Is an Elopement Right For You? 4 Things to Consider!
Considering an elopement instead of a traditional wedding?
If so, you're not alone. Eloping is becoming more and more popular (especially during the current pandemic!) with many couples now choosing to celebrate their day in a more intimate, casual setting.
With this in mind, how do you figure out whether an elopement is the right choice for you? Keep reading as we share 4 things to consider that will help you make a decision.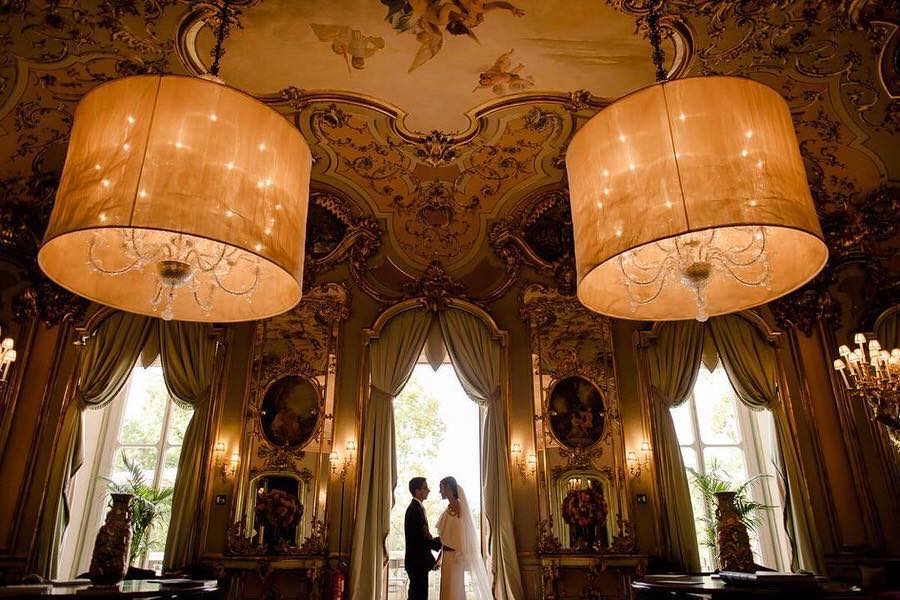 What Is An Elopement?
The concept of eloping used to mean running away and getting married in secret without telling anyone. But these days, the definition has changed, and an elopement simply refers to a small, intimate wedding.
An elopement can involve just you and your partner, or a small handful of your closest loved ones. Many couples choose to elope somewhere abroad in a beautiful destination – from snow-capped mountains to stunning beaches and rustic villas. The possibilities are endless! An elopement usually begins with a short and sweet ceremony, and can be followed by something special like an intimate dinner, cake-cutting and photo session.
So, what are some of the most common reasons to consider an elopement?
1. You Don't Want a Traditional Wedding
For many couples, the idea of a big, traditional wedding simply isn't their style! Maybe you don't enjoy being the centre of attention, or don't like the formal feeling of a traditional wedding. Eloping is often something that appeals to adventurous couples who love the idea of tying the knot in a more unique, relaxed and authentic setting, without any of the fuss or frills. Check out Allison and Michael's Tuscany elopement on the blog here for inspiration!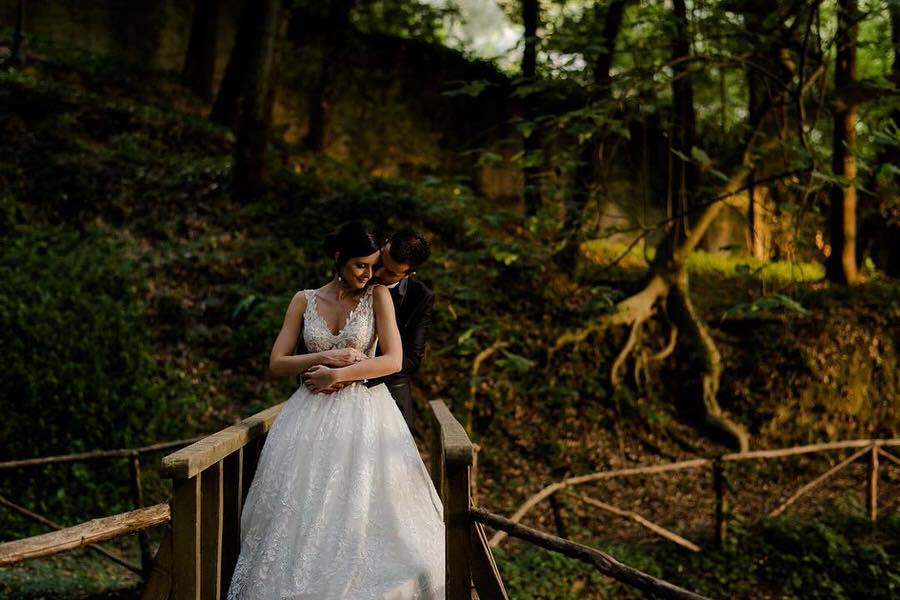 2. You Want To Save Money On Your Wedding
An elopement is undoubtedly less expensive than a traditional wedding, with a reduced guest list and minimal expenses to consider. Maybe you and your partner would prefer to spend your money on something else, like an amazing holiday, a new house, or building a family. With less budget required for food, drink, furniture and decor, you can also invest more money into a stunning venue, an amazing wedding photographer, and beautiful accommodation. Read 3 reasons to consider working with a local wedding photographer here!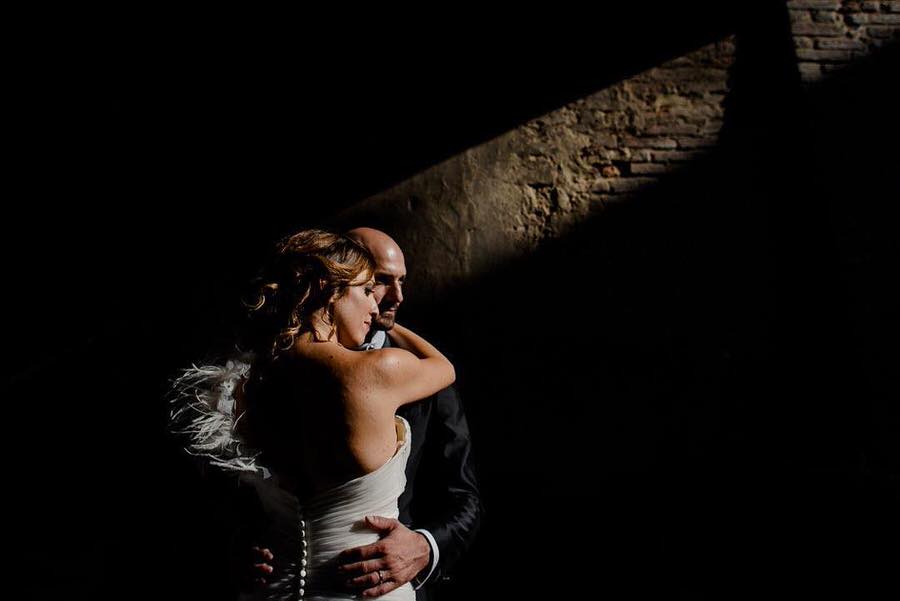 3. You Don't Want The Stress Of Planning A Wedding
Did you know the average wedding involves over 200+ hours of planning? While some people thrive on organising their wedding, others hate it!
If you feel stressed or pressured by the thought of planning such a big event, an elopement might be a great alternative, especially for busy couples with limited time.
Eloping also removes any anxiety when it comes to family dynamics. If you have family members who don't get along (or don't approve of the marriage), an elopement allows you to tie the knot without any family-related stress.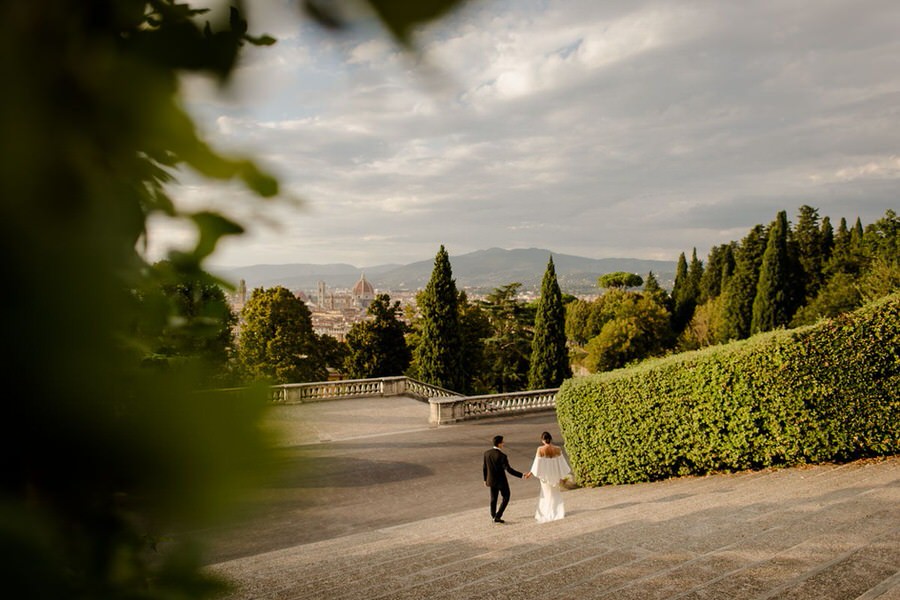 4. You Want To Get Married As Soon As Possible
Finally, an elopement is the perfect option for couples who want to get married sooner rather than later. Elopements can be organised in a much shorter time frame, as opposed to a traditional wedding which can involve between 12-18 months of planning. Just make sure you allow yourself enough time to lodge the appropriate paperwork and book your key wedding vendors such as your wedding venue, planner, celebrant and photographer.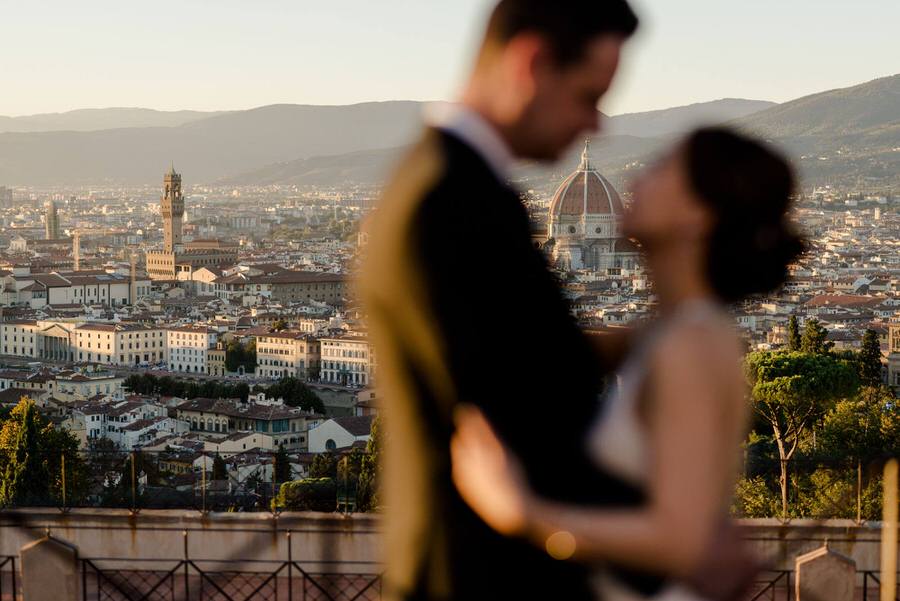 And don't forget – an elopement doesn't mean you can't involve your loved ones! You can work with a local photographer and videographer to capture your ceremony, and share it with friends and family members after the day.
You can learn more about our destination wedding photography services here, or be inspired by our latest love stories via our portfolio. Based in Tuscany, we capture elopements and intimate weddings right across Italy and beyond!
---