Engagement Lucca – Massaciuccoli Lake | Silvia & Federico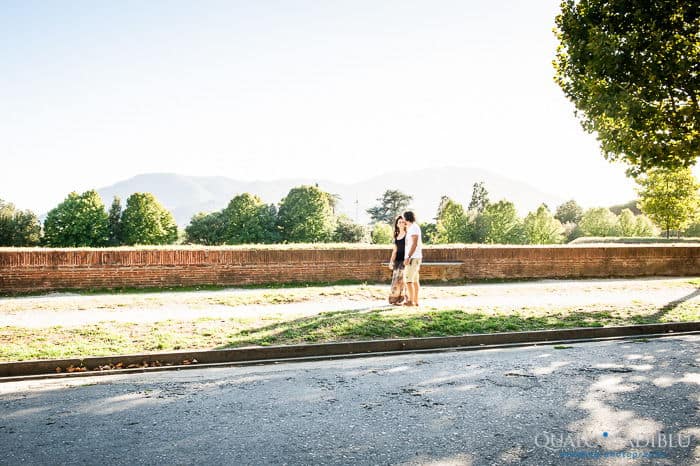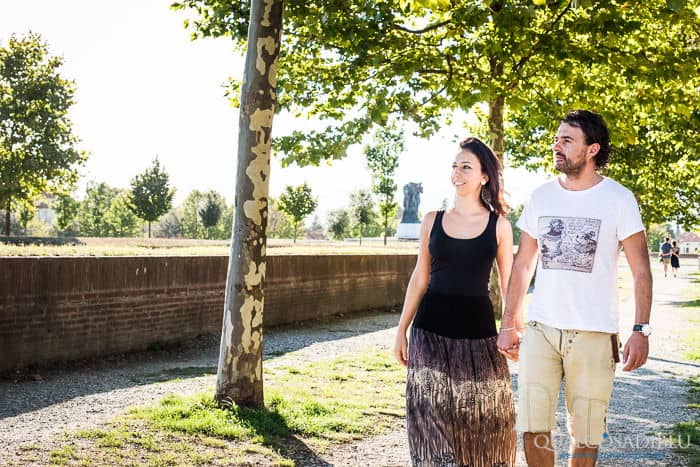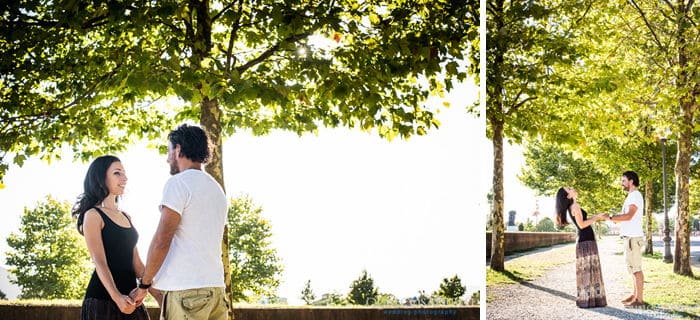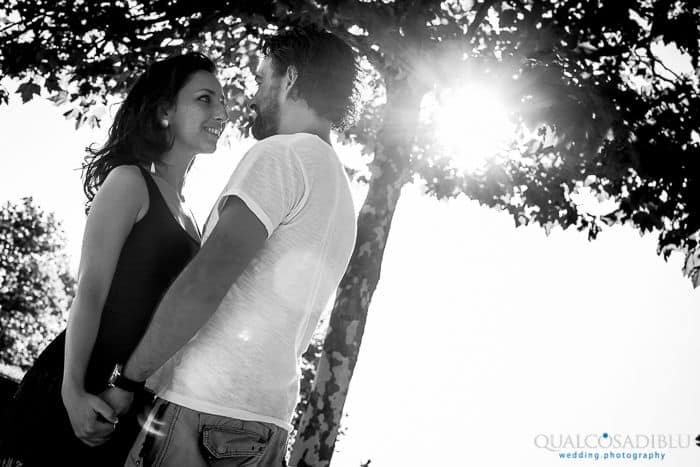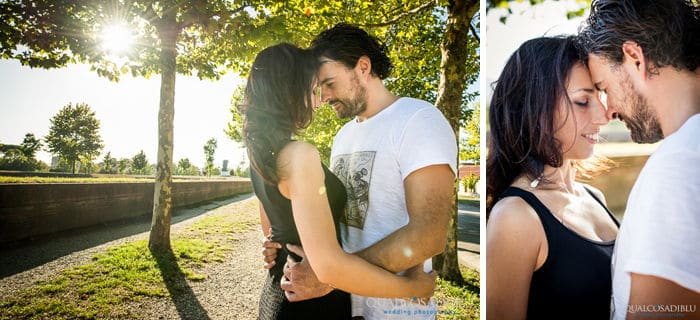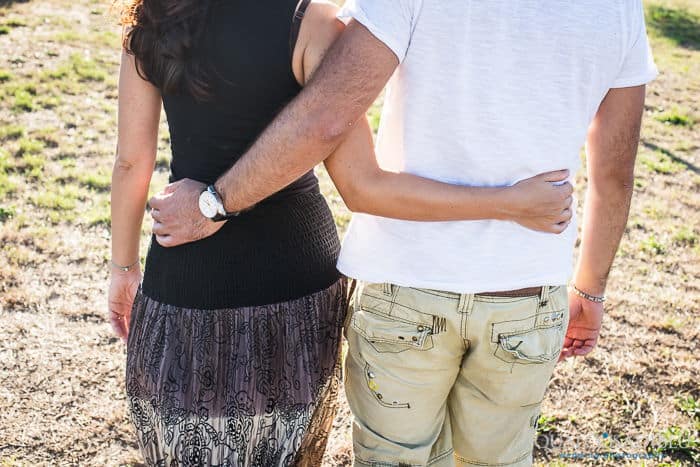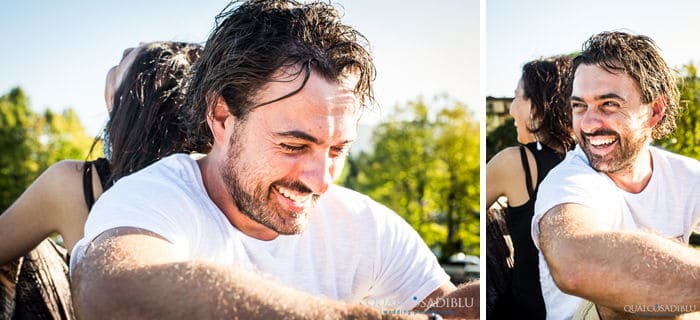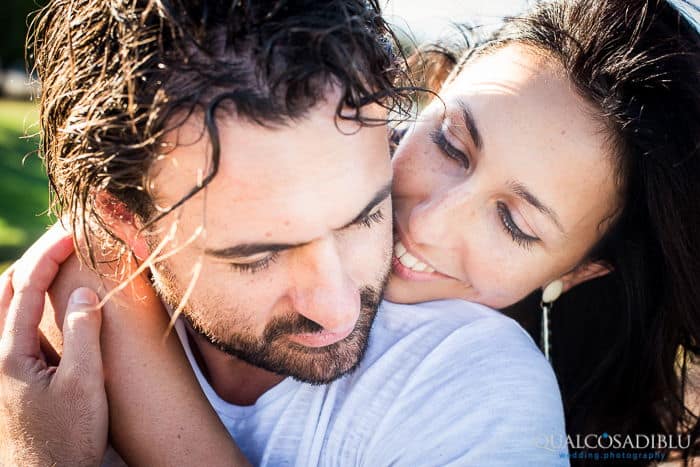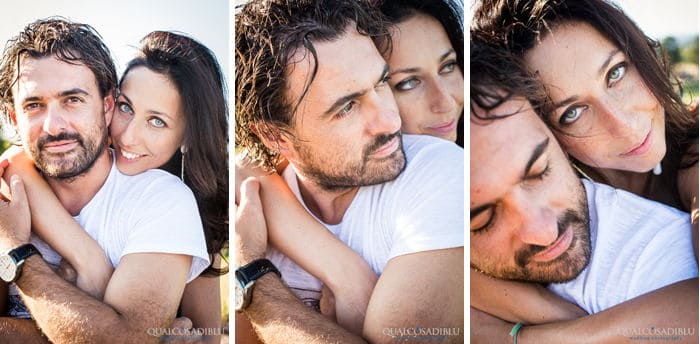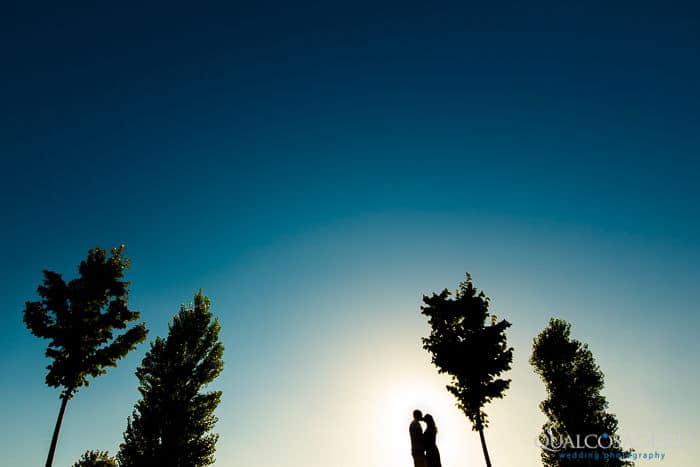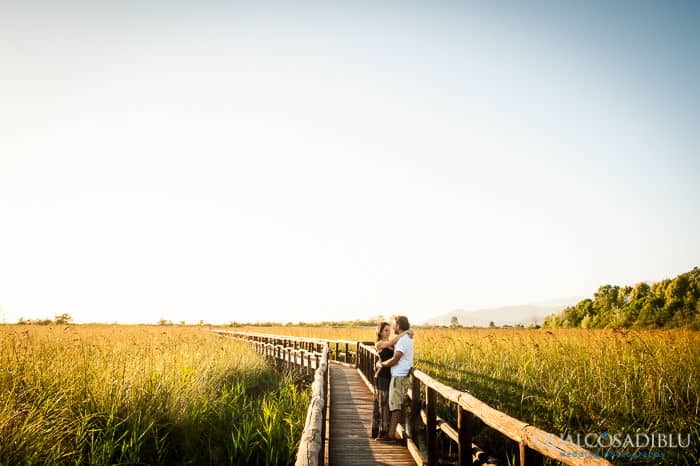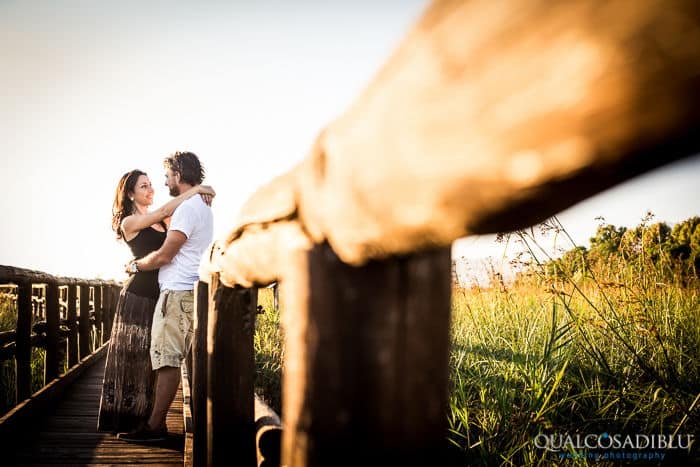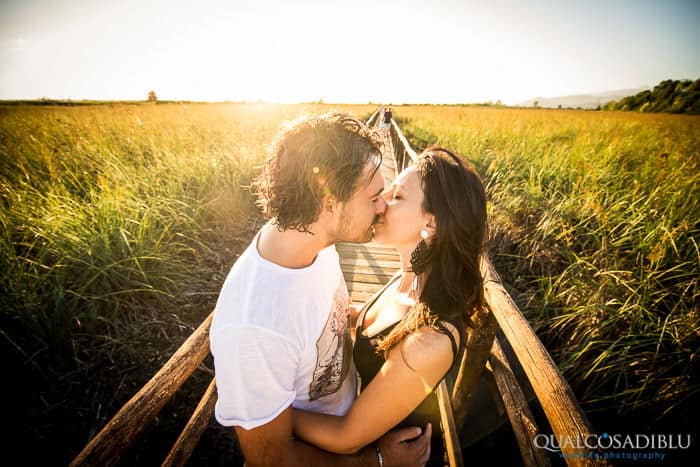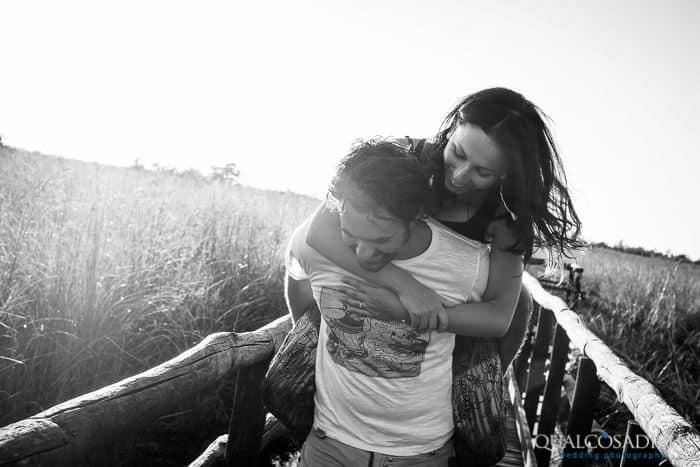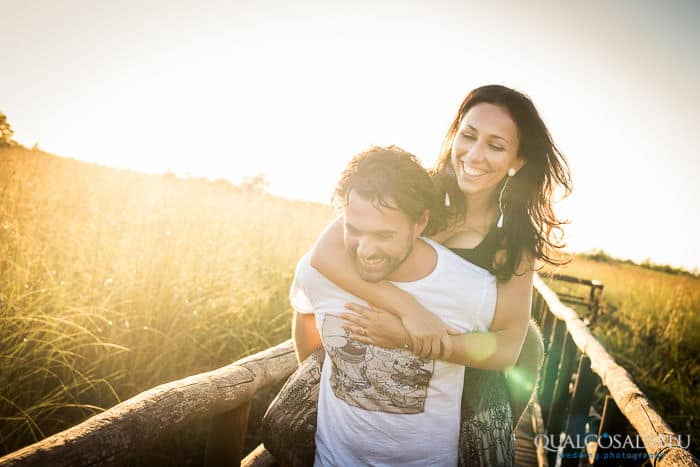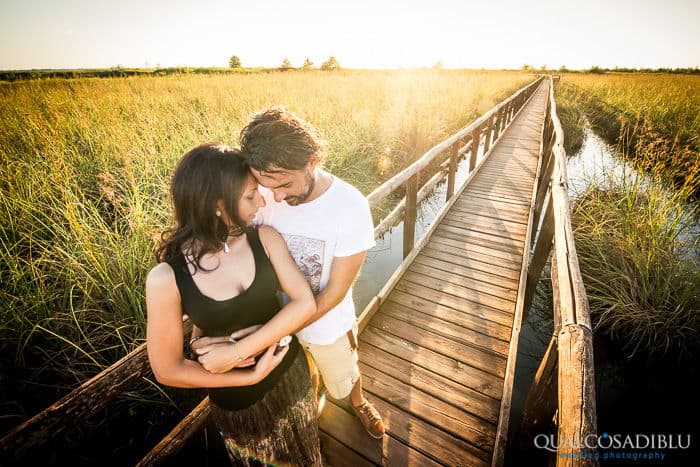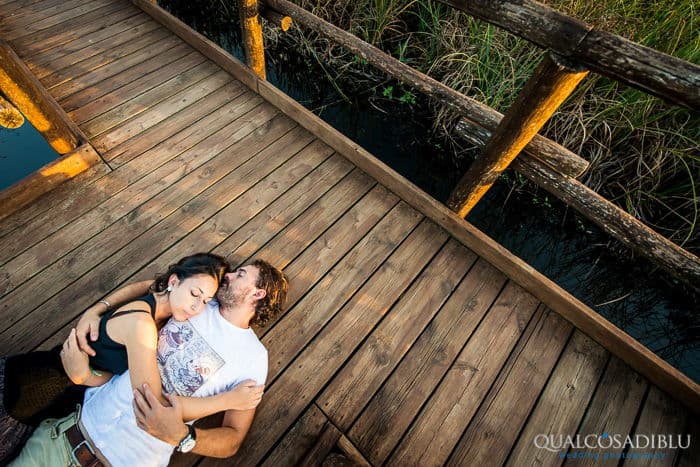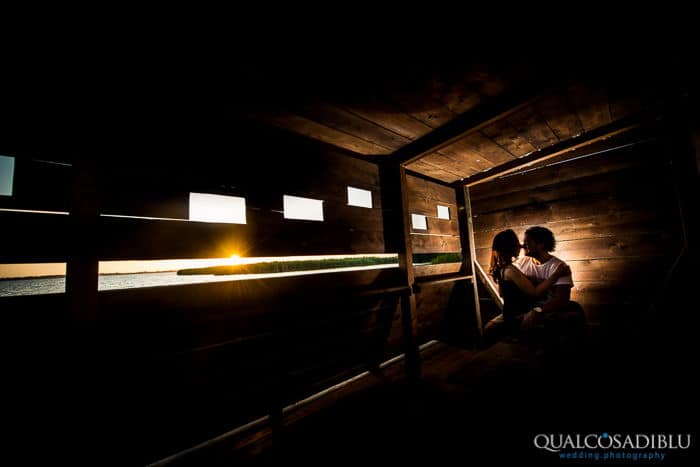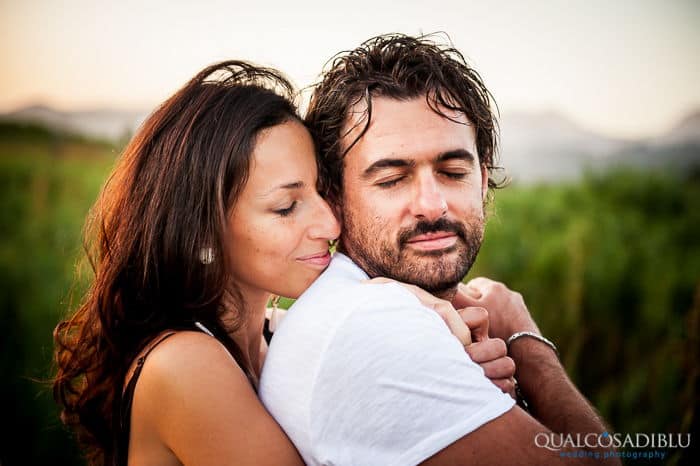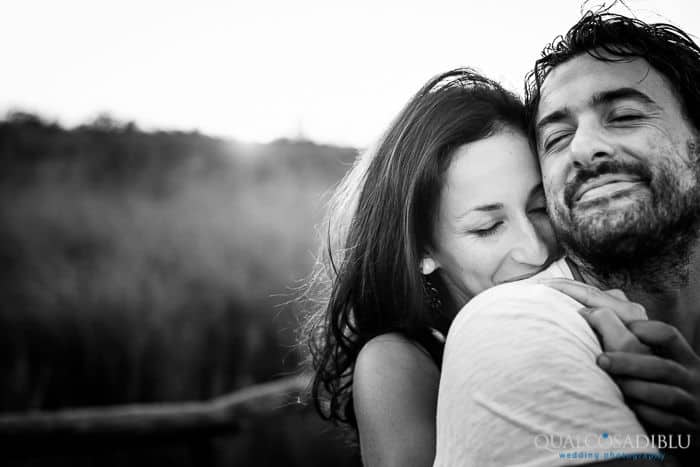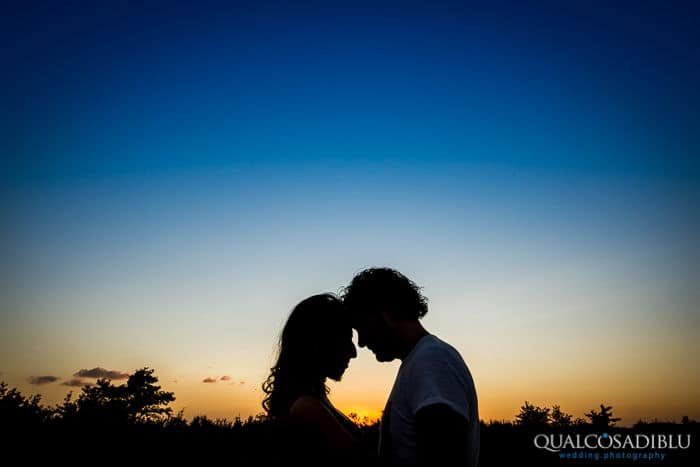 A couple of formidable future newlyweds! This engagement session that we shooted in Lucca and then at the oasis of Massaciuccoli Lake has literally left us breathless!
For the first part of the photo shoot we were on the walls of Lucca and we took the opportunity also to make us a nice relaxing walk with the company of them, then, when the light began to be golden we moved to Massaciuccoli Lake and there was really beautiful!
The spectacular light and the atmosphere of peace and tranquility that is breathed in the hour of sunset has meant that we forgot the time… these are Silvia and Federico! 🙂
PREVIOUS POST
NEXT POST