Wedding at Fattoria Mansi Bernardini – Lucca | Katie & Tom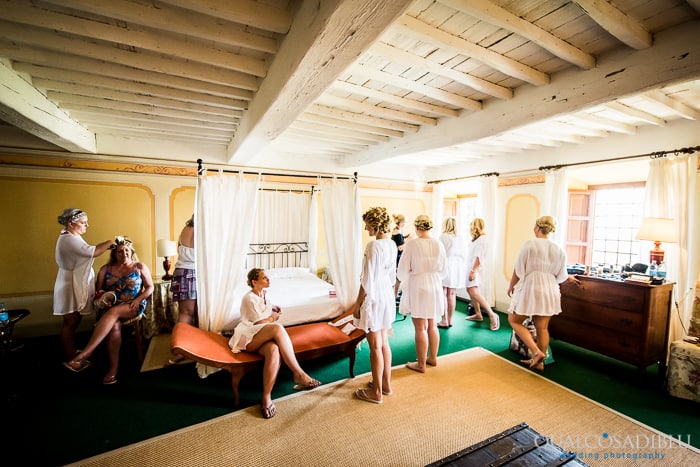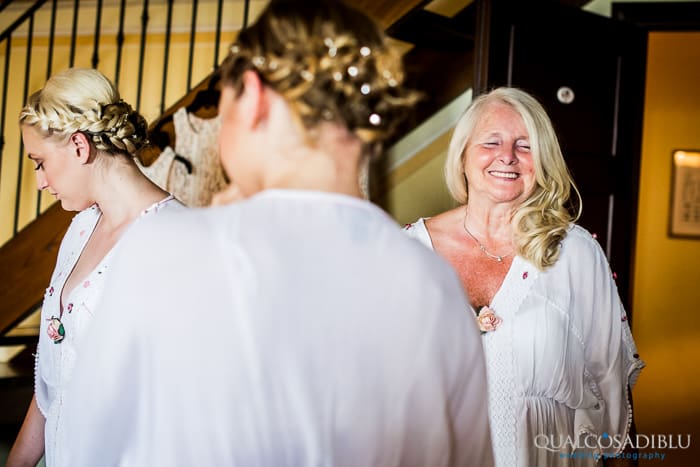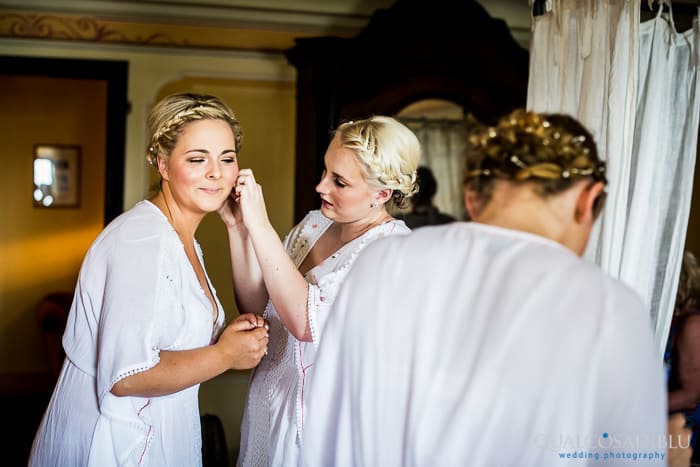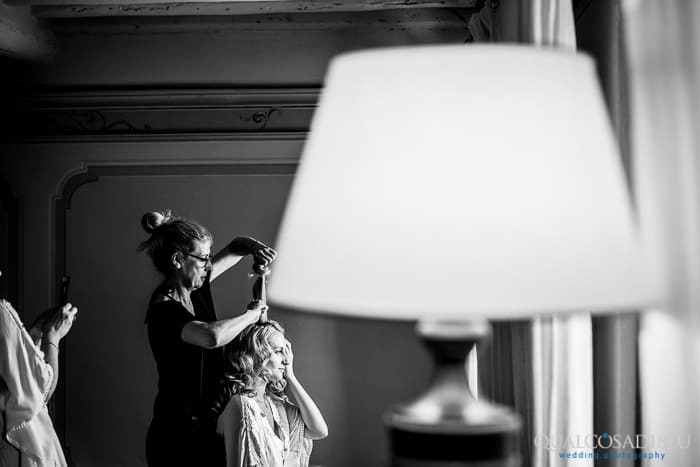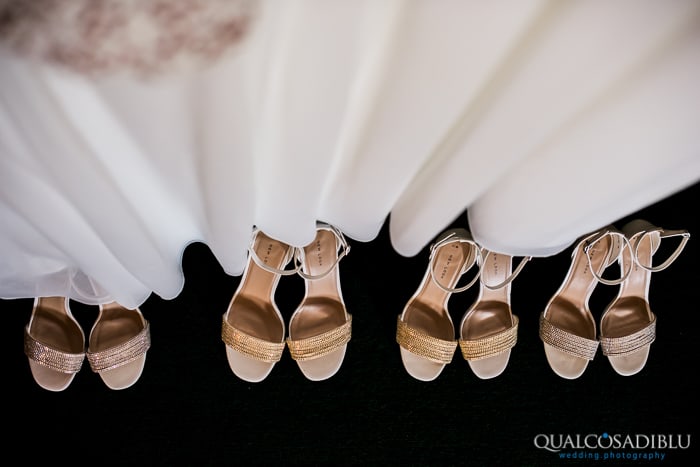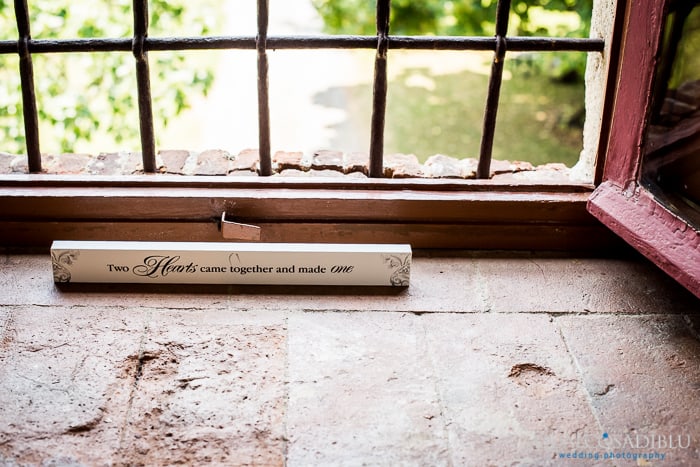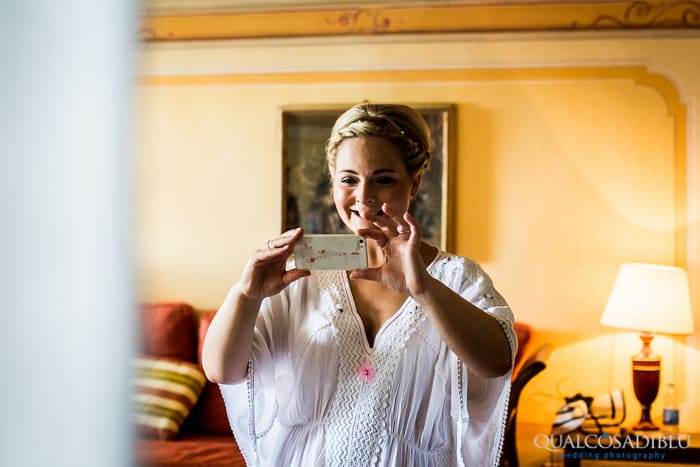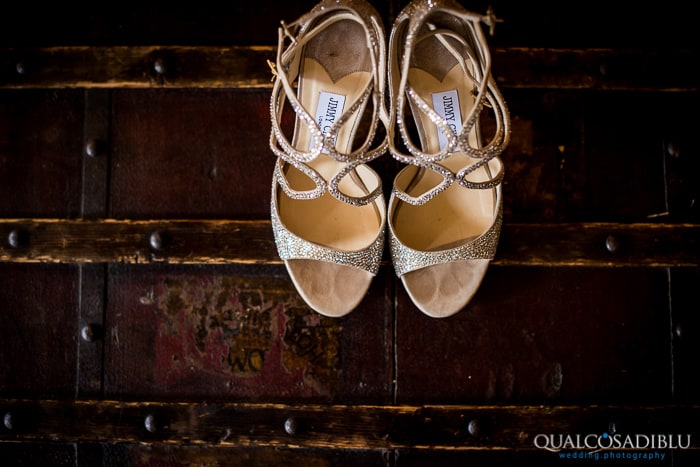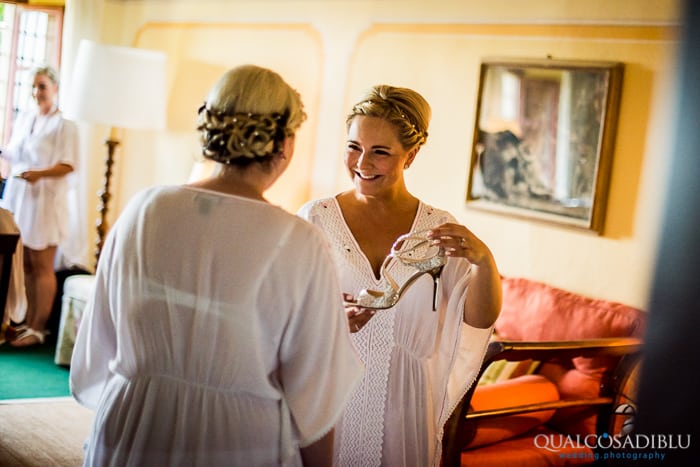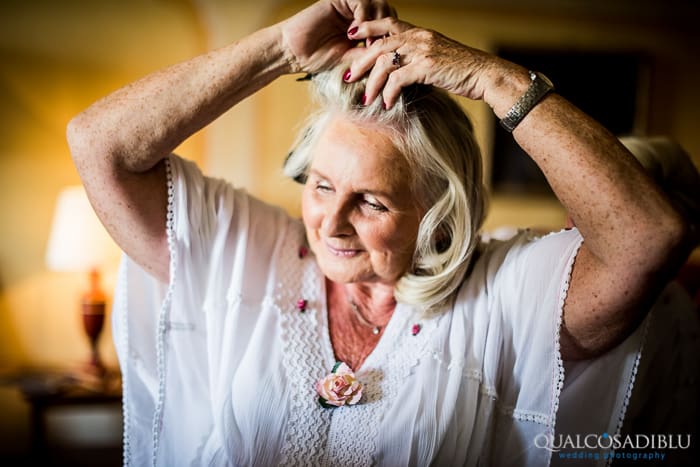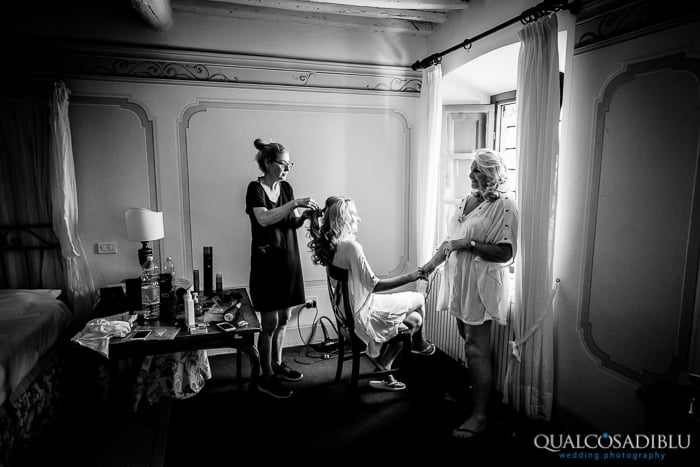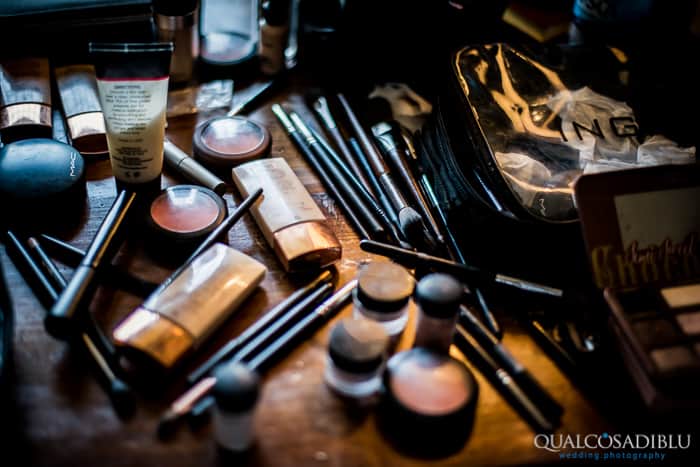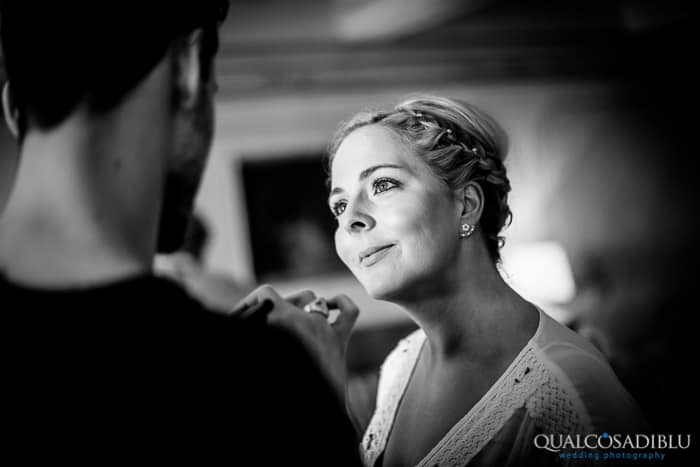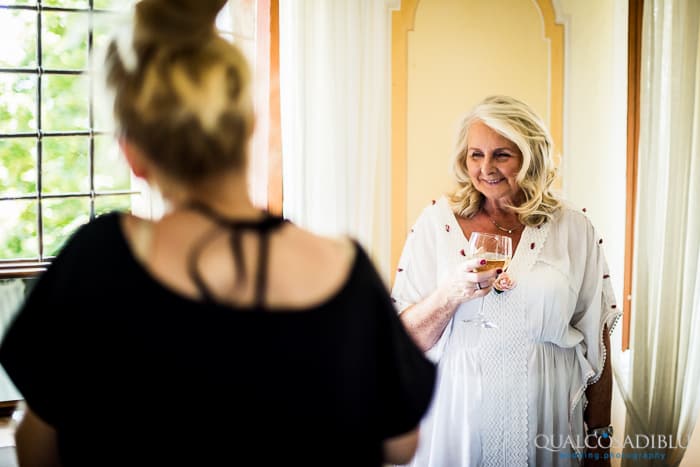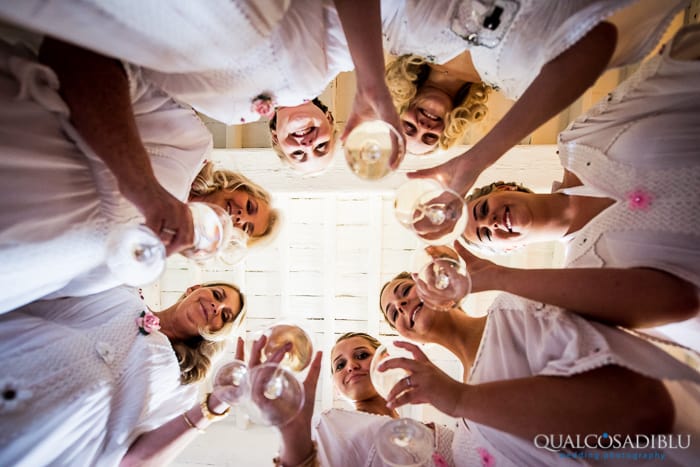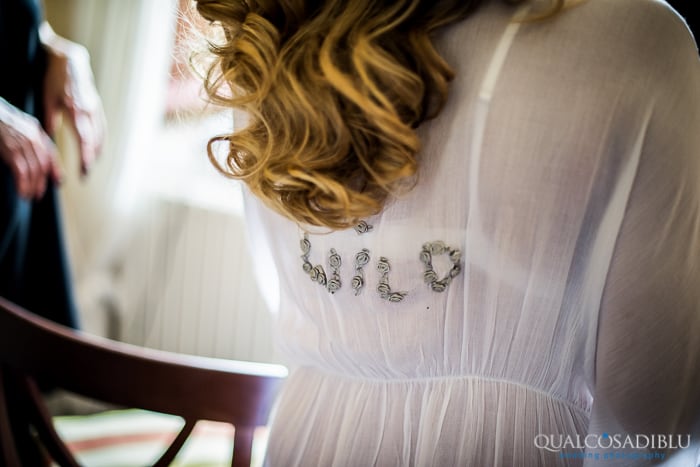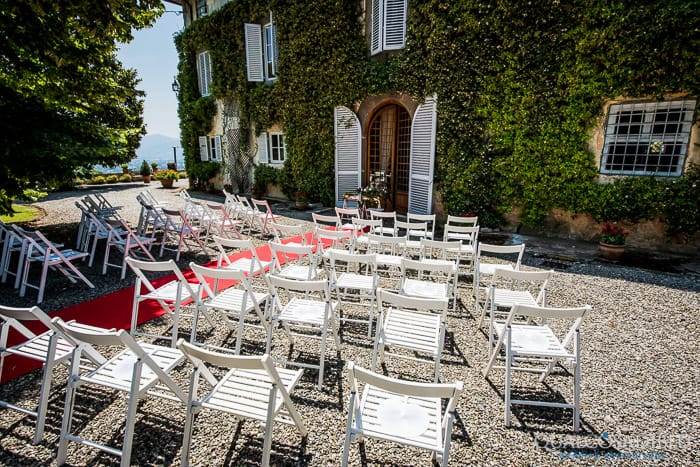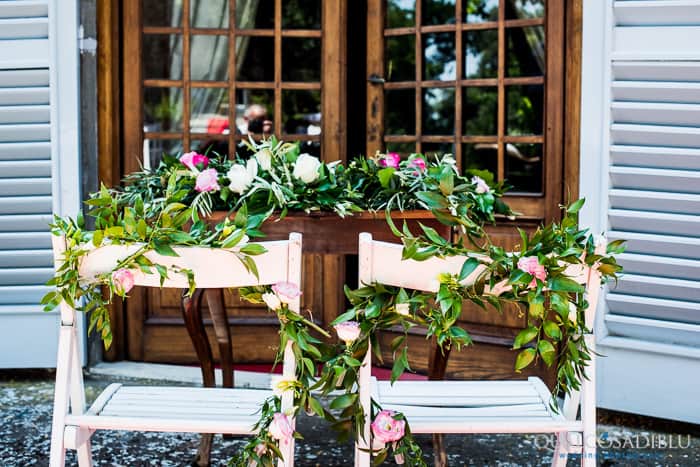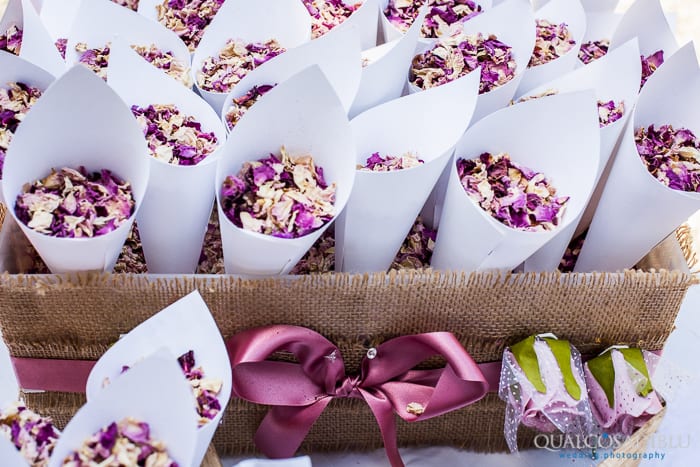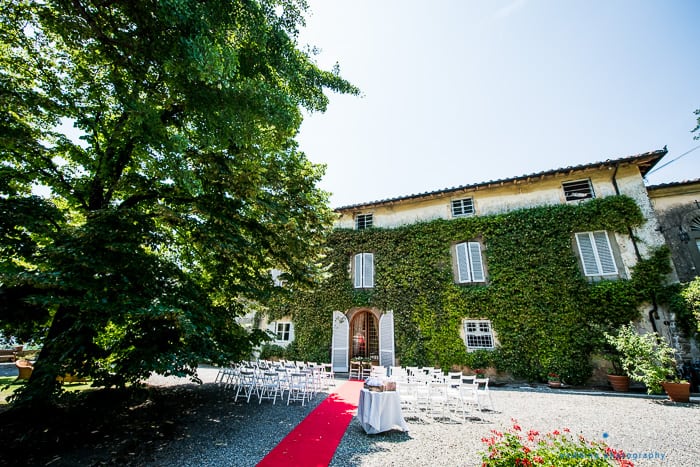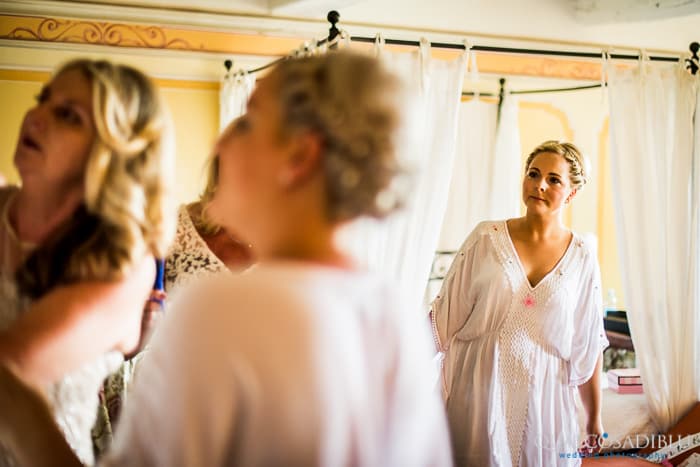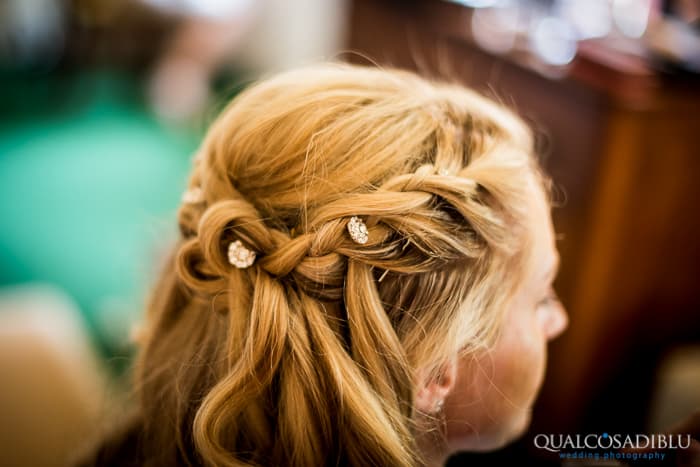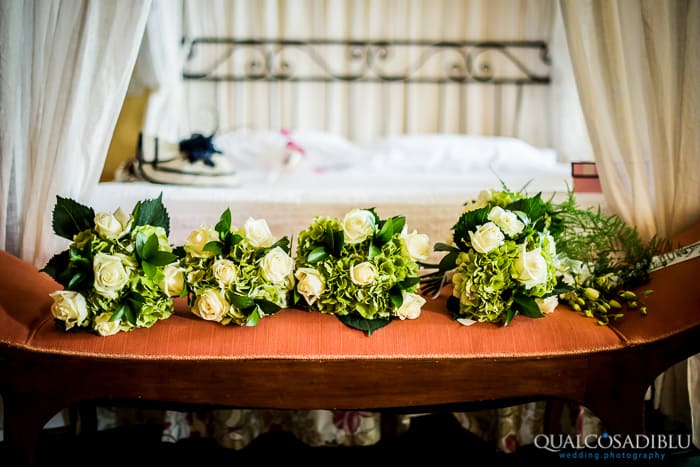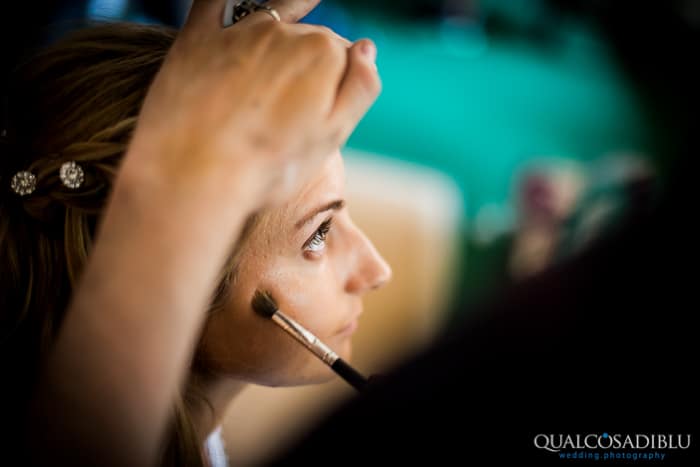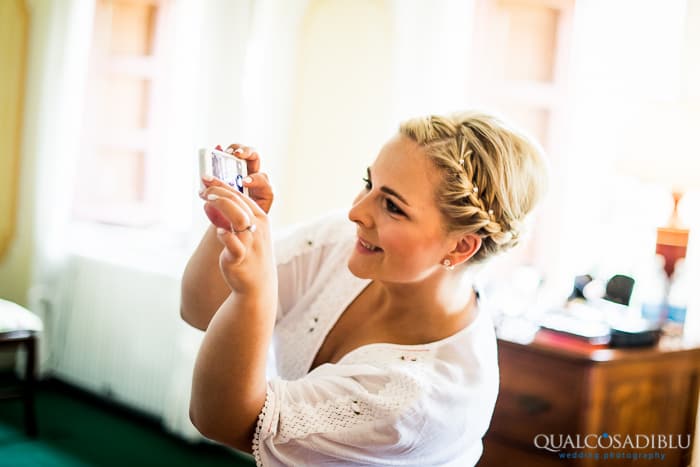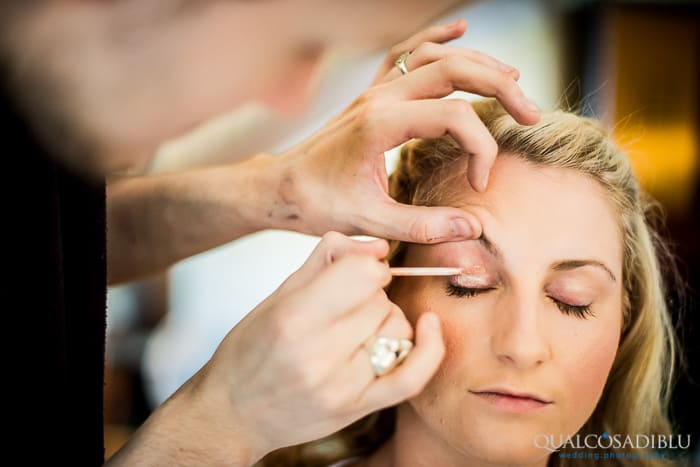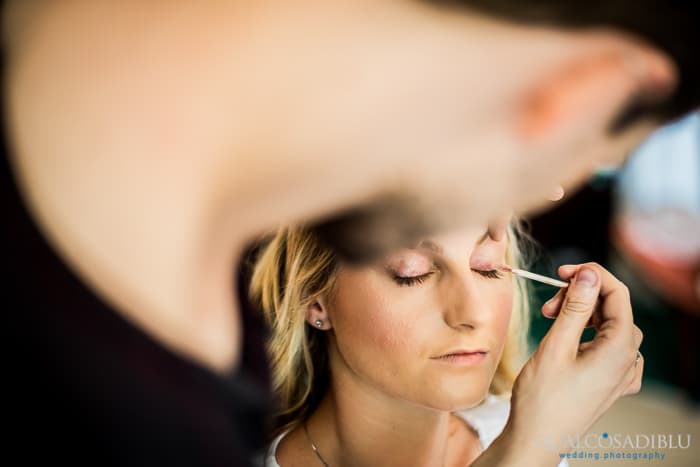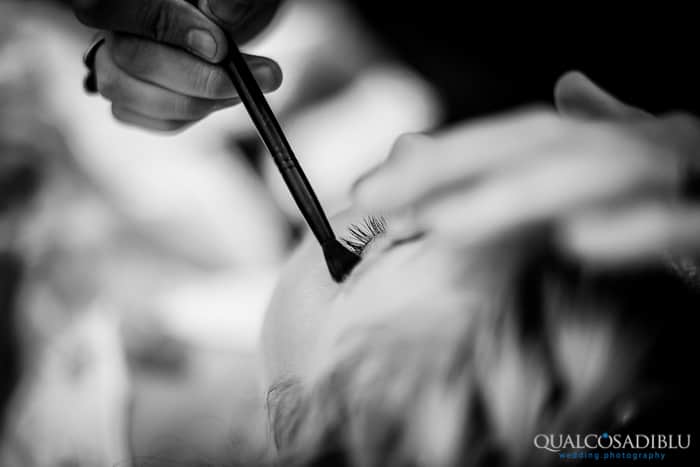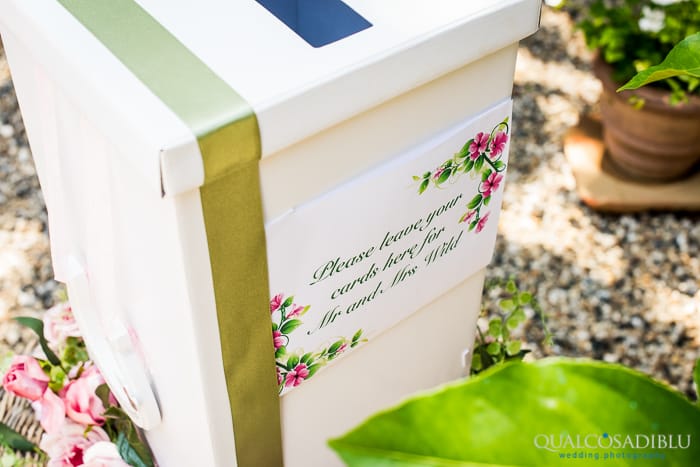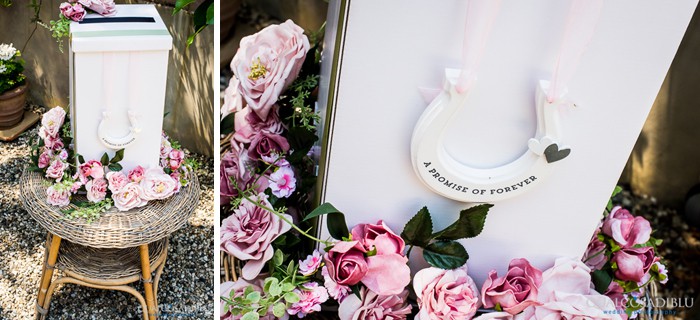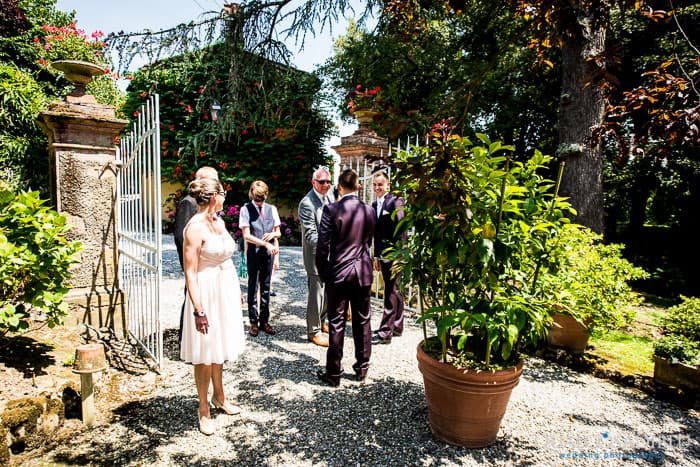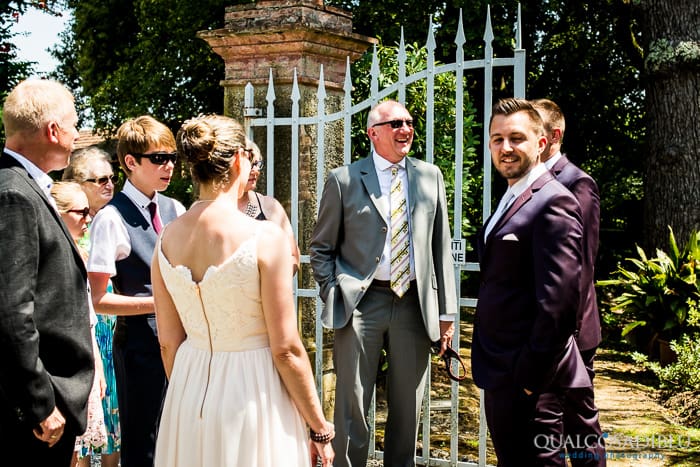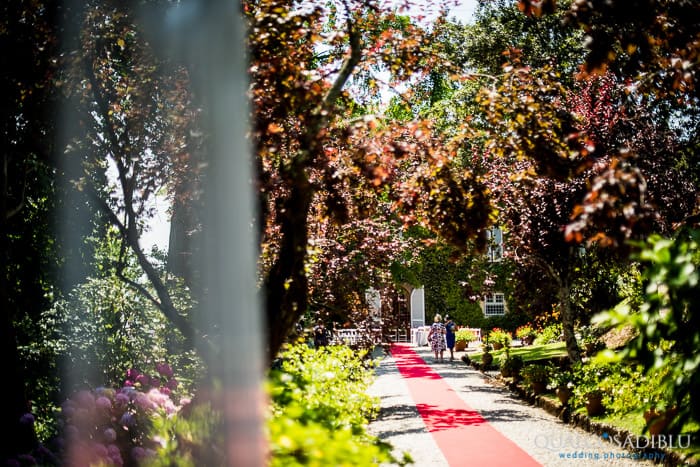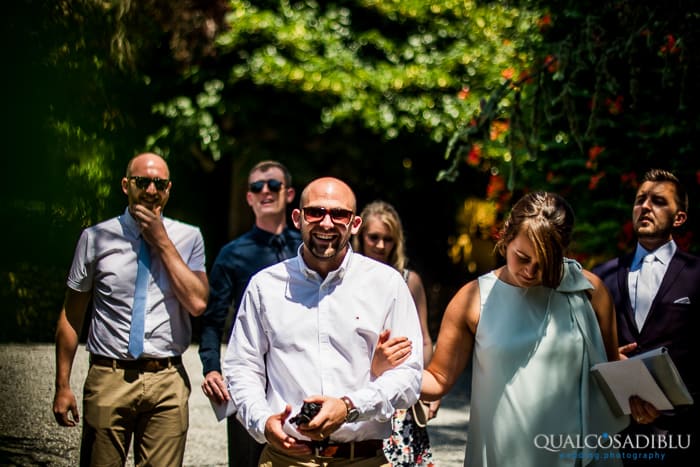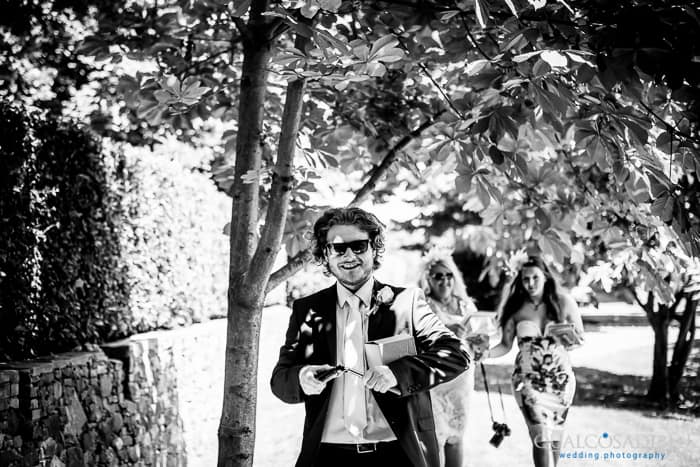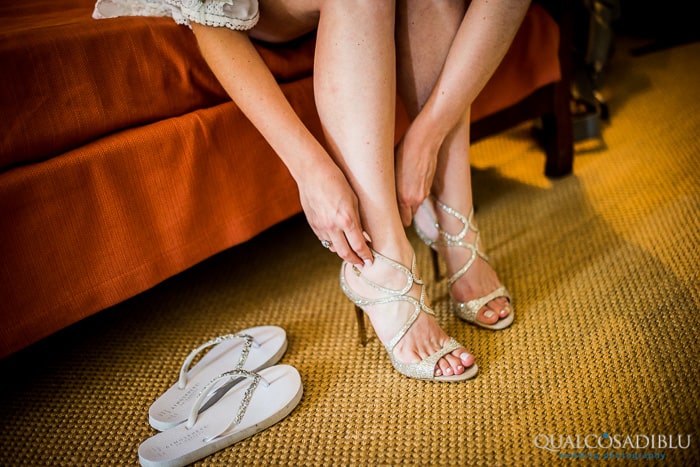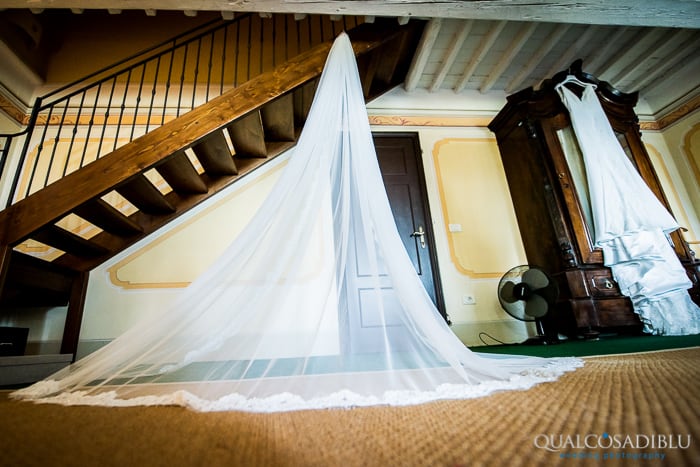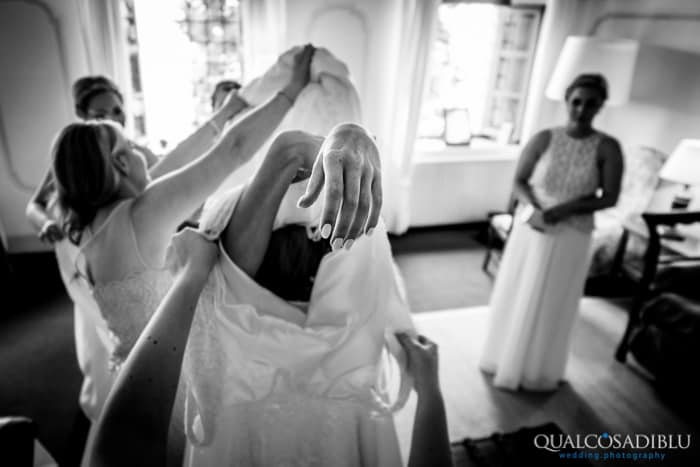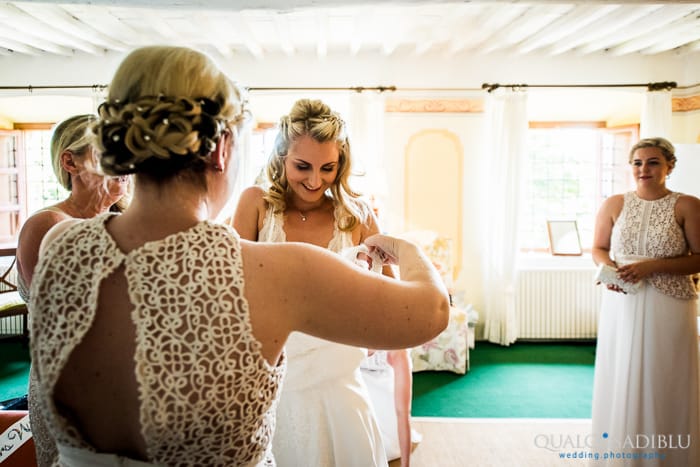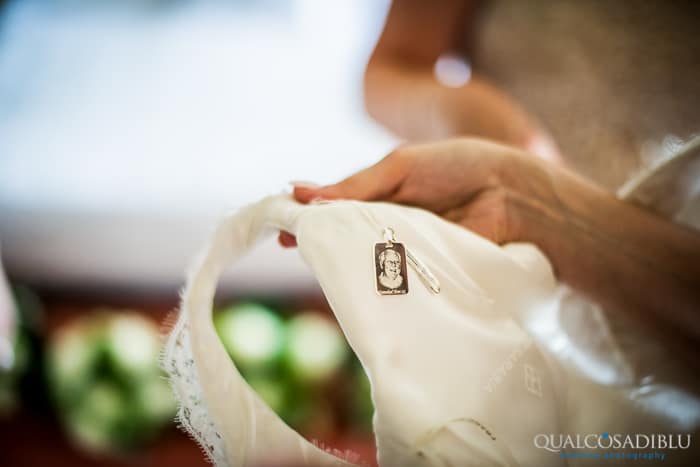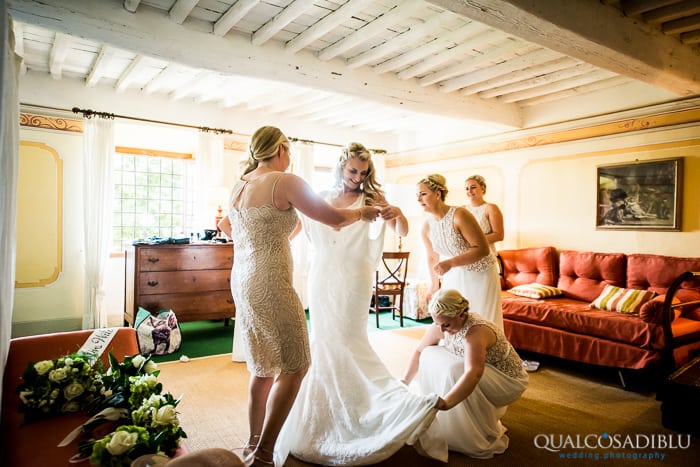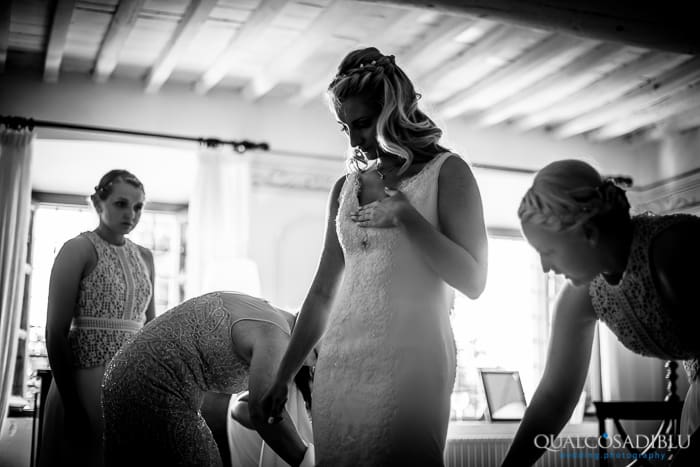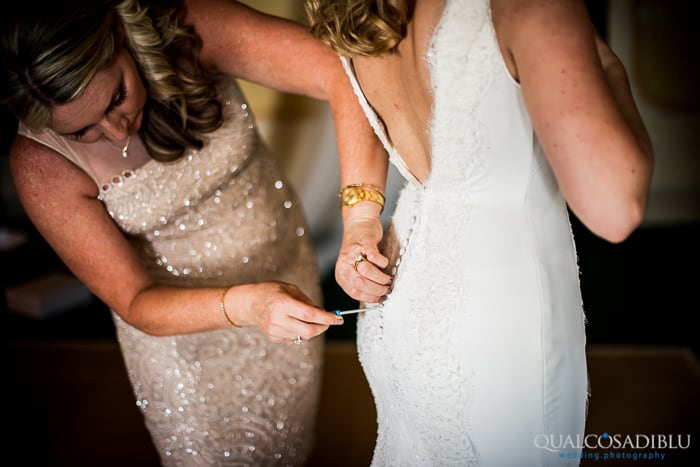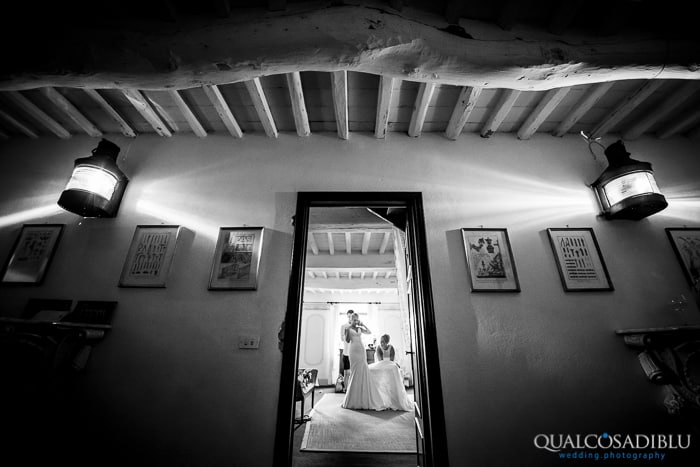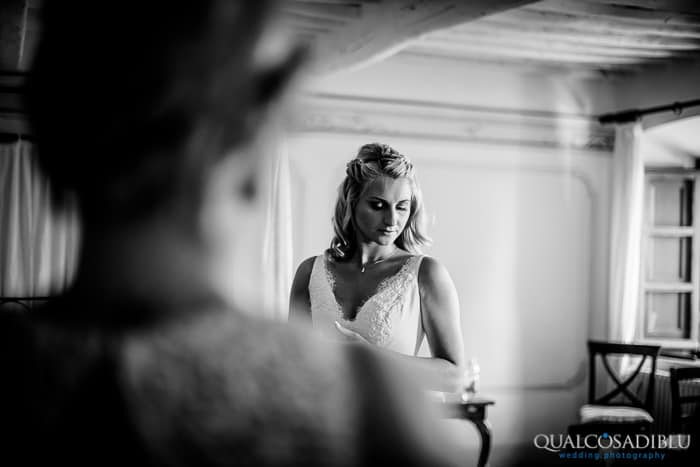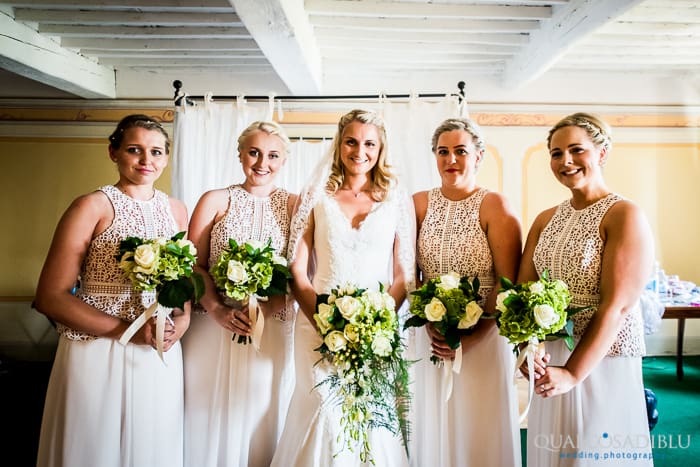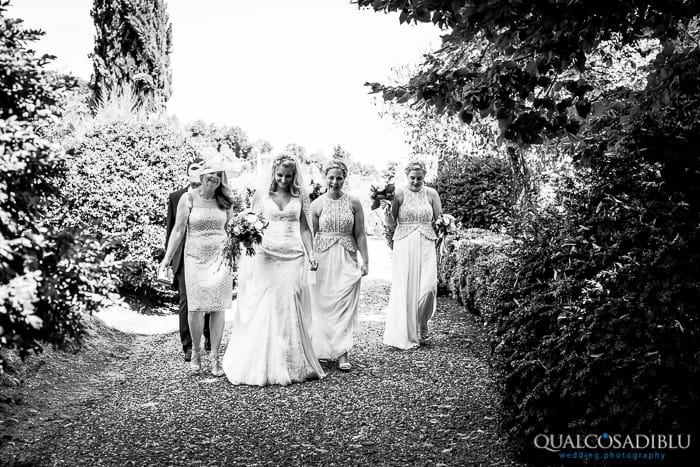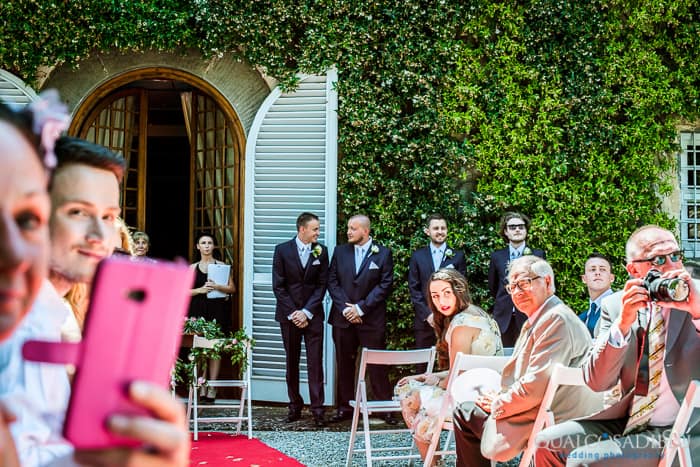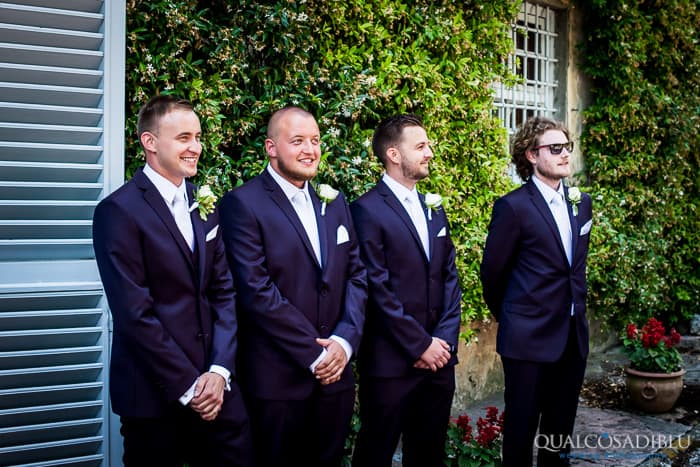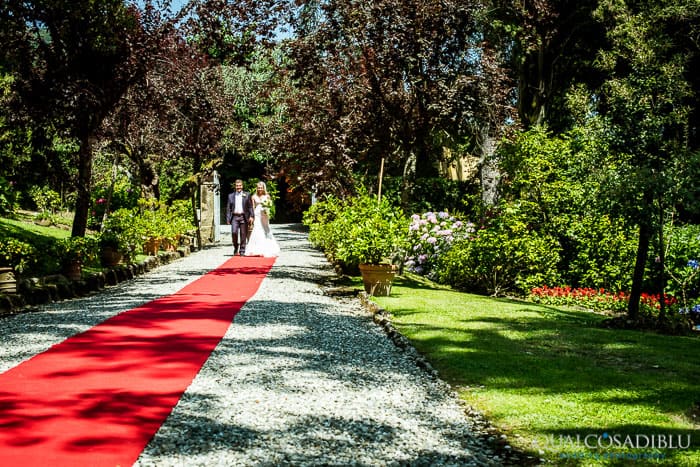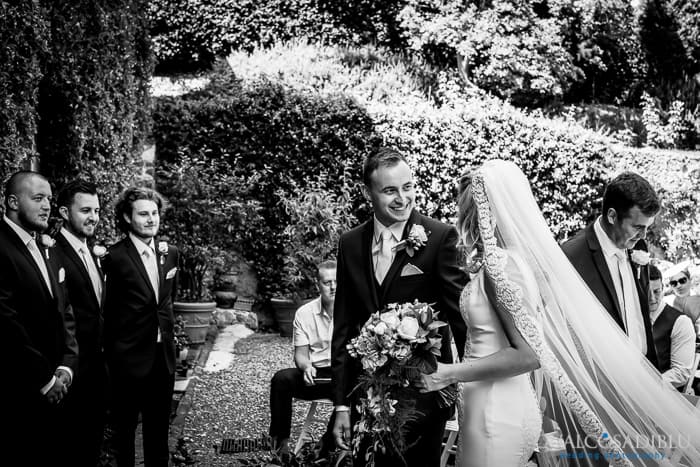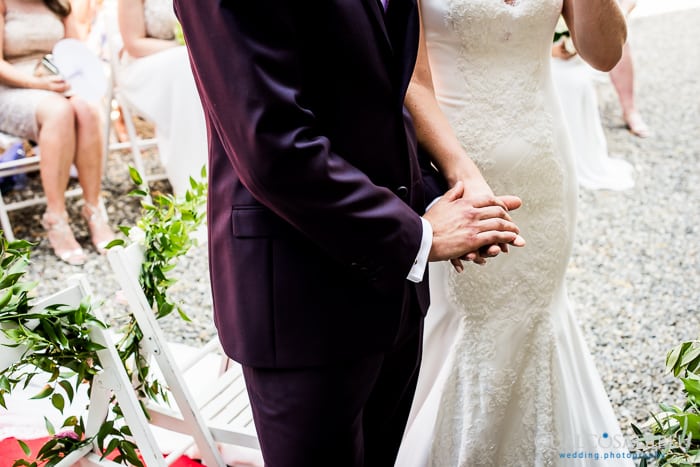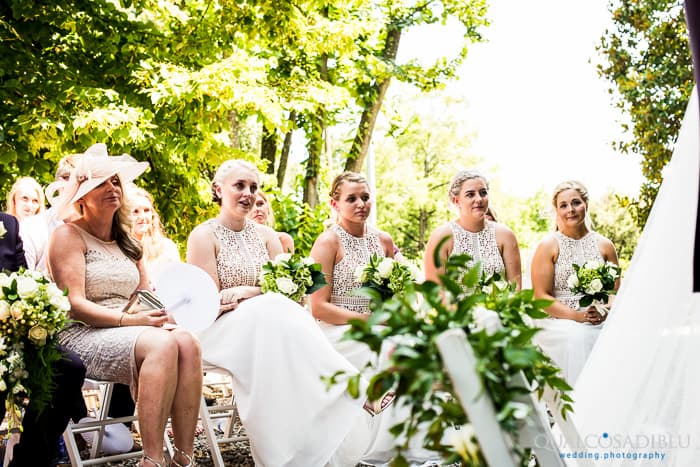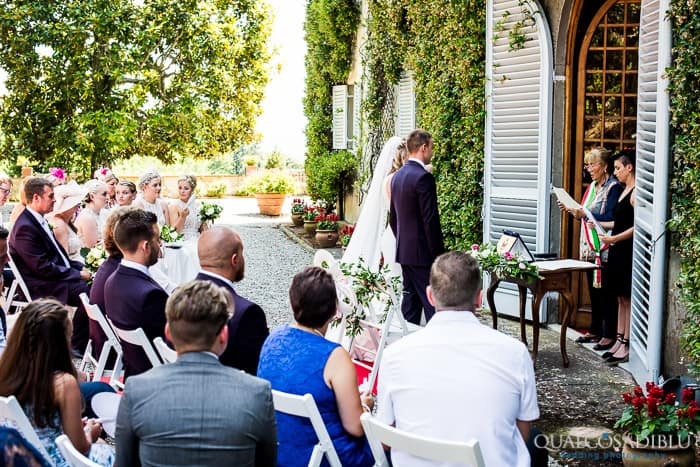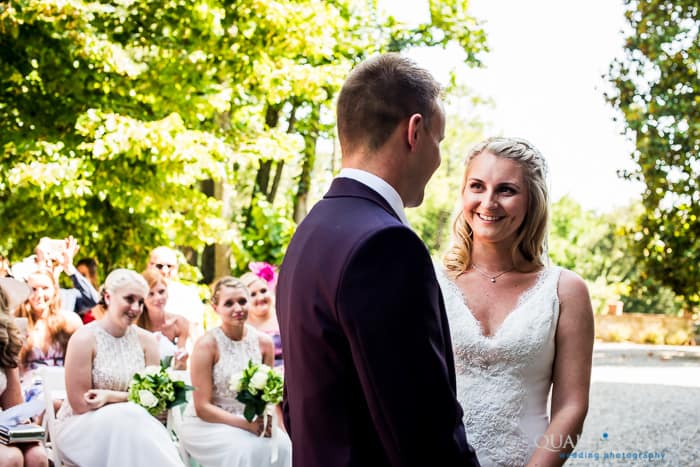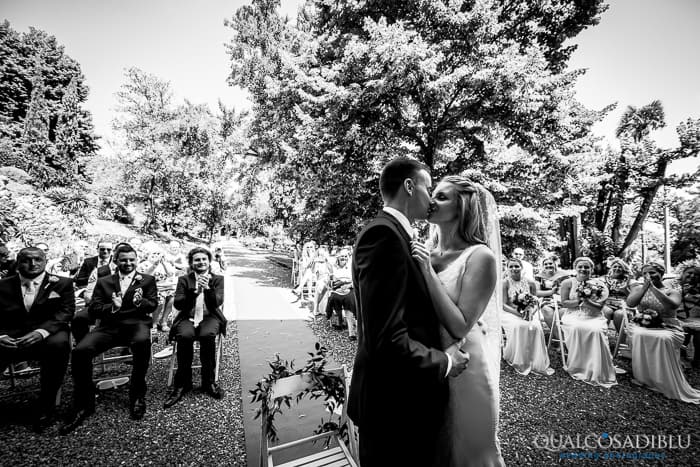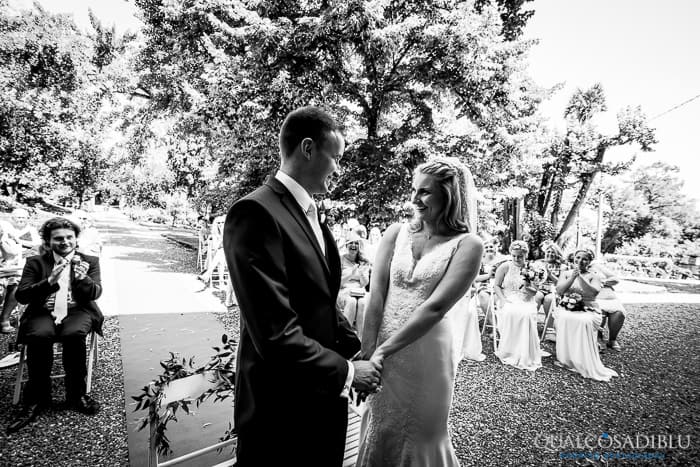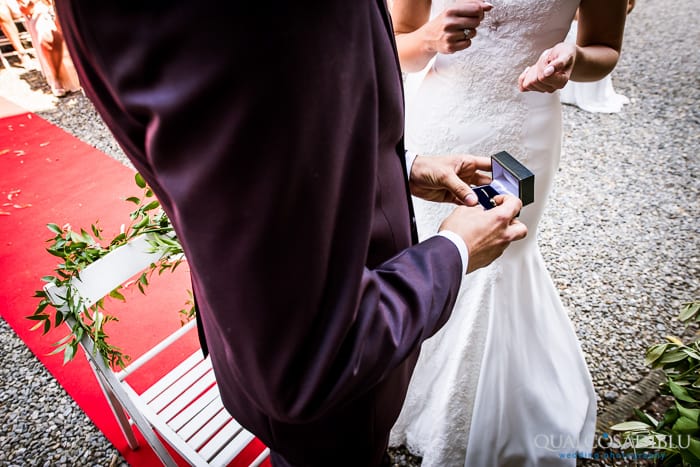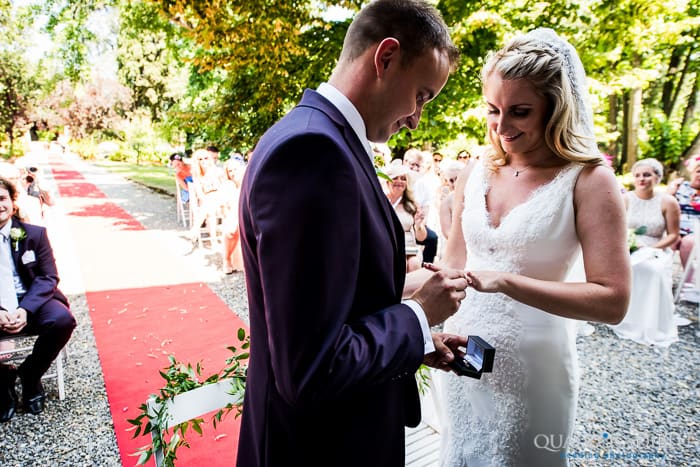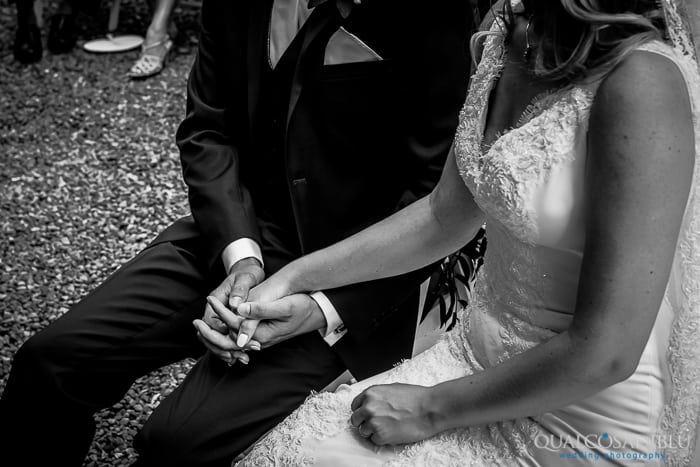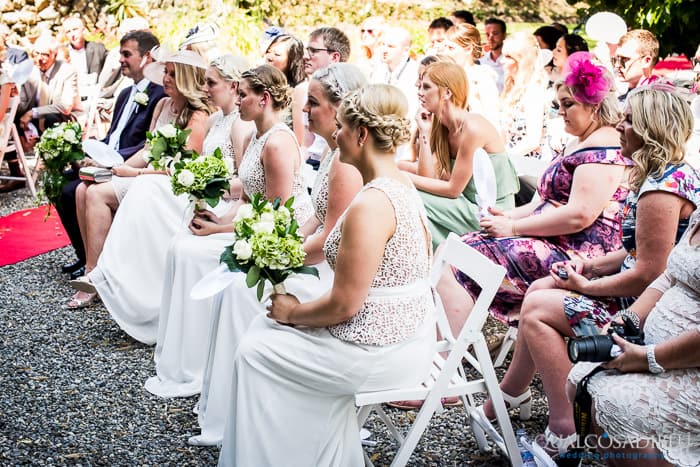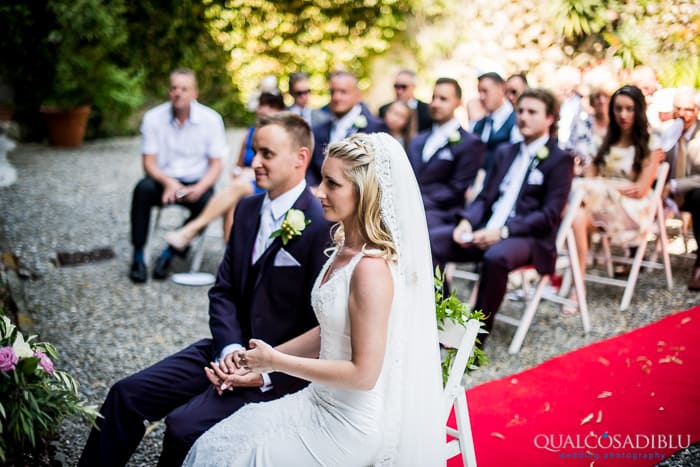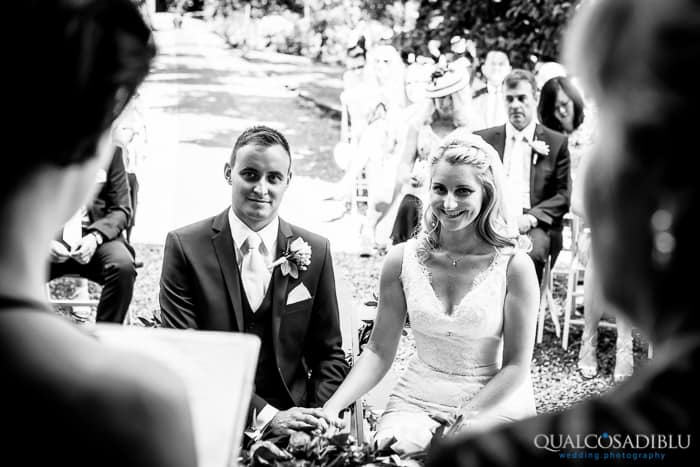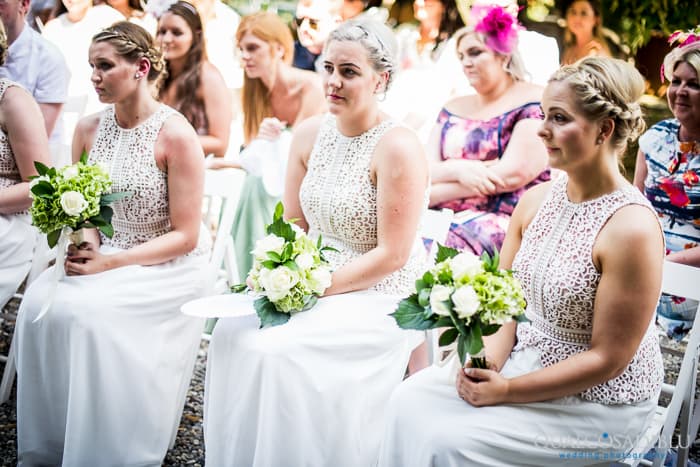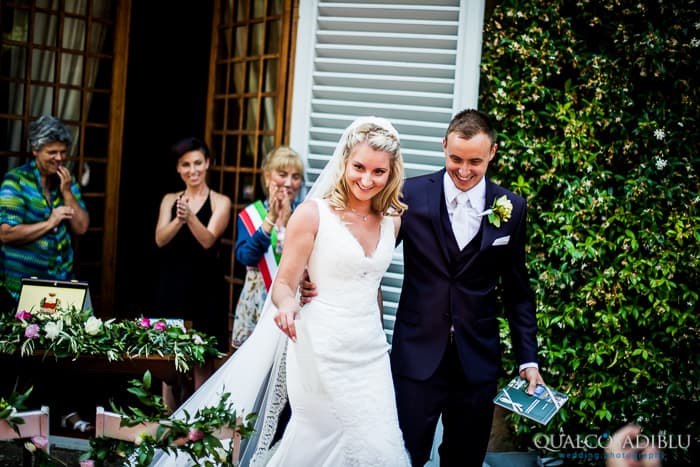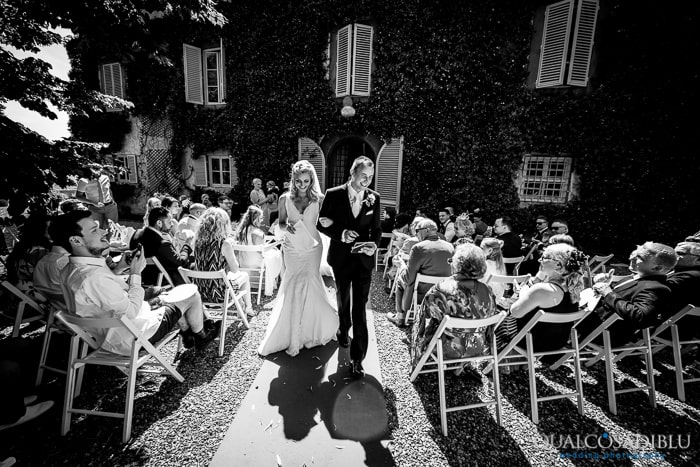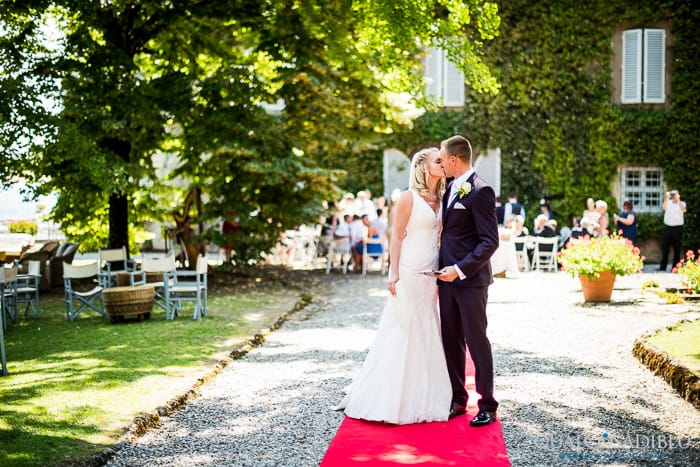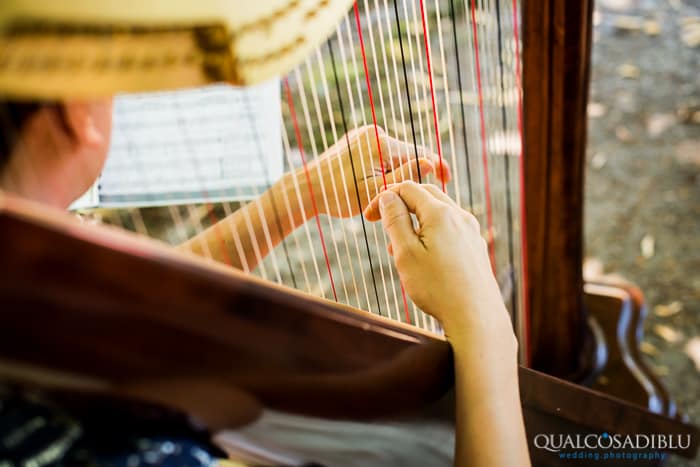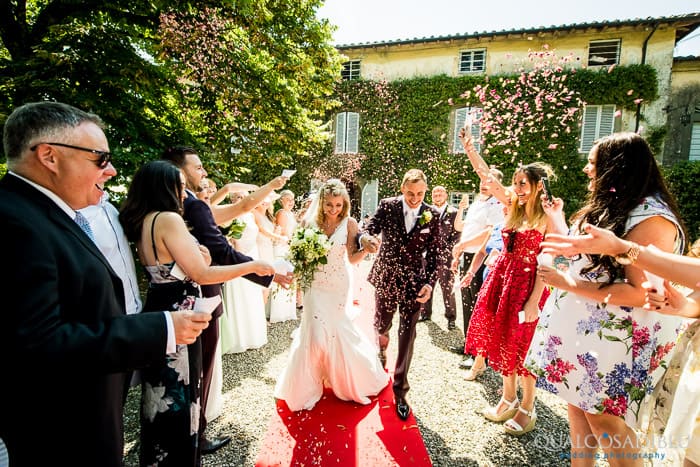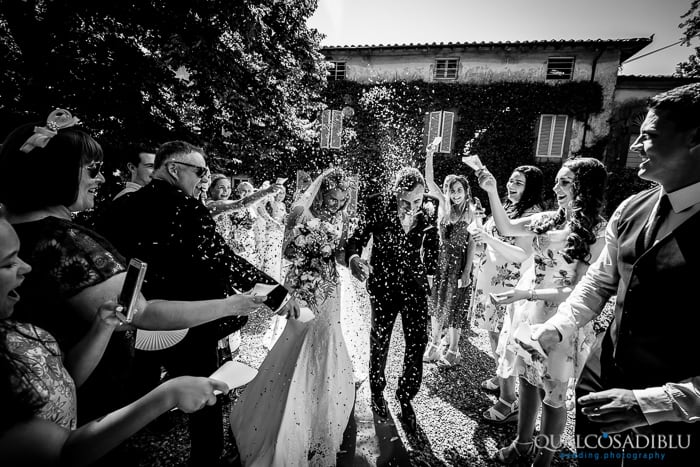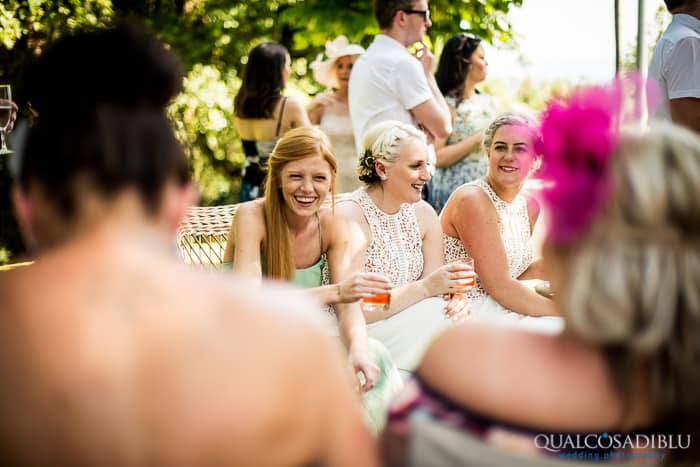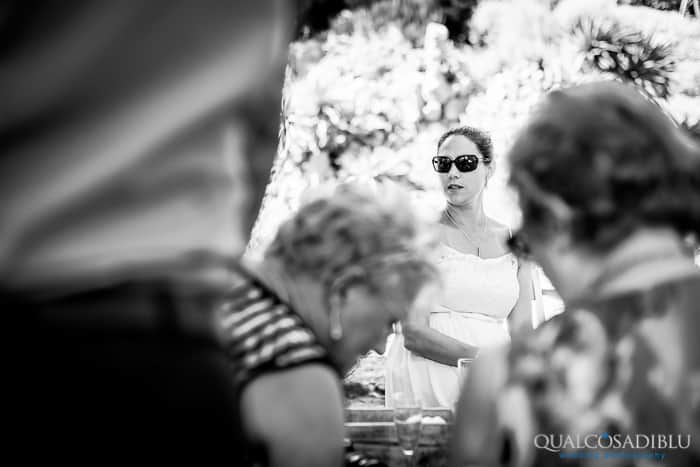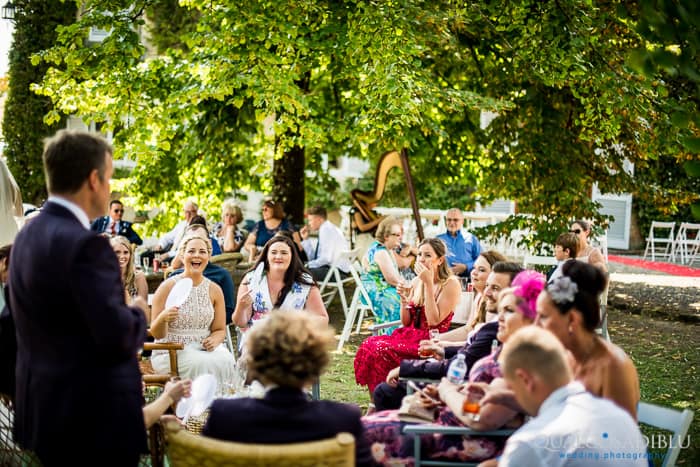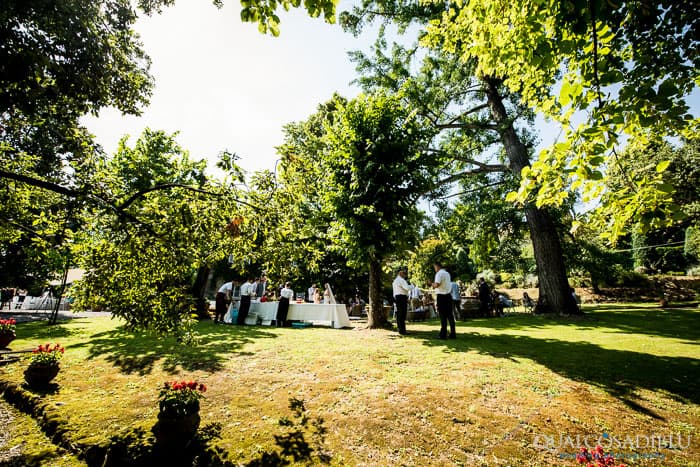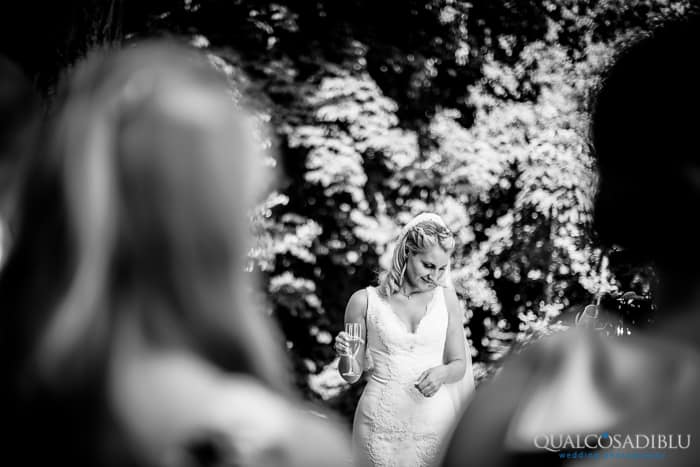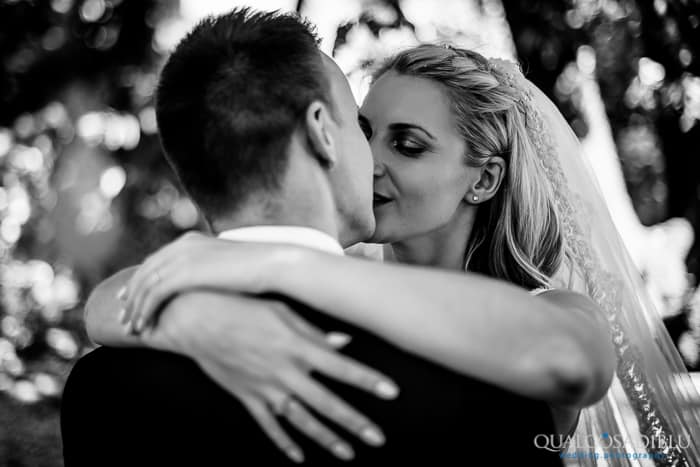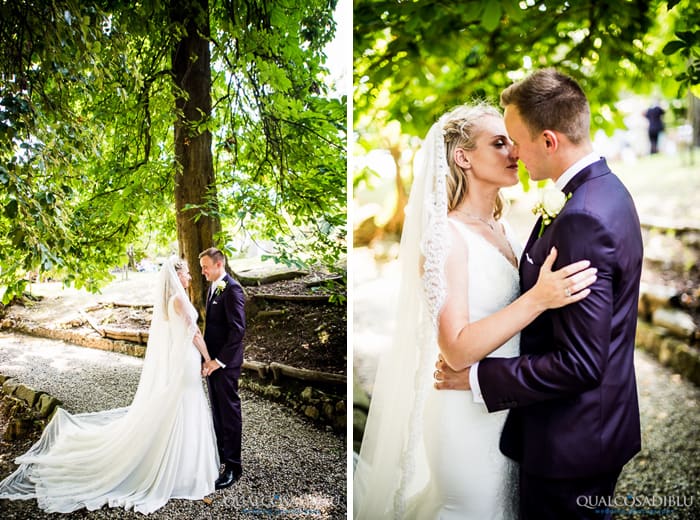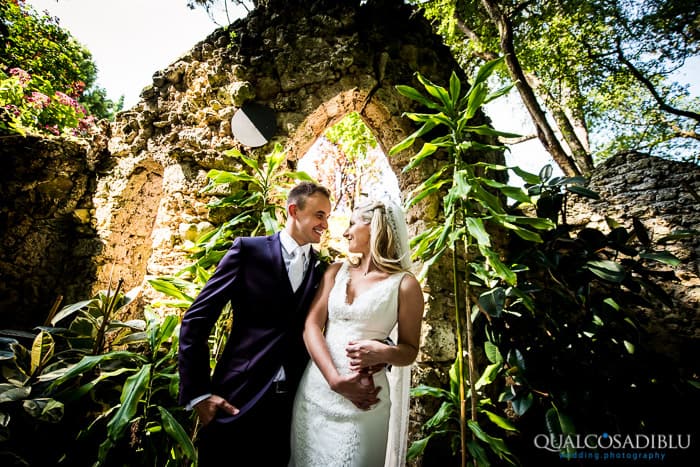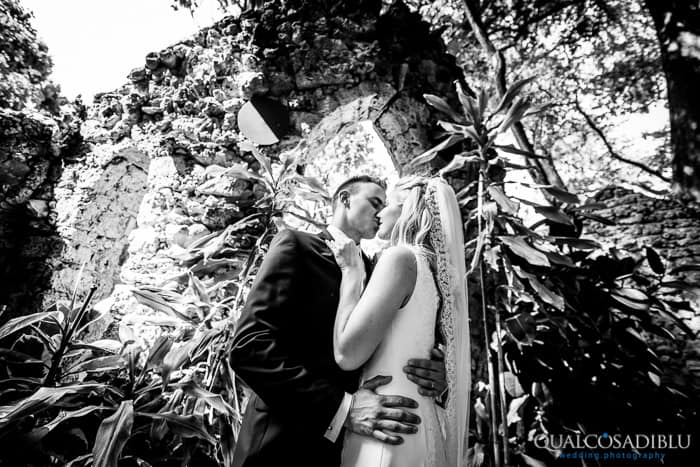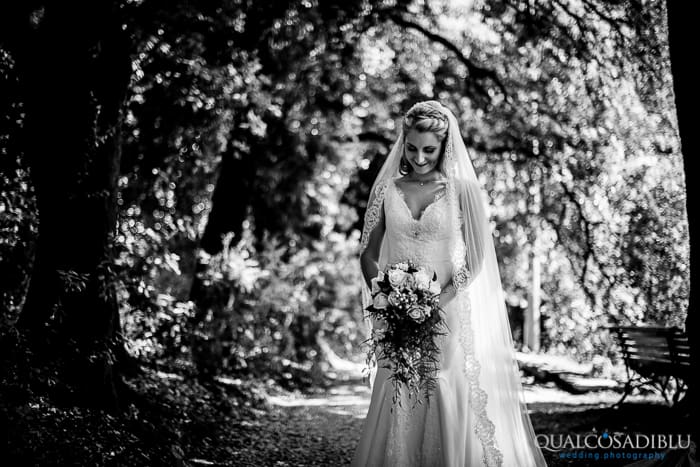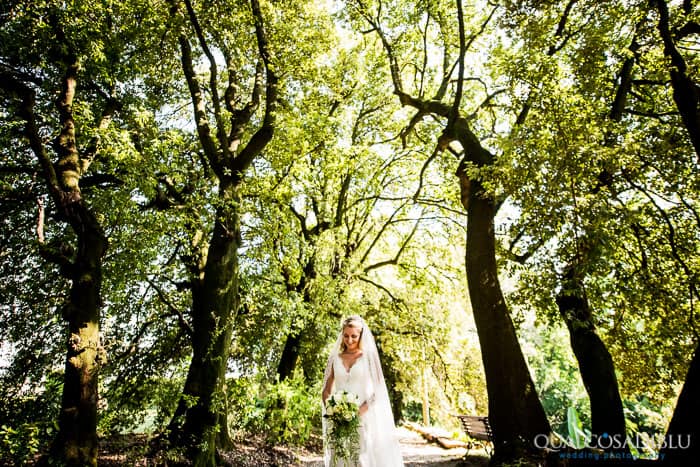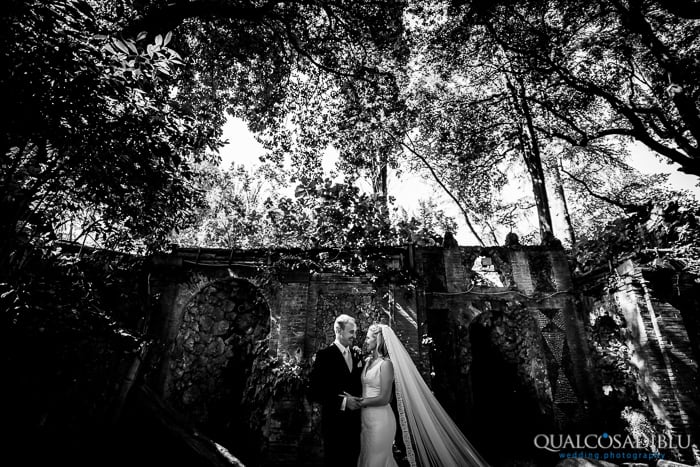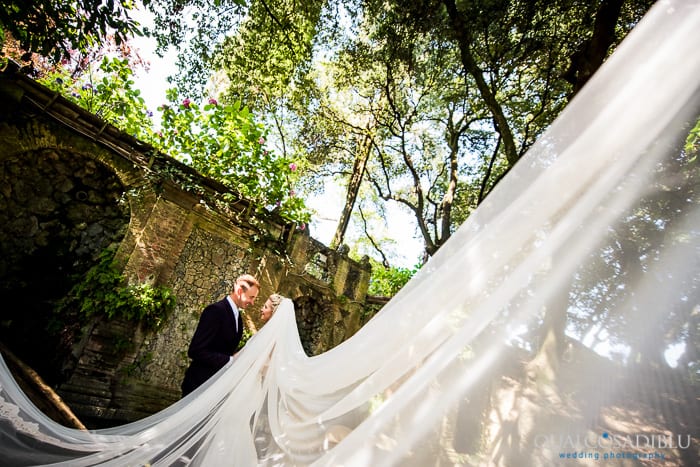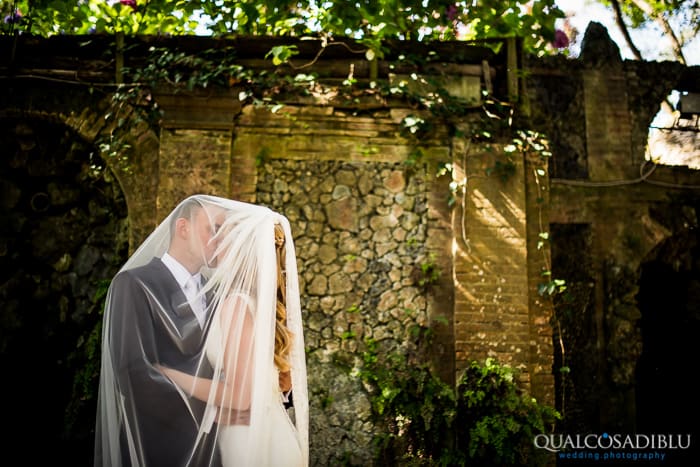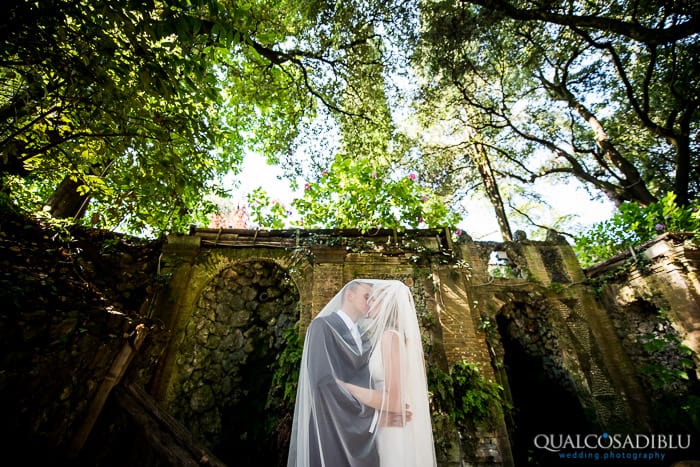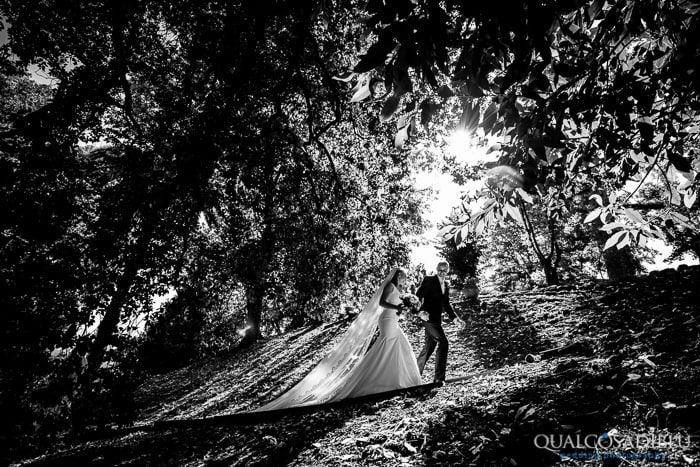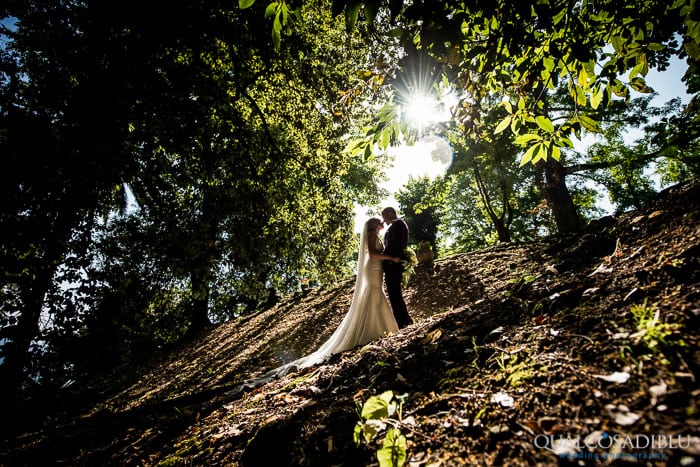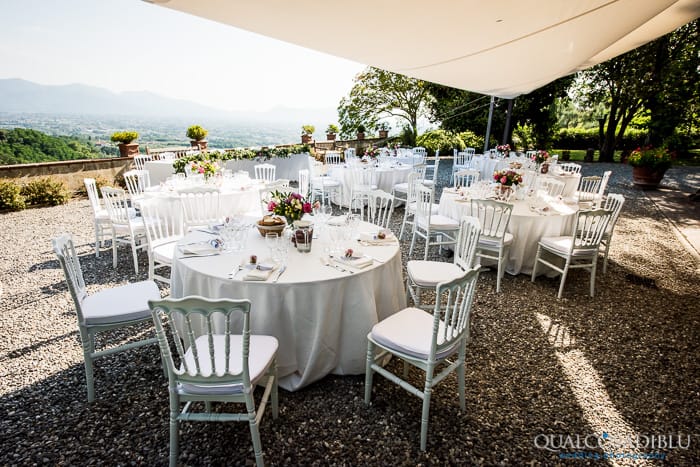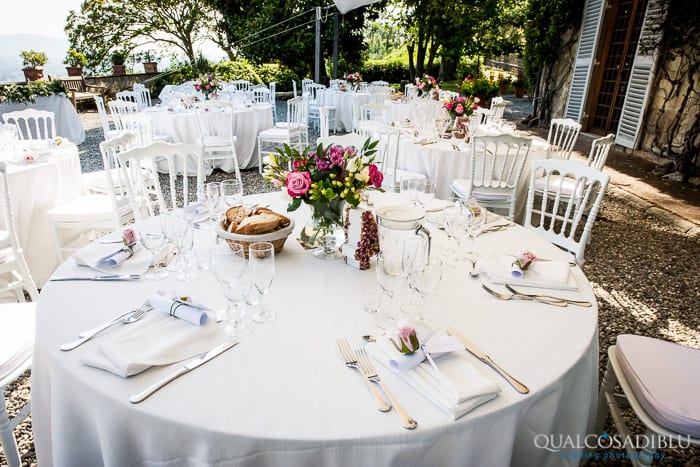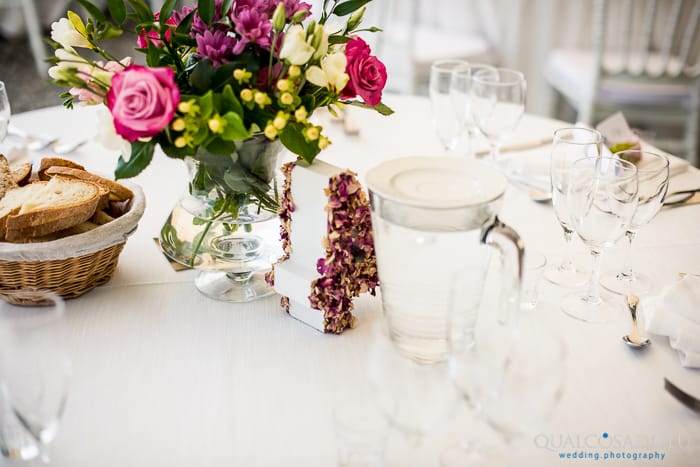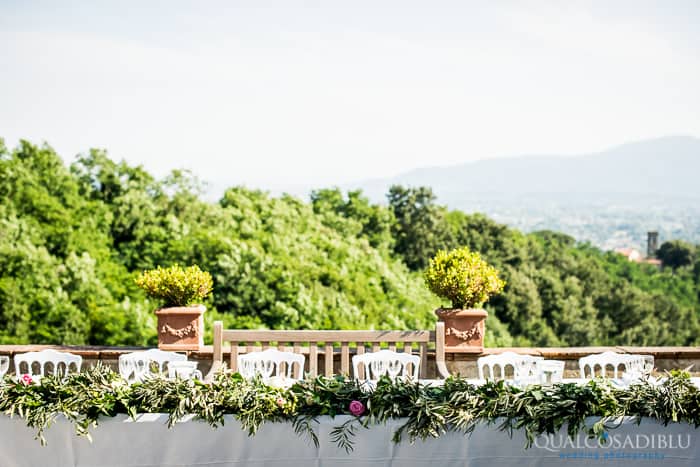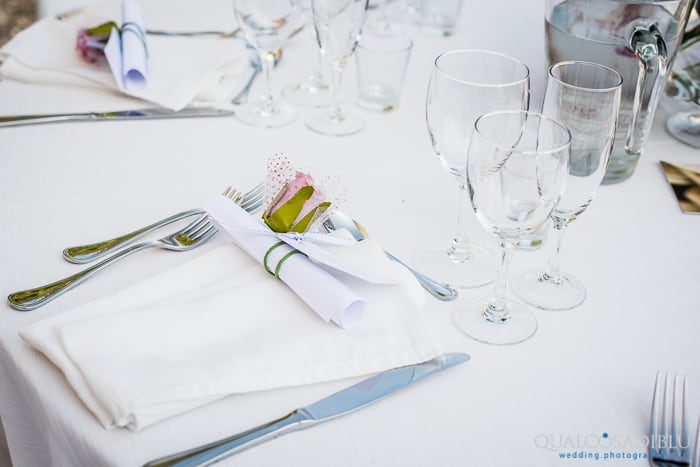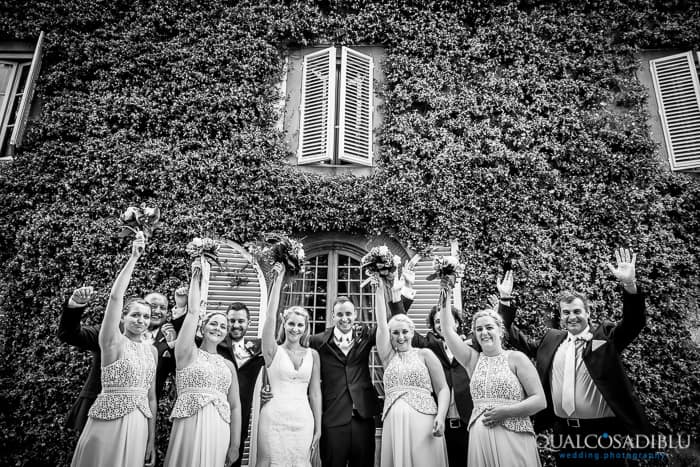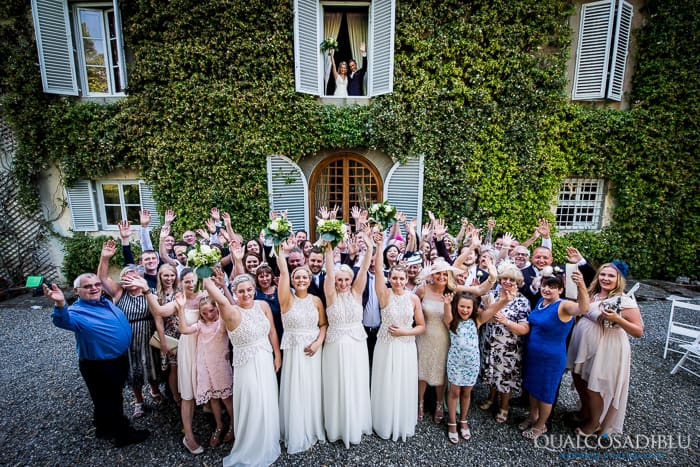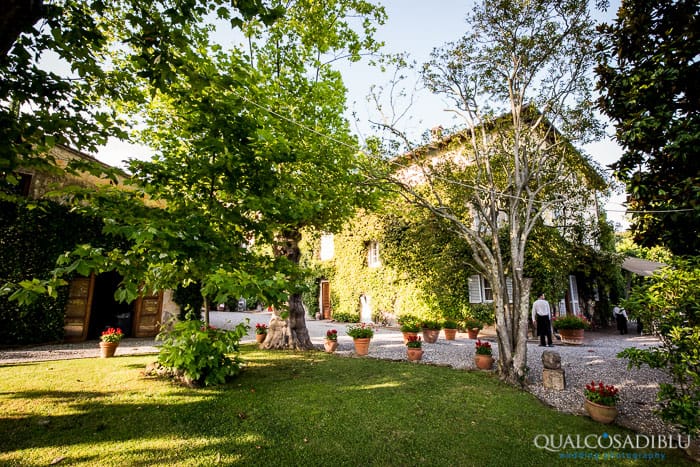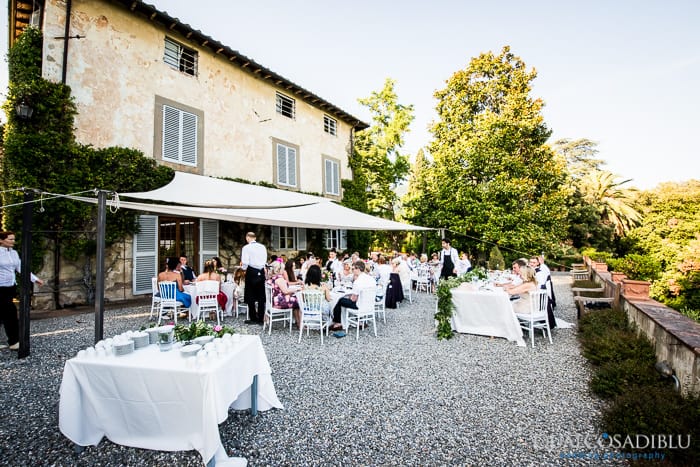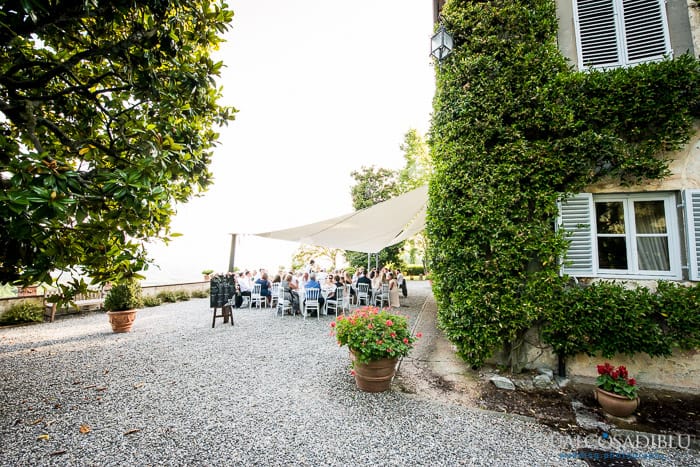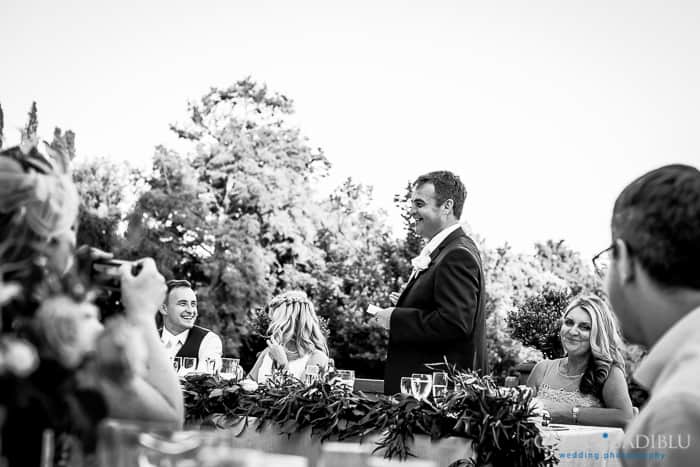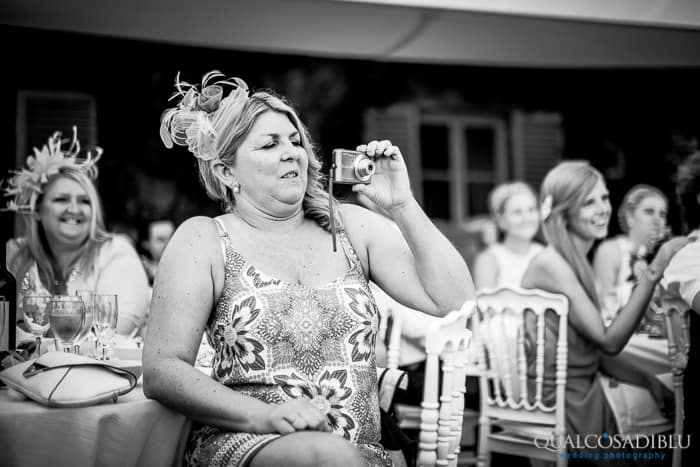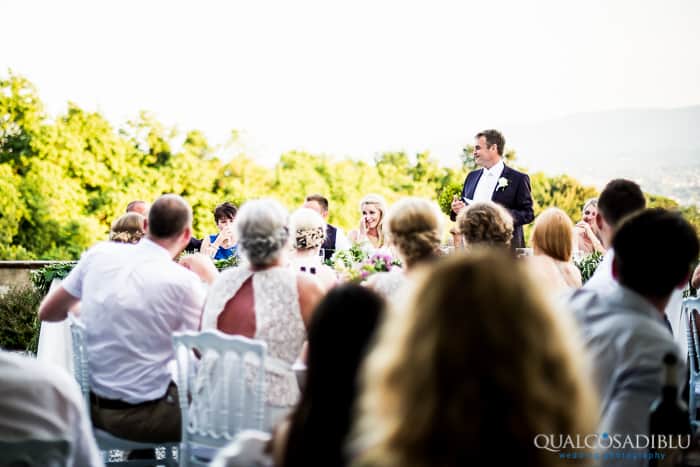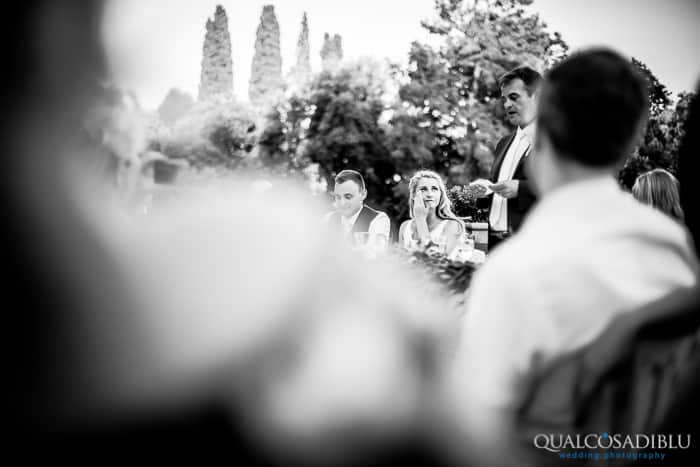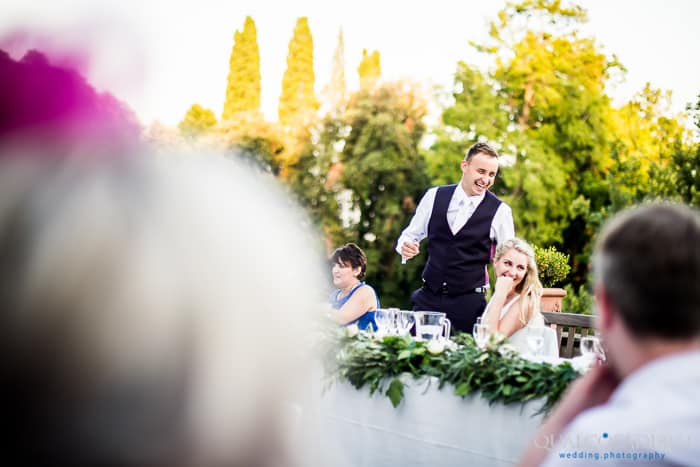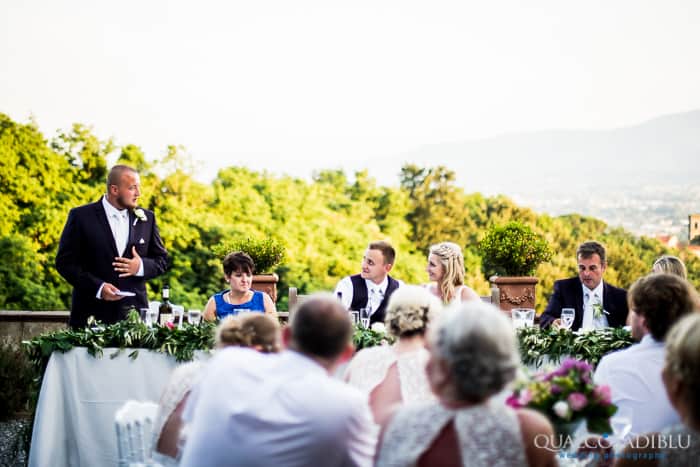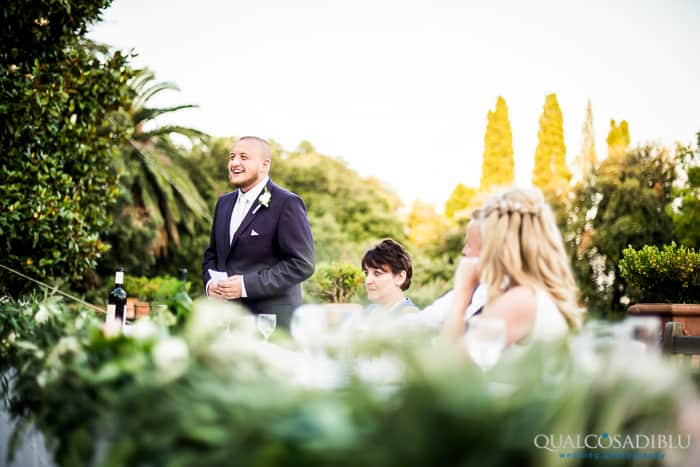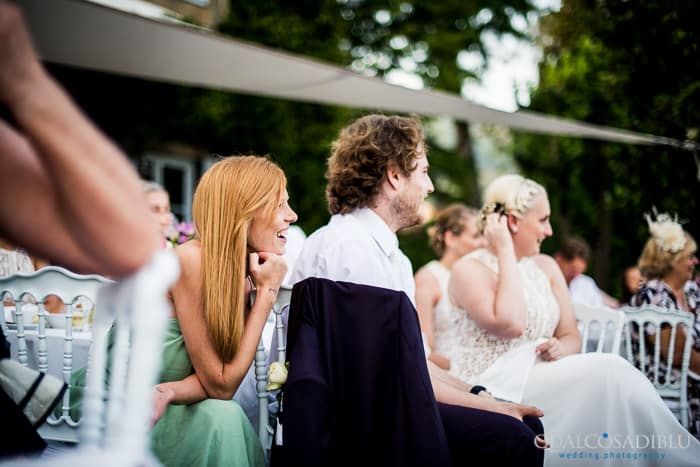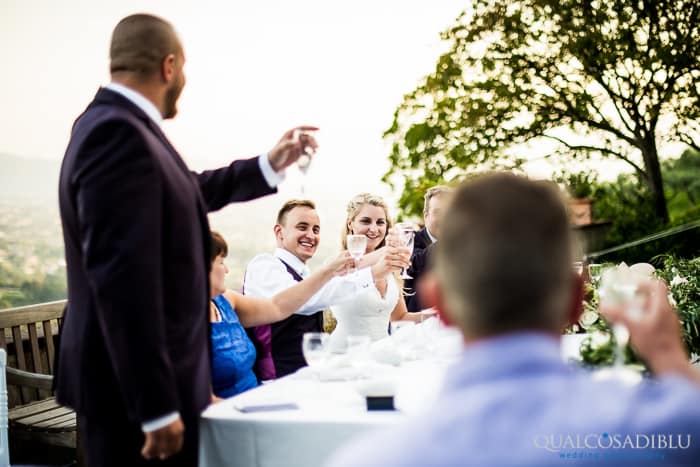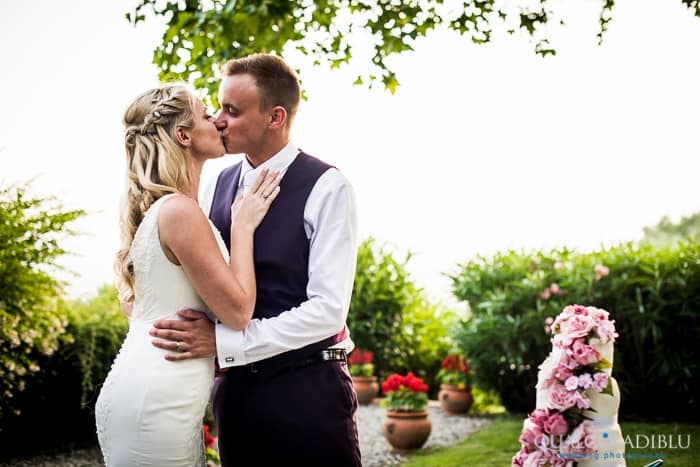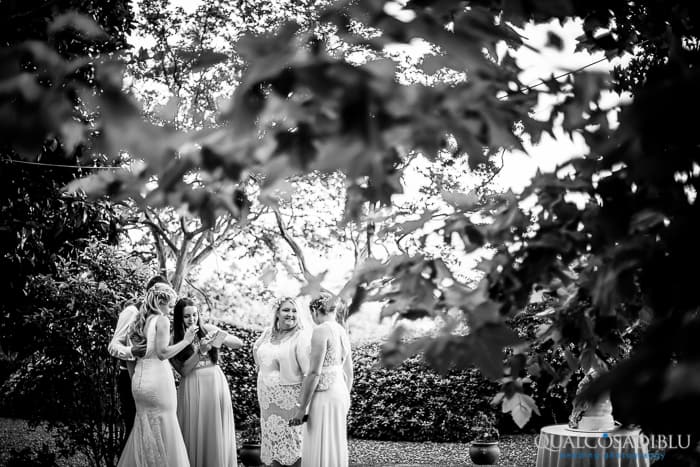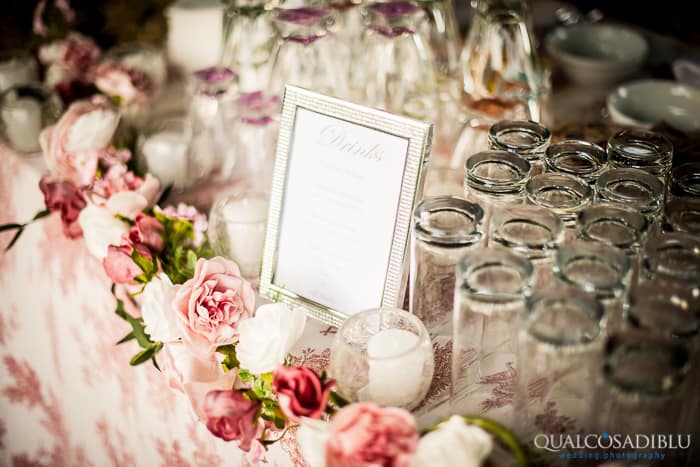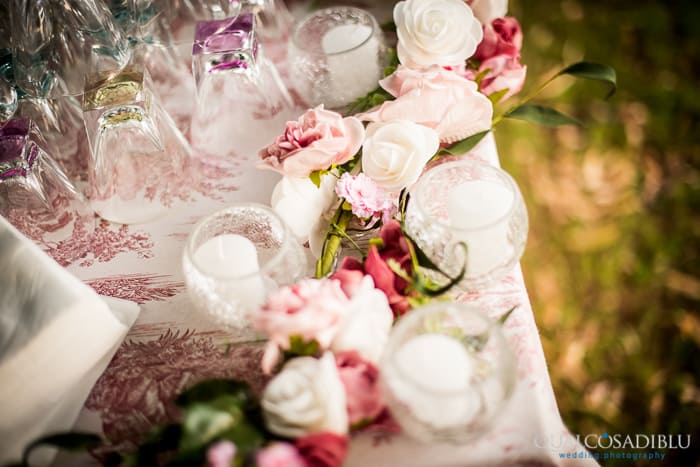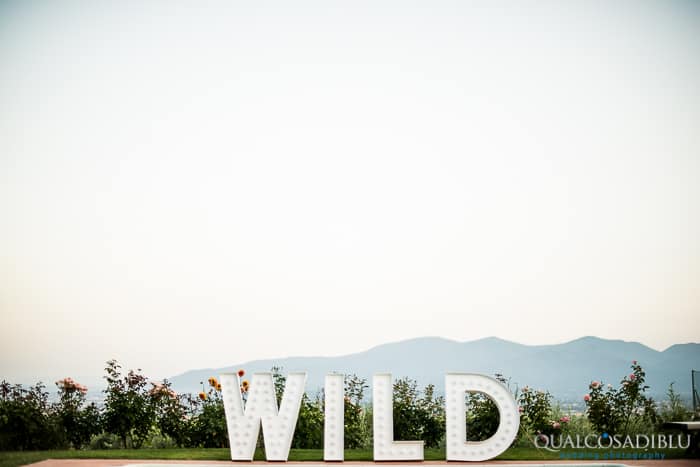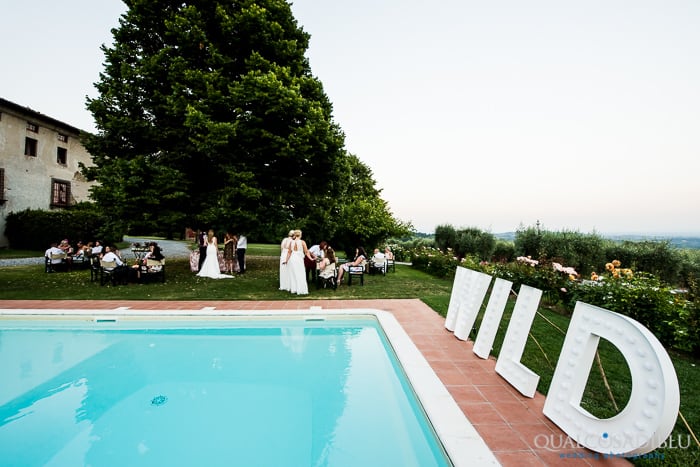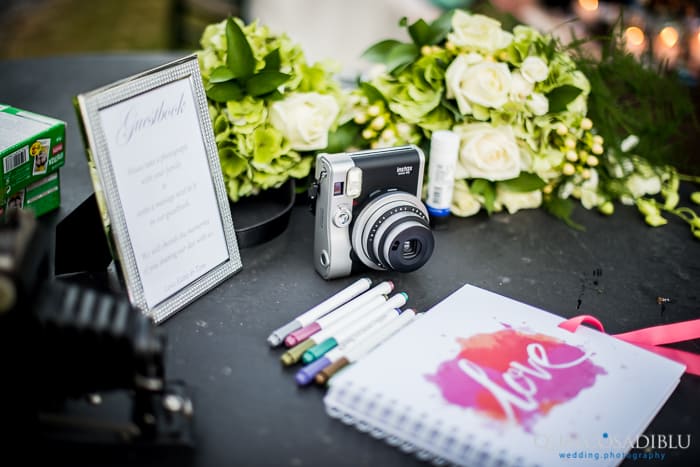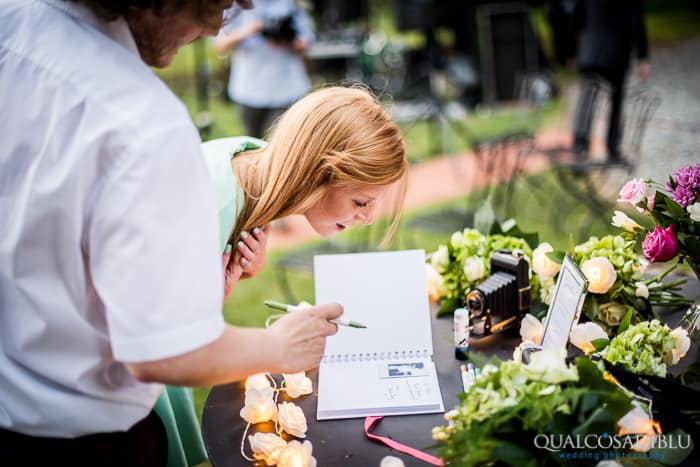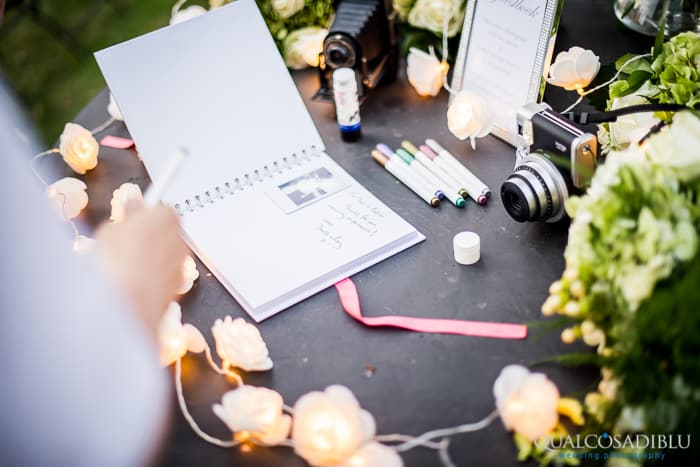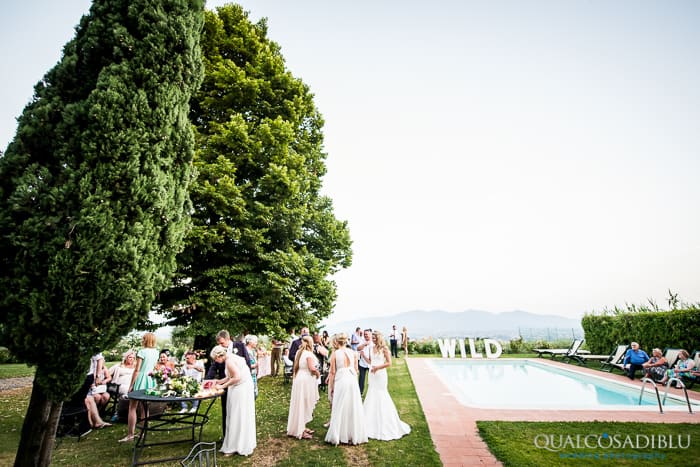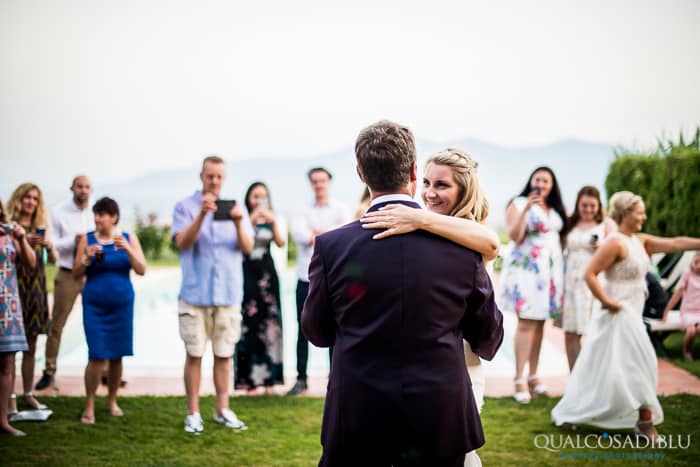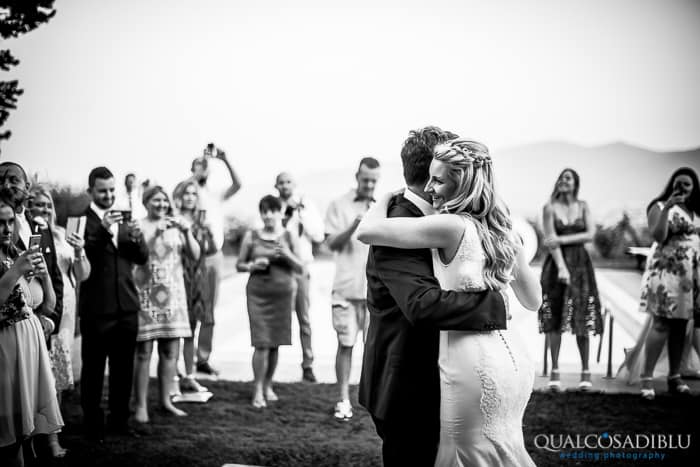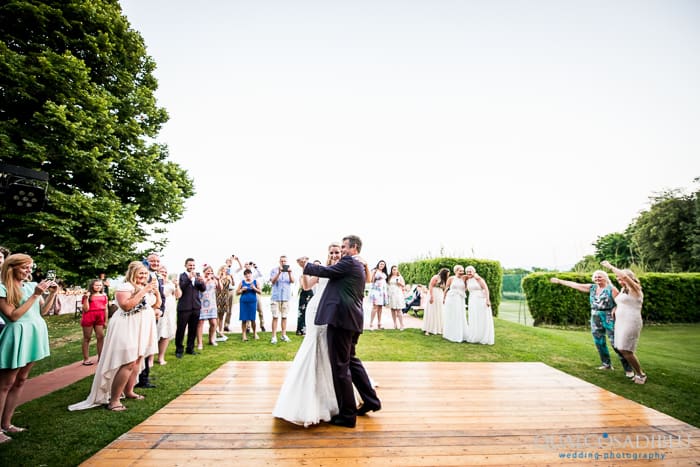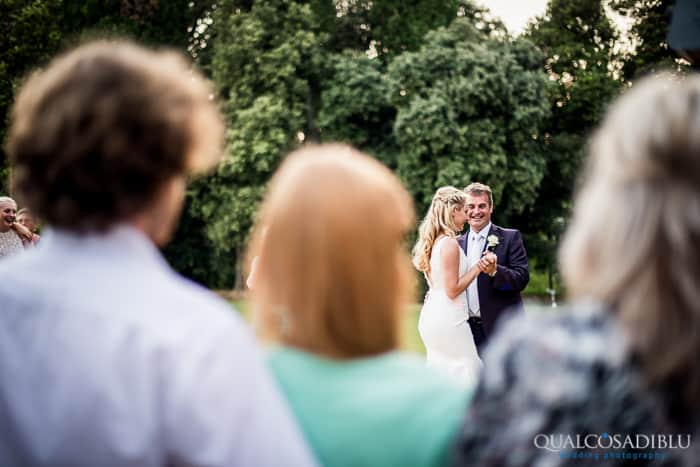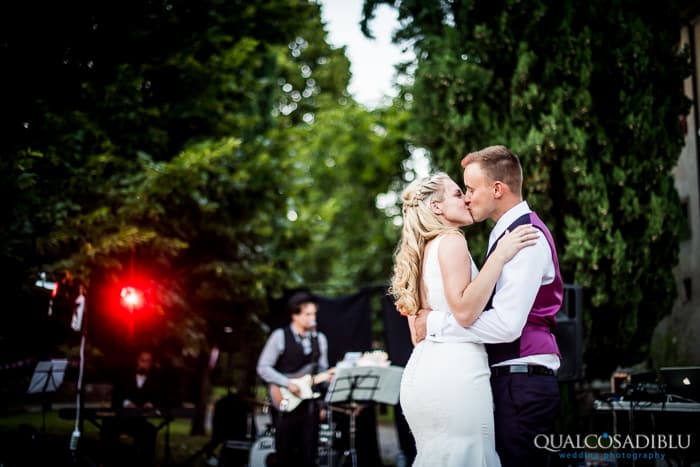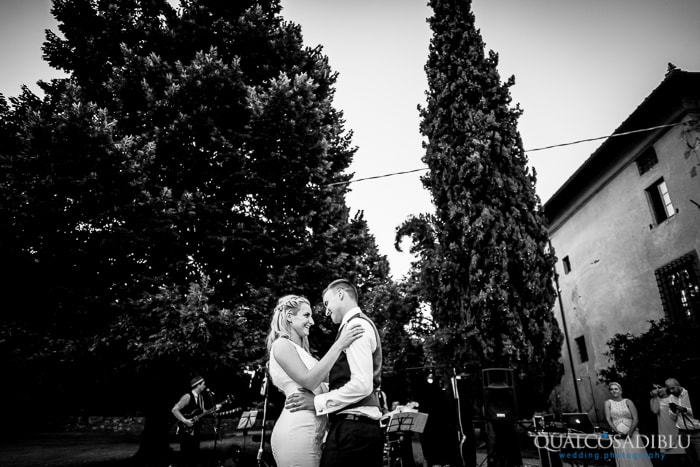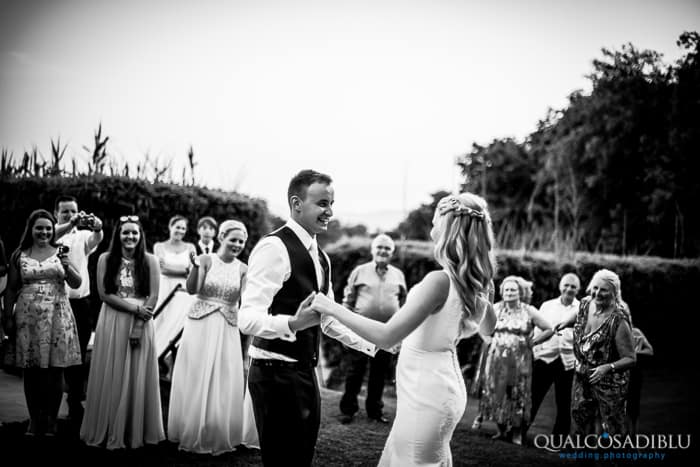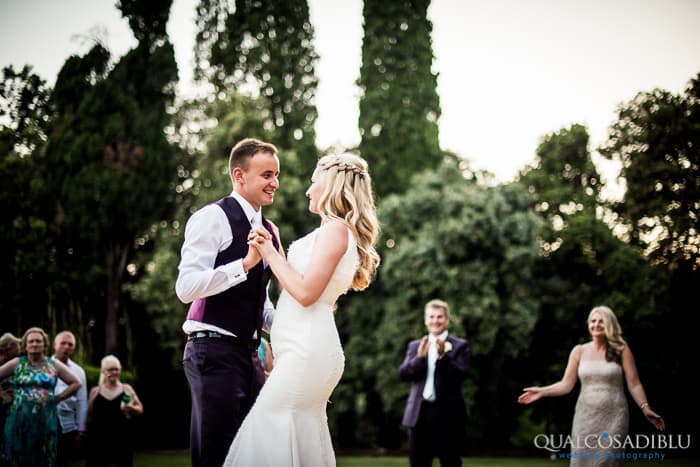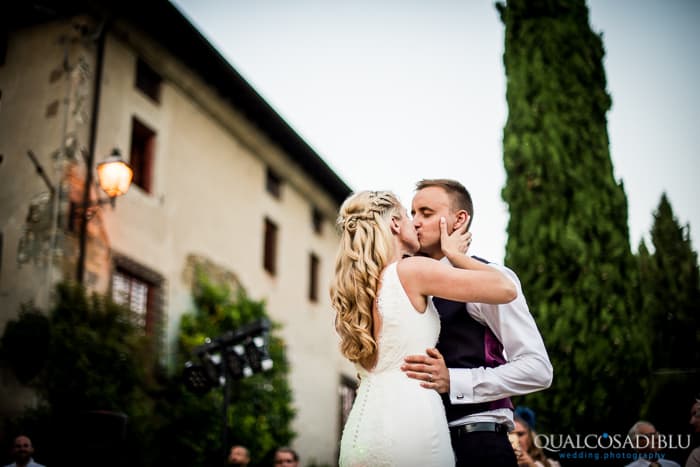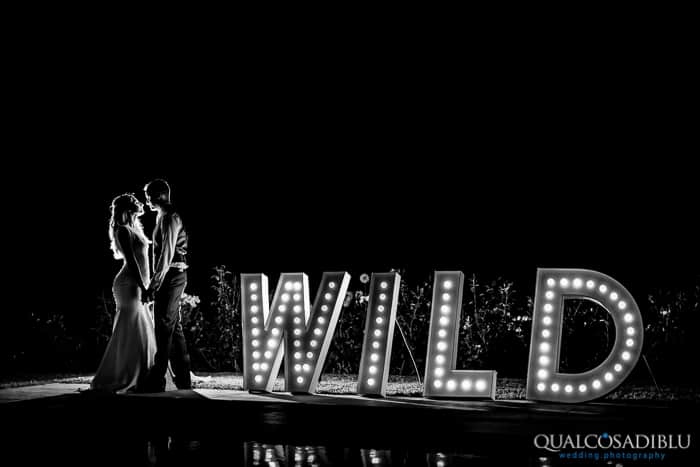 It was one of the funniest weddings of 2016!
Katie & Tom are a you couple of English full of enthusiasm and their desire to organize not only a beautiful wedding but above all a good party!
They married in late June in a sunny day in Lucca in the beautiful scenery at Fattoria Mansi Bernardini.
For me it is always a pleasure to shoot in this location, I love it I really enjoy the tranquility that transmits.
Also from the area where there is the swimming pool you can enjoy a beautiful view!
The location is also great from the photographic point of view: the interiors of rooms where the couple are preparing for example, are so nice and chic and the decor is very elegant. The room where she prepared the bride is very spacious and allows a photographer a lot of freedom of movement and many photographic opportunities to take nice shoots.
The area ceremony is a beautiful open space in front villa covered with very impressive ivy which is accessed by a long driveway gravel. This long walkway makes the wait even more exciting for the newlyweds!
There is a very interesting area for the picture of couple, just going down a path that bring to a small but lovely garden in the shade of a majestic tree, a stone fountain and statues adorning it all but it is above the light and the atmosphere that are beautiful in this botanical paradise.
Here are more pictures of this wedding!
PREVIOUS POST
NEXT POST