Qualcosa di Blu is a team of professional wedding photographers in Tuscany established in 2011.
We love to work with a natural approach and our goal is to let you be free to be part of each moment of your wedding with your guests.
Why the name "Qualcosa di Blu"?
In Anglo-Saxon tradition, the bride should wear something new, something old, something borrowed and something blue. The blue in antiquity, was the color of the spirit, fidelity and purity.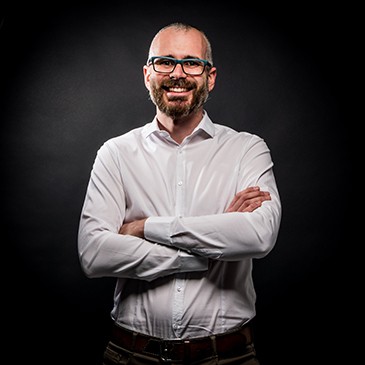 Enrico
Hi! My name is Enrico and I'm your wedding photographer!
I'm a mind traveller, a dreamer and I'm in love with the stories and people I meet.
I like to tell stories with whole-hearted enthusiasm, to give my sensibility a touch of the romantic side.
I was born in 1981 and I live in Tuscany with my family: Sheila and my little boy Guido.
Photography is first of all my great passion of mine, starting many years ago but then turned into a job opportunity that I do daily with full creativity.
Alessio
Hello! I'm Alessio and I've been a documentary wedding photographer in Tuscany for 12 years.
I like traveling and playing the guitar.
In 2012, I was chosen by google as one of the 200 Italian photographers for the Street View projects still active today.
Since 2013, I've been working with web agencies on indoor photos and wedding reportage.
I'm always looking for new ideas, attending workshops and meeting professional photographers to share ideas.
My passion is taking photograph and telling stories with simplicity and with a candid approach, always trying to capture the spontaneity of the moment.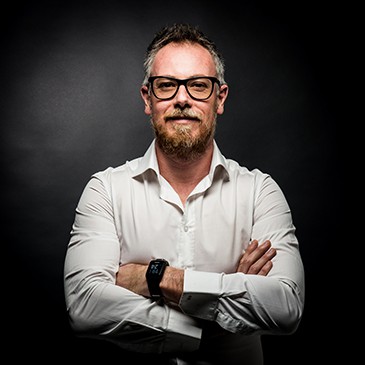 Antonio
Hi! I'm Antonio, I was born in 1977 and I live in Tuscany.
I like  to travel, observe and open my horizons.
I love photography and any other form of art.
Photography lets me tell stories, get to know other people and be a better person.