Industrial / Chic Wedding Inspiration Styled Shooting
Recently I had the great pleasure to collaborate at this amazing inspiration shooting with Industrial/chic mood.
It was a very great experience and first of all I would like to thanks to all the contributors!
You'll find them showed at the end of the page.
Now take a look at the photos! 😉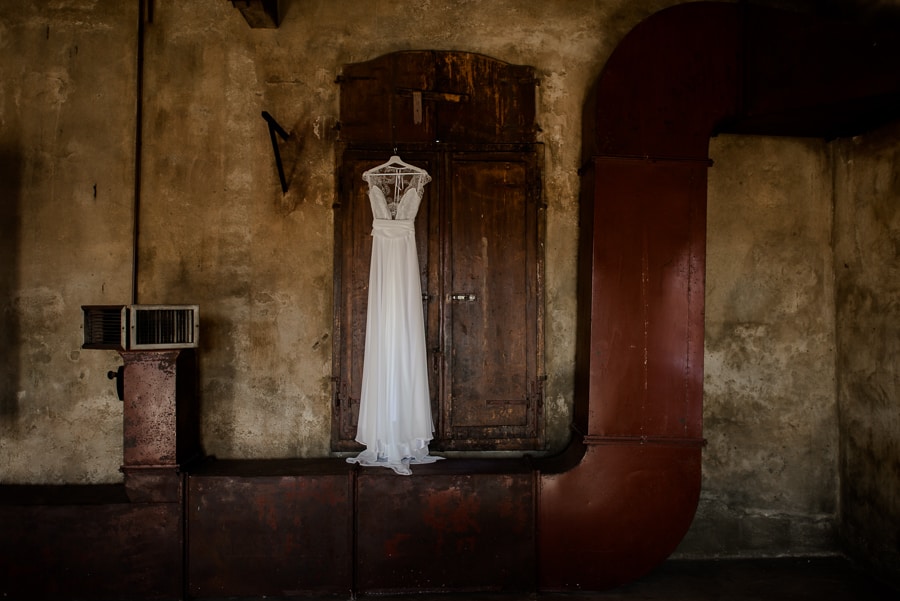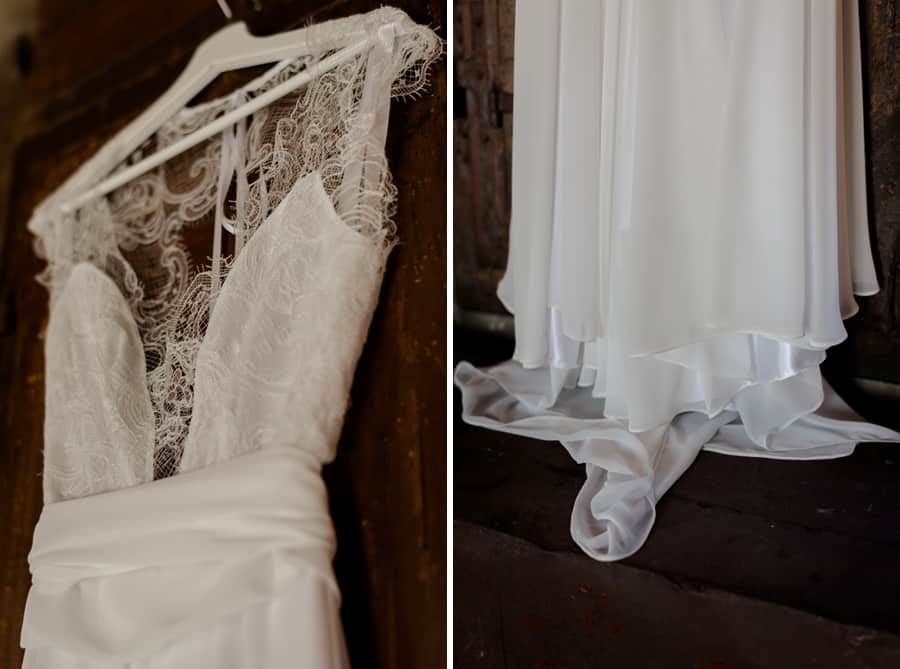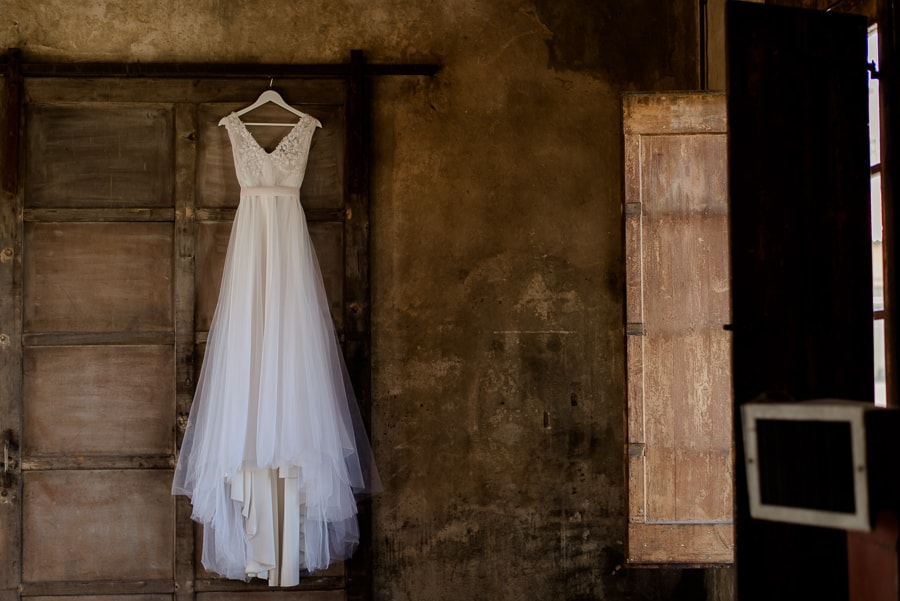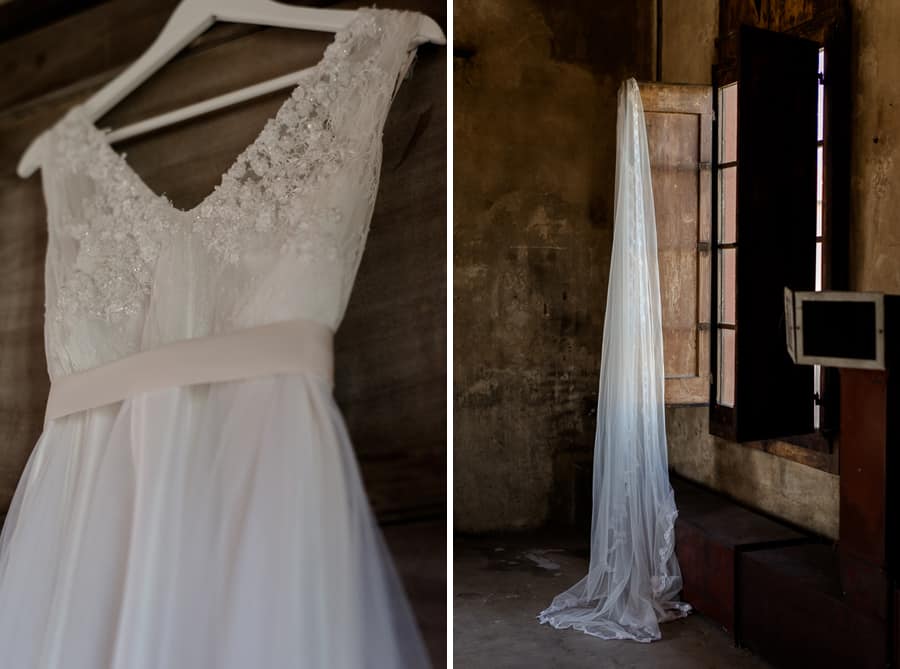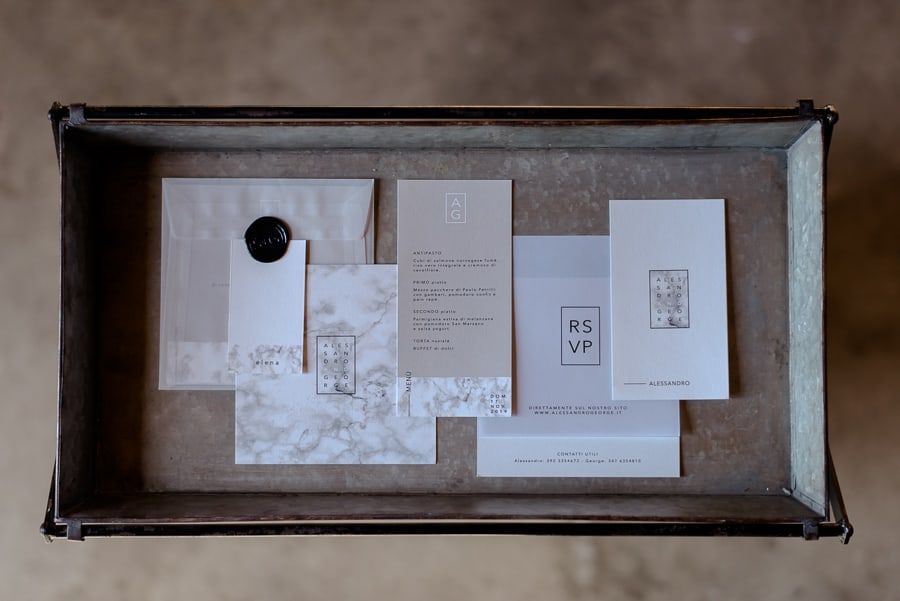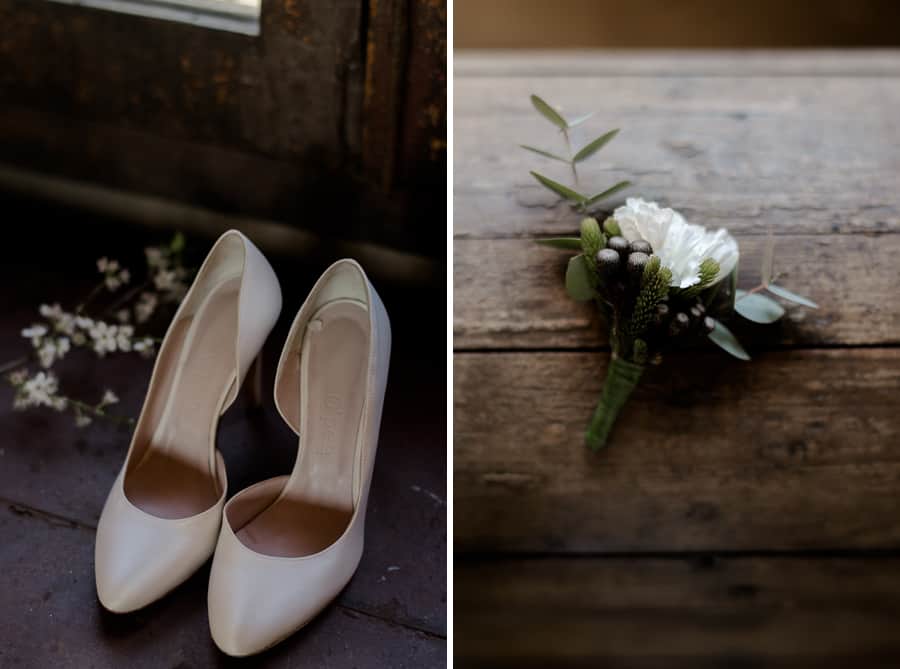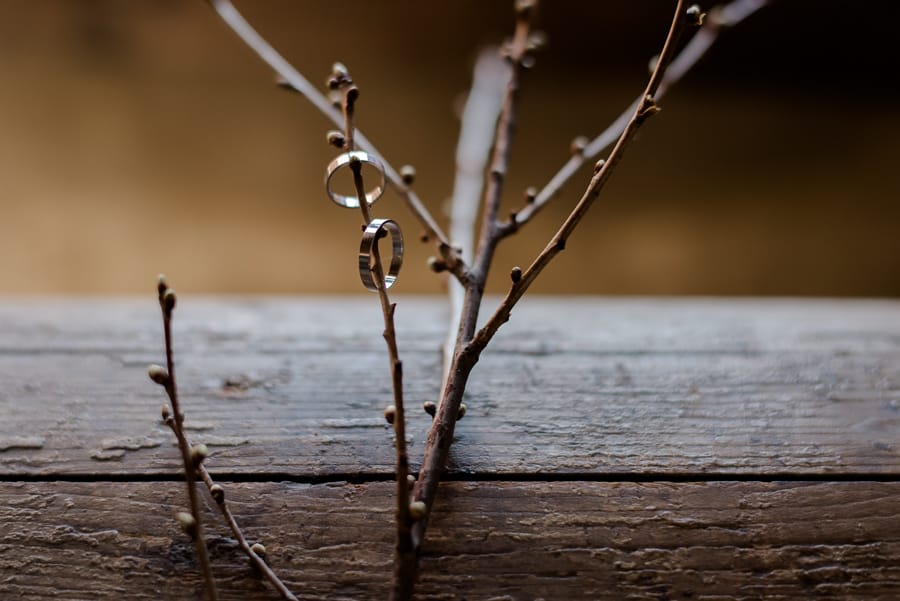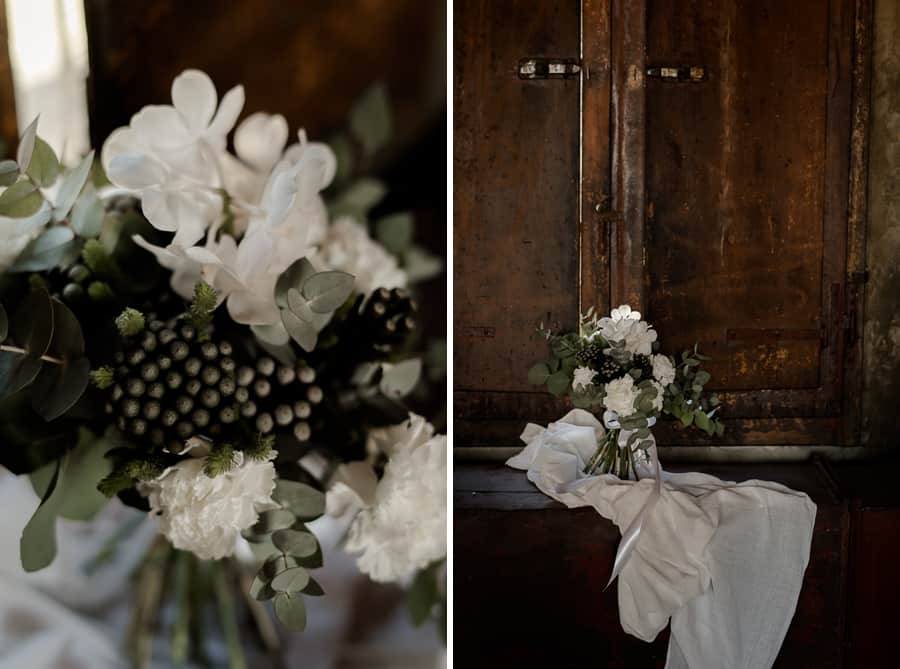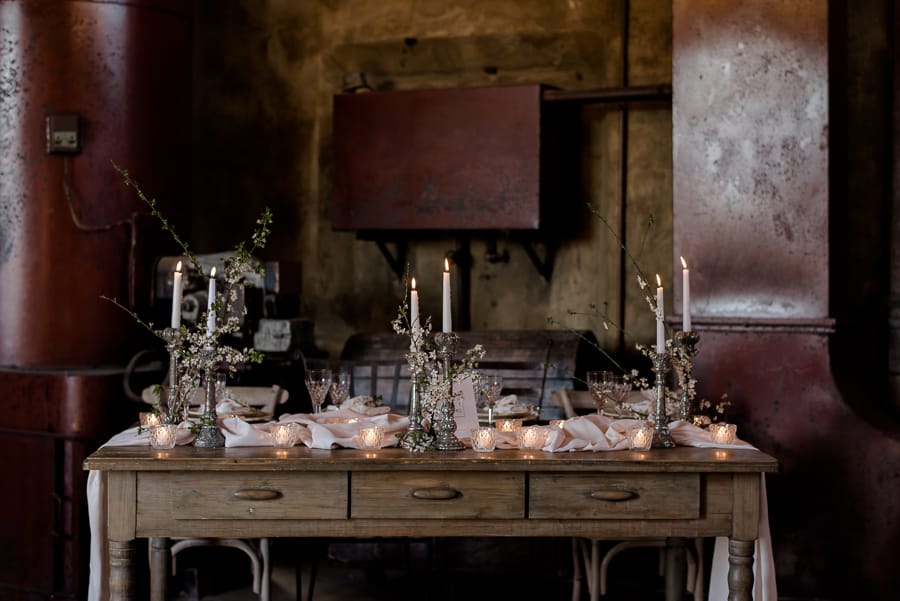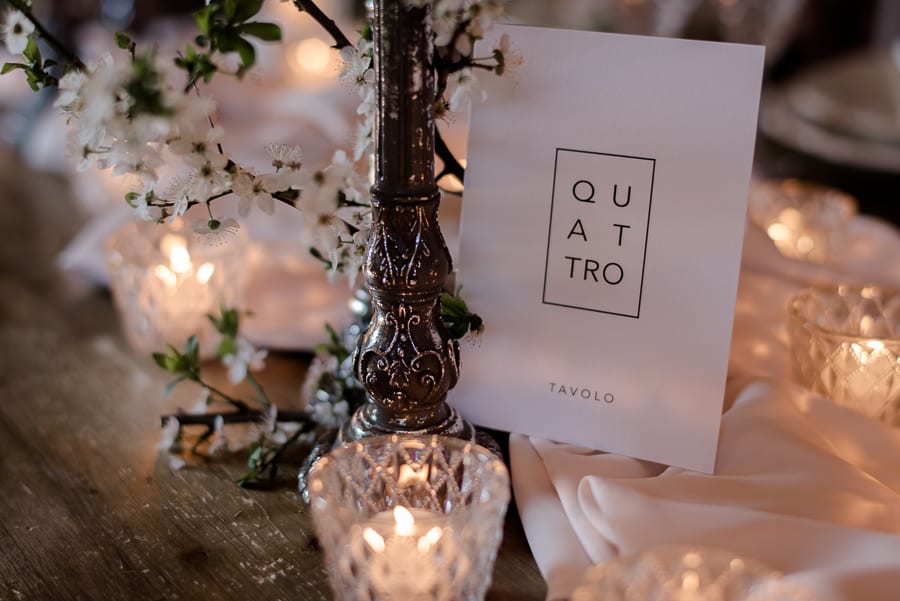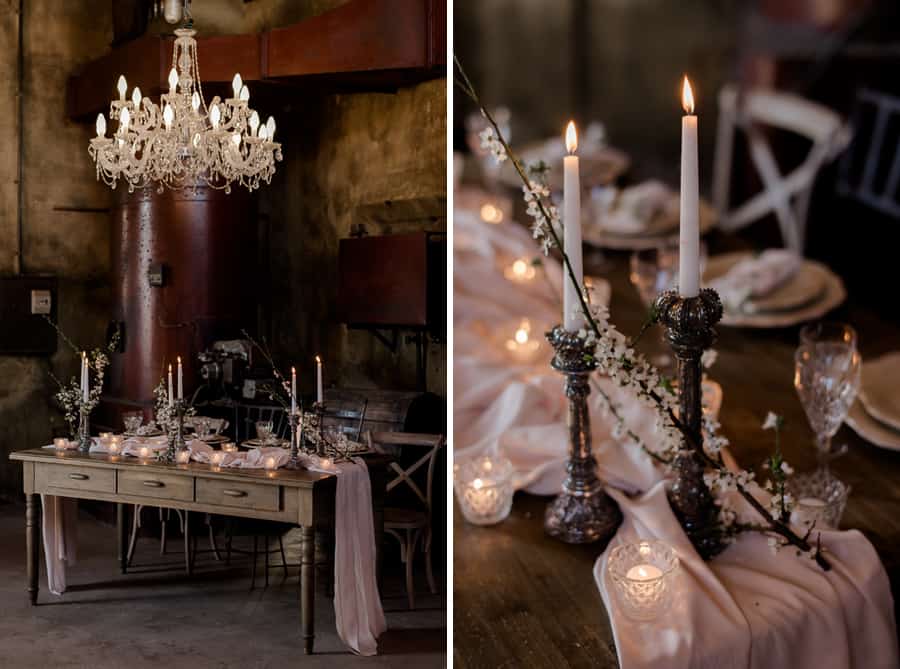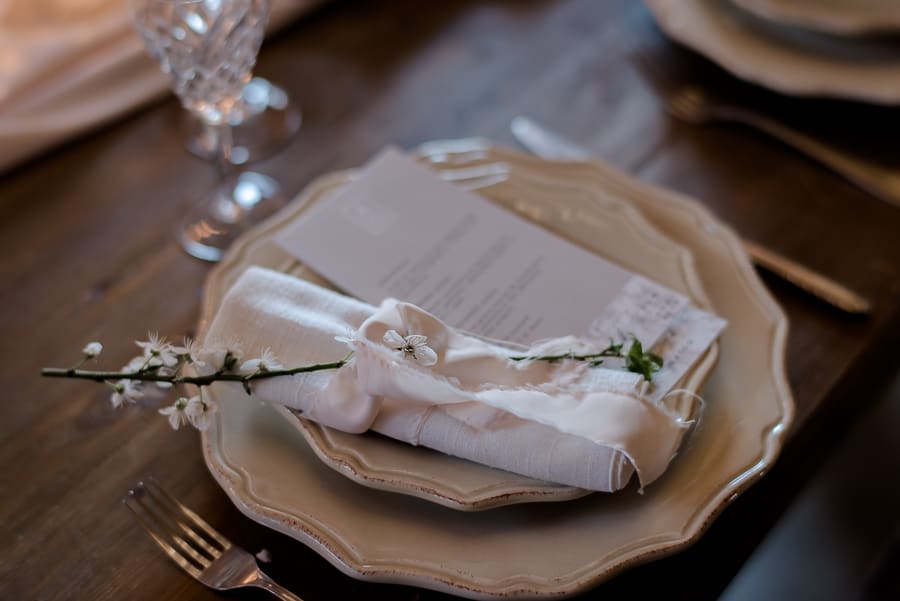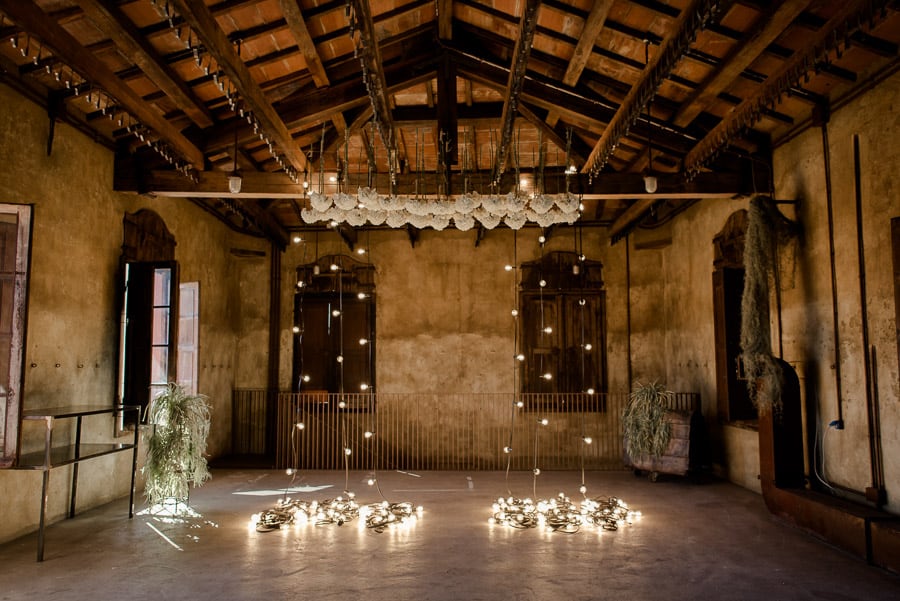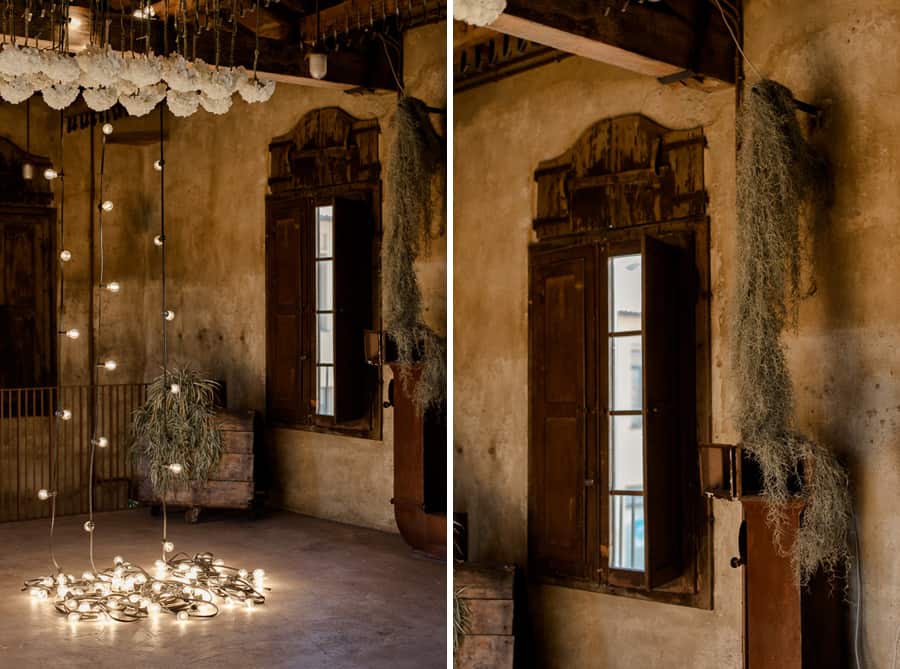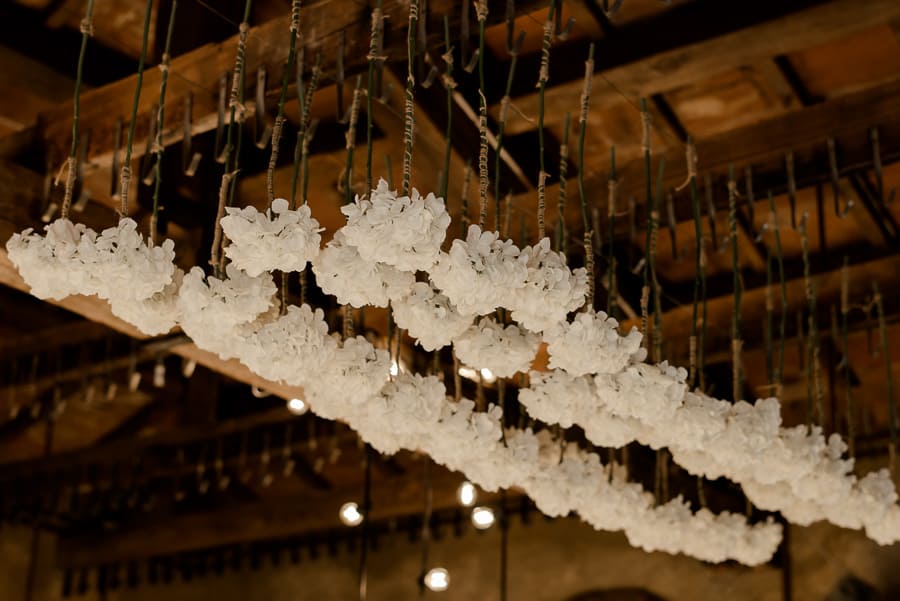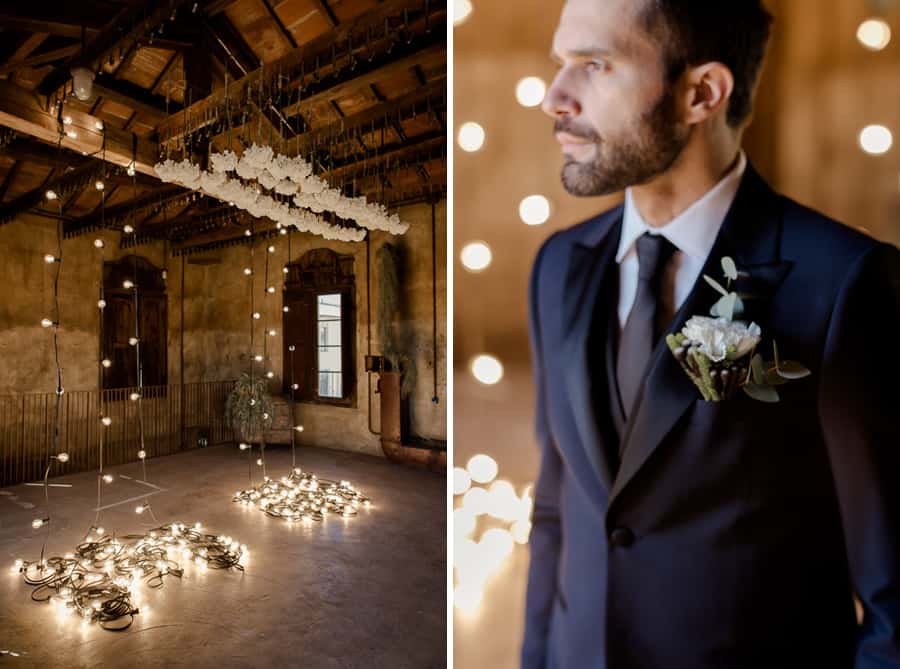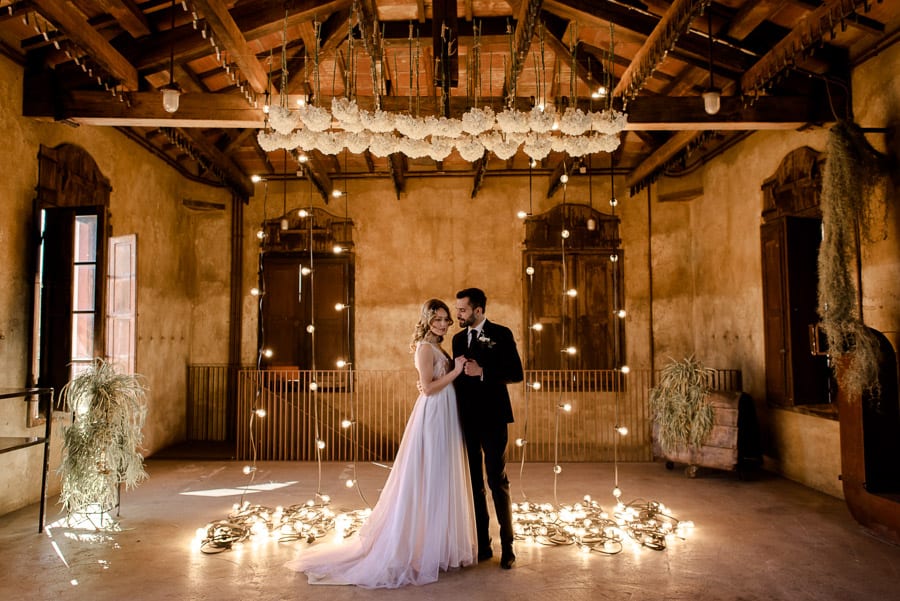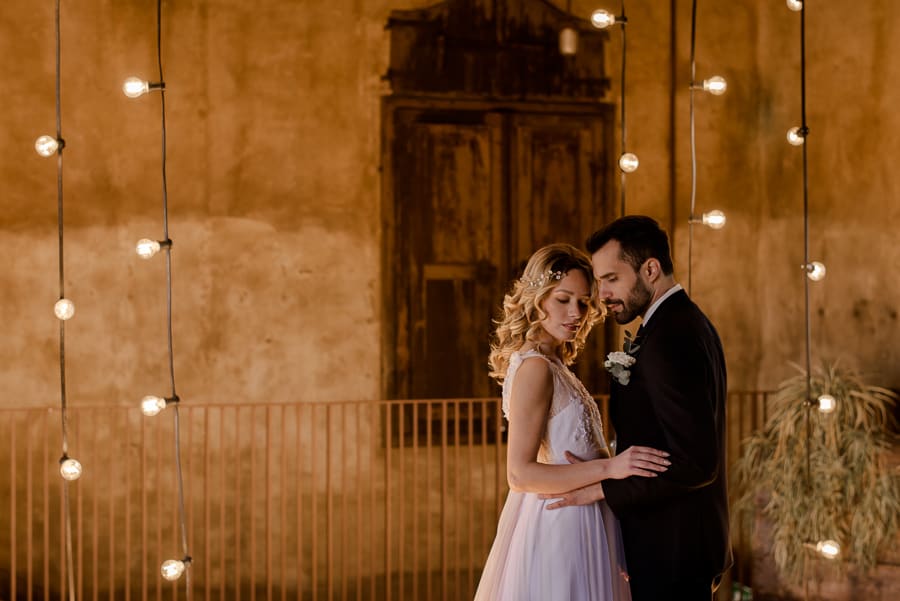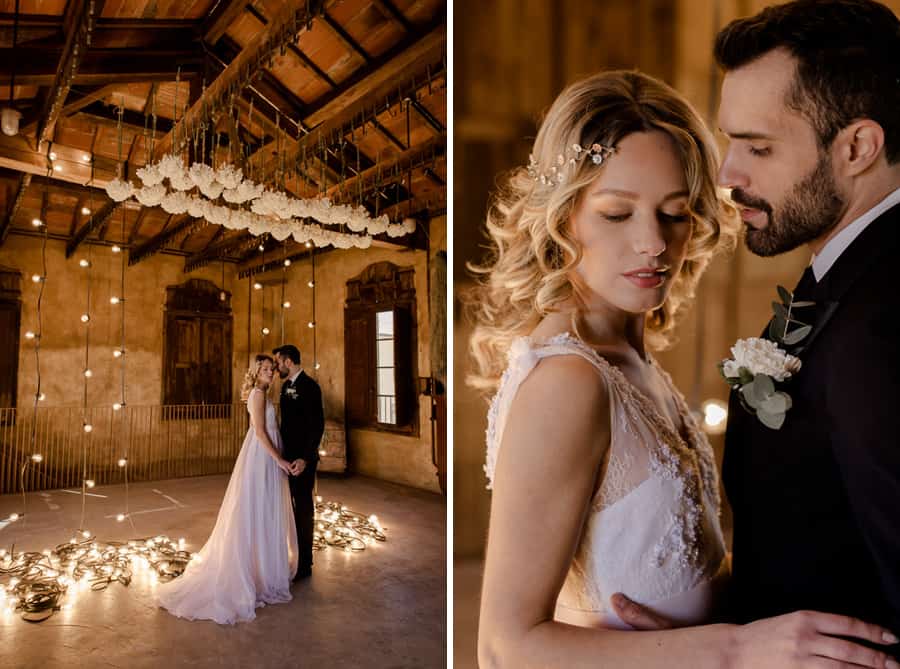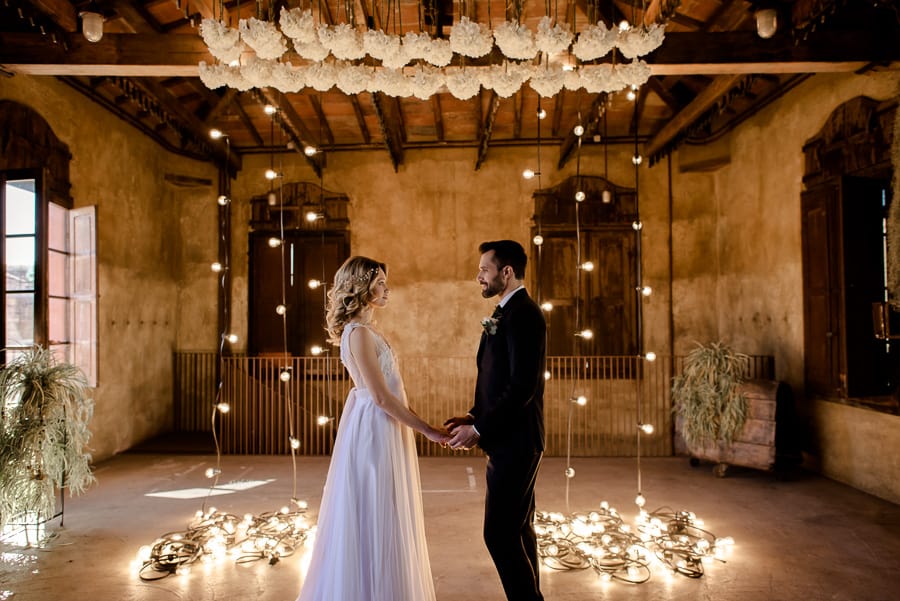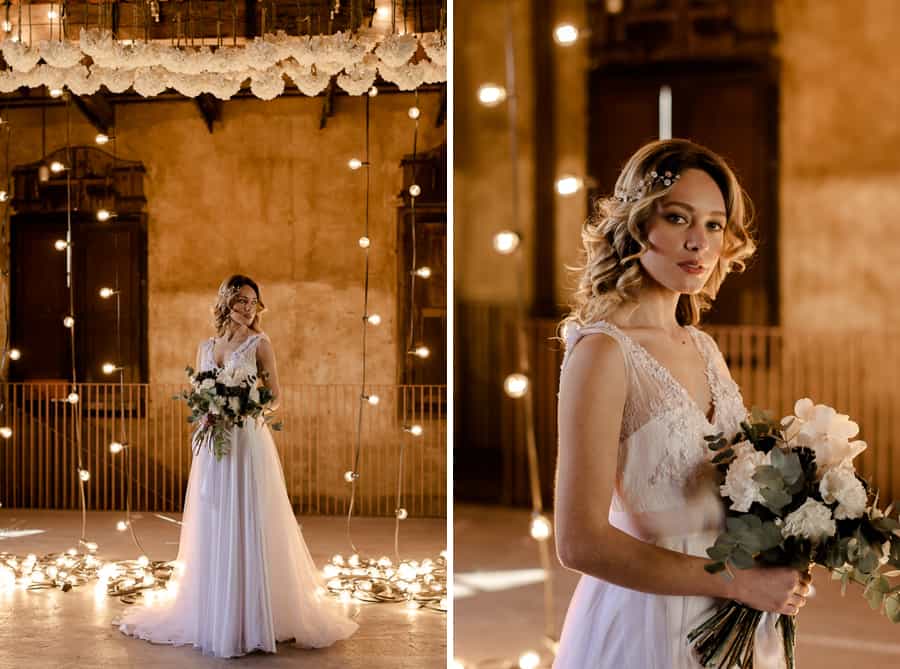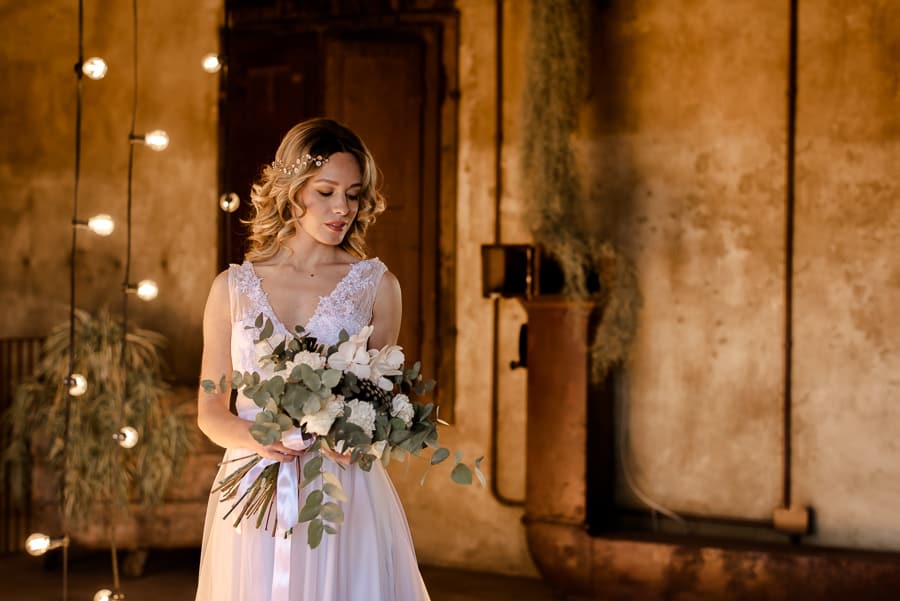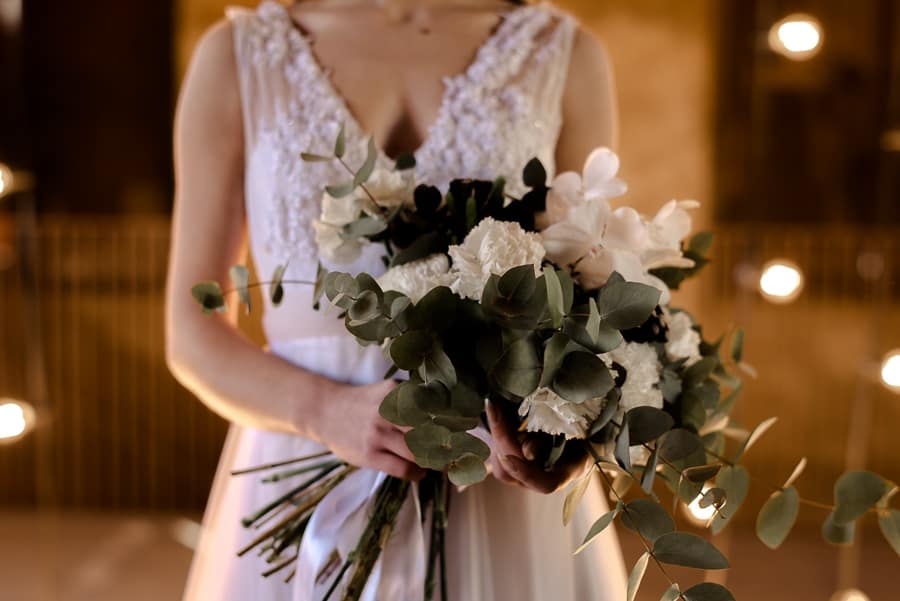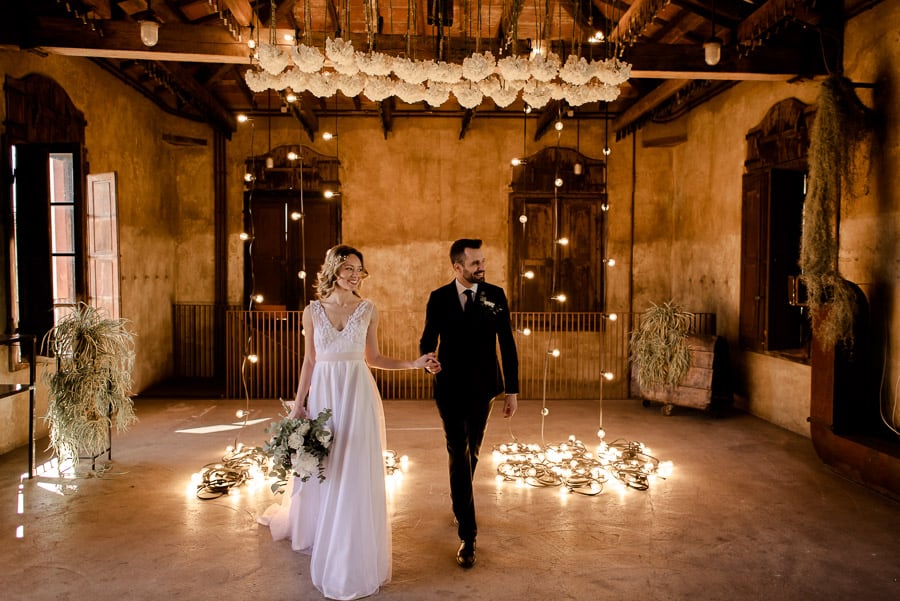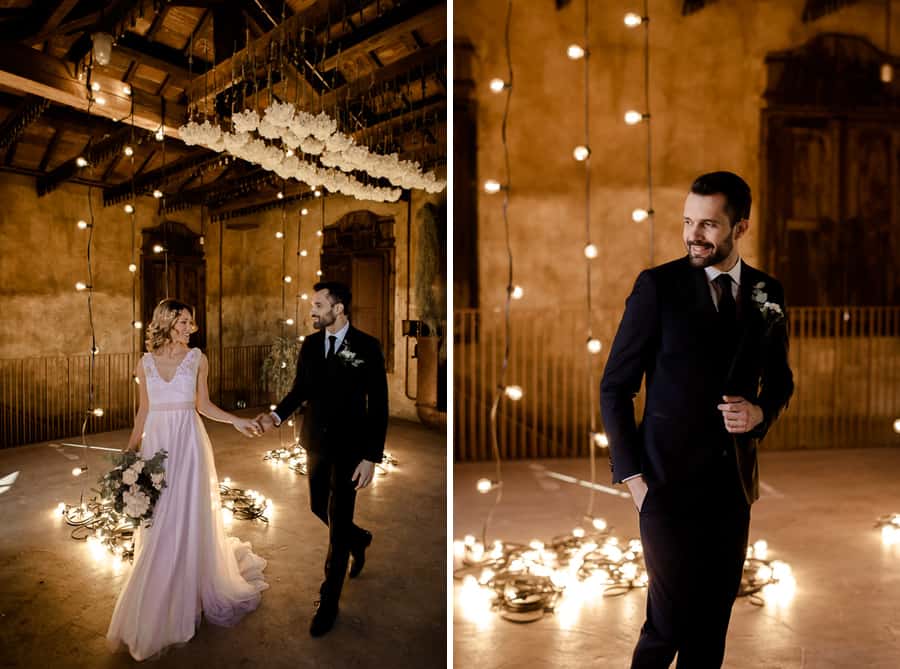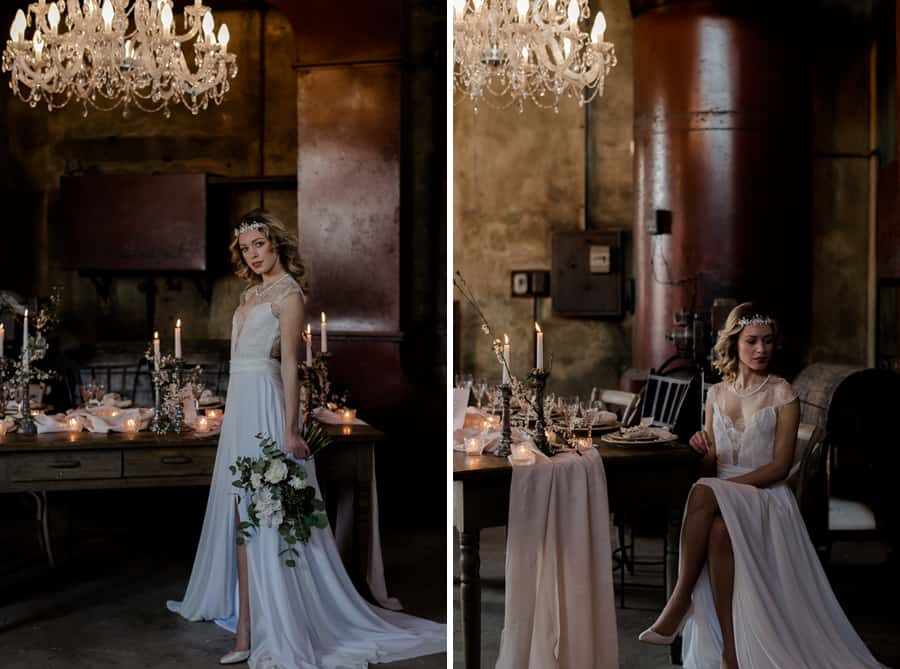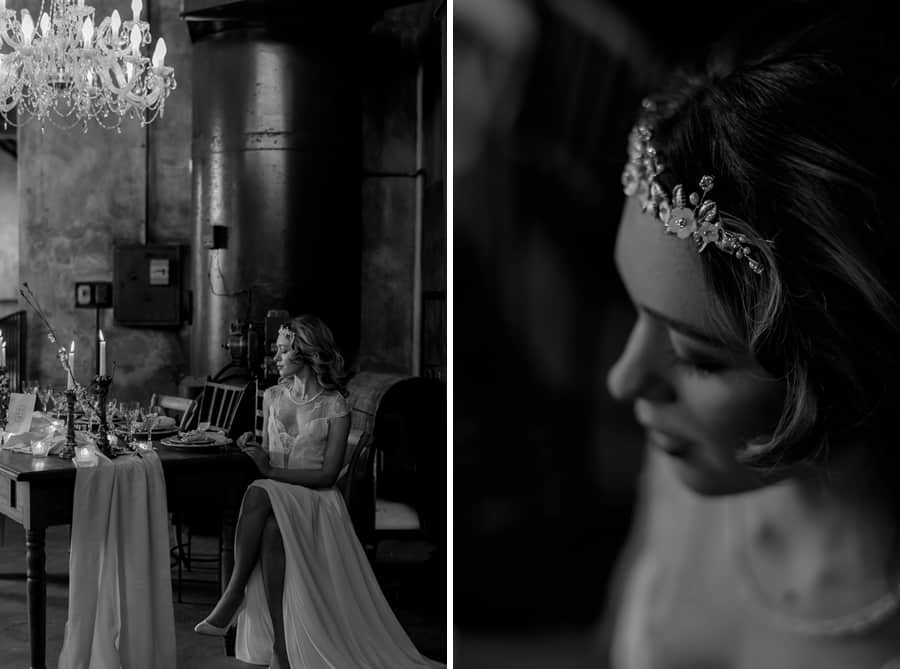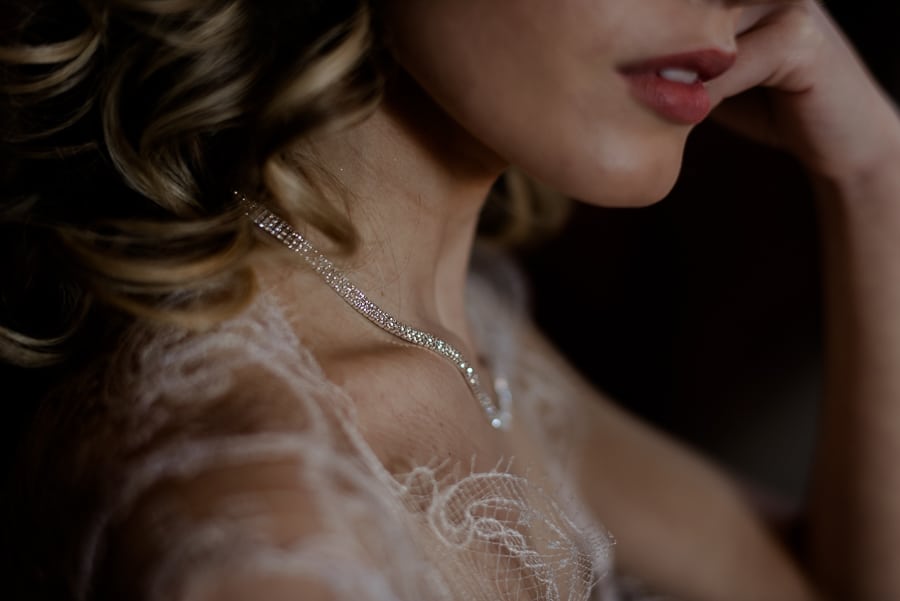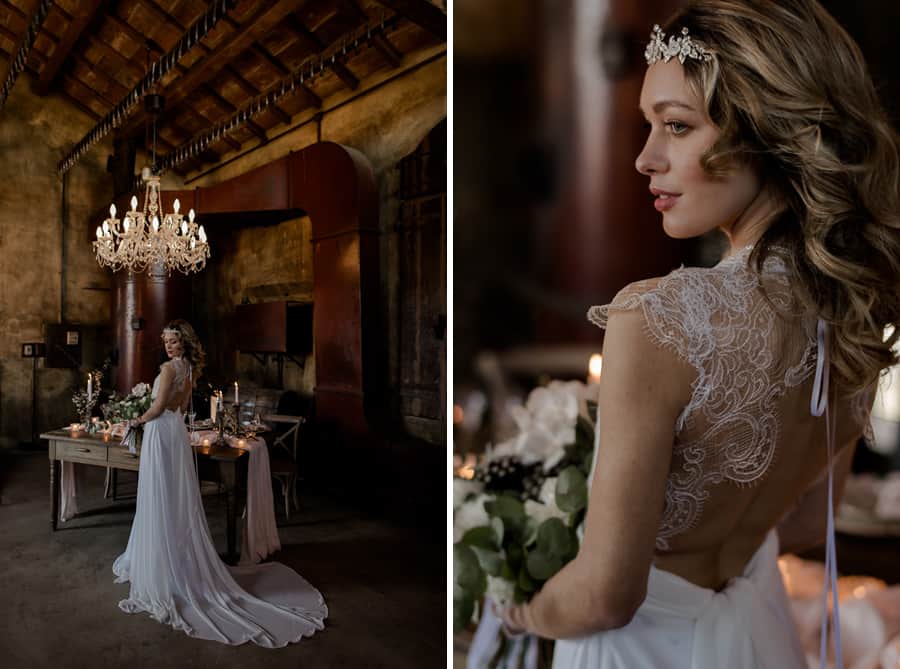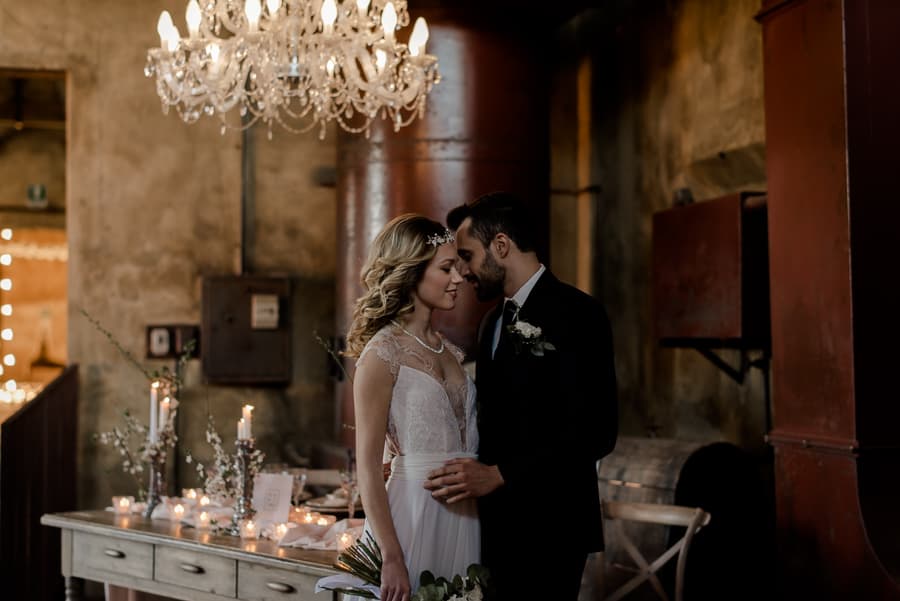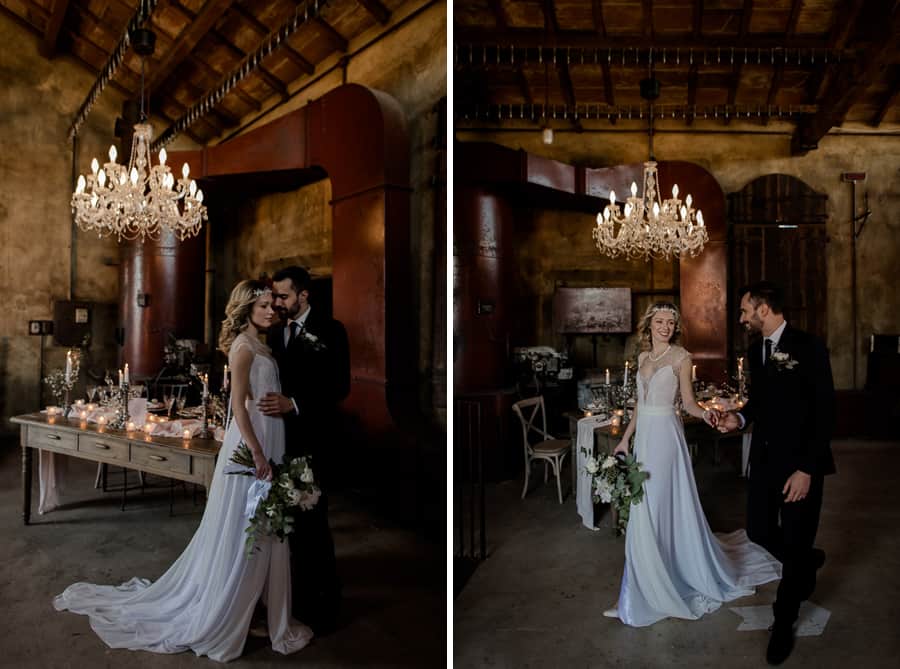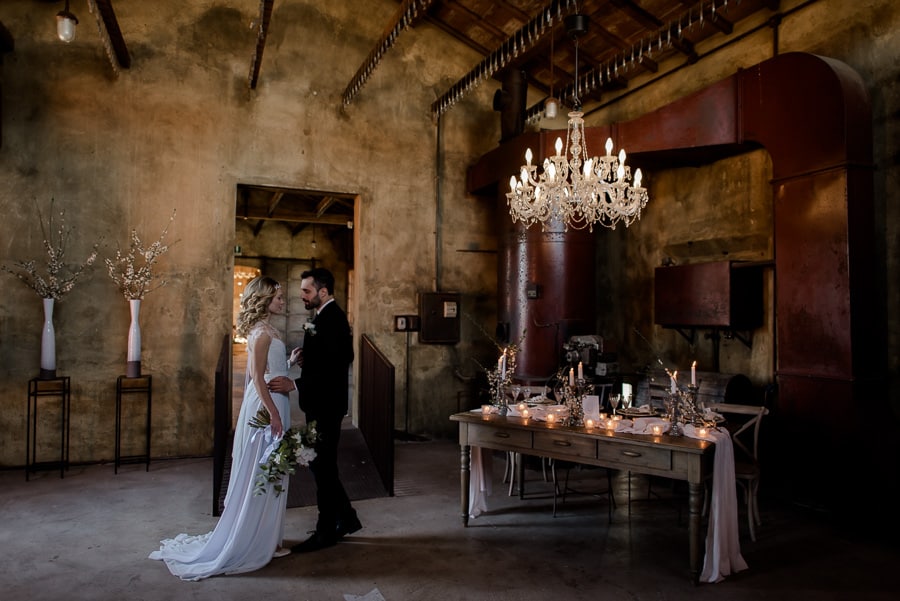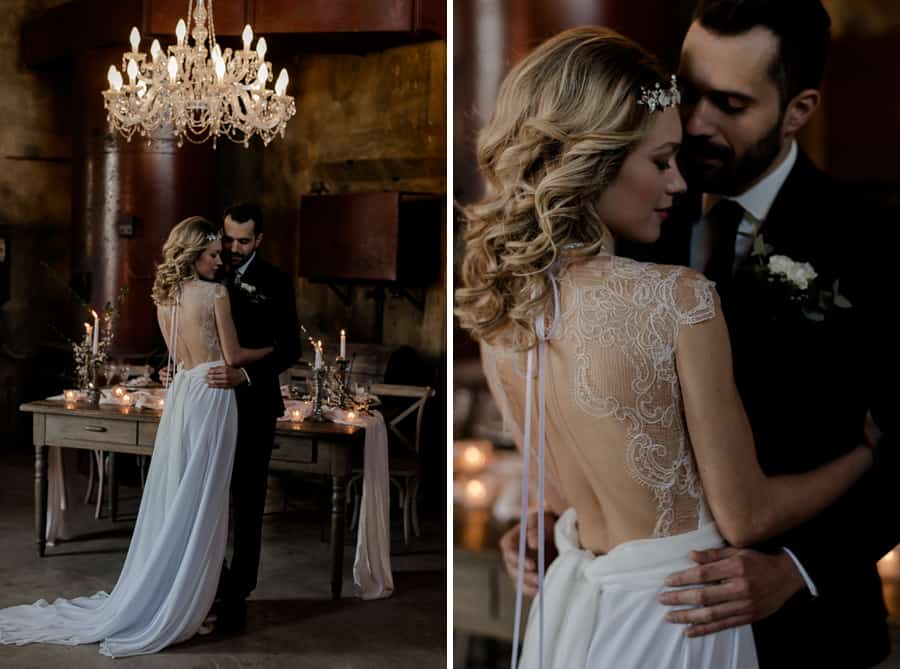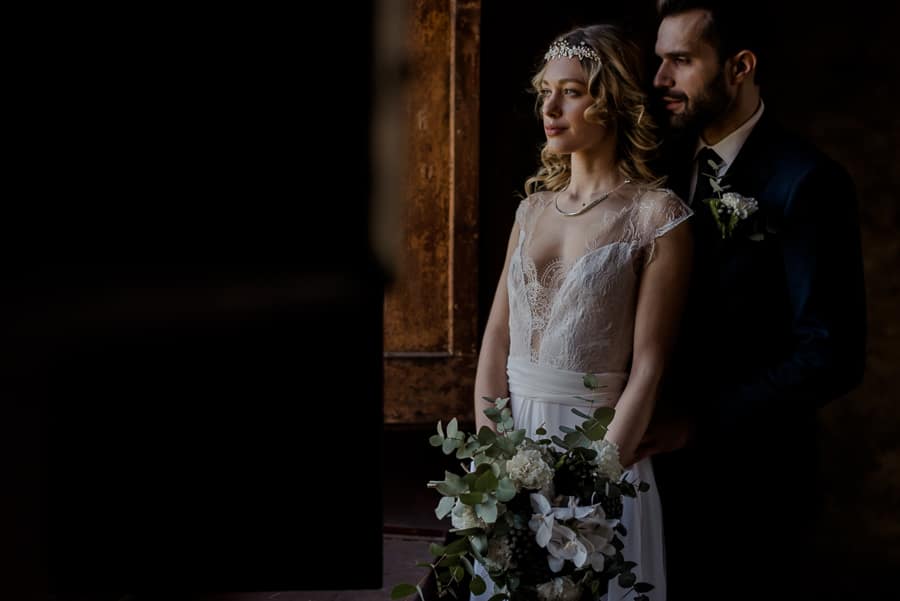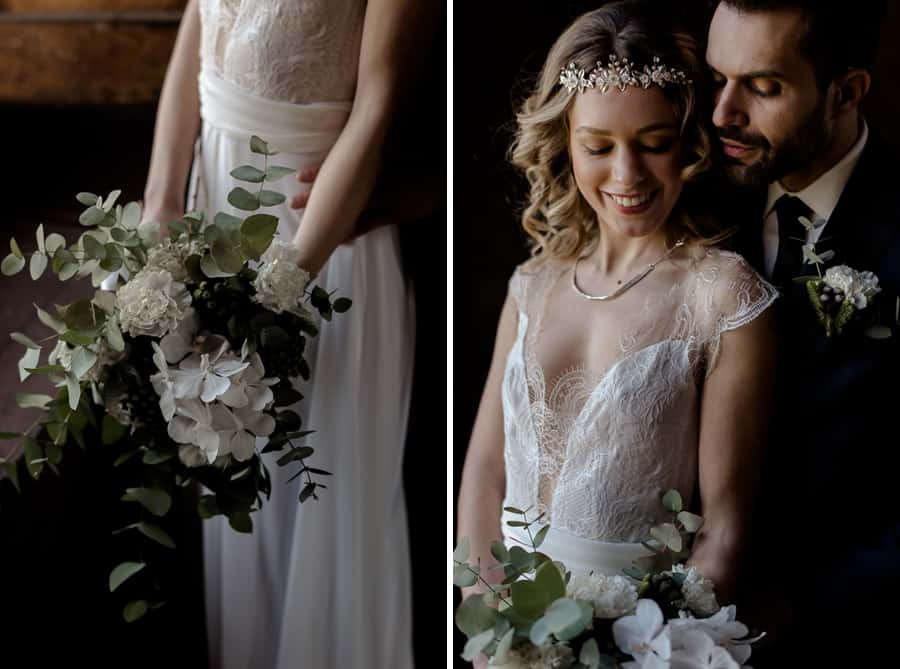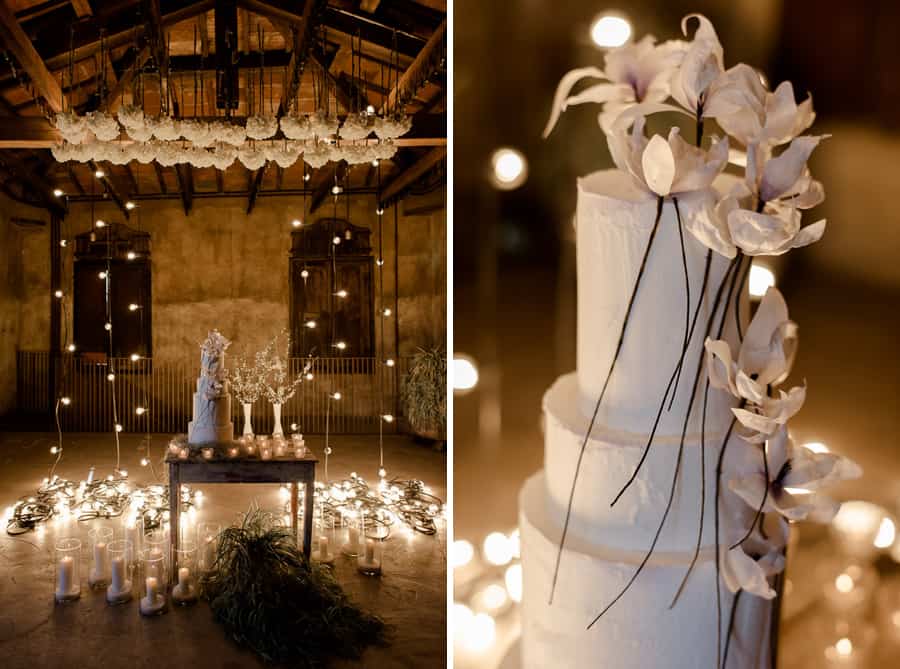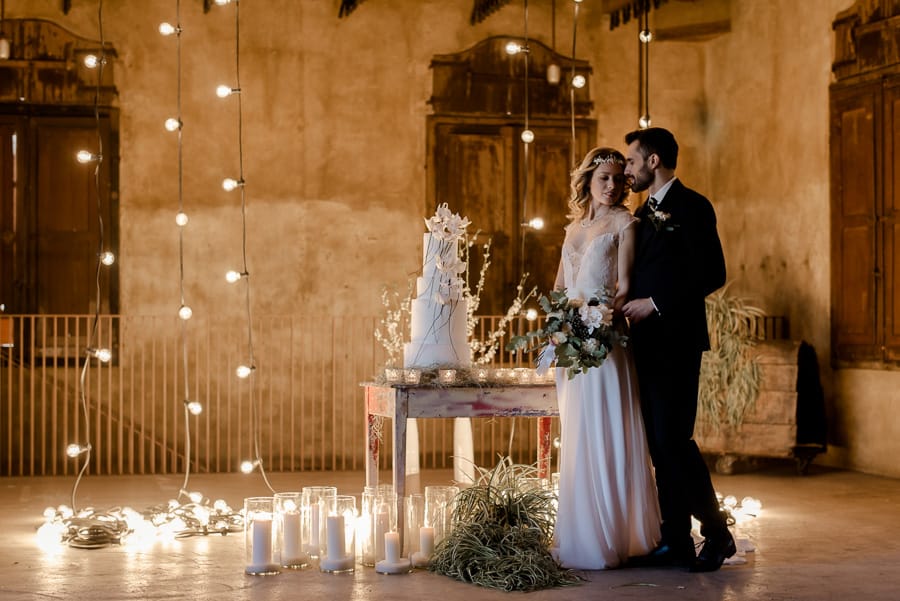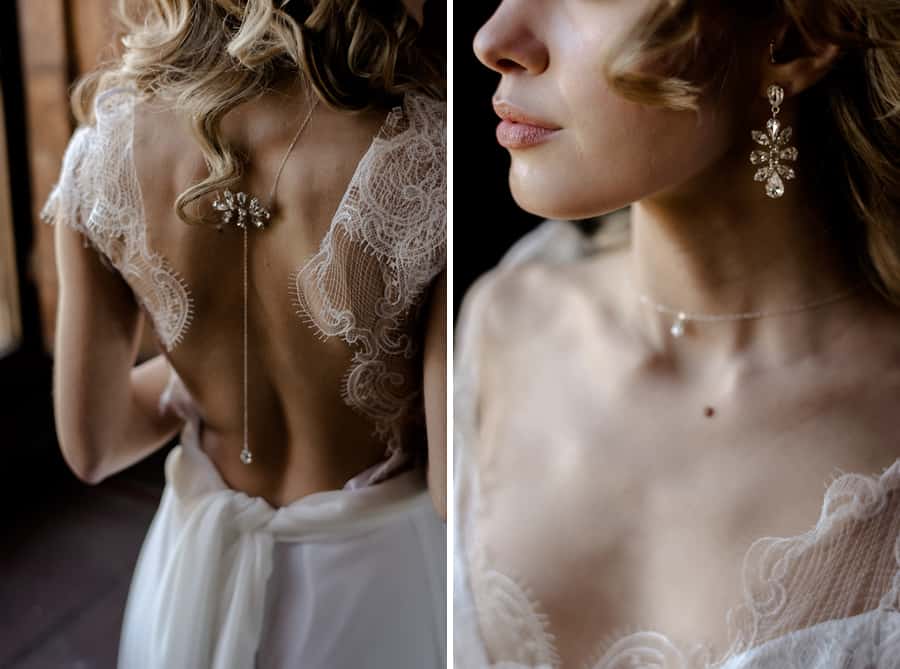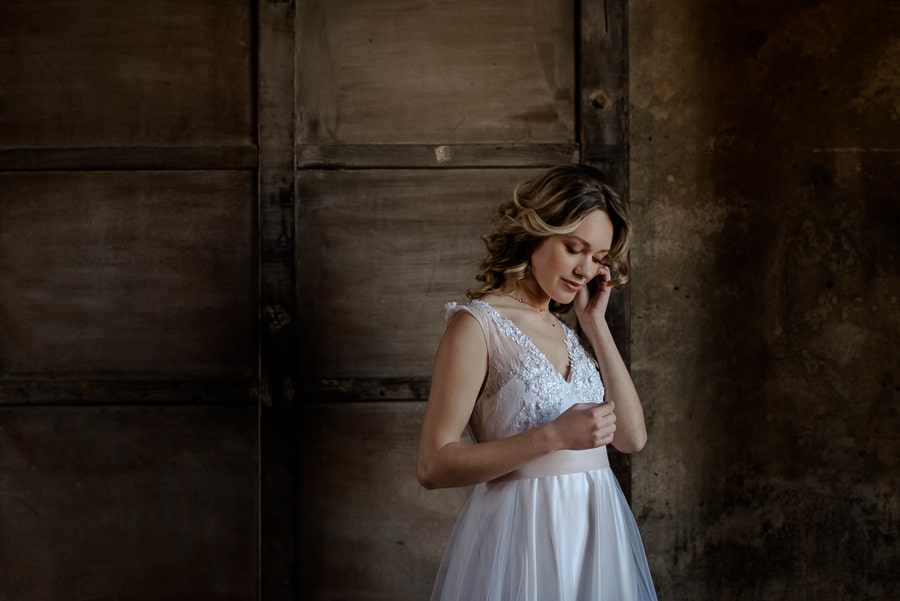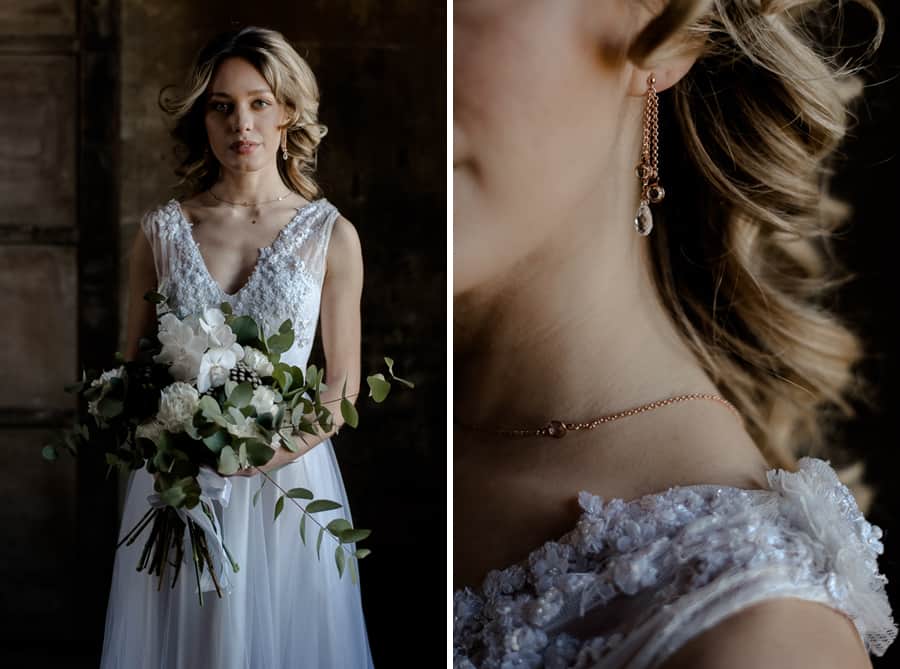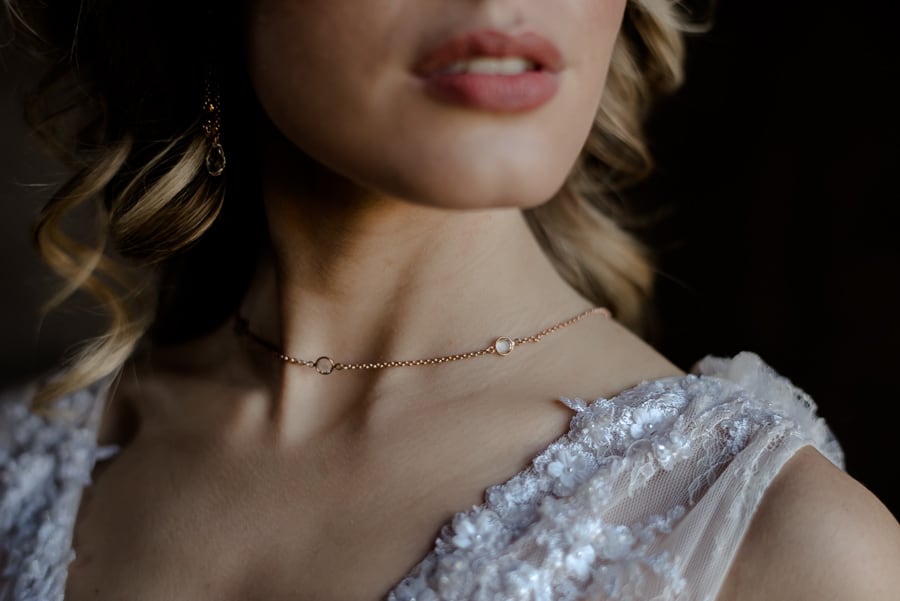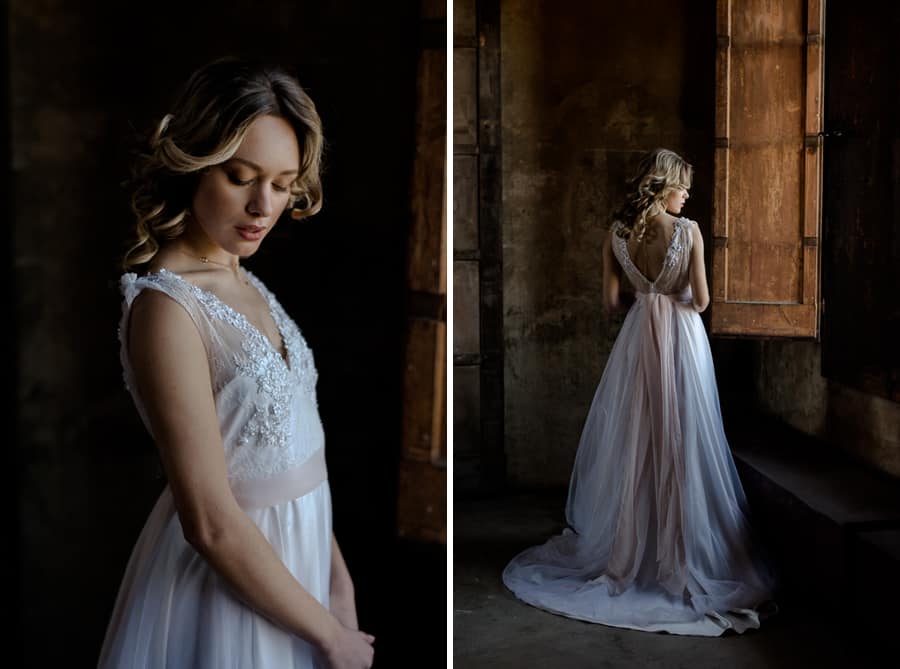 Credits:
Floral Designer: http://www.fioriecolori.it
Style and Planning: https://www.levento.net/
Photography: https://www.qualcosadibluphoto.com/
Make-Up: http://www.armillabeauty.com/
Hairstylist: http://www.vitalimaurohairstylist.com/
Lighting: https://www.facebook.com/weddinglightsitaly/
Bride wedding gown: http://cameliaspose.com/
Bridal Shoes: http://www.penrose.it/
Groom suit: http://www.albertaboutique.it/, https://www.paulsmith.com/
Accessoires: https://elisabettasebastio.com/
Wedding rings and jewelry: https://www.facebook.com/BaroniGioielleriaS.Croce, https://www.unoaerre.it/it/punti-vendita/
Videography: https://www.instagram.com/federicapasqualini_93/?hl=it
Stationary: https://www.lafildesign.it/
Cake: https://www.ladycake.it/
Models: https://www.instagram.com/catalinaciocan/?hl=it, https://www.instagram.com/giacomofroli/?hl=it