Start planning your wedding in Tuscany with a guide who will help you organize all the details in the best possible way!
This wedding planning guide is perfect for keeping your budget under control, for managing all your suppliers, from flowers to the photographer, from location to catering.
Download for free our guide with more than 100 printable pages!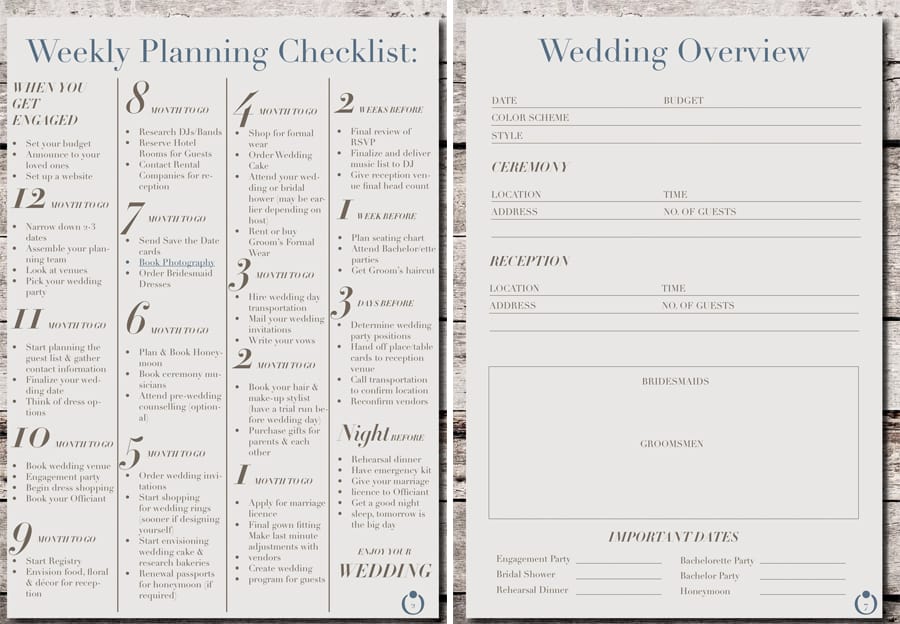 Download by clicking here below! It's free!
Our wedding planning guide is divided in many sections, you'll have a fantastic tool to plan like a pro! Here below the topics you'll find on our guide!
Wedding Timeline
Budget Worksheet
Wedding Party Attire
Contact Information
Guest List and seating chart
Gift registry and checklist
Hotel and transportation
Party Planning and much more….