Wedding Elopement at Villa Cora in Florence | Laura & Ilias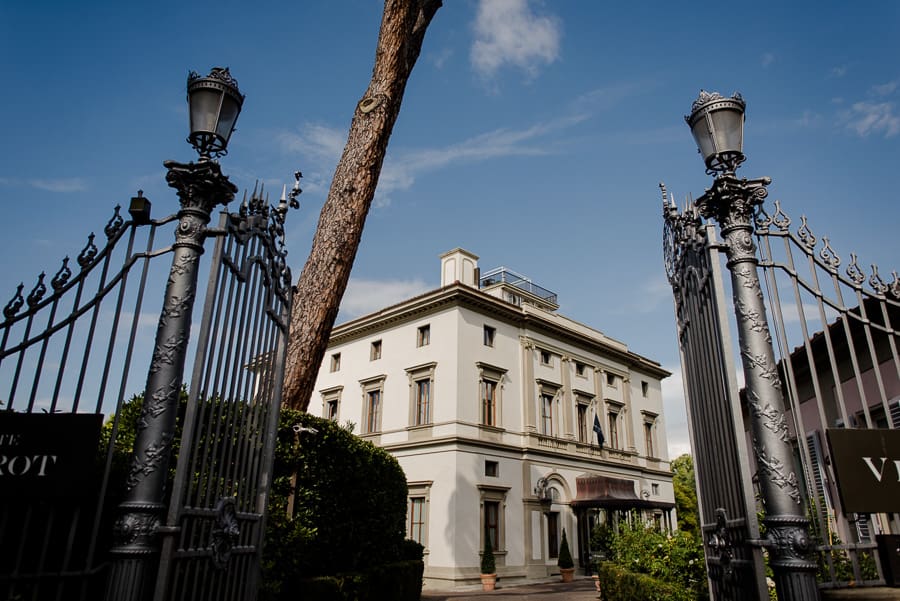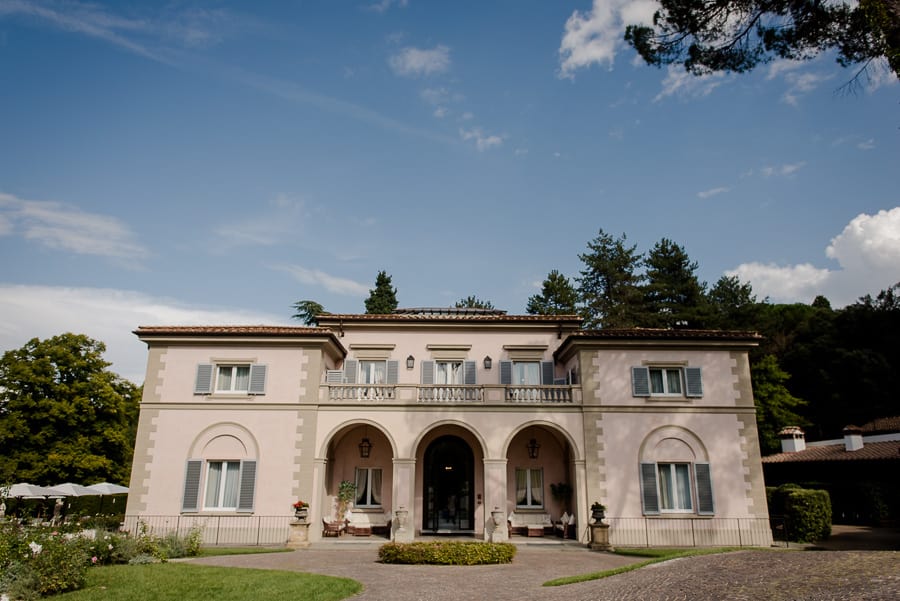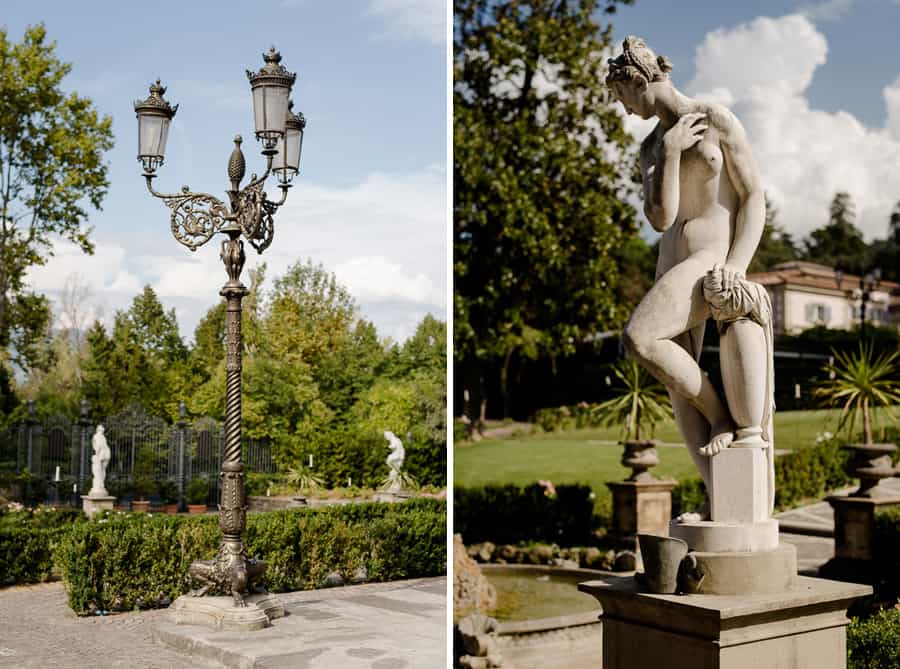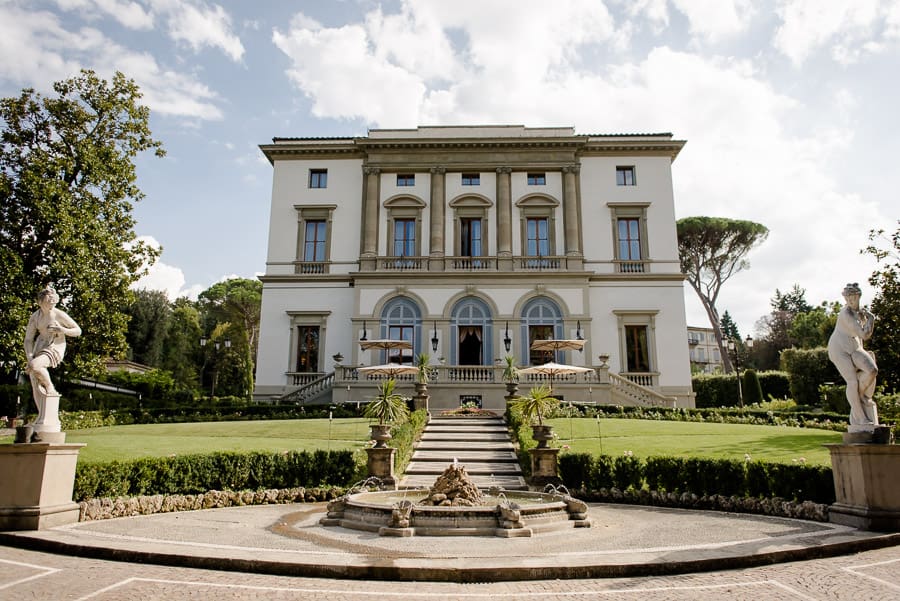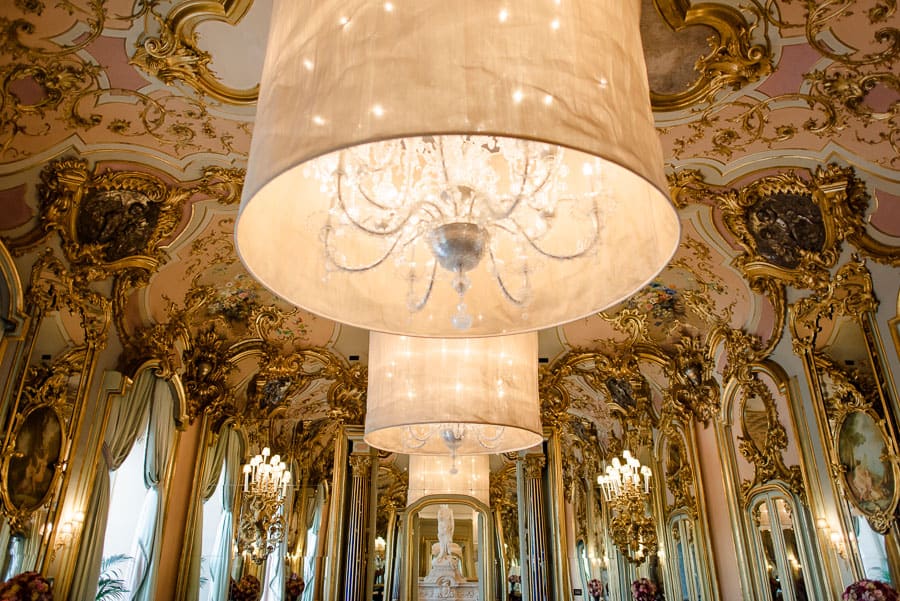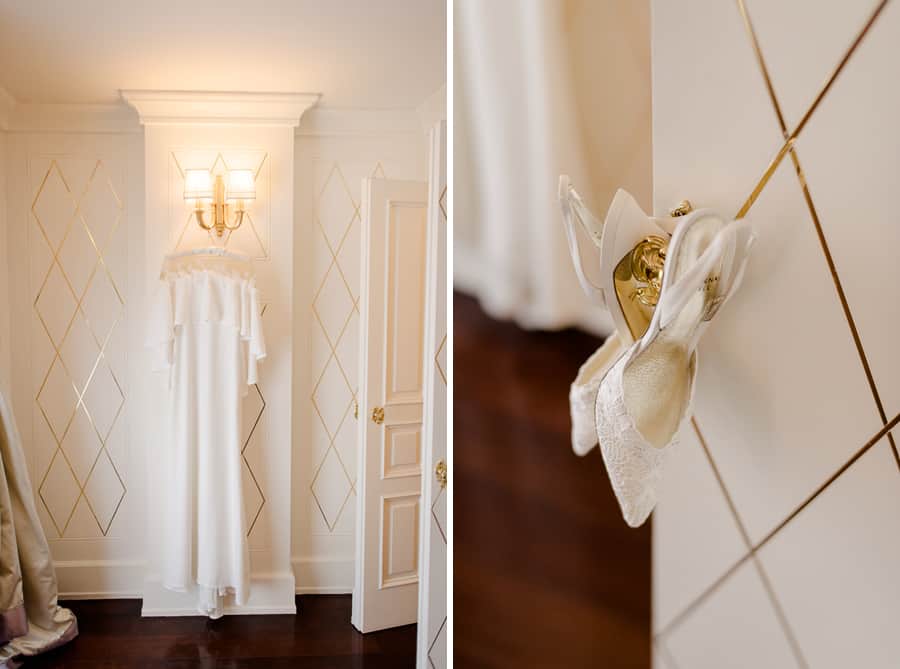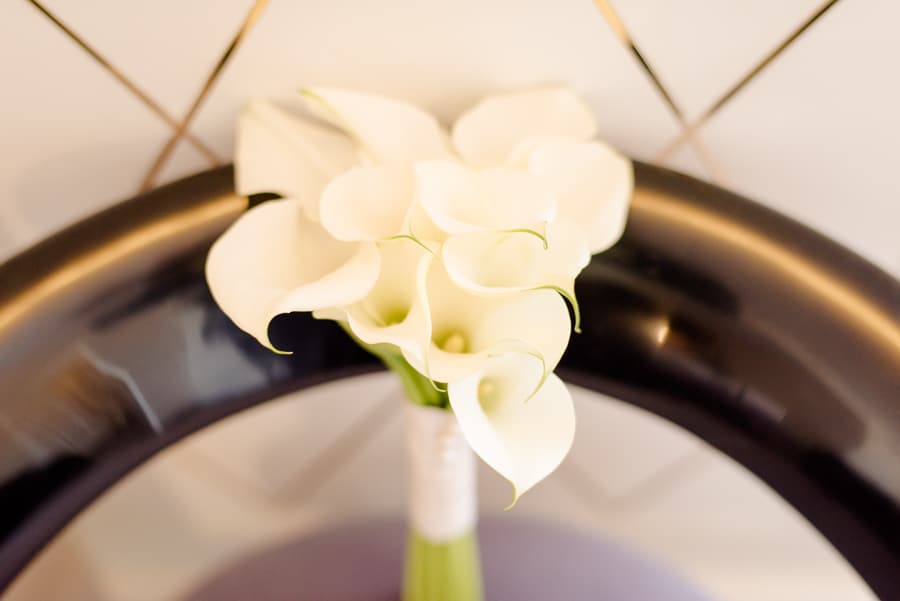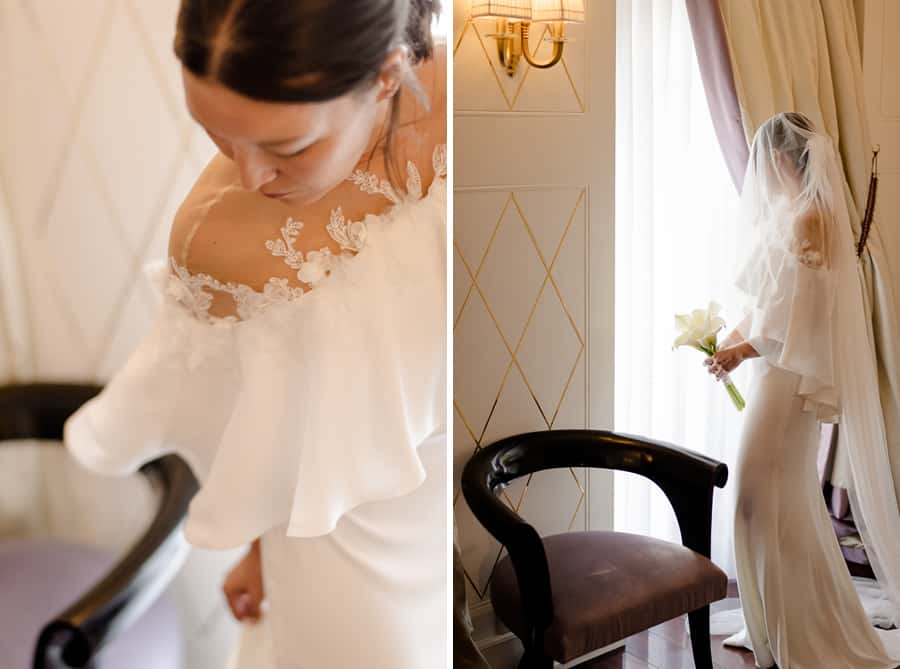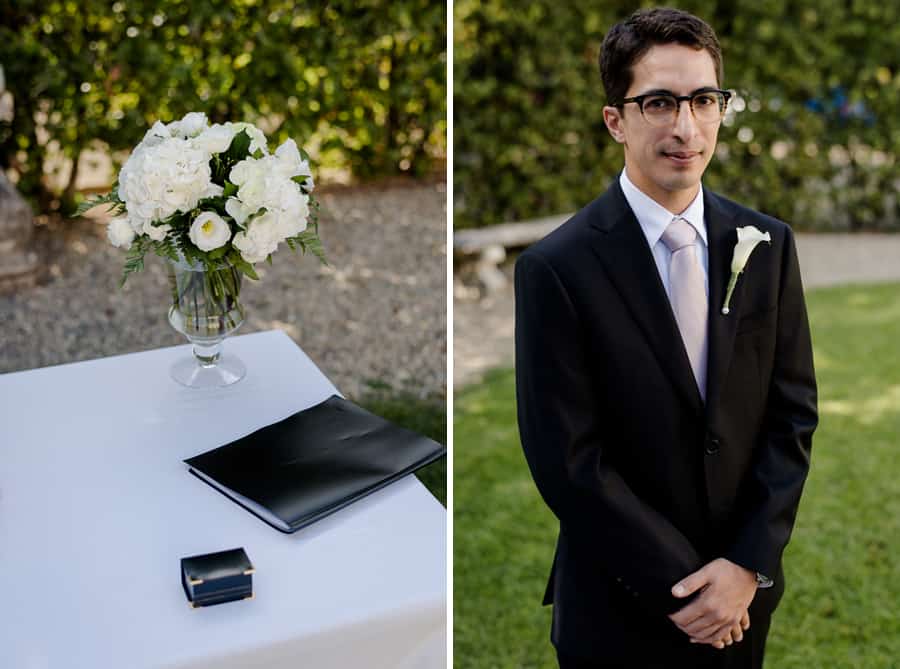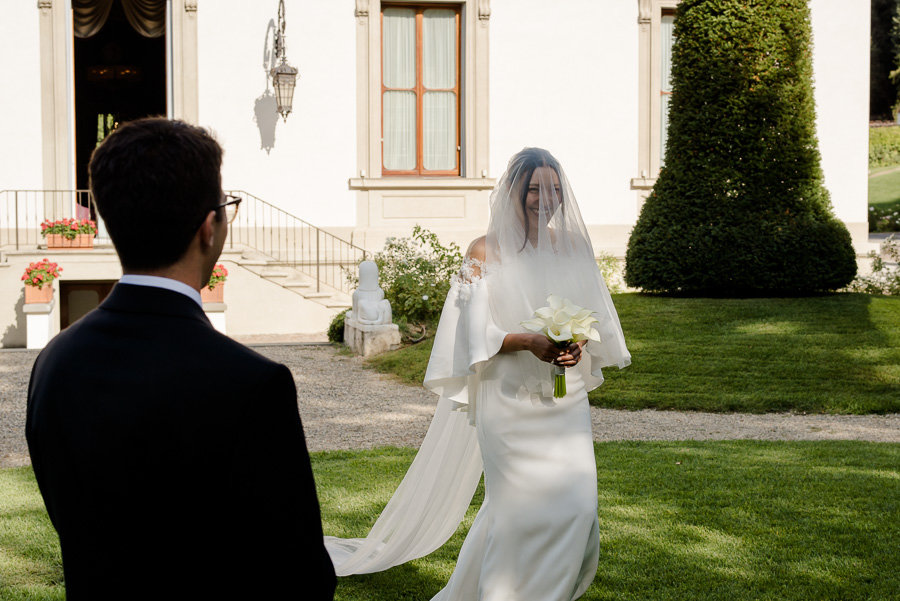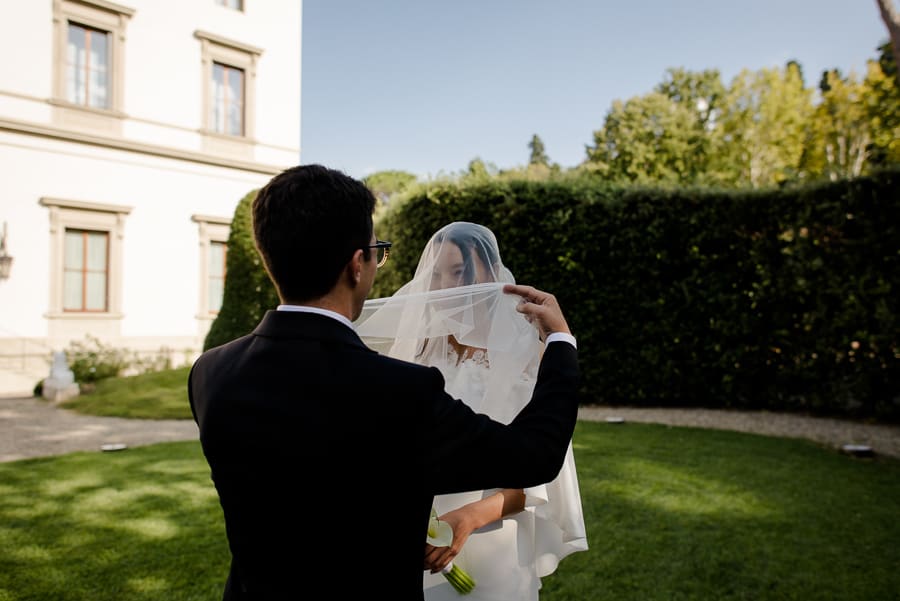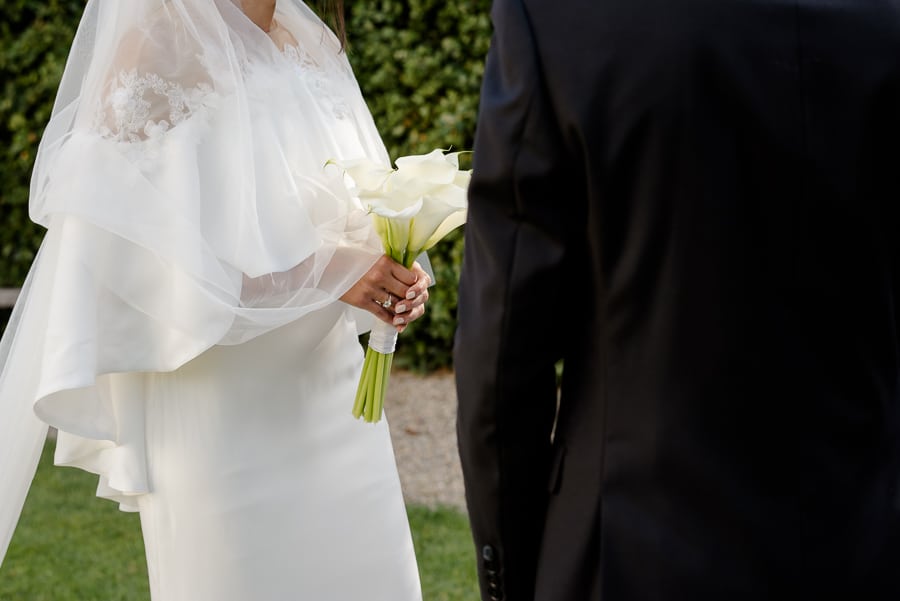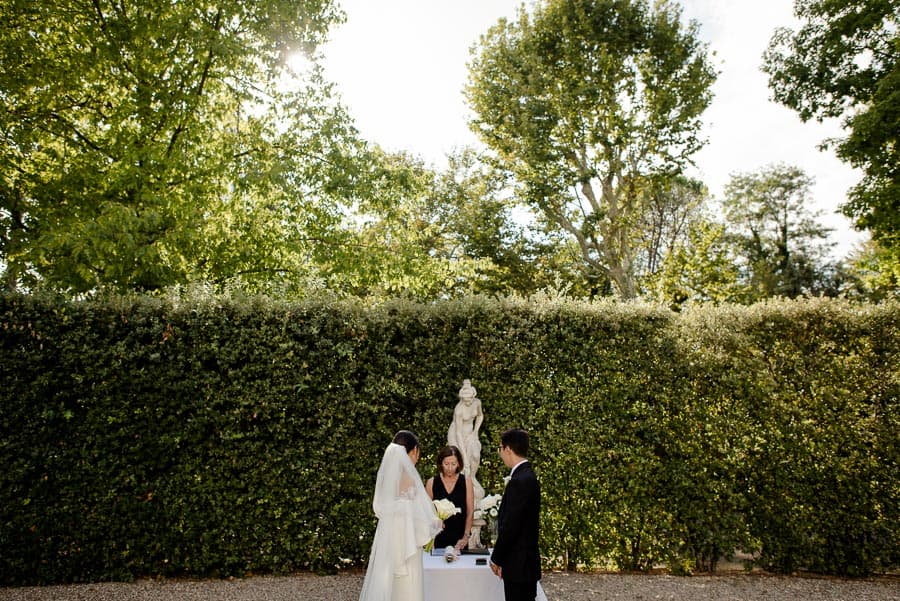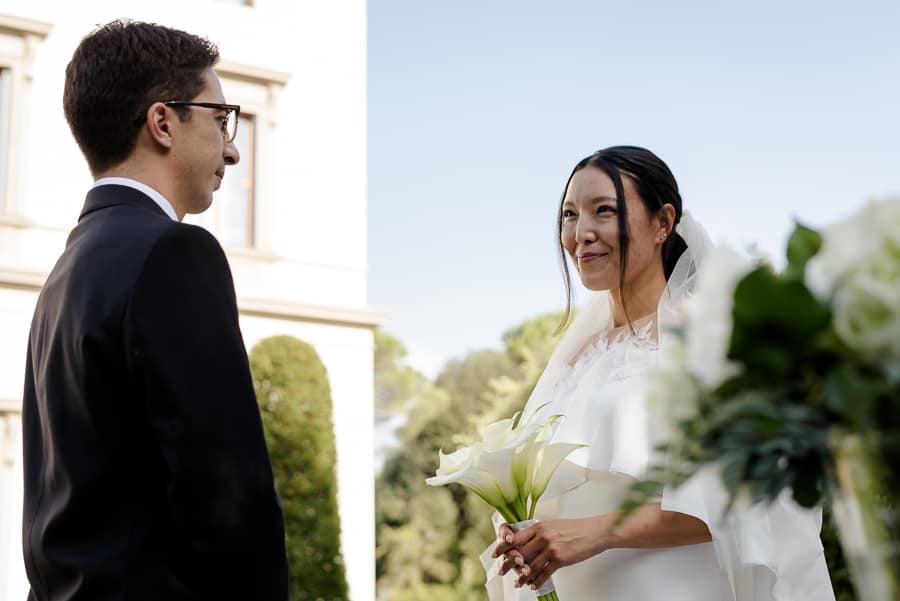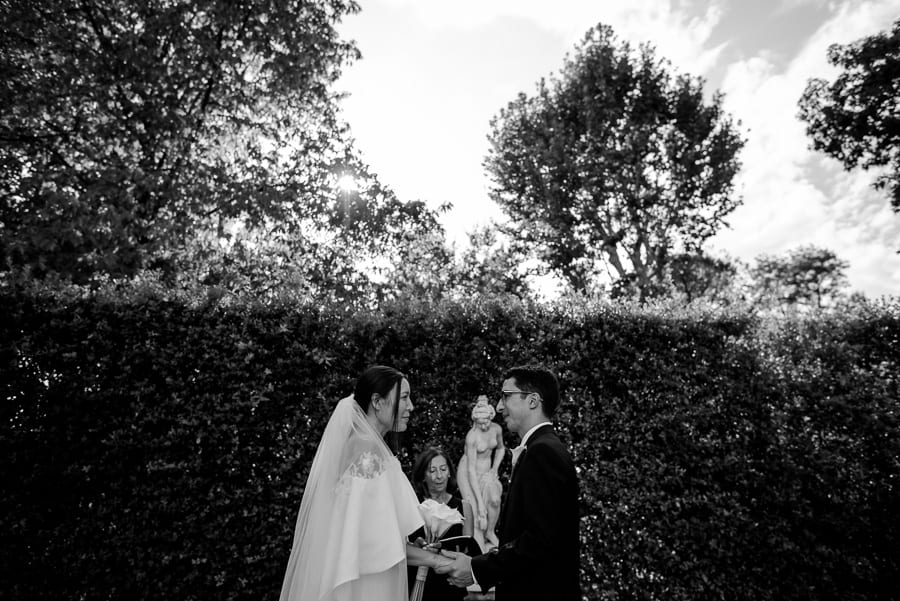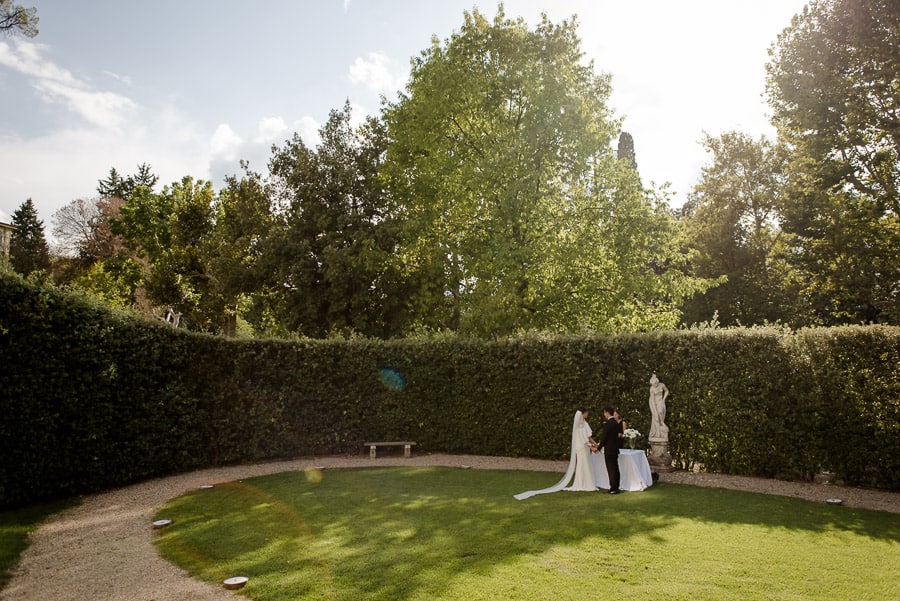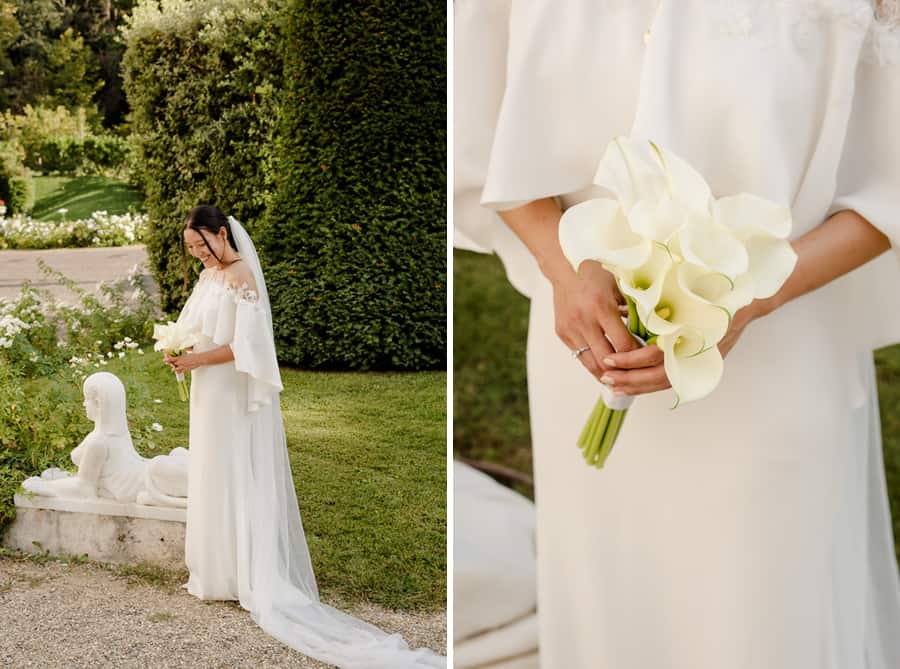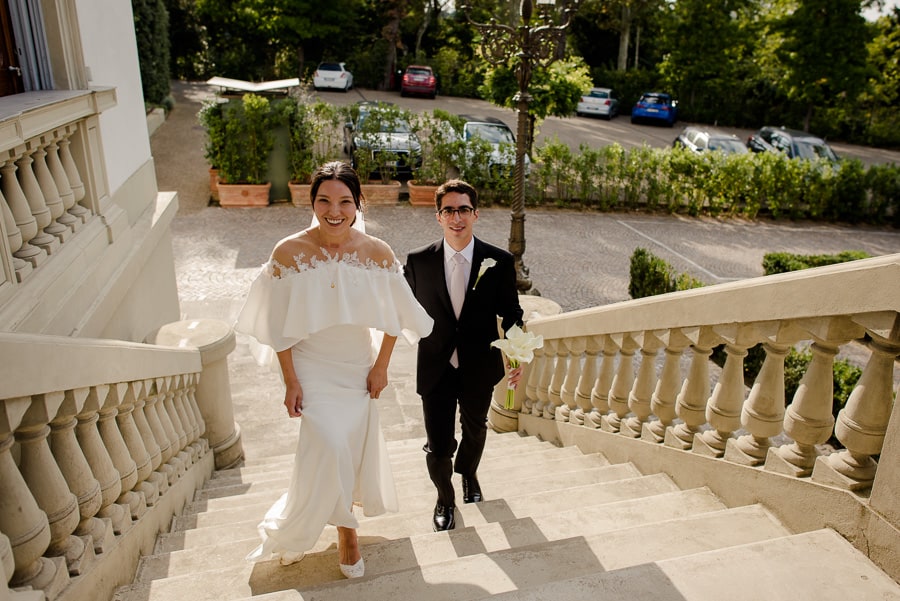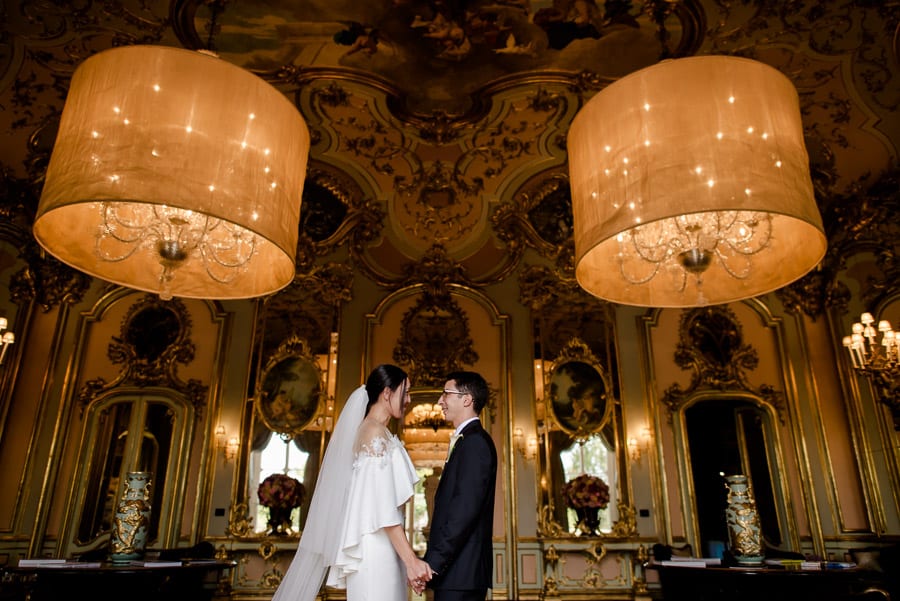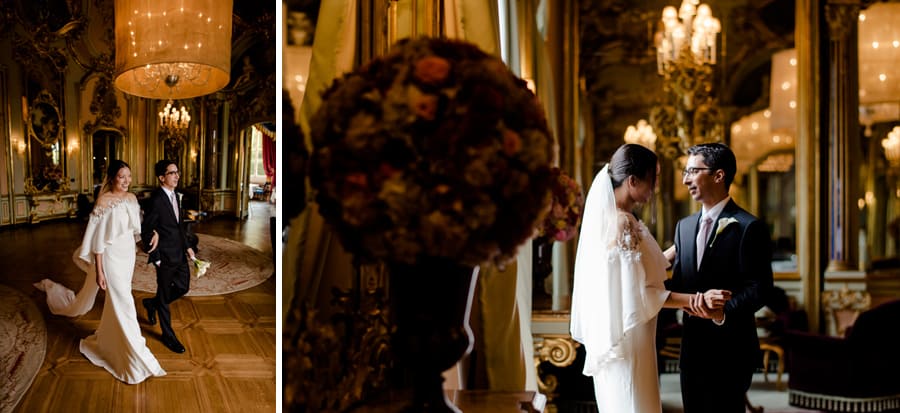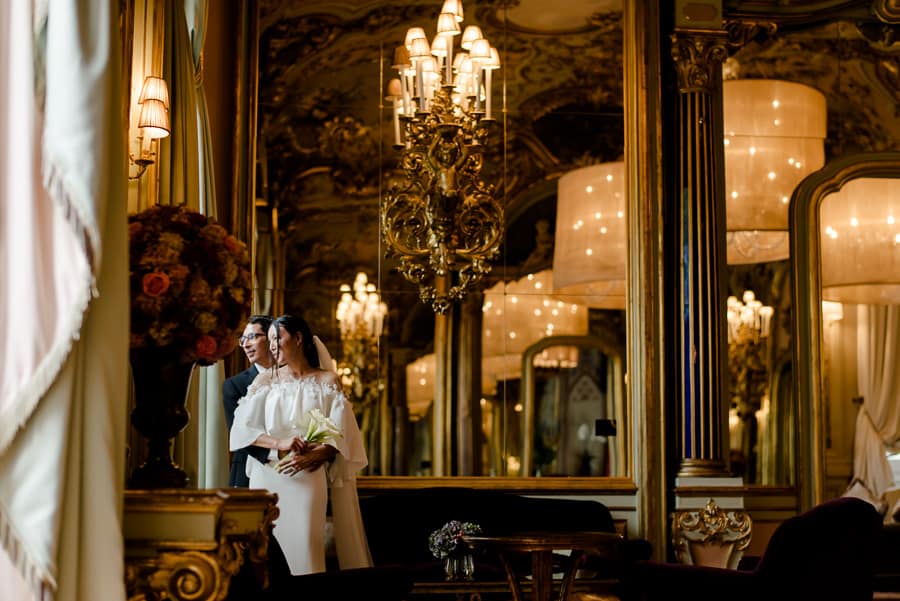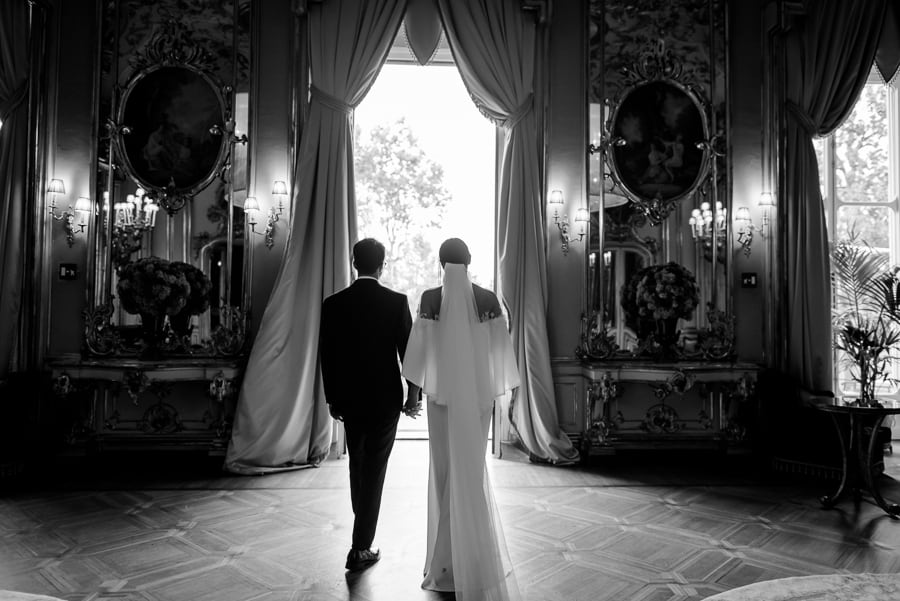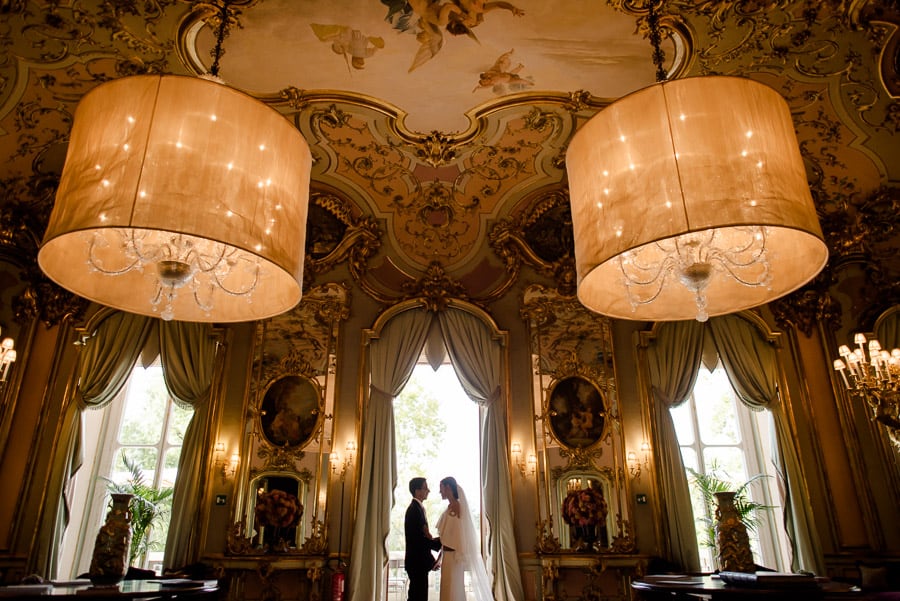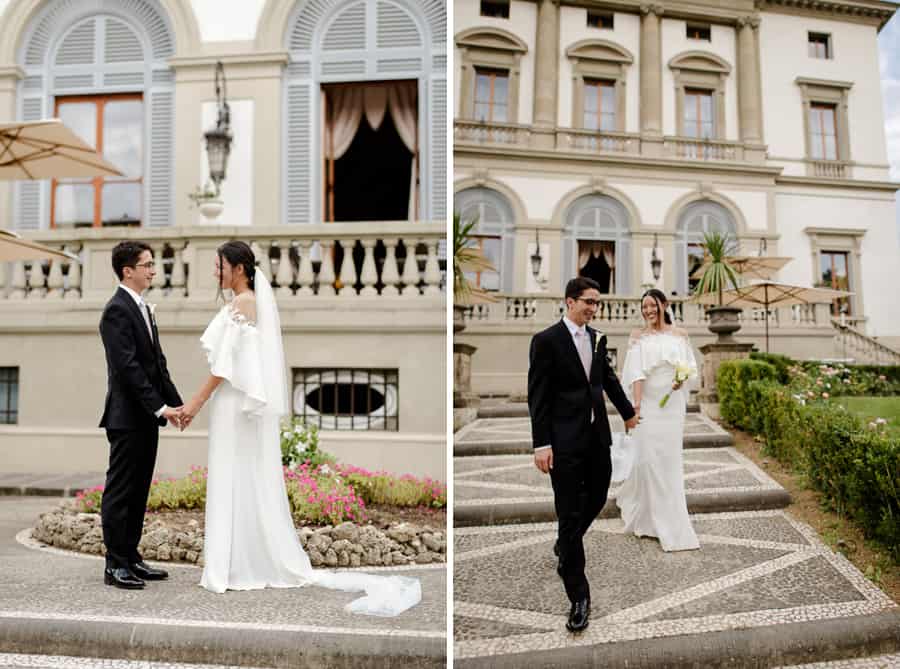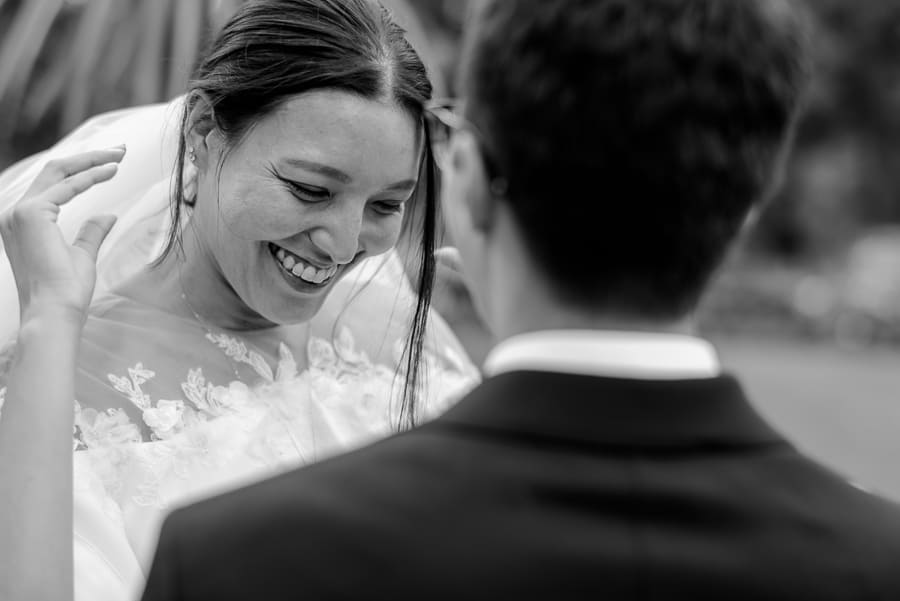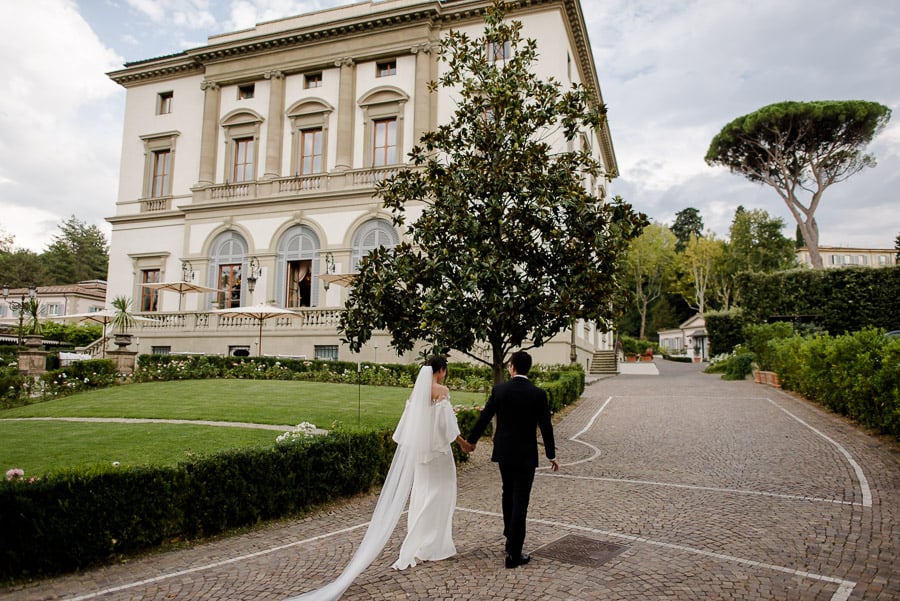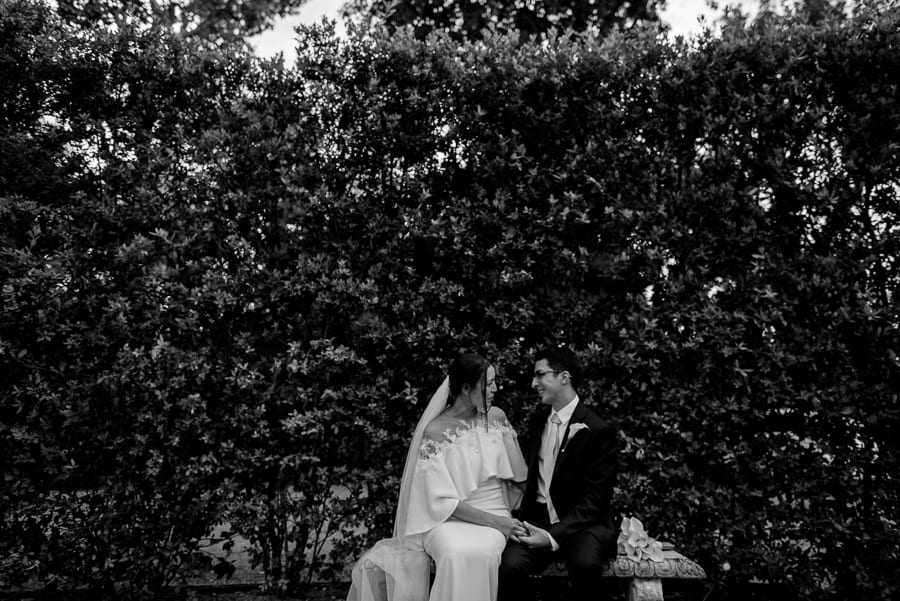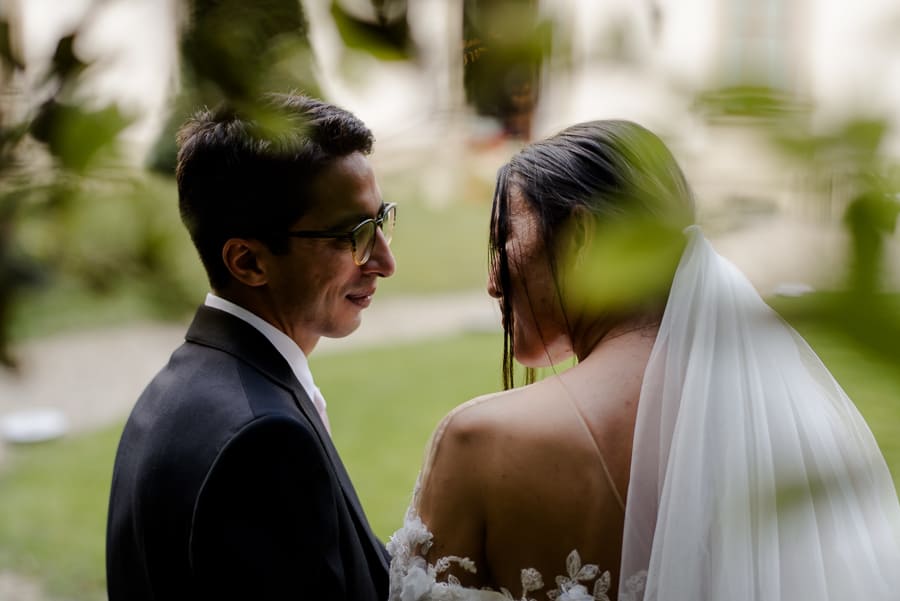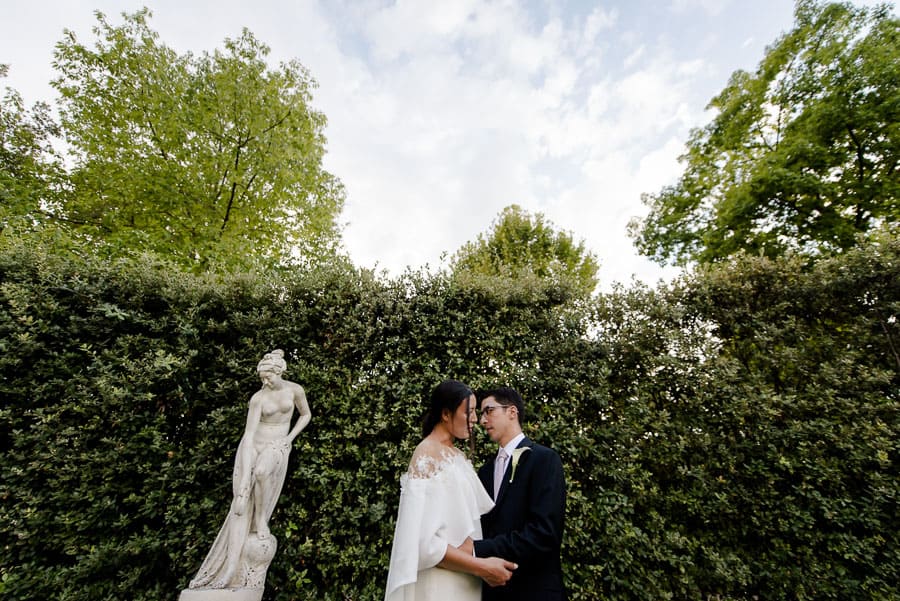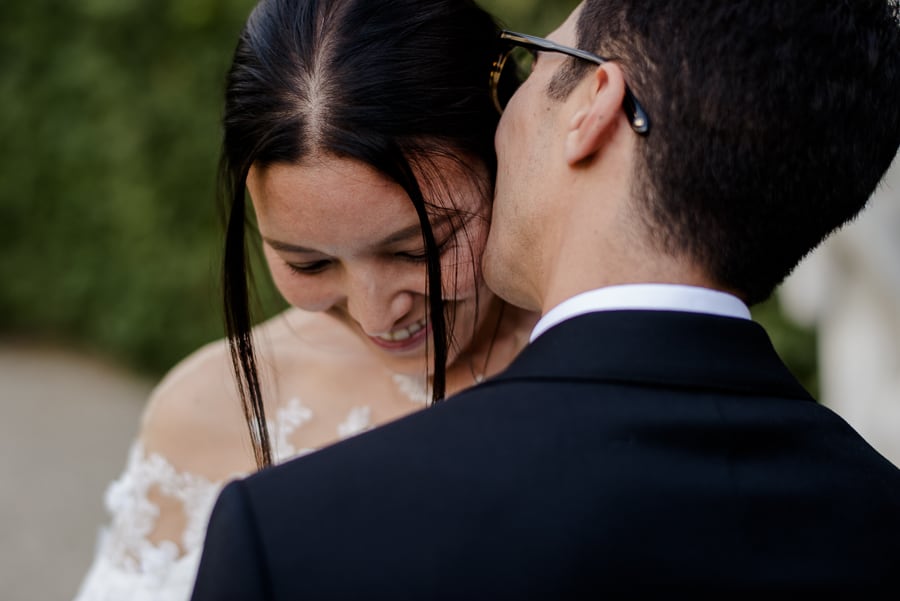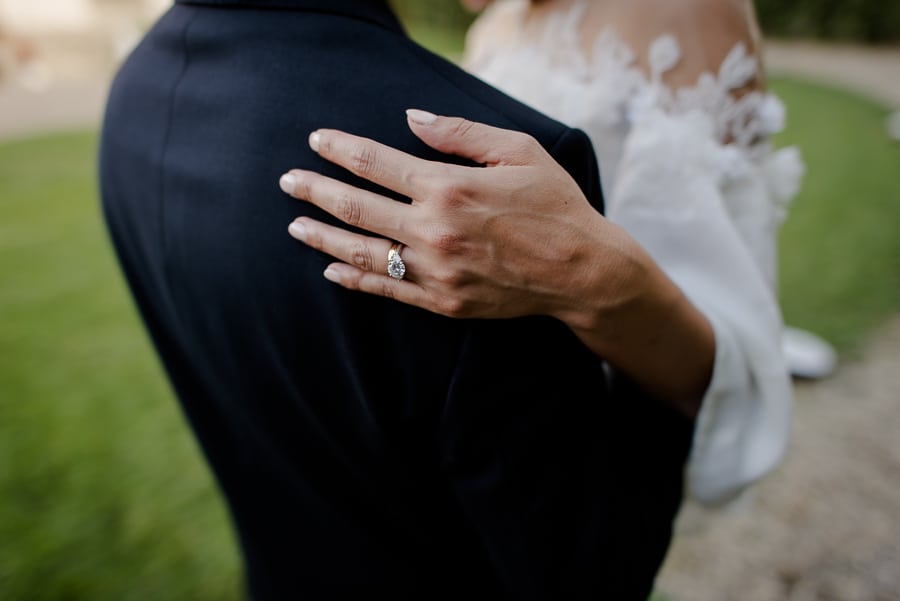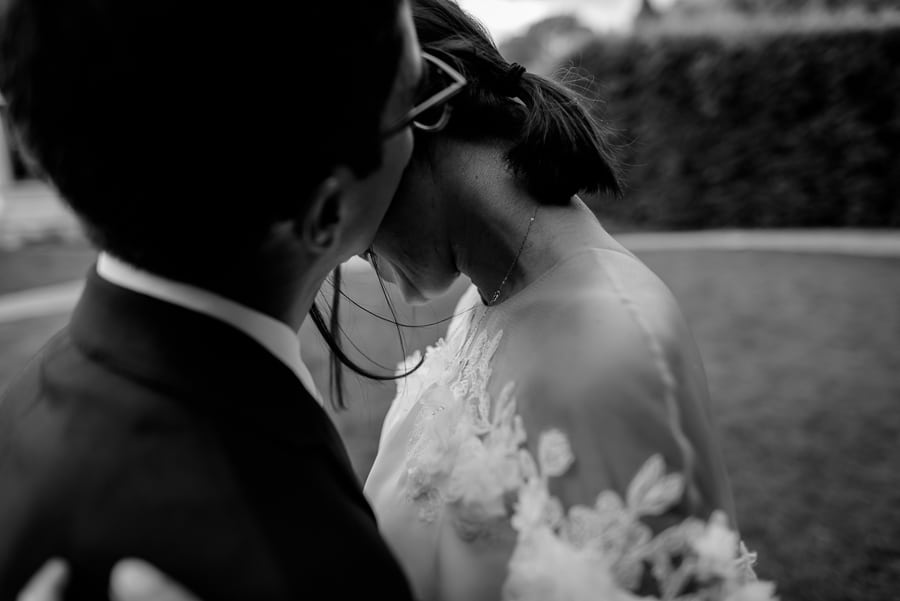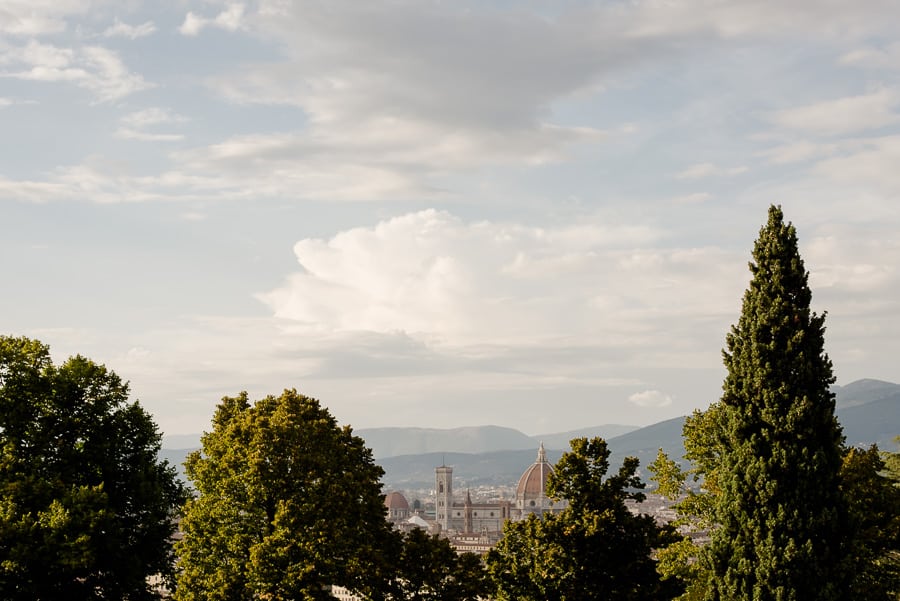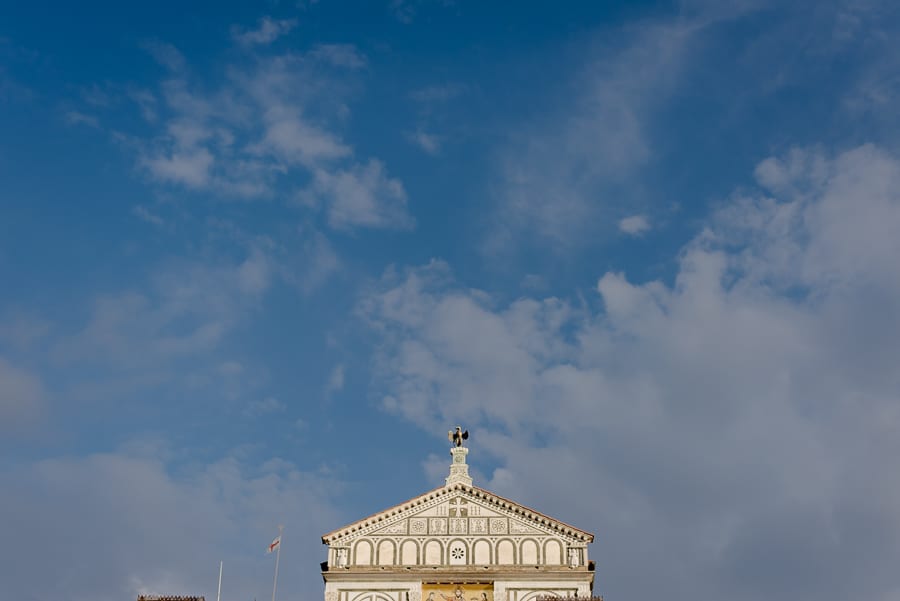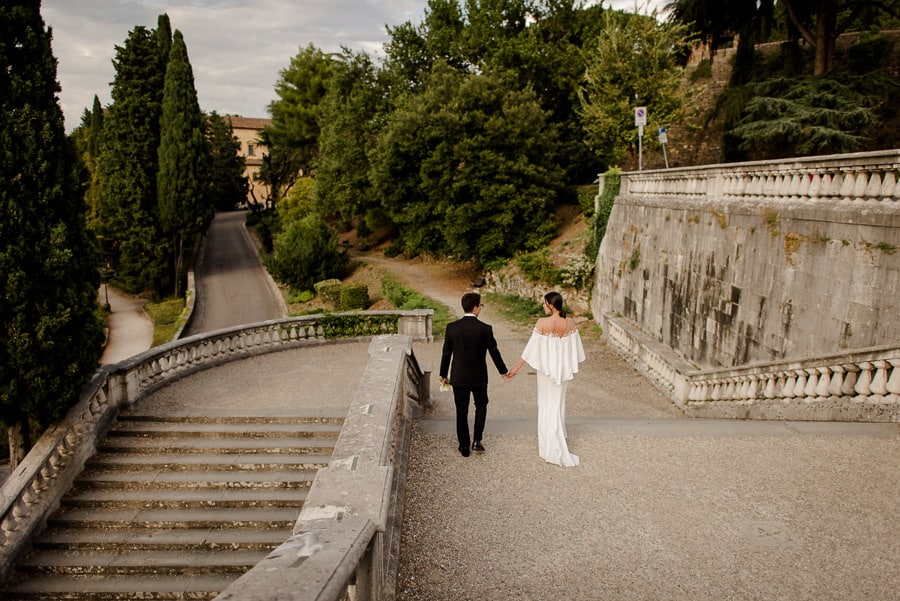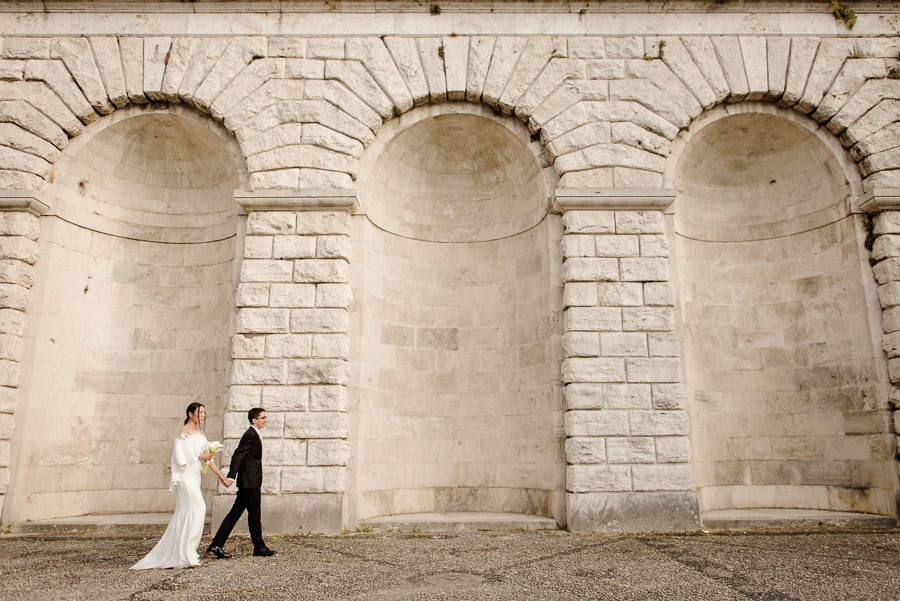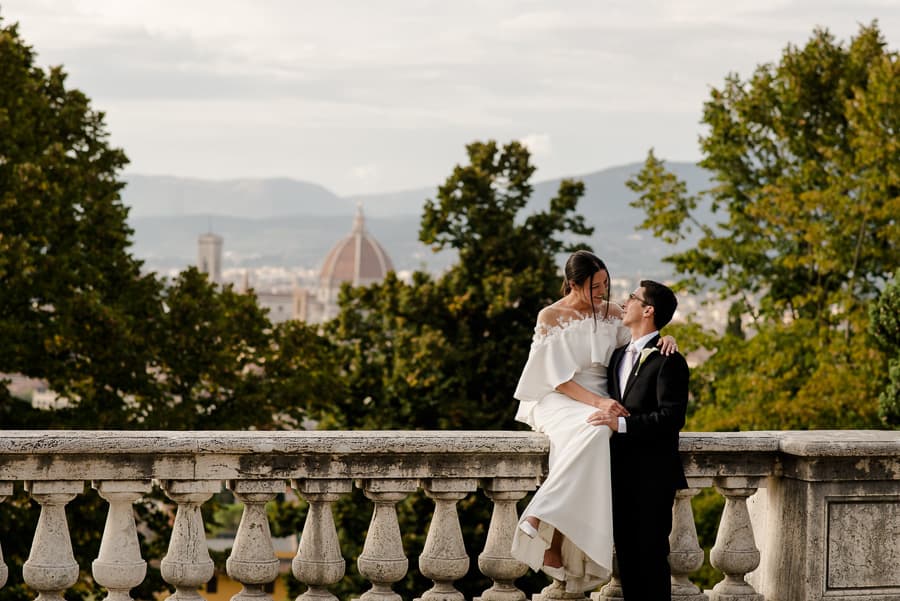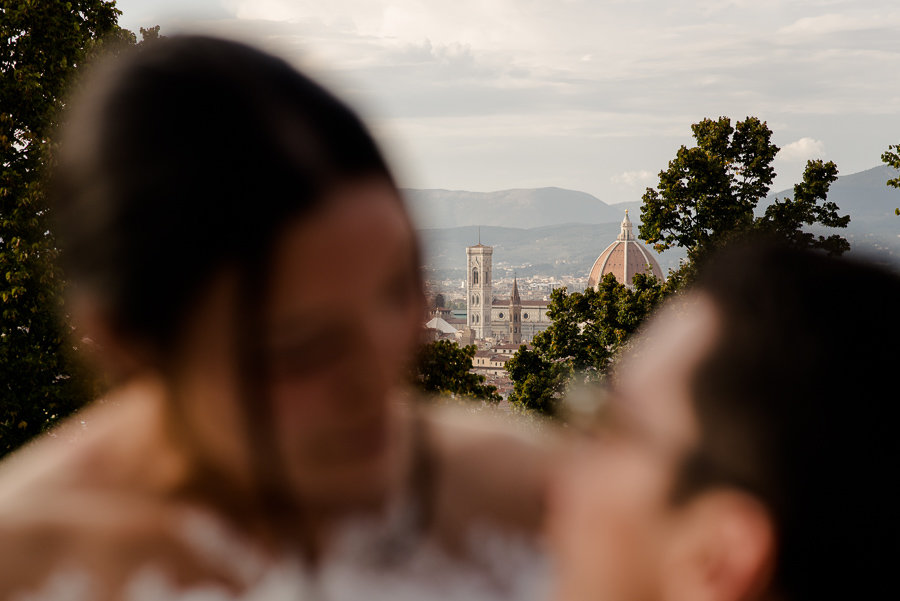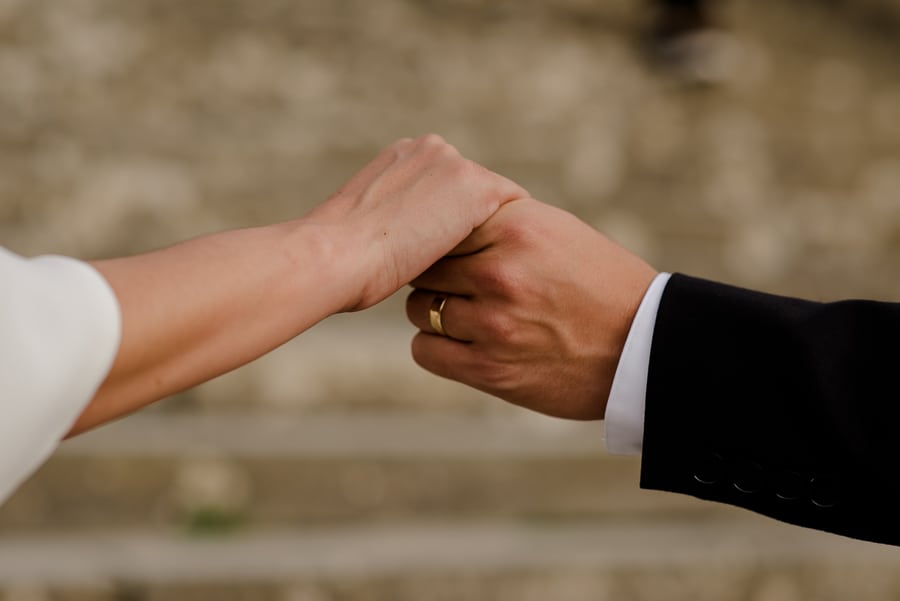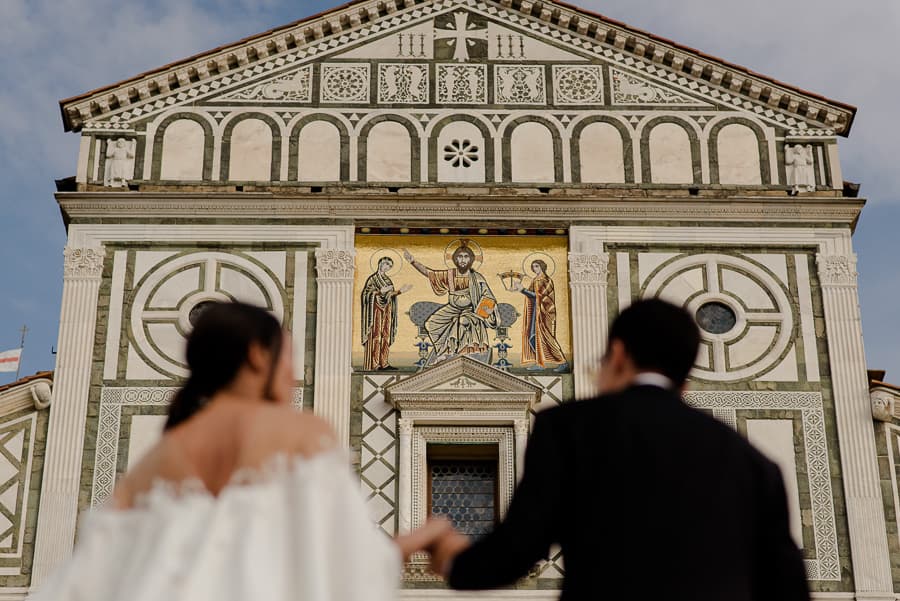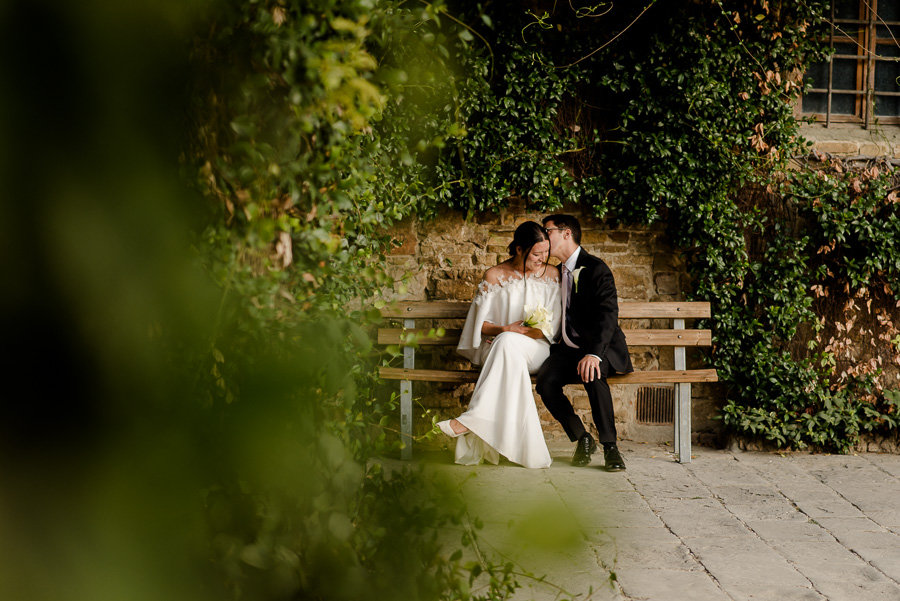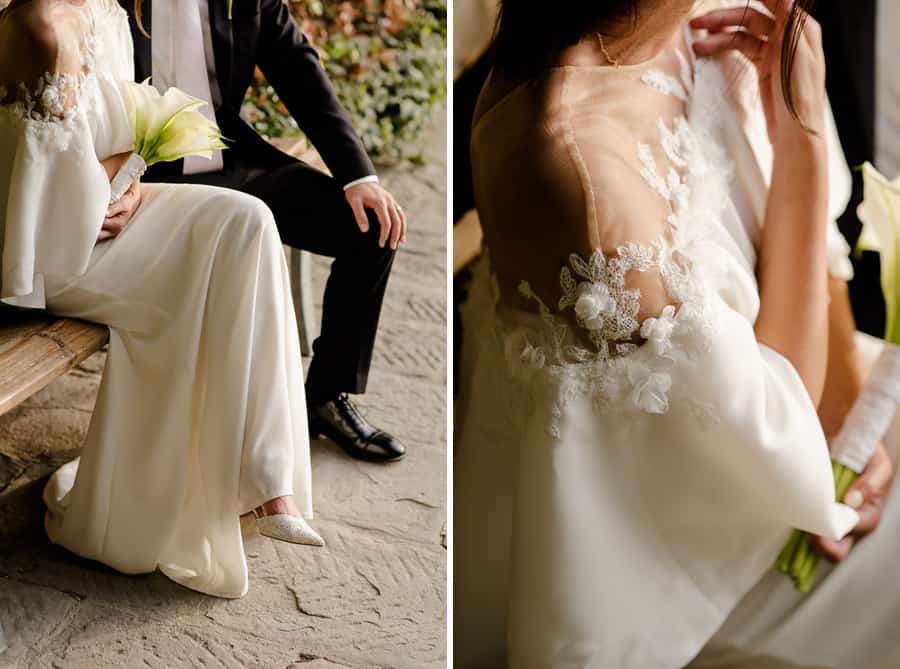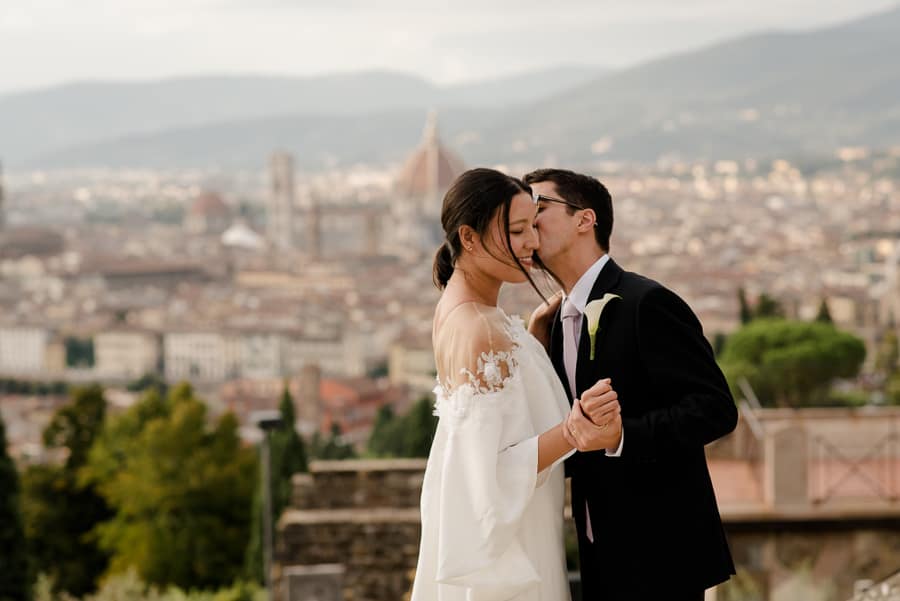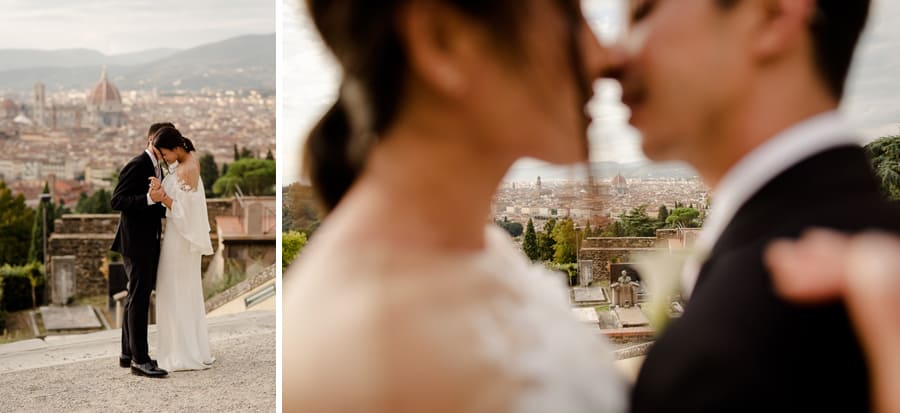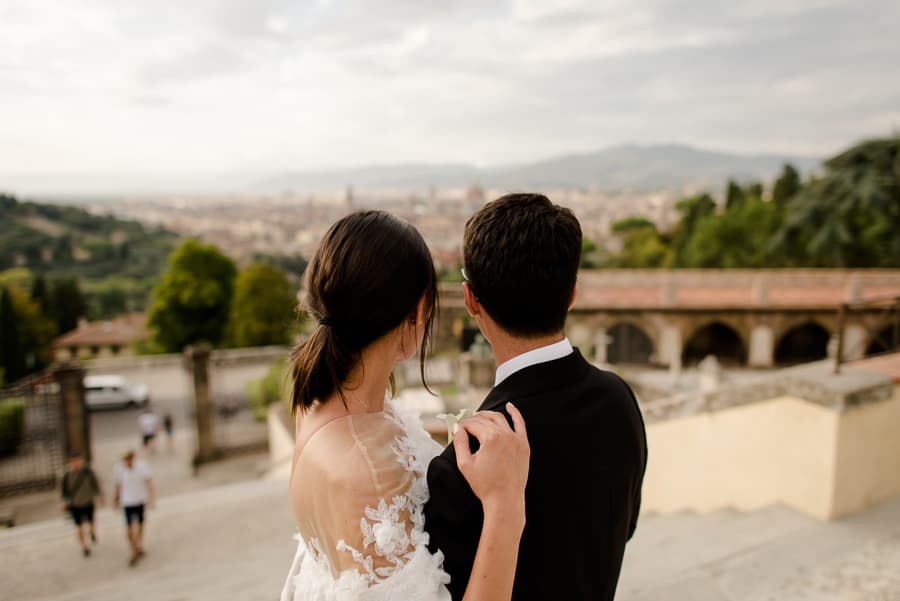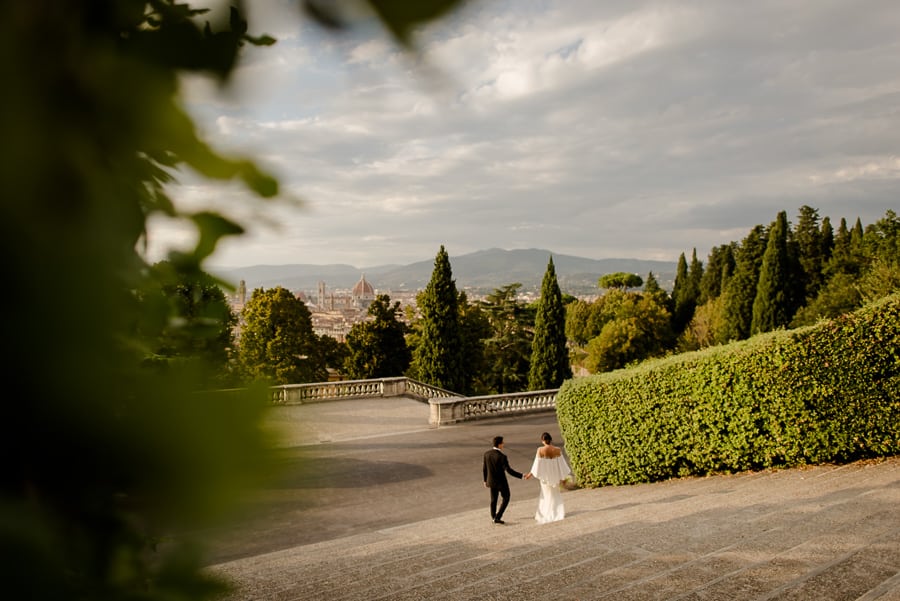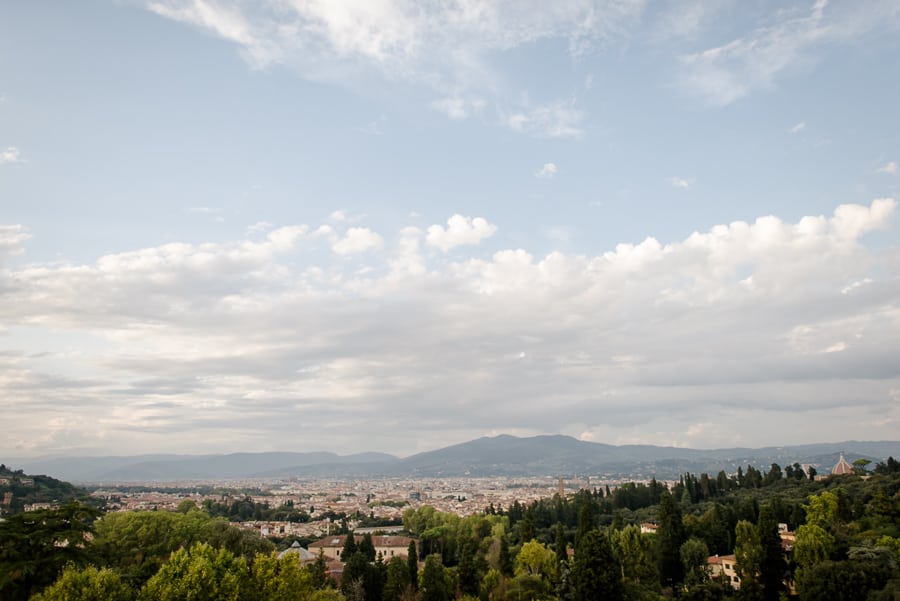 Villa Cora is one of the most incredible venue in Florence.
To get married here is truly amazing! When Laura and Ilias contact me for their elopement in this magic Villa I was really excited and I was looking forward to be there photographing their wedding day!
They are such a nice couple and really kind guys and for me it was a pleasure to be their photographer.
Here some photos! Let me know if you like them in them in the comments! 🙂
PREVIOUS POST
NEXT POST