A Tuscan Autumn/Winter Micro Wedding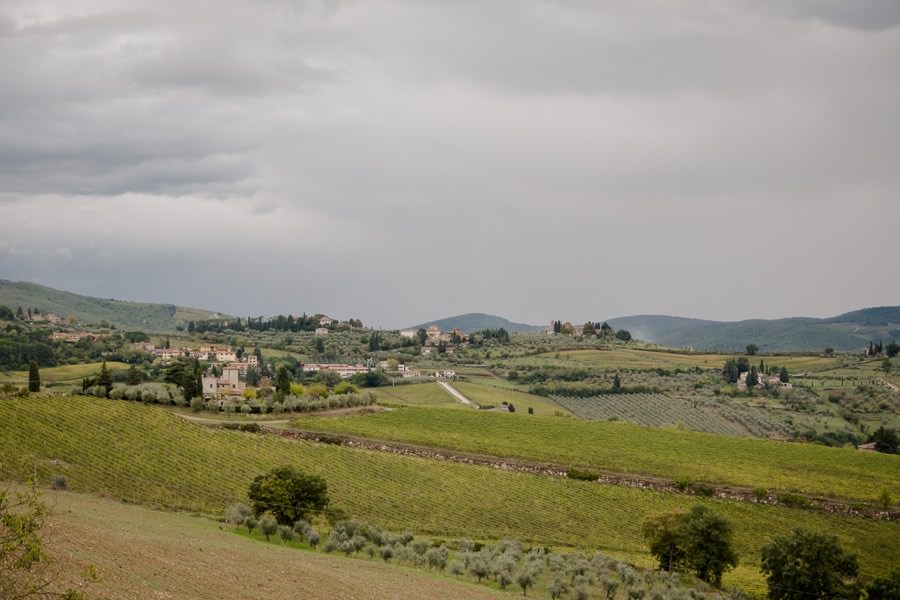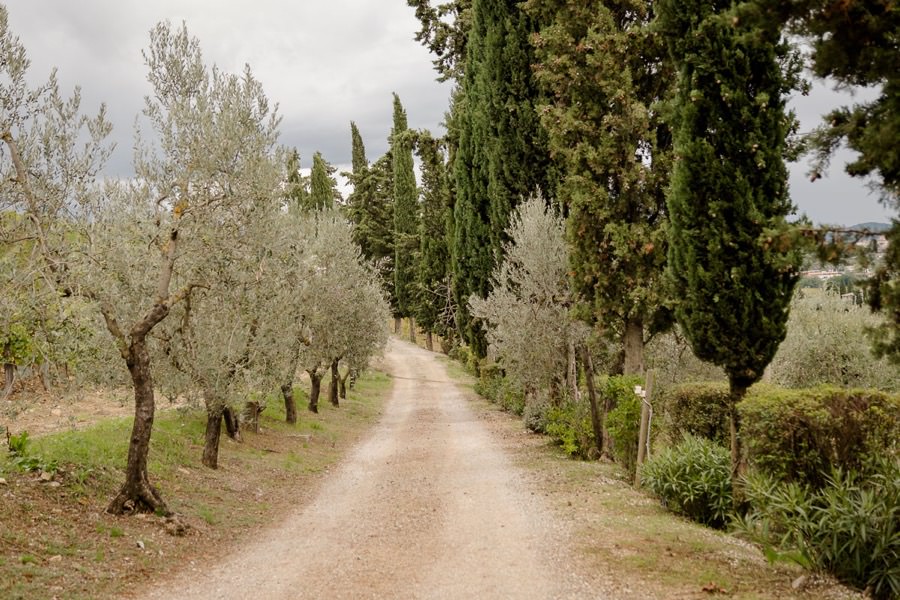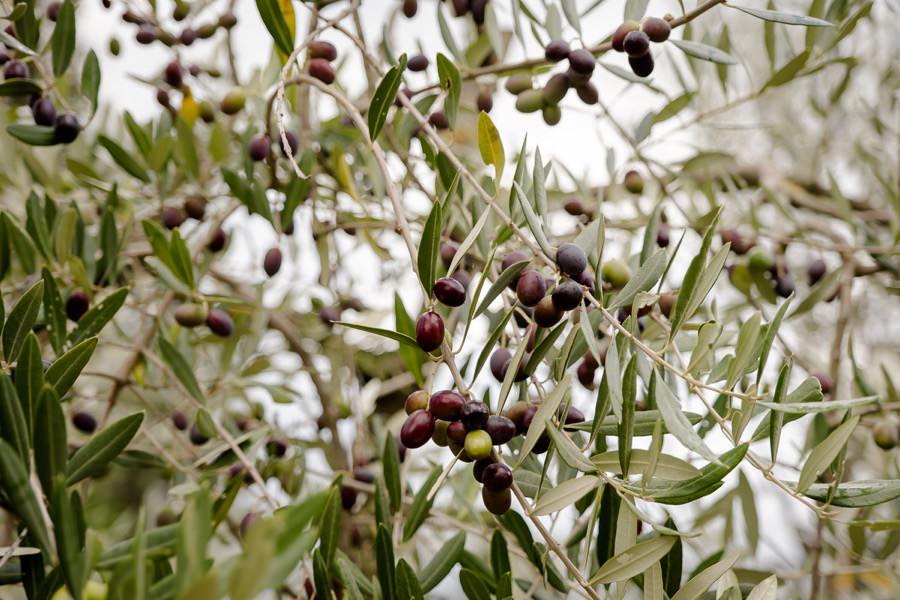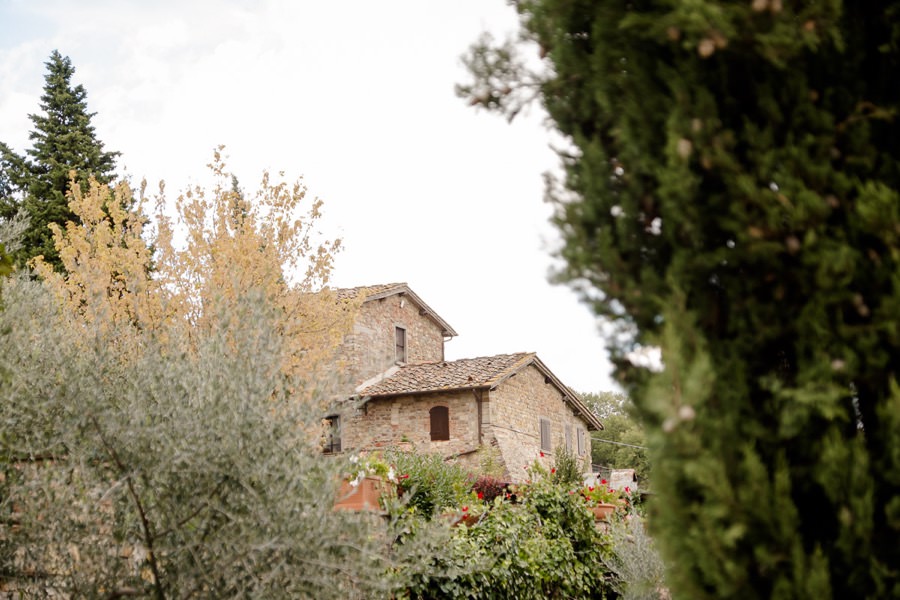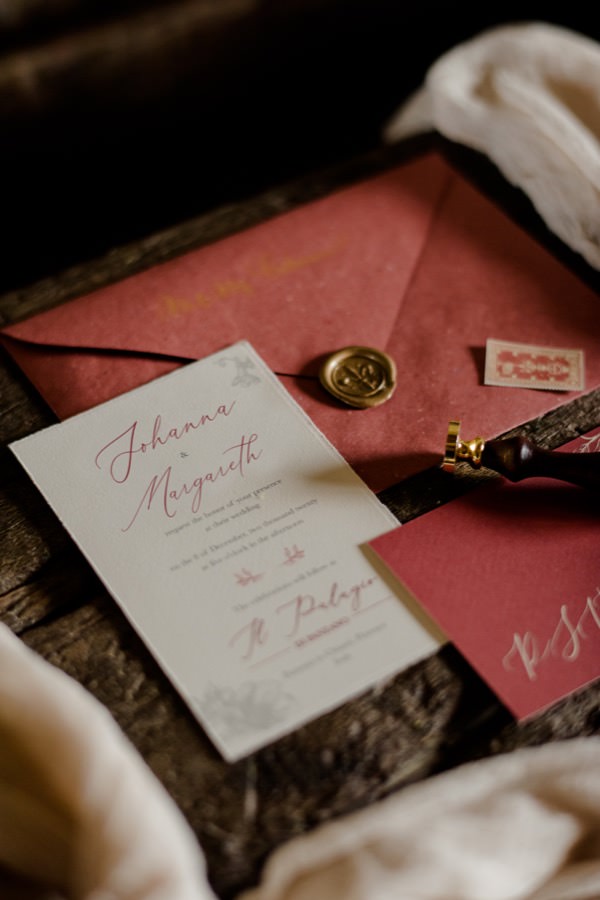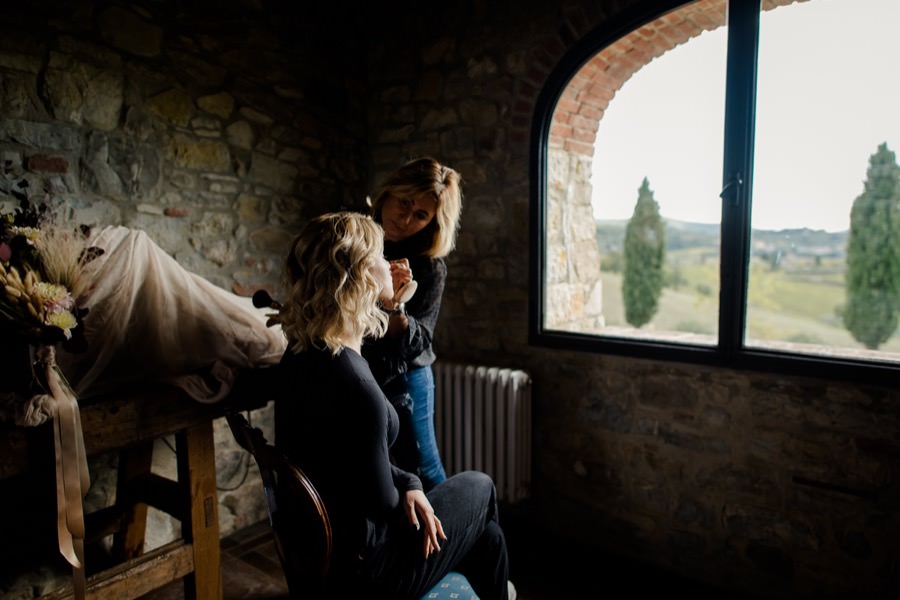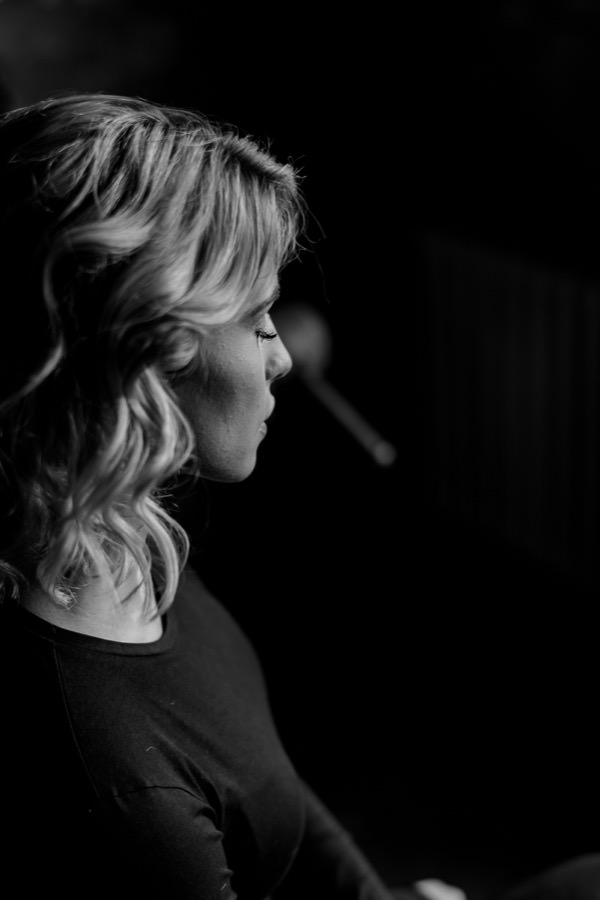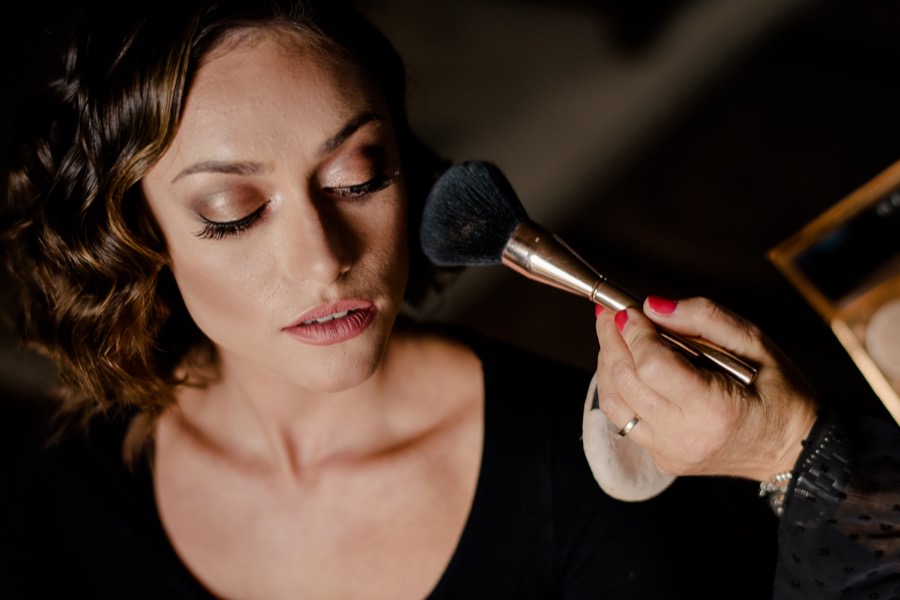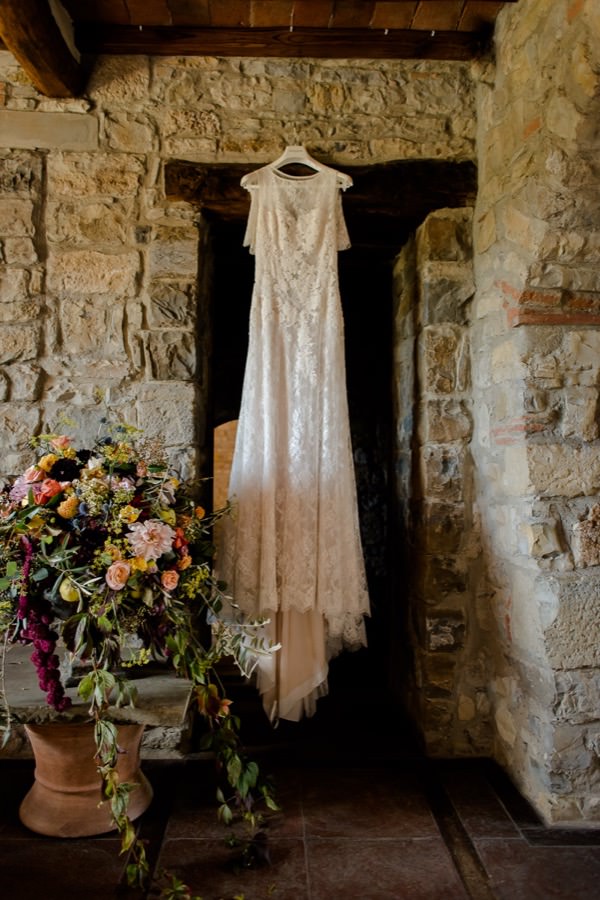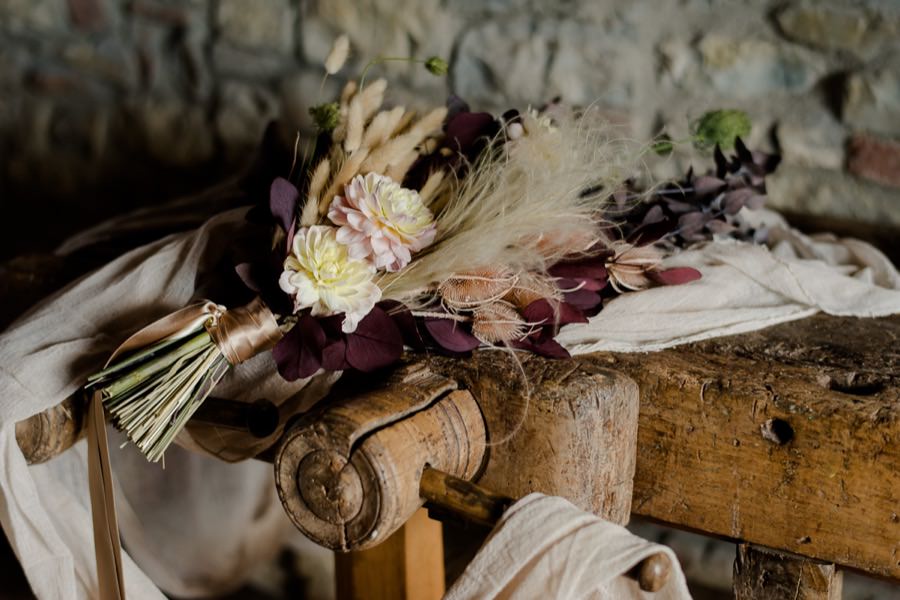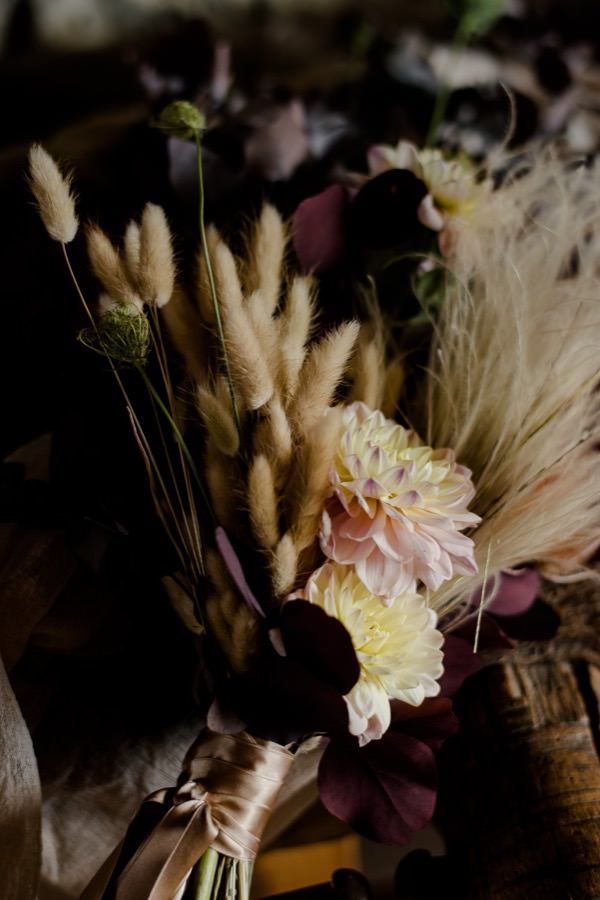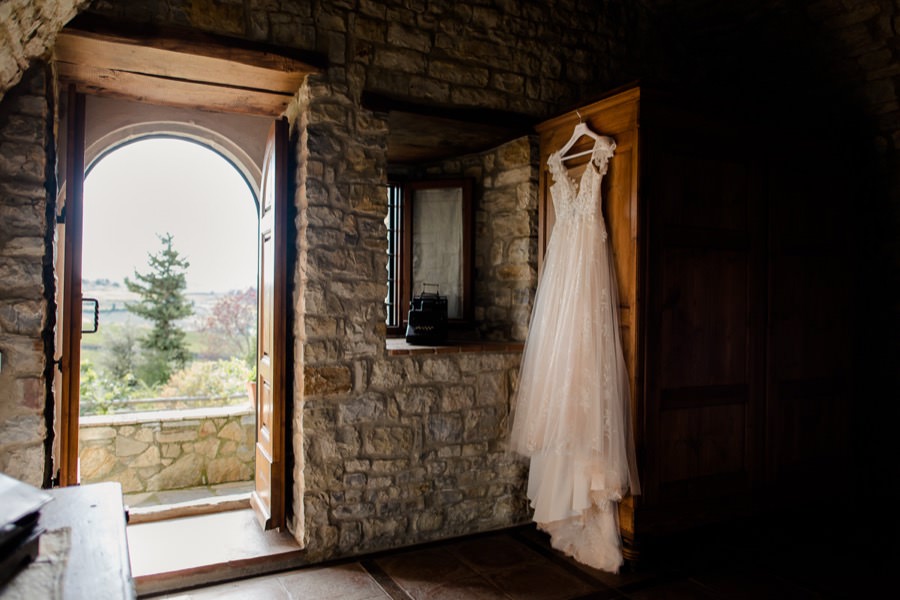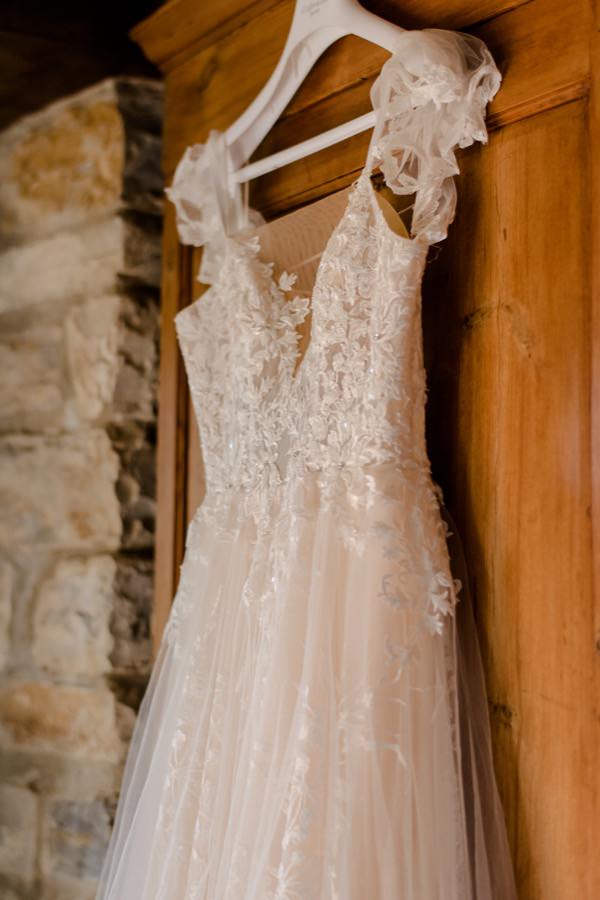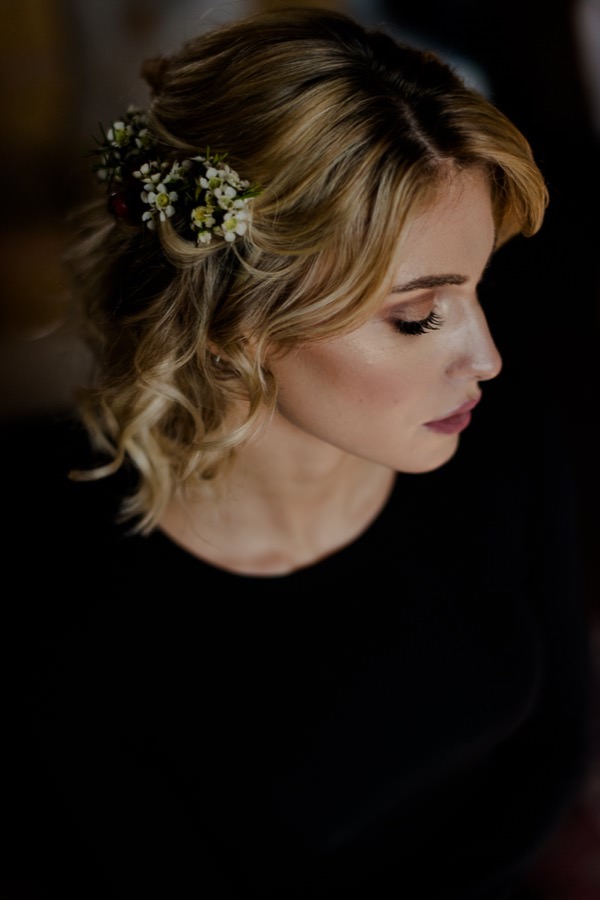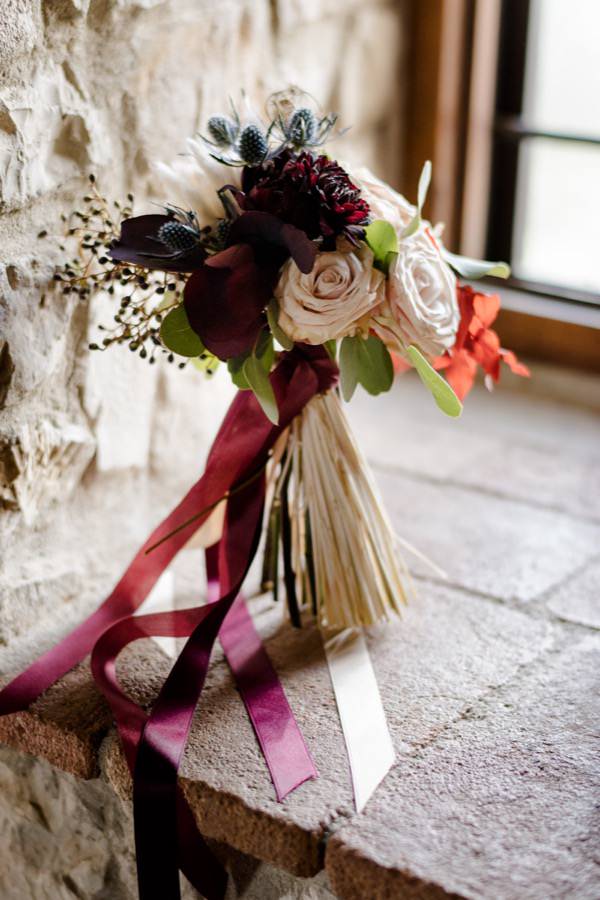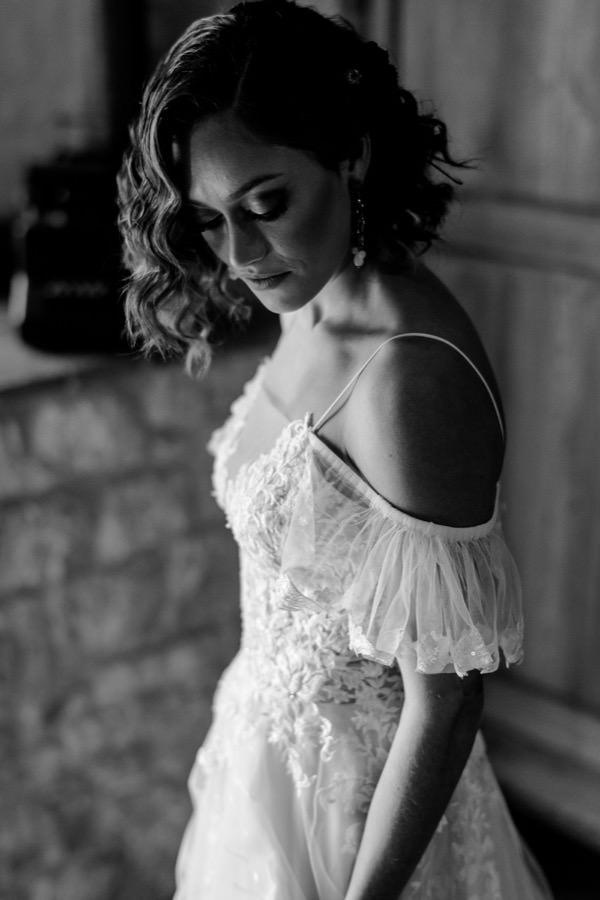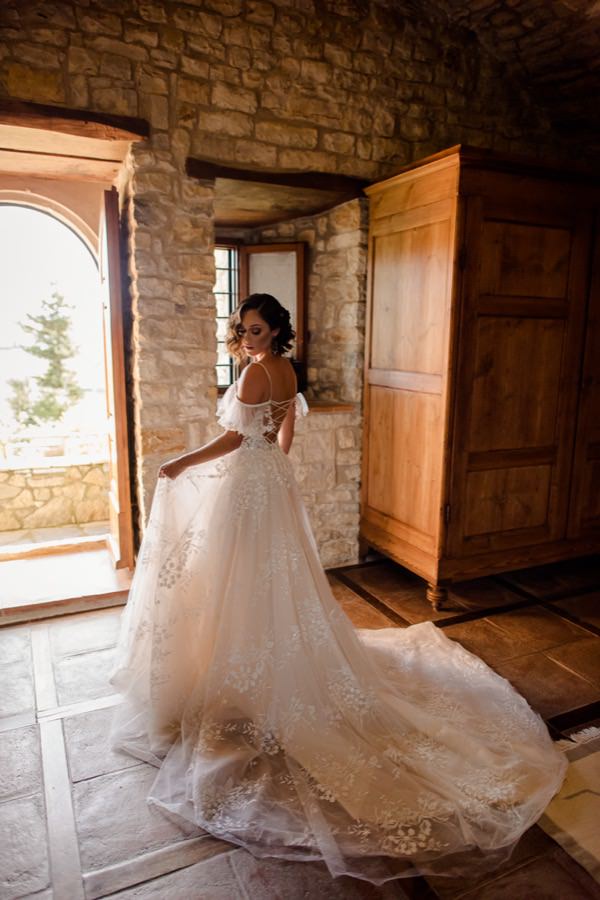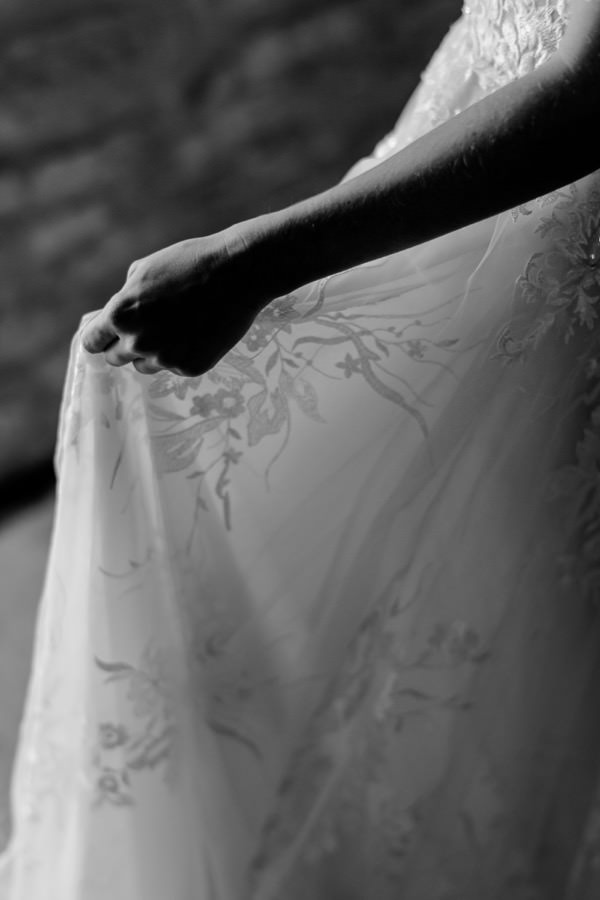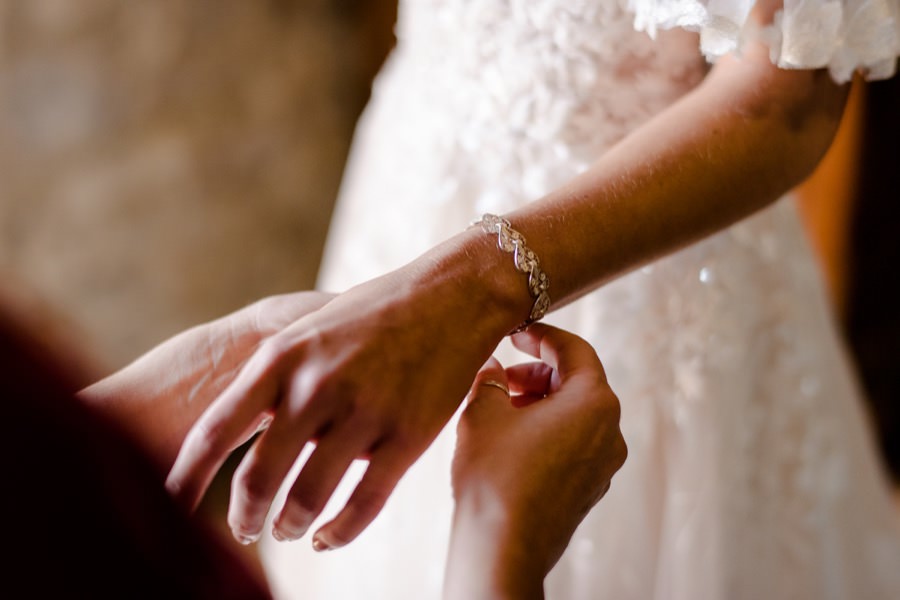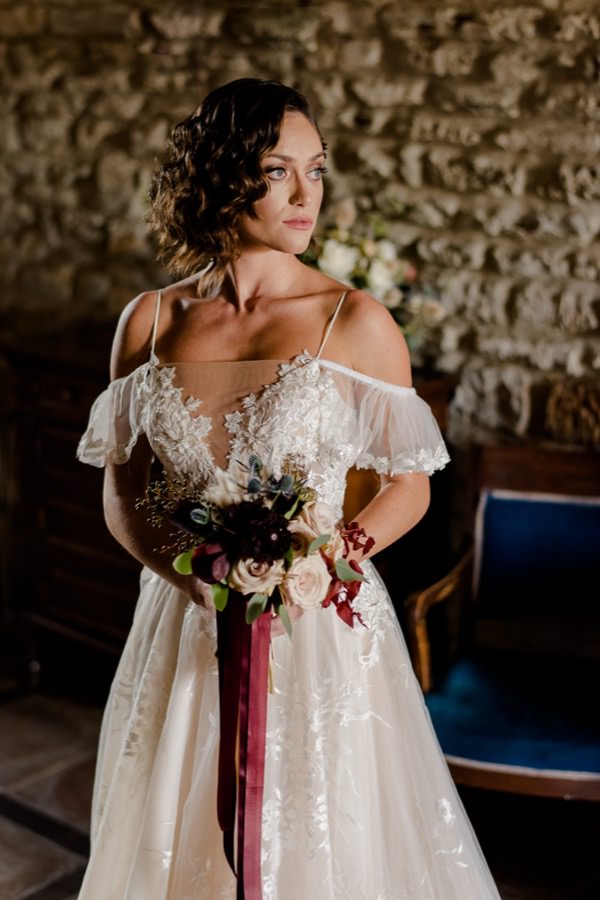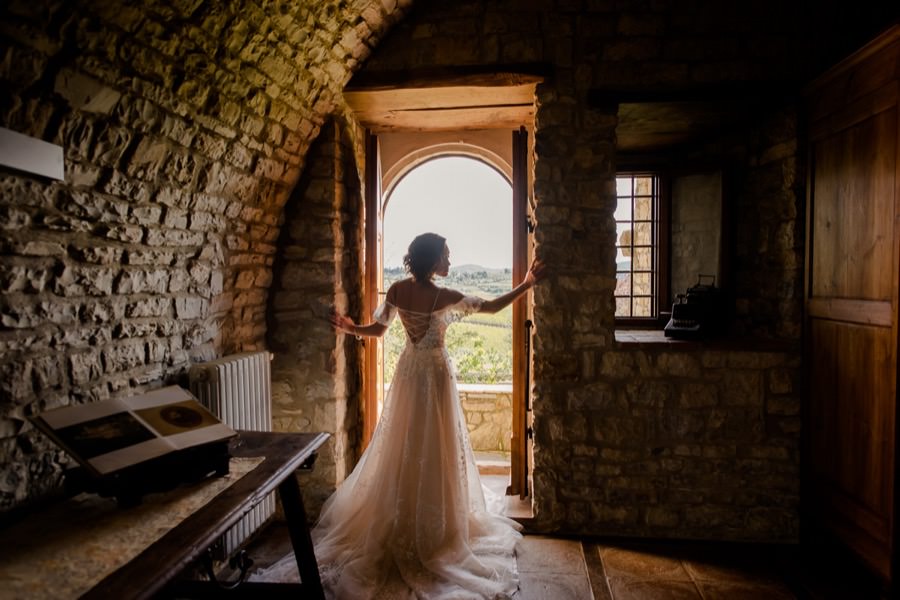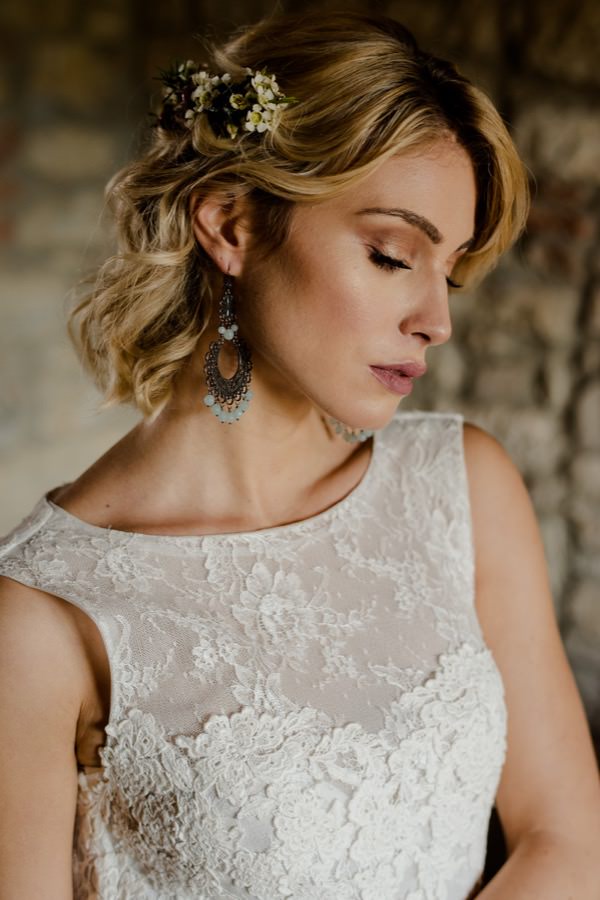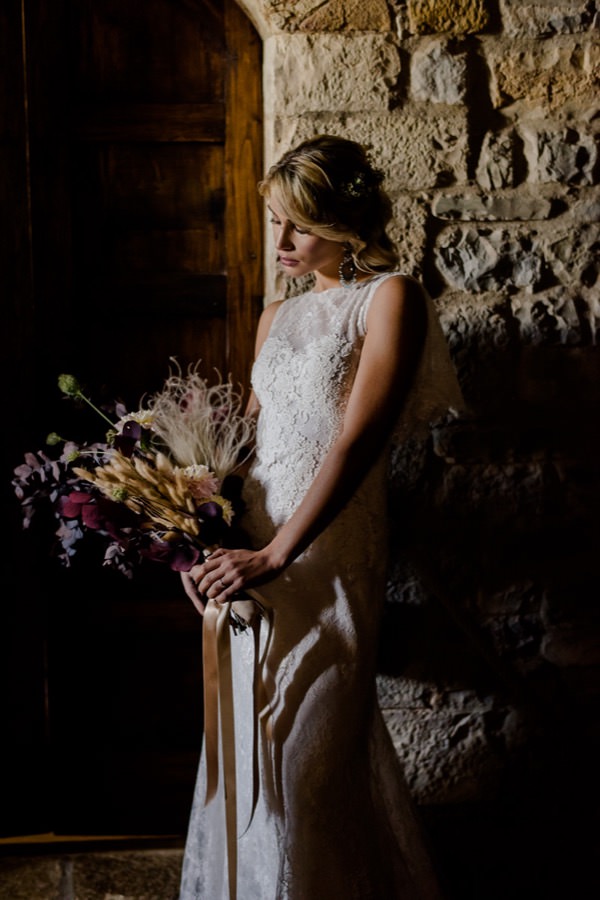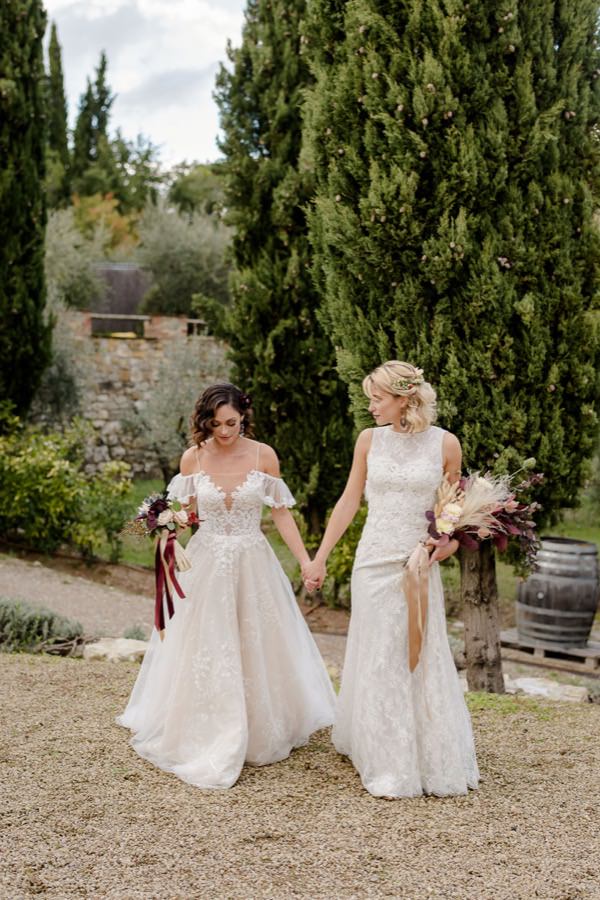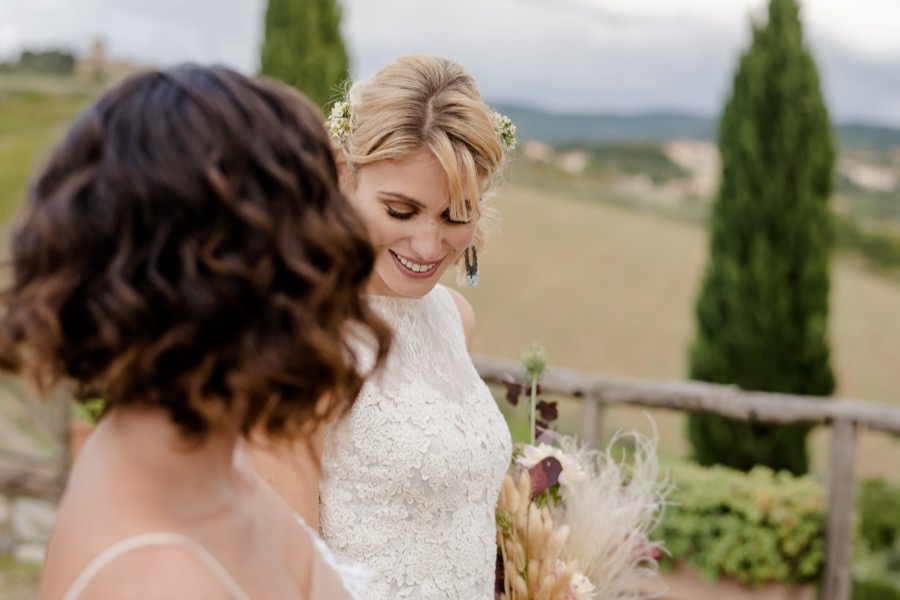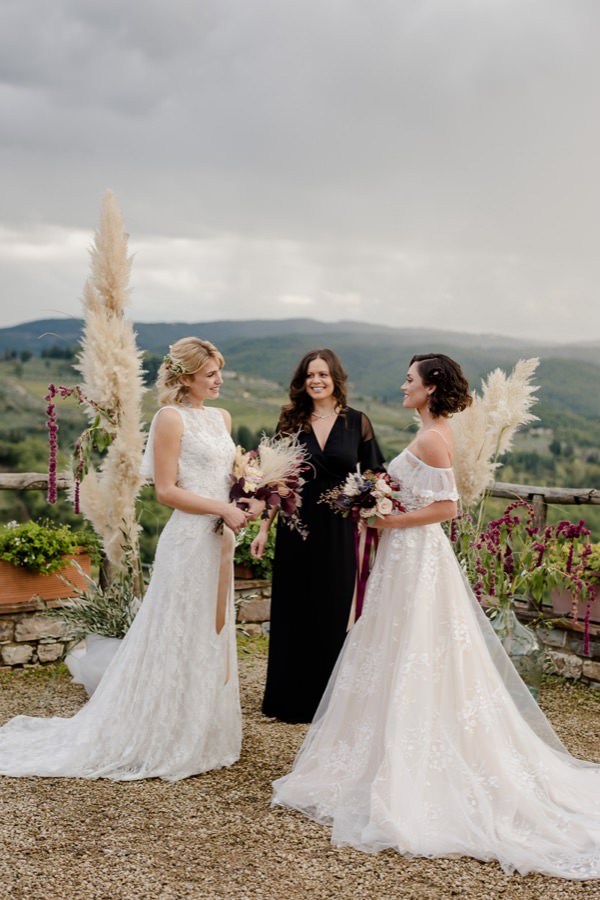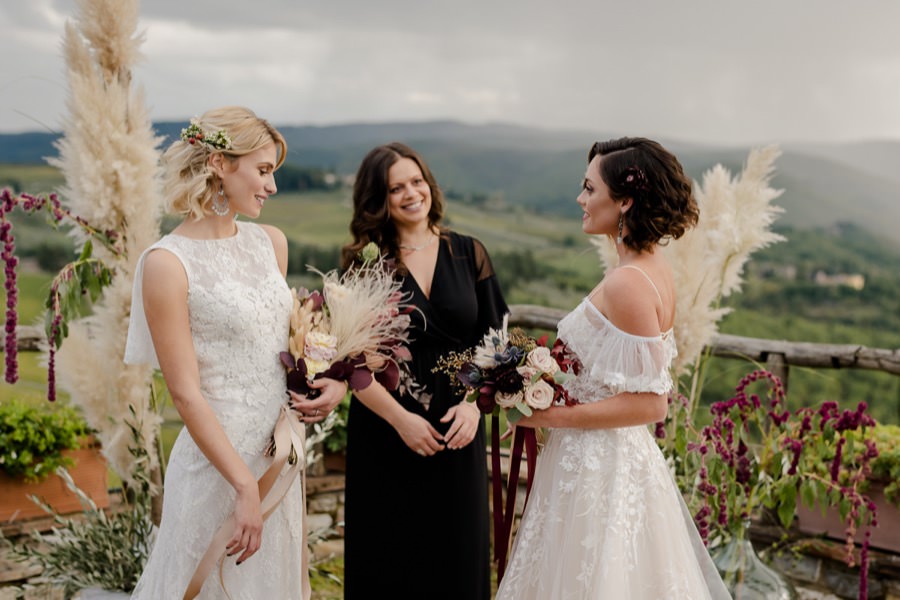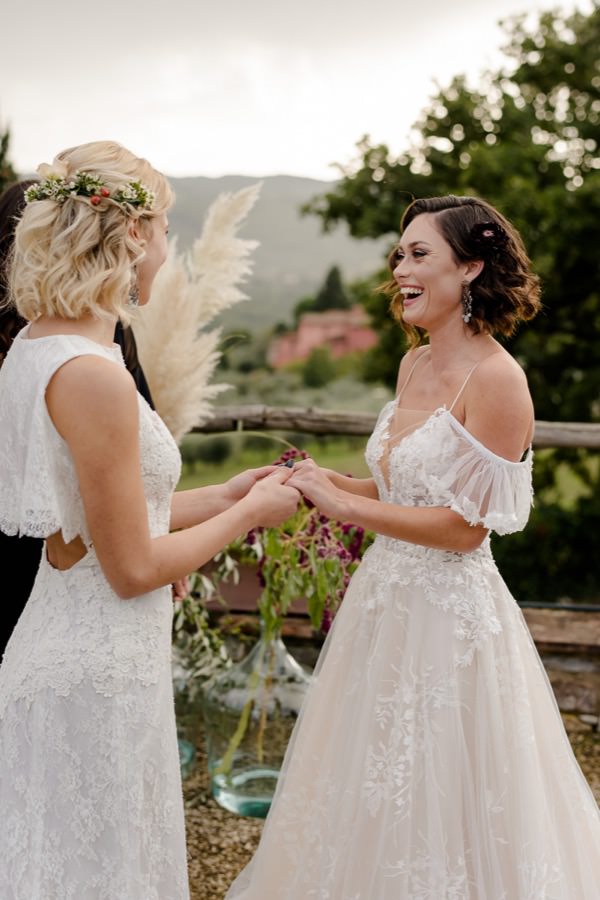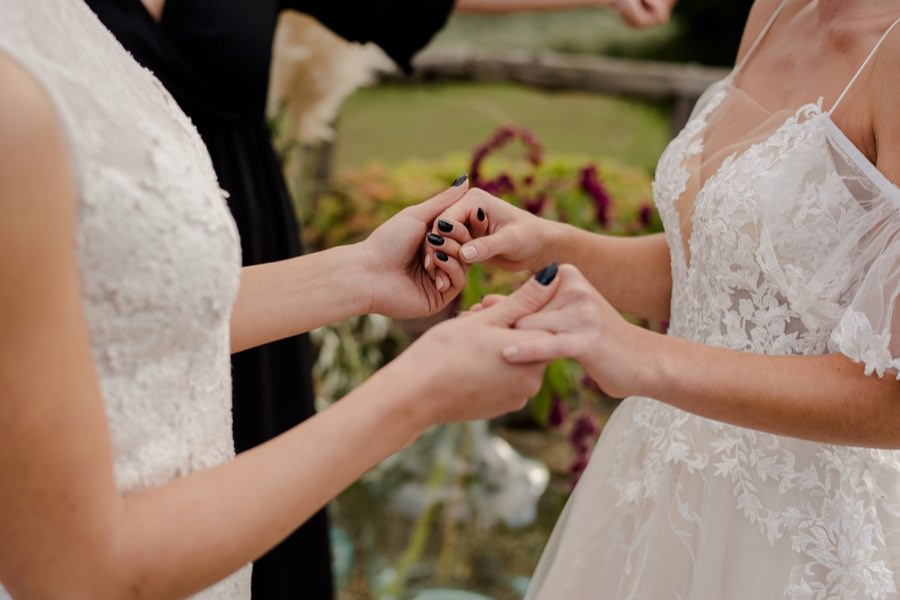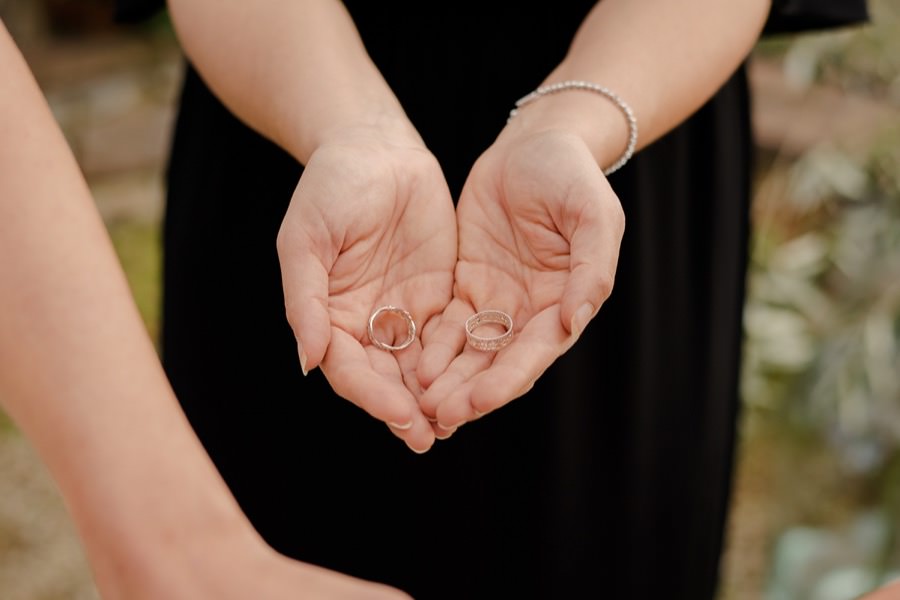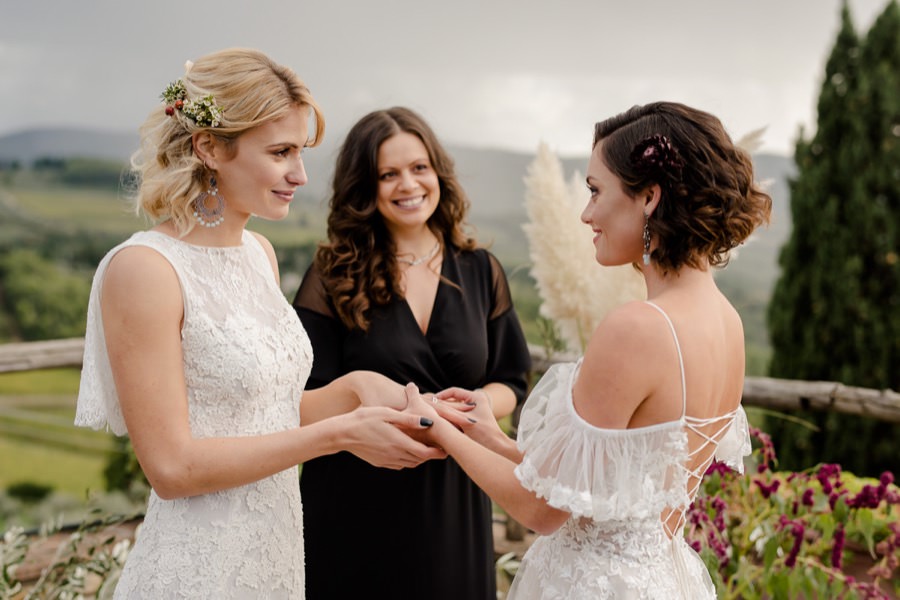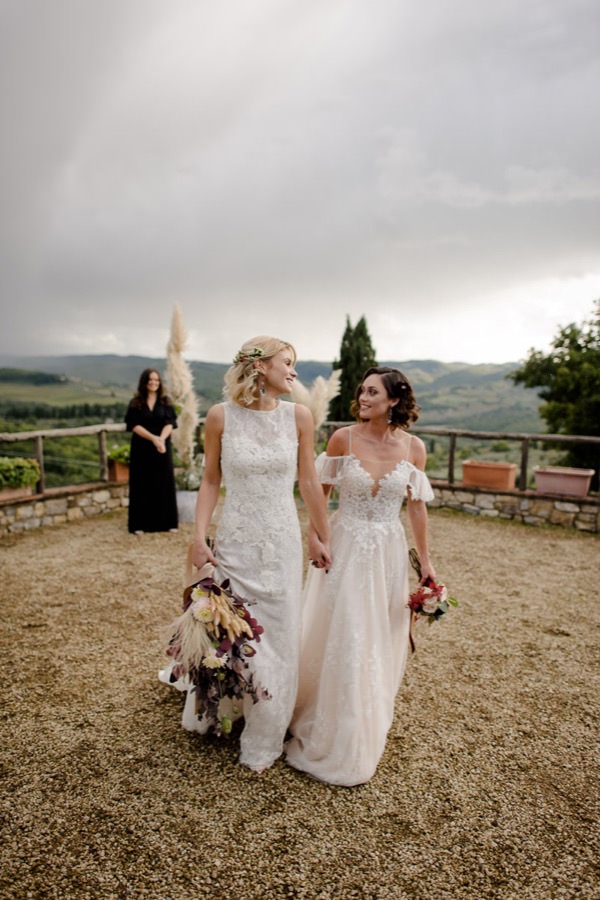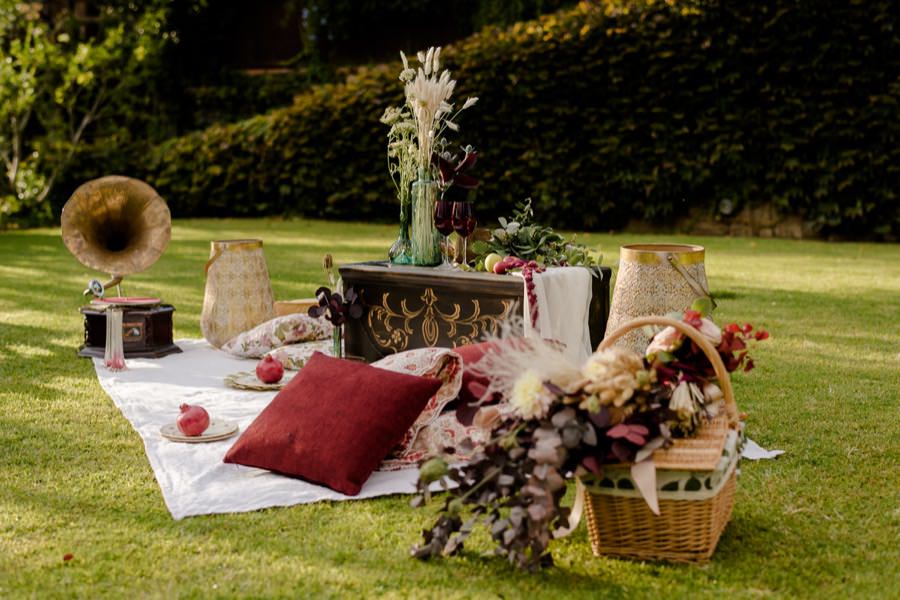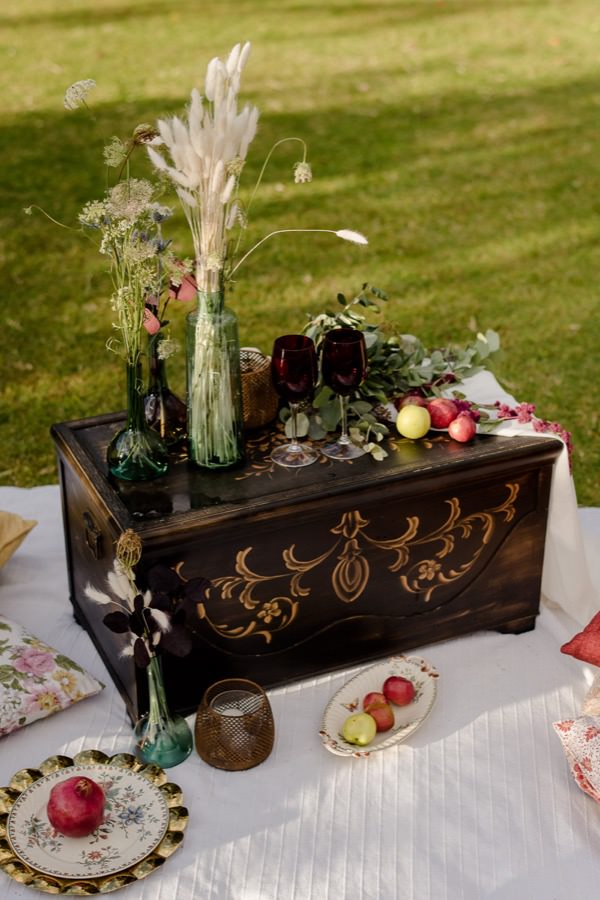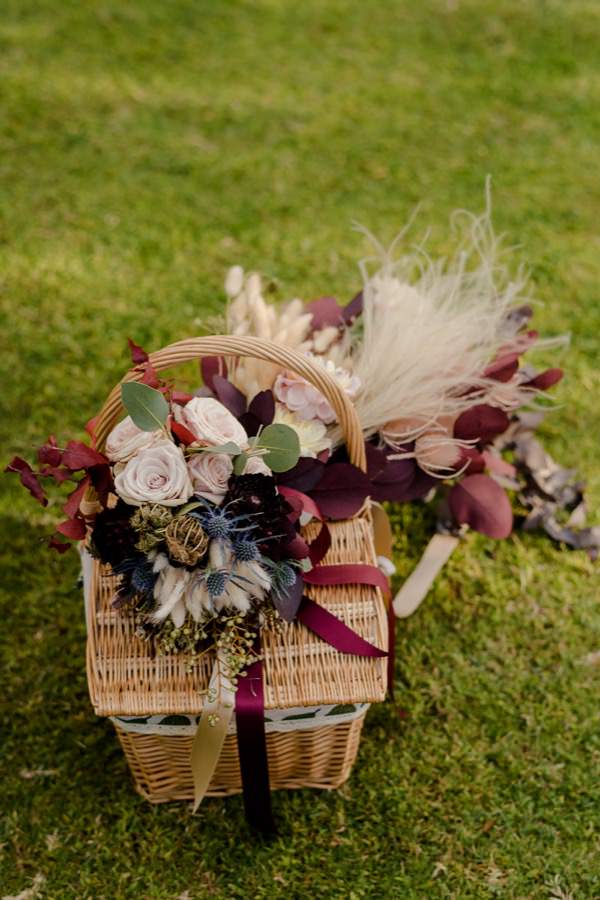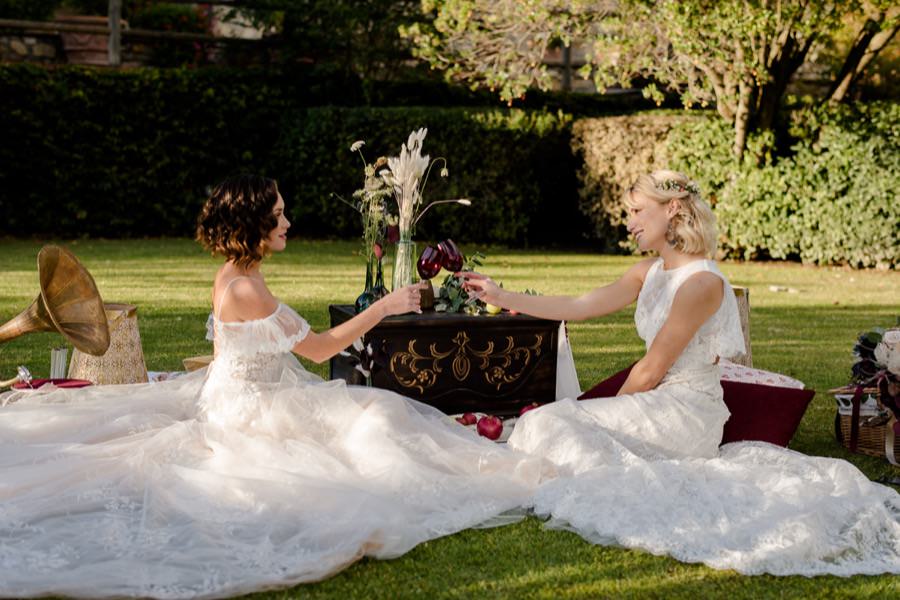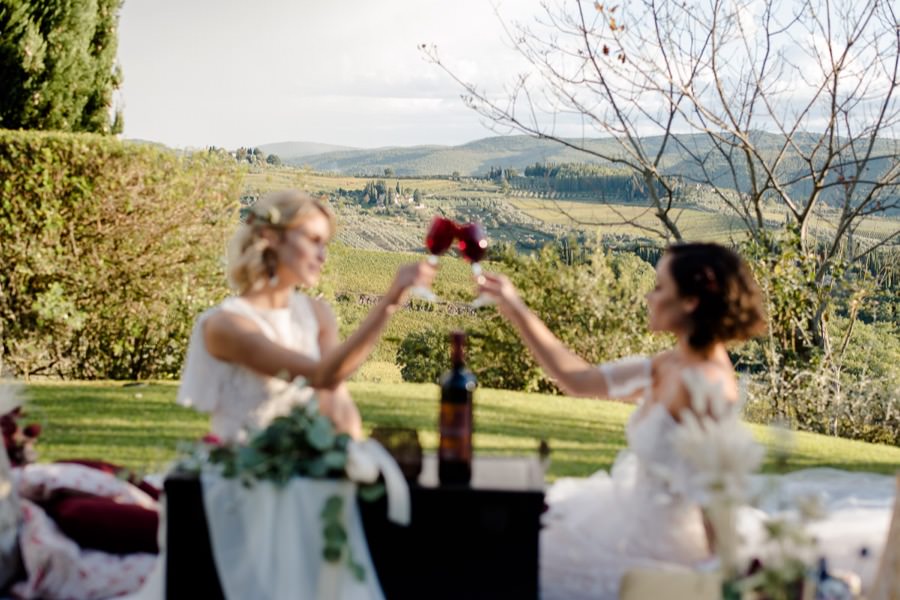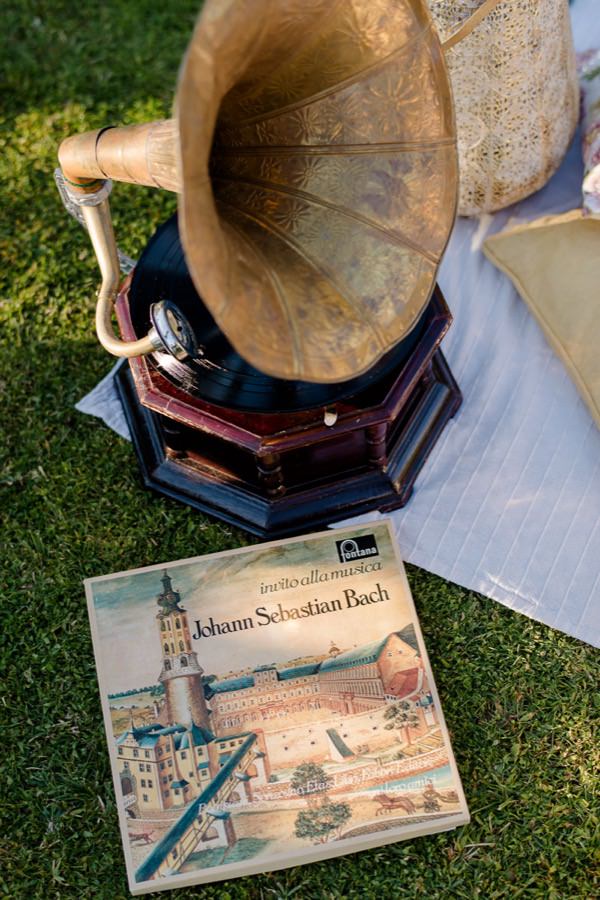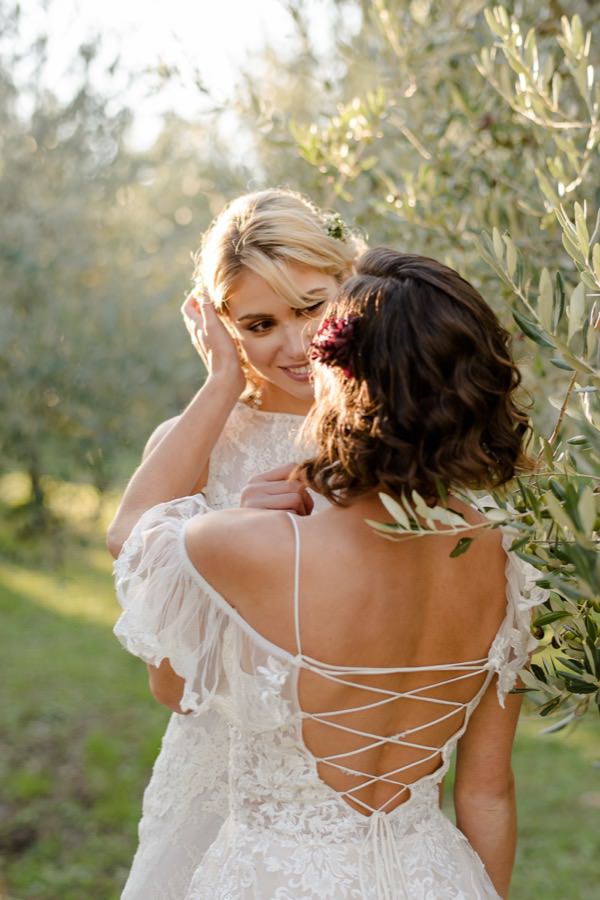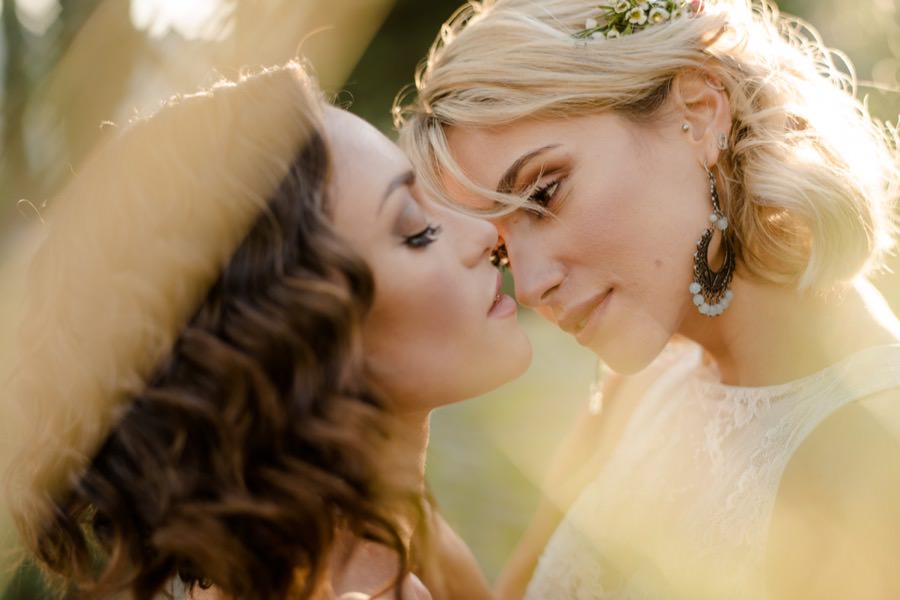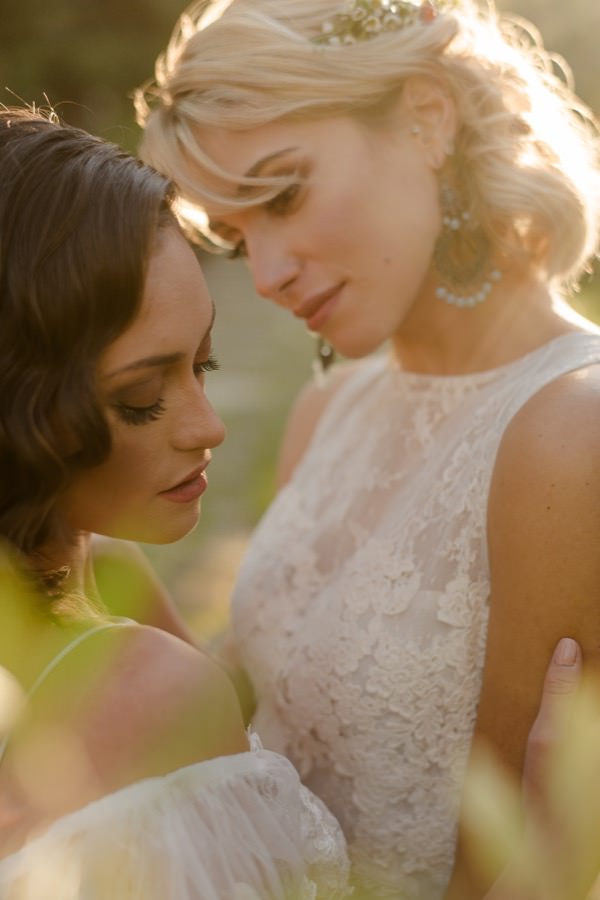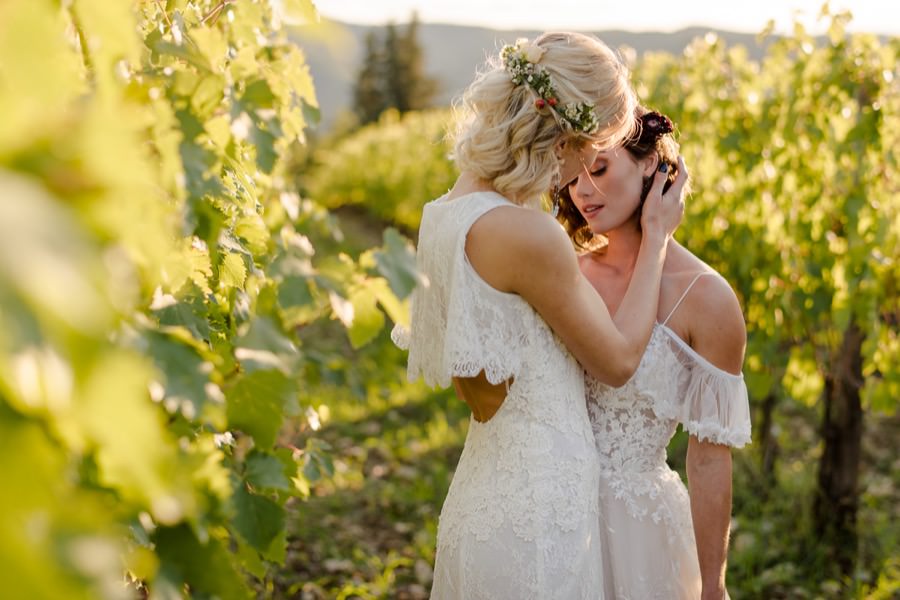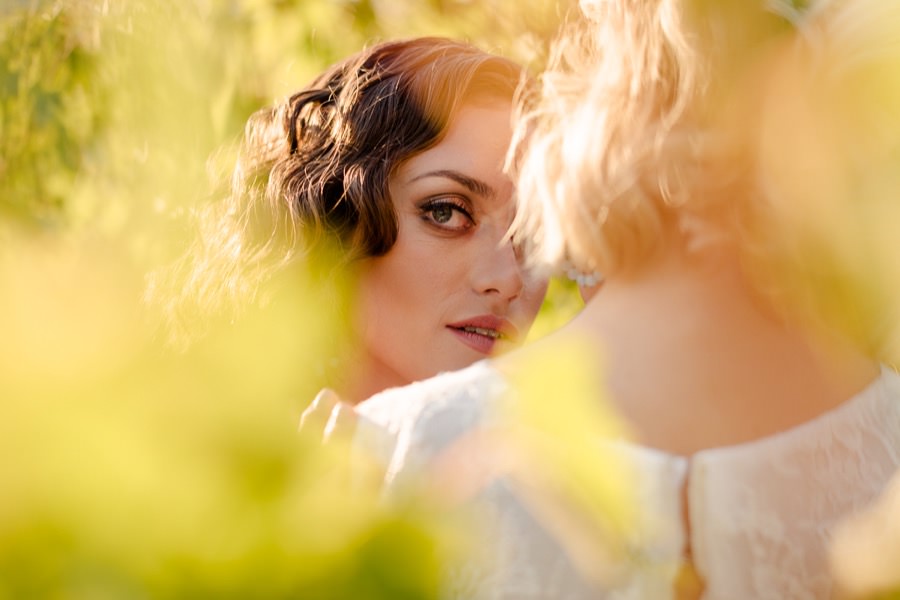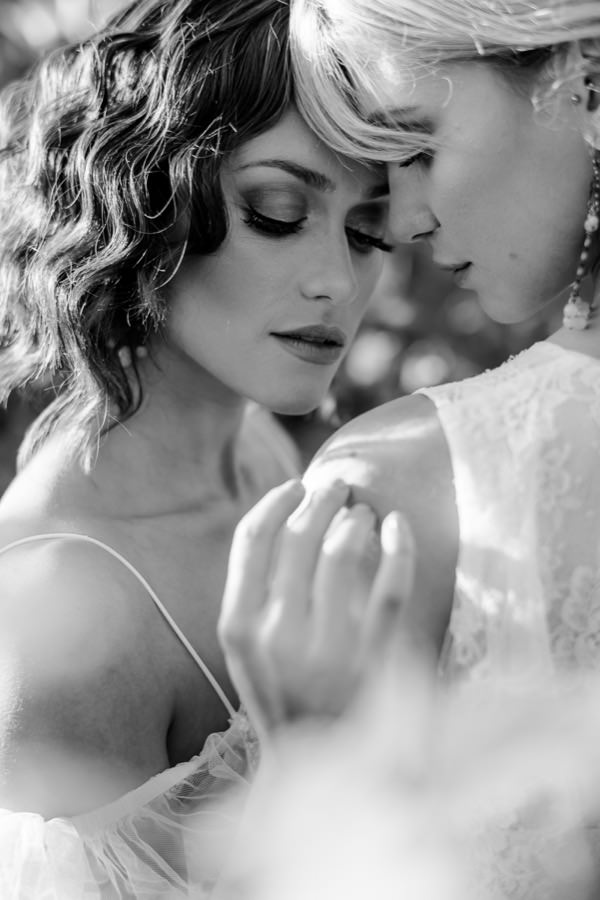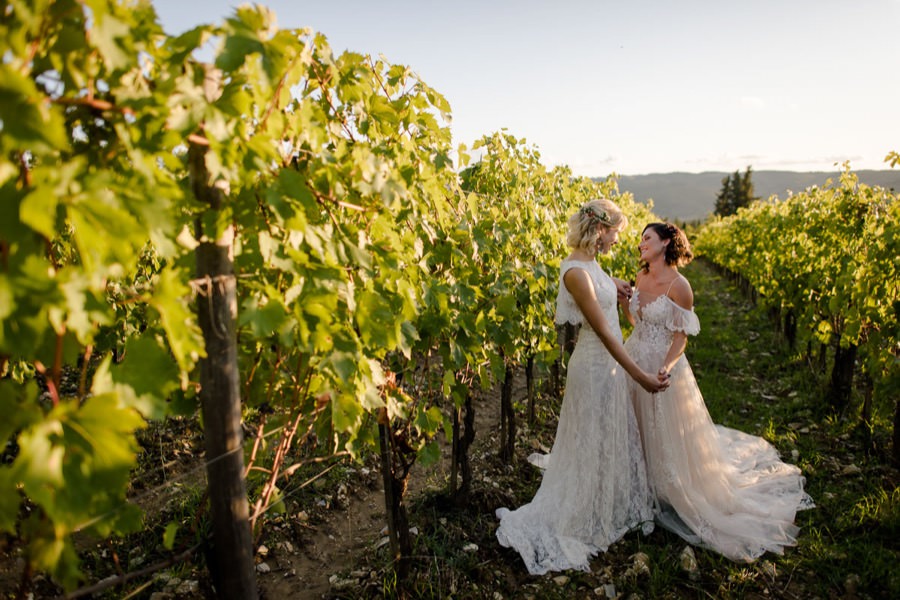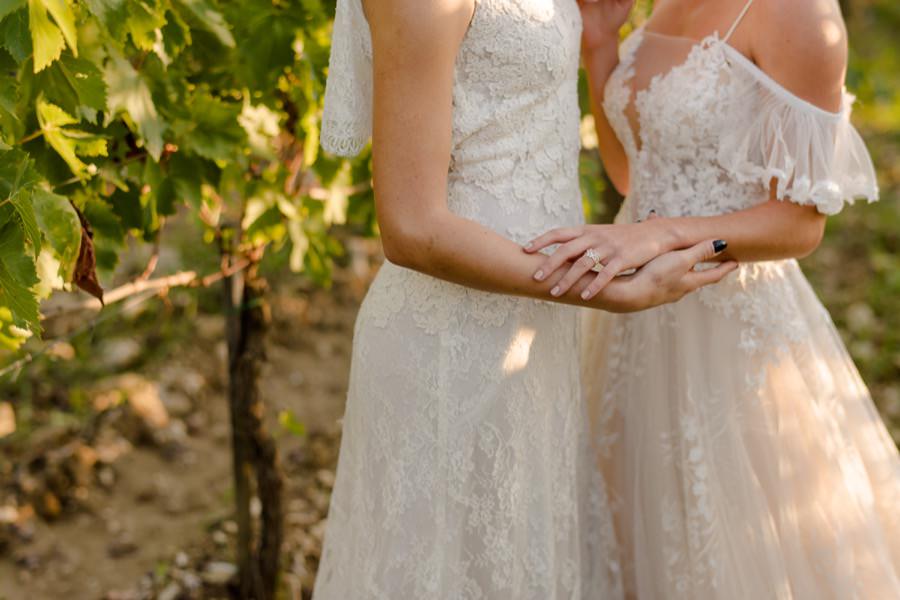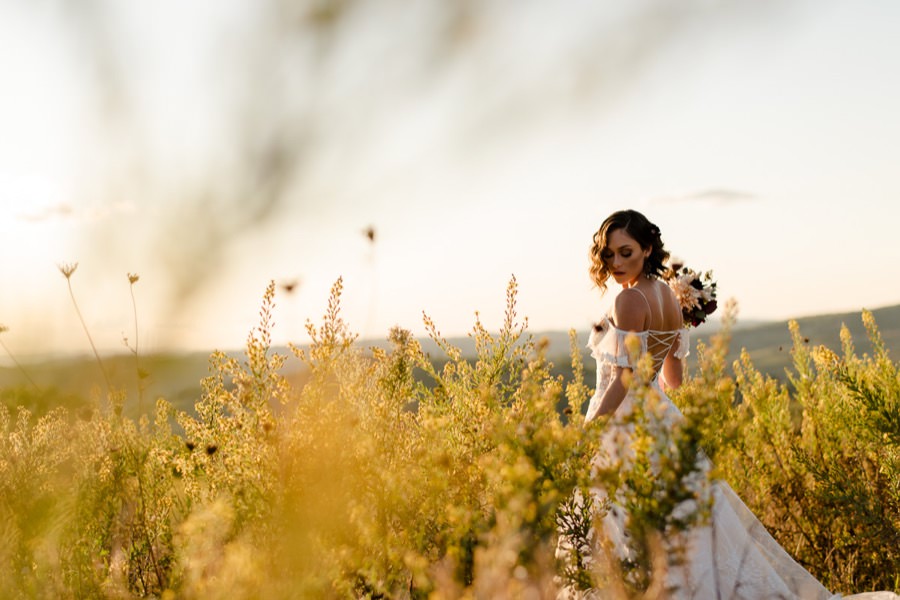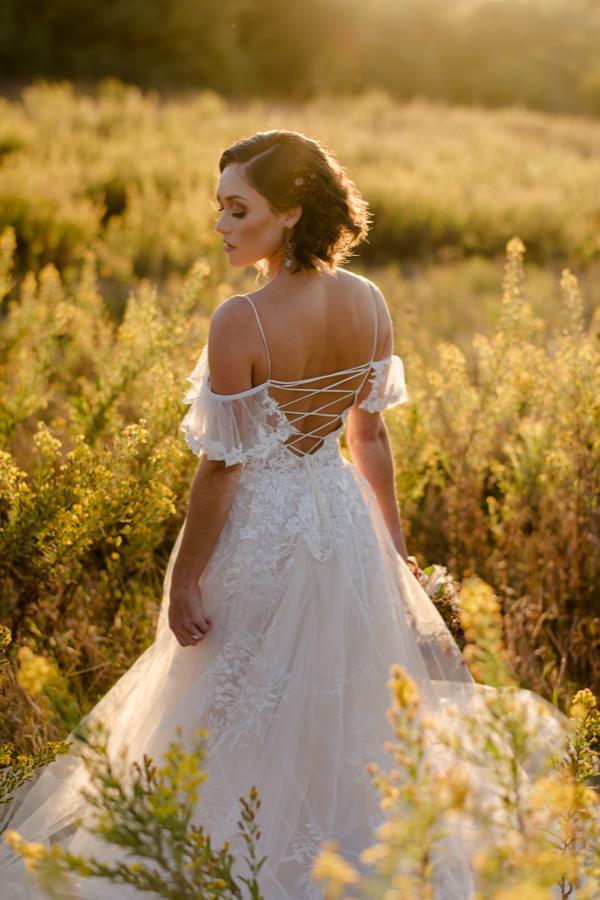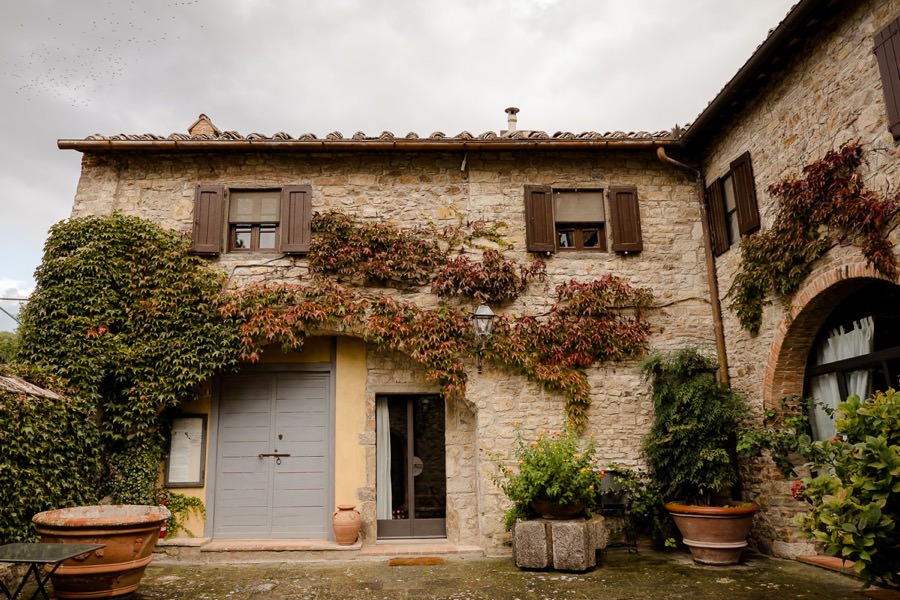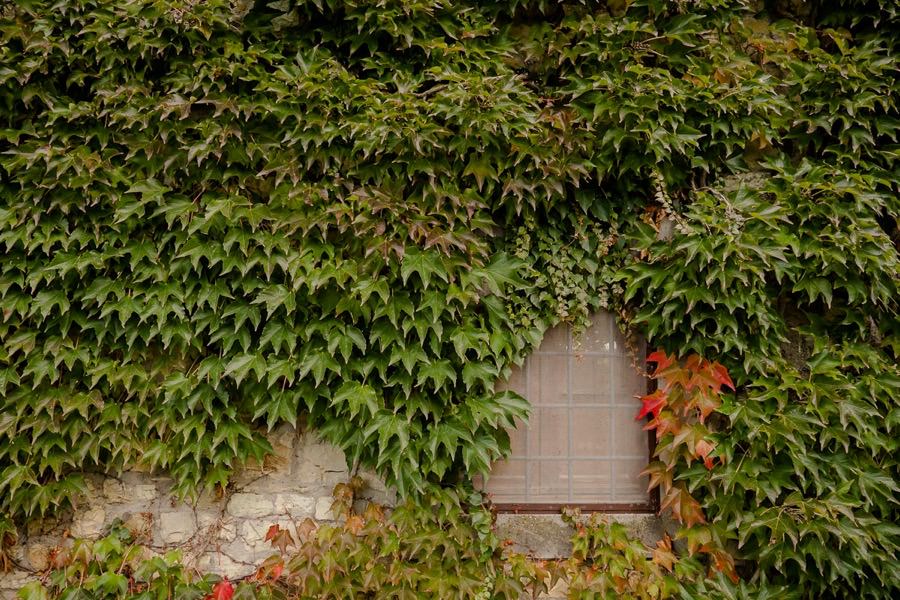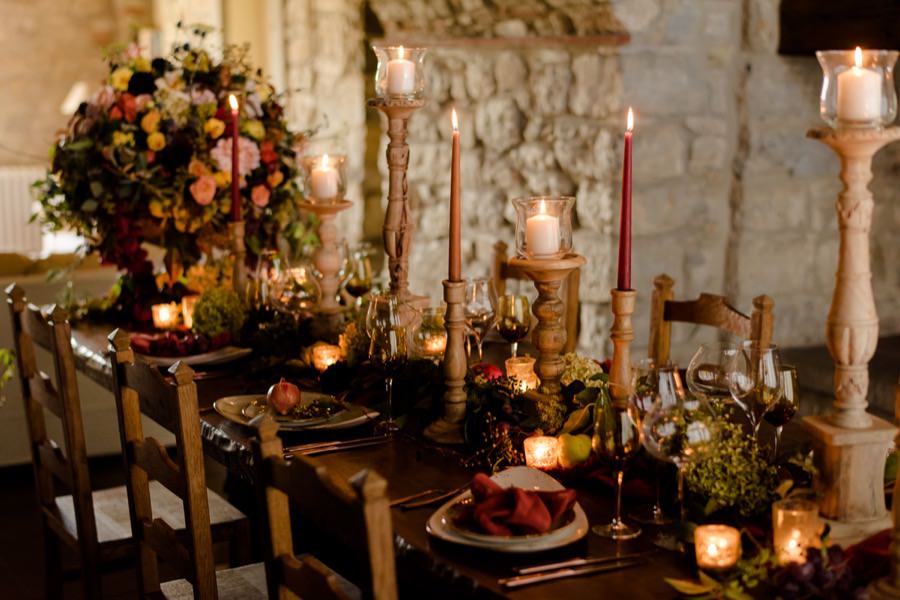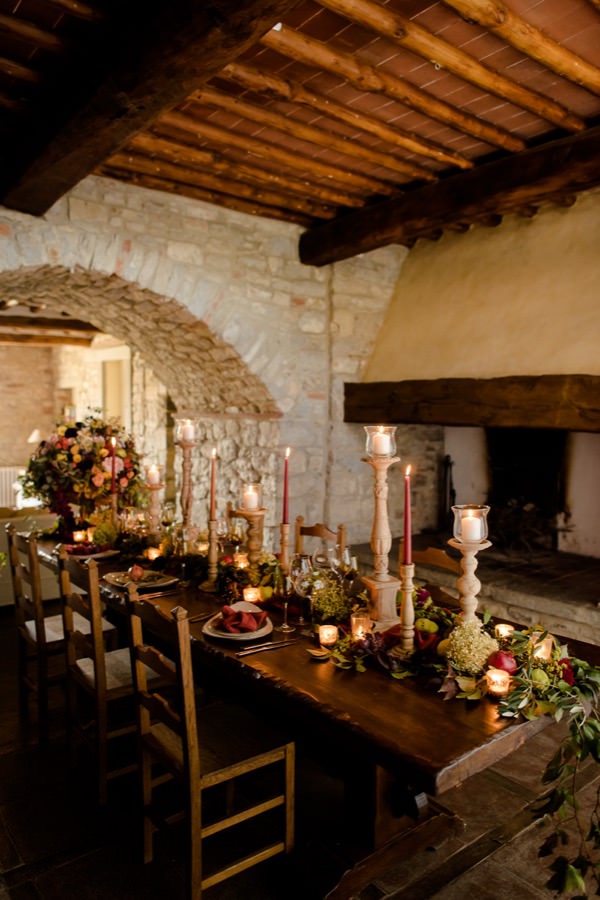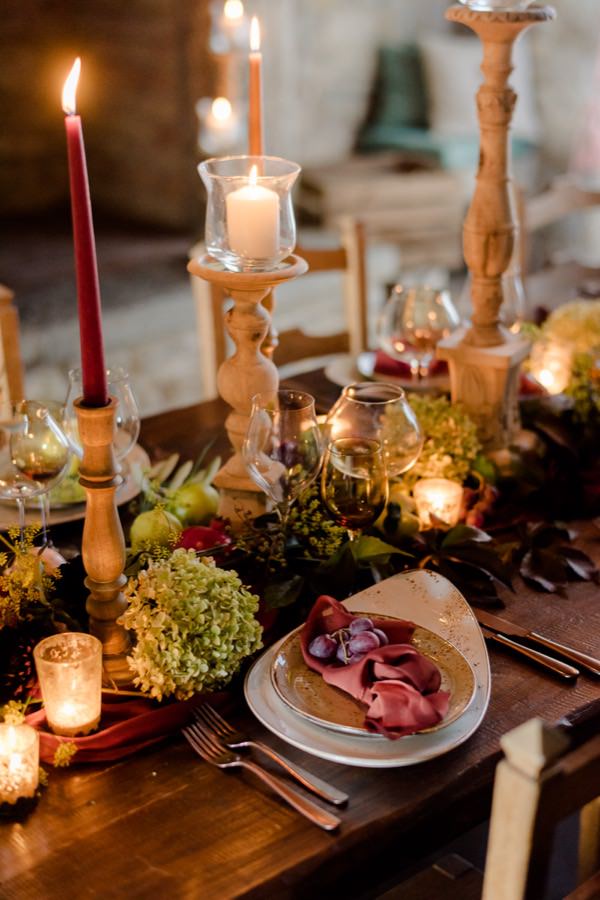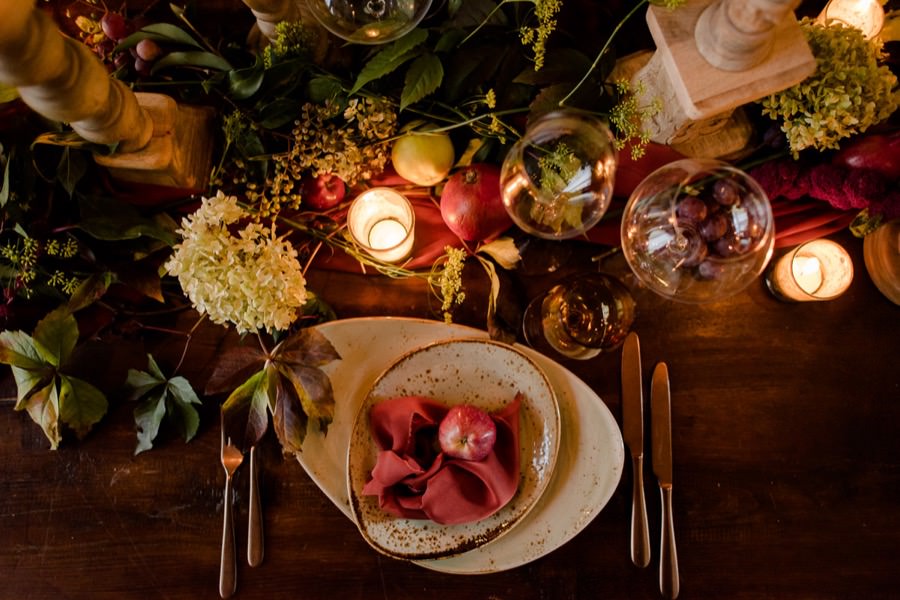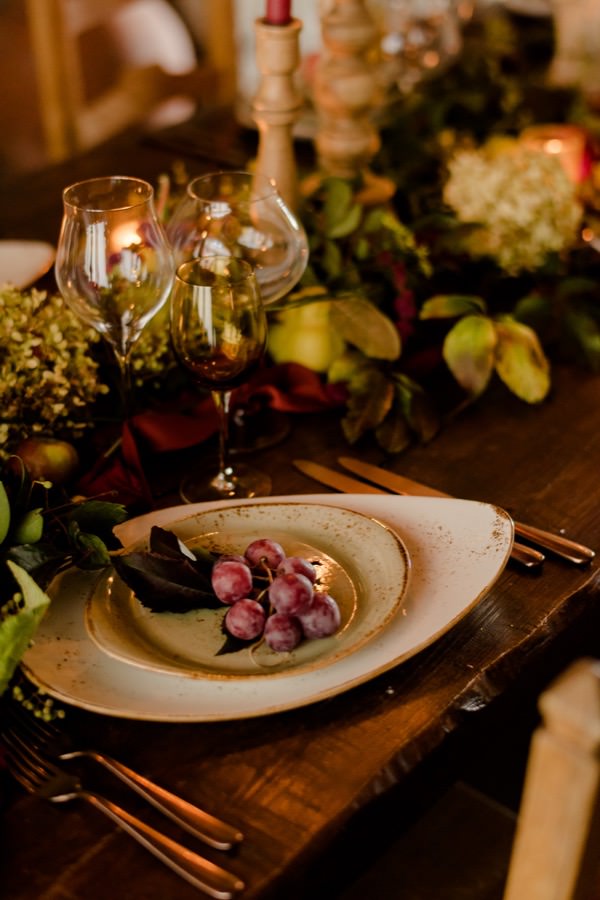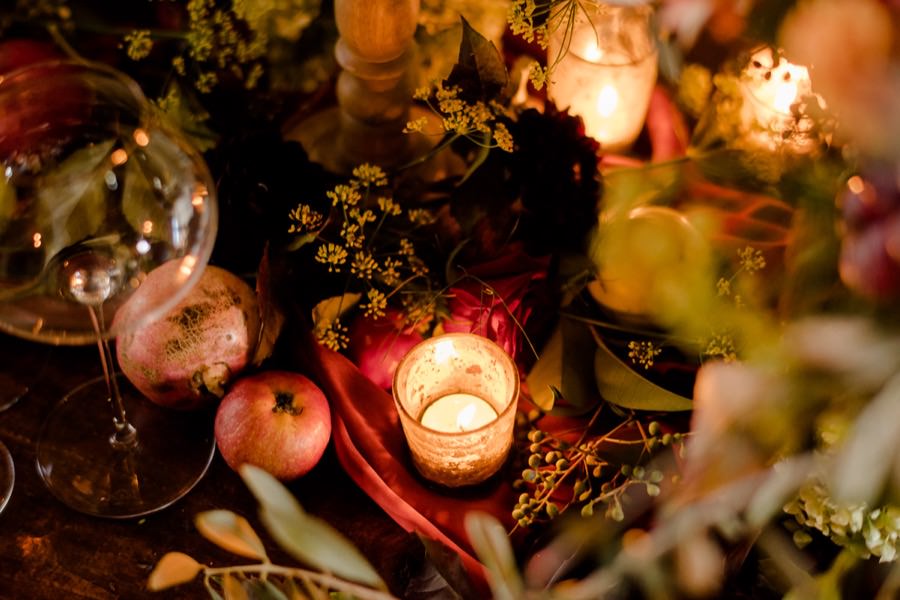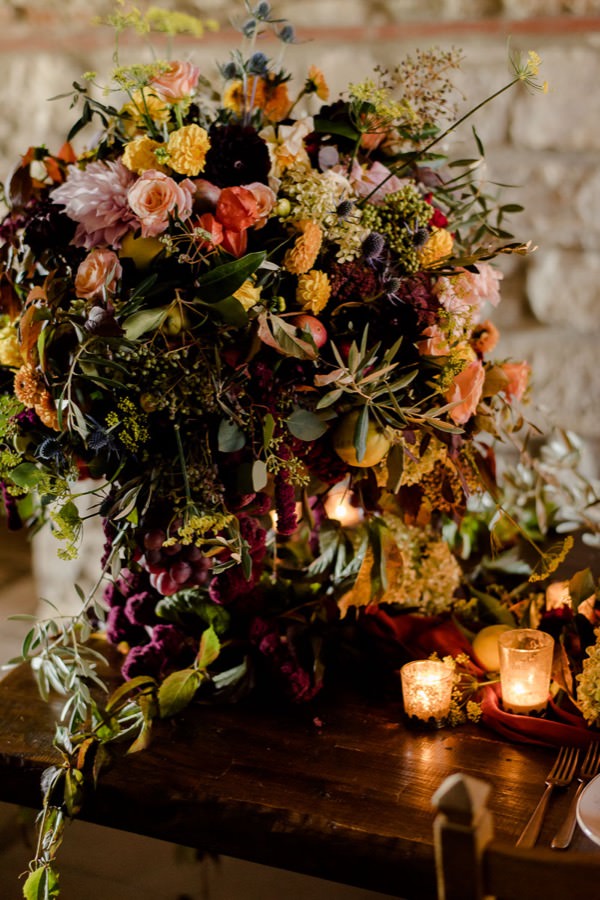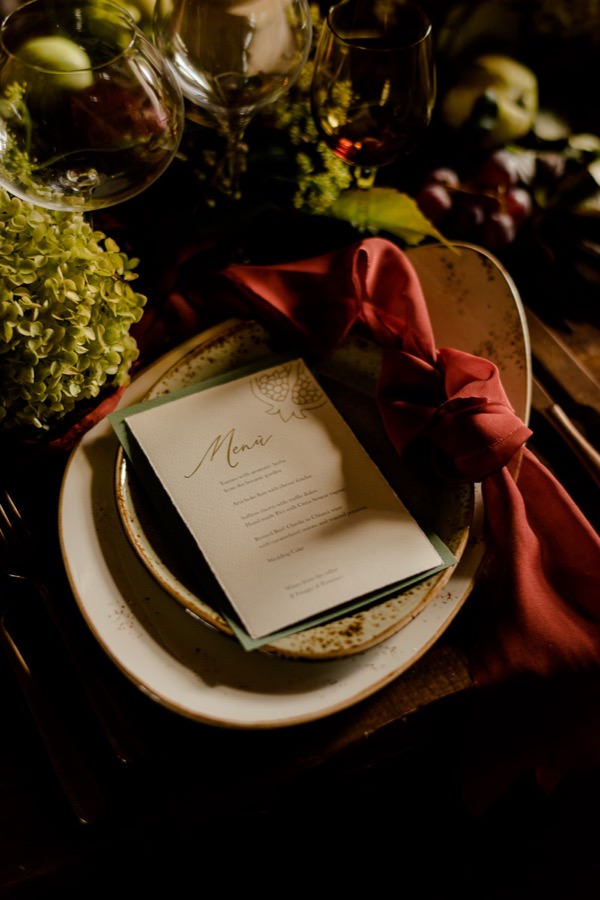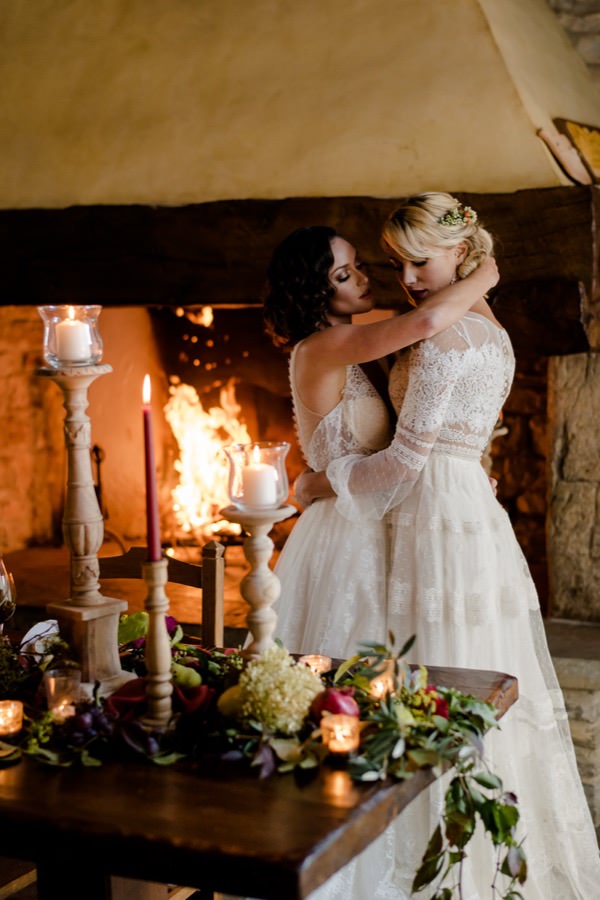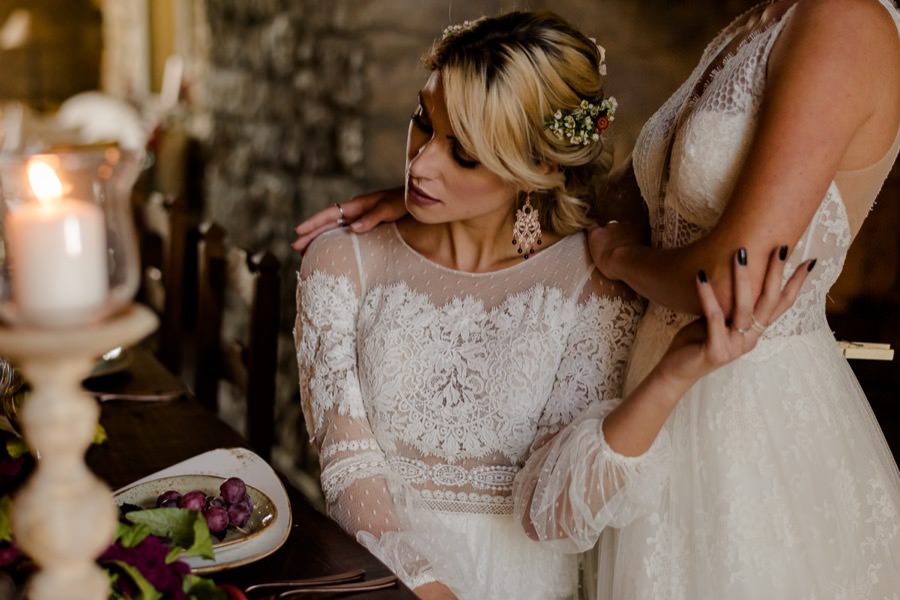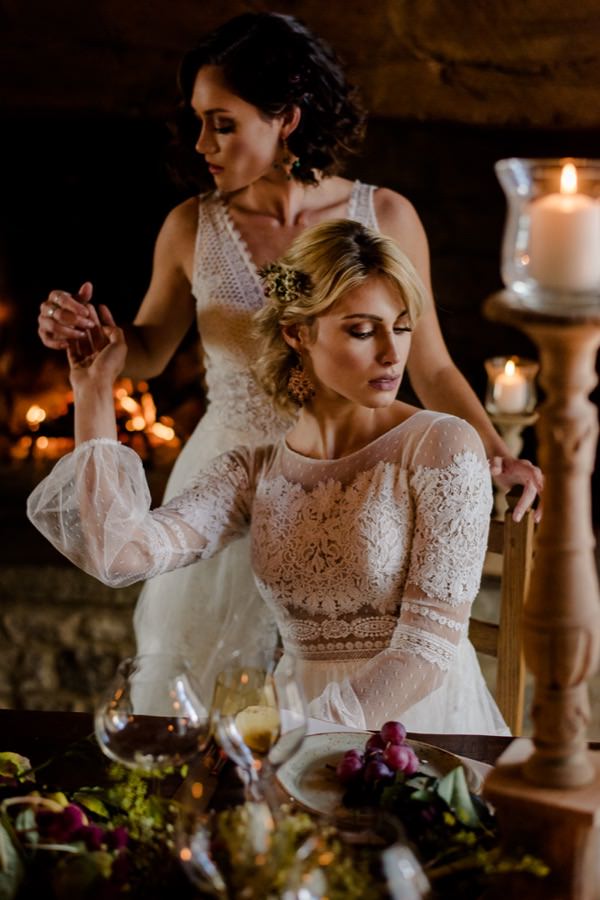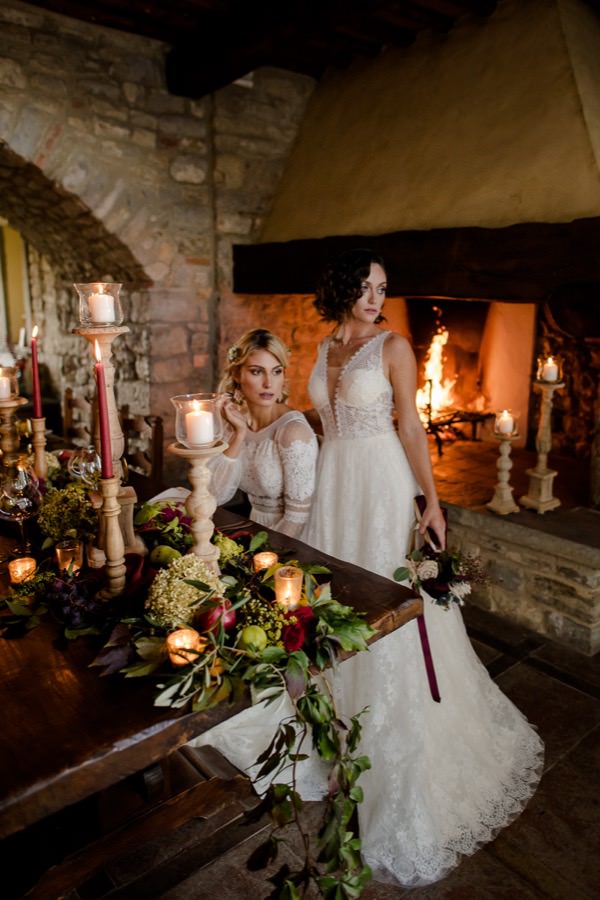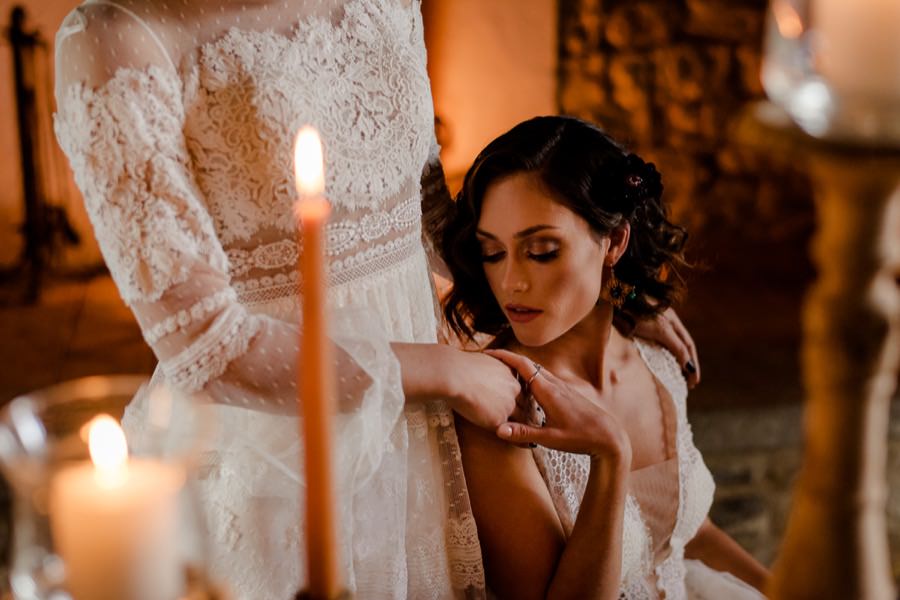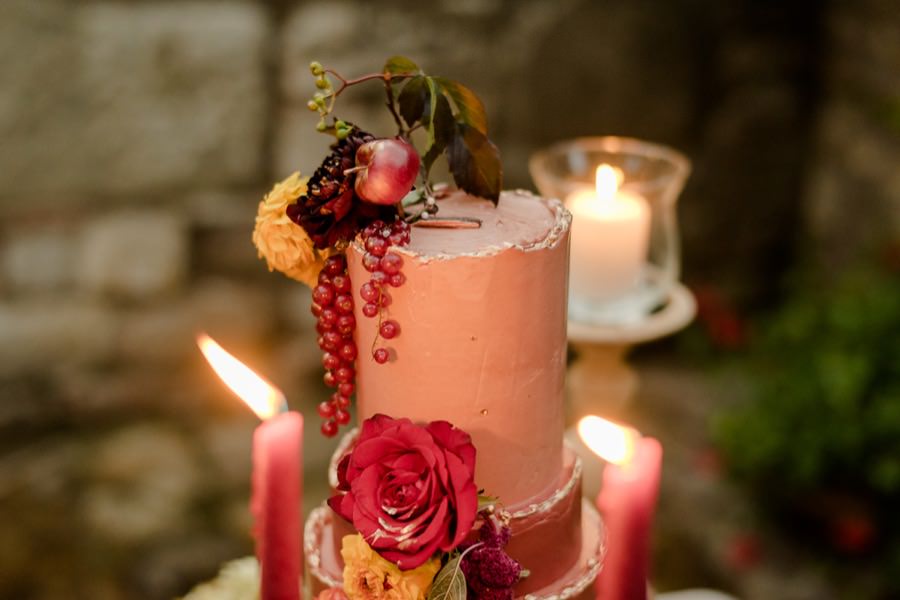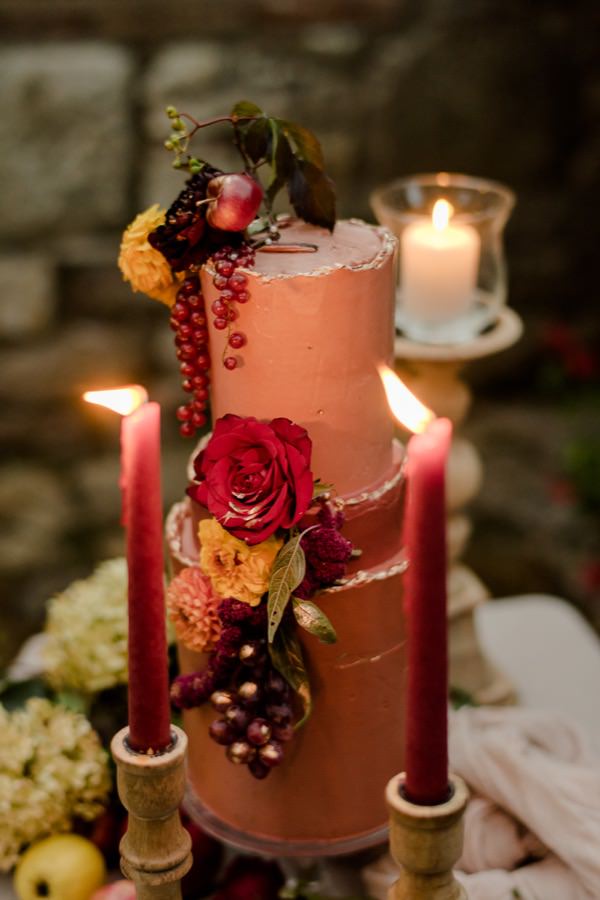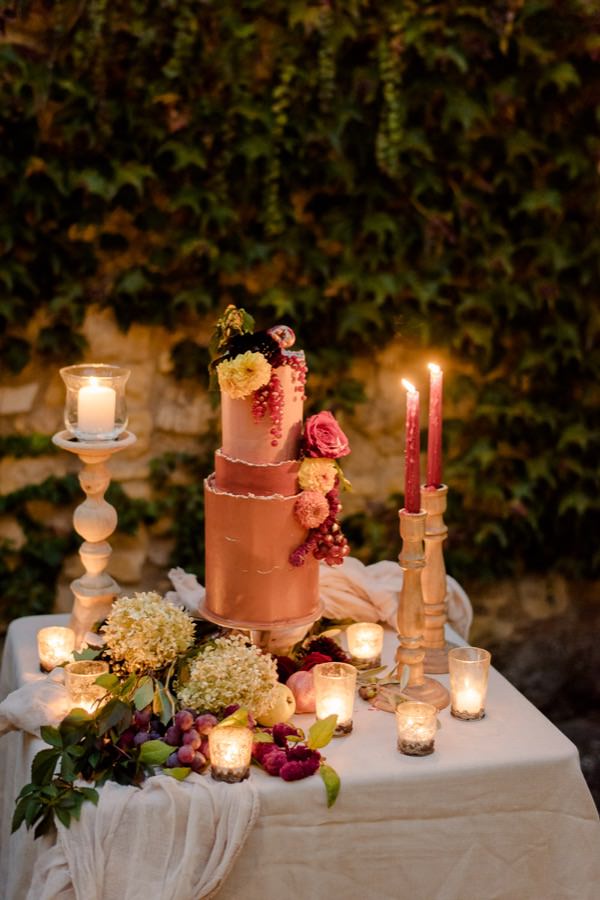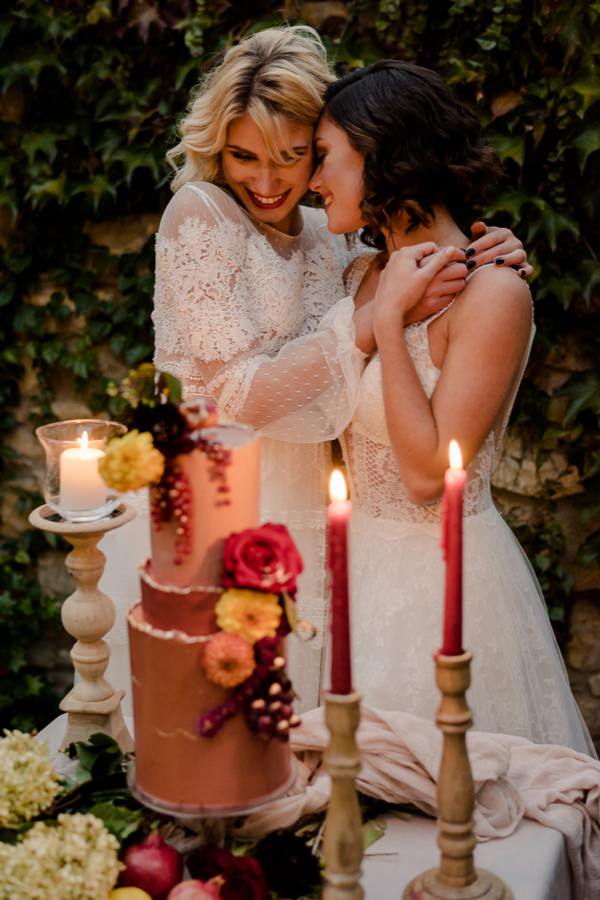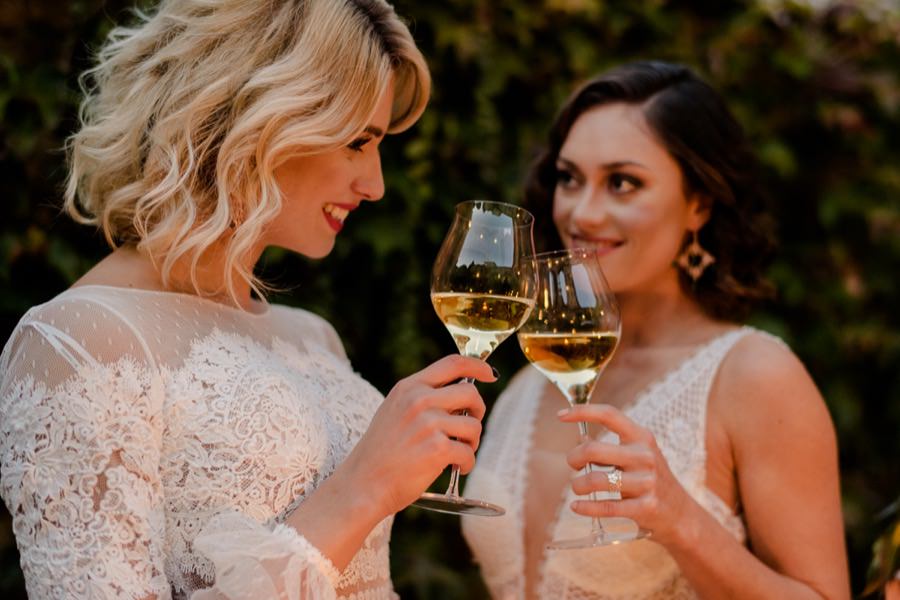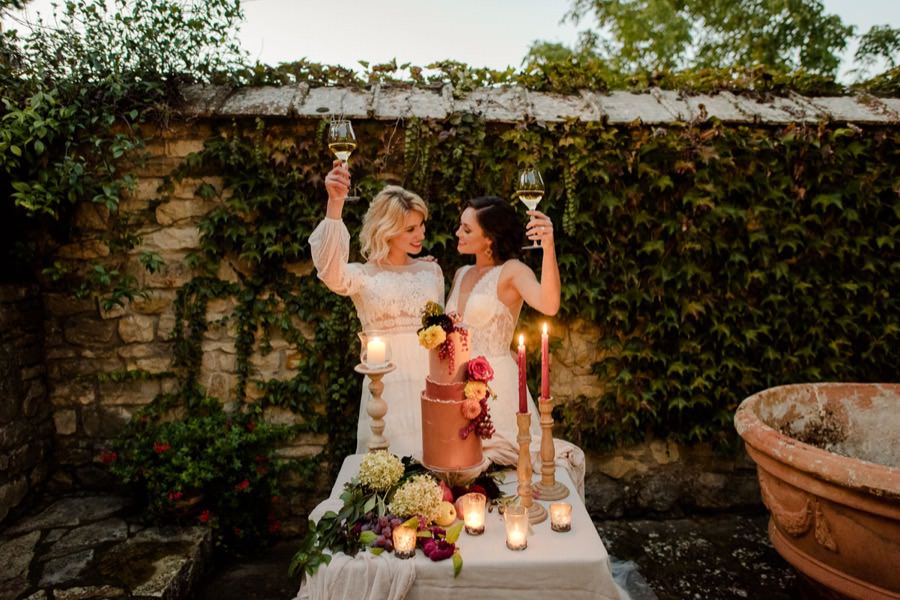 A wonderful shooting that recreates the magical atmosphere of a wedding celebrated in the ancient venue of Palagio di Panzano, a place fully immersed in the history and beauty of Chianti Landscape.
Palagio di Panzano is an intimate and charming holiday resort where you can make intimate and exclusive weddings or elopement.
Thanks to the all amazing wedding local vendors who collaborate to this shooting, we create a tuscan Autumn/Winter Micro wedding to emphatize the possibility to celebrate events with a small group.
This can be a great opportunity especially in this difficult period.
All our efforts have been focused on finding and enlighting all the details especially with the style and flower decorations.
We hope that this work can provide you a source of ideas and inspirations for your next destination wedding in Tuscany. 🙂
Venue: il Palagio di Panzano www.palagiodipanzano.com | IG: @palagiopanzano
Wedding Planning: DAMA Wedding www.damawedding.it | IG: @damawedding
Photography: Qualcosa di Blu www.qualcosadibluphoto.com | IG: @qualcosa_di_blu_wedding_photo
Videography: Mario Albanese PereiraFilm www.marioalbanesepereirafilms.com | IG: @mario_albanese_pereira
Celebrant: Gemma Sweet Elopement www.sweetelopements.com | IG: @gemma_blessings
Flower and design: Marielou Fiori www.marieloufiori.it | IG: @marielou_fiori
MUA and Hair: PamelaLeti www.weddinghairandmakeupletipamela.com | IG: @pamela_leti
Stationery: Alice wedding Art www.aliceweddingart.com | IG: @aliceweddingart
Wedding cake: Sugarcups www.sugarcups.it | IG: @sugarcups_cake_design
Bridal dresses: Gabriella Sposa www.gabriellasposa.com | IG:@gabriellasposa
Jewellery: OM Filigrana www.facebook.com/omfiligrana| IG: @omfiligrana
Set up: Preludio Noleggi www.preludionoleggio.it | IG:@preludiodivisionenoleggio
Models: Noemi @noemi.usardi e Teresa @teresa.melani
PREVIOUS POST
NEXT POST