A Wedding Photoshoot in Florence with a real couple!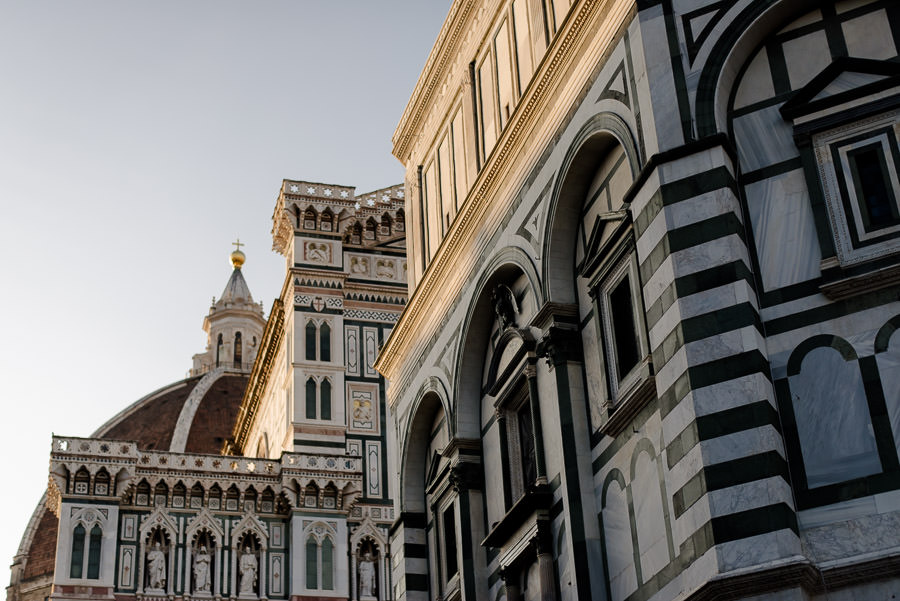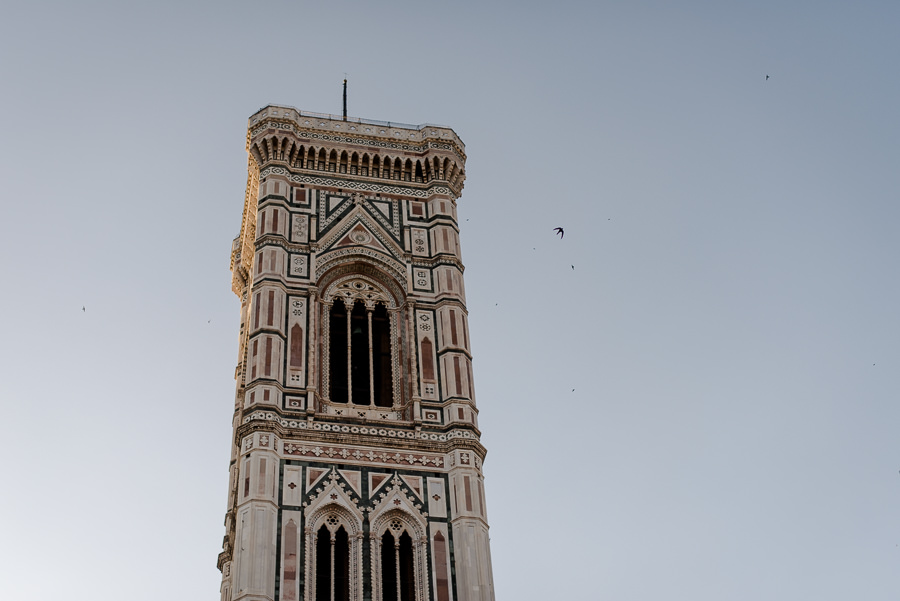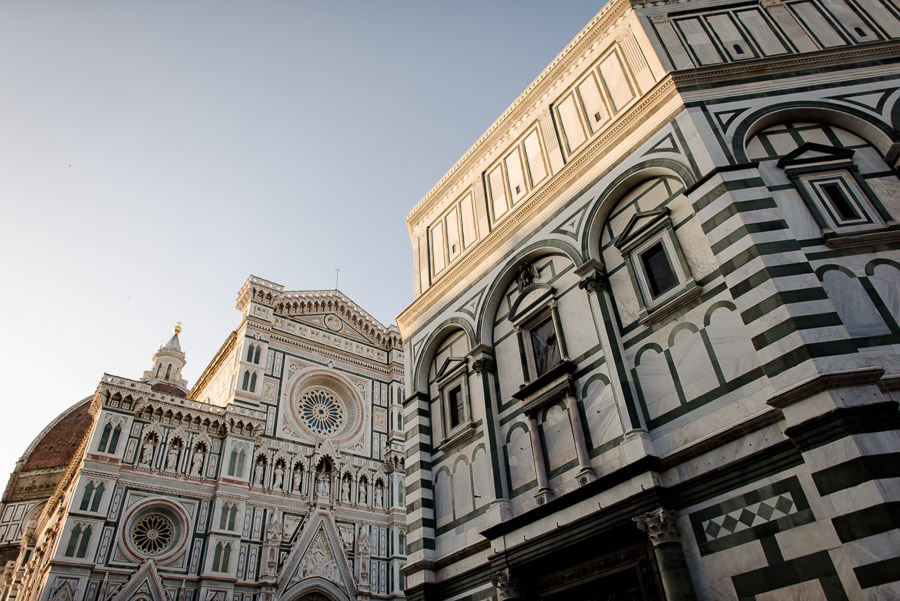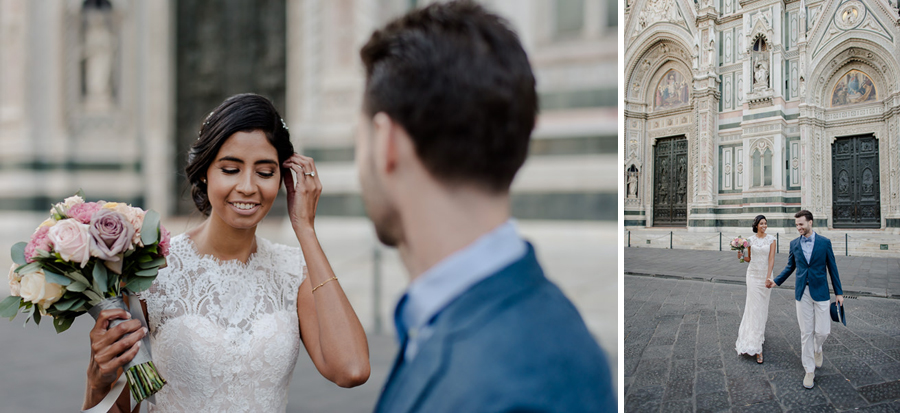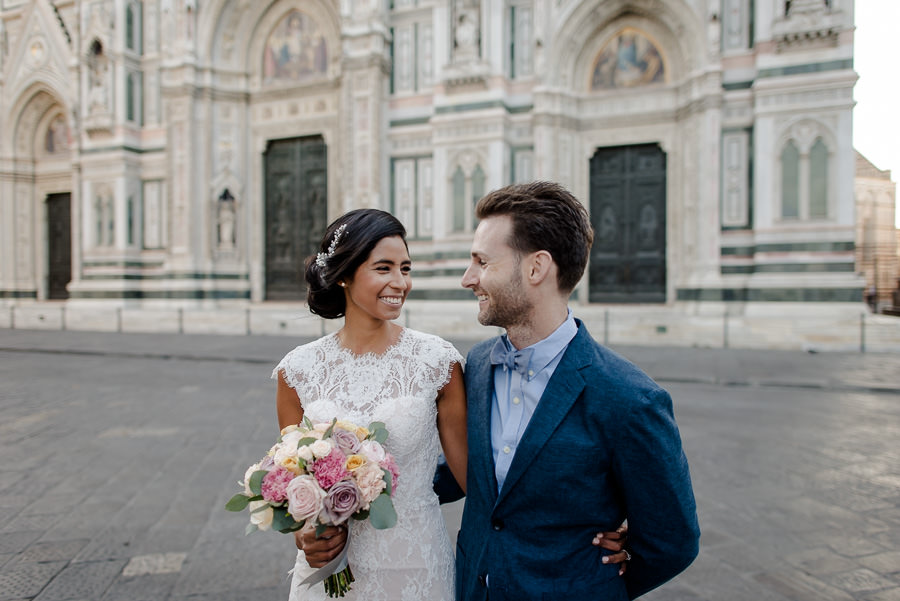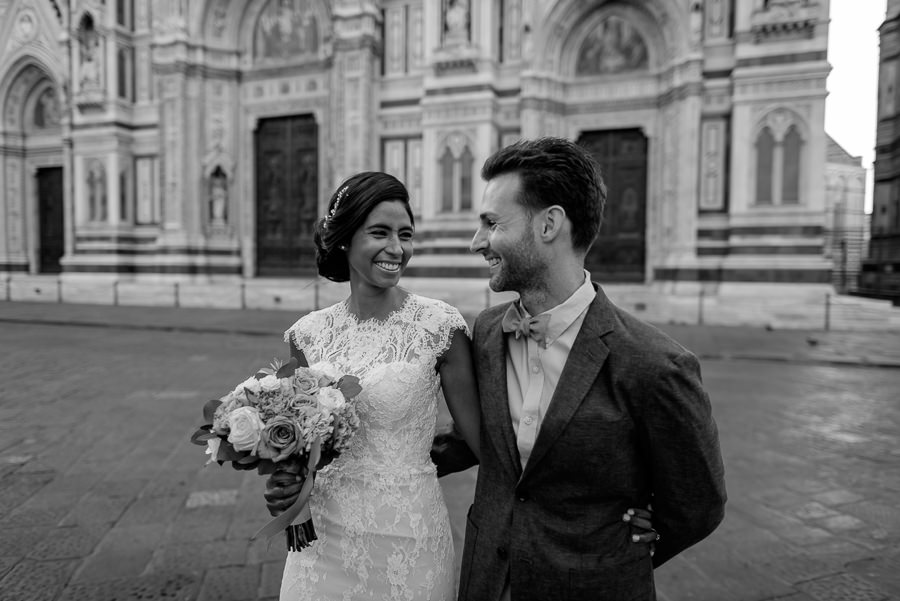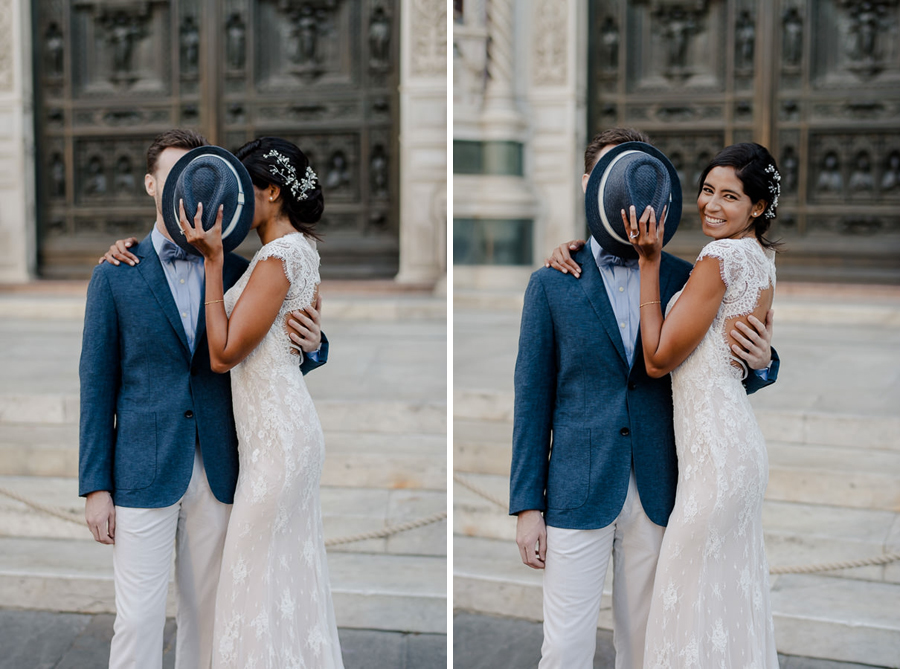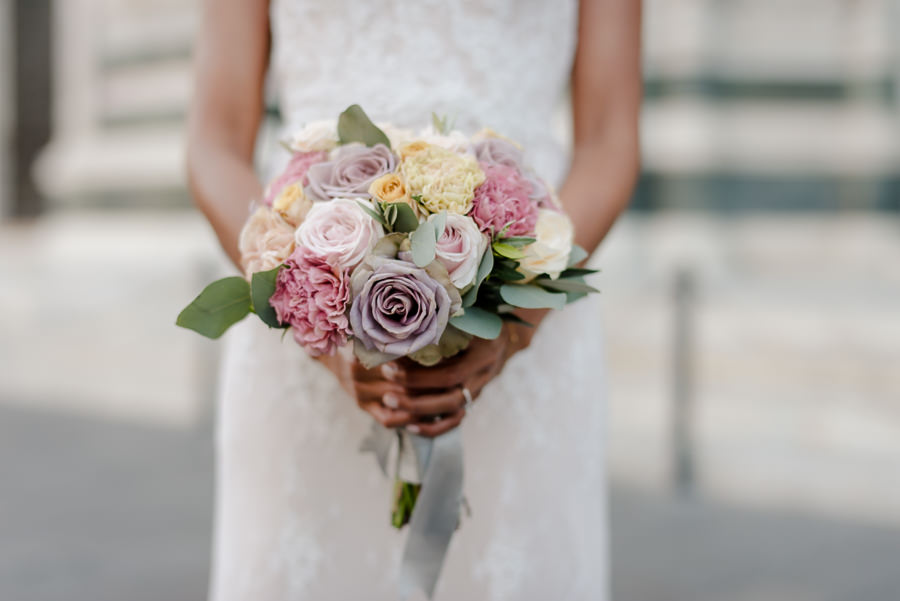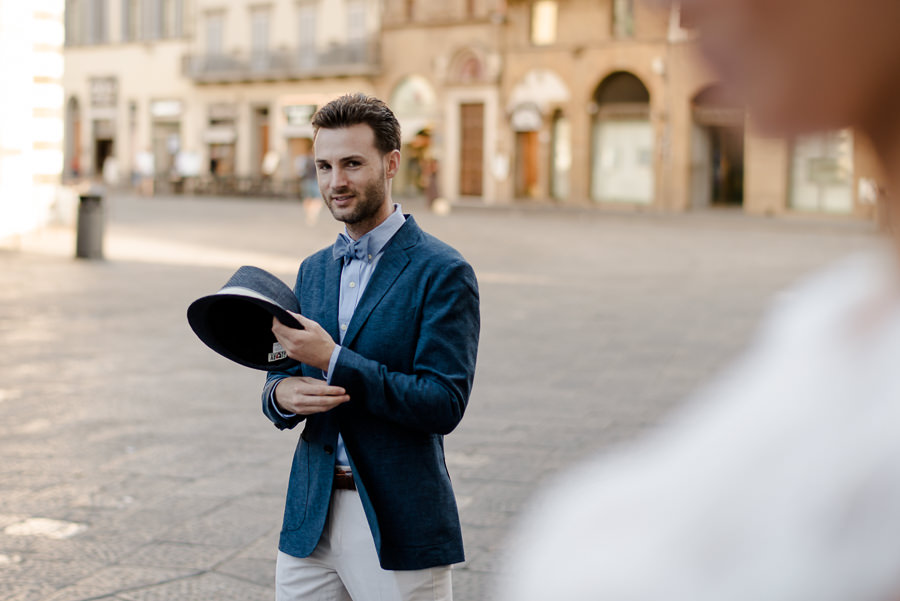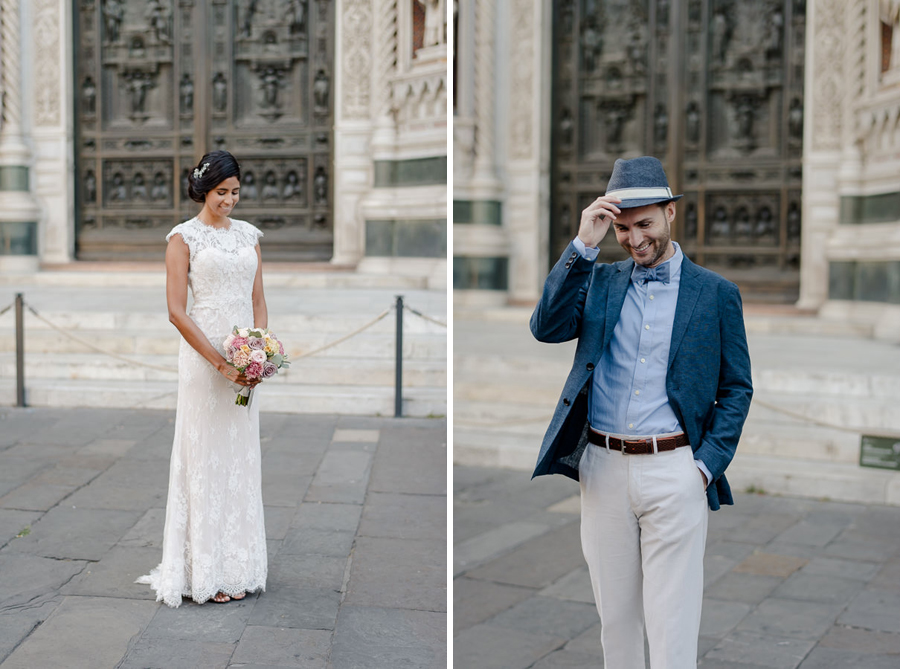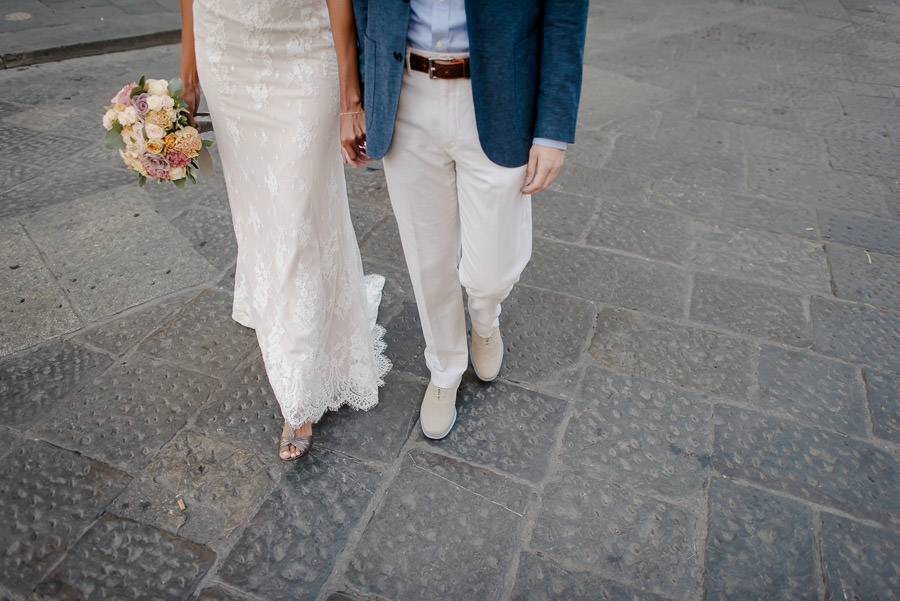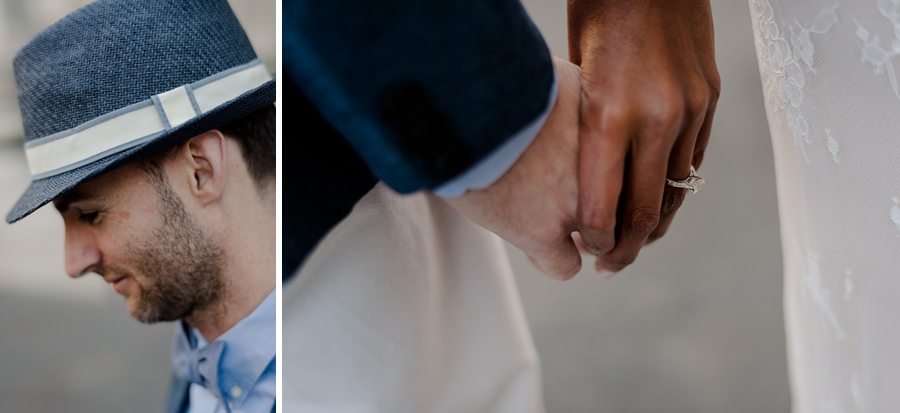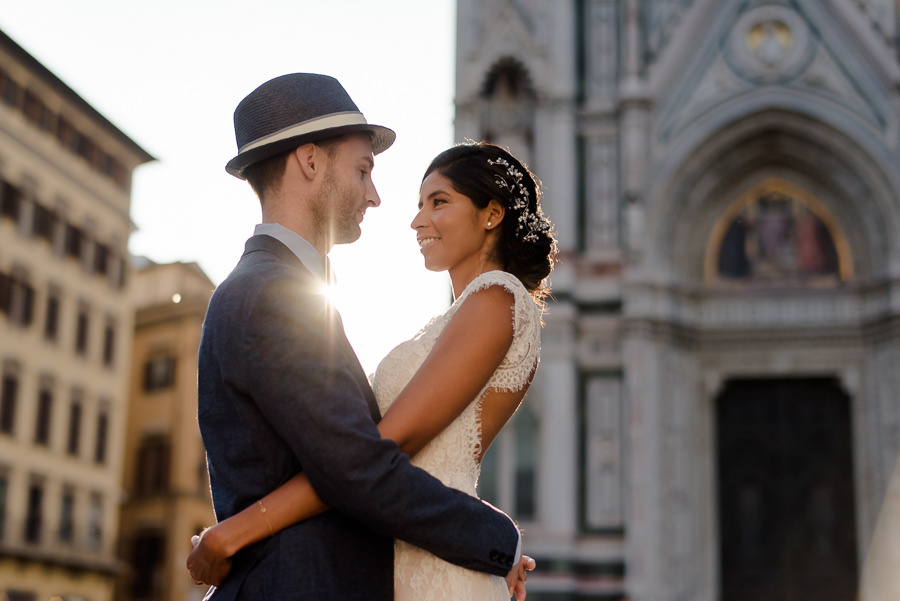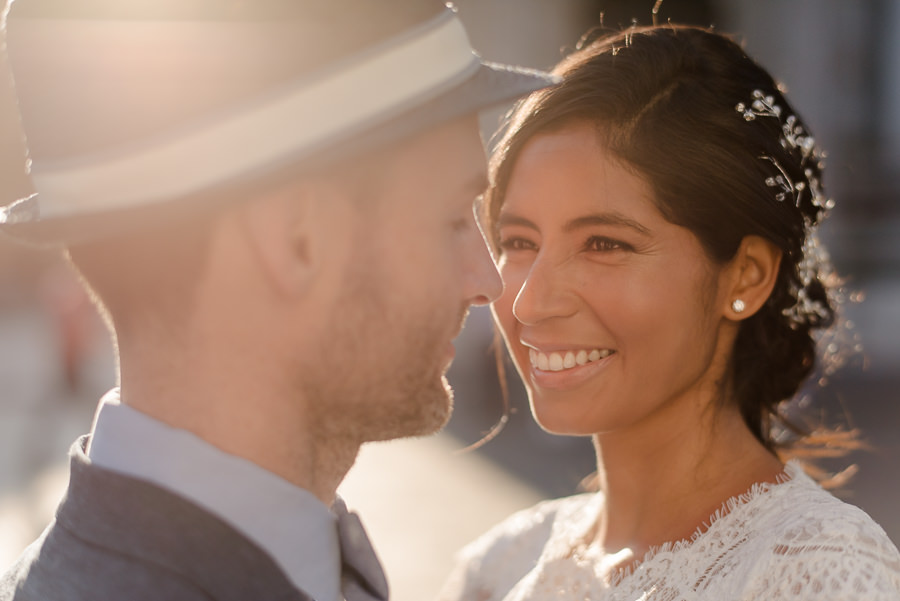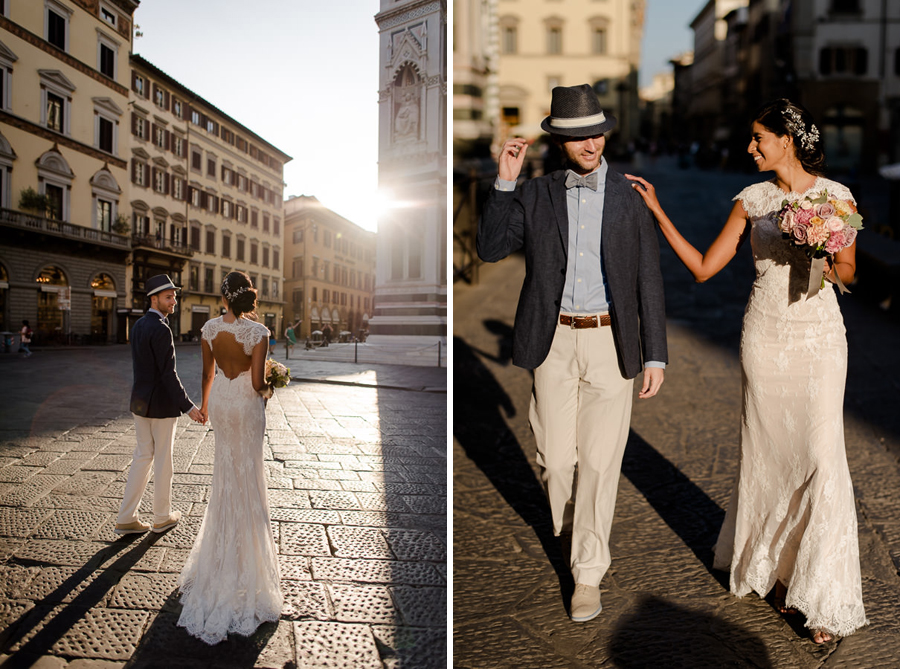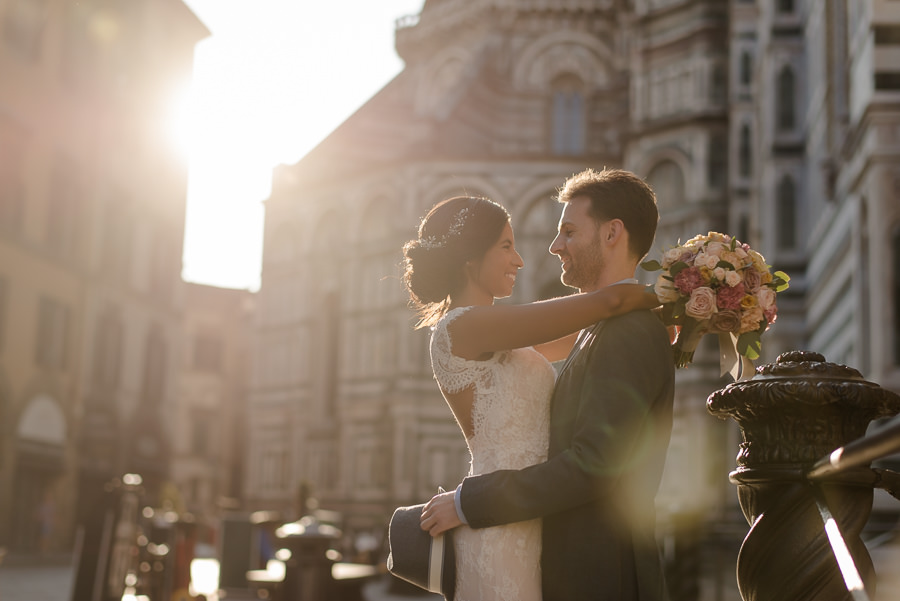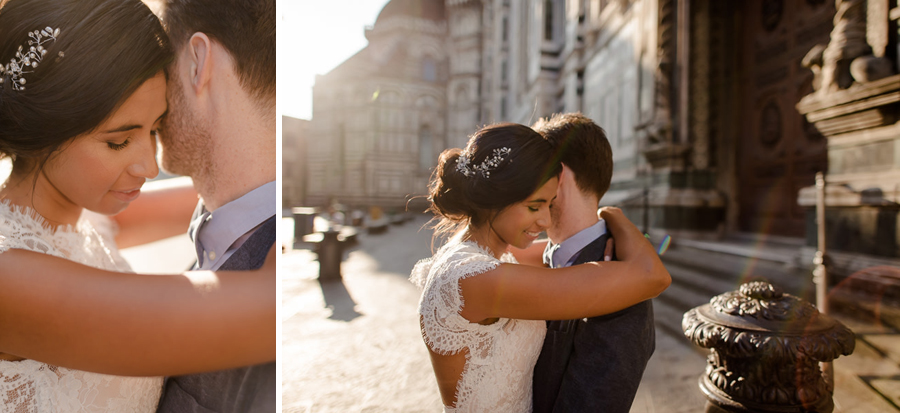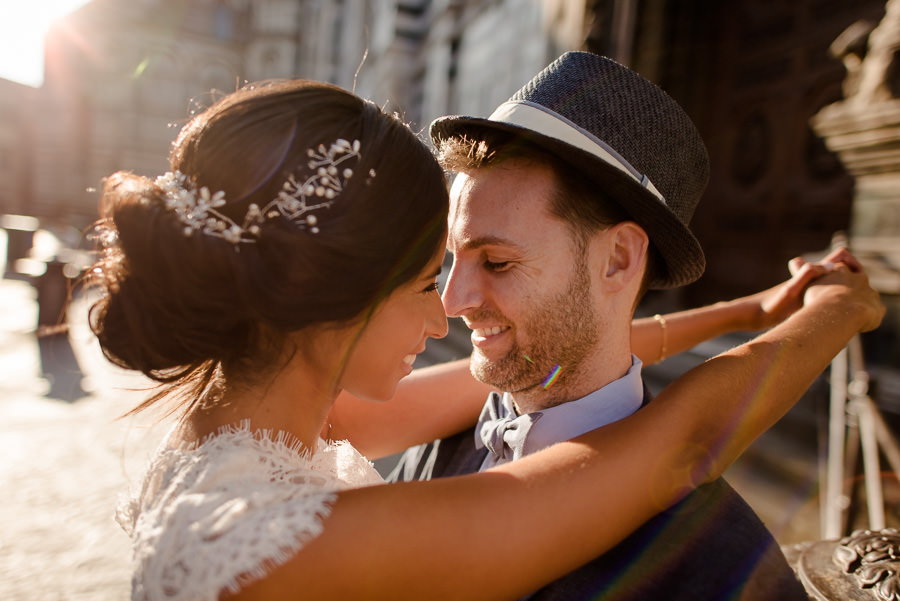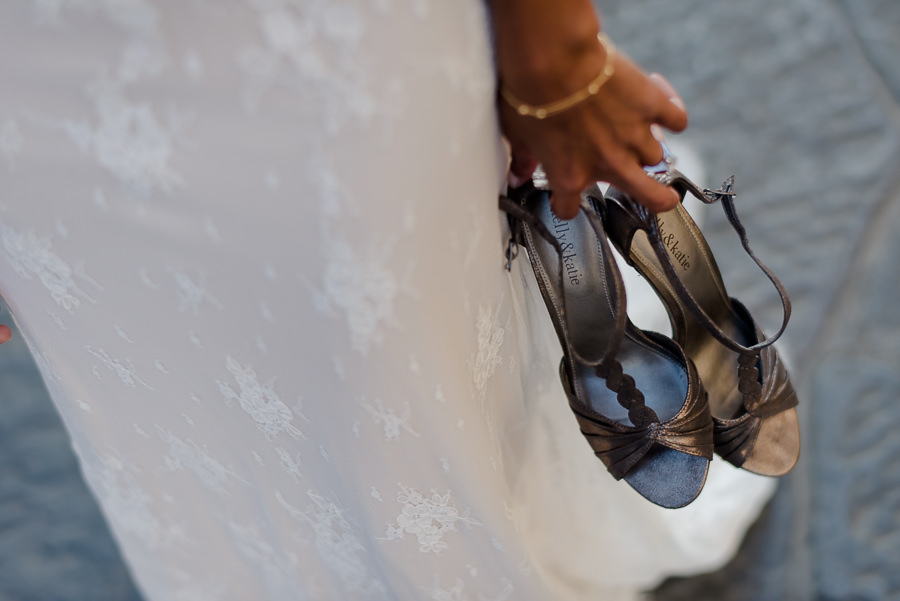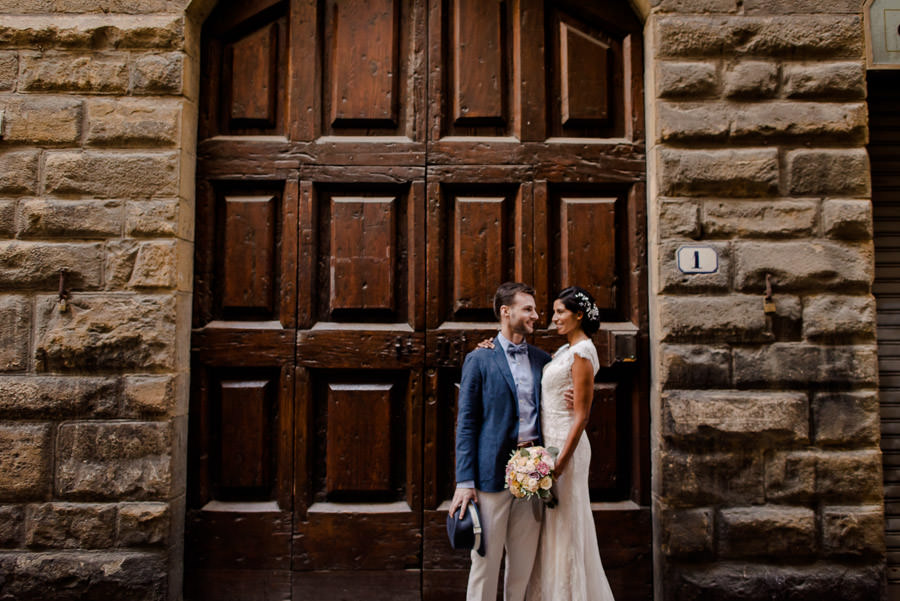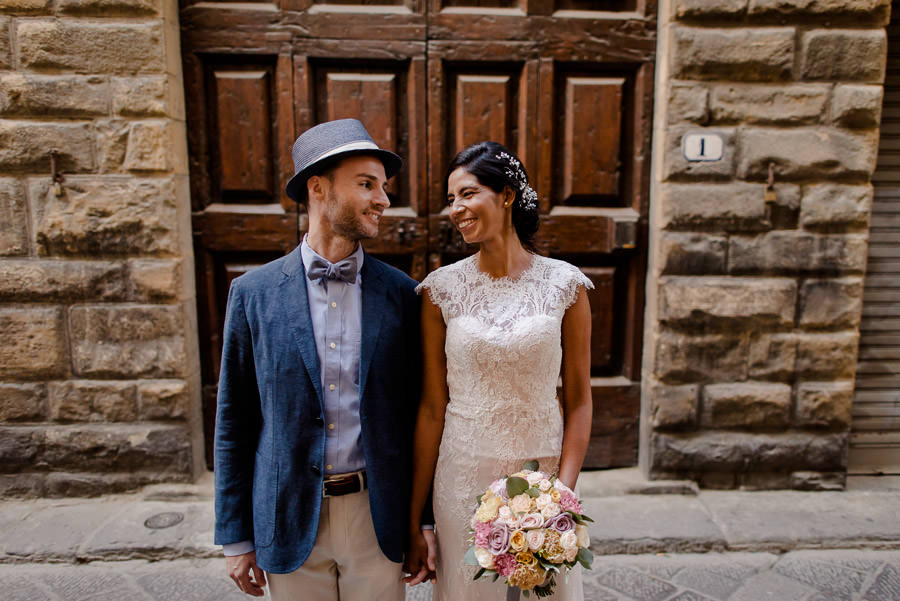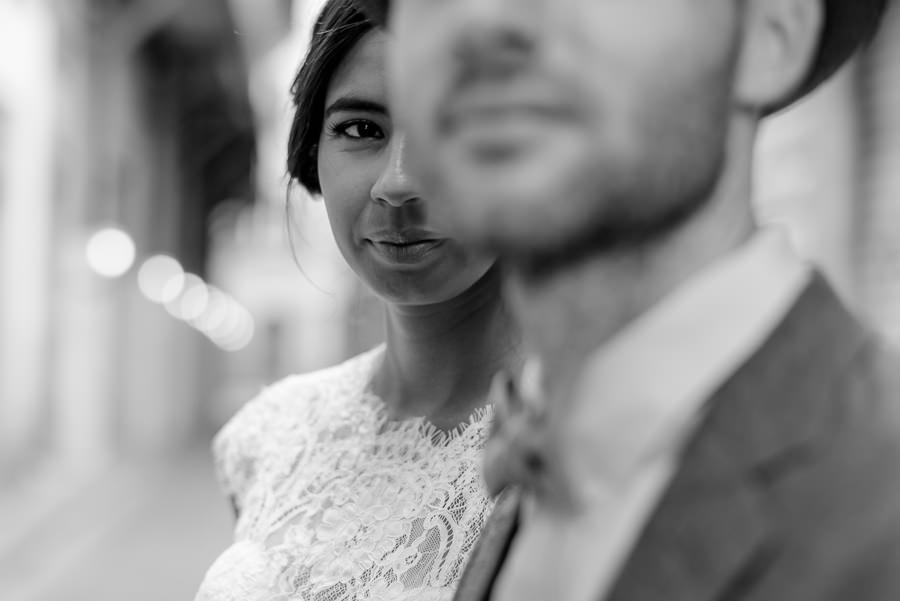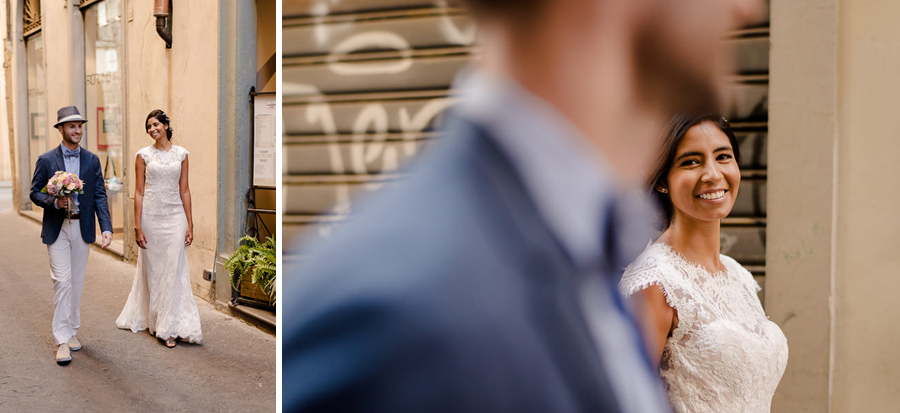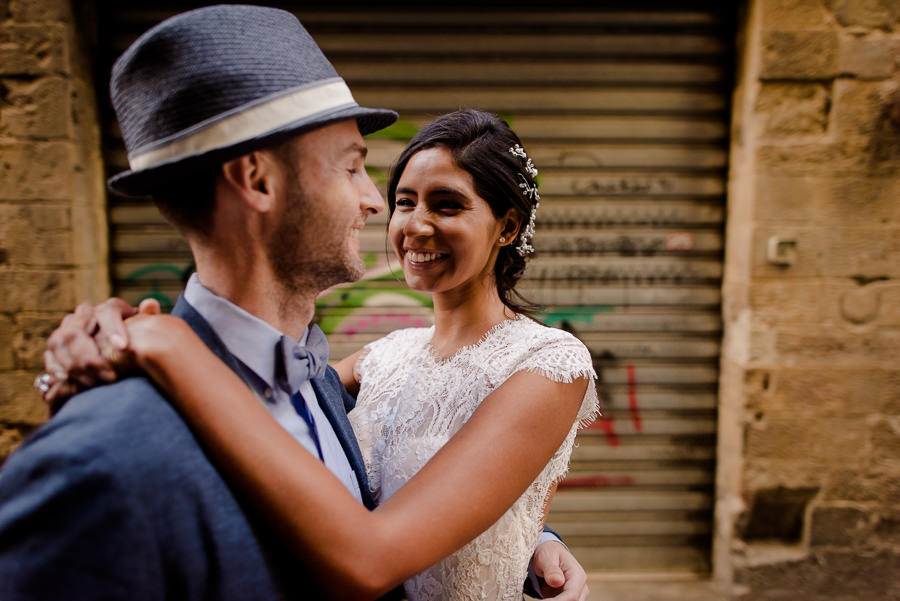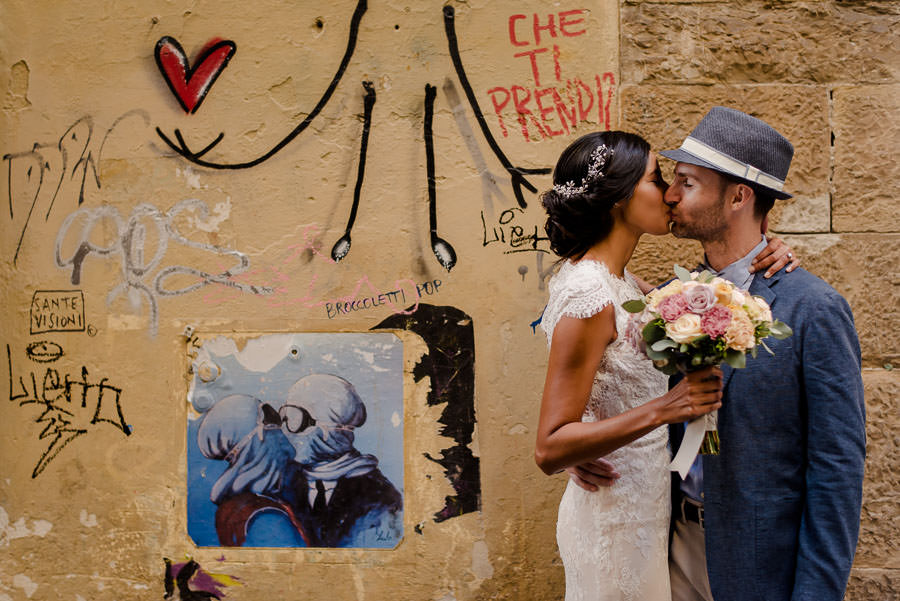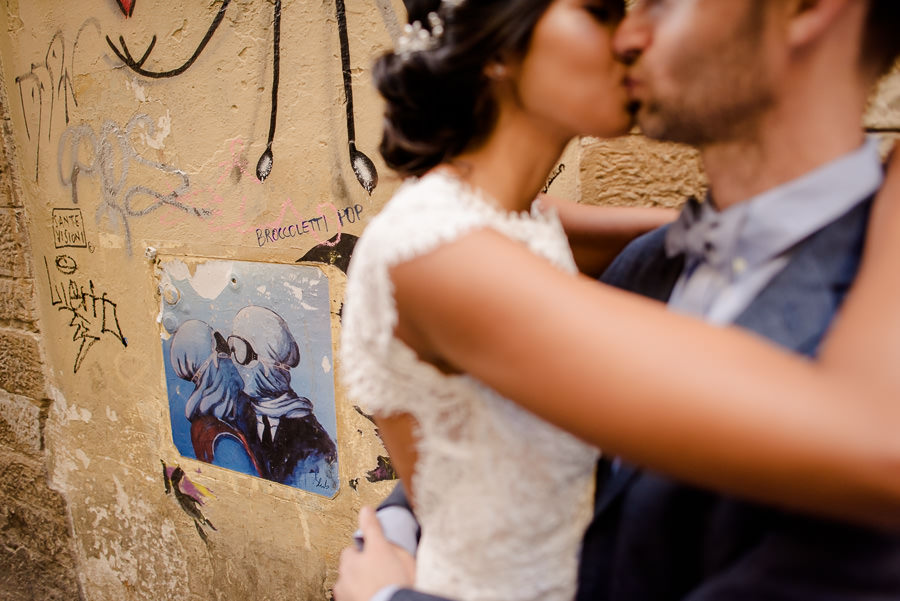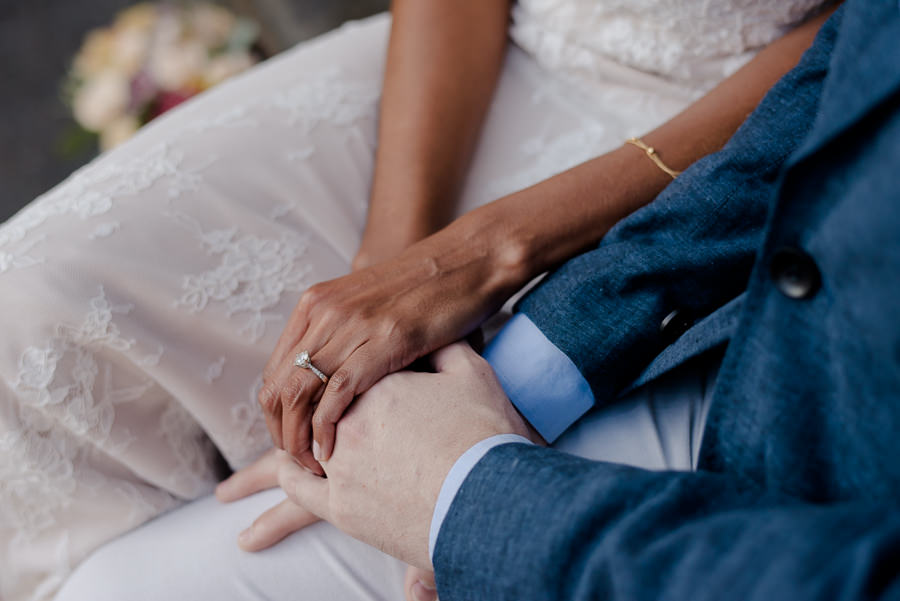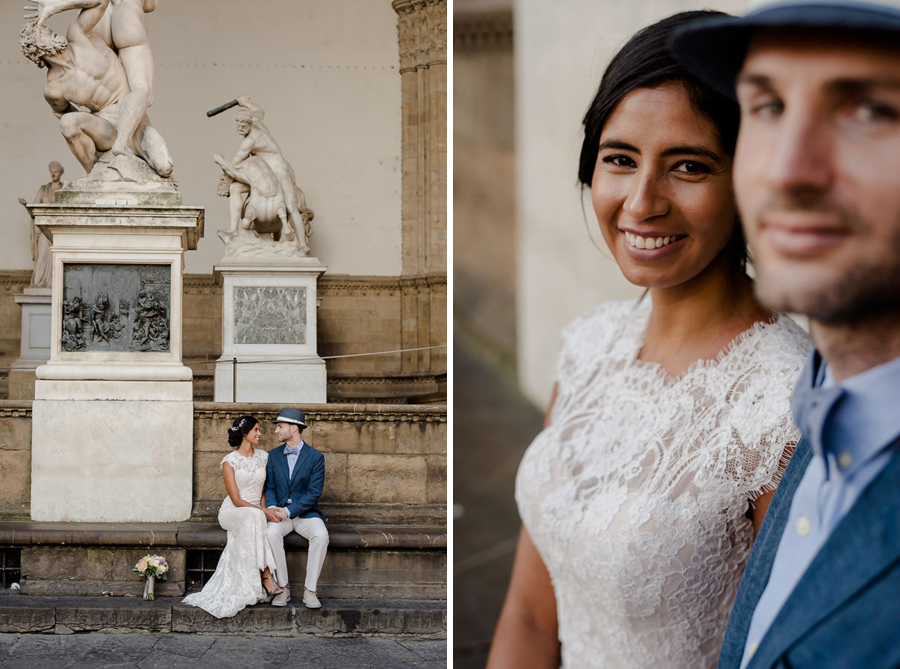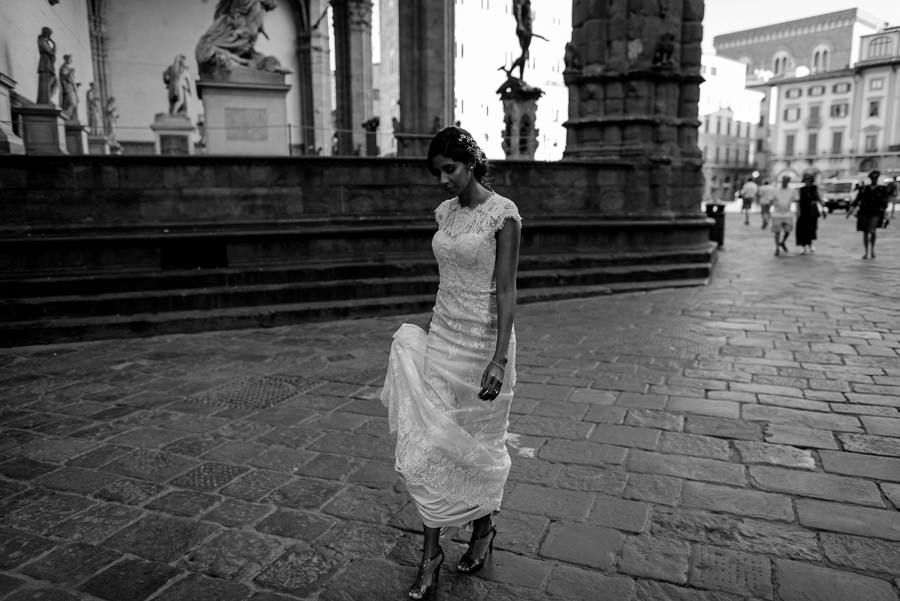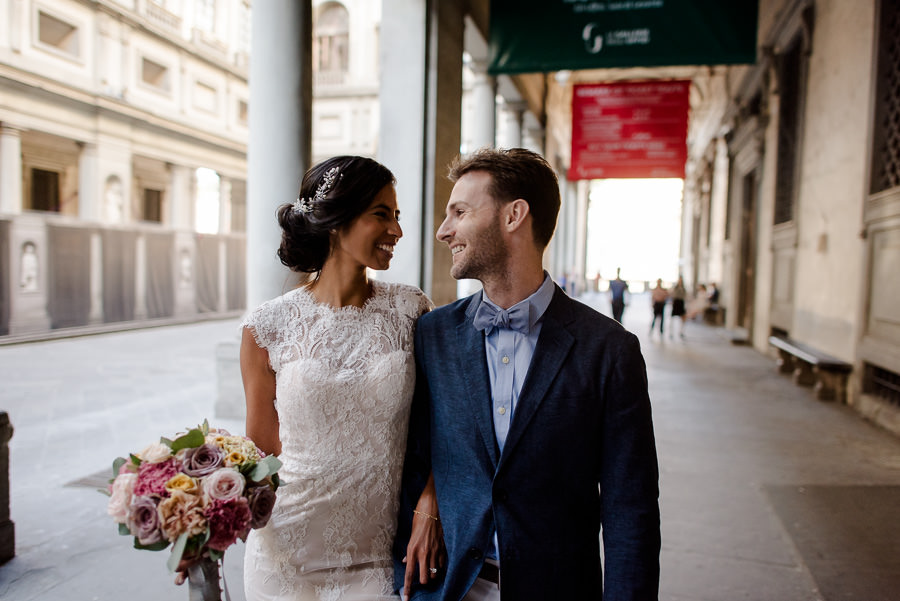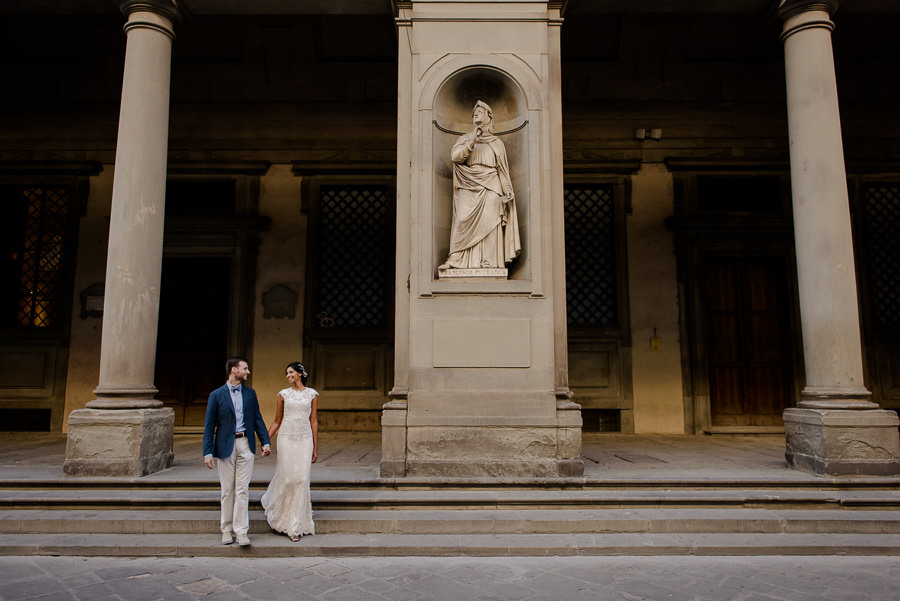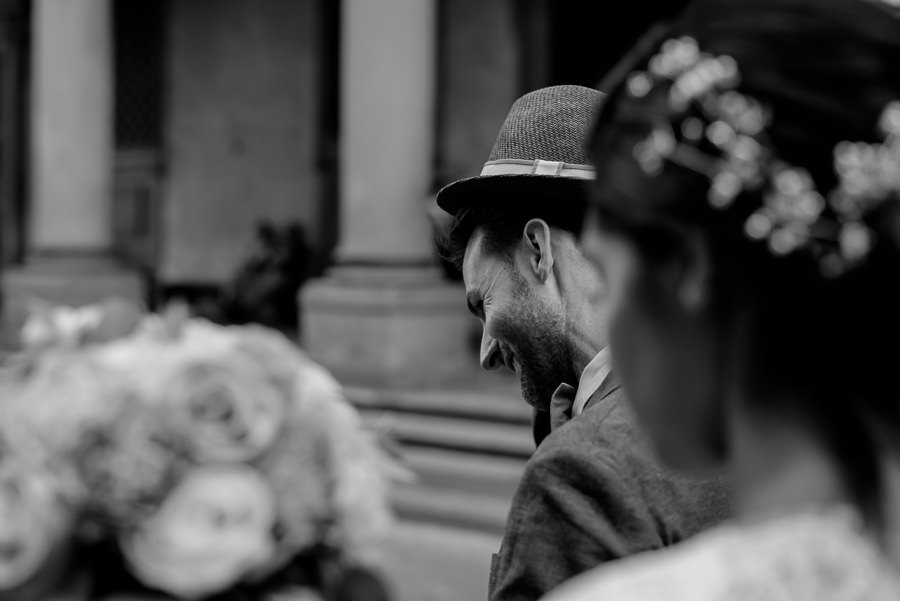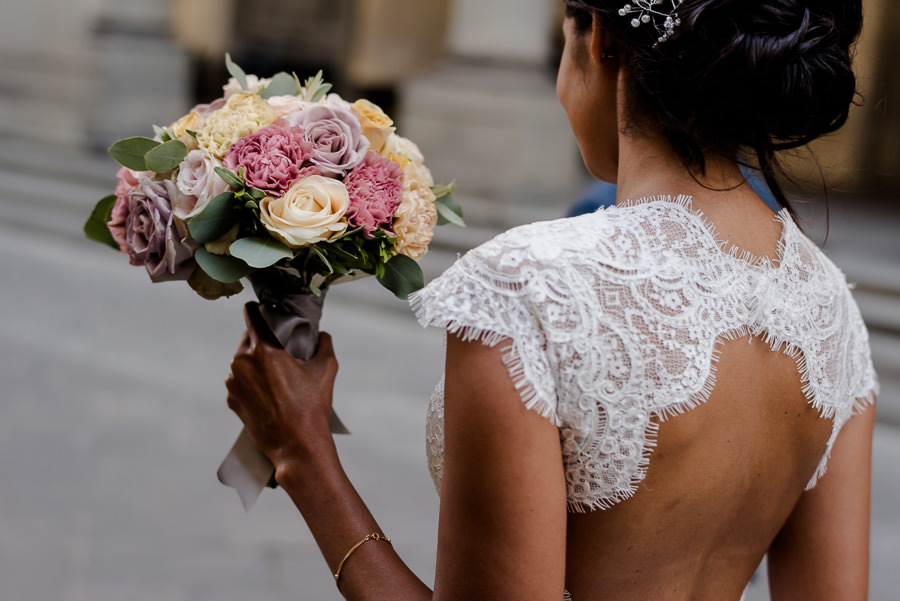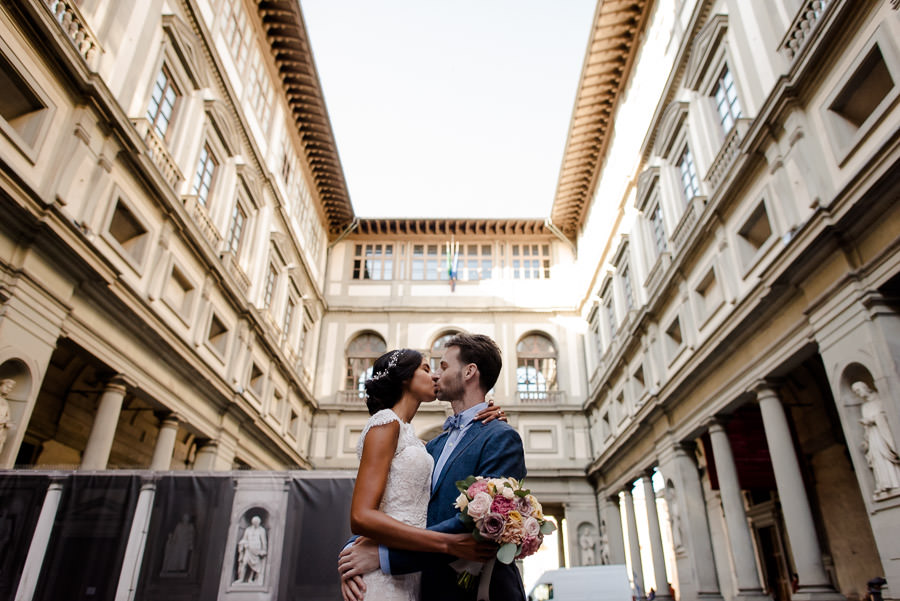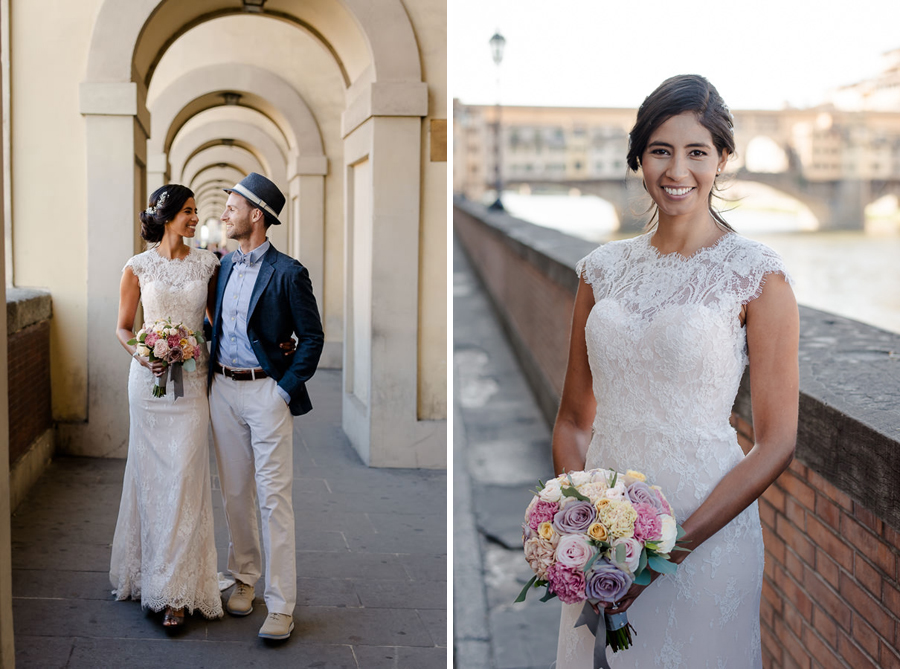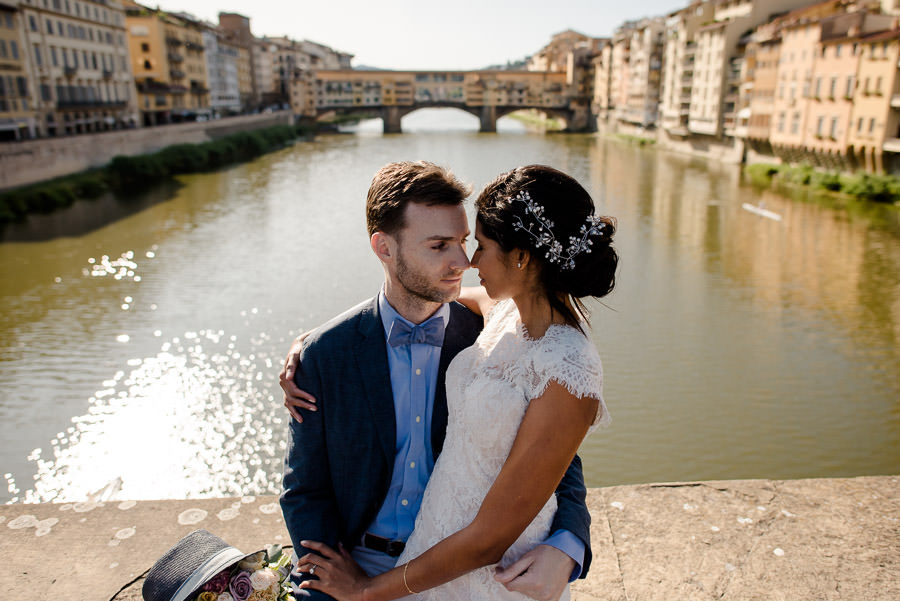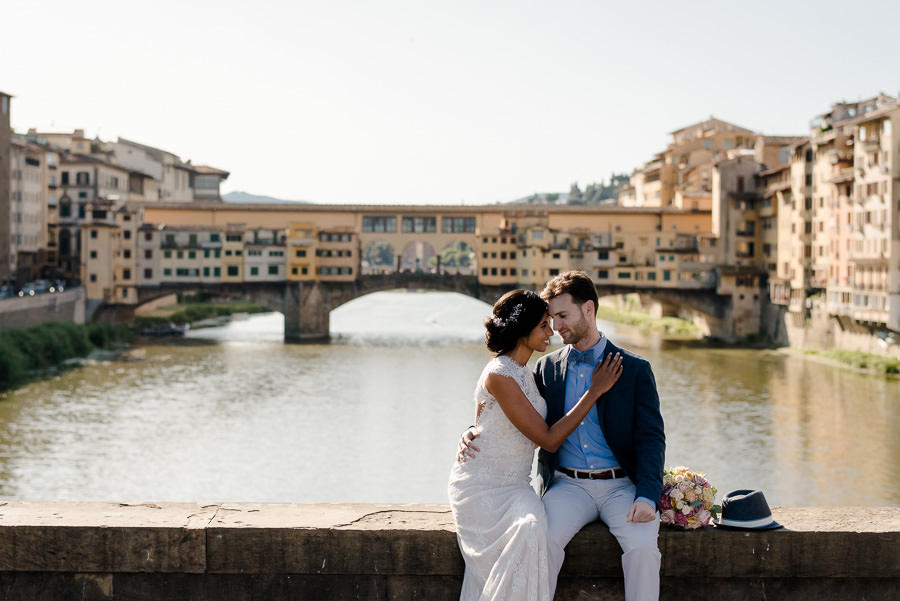 If you ask me if did it worth to wake up at 5 AM to be ready to shoot at 6 AM in the heart of Florence, I absolutely say YES!
For many reasons, first because you can have the plenty of city for you! Without other people, tourists. All the city is for you!
Then, the light: In fact if it's true that the golden hour is something special because during the sunset time the warm tone of the light bring everything more emotional, the same thing I can say for the light in the early morning.
So this amazing couple trusted in me and follow my indications to make this photoshoot during the first hours of the morning and this is the result! Enjoy the photos!
PREVIOUS POST
NEXT POST