Engagement Certaldo | Brian & Daniek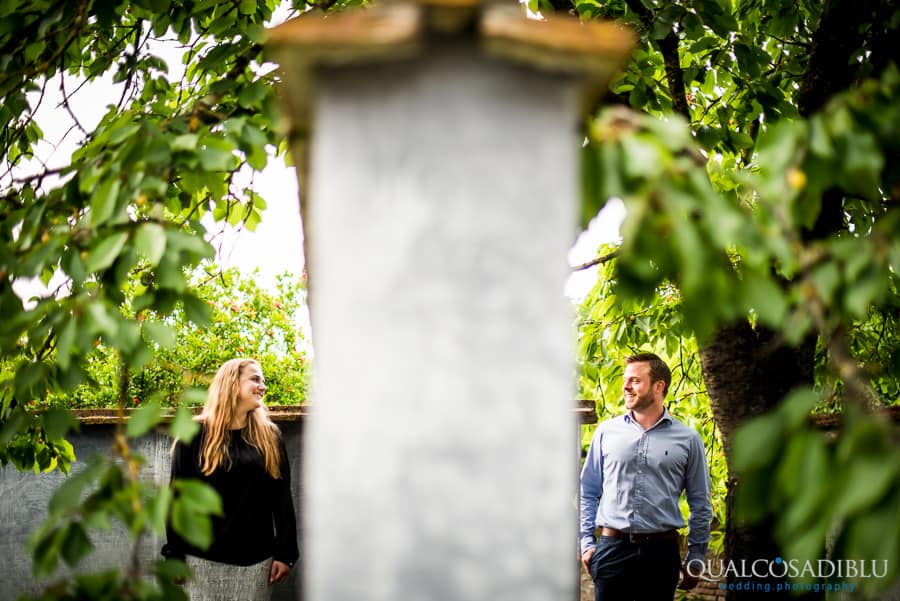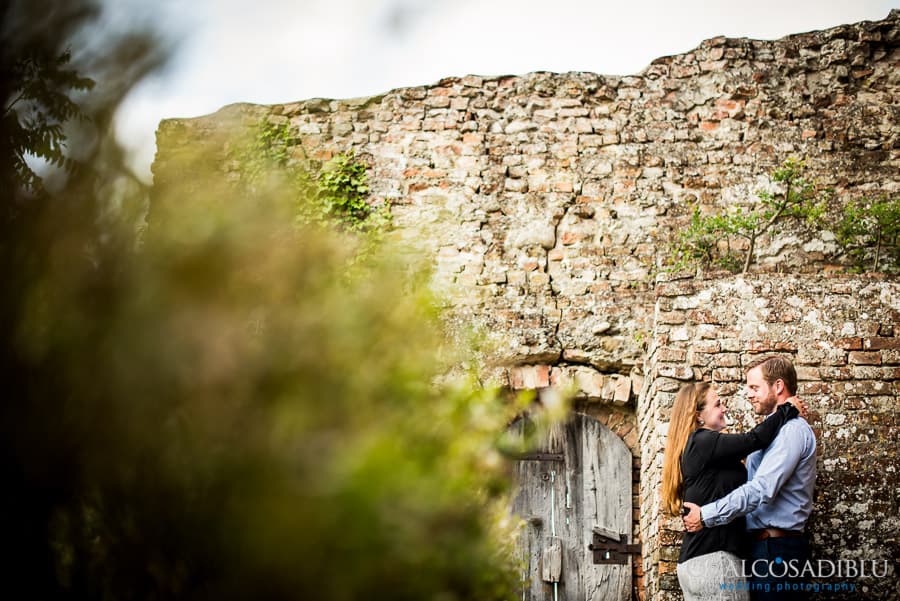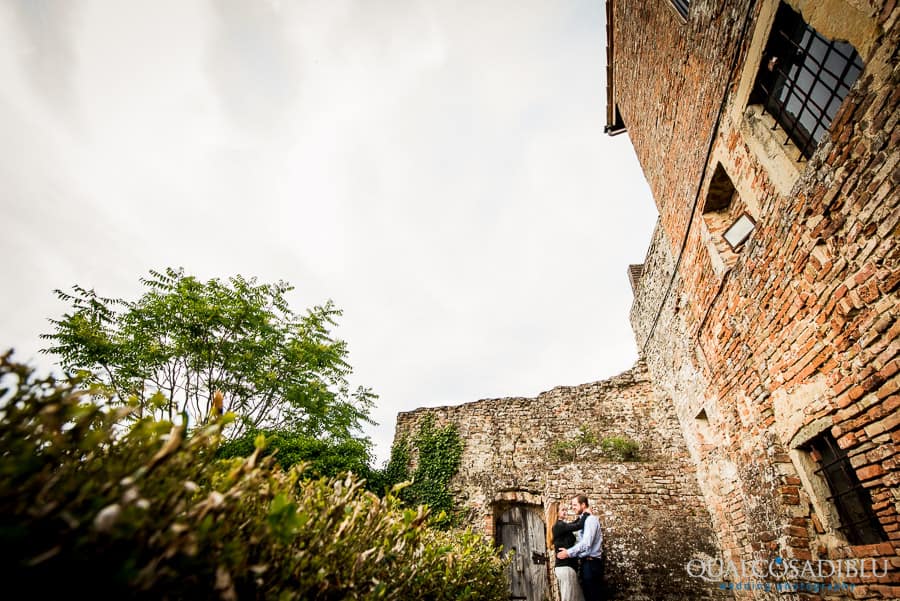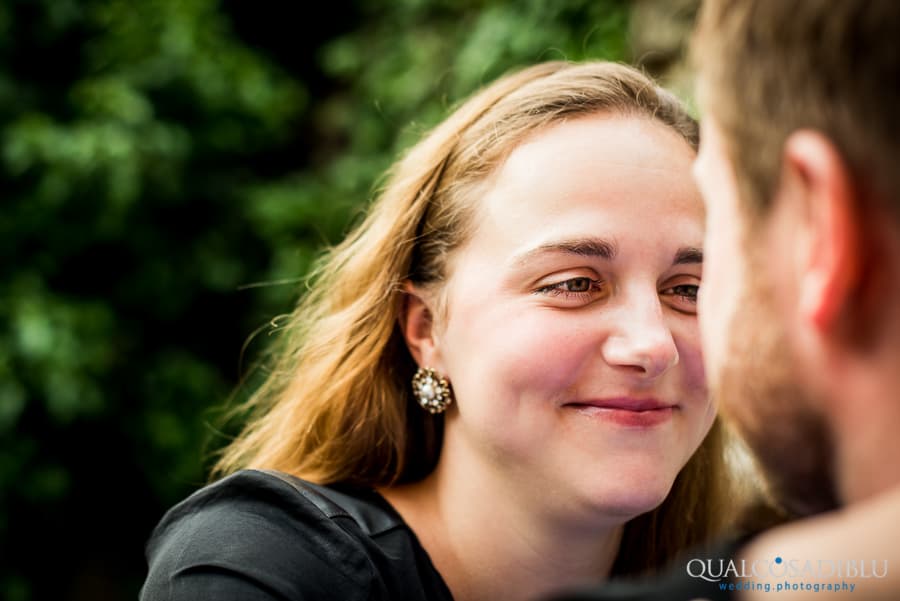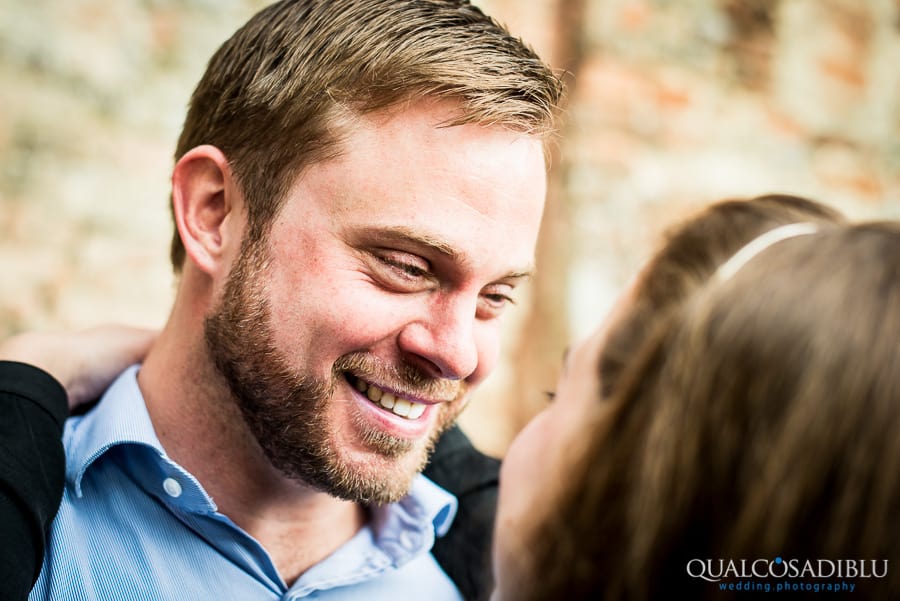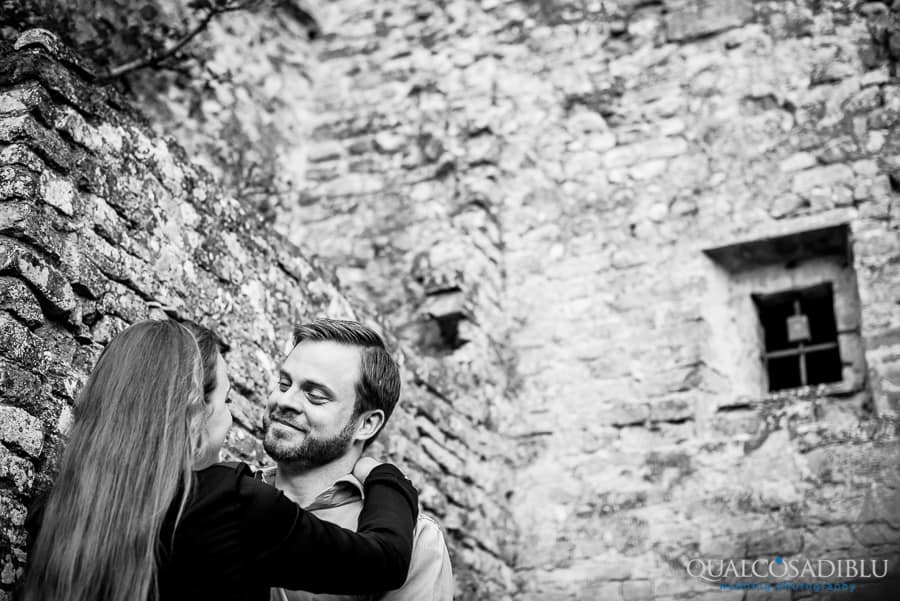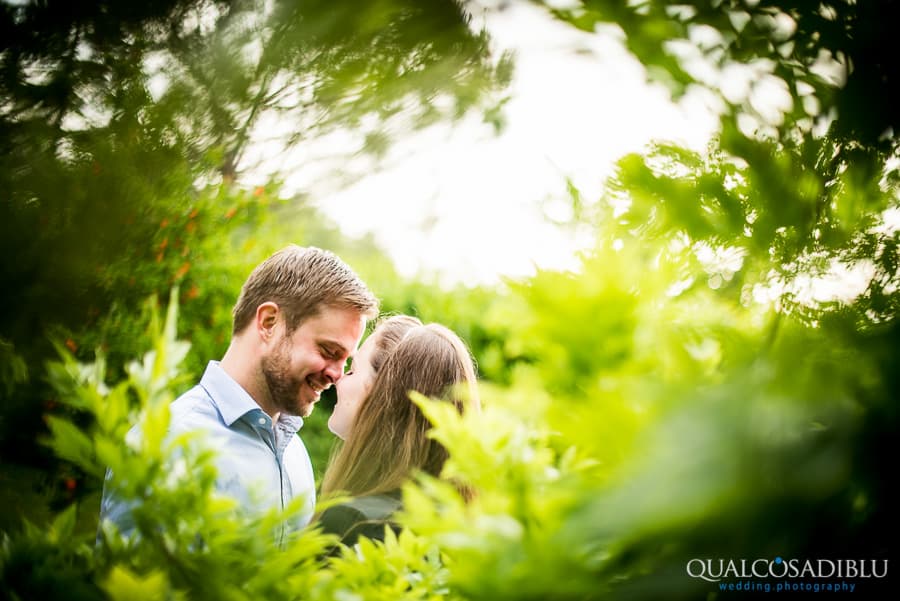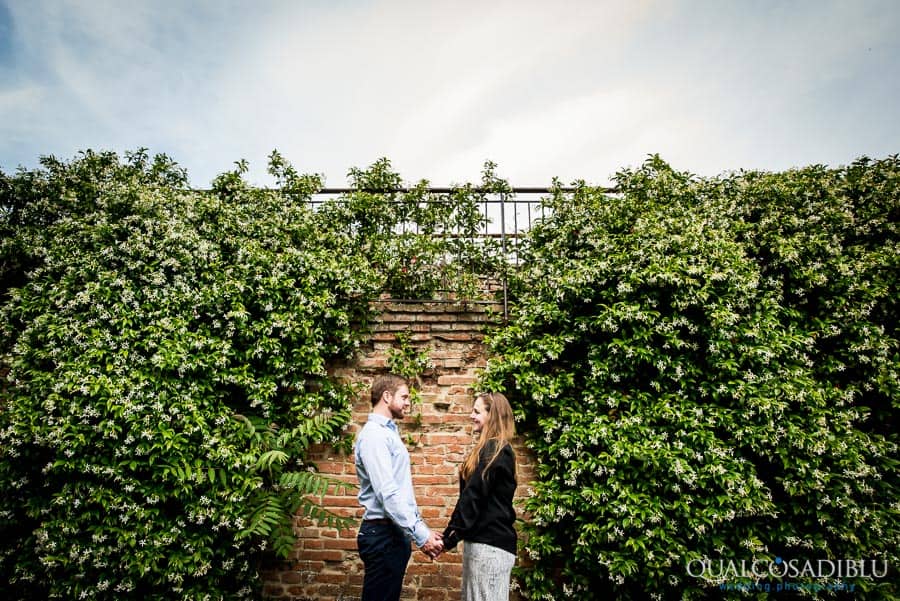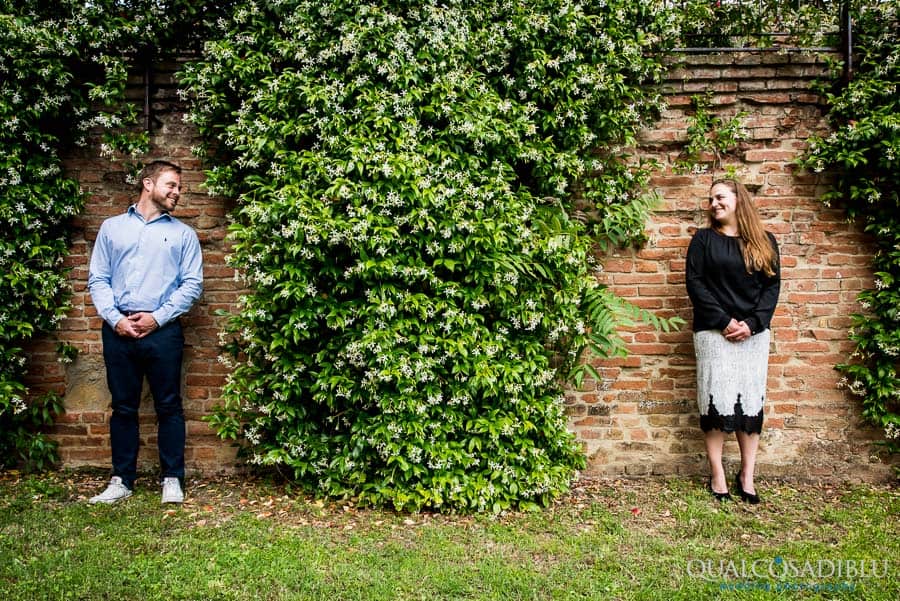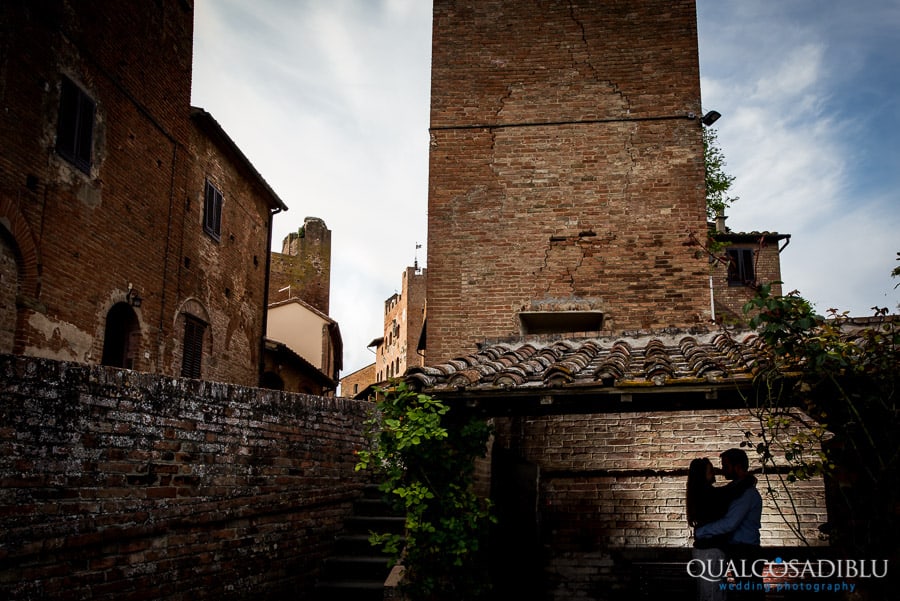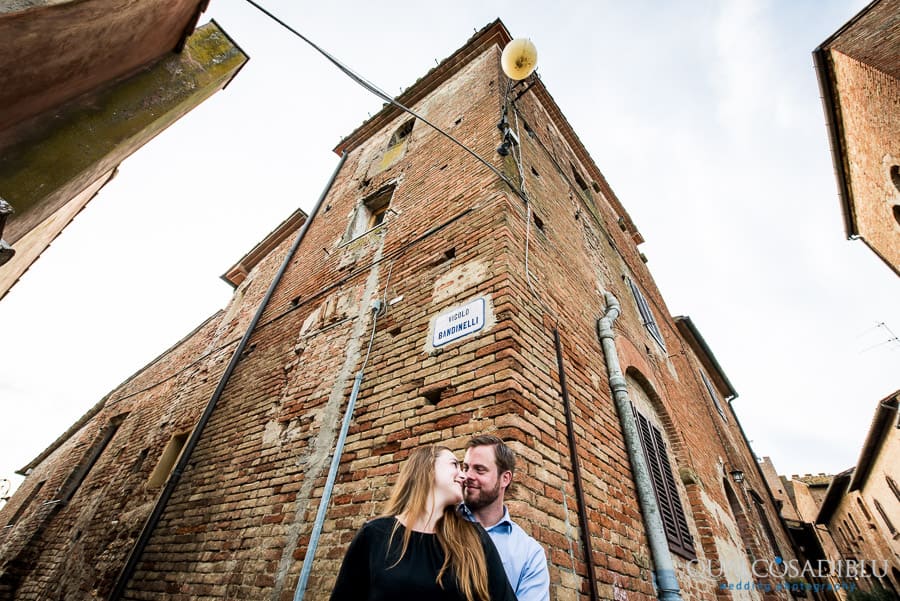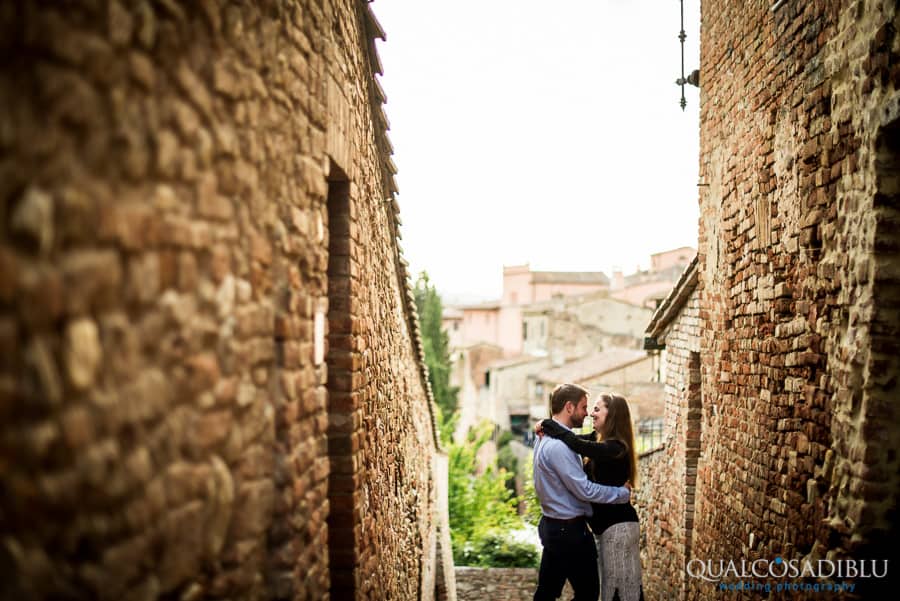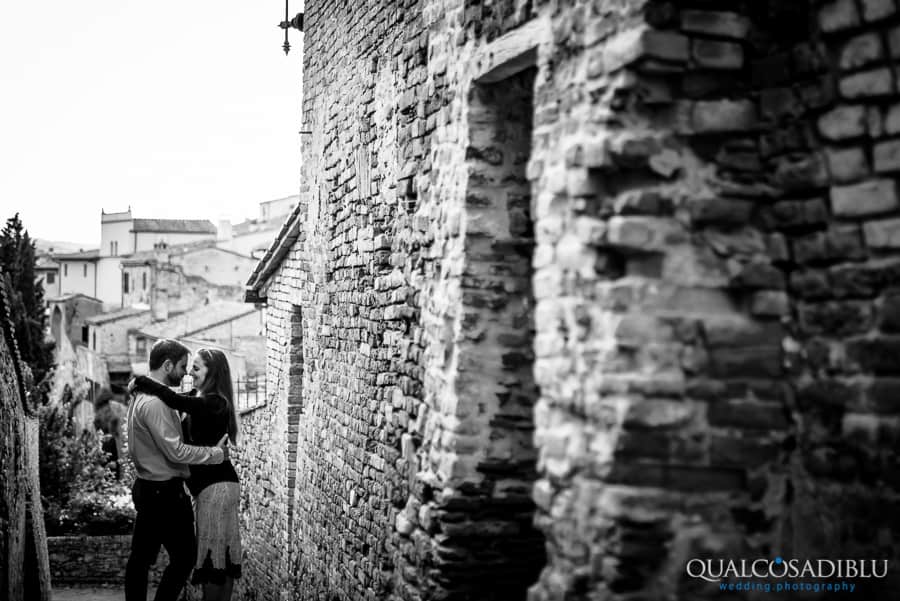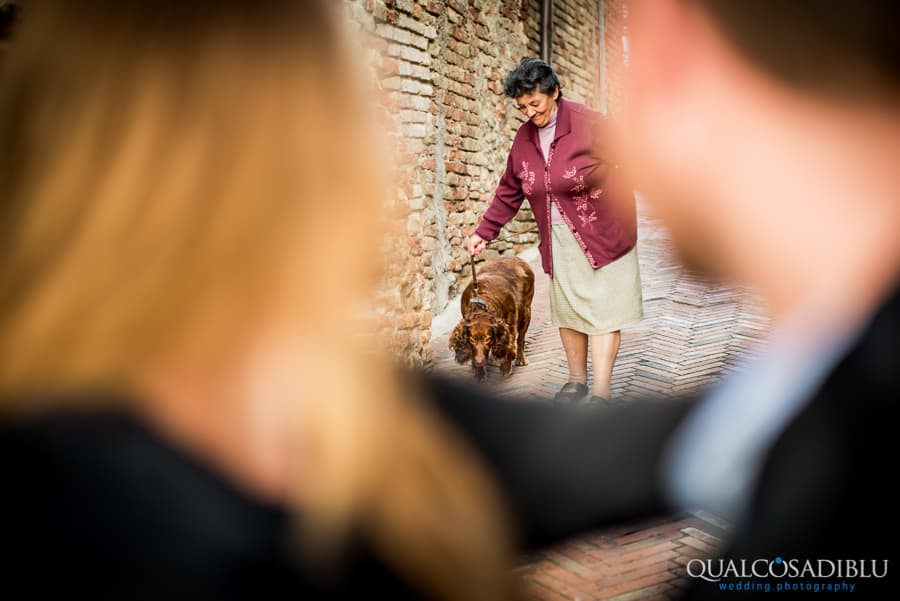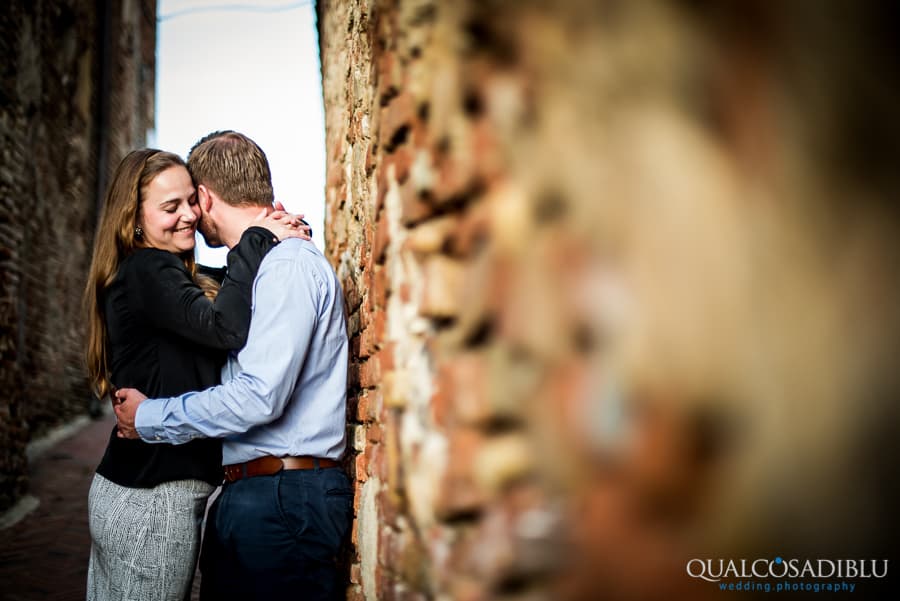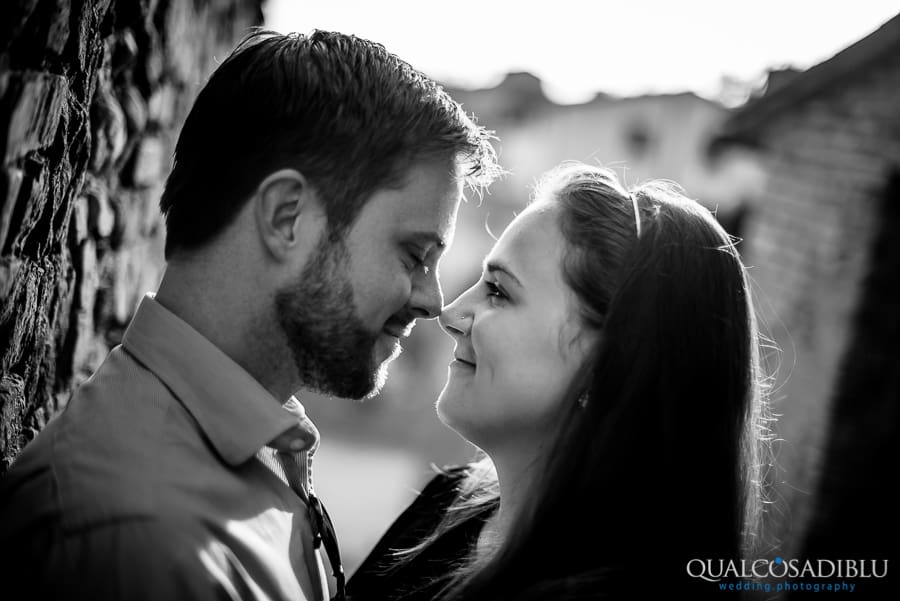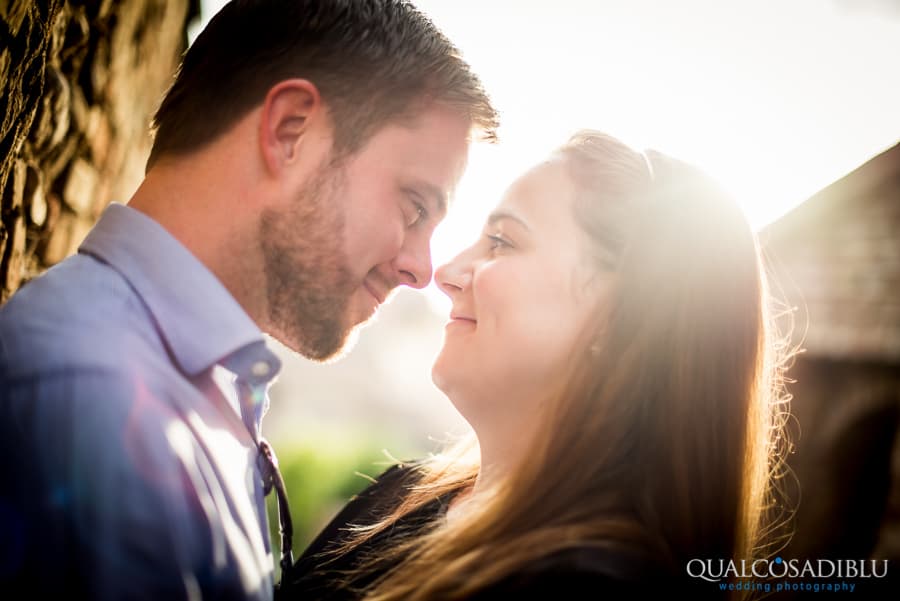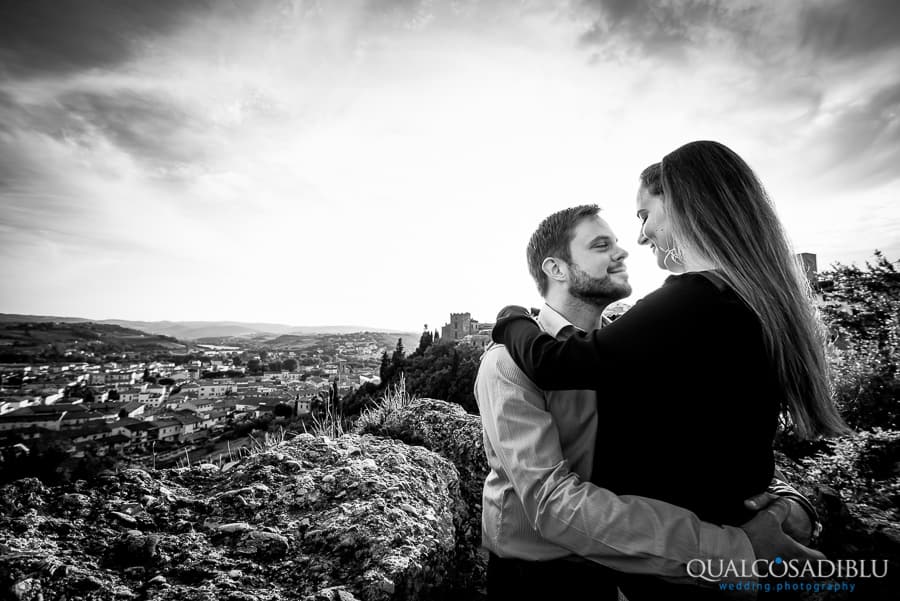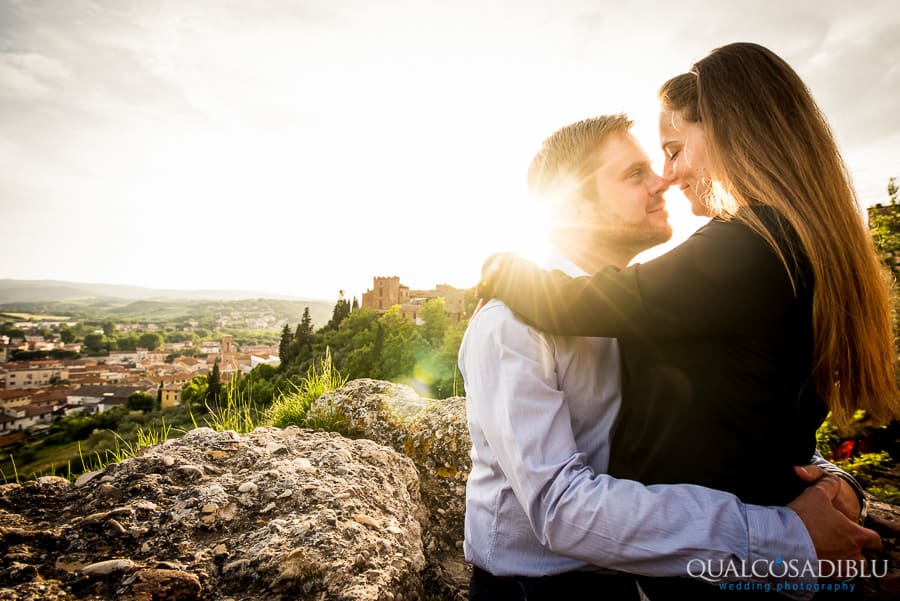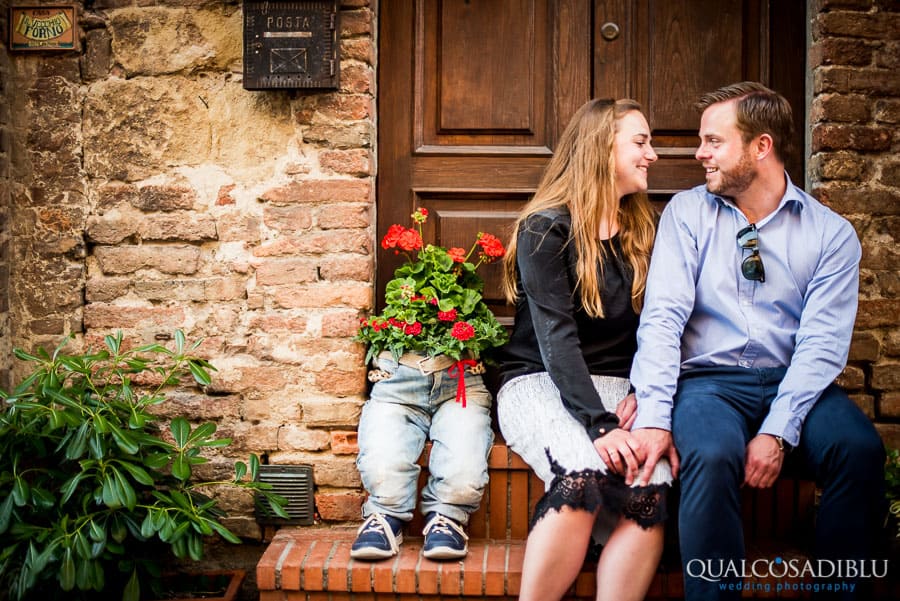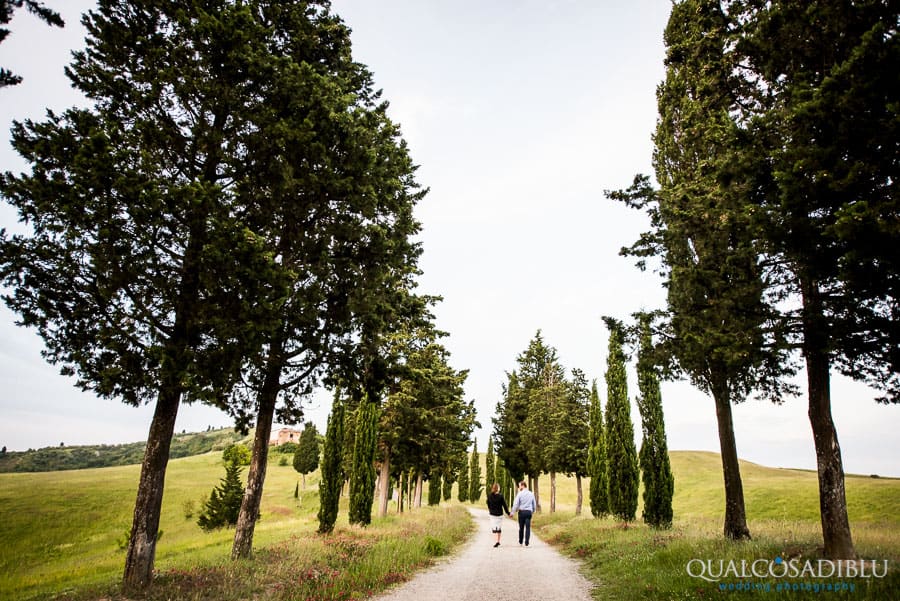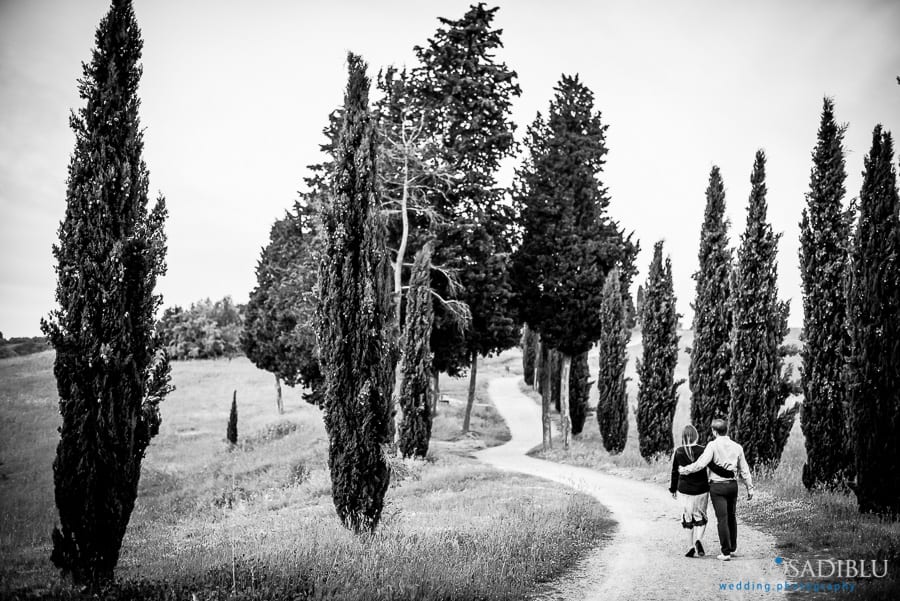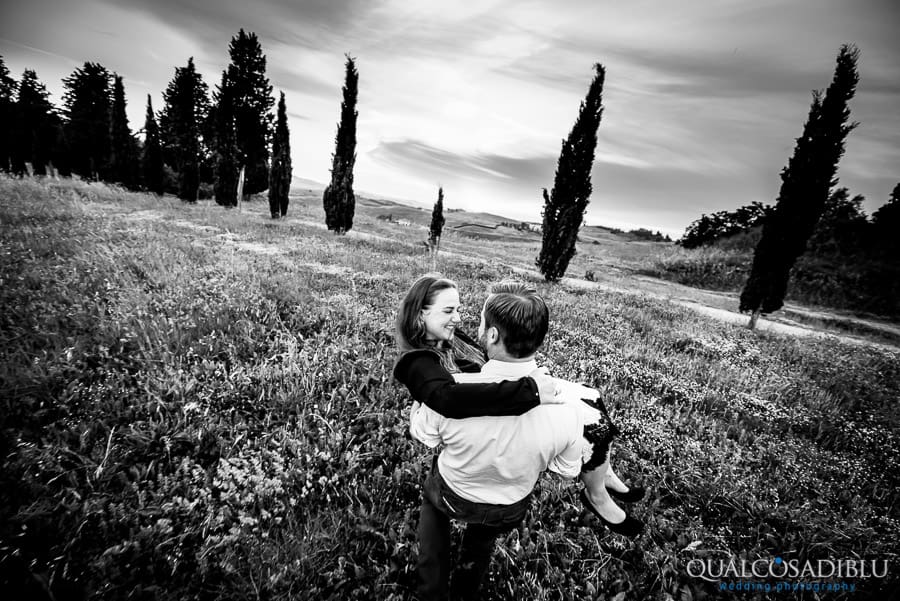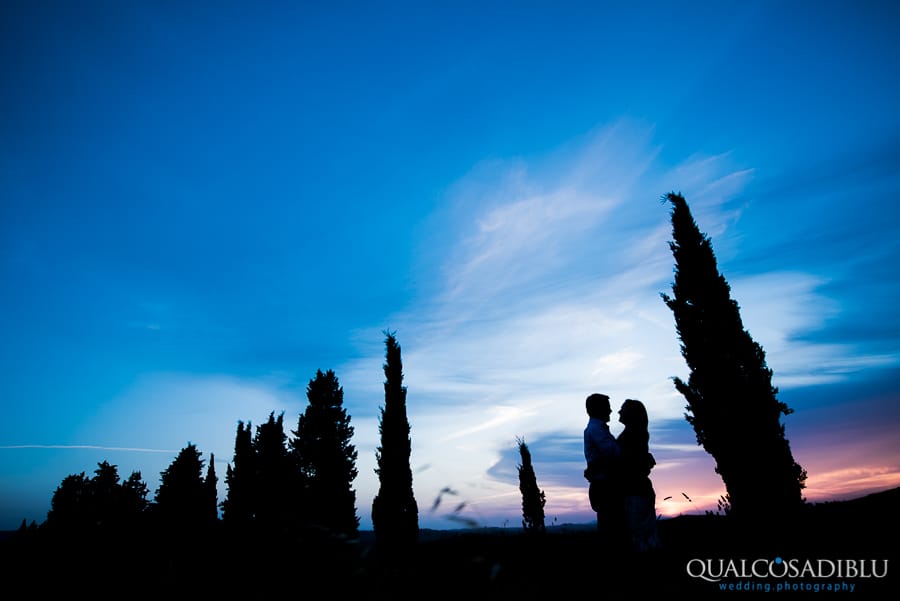 Certaldo is the perfect place where to have an engagement shooting. Brian and Daniek are a lovely dutch couple who are going to get married here in tuscany in september.
I met them last year during their site inspections before the wedding and they took the opportunity to make some photos to use also for their wedding invitations.
We made a few photos in the center of Certaldo and then a few photos in the Parco della Canonica.
Look the photos below!
PREVIOUS POST
NEXT POST