Recently engaged? Congratulations! This is an incredibly exciting moment in time, which makes it the perfect opportunity to book an engagement shoot with your wedding photographer.
Engagement sessions aren't just about capturing pretty pictures – they can also help you prepare for your special day. As Tuscany wedding photographers, we love engagement shoots and highly recommend them for every couple.
Keep reading as we share 5 of the best reasons to consider booking an engagement shoot below!
Meet Your Wedding Photographer
Undoubtedly one of the main benefits of organising an engagement shoot is getting to hang out with your wedding photographer! Your photographer will play a big role on your wedding day, so it's important to build a personal connection with them and make sure you get along.
At your engagement shoot, we can share some laughs together and become comfortable in each other's company as we start forming a friendship. You'll be able to get a sense of our personality, our photography style and how we work. This will put you at ease on your wedding day and make you both feel more relaxed.
Document Your Engagement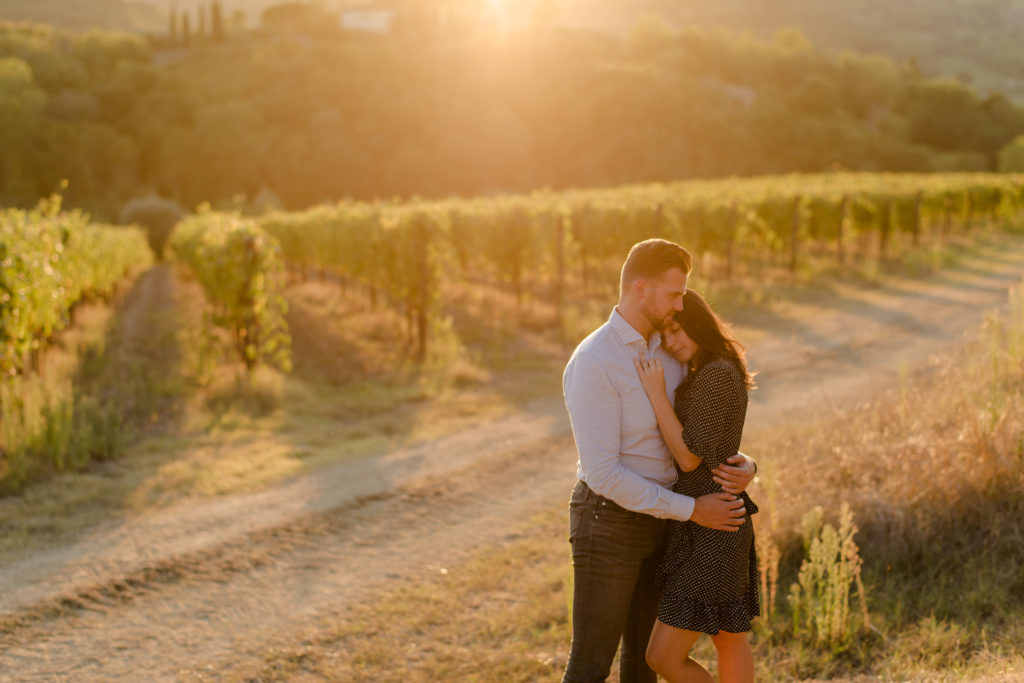 Your engagement is a huge milestone for your relationship. Booking an engagement session allows you to document this journey, giving you photos you can cherish for a lifetime!
You can also use your engagement photos for other elements of your wedding – for example, including them on your wedding invitations, featuring them on your wedding website or even incorporating them into signage on the day.
Feel More Comfortable in Front of the Camera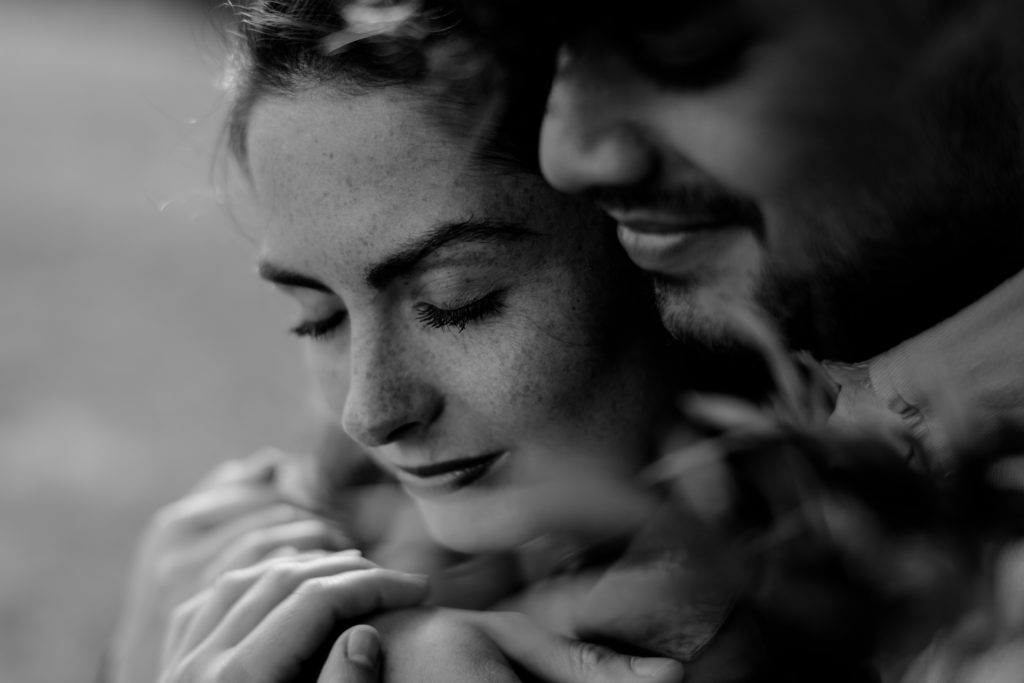 If you've never had professional photos taken before, the experience can seem a little daunting! An engagement shoot allows you to get some practice in before the big day and feel more comfortable in front of the camera.
During your engagement shoot, you'll learn how the process works and what to expect. This means you'll be much less nervous on your wedding day, and your confidence will shine through in your wedding photos.
Explore Your Destination Wedding Location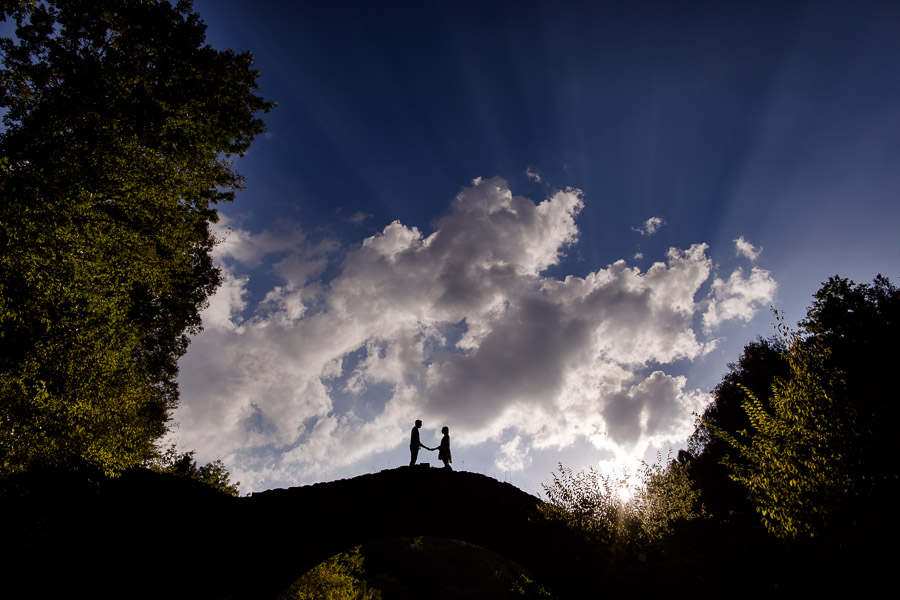 Planning a destination wedding? Many couples decide to book a trip to their chosen destination during the early planning stages to scout venues and meet potential suppliers. During your trip, we suggest organising an engagement shoot at the same time to make the most out of your holiday.
Booking an engagement shoot for your destination wedding means you can become familiar with the area while exploring some seriously beautiful photo locations with your photographer. Find more tips for planning a destination wedding in Tuscany here!
Have Fun Together!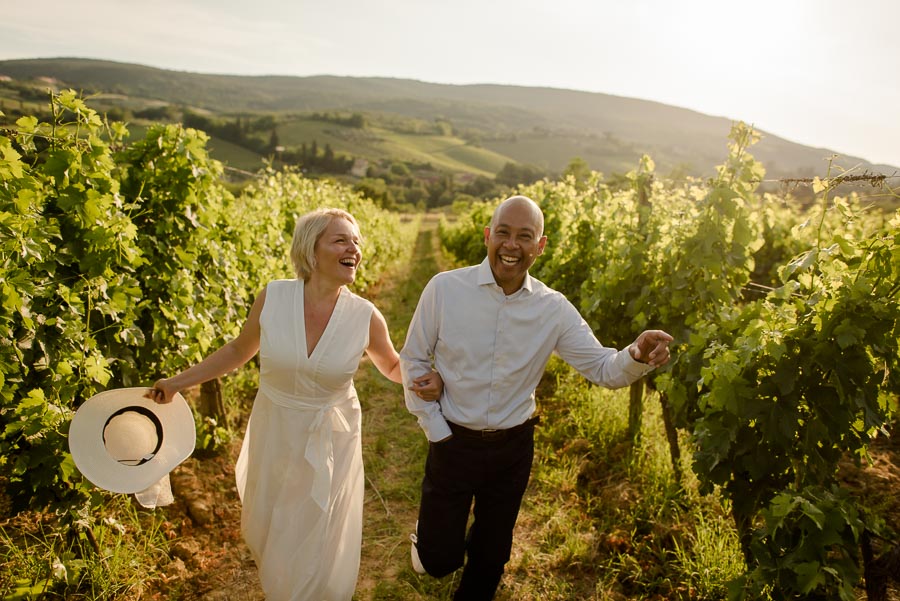 Finally, engagement shoots are simply a fun and enjoyable experience to share with your fiance! Embrace the adventure of getting your photos taken together in a stunning location as you make some beautiful memories together.
If you're planning a wedding in Italy, we would love to capture your love story. Based in Tuscany, we shoot weddings across Italy and all parts of Europe. You can browse our wedding galleries and engagement galleries online, or contact us to learn more about our wedding photography packages!