I still struggle to believe it but it's all true!
I've been to the USA for my first destination wedding 😀 and I also had the chance to be a couple of days in the amazing NEW YORK! OMG !!
It was a wonderful adventure that left me breathless!
I'm still working on the selection of the engagement I've made with the couple on the Brooklyn Bridge (I'll soon post the photos, I can not wait to share them!) and to the selection of the wedding photos that was held in Connecticut (also shortly those will be on the site!) but in the meantime I like to share something of this experience!
I took the opportunity to make street photography in New York and make some shots that could represent my own point of view of this city.
So basically here below is what I've seen in an ordinary day of june in the Big Apple!
Let me know if you like them!
PS. I forgot, at the end of this post there is also a short video that I suggest watching! 😉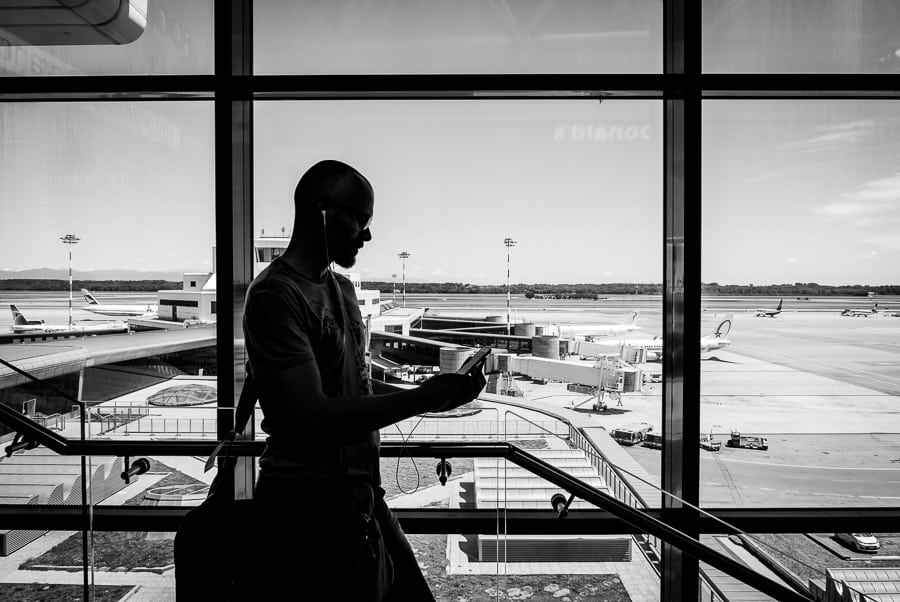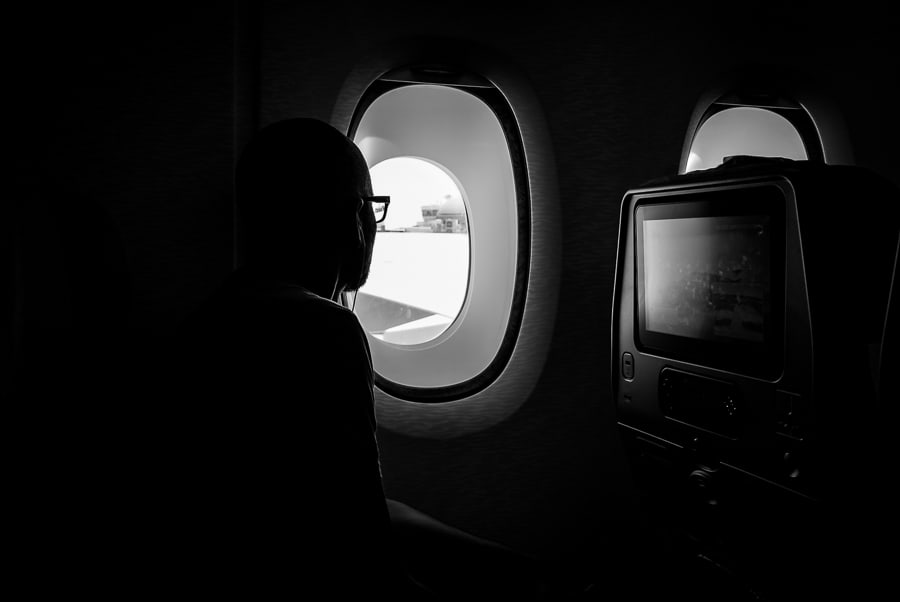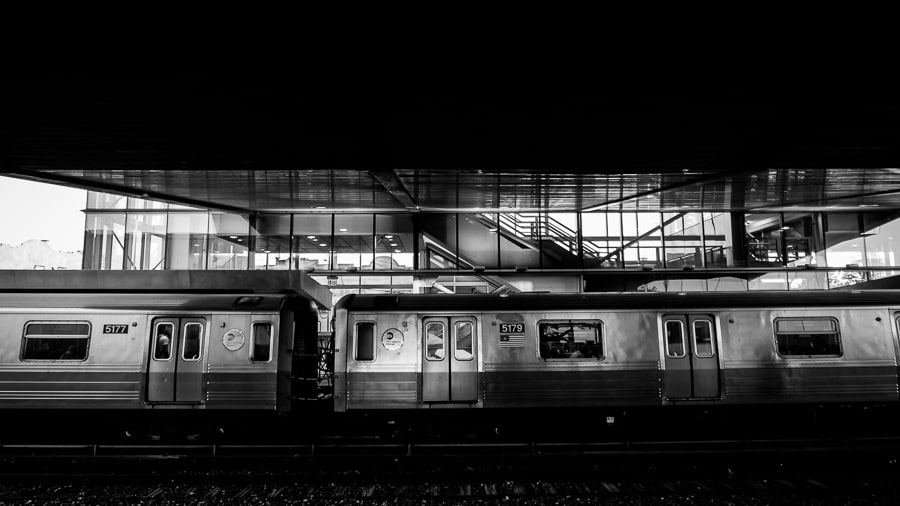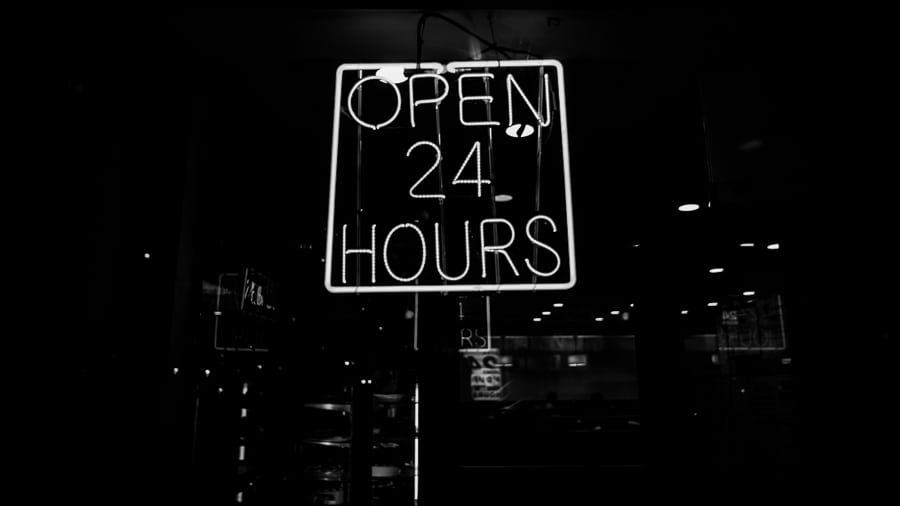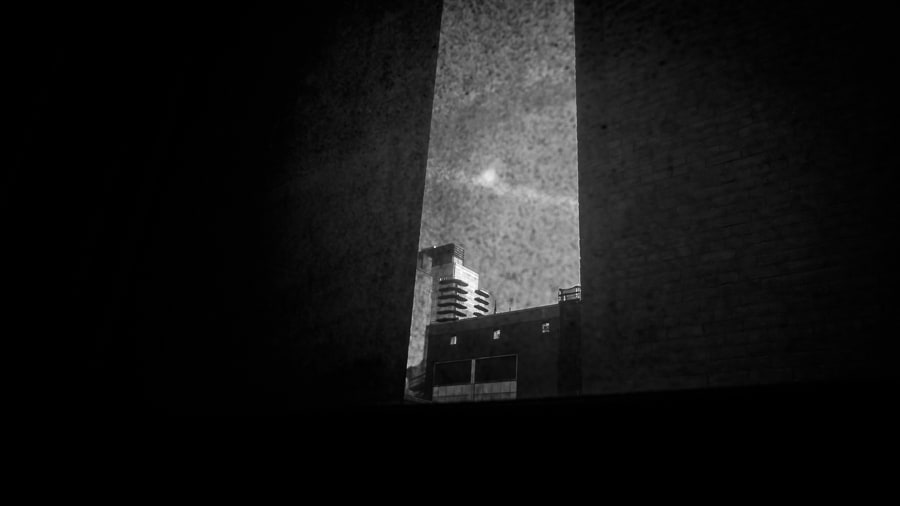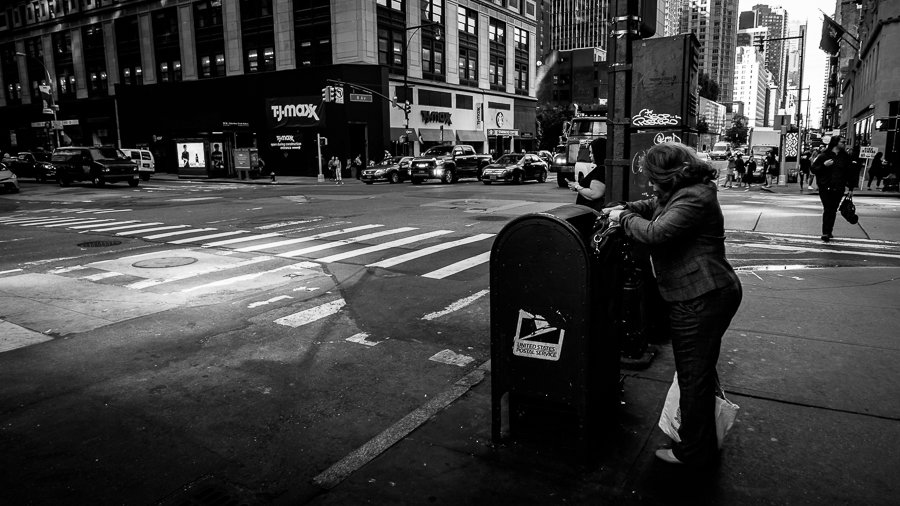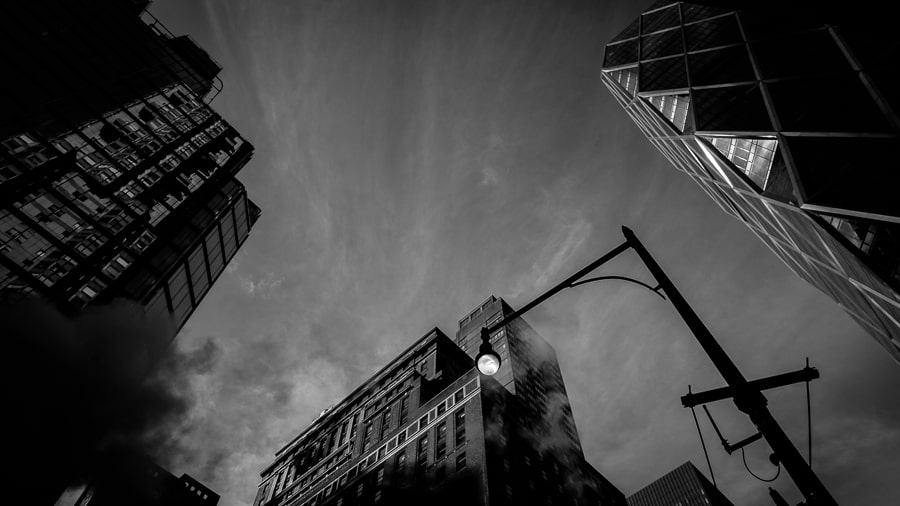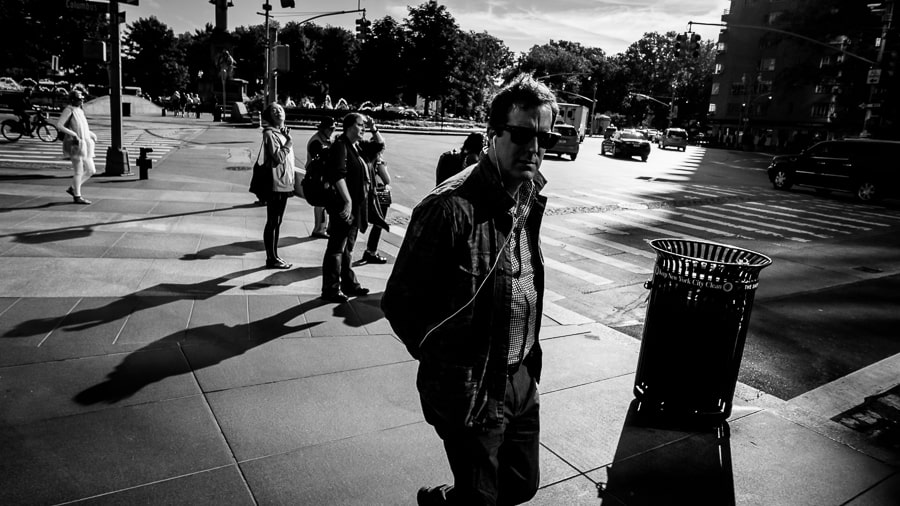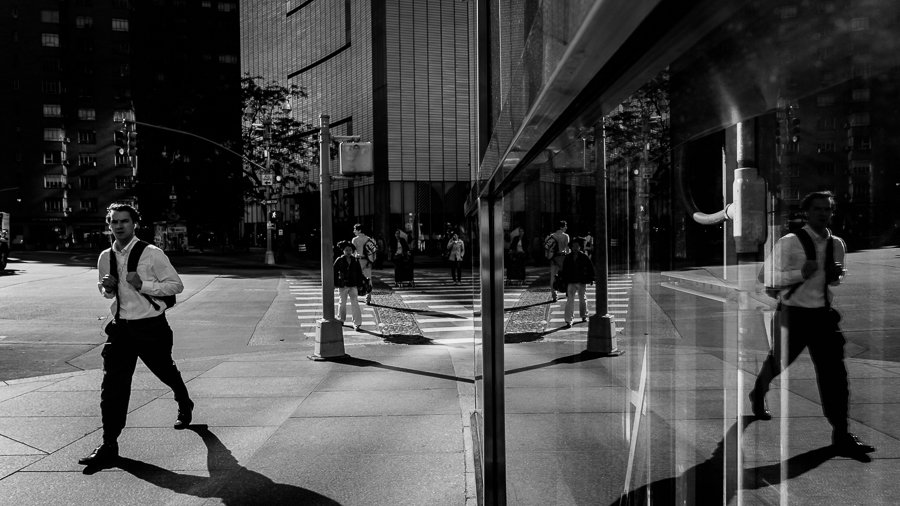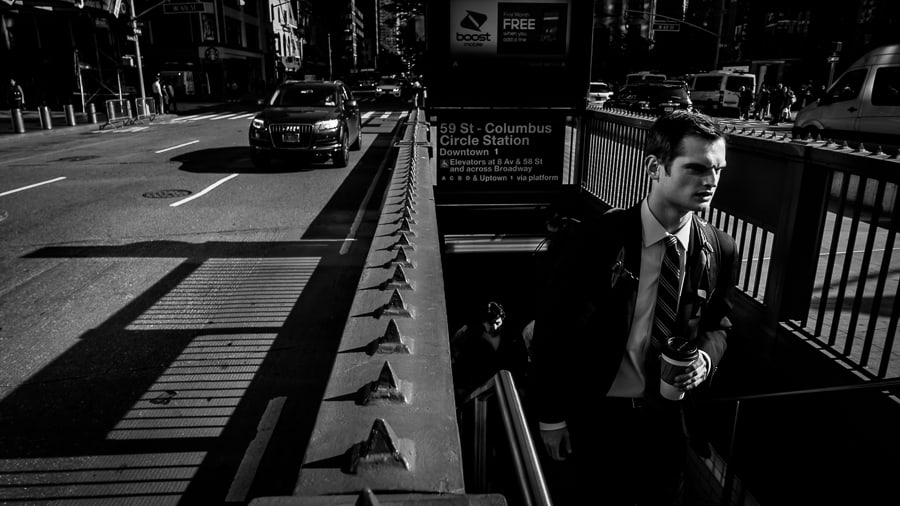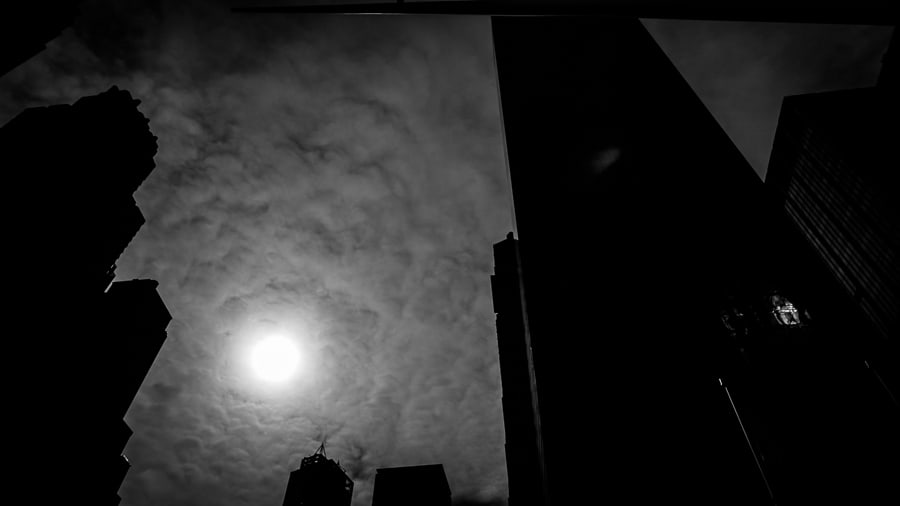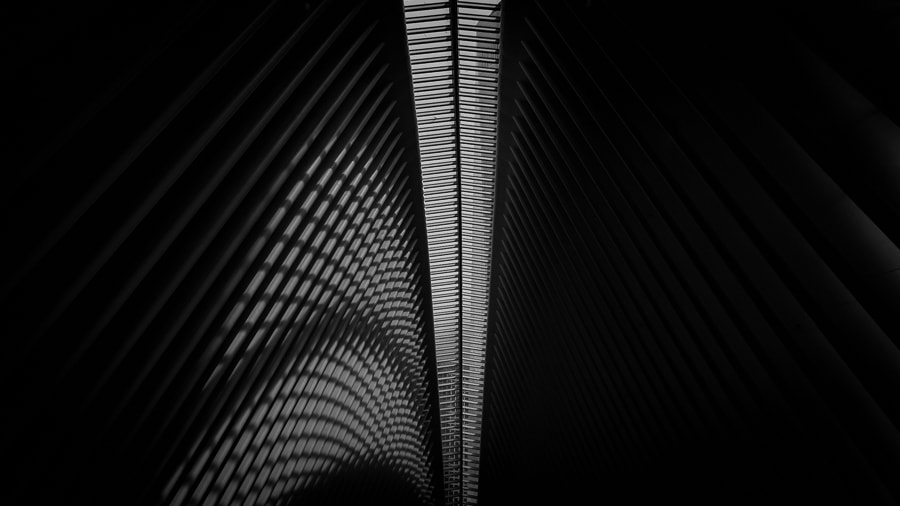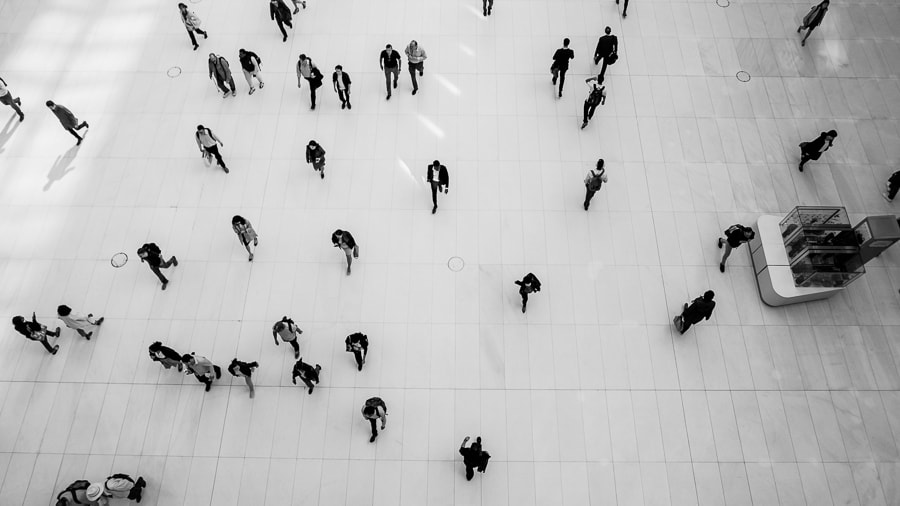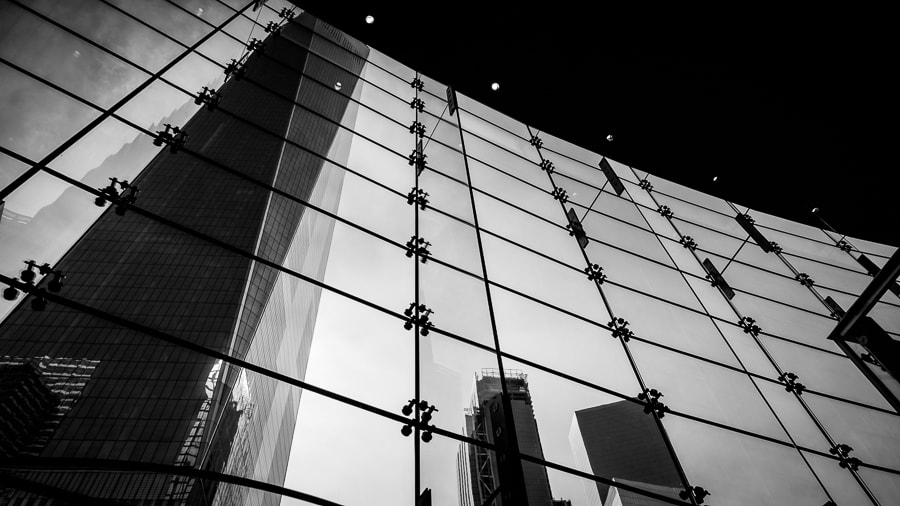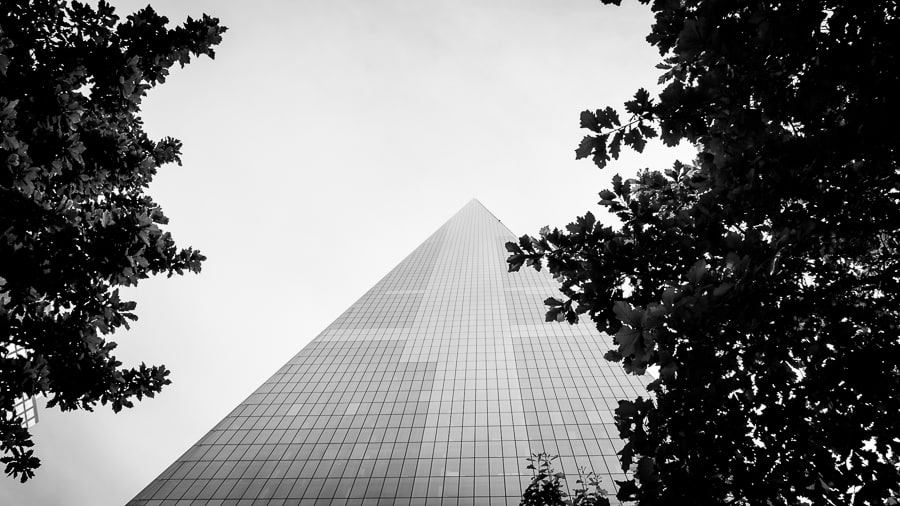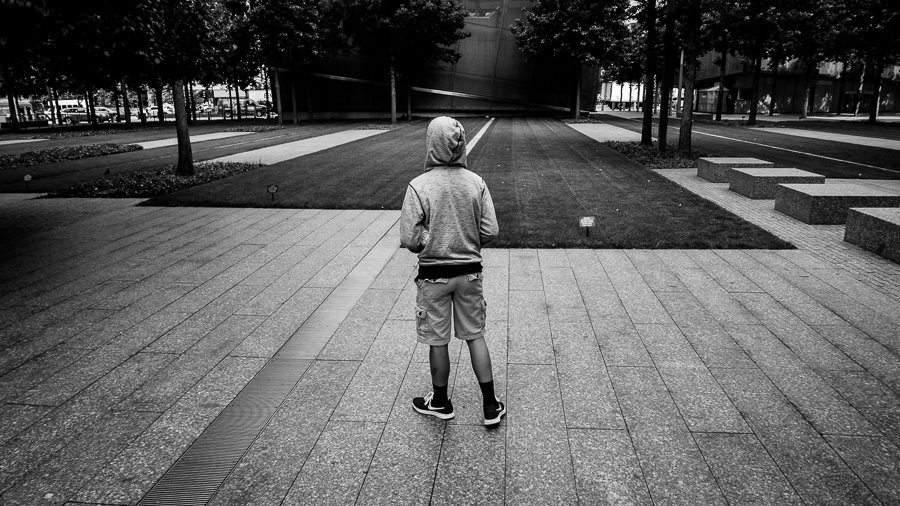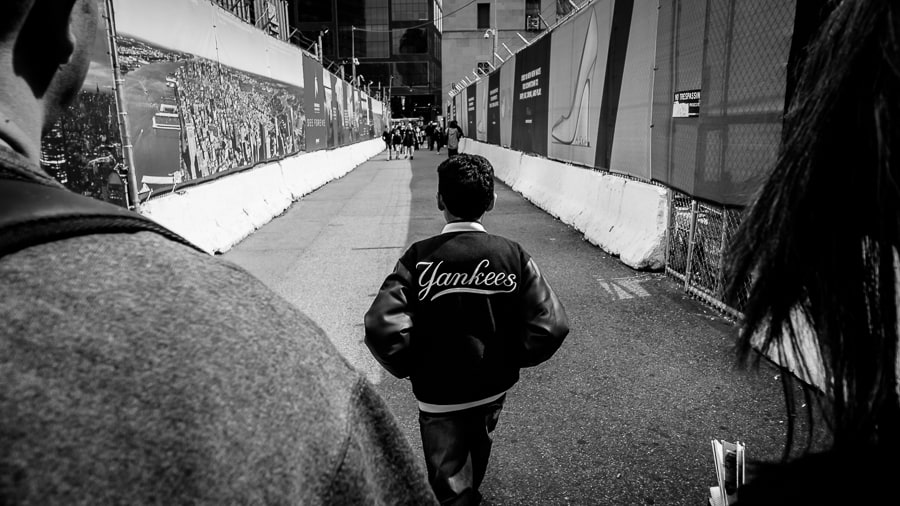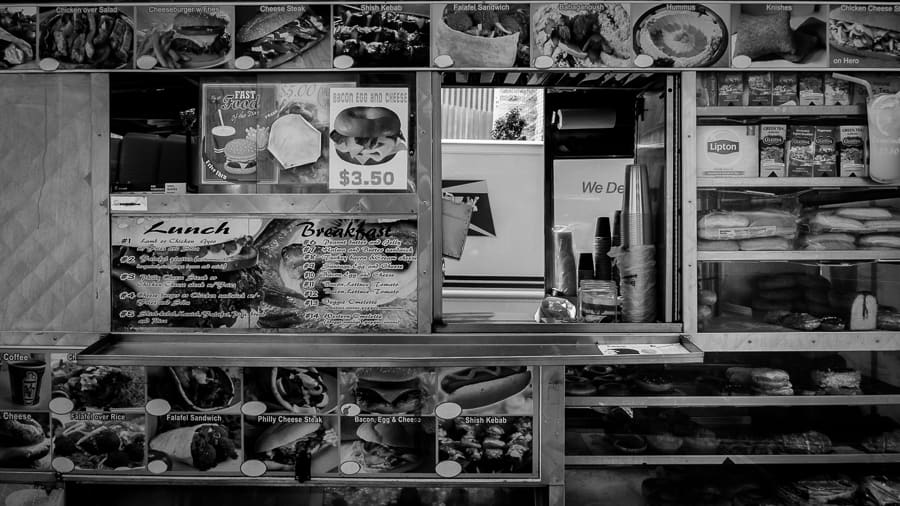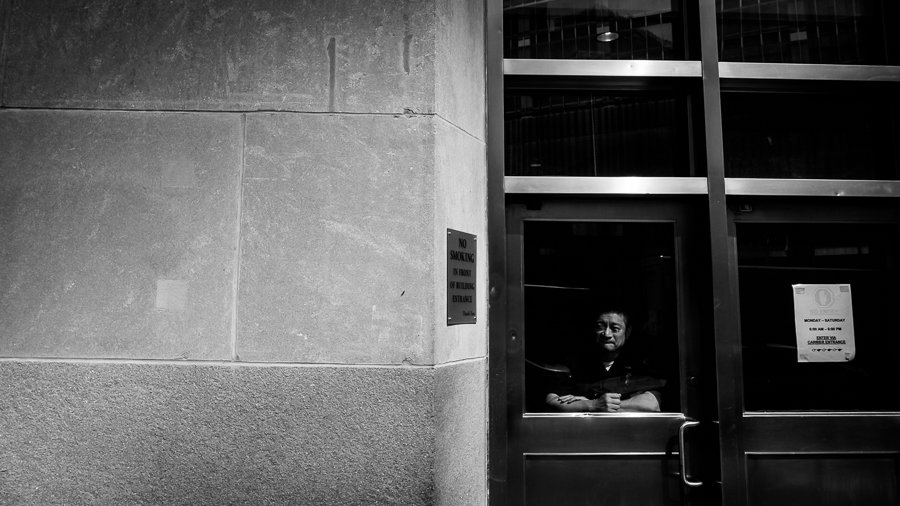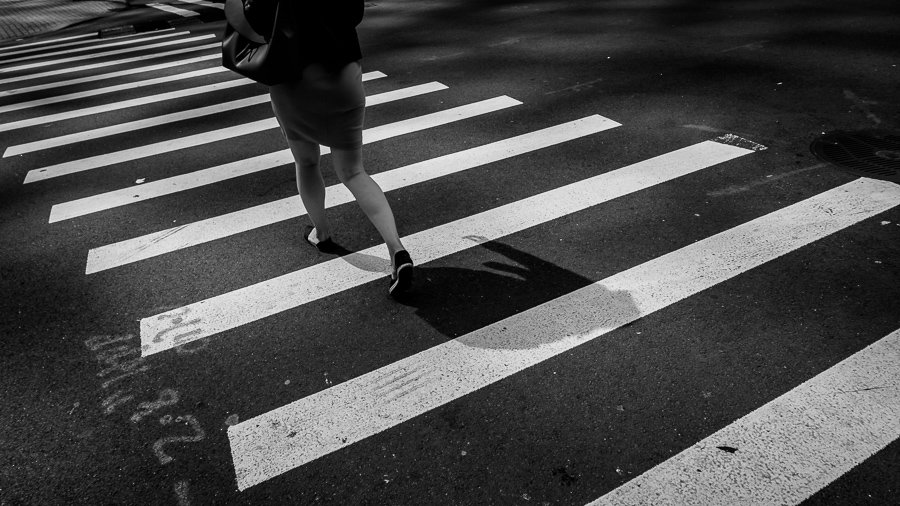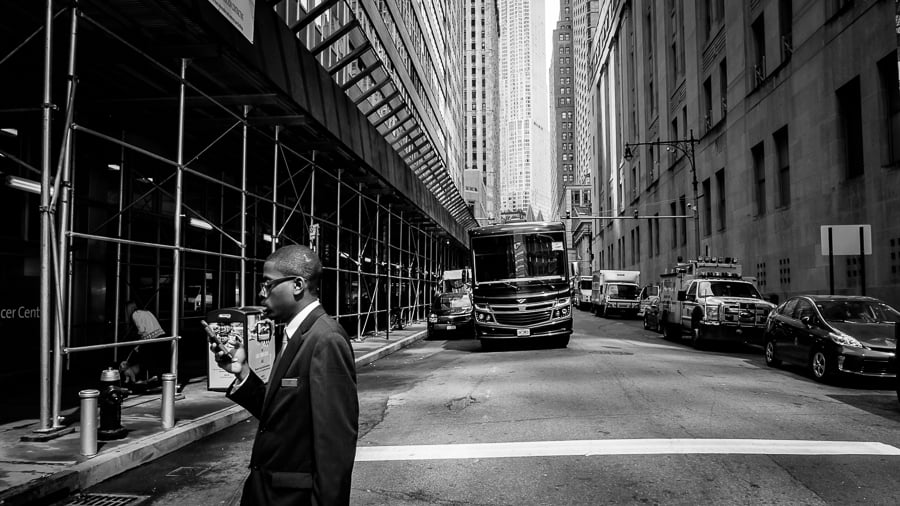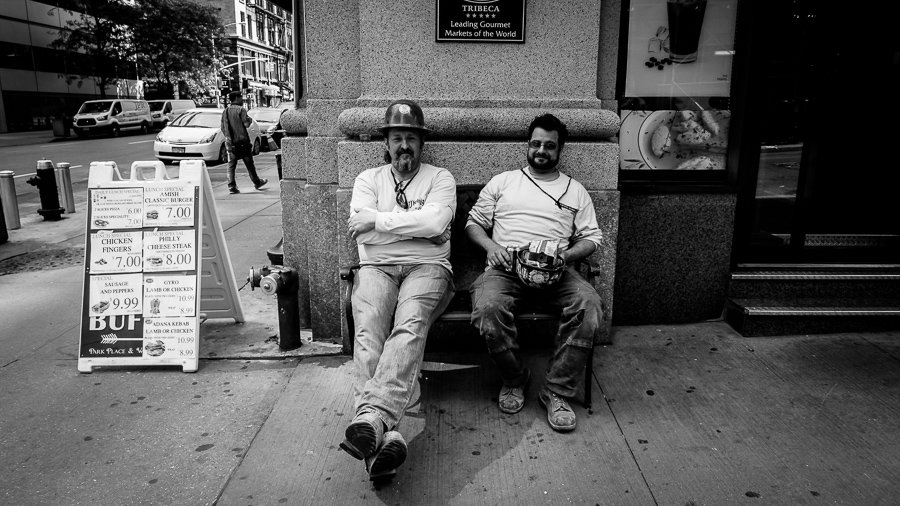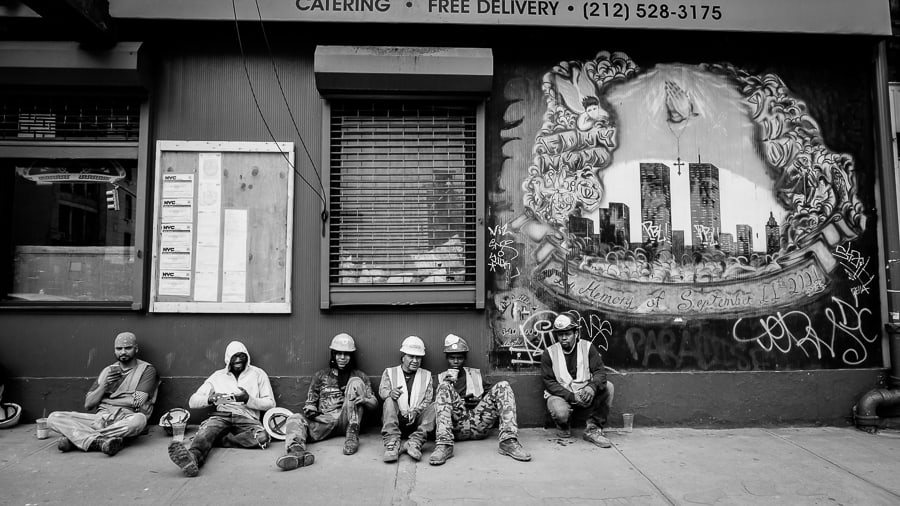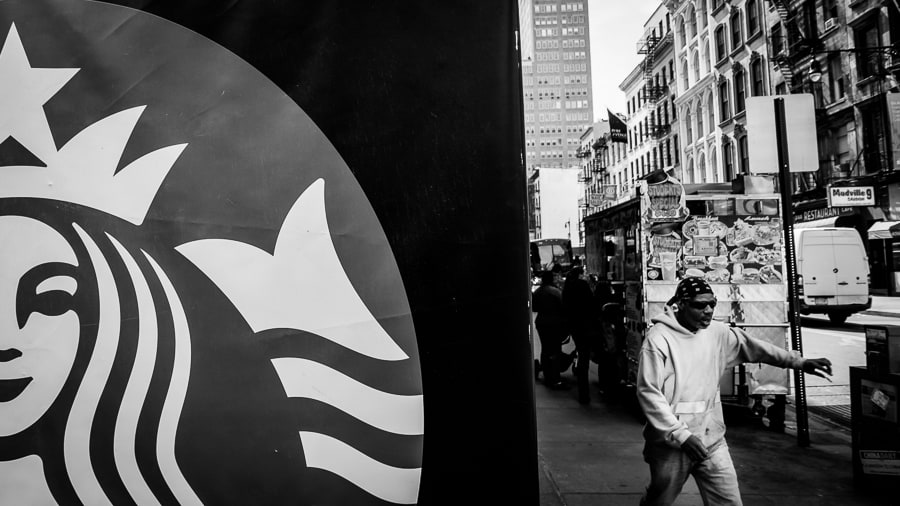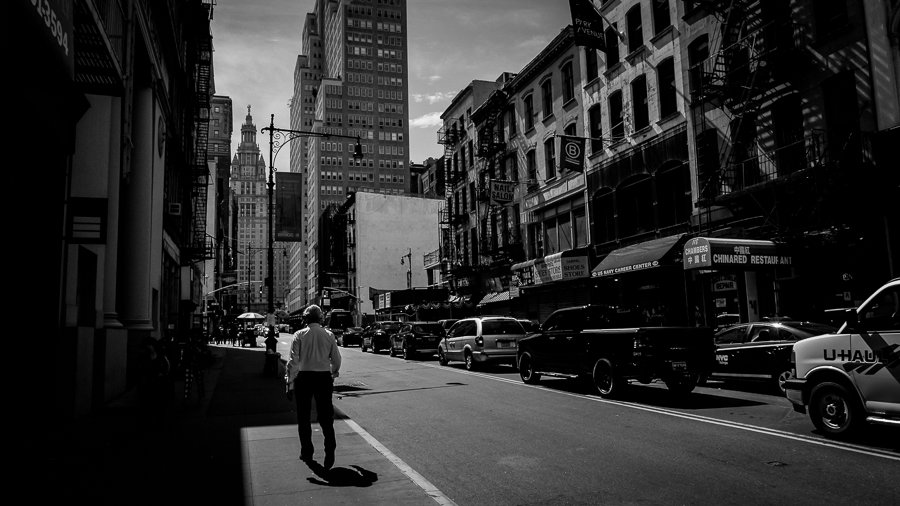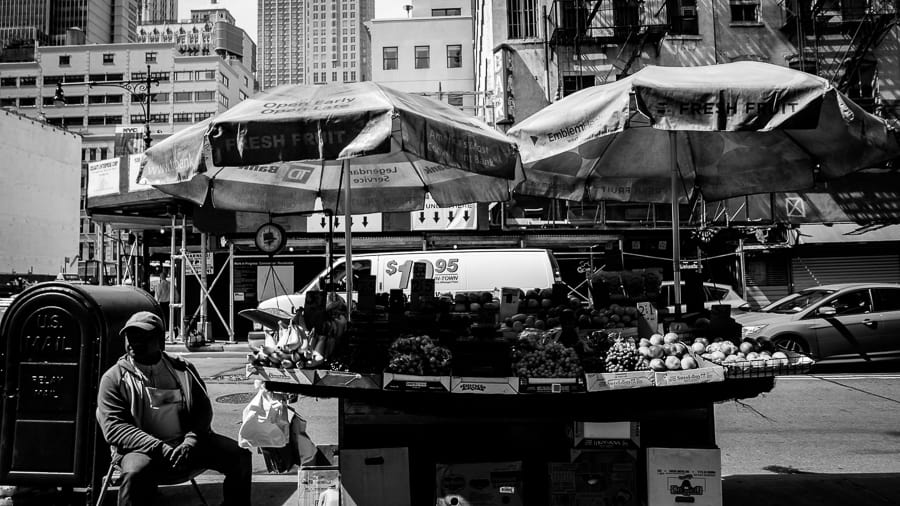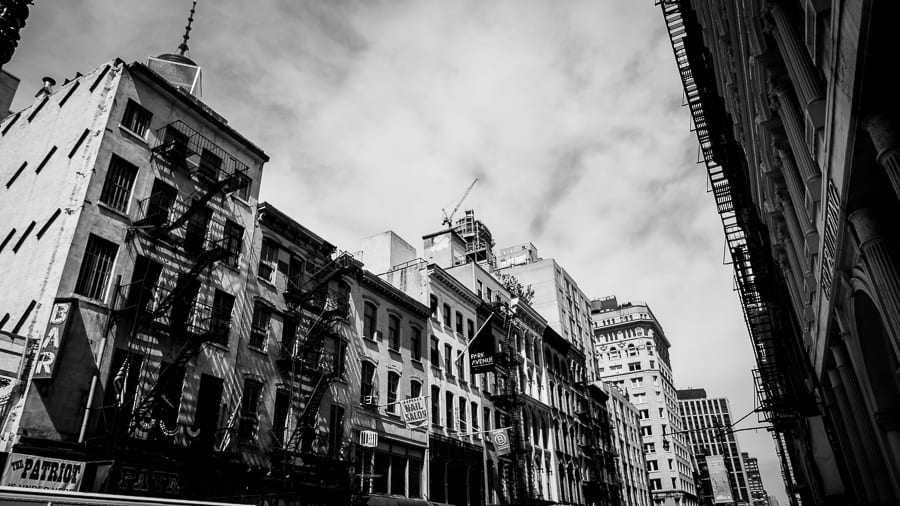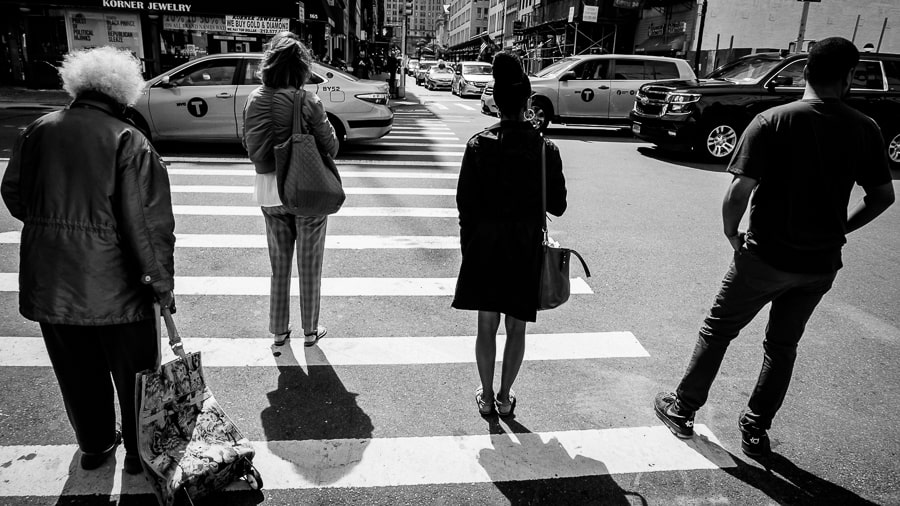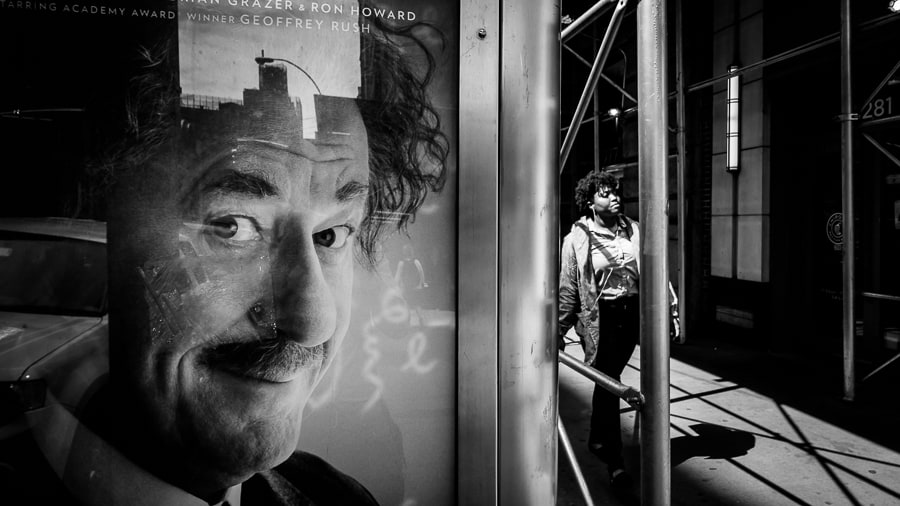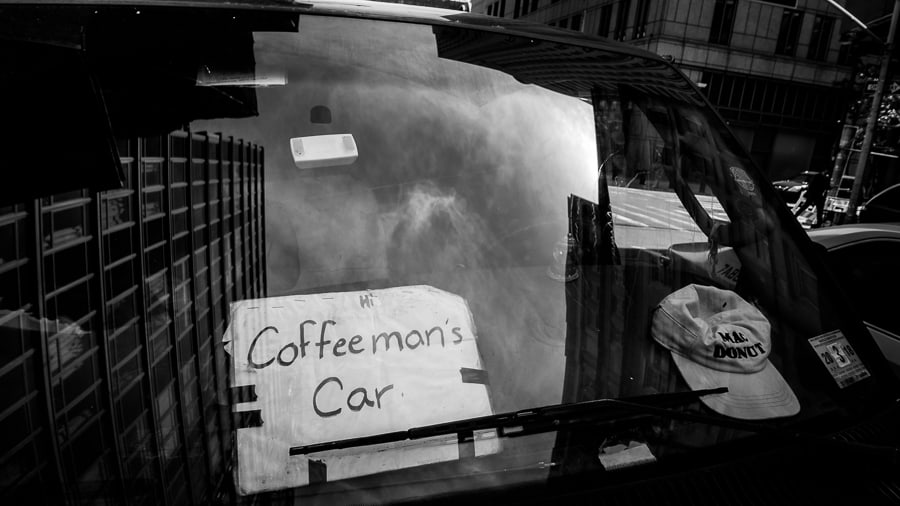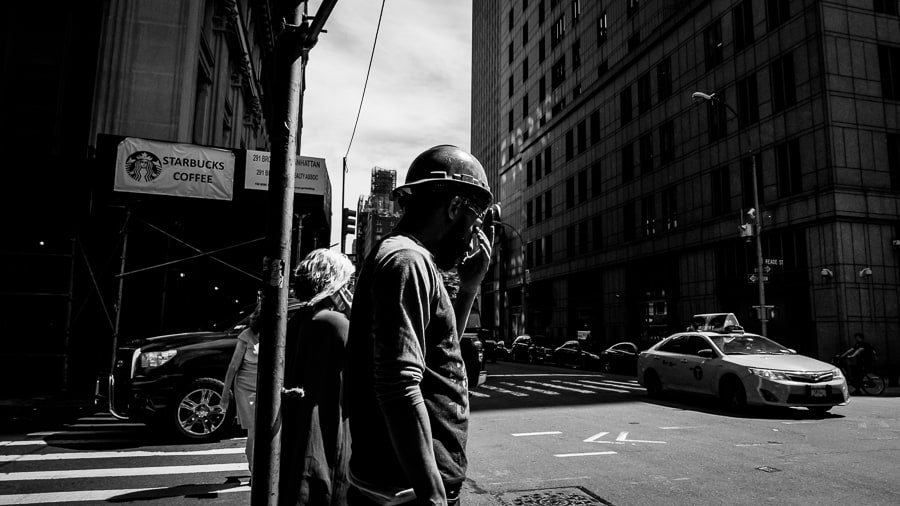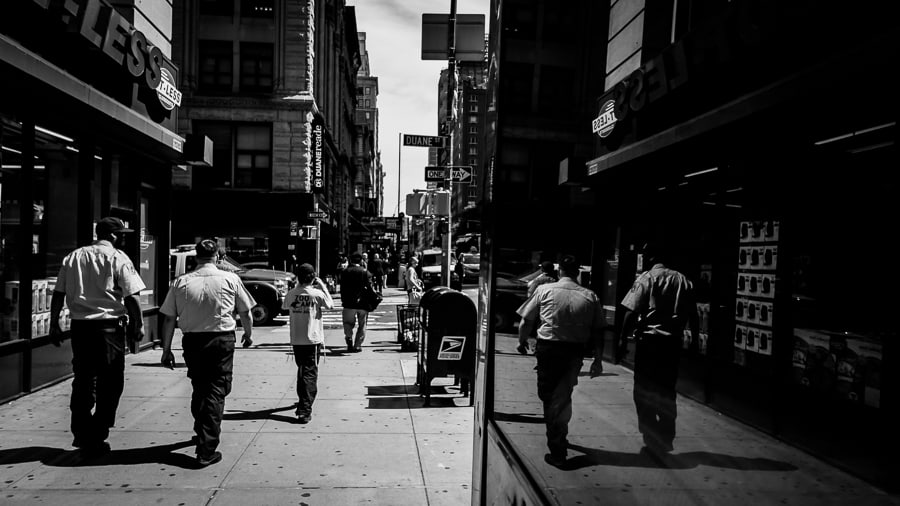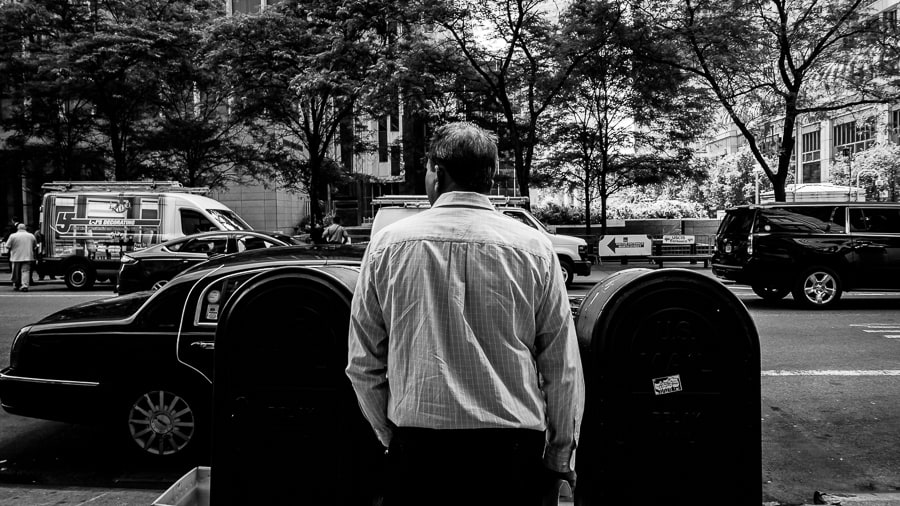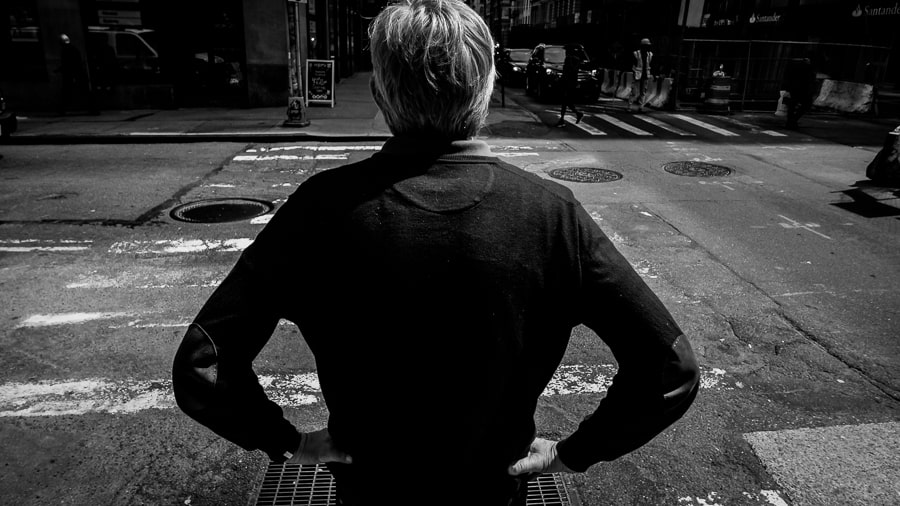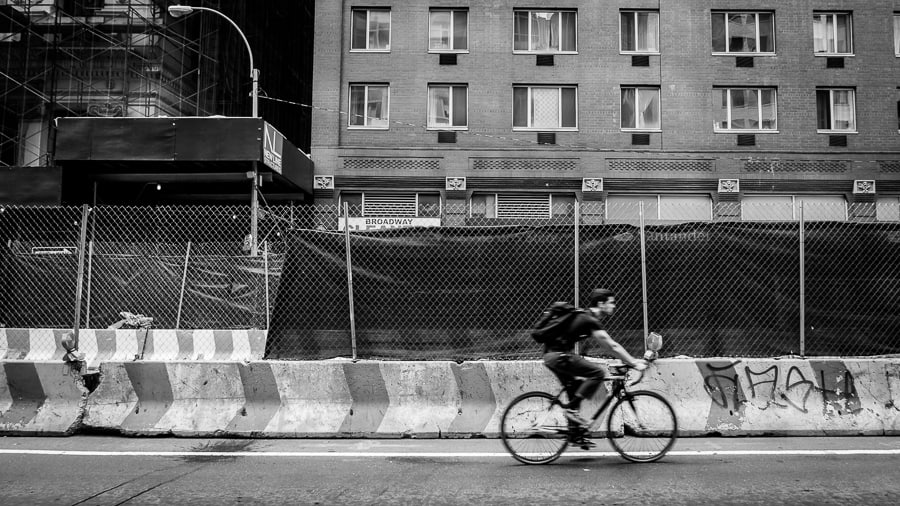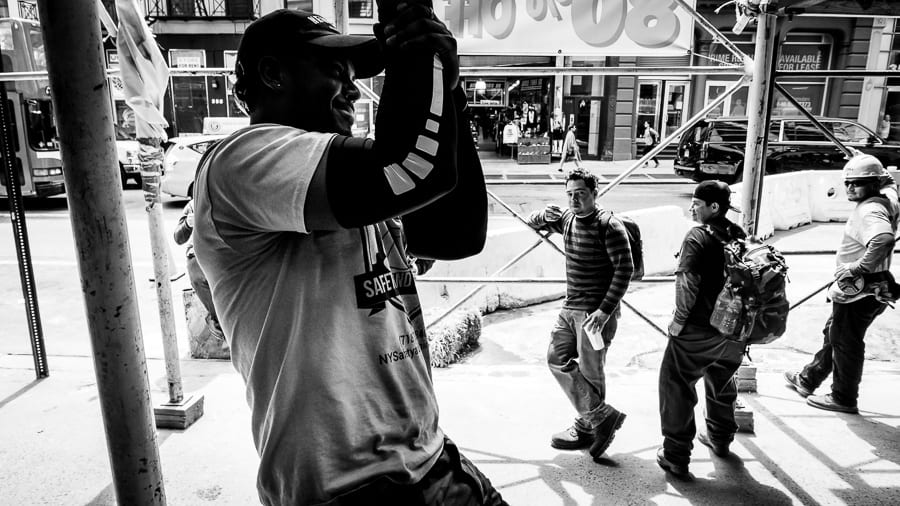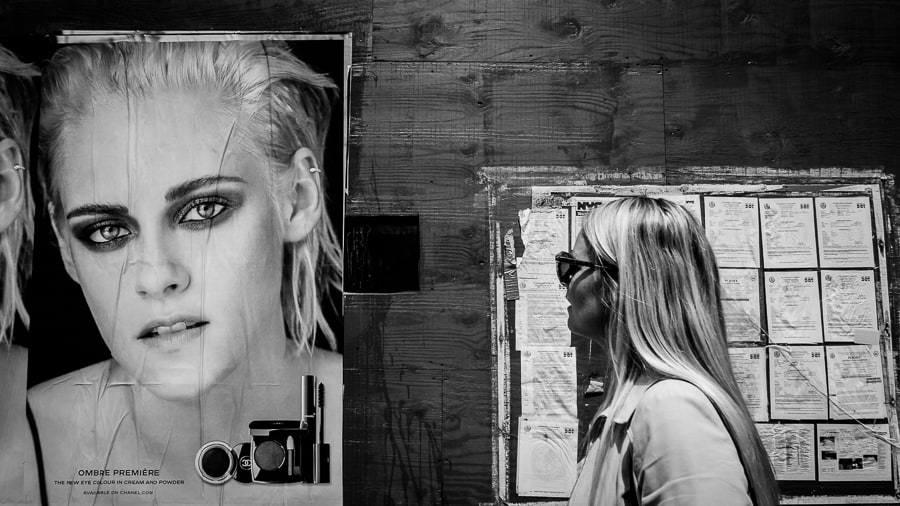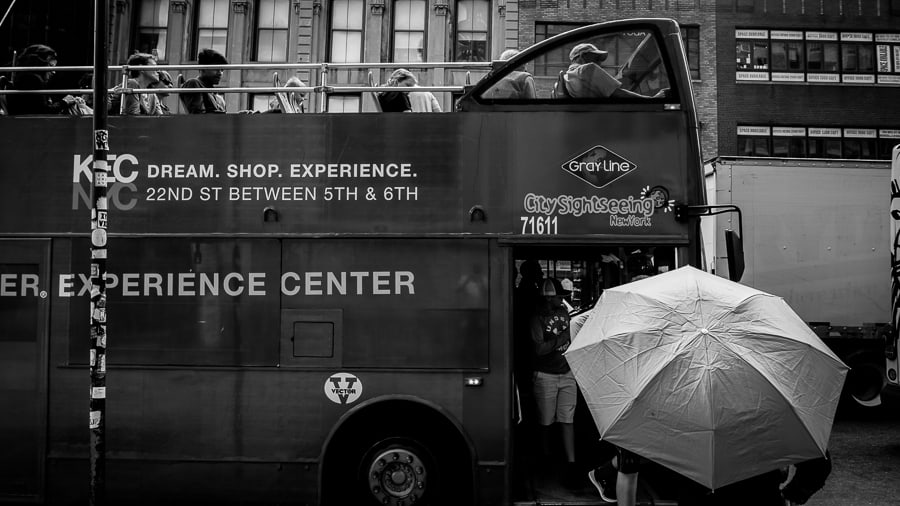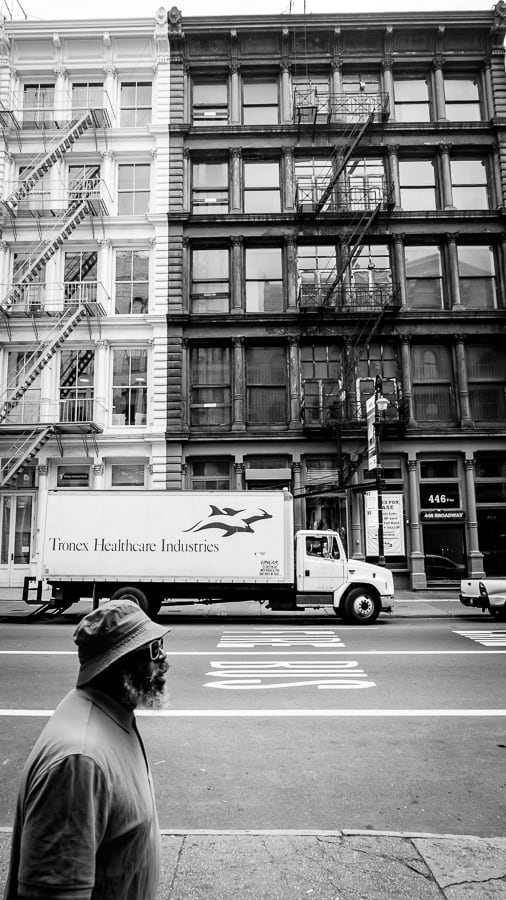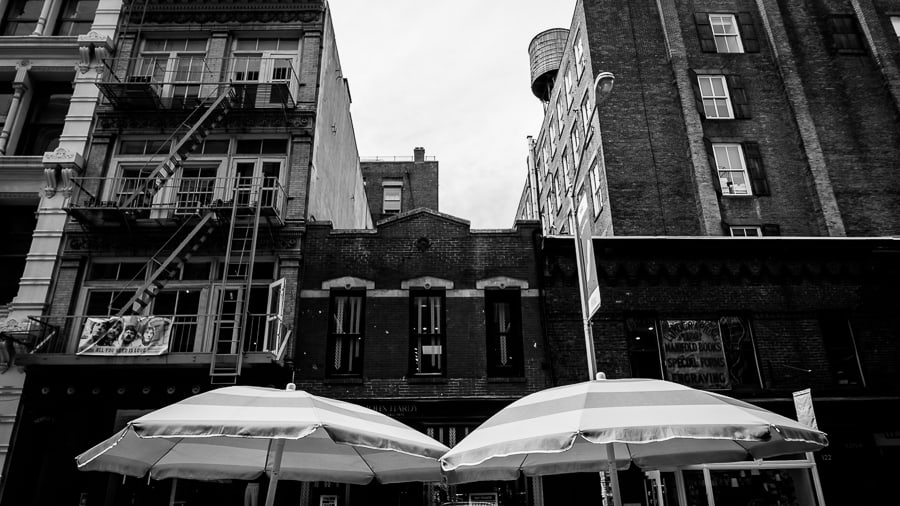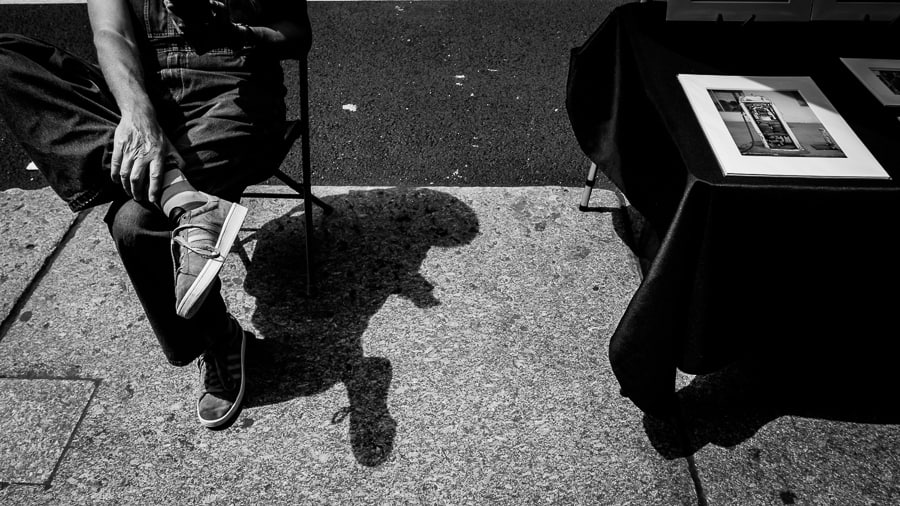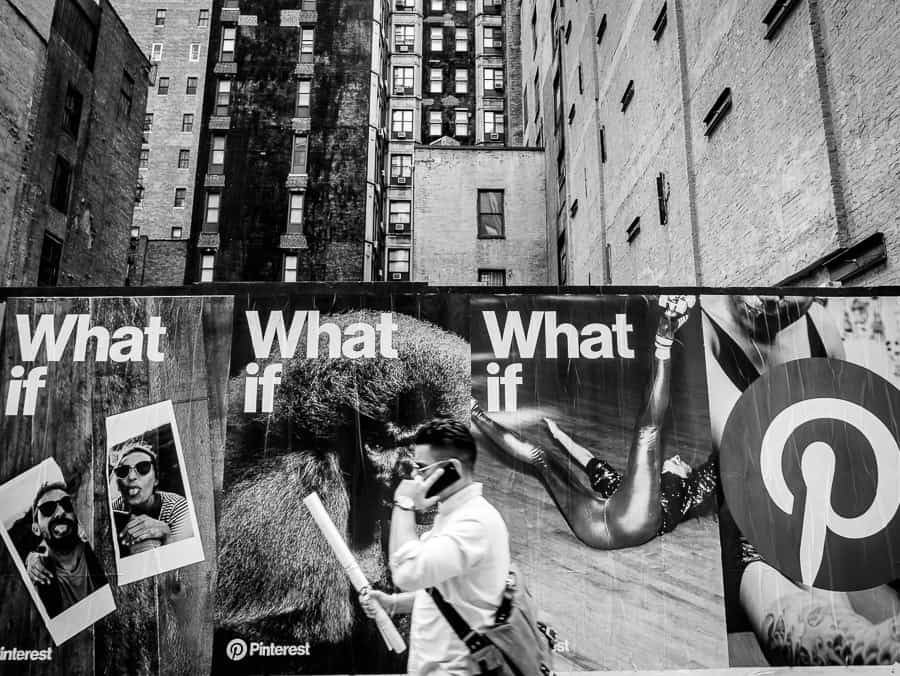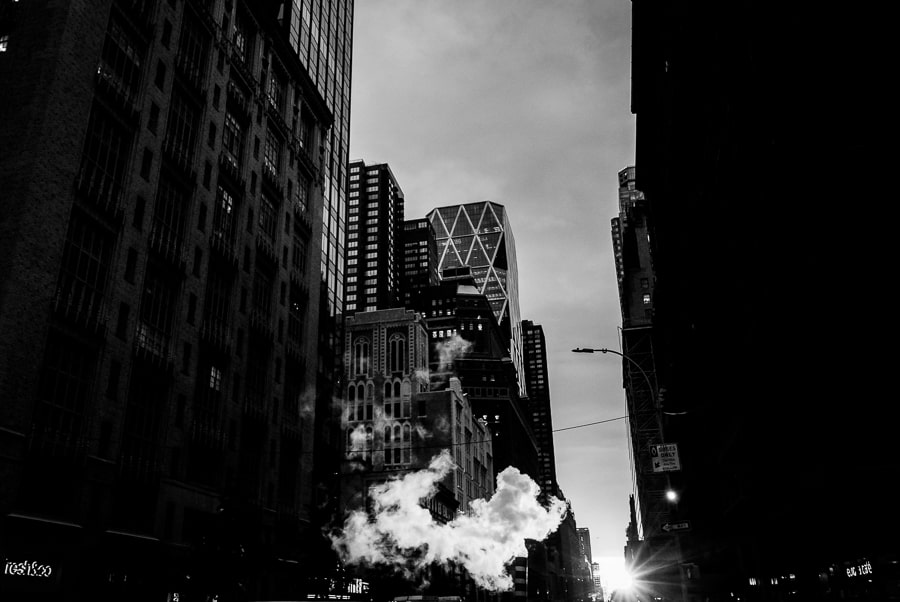 And here is the video! 😉