Qualcosa di Blu – Wedding  Photography
"Stories make us more alive, more human, more courageous, more loving."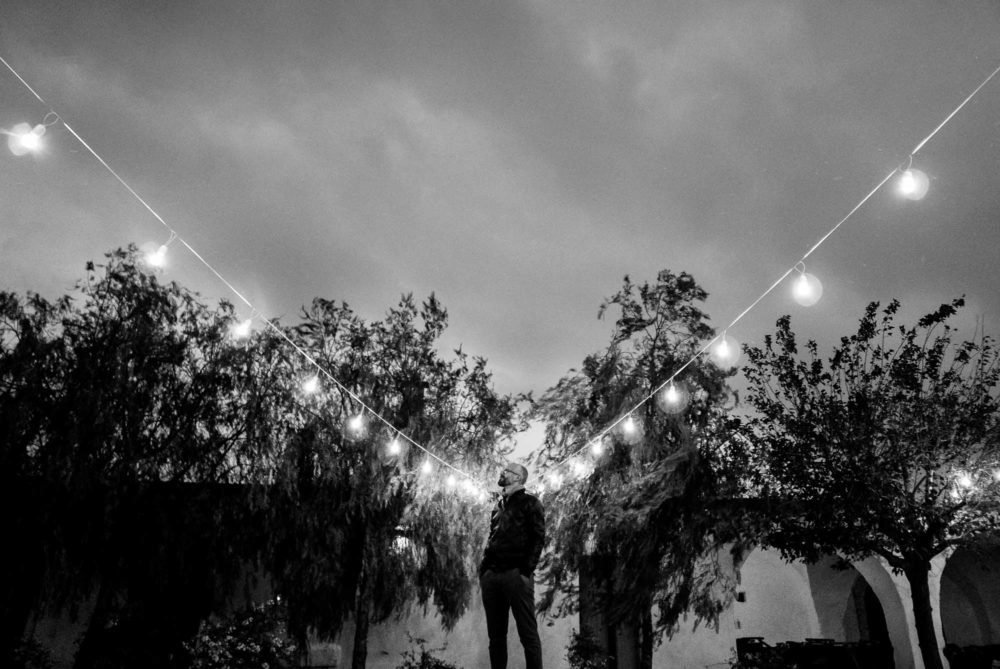 Hello!
I'm Enrico, a Wedding Photographer based in Tuscany.
"I like to think there will be always new people to know, new places to go, new stories to tell.
Photography is just my way to make this happens."
Read more about me
My Contact Info
EMAIL
info@qualcosadibluphoto.it
GET IN TOUCH
Send me a Message!