Qualcosa di Blu Wedding and Engagement Photography in Tuscany
"Stories make us more alive, more human, more courageous, more loving."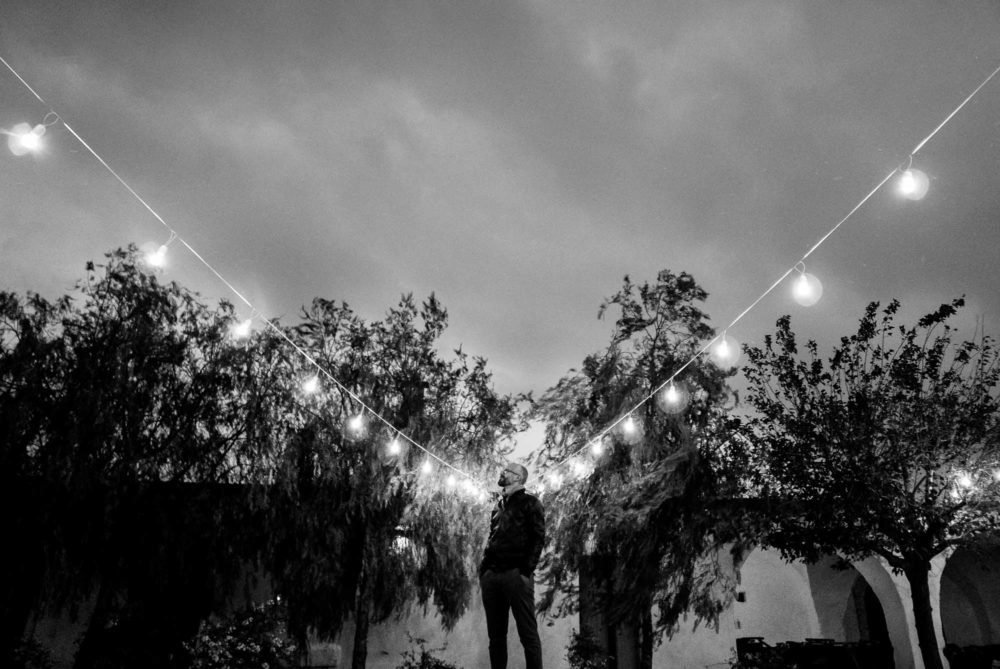 About Me
Hey!
I'm Enrico and I'm an Italian wedding Photographer and storyteller based in Tuscany.
I like to think there will be always new people to know, new places to go, new stories to tell.
Photography is just my way to make this happens.
Read more
BE HAPPY.
Enjoy your day, your dream in Italy or Tuscany and live all the emotions during your wedding.
I'll tell your story through my eyes catching all the details and all the stories inside the story.
IT'S YOUR DAY.
I'll make photographs to what happens during the day letting you enjoy all the moments with your guests. I won't be intrusive and I'll take pictures in a candid way.
HAVE FUN.
That's really the most important thing! You have to have fun at your wedding. Including your experience with me! I've a friendly approach, don't be too much formal with me! Please! I'm in love with natural and spontaneous photos so you can relax, take a breath, be yourself and again: BE HAPPY!
Enjoy Your Wedding Experience
ITALY | TUSCANY | AVAILABLE FOR DESTINATIONS
All the greatest stories begin with a mail. So let's your experience begin now!
Here below is my mail address or if you want you can use the form and write down your message.
EMAIL
info@qualcosadibluphoto.it
GET IN TOUCH
Send a Message
Proud member of: