Qualcosadiblu wedding photographers in tuscany
Qualcosa di Blu is a team of wedding photographers and storytellers based in Tuscany.
We love having a creative mood and natural approach. Our philosophy? People should be free to be part to each second of their wedding day and forget the photographers!
We perform our services in Florence, Pisa, Lucca, Siena and other locations in Italy. We love to travel and we also work as destination wedding photographers.
If you're planning a wedding or an elopement, an engagement or just a family portrait don't hesitate to contact us!

"Enrico was a great professional who produced the most spectacular photographs of our wedding day! We couldn't recommend highly enough!!"
Katie & Tom

"Enrico listens to your needs, is patient and has an eye for detail with a personal touch!"
Mark & Cathelijn

"A funny, nice guy who makes great photos with the focus on the best angle!"
Marlyn & Edward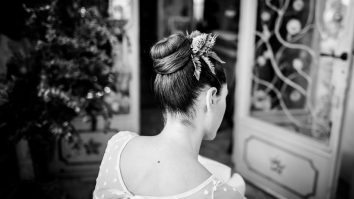 This is one of the most exciting experience of the year. I never attended any workshops before so this was my first time and I found it an amazing chance […]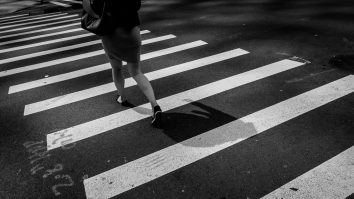 I still struggle to believe it but it's all true! I've been to the USA for my first destination wedding 😀 and I also had the chance to be a […]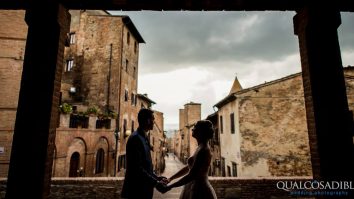 A wedding photography service is usually divided into several moments that can be summed up briefly: wedding preparations, ceremony, greetings, couple's photos, toasts, lunch/dinner reception, cake cutting and dancing. While […]