Qualcosadiblu wedding photographers in tuscany
Welcome to our site! Qualcosa di Blu is a team of wedding photographers and storytellers based in tuscany.
We love a creative mood and natural approach. Our Philosophy? People should be free to join each second of their wedding day and forget the photographers!
We perform our services in Florence, Pisa, Lucca, Siena and other locations in Italy. We love to travel and we also work as destination wedding photographers.
If you're planning a wedding or an elopment, an engagement or just a family portrait don't hesitate to contact us!

"Enrico was a great professional who produced the most spectacular photographs of our wedding day! We couldn't recommend highly enough!!"
Katie & Tom

"Enrico listens to your needs, is patient and has an eye for detail with a personal touch!"
Mark & Cathelijn

"A funny, nice guy who makes great photo's with the focus on the best angle!"
Marlyn & Edward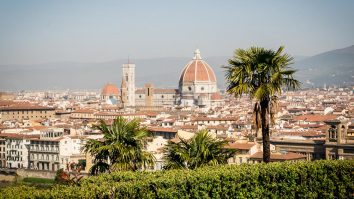 Florence is truly and absolutely one of the most romantic City! With its magical atmosphere is a city full of art and history. It's the heart of the Renaissance and […]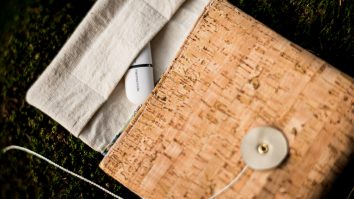 In this post I'll speak about my experience with my packaging and how I made it, it sounds like a sort of guide but it's more! Take a look!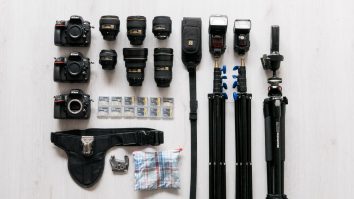 So I want to share all my equipment for wedding photography showing cameras, lenses and bags. Here is what I use for my wedding services. Take a look!