Welcome to the Studio of Qualcosa di Blu – Wedding Photography
Hi! Welcome to the studio of Qualcosa di Blu – Wedding Photography!
Finally I've decided to put some photos of my little cozy studio. It's my second home actually 🙂
It's located in a small town called Santa Croce sull'Arno, middle way from Pisa and Florence, just in the heart of tuscany.
It's really simple and small but it's smart and for me it's perfect! Inside I've three main rooms in my studio.
1. Entrance and appointments room
Here is what you find when you enter in my studio, I usually do the appointments here in fact there are the albums and samples to show to the couples.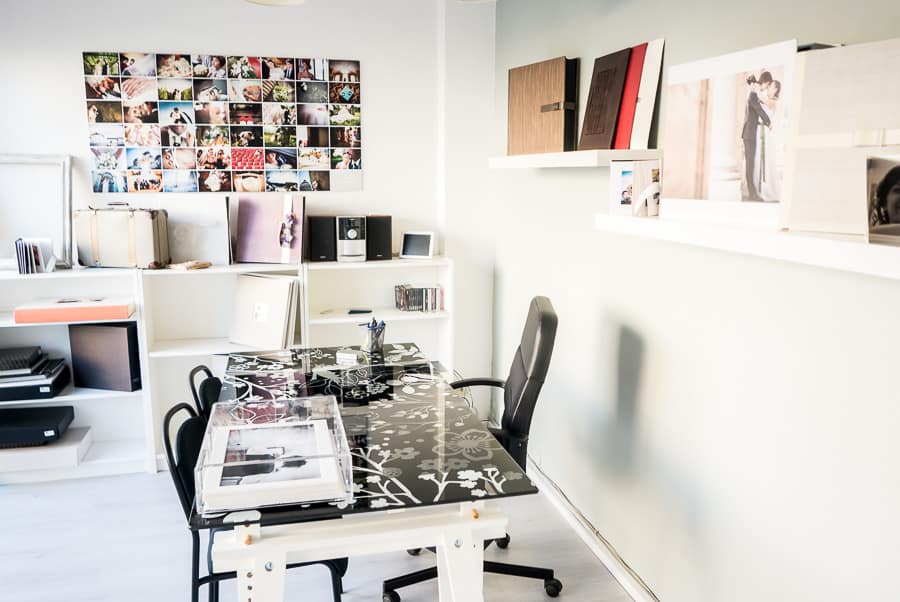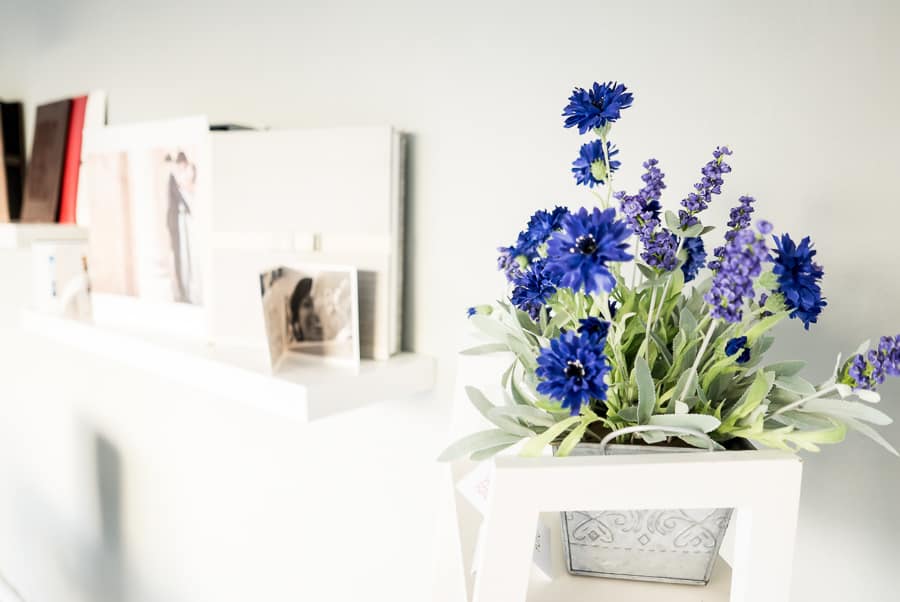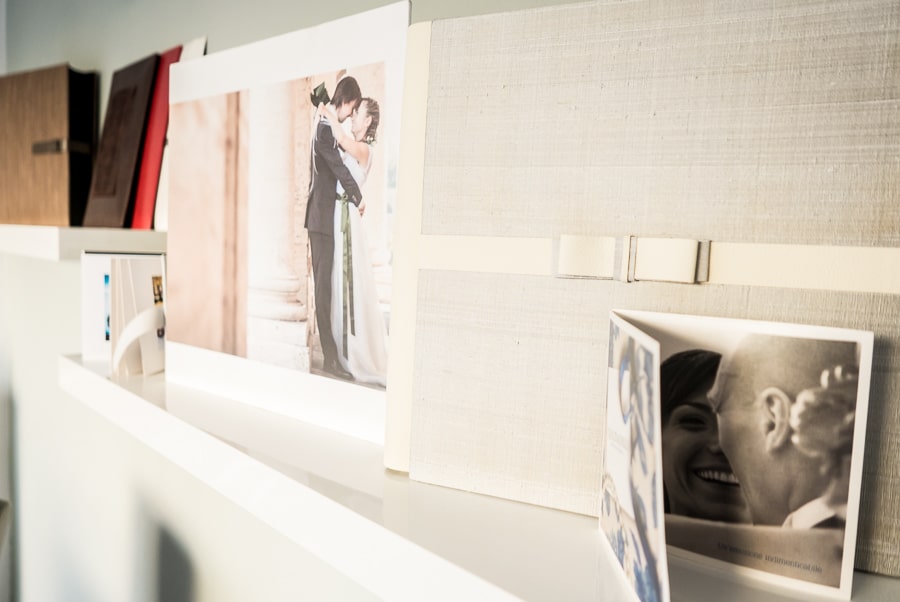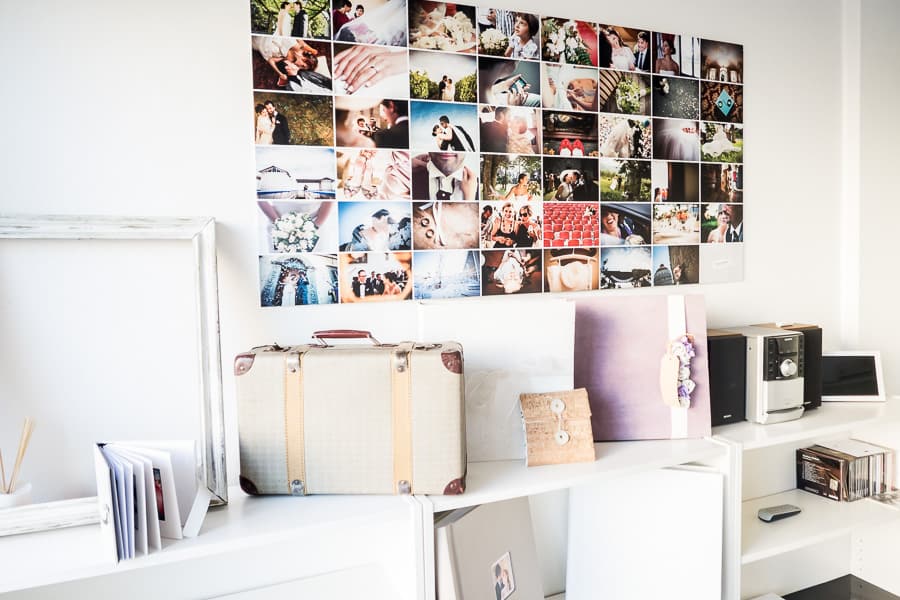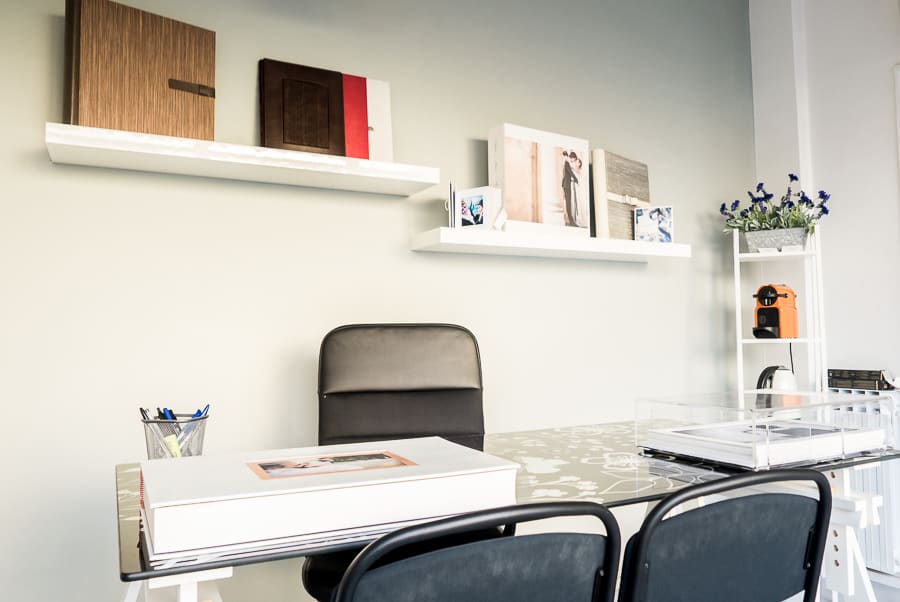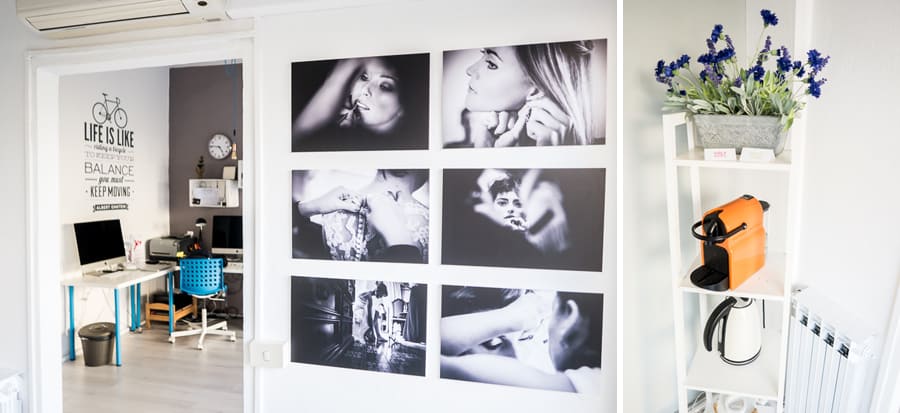 2. Workstation room.
This is the second room, beside to the first one and opened without doors, I like the idea it's like an open space.
In this part of the studio of Qualcosa di Blu – Wedding Photography there is my workstation of editing and I'm doing all the activities.
In the same room I've also a photo studio with Flashes and backdrops, I'm using this for maternity, baby, newborn, couple portraits.
I always prefer to make the photo shootings outside the studio and find a location where to stay and make pictures but anyway I'm using this studio enough, even for commercial or still life photography.
It's a space really bright and clear, it reflects to me and it makes me happy when I enter. This is the thing than I like of this space.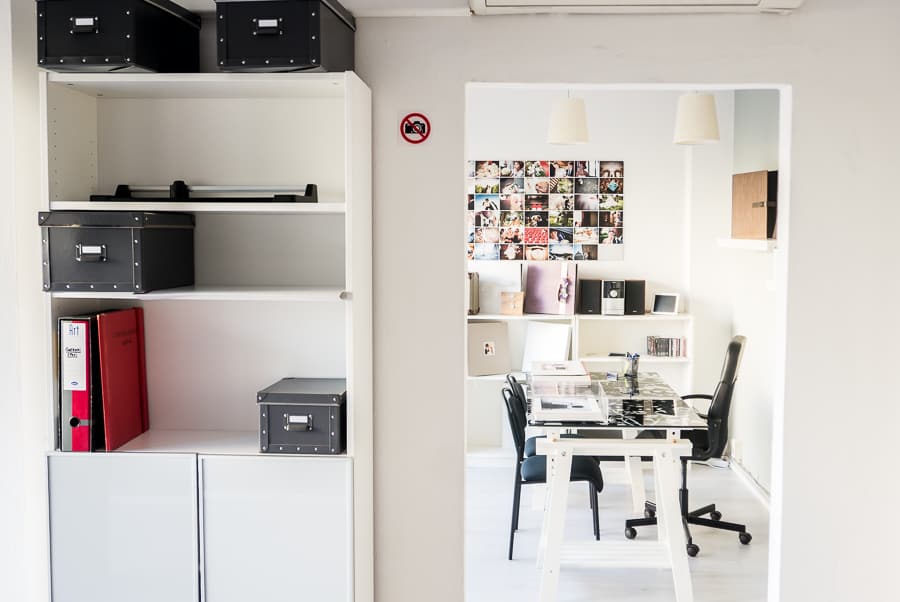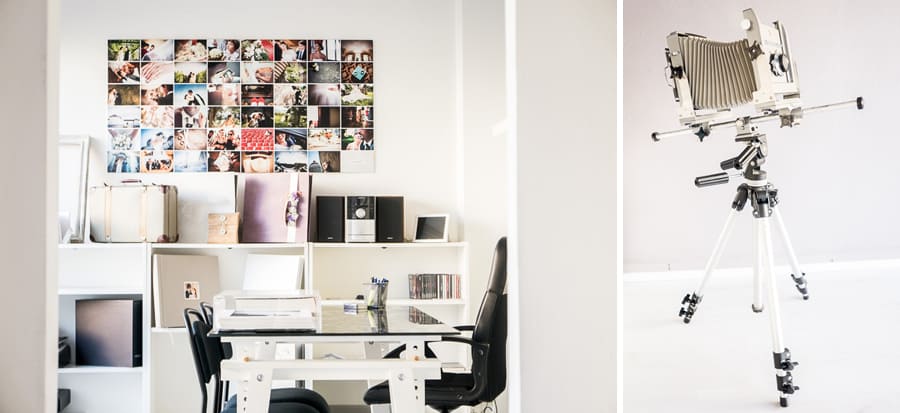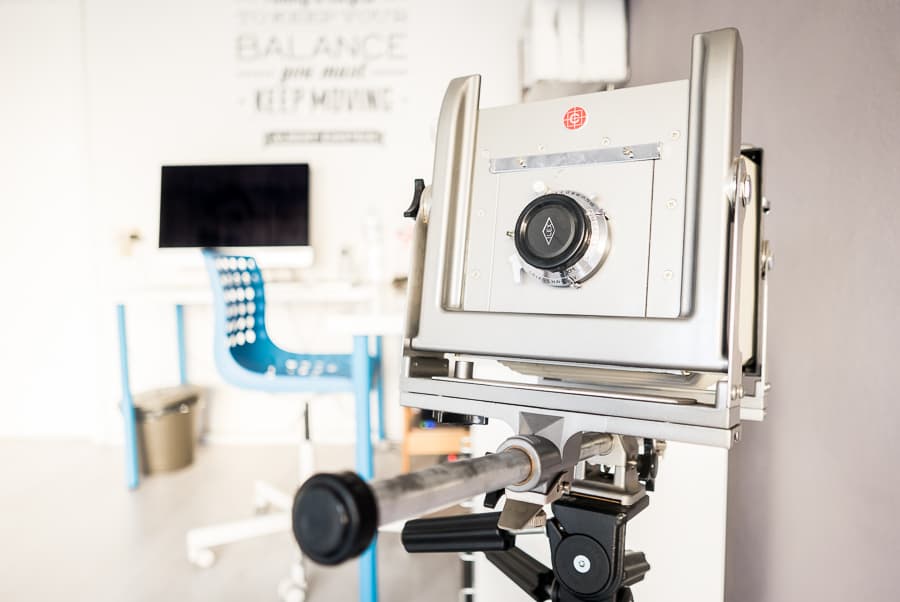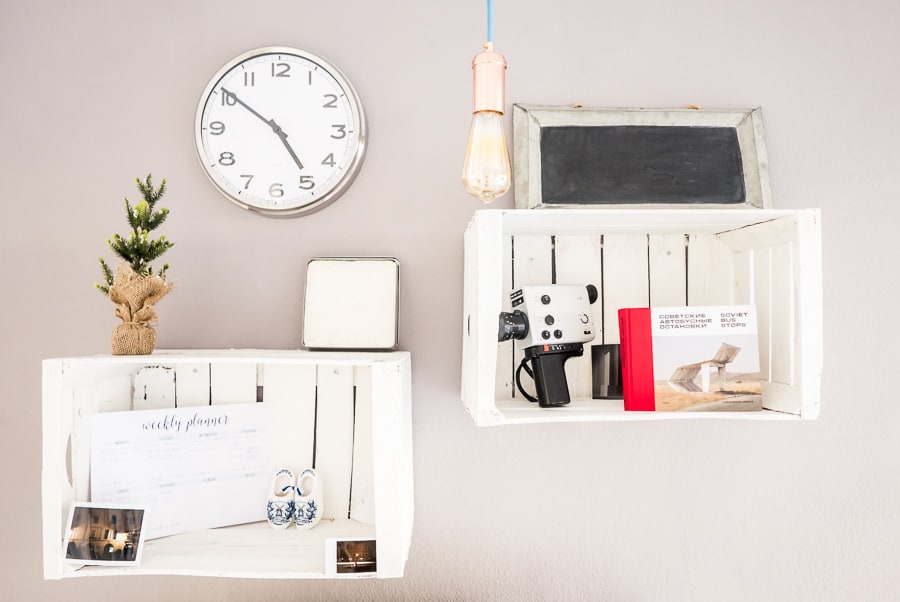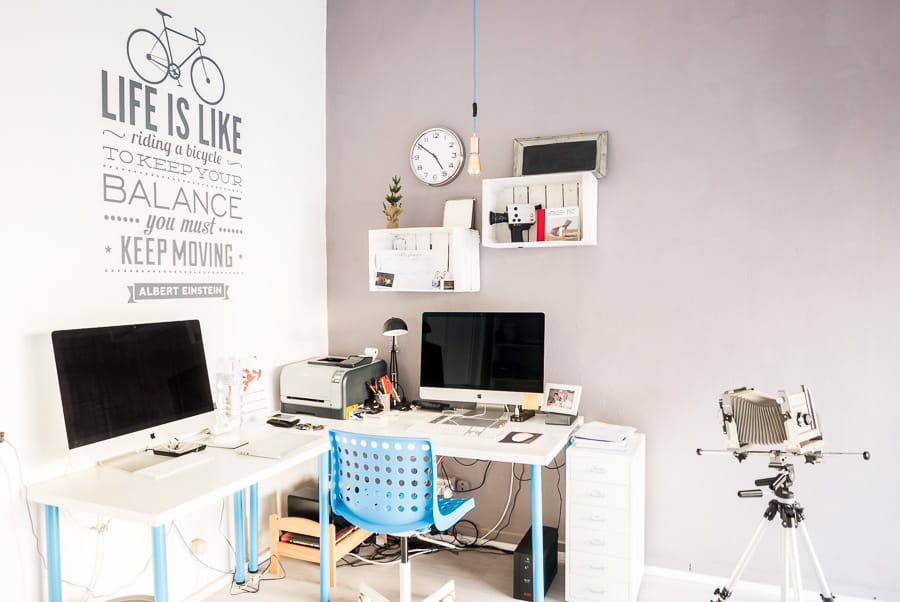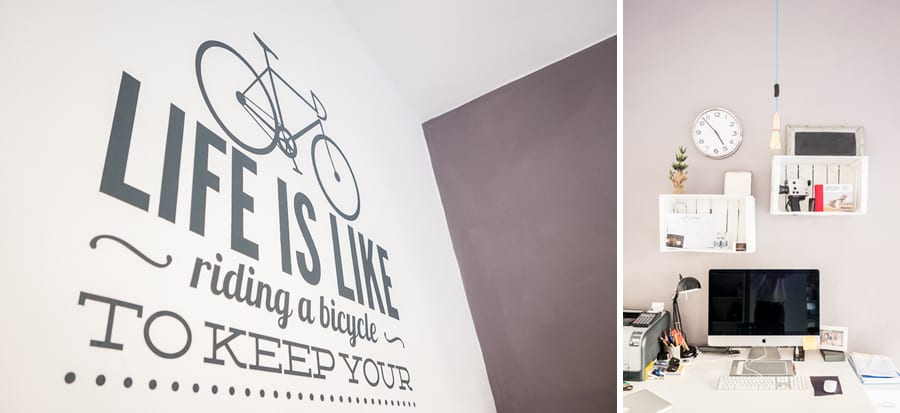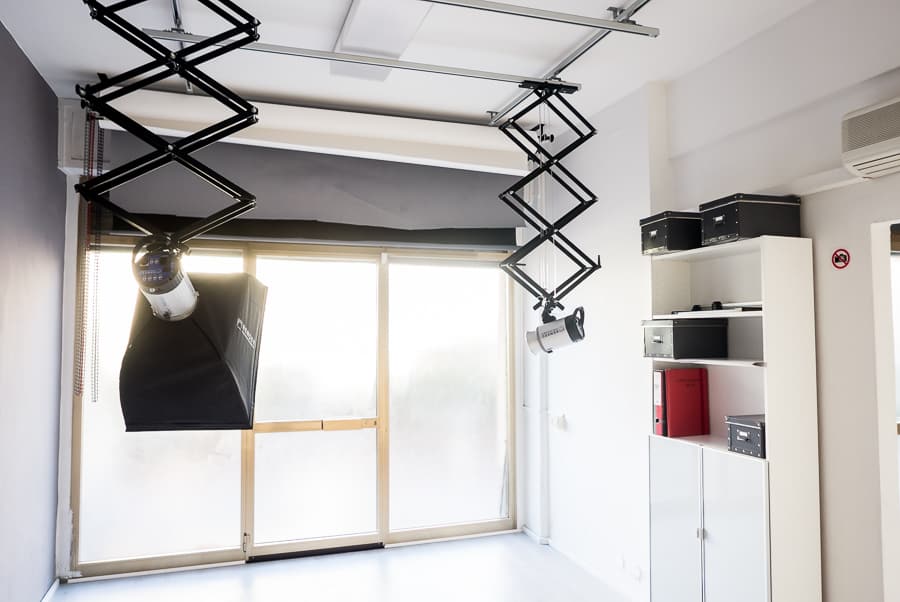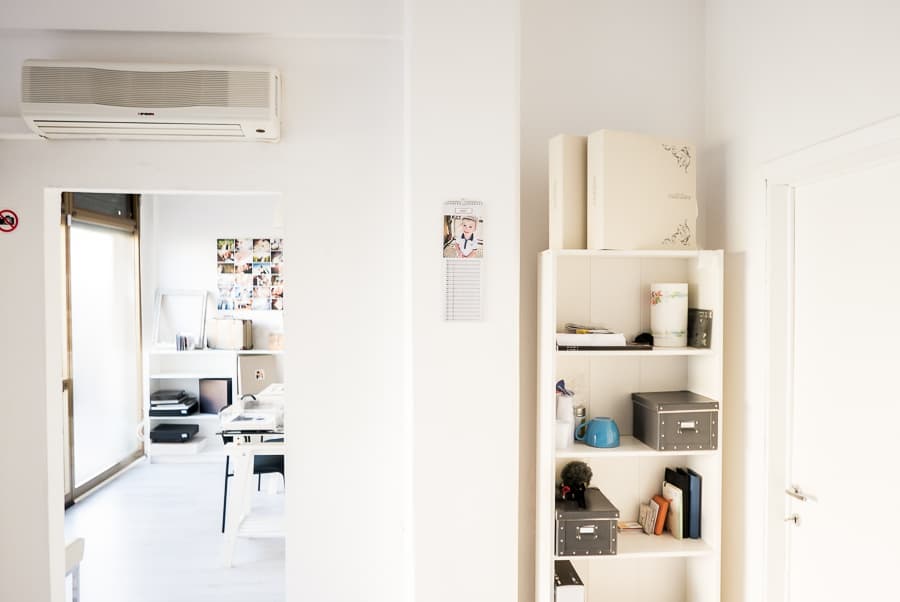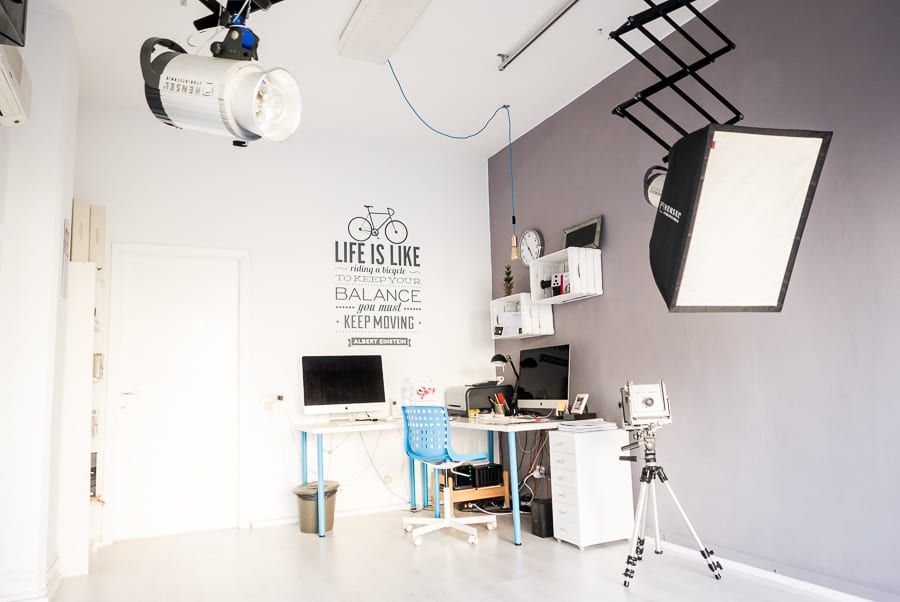 3. The Darkside of the studio.
This is the Dark side of the studio of Qualcosa di Blu – Wedding Photography! 😉
For the very first time you're going to see some photos of the secret room!
Just before the bathroom of the studio, there is a third room, small and without windows. This was the perfect place for a darkroom so I'm using this space for develop and print film photographs (only for black and white photography).
I've two Durst enlargers and inside this room I find my self! 😀
I'm still totally in love with film photography and I'm sometimes it happens to make it also during the weddings.