Wedding at Borgo Stomennano – Siena | Samantha & David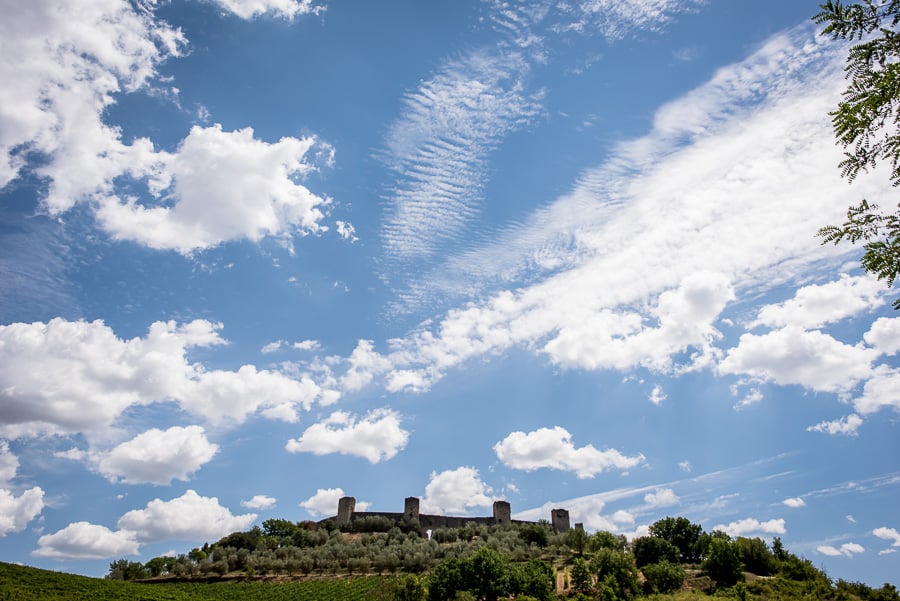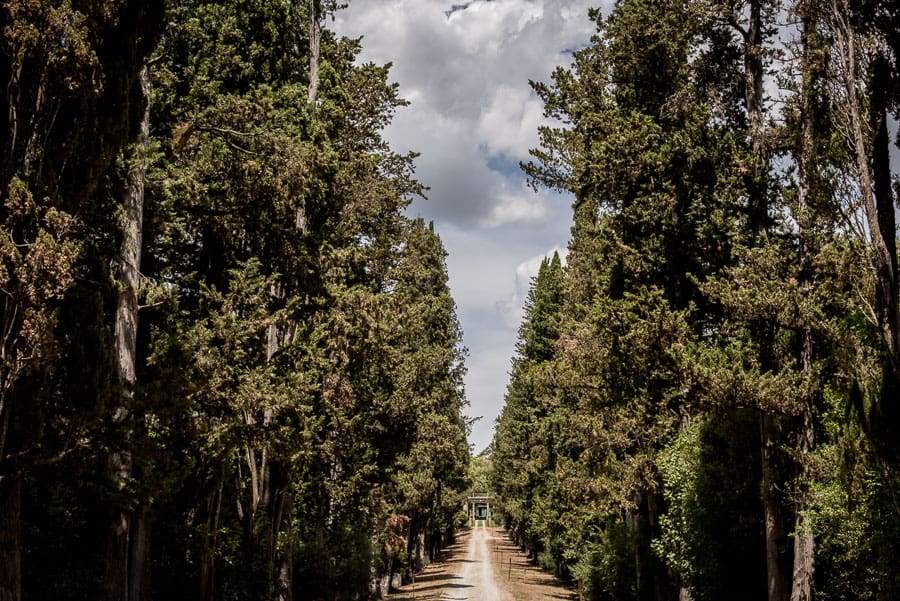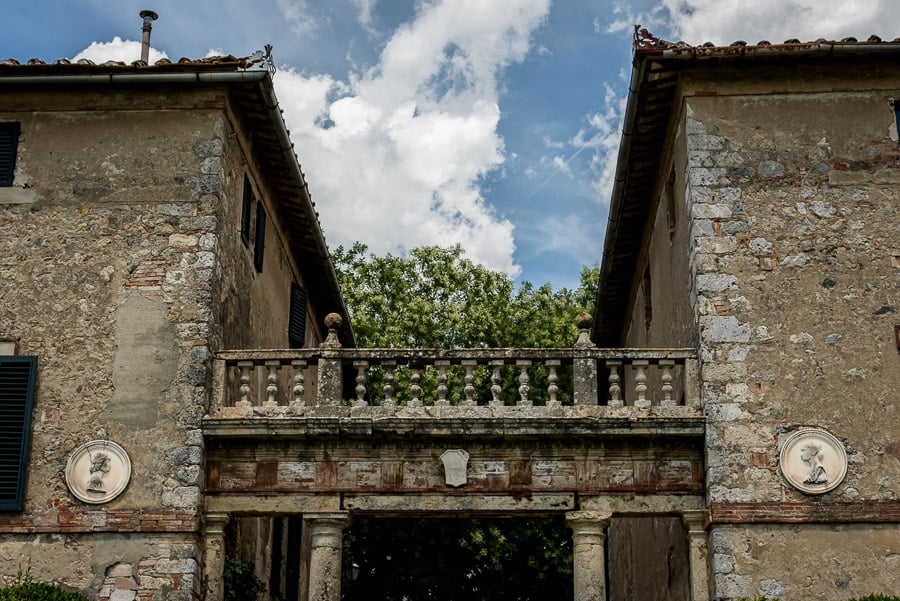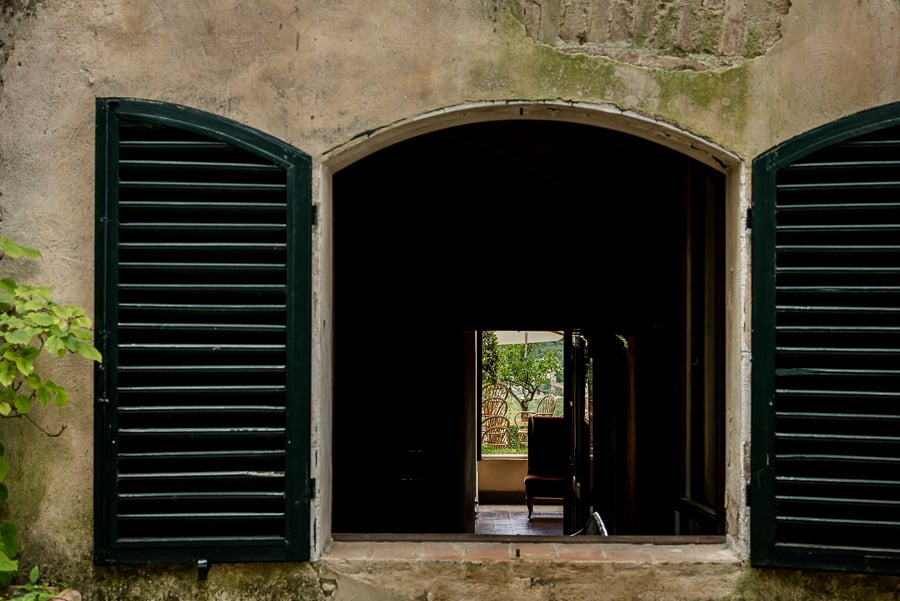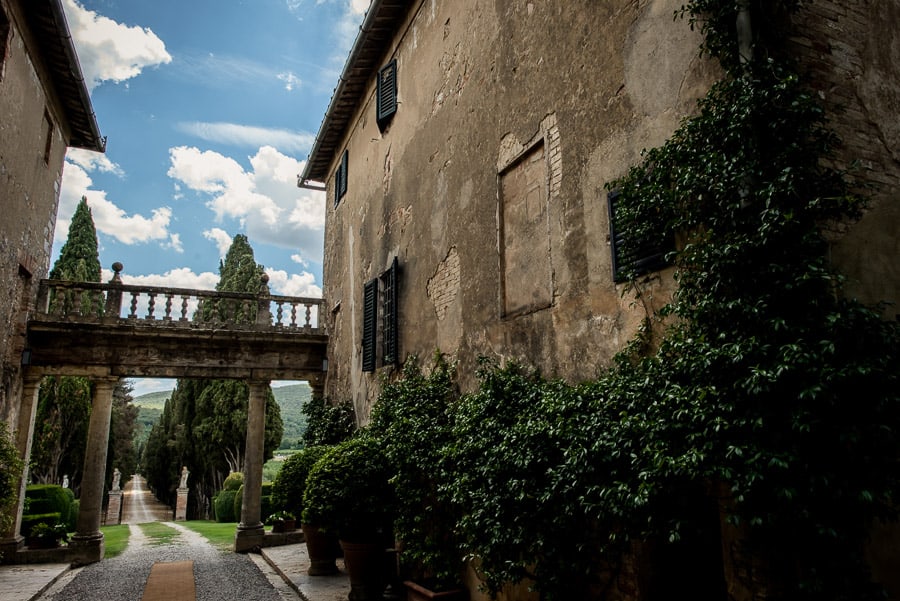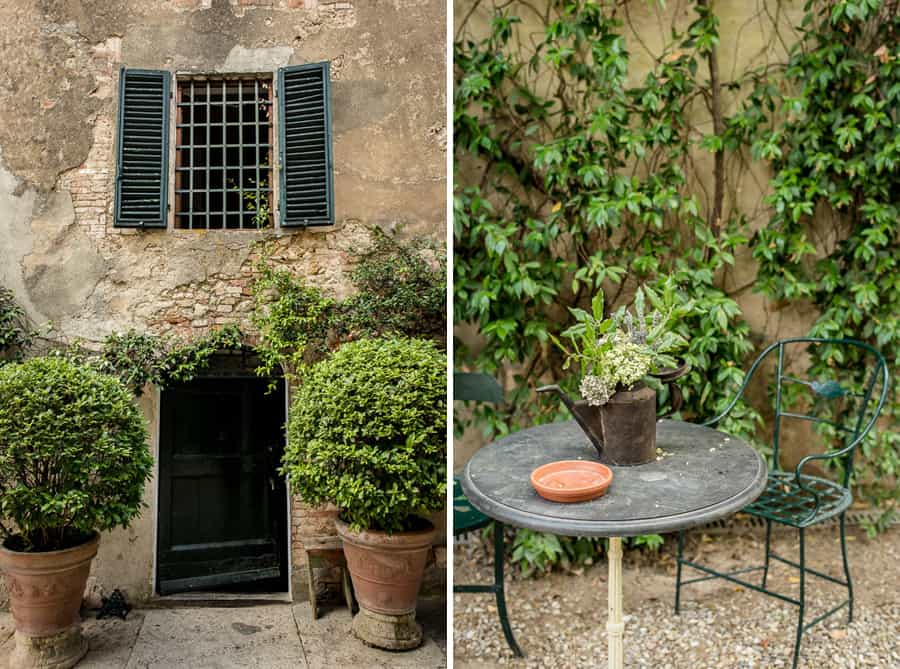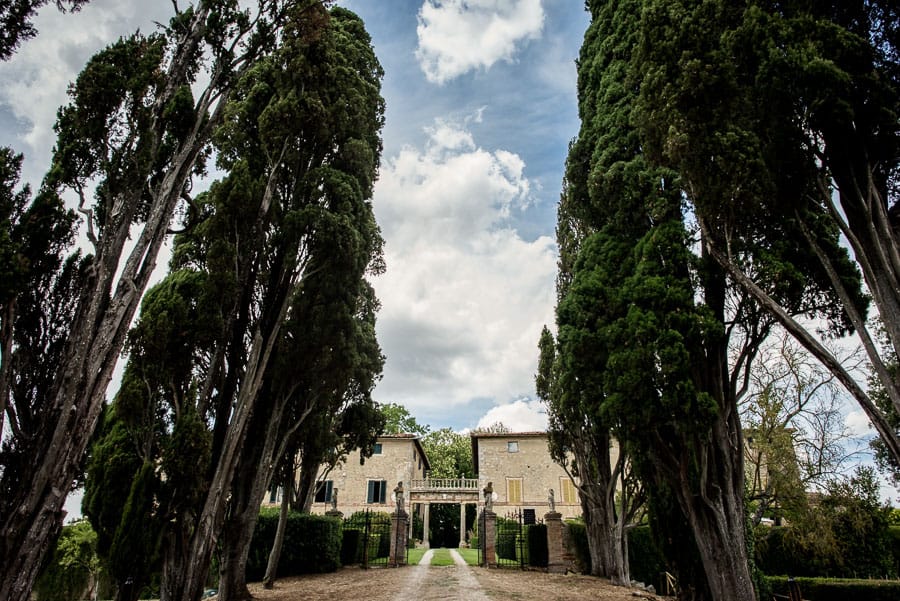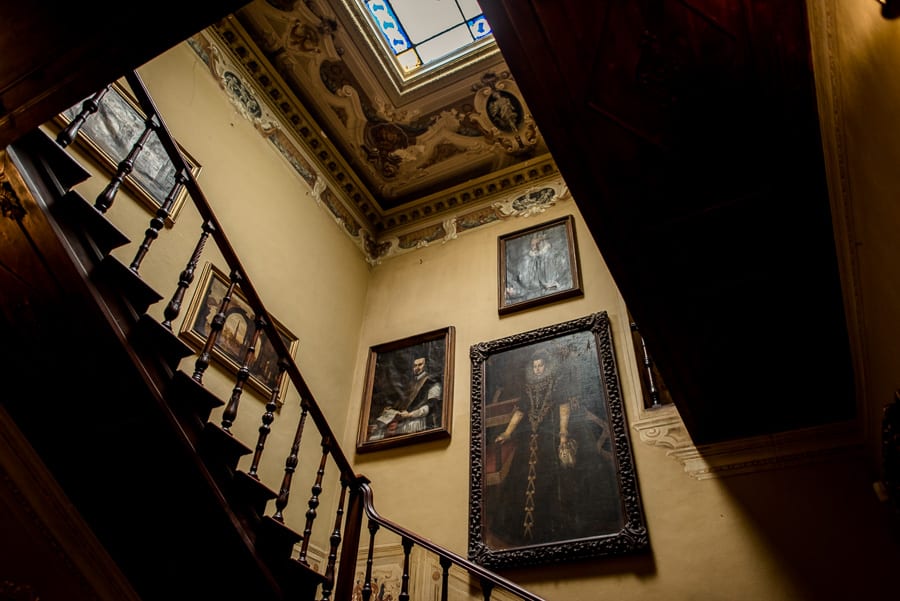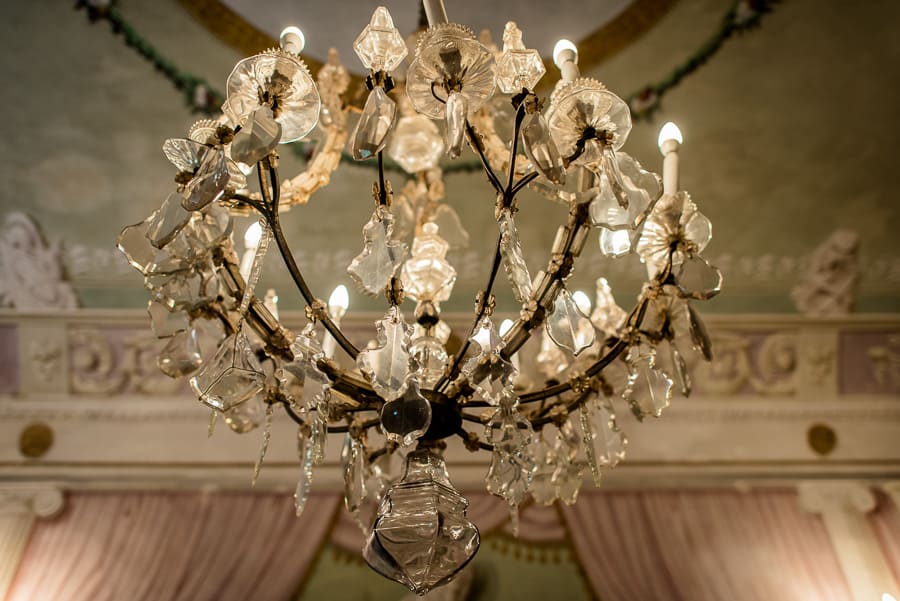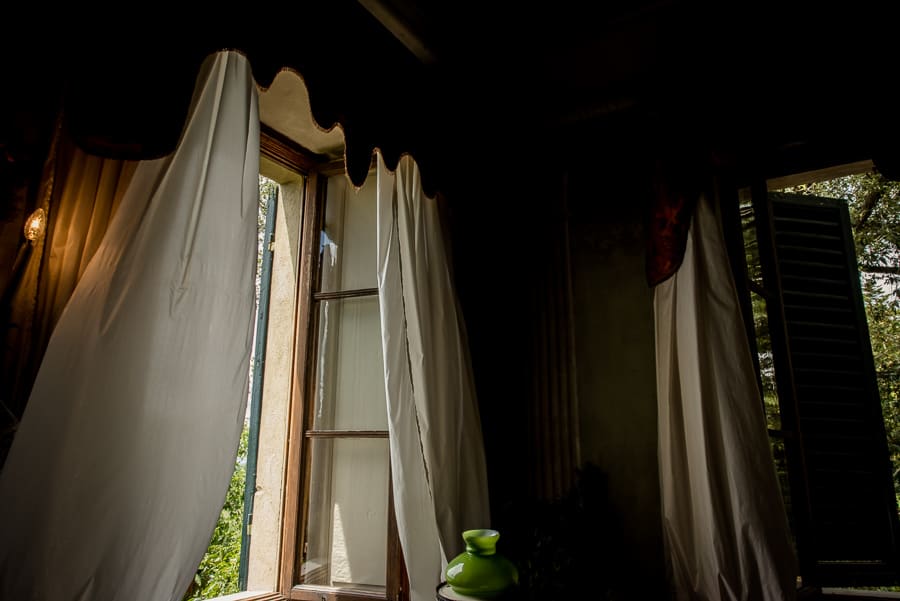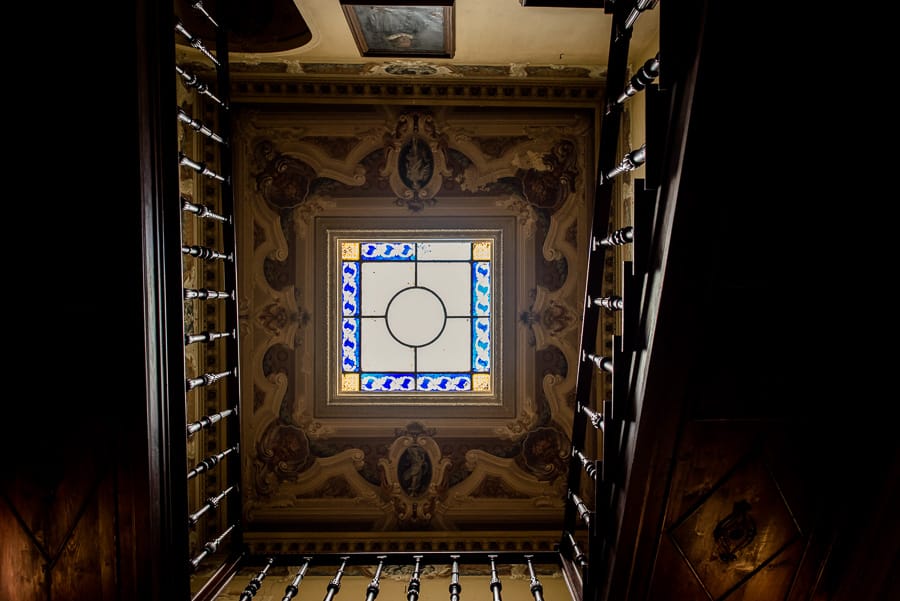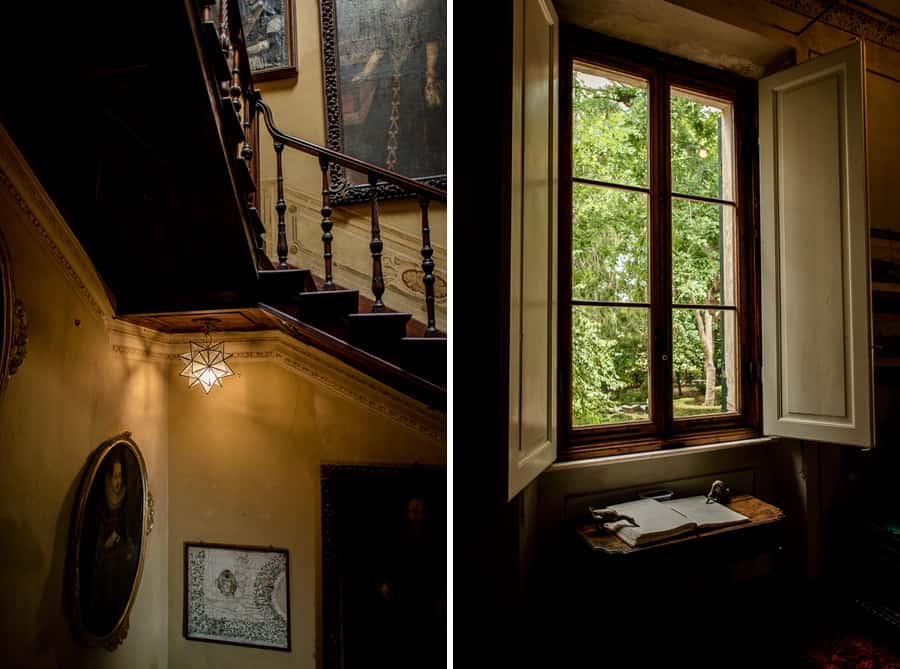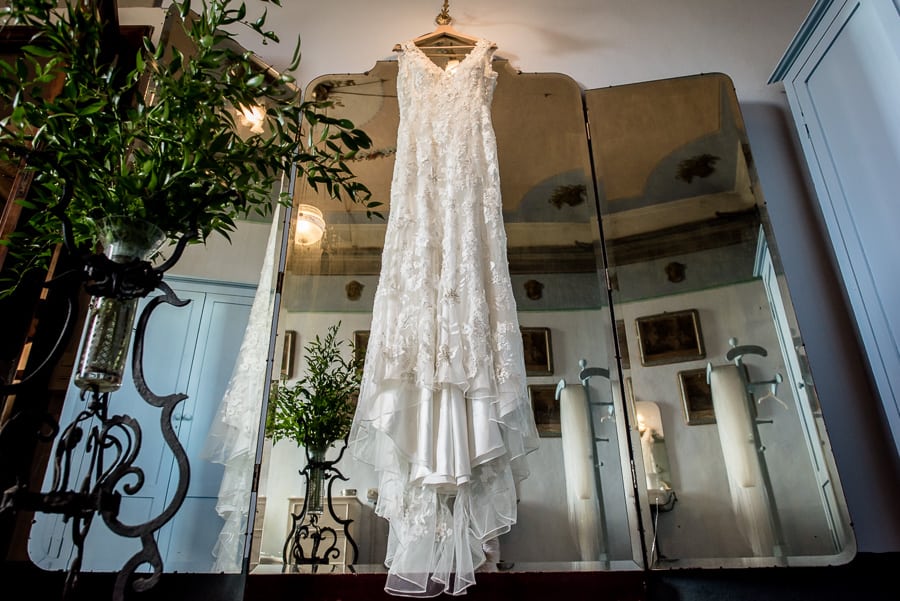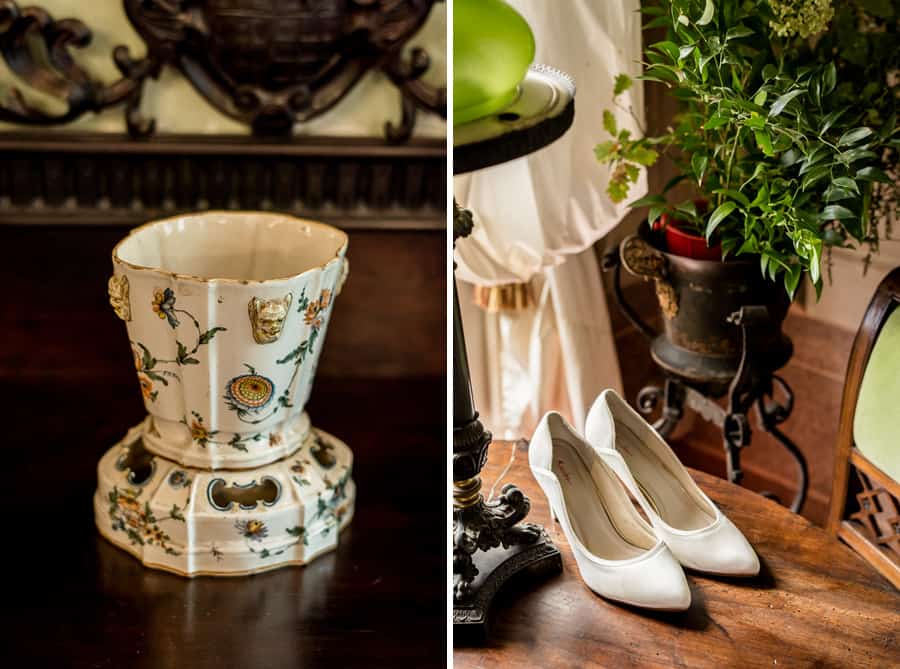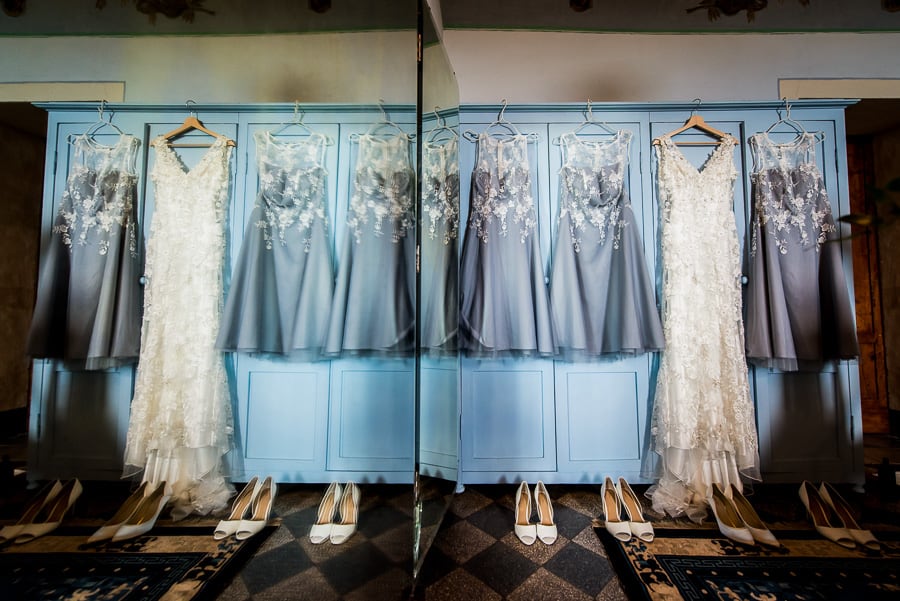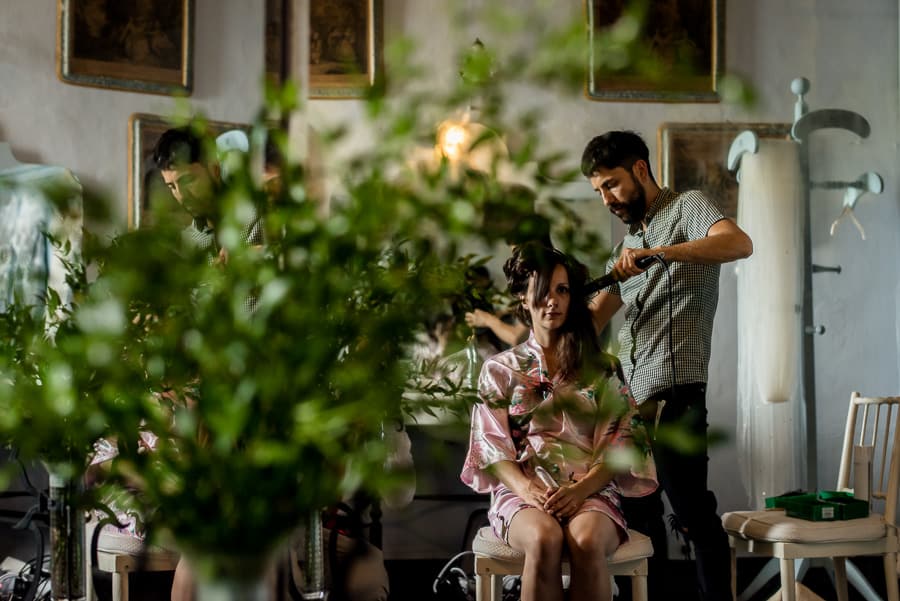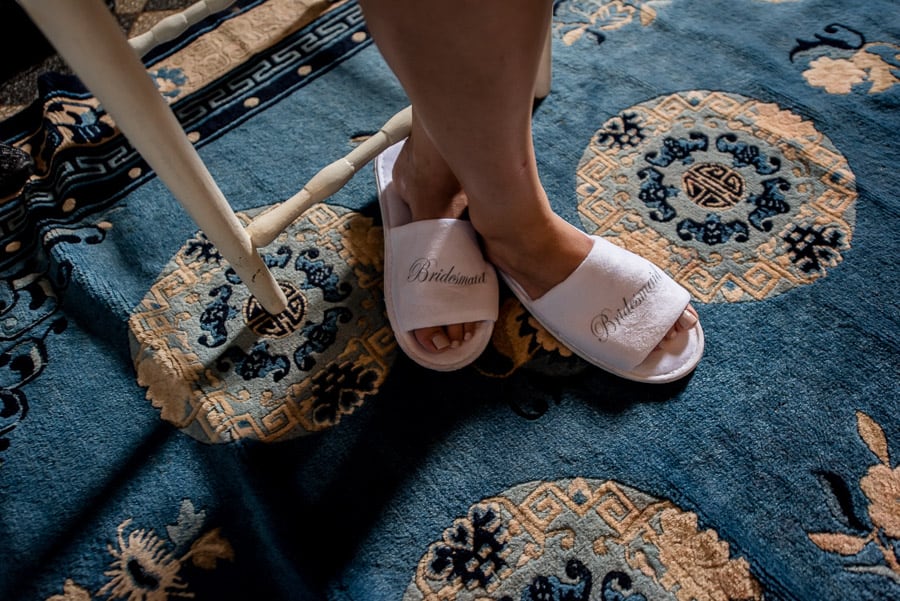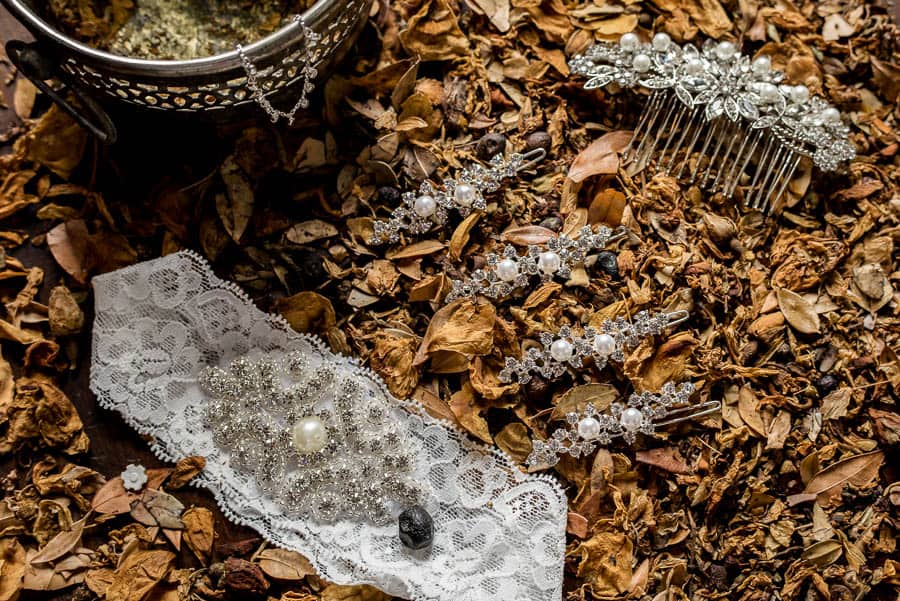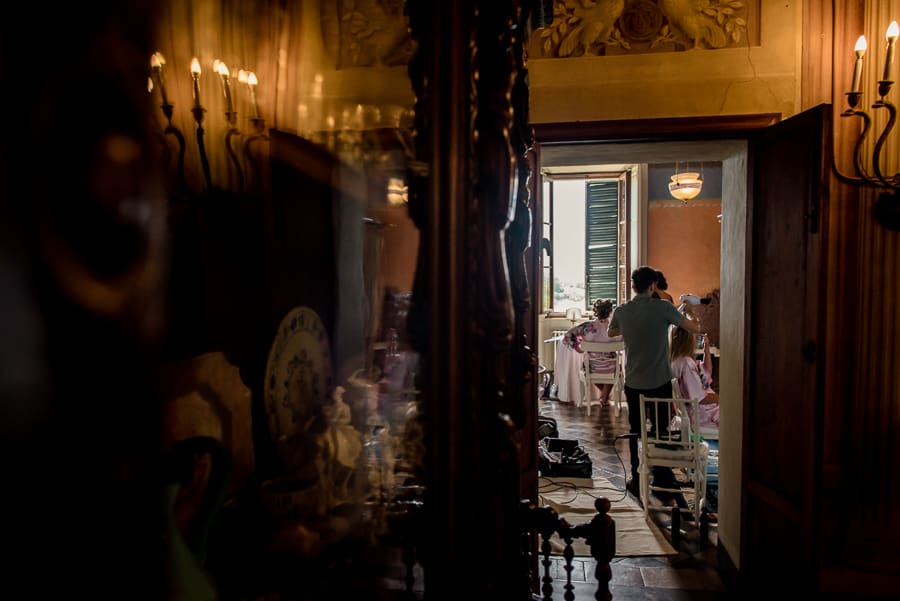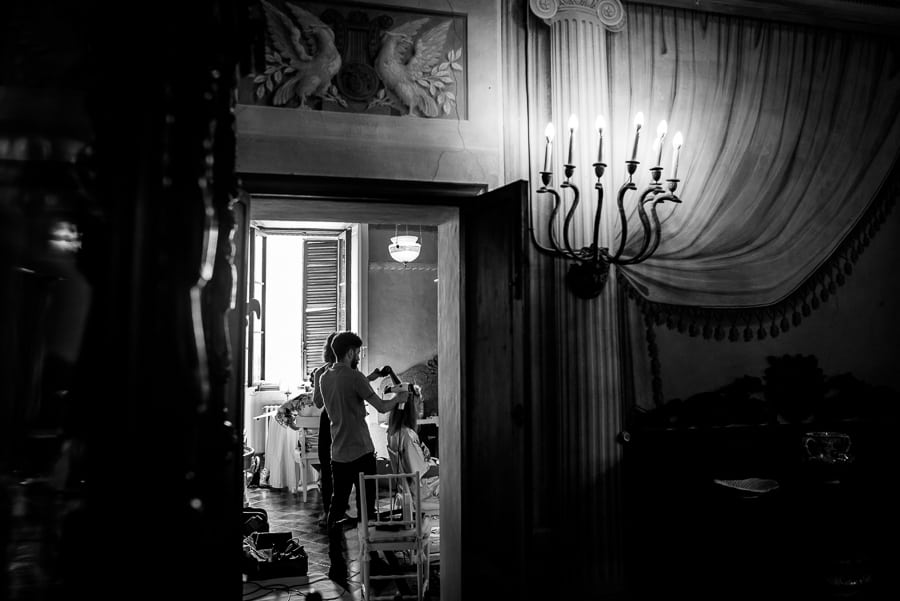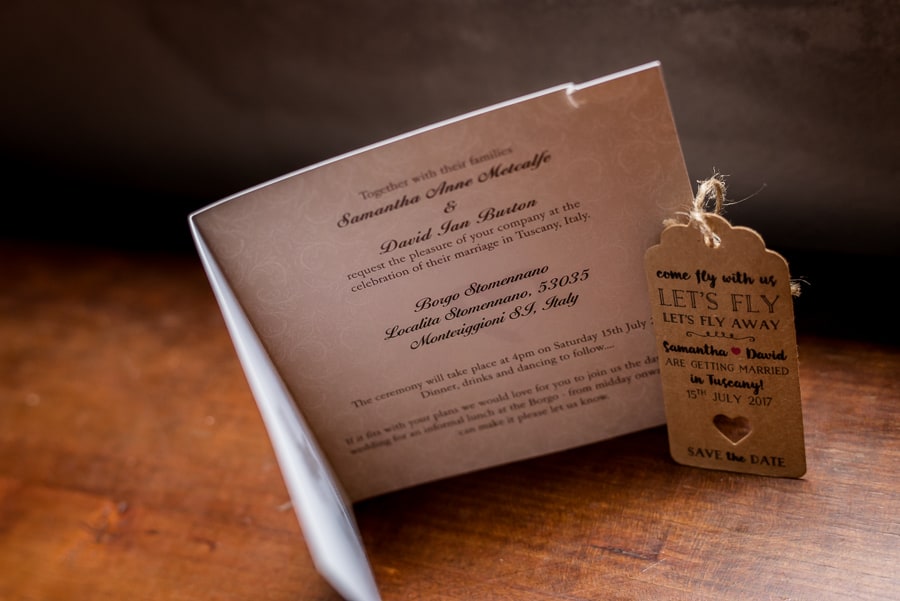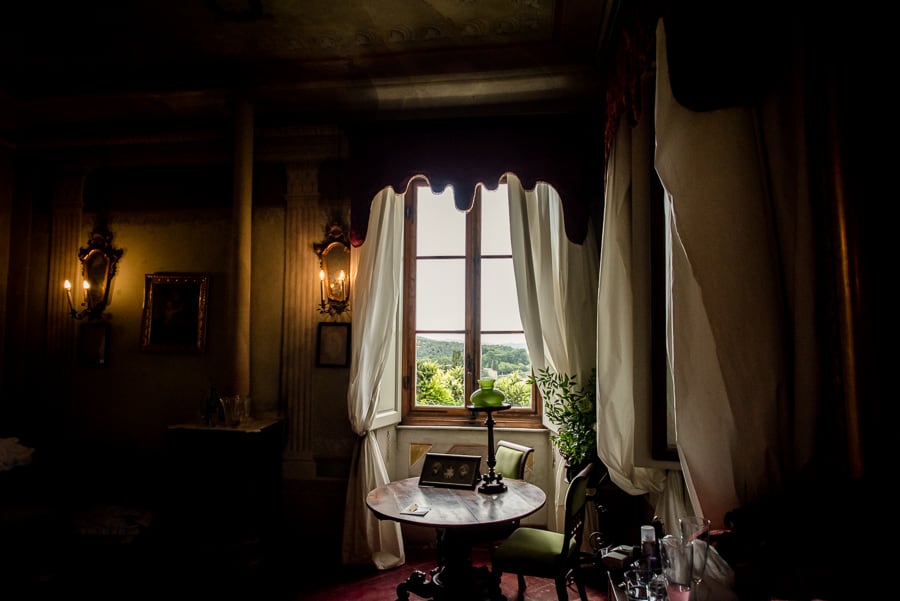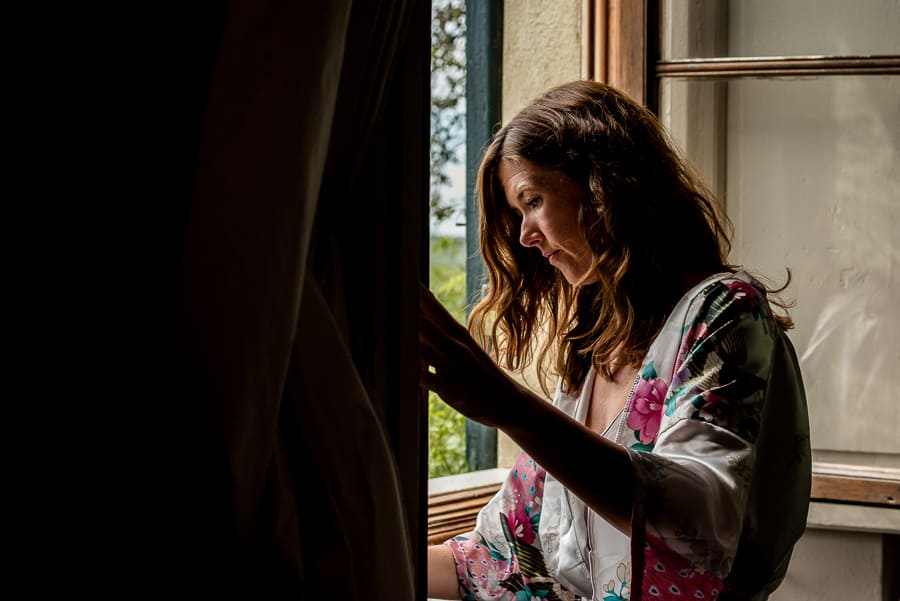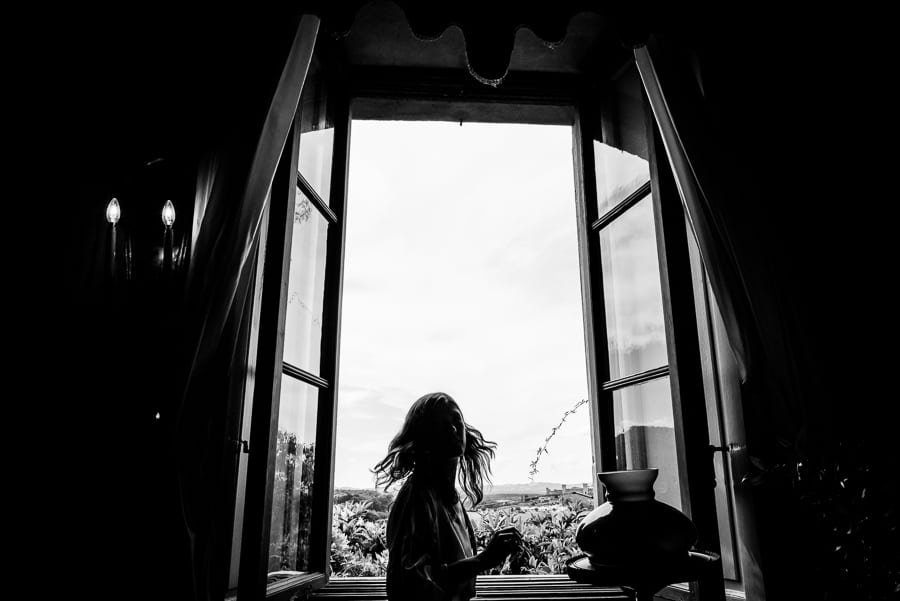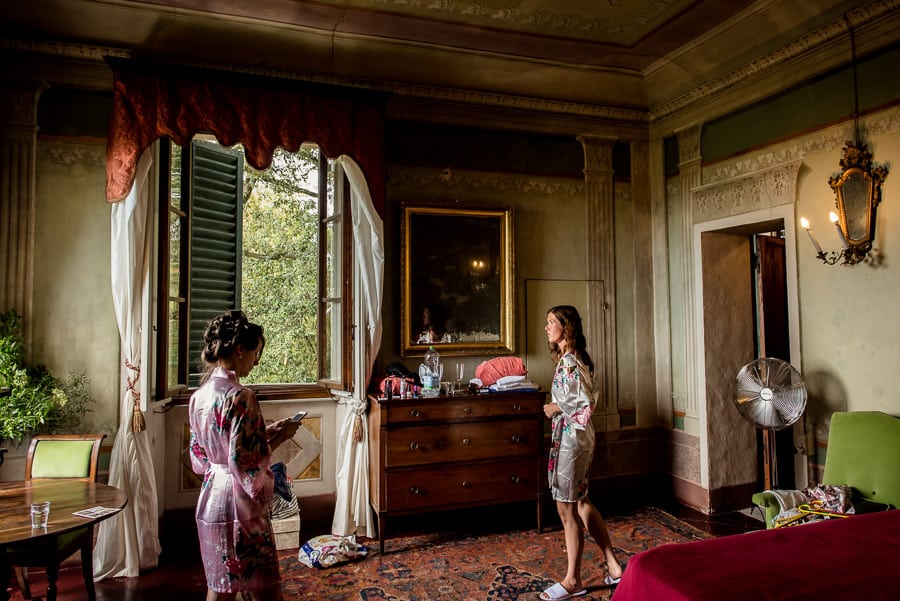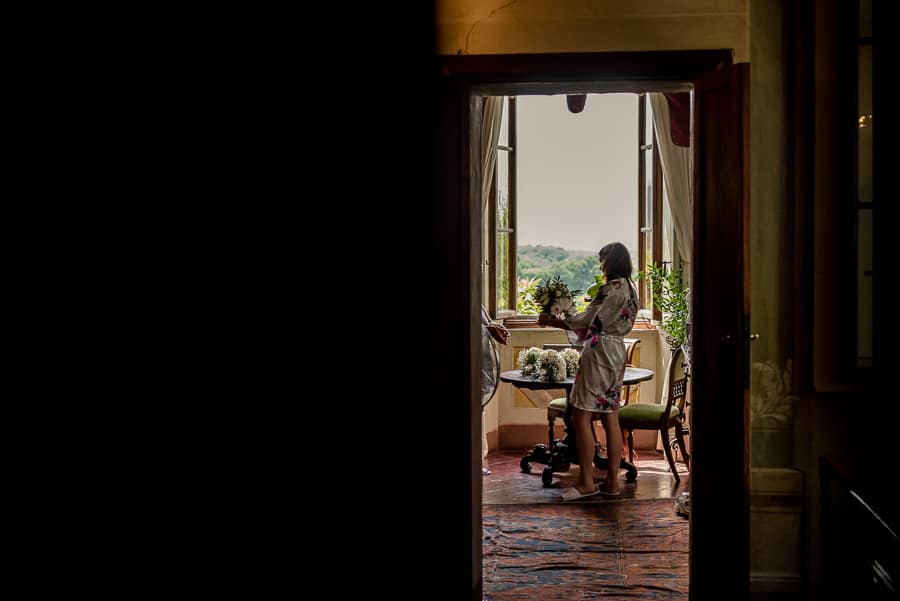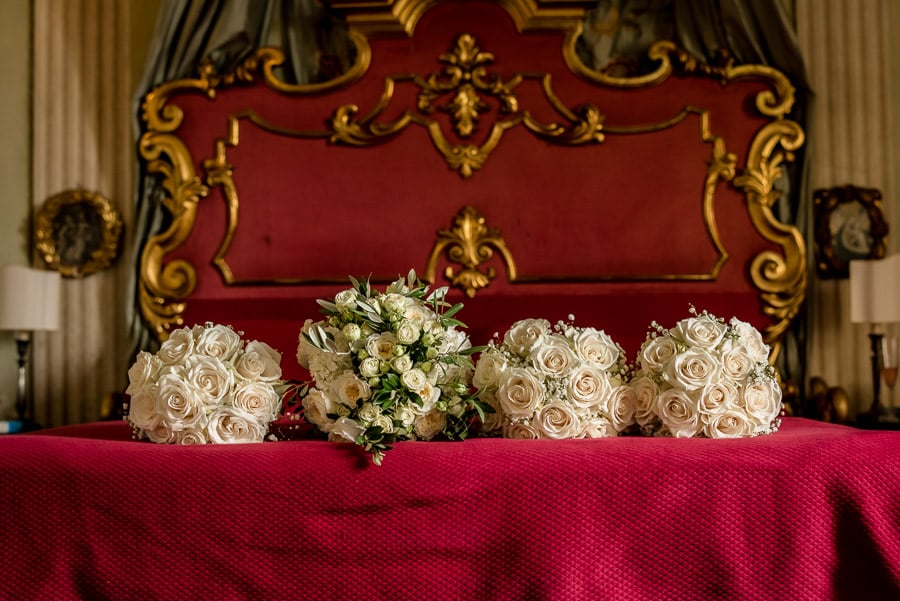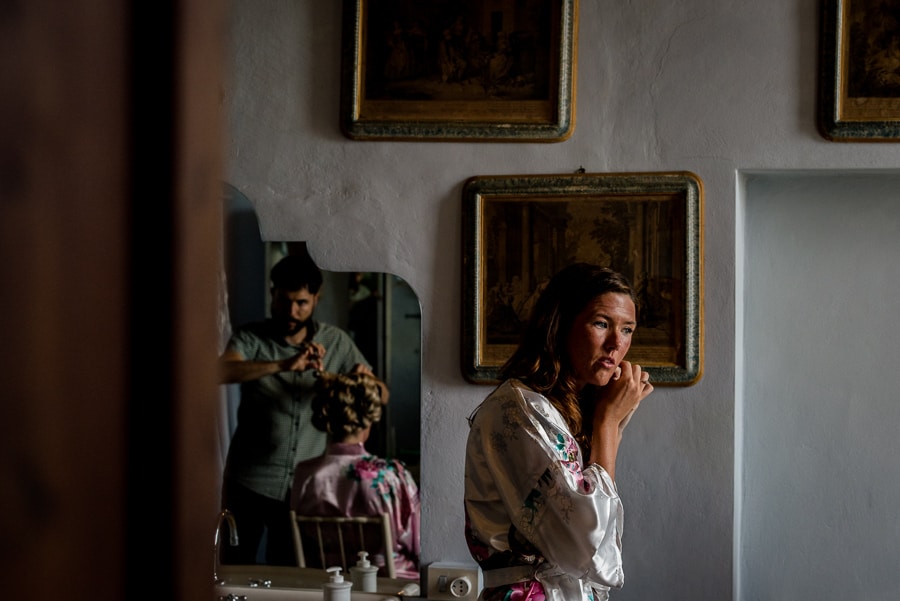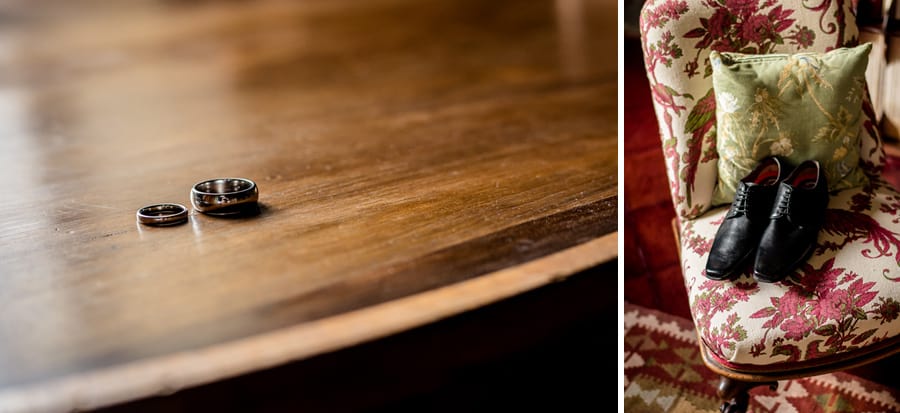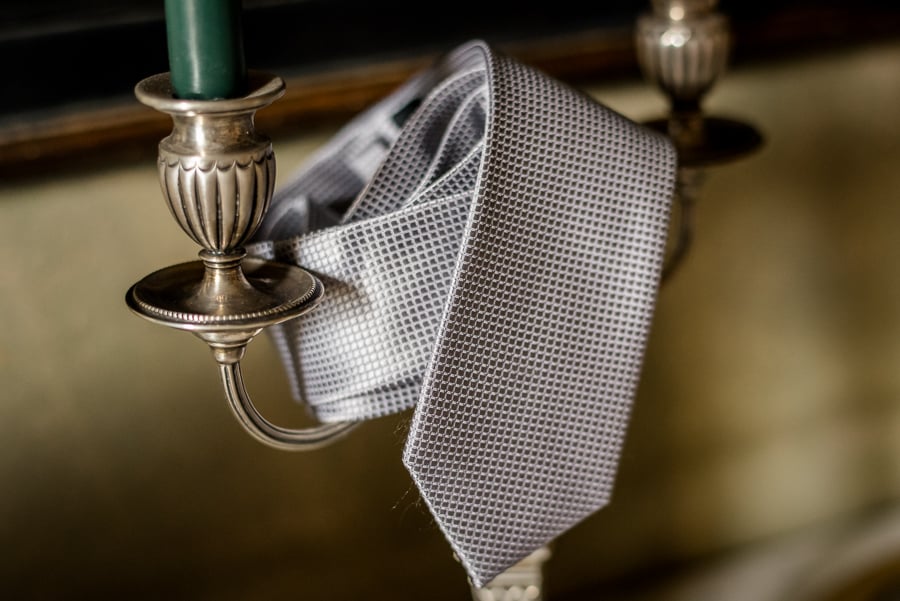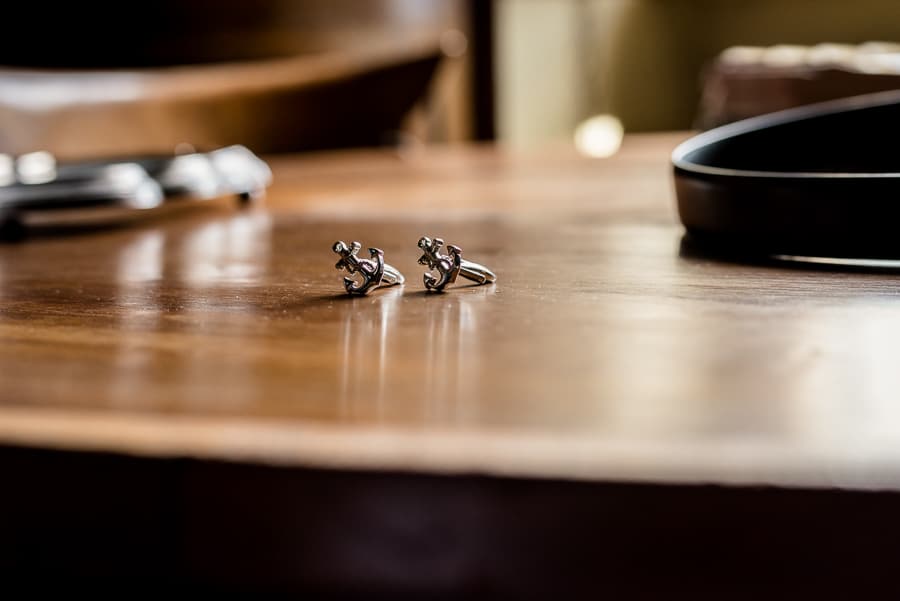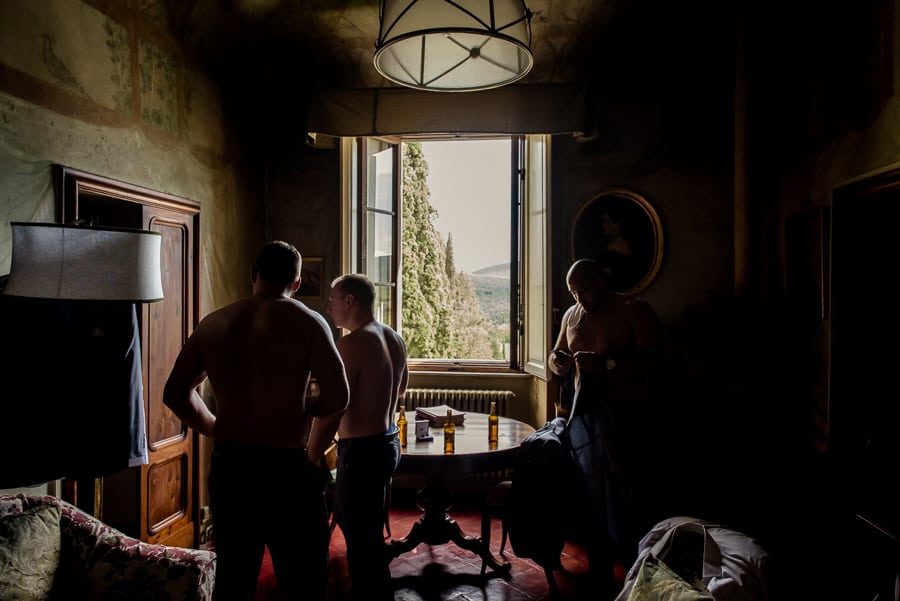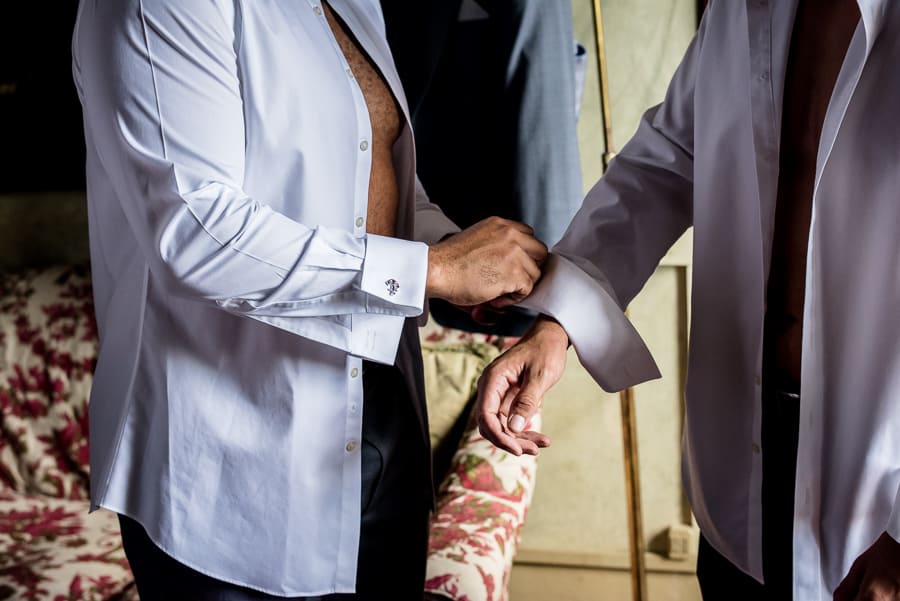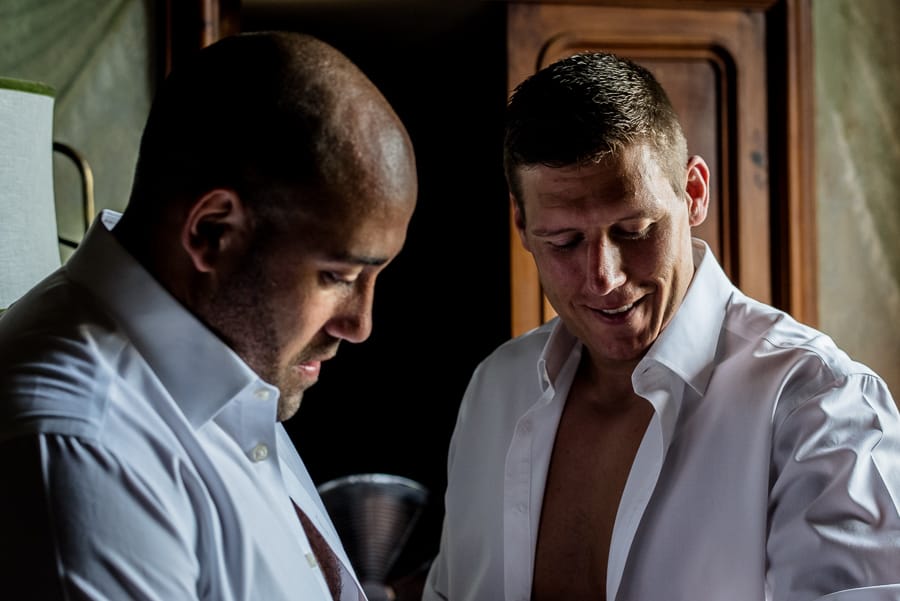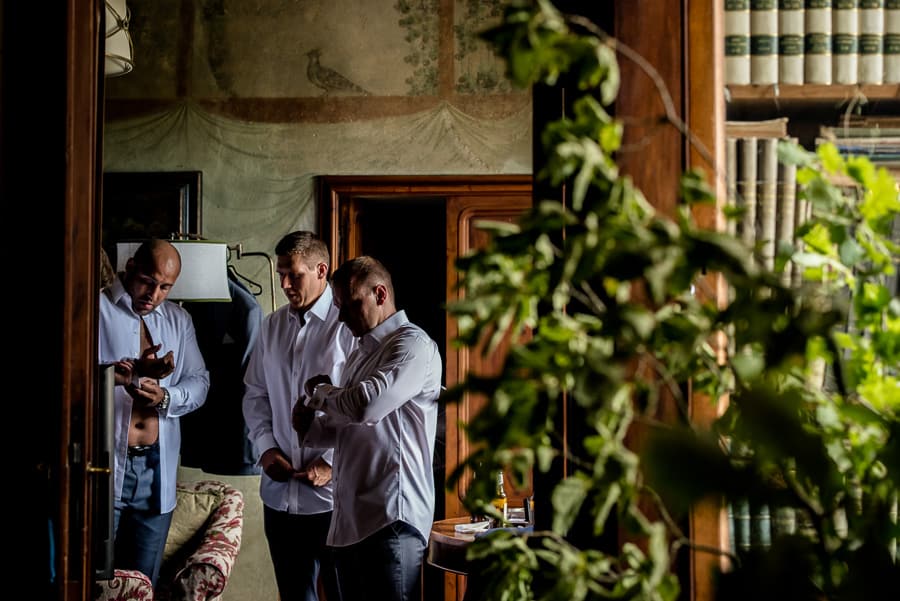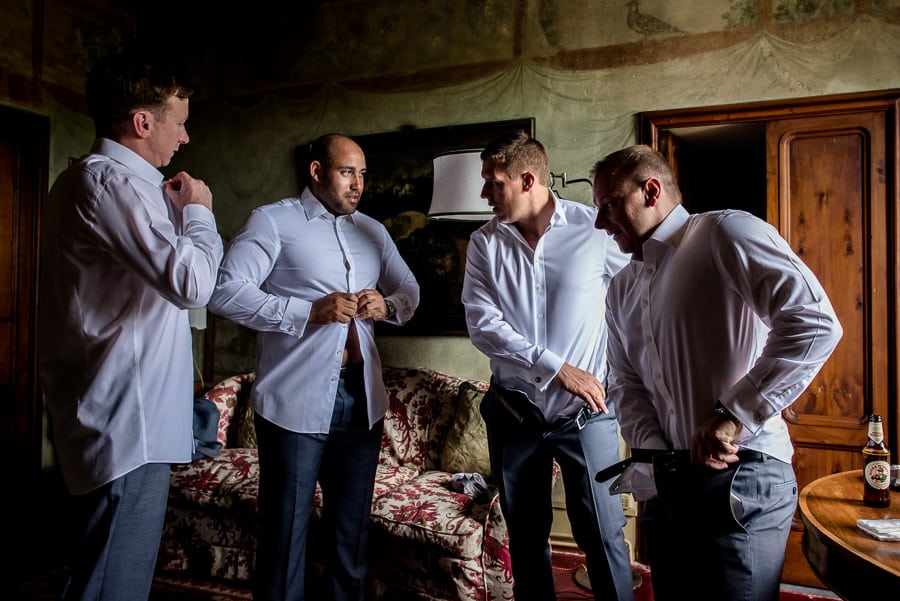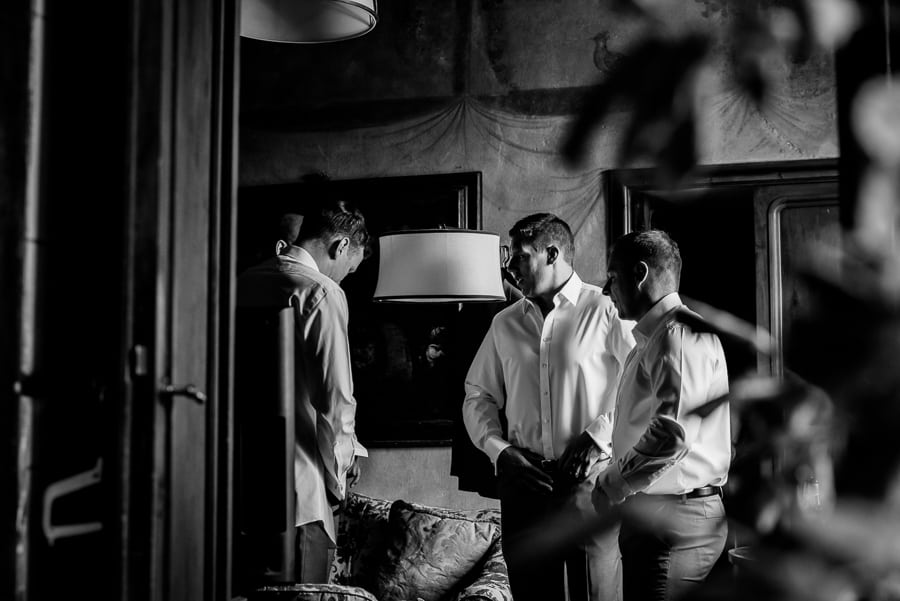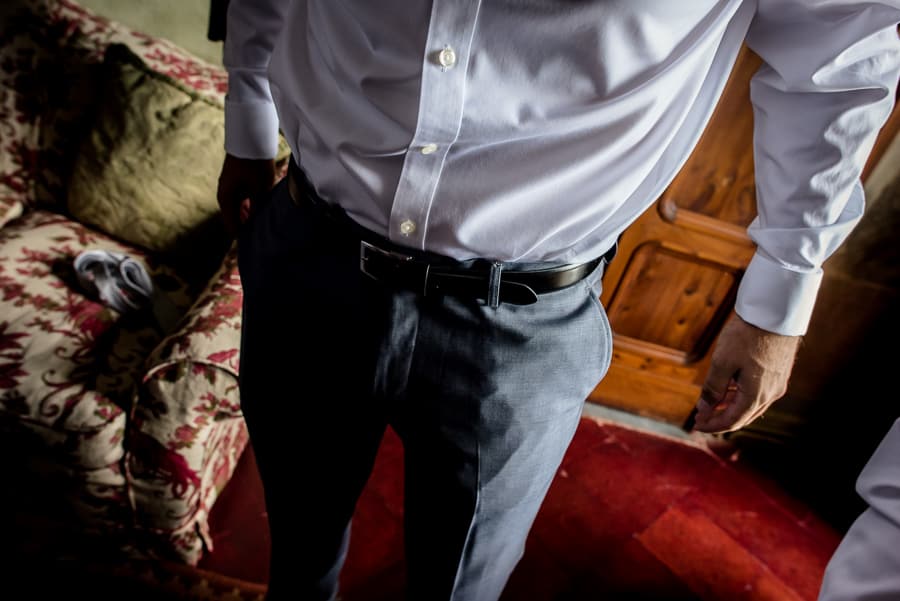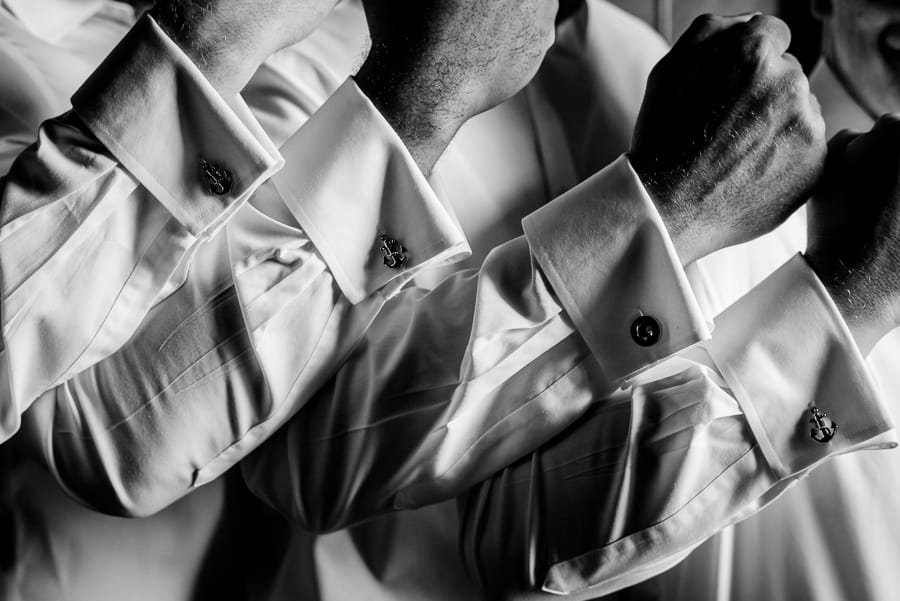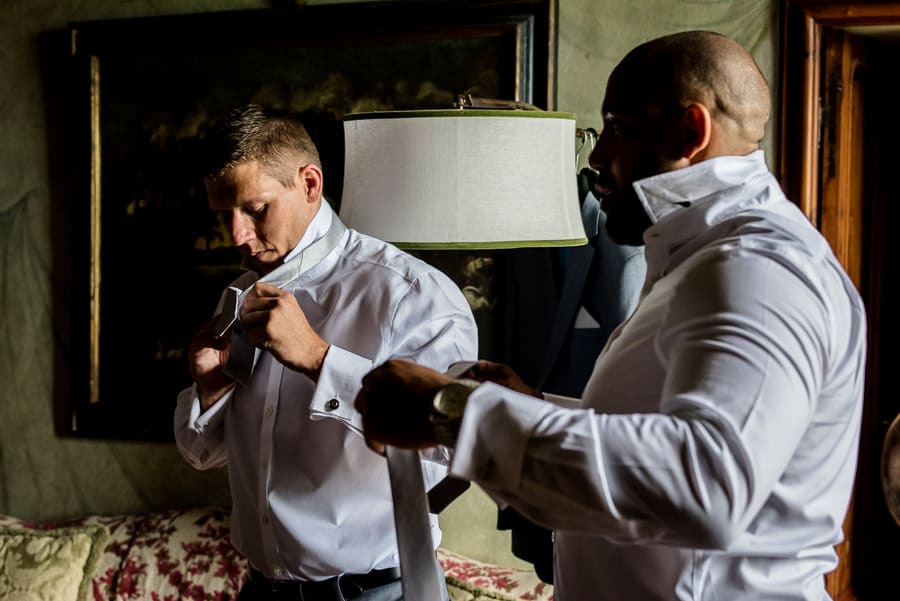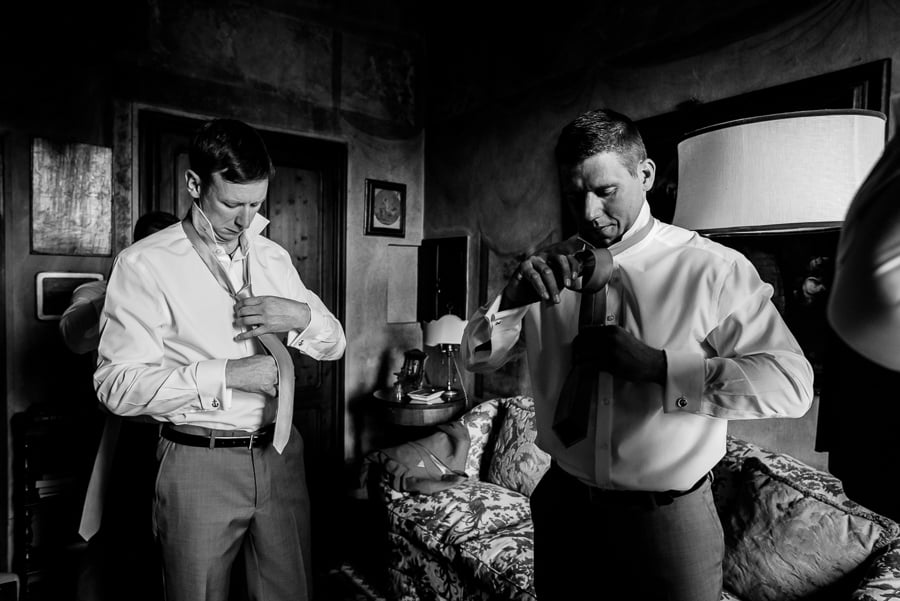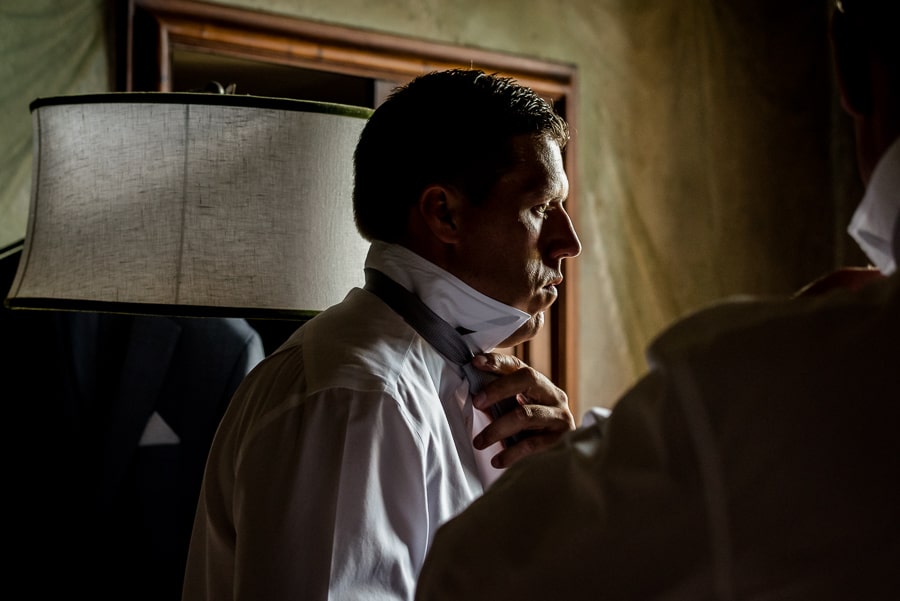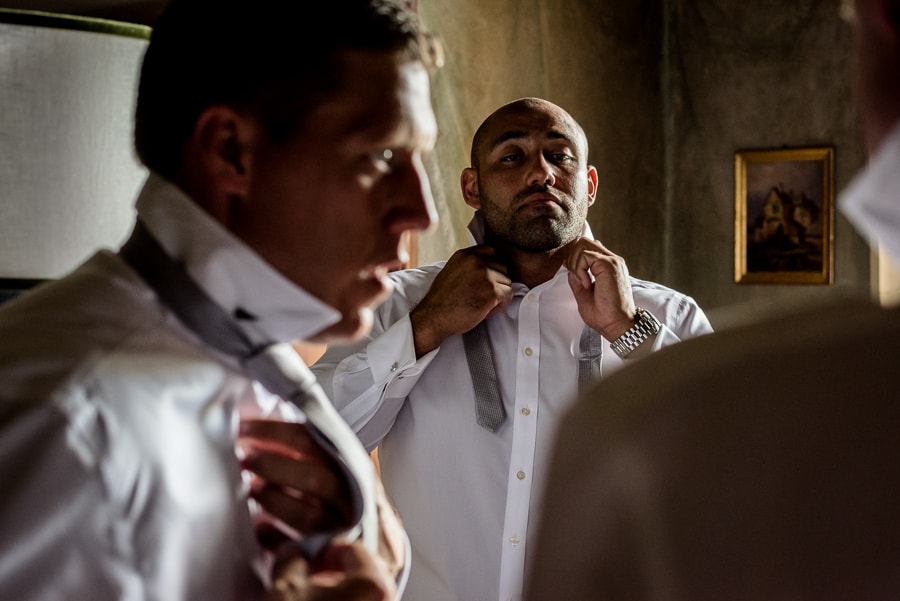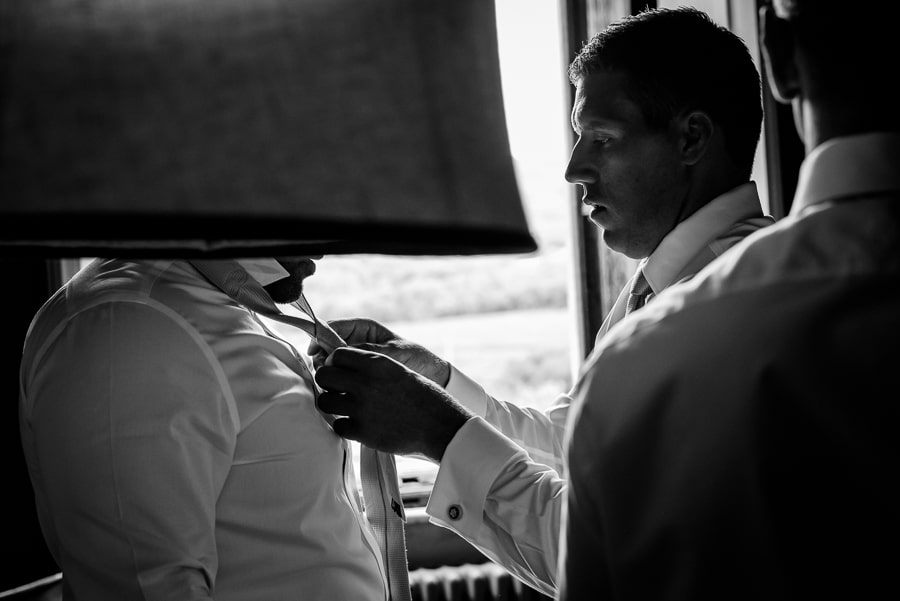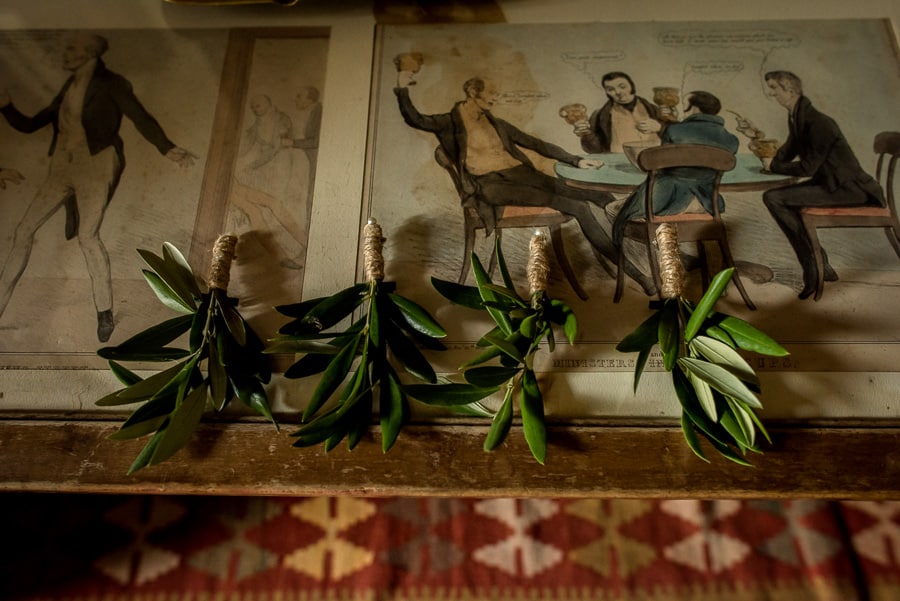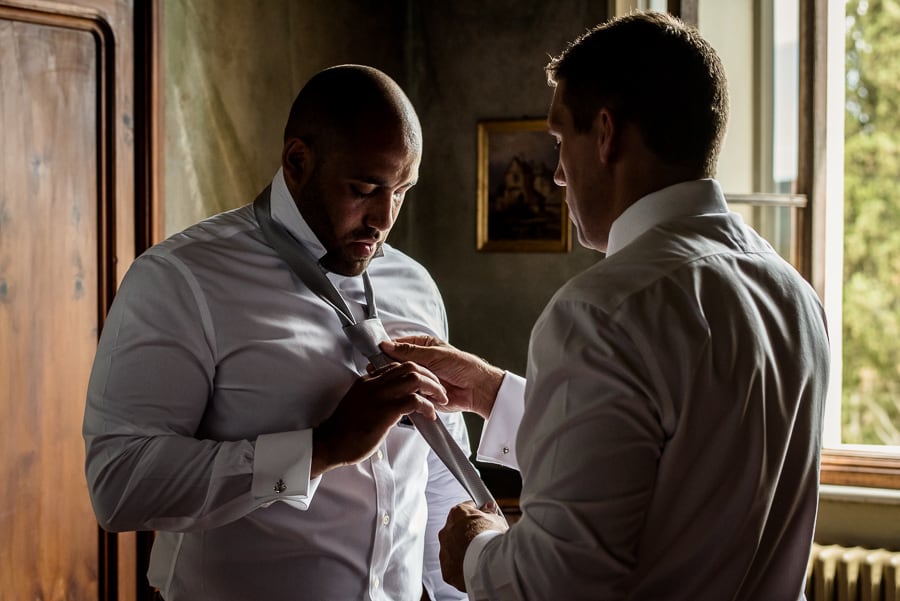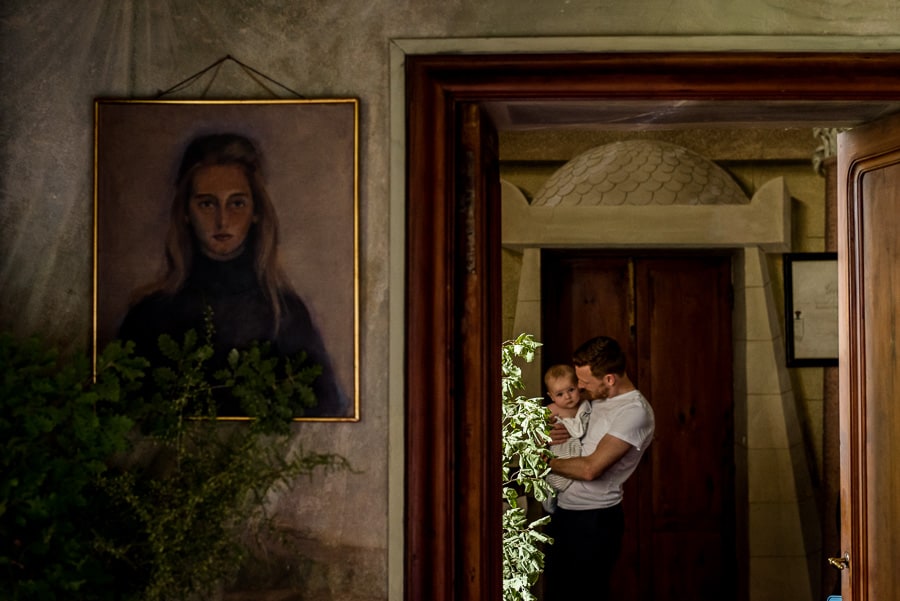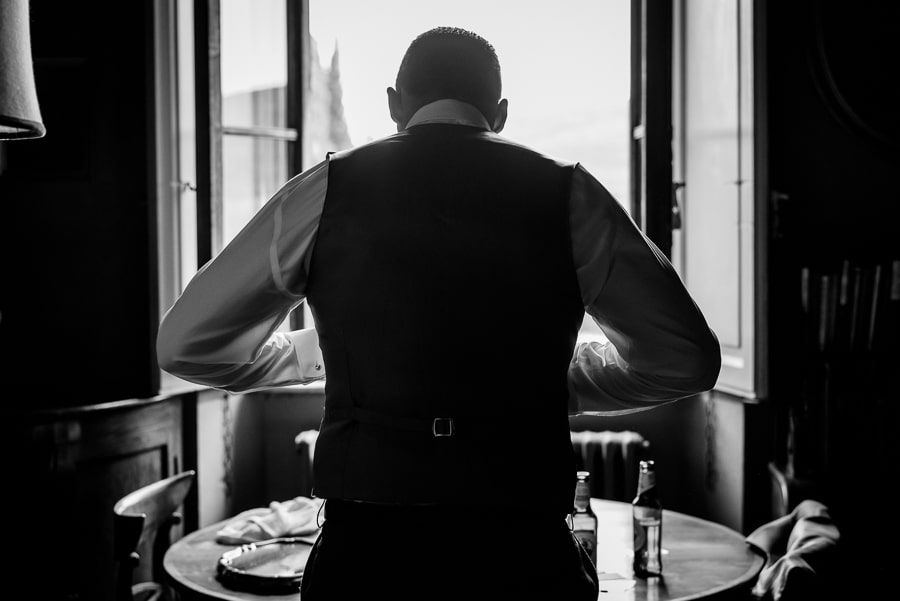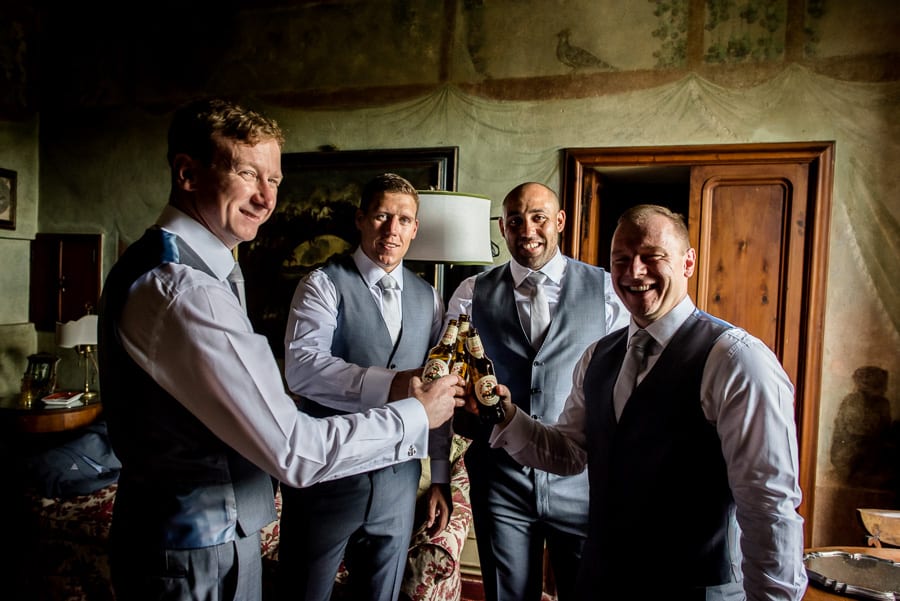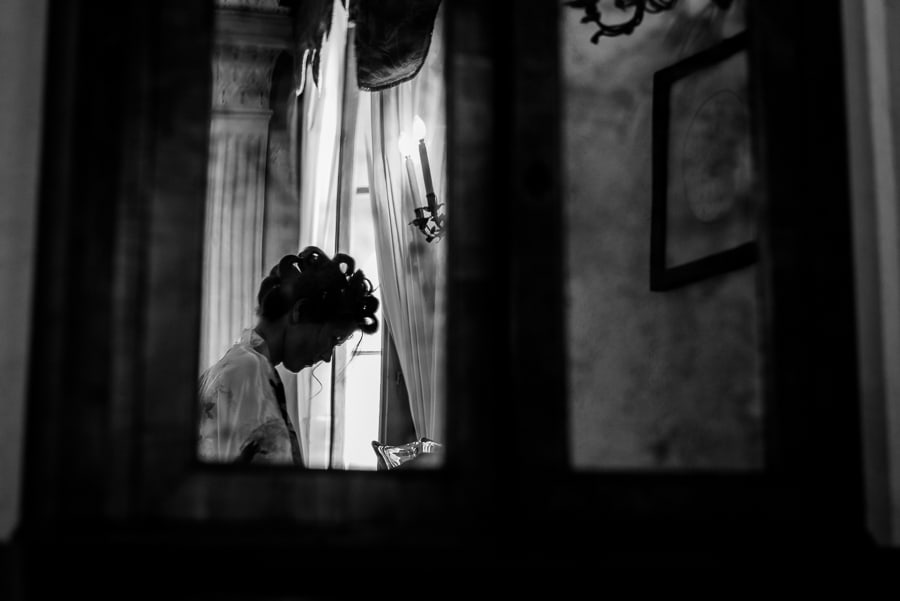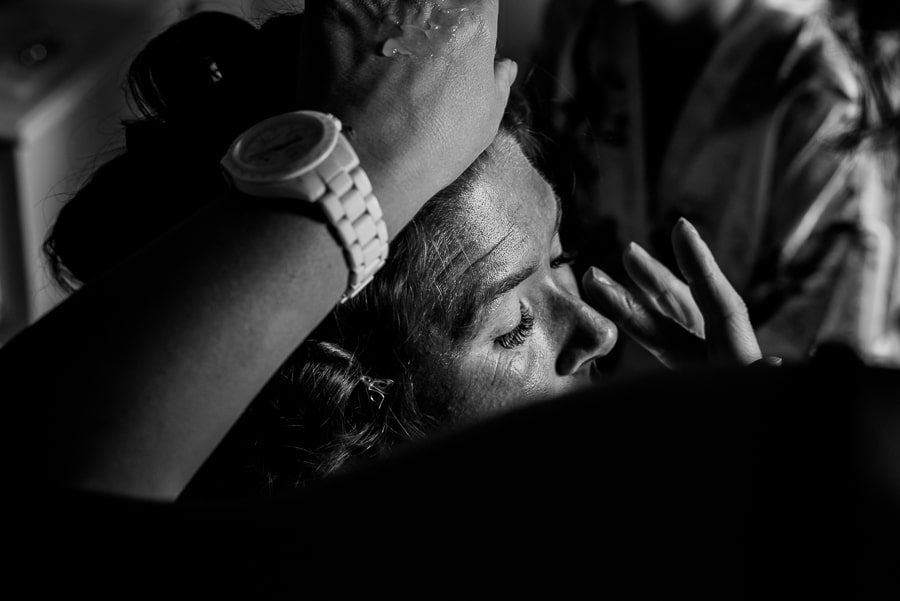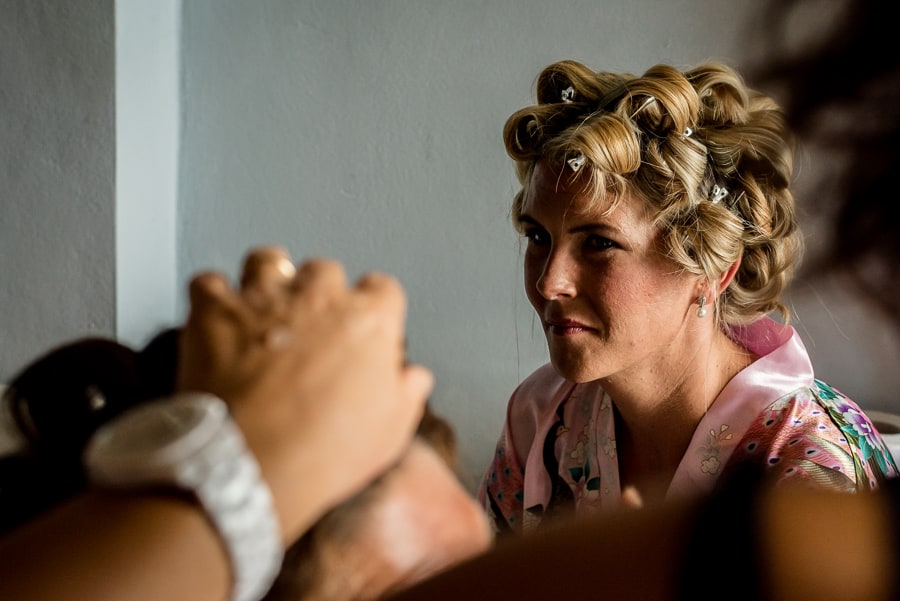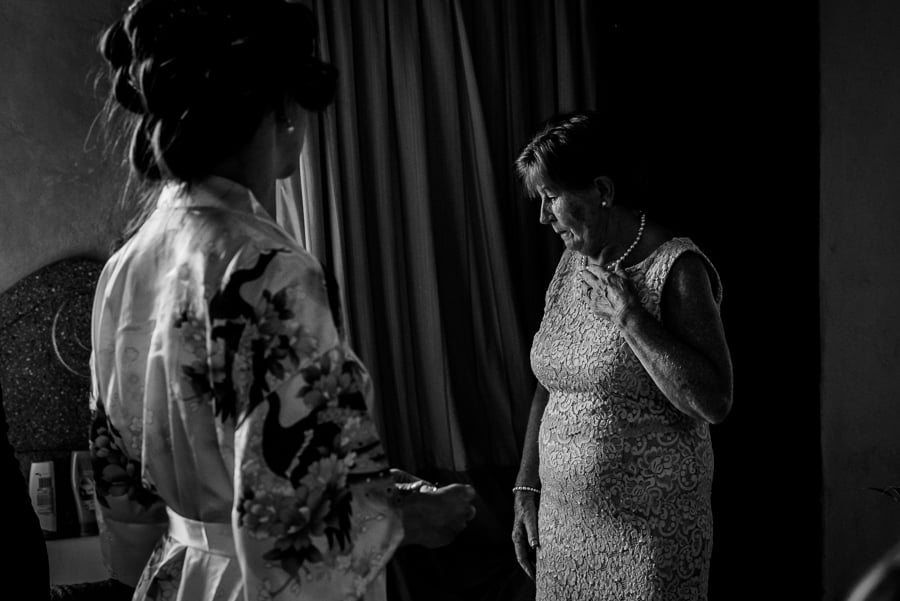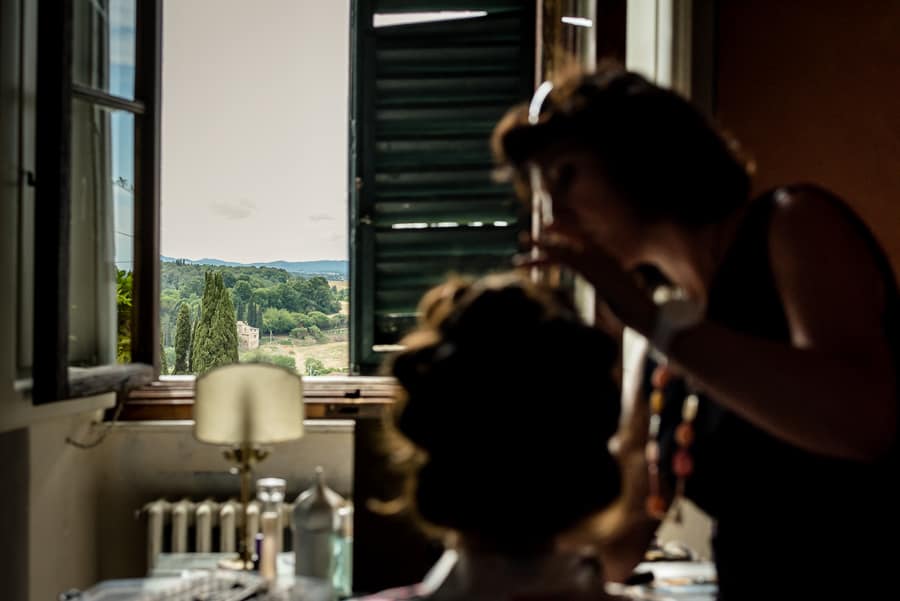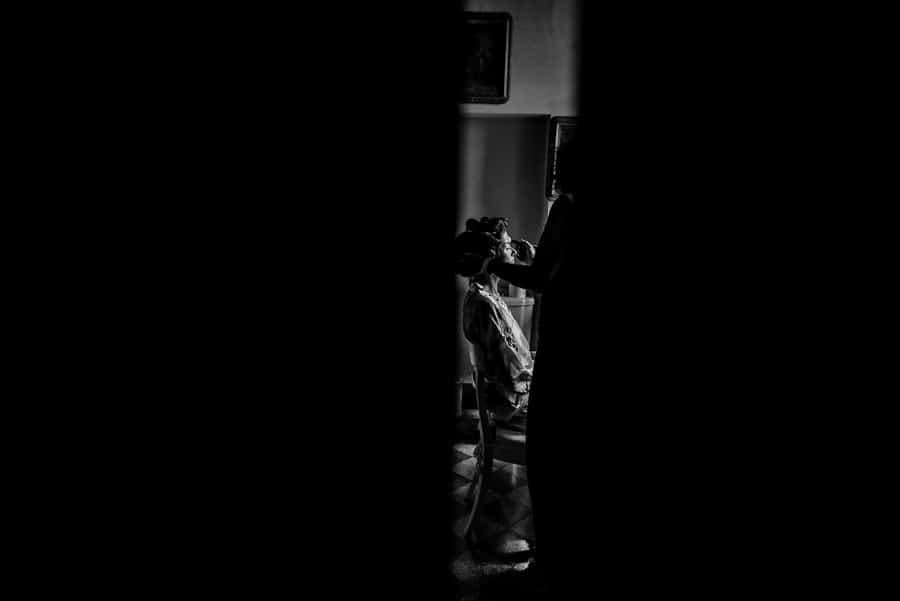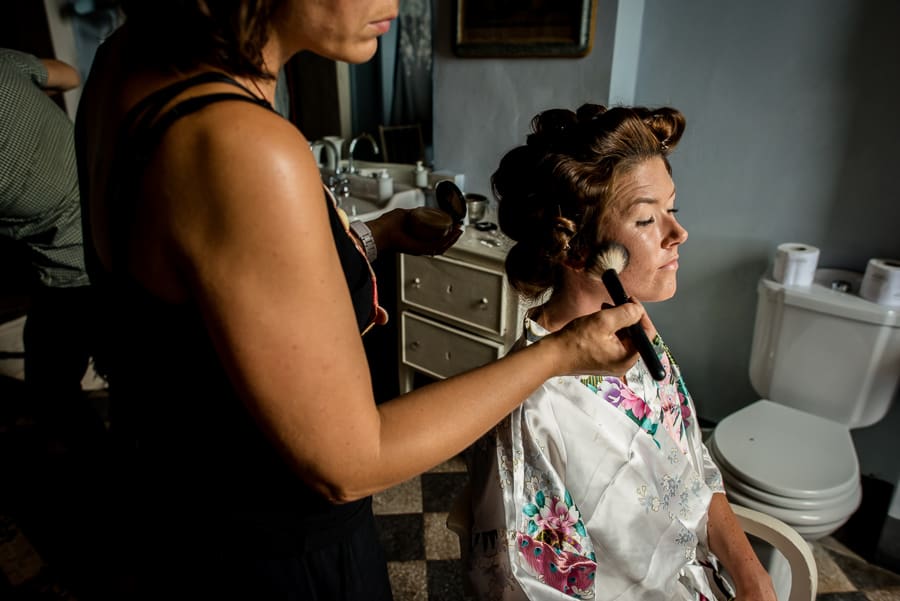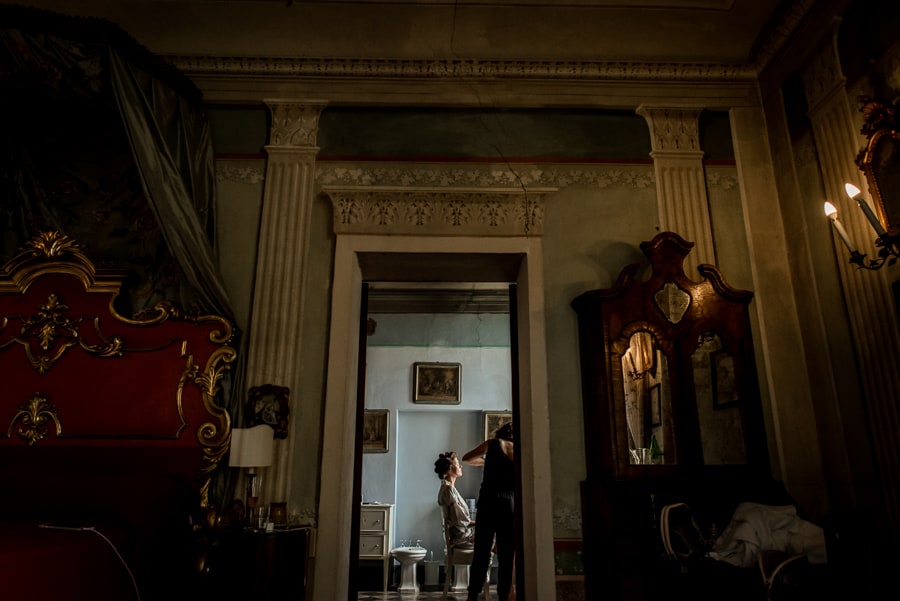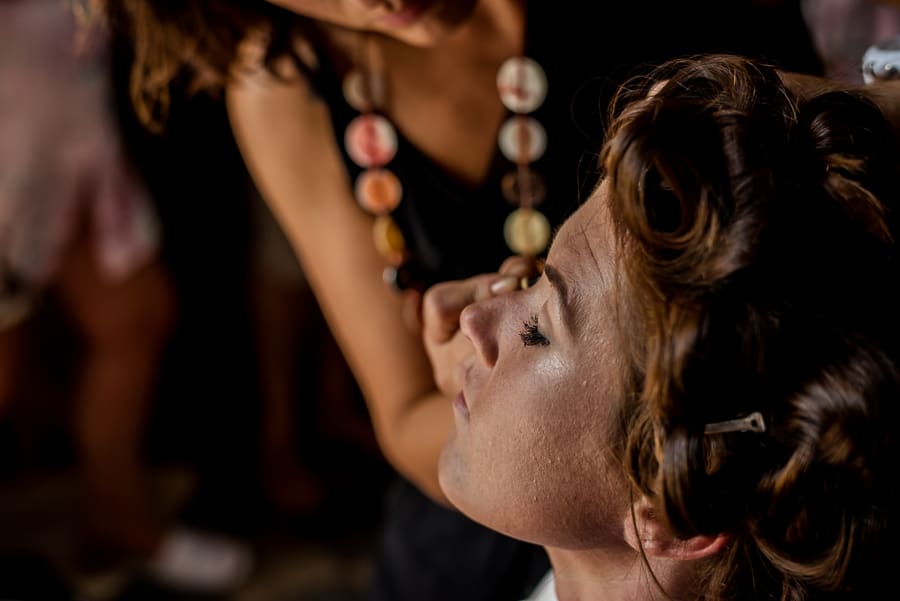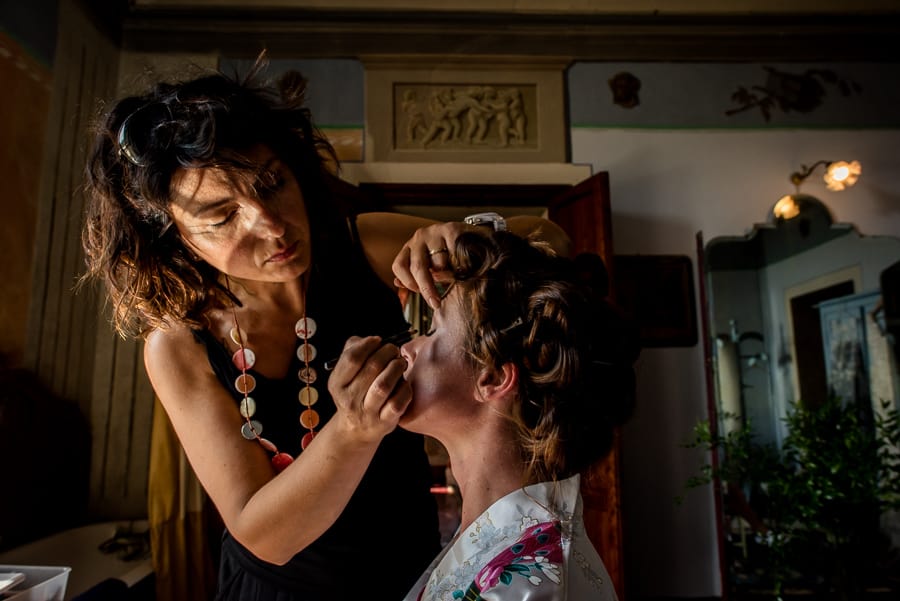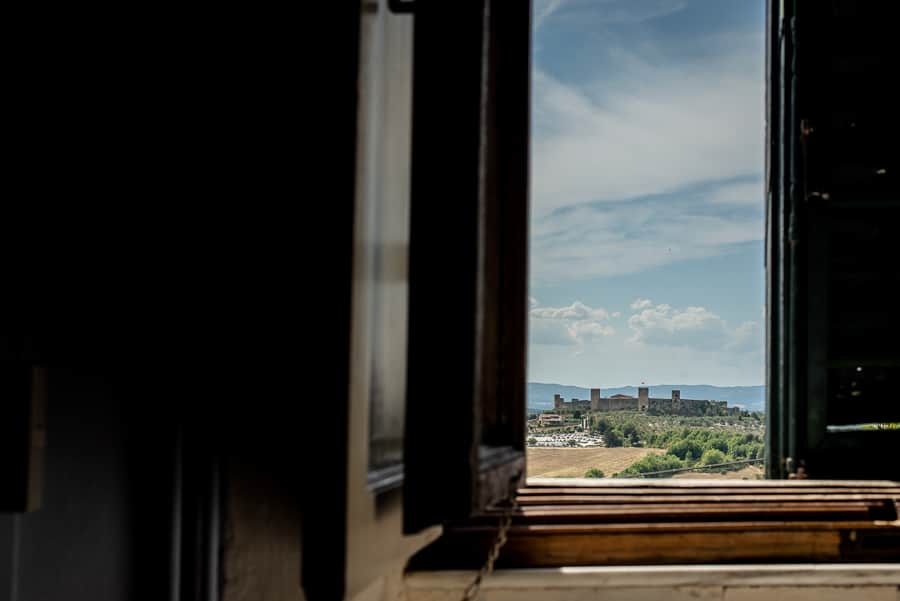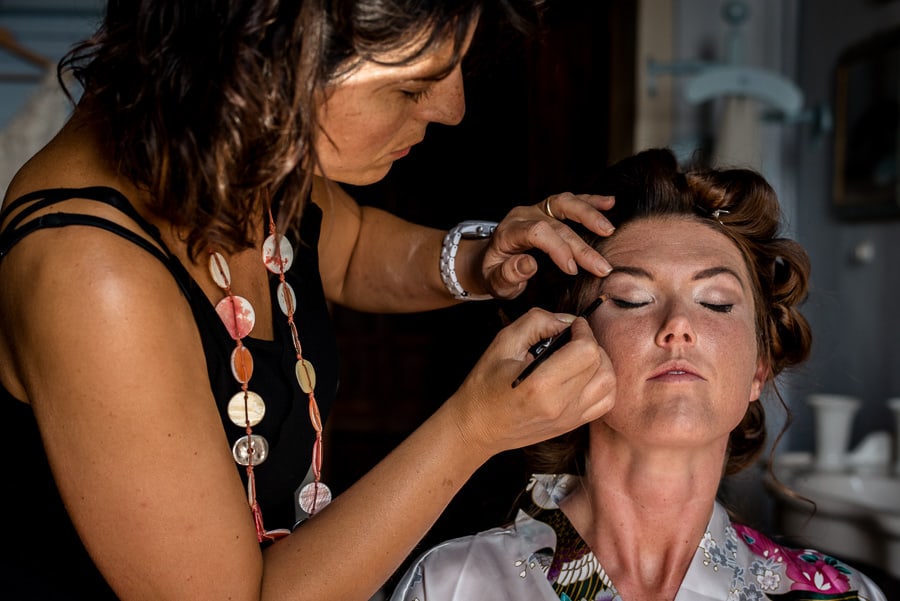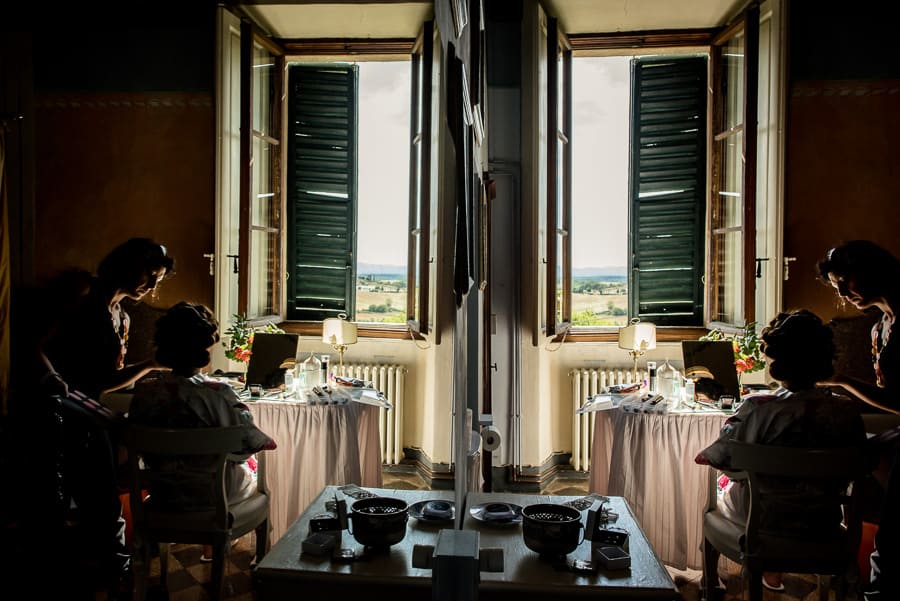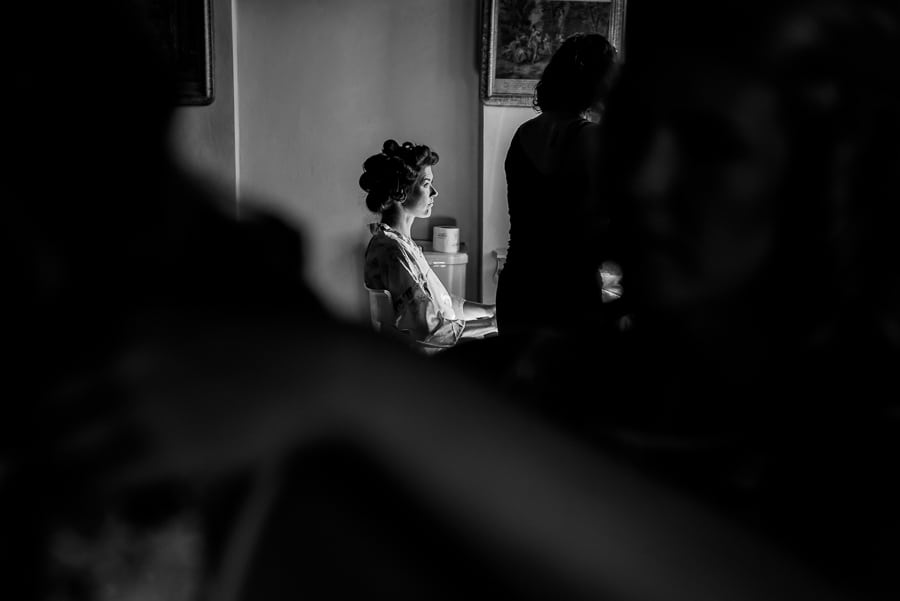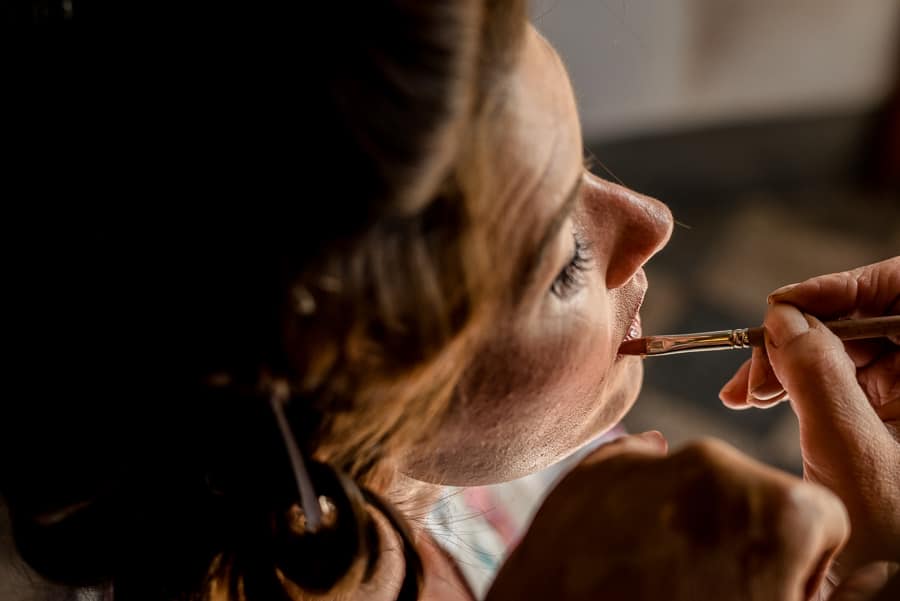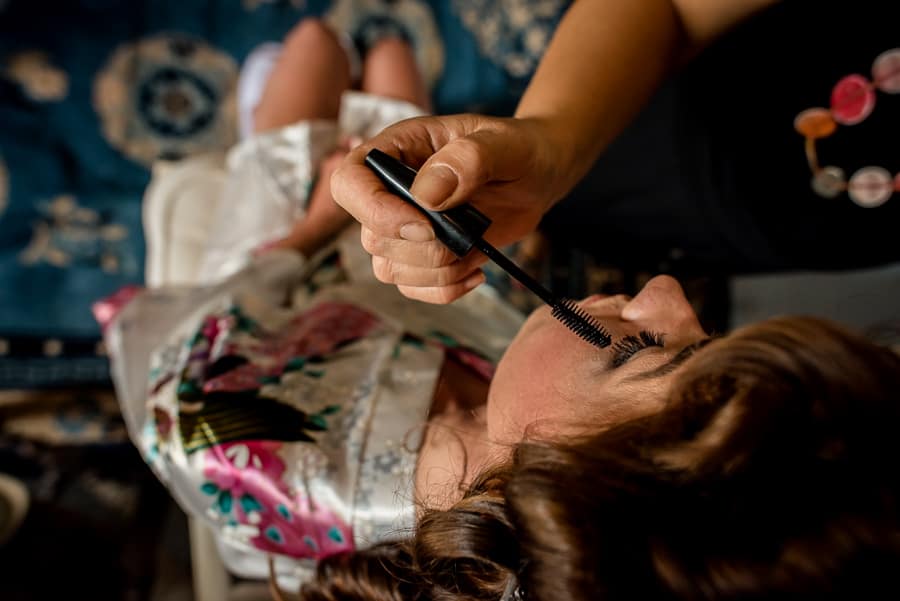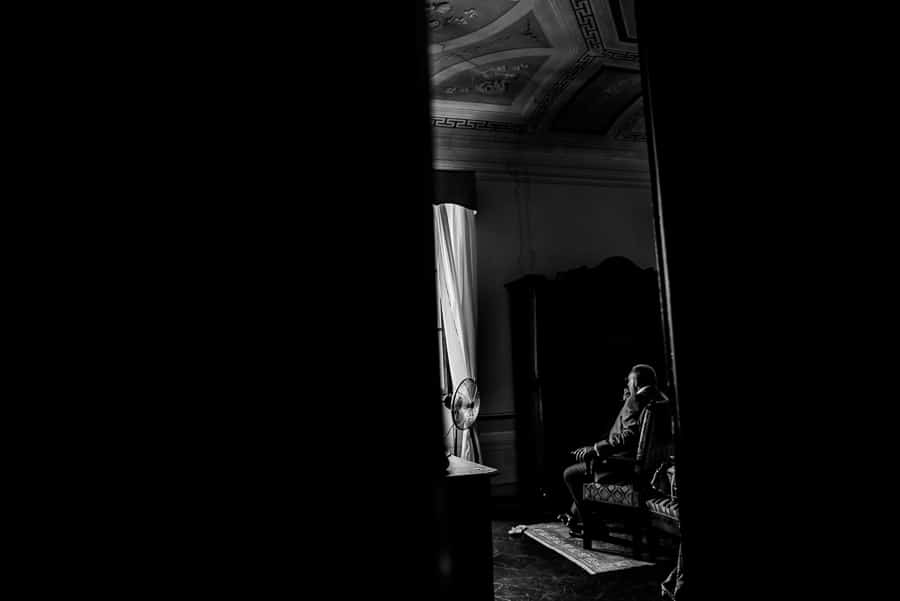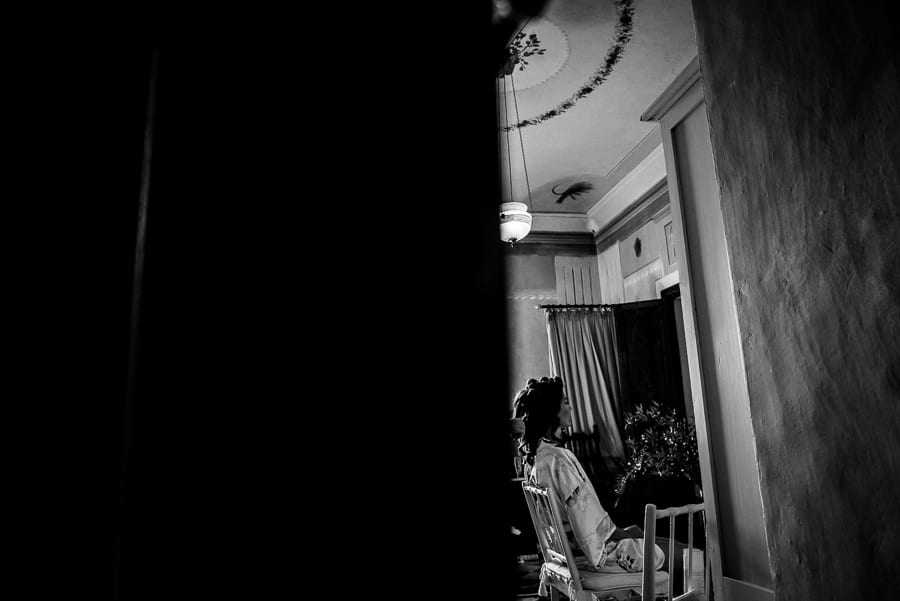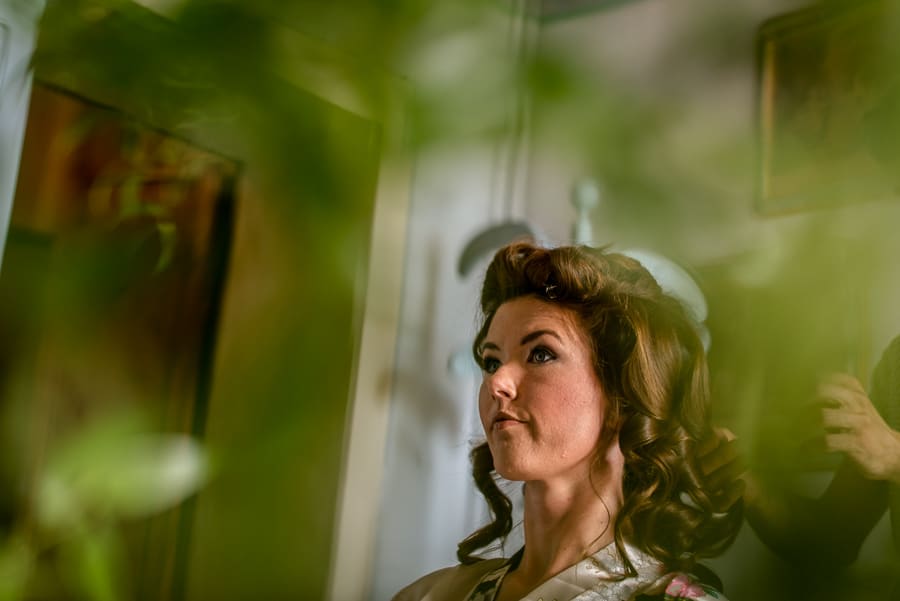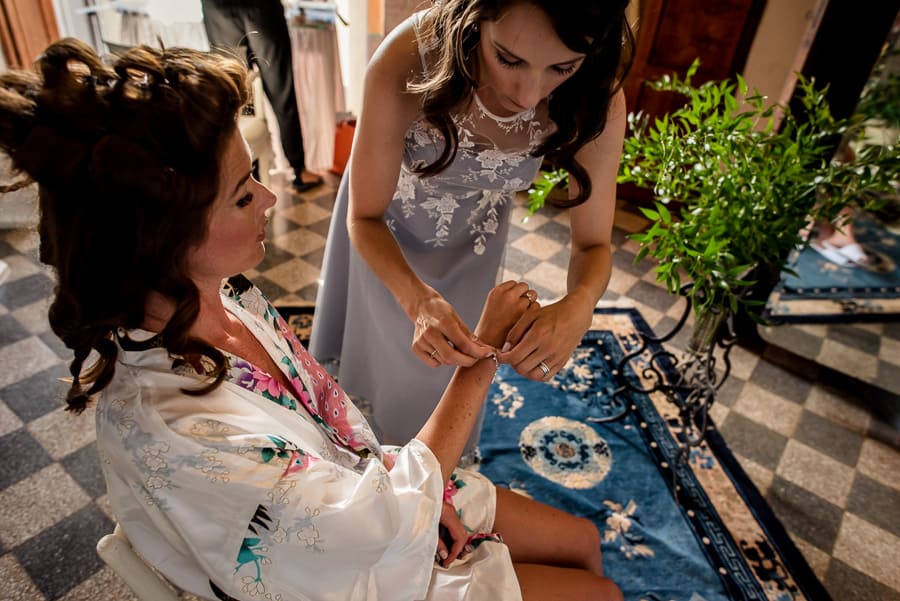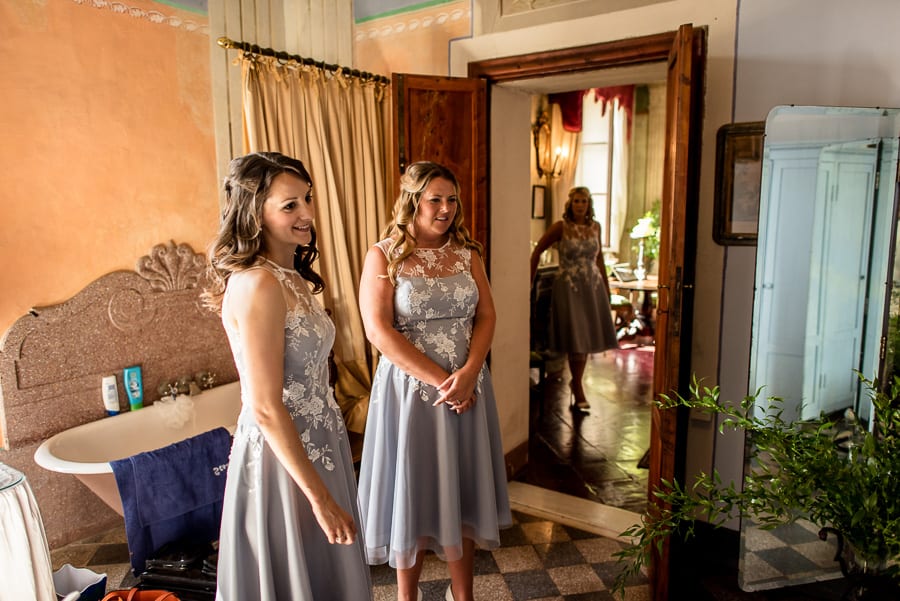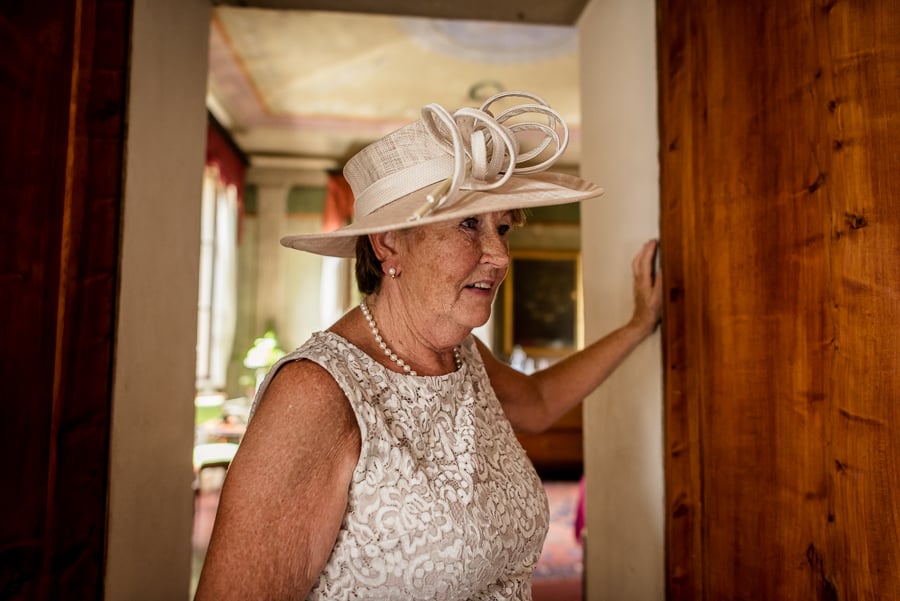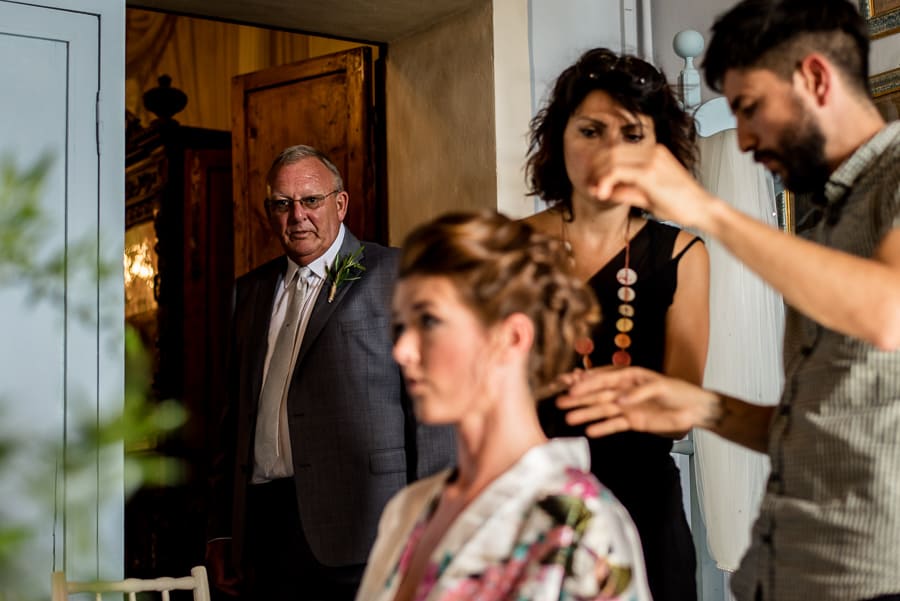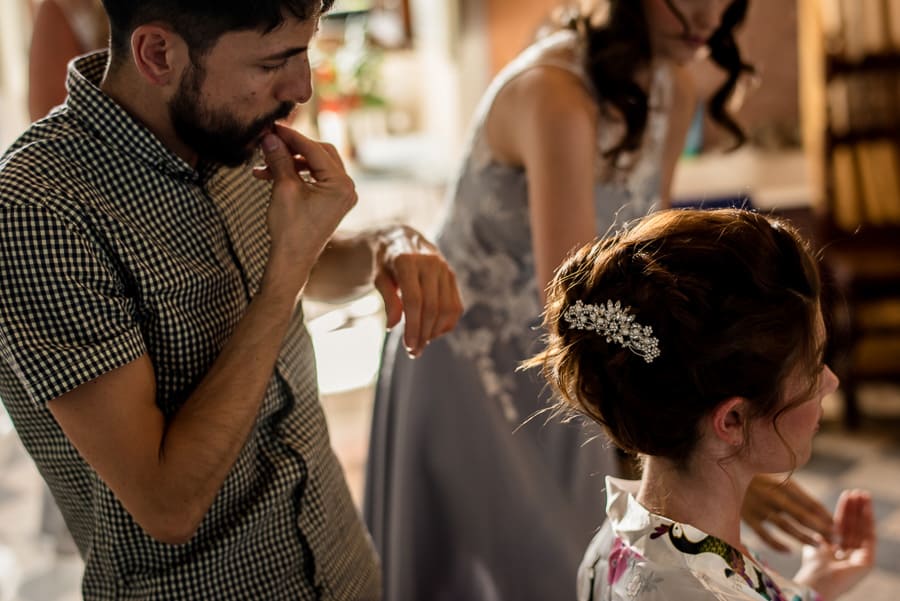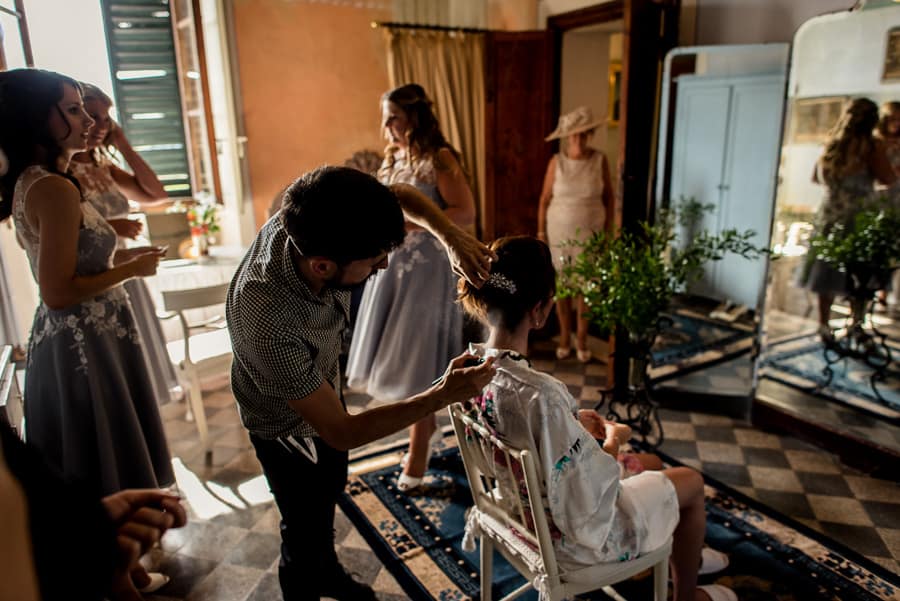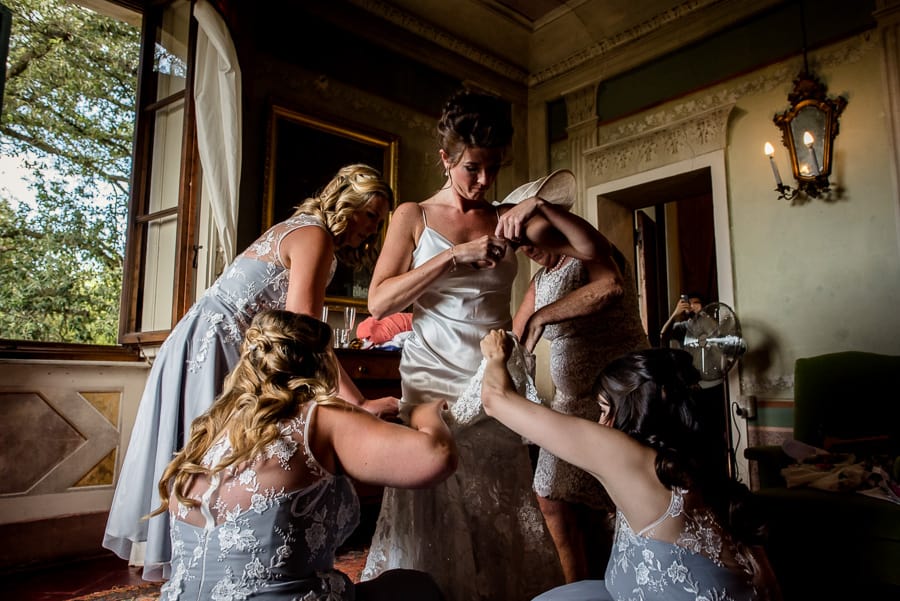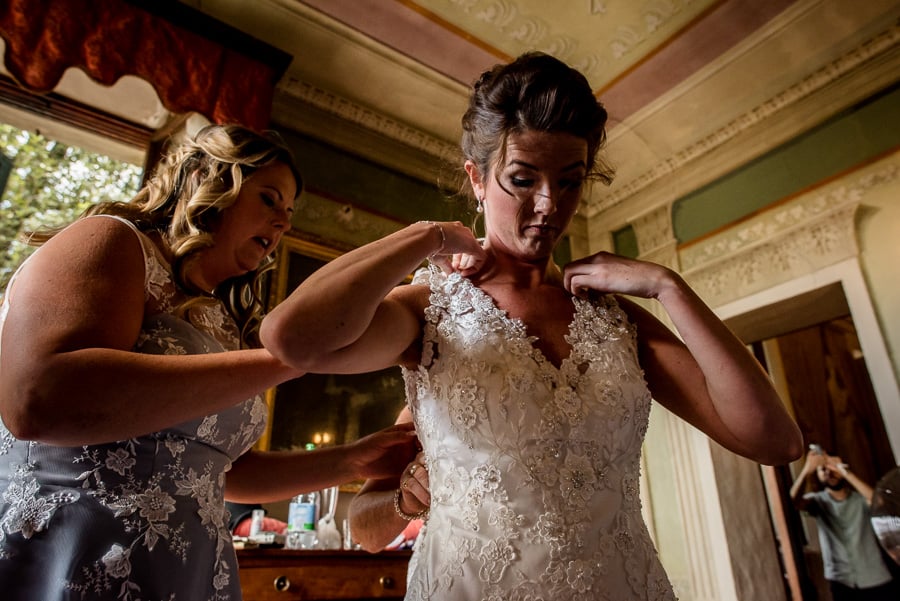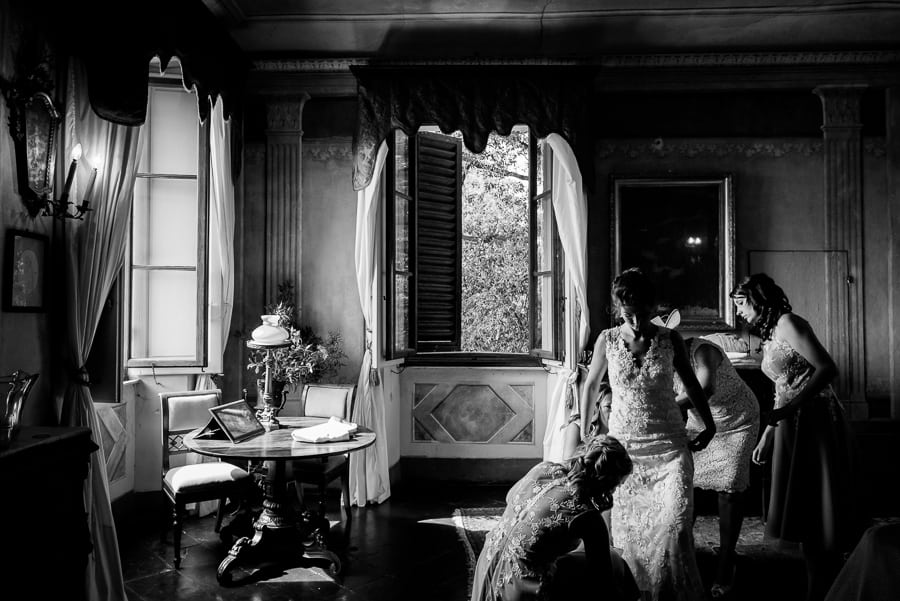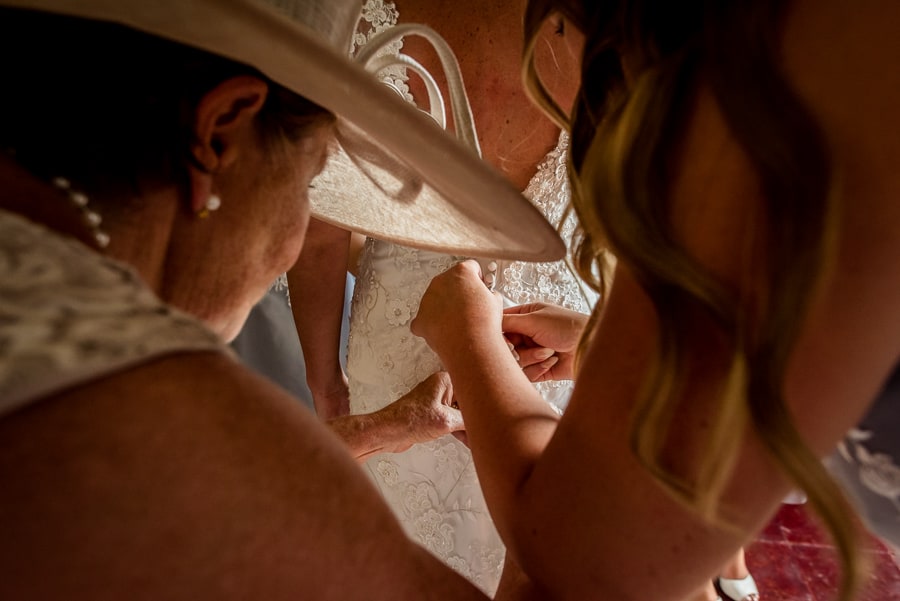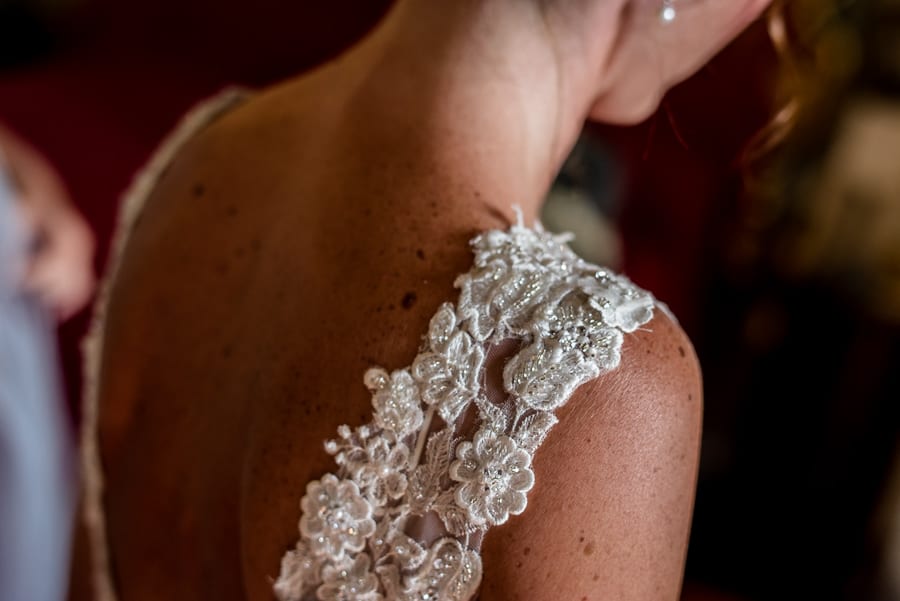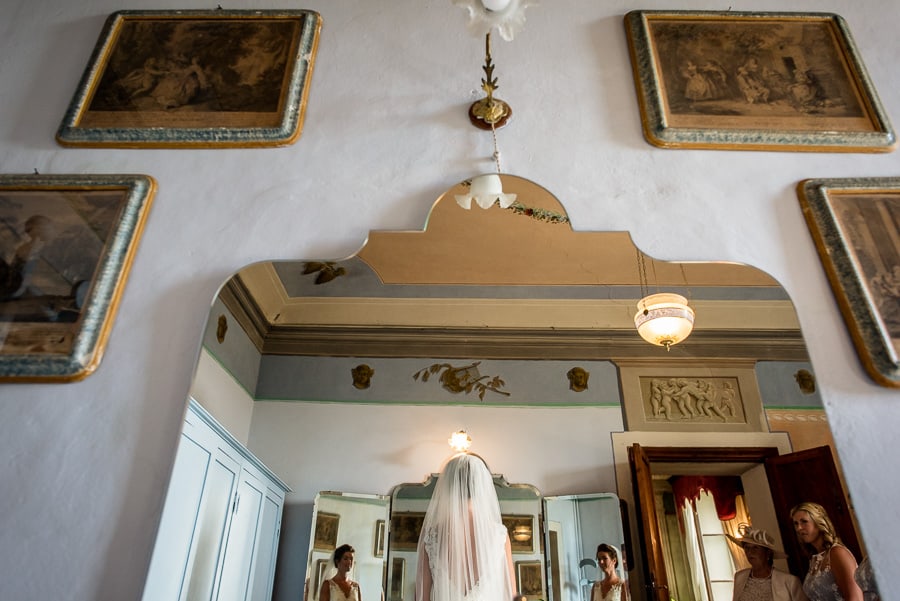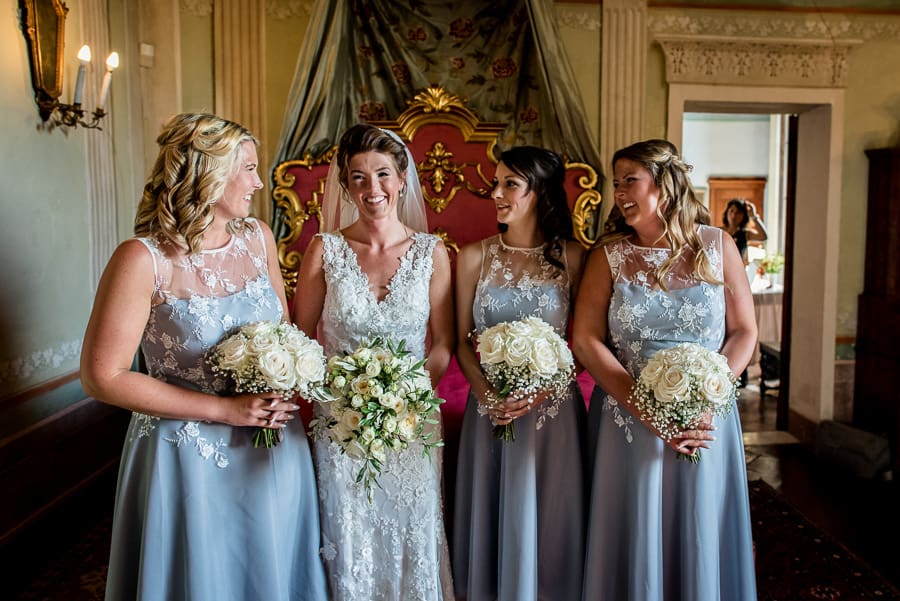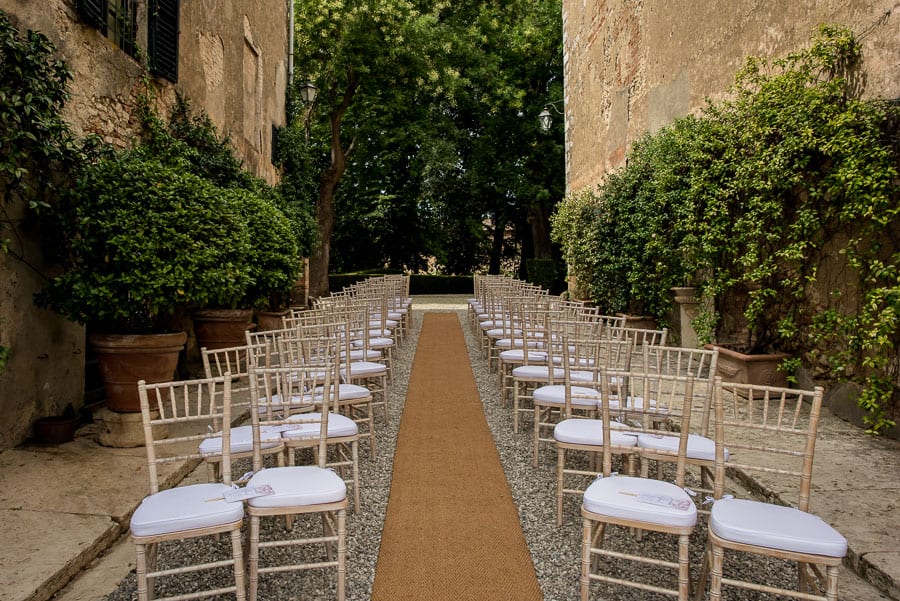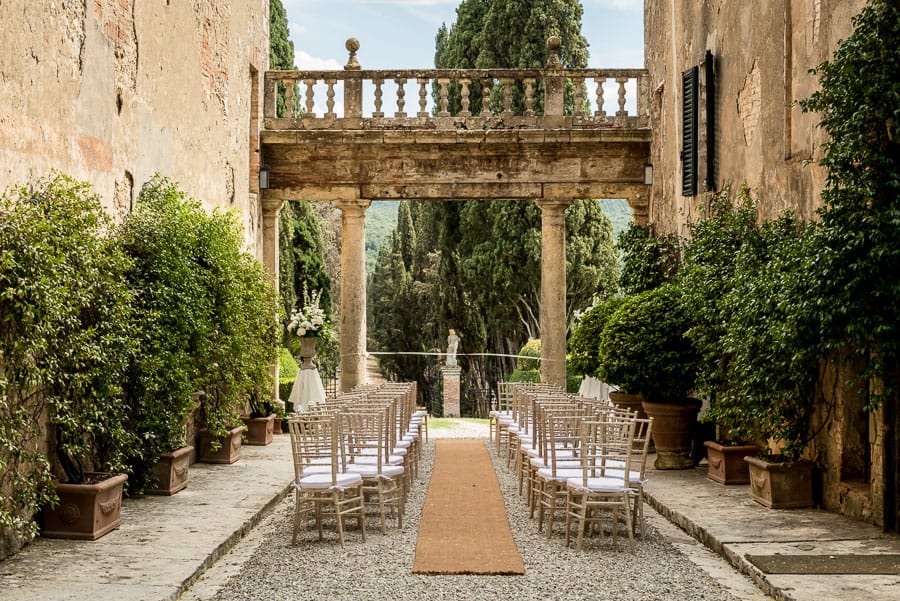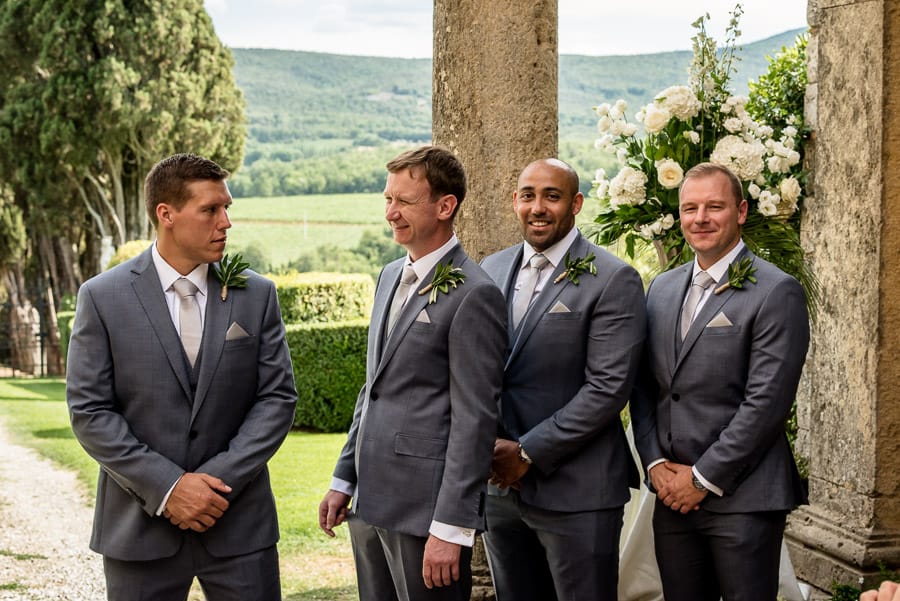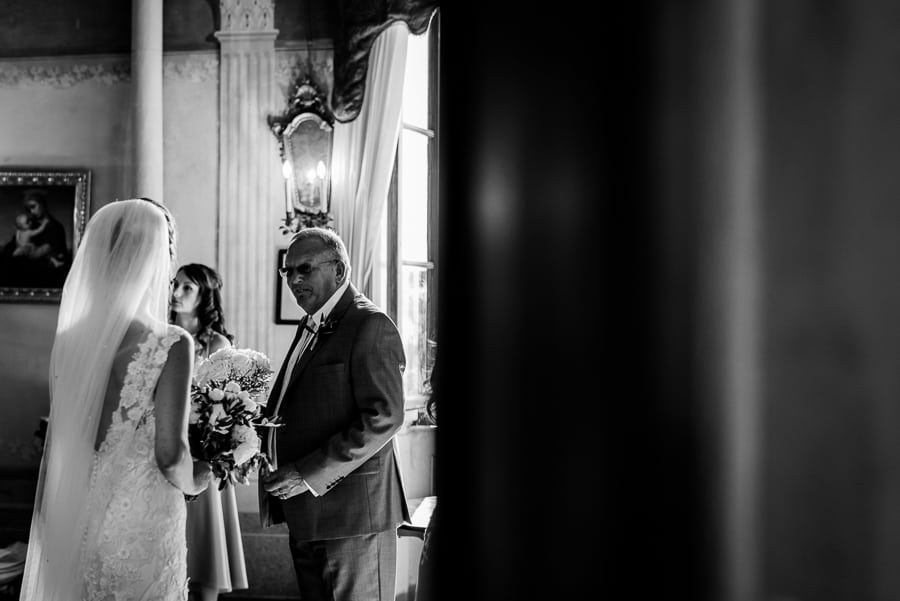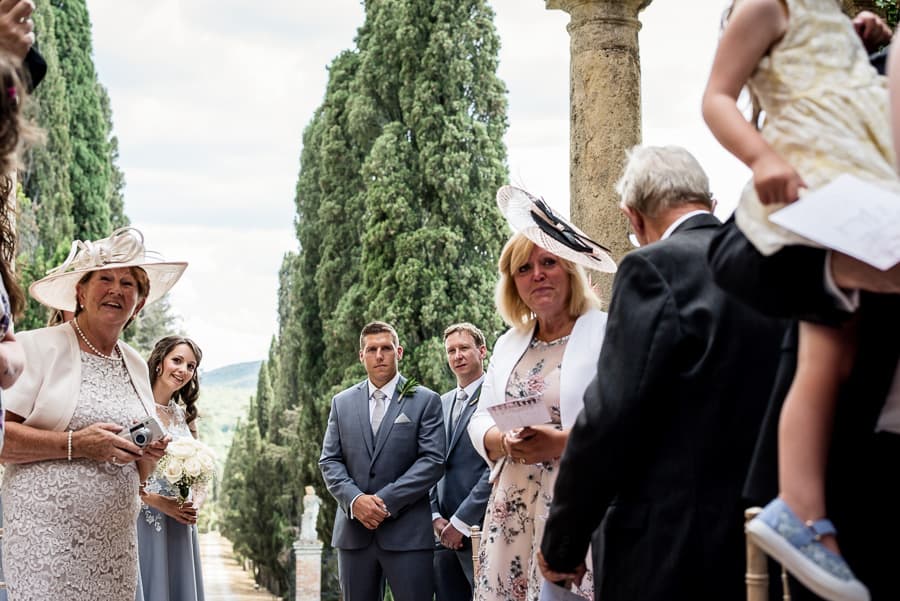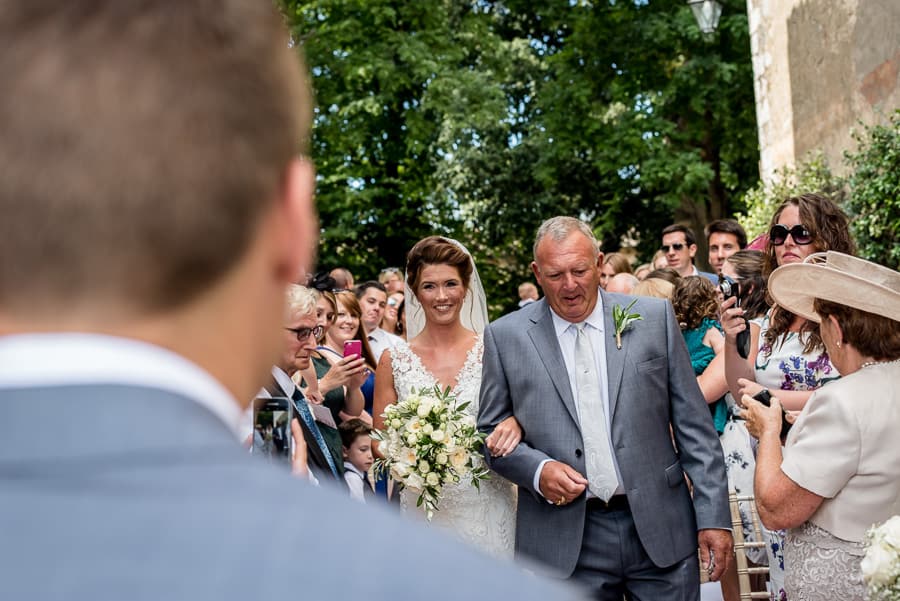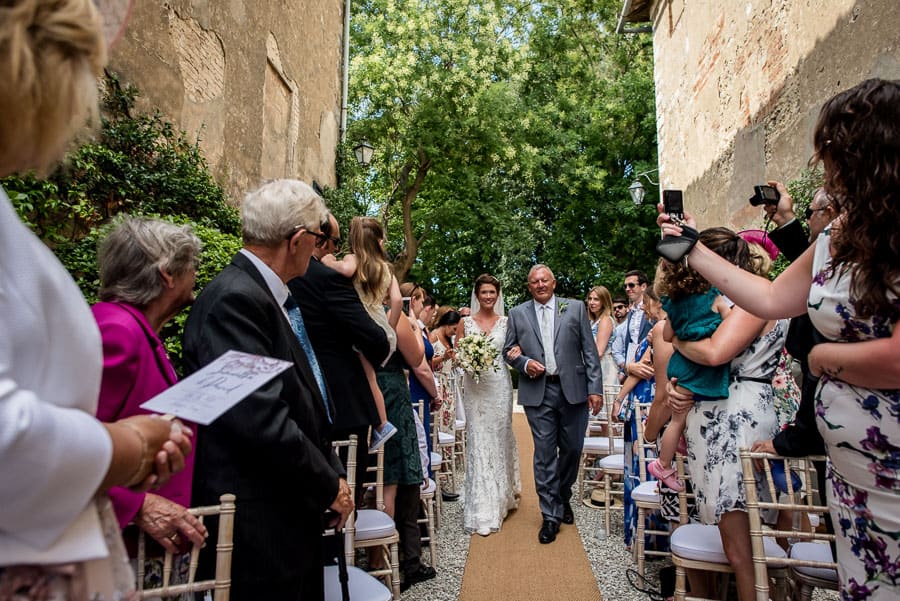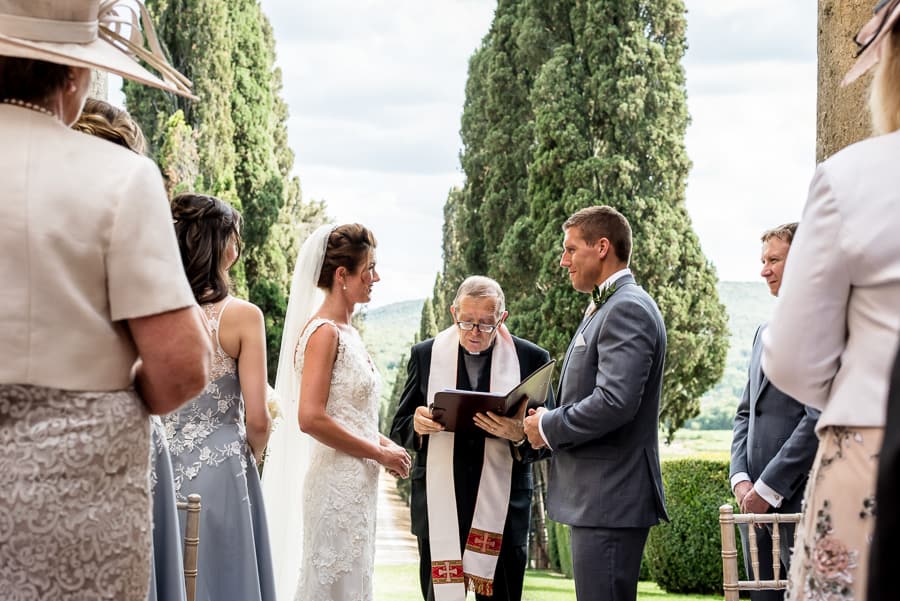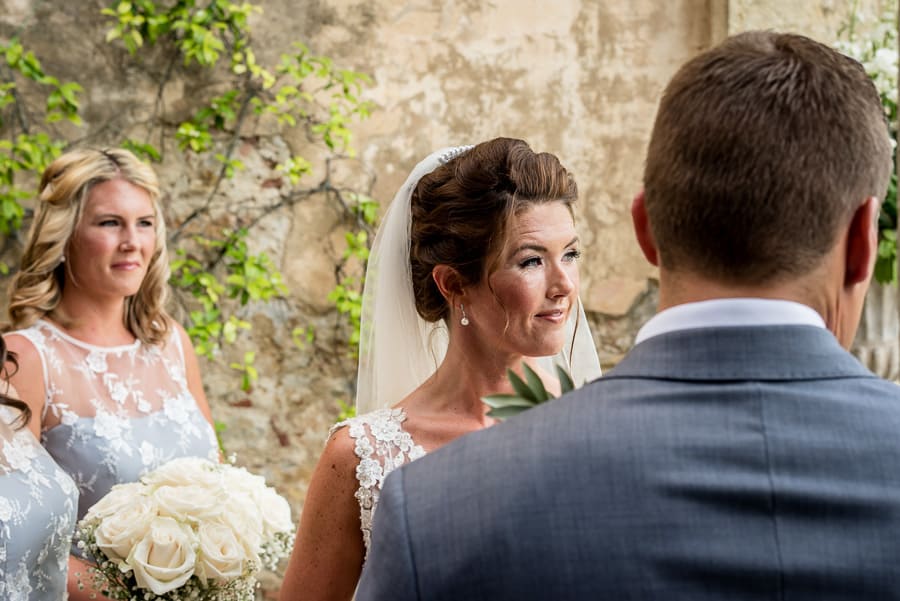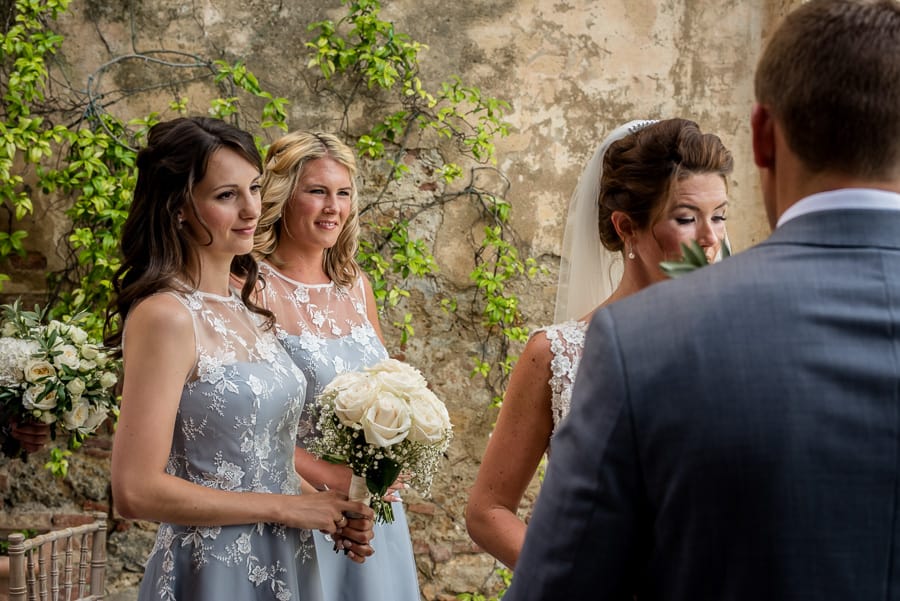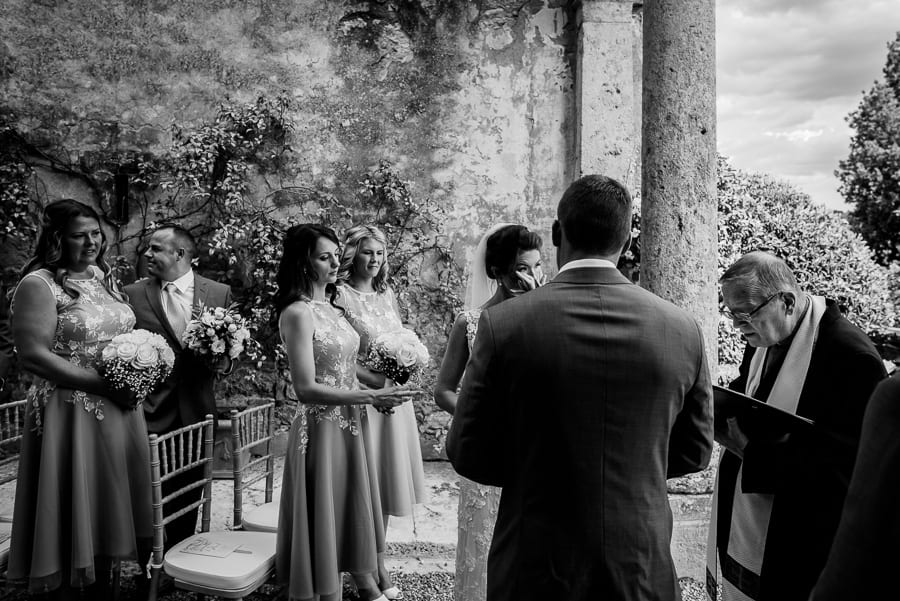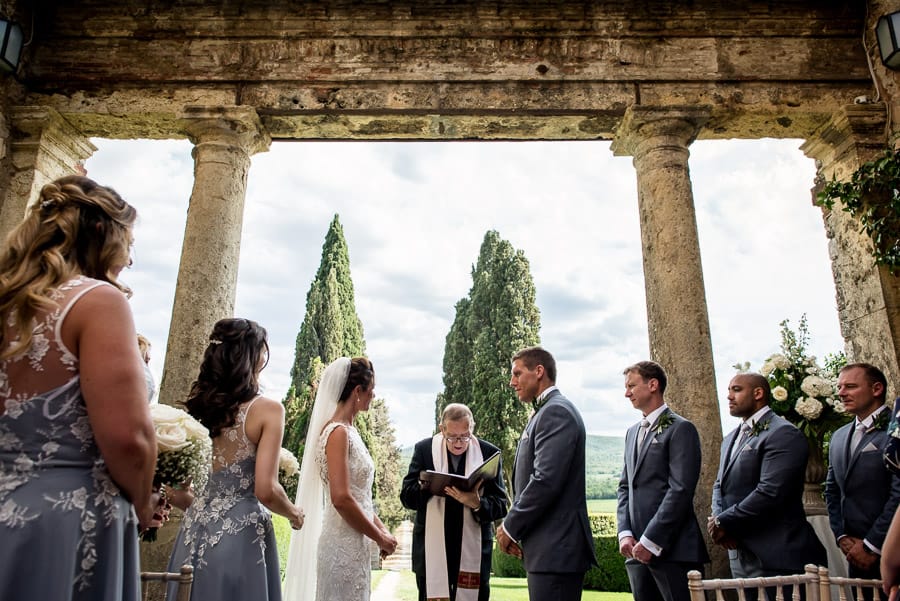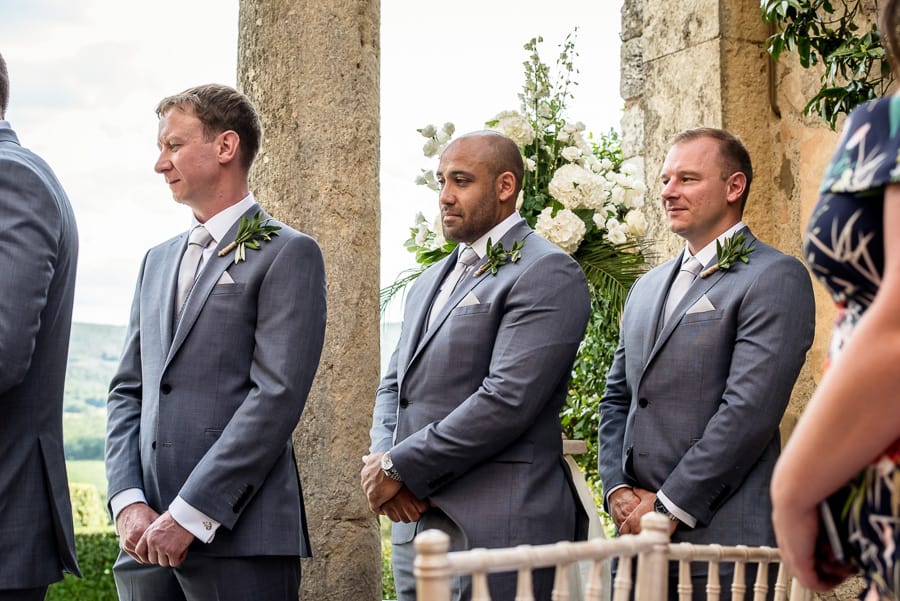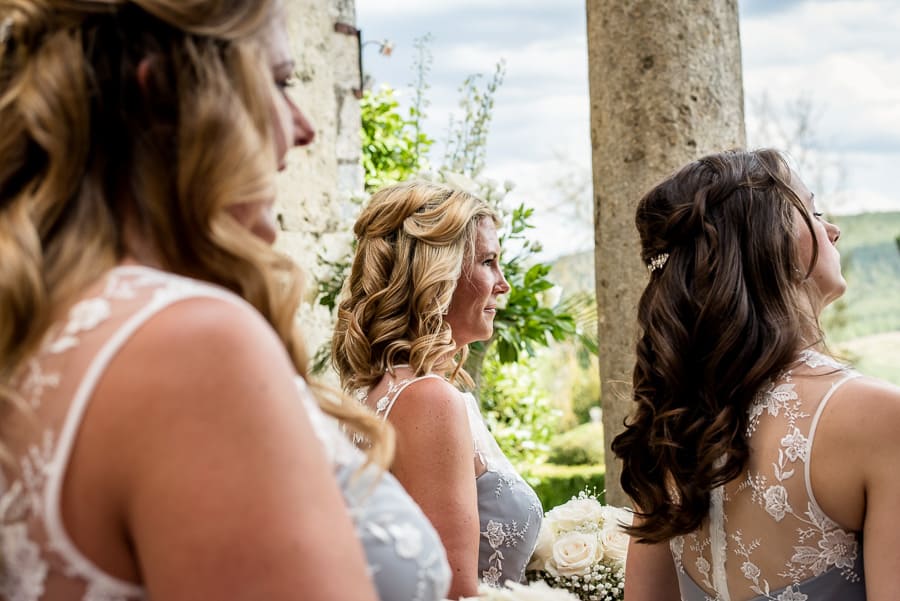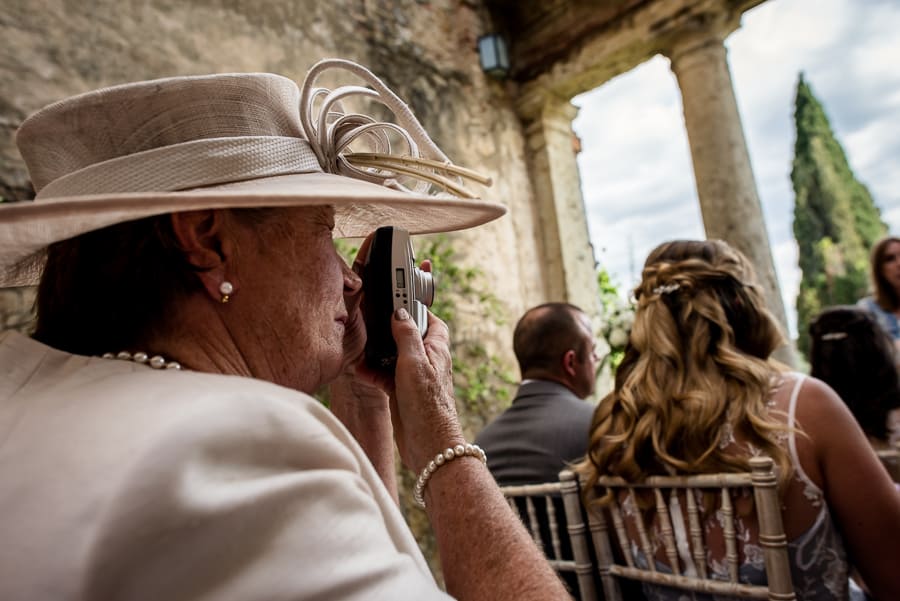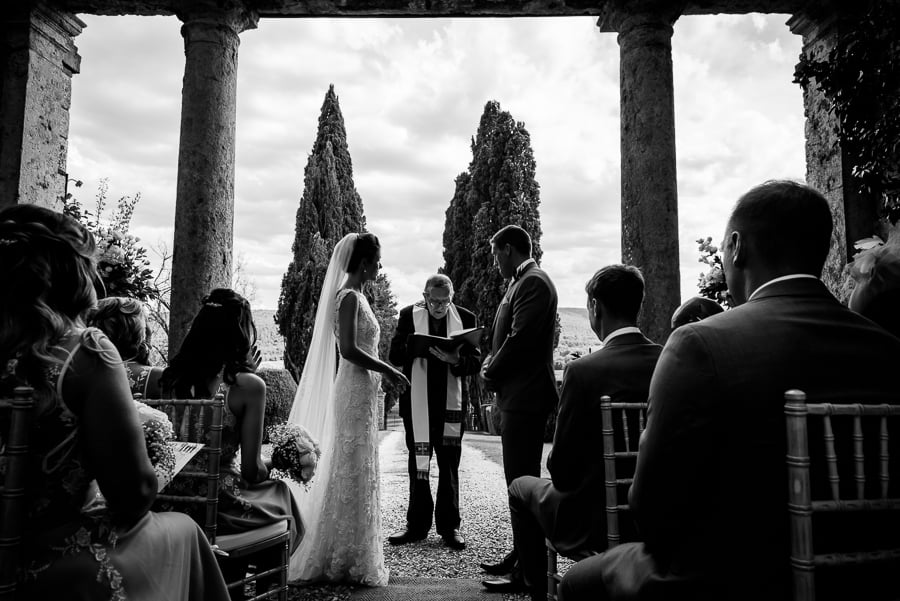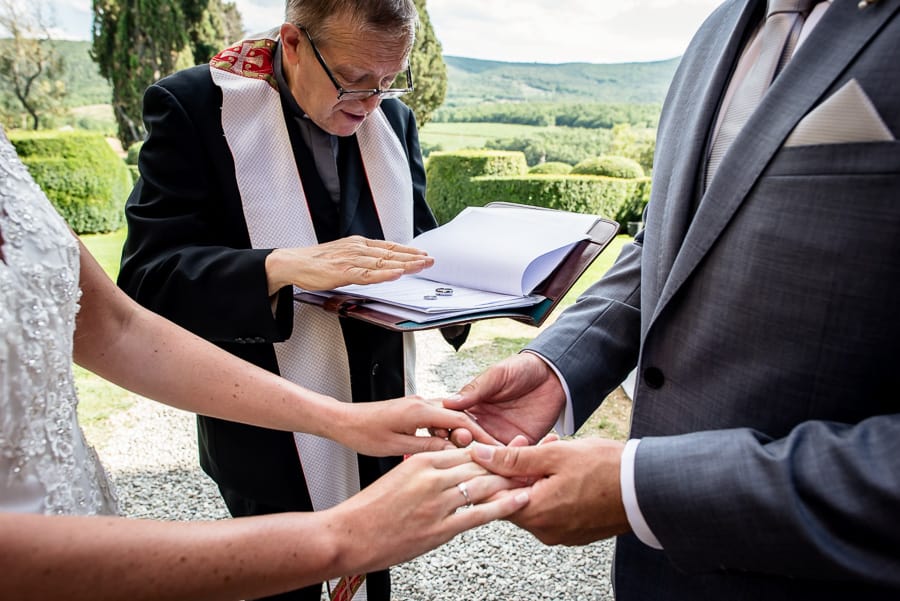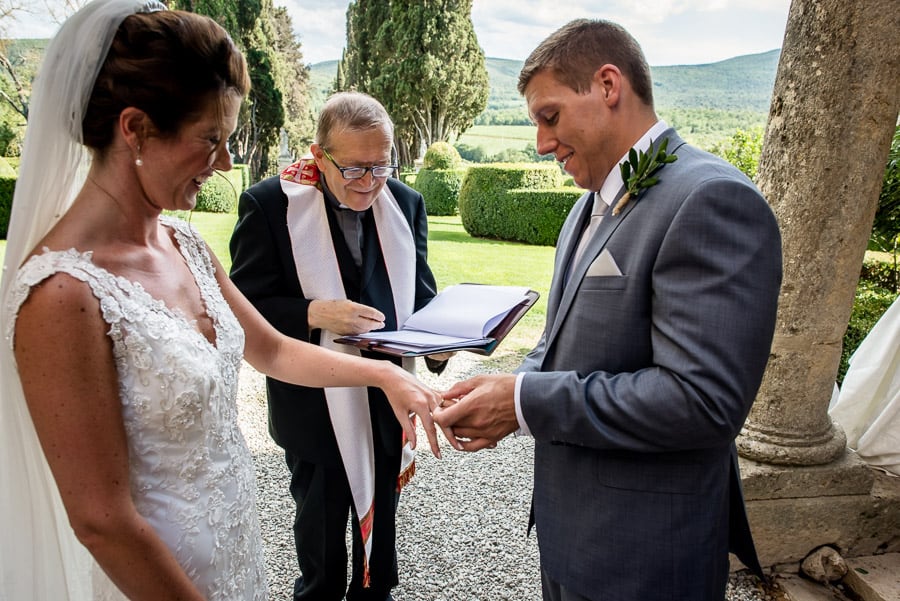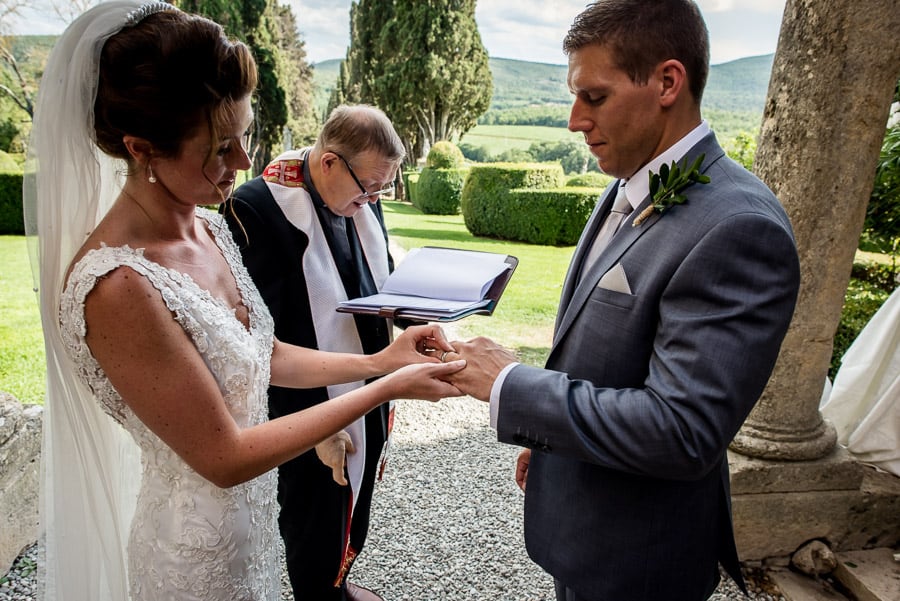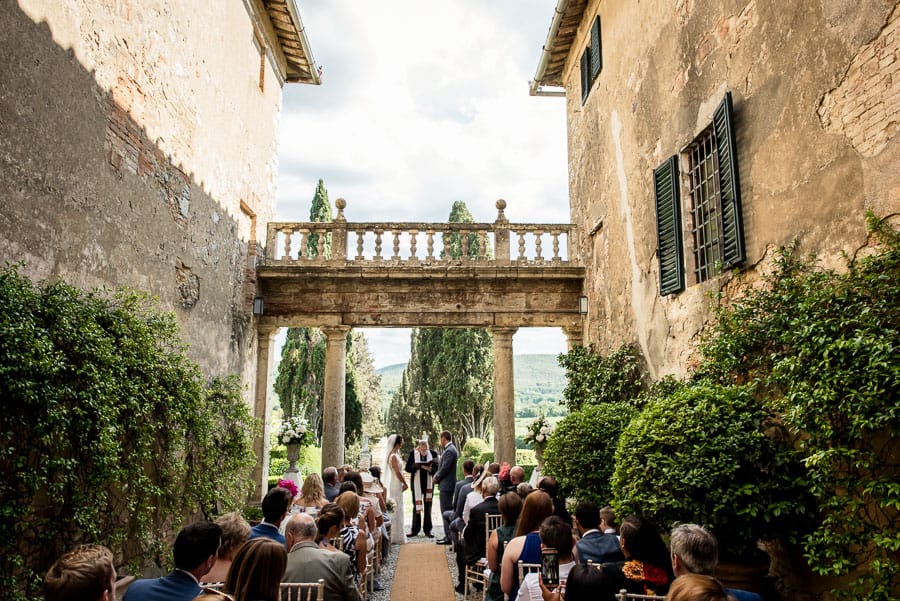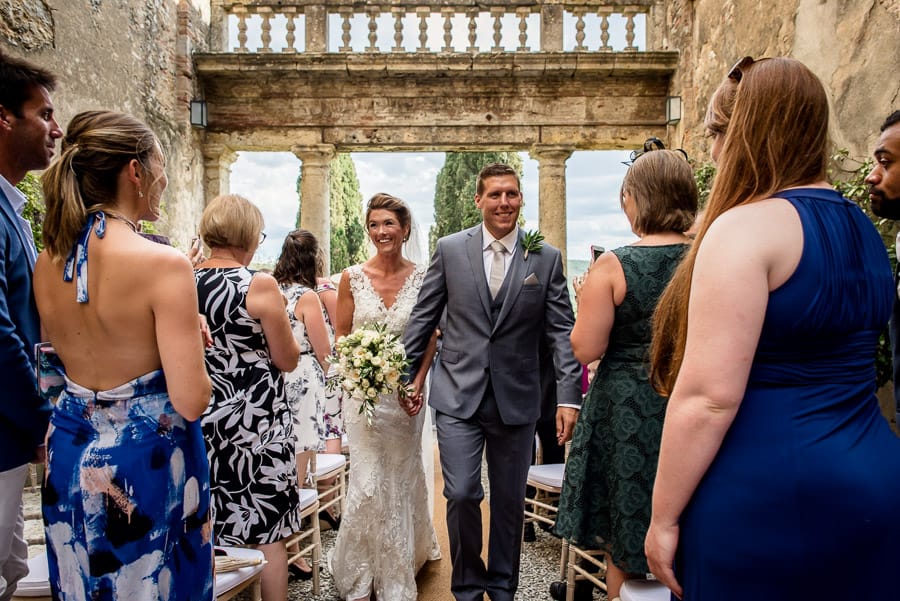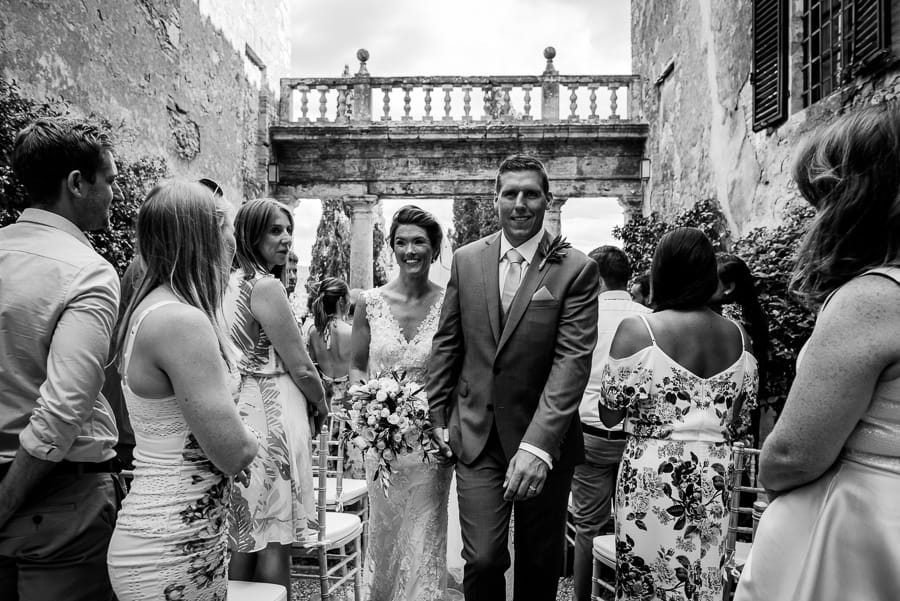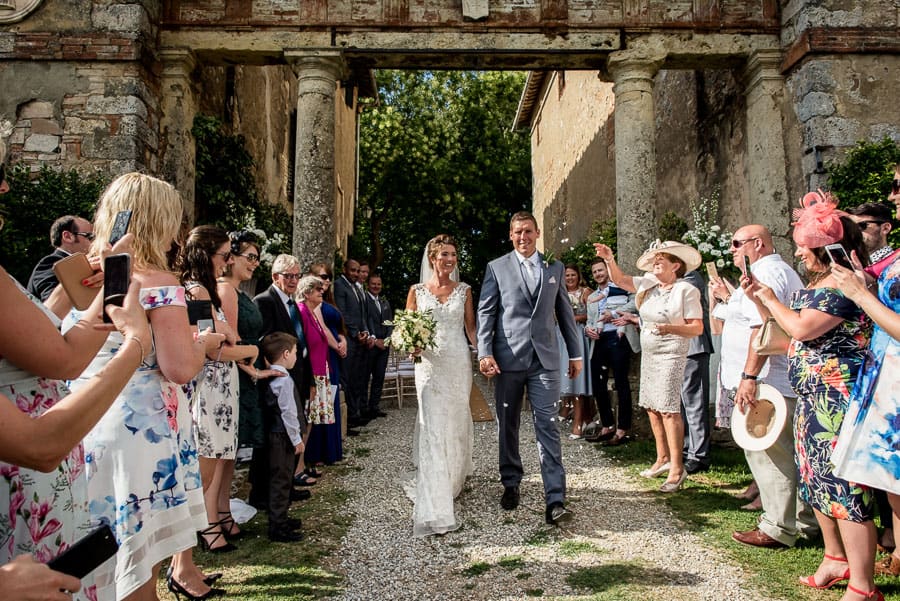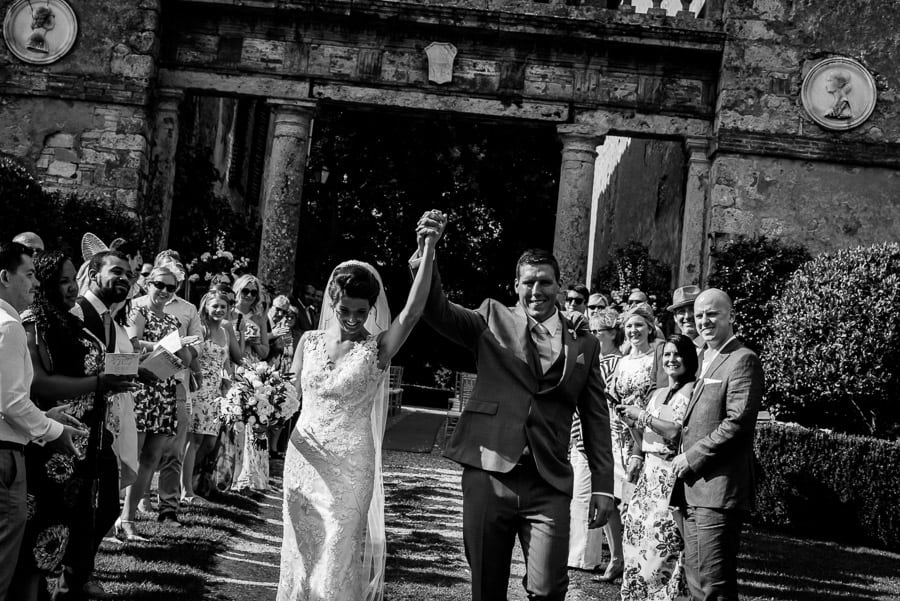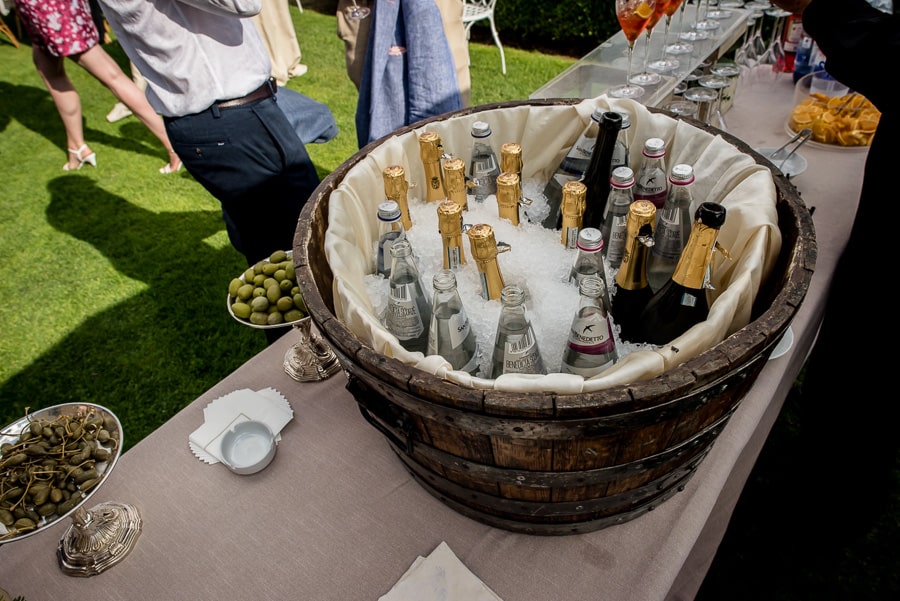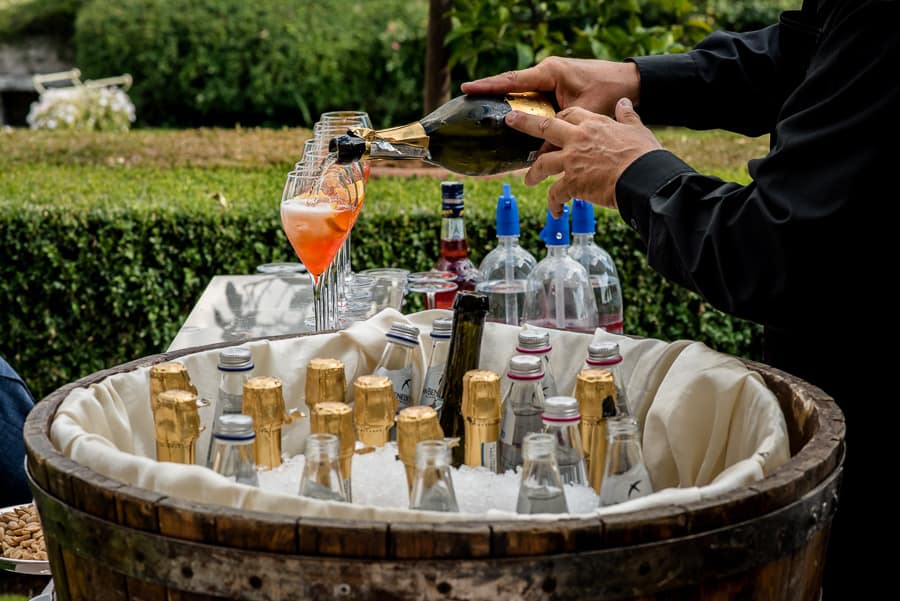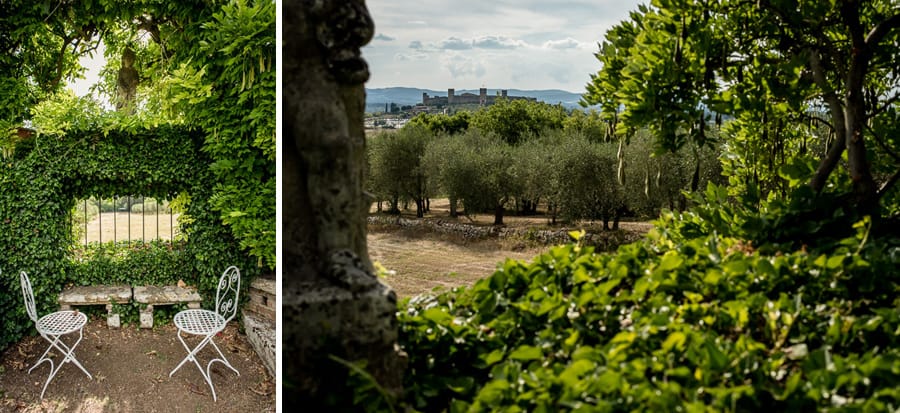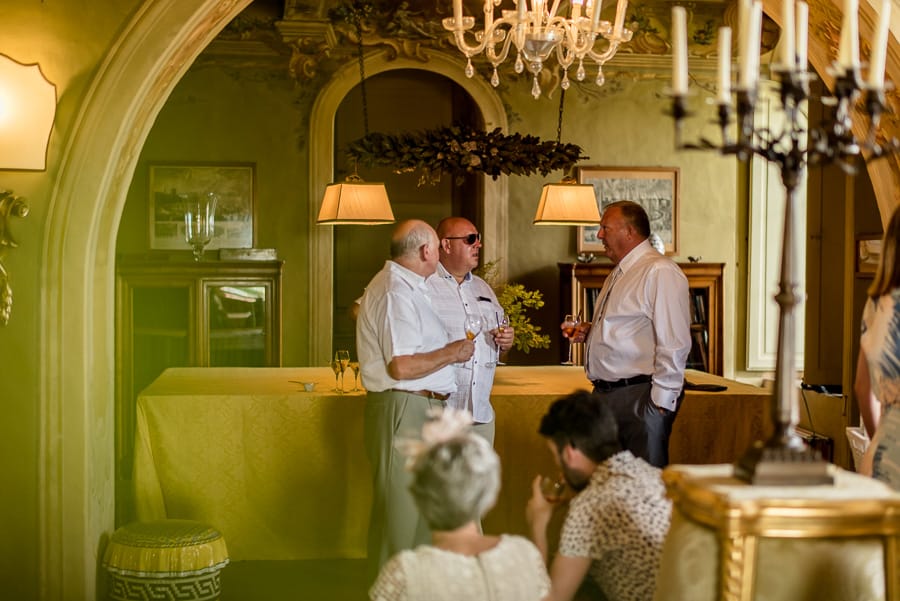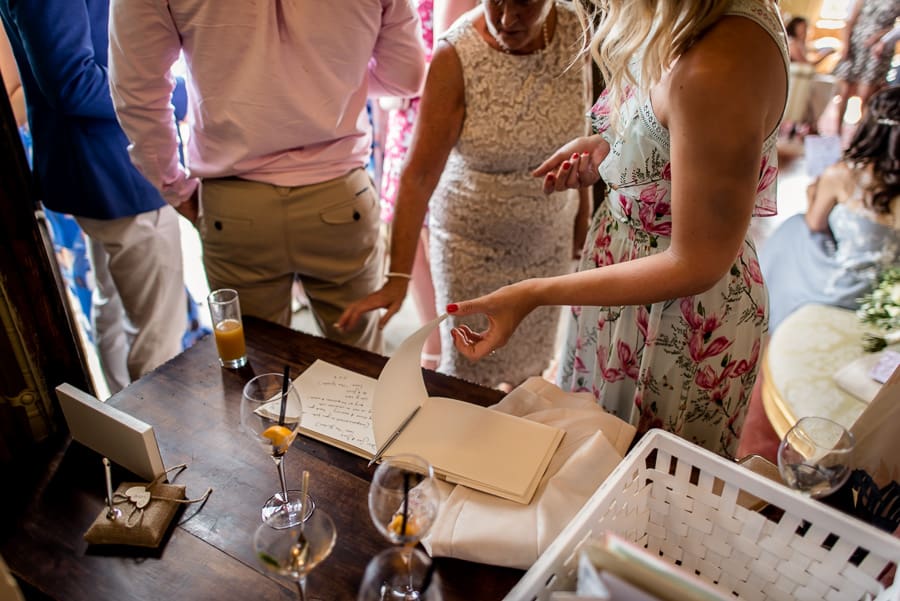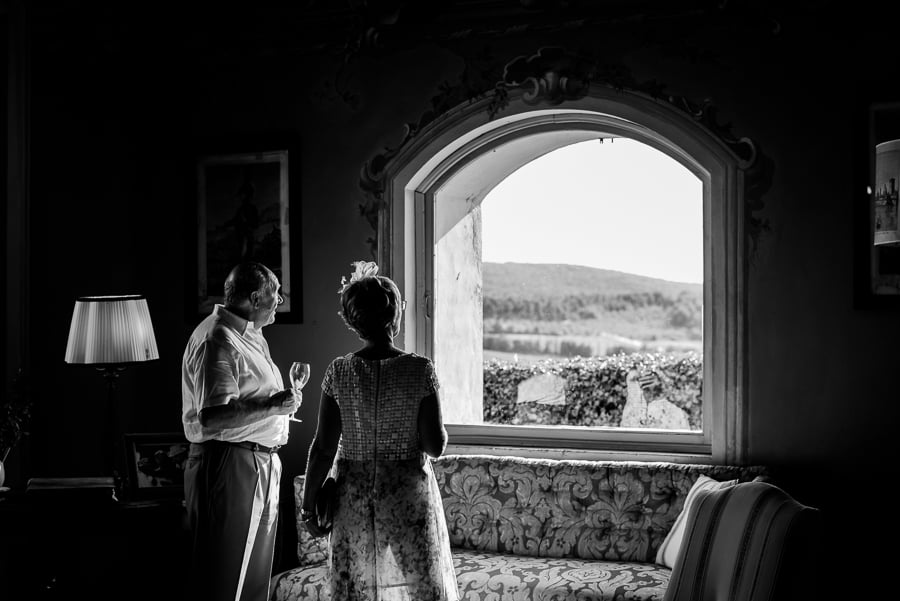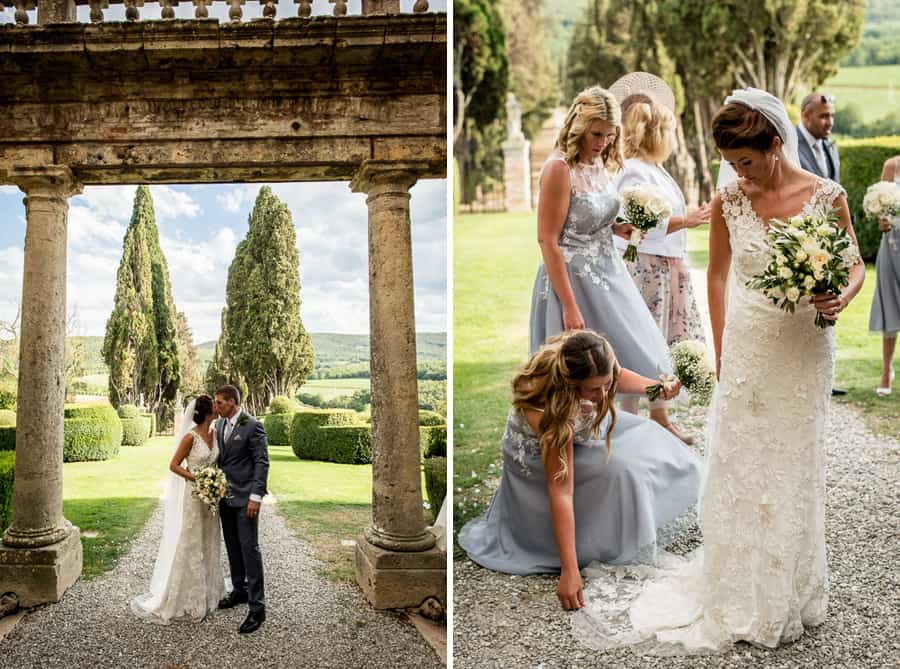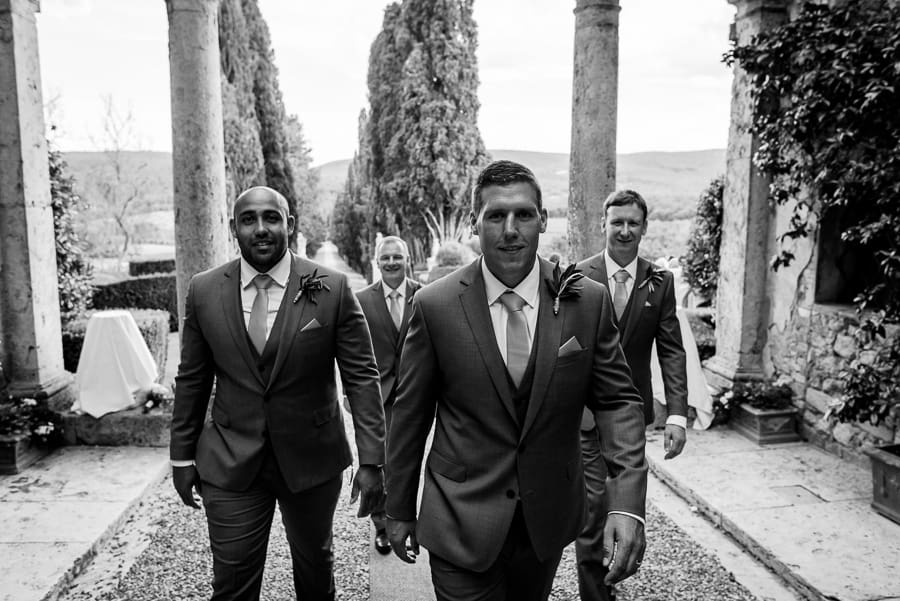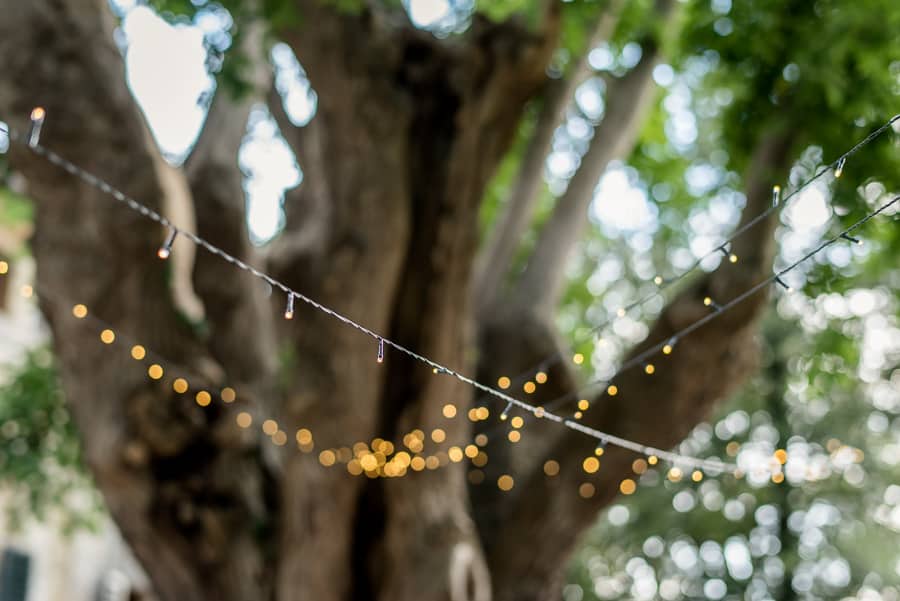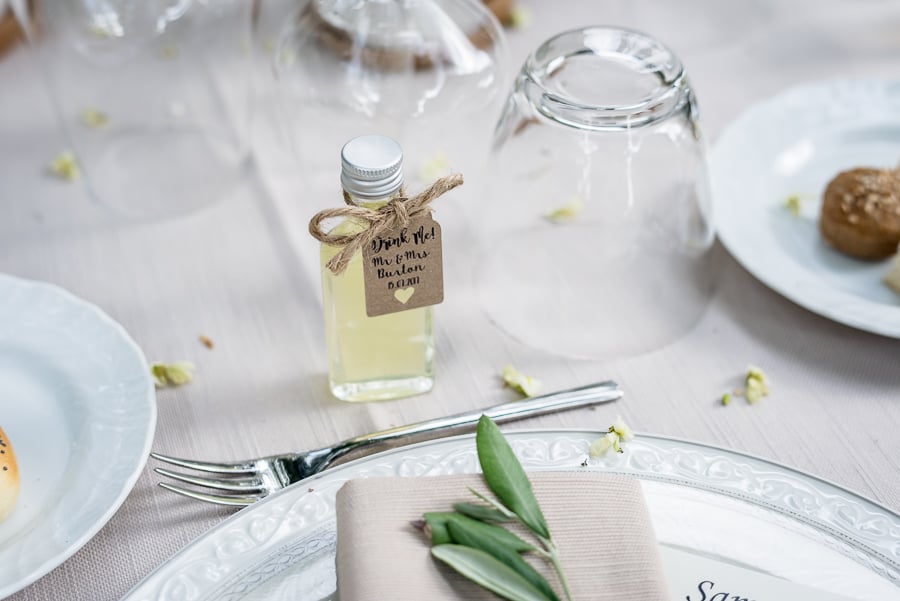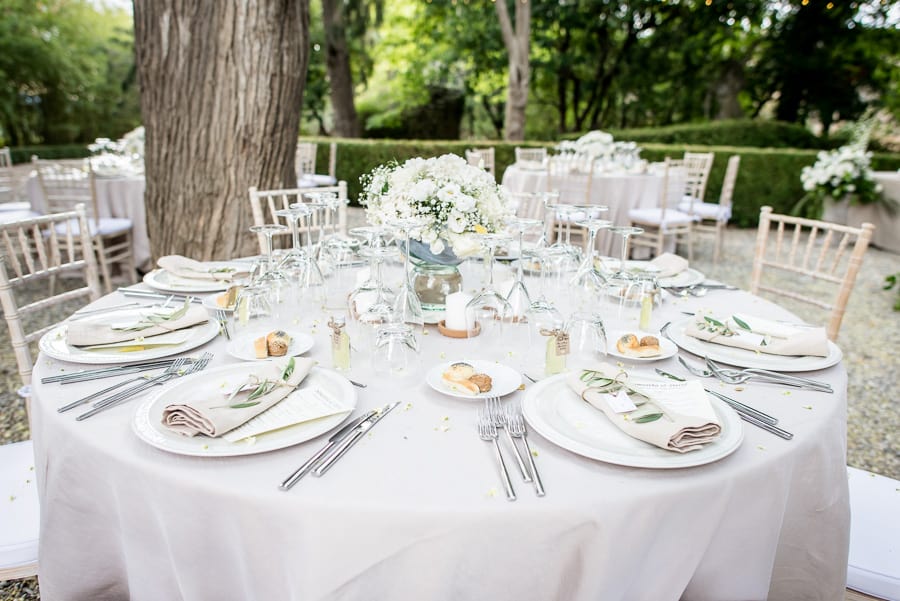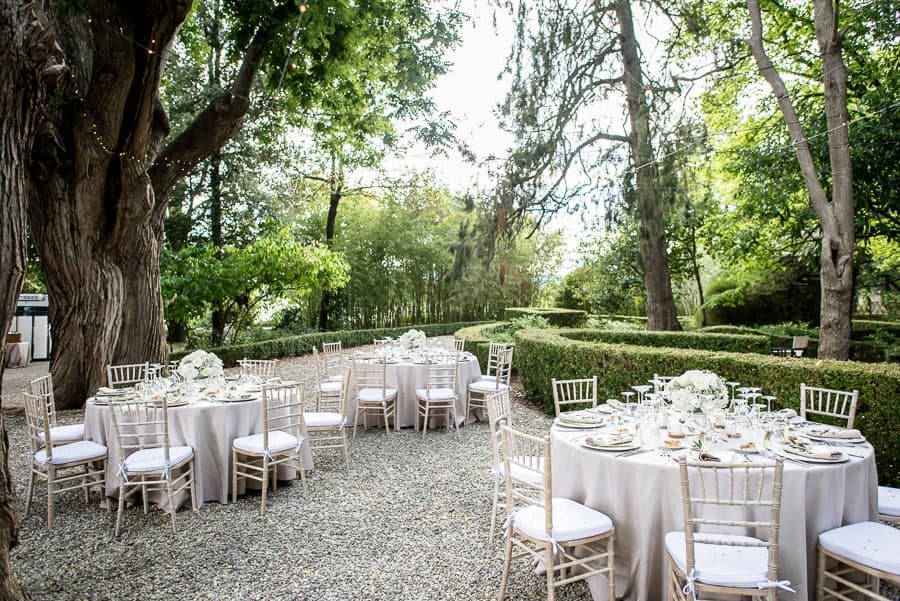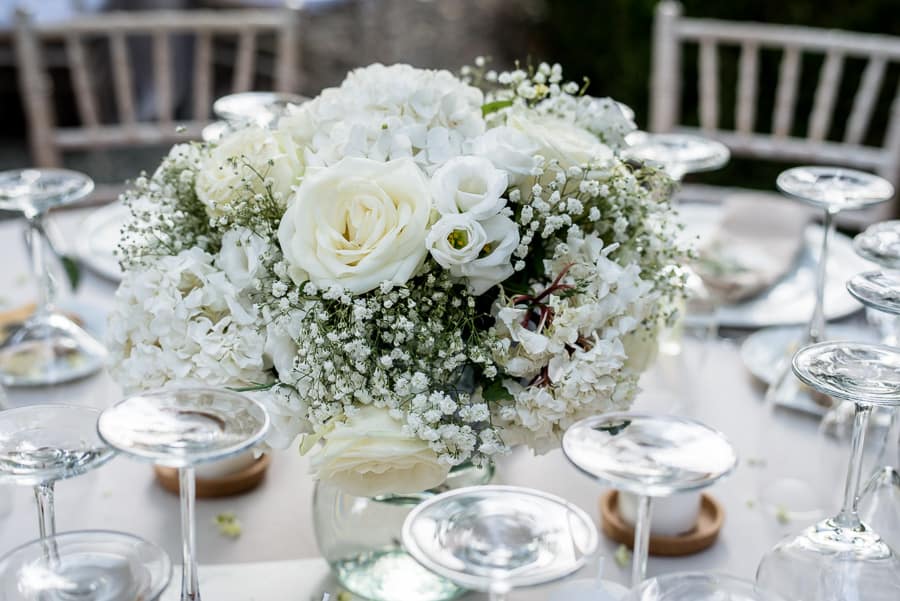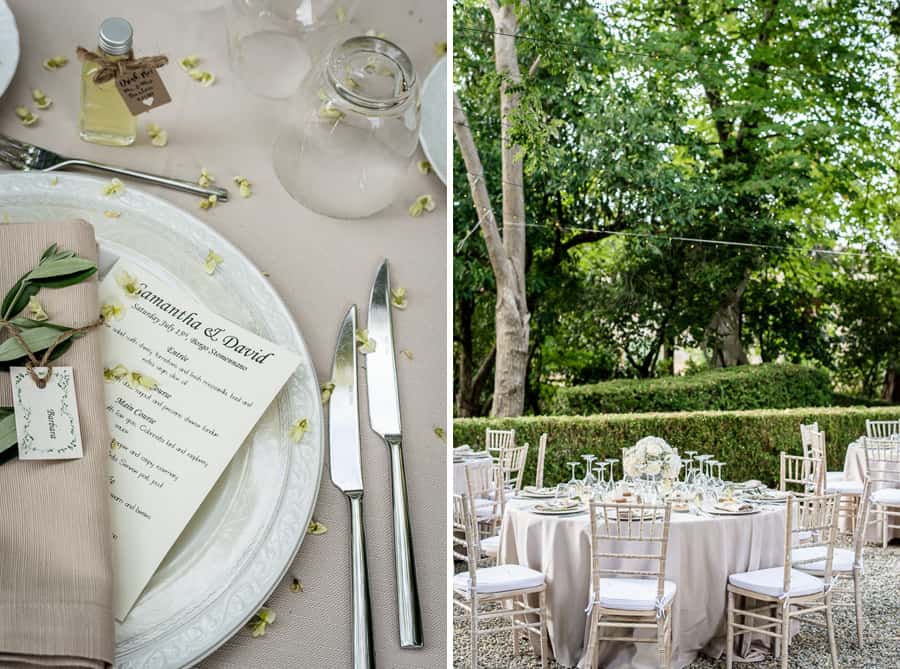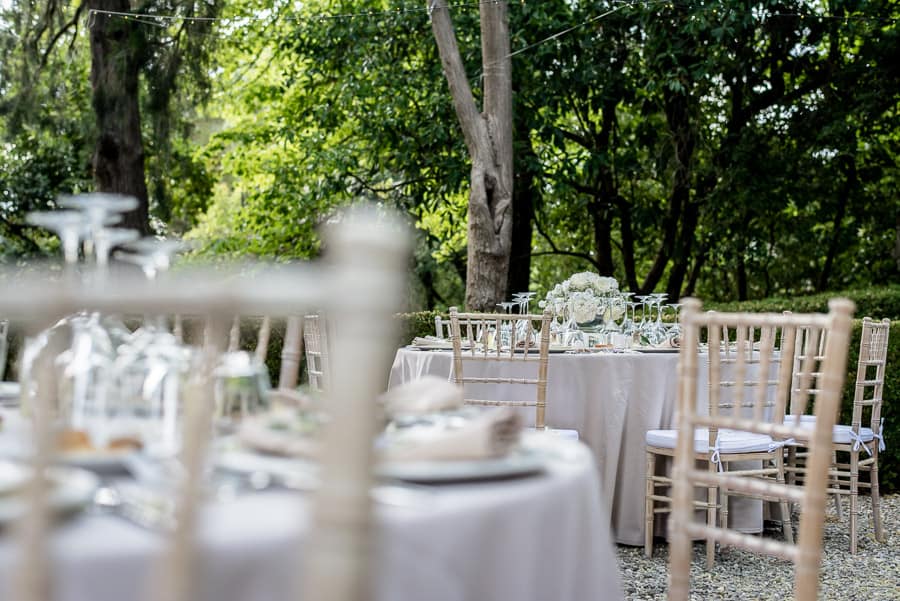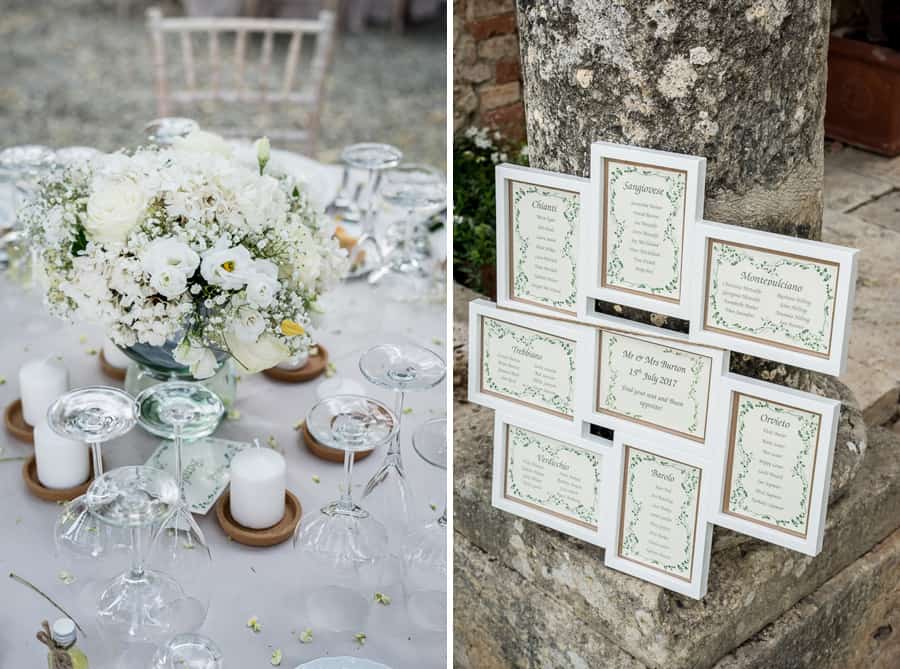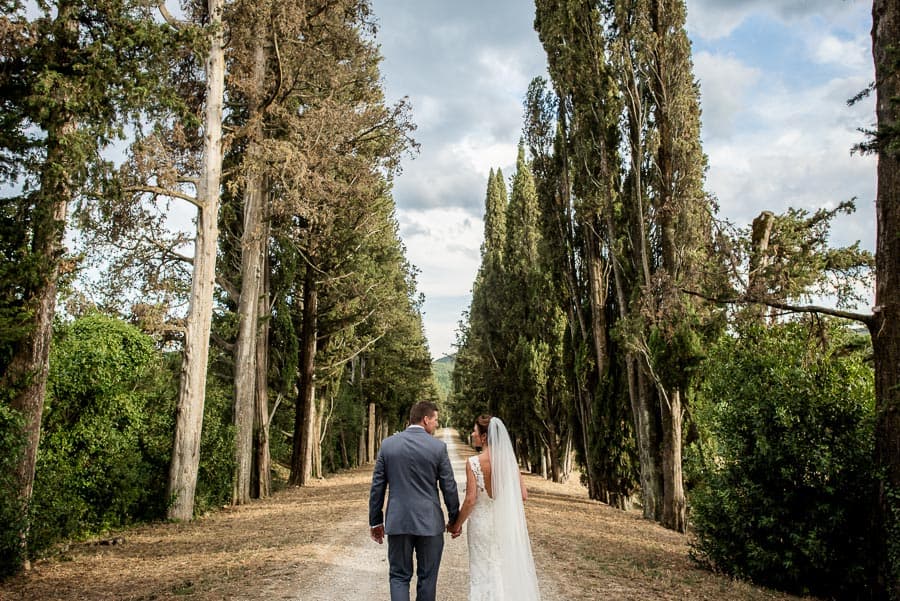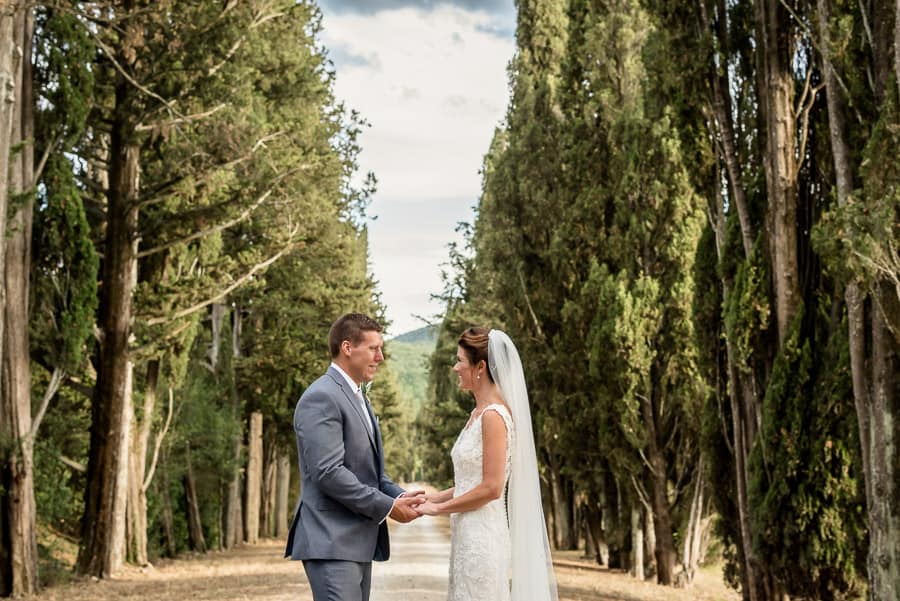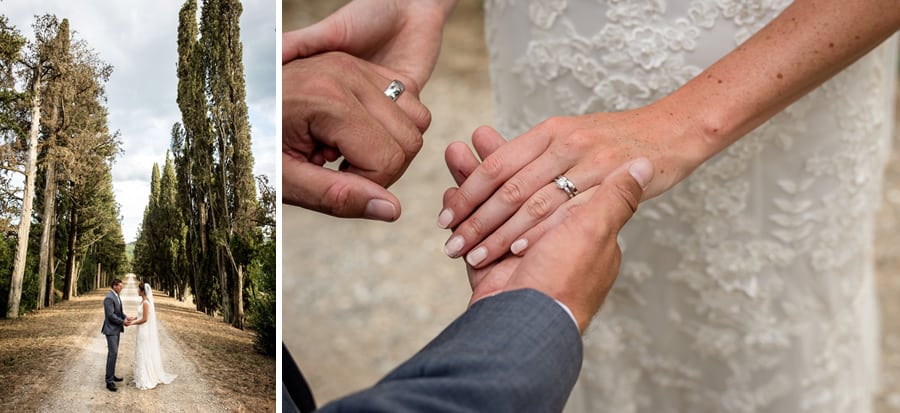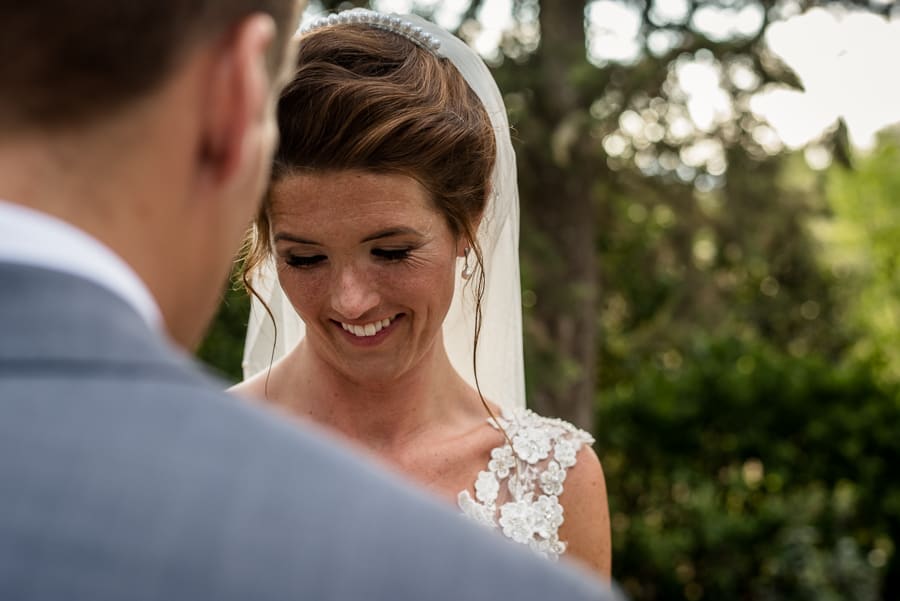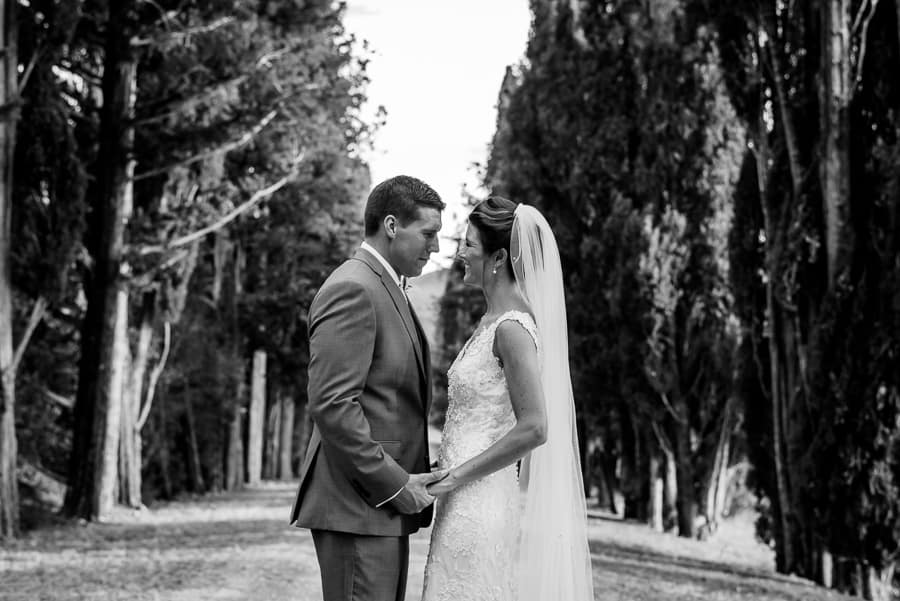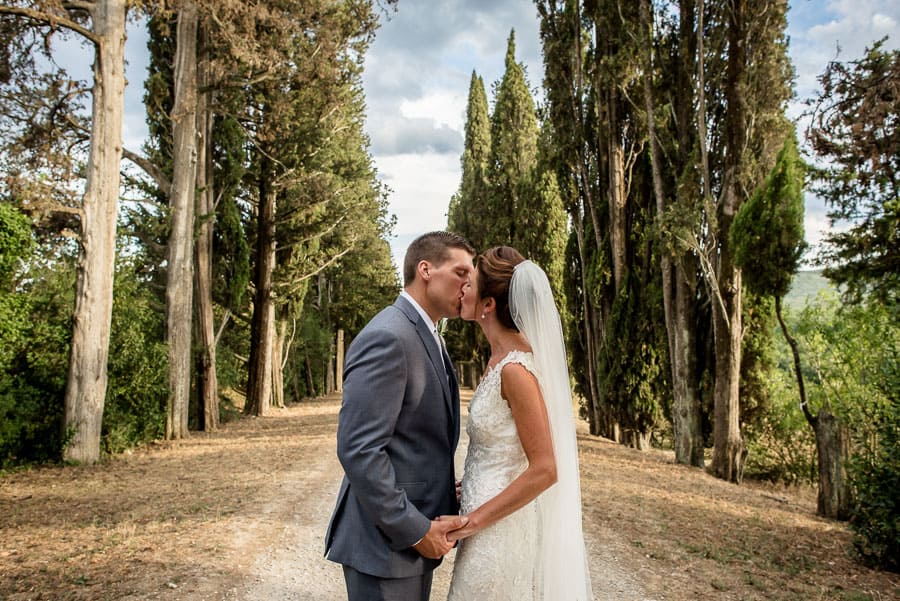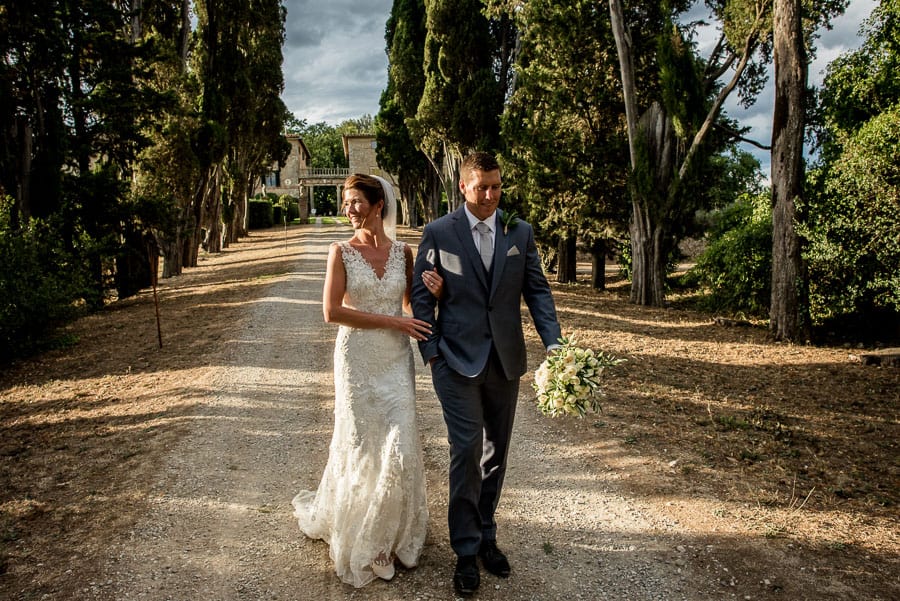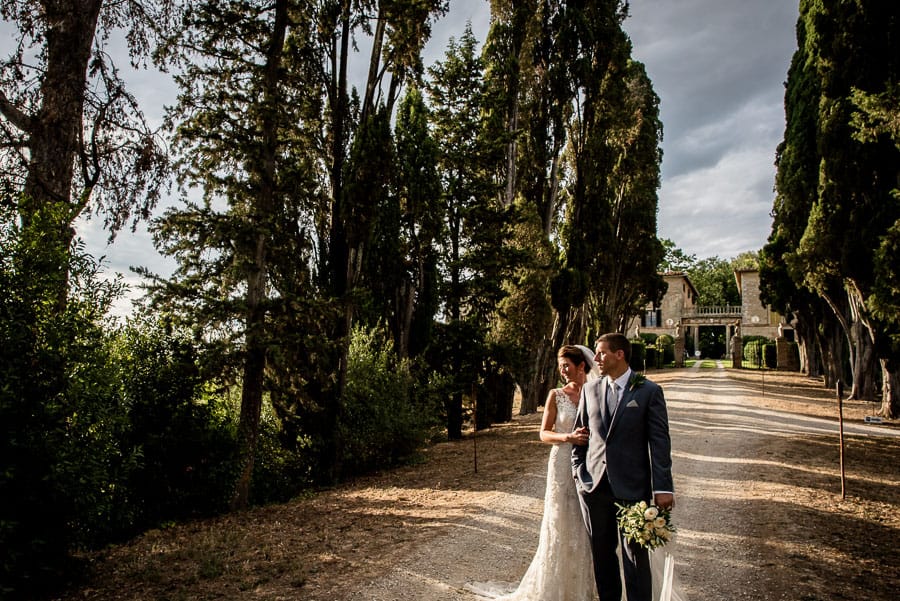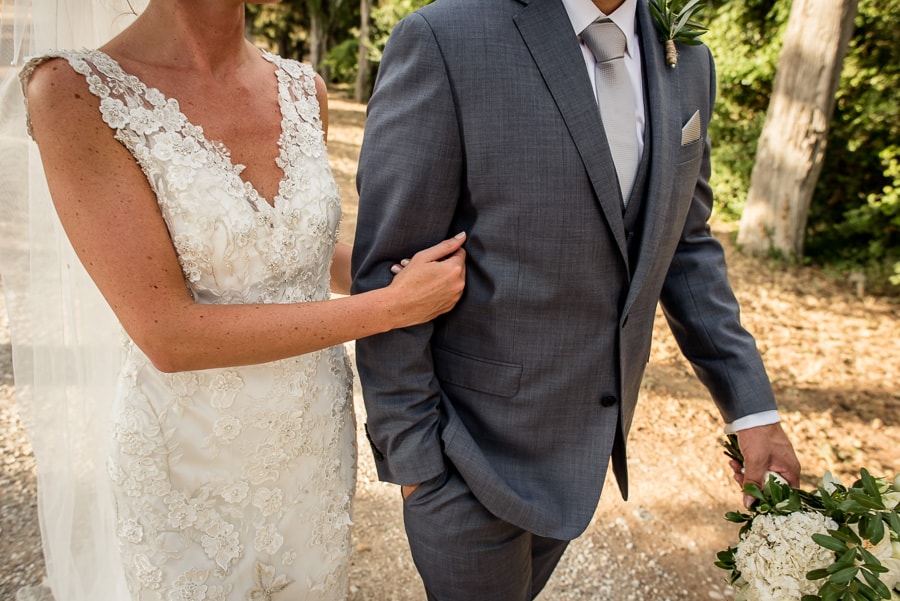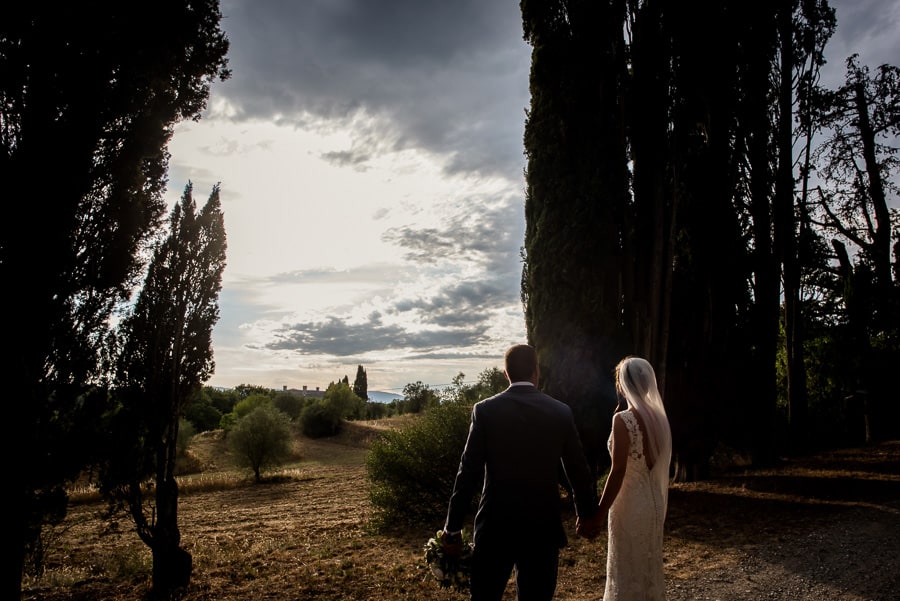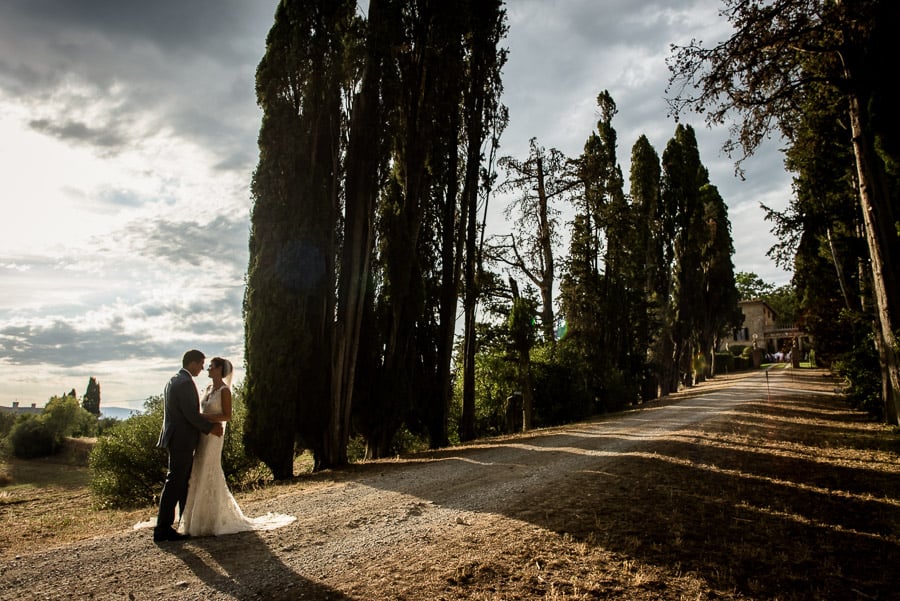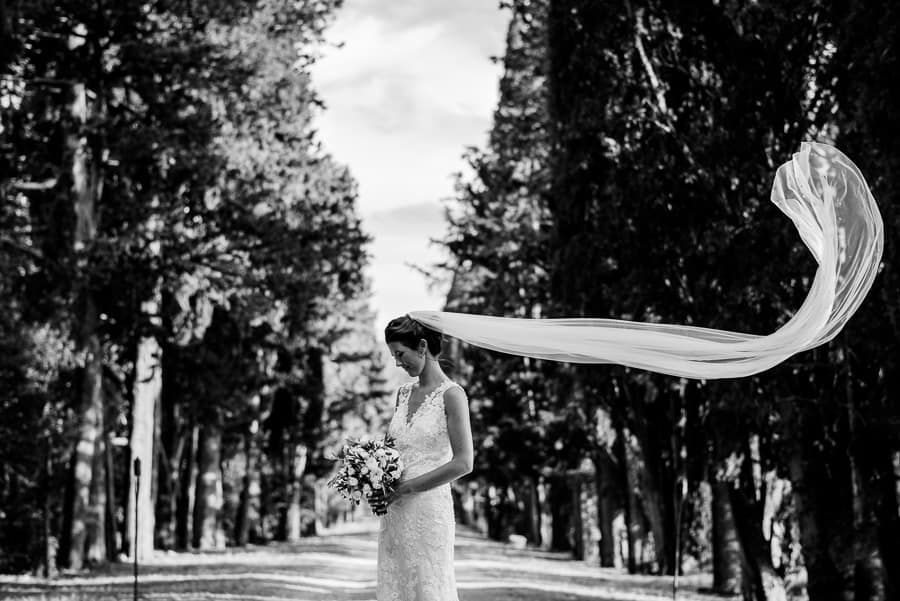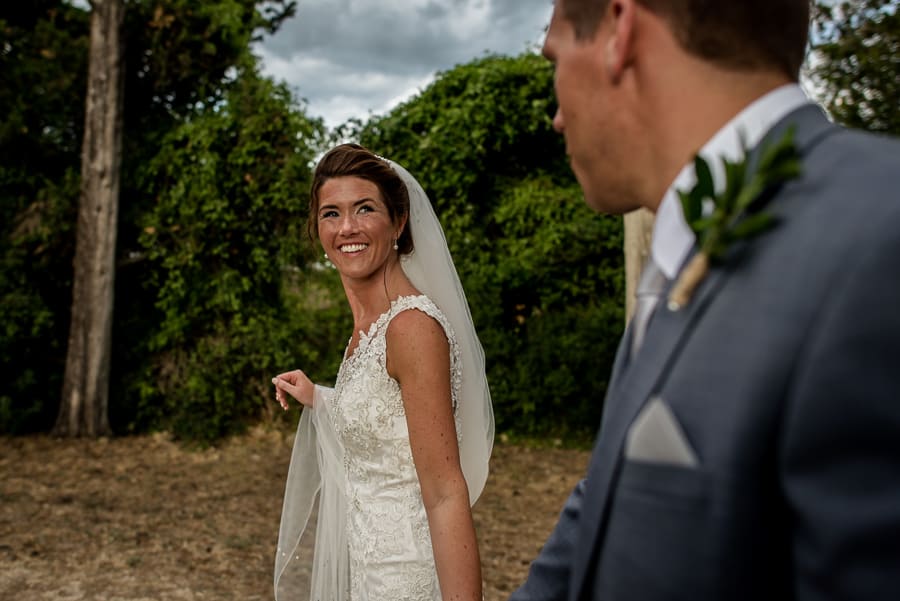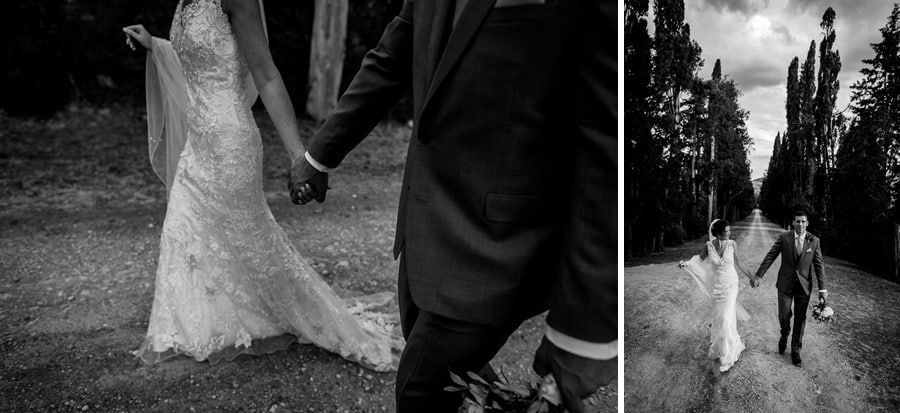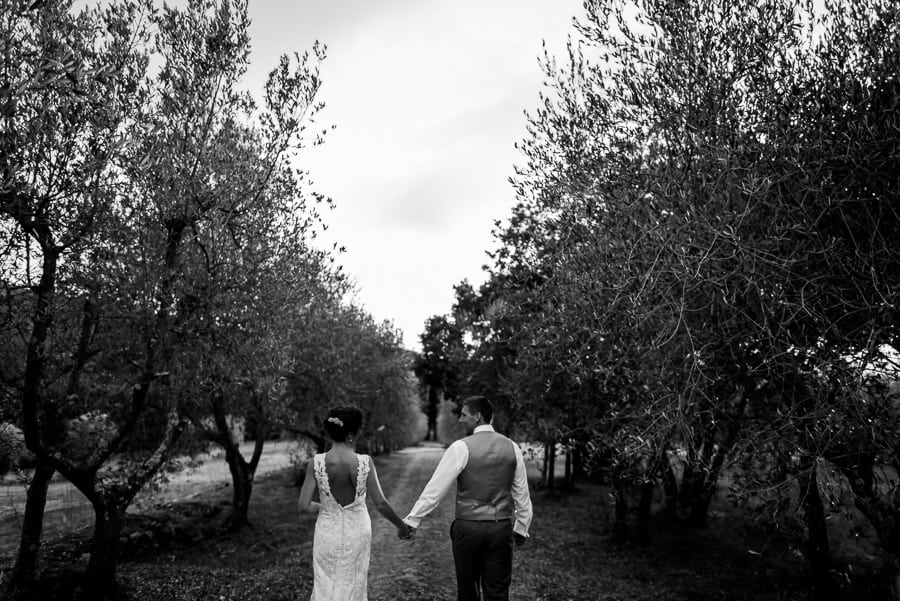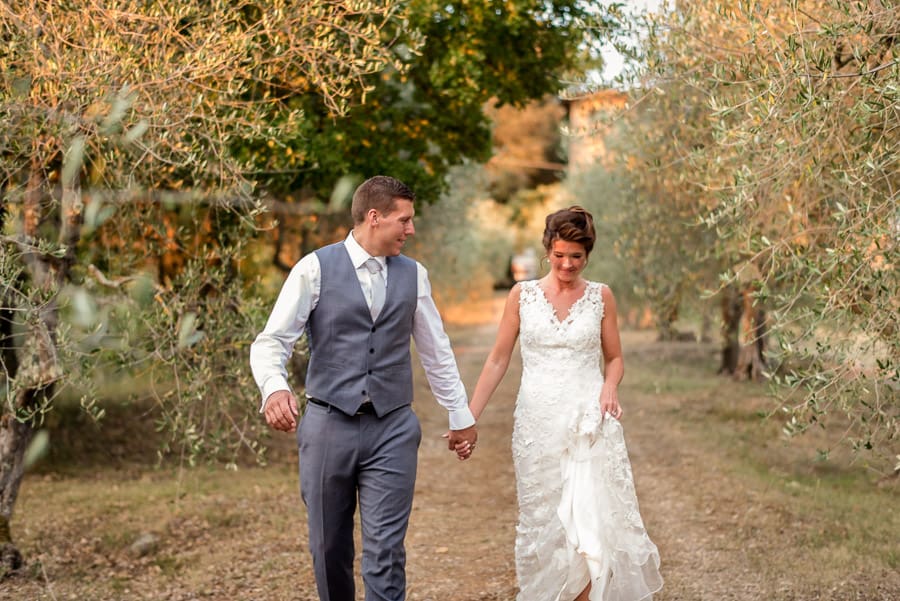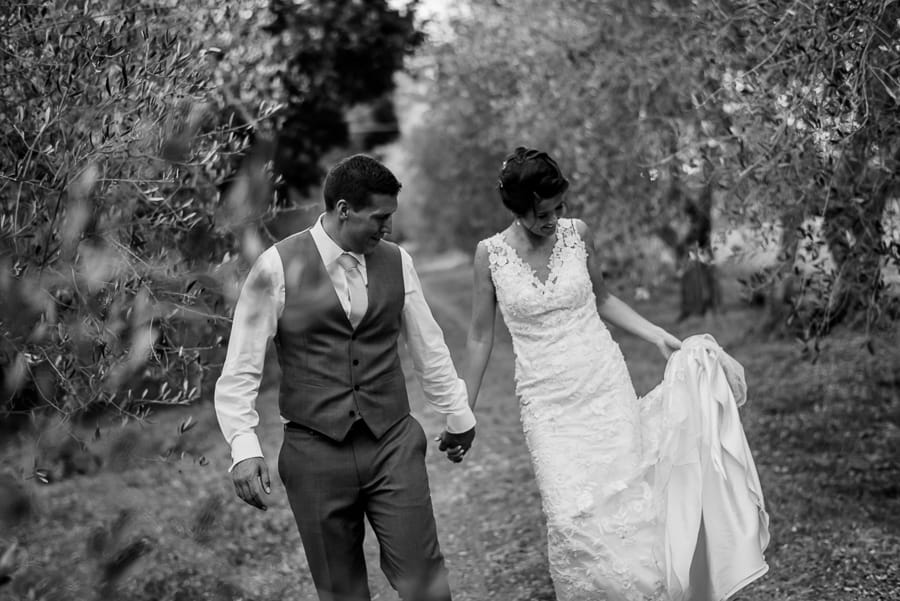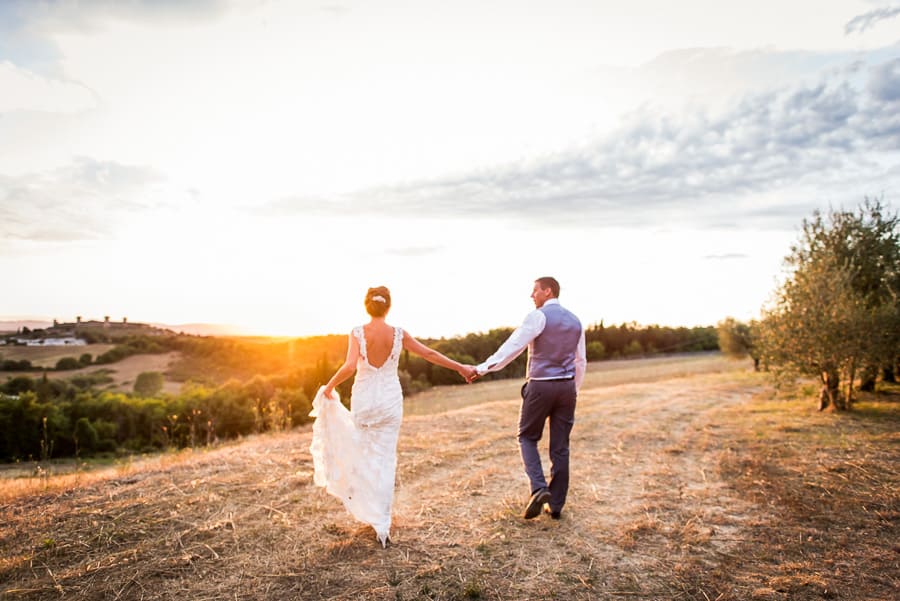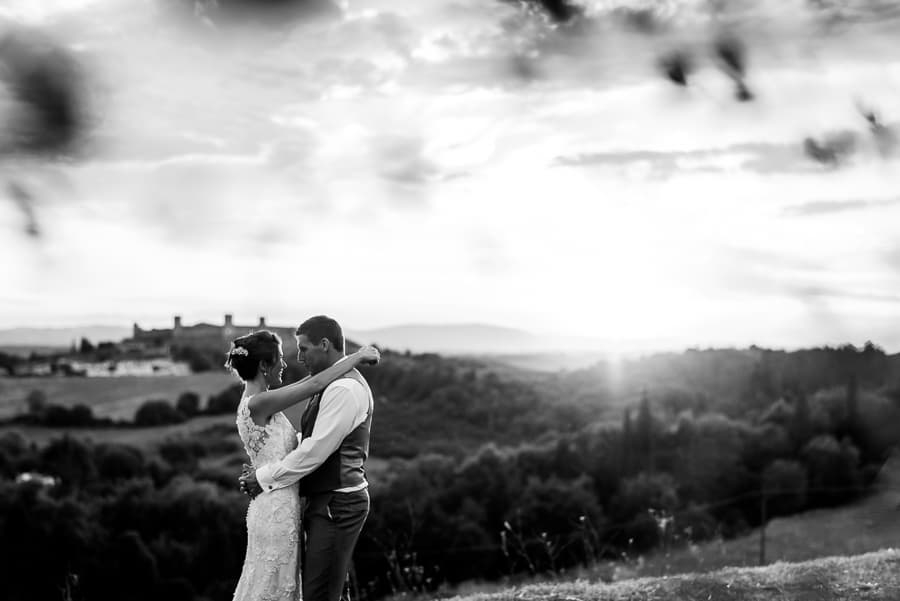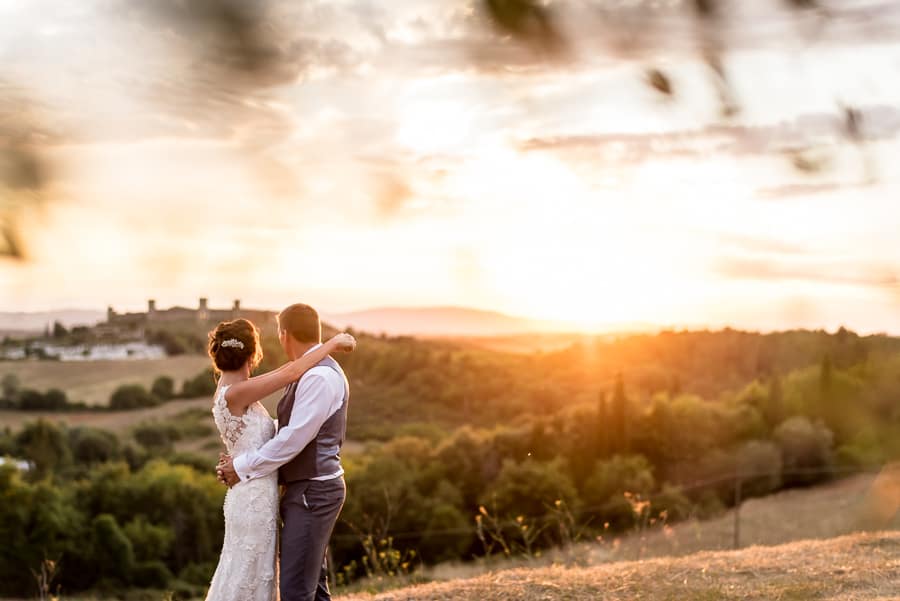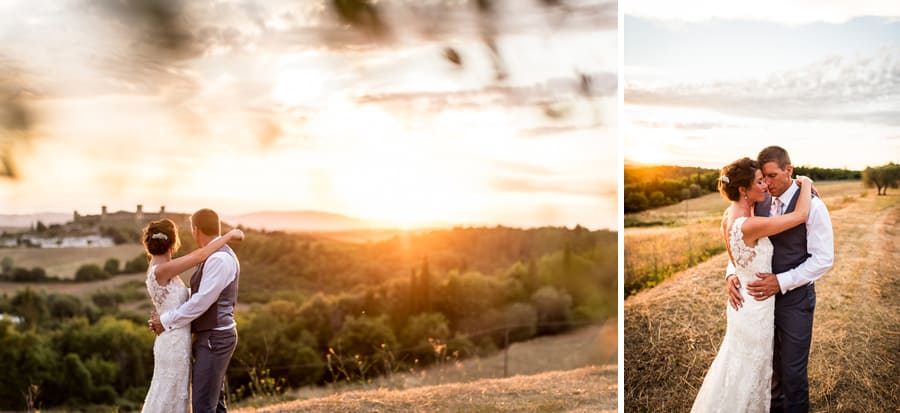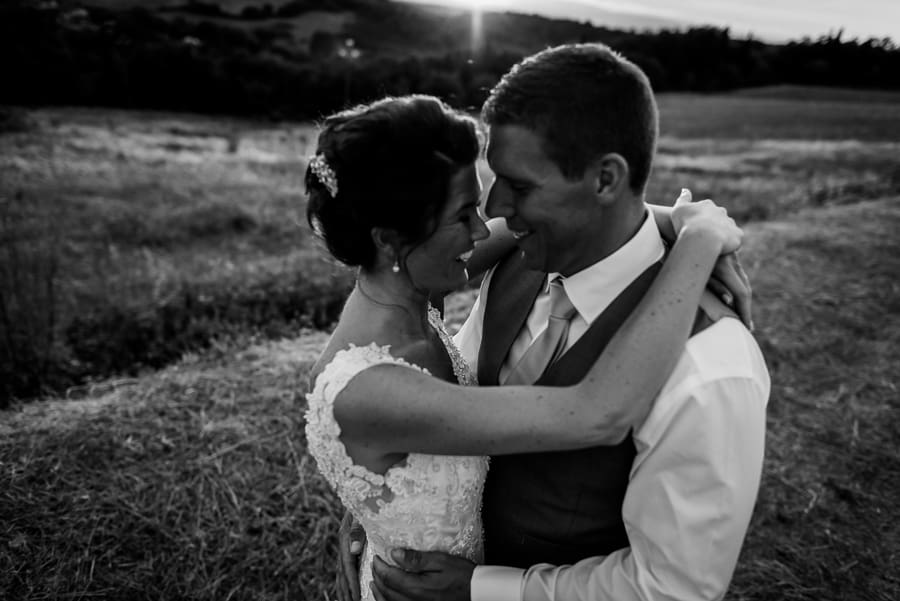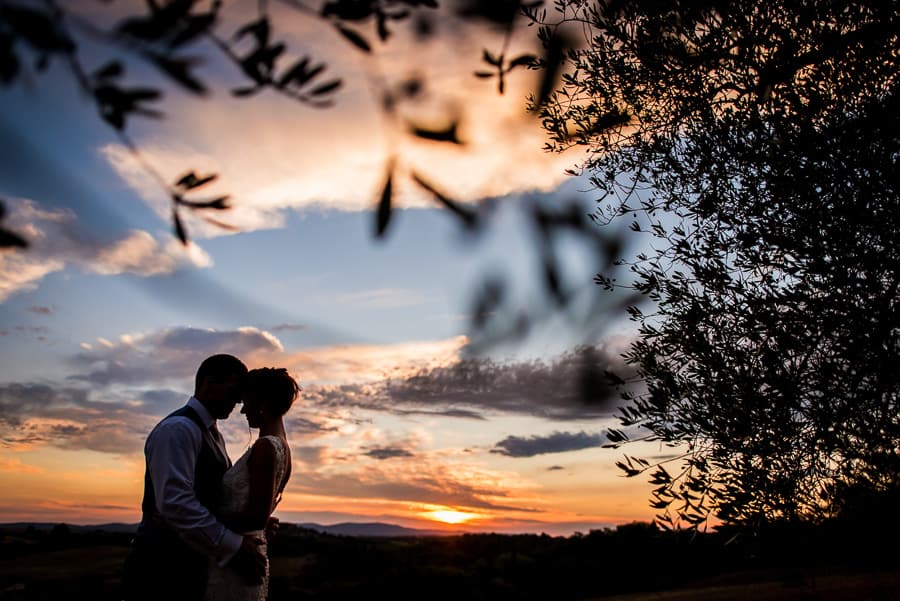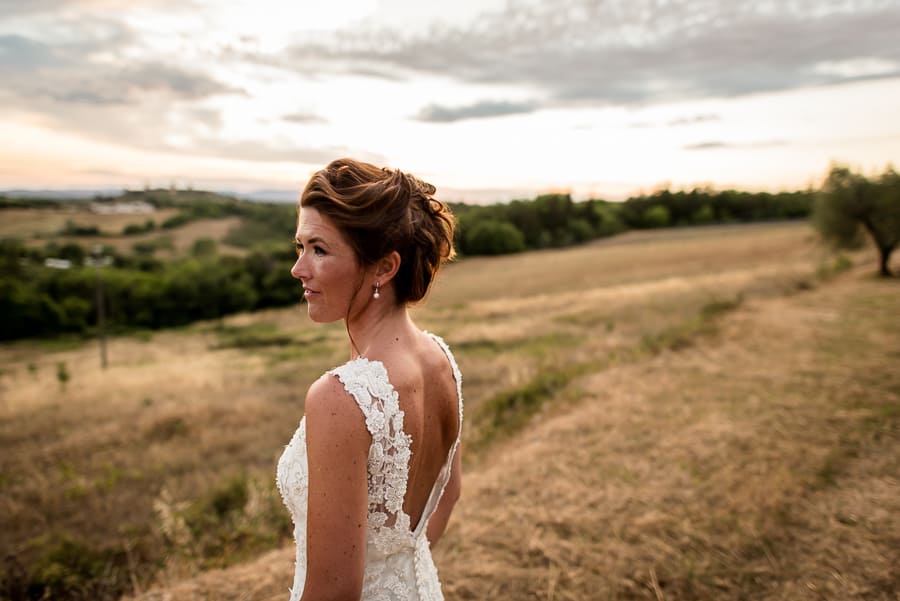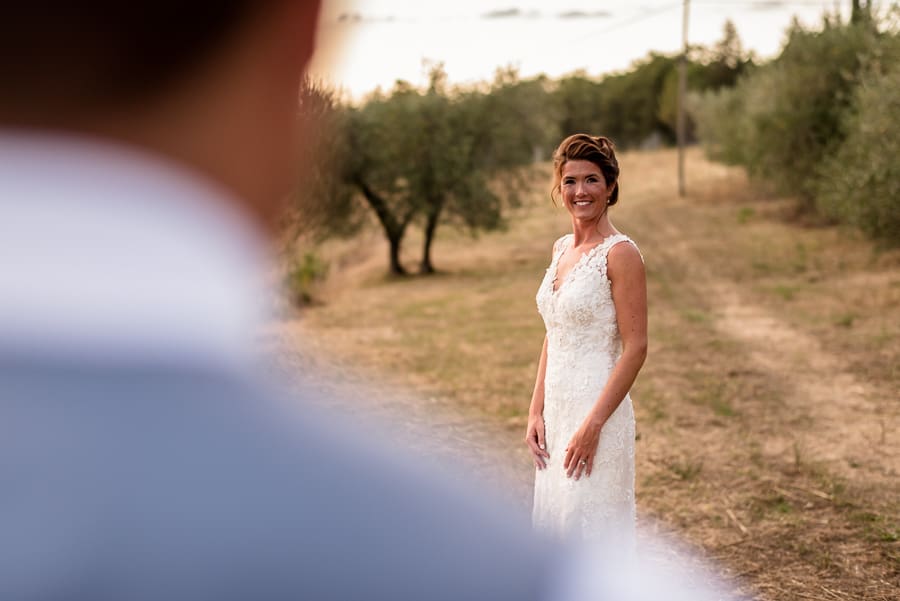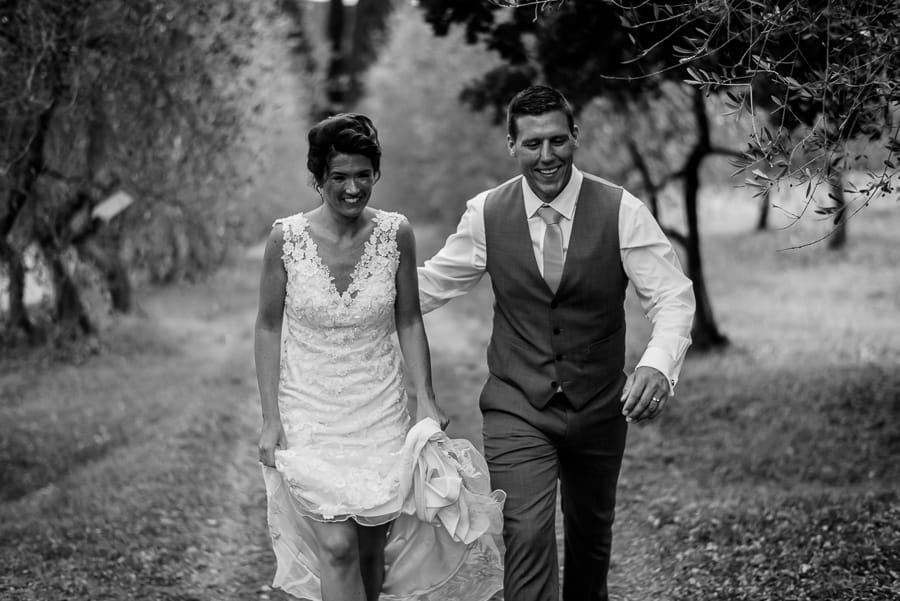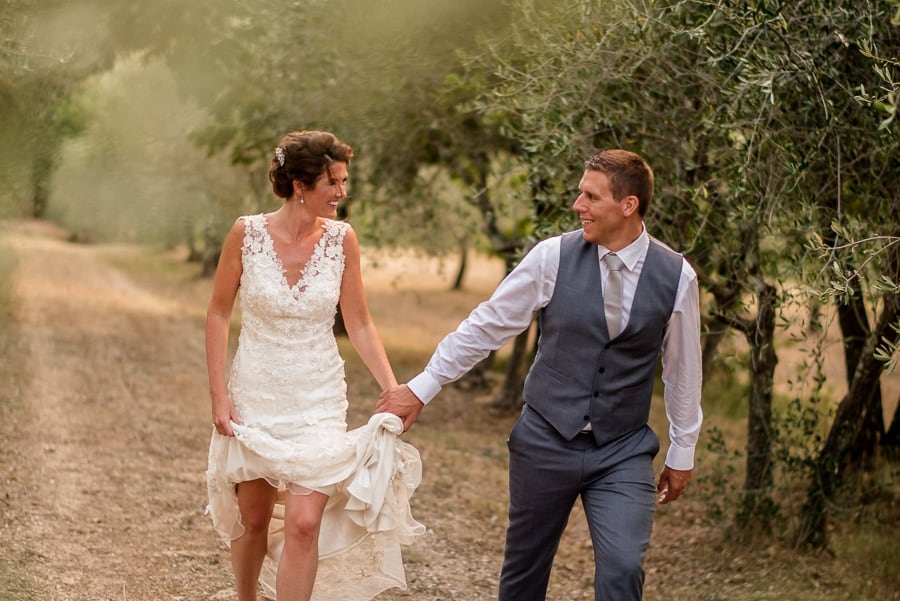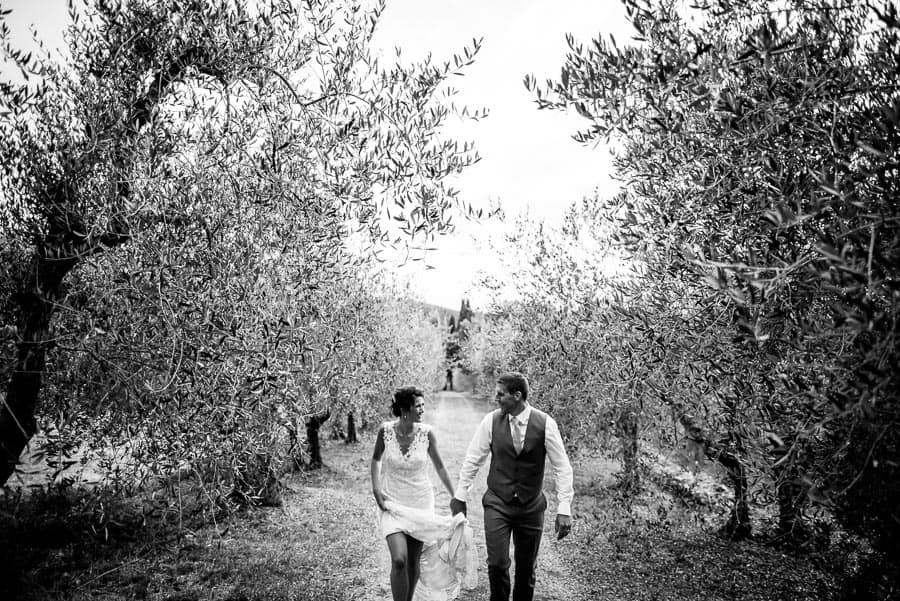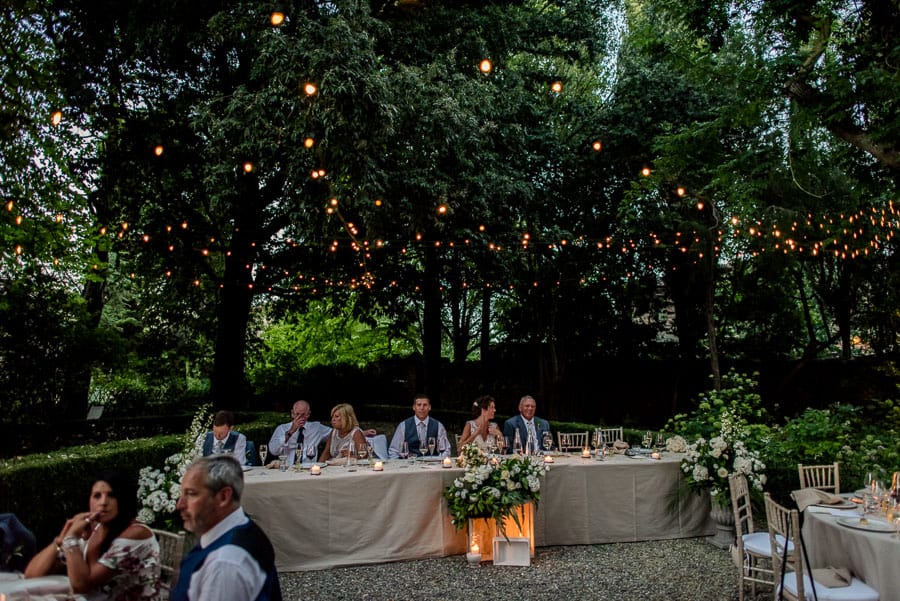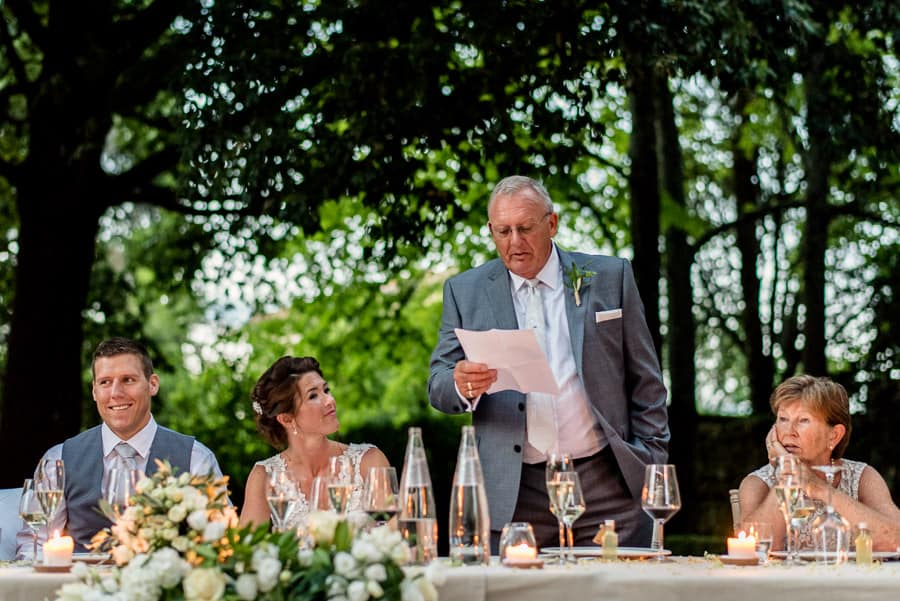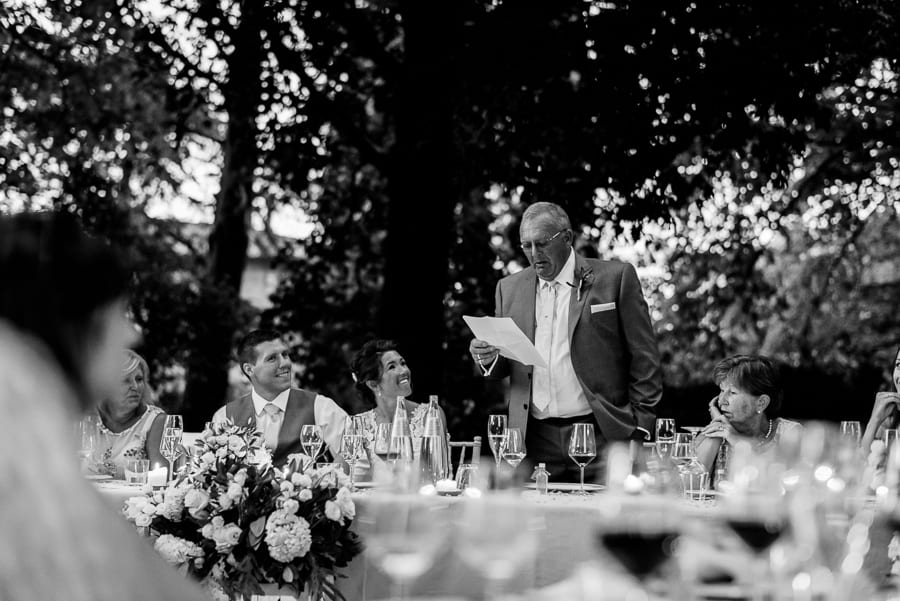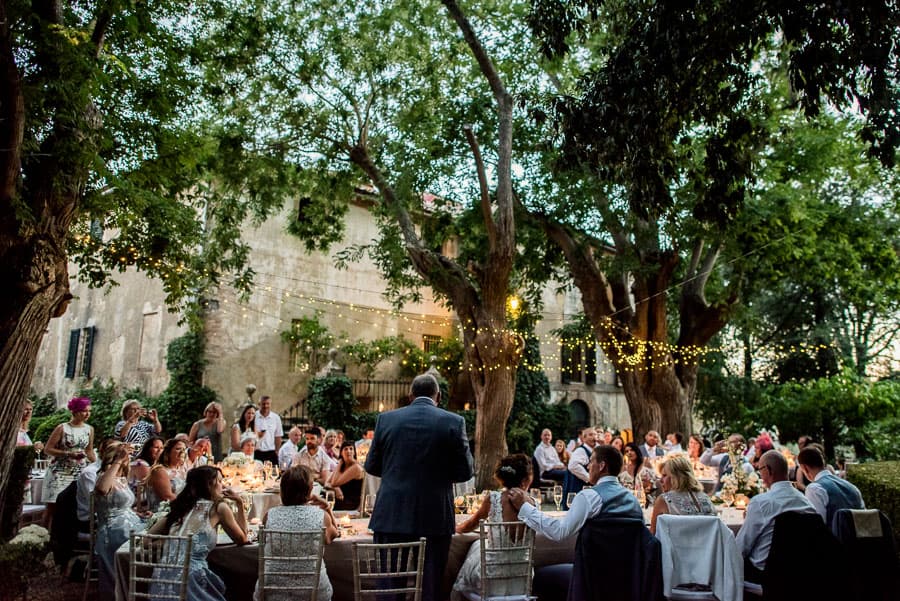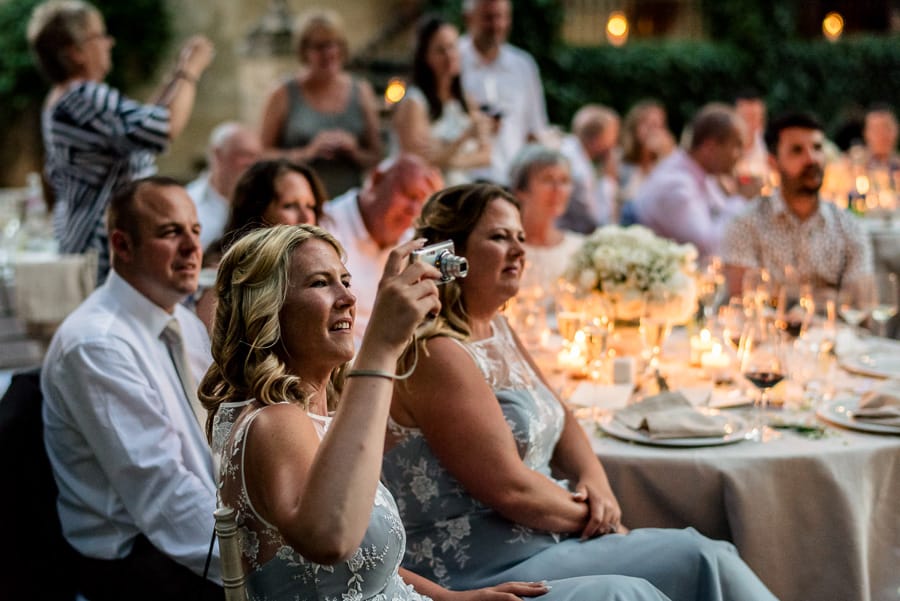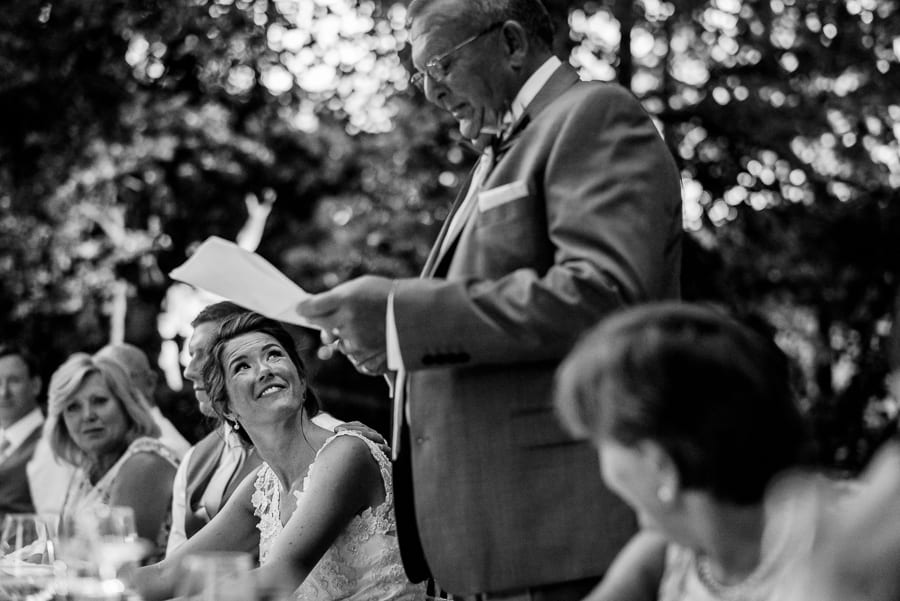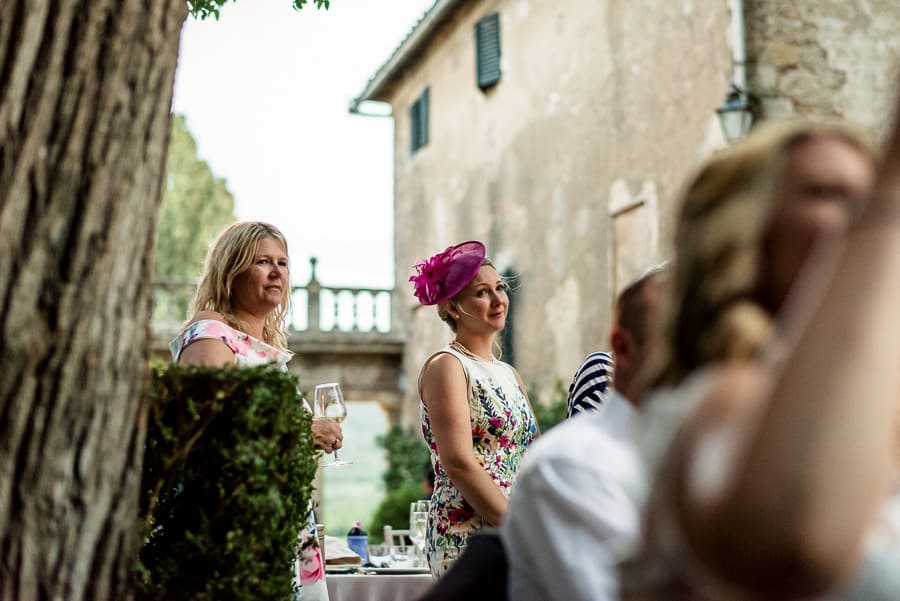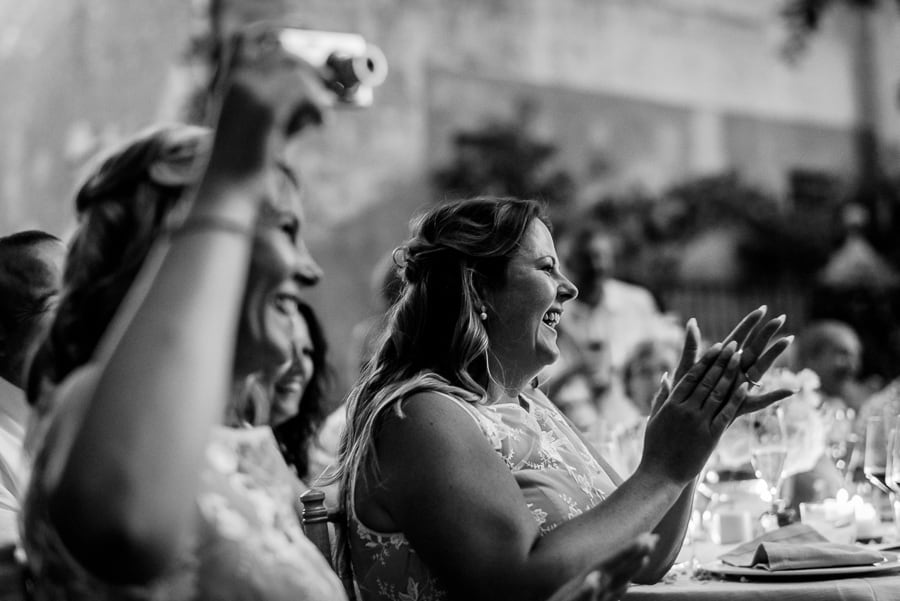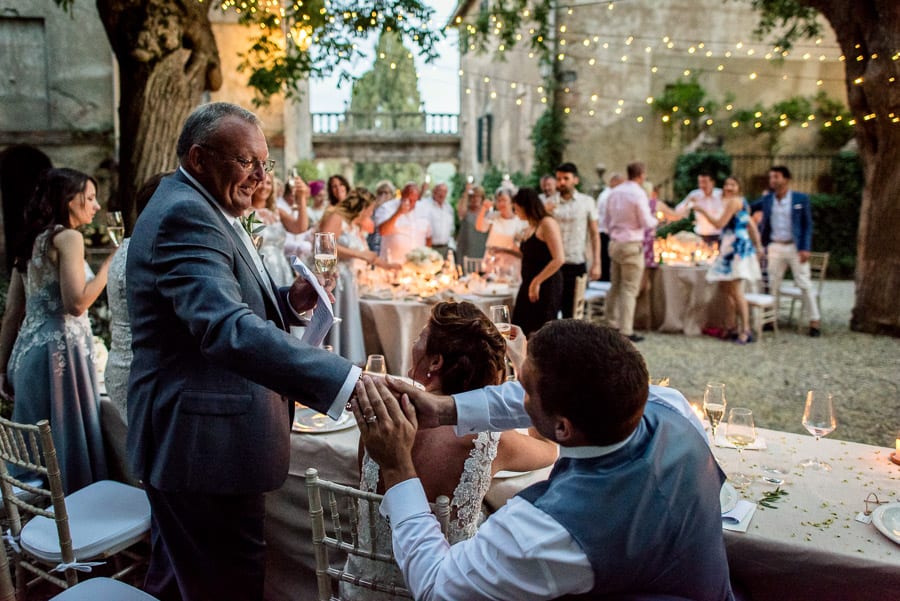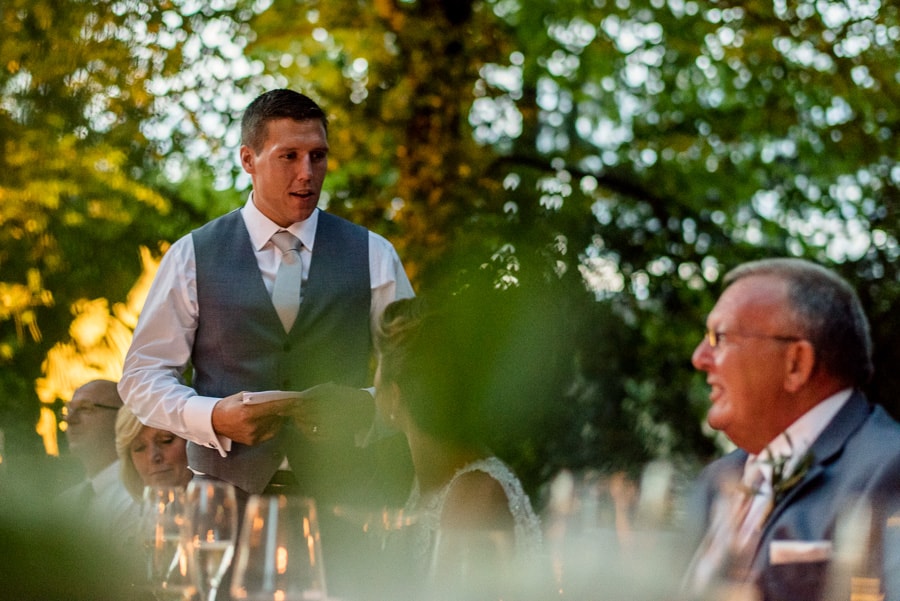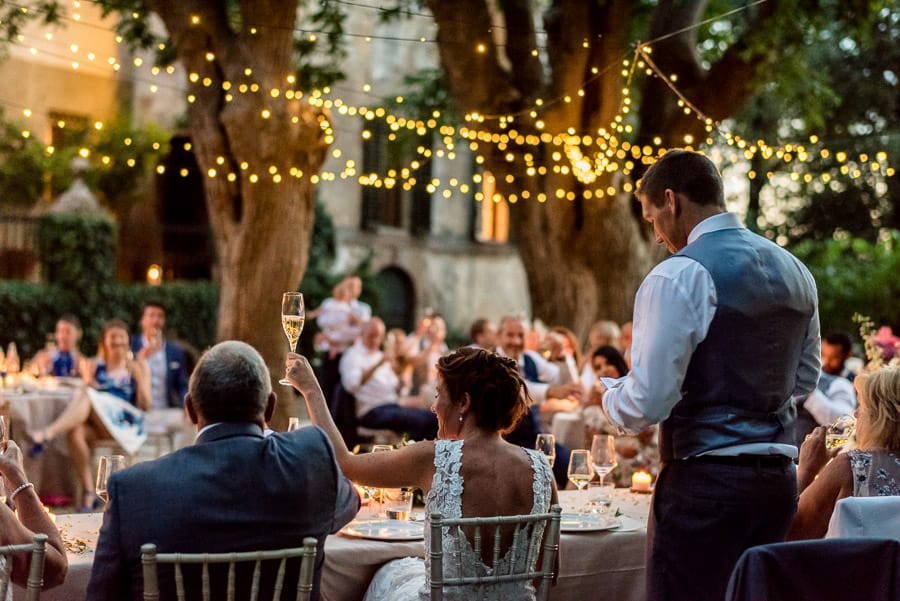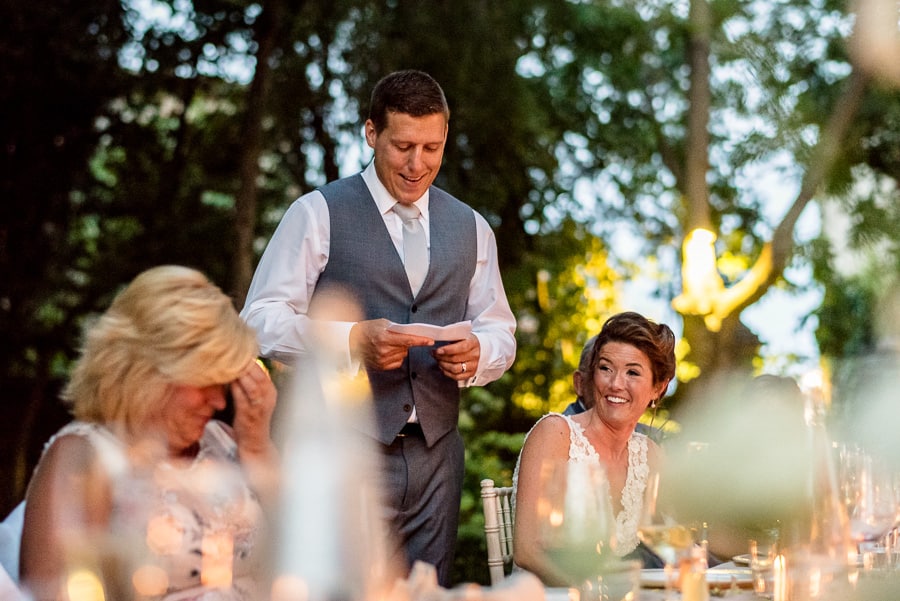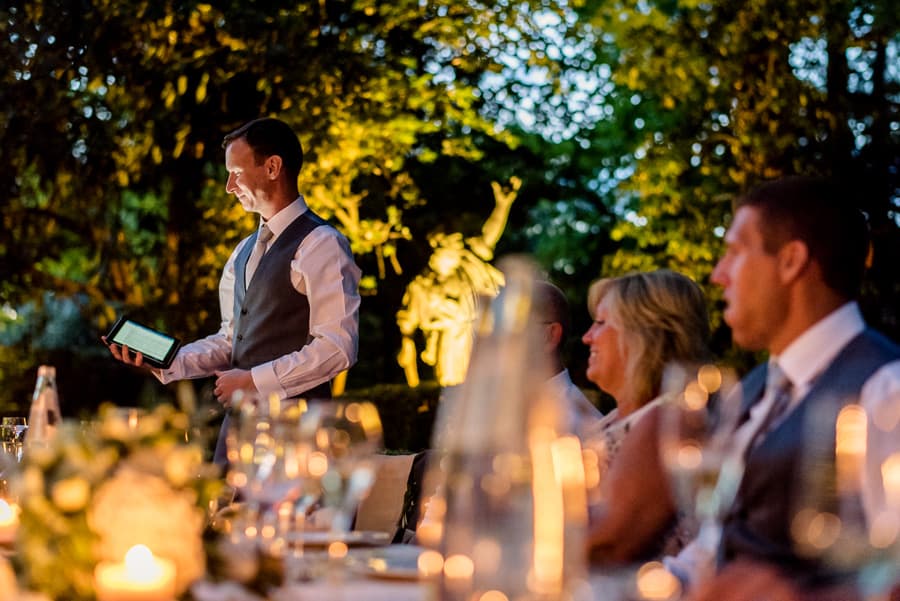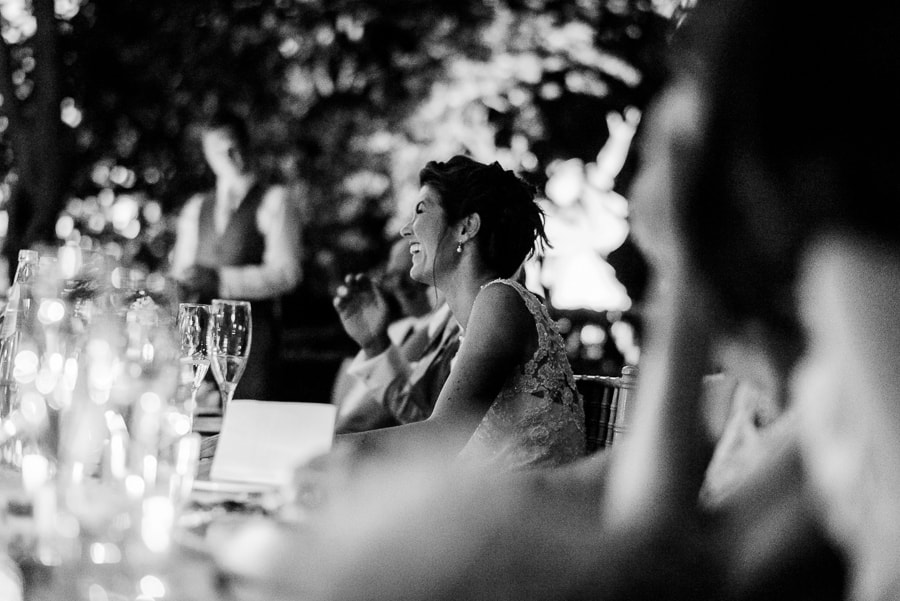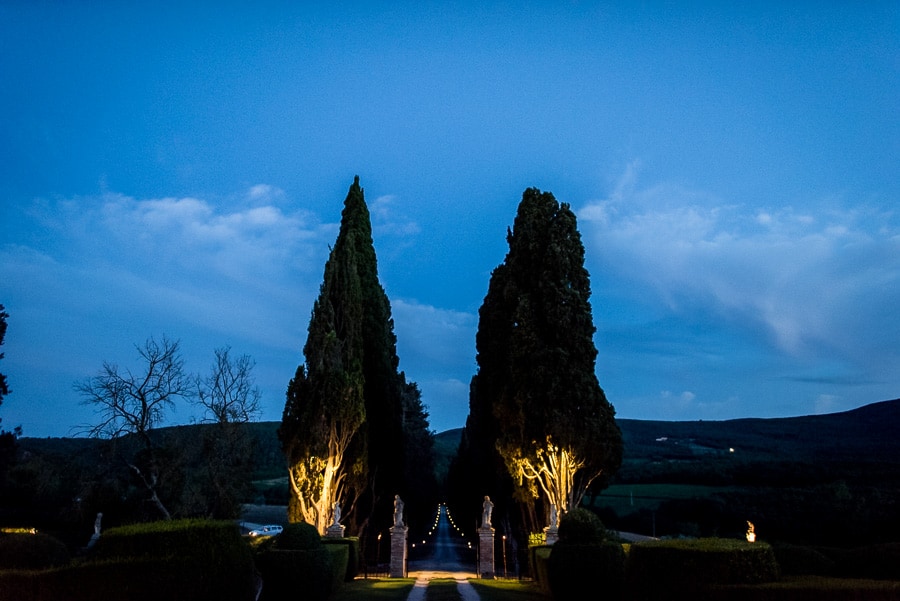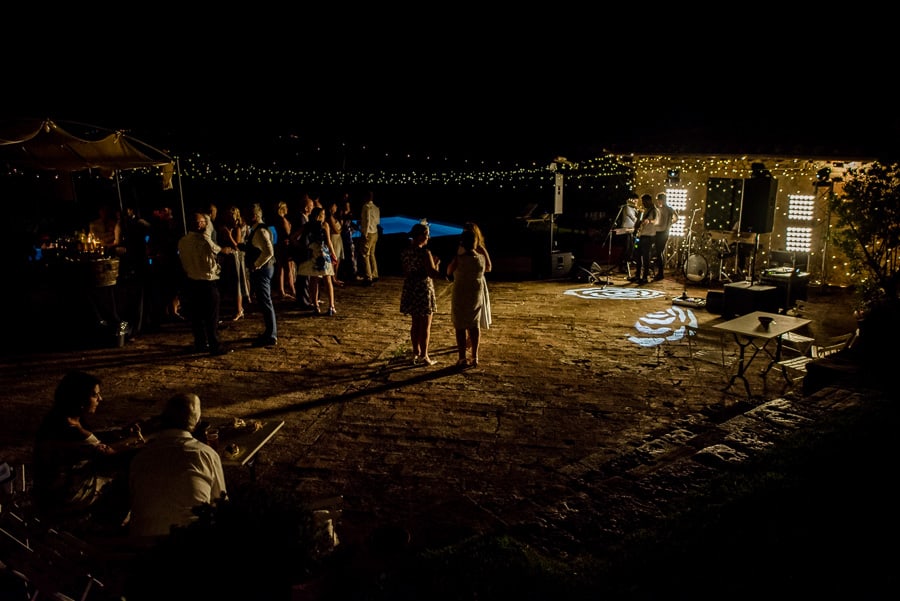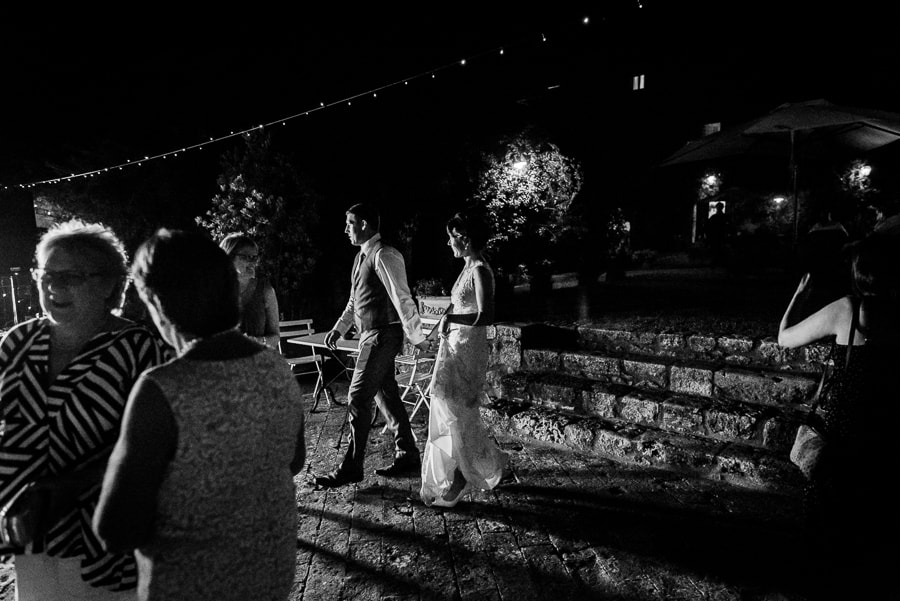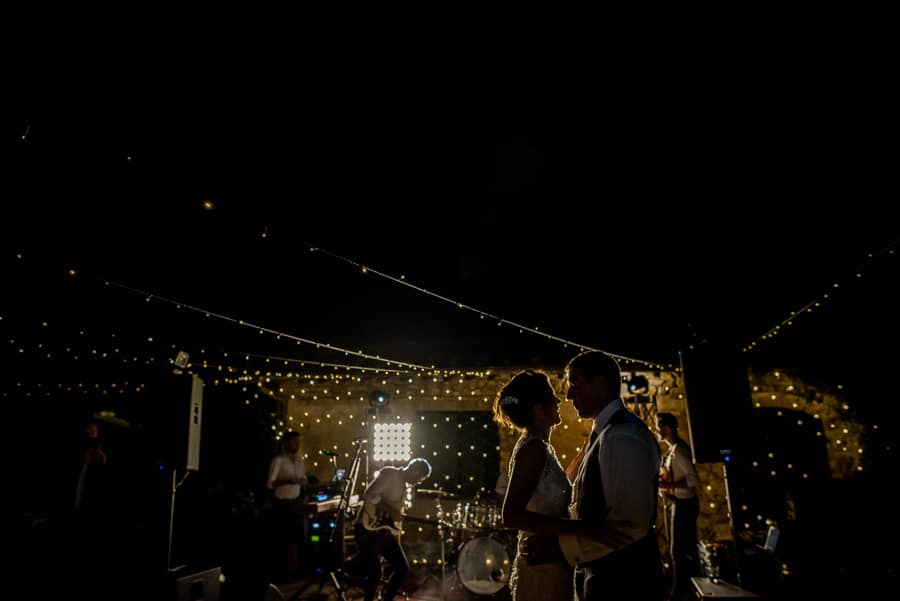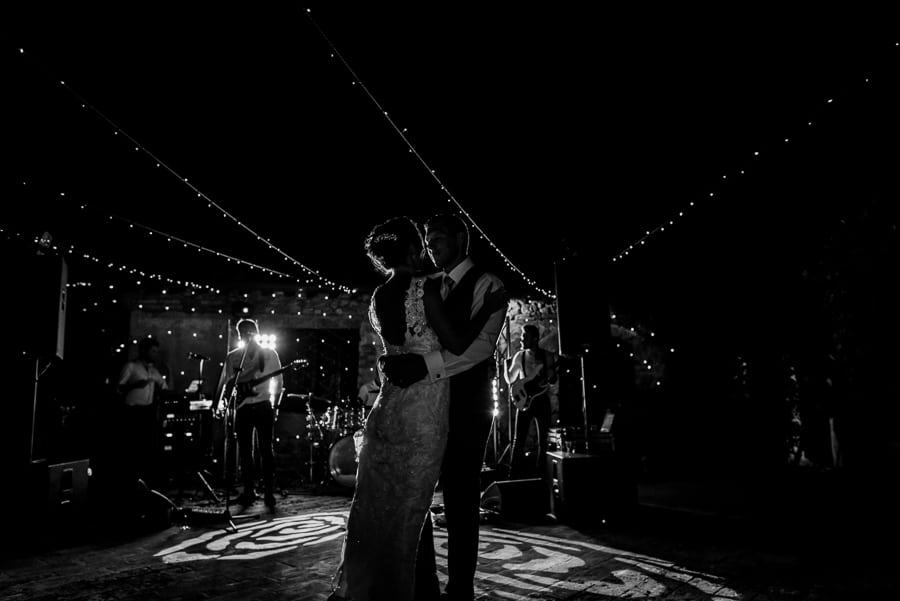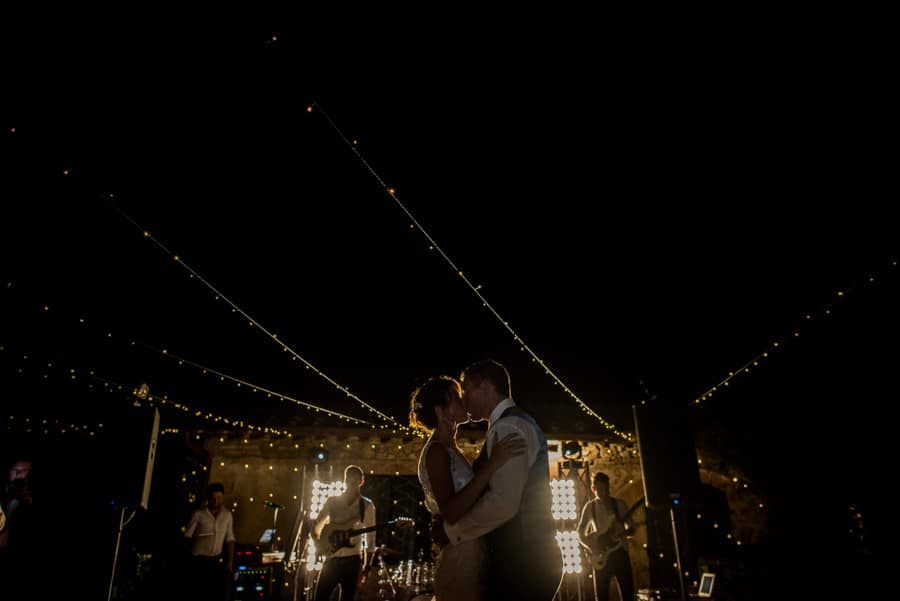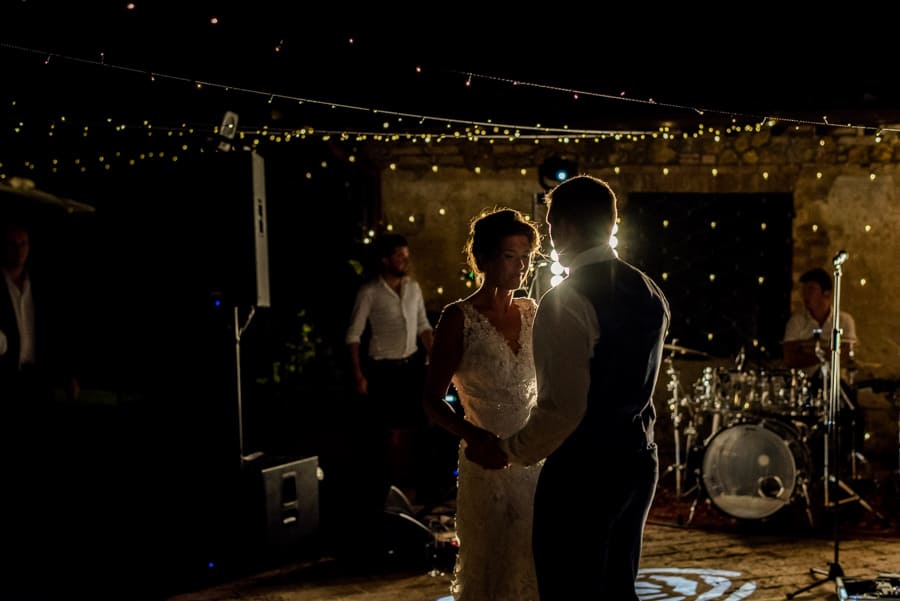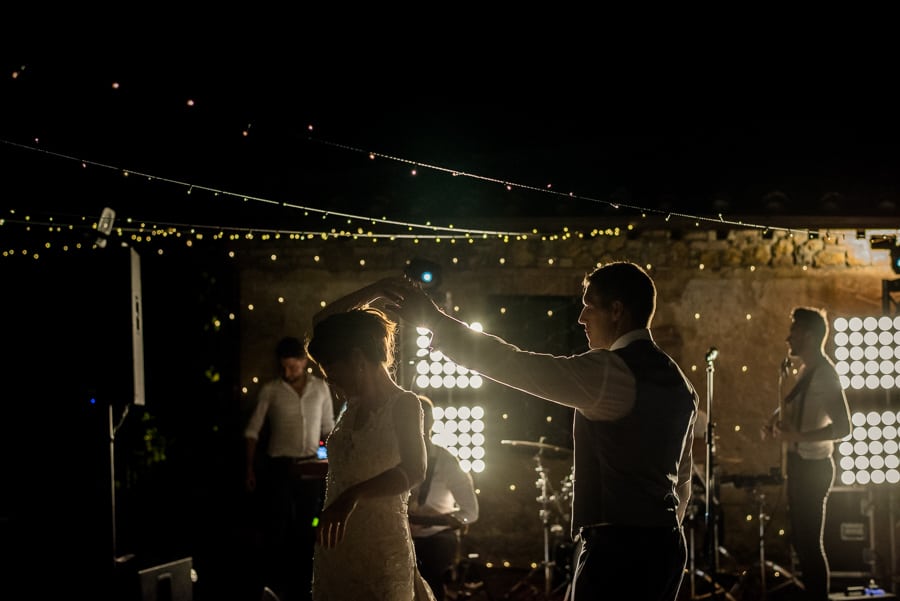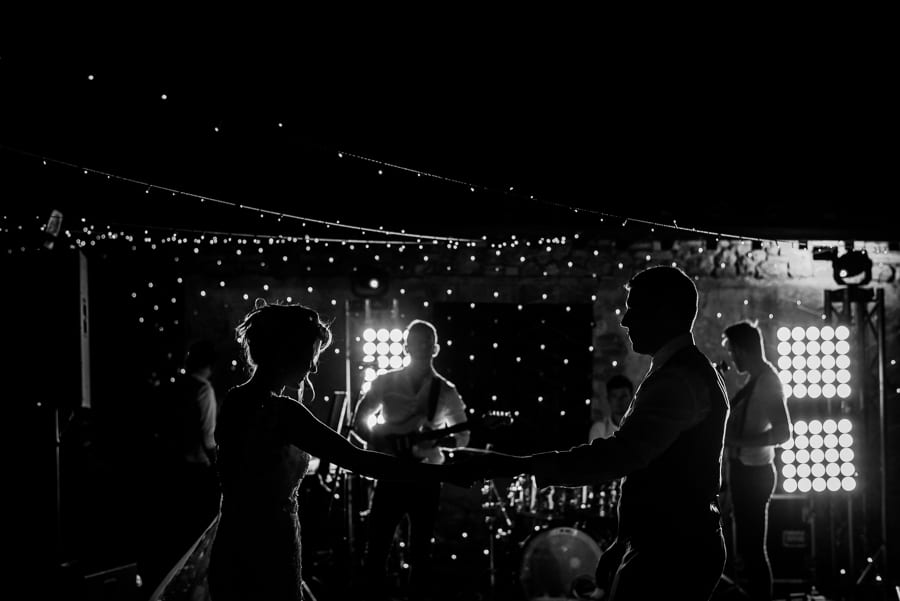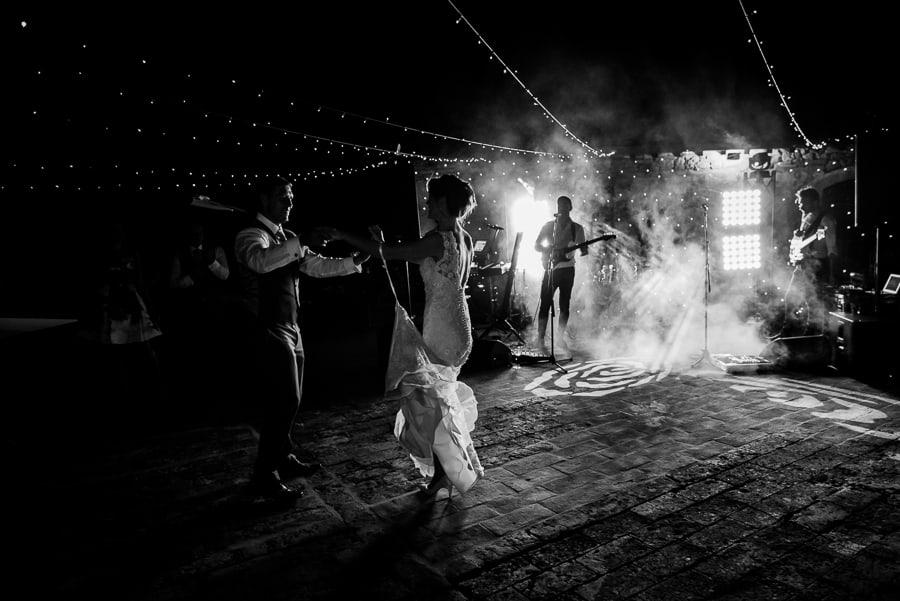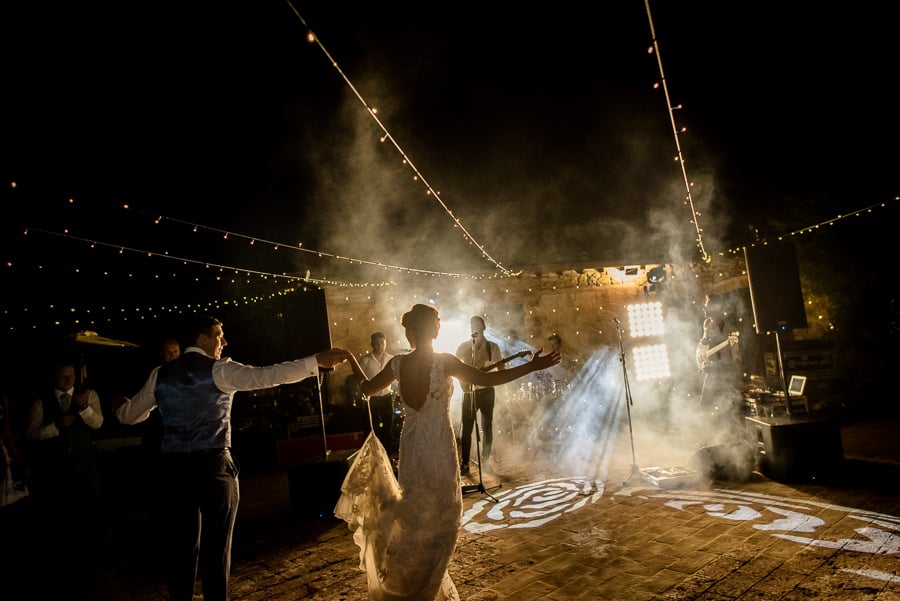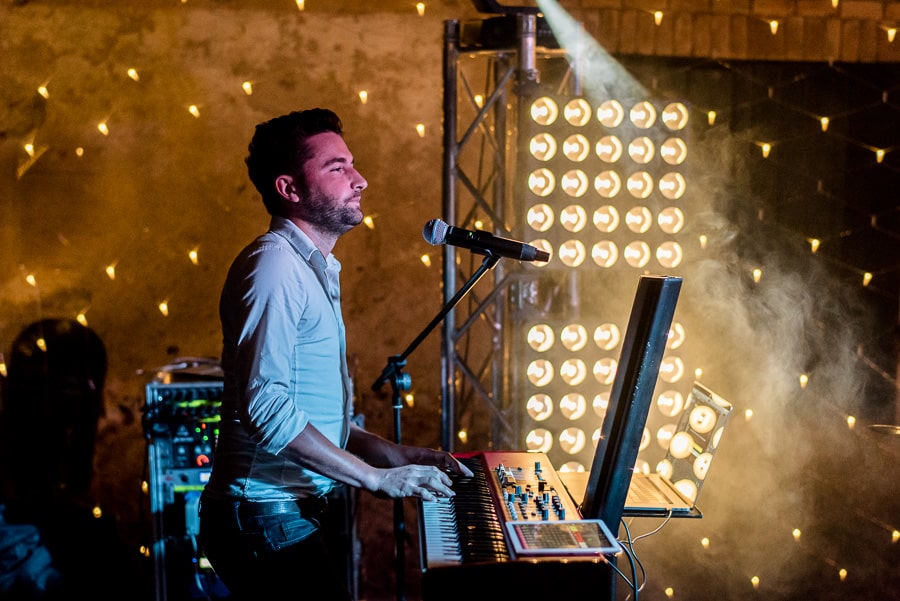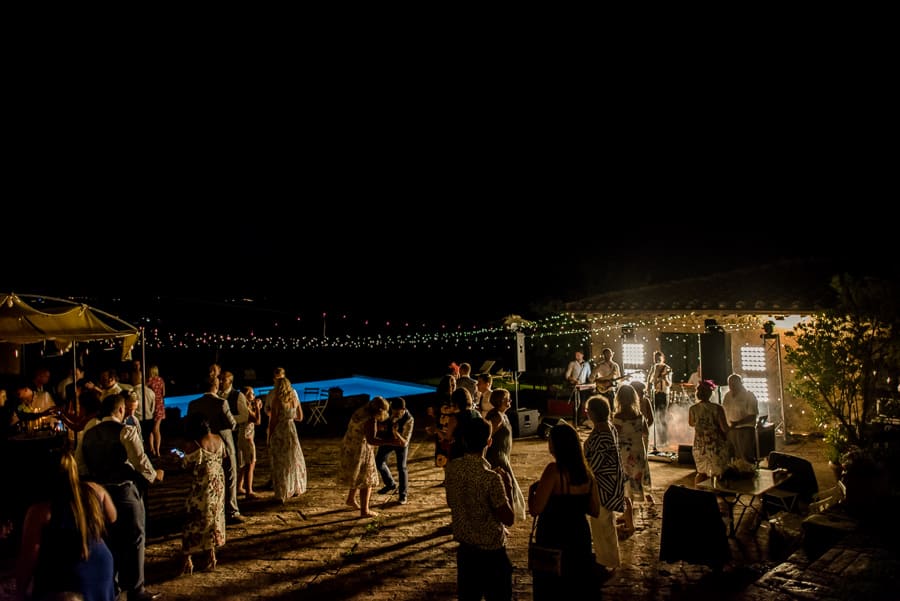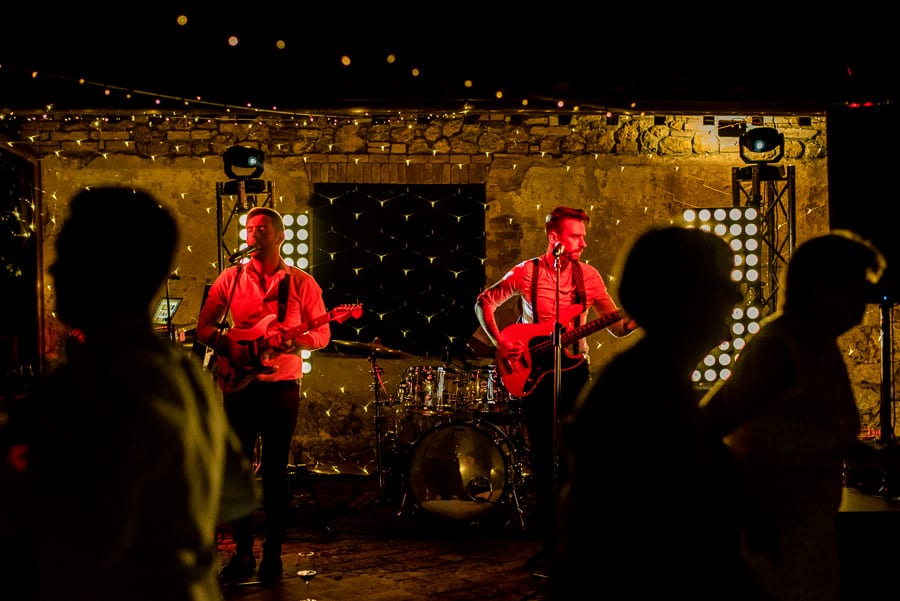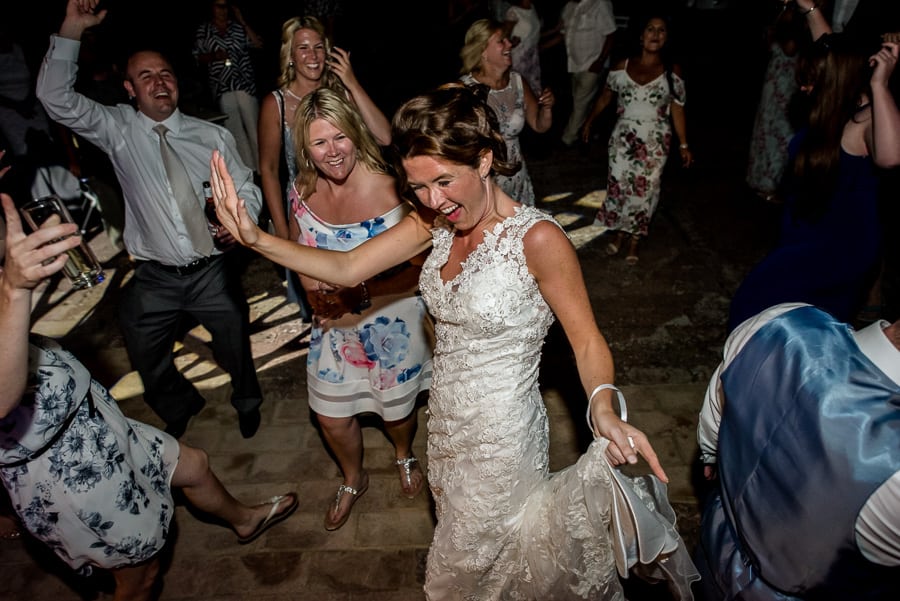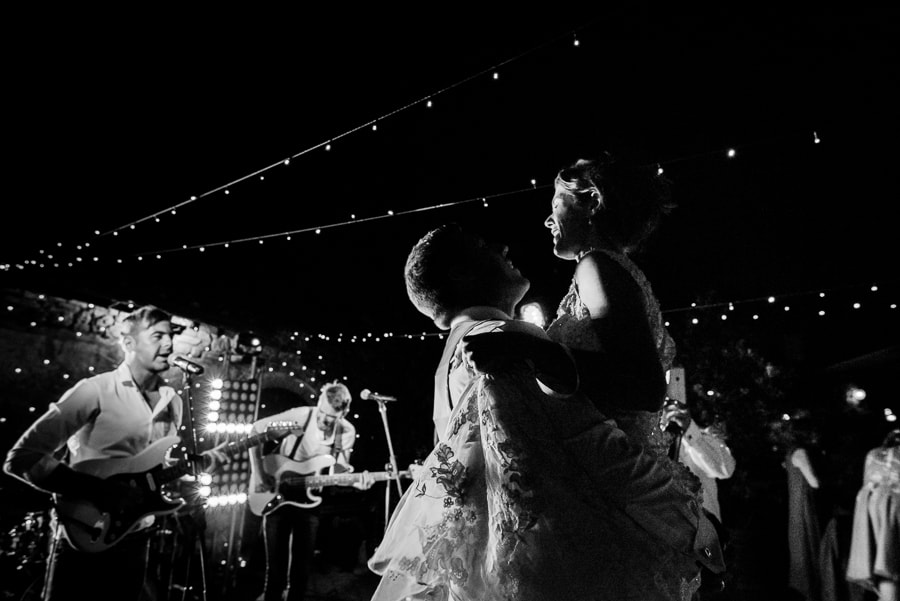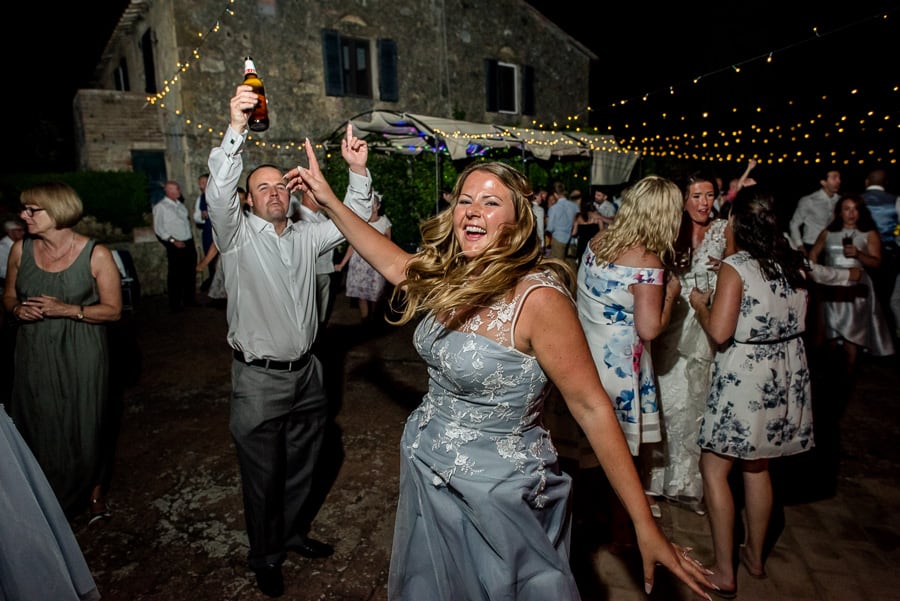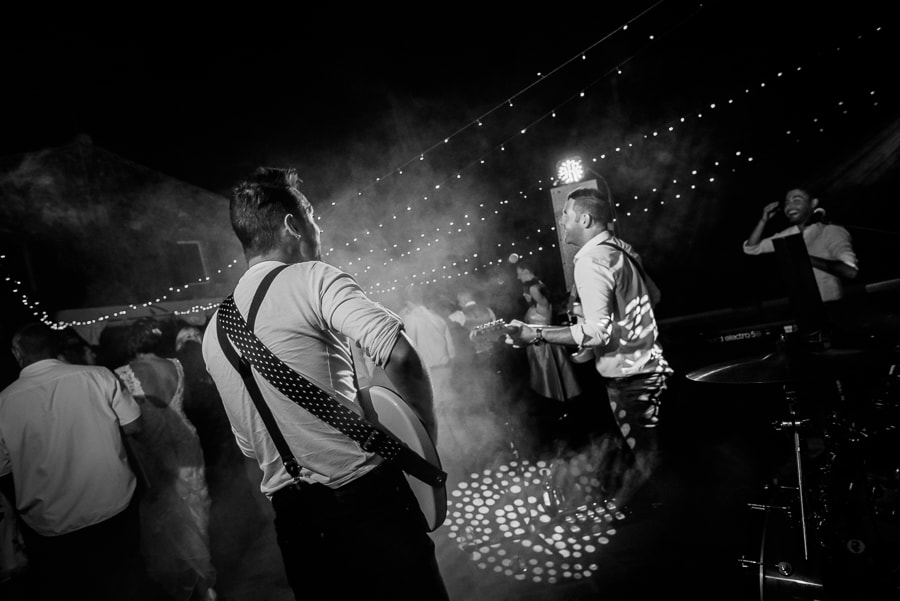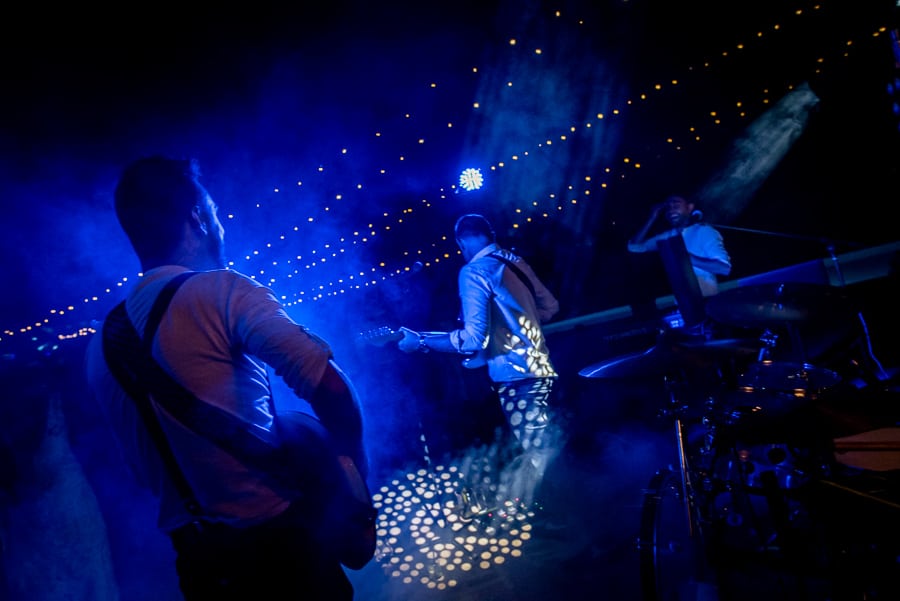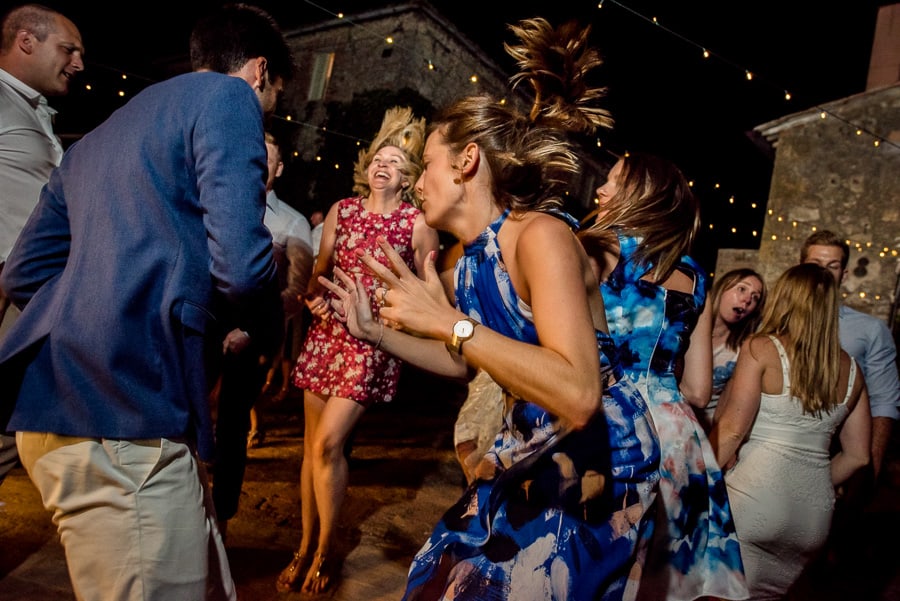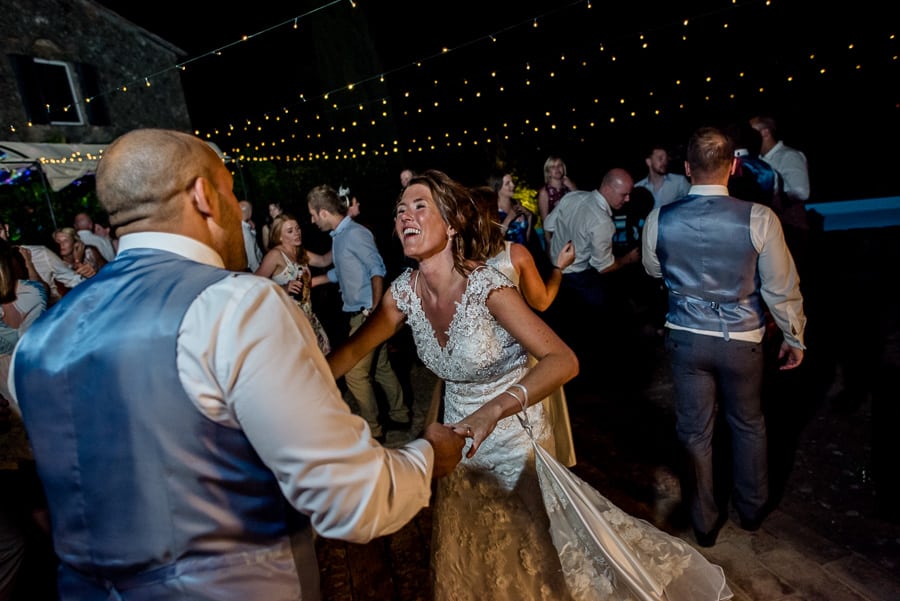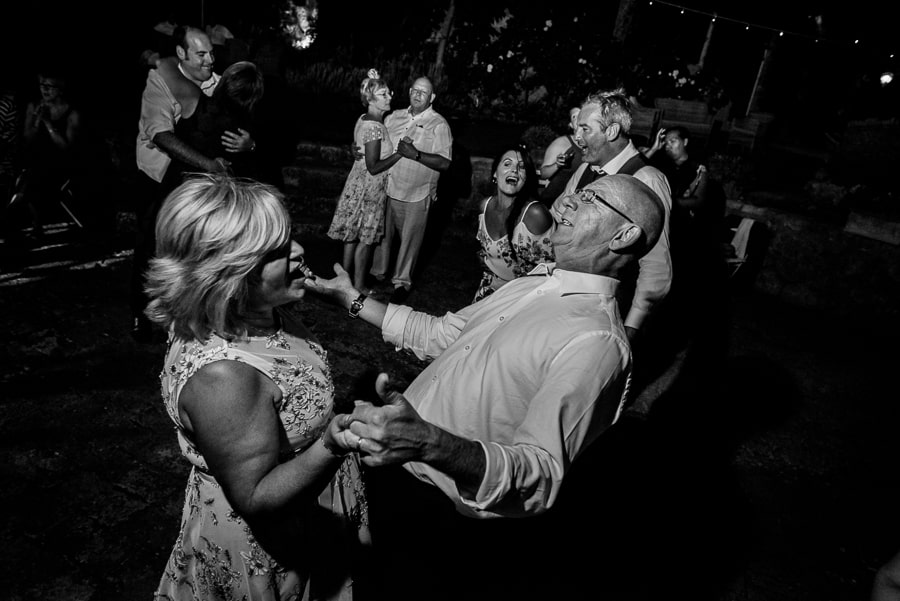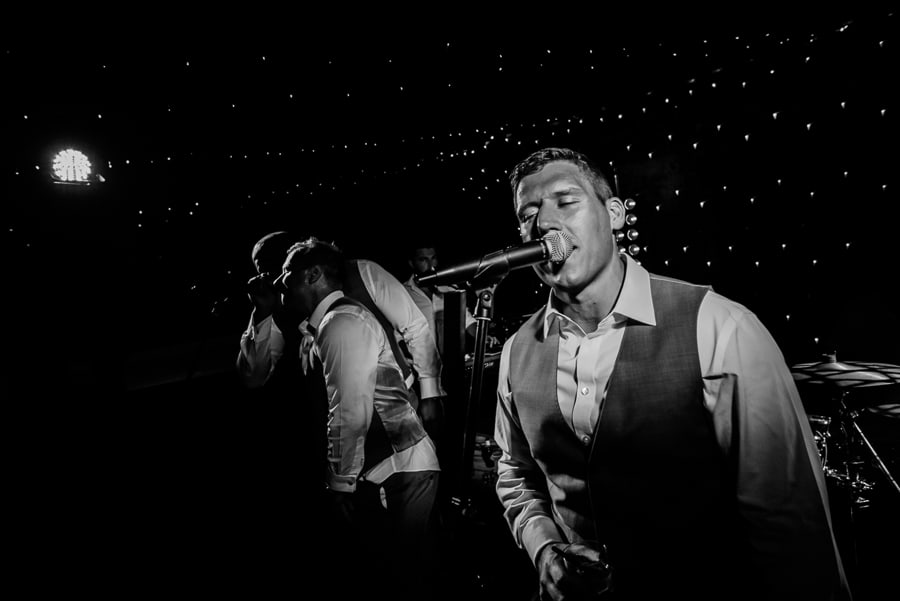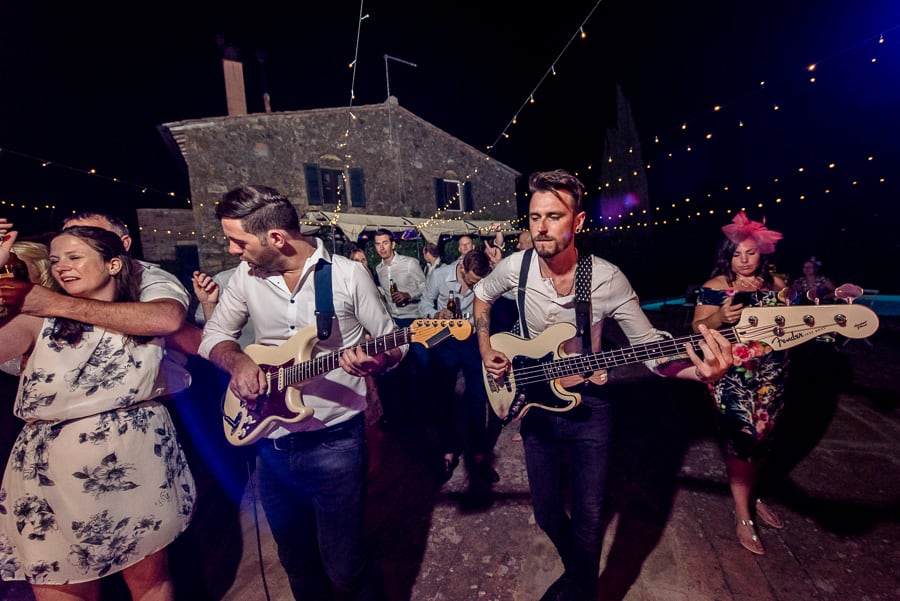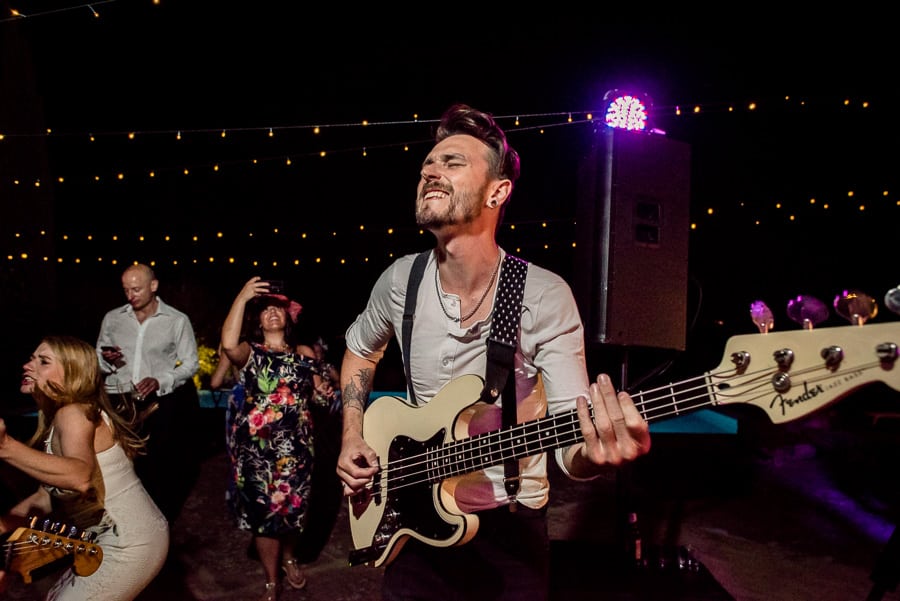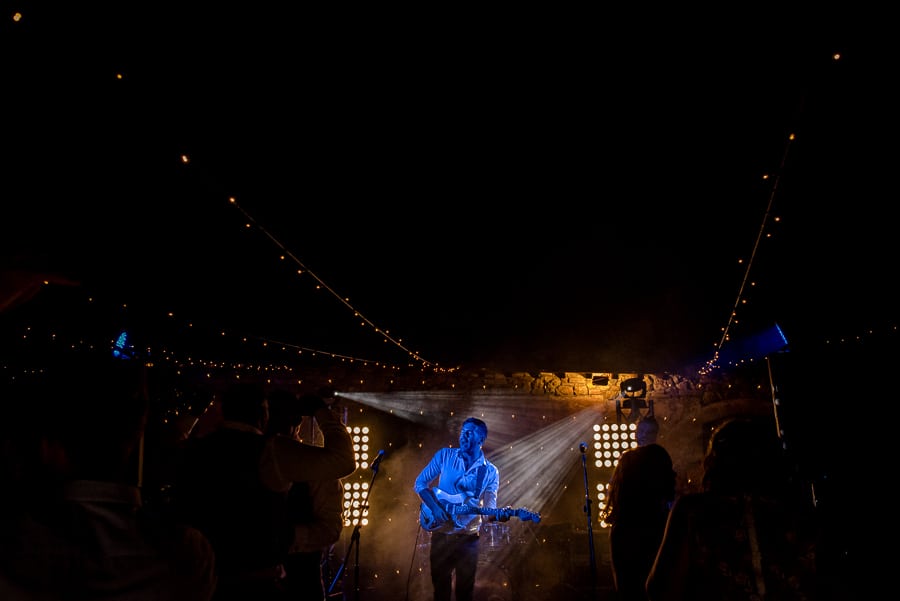 If you guess which is one of the best wedding venues in Tuscany, probably I would reply Borgo Stomennano at Monteriggioni, Siena.
Borgo Stomenanno
This is really impressive and it's for sure one of my favourite place where to shoot a wedding. Its magical setting is something elegant, chic but rustic and with Tuscan style.
Samantha and David
So for me, it's really a pleasure to share with you the photos of this beautiful wedding of Samantha and David at Borgo Stomennano. They are a nice English couple and they're very, very cozy together!
Such kind guys to make me feel part of the guests so it was a very pleasure to shoot this wedding for them!
Hope that you like this photos, let me know what you think in the comments!
PREVIOUS POST
NEXT POST