Wedding at Keeler Tavern – Ridgefield CT | Julia & Adam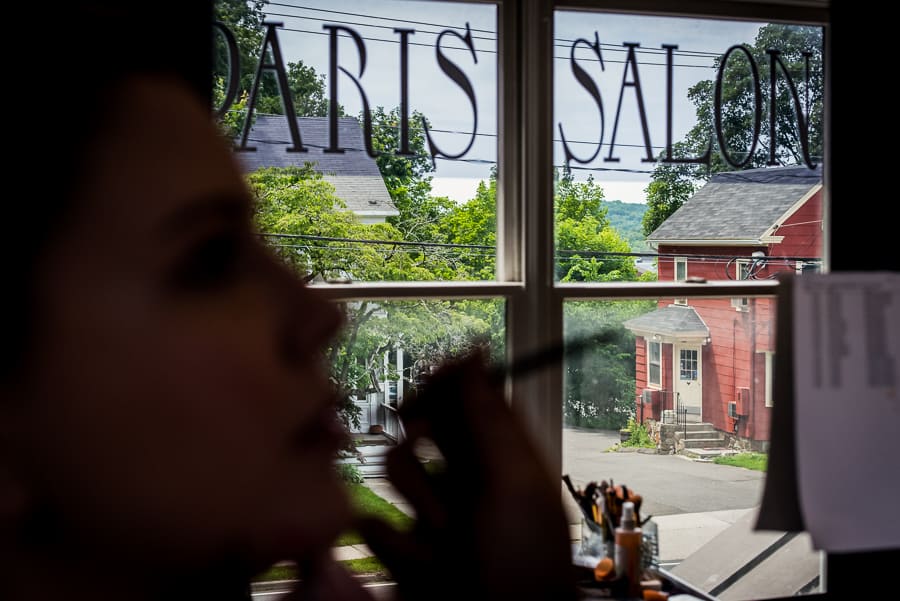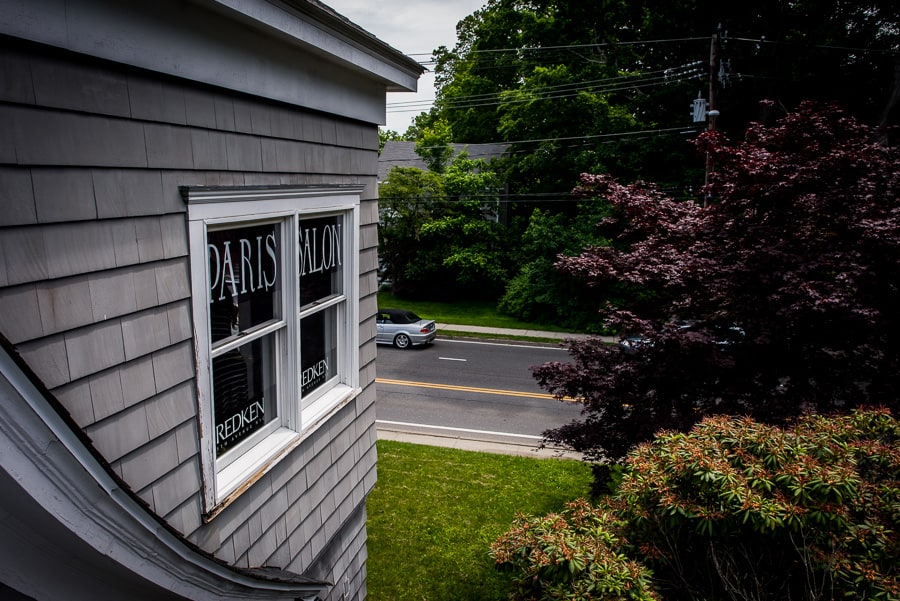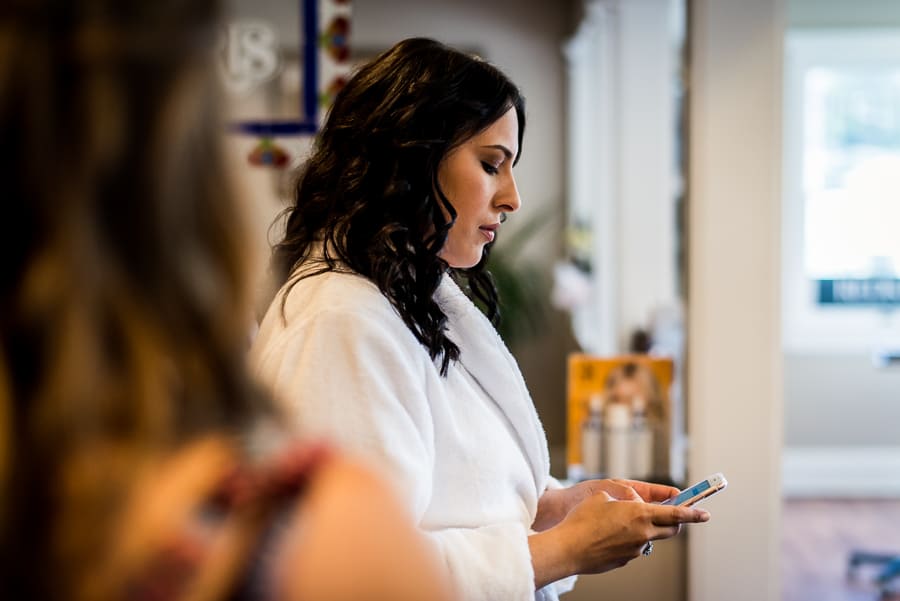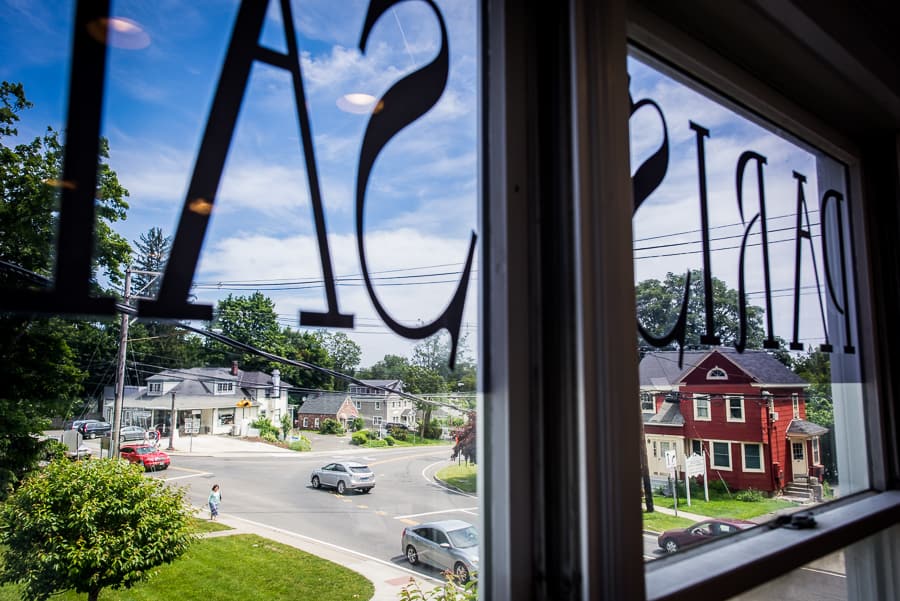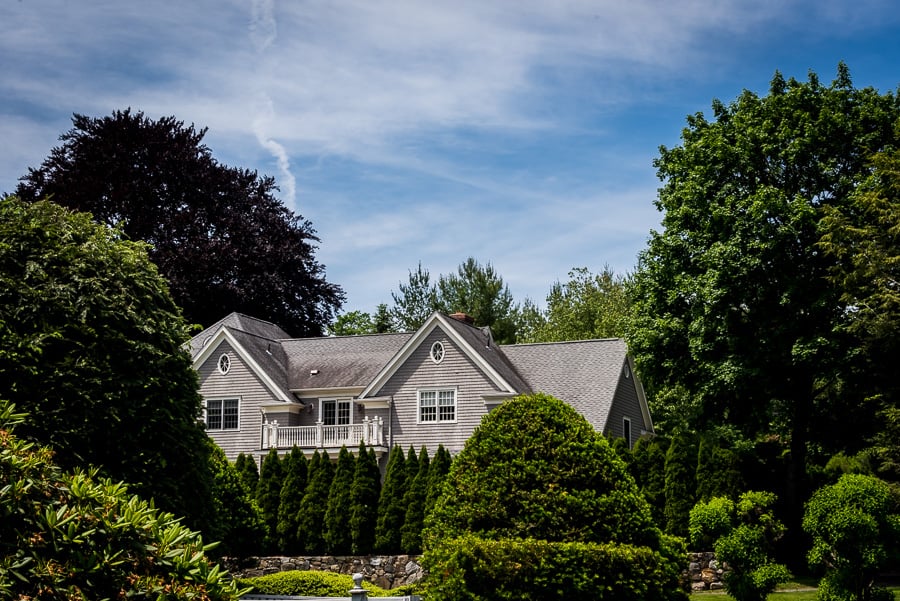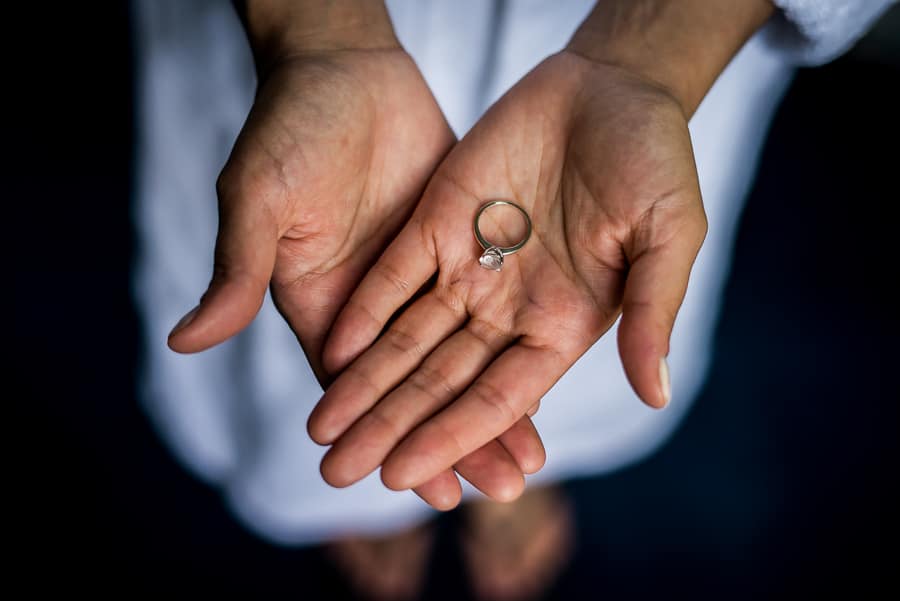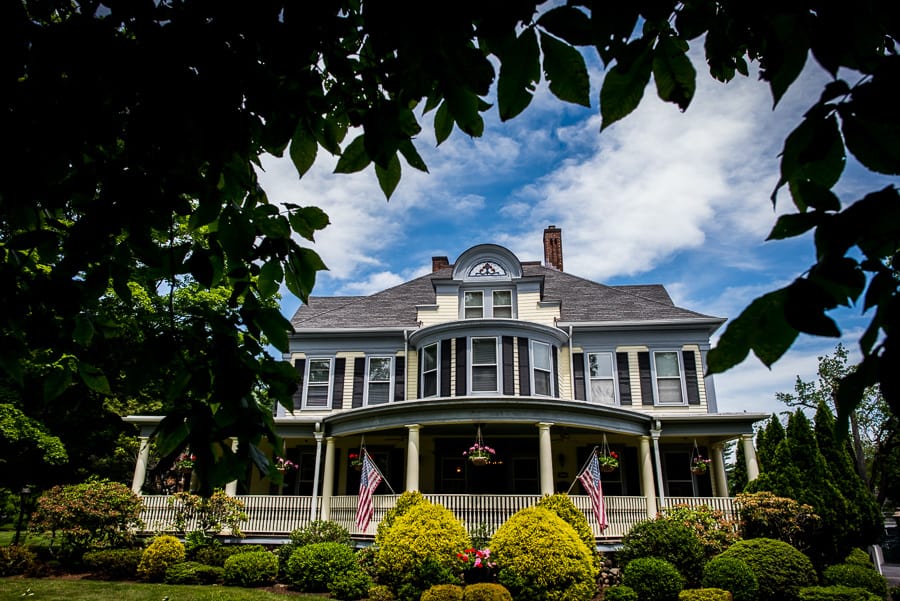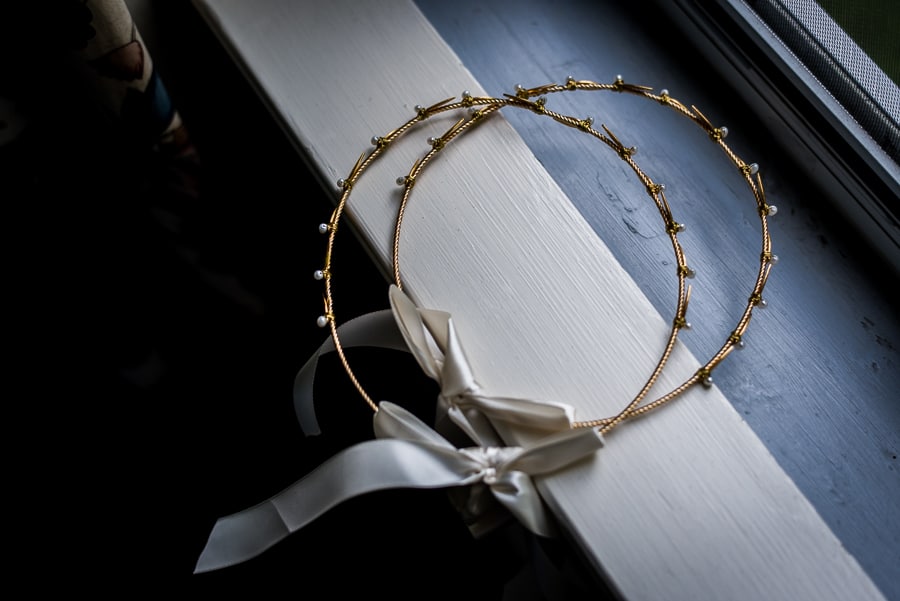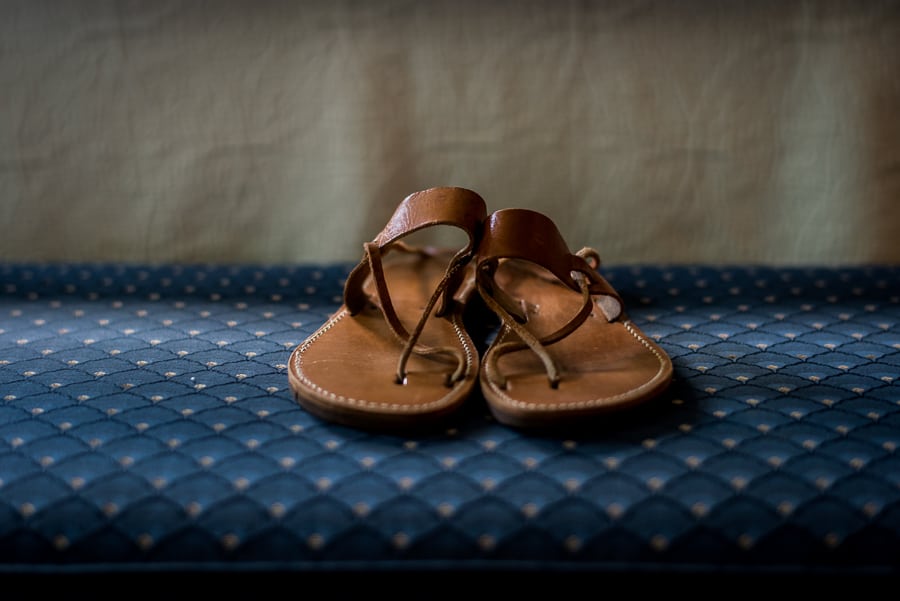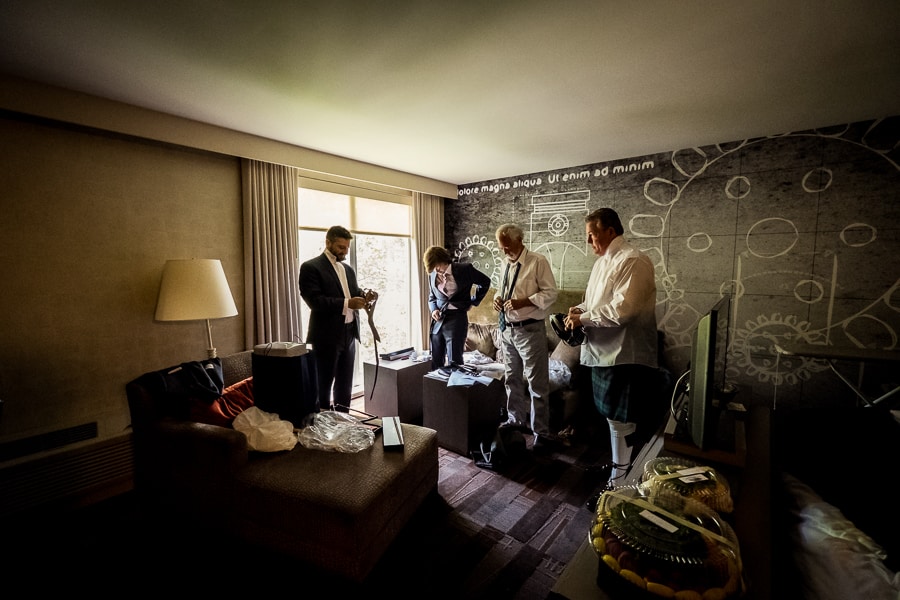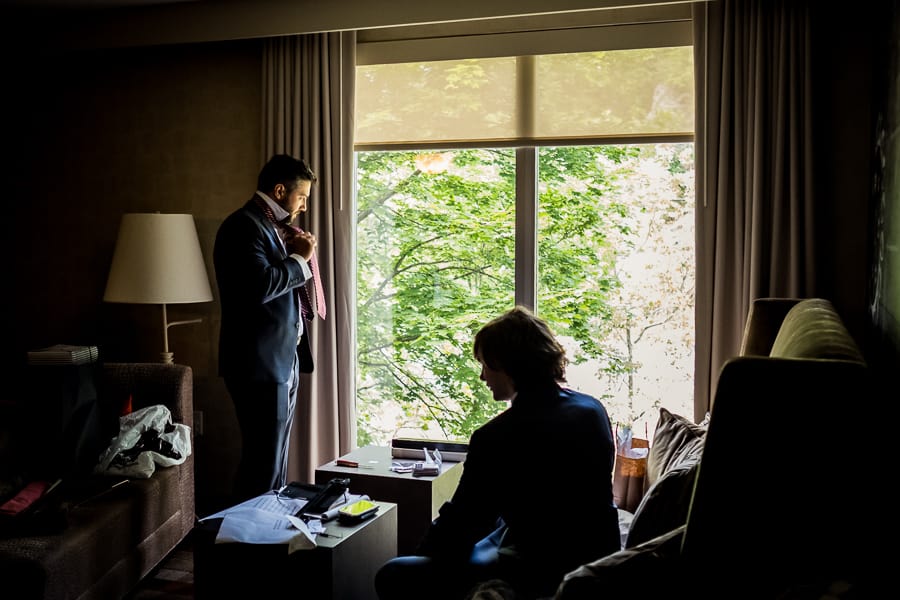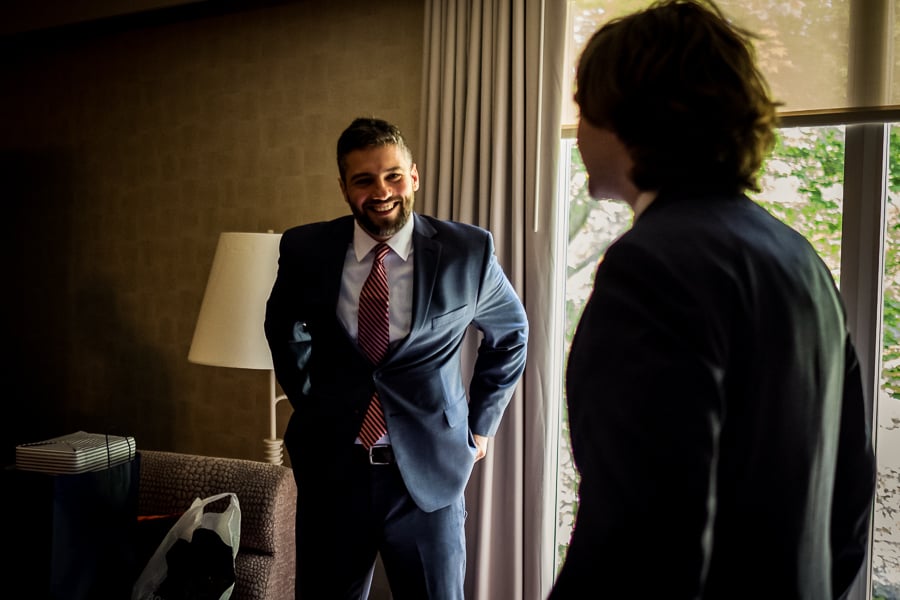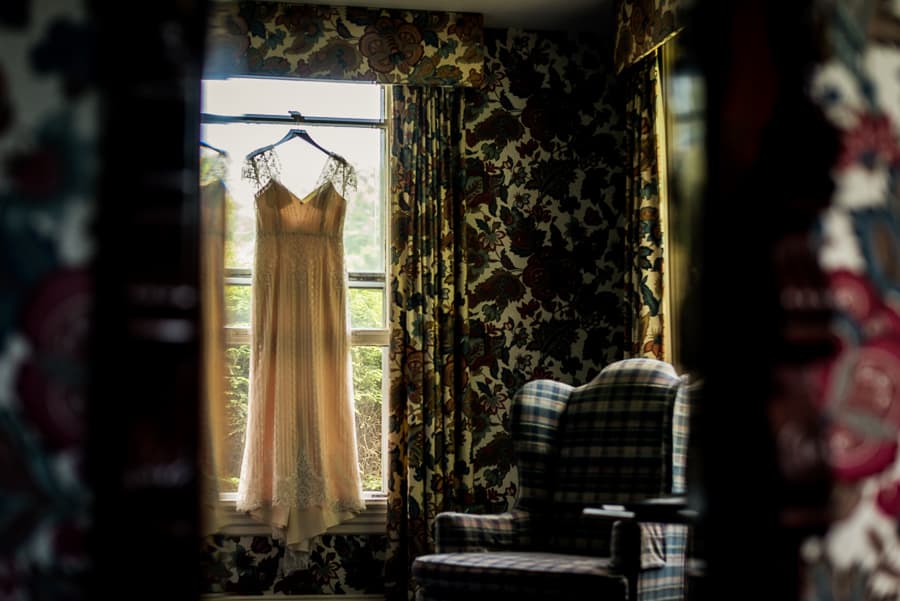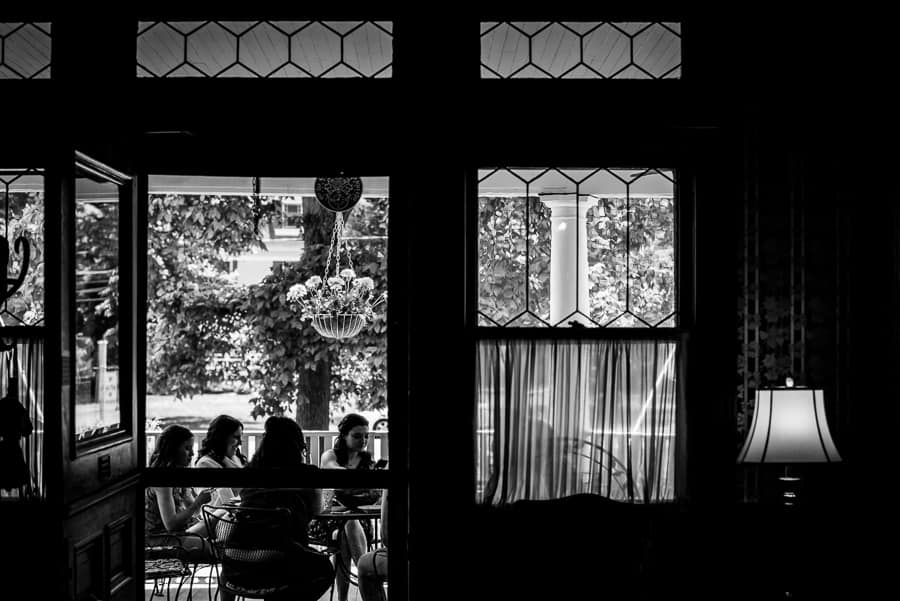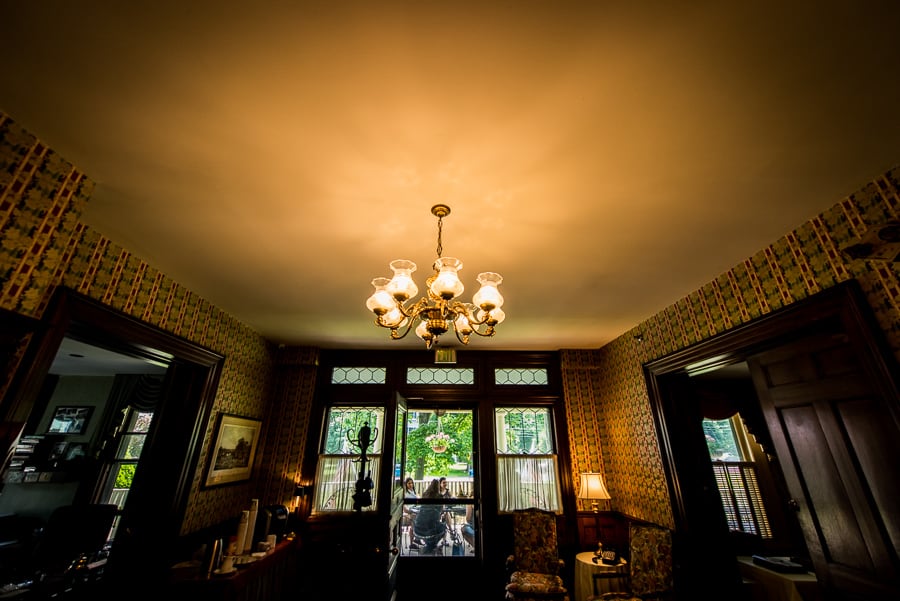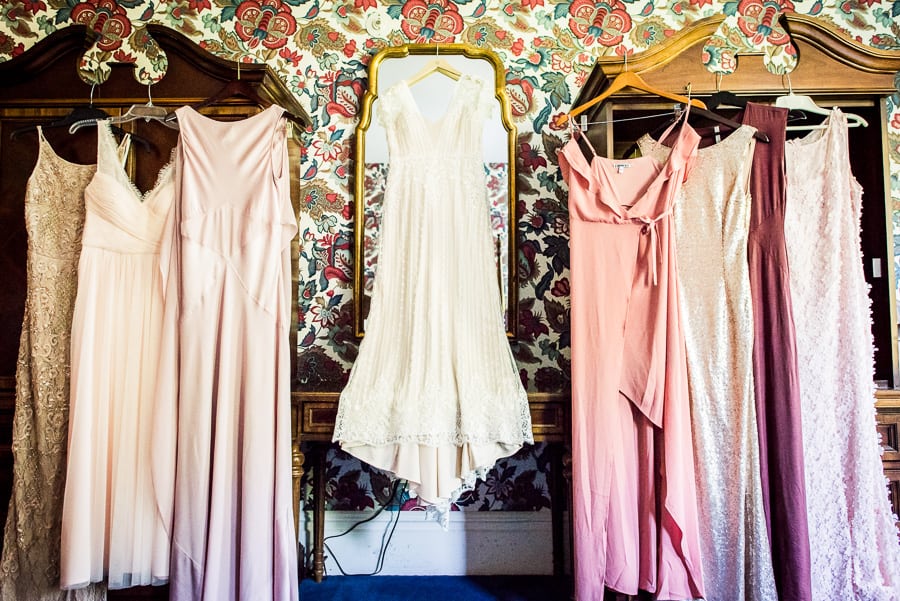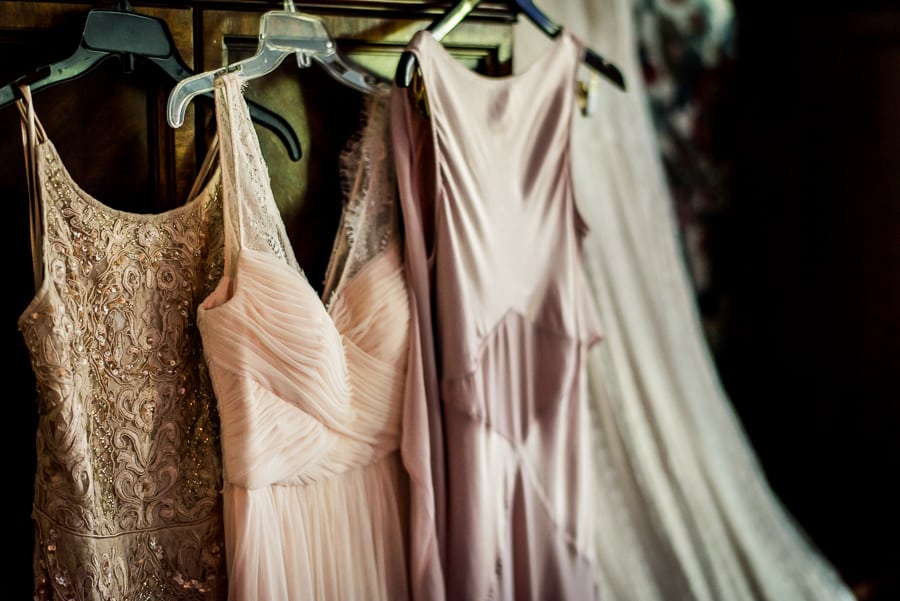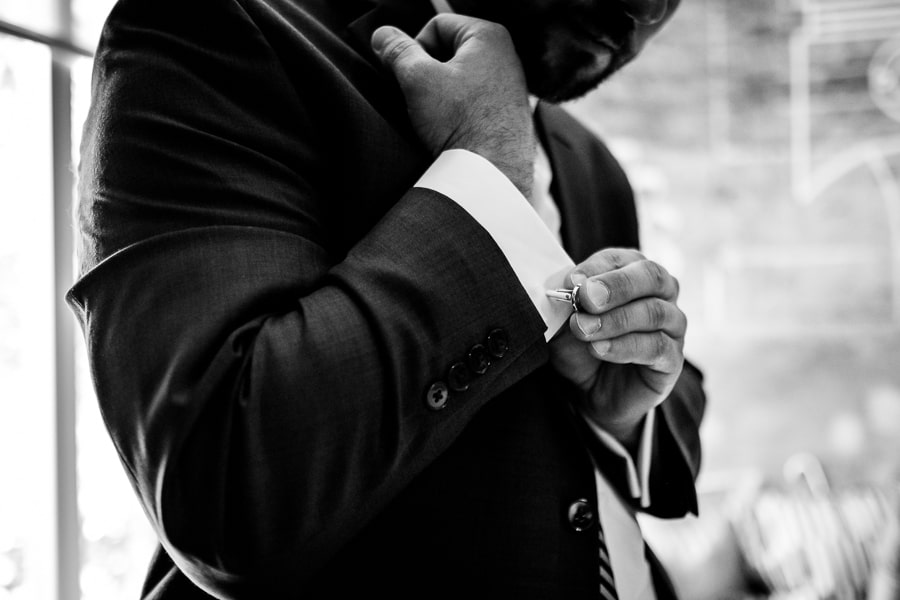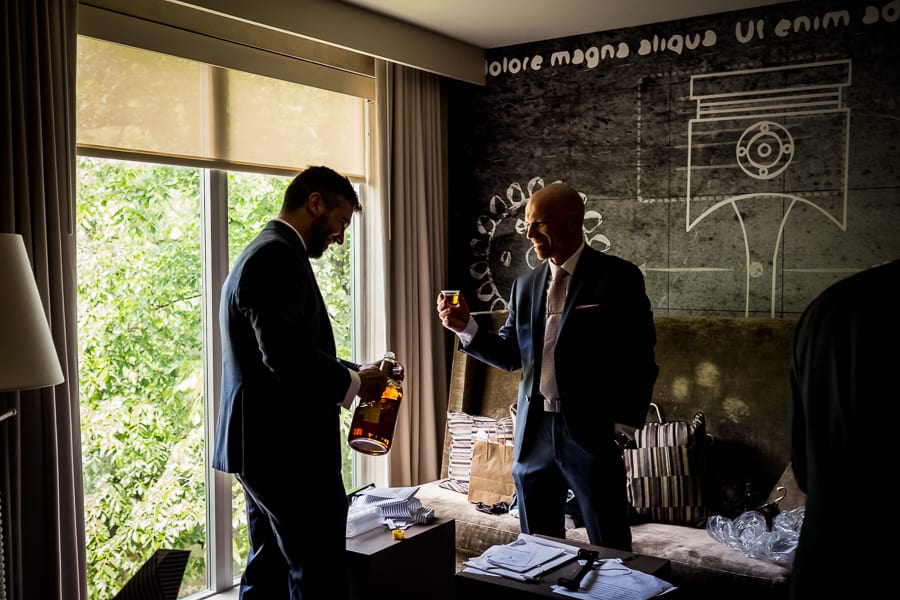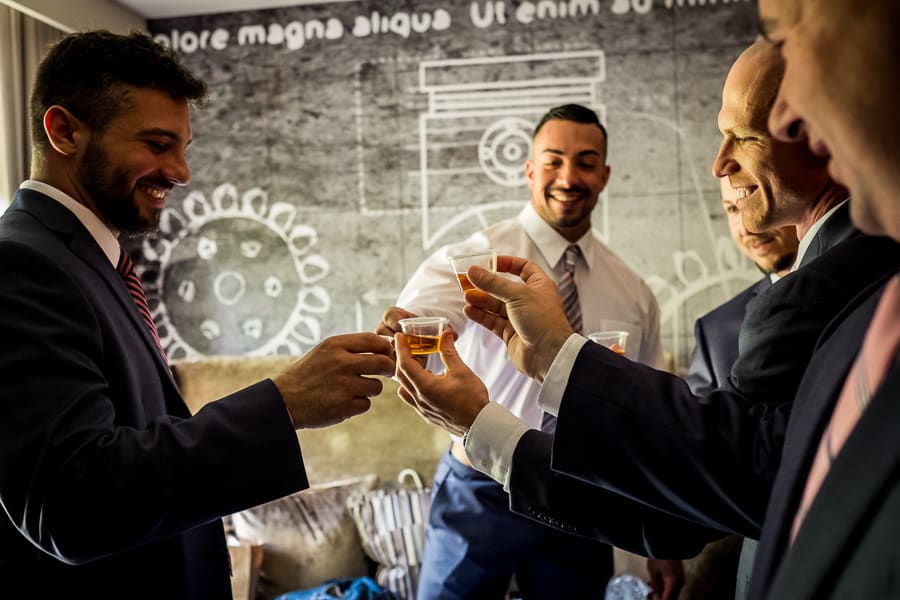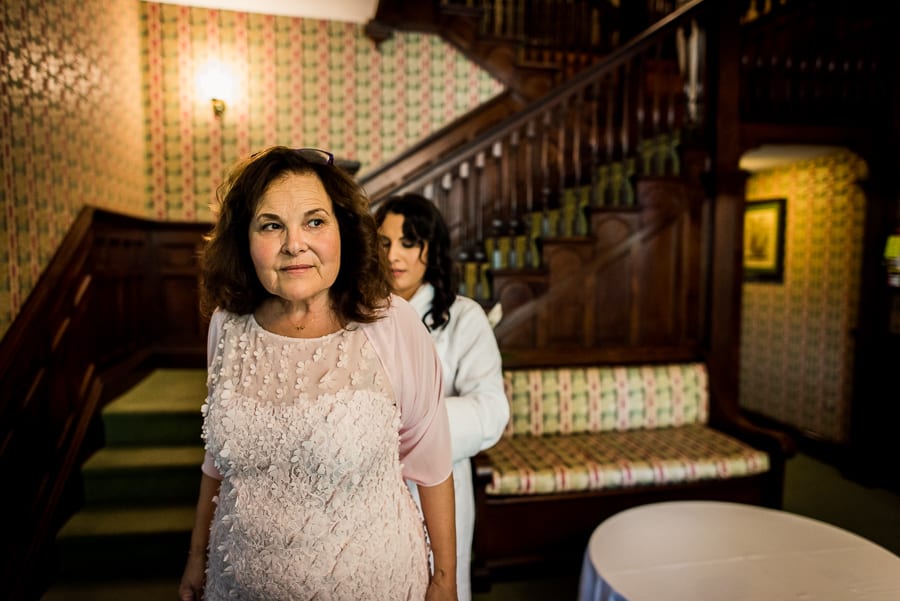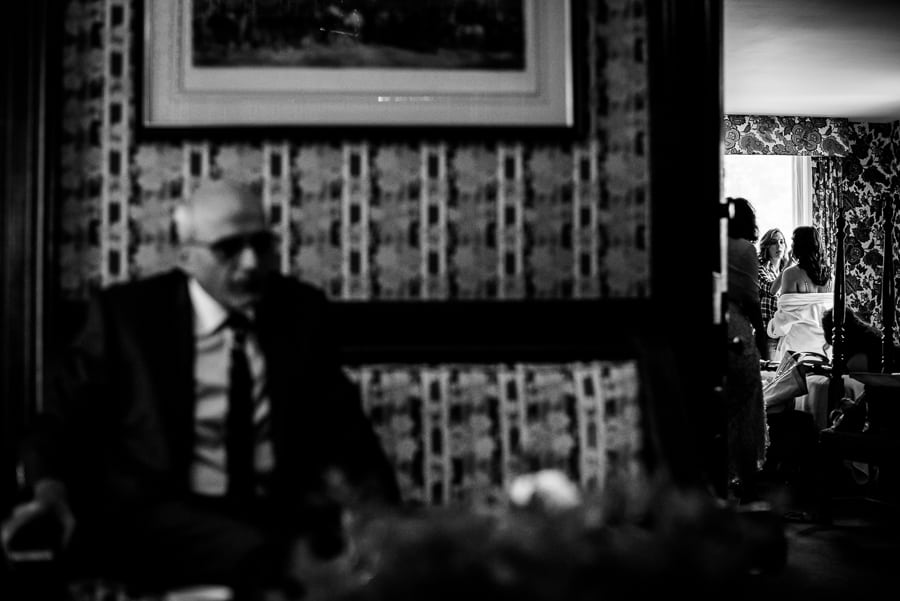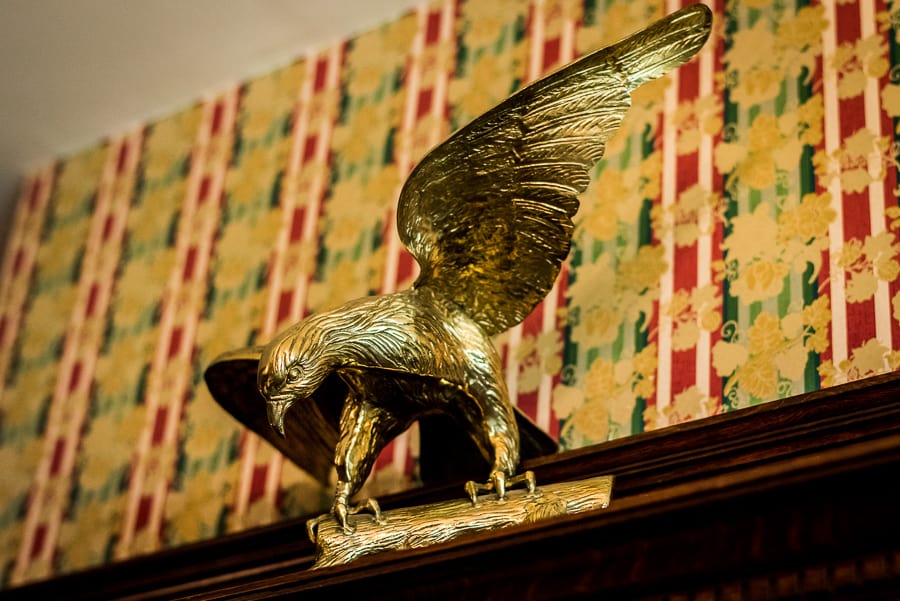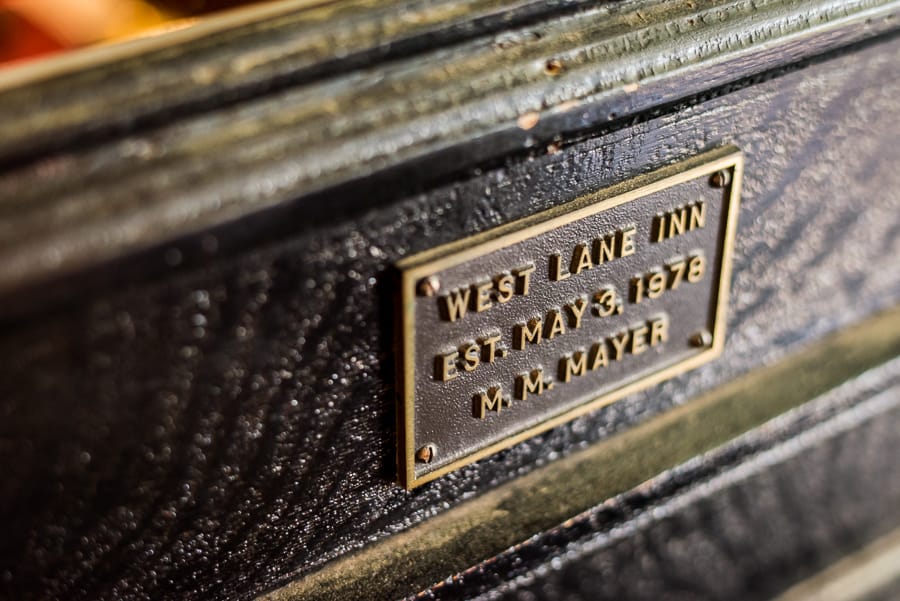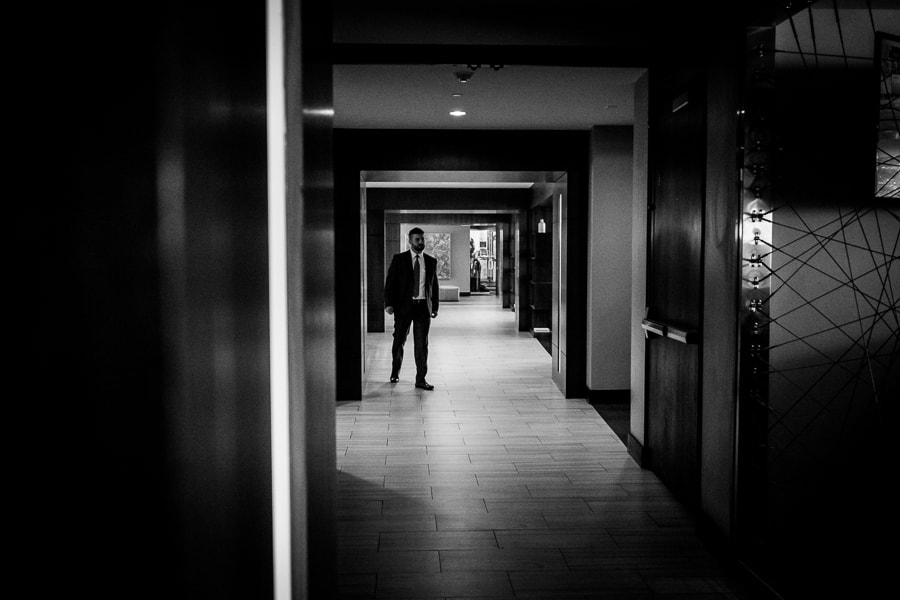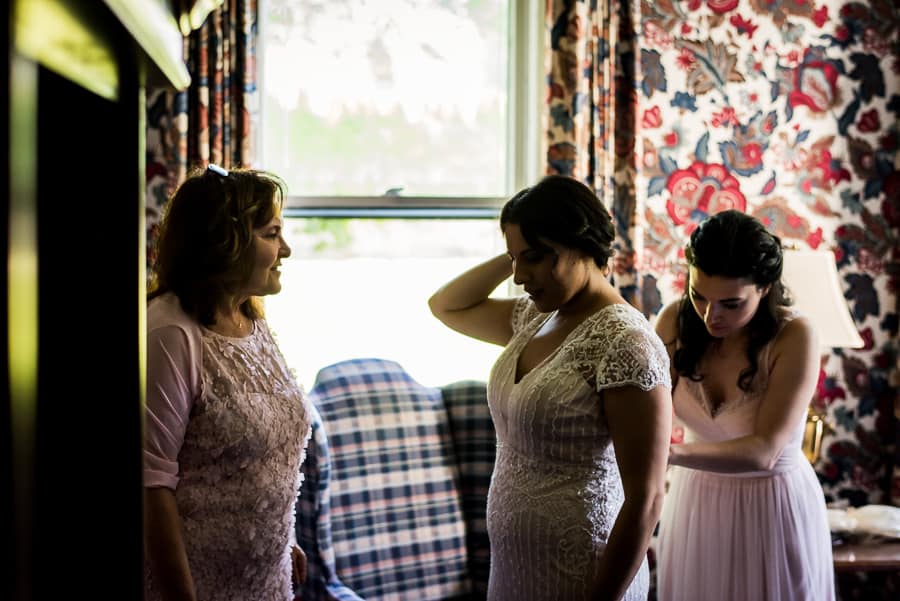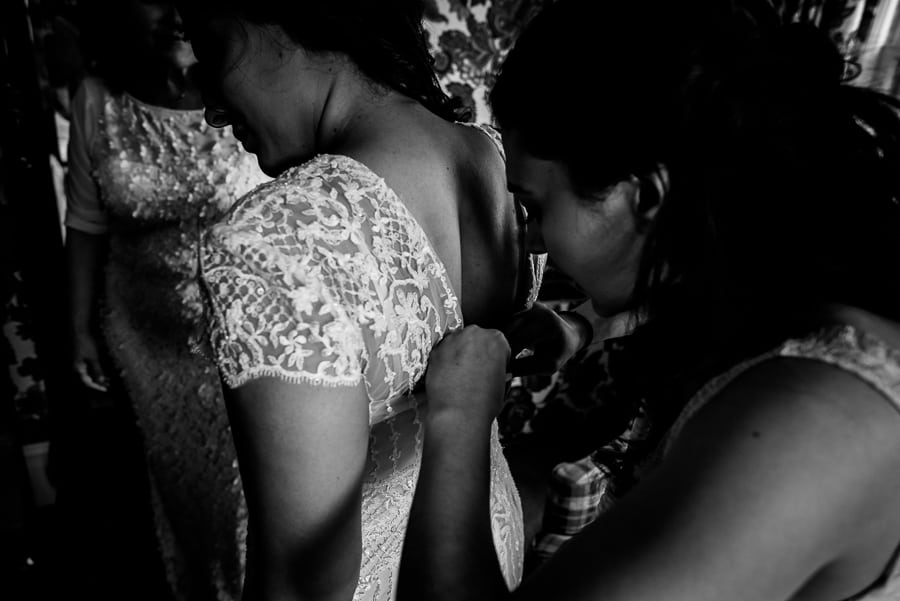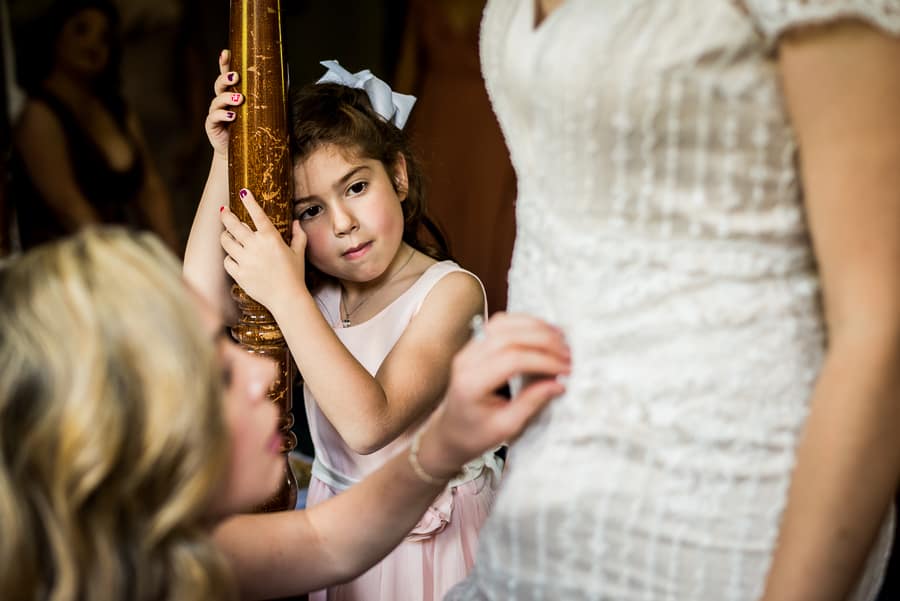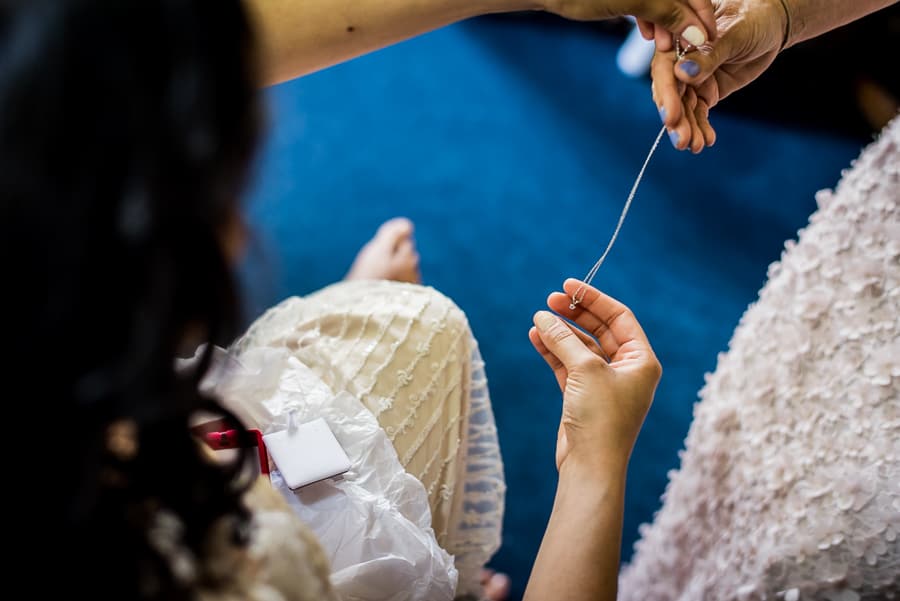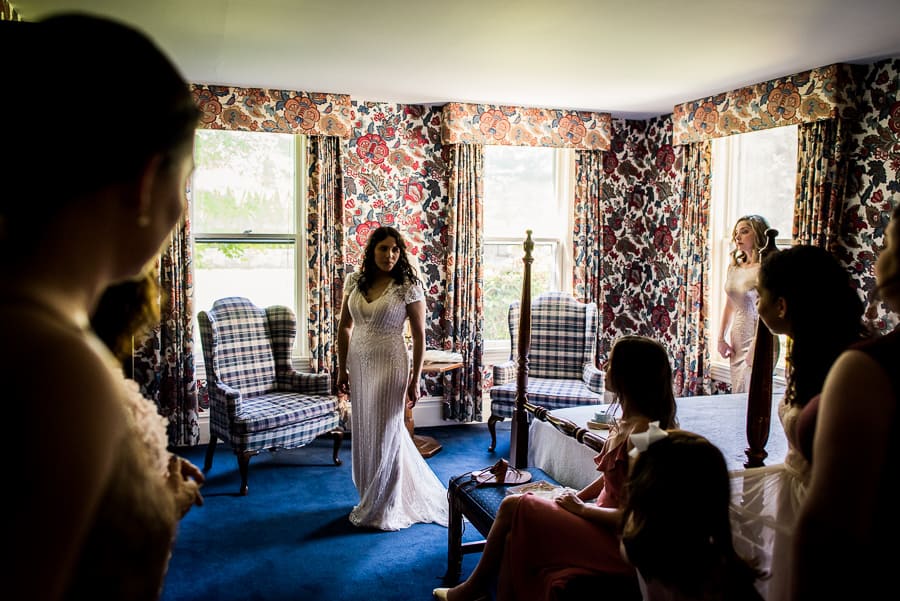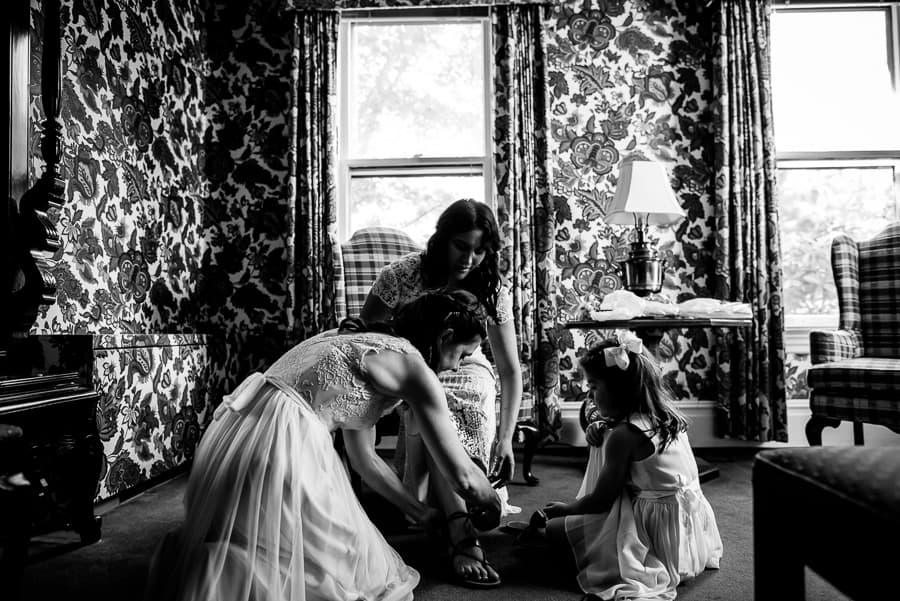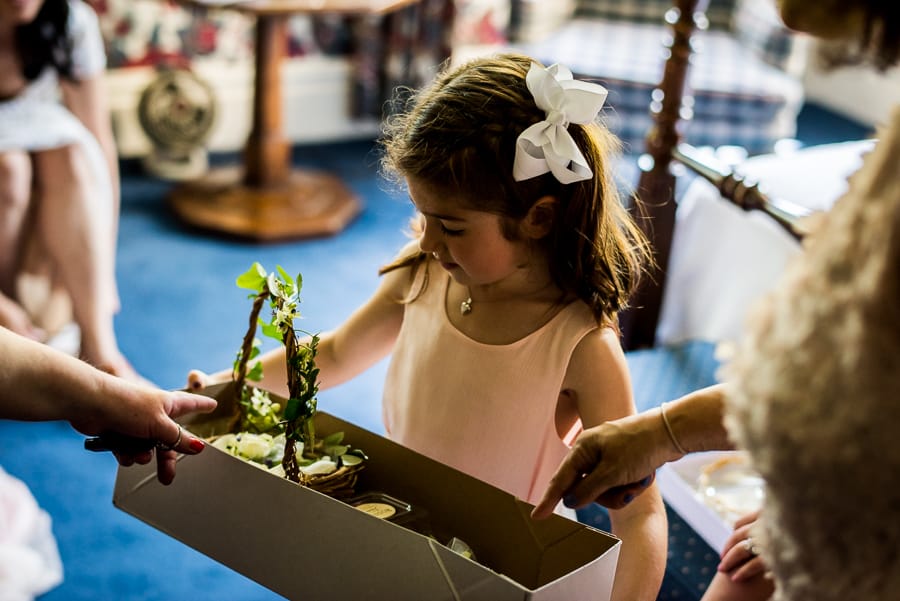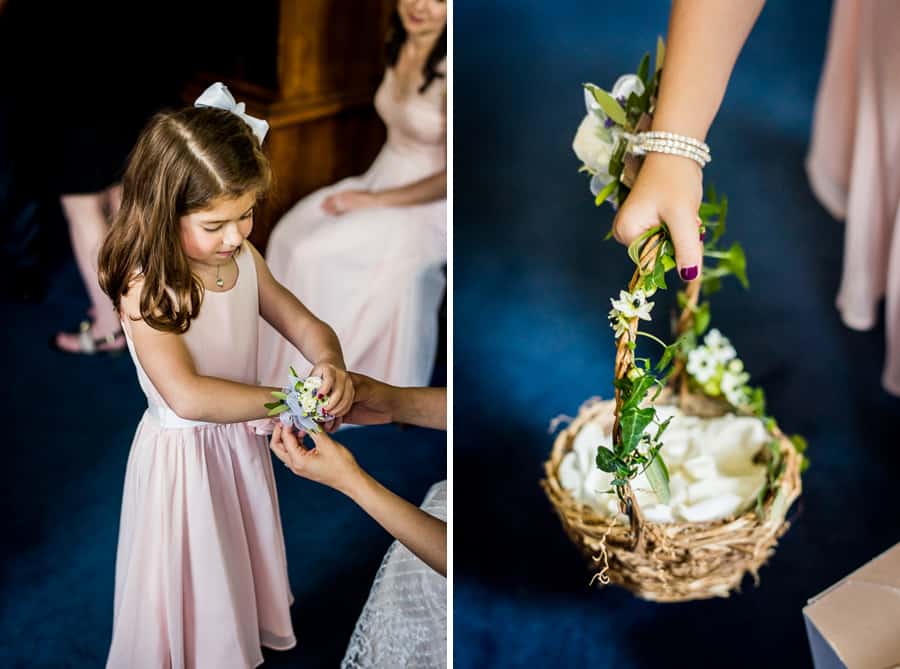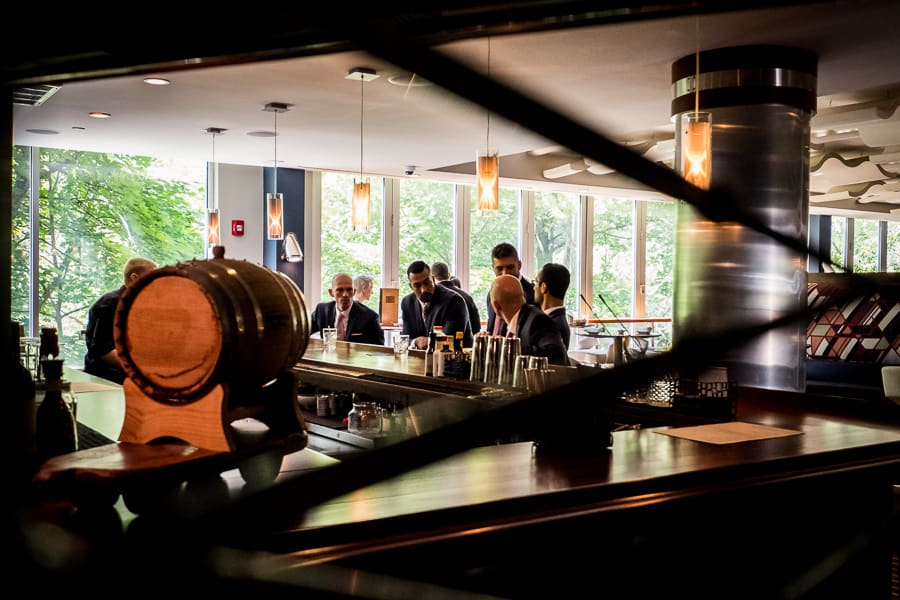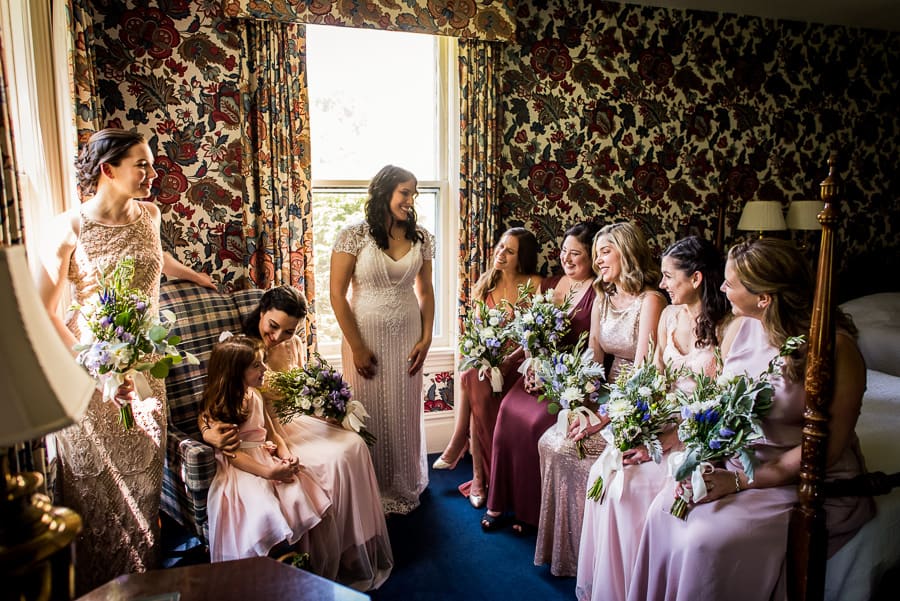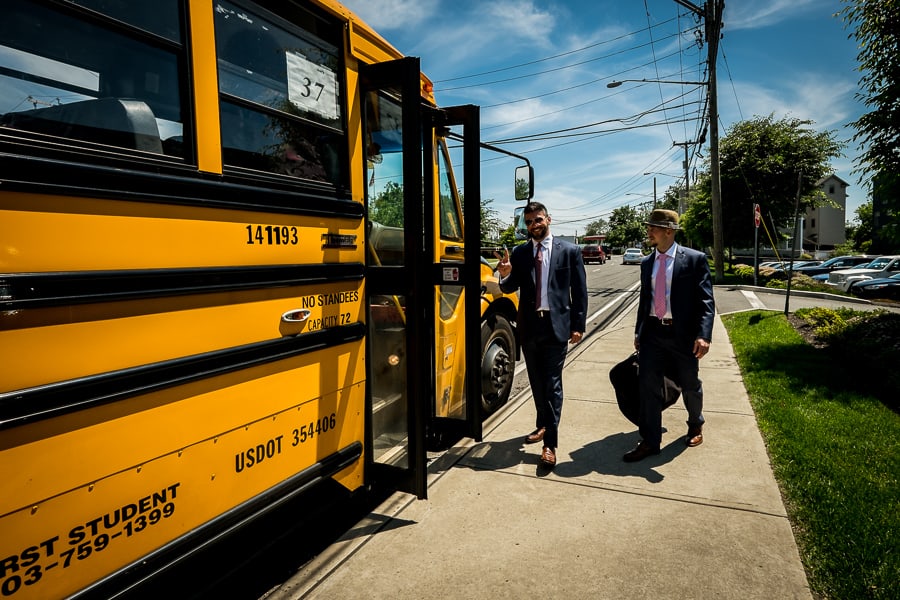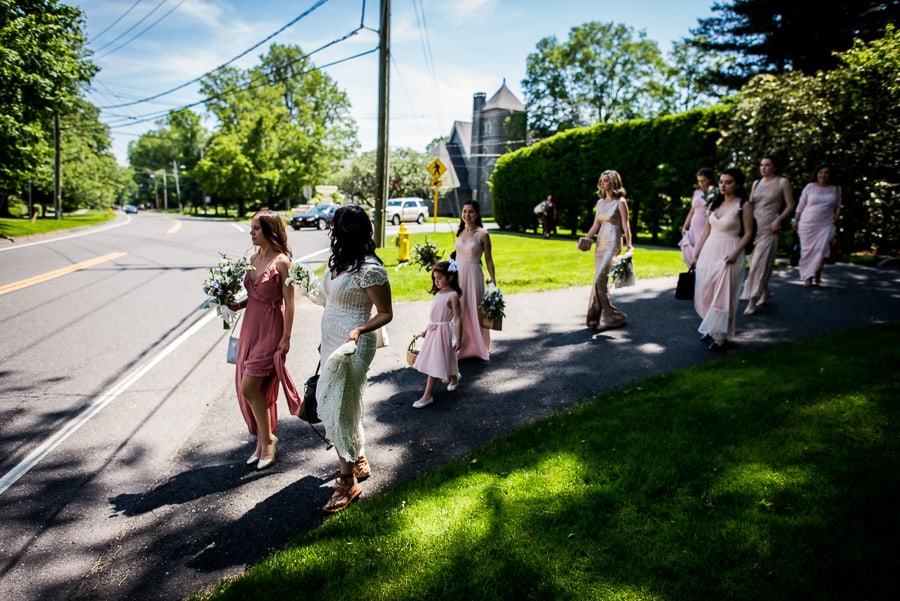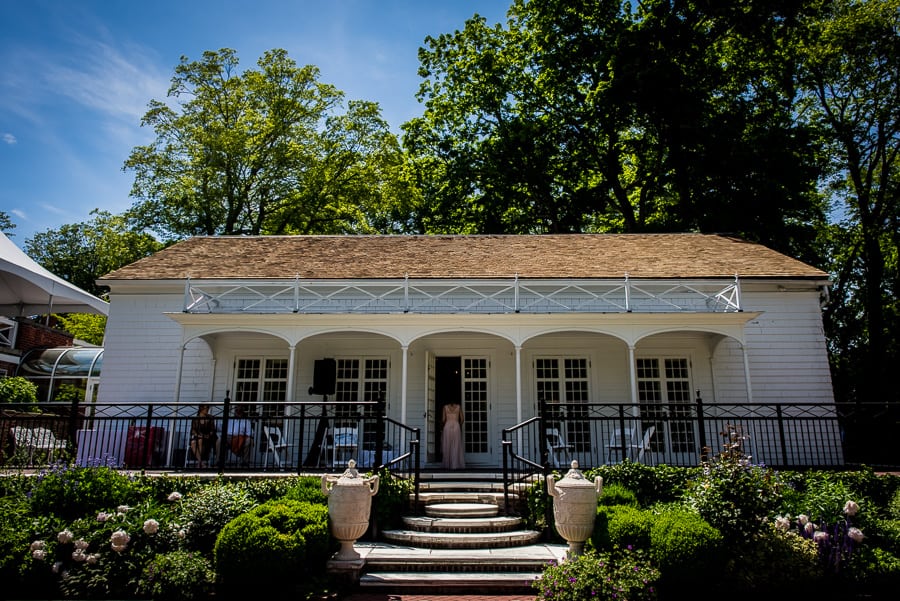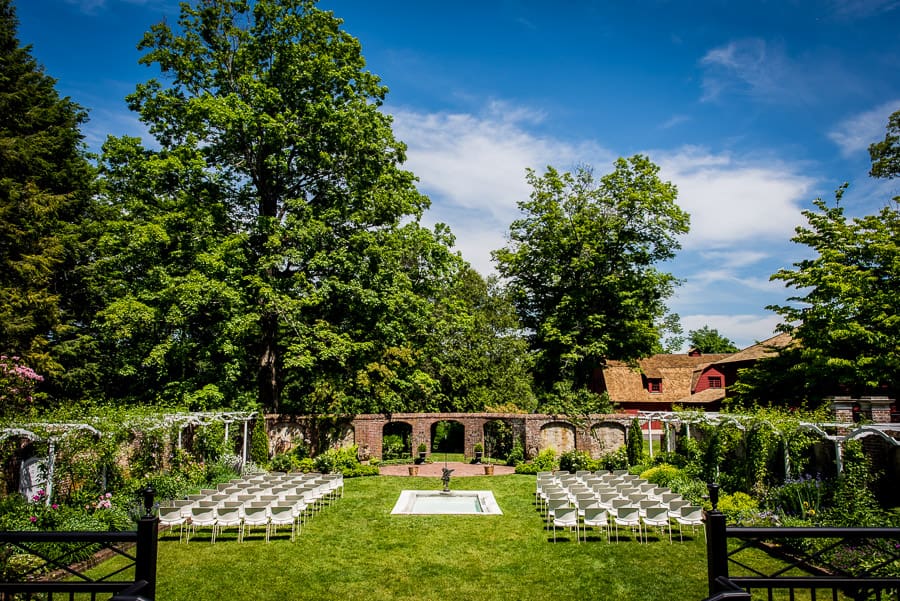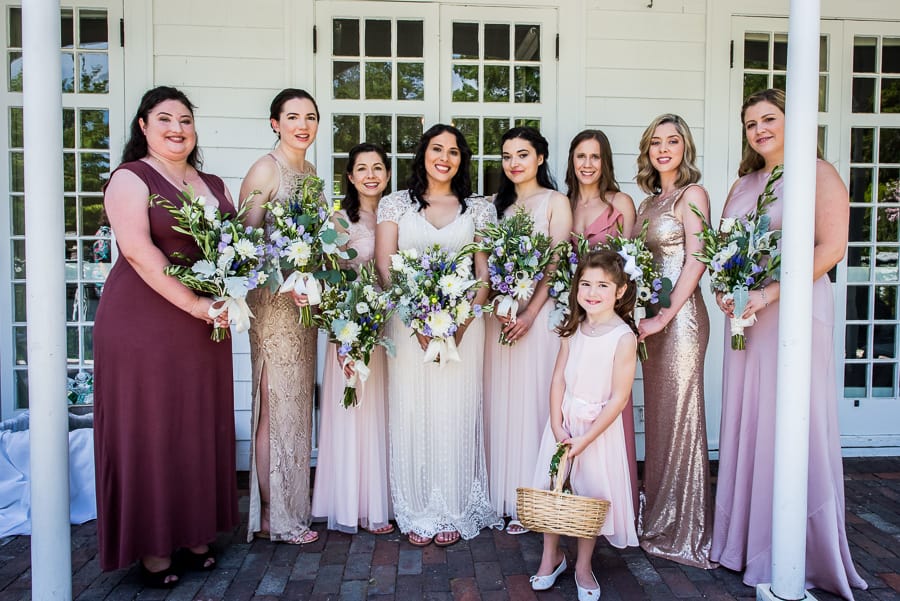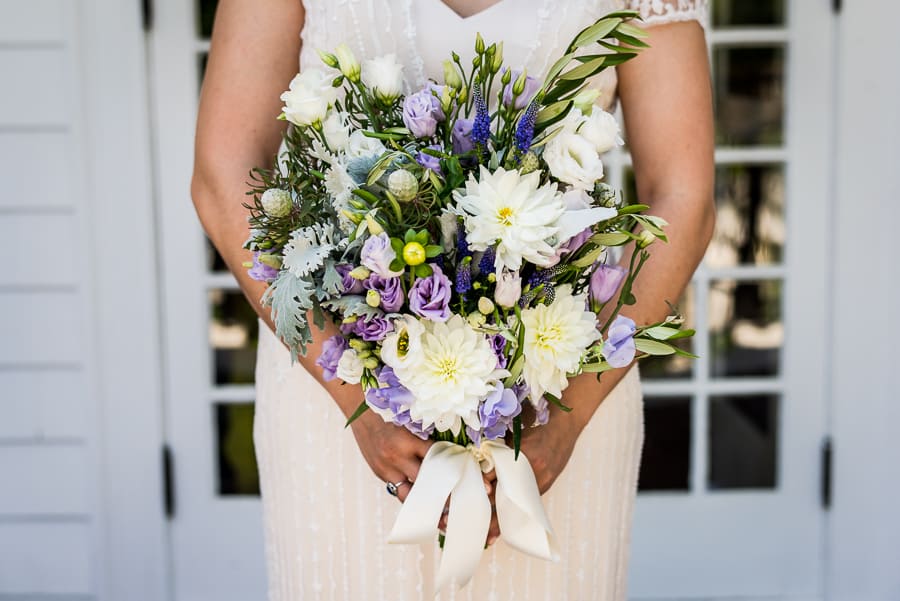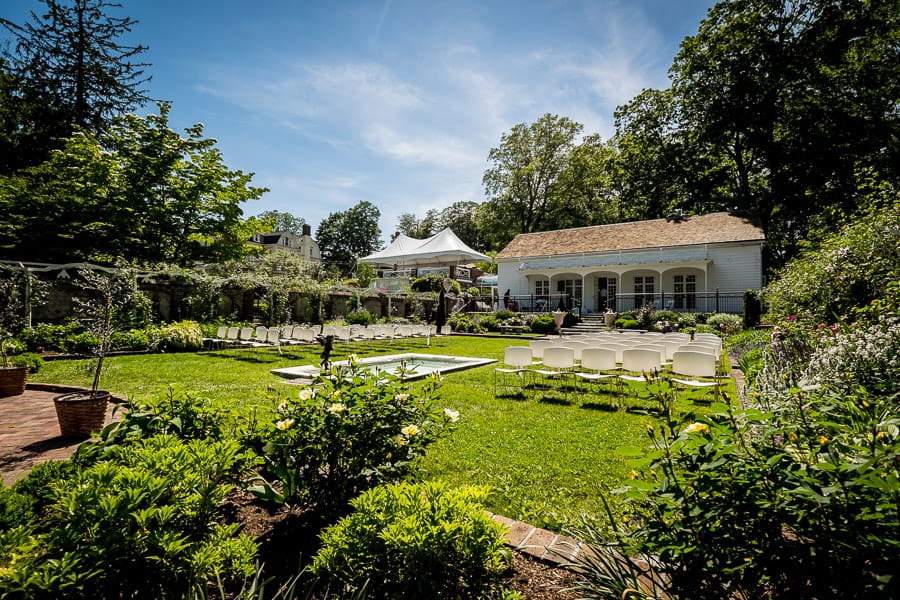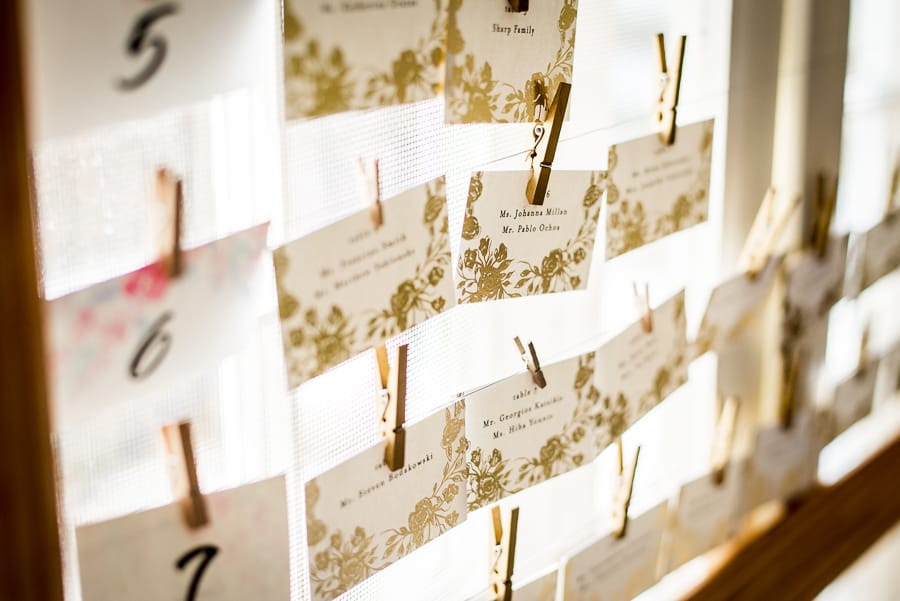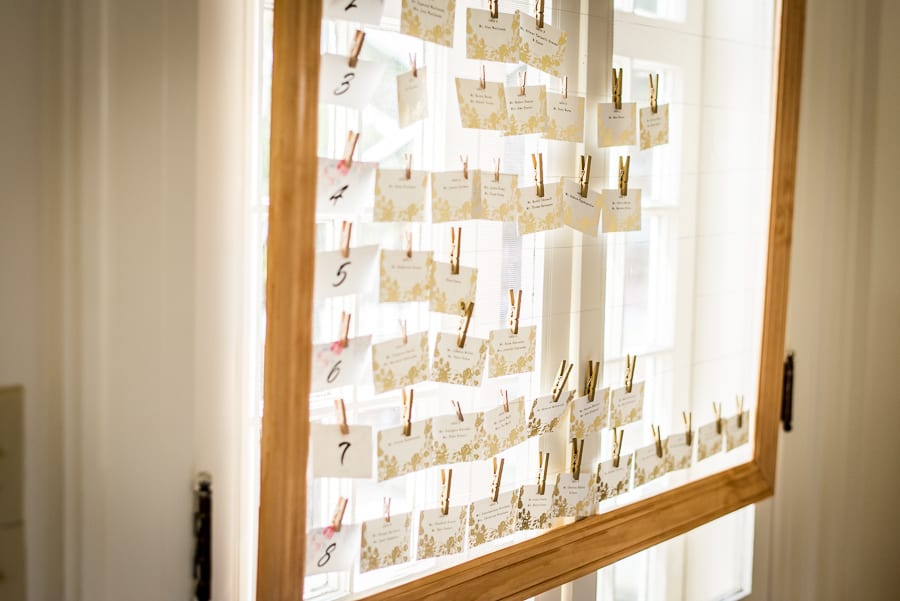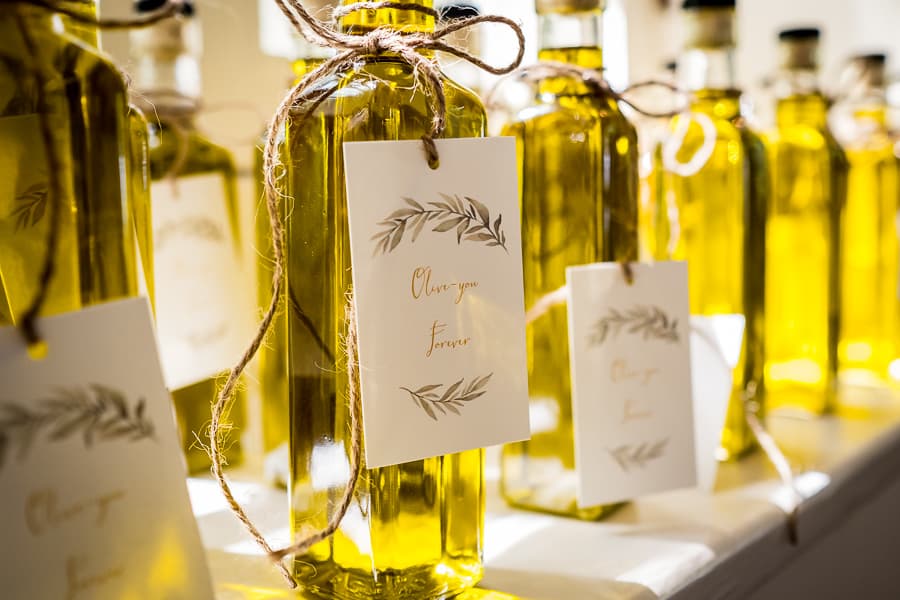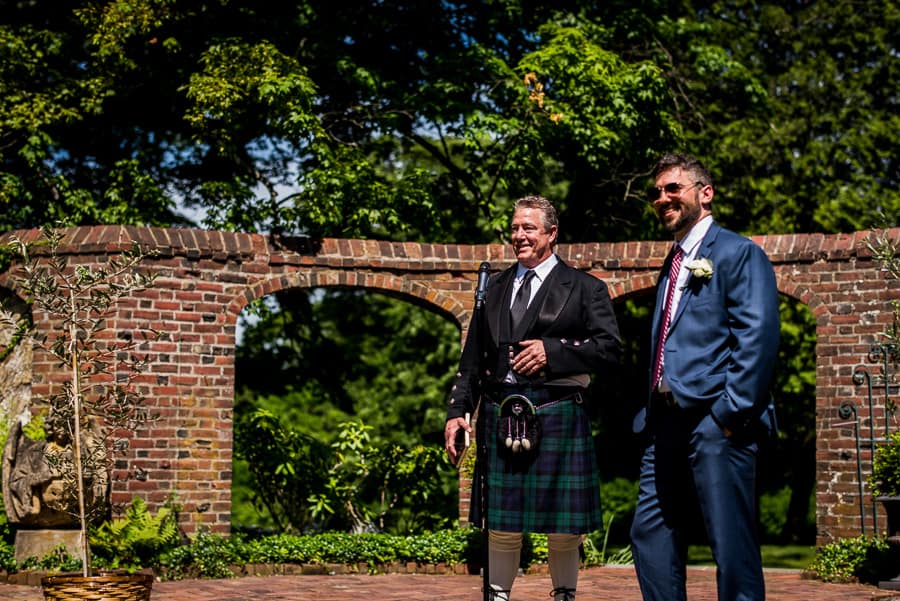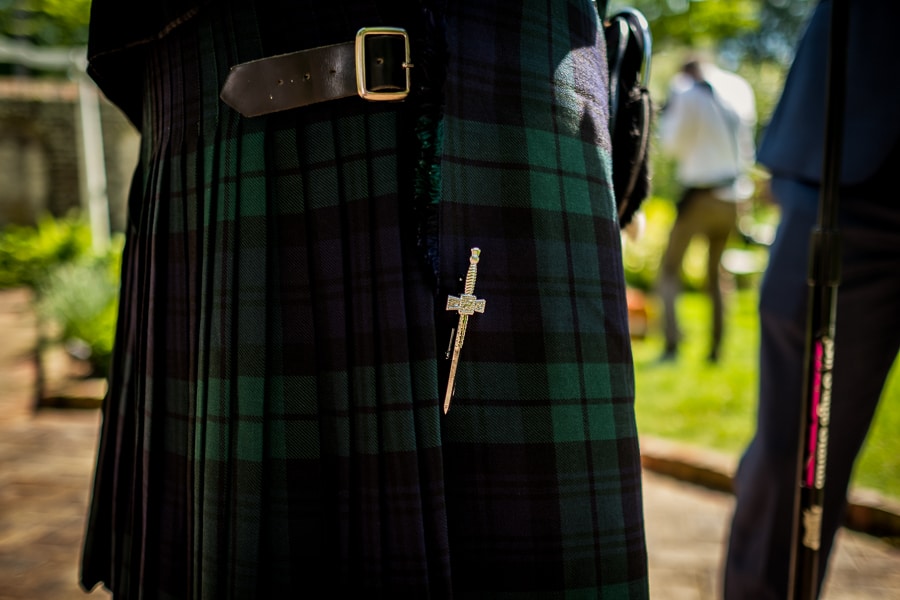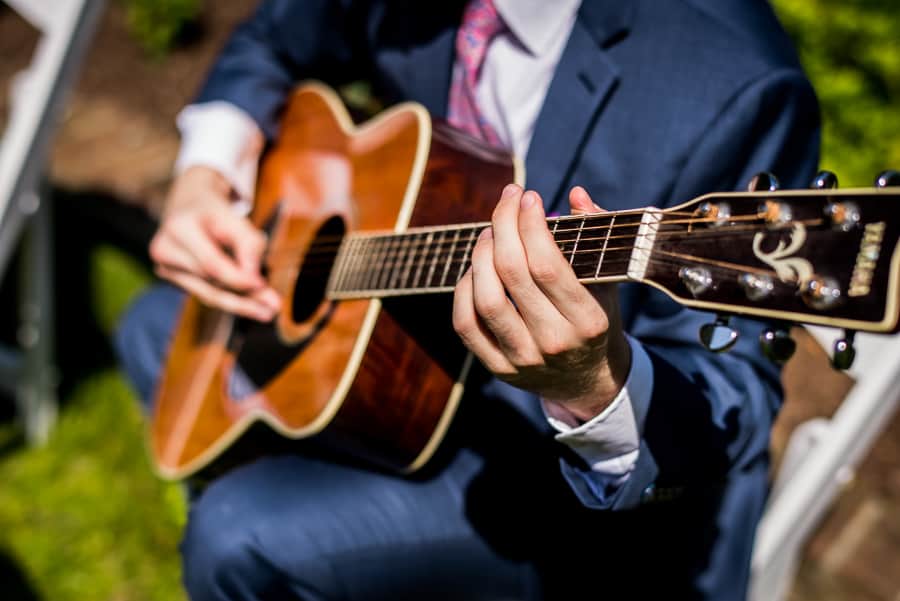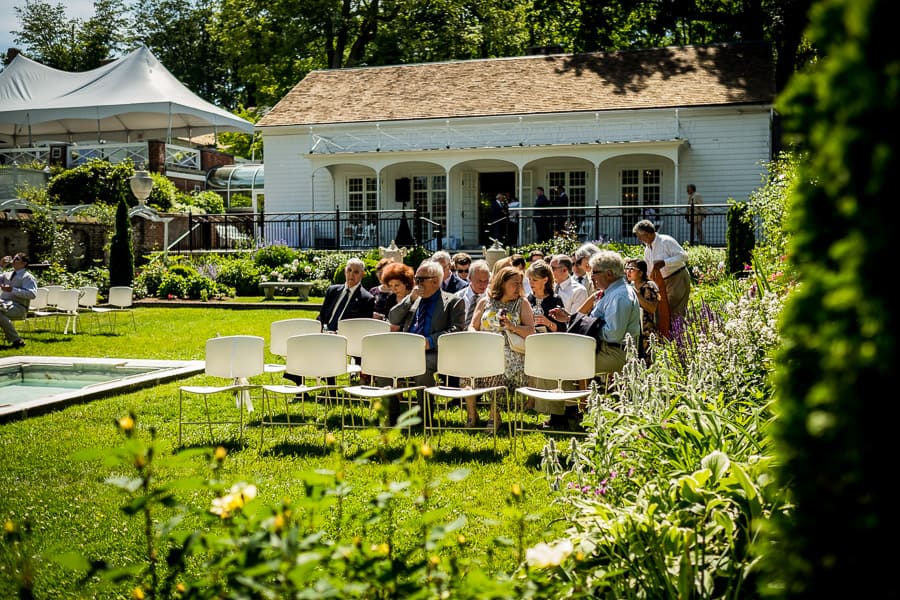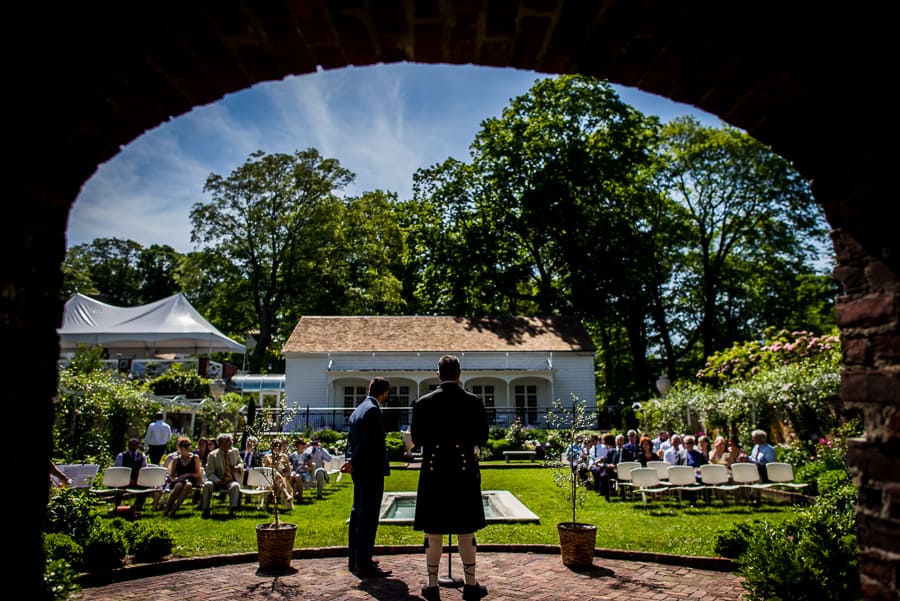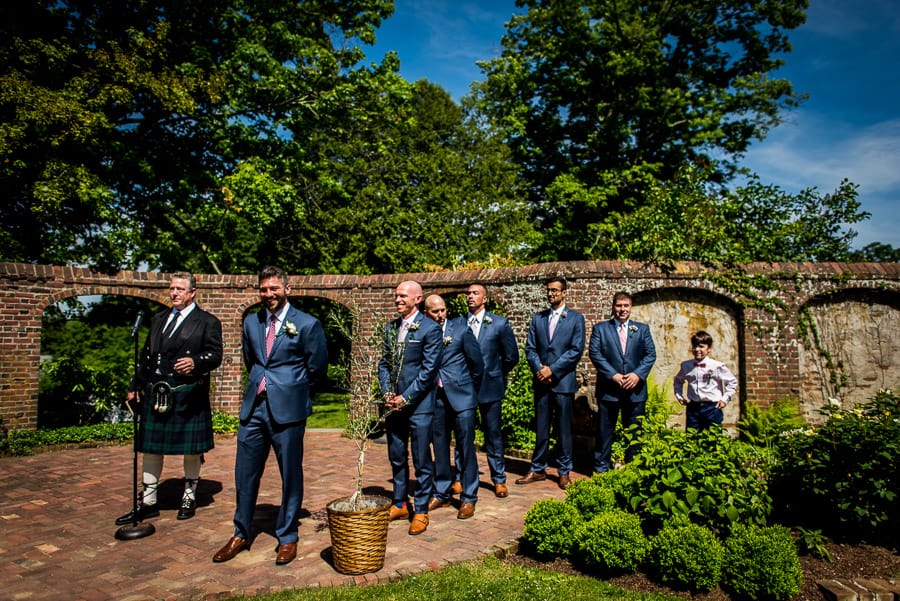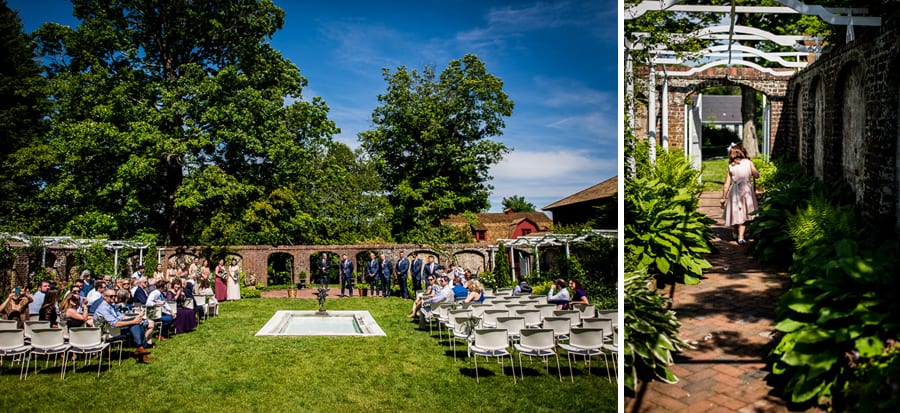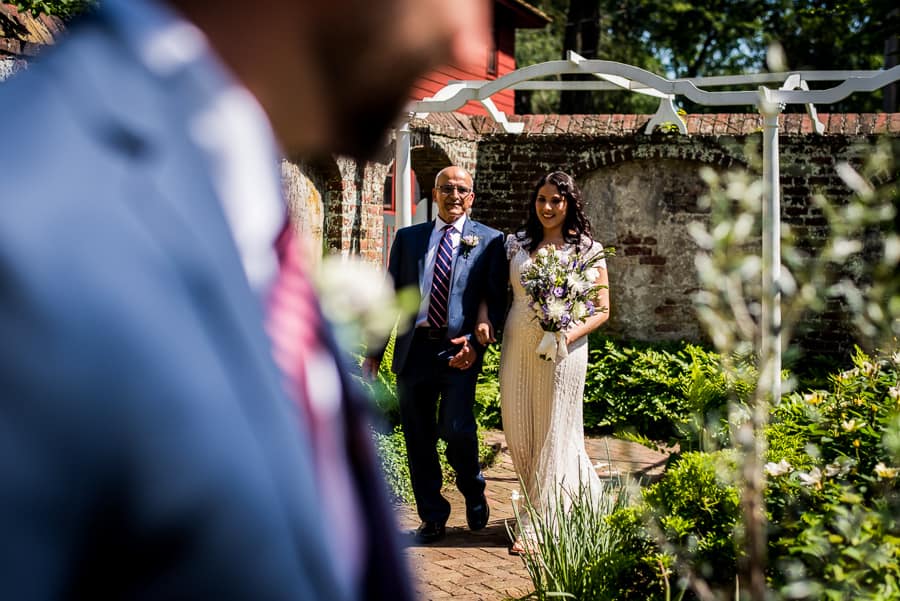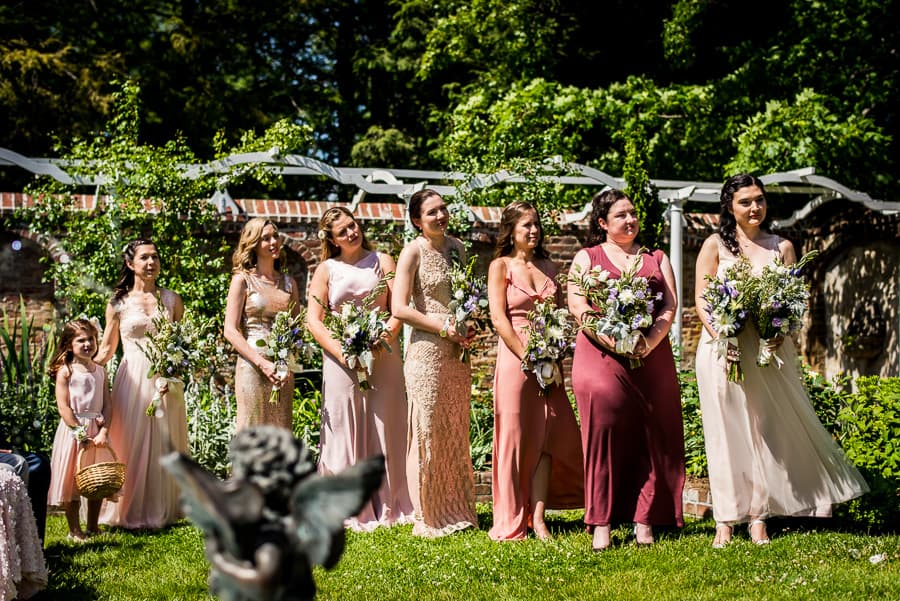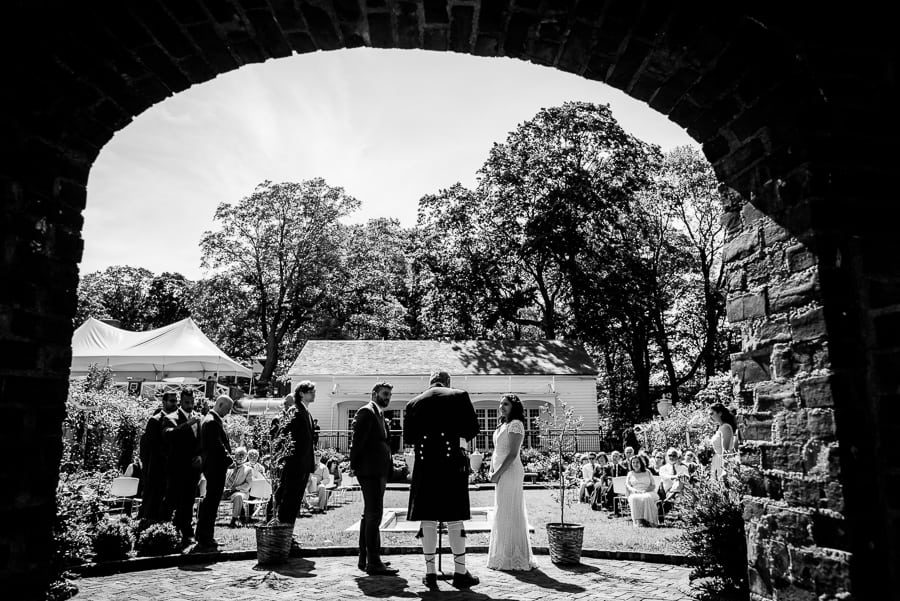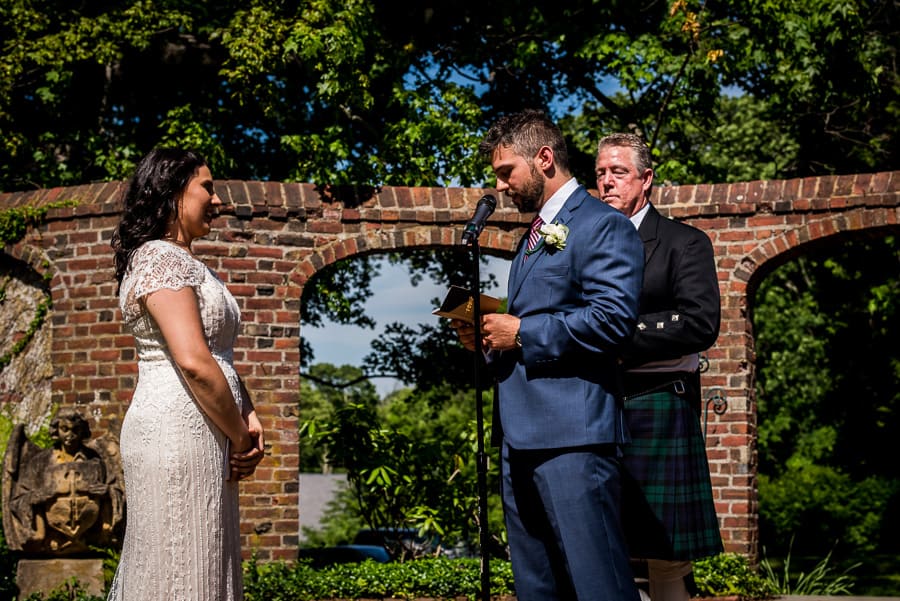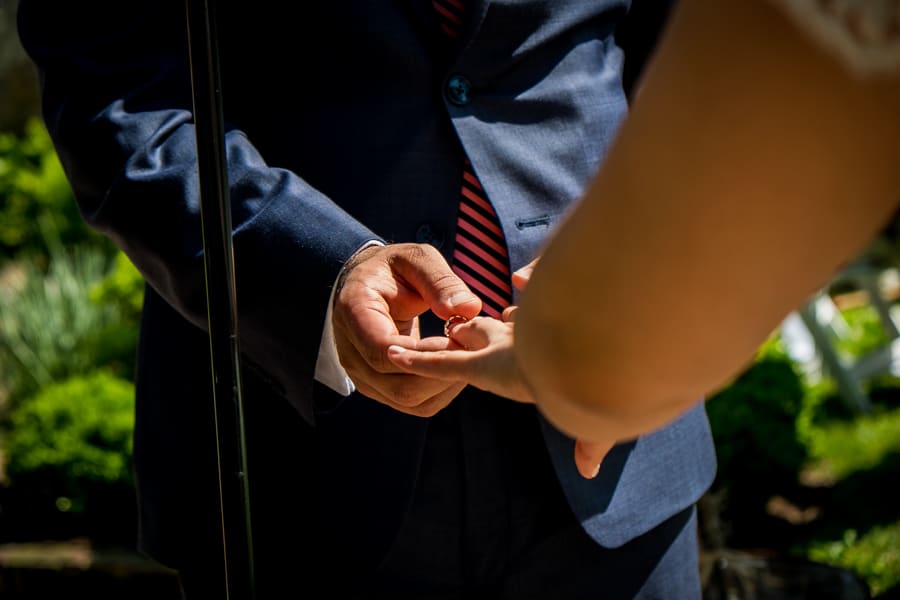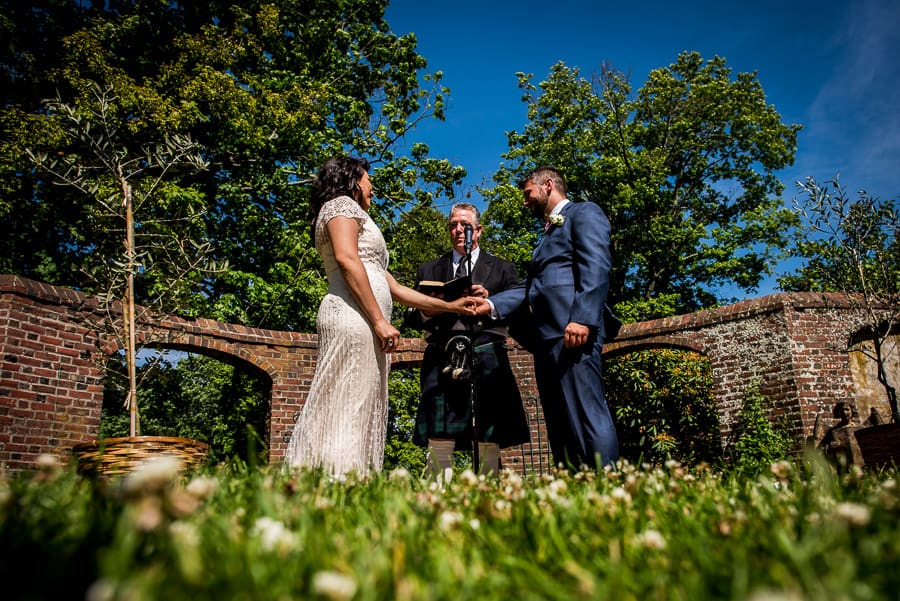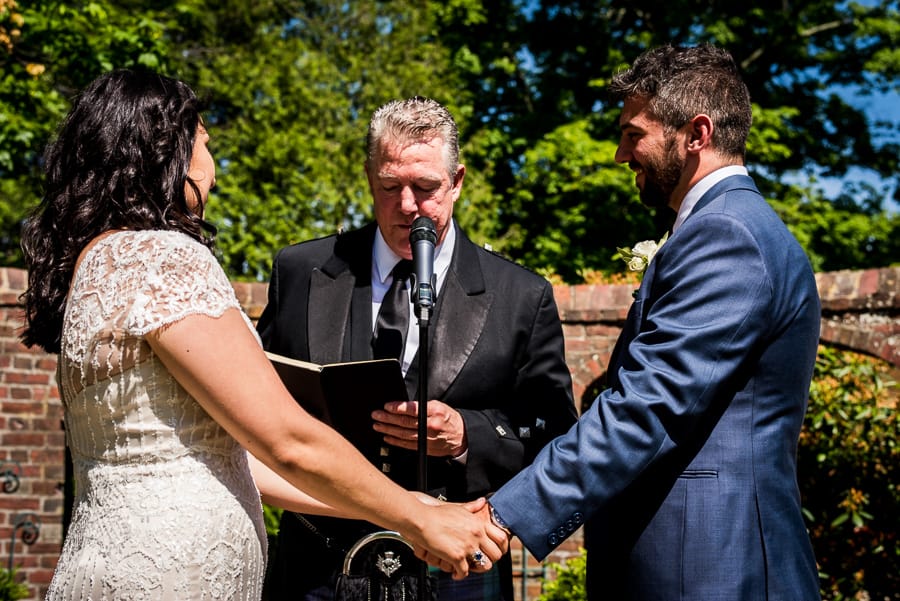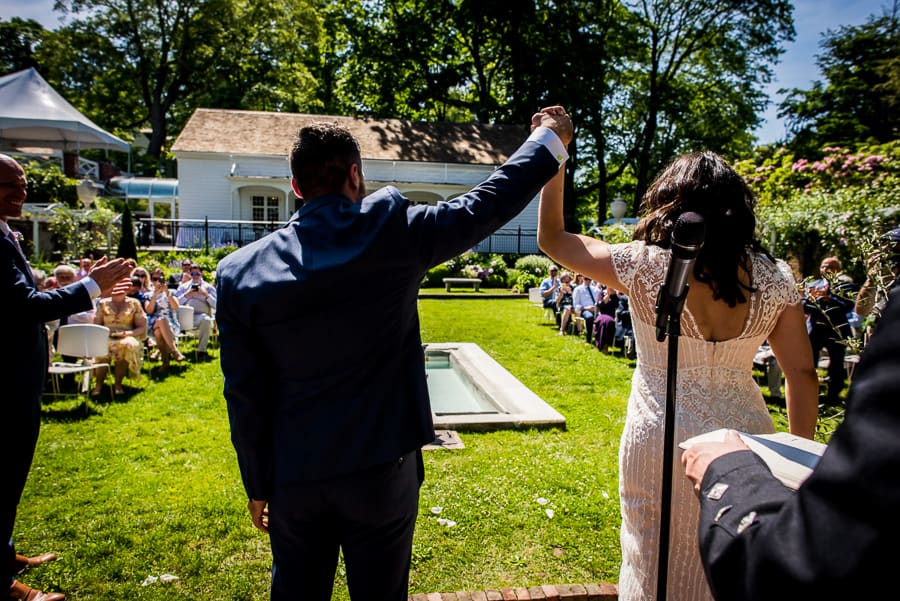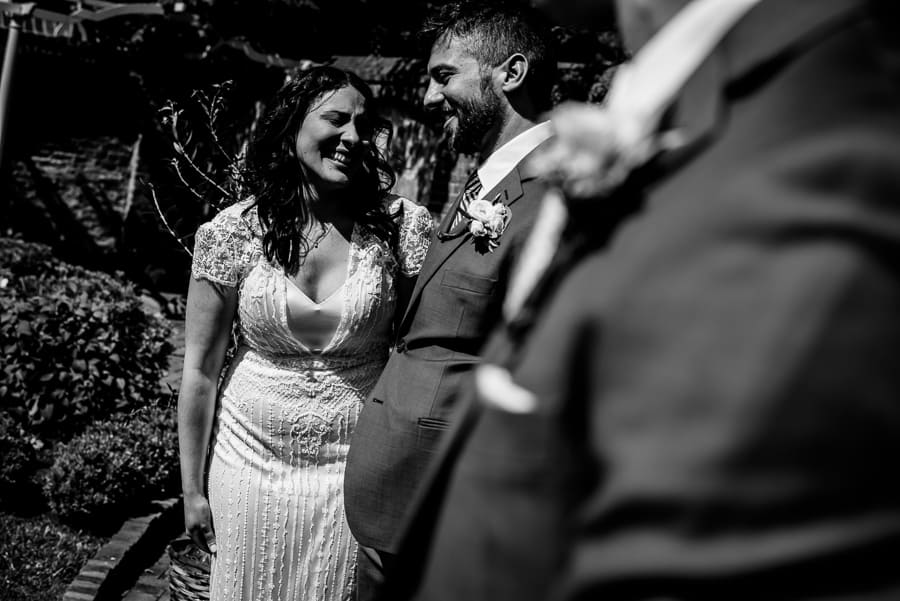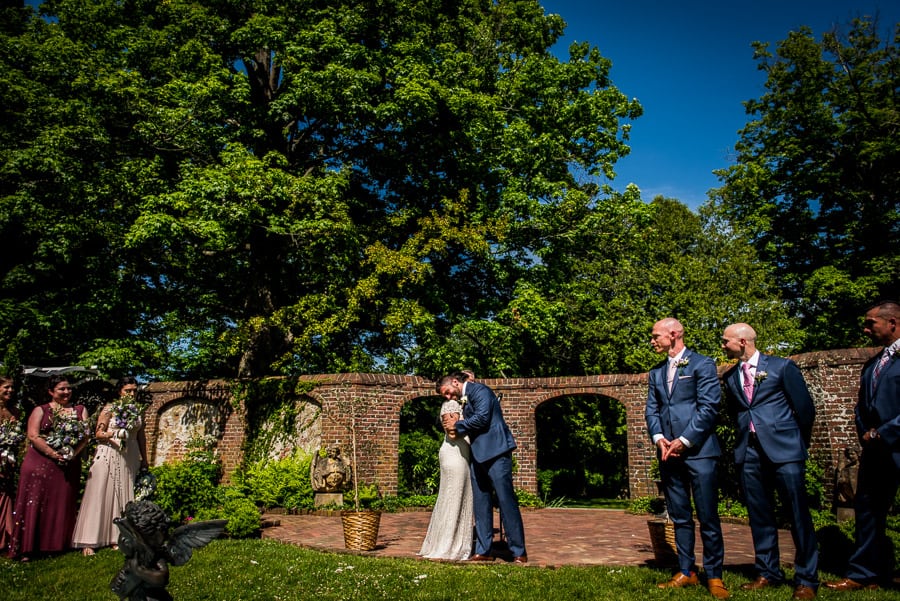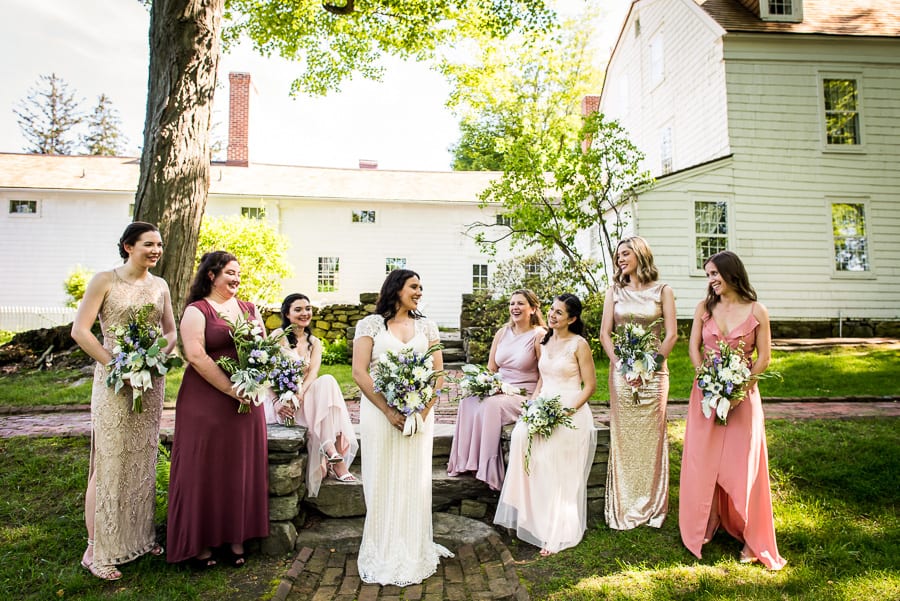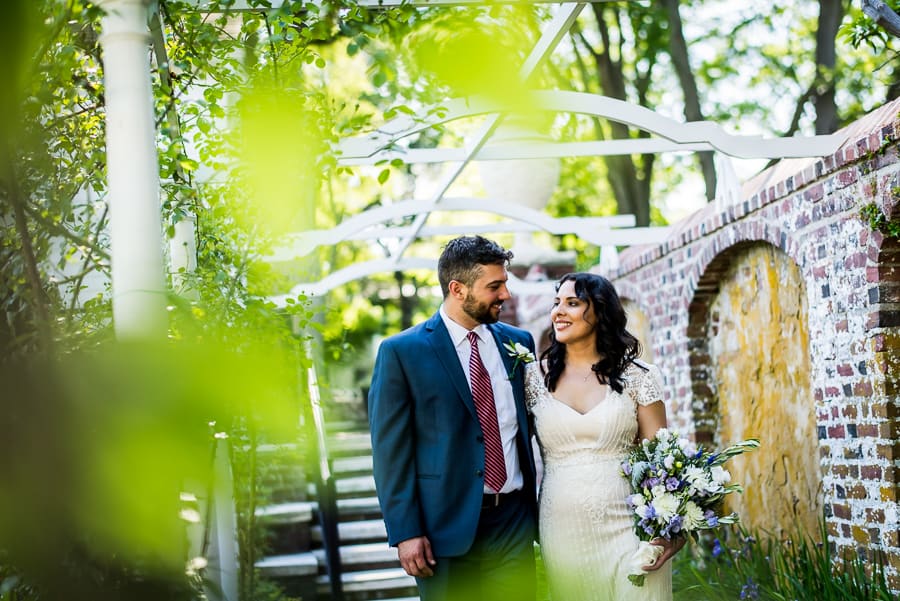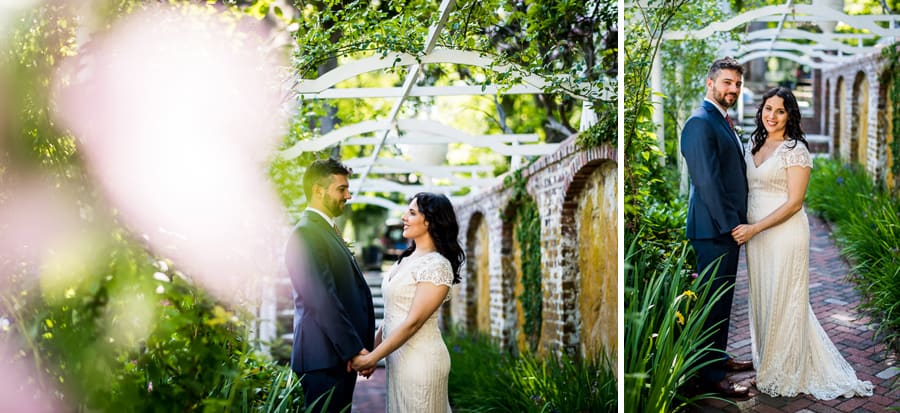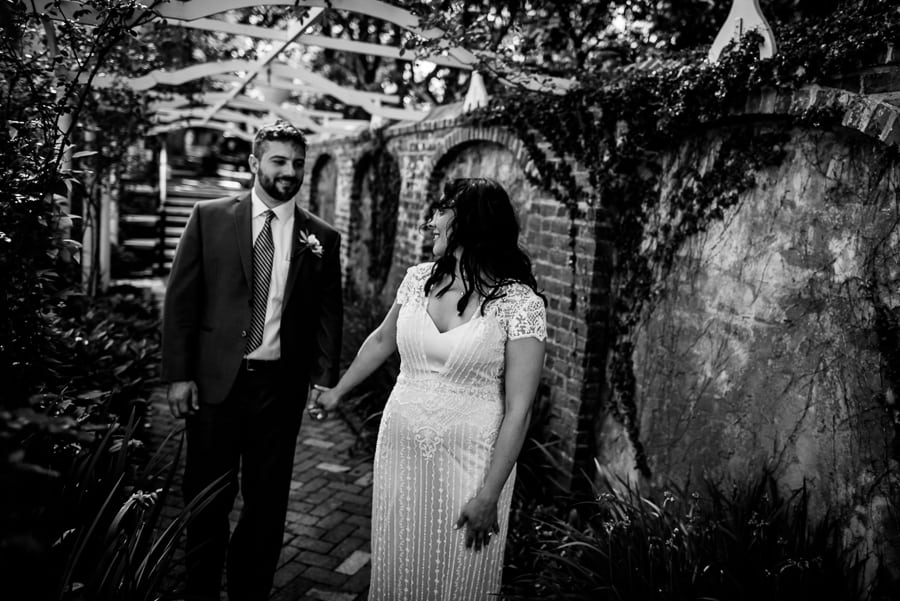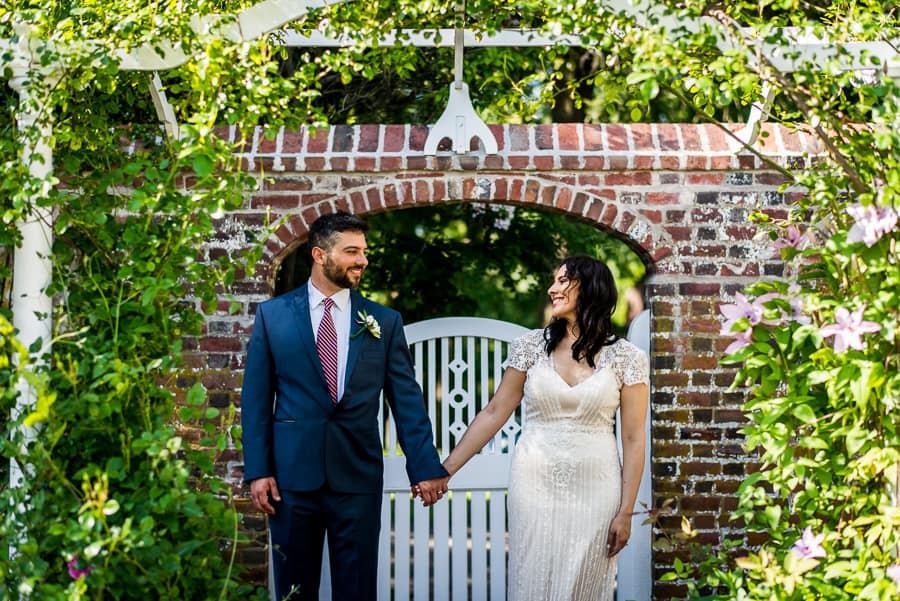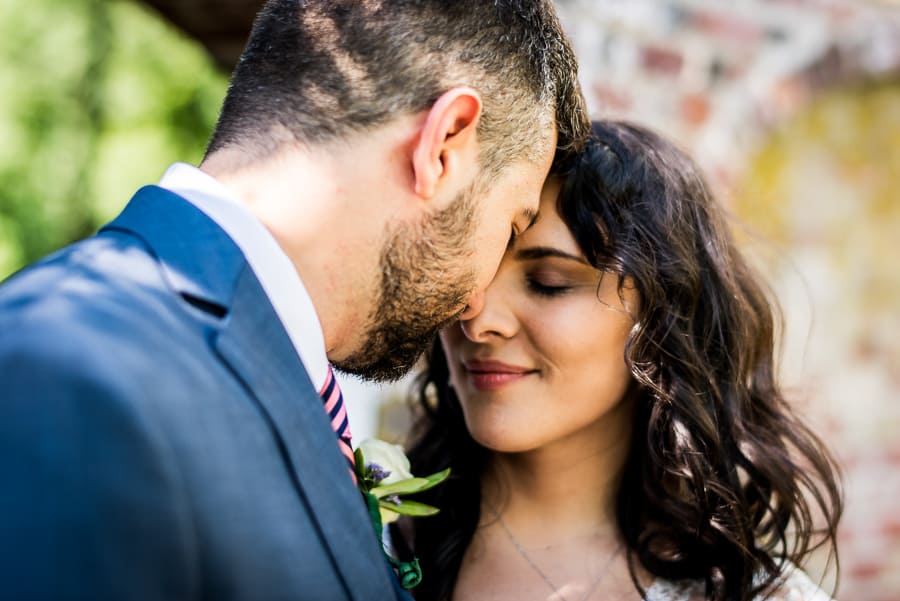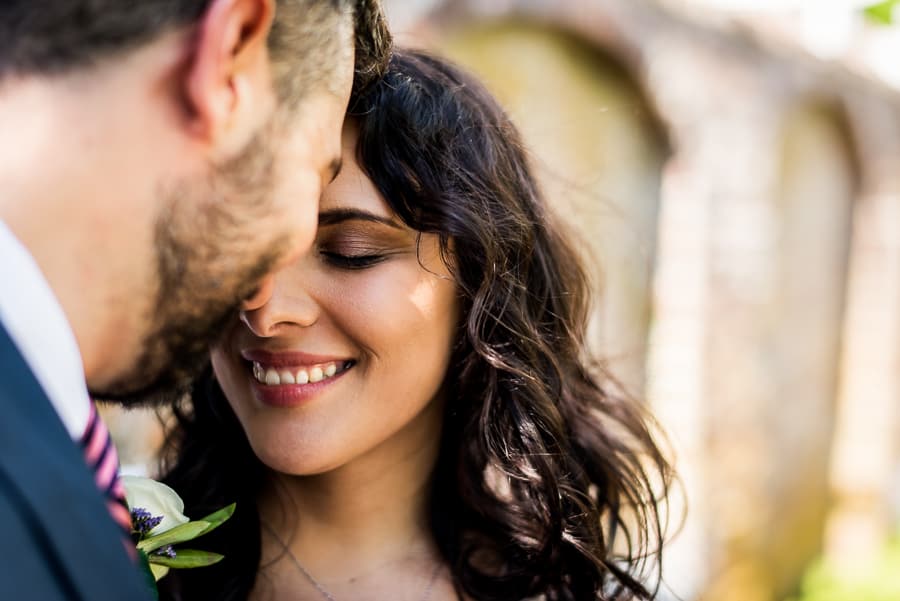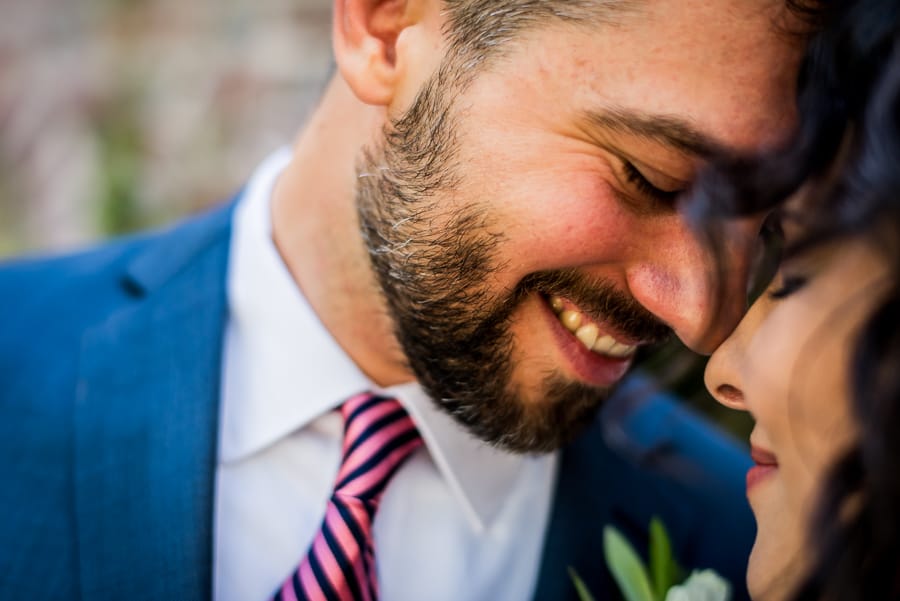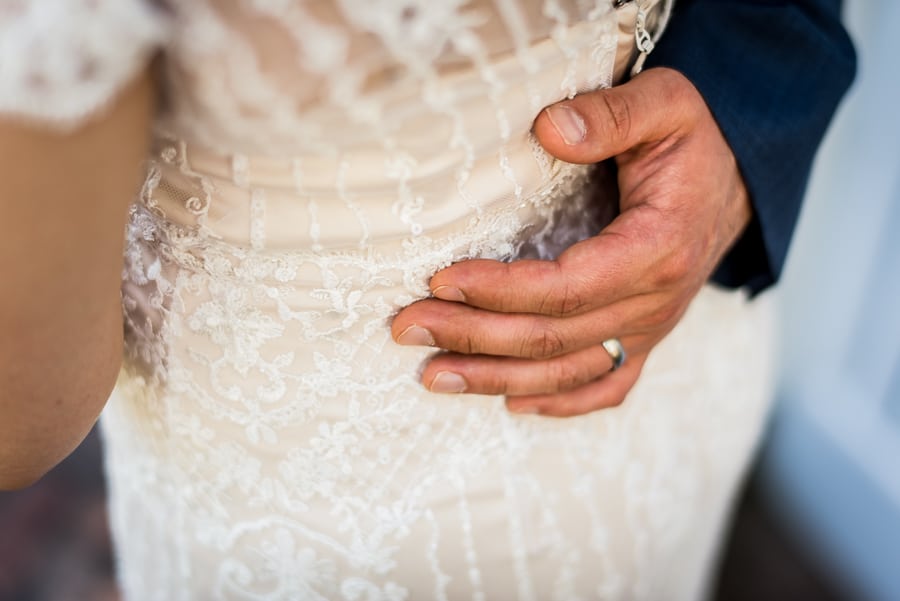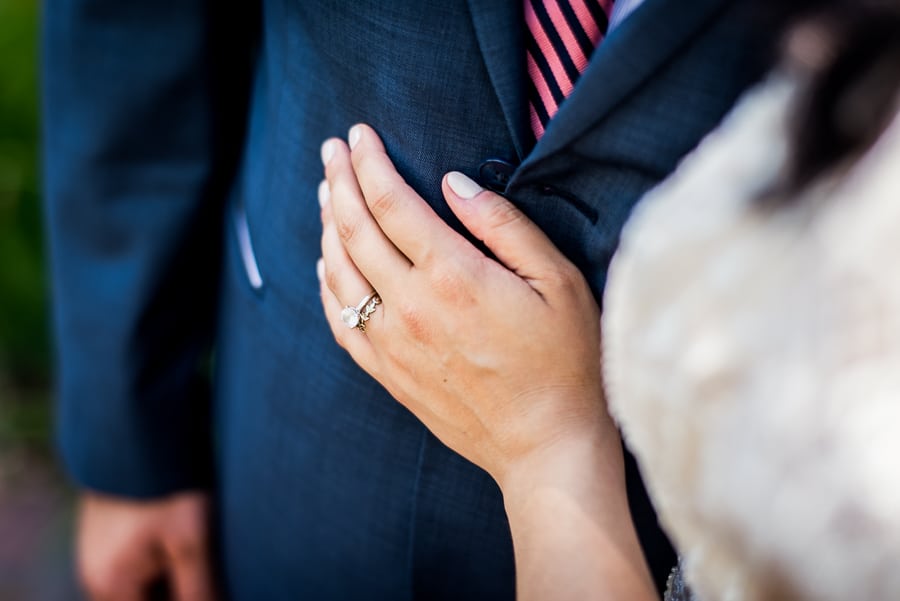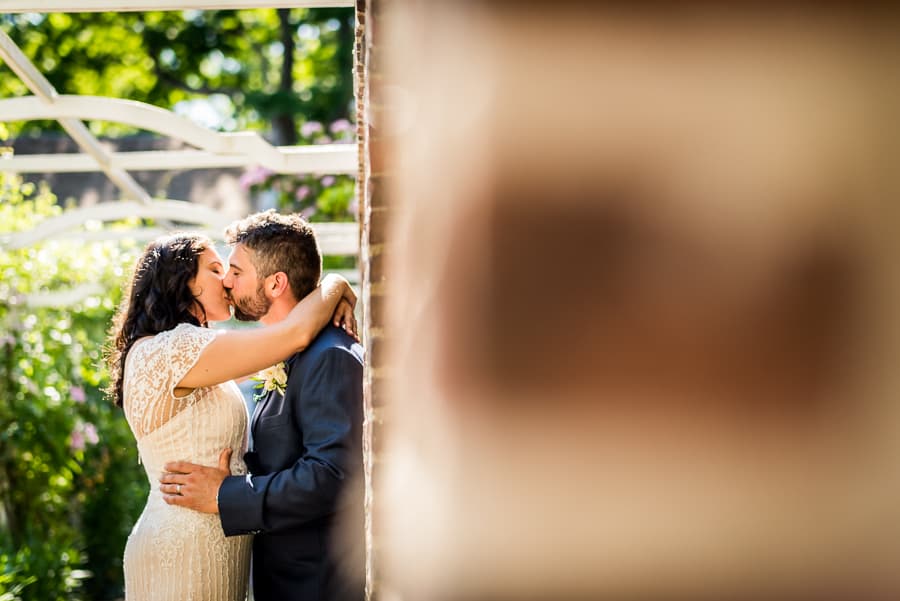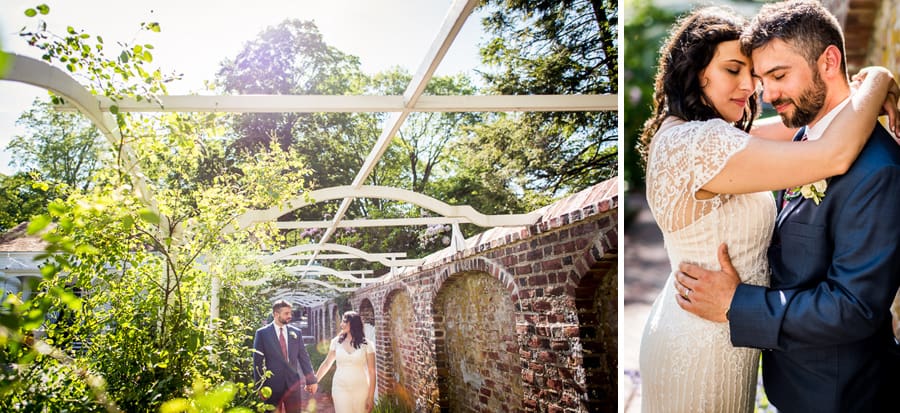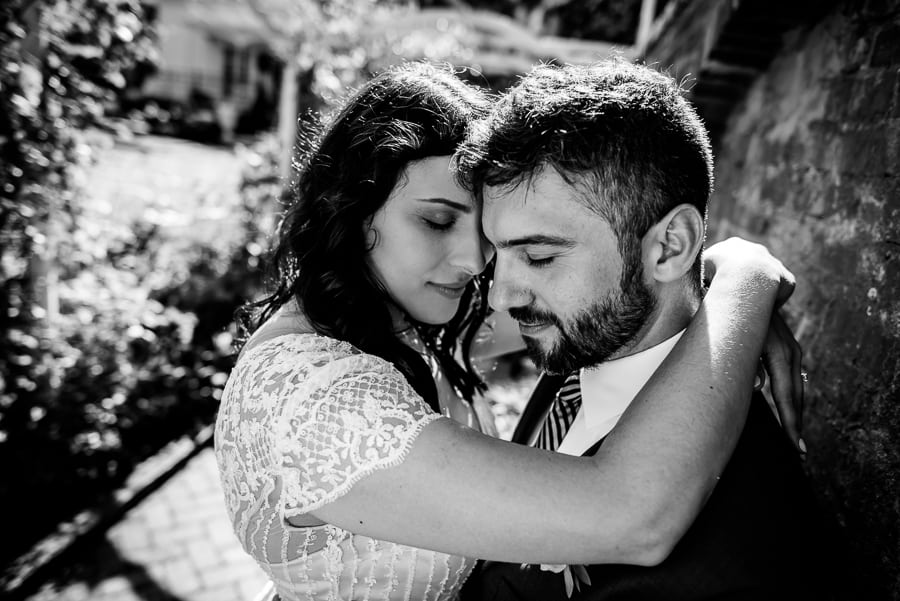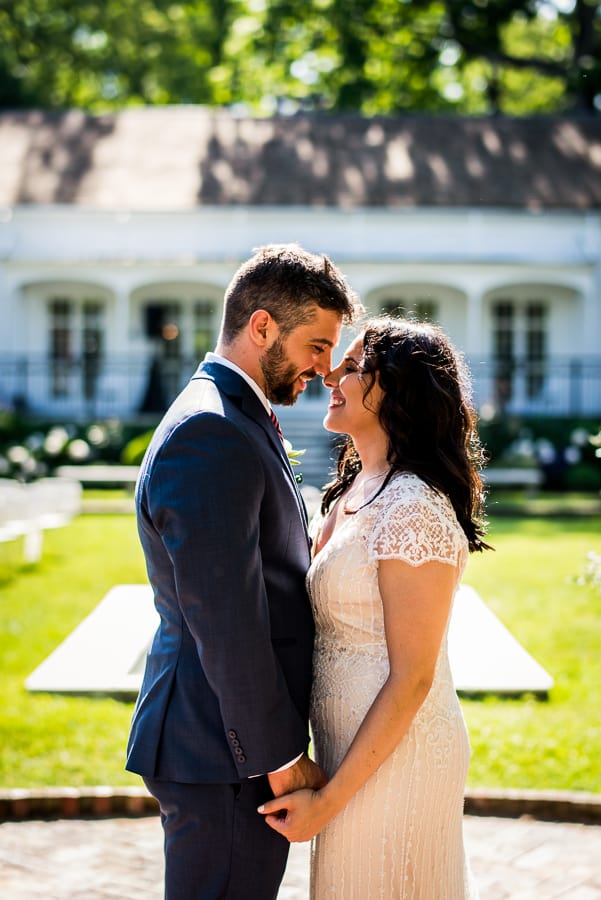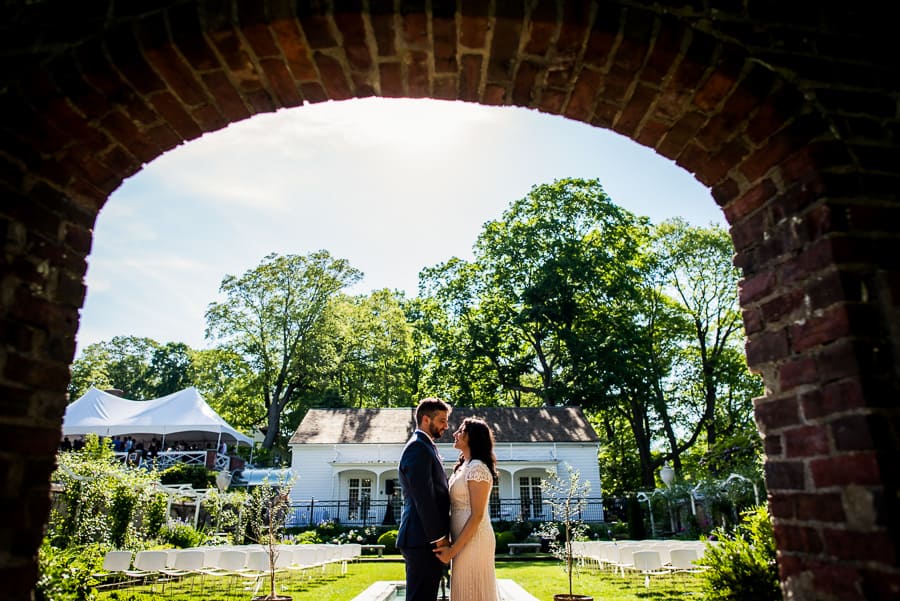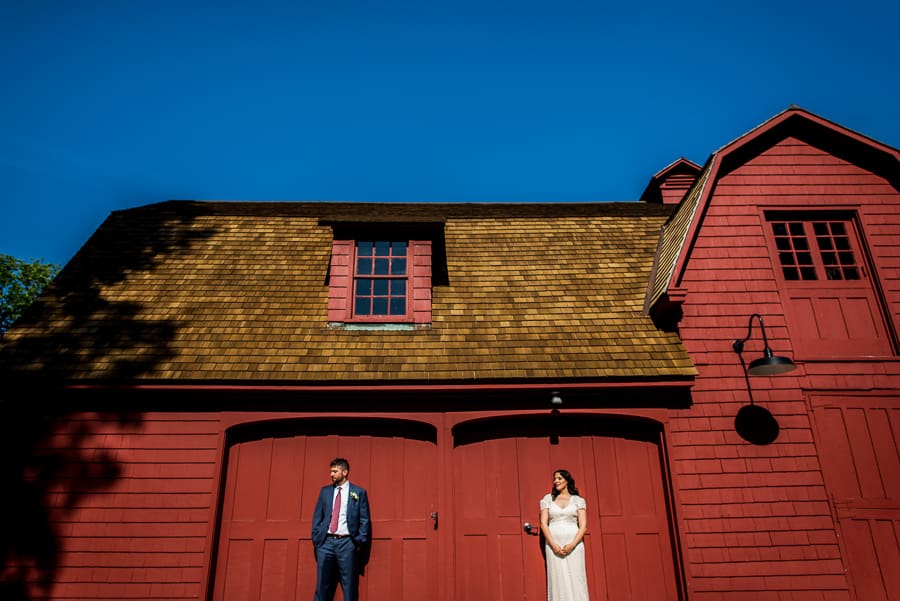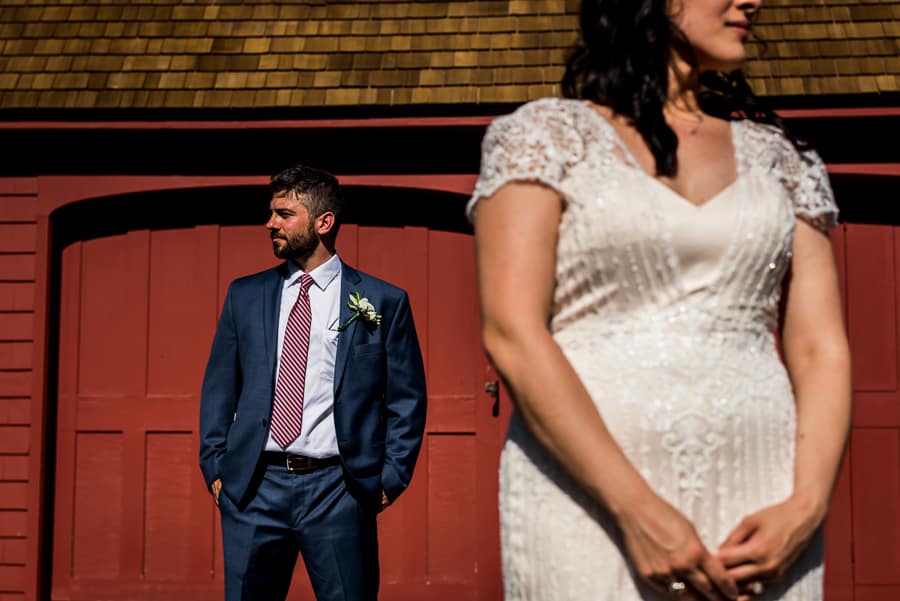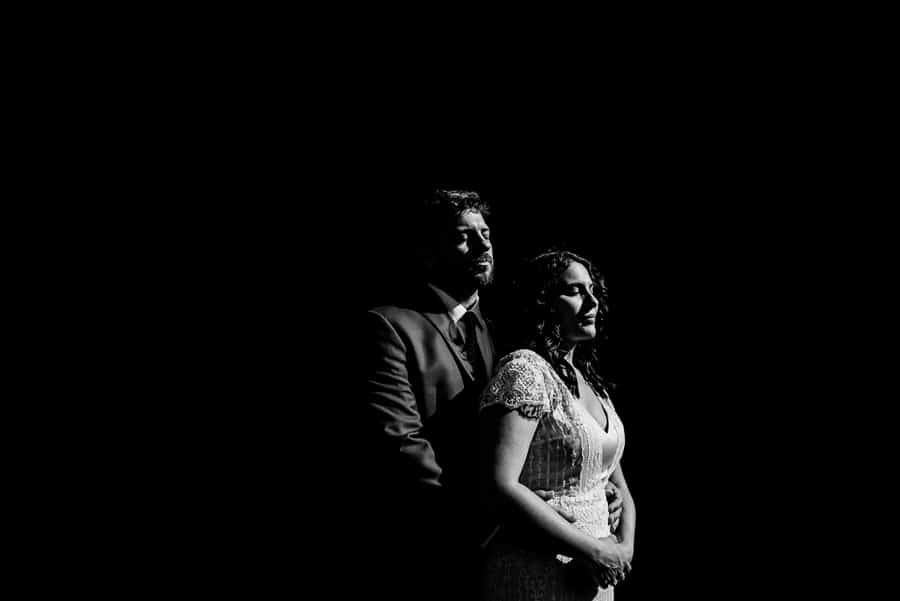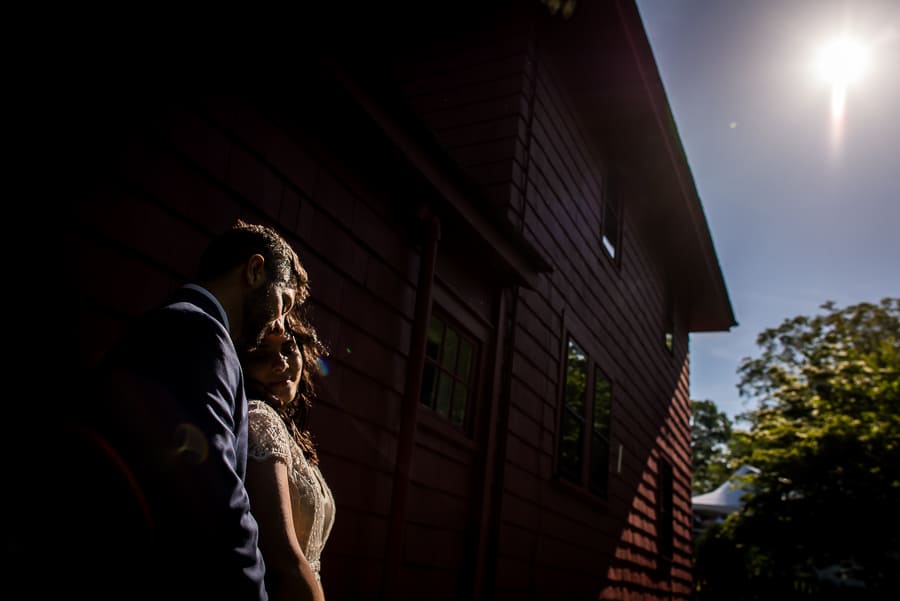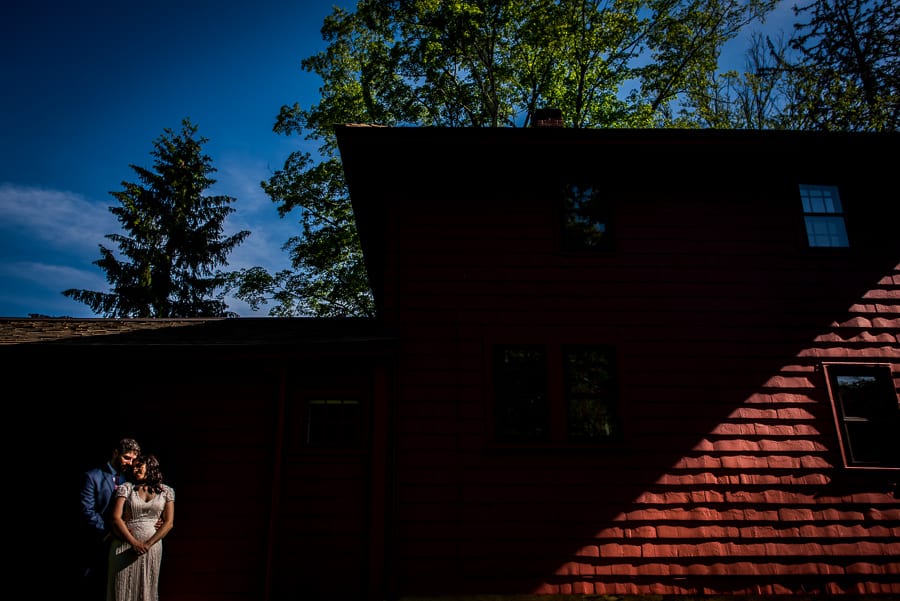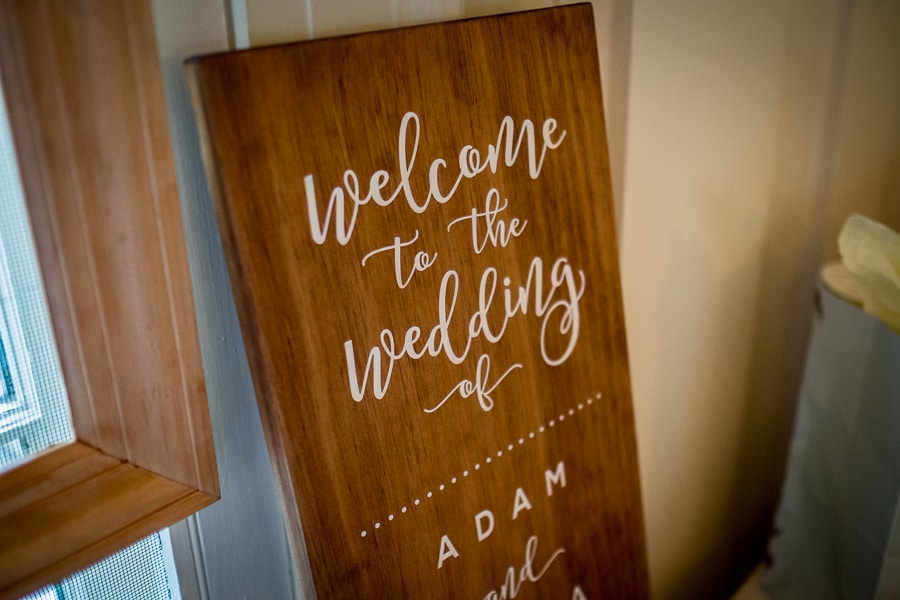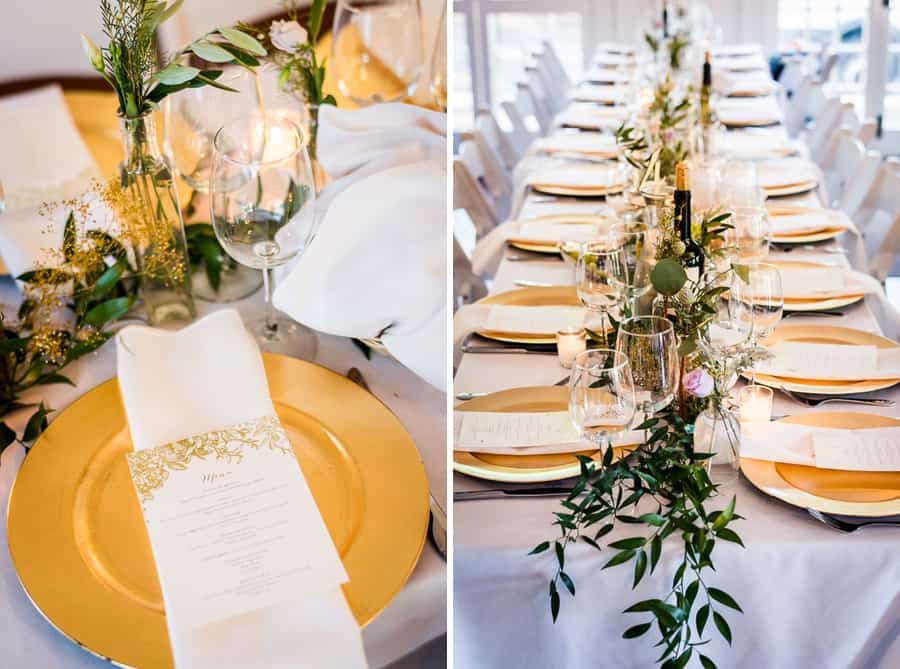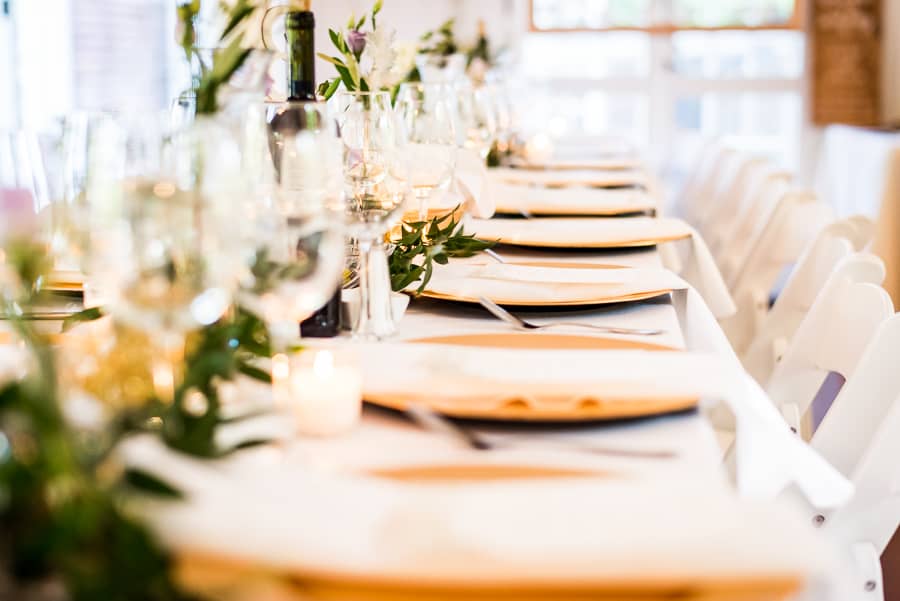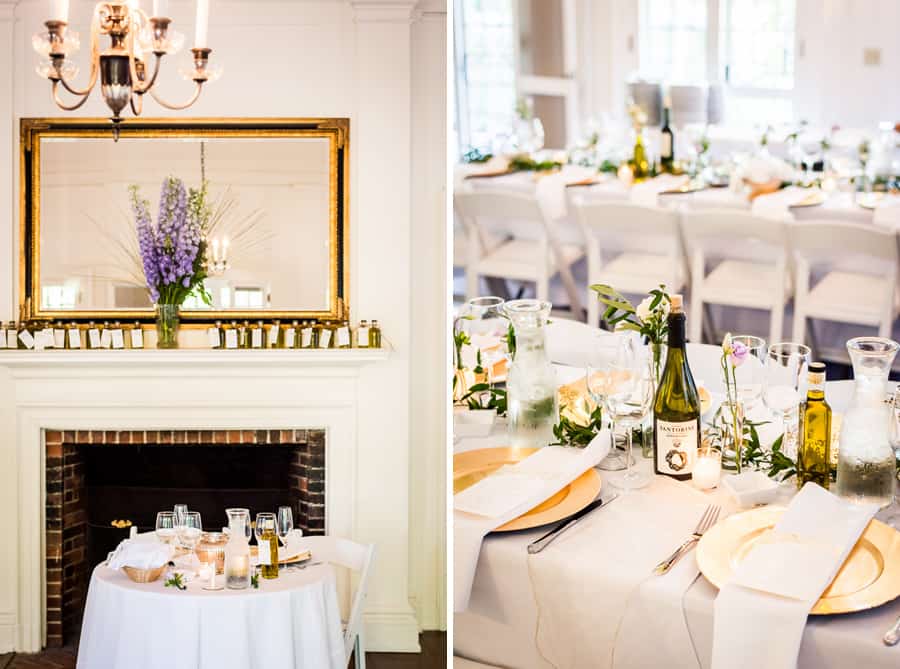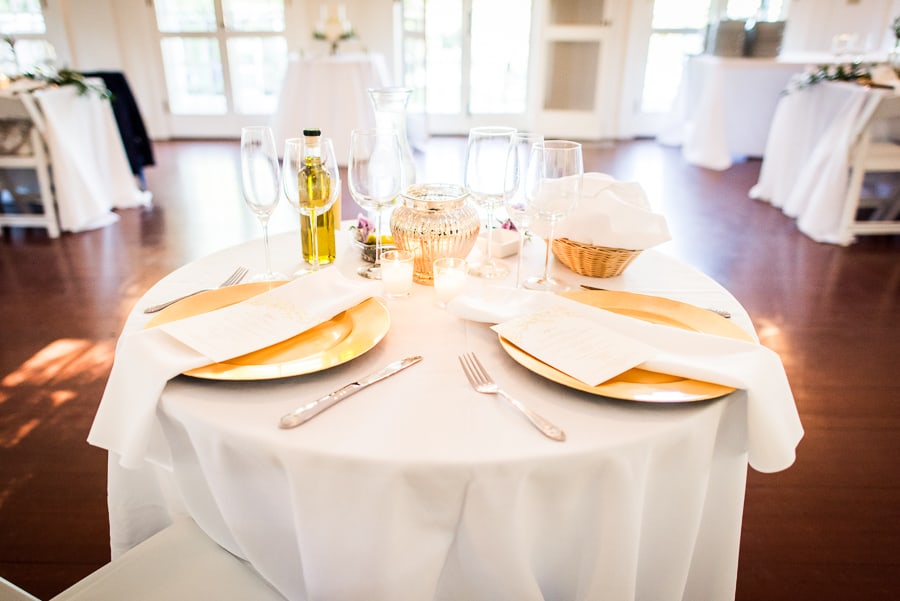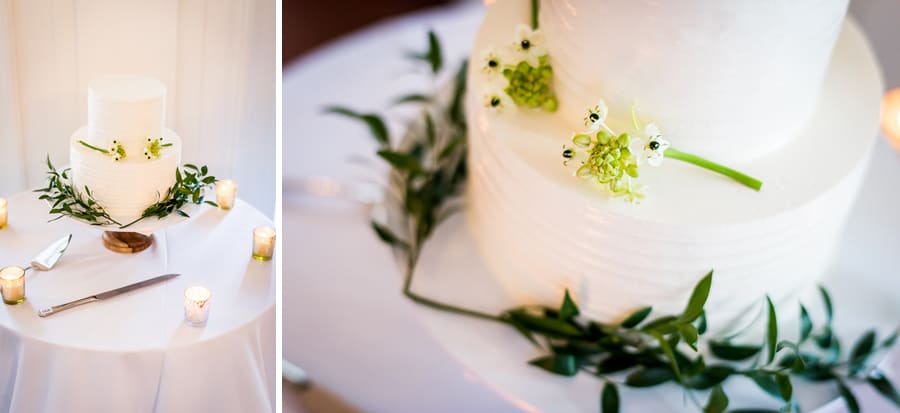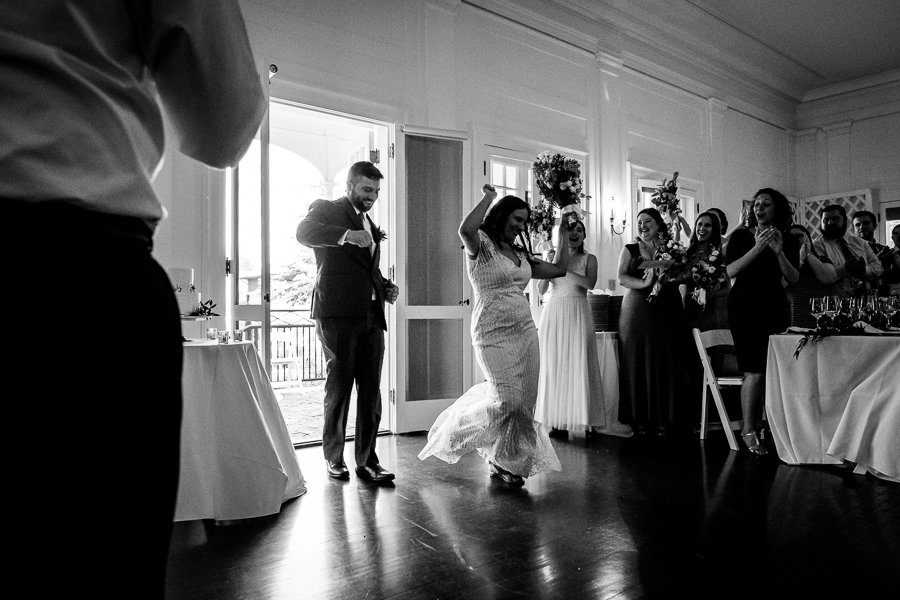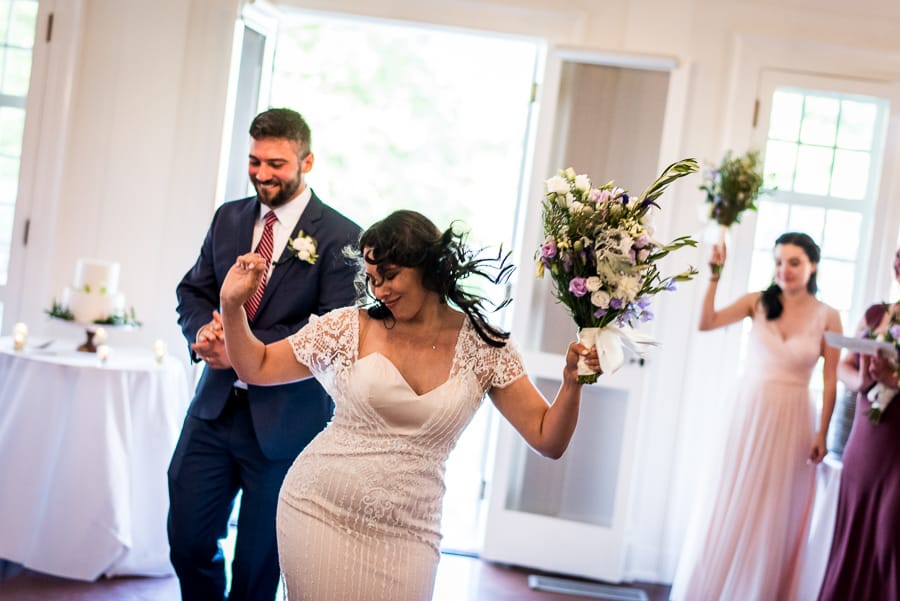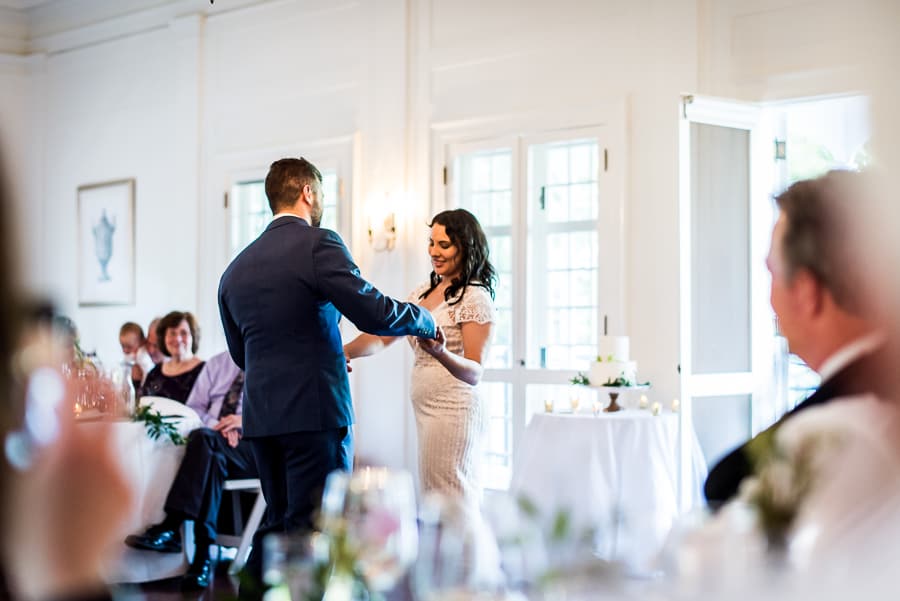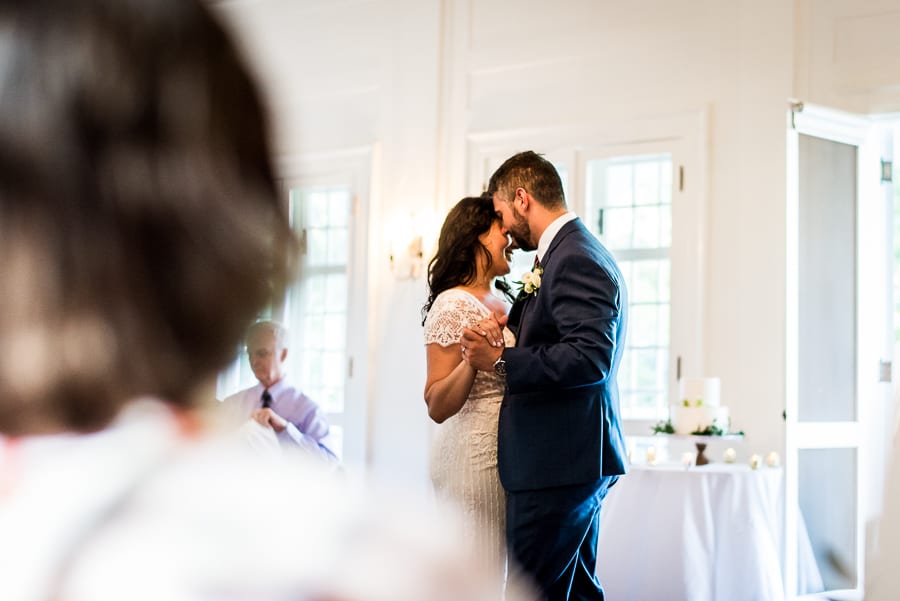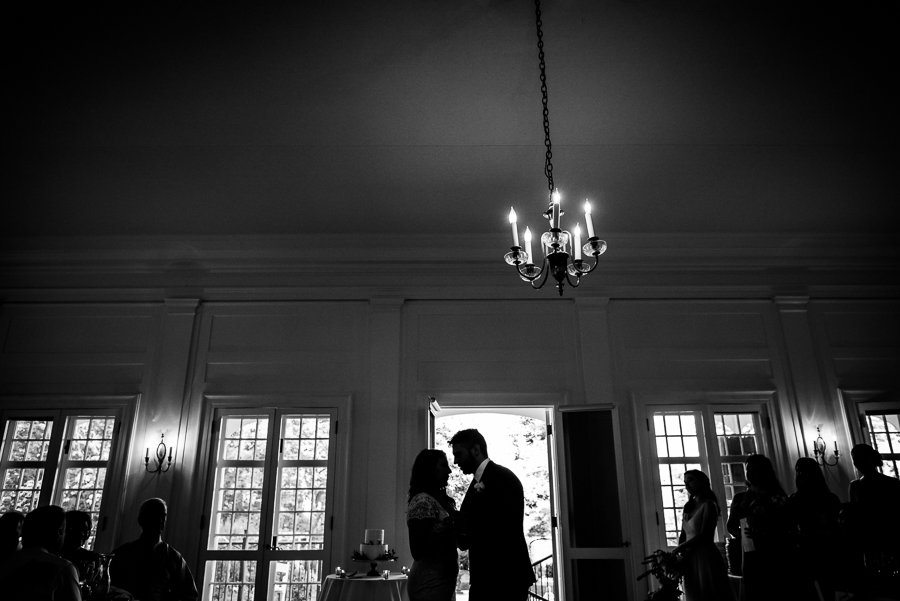 So, finally here we are with this wonderful wedding at Keleer Taver in Ridgefield CT! WOW It's been a long day full of emotions!
Julia & Adam are such nice guys, full of happiness and semplicity!
We were so impatience to share the photos of their story!
We meet them last year during a photoshoot in Tuscany during their holiday trip in Italy. So we took the opportunity to make some photos in the olive trees and then they choose us to be their wedding photographers in Ridgefield, Connecticut and this was a stunning thing! 🙂
They decided also to have an engagement shooting in NYC with us 2 days before the wedding, look at the pictures!
So, this below is their story! Let us know if you liked it
PREVIOUS POST
NEXT POST