Wedding at Tenuta di Pratello Country Resort – Sarah & Lucas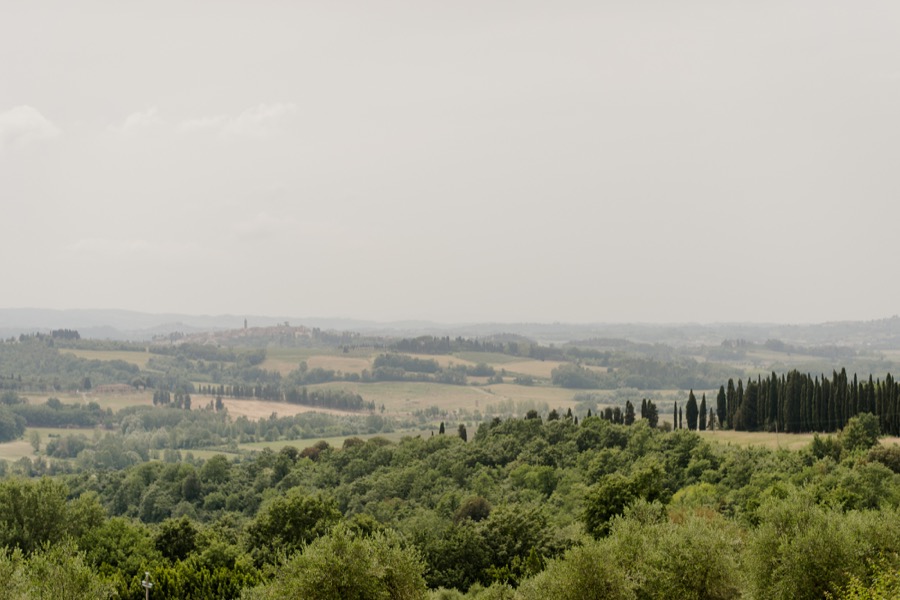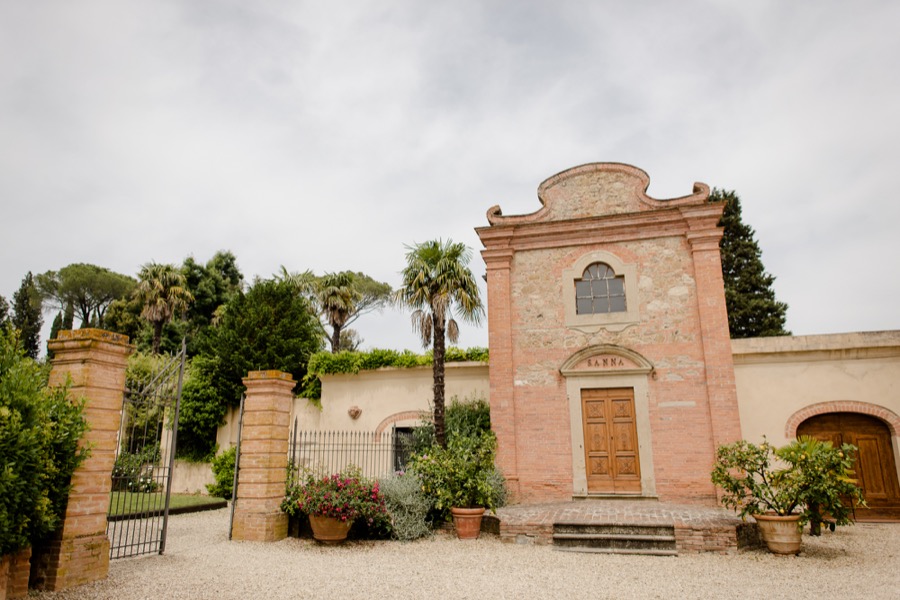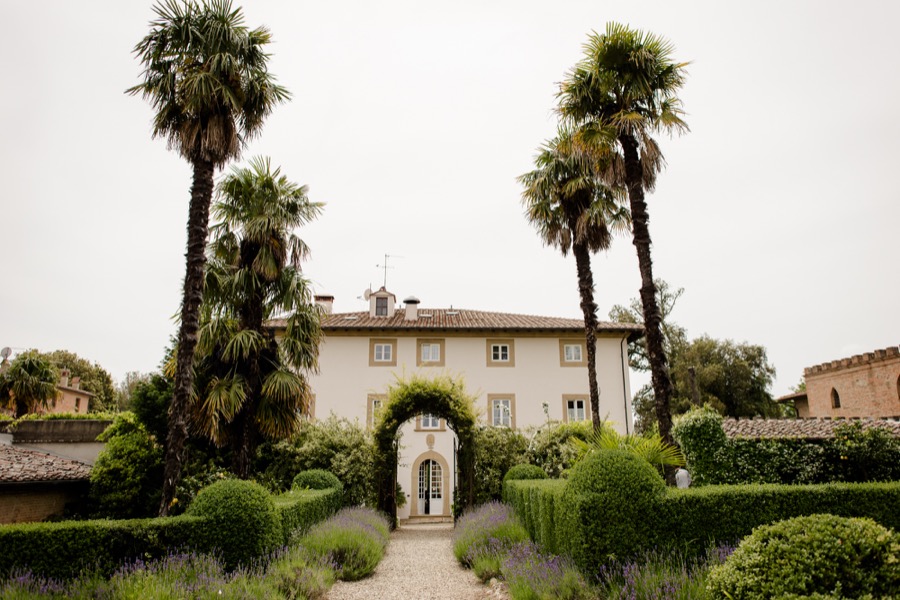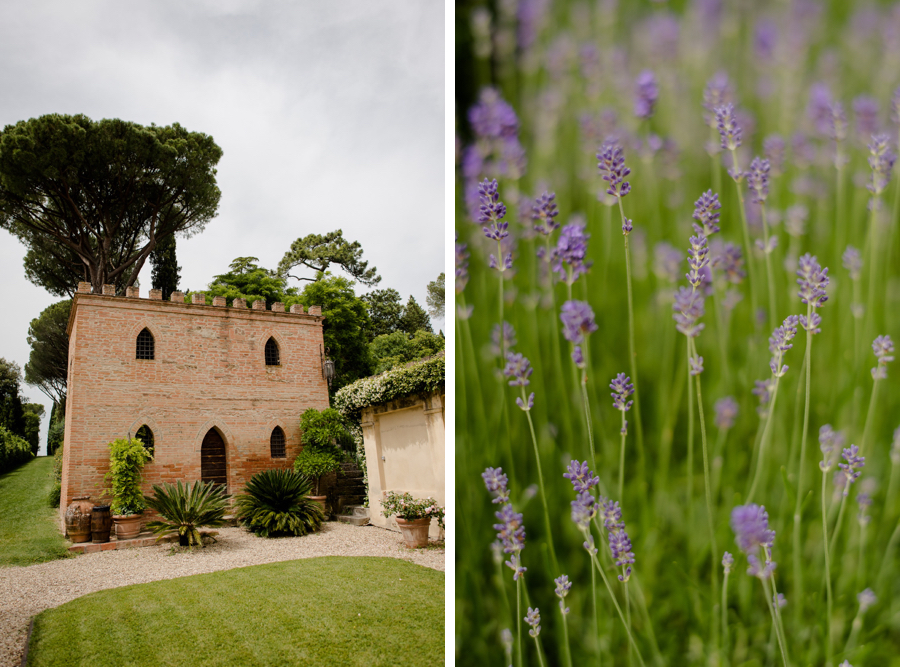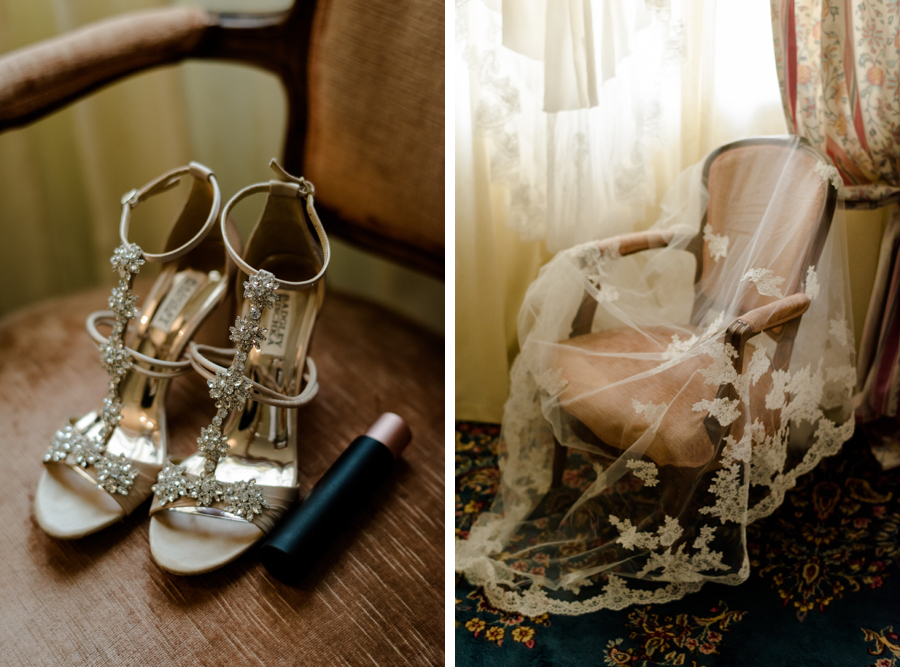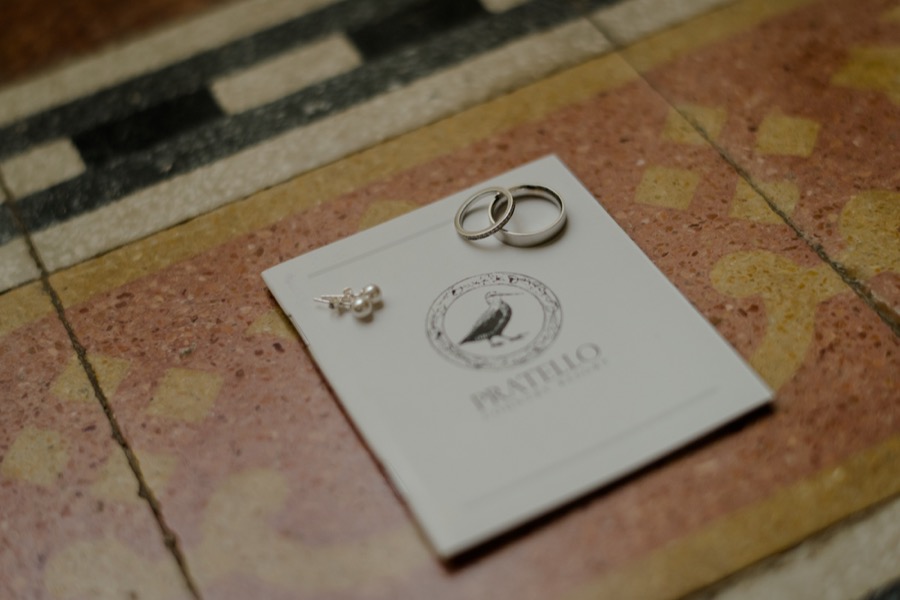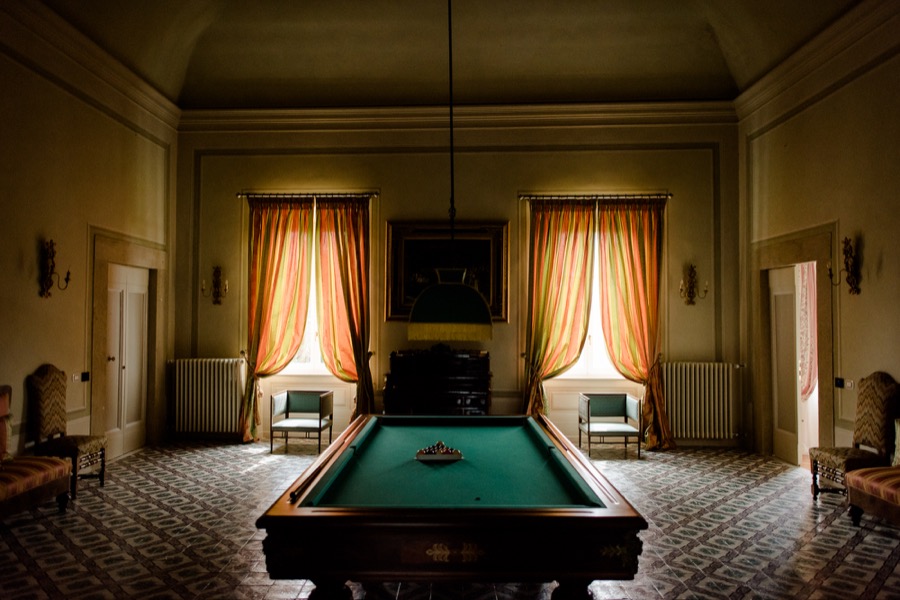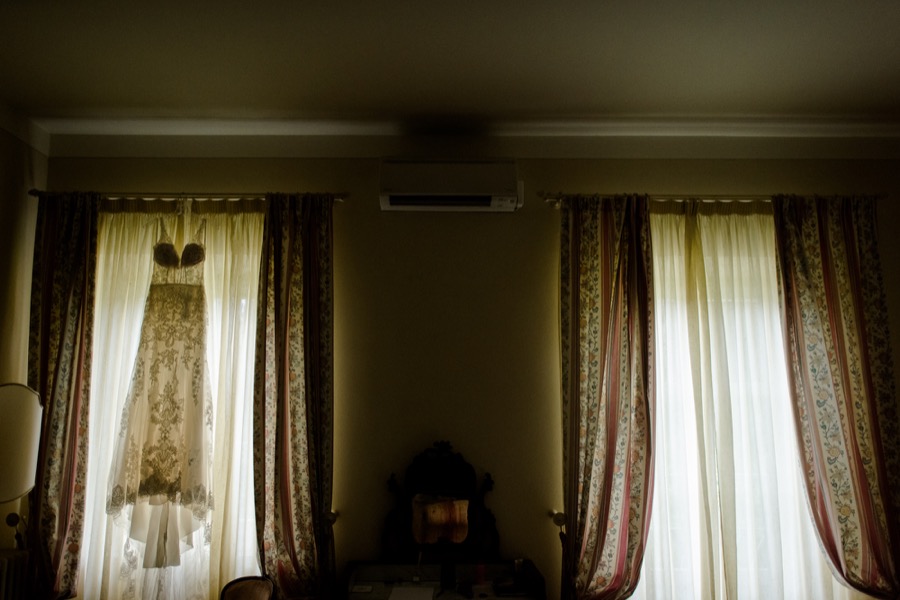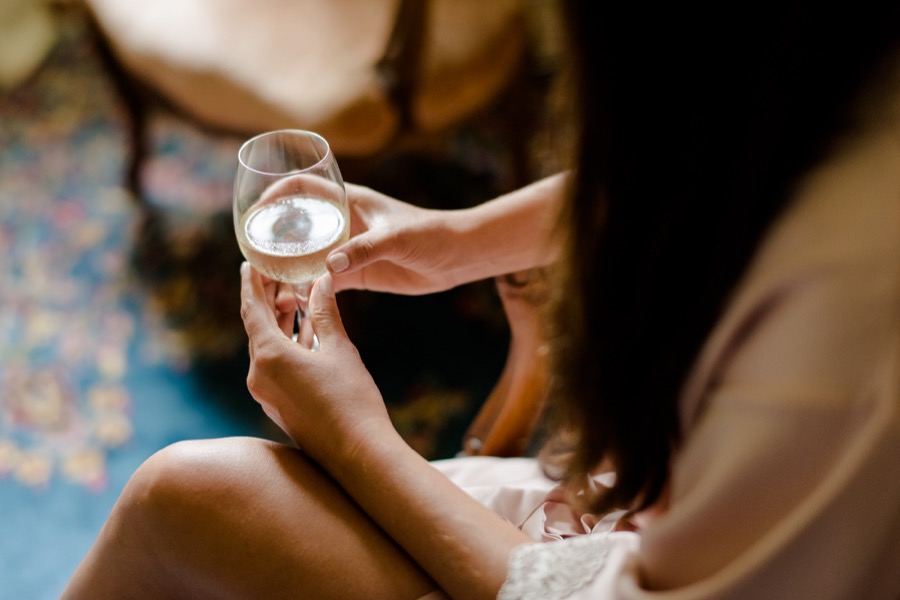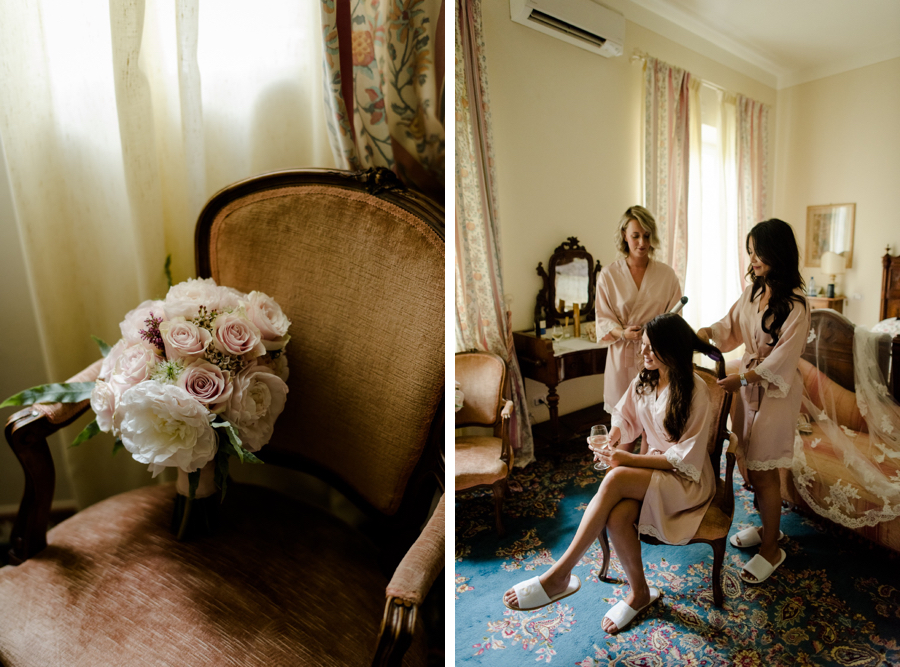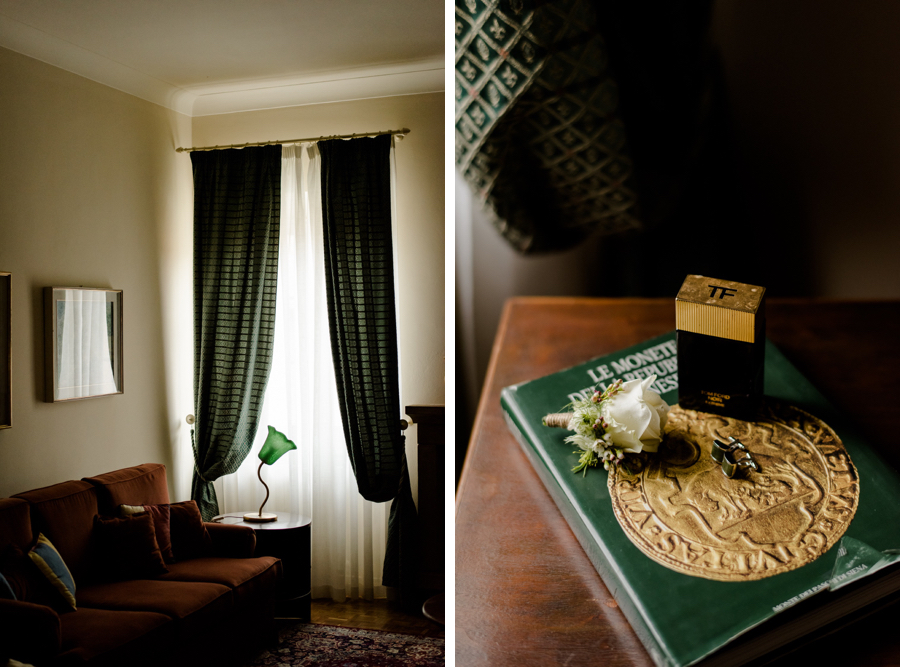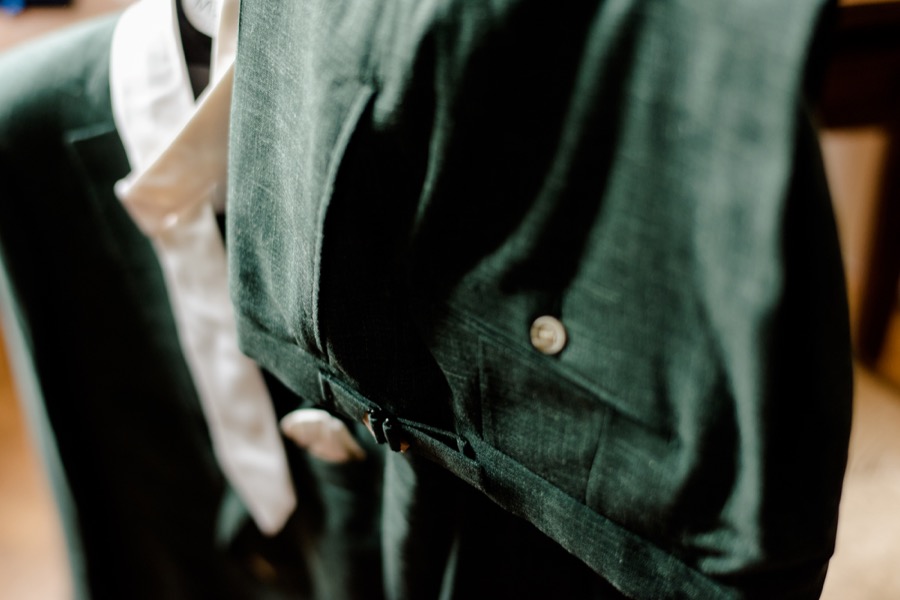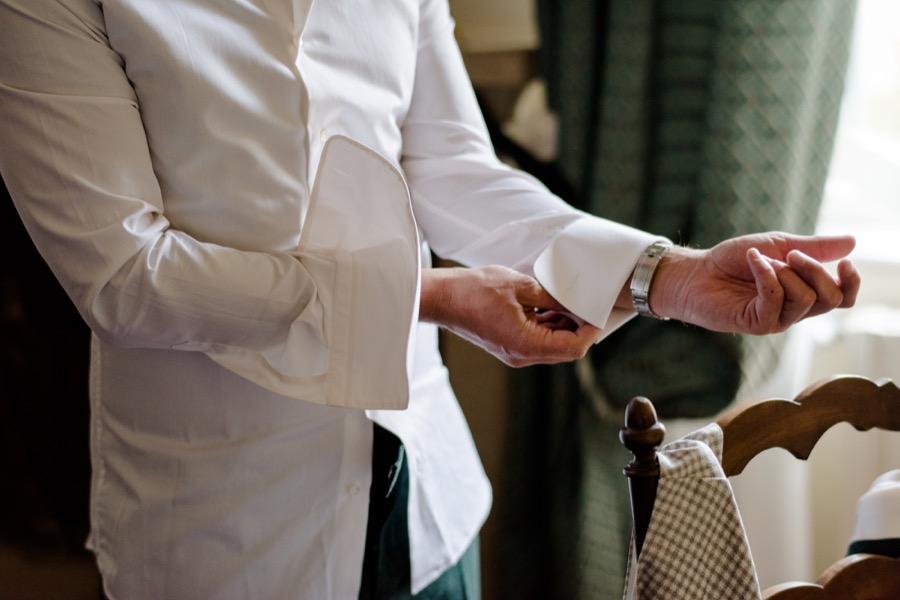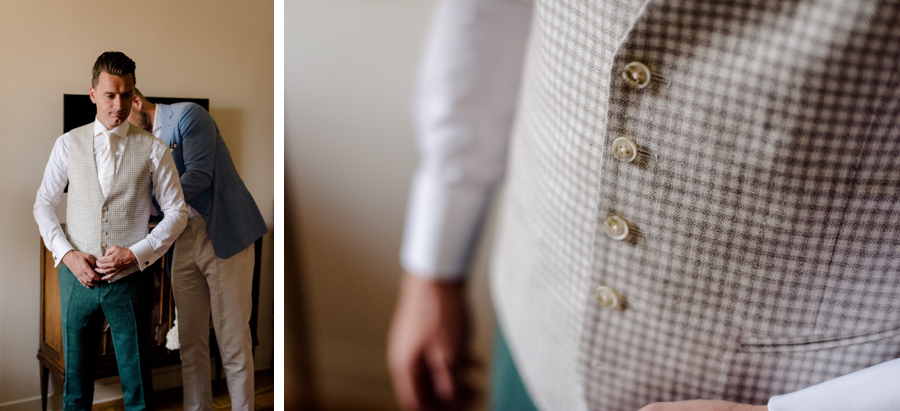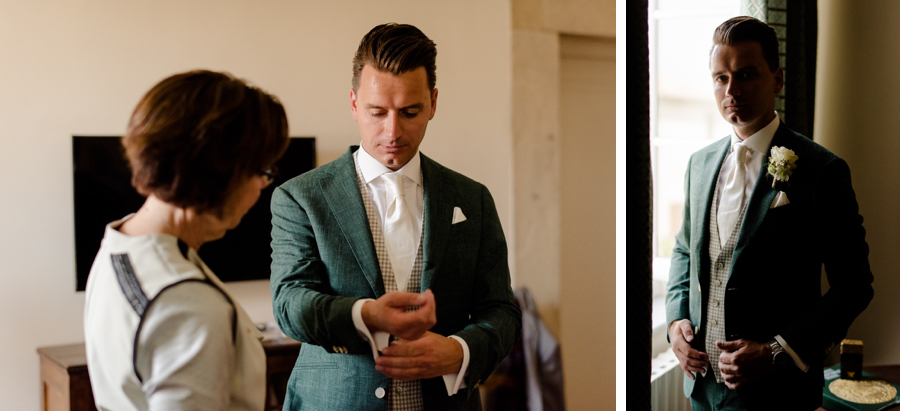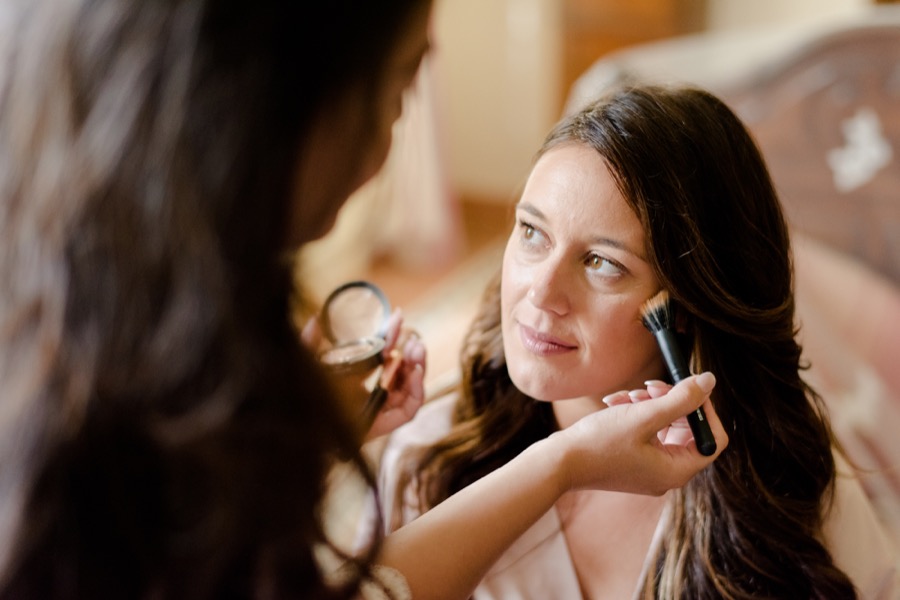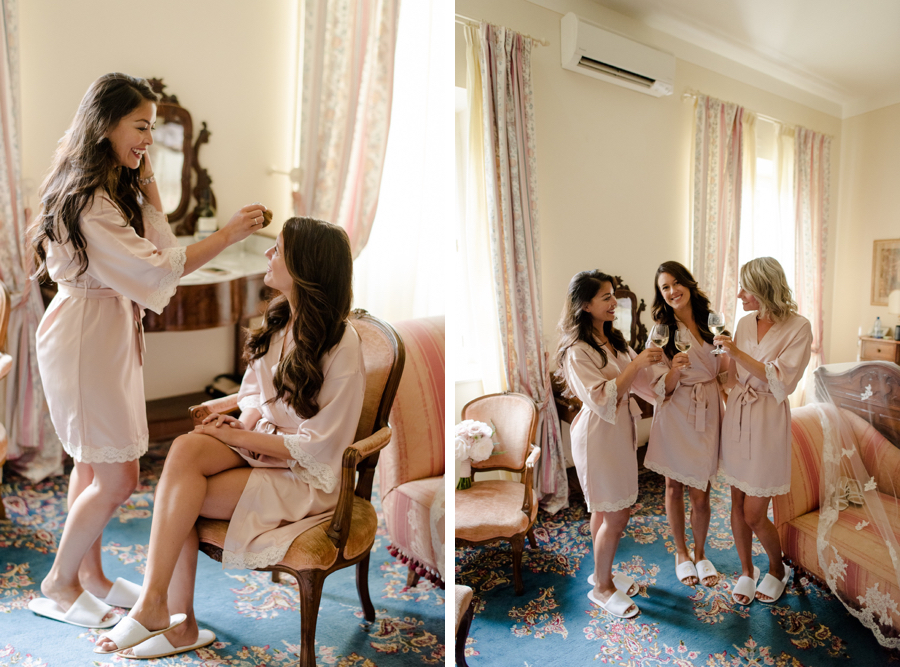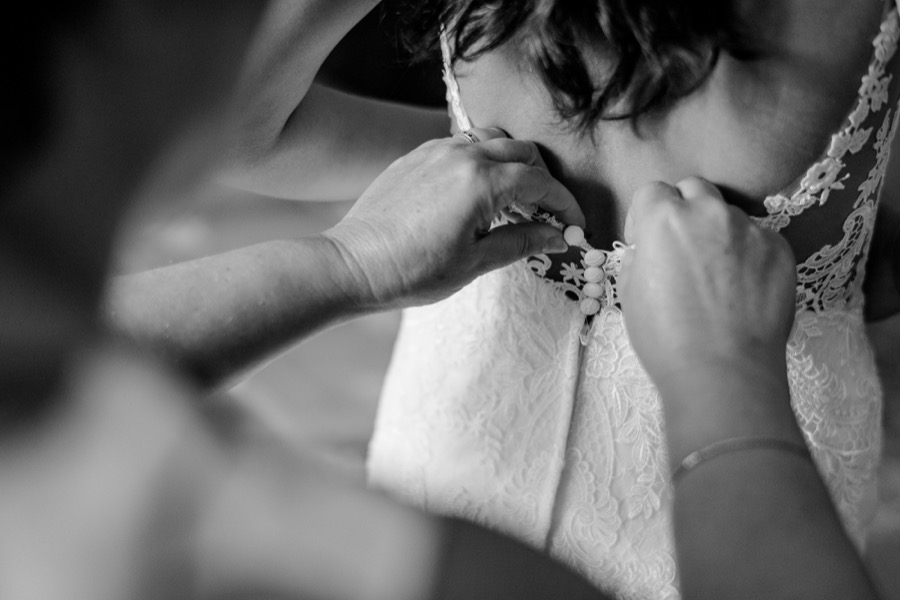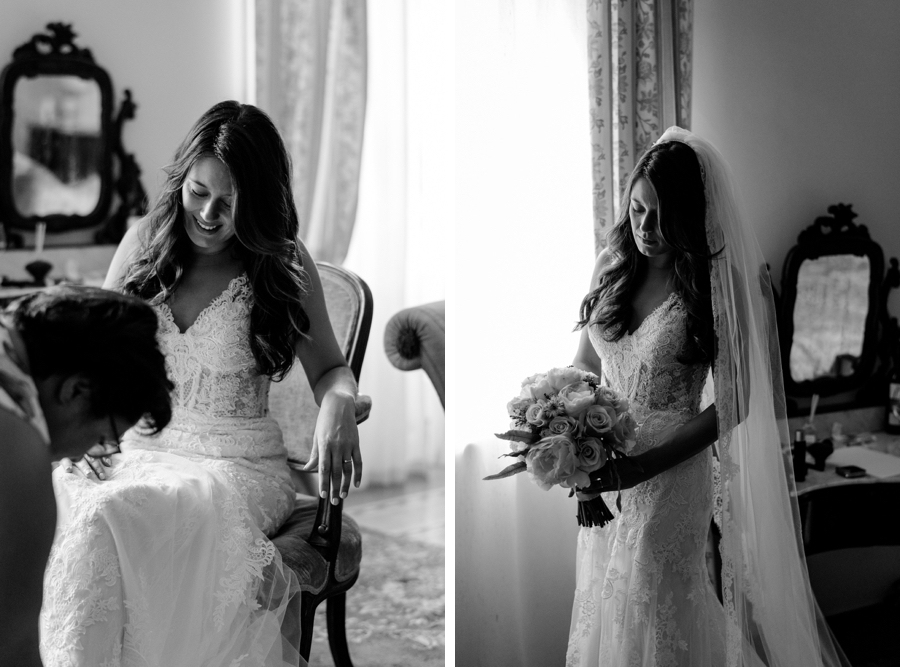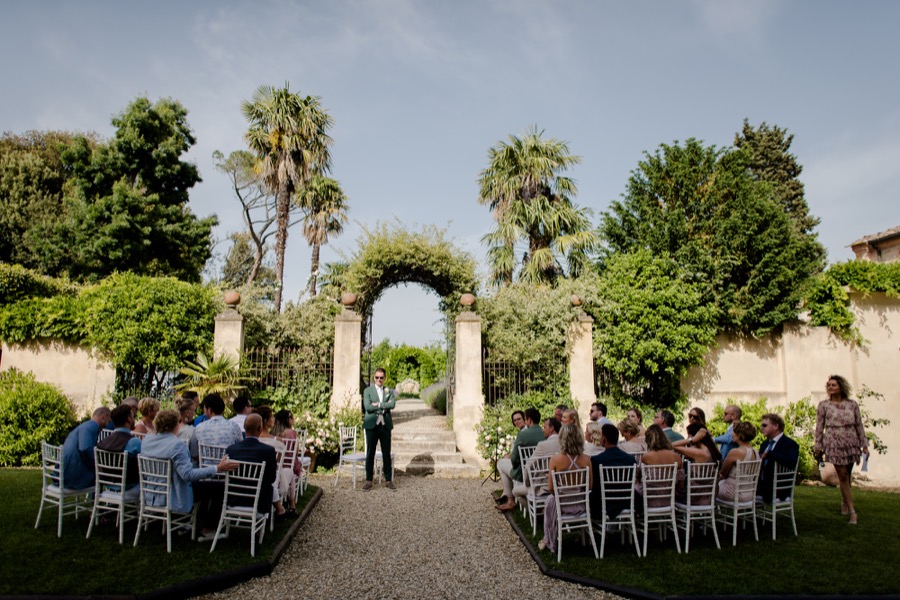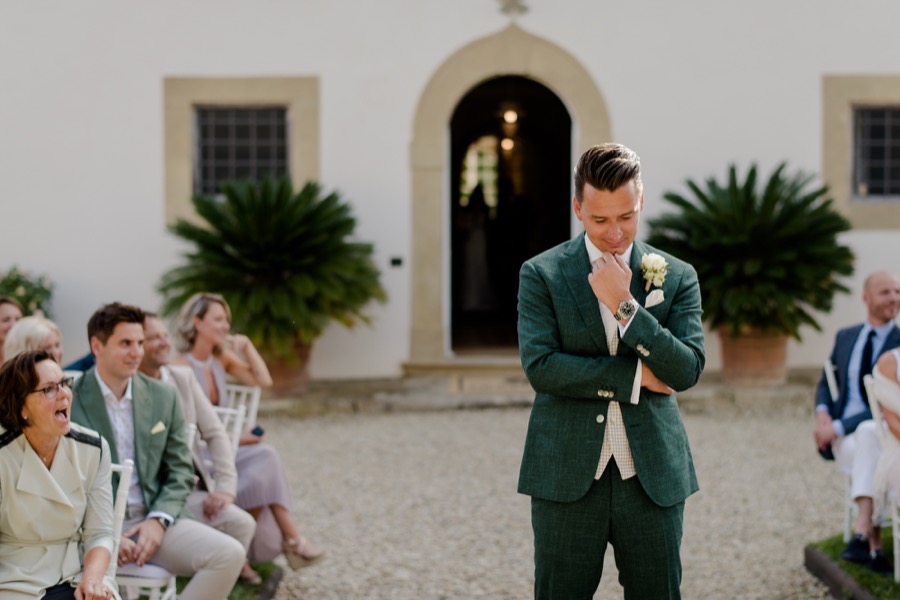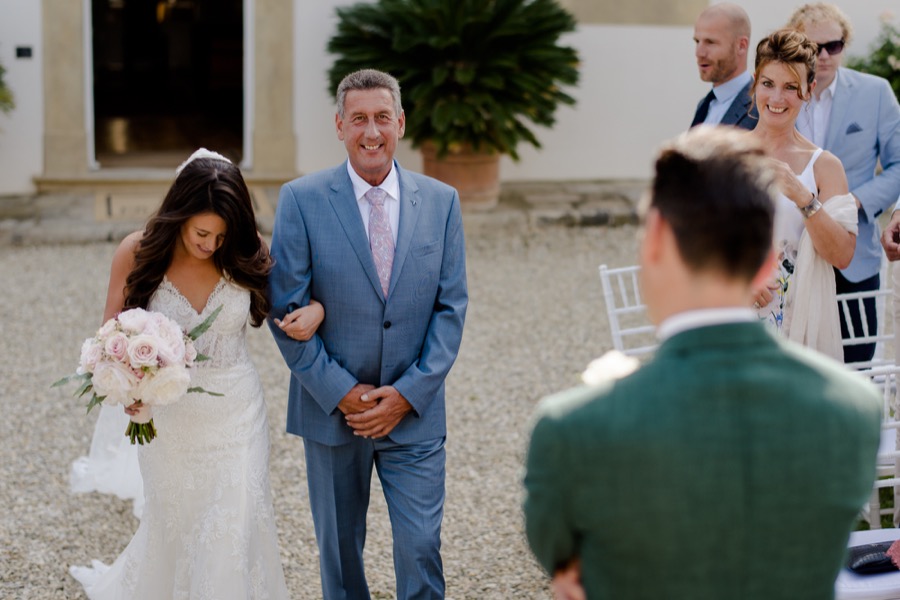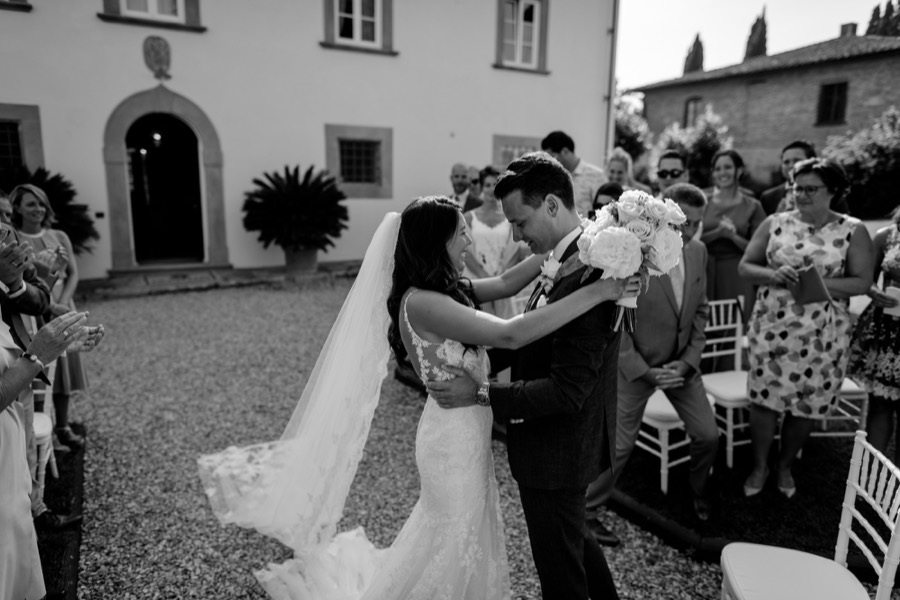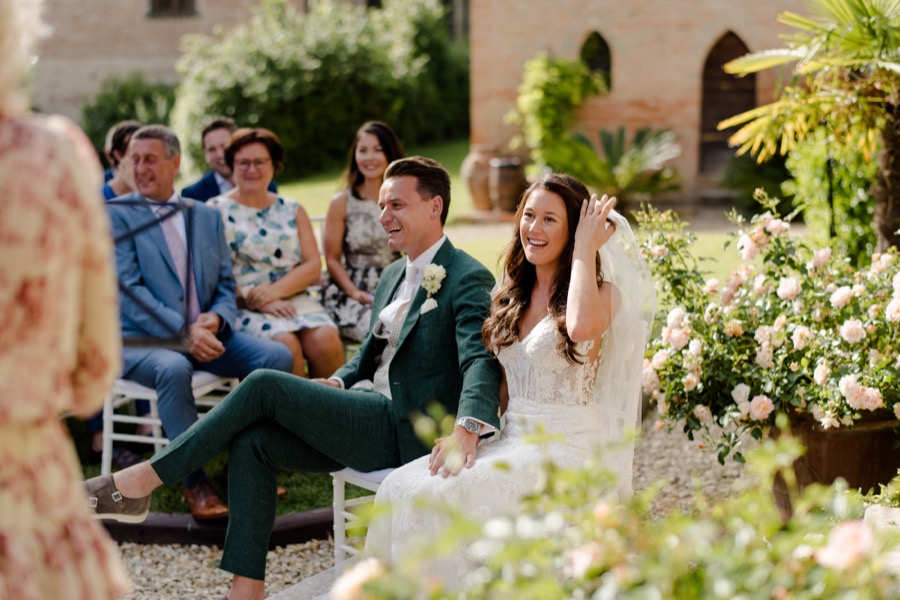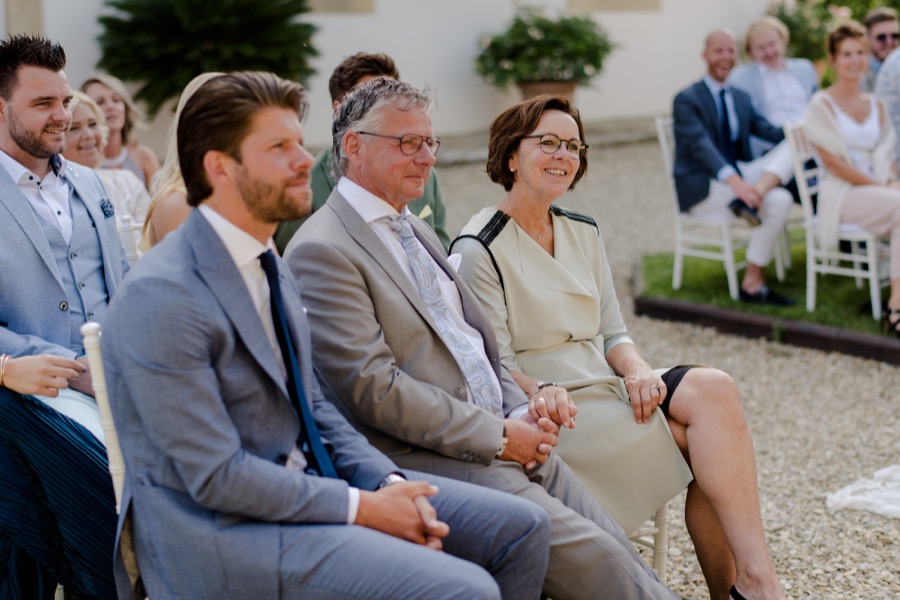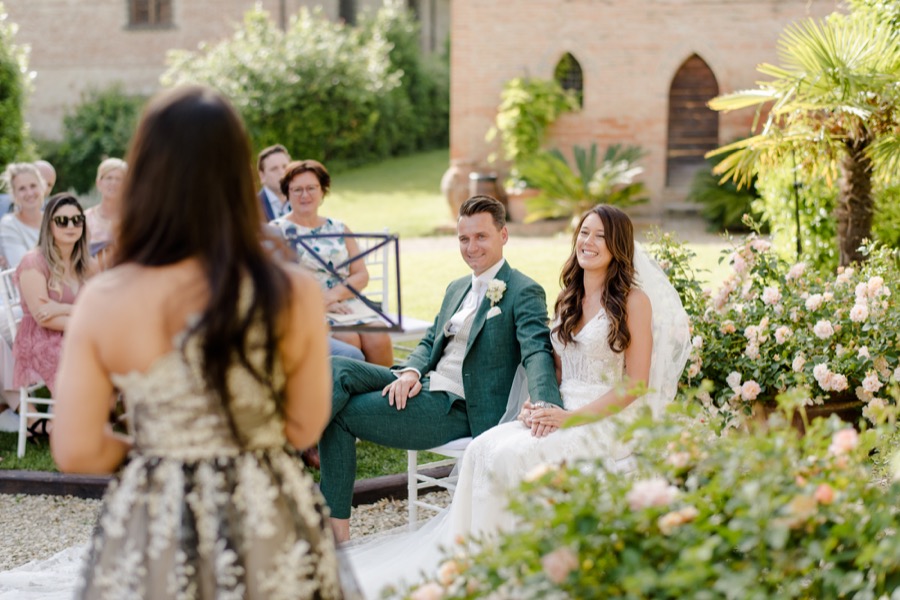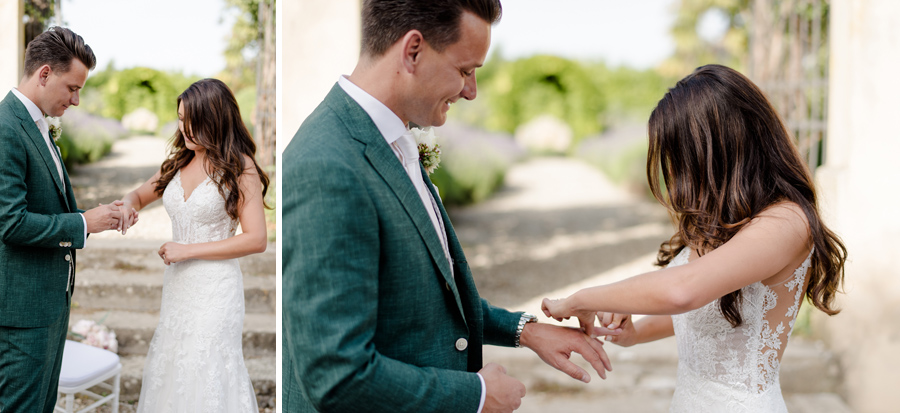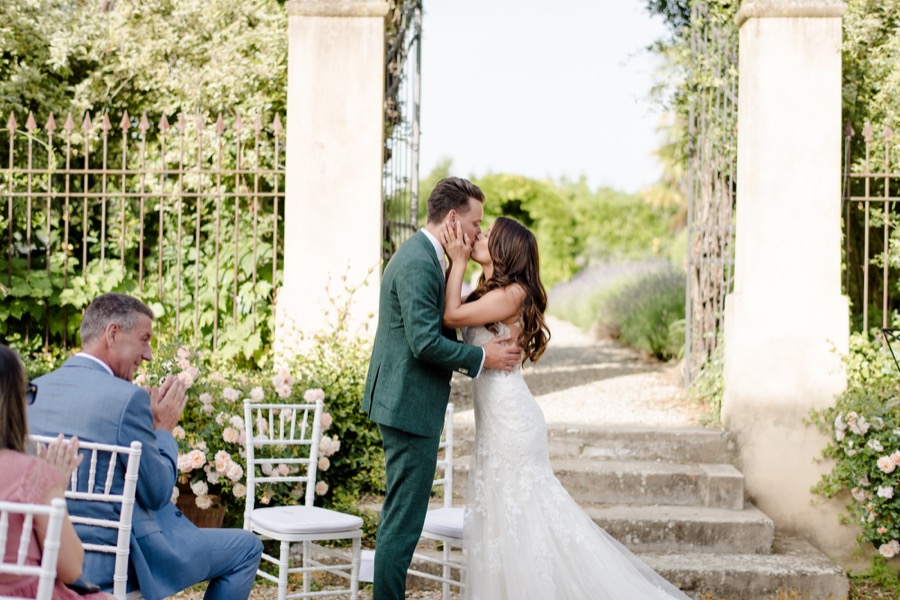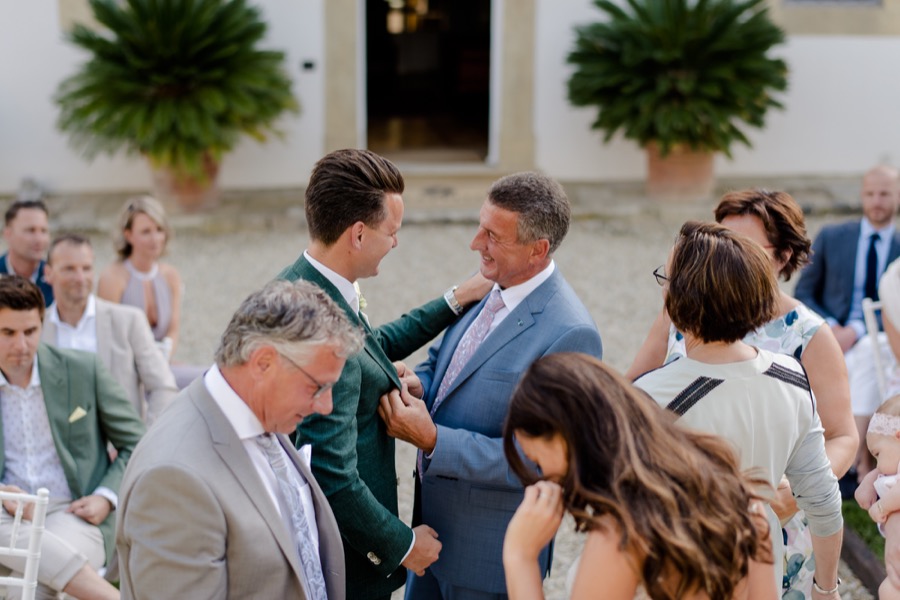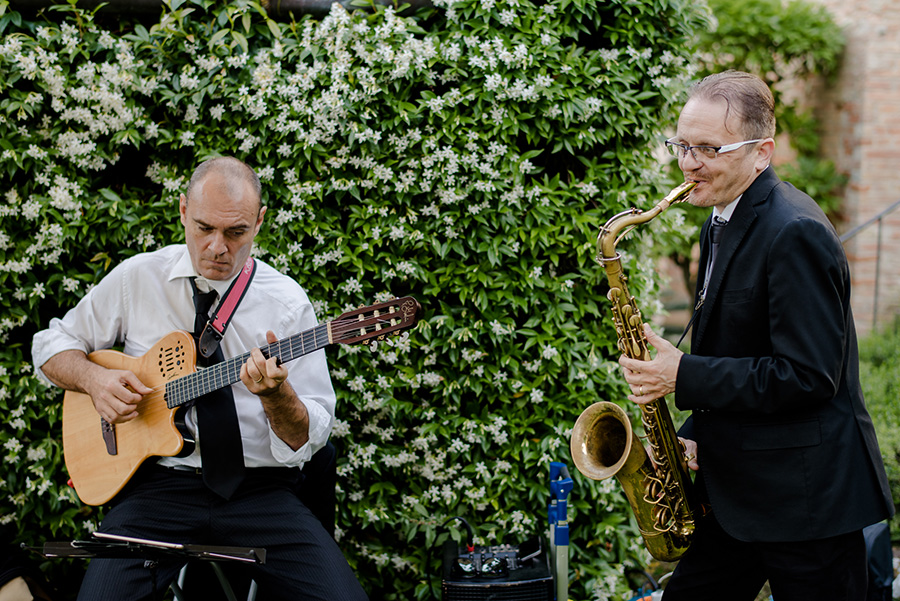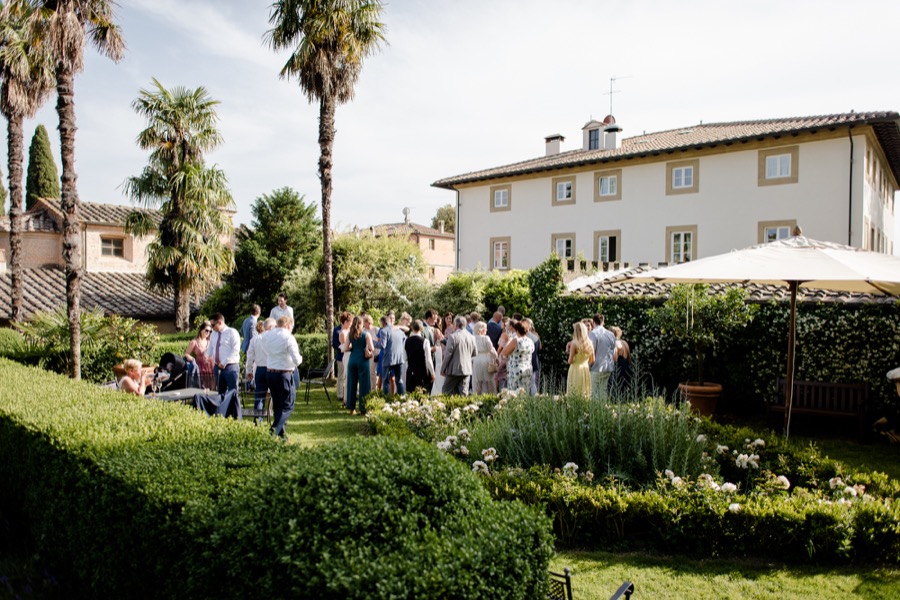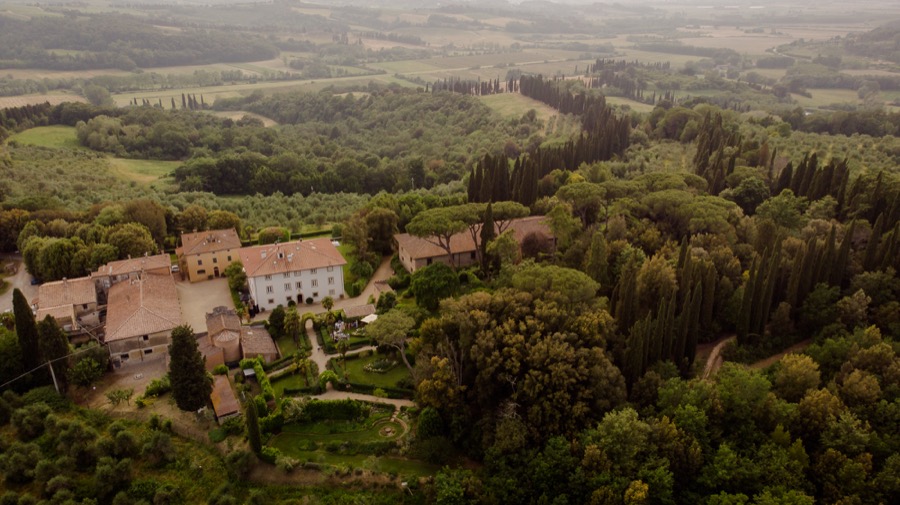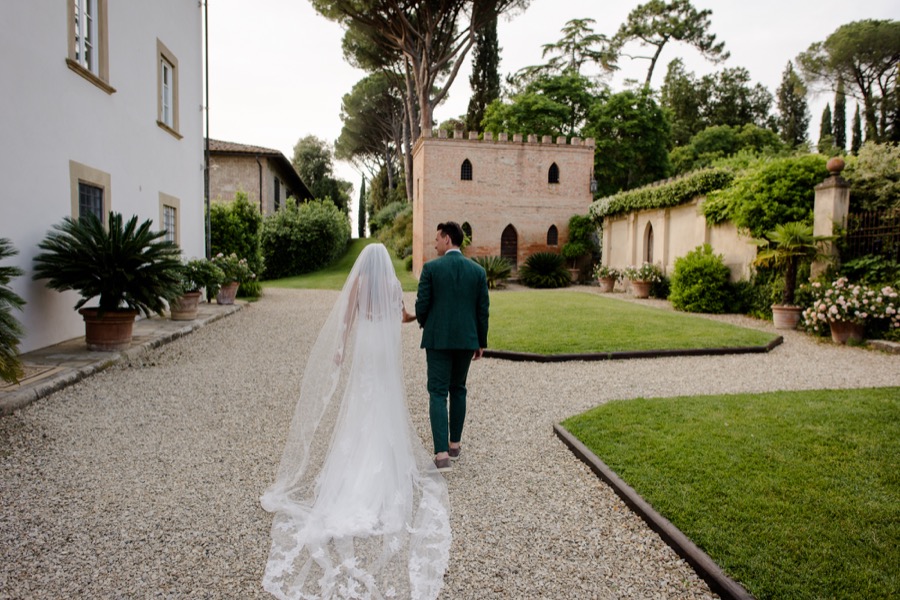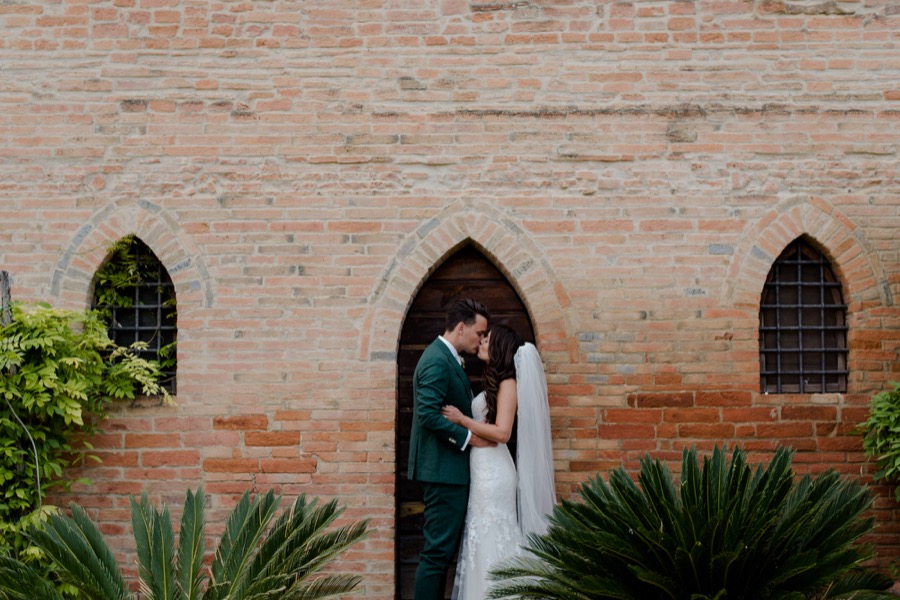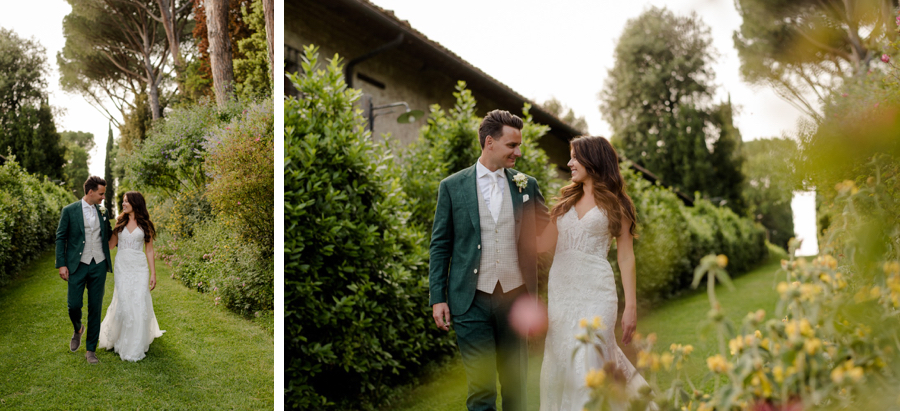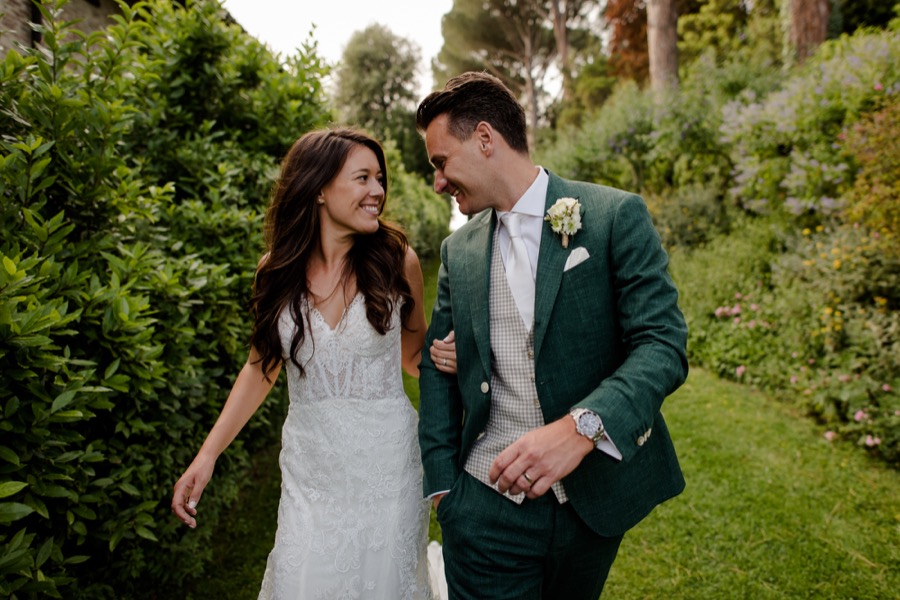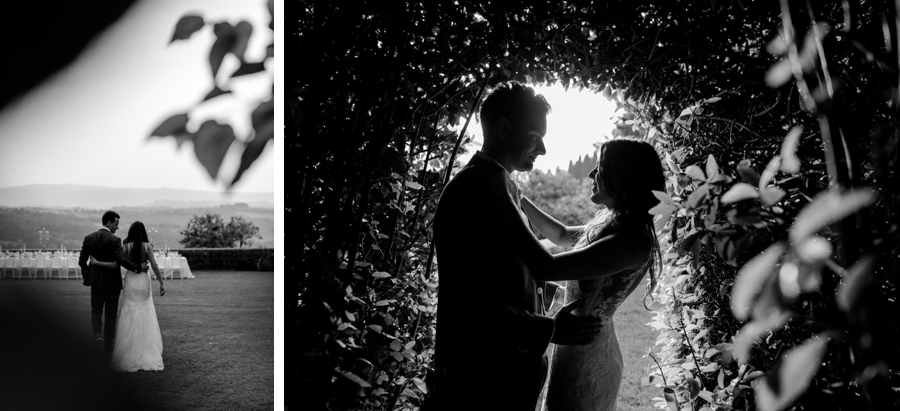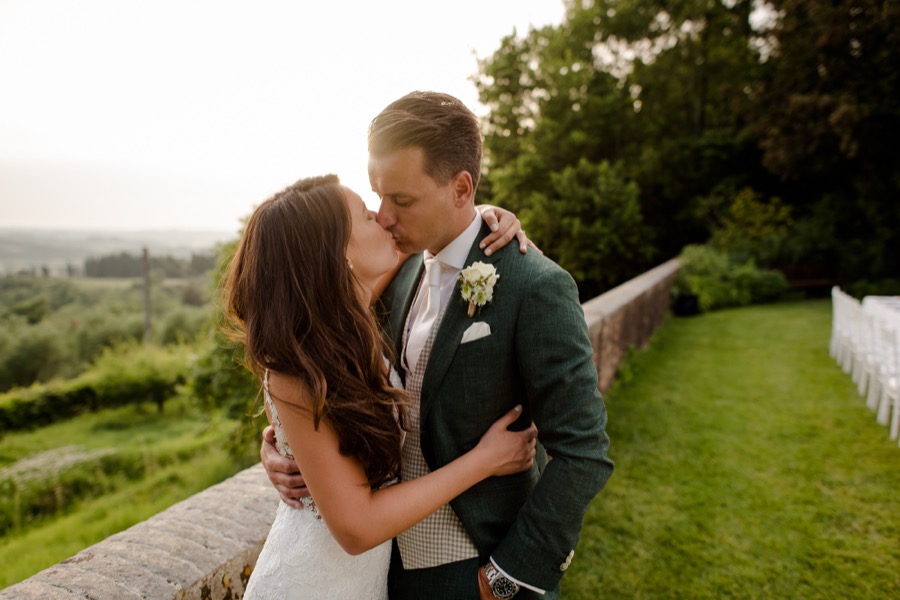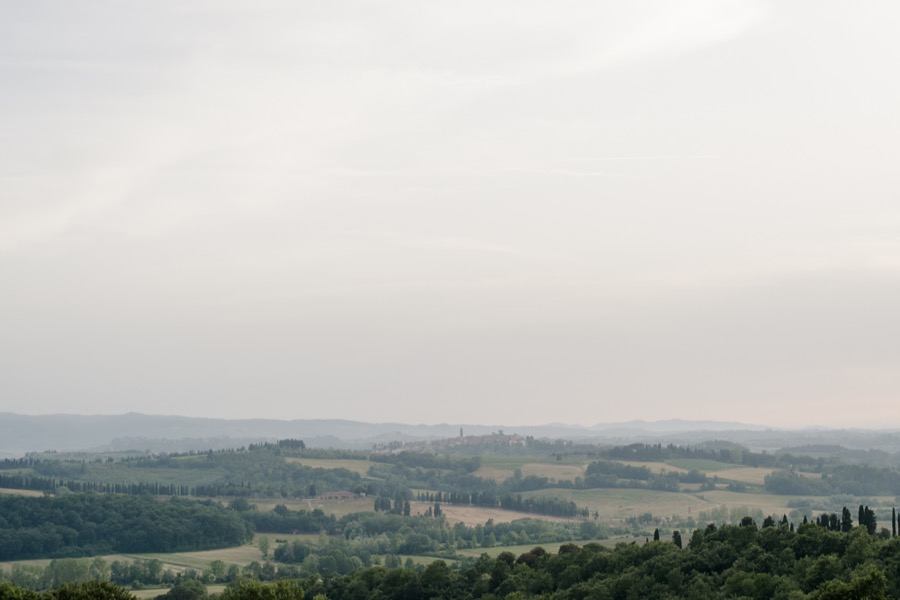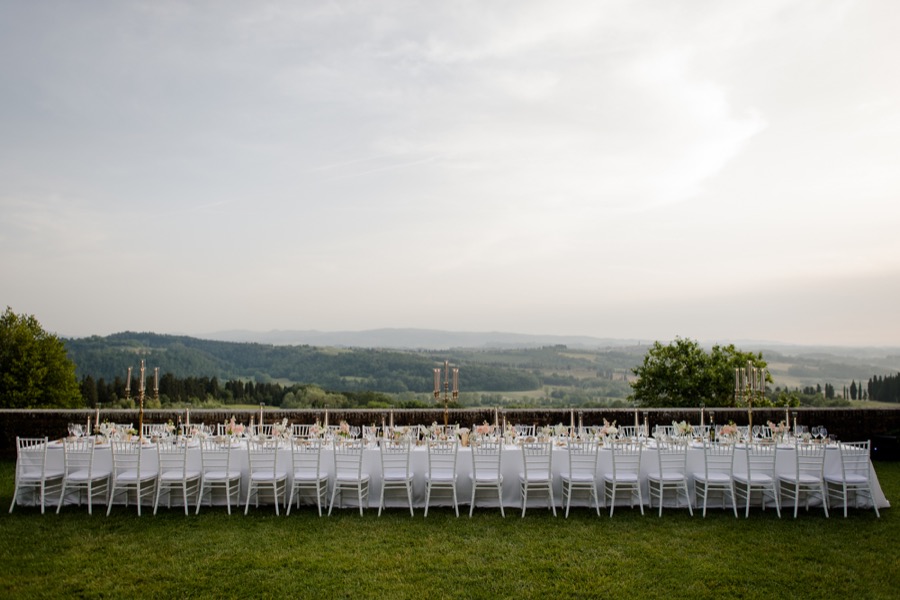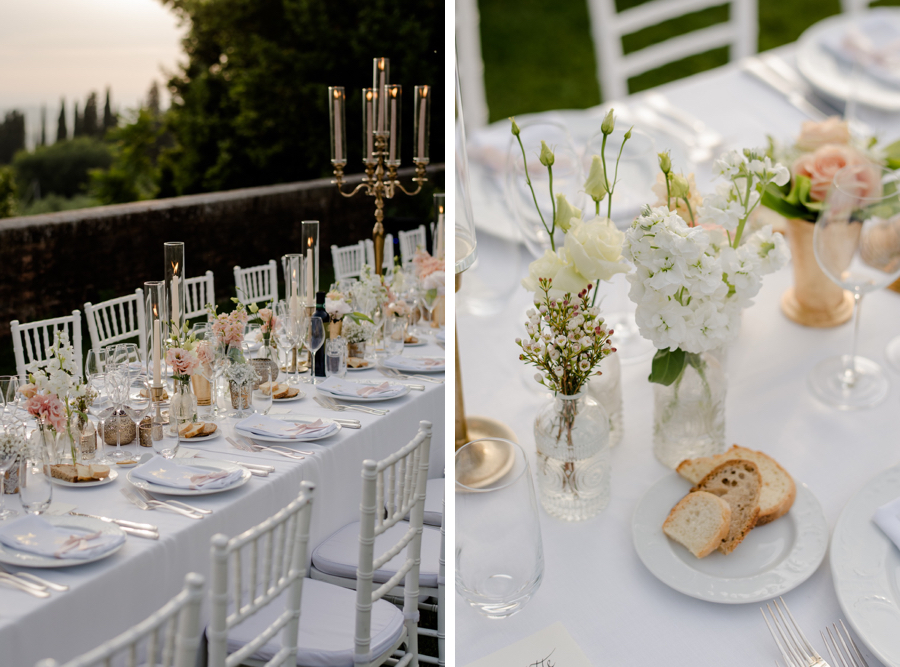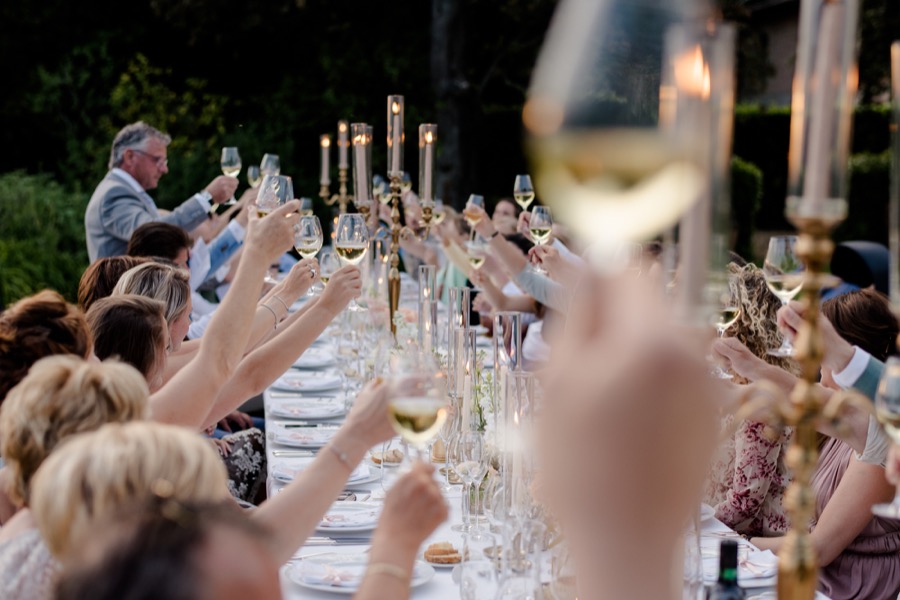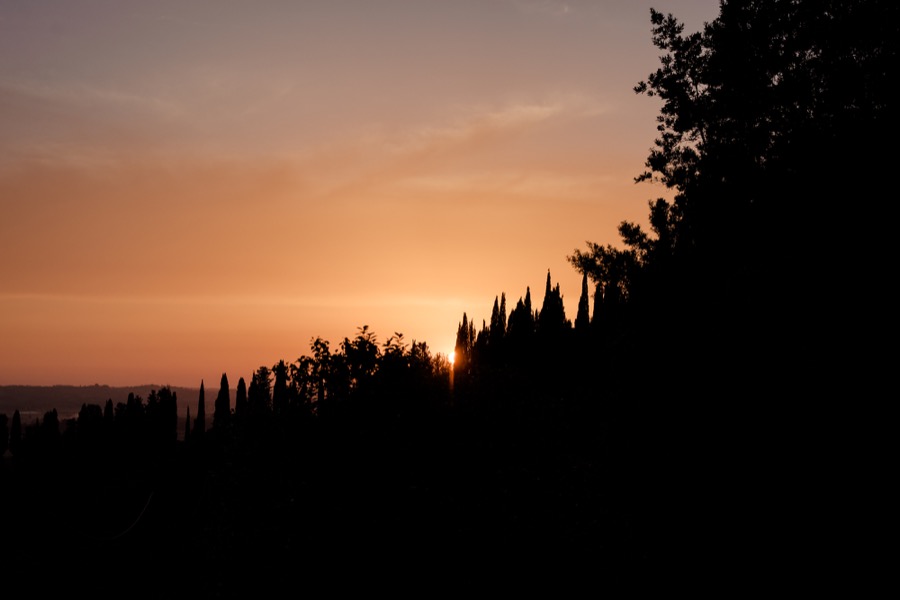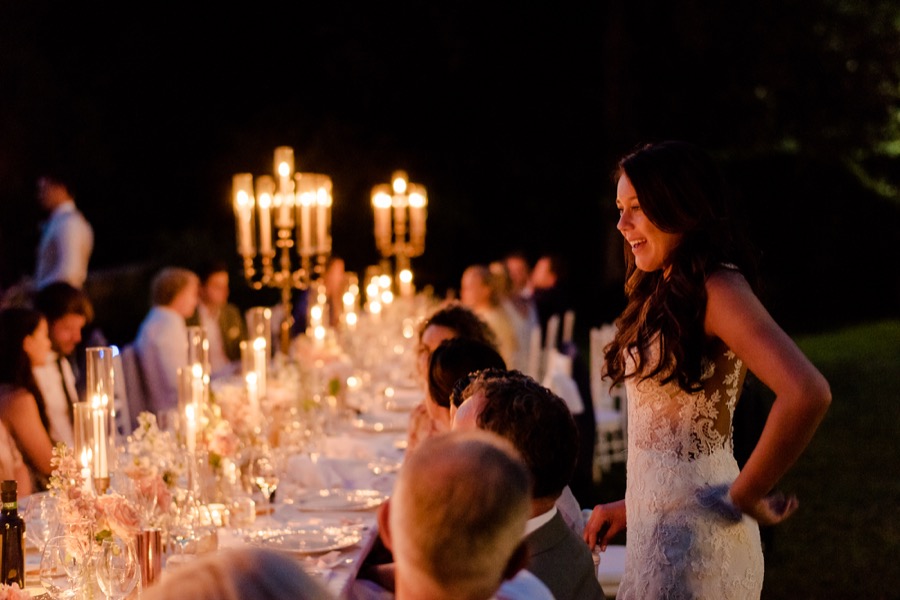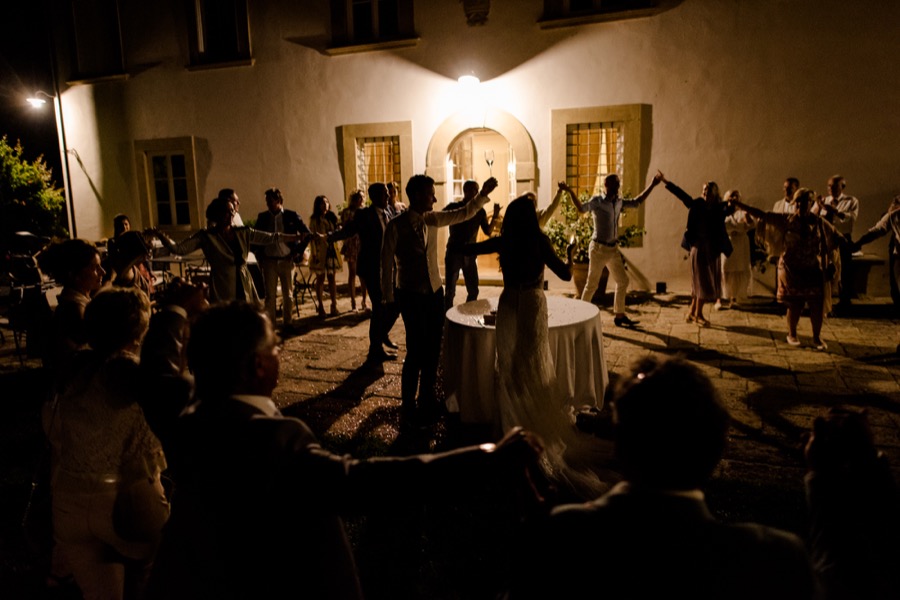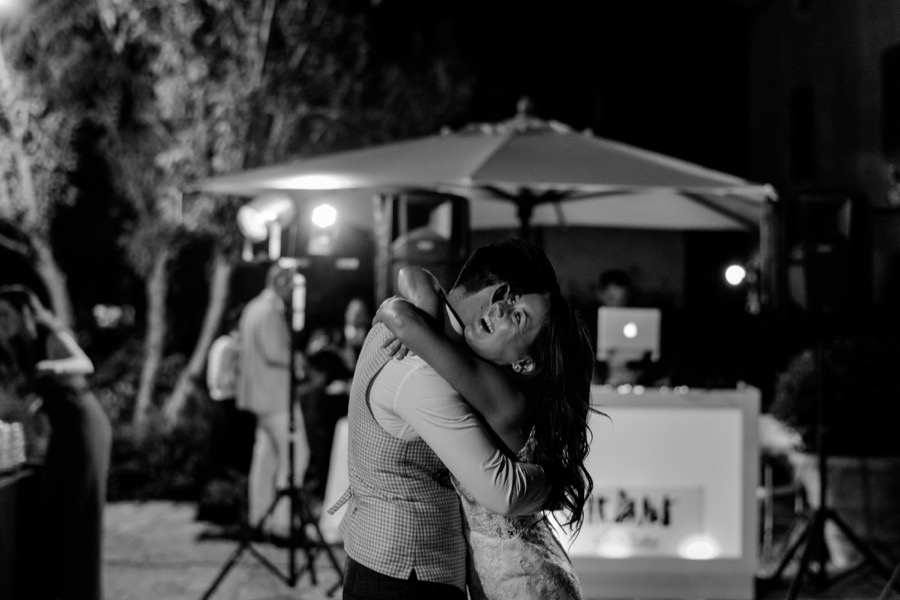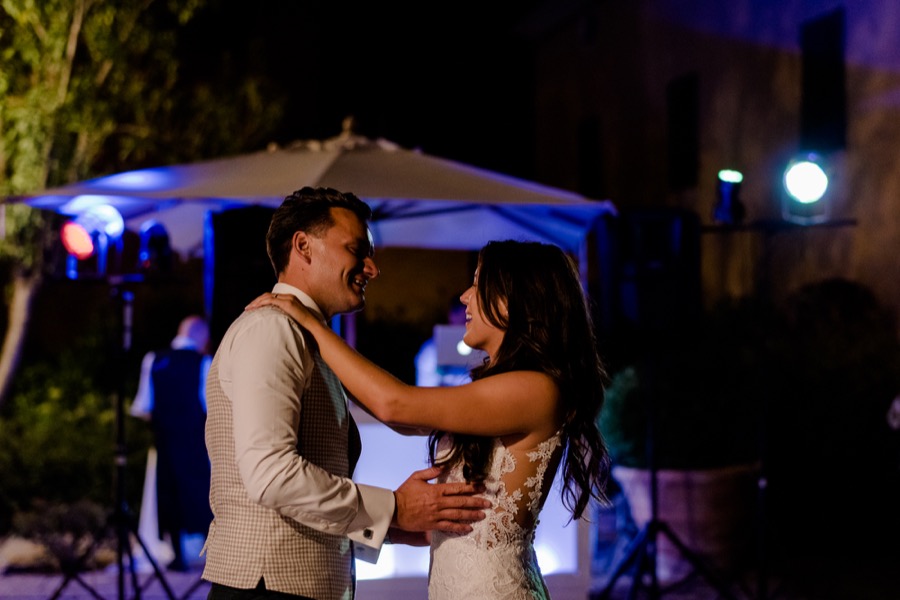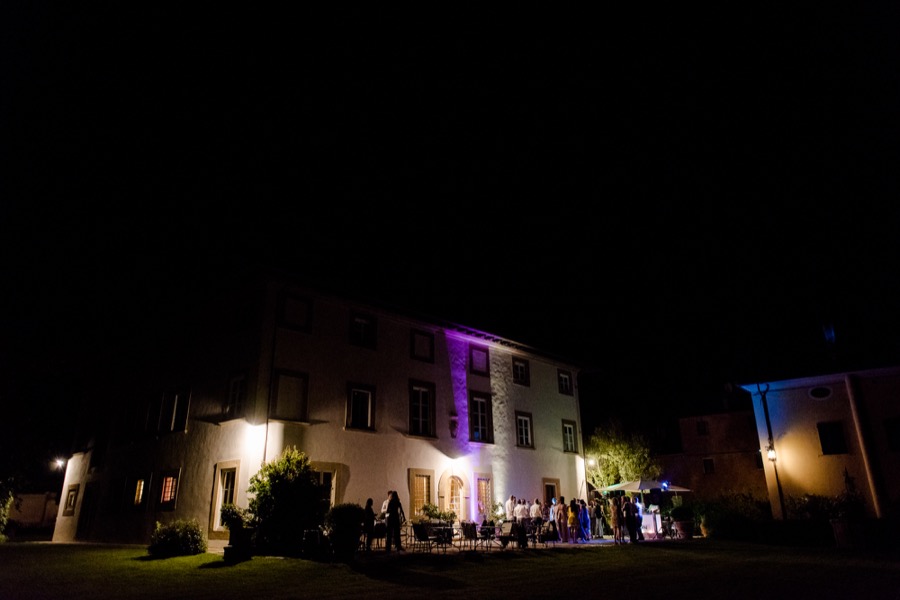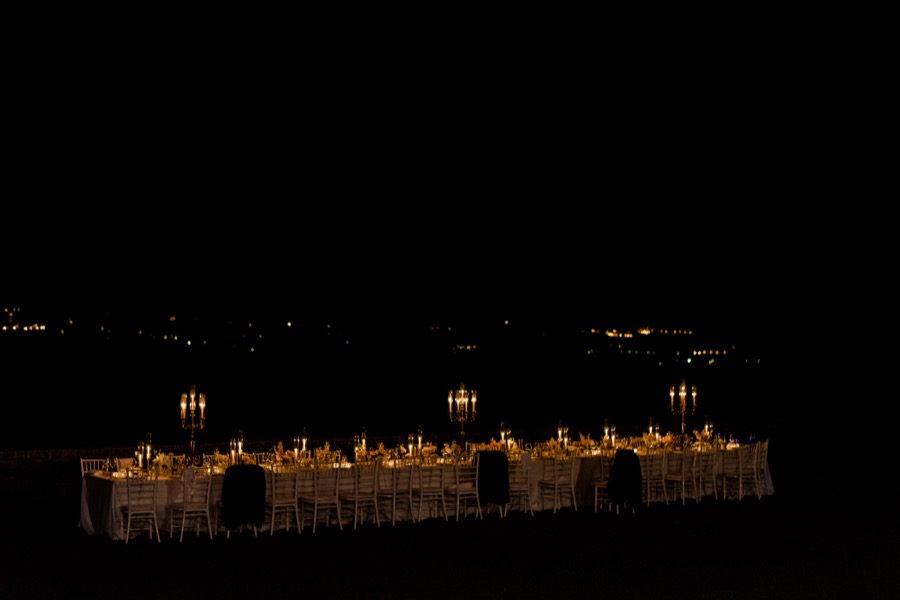 It was a sunny day in June 2019 and Sarah & Lucas had such a beautiful wedding in the heart of the tuscan hills in the wonderful frame of Tenuta il Pratello Country Resort in Peccioli – Pisa.
I'm so happy to share this elegant wedding day with blush colors. Let's see all the pictures!
PREVIOUS POST
NEXT POST