A Fairytale Unveiled: Taylor and Austin's Enchanting Garden Wedding at Terre di Nano in Tuscany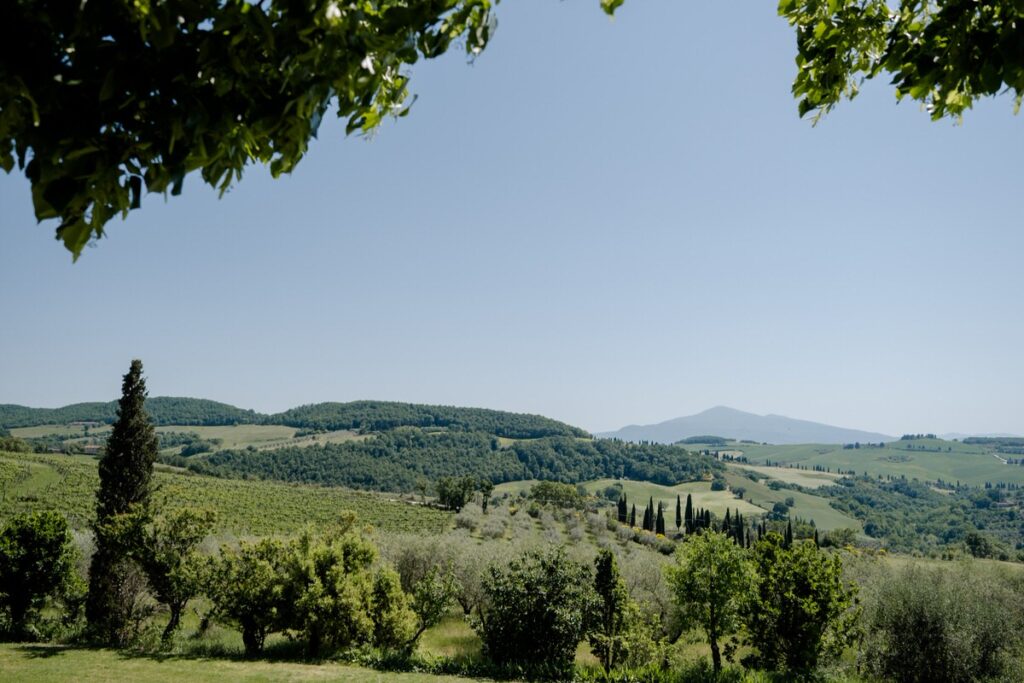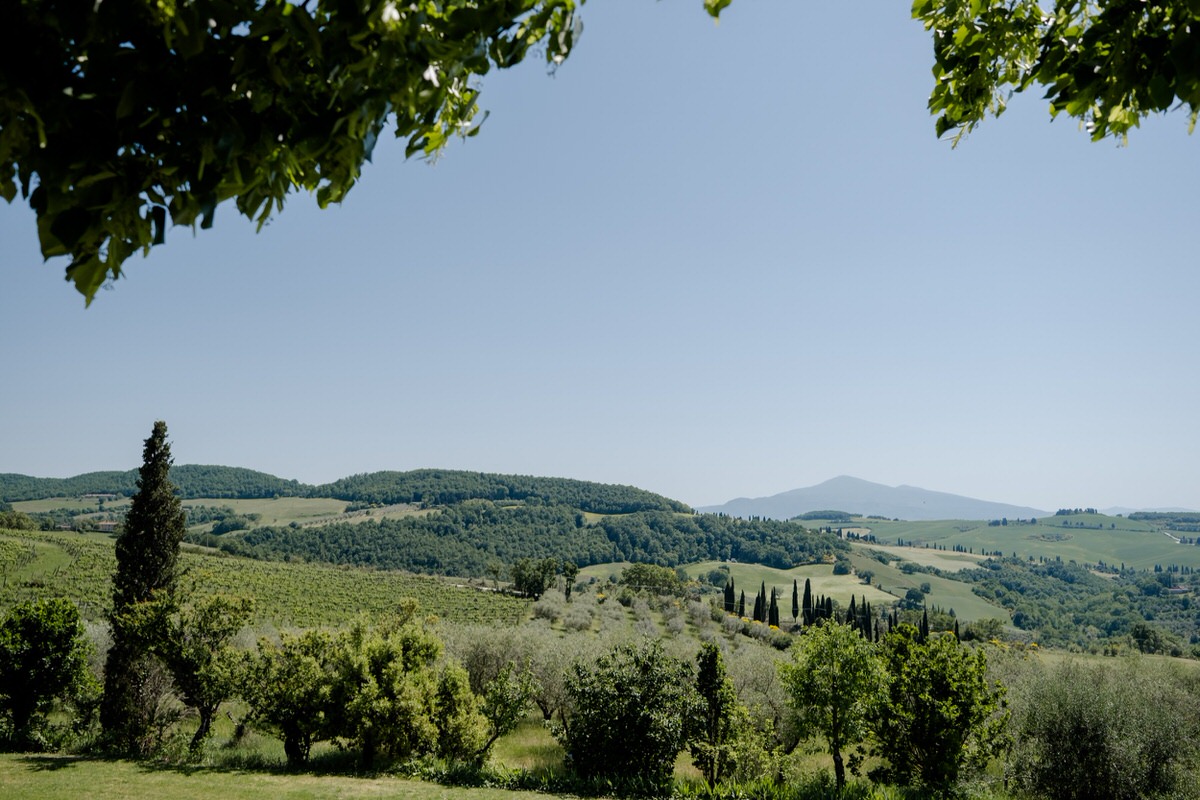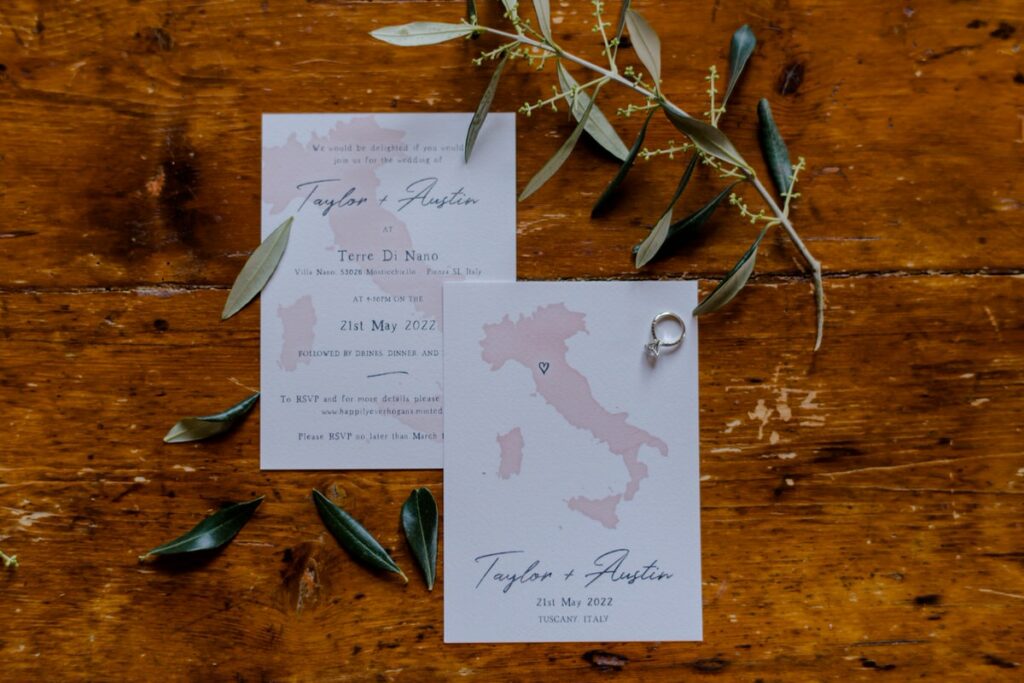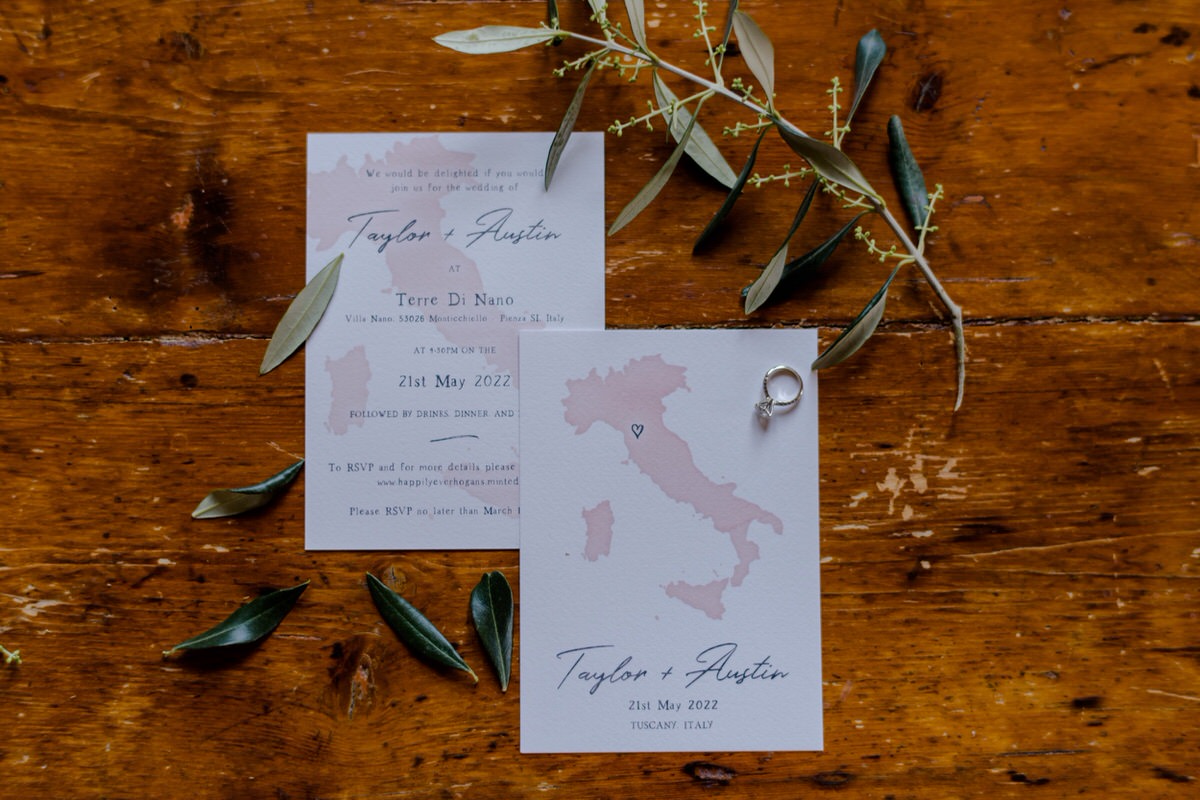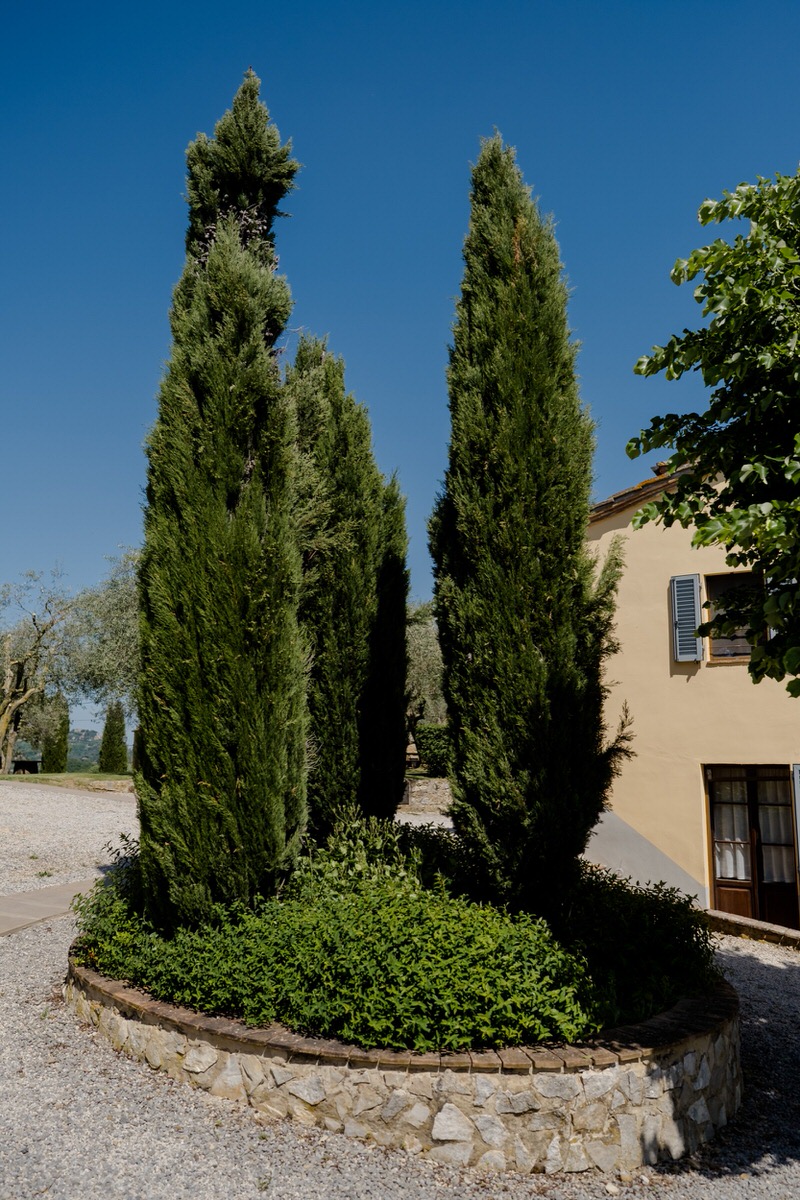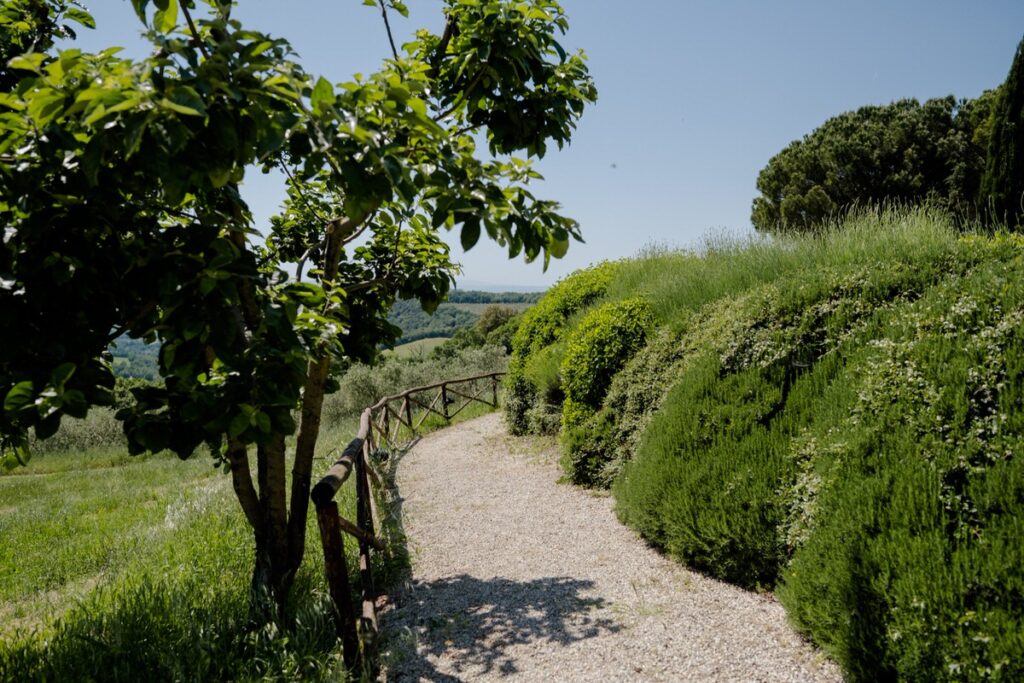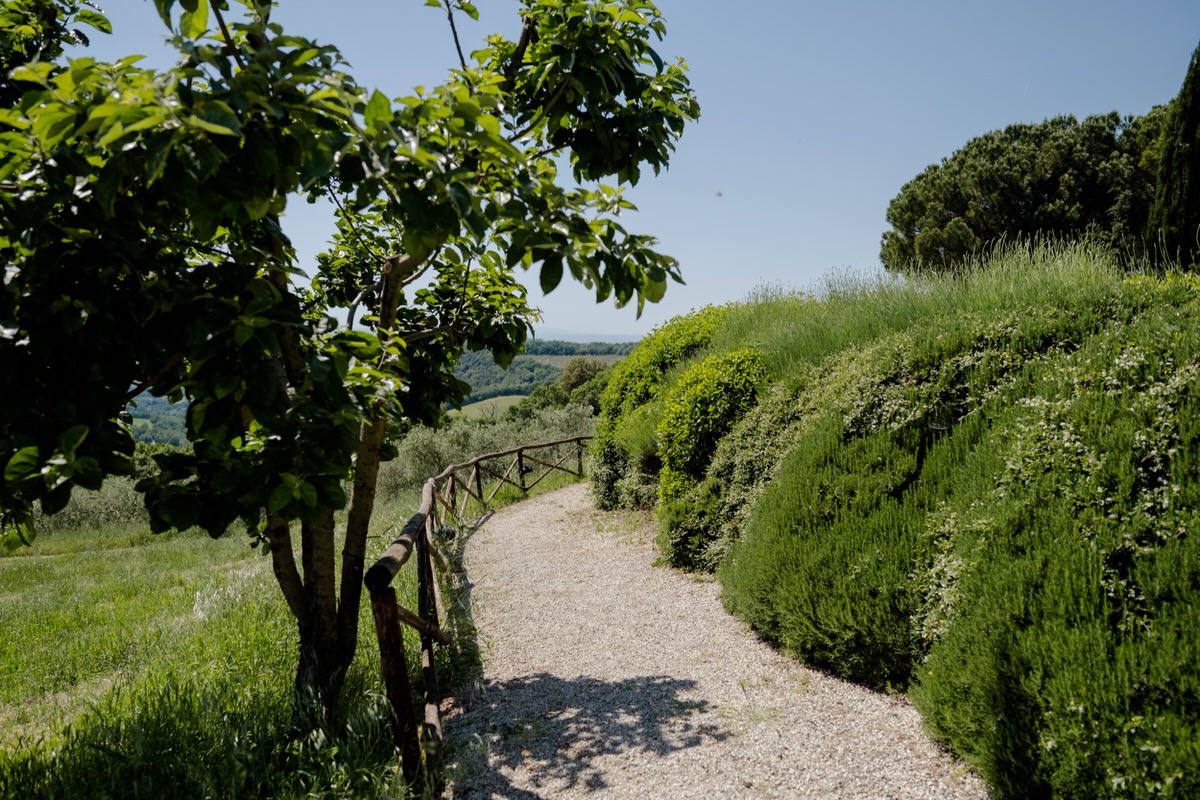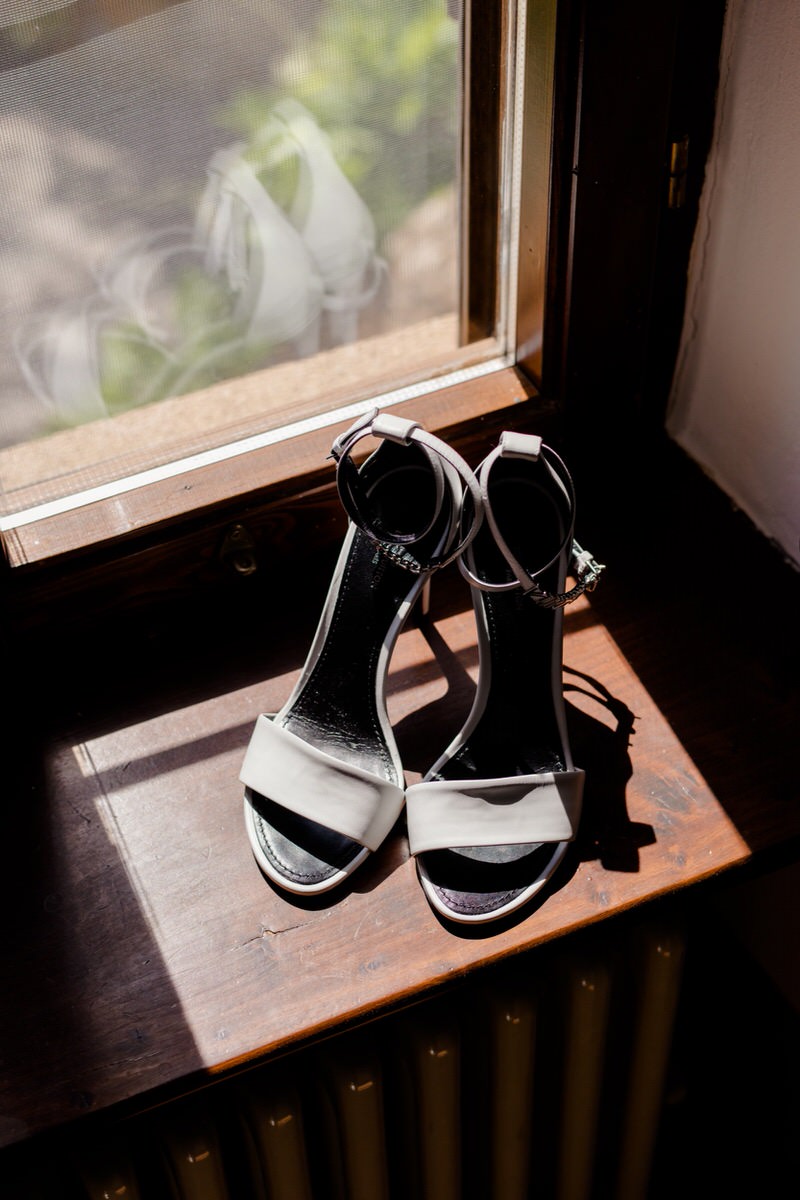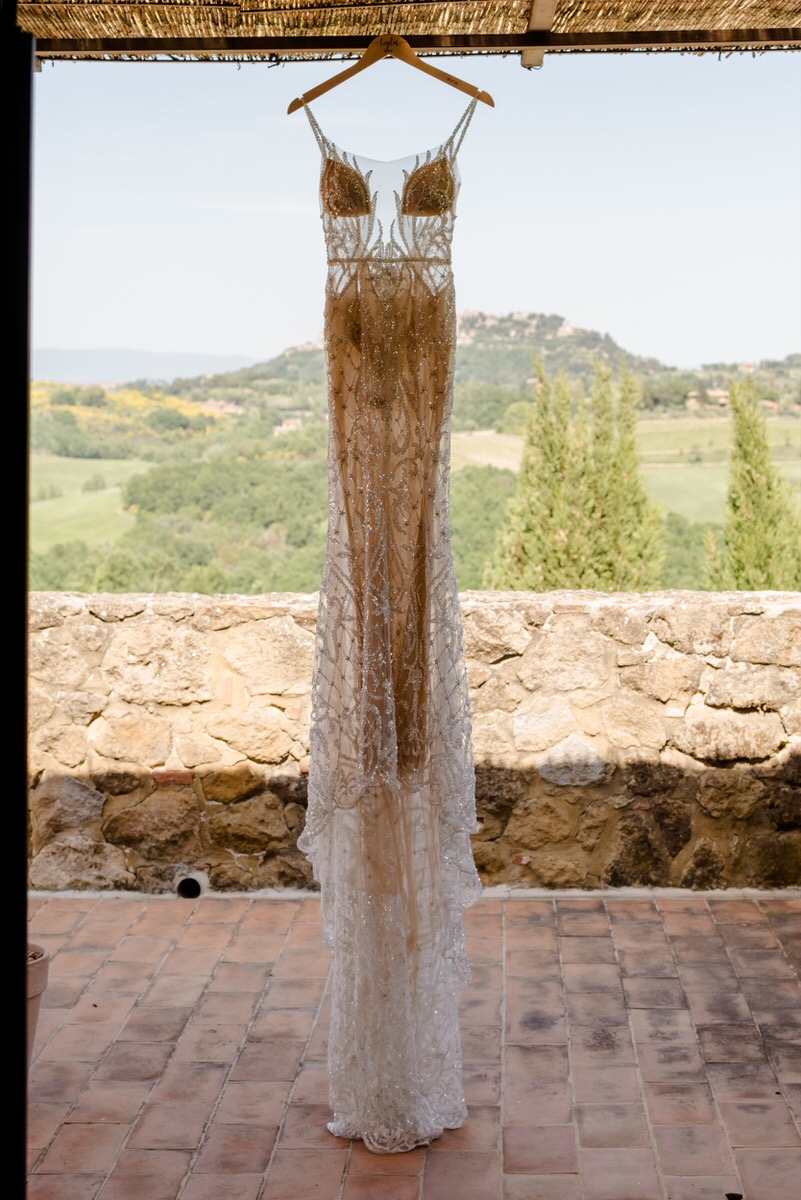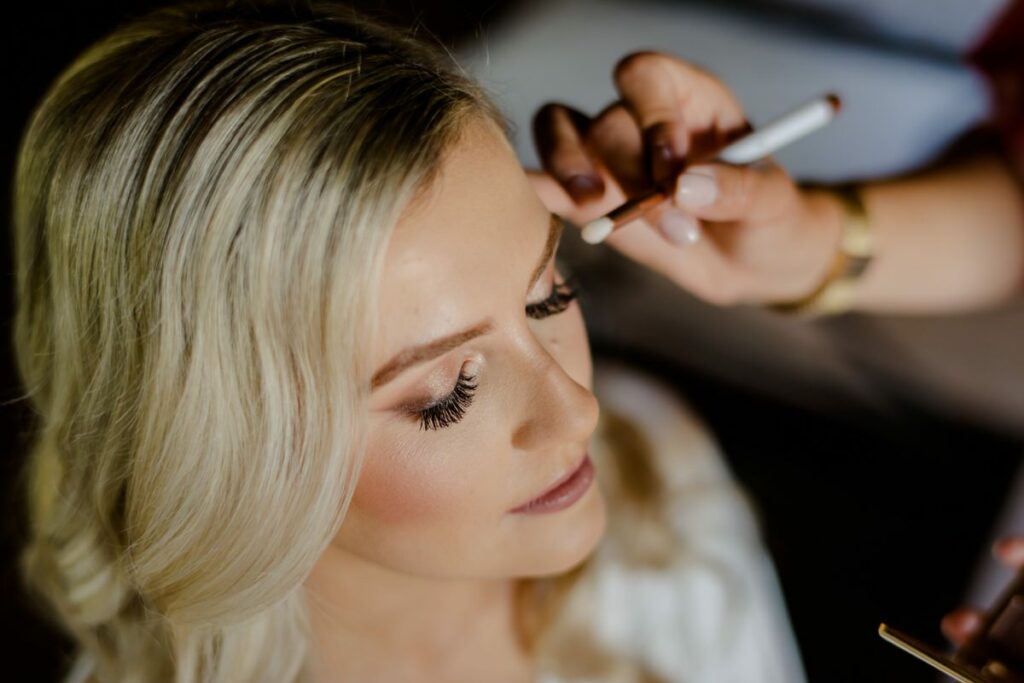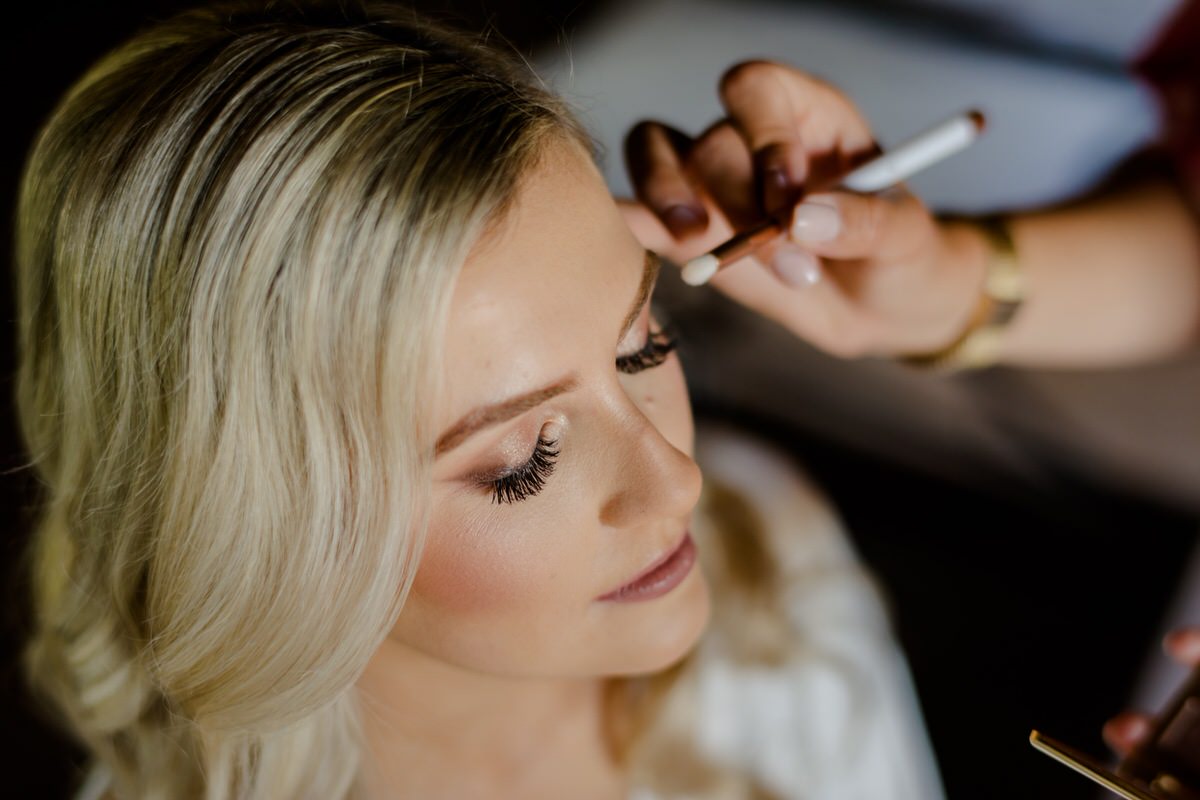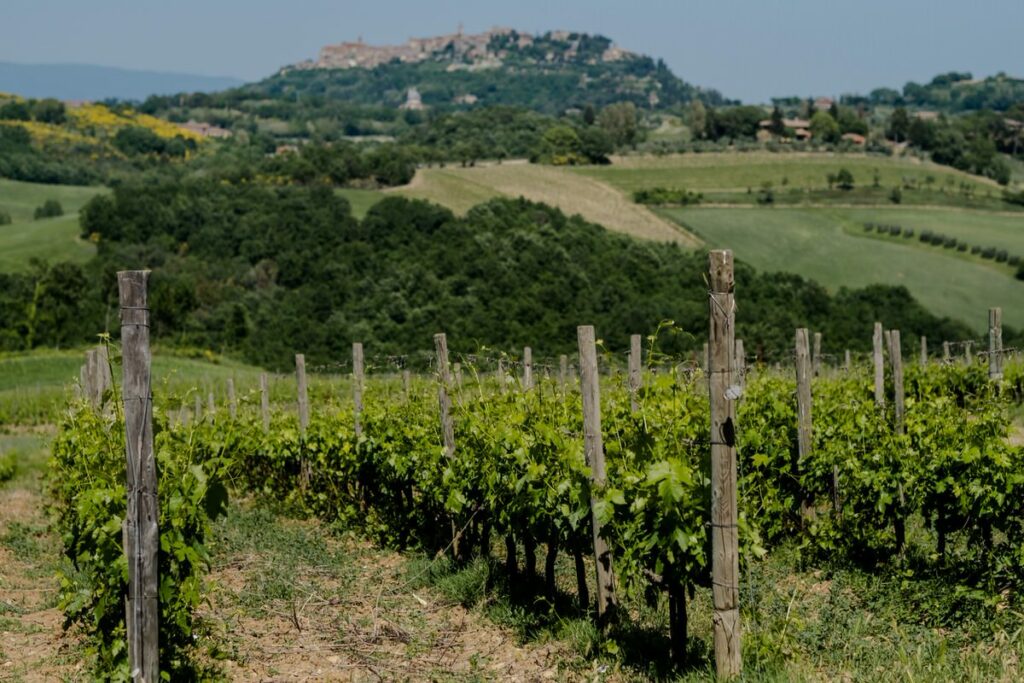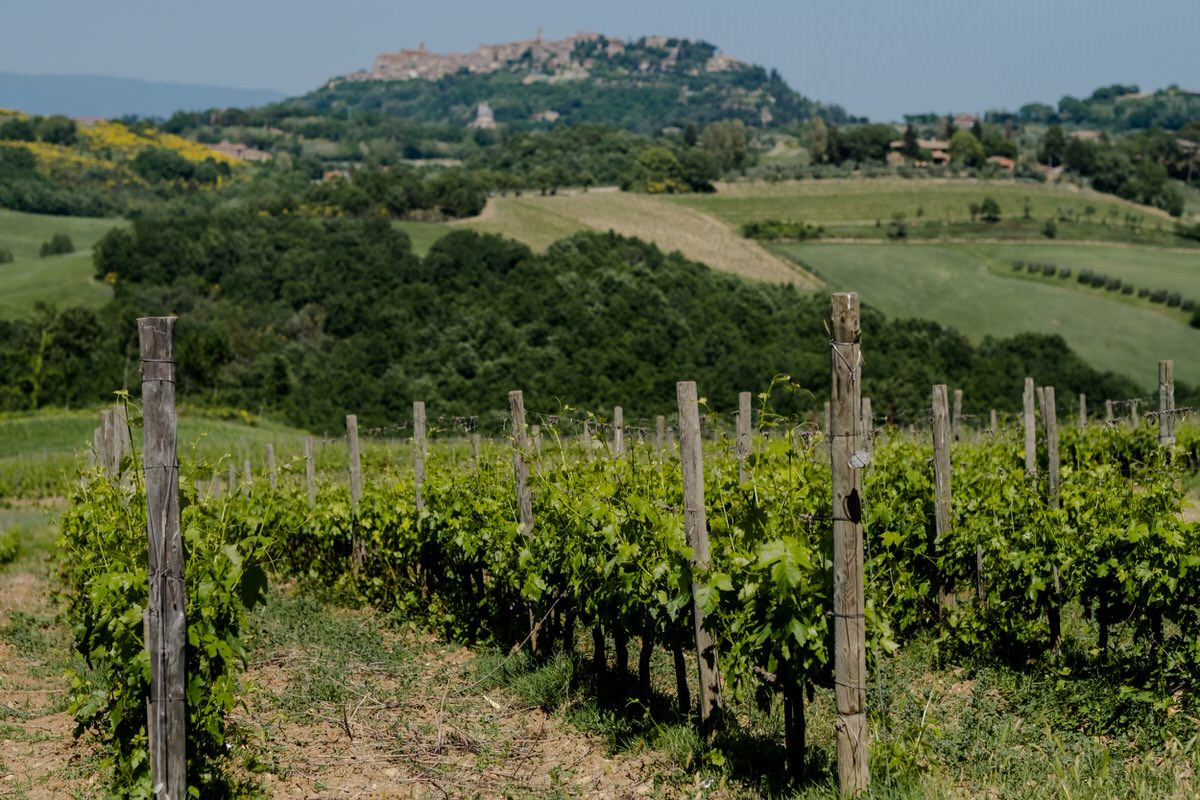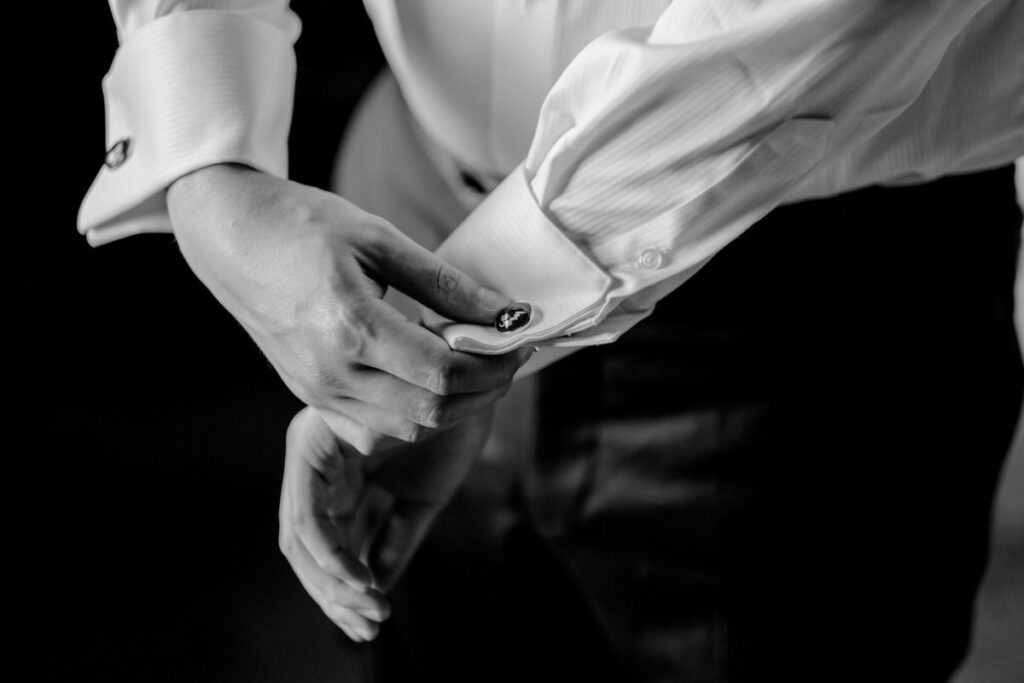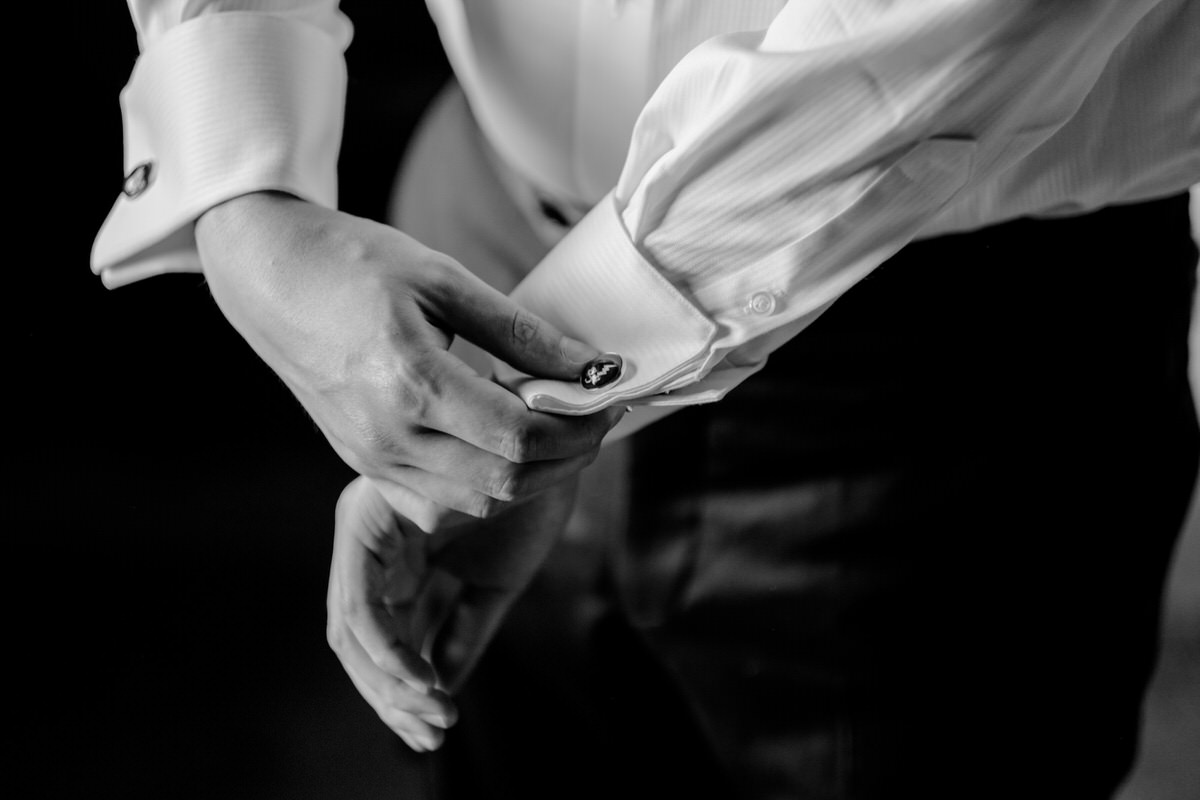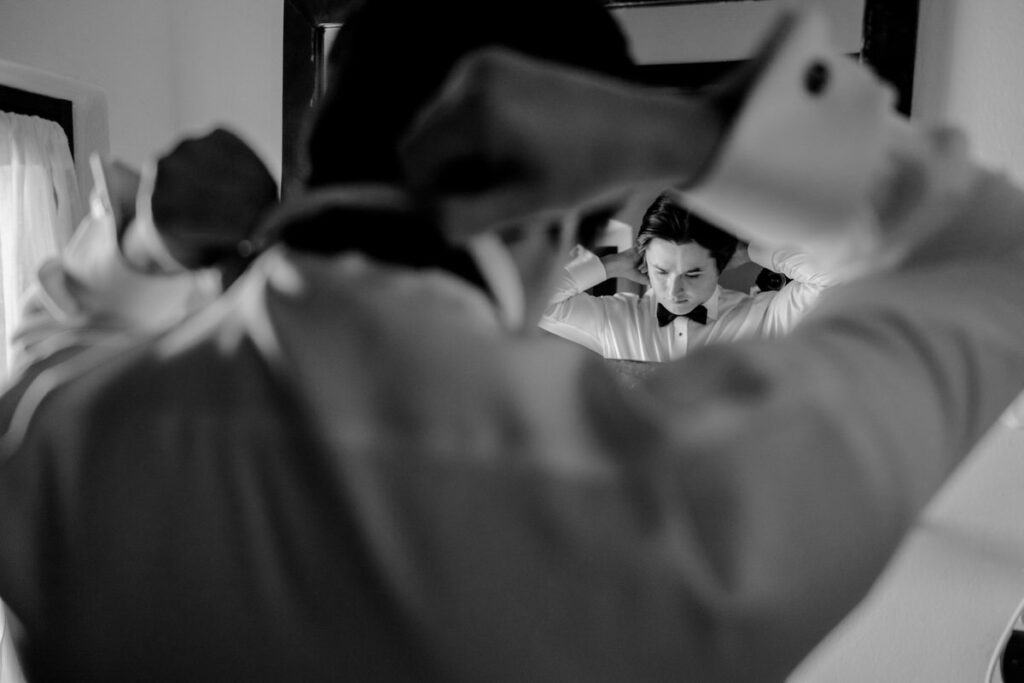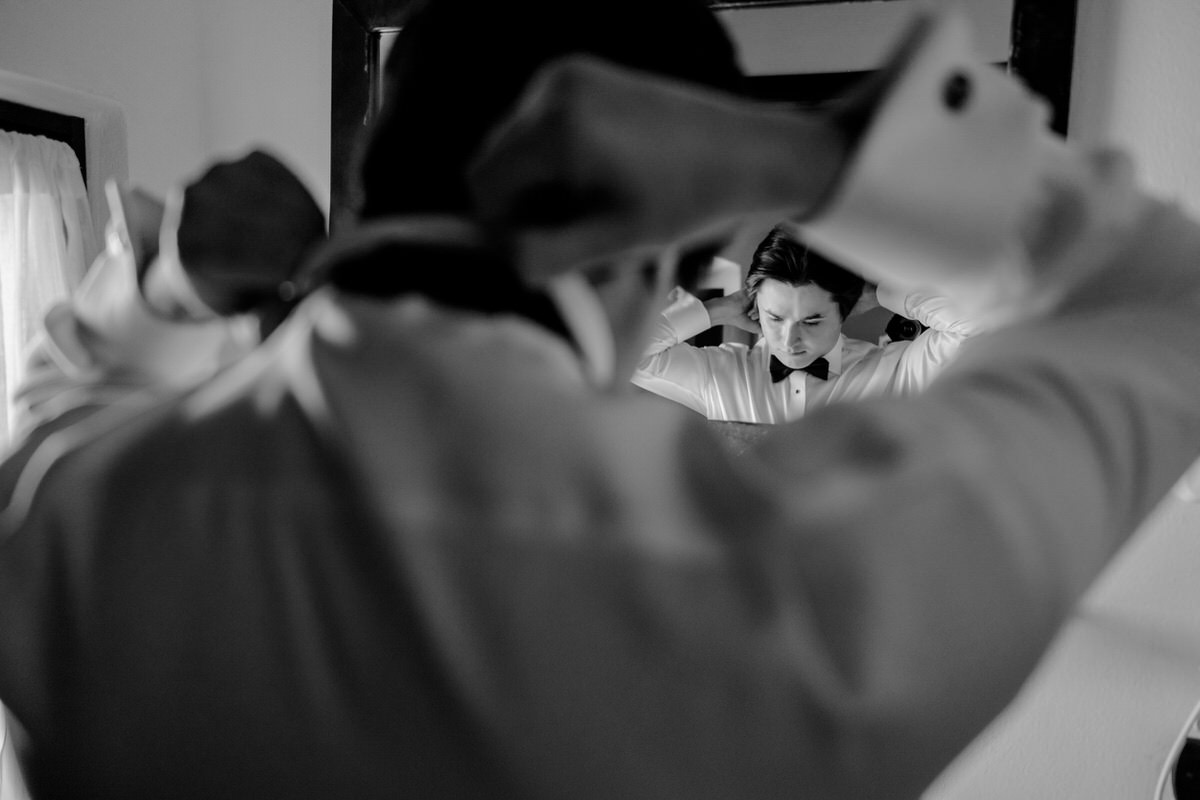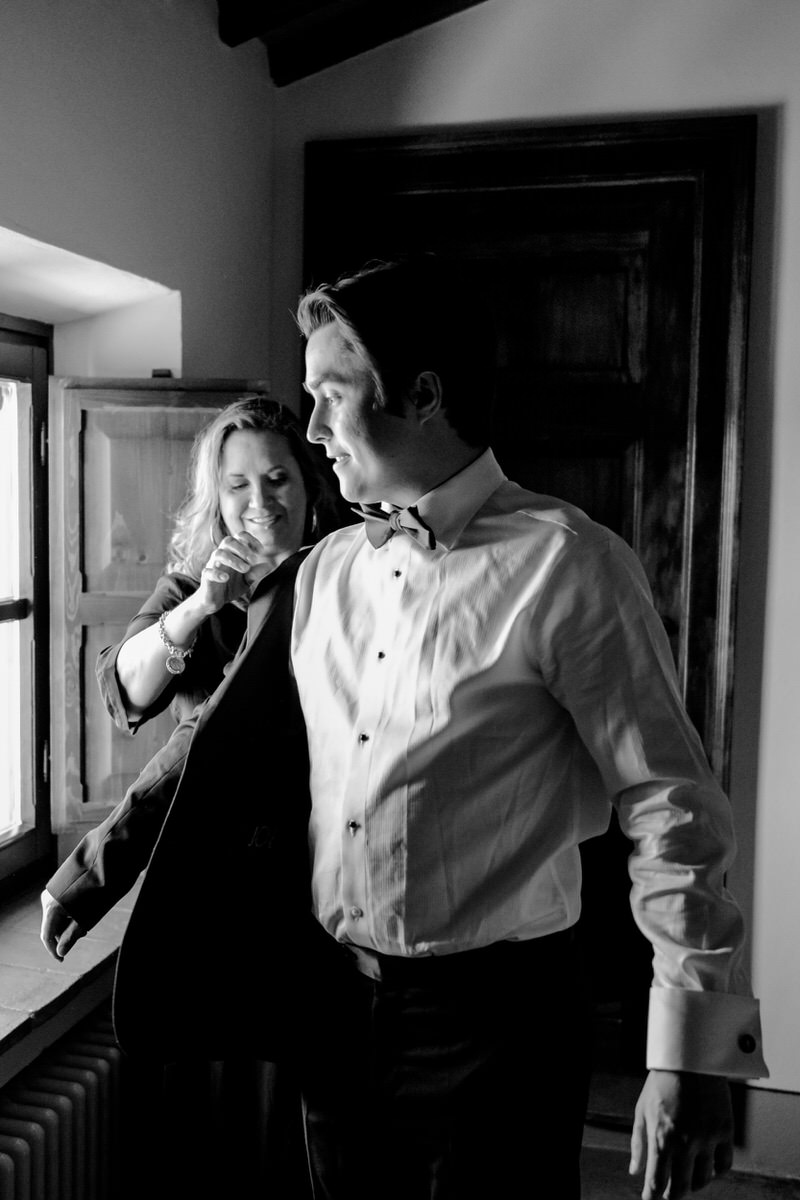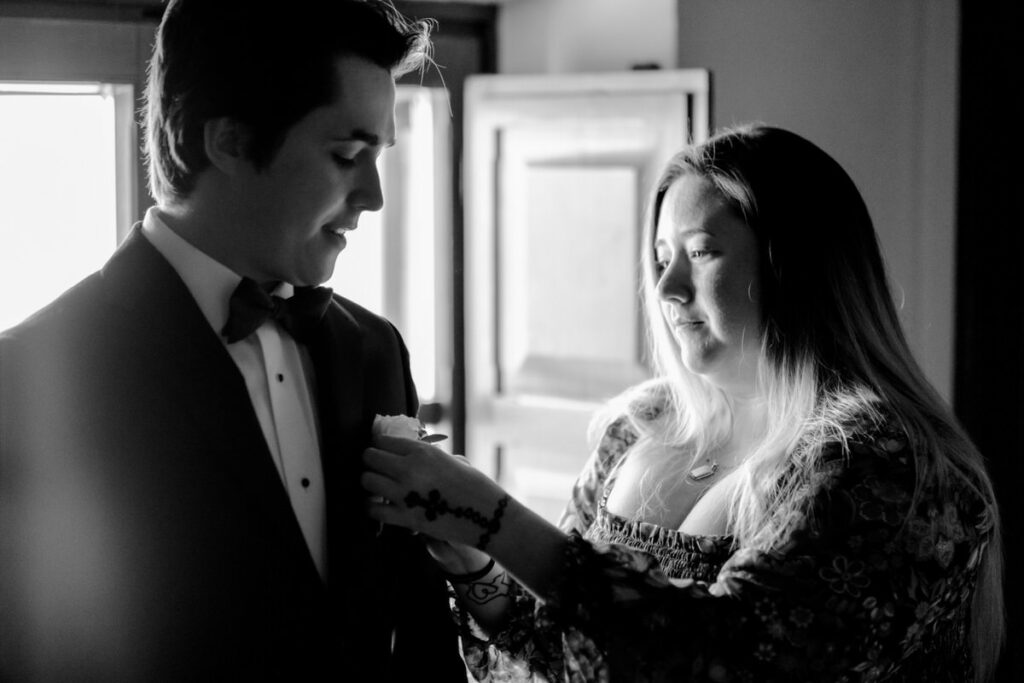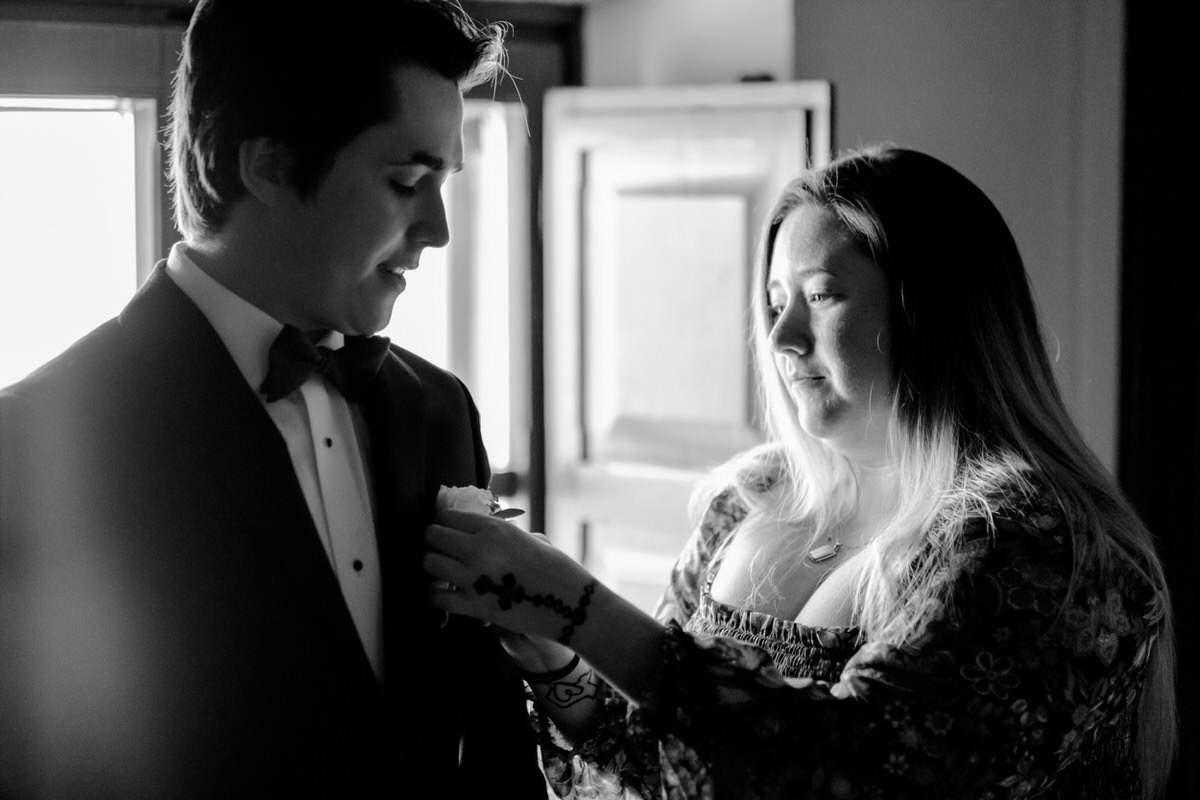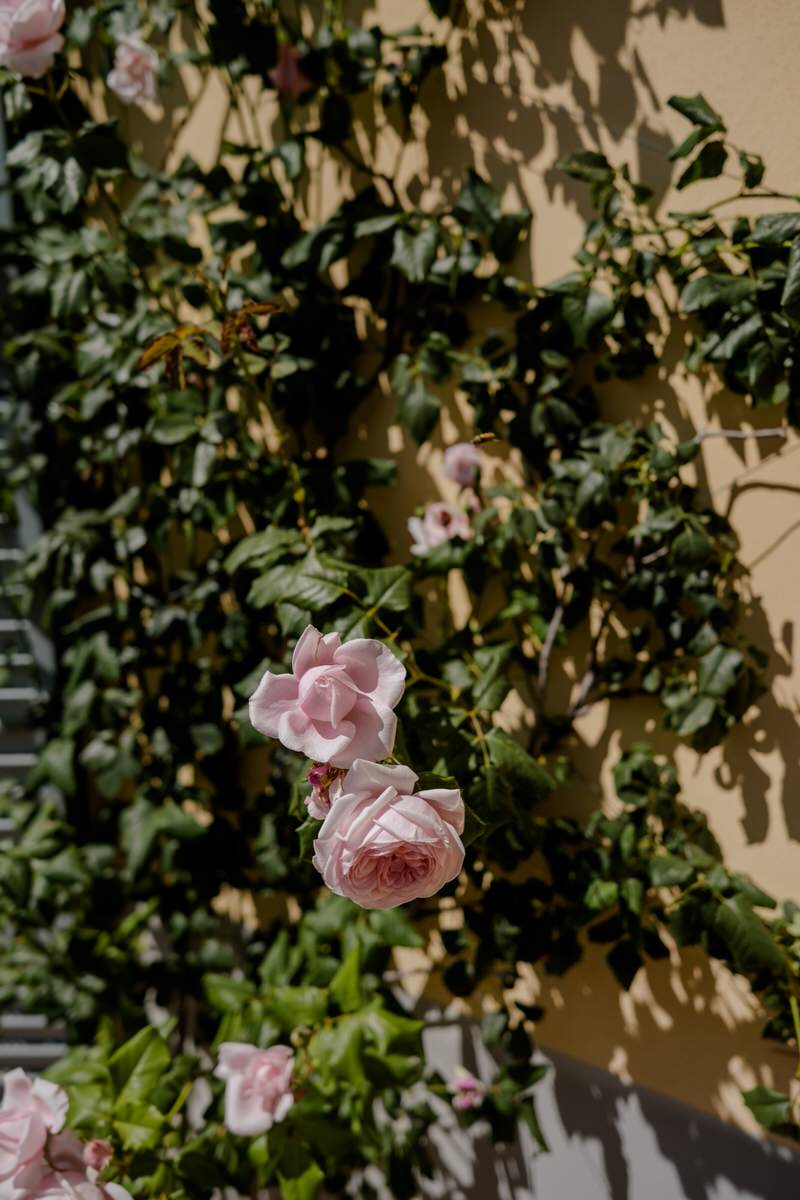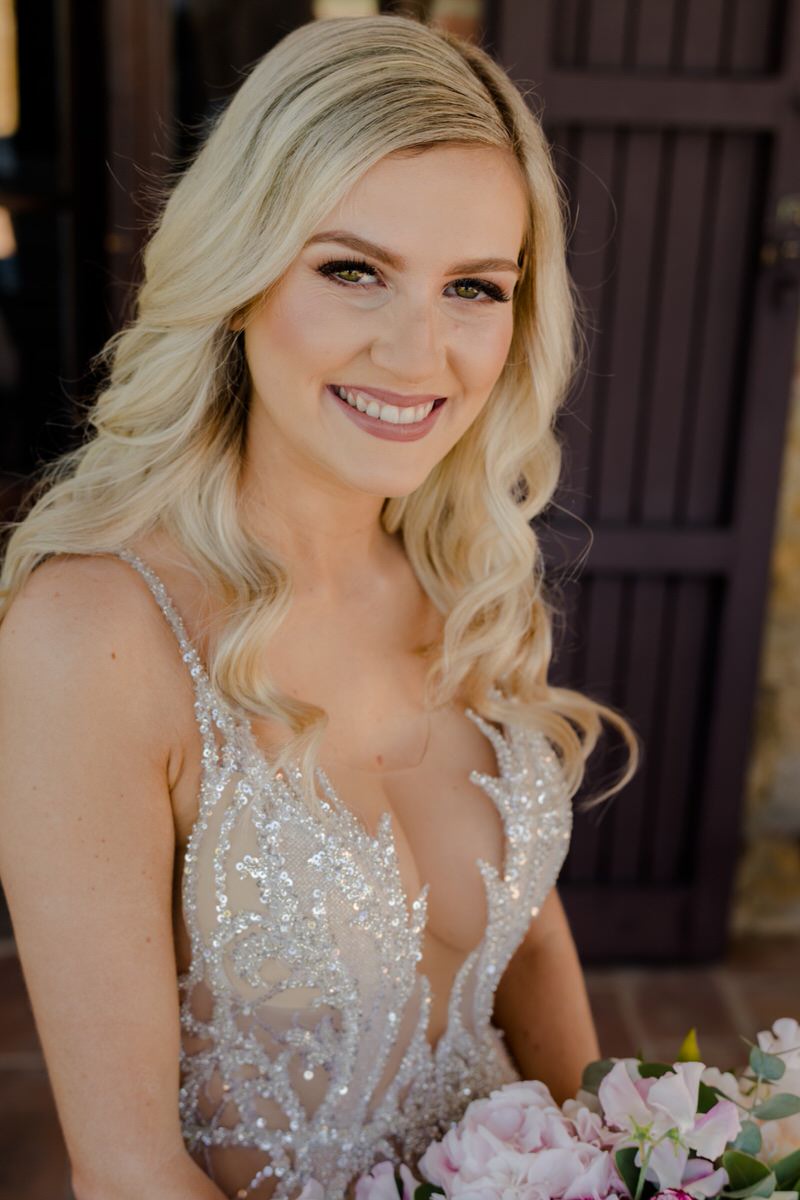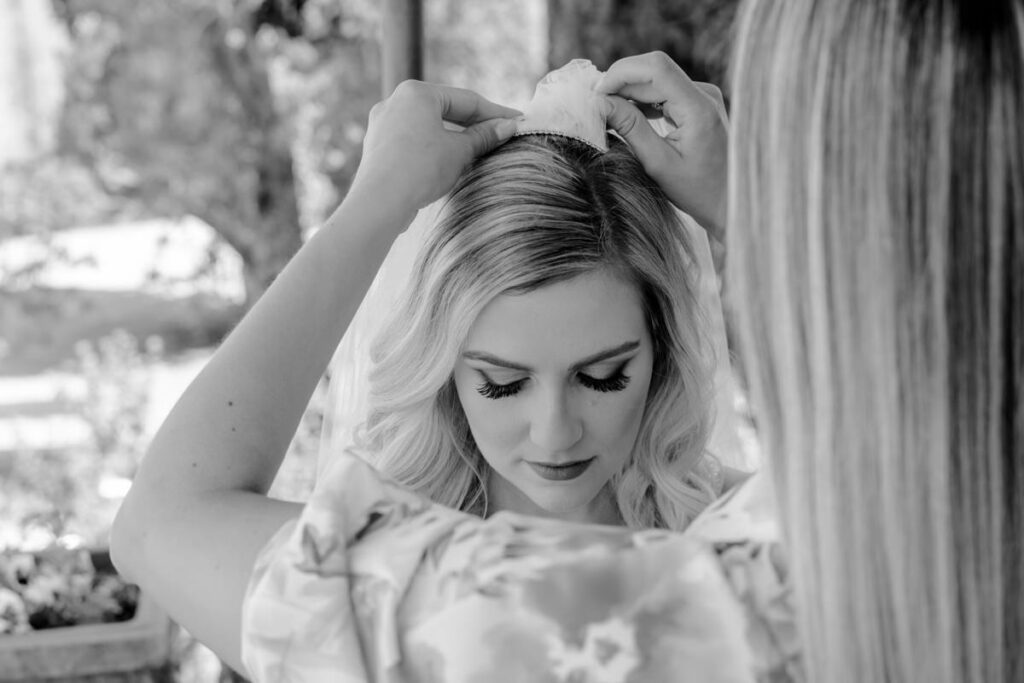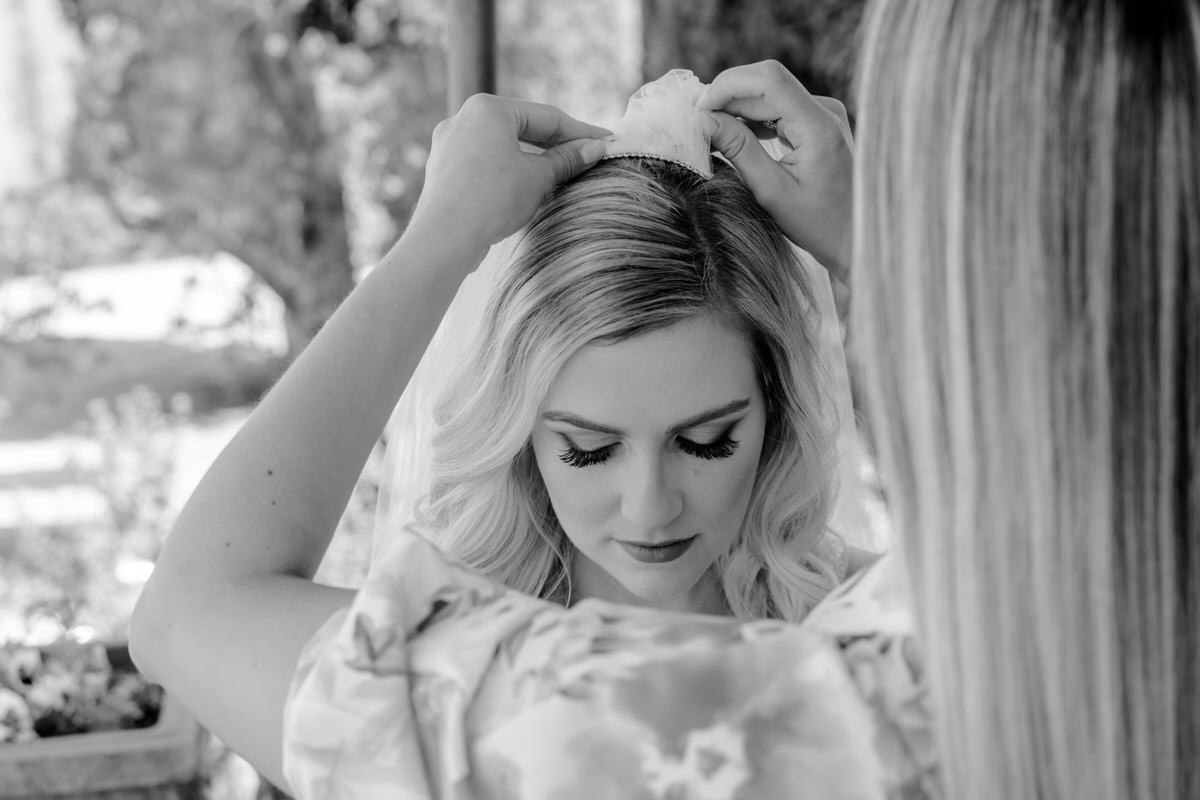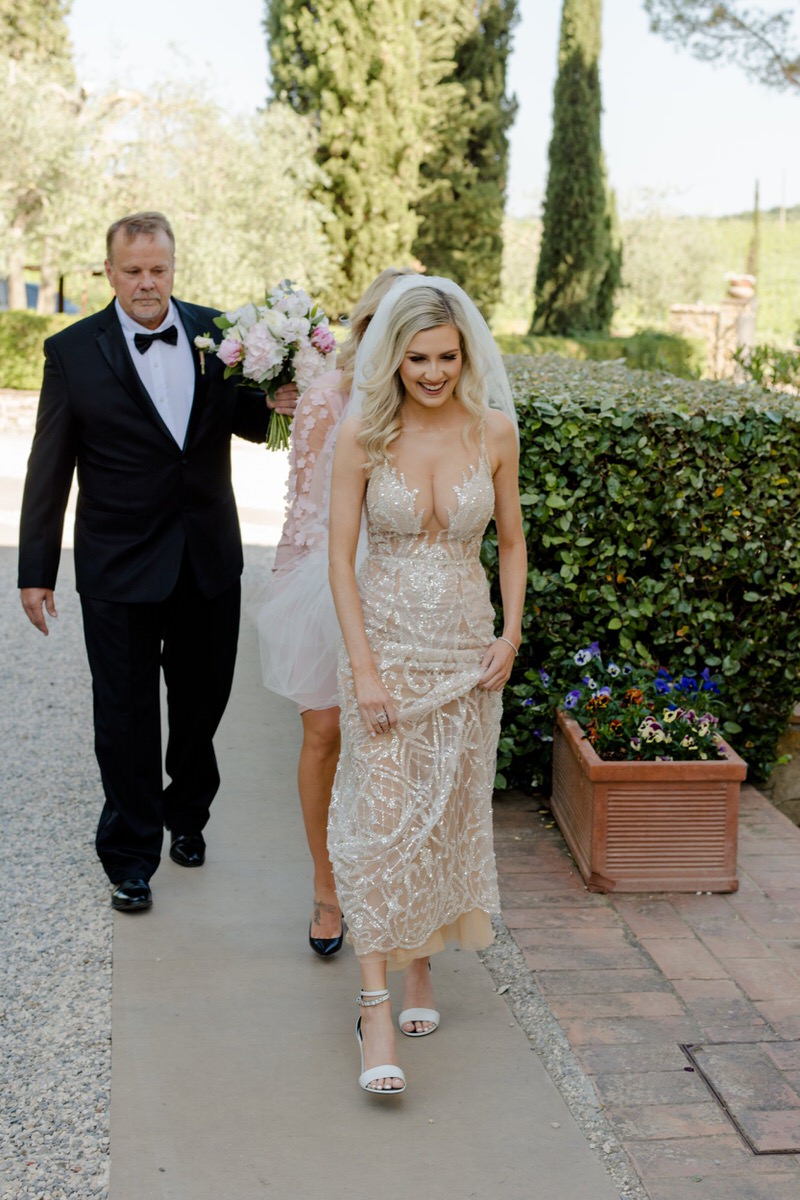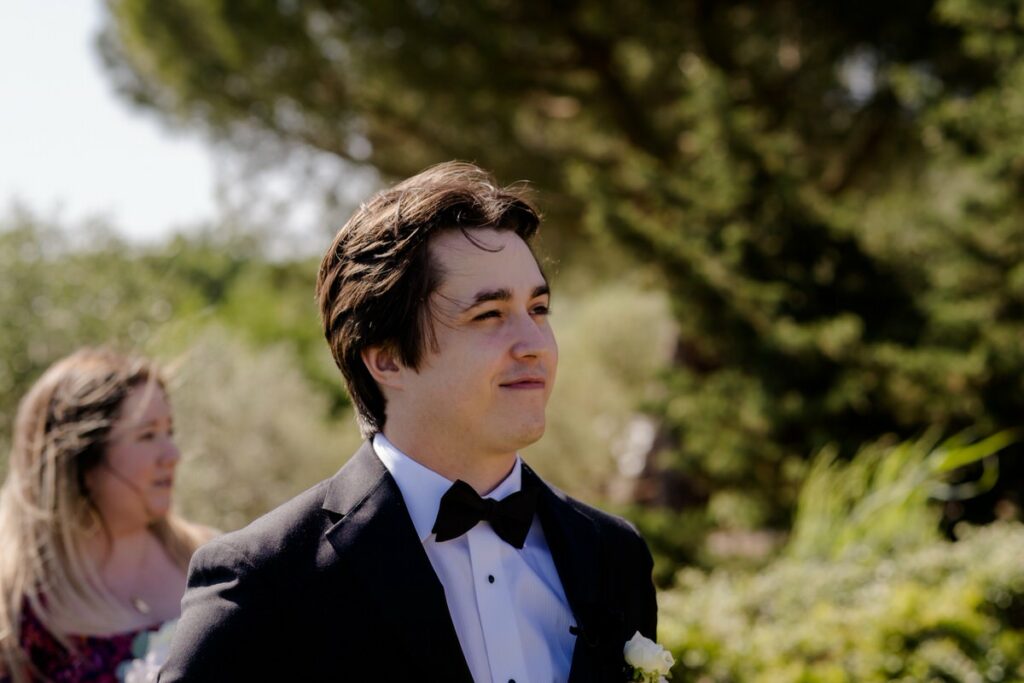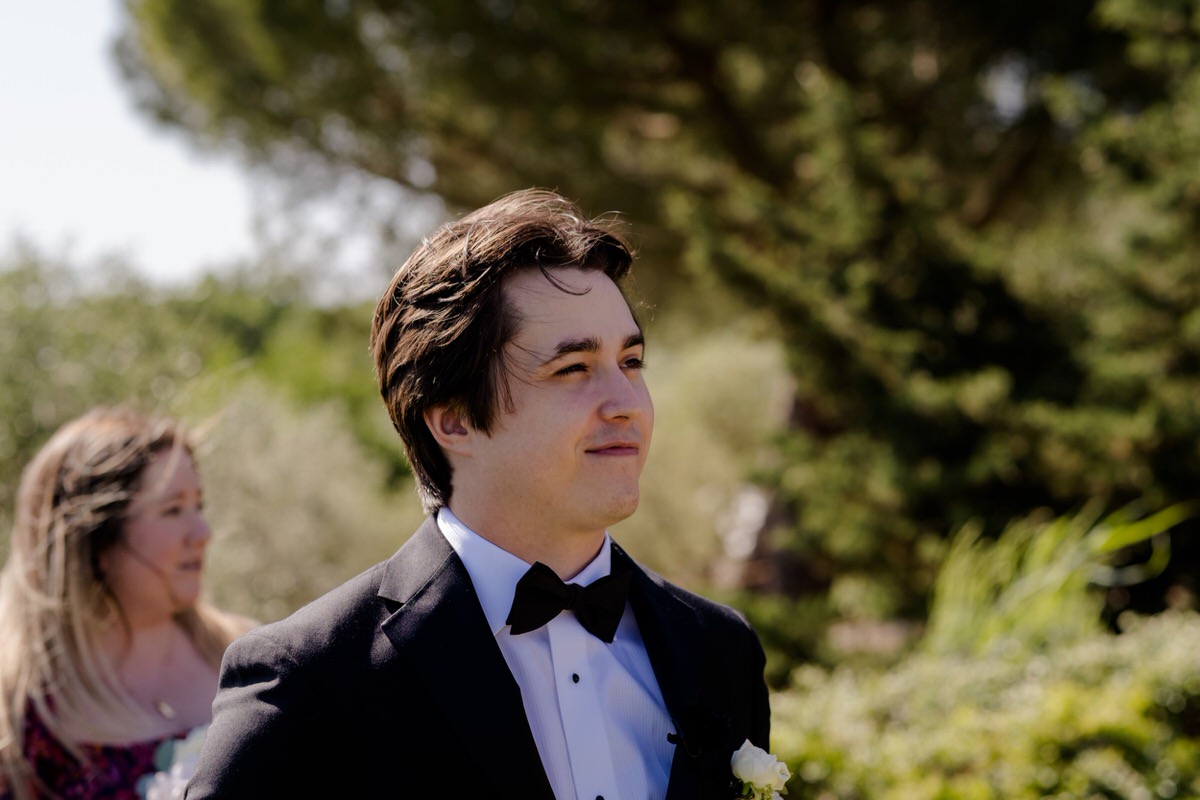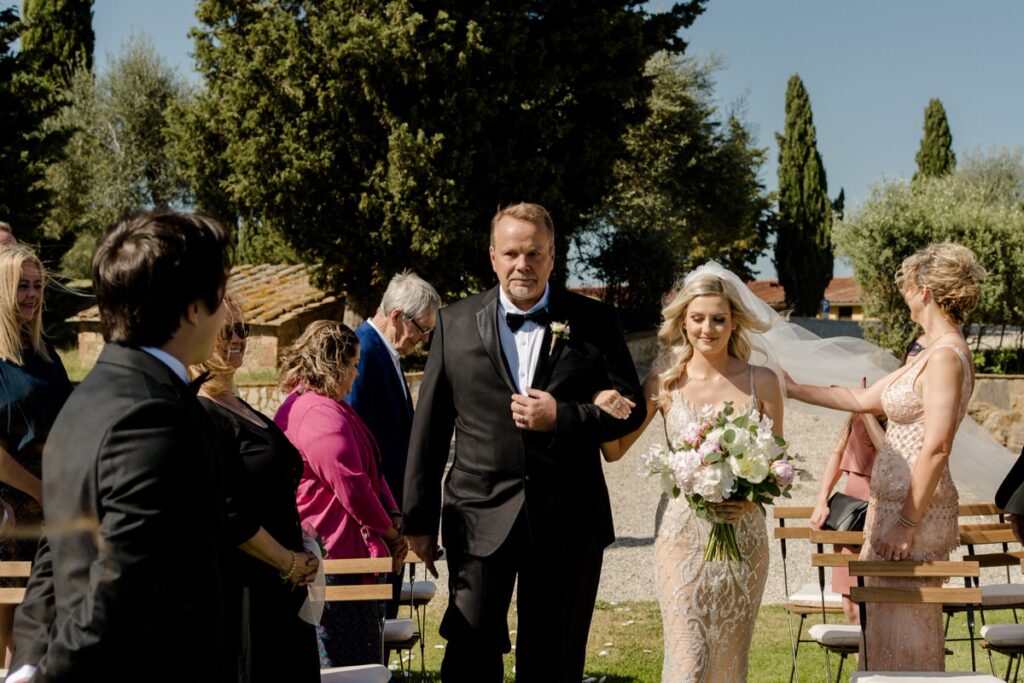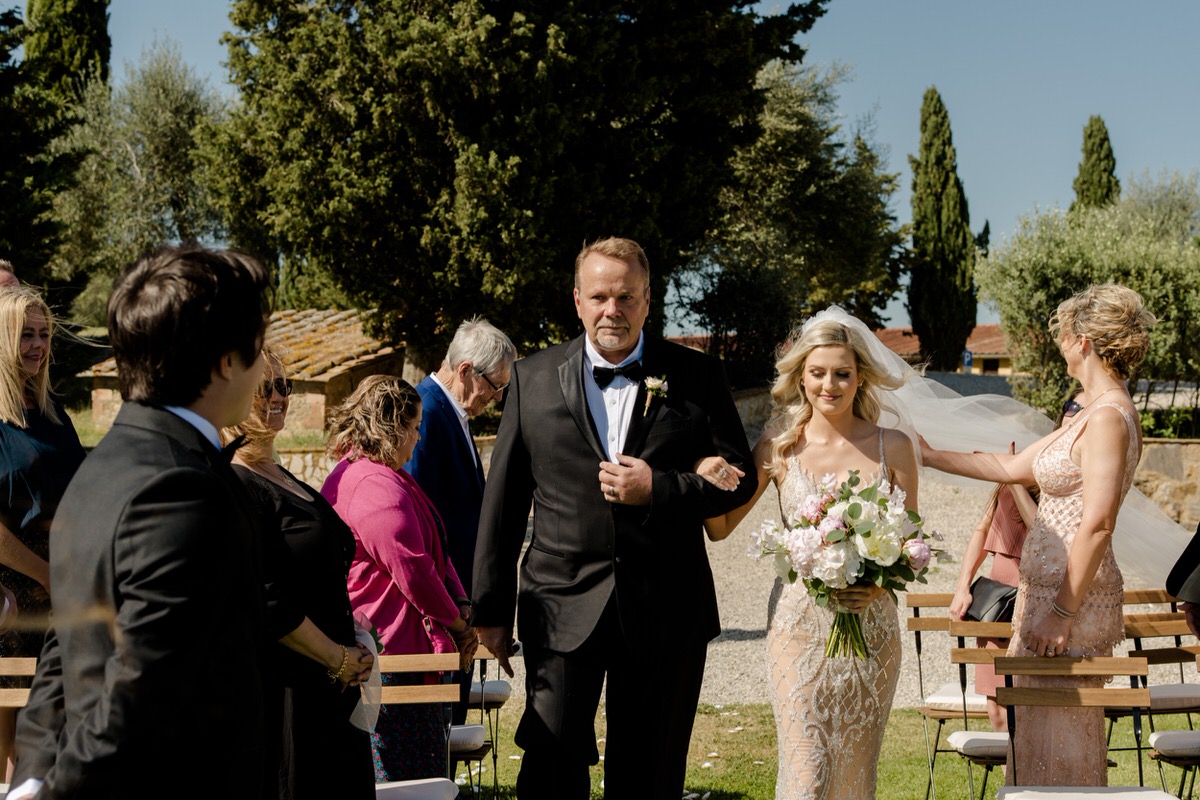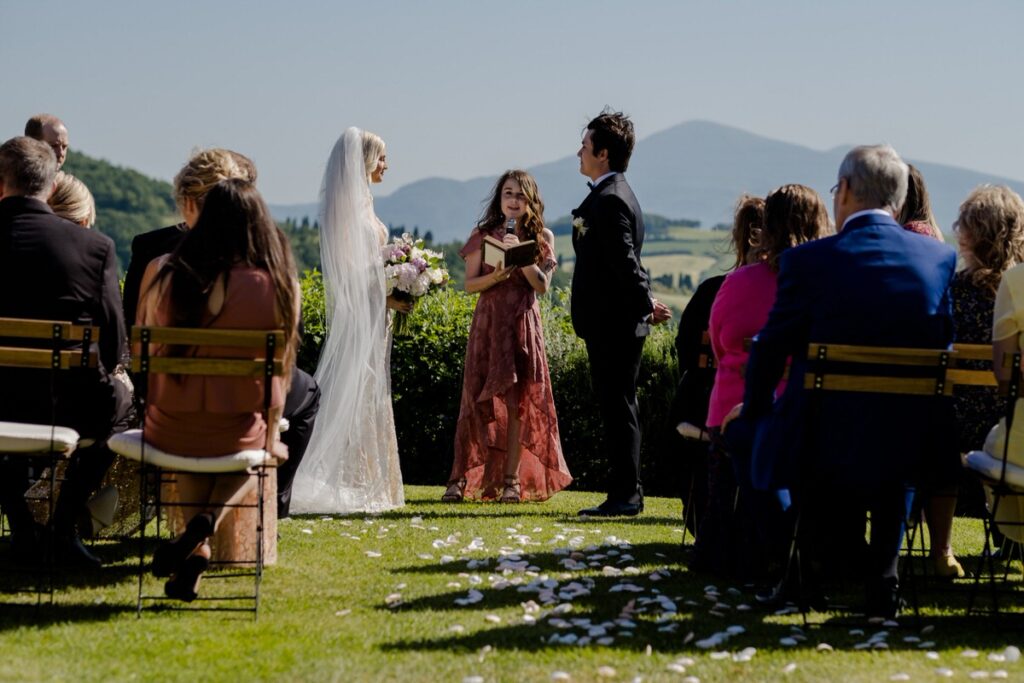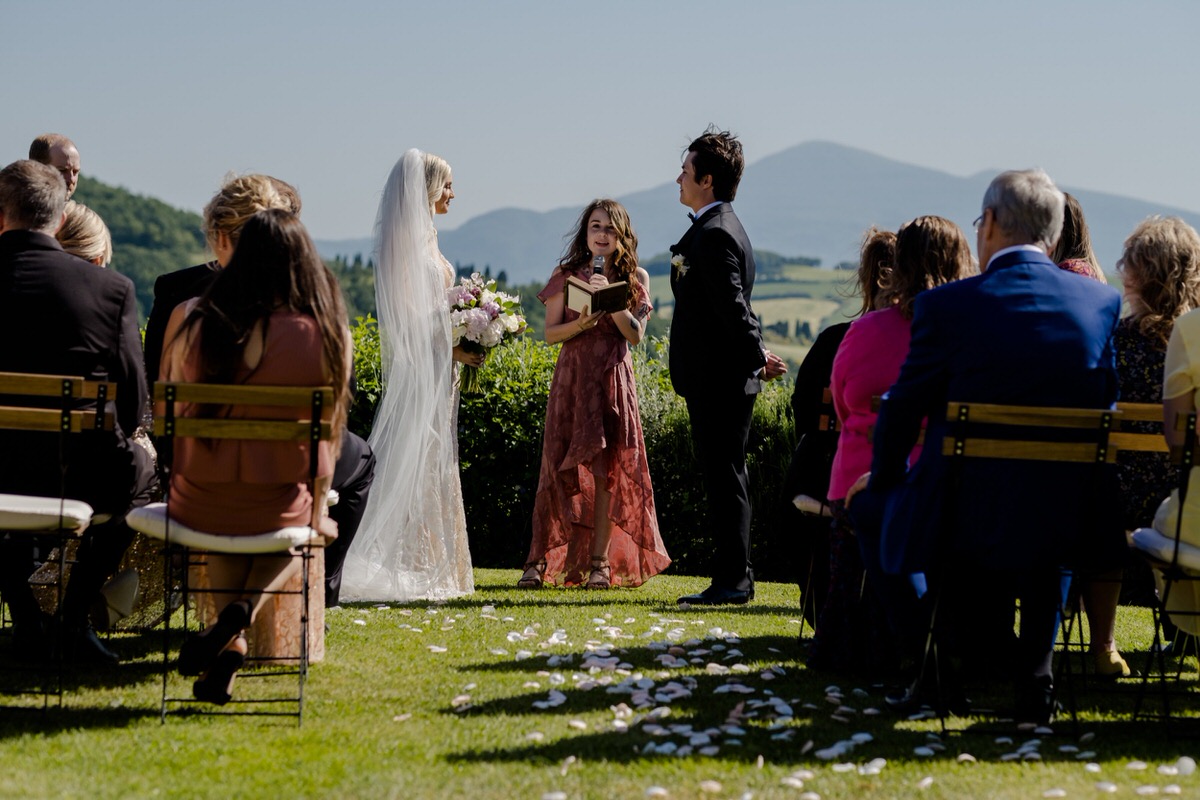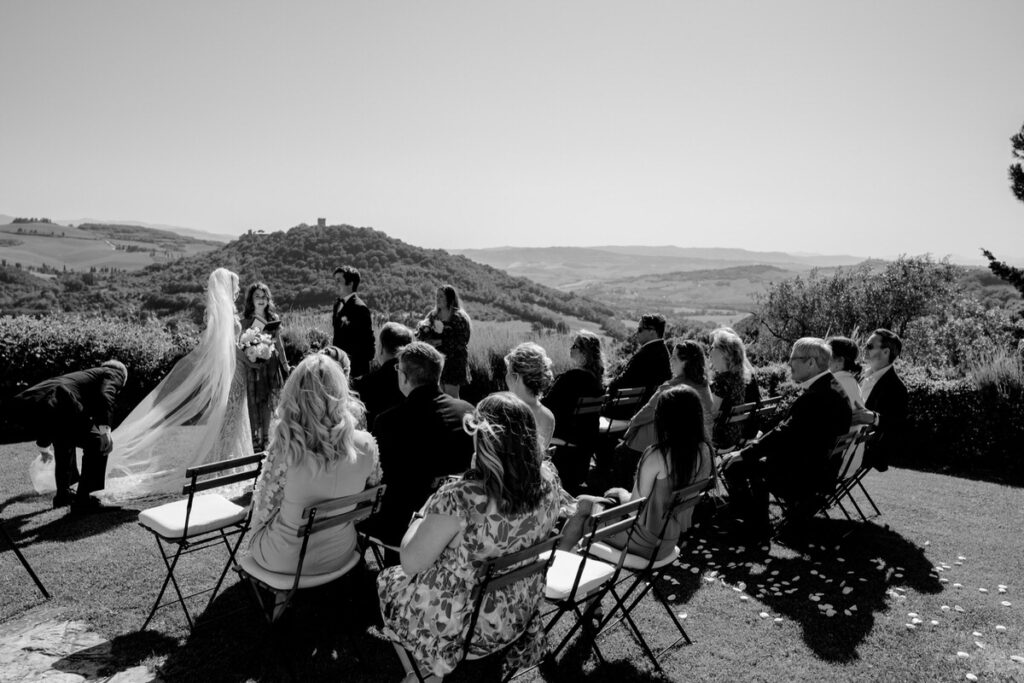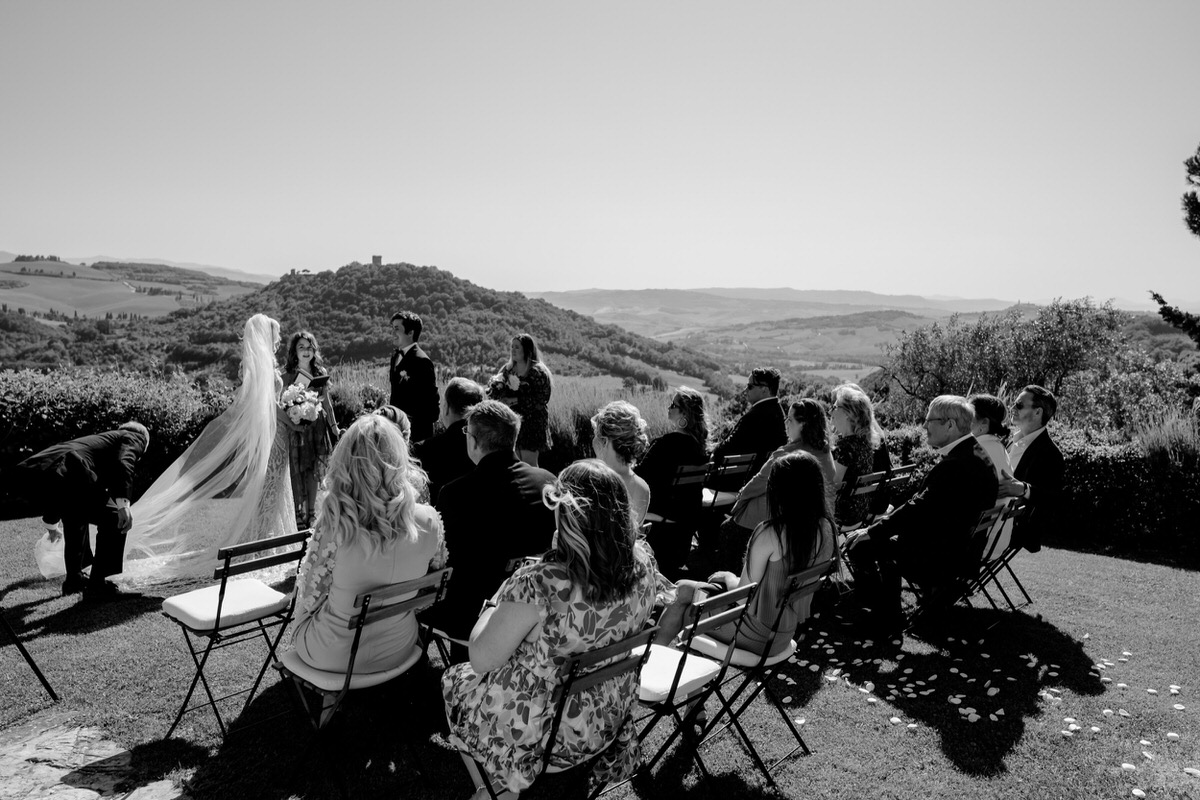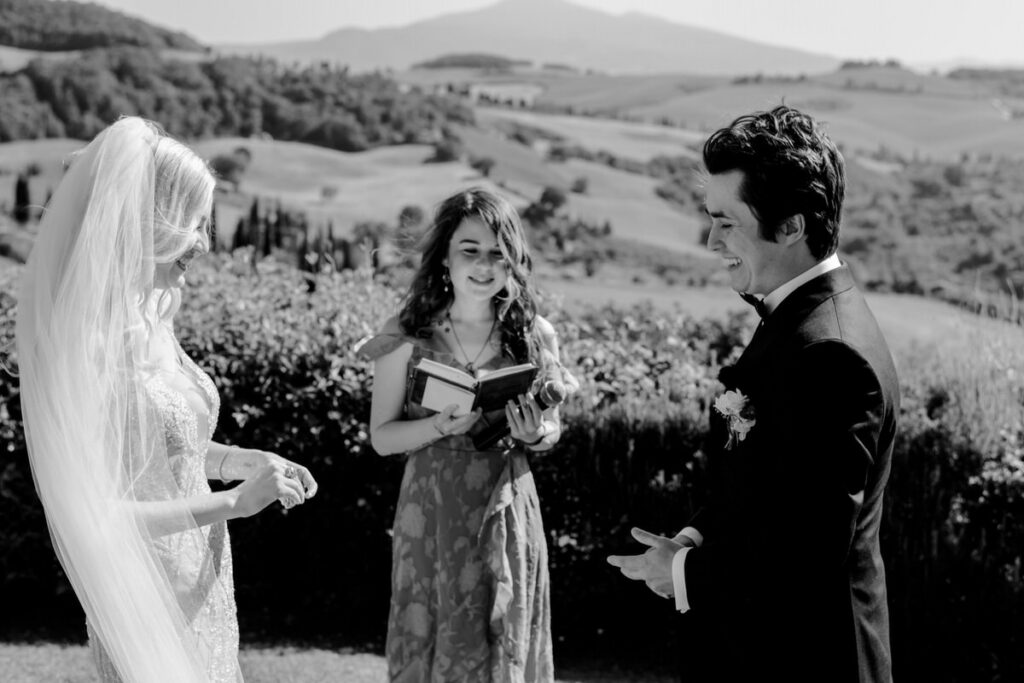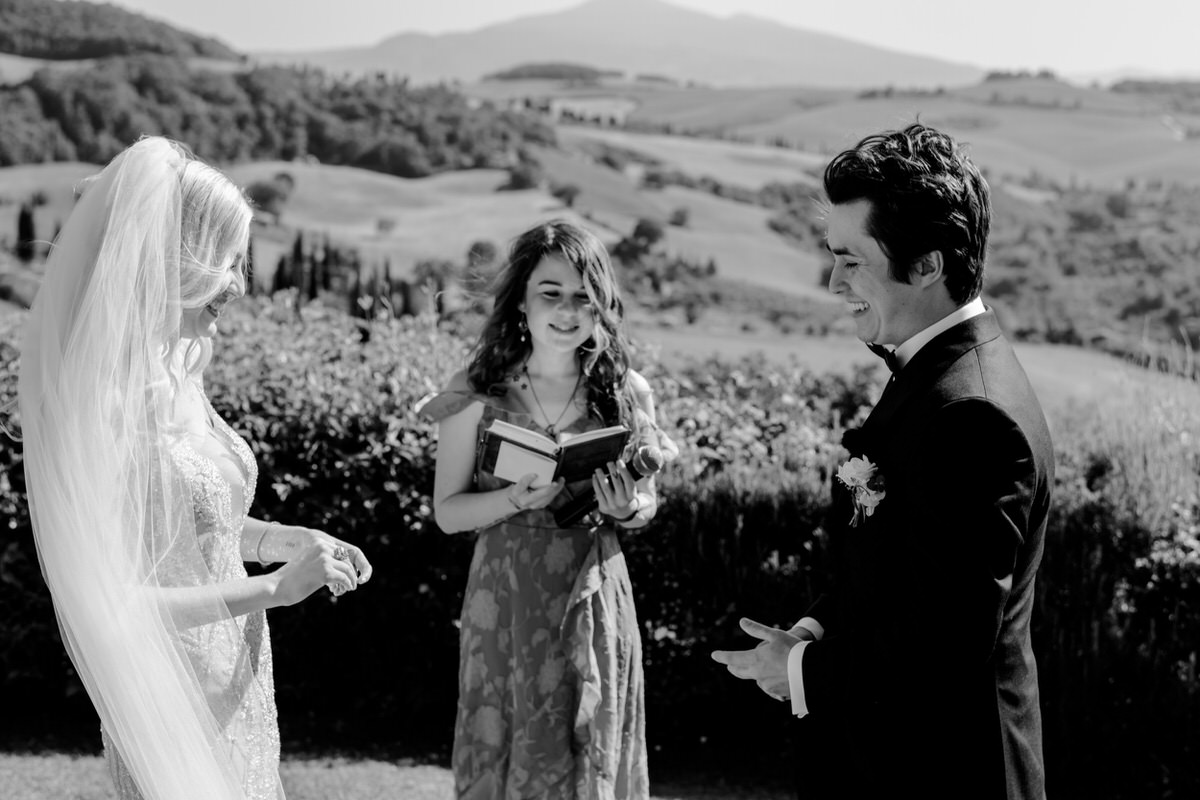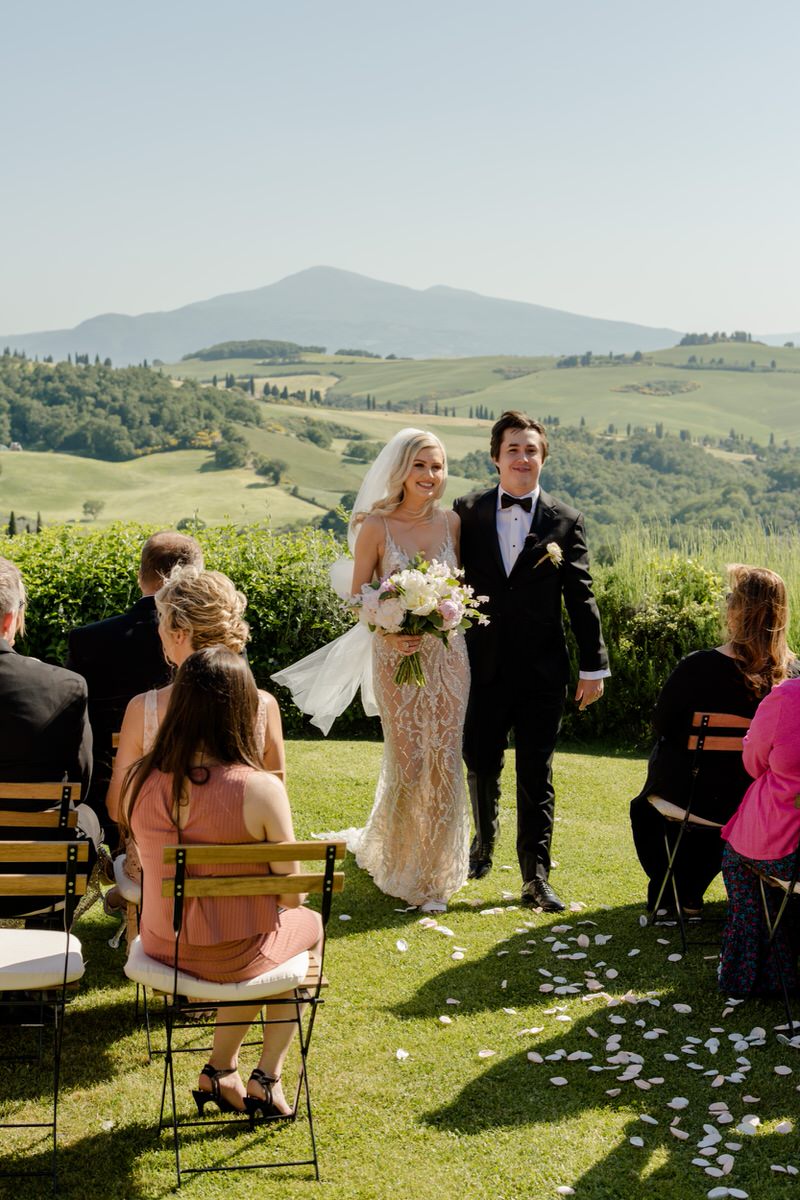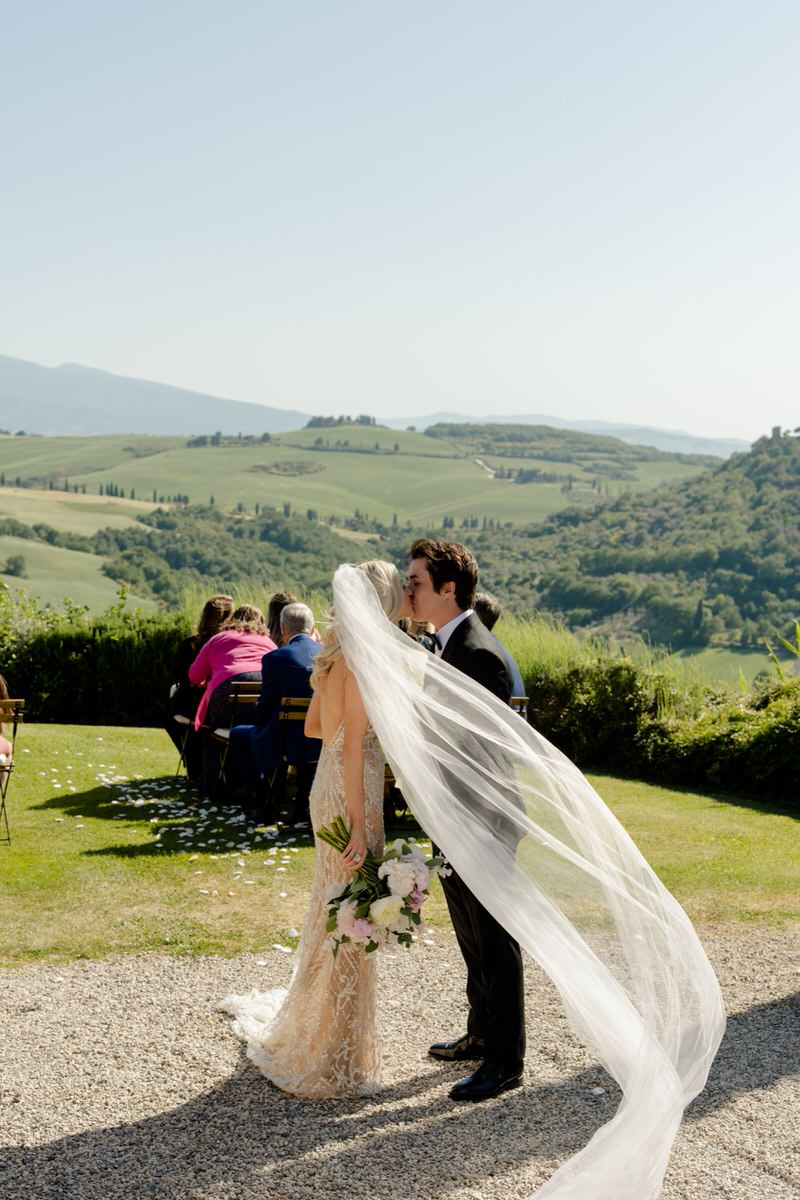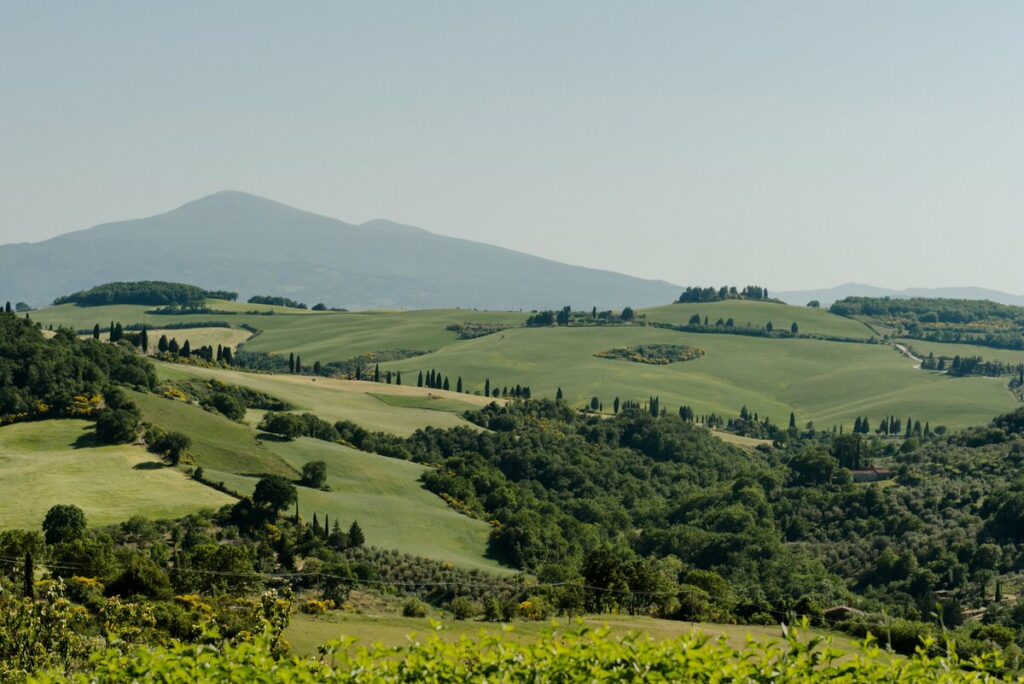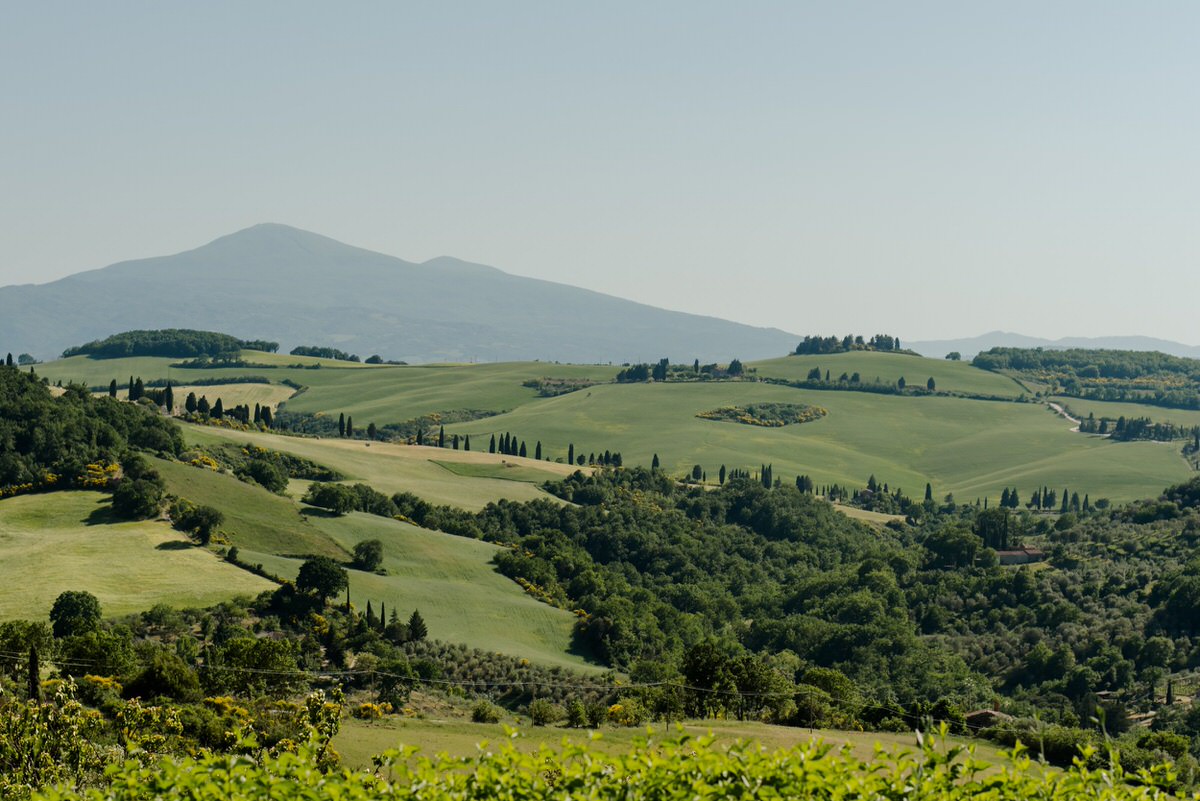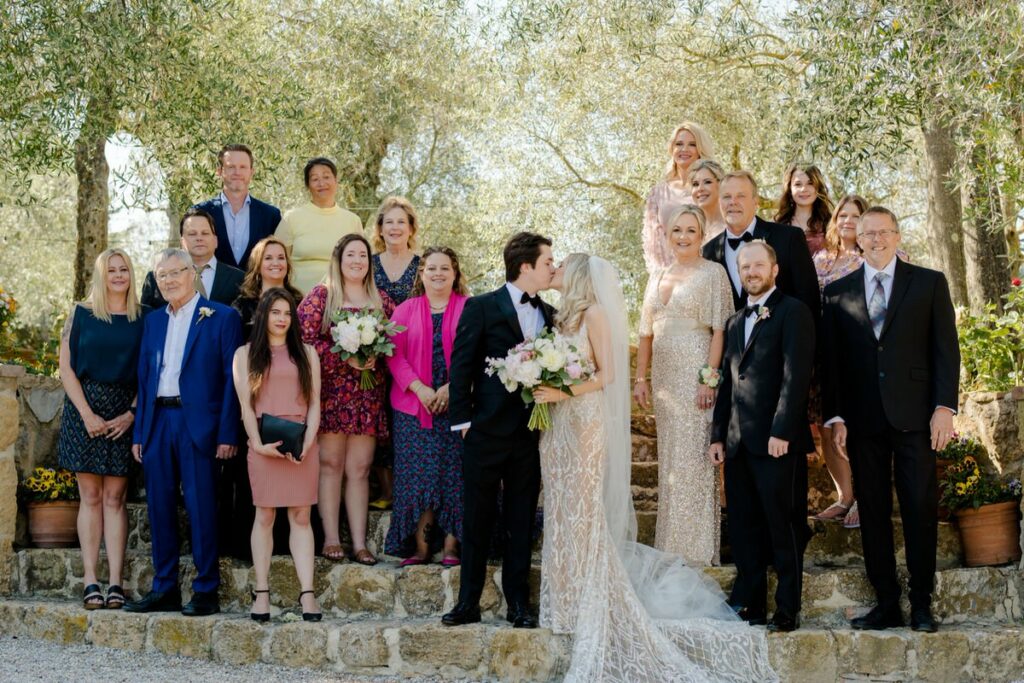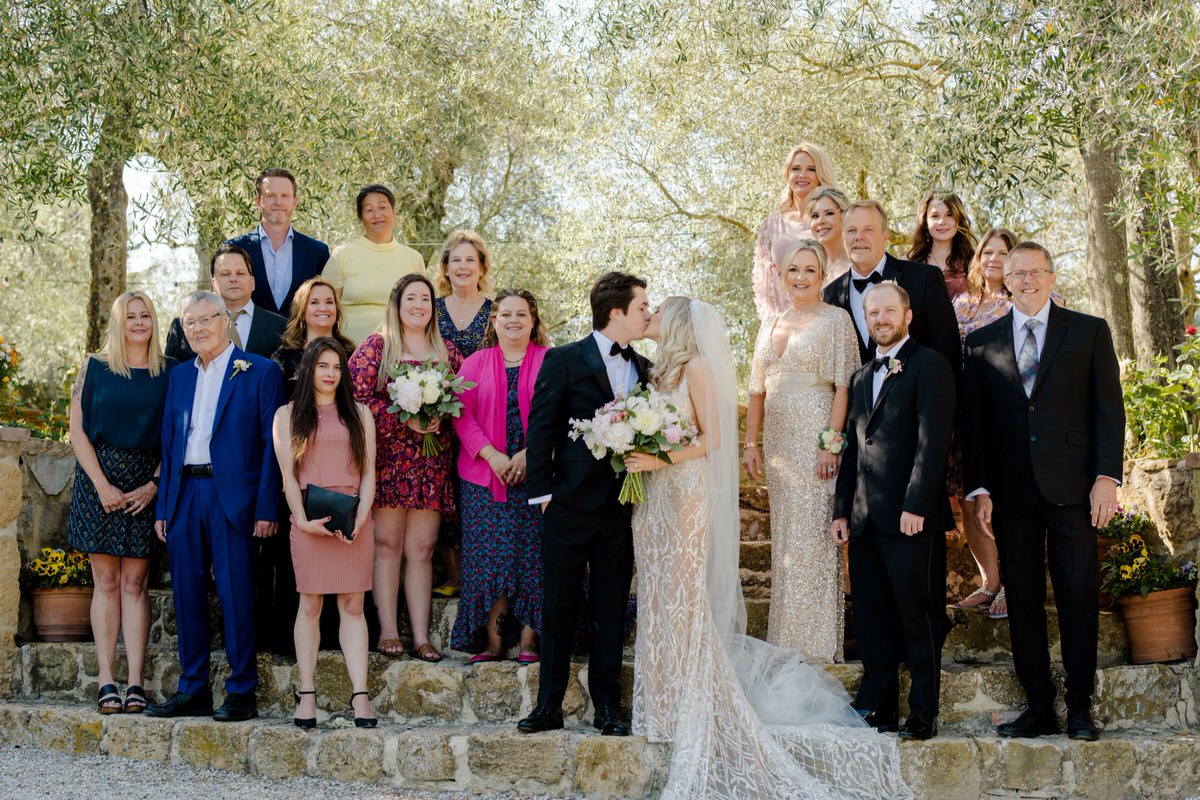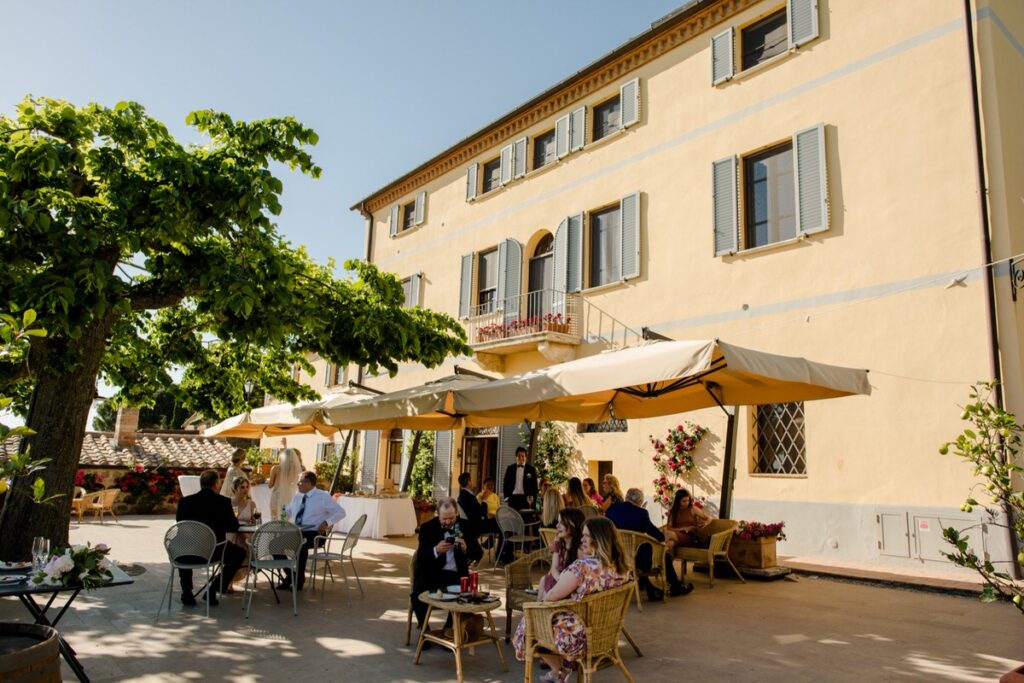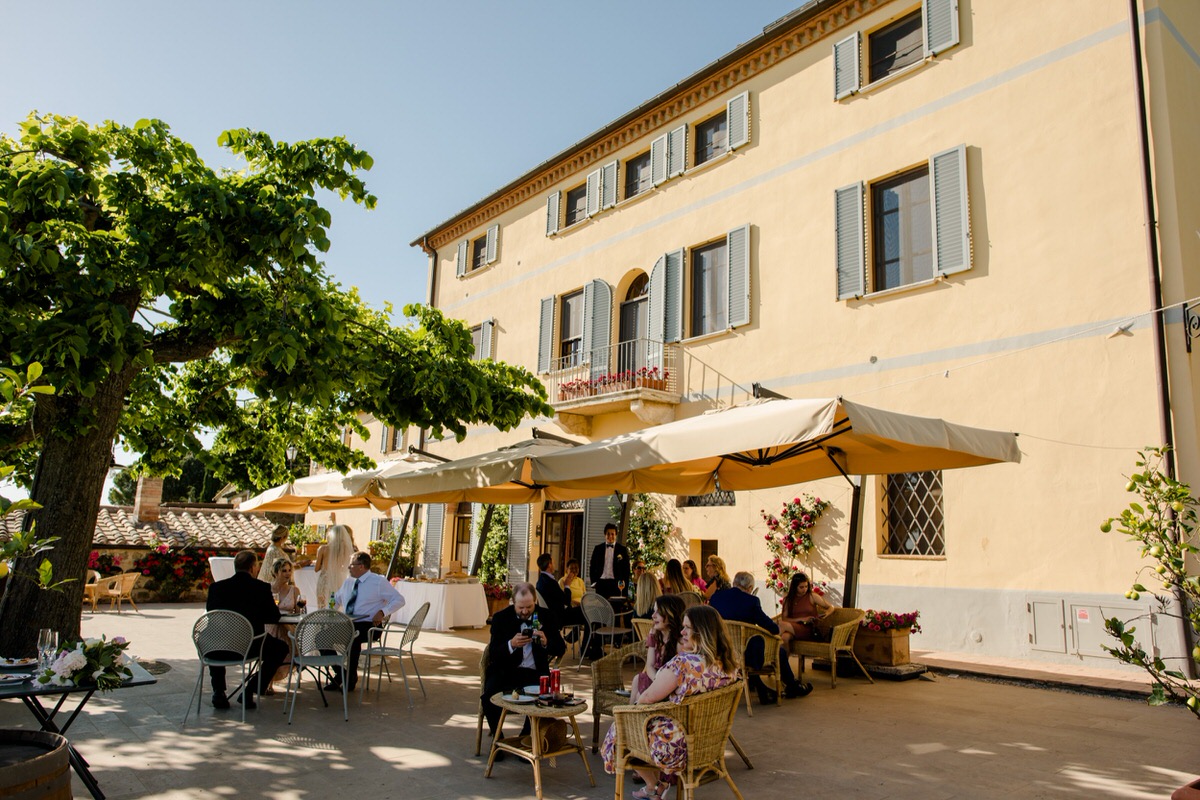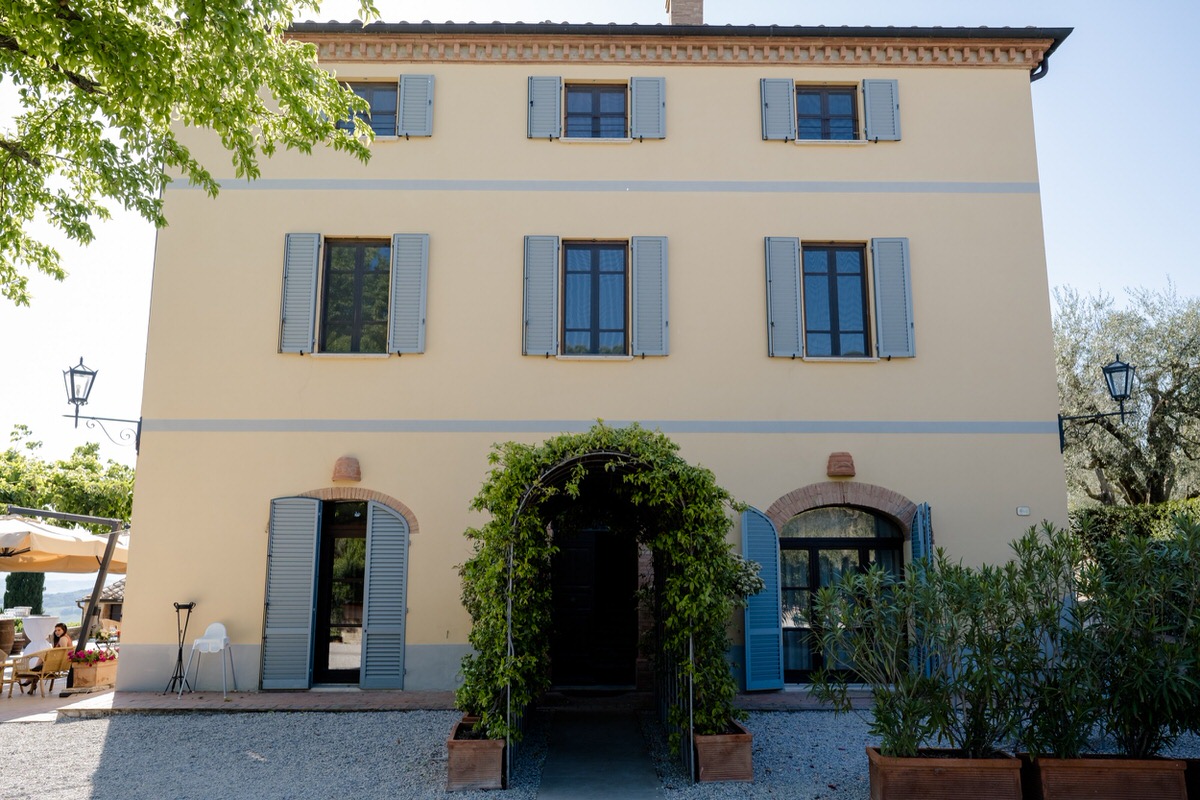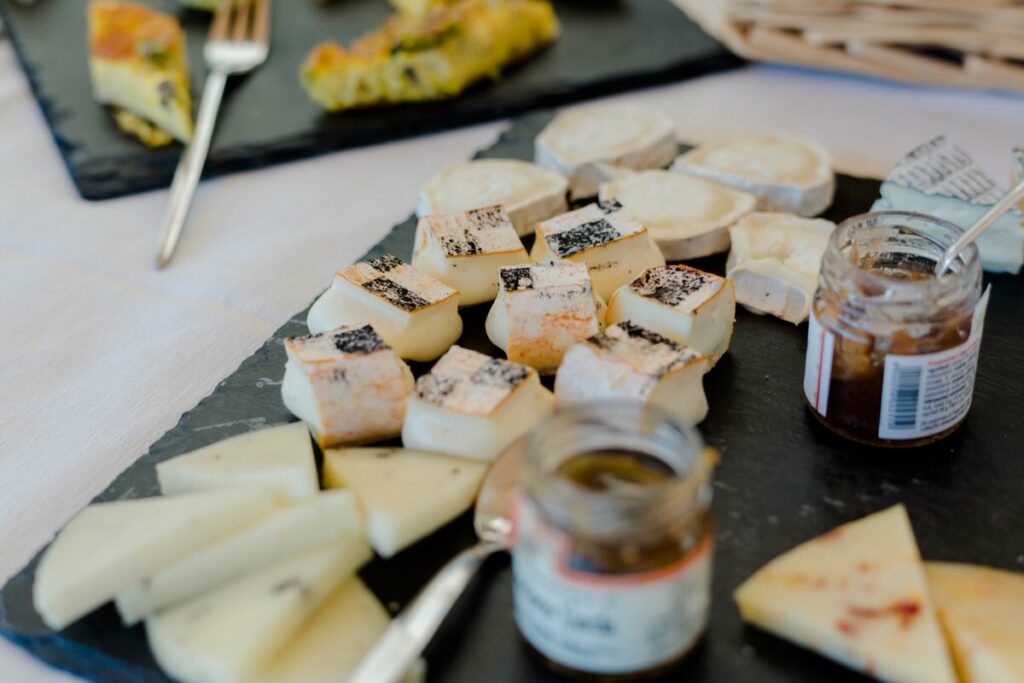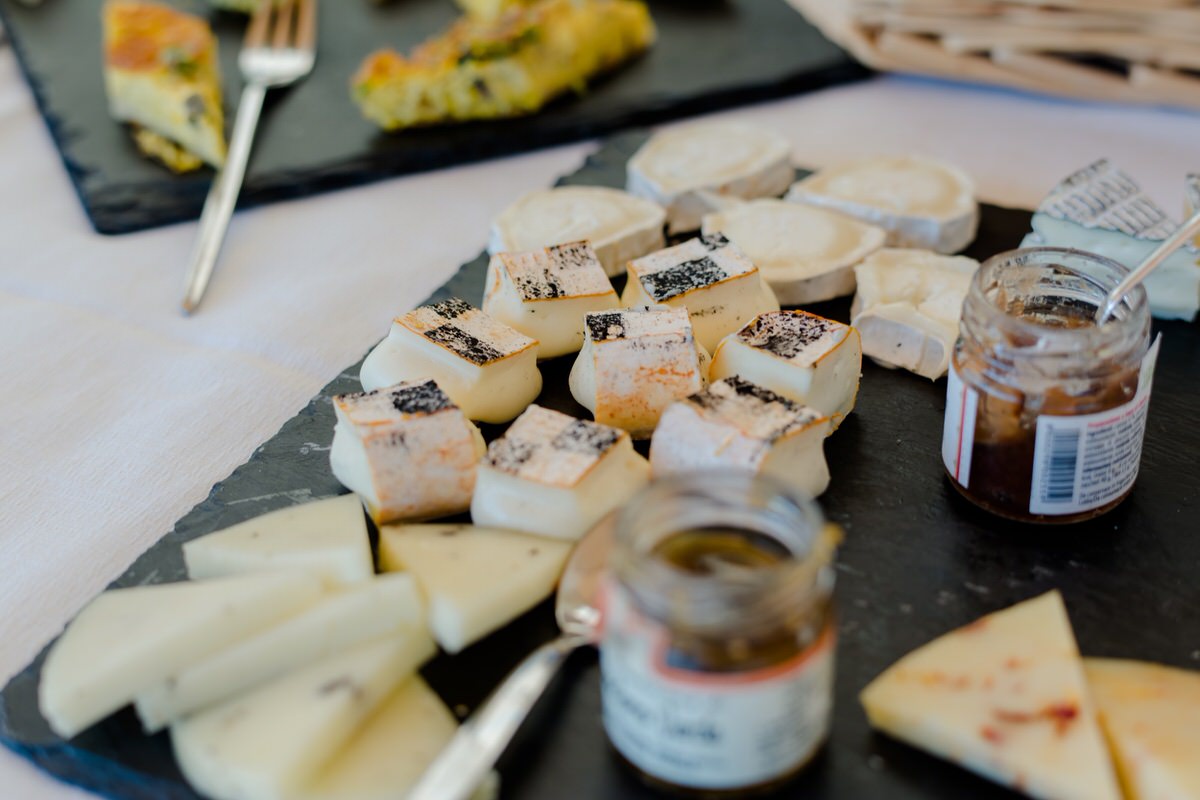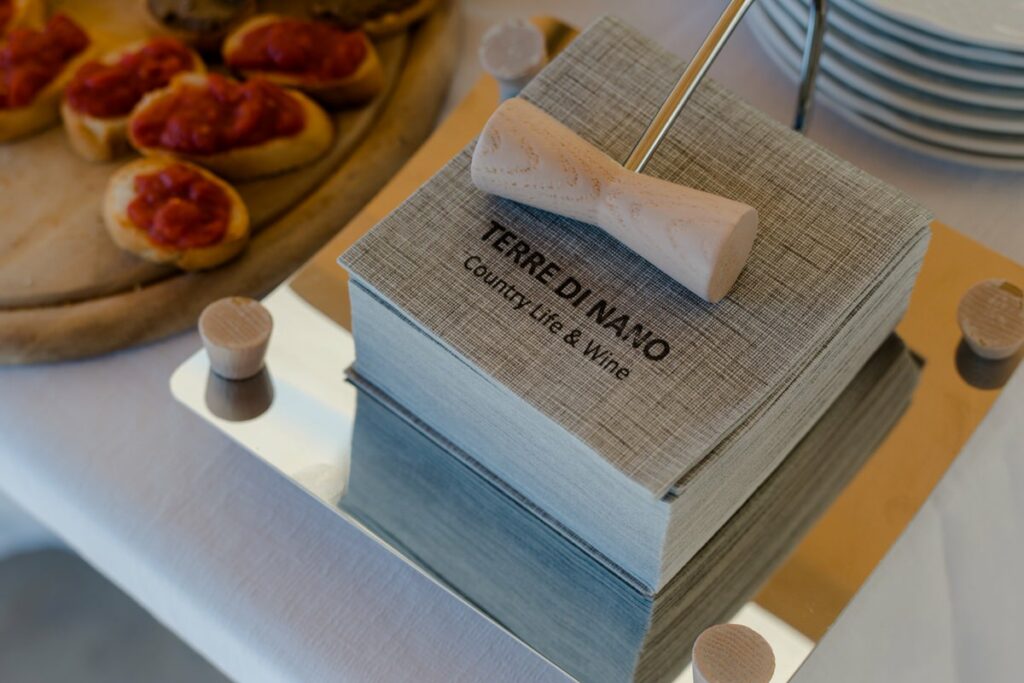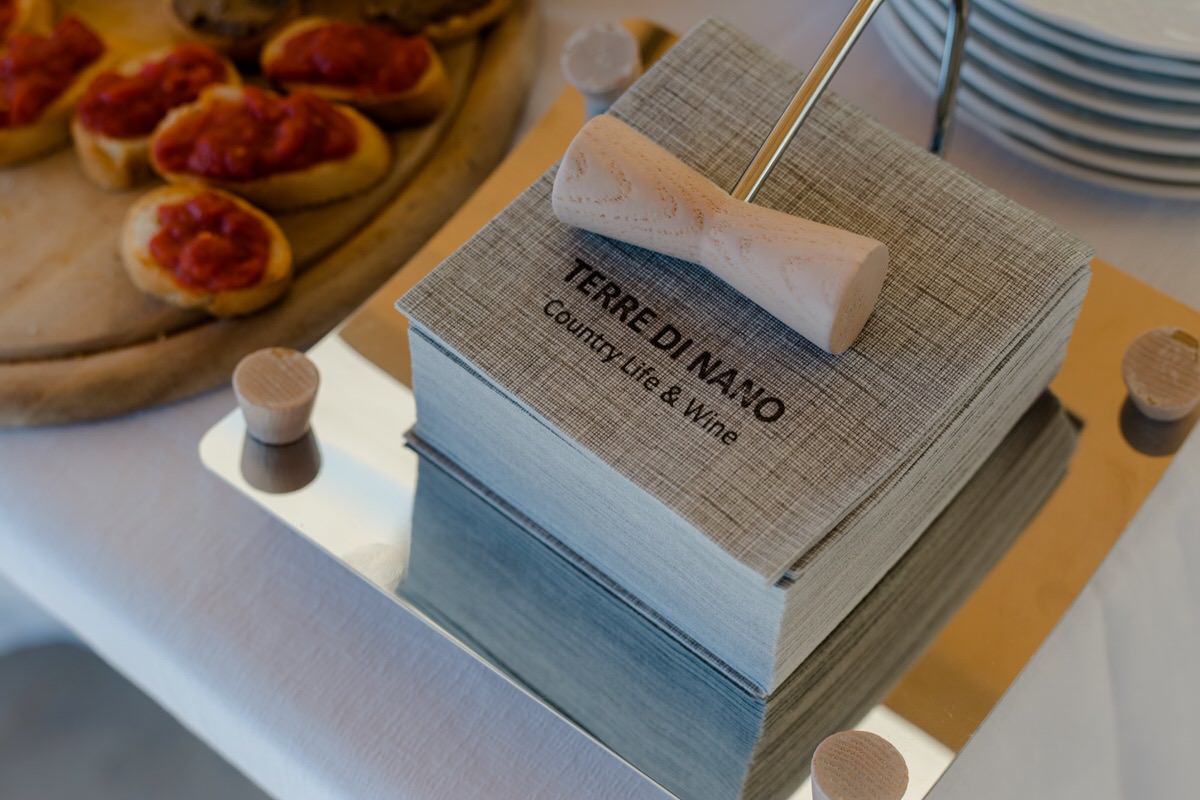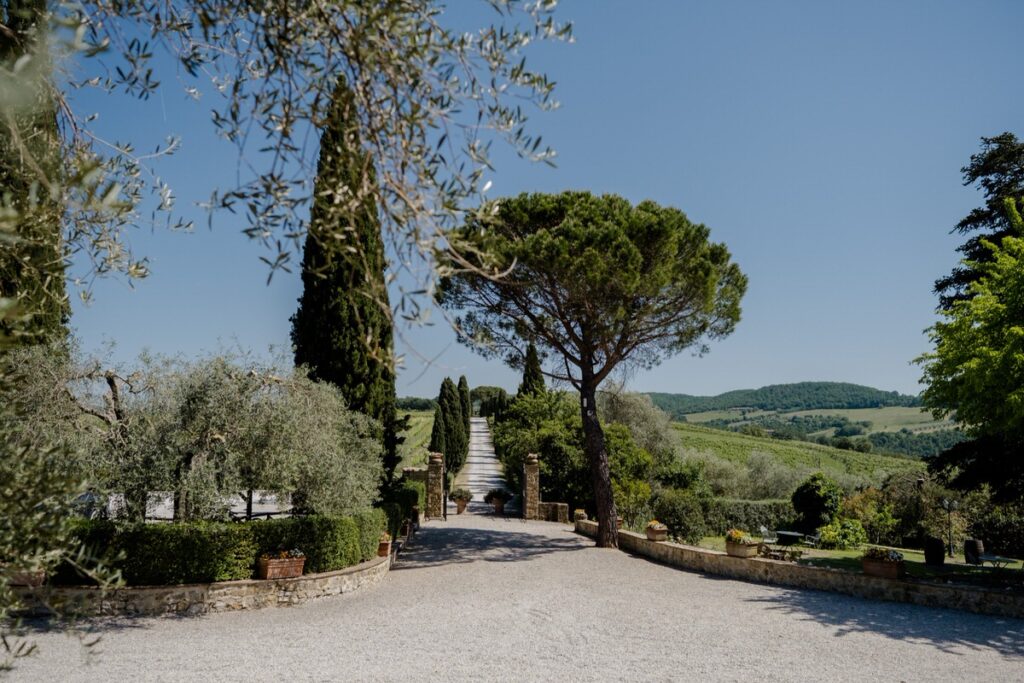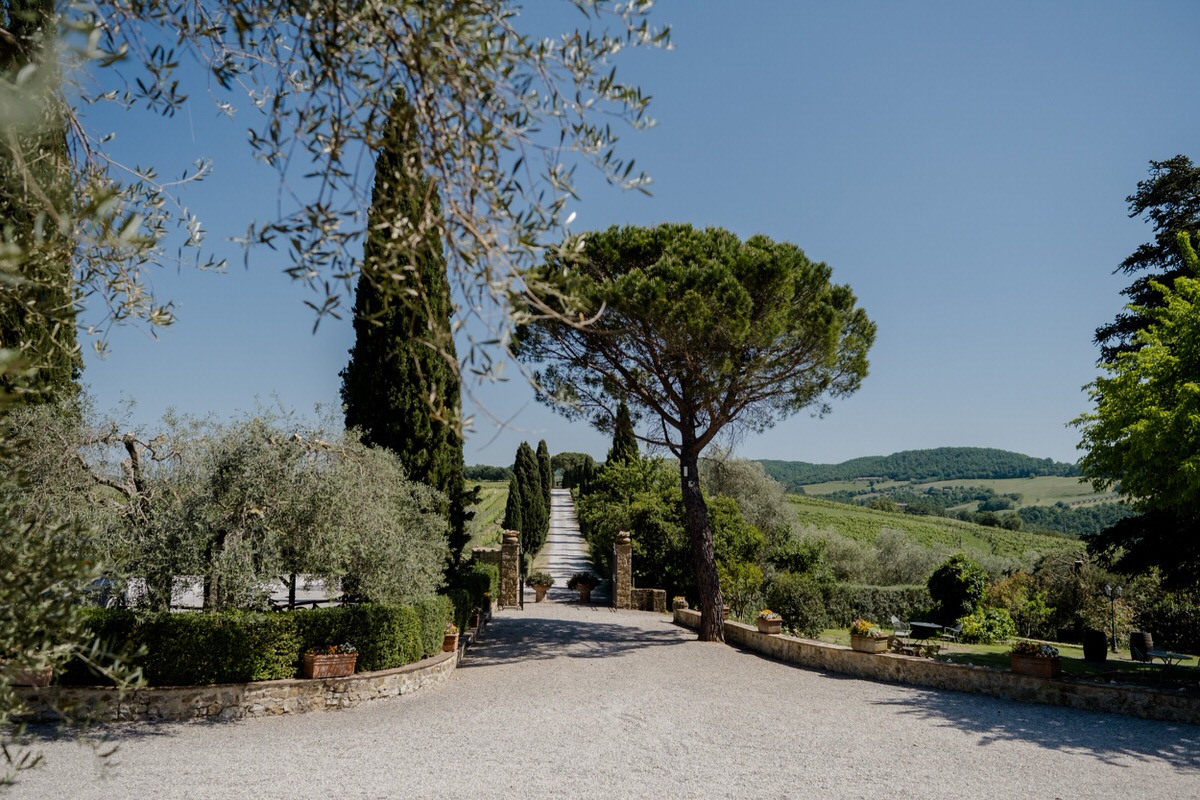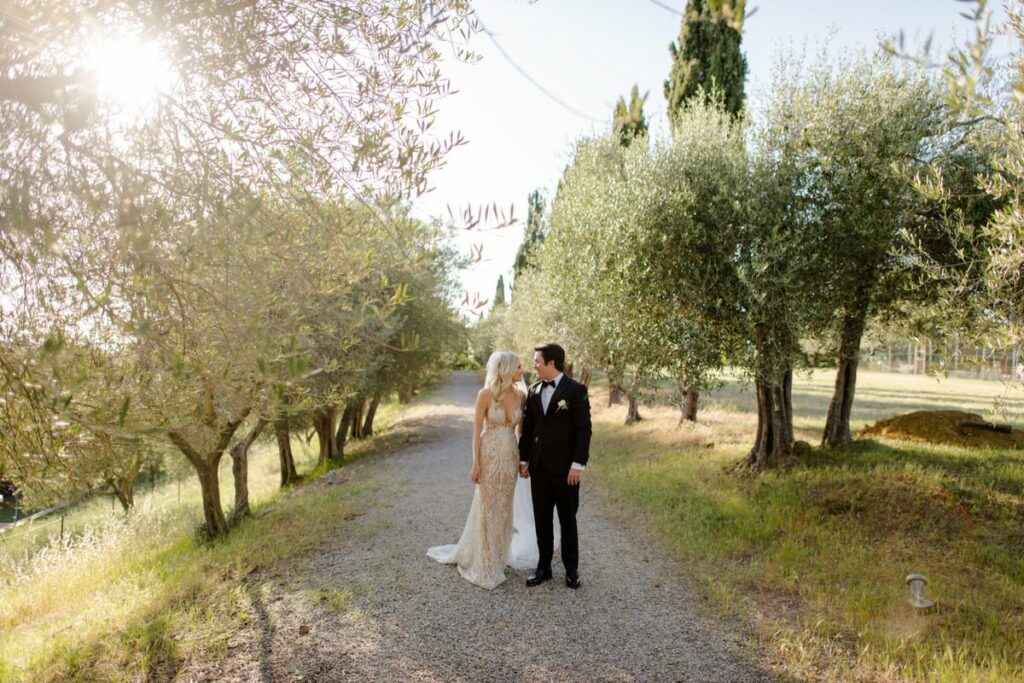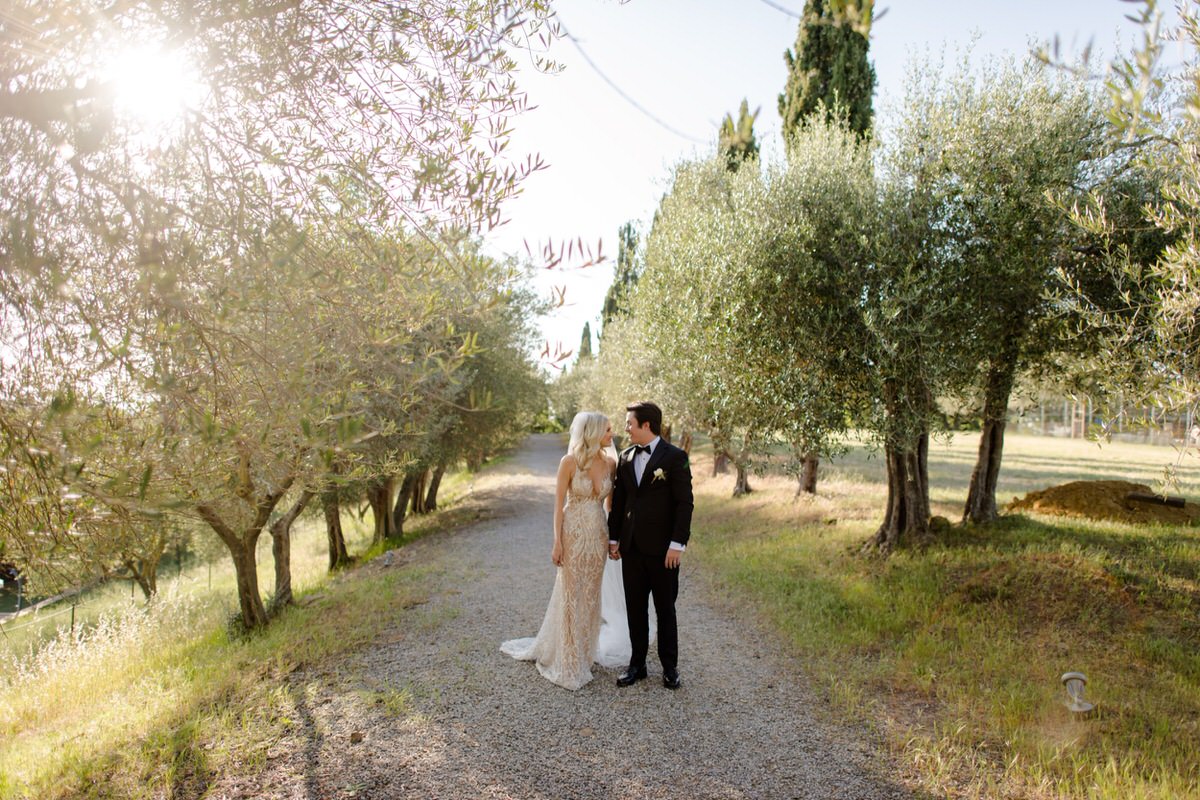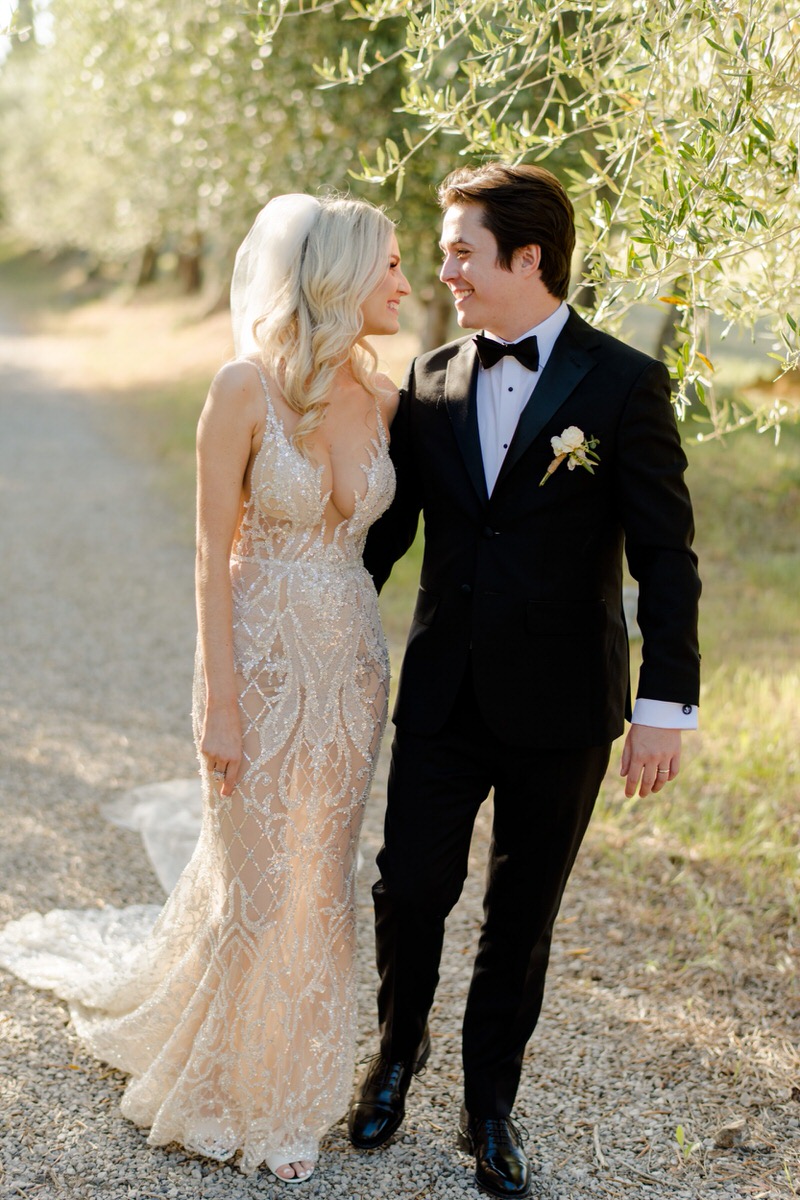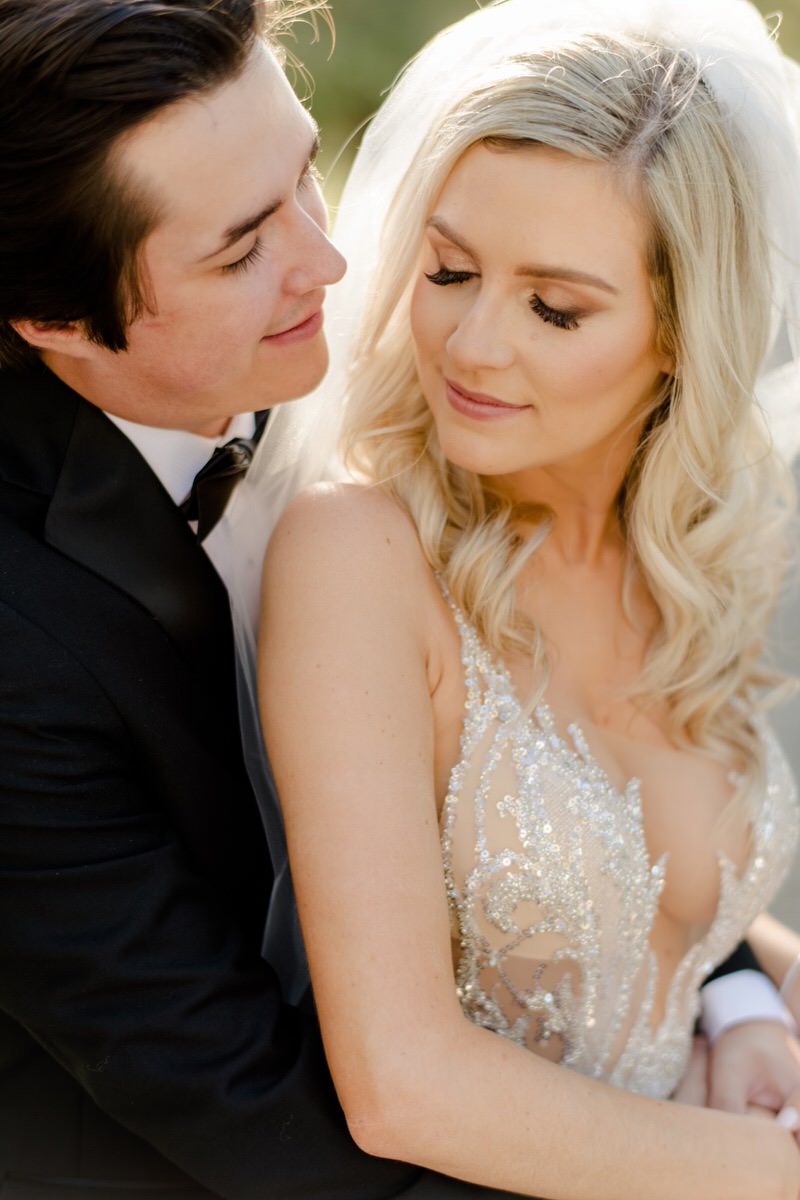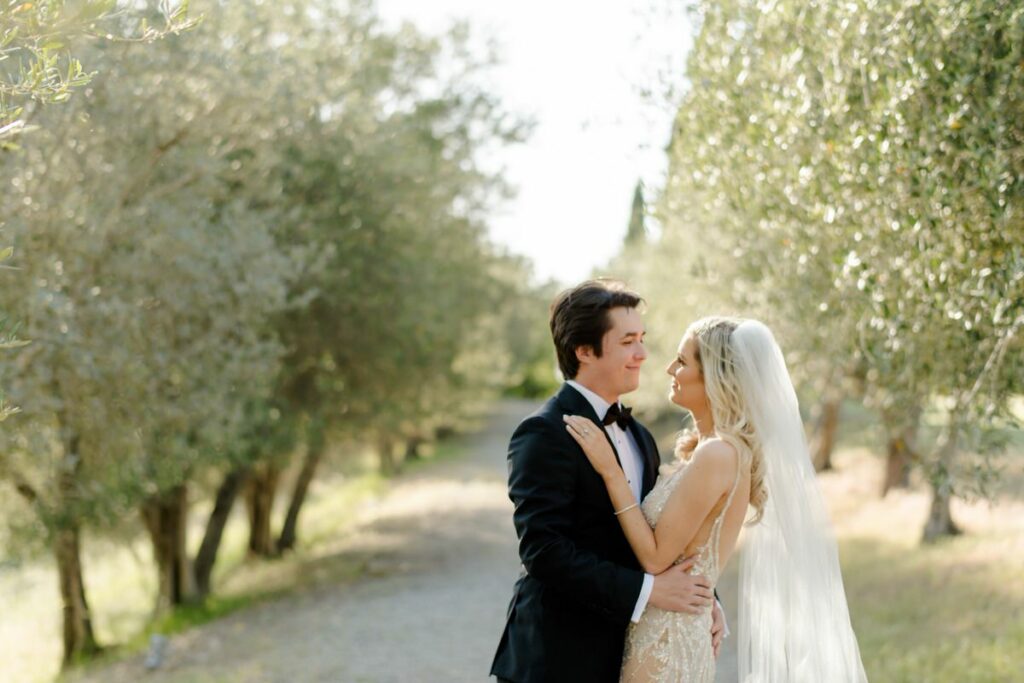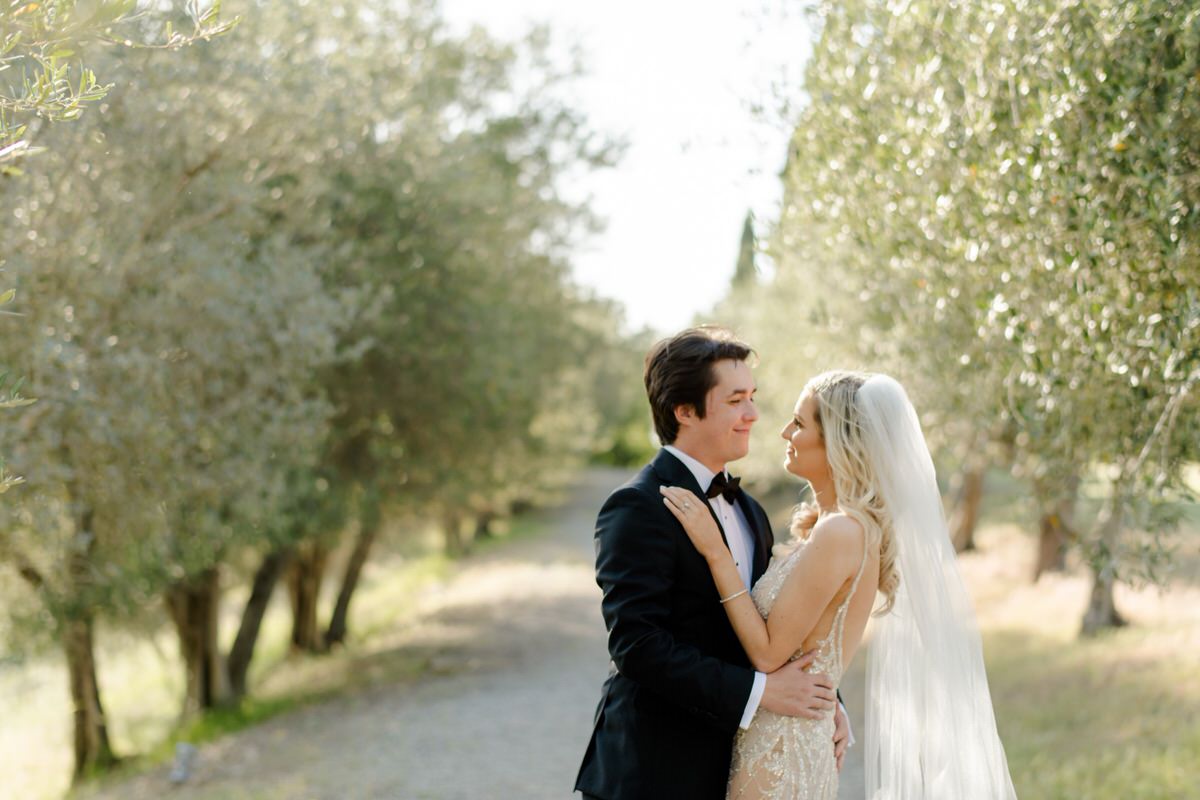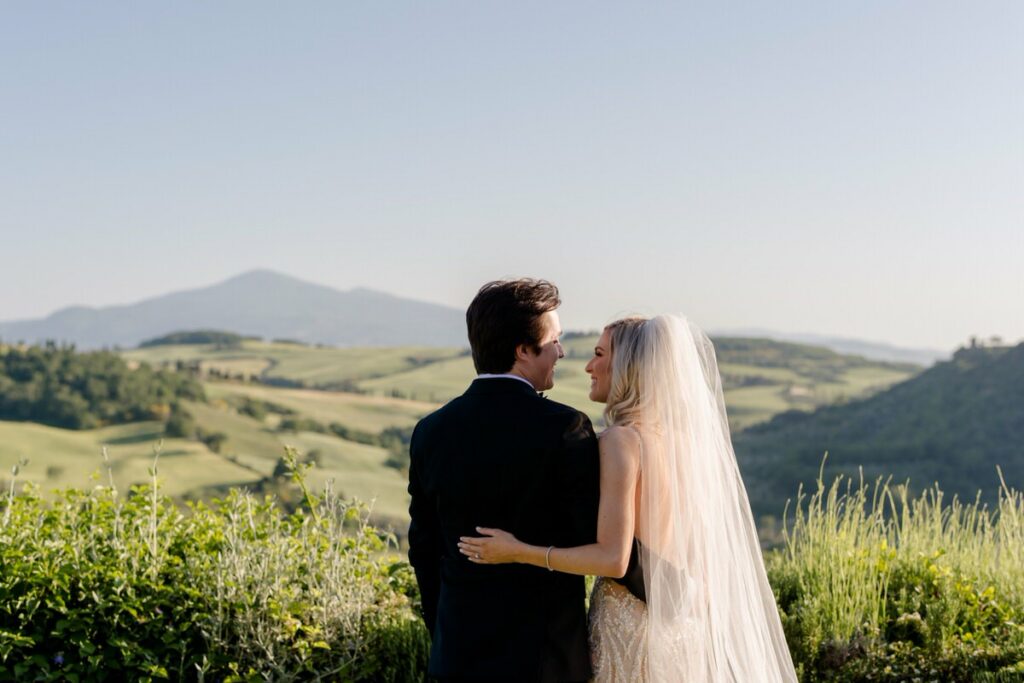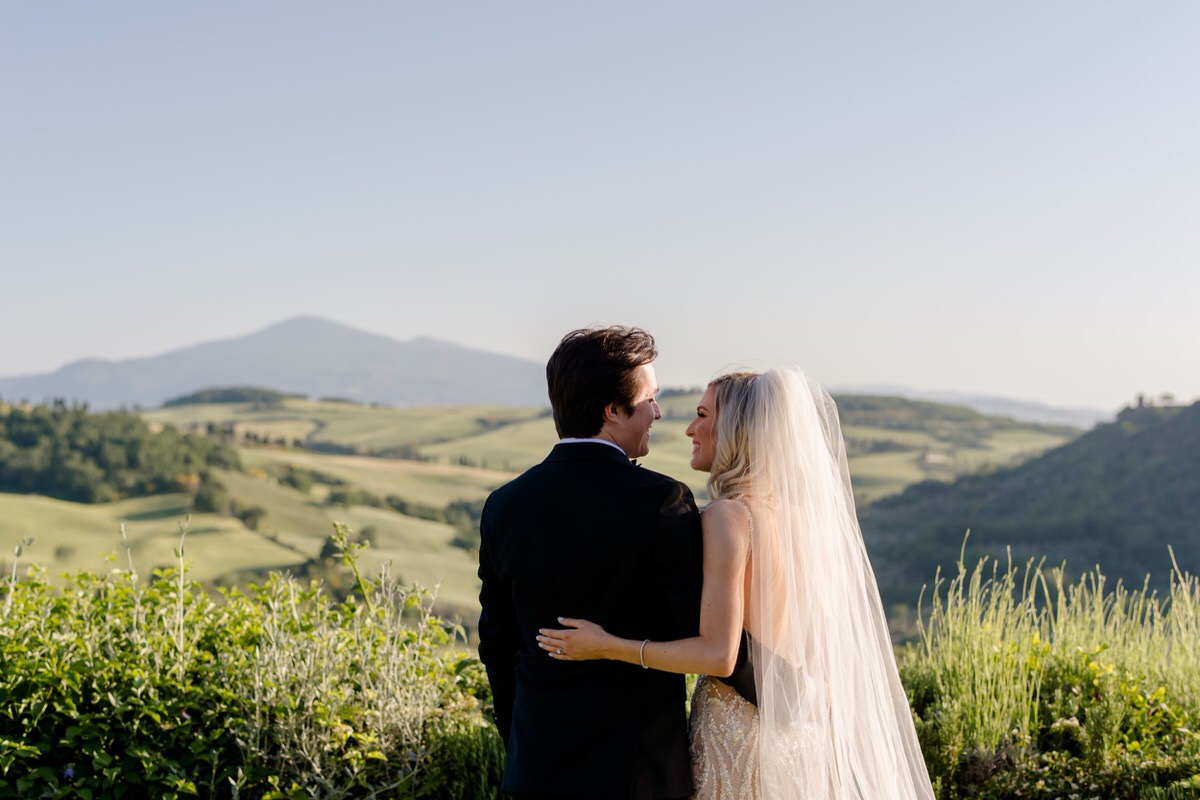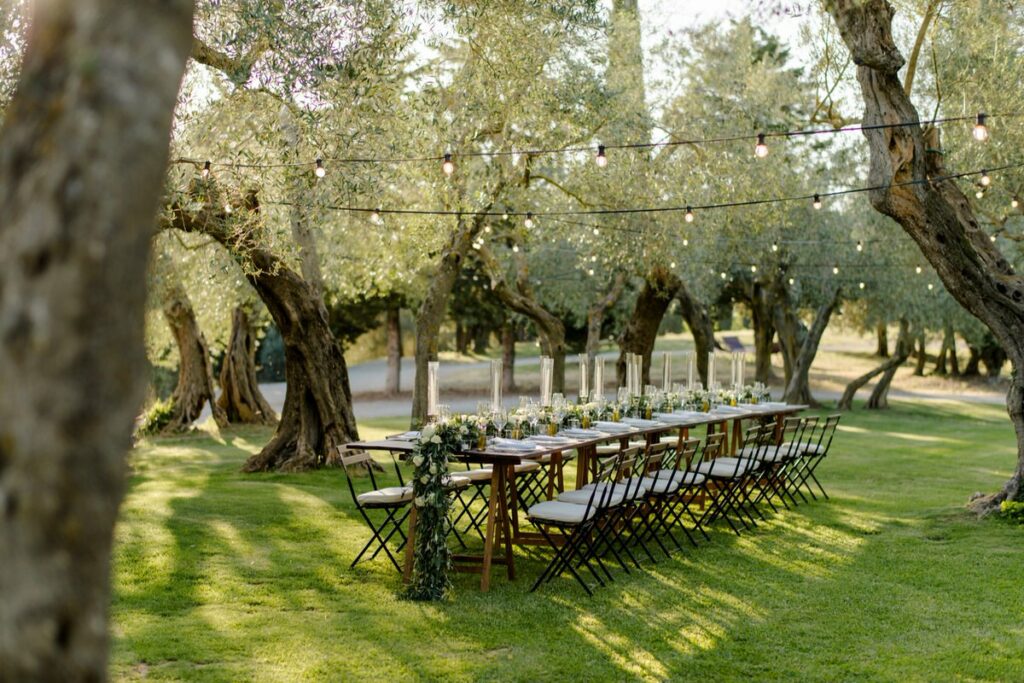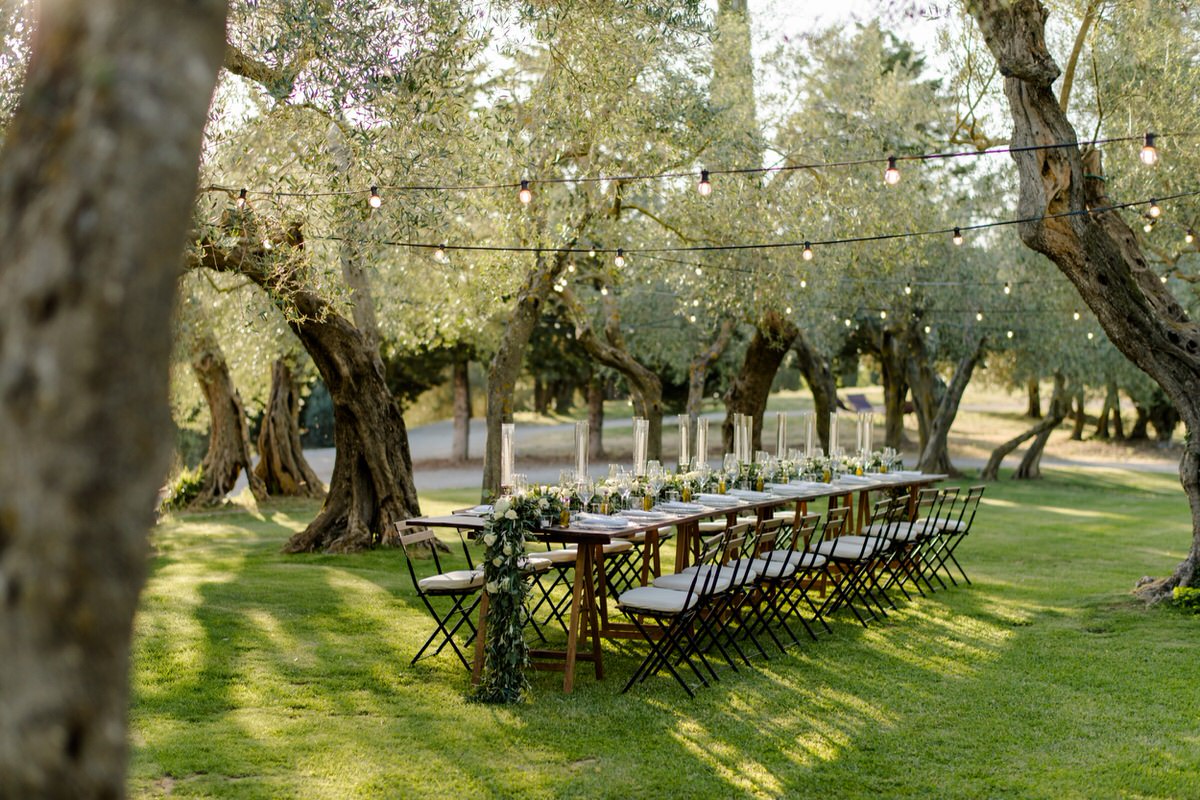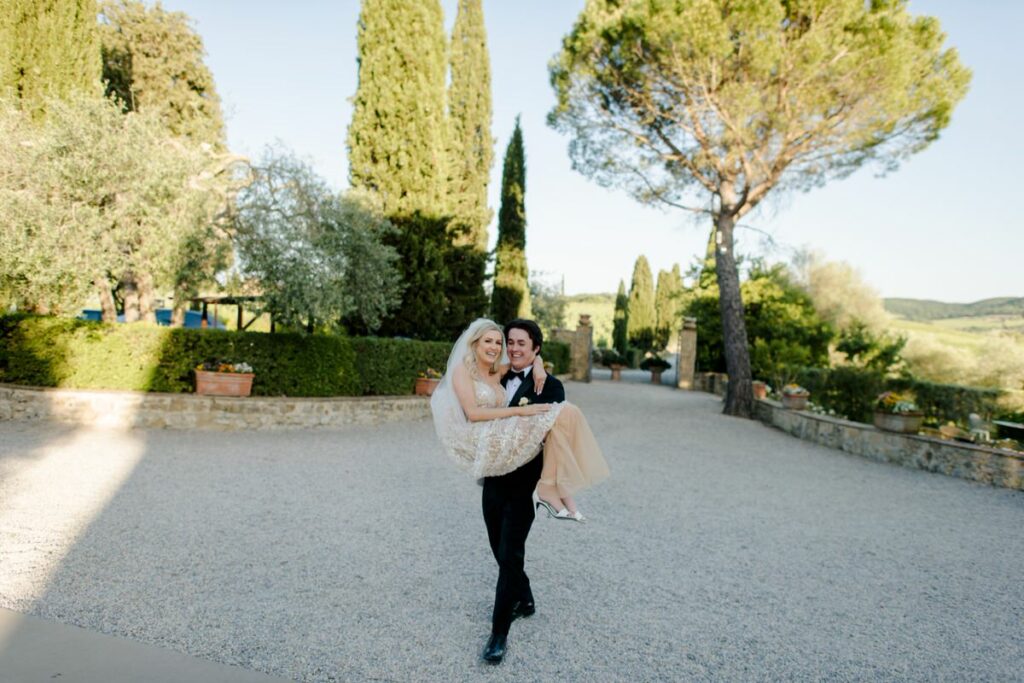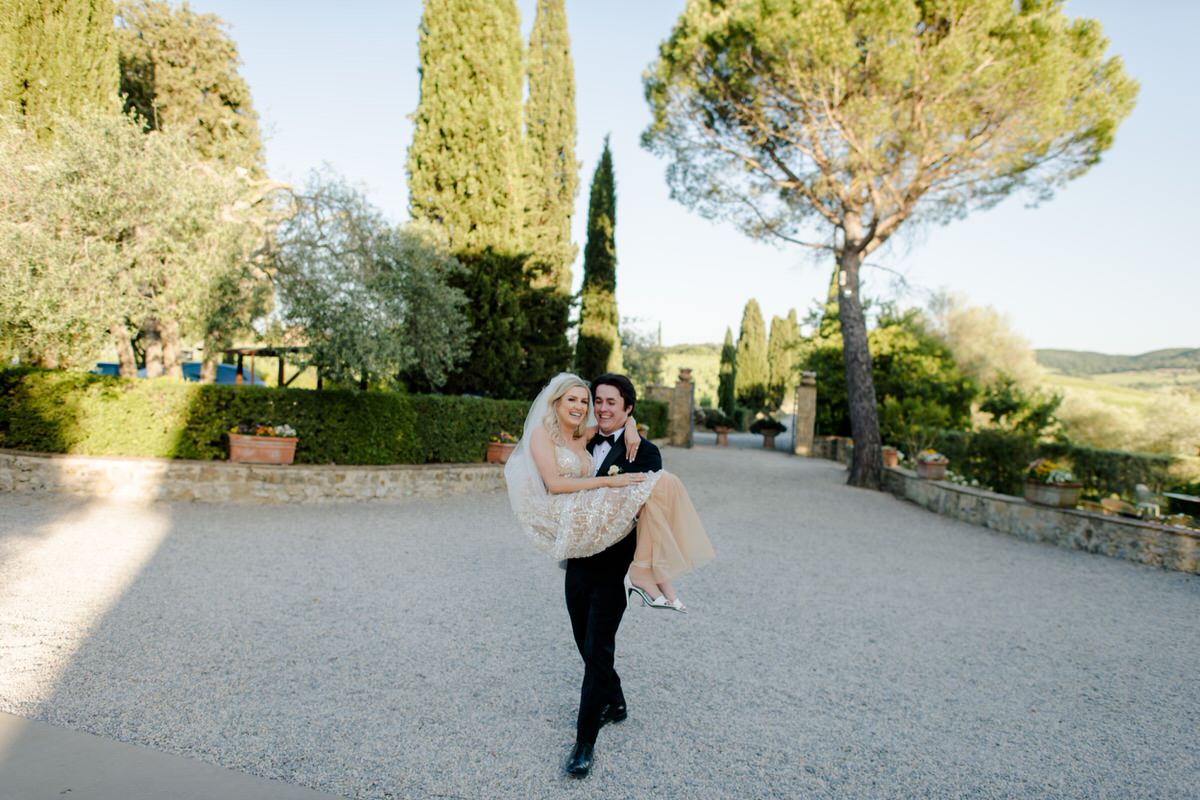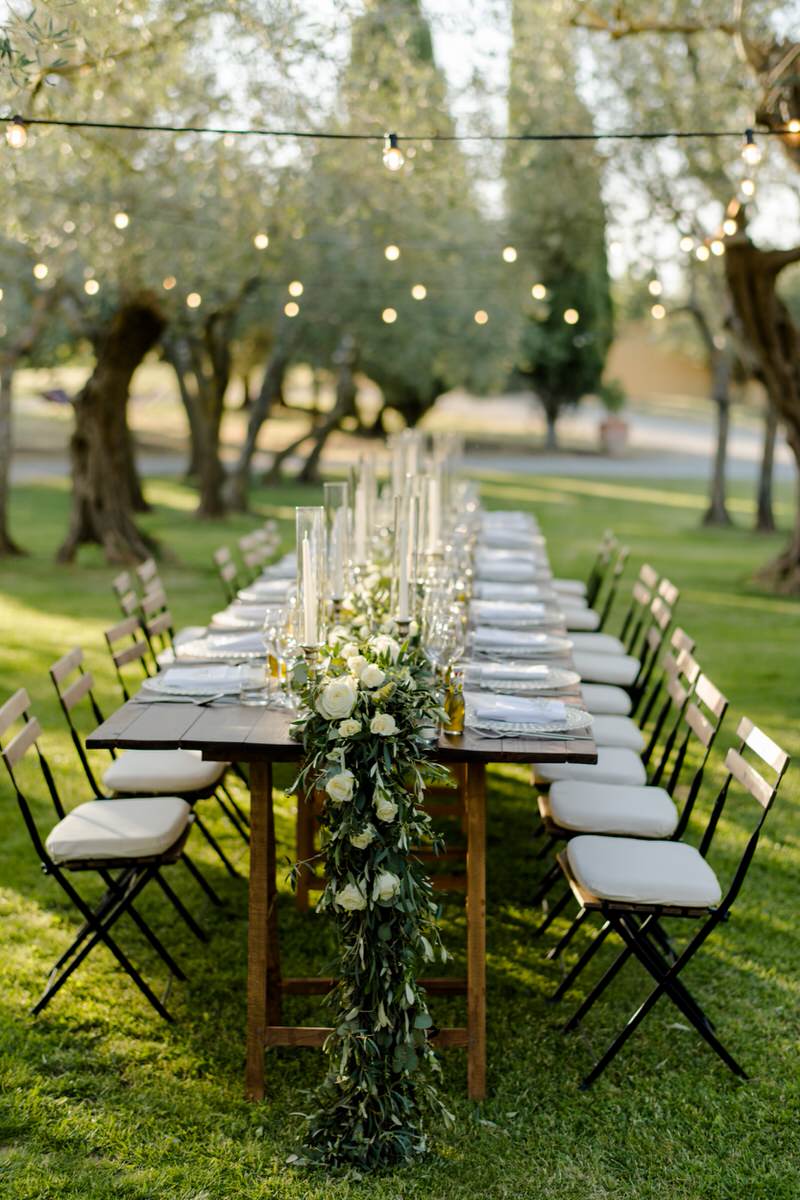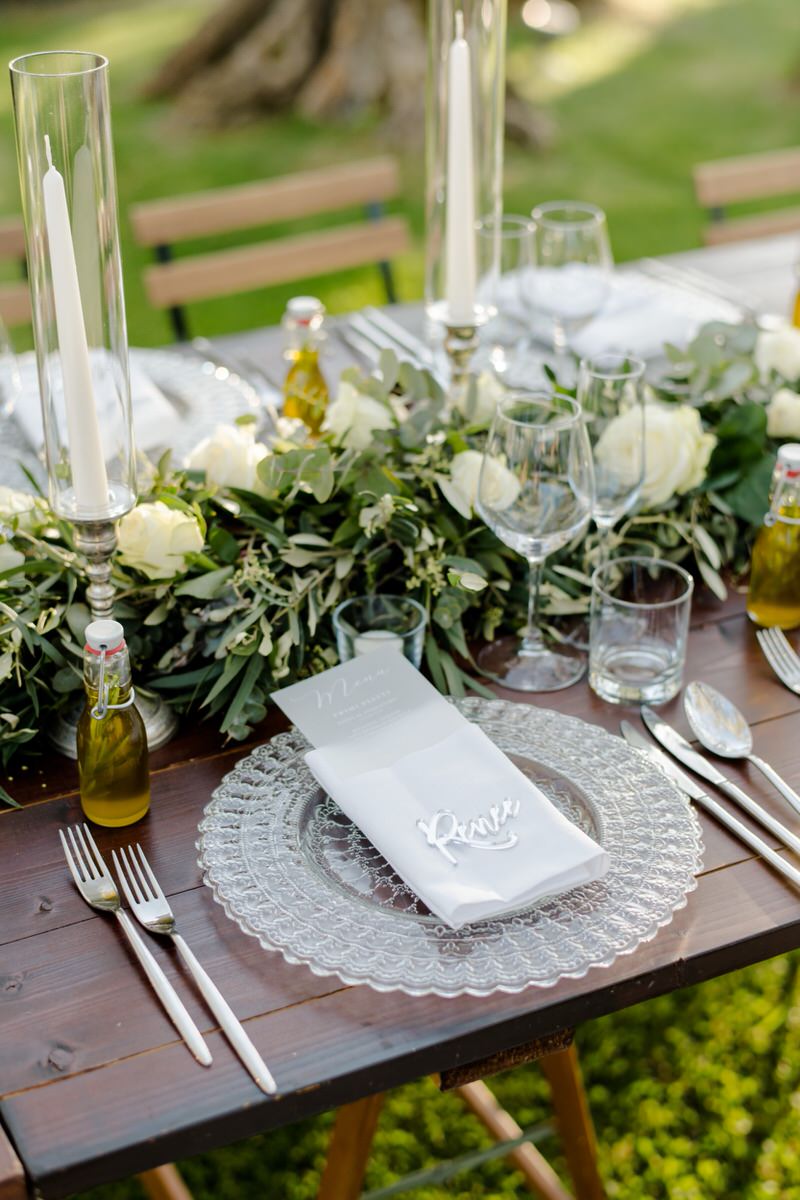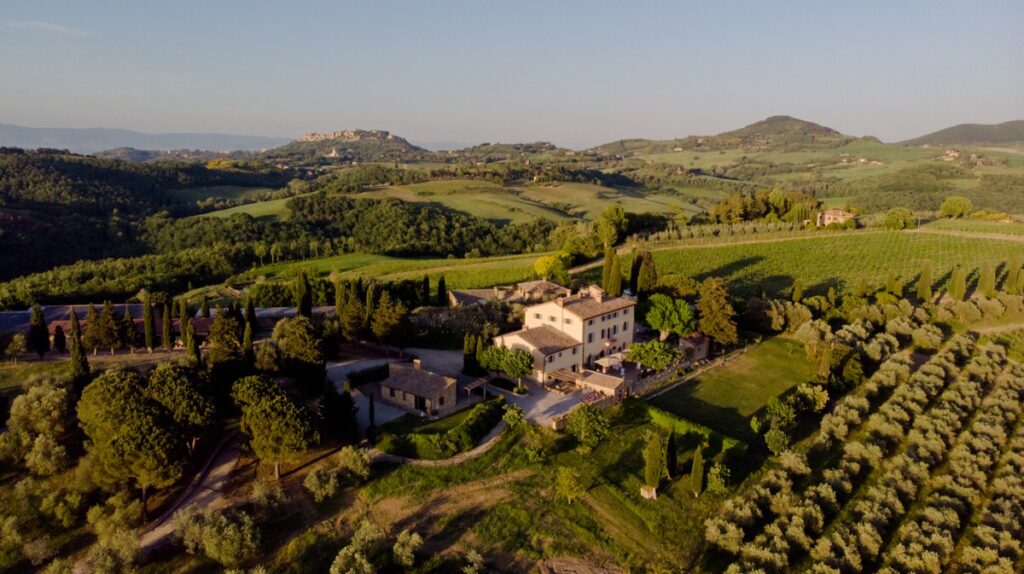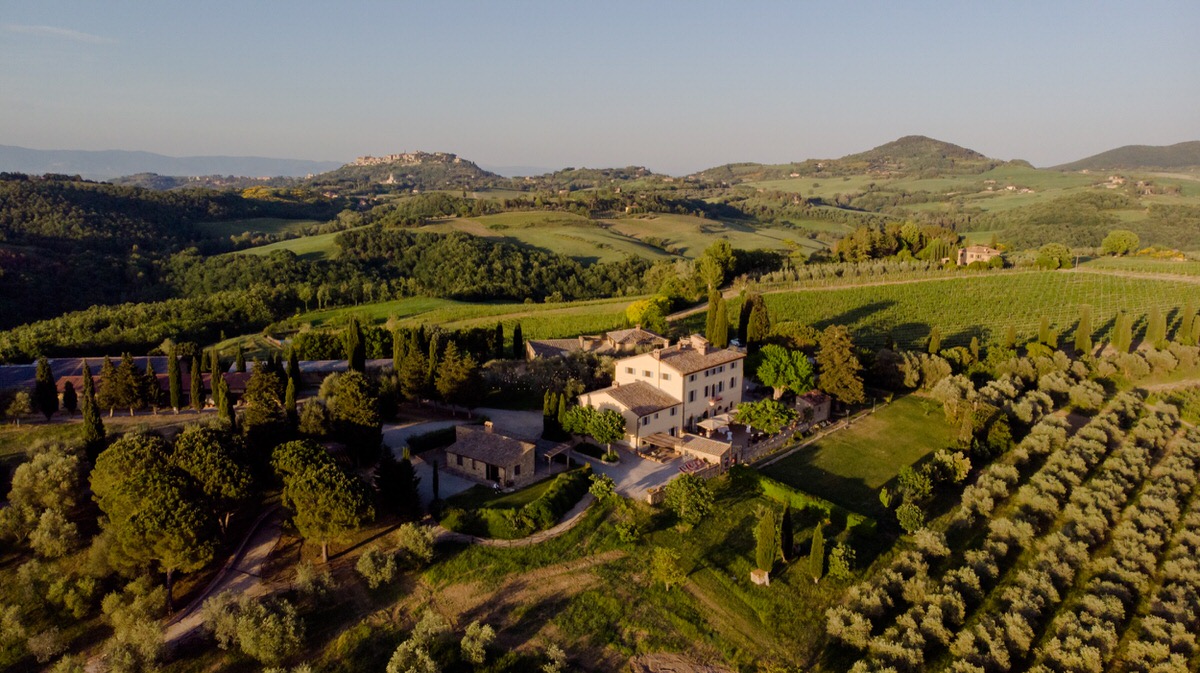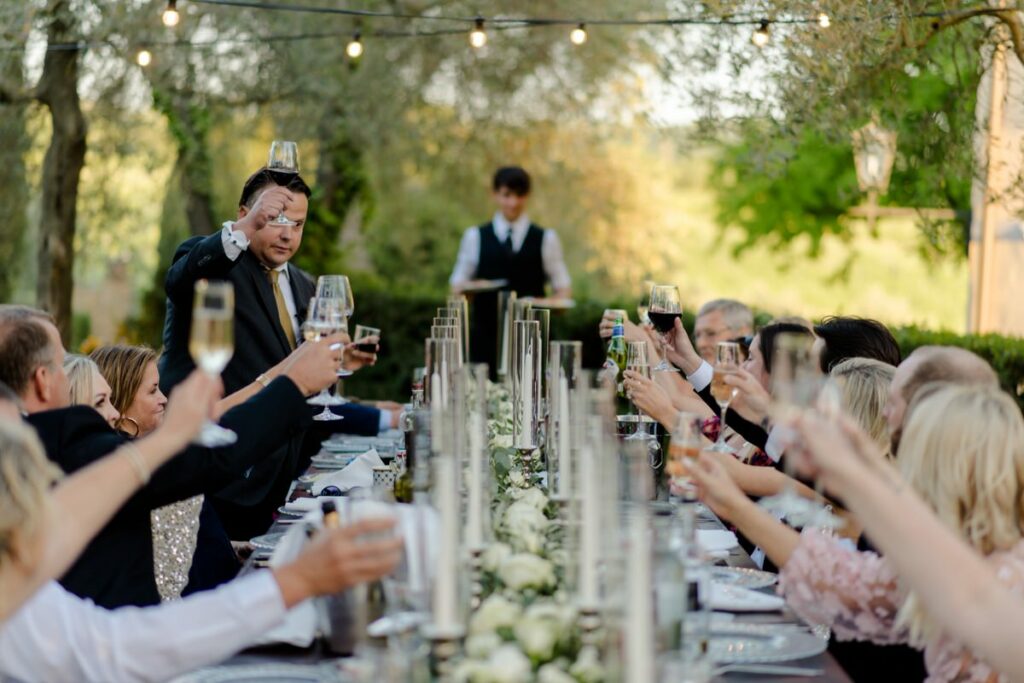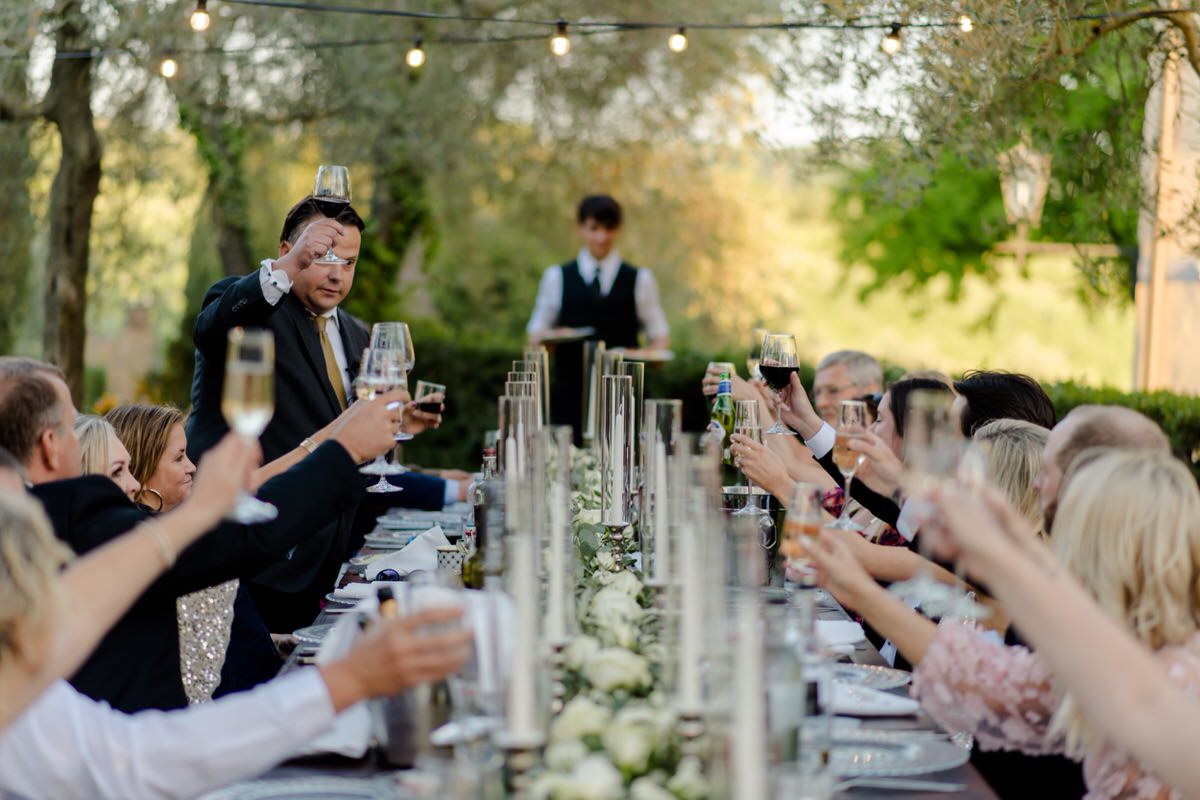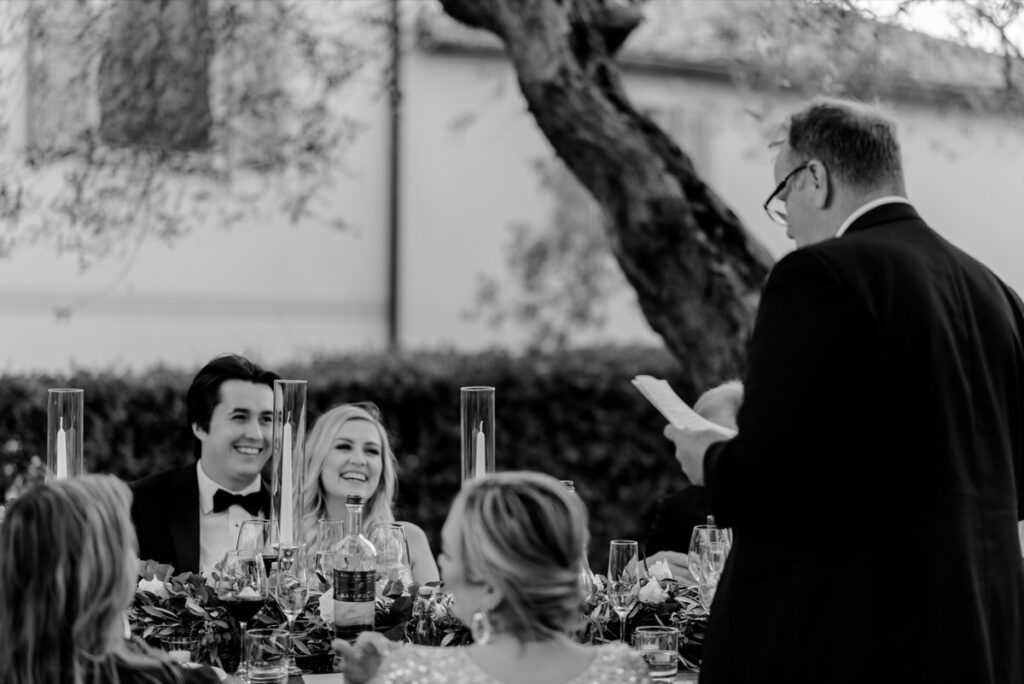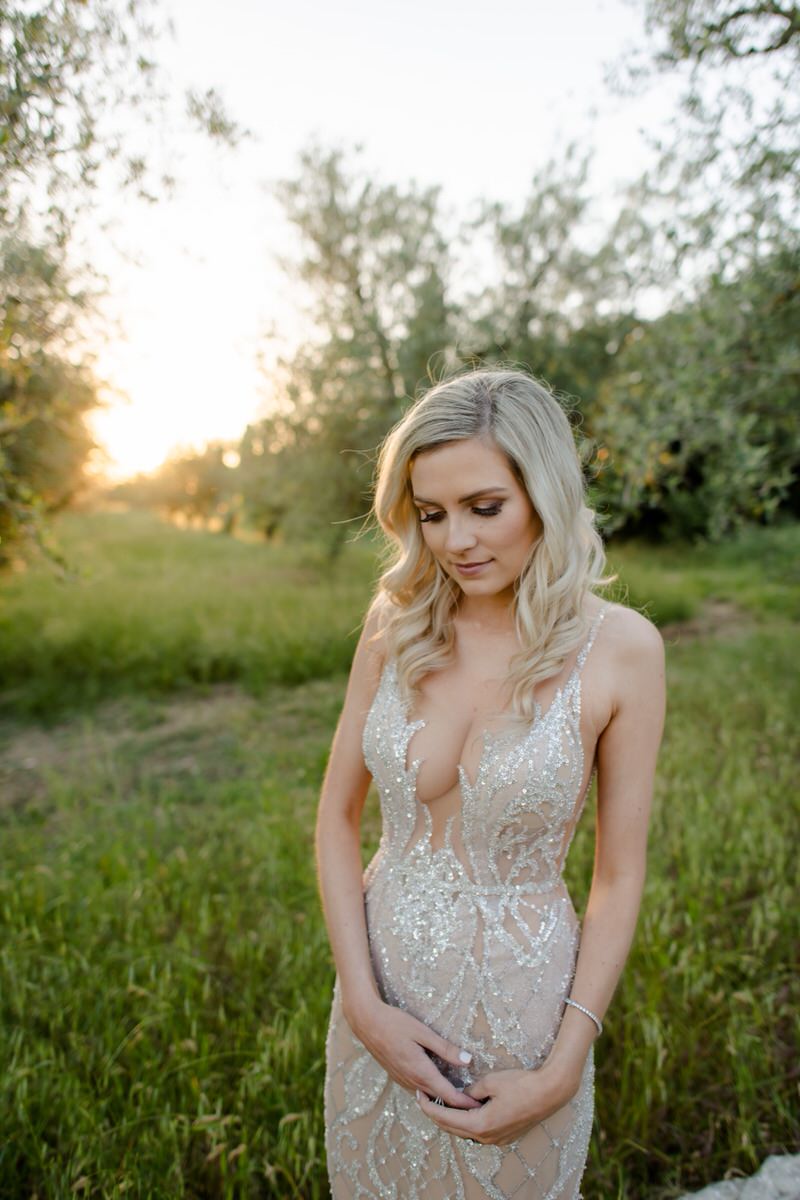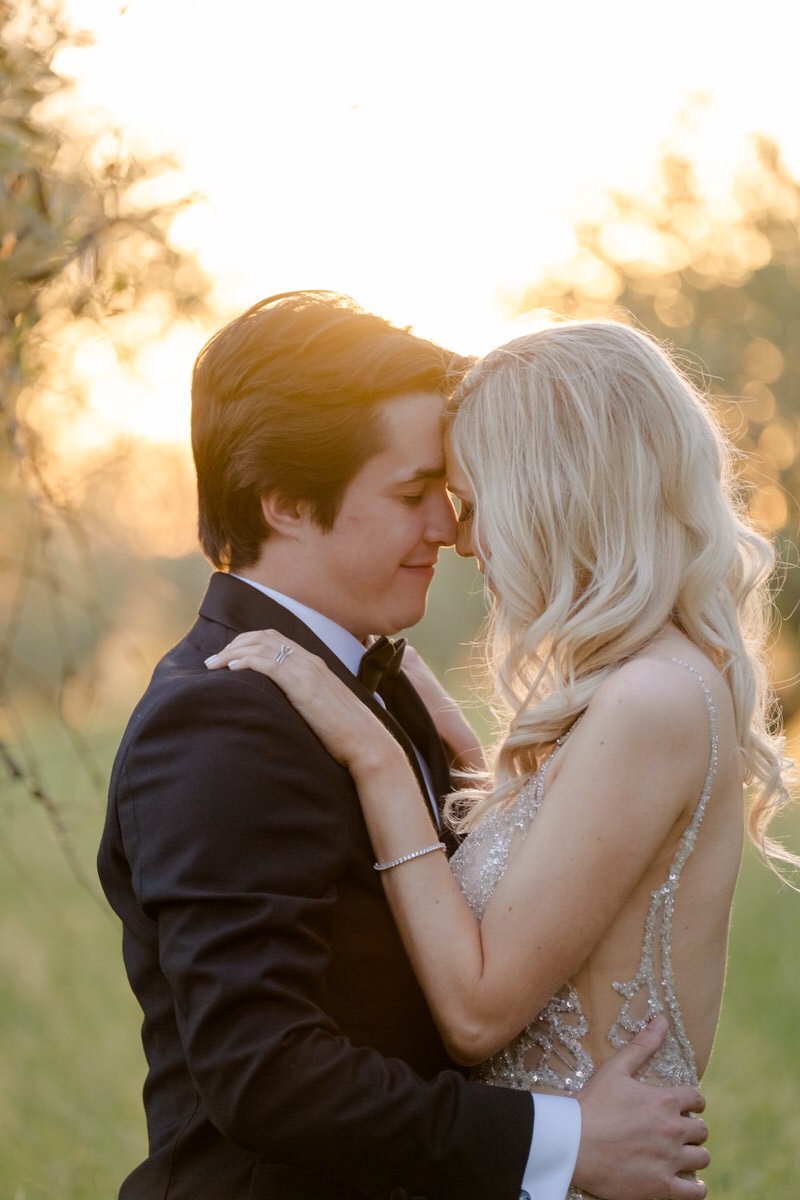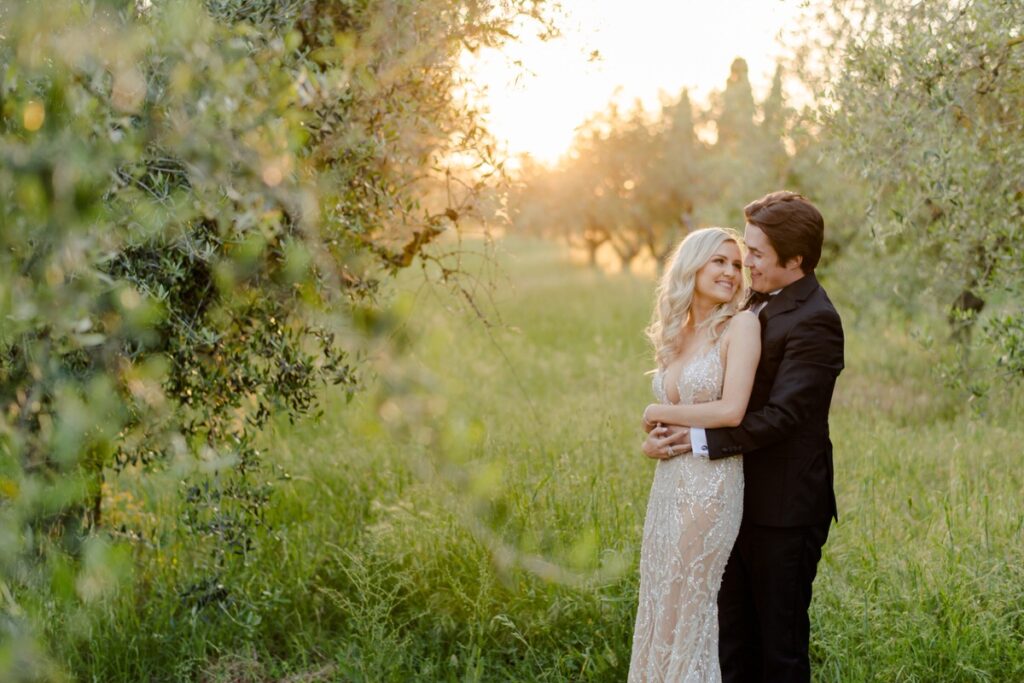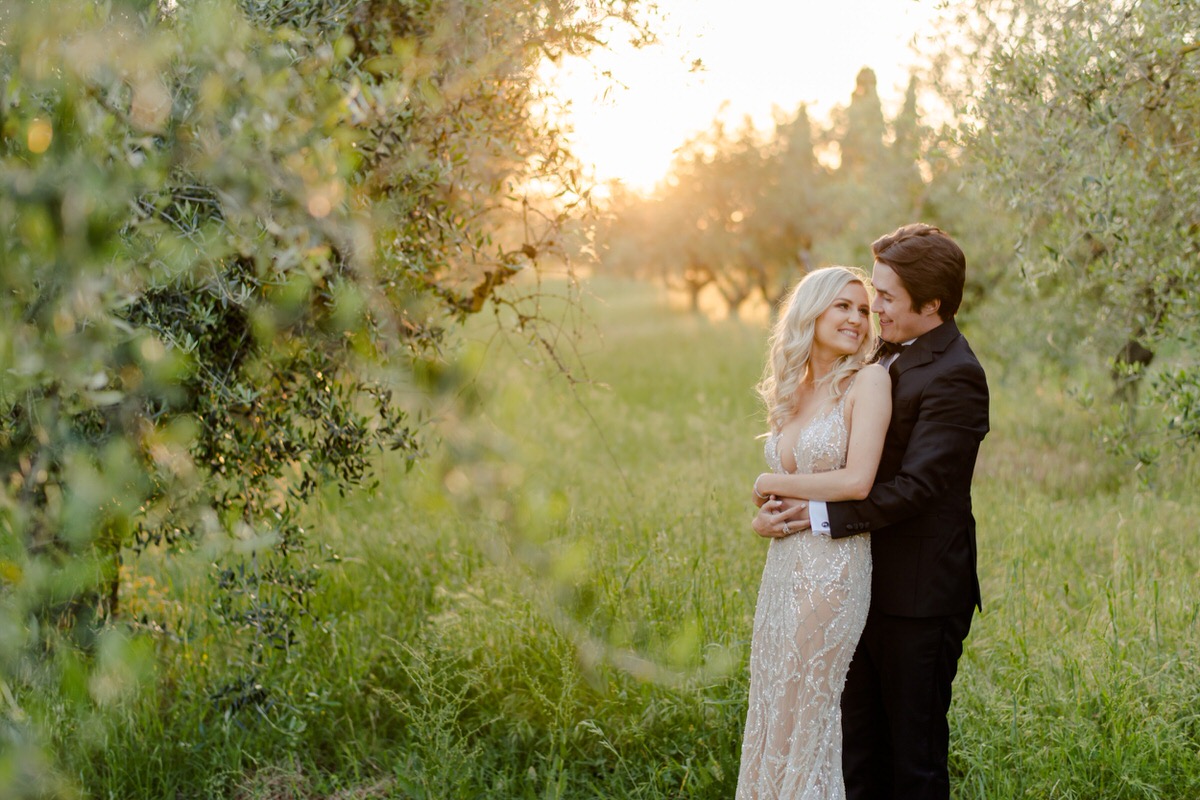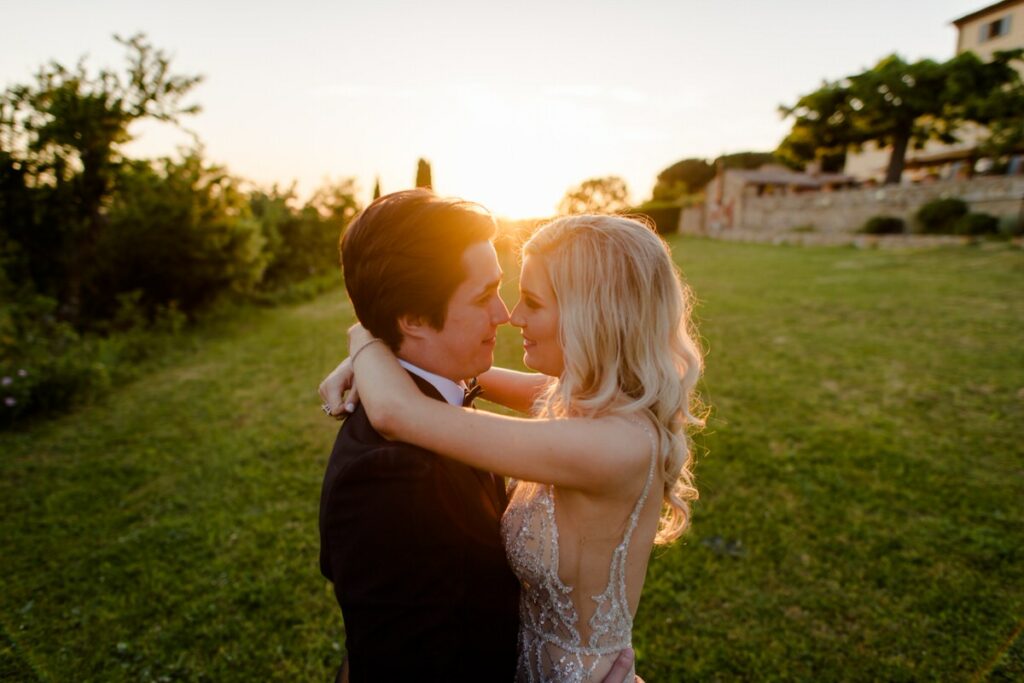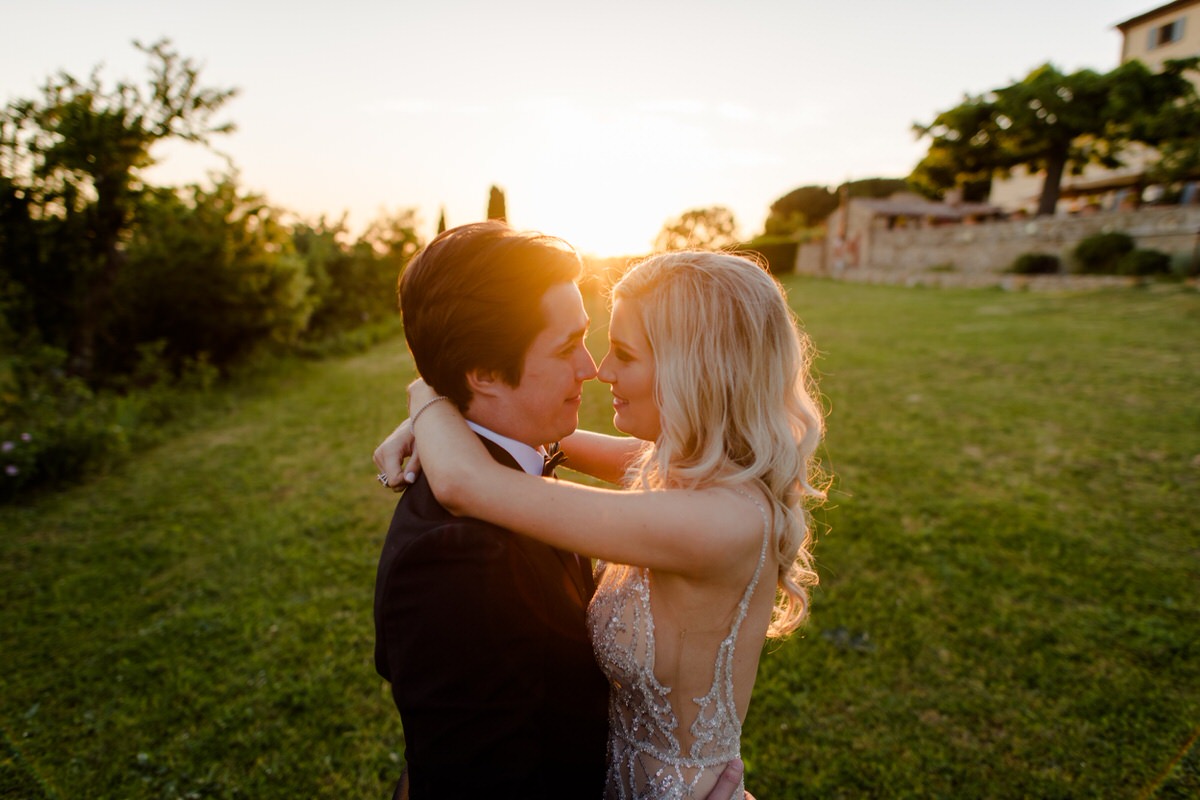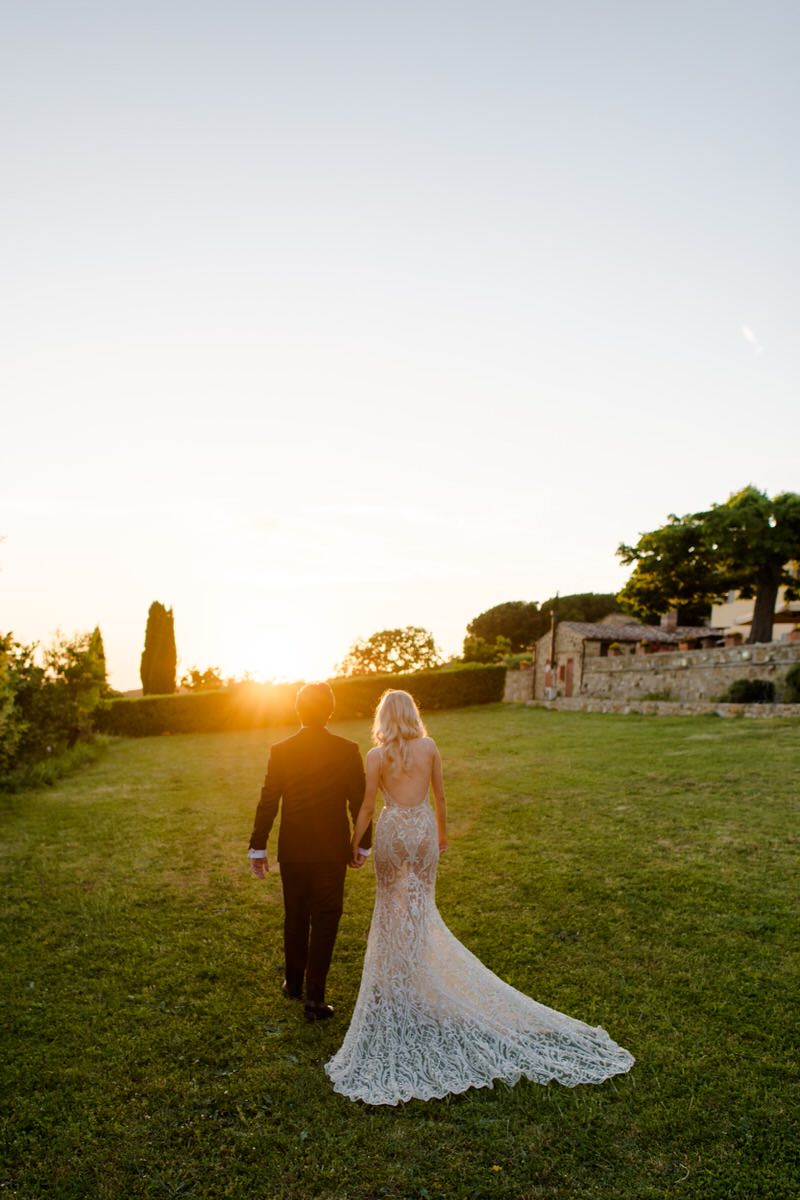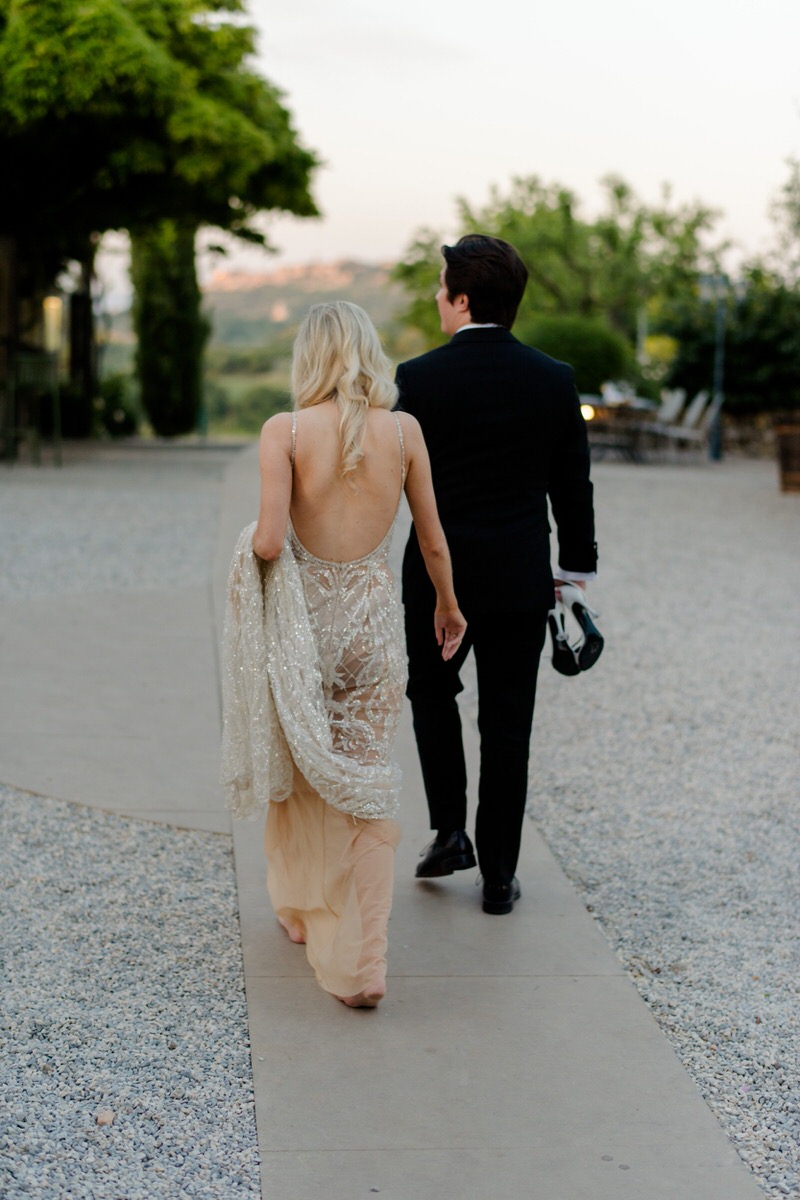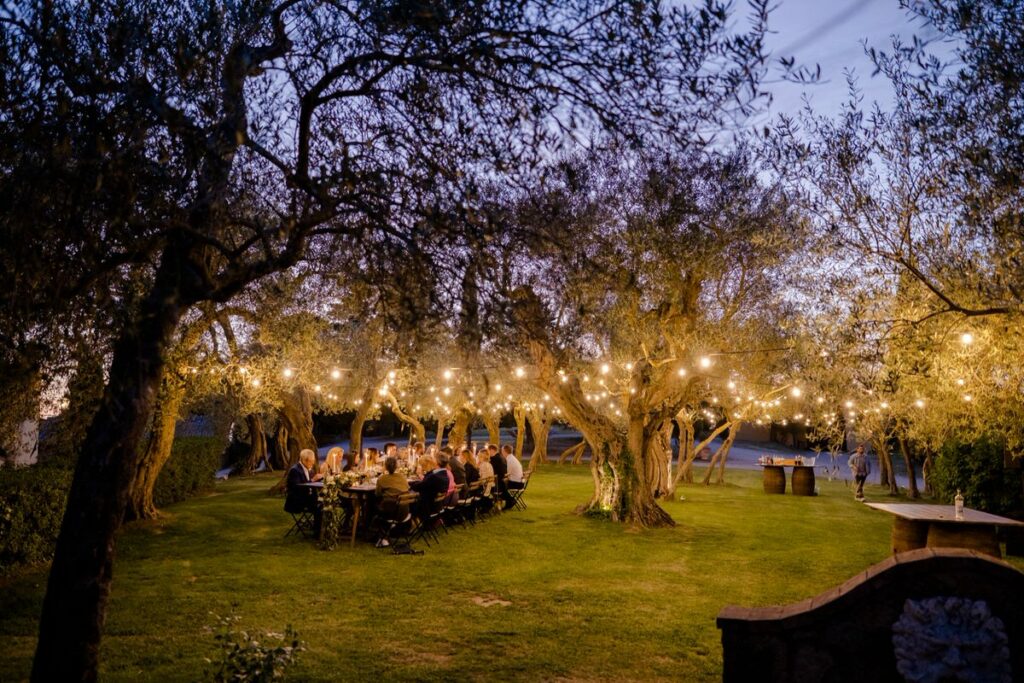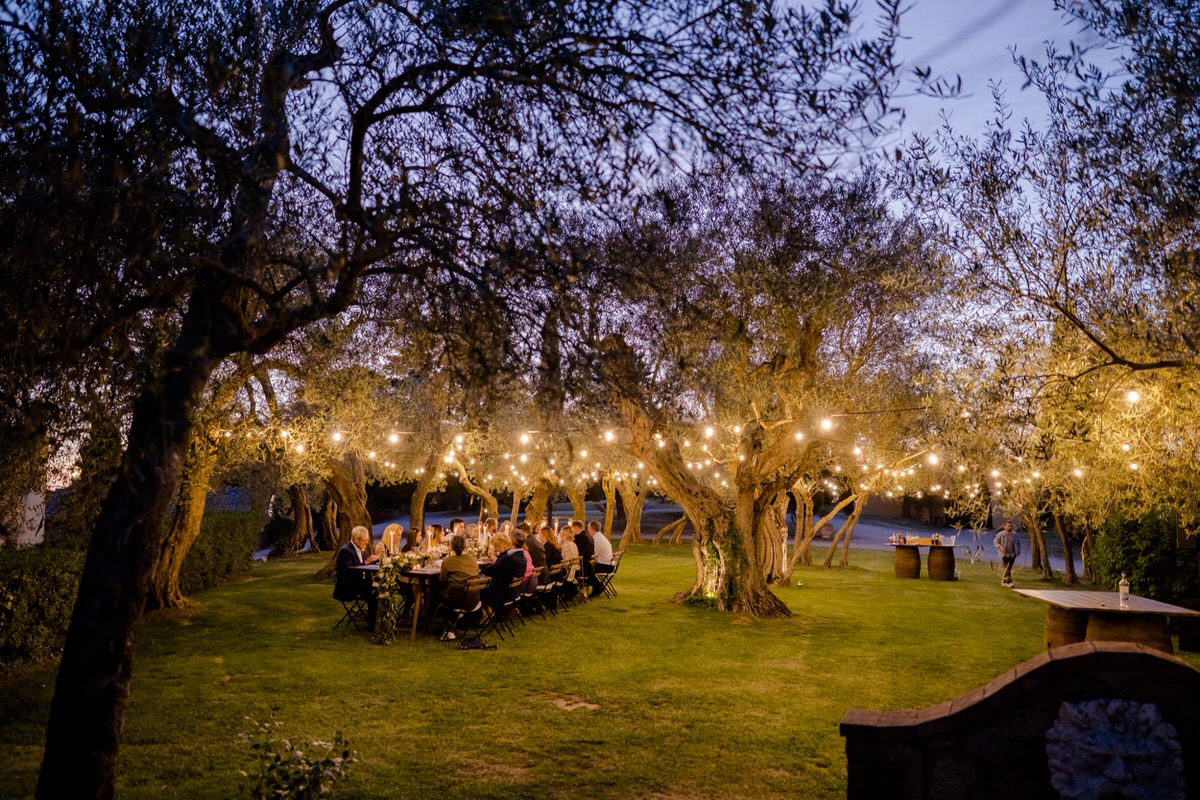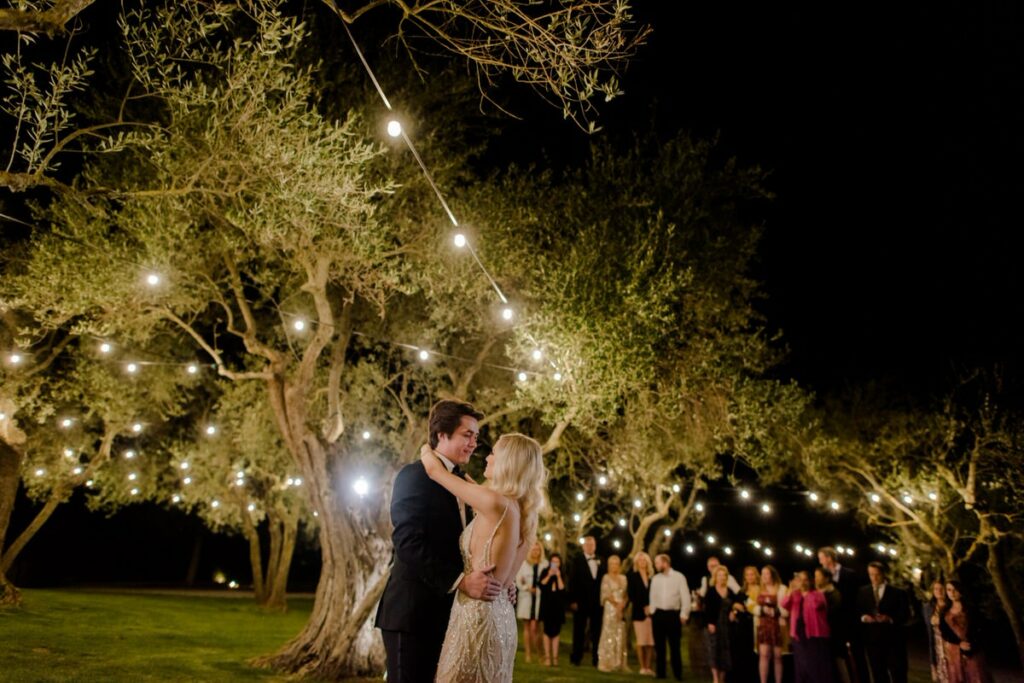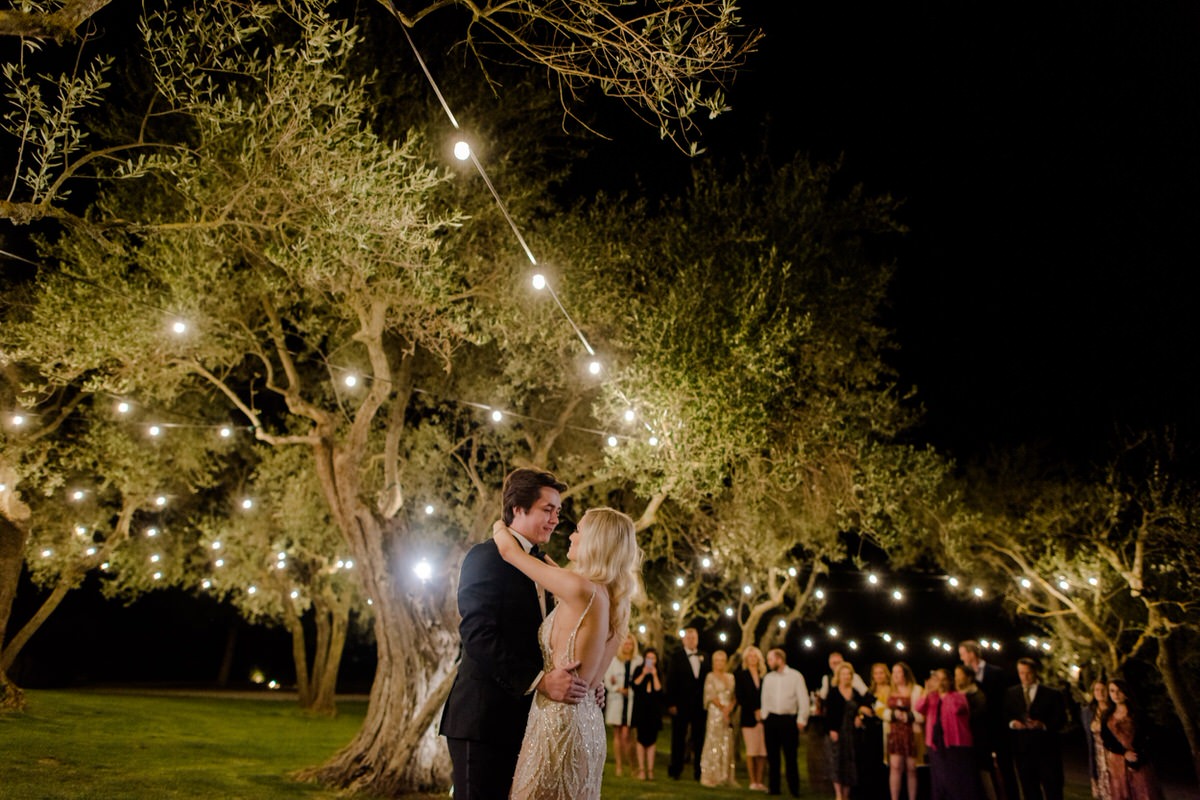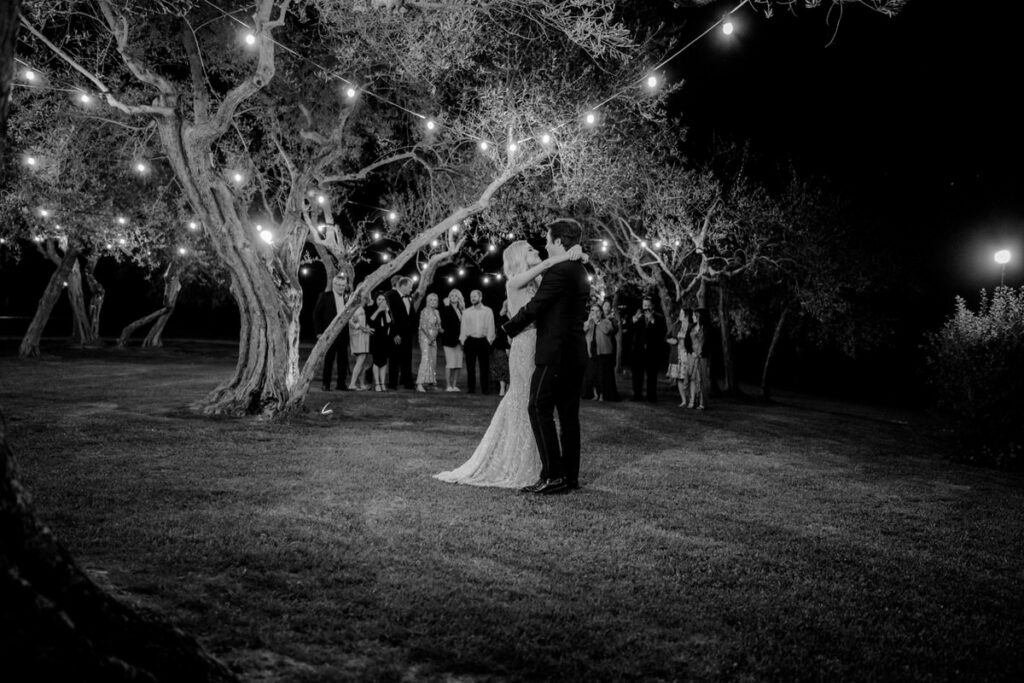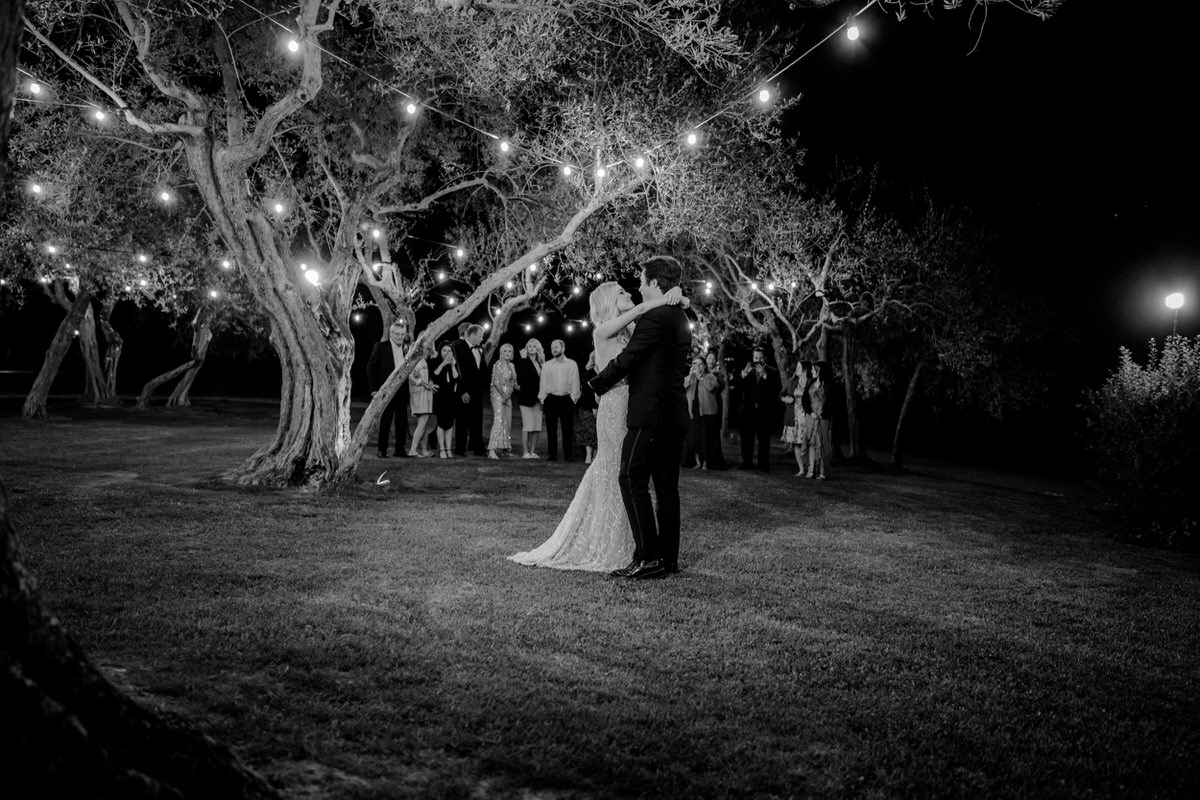 Love was in full bloom as the picturesque landscapes of Terre di Nano witnessed the heartwarming union of Taylor and Austin in a wedding that will forever be etched in memory. Surrounded by the rolling hills of Tuscany and the comforting presence of ancient olive trees, the couple's love story unfolded in a fairytale-like setting on a sun-kissed day that seemed destined for their celebration.
Nestled in the heart of the Italian countryside, Terre di Nano provided the perfect backdrop for this enchanting affair. The rustic elegance of the venue seamlessly blended with the couple's whimsical theme, creating an ambiance that felt like stepping into a storybook romance. Lush vineyards and the garden's blooming flowers added to the allure, infusing every moment with a touch of natural beauty.
The ceremony was a tender spectacle of emotion, as Taylor and Austin exchanged vows under an exquisite floral arch that symbolized the blossoming of their love. Family and friends looked on, their hearts warmed by the genuine connection between the couple. Laughter and happy tears filled the air, capturing the essence of true love.
As the sun dipped below the horizon, the festivities continued with a delightful reception in the midst of the olive trees. Guests were seated amidst the natural greenery, creating an intimate and enchanting atmosphere. The twinkling fairy lights hanging from the branches added a touch of magic to the setting, illuminating the night with a warm and romantic glow.
Taylor and Austin had meticulously planned every detail of the reception to reflect their personalities and love for one another. Handpicked flowers adorned the tables, and the delectable Italian cuisine was a celebration of local flavors and culture.
The night came alive with joyous celebrations, as the couple took their first dance under the starlit sky. Guests soon joined in, filling the garden with laughter and dancing, creating beautiful memories that would last a lifetime.
In the embrace of Terre di Nano's enchanting charm and the garden's serene beauty, Taylor and Austin's wedding radiated love, joy, and a touch of magic. It was a day when dreams turned into reality, proving that true love has the power to create an extraordinary fairytale that will endure through the ages.
PREVIOUS POST