5 Great Reasons To Hire a Wedding Planner For Your Destination Wedding!
Planning a destination wedding and already feeling overwhelmed? Keep calm, and hire a wedding planner!
Working with a wedding planner is the secret to planning a stress-free destination event. If you're not convinced, keep reading for 5 great reasons to hire a planner for your destination wedding, and exactly how they can help you organise a smooth and seamless celebration.
1. They Can Help You Overcome The Language Barrier
Communicating with venues and vendors for your destination wedding can be tricky if you don't speak the local language!
A bilingual wedding planner can liaise with all of your wedding vendors on your behalf, so you don't need to worry about anything getting lost in translation. From your wedding venue to your caterer, florist and transportation, a destination wedding planner will make it much easier to coordinate multiple suppliers, both before and during the day.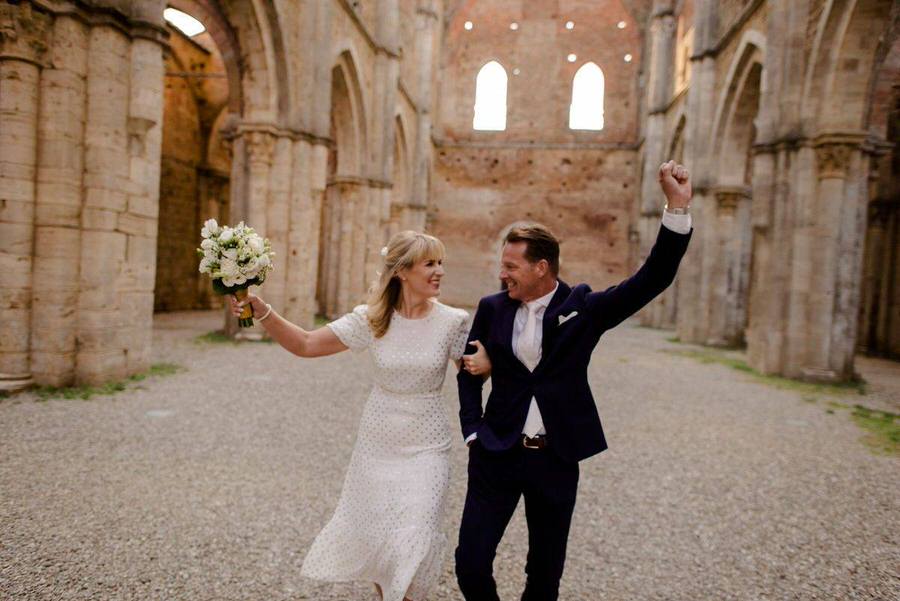 2. They Save You Time and Stress
Ultimately, a wedding planner's number one goal is to save you time and stress. Their job is to ensure you and your guests have the best day ever!
When you work with a destination wedding planner, you won't need to spend hours researching venues and suppliers, following up contracts, managing timelines or juggling payments. Your planner will be able to oversee all of the logistics, and give you total peace of mind that everything is on track.
Then, on the day itself, your planner will also be there to coordinate the day and manage your schedule – so you can relax and enjoy more time with your loved ones.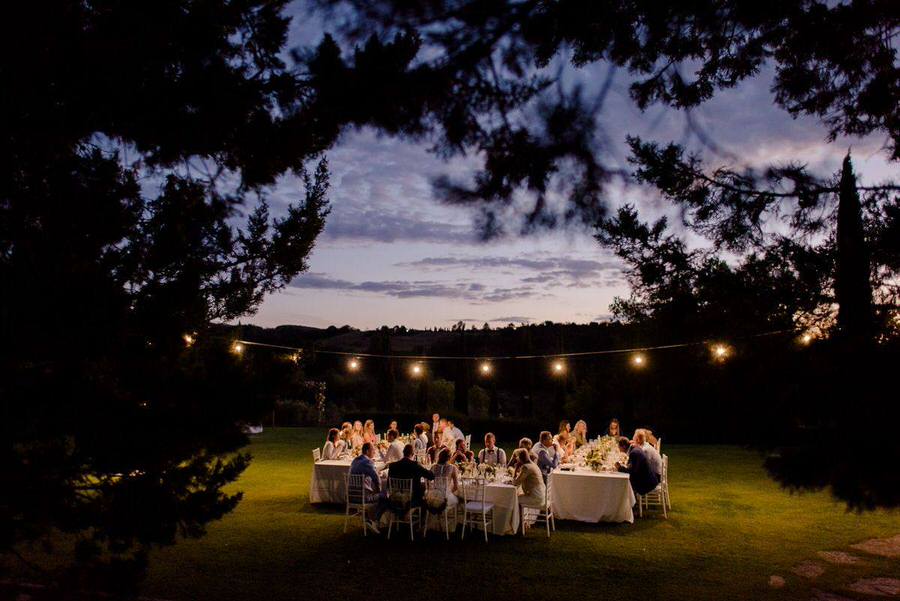 3. They Can Save You Money
Hiring a wedding planner is an investment, but did you know they can actually help you save money on your wedding?
A good wedding planner will listen closely to your vision for the day, and can suggest a realistic budget to achieve this. Based on their experience, they can then share their advice on how to maximise your budget and get the best value for your money. For example, where should you splurge? Where should you save? Are there any special offers or discounts you can take advantage of? A wedding planner will have all of the answers, and can make sure your money goes further.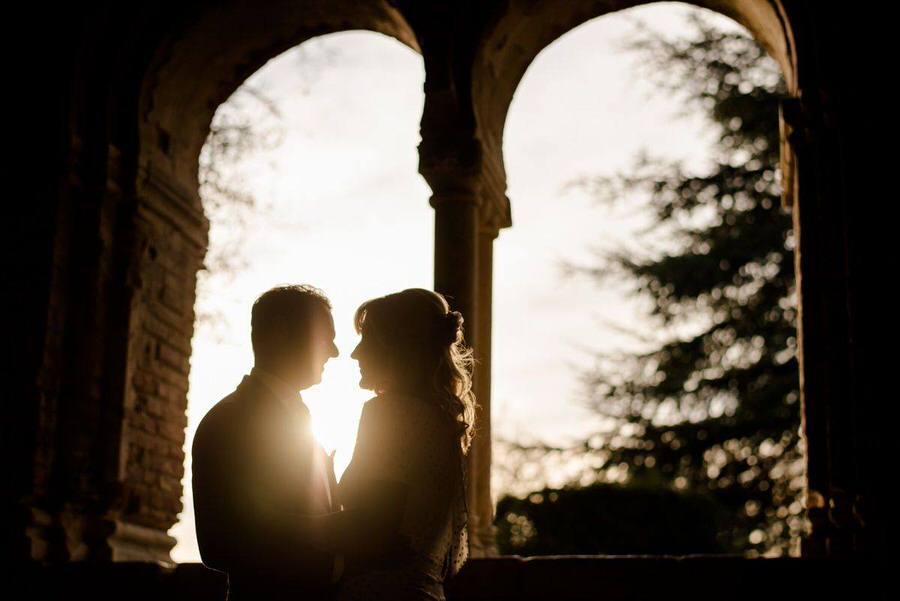 4. They Have Local Knowledge and Connections
Working with a destination wedding planner also means you can use their local knowledge and industry connections!
From recommending the best group accommodation options to suggesting restaurants, cafes and things to do, your wedding planner can help you and your guests plan the perfect holiday itinerary. Plus, they'll have a network of local wedding vendors they trust, so you can be confident you have the best team on board for your wedding. Learn why you should choose a local photographer for your destination wedding here!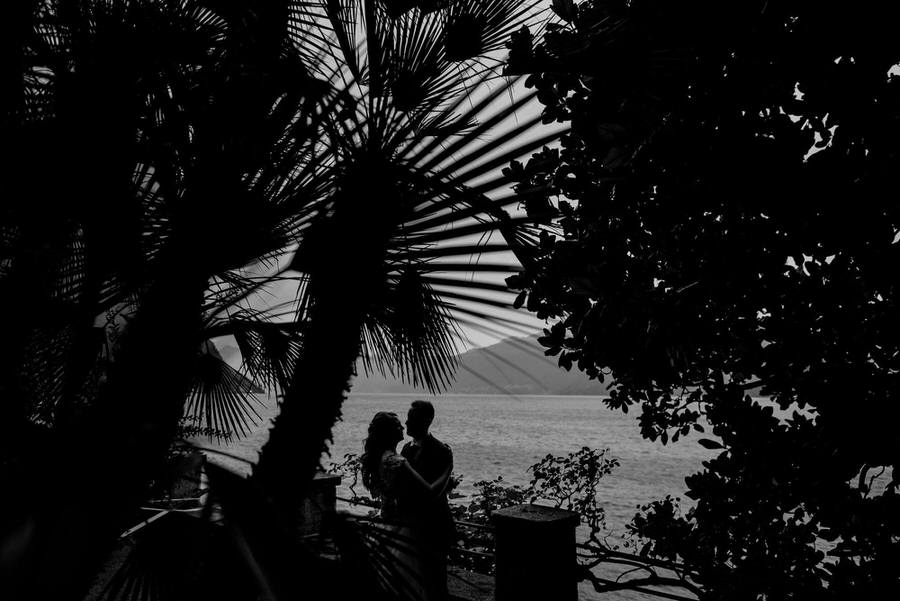 5. They Know Your Venue
Finally, a destination wedding planner has probably worked at your venue before, and can use their experience to help you make the best decisions for the day. For example: what kind of floor plan works best? Where are the best locations for photos? What options are available for your ceremony and reception? Where are the hanging points for lighting and flowers? This advice will be invaluable when it comes to planning a smooth, stress-free day.
Currently planning a wedding in Italy? Explore 6 of the best wedding planners in Italy here, or view our latest Italian weddings via our portfolio.