Planning a destination wedding? Before you send out those invitations, it's worth thinking about the etiquette involved in planning an overseas event.
From choosing a suitable venue to communicating with your guests, keep reading for 7 "Dos and Don'ts" to consider when planning a destination wedding below!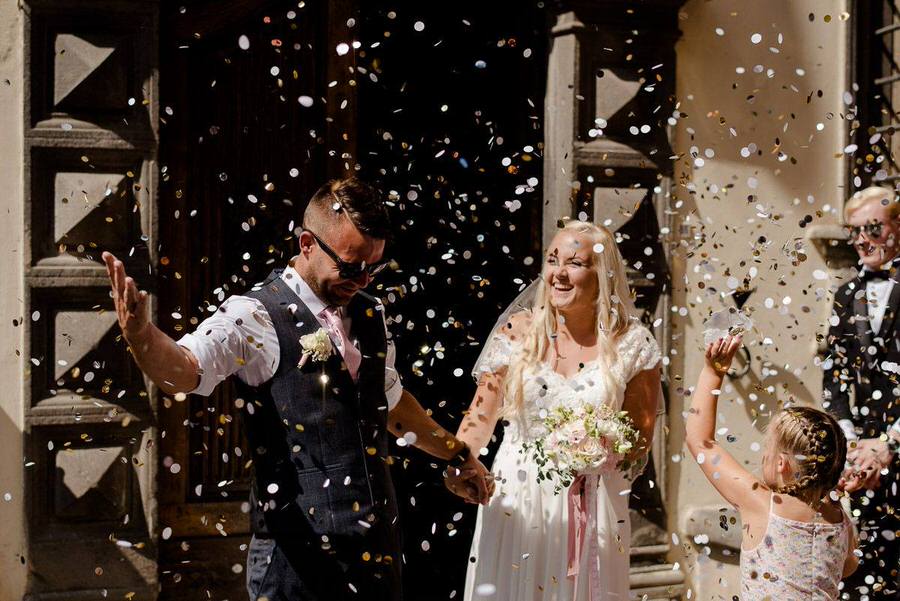 Do: Choose a Convenient Location
Your wedding venue will ultimately set the tone for your entire event. But when you have guests travelling across the world to join you, it's important to choose a convenient location that will be easily accessible for your loved ones.
We'd recommend choosing a venue that's located in driving distance from an airport, with plenty of local accommodation. Be mindful of your guest's budgets, too – don't choose an expensive location and force them to stay in a 5-star luxury resort with no other options nearby!
If you're planning a destination wedding in Italy, you'll be pleased to know there are several convenient (and beautiful) venues located close to major cities such as Florence, Rome and the Amalfi Coast. You can explore our top 10 destination wedding venues in Italy here for inspiration!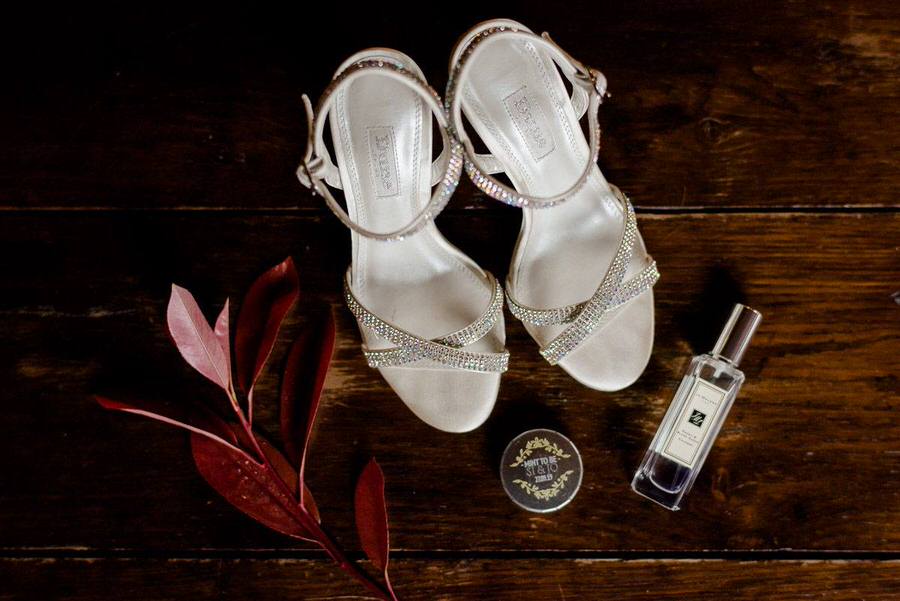 Don't: Pressure Guests to Attend
Destination weddings can be a big commitment, so don't be upset if some of your loved ones are unable to attend. It's nothing personal – chances are, your guests would love to be there, but may have work commitments, young kids or budget restrictions to think about.
Instead of putting pressure on your guests to attend, let them know you completely understand their position (and make a plan to celebrate together when you get back!).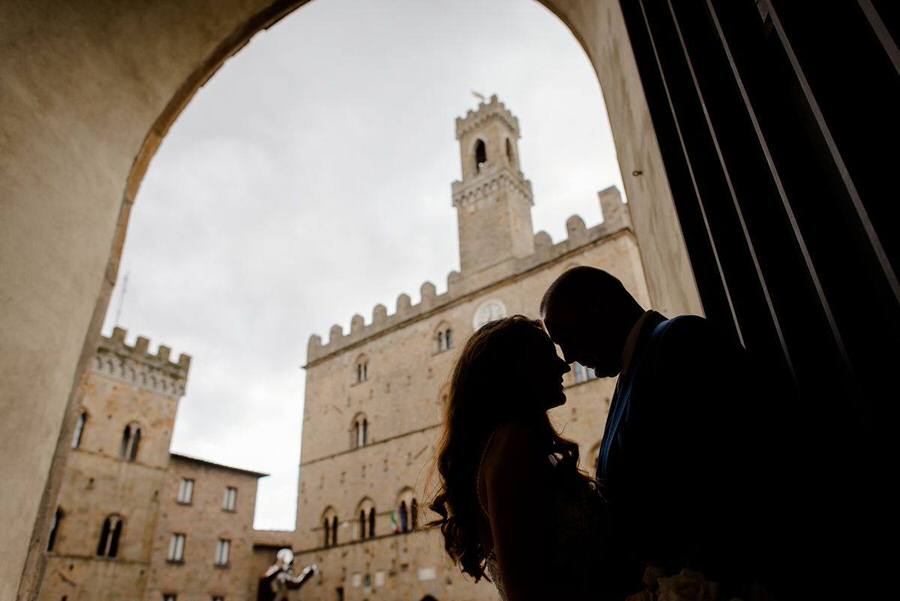 Do: Send Your Invitations Early
Remember, a destination wedding is essentially a holiday, so your guests will need to budget and plan for their trip. With this in mind, make sure you give them as much notice as possible – don't spring it on them at the last minute!
Ideally, you'll want to send your "save the date" cards around 10-12 months before the day, with formal invitations to follow at 6-8 months. This will give your loved ones enough time to save money, make arrangements for work and childcare, and keep an eye out for the best flights.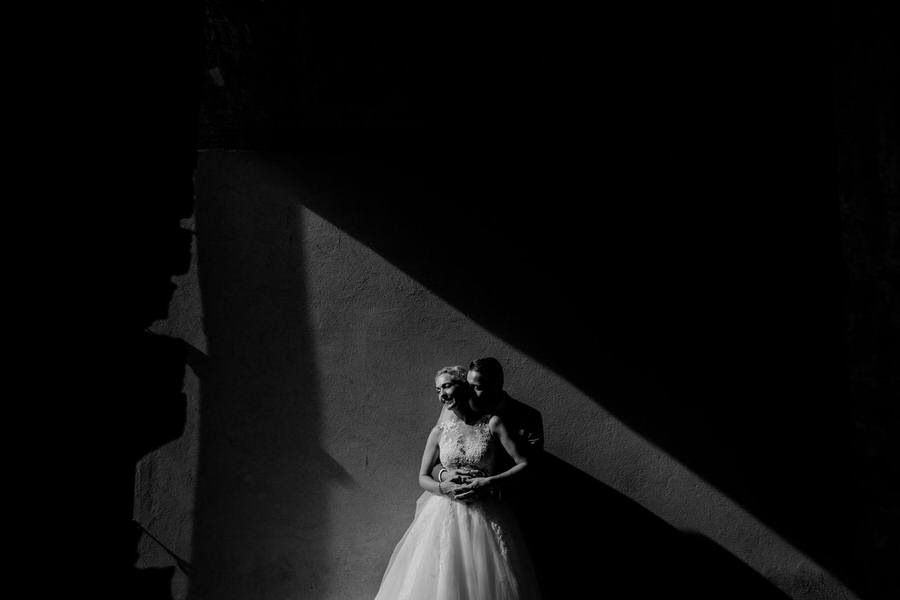 Don't: Request Gifts
When your guests are already paying for airfares, transport and accommodation, it's considered incorrect etiquette to ask for any additional gifts. Instead, let your loved ones know that their presence on the day is the best gift you could ask for, and thank them for making the effort.
Do: Create a Wedding Website
Creating a wedding website is a great way to share all of the essential wedding information with your guests and help them plan for their trip. You can include your entire wedding itinerary, accommodation options, restaurant recommendations, venue directions and more. Think of it as the perfect opportunity to answer any FAQs before the wedding!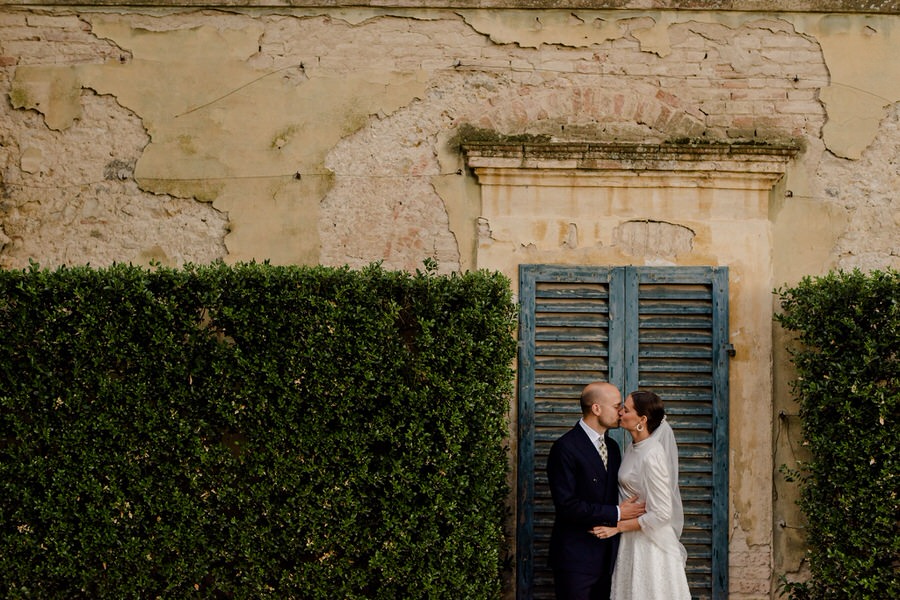 Don't: Neglect Your Guests
Remember, your guests will be travelling across the world to celebrate your love, so make the most out of this experience! Bring everyone together by organising pre and post-wedding events, such as a welcome dinner, recovery lunch and farewell dinner.
Depending on your wedding venue, you may also be able to organise group activities such as winery tours, bike rides, spa days and more. You don't need to spend every minute together, but it's nice to help all of your guests feel included.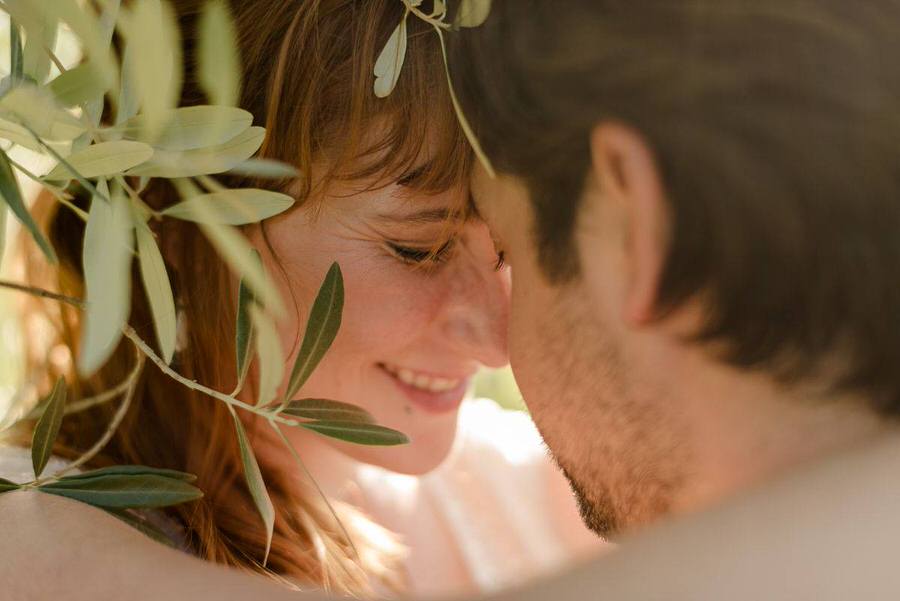 Do: Try to Reduce Expenses
Destination weddings are a financial commitment, so consider how you might be able to reduce expenses for your guests. For example: negotiate discounts for group hotel bookings, keep your guests updated with flight alerts, or choose a wedding date during low season when prices are more affordable. Read our guide on the best times of year to get married in Tuscany here!
Looking for more destination wedding inspiration? See our latest wedding stories via our portfolio, or get in touch to learn more about our destination wedding photography packages. Based in Tuscany, we capture love stories right across Italy and beyond.
---