Tuscany is one of the most popular honeymoon destinations in Europe, and for good reason! As Tuscany wedding photographers, we can vouch for our region's stunning scenery, world-class cuisine and rich cultural background. And if you're getting married in Tuscany, it makes sense to extend your travels to explore our beautiful region.
With so many incredible things to see and do, it can be a little overwhelming trying to plan the perfect honeymoon itinerary. Need some assistance? Read on as we share our top 7 tips for planning your honeymoon in Tuscany below!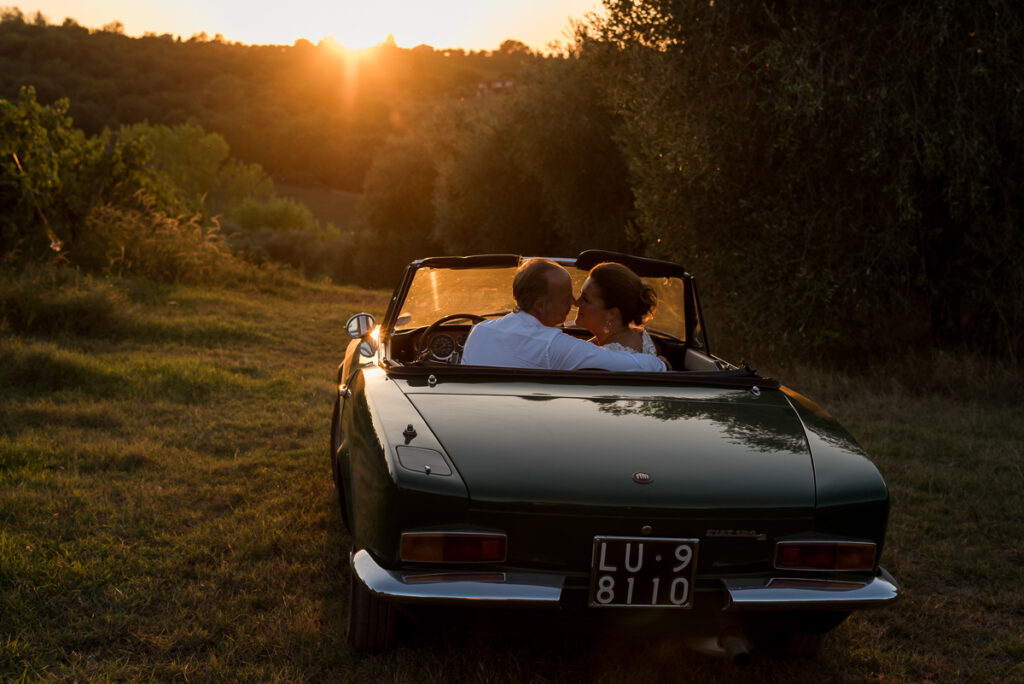 Choose the Right Time to Visit
The best time to visit Tuscany for your honeymoon is between May and September. During these months, you can expect warm weather, sunny days and beautiful landscapes. However, keep in mind that June and July is our peak tourist season, so you'll need to book your accommodation and activities well in advance. Check out our photographer's guide to the best times of year to get married in Tuscany here.
Consider Your Accommodation
Your honeymoon accommodation will set the tone for your entire trip, so think about the kind of experience you would like to have before making a booking. While Tuscany is well known for our luxury private villas, we also have a wide range of charming bed and breakfast hotels, medieval castles and rustic farm stays. There's something for everyone!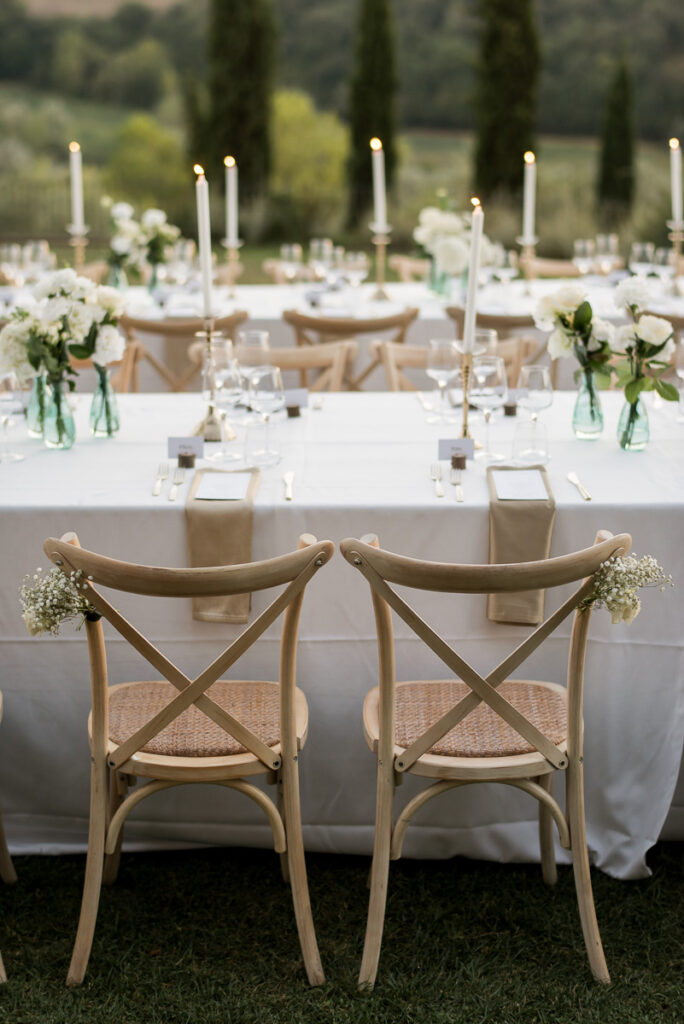 Take a Slow Pace
Tuscany is one of the biggest regions in Italy. With this in mind, we would recommend choosing just a handful of locations to explore at a leisurely pace, rather than trying to squeeze absolutely everything into your itinerary.
Some of the most popular places to visit in Tuscany for your honeymoon include Florence, Siena, Lucca and Chianti. You may also want to consider some quaint seaside towns like the Maremma Coast or Forte Dei Marmi.
Explore the Local Cuisine
Tuscany is world-renowned for its cuisine, which highlights fresh, locally sourced ingredients and simple (yet flavourful) dishes. During your honeymoon, be sure to try Tuscan specialties such as our famous bistecca alla fiorentina steak, ribollita bread soup, pici pasta and cantucci biscuits. You may want to book a food tour or cooking class to fully immerse yourselves in the local culinary scene!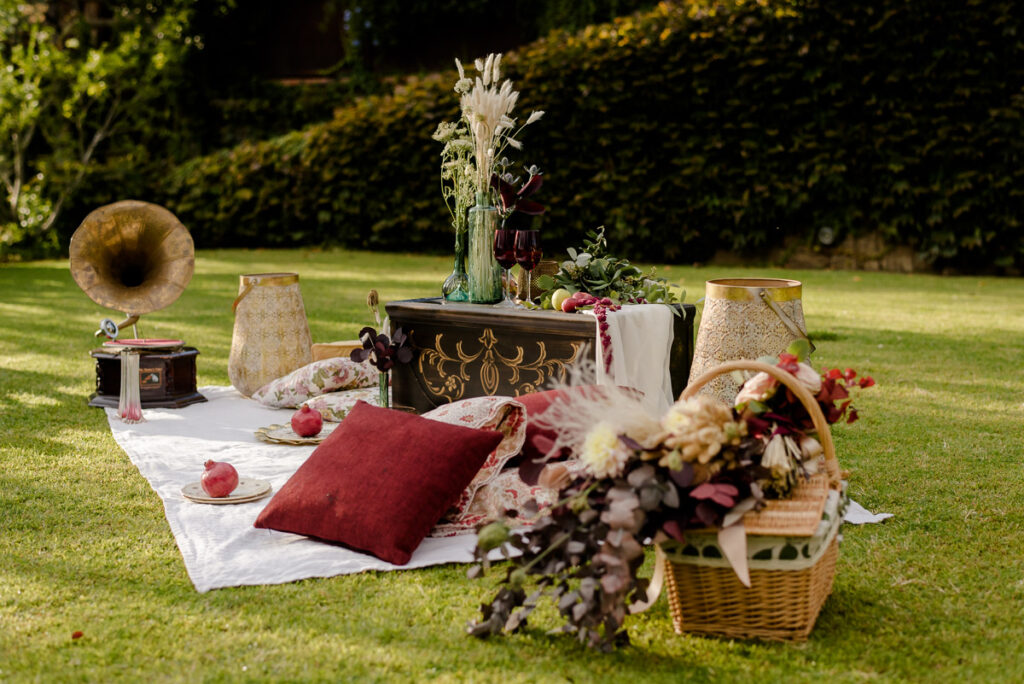 Take a Wine Tour
Our beautiful region is also well known for its wine, so be sure to take a wine tour to sample some of Tuscany's best vintages. There are several vineyards and wineries dotted throughout the region for a romantic day trip on your Tuscany honeymoon.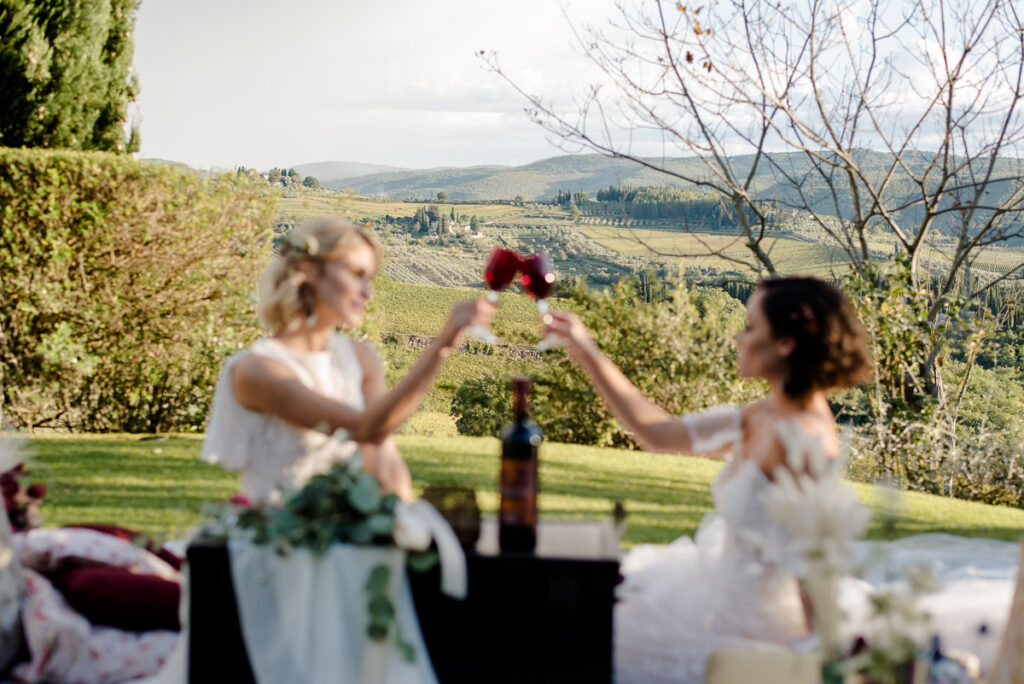 Enjoy the Outdoors
Tuscany's countryside is paradise for outdoor activities. Why not go for a hike in the hills, take a bike ride through the countryside or even go horseback riding to explore the beauty of our region? In summer, you can also enjoy our water activities such as kayaking, rafting or swimming in our many rivers and lakes.
Relax and Recharge
Finally, simply enjoy taking some time to relax and recharge. Spend a day at a local spa, or lounge by the pool with a good book. Tuscany is the perfect place to slow down and be present in the moment, so enjoy the opportunity to unwind and connect with your new husband or wife!
If you're currently planning your wedding in Tuscany, we would love to capture your special day. Explore our Tuscany wedding galleries here, or get in touch to check availability and pricing.