Engagement Croce di Bibbiano – San Gimignano | Jordy & Lindy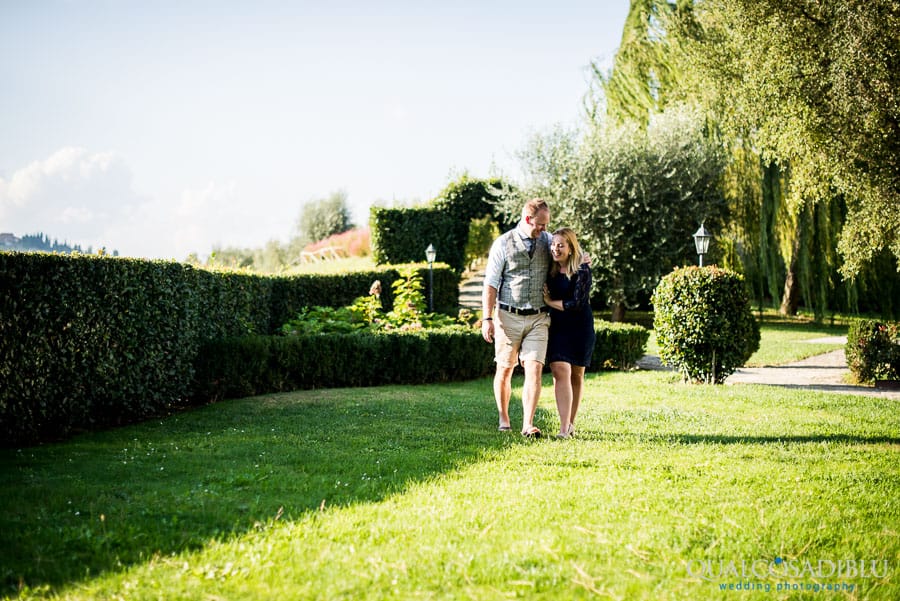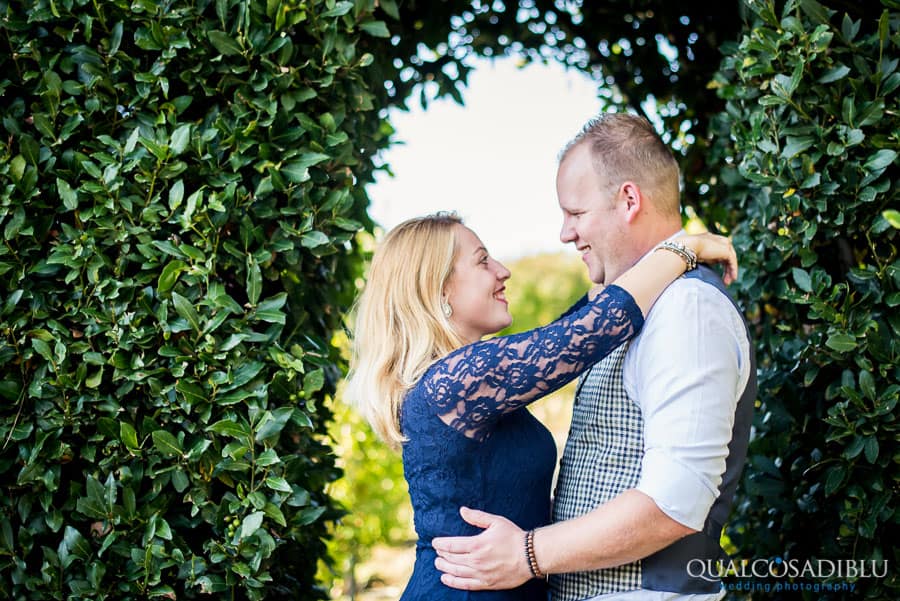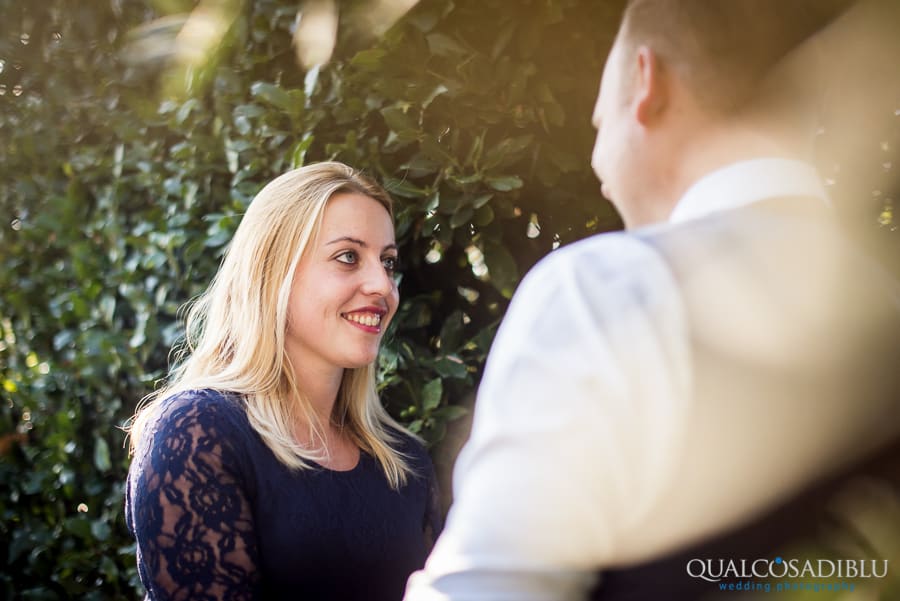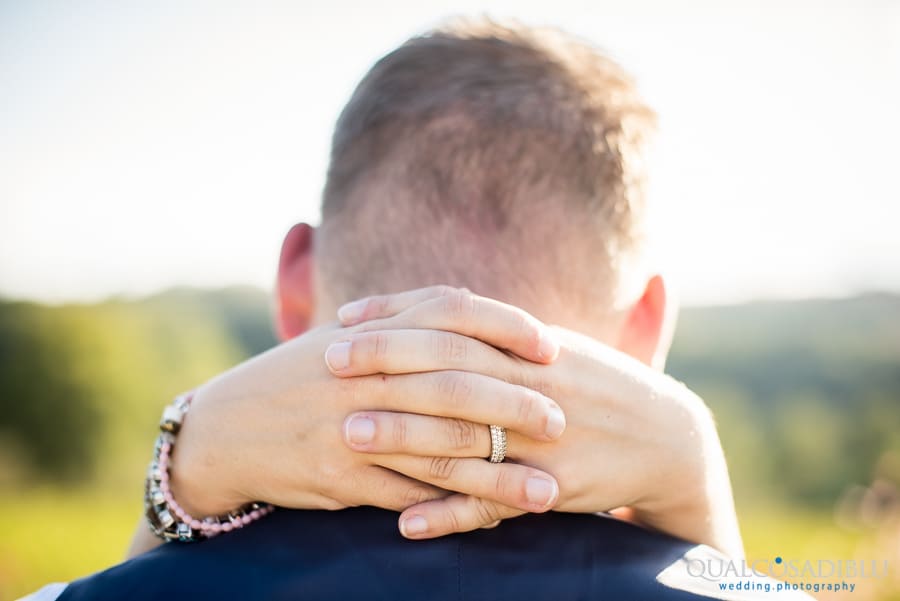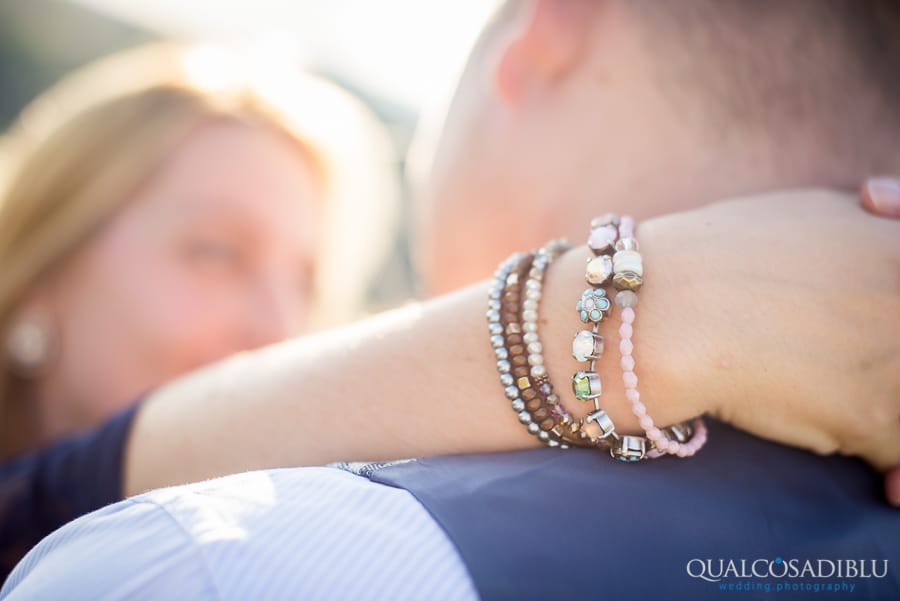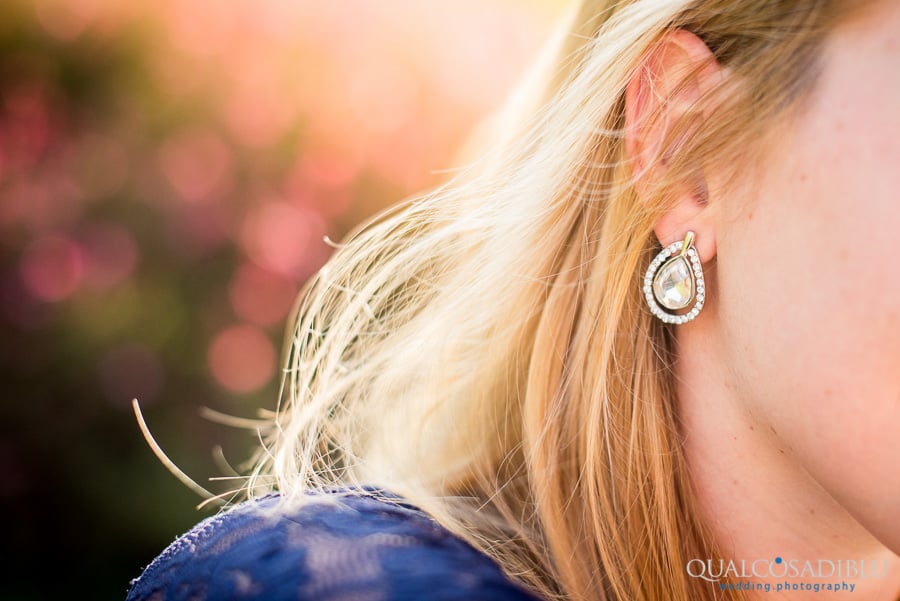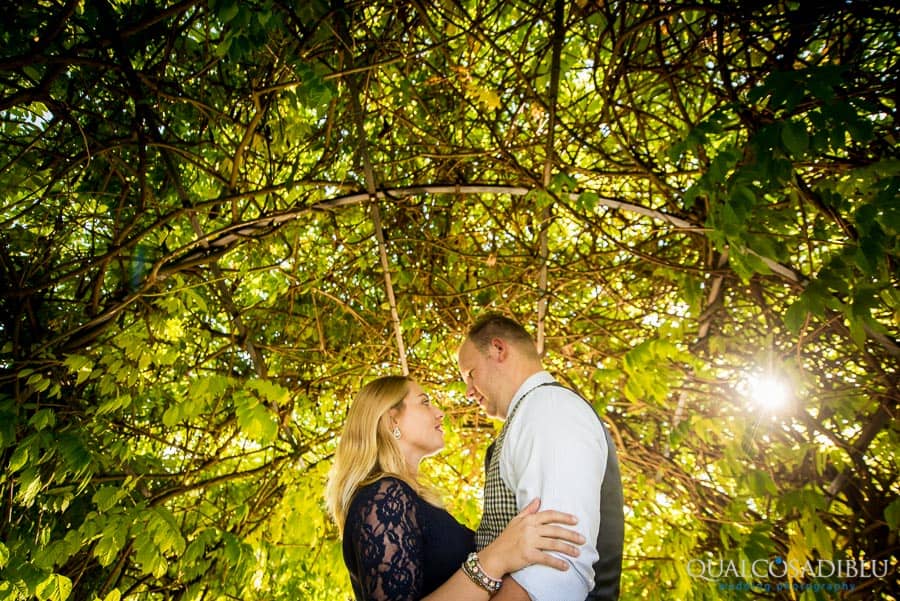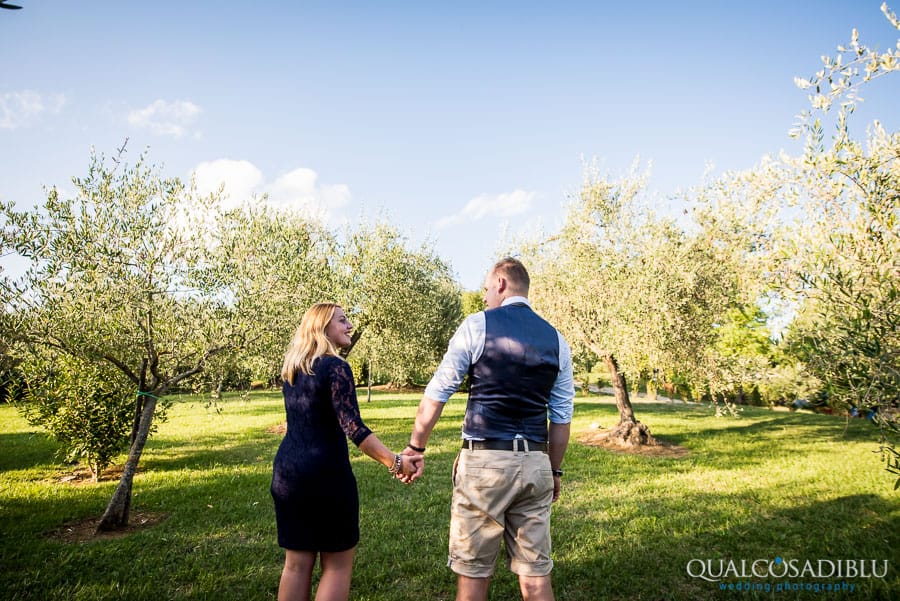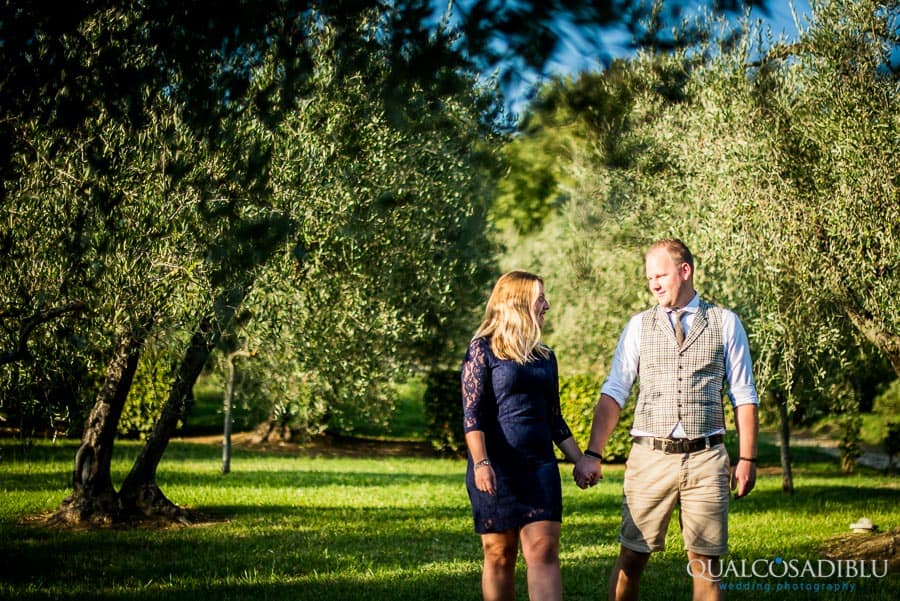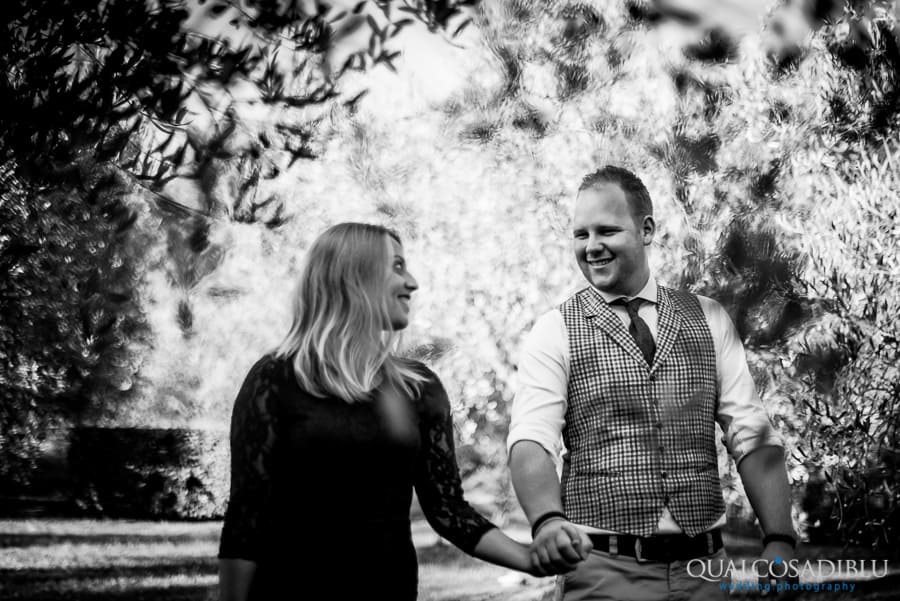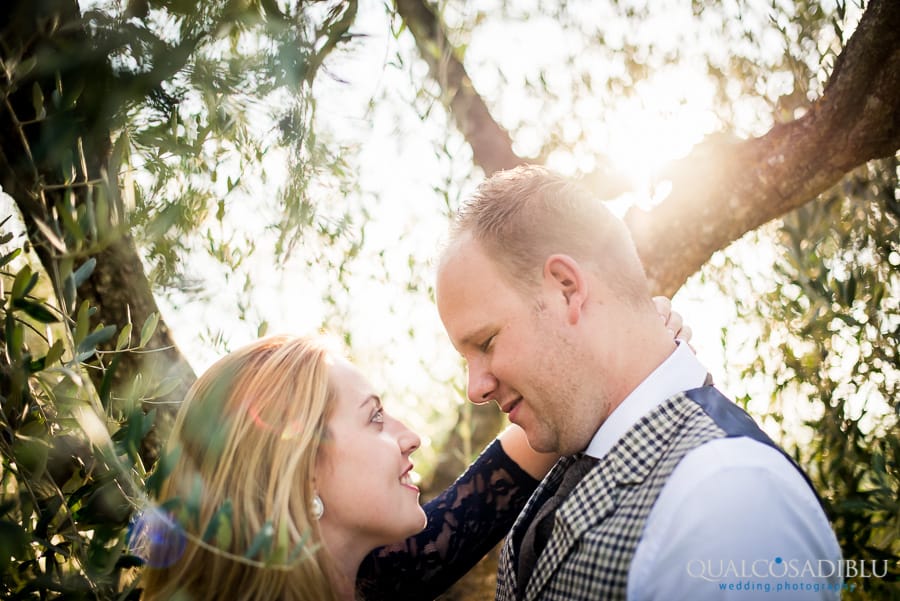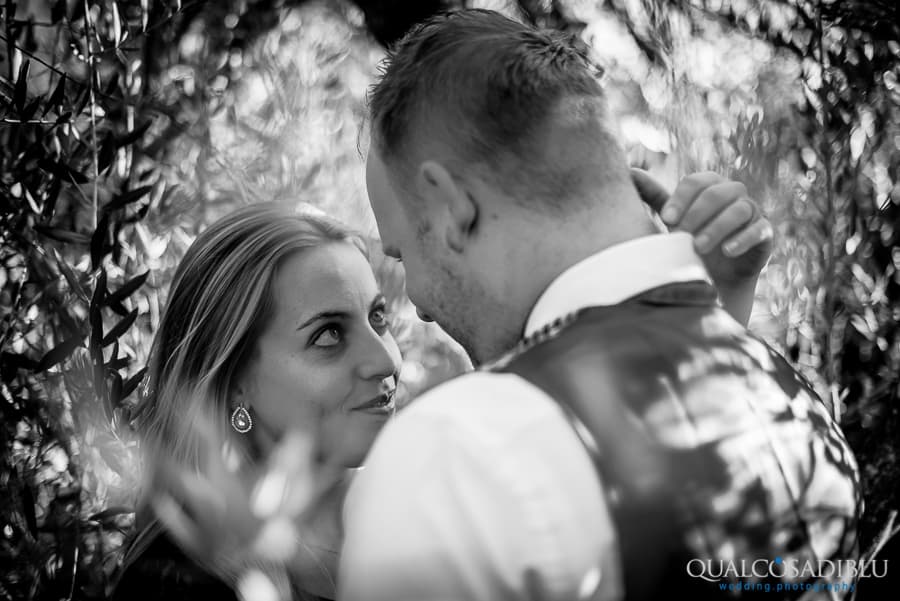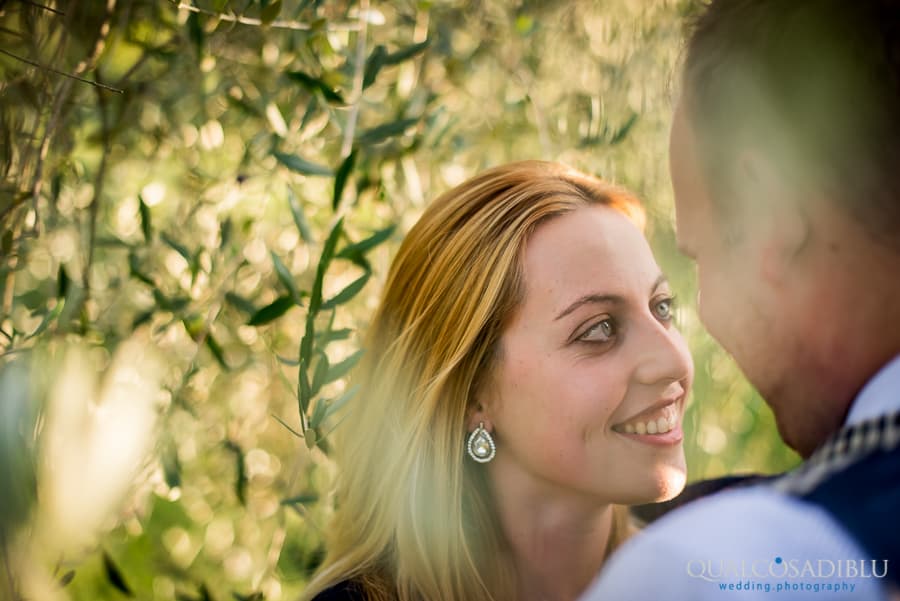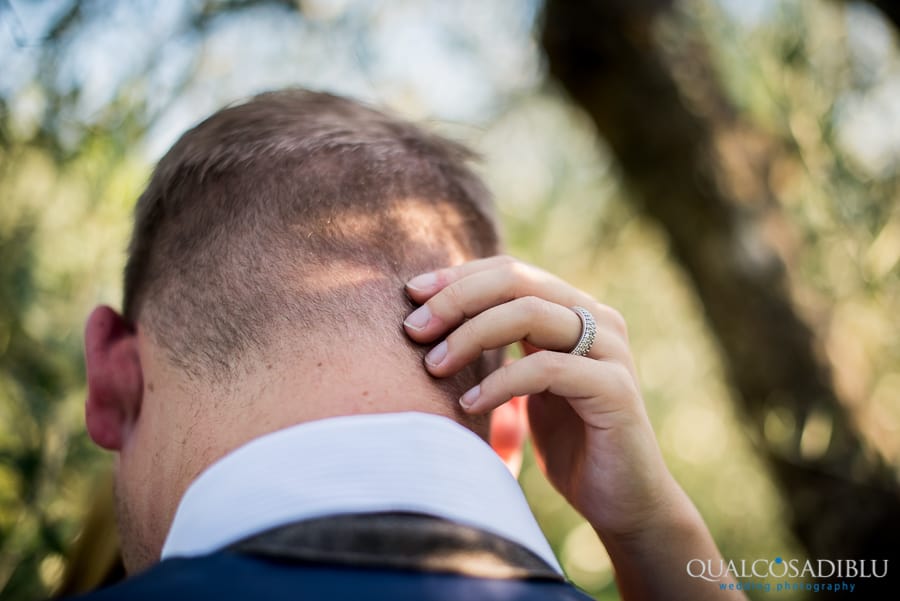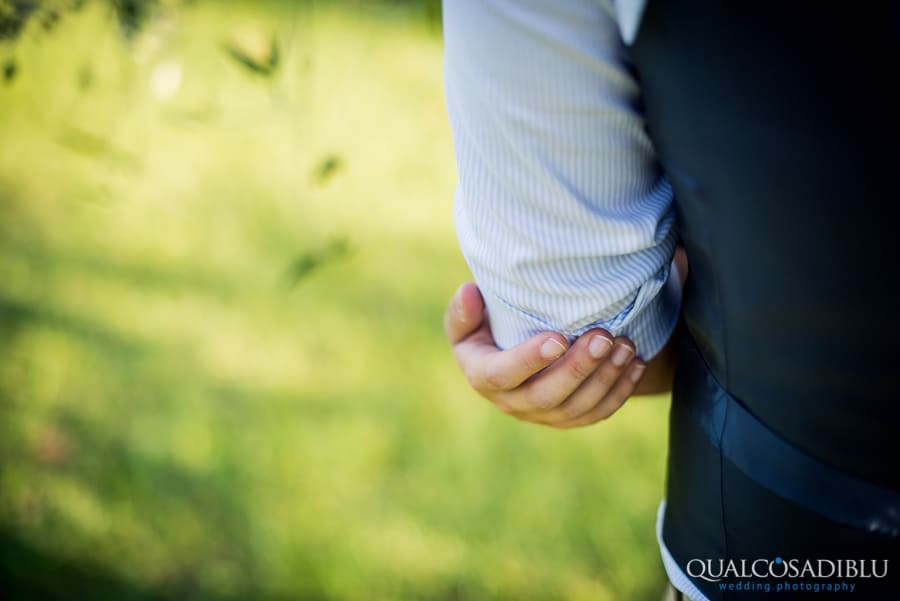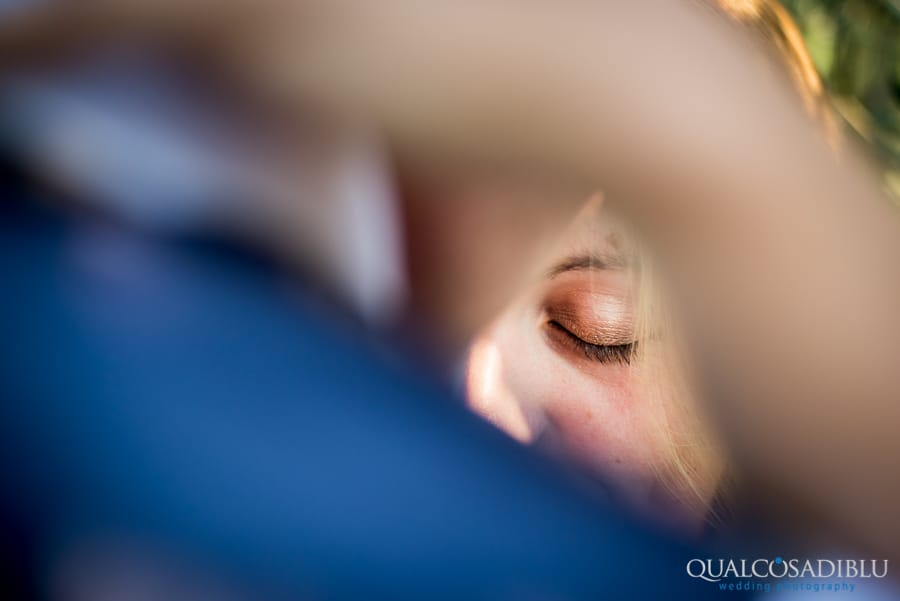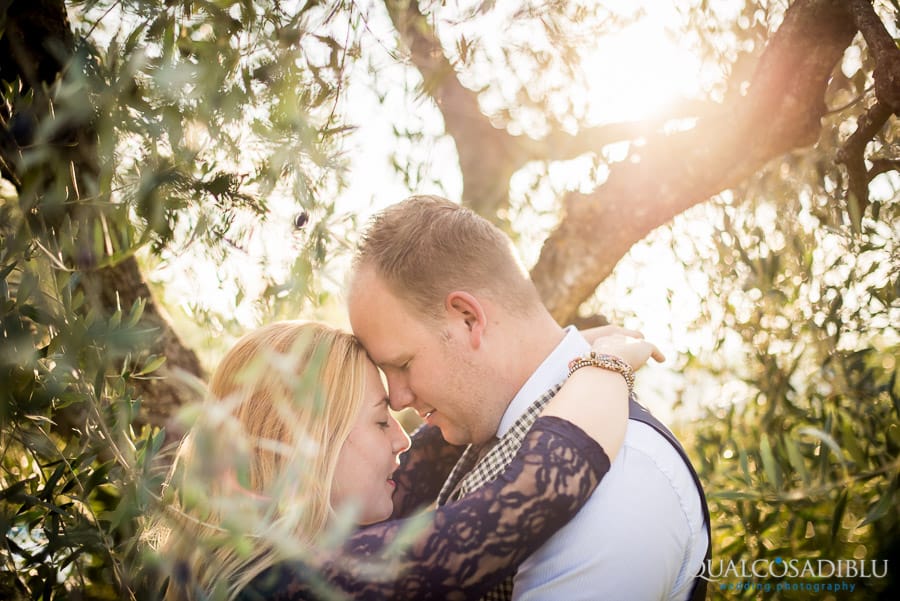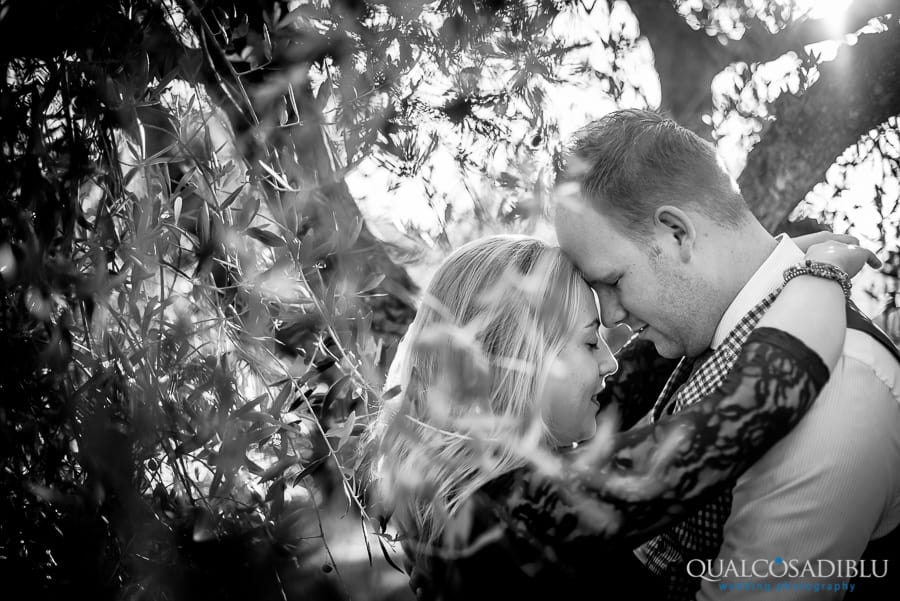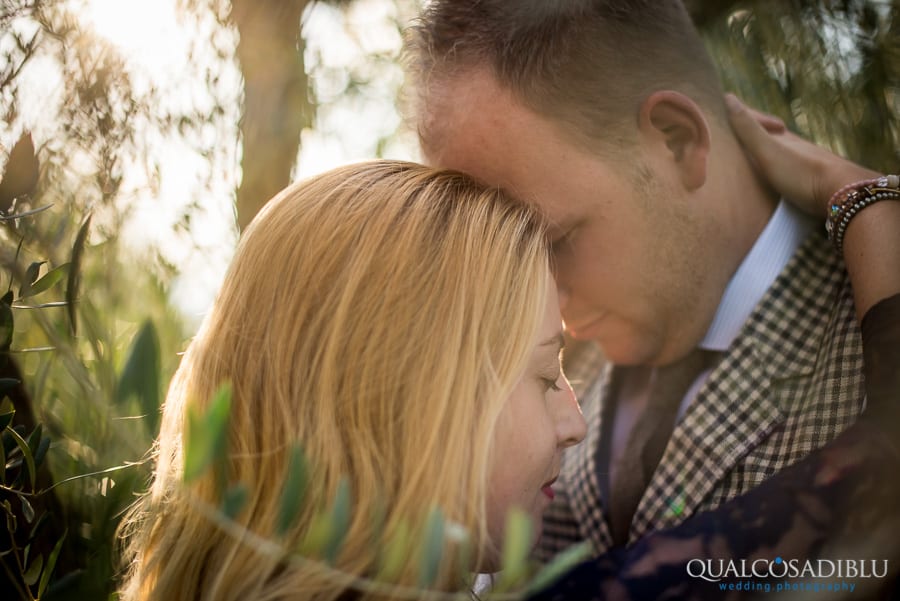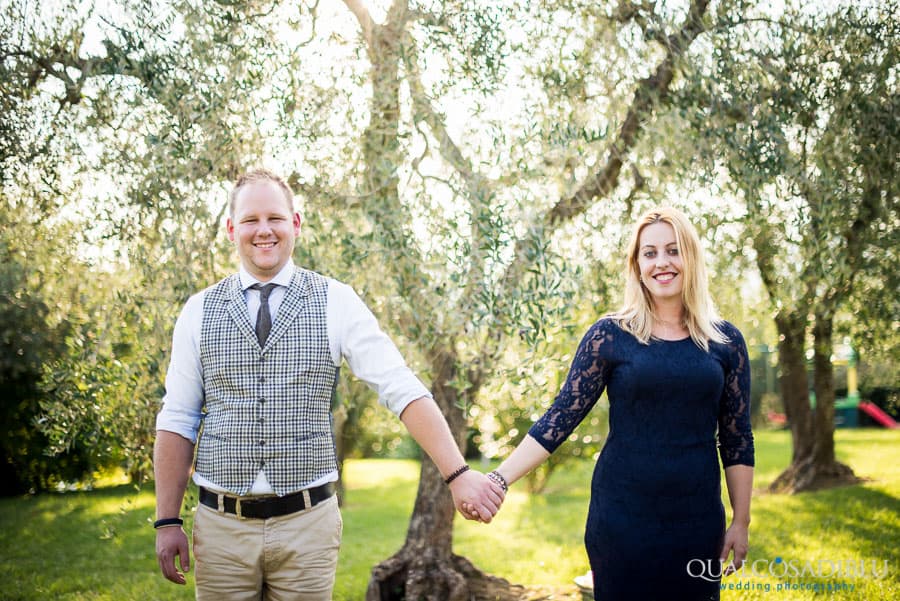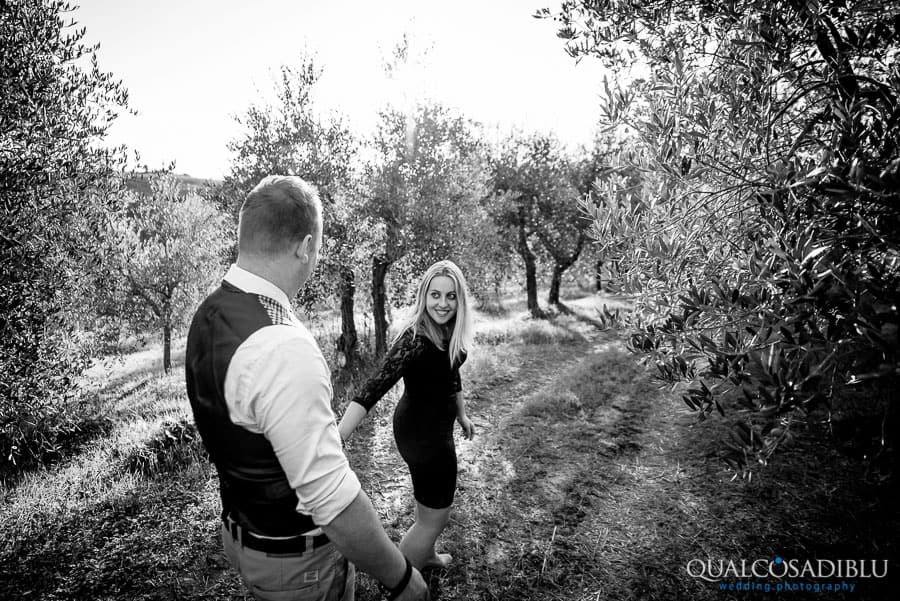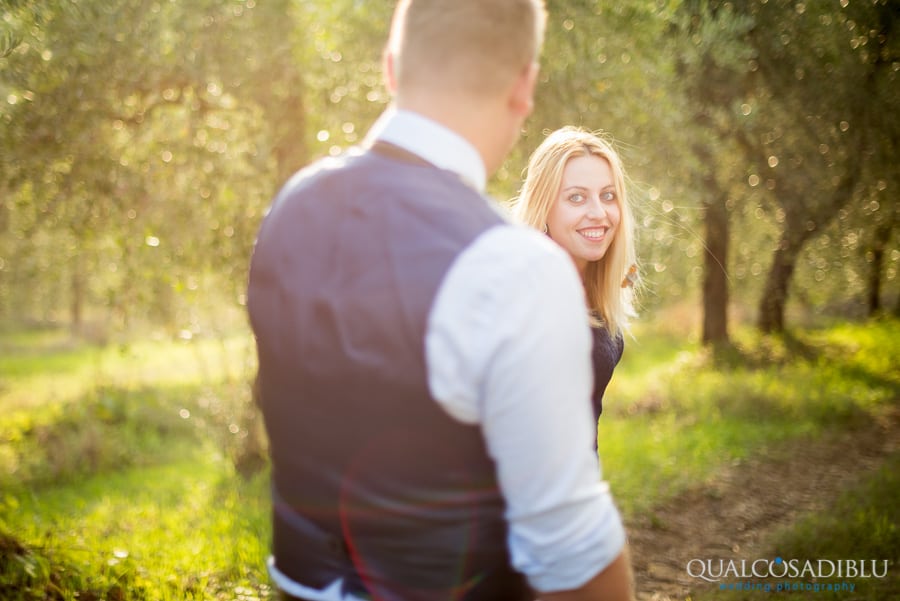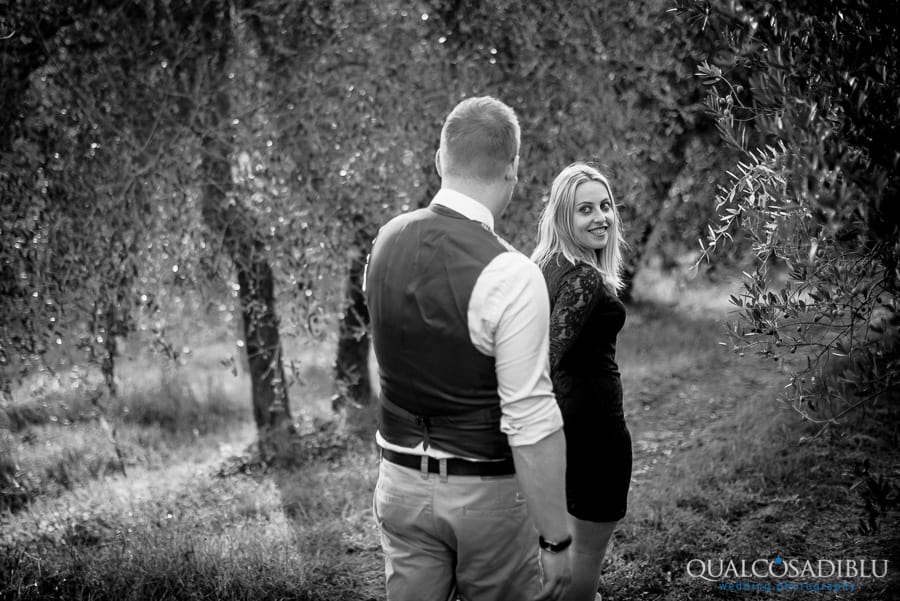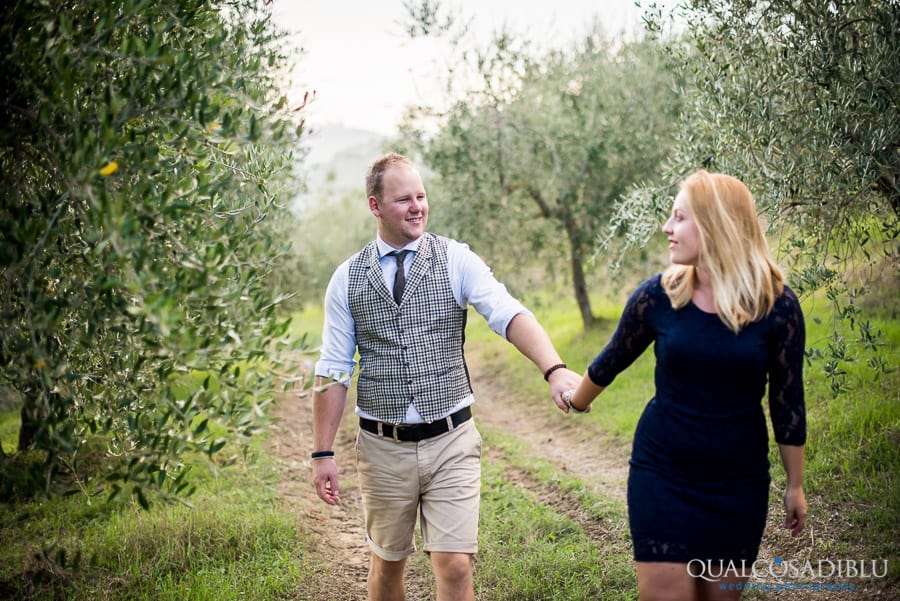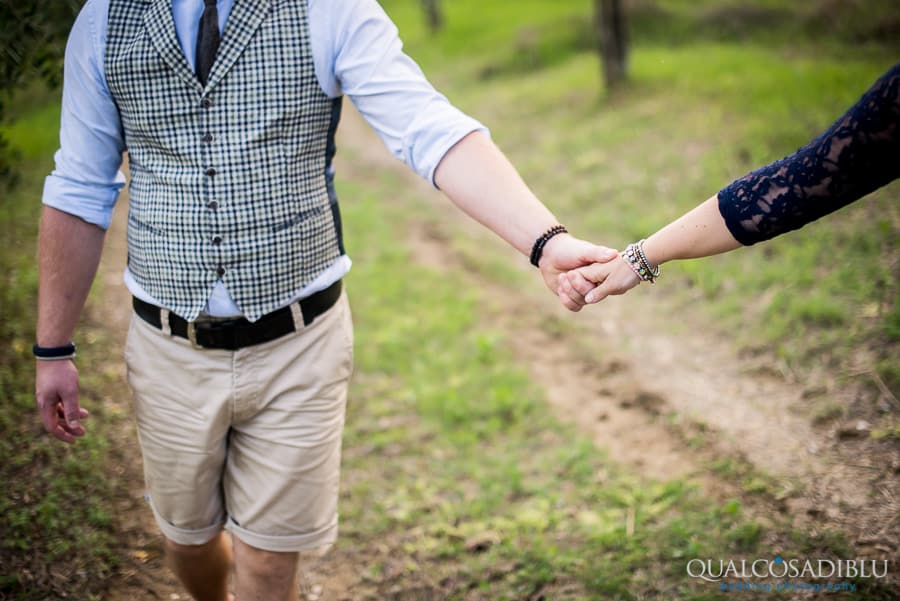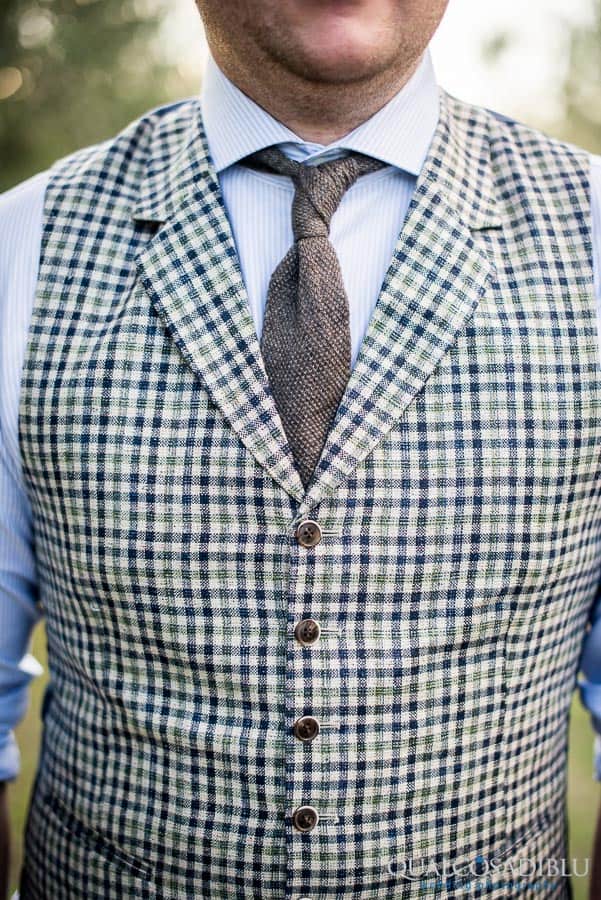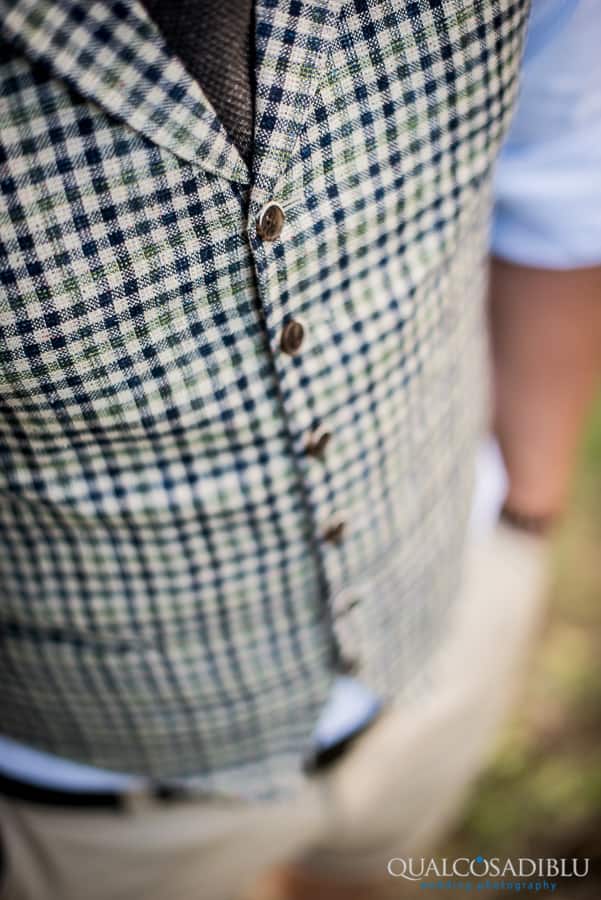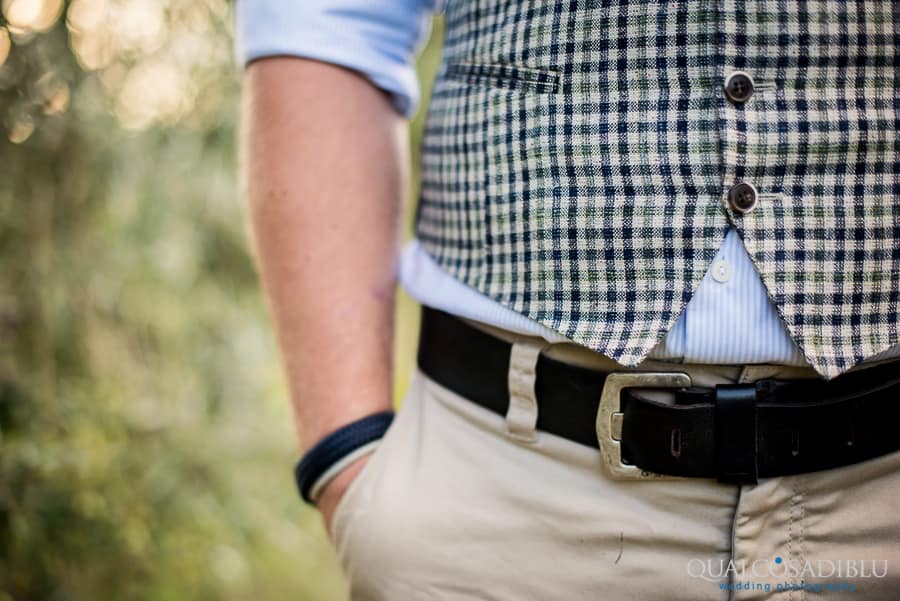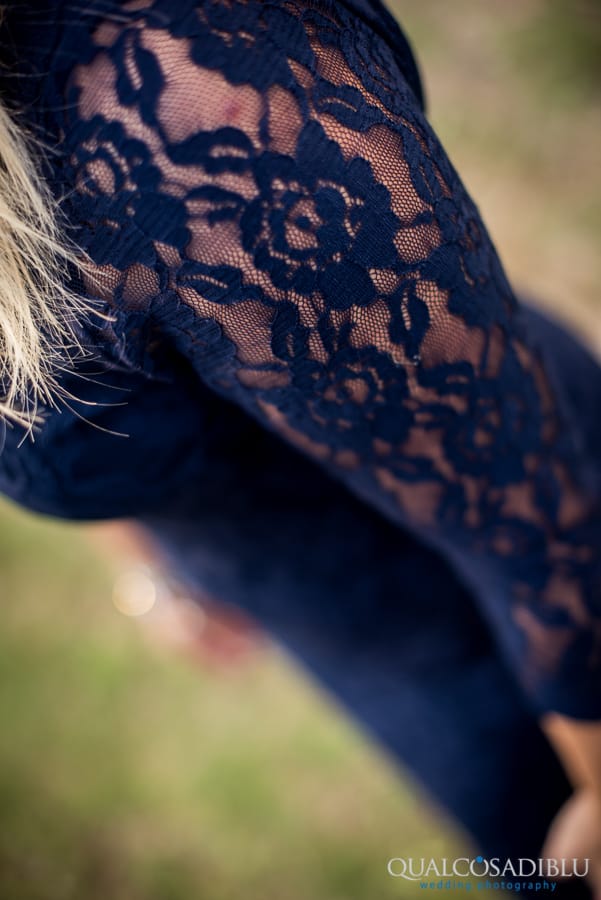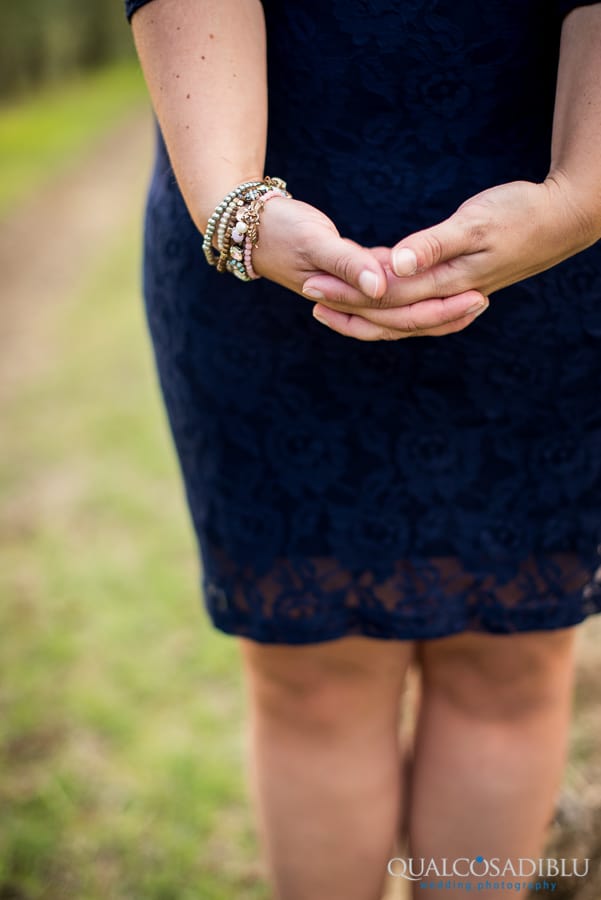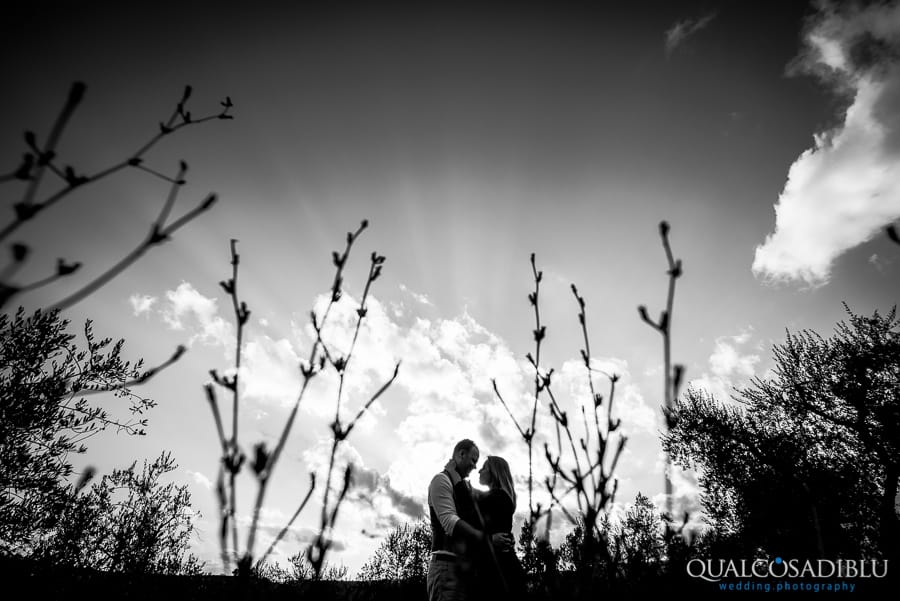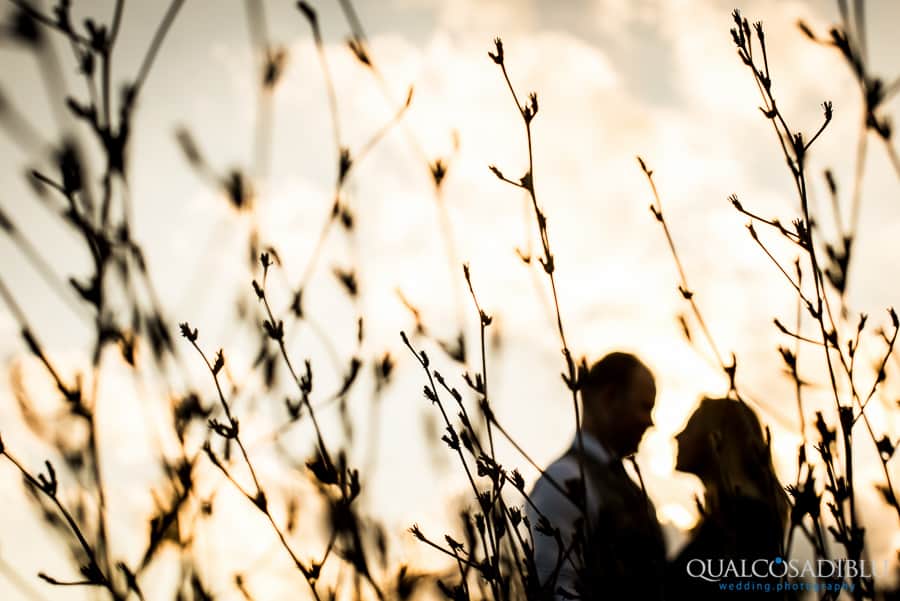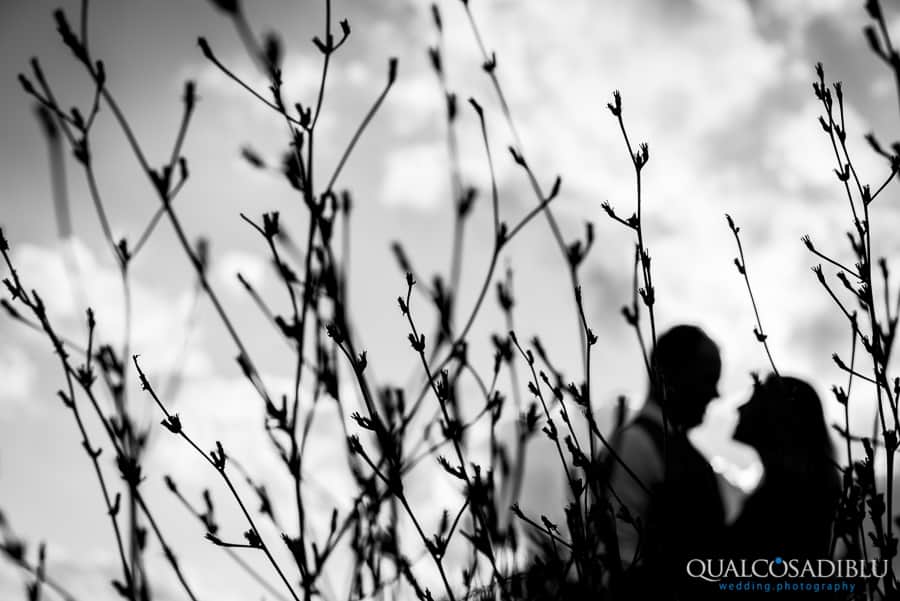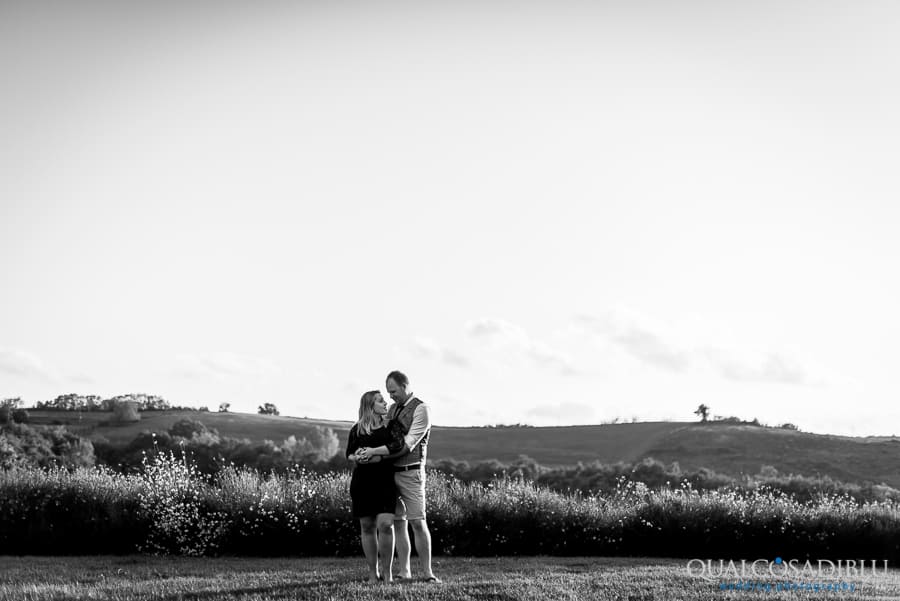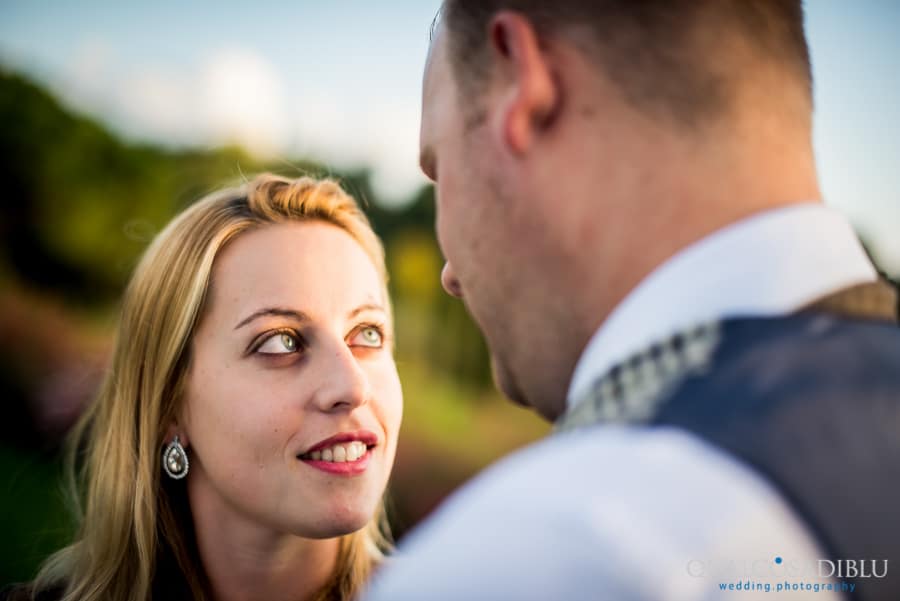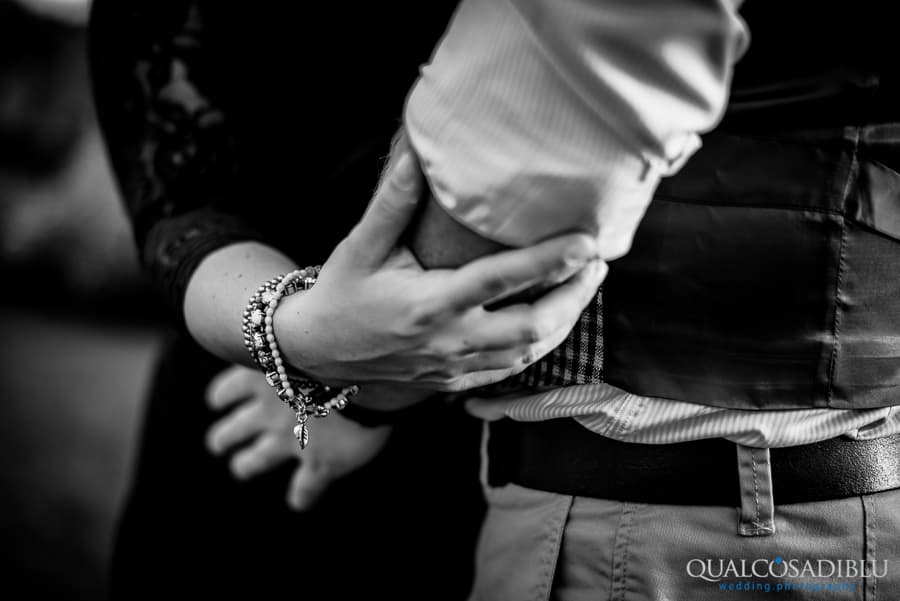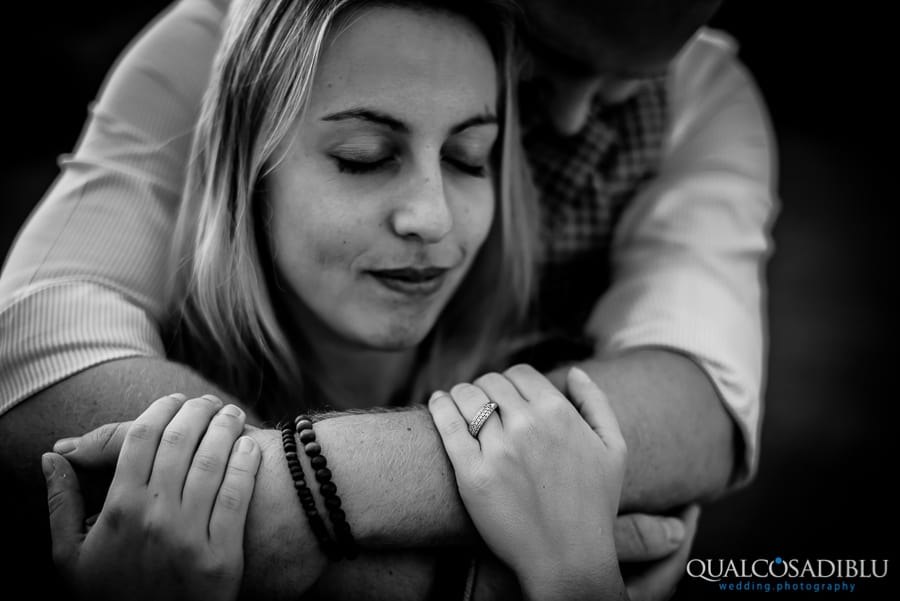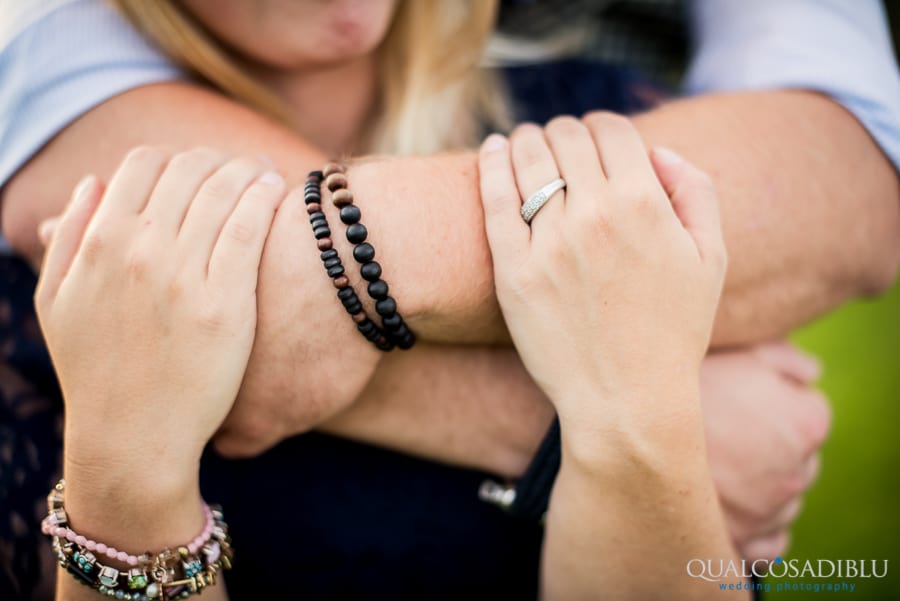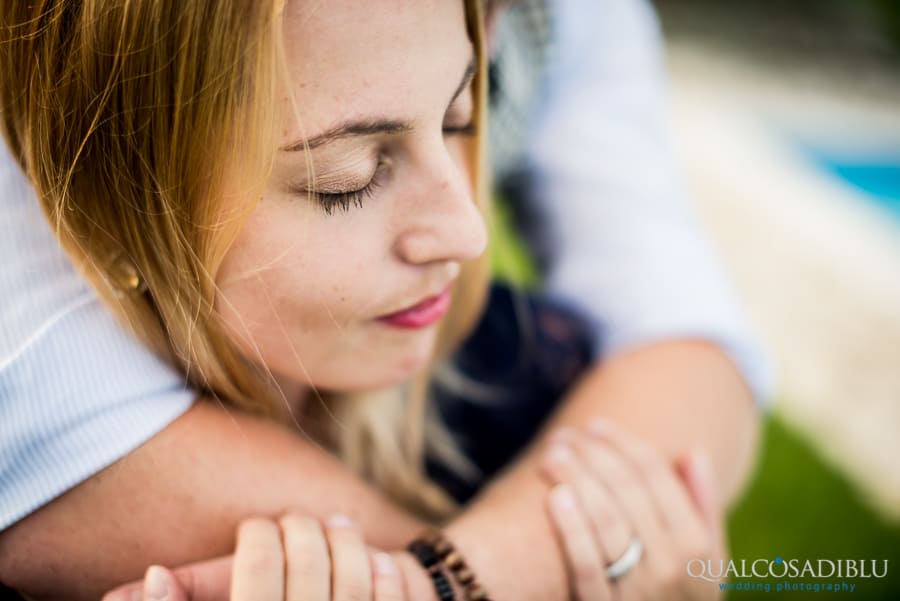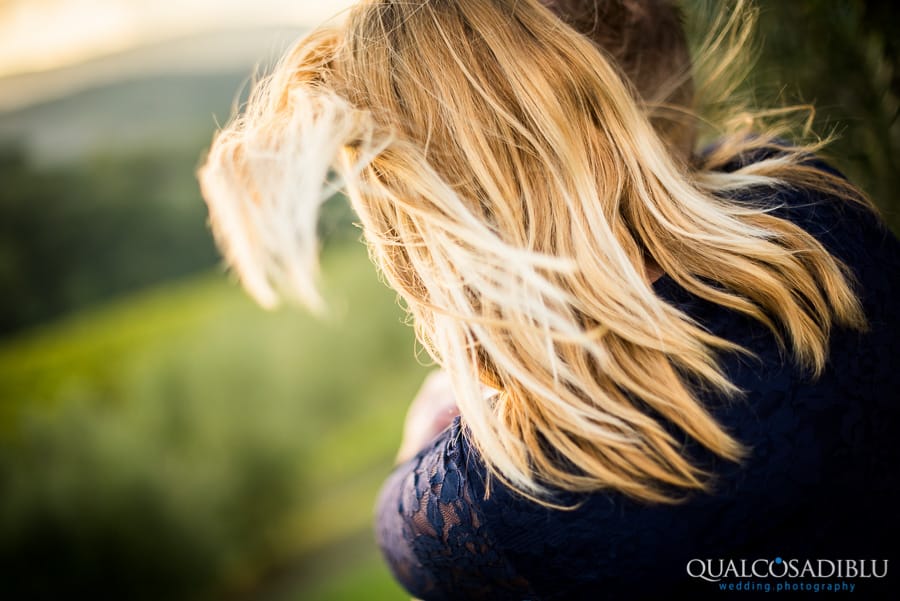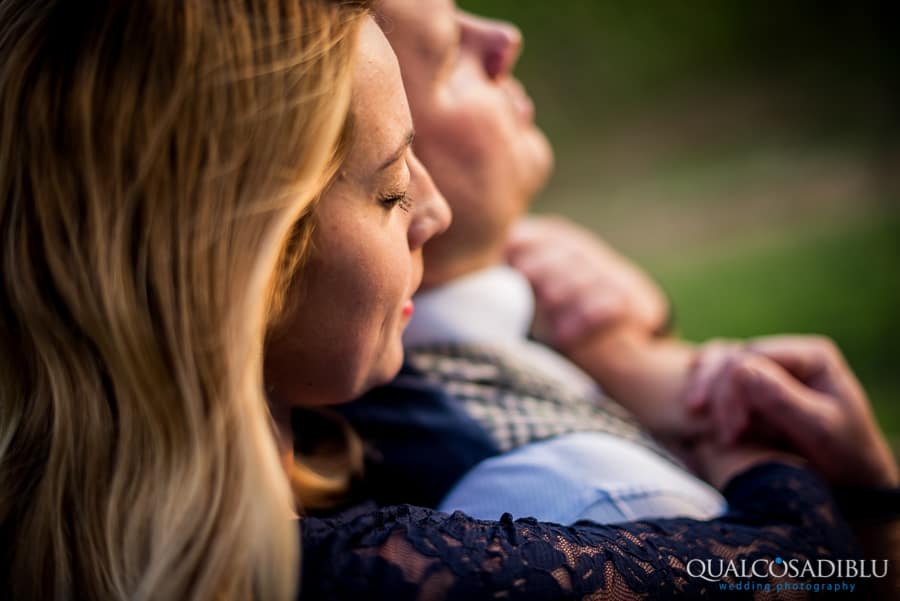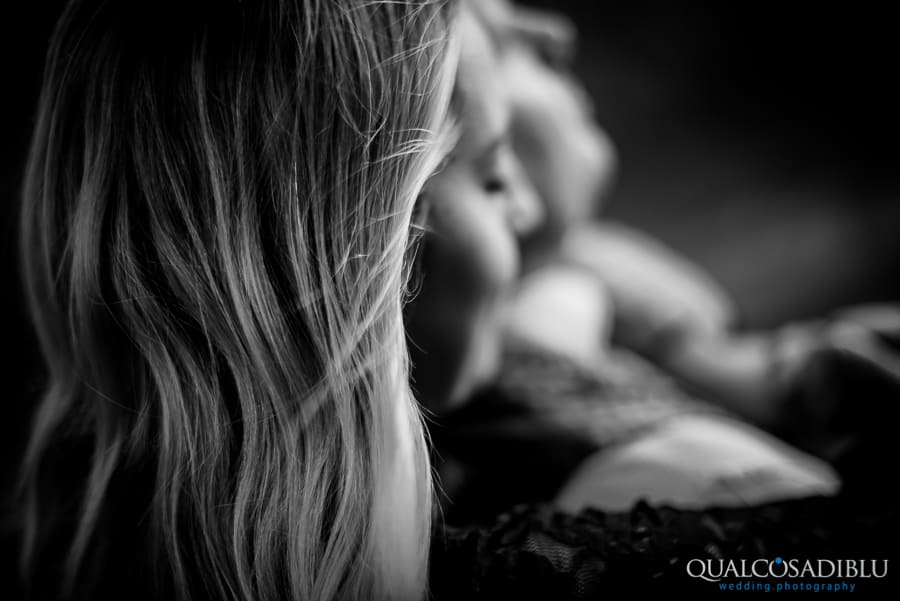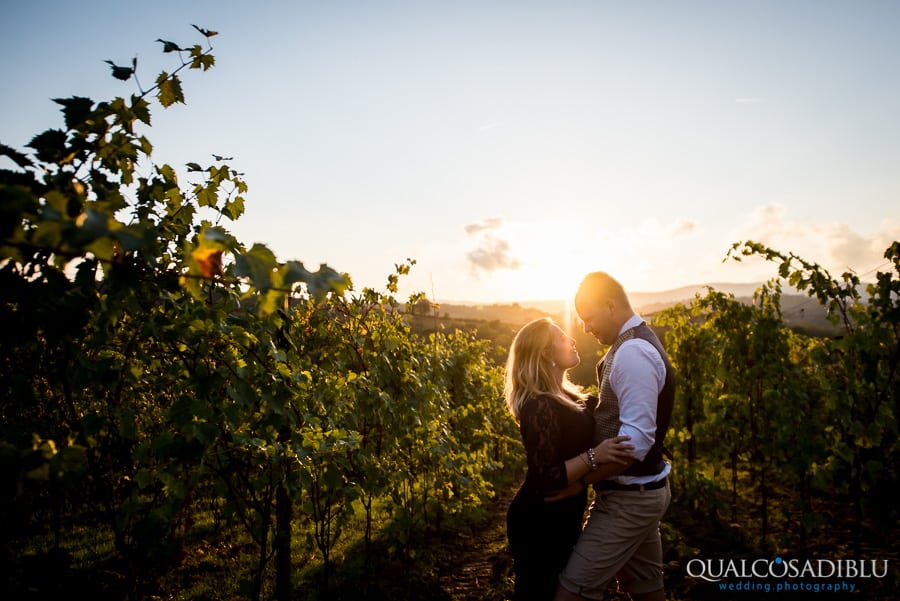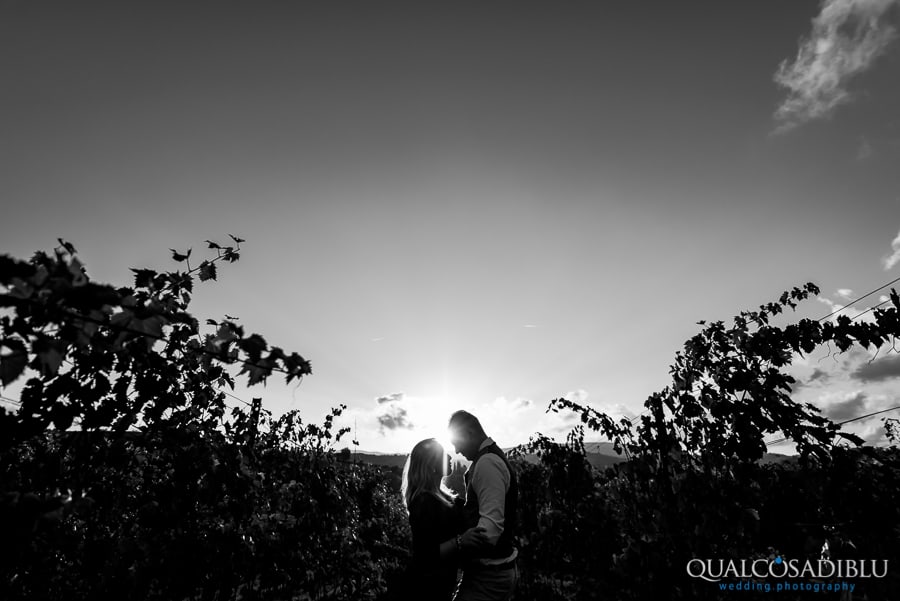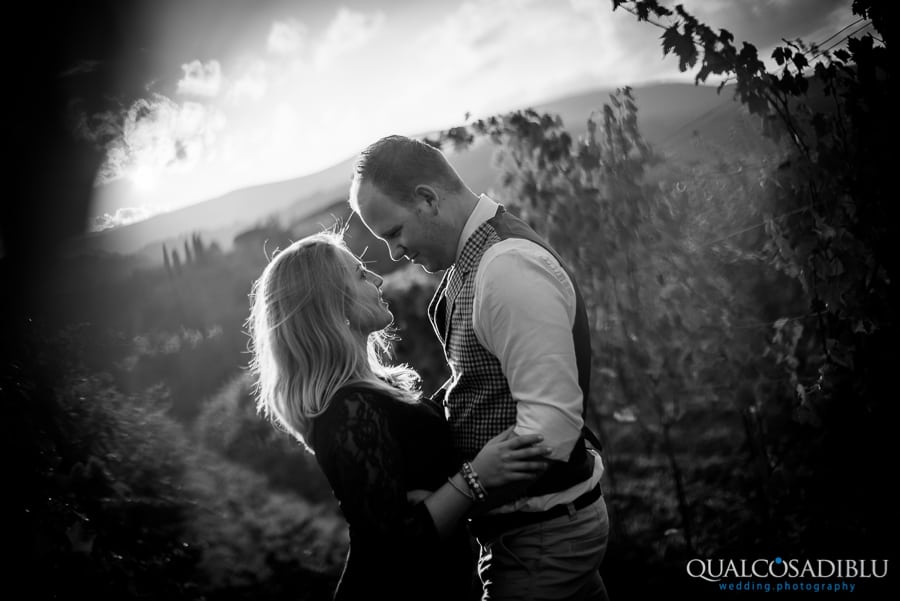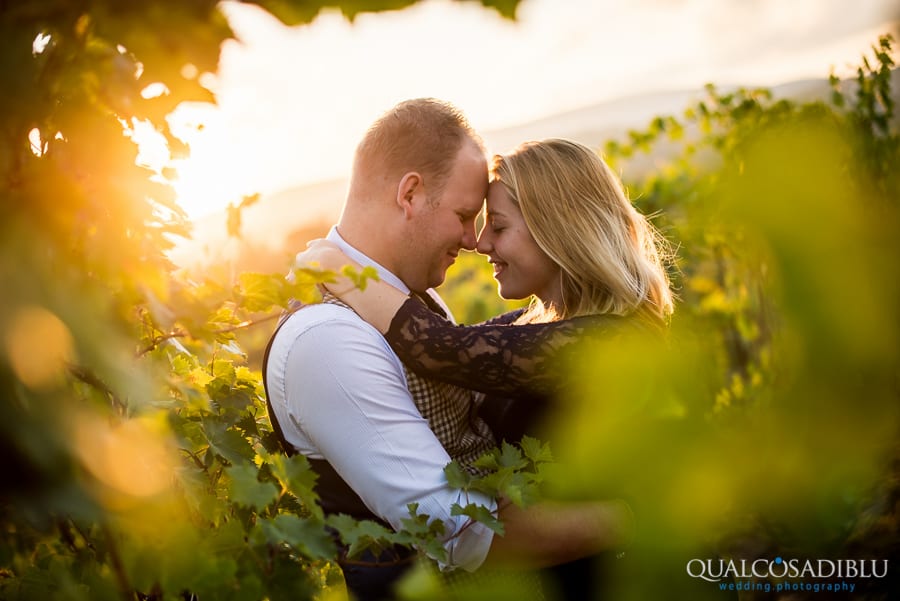 It's not easy to find a kind of guys such lovely and happy such they are! Jordy and Lindy are a really special couple and to make engagement shooting with them was absolutely funny!
They chose the venue of Croce di Bibbiano located in the San Gimignano area, a wonderful place, I falled in love with it!
We made some photos in the gardens of this little hamlet, then we go to the field of olive trees and at the end we make also some pictures in the wineyard beside to the location.
It's a spectacular place where to breath fully the tuscan atmosphere and have time to relax.
Look at the pictures below!
PREVIOUS POST
NEXT POST