Wedding at Villa Il Salicone Pistoia – Tuscany | Libby & Don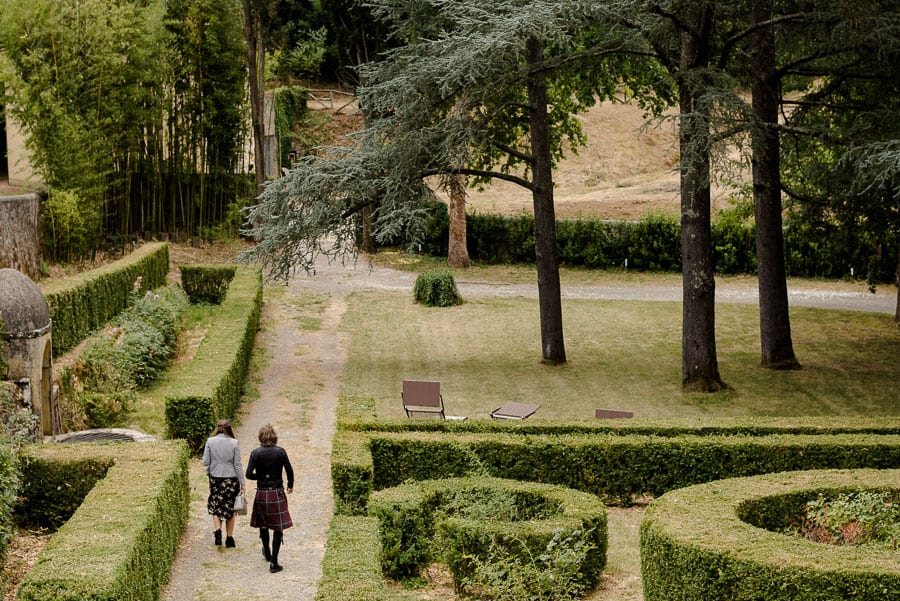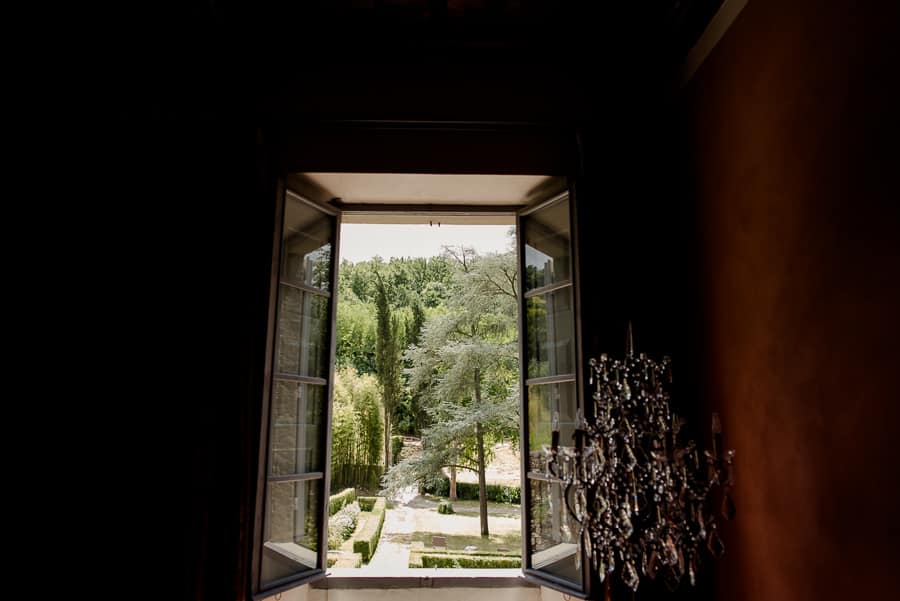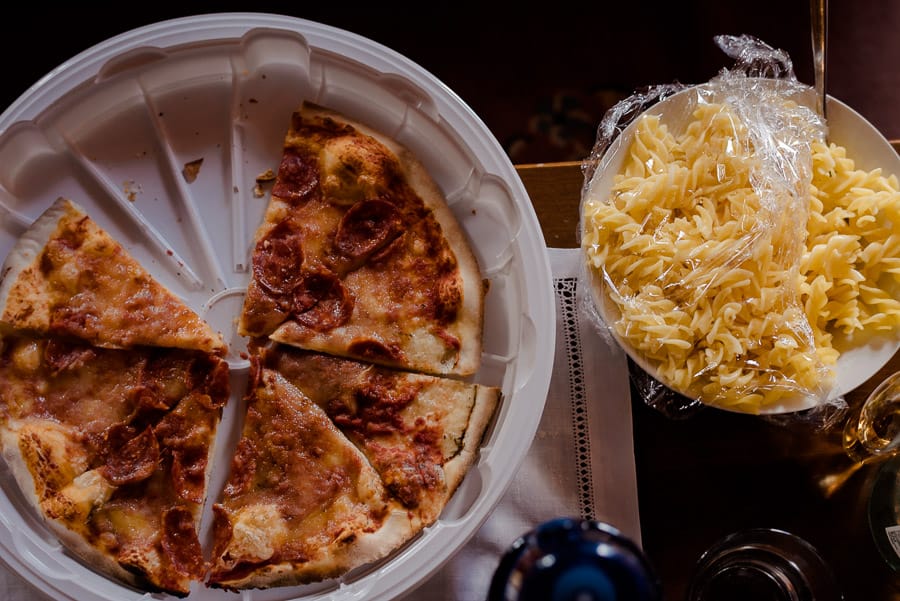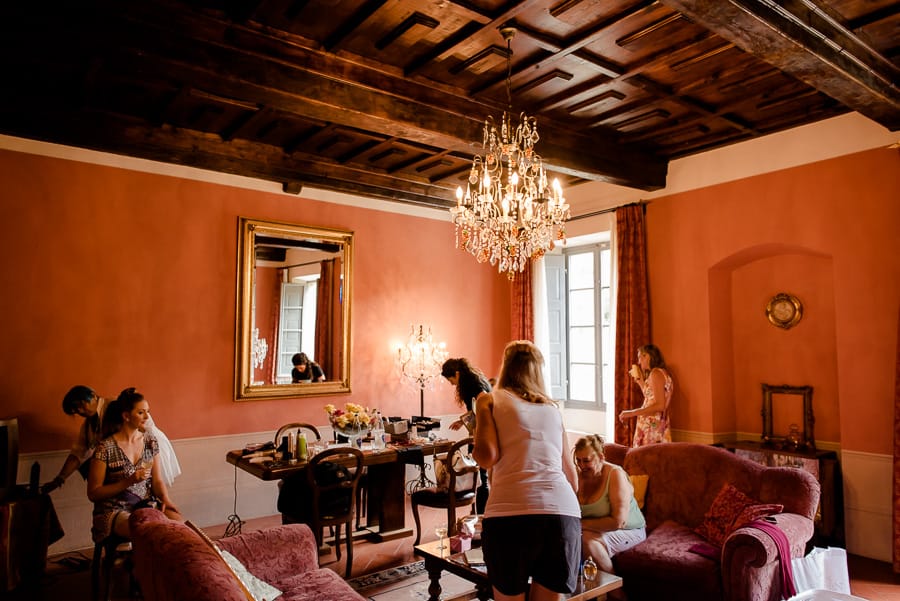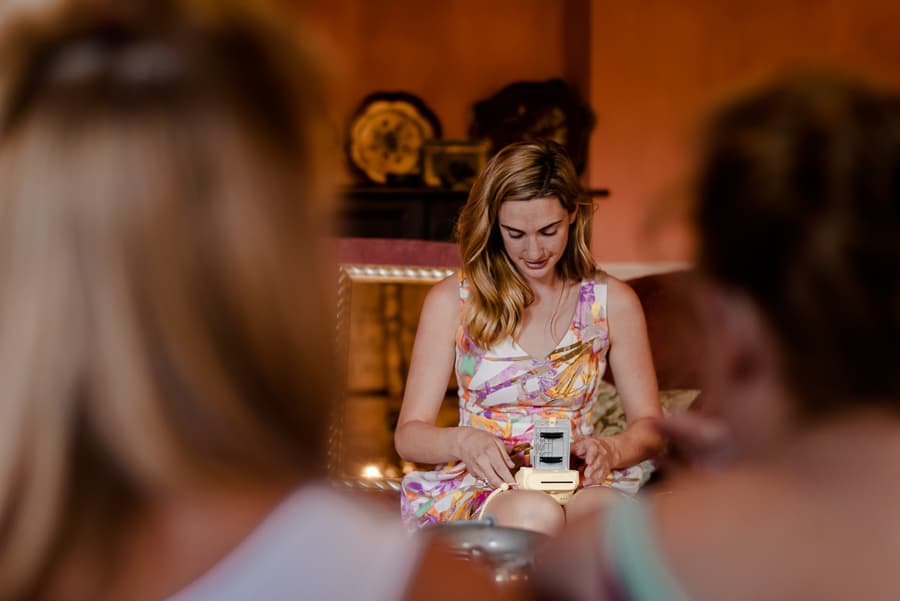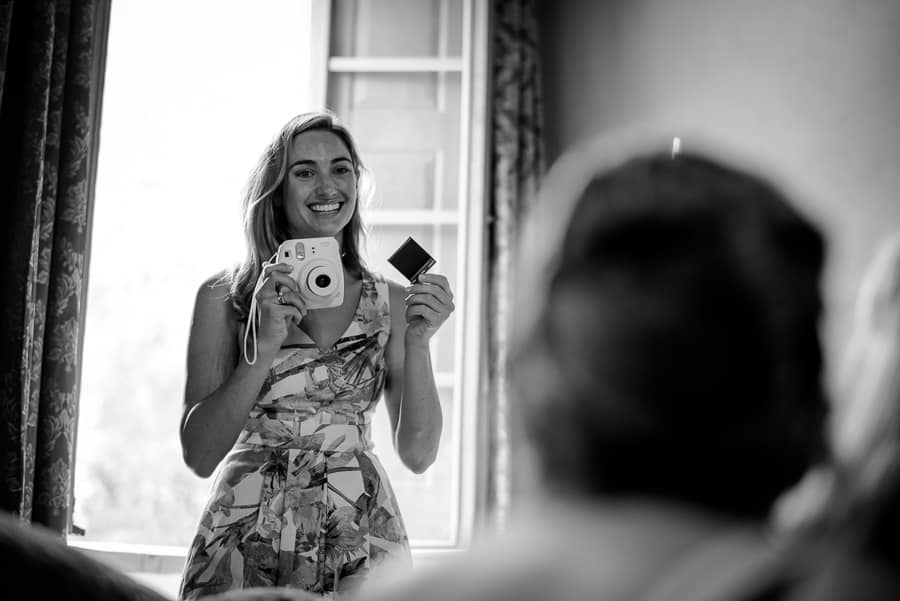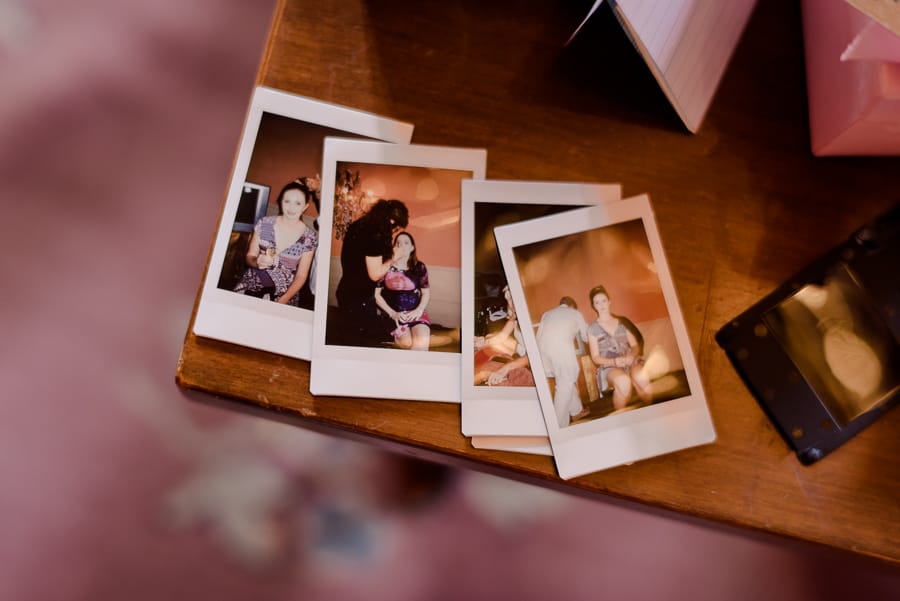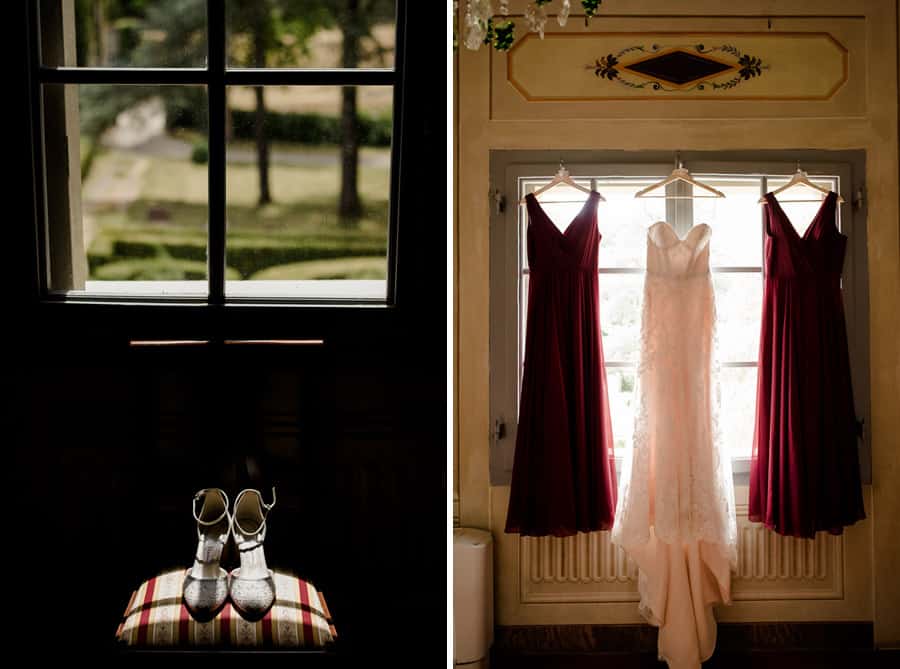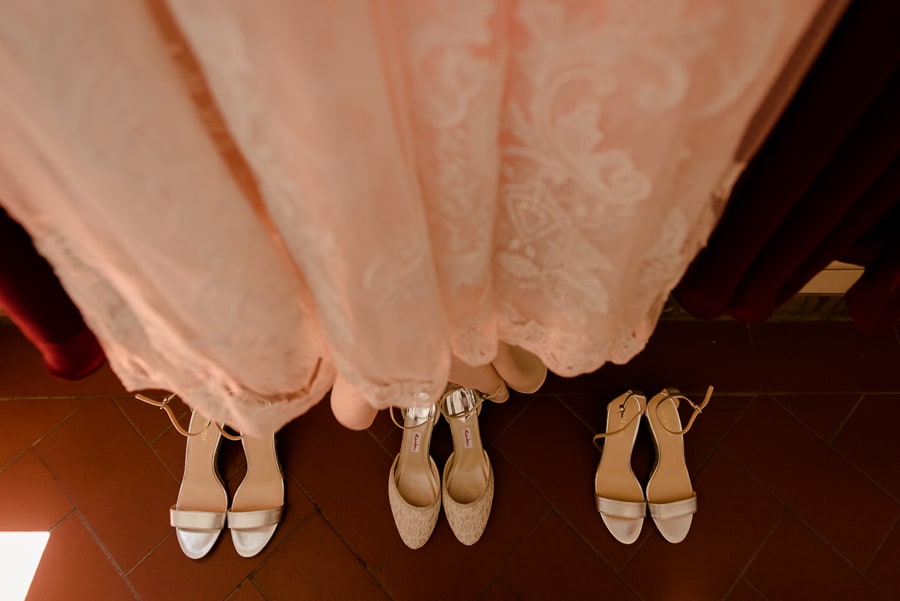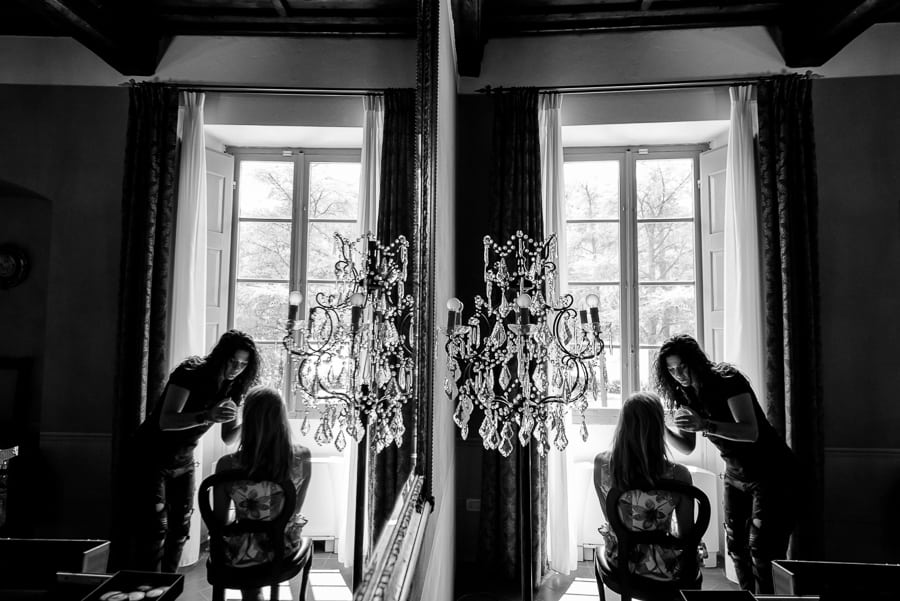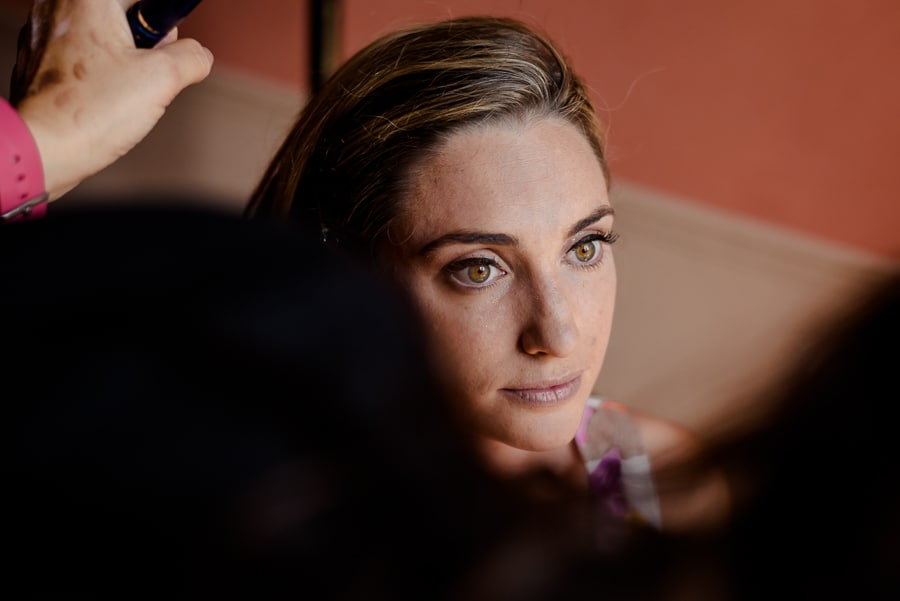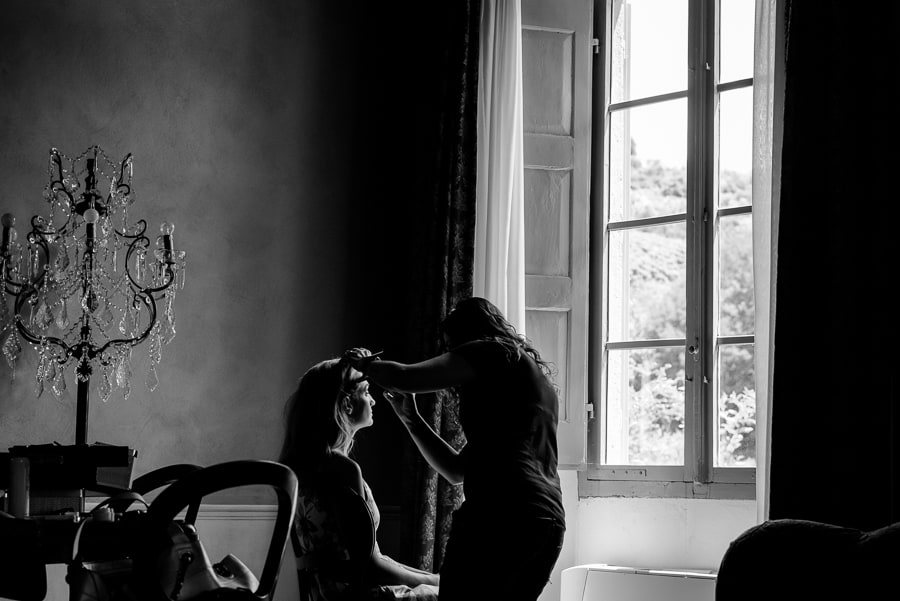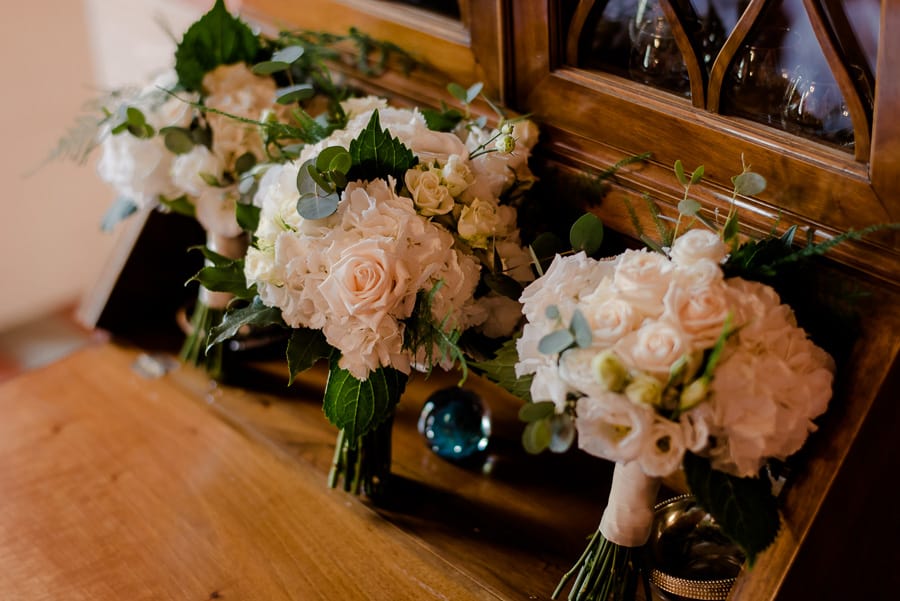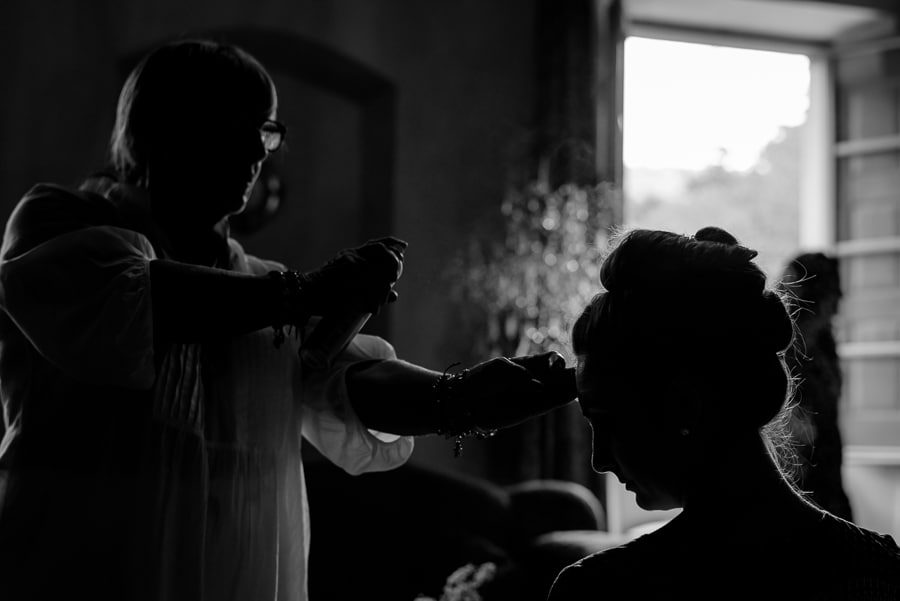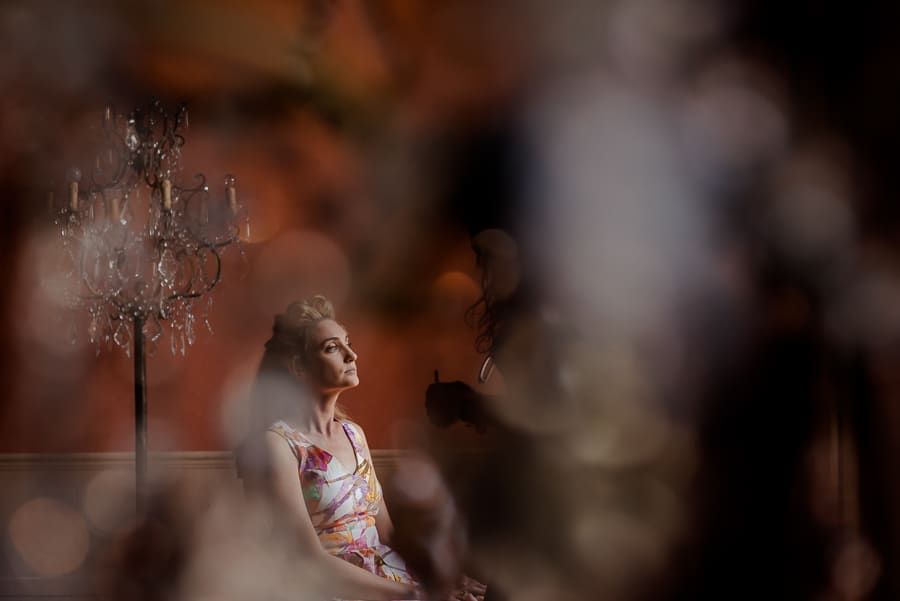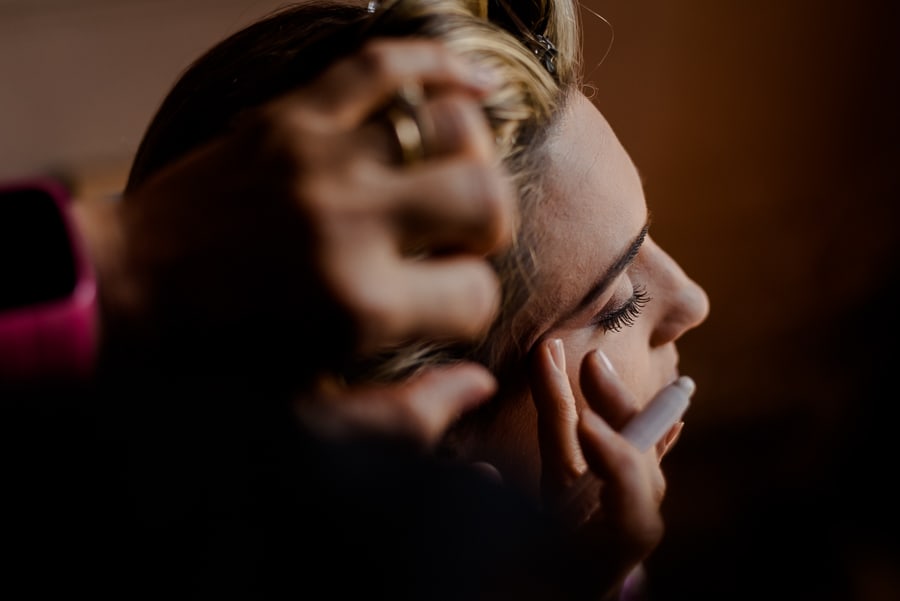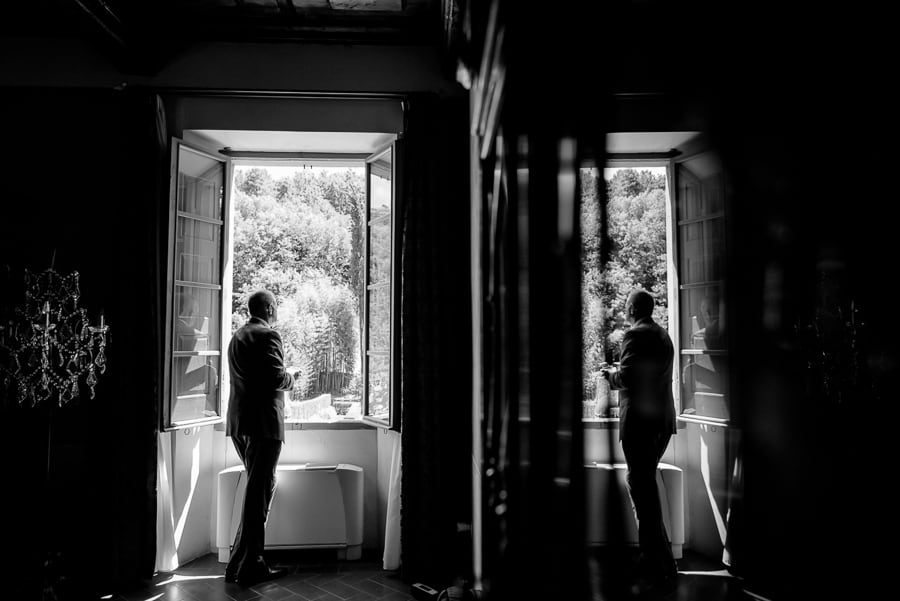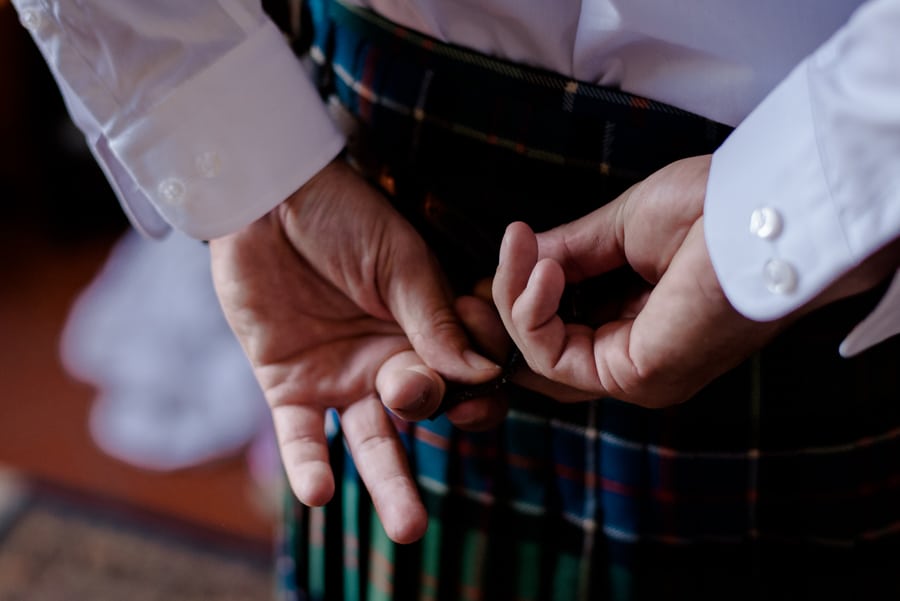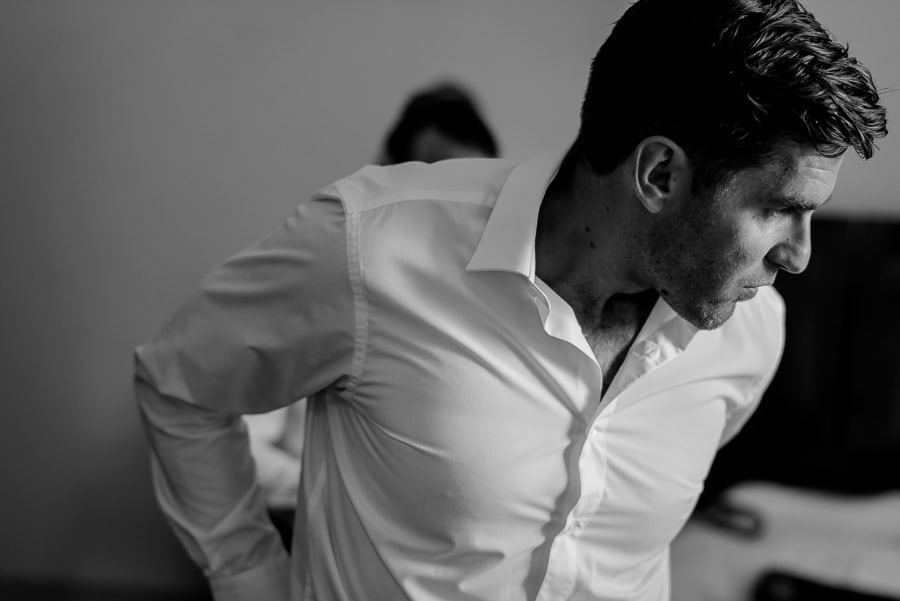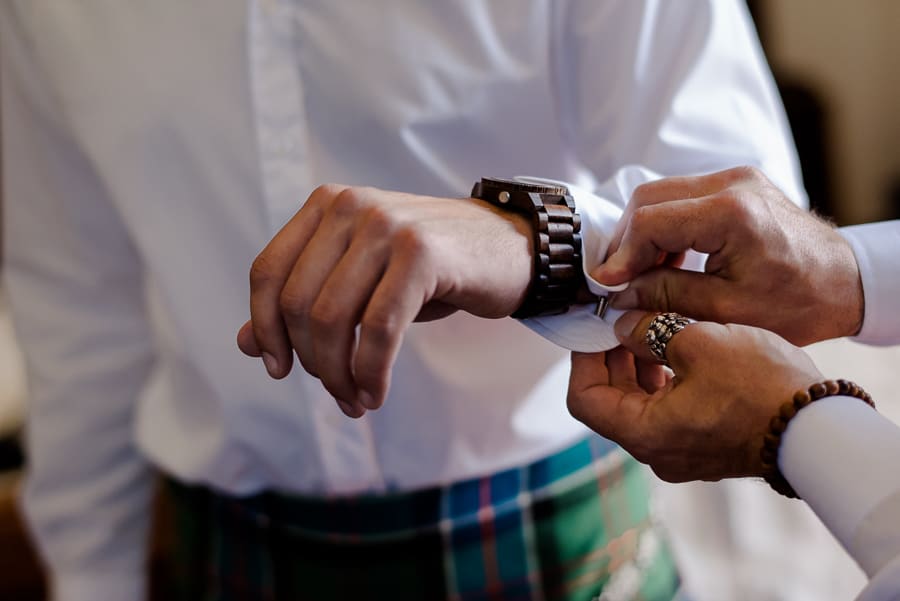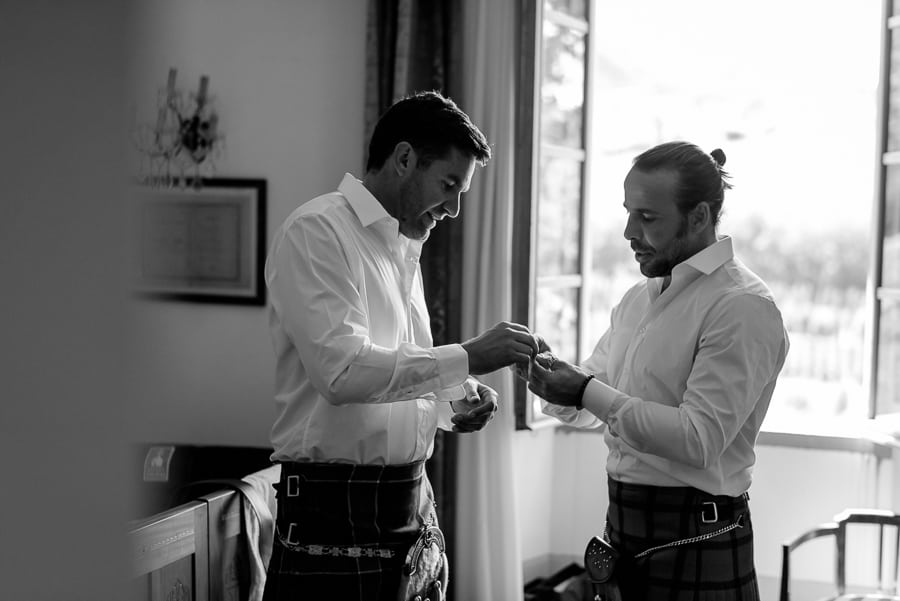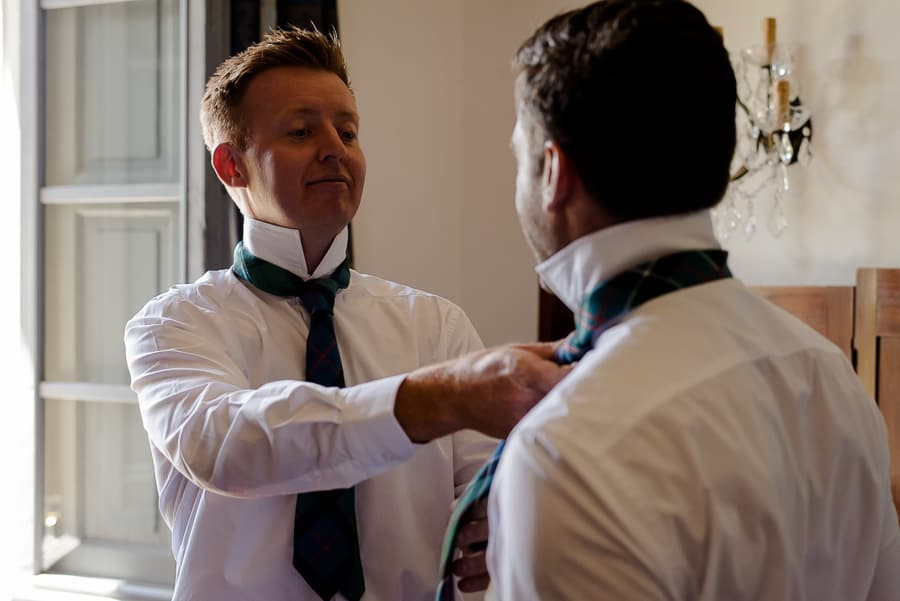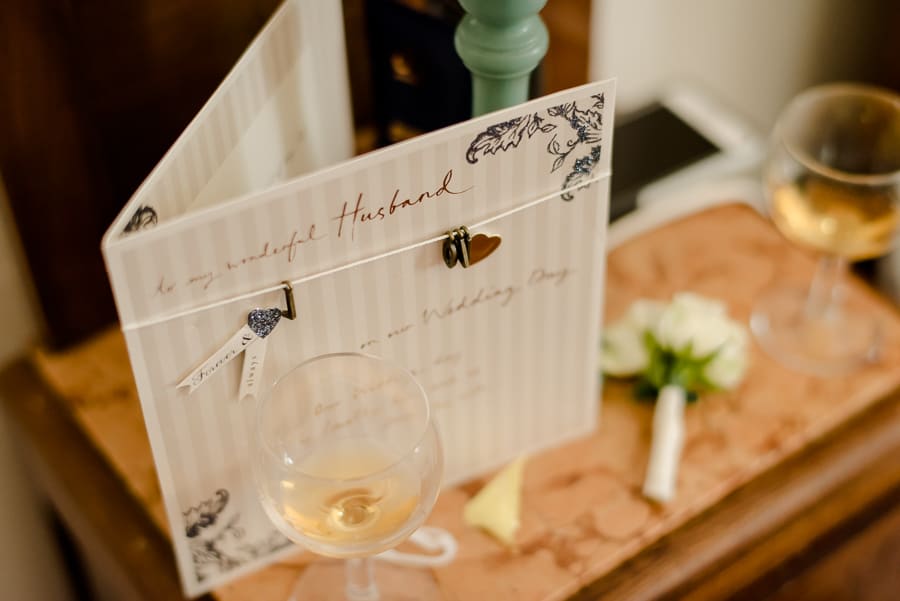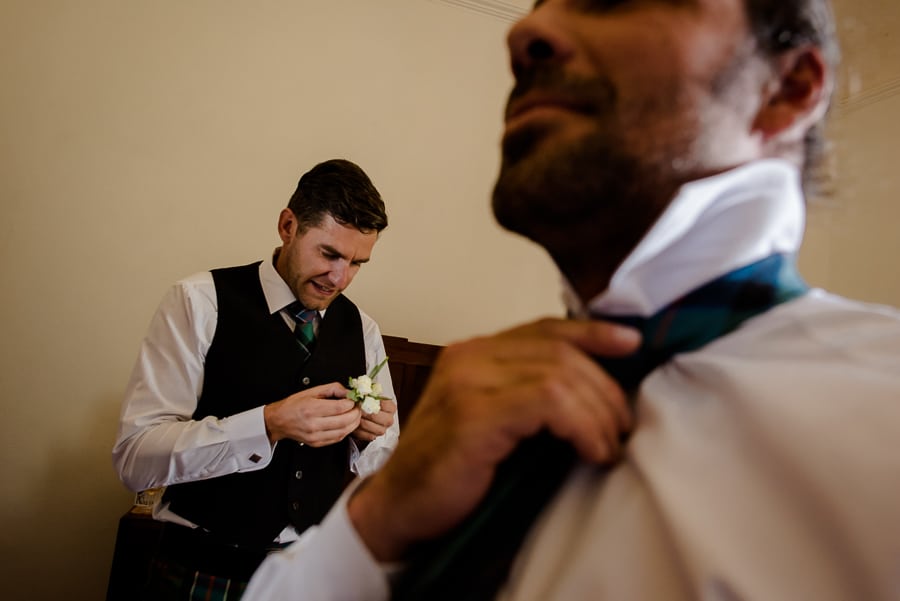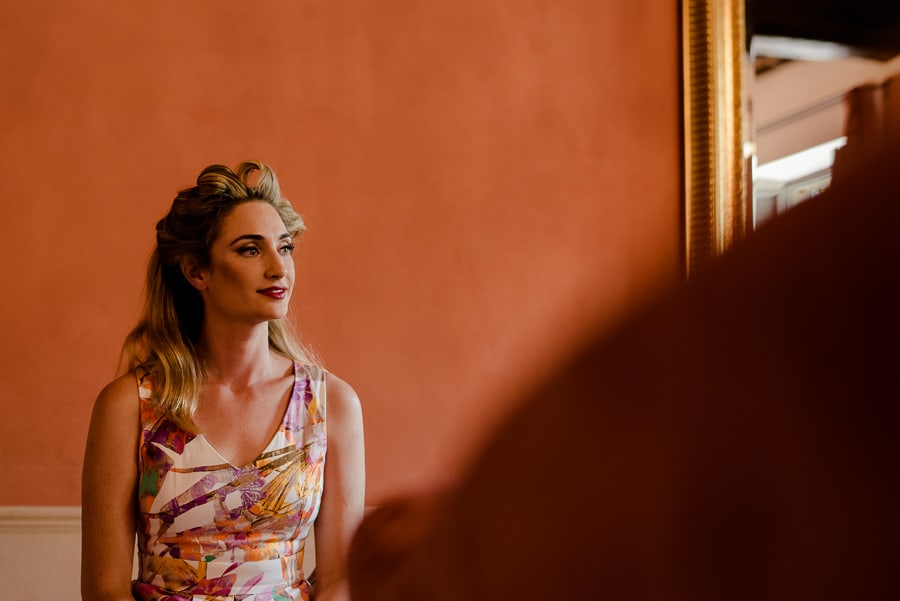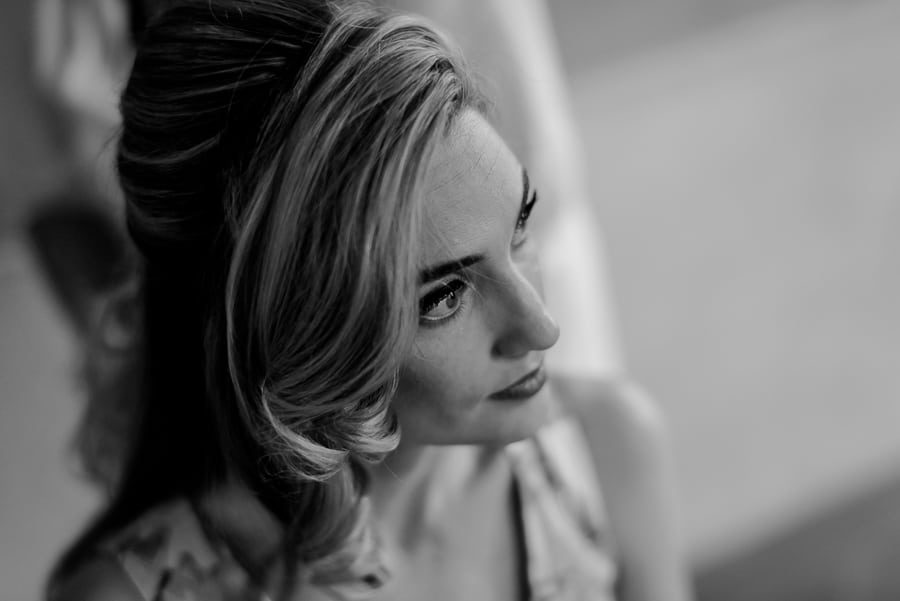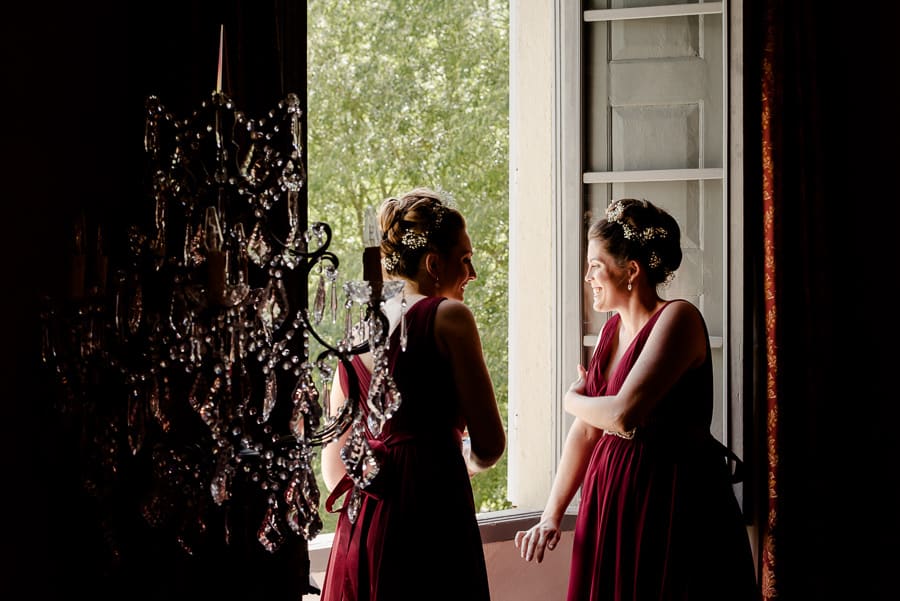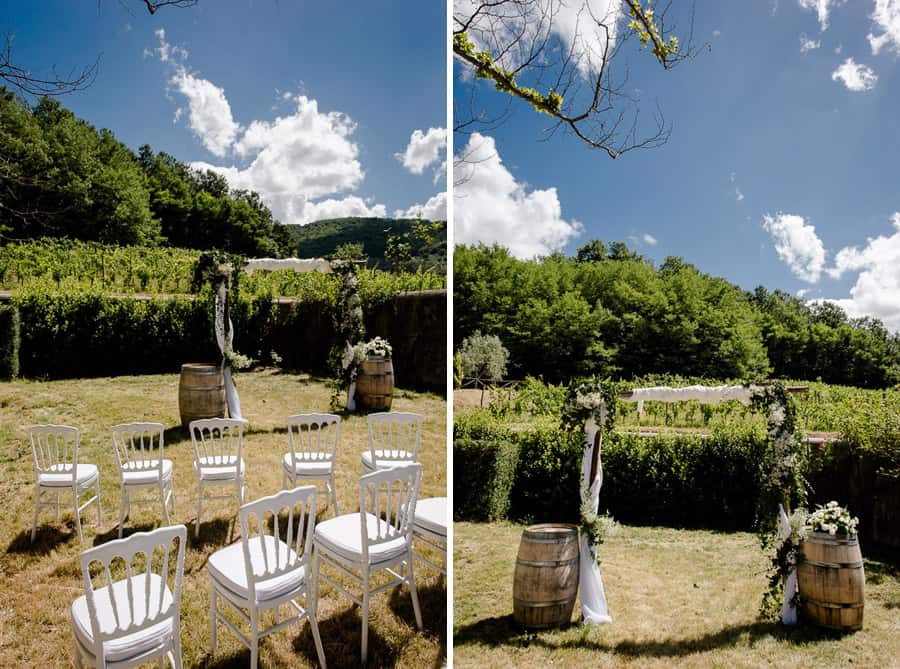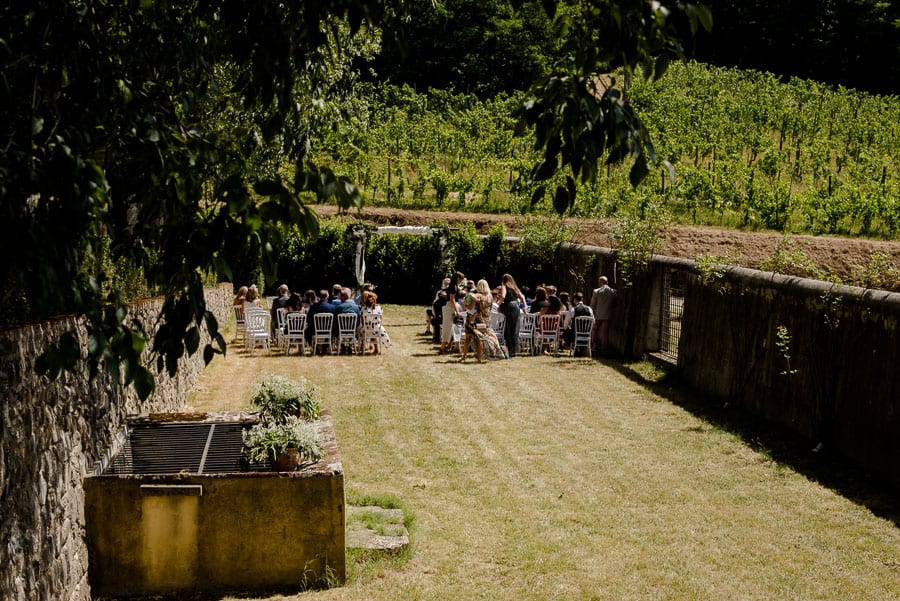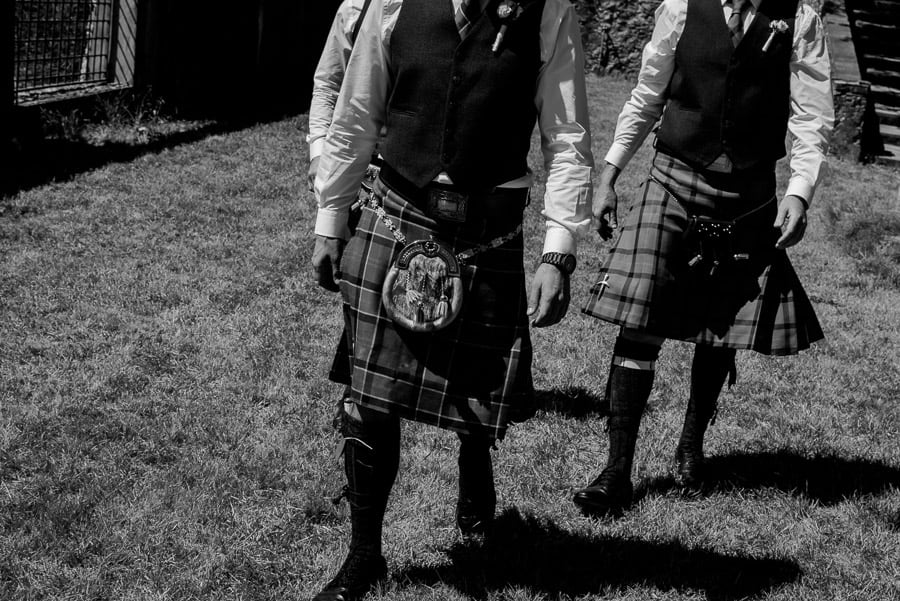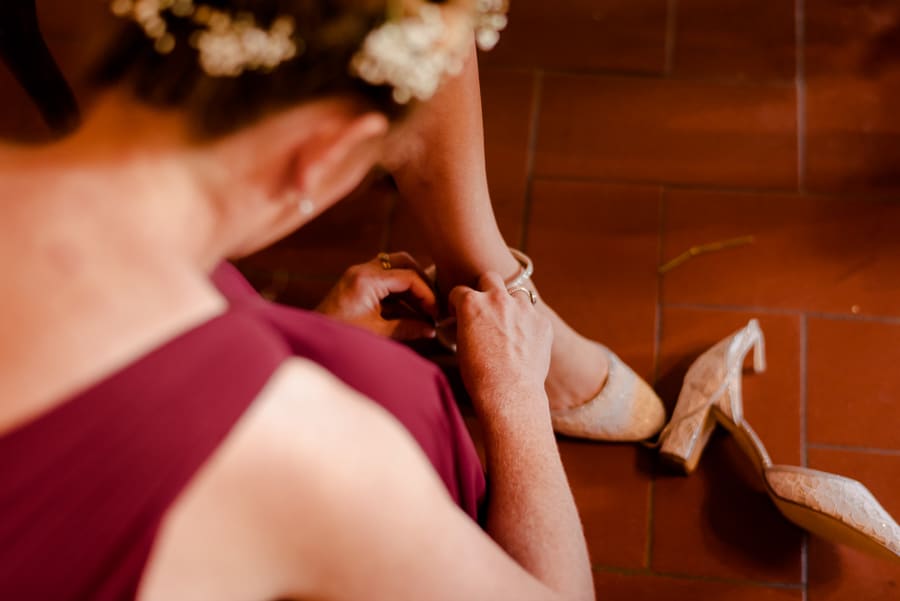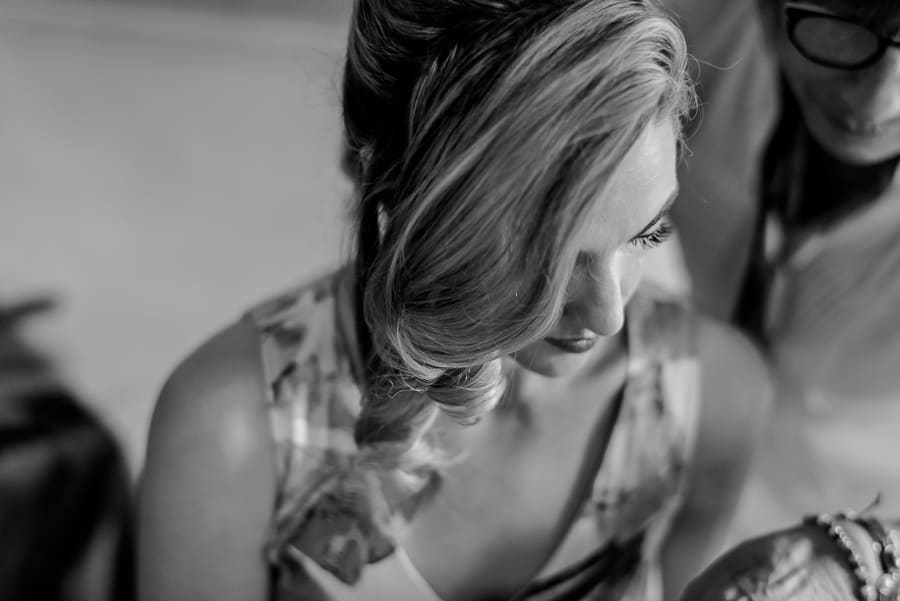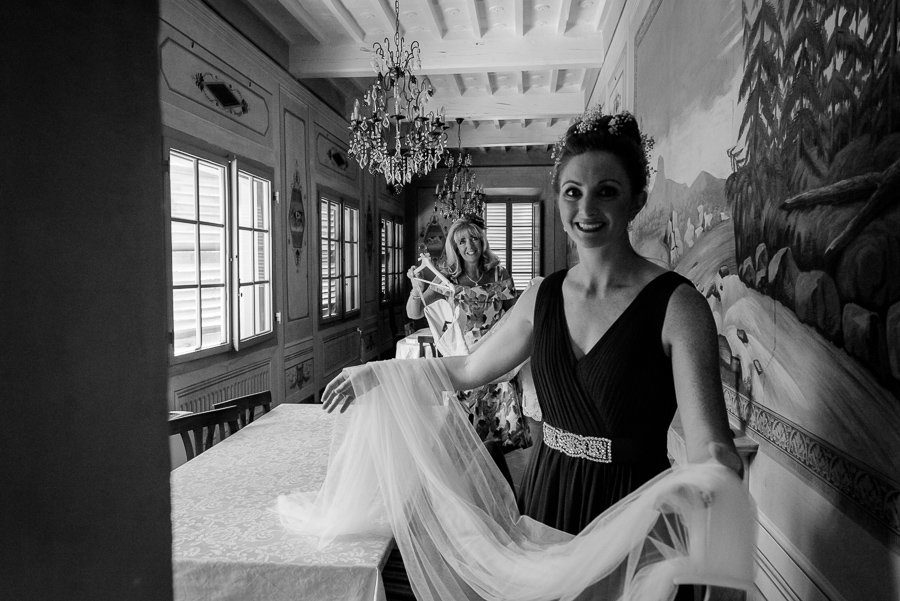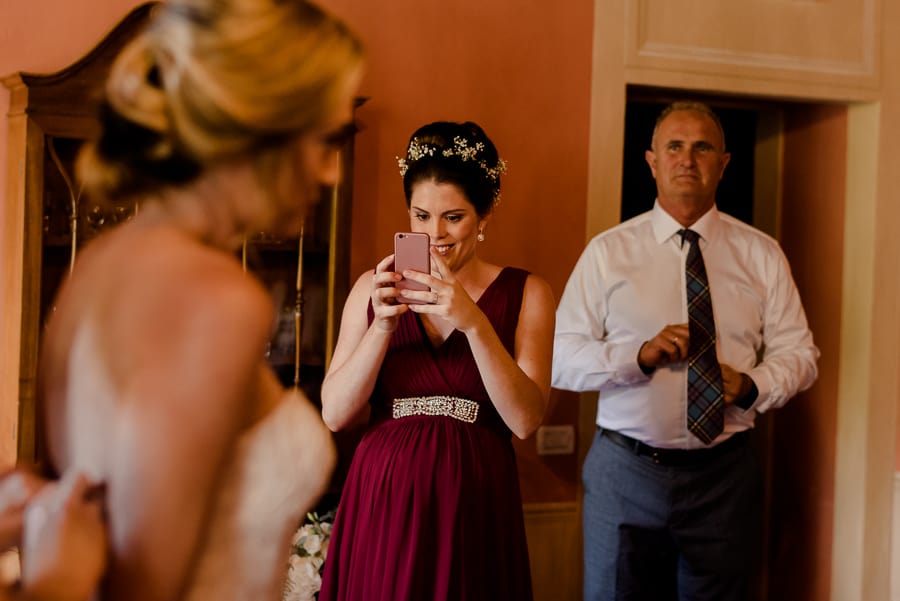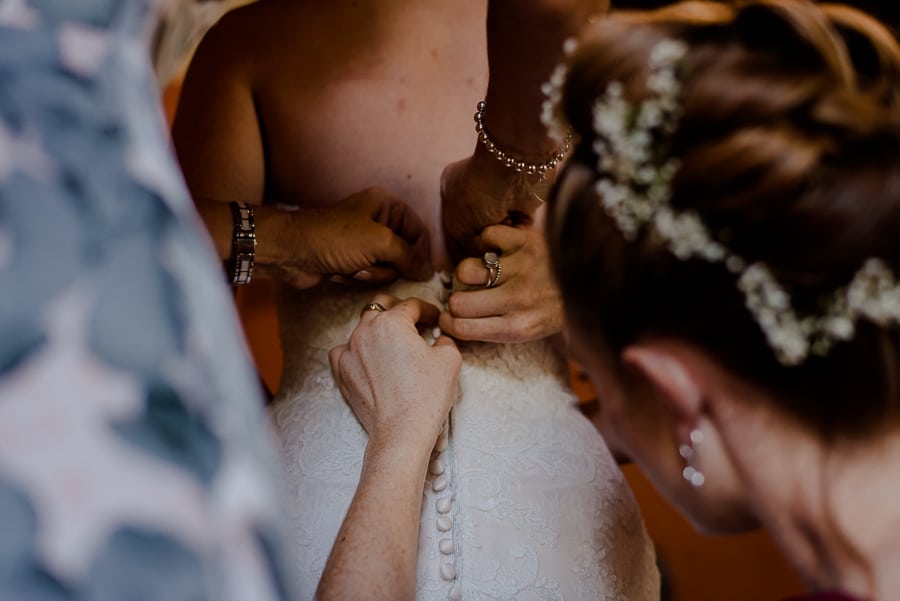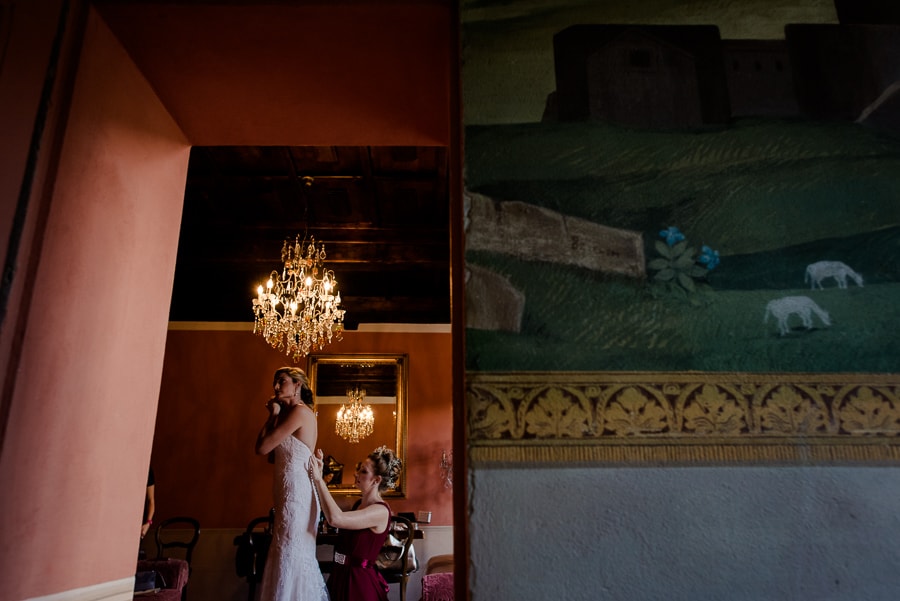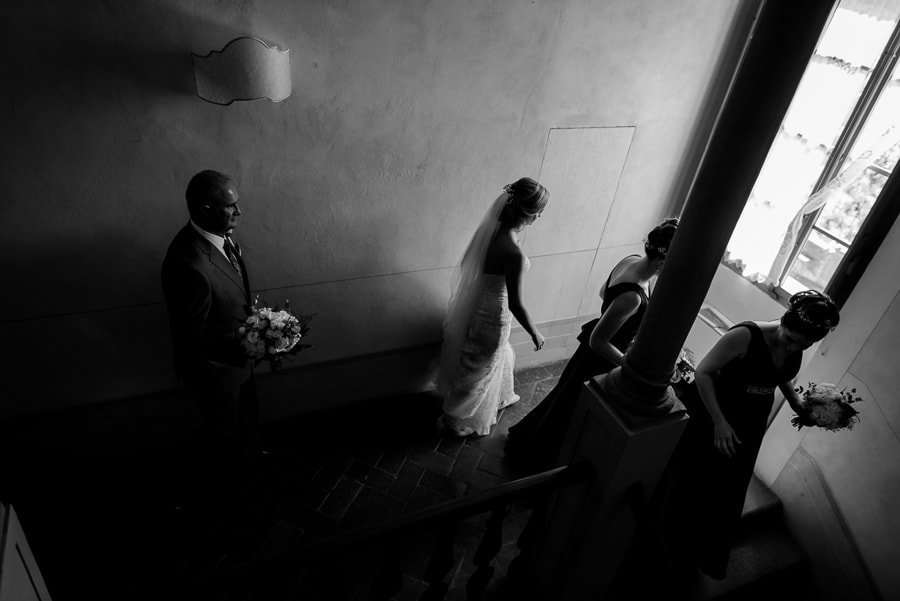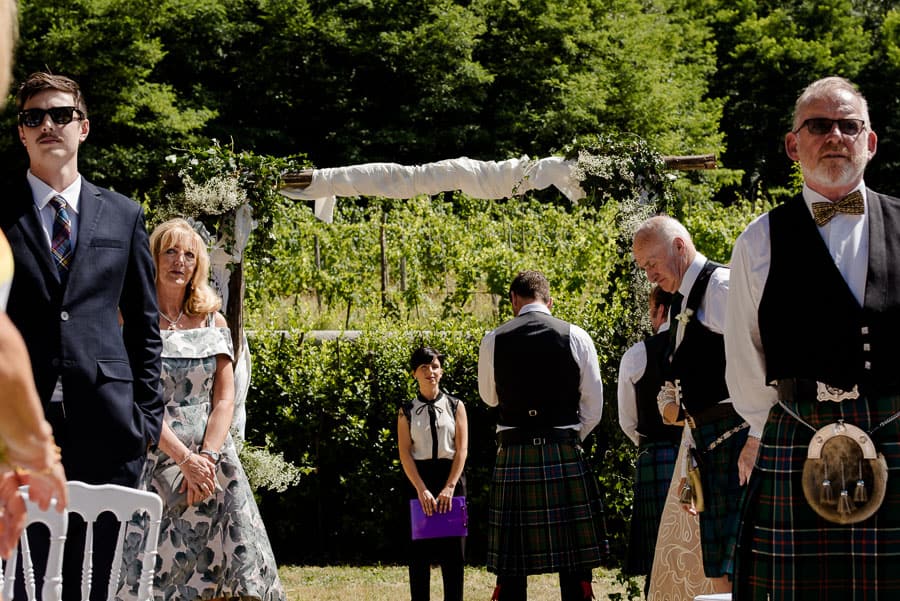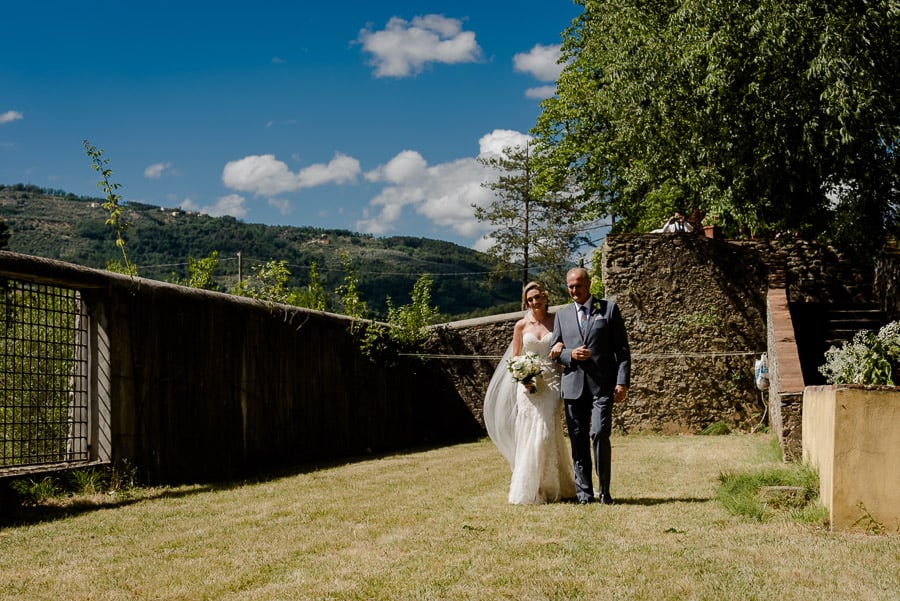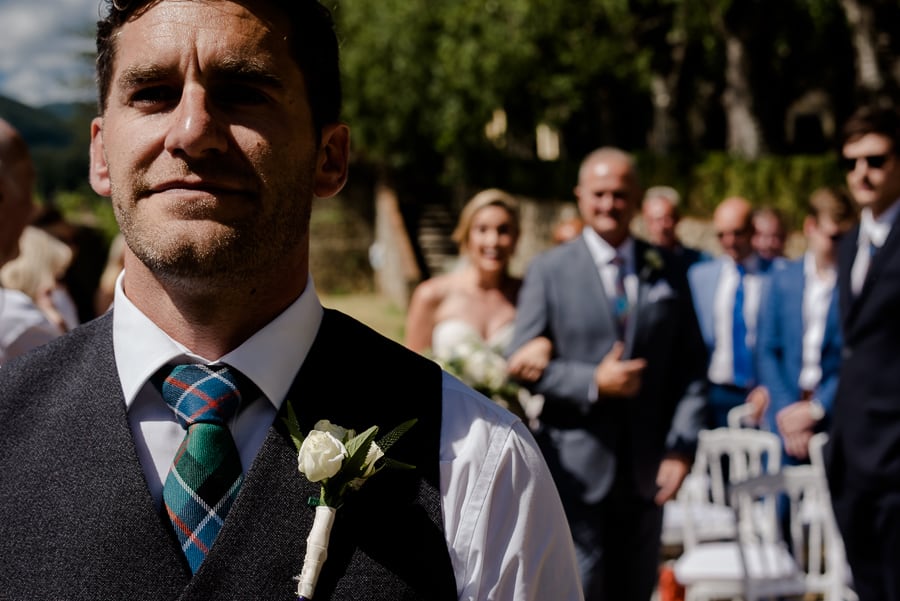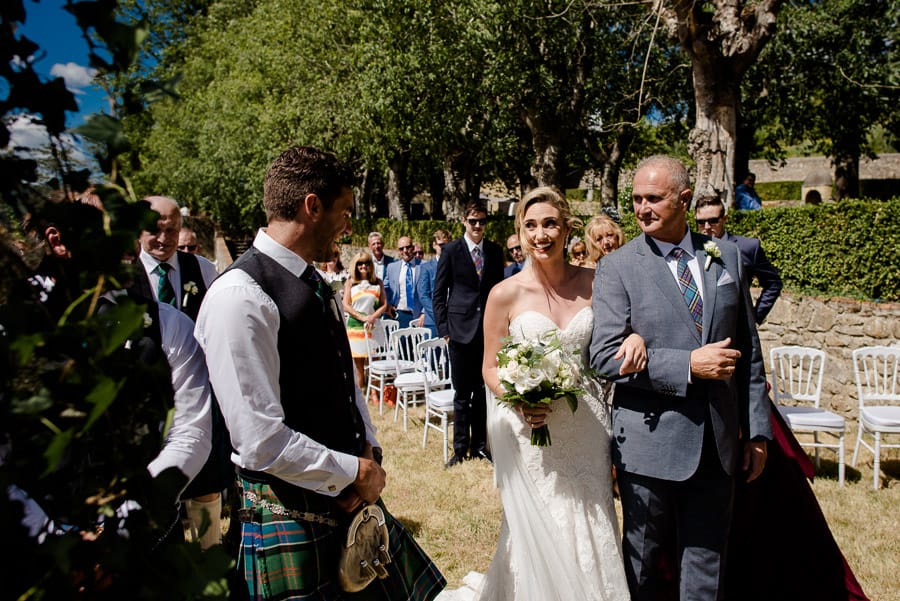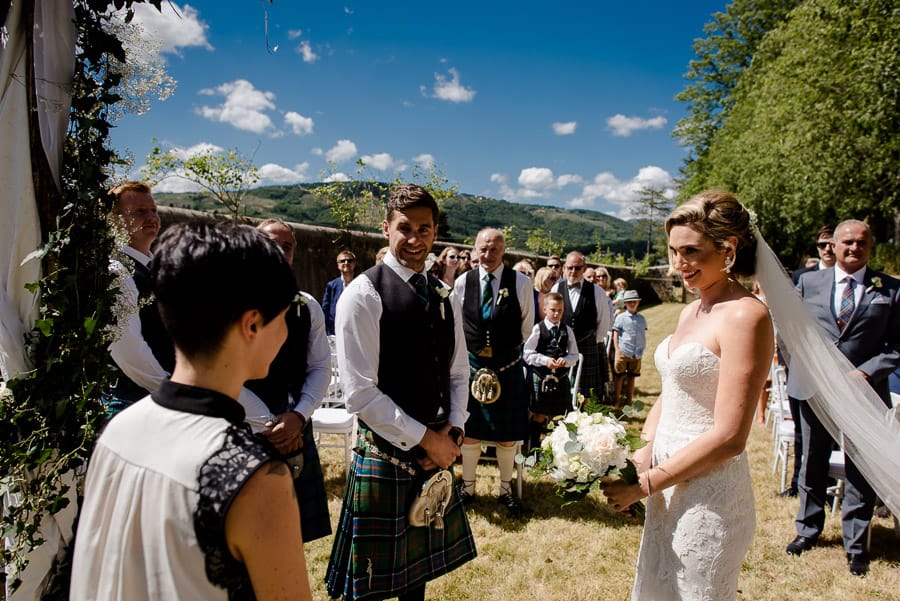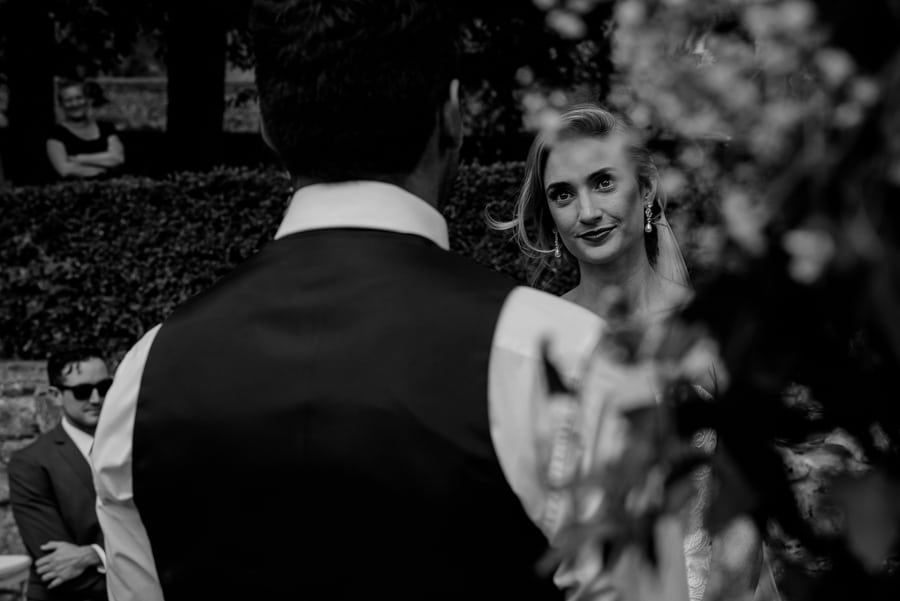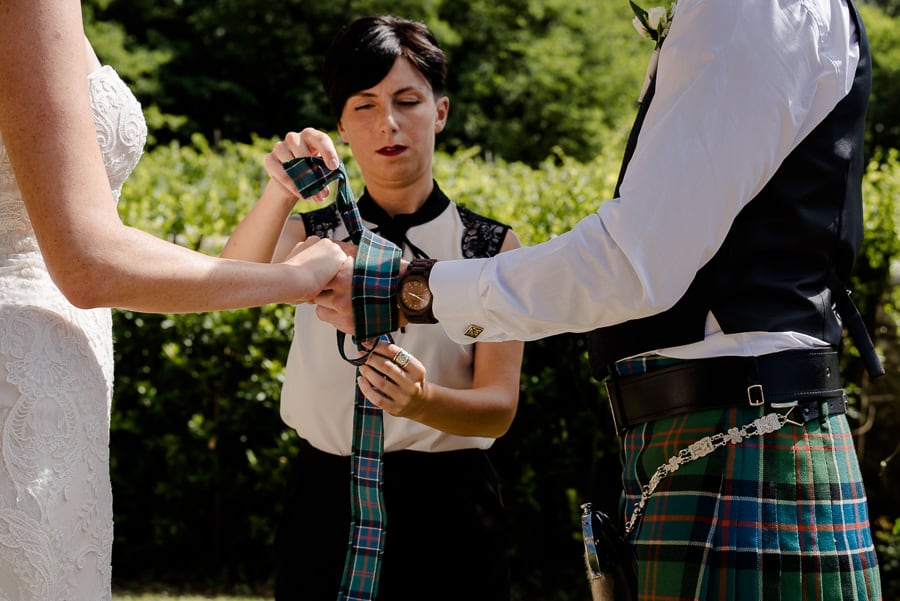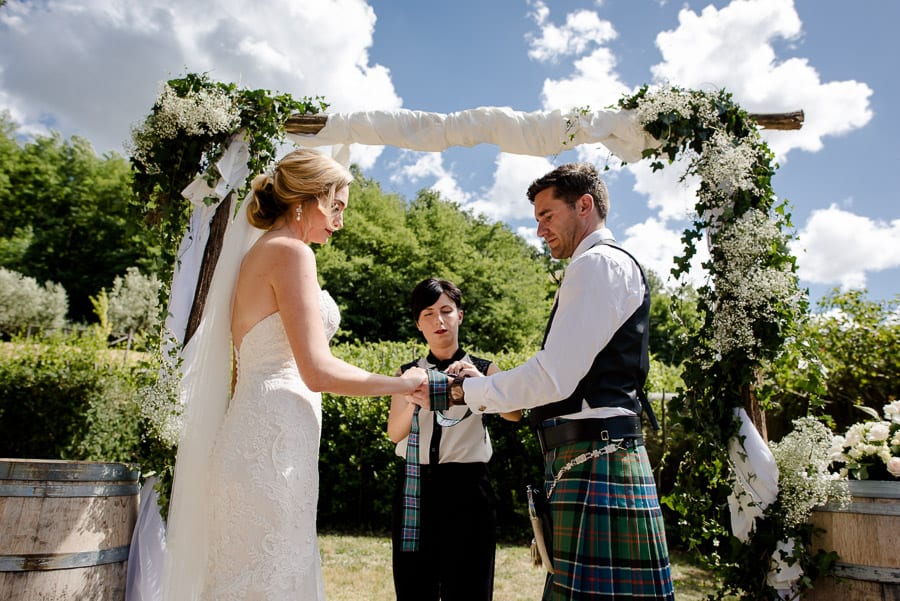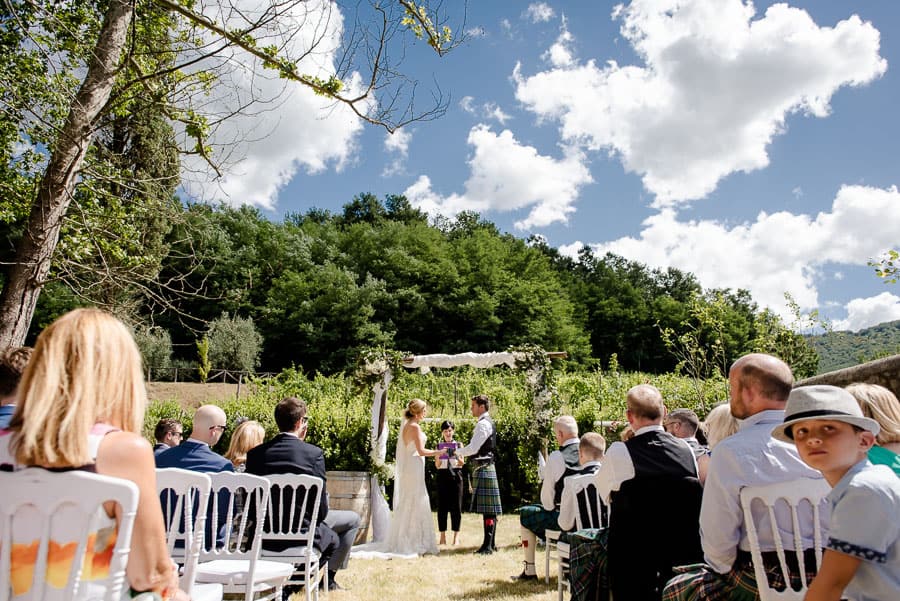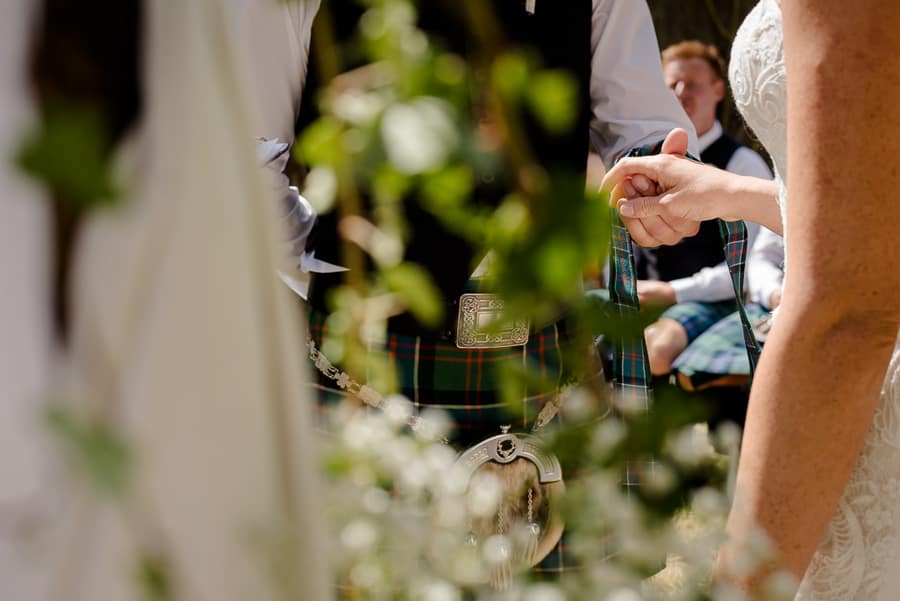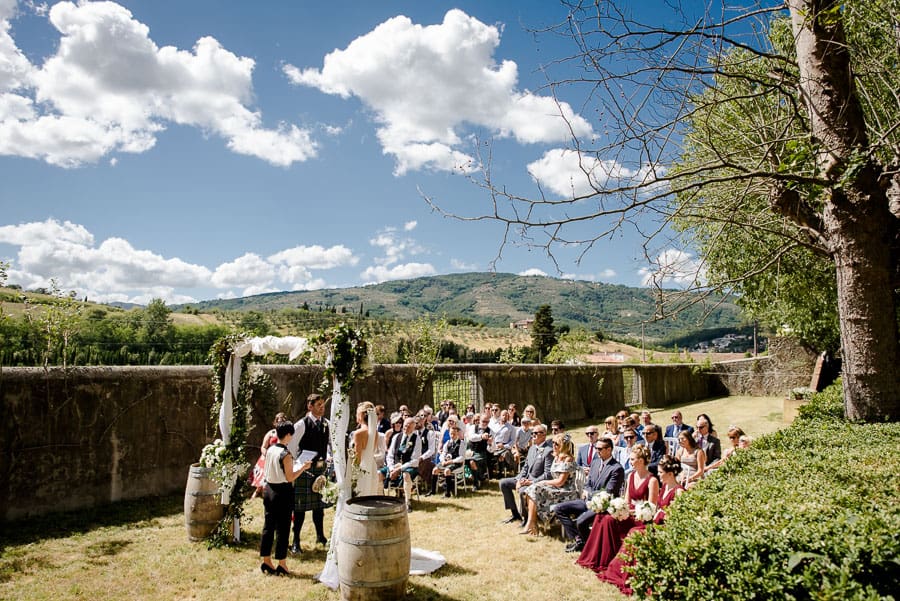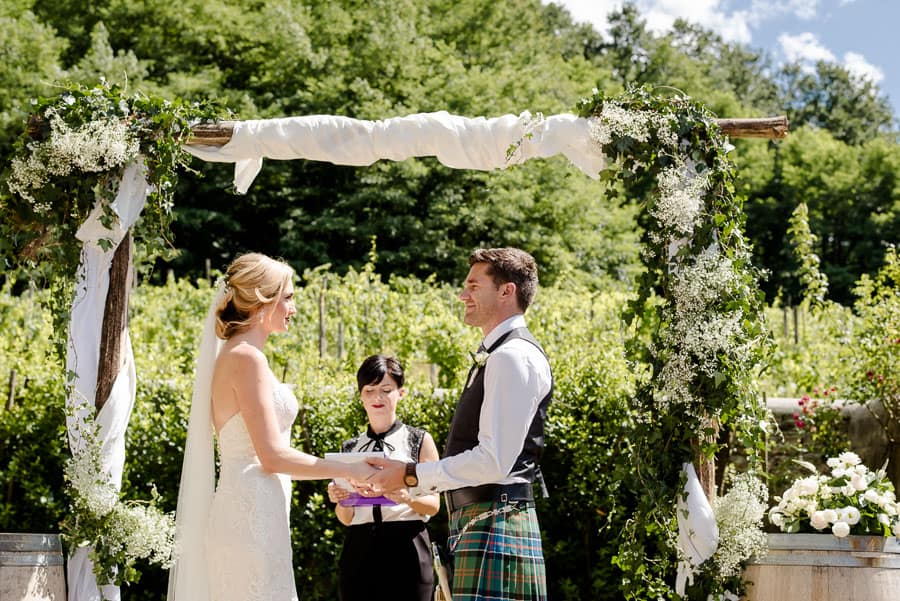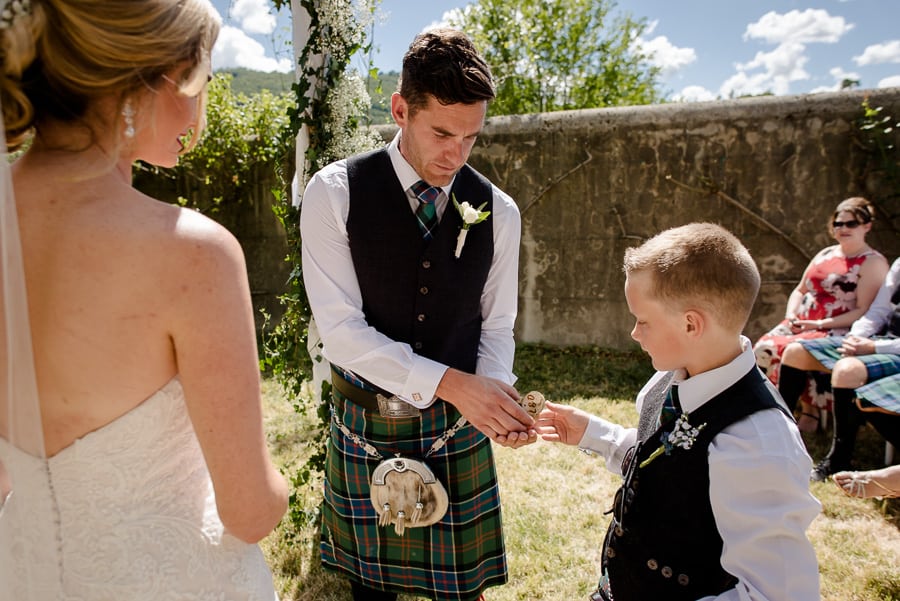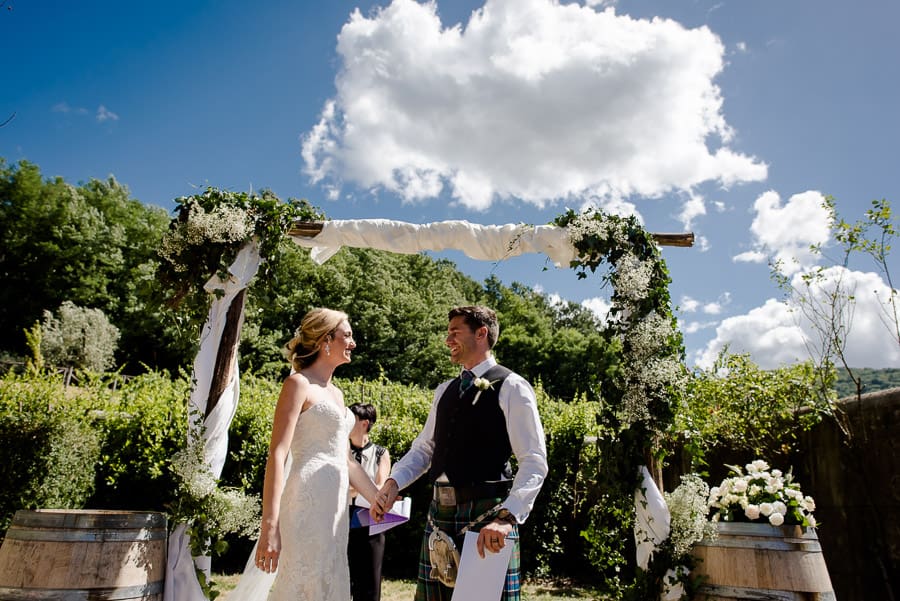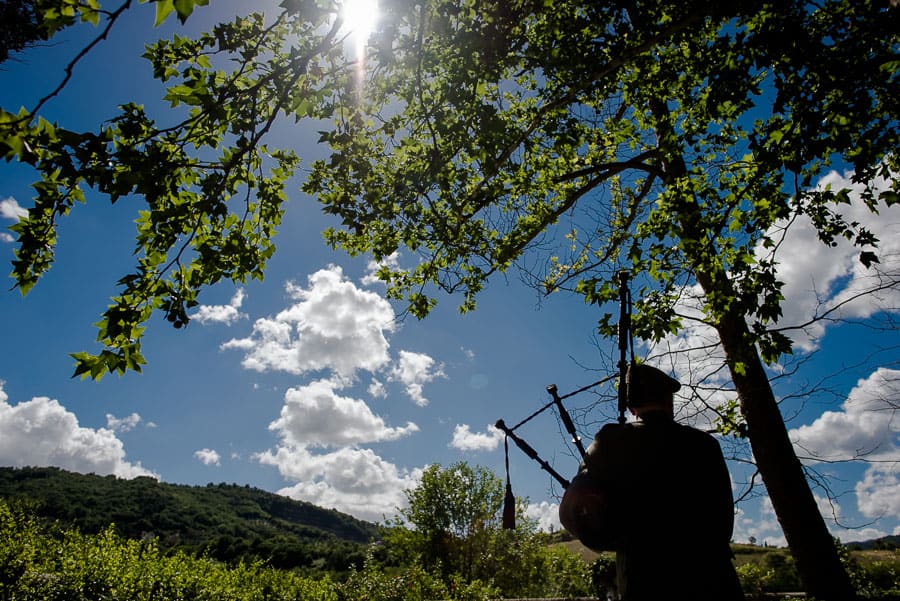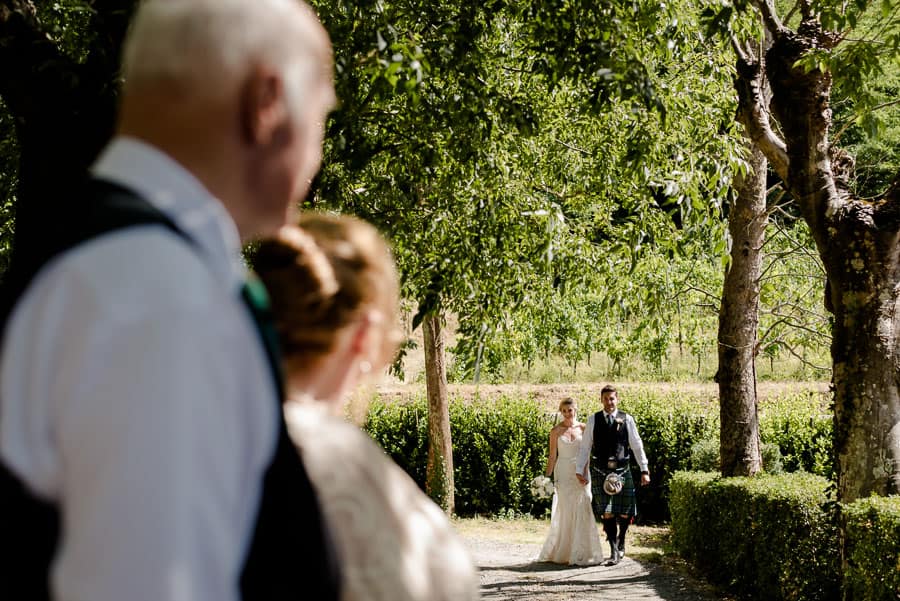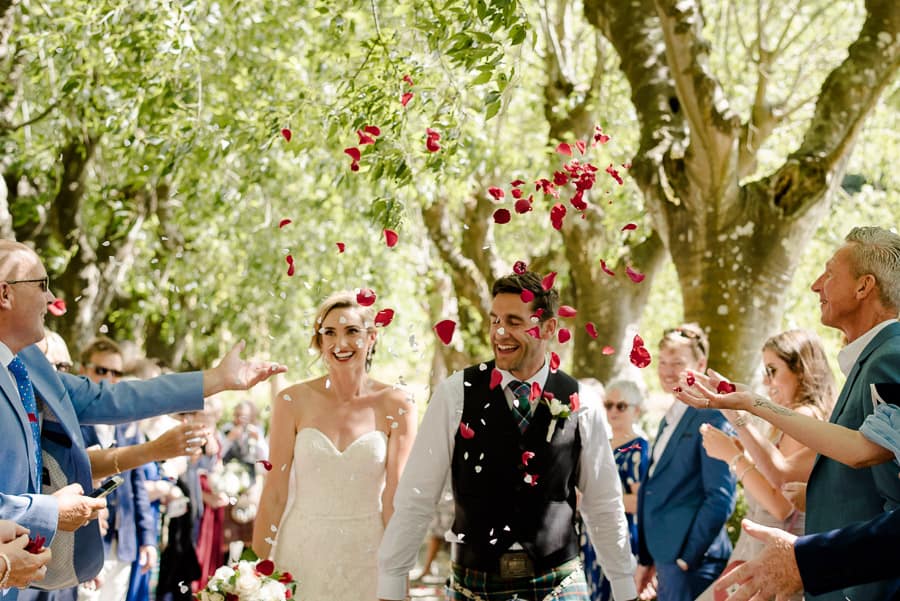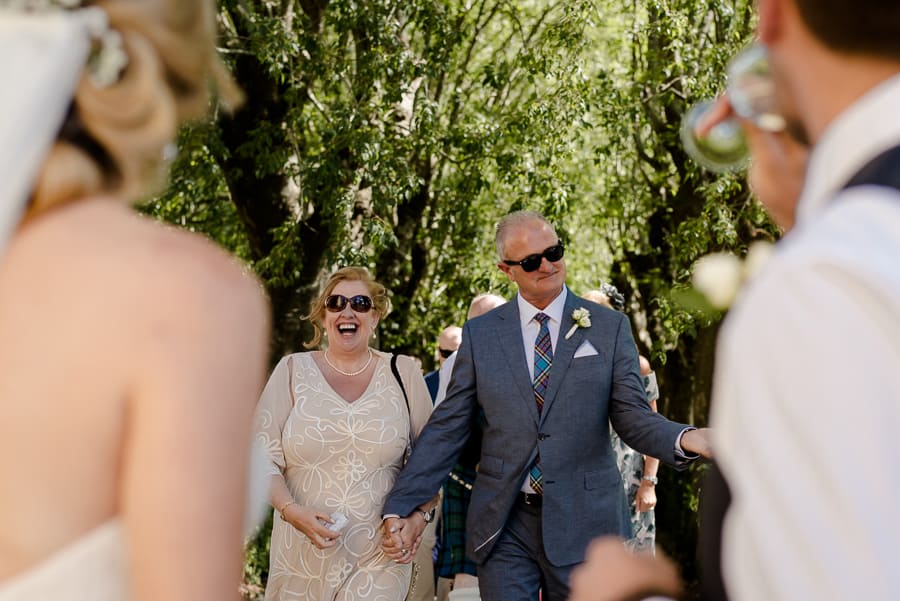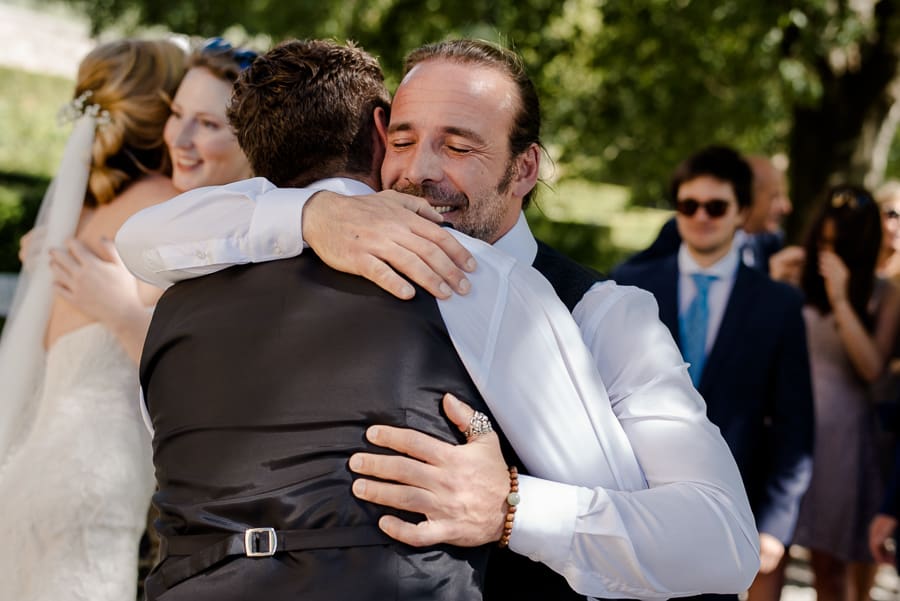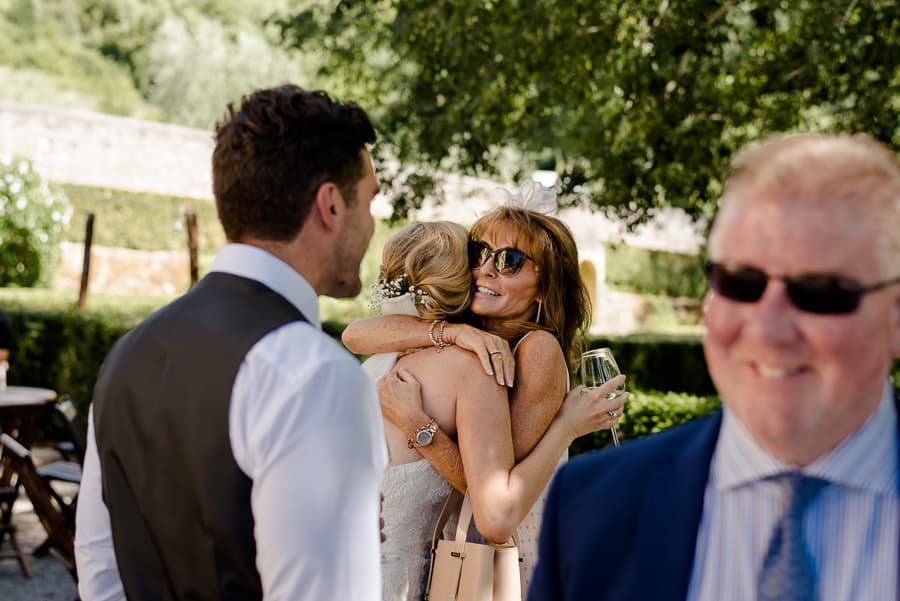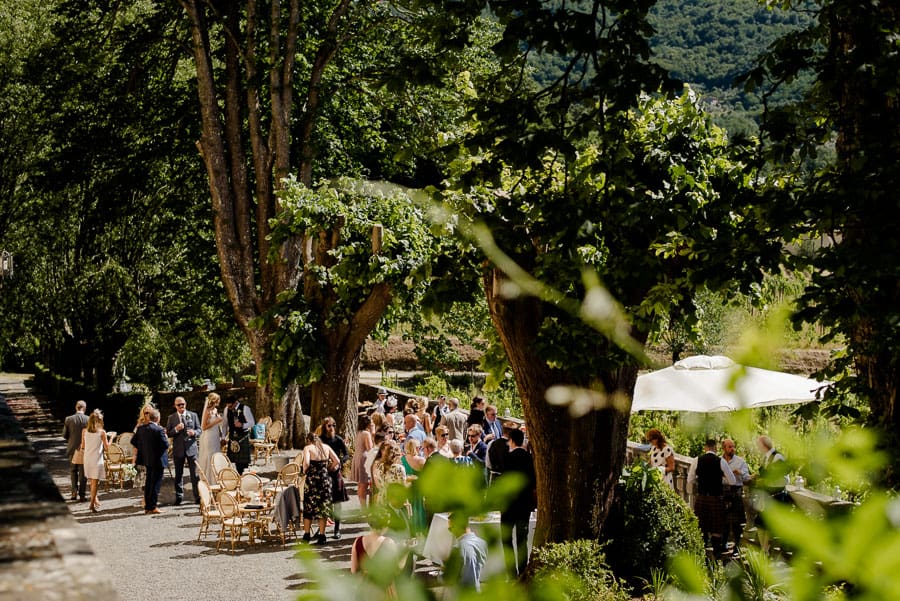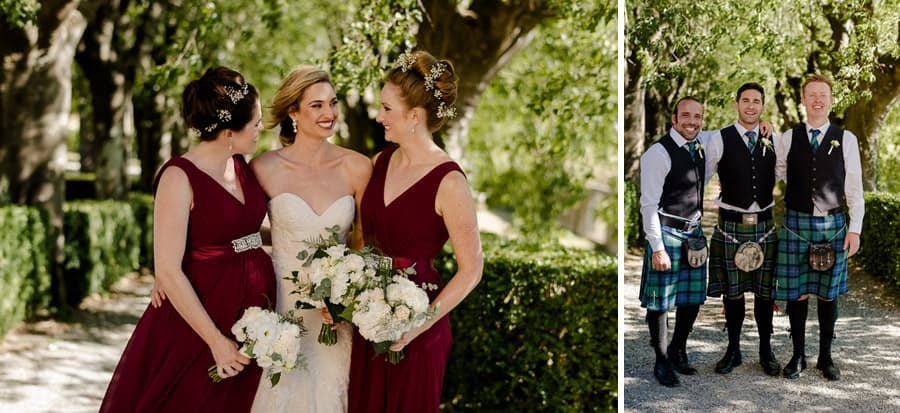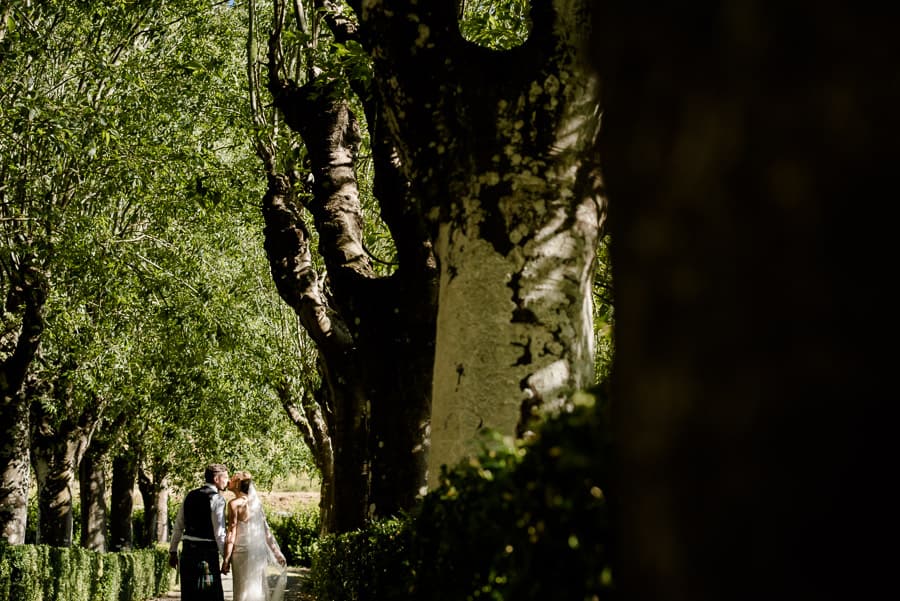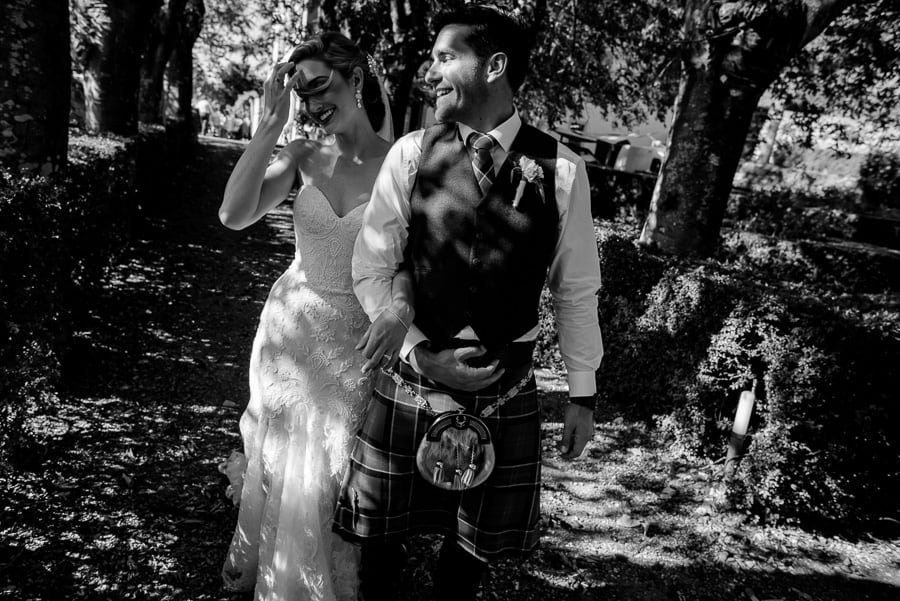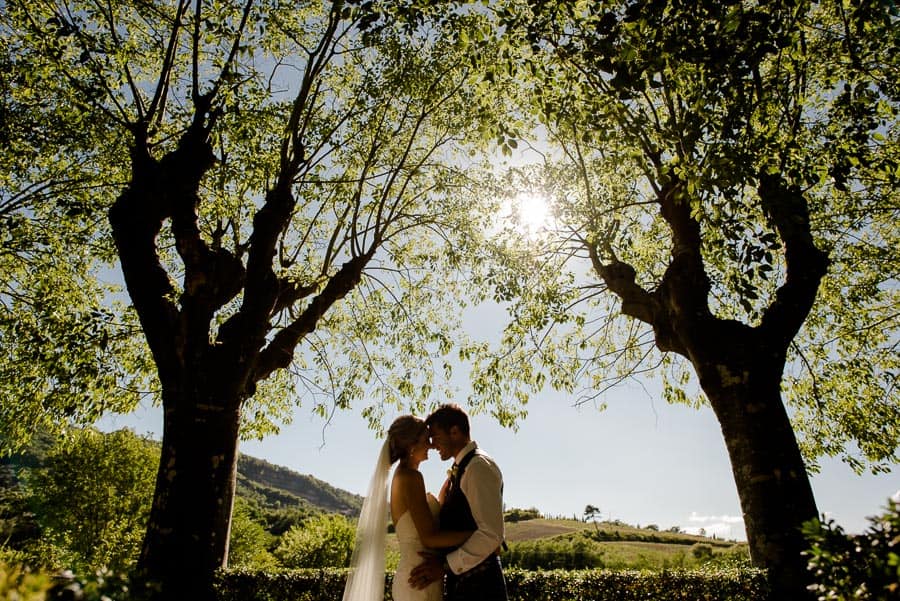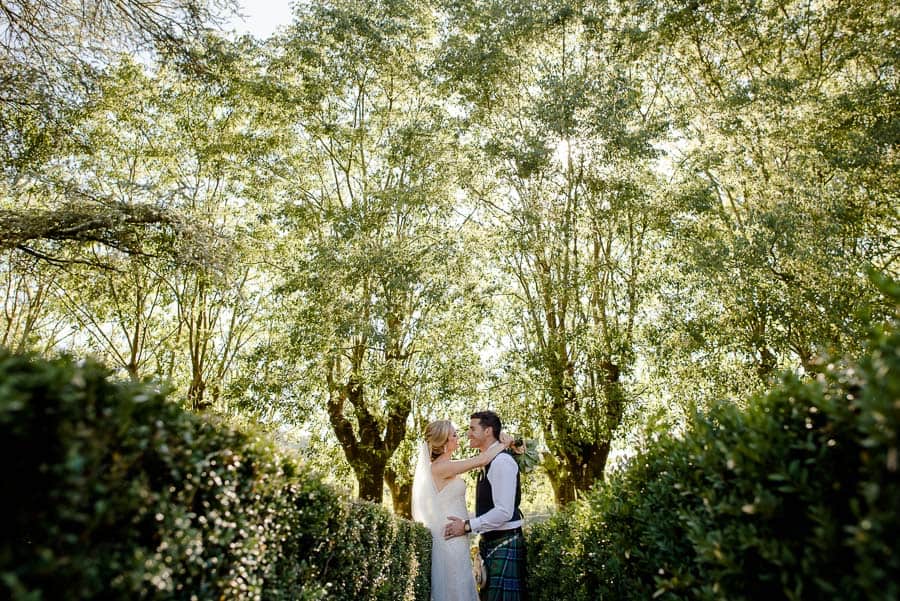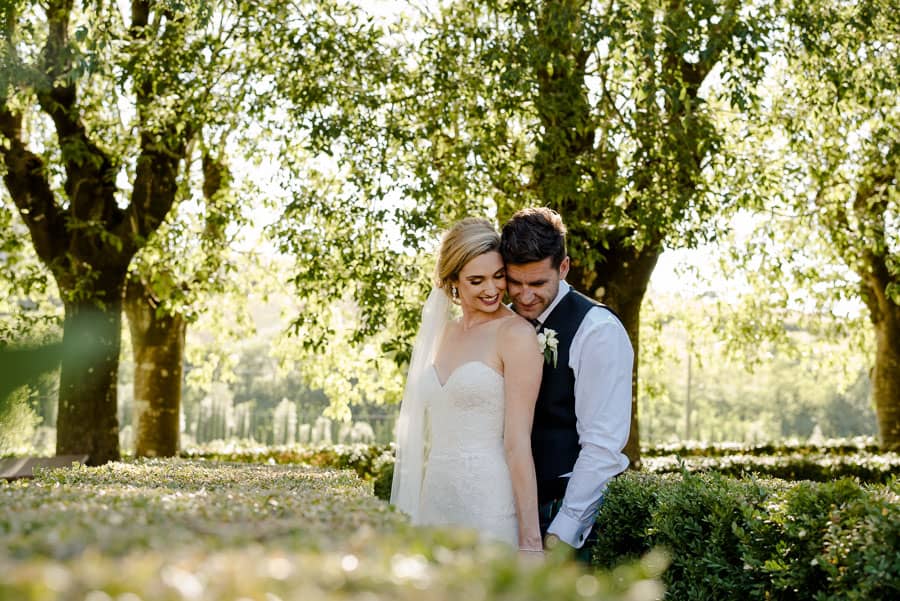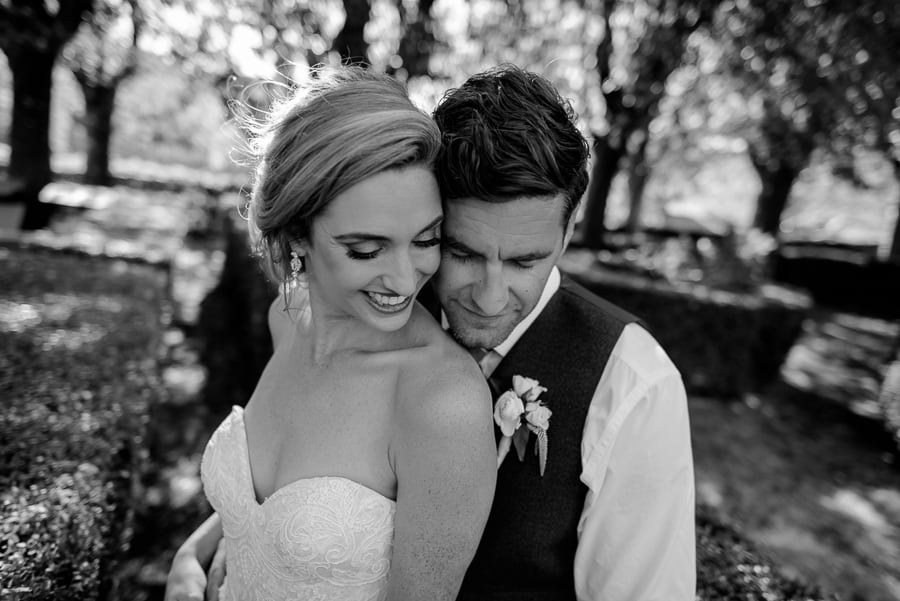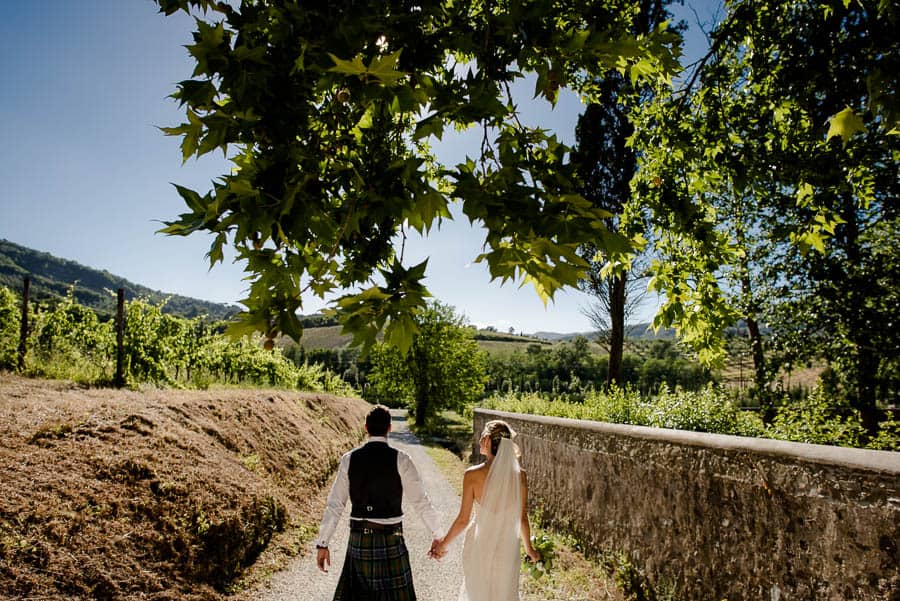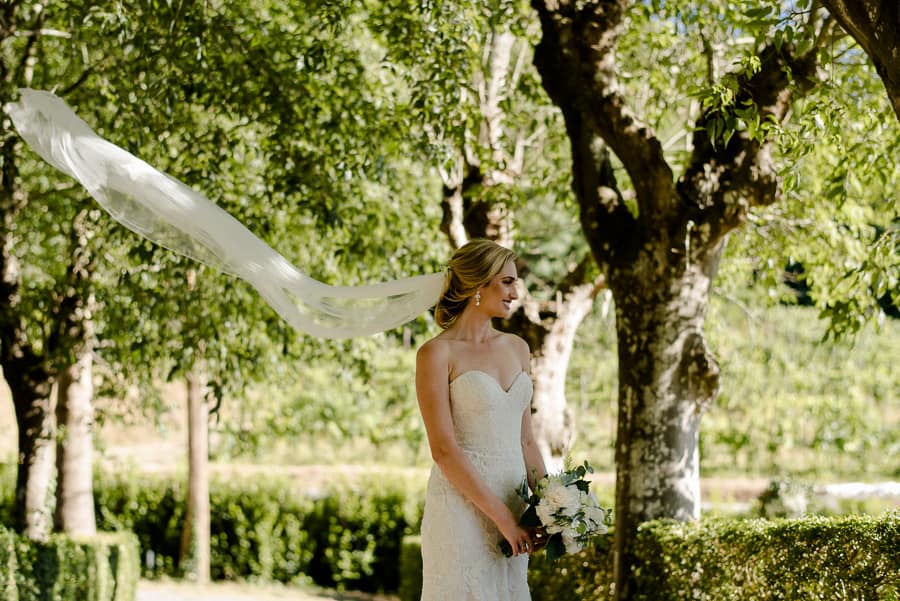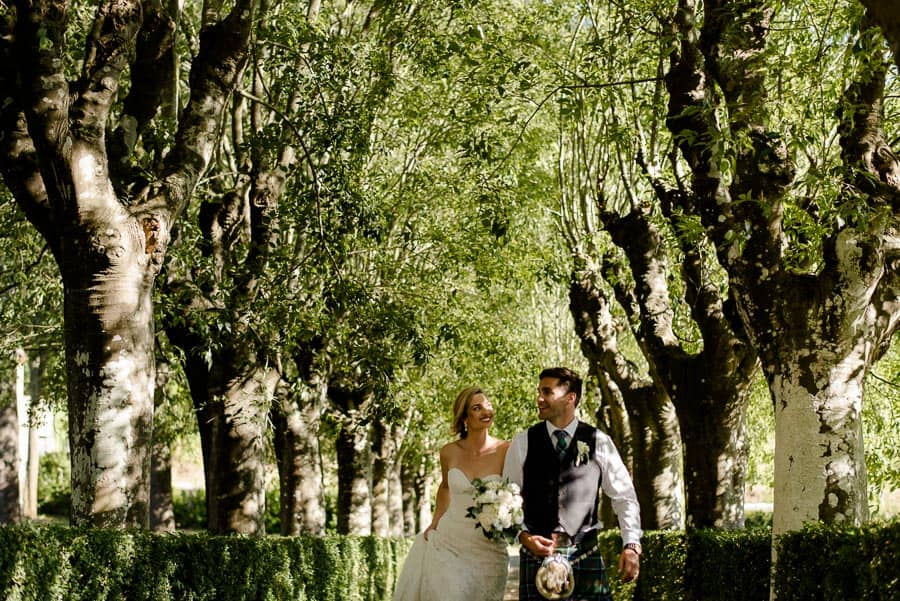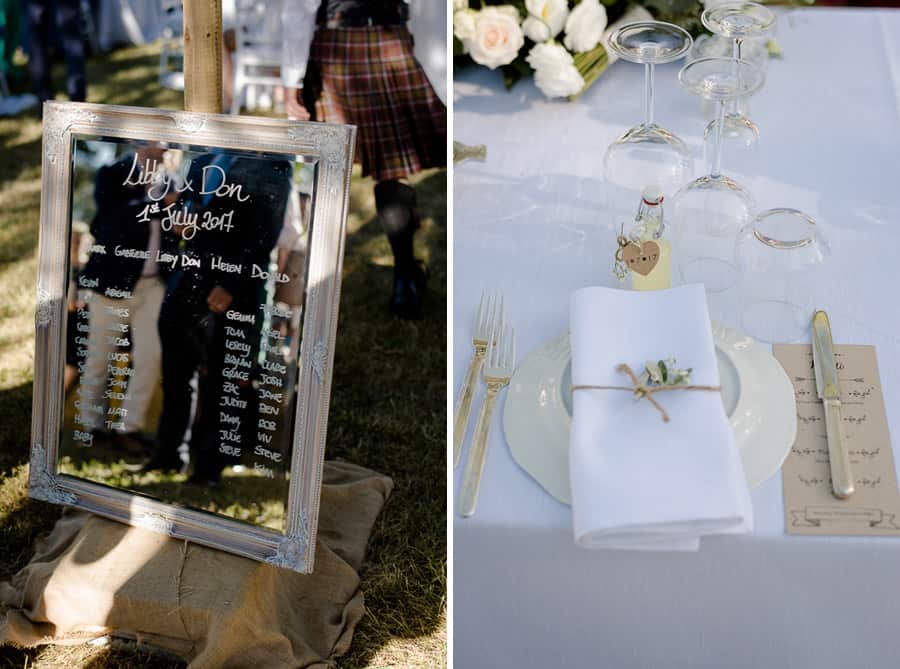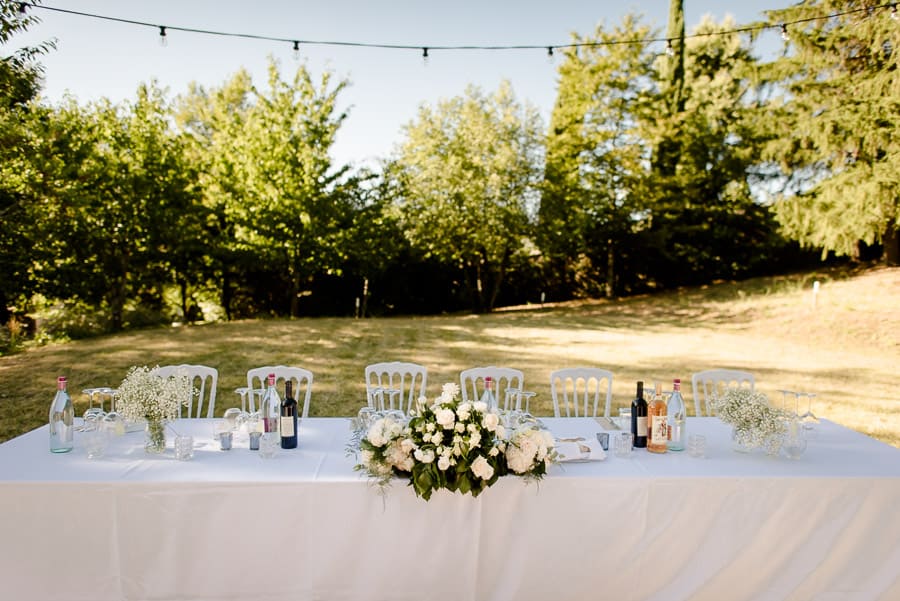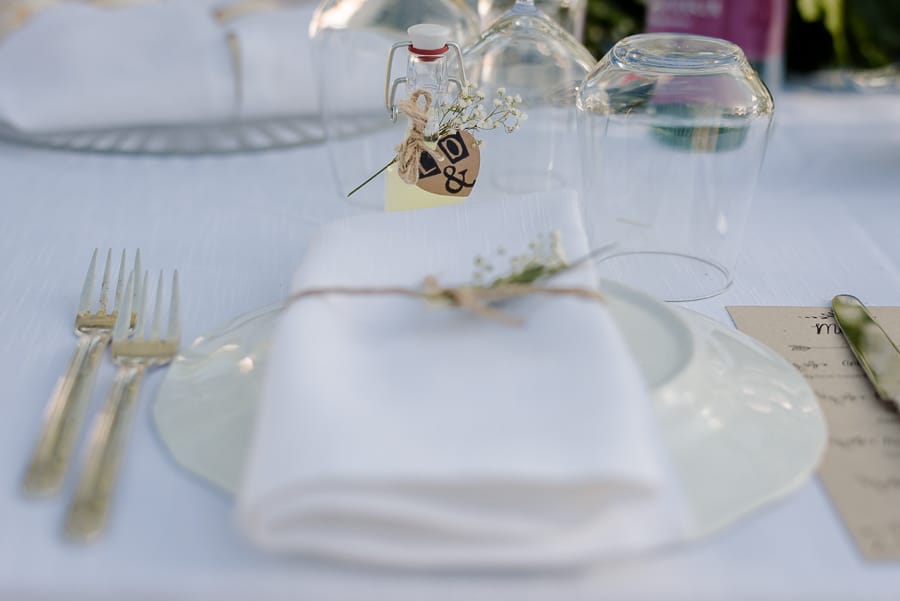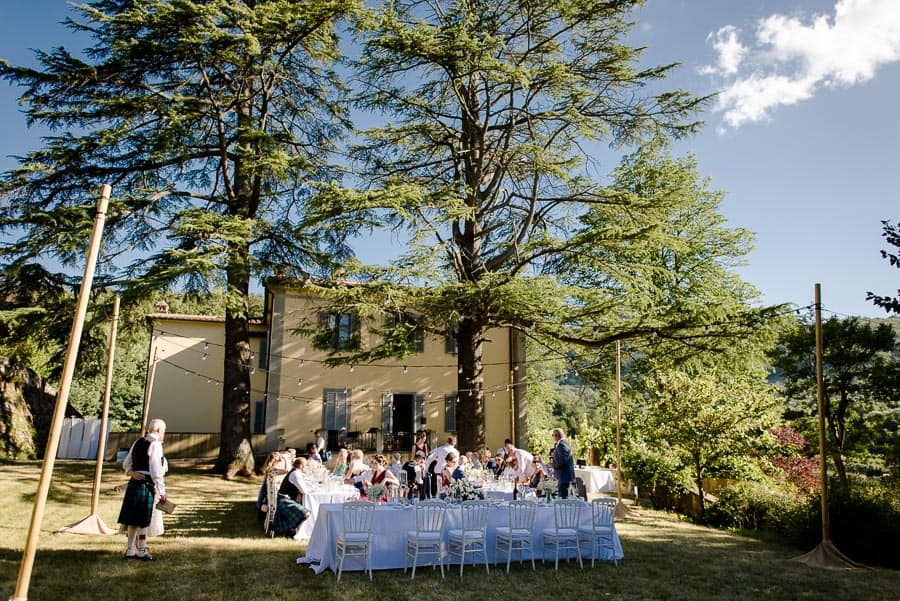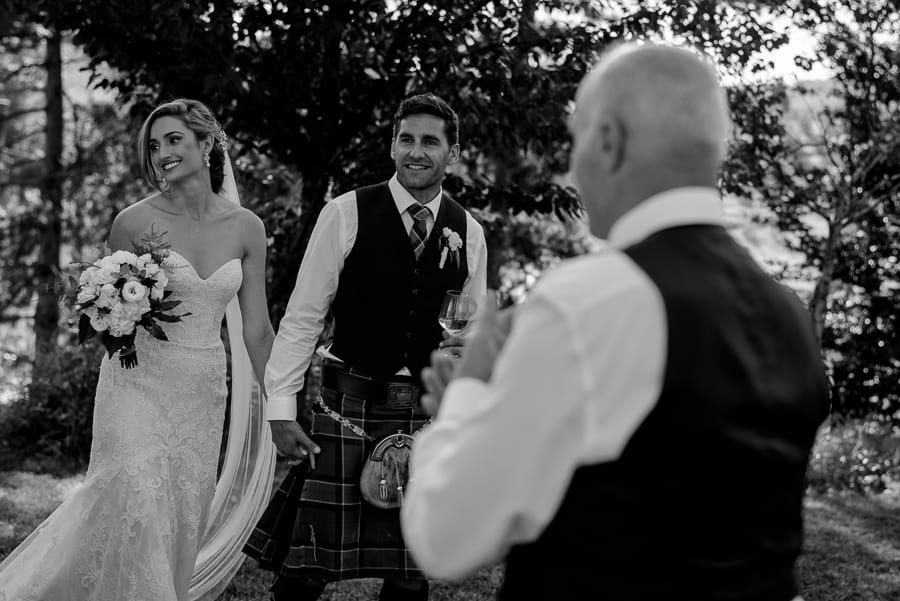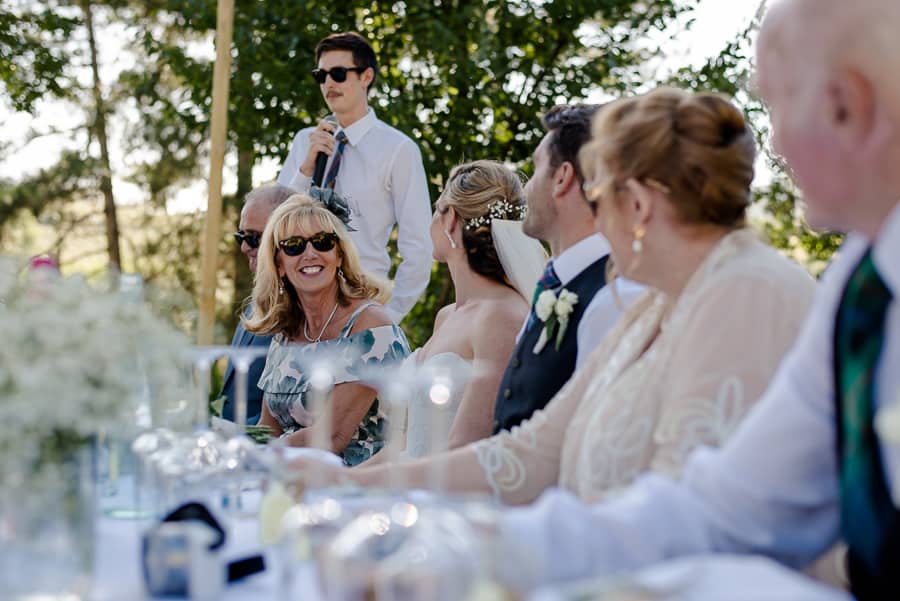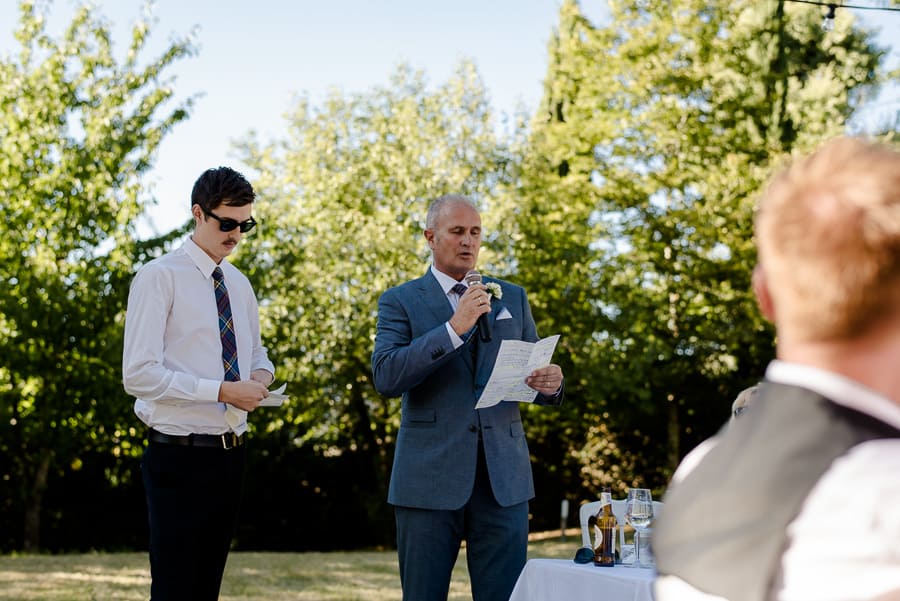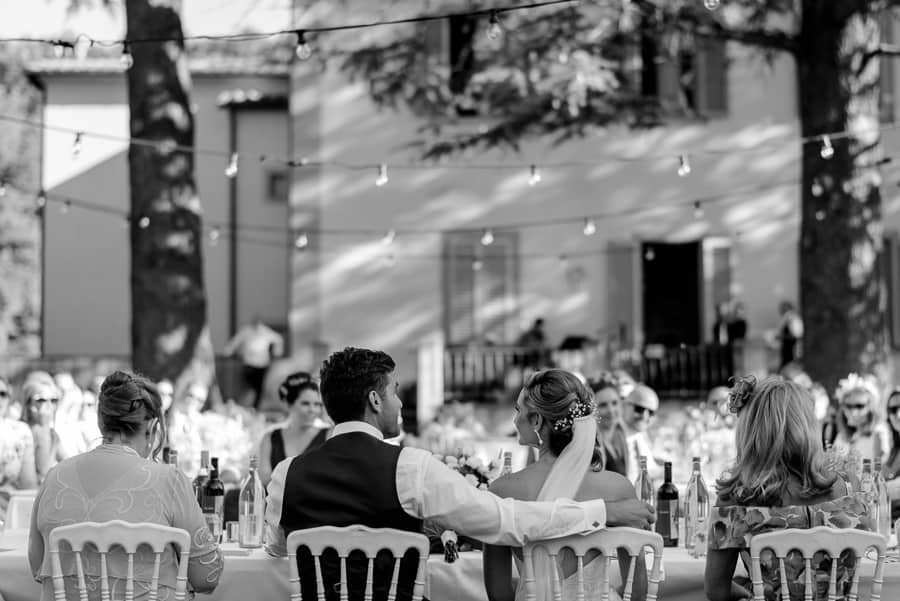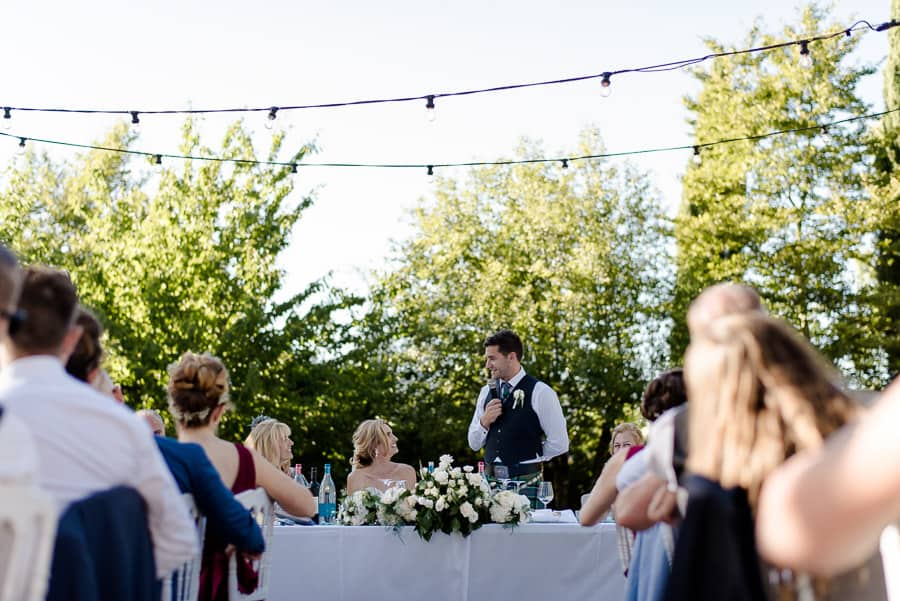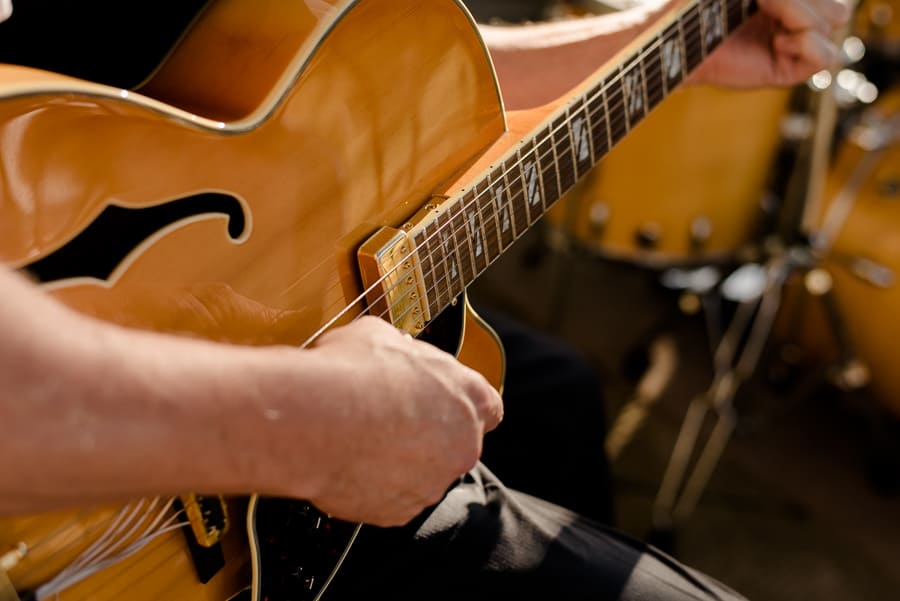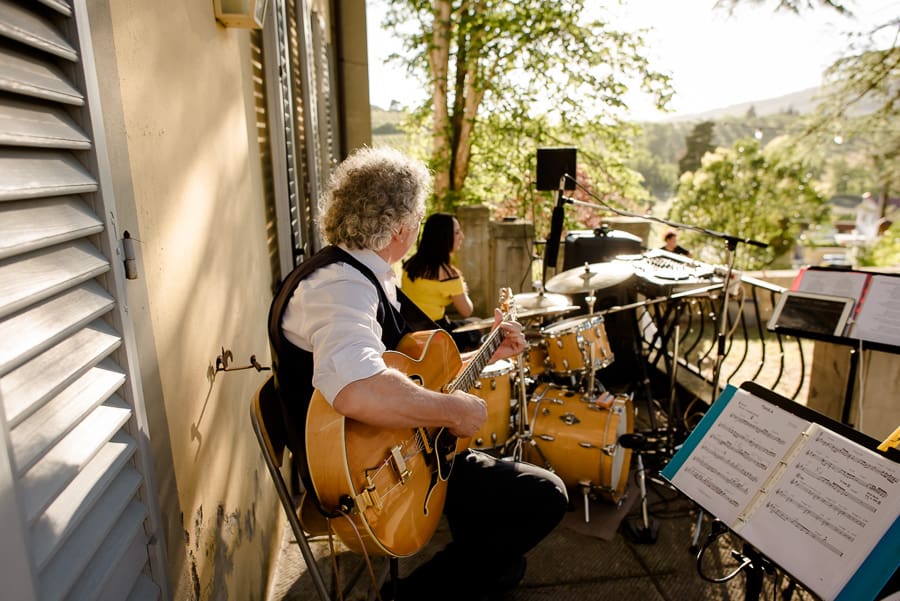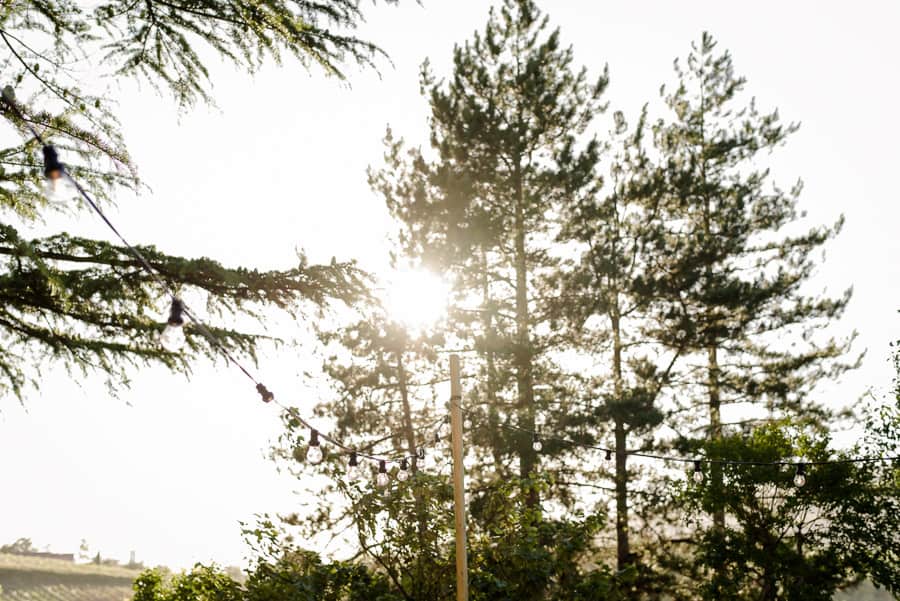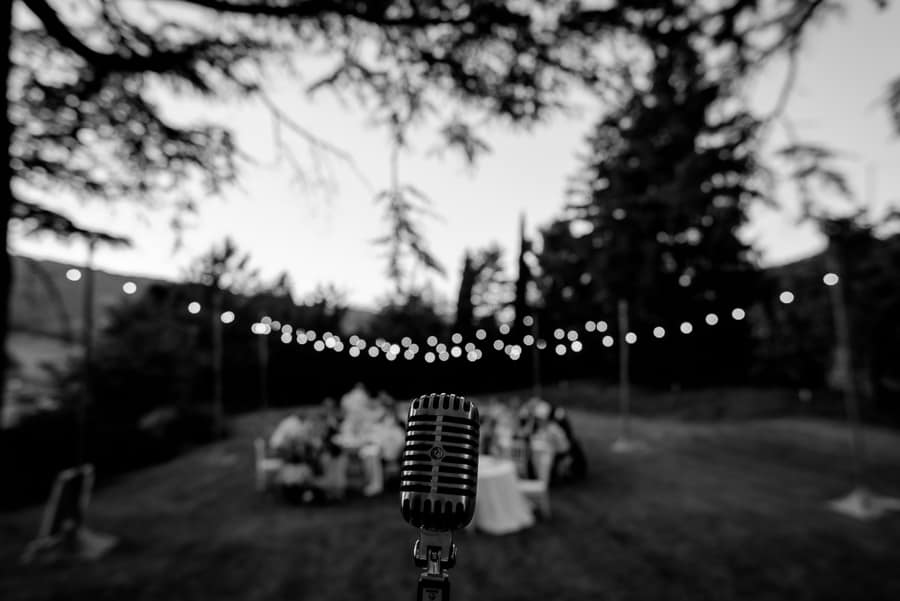 It's a warm day in July 2017, the sun is shining in the sky. It's a typical summer day in tuscany and I'm in the wonderful Villa Il Salicone at Pistoia to shoot this incredible wedding!
I'm a wedding photographer in tuscany since many years and to be honest, I didn't know this Villa and I found it very impressive!
Like a little treasure, it's hidden from the main road that link Montecatini to Pistoia and it's perfectly located between two tuscan hills. What I really liked of this place is the light: in the late afternoon the light filters between the trees around the villa creating a magic atmosphere.
A unique light that remembers to me the same I saw many years ago in Provence!
Anyway, let's speak about the wedding! Libby and Don are an english couple living in Australia. They have chosen tuscany for their celebration and they have chosen this amazing venue!
These are the photos!
PREVIOUS POST
NEXT POST