Wedding at Tenuta La Borriana Carmignano | Audrey & Sebastien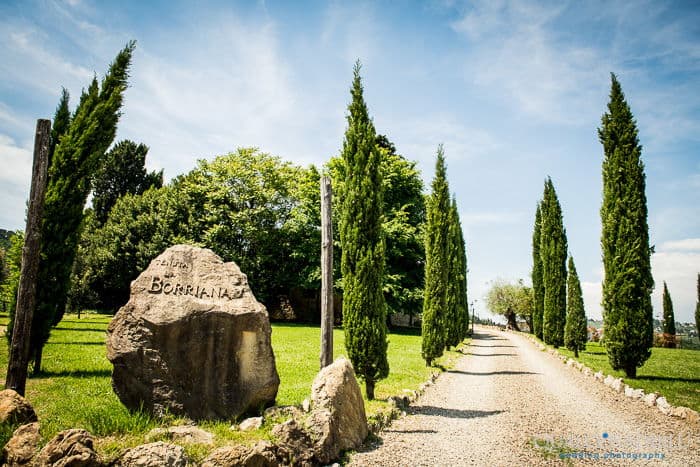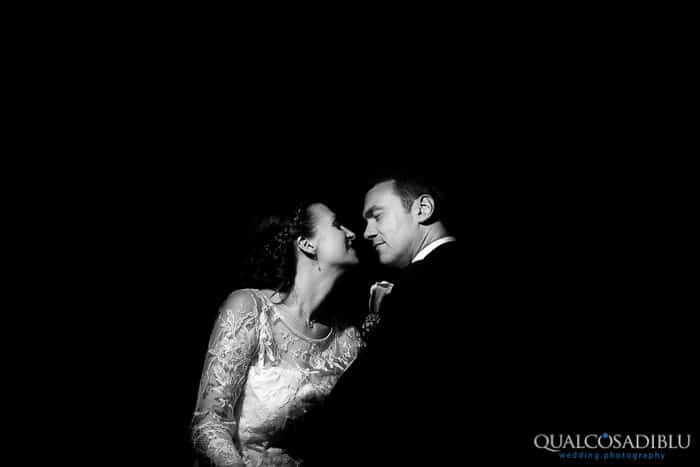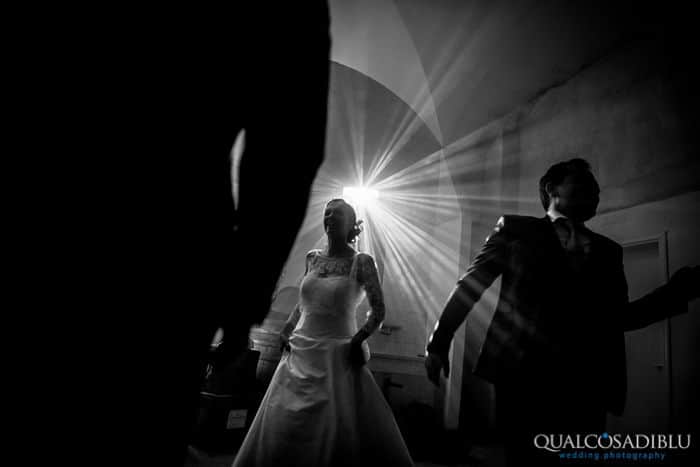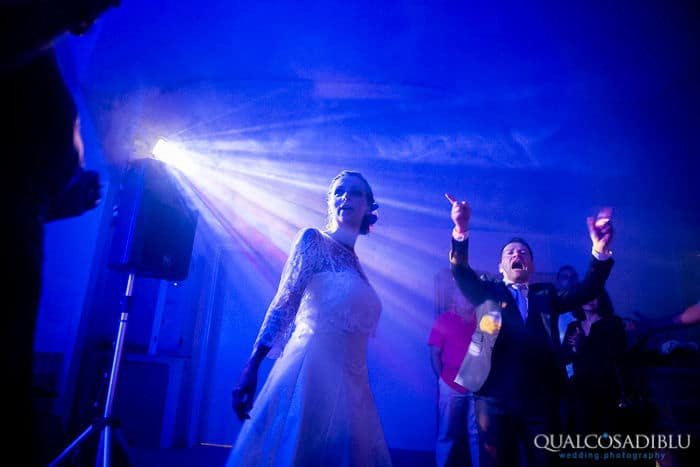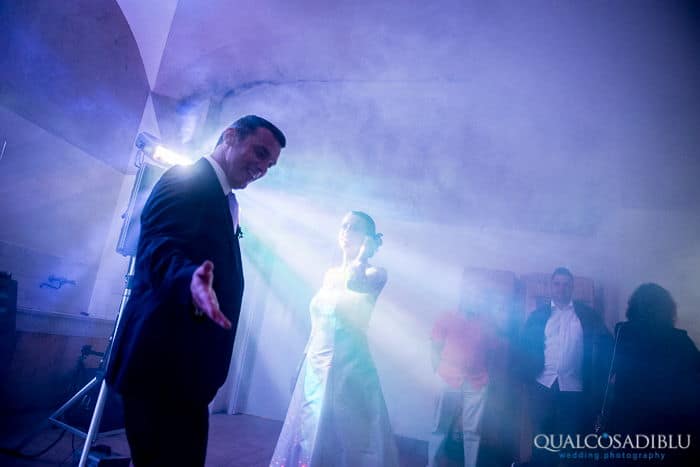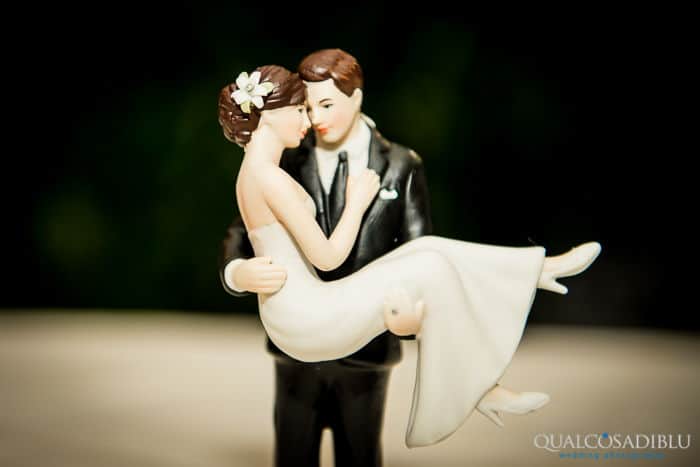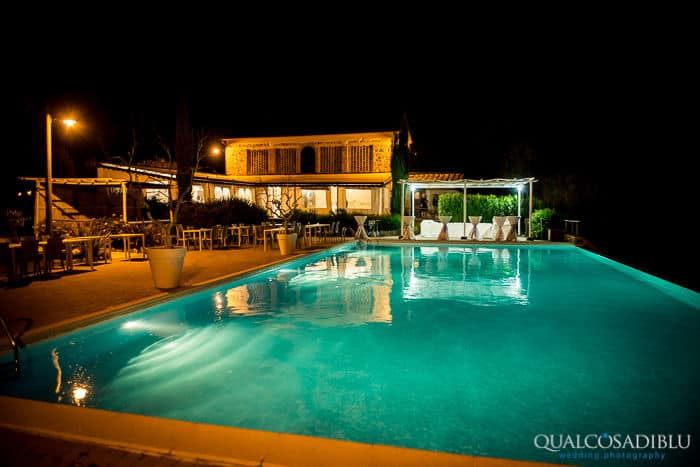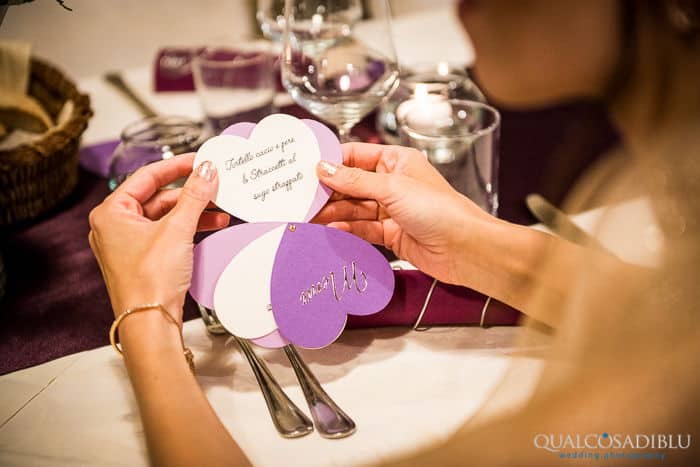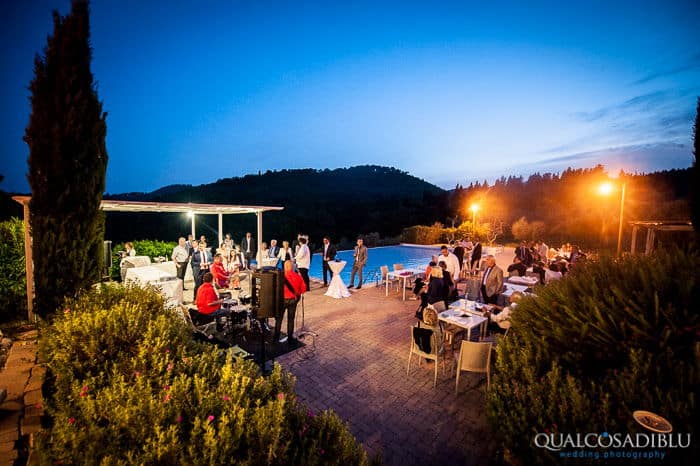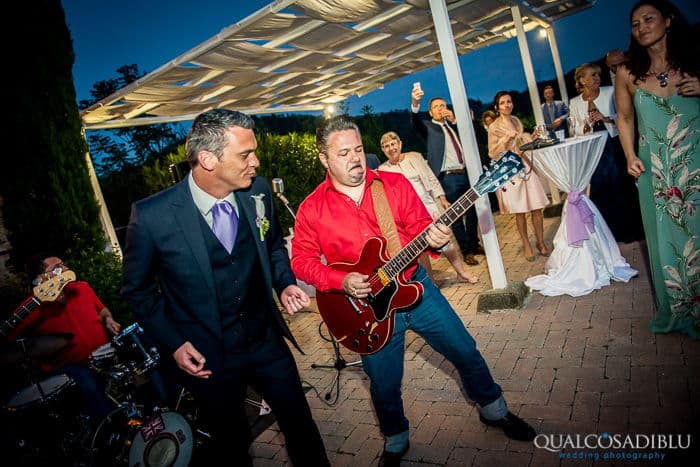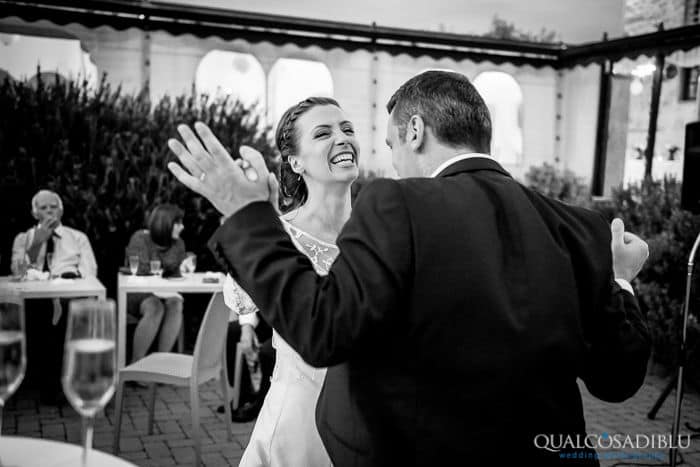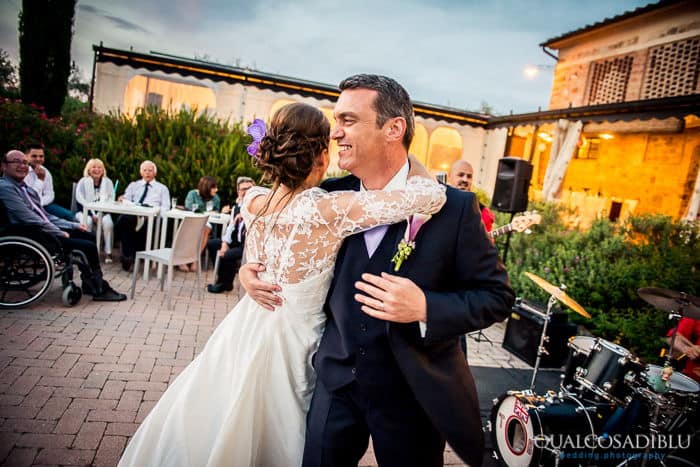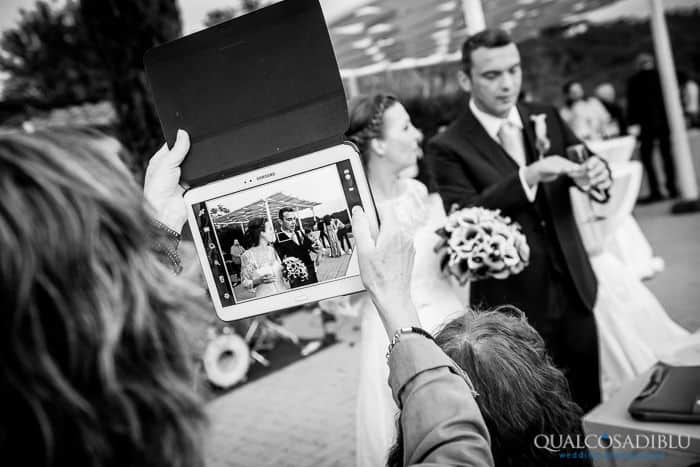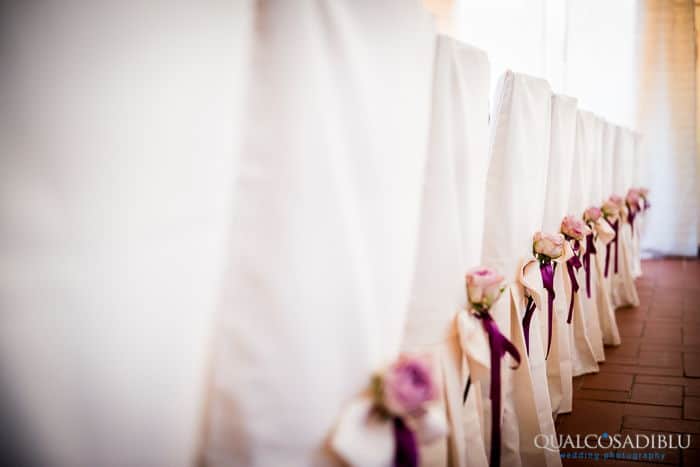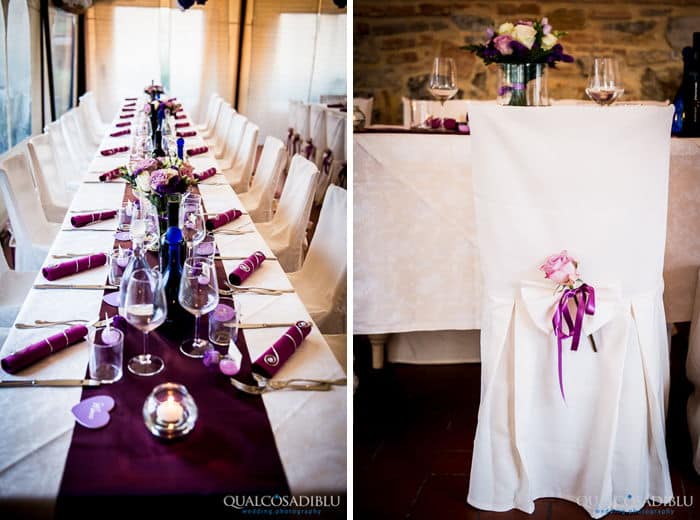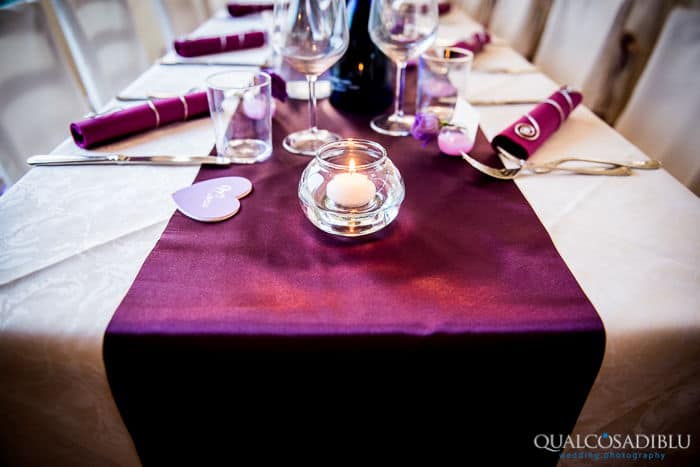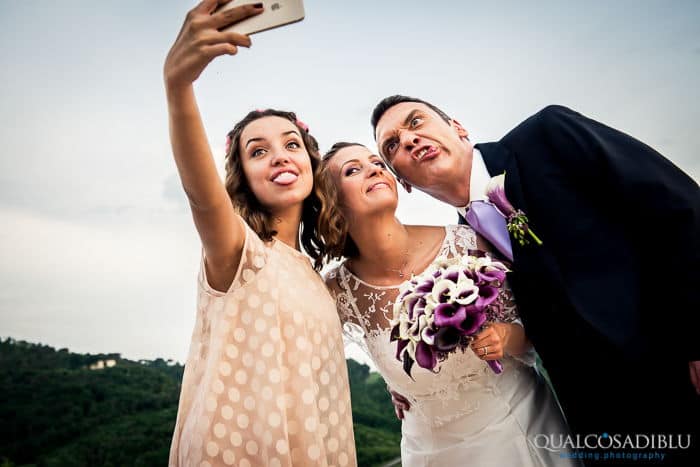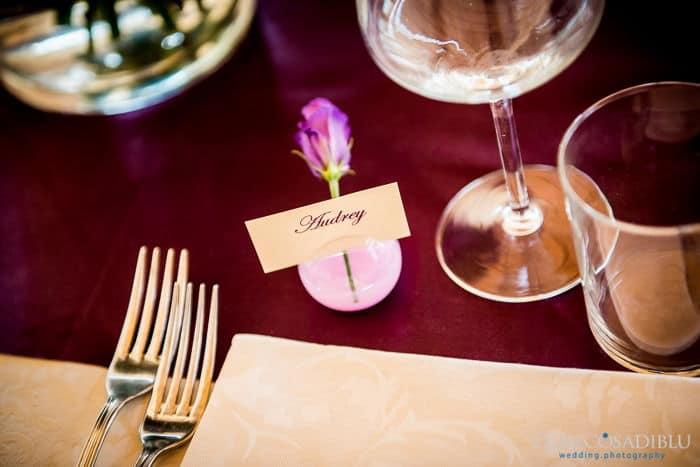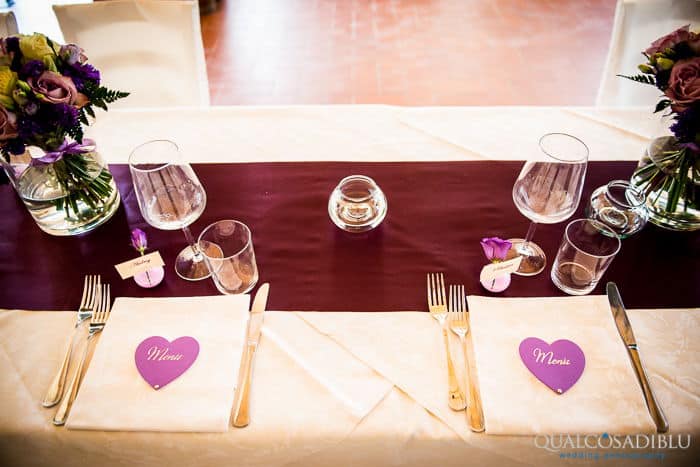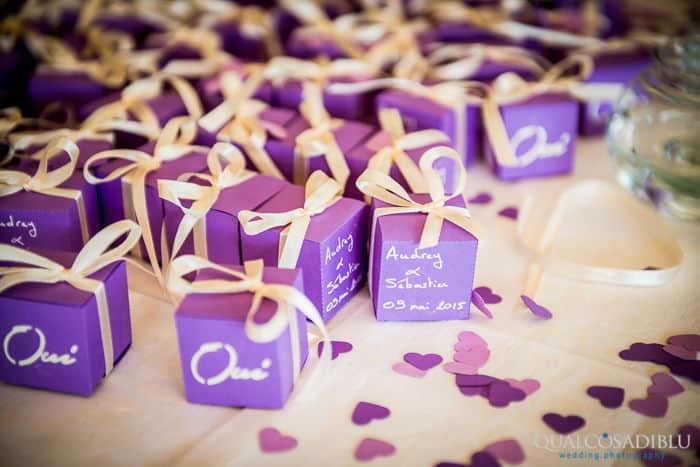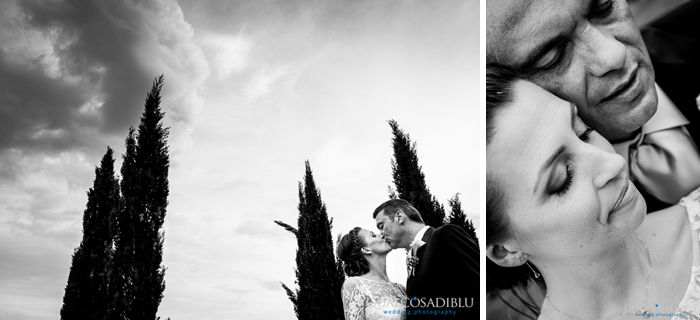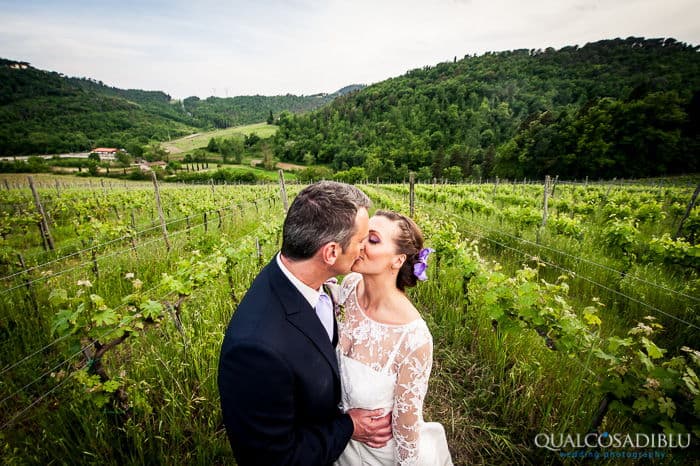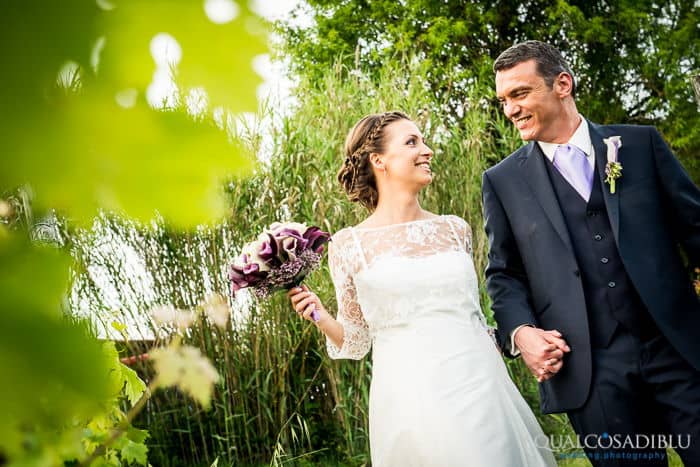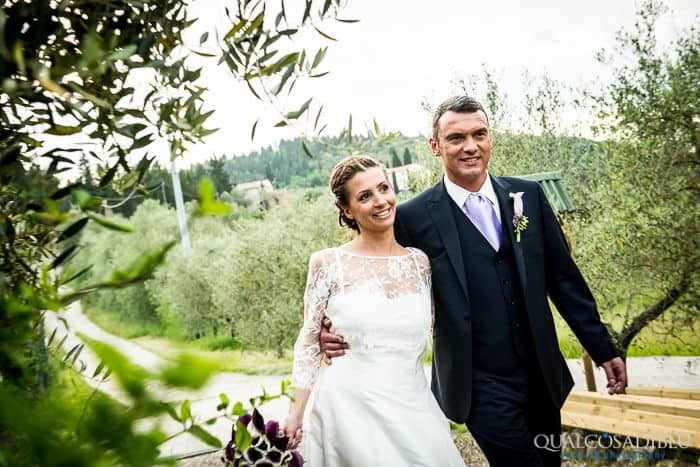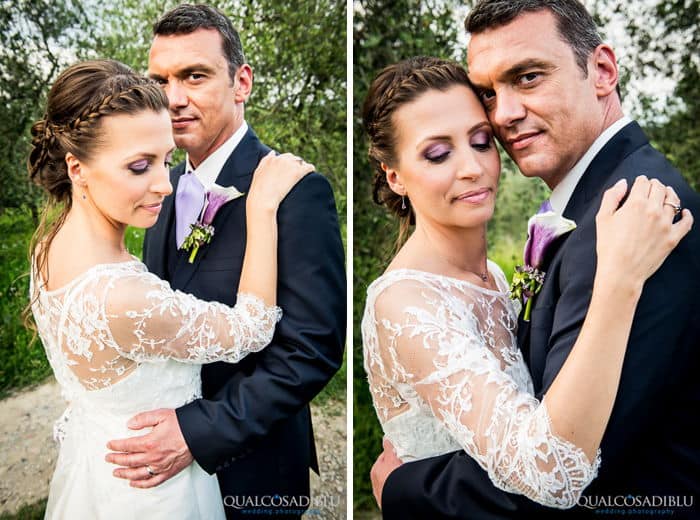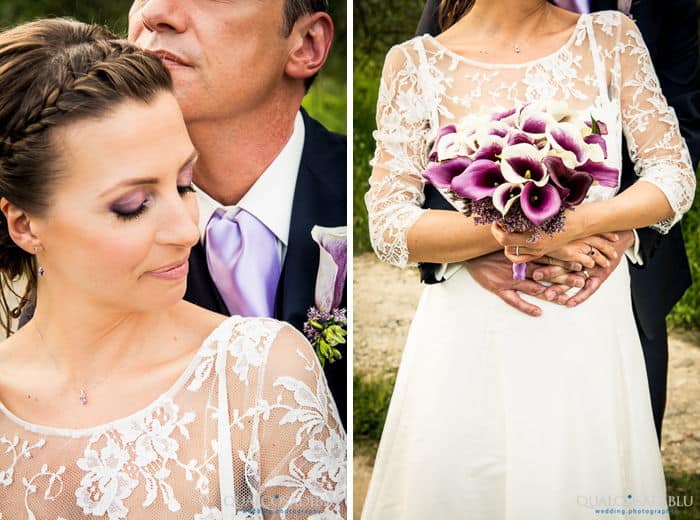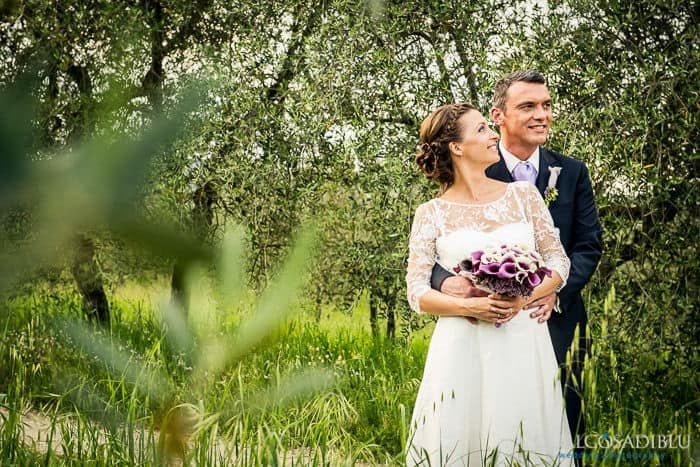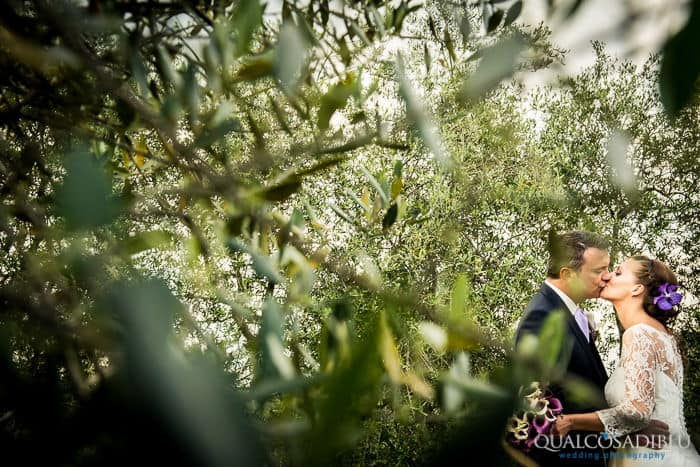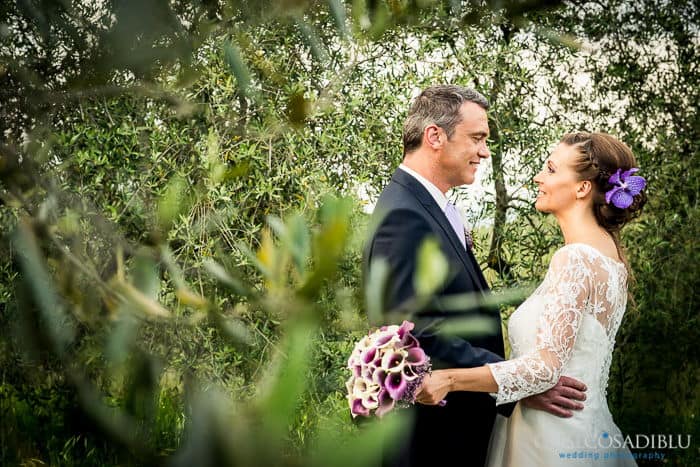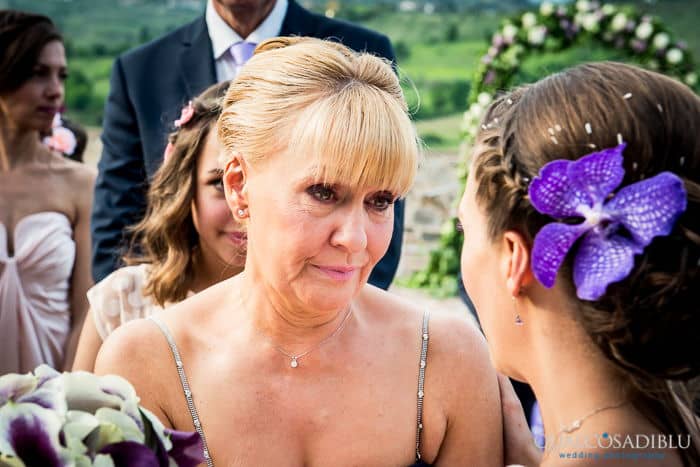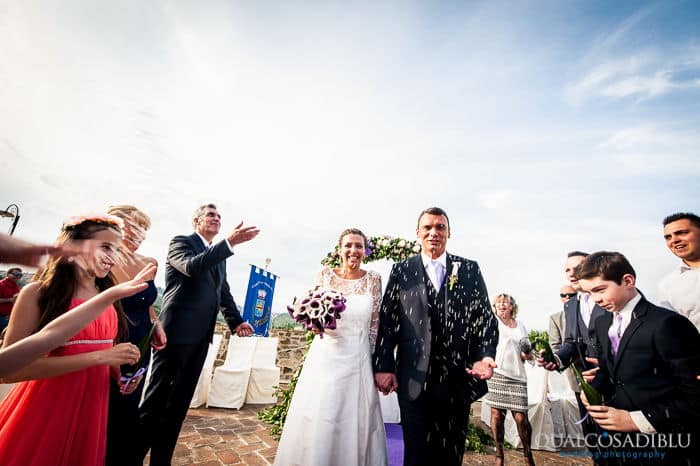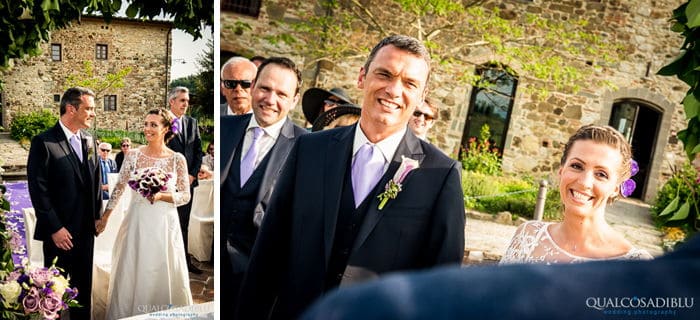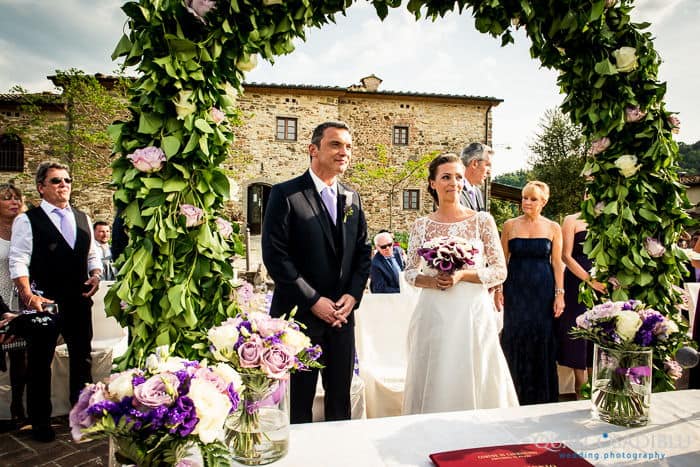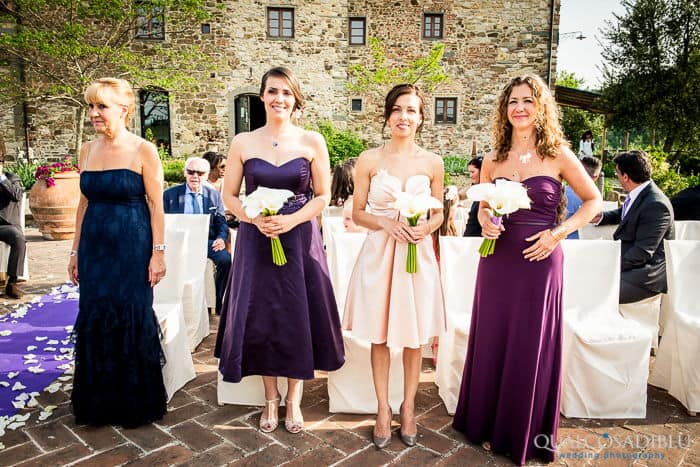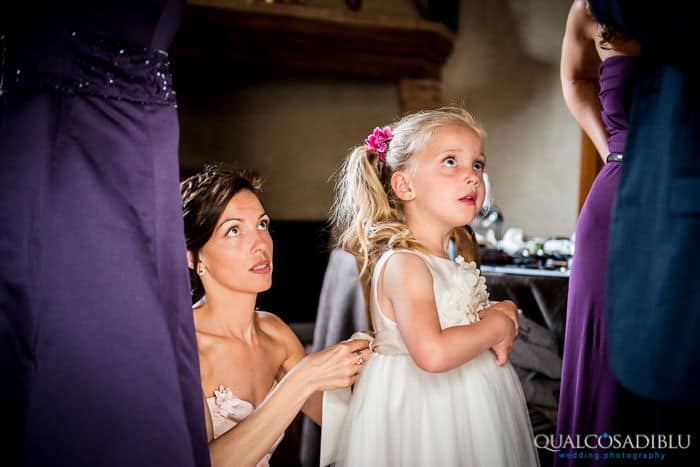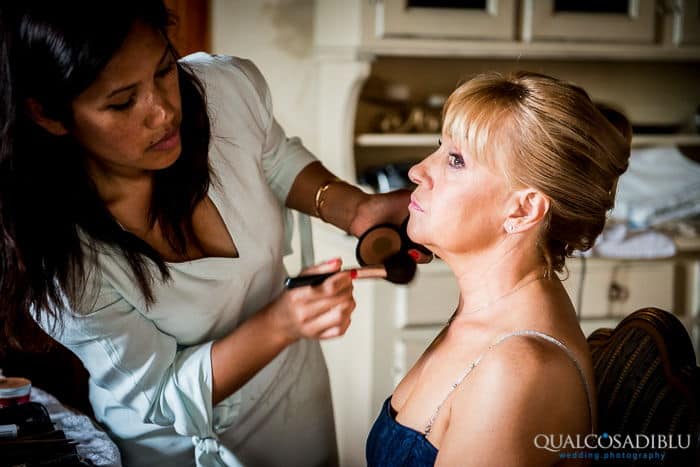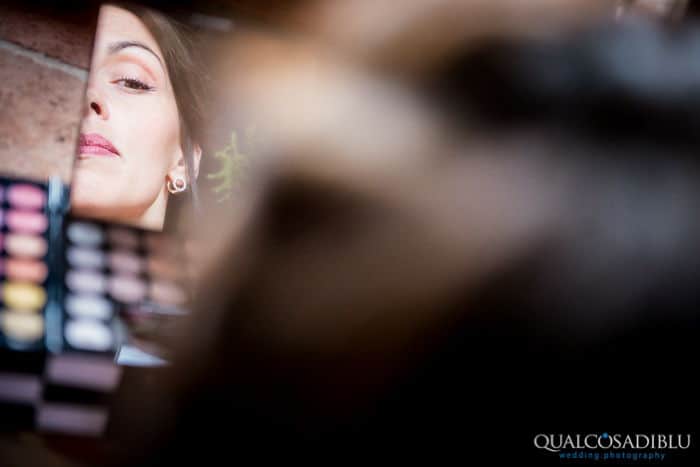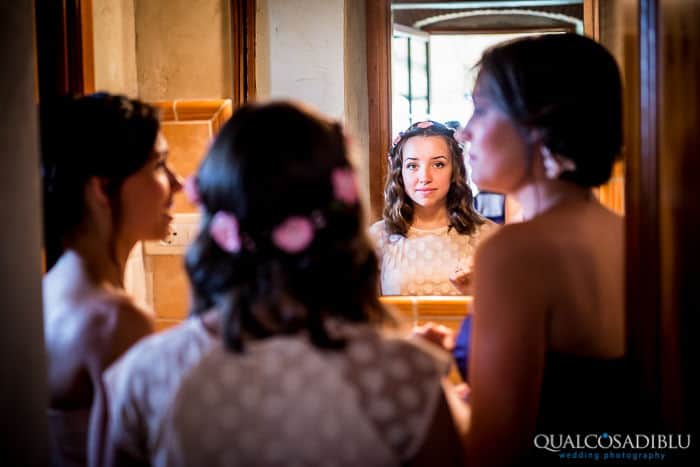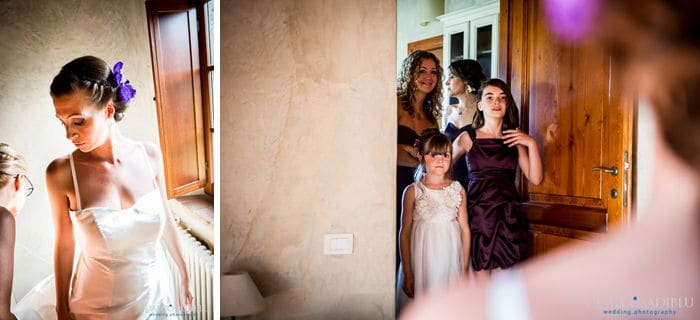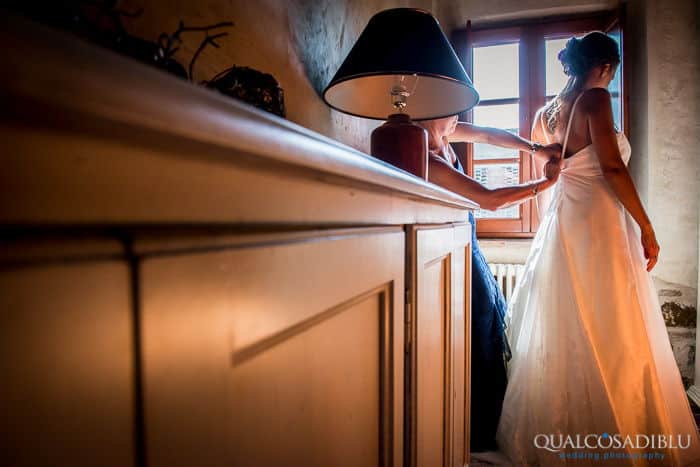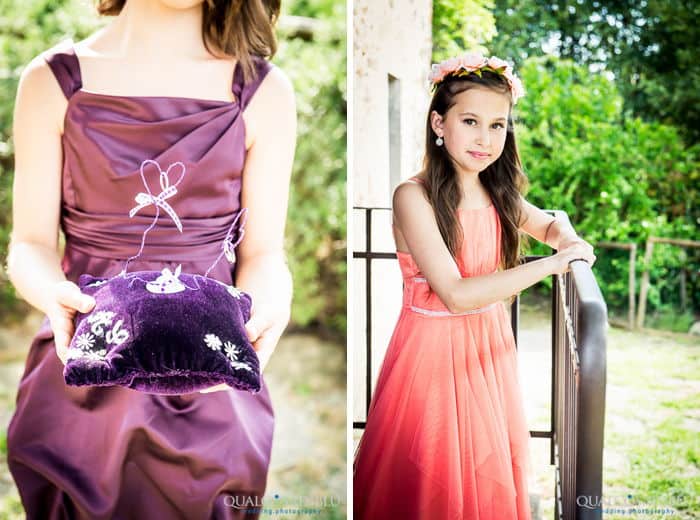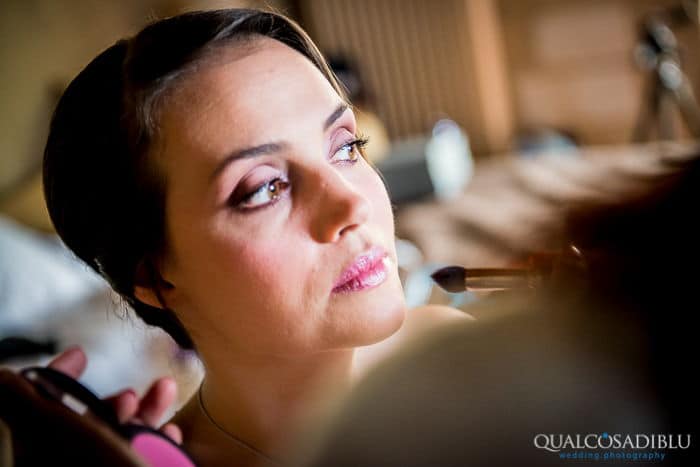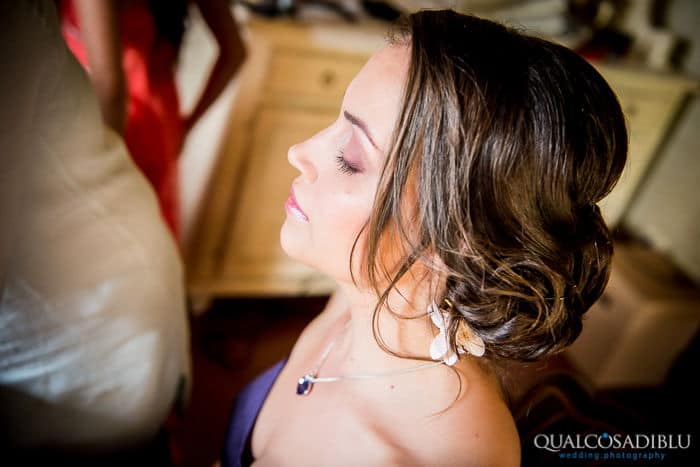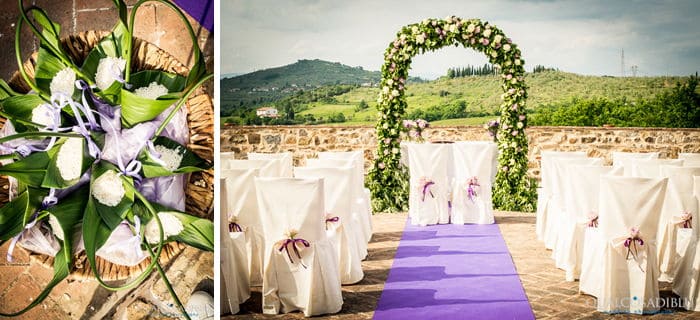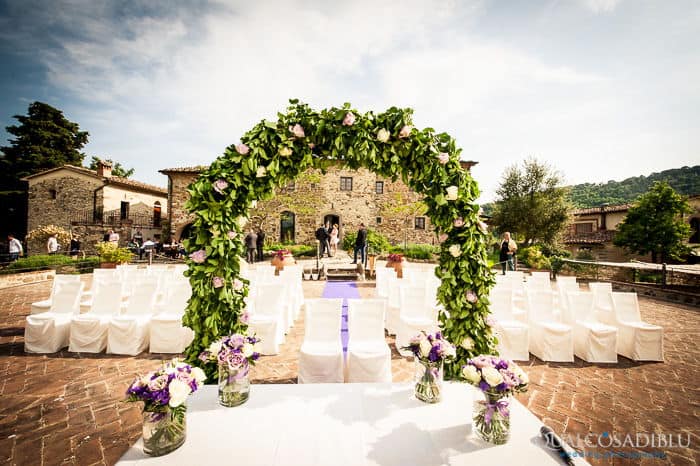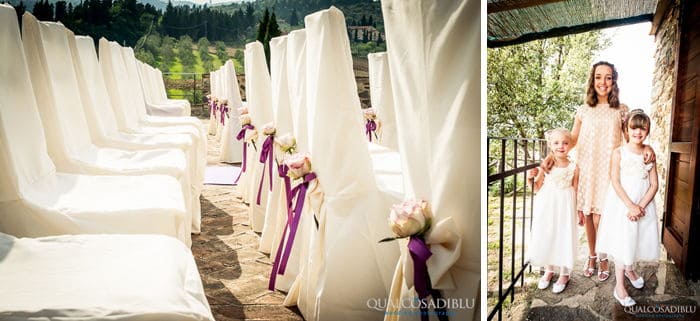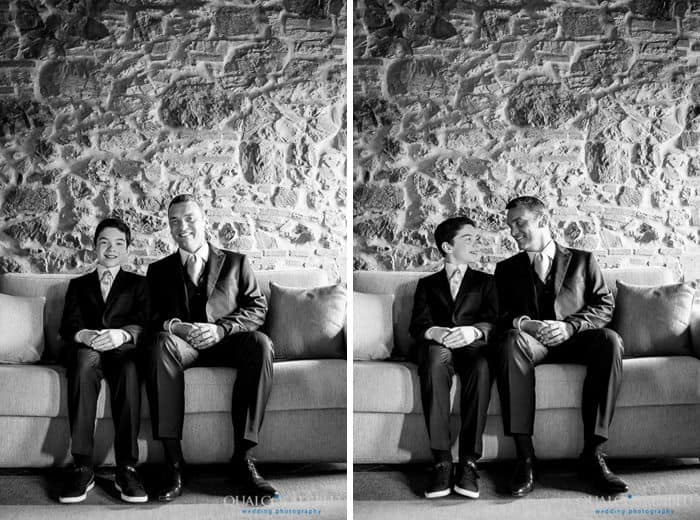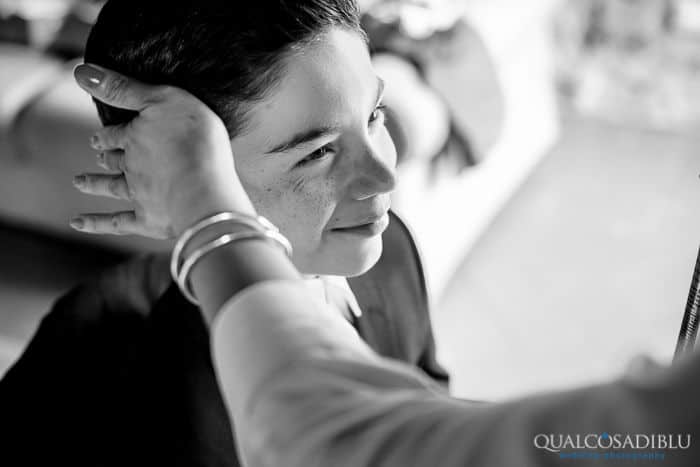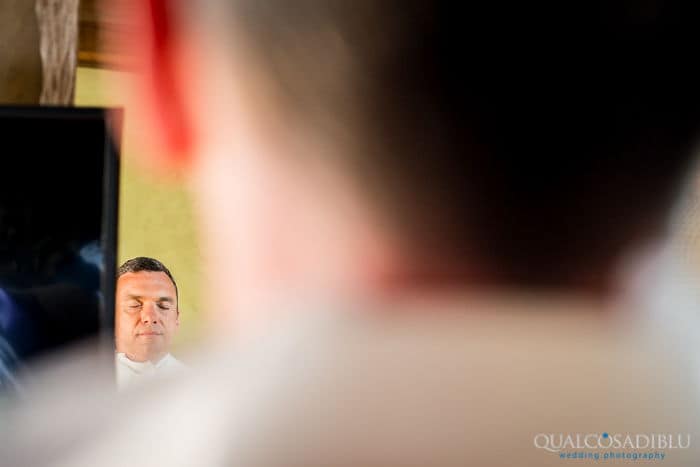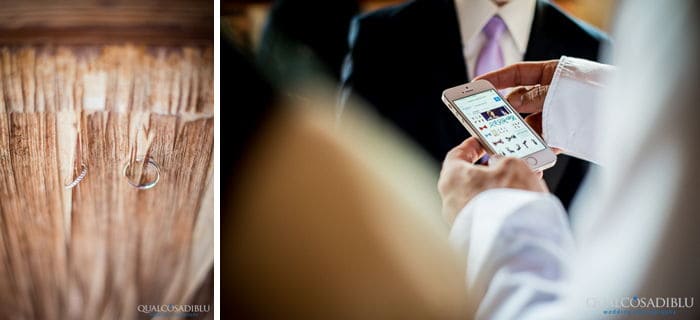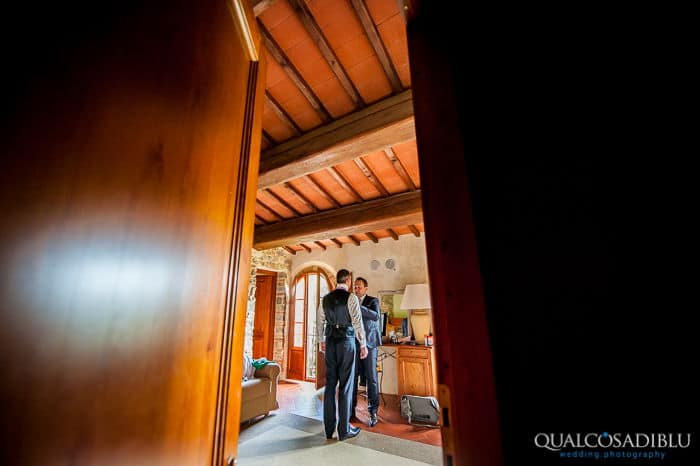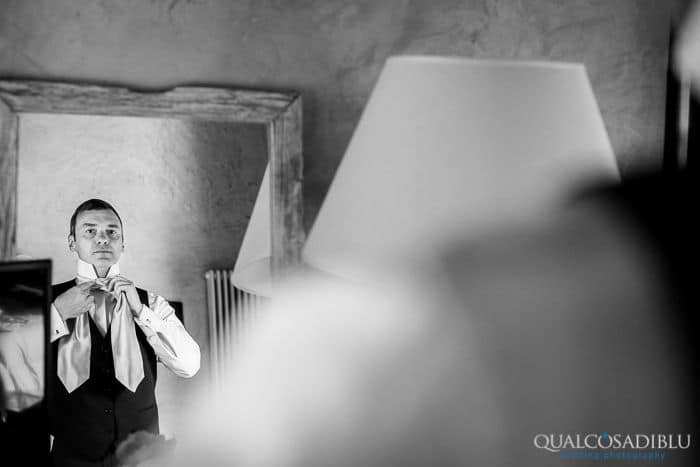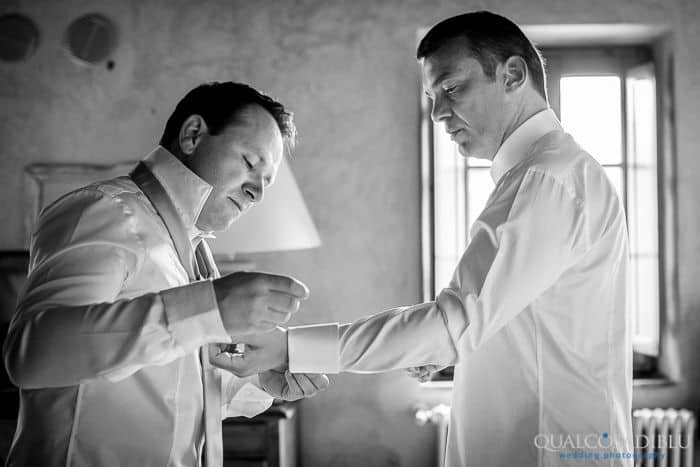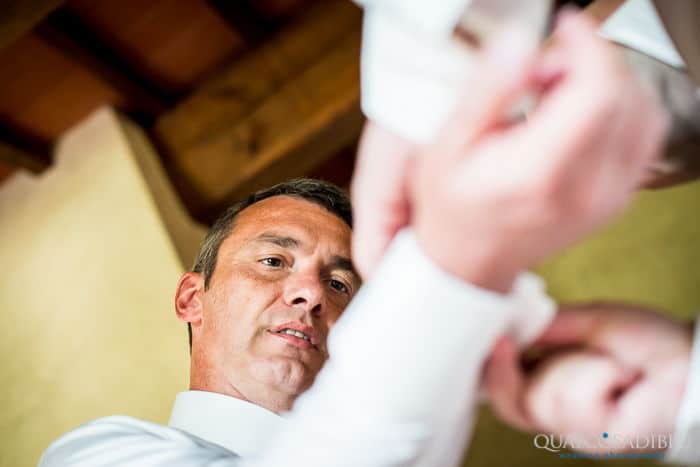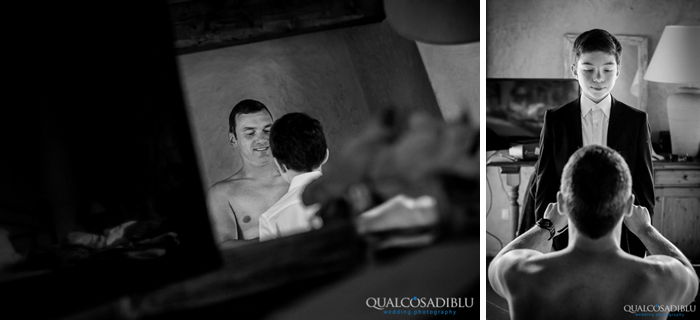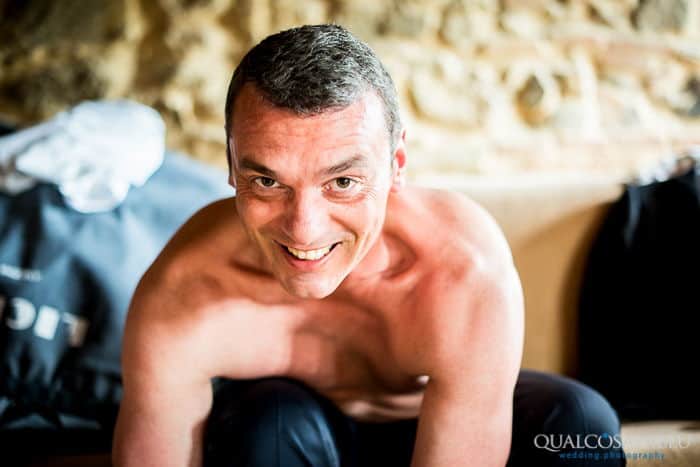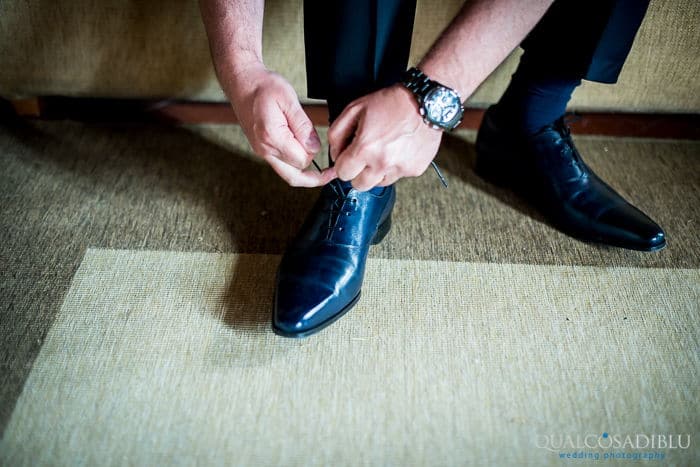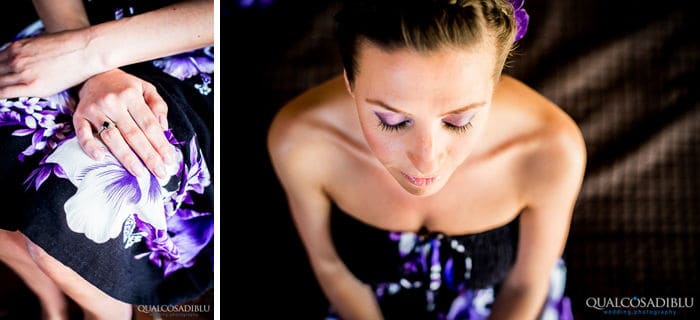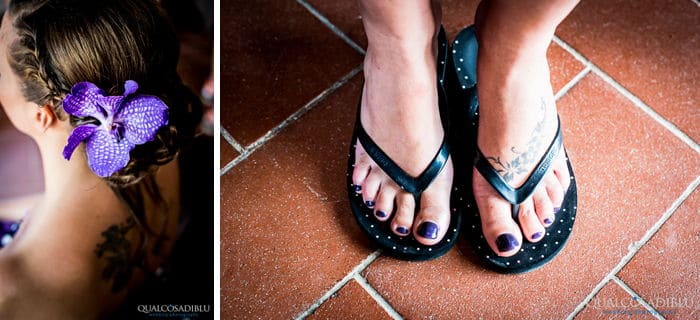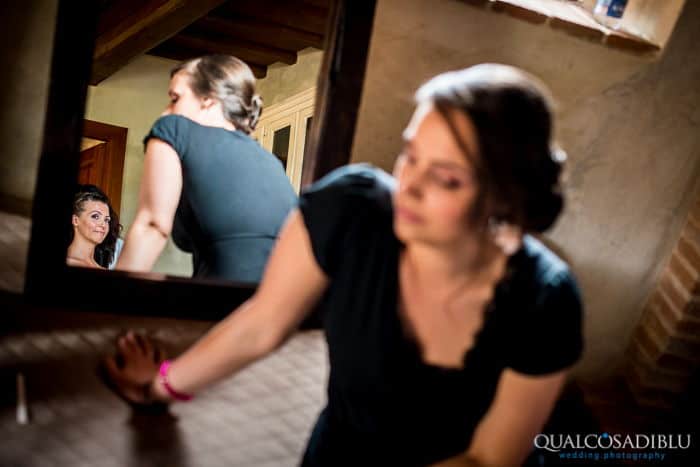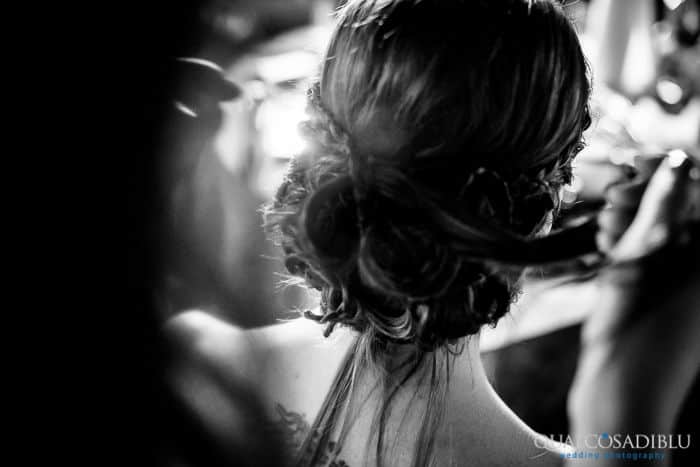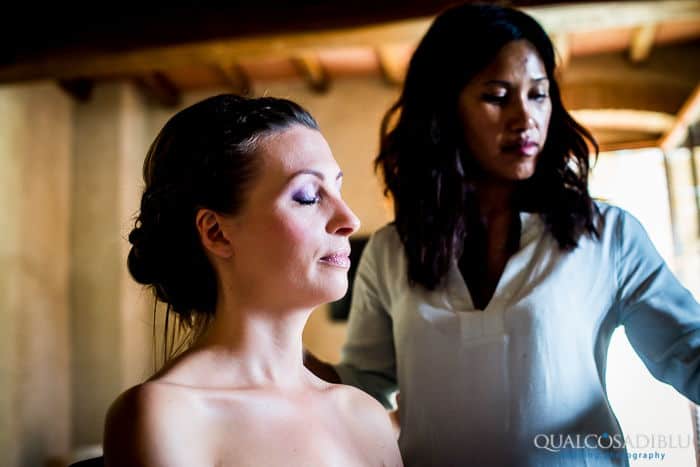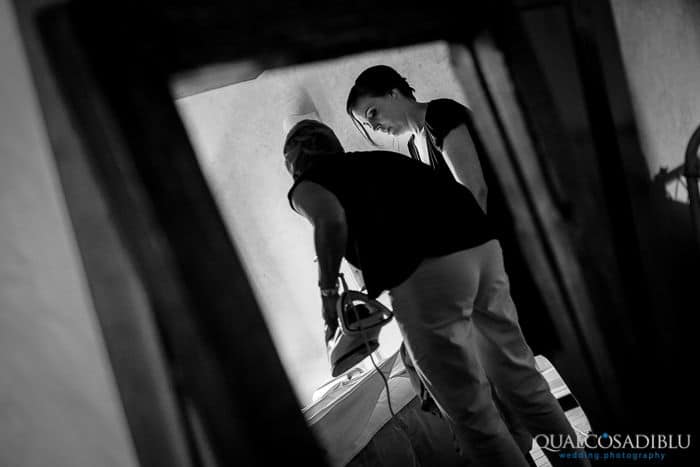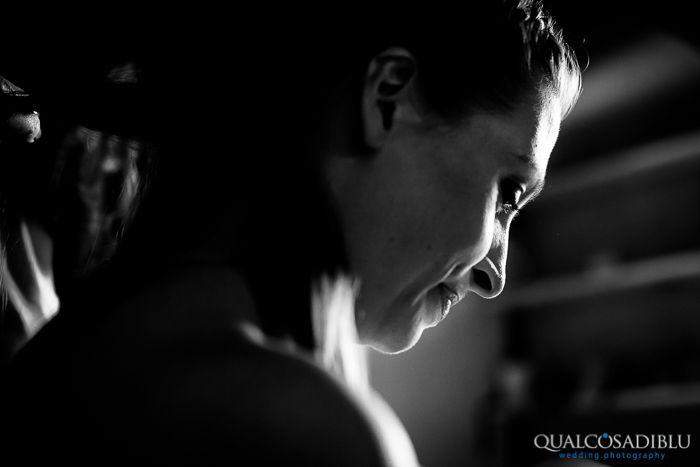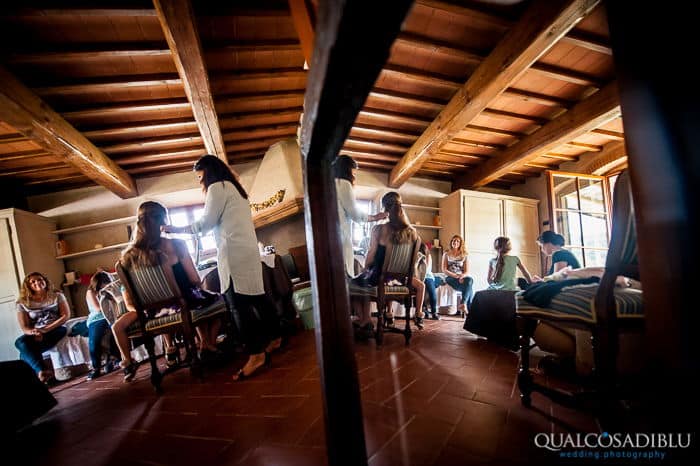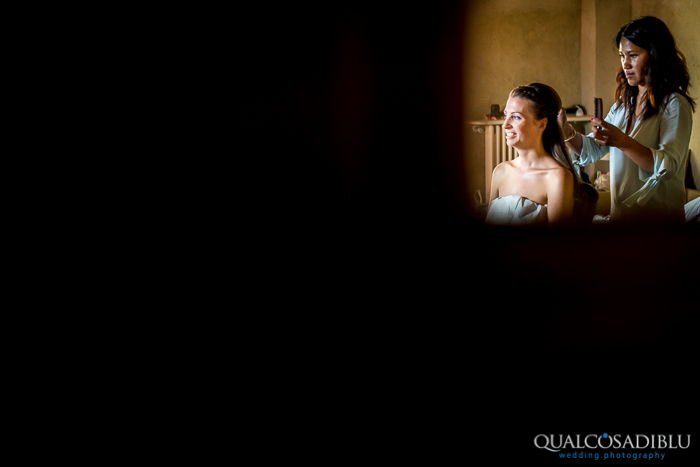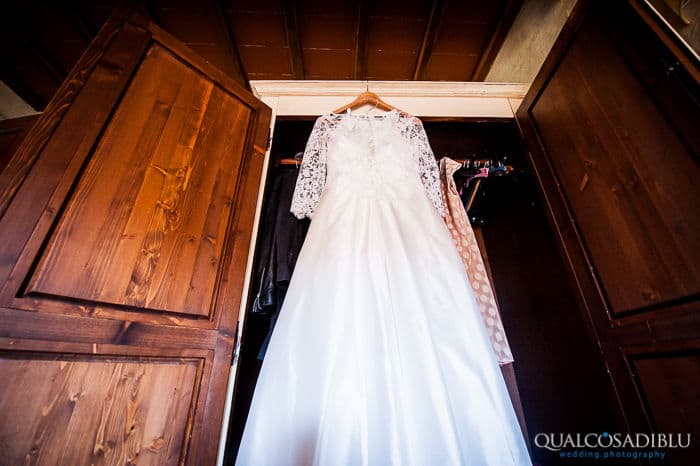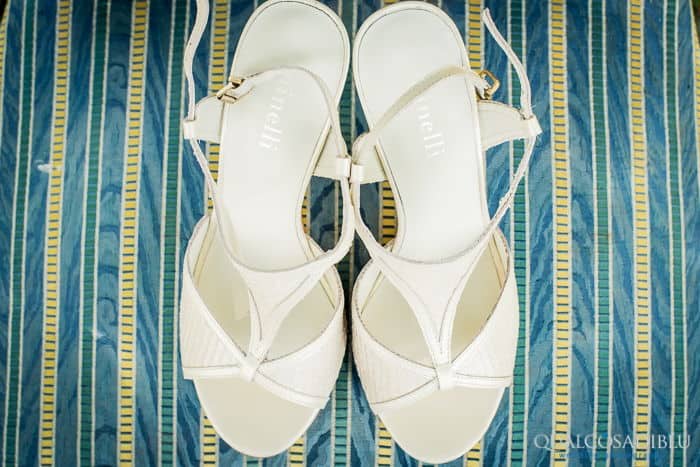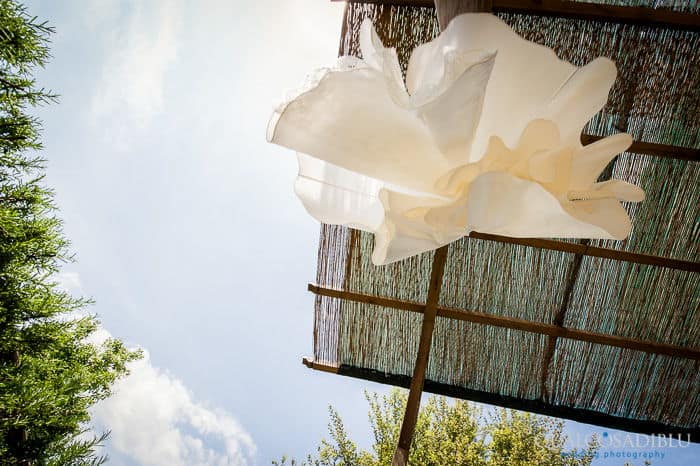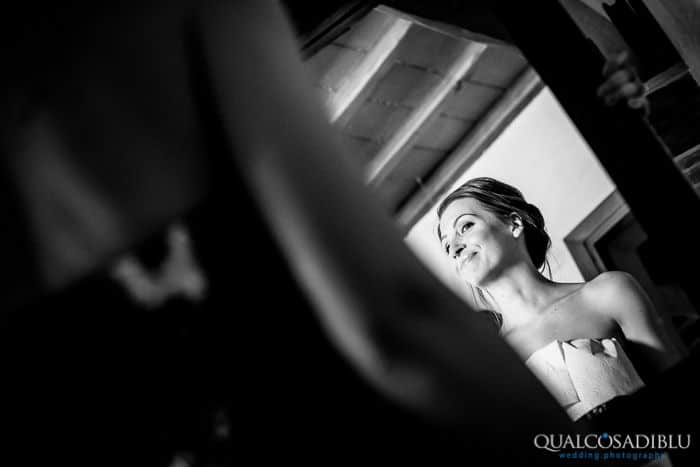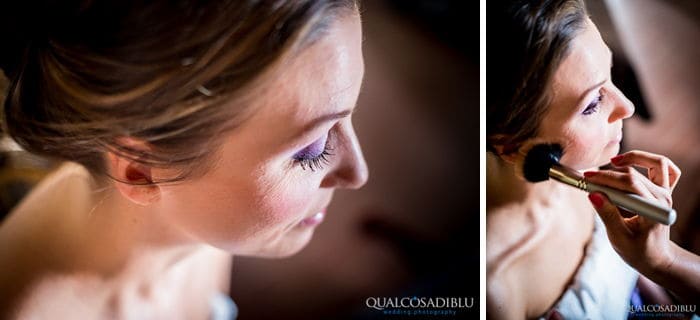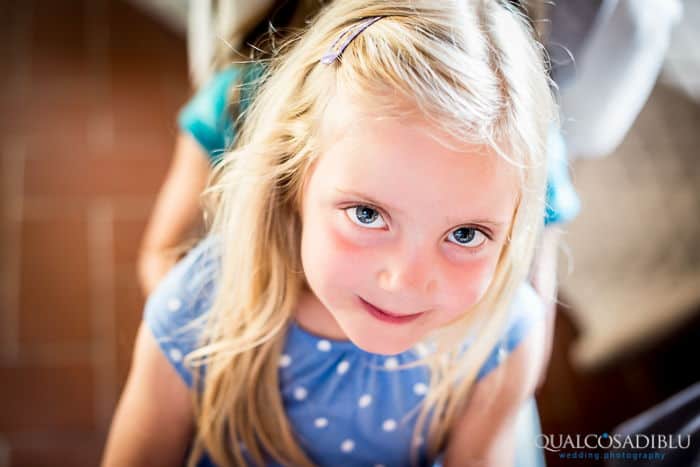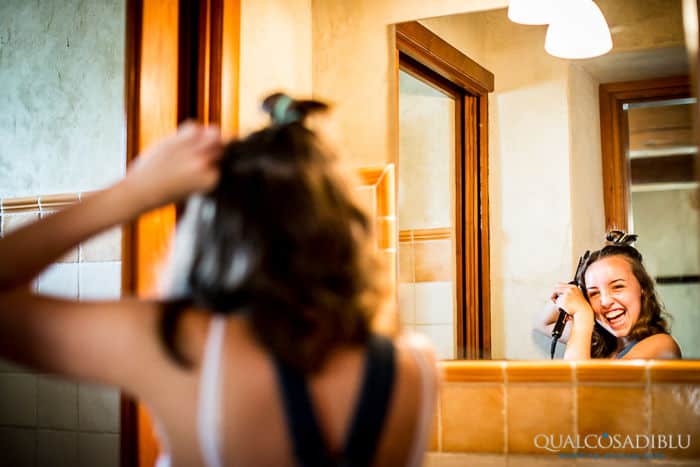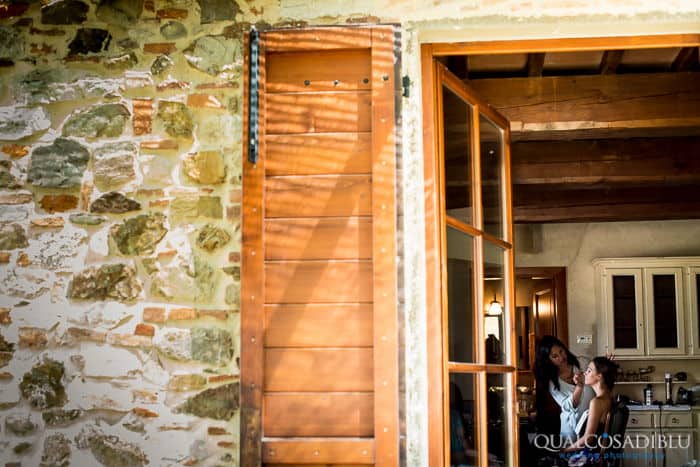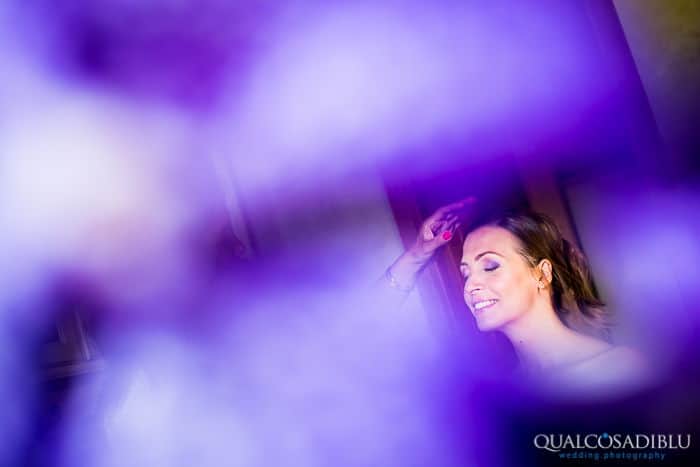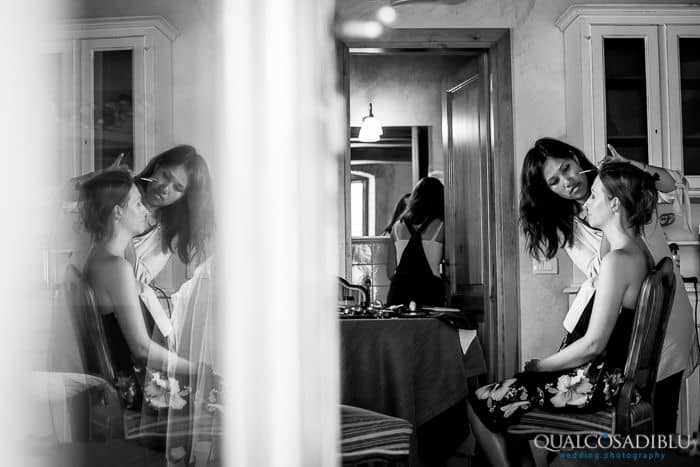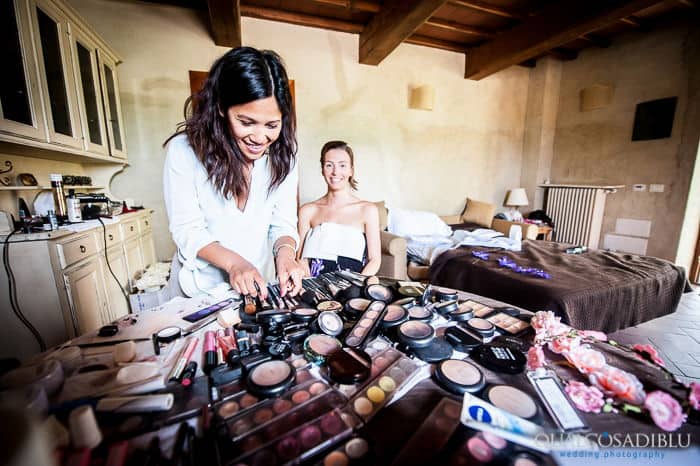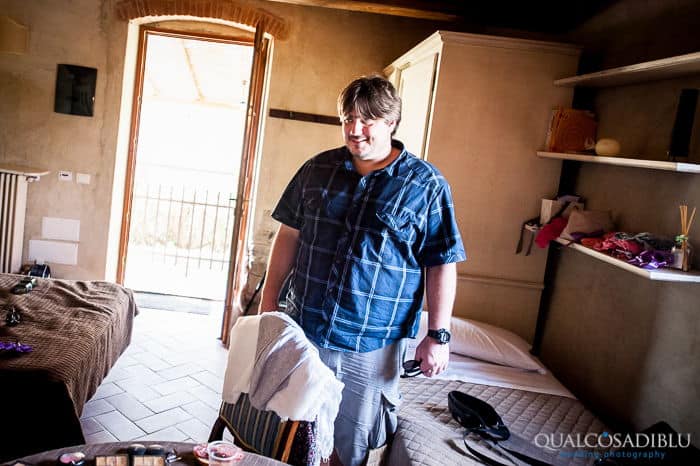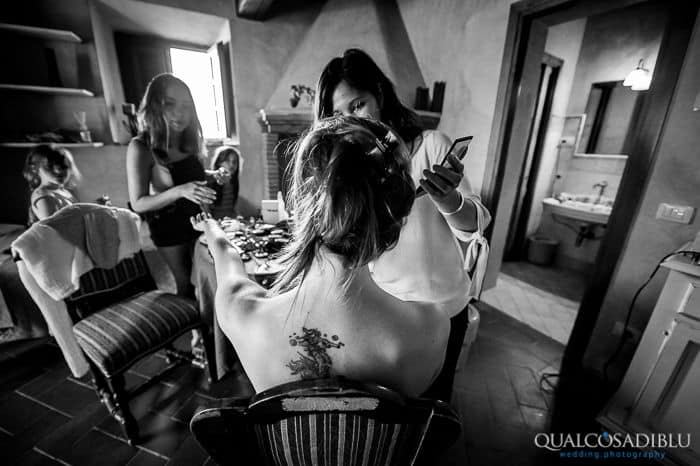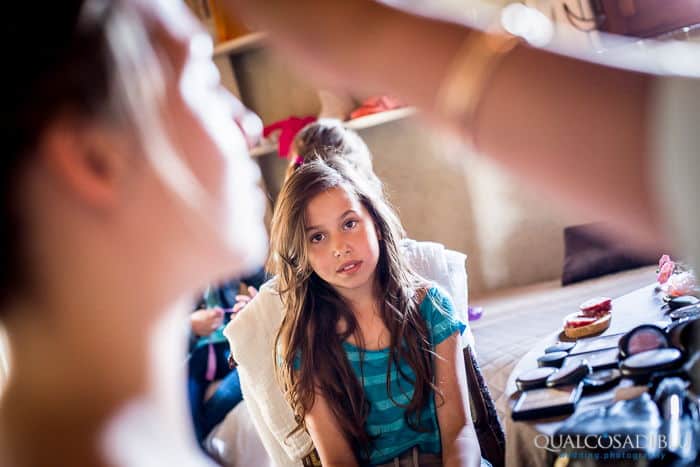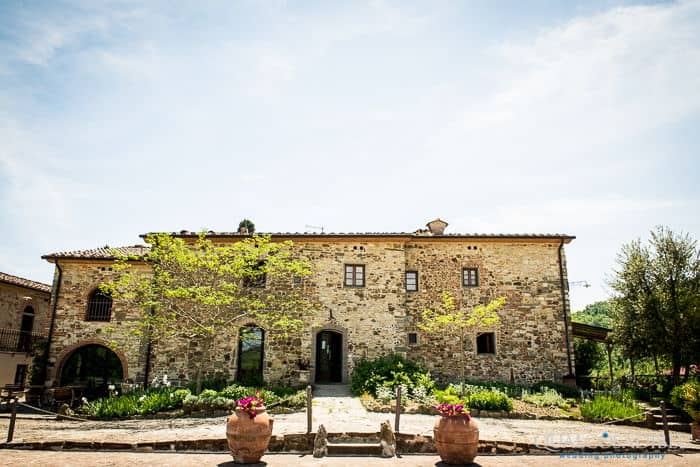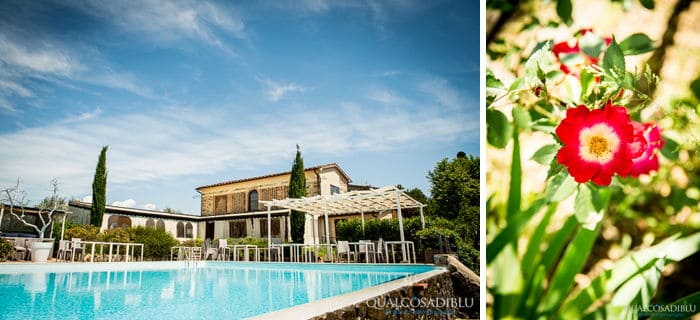 We finally have the pleasure to publish on the blog the photos of the wedding of Audrey & Sebastien.
We have to thank the magnific wedding planner Ugo, owner of the agency Un Jour Special for having organized everything perfectly and the hospitality shown by all the staff of Tenuta La Borriana. When Ugo contacted us to be the photographers of this event we were surprised initially, already because we collected many weddings with couples of foreigners but never with newlyweds arrived from France to celebrate their wedding in Tuscany.
During this french wedding we remembered all the things we love of their country and a little bit of heart left between the lavender fields of Provence in a summer many years ago. Then the purple was the color guide of the marriage. From the details of the flowers, the mise en place and the favors with confetti. Wherever we breathe violet, wisteria, lilac etc to remind those wonderful colors found in the south of France.Photograph this wedding was nice because every detail was taken care of, elegant … in short…trés jolie. 🙂 And let's speak about the married couple…. smiling, in love and excited to be photographed in the Tuscan countryside between olive groves and vineyards.But here are the pictures of this magical day ended with a wild party! 🙂
PREVIOUS POST
NEXT POST