Engagement New York – Brooklyn | Julia & Adam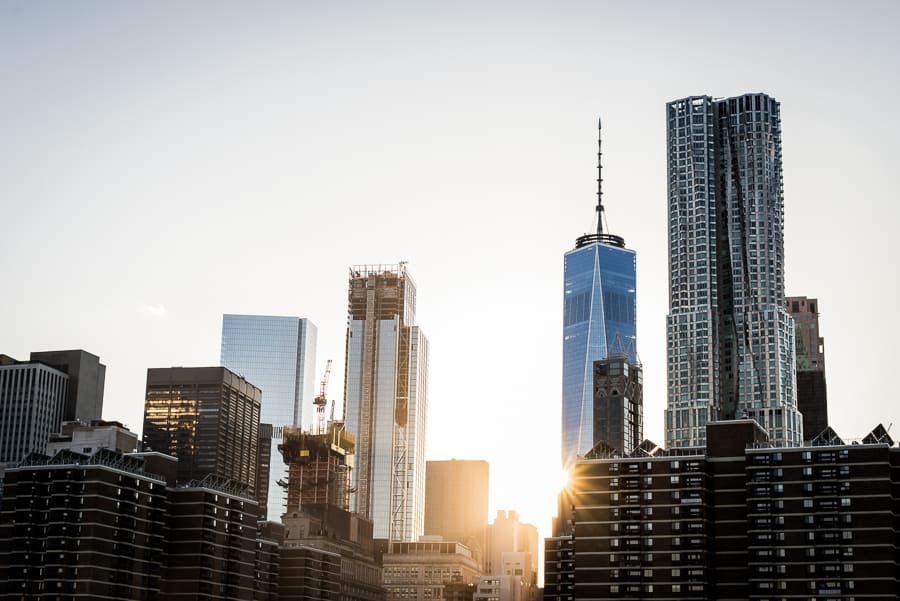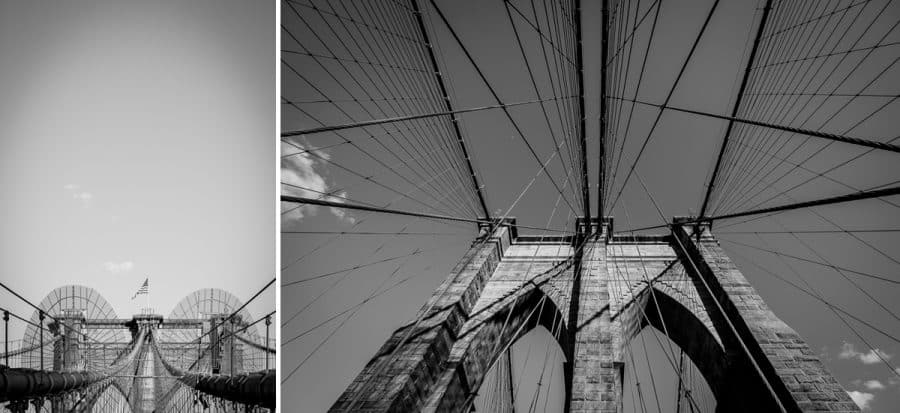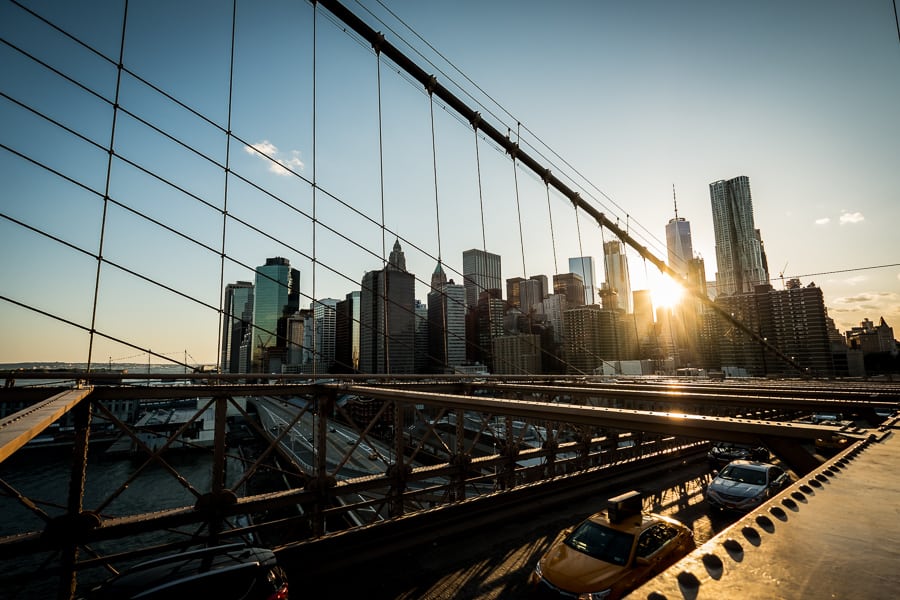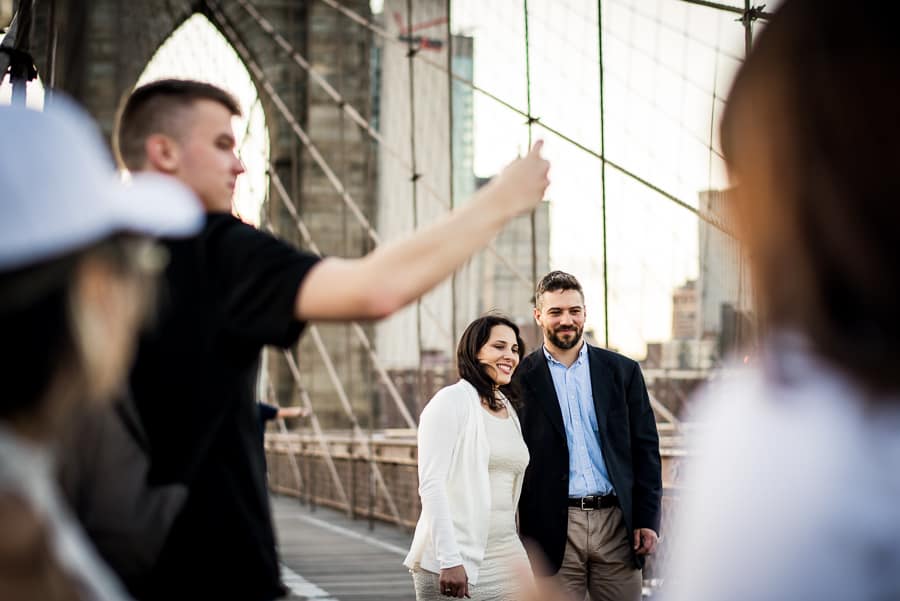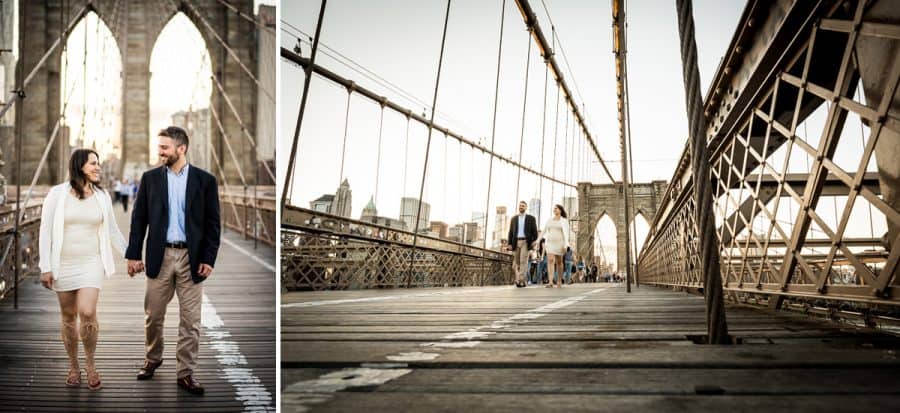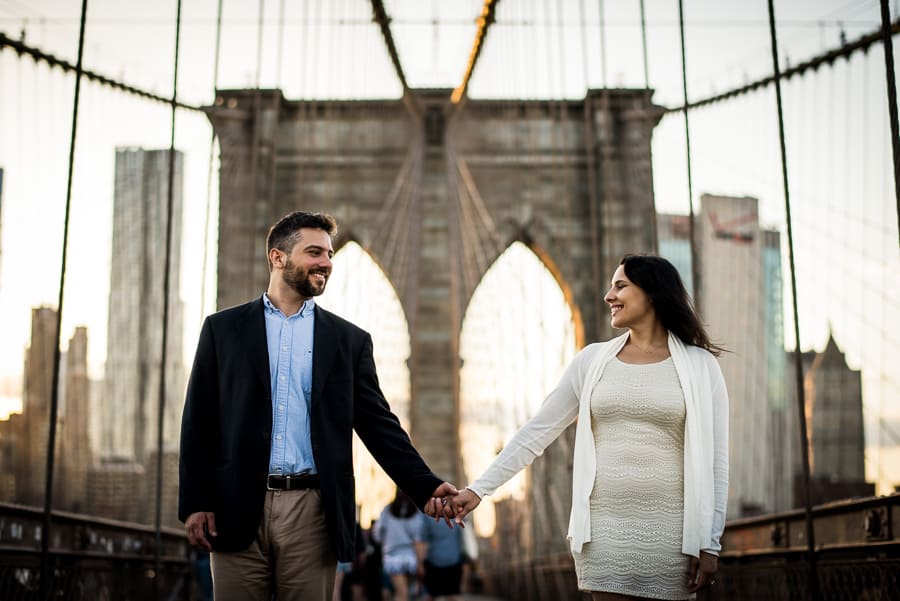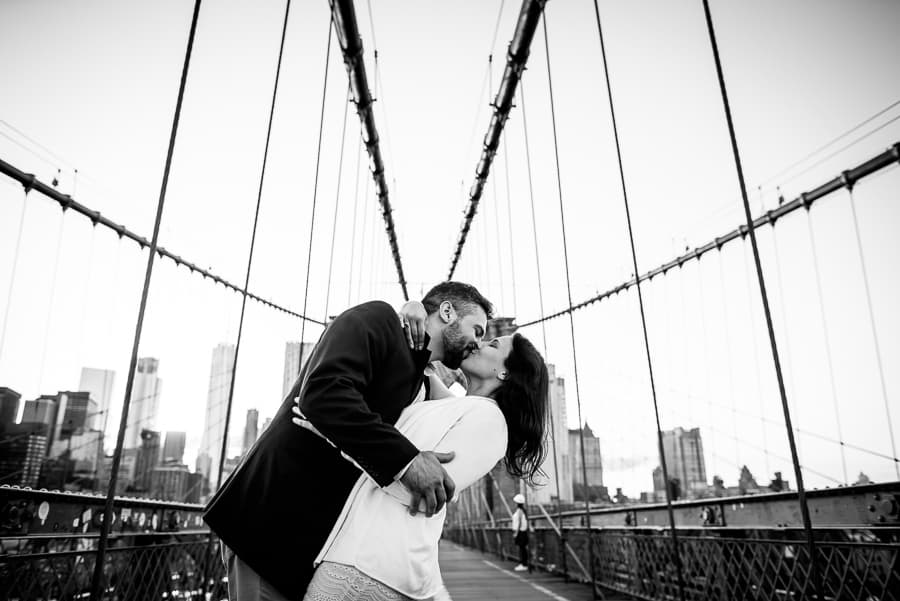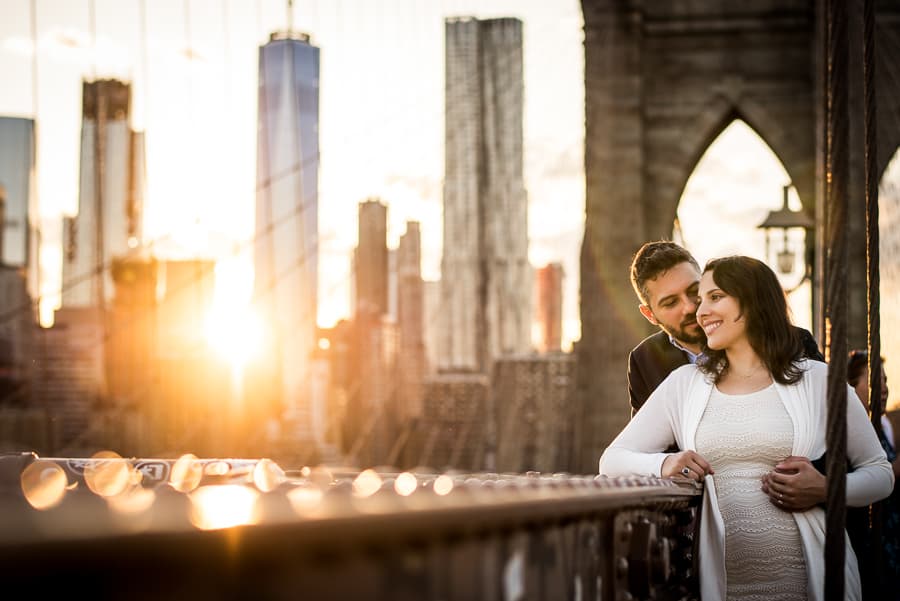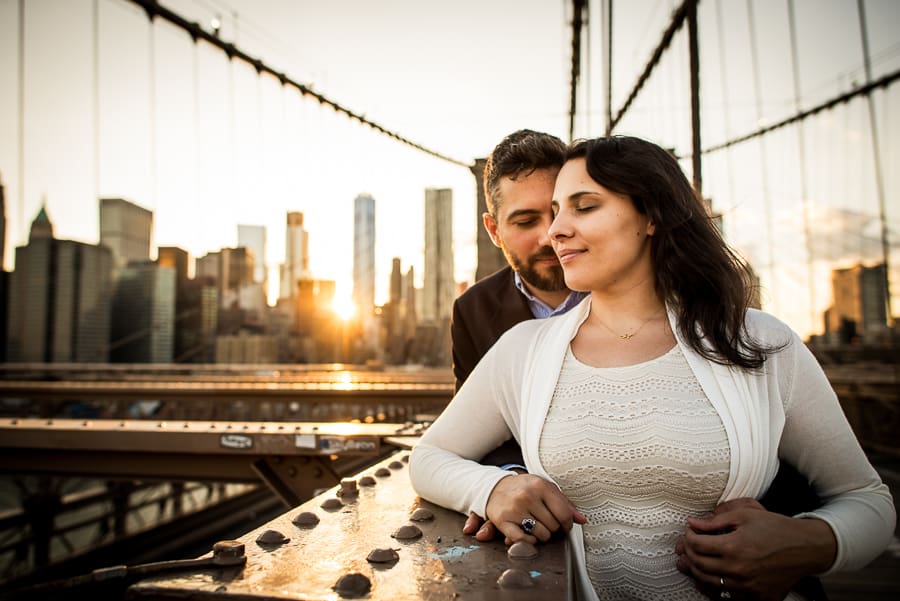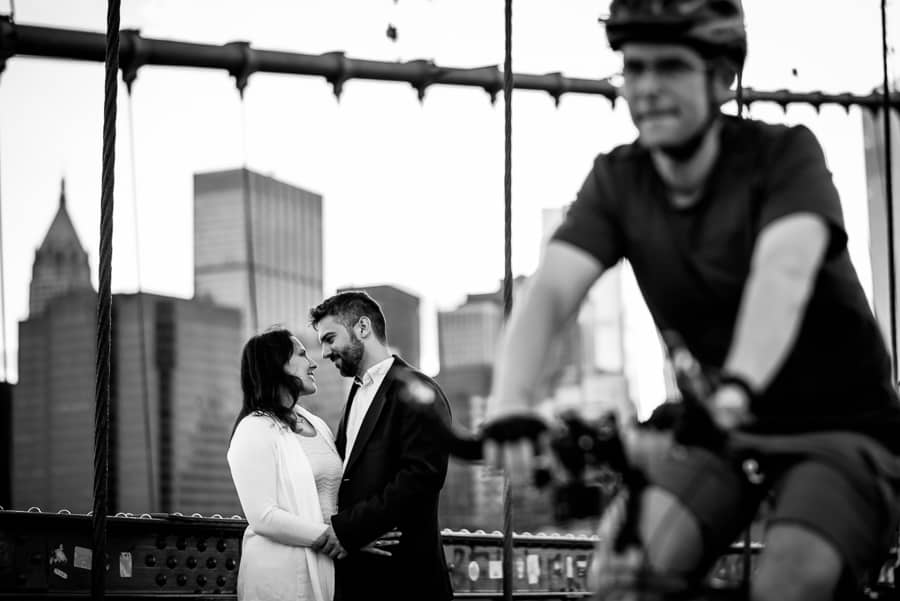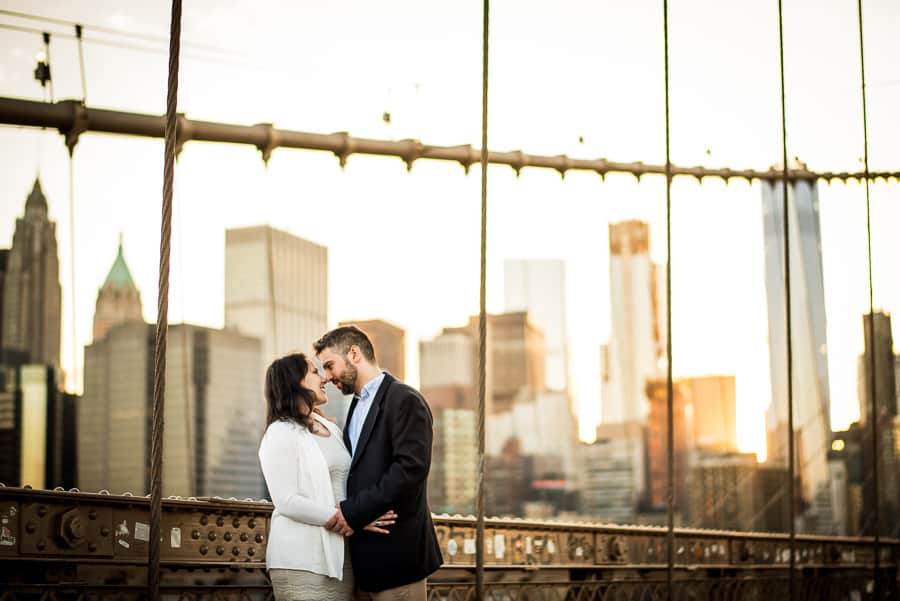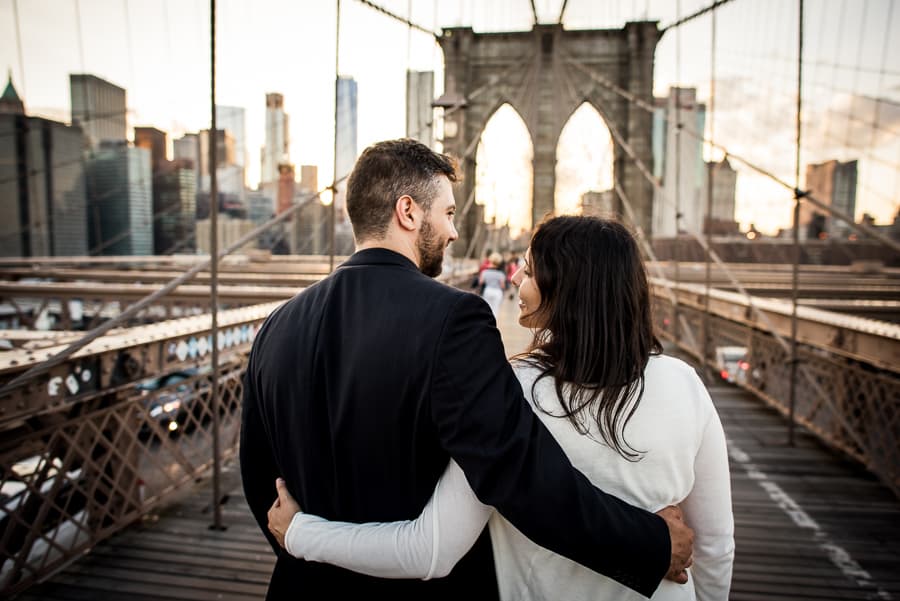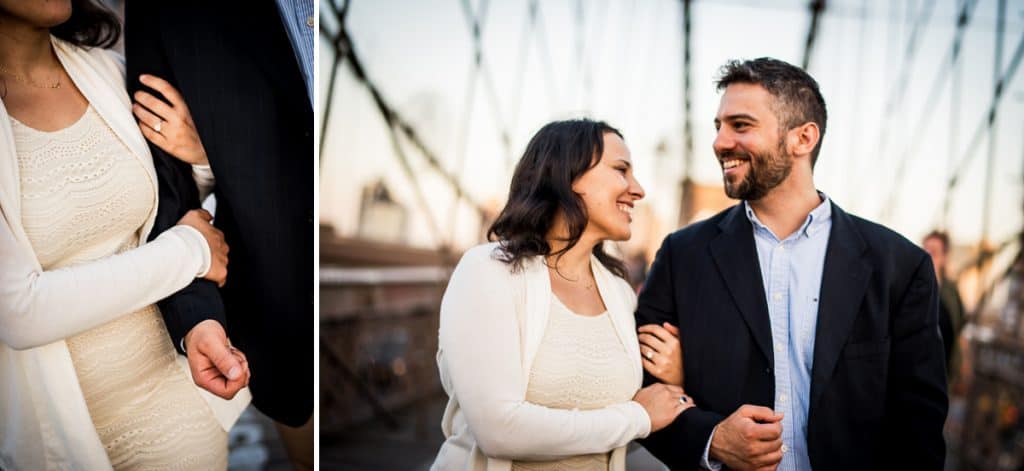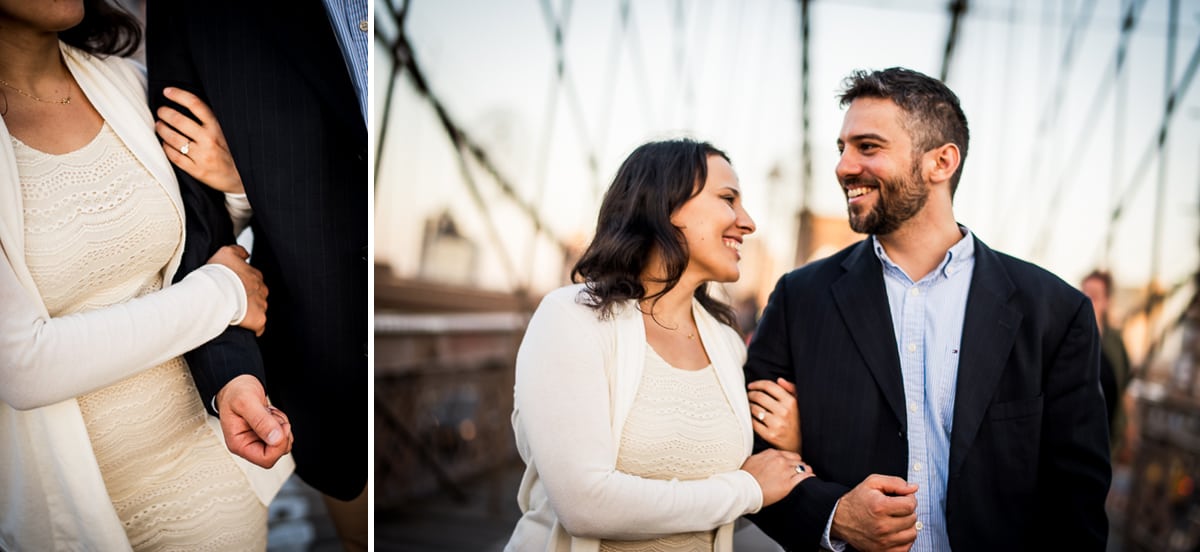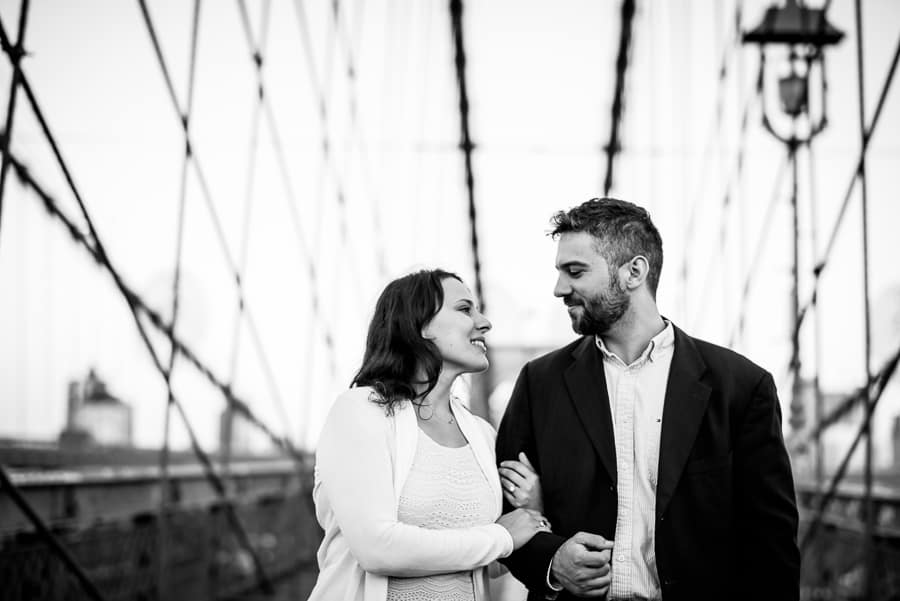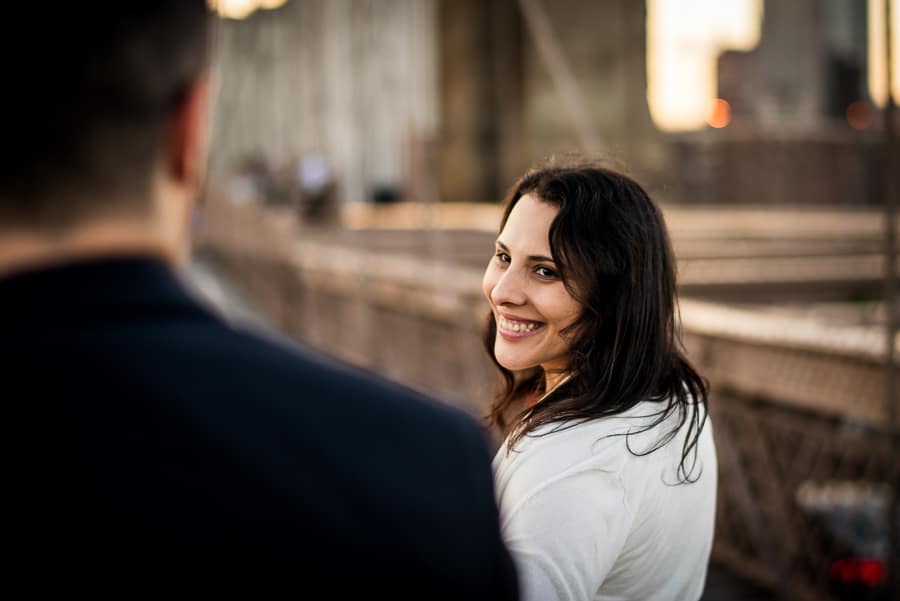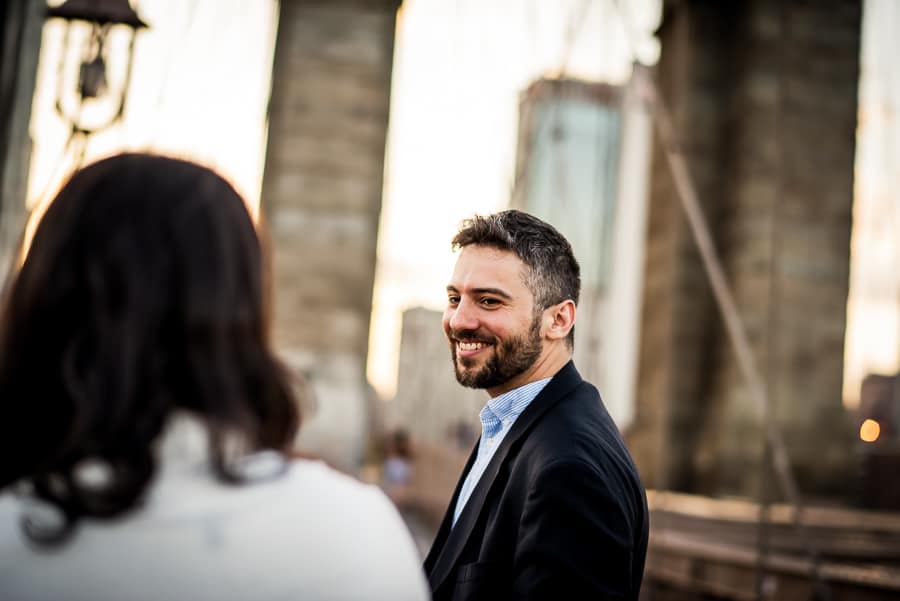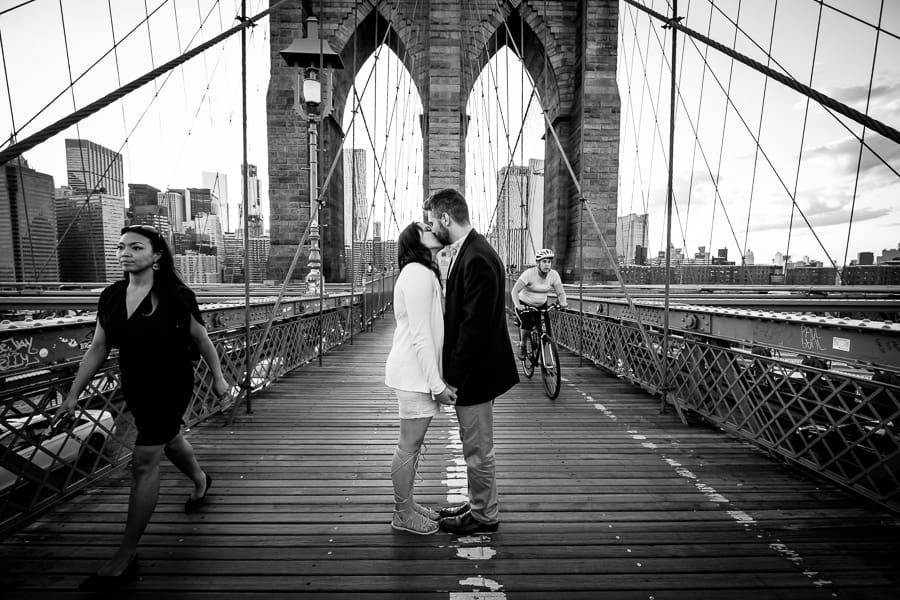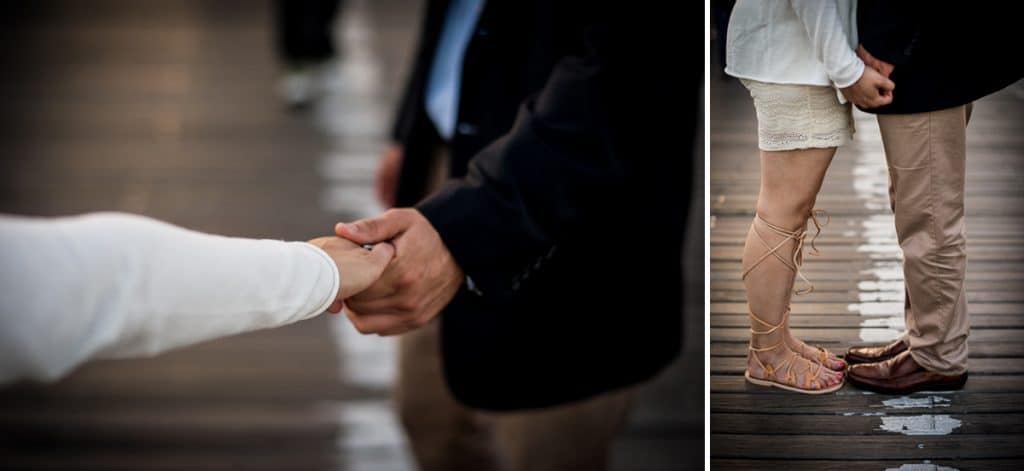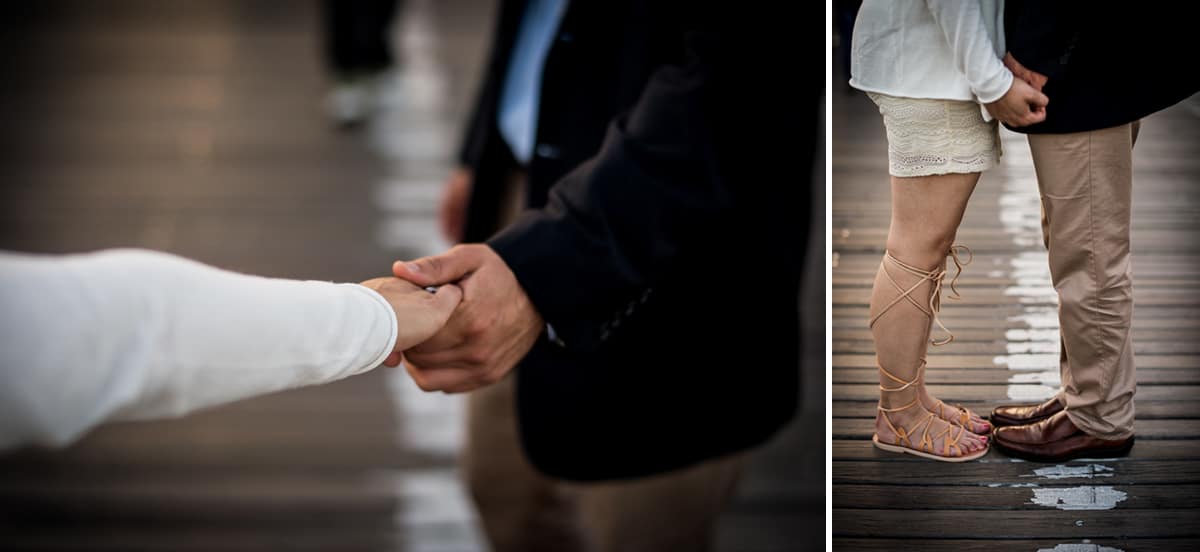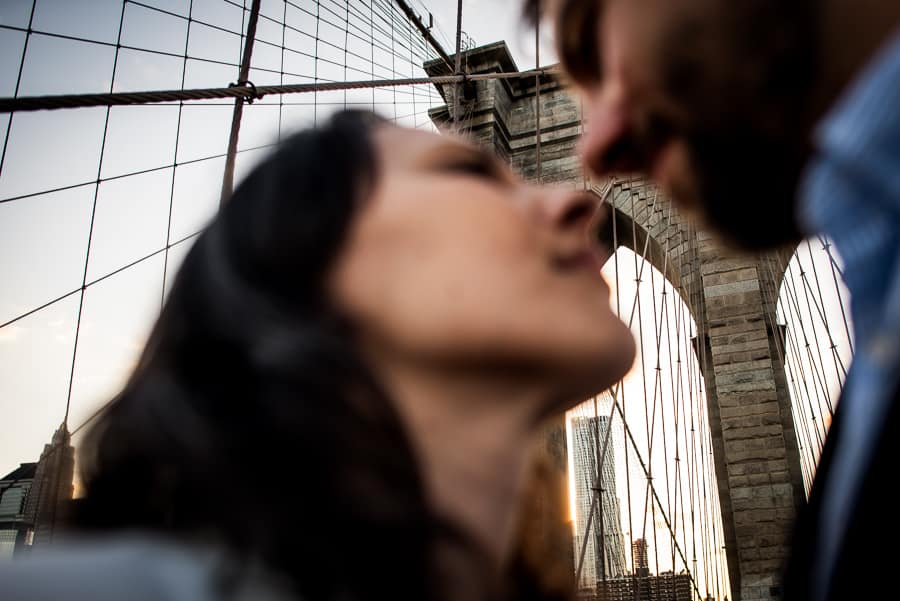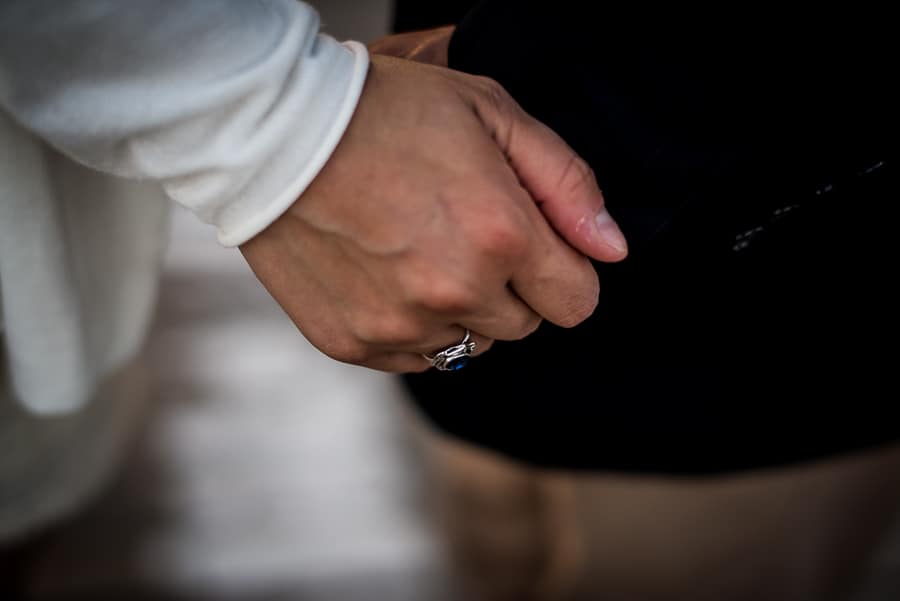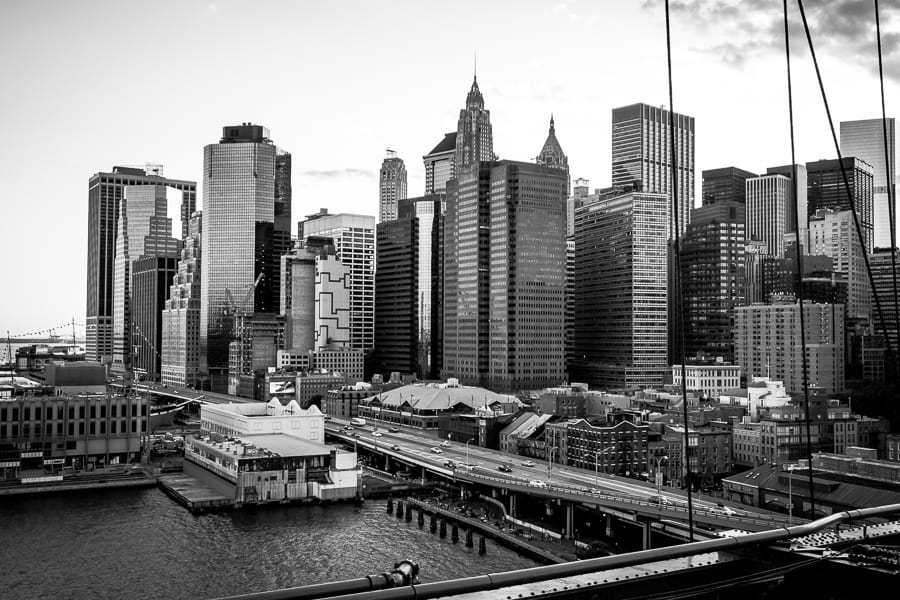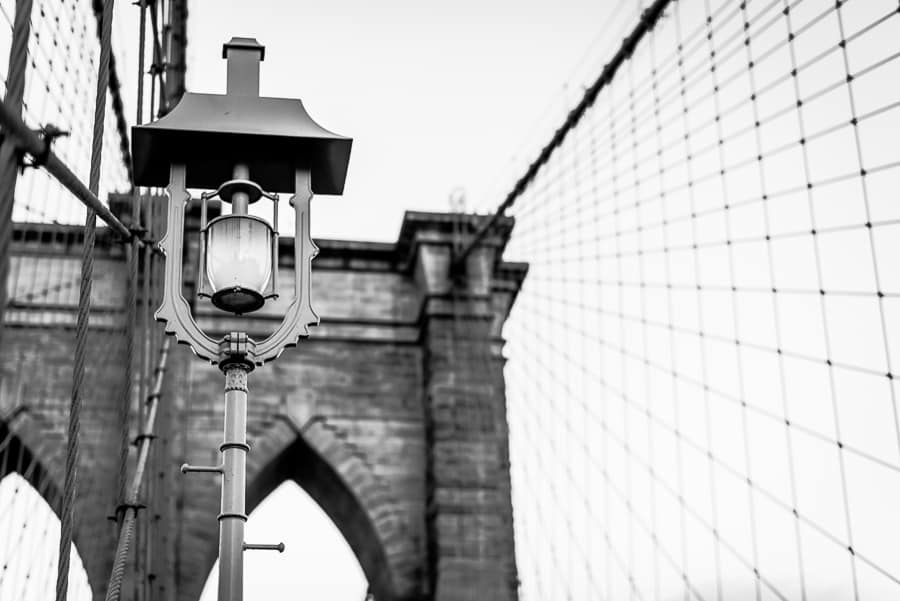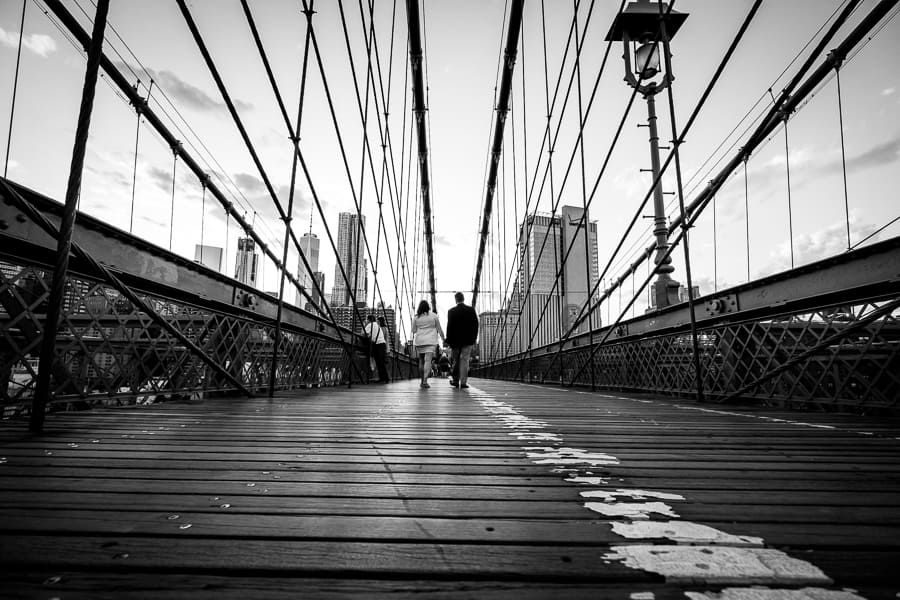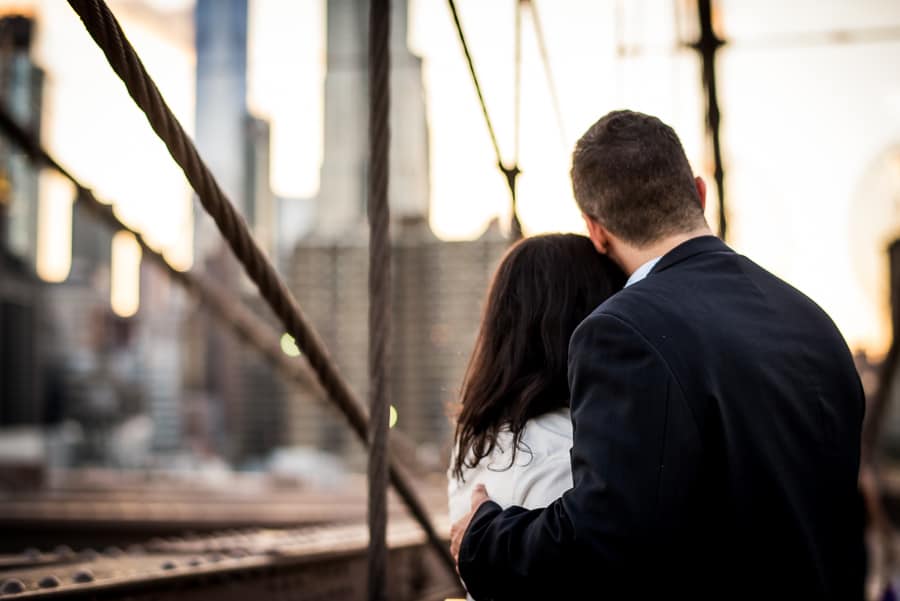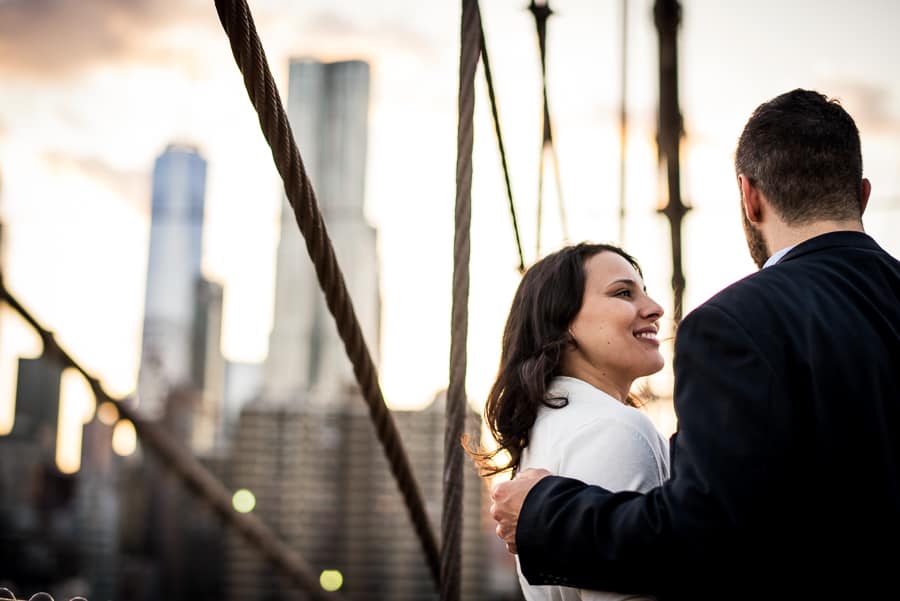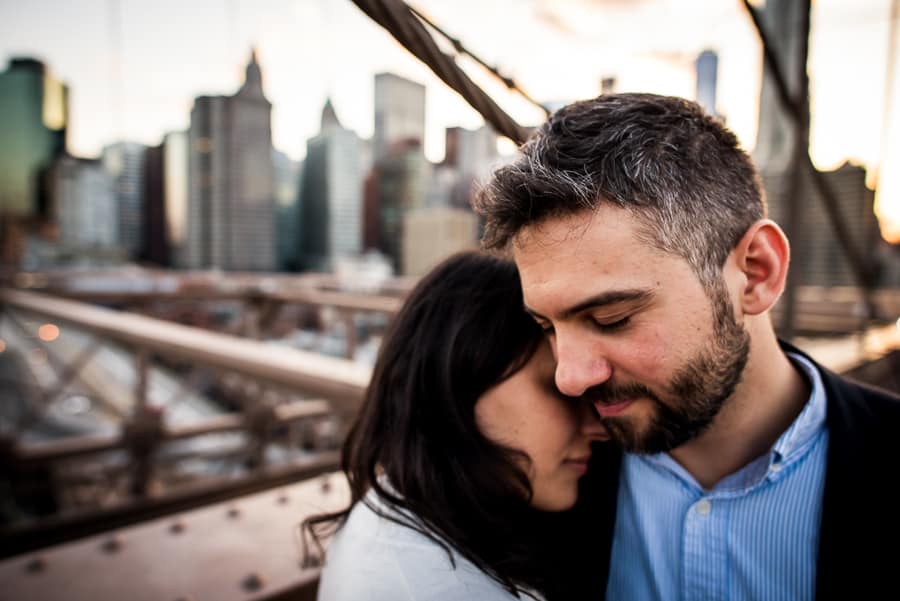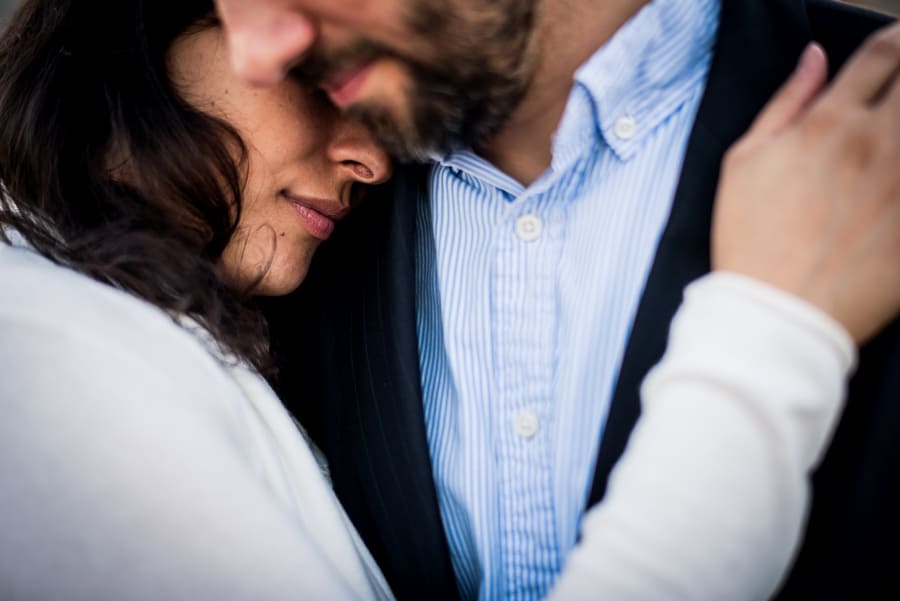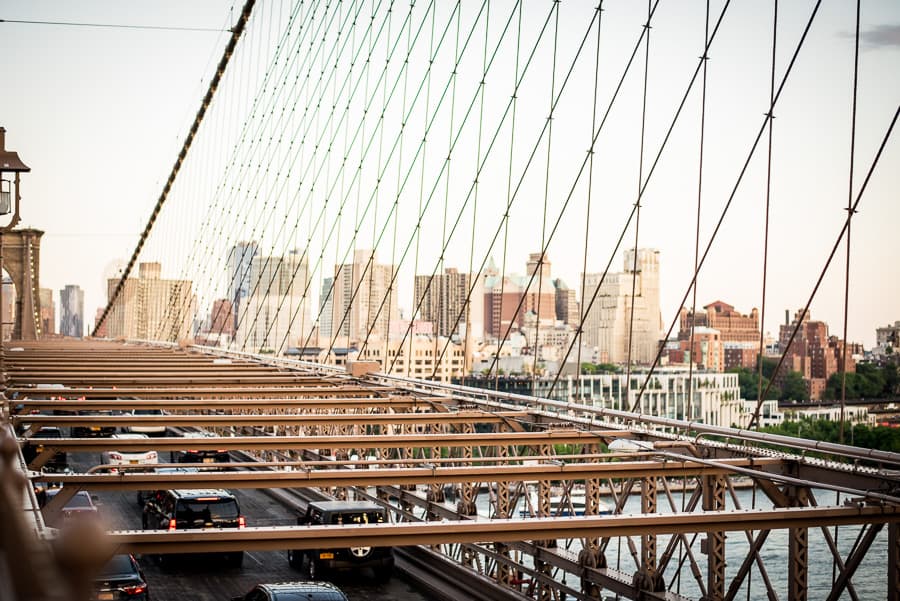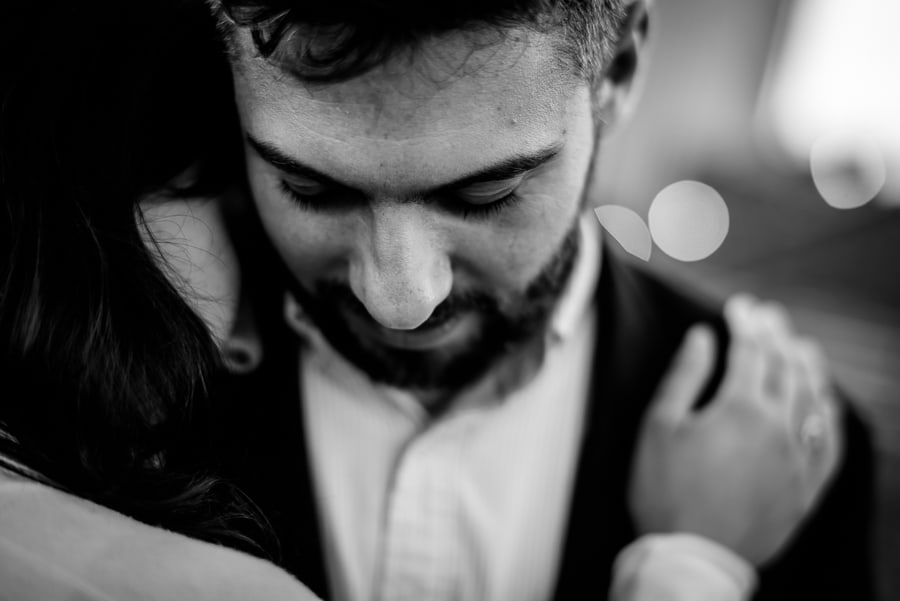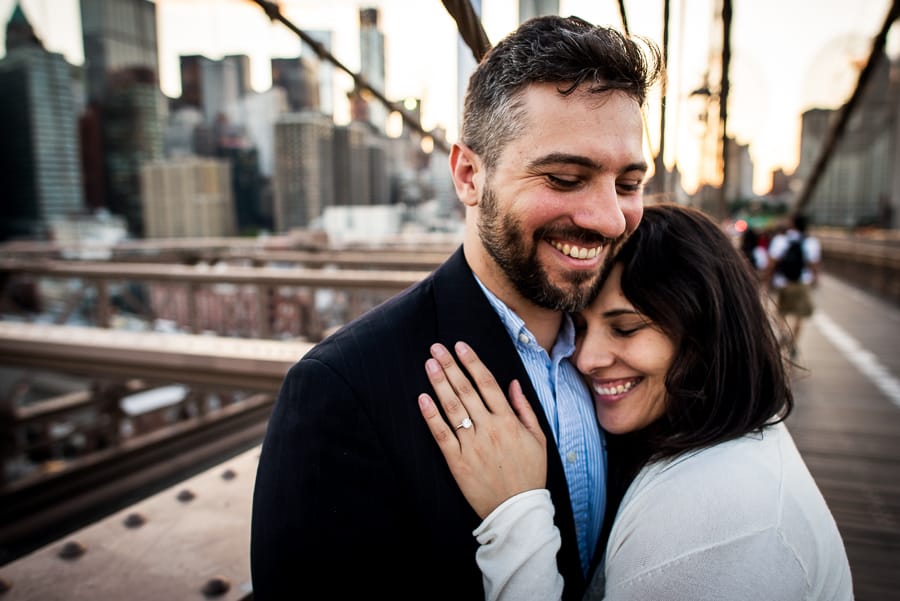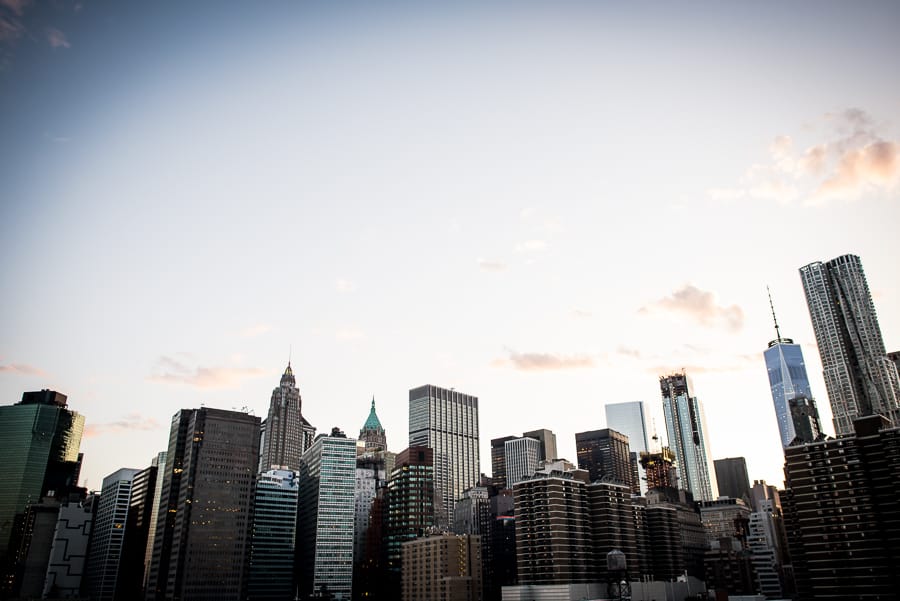 This time we did it! 🙂 WOW!
New York, the big apple, the City of the world! This was the location of this incredible engagement of Julia and Adam on the Brooklyn Bridge.
We love to share these photos with this amazing light!
It was an incredible experience! You can find a little storytelling of this trip here!
Look at the pictures below now and let us know if you like them! 🙂
PREVIOUS POST
NEXT POST