Wedding at Casale de' Pasquinelli – Lucca | Cas & Neil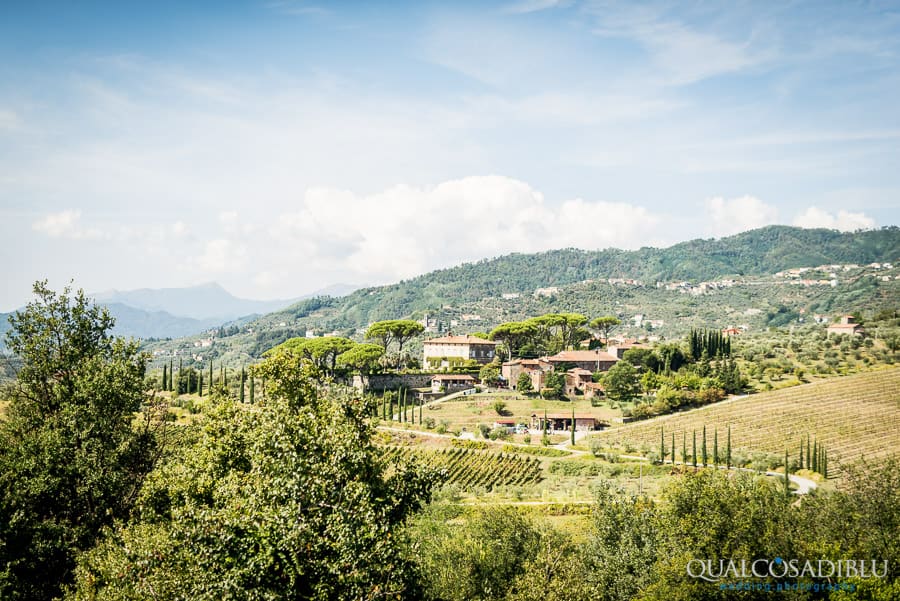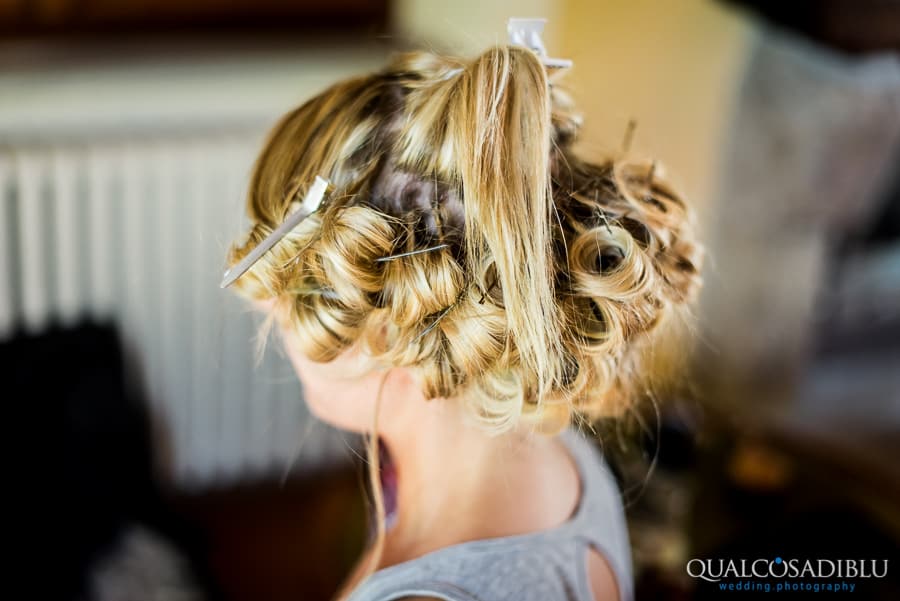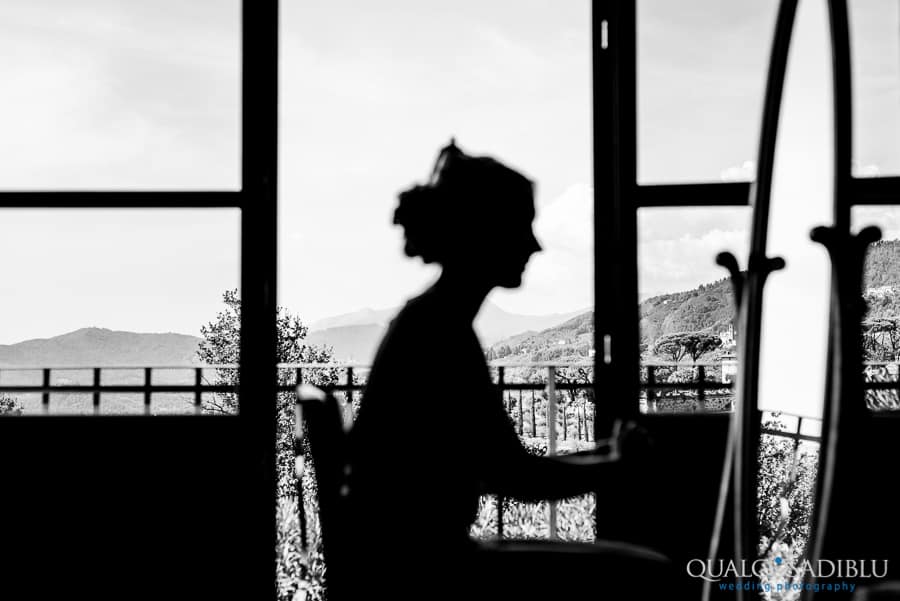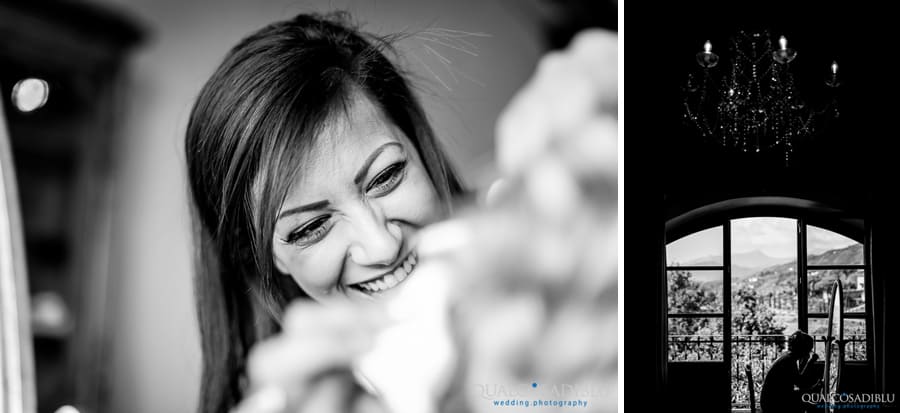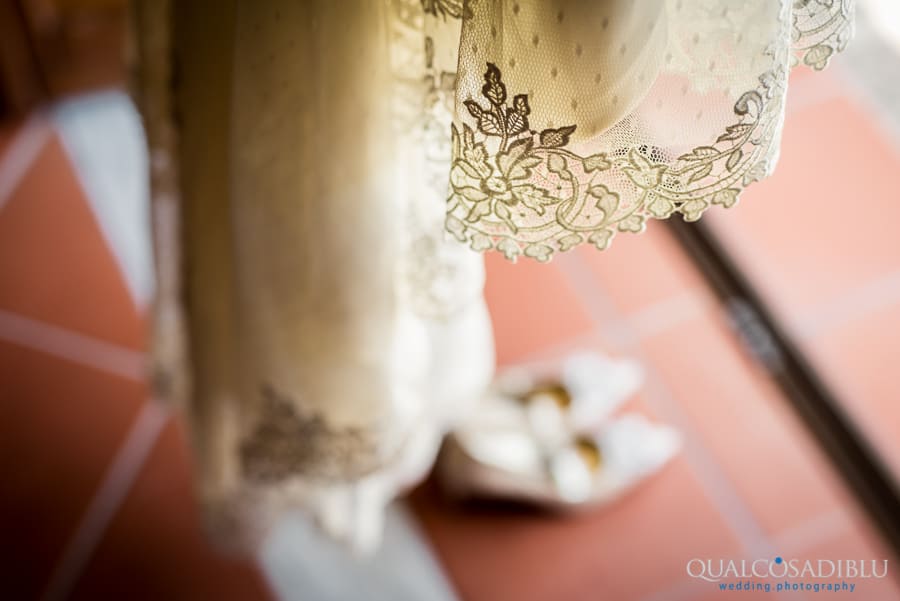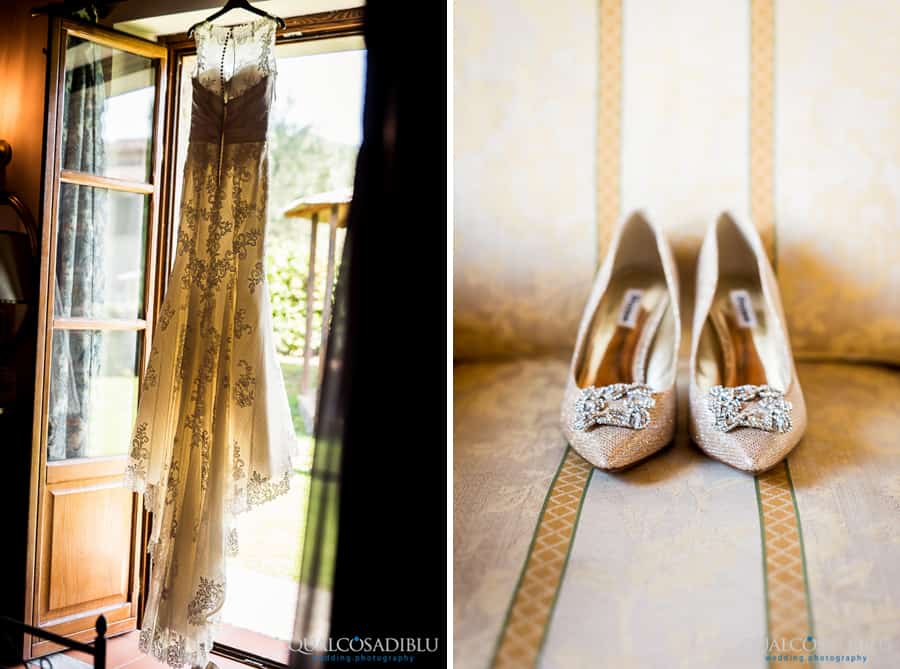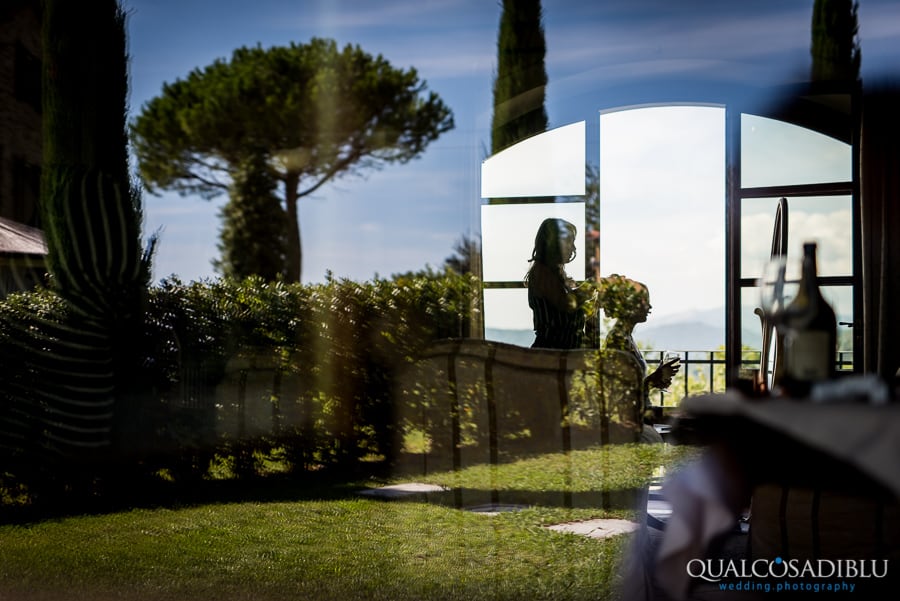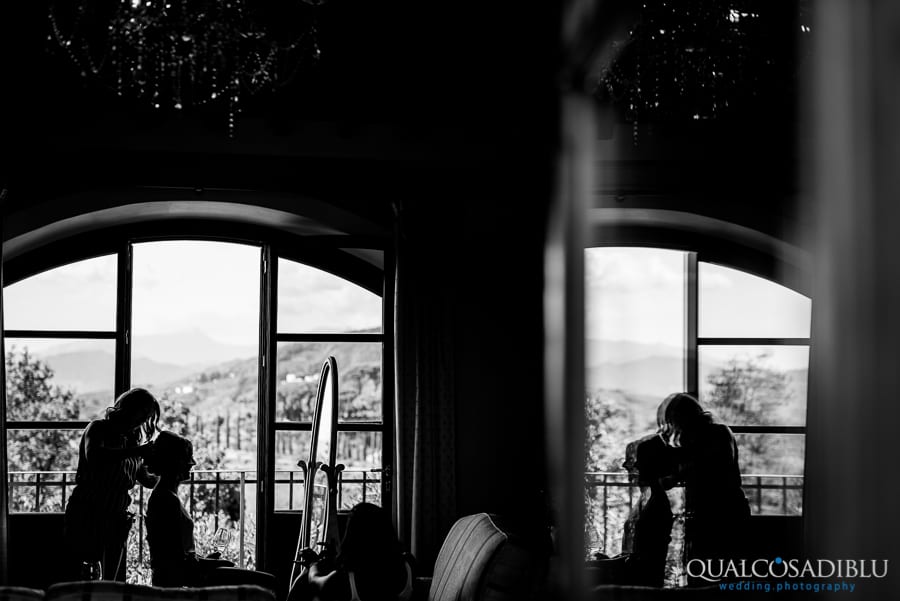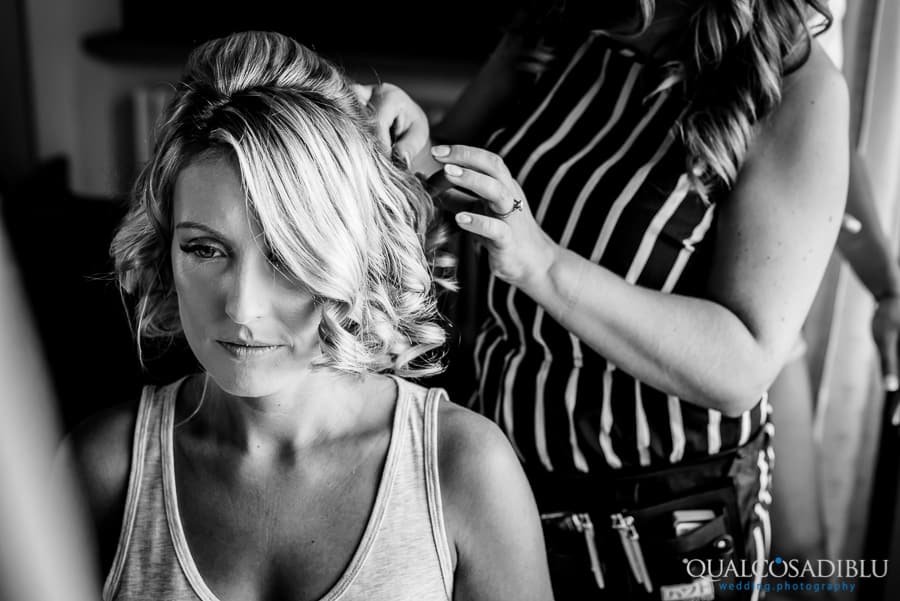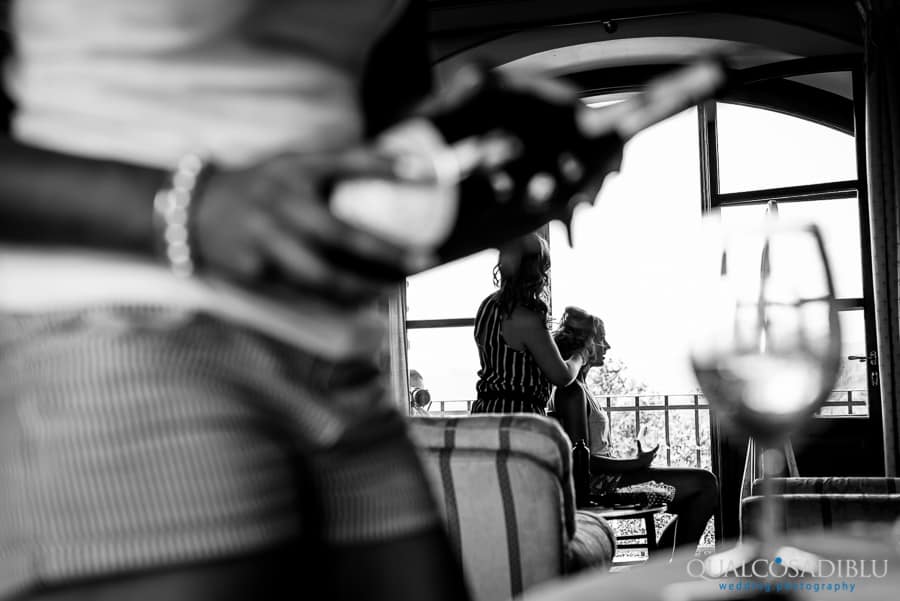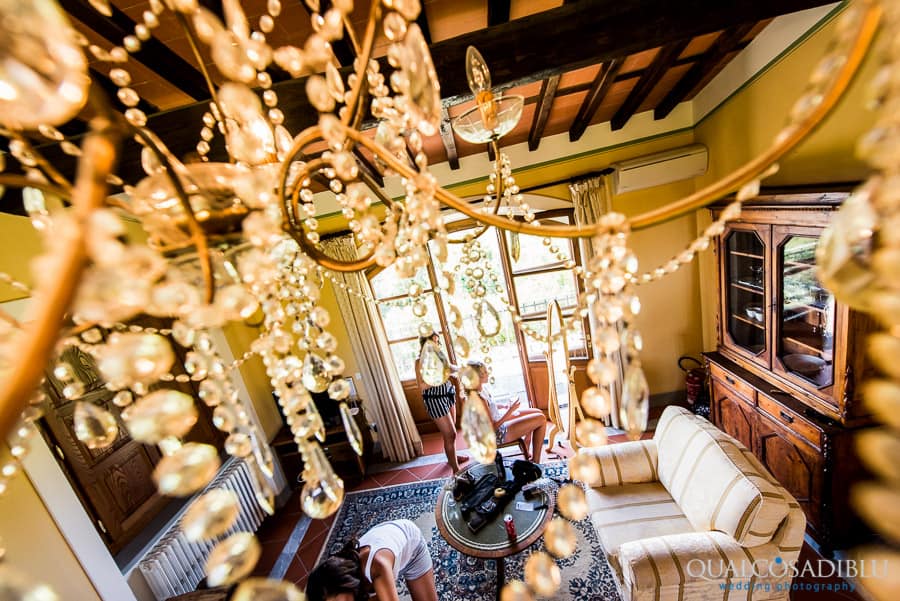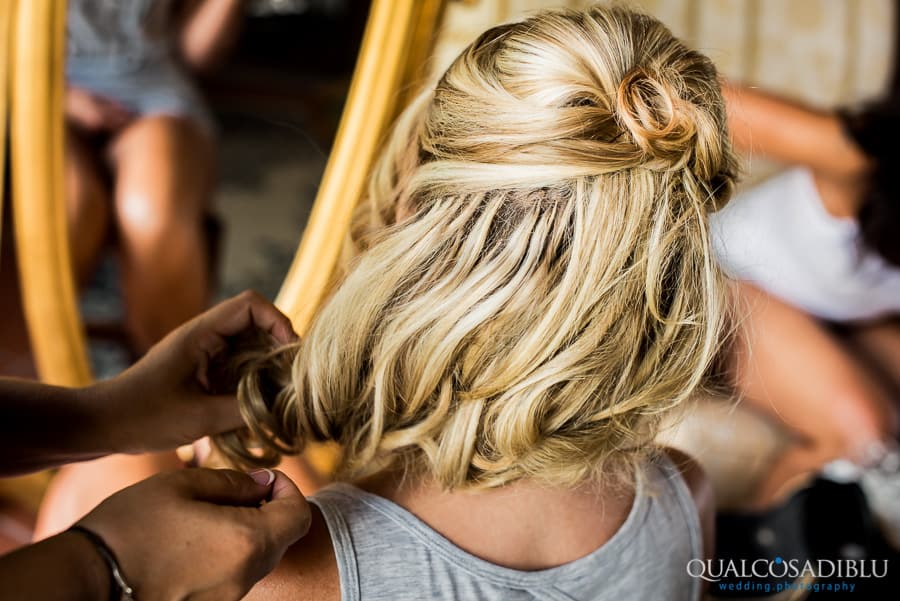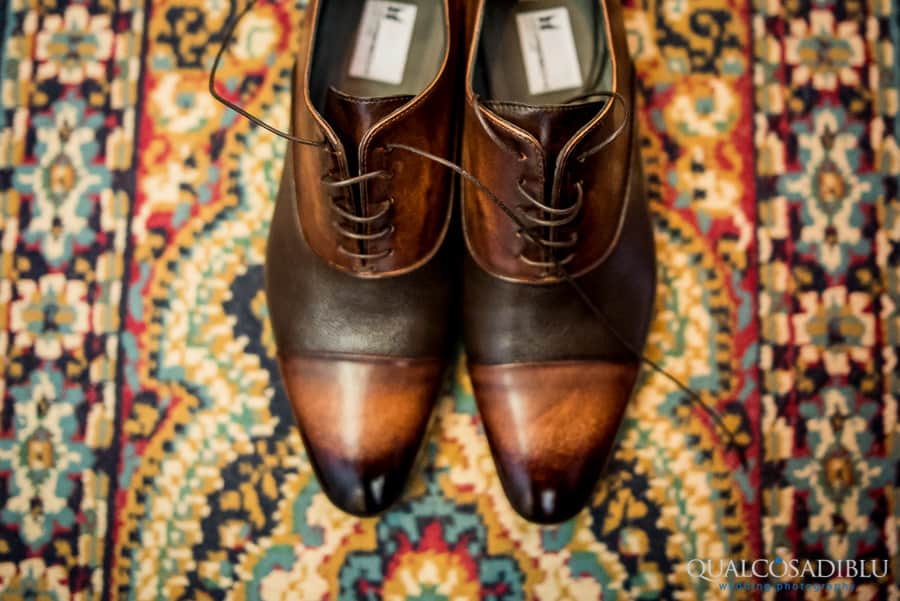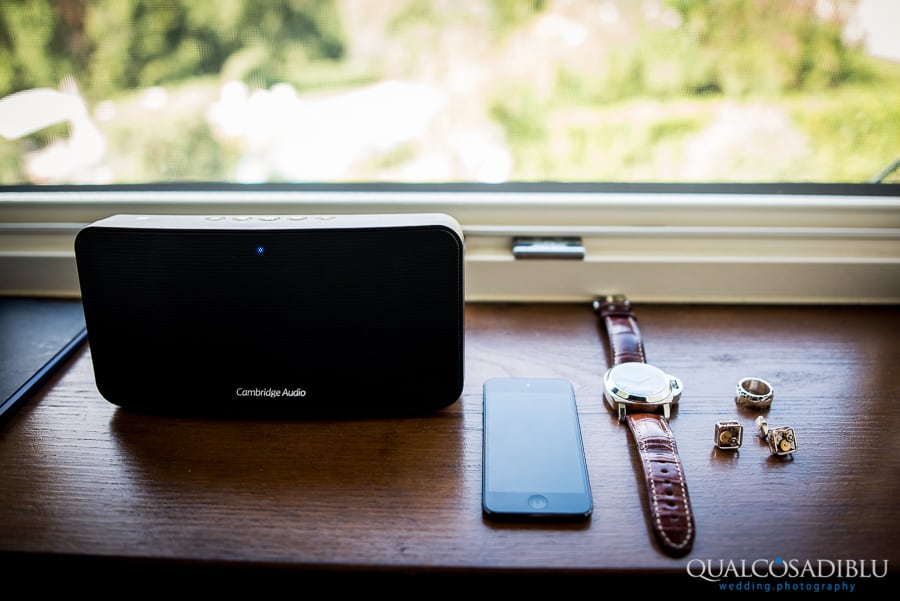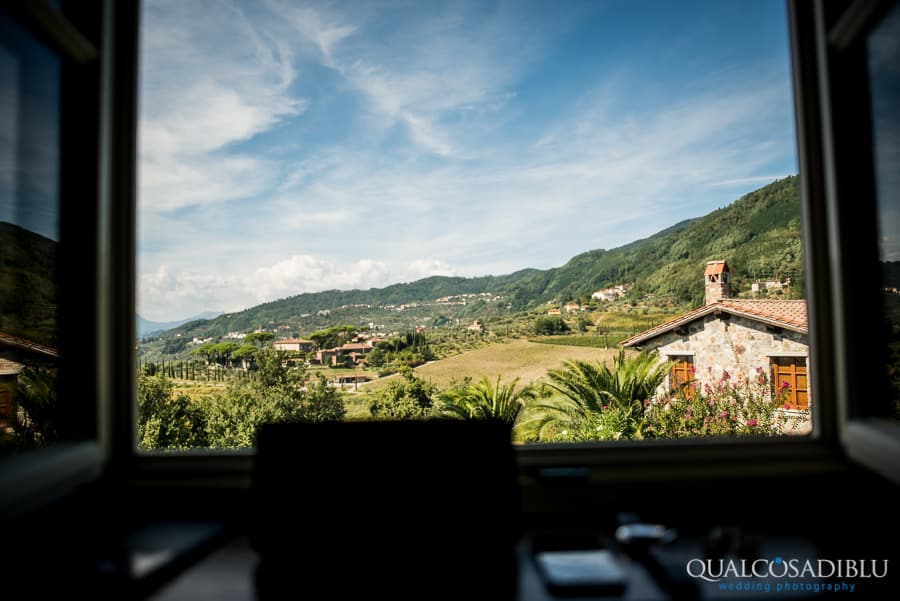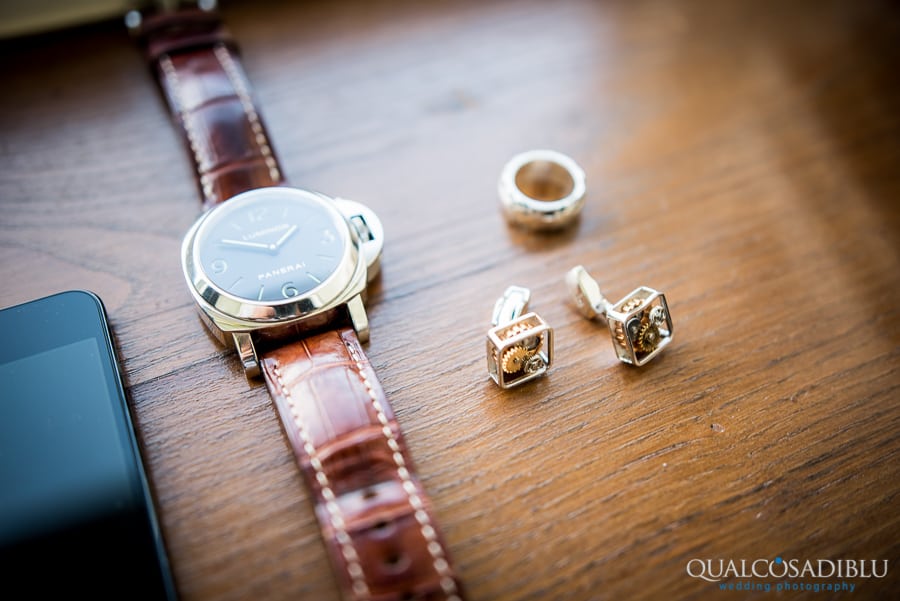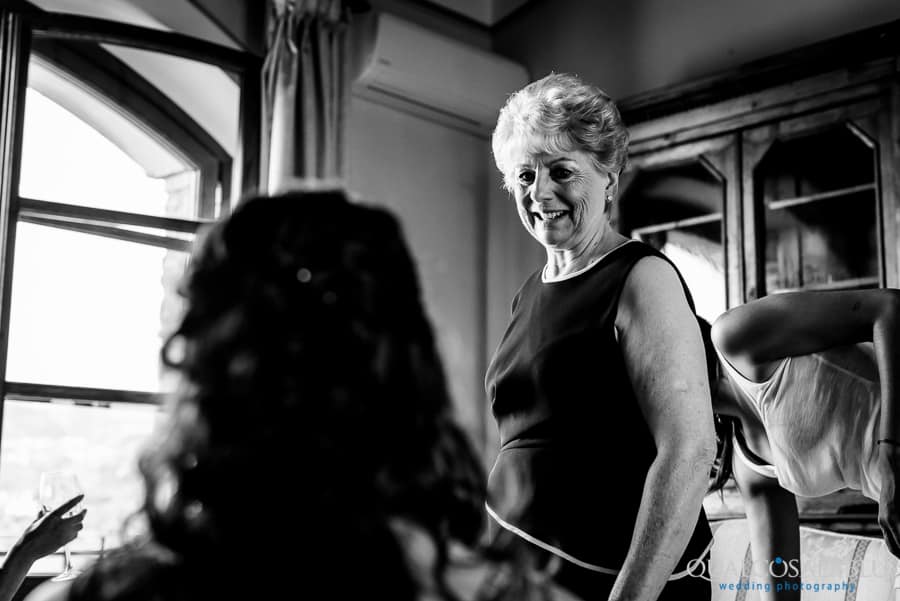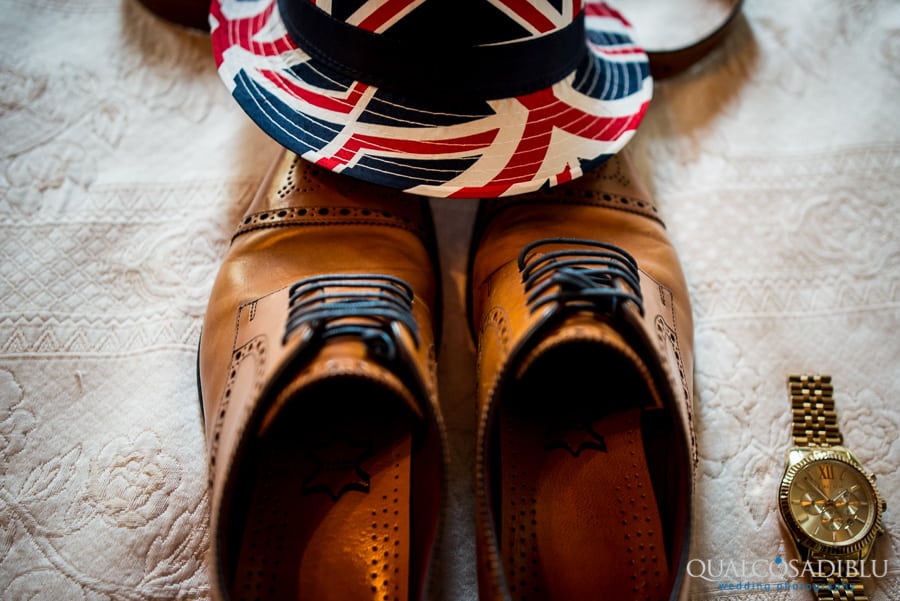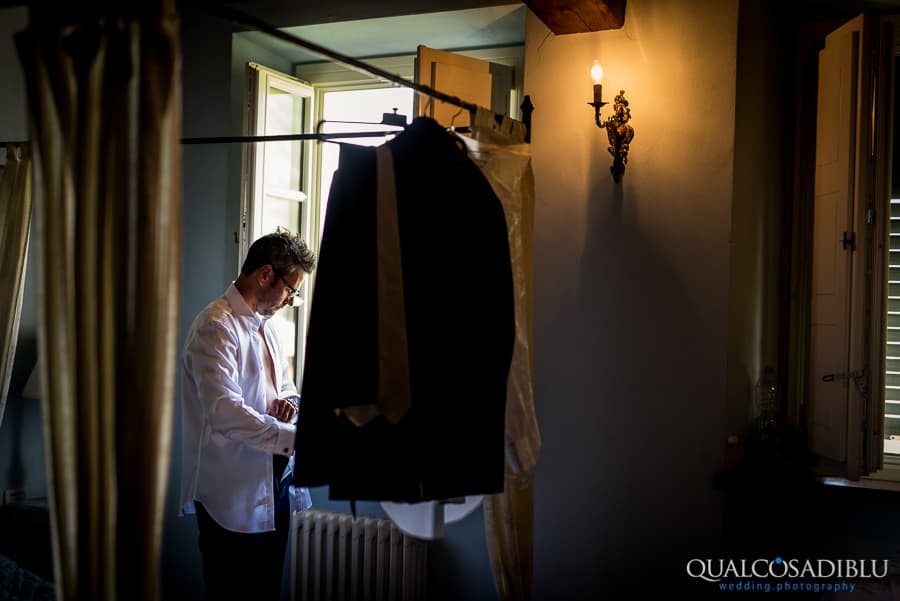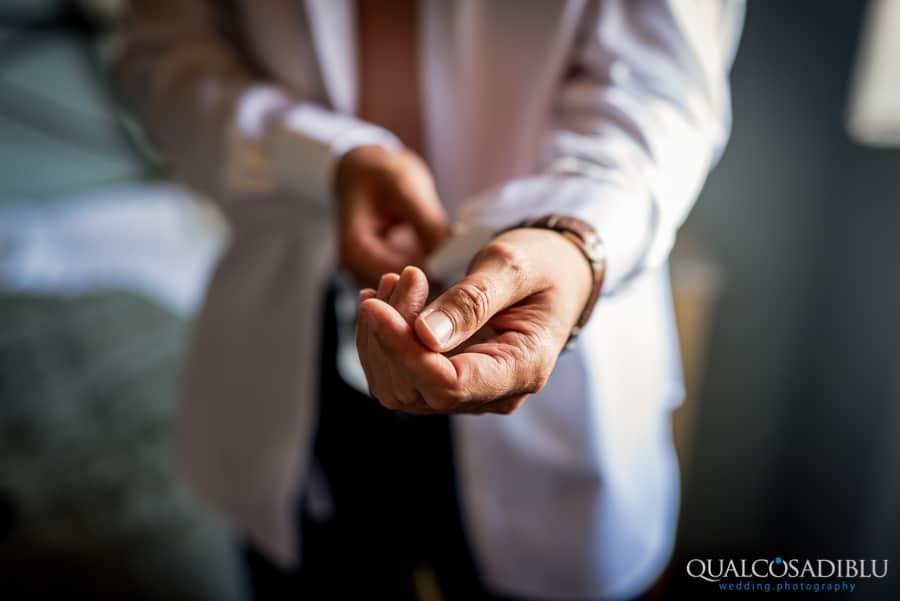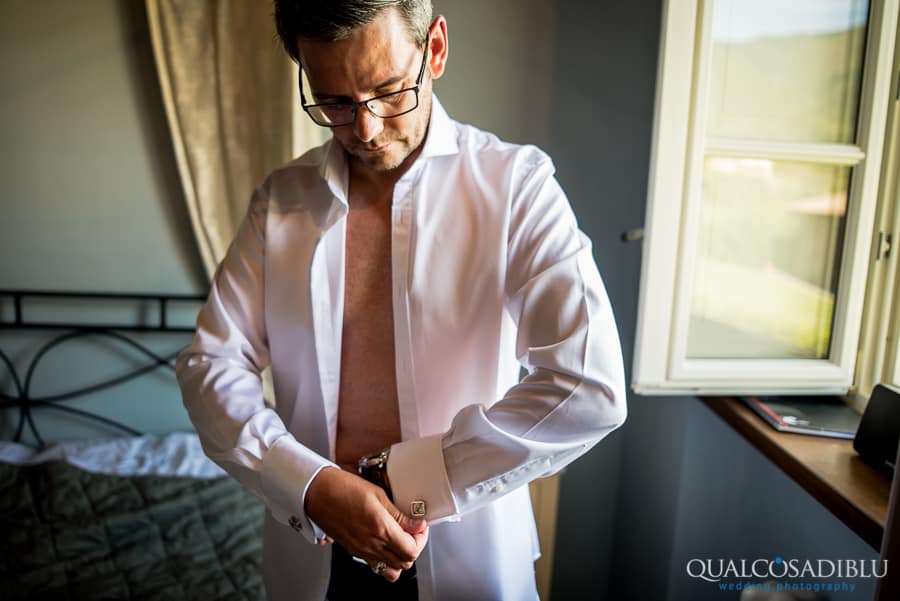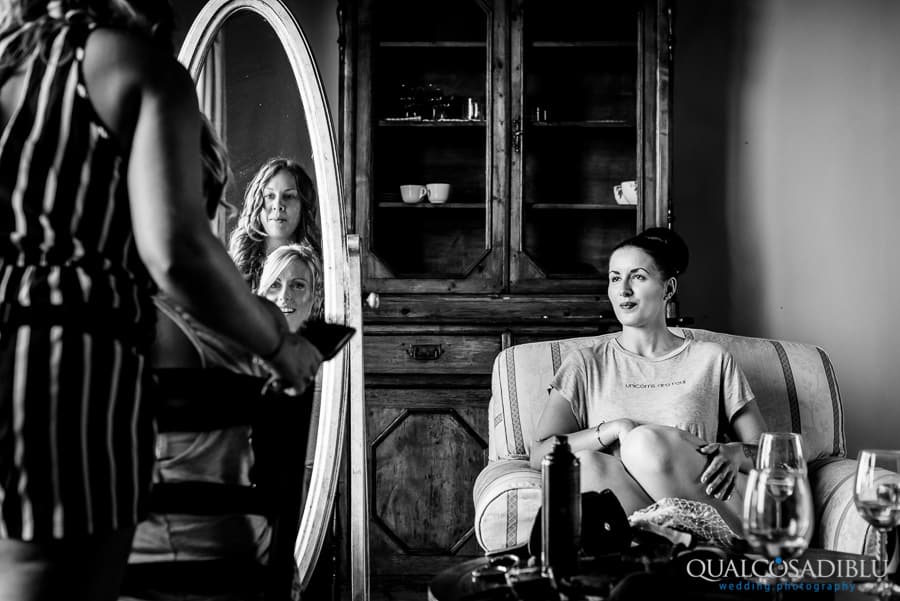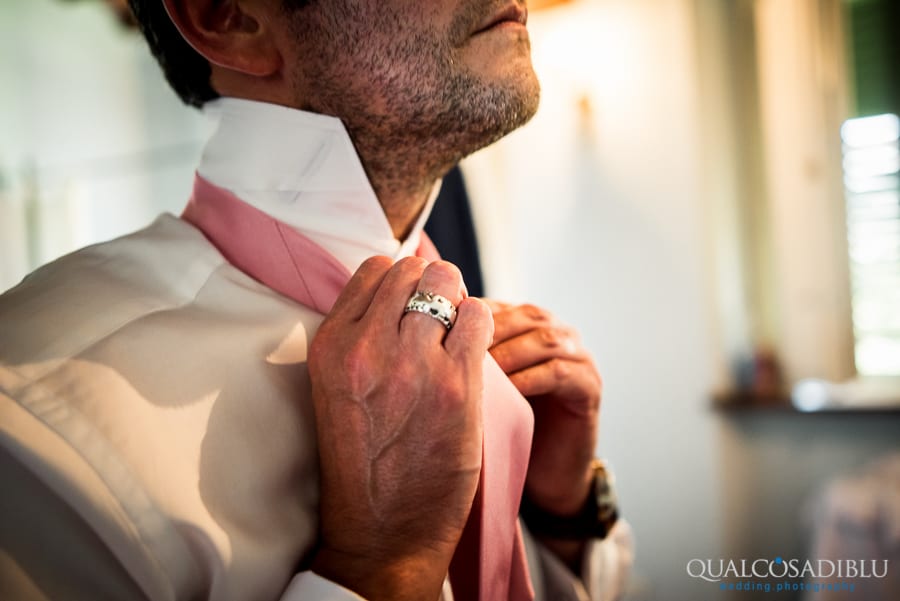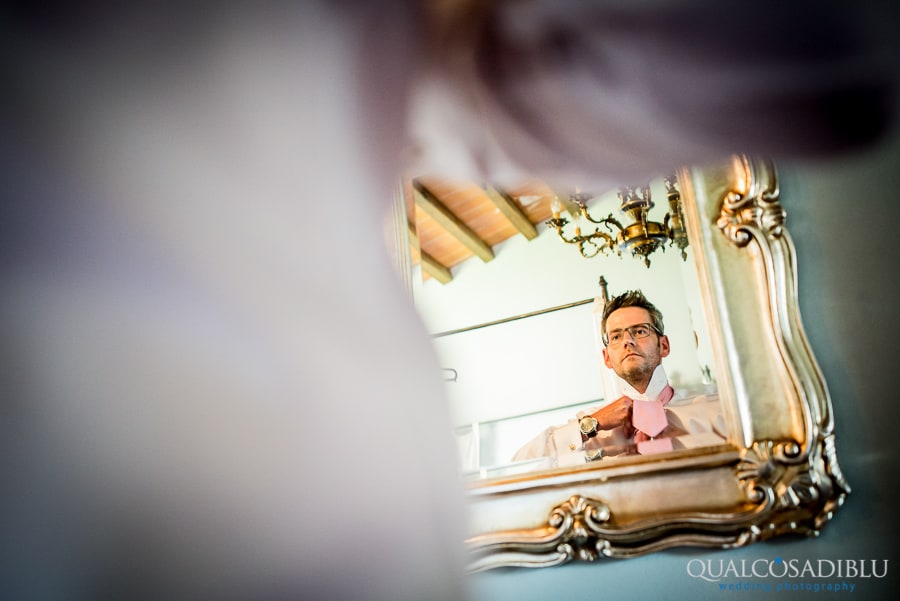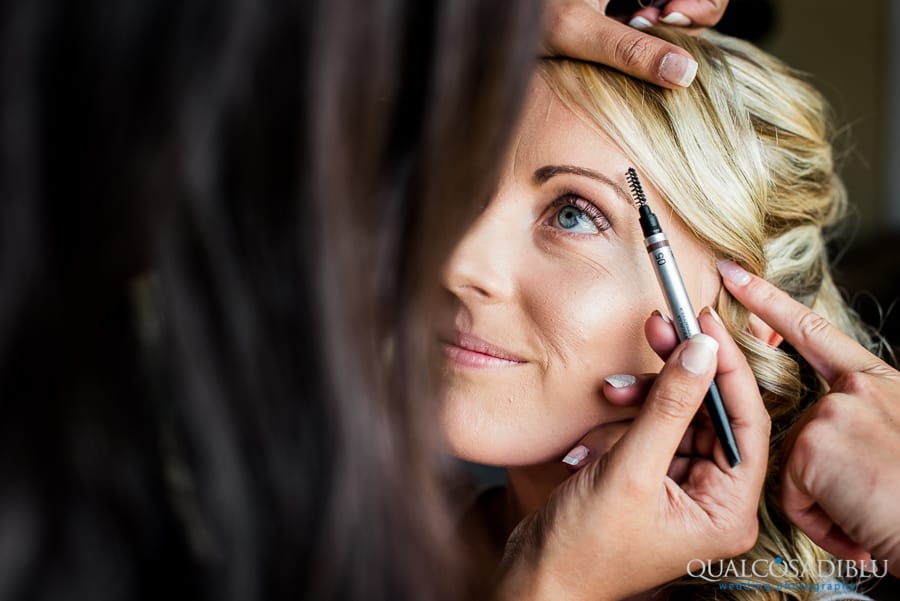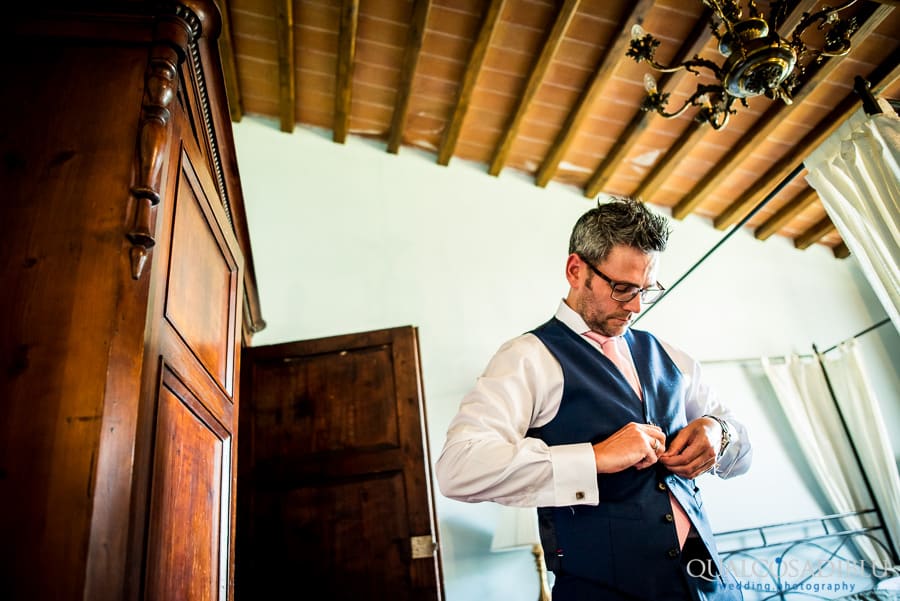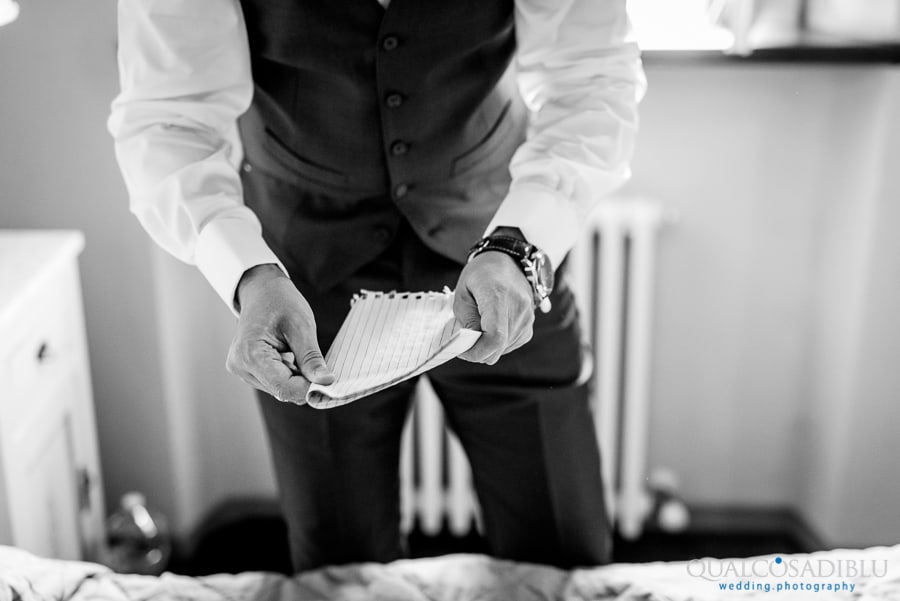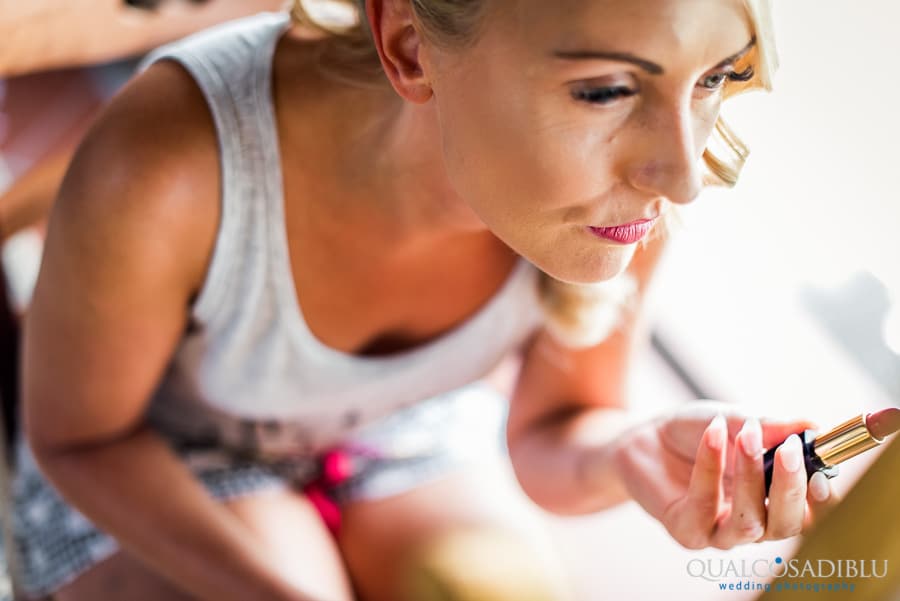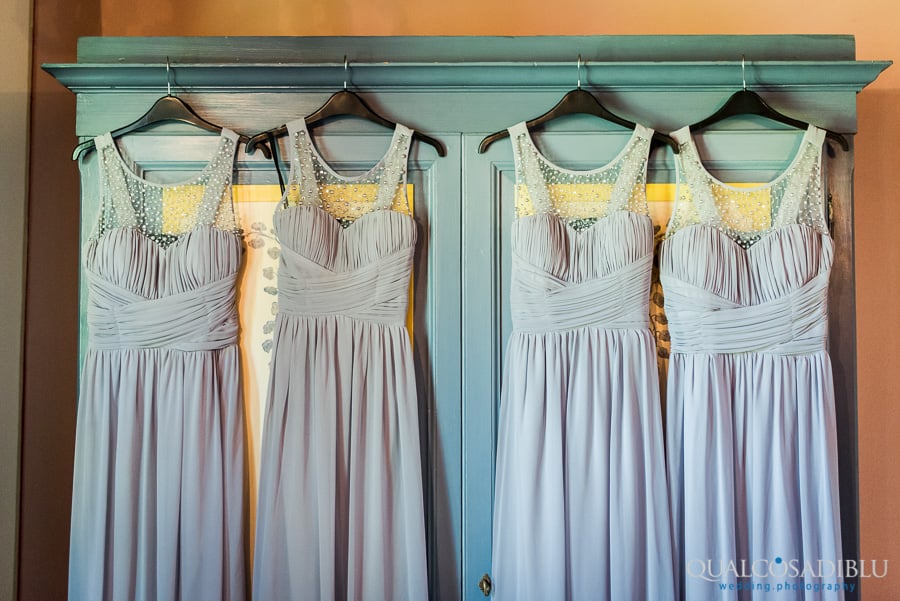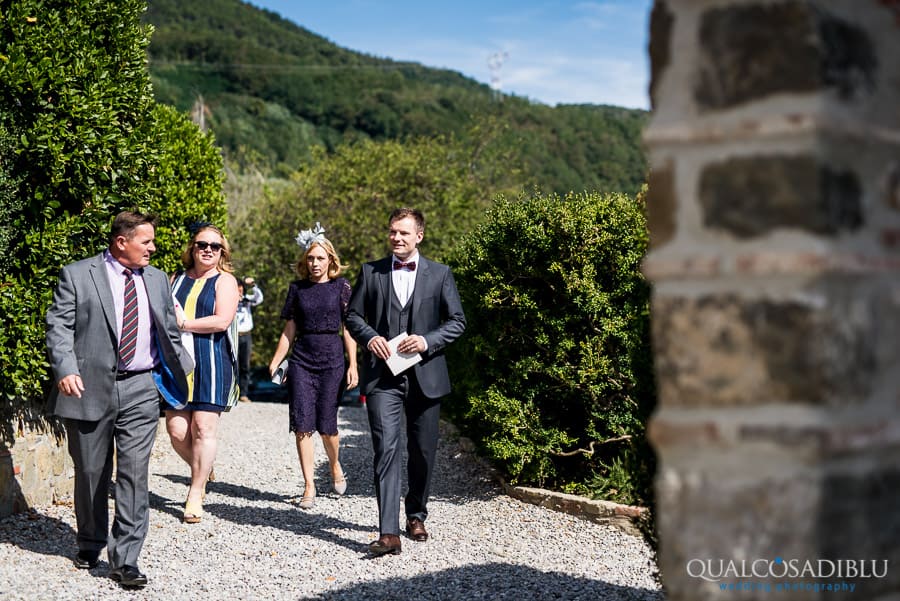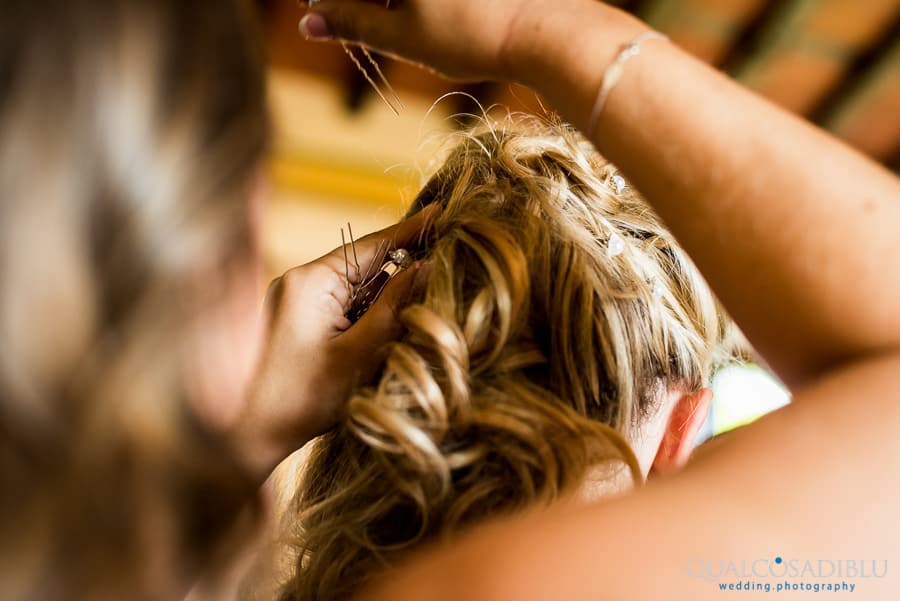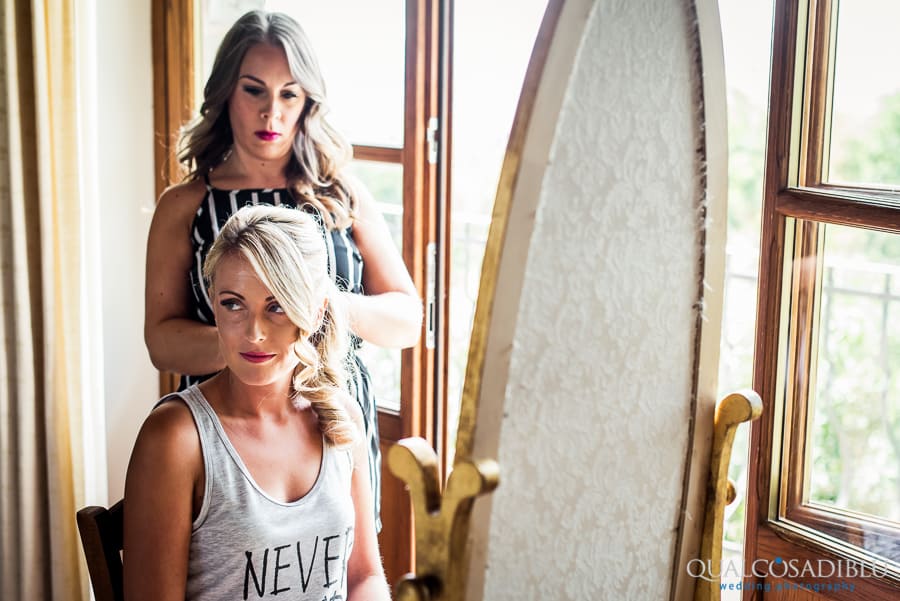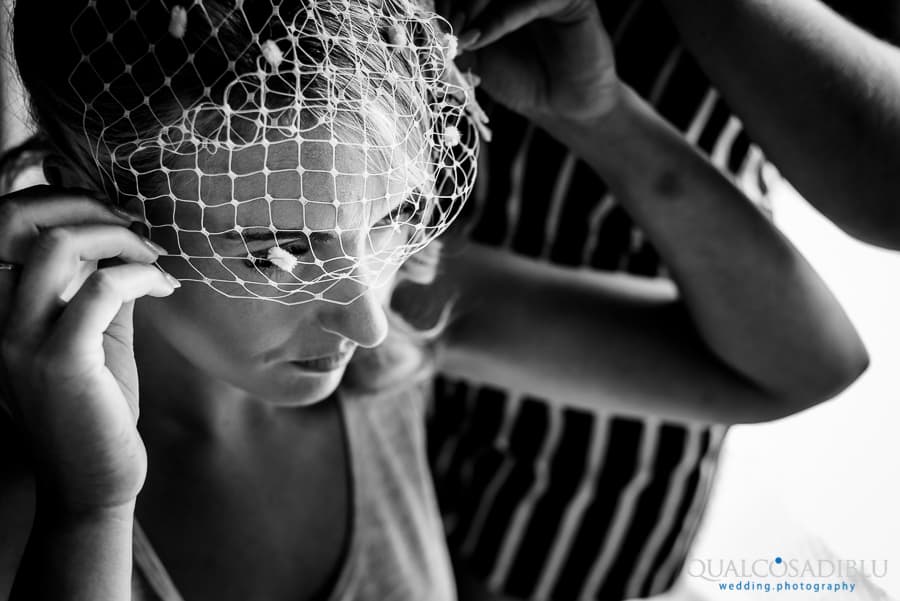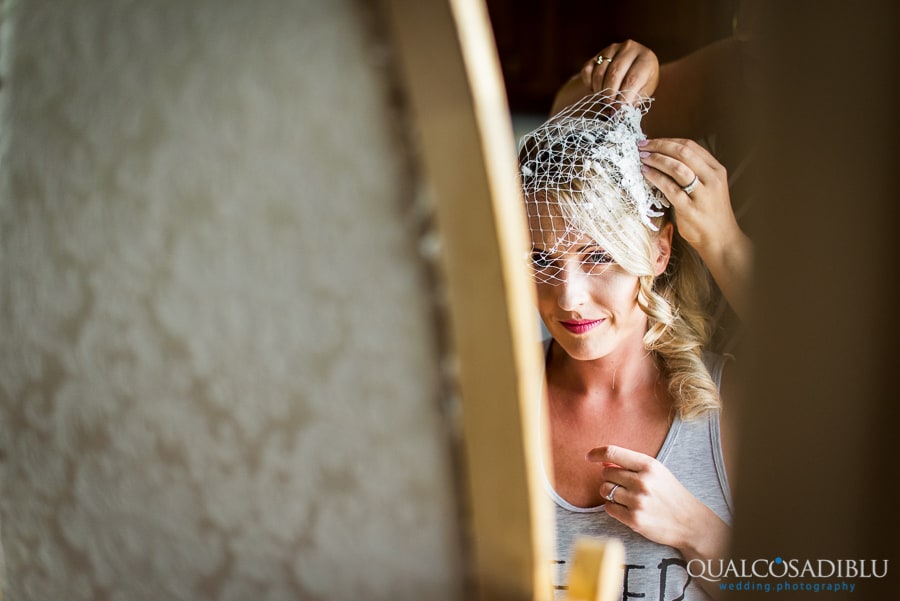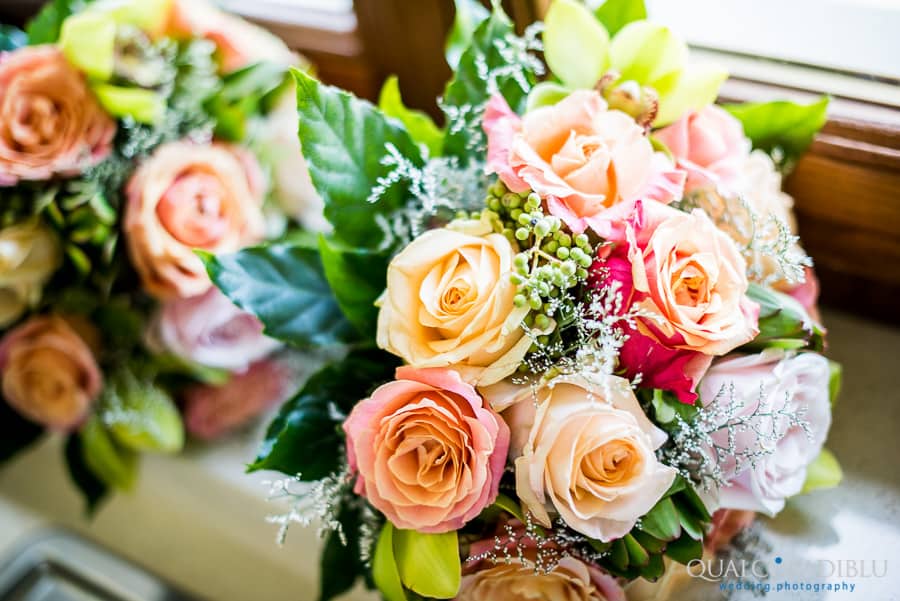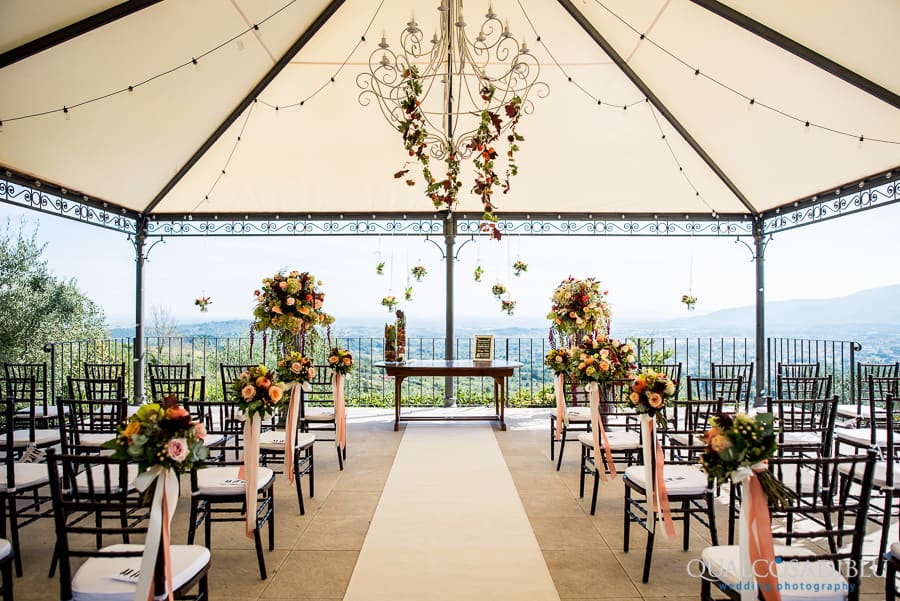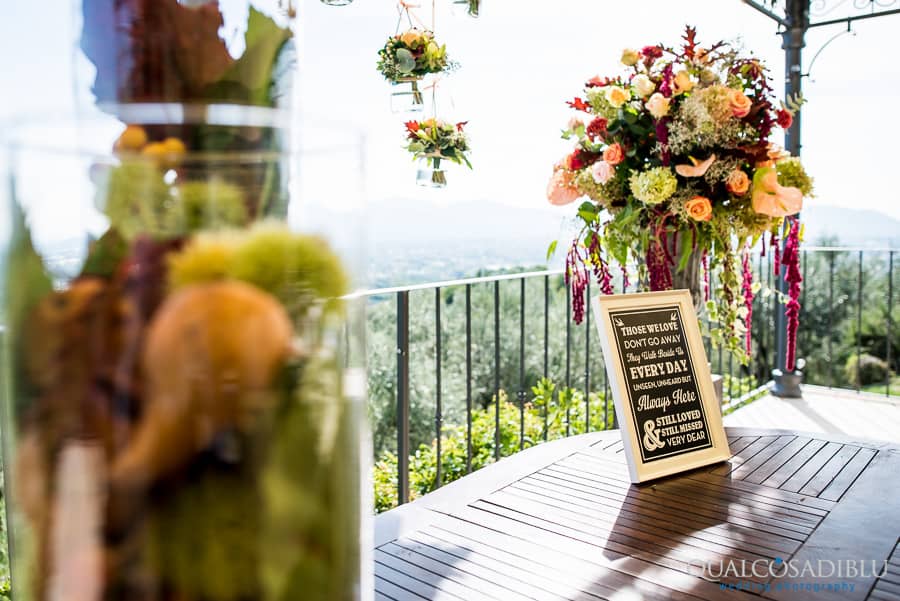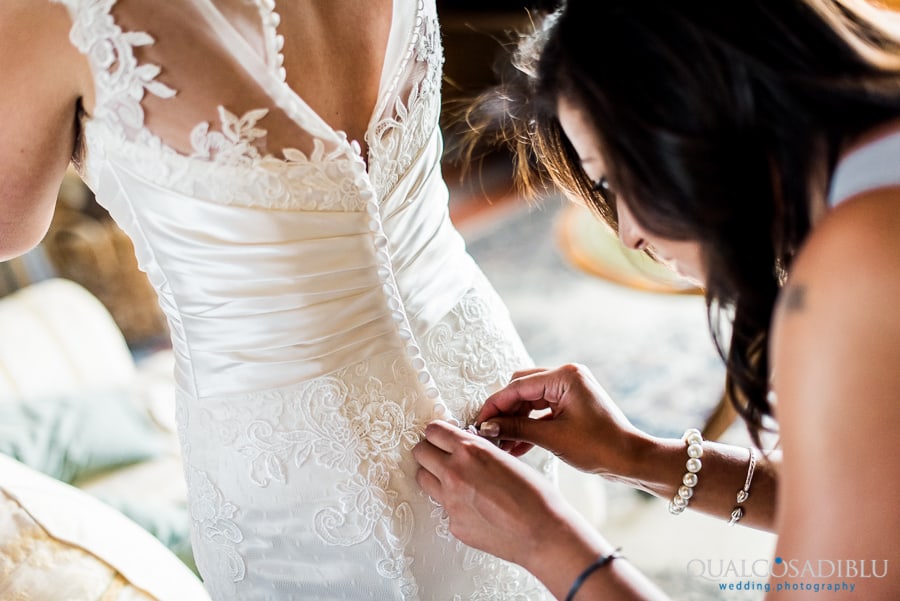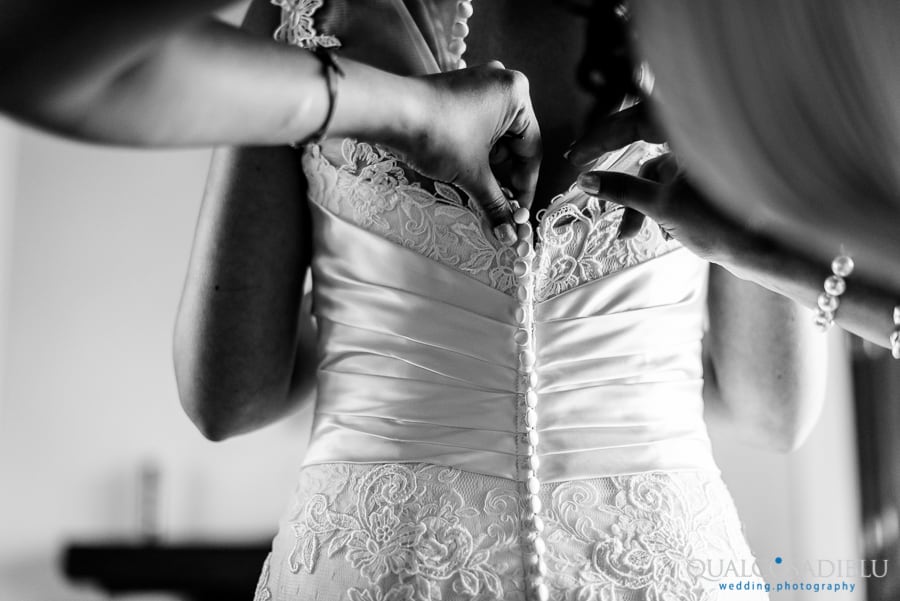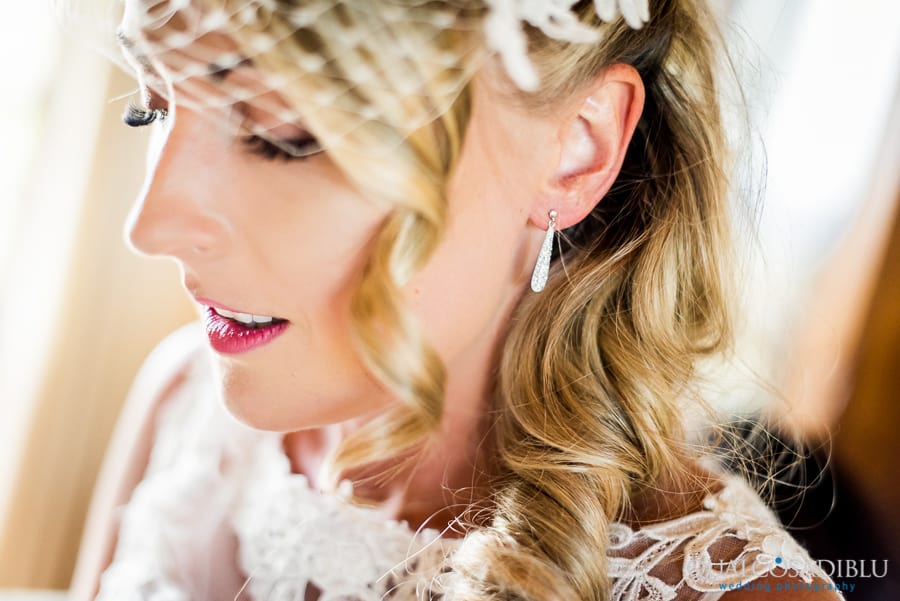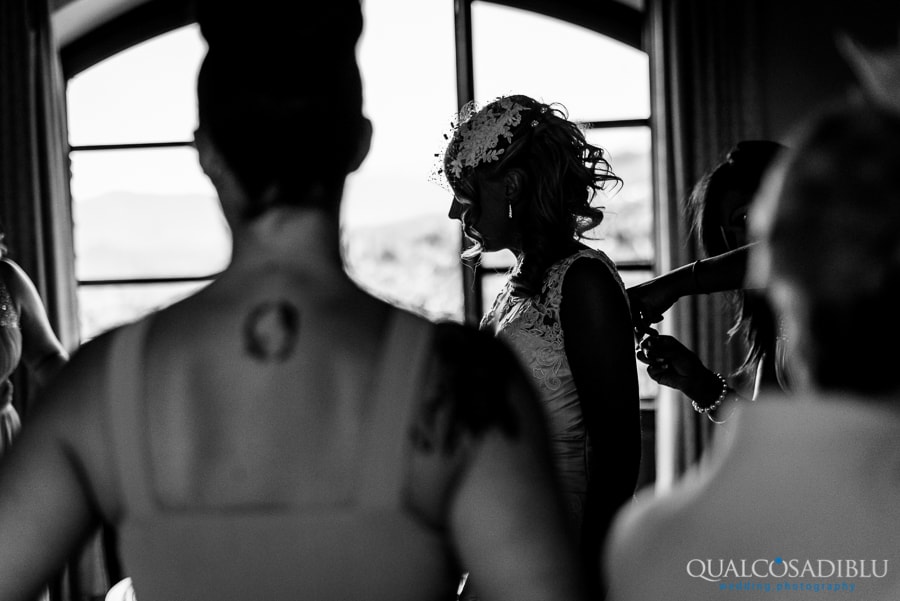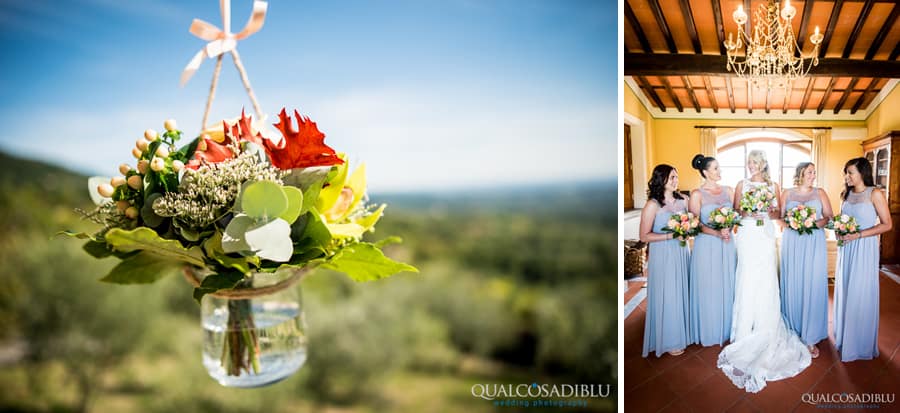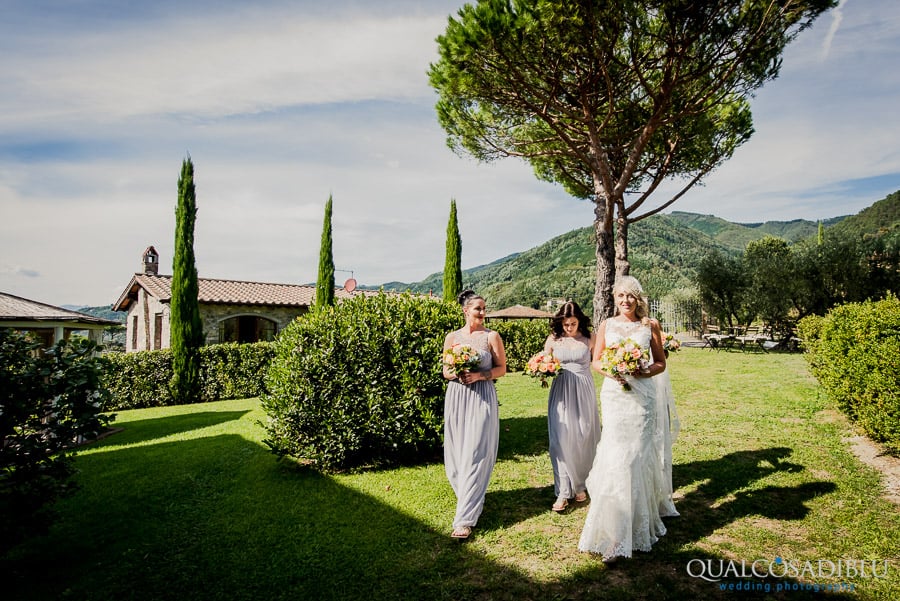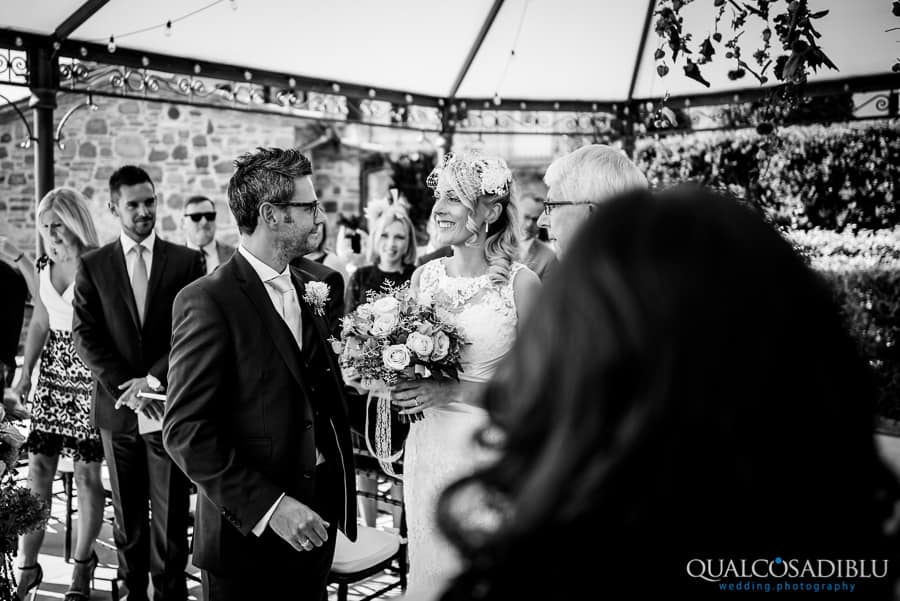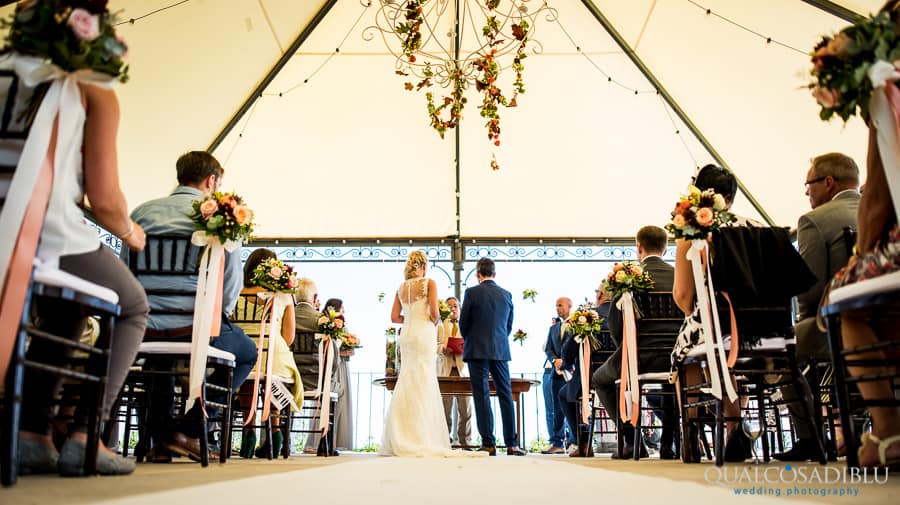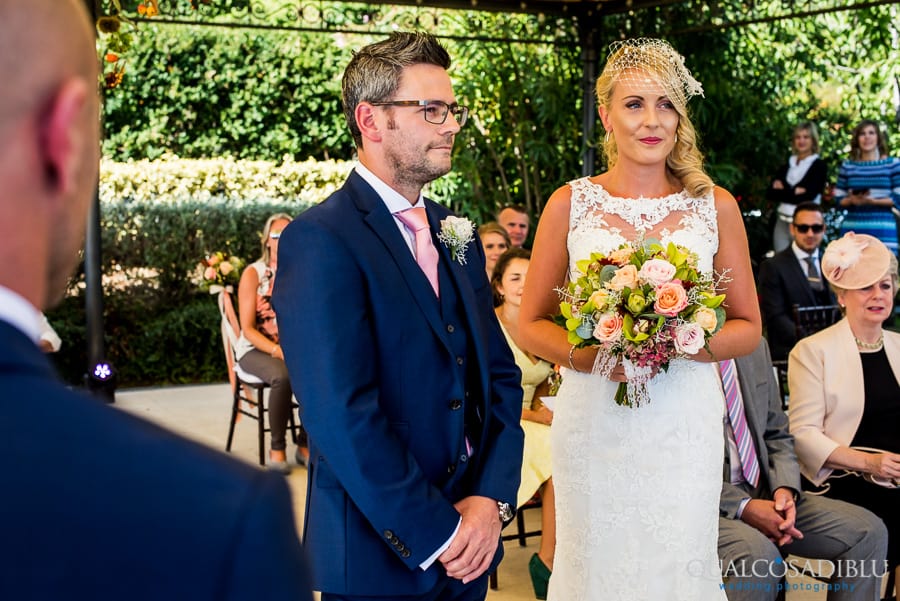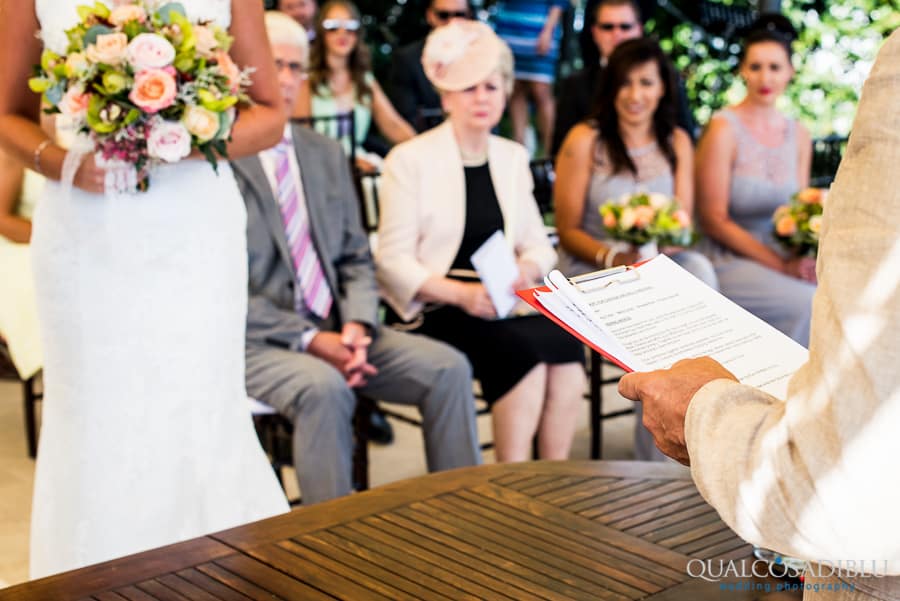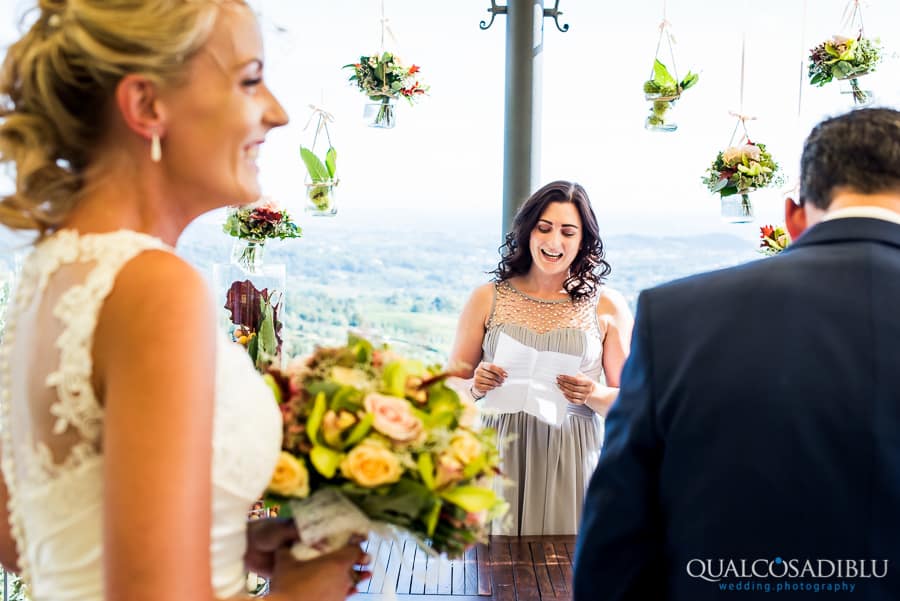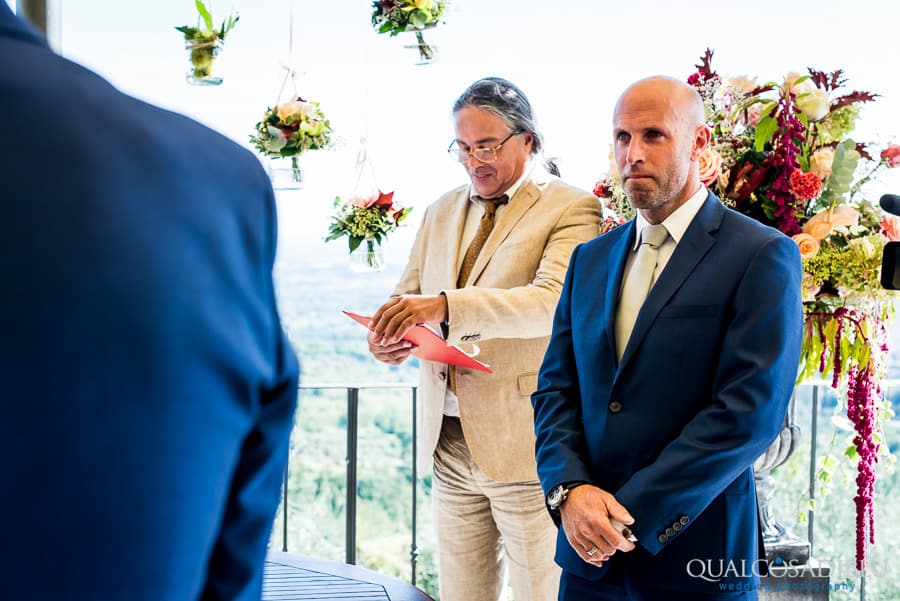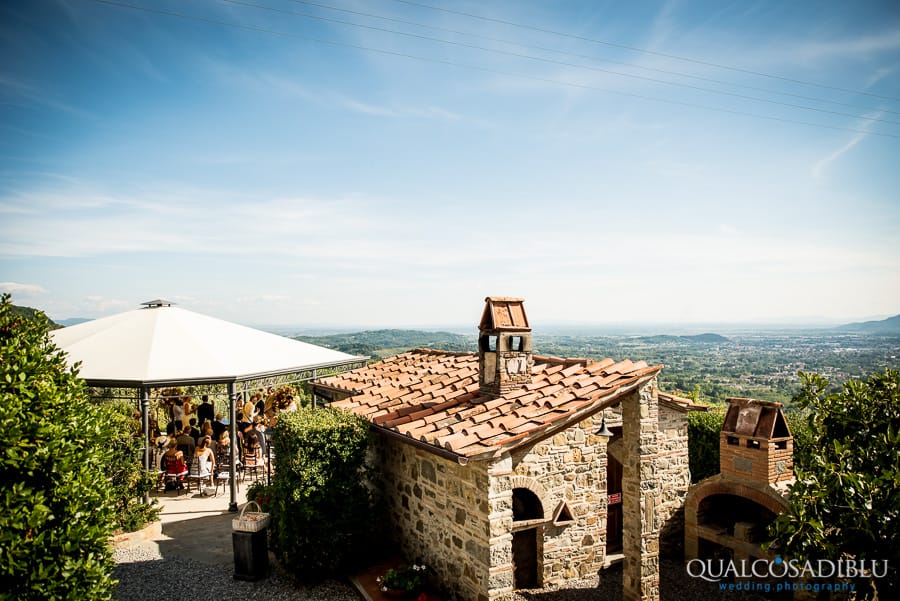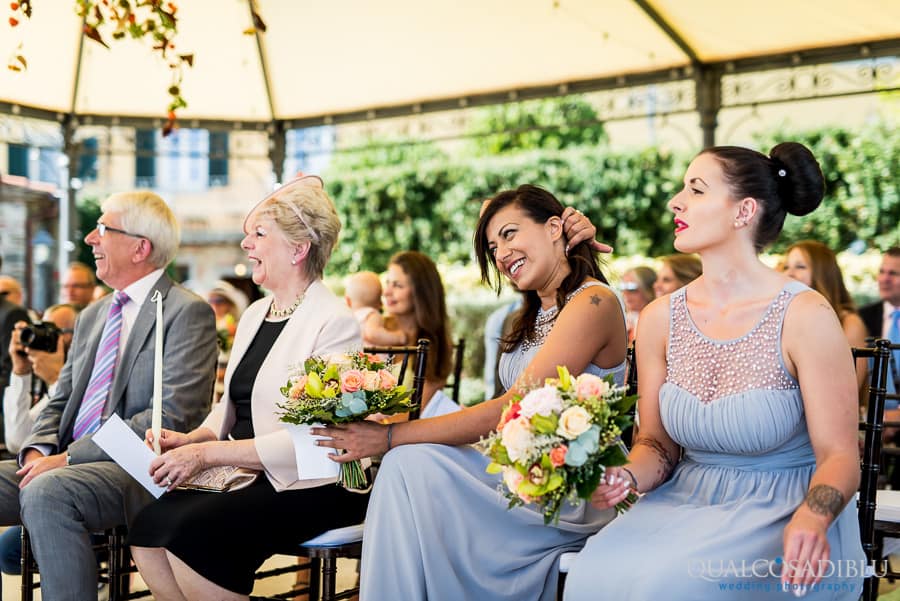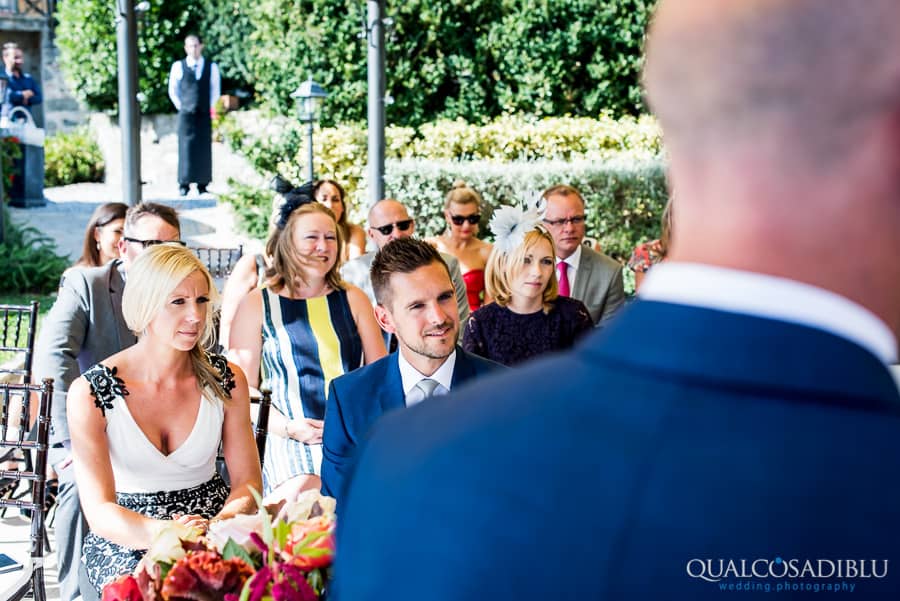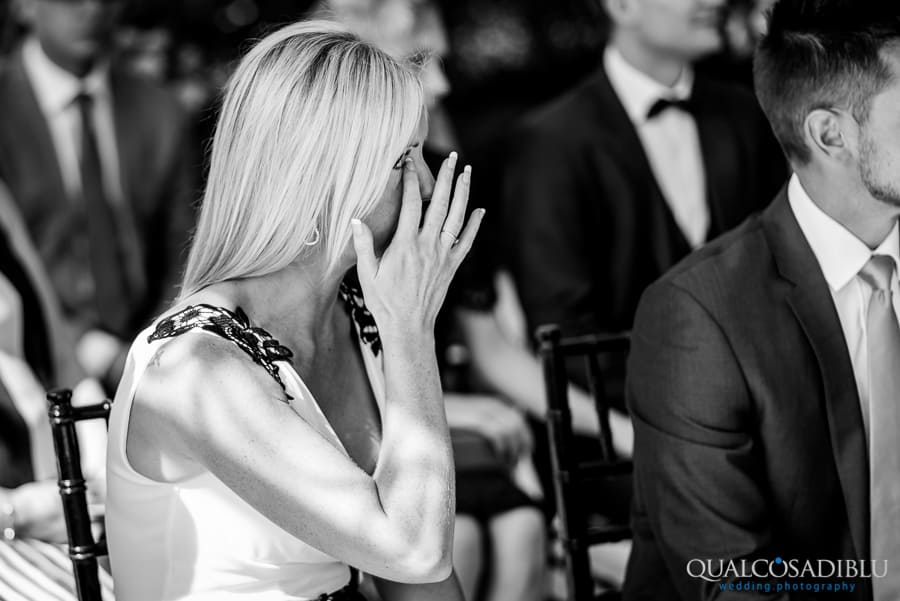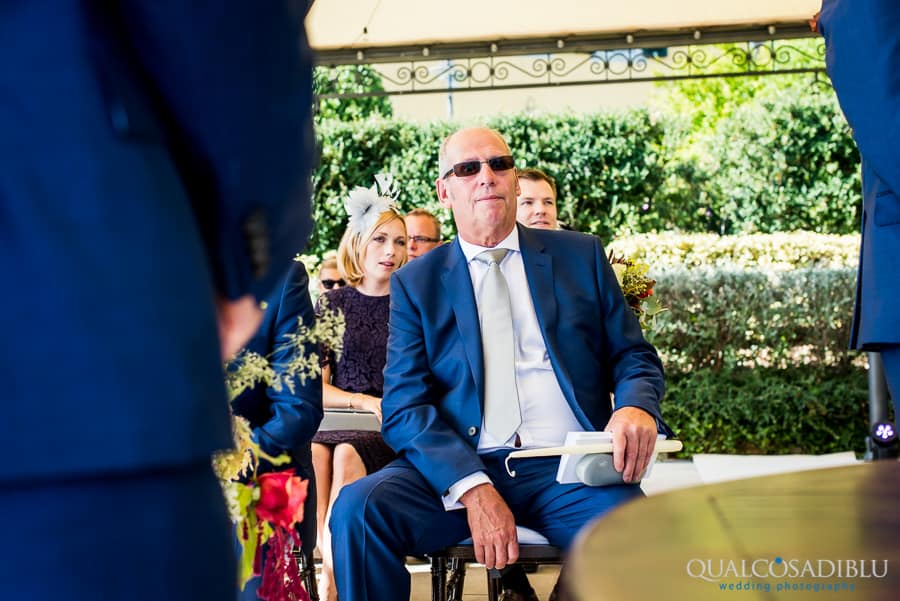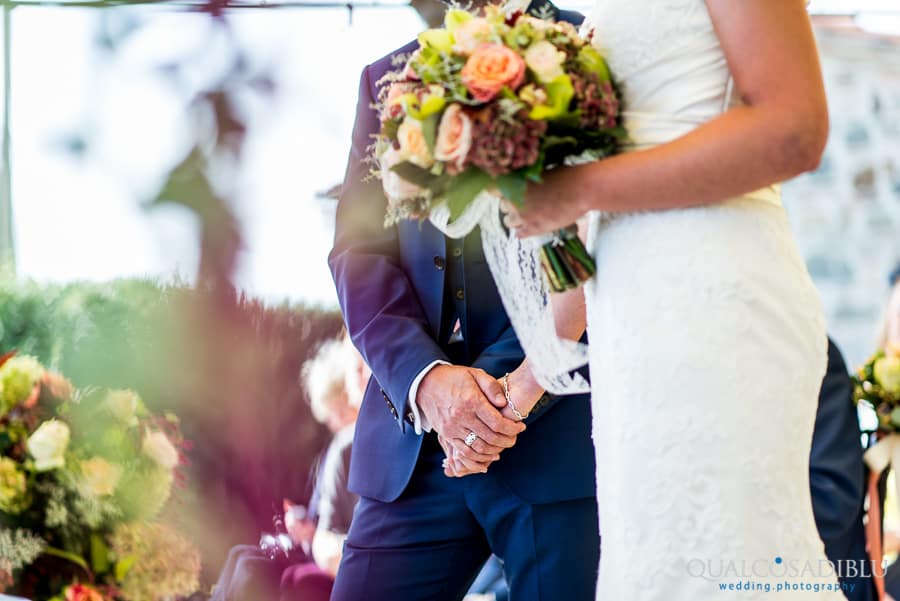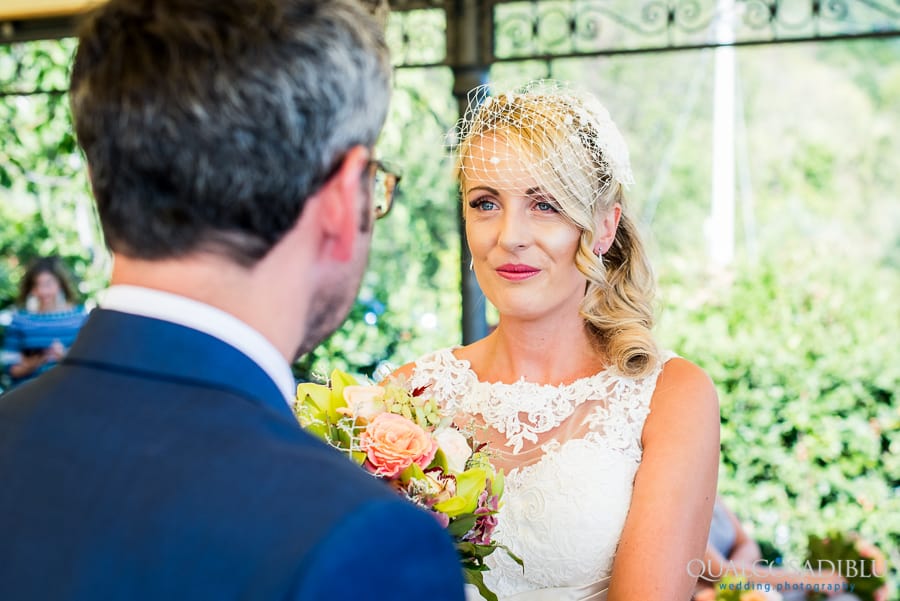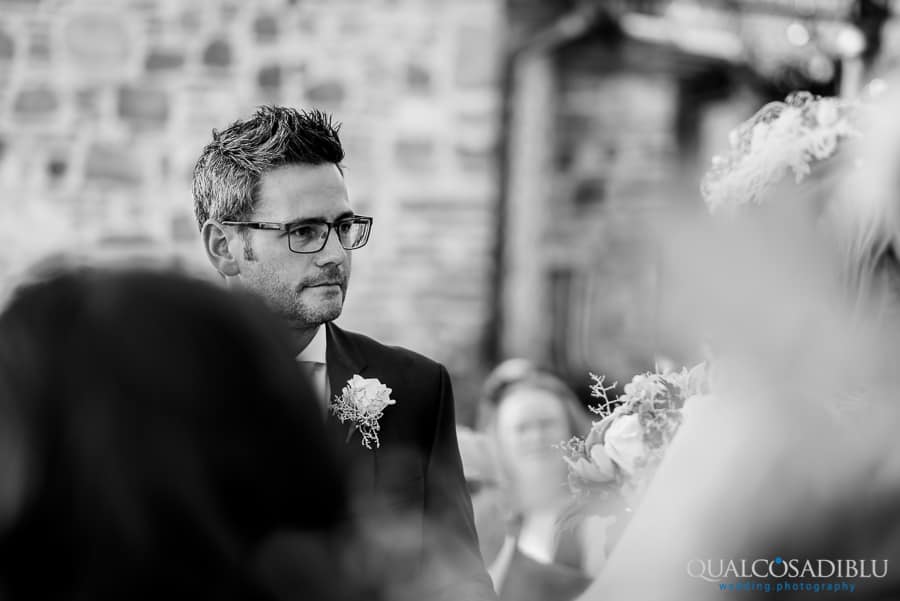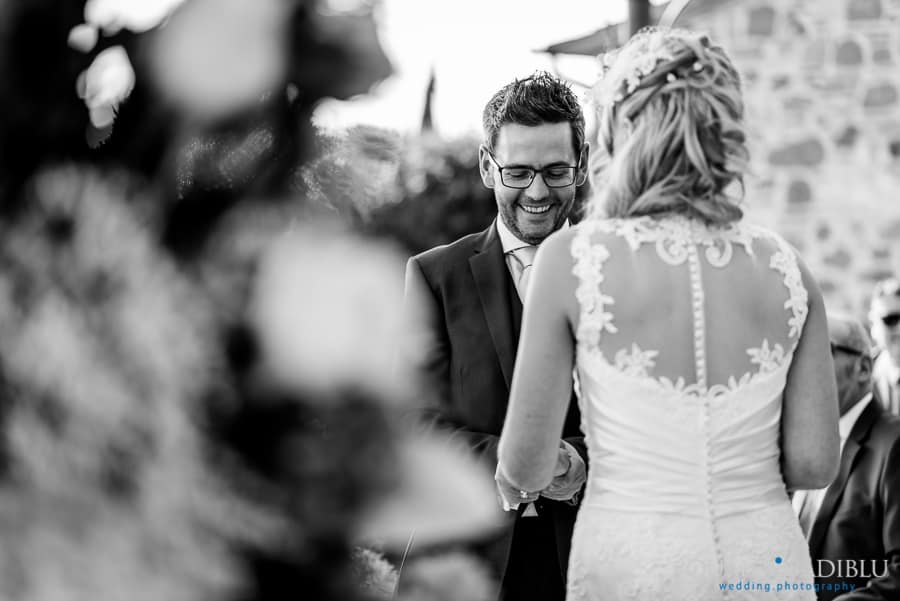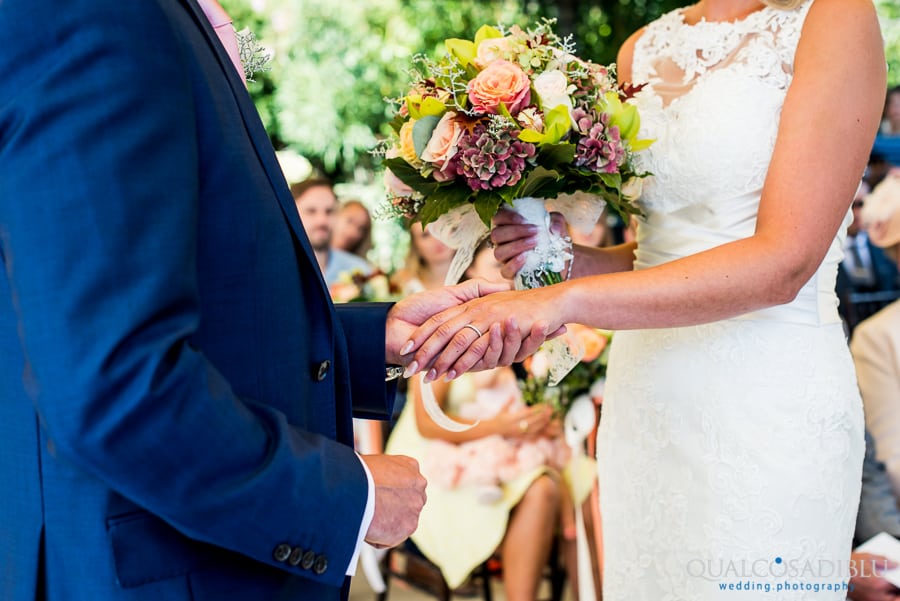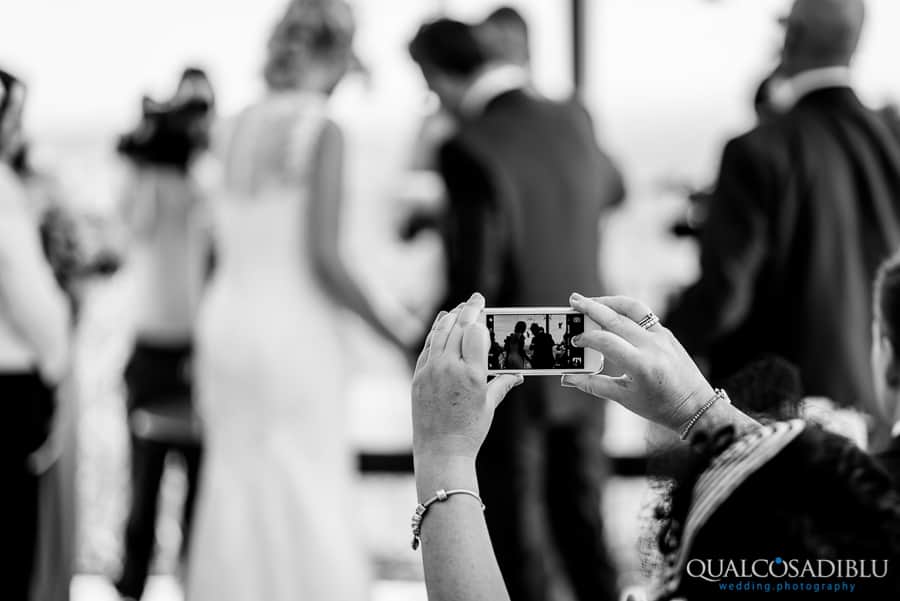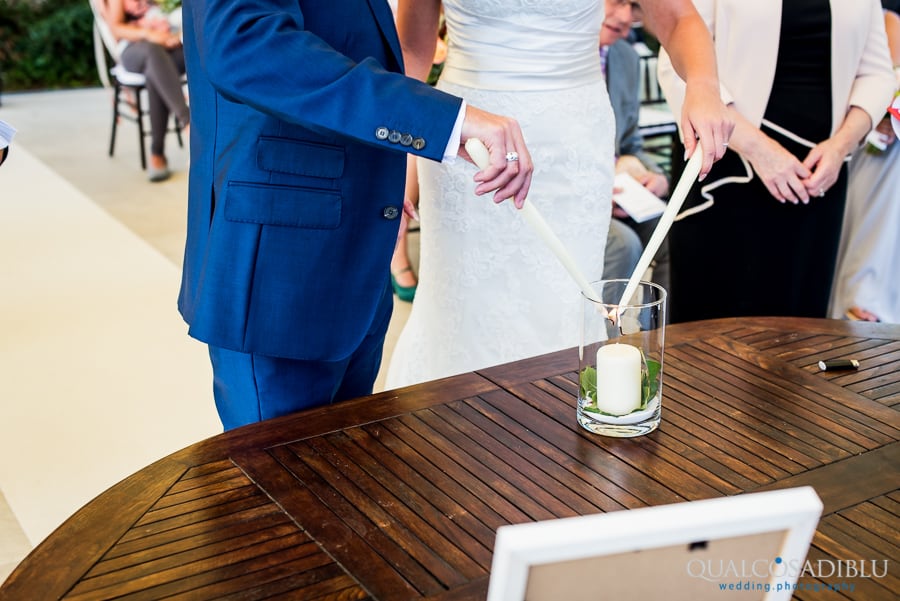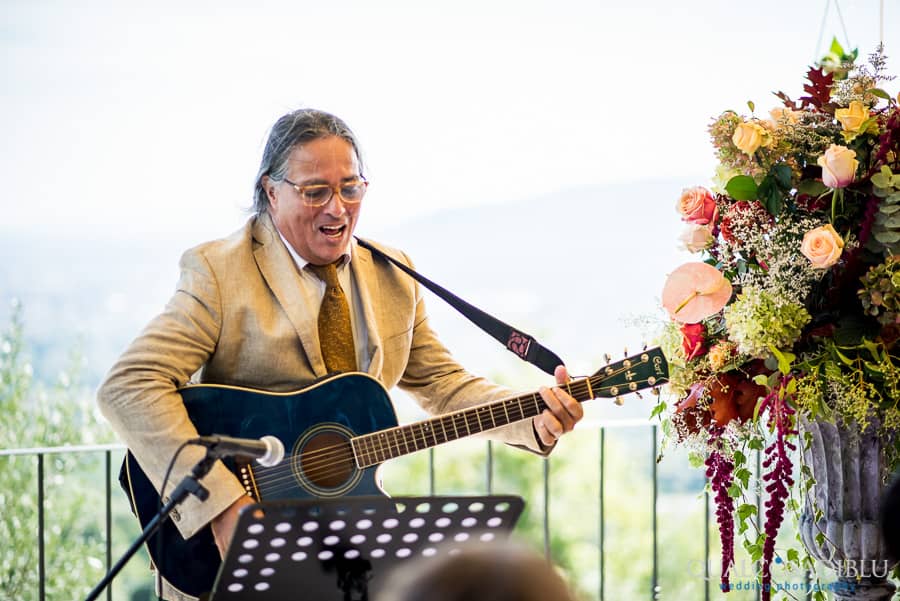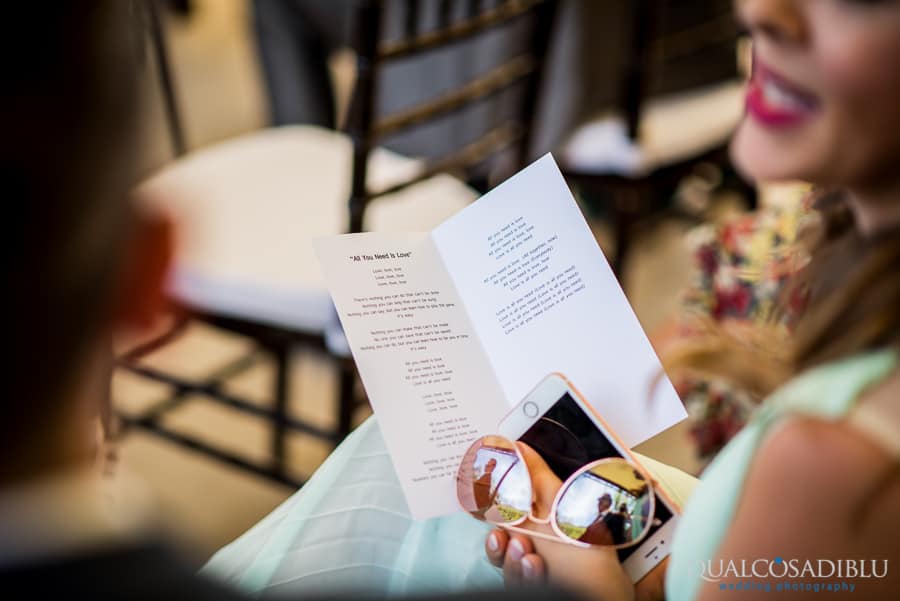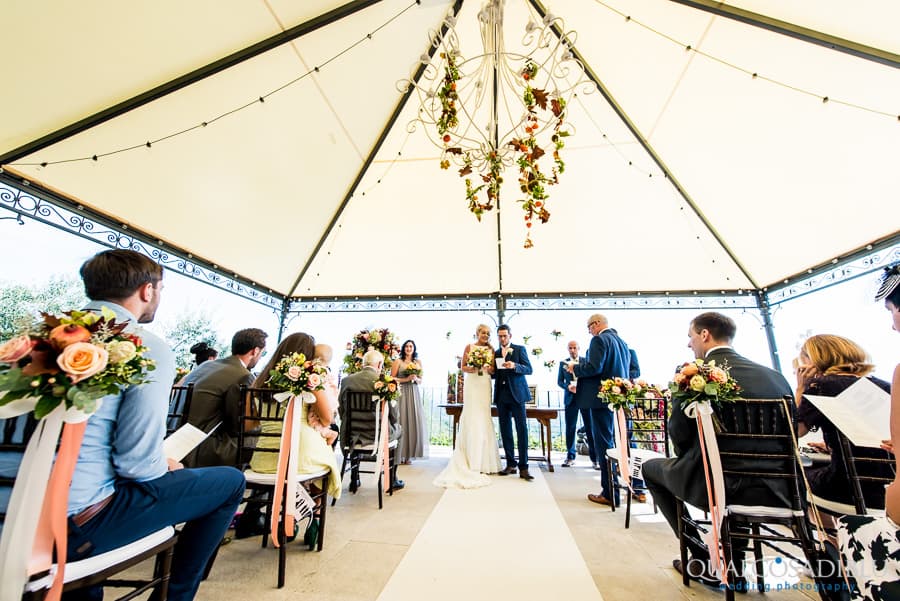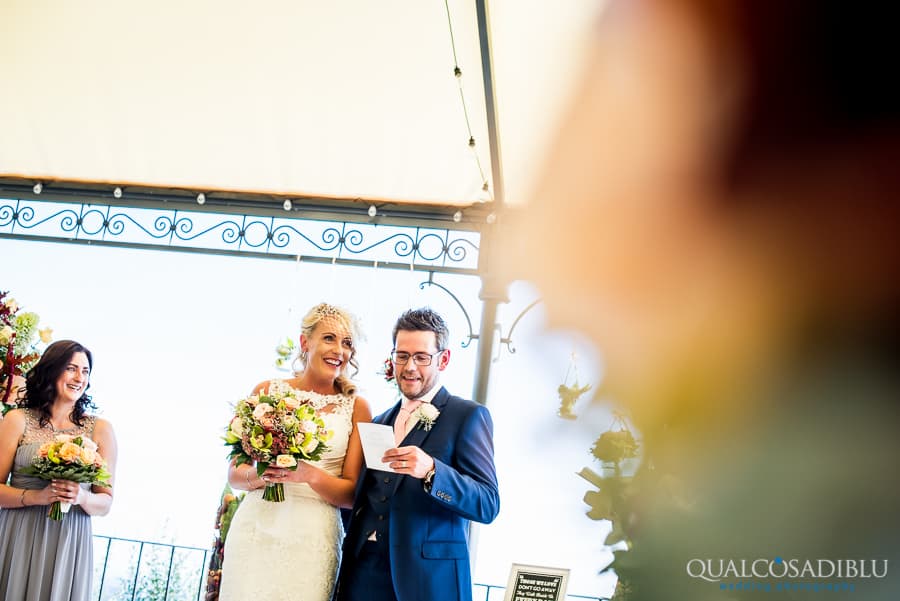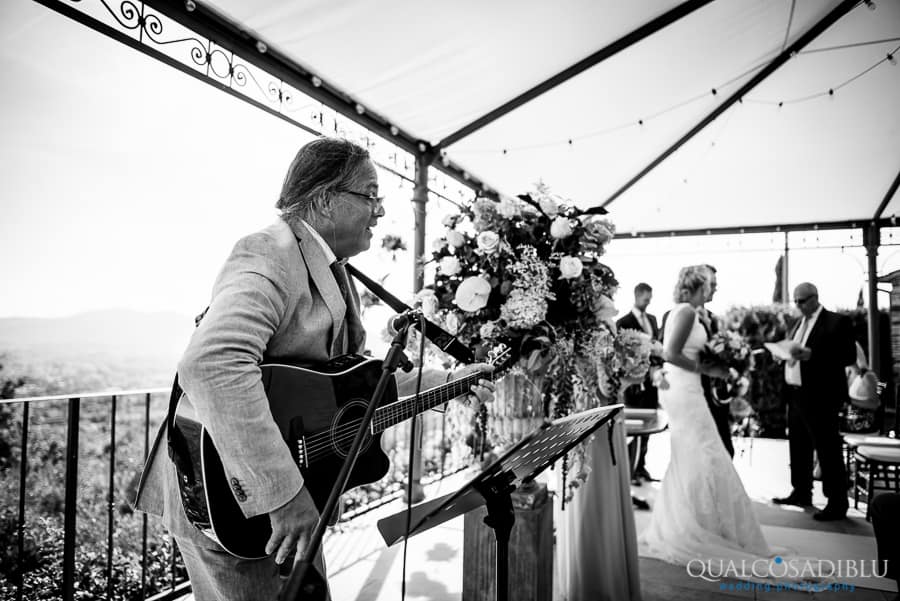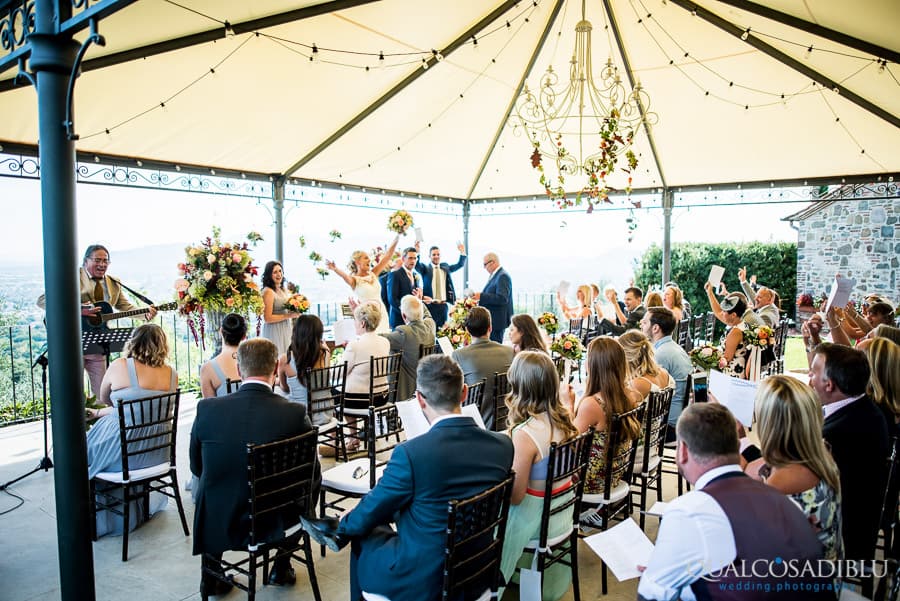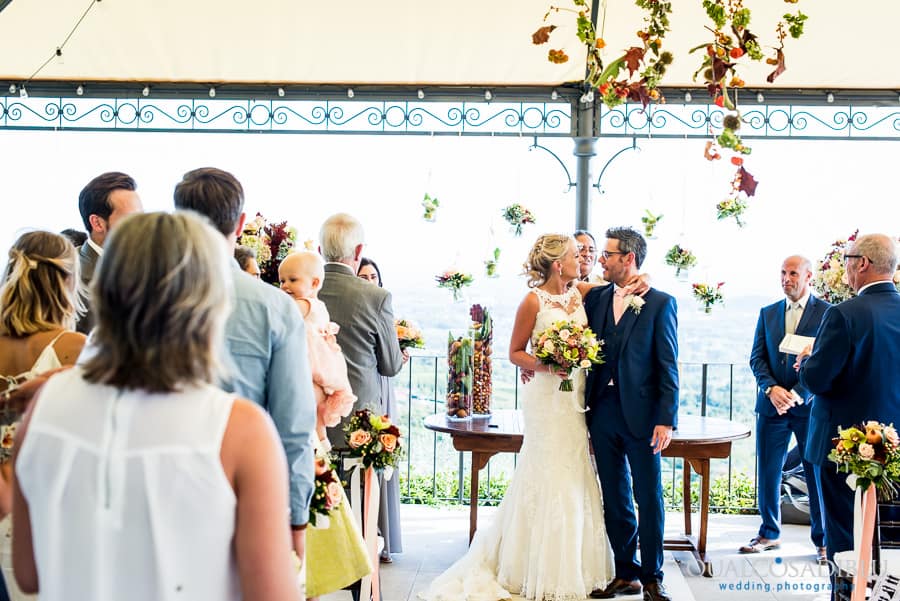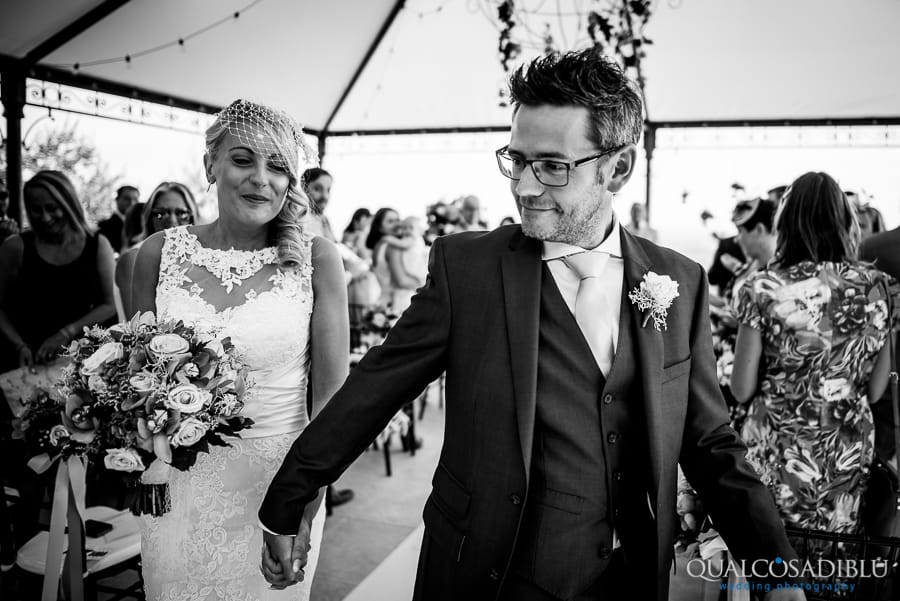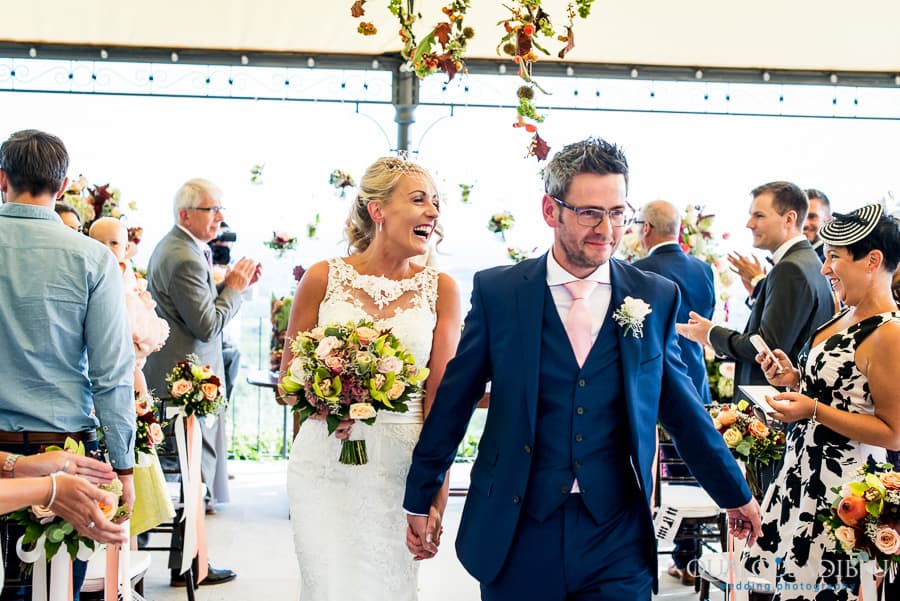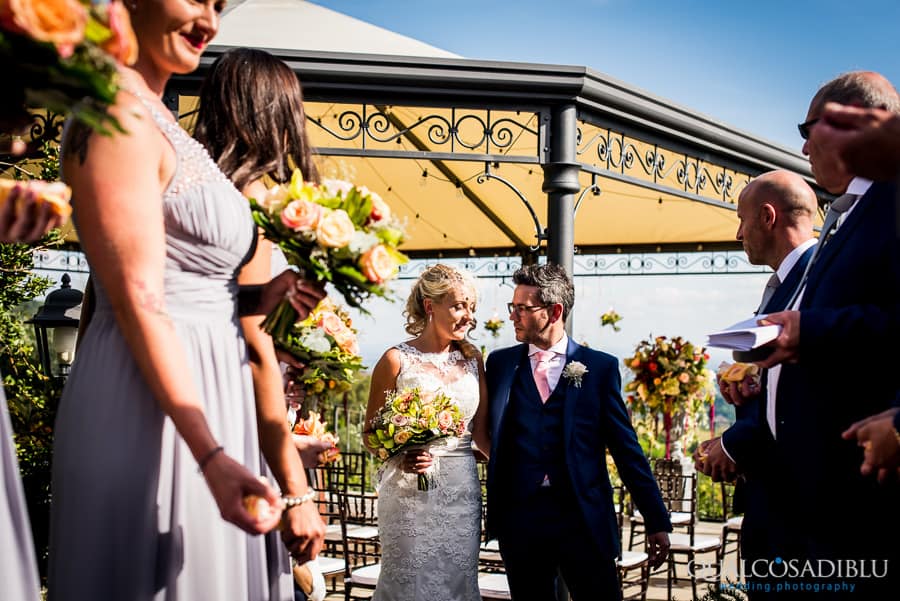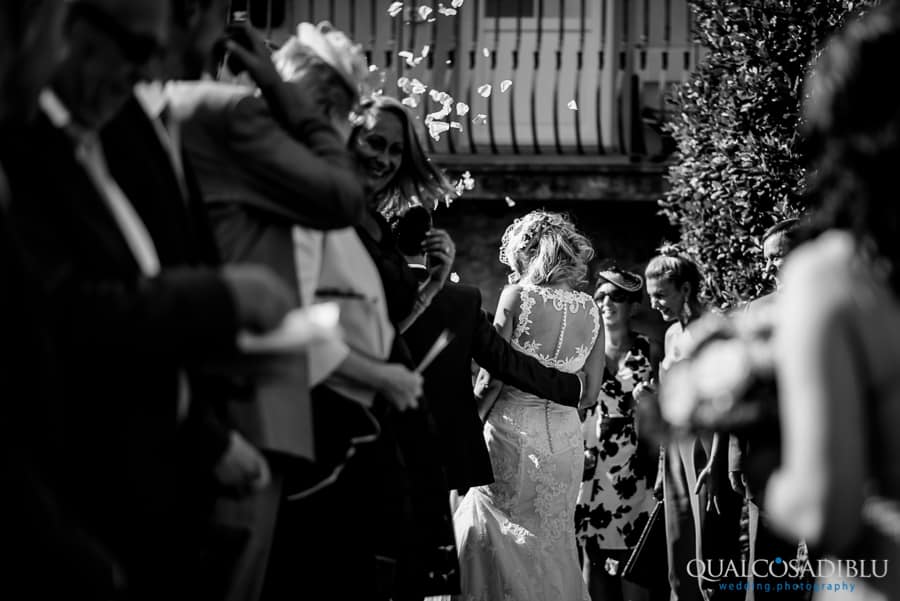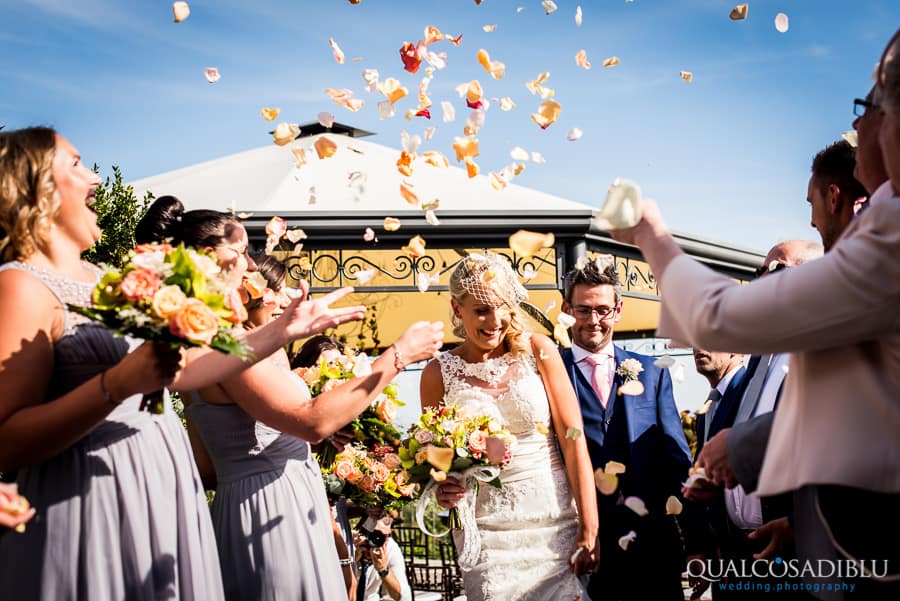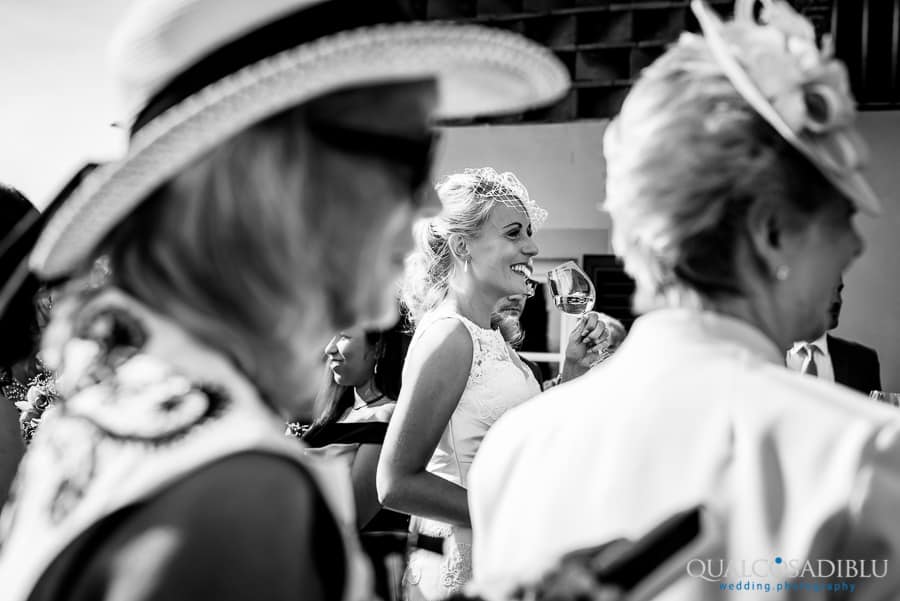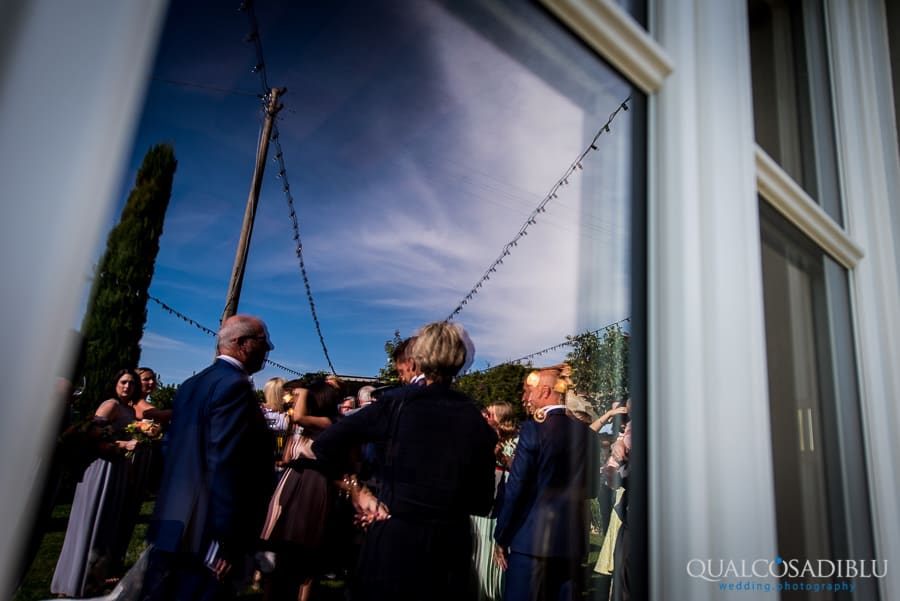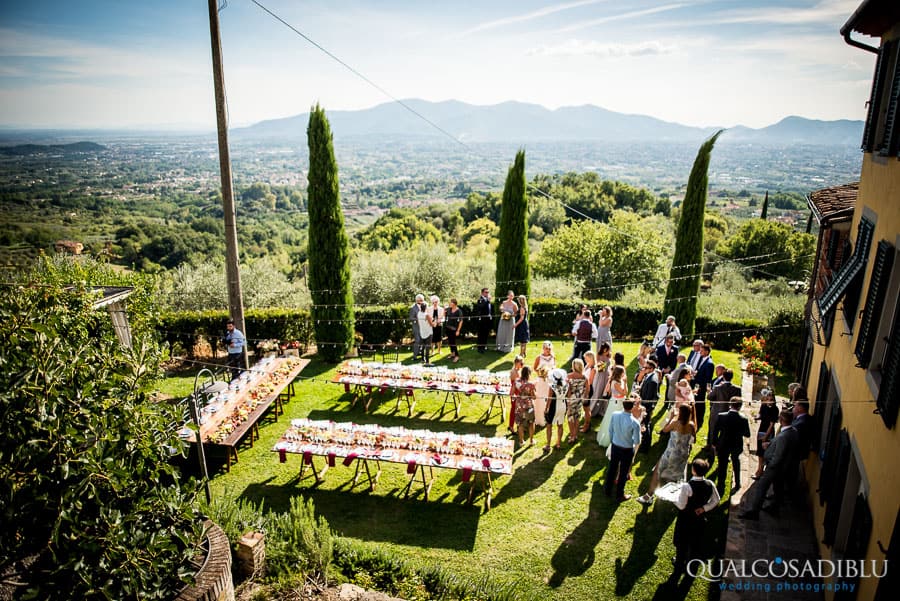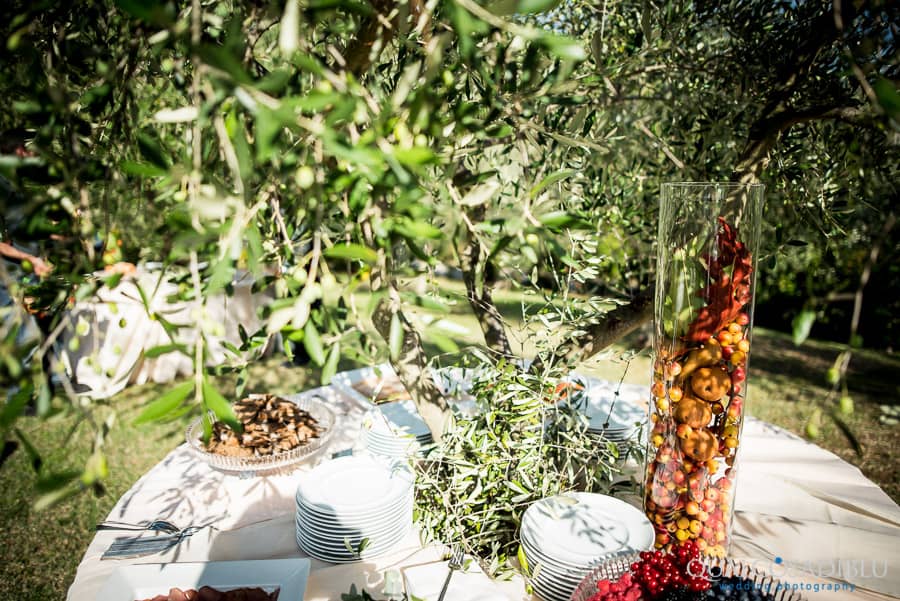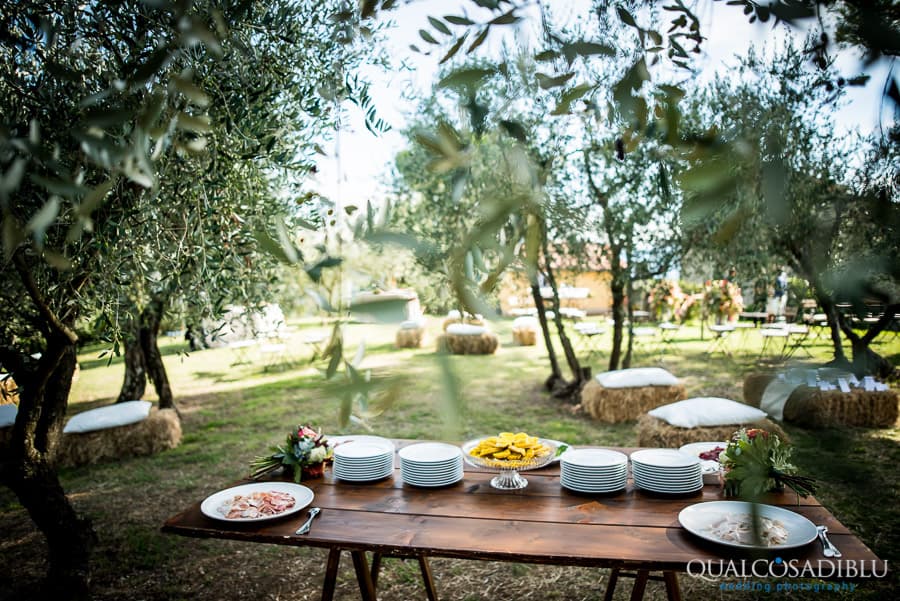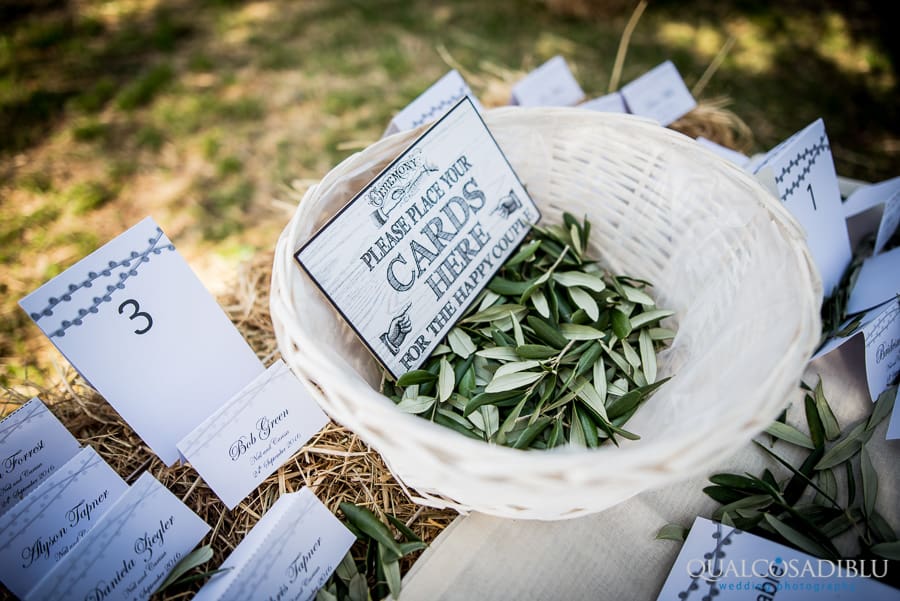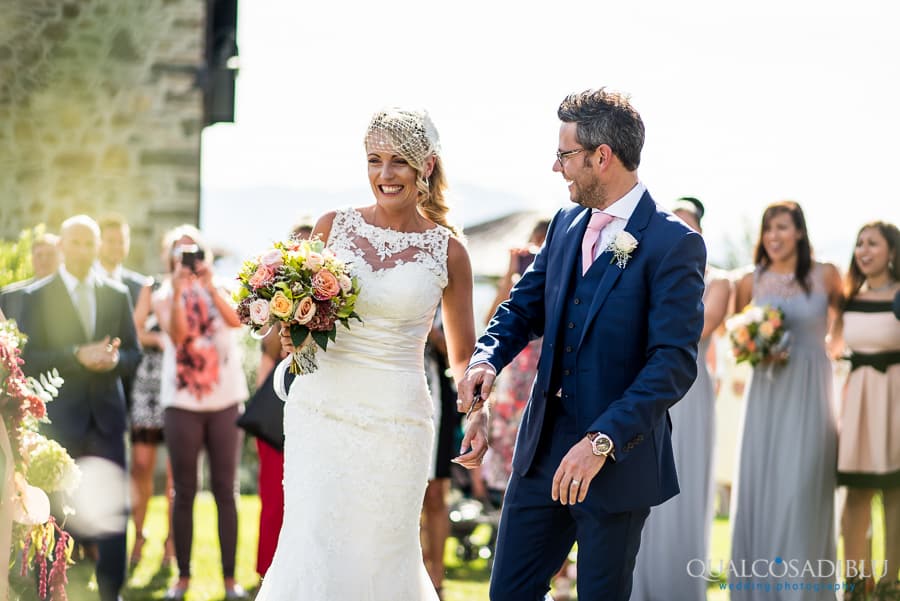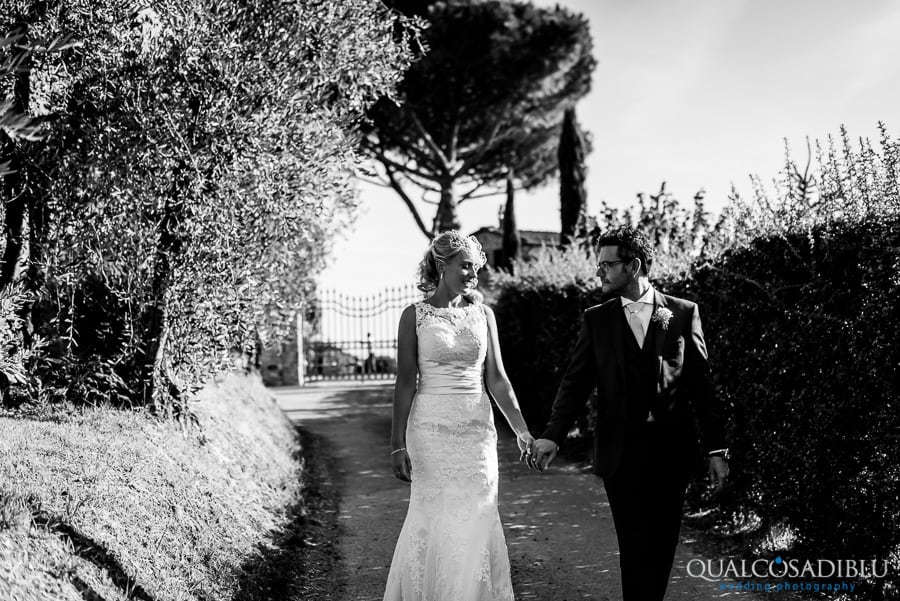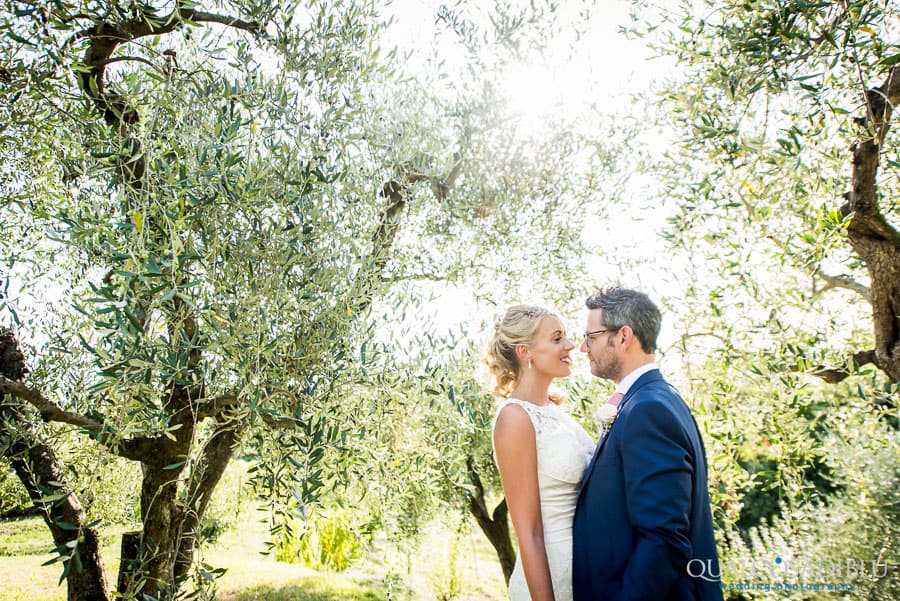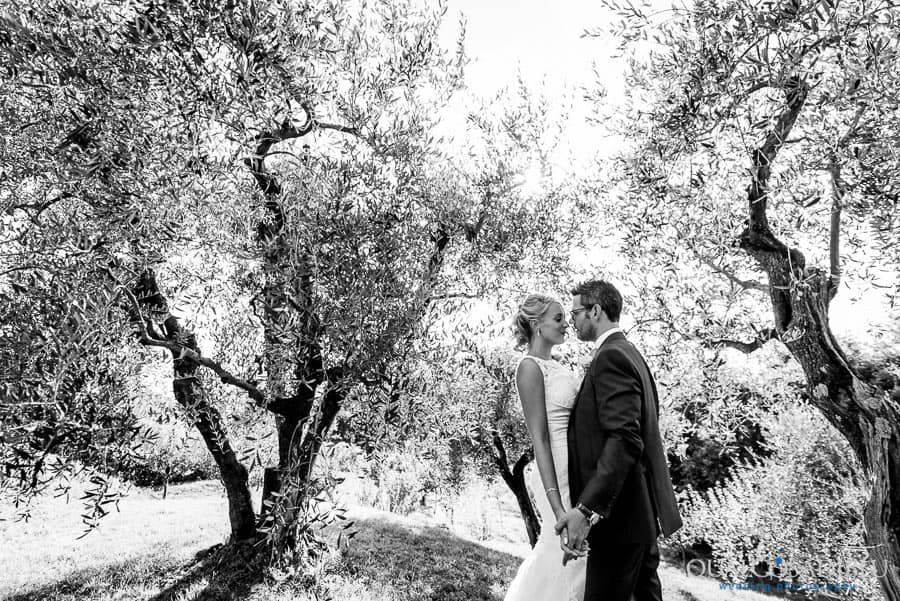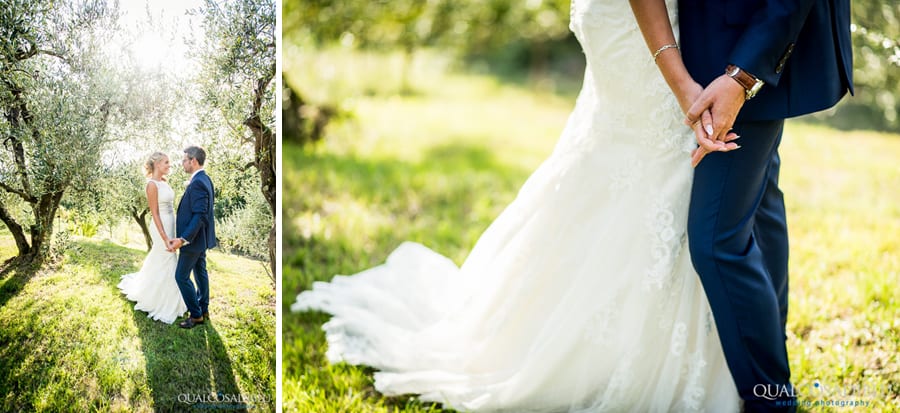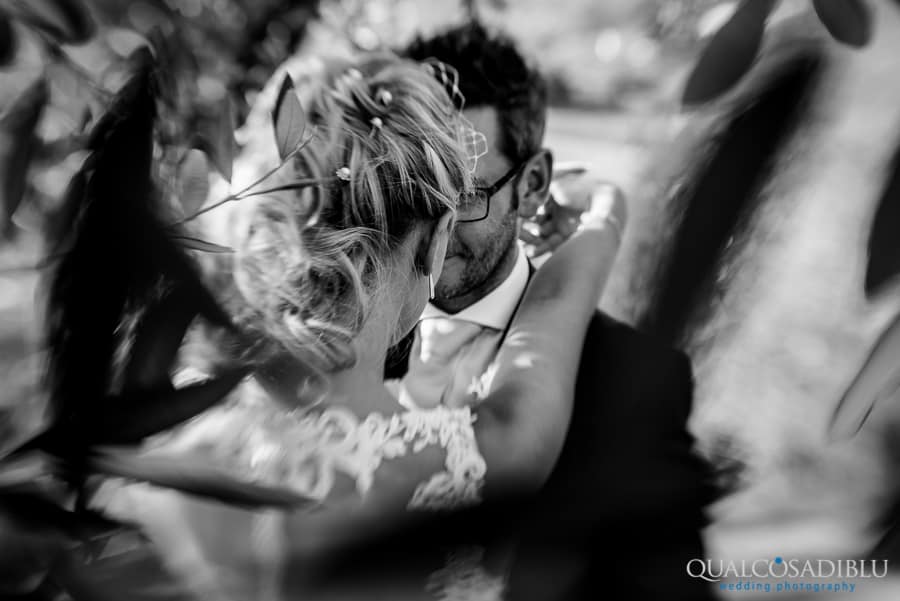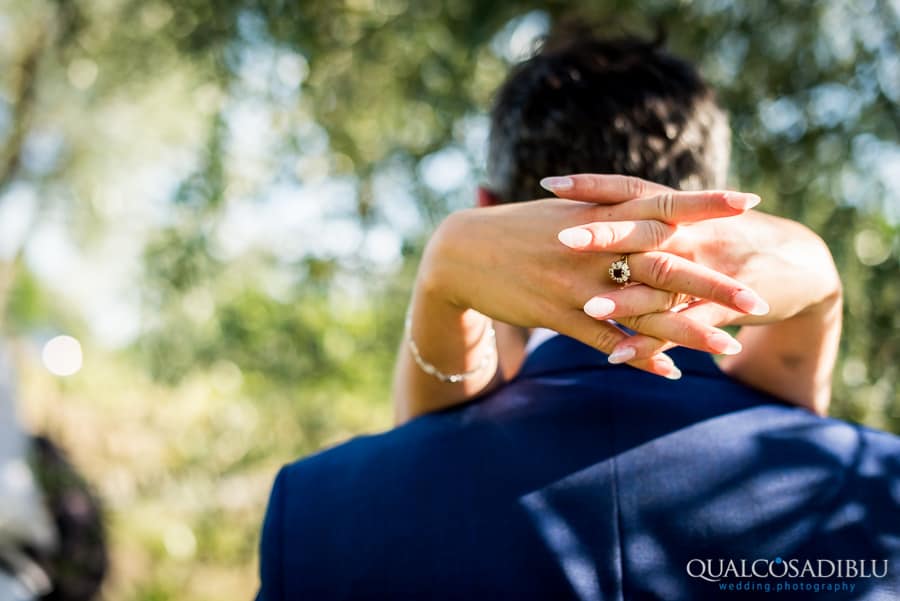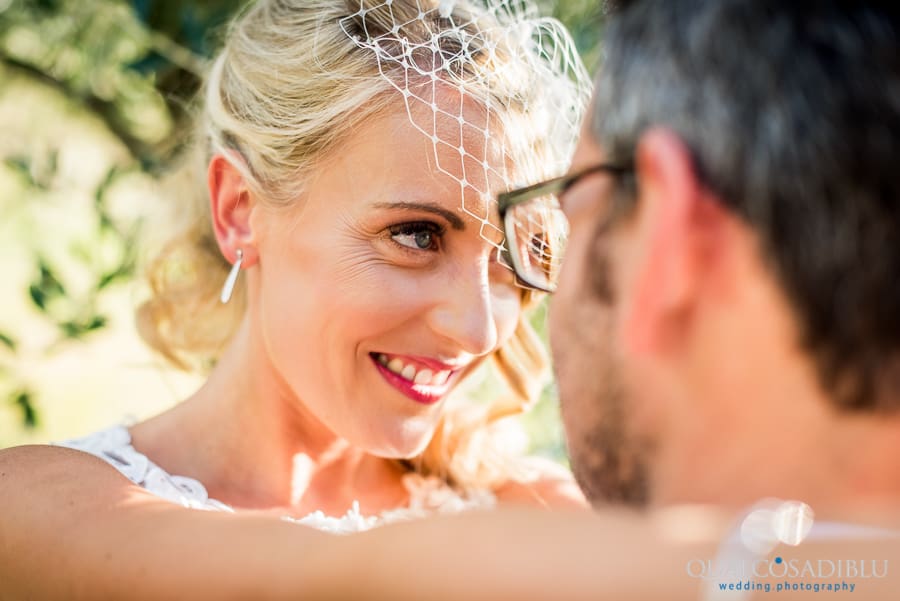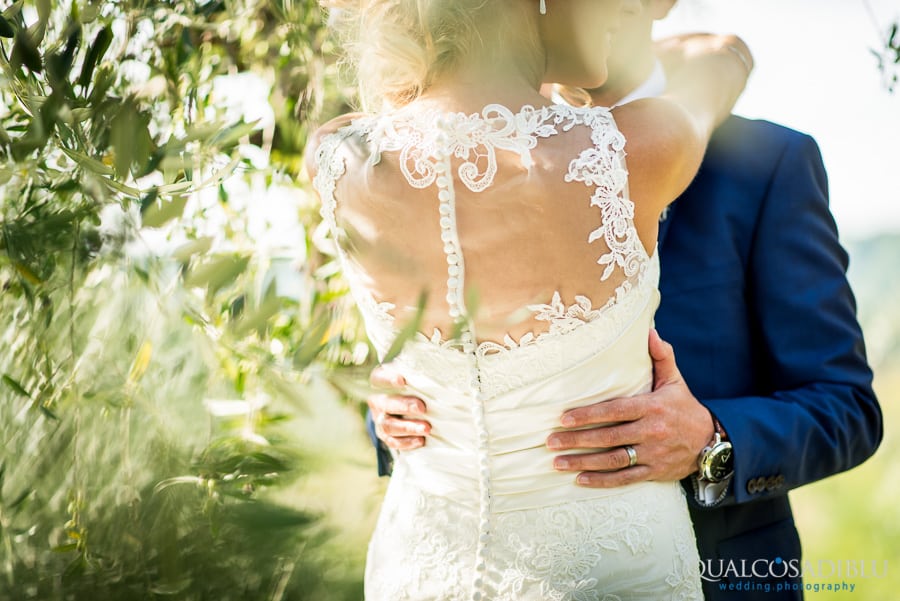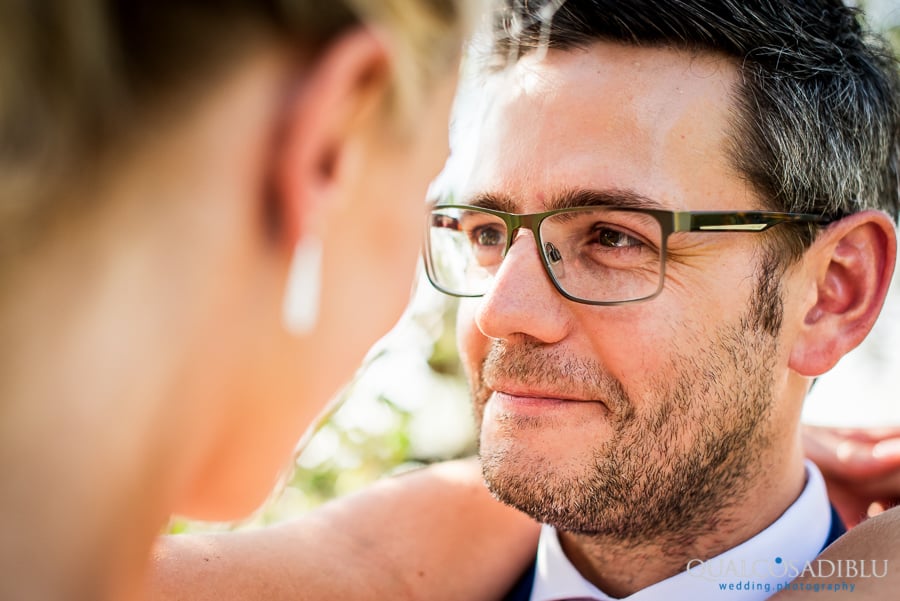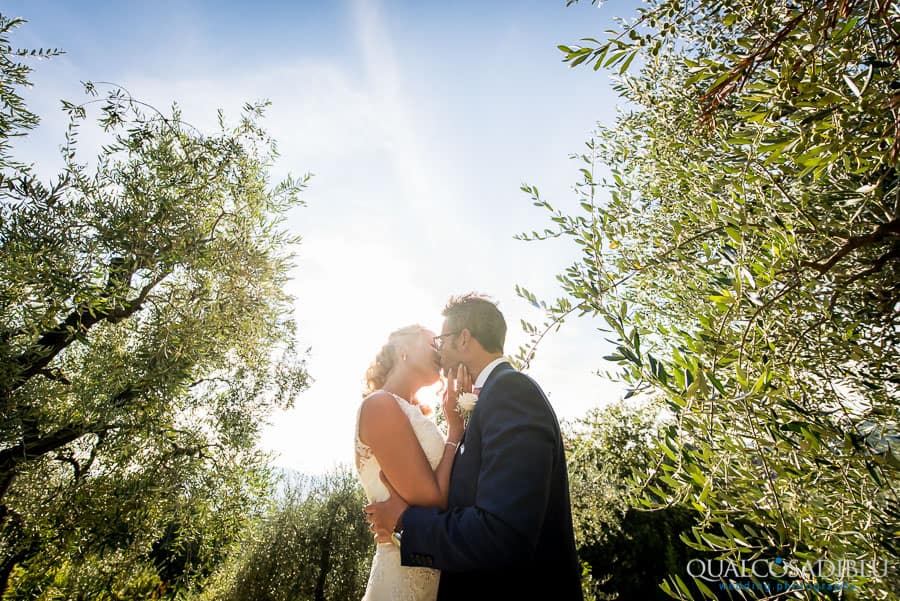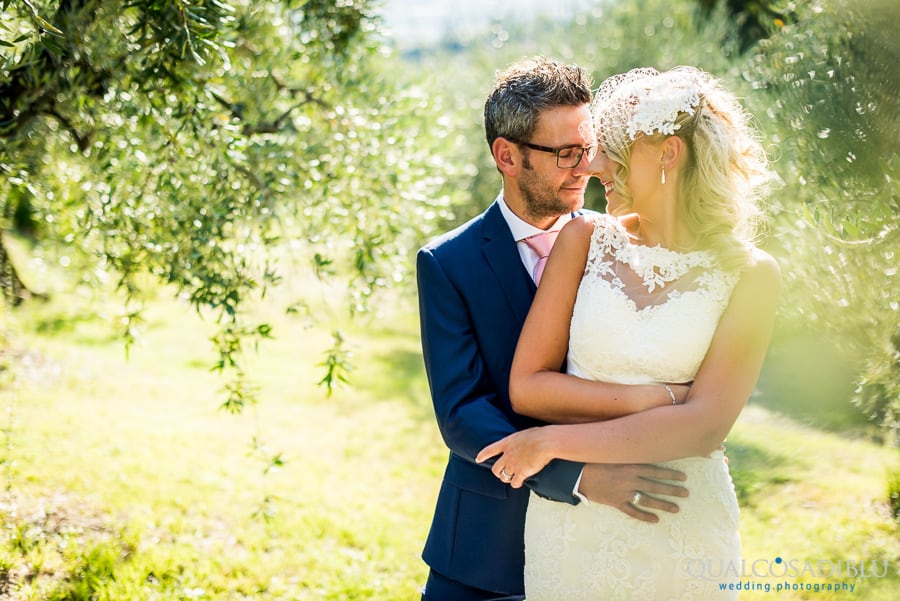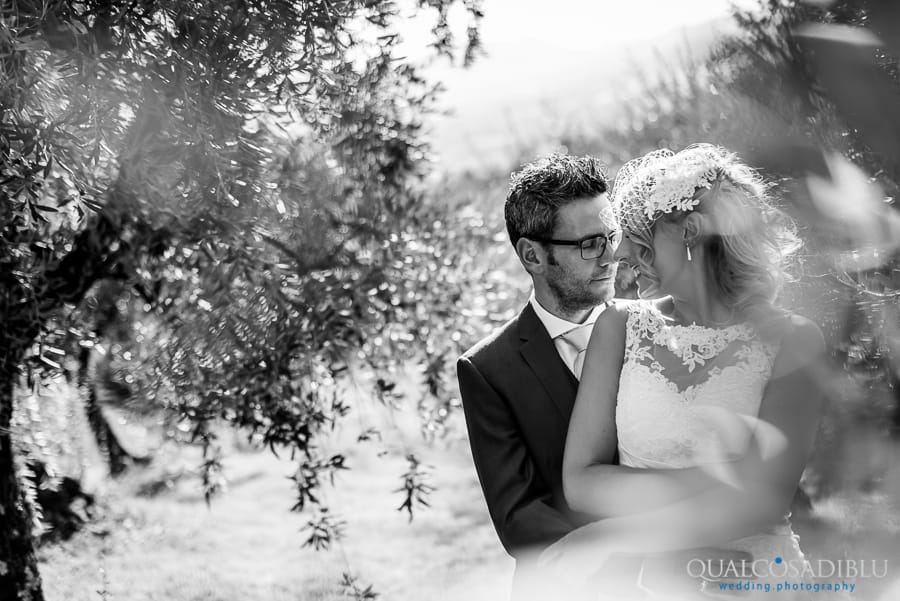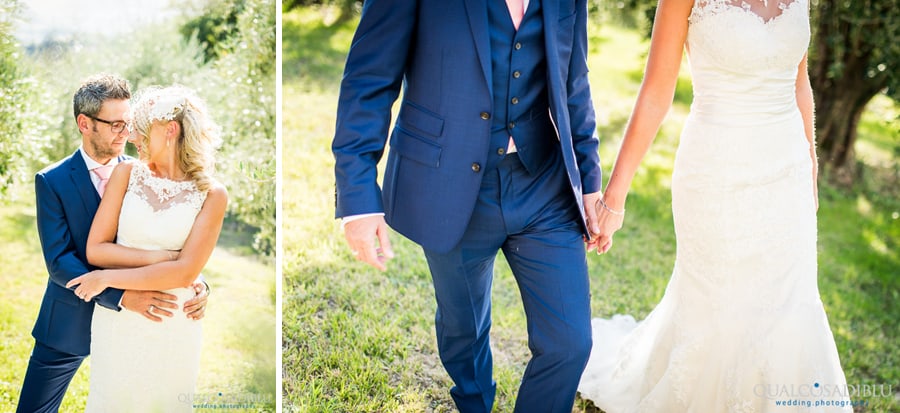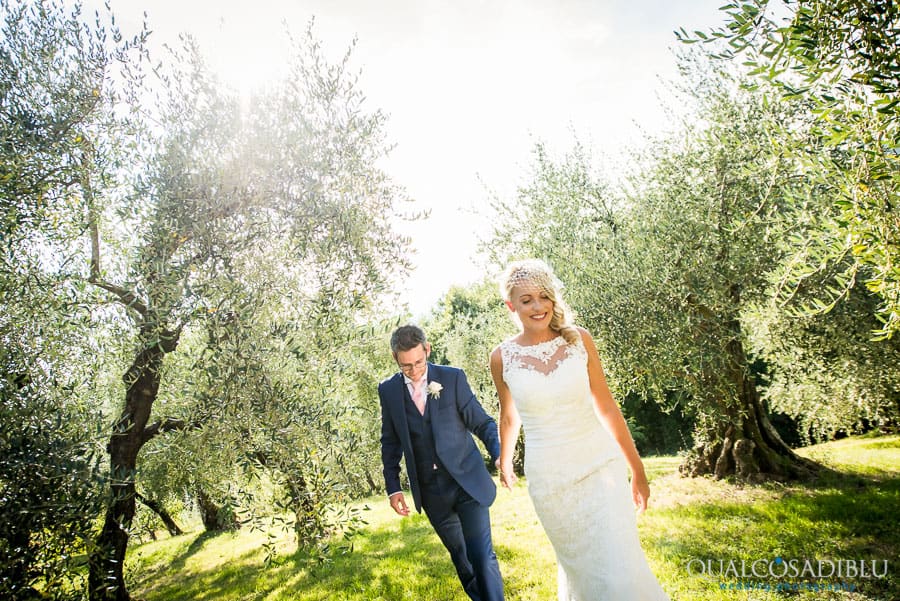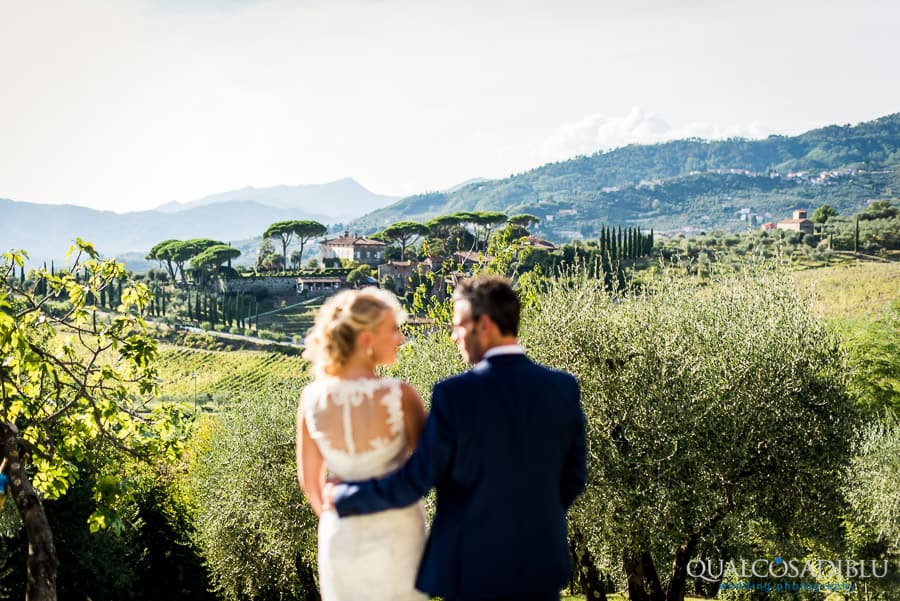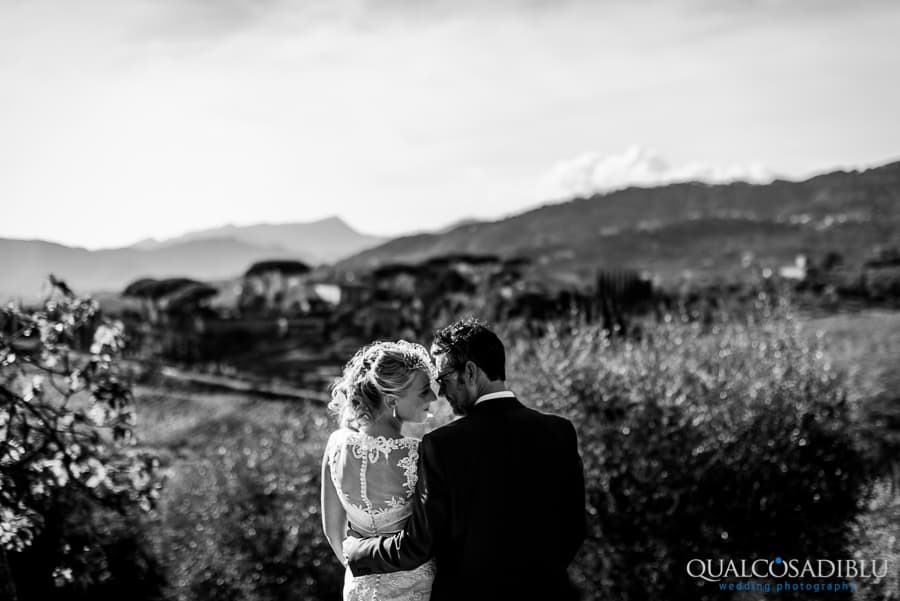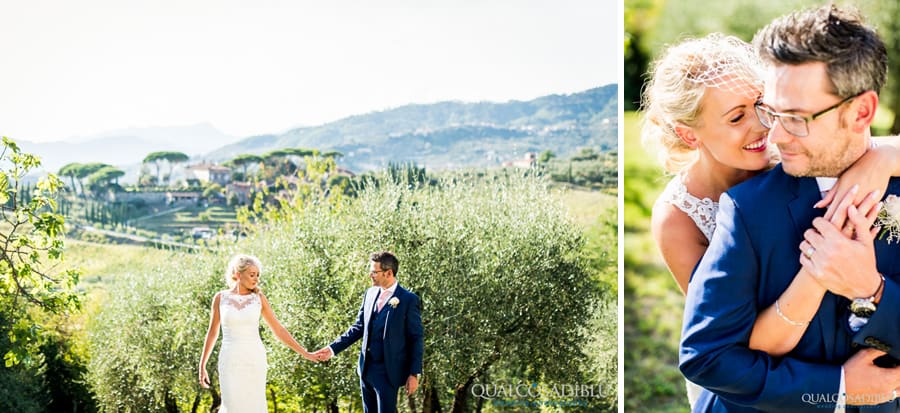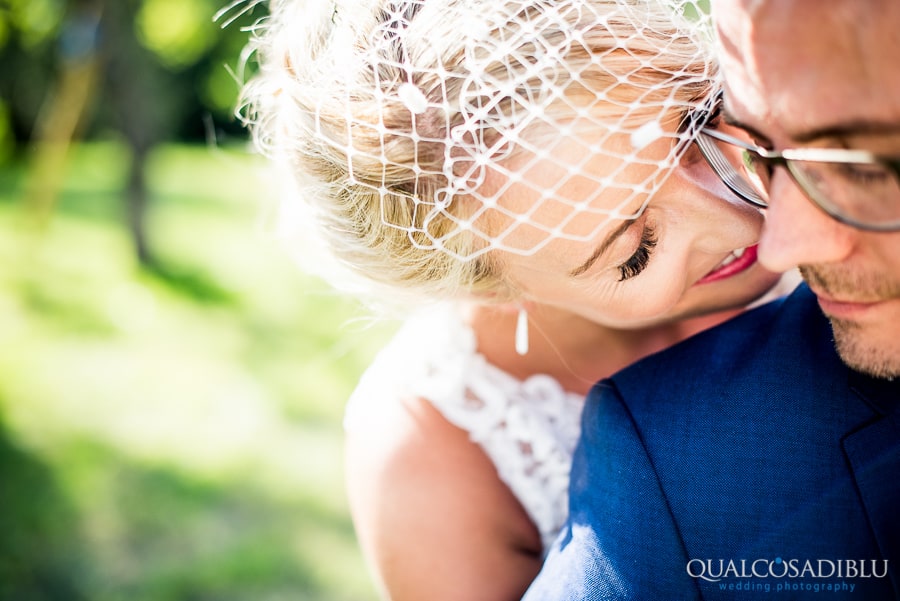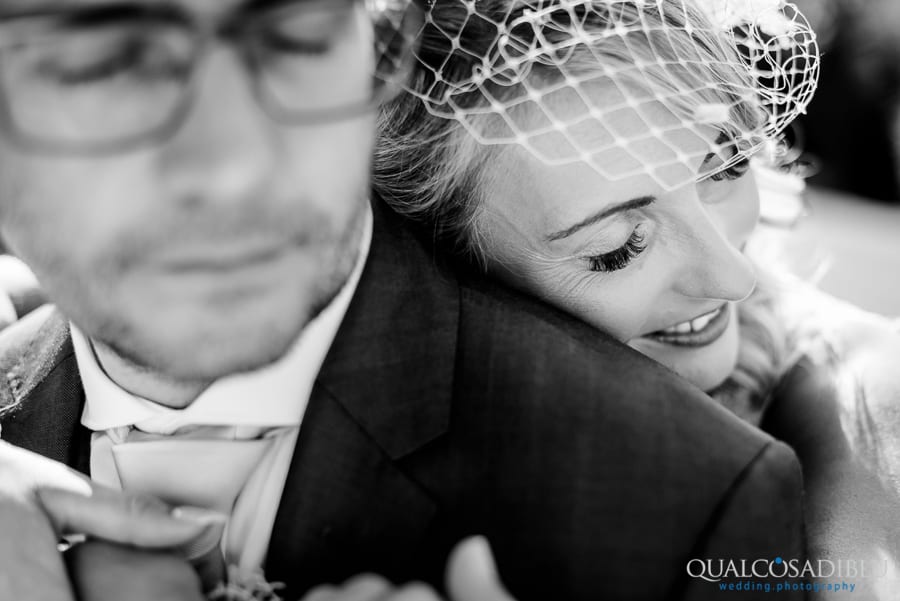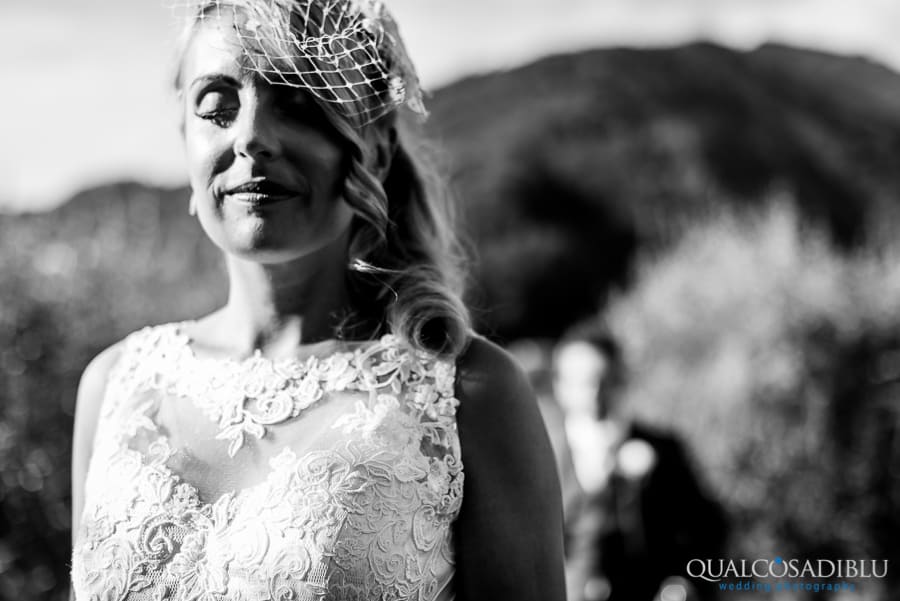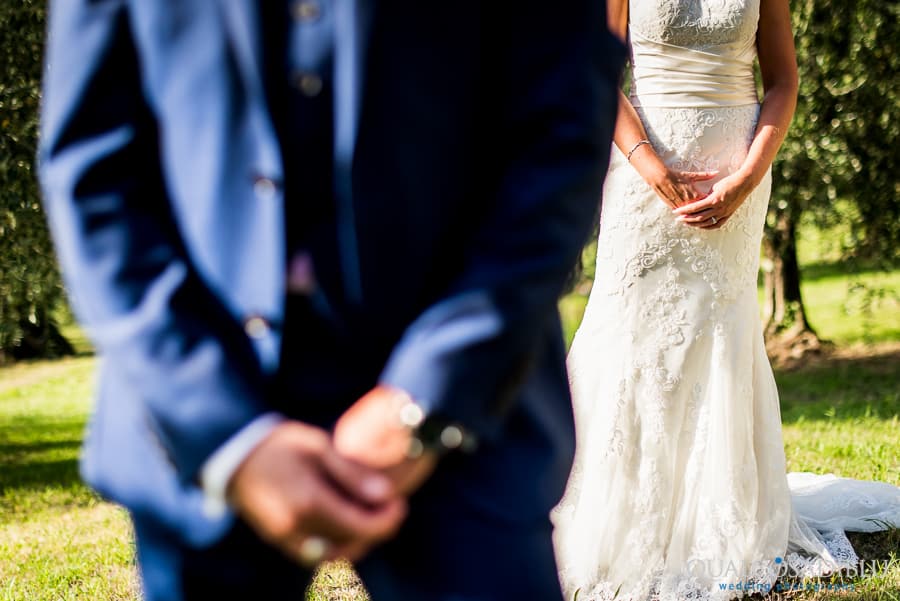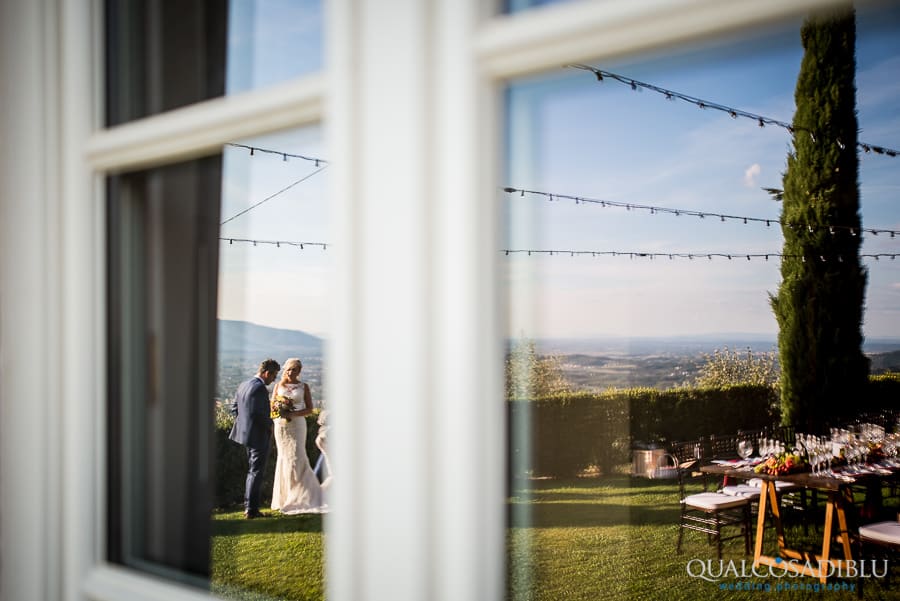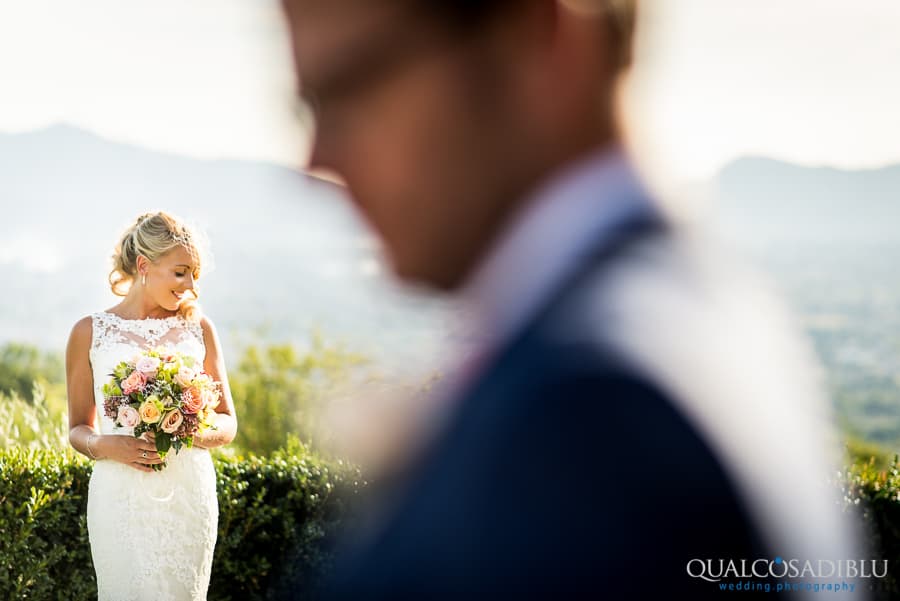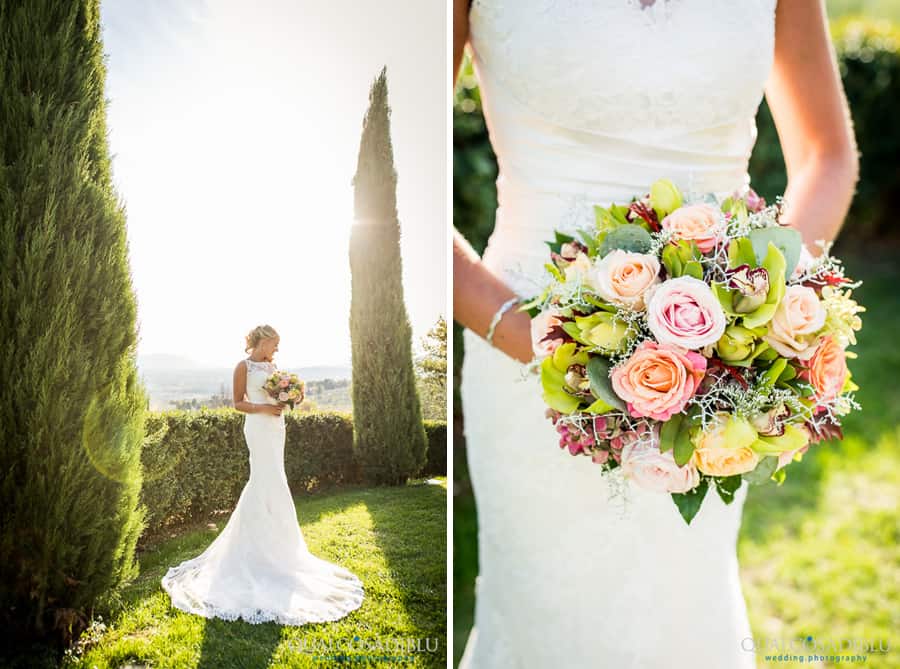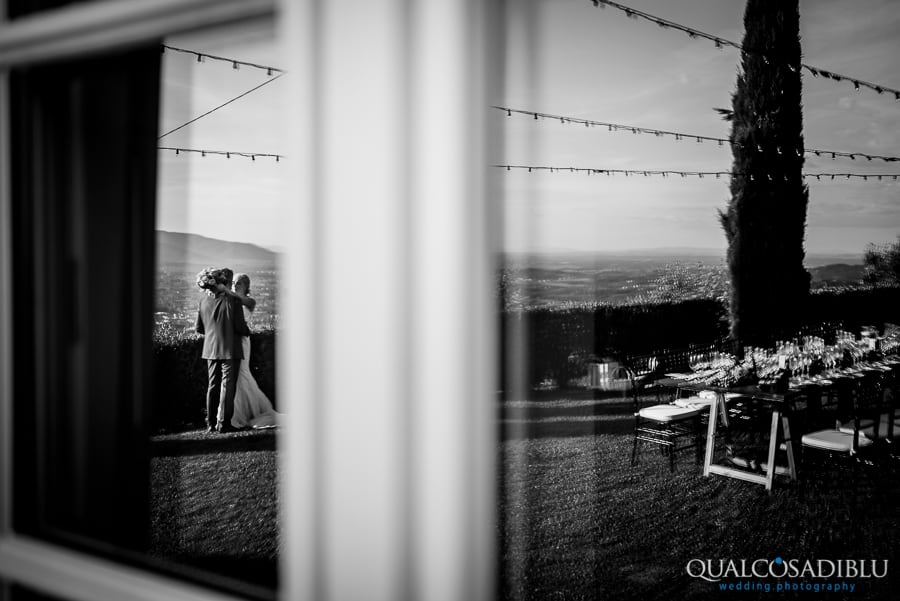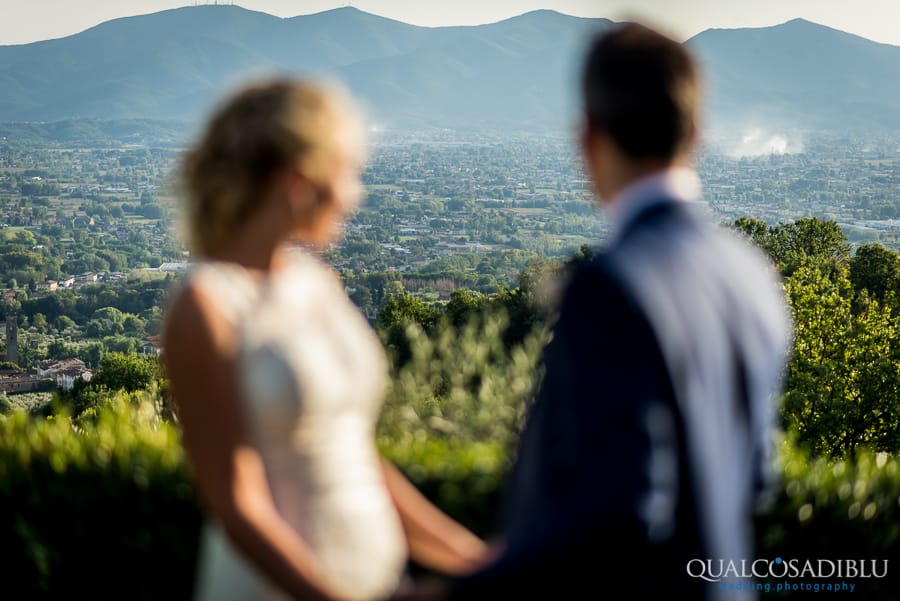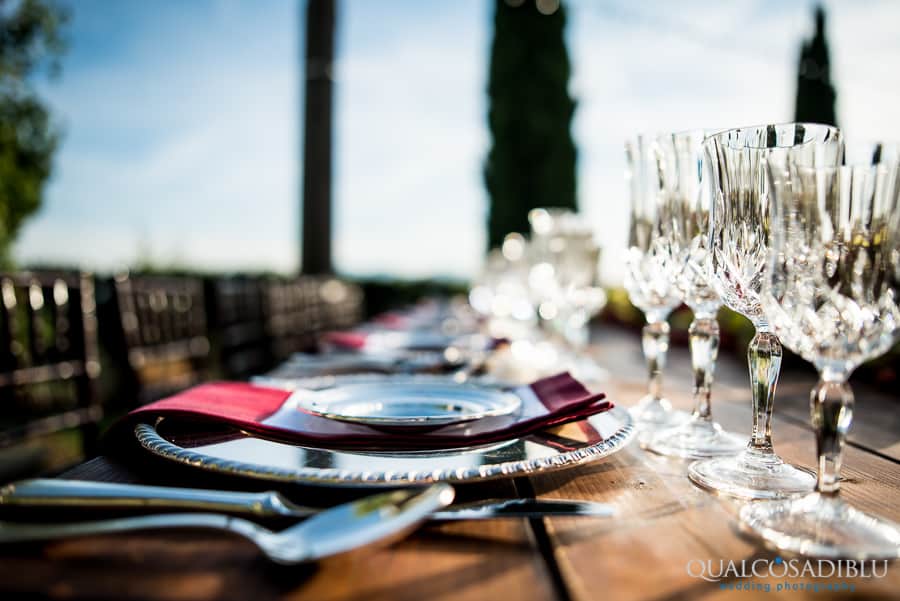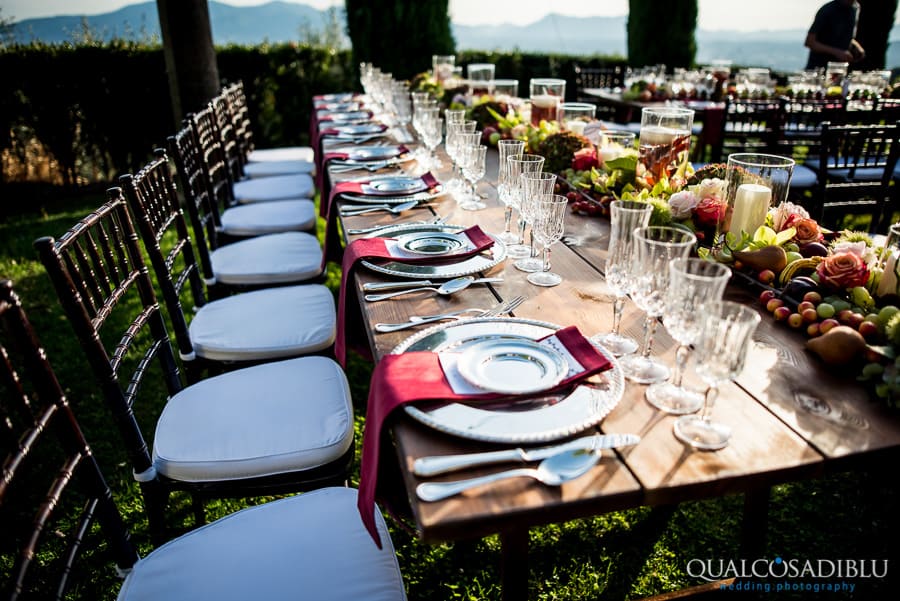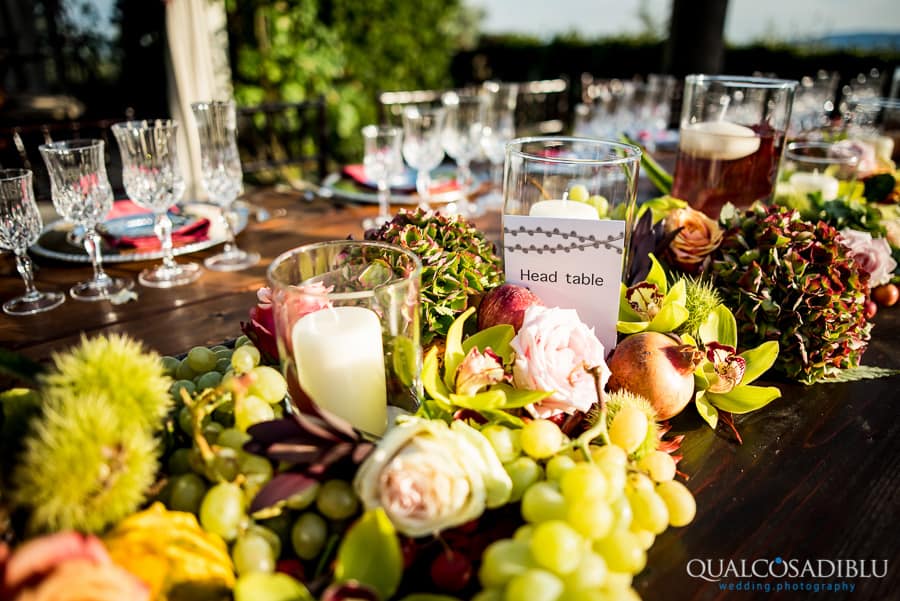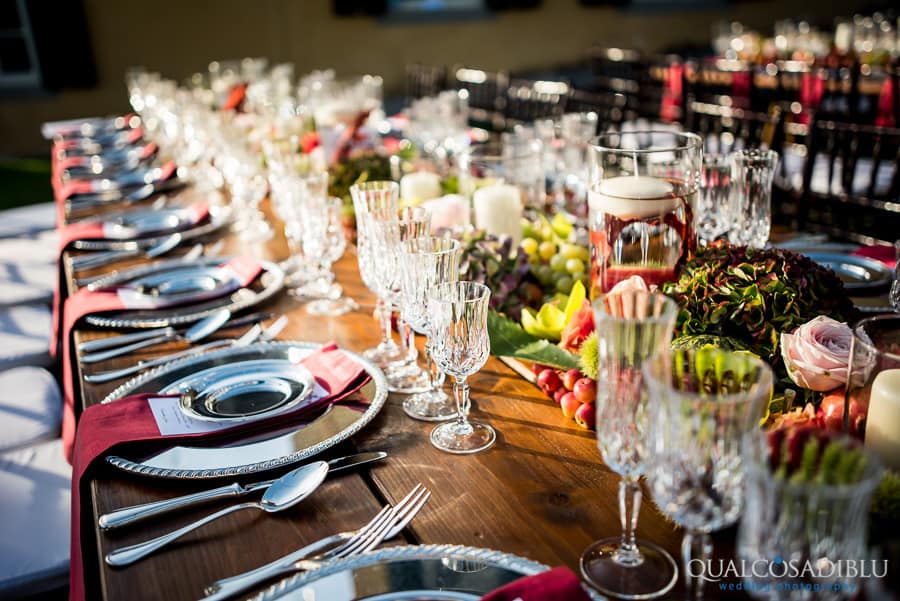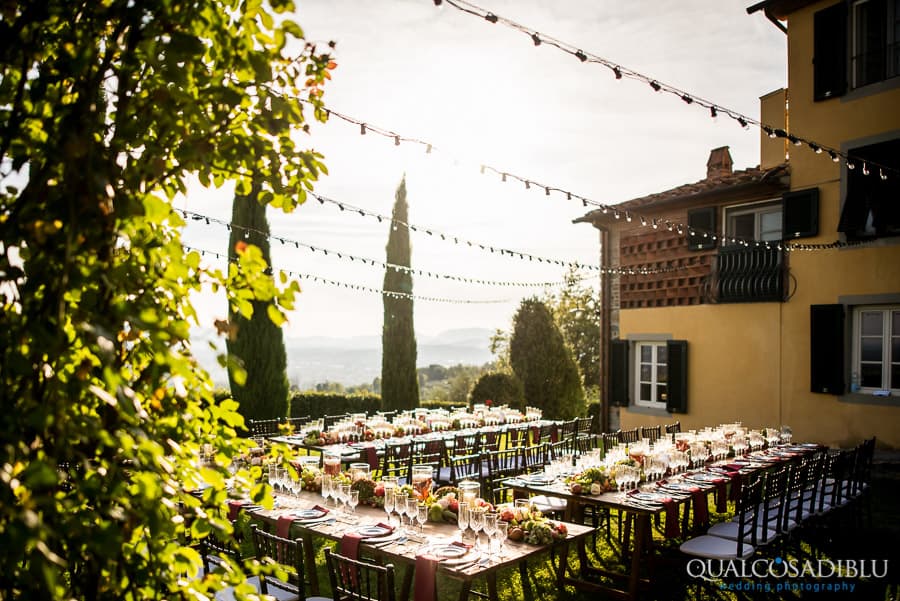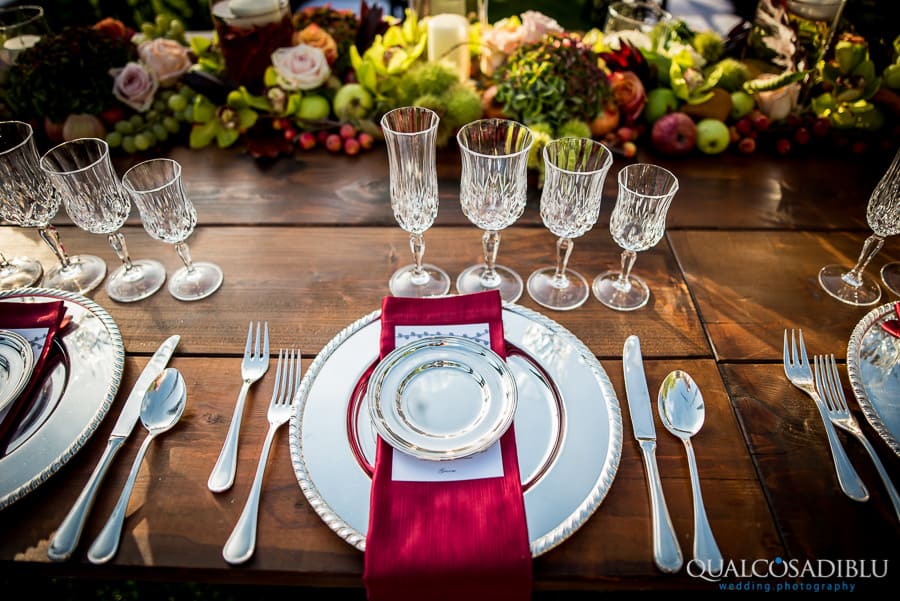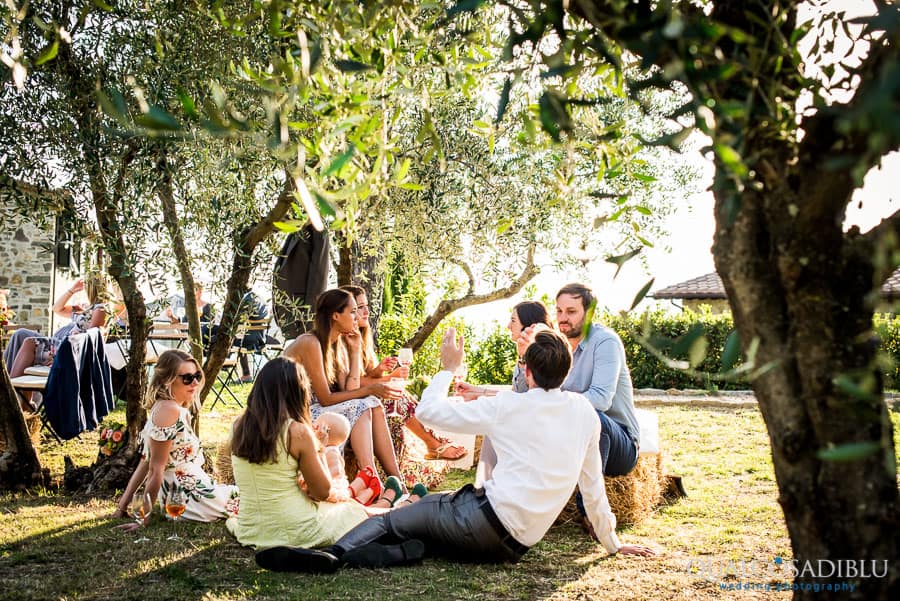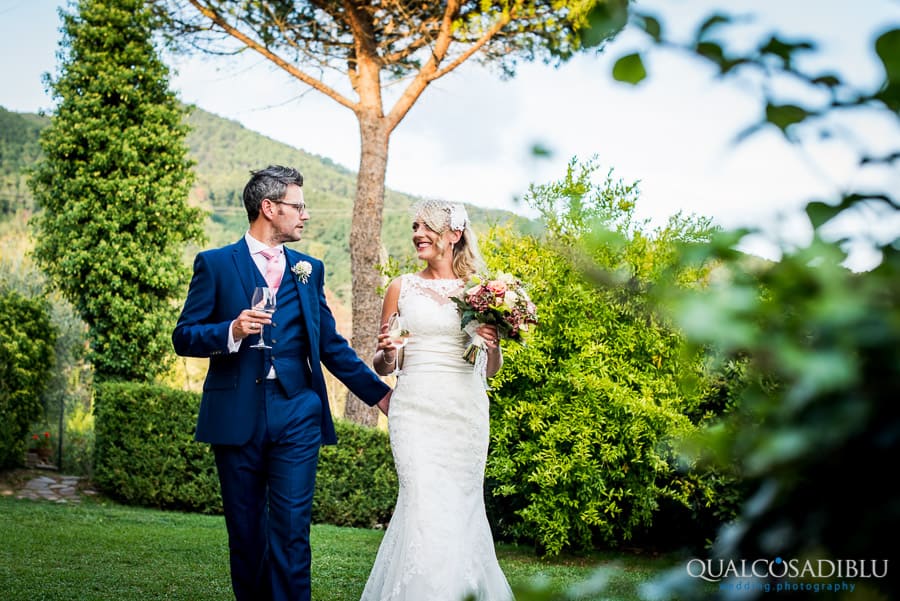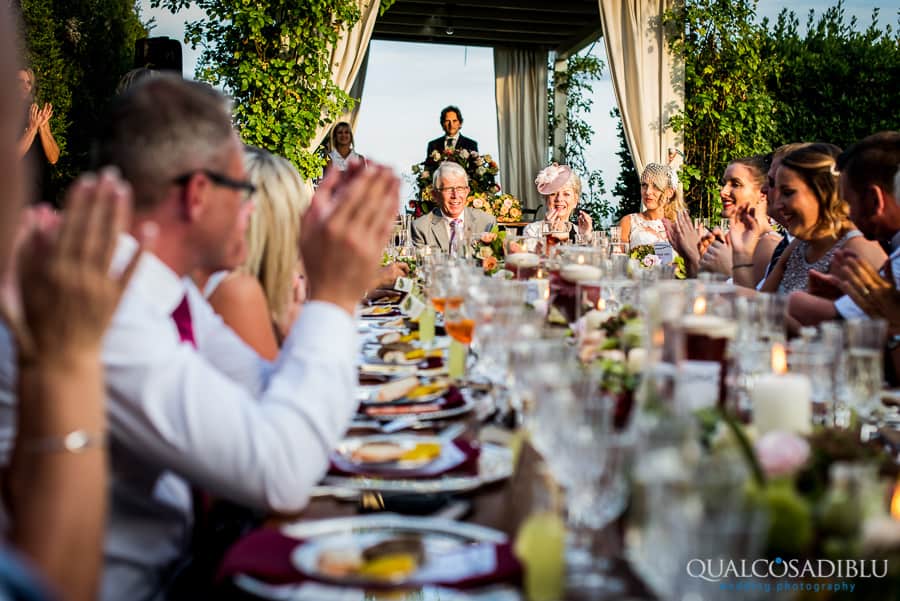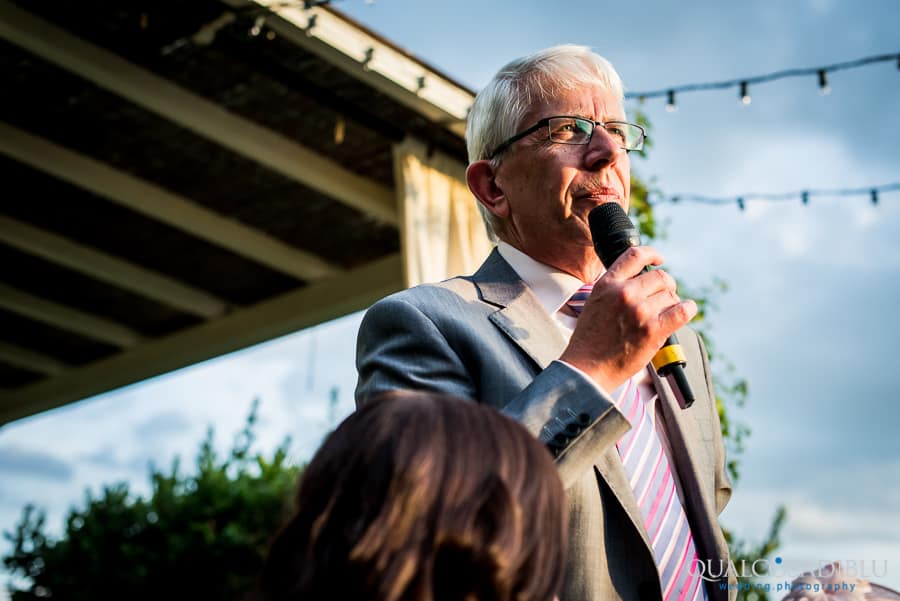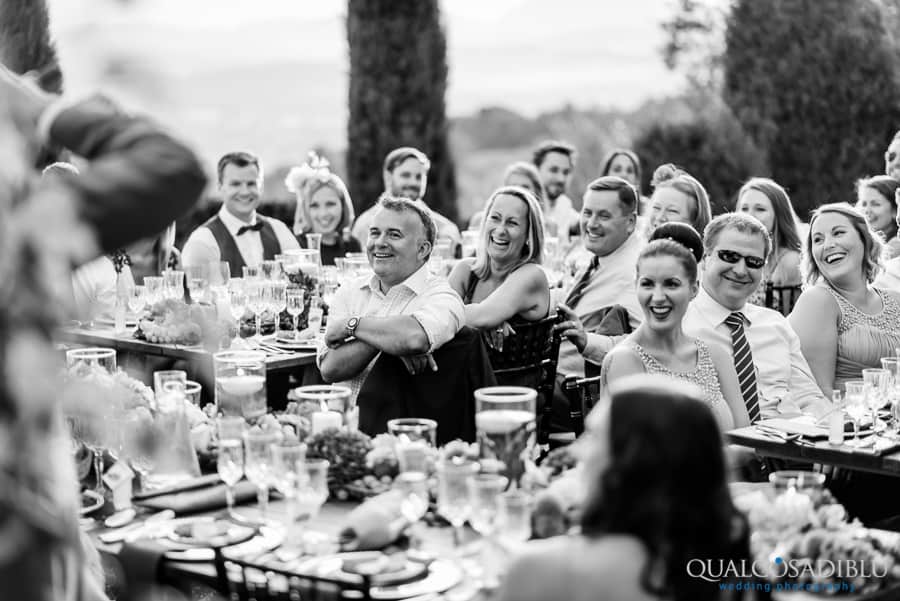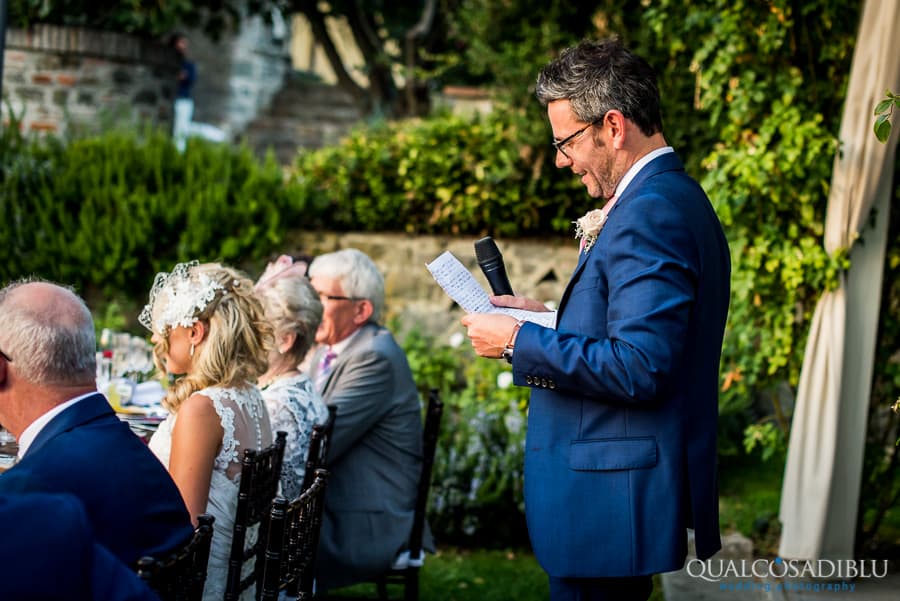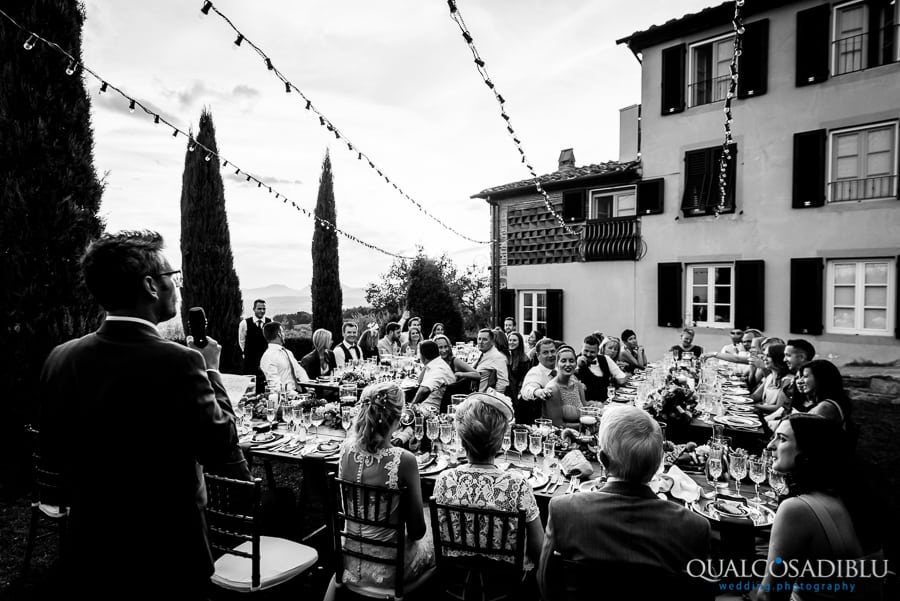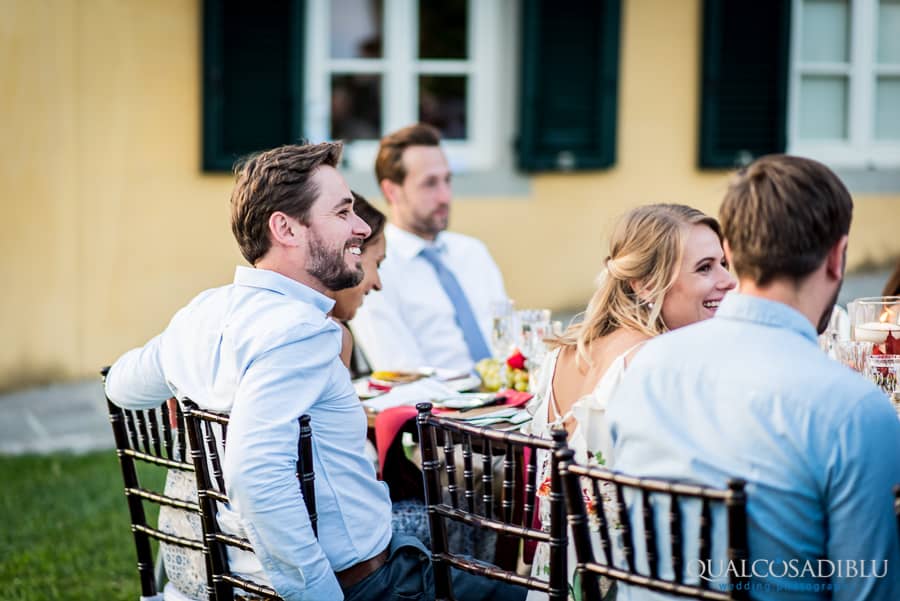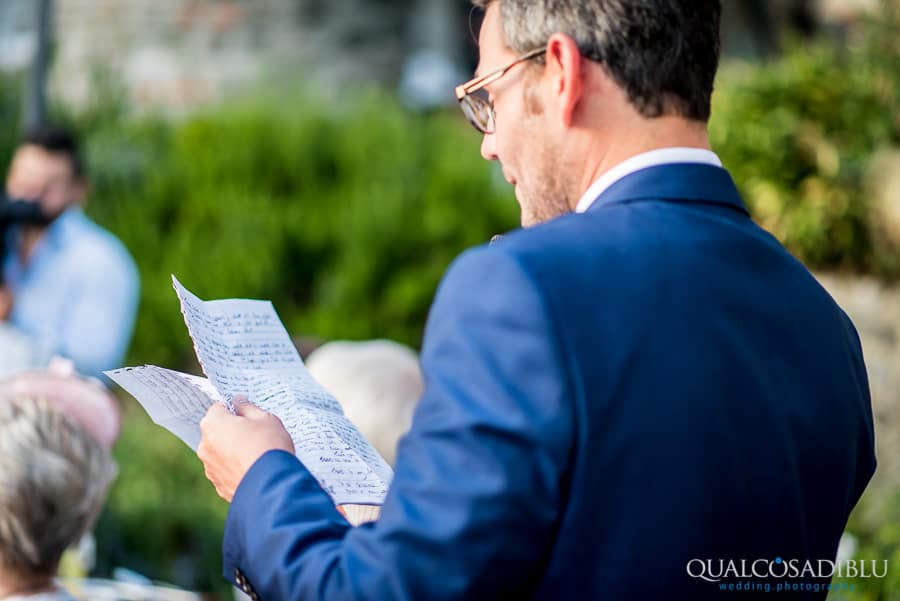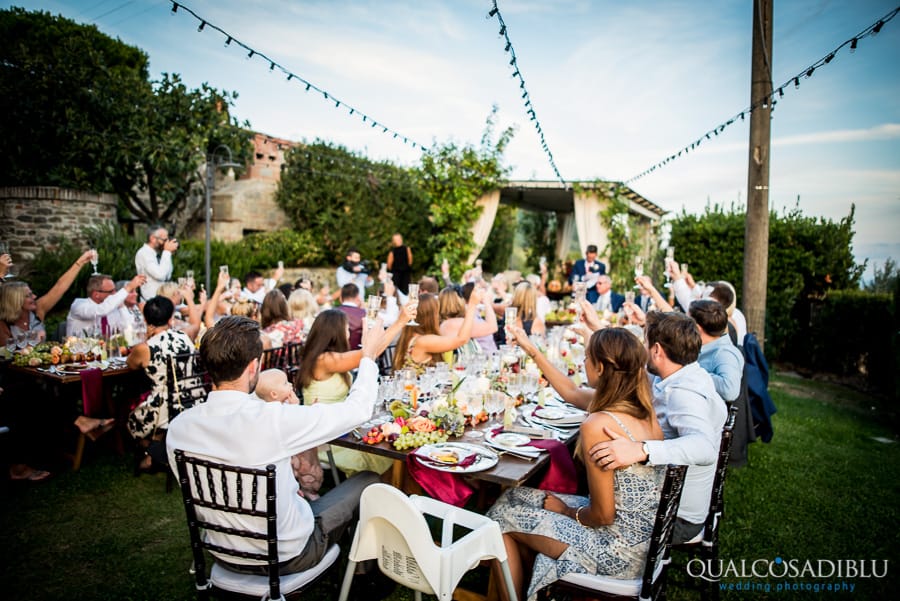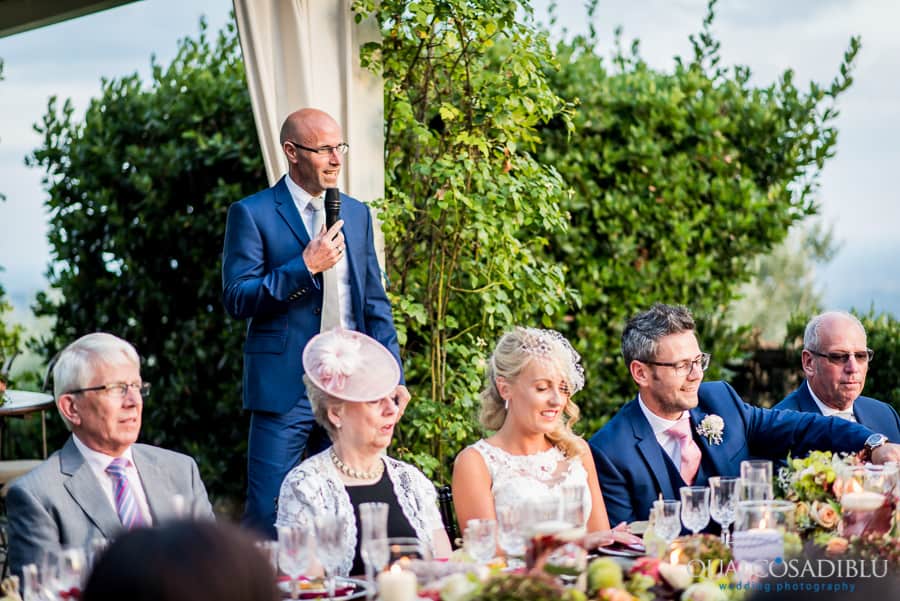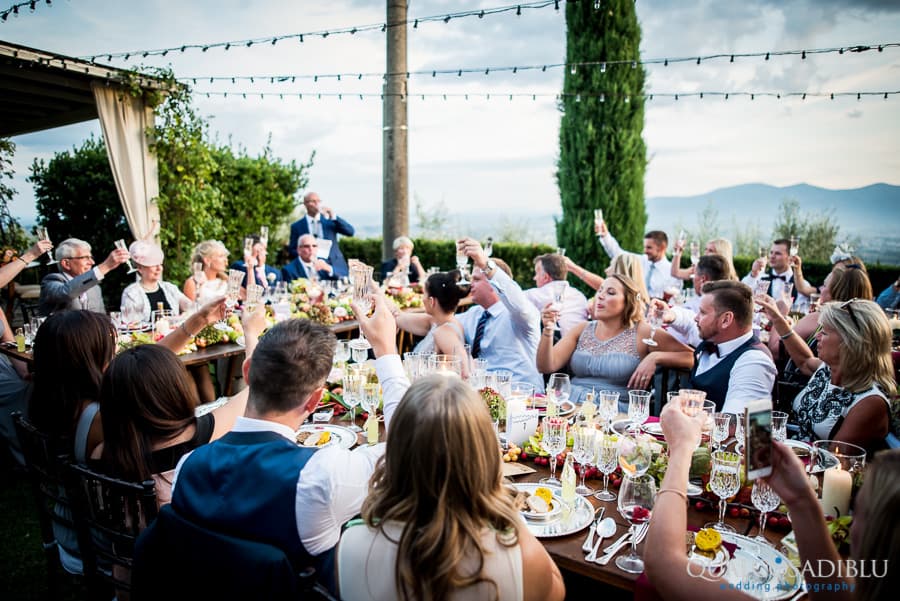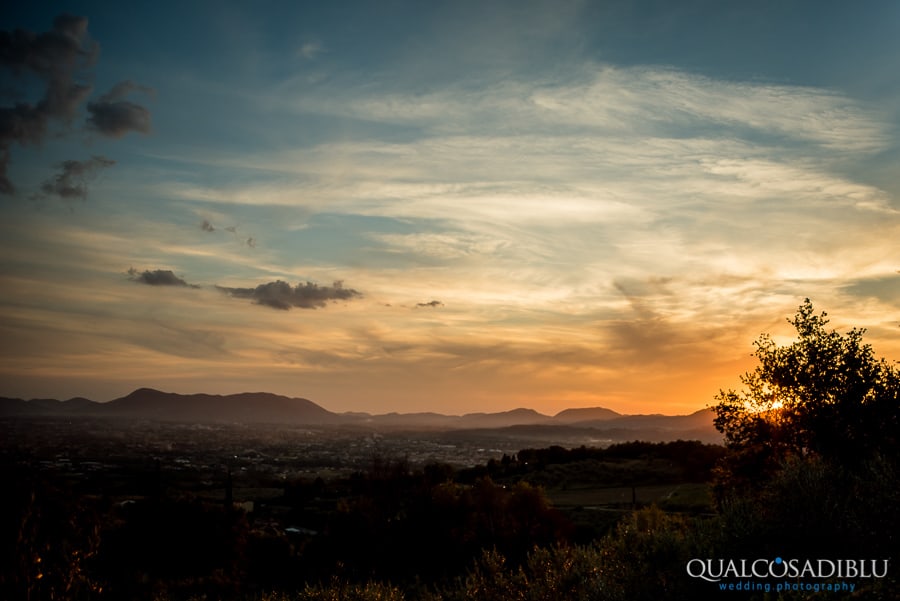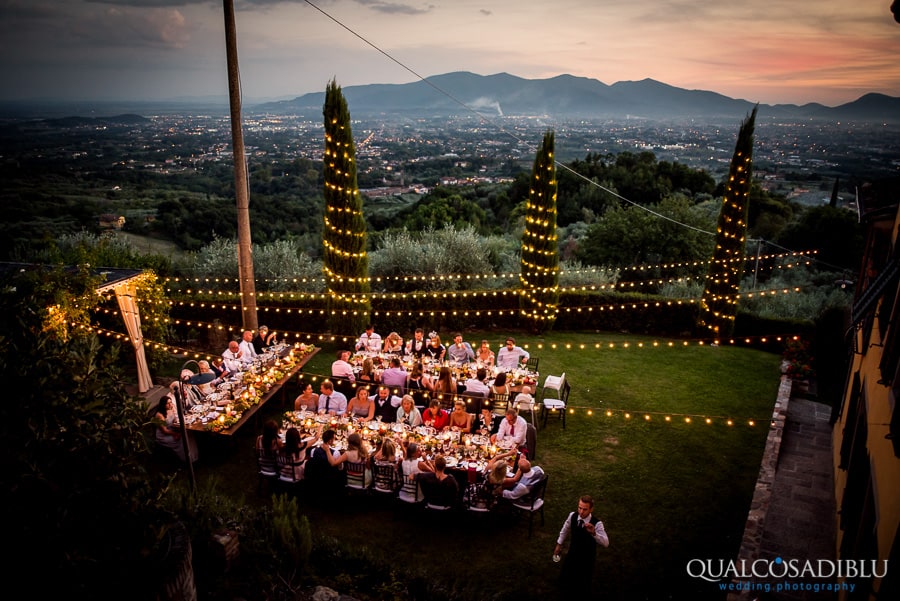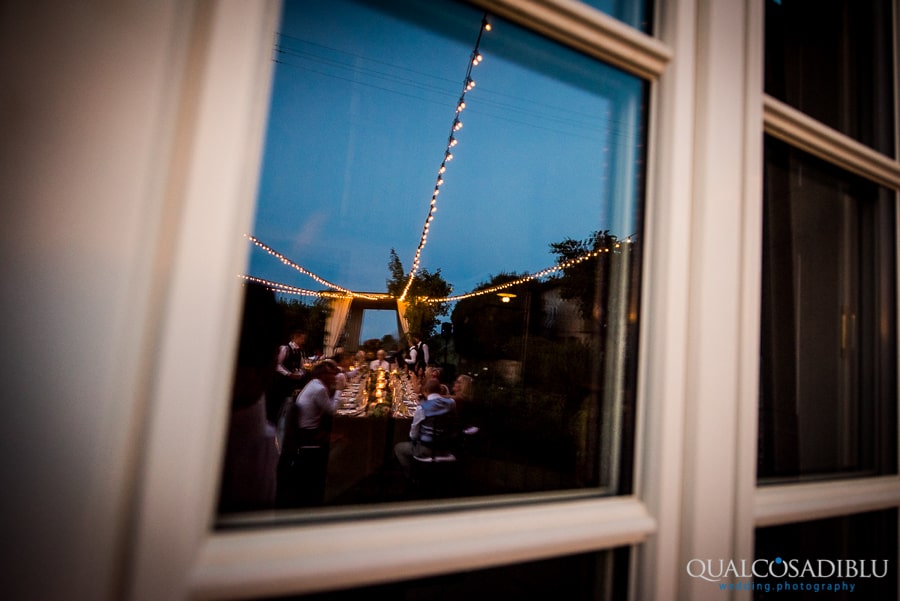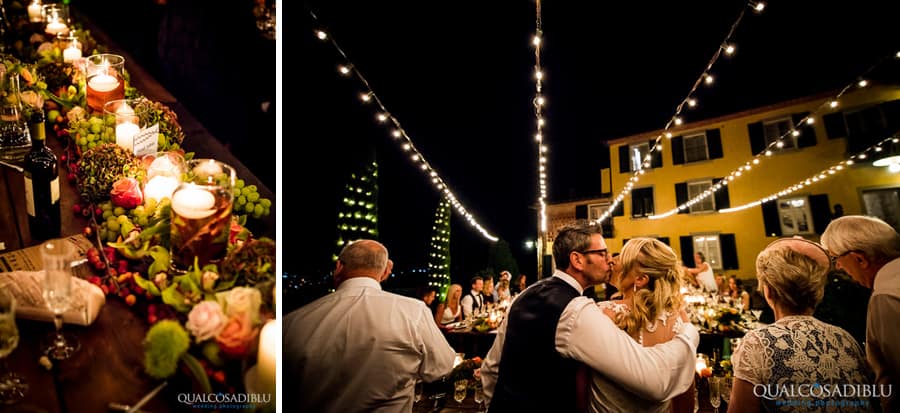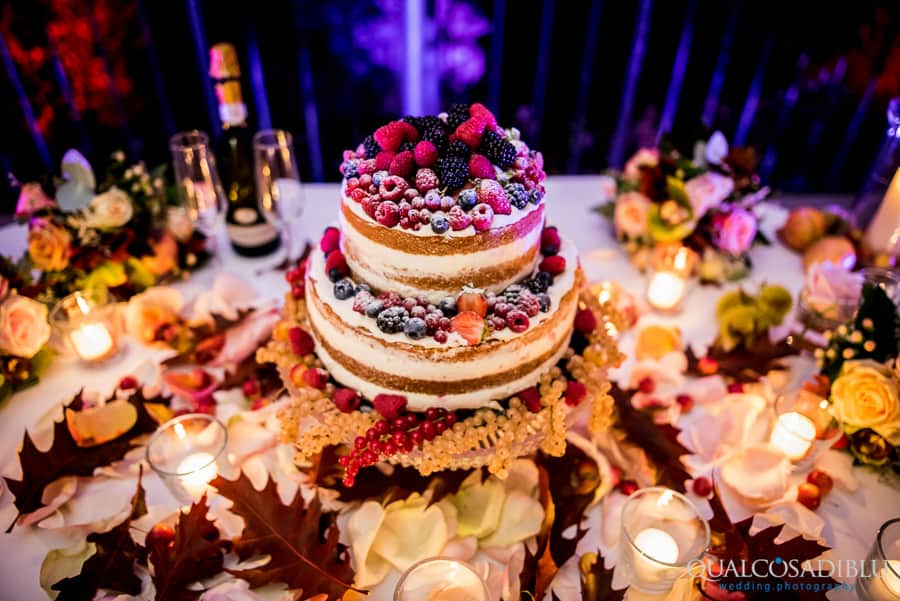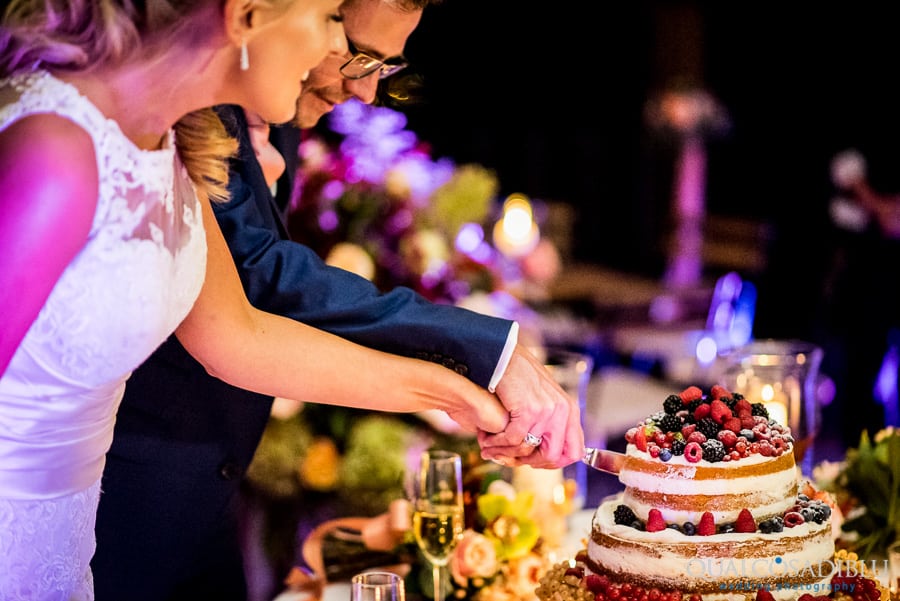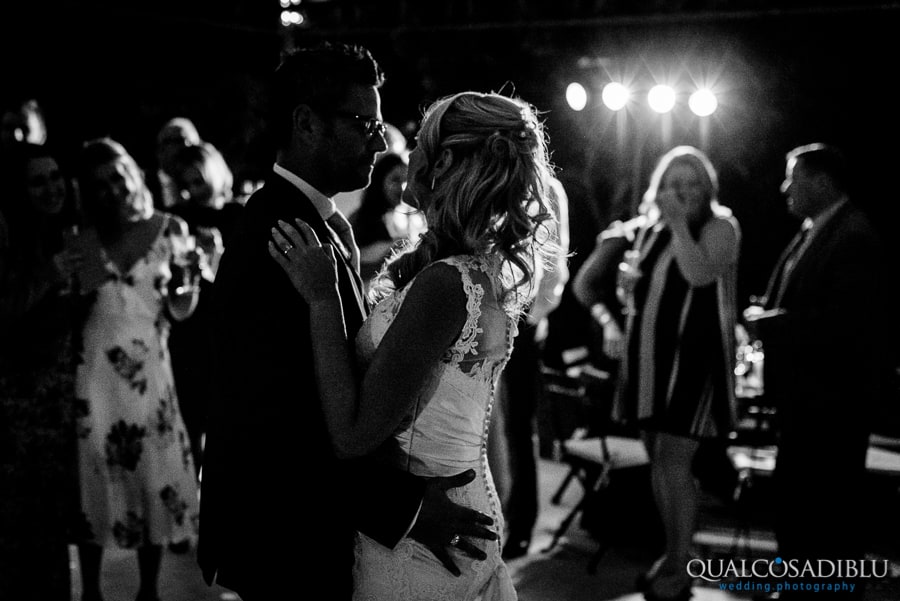 It has been a day with a wonderful light and this helps us a lot with the photos to the wedding of Cas & Neil, a British couple who chosed Tuscany to say "I do"!
There are a lot of things that we like of this wedding: the colors, the location, the wedding planner (Gina from My Tuscan WeddingMy Tuscan Wedding), how she managed everything and obviously the bride and the groom.
They make us to feel part of the wedding, with a friendly approach and that we like very much, so it was a real pleasure to be their photographers.
All the wedding was held in the amazing location of the Casale de' Pasquinelli, one of our favorites, not so far from Lucca and surrounded by hills with vineyards and olive trees.
A little oasis of peace, nature and tranquillity with a breathtaking view.
Here below a selection of this beautiful wedding!
PREVIOUS POST
NEXT POST