Engagement in Florence | Naomi & Sander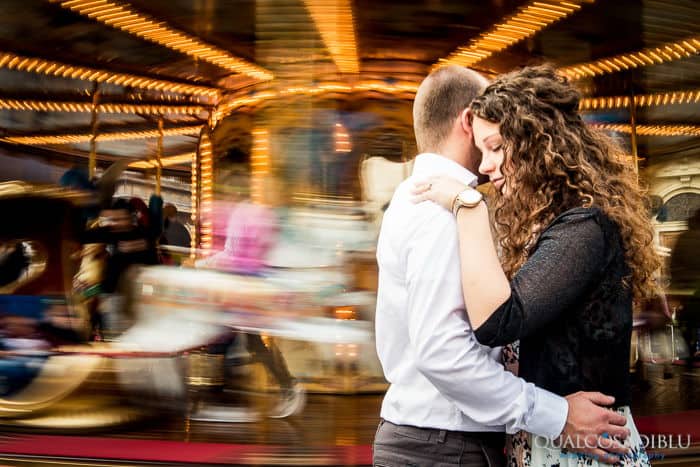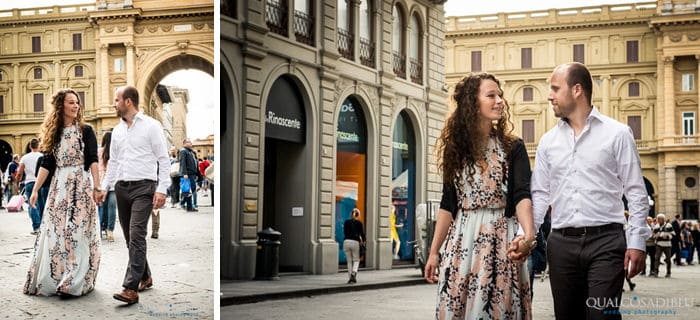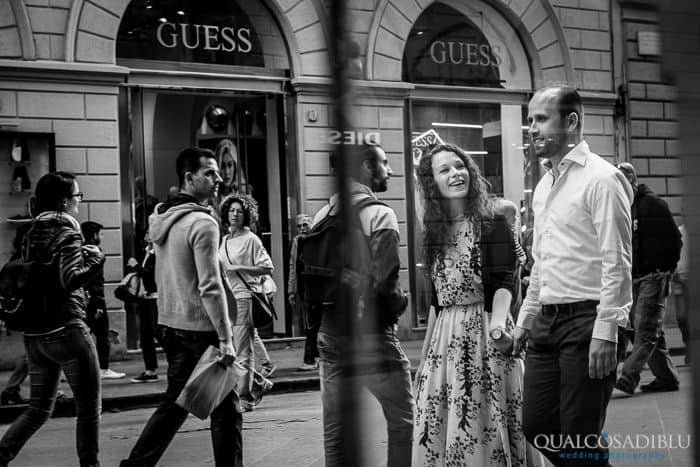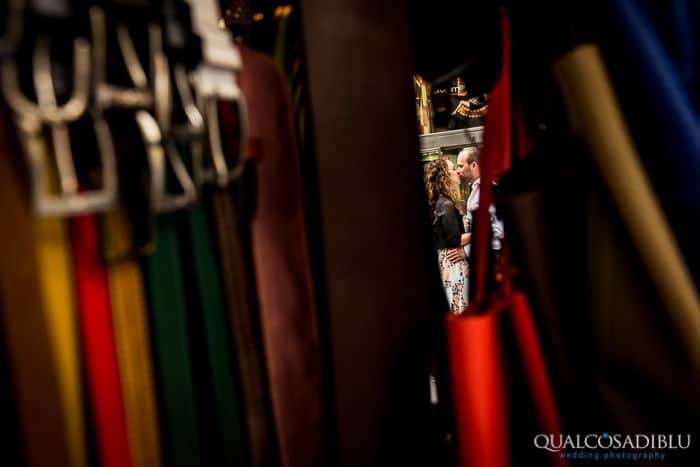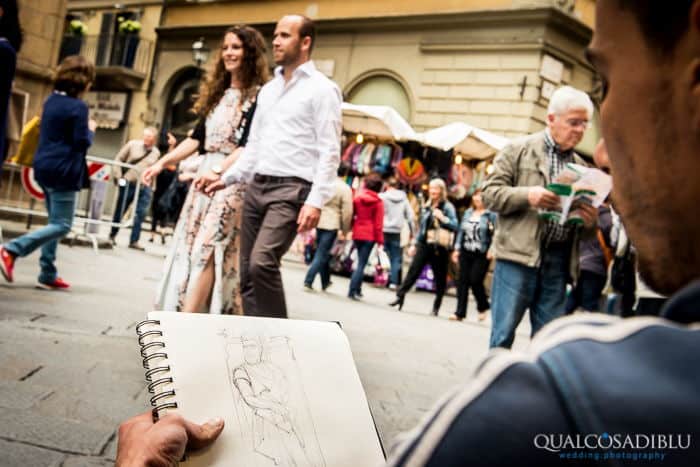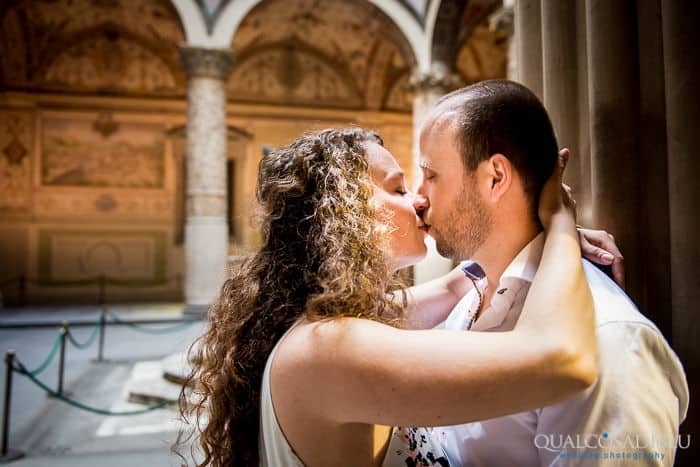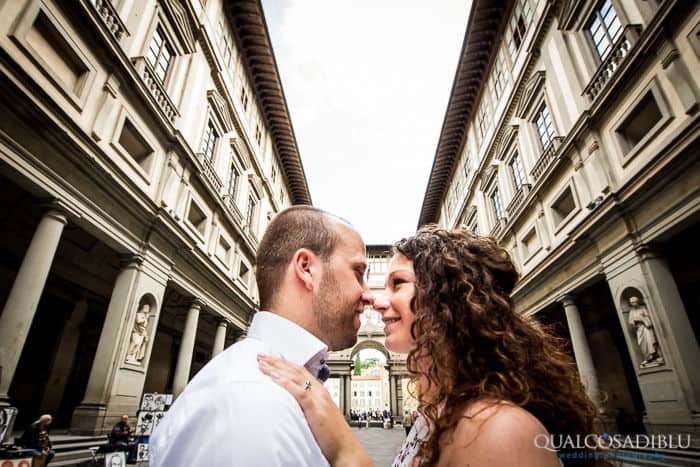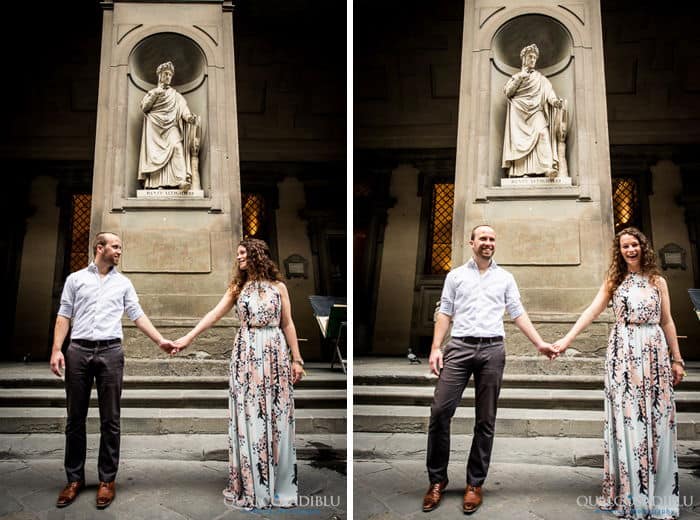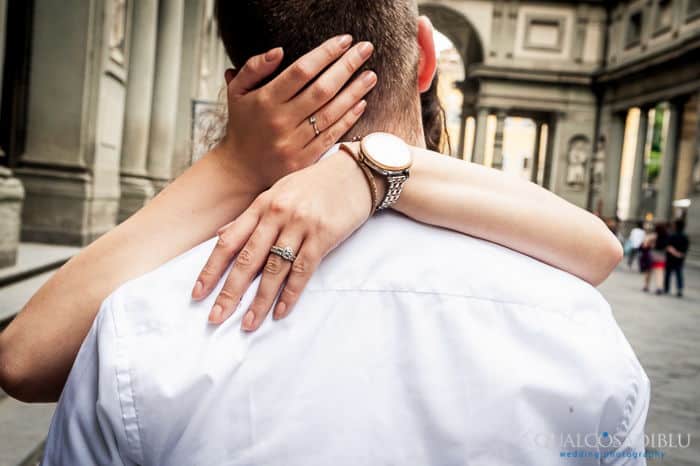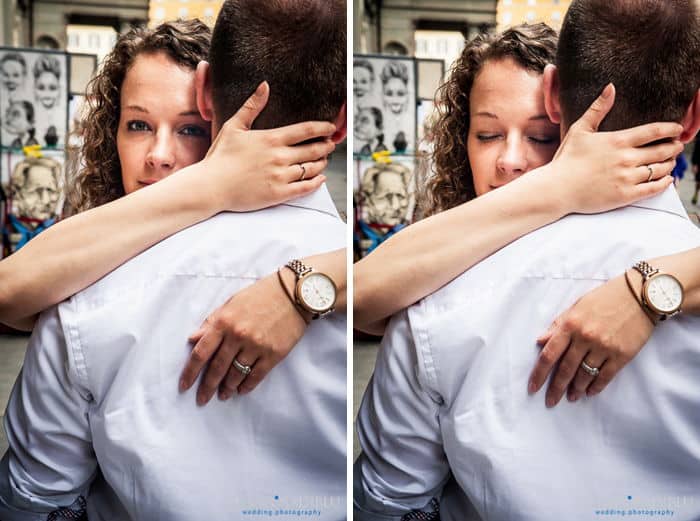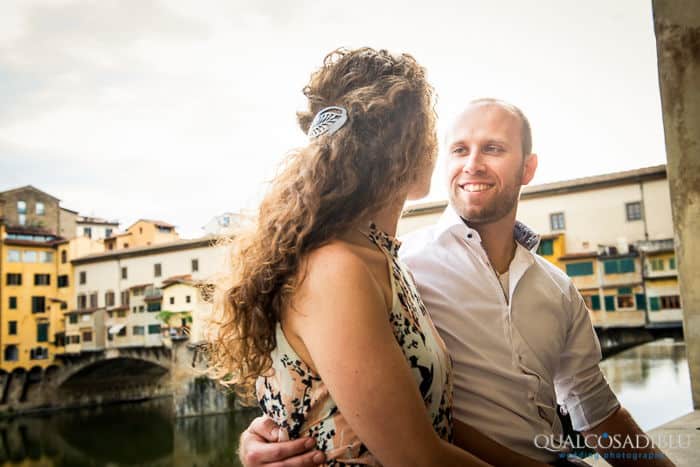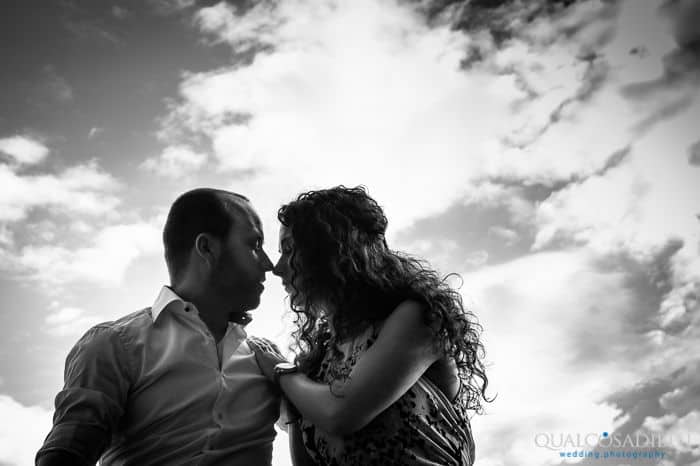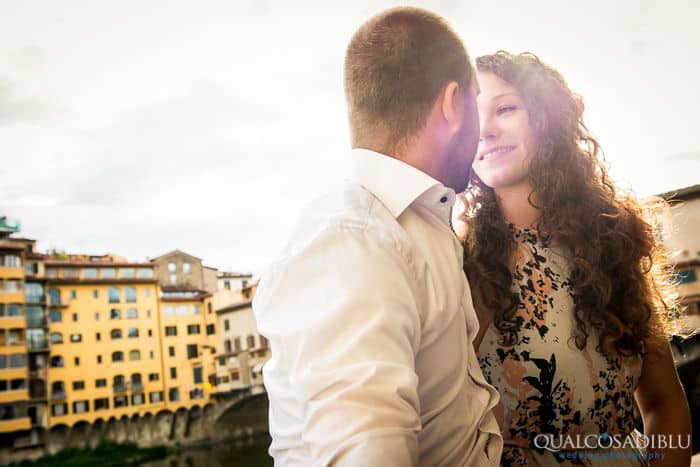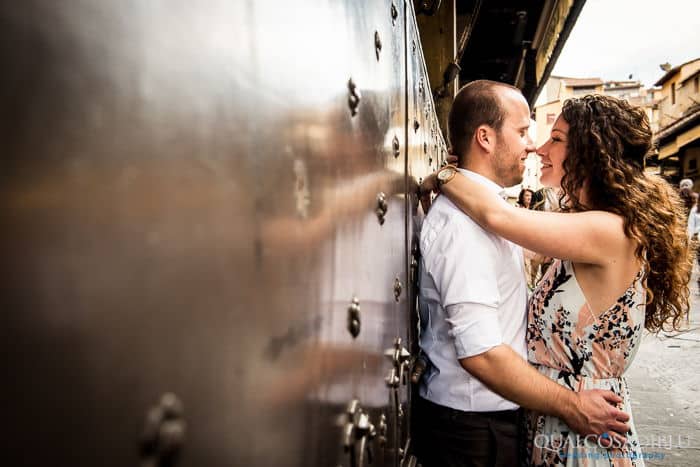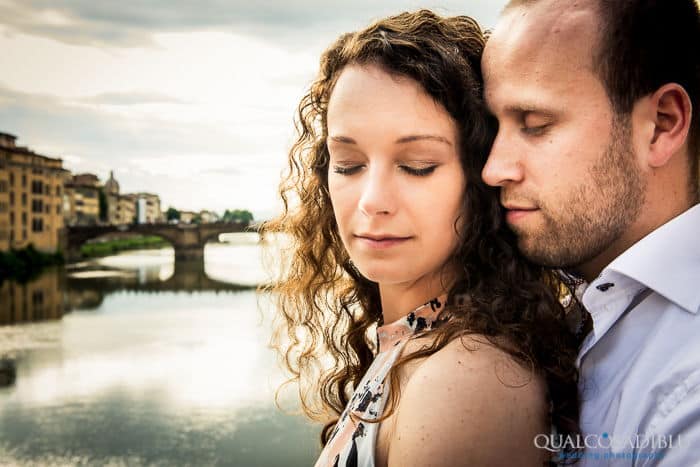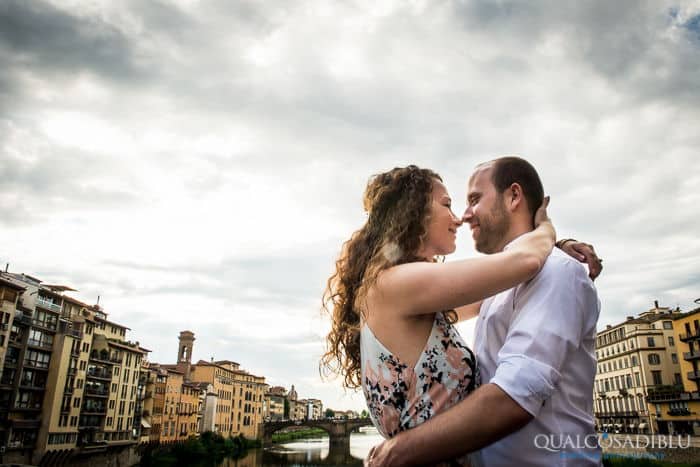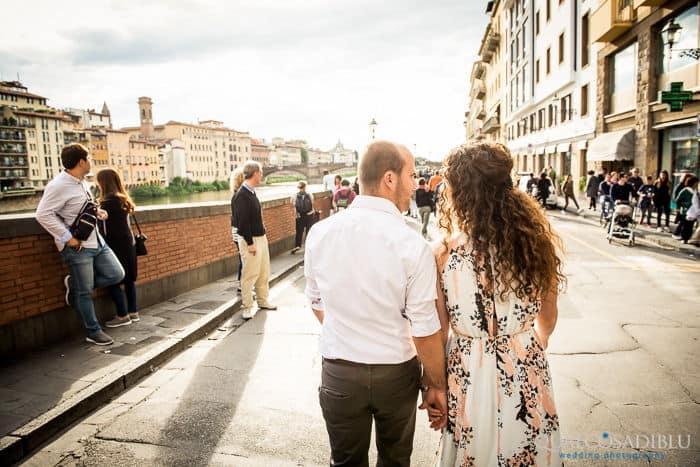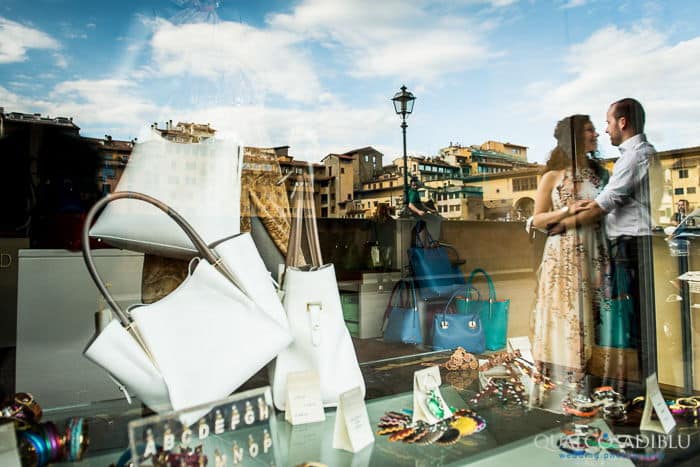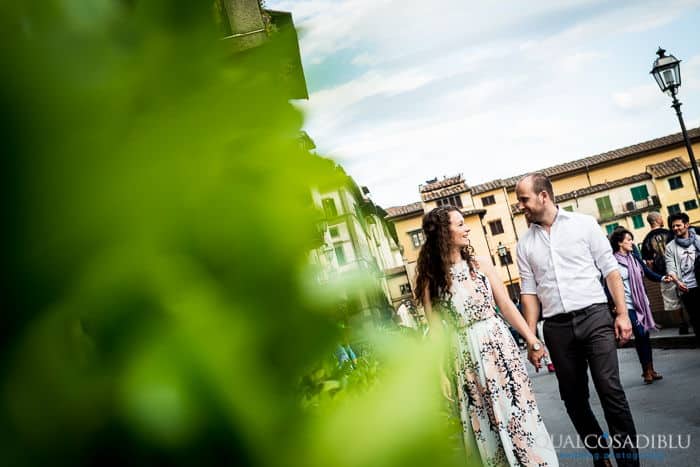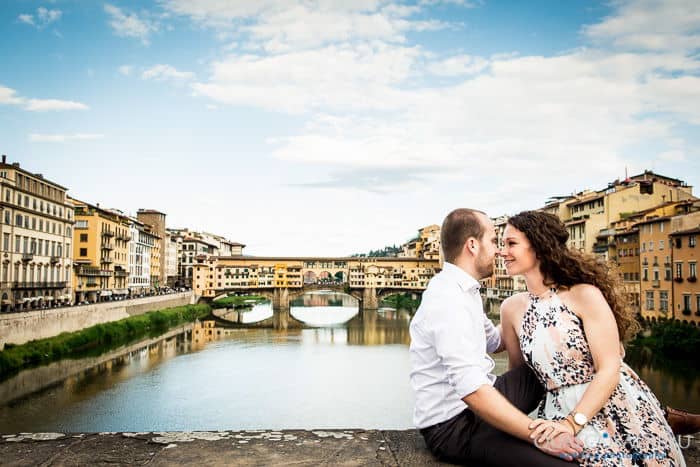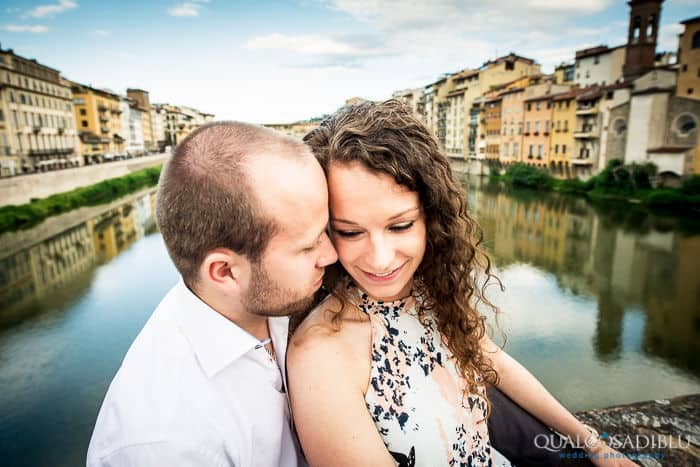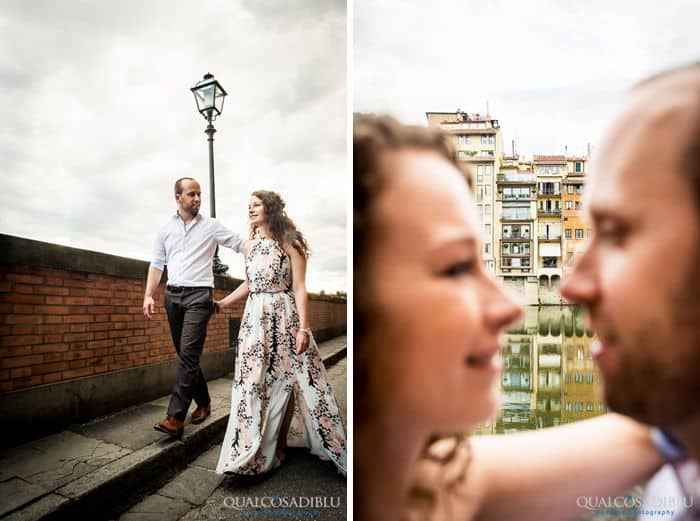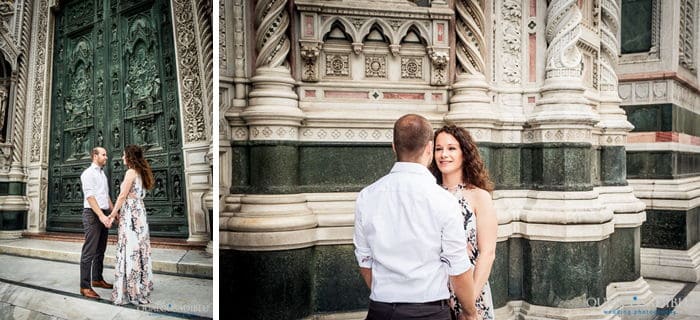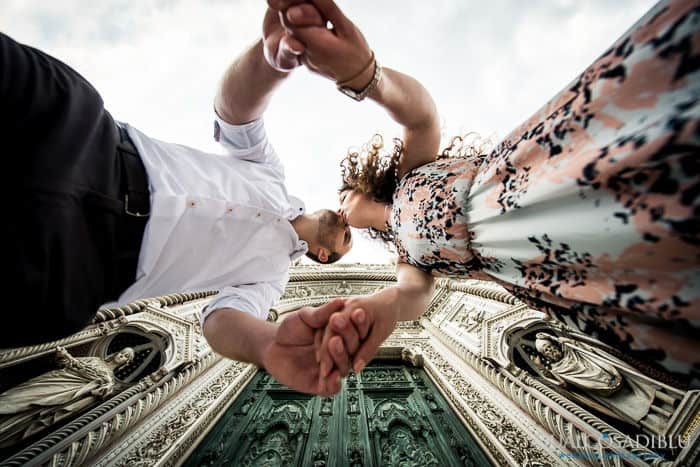 When we met Naomi & Sander in Florence, a young couple of future newlyweds coming from Netherlands, soon we thought that this would be an amazing engagement. We found them always with smiling faces and even ready to joke with us.
Without loosing time, we started soon to make photos and since the beginning they have felt natural without embarrassment, even if the center of Florence was full of people. They were so nice that even other turists make photos to them! 🙂
We did a tour of the most symbolic points of Florence, carousel in Piazza della Repubblica, then to Piazza della Signoria and the Uffizi. Some shoots on Ponte Vecchio and some shoots at the Duomo Cathedral, the others shoots just walking thru the center.
Time has gone, two hours flied away very quickly while we were shooting to them and it seemed to have just started! 🙂
Hope you'll enjoy the photos!
PREVIOUS POST
NEXT POST