Engagement in Imerovigli Santorini – Jenny and Fanis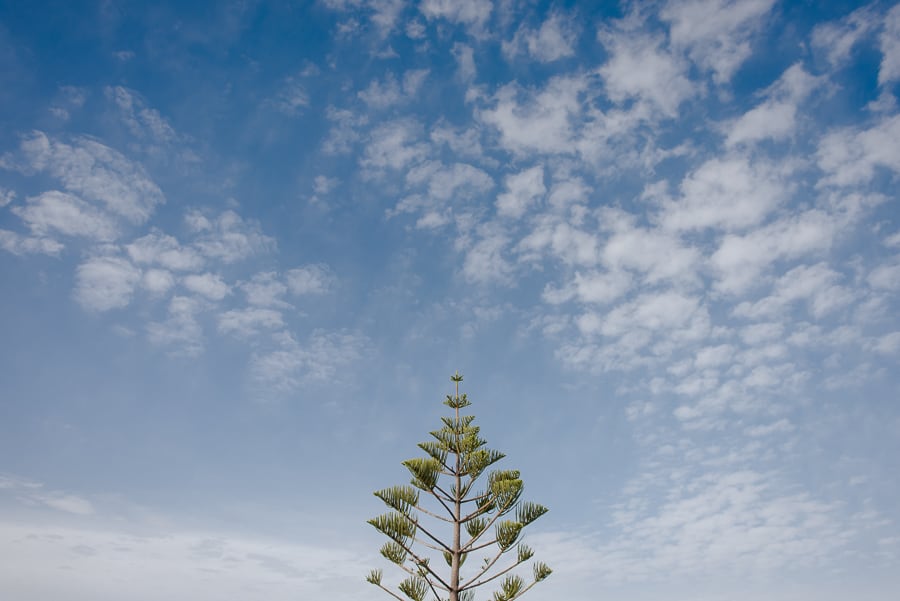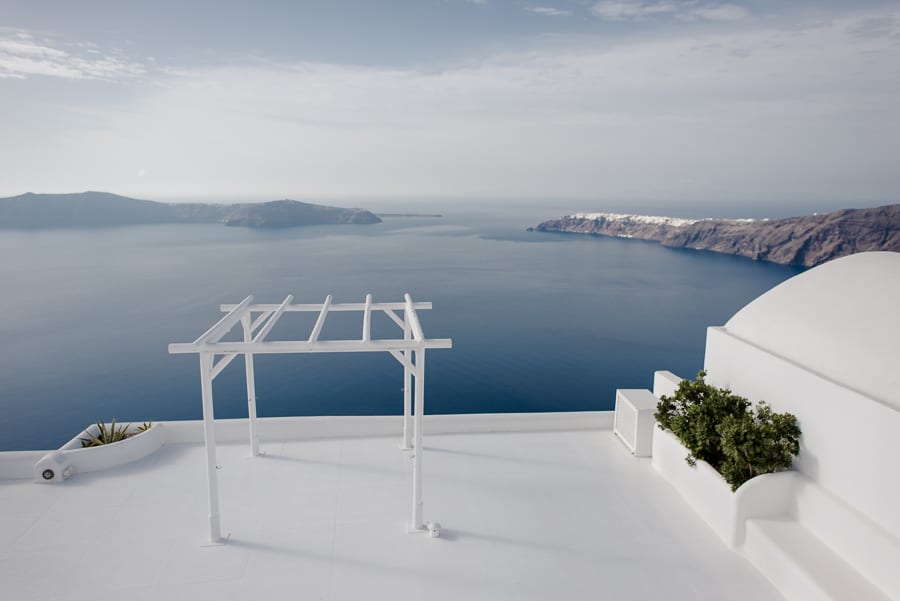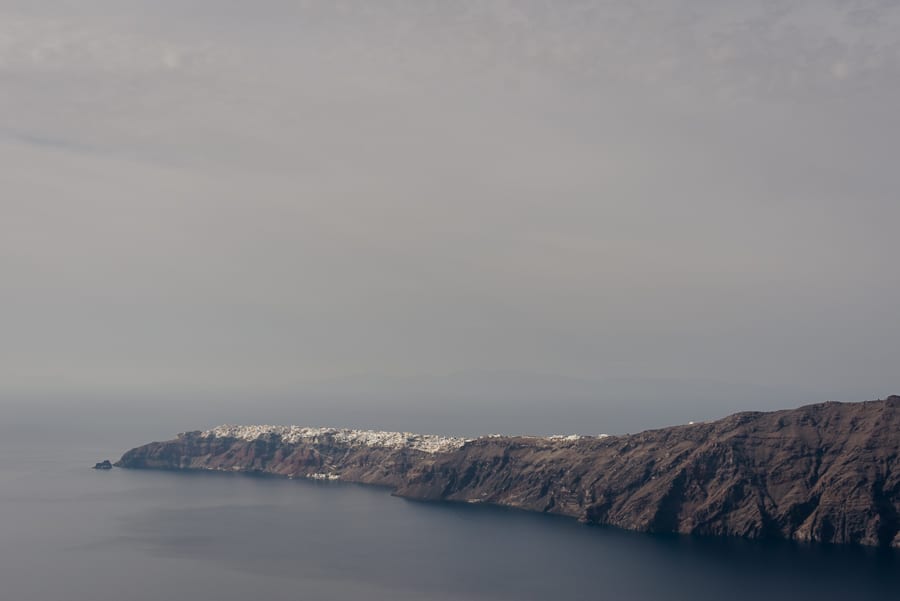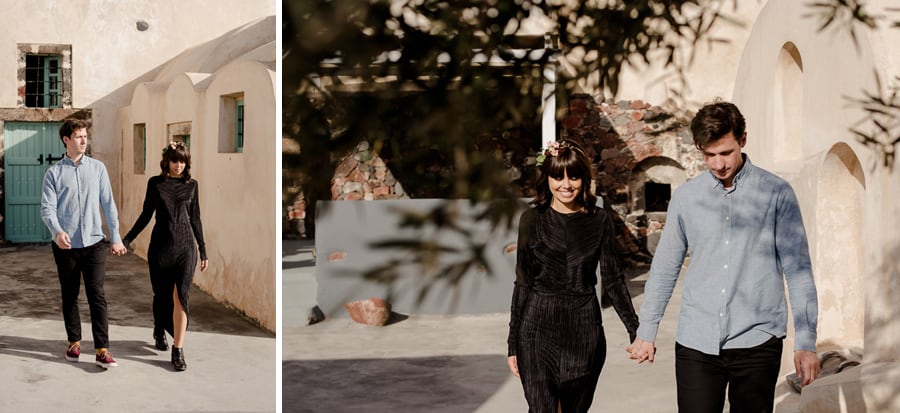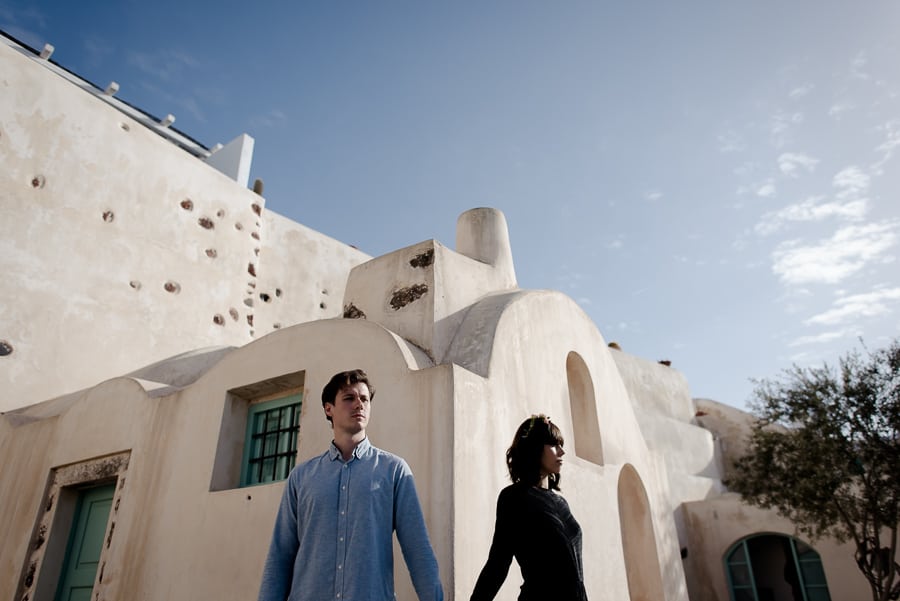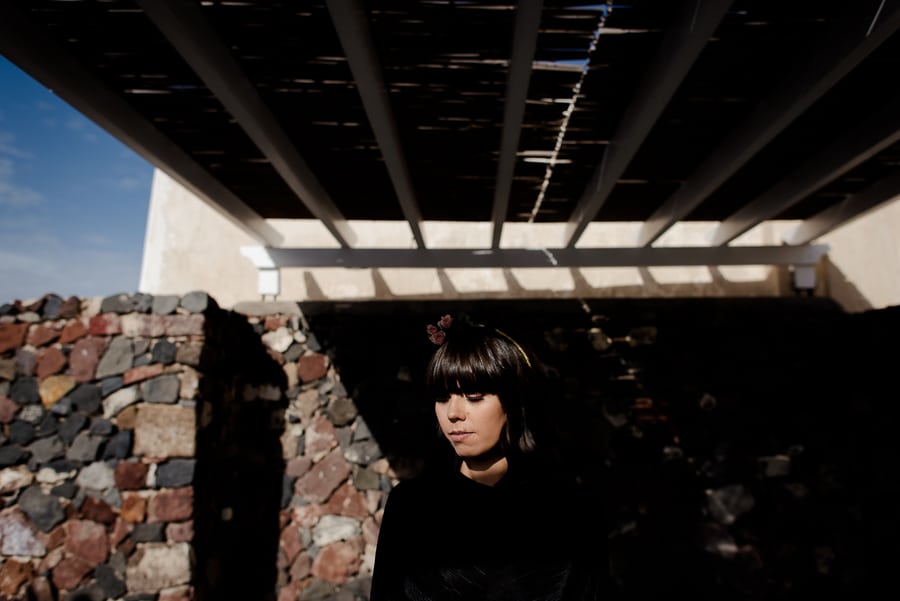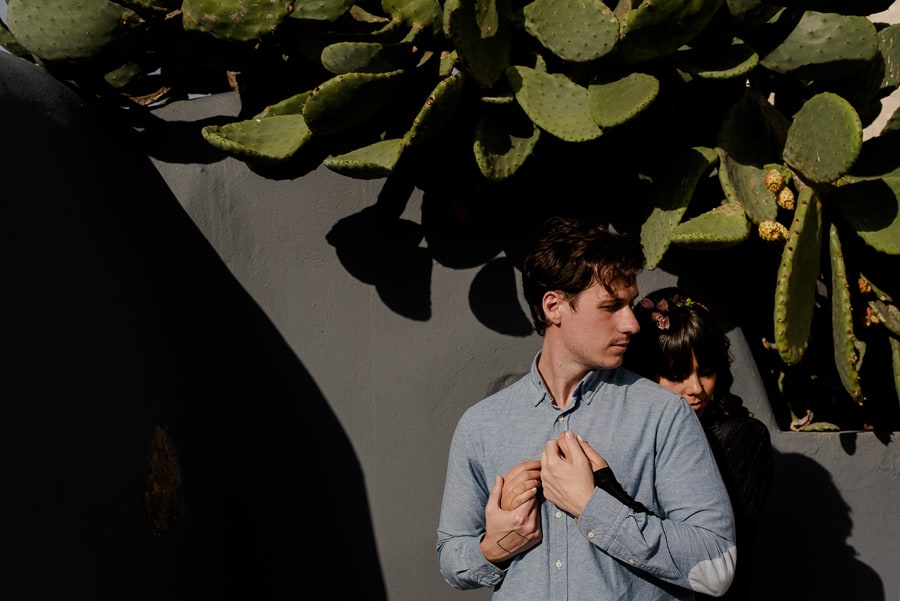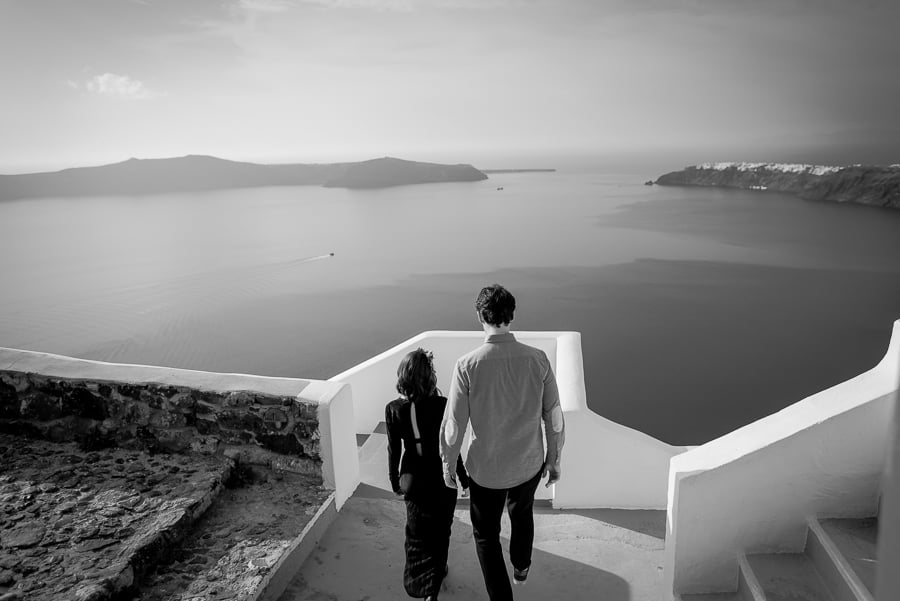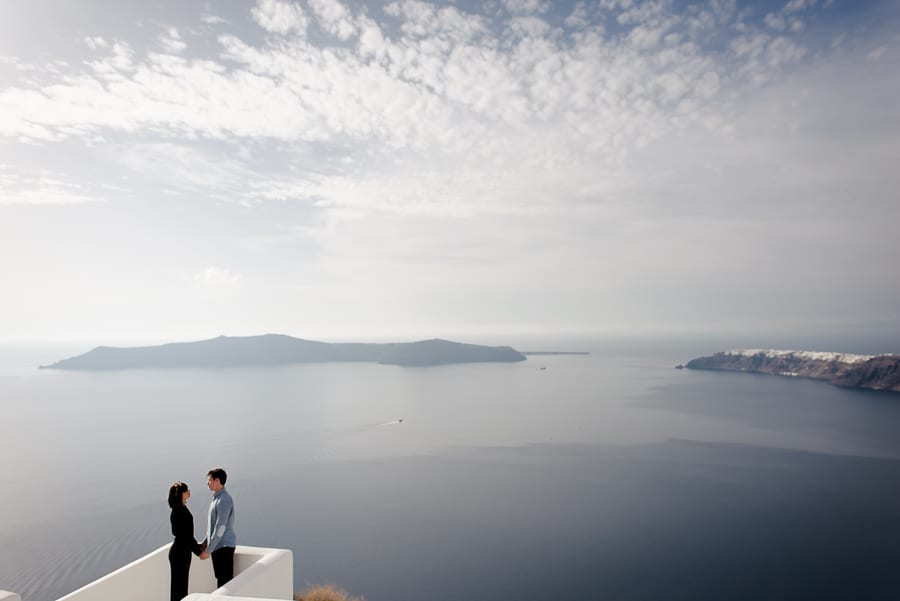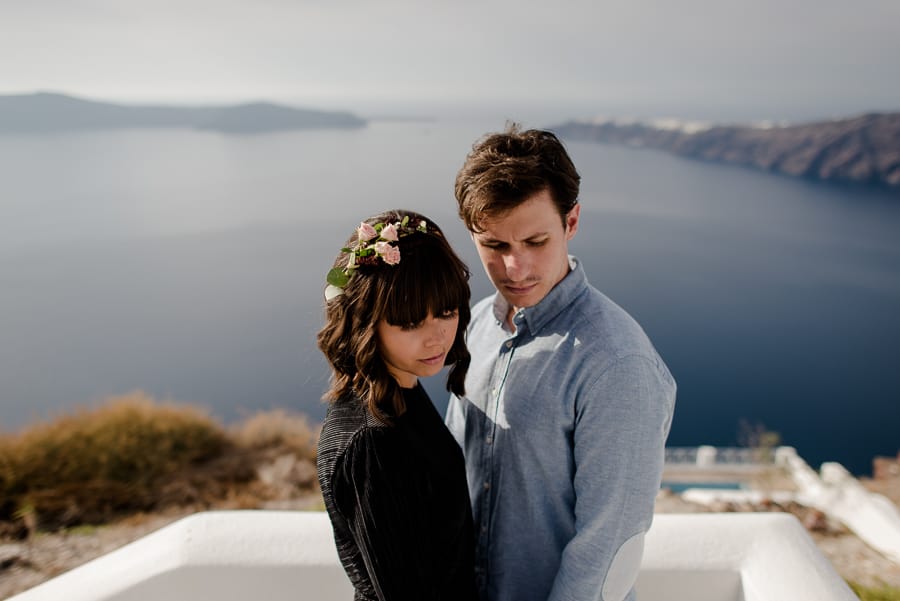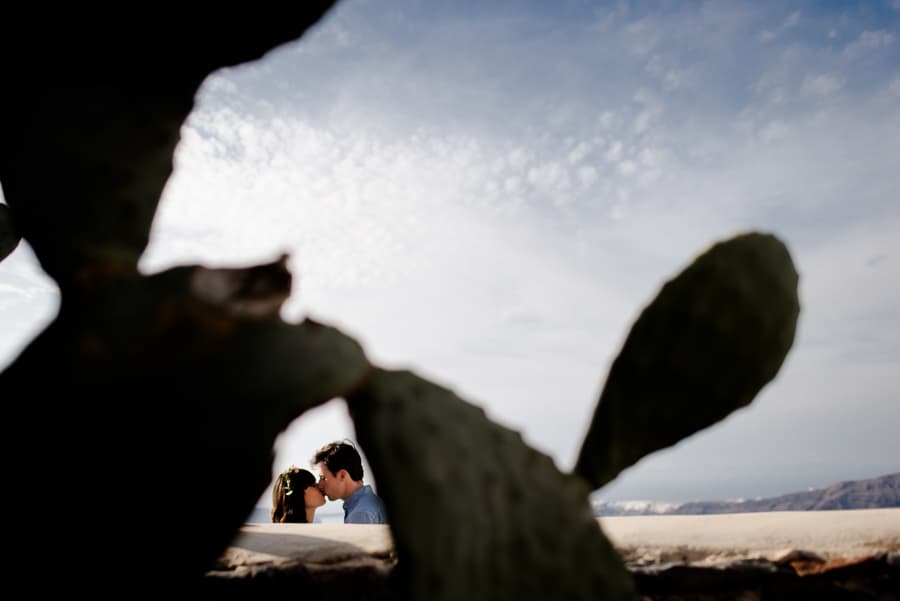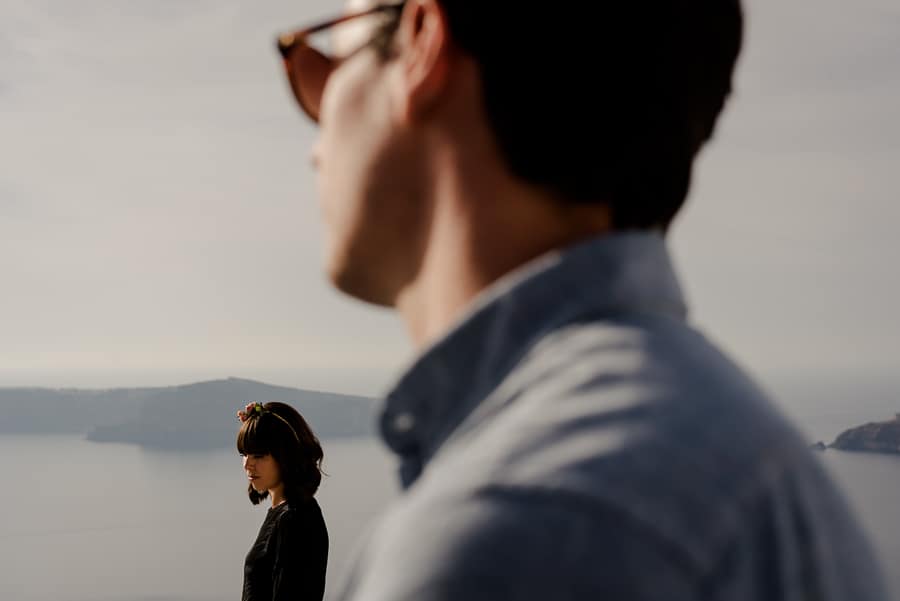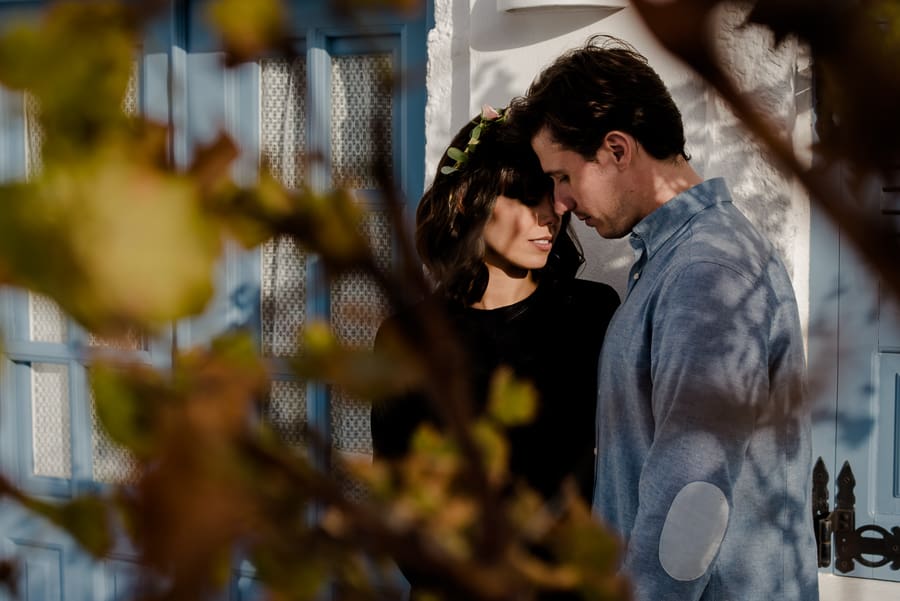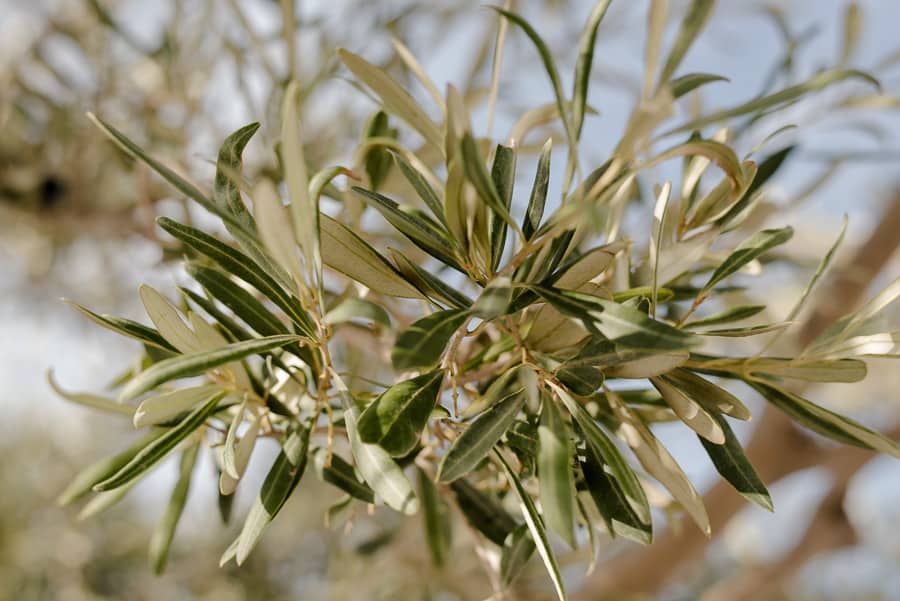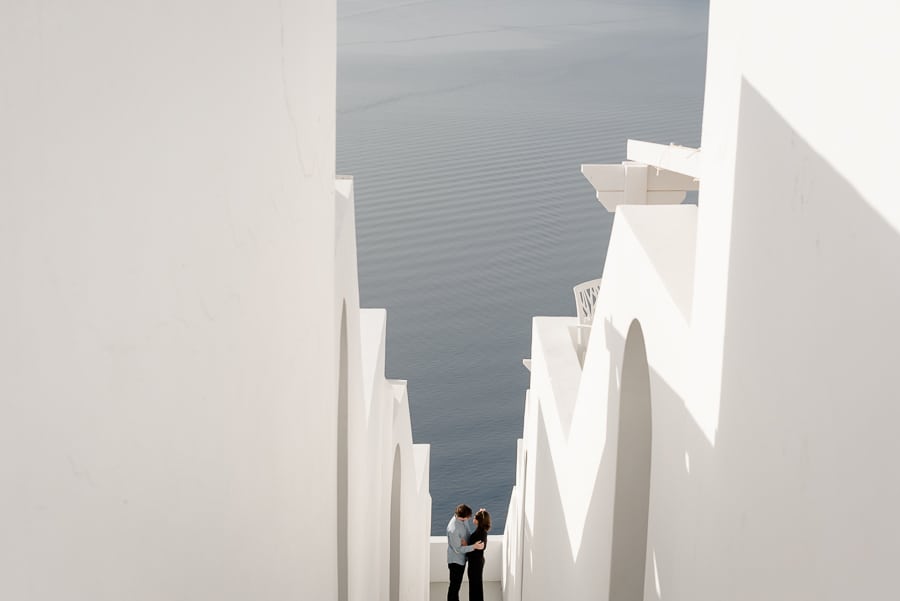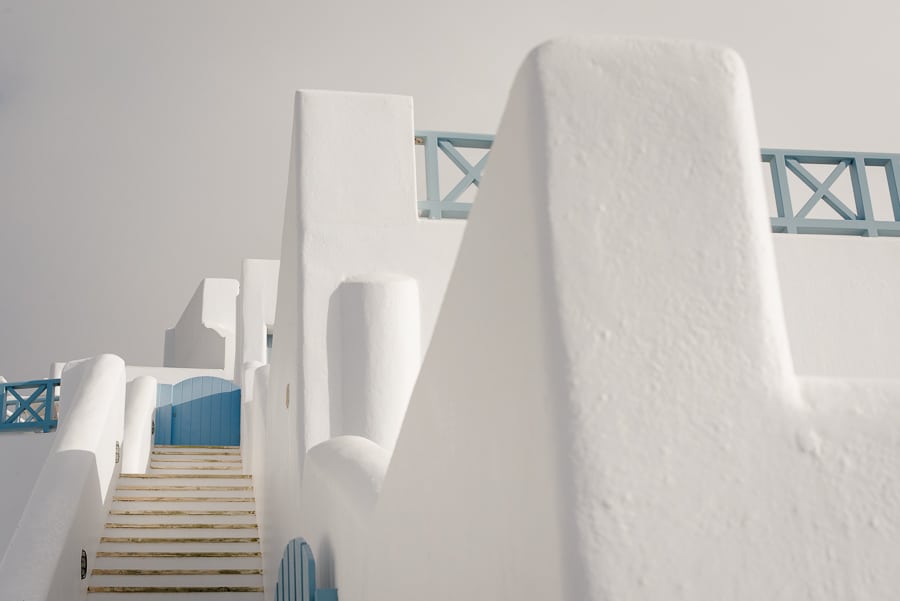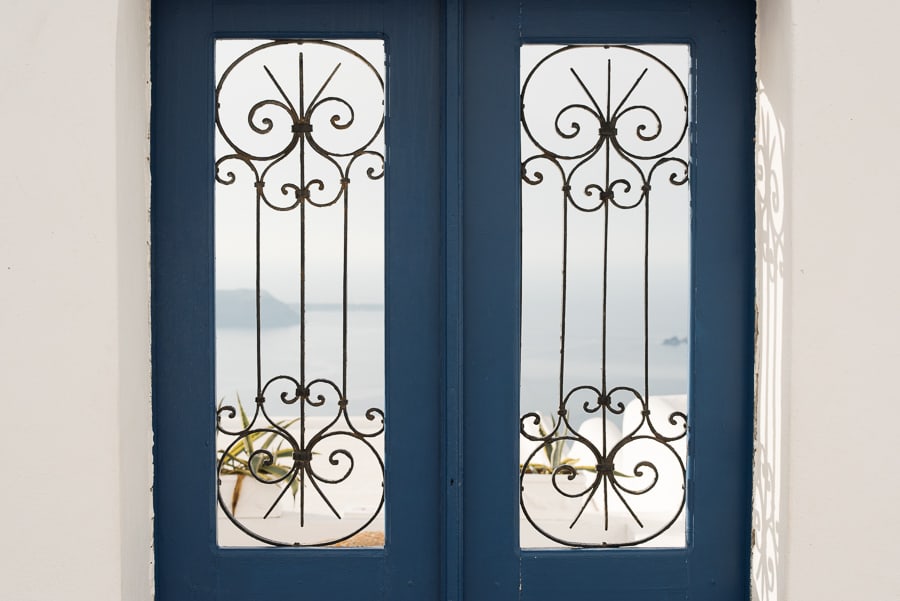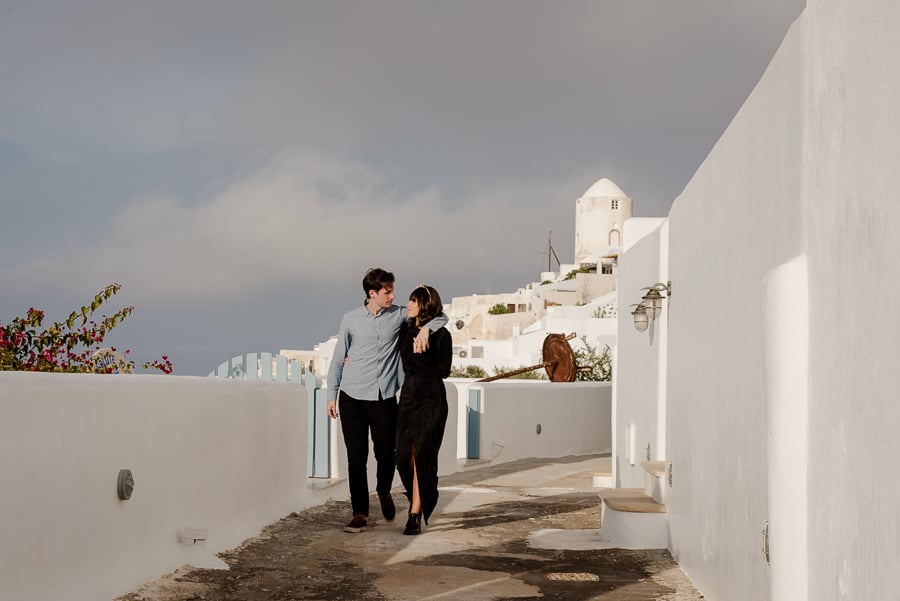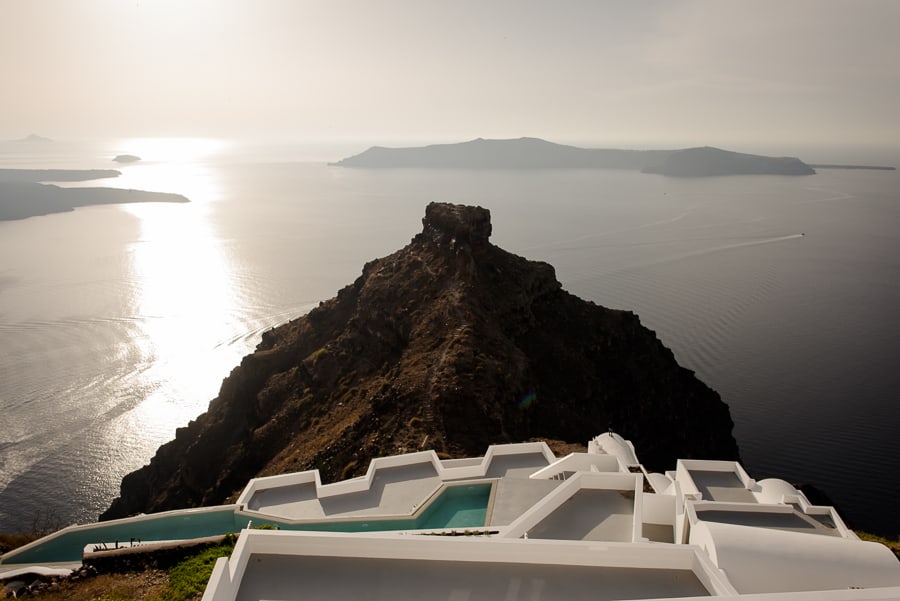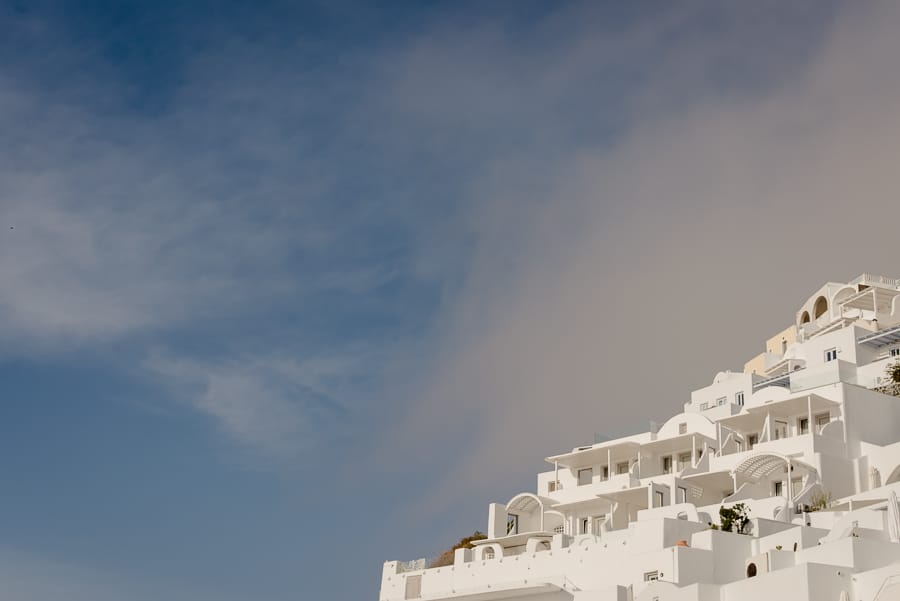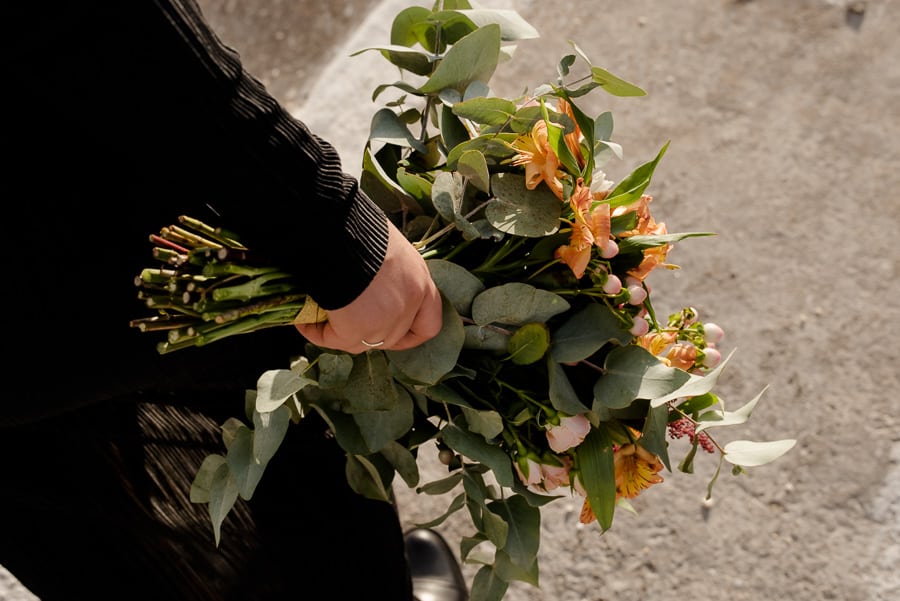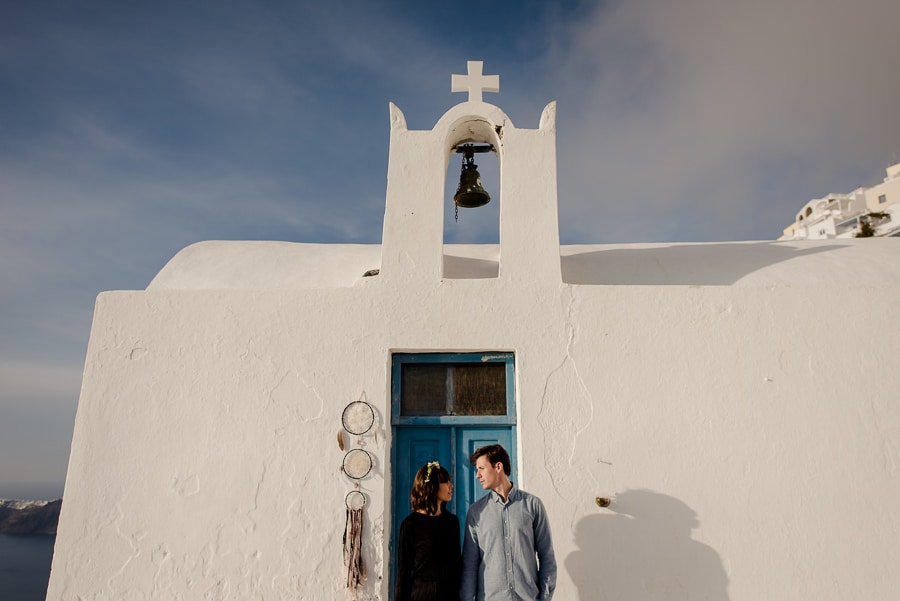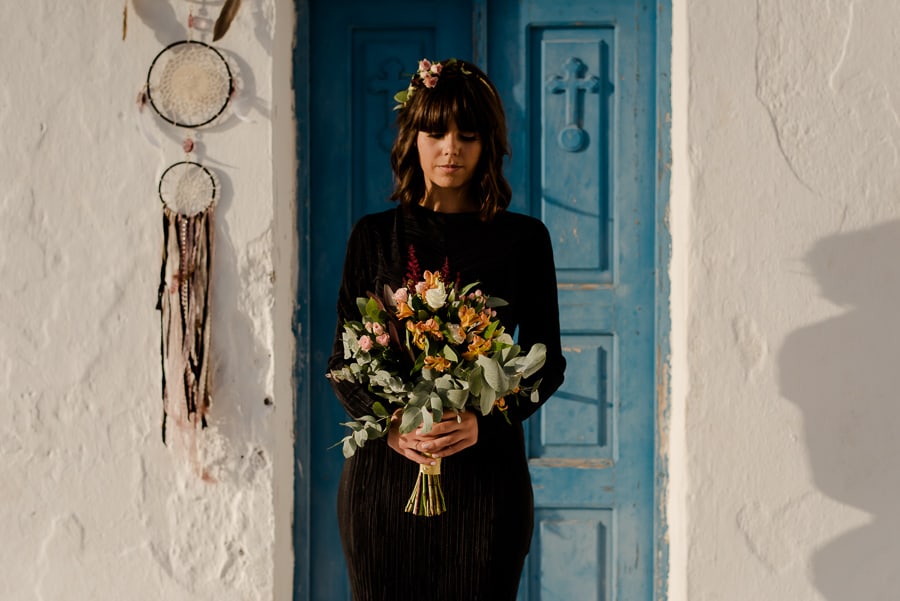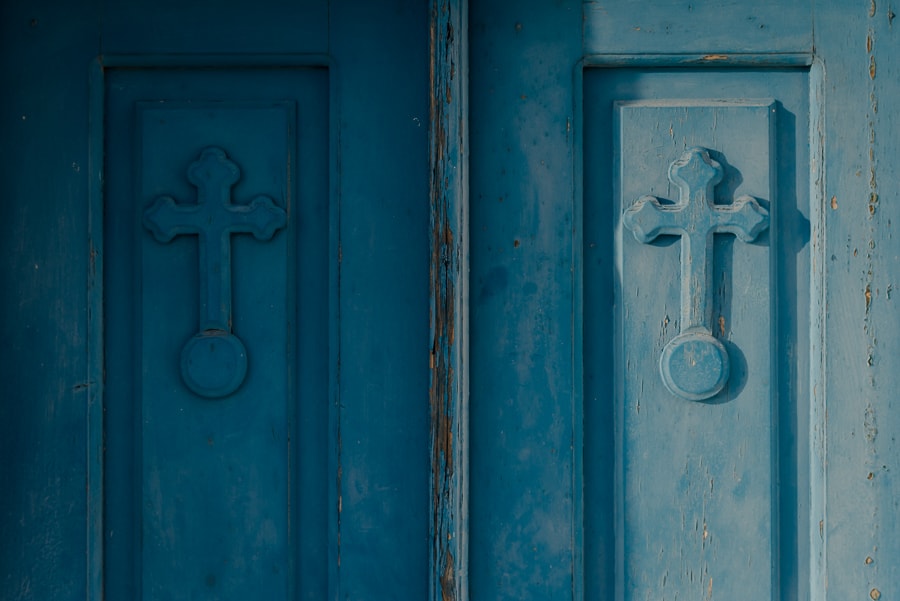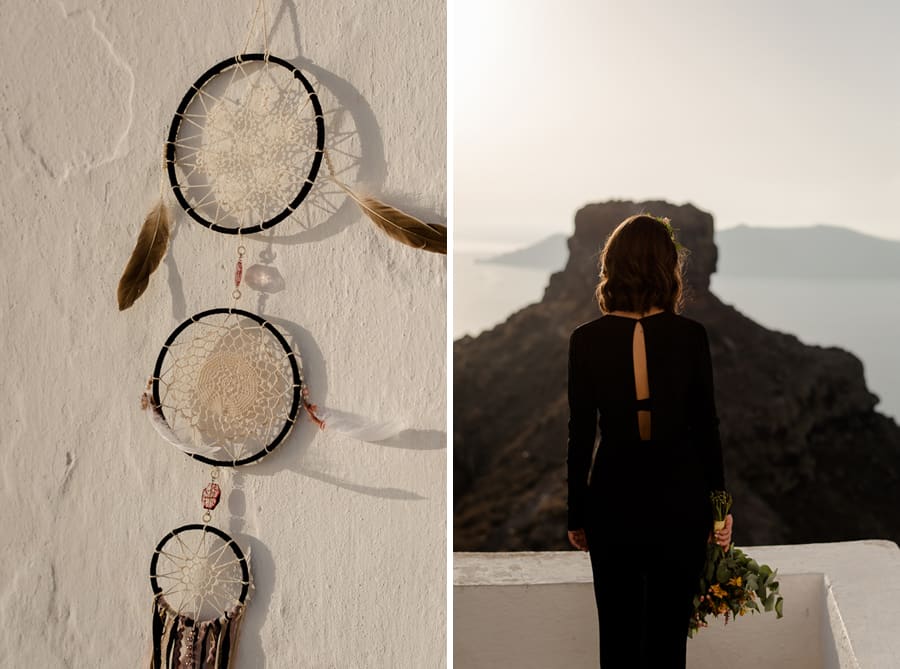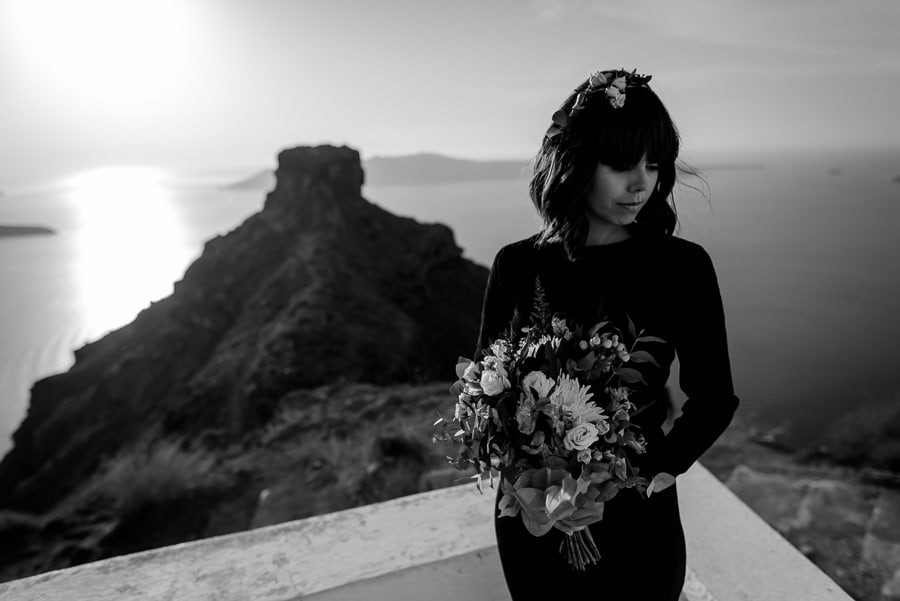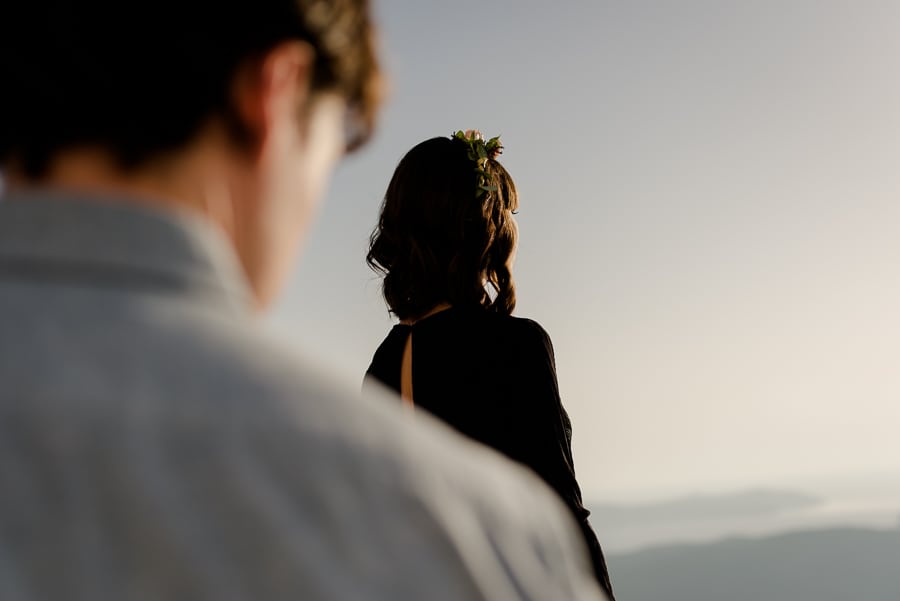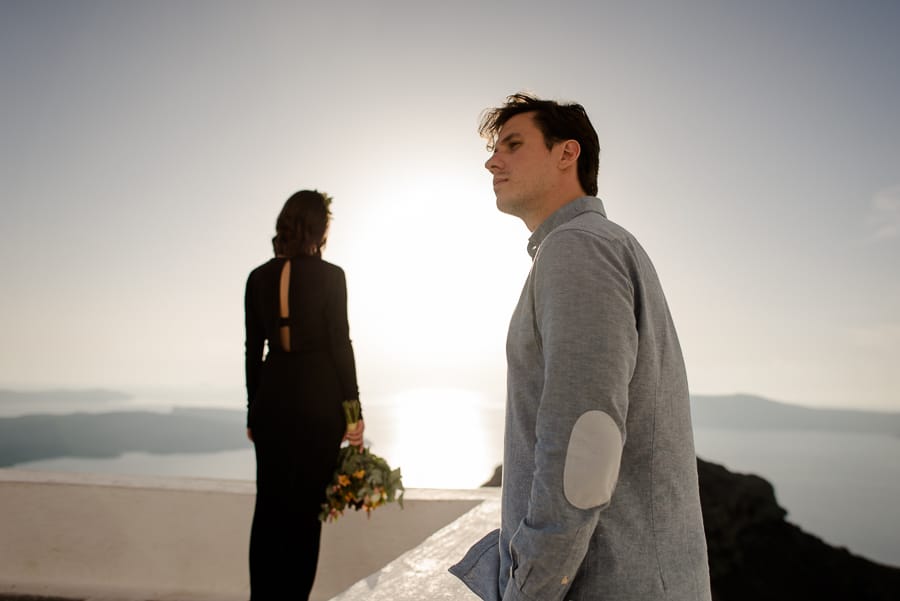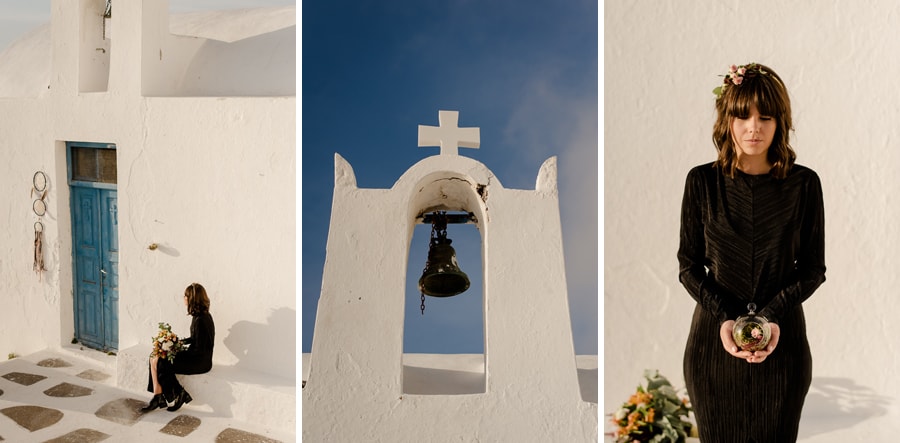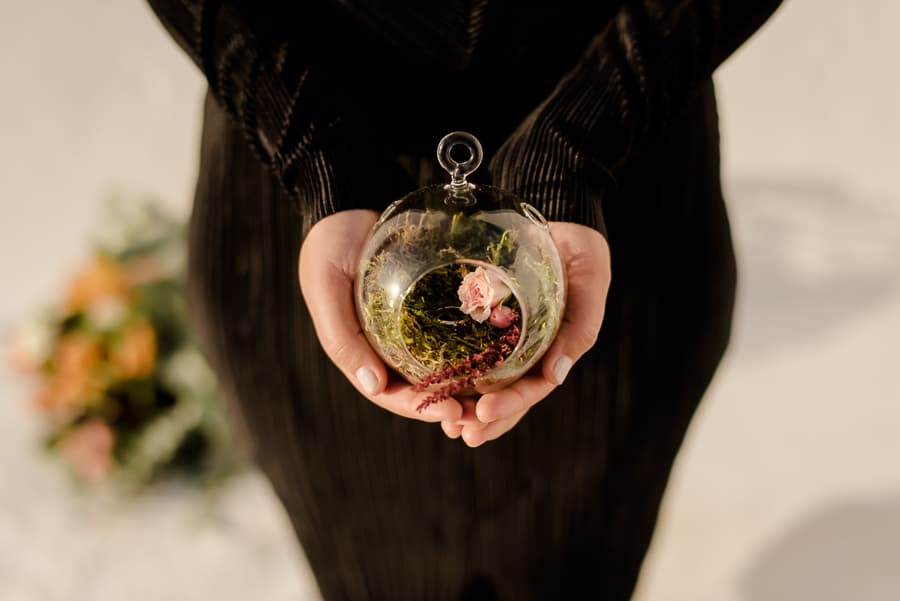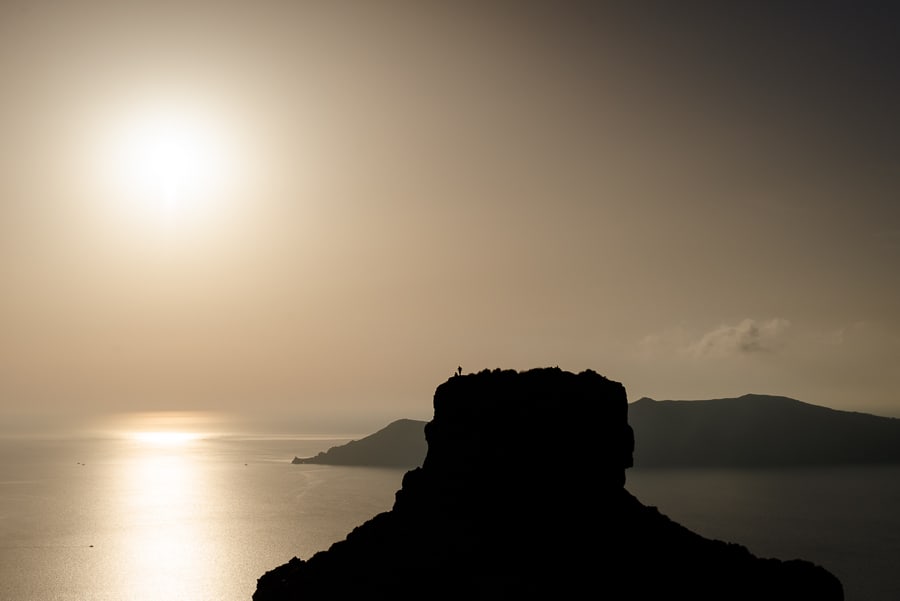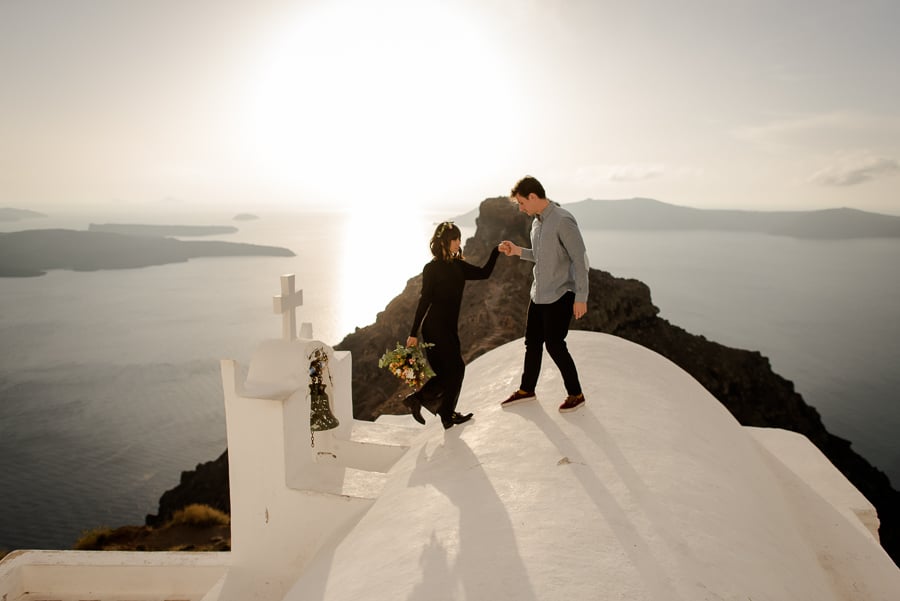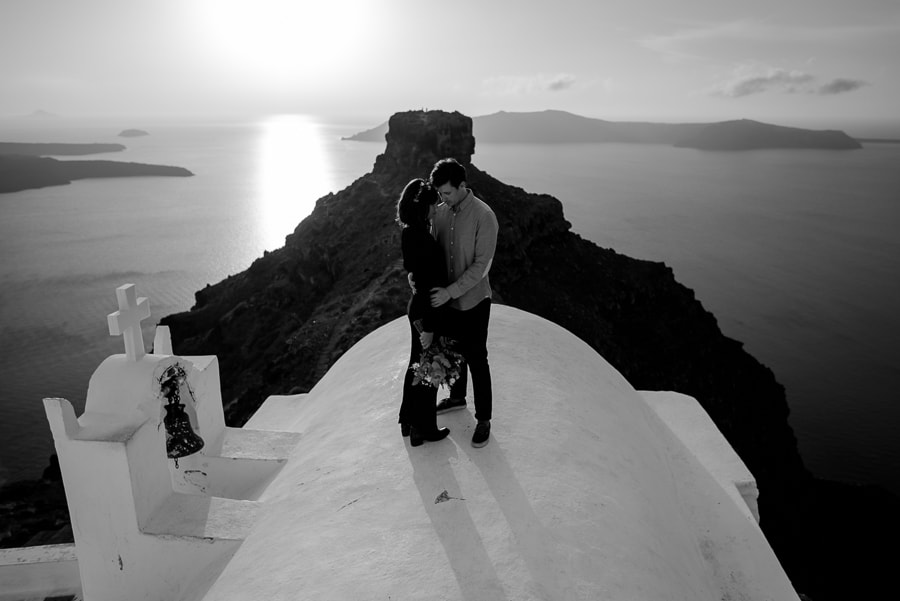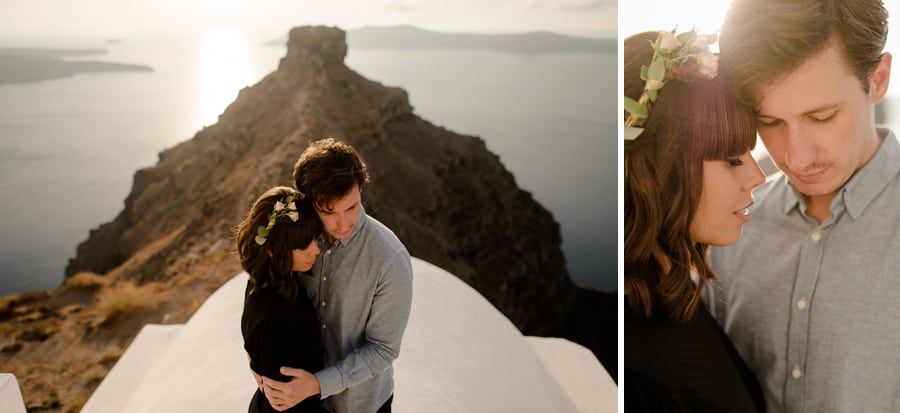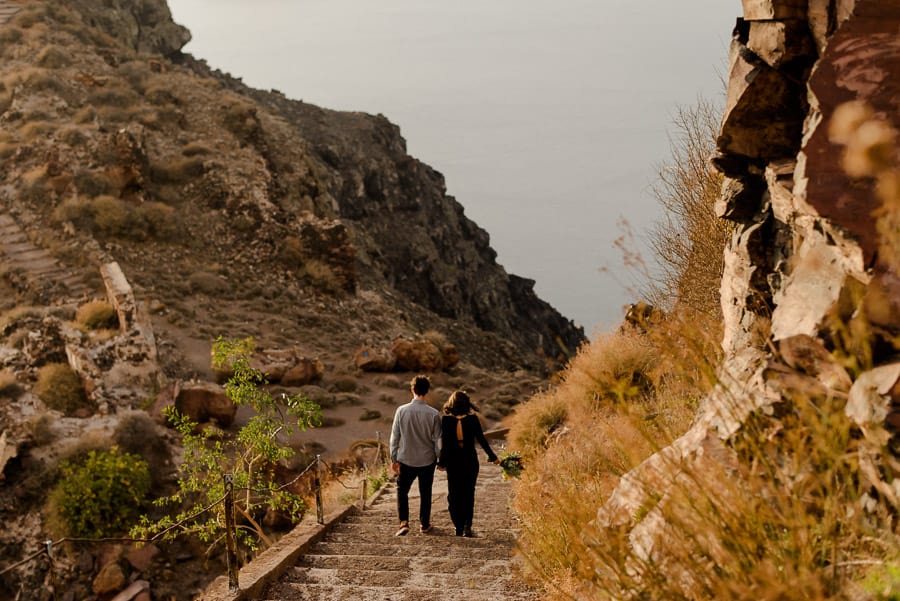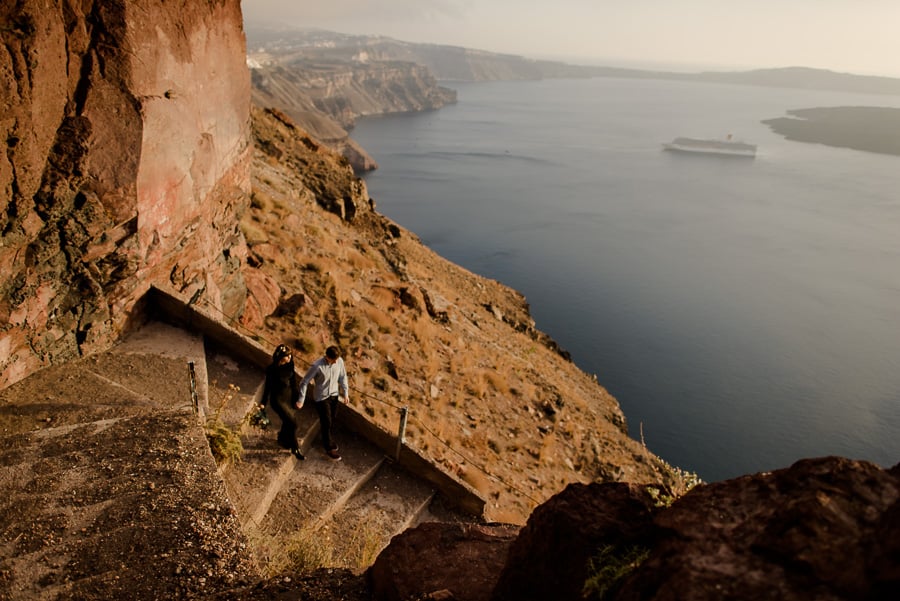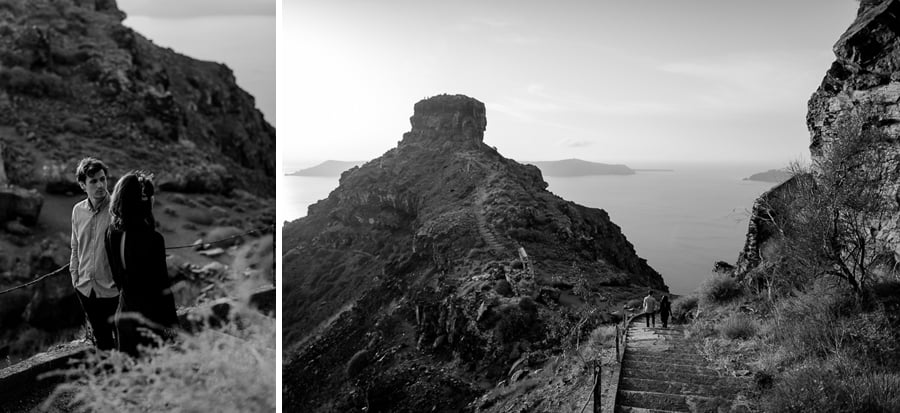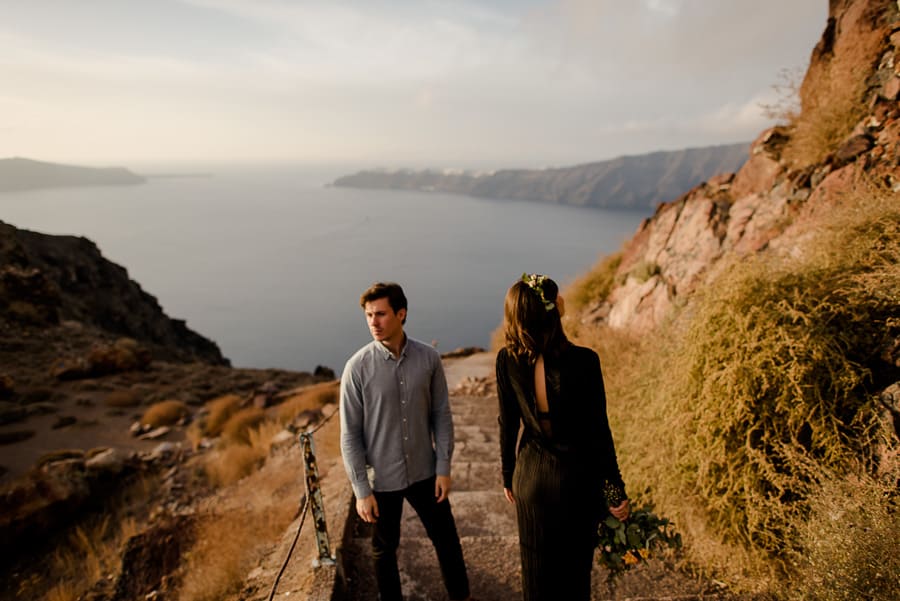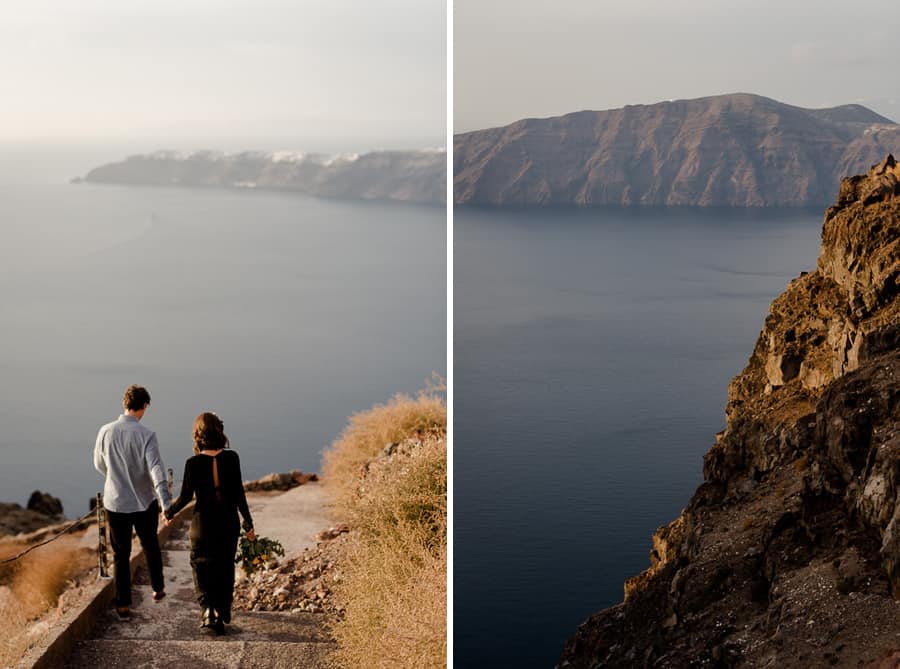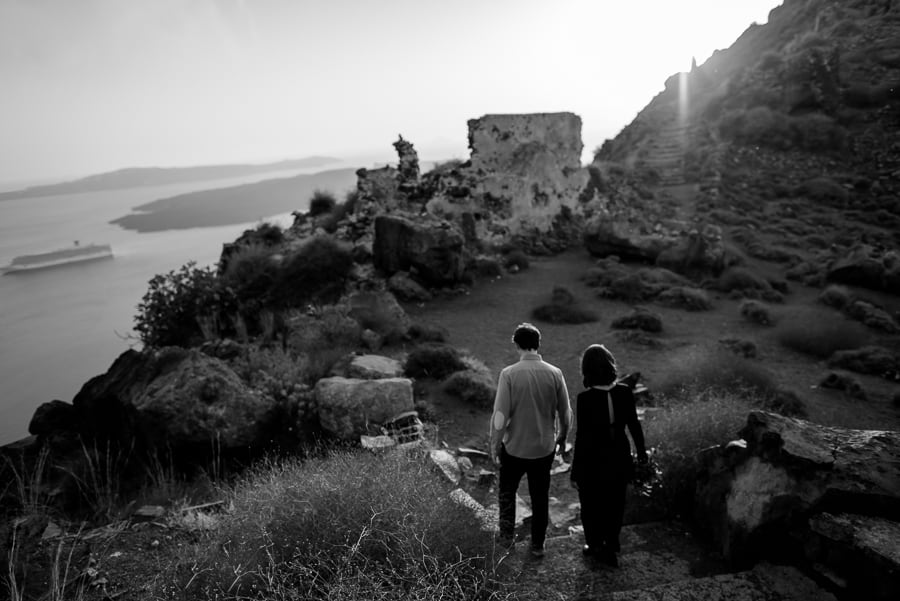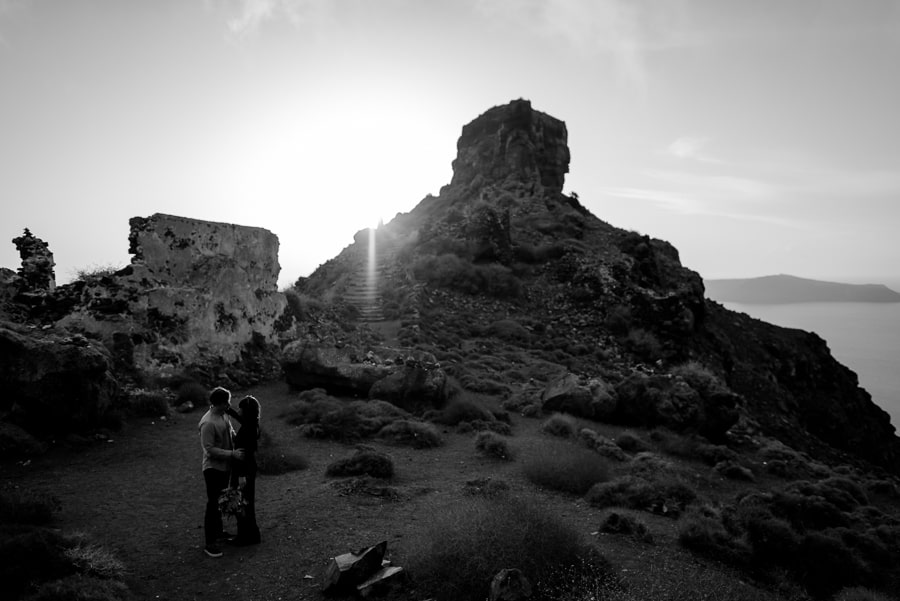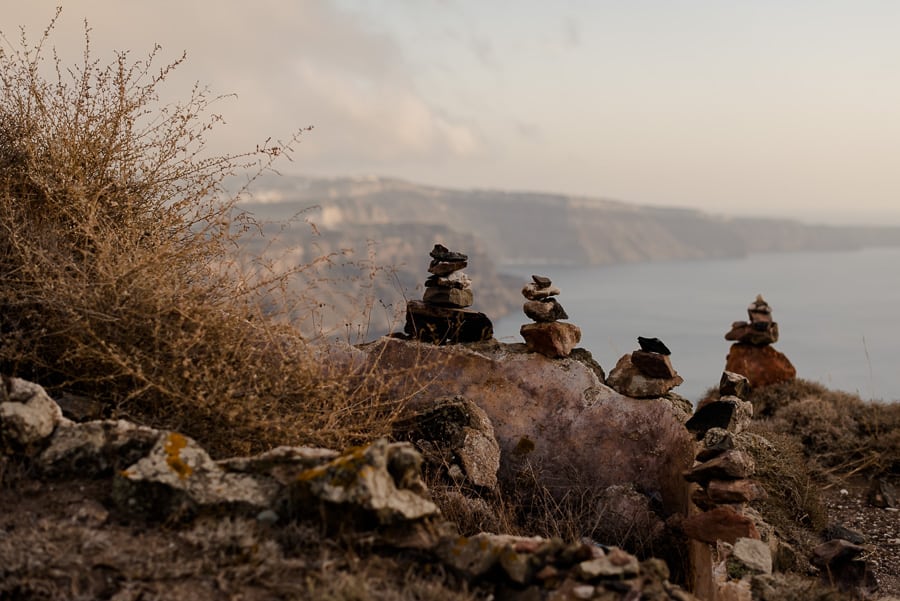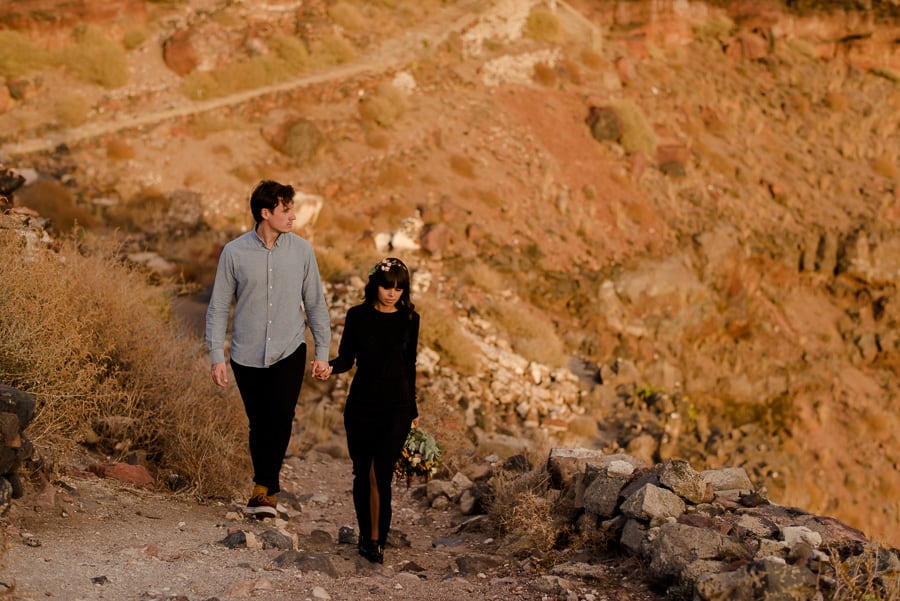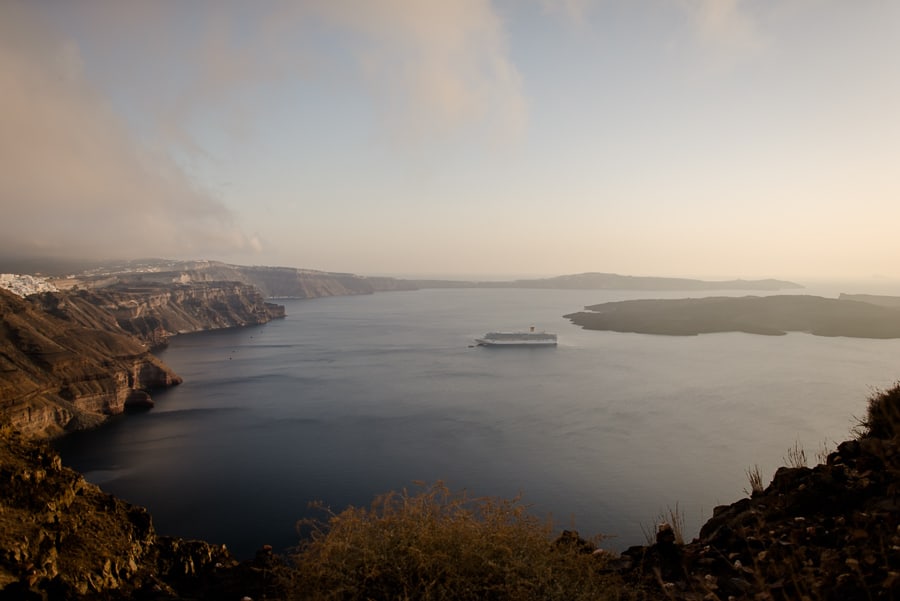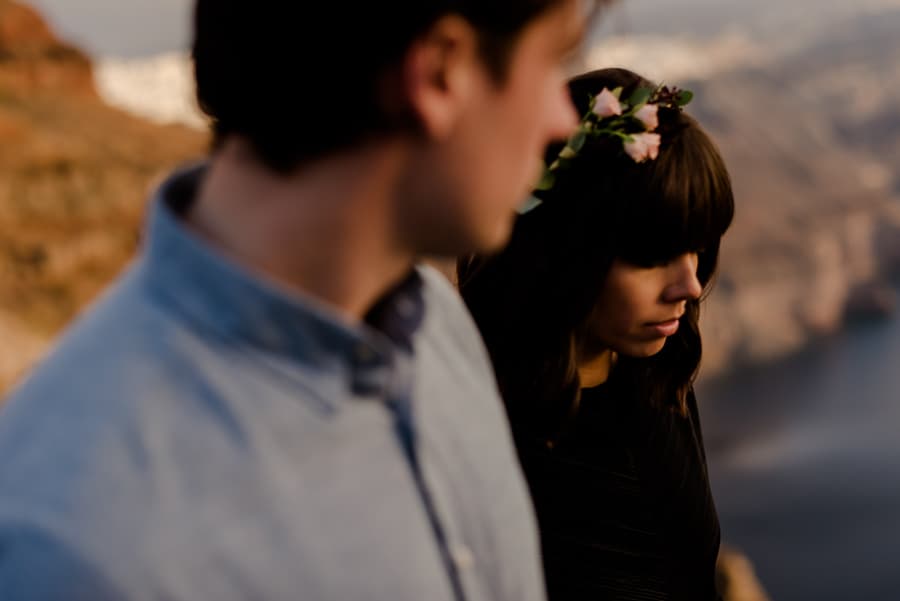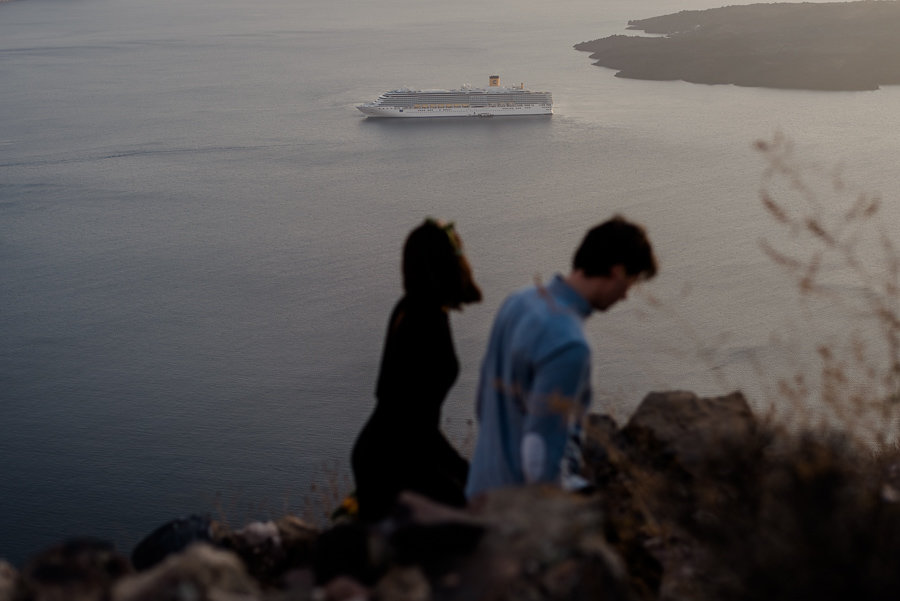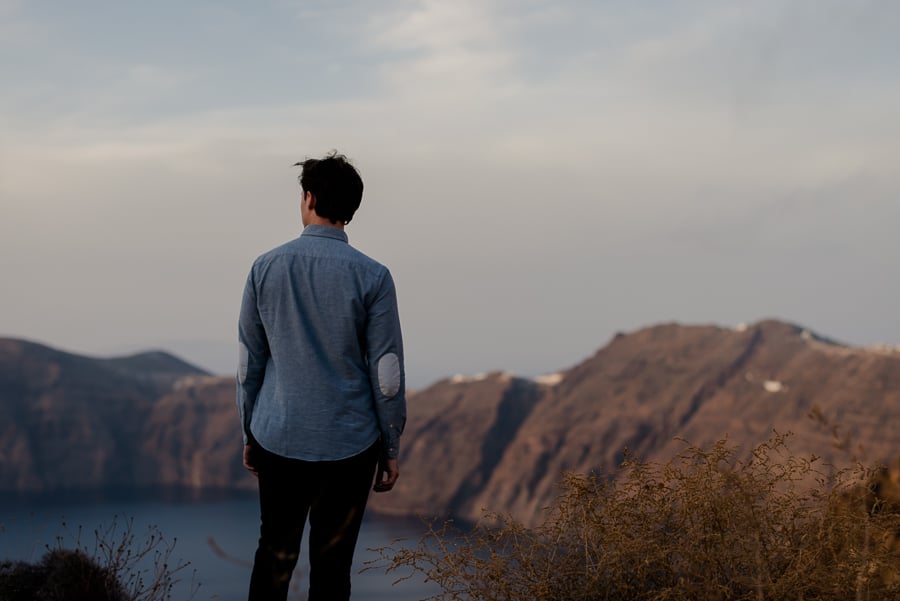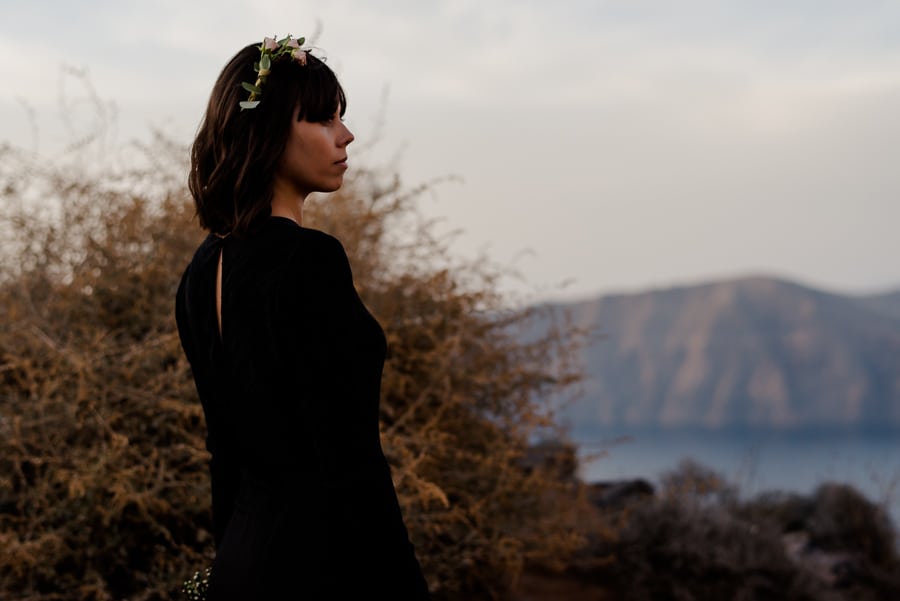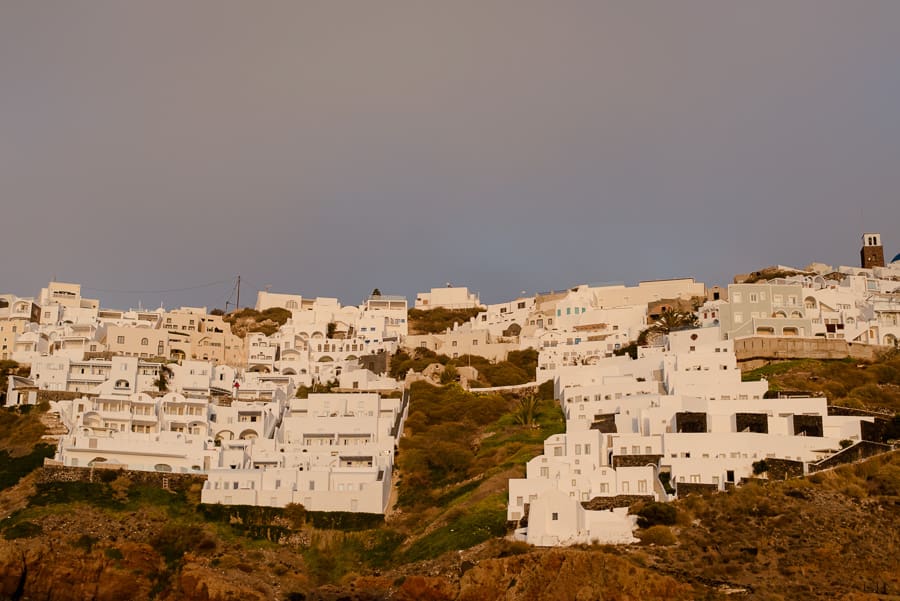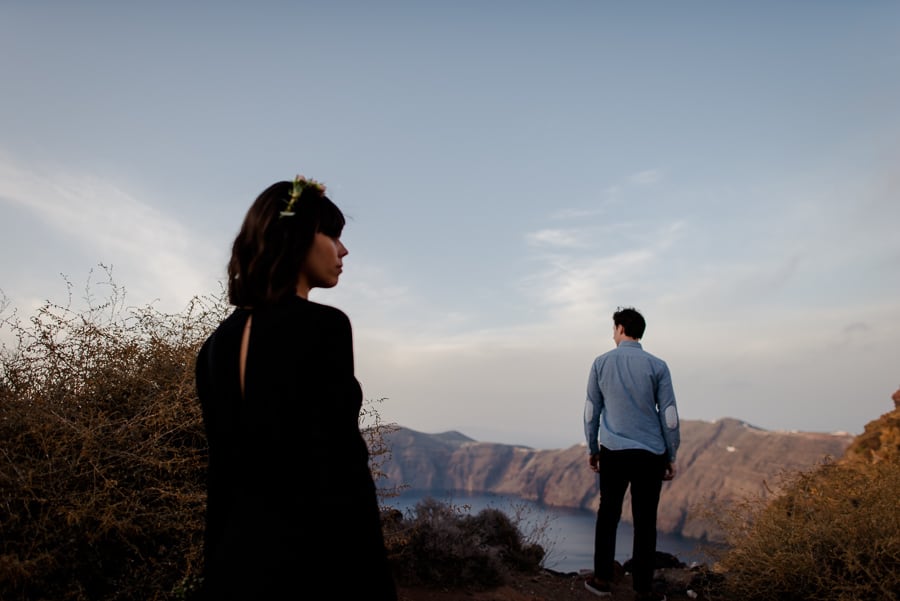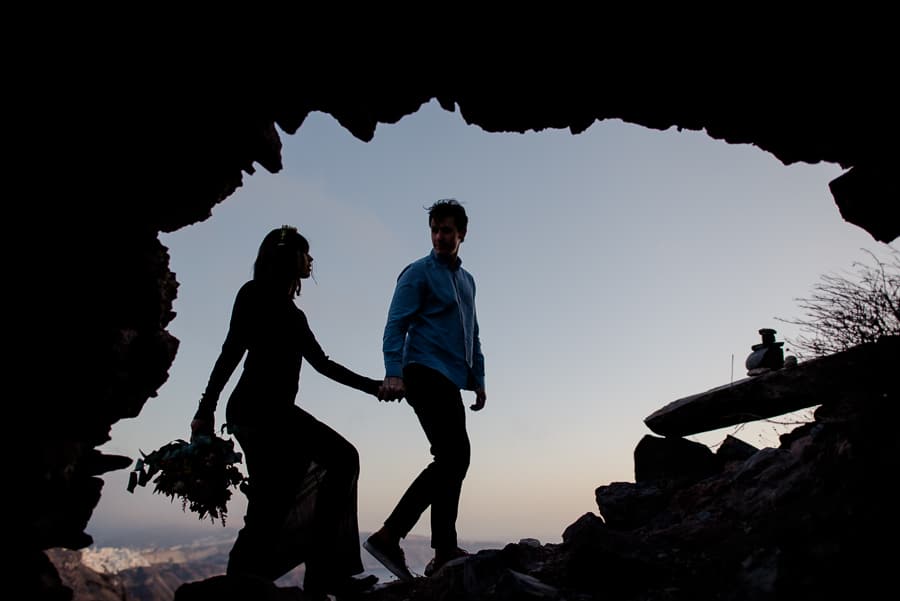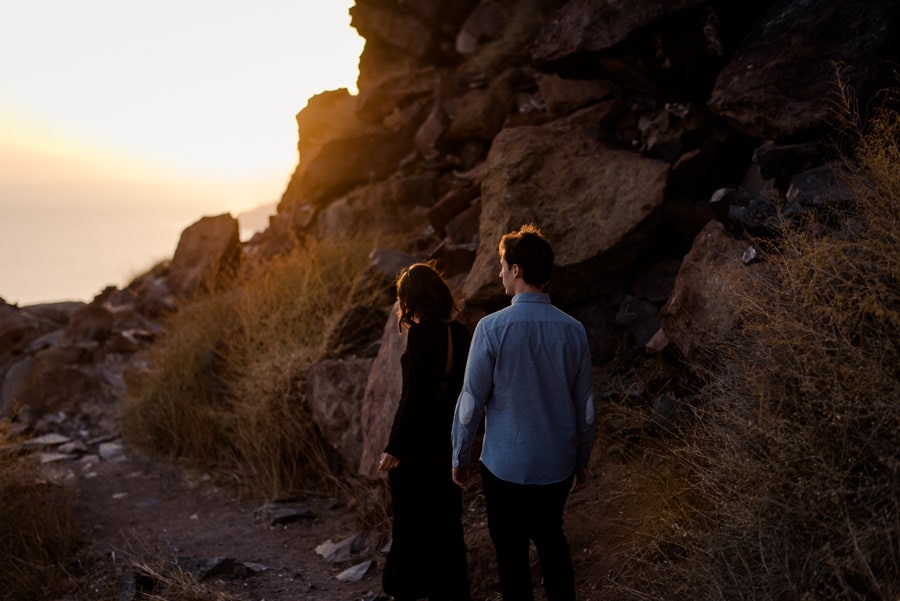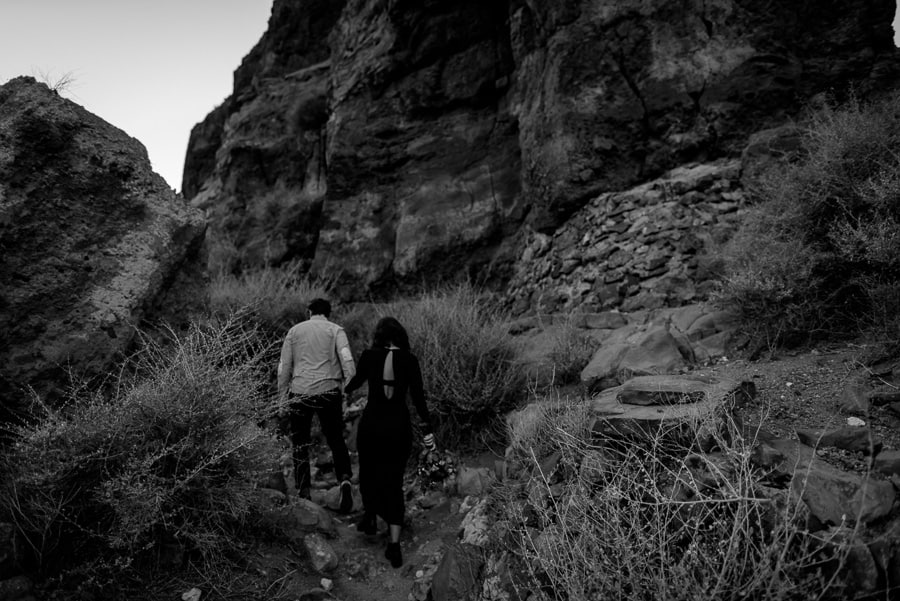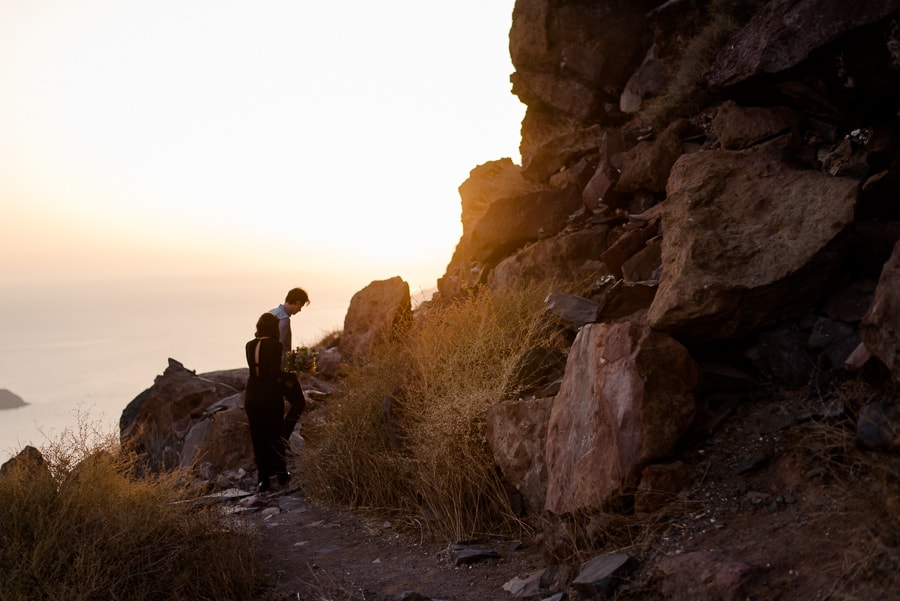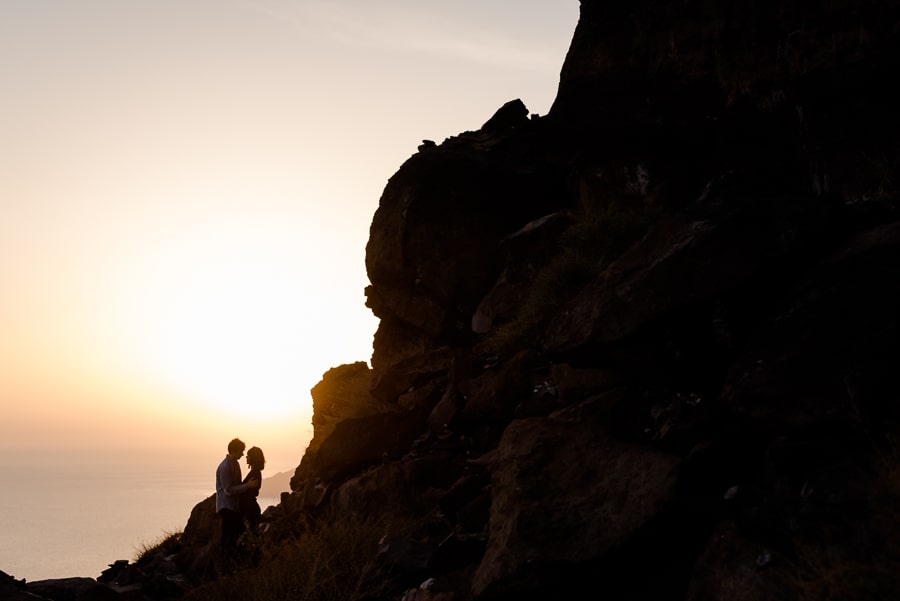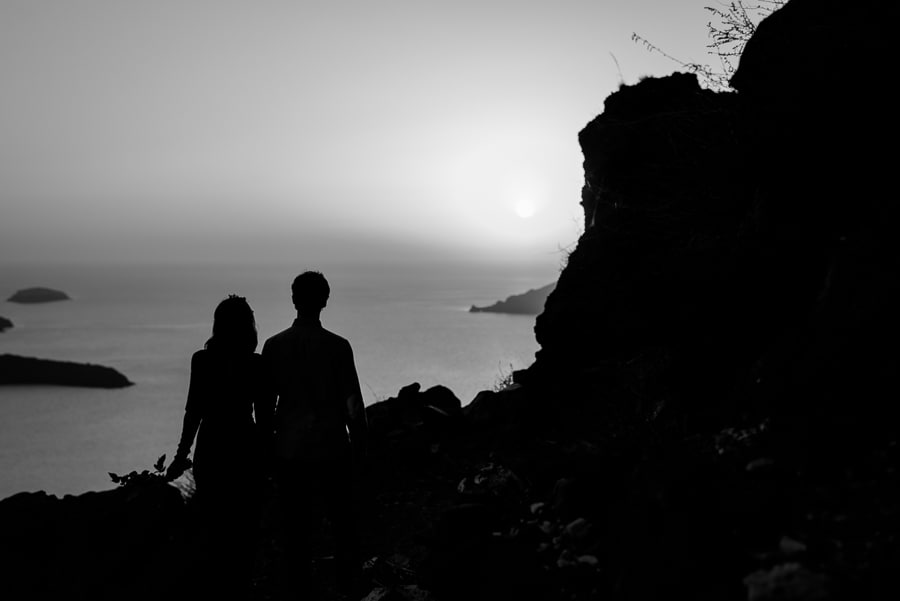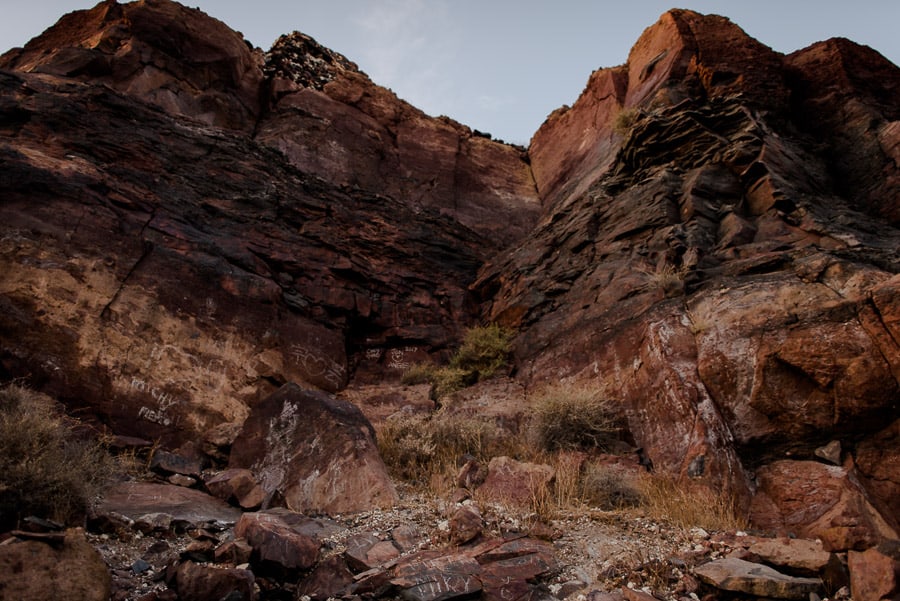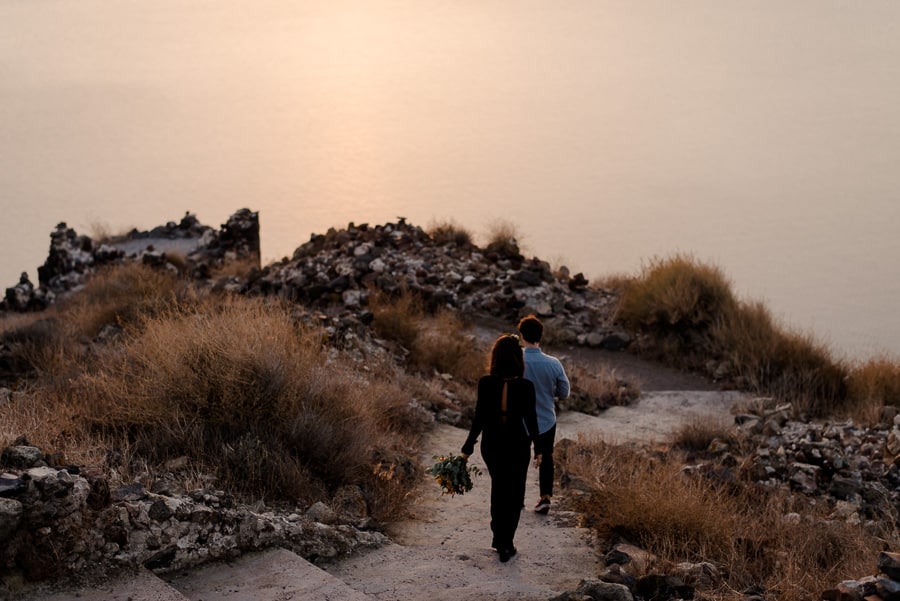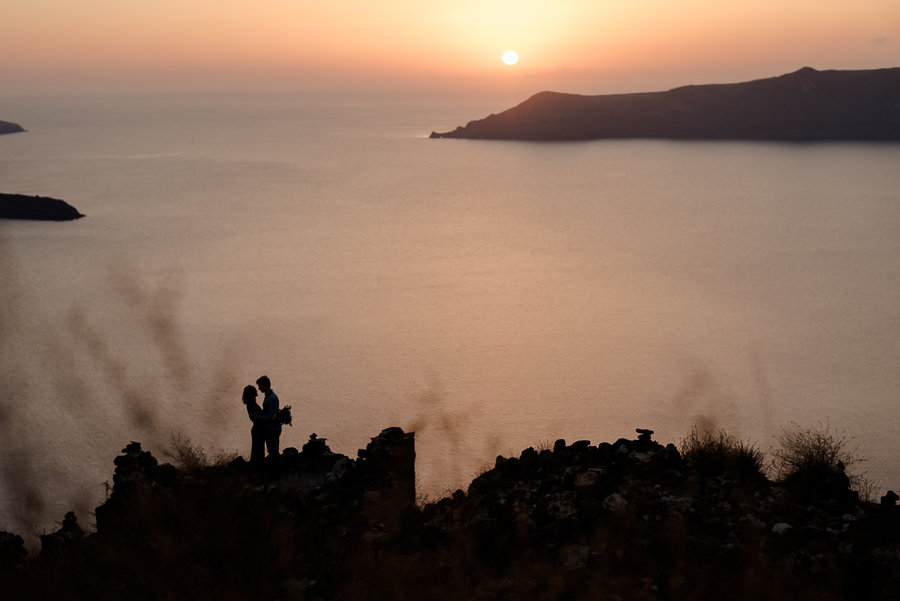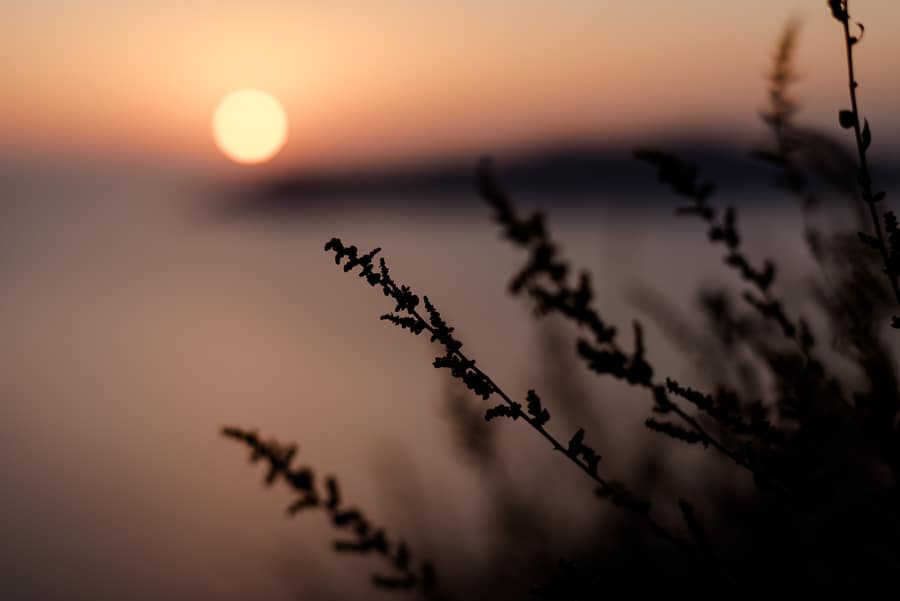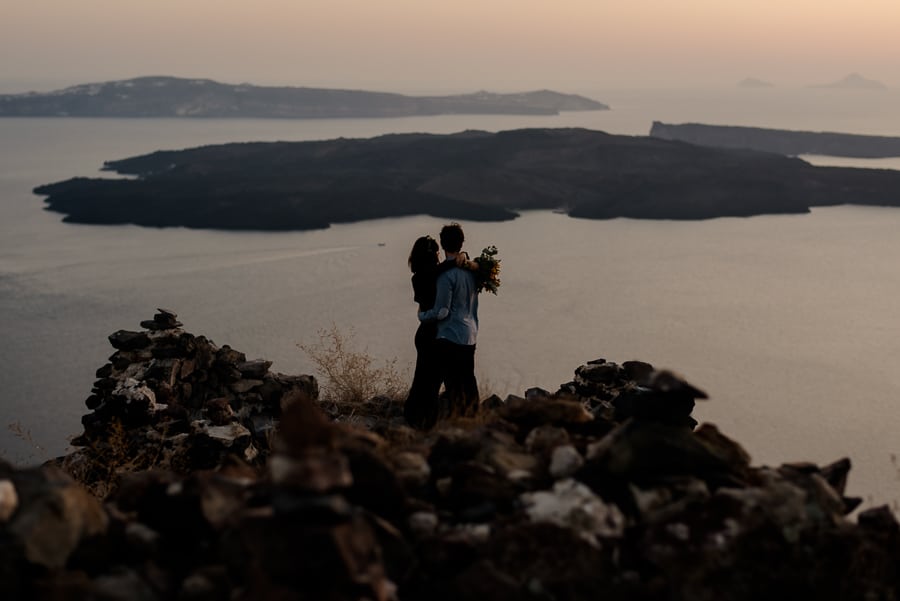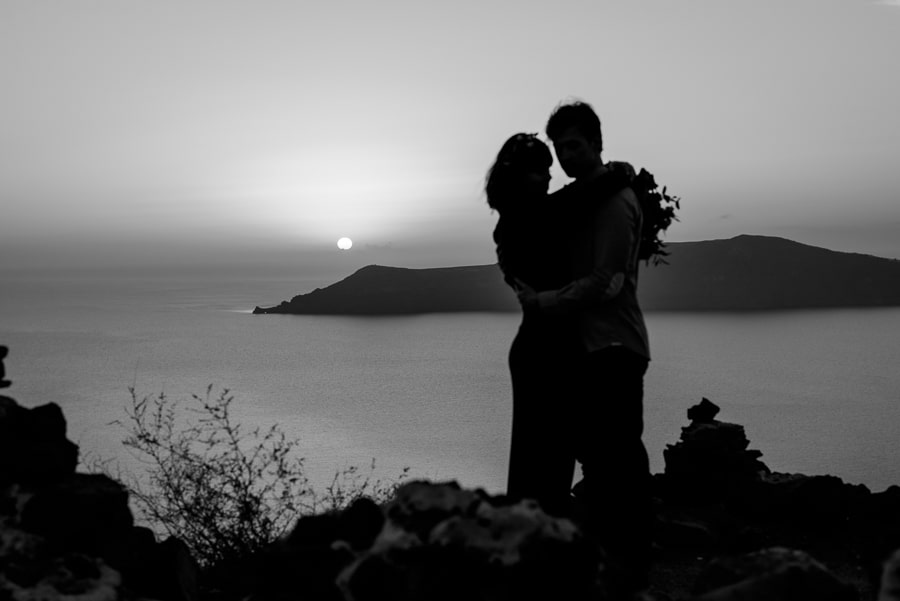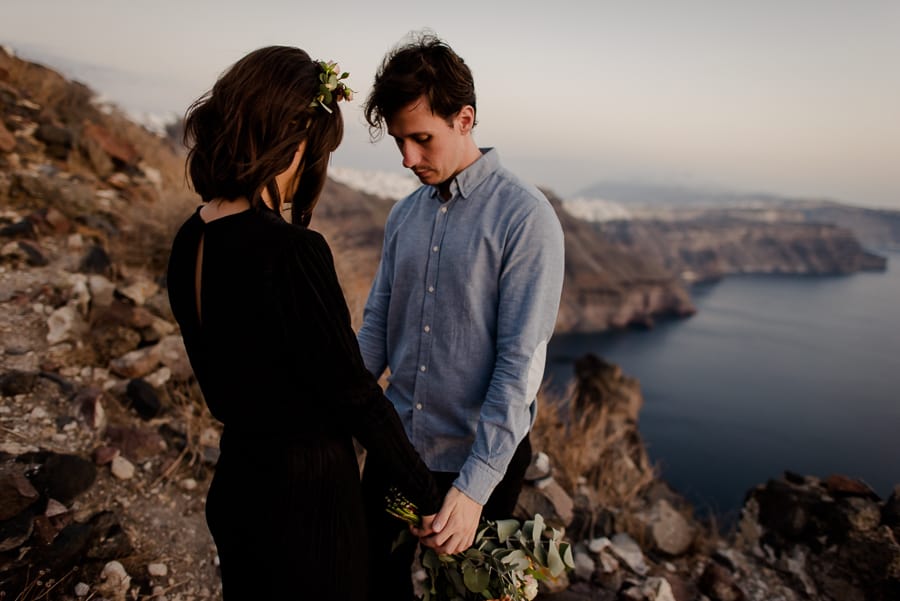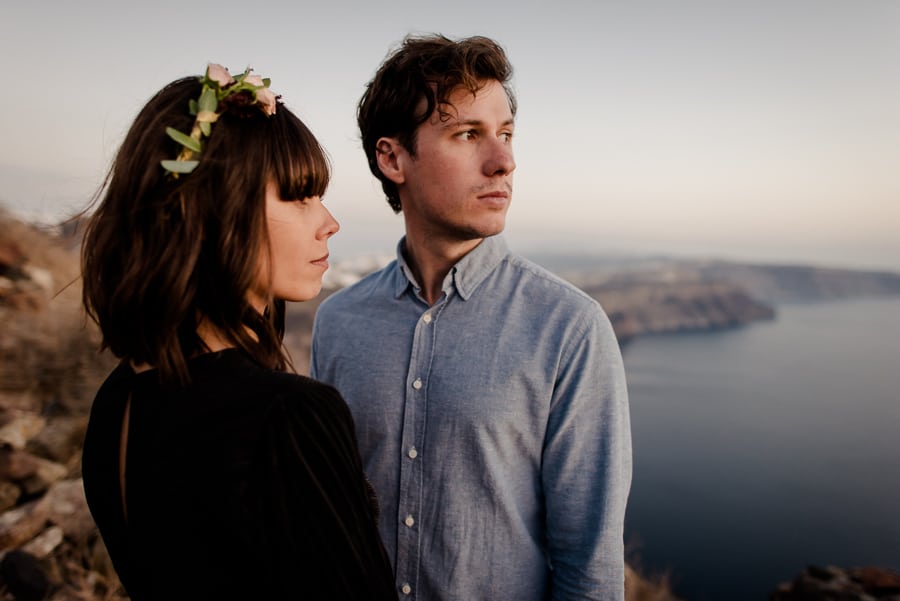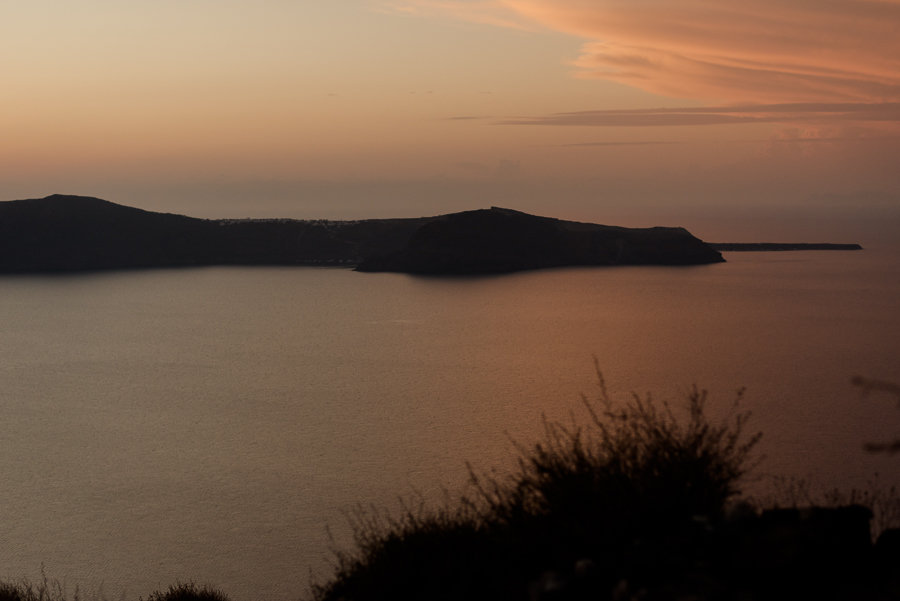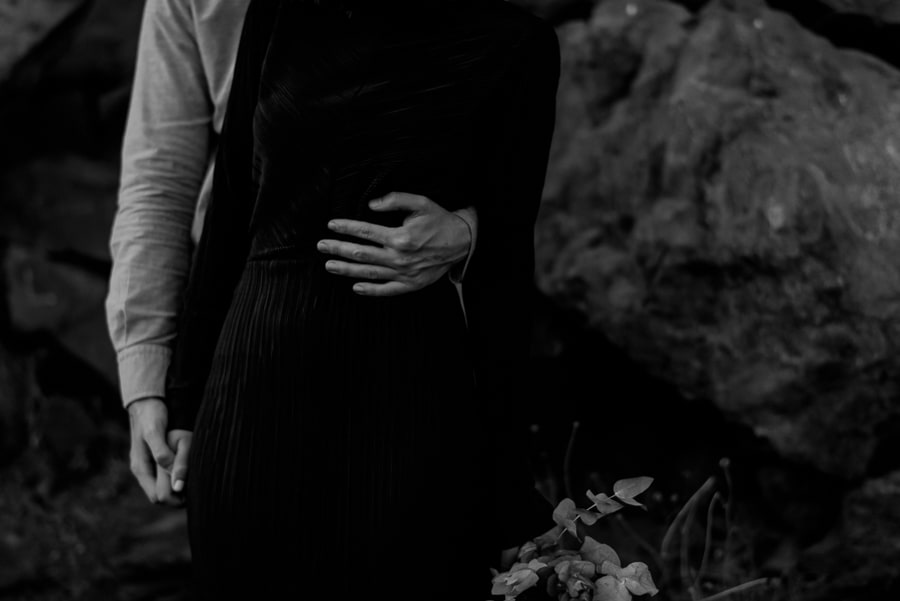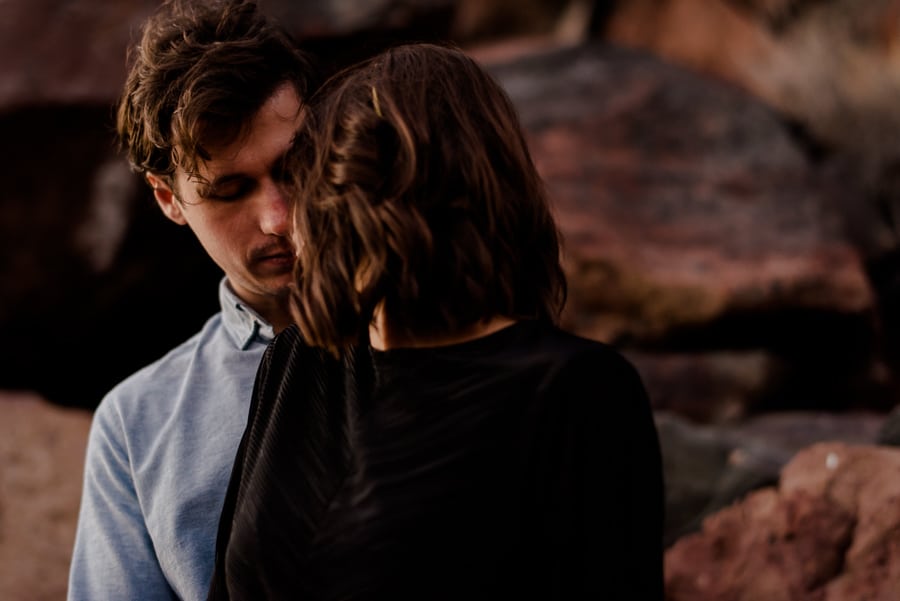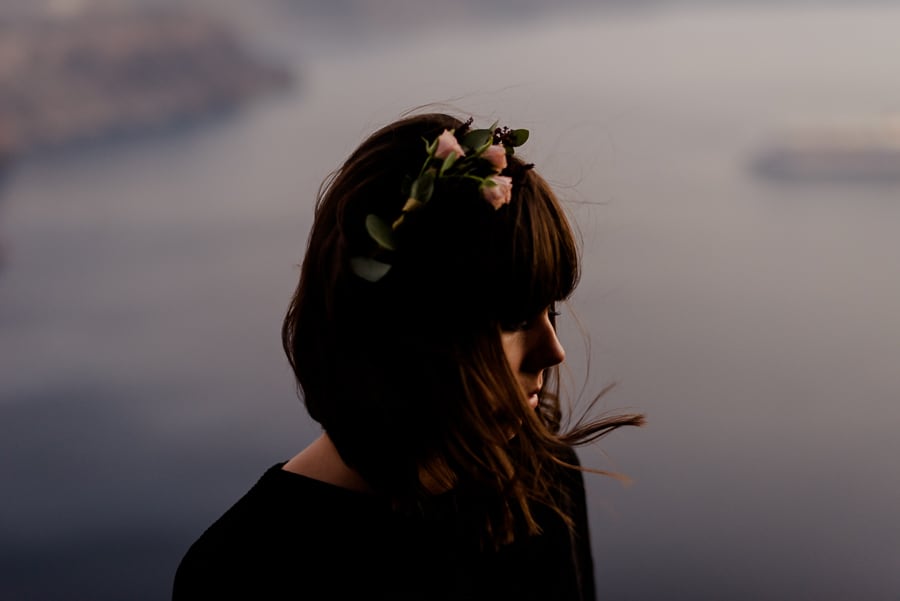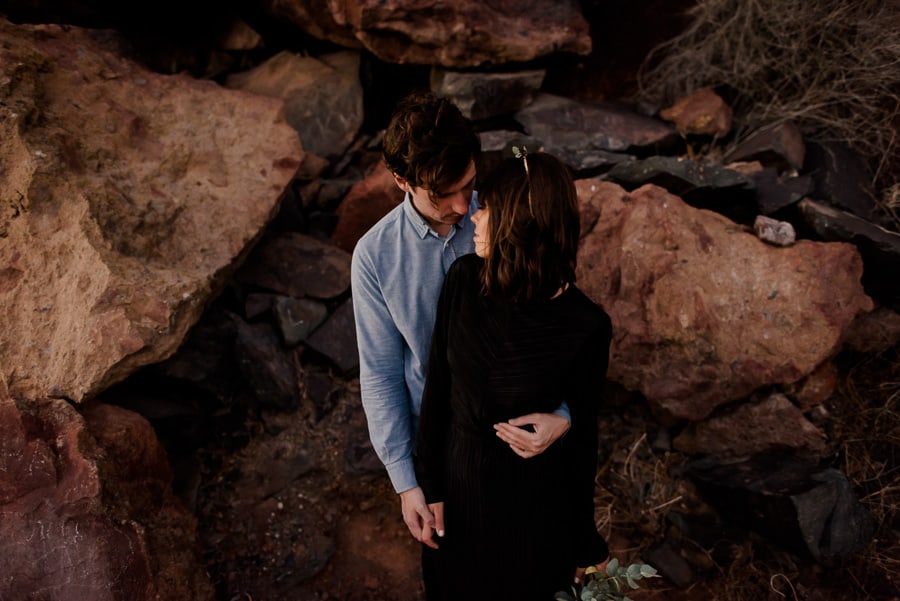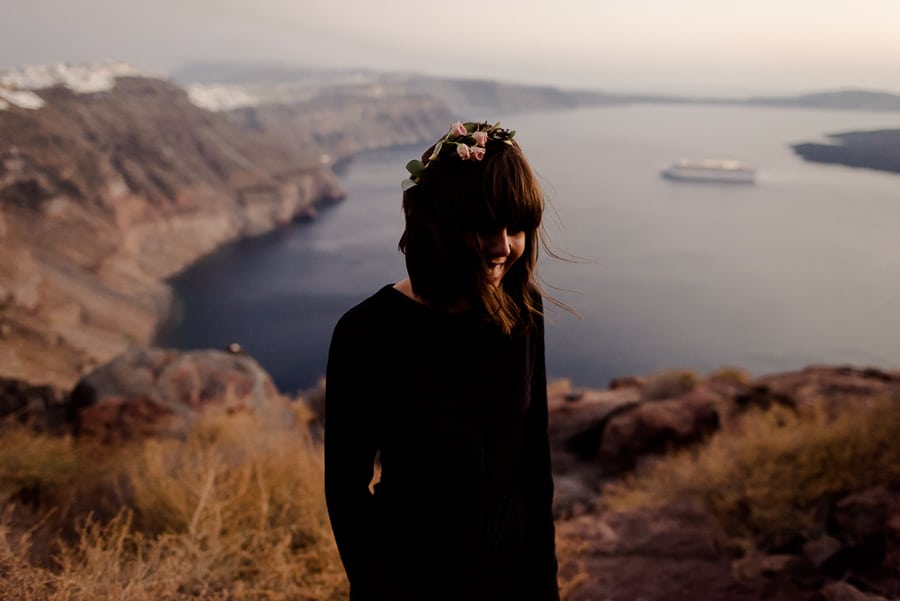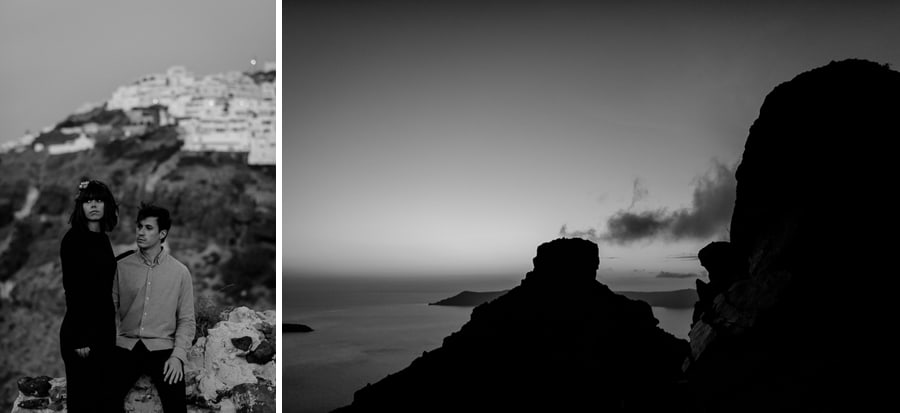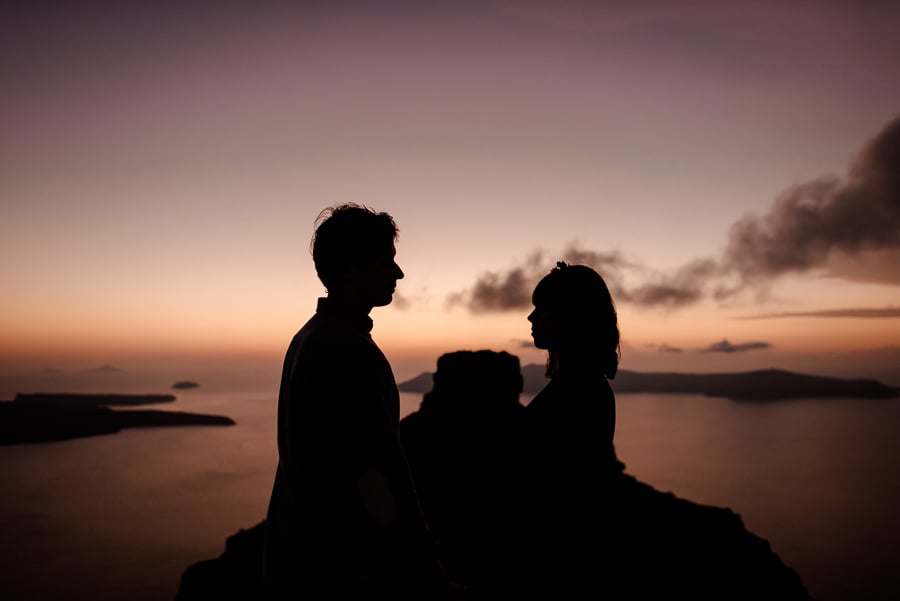 It was an amazing experience because the location, the light were so perfects and Jenny and Fanis (they are photographers as well: @daysmadeoflove) were so sweet!
The engagement session was shooted at Imerovigli, one of the most incredible place in Santorini!
Then, if you are curious to see the photos of the intimate wedding photography in Santorini I shooted the day after click on the link above!
PREVIOUS POST
NEXT POST