Engagement in Pisa | Simona & Andrea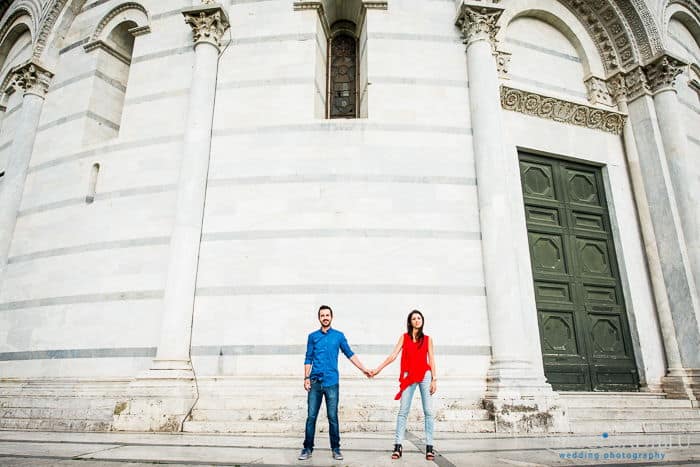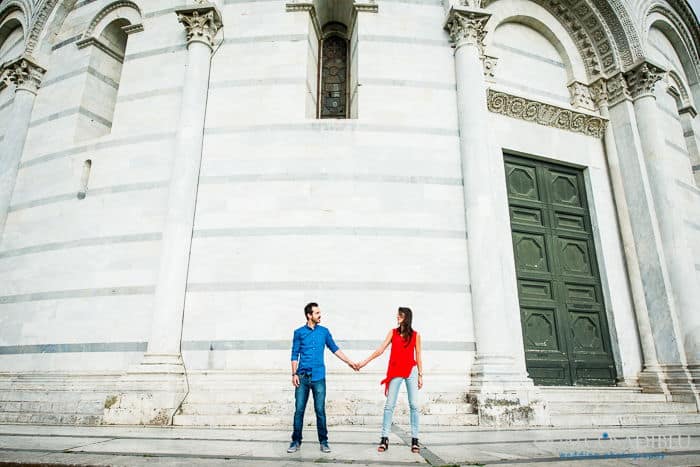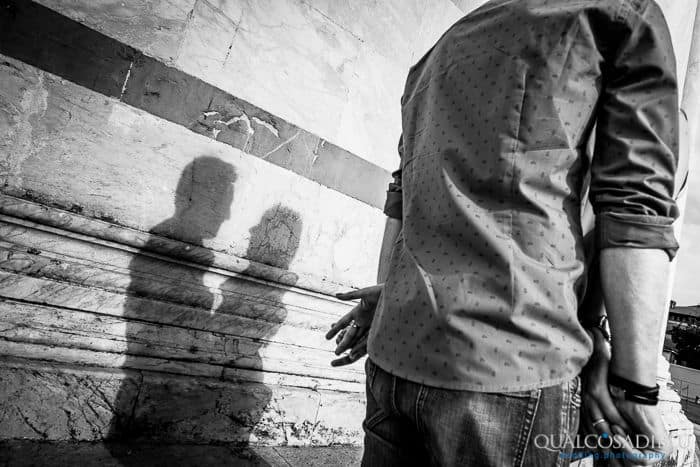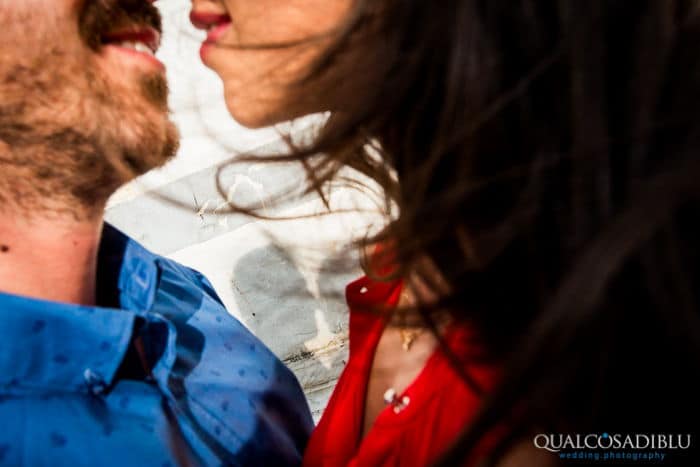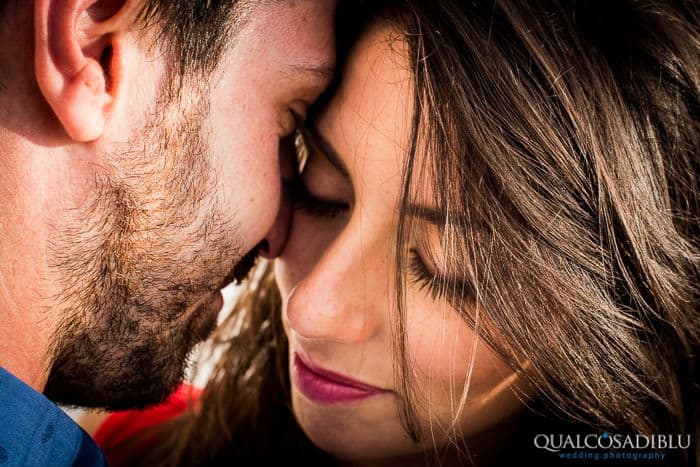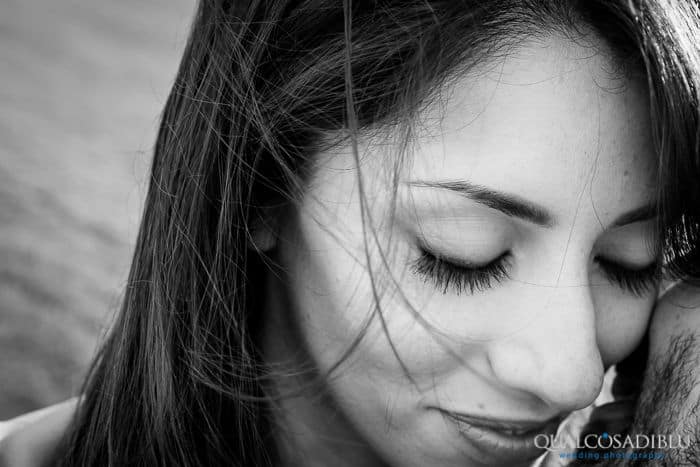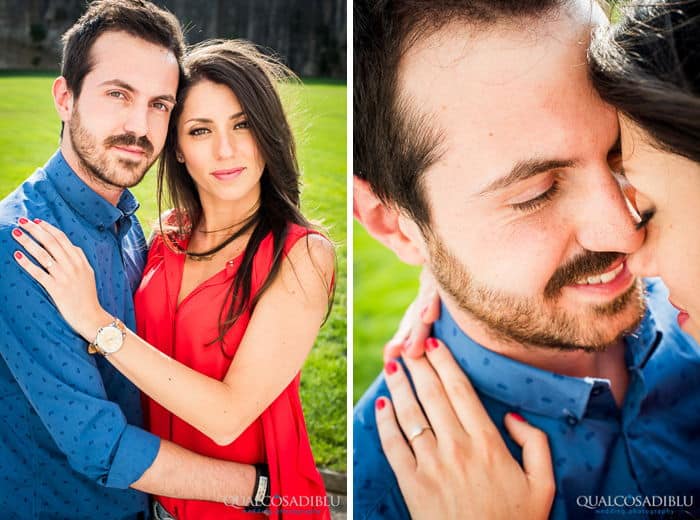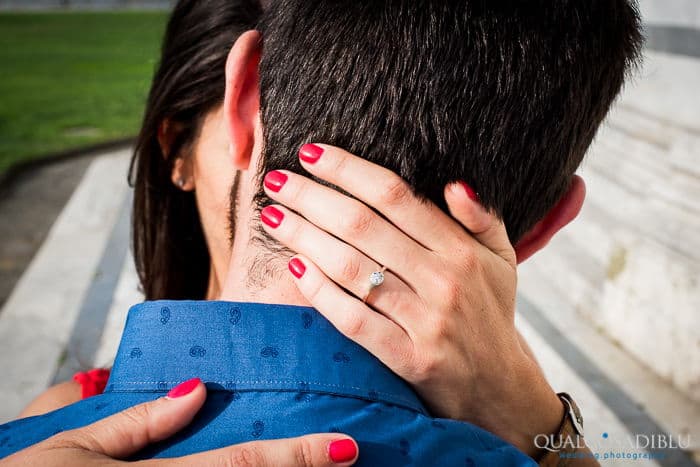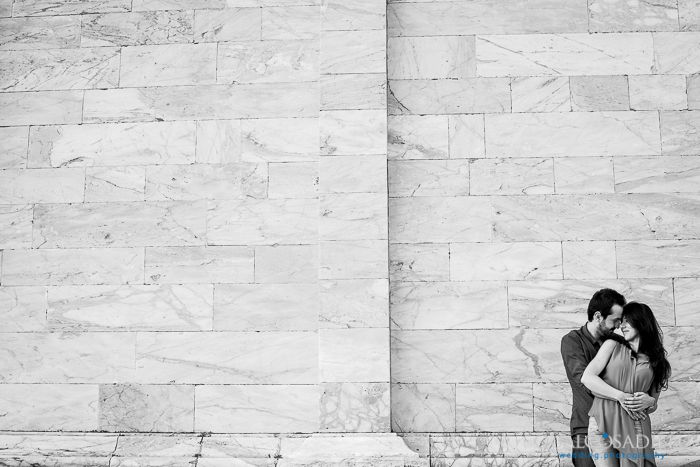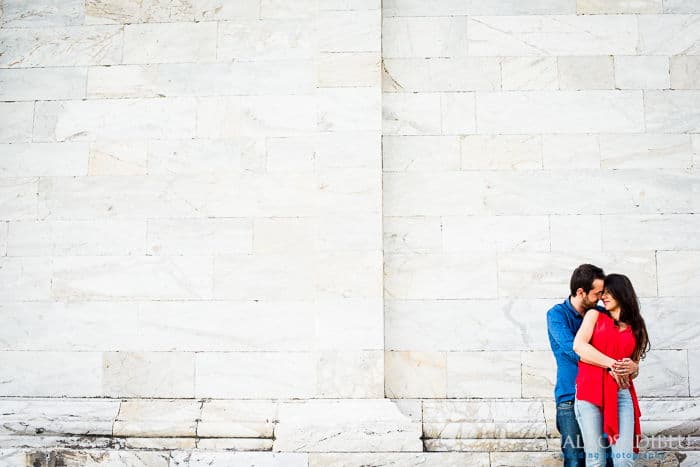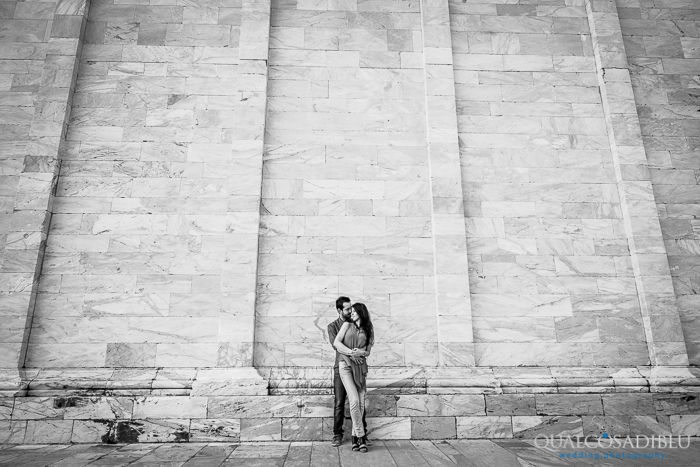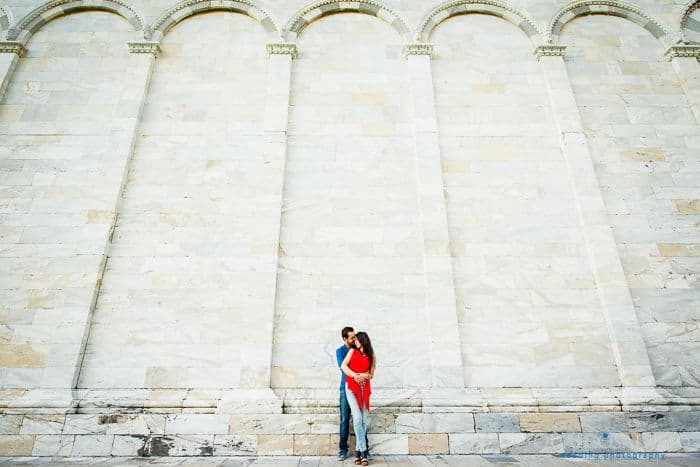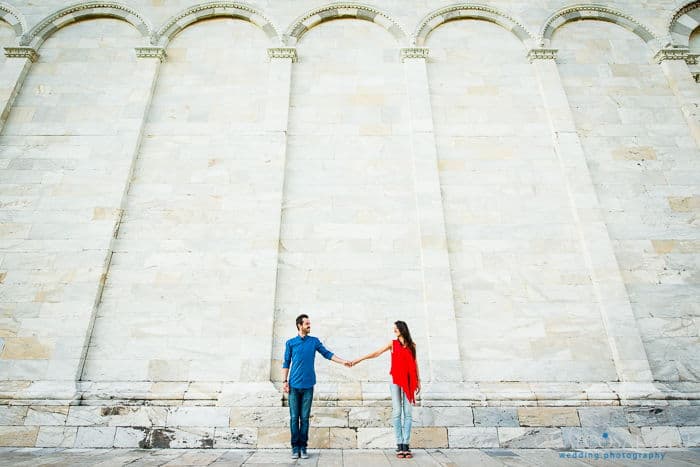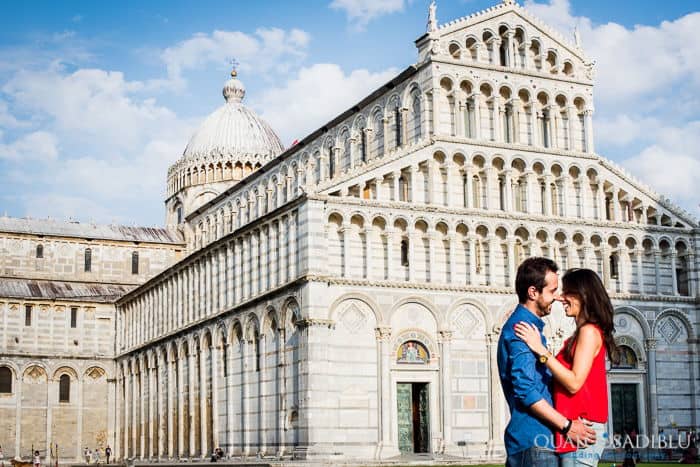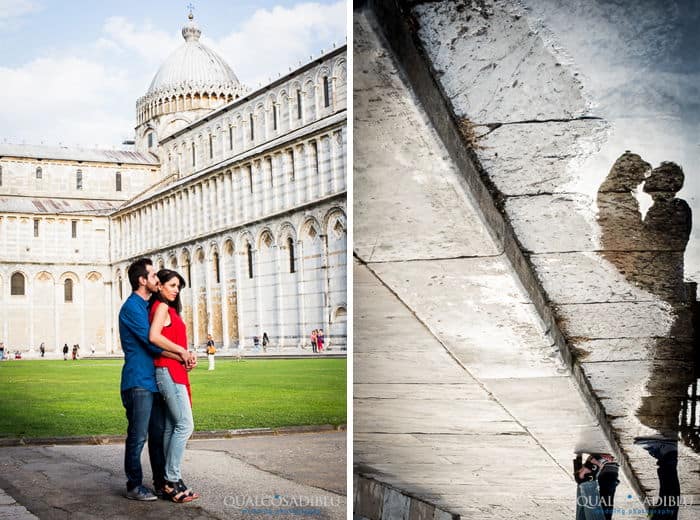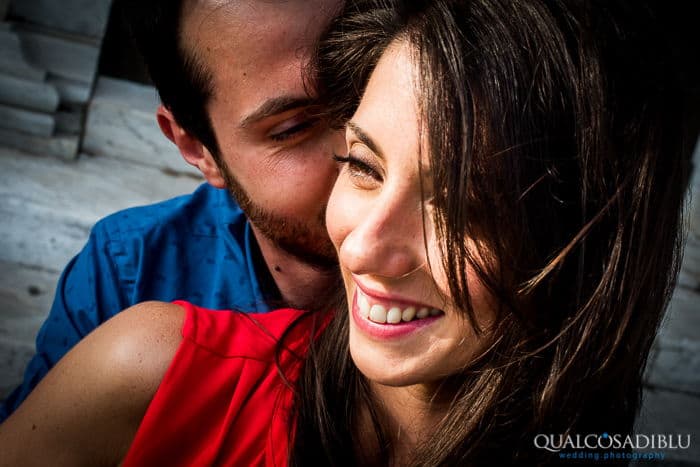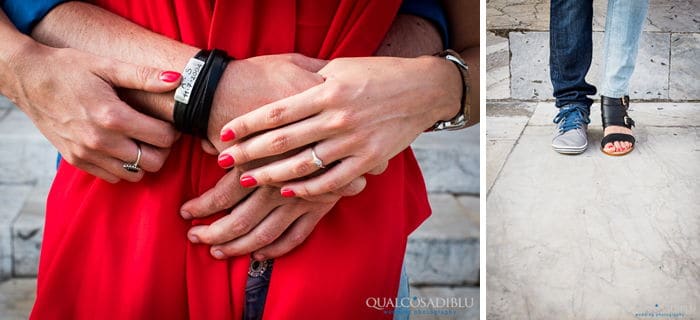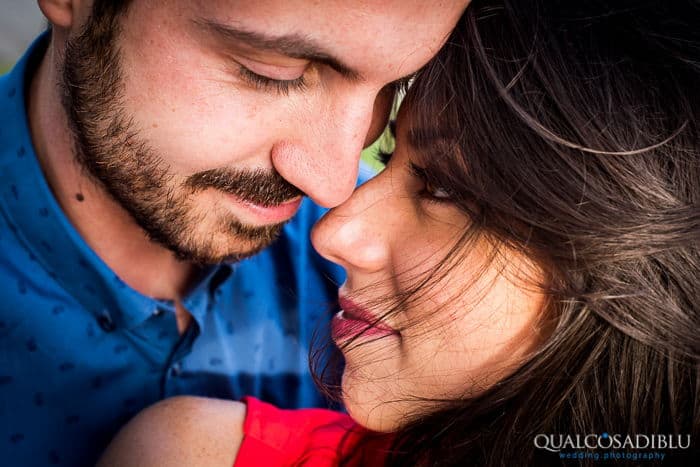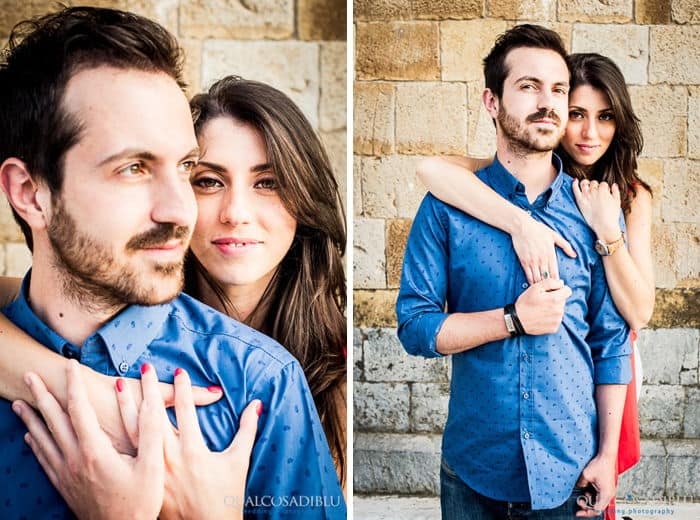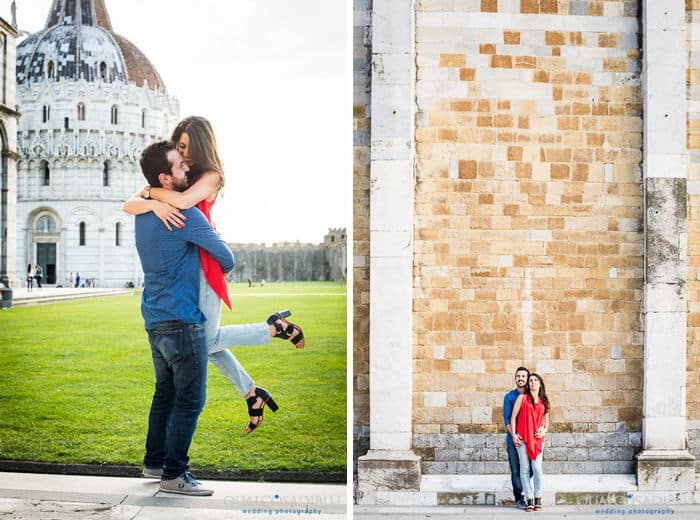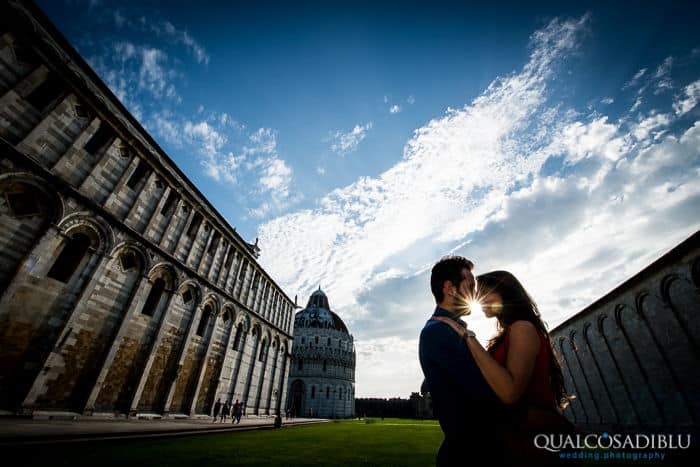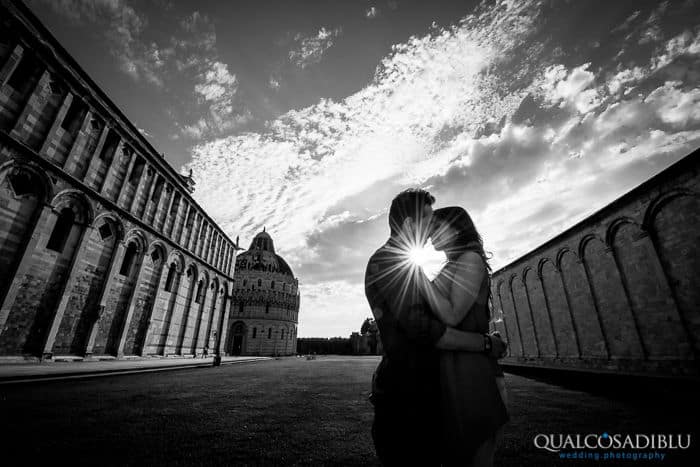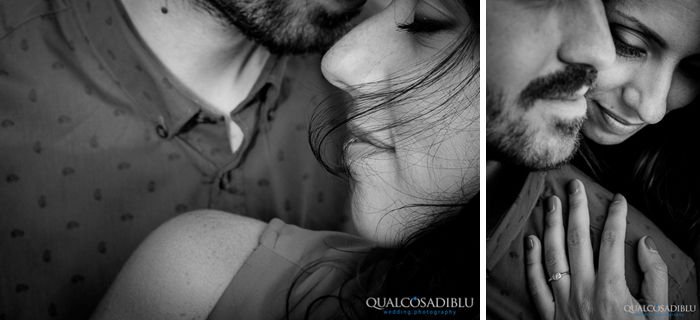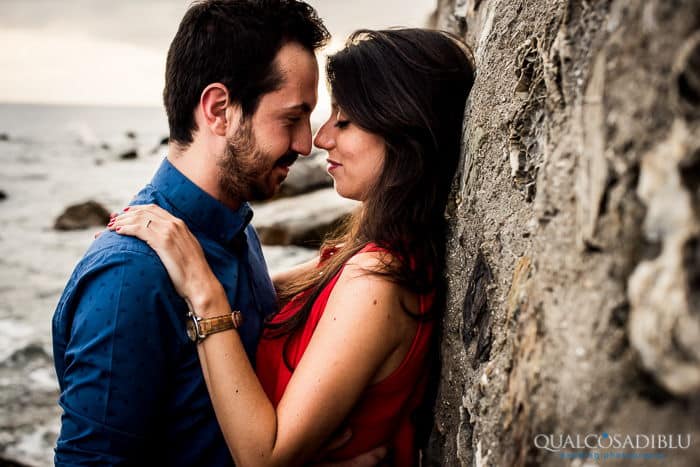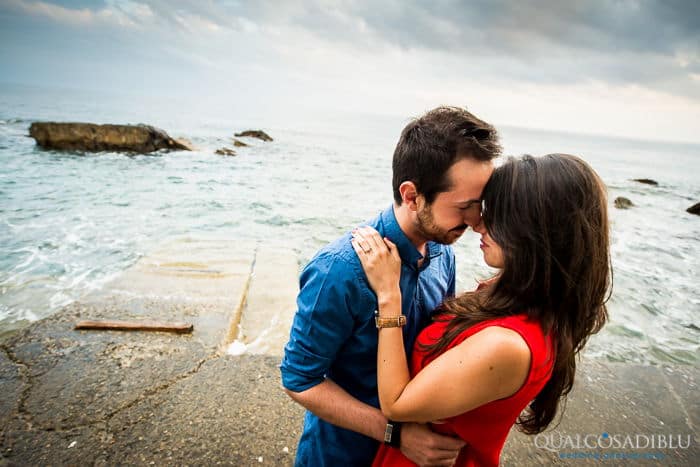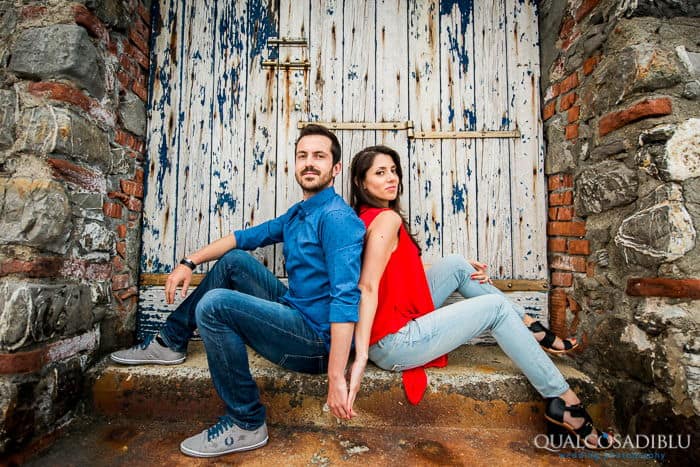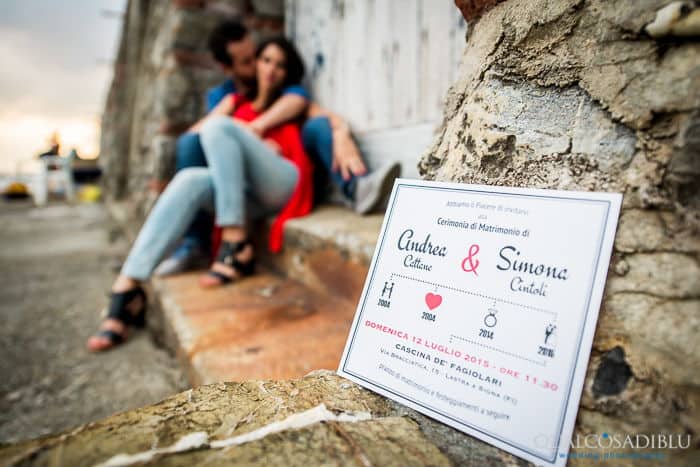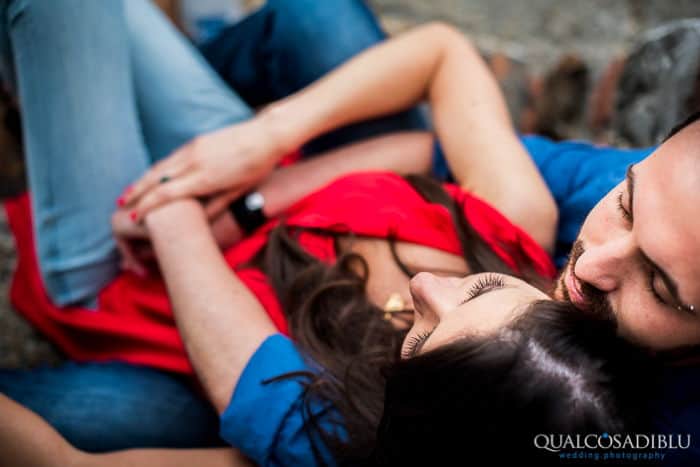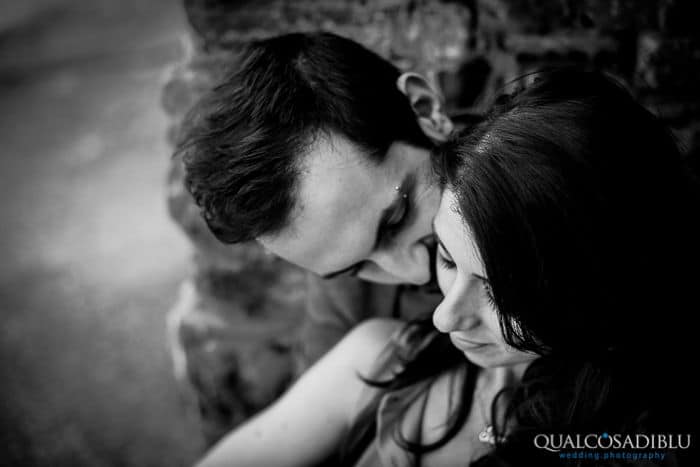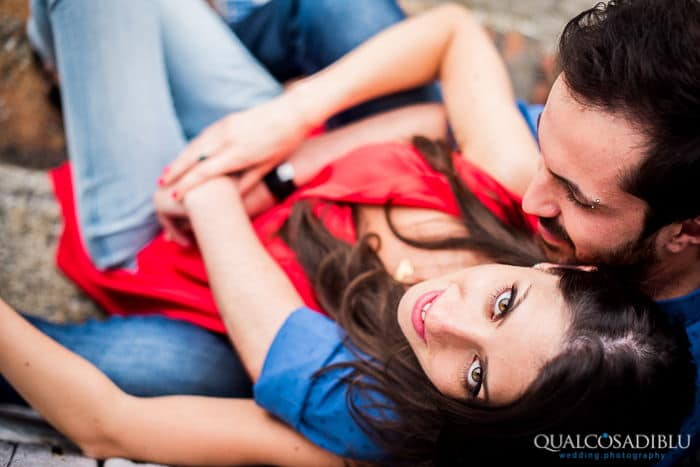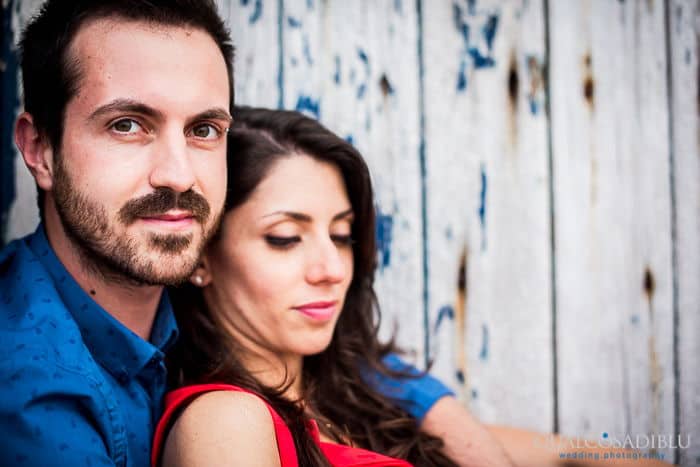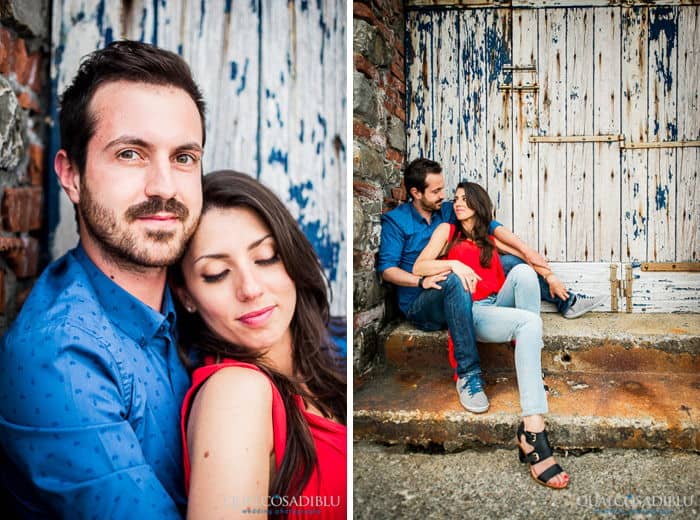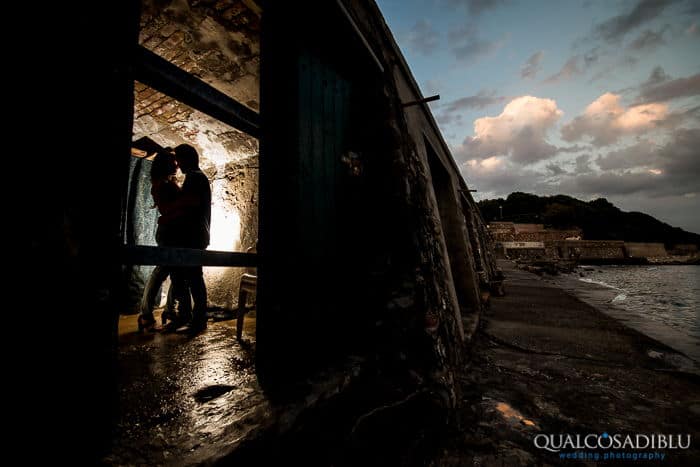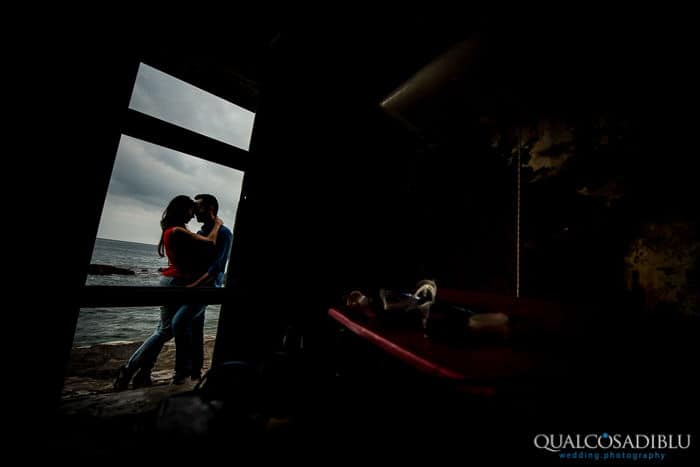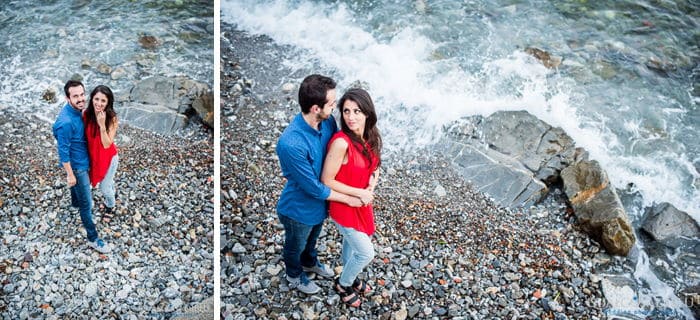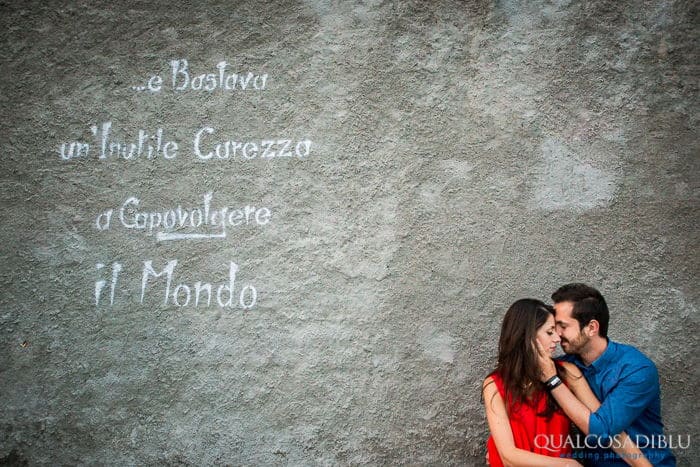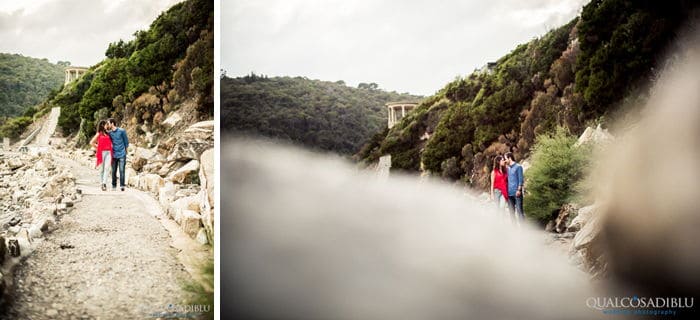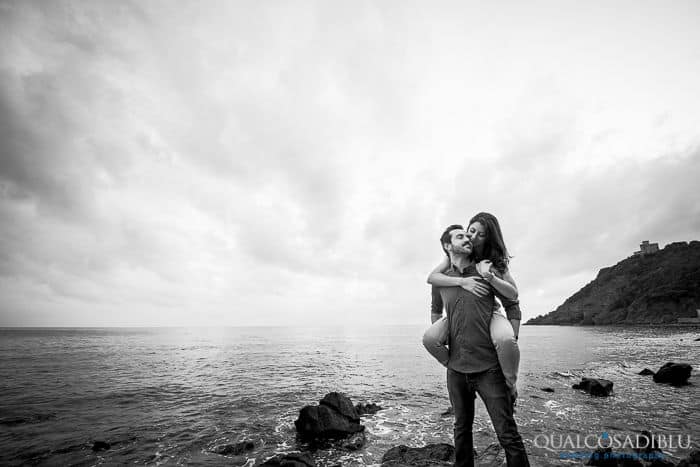 Photographing a future couples as Simona and Andrea was a pleasure, two handsome guys nice and helpful to be immortalized by our cameras!
They chose to be photographed in the Square of Miracles in Pisa because this place has a very special meaning for them, also in Pisa they met for the first time.The light was one of the best with the time of the late afternoon of the spring / summer so we were able to exploit the best condition!After making some shots in Pisa we went to sea and precisely in Quercianella, a small but typical seaside resort in the nearest of Livorno.
It could not have been a more apt choice! 🙂 Look at some pictures of their service, what do you think?
PREVIOUS POST
NEXT POST