Intimate Wedding at Eros Santorini – Jenny & Fanis | Inspiration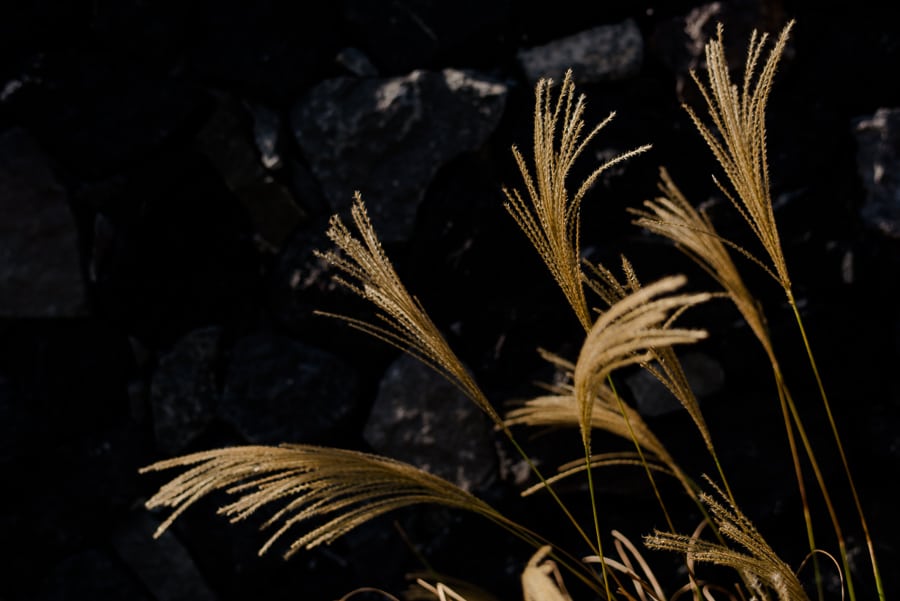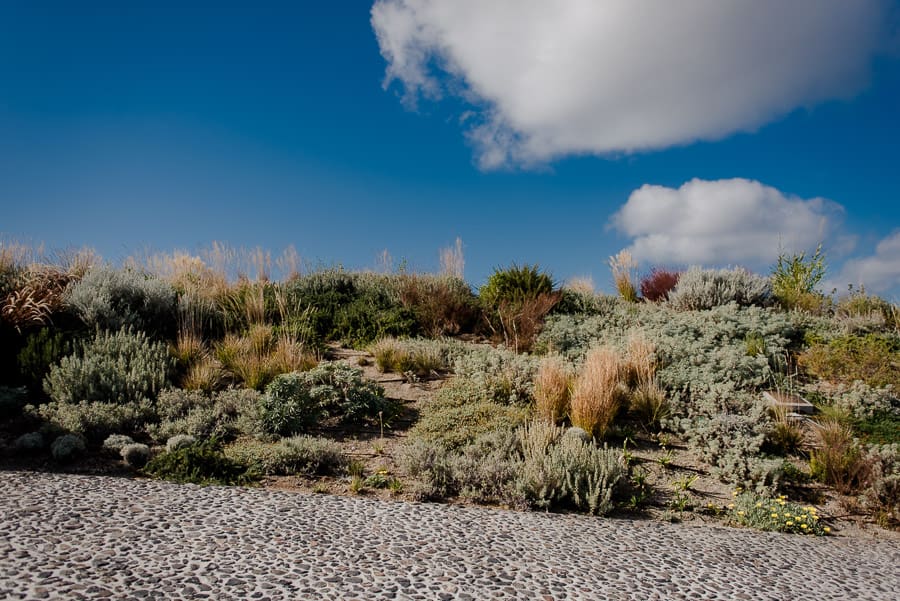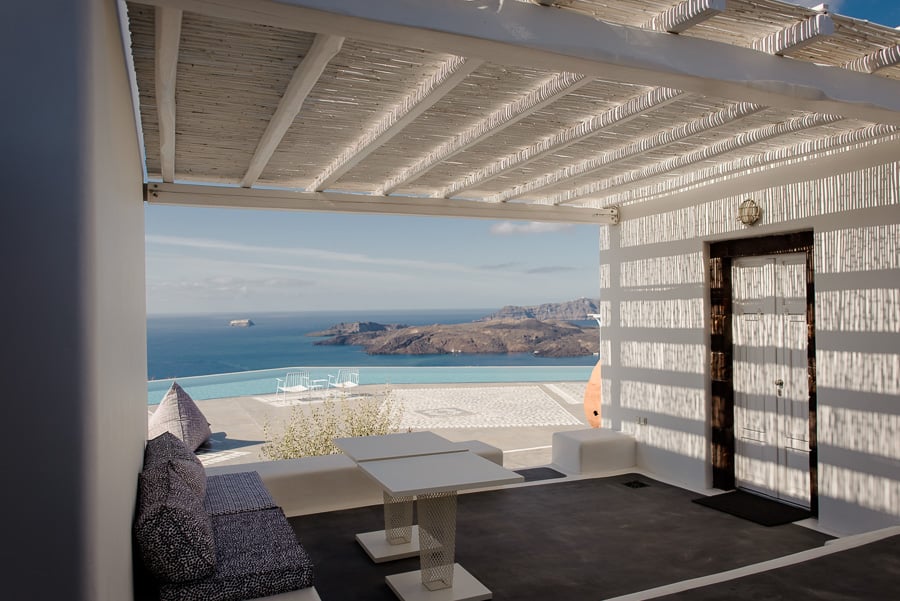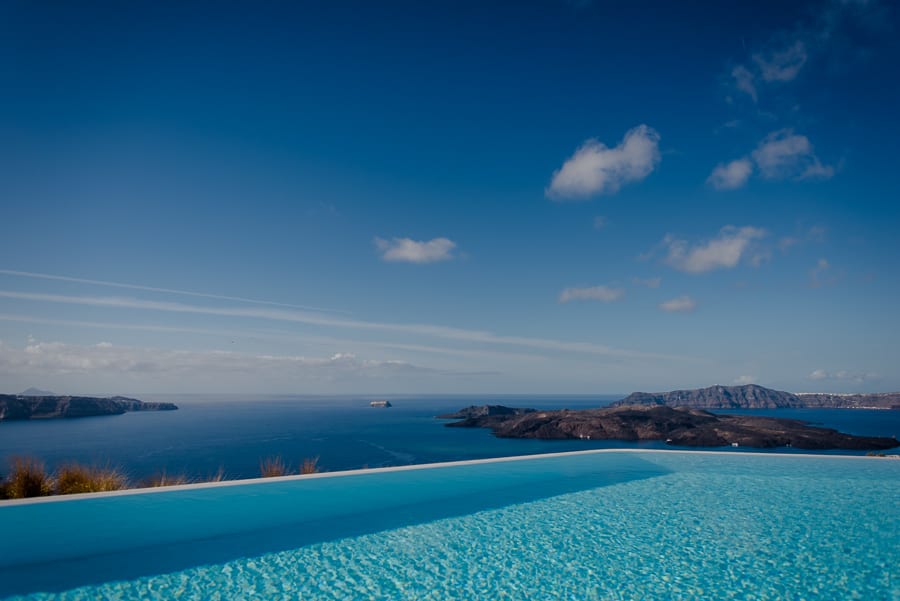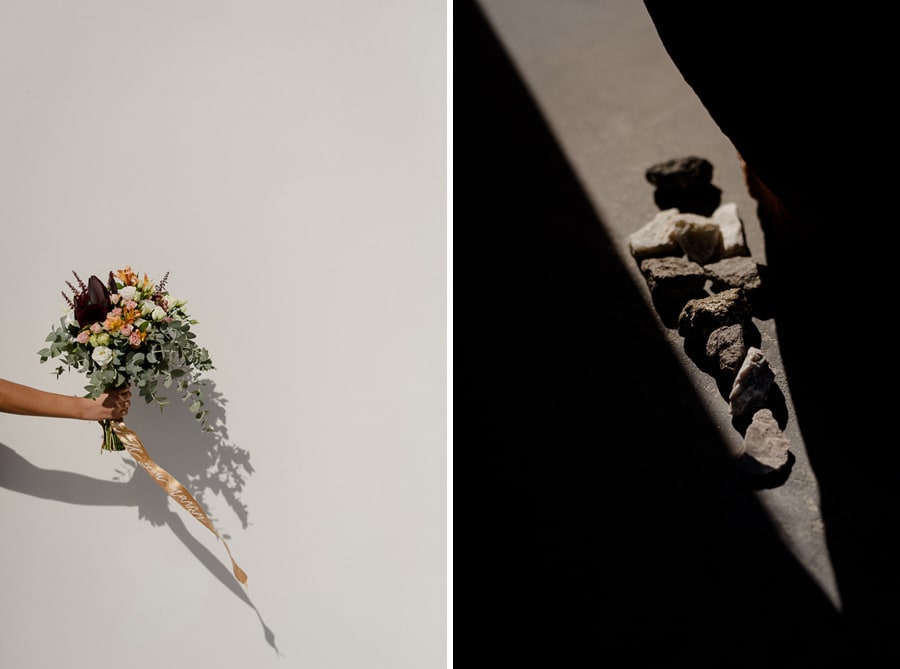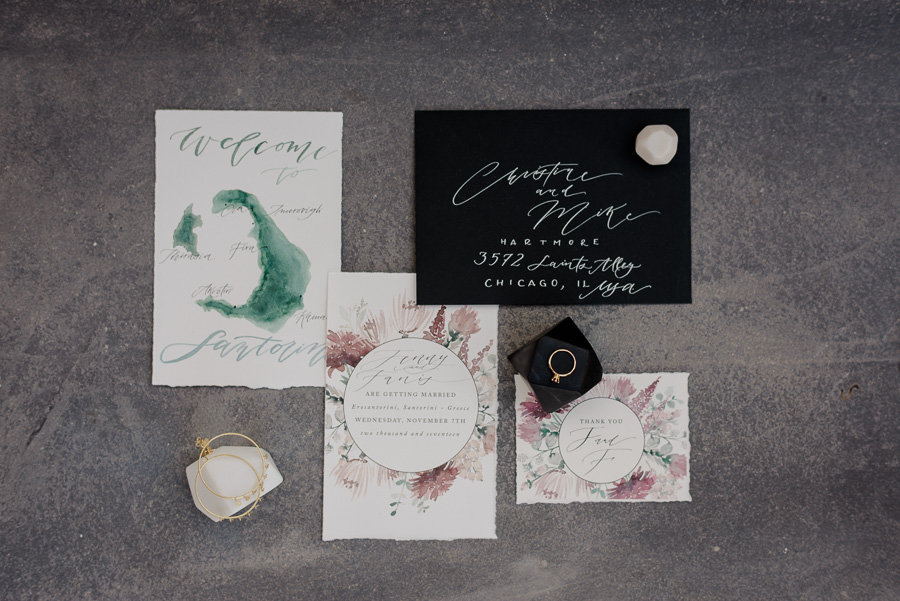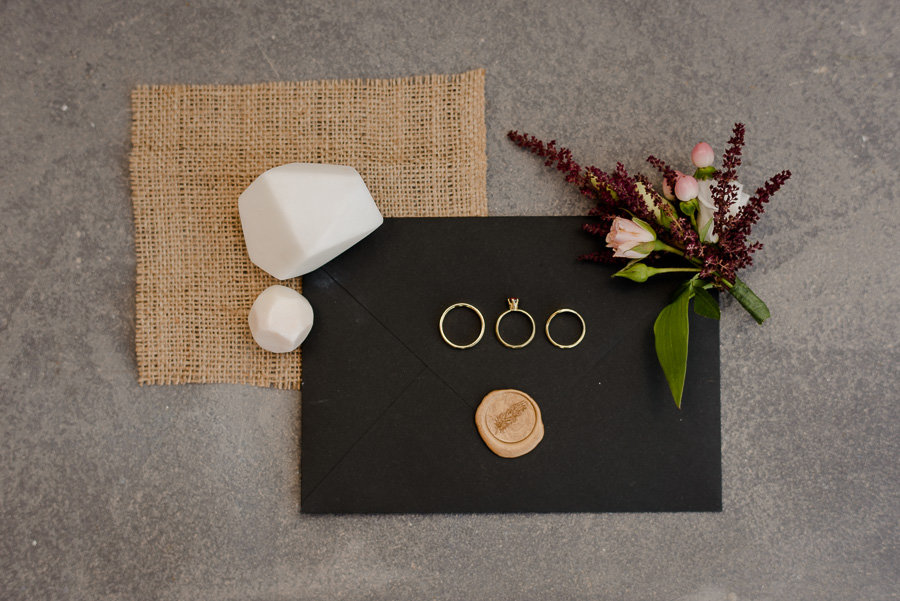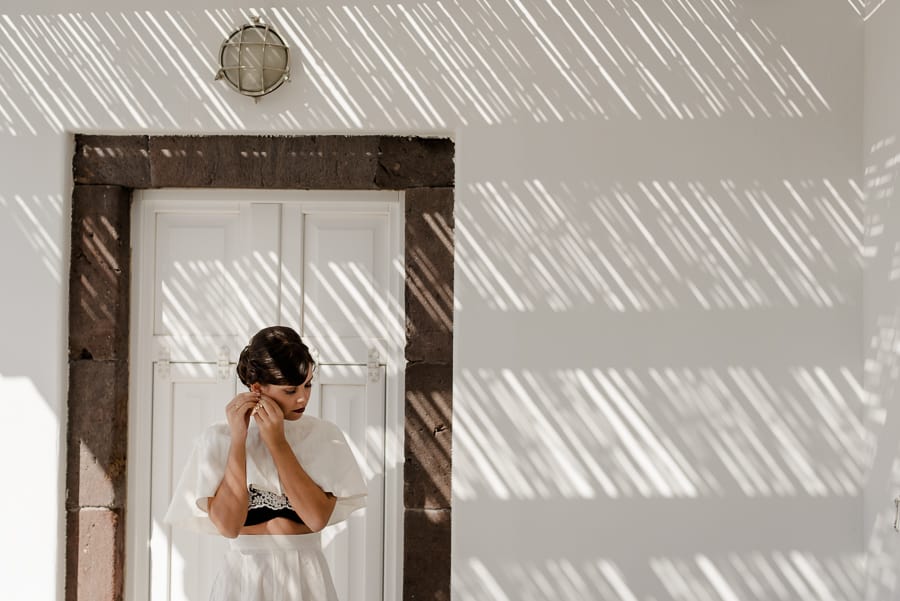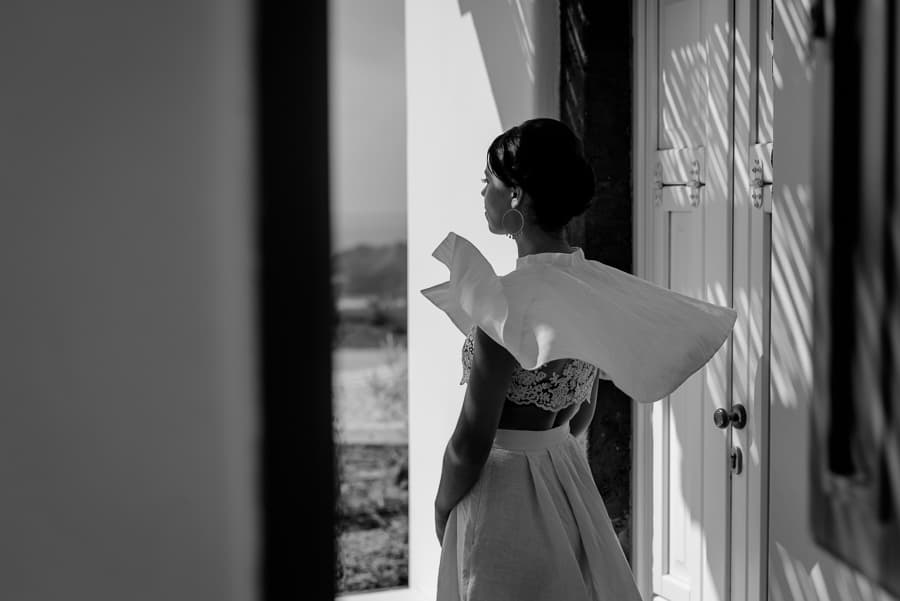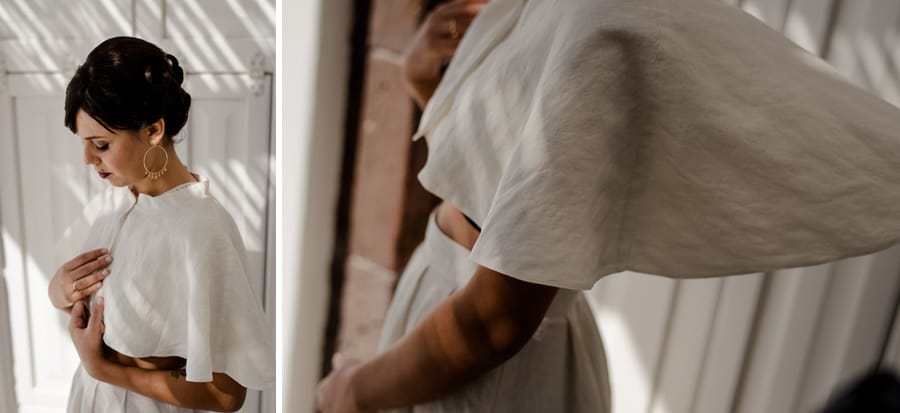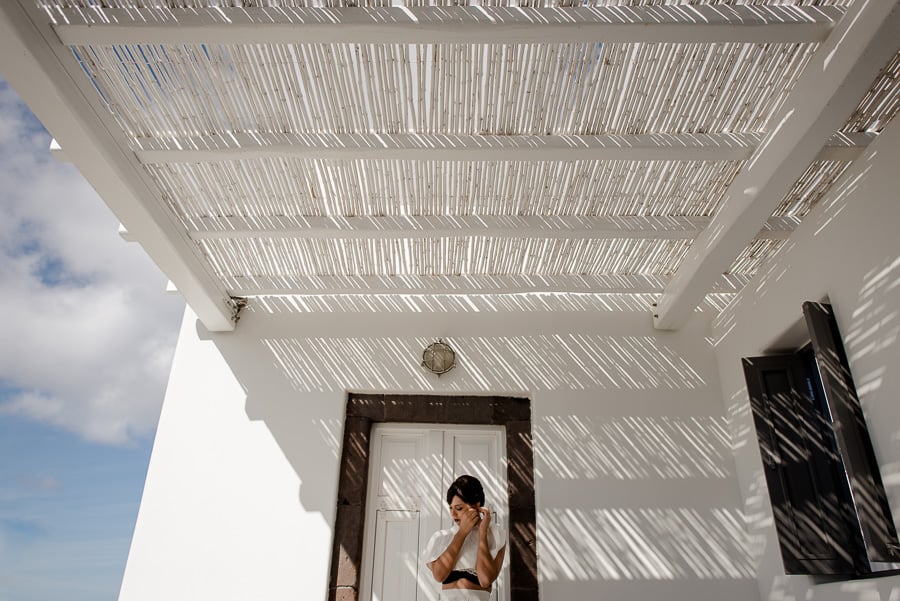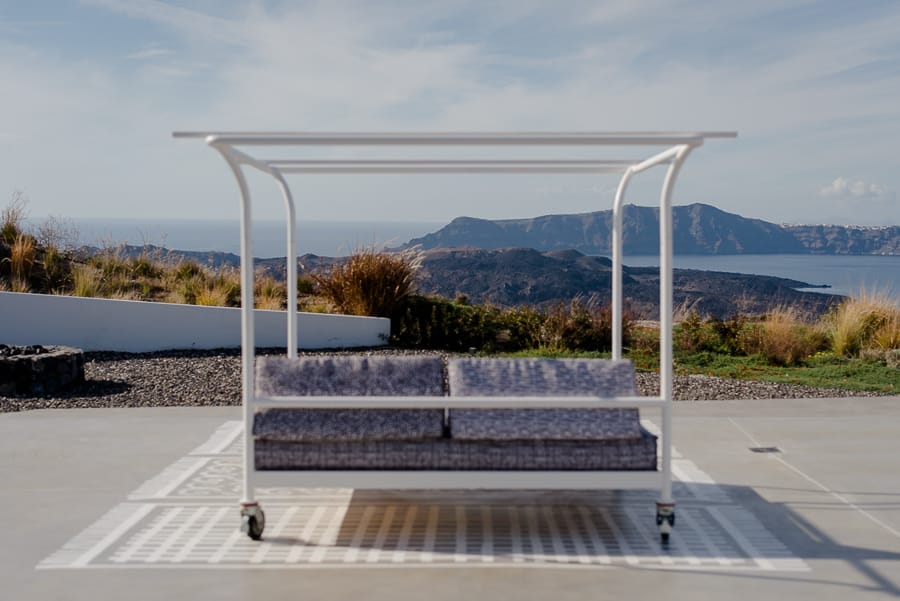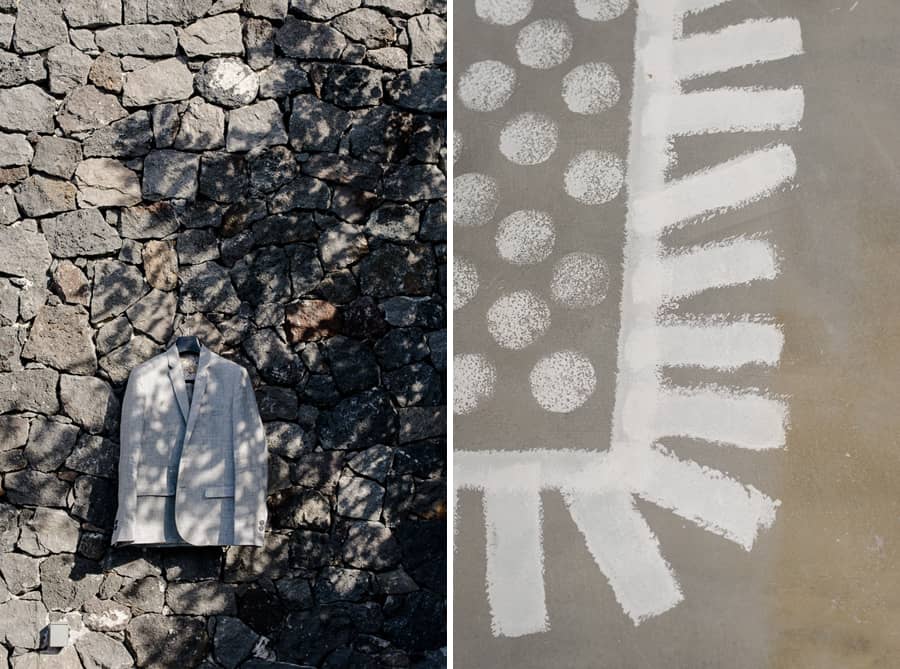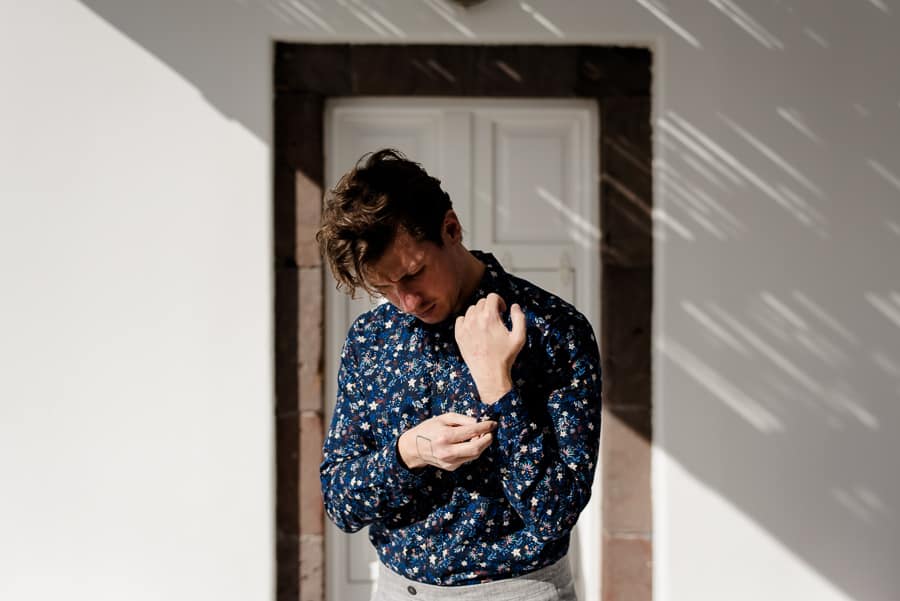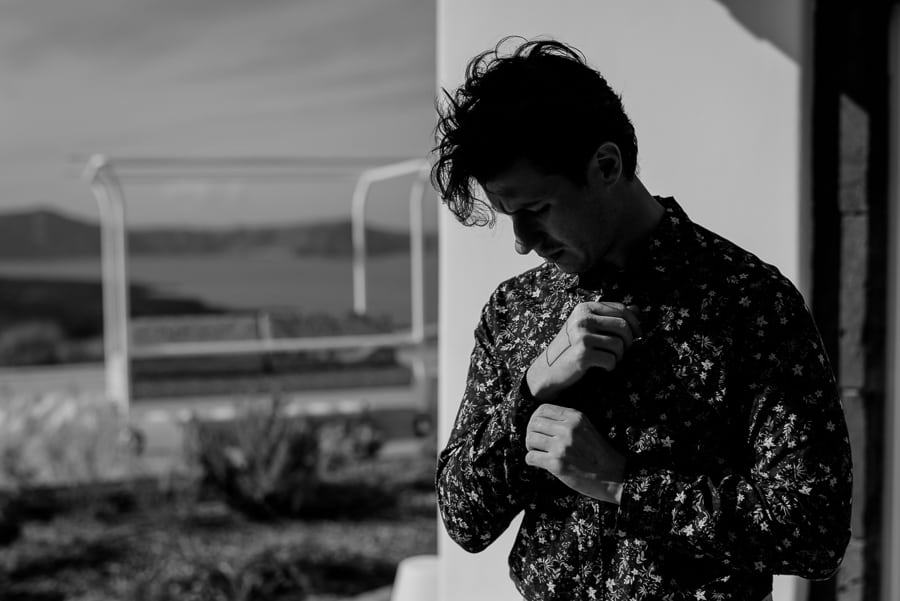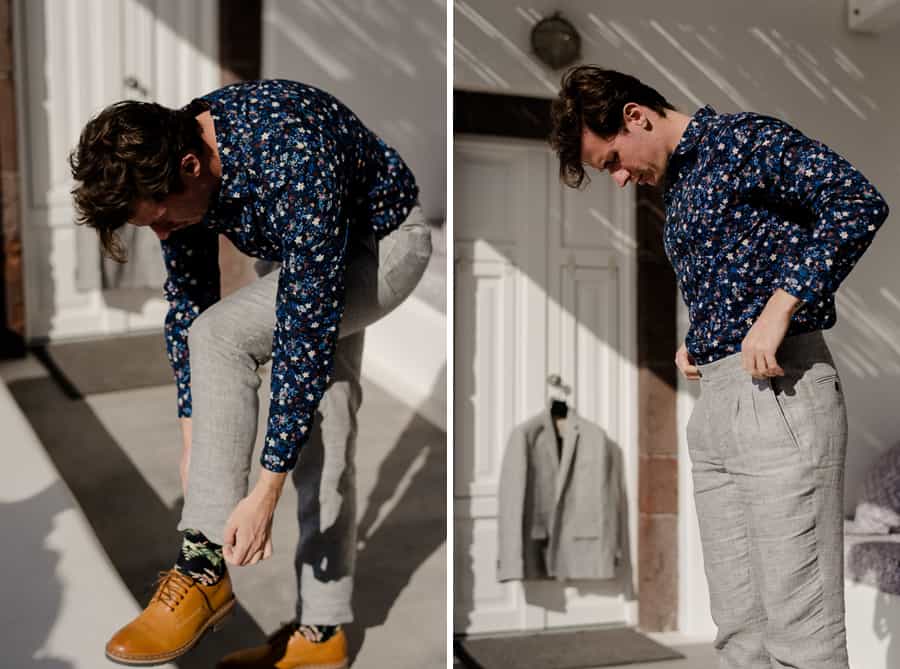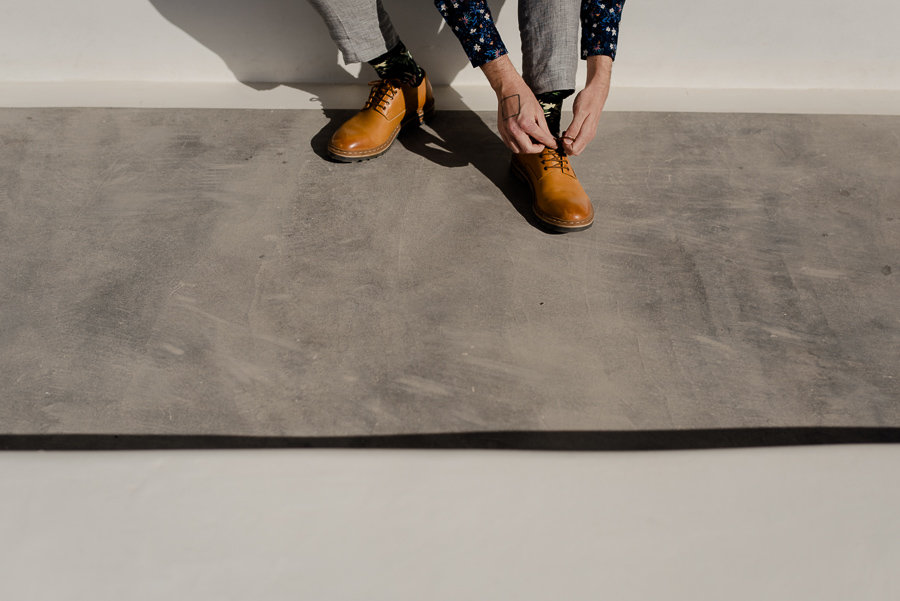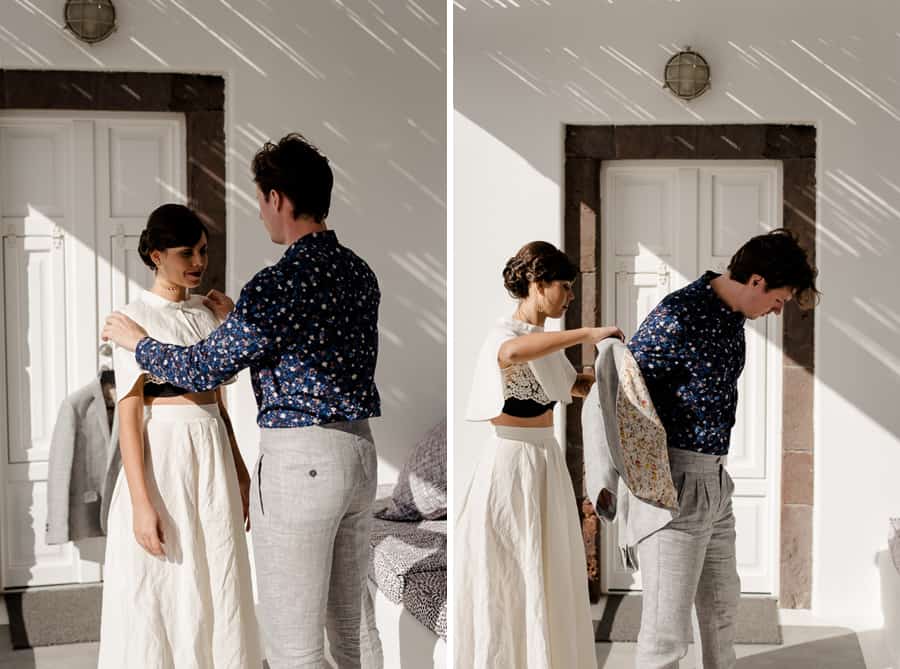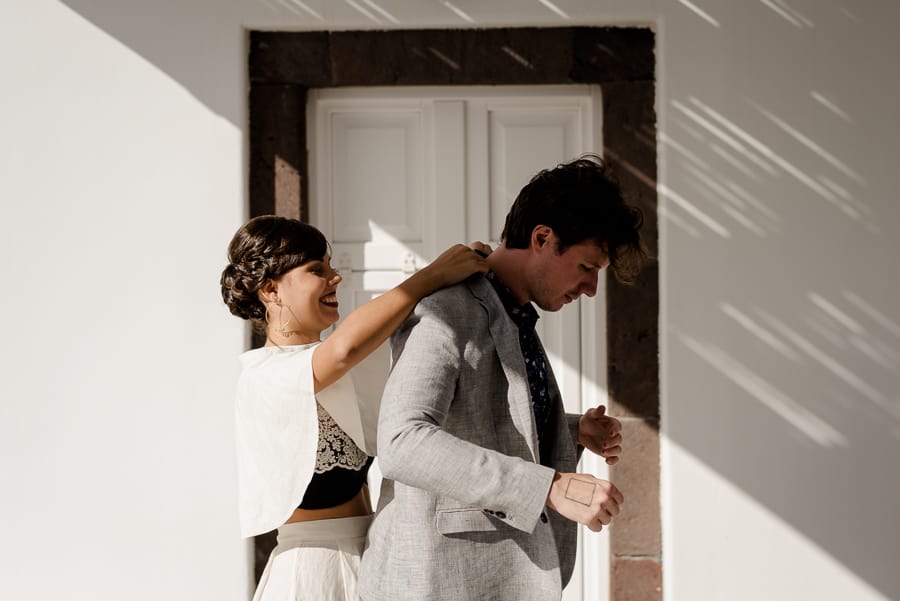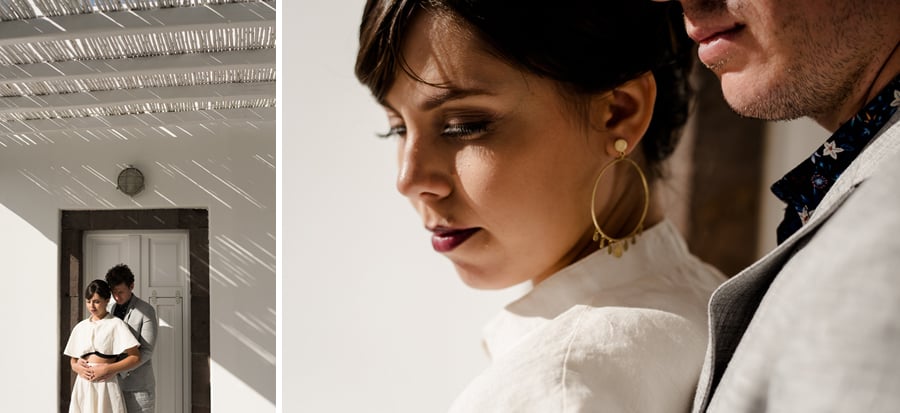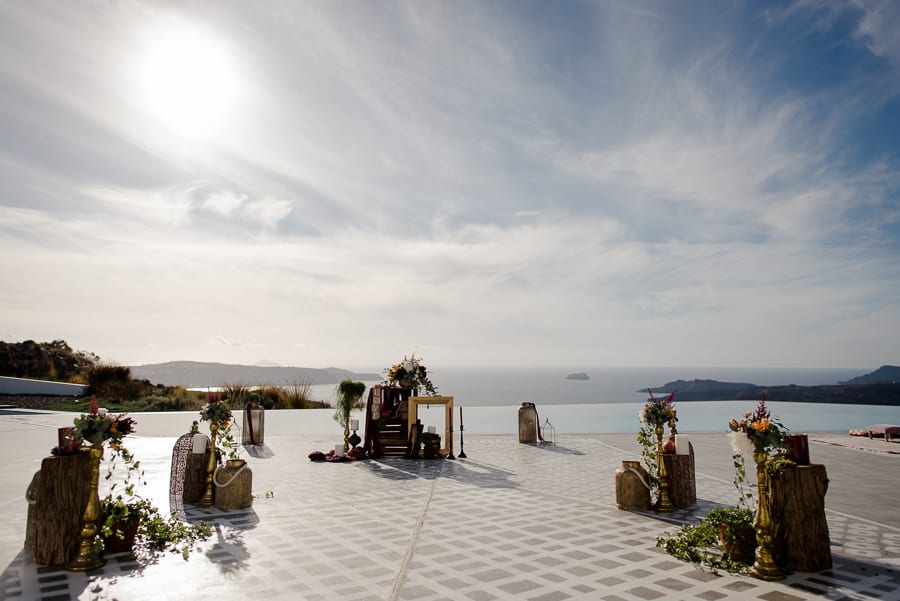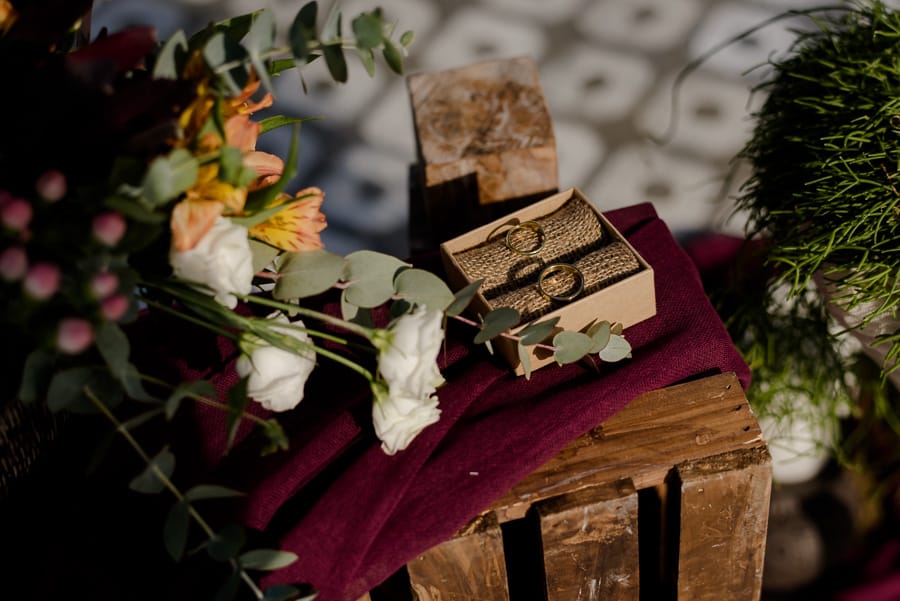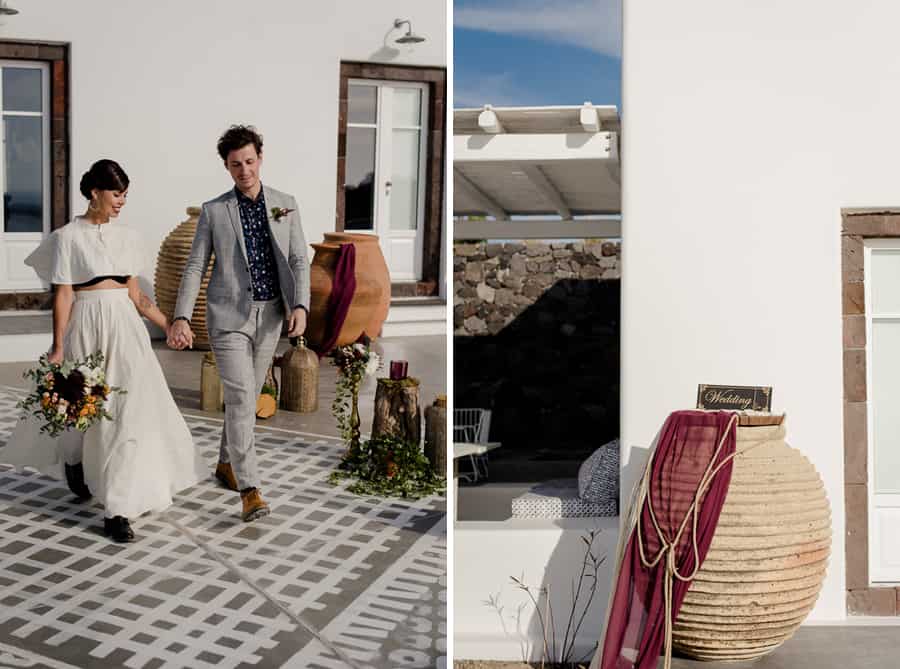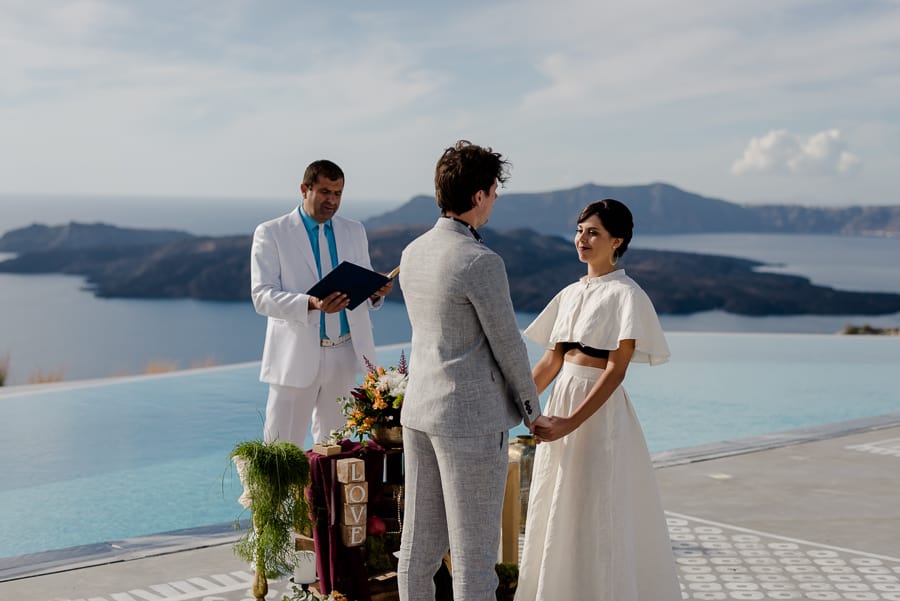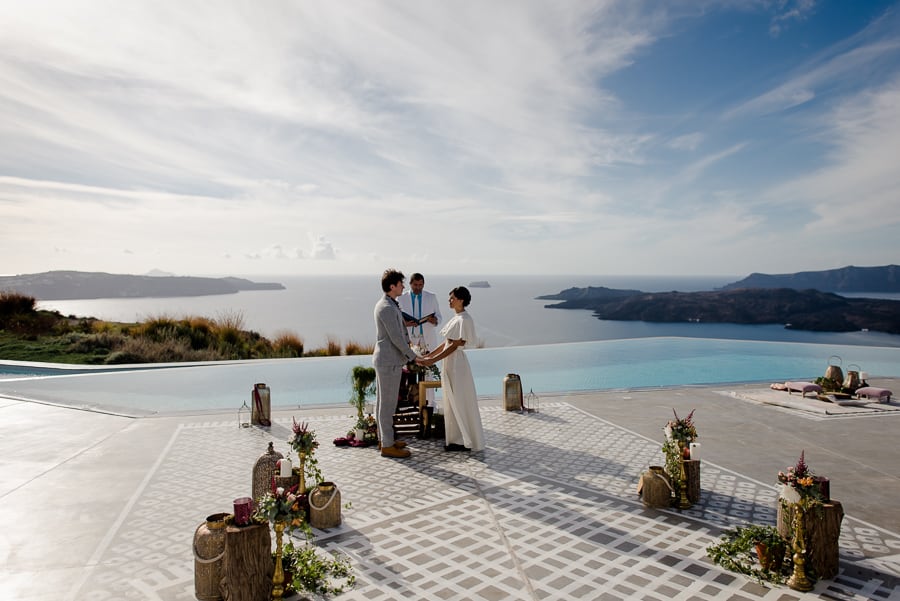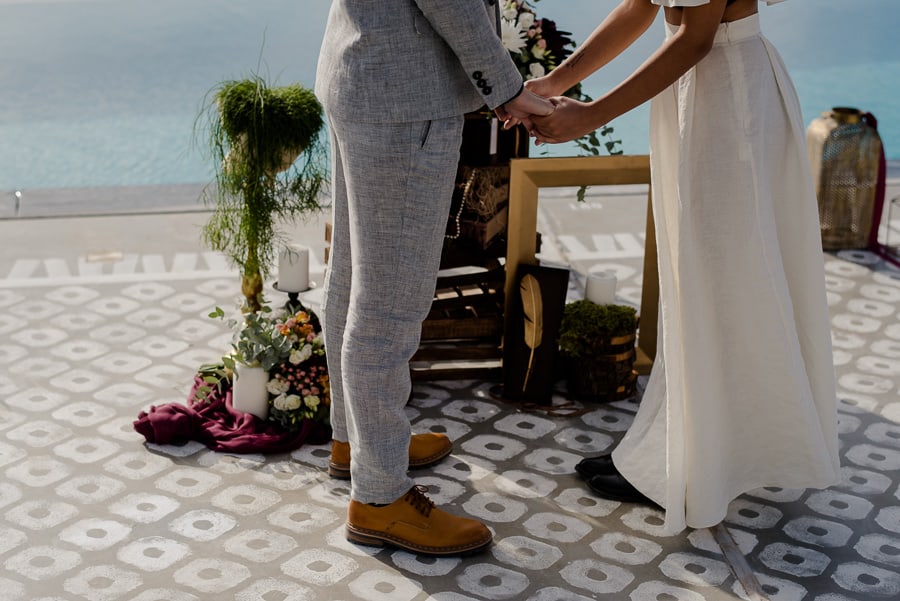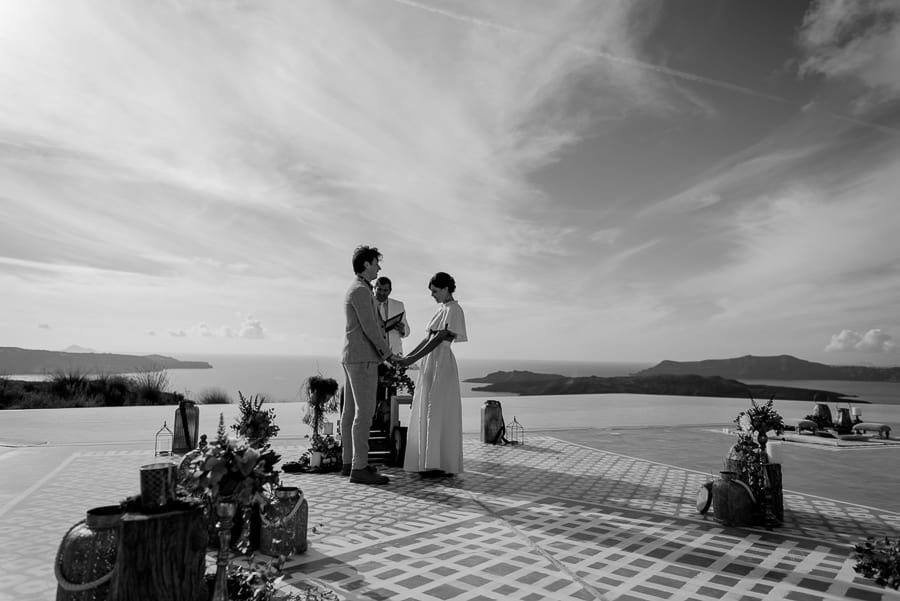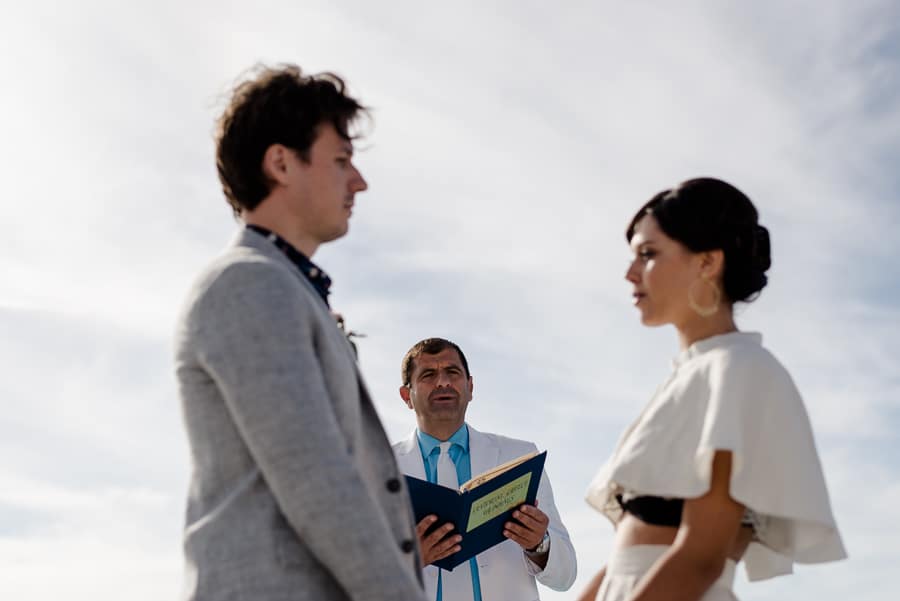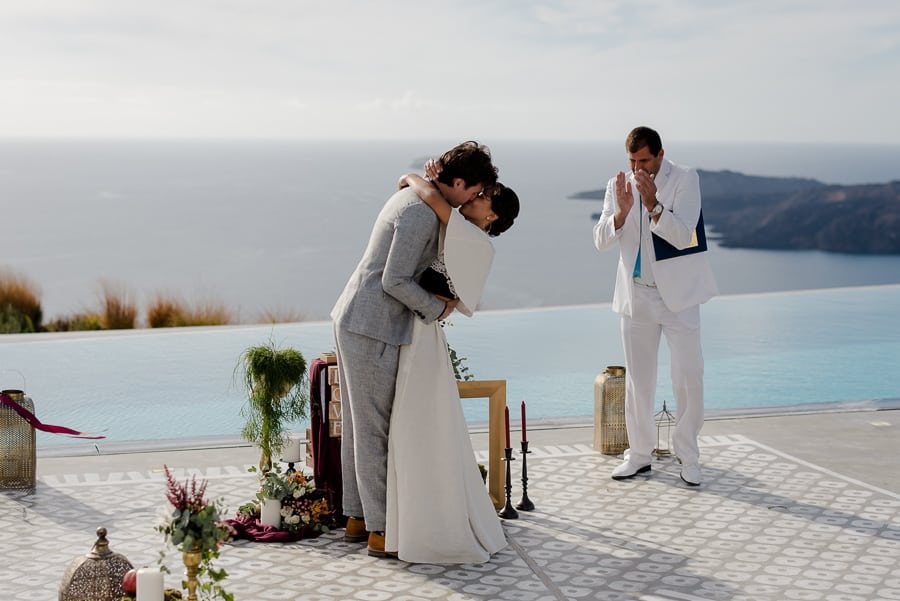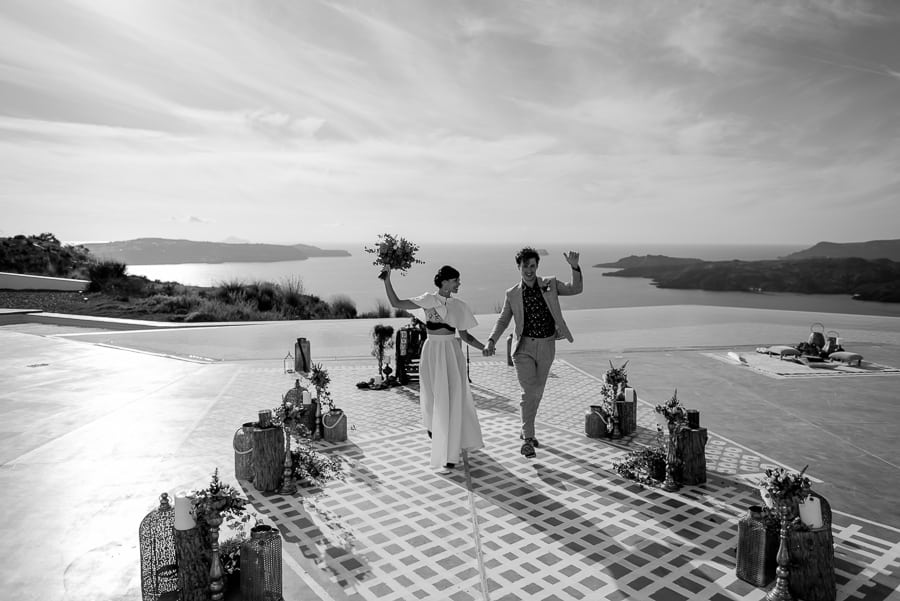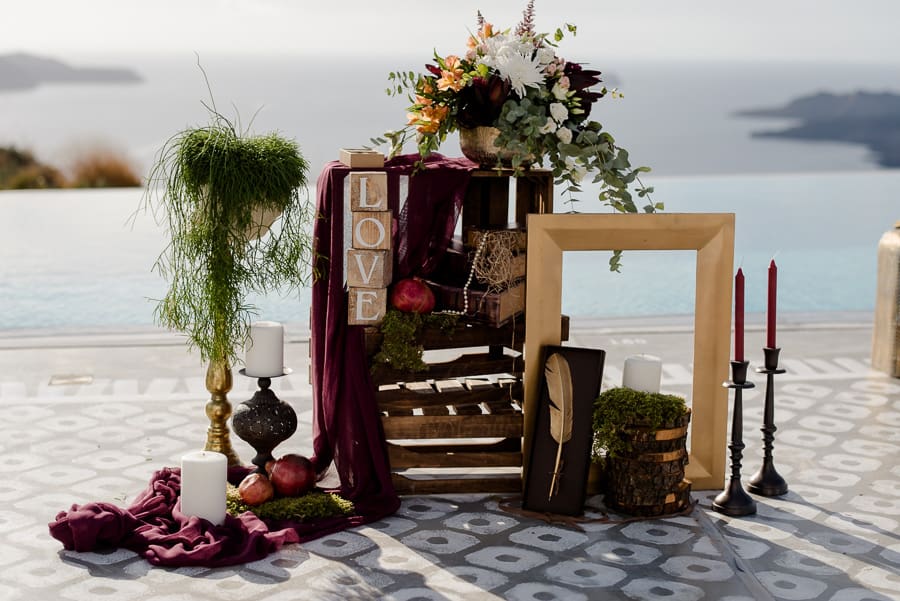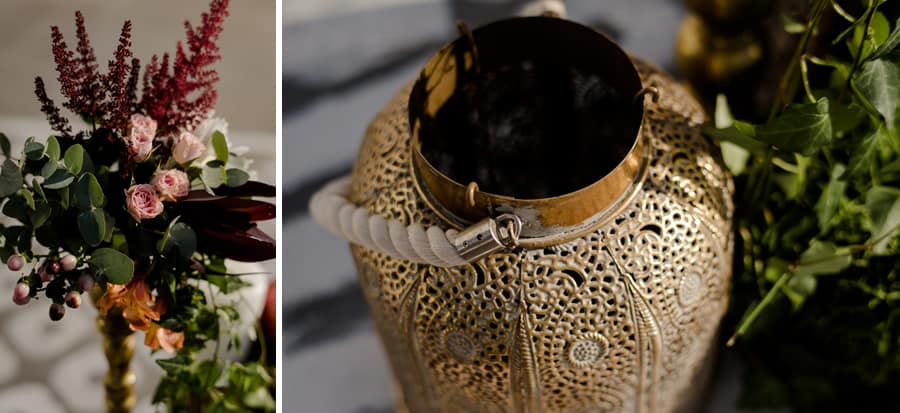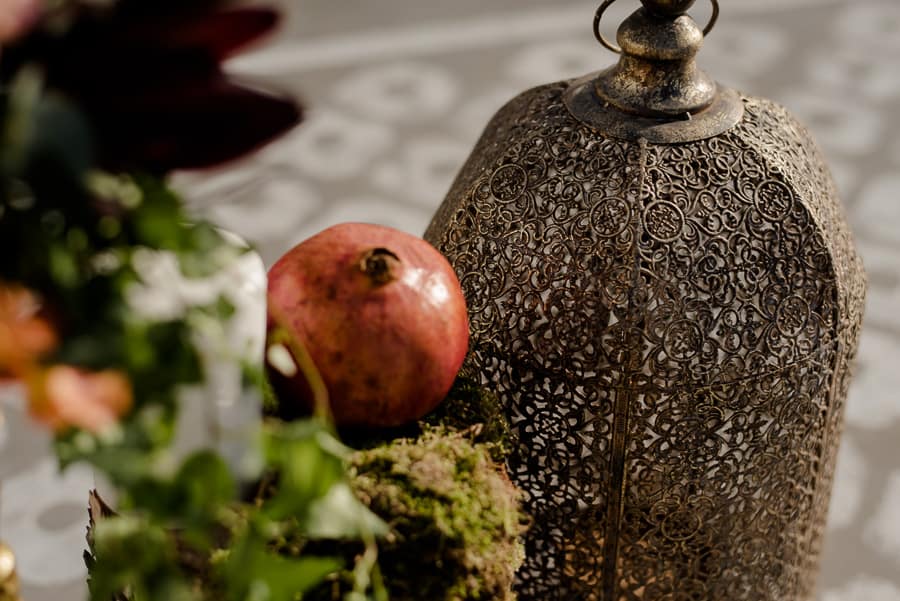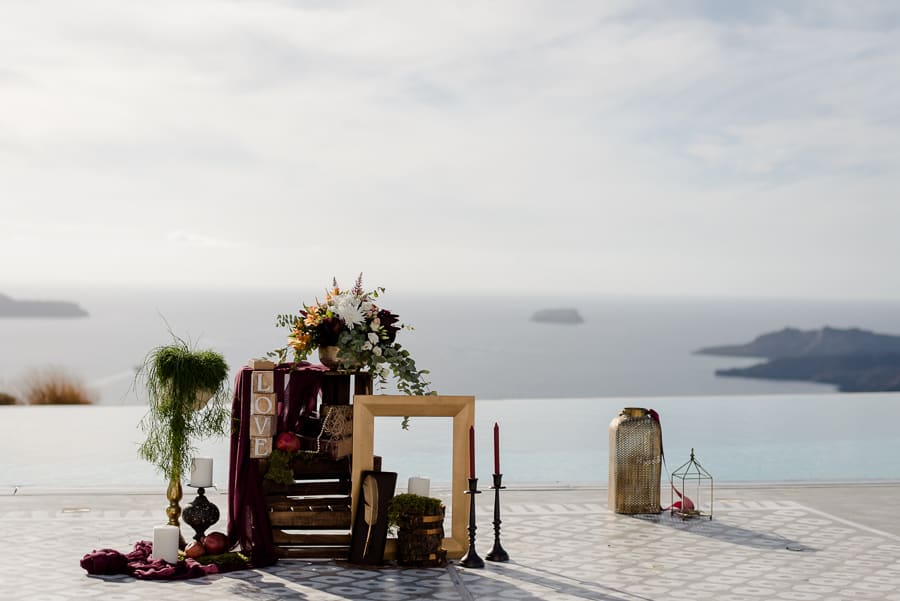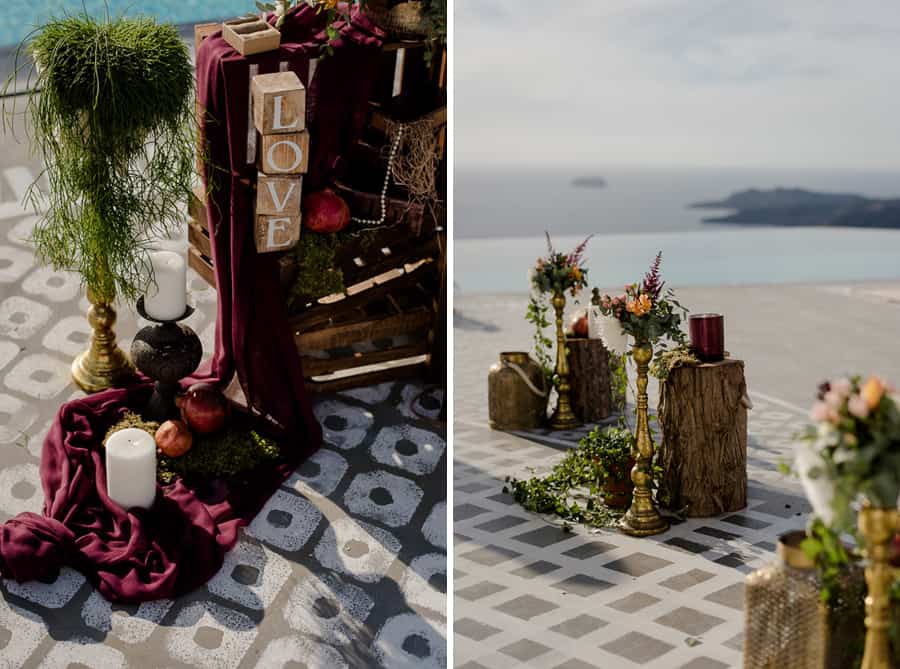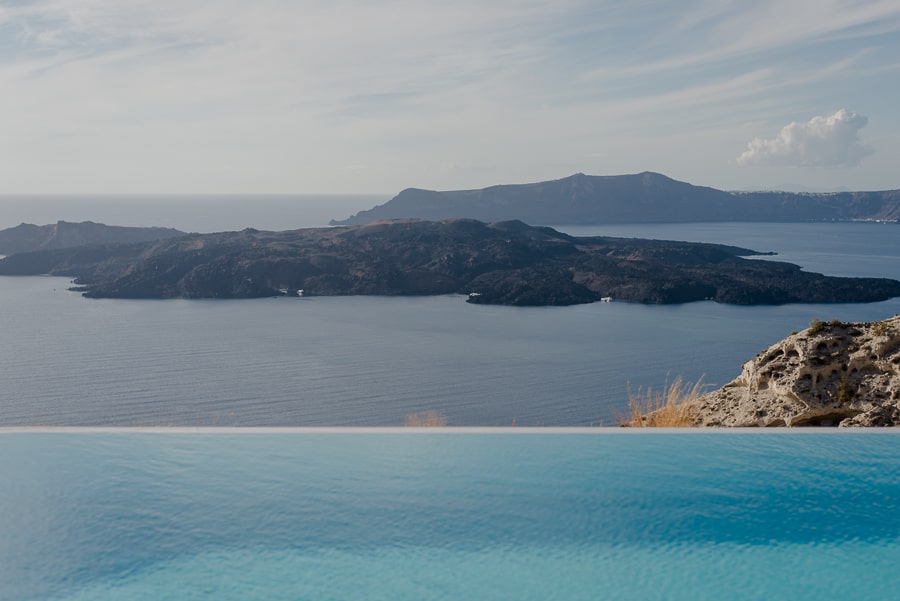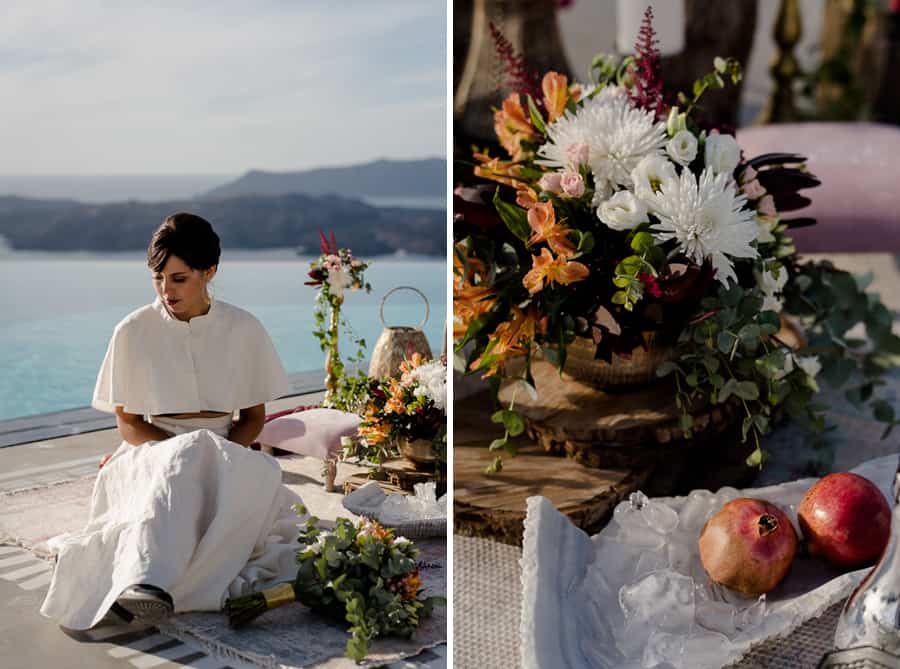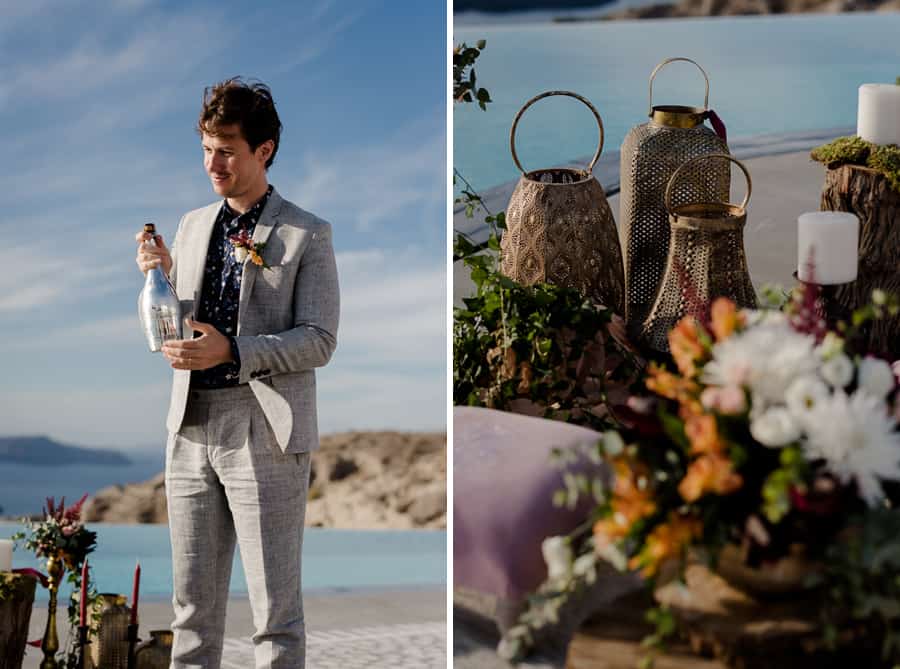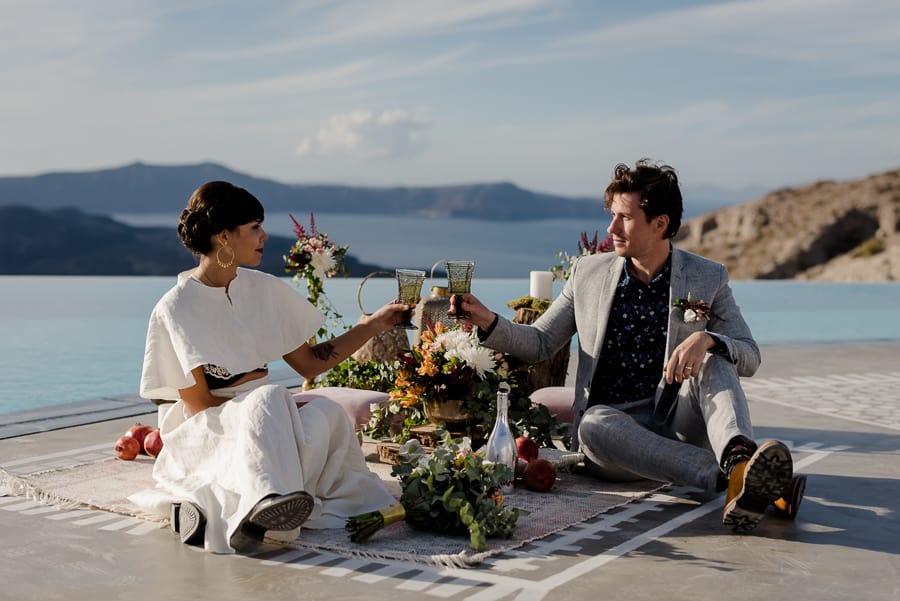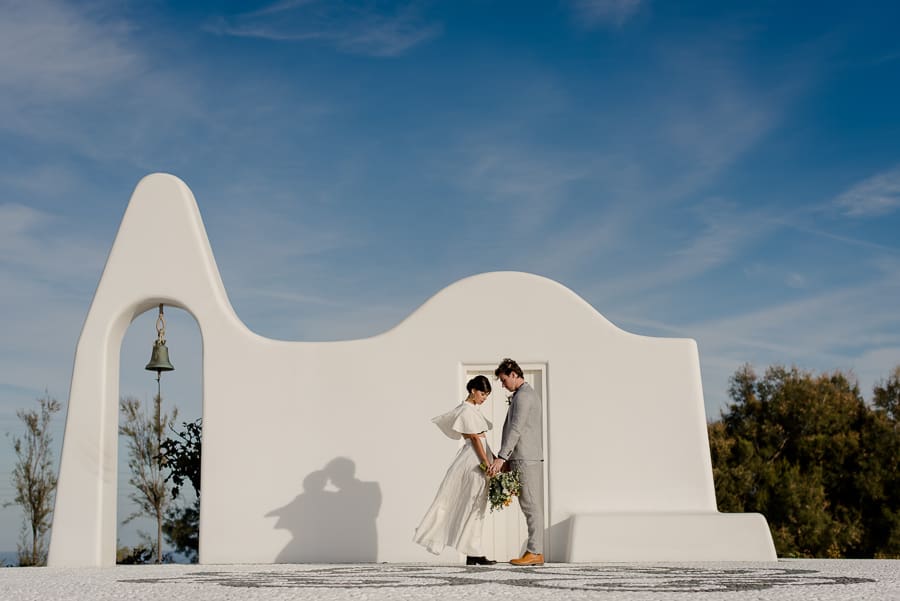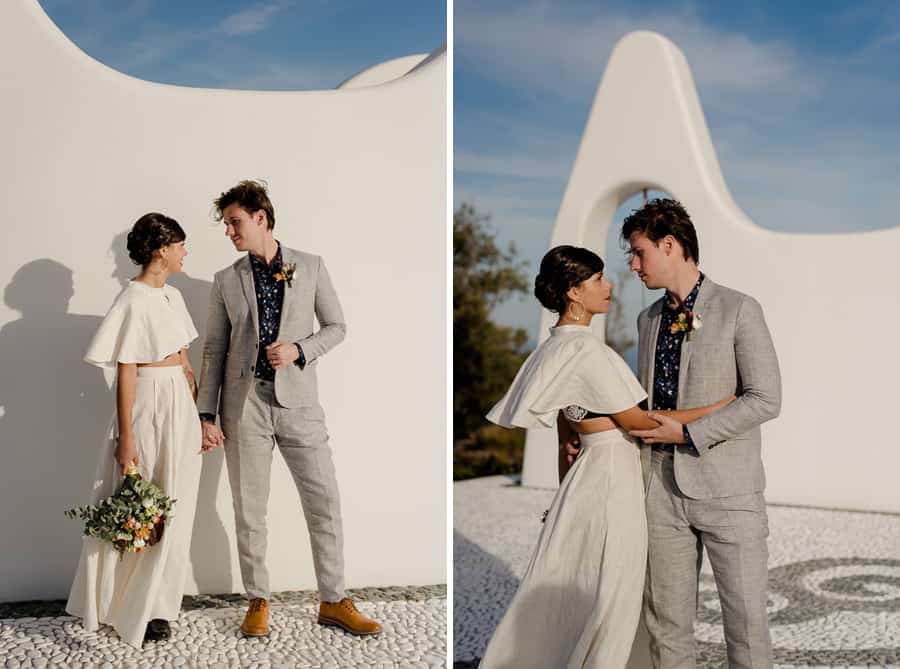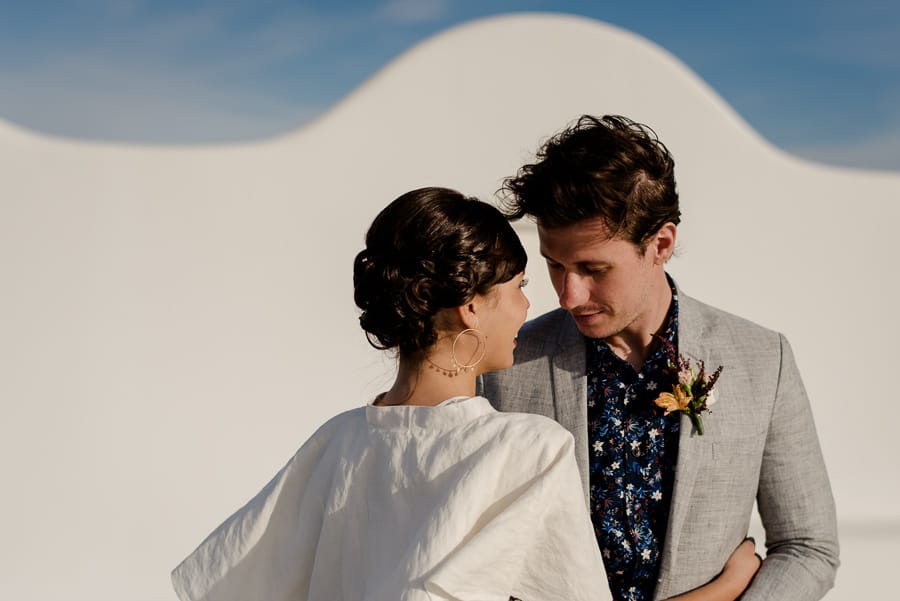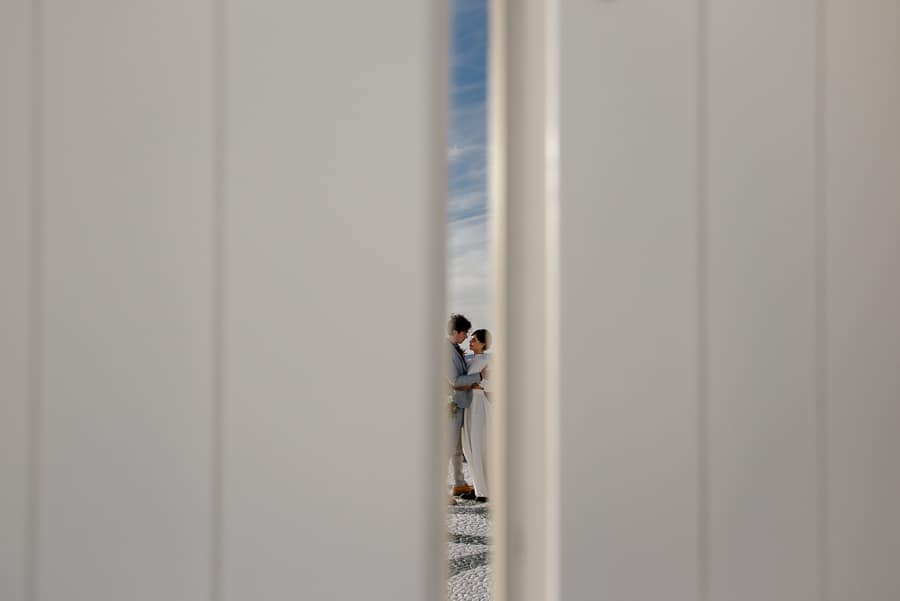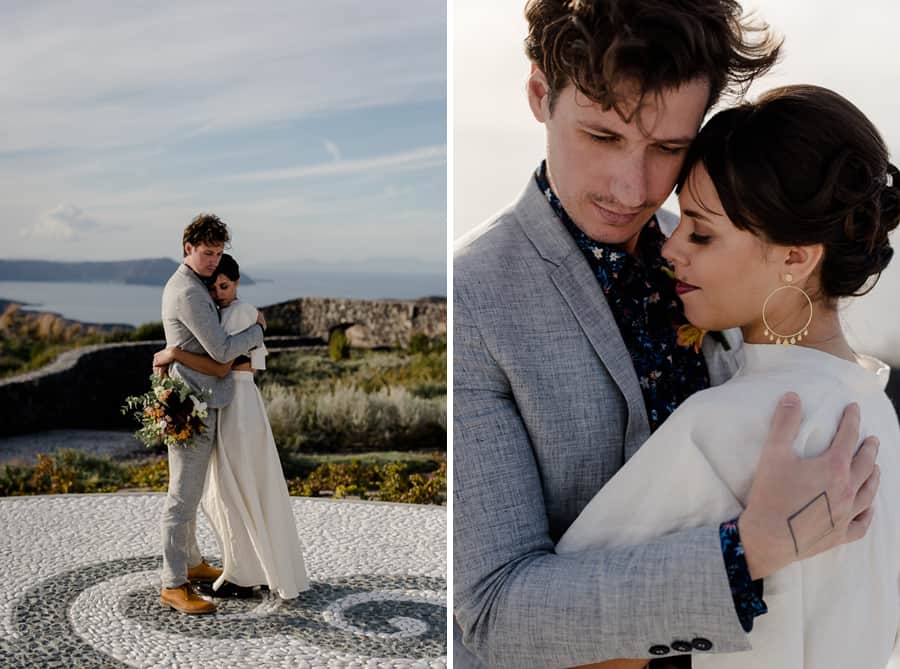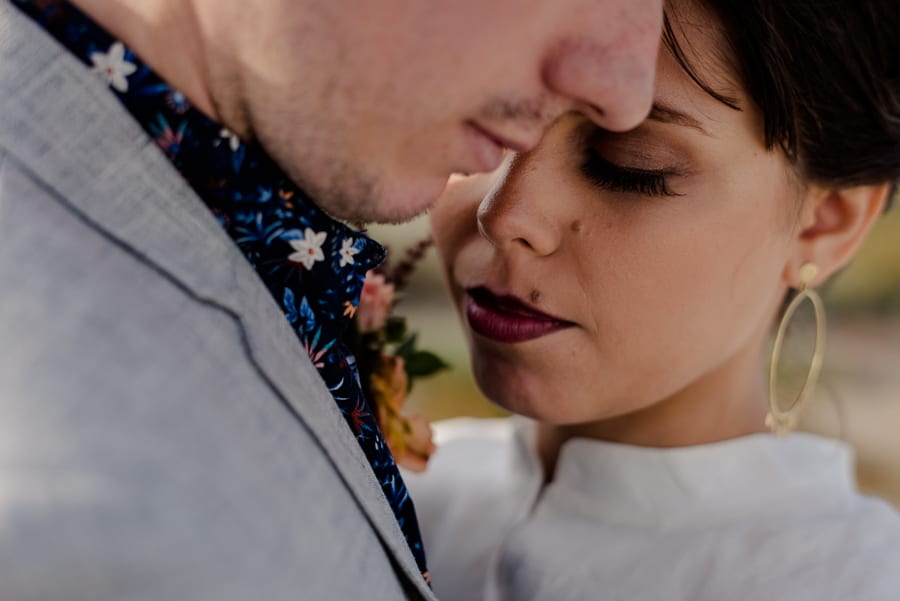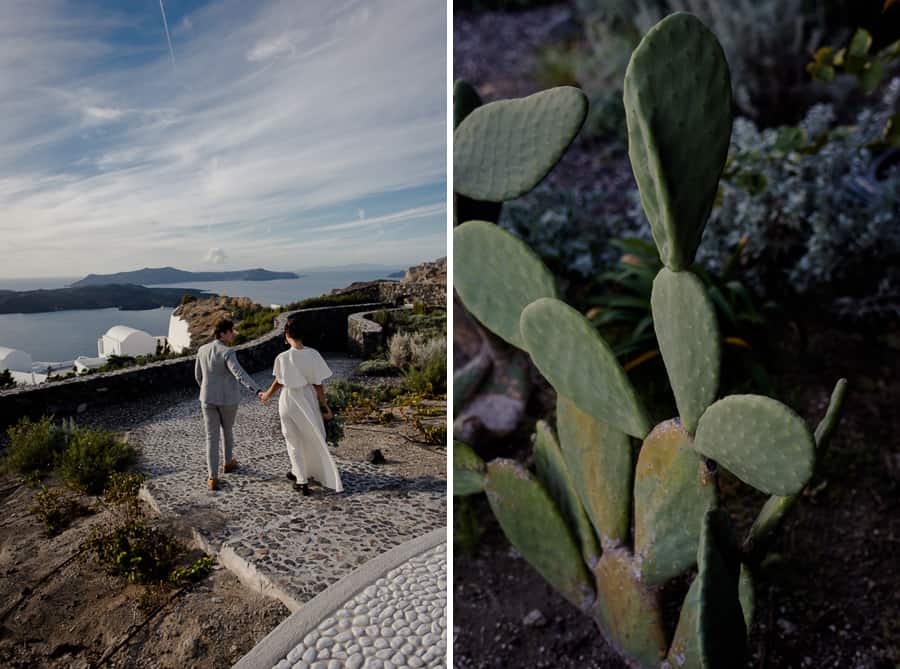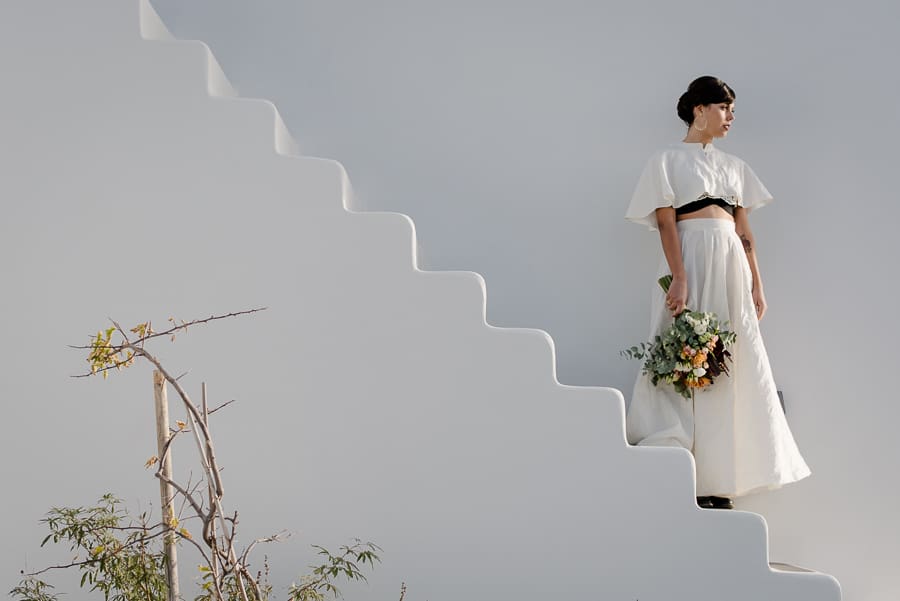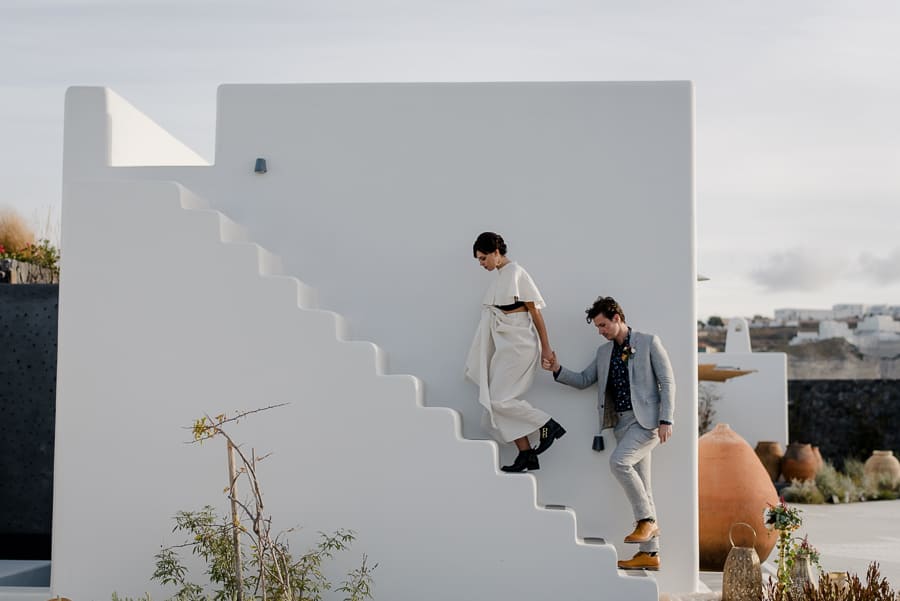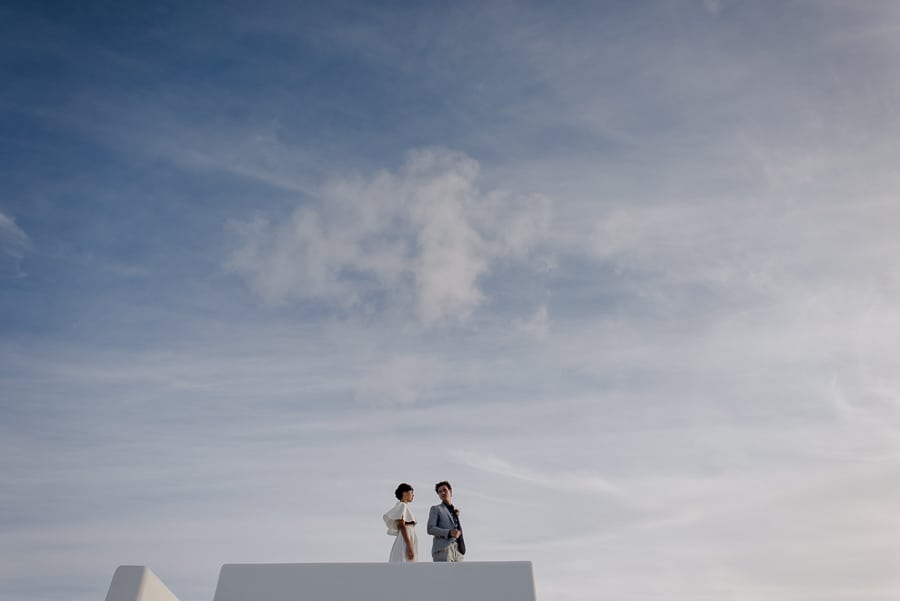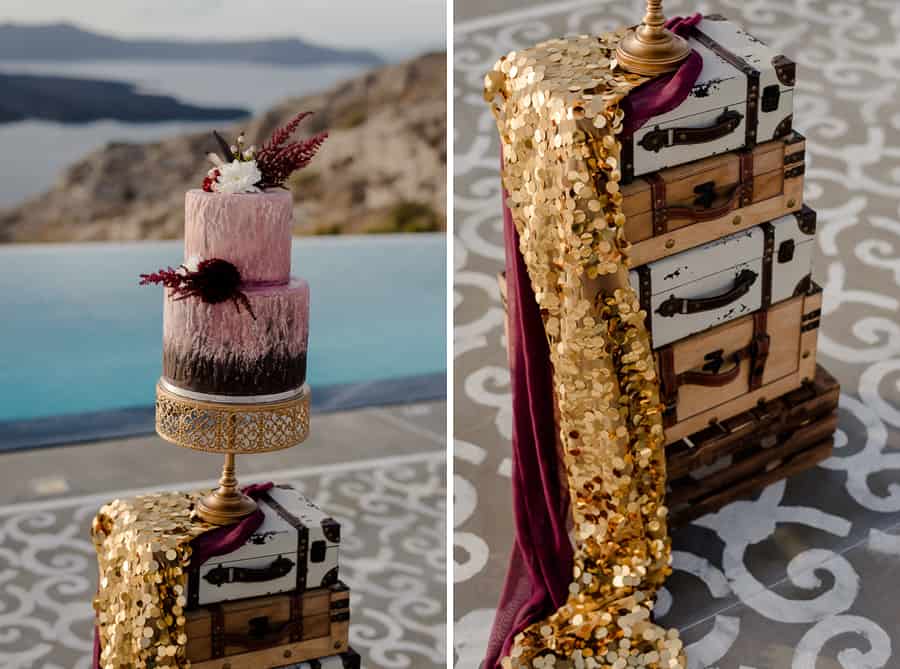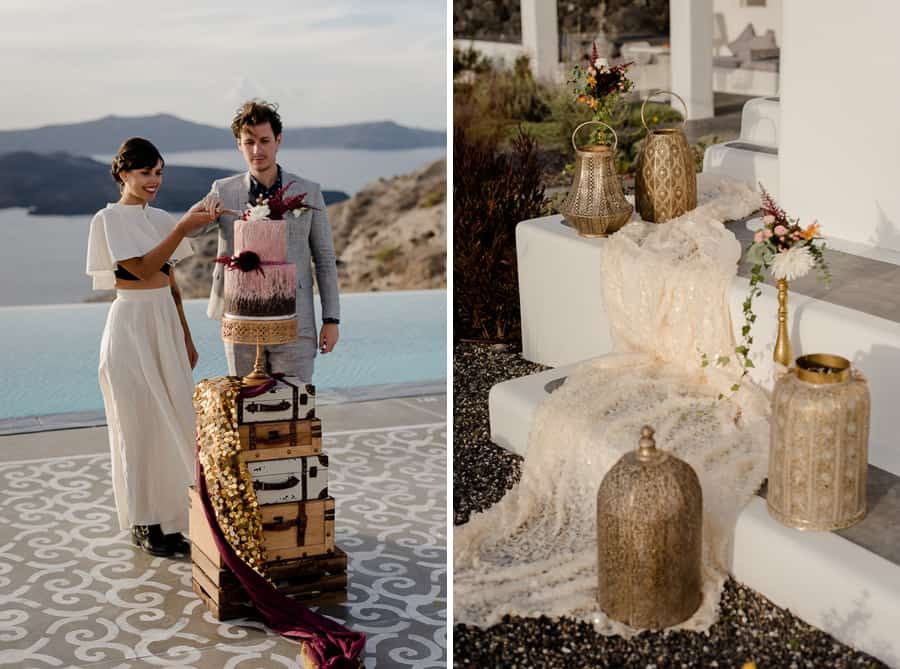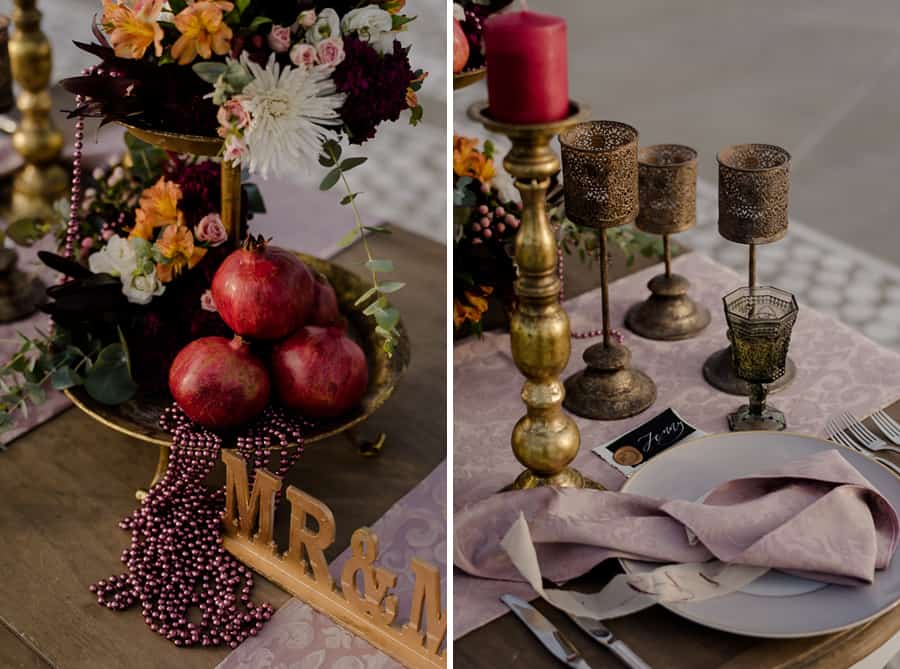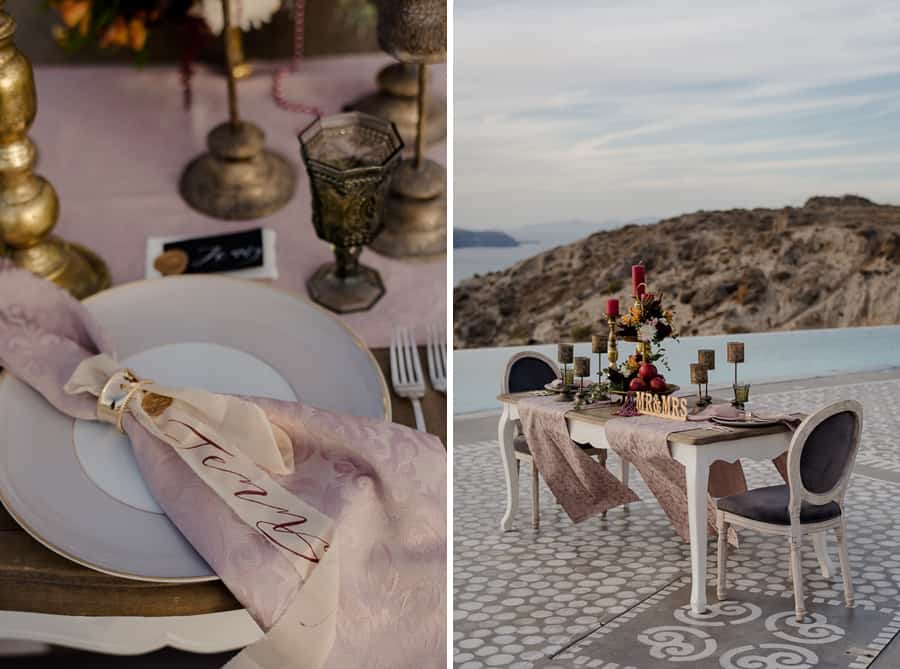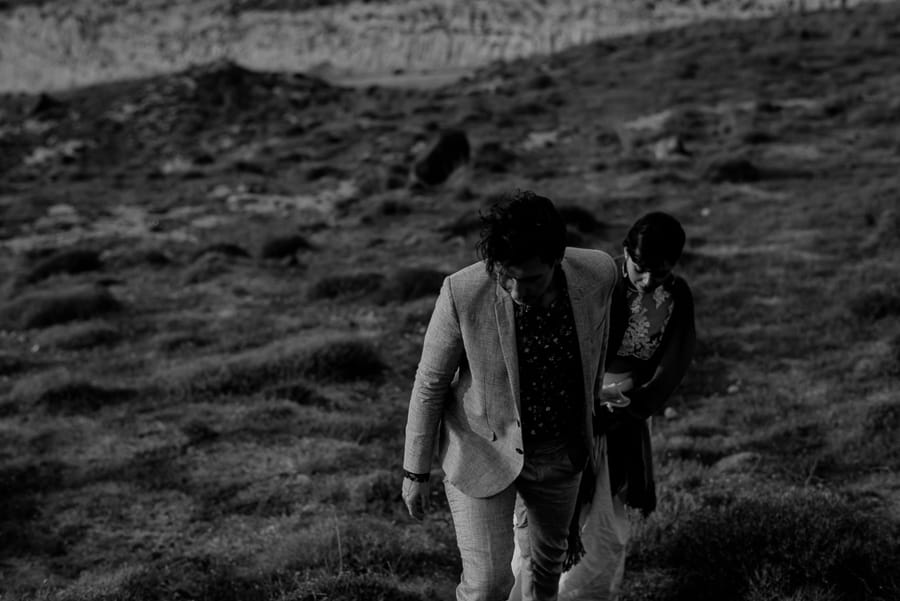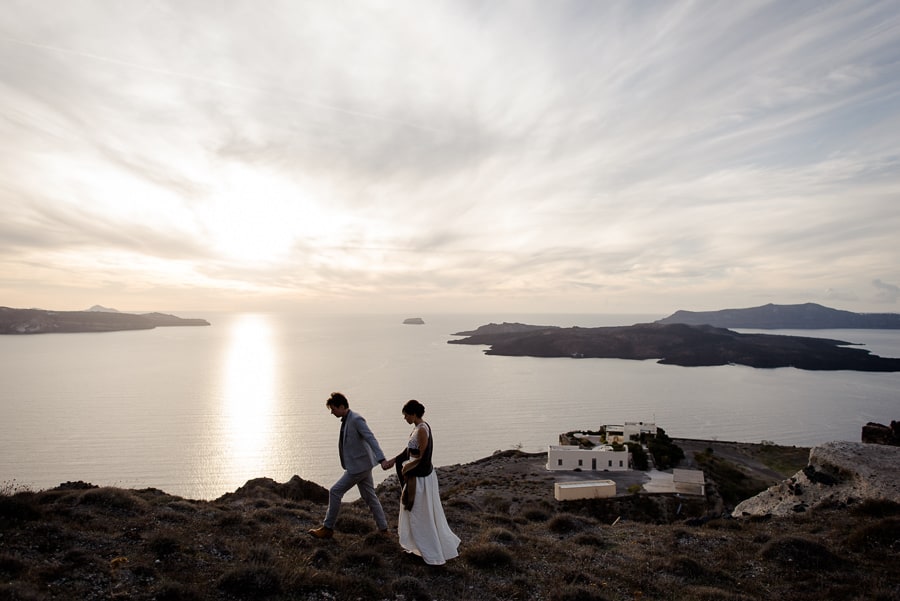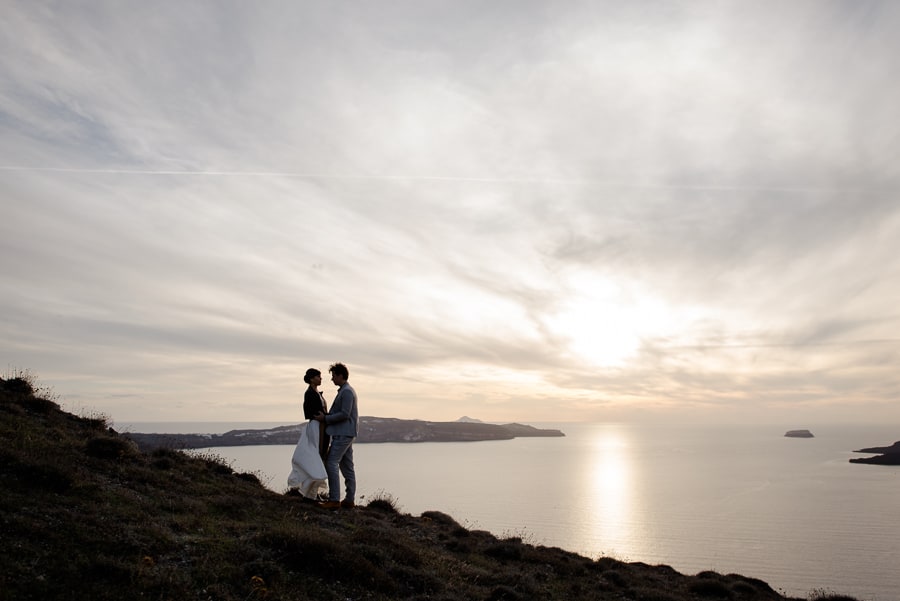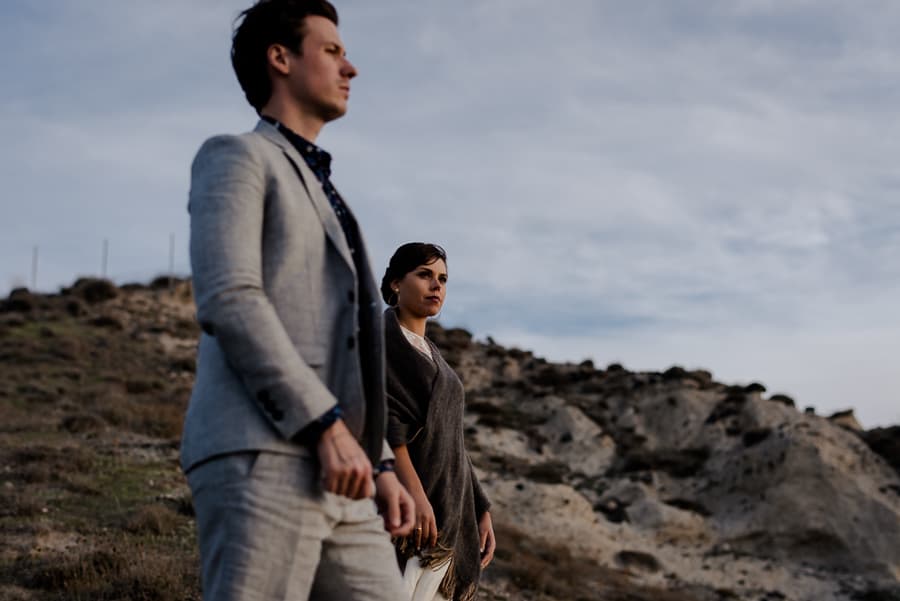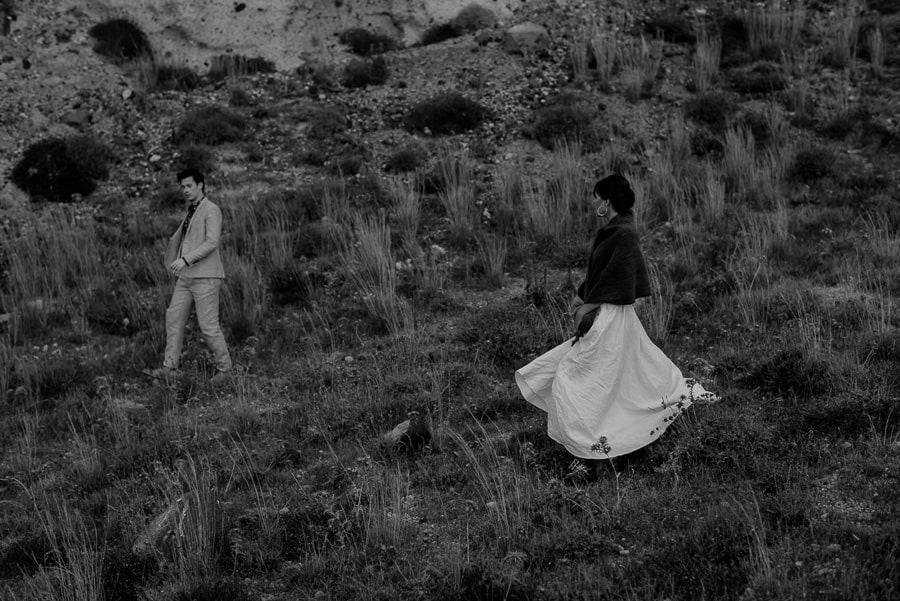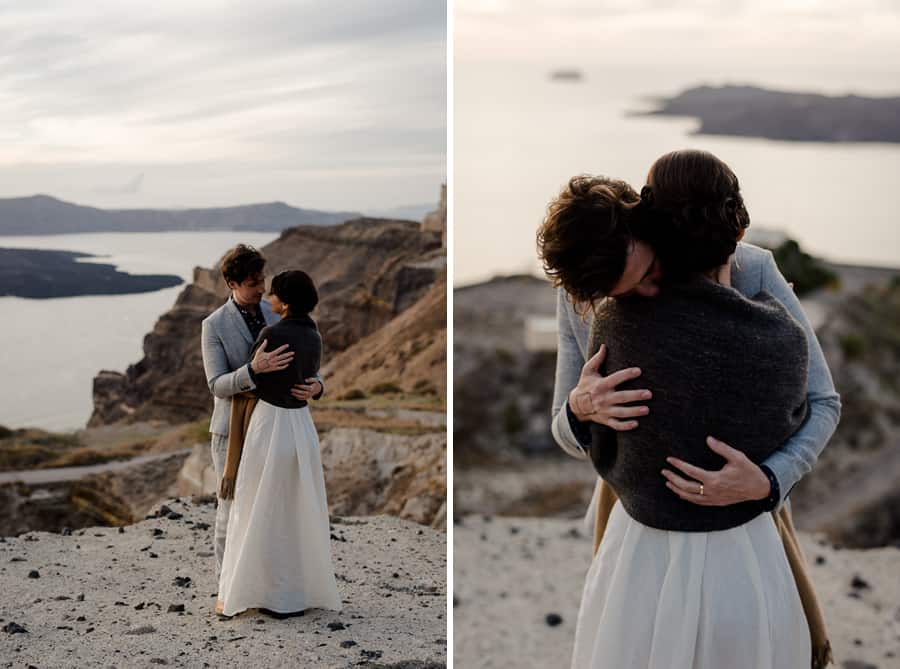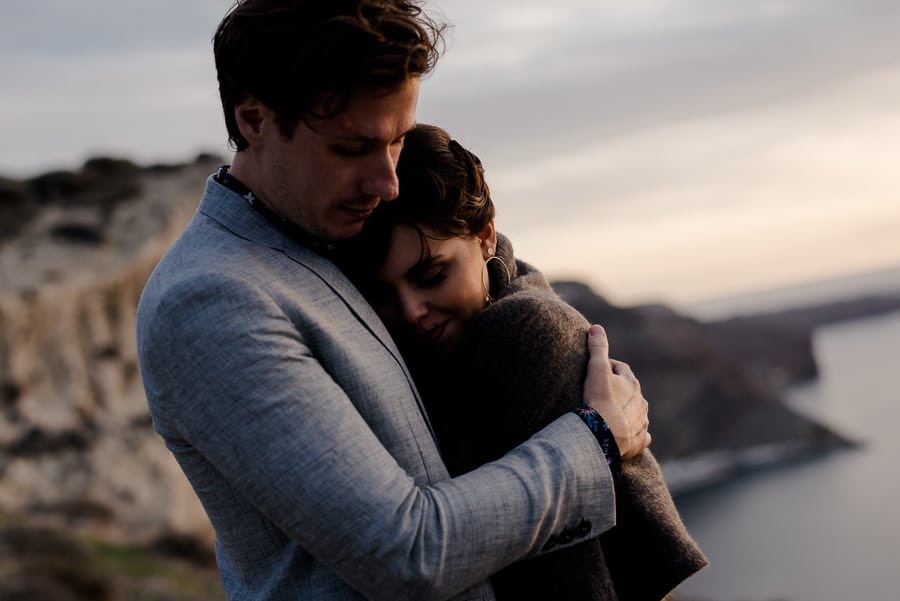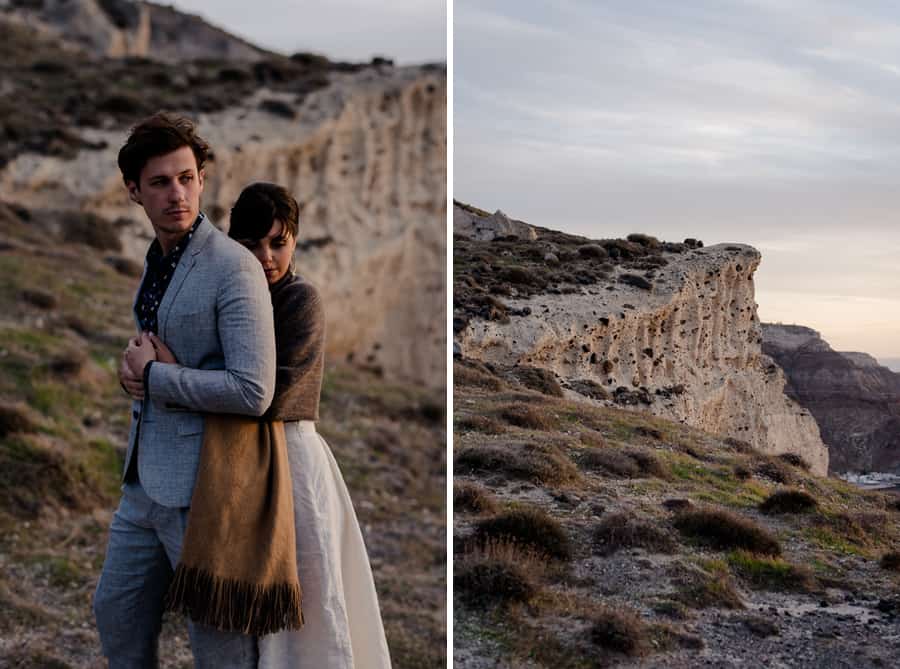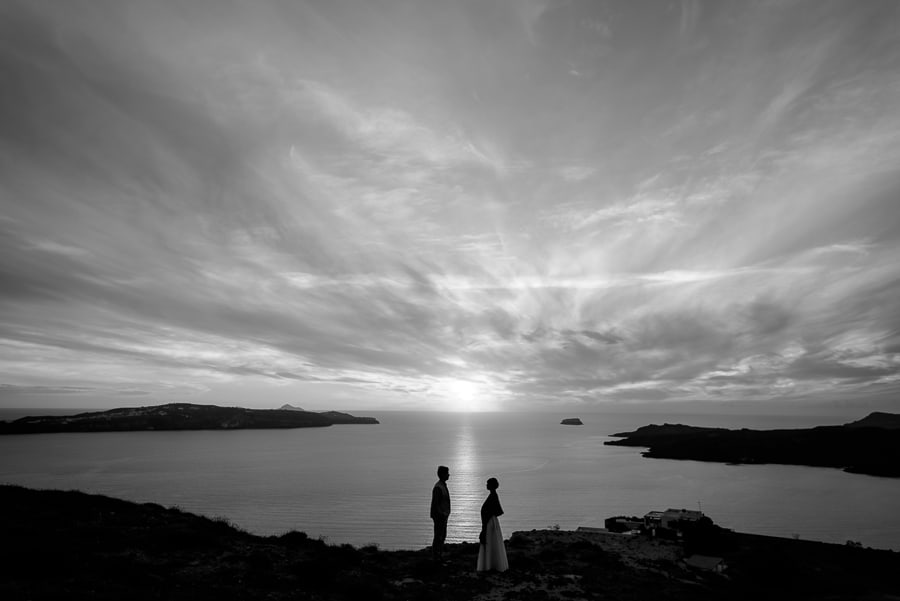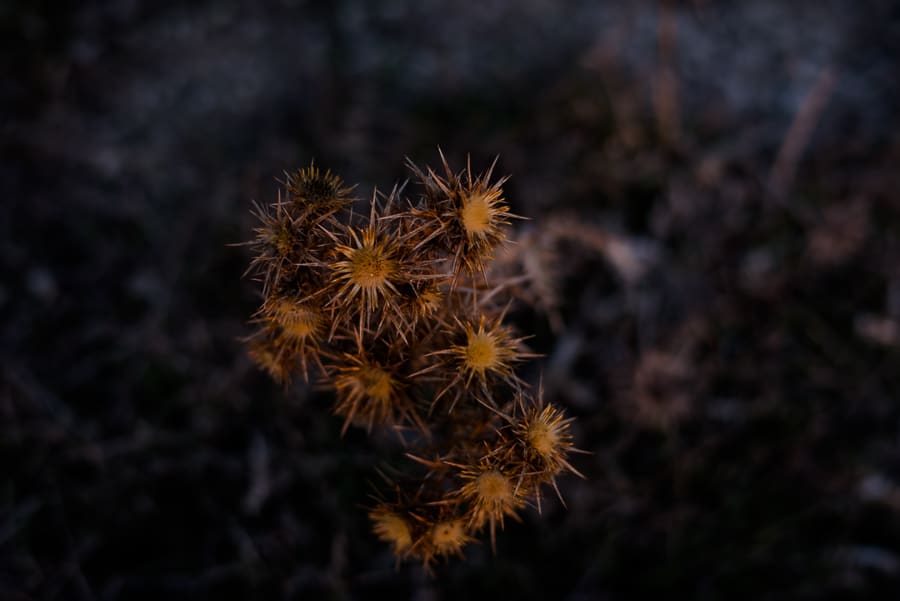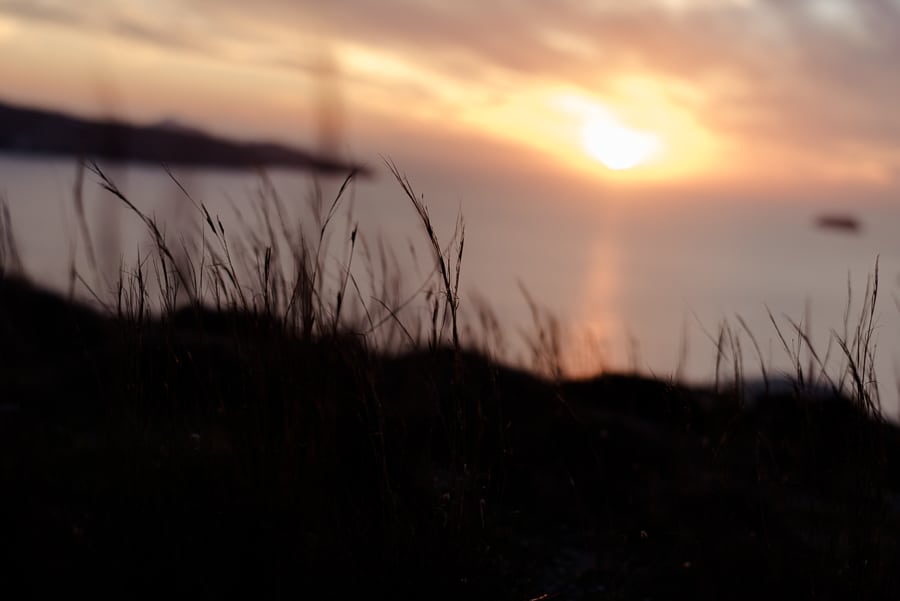 It's a pleasure to share the photos of this beautiful intimate wedding inspiration in the magical venue of Eros in Santorini.
I shoot this wedding during a workshop in Santorini with amazing guys Laura and Tommy from Latophotography!
It was an incredible experience and you'll find some backstage pictures here! 🙂
Everything was perfect, the venue, the light and Jenny and Fanis are really a lovely couple!
PREVIOUS POST
NEXT POST