Intimate Wedding at Eros Santorini – Jenny & Fanis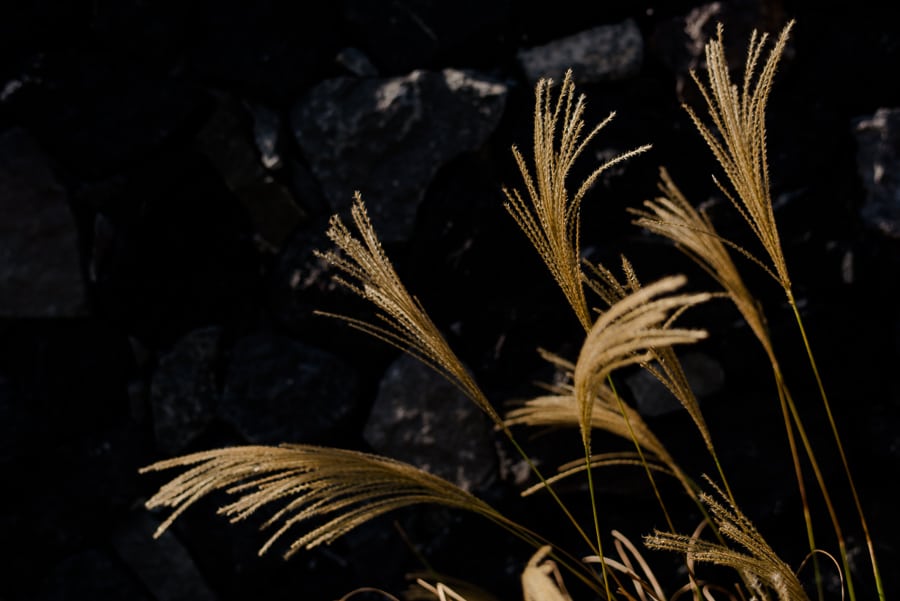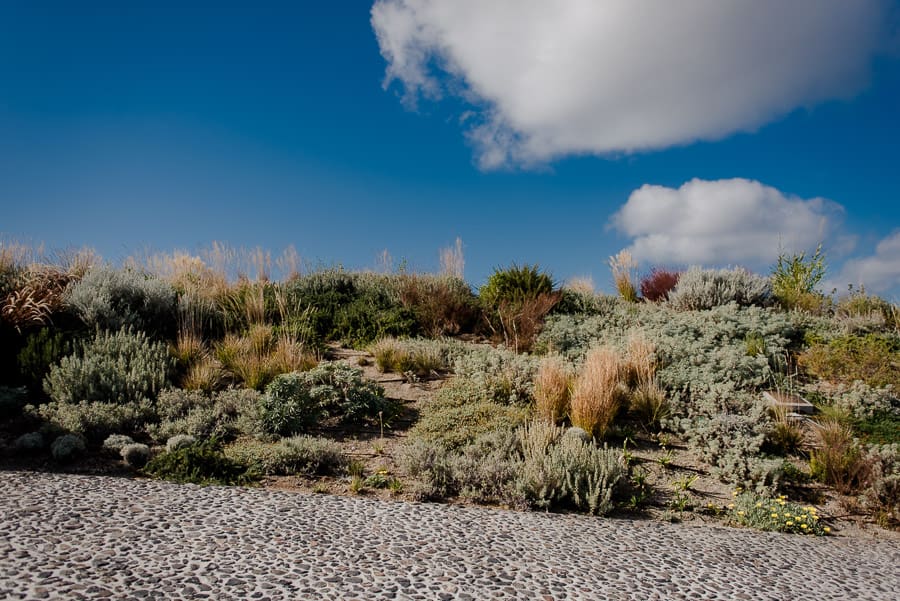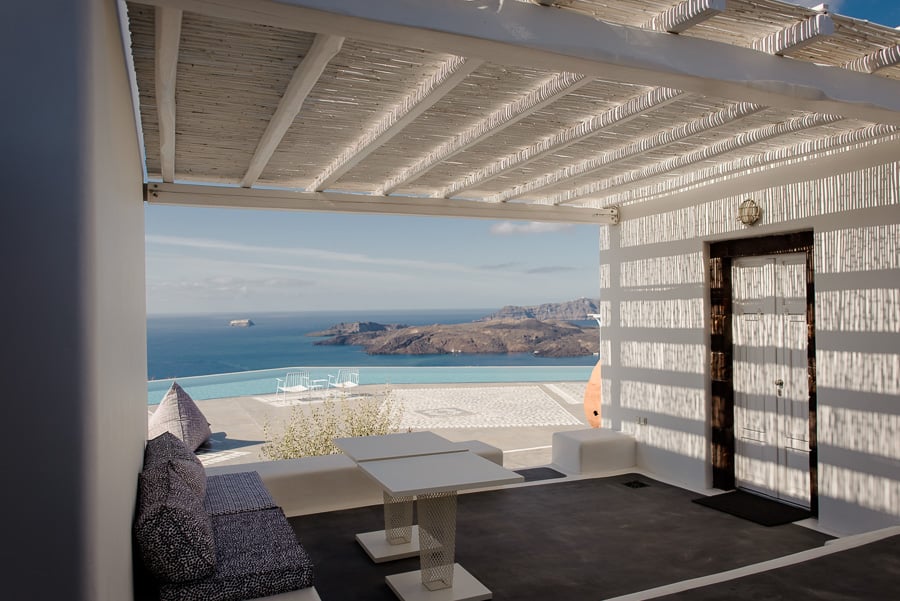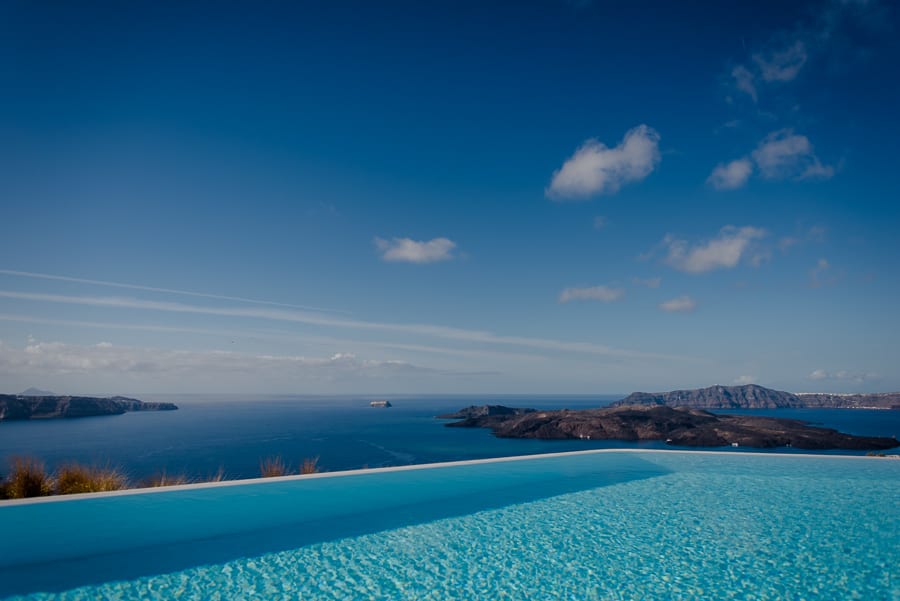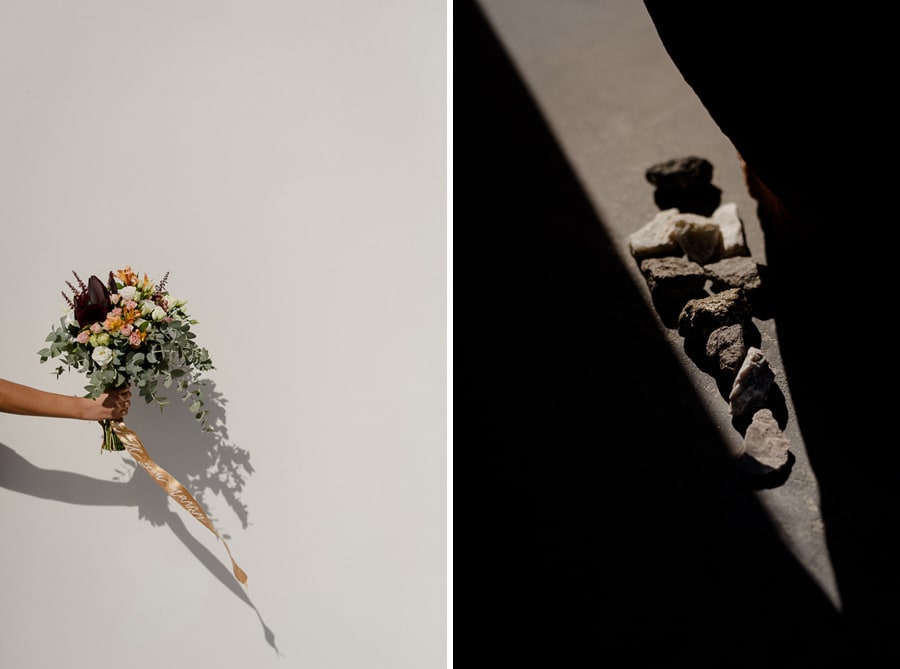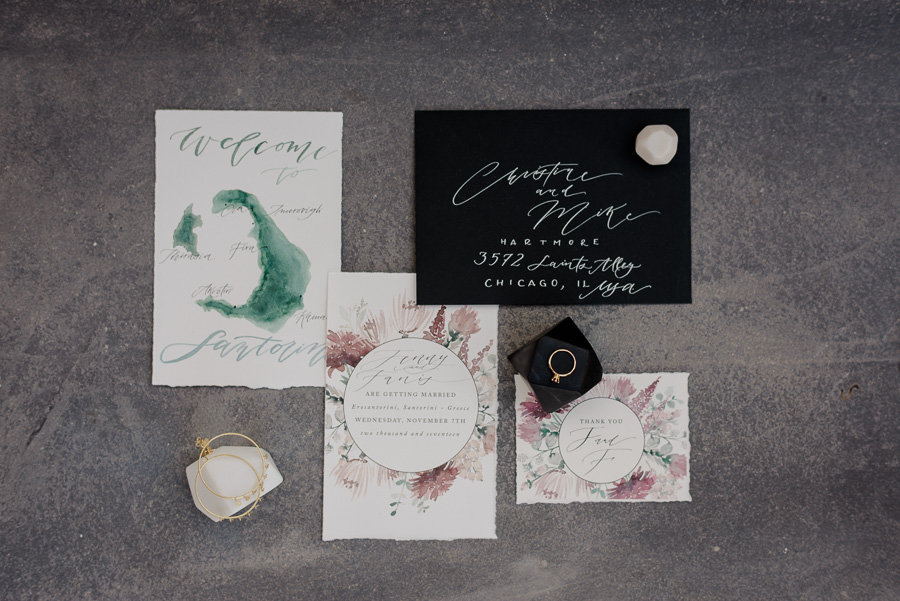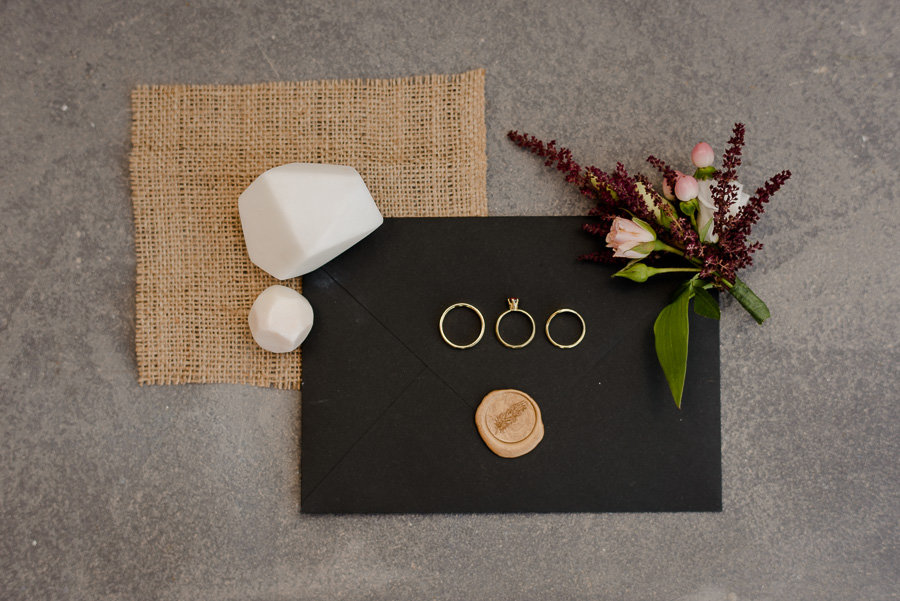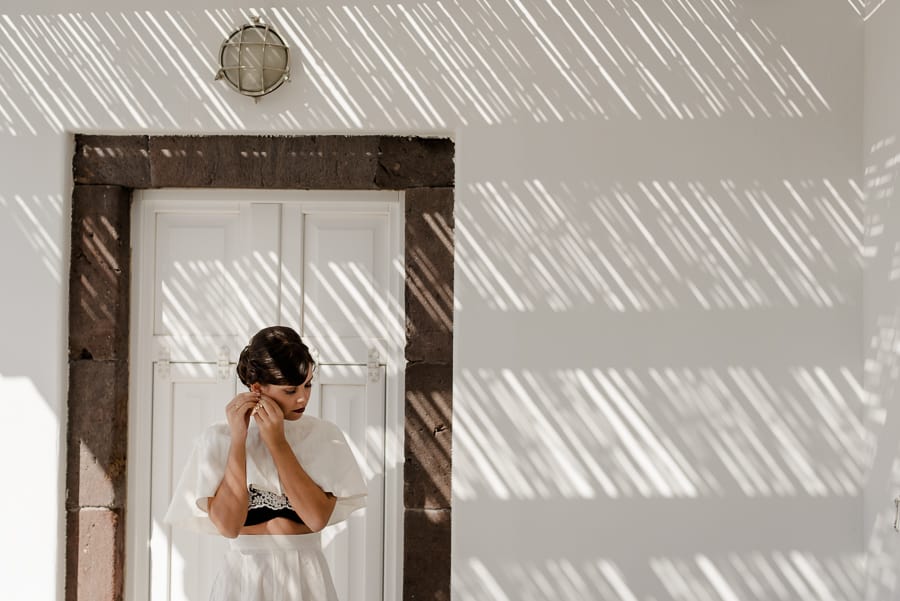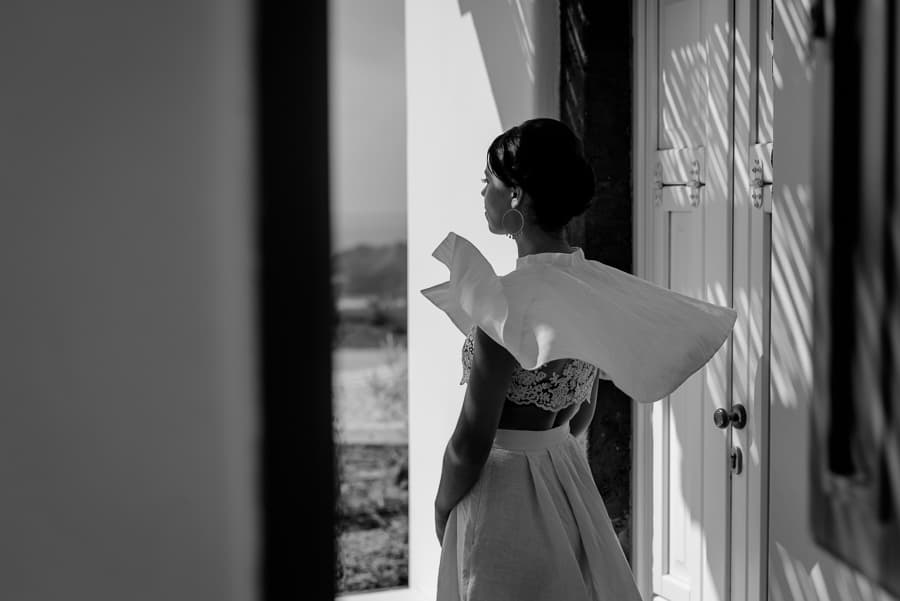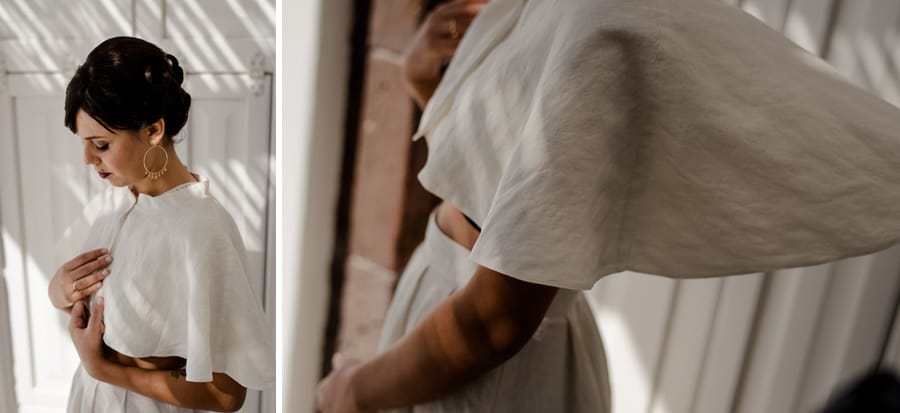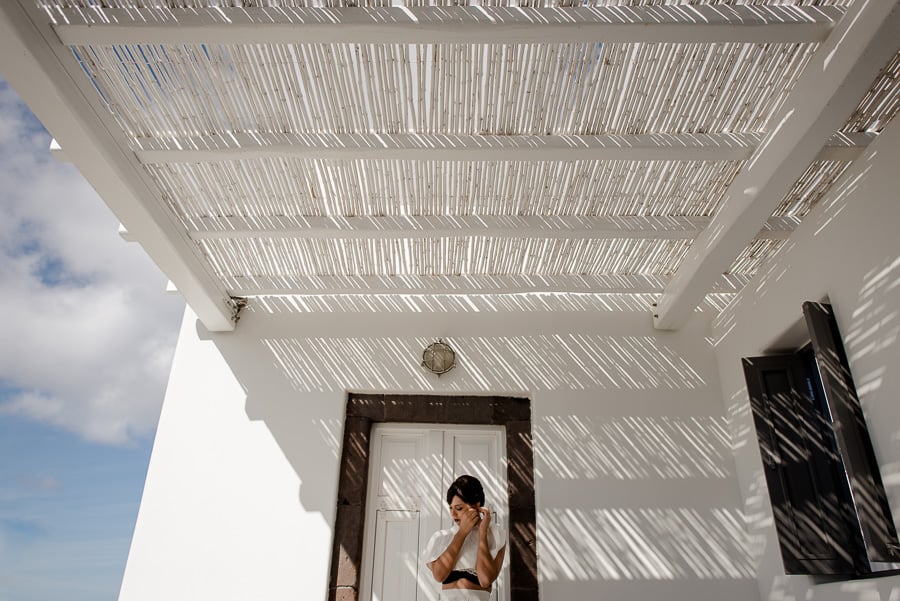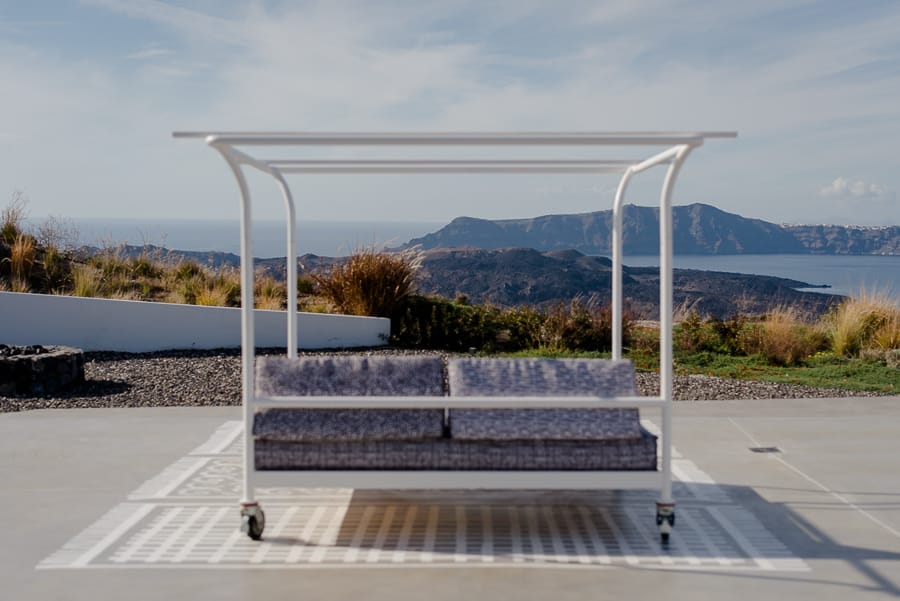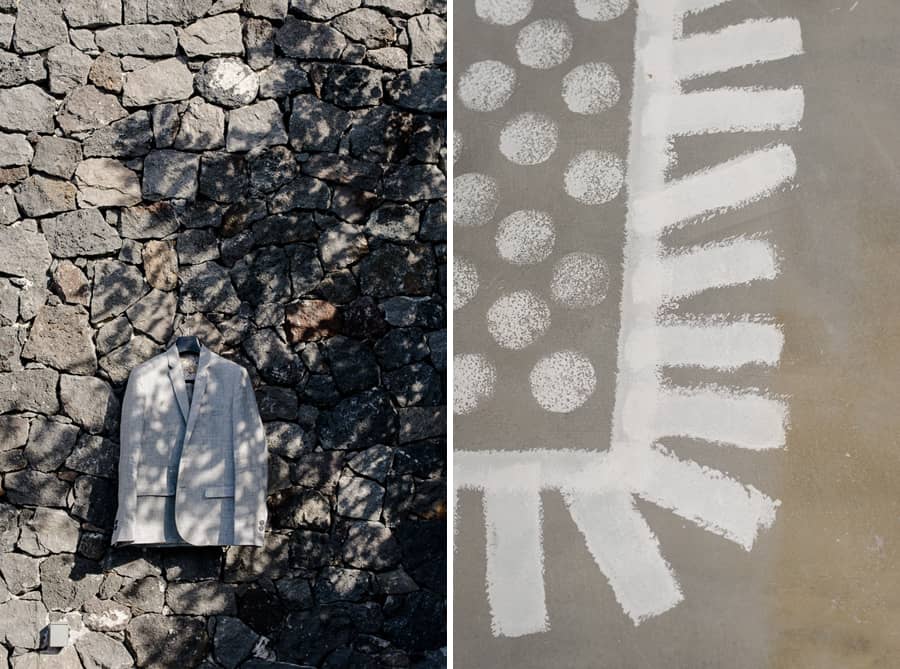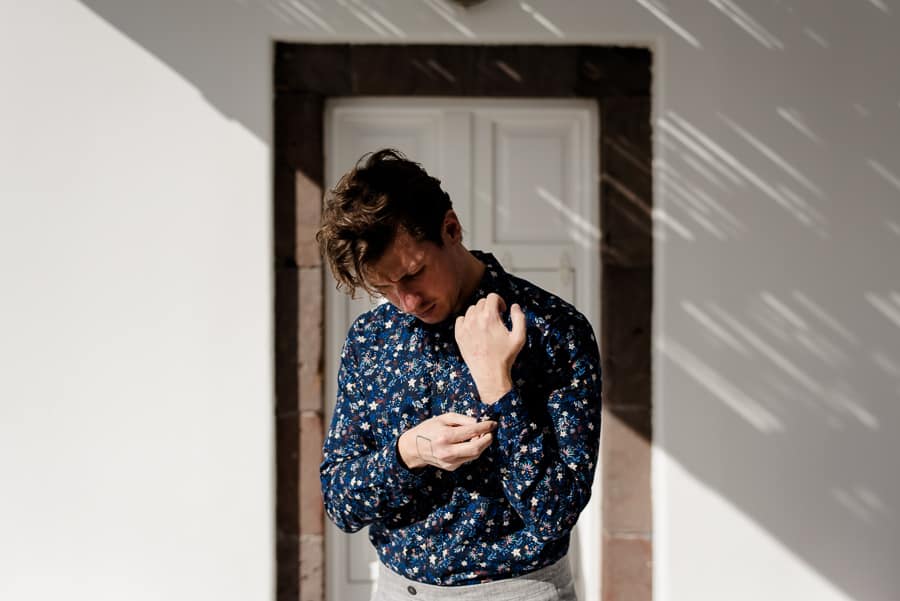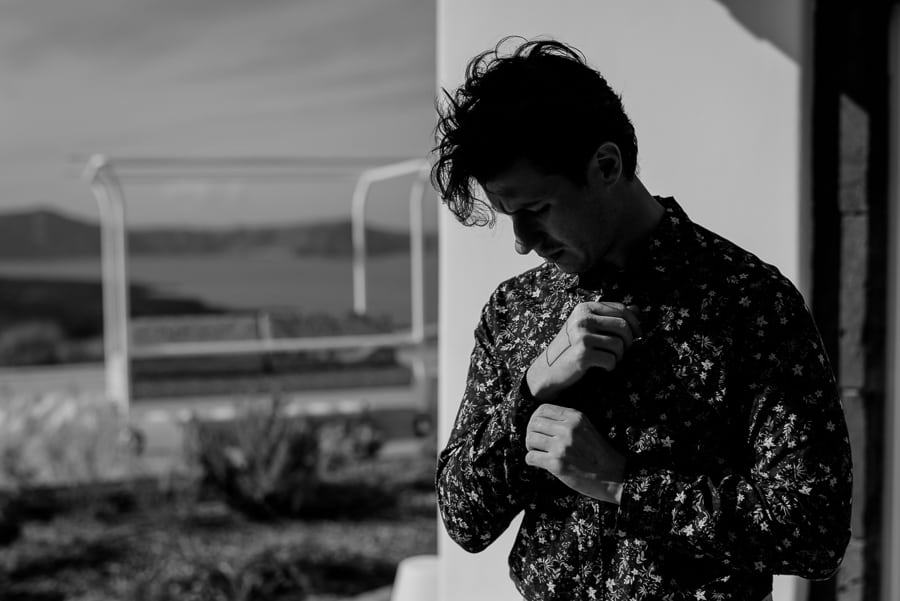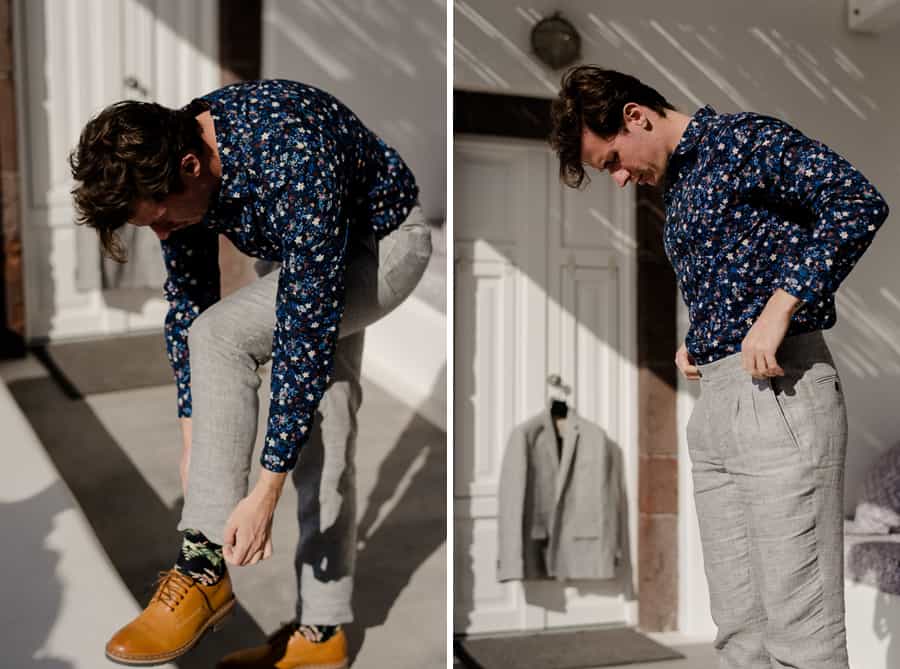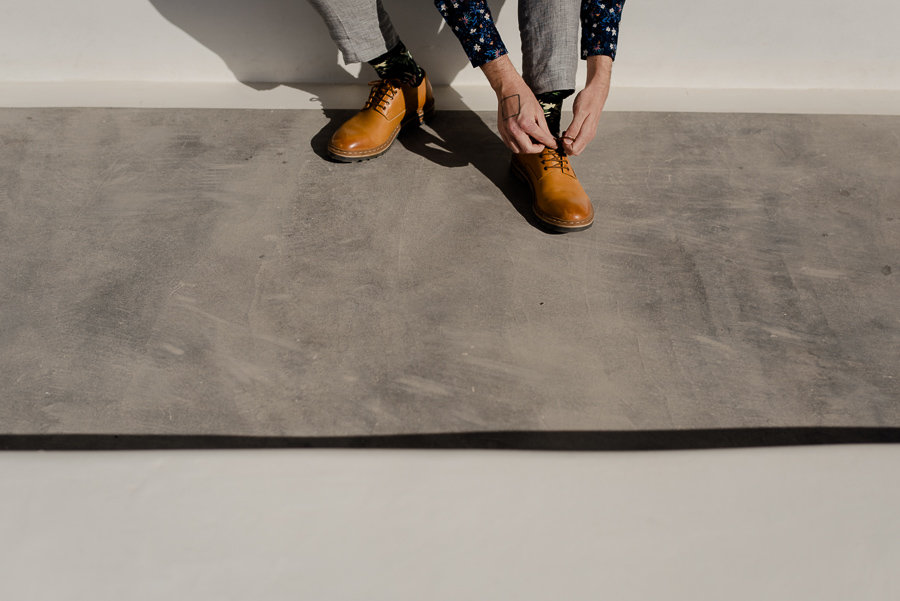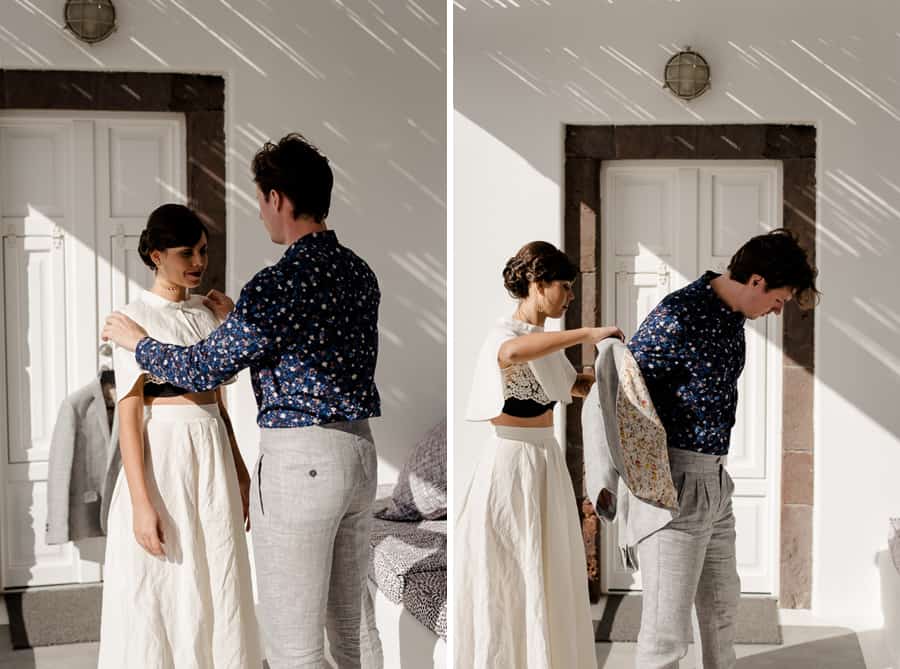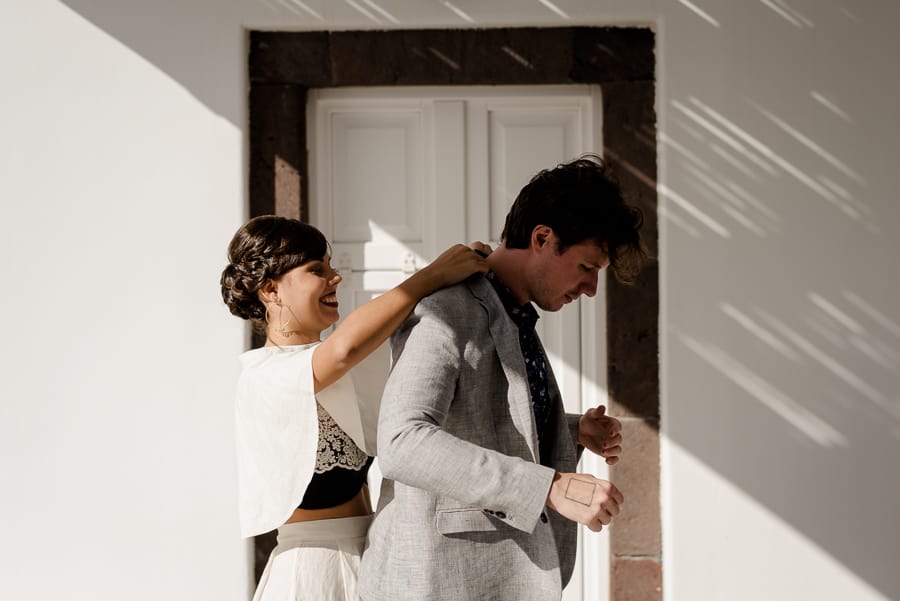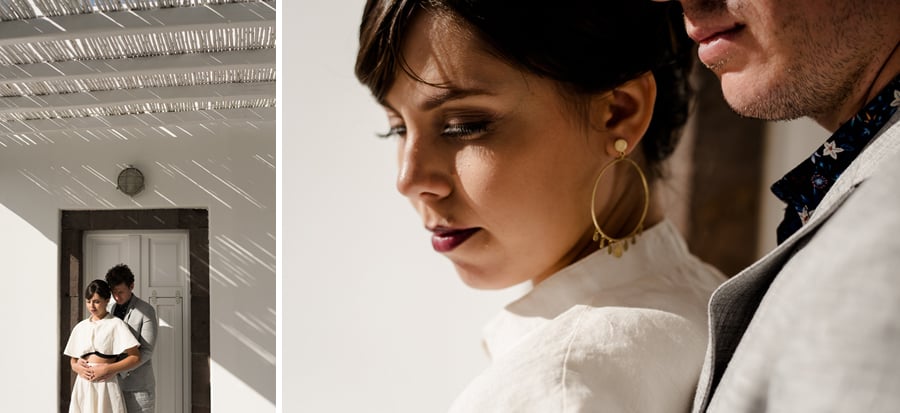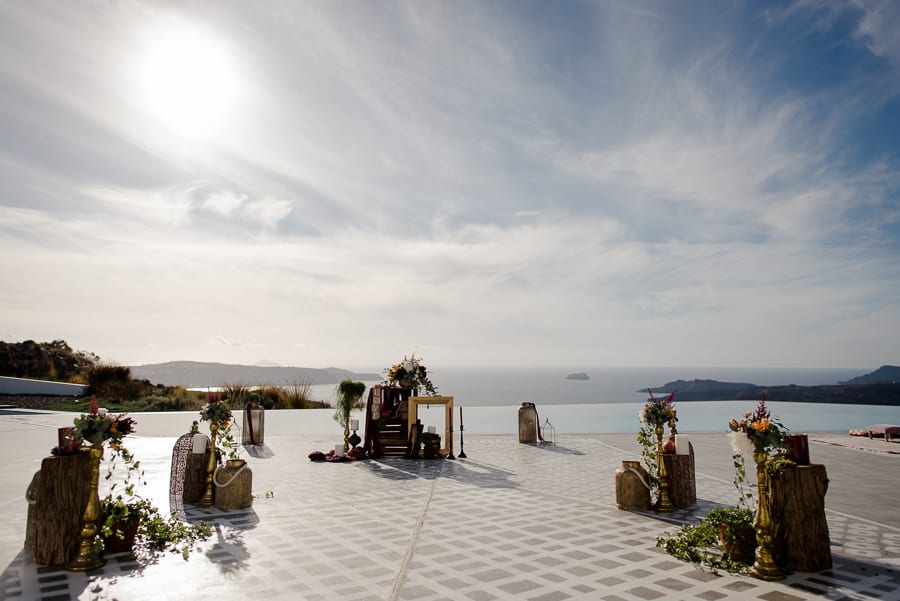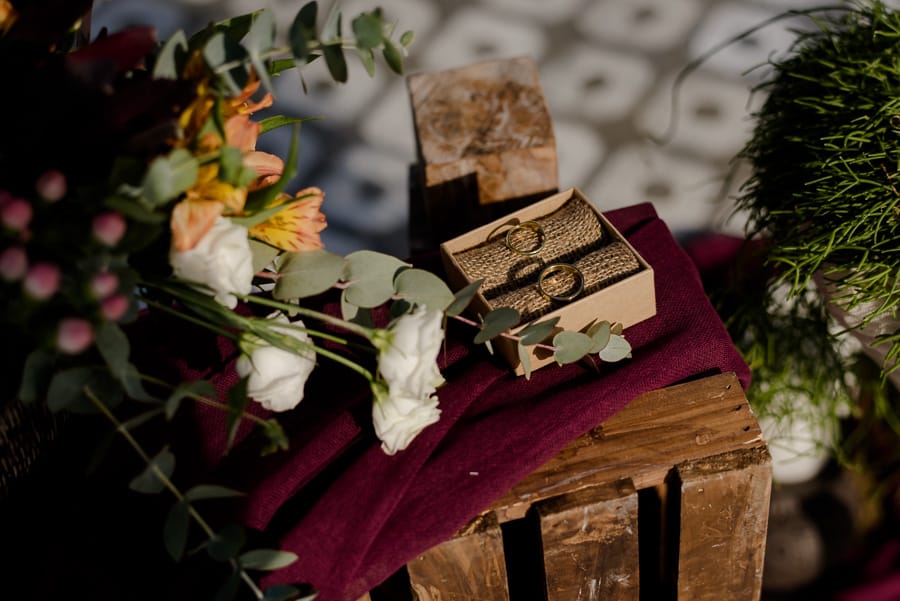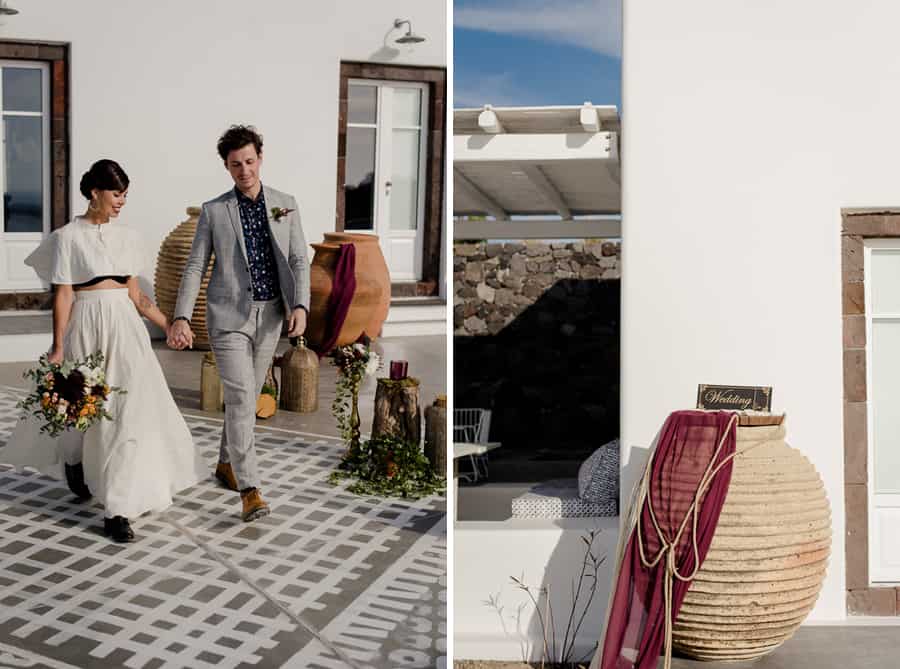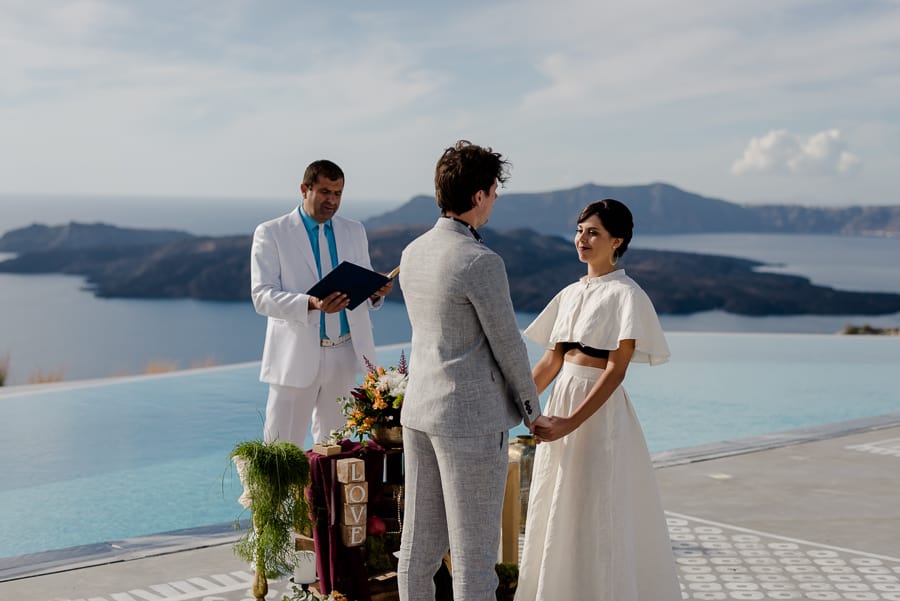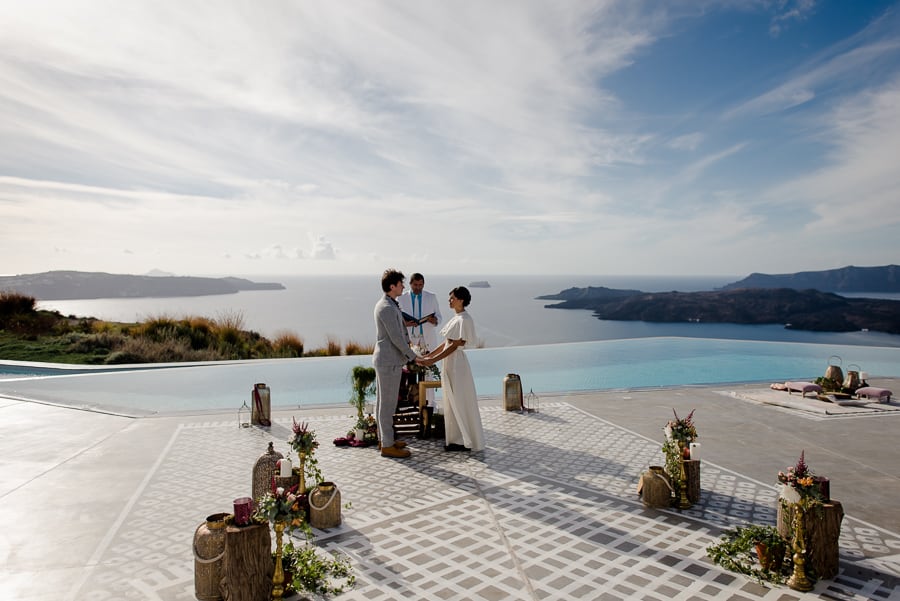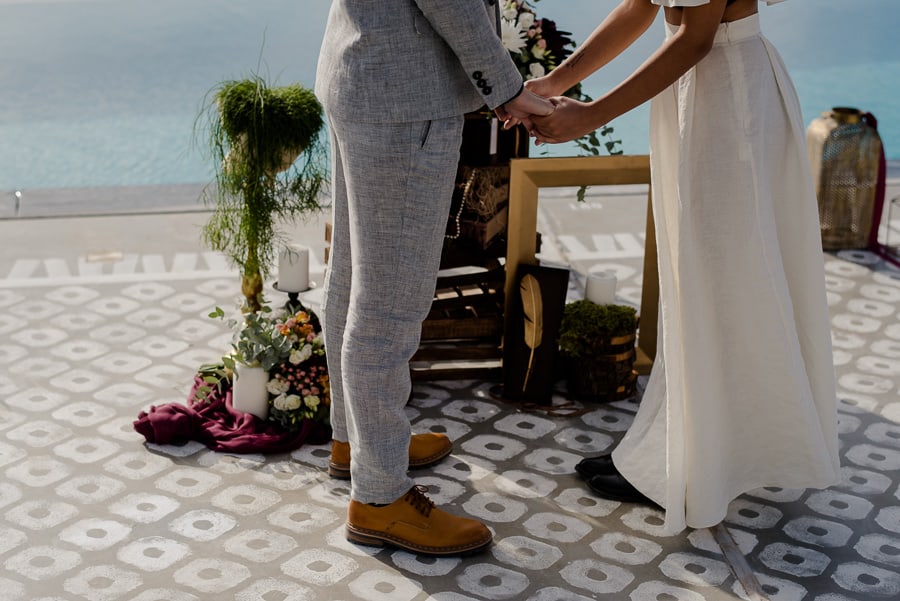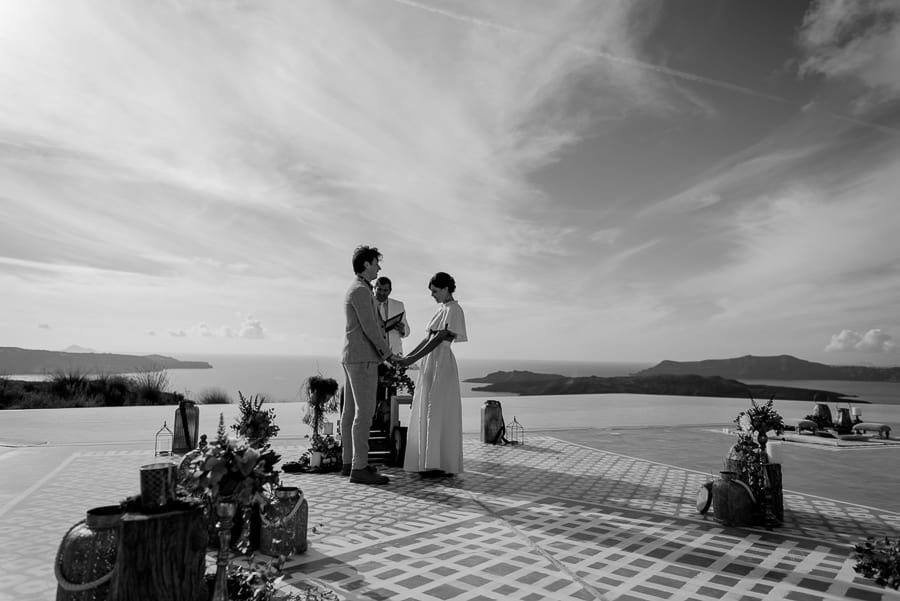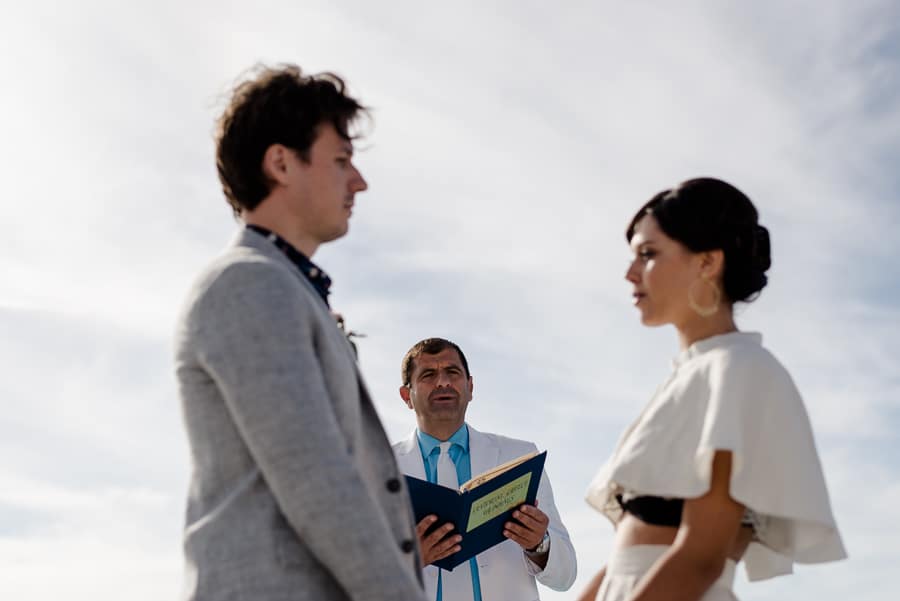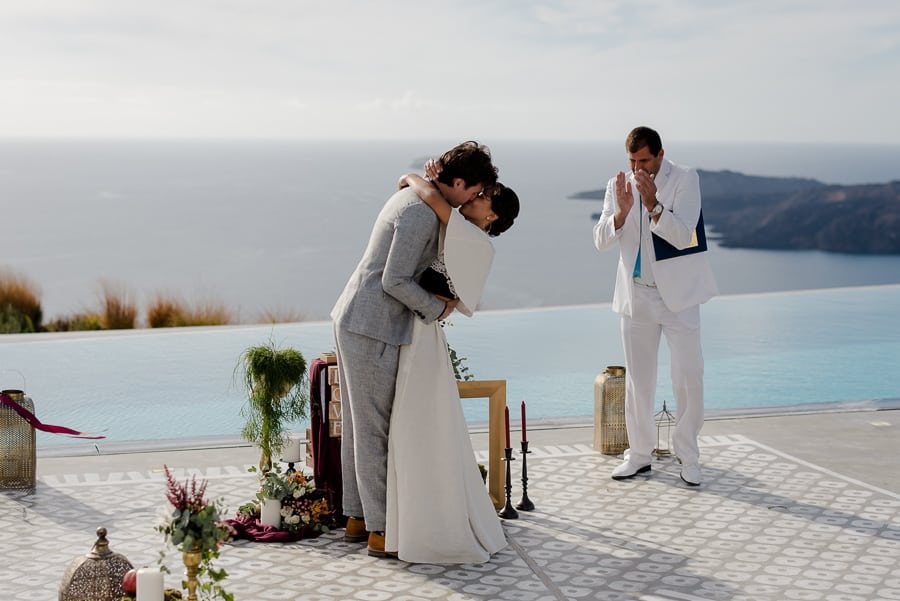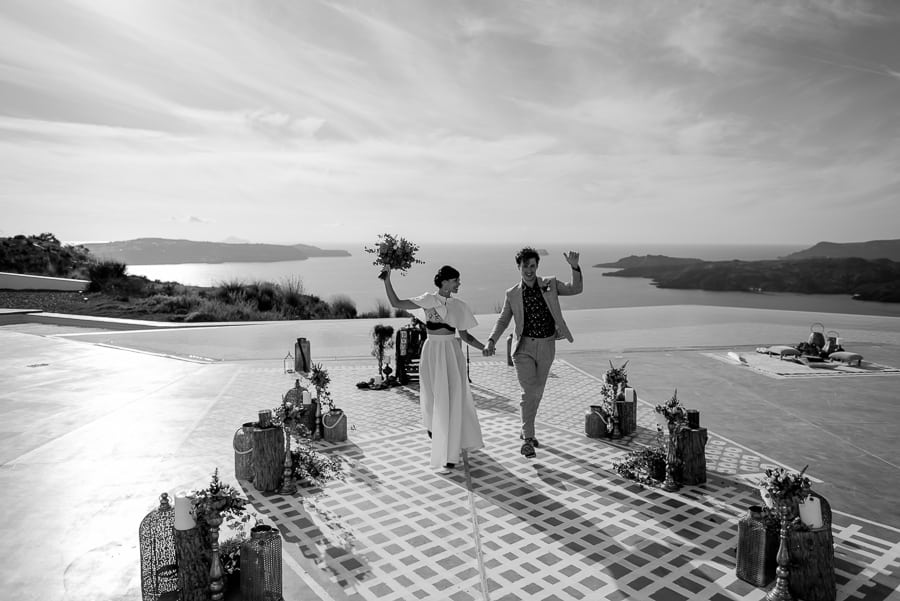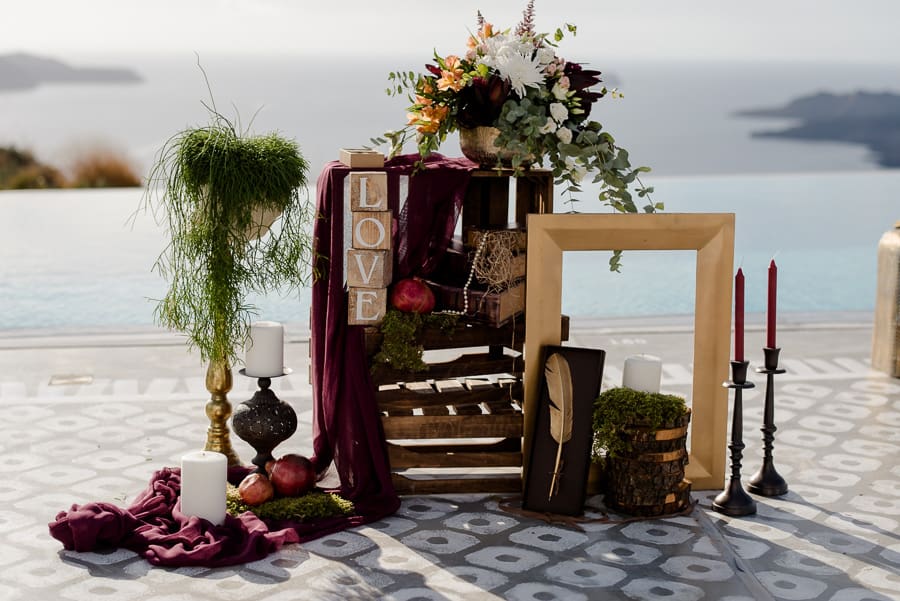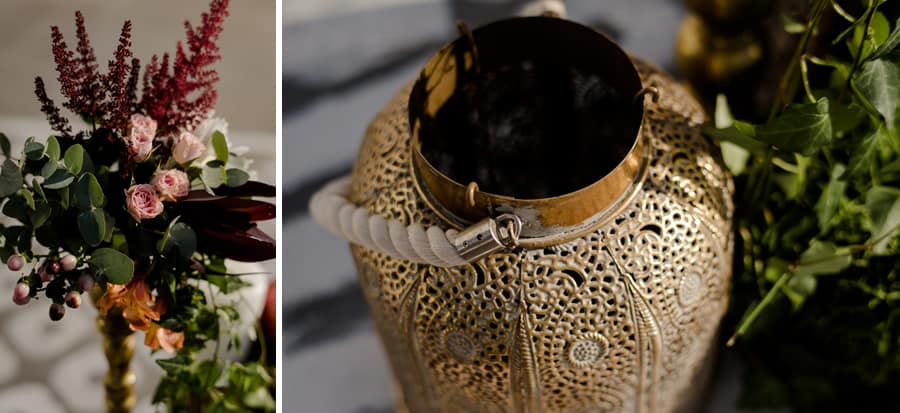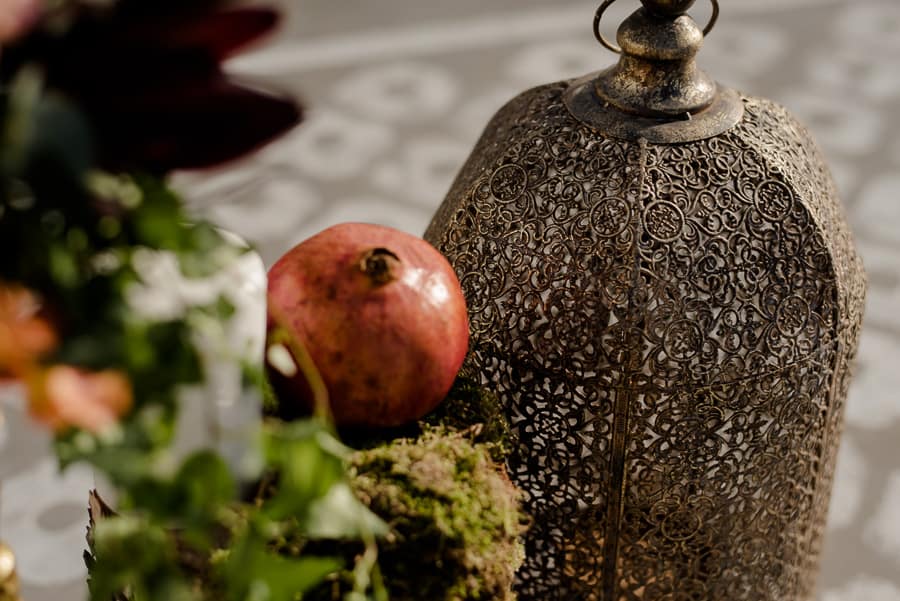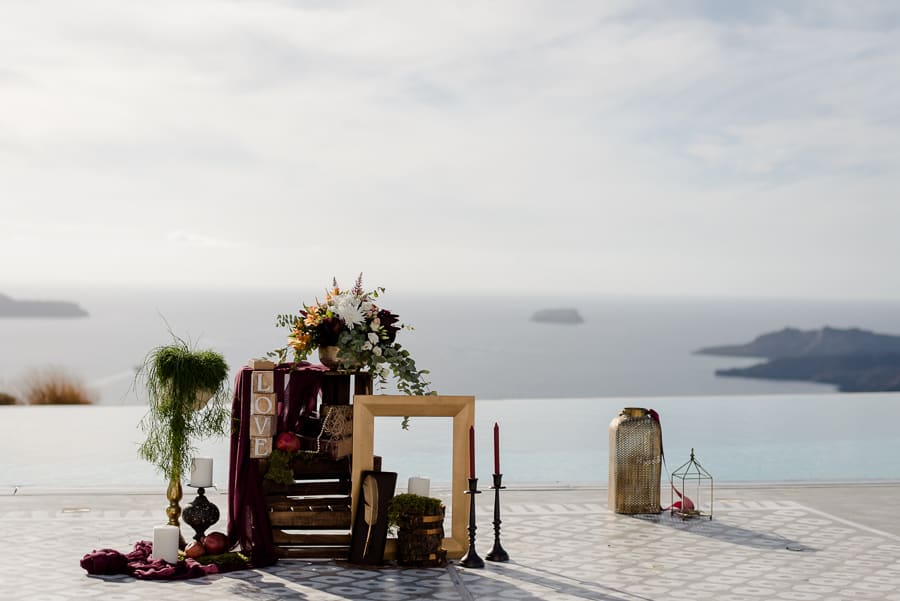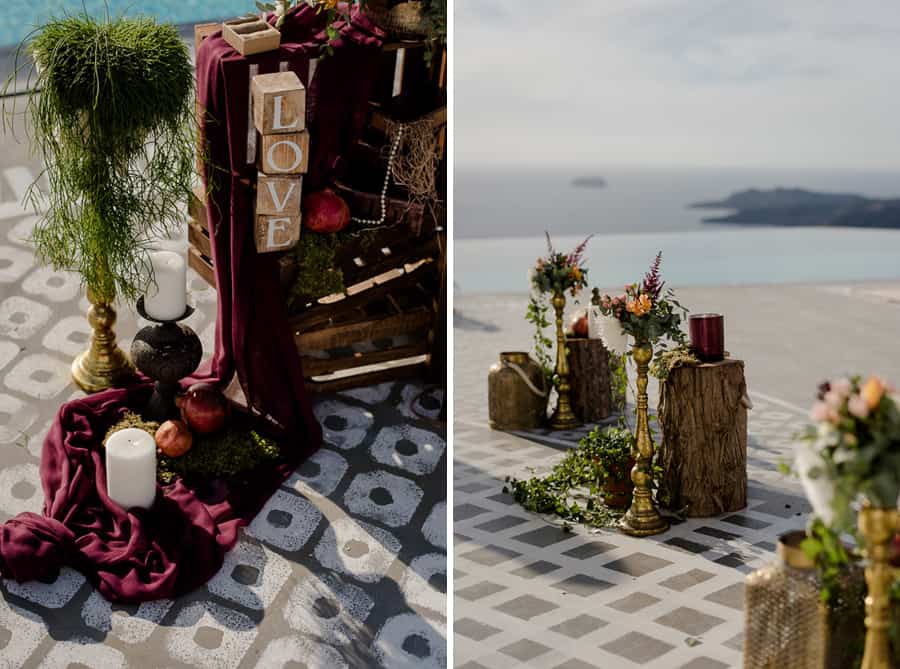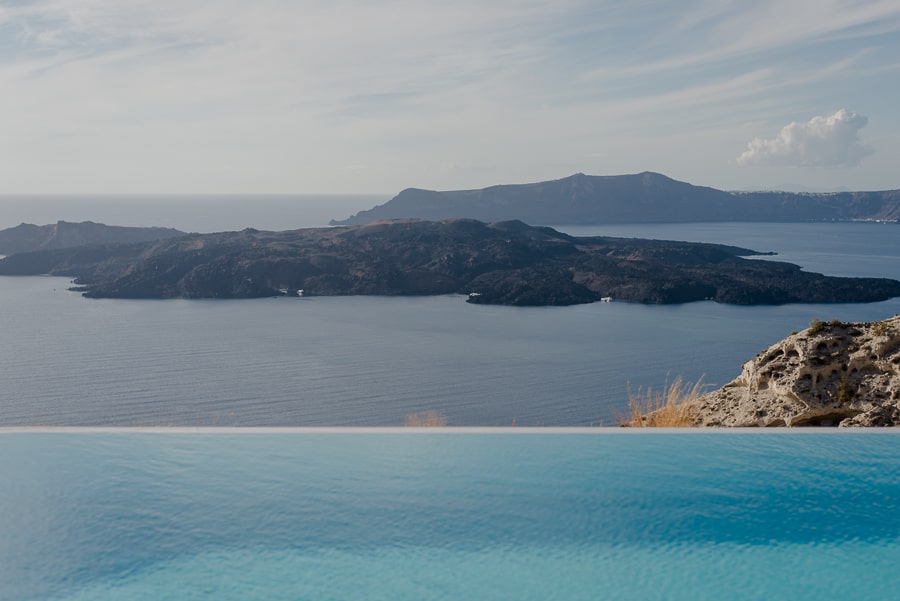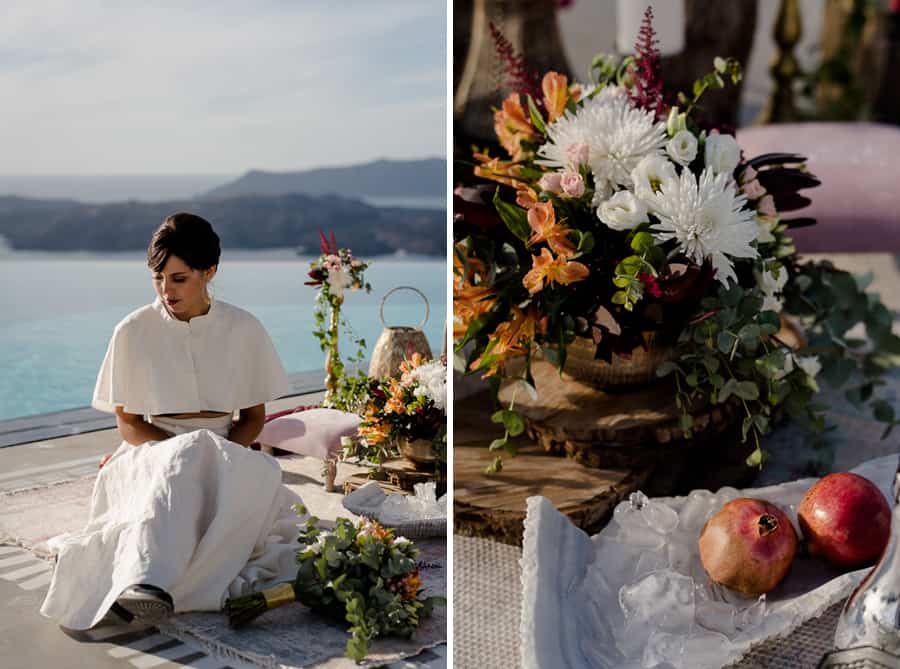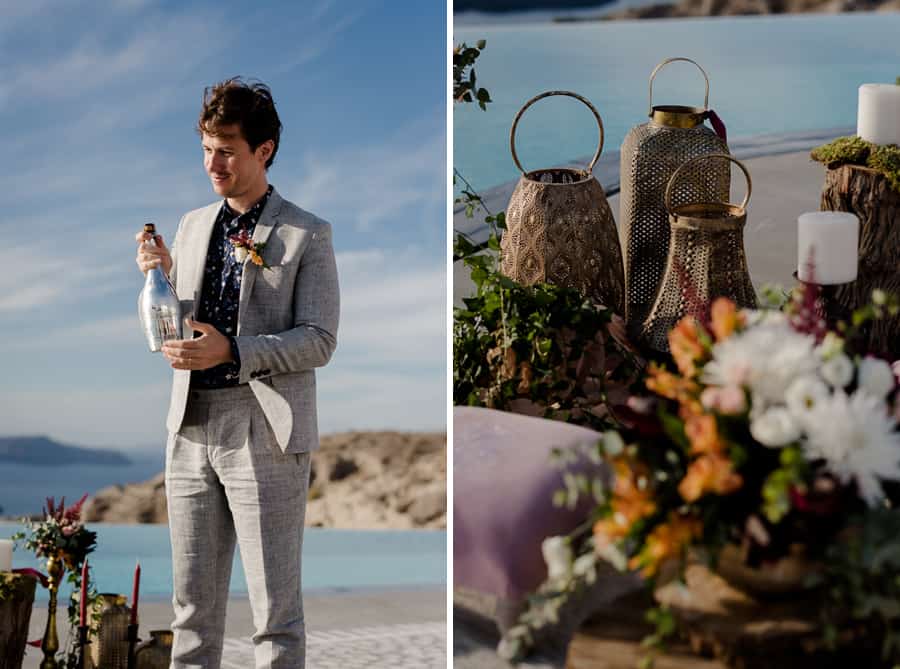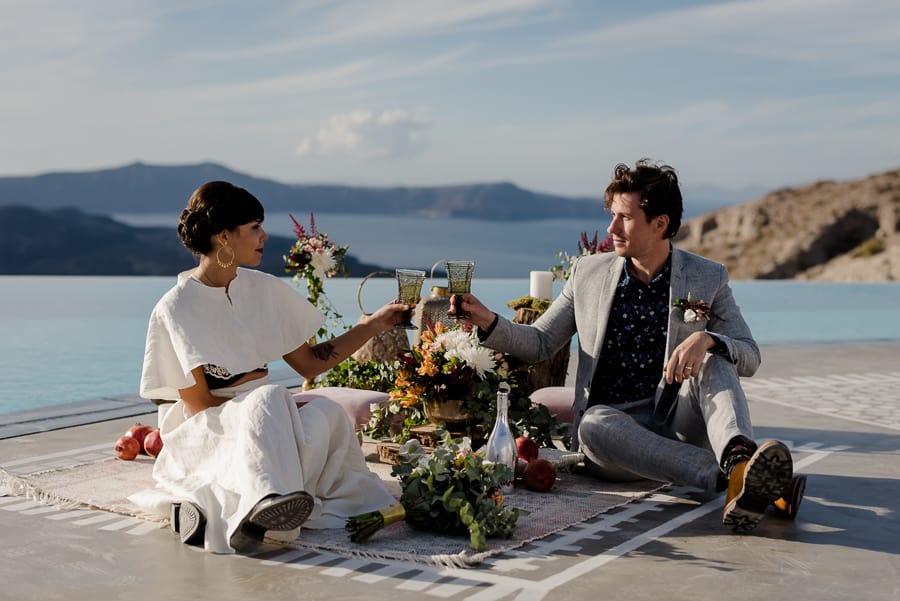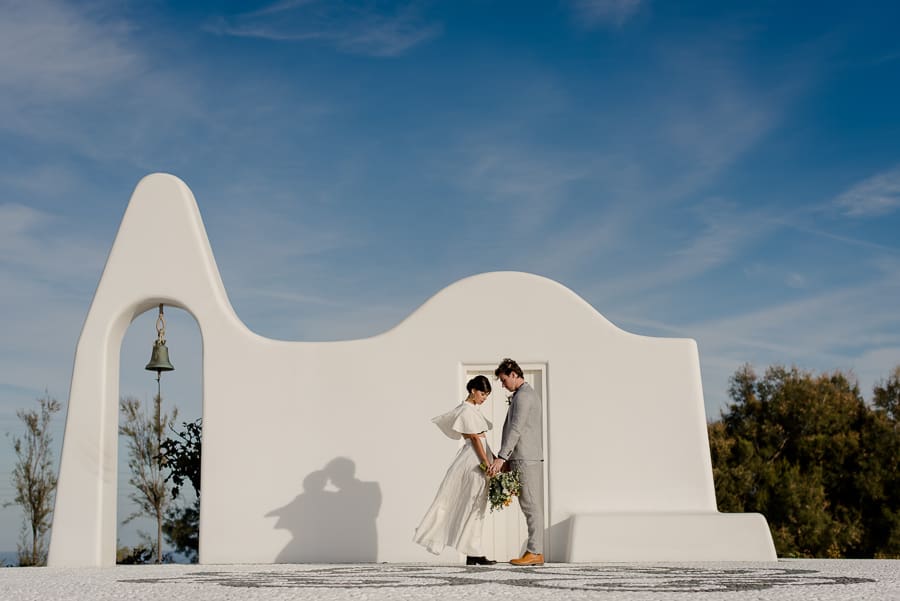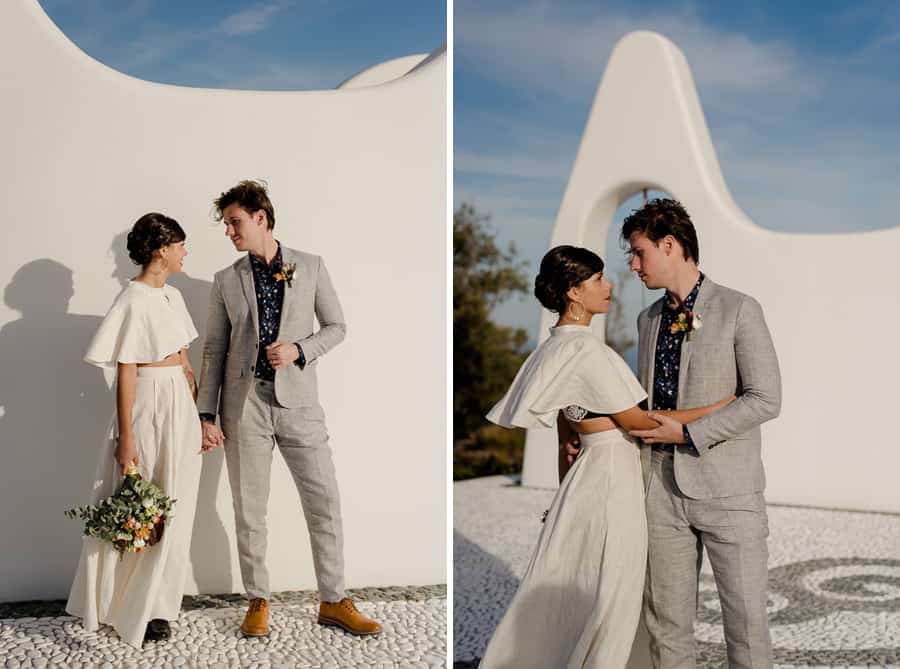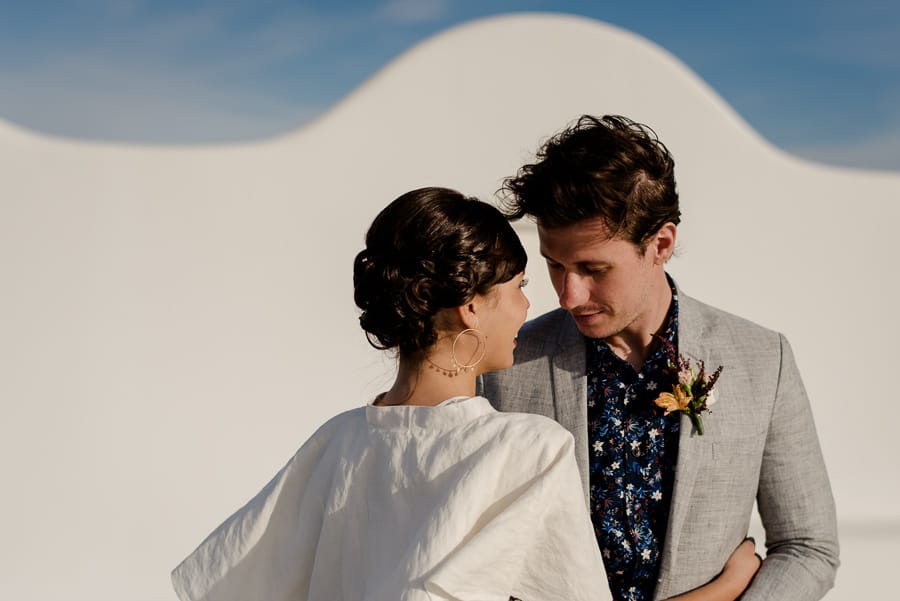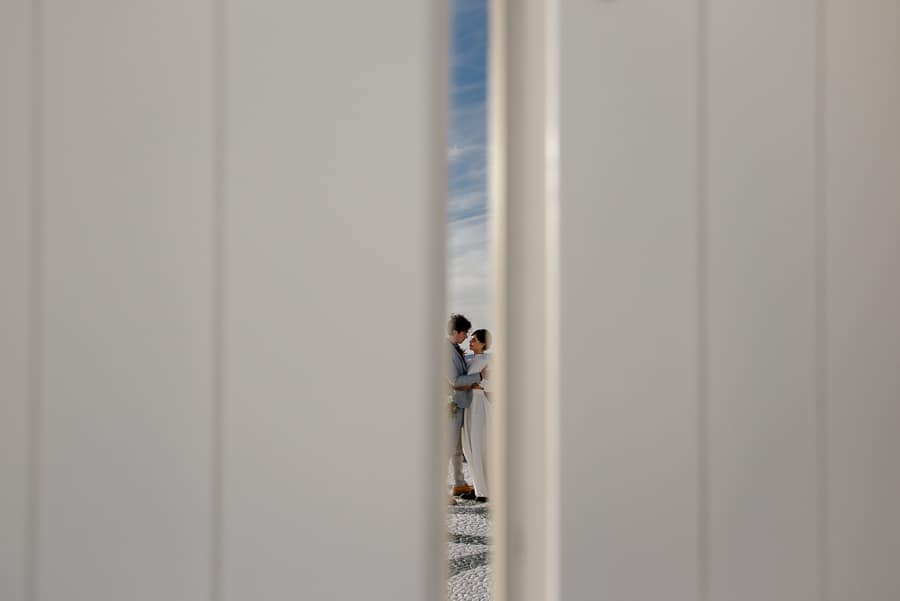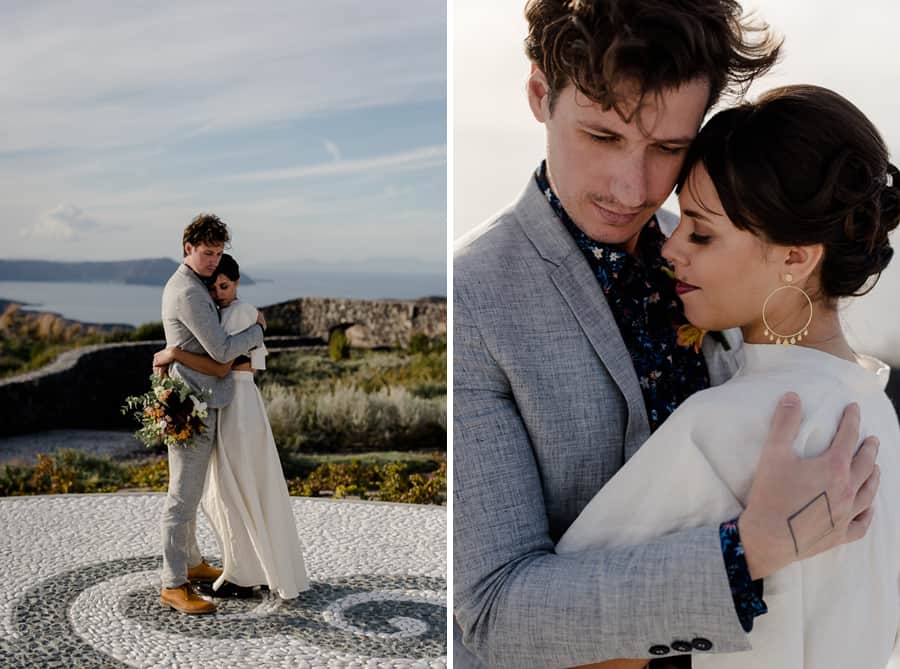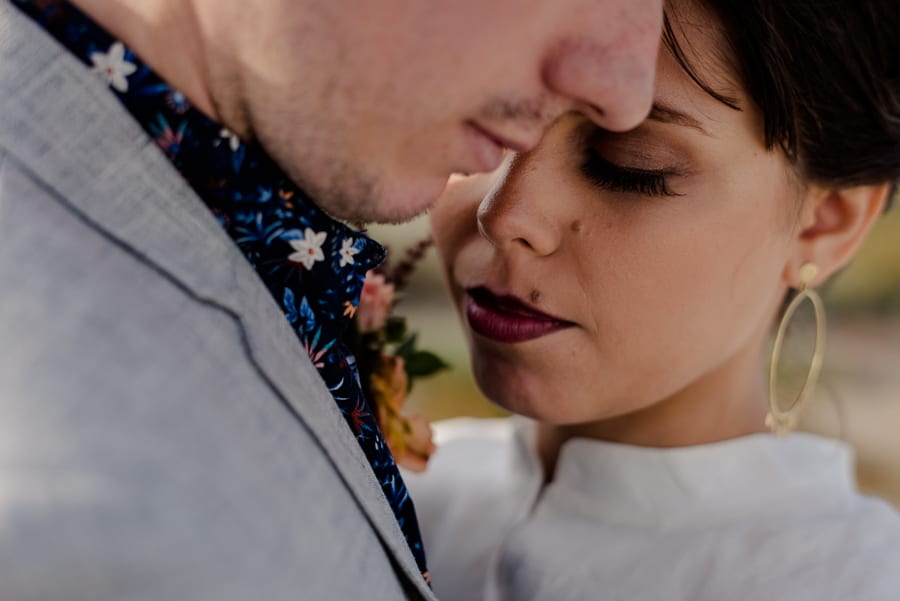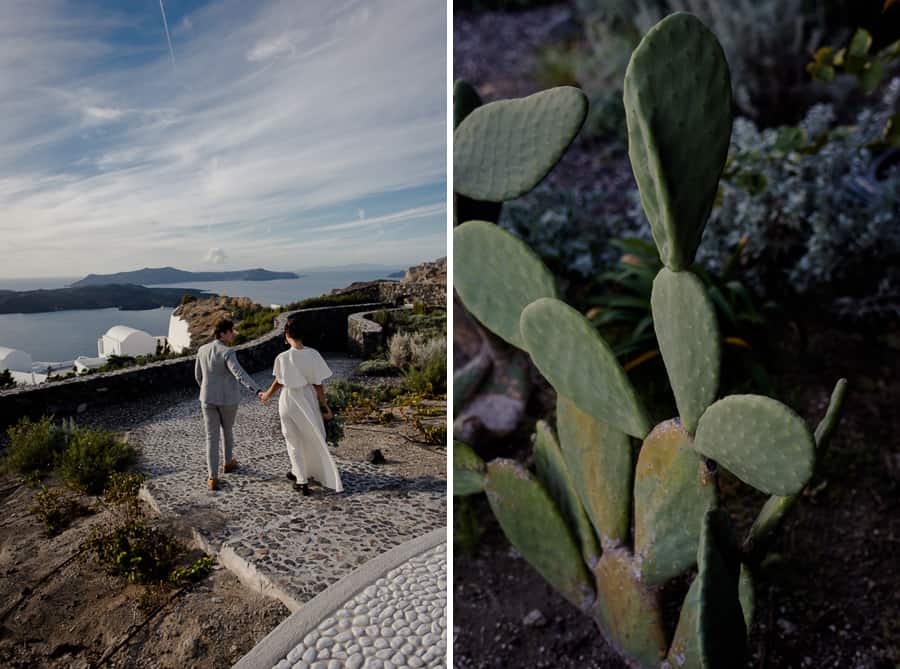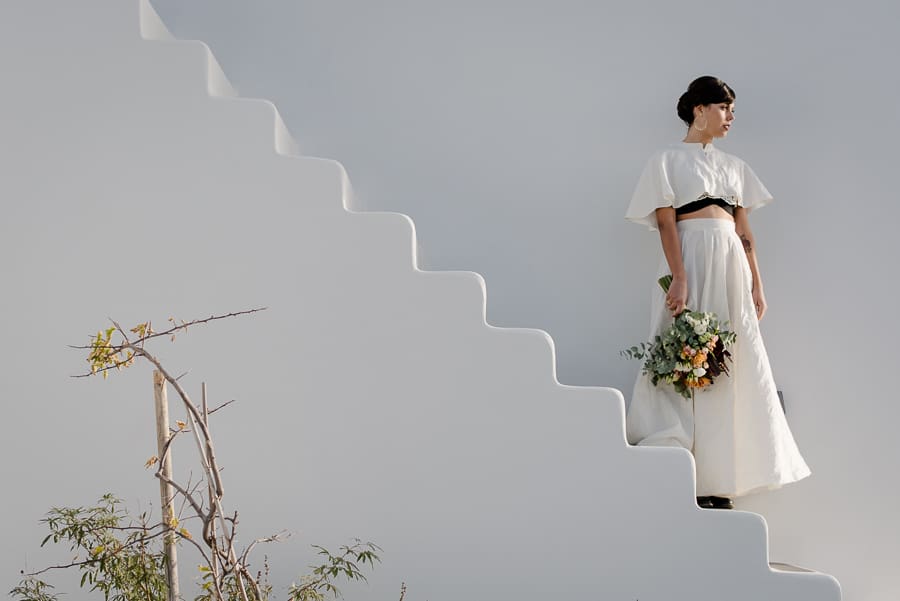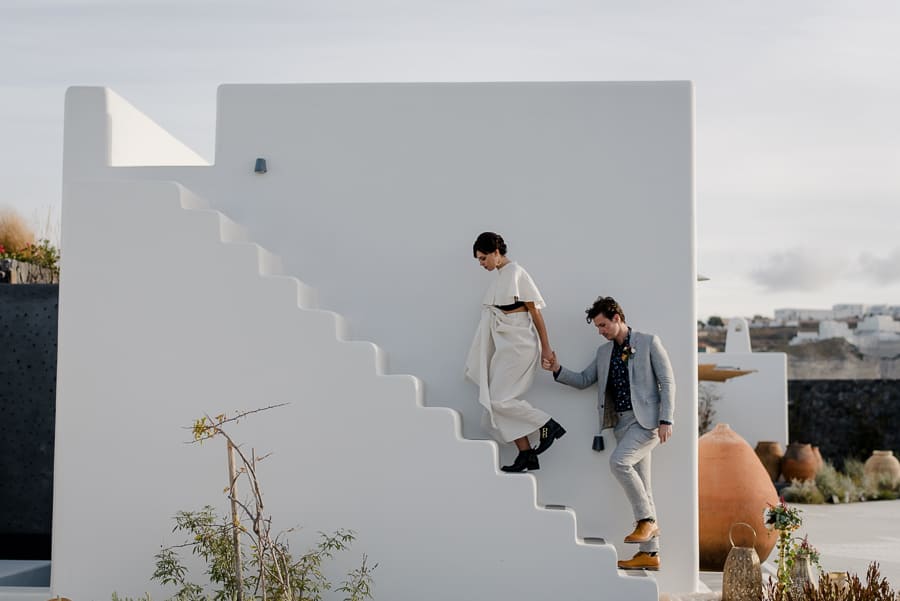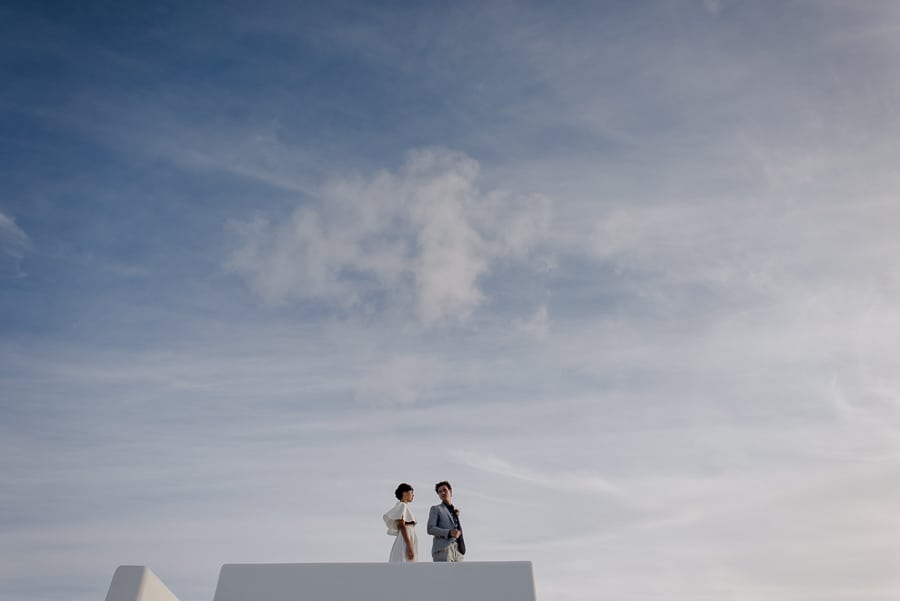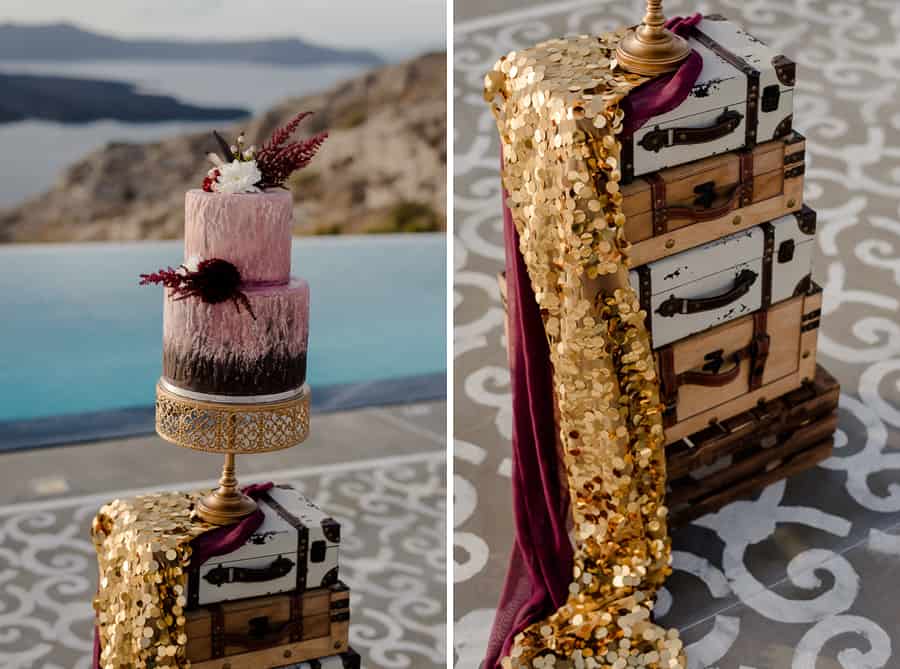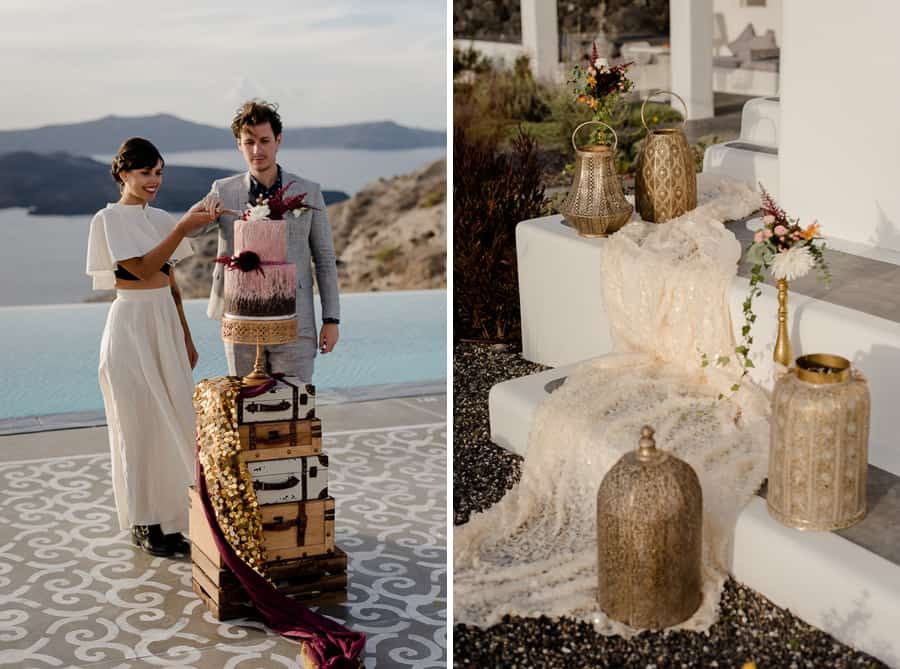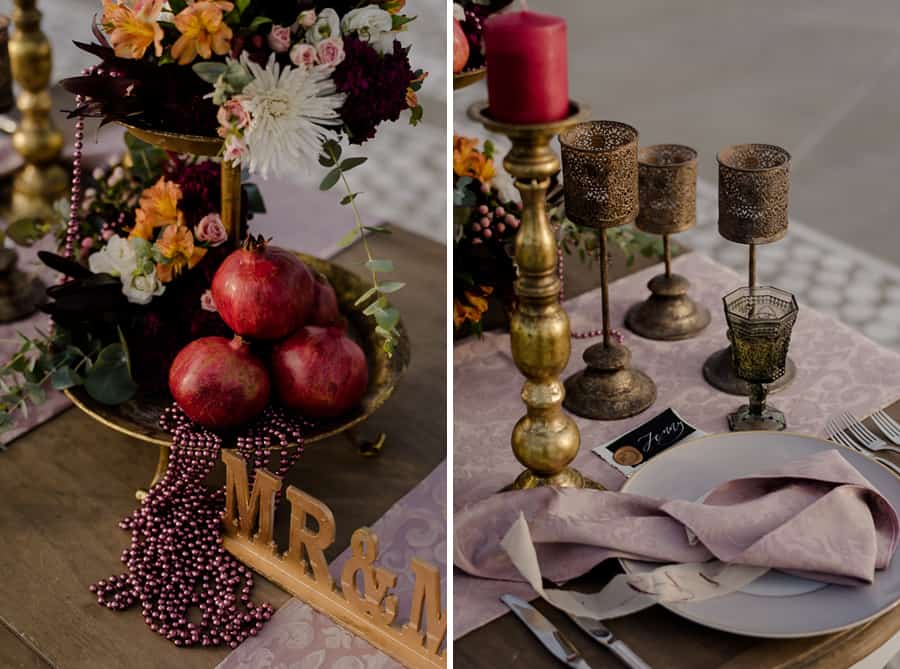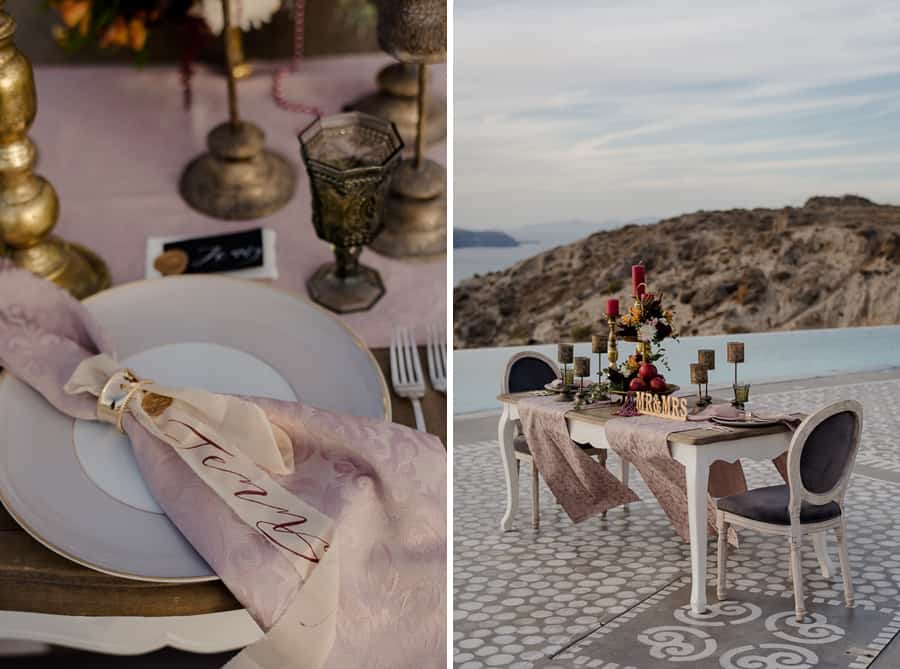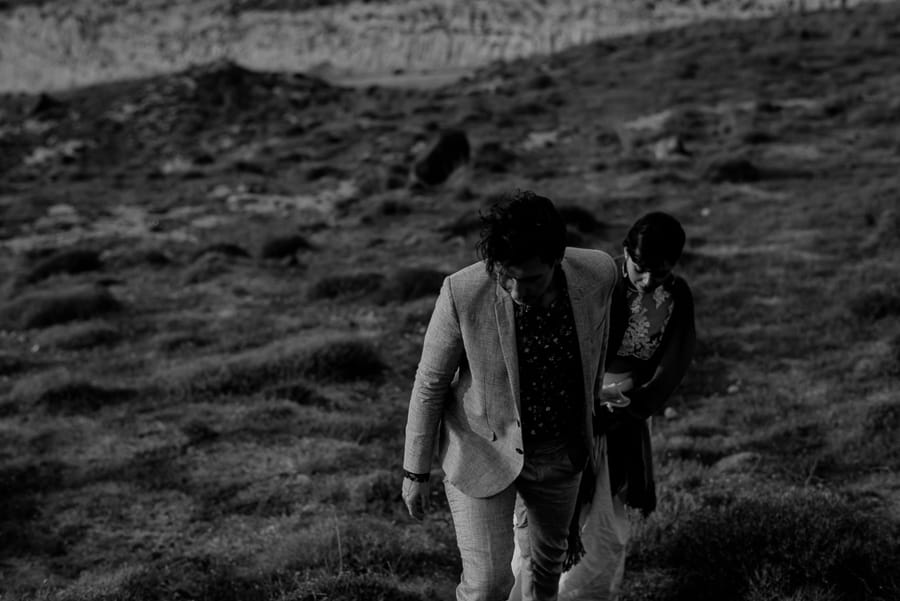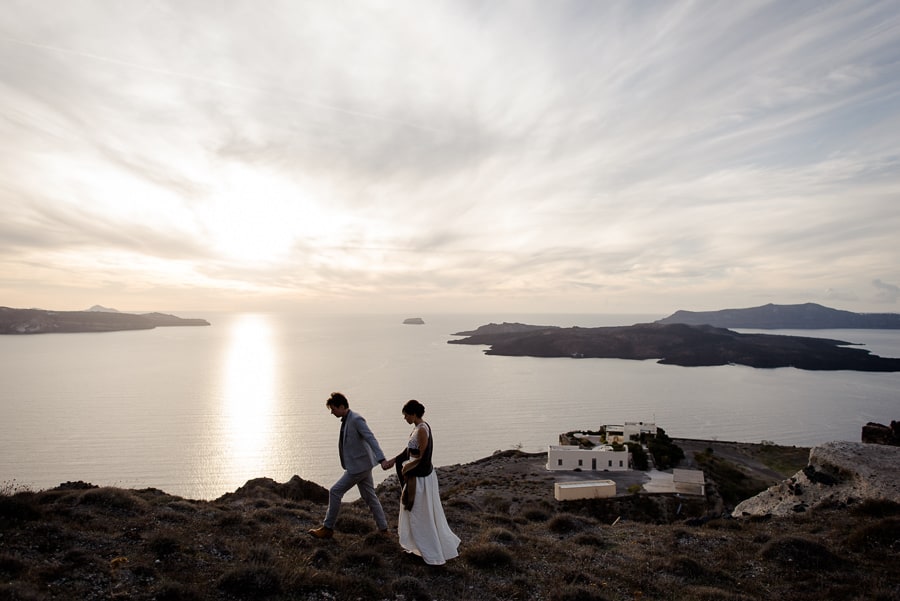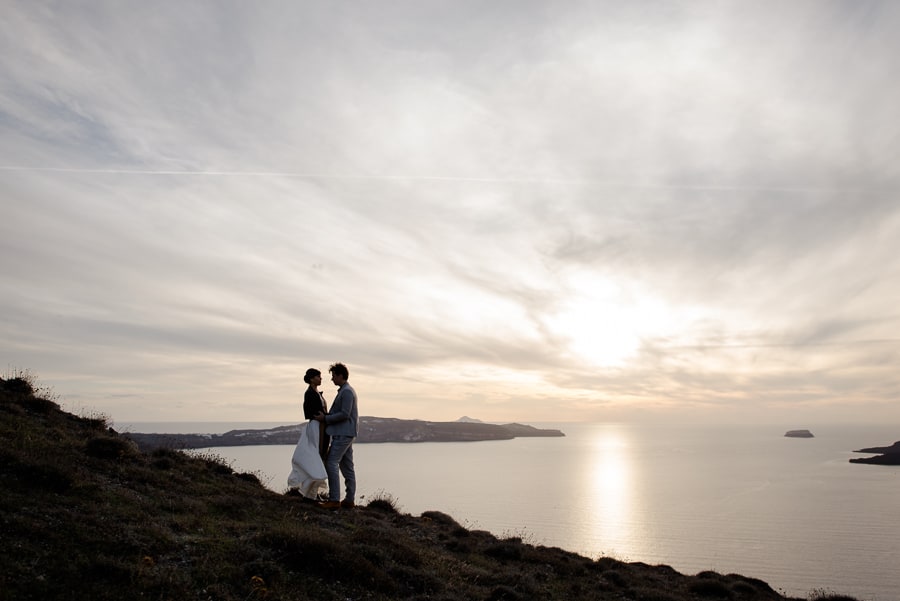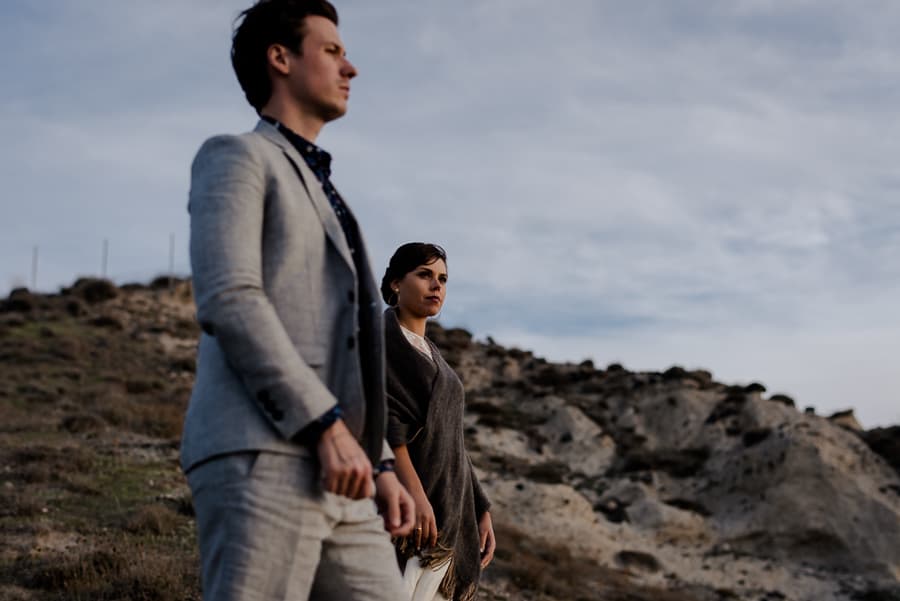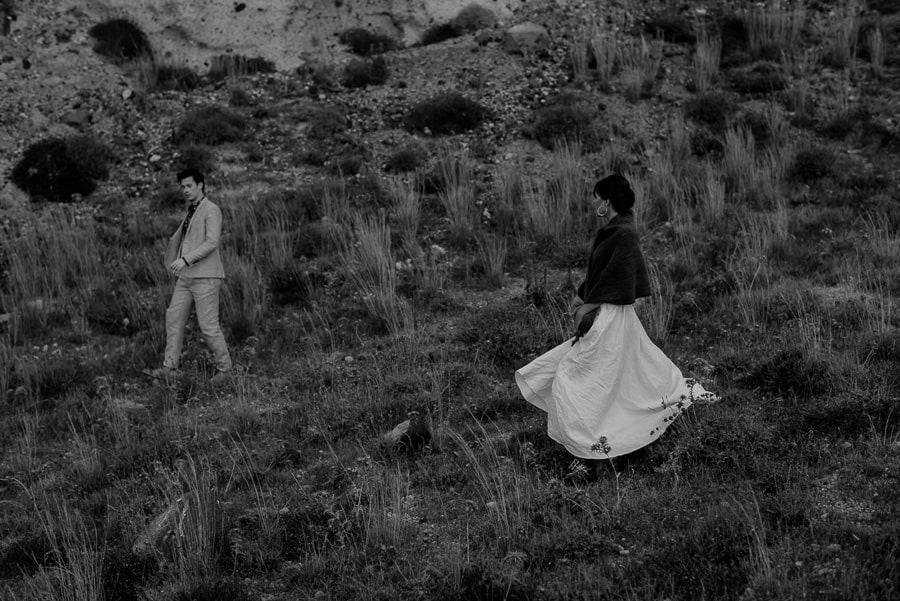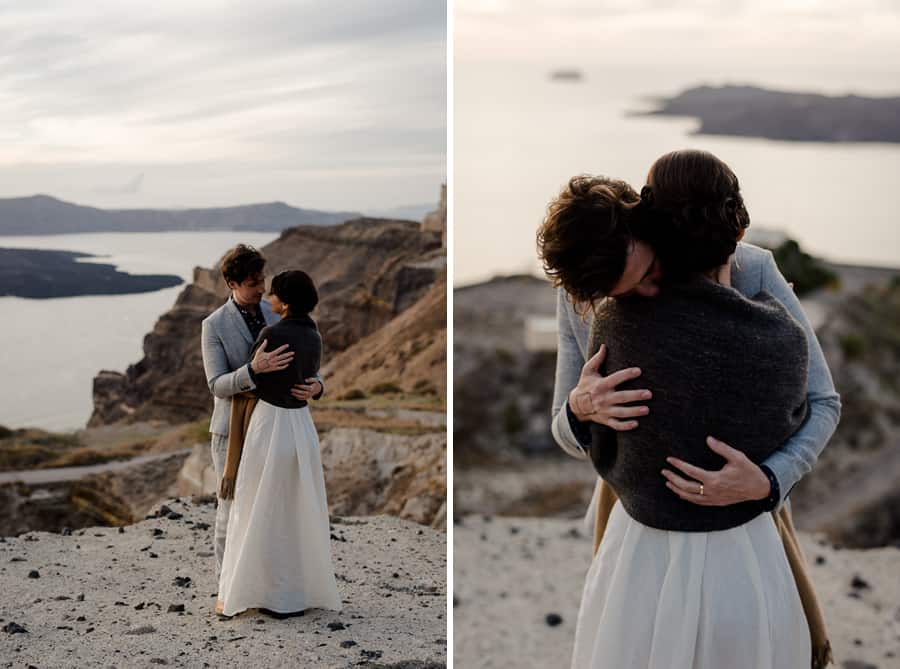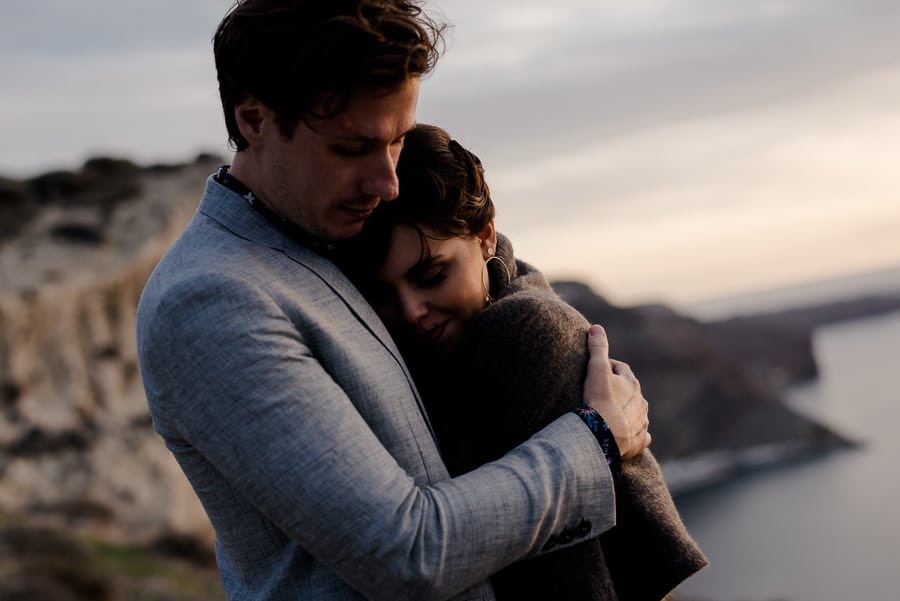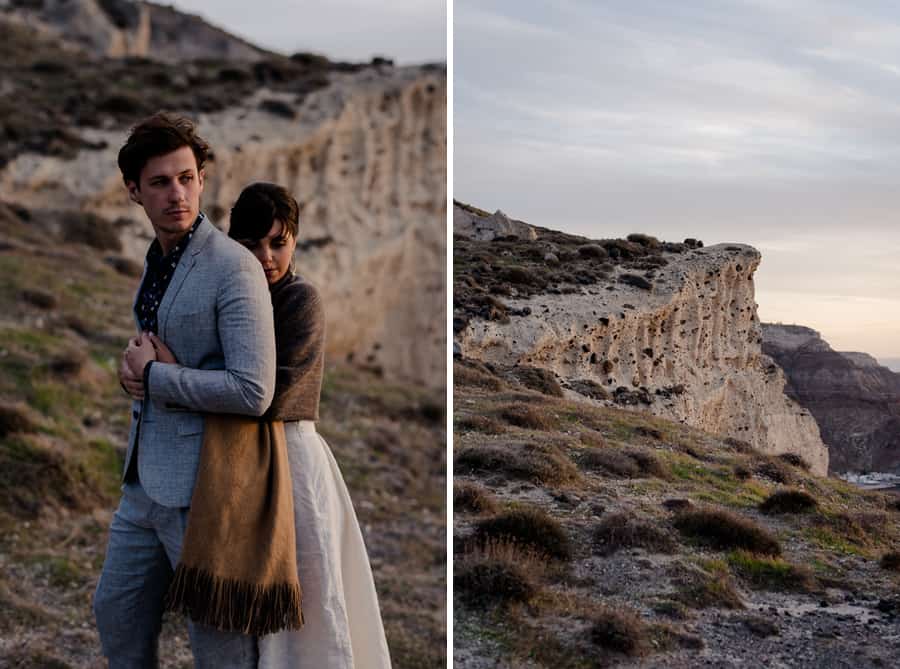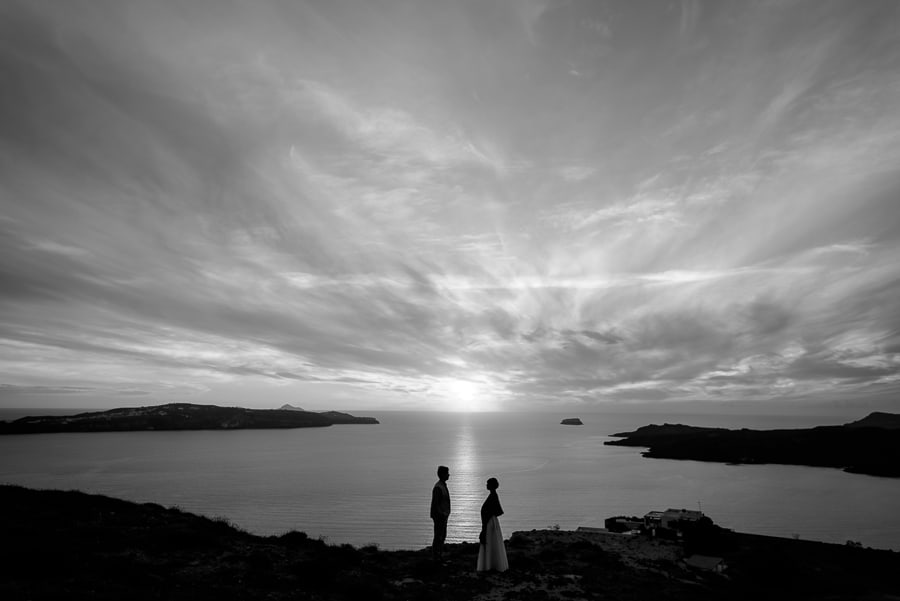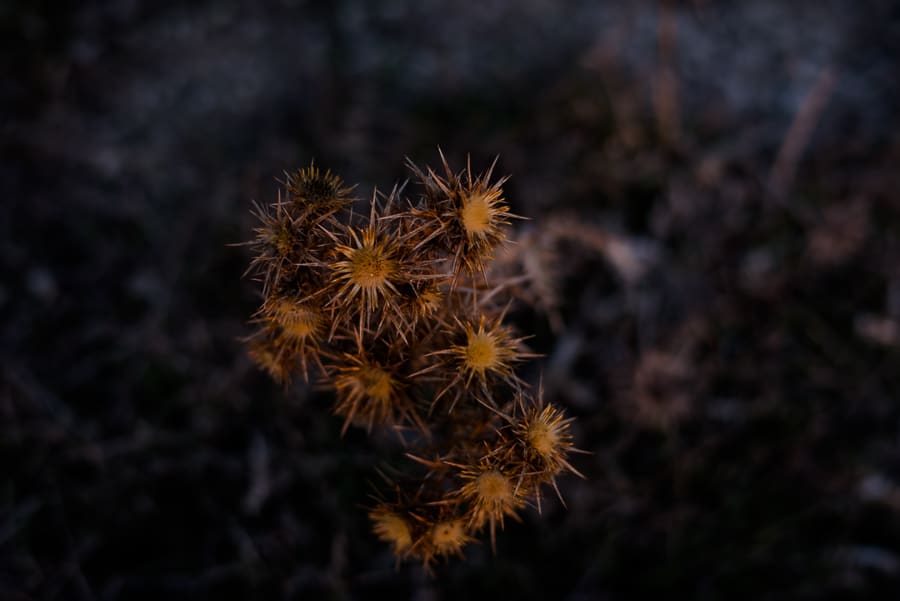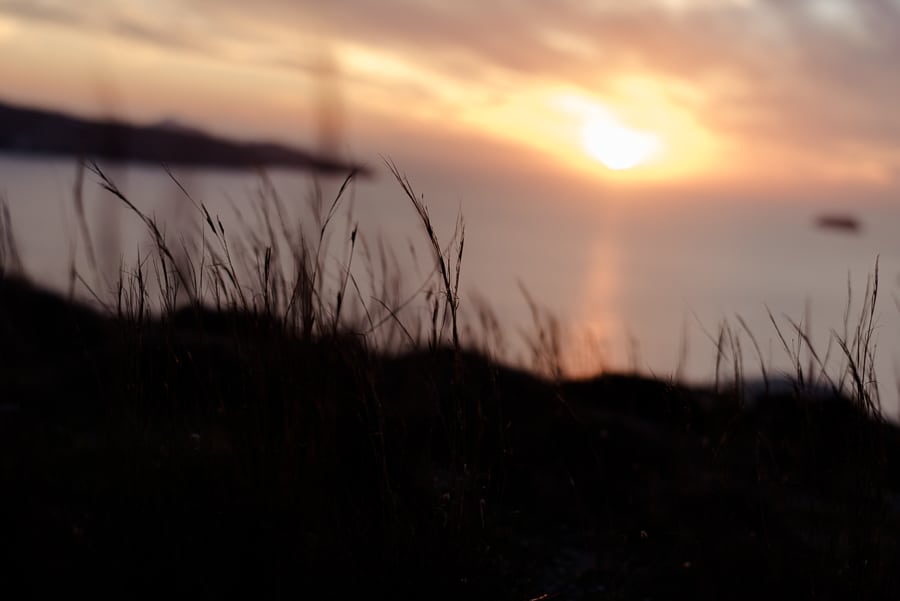 It's a pleasure to share the photos of this beautiful intimate wedding inspiration in the magical venue of Eros in Santorini.
It was an incredible experience and you'll find some backstage pictures here! 🙂
Everything was perfect, the venue, the light and Jenny and Fanis are really a lovely couple!
PREVIOUS POST
NEXT POST