Wedding in San Galgano Abbey | Daniek & Brian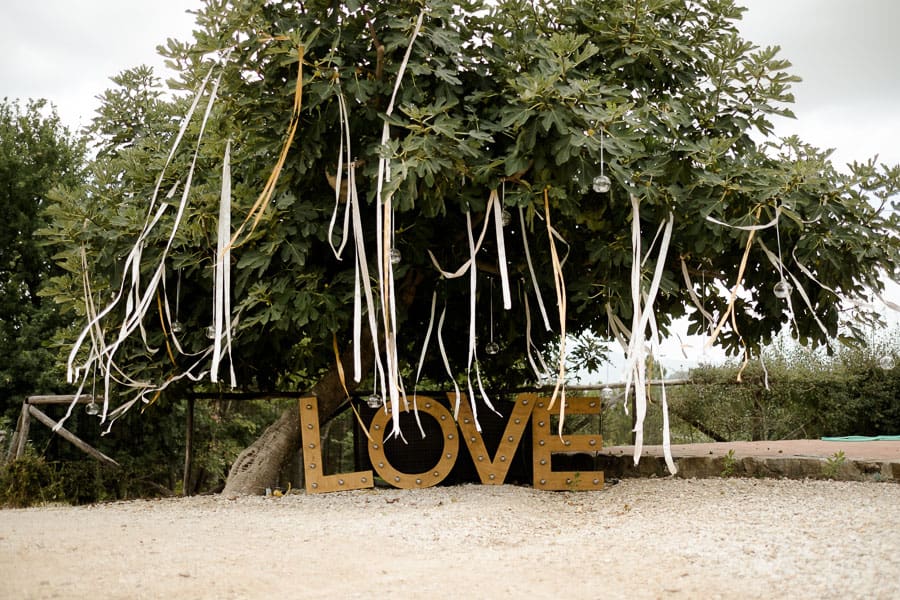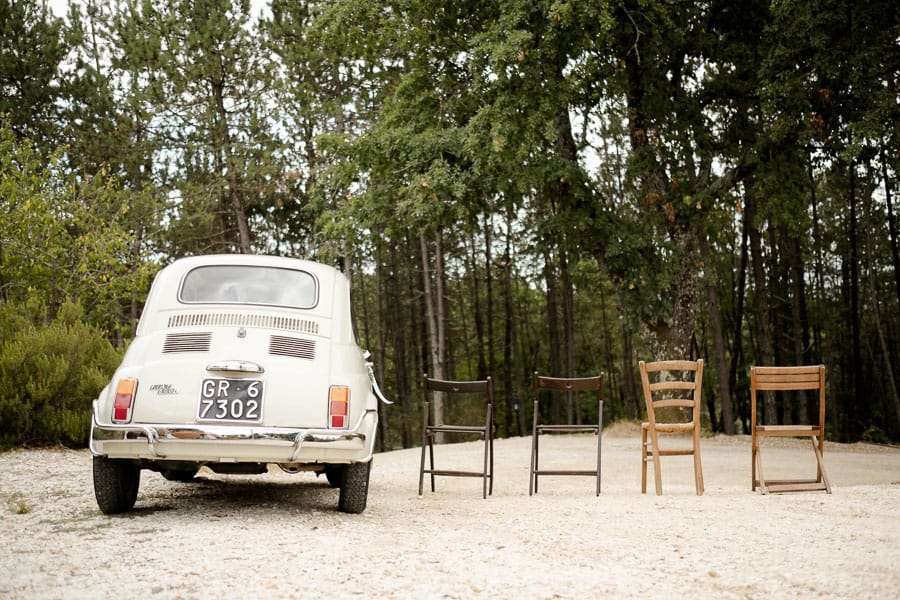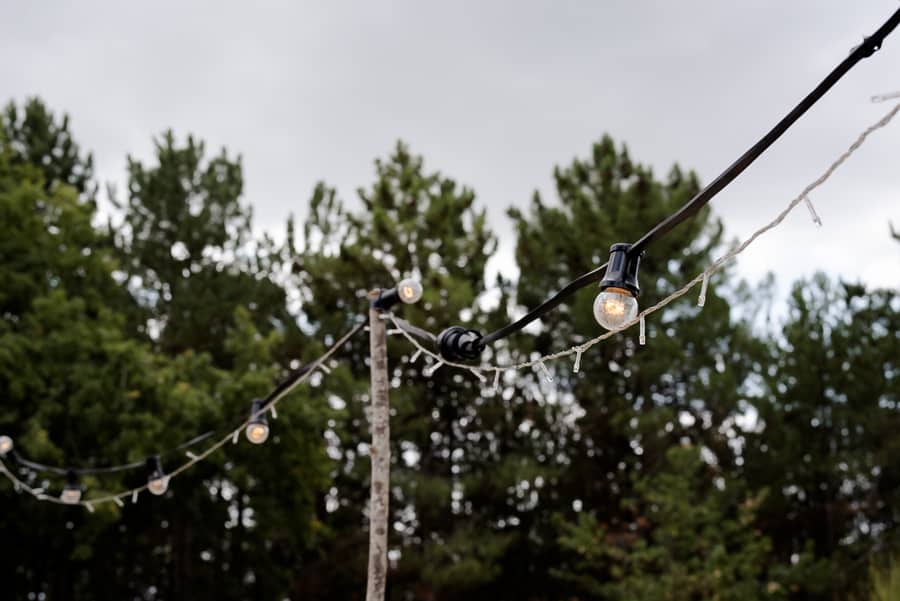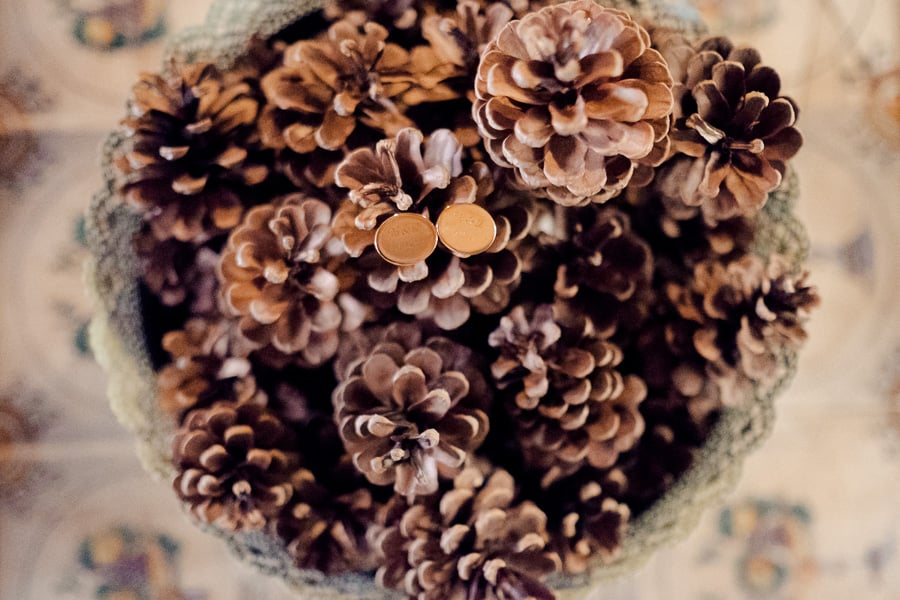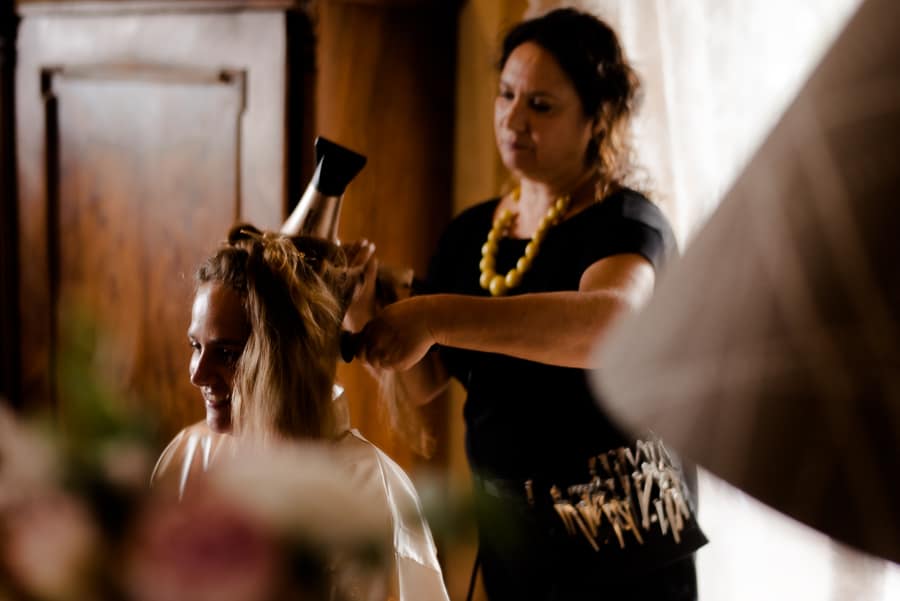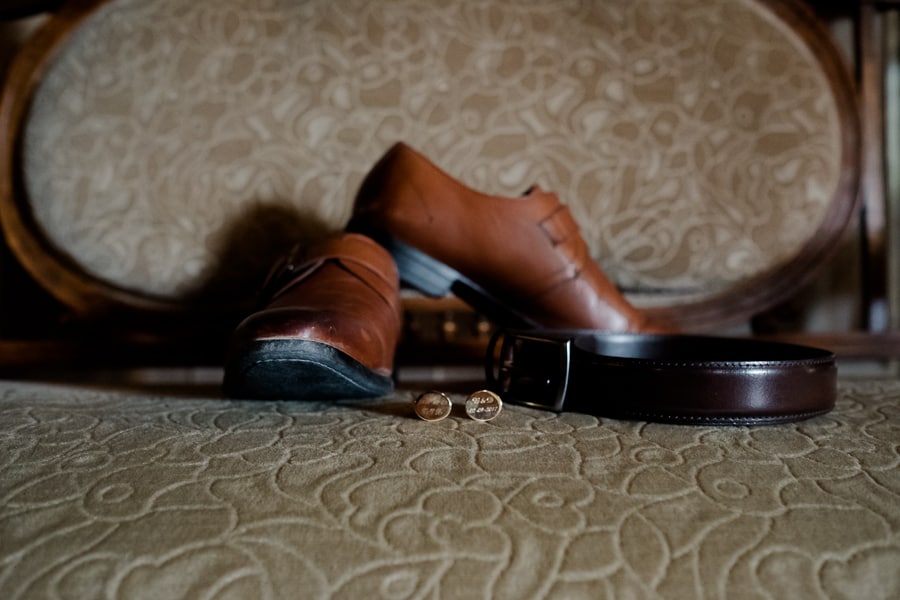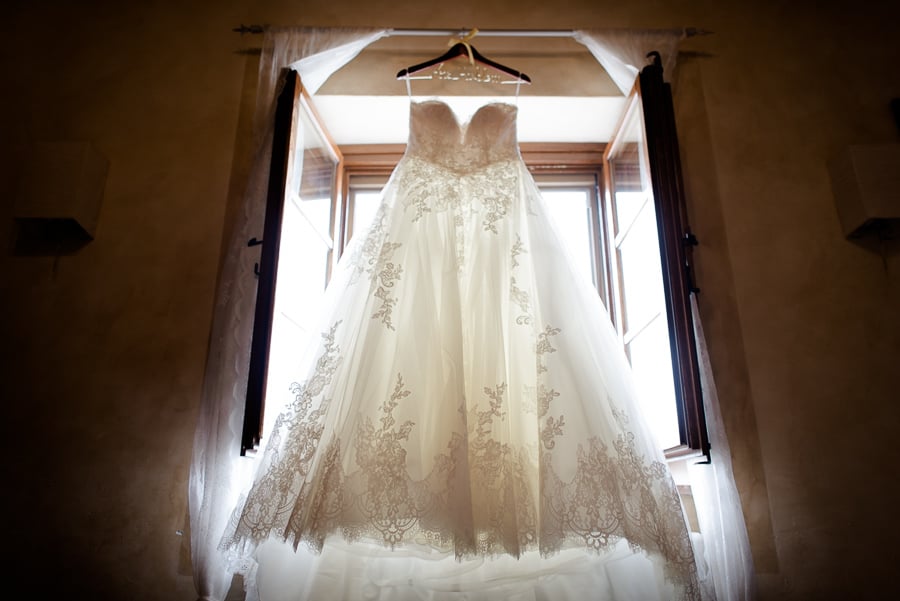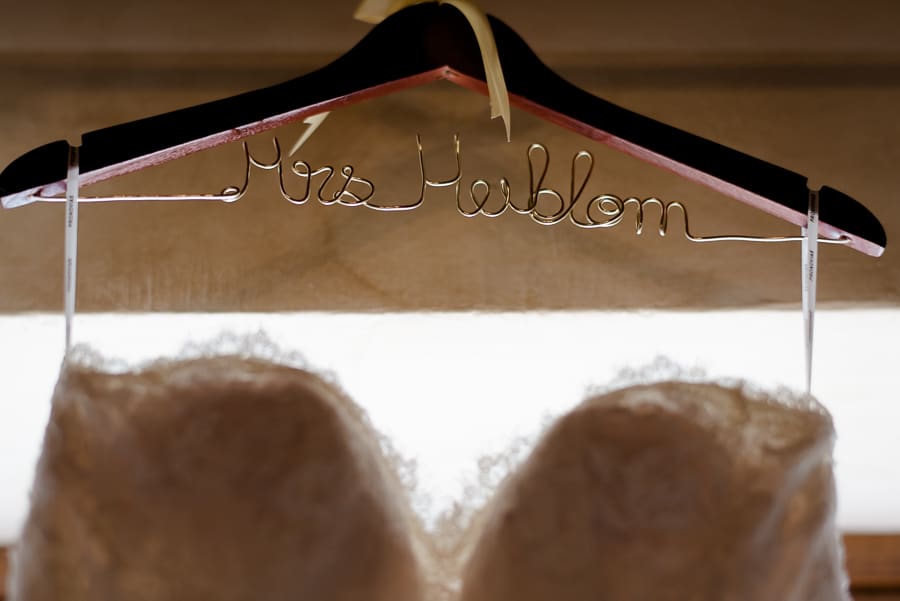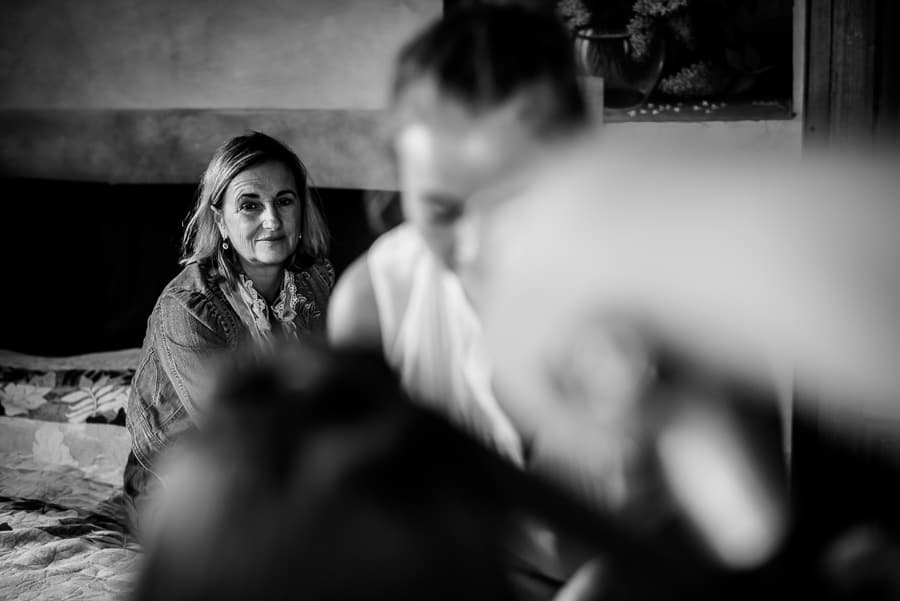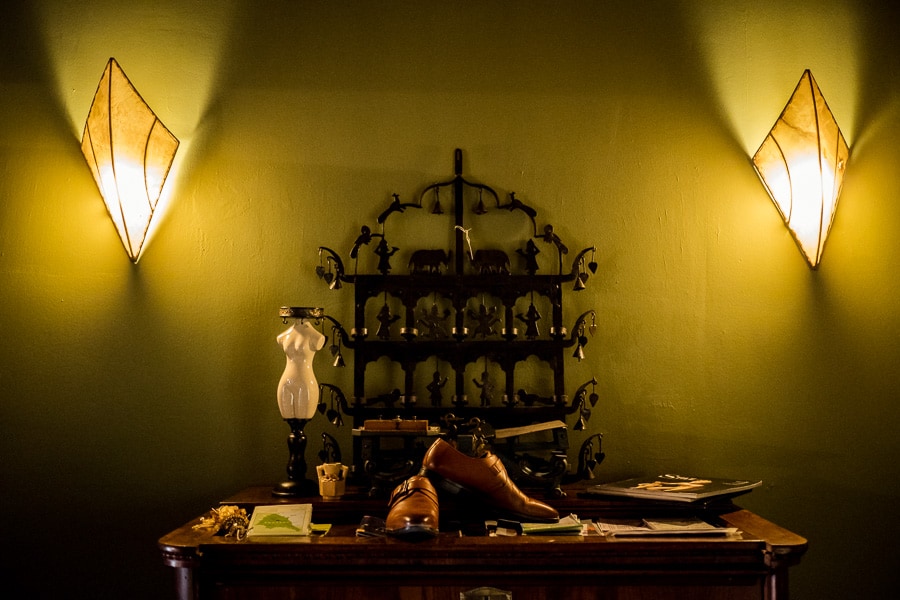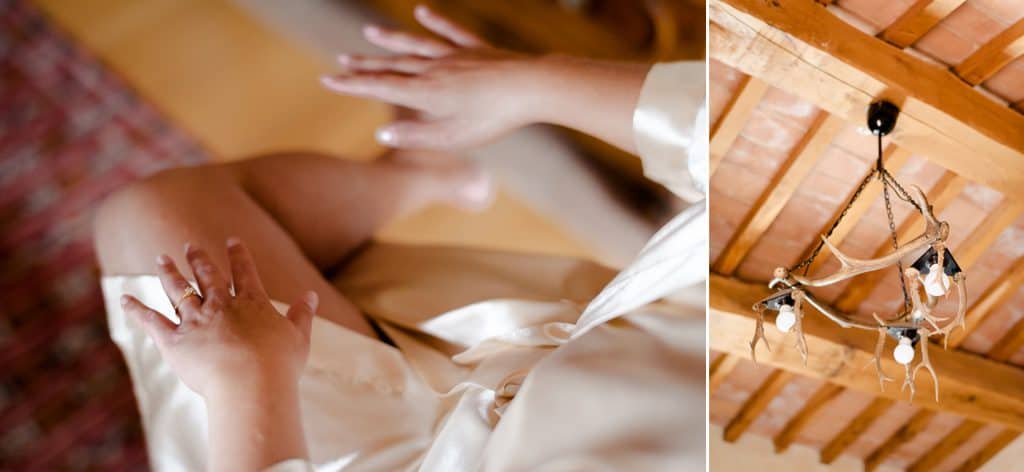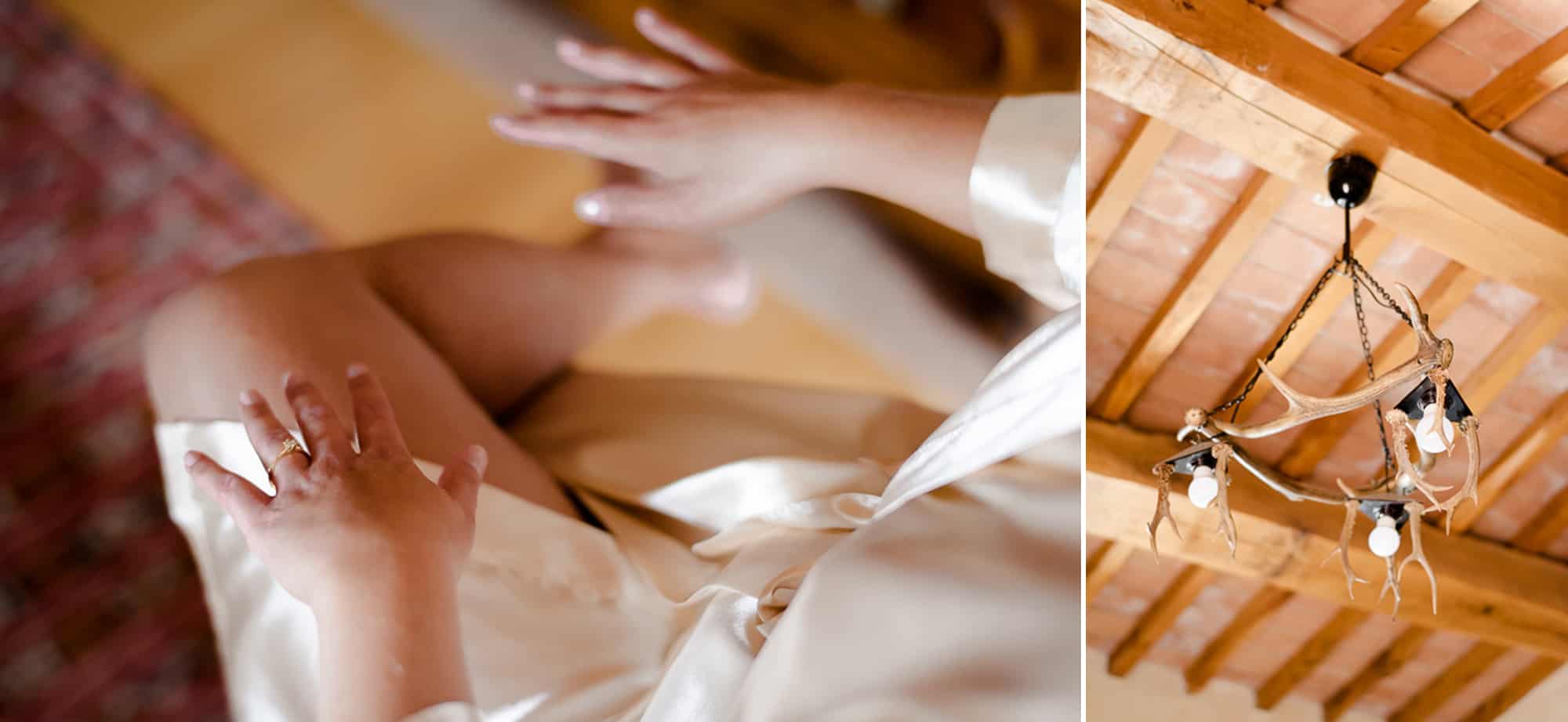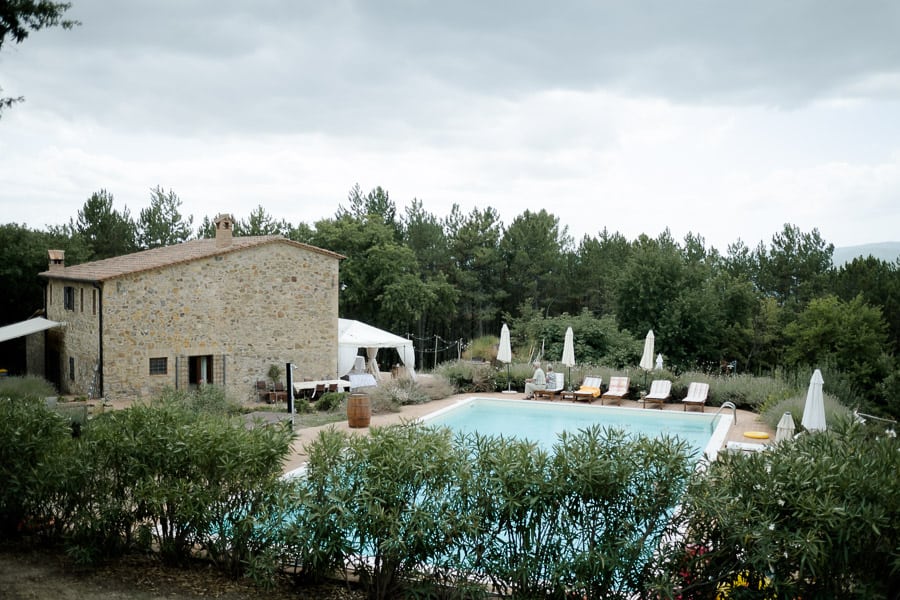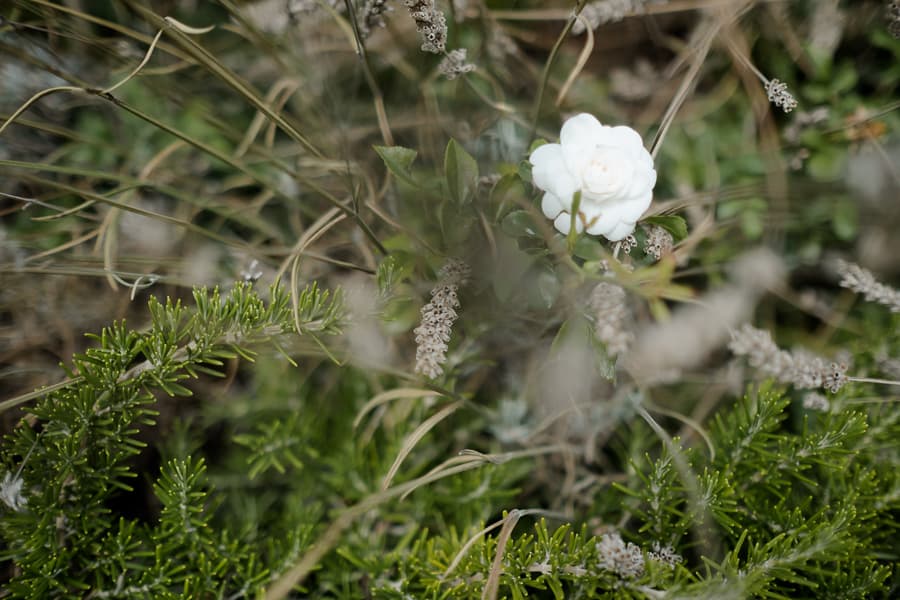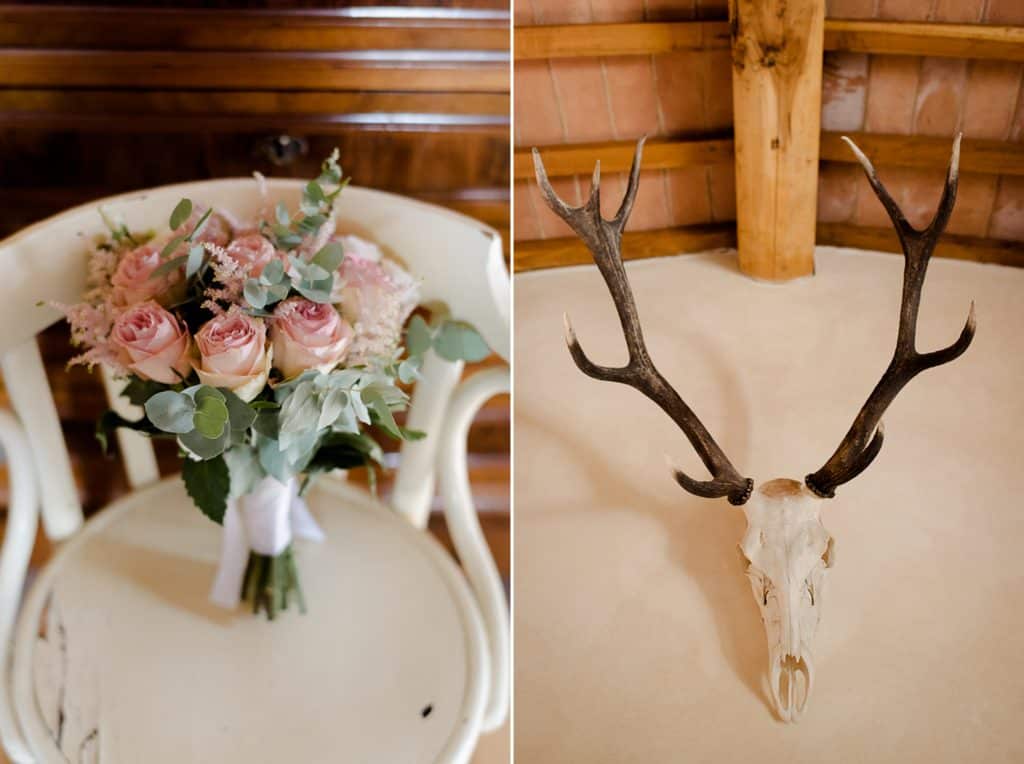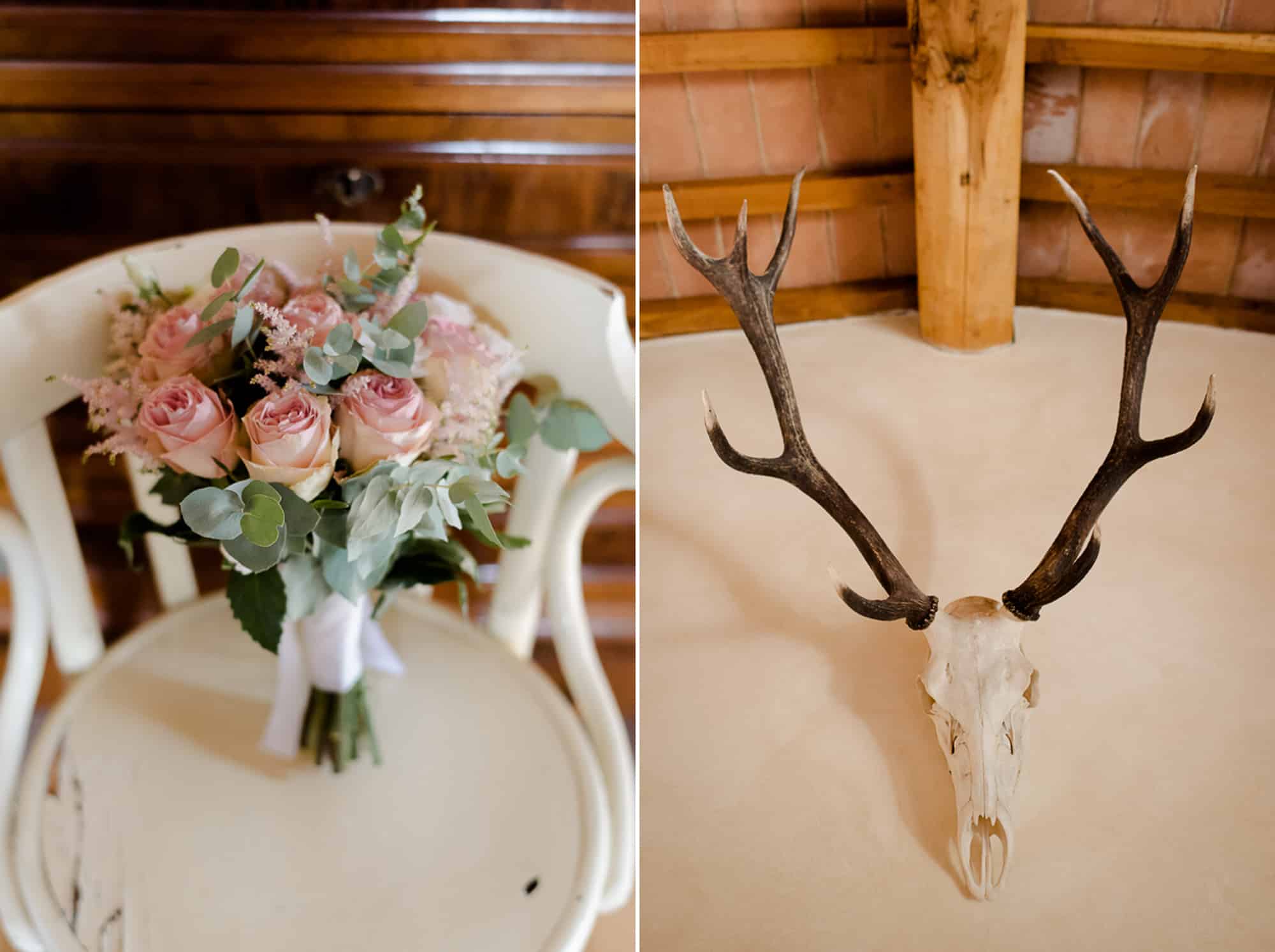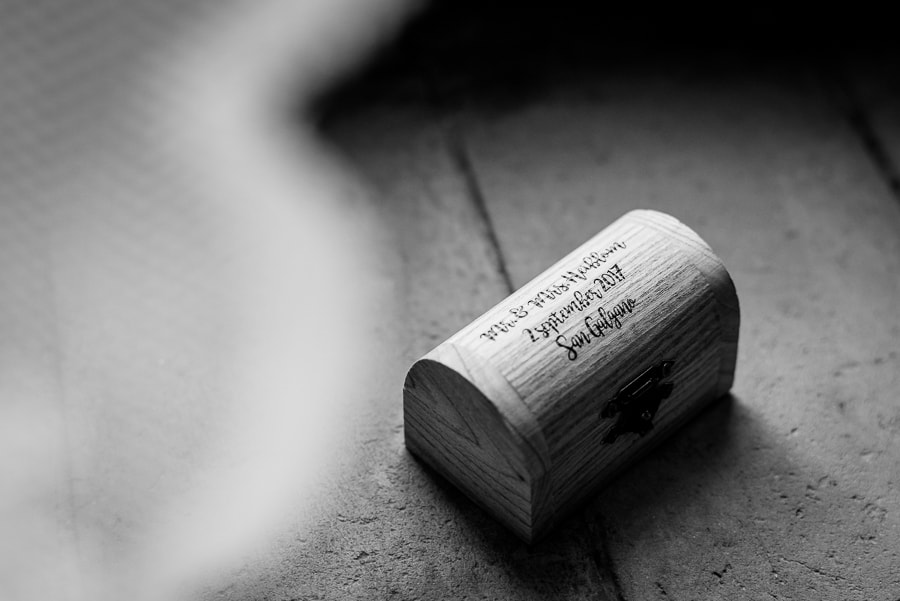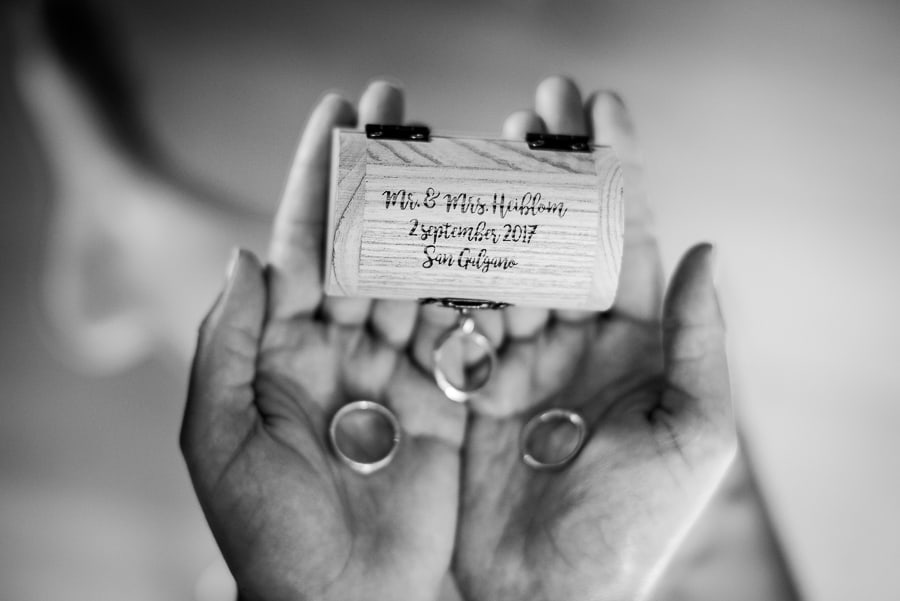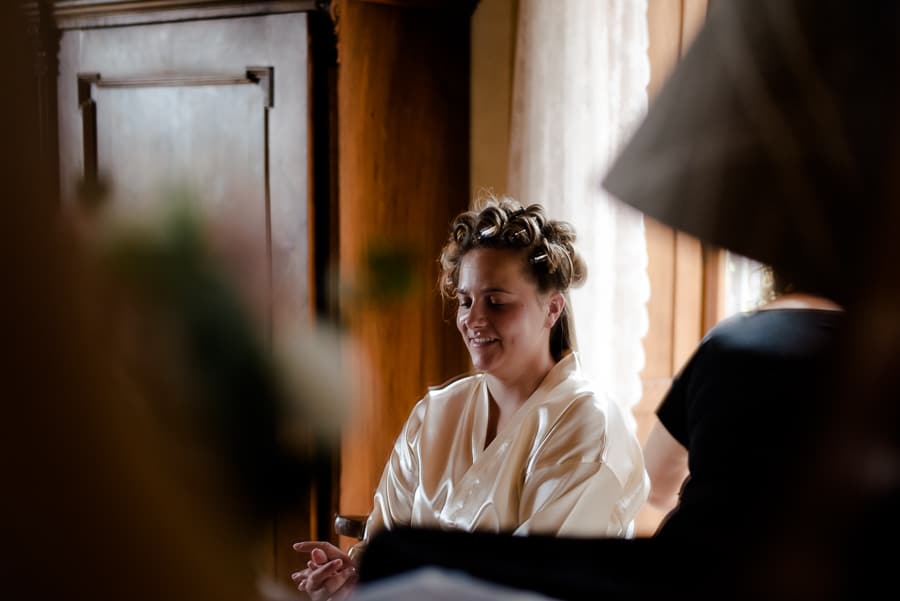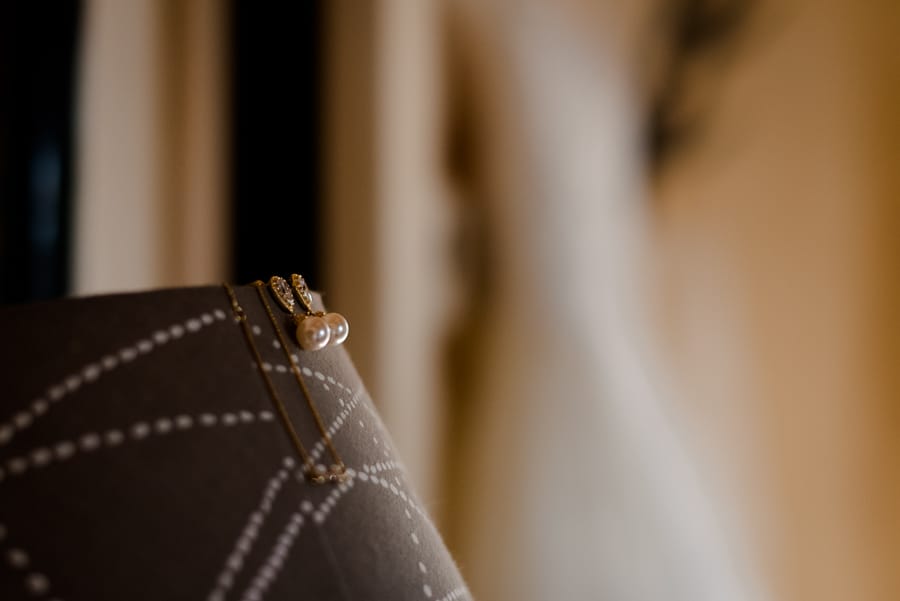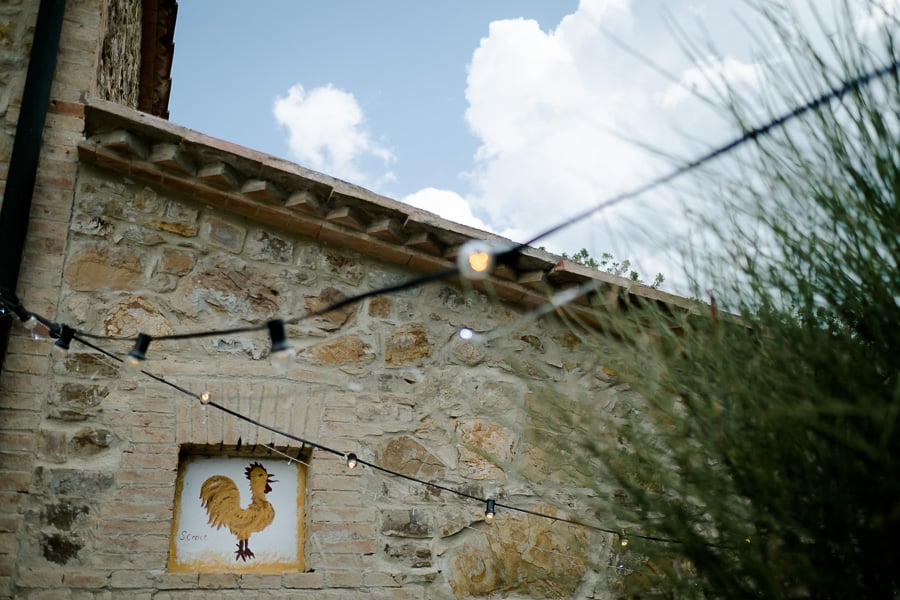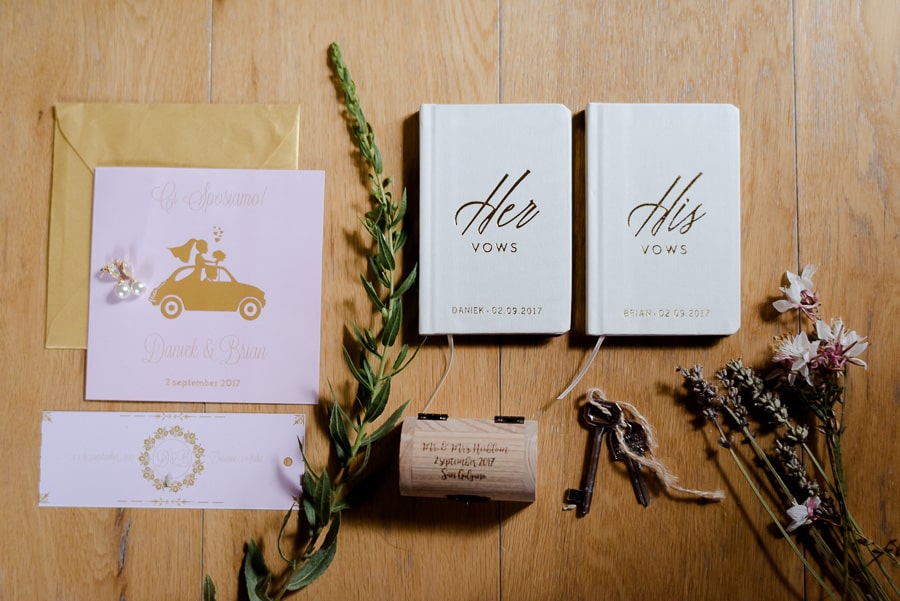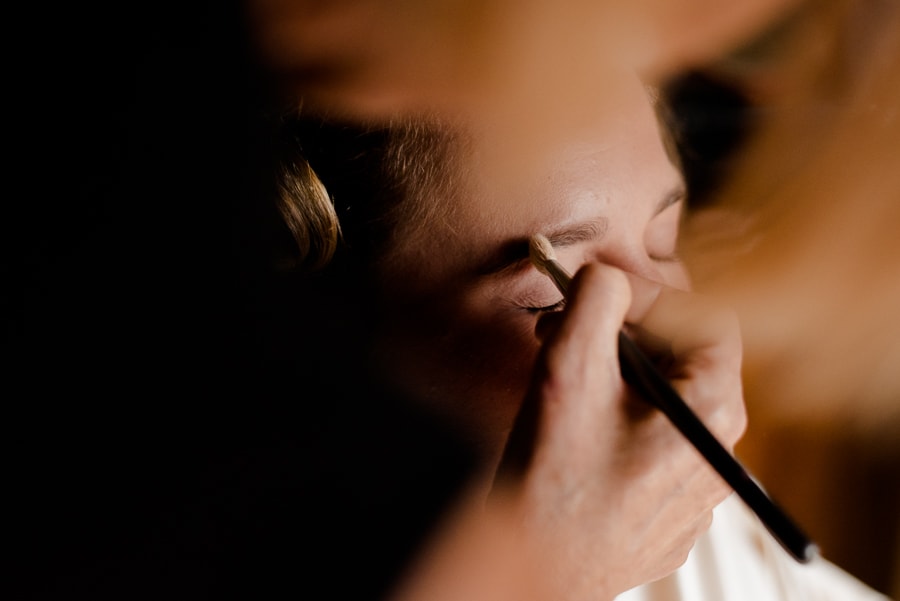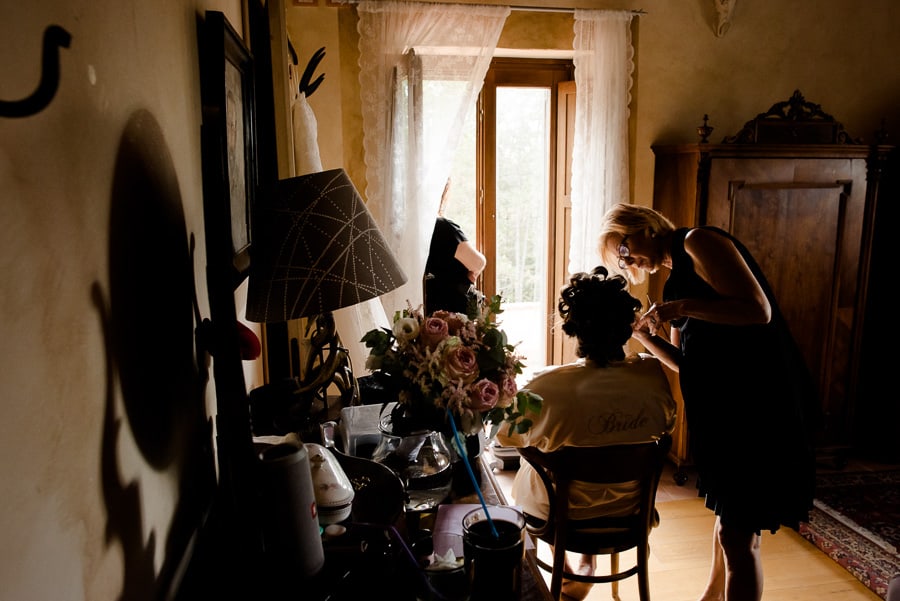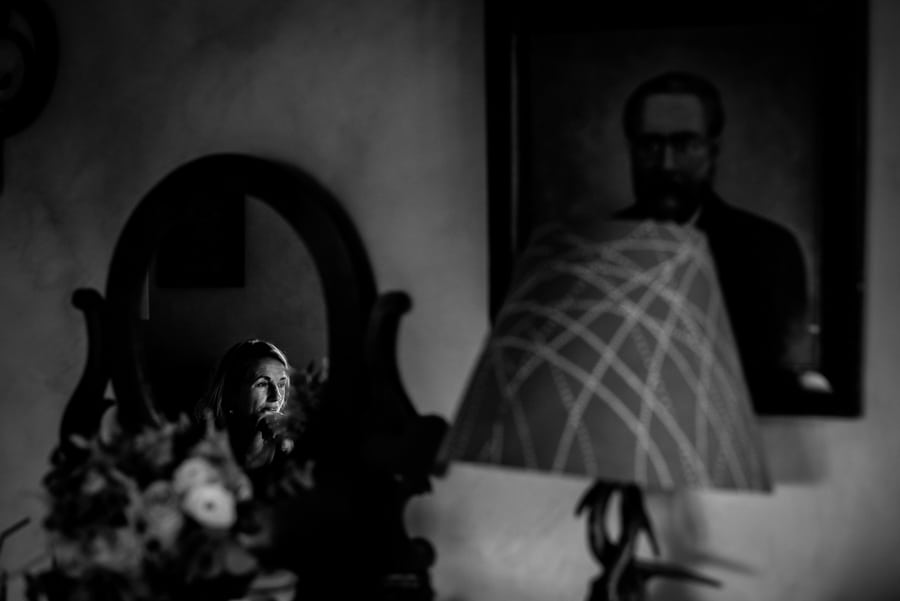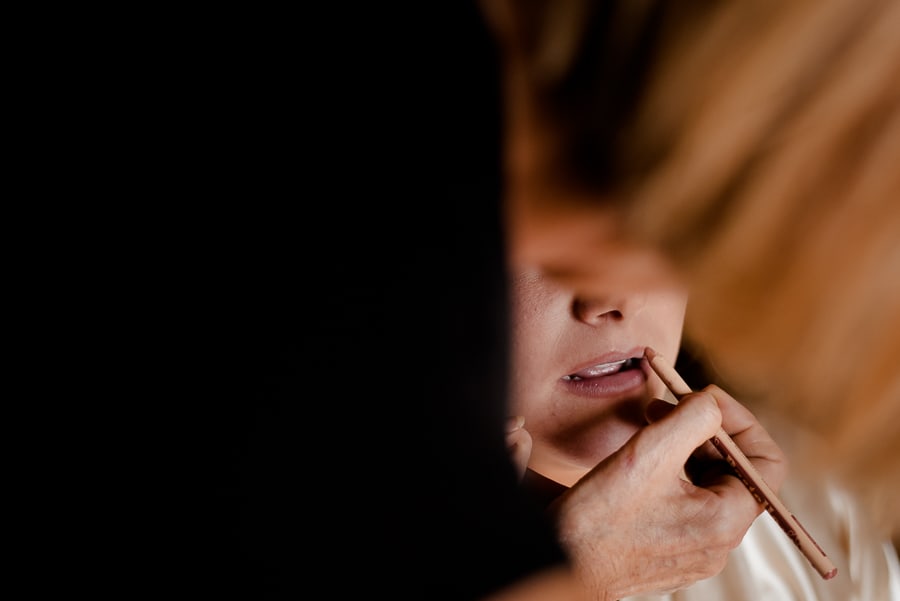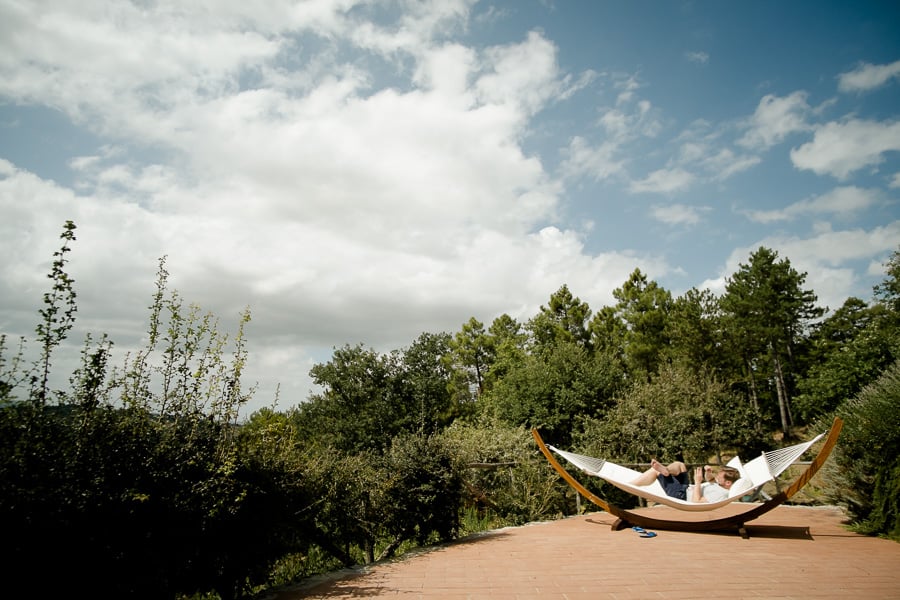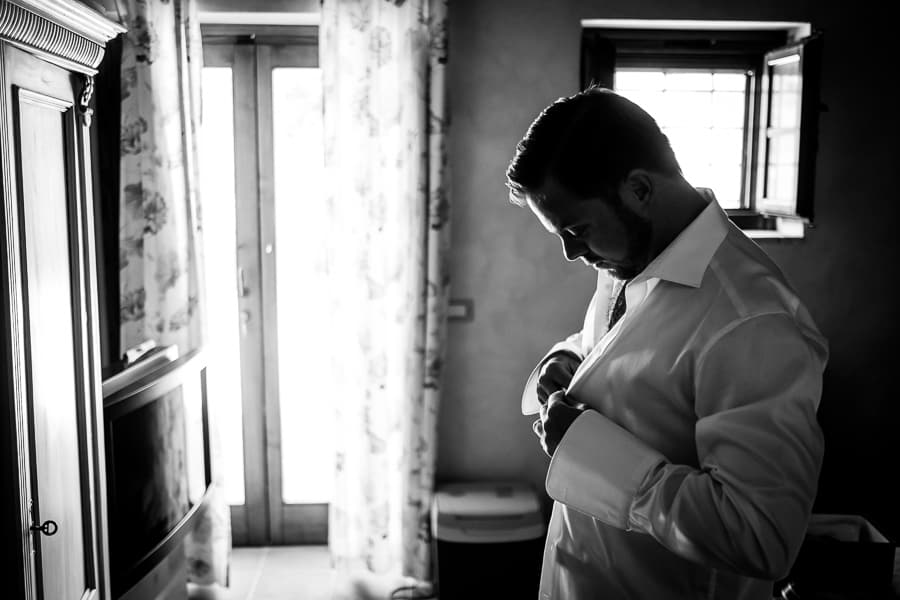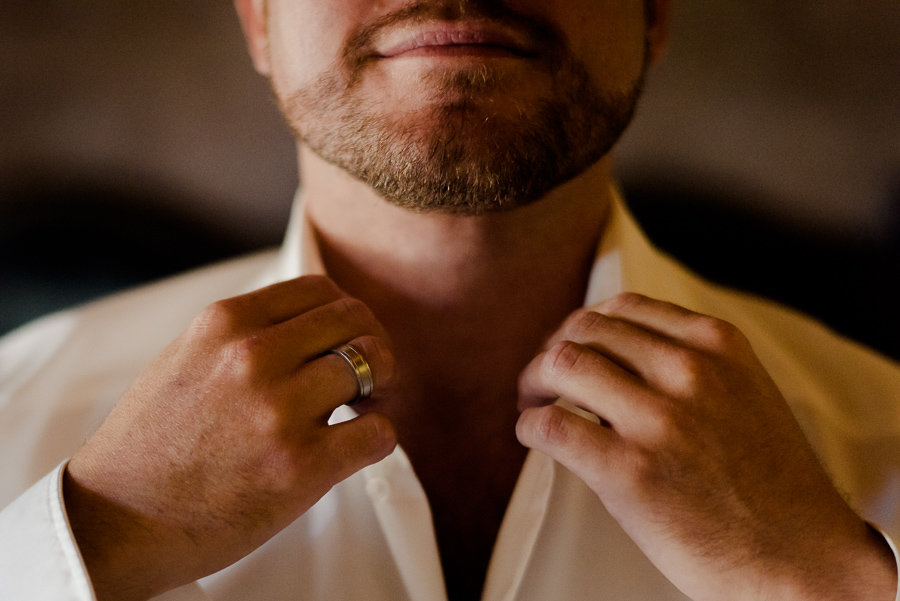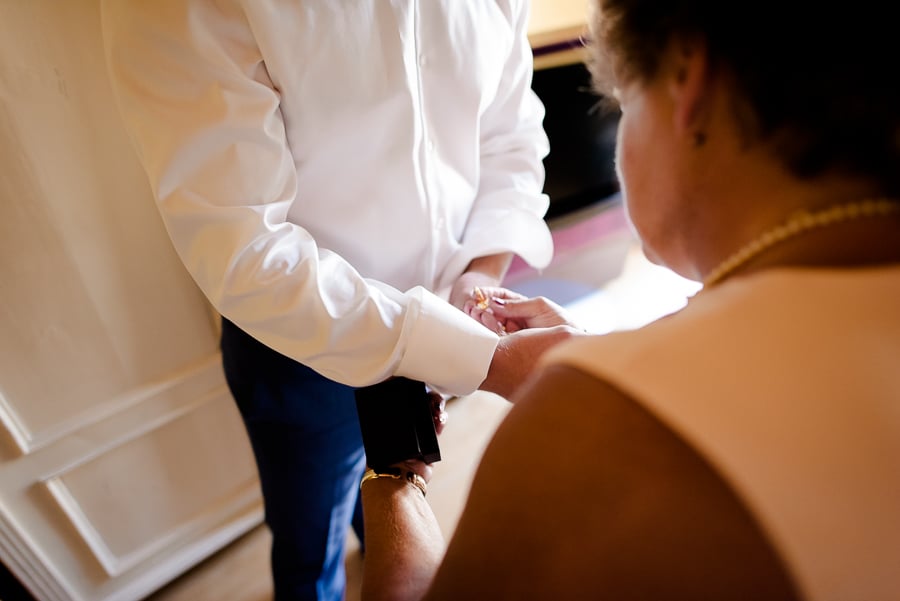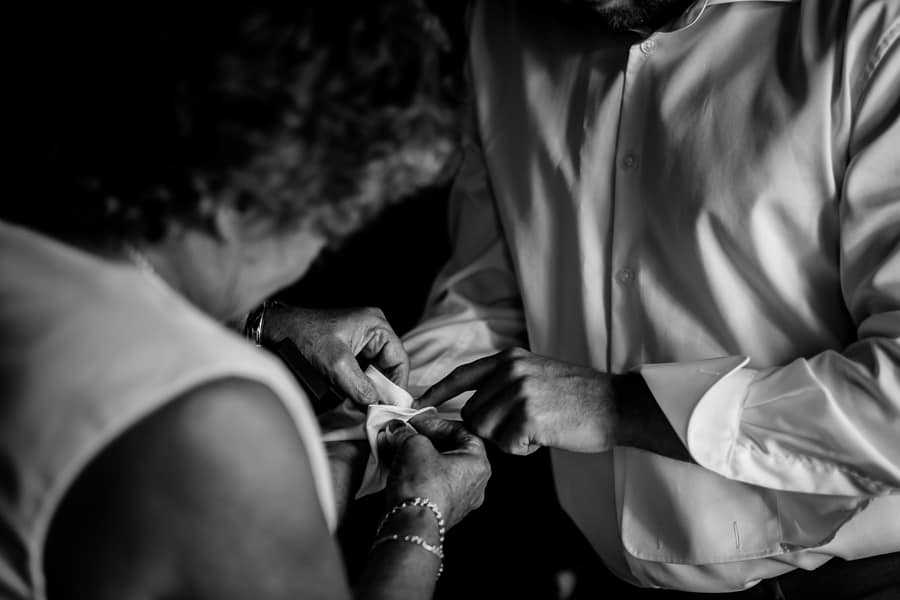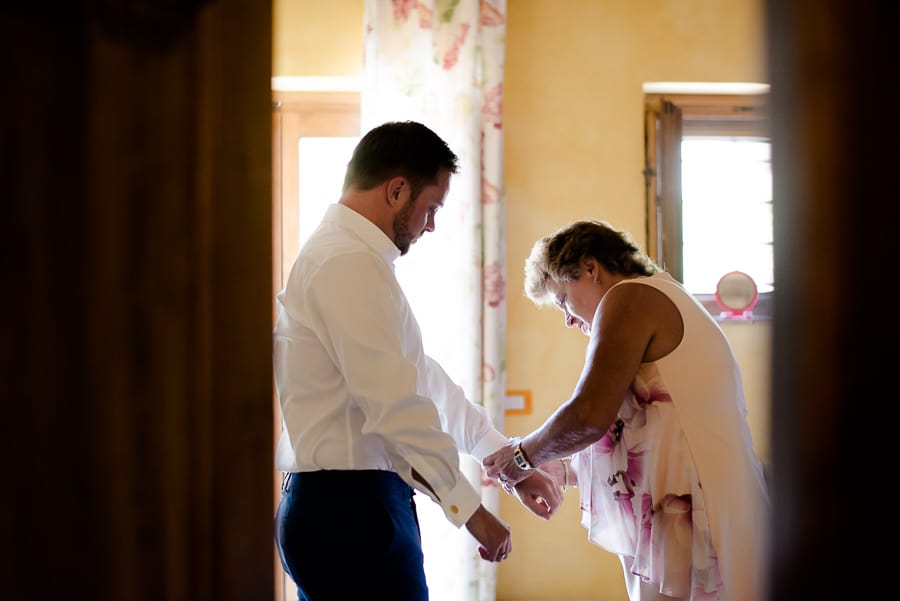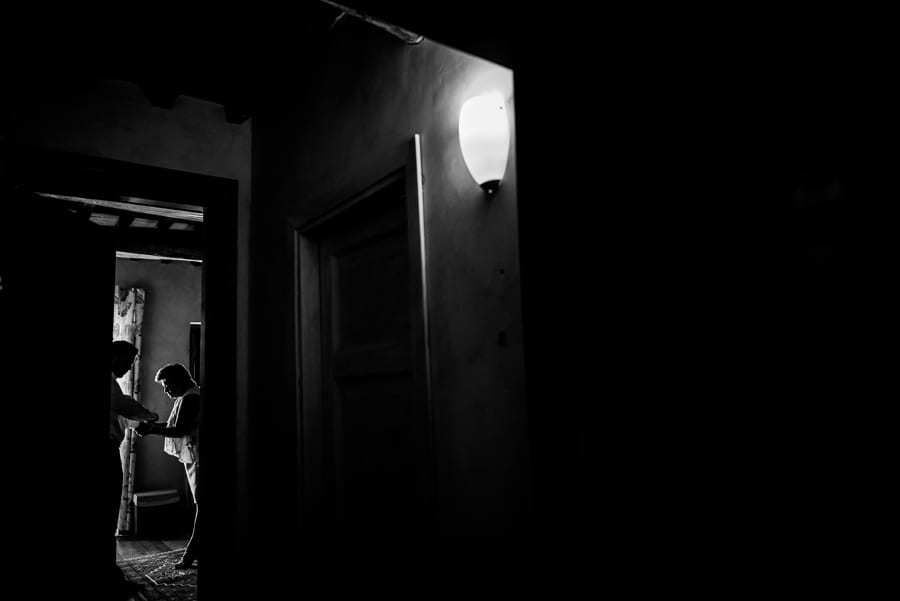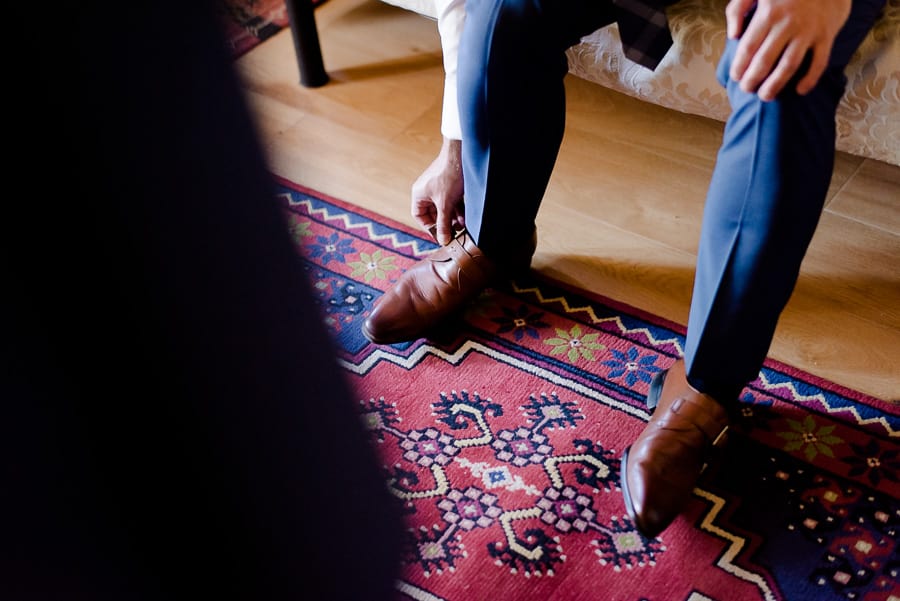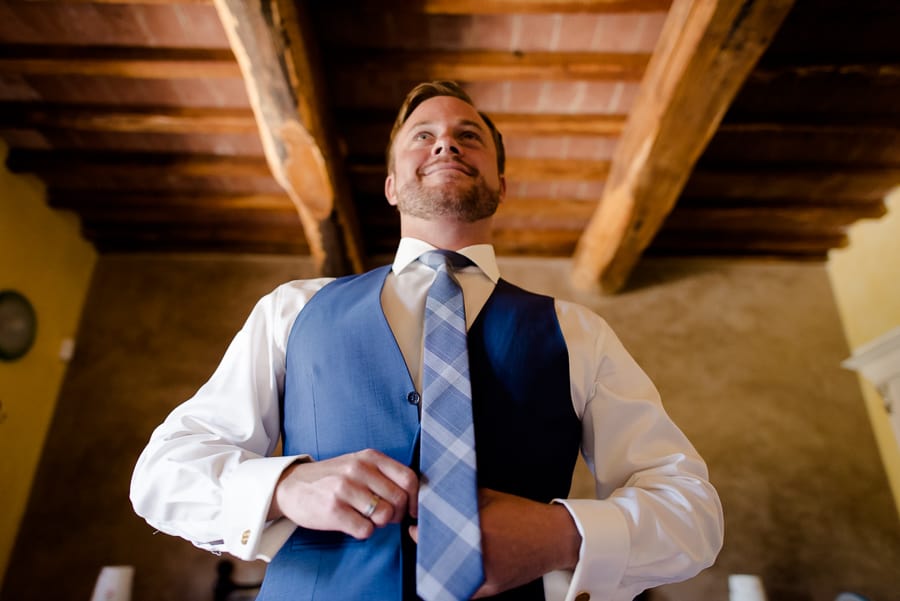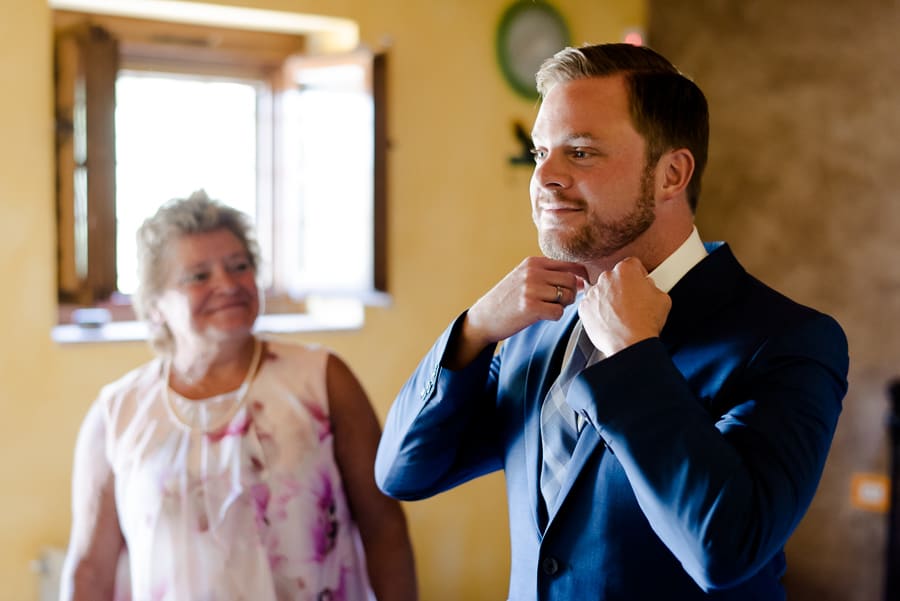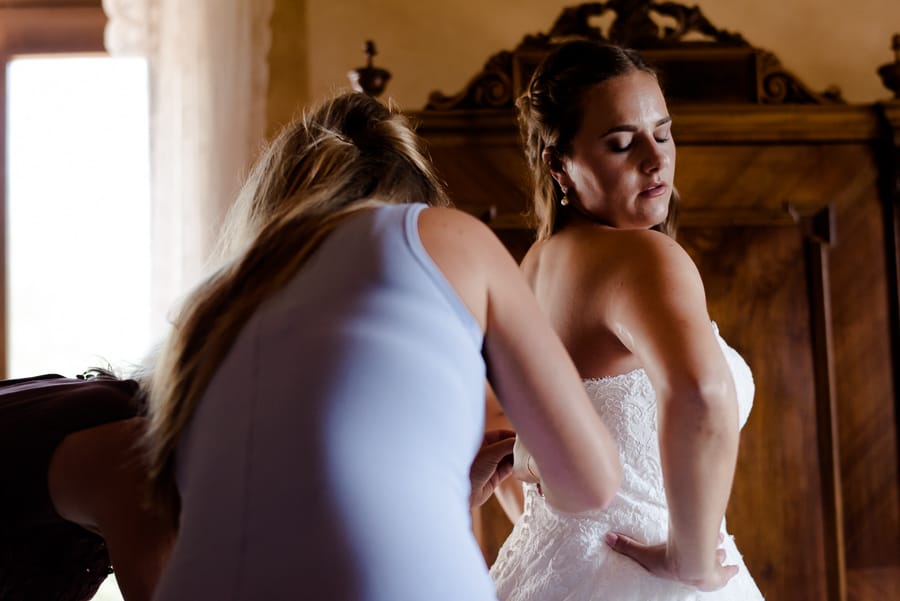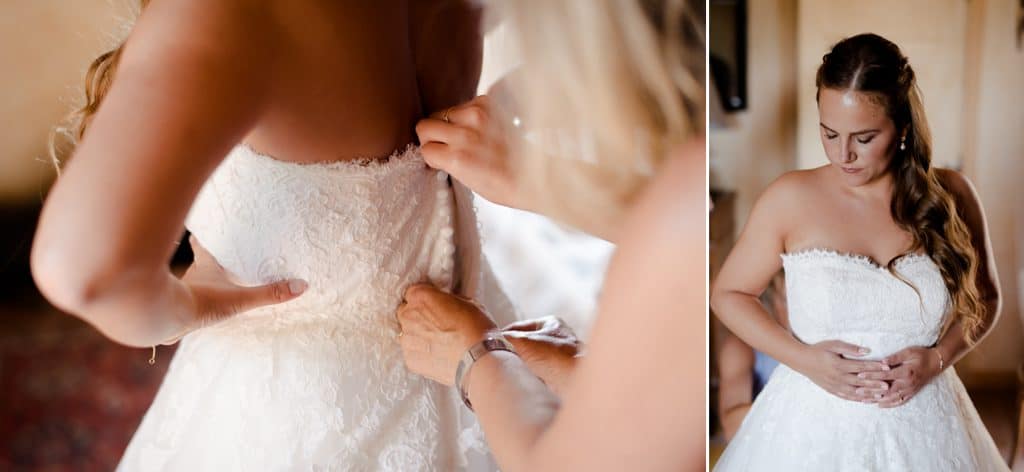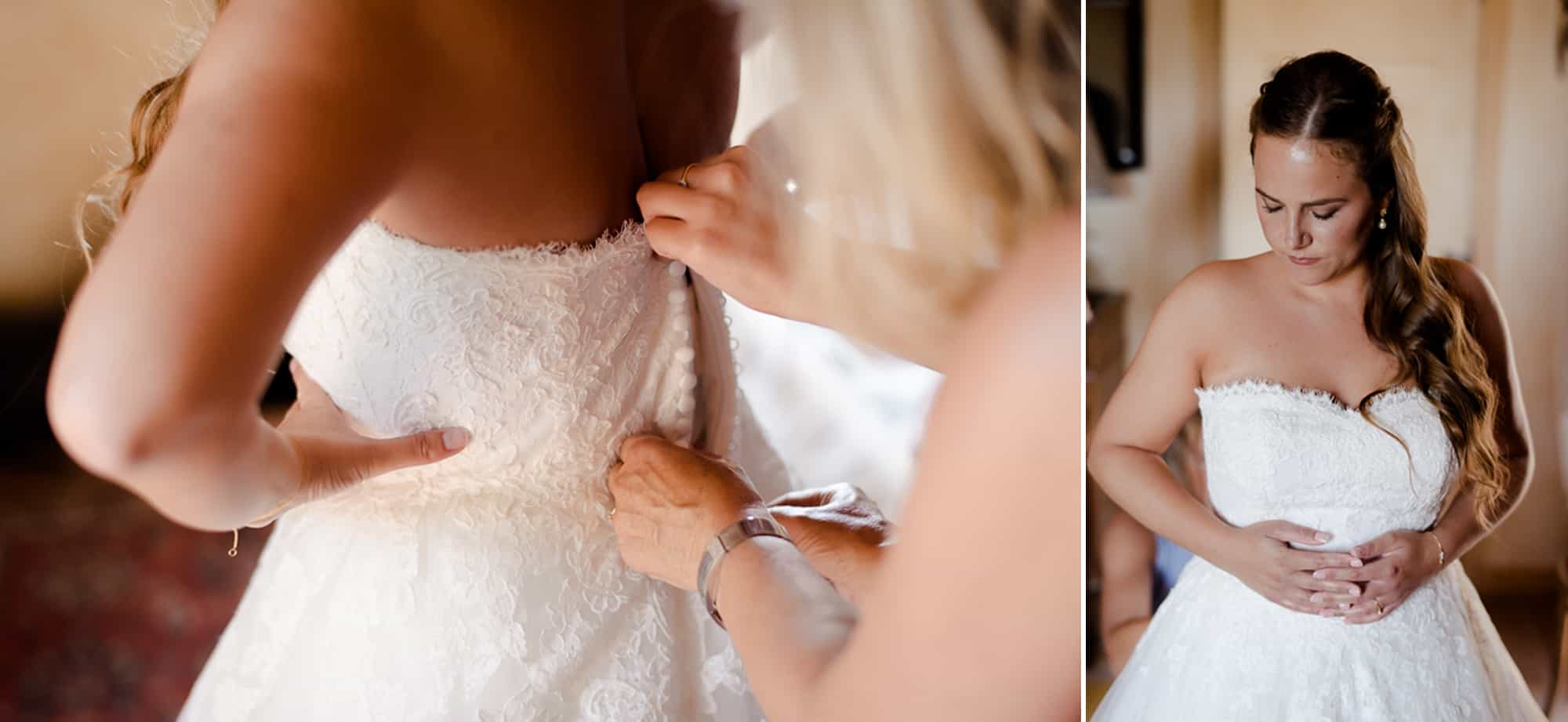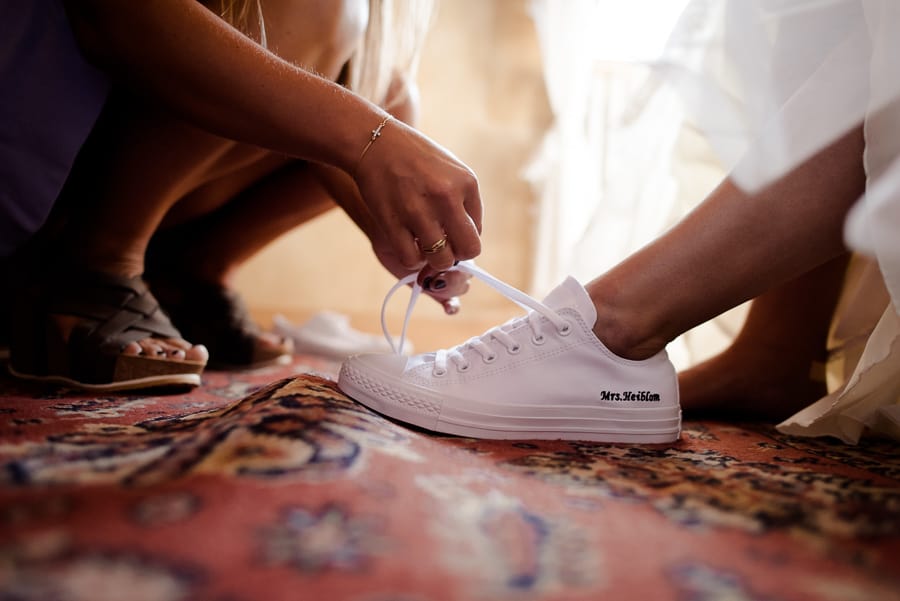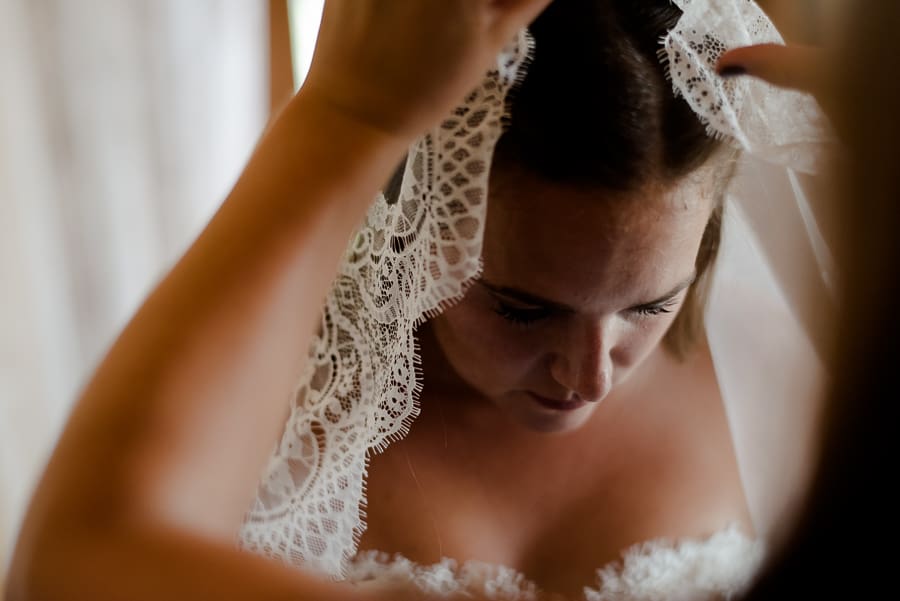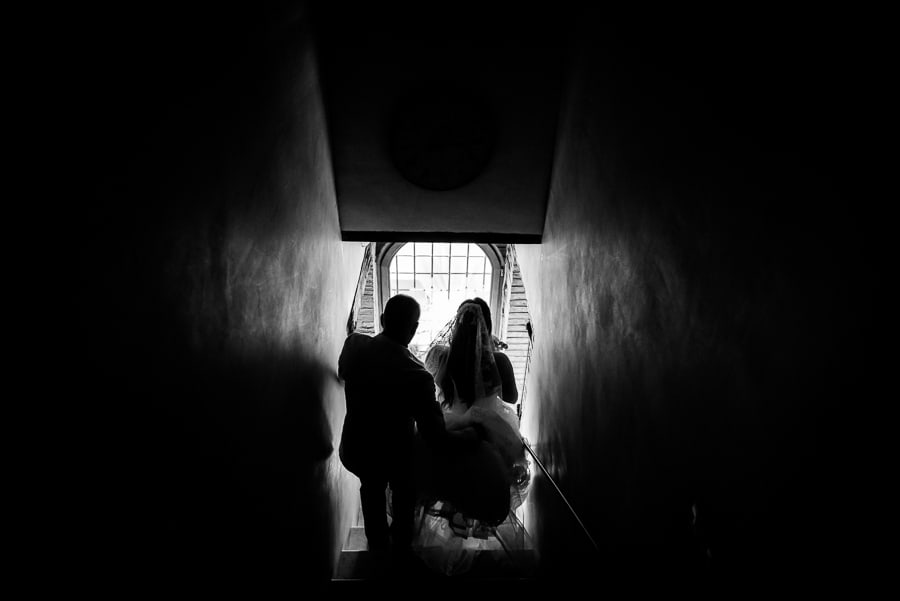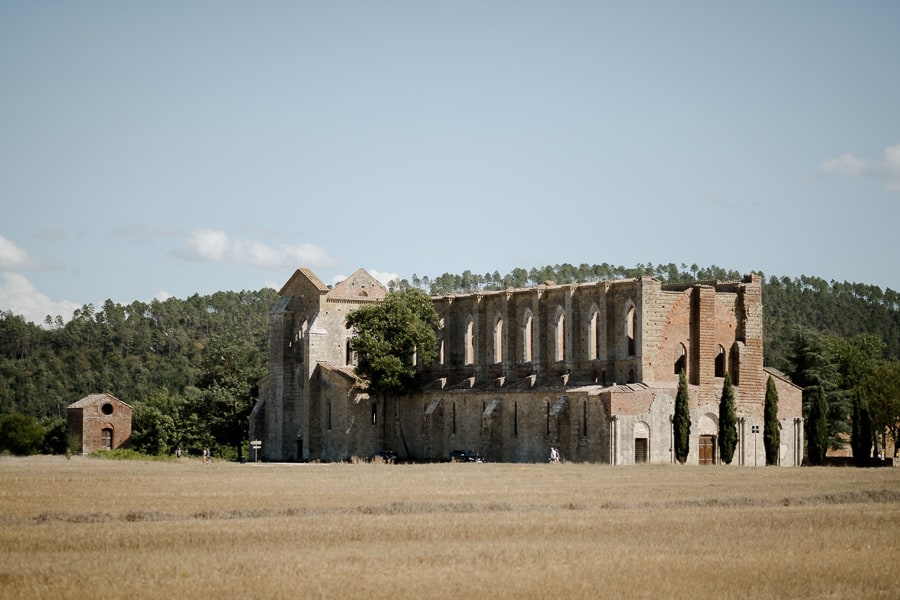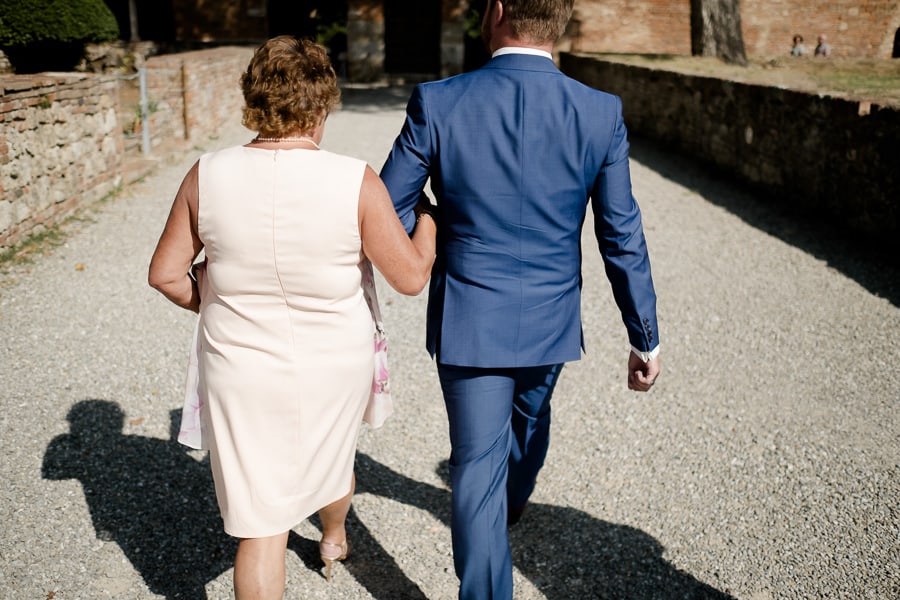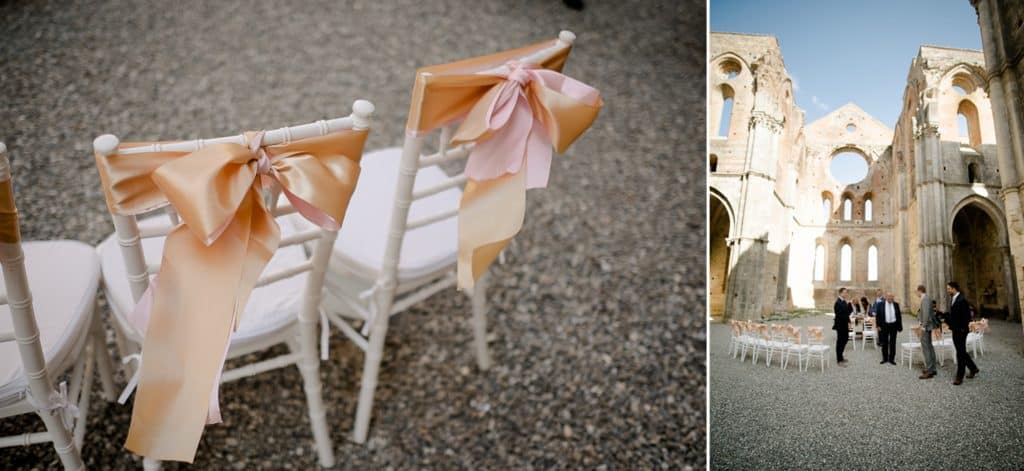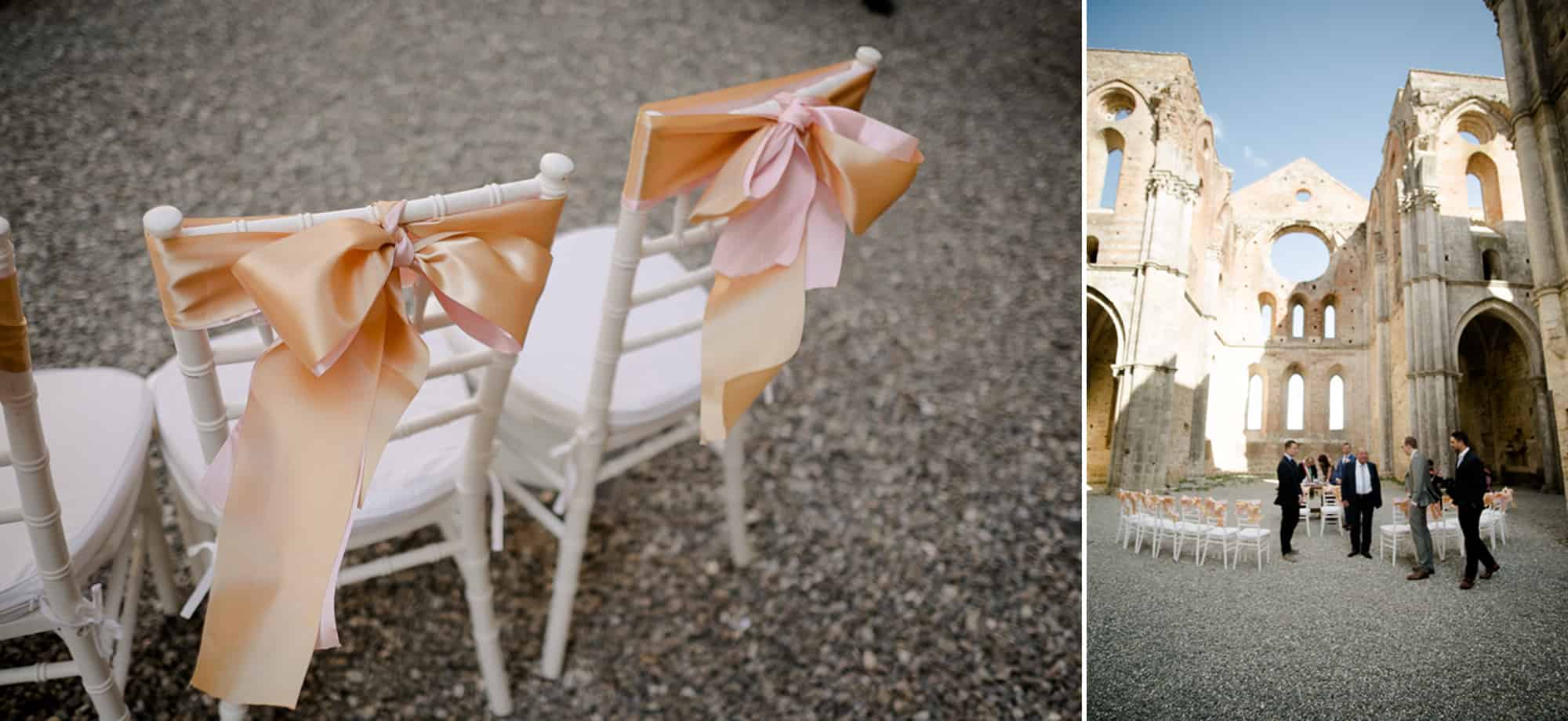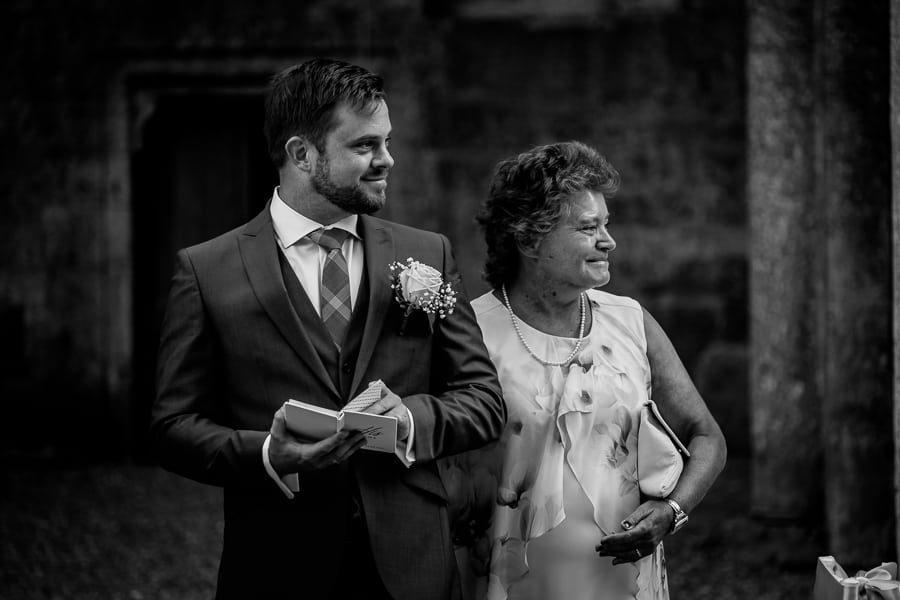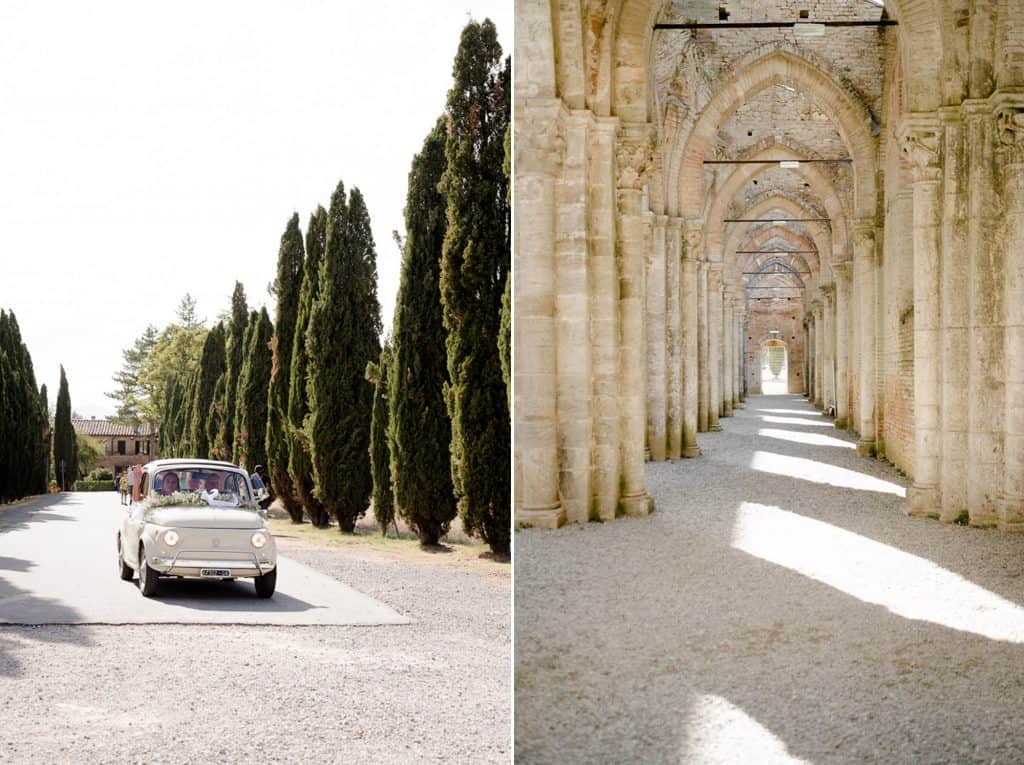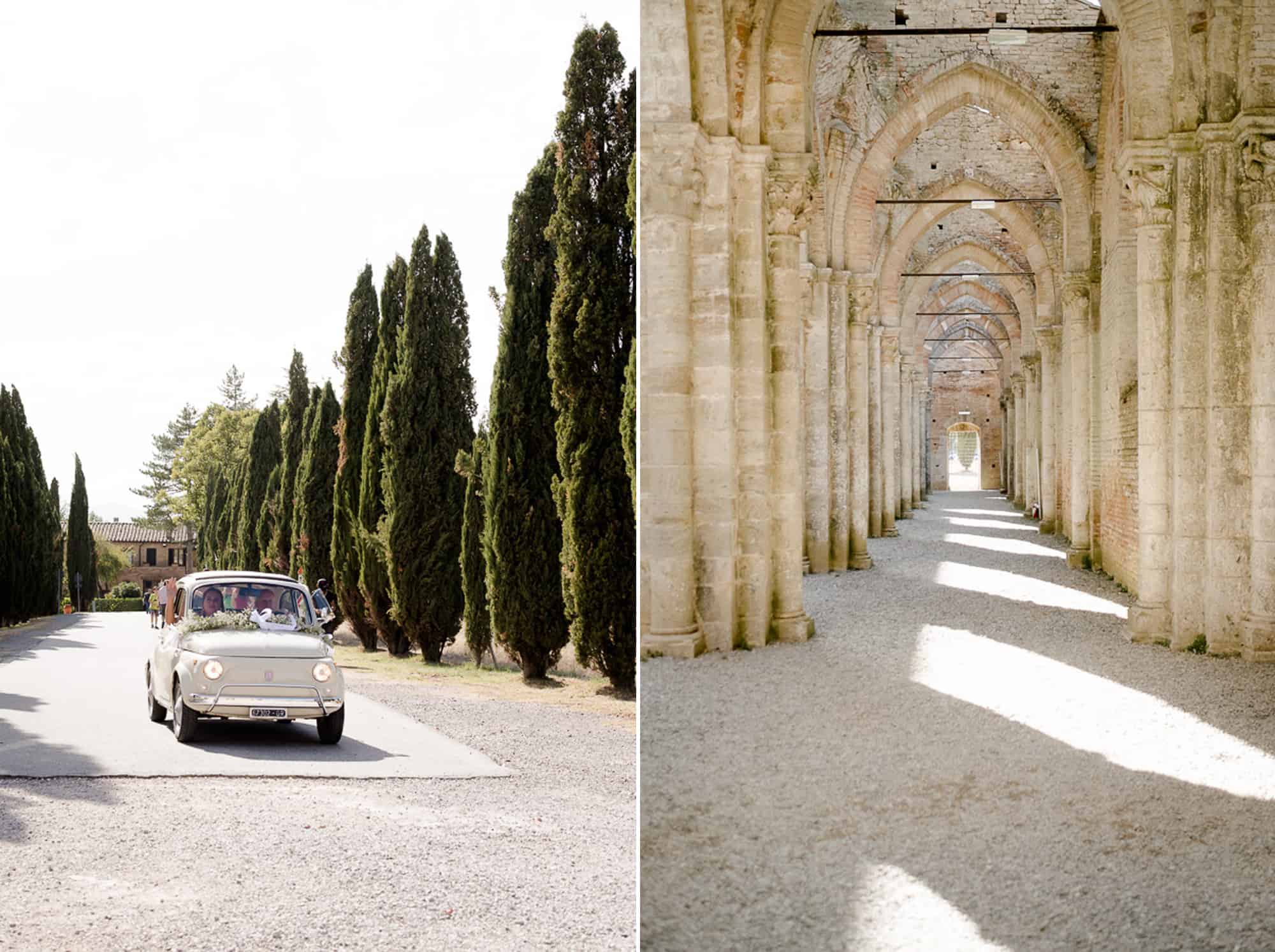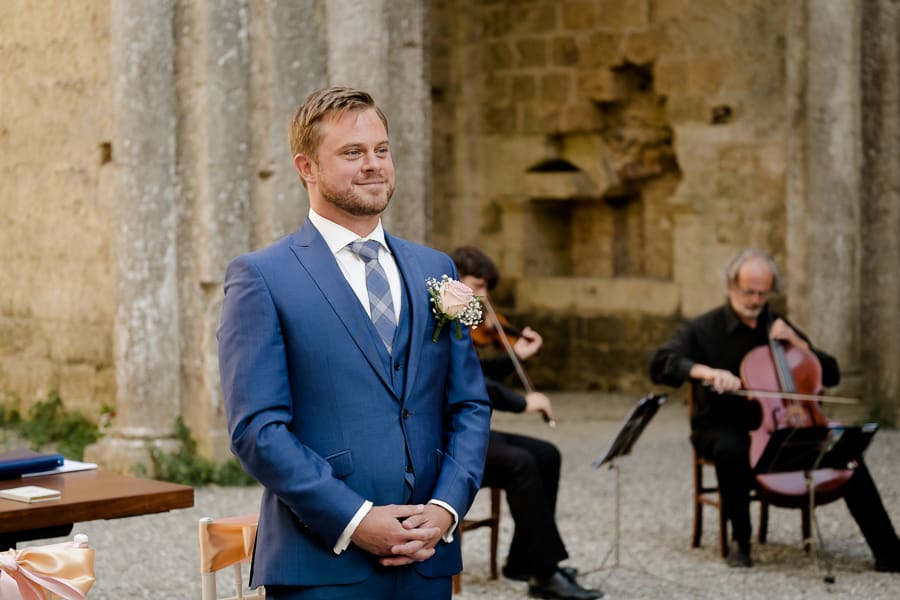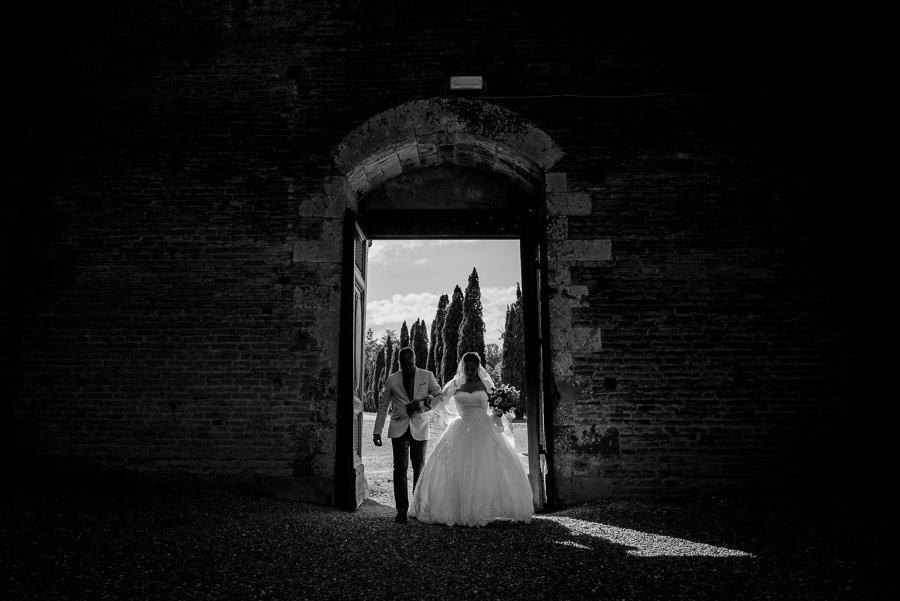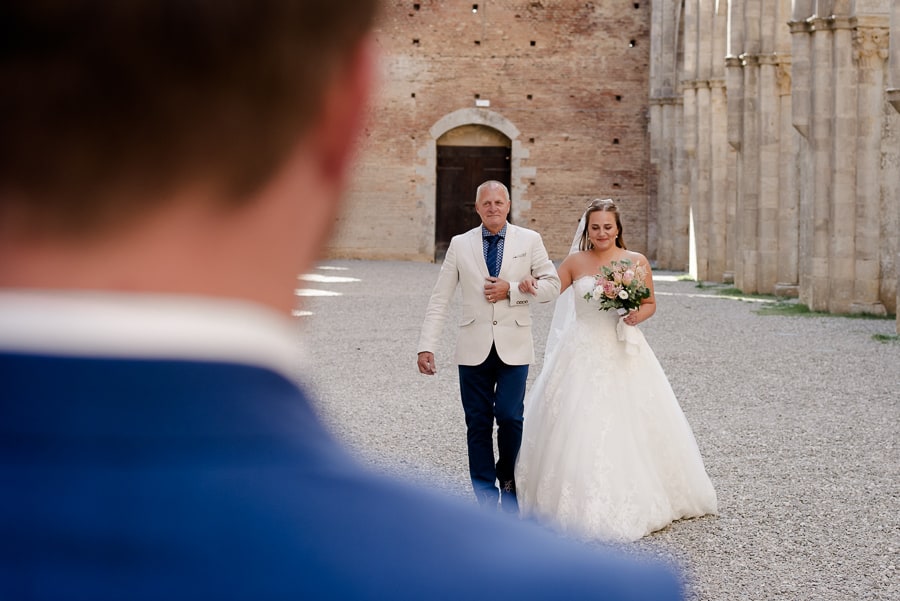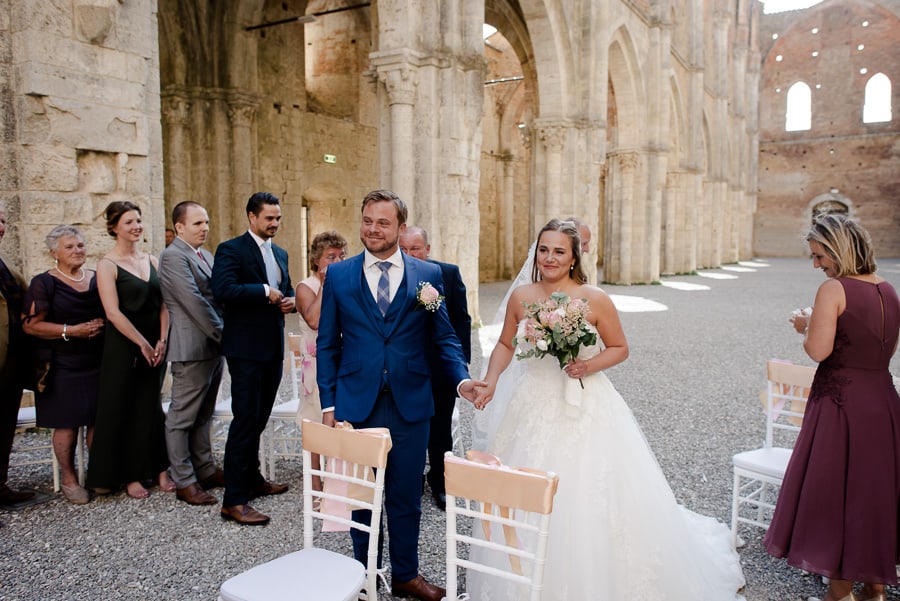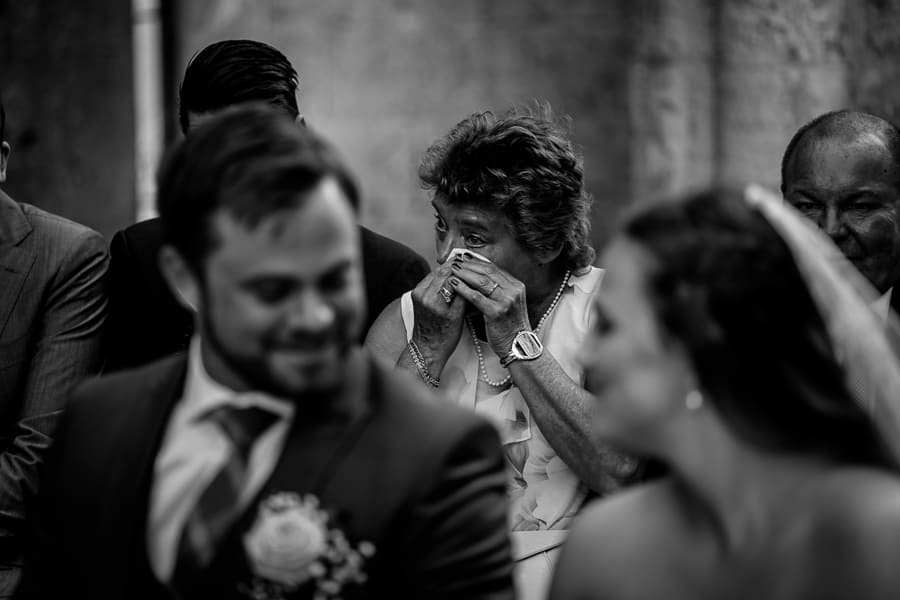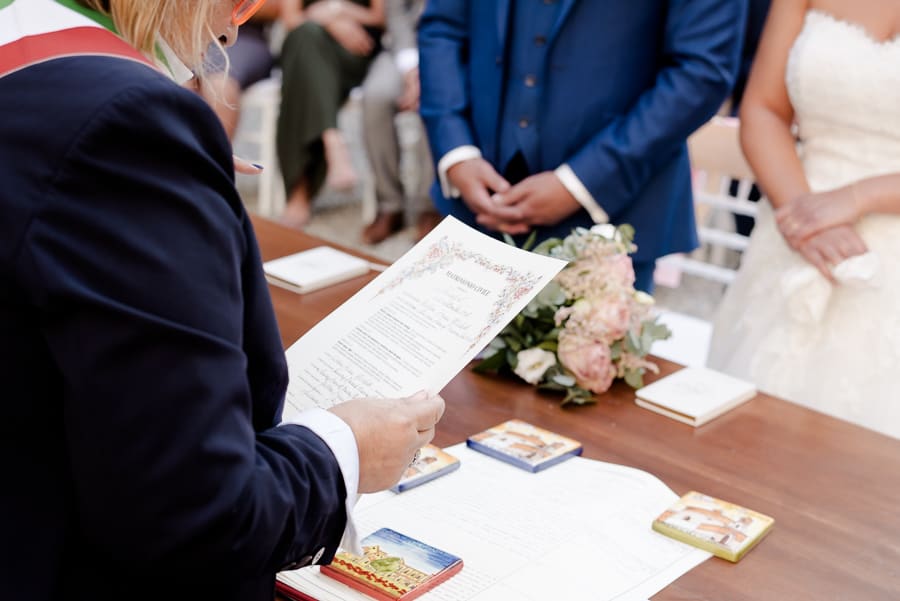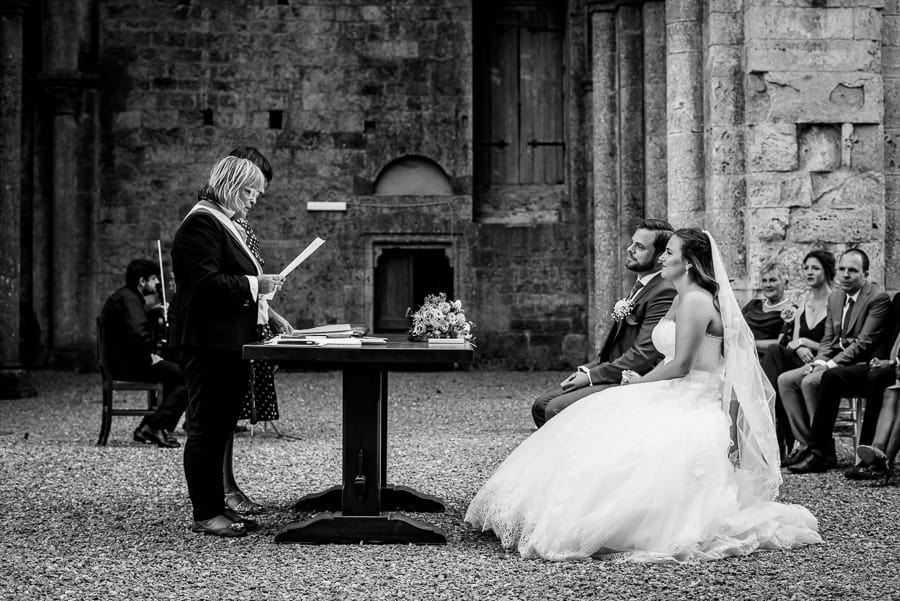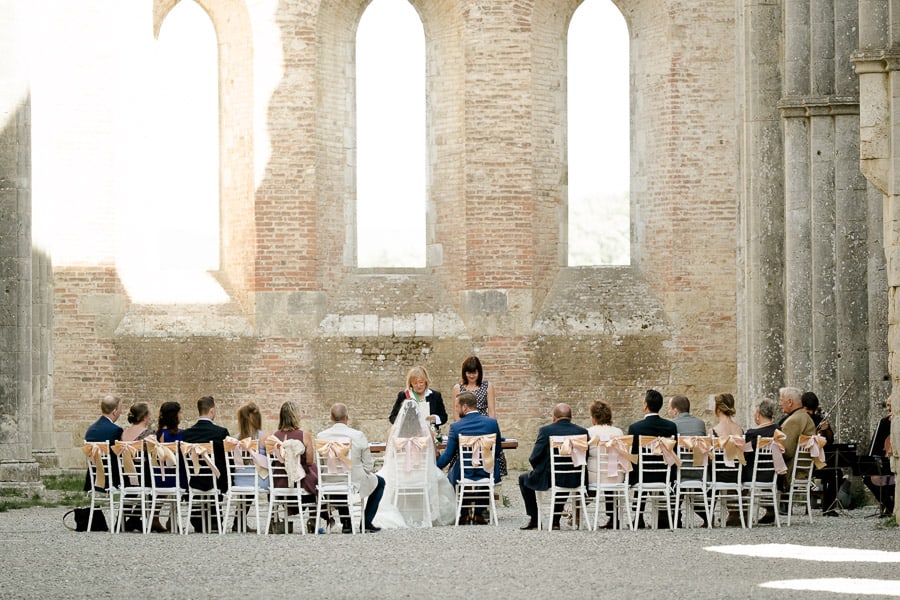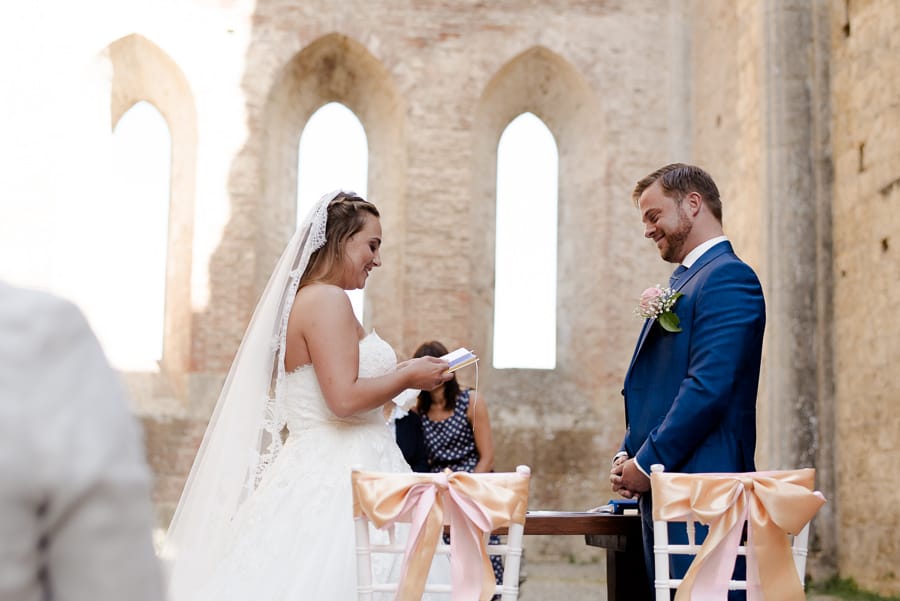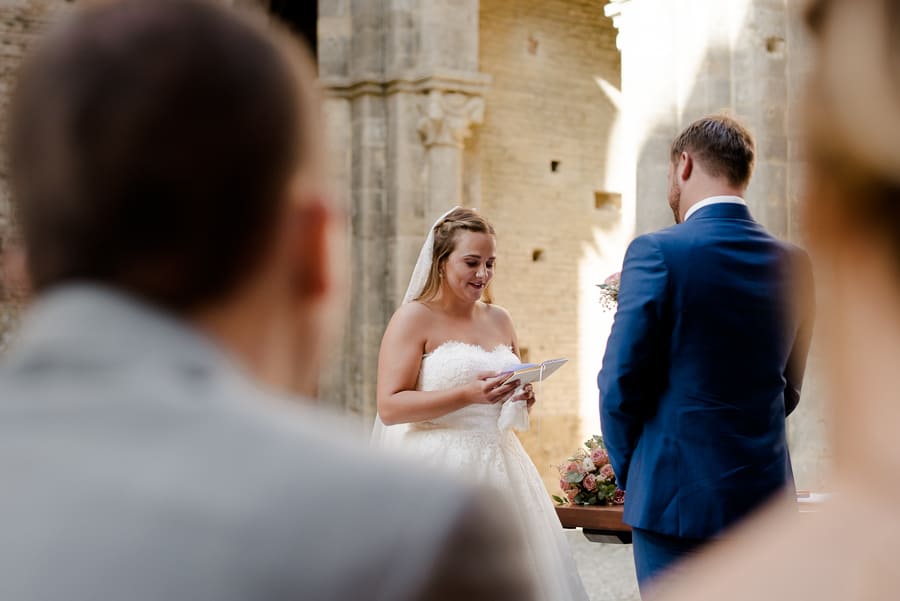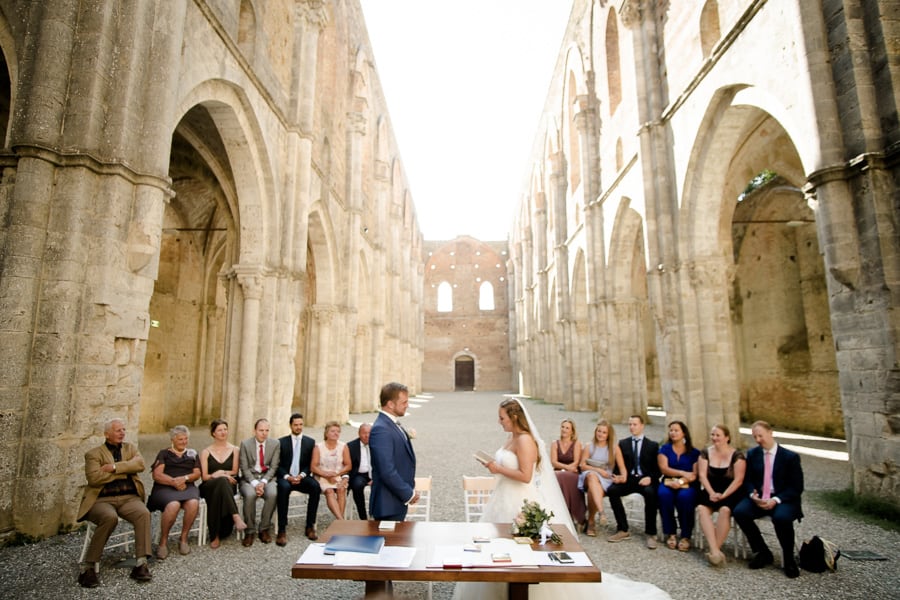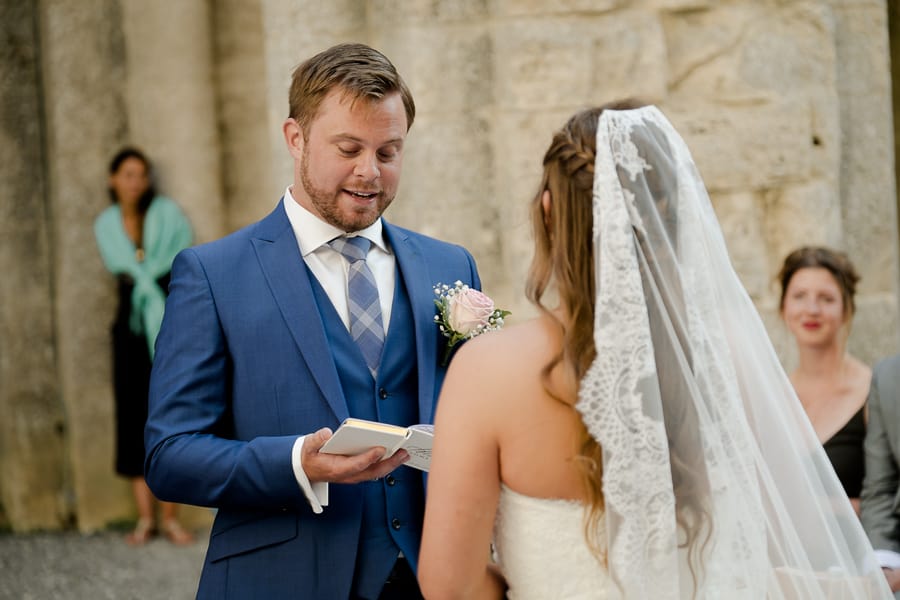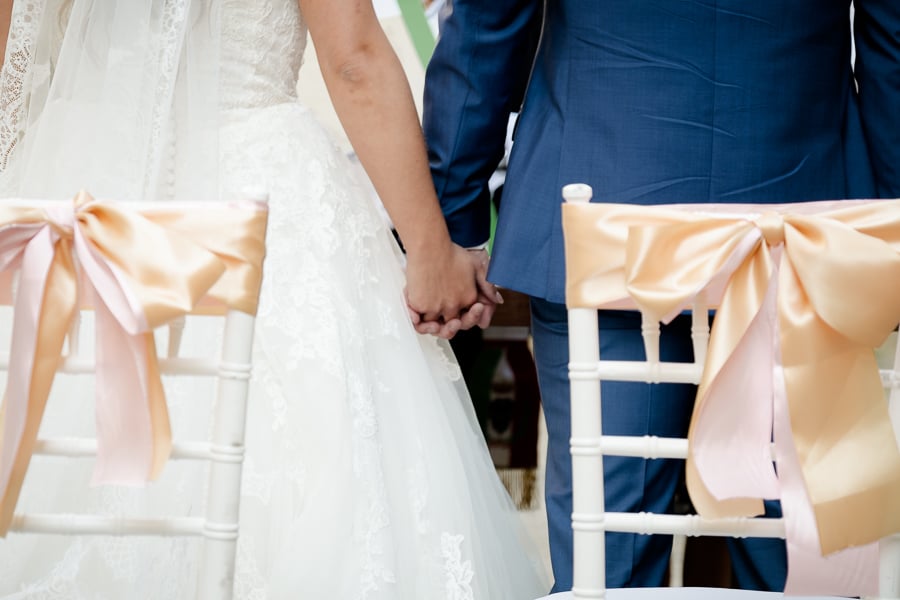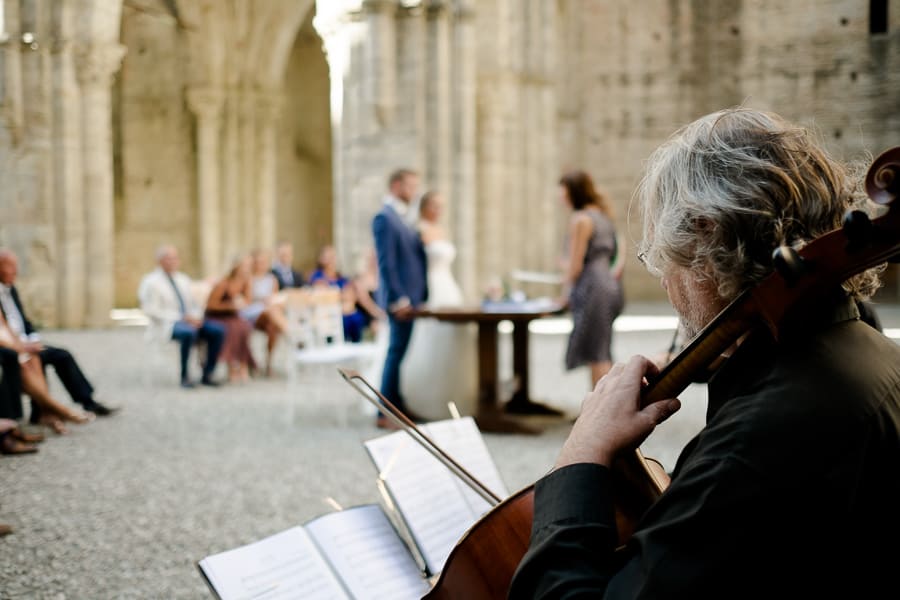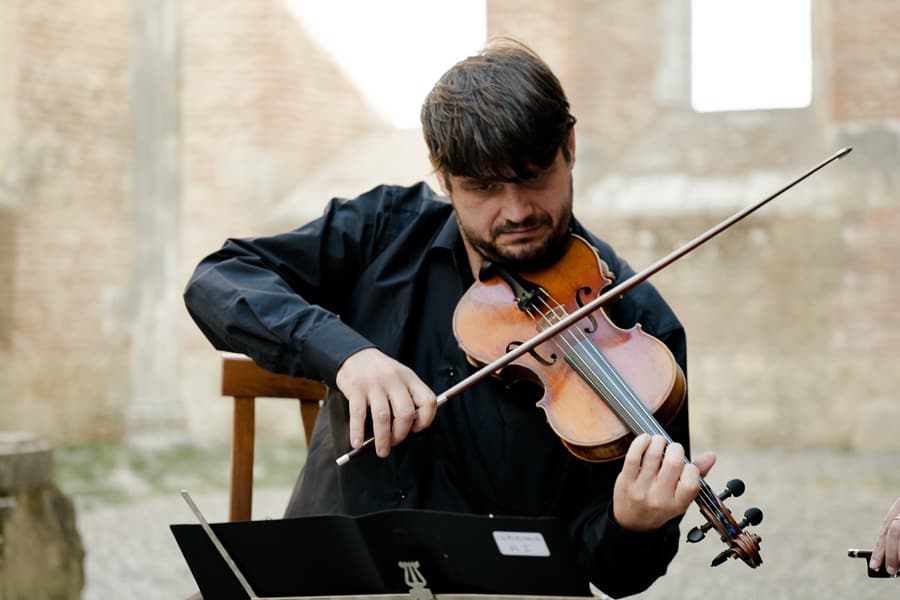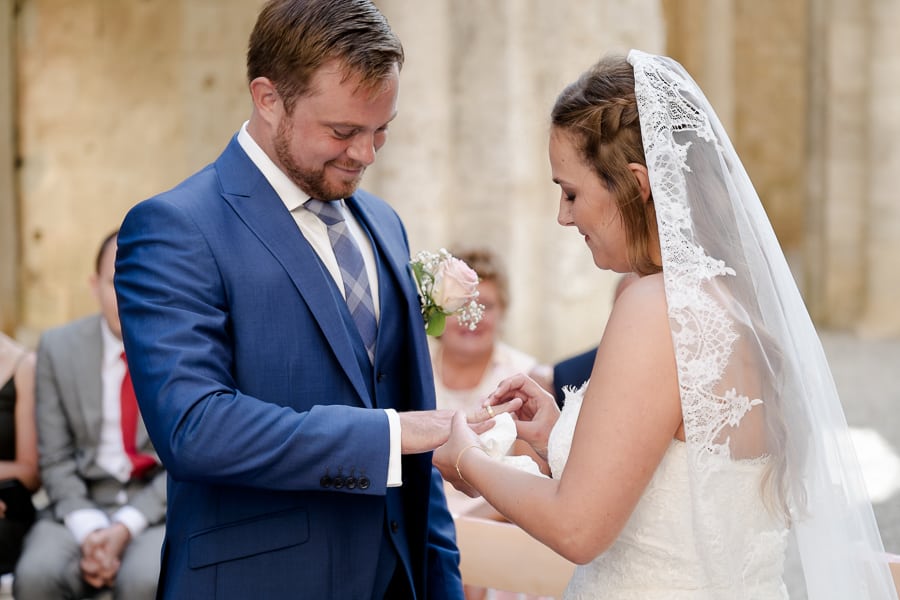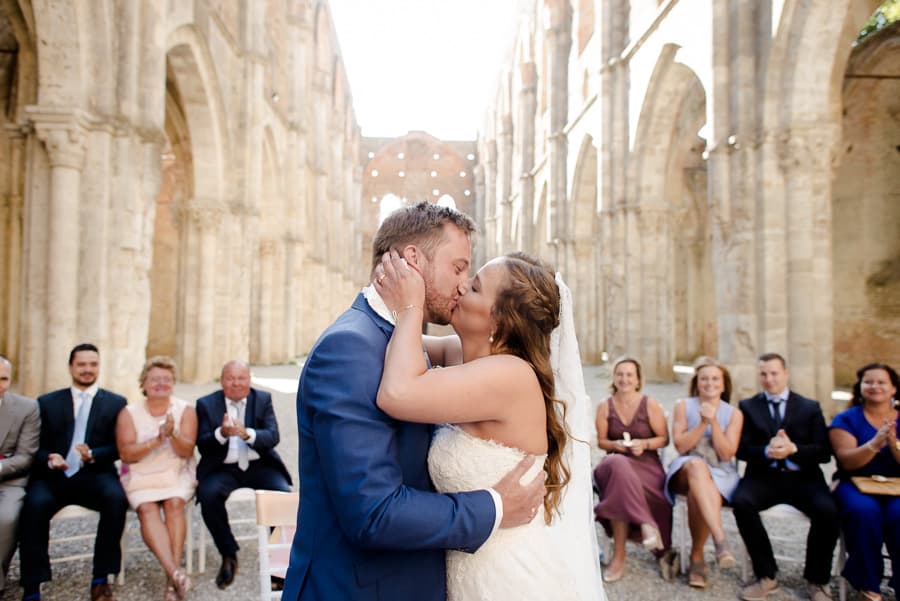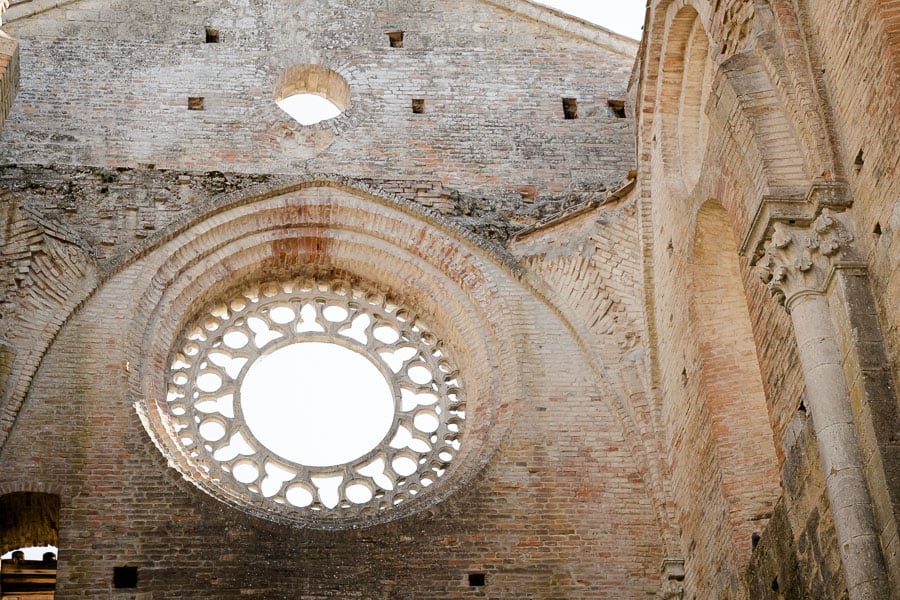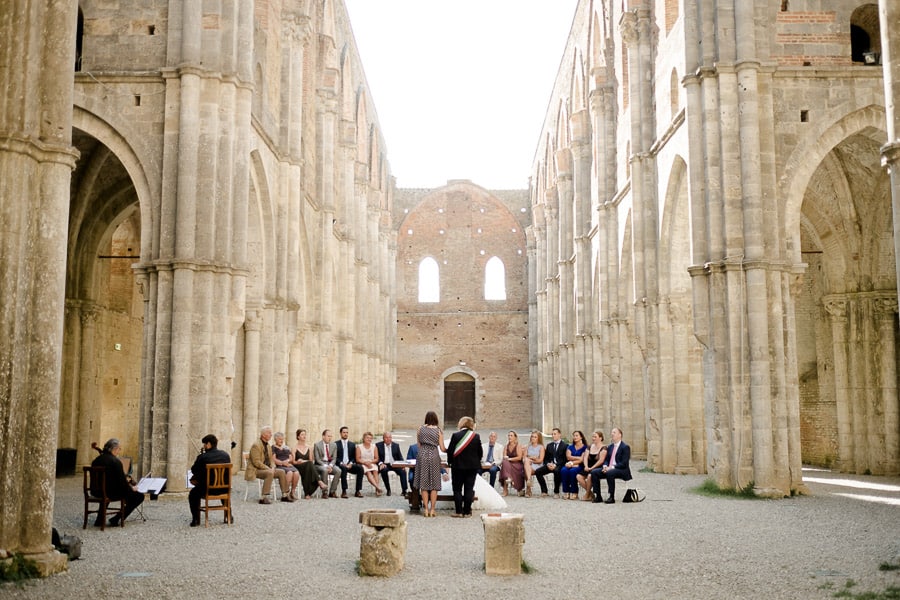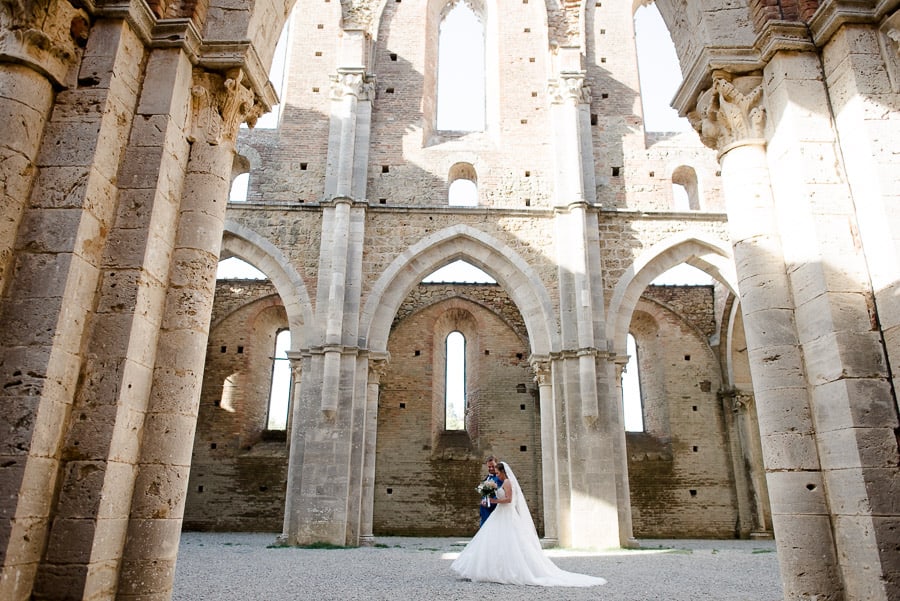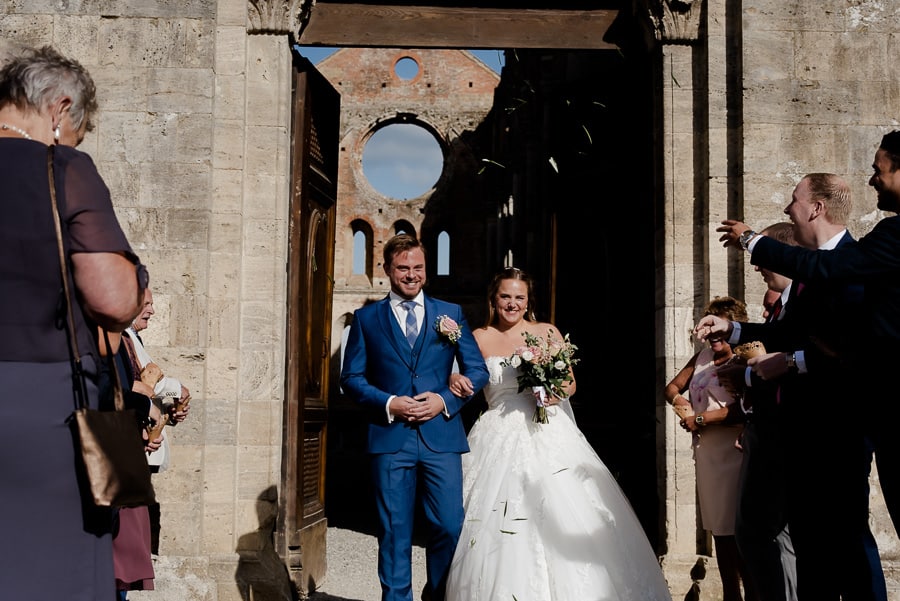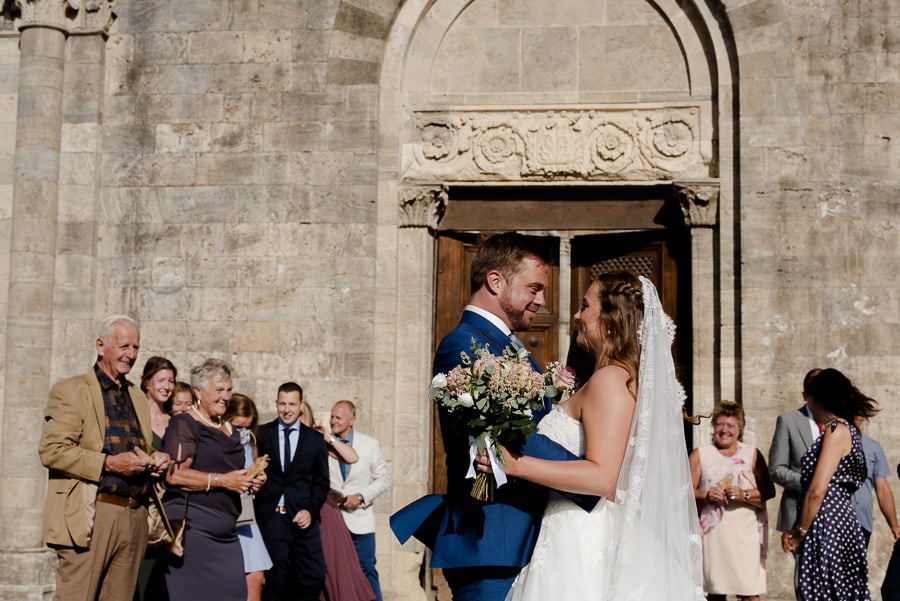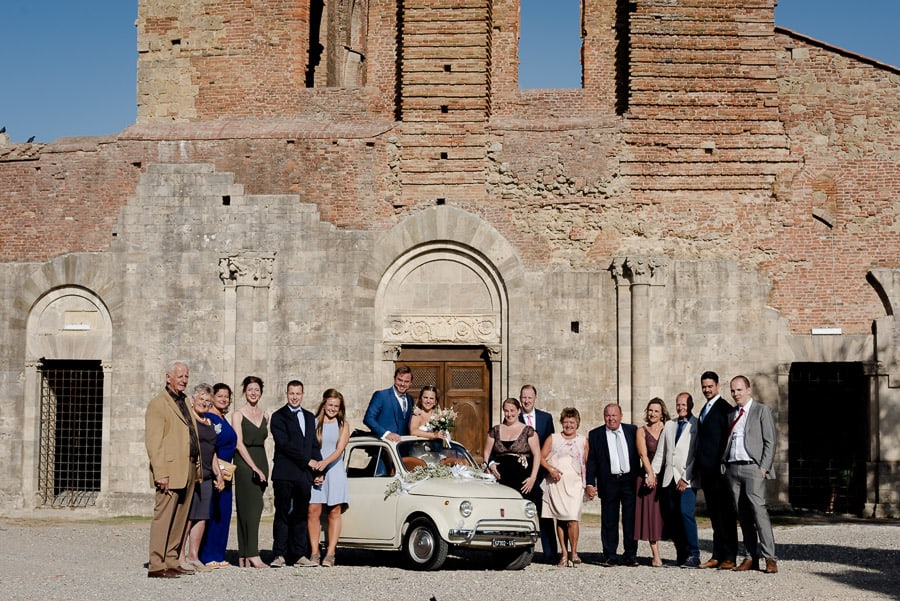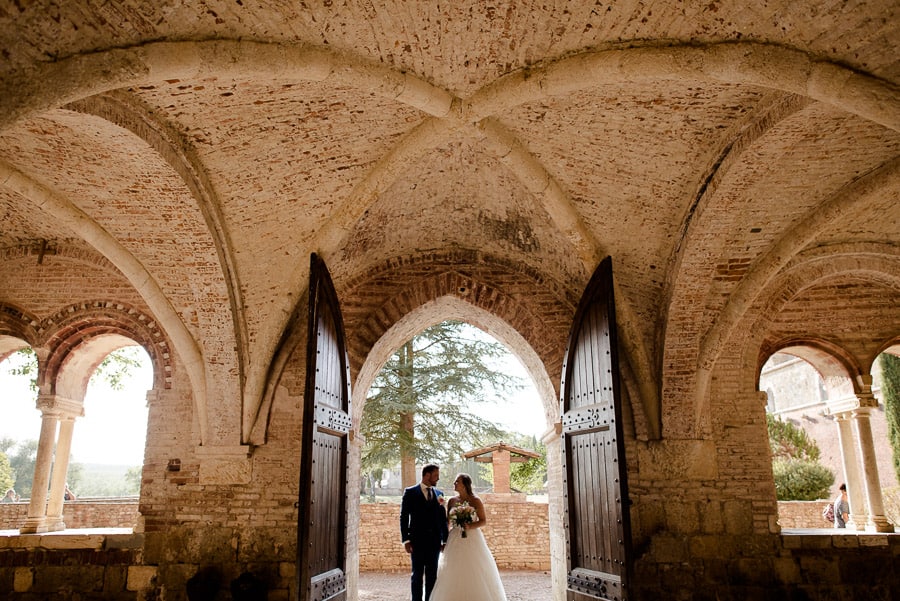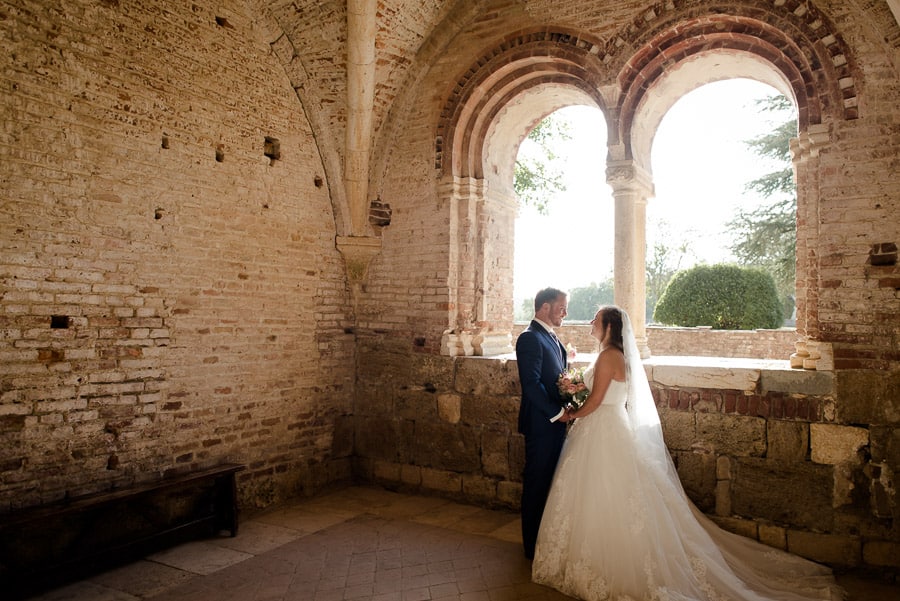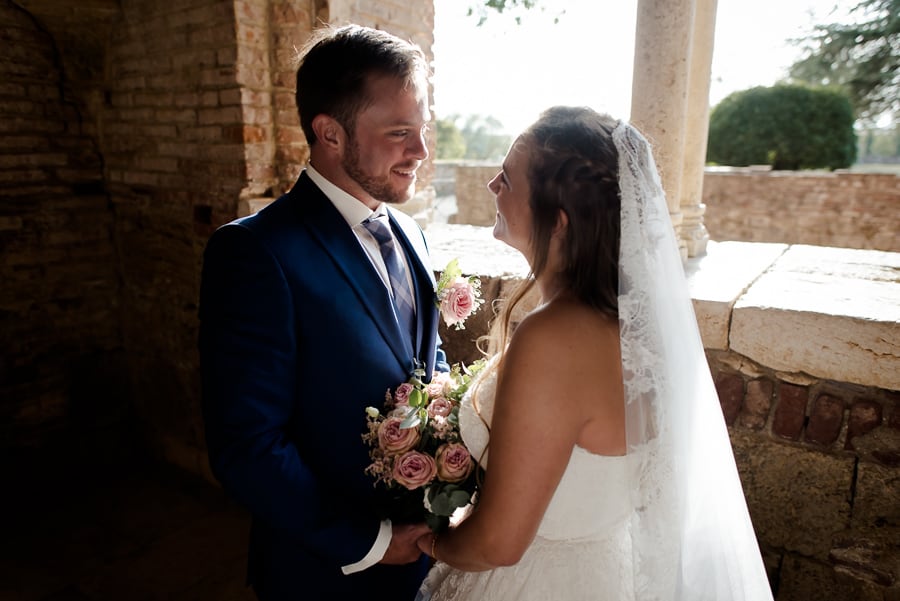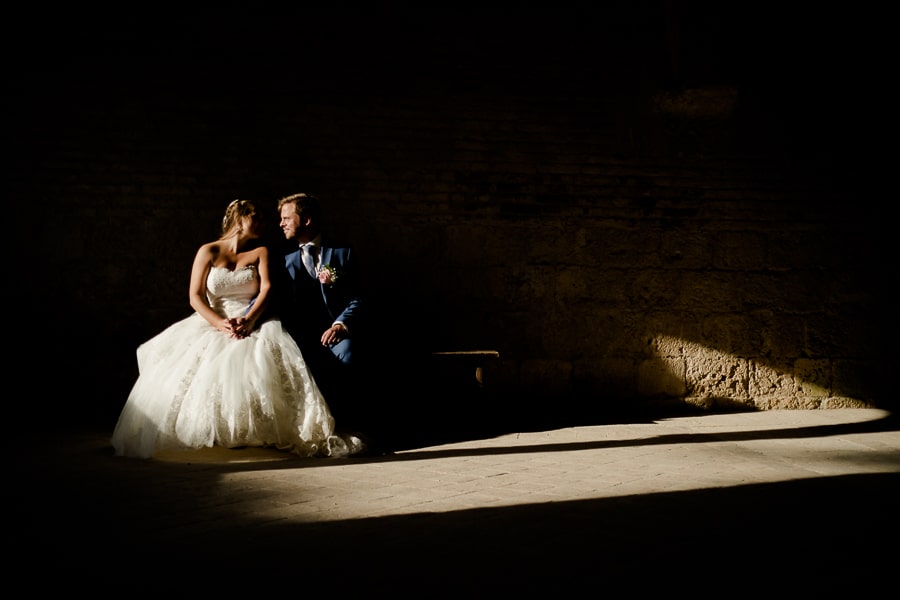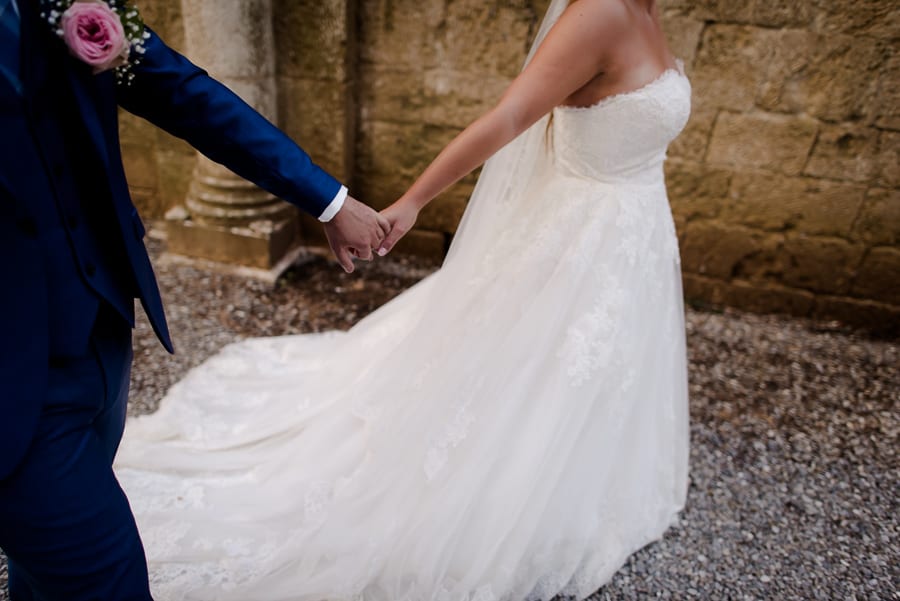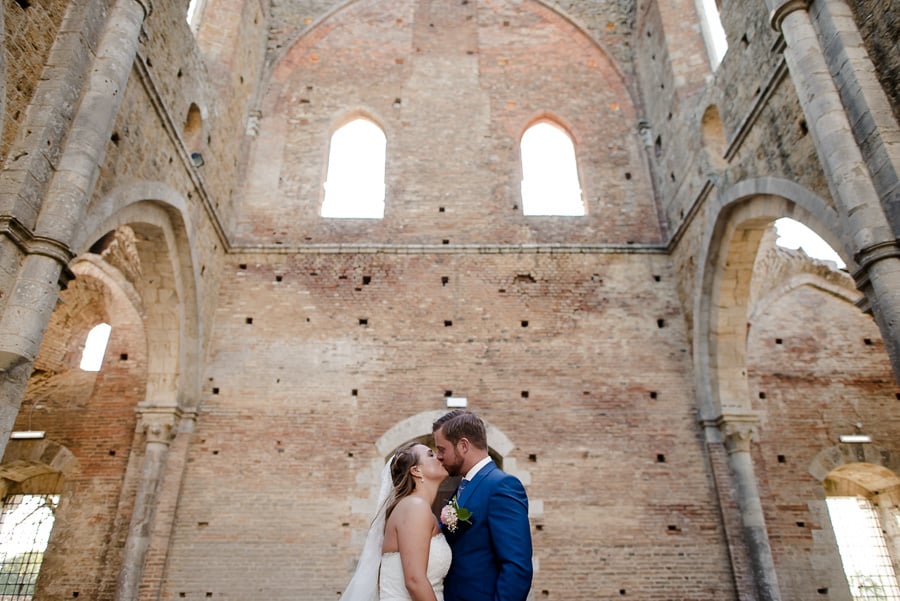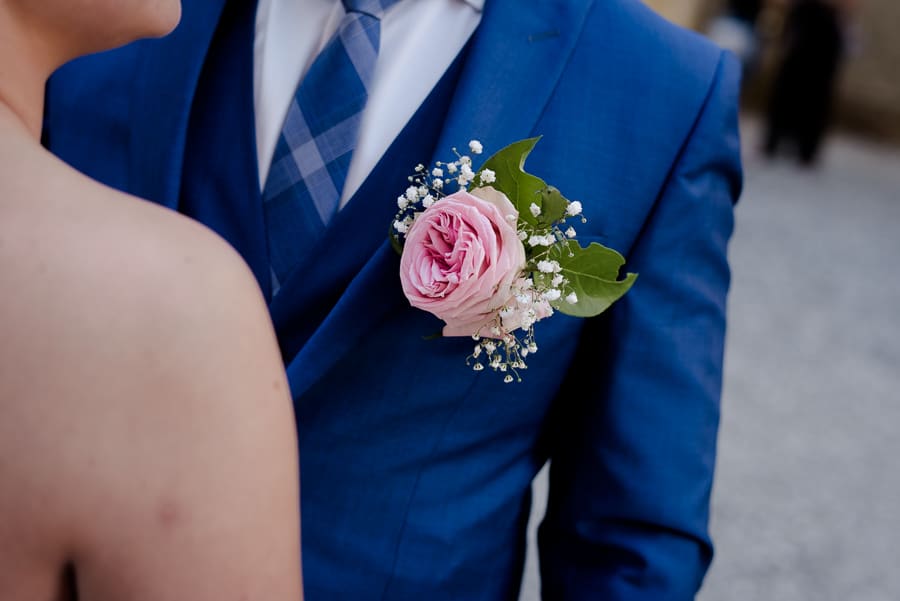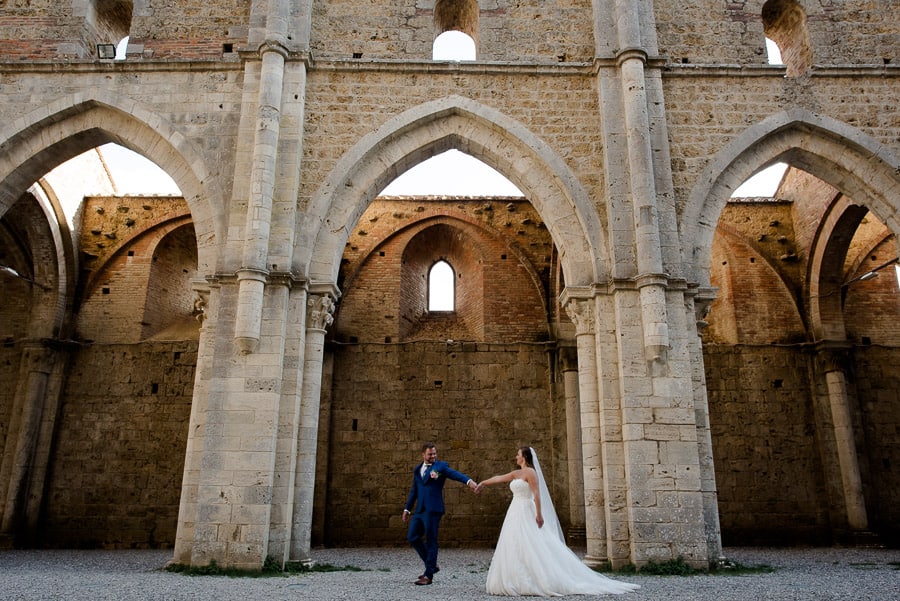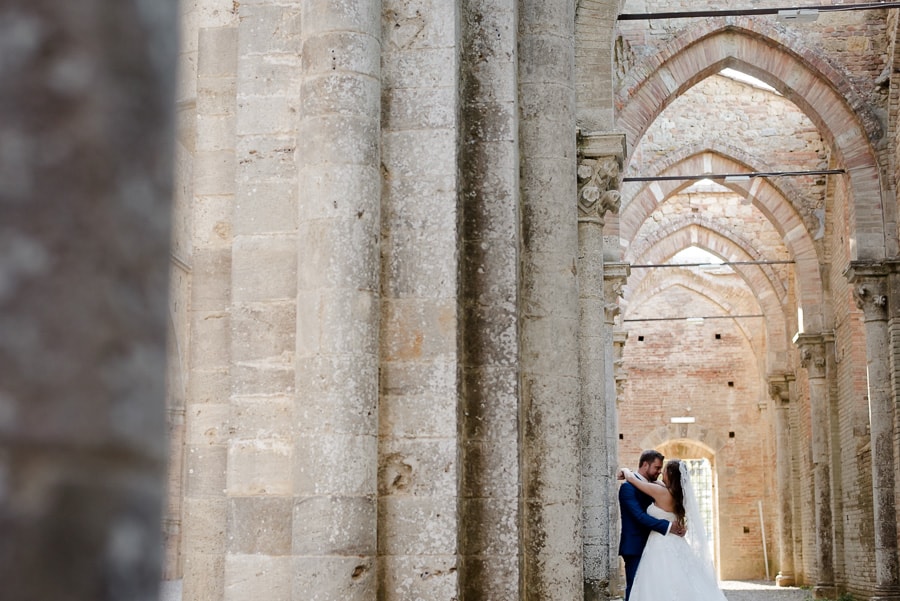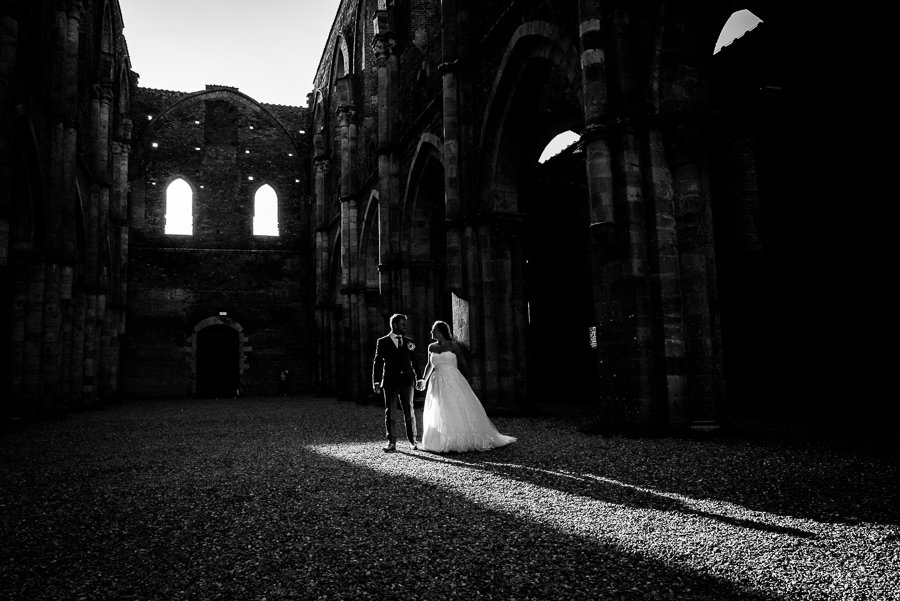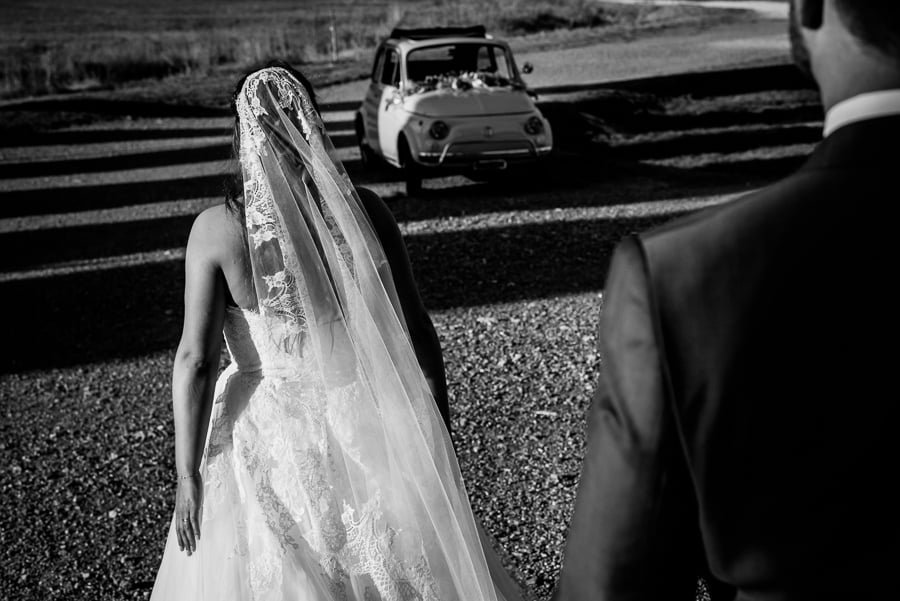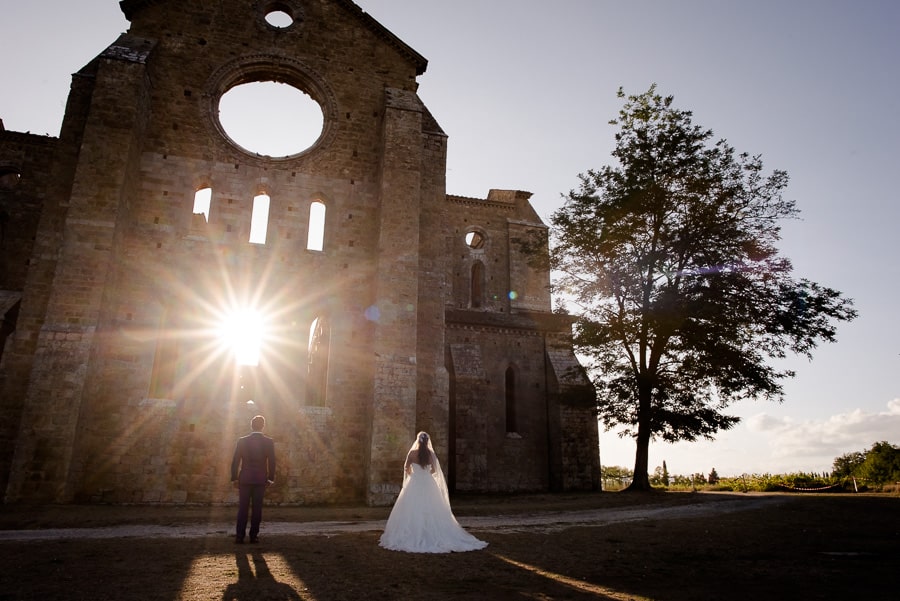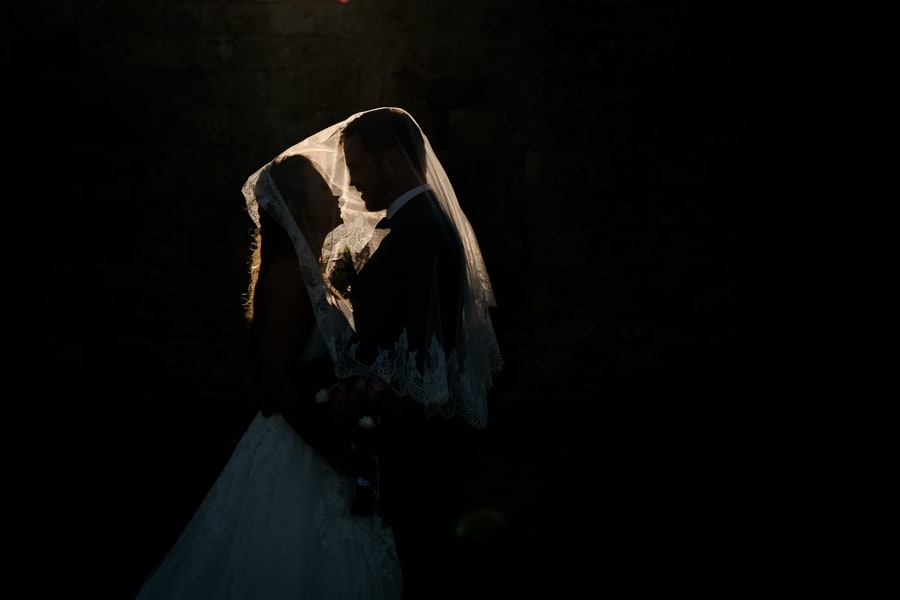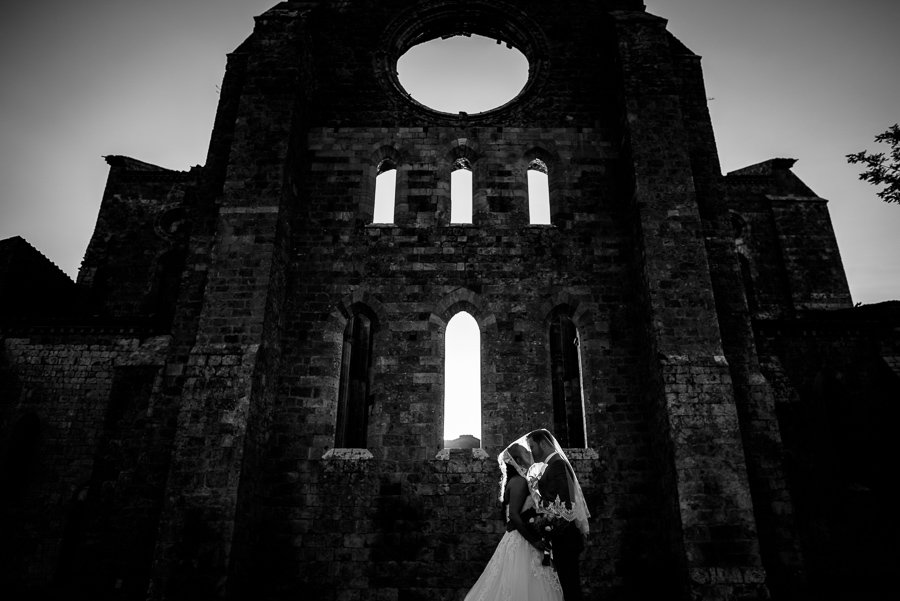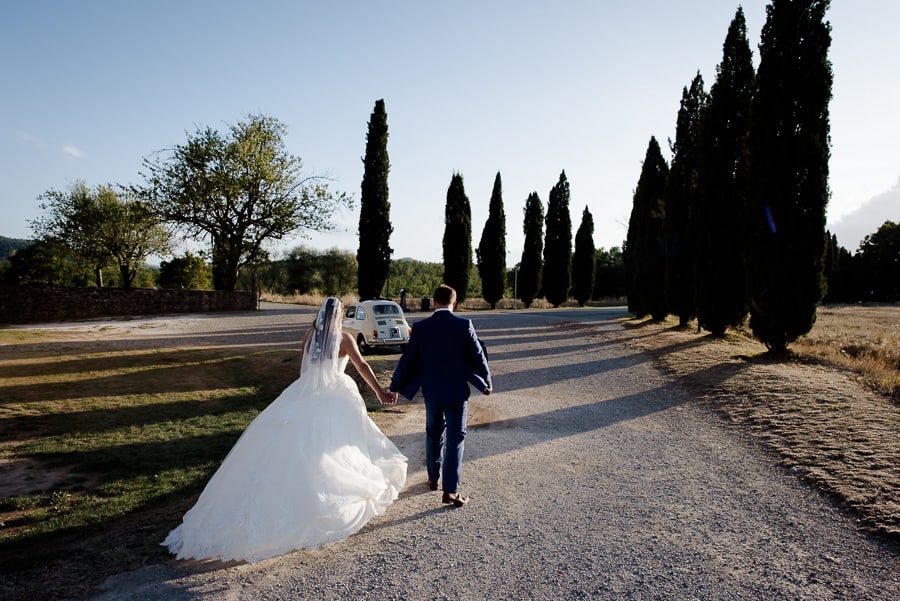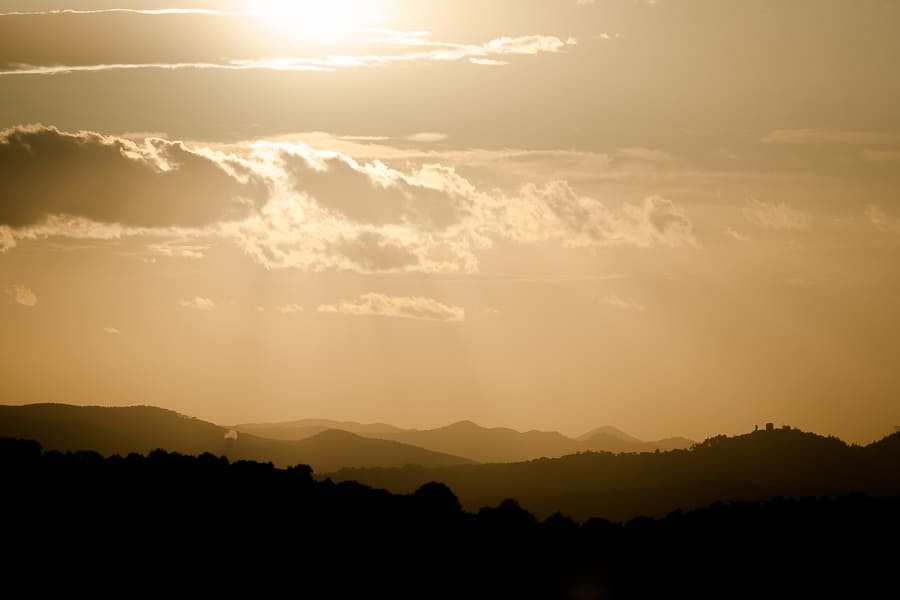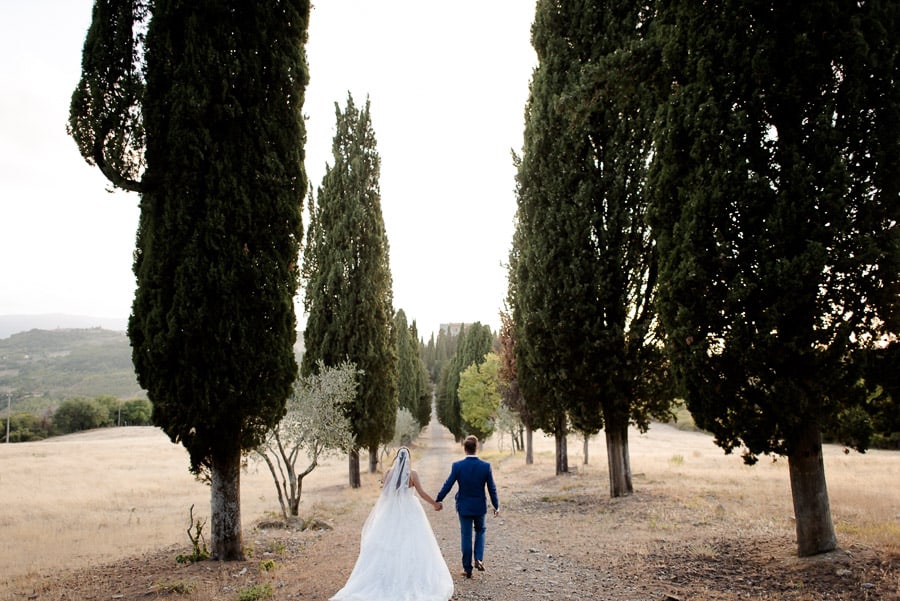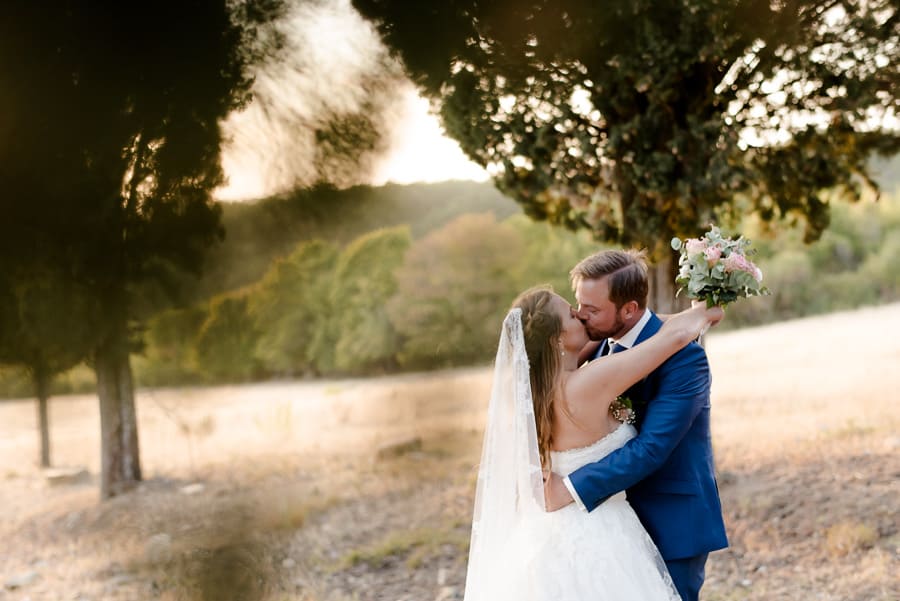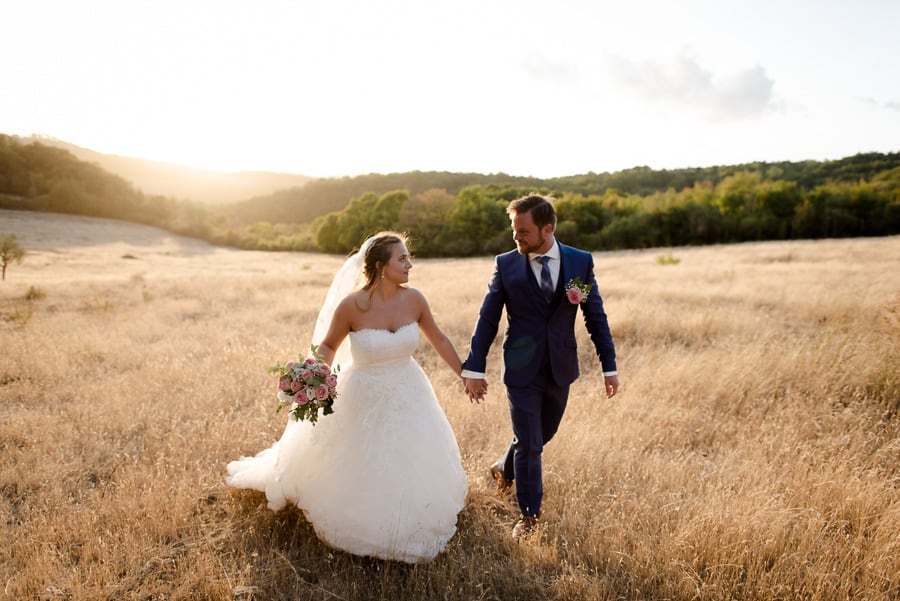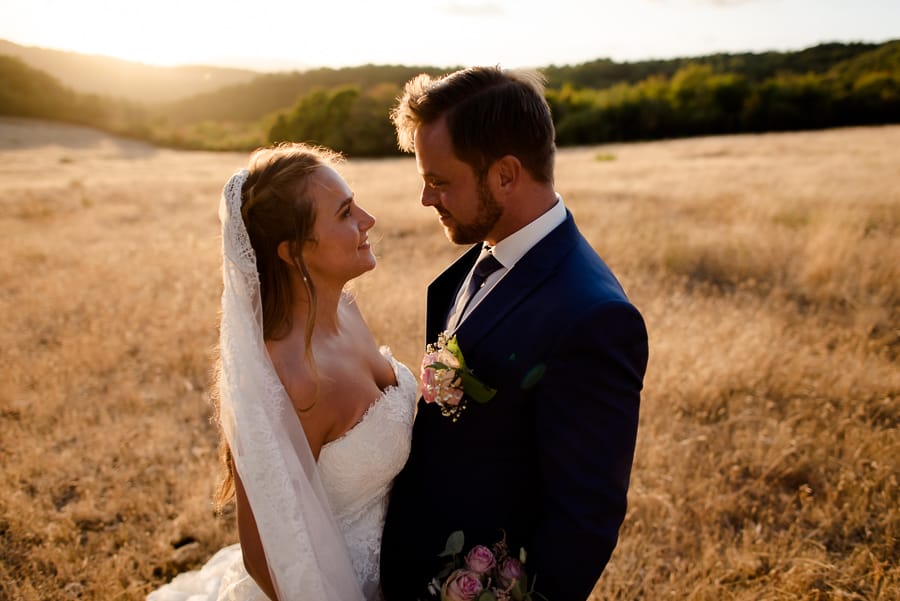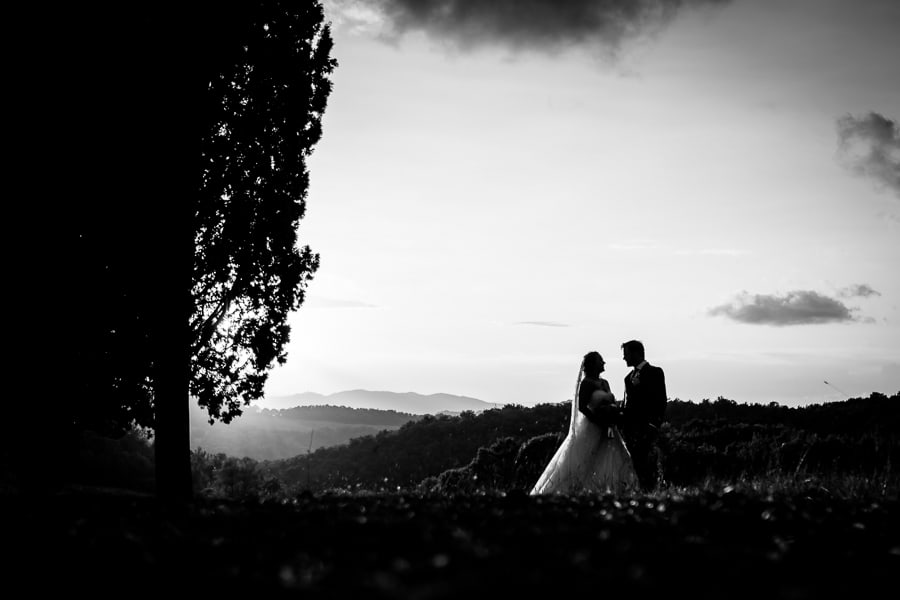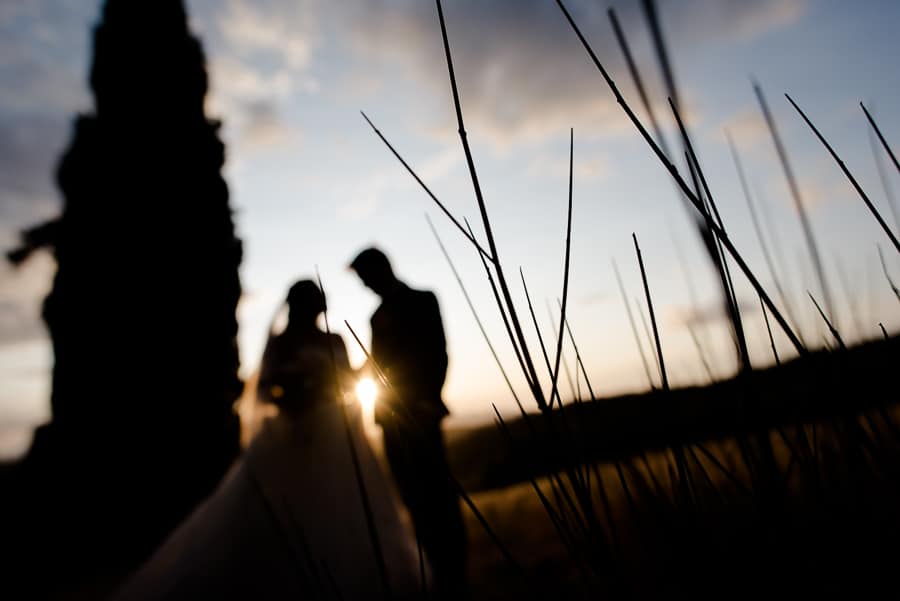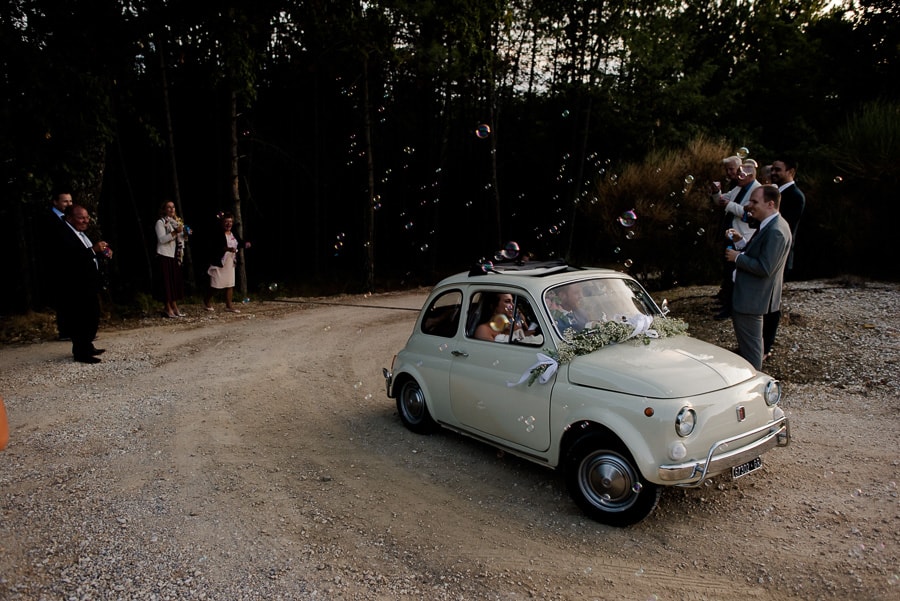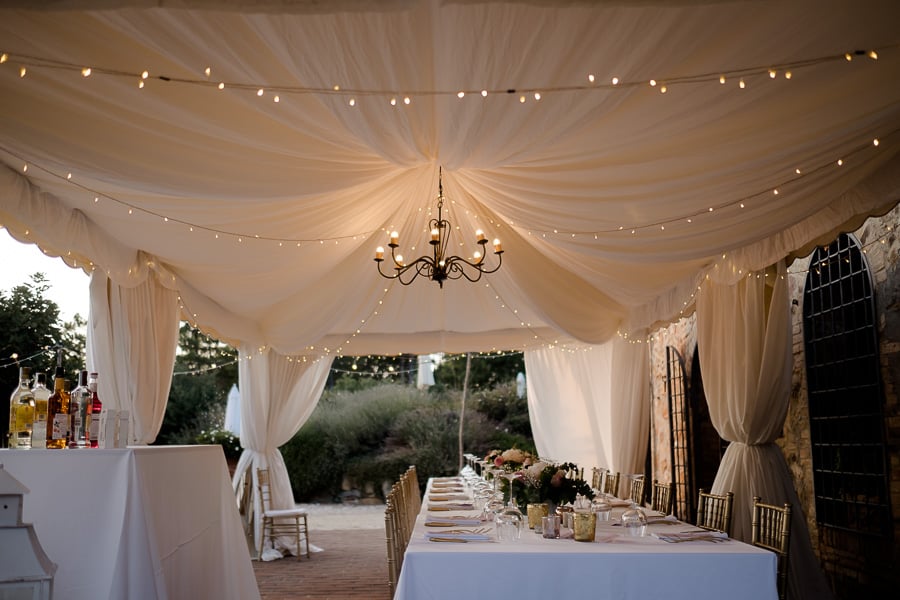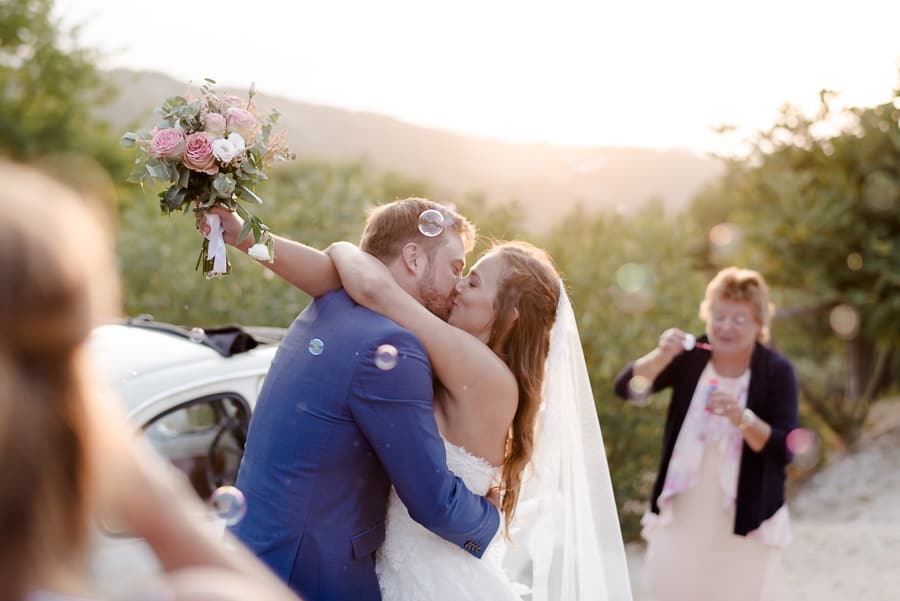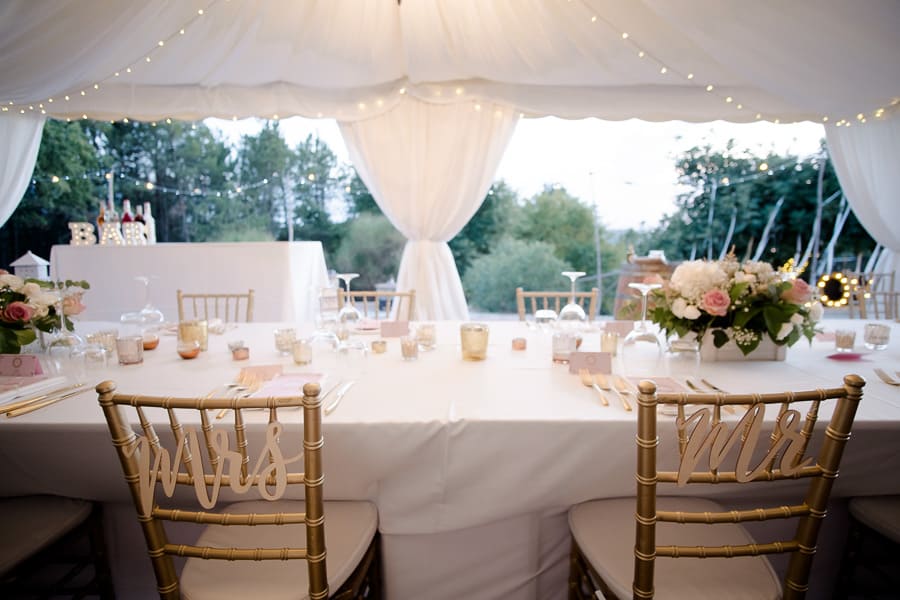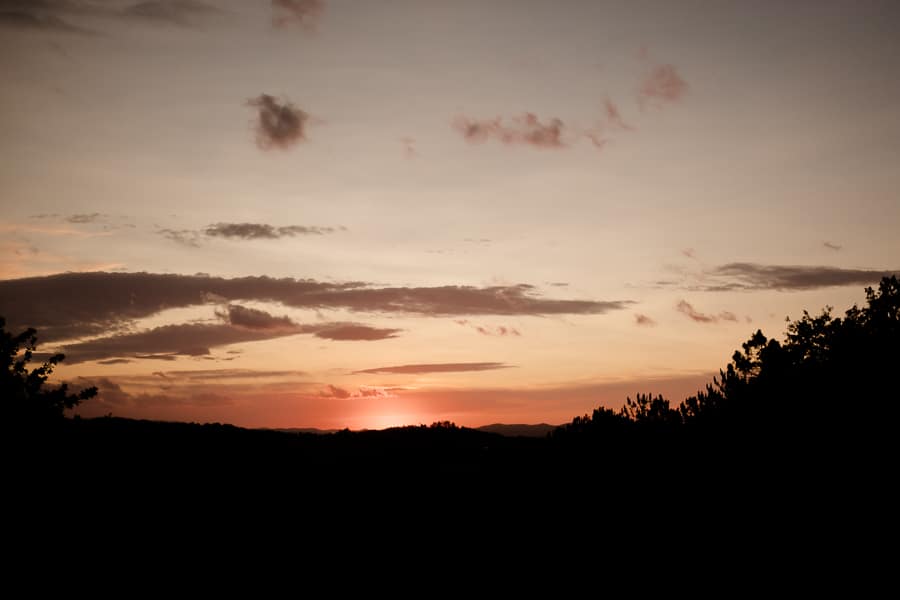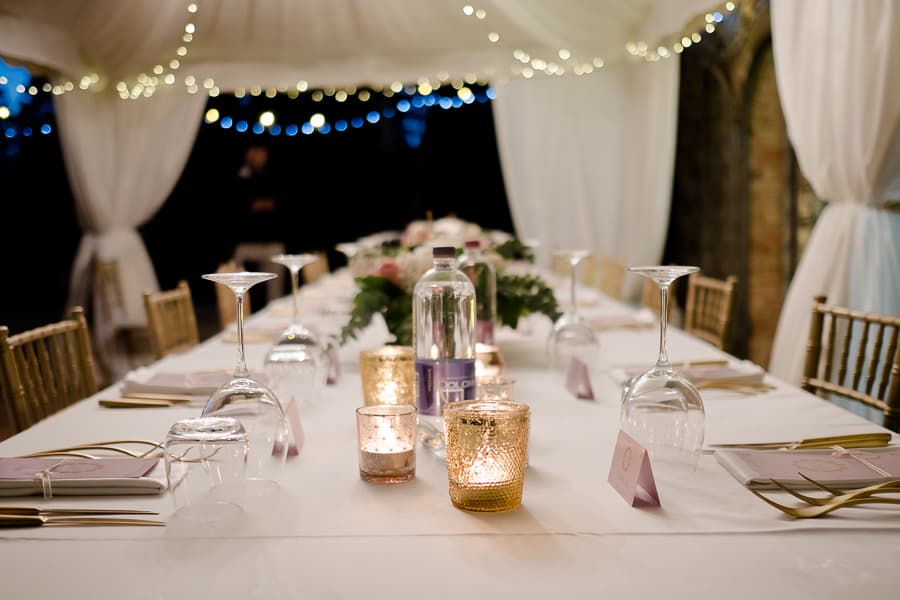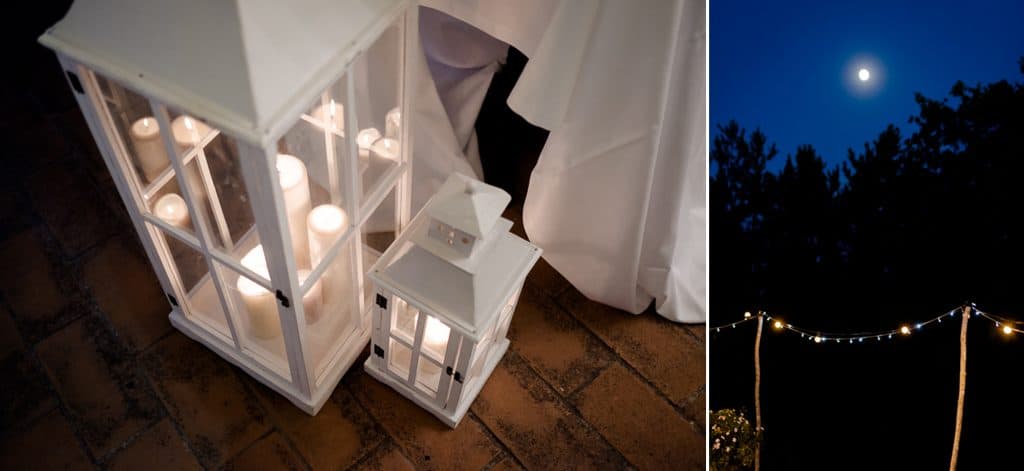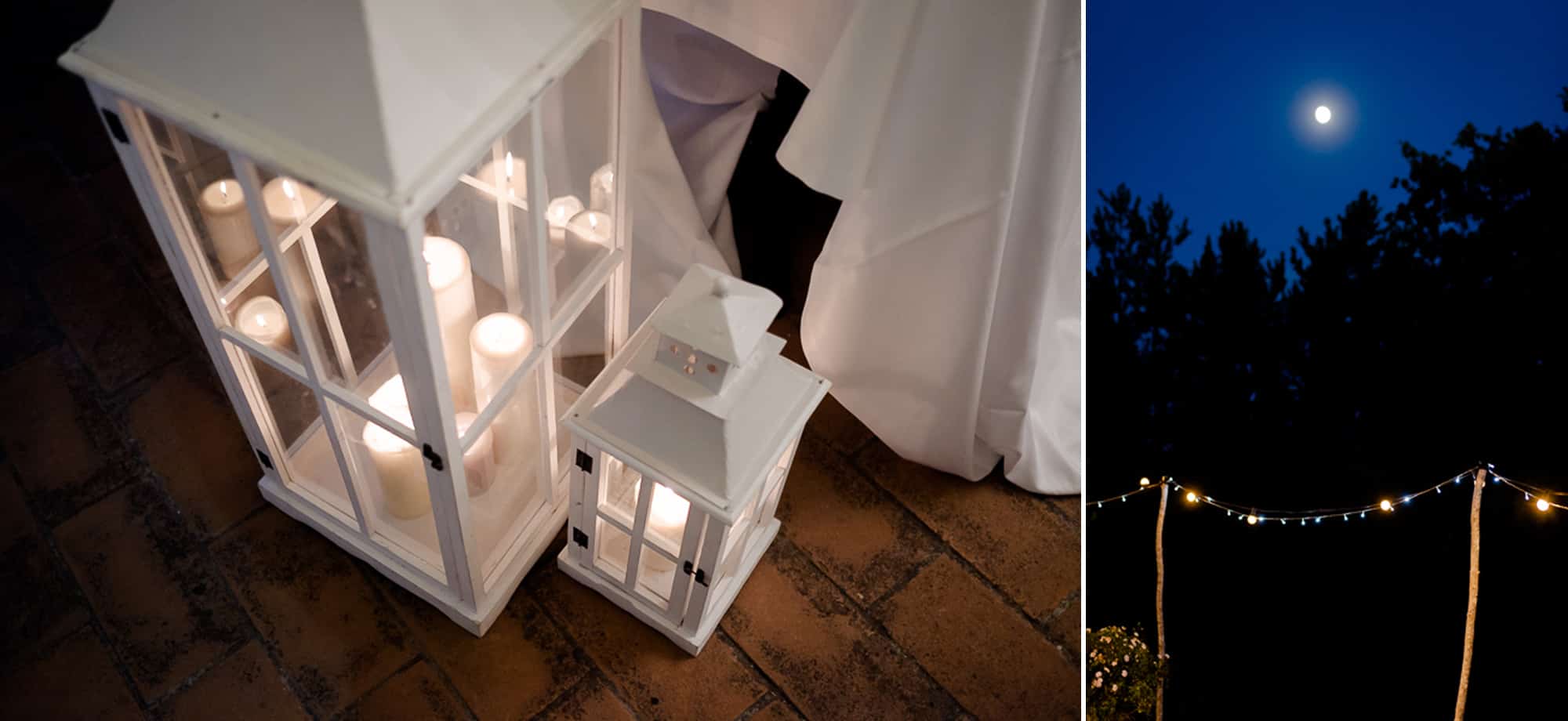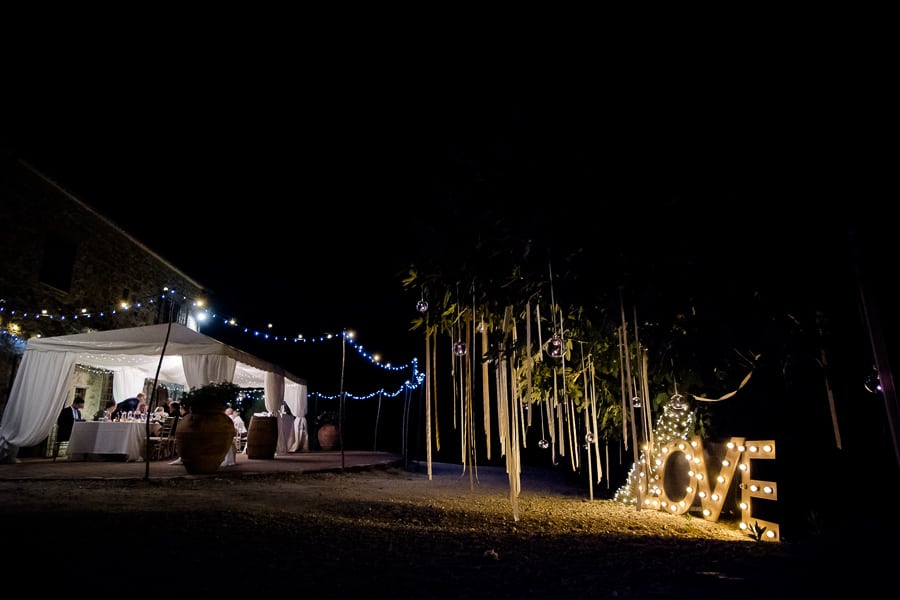 Do you know which is the most impressive location where to celebrate a wedding in Tuscany?
Well, for sure the San Galgano Abbey is one of the best!
San Galgano Abbey
There is something magic in the atmosphere, you can breathe the silence and enjoy this open-air cathedral.
Daniek and Brian
Daniek and Brian, a couple of happy Dutch guys, decided to celebrate their wedding in this particular setting and it was a really beautiful wedding! 🙂
Look at the photos!
PREVIOUS POST
NEXT POST