Wedding in Siena at Tenuta Impostino | Annalisa & Luca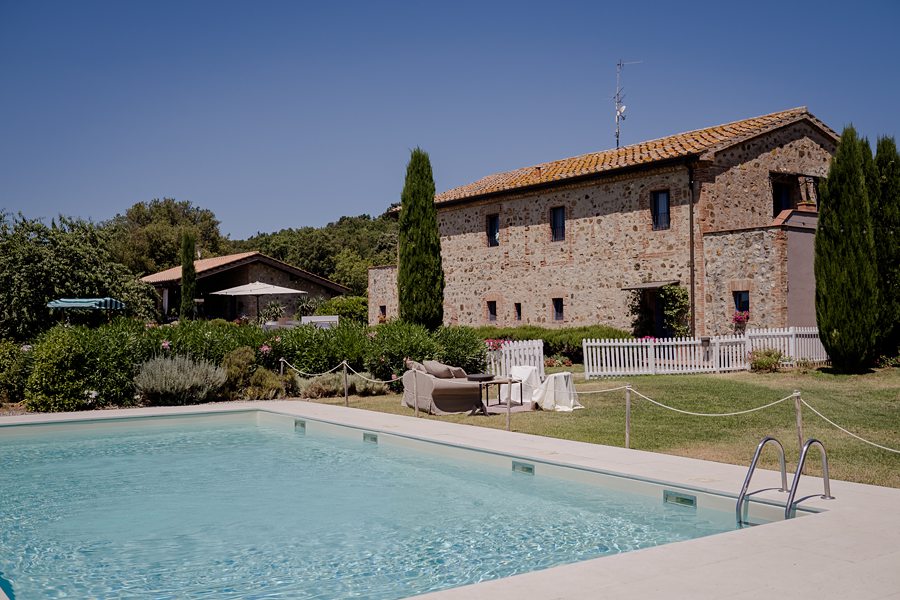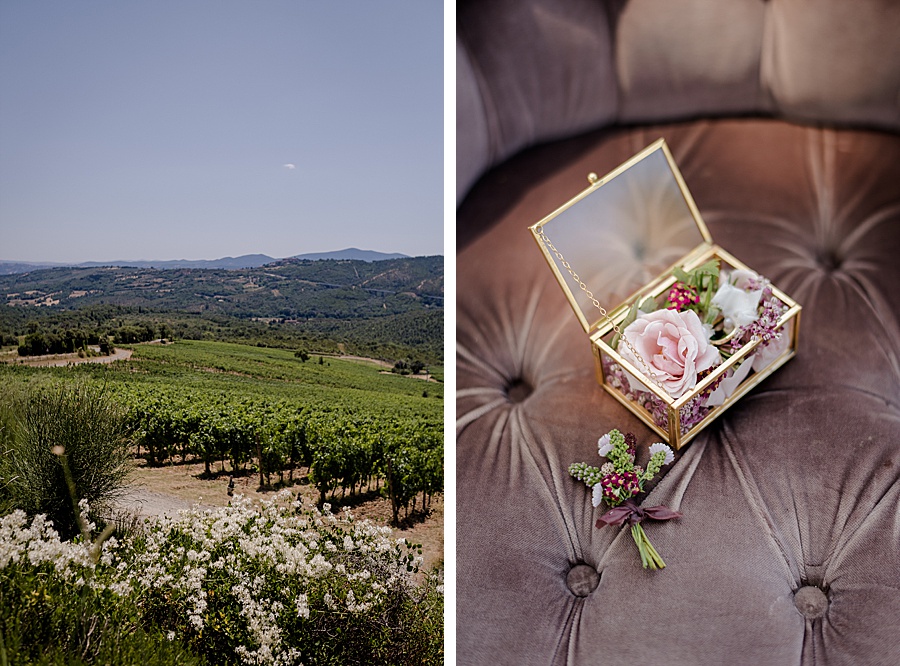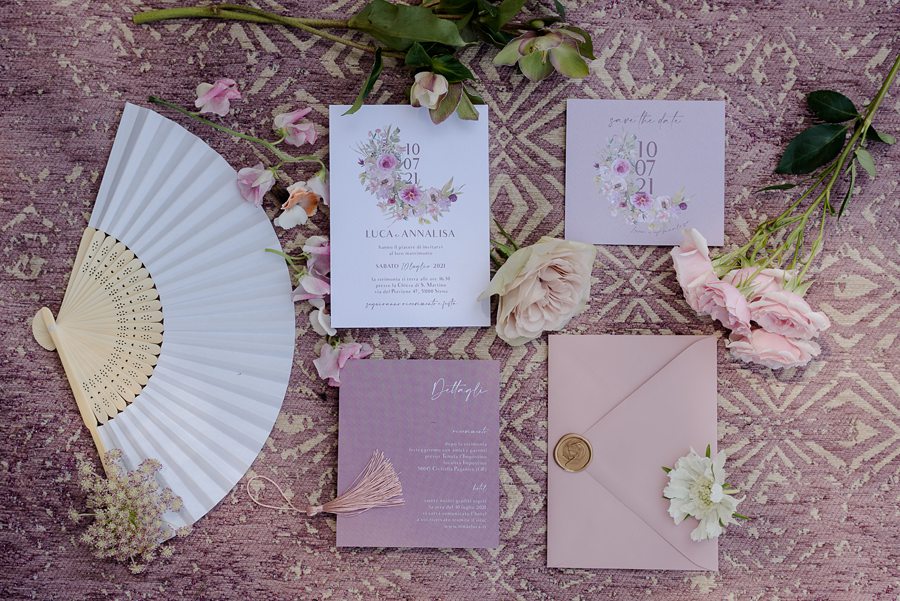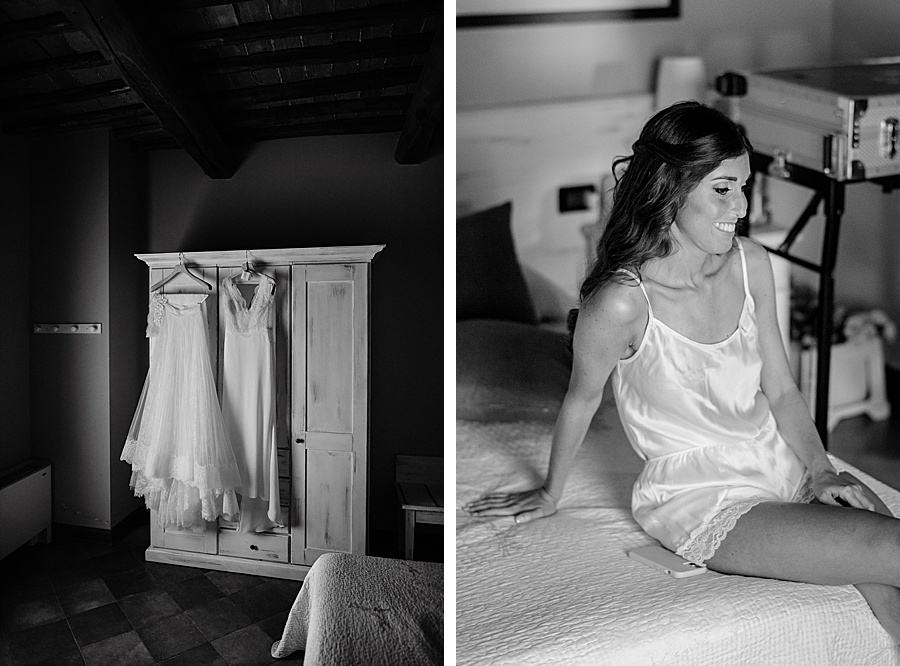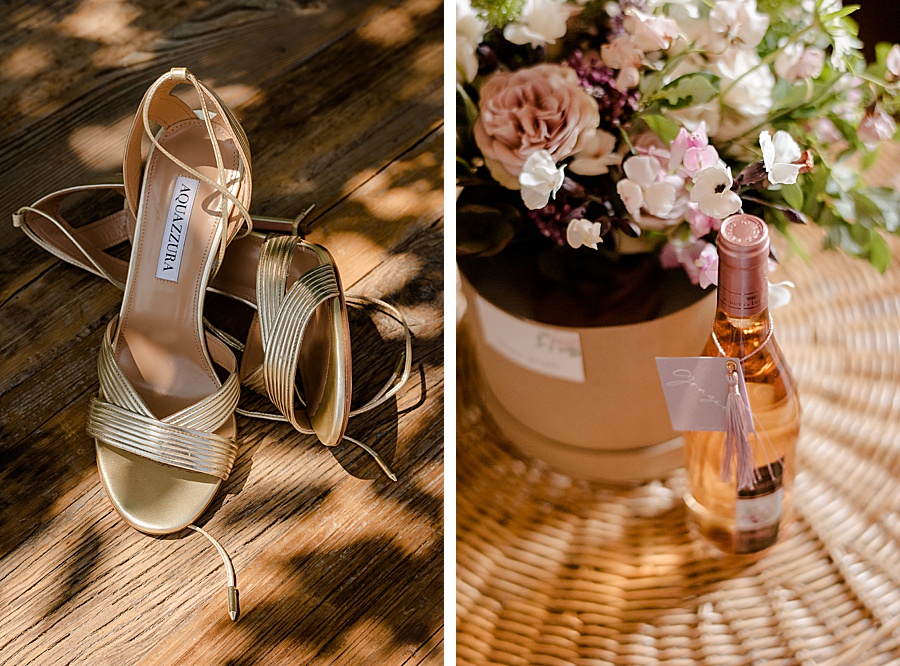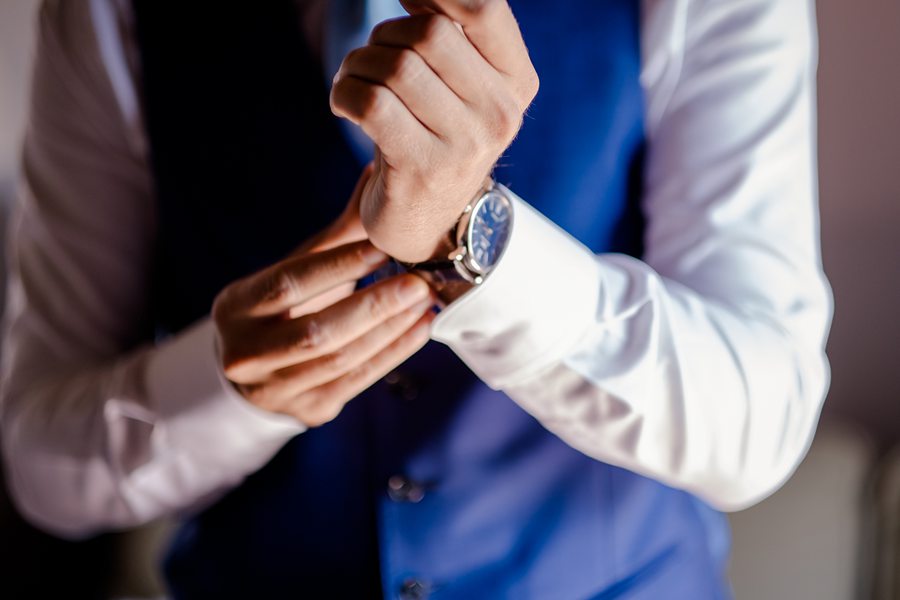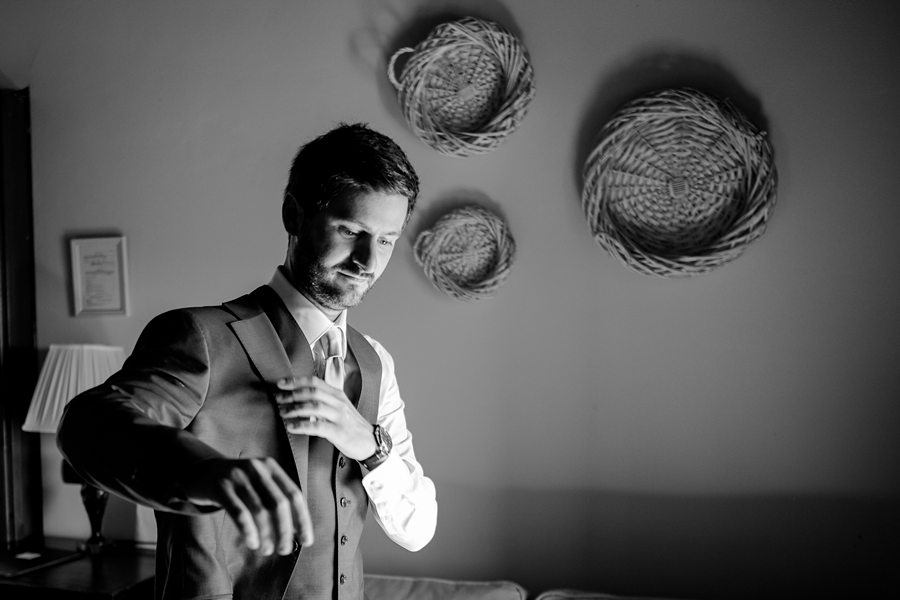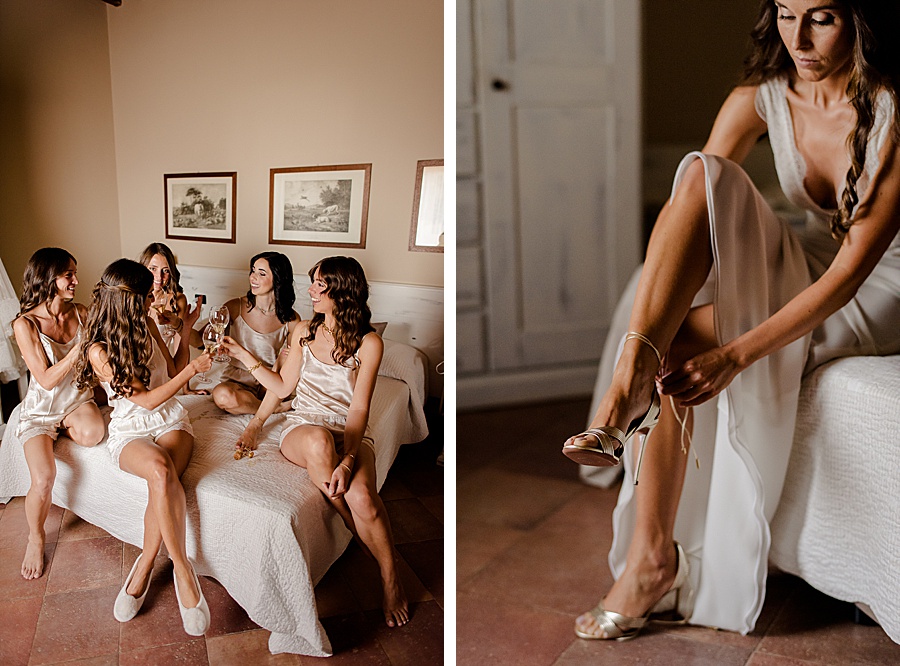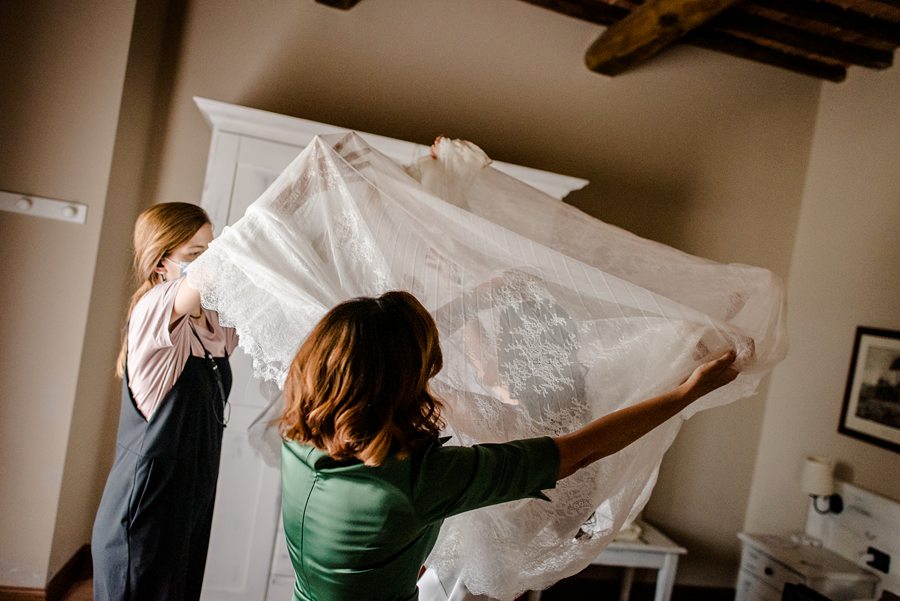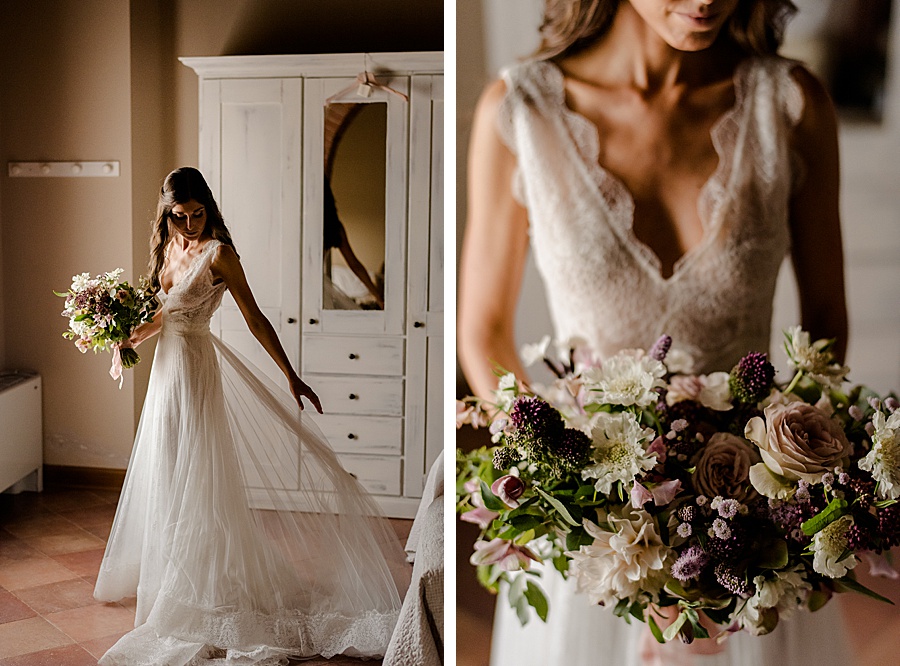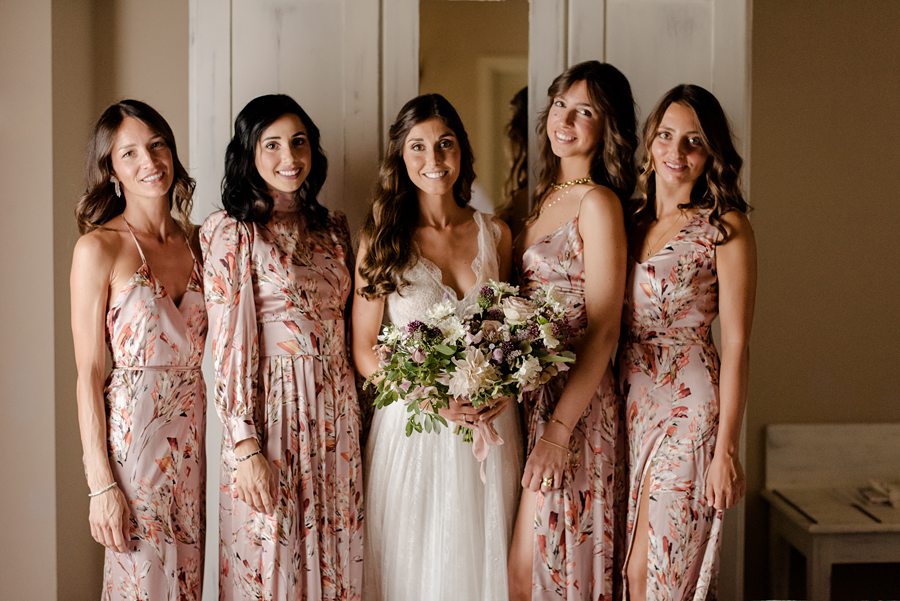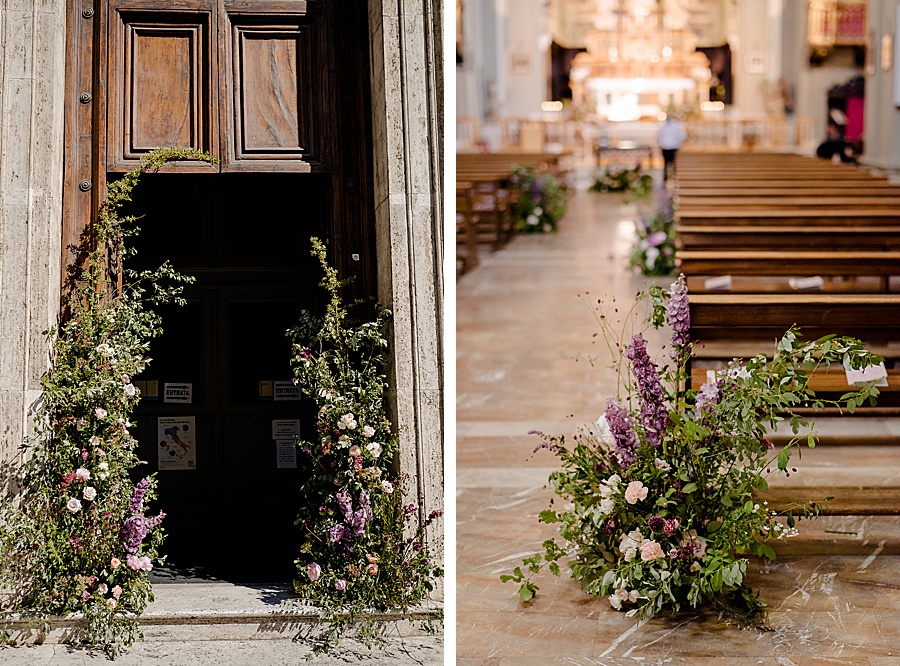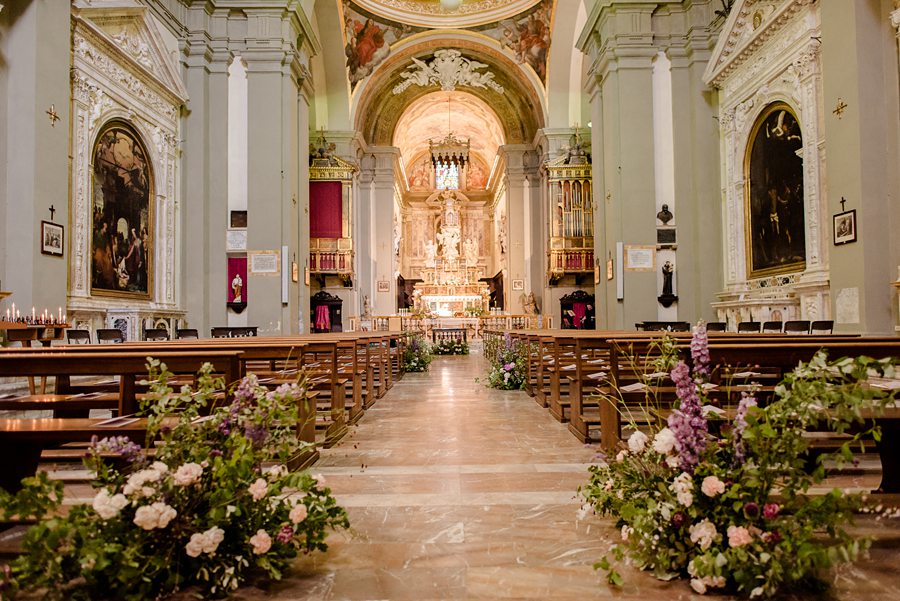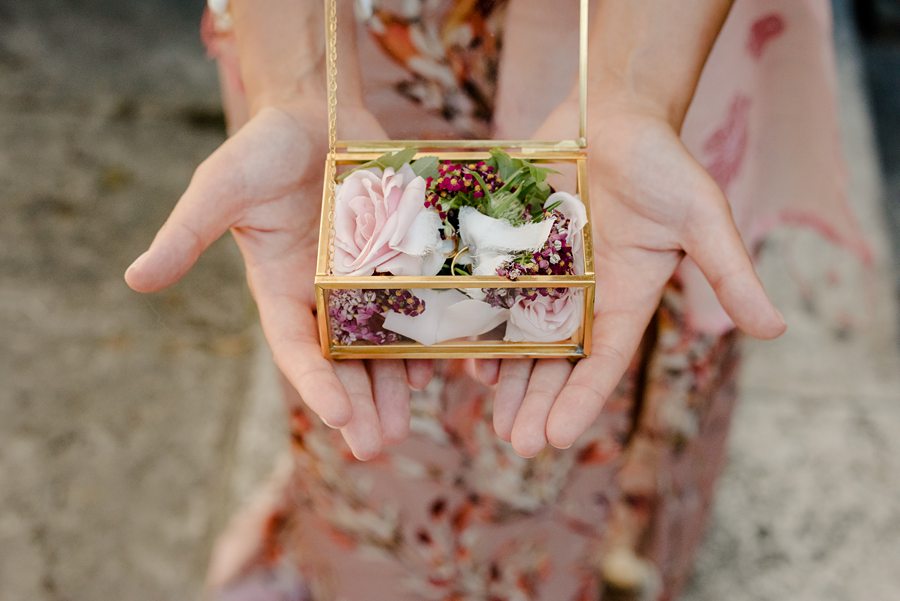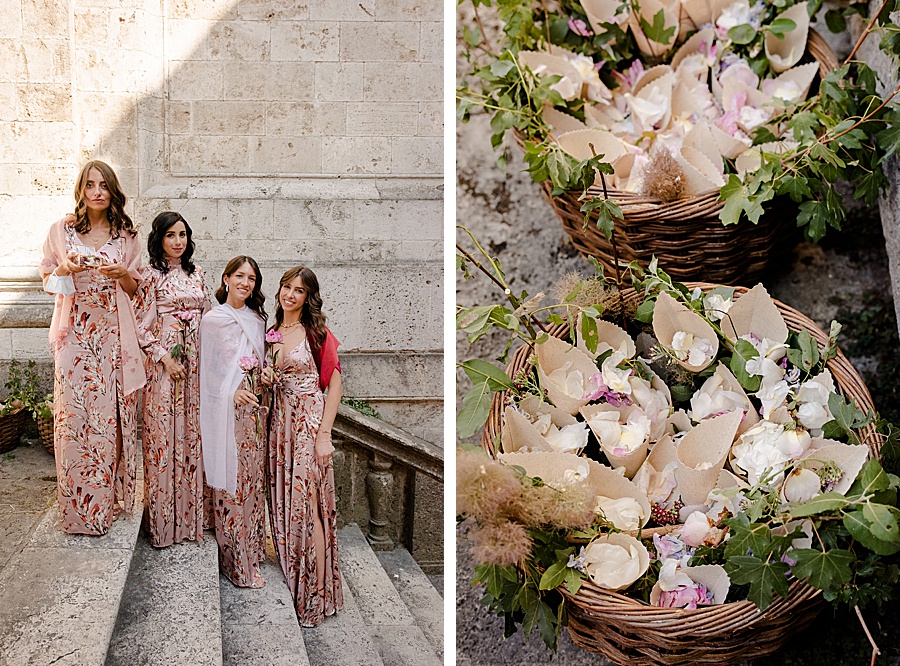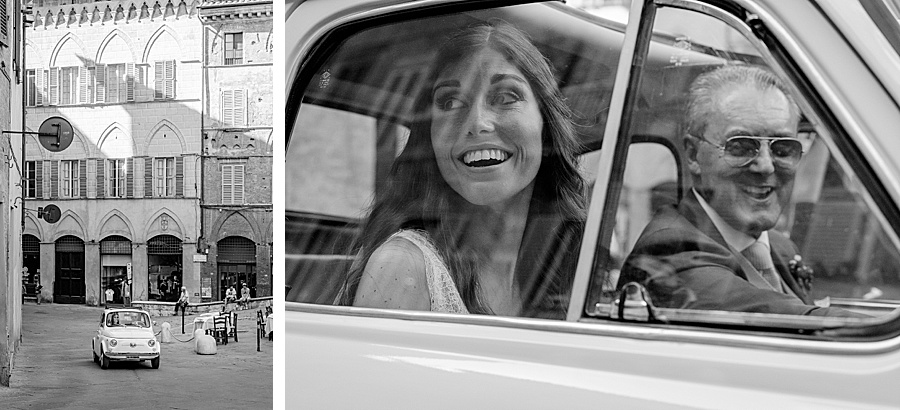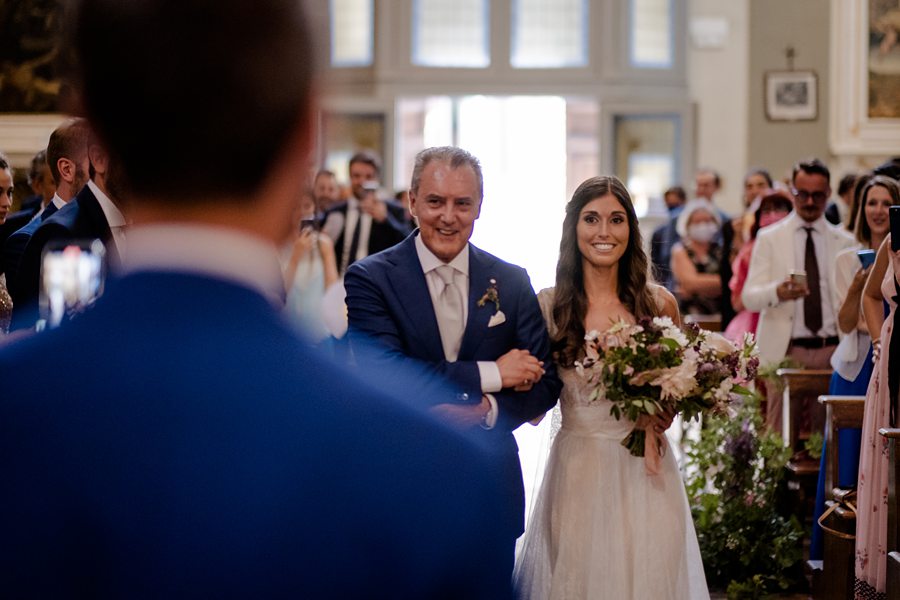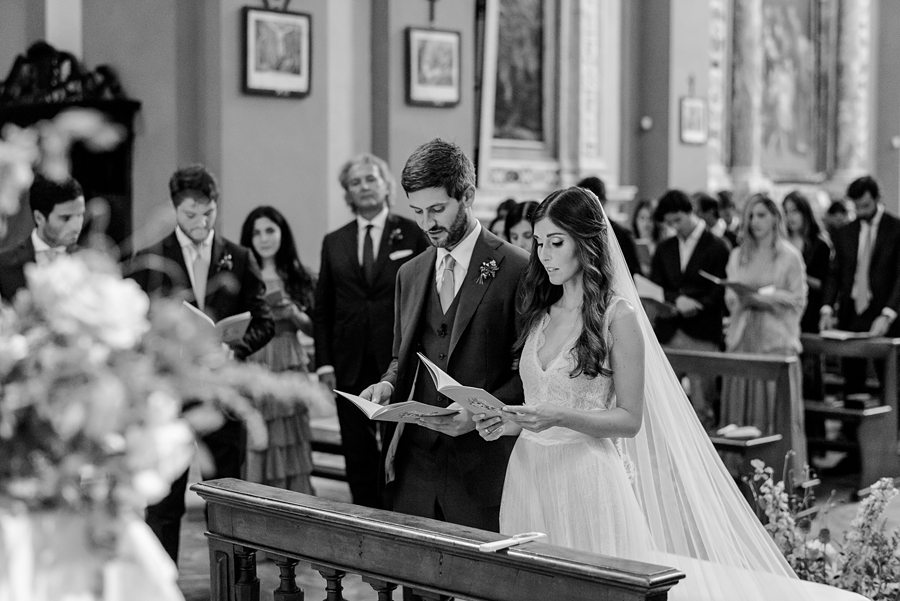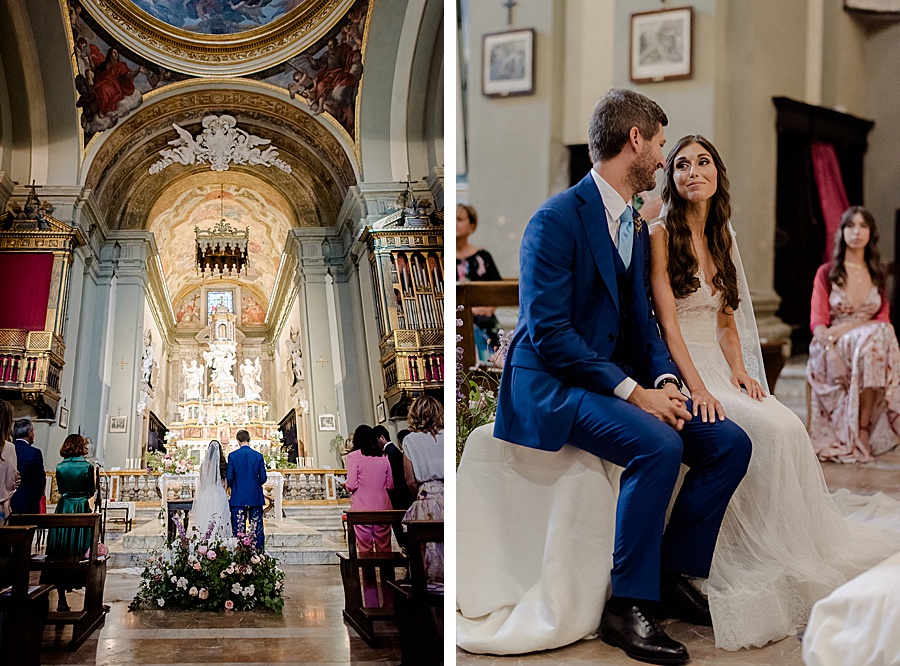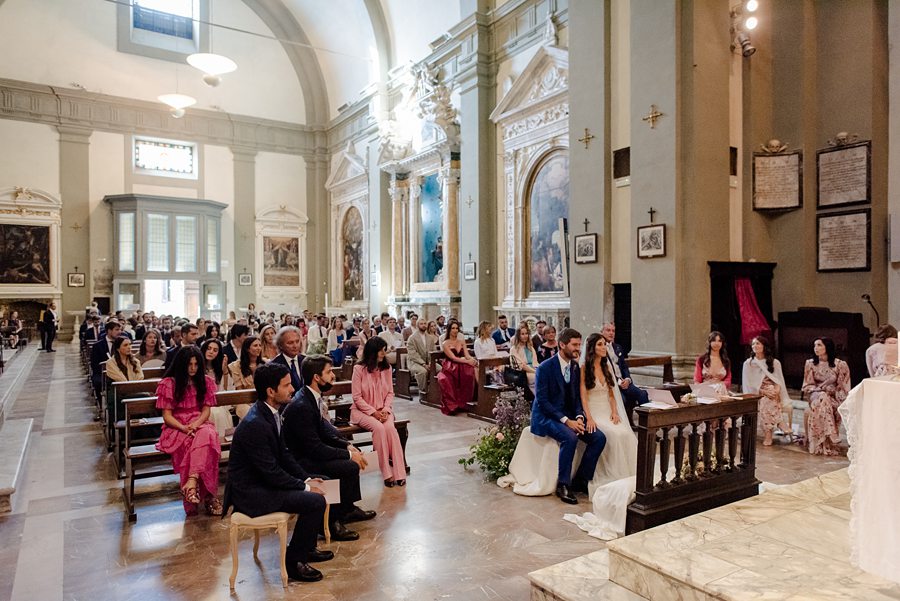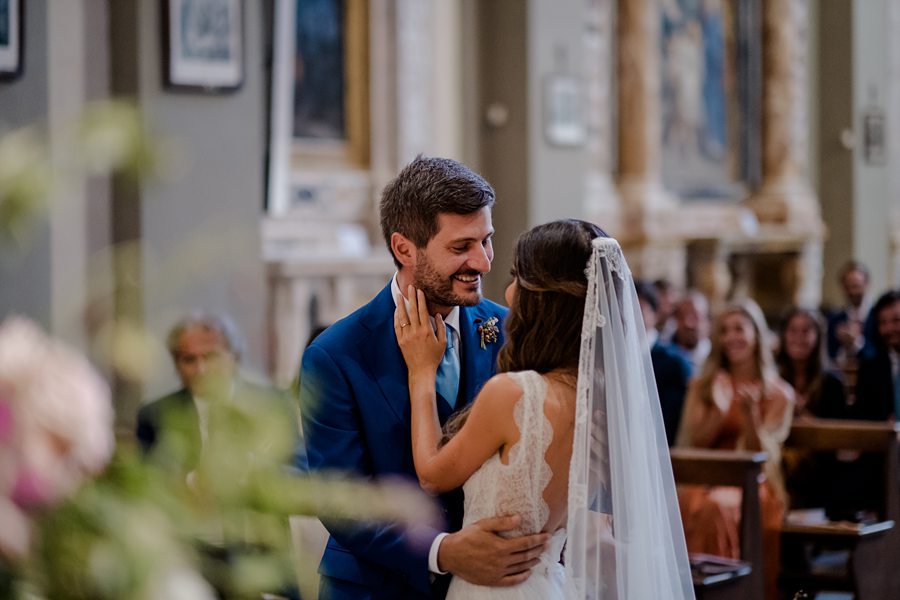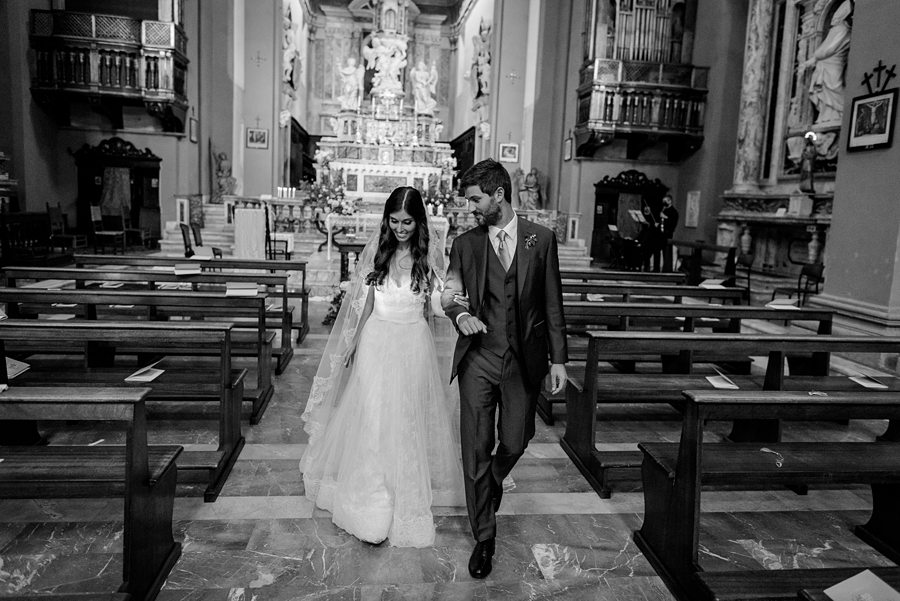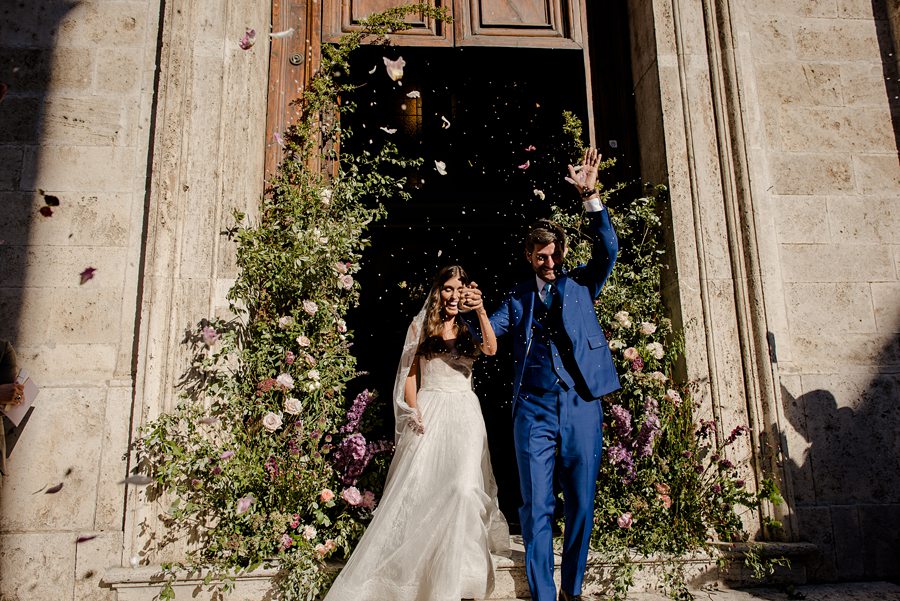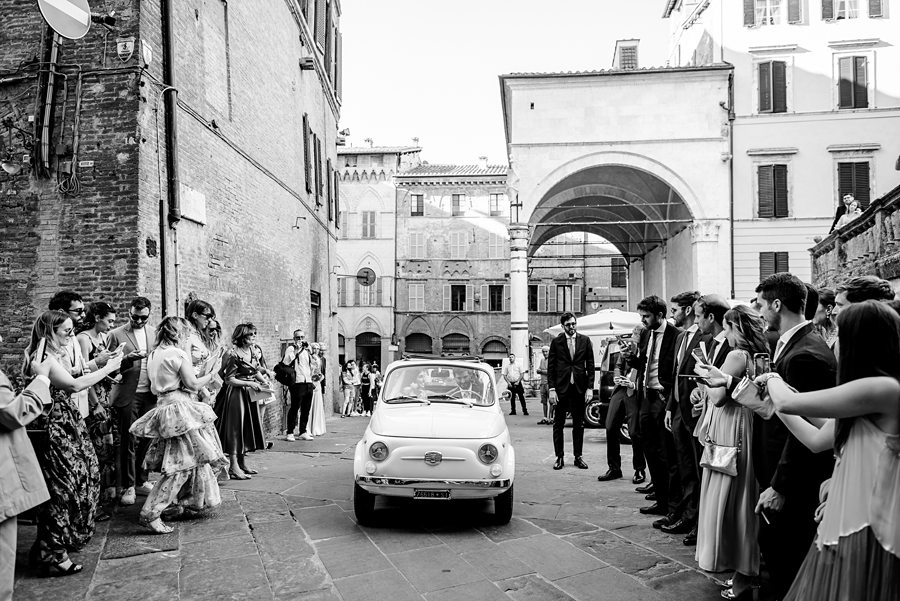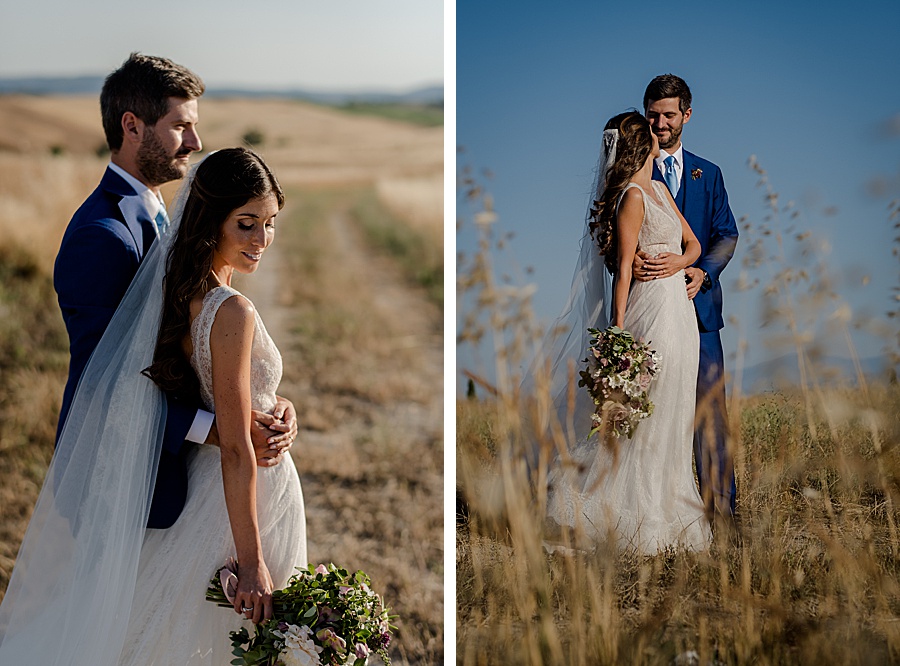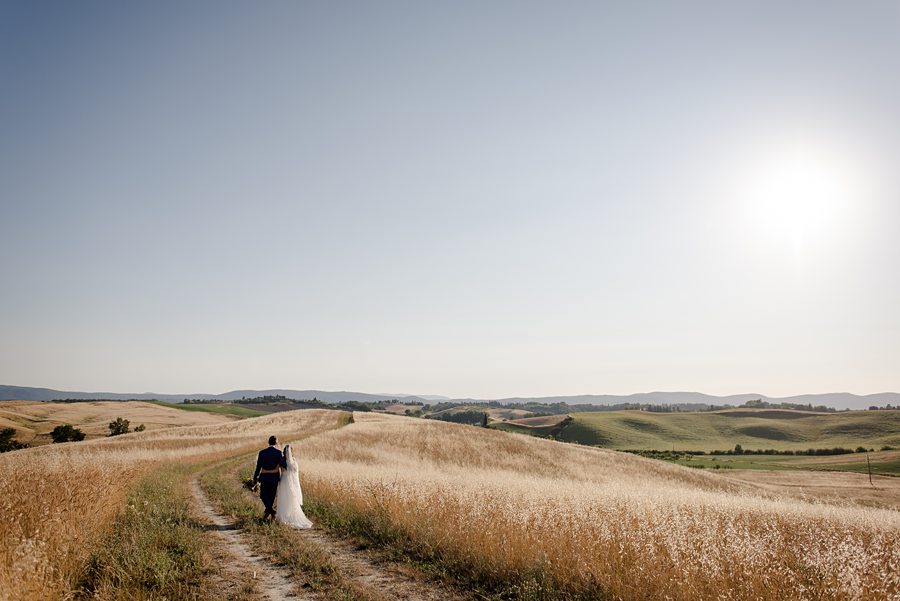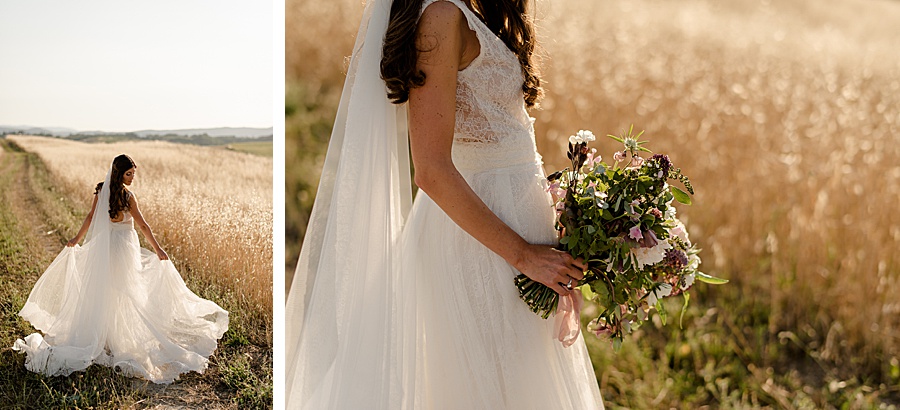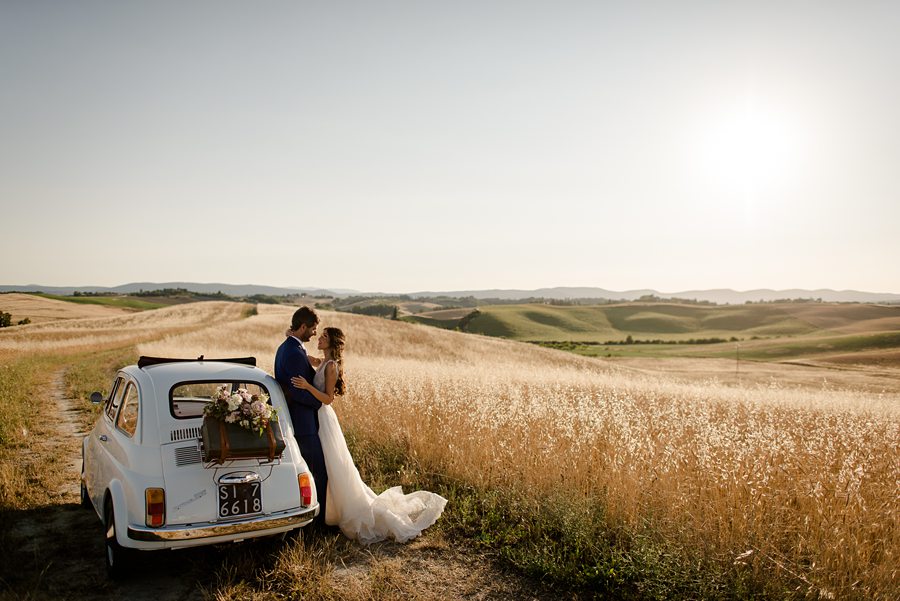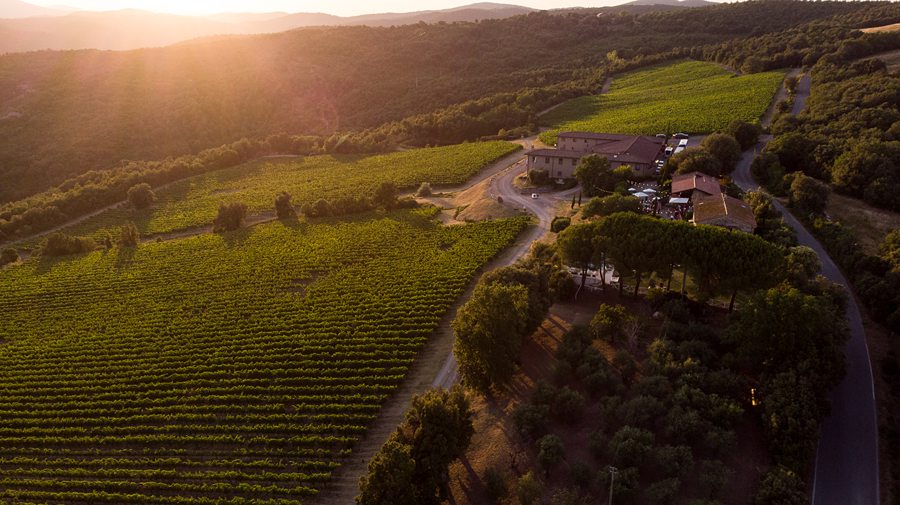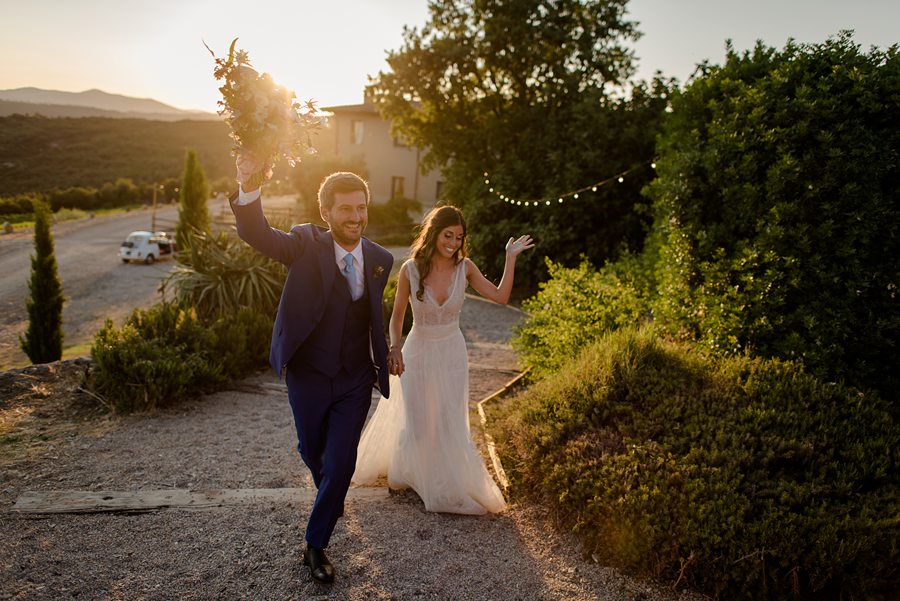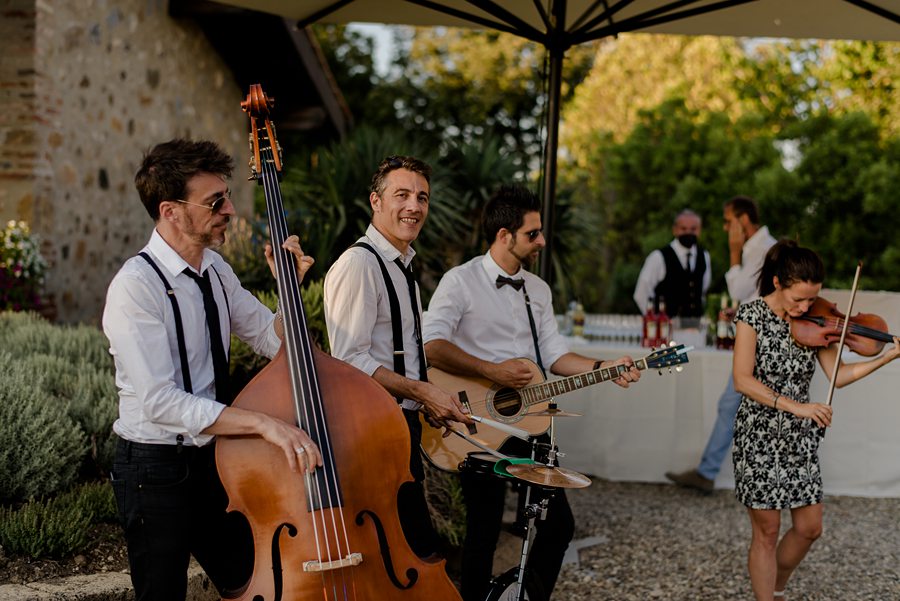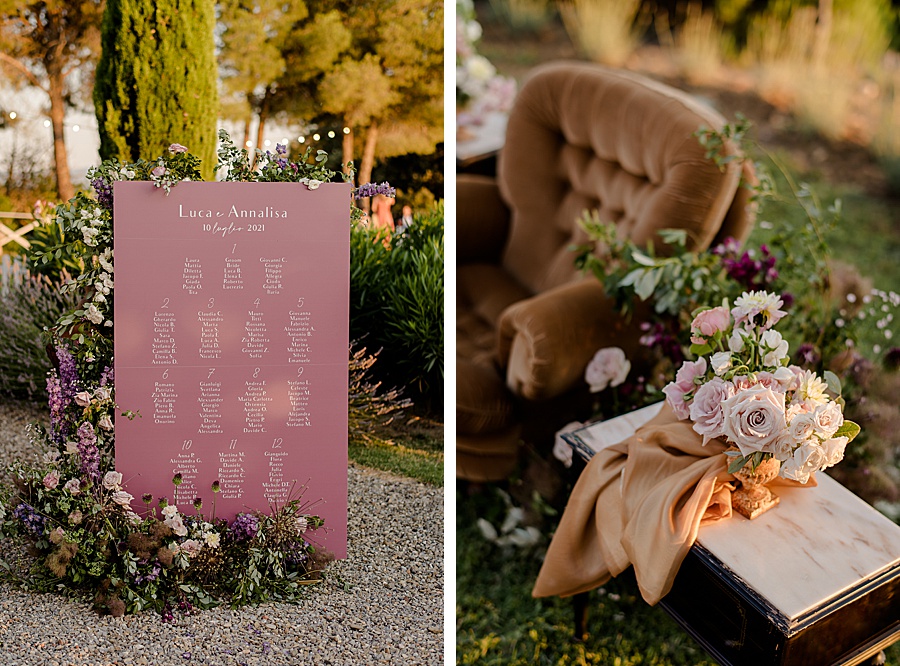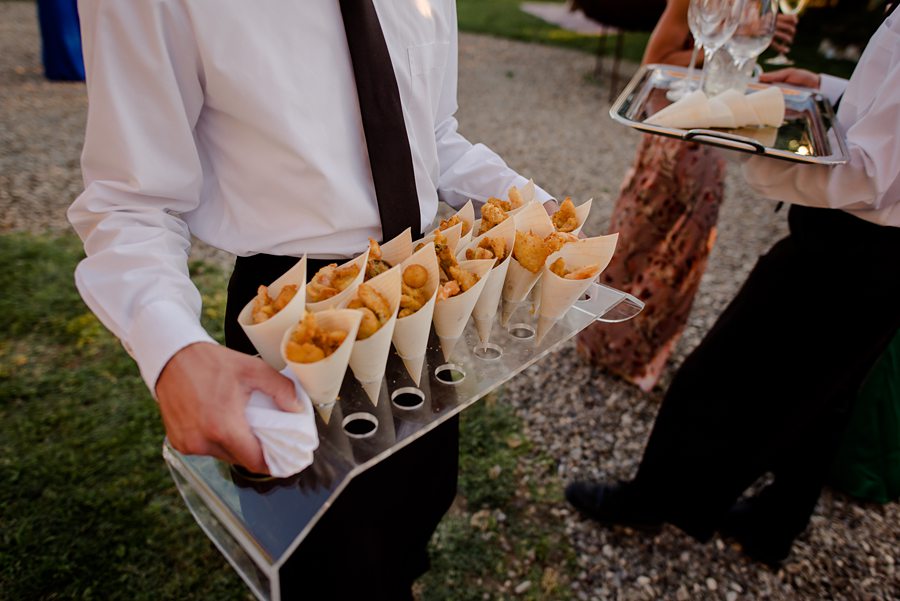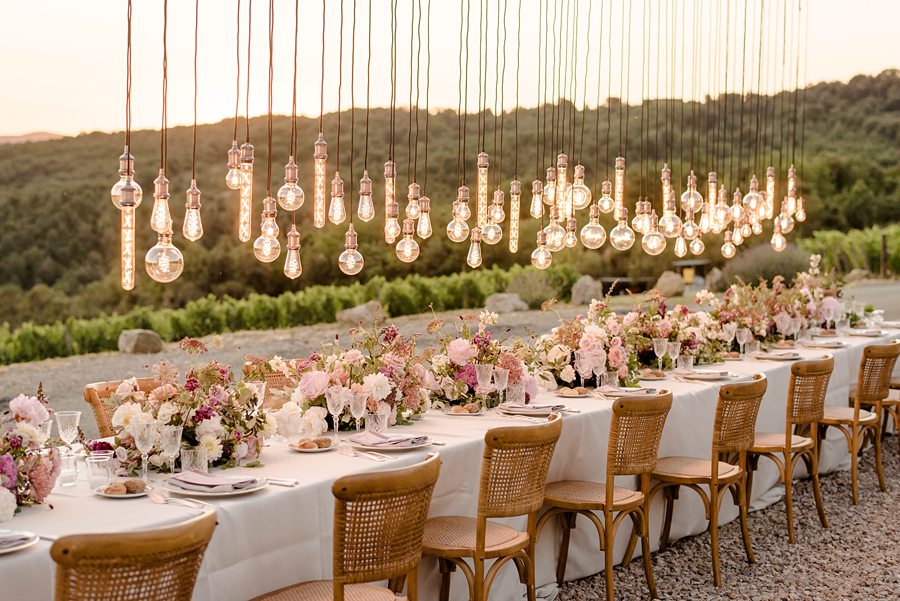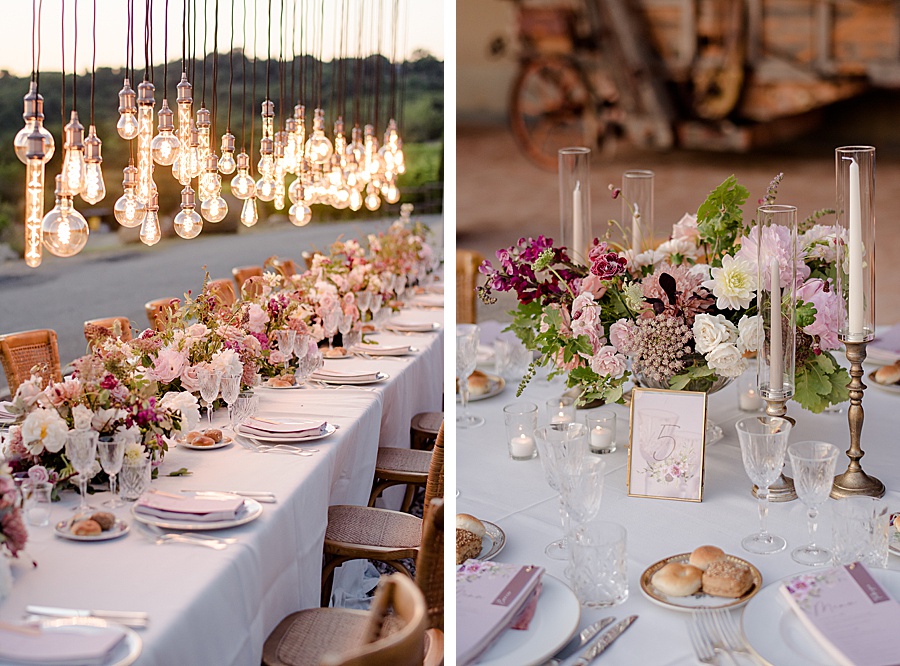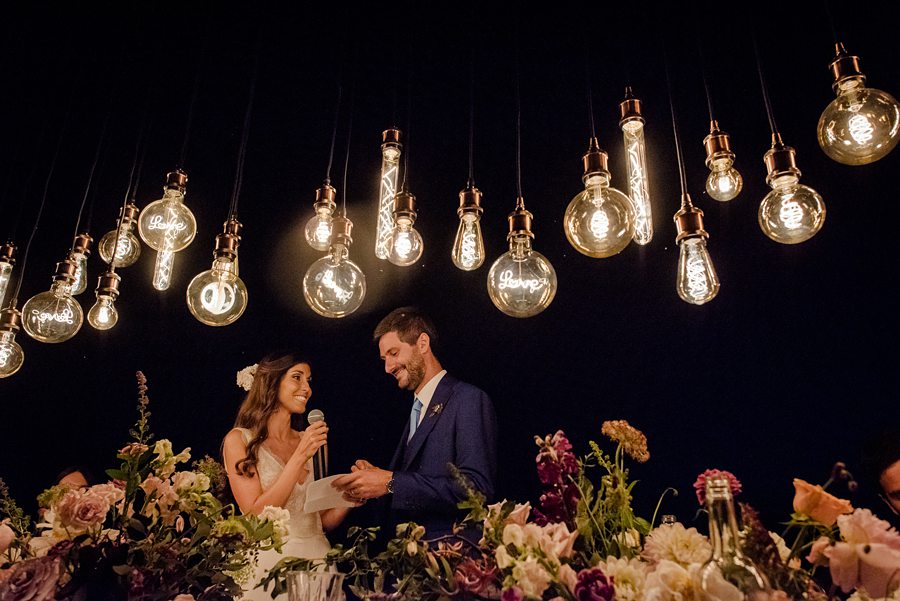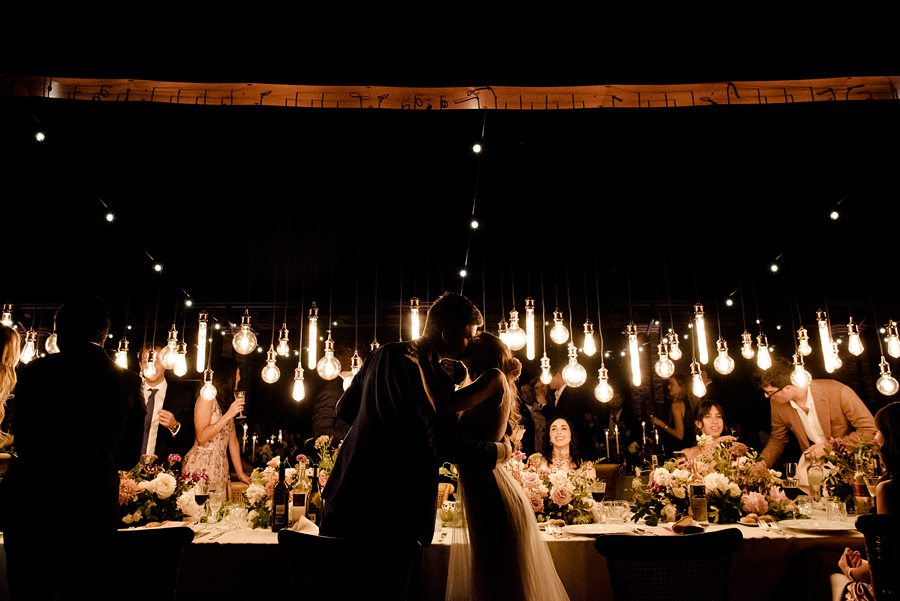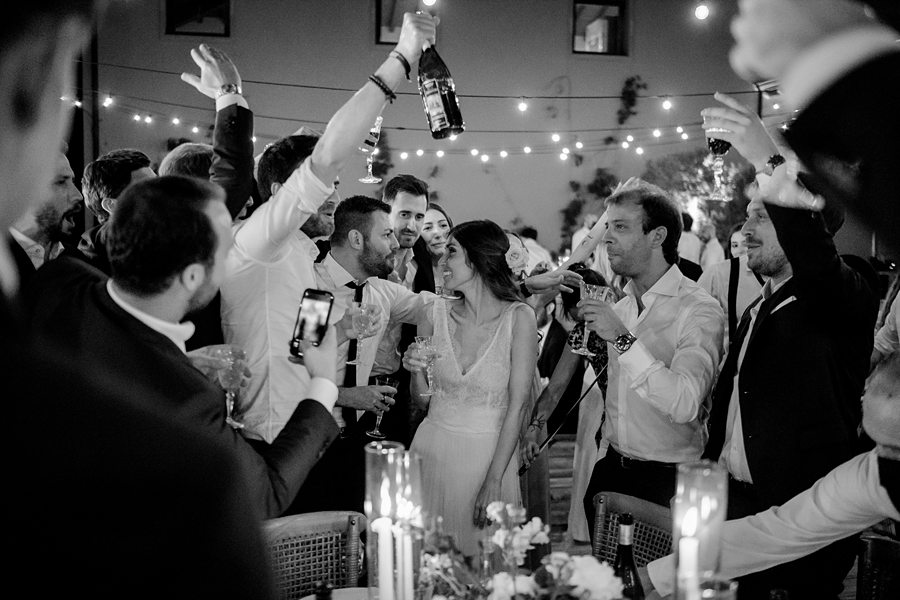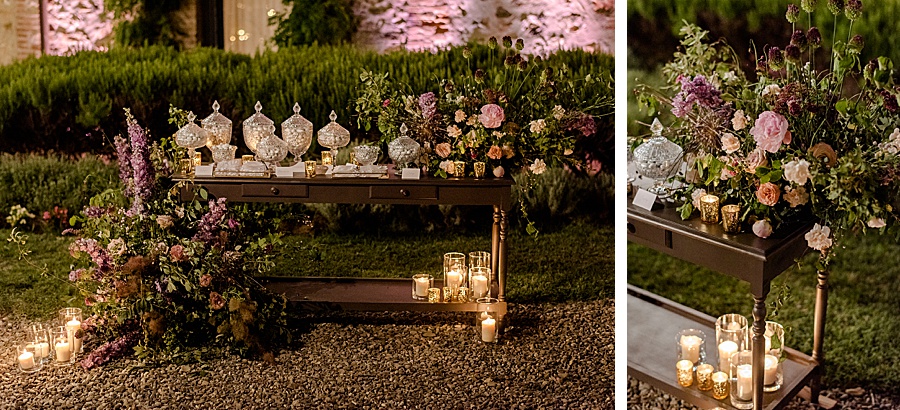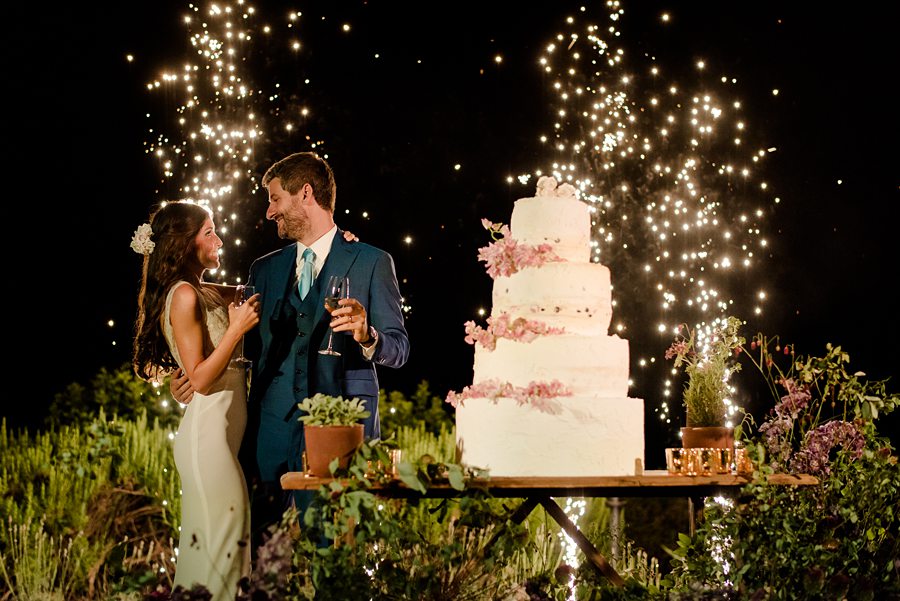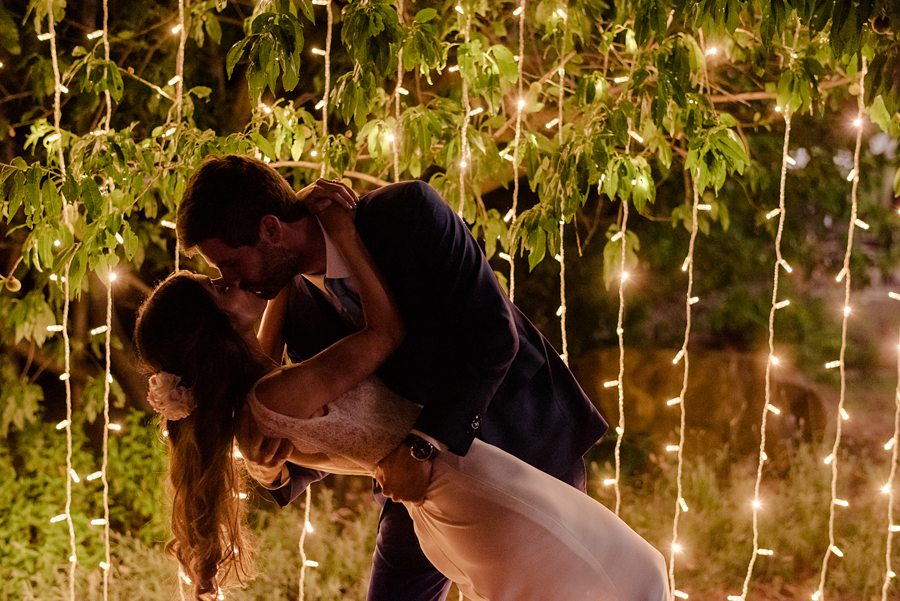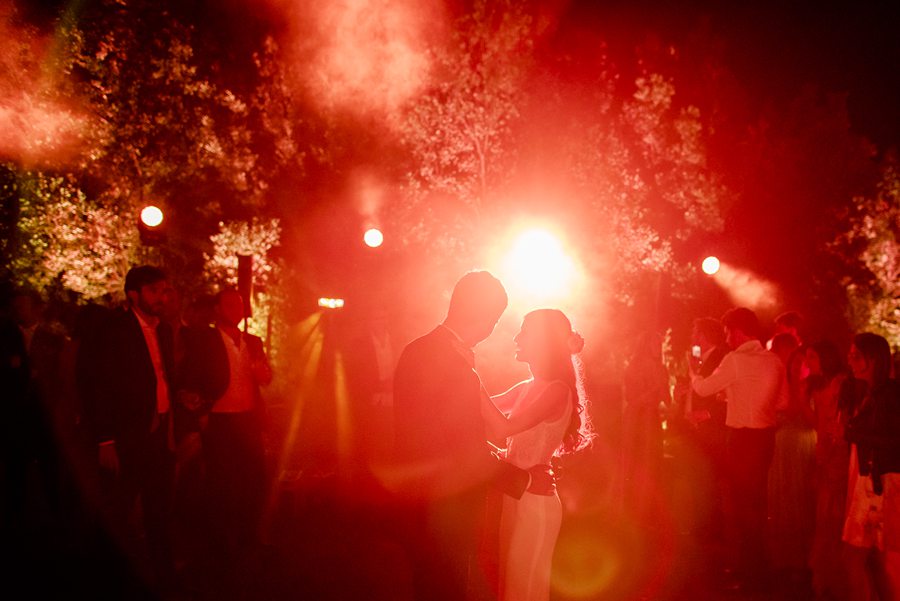 It was one of the most beautiful weddings of the season!
After shooting this wedding in Siena of Annalisa and Luca I can only say wooow!
Everything was wonderful, the set-ups were really super, thanks to the wonderful work of Alessandra and all the incredible staff of CheChicWeddings!
The newlyweds, a beautiful and easygoing couple, I couldn't have asked for better! It was really amazing to have worked with them.
I am really happy to share these photos and hope they are inspirational!
PREVIOUS POST
NEXT POST