Wedding in Lucca at Villa Daniela Grossi | Catriona & Chris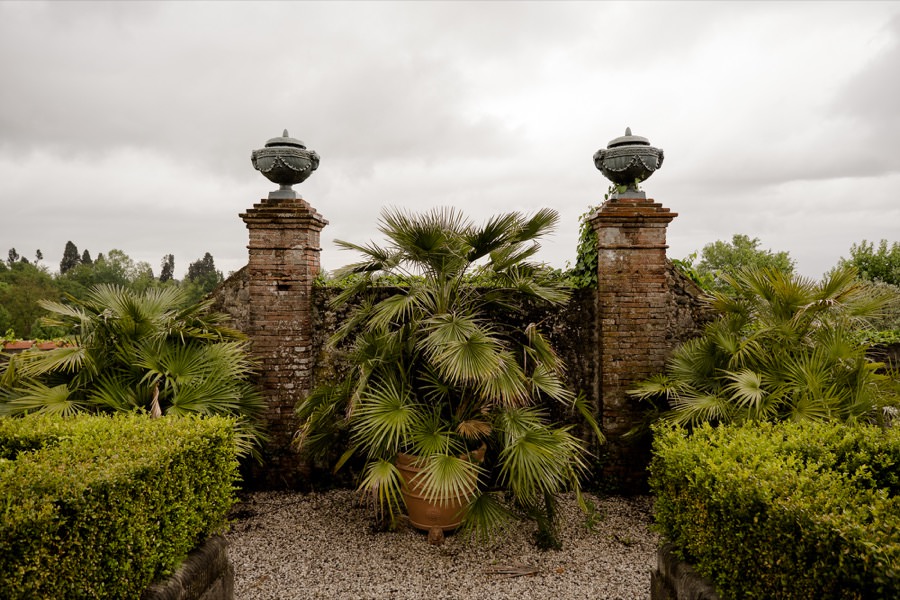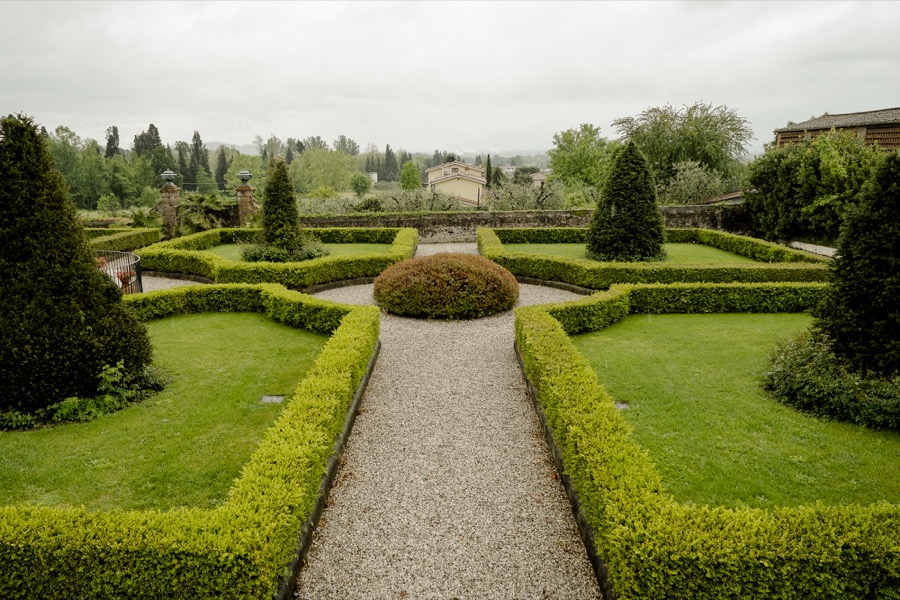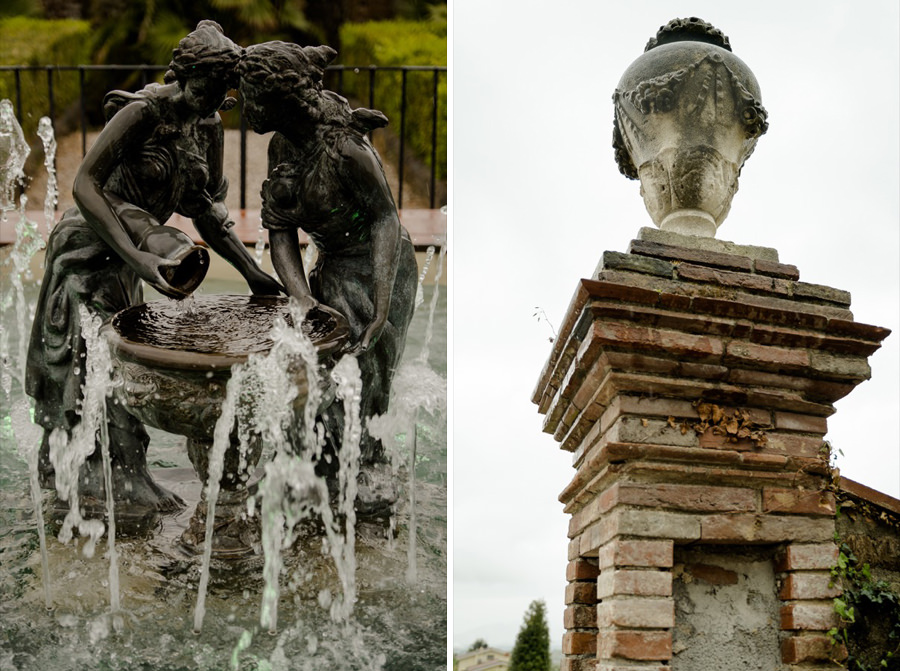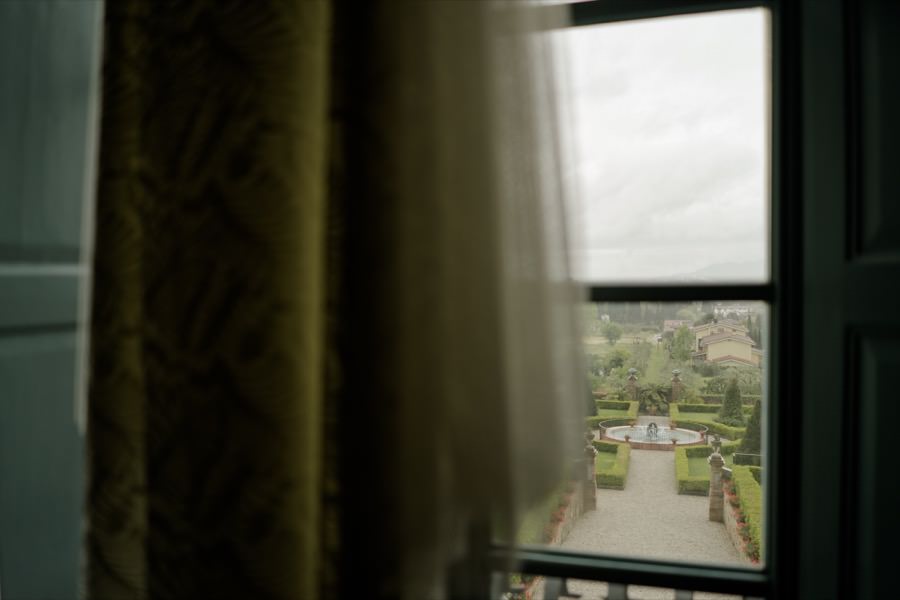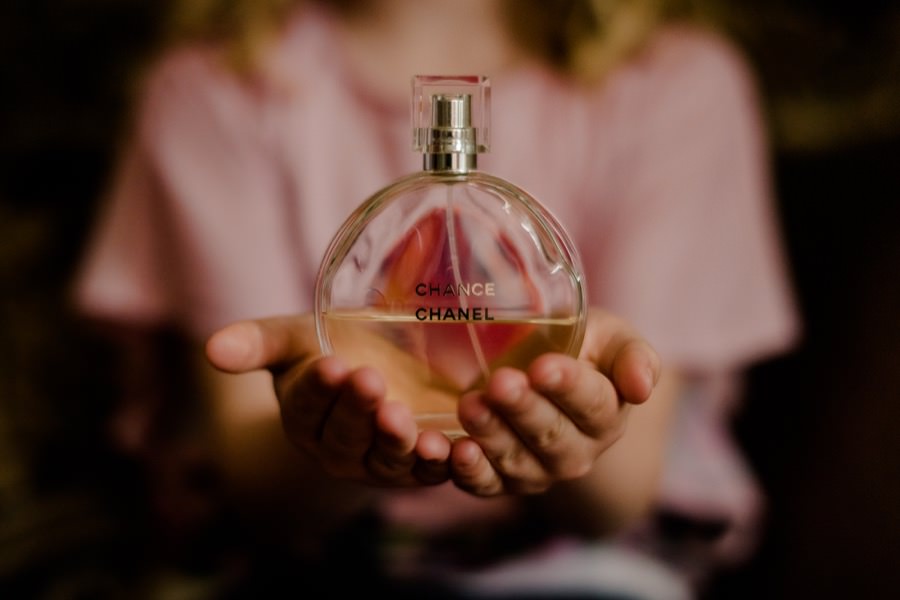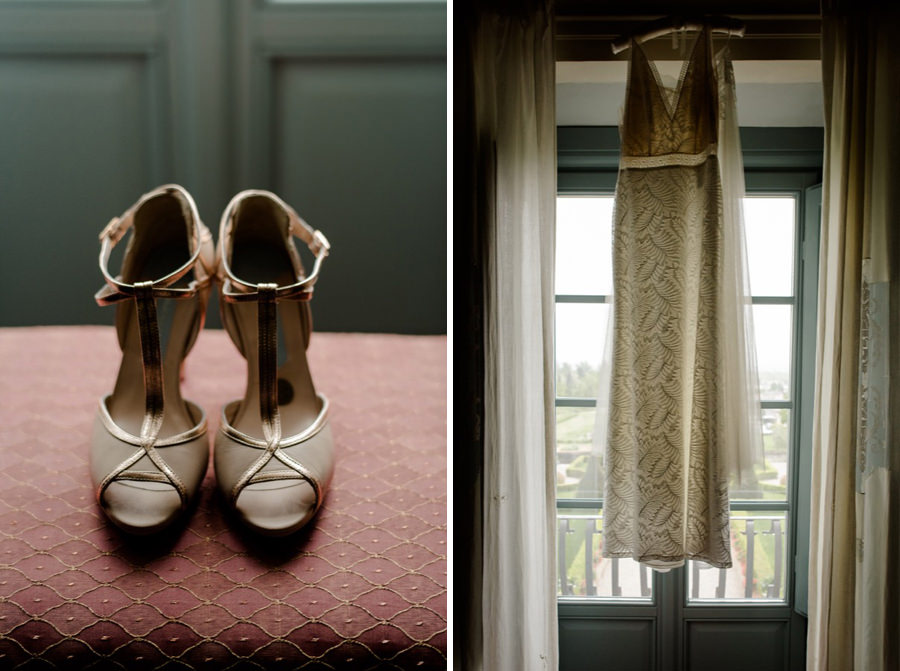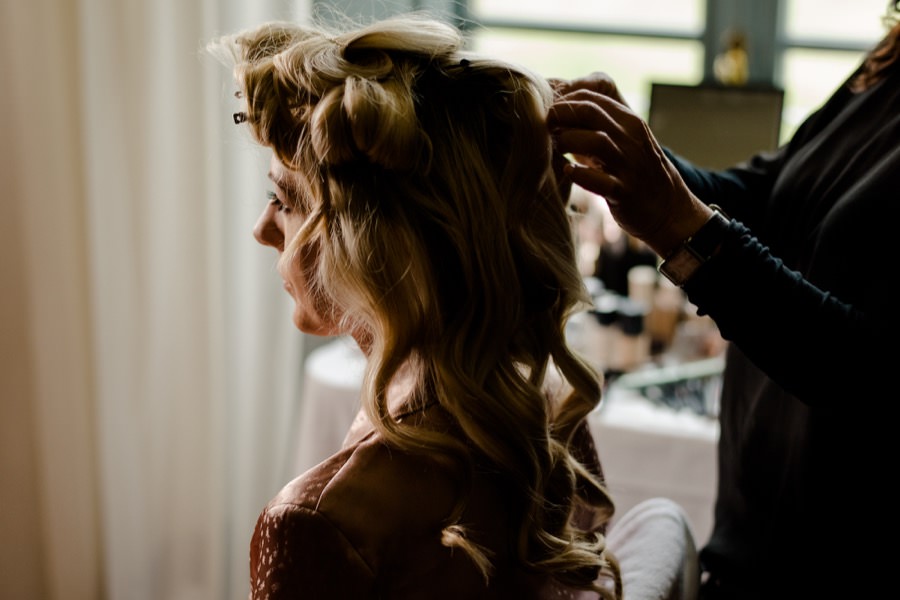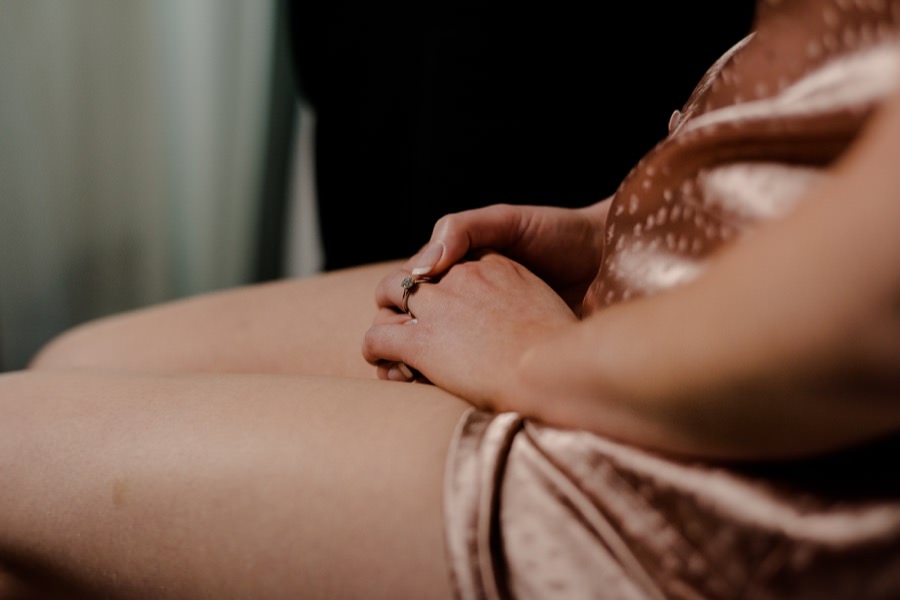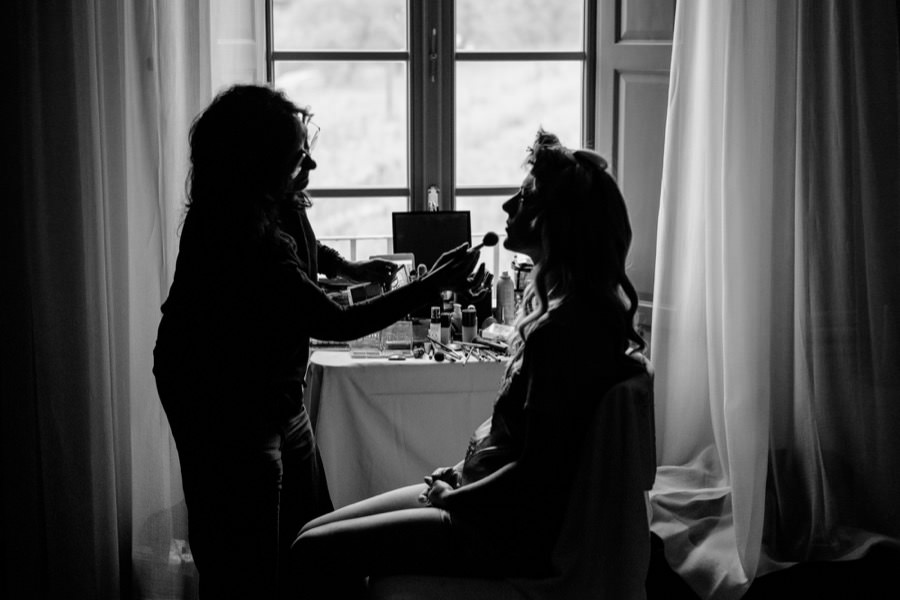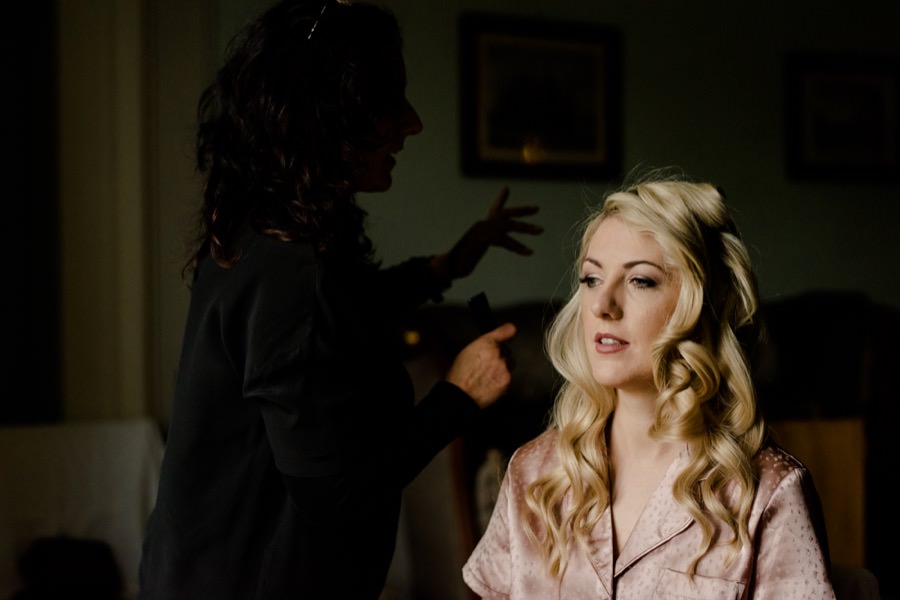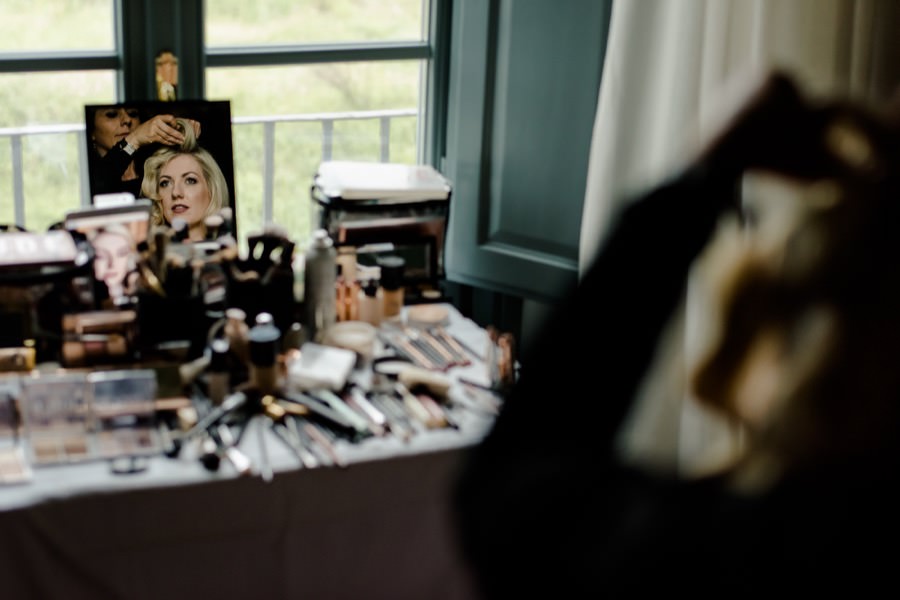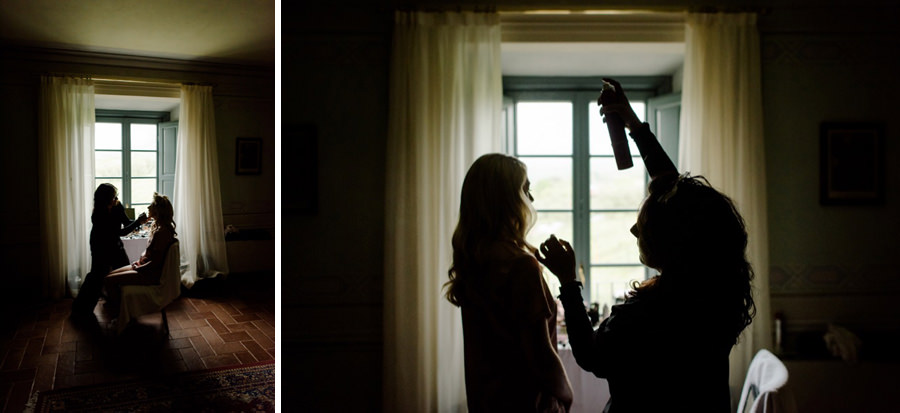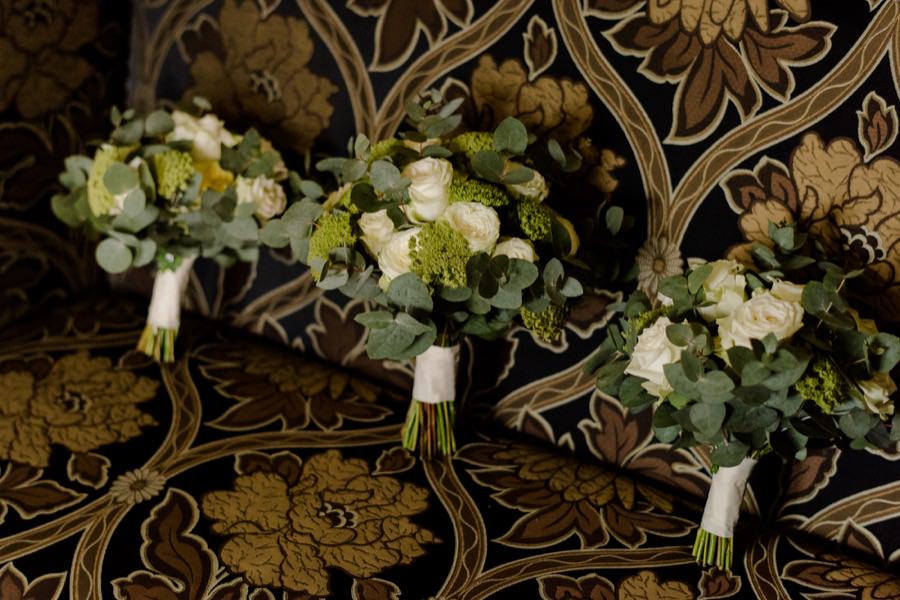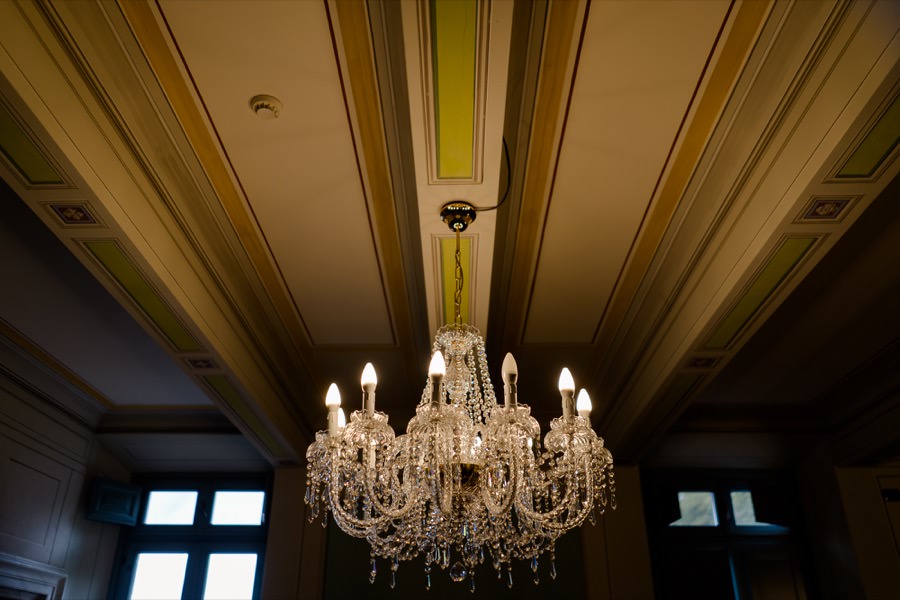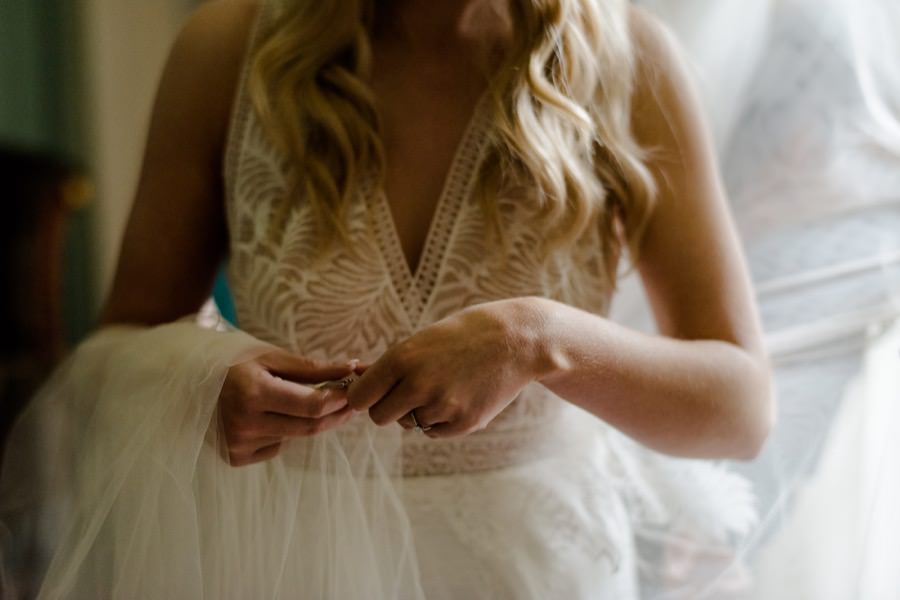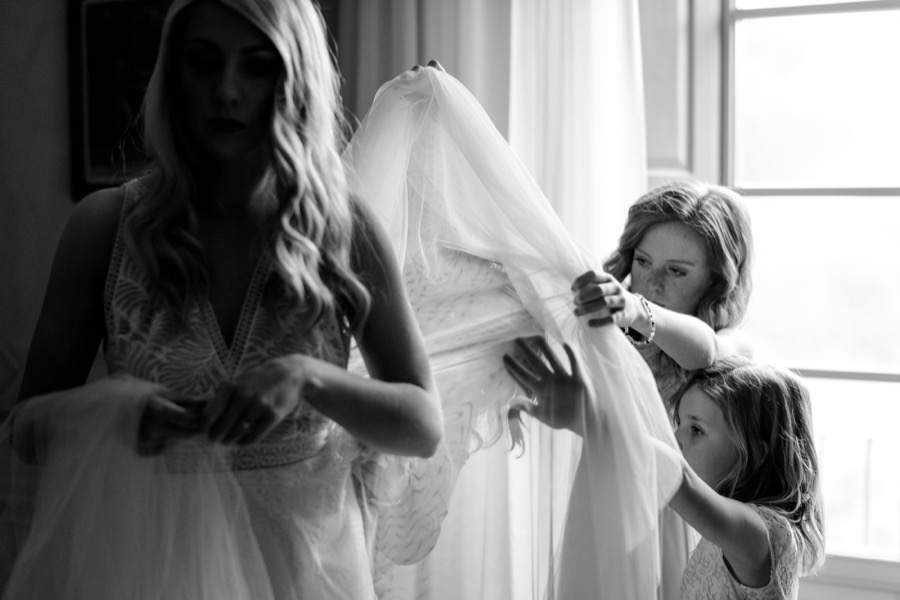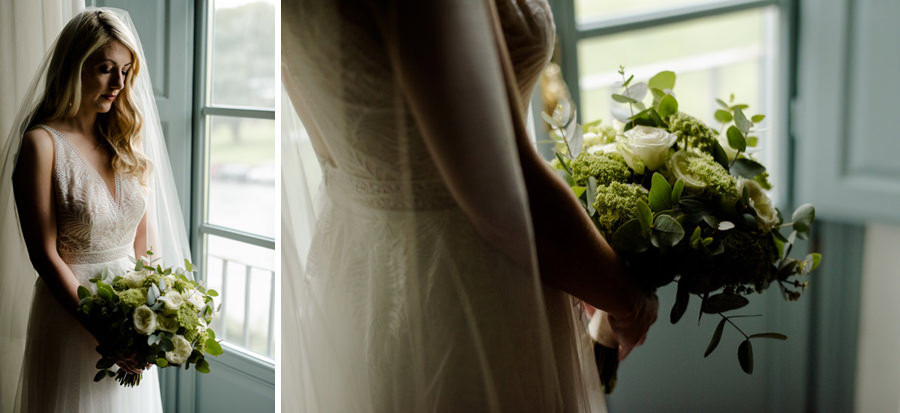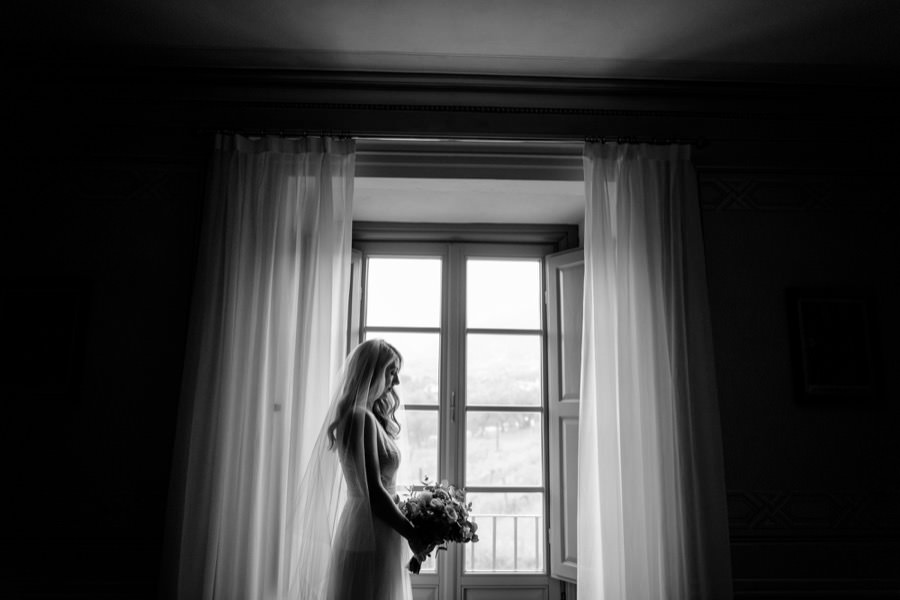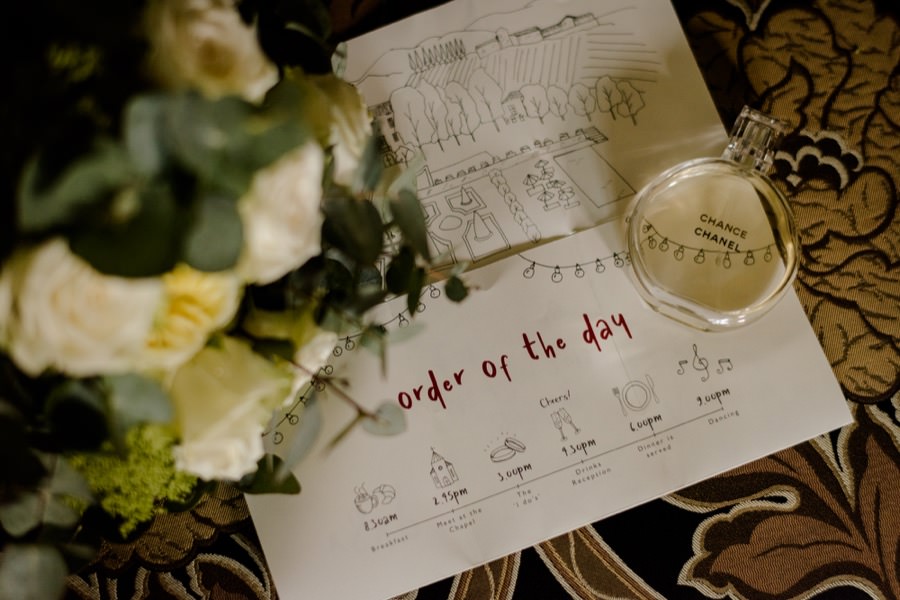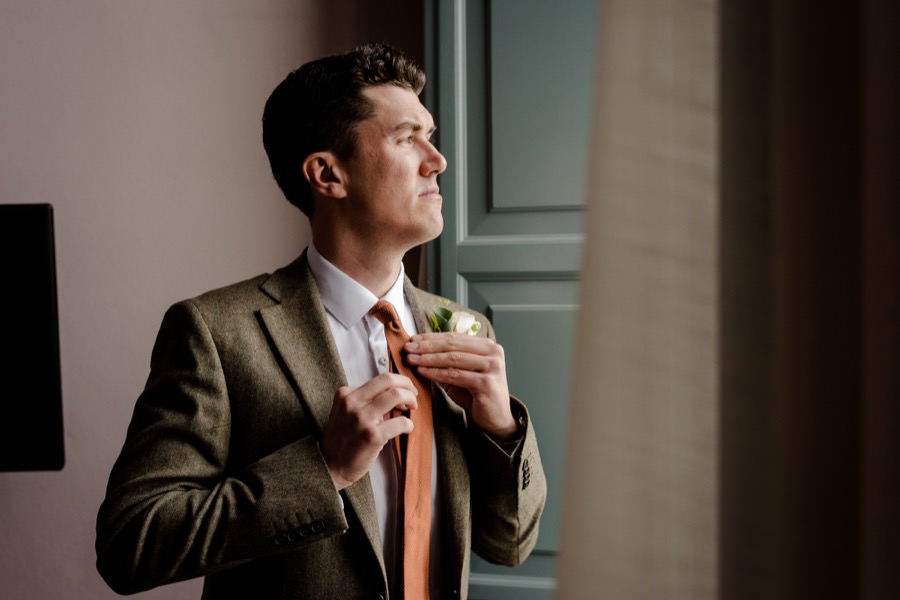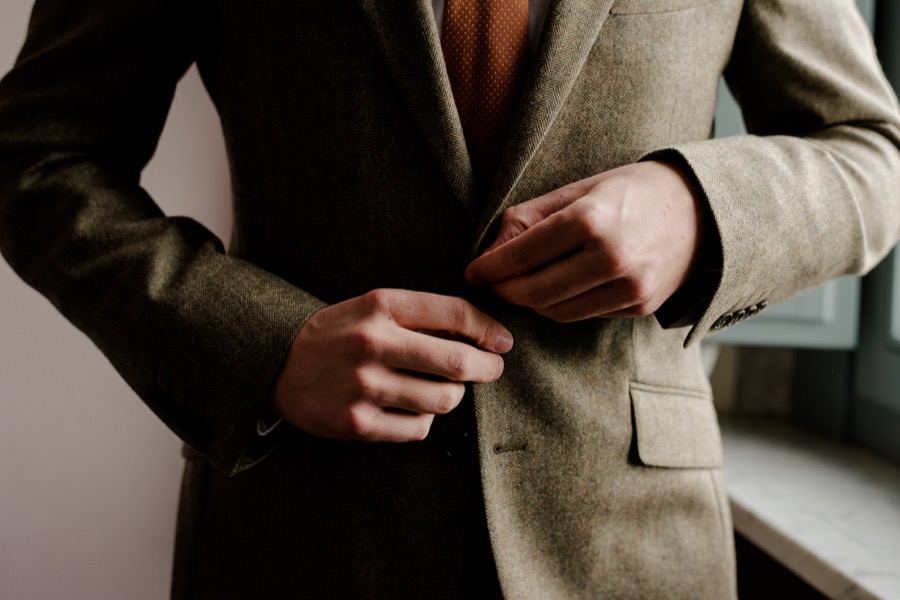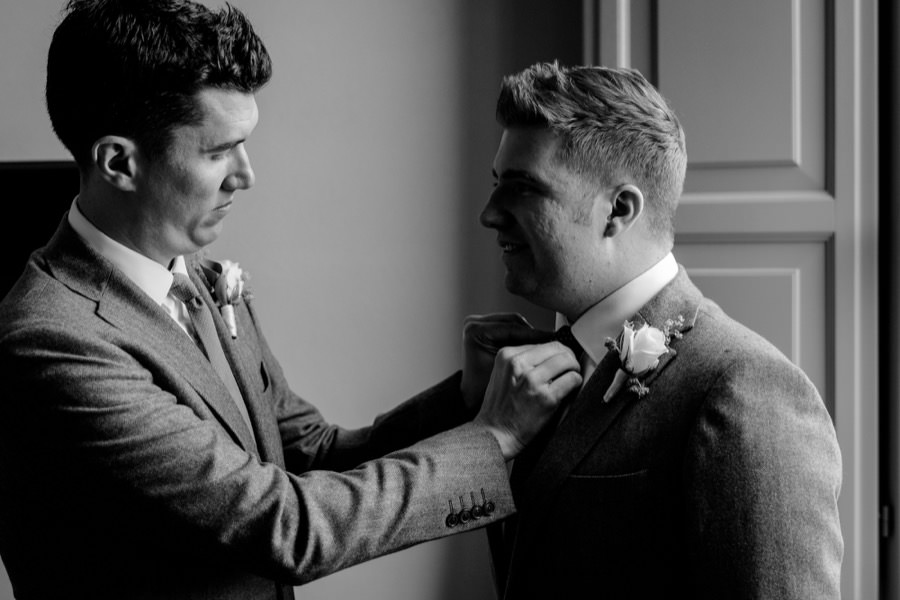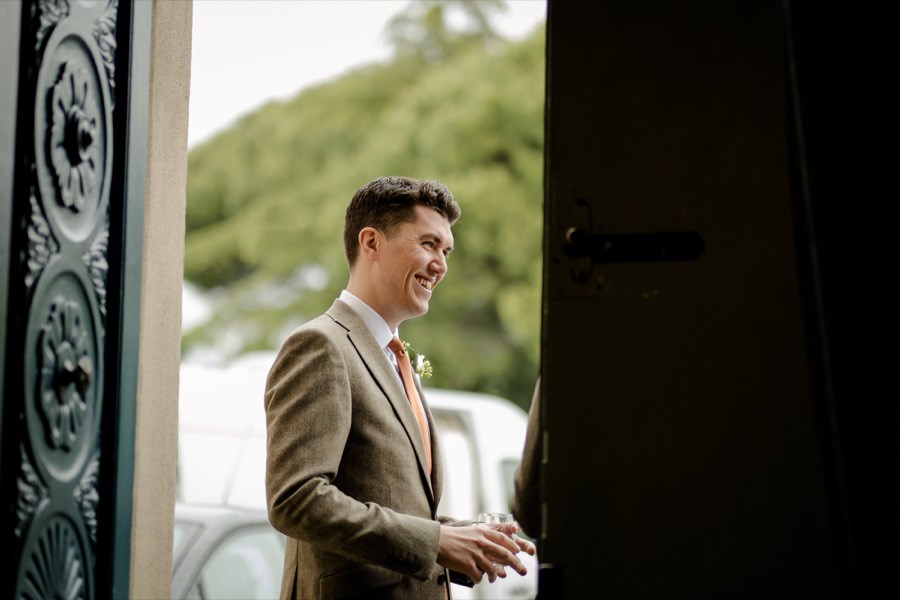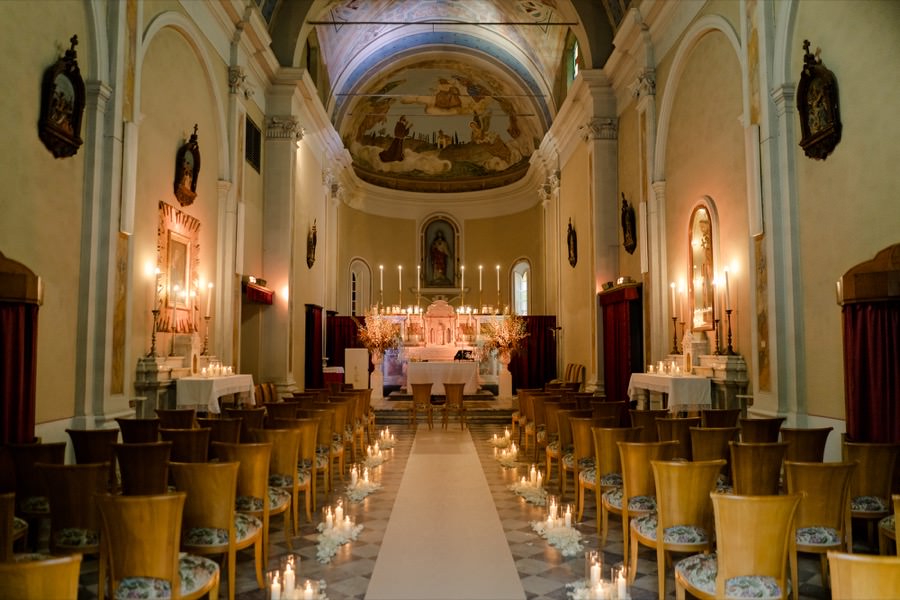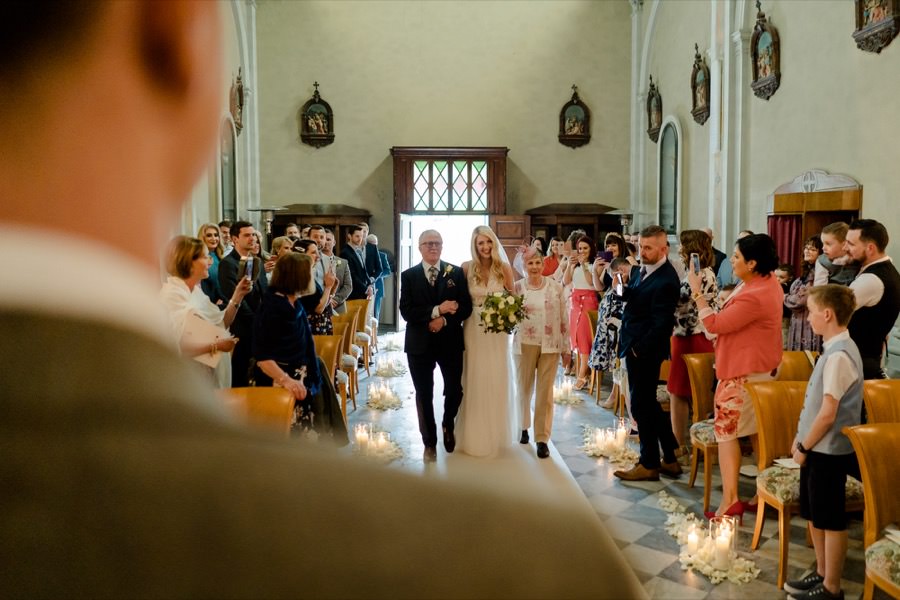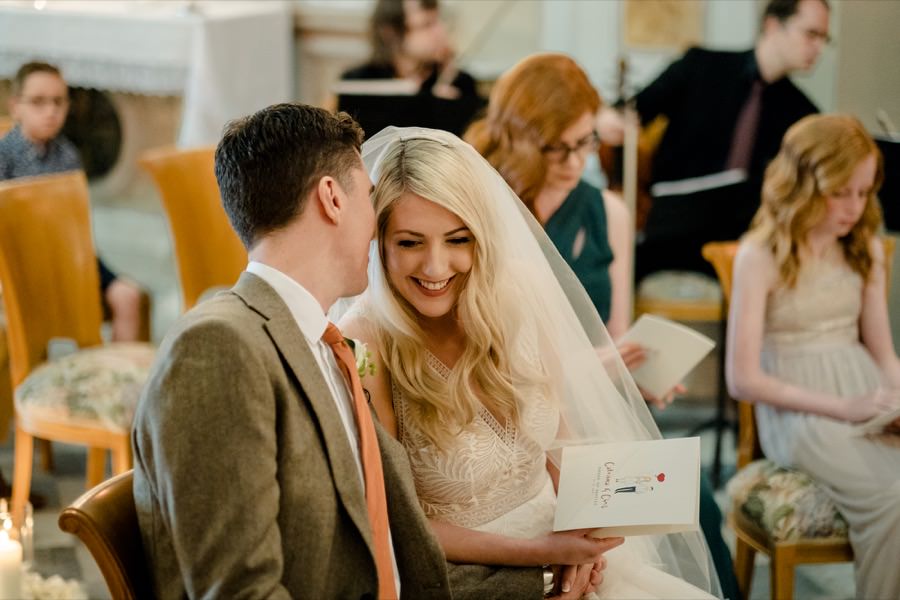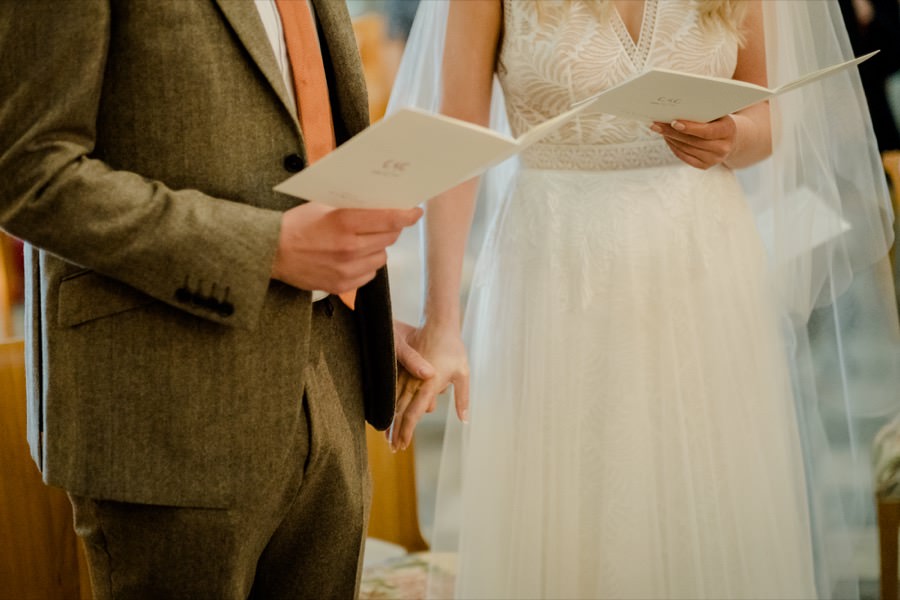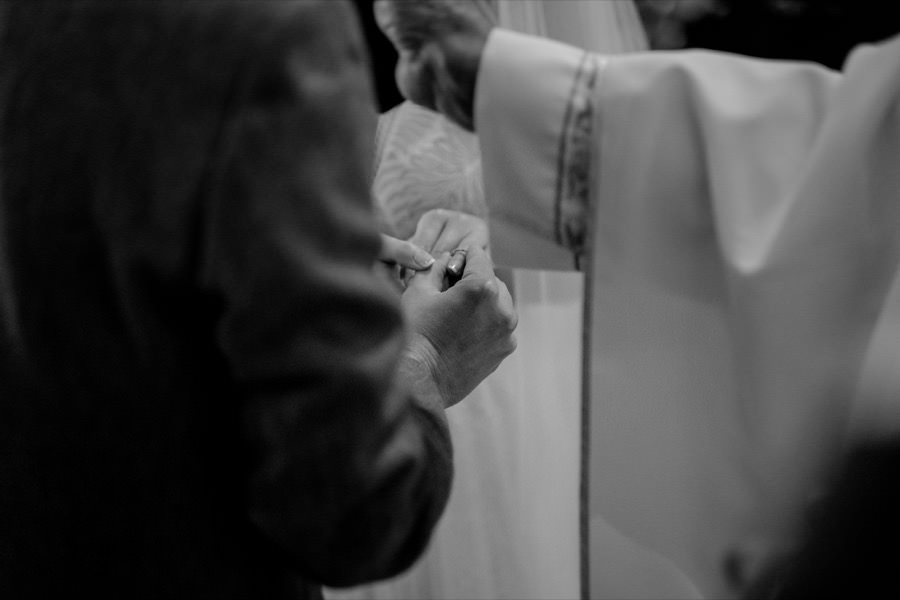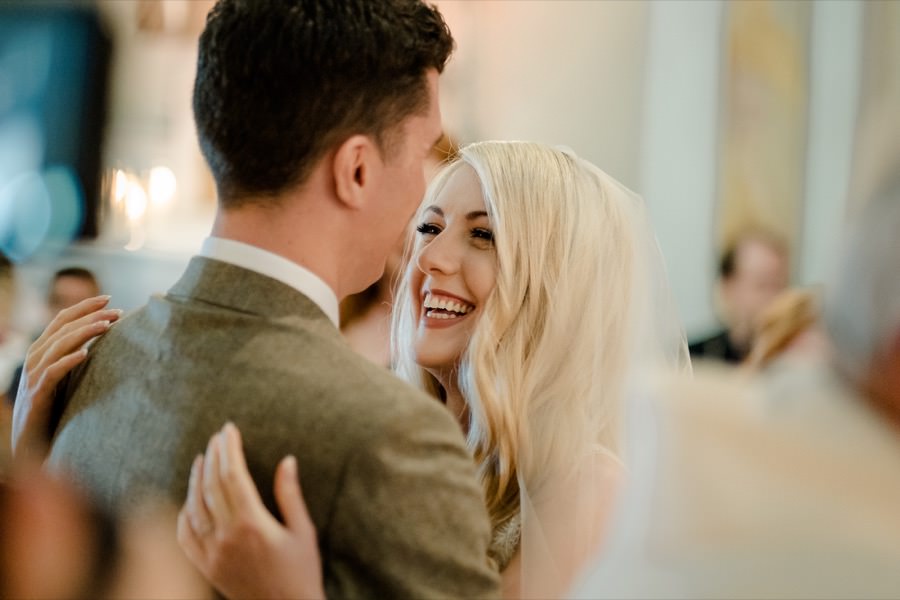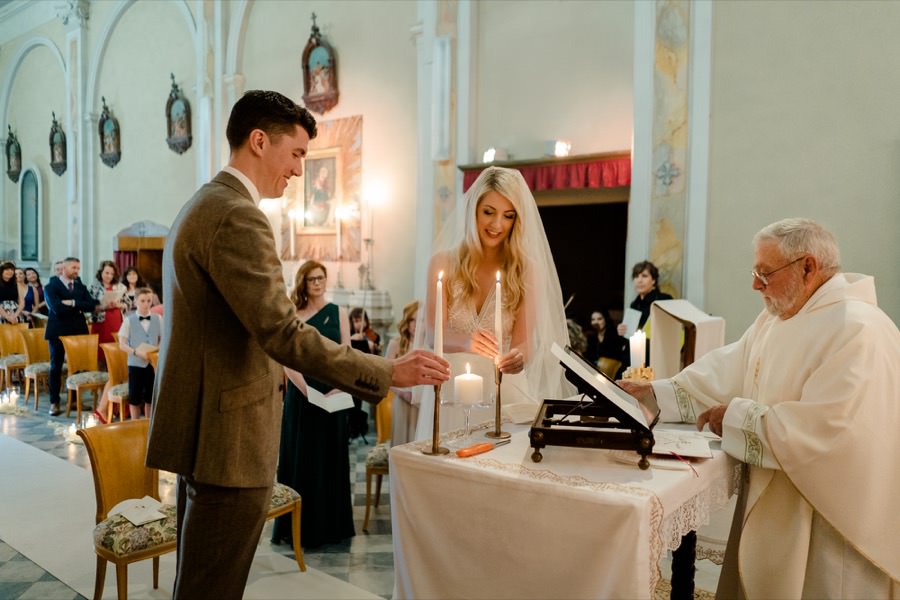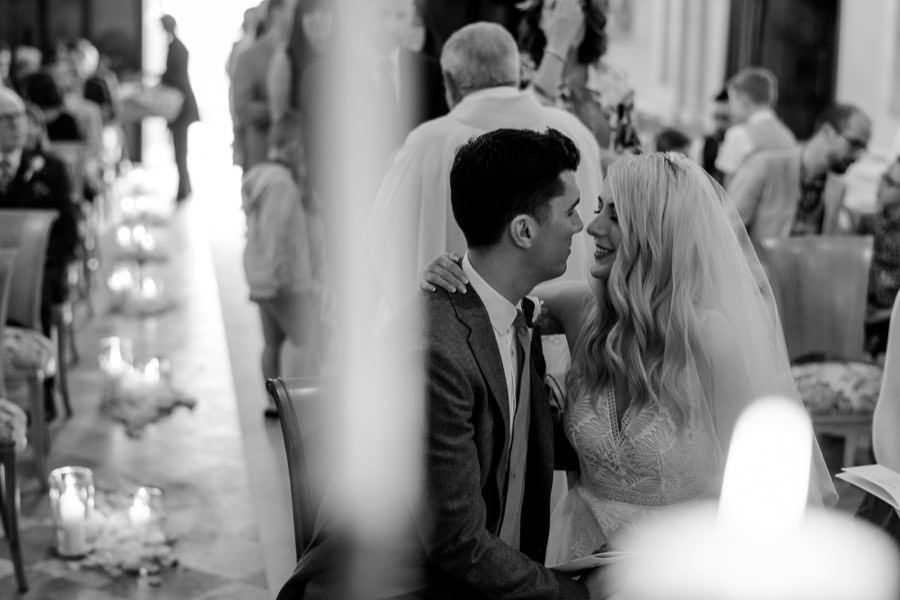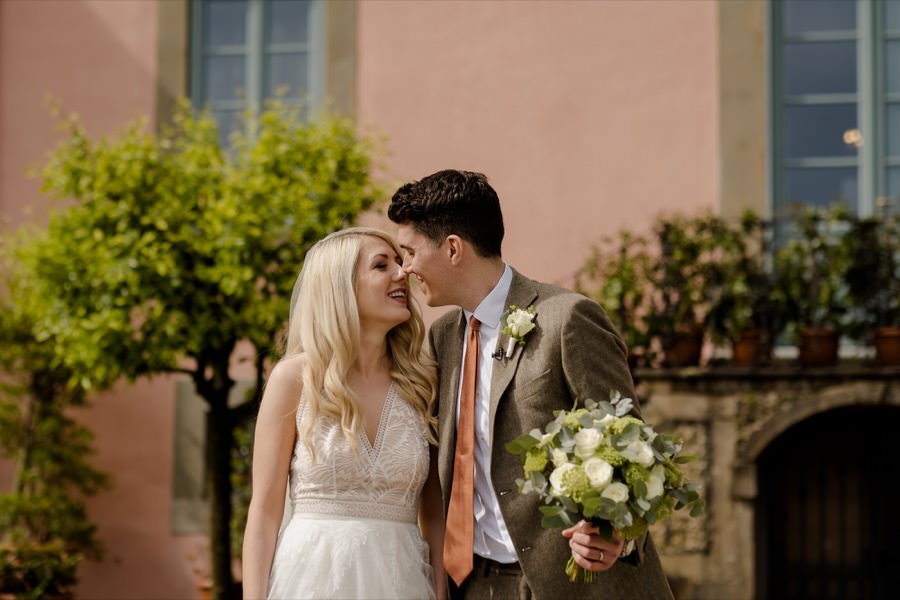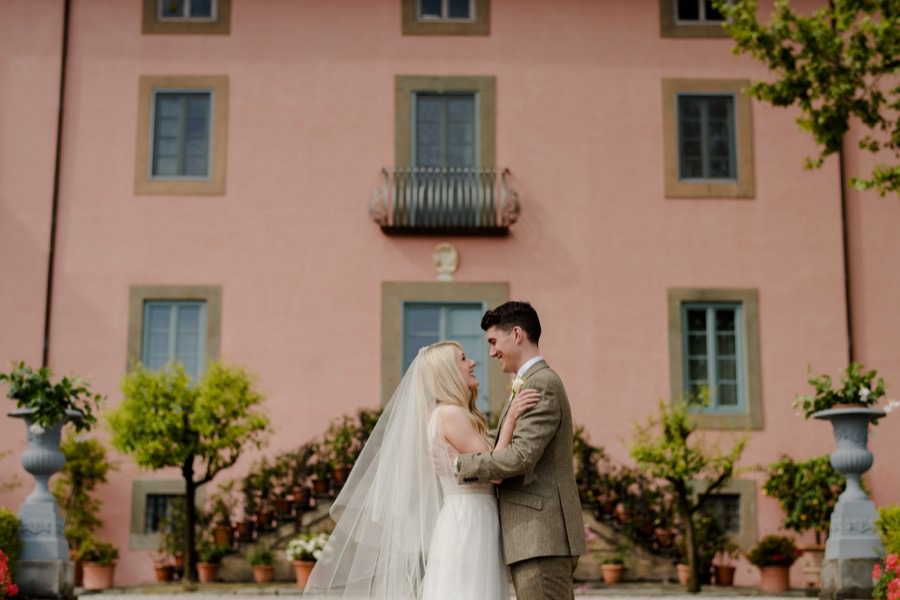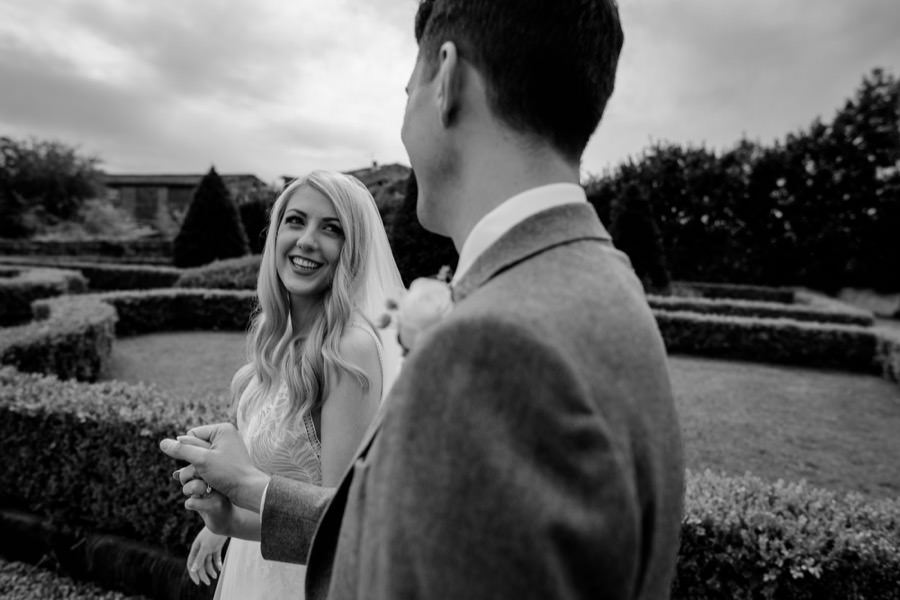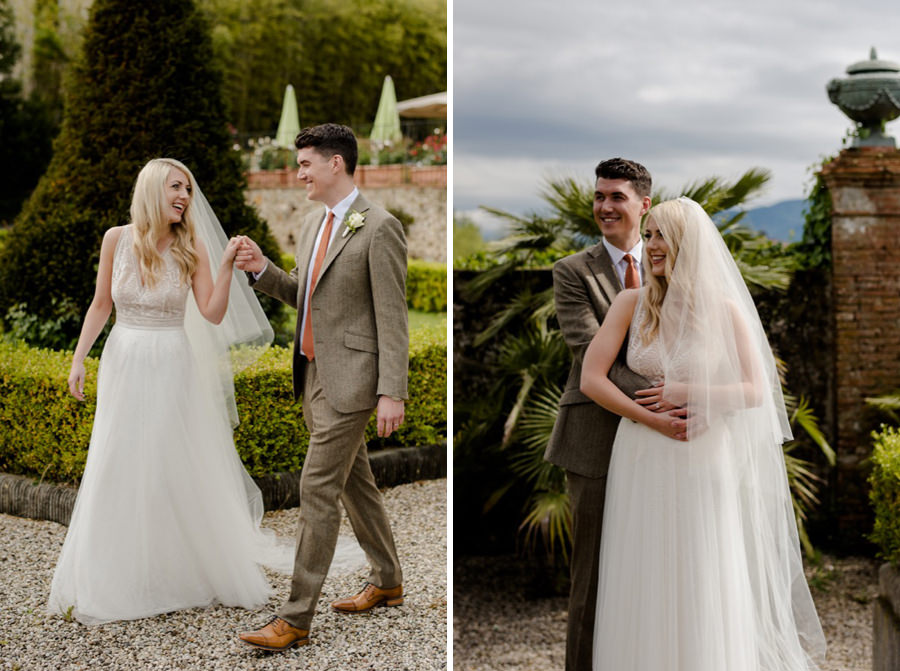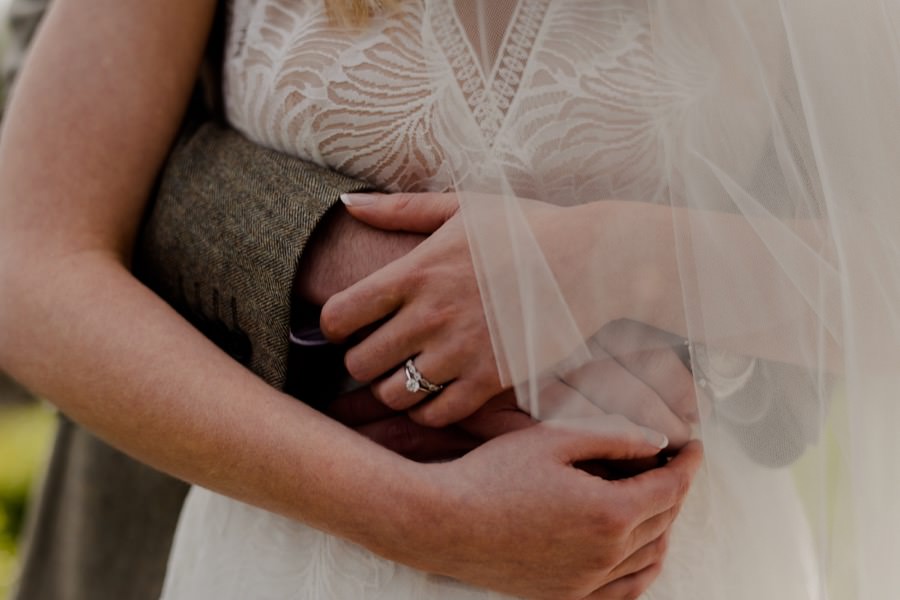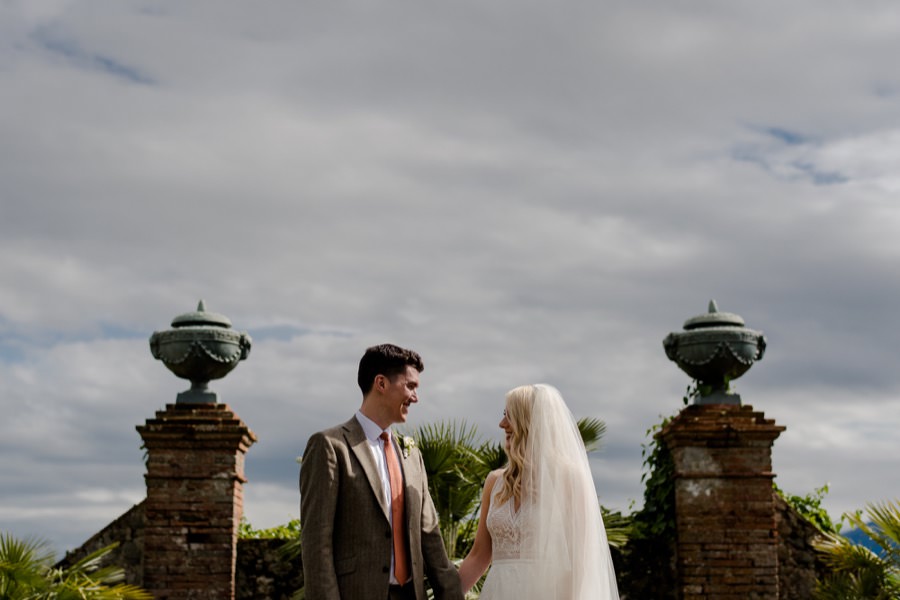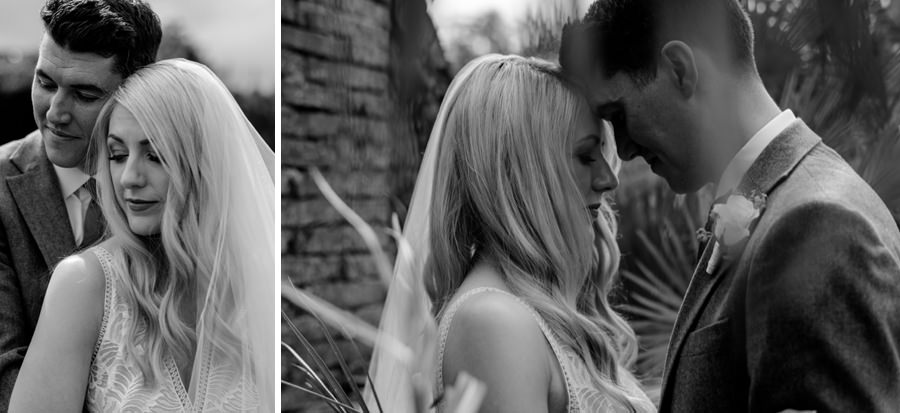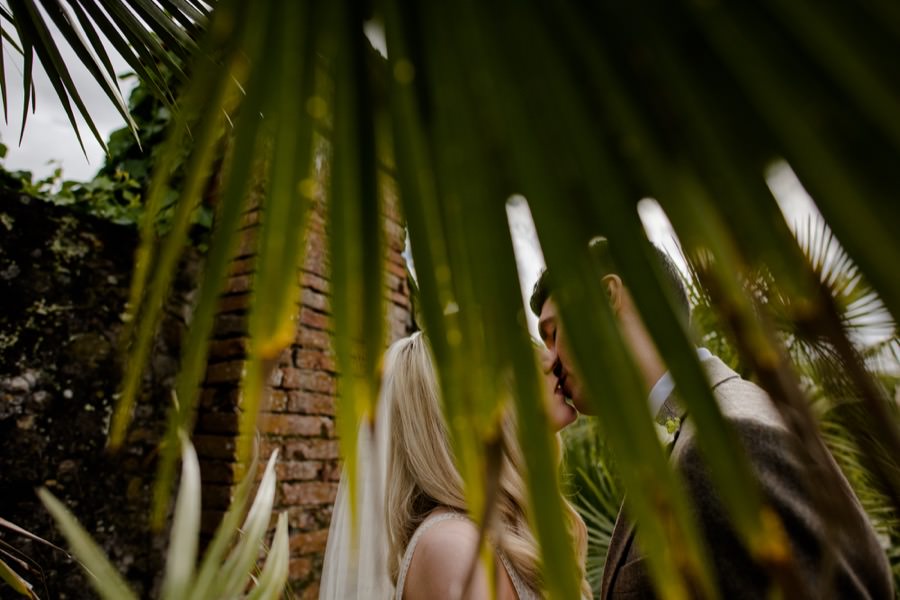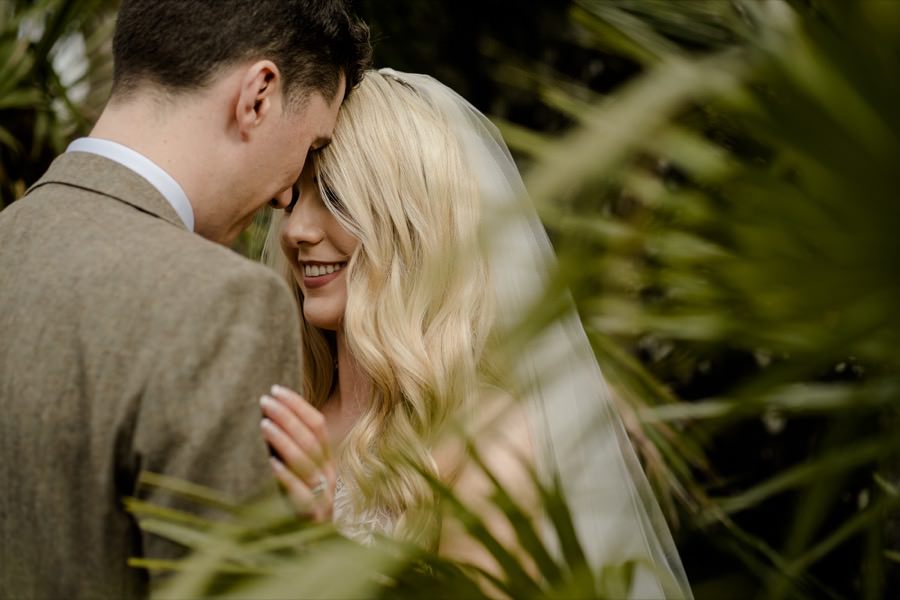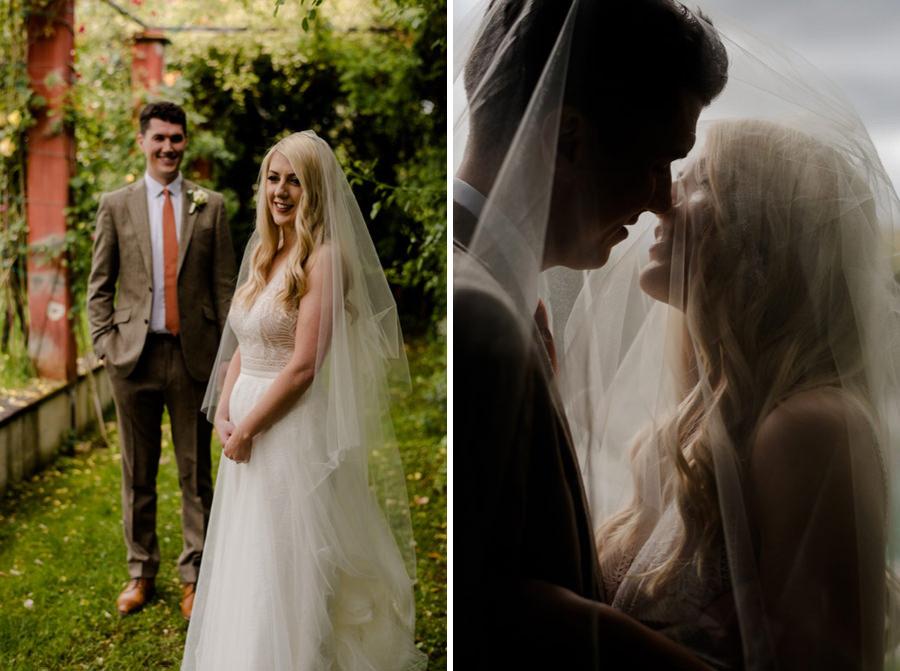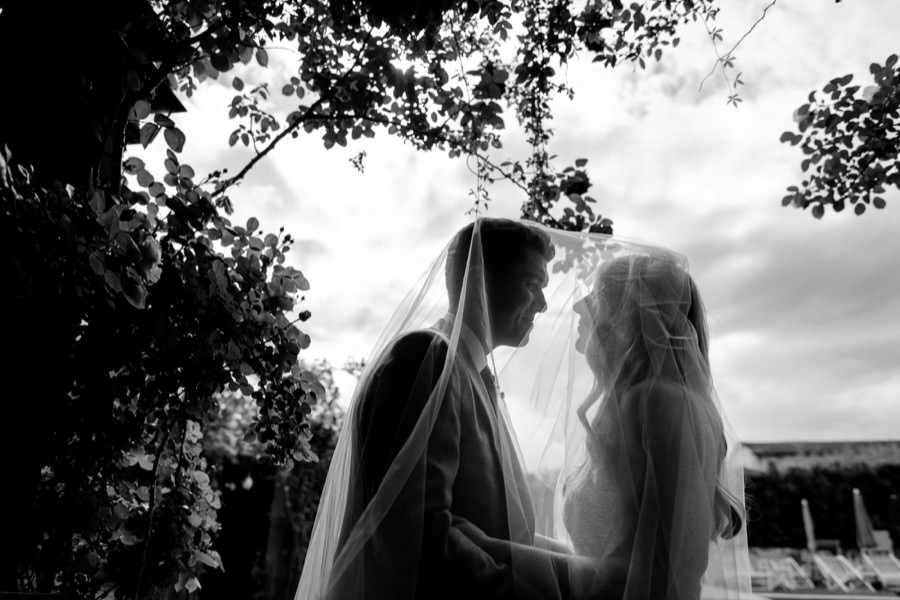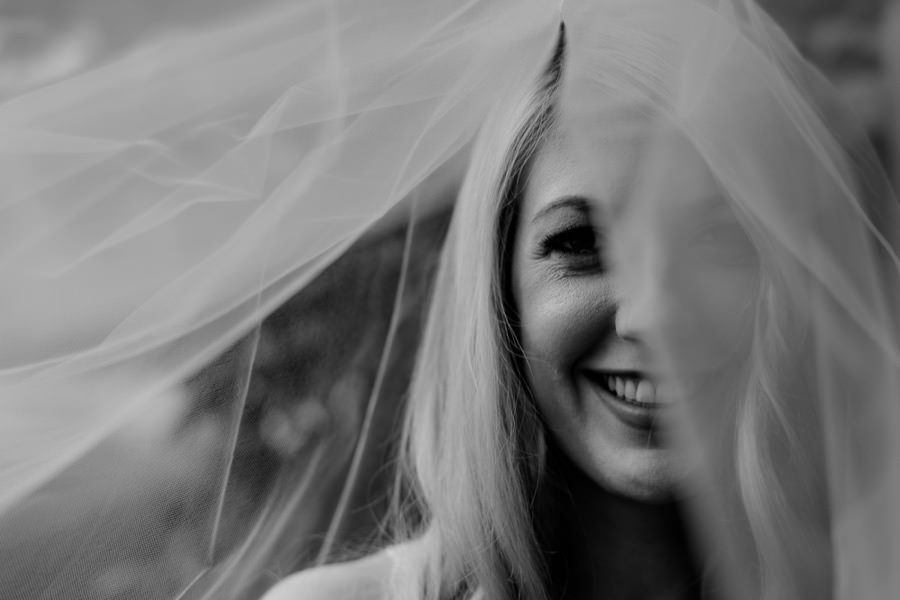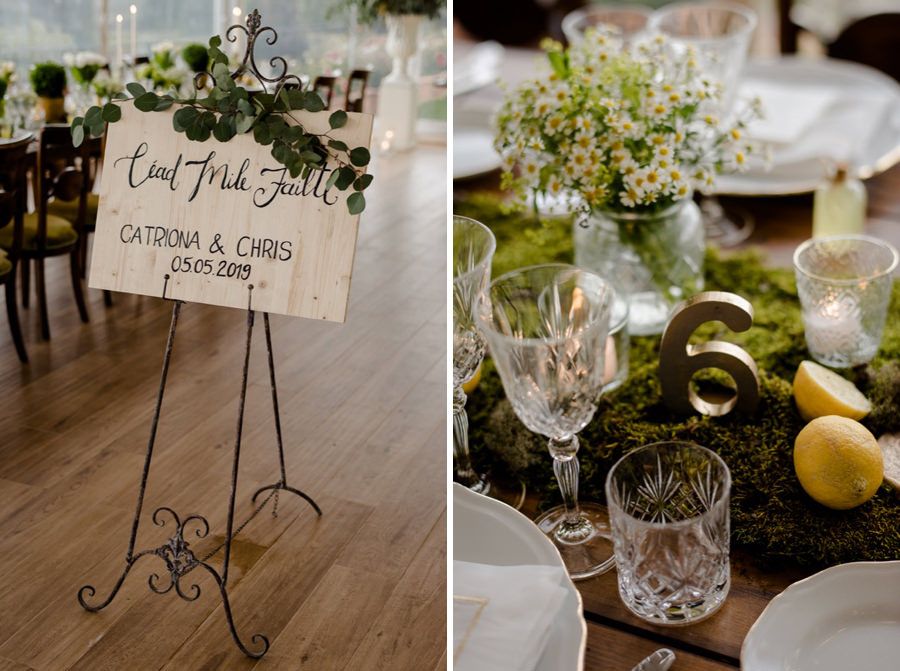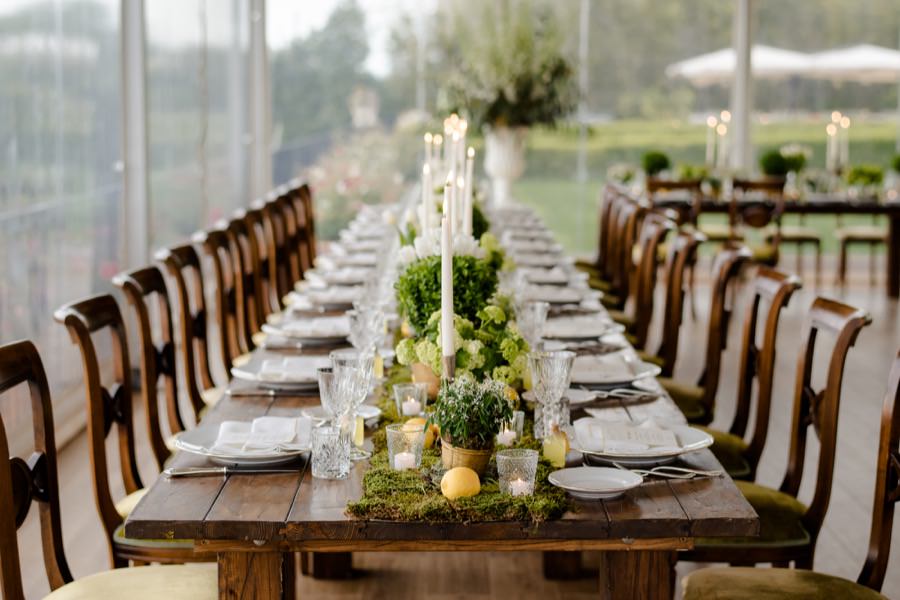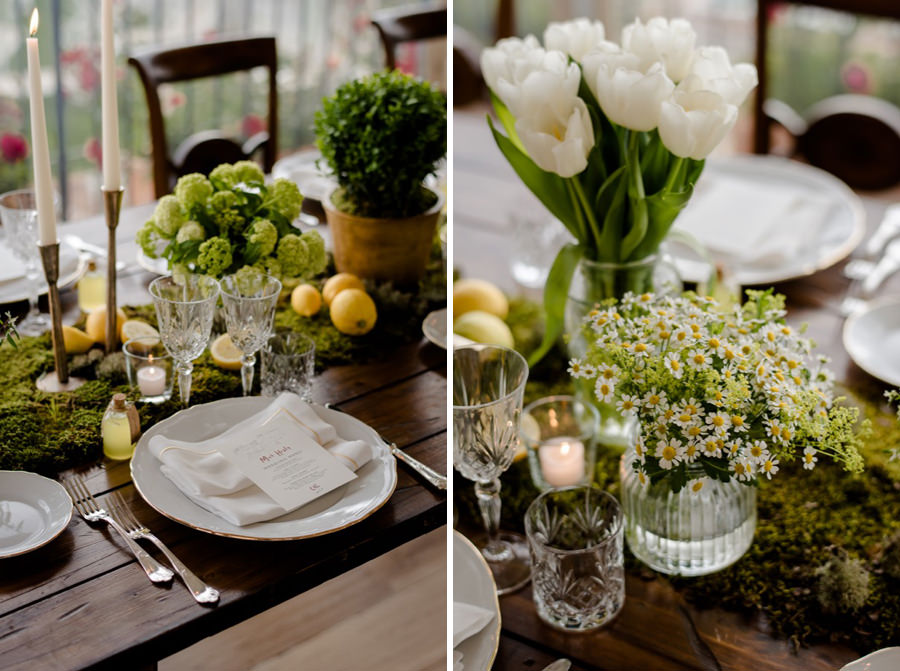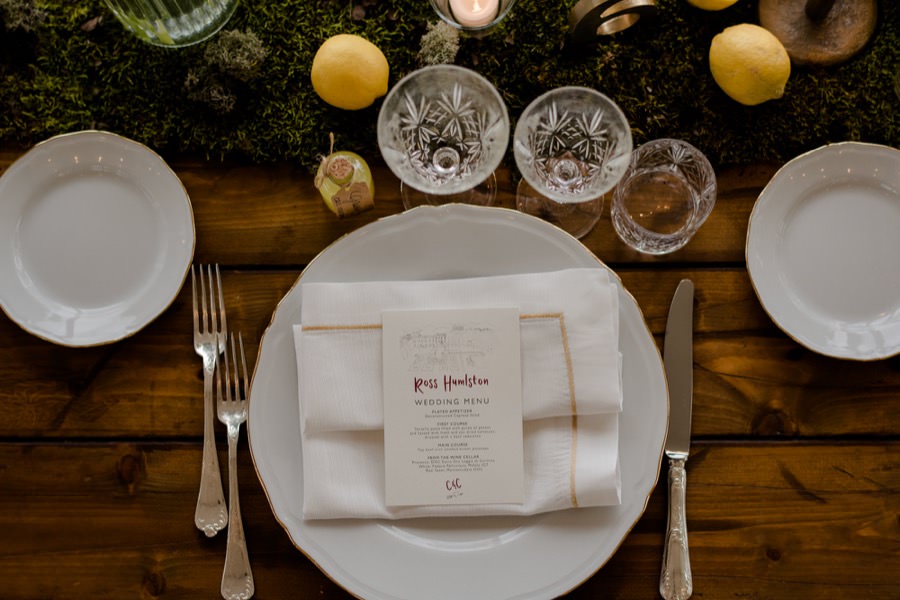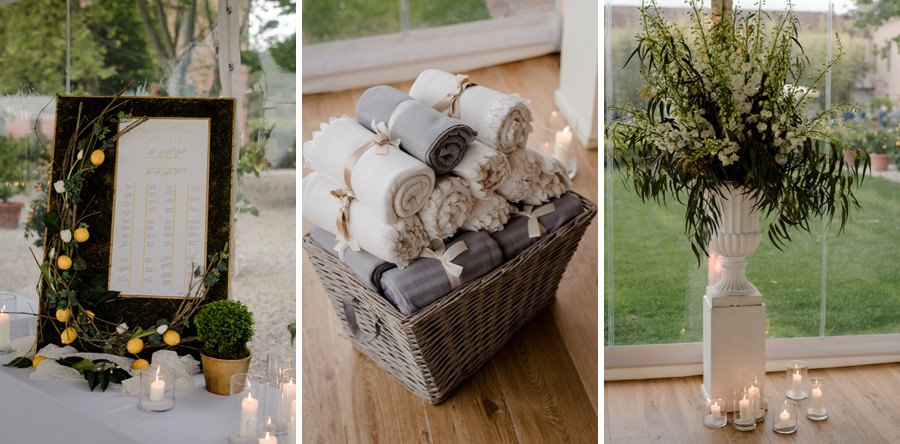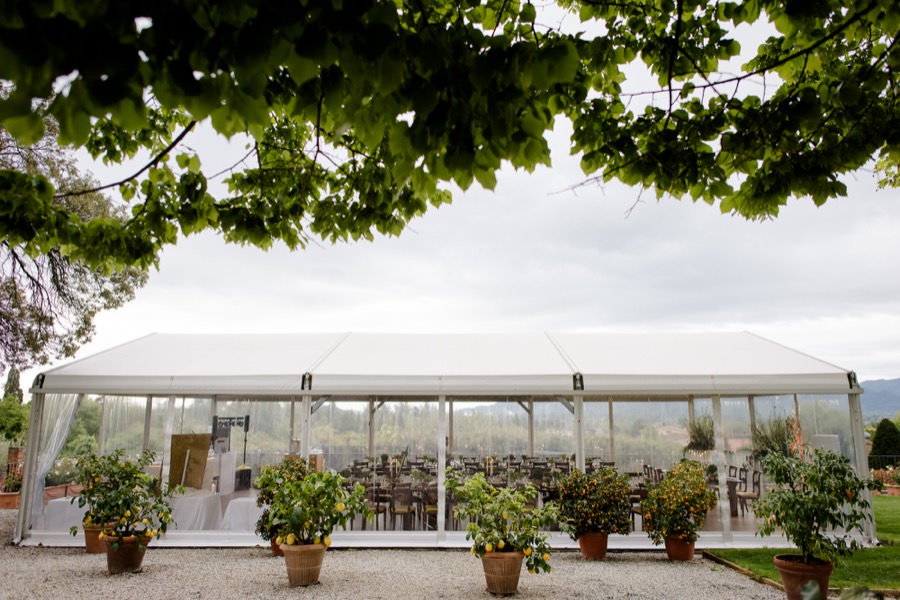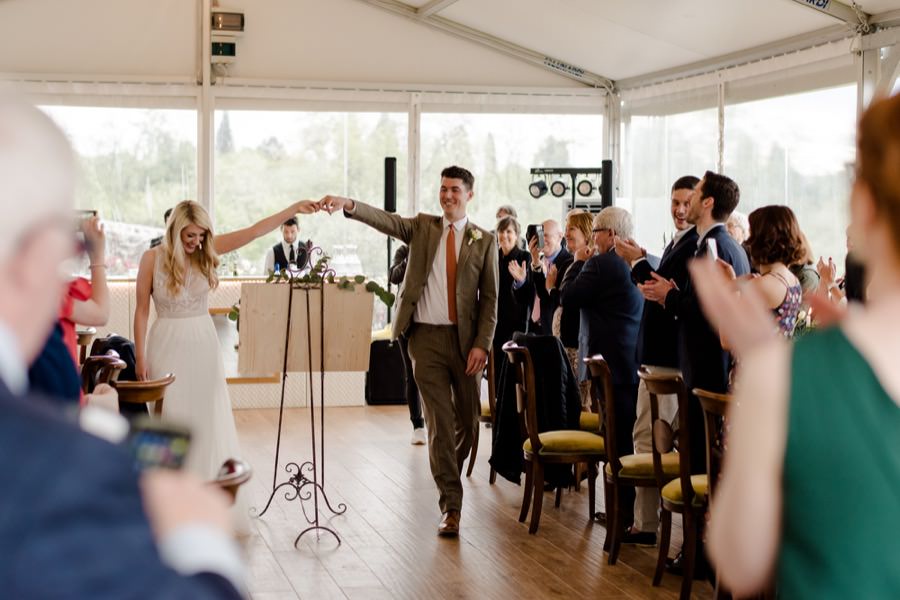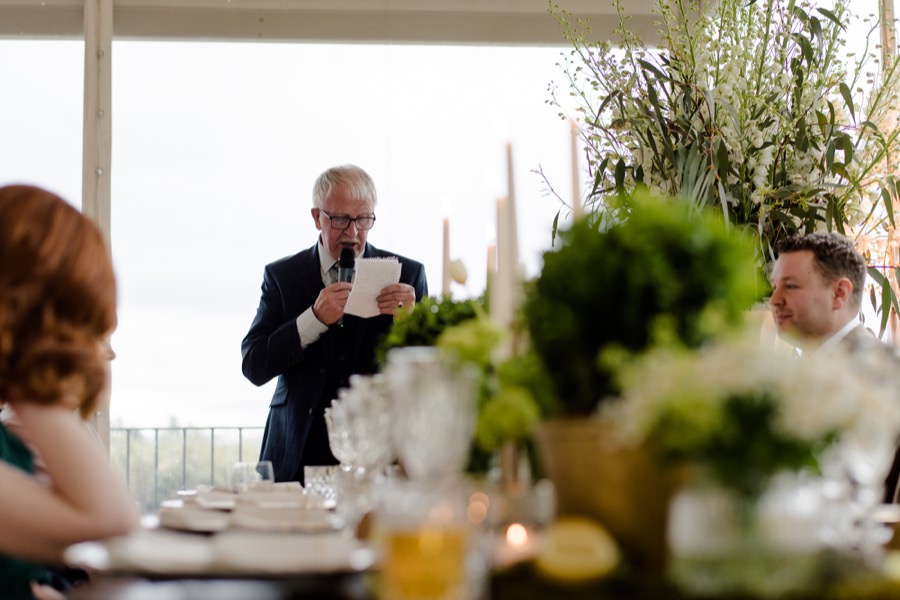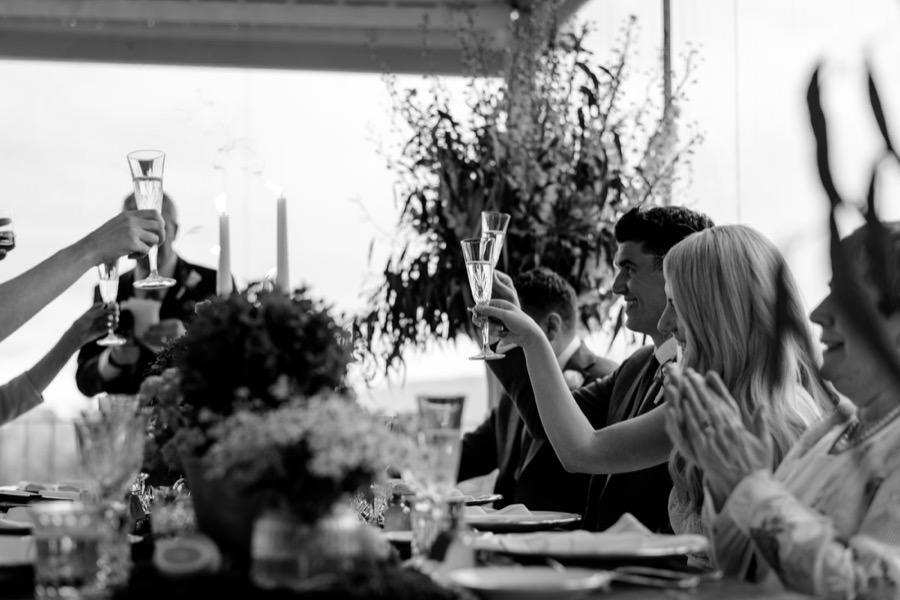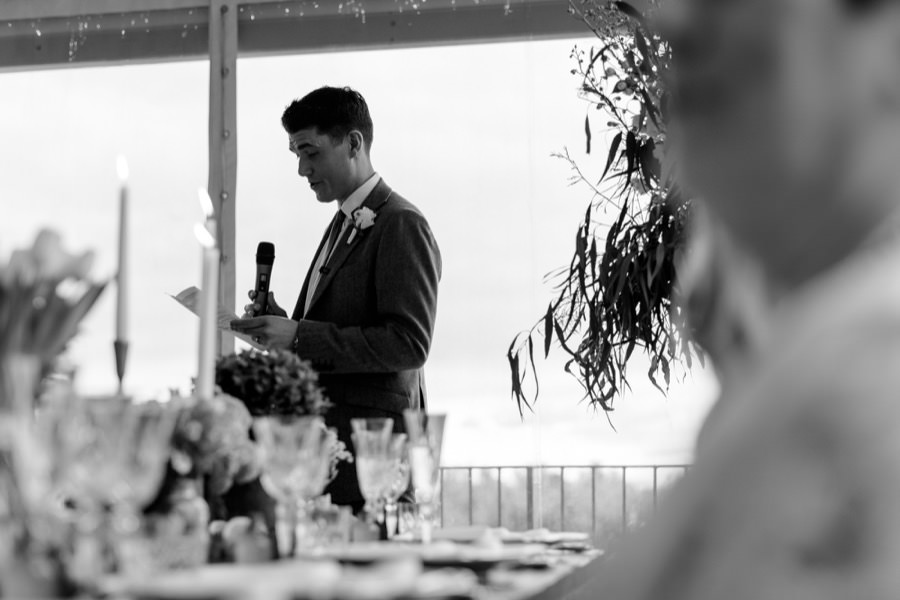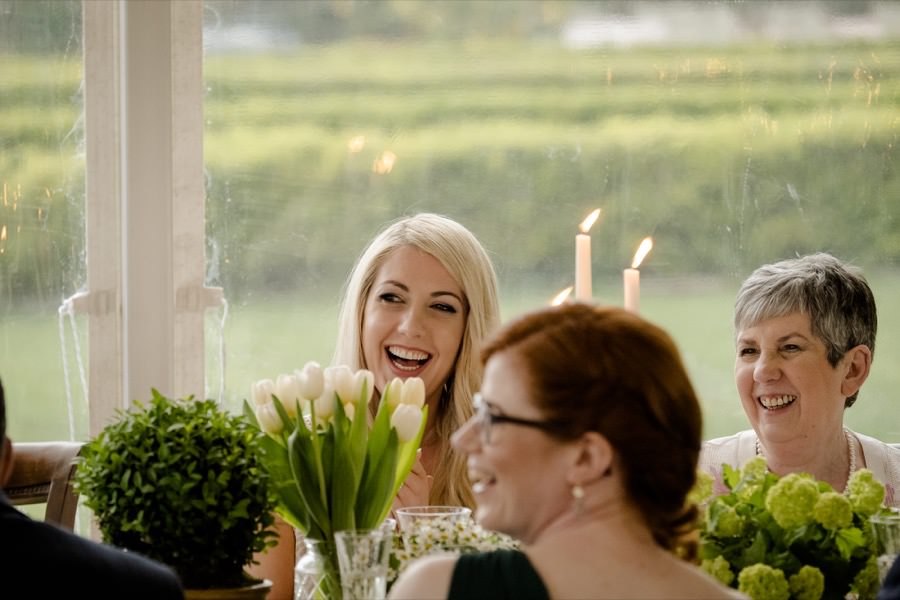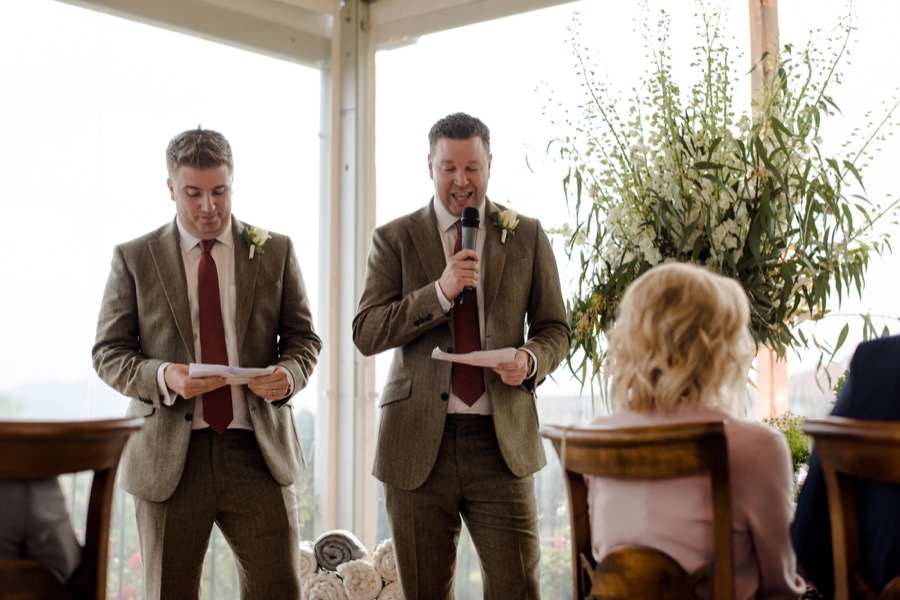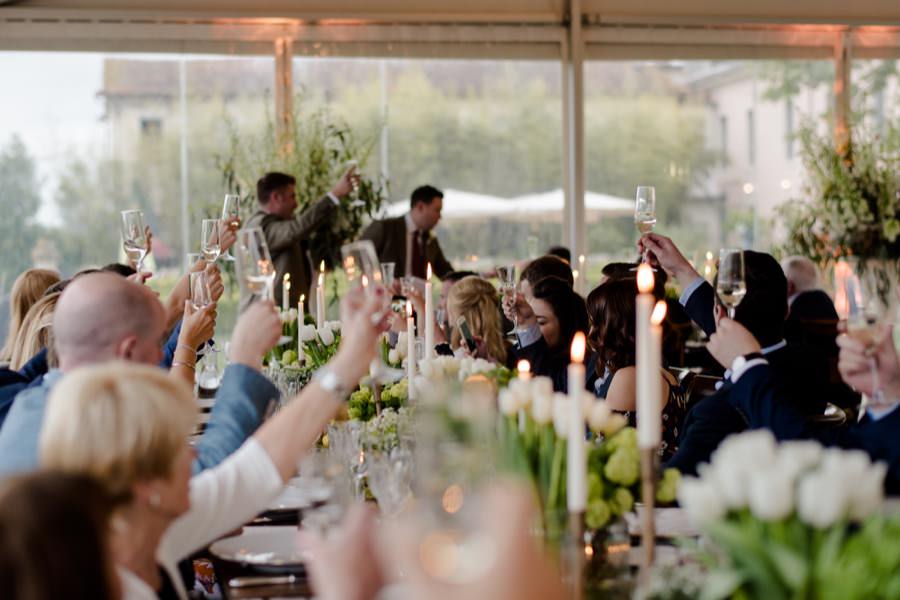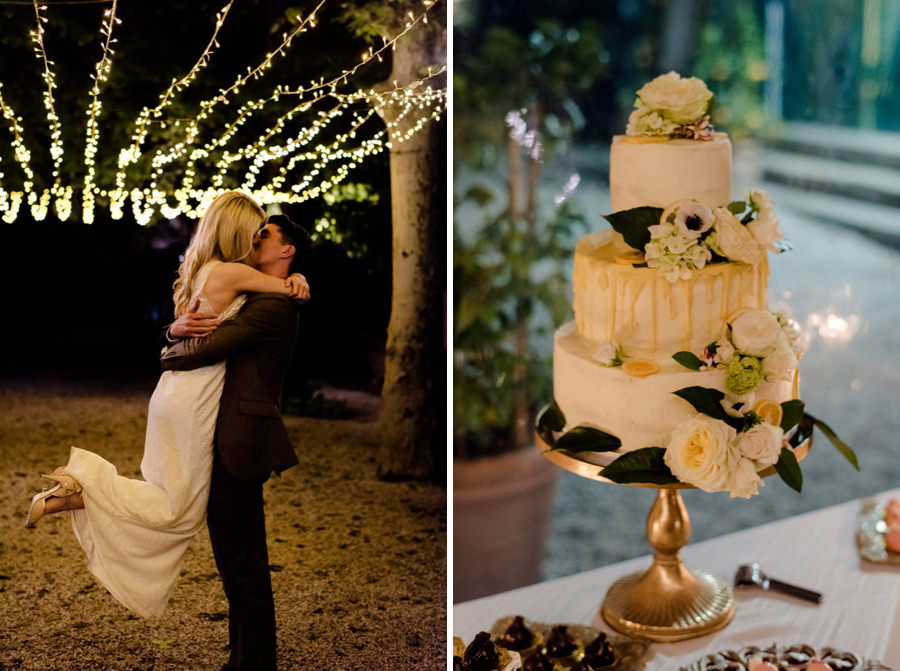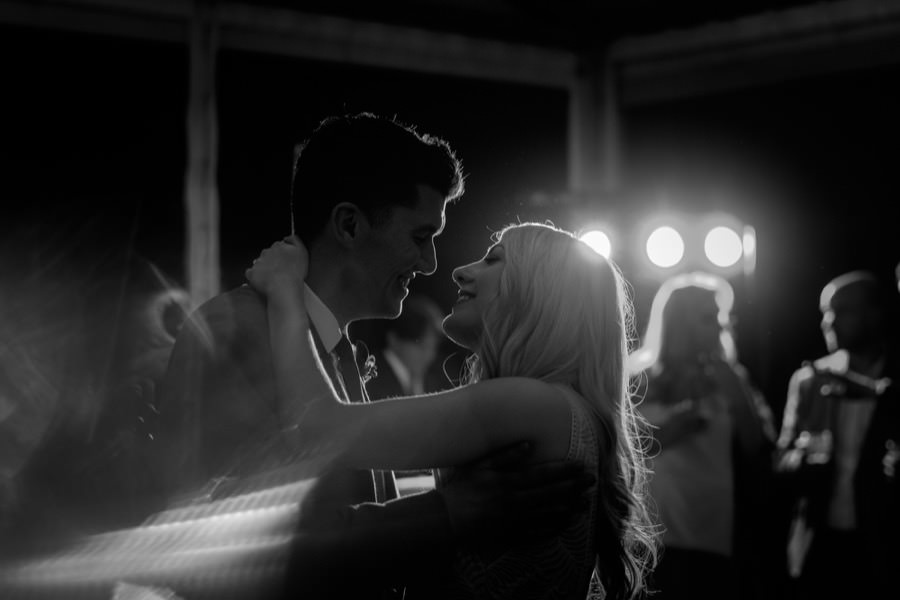 I'm so excited to post this romantic wedding in Lucca! First because the spouses were absolutely amazing! Catriona and Chris are a young couple from England so incredibly kind!
They're so in love each other and created a romantic atmosphear around themselves, it was magical to work and take pictures at their wedding!
It was a cloudy and cold day in this may but the light was so beautiful, we were so lucky to find a ray of light during the couple portraits shooting! Was it a sign? 😉
So, now fill your eyes of these photos! 🙂
PREVIOUS POST
NEXT POST