Wedding at Tenuta di Papena | San Galgano Abbey | Christina & Adam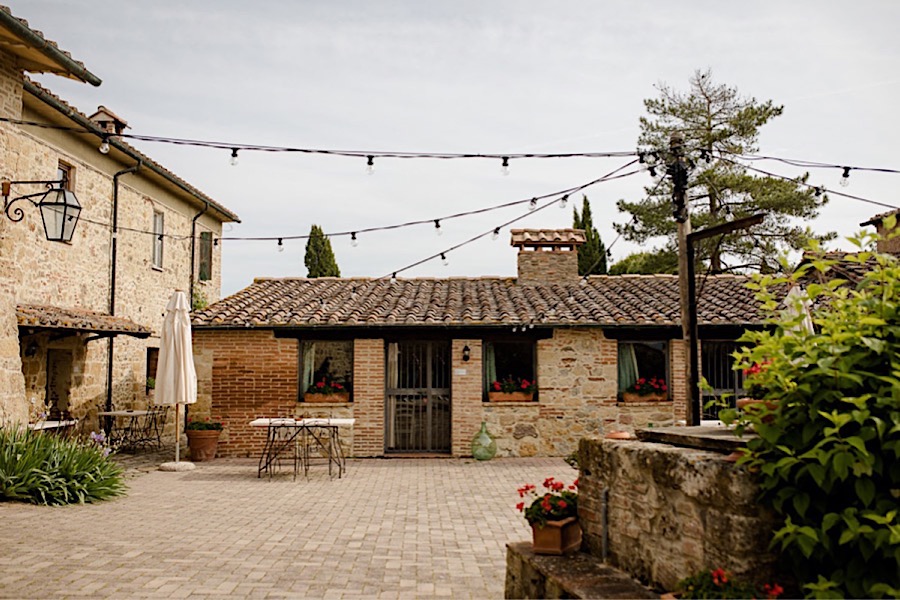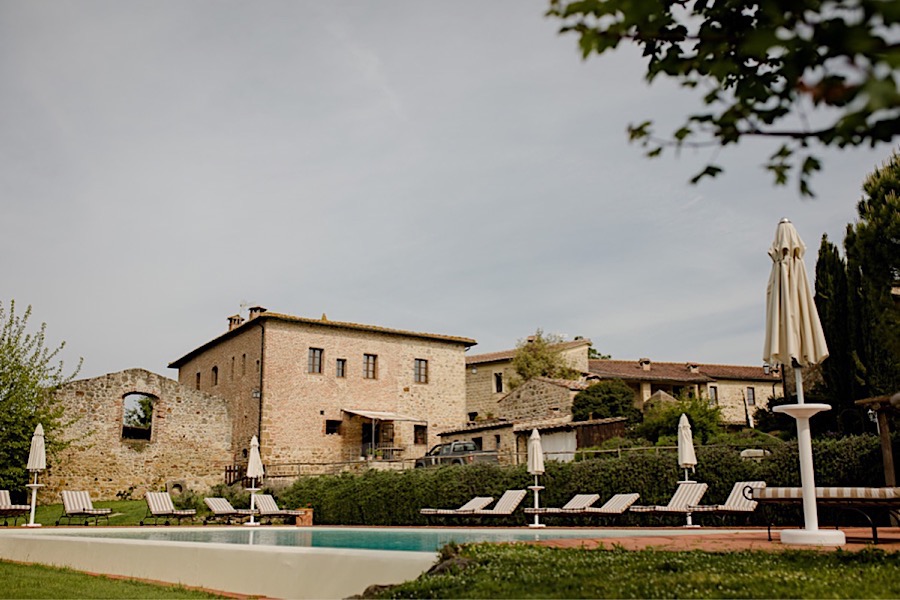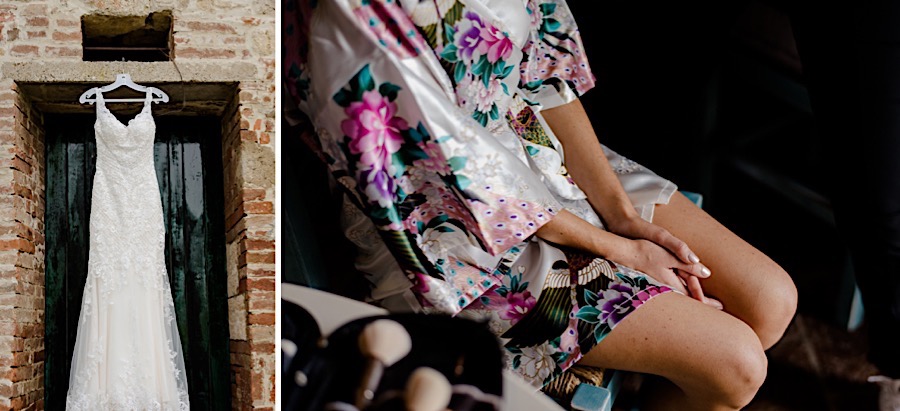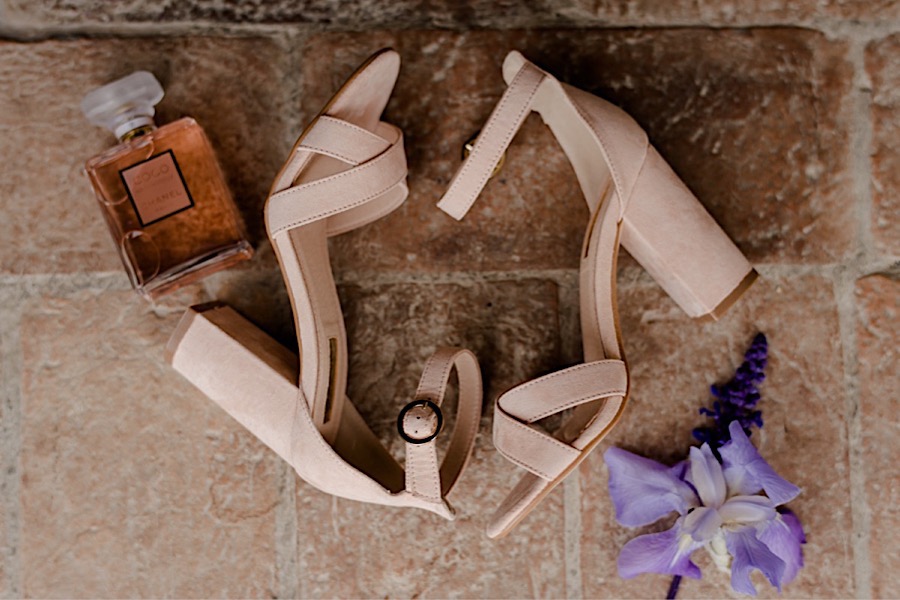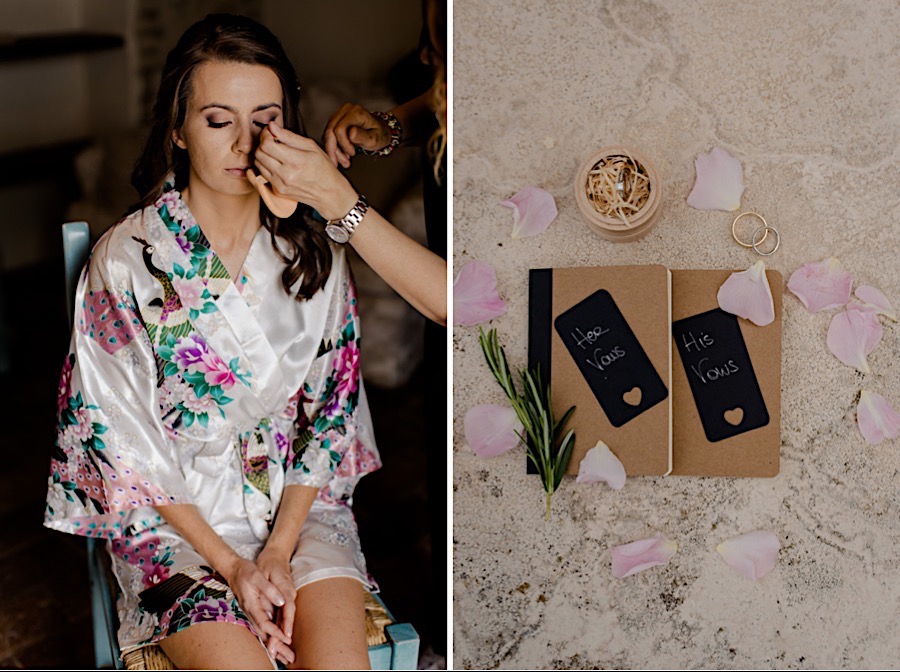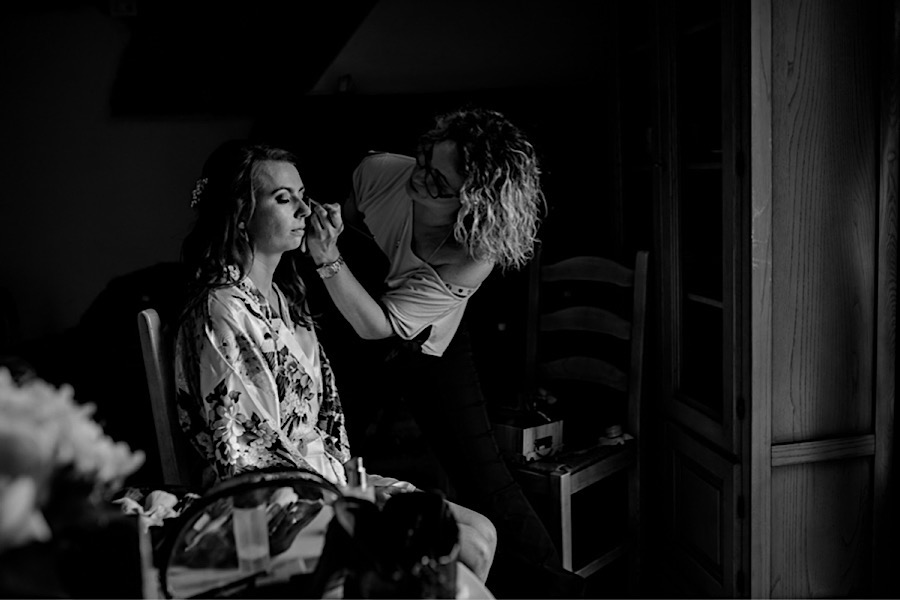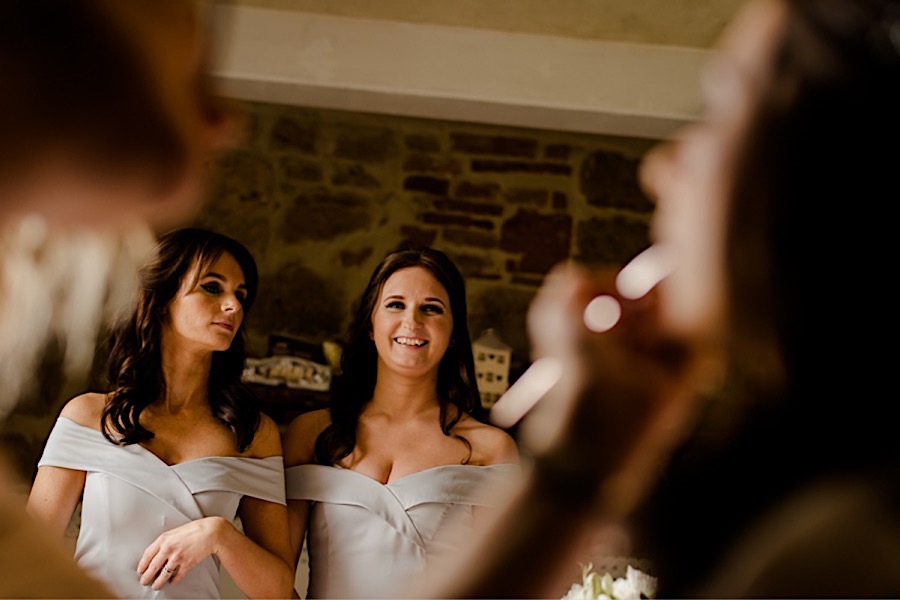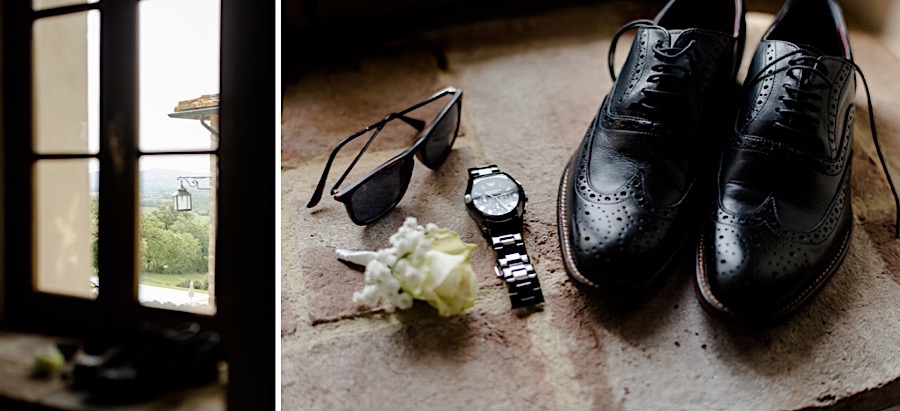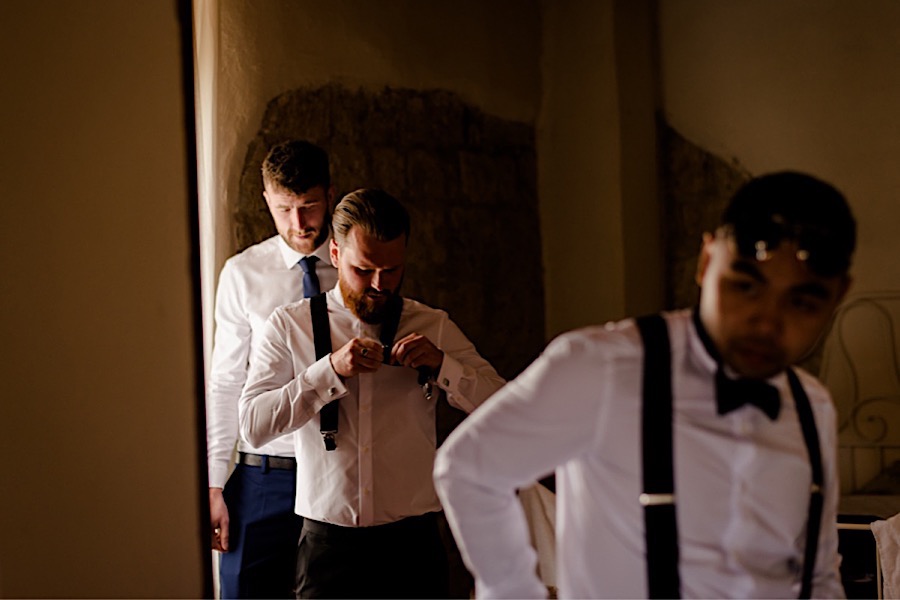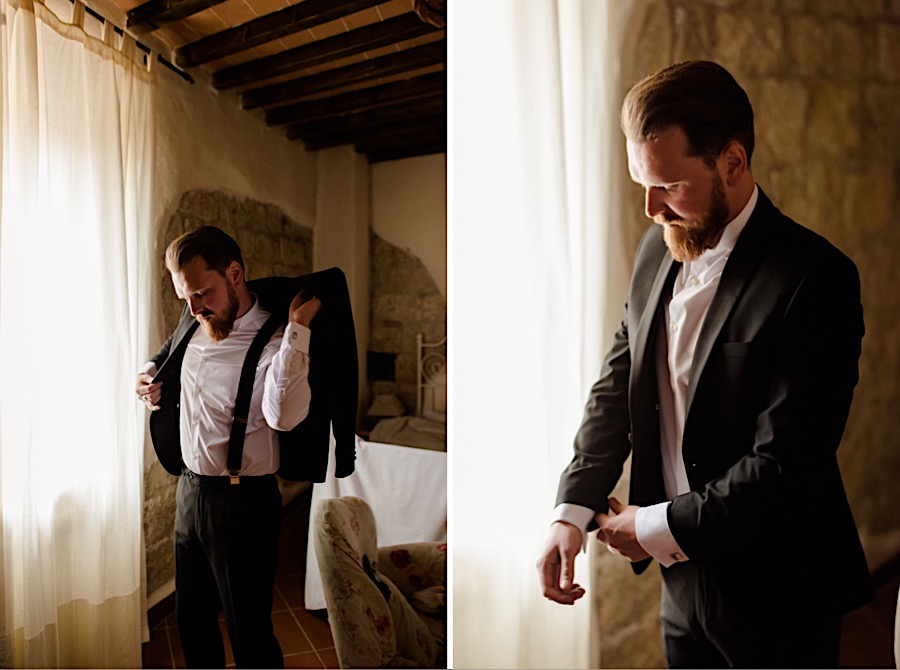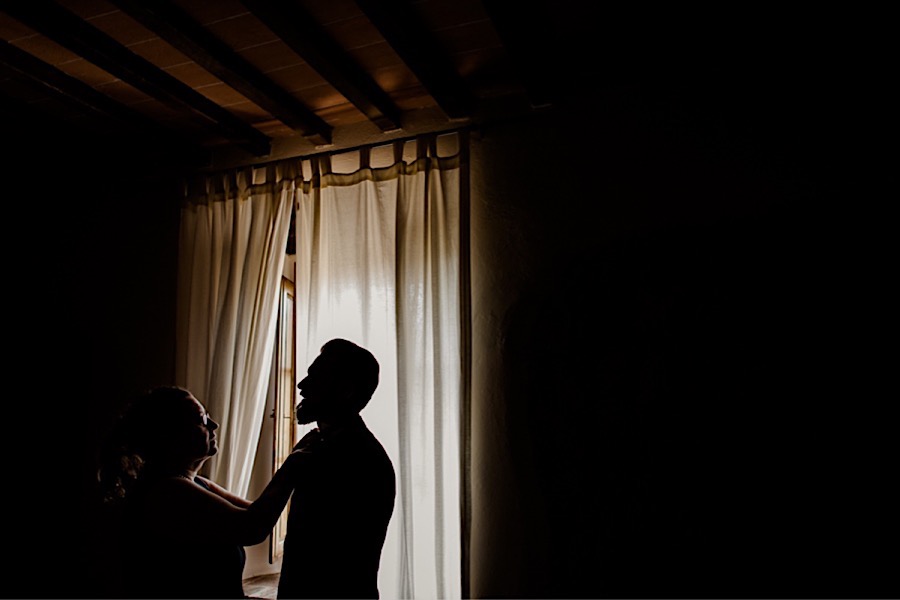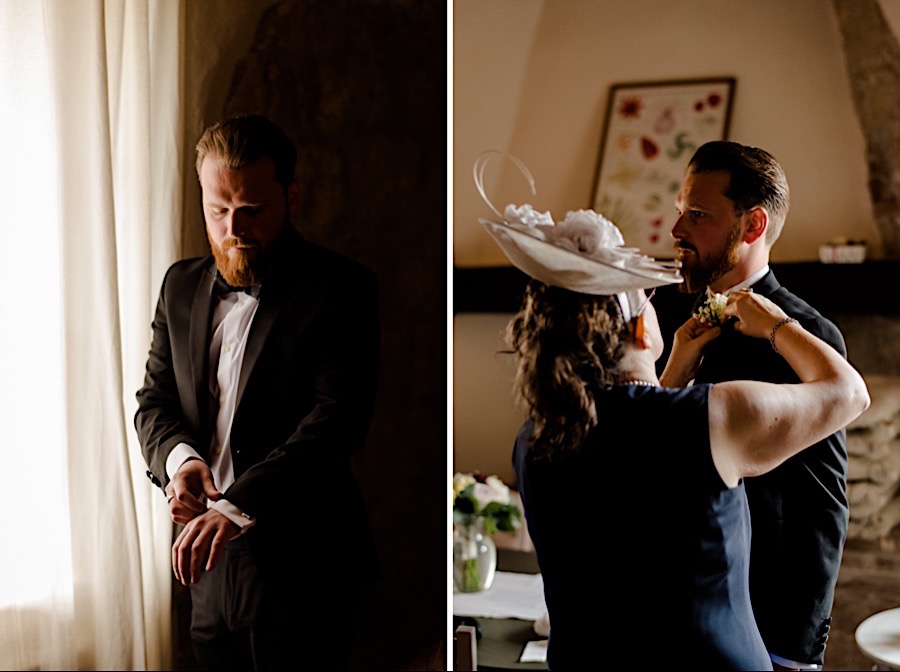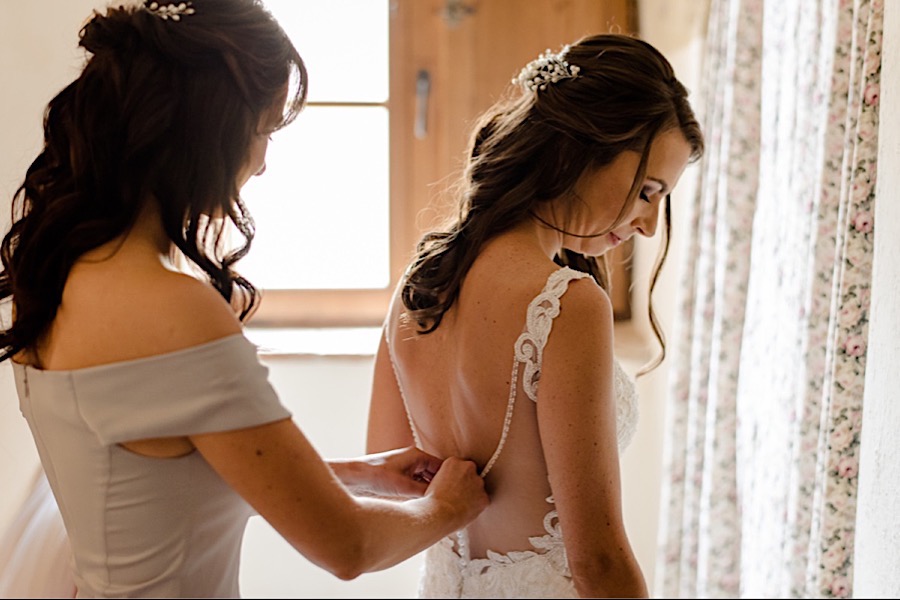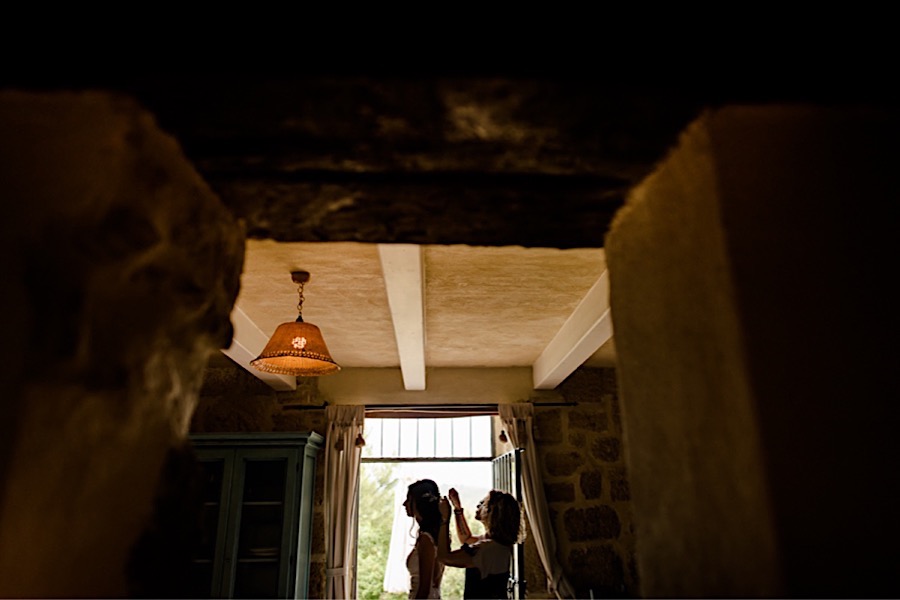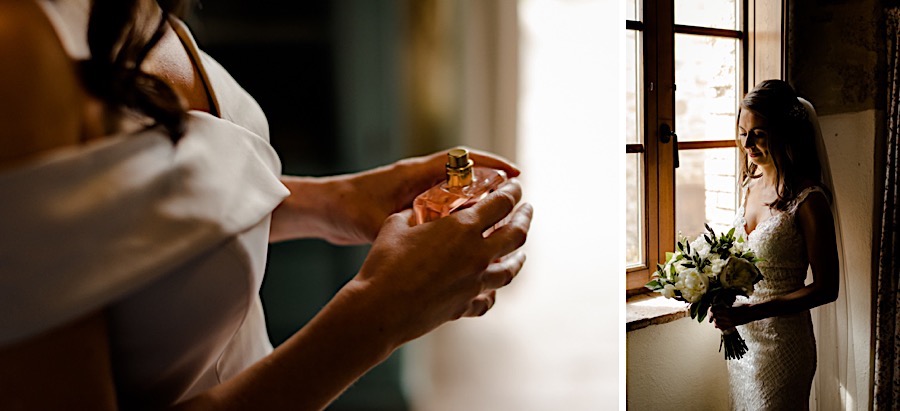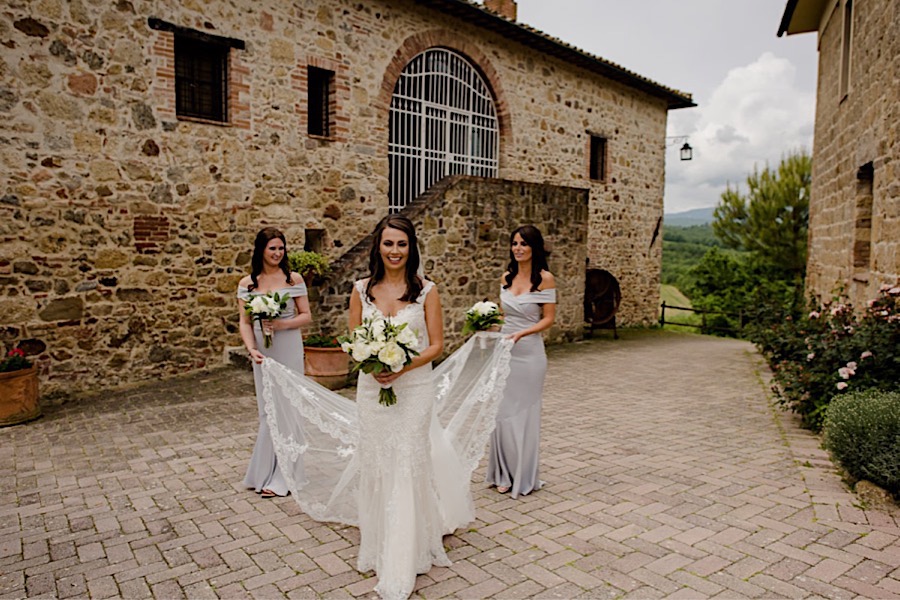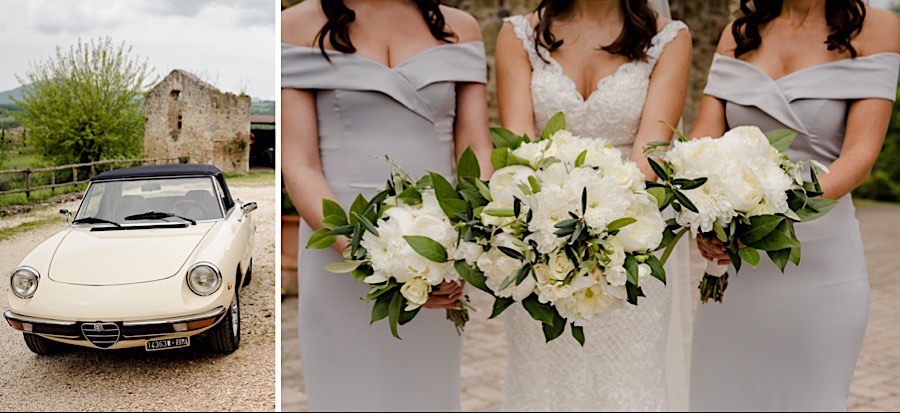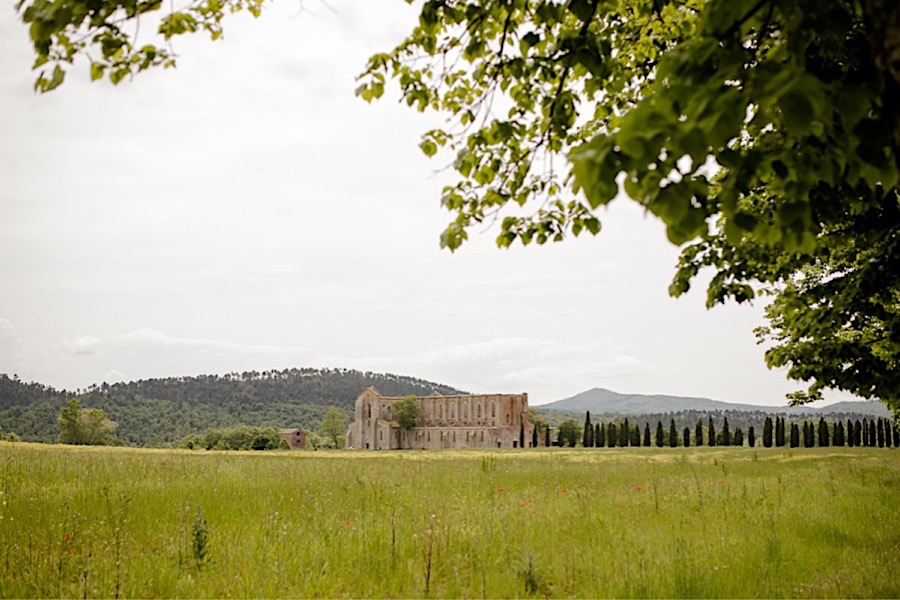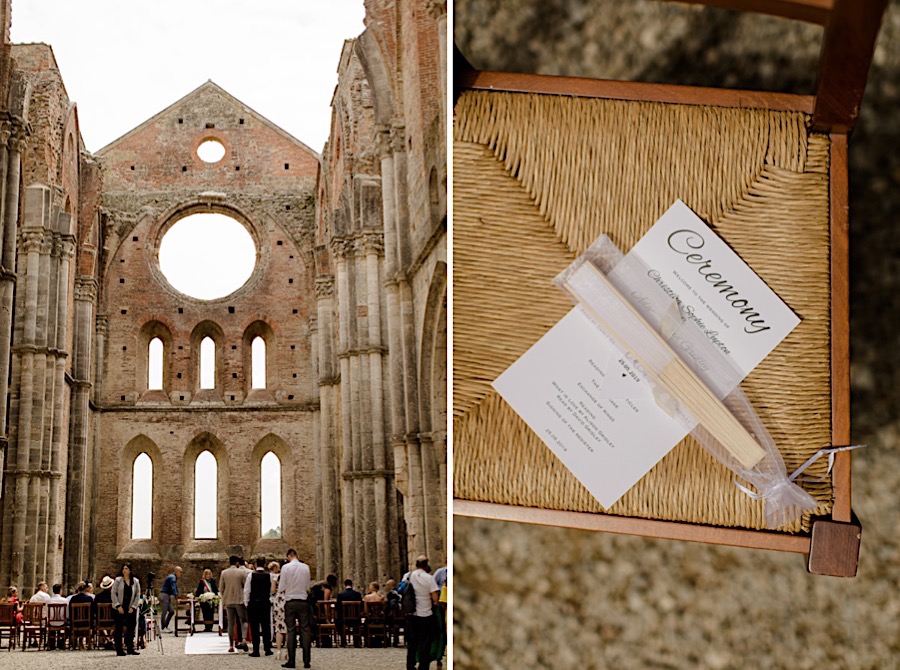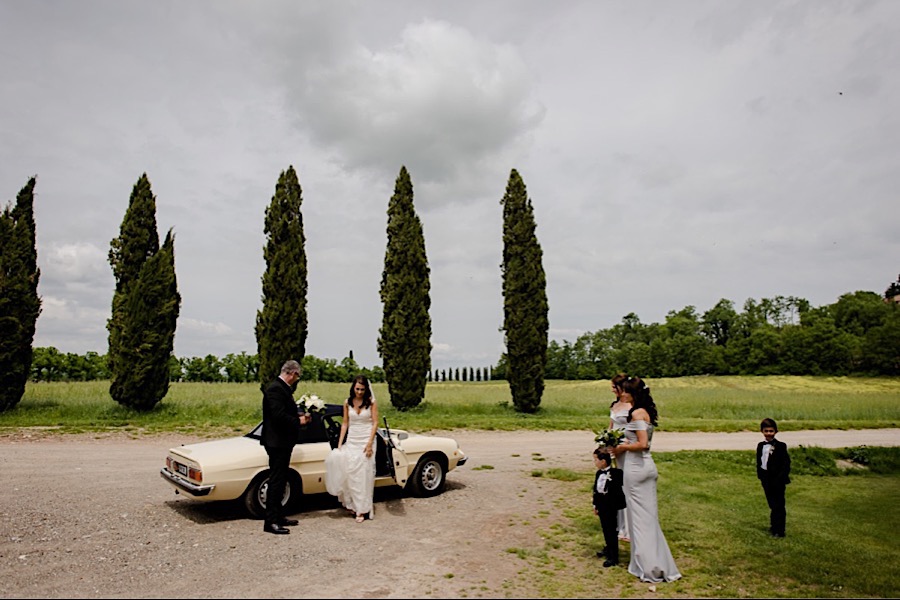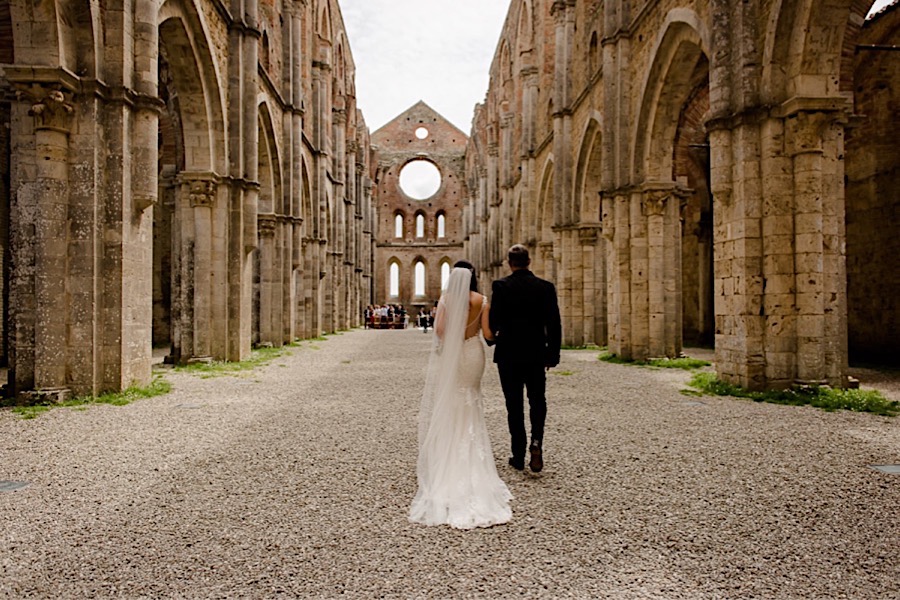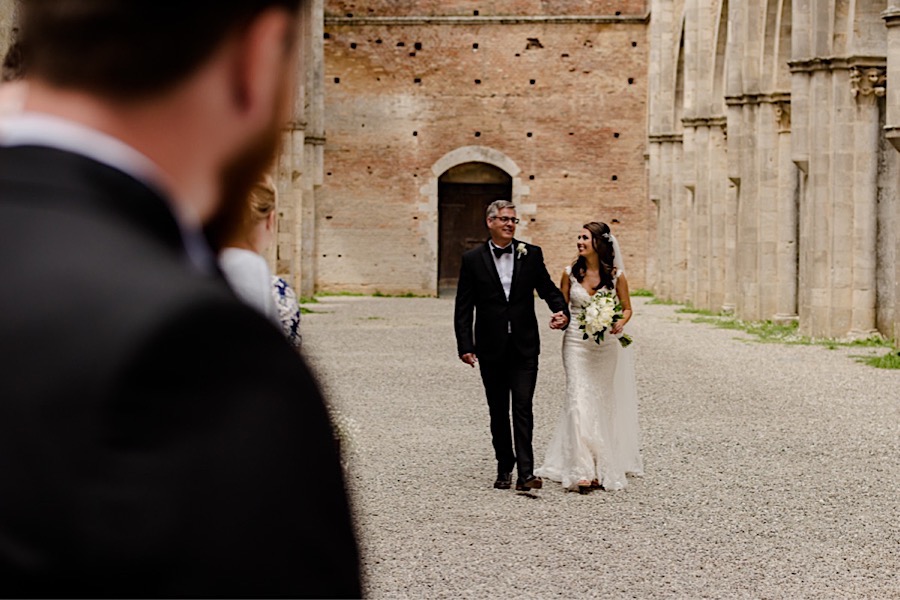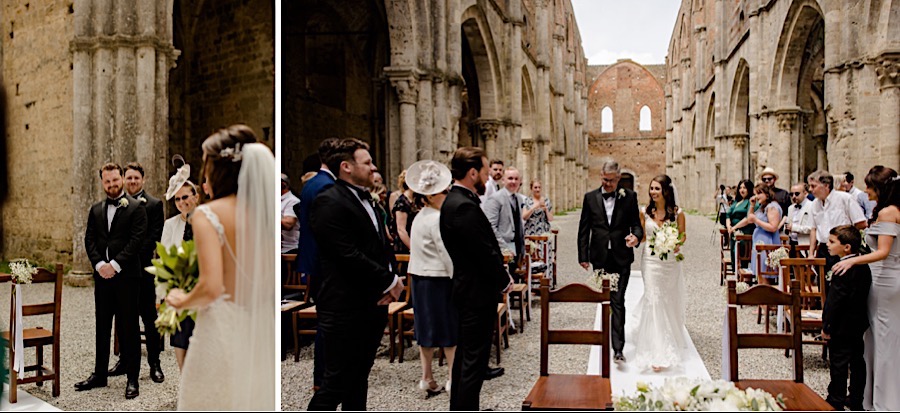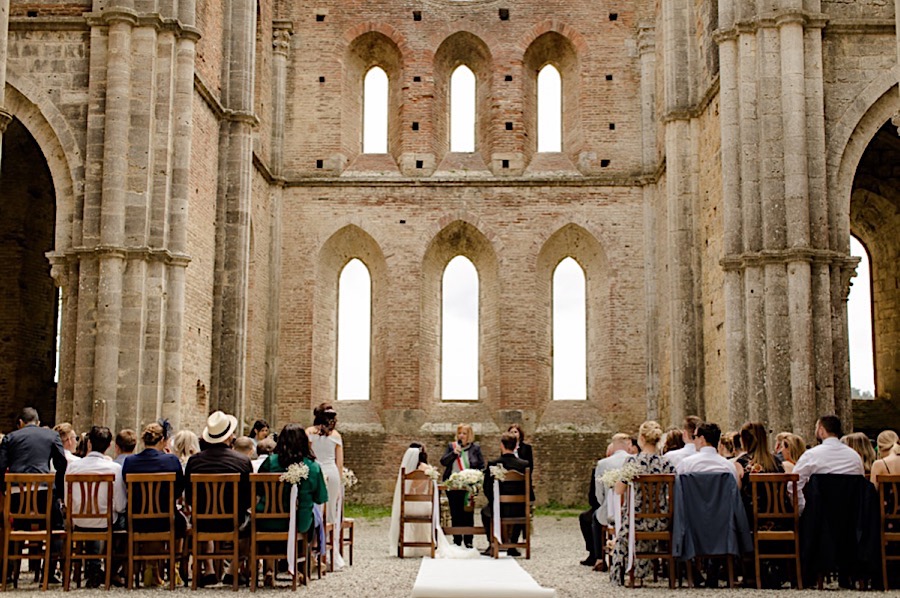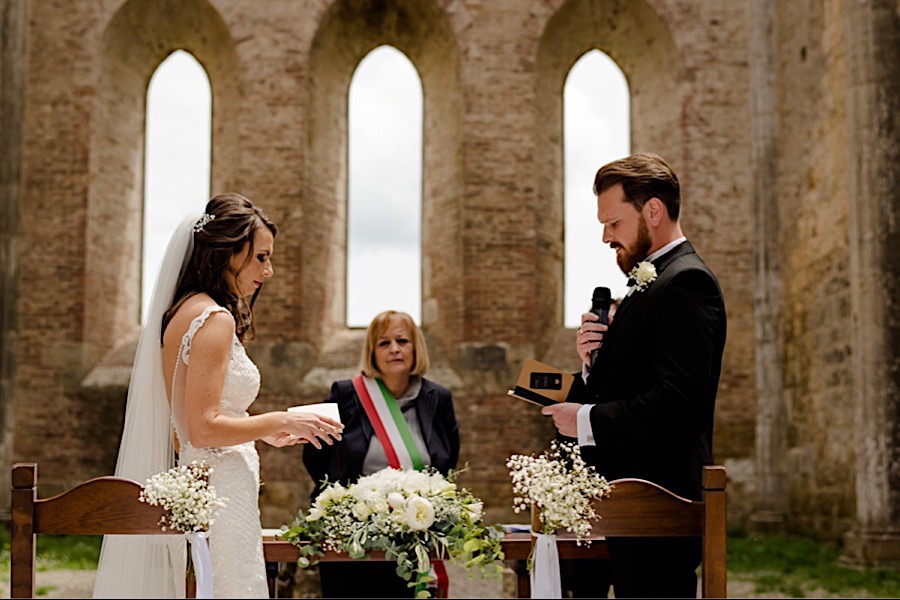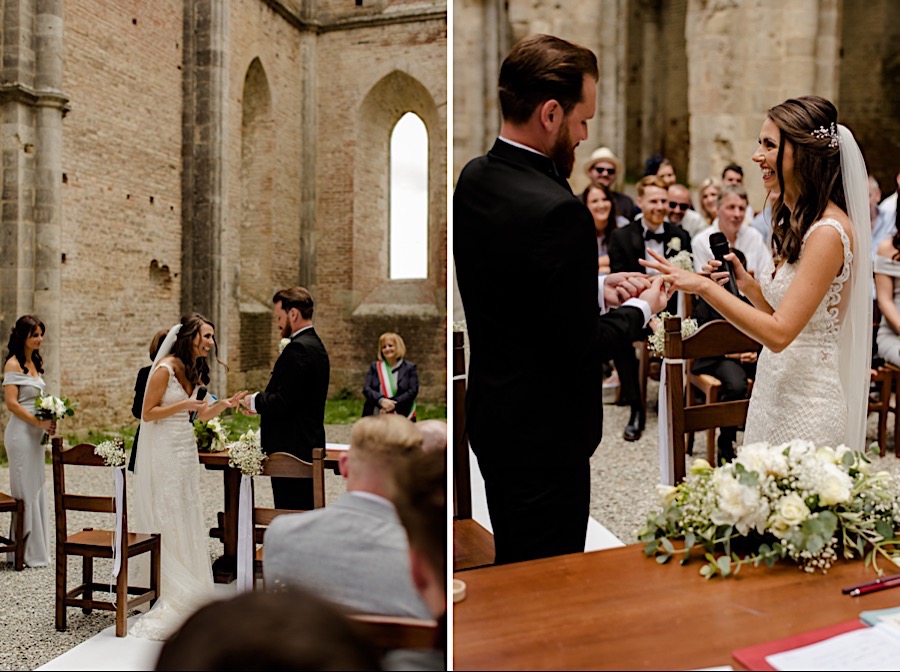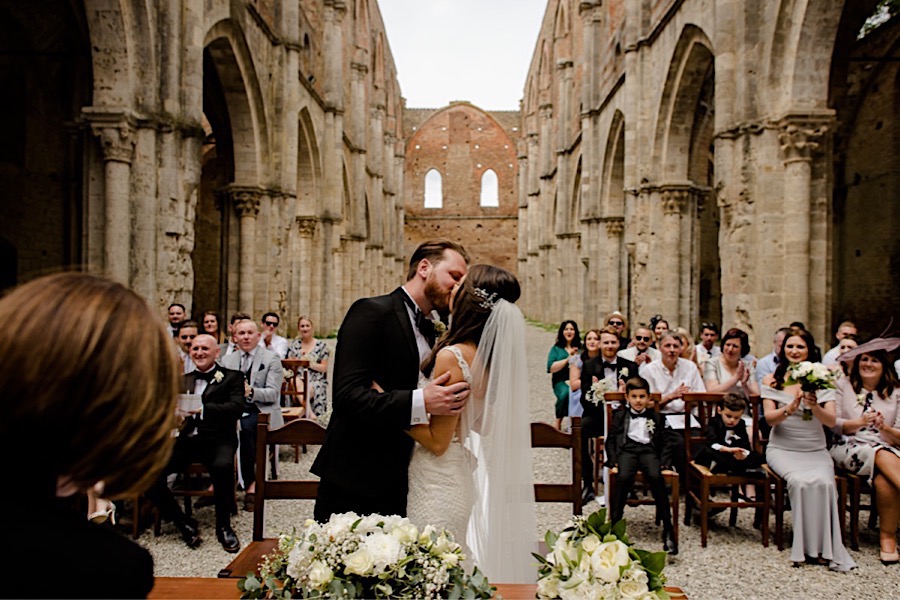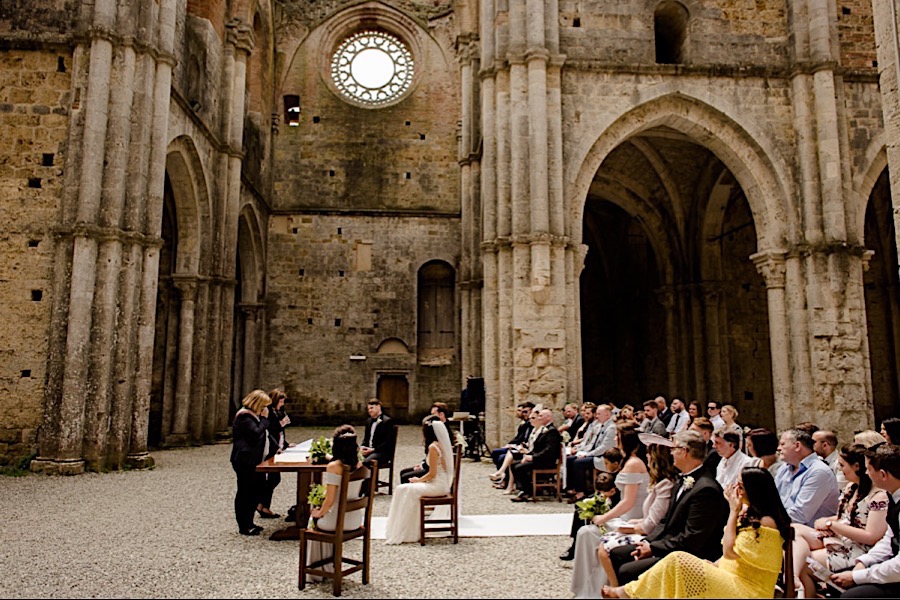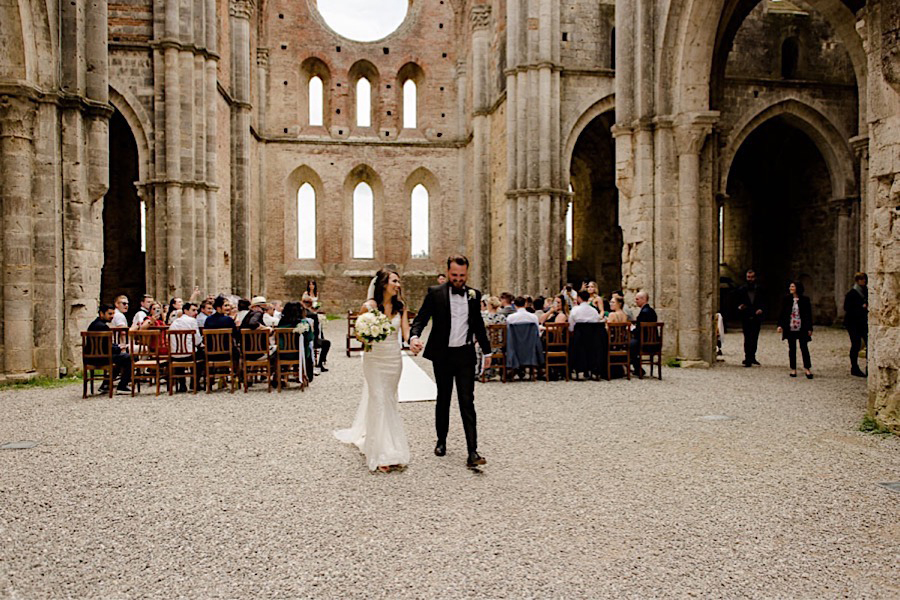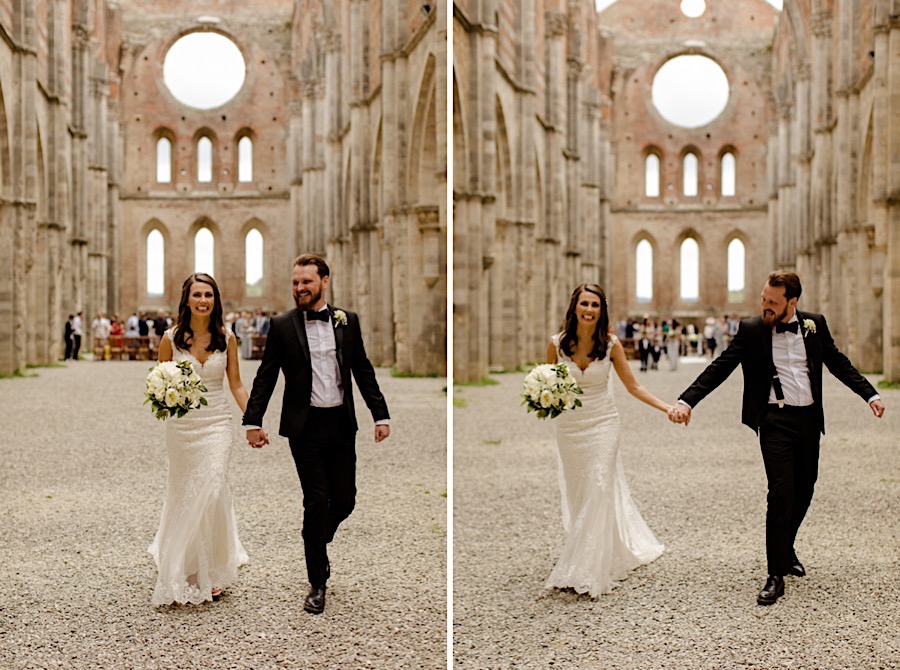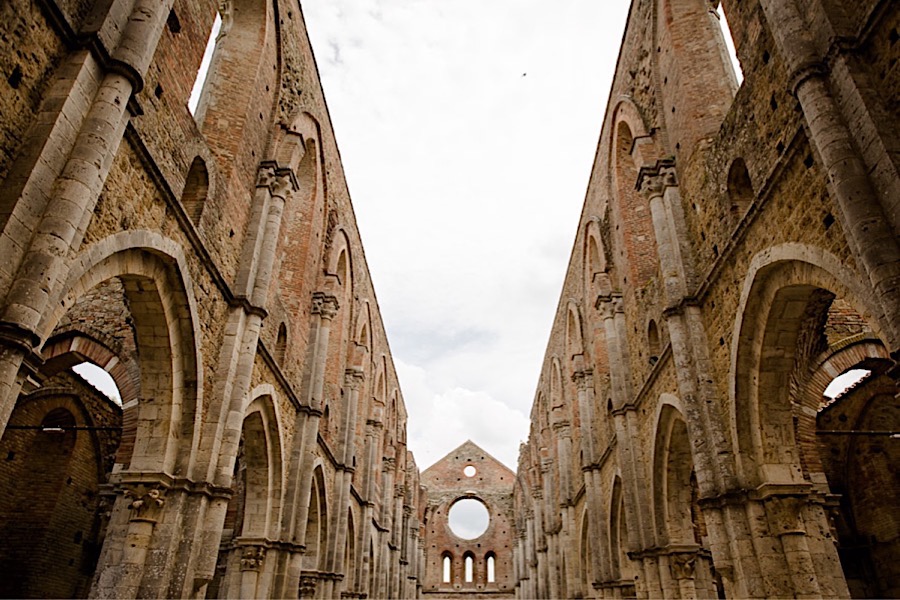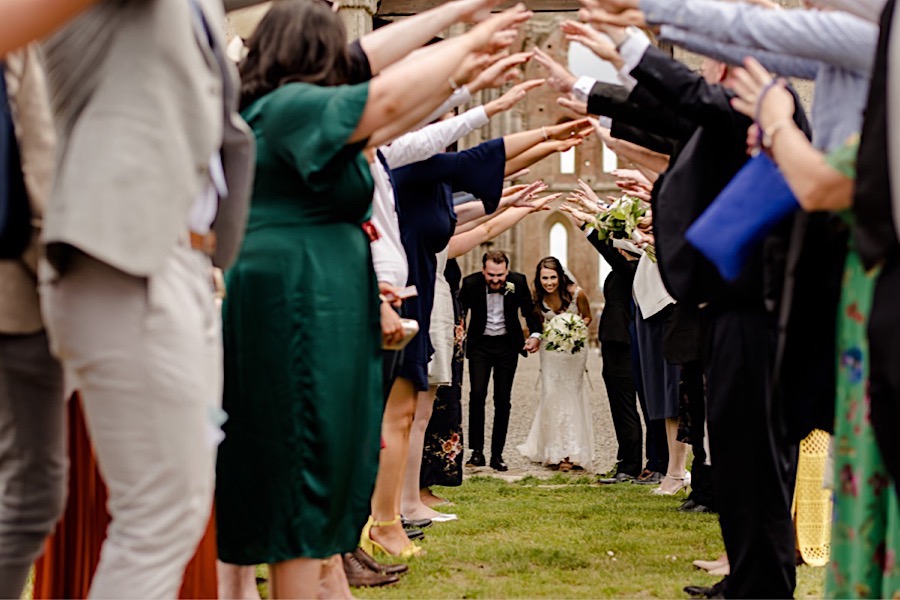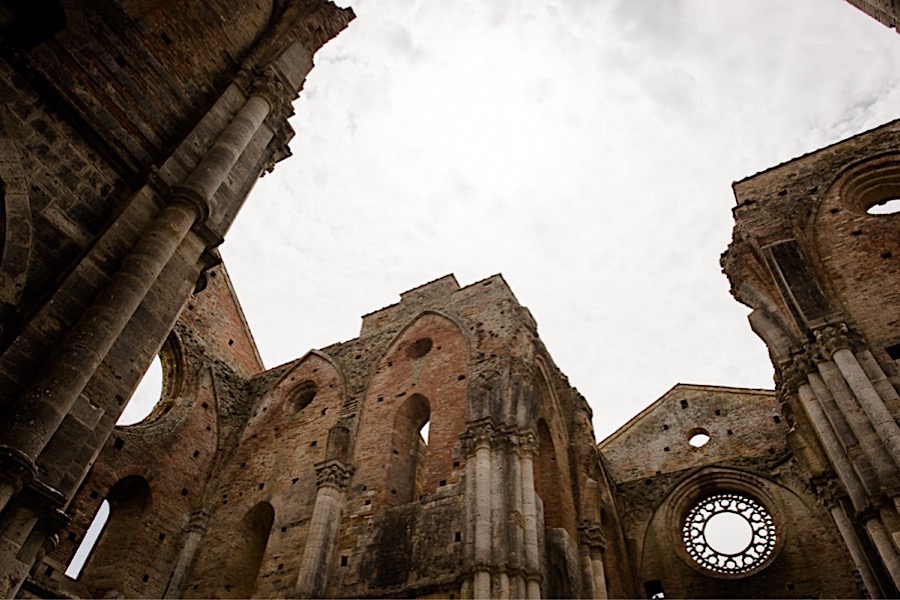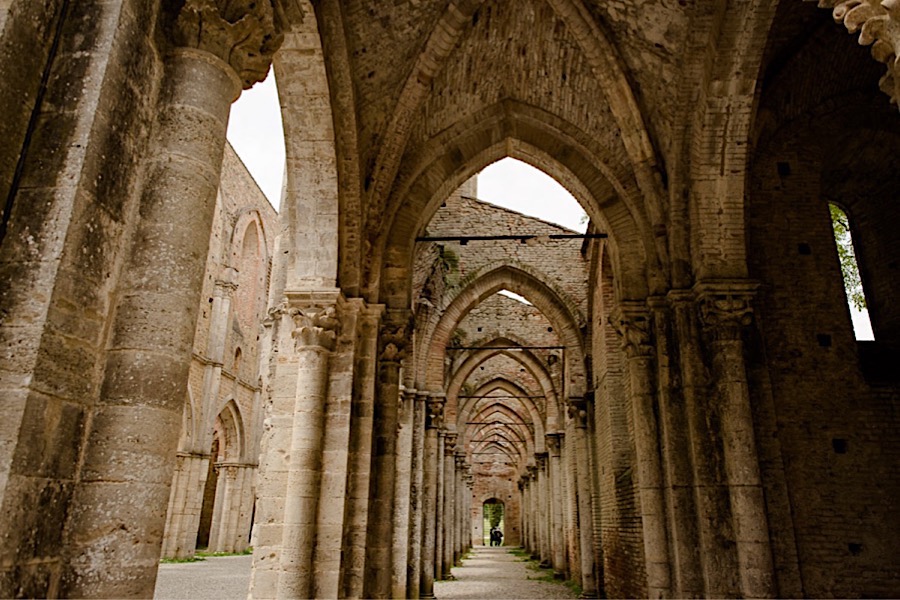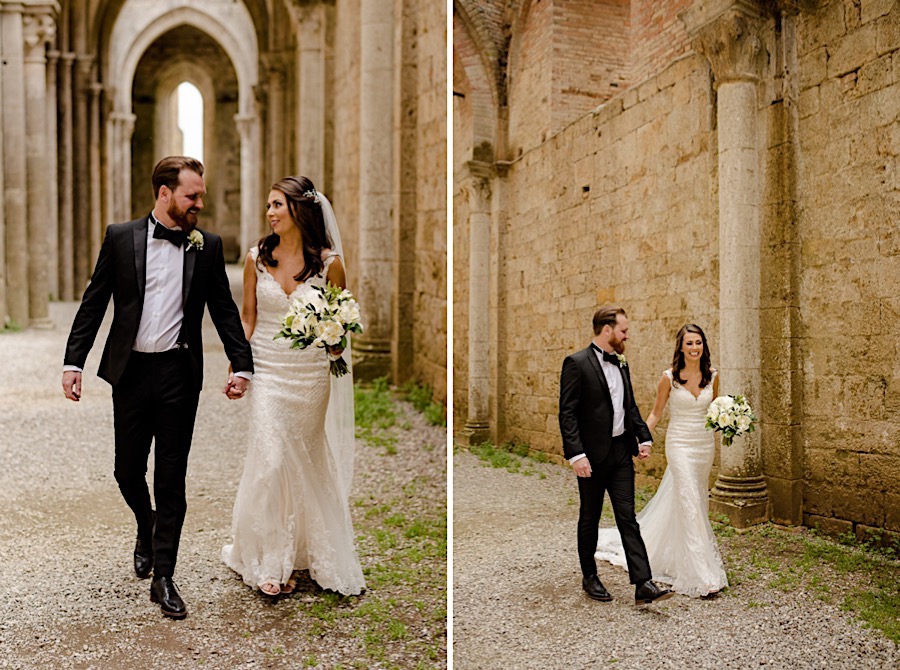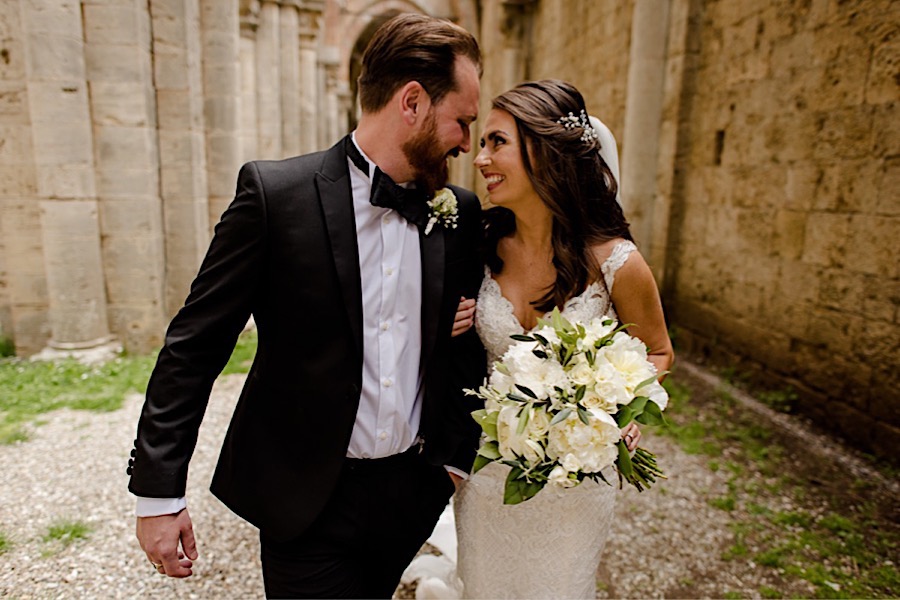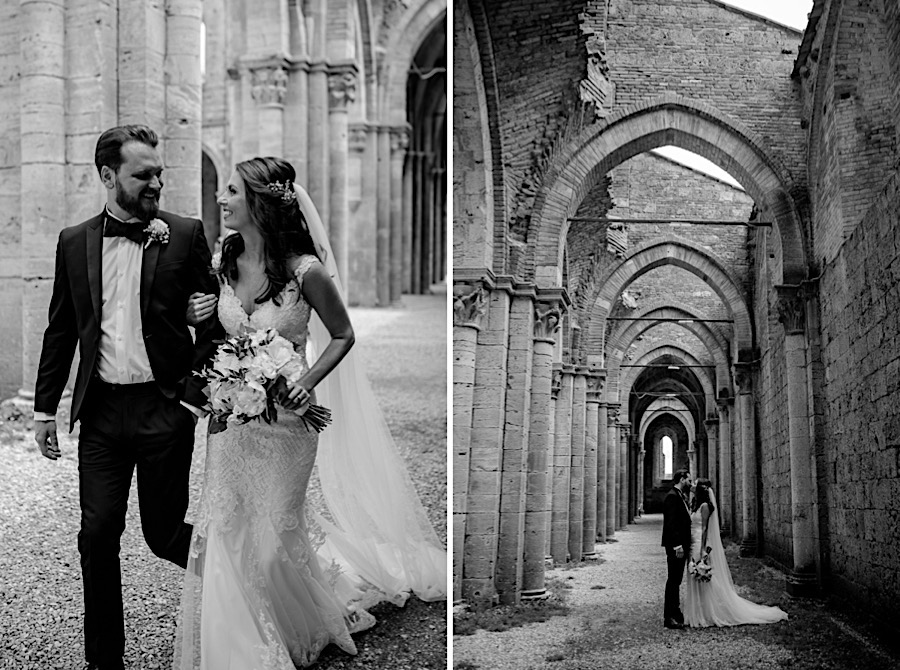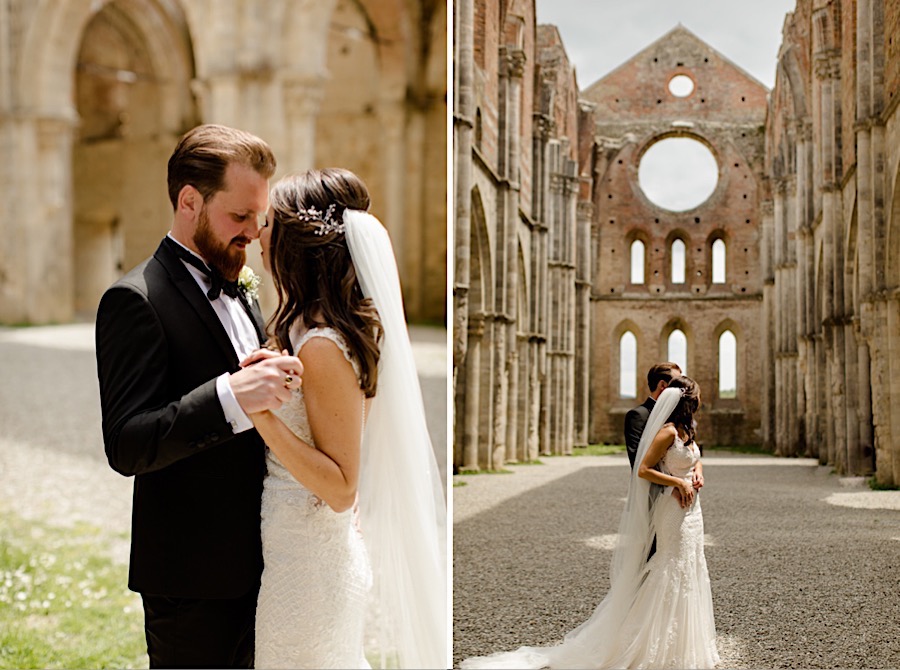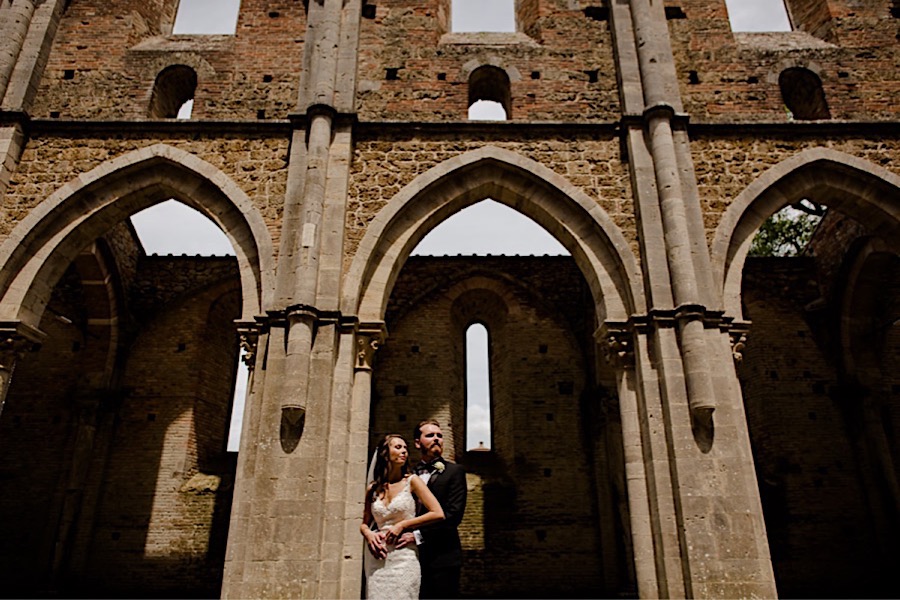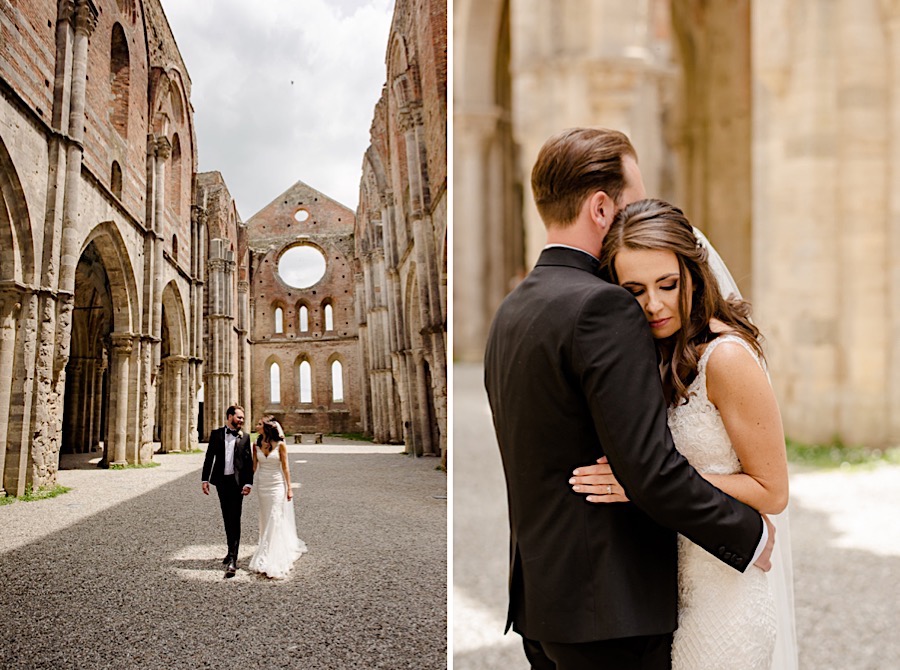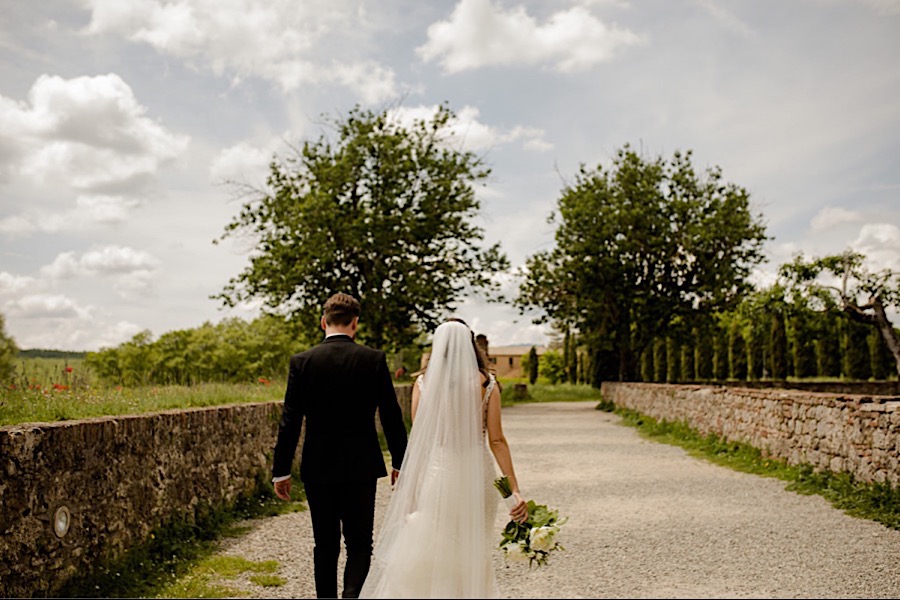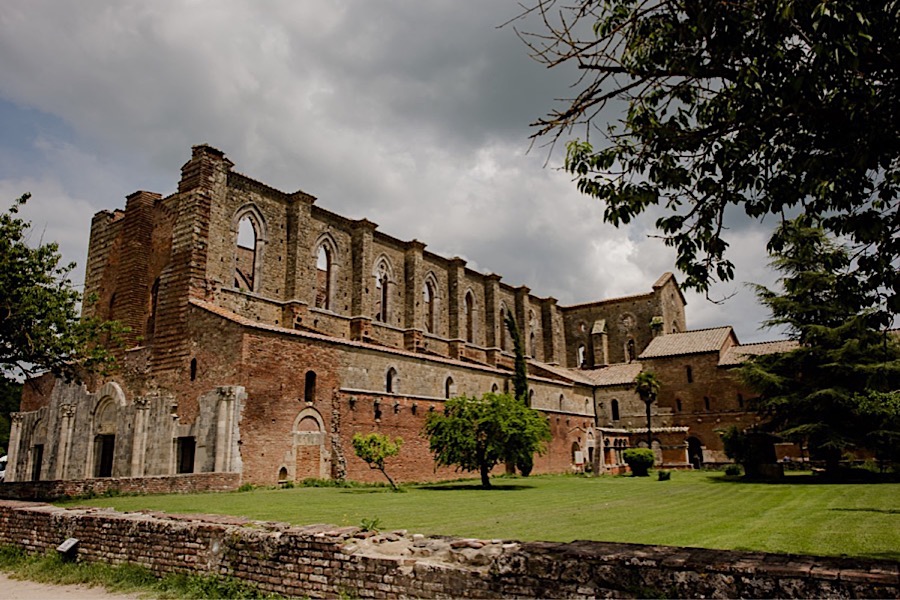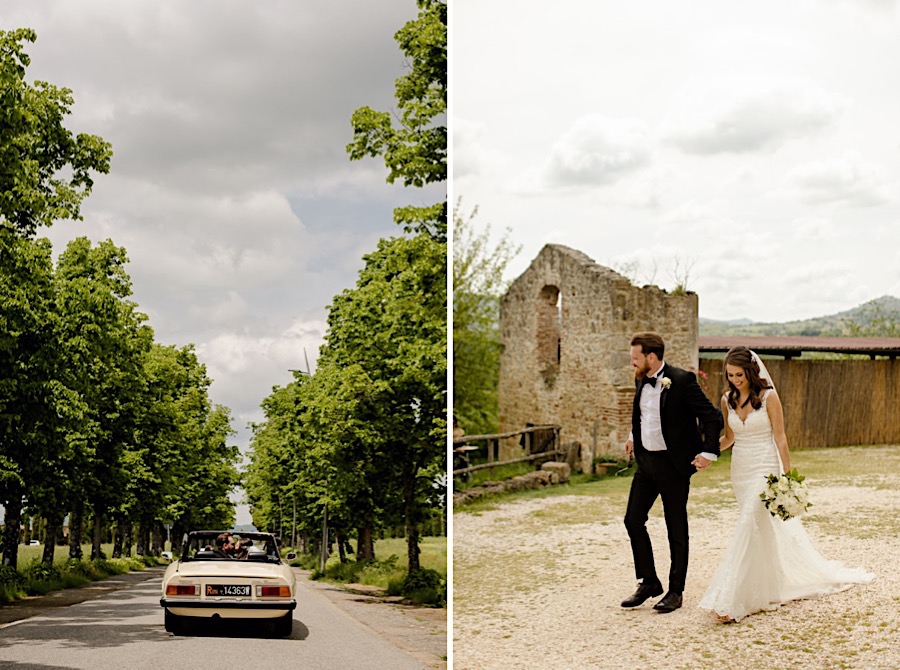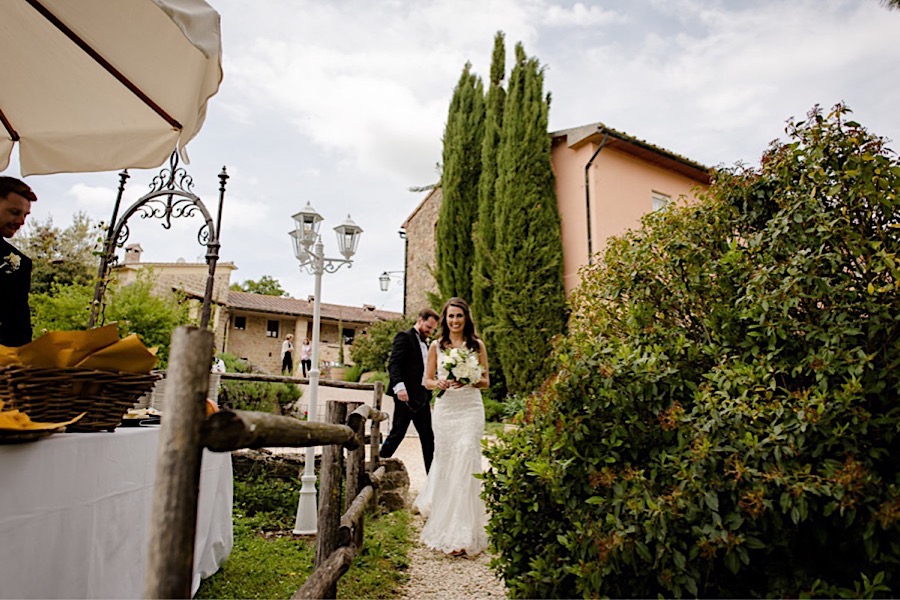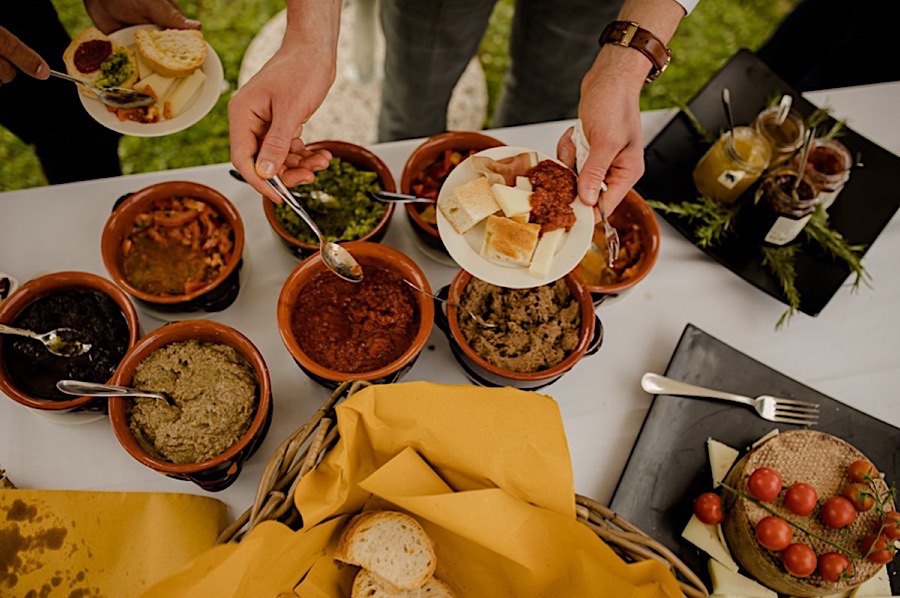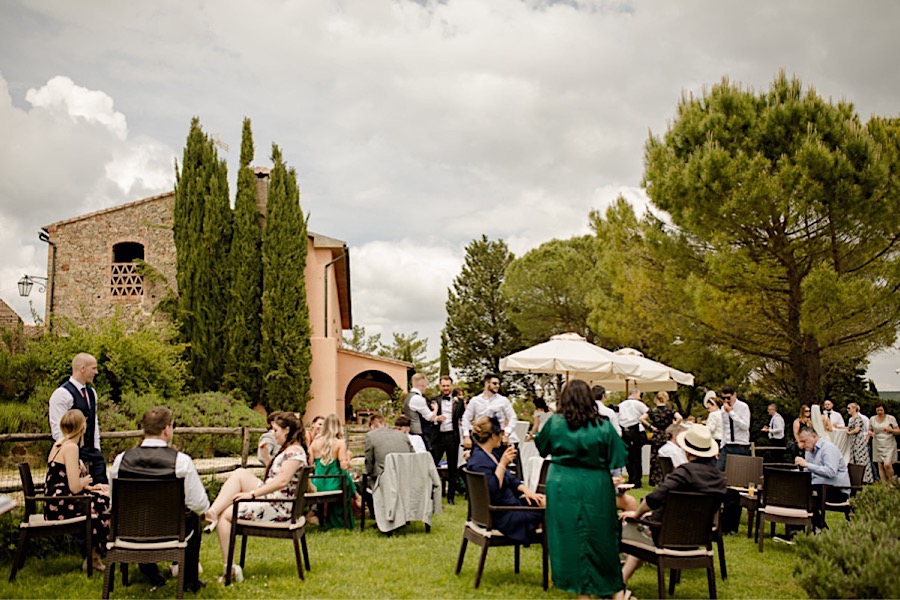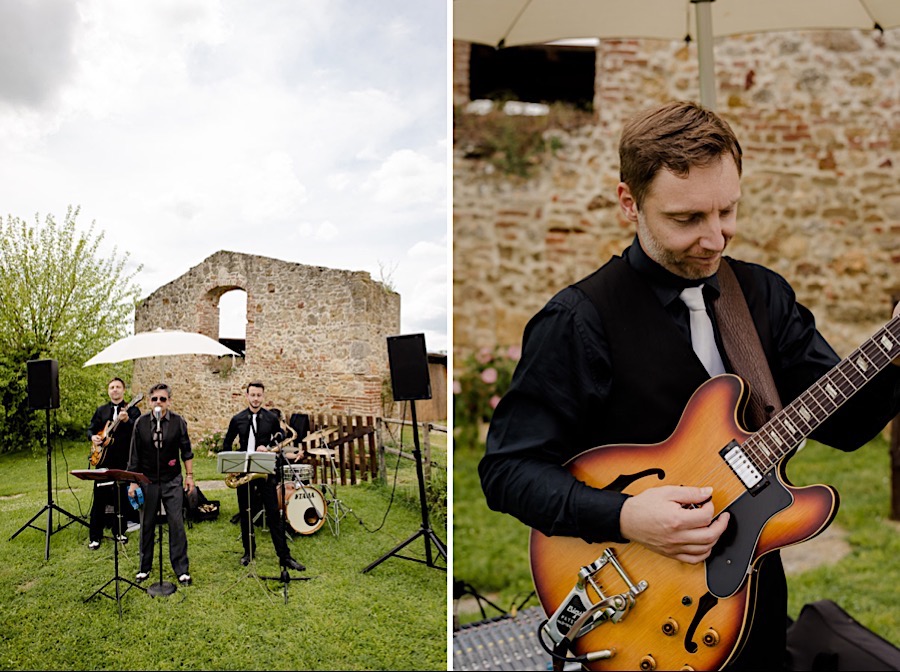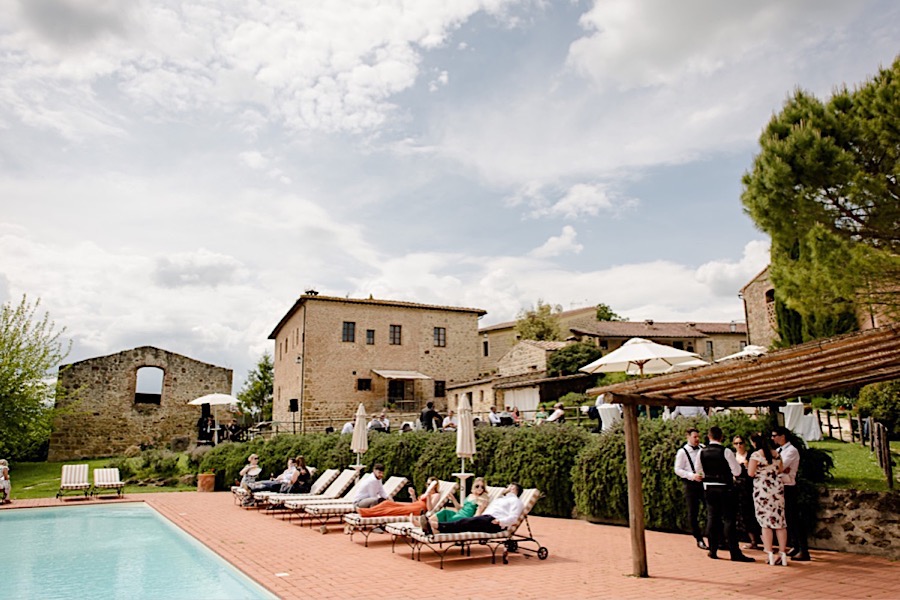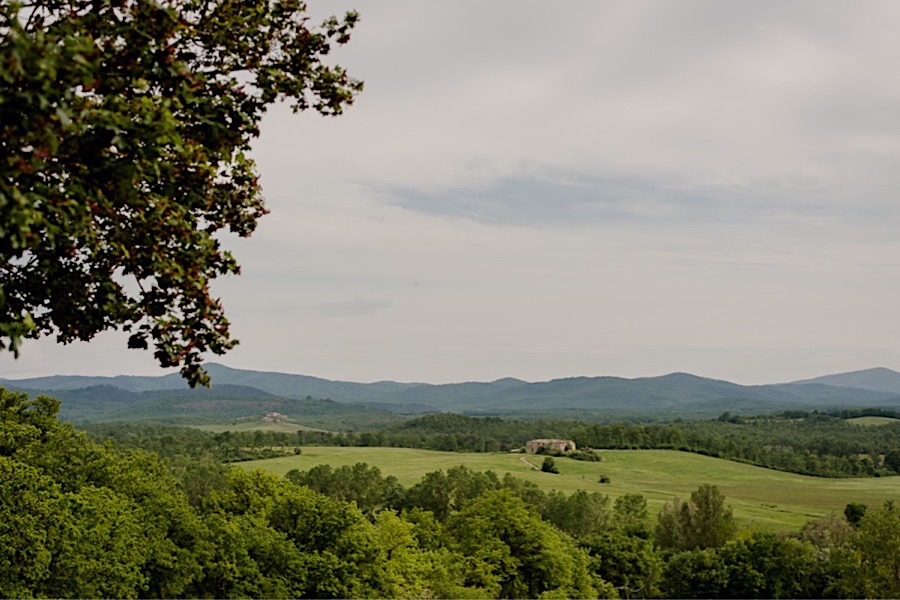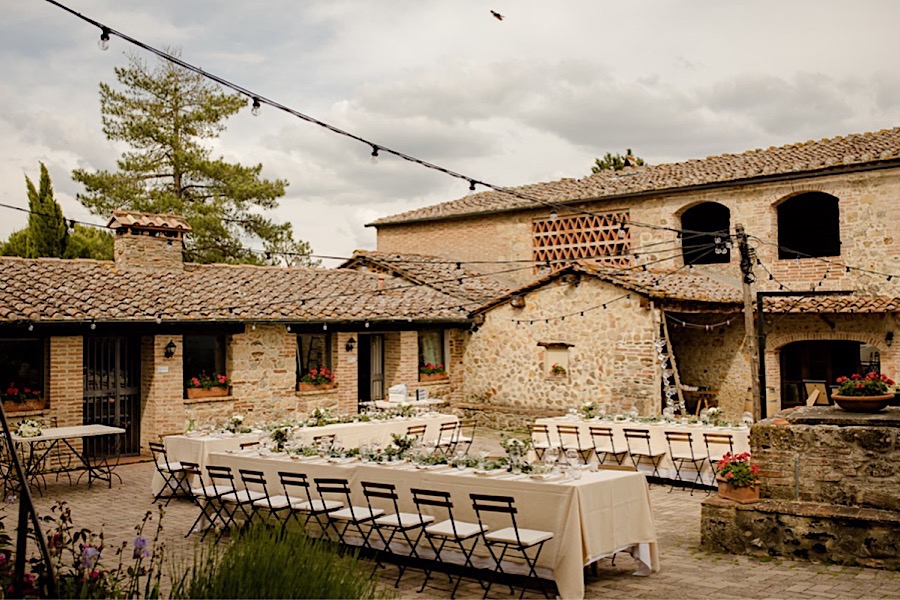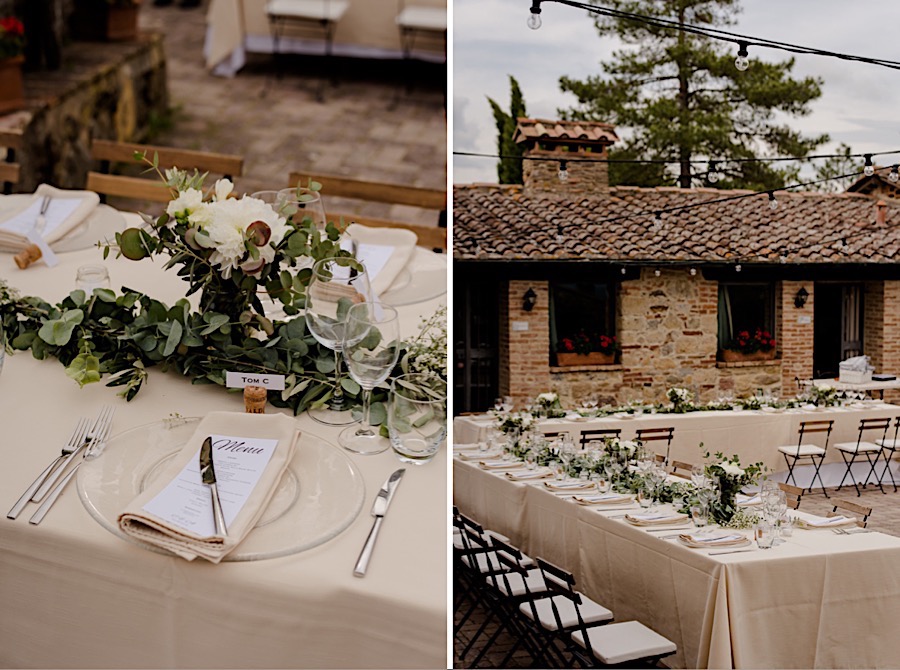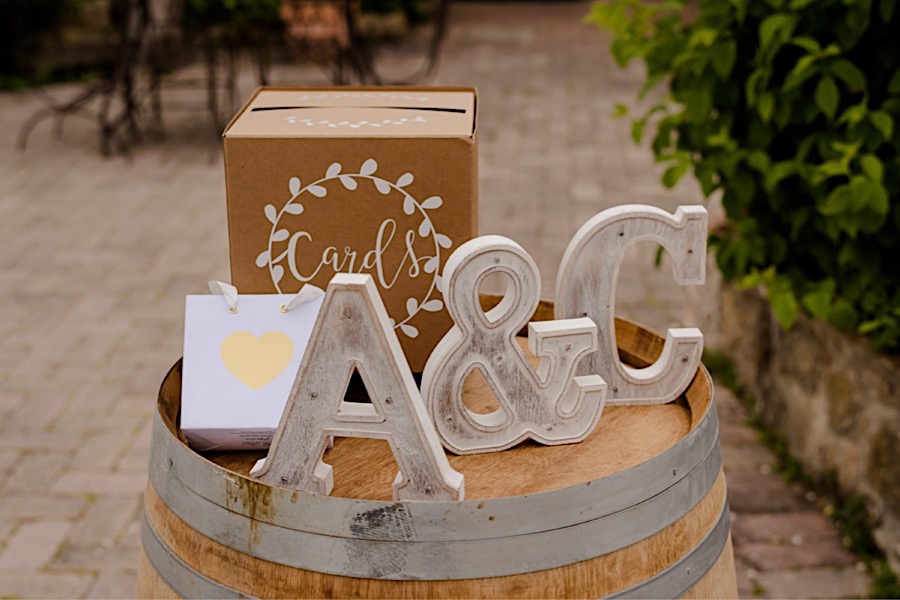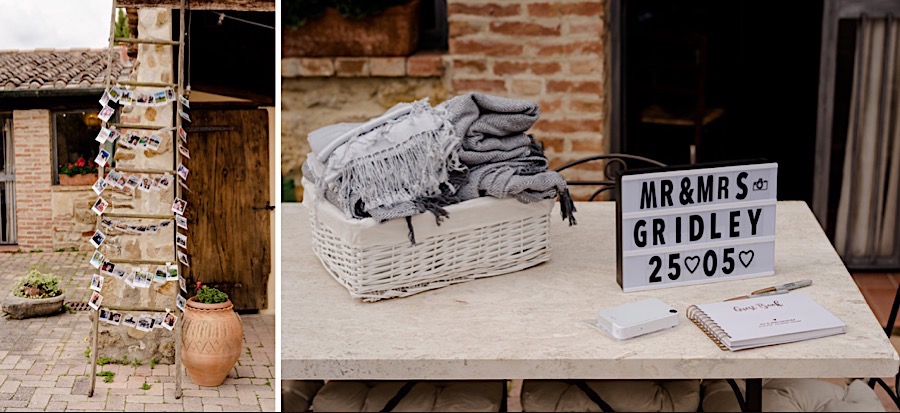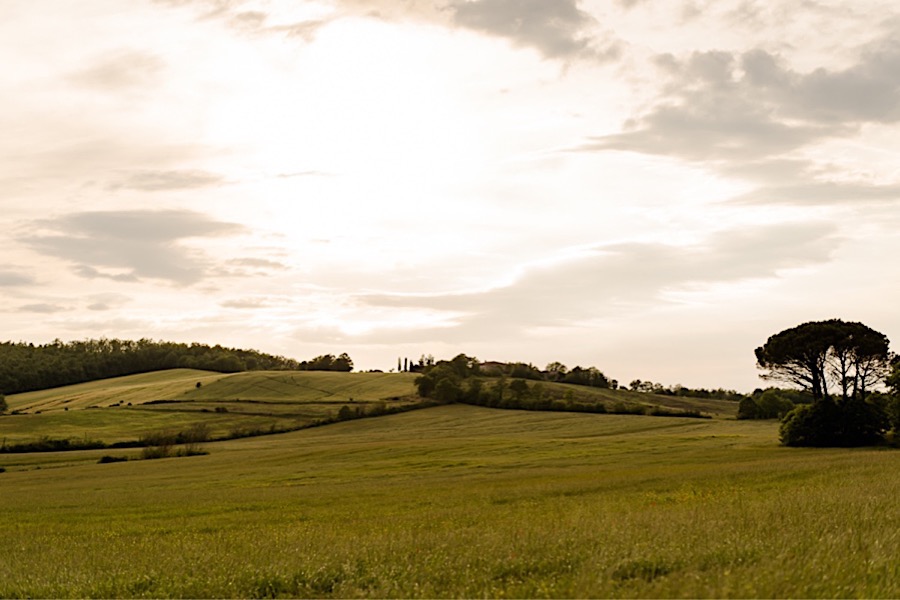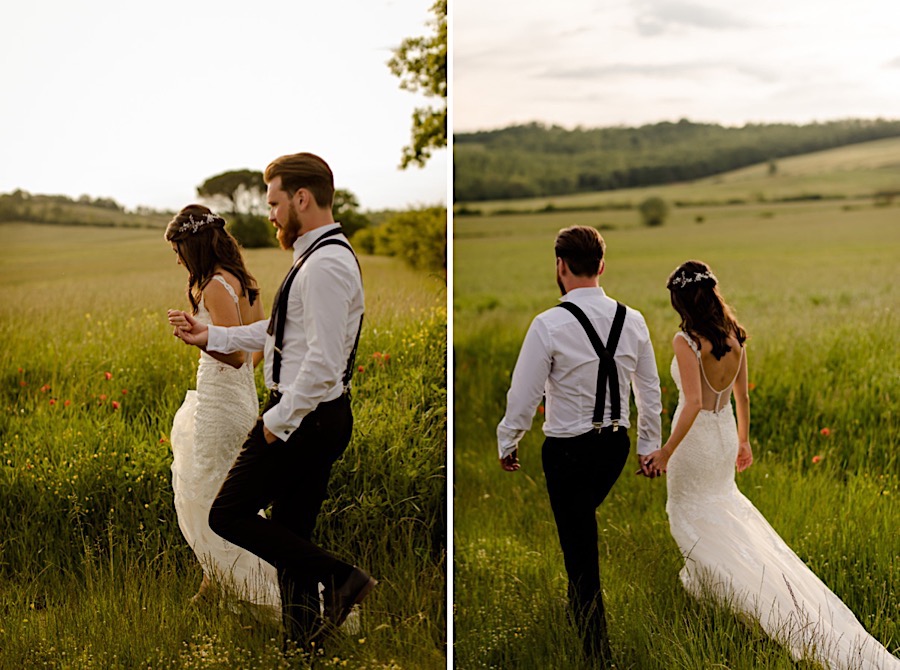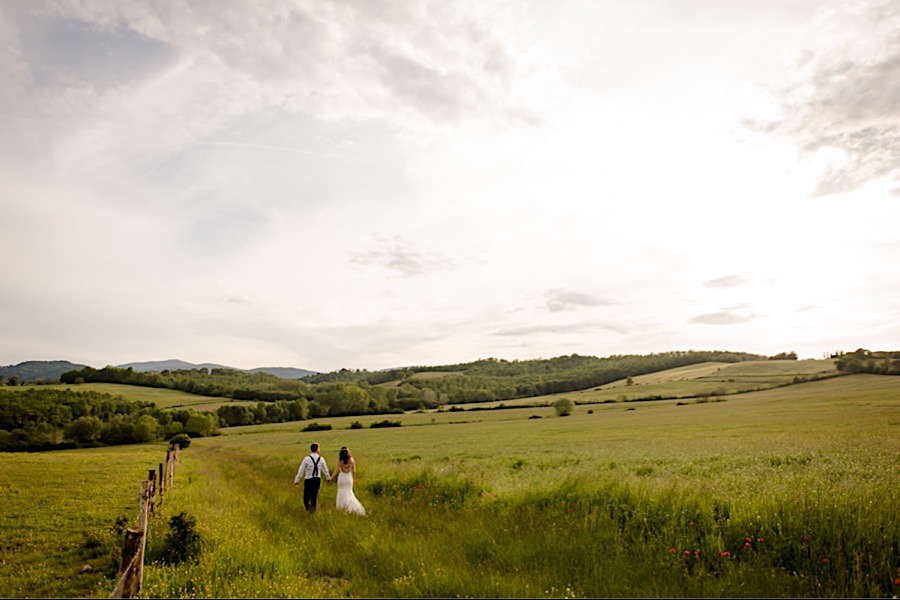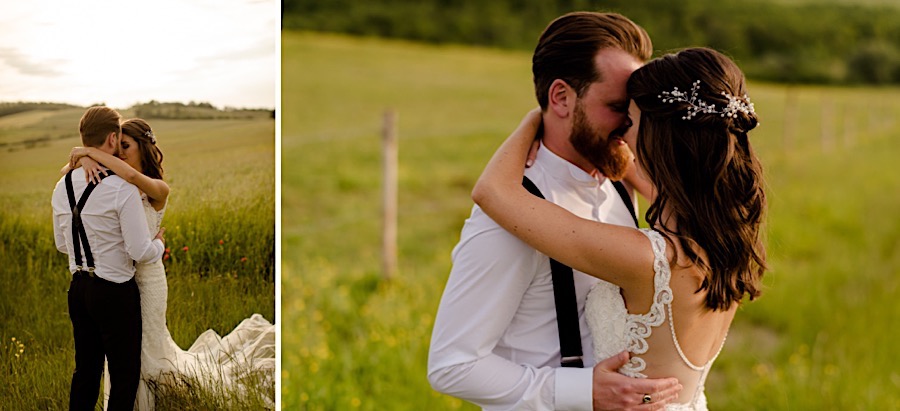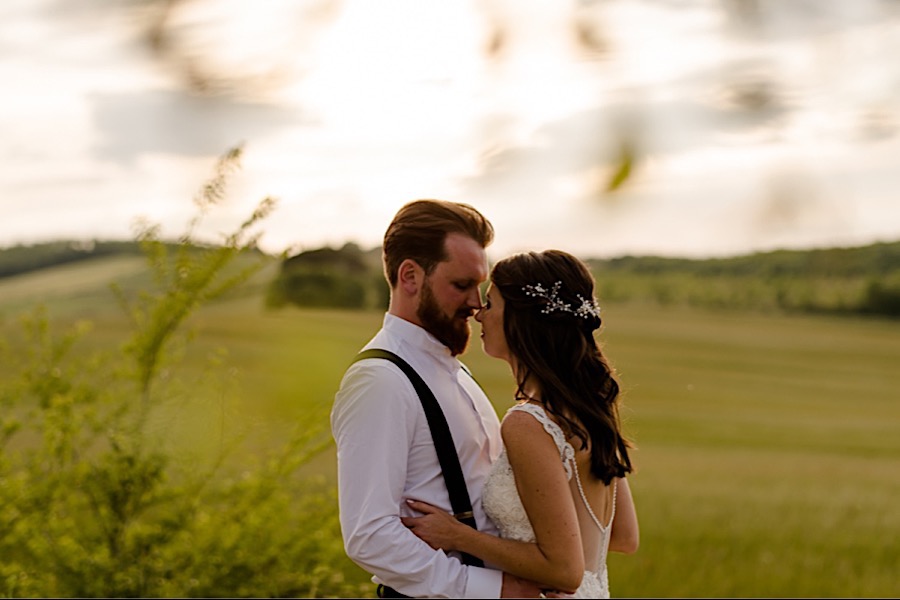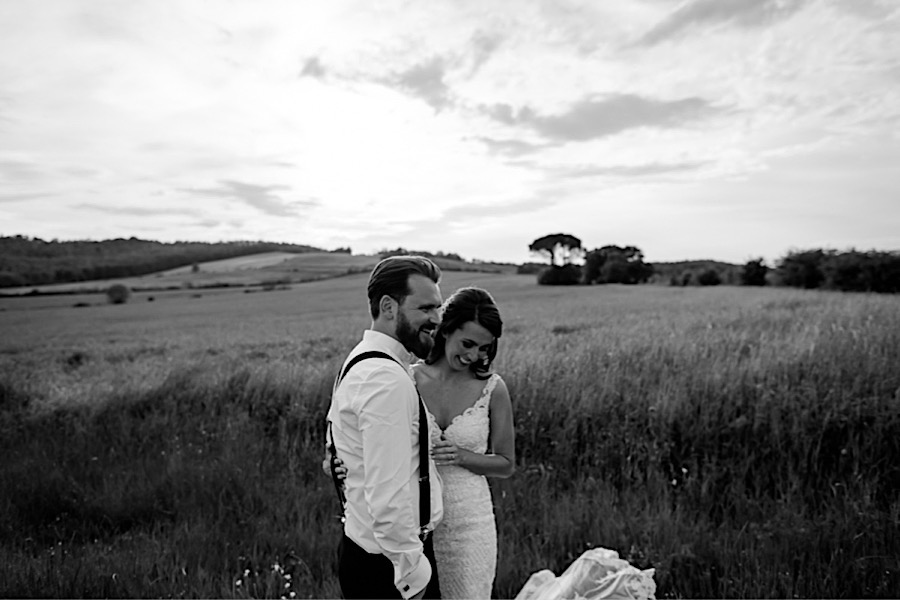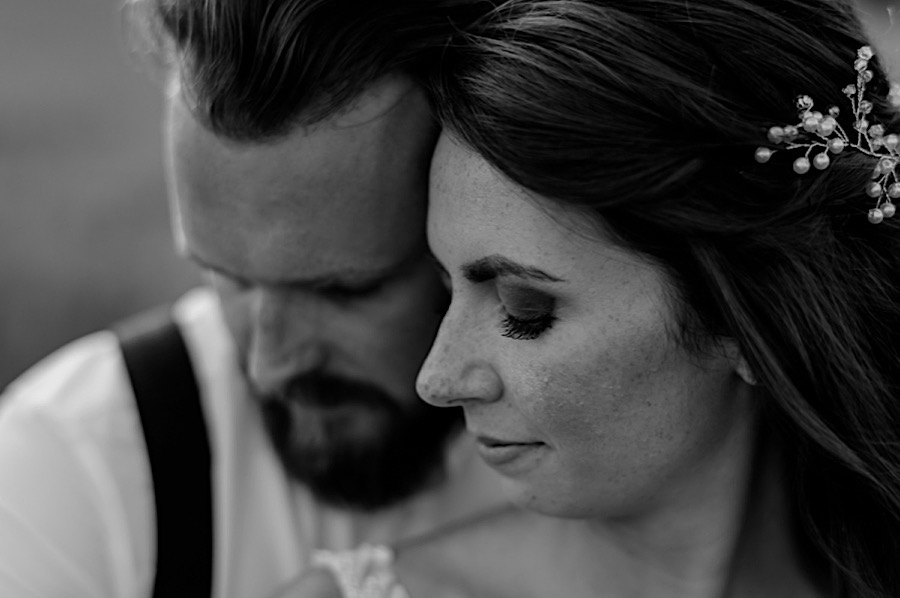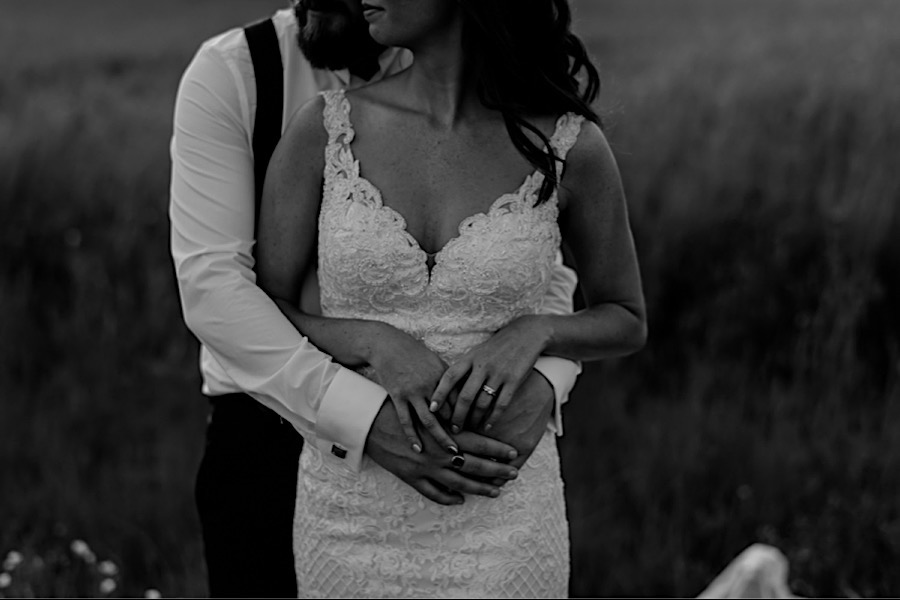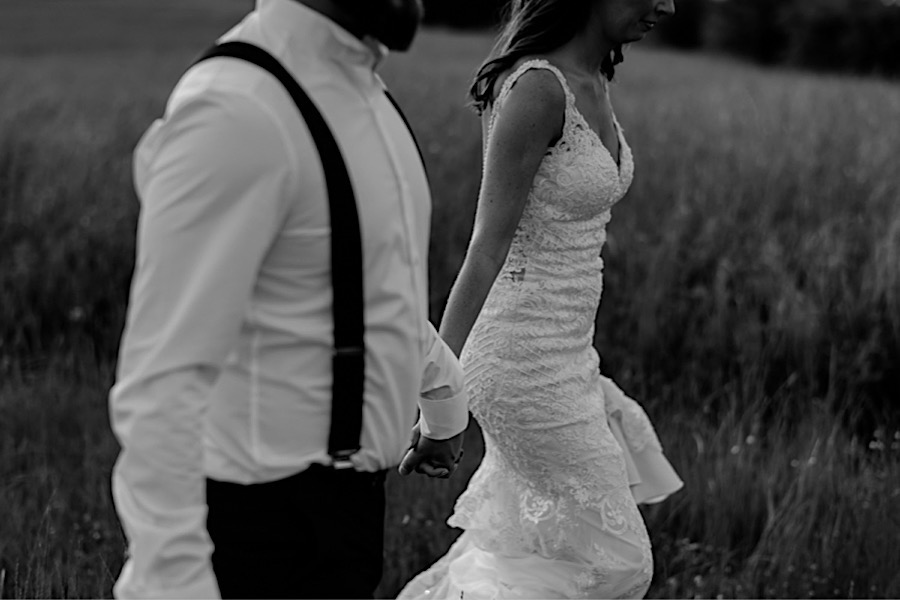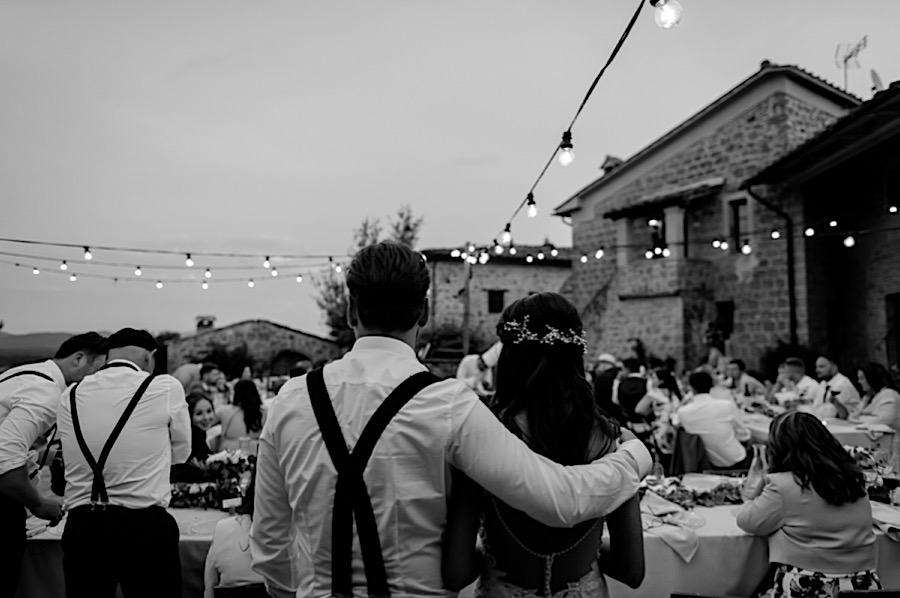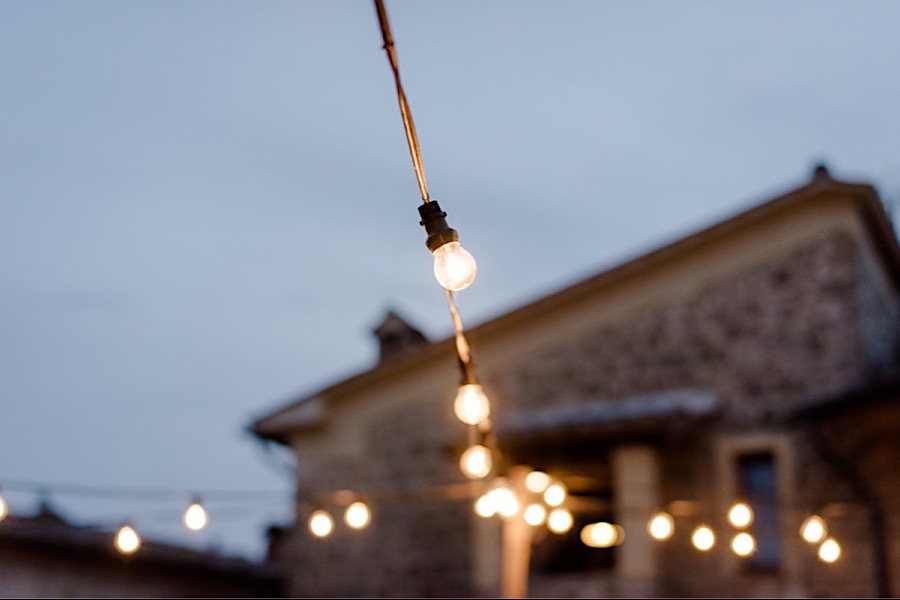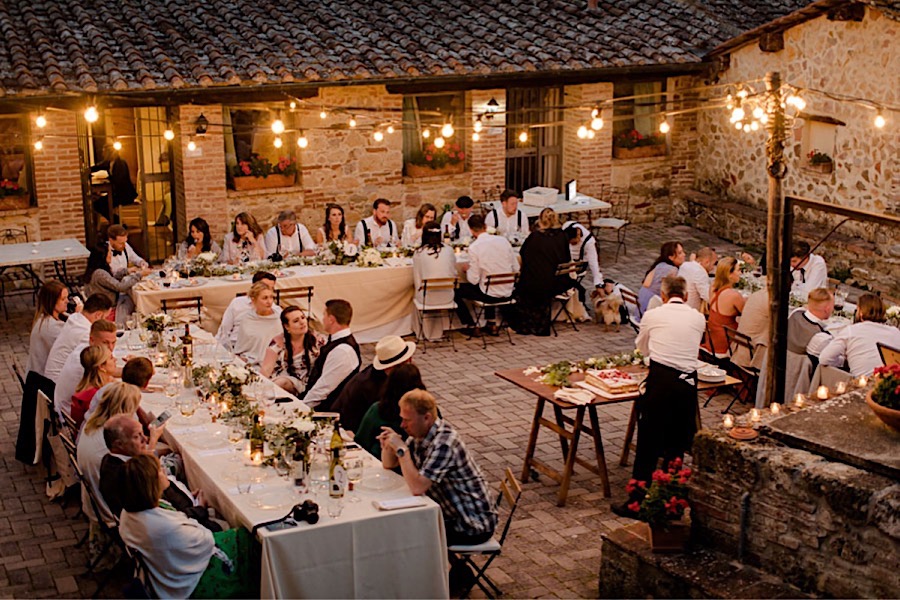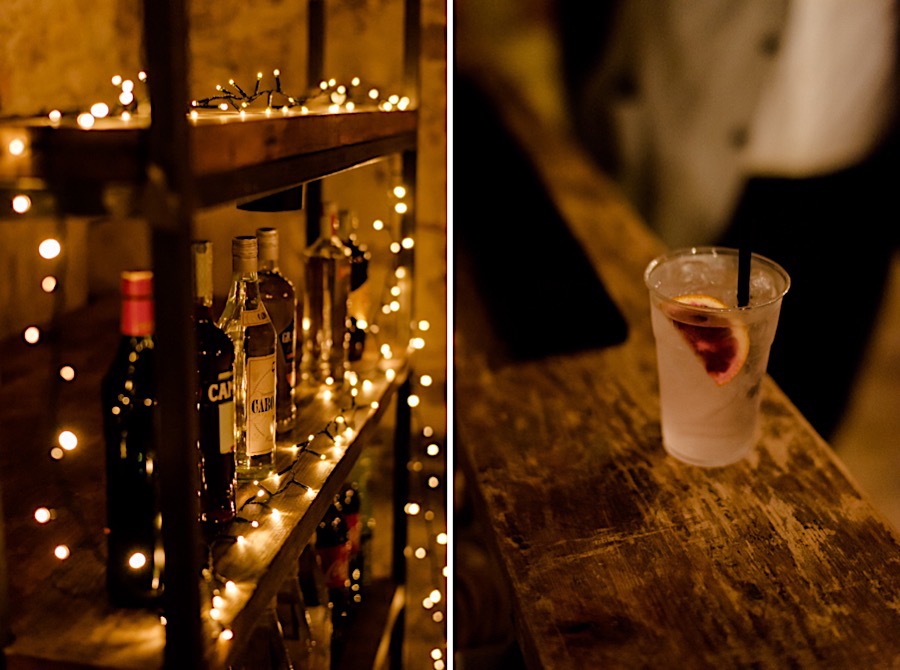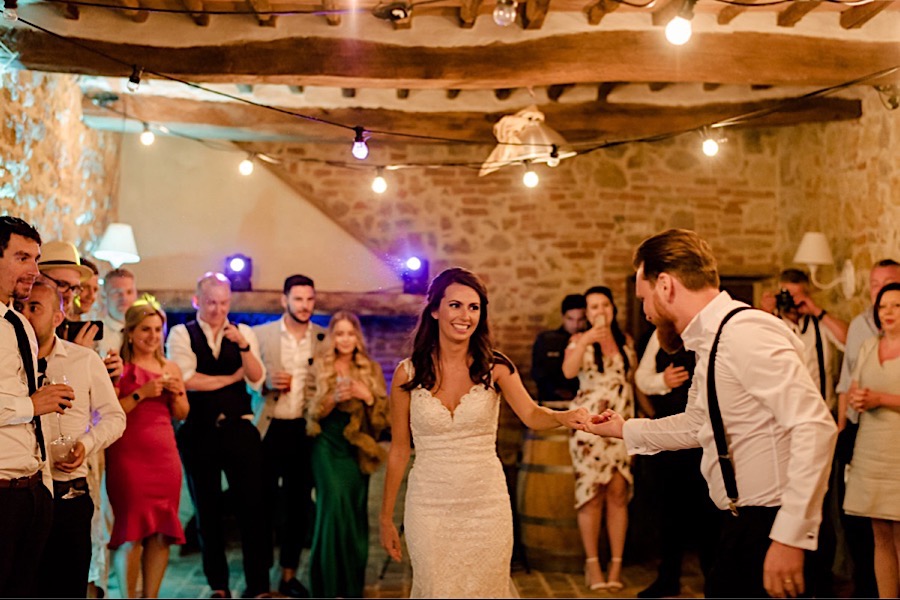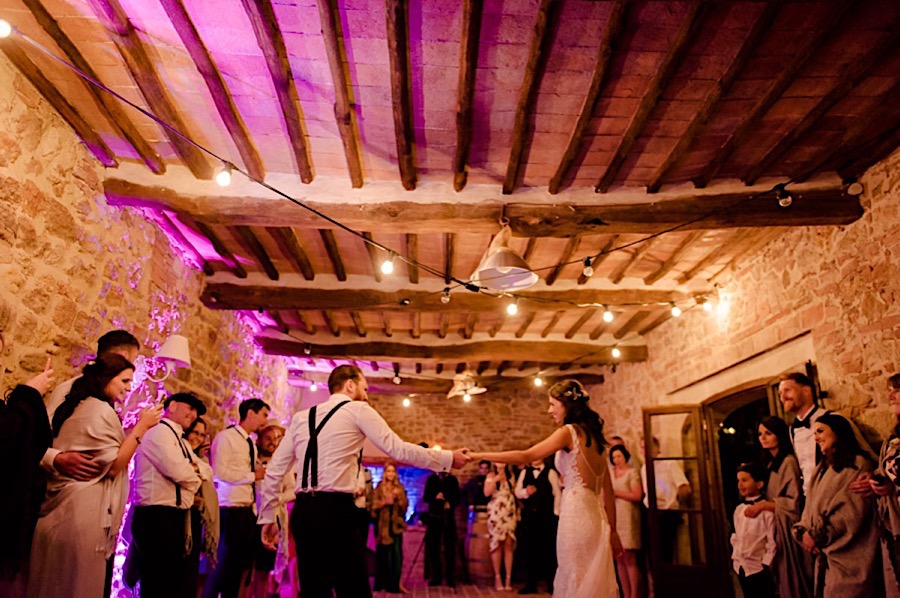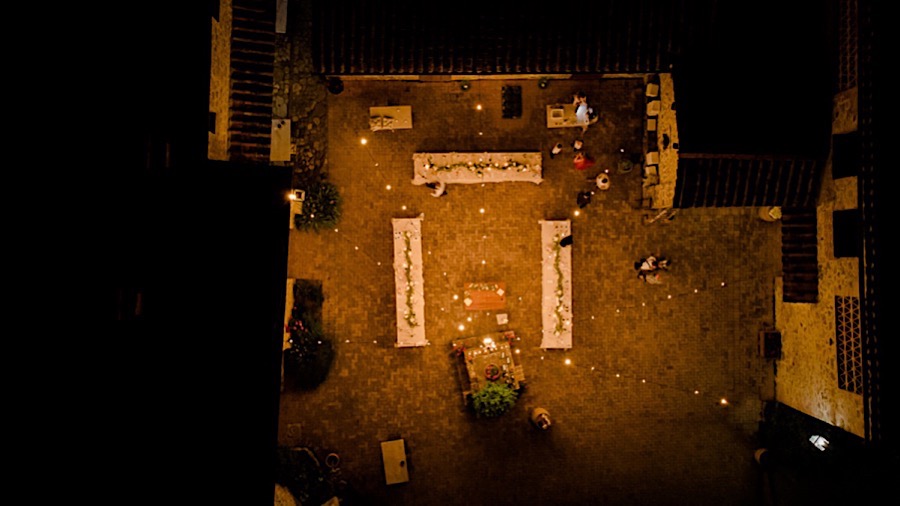 I'm so thrilled to post this beautiful wedding for many reasons!
First because the venue and the location of the ceremony are really my favourites one and I think they take all the sprit of the countryside of tuscany. I was at Tenuta di Papena and the ceremony was at San Galgano Abbey! Take a look at them!
Second reason: I was very happy to work with an amazing team and I think that one of the most important thing for the good result of an event is the people you work with and in this case they were absolutely amazing! You can find all the credits at the beginning of this post!
PREVIOUS POST
NEXT POST