A romantic walk in Lucca | Engagement Kiran & Thomas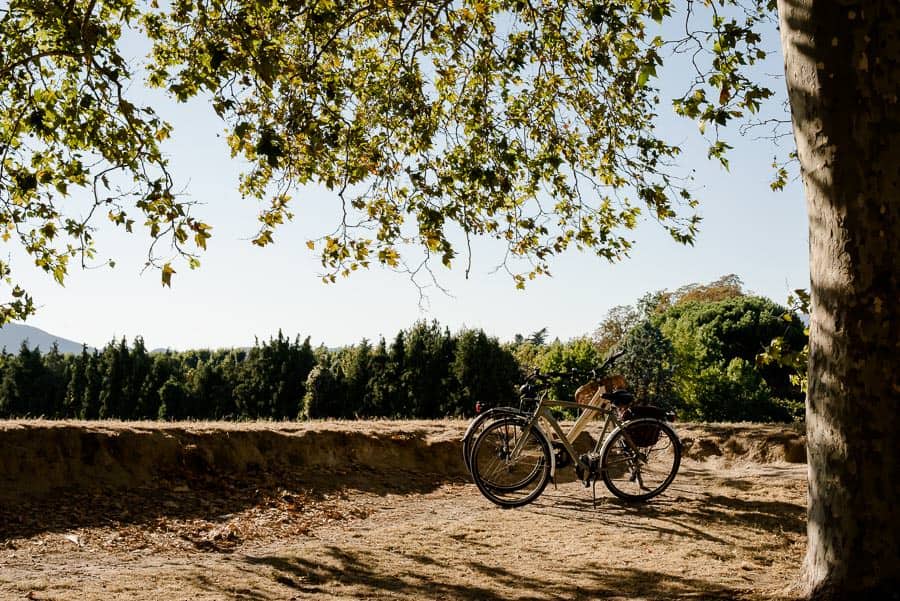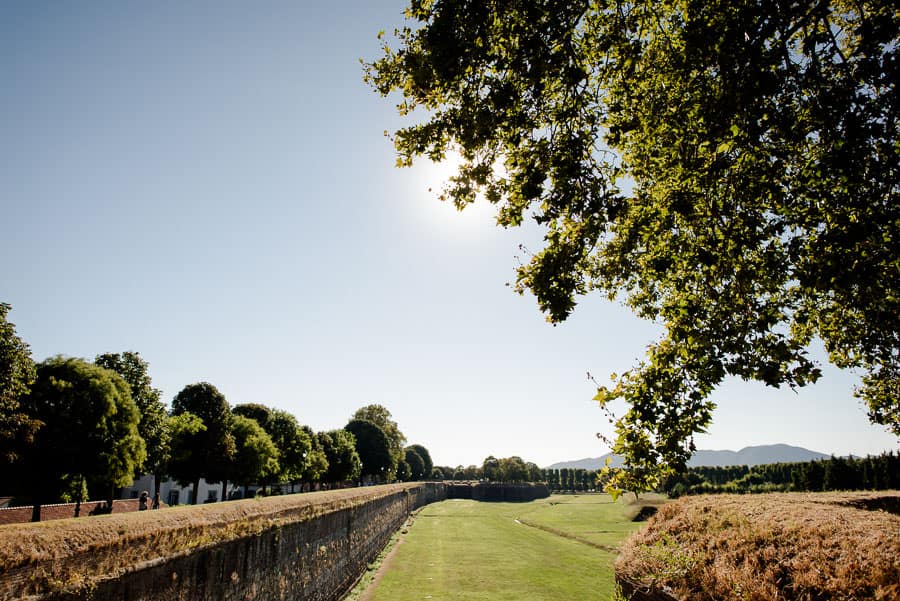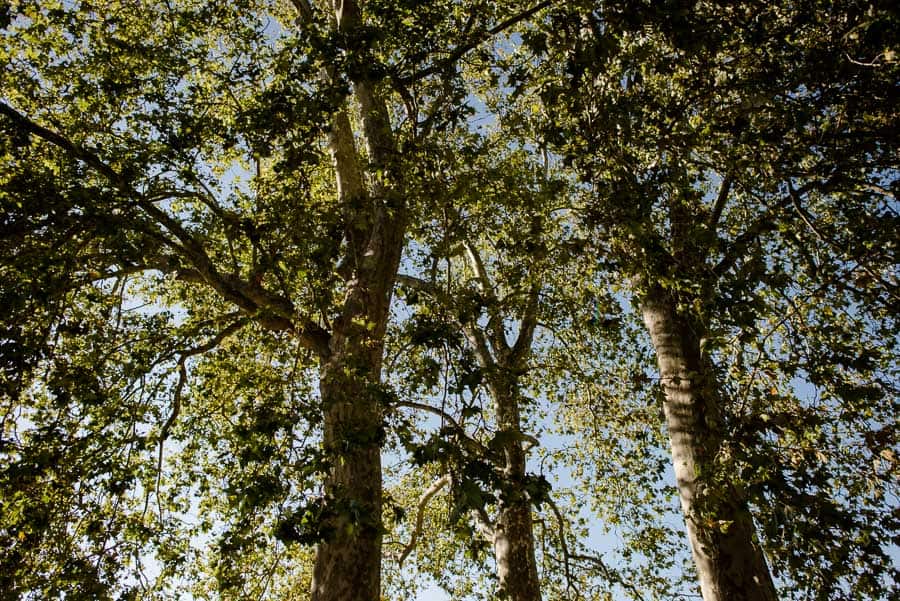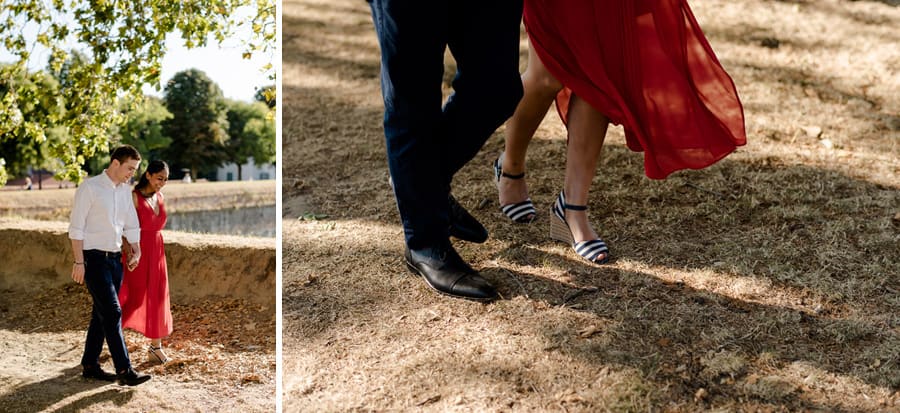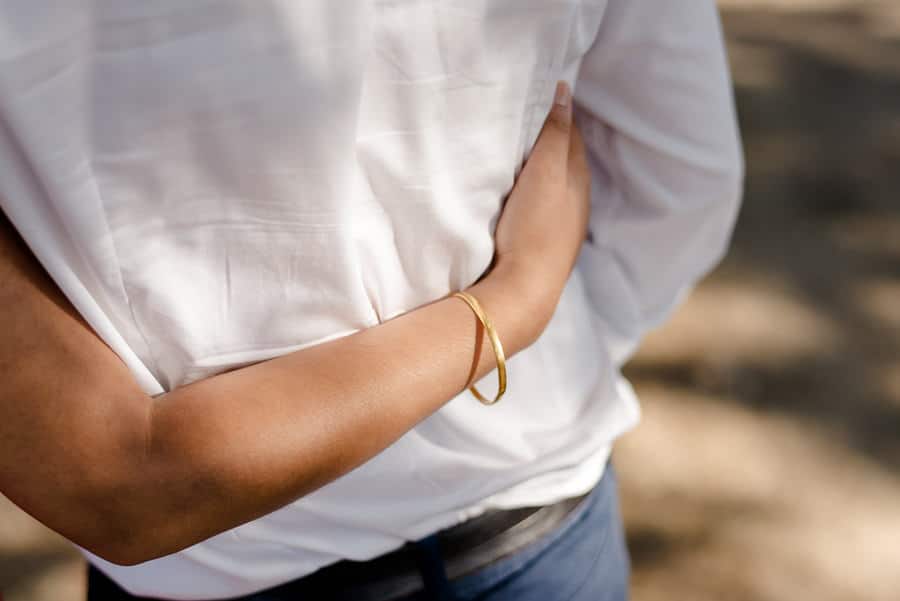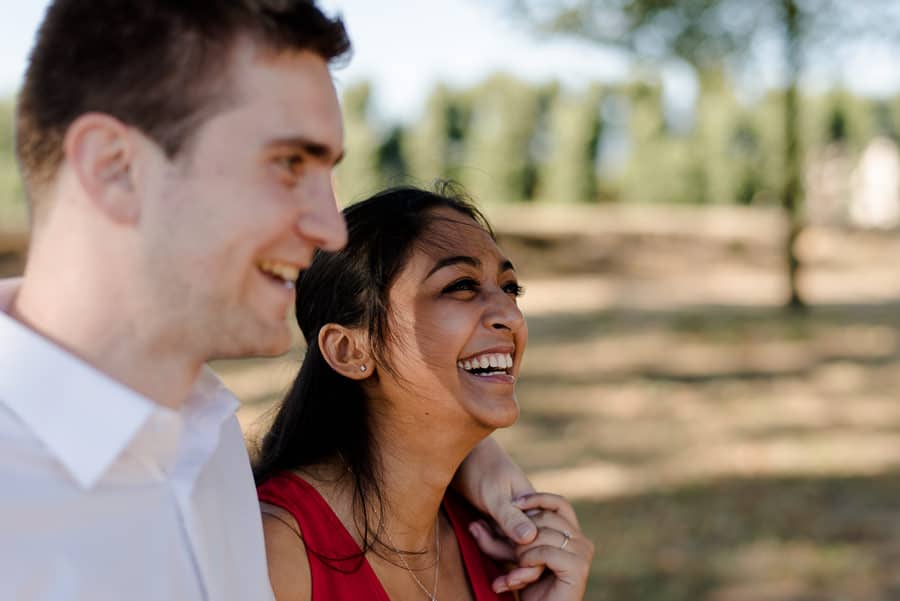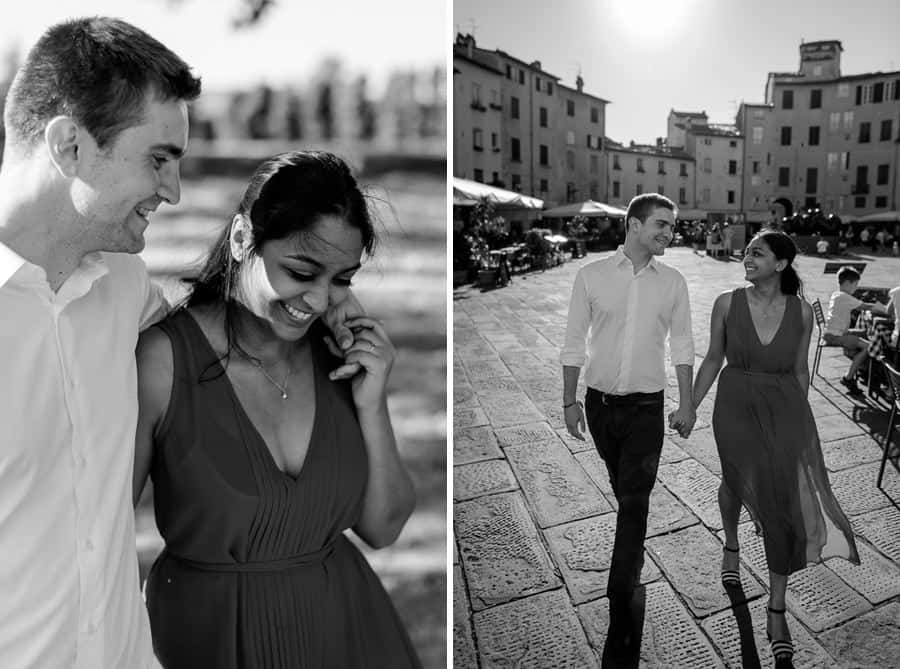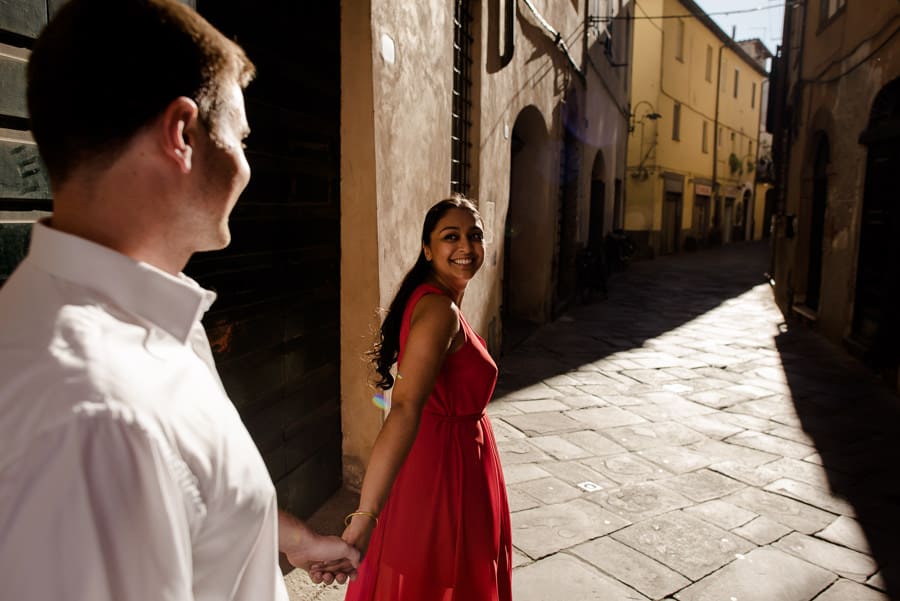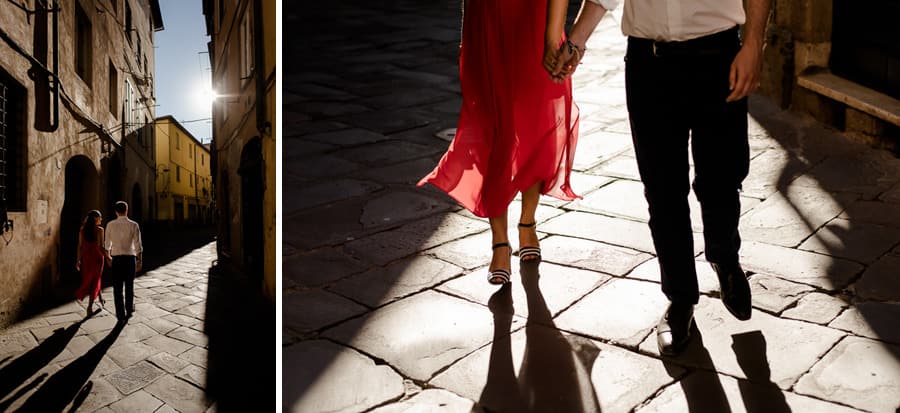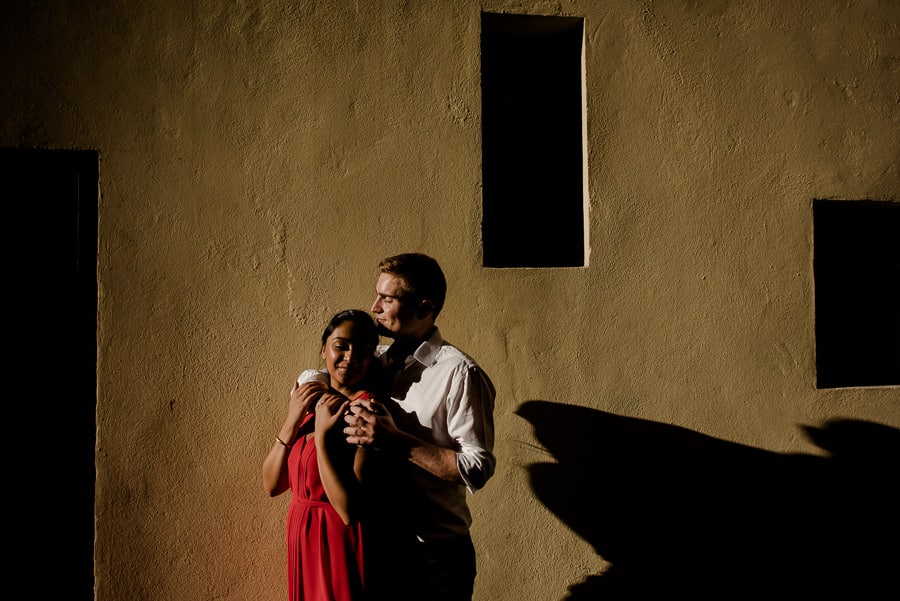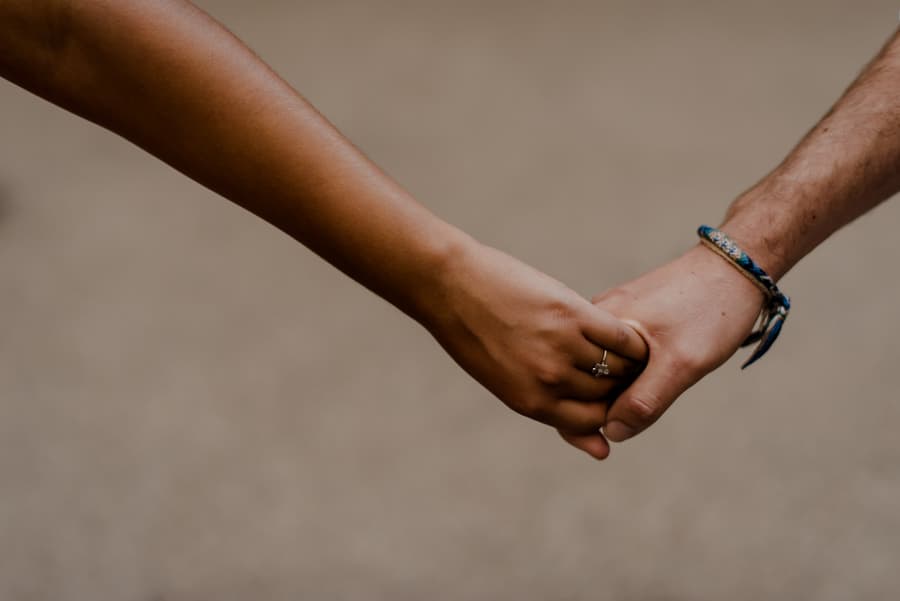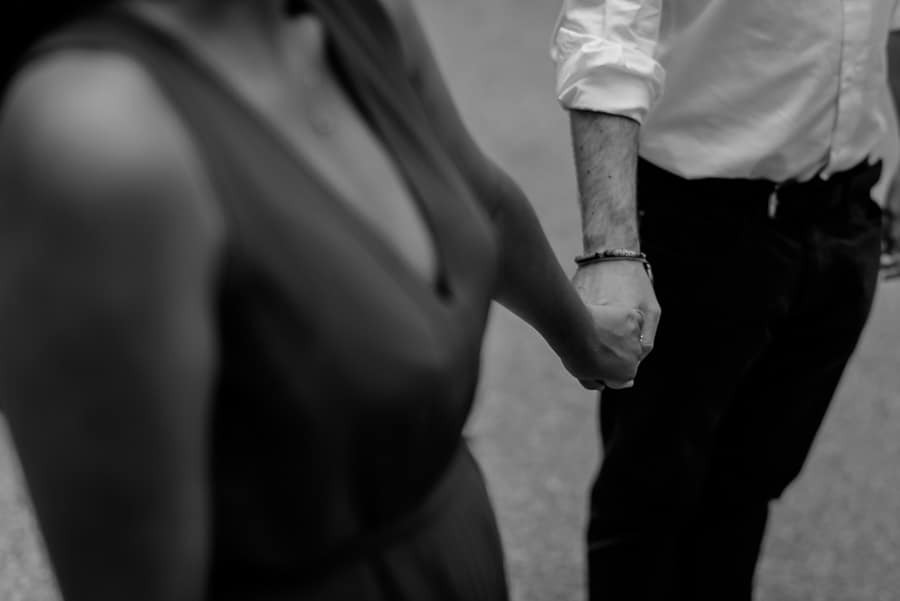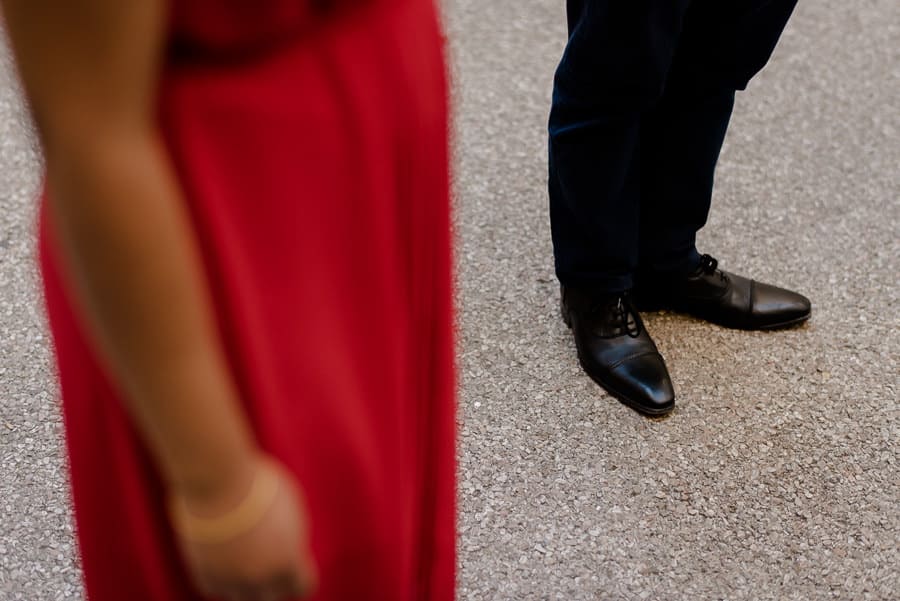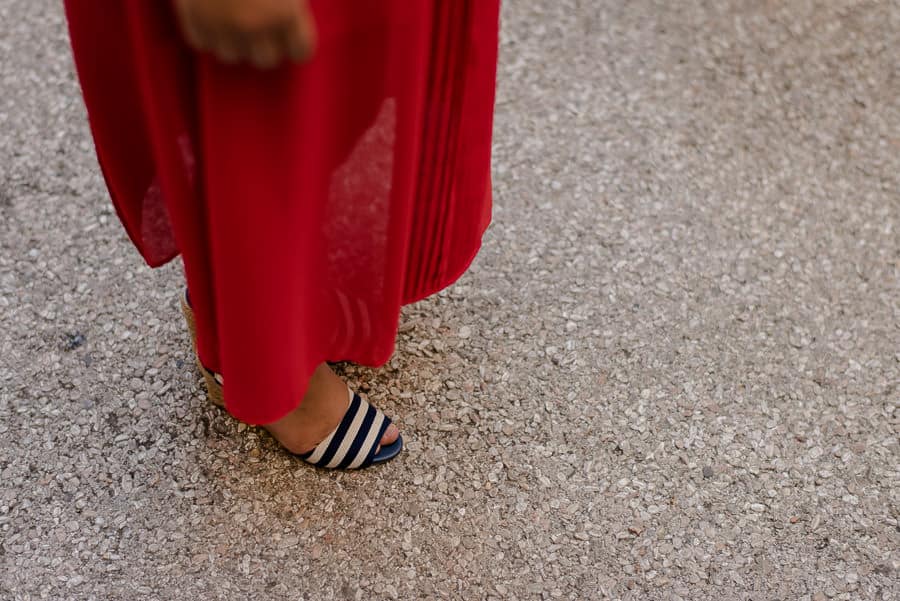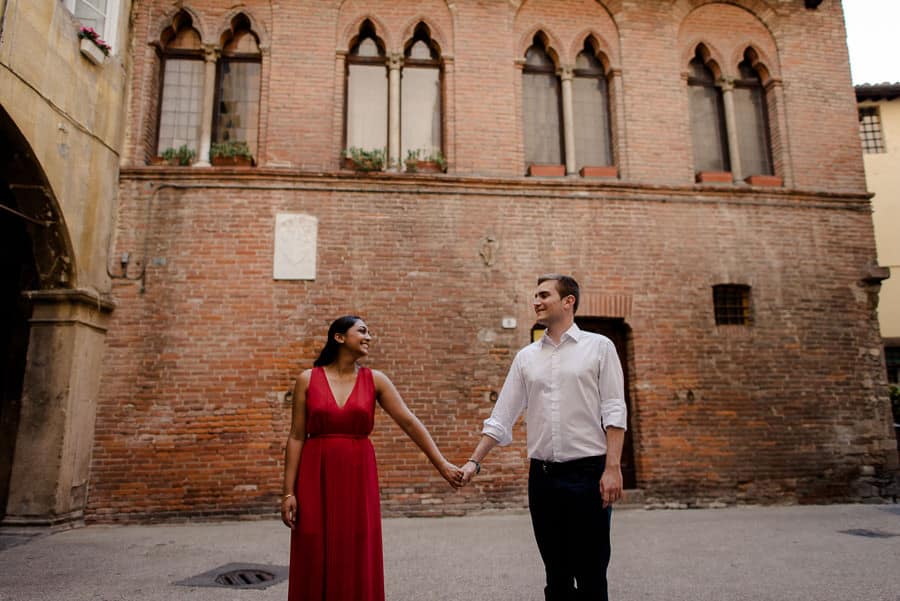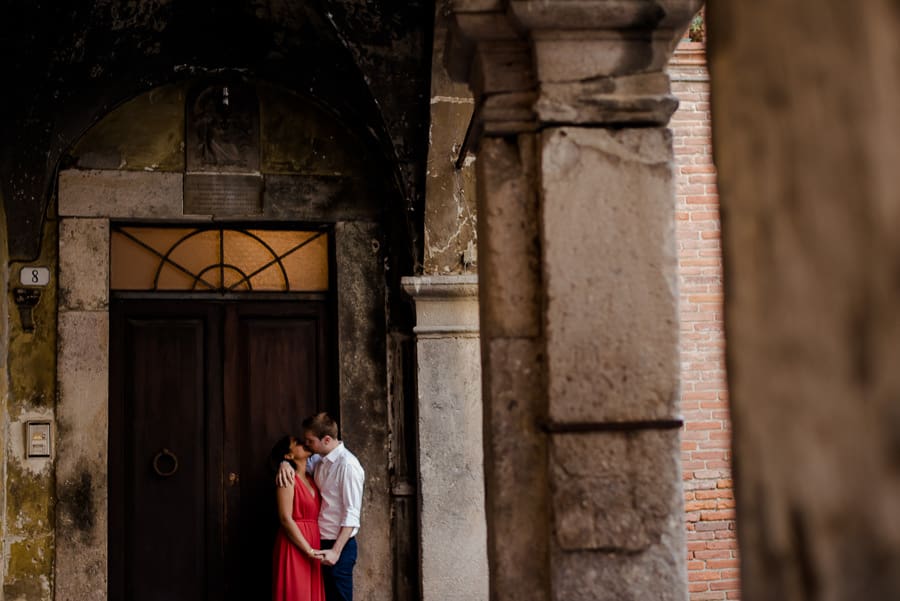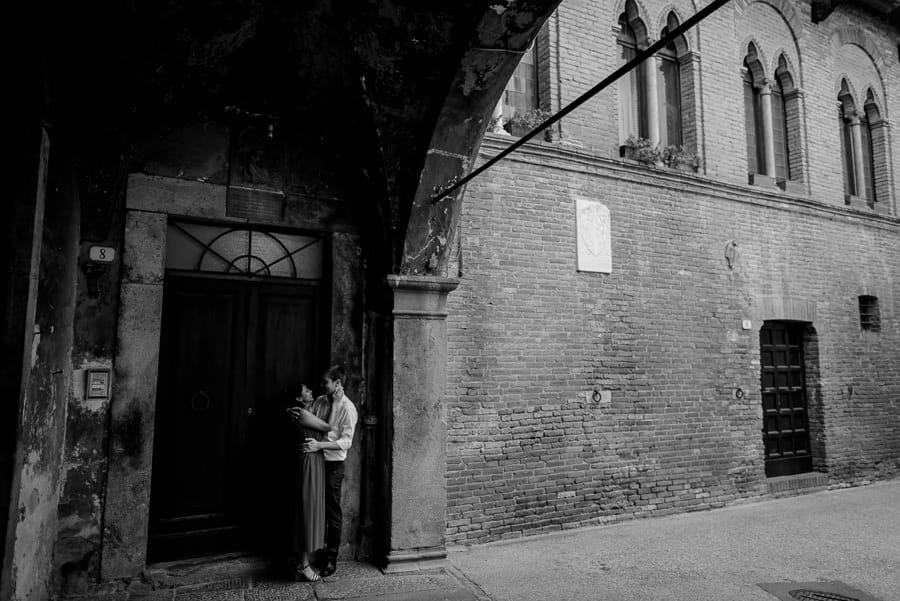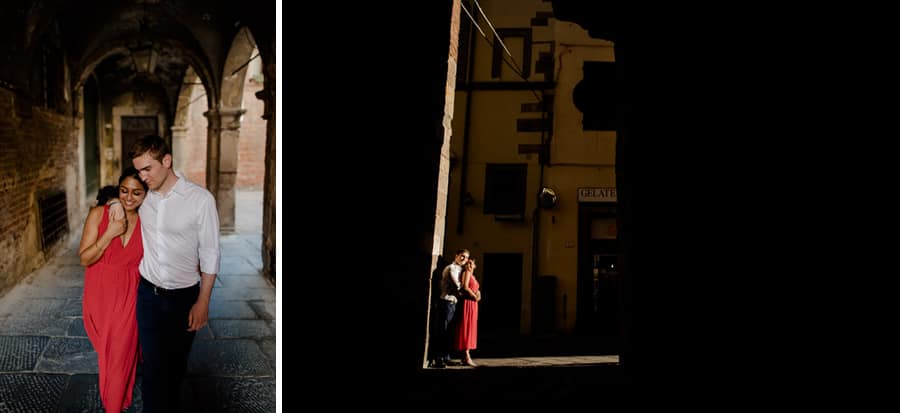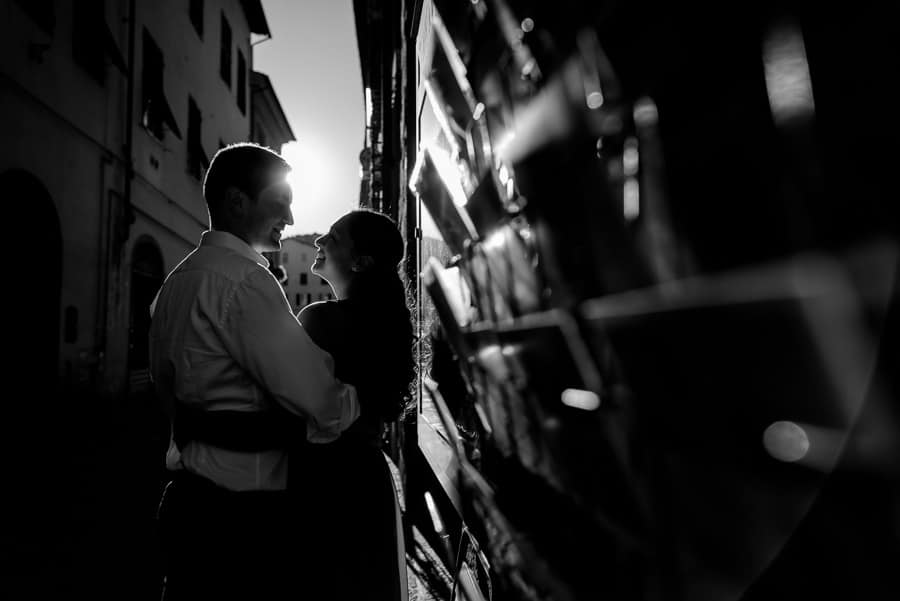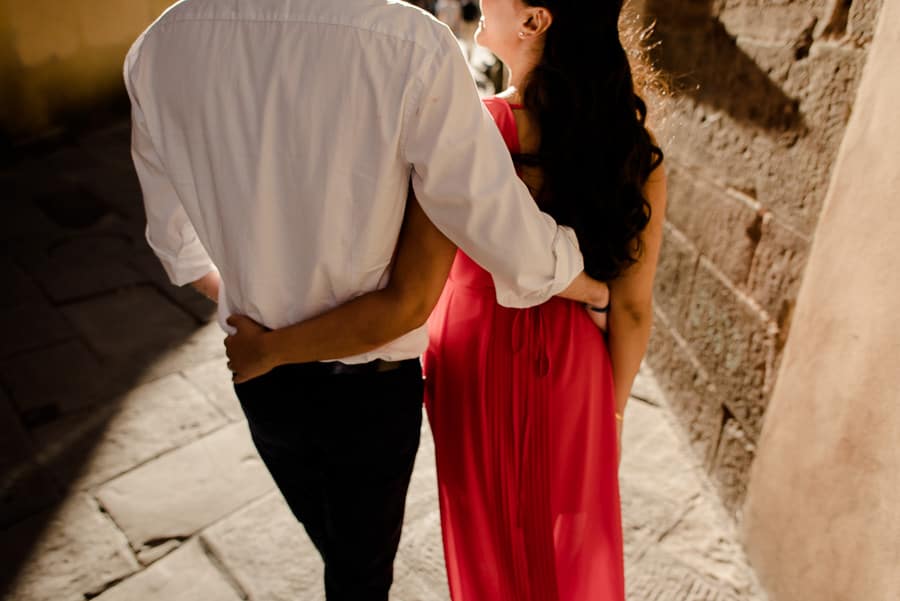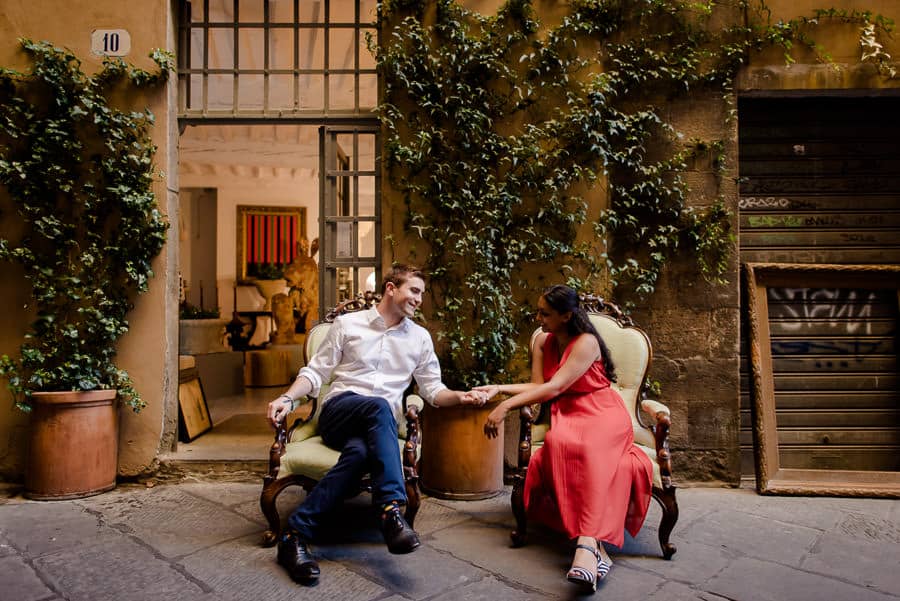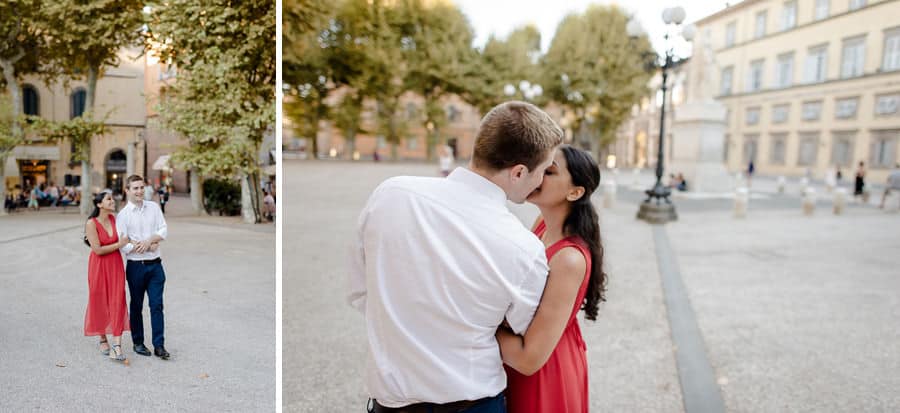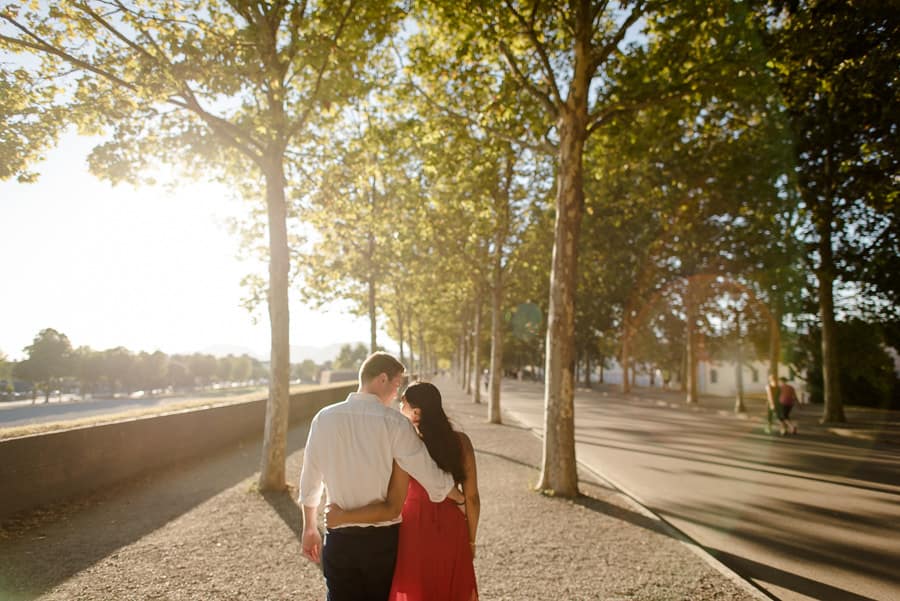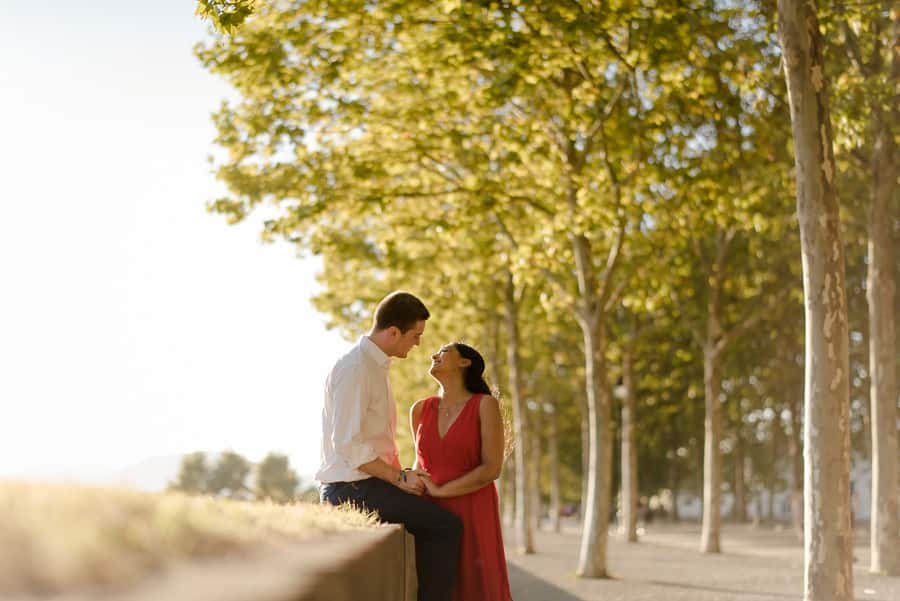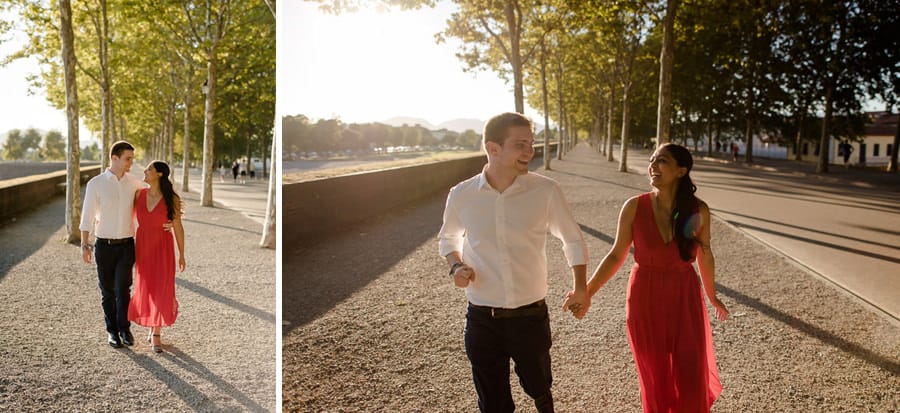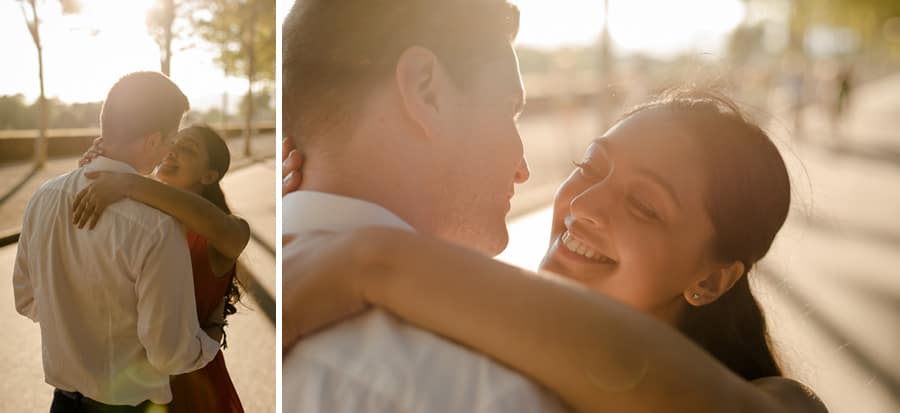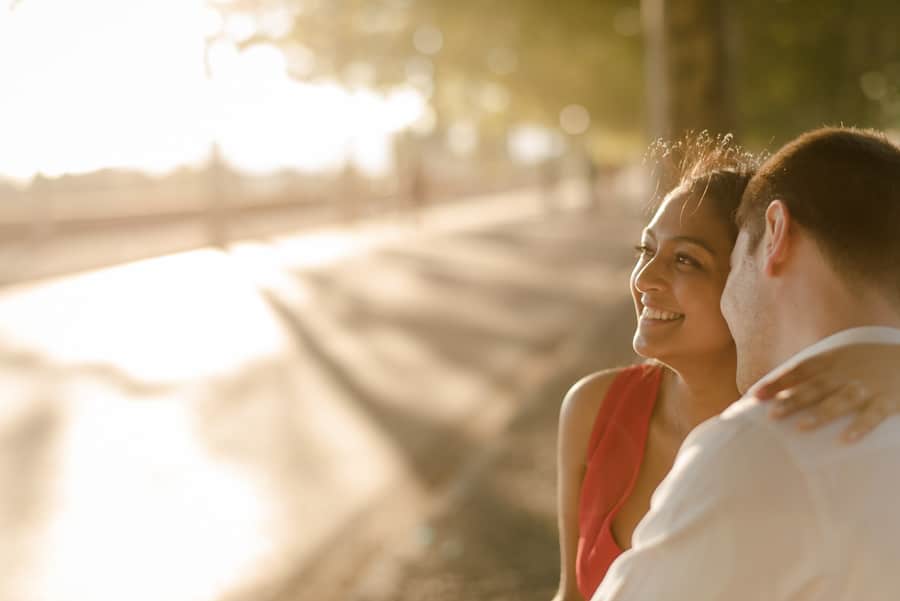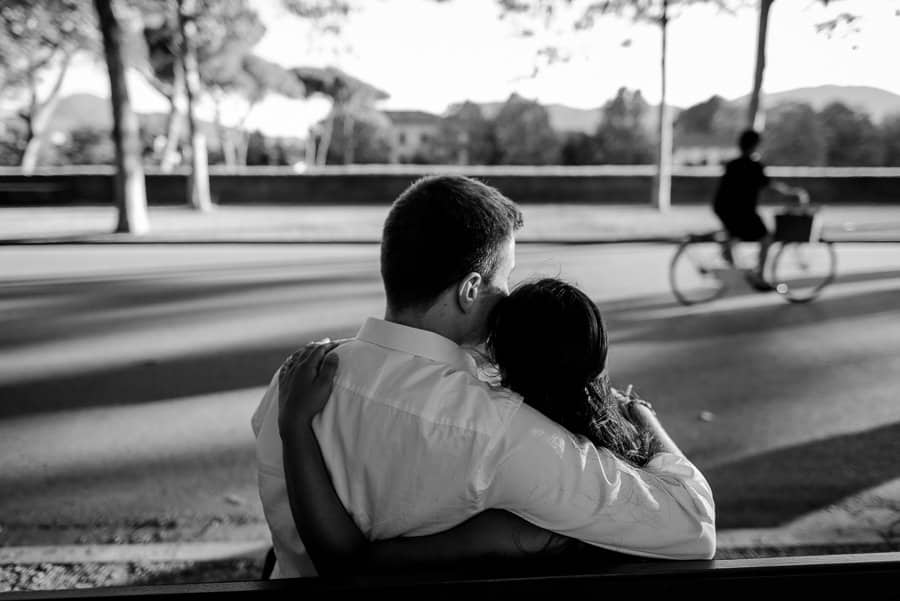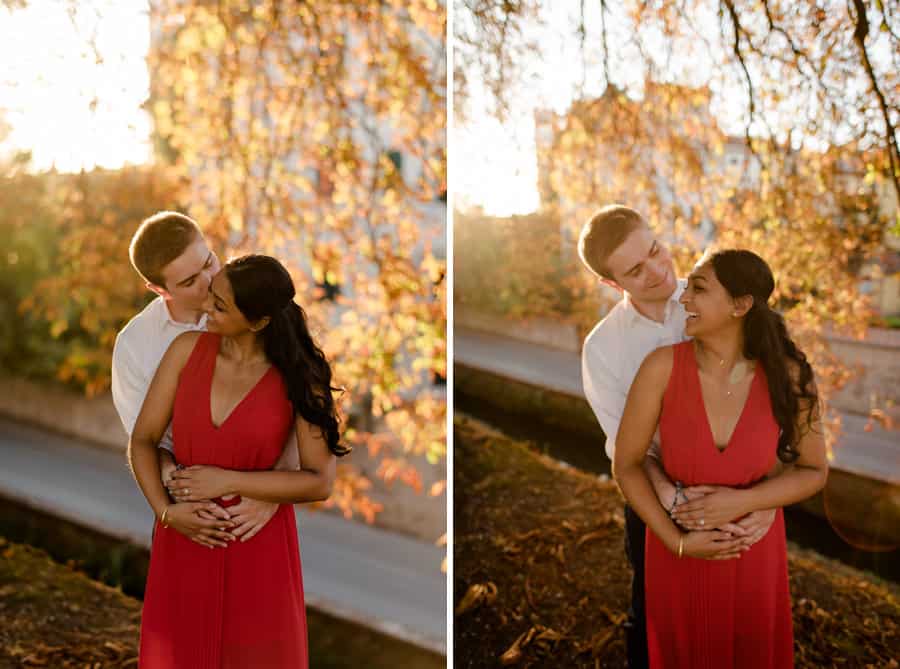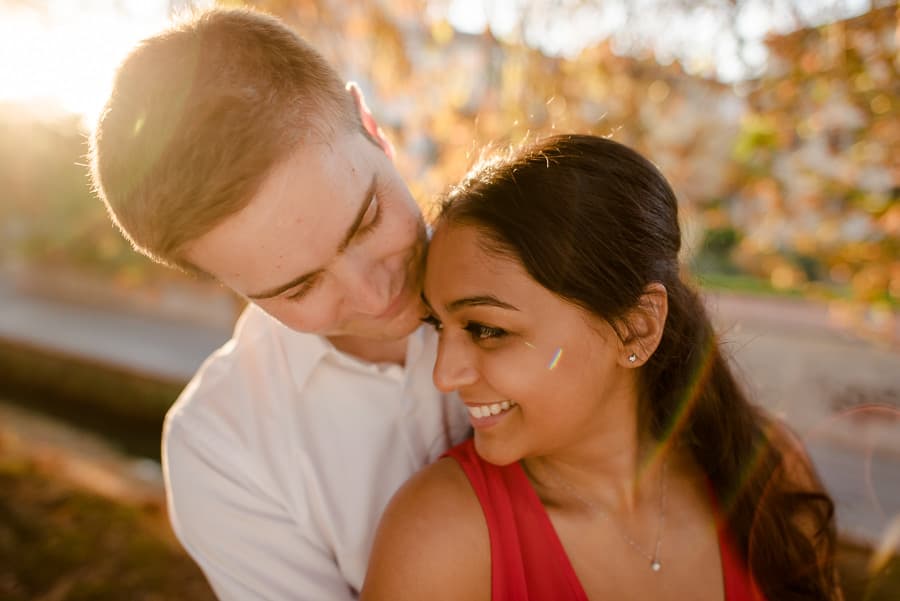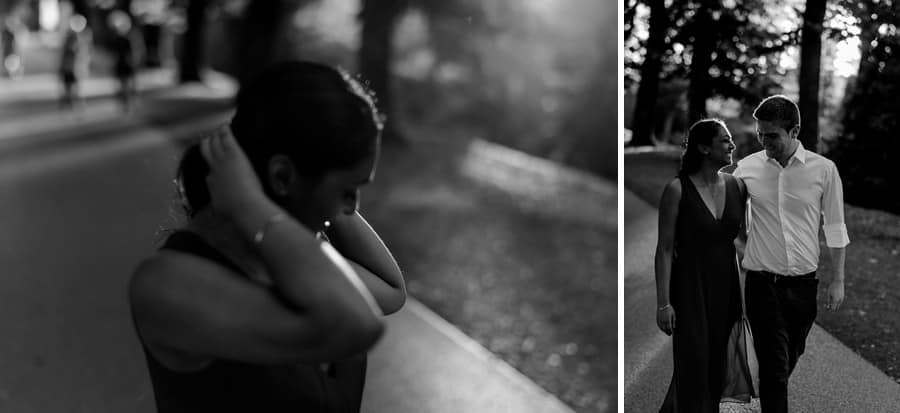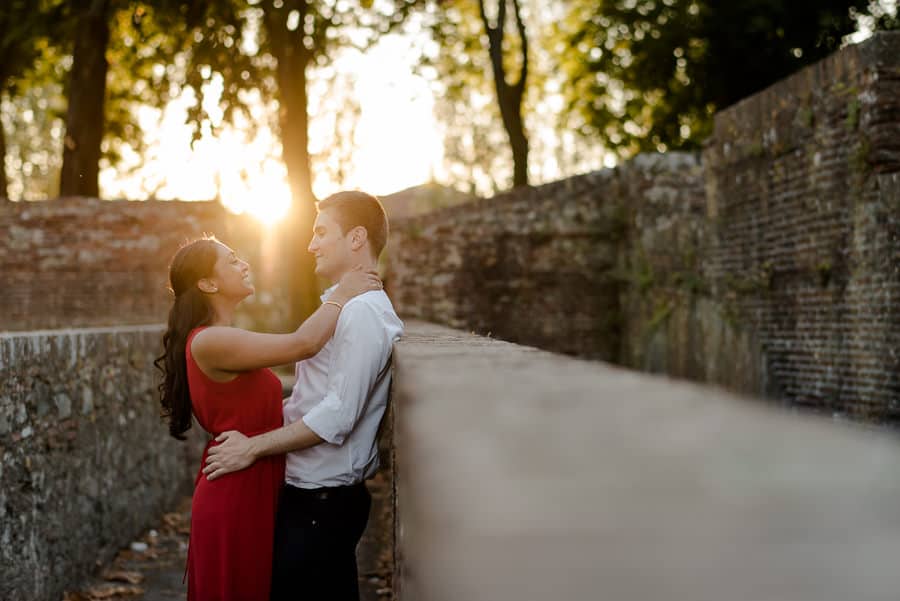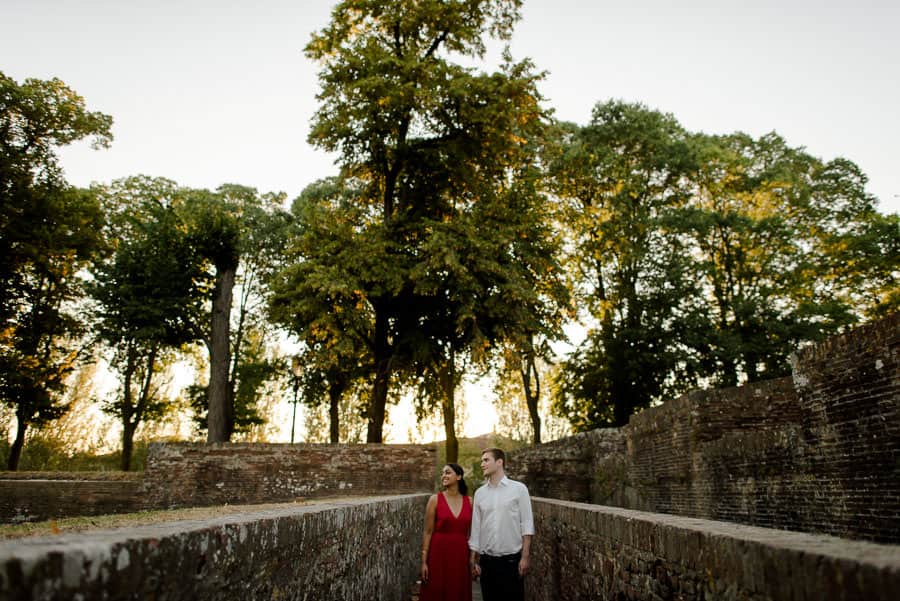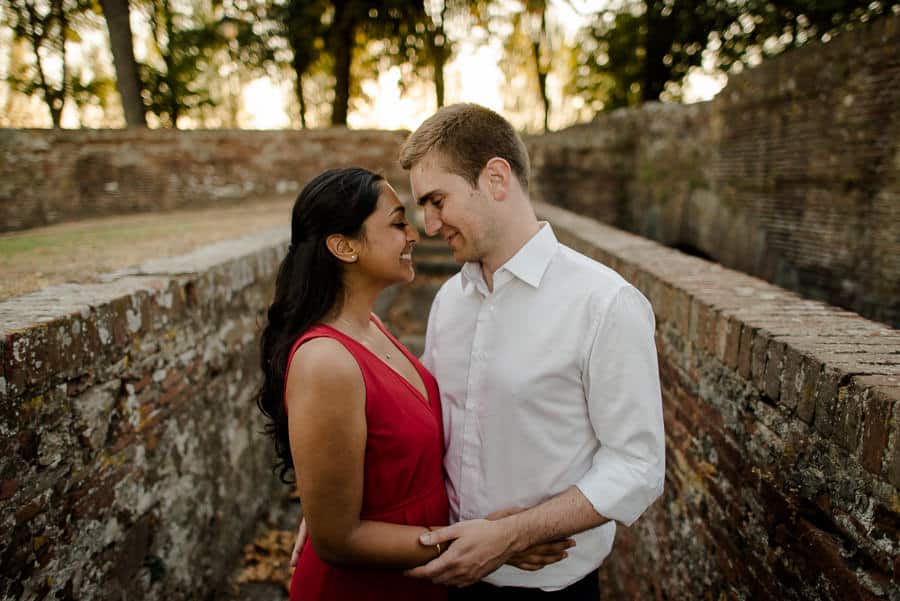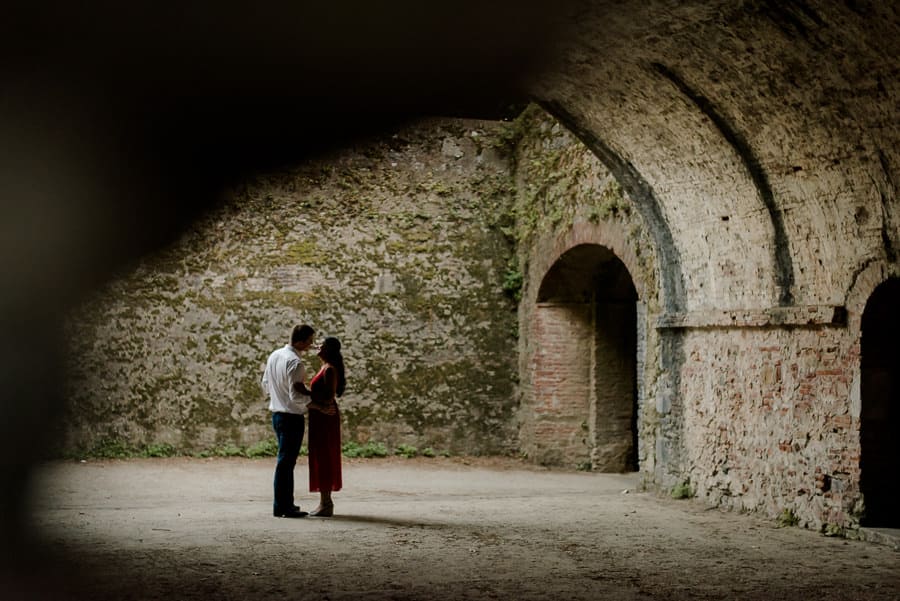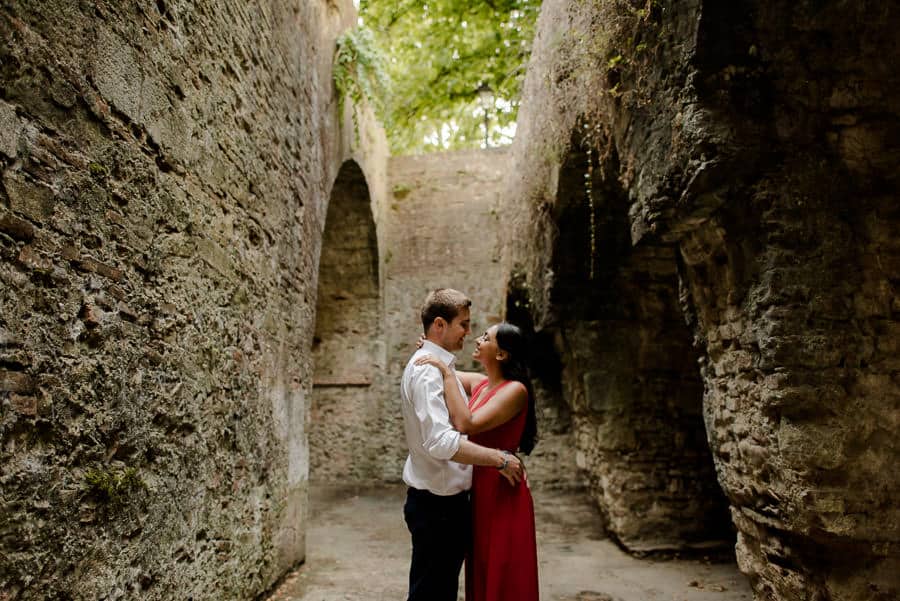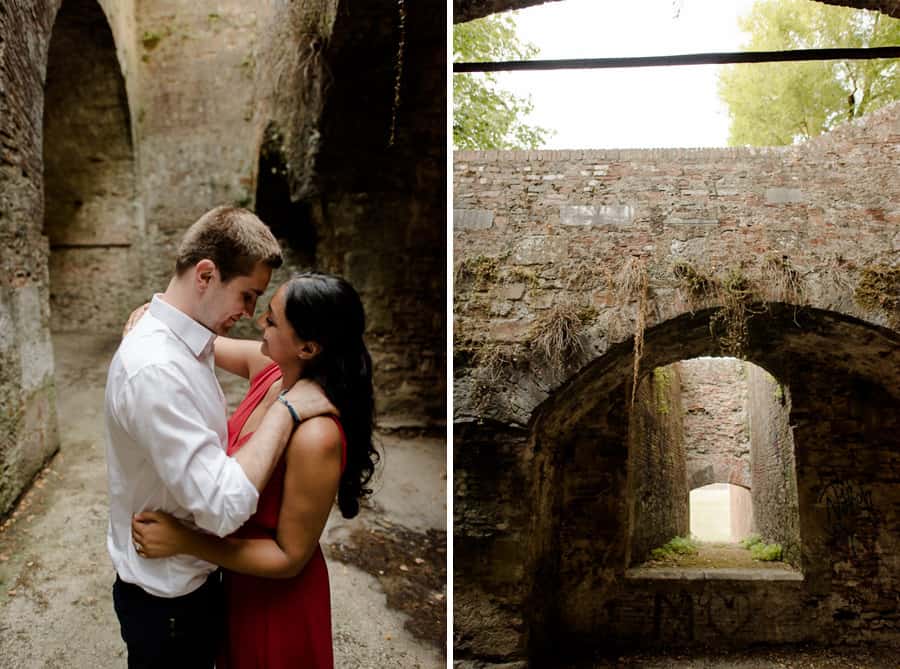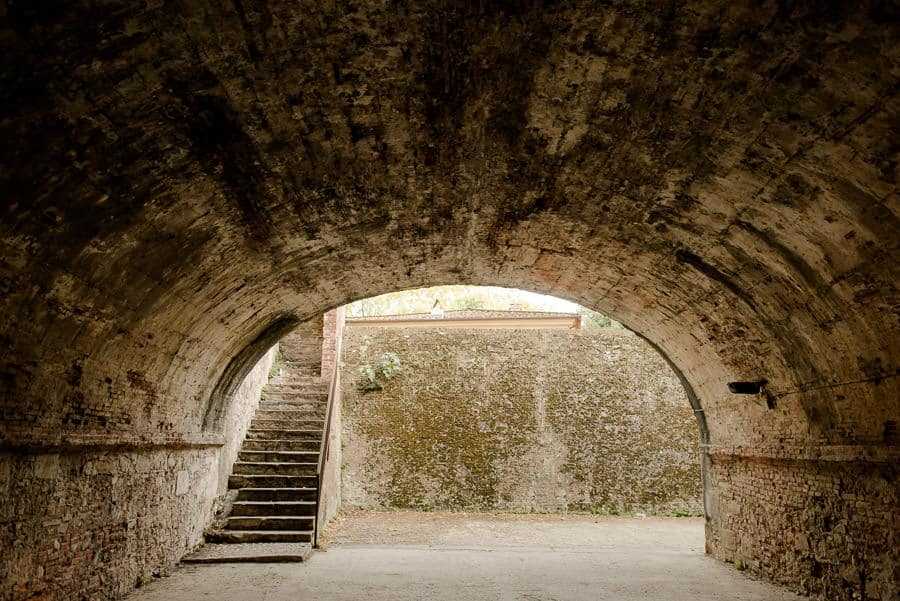 It's september and it's a perfect sunny day in Lucca: a little fresh wind, not too warm.
Good time to make a romantic walk in the city! Kiran and Thomas is a so pretty couple from UK with a lot of enthusiasm.
Here all the pictures! 🙂
PREVIOUS POST
NEXT POST