Wedding at Oliveto Castle | Valentina & Andrea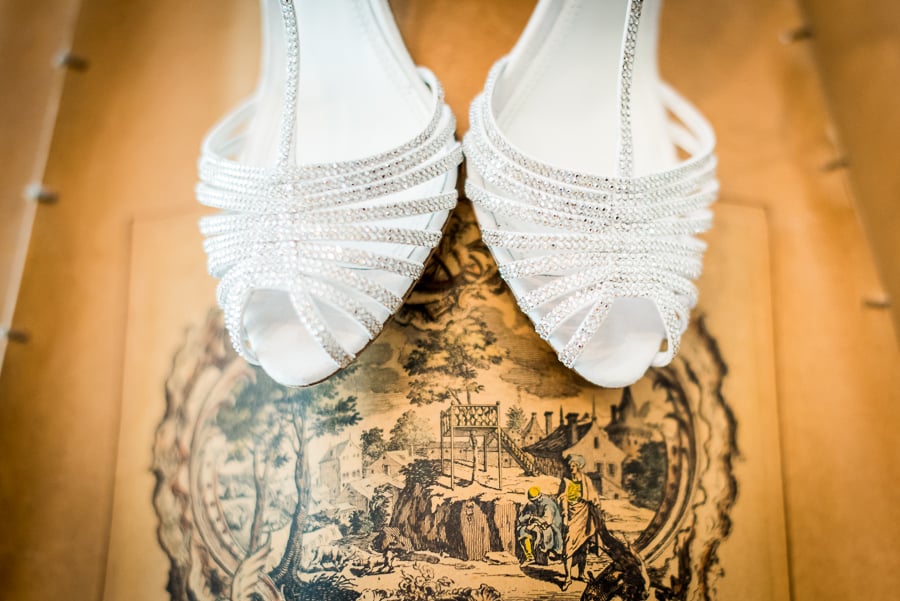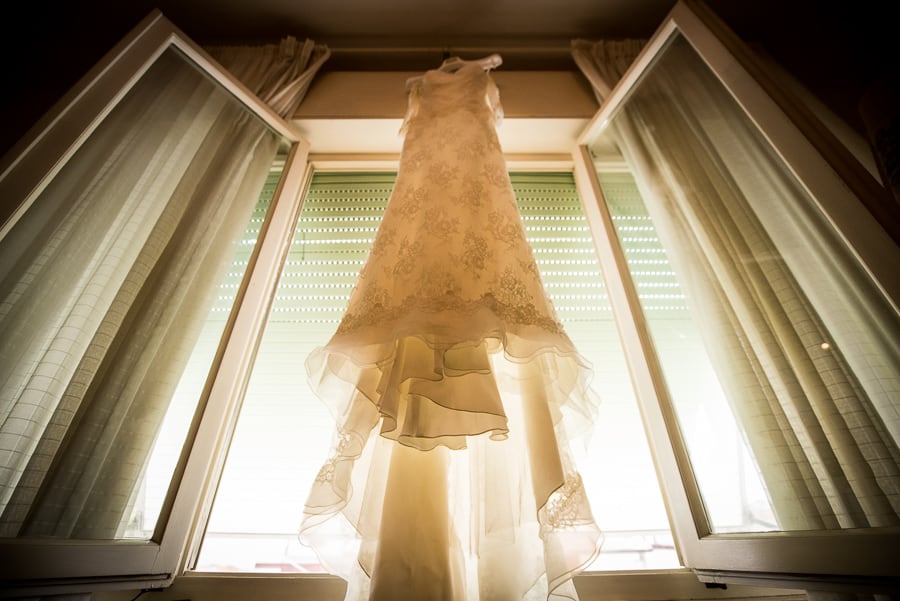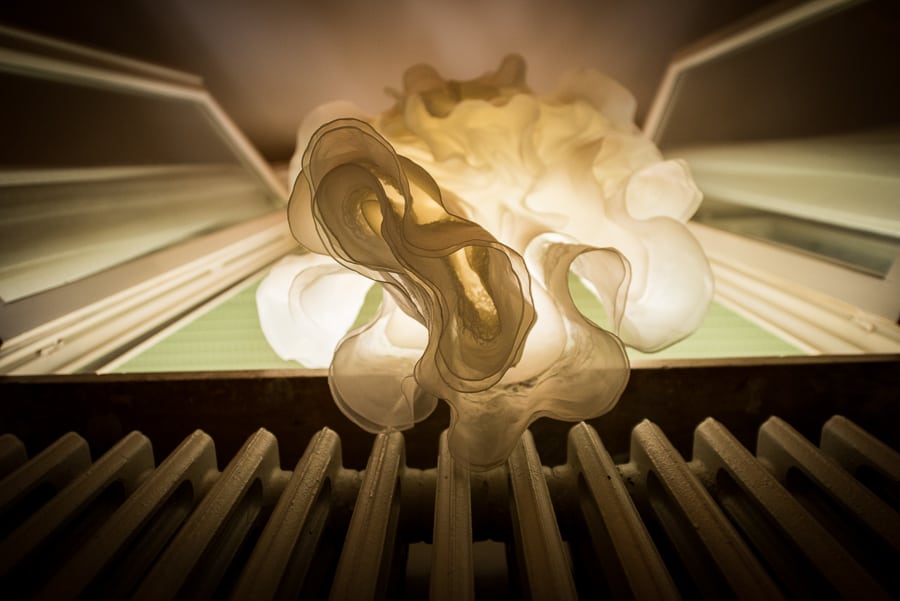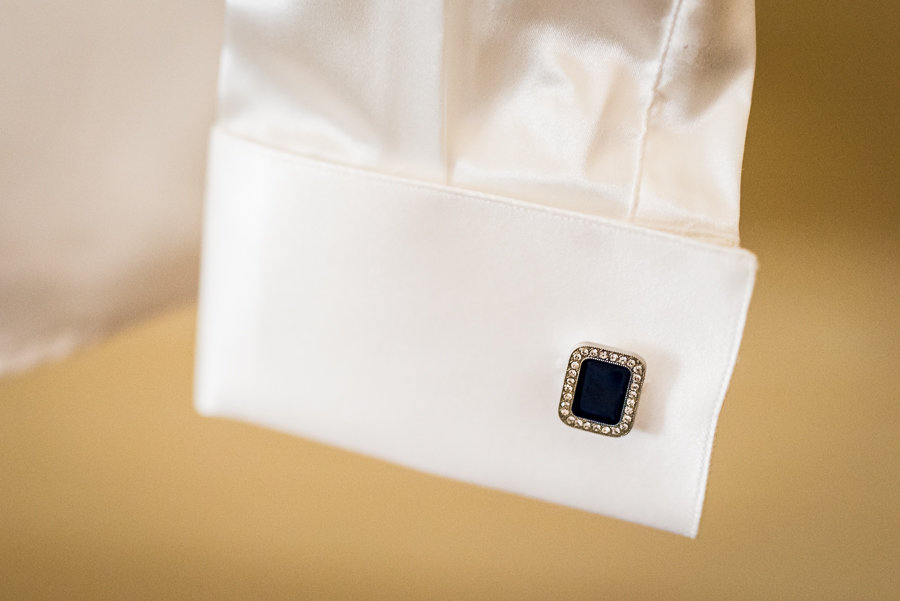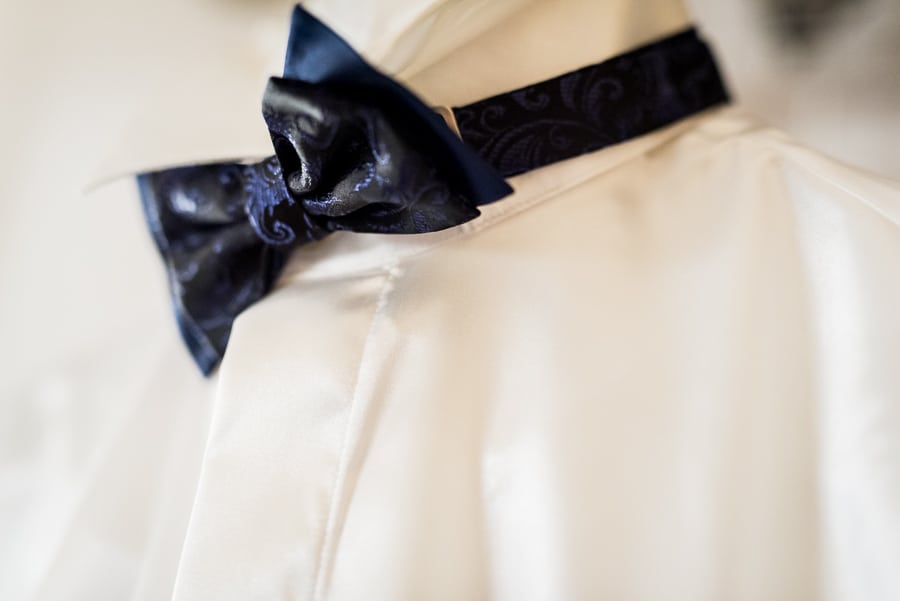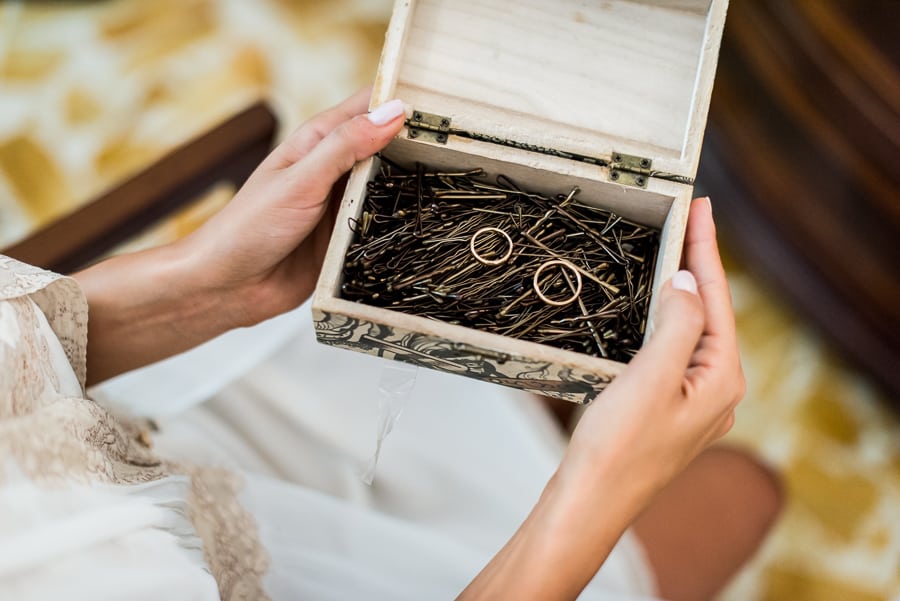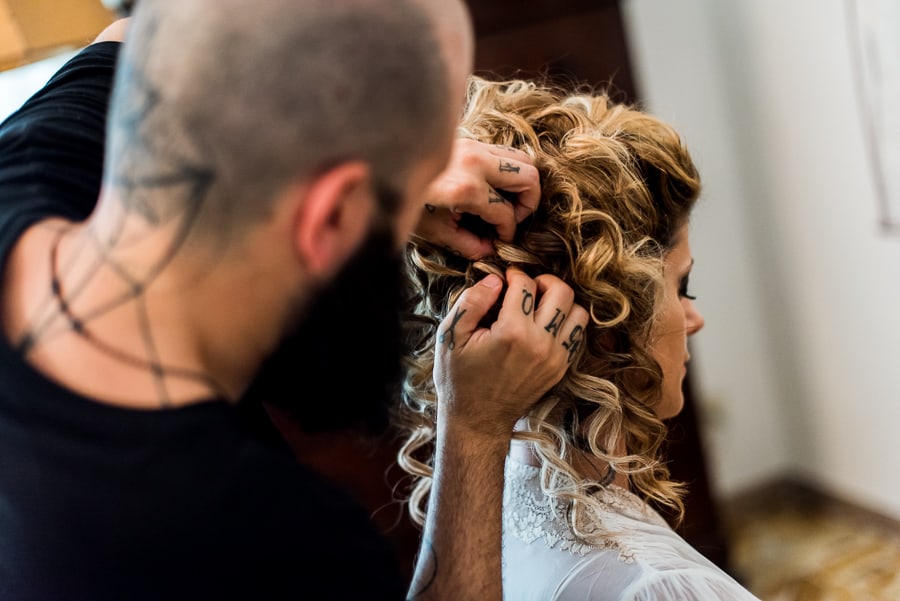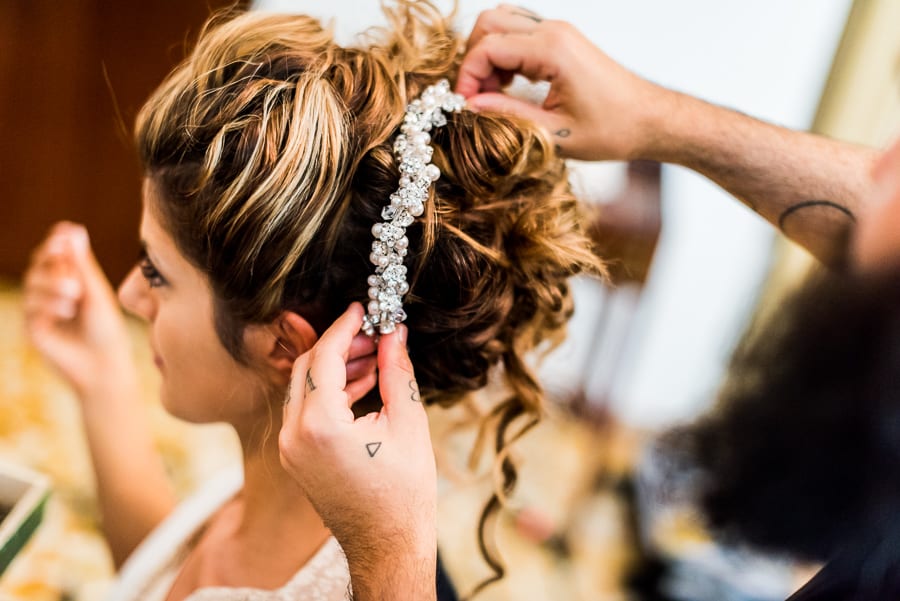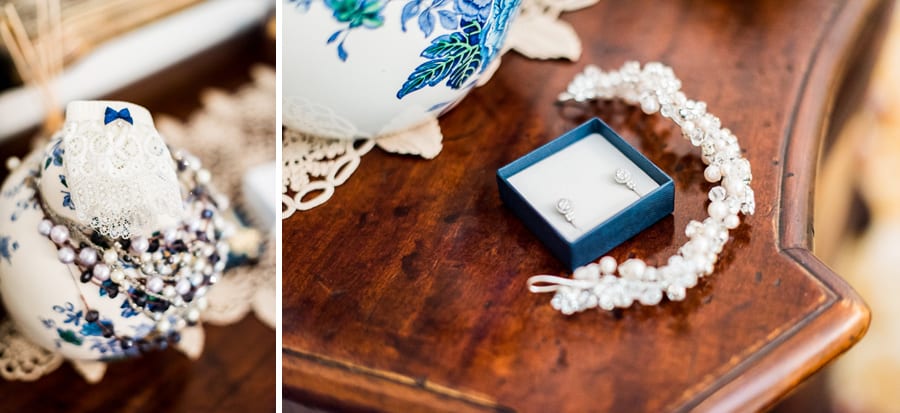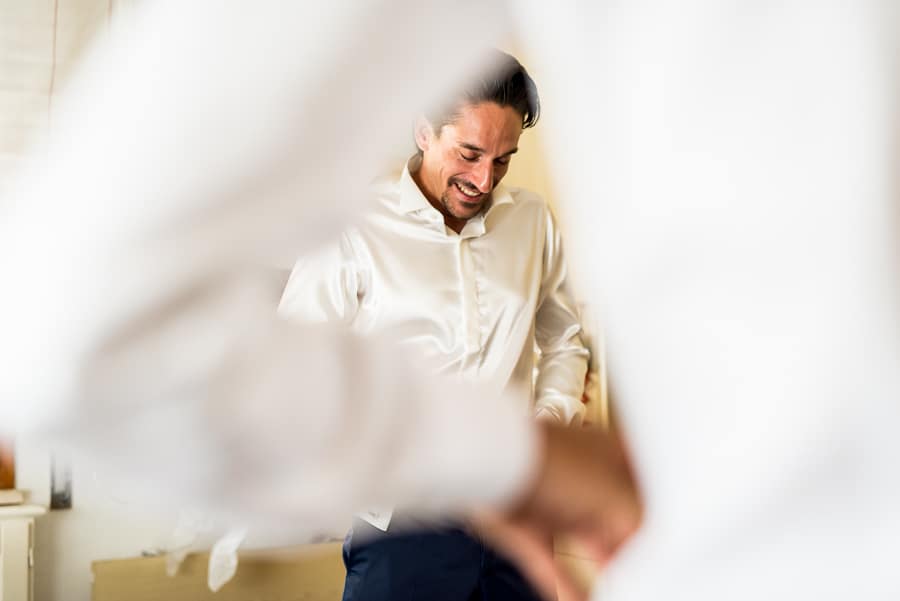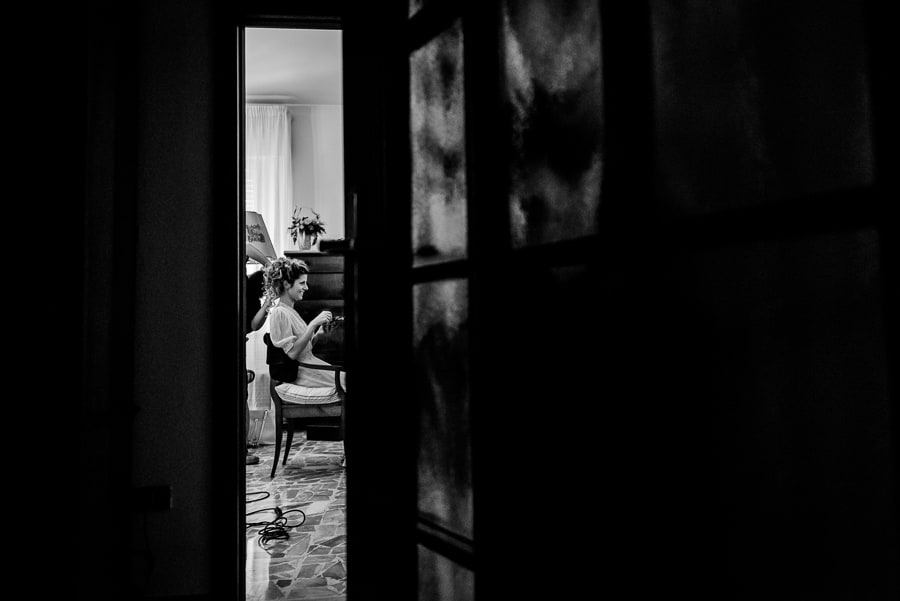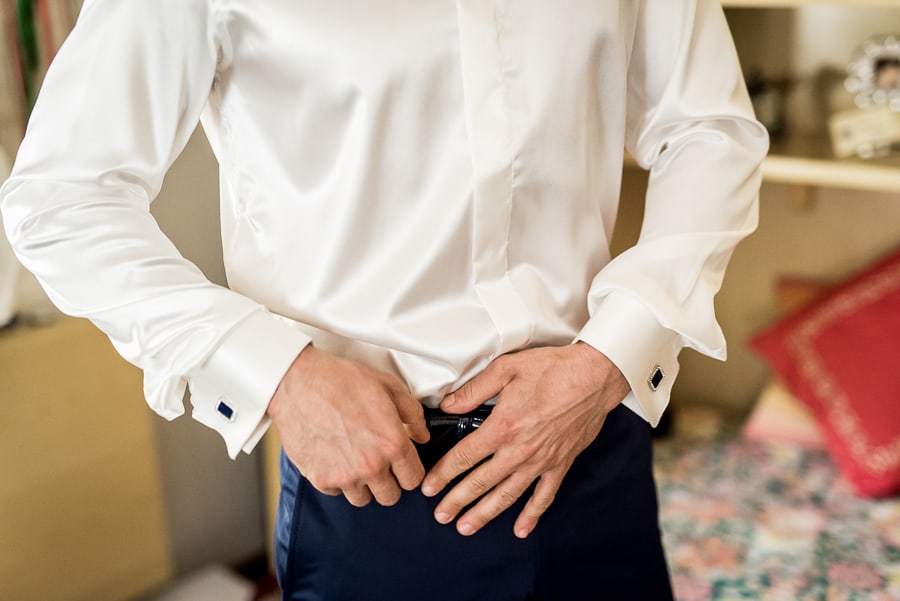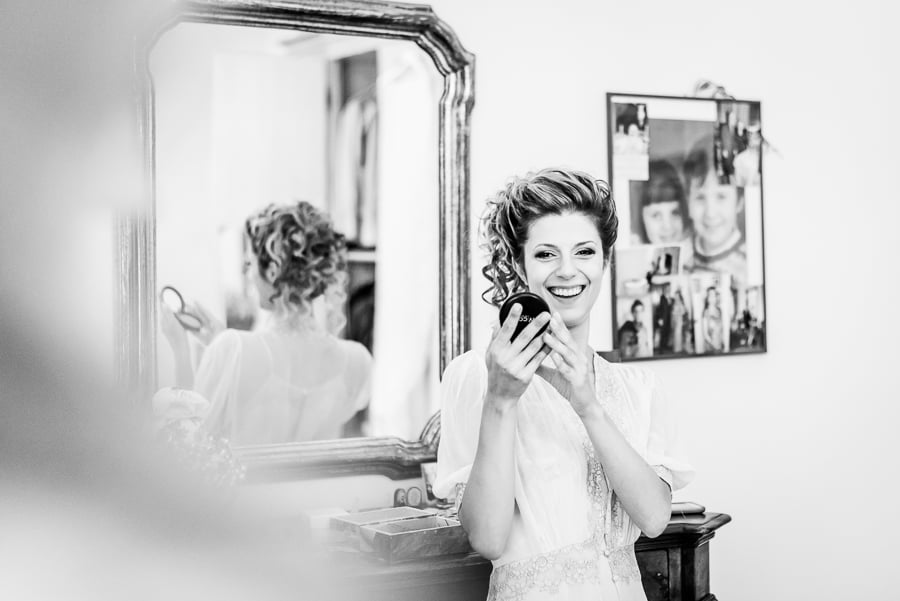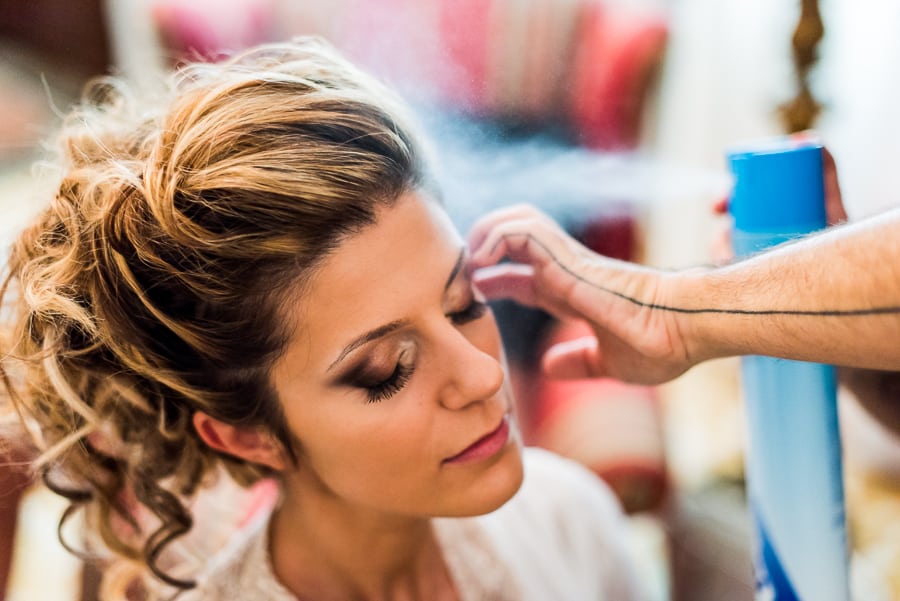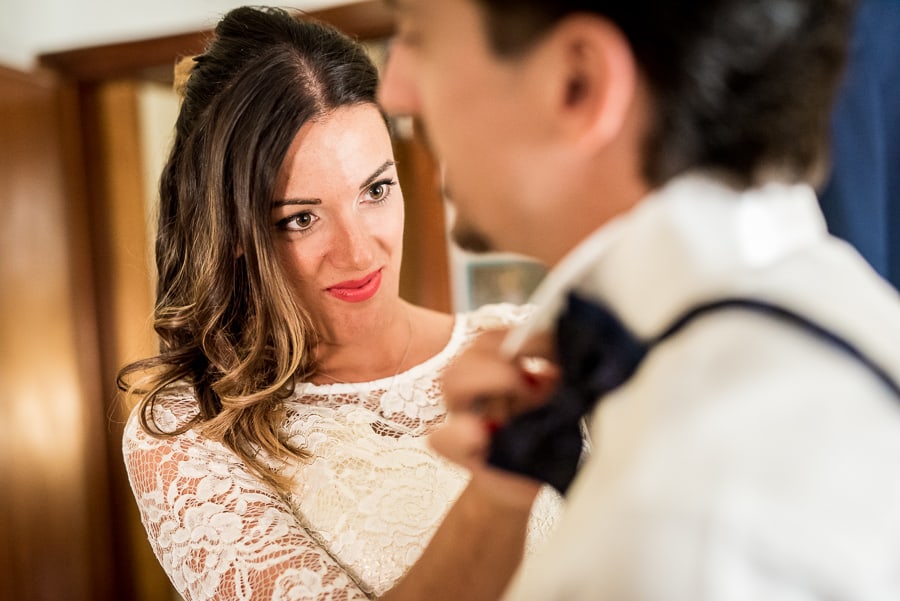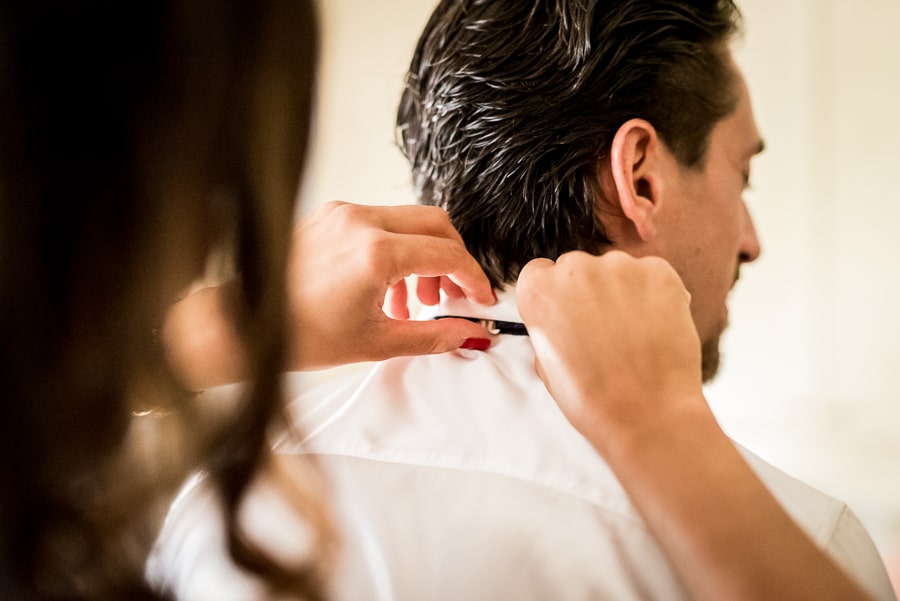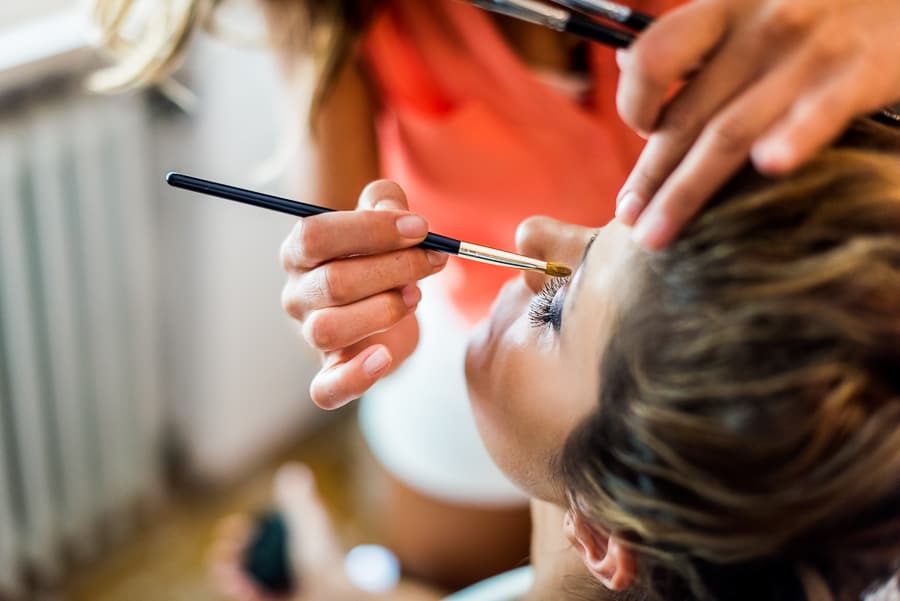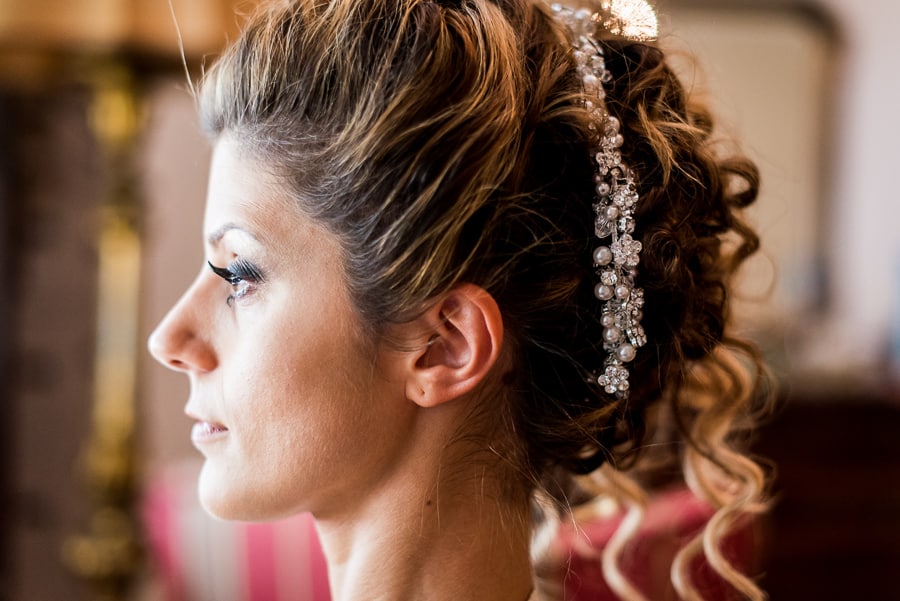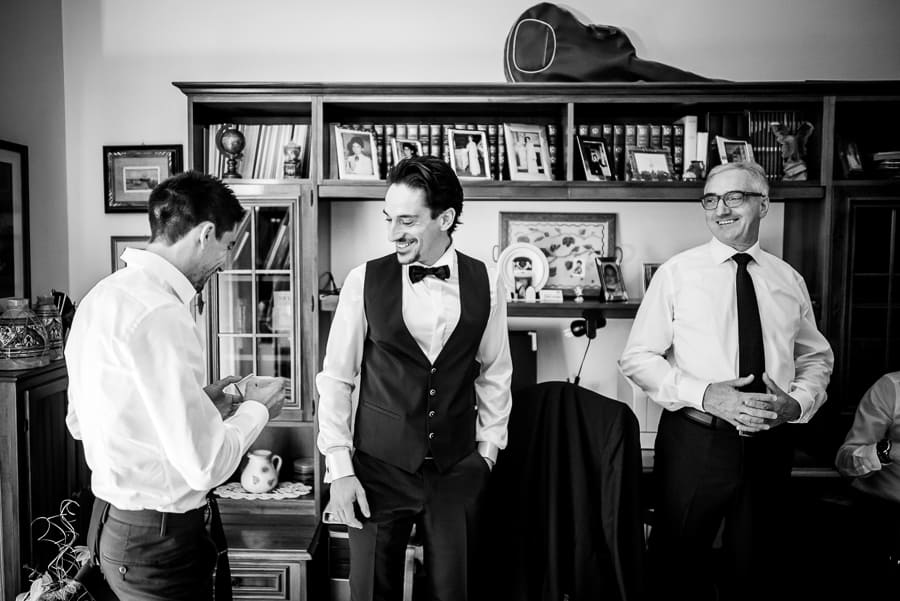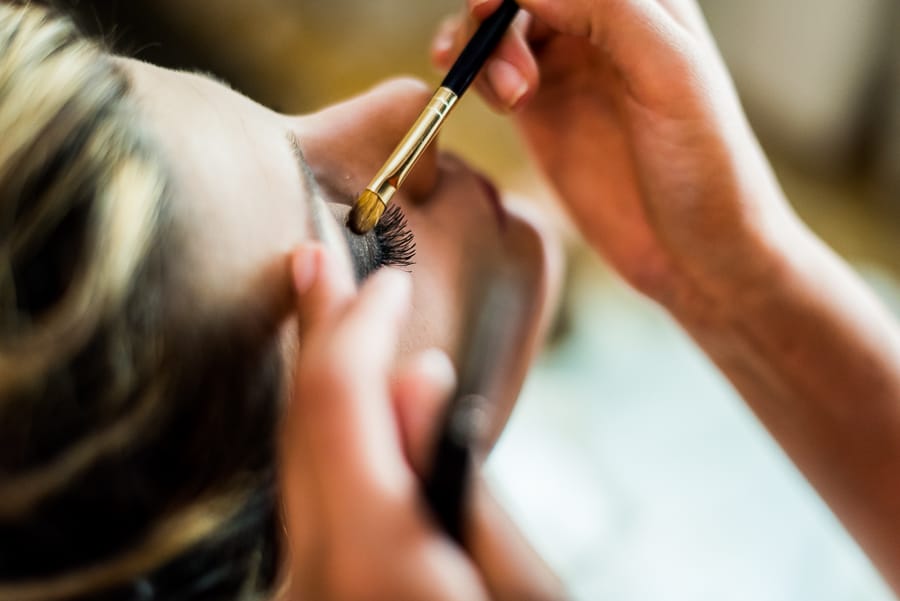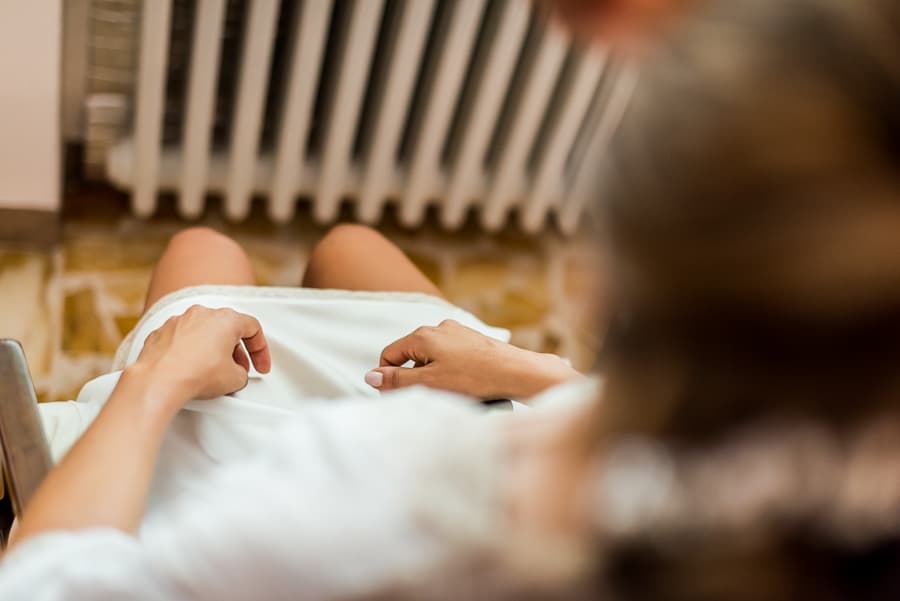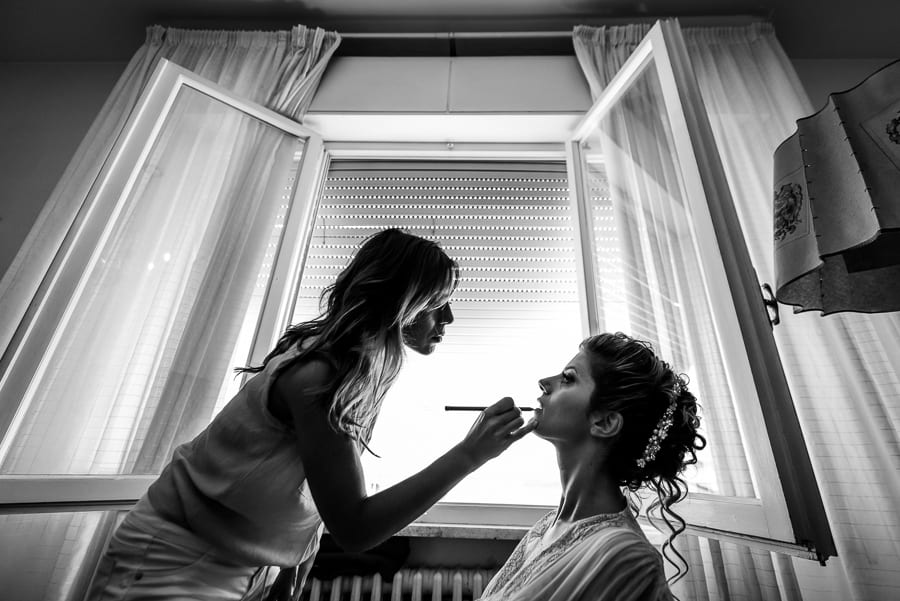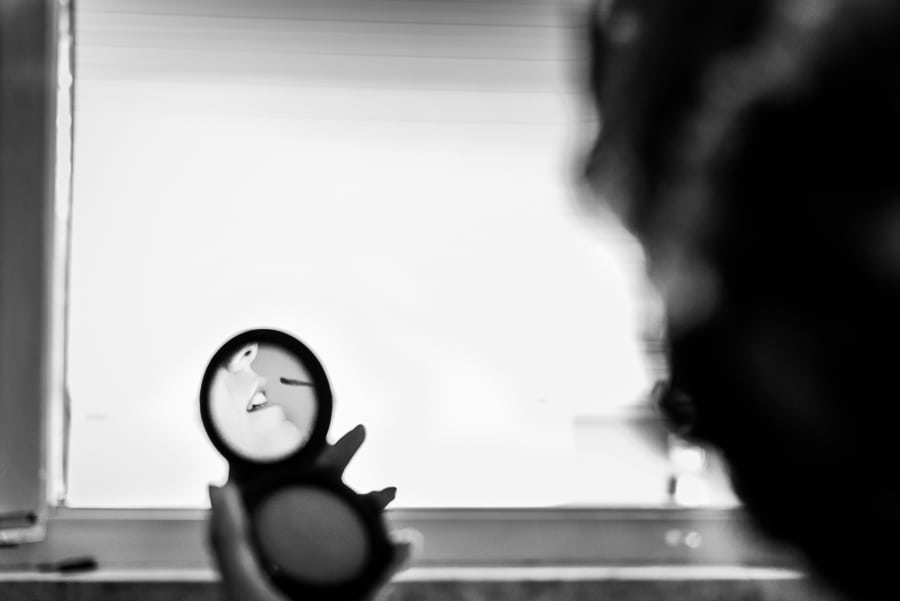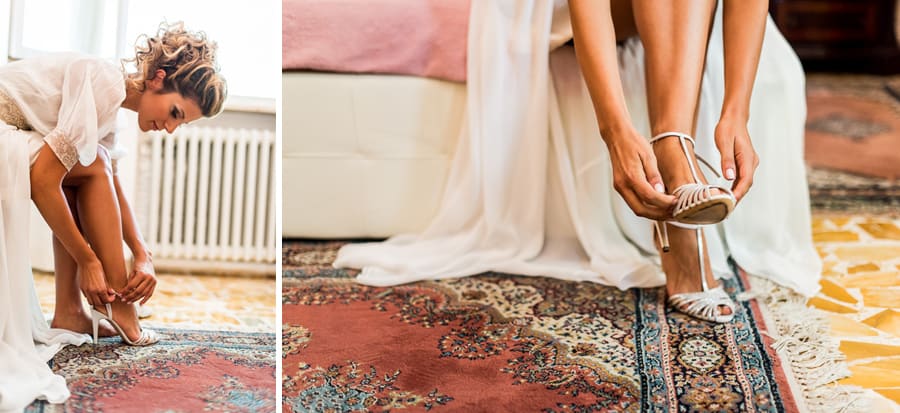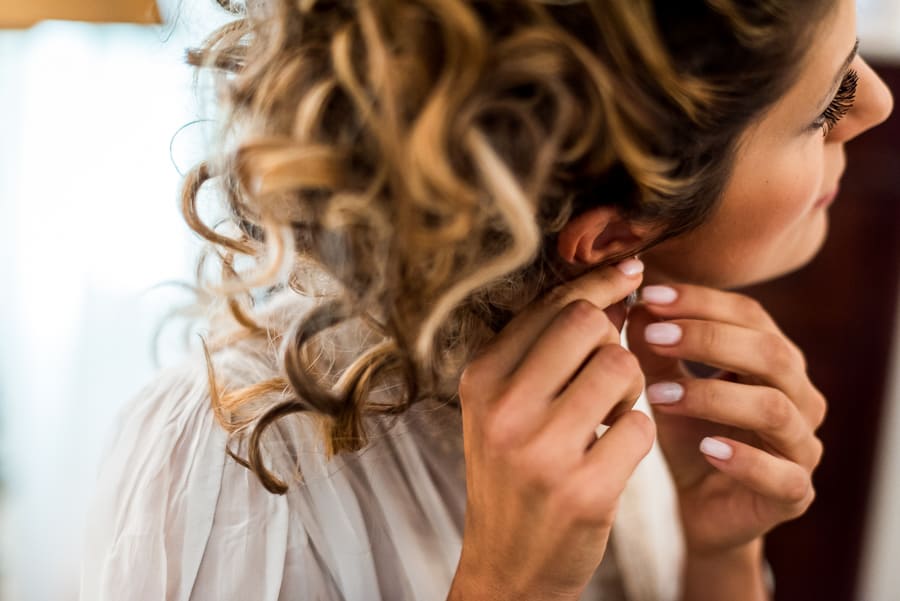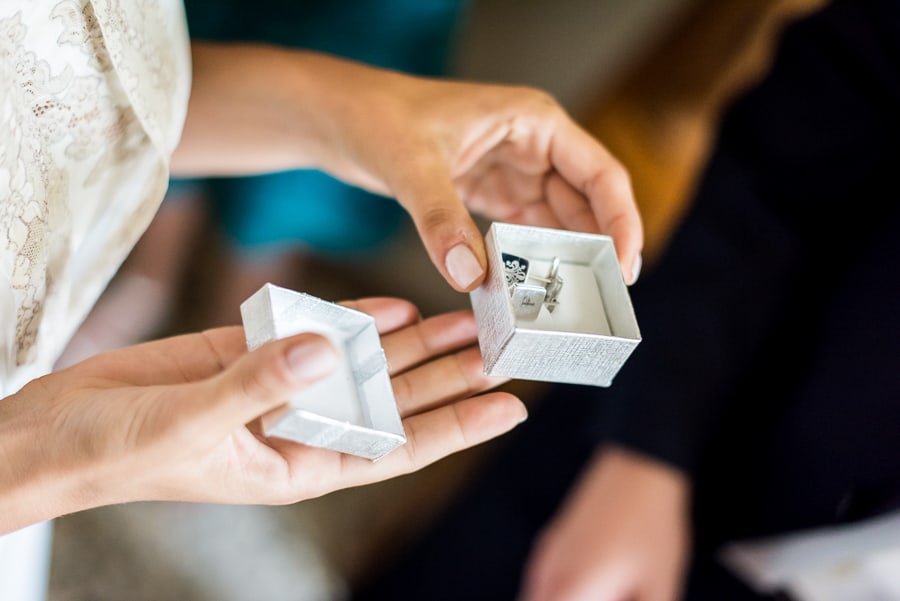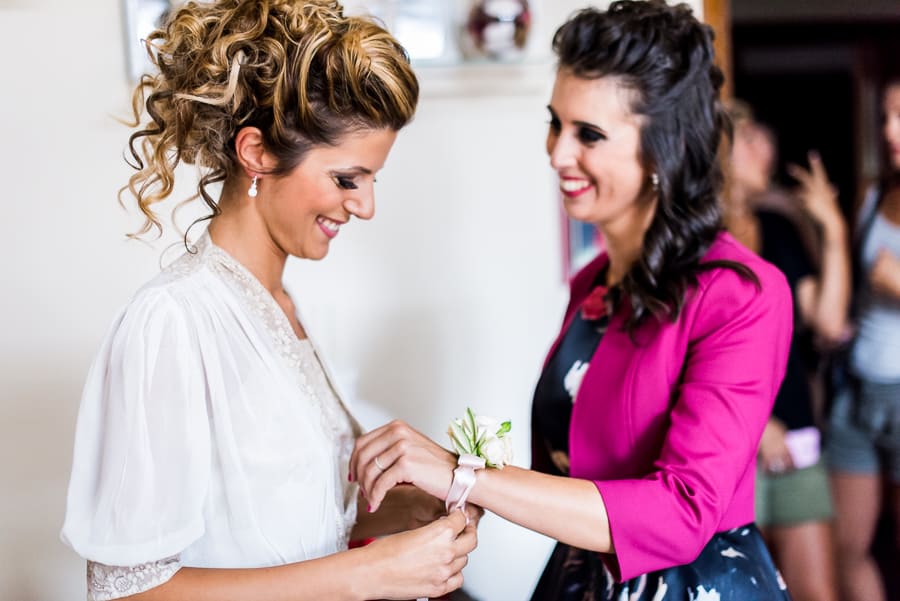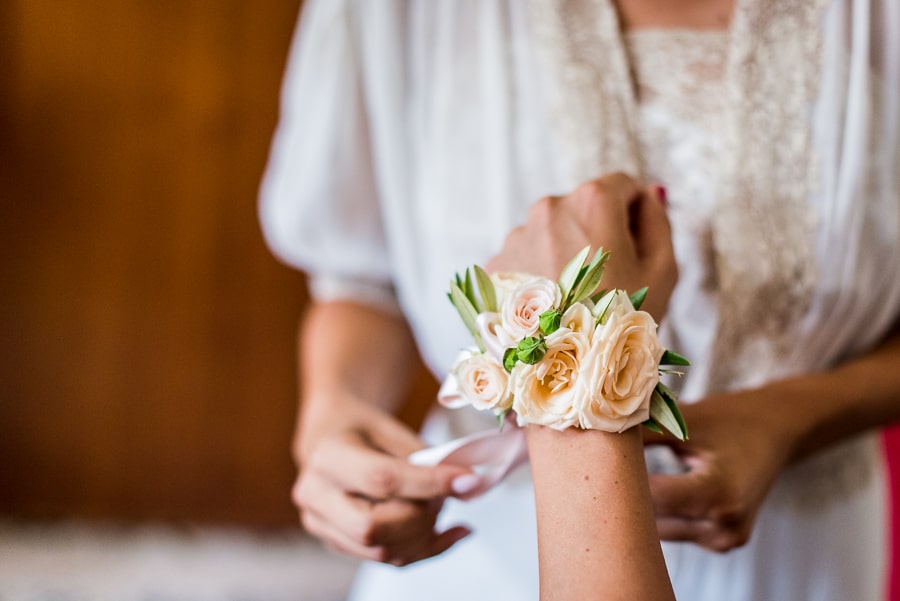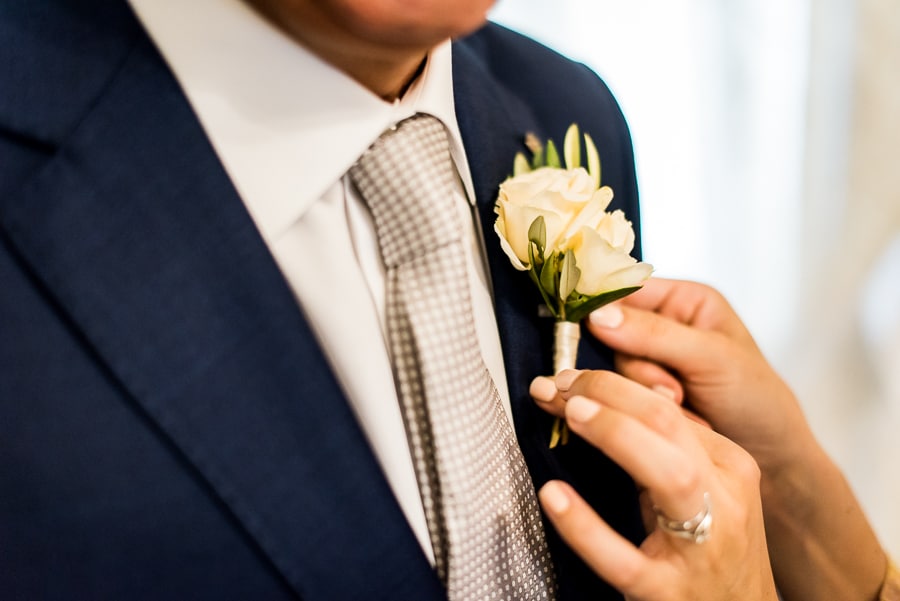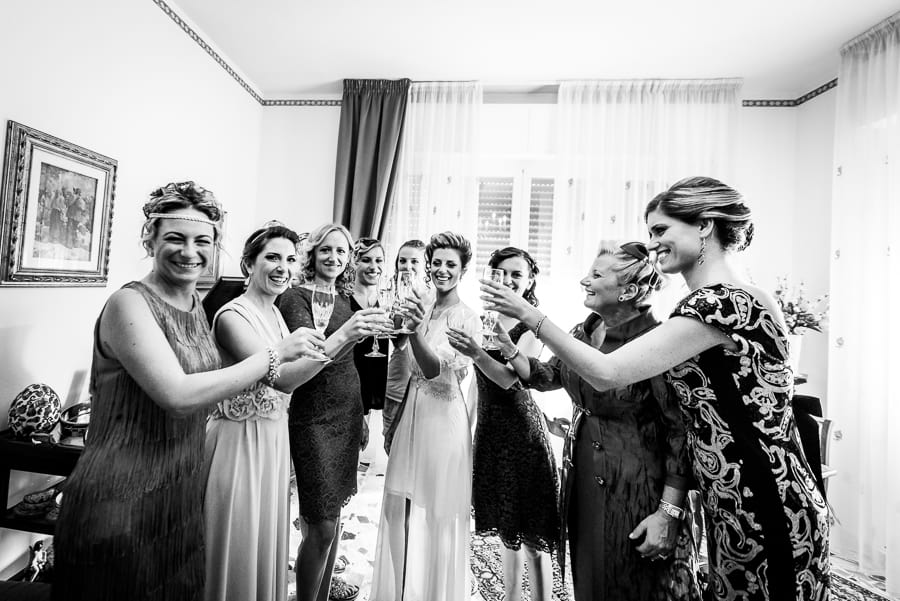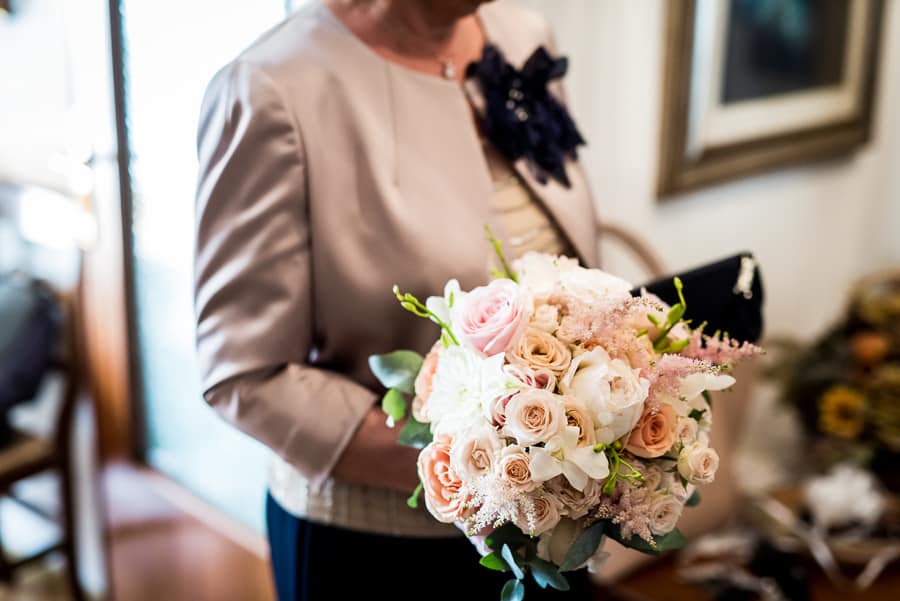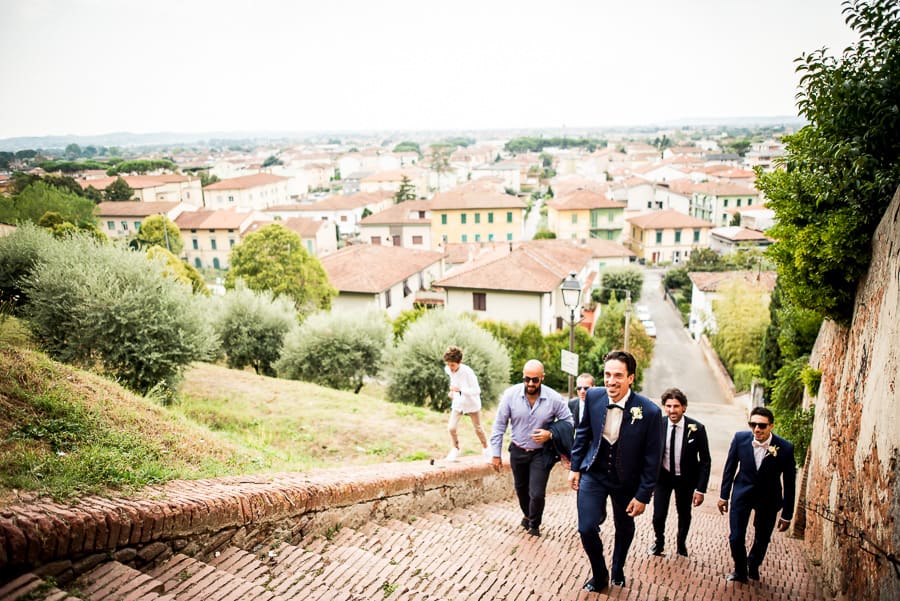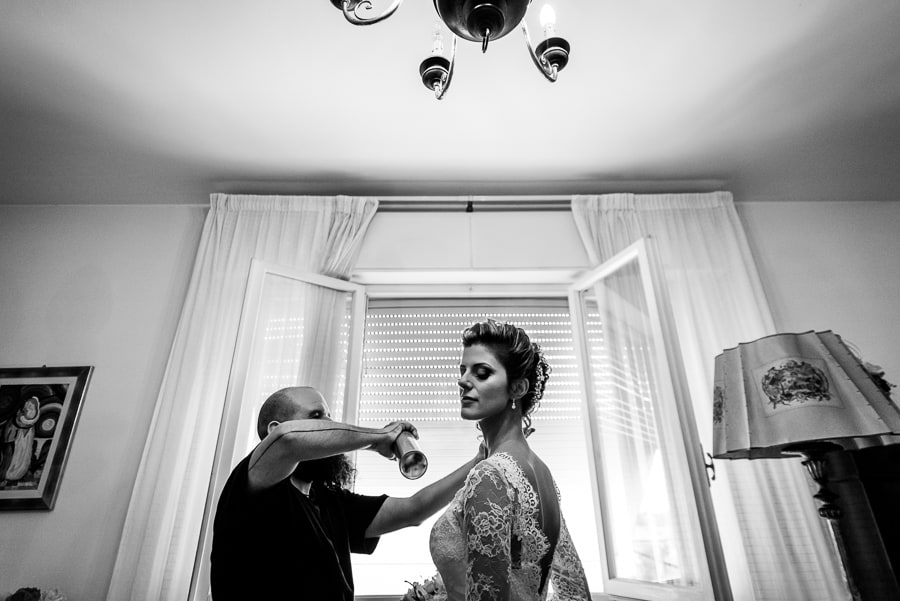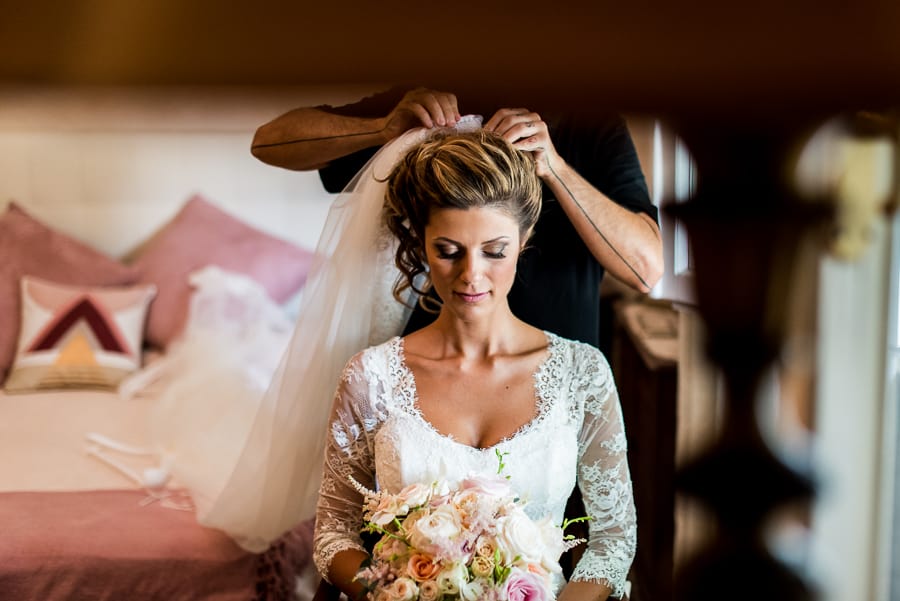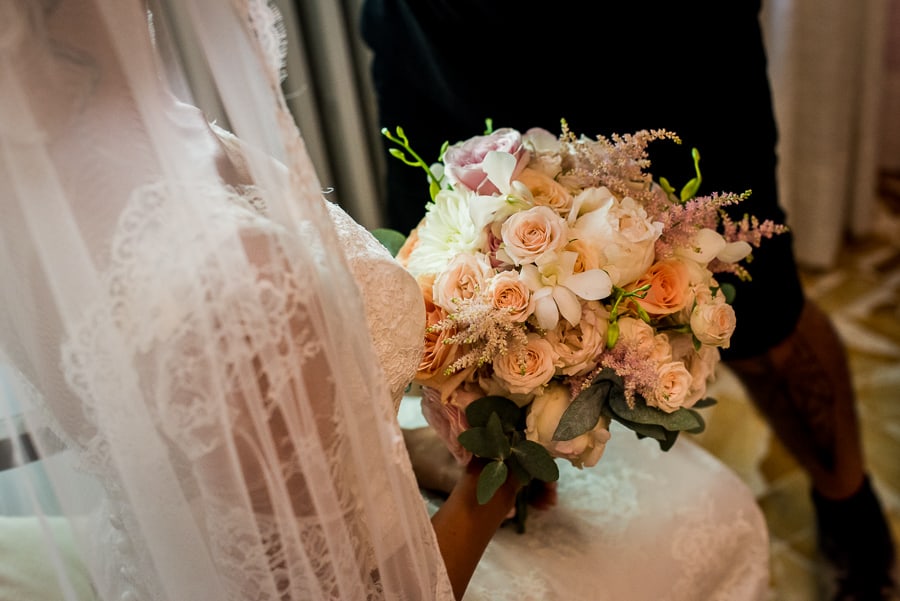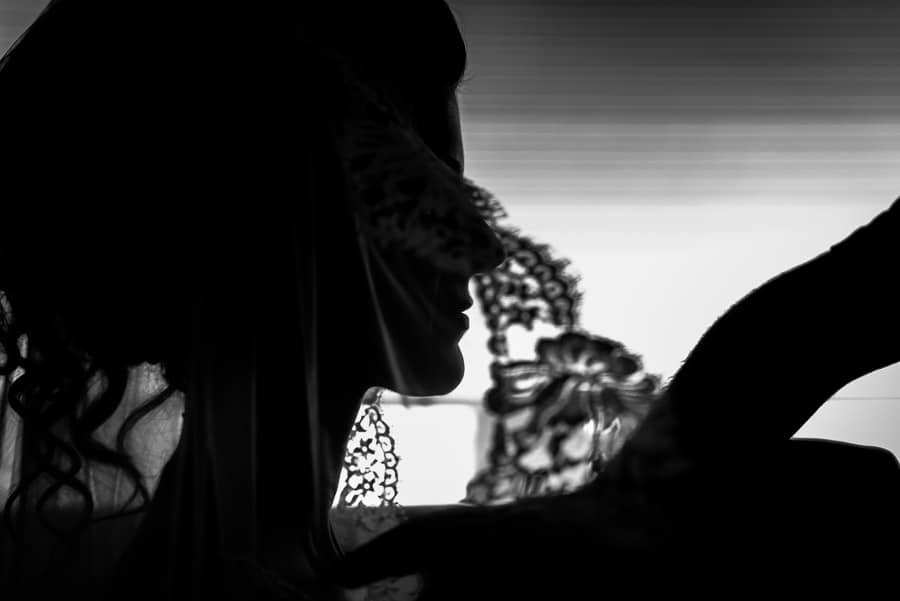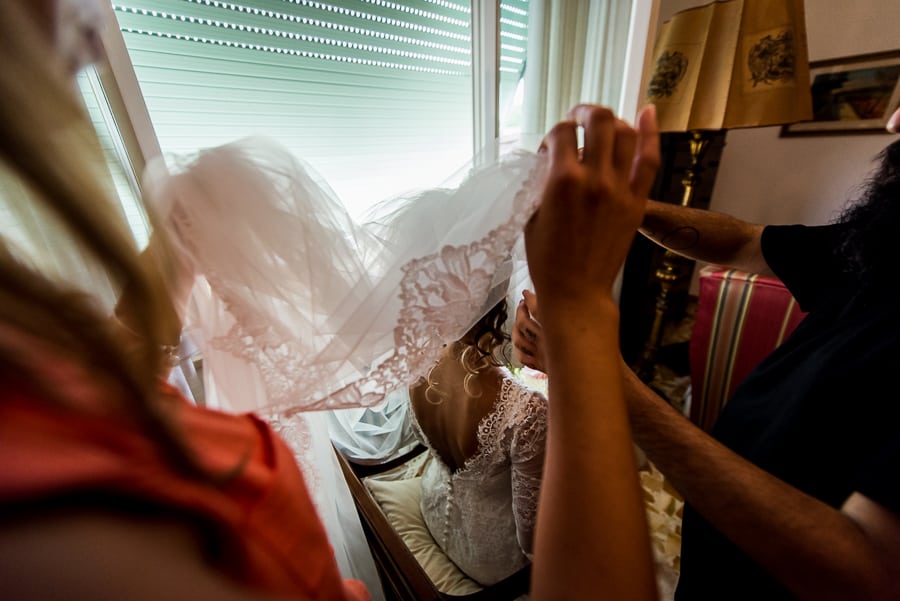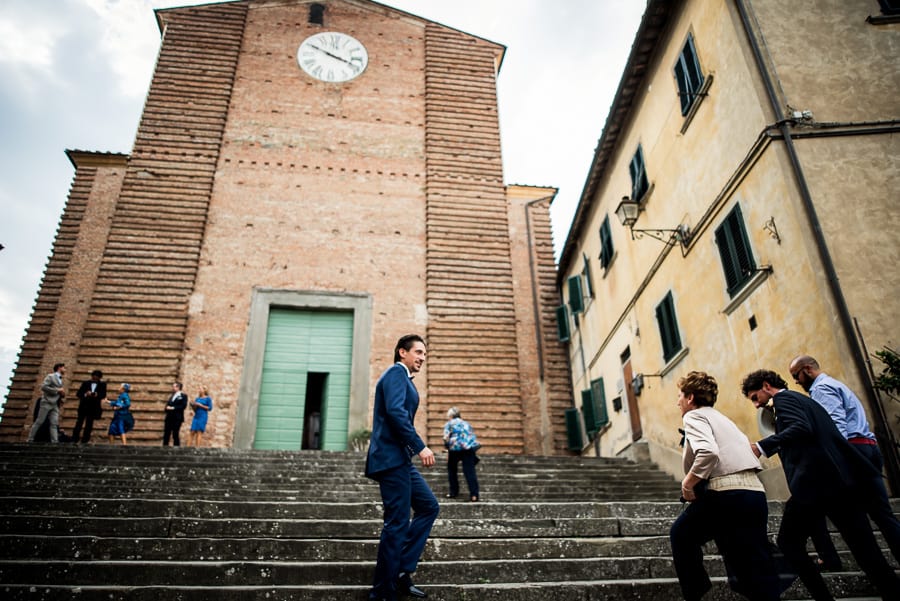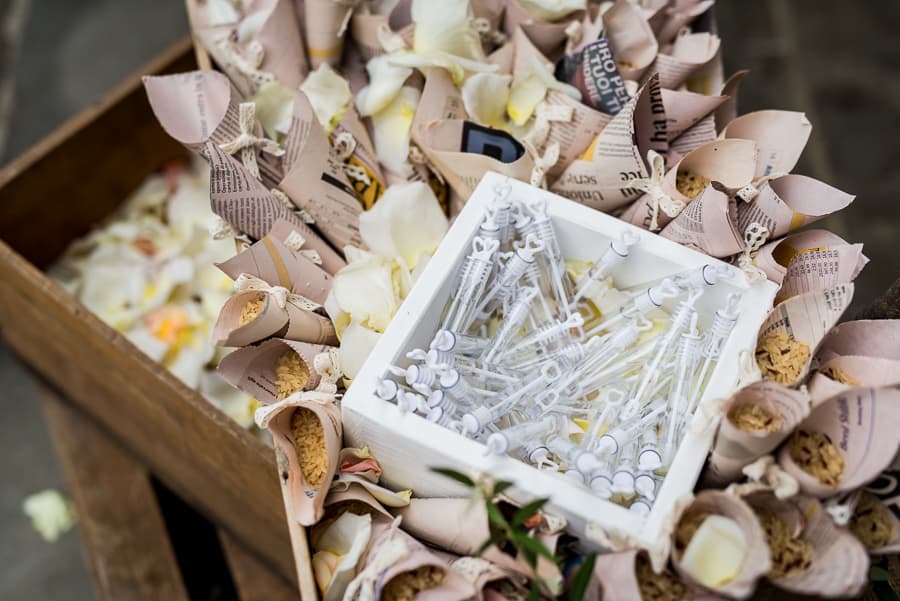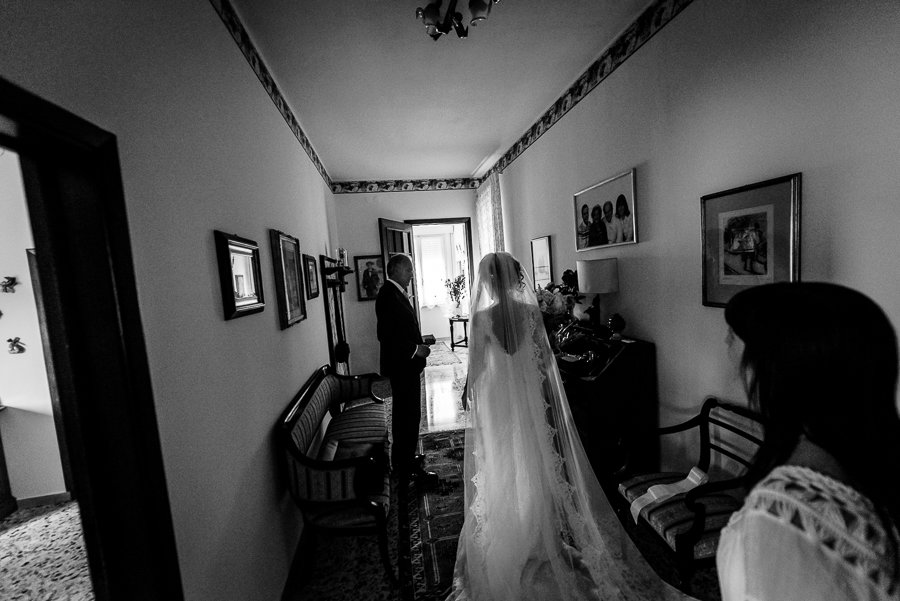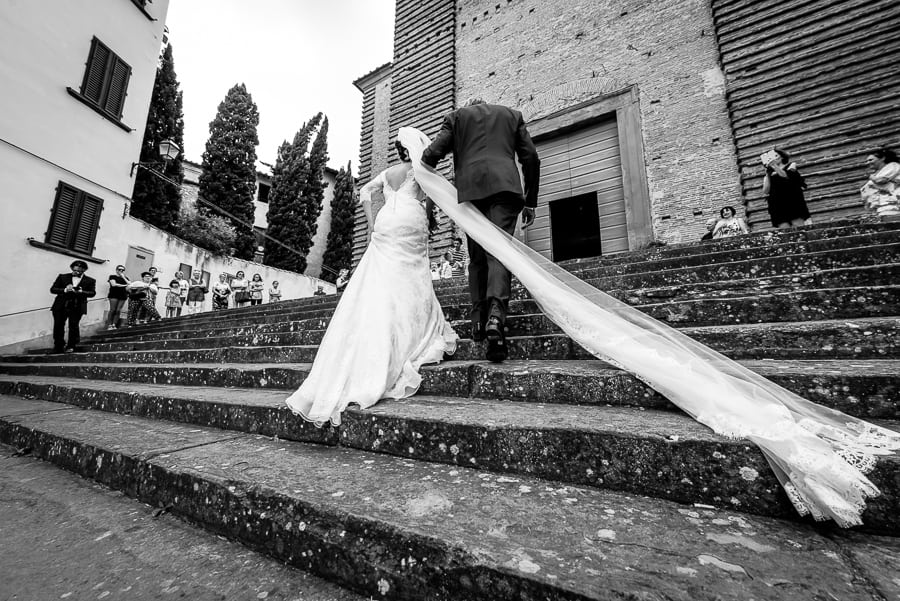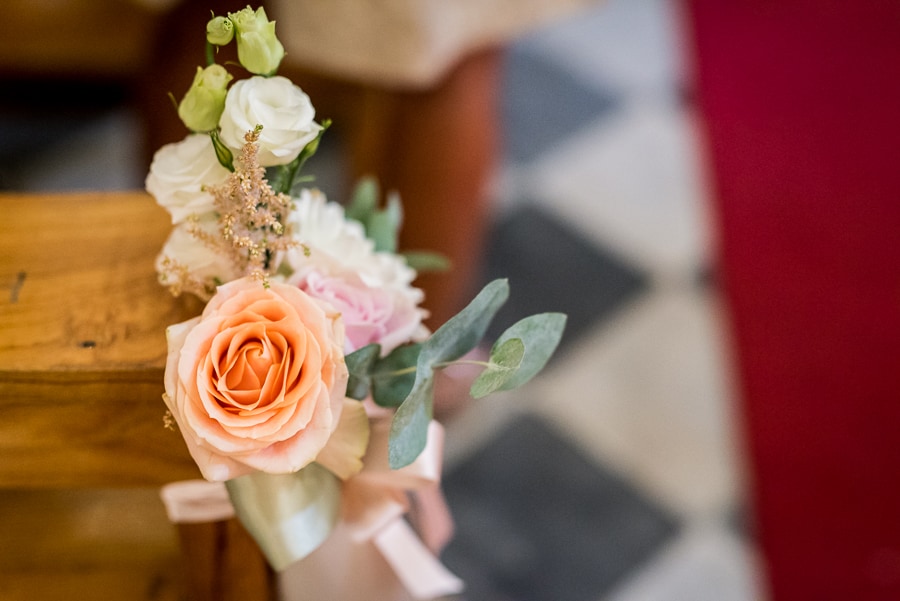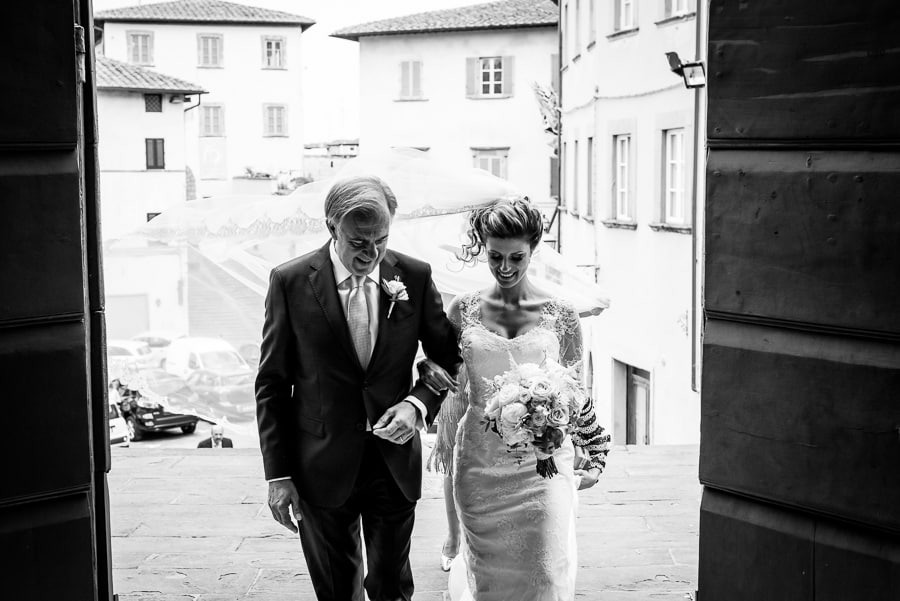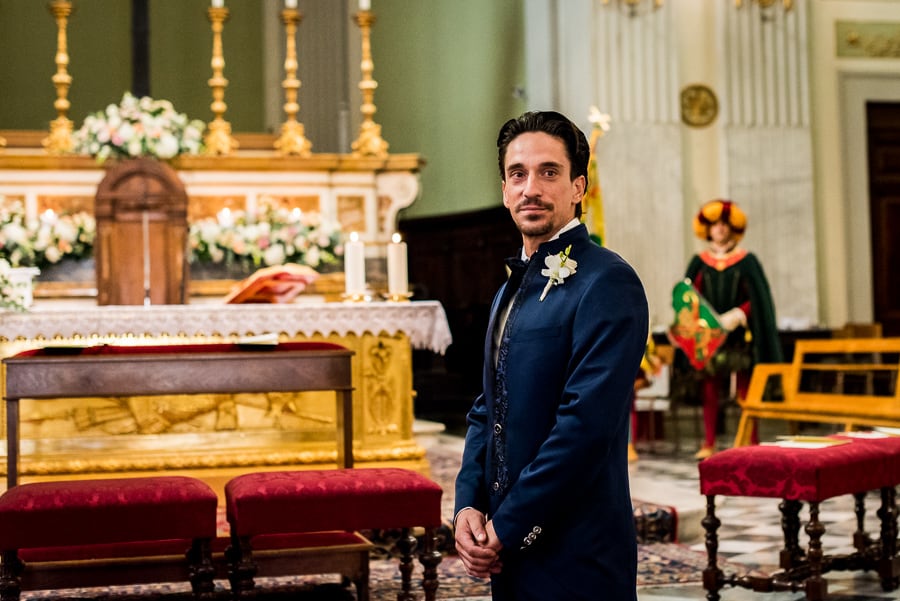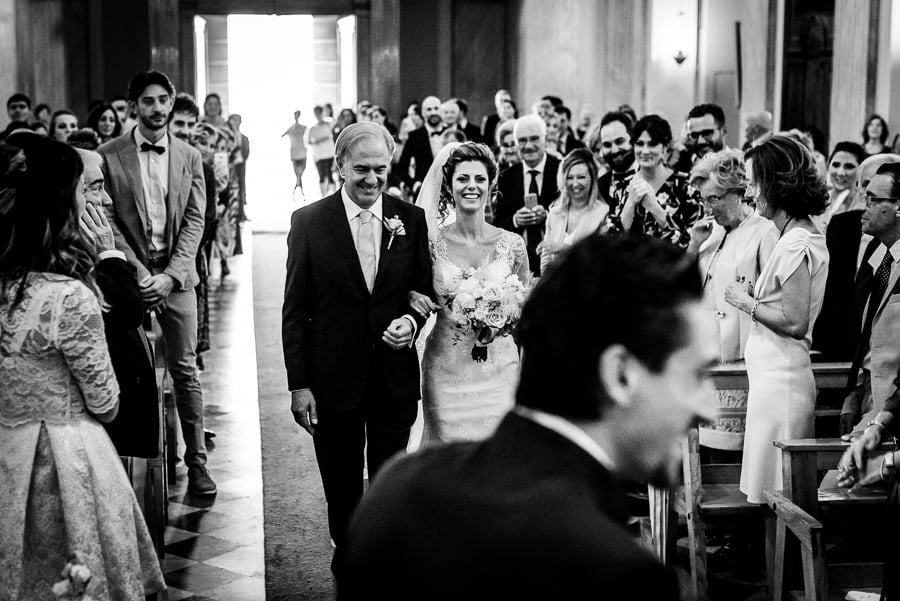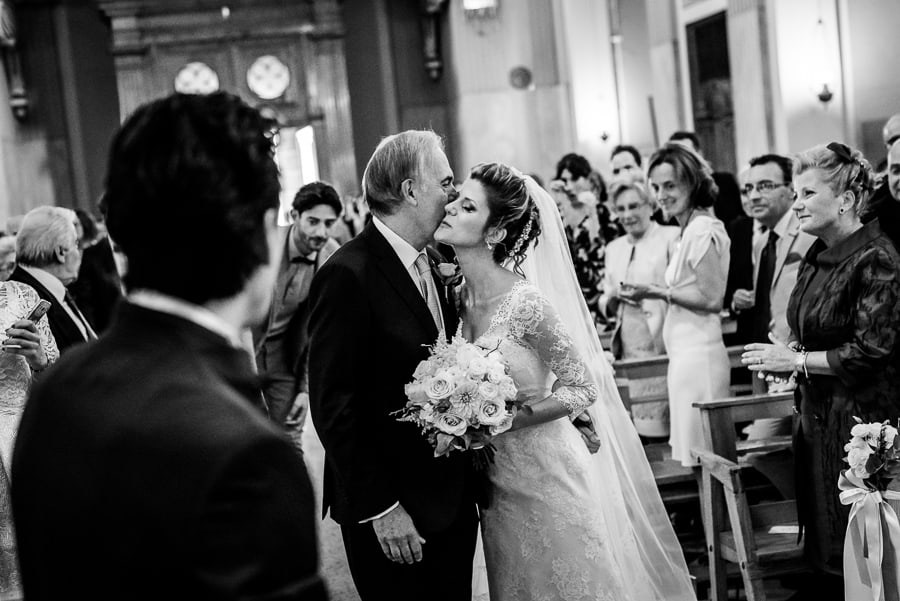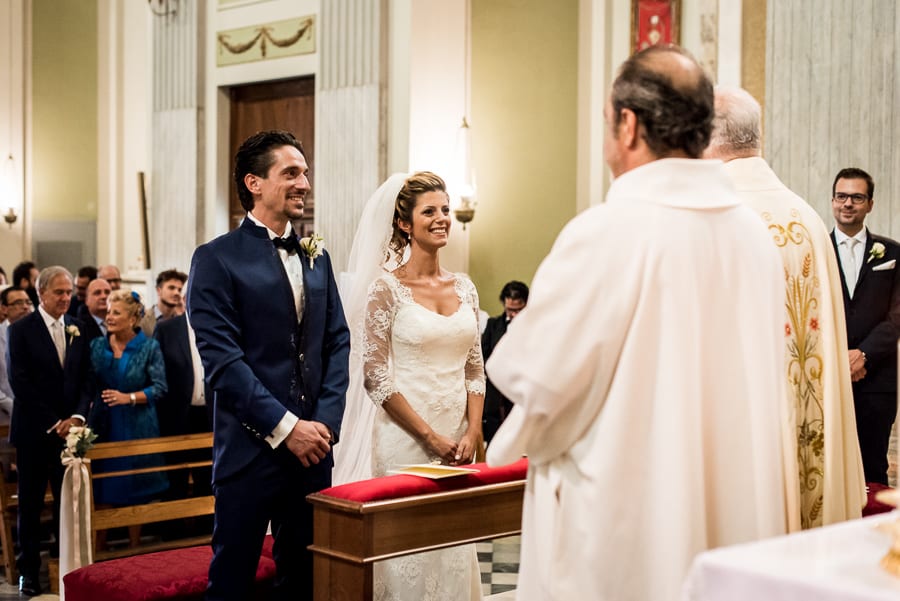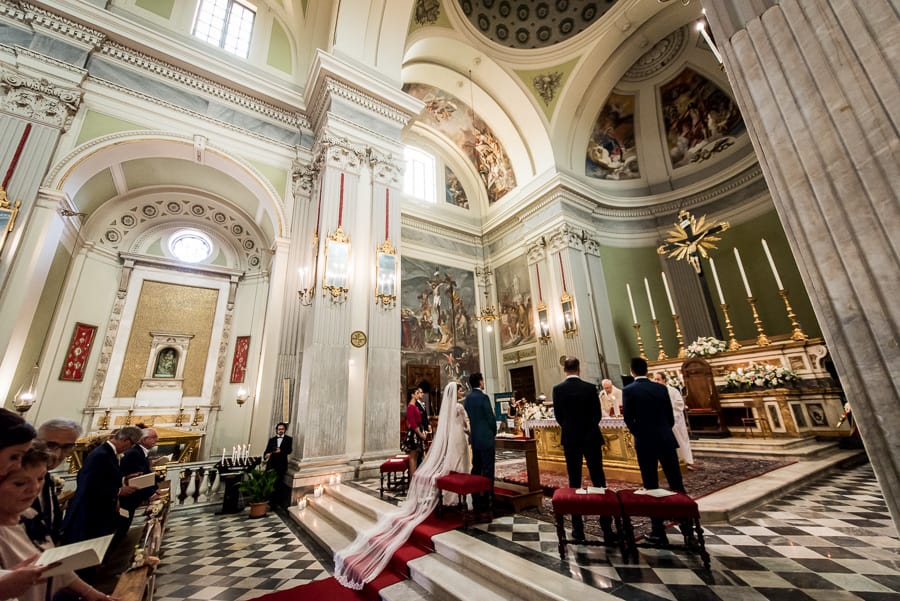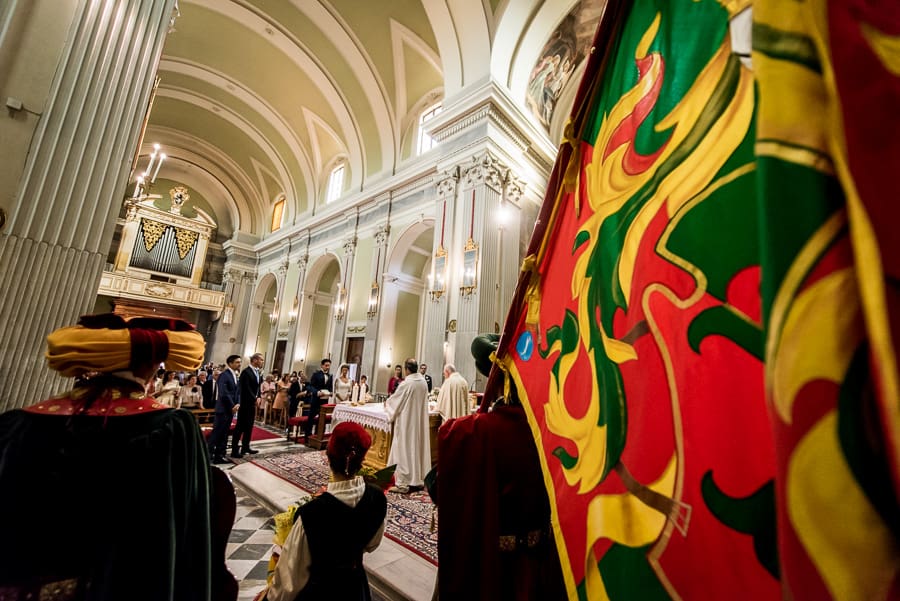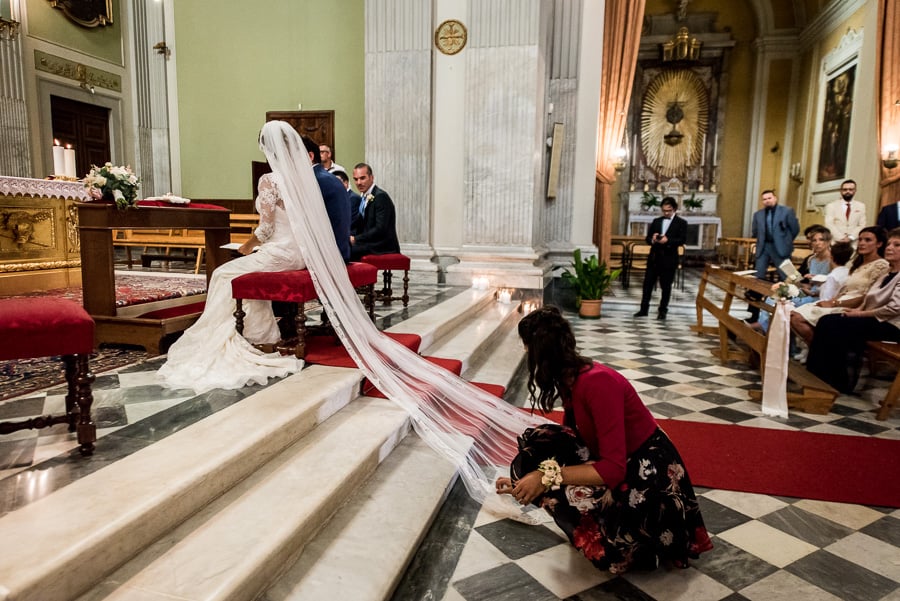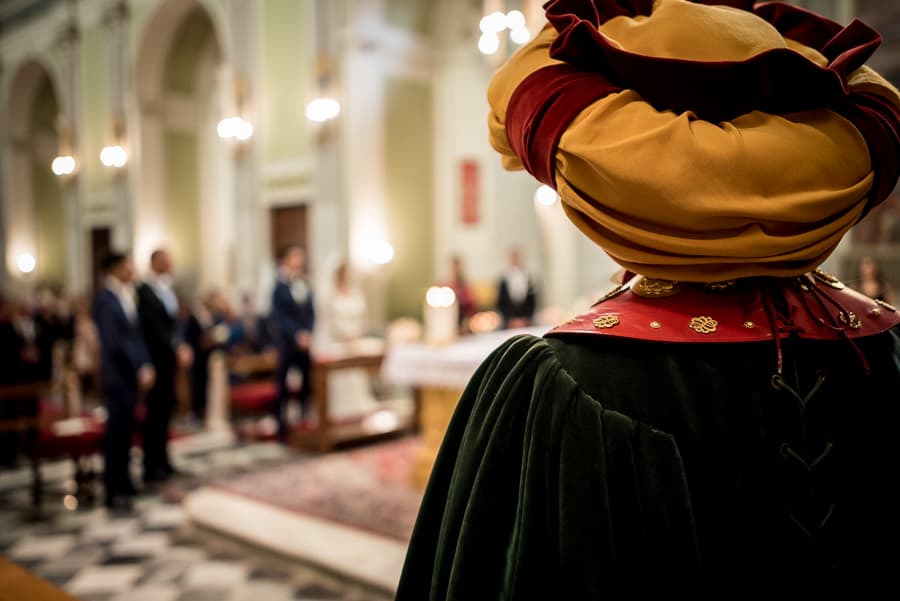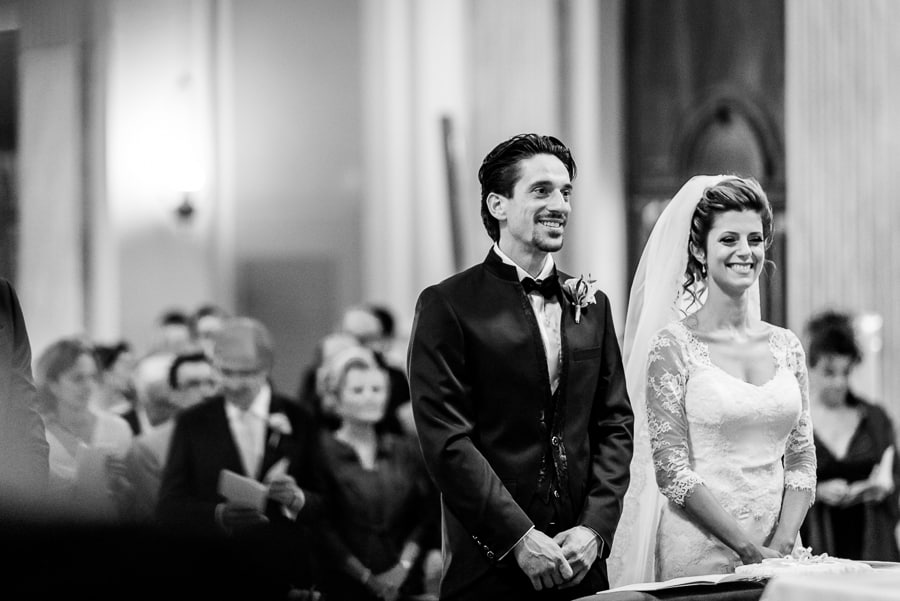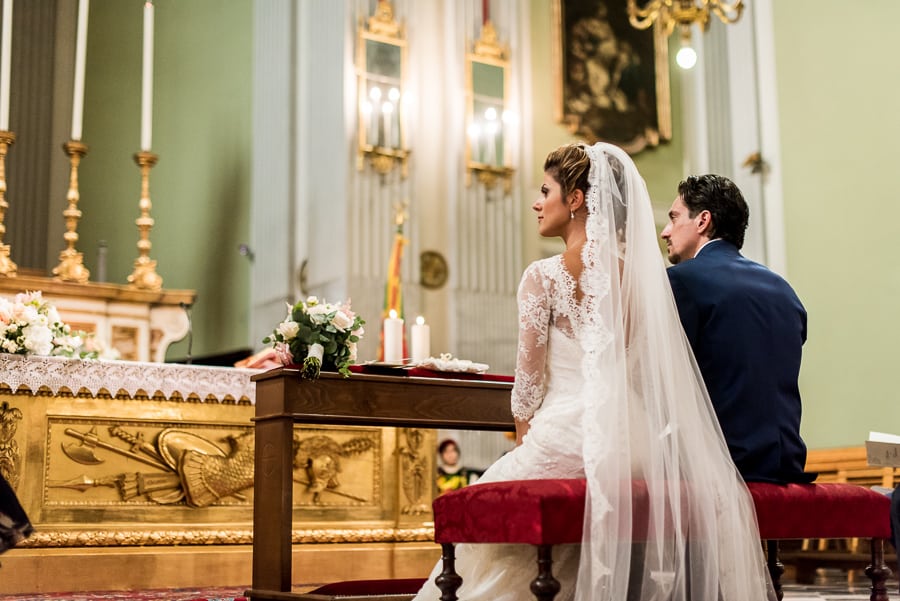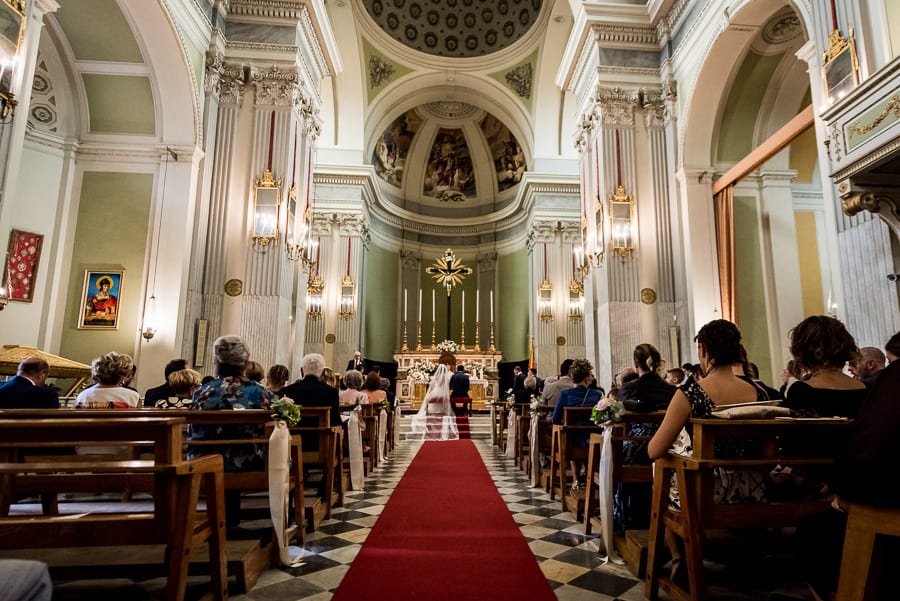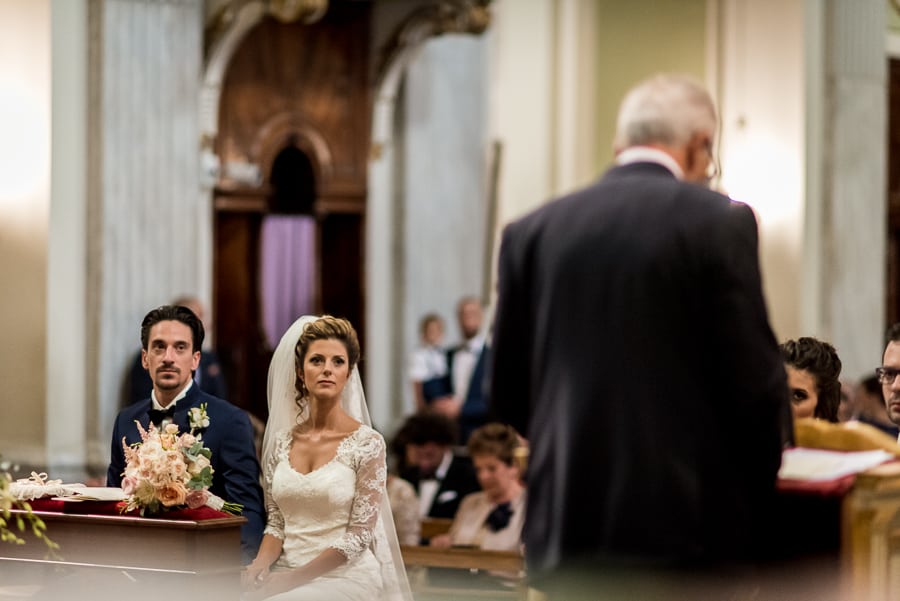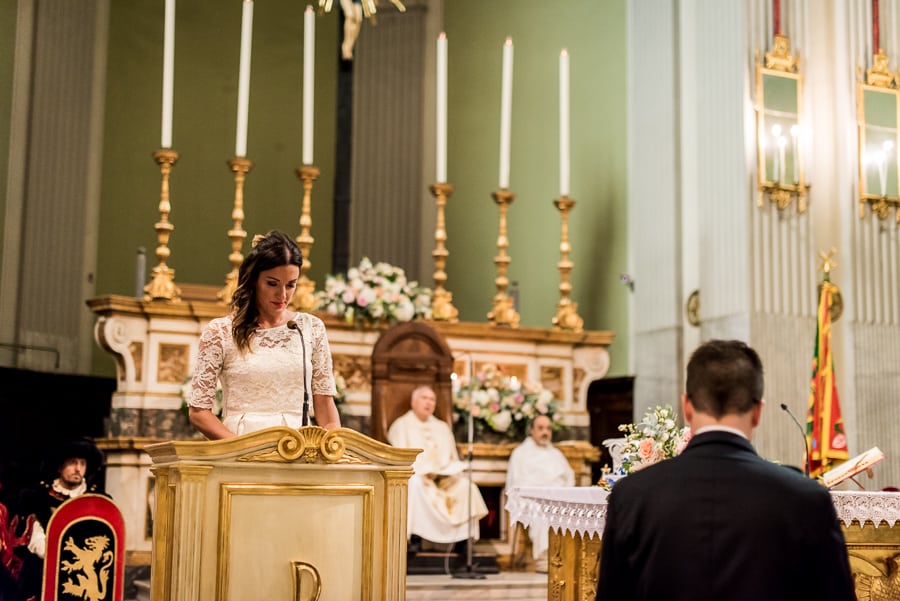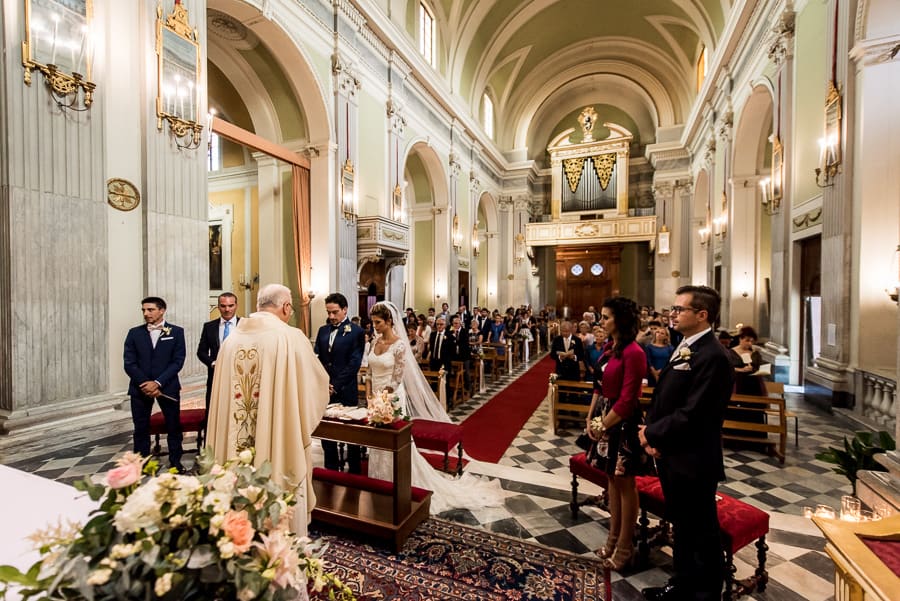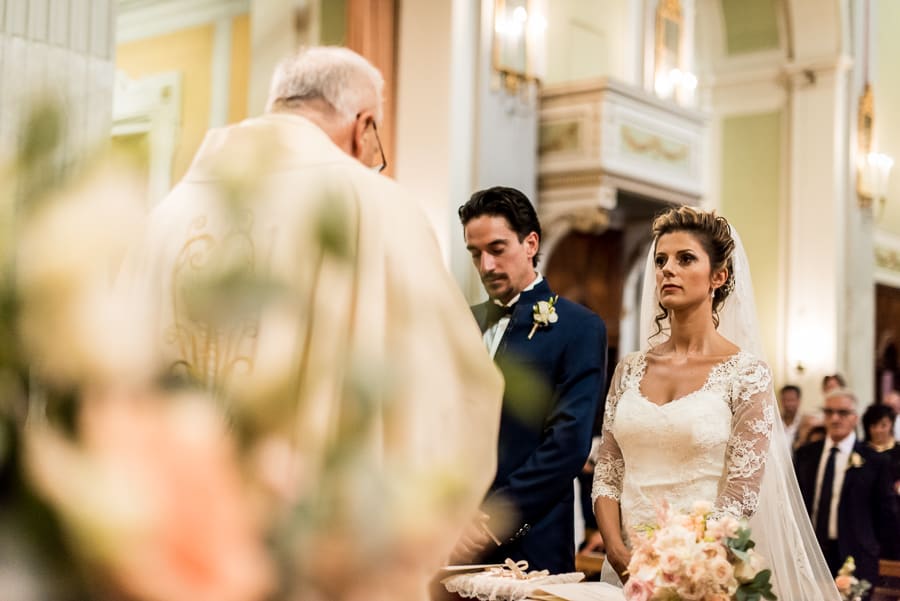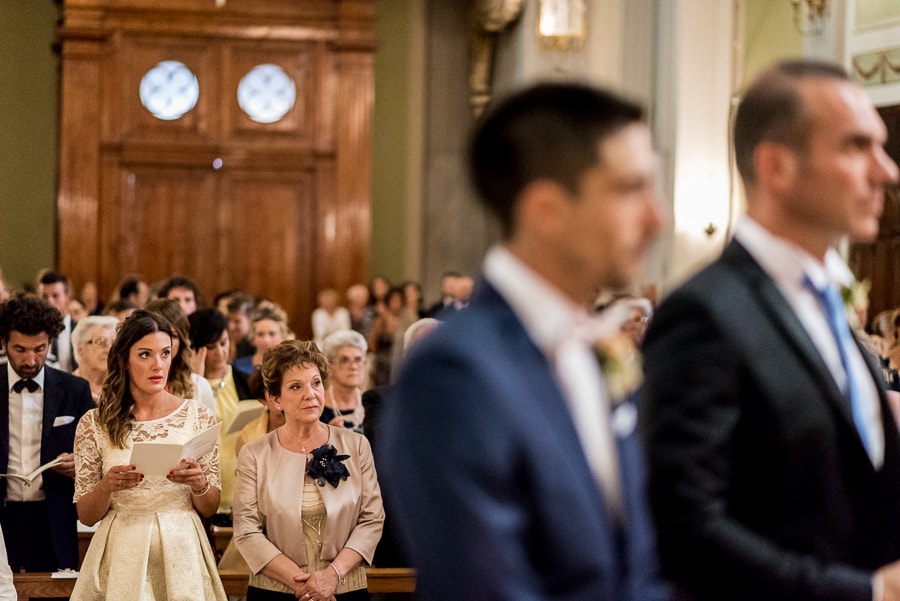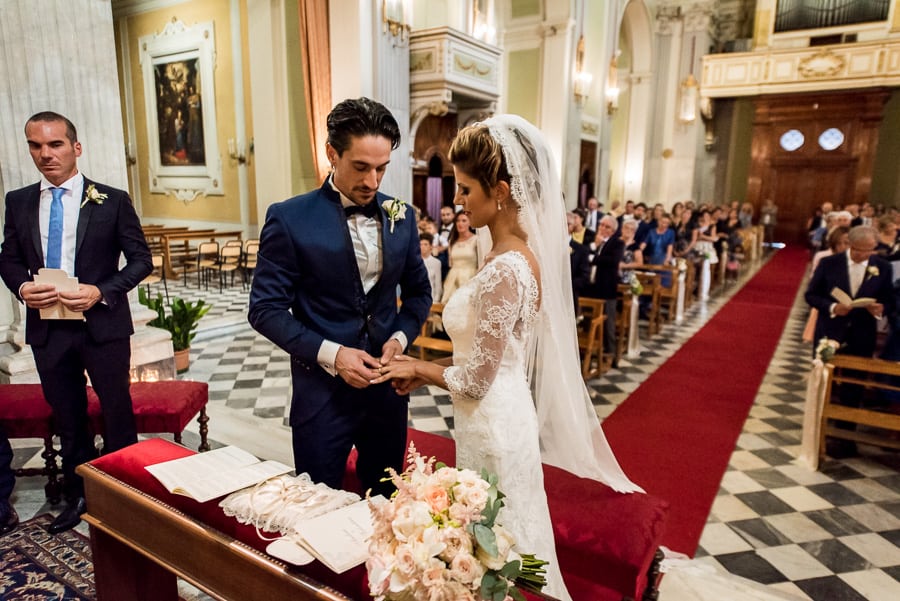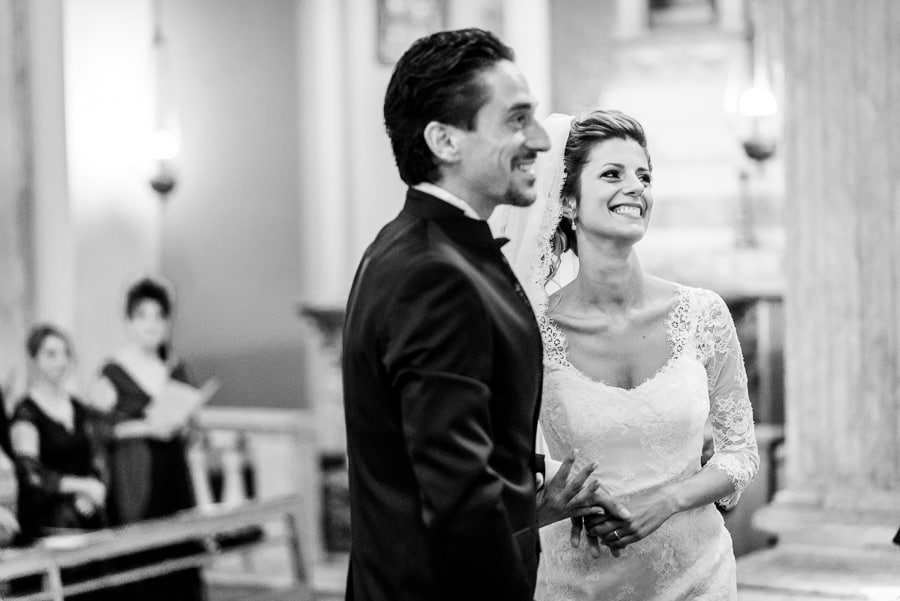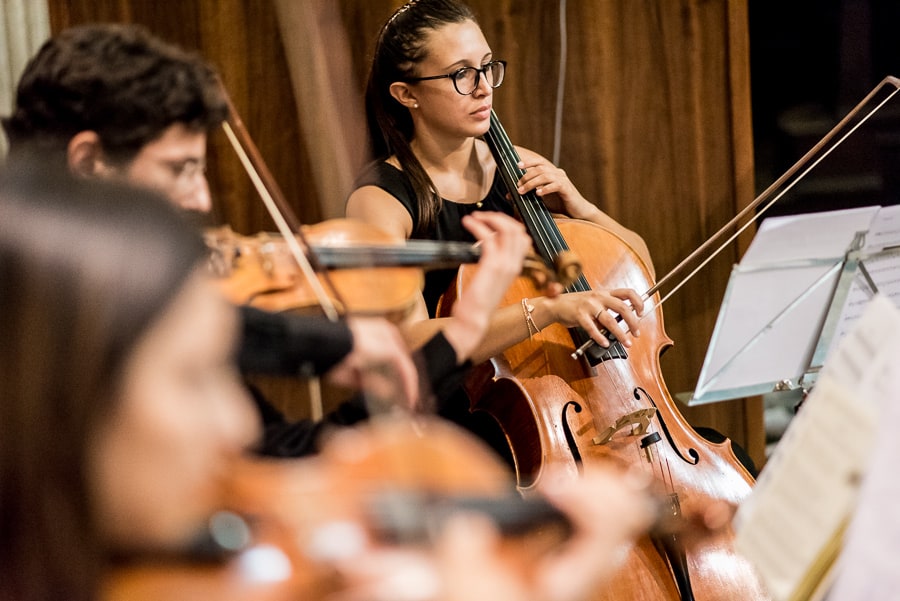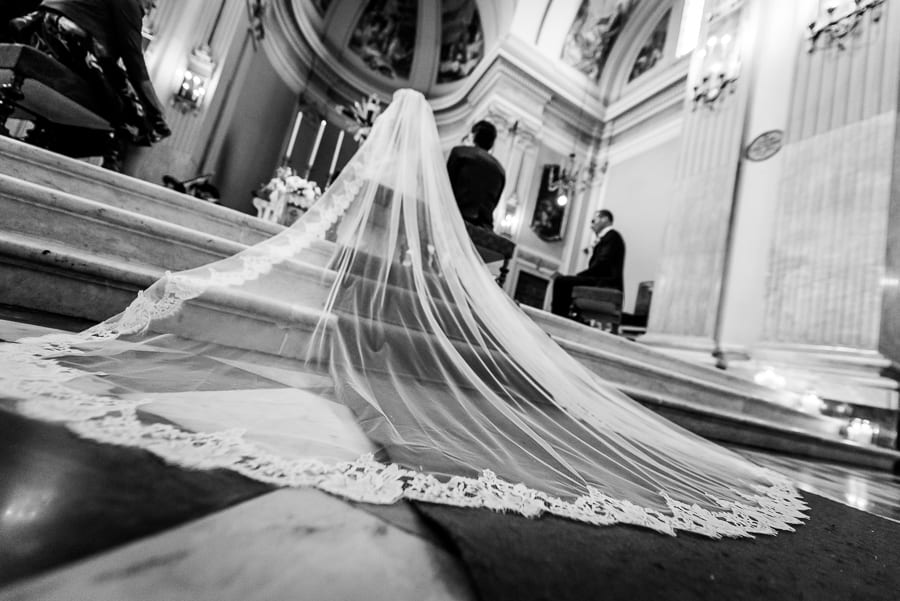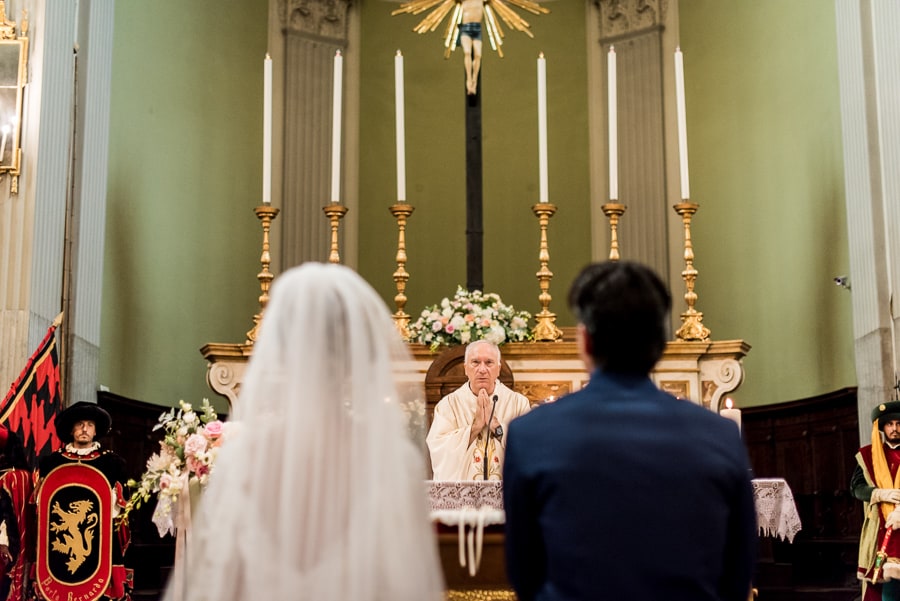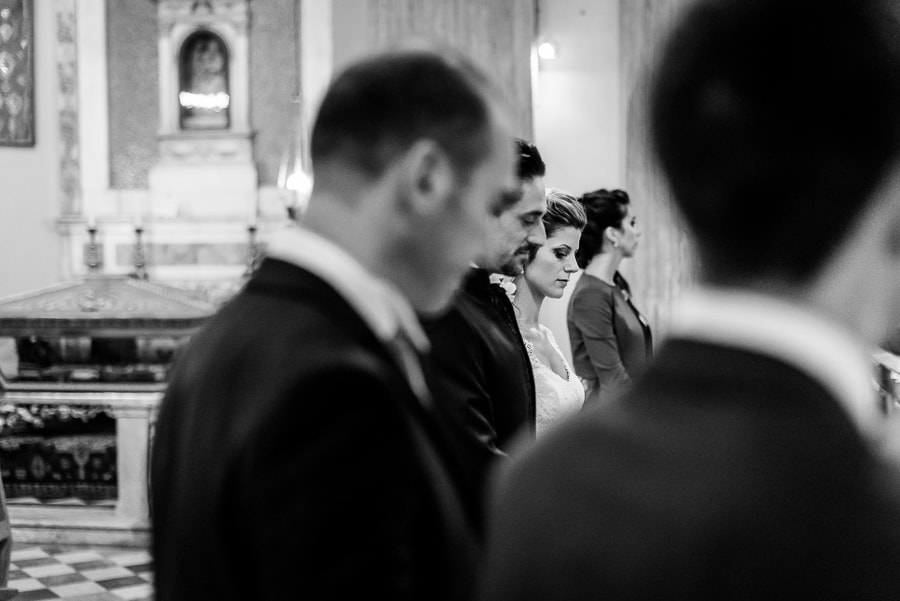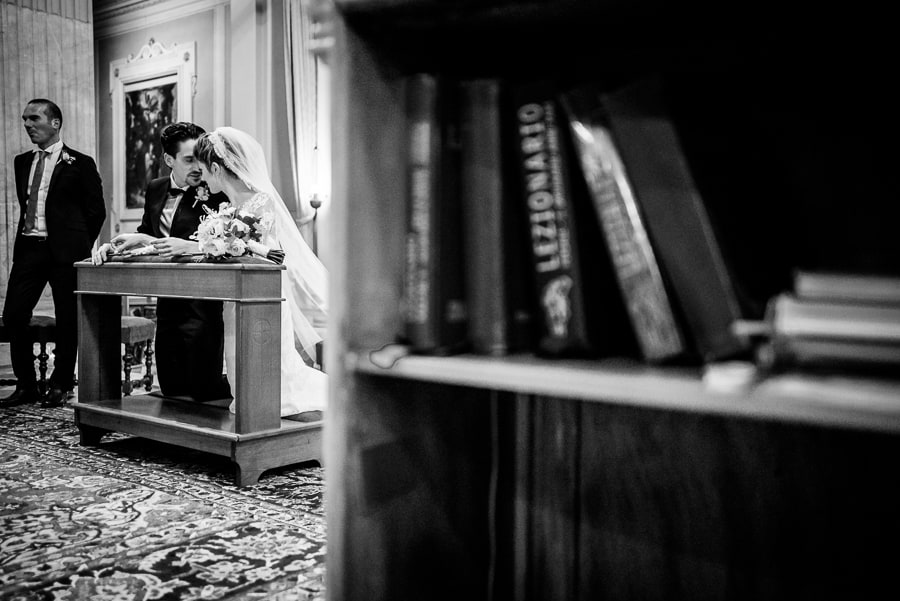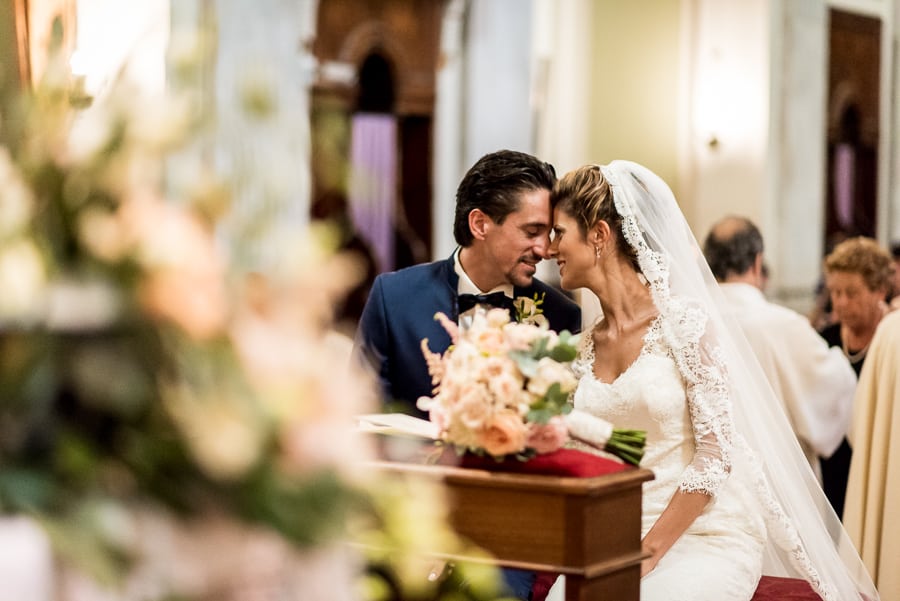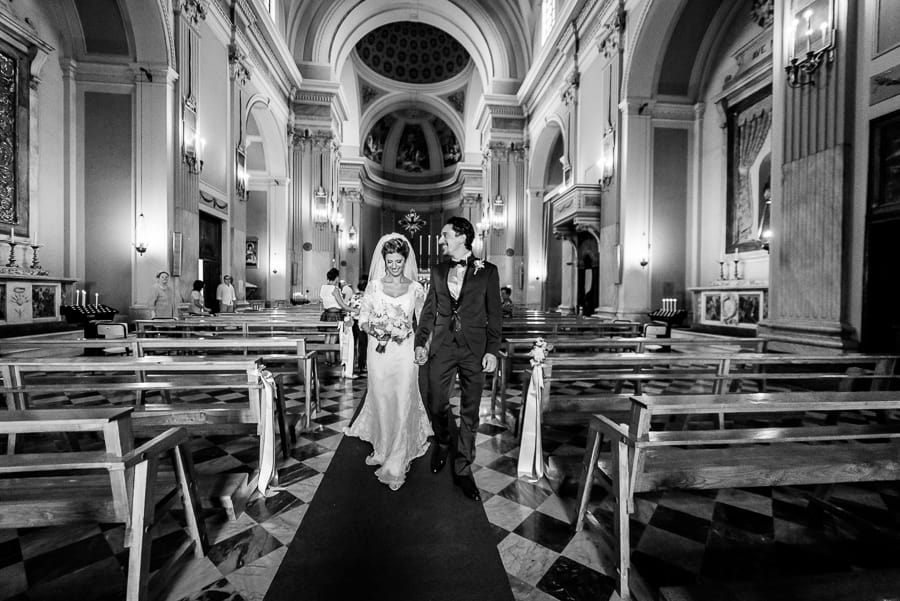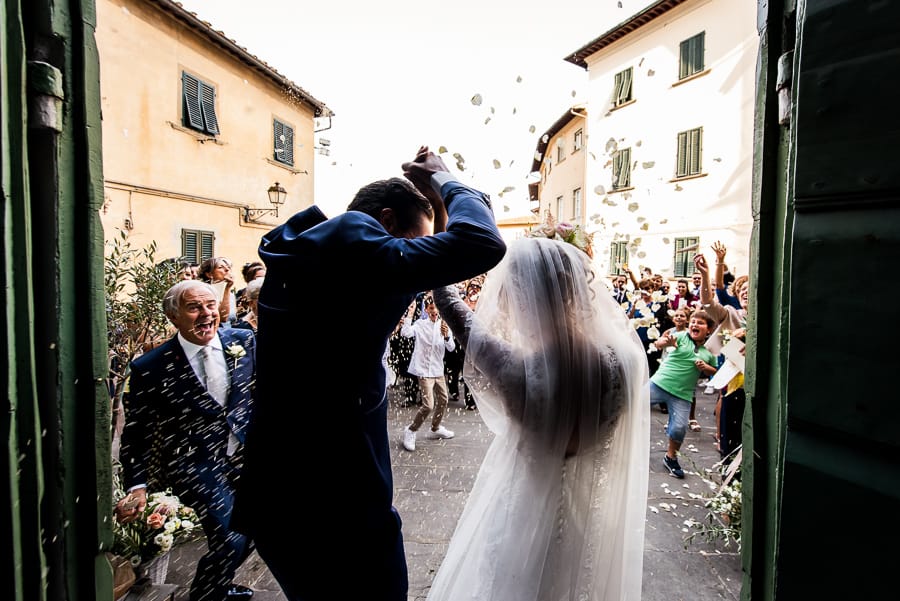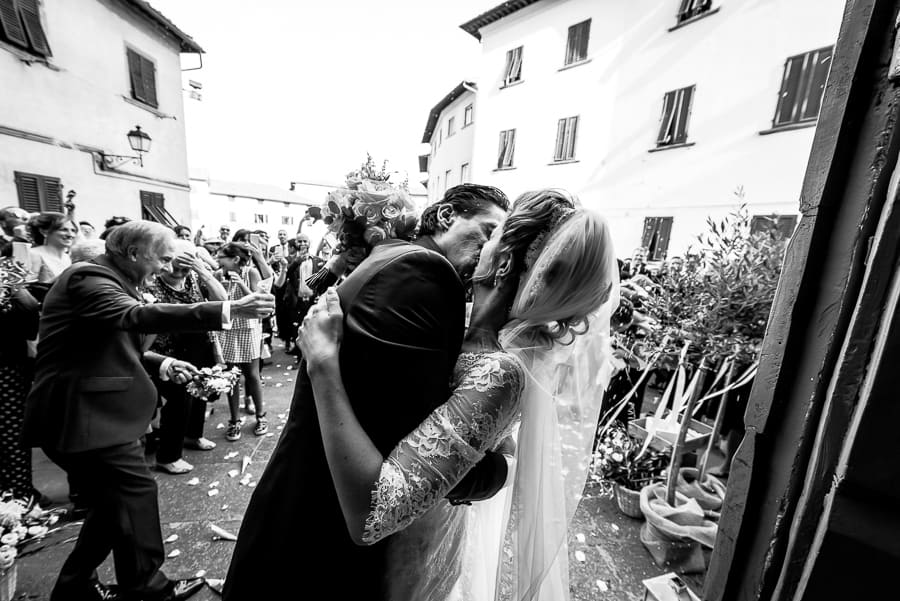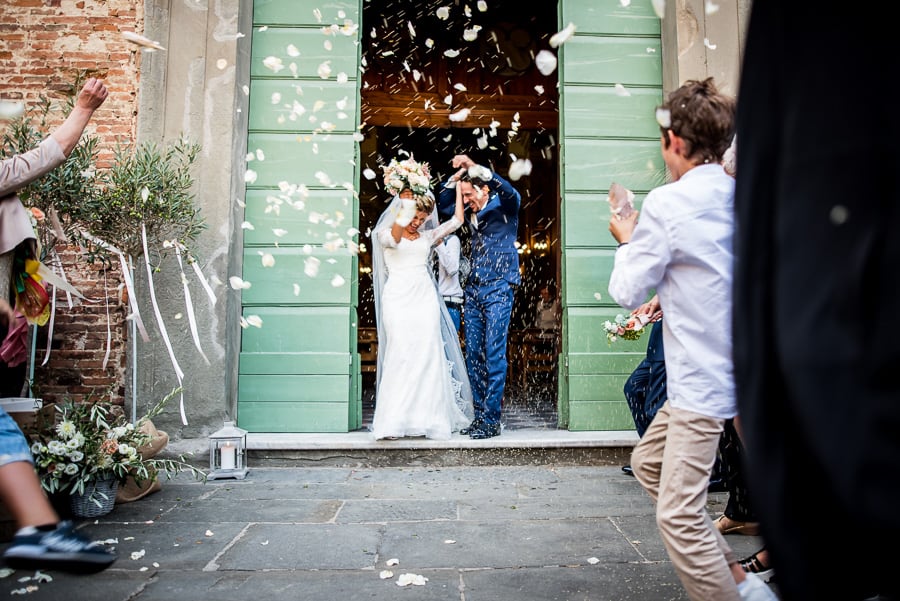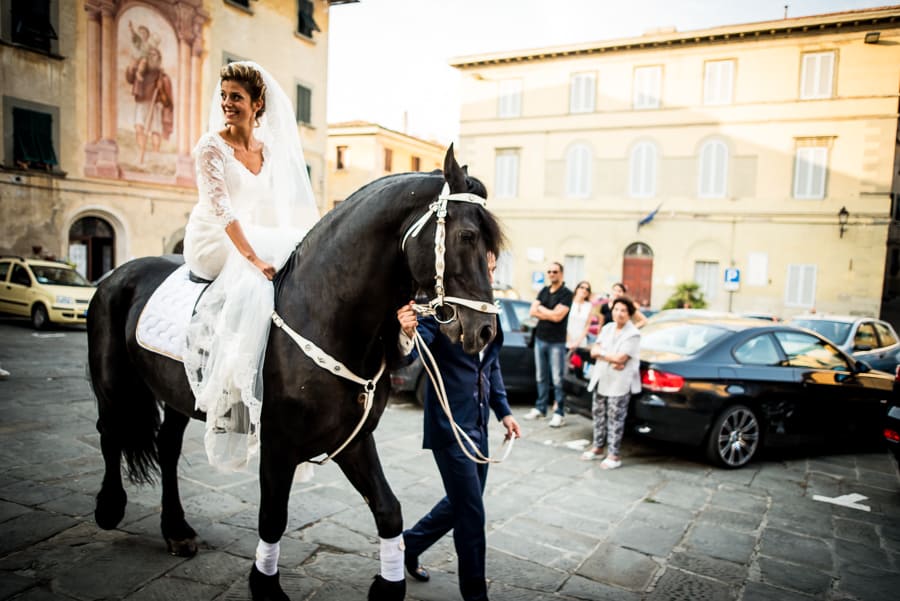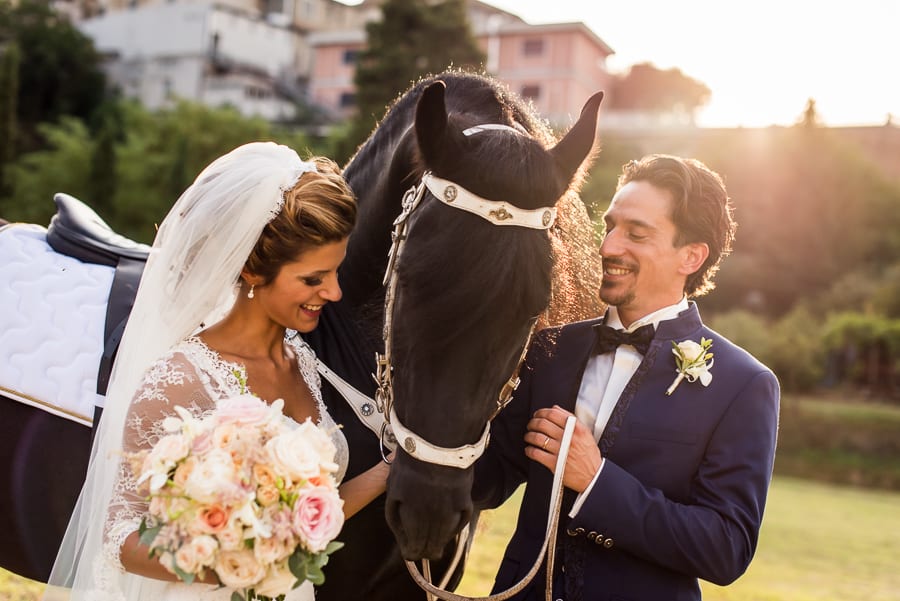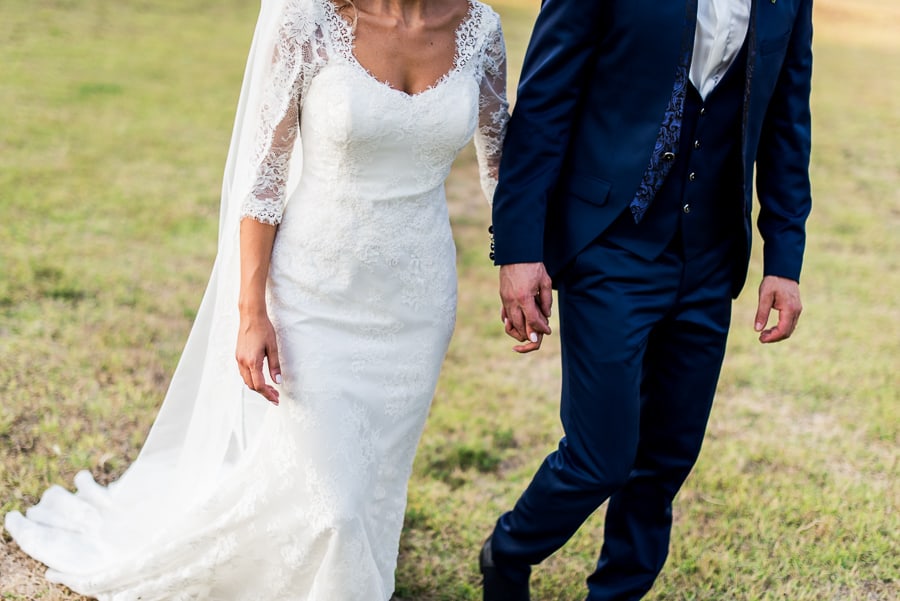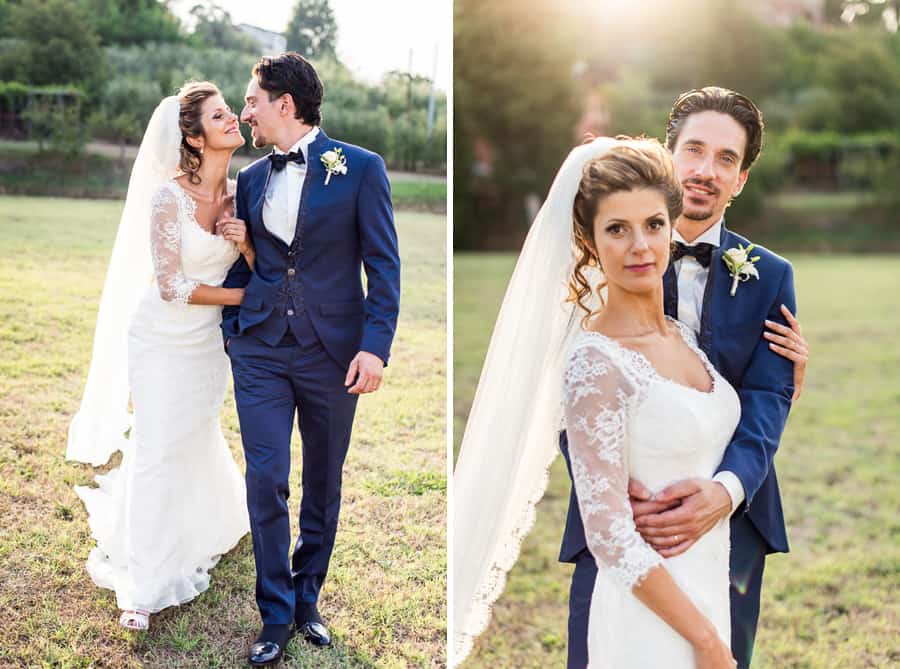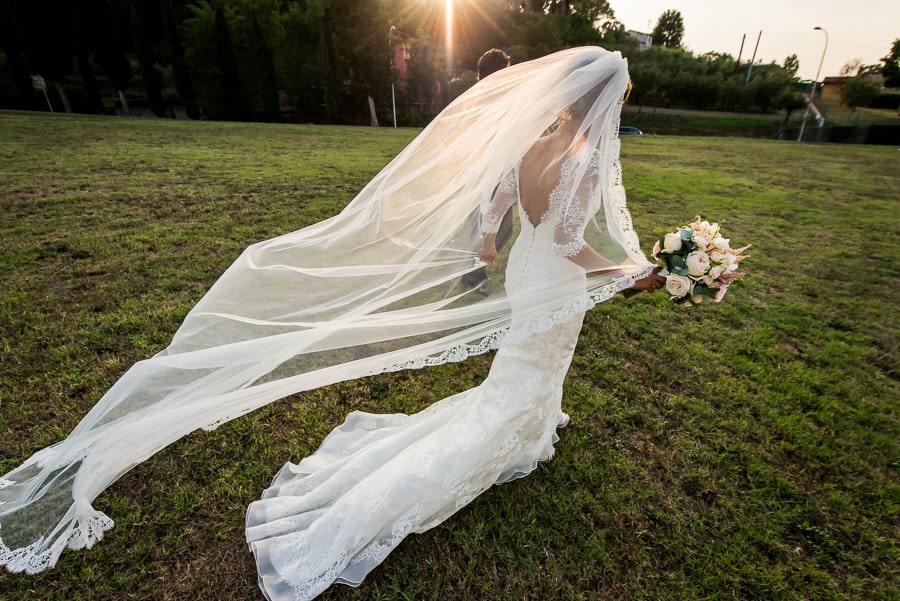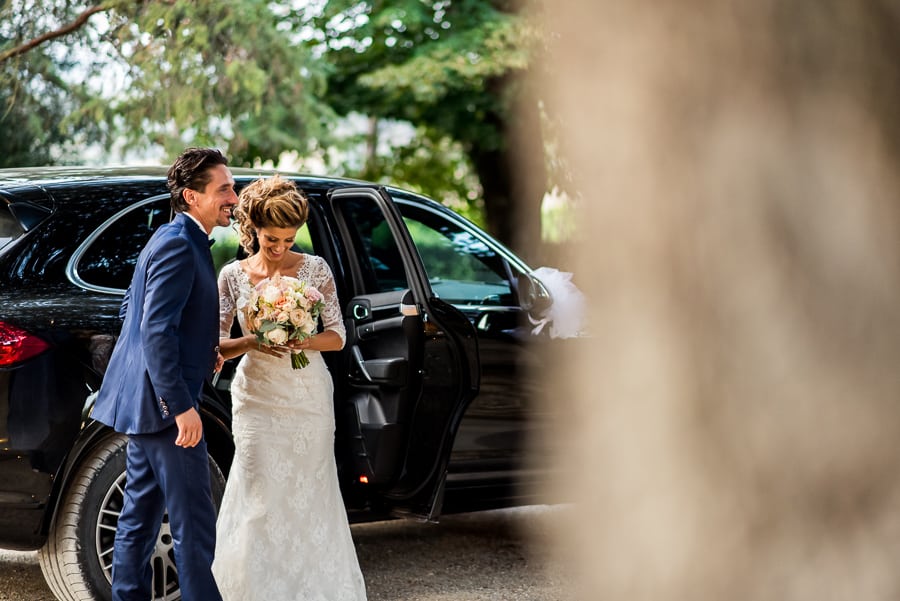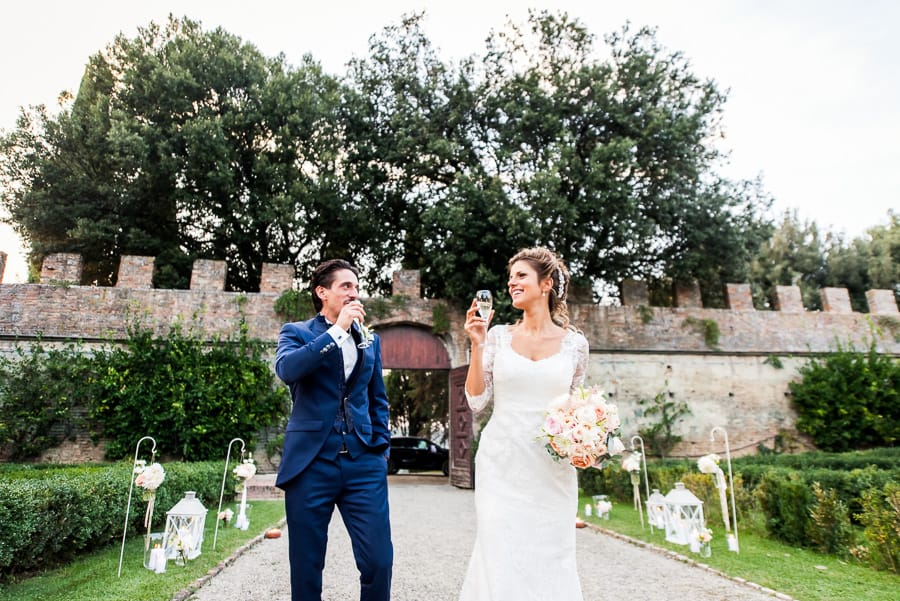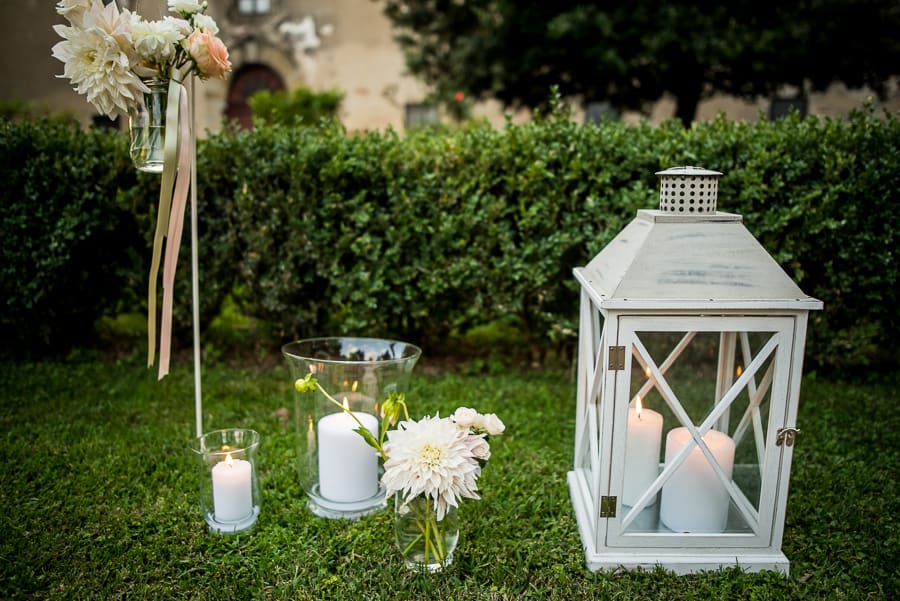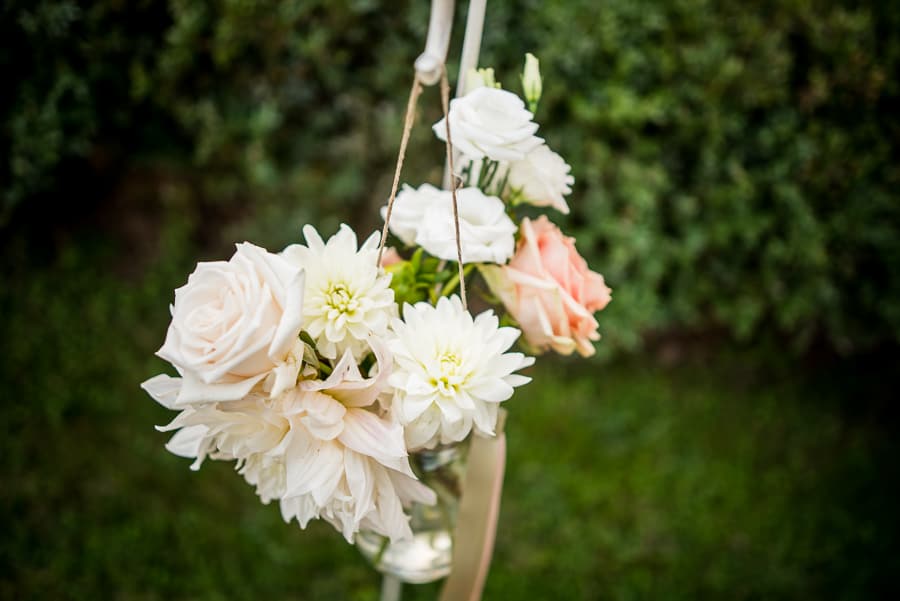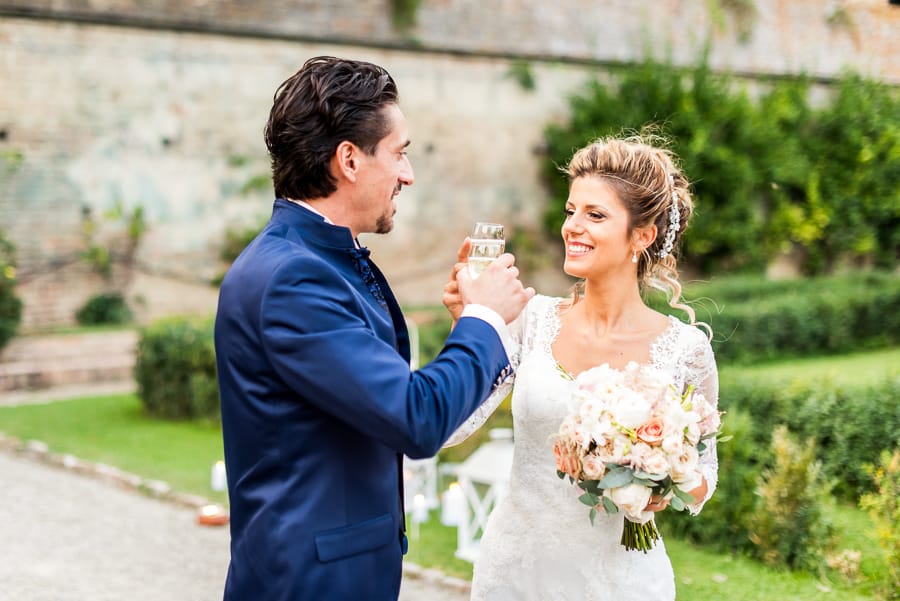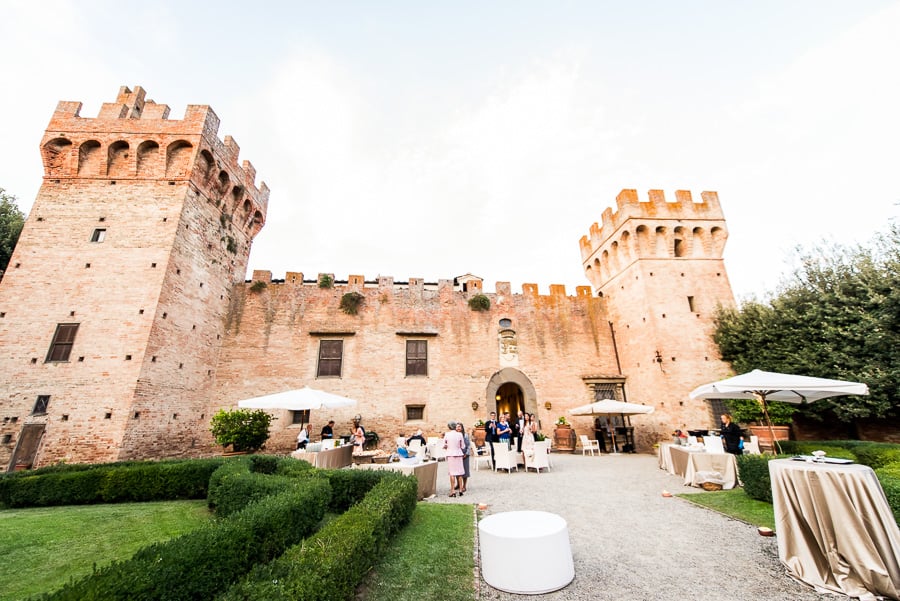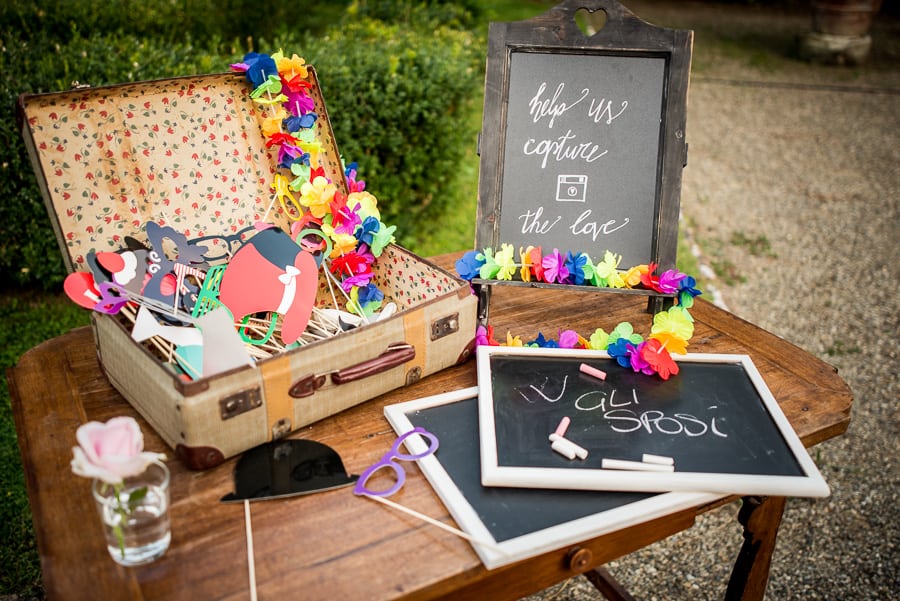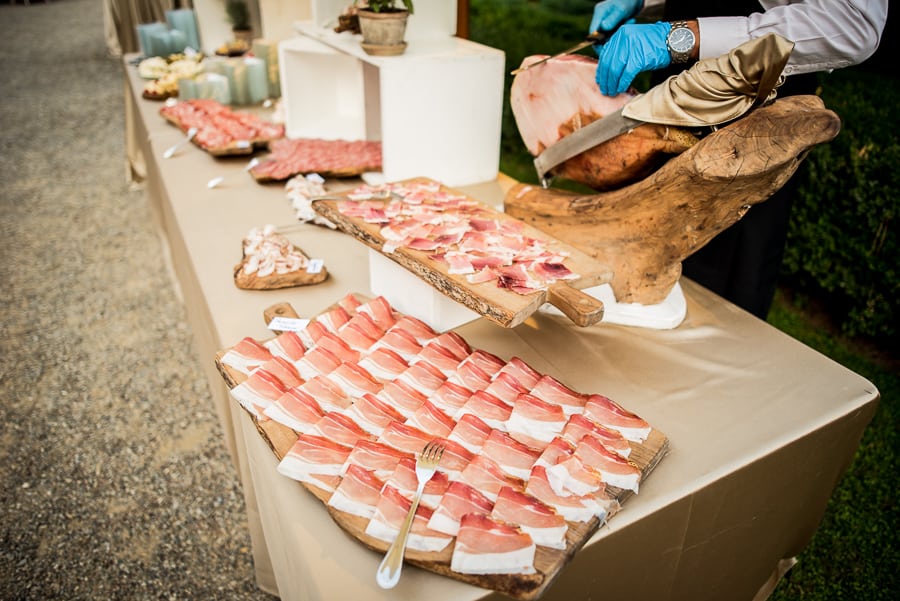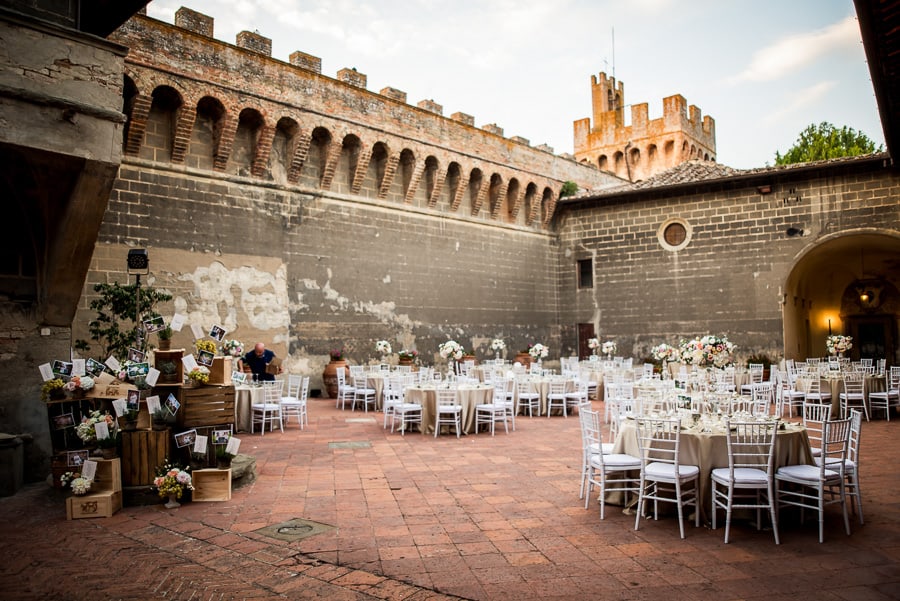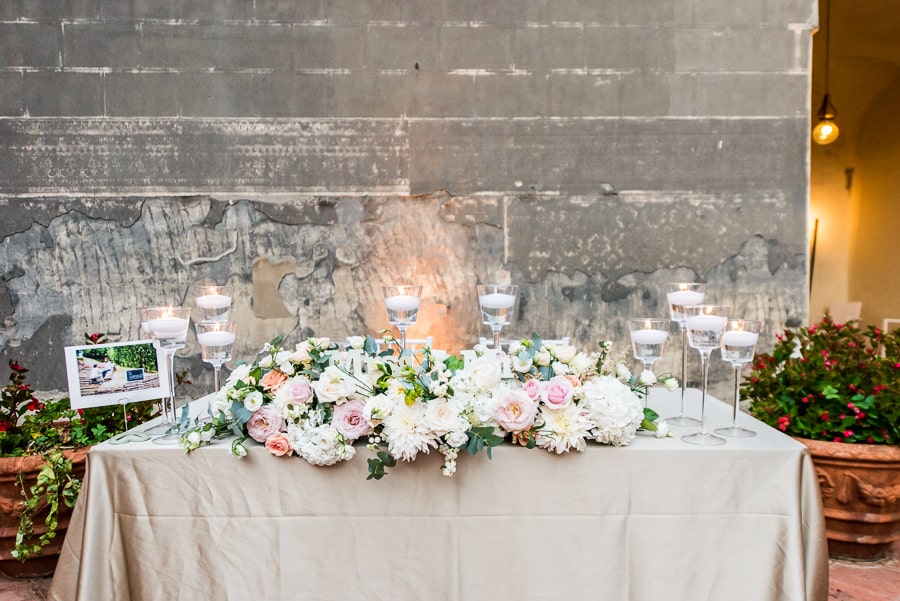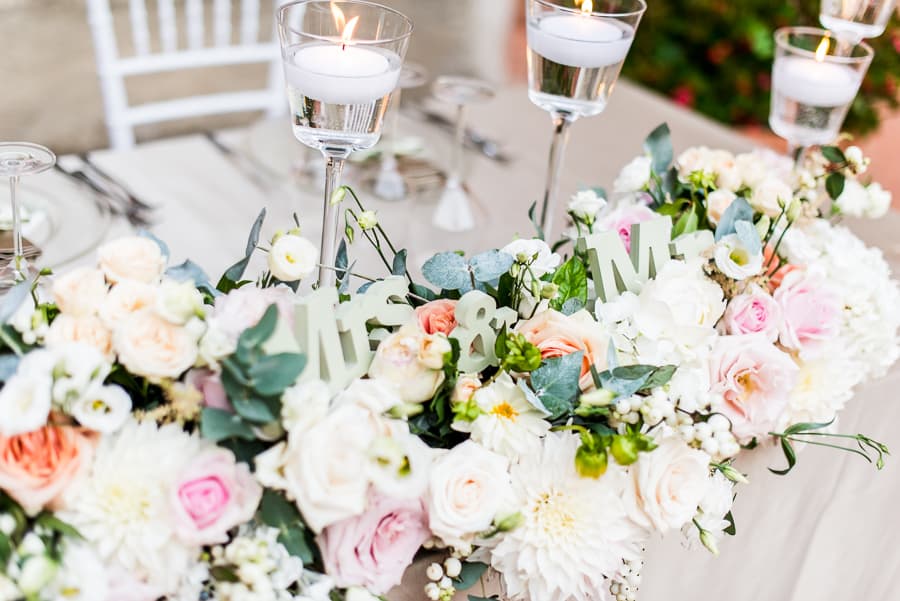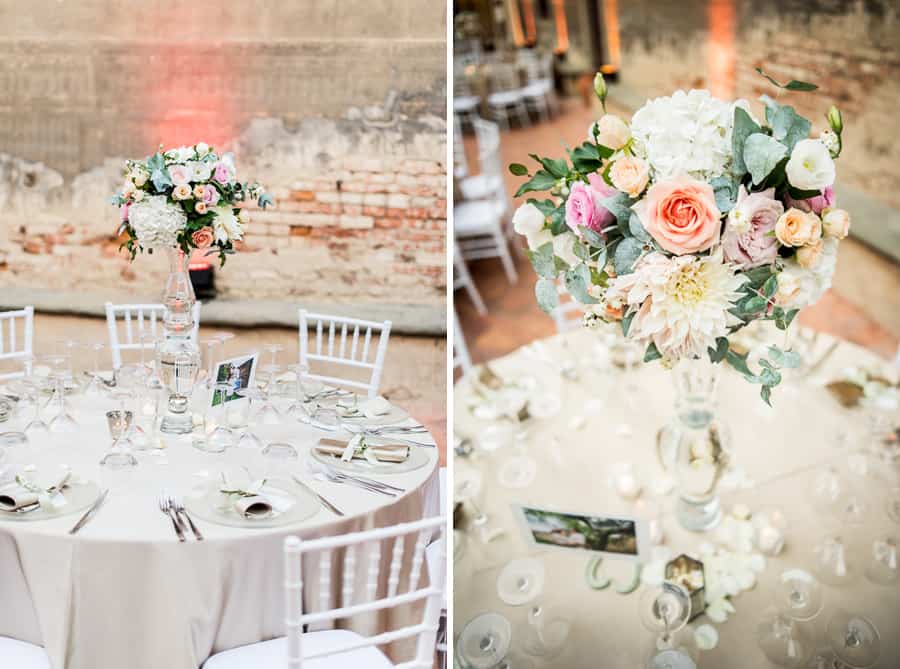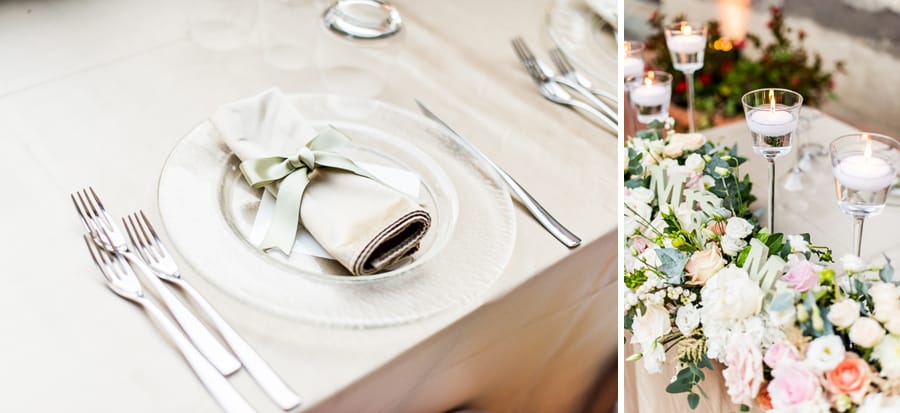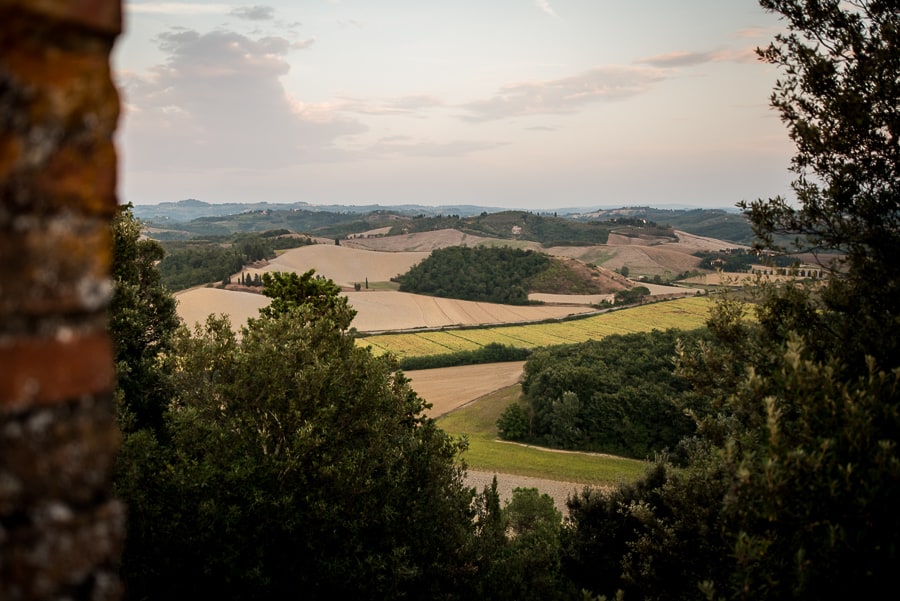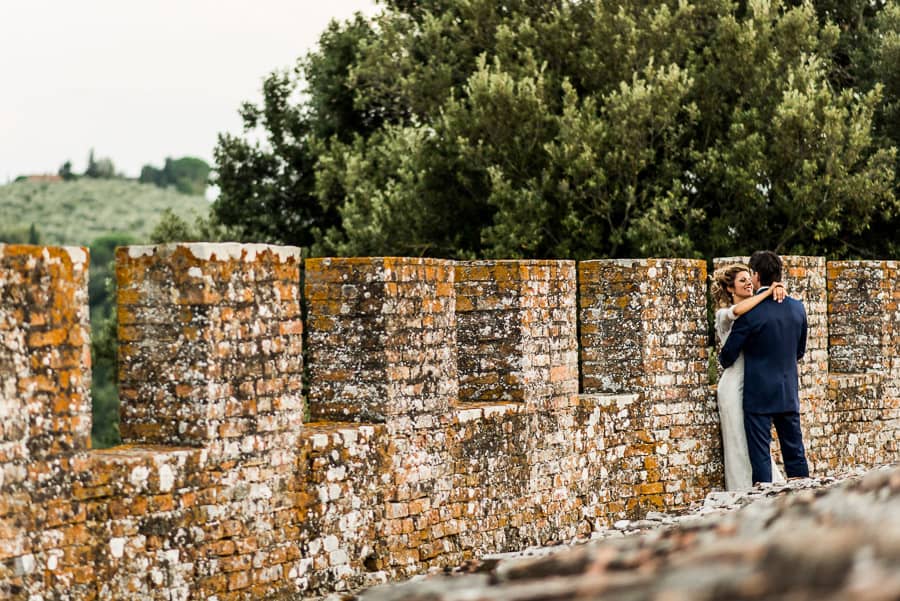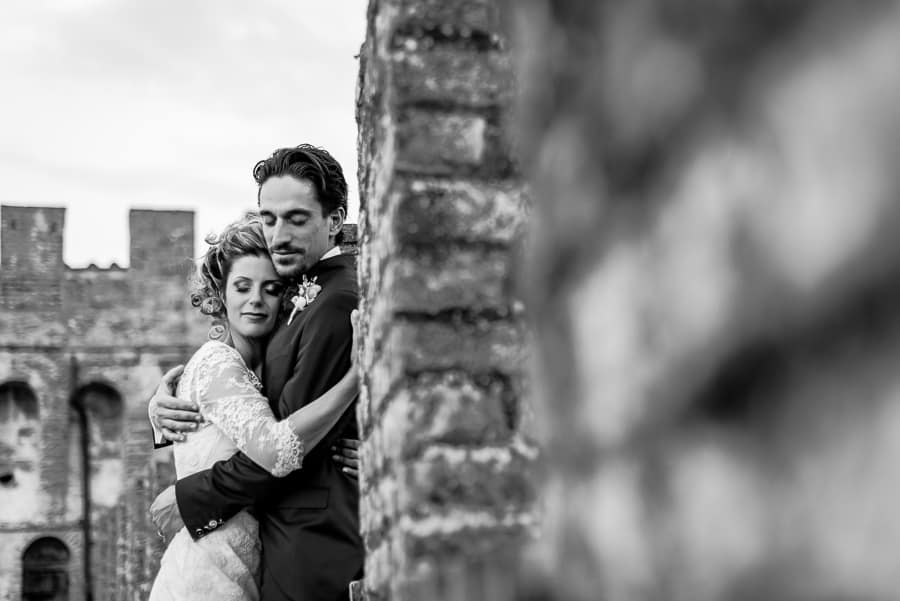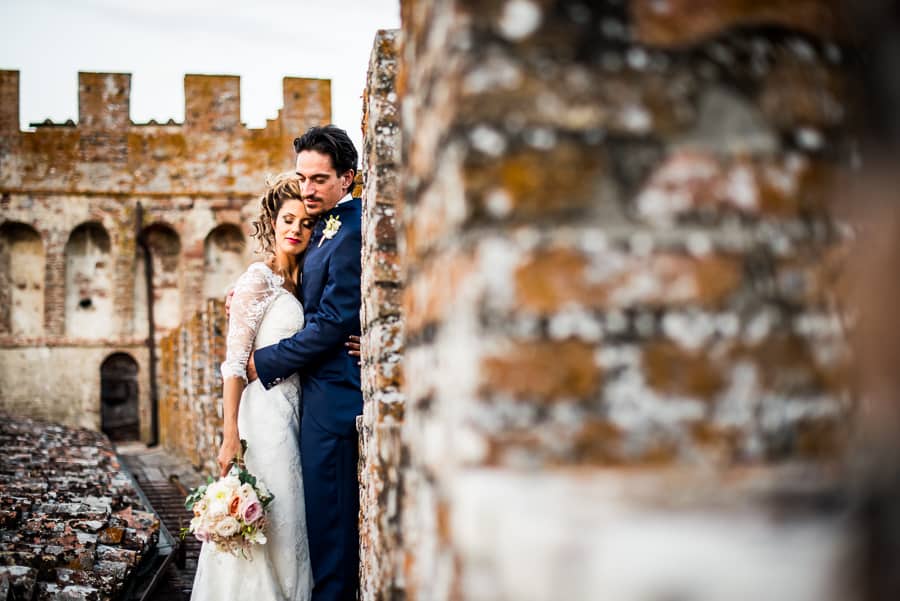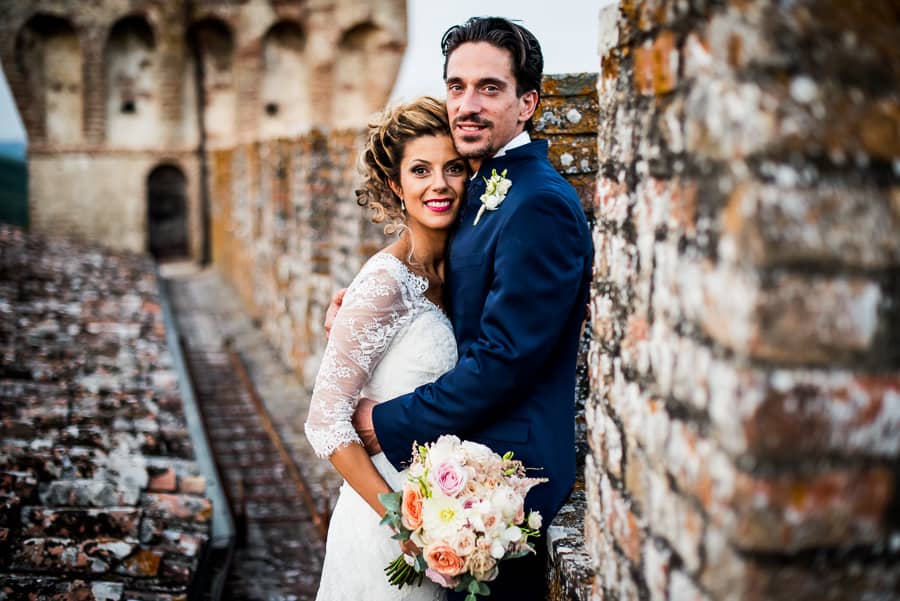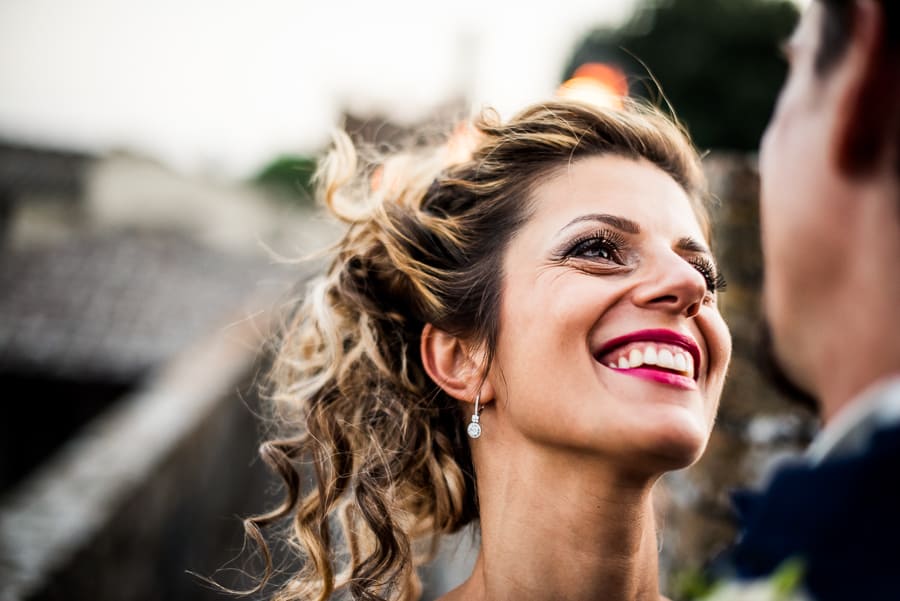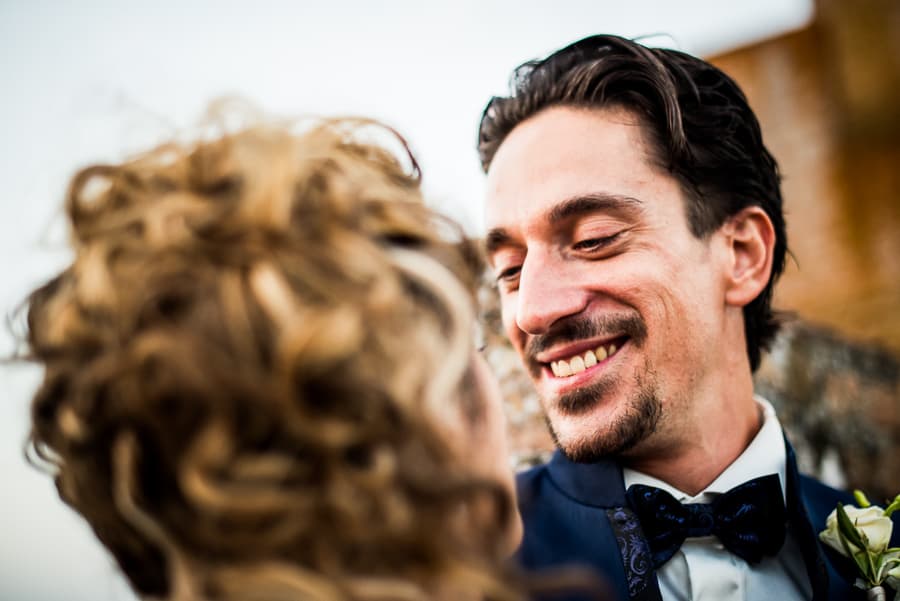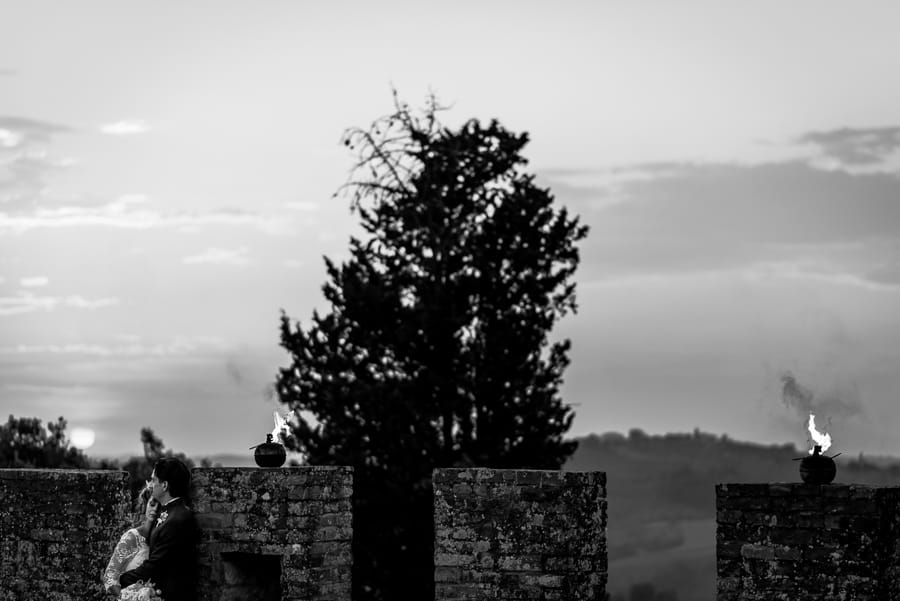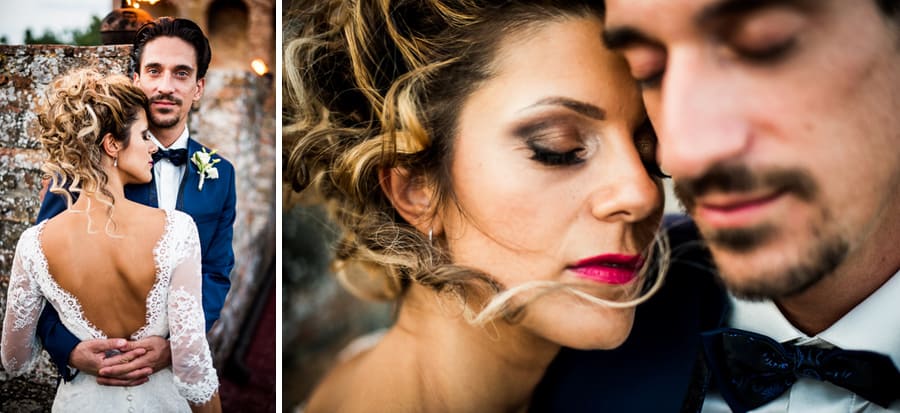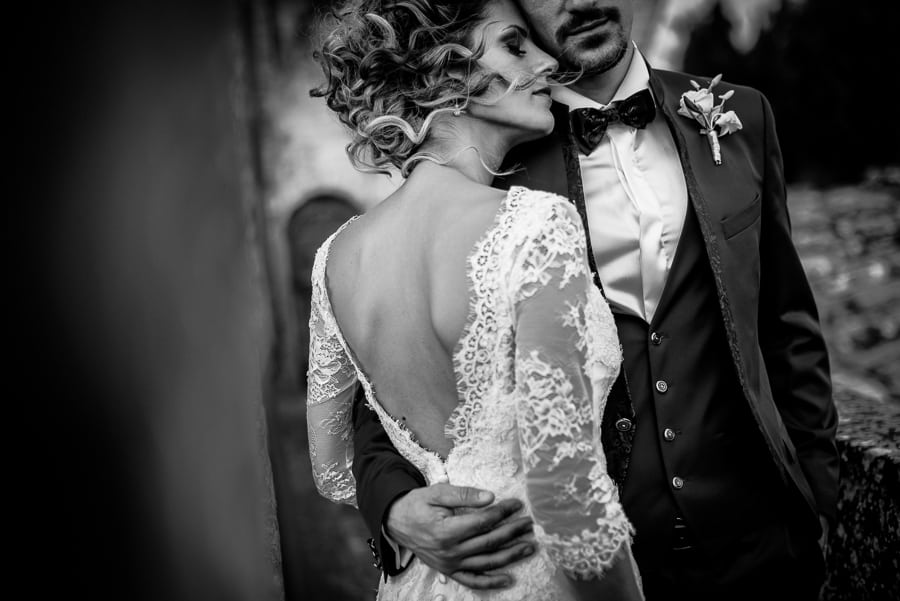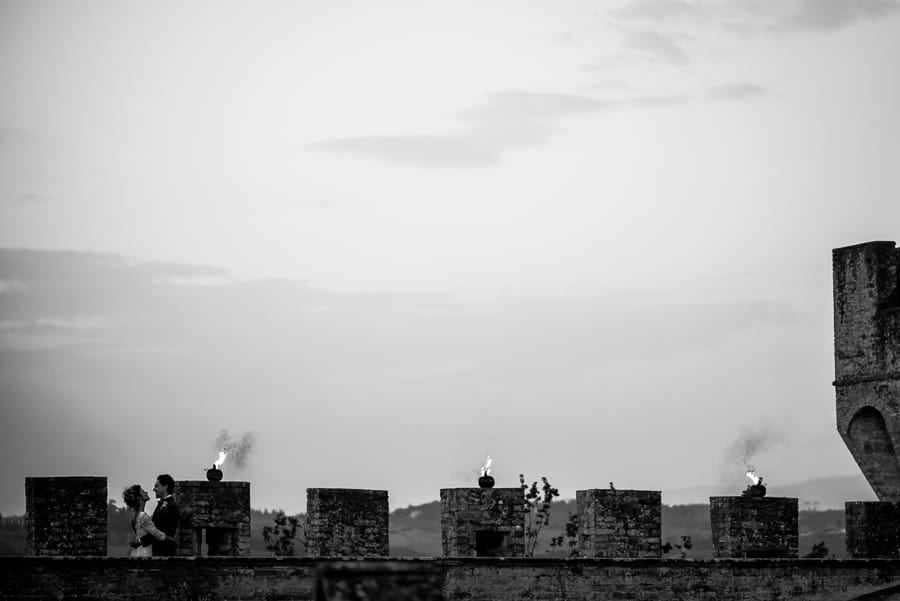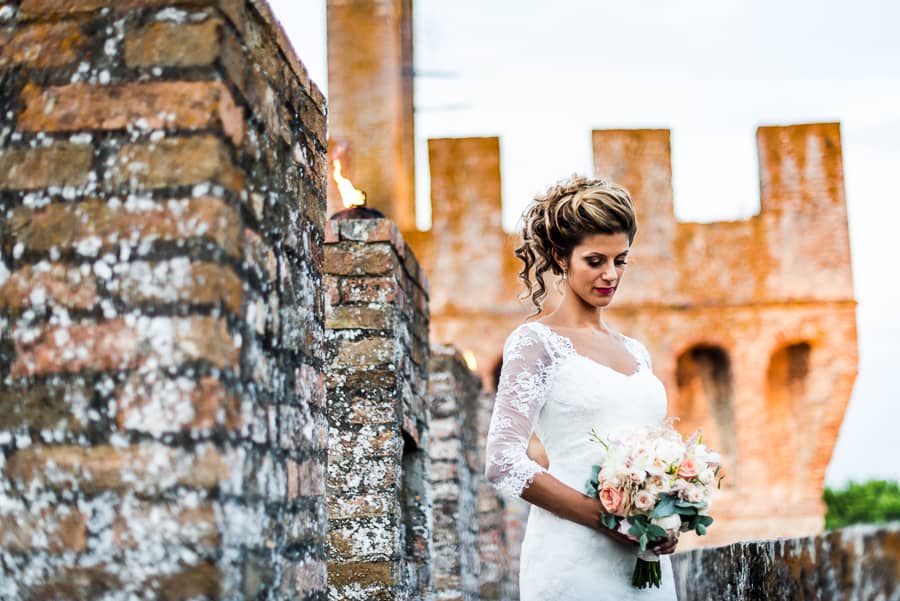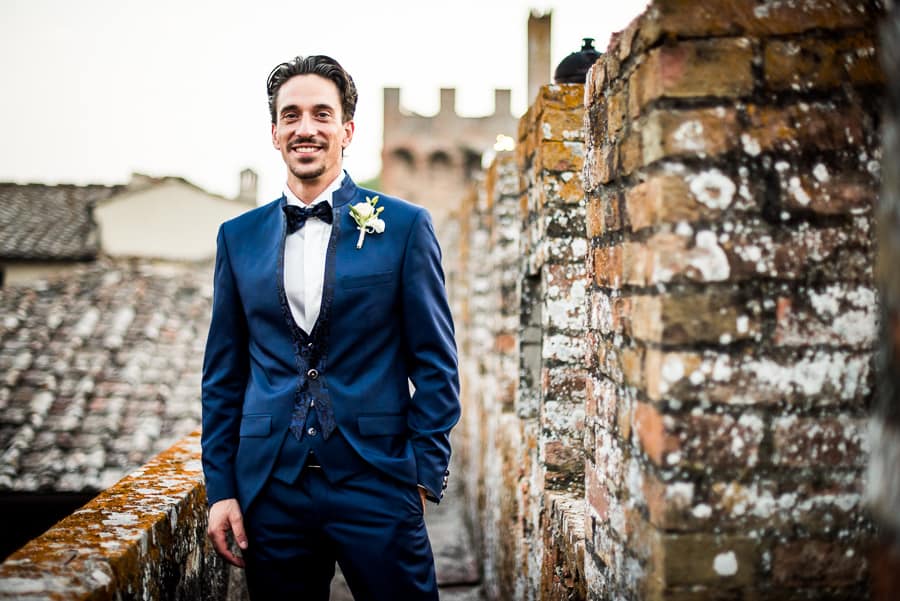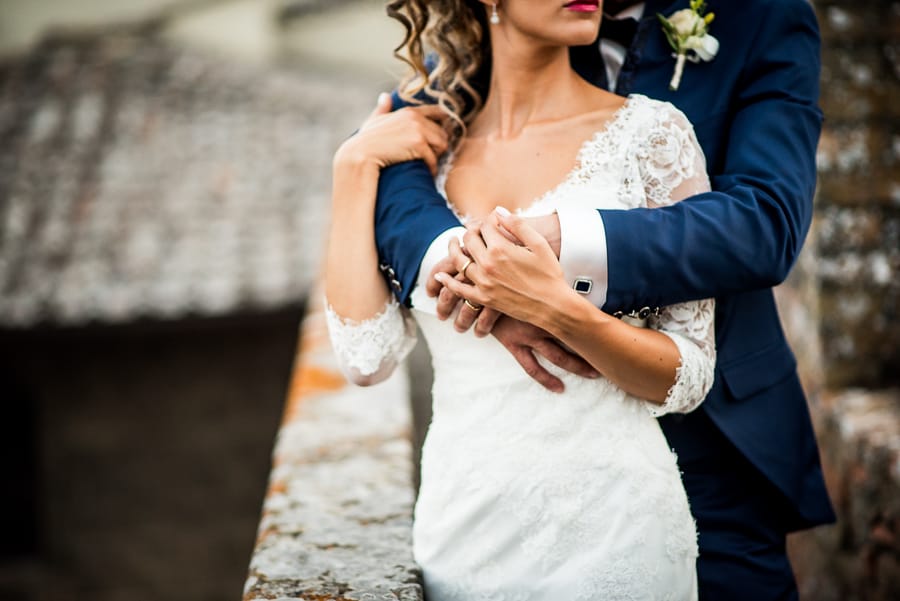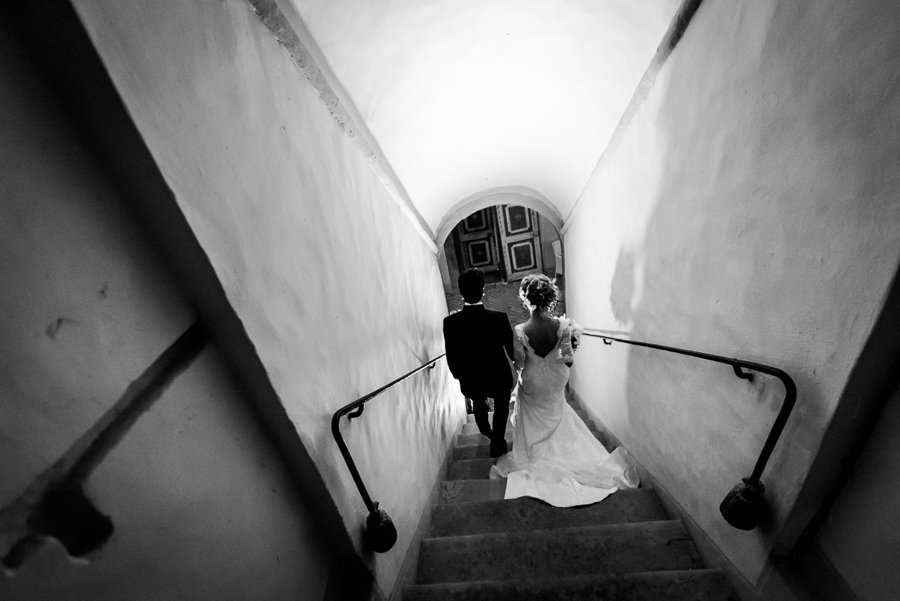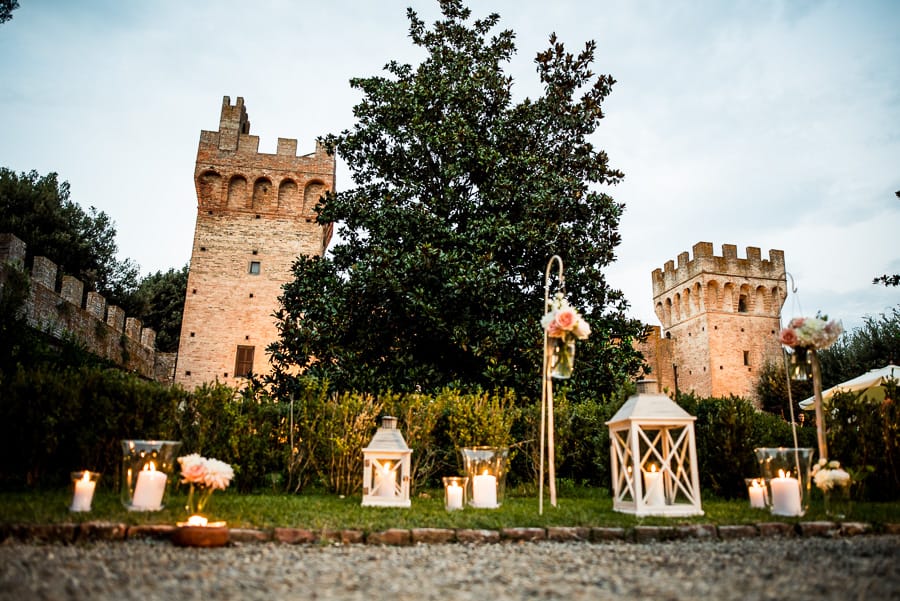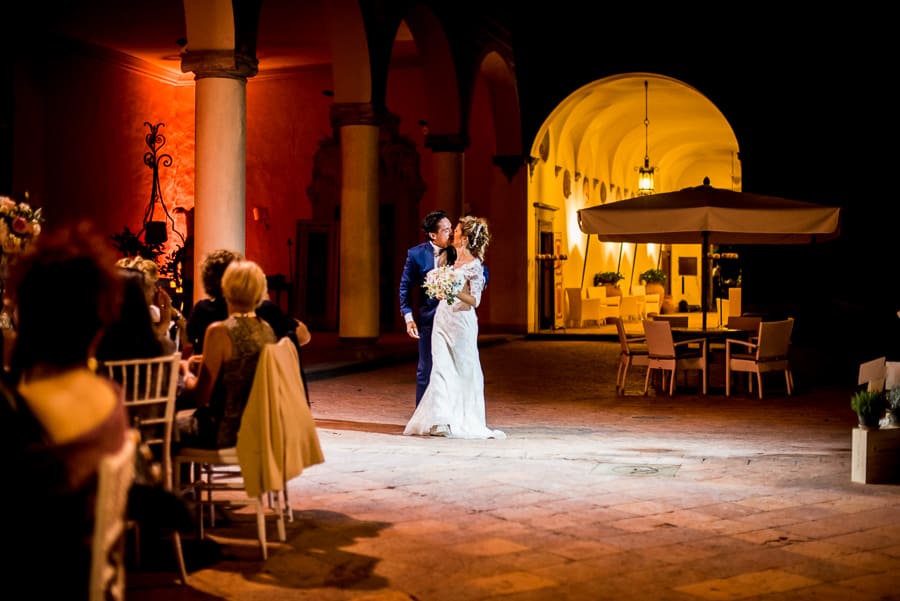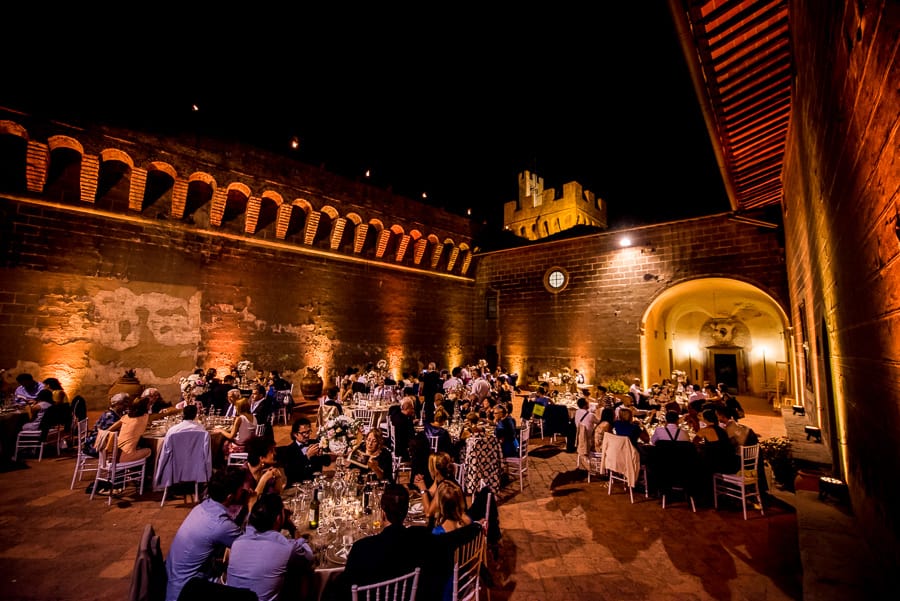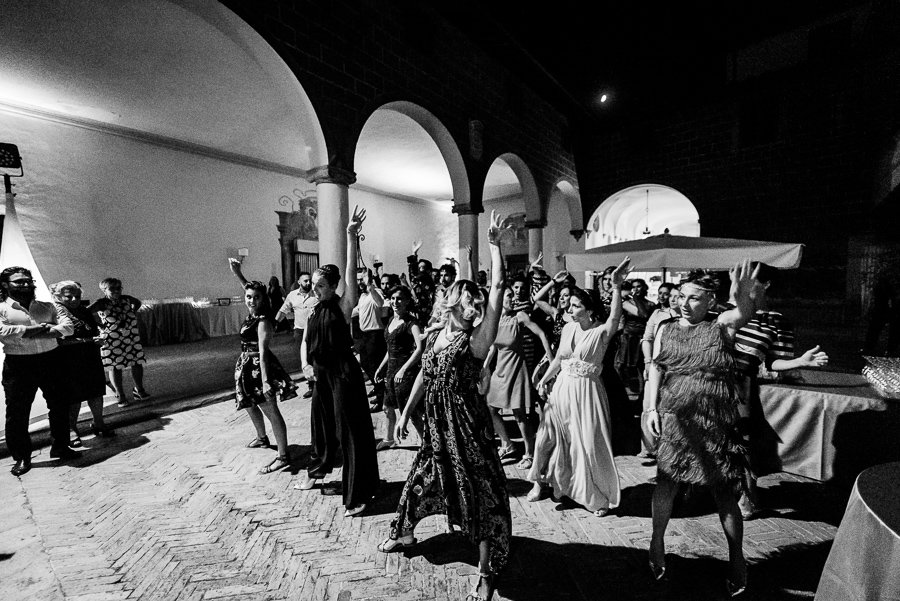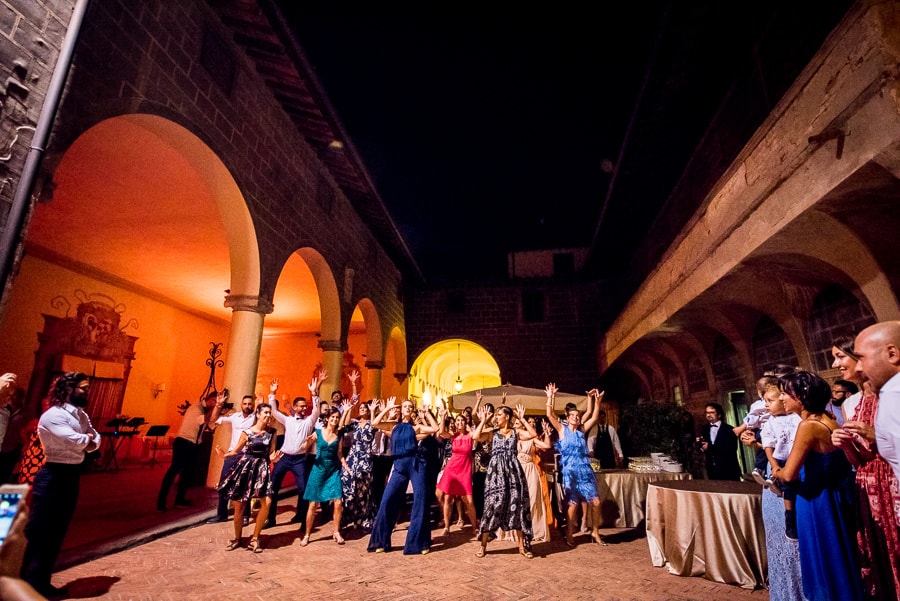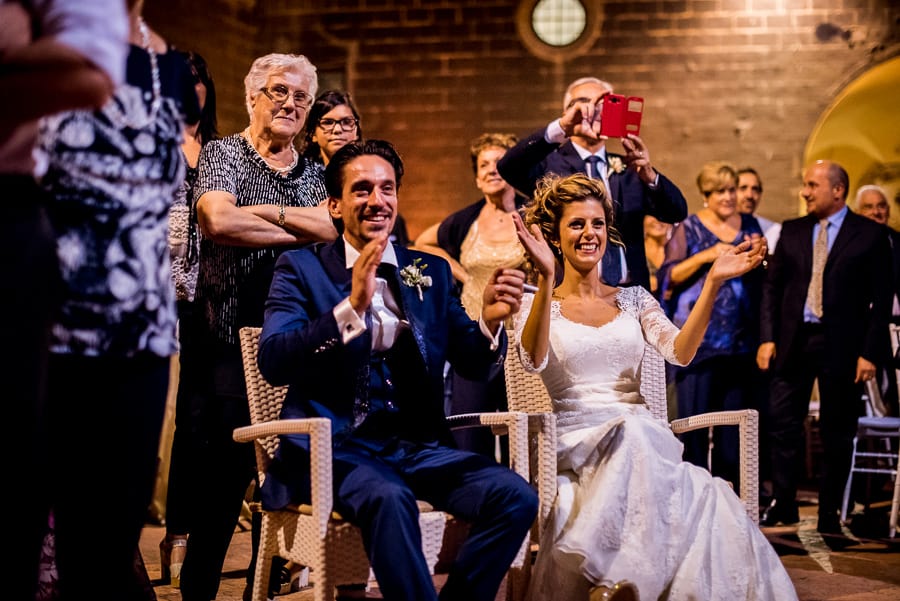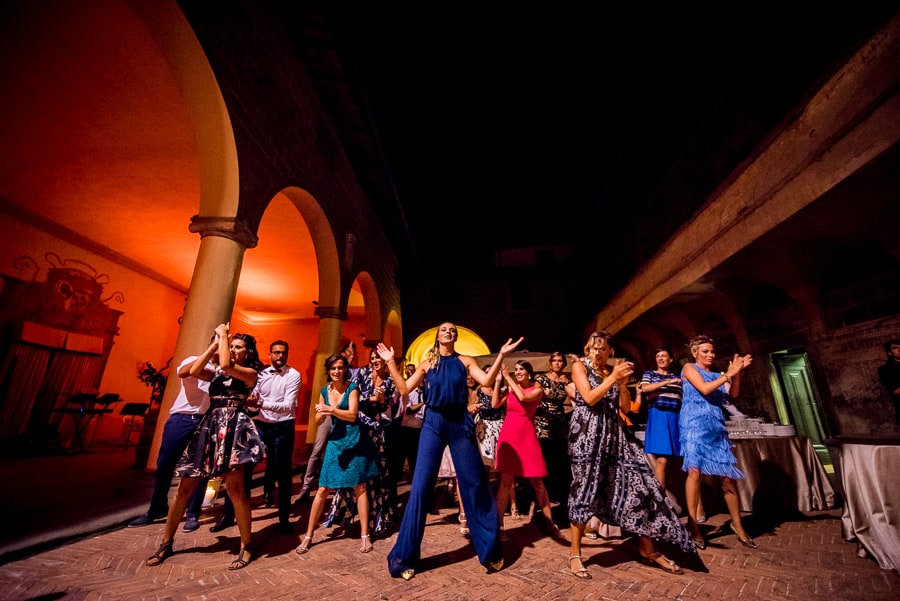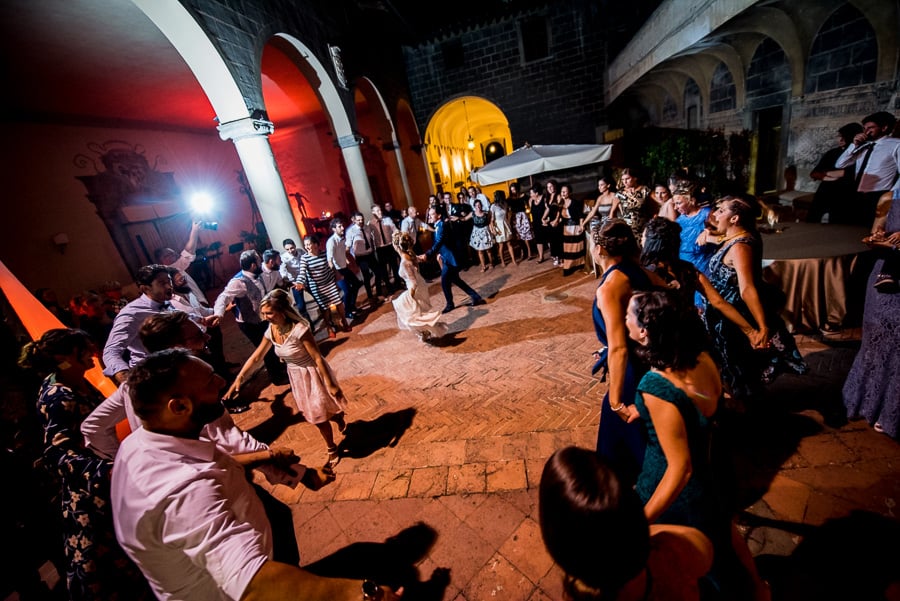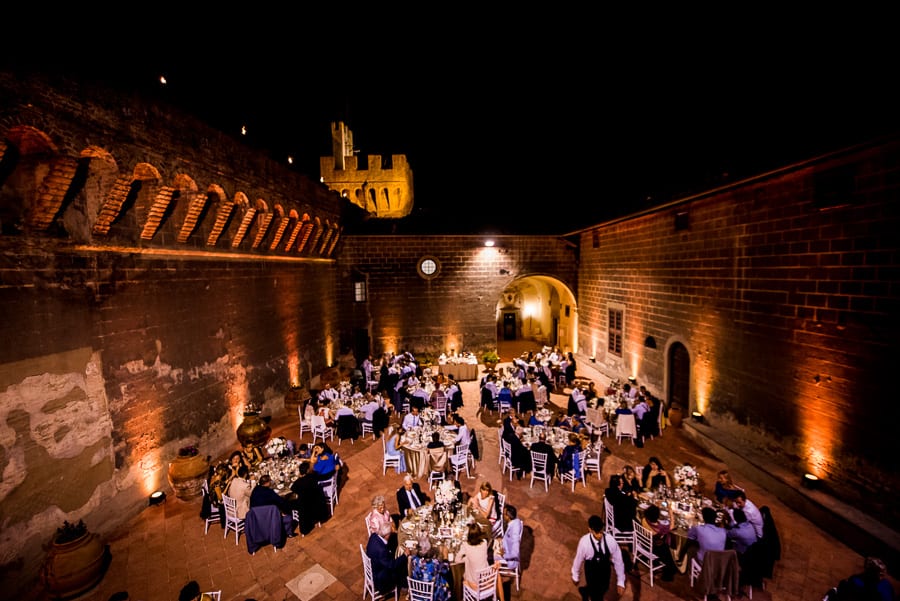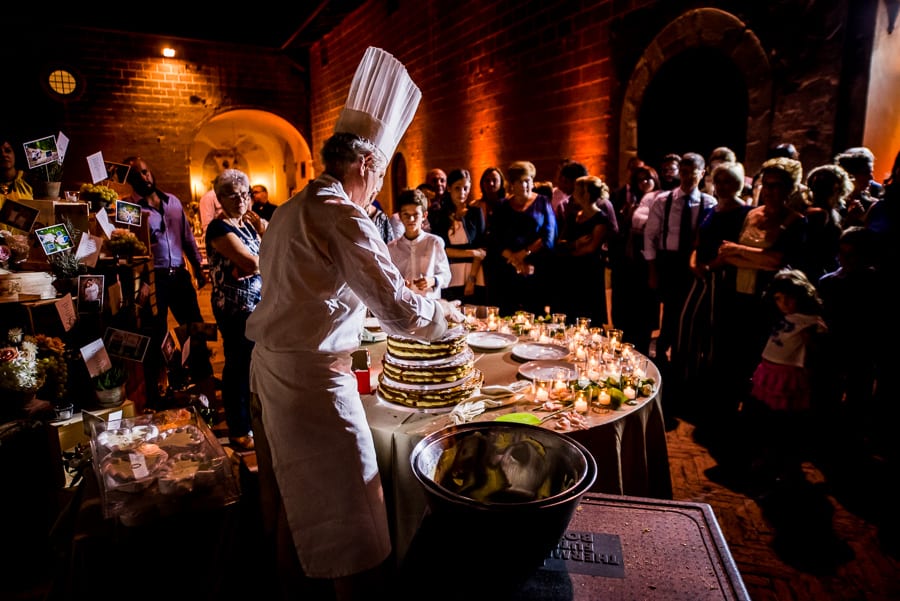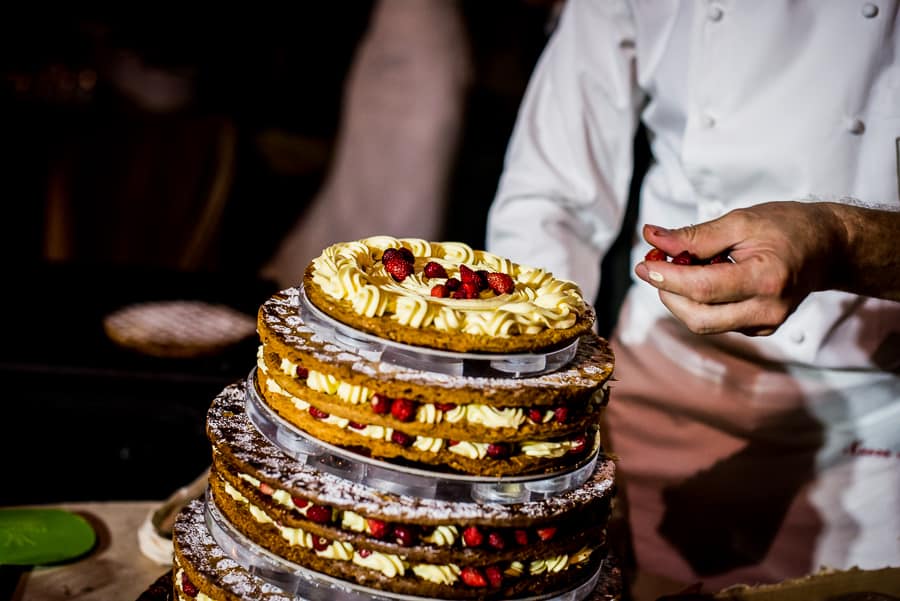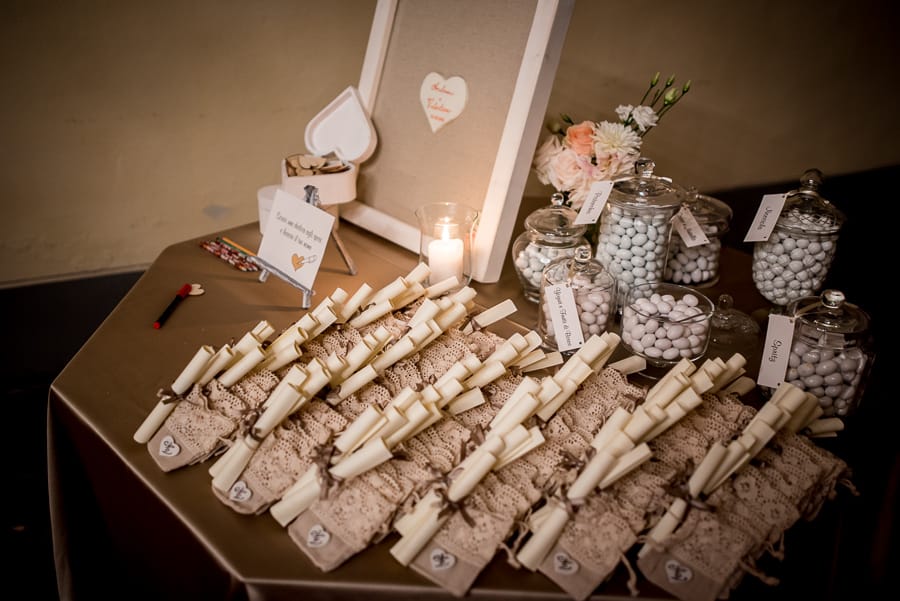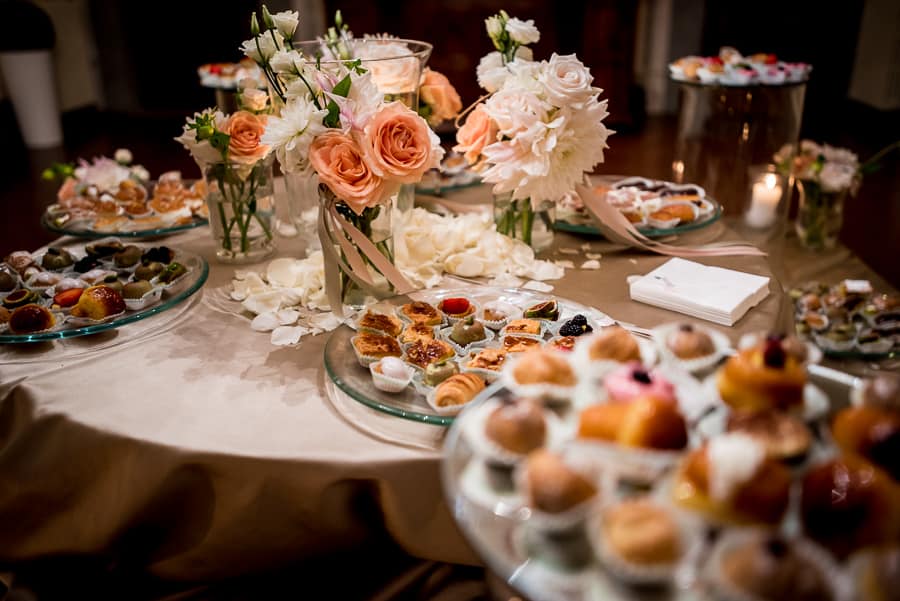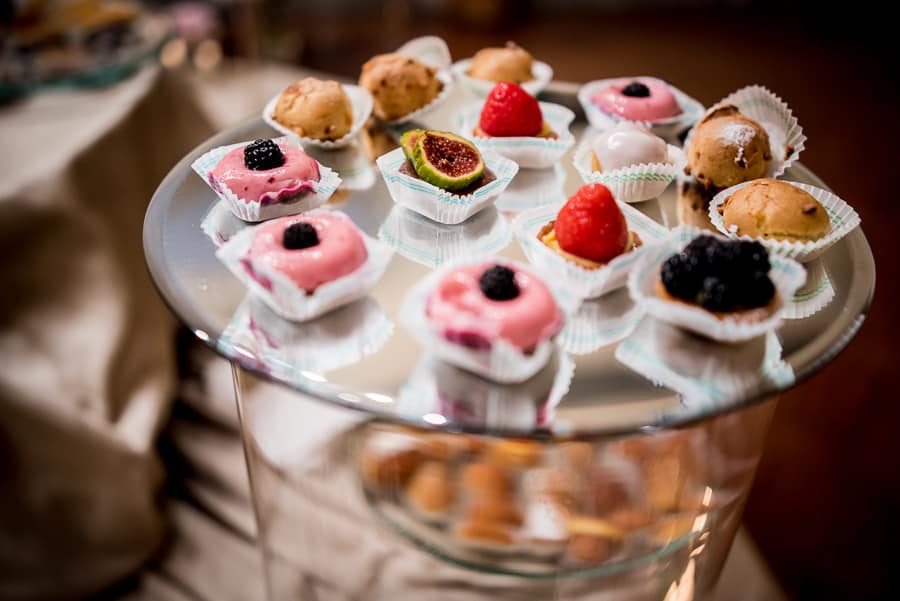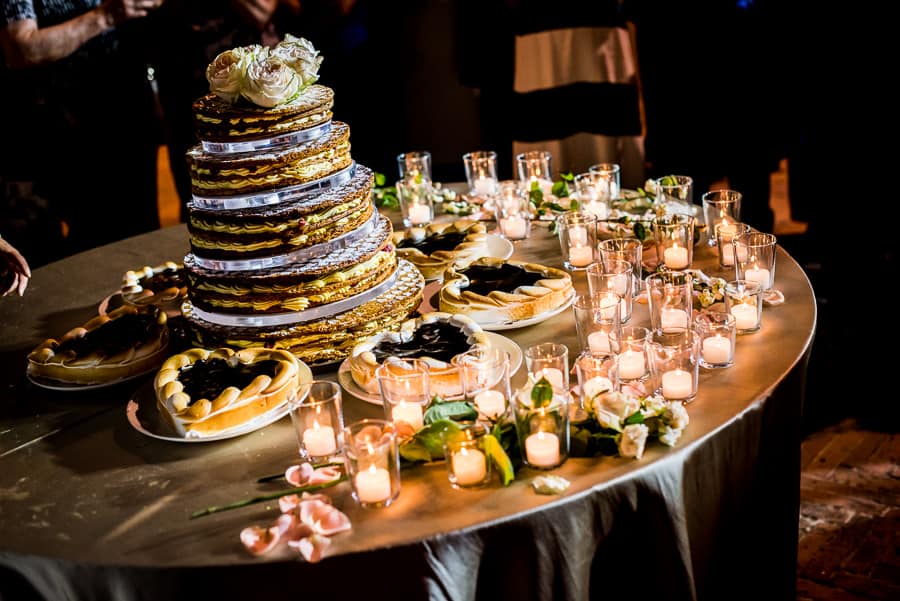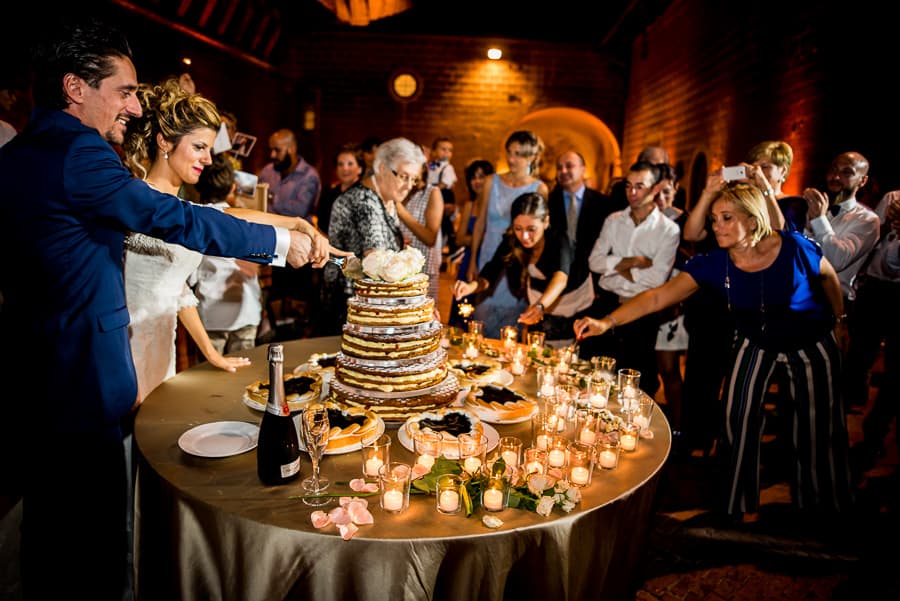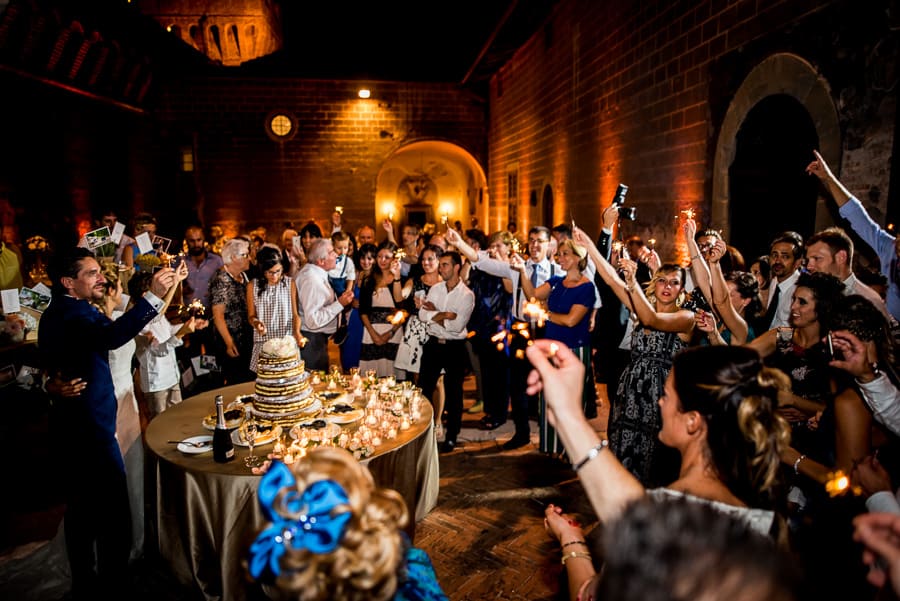 We're so glad to share this wonderful love story 100% Italian style. Bride and Groom are called Valentina and Andrea and they're such nice guys and most of all they are so romantic together!
One of the things that we like of our job is exactly this, to have the chance to make pictures people during such an important and happy day for them.
Then Valentina and Andrea chosed one of our favorites location for wedding receipt, the Oliveto Castle.
A beautiful castle built in the XIII century rich of story and fully immersed into the tuscany hills of Florence countryside, near Certaldo and San Gimignano.
The bride and groom have planned the wedding with the attention of the little details, so here are the pictures!
PREVIOUS POST
NEXT POST