Wedding at Fattoria di Larniano – San Gimignano | Mark & Cathelijn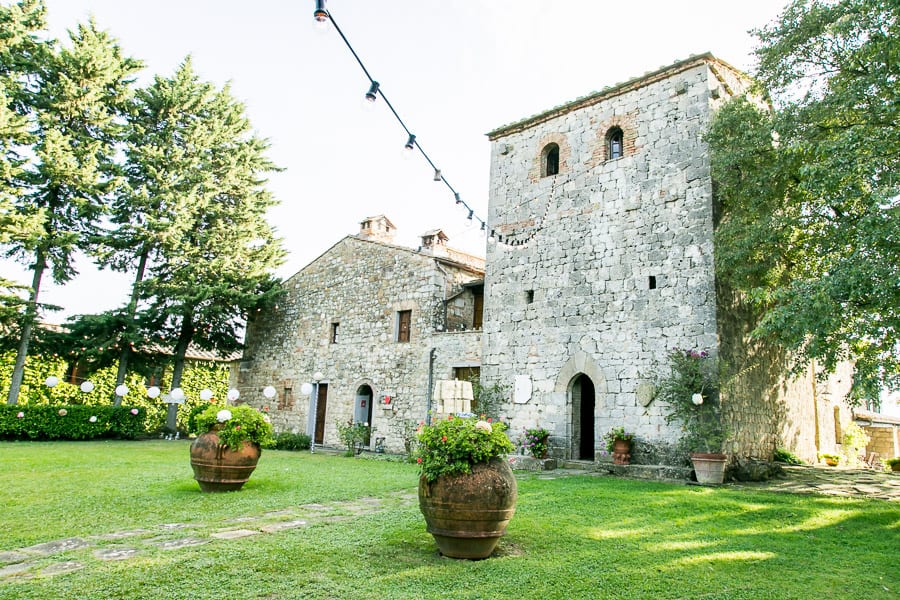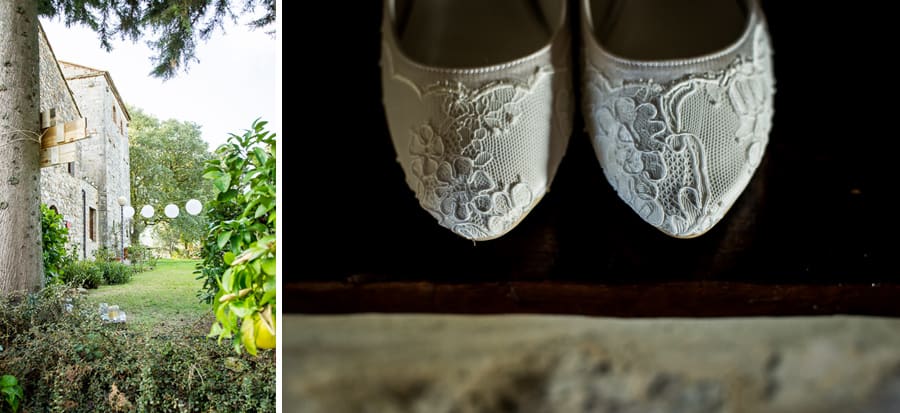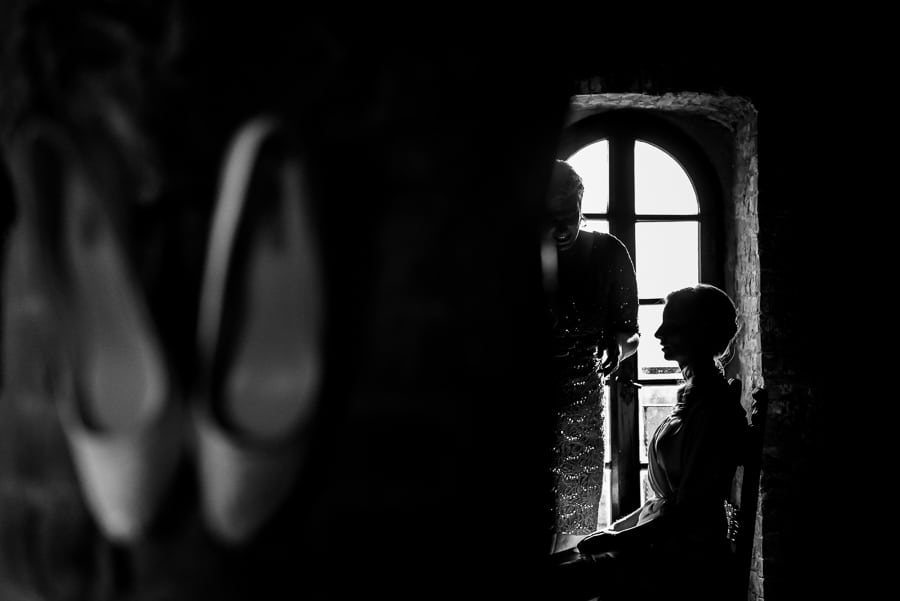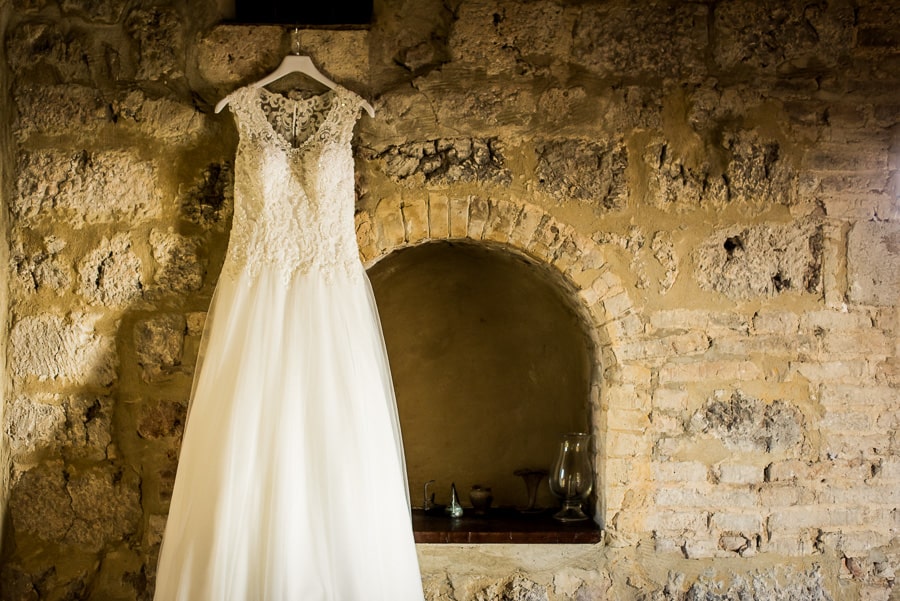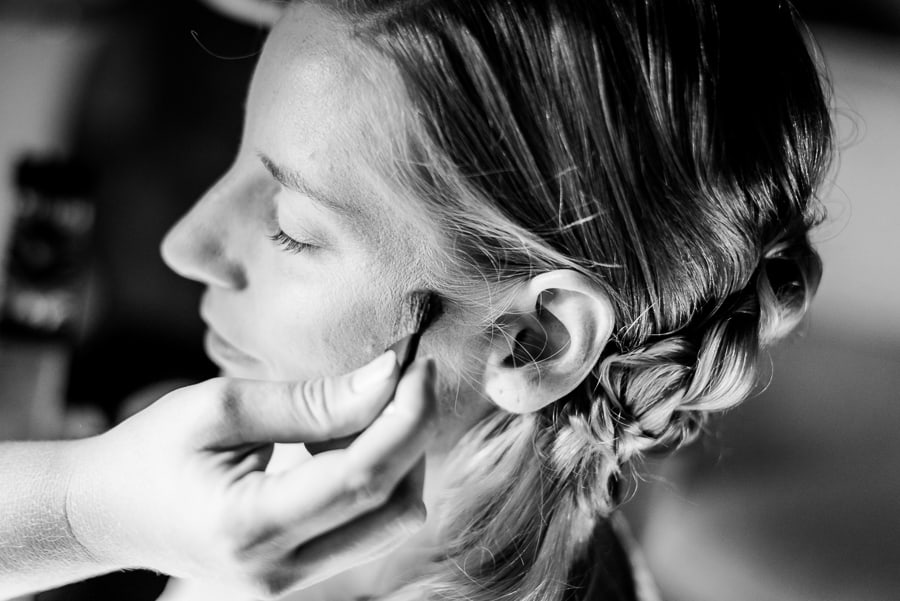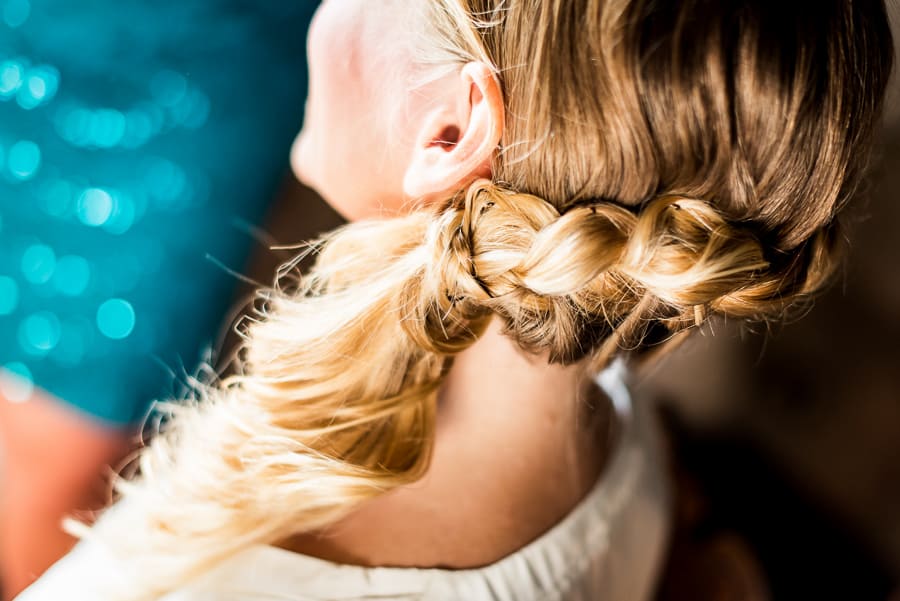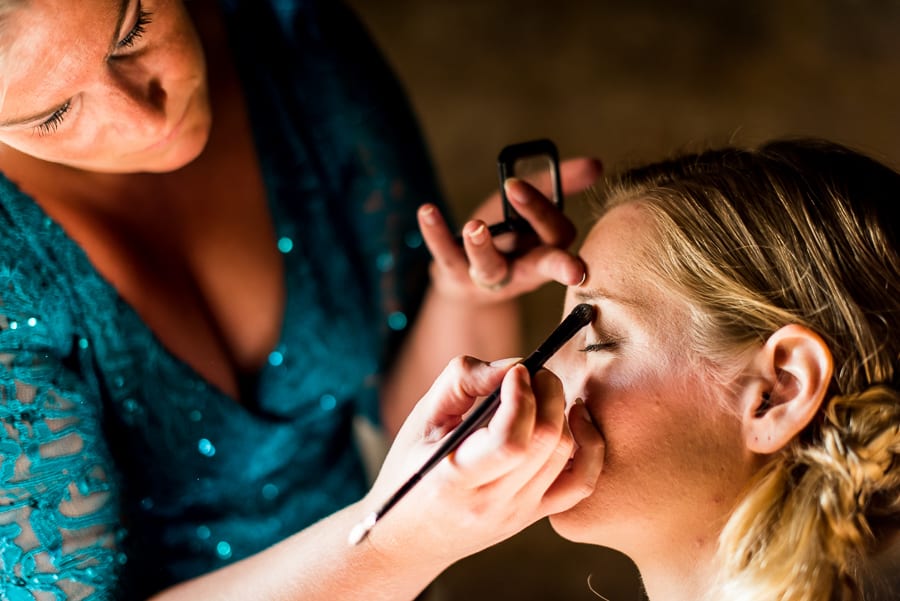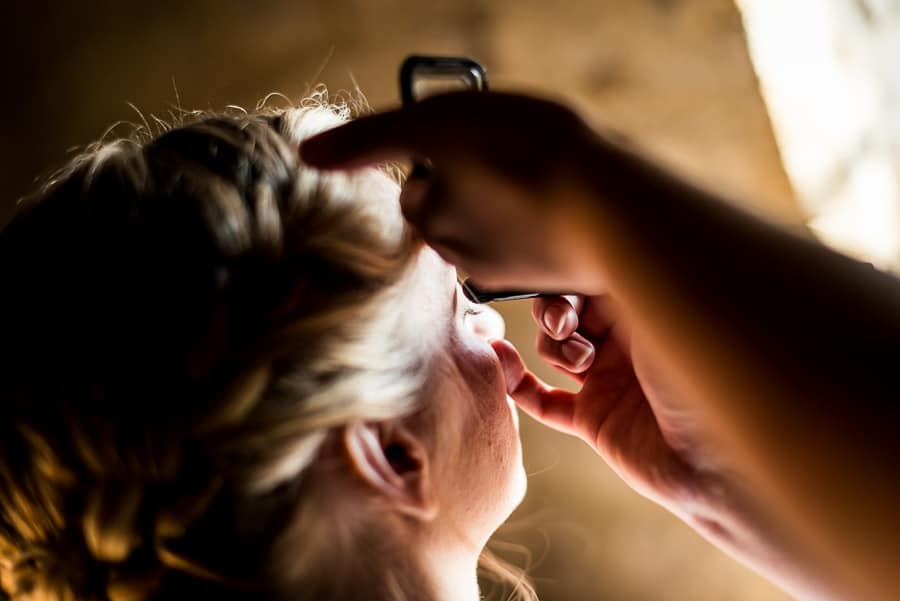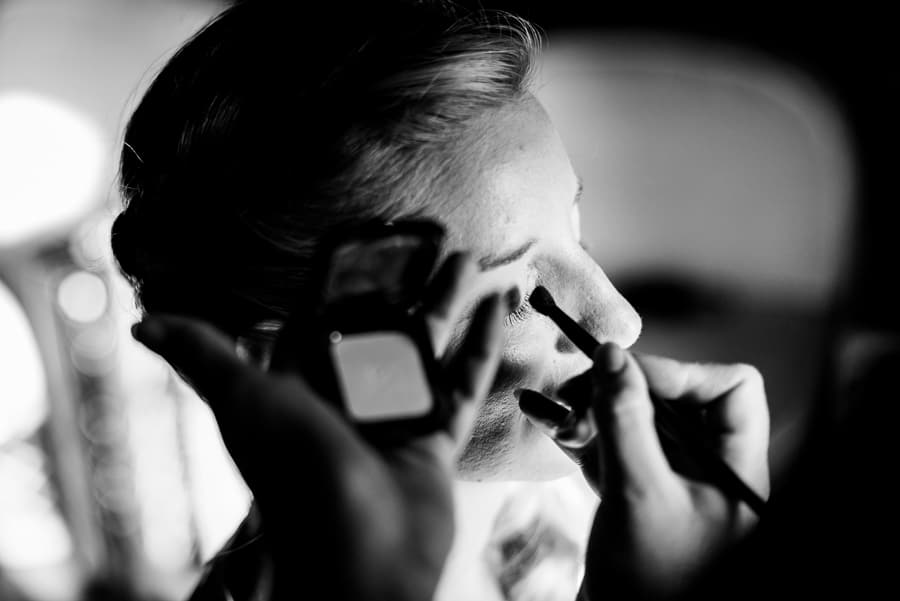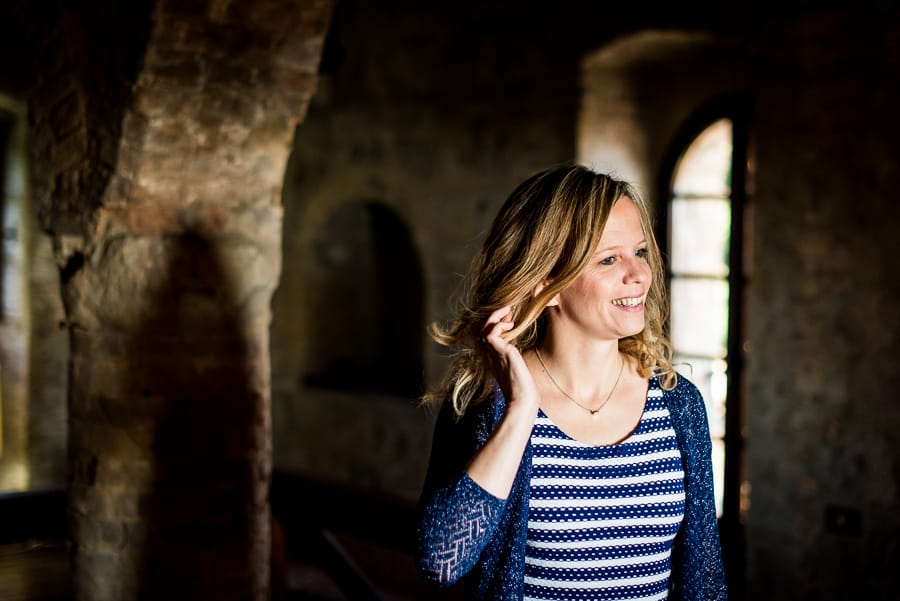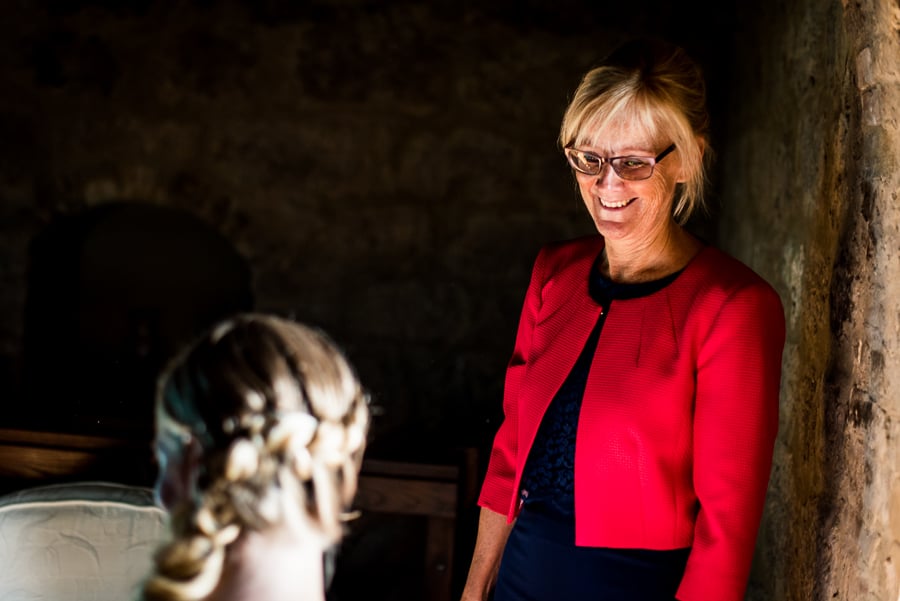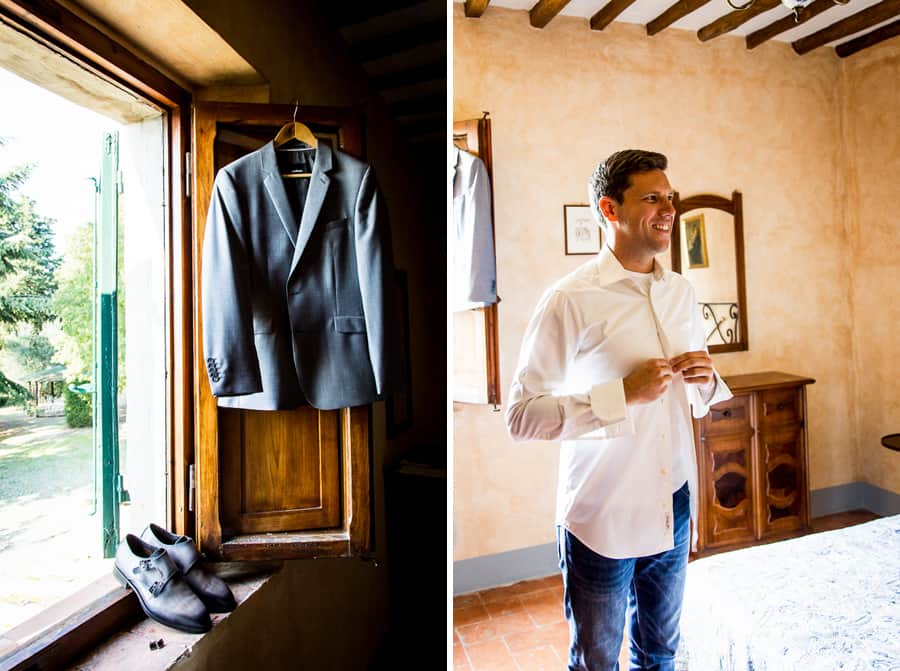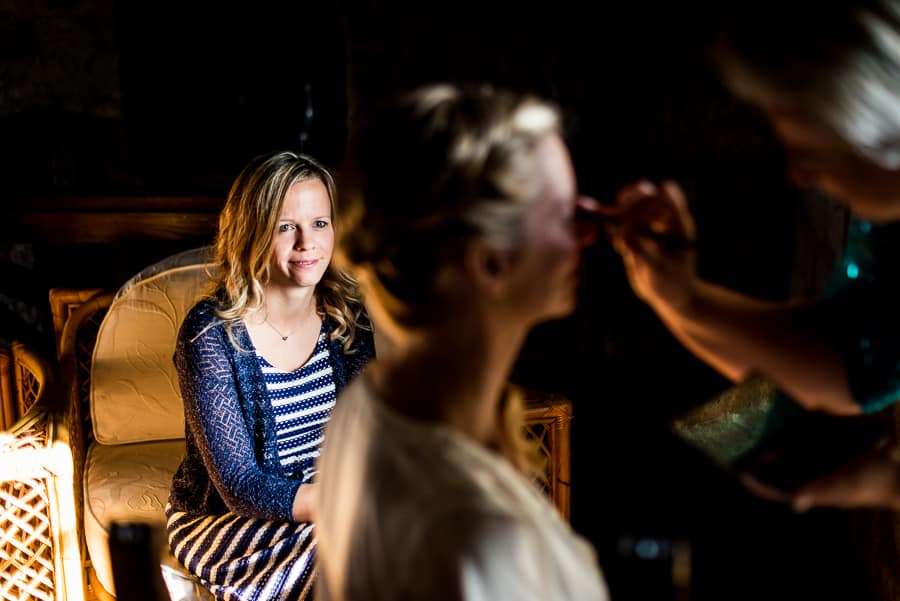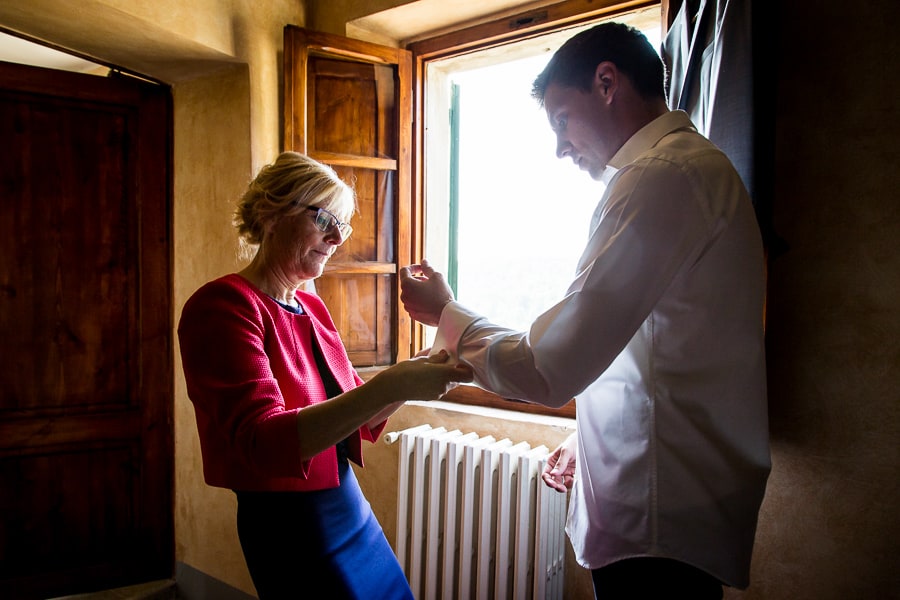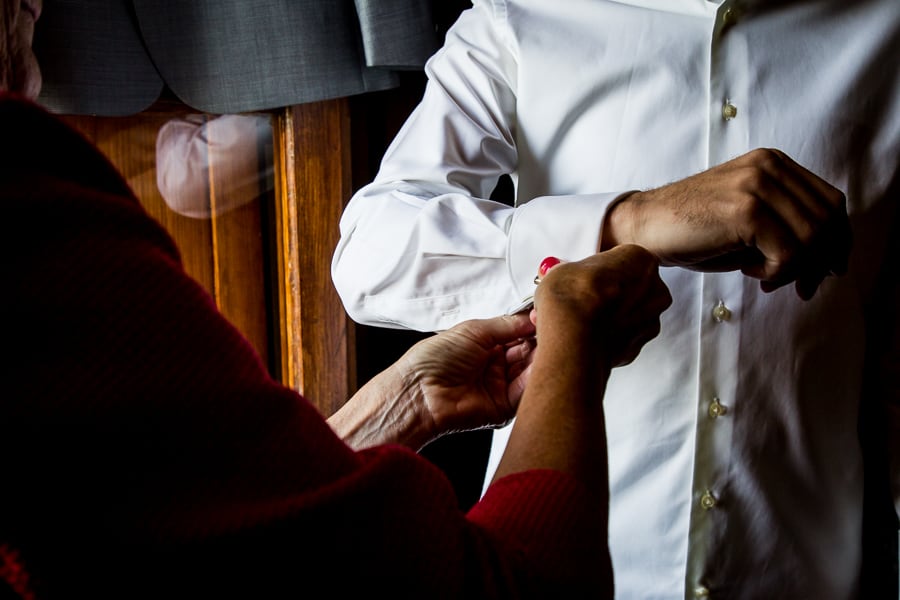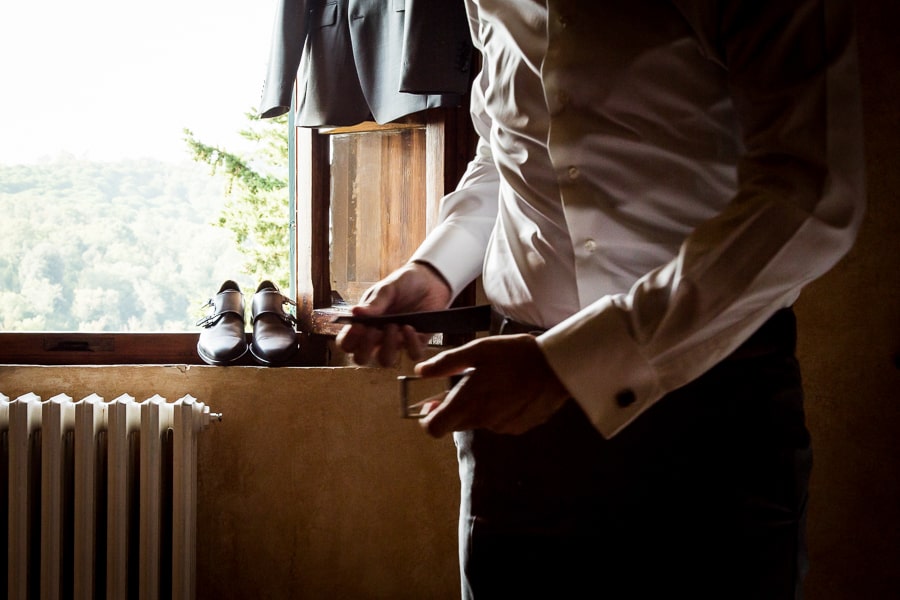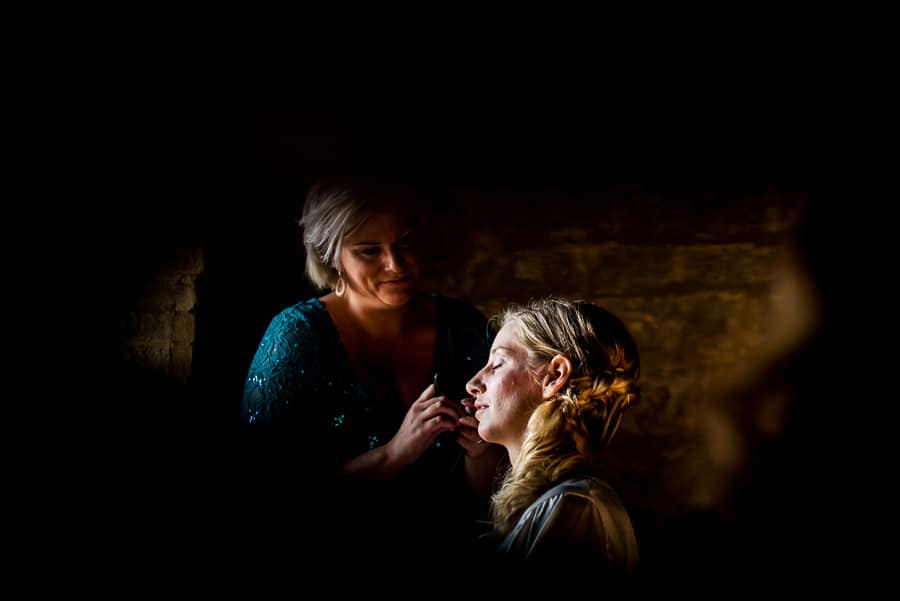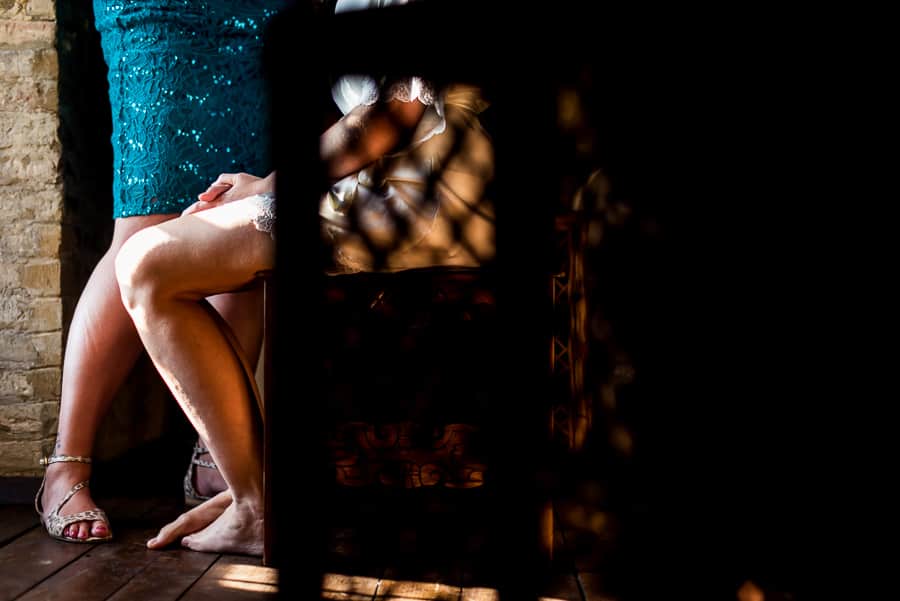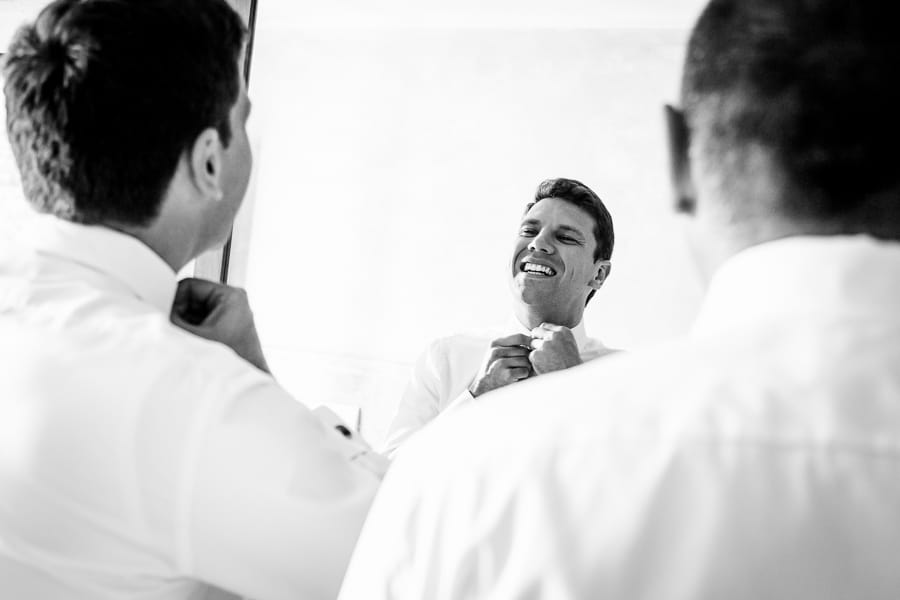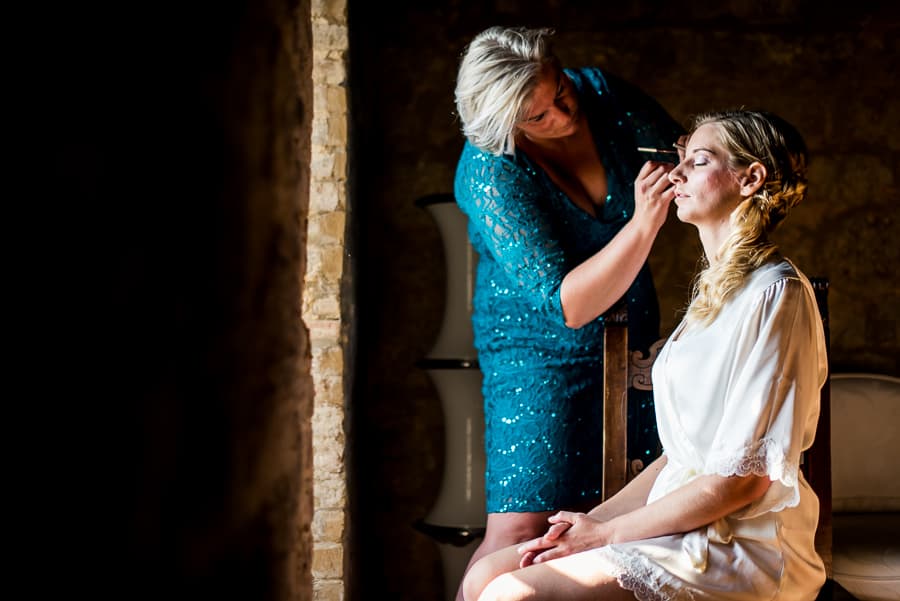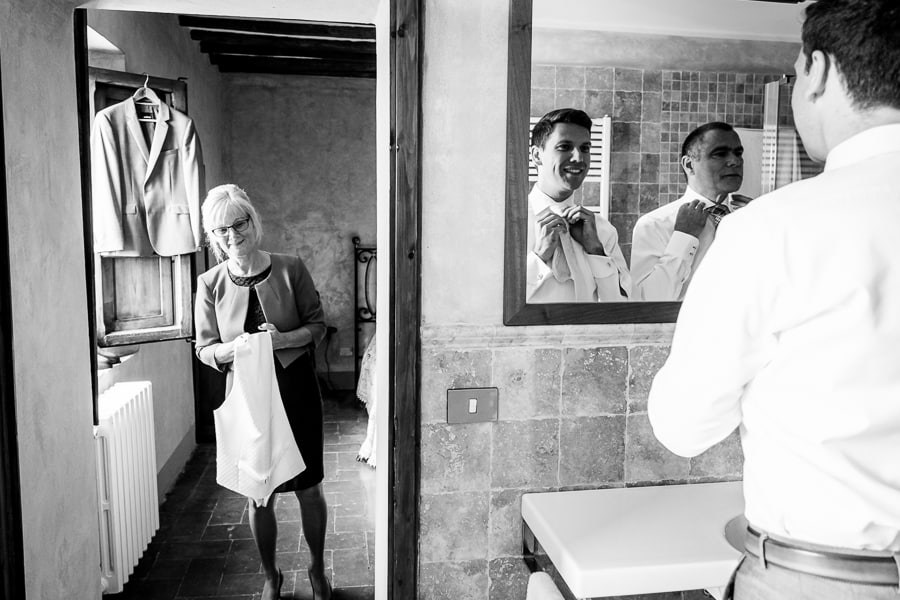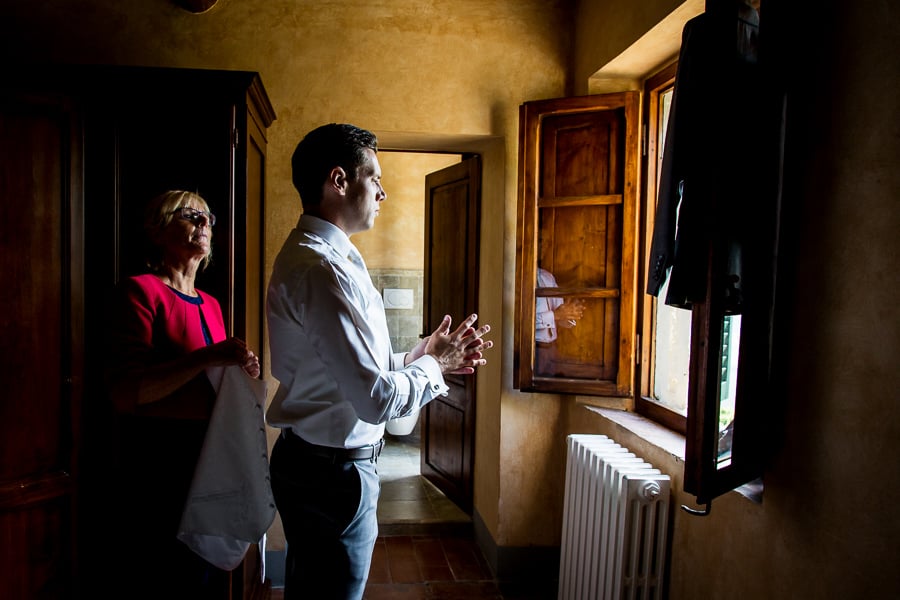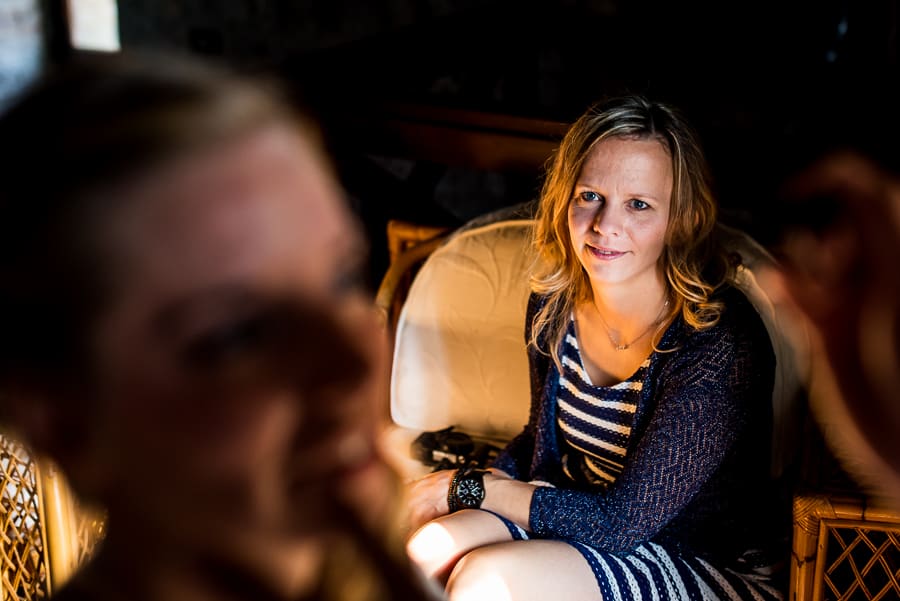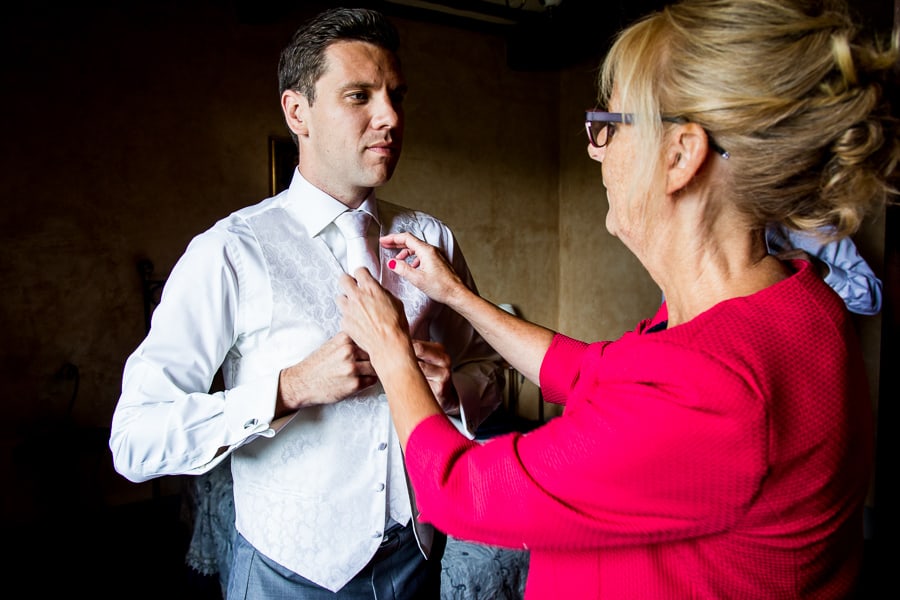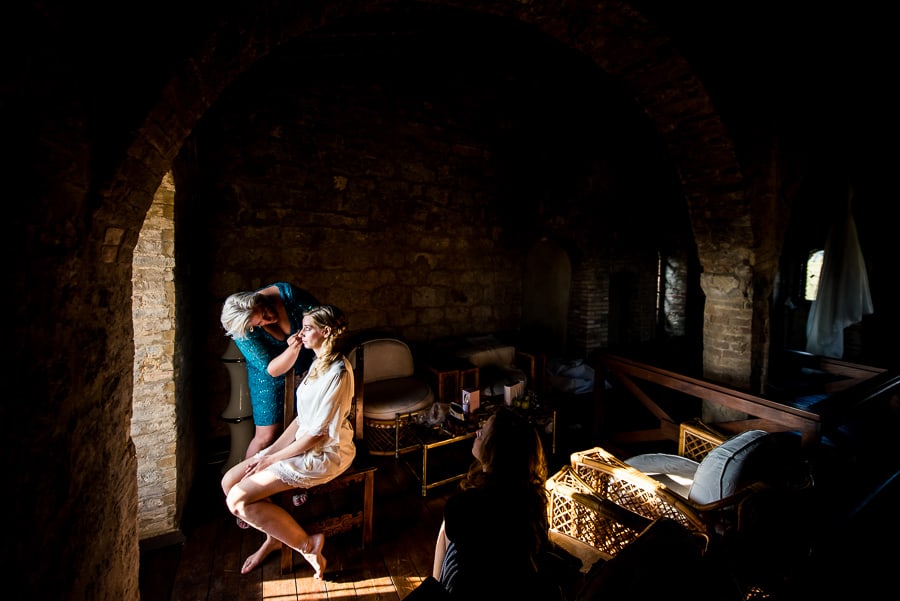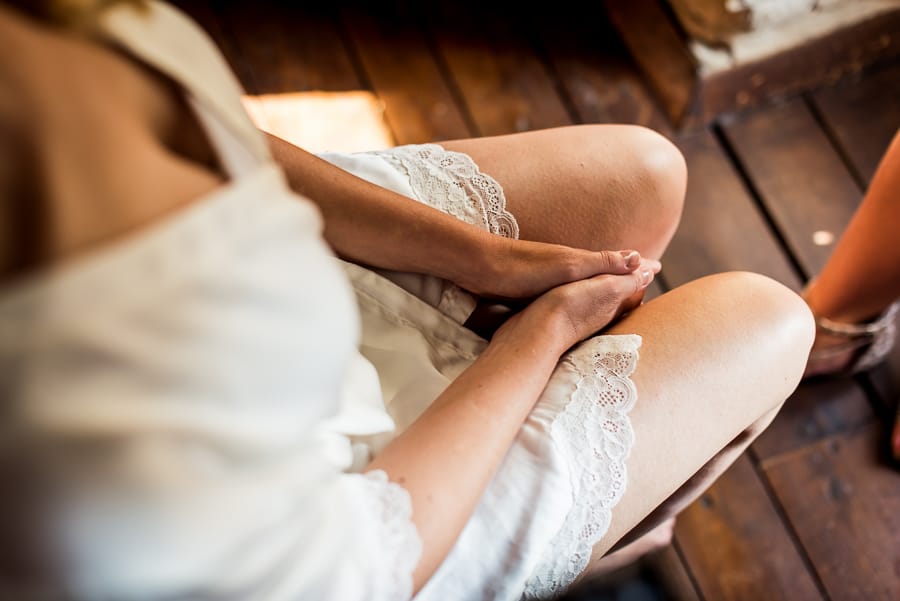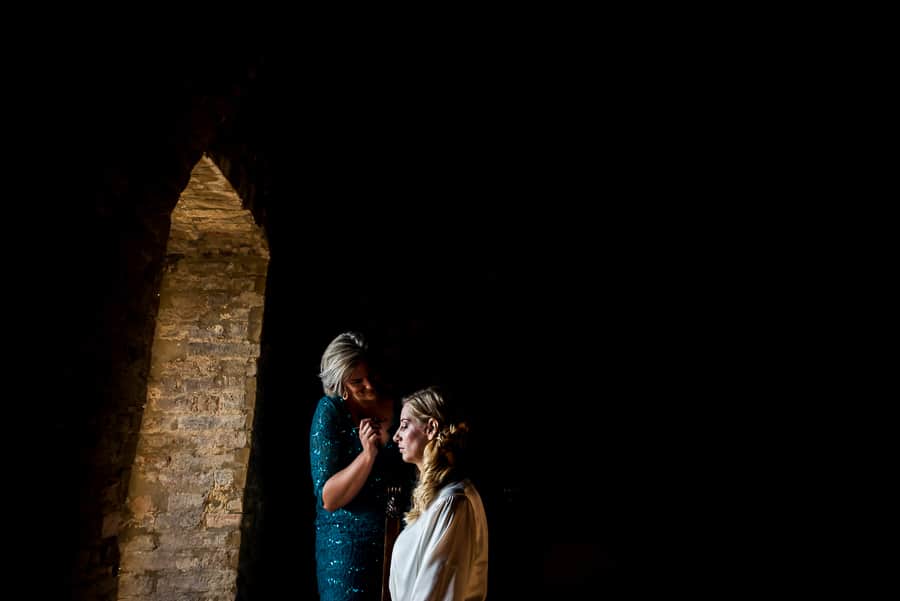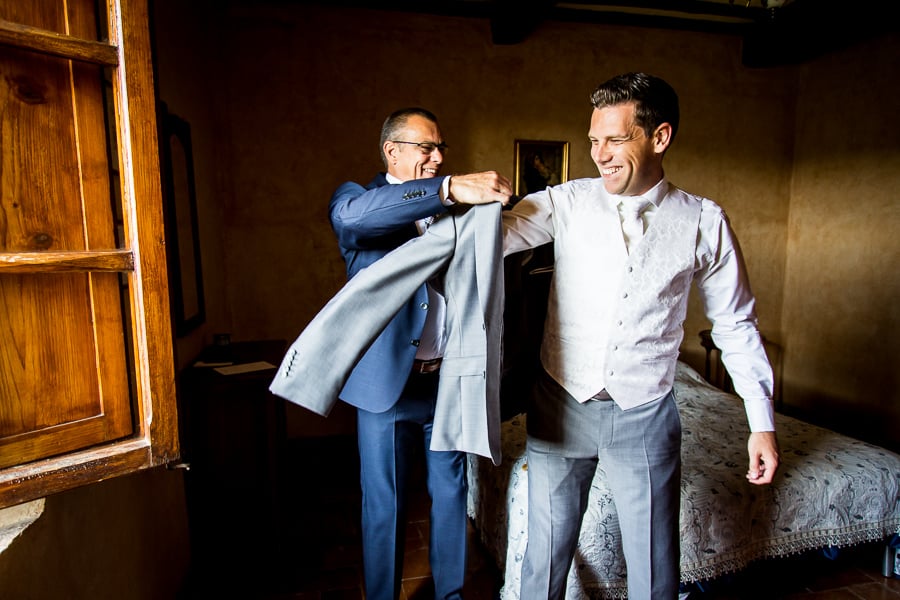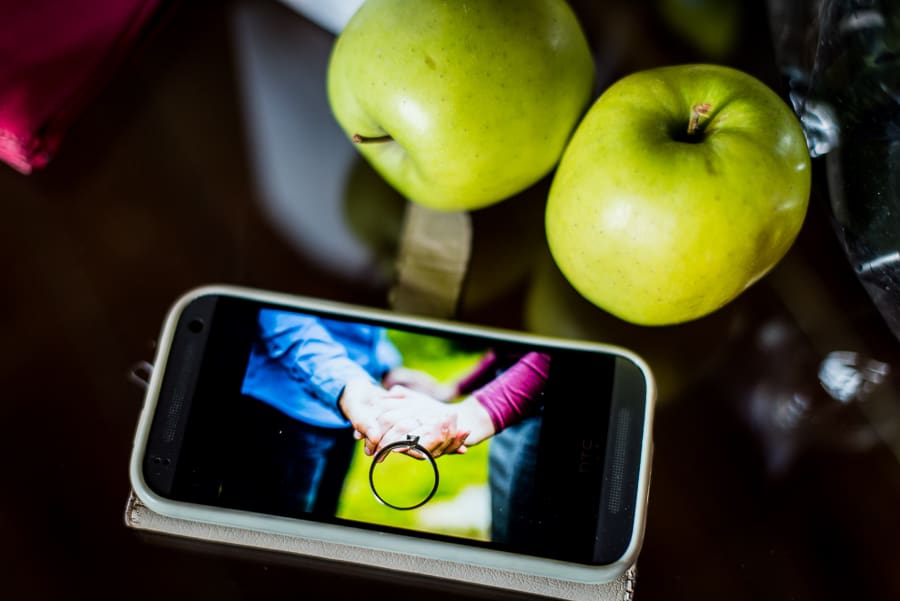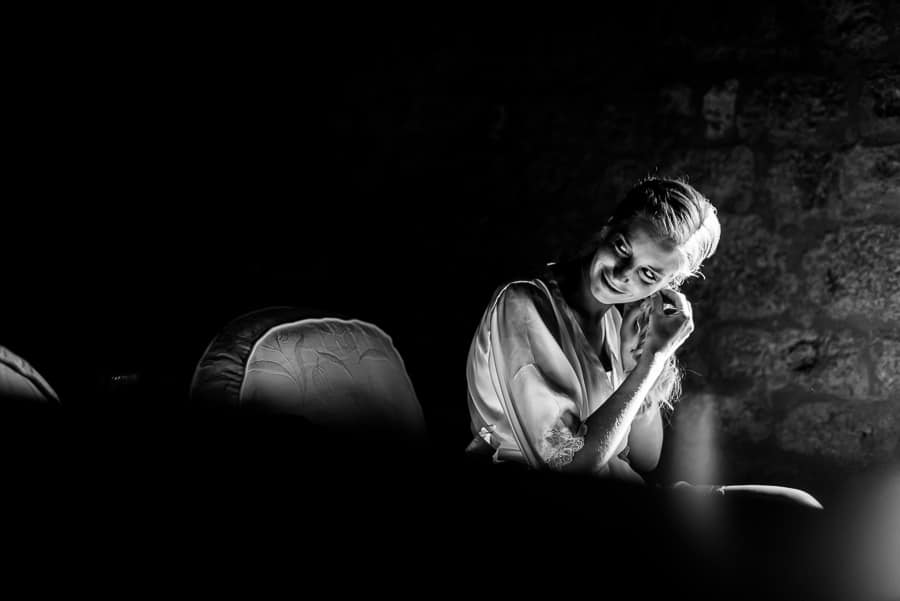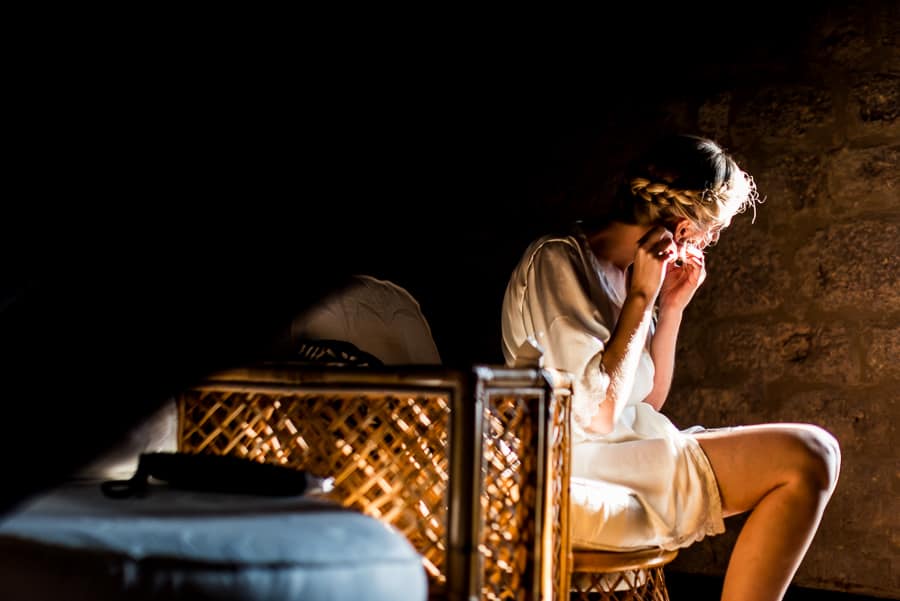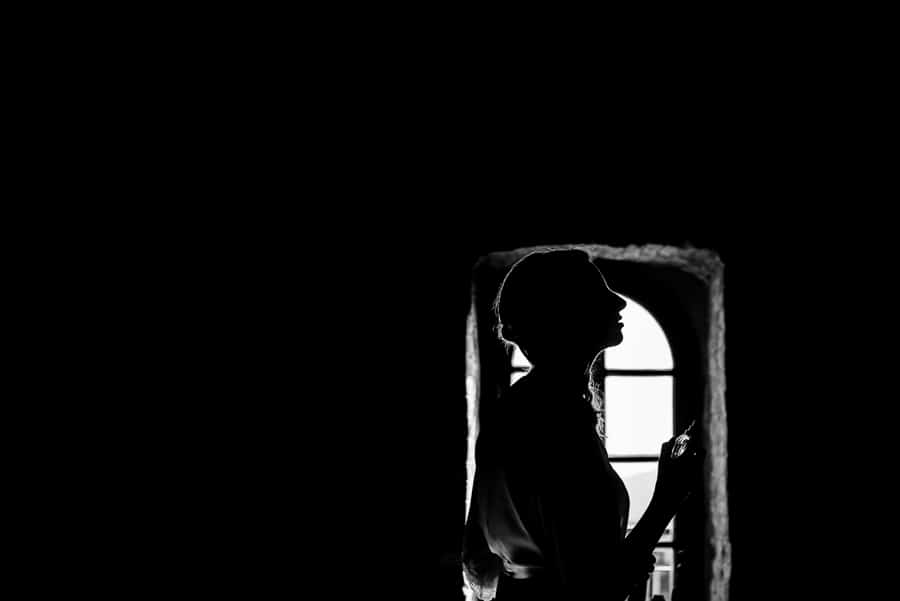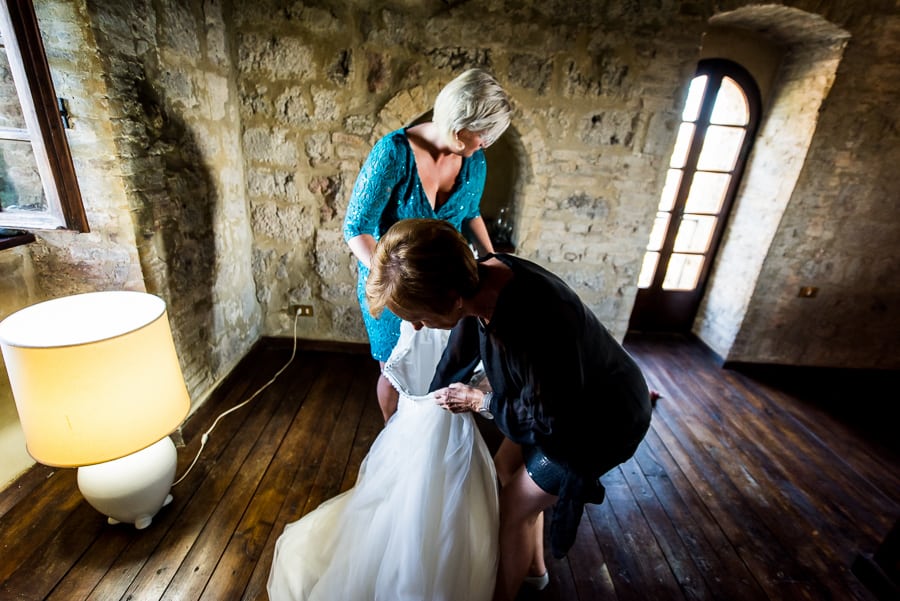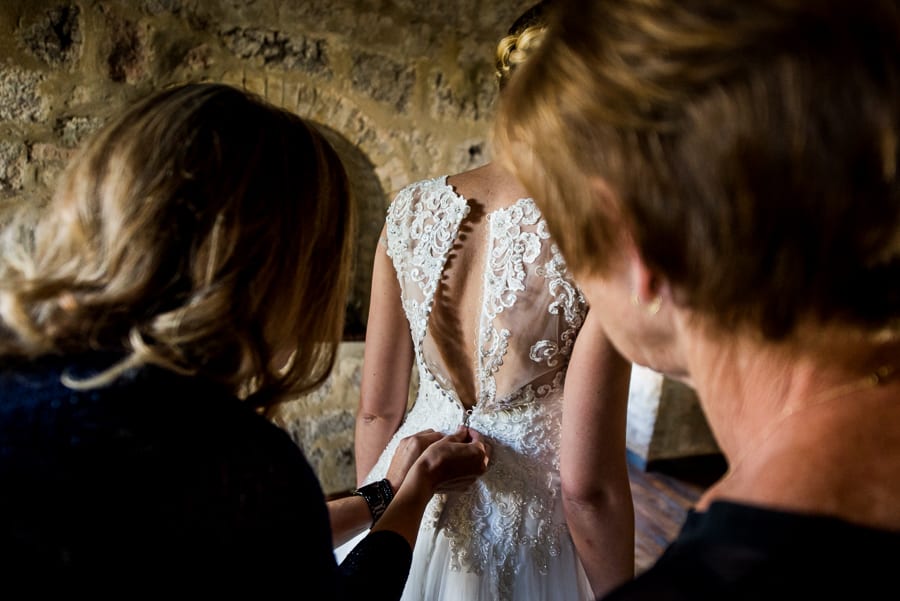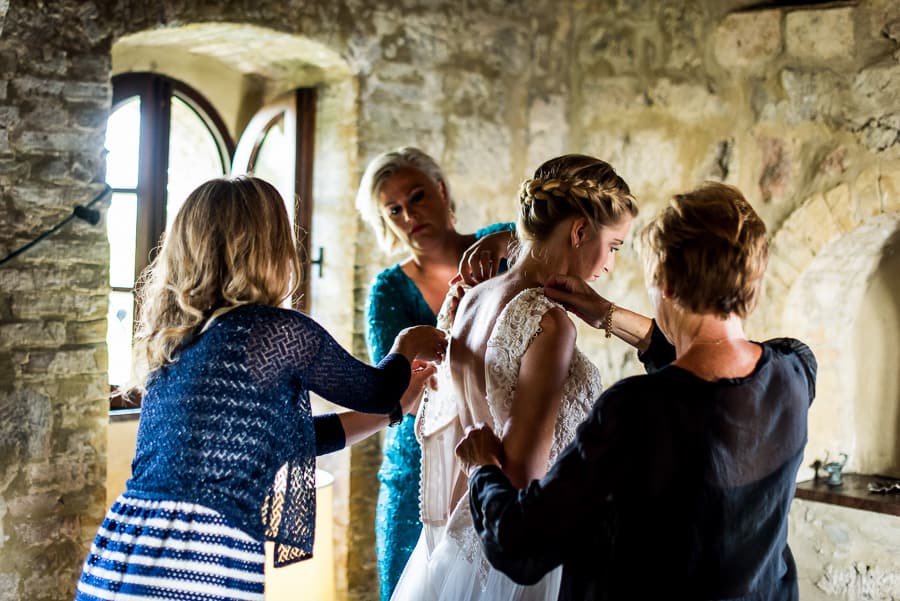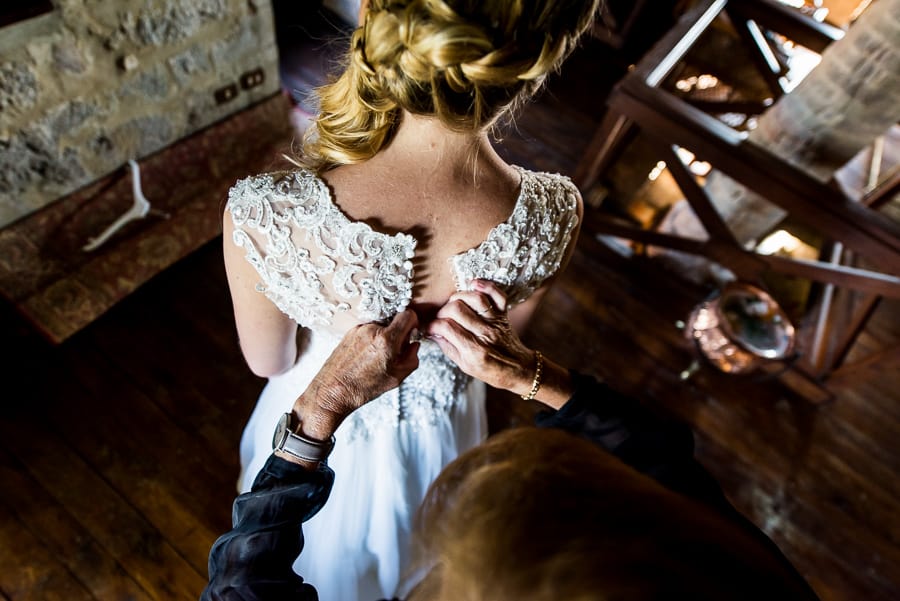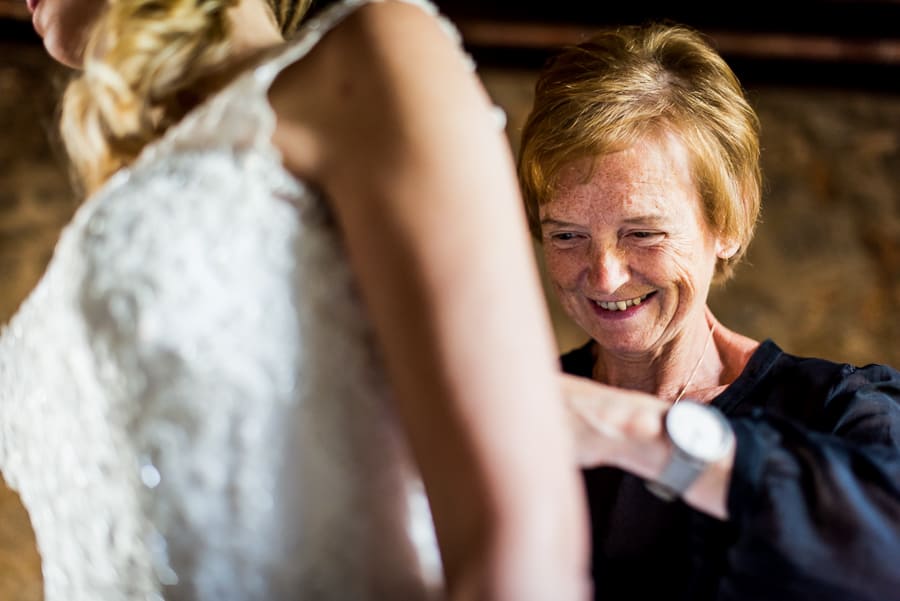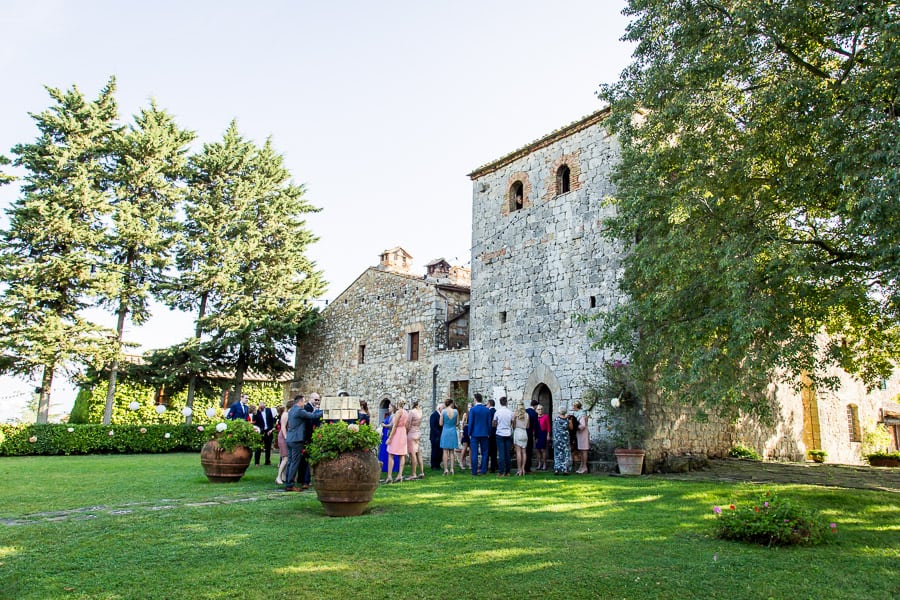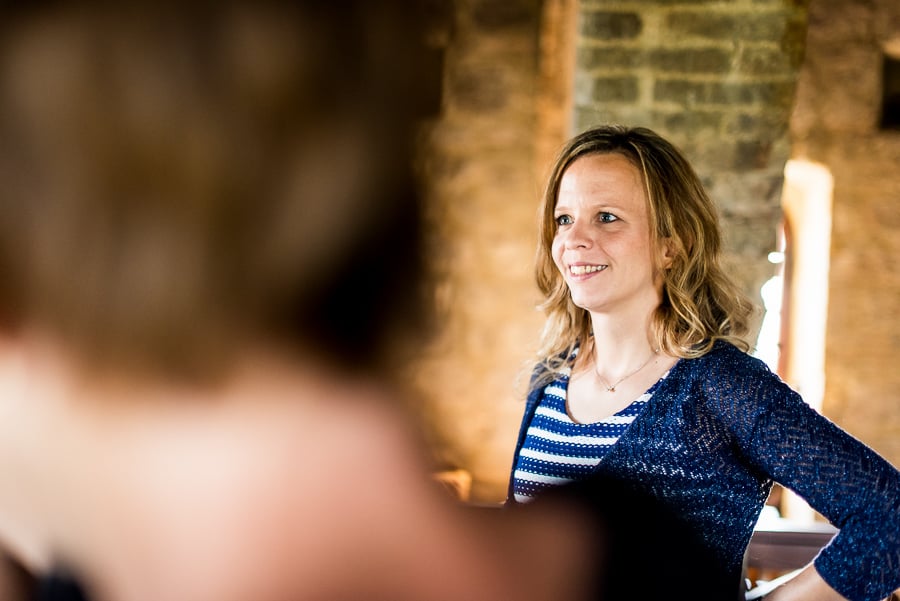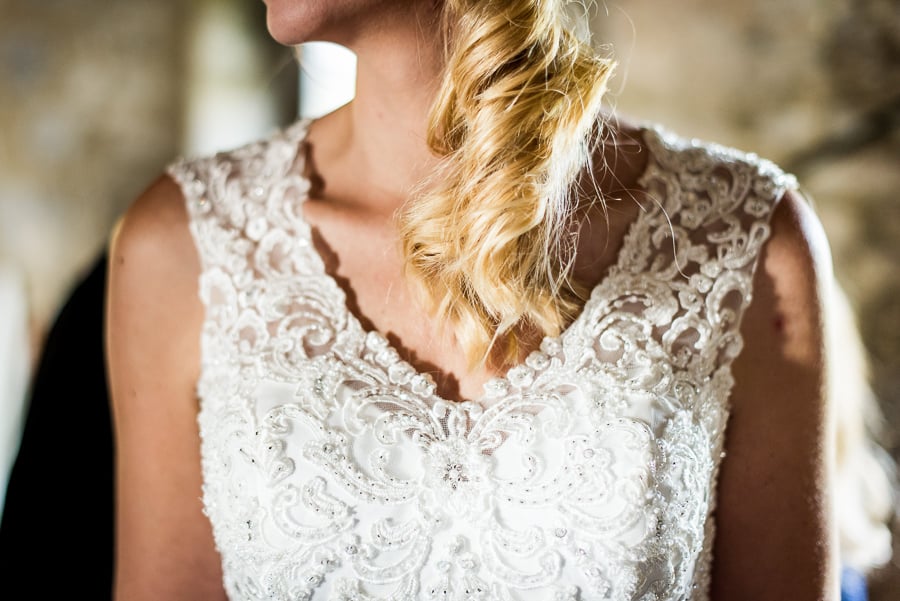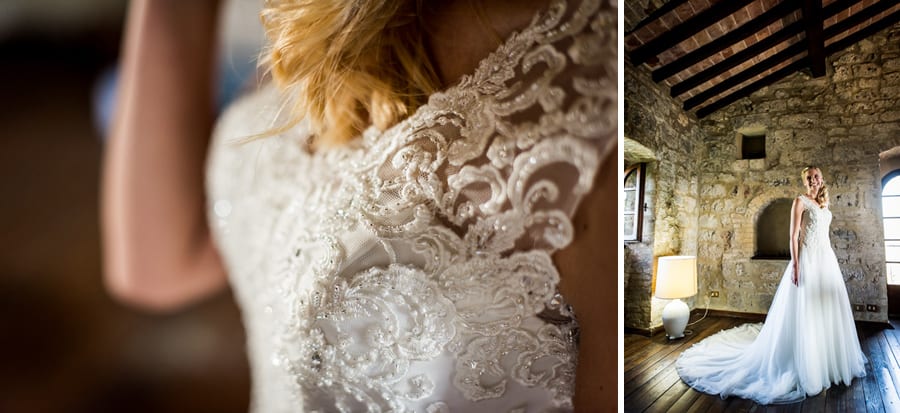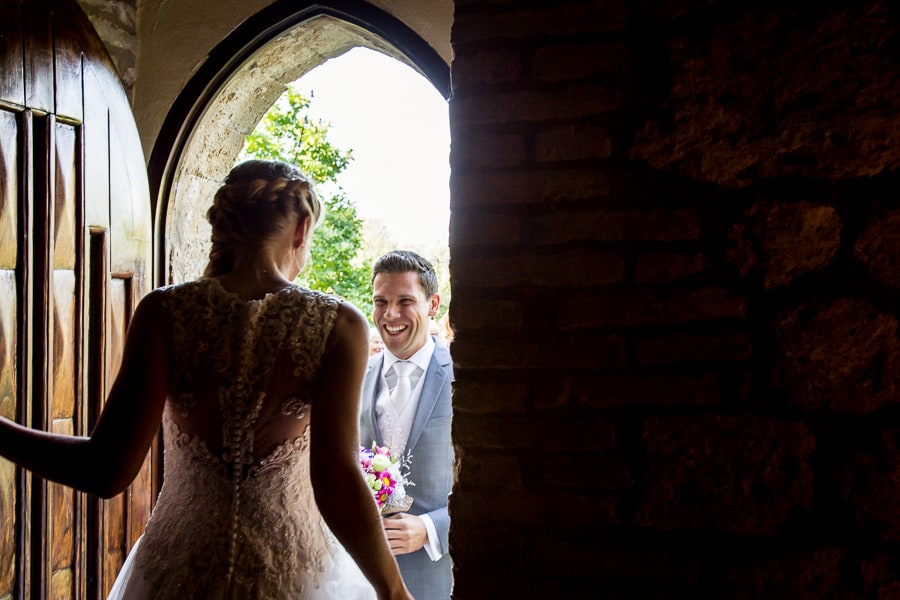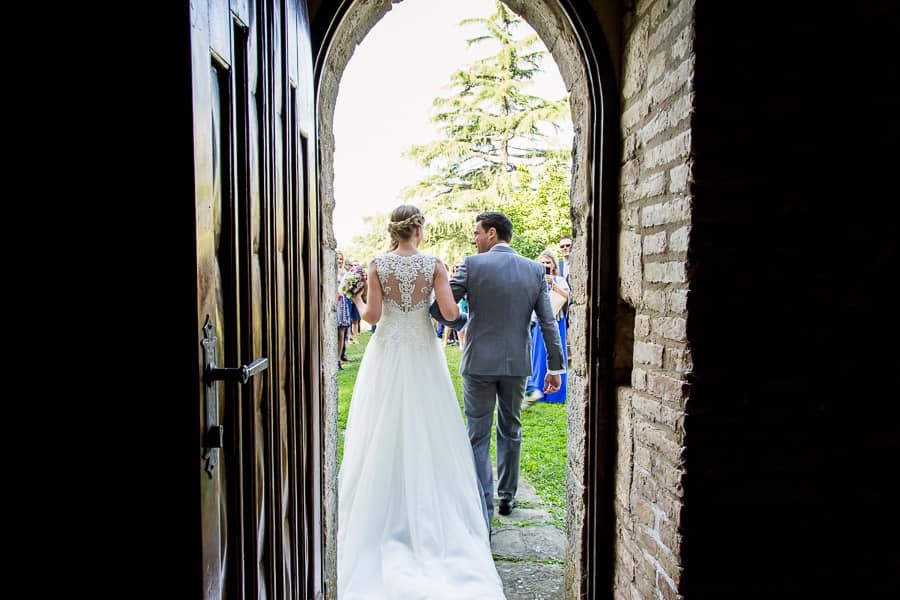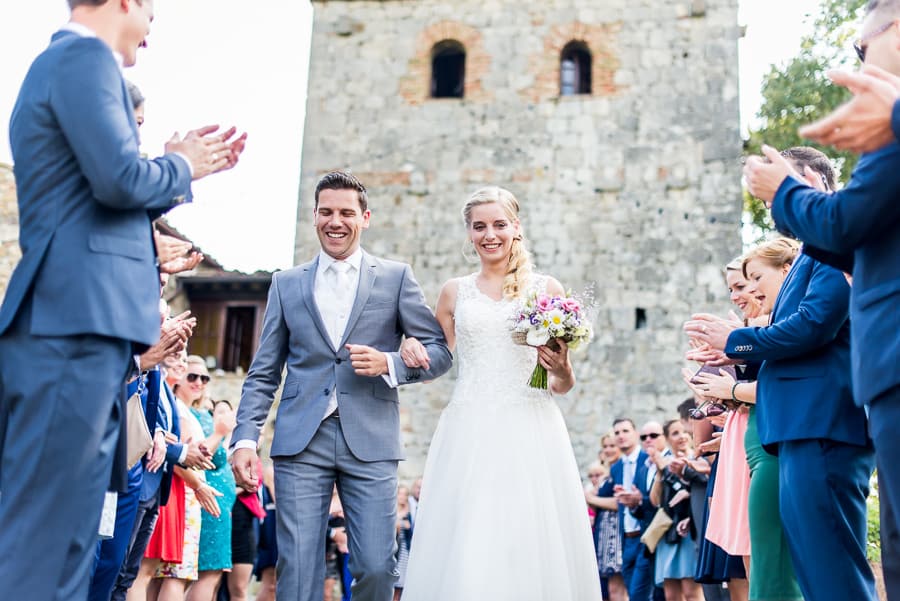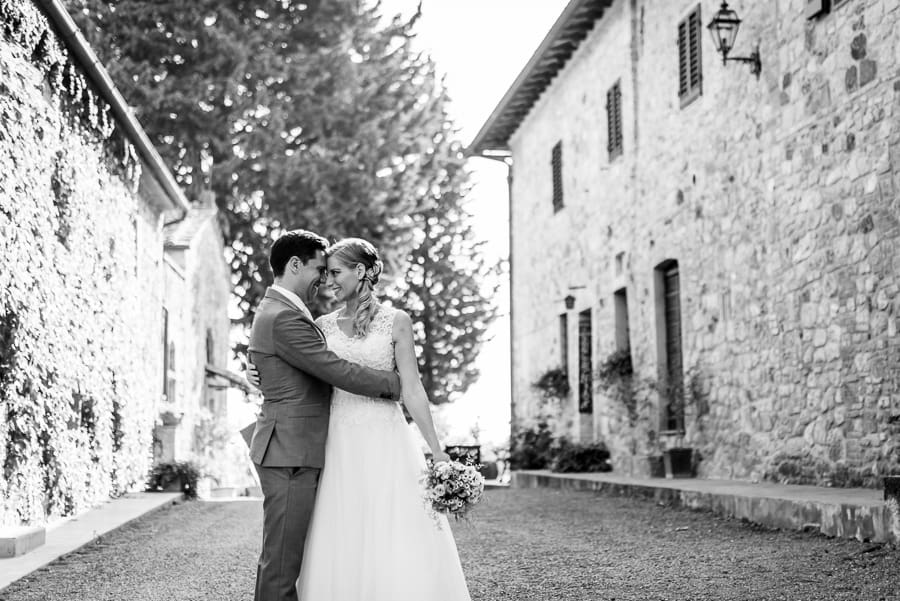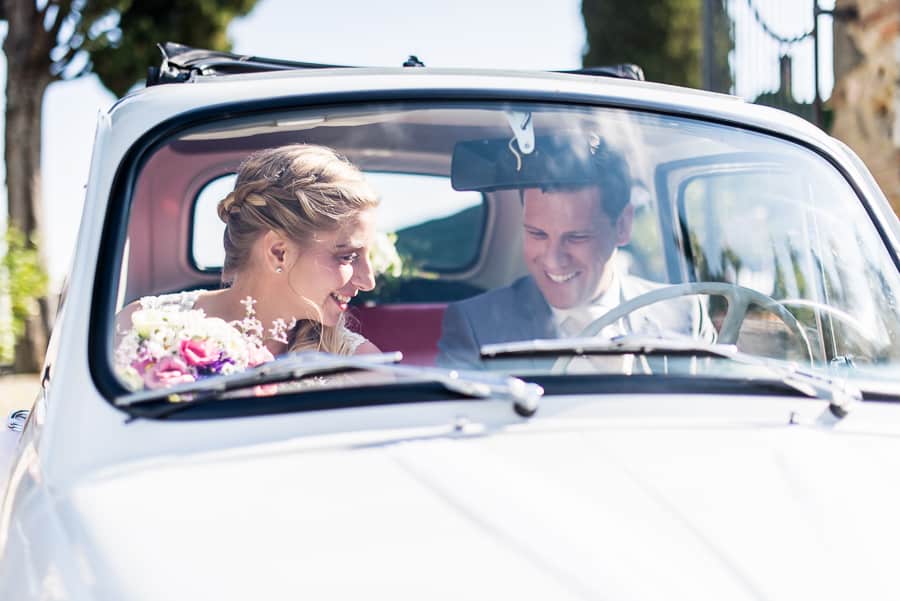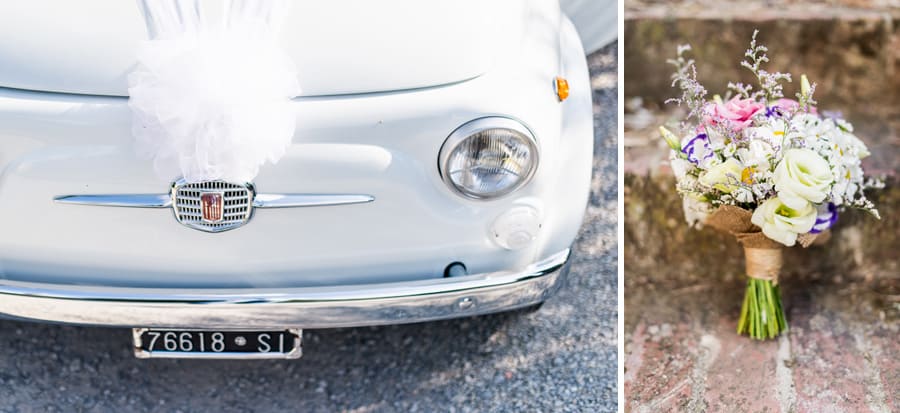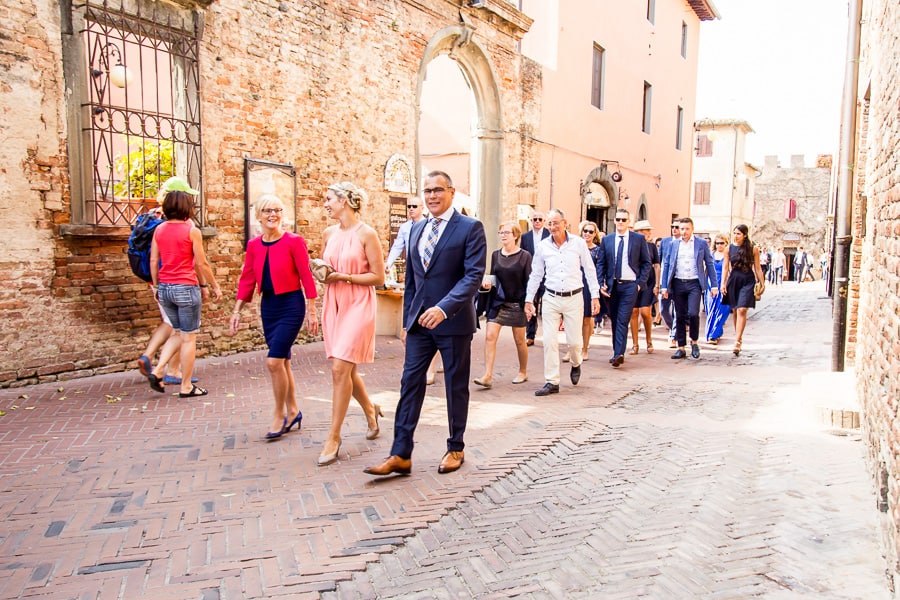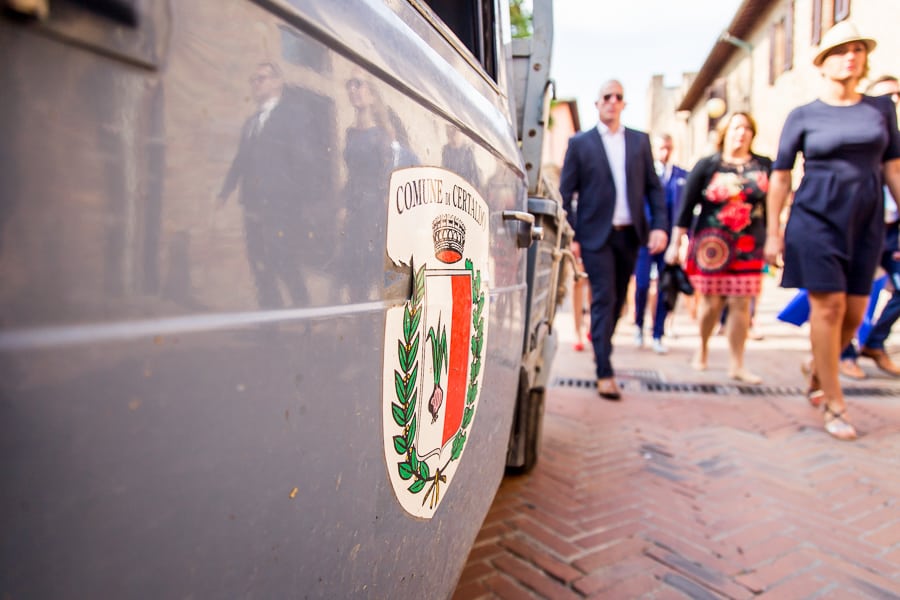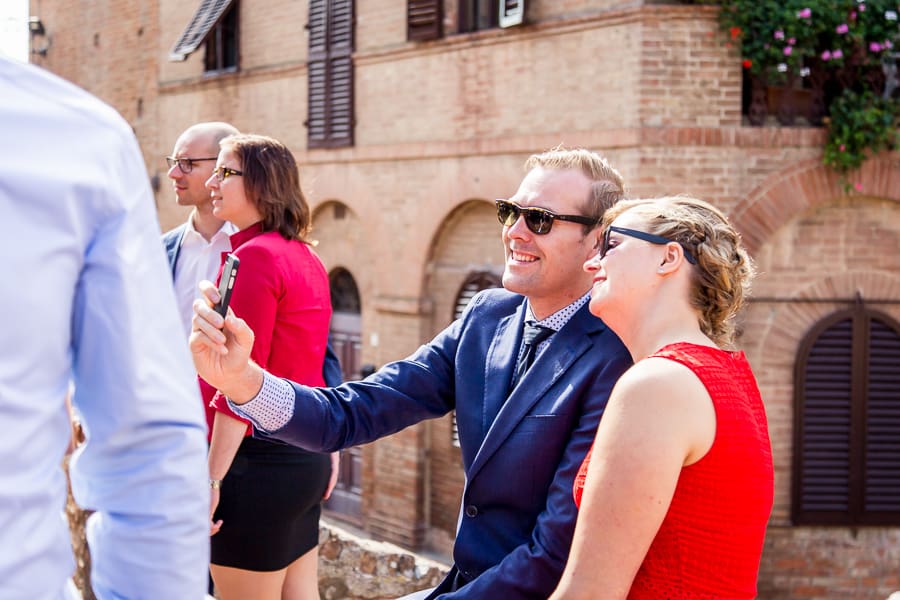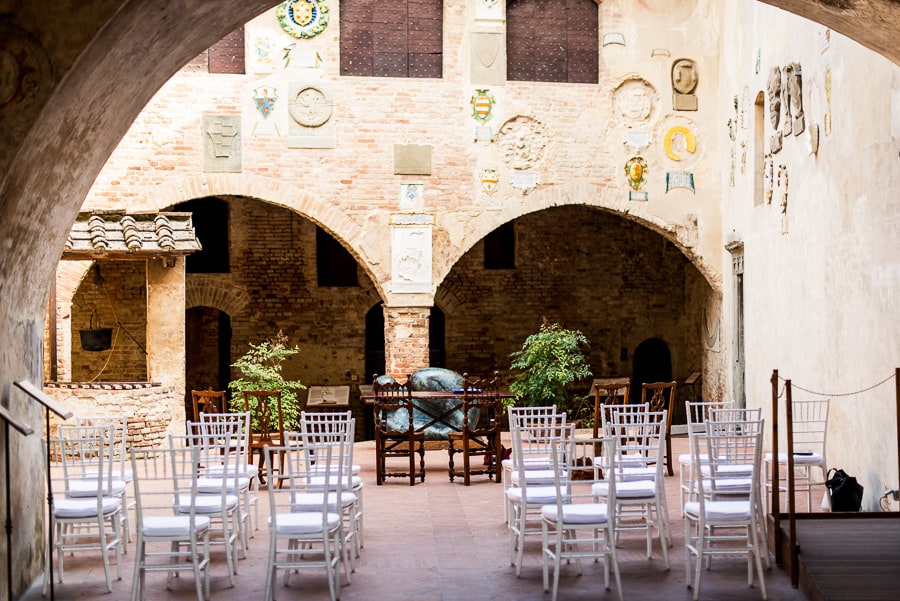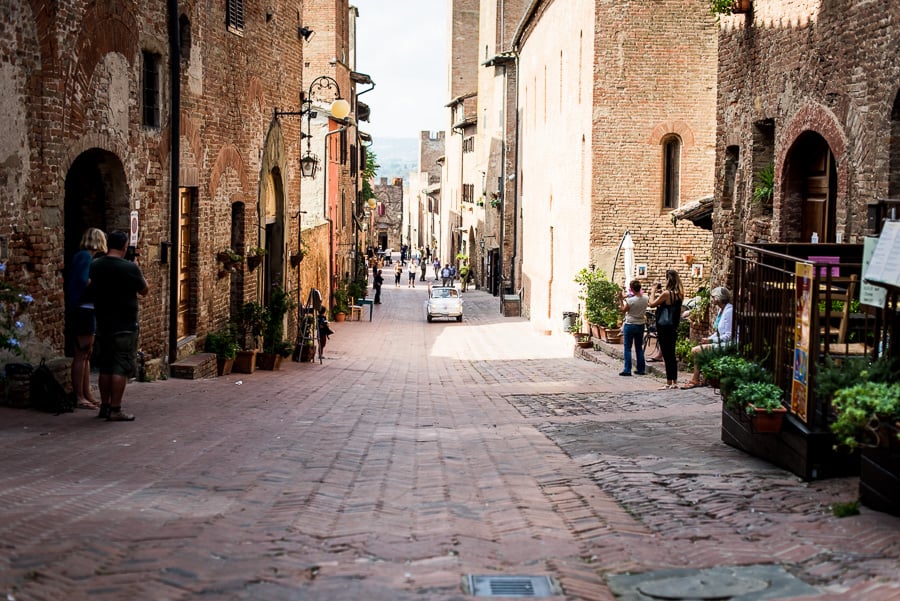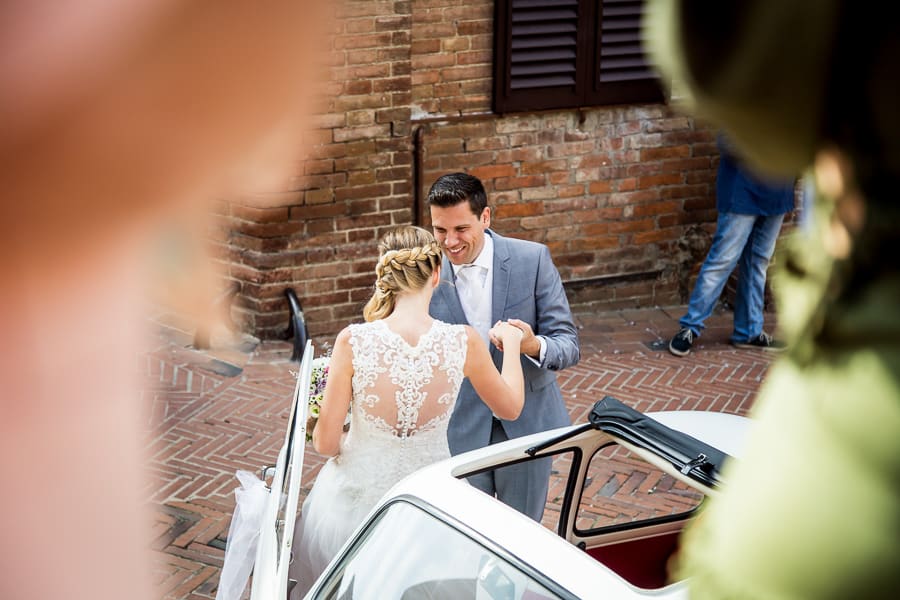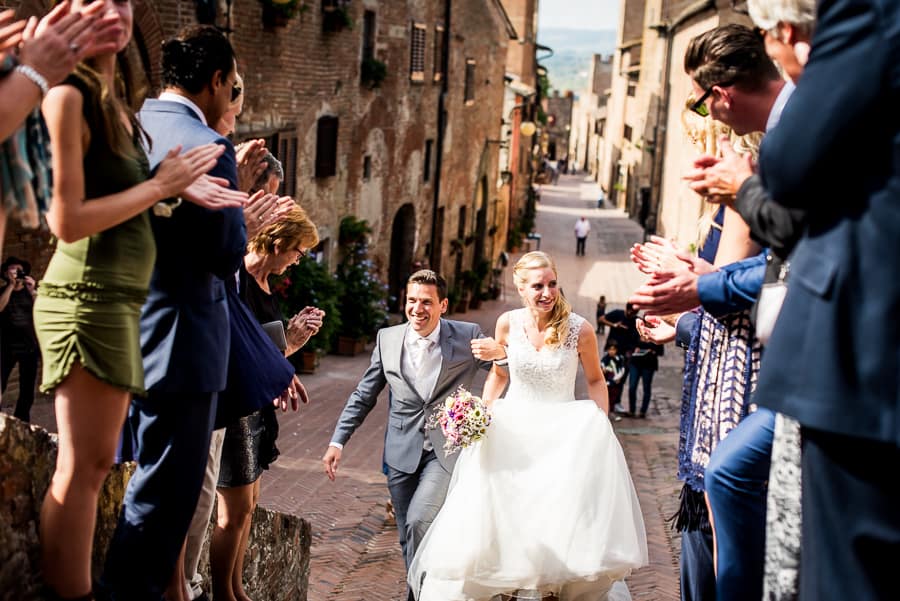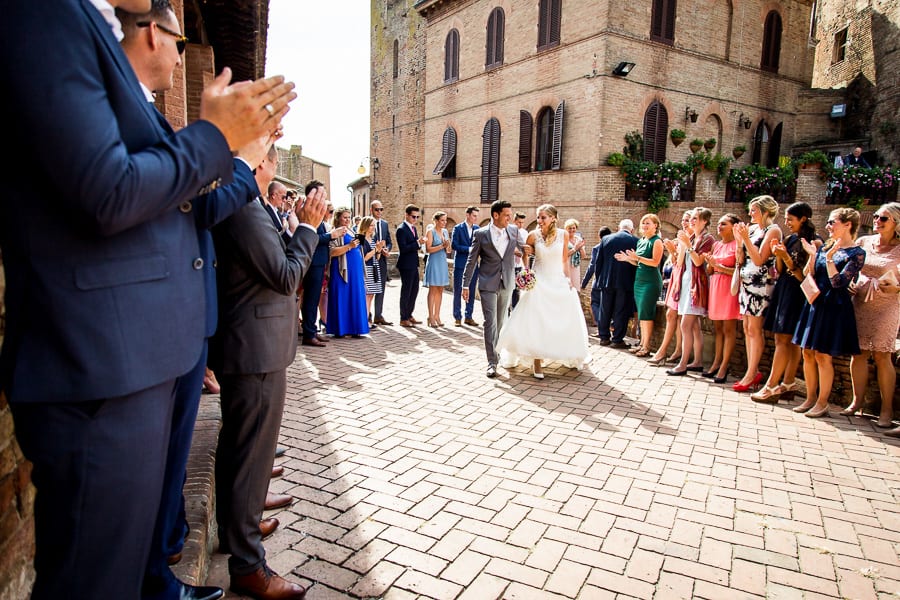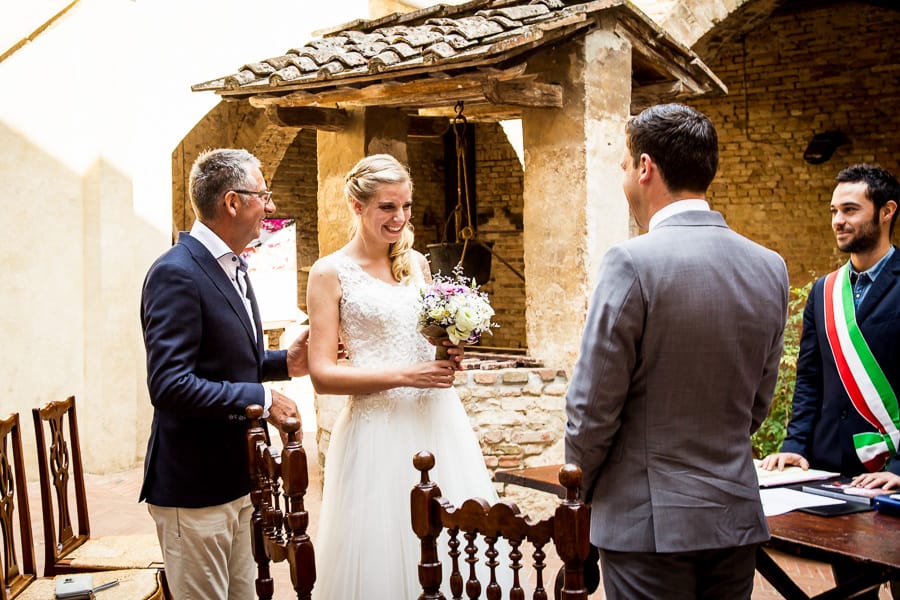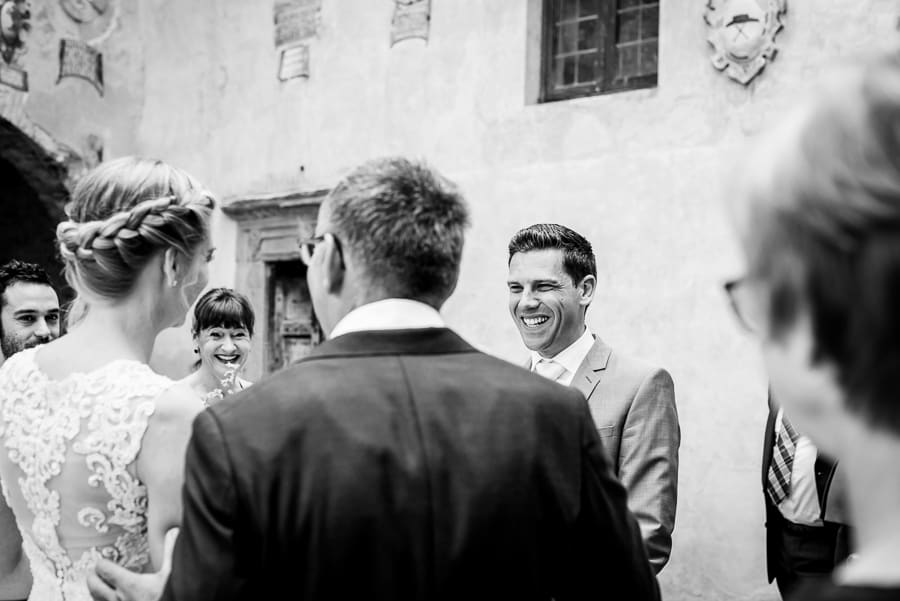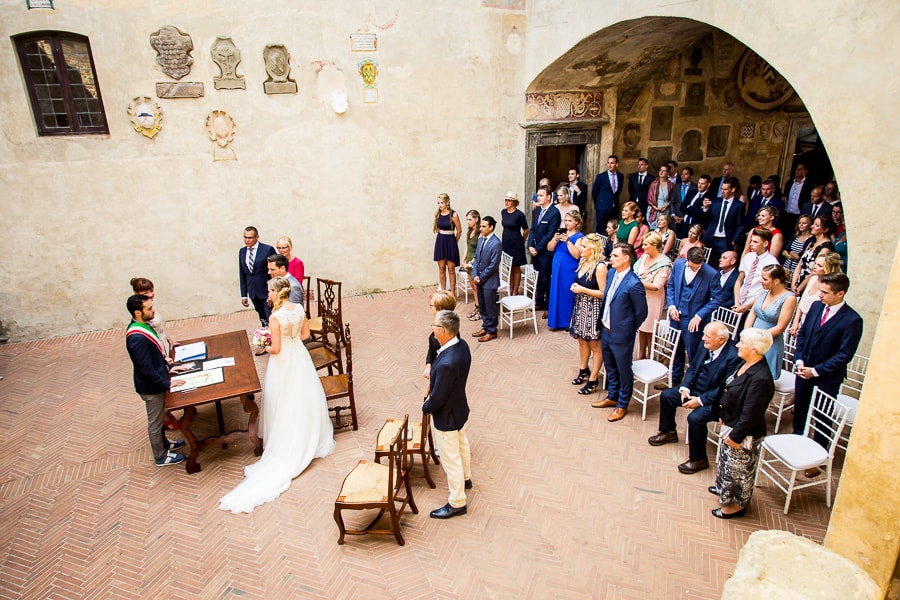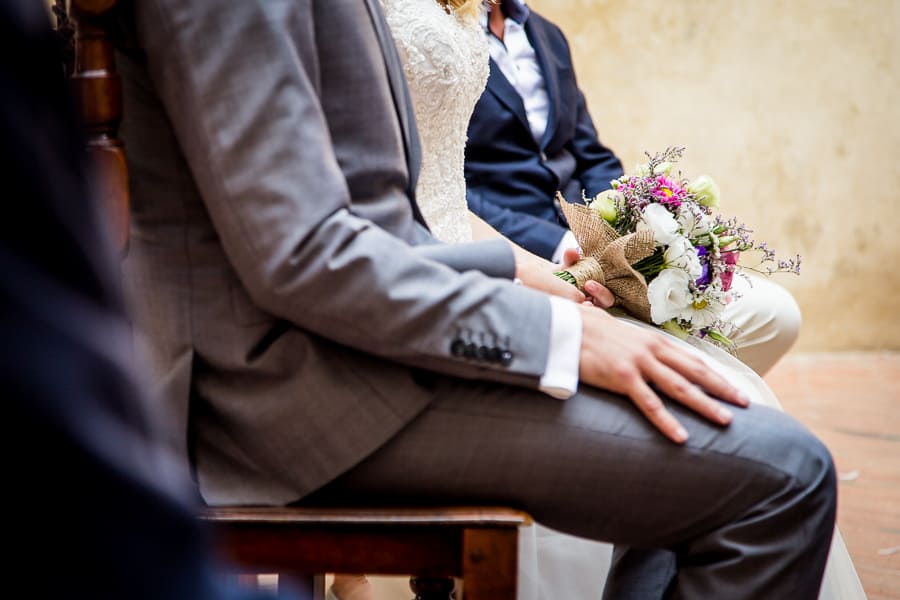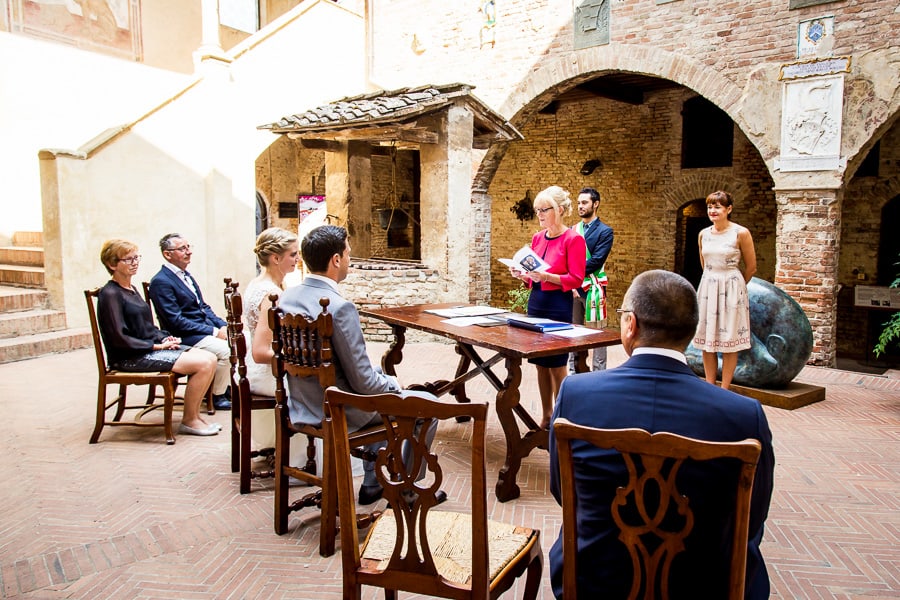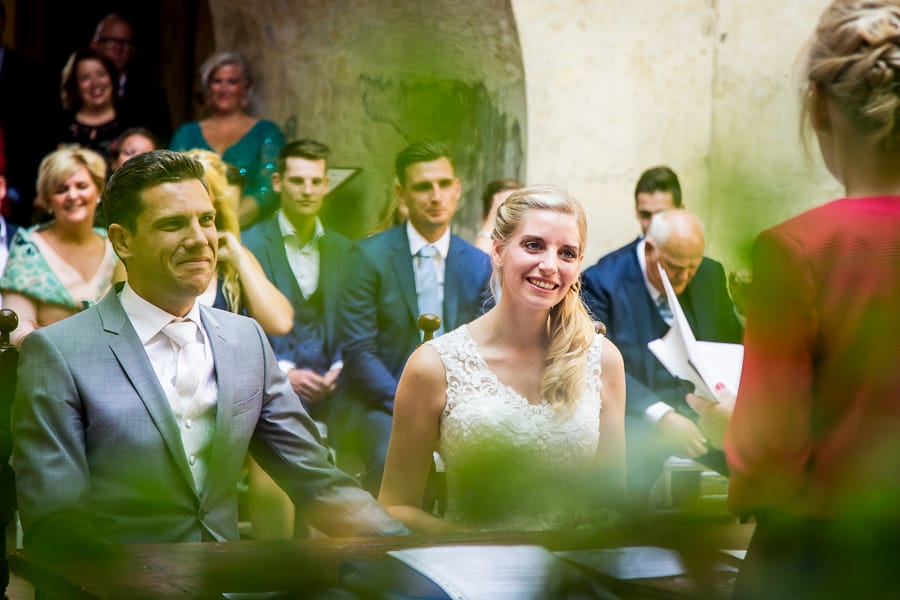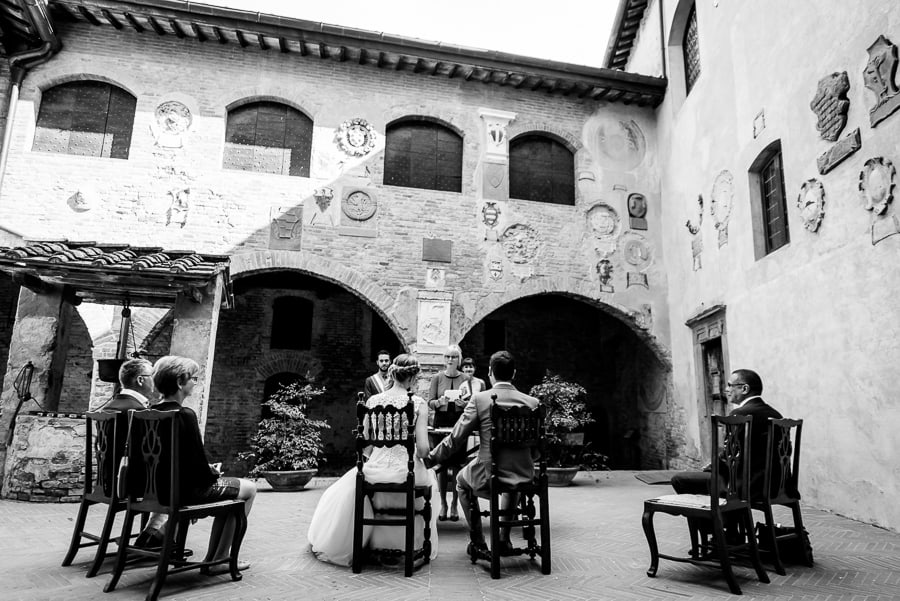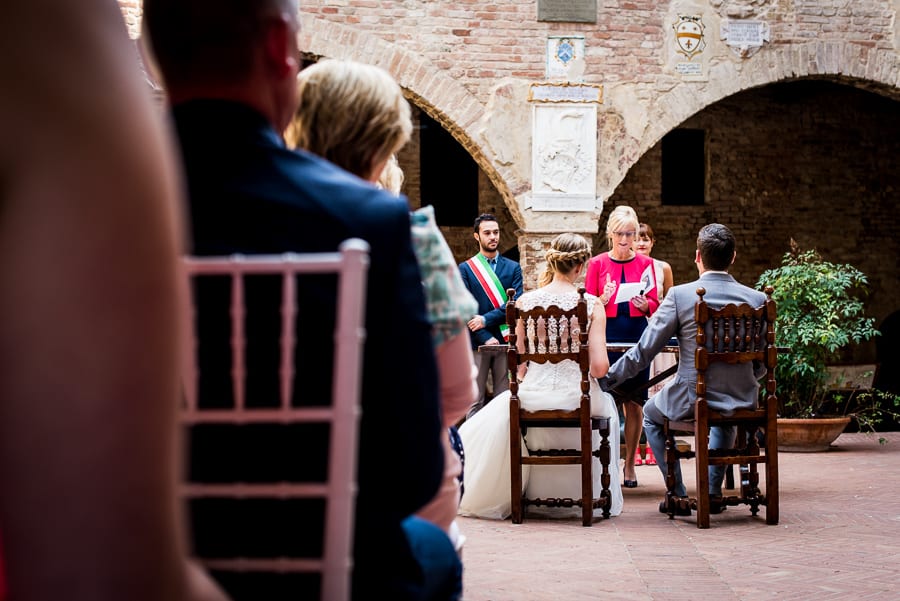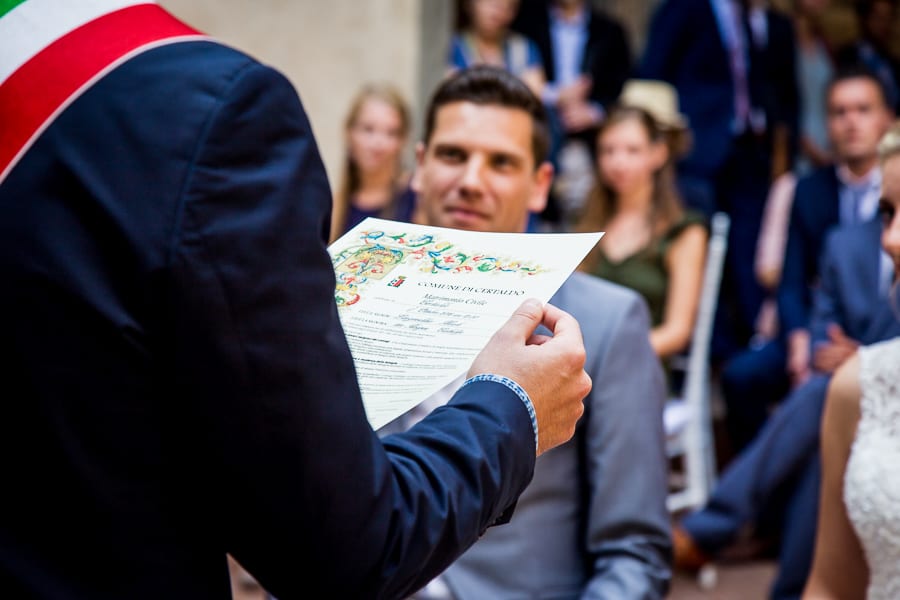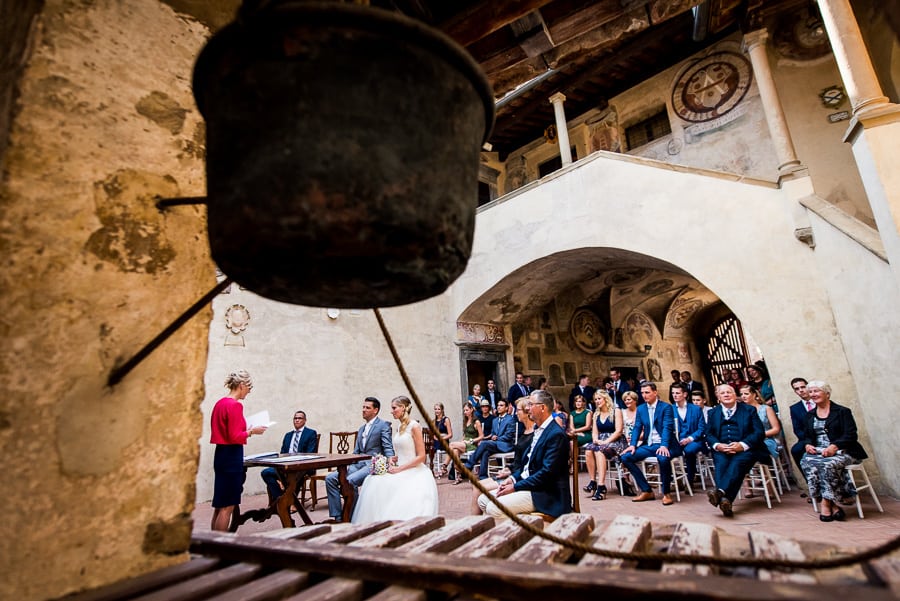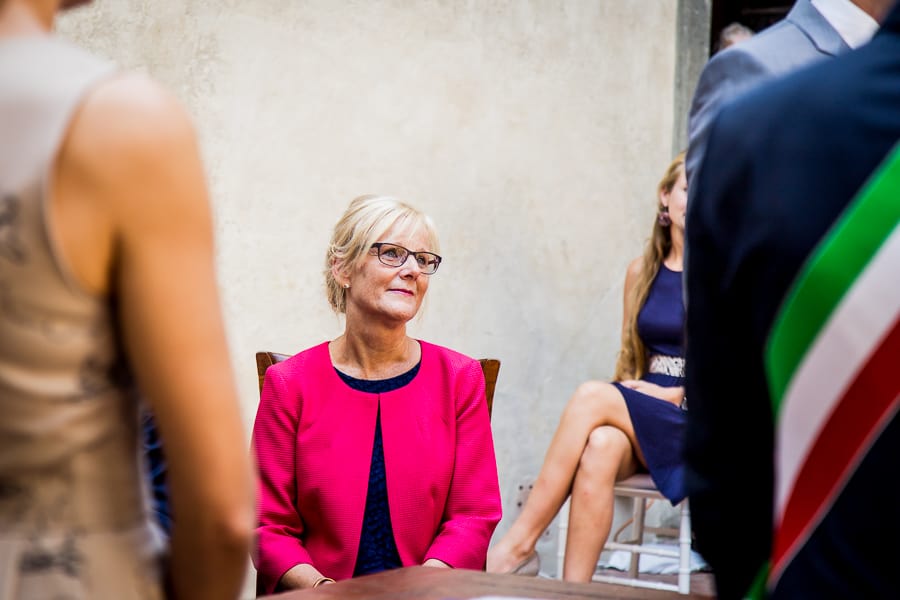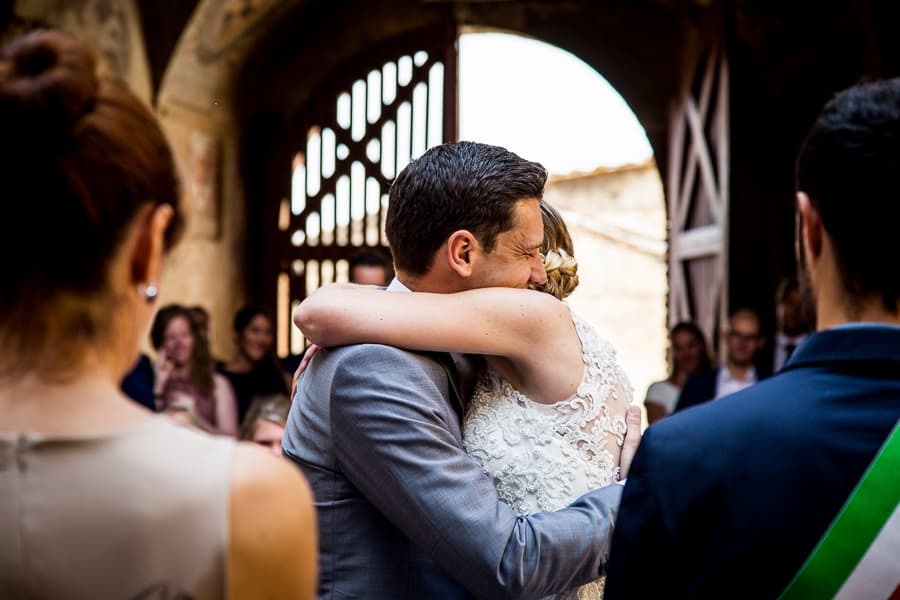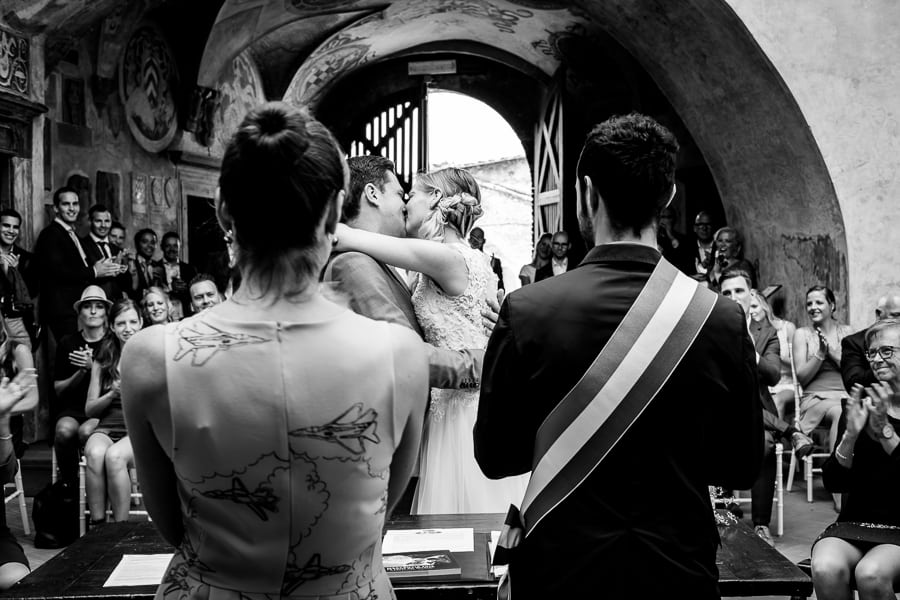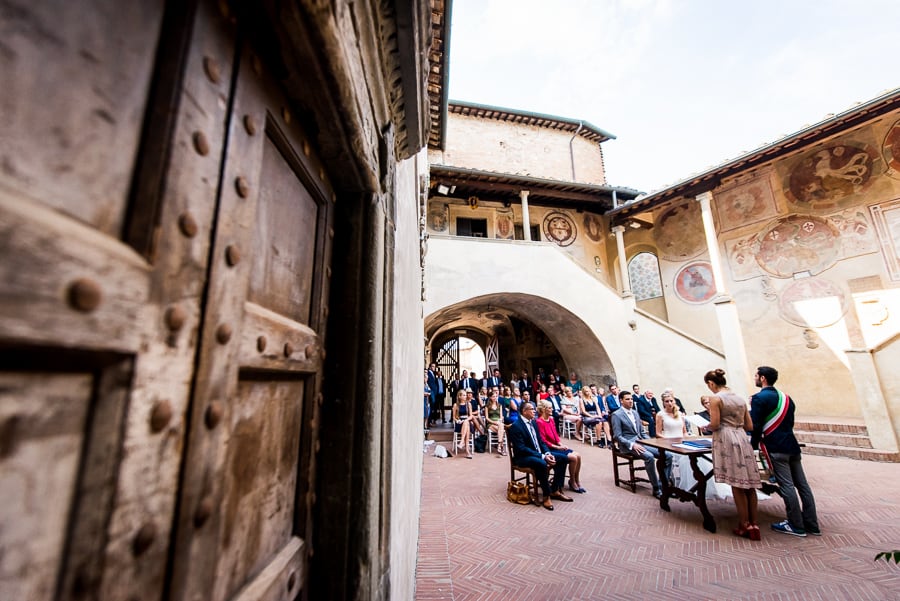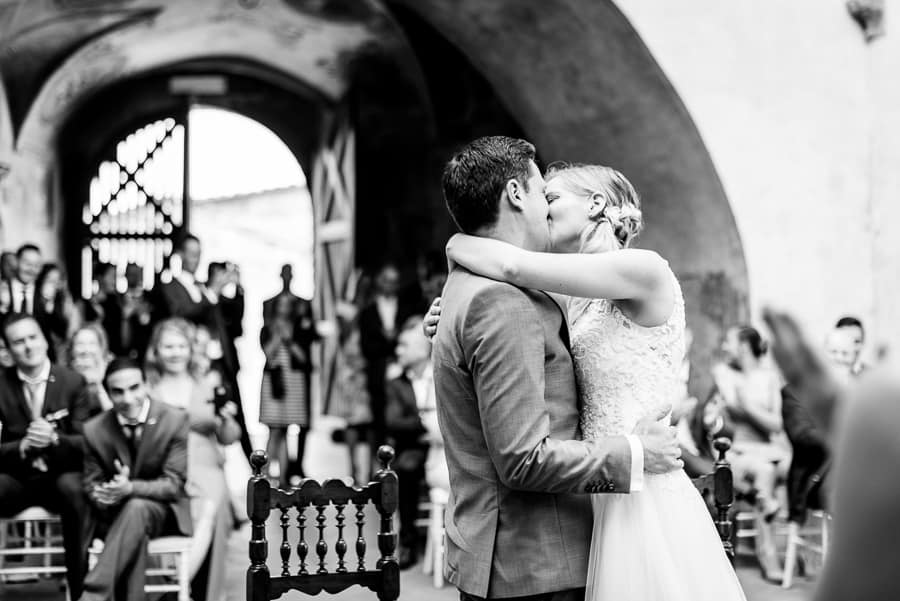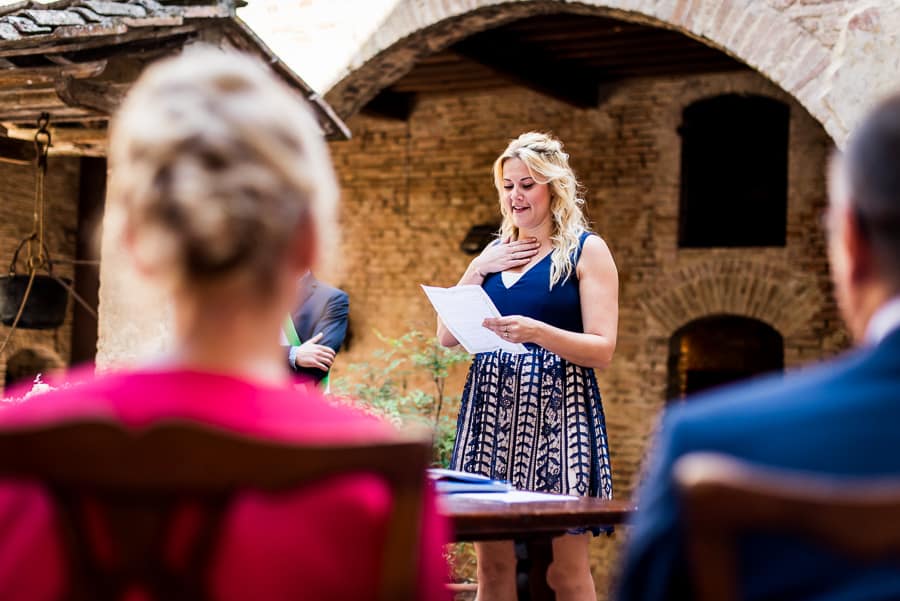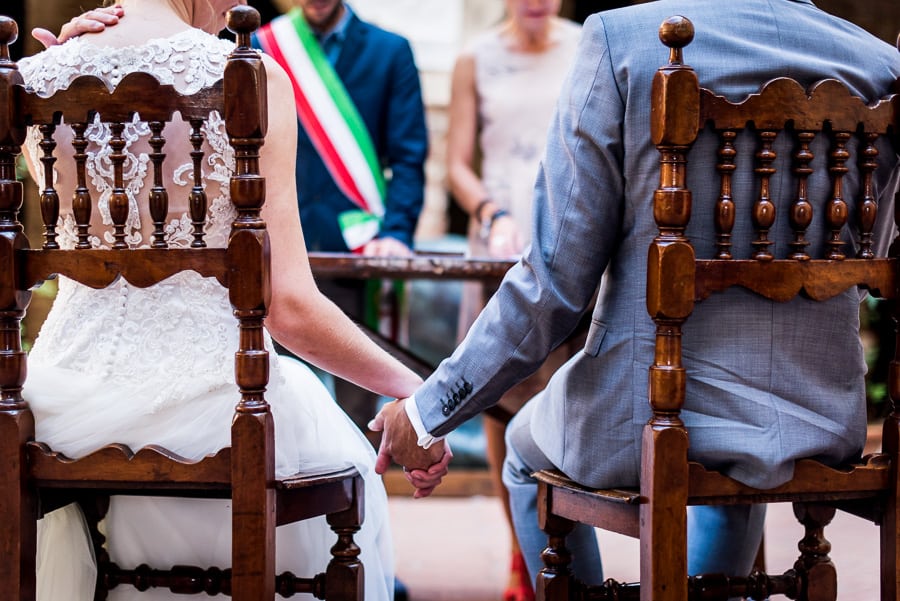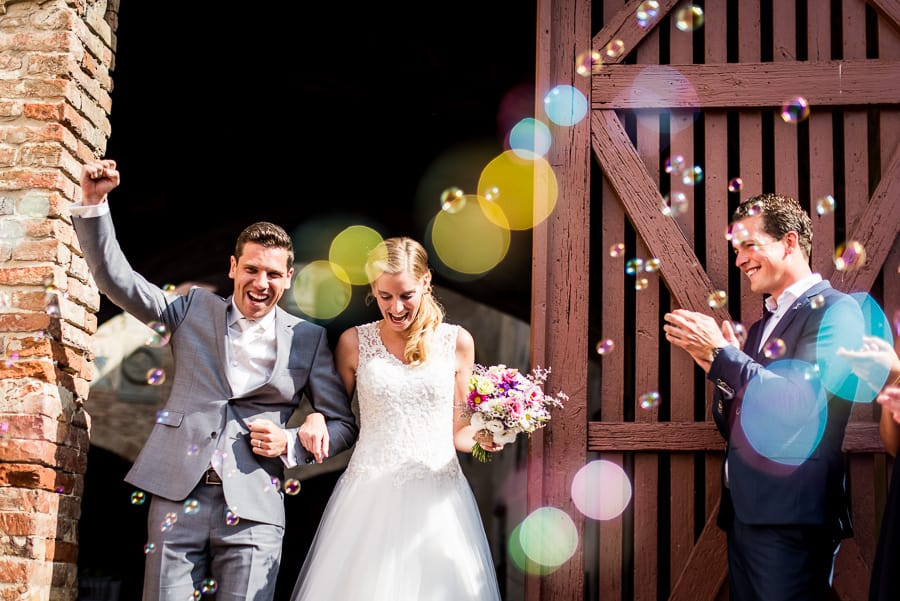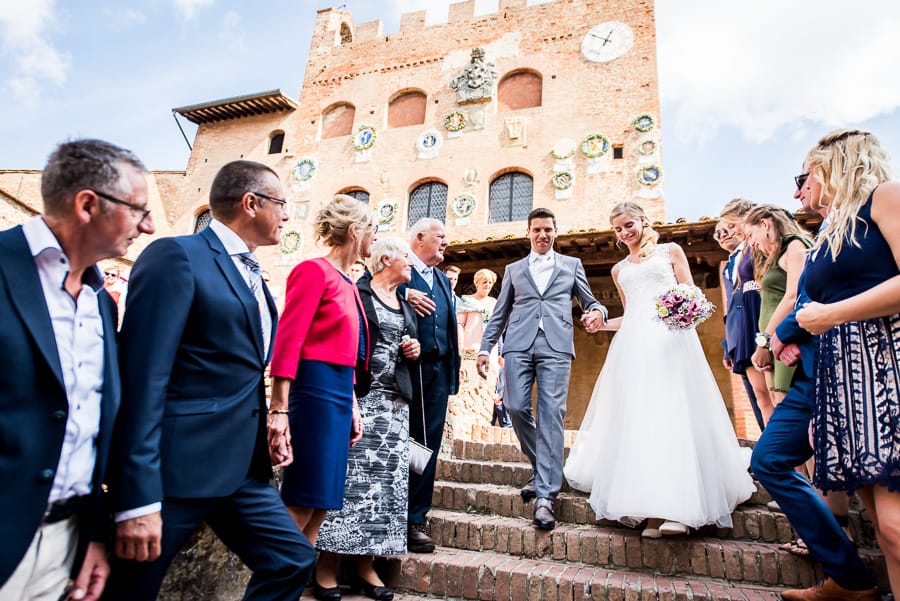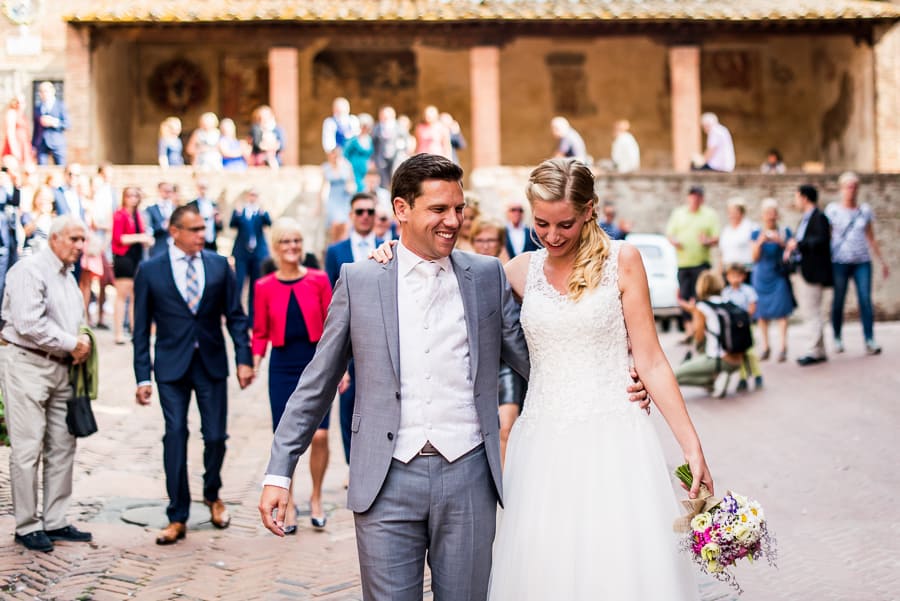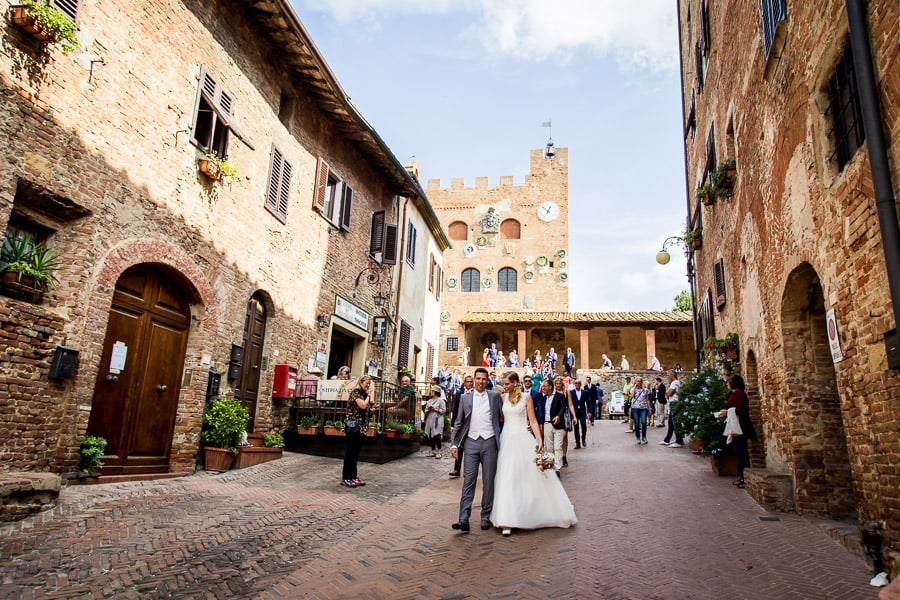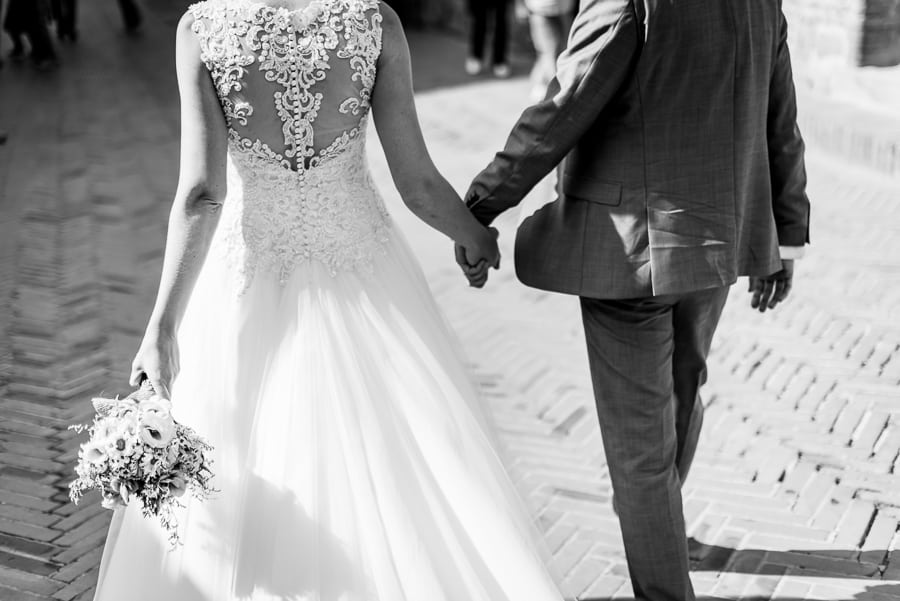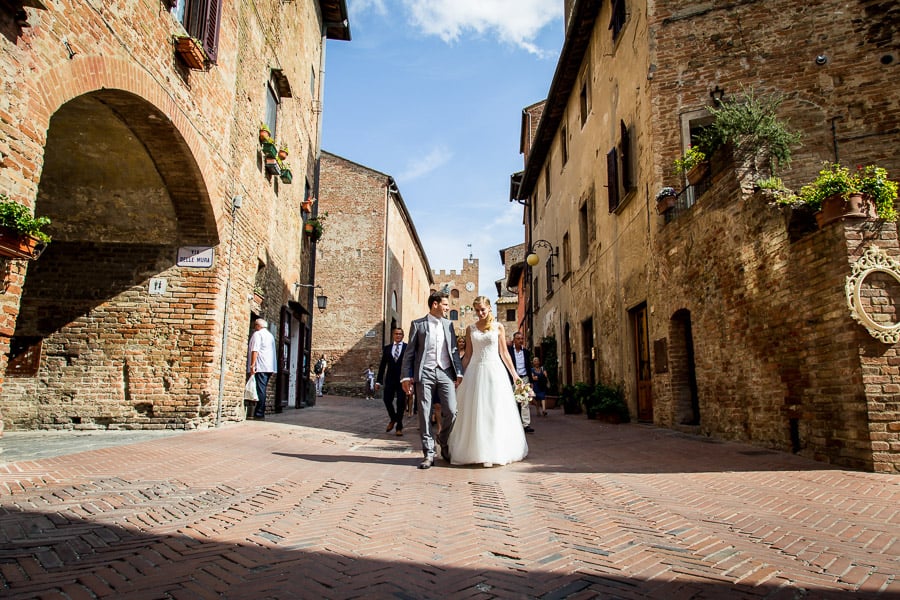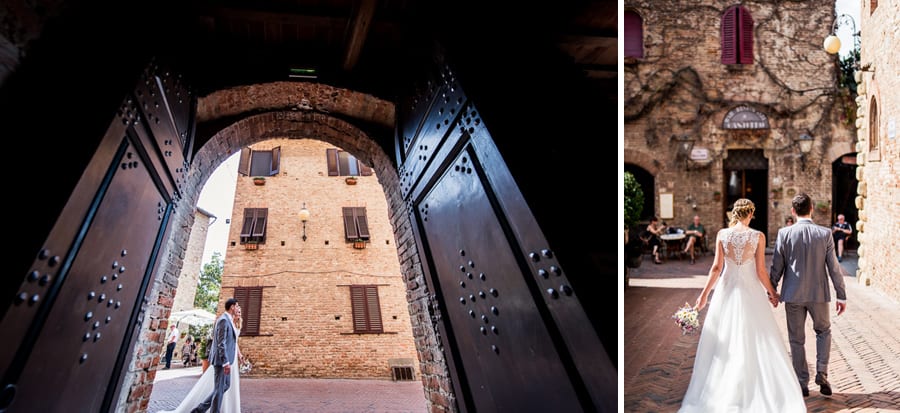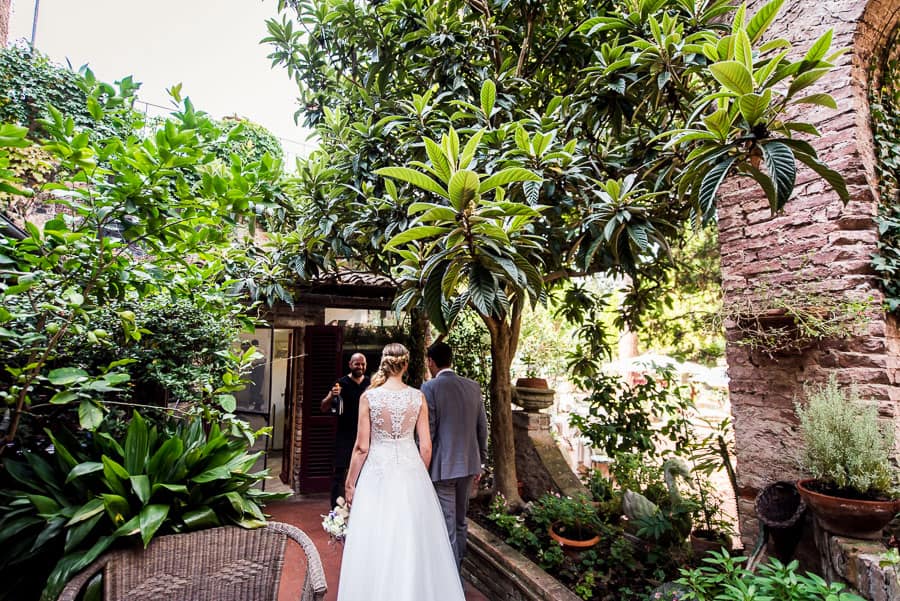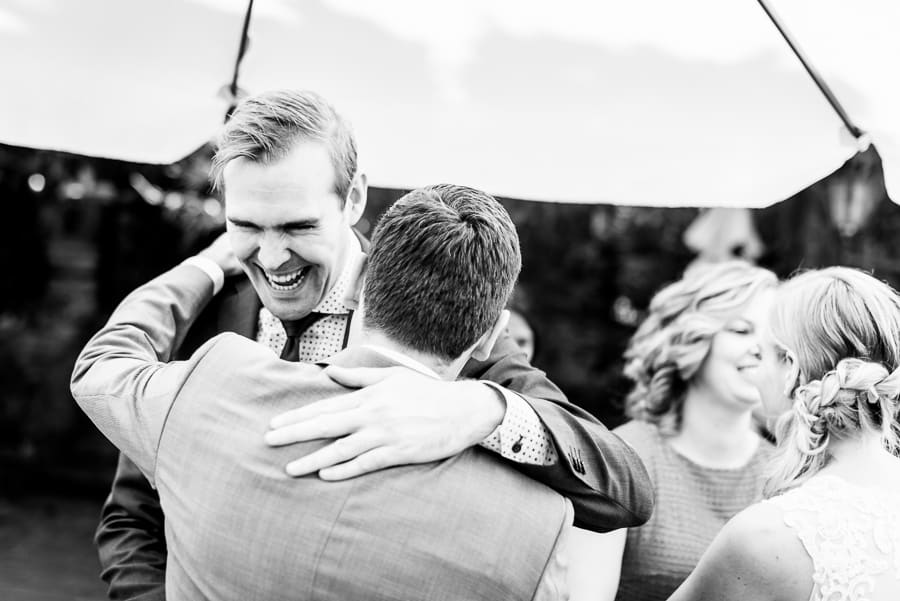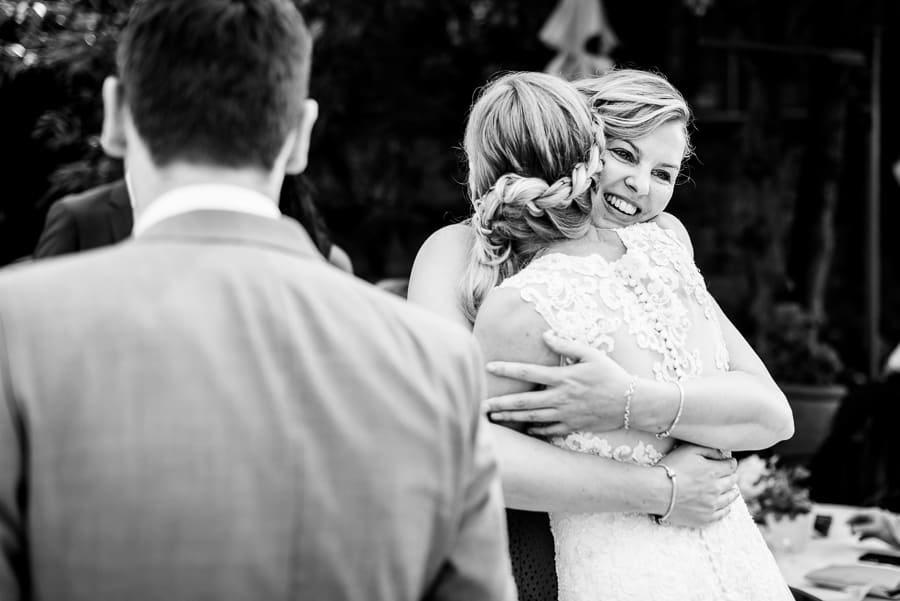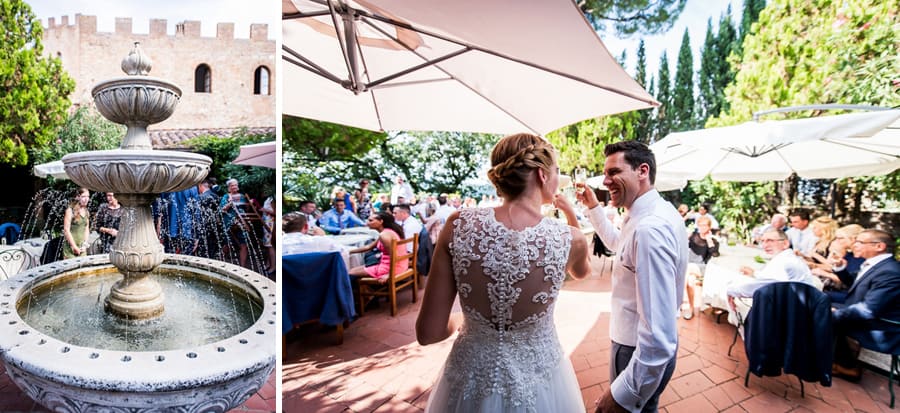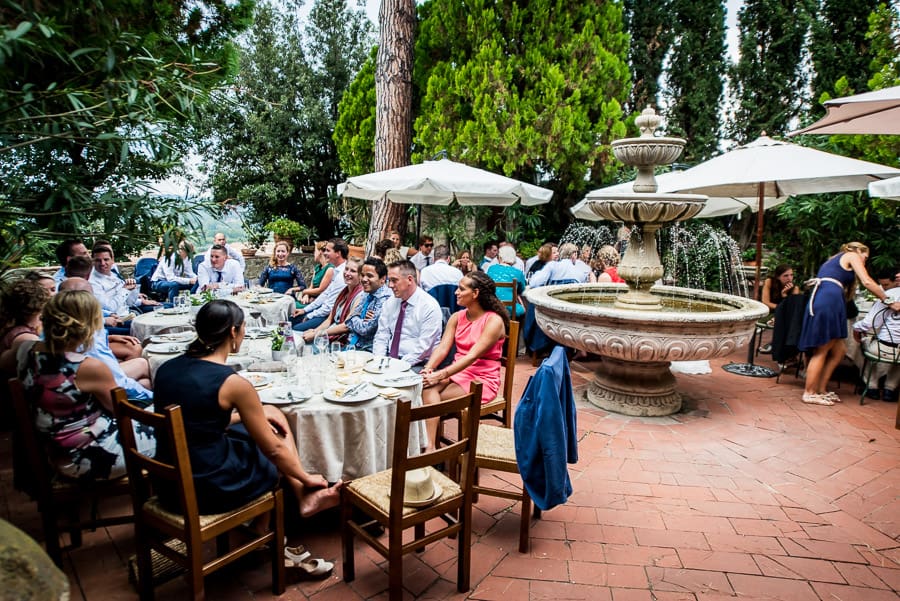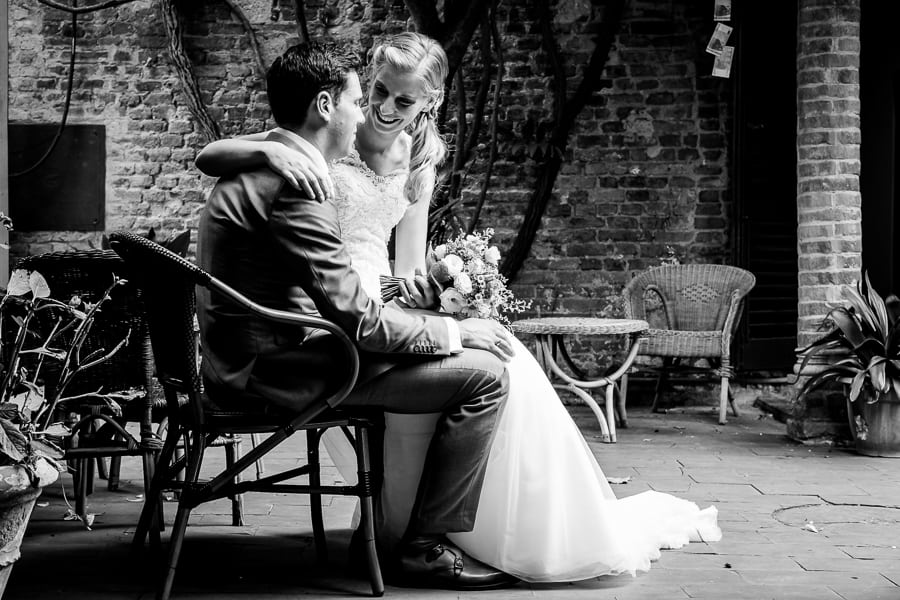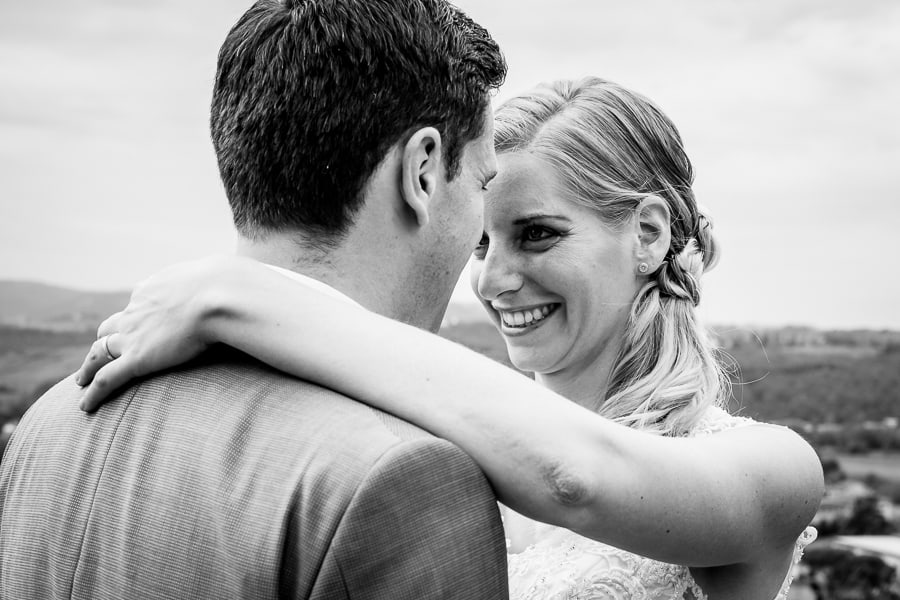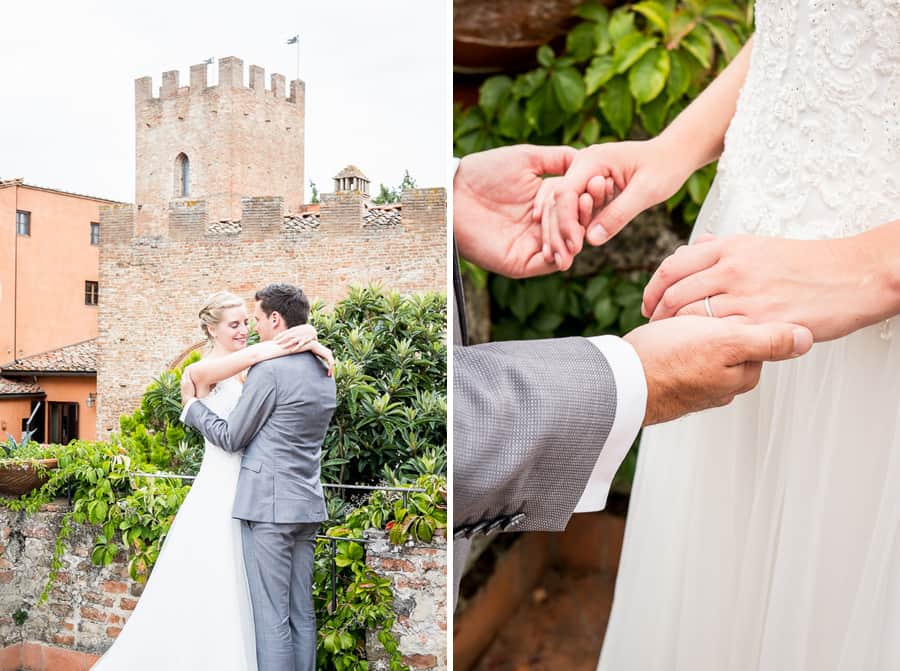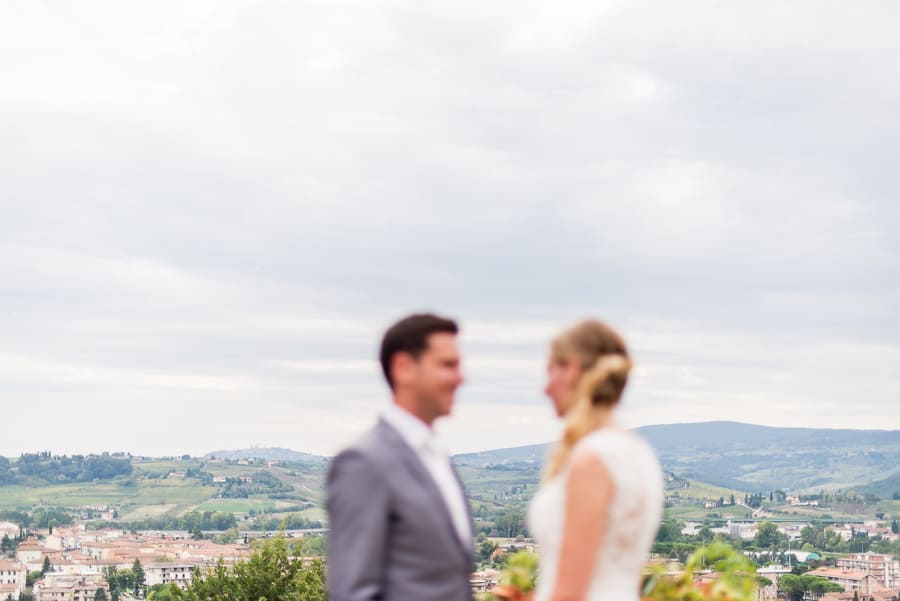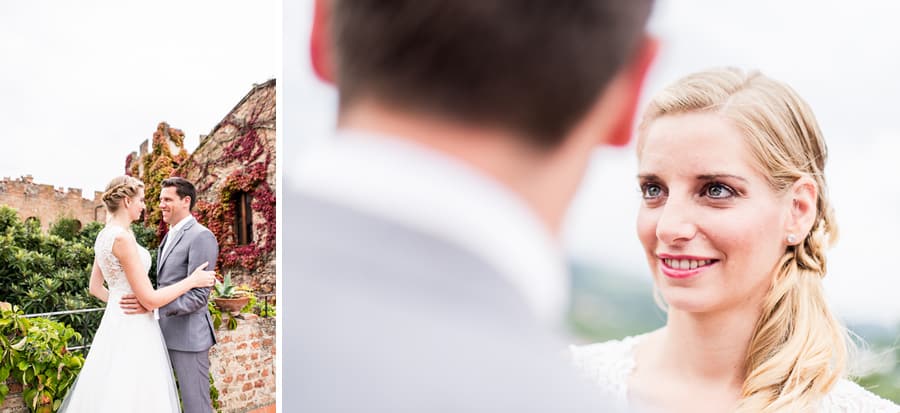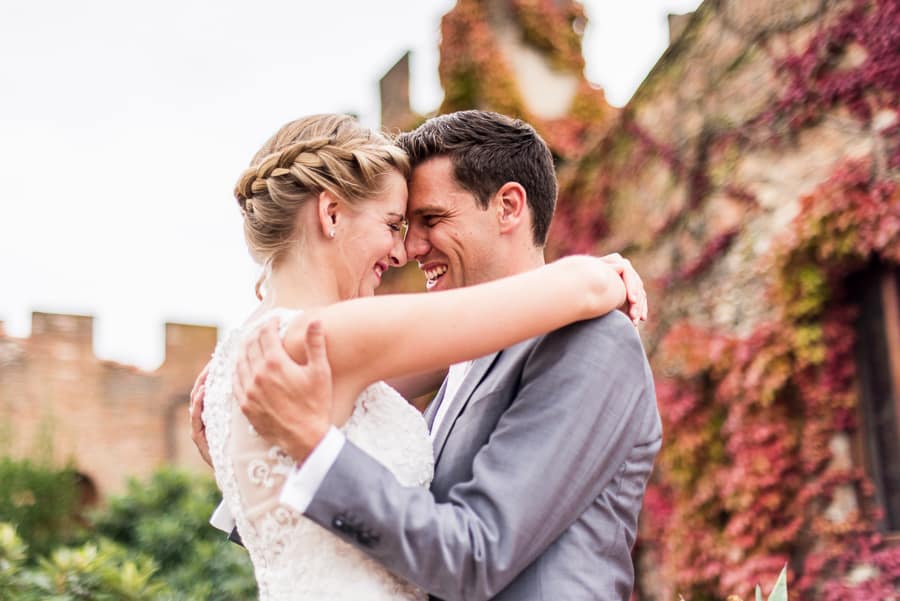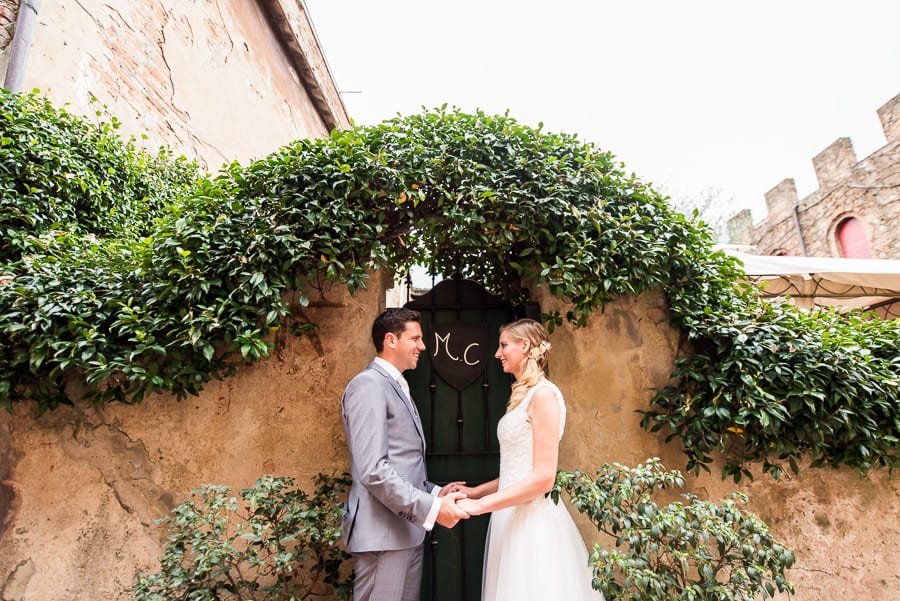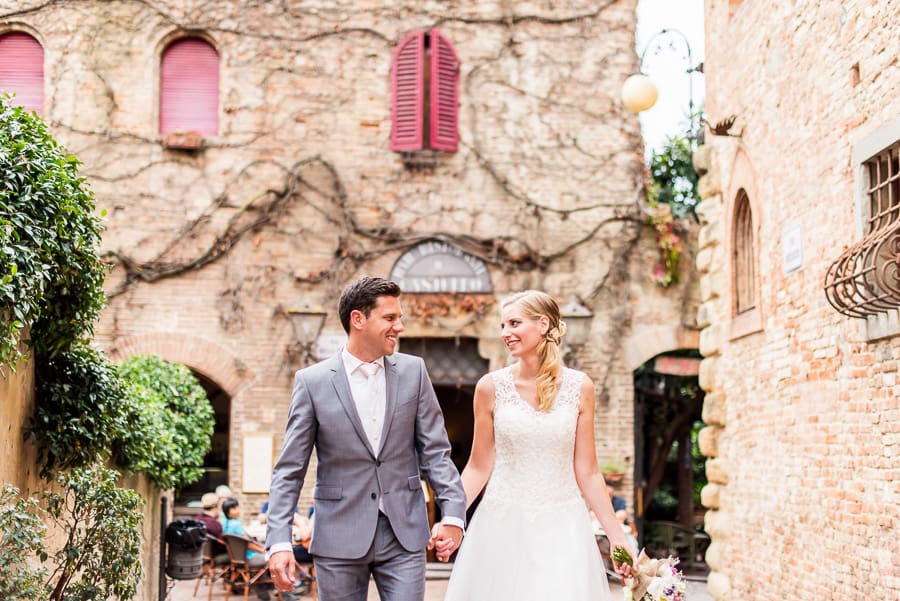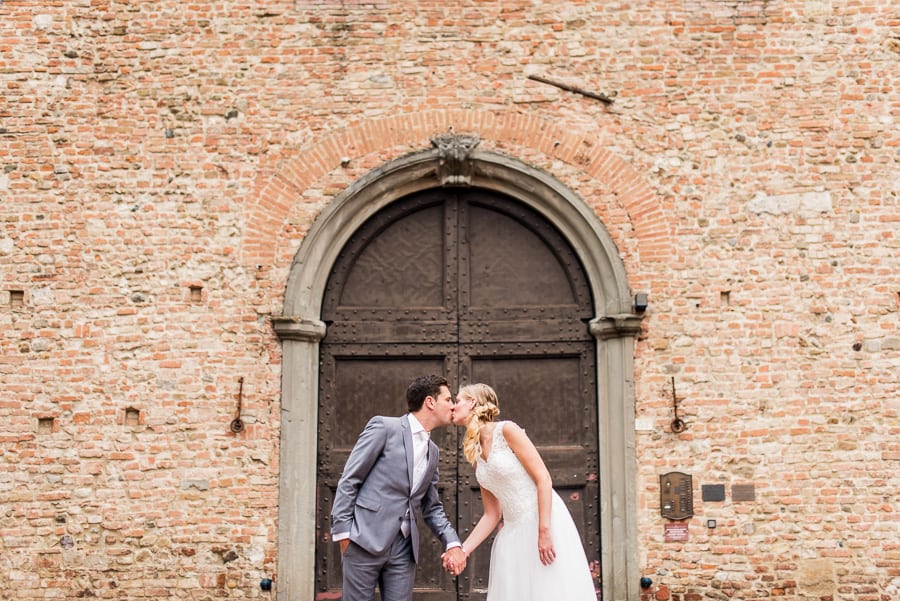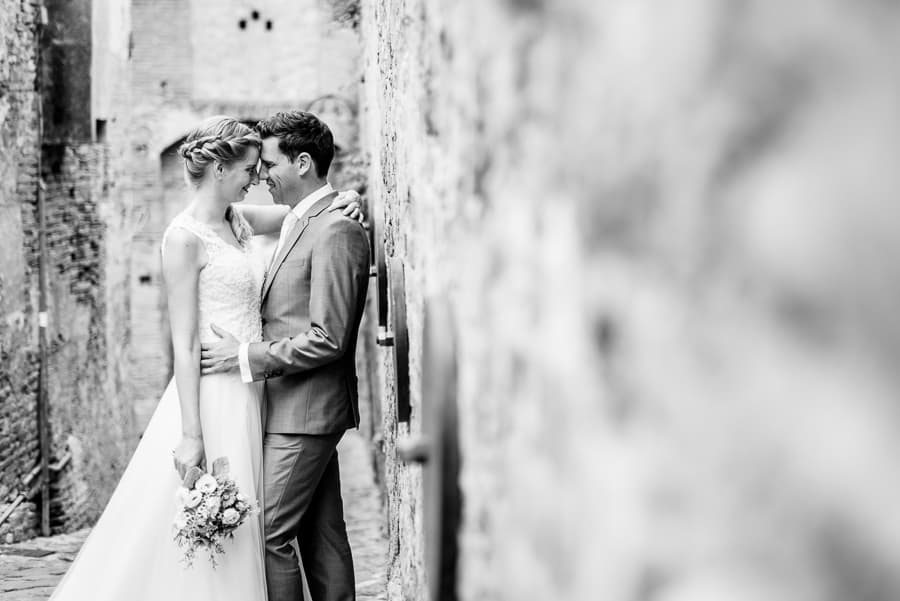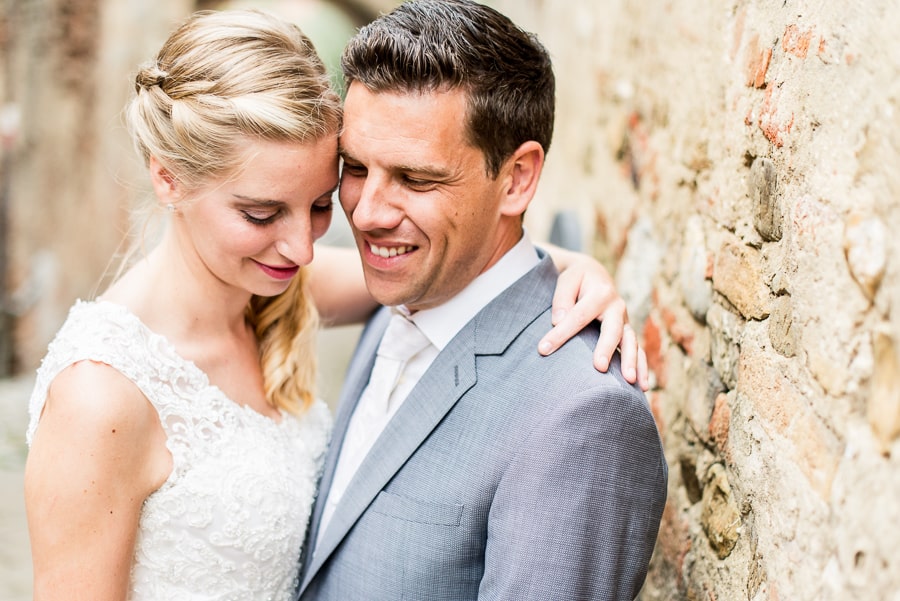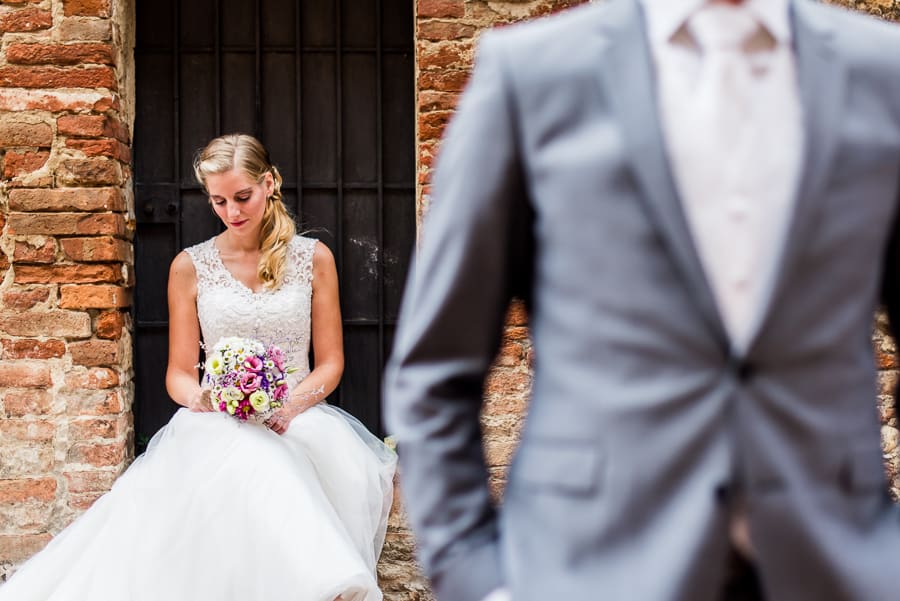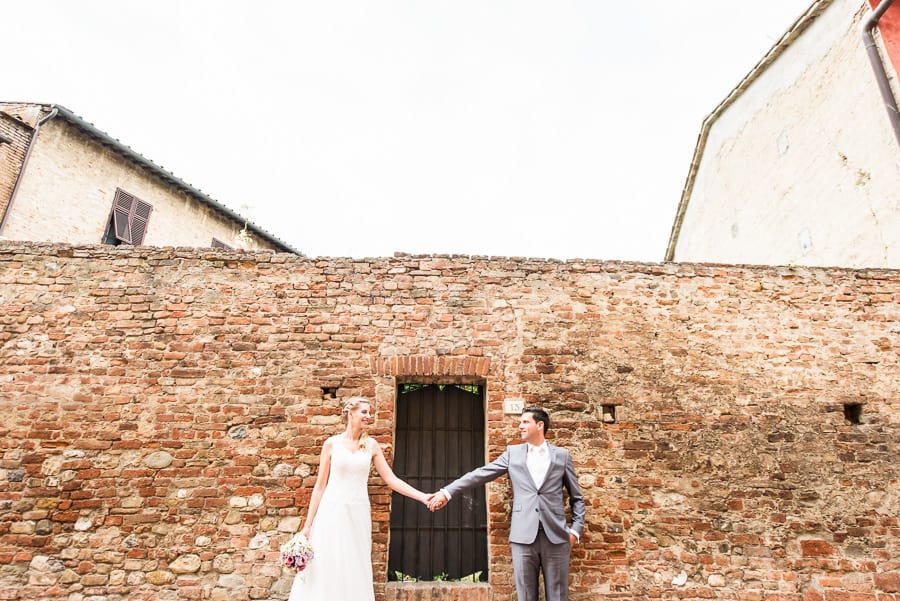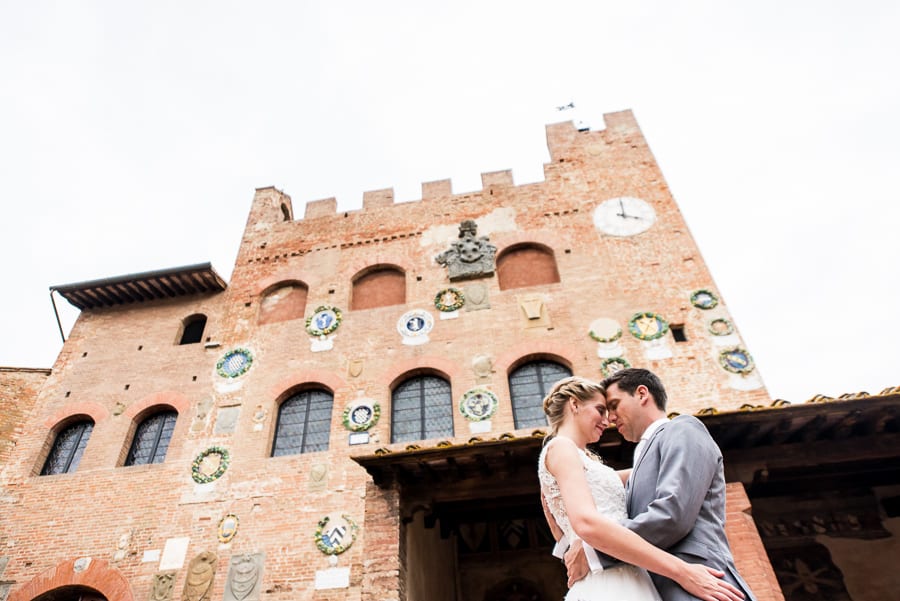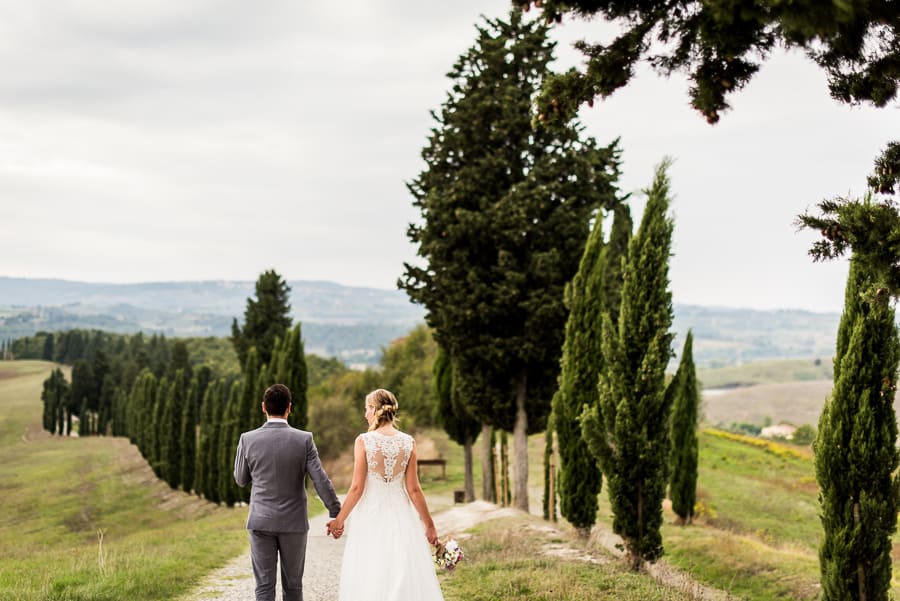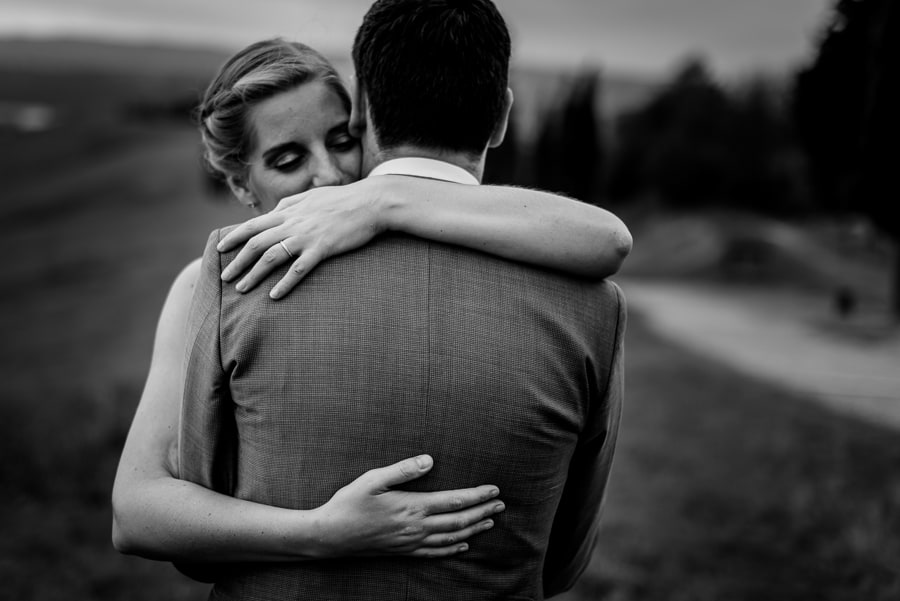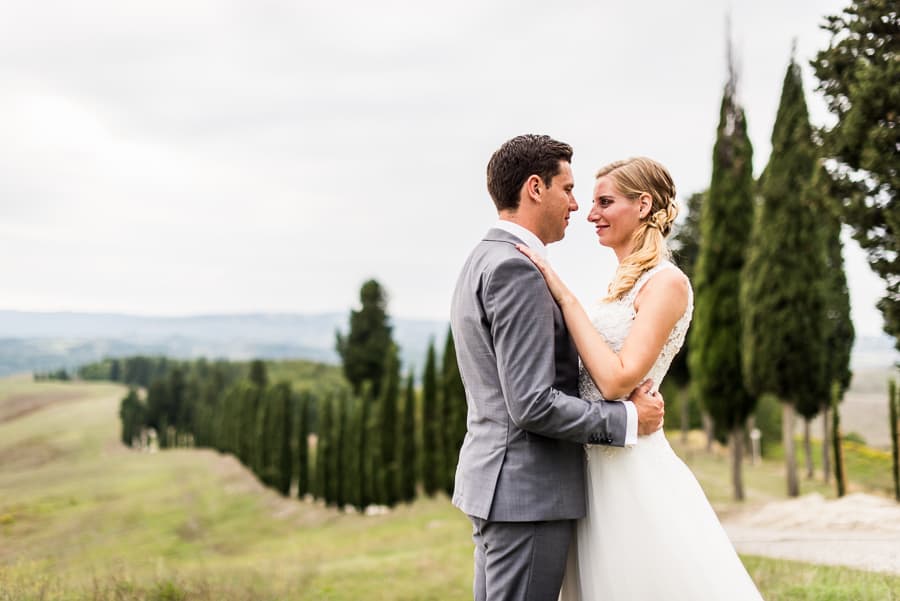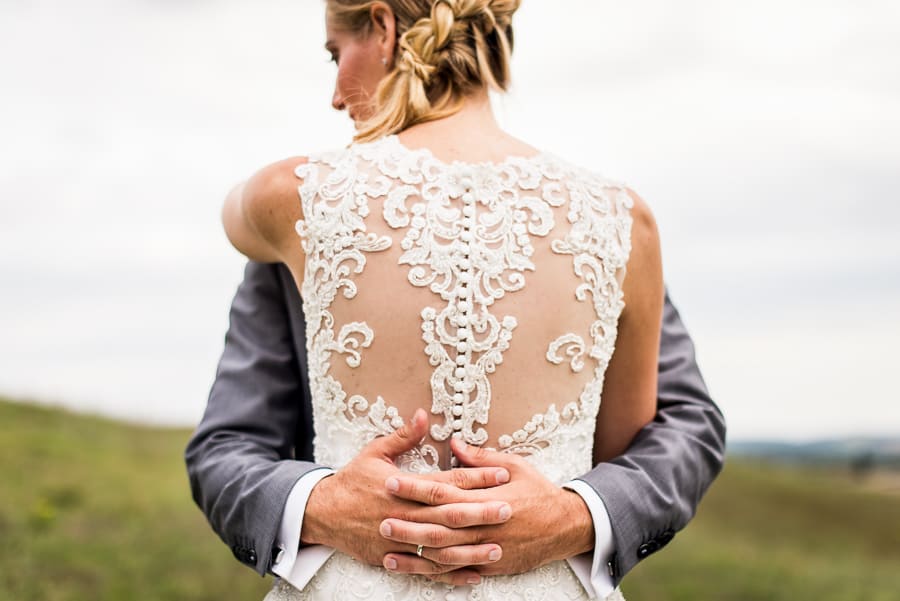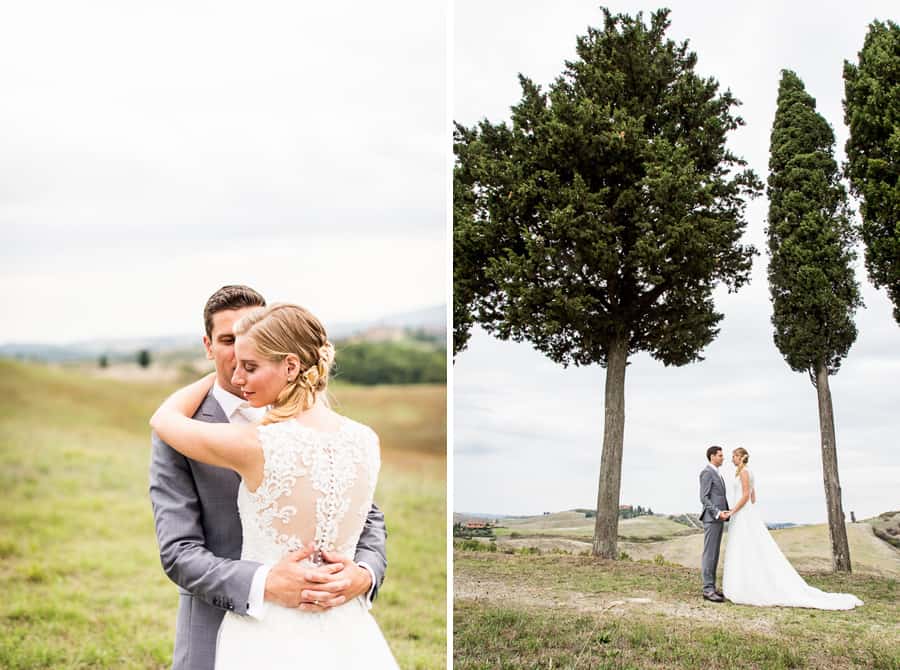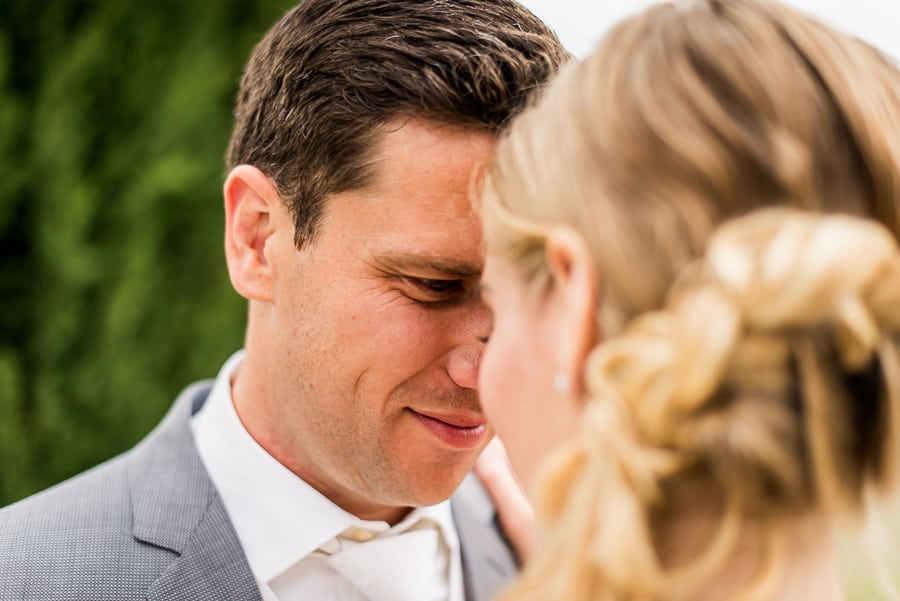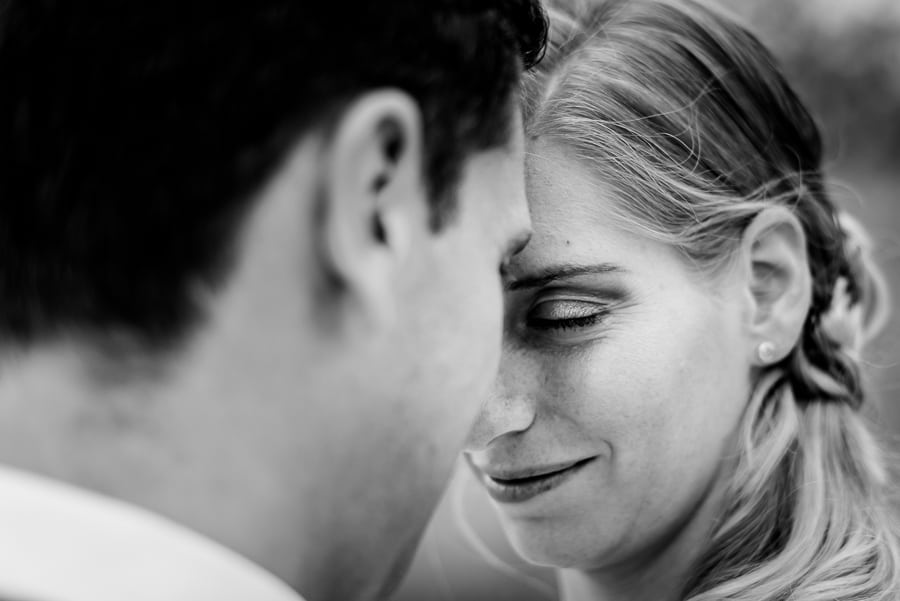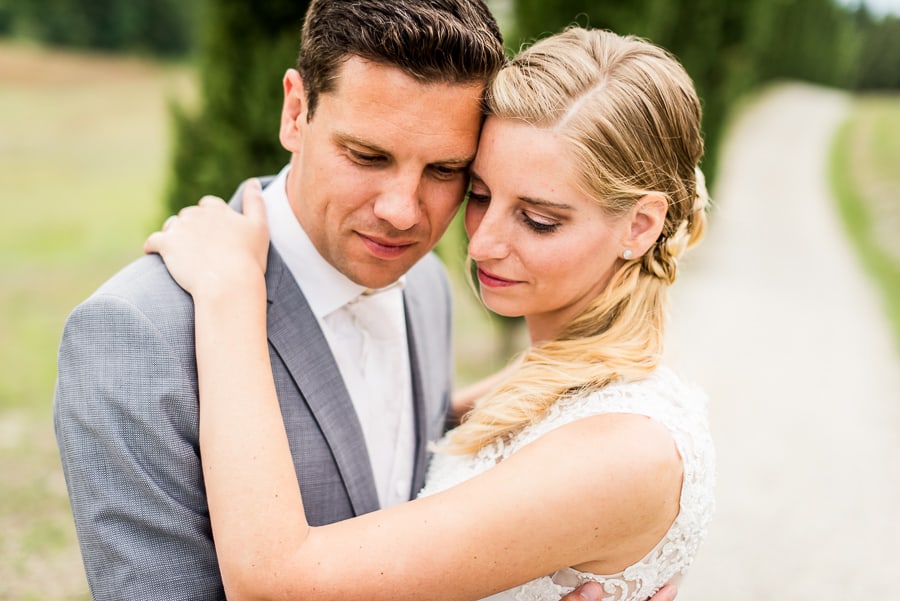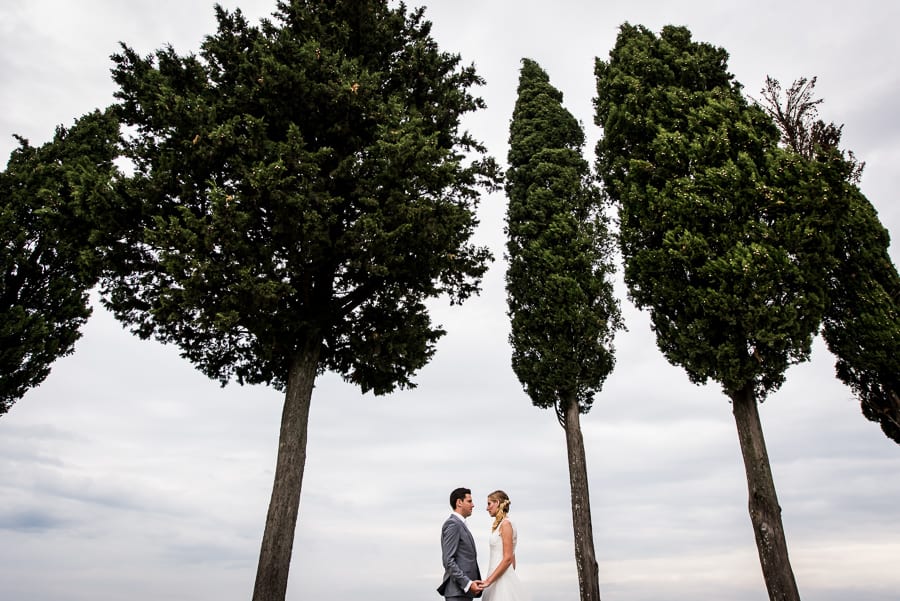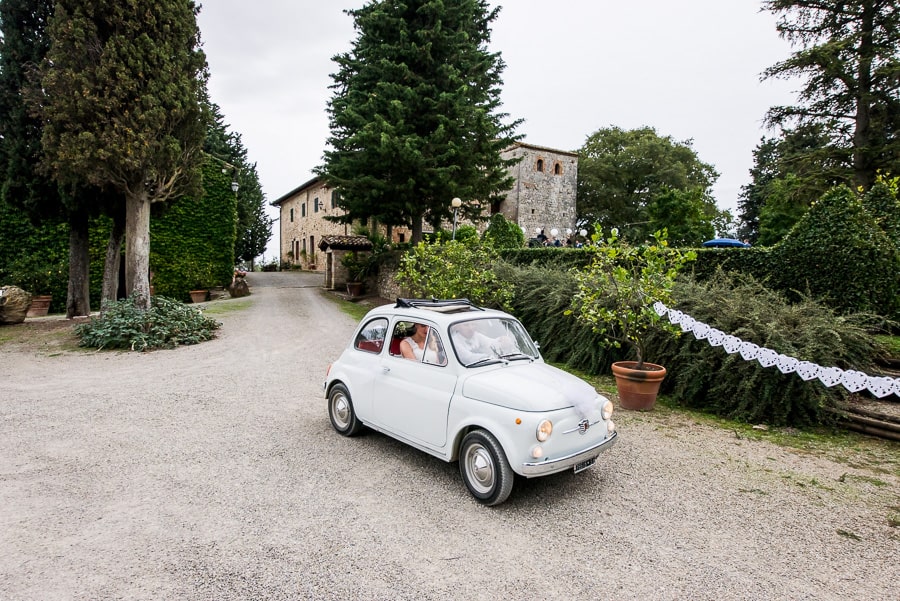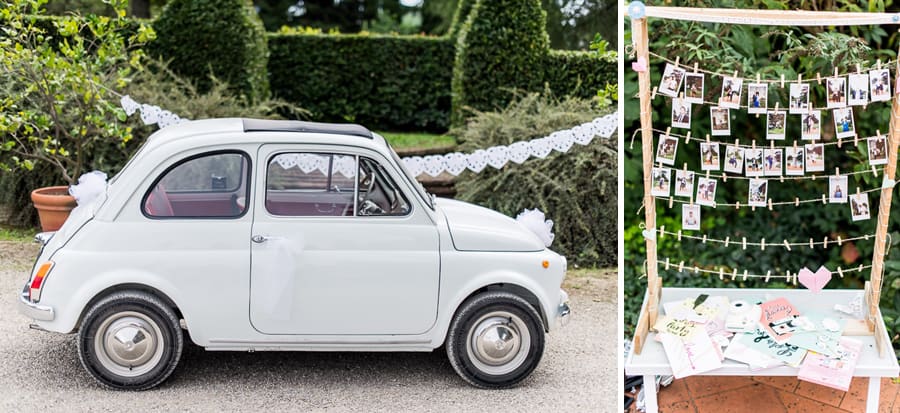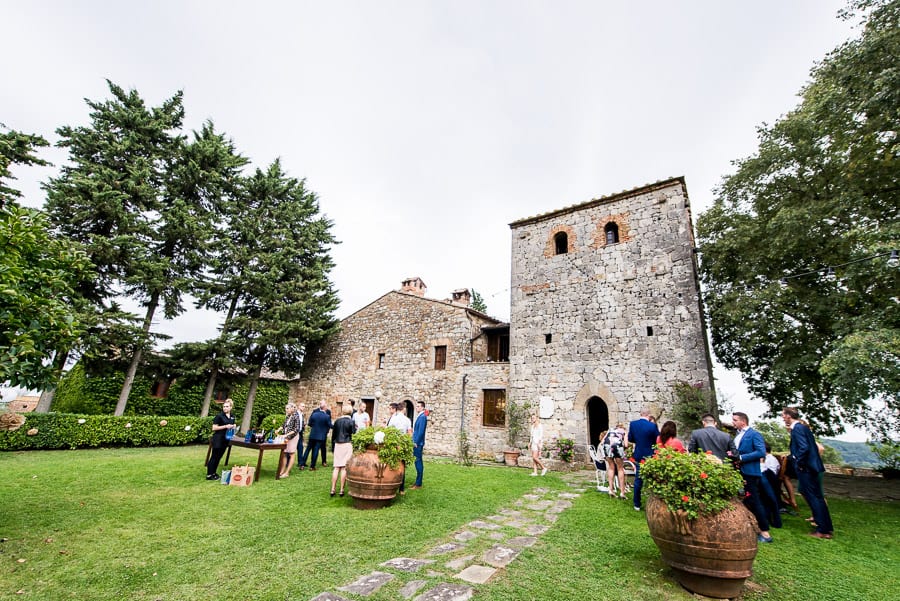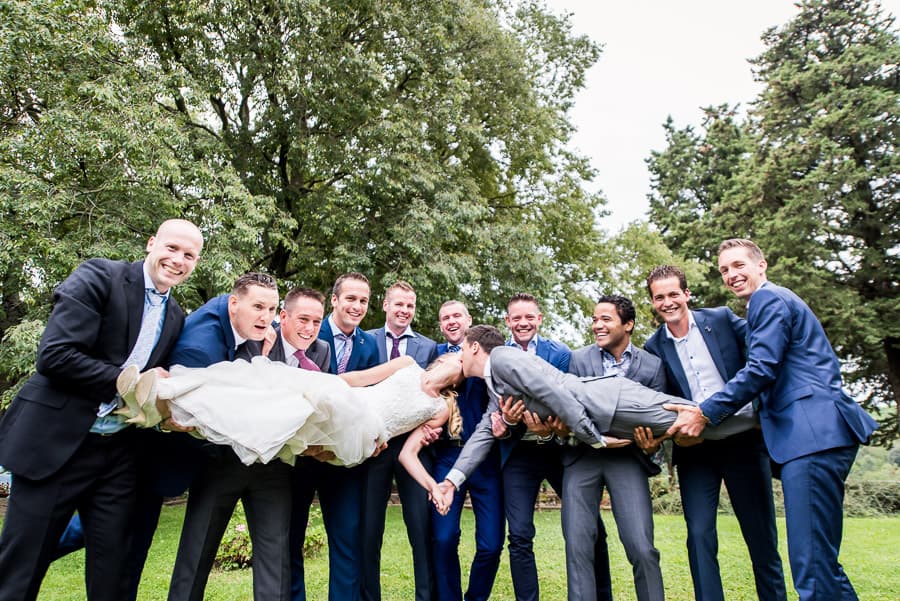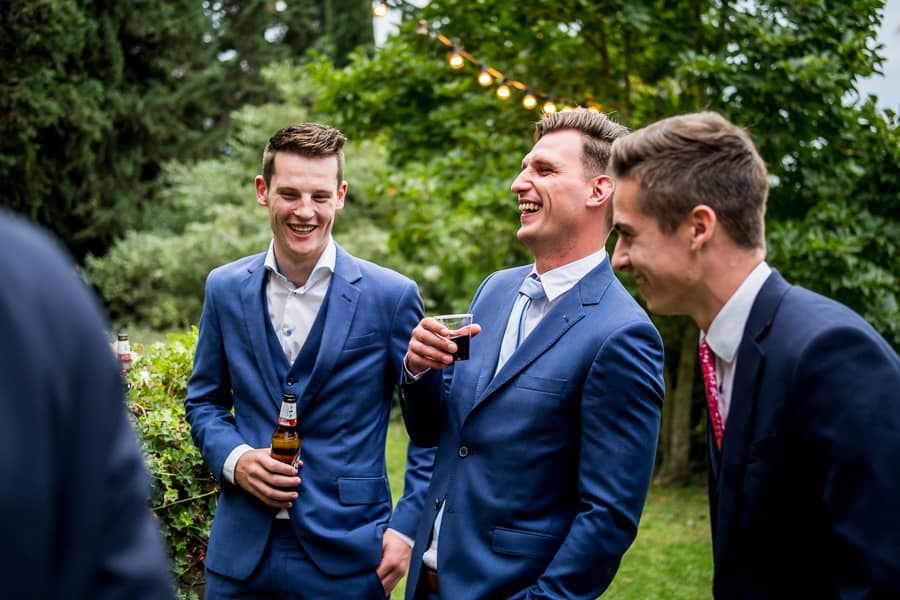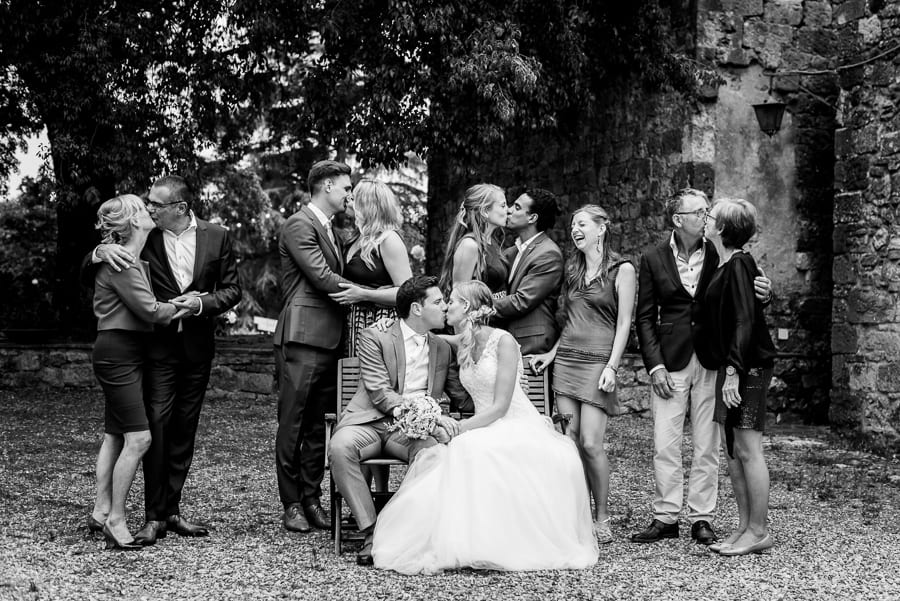 Here finally we are with the photos of a really nice wedding couple, Mark and Cathelijn.
They're coming from The Netherlands and we're really happy to share this wedding because they're such kind persons! really easy, low key guys and friendly approach and this is what we always love and wish to find in our couples!
They choosed the wonderful location of Fattoria di Larniano near San Gimignano to celebrate their wedding. This place is fully into the vineyeards, olive trees and fields of grain. It's a really amazing location if you choose to get married in the typical tuscany countryside.
The wedding ceremony was held at Palazzo Pretorio in Certaldo, one of the most impressive medieval town in tuscany, we love that place!
So now it's time to have a look to the pictures below and don't forget to let us have your comments!
PREVIOUS POST
NEXT POST