Intimate Wedding in Volterra | Sara & Carlo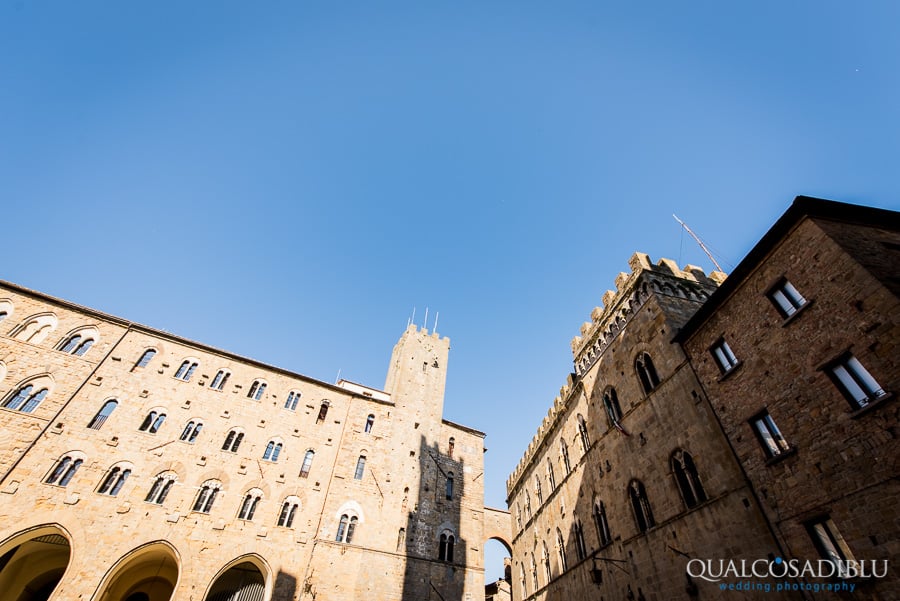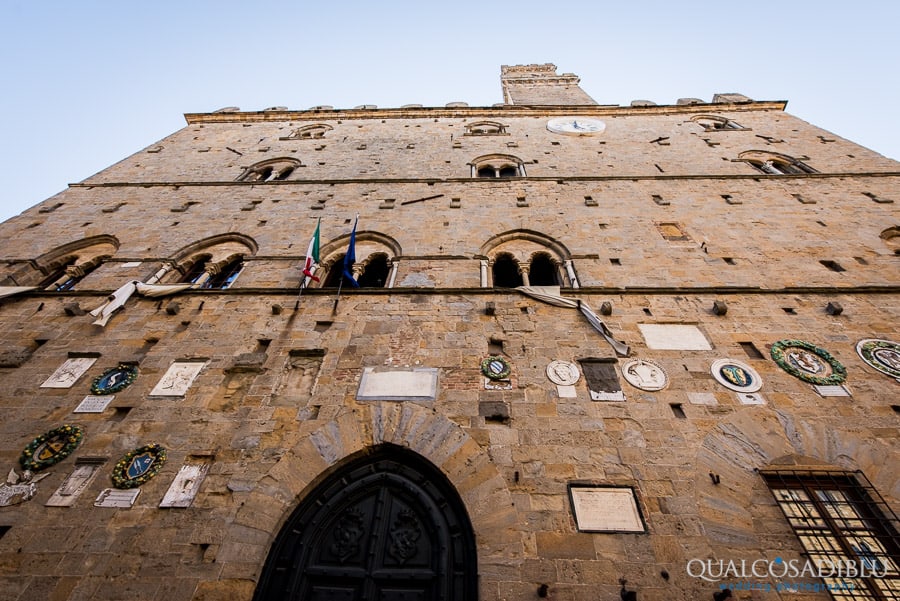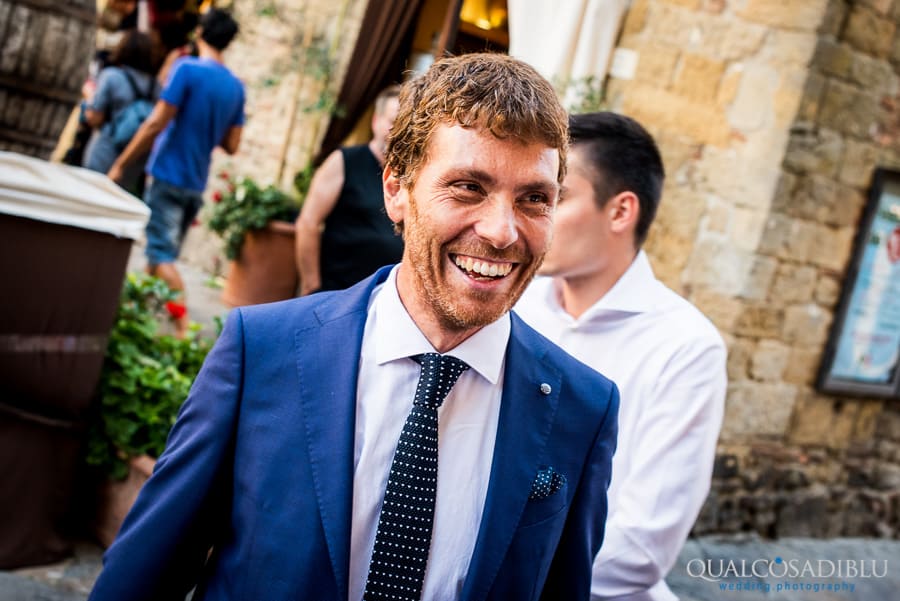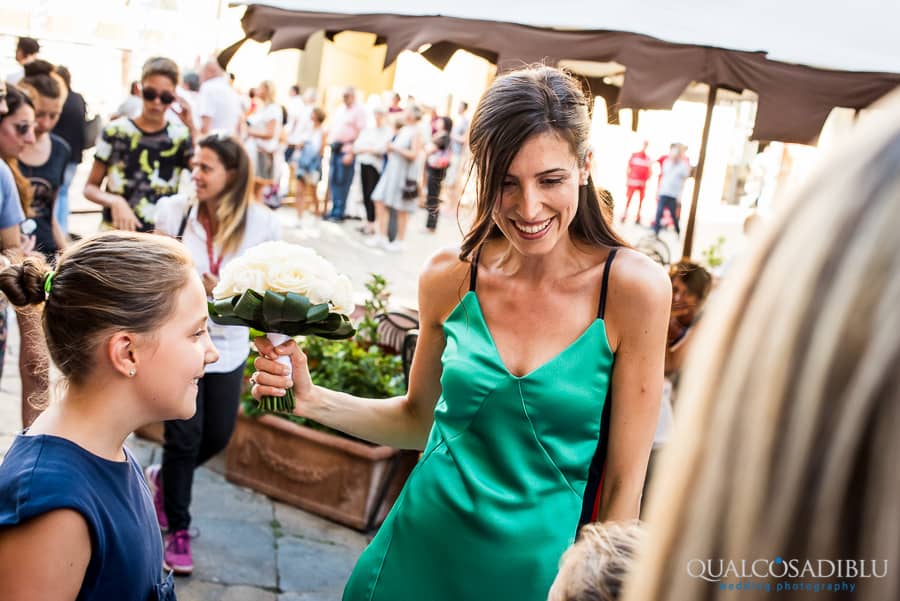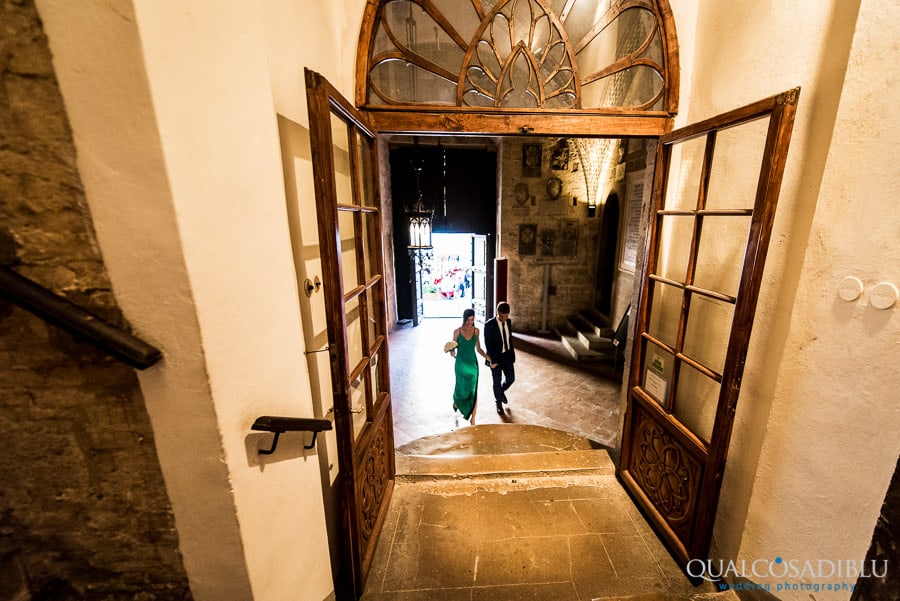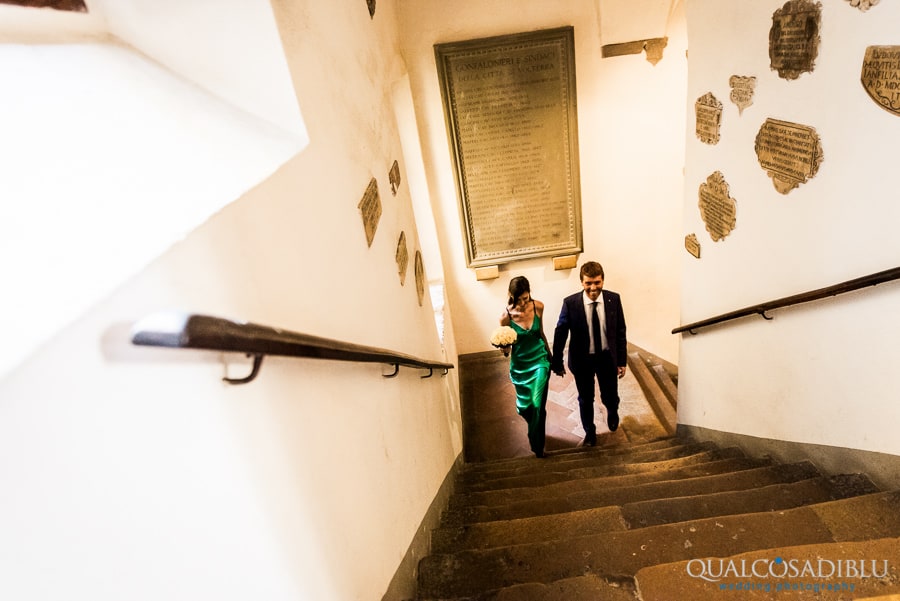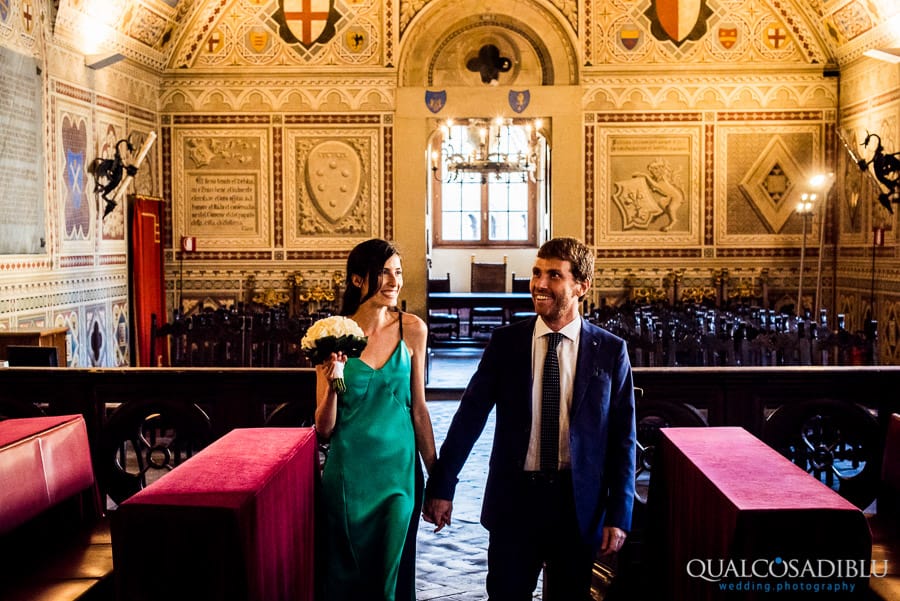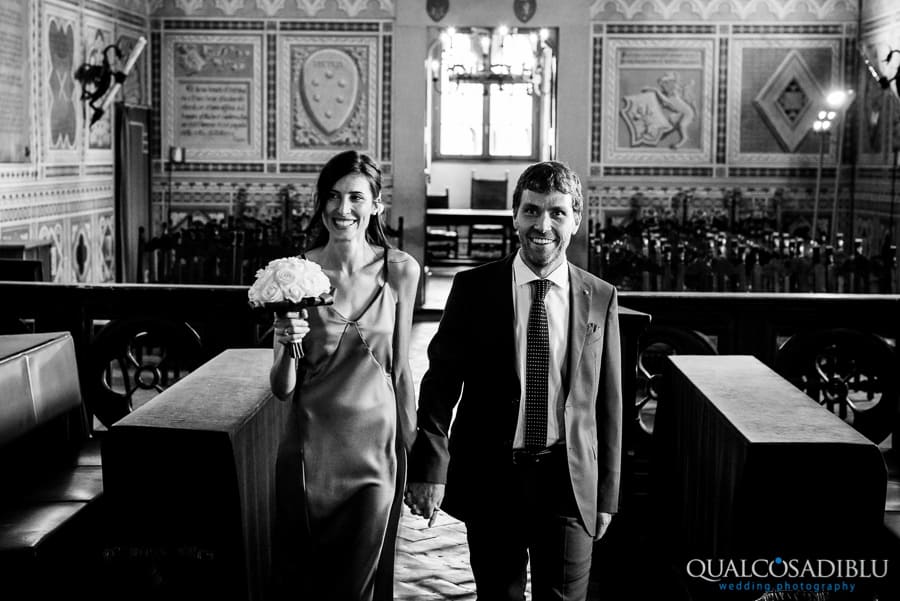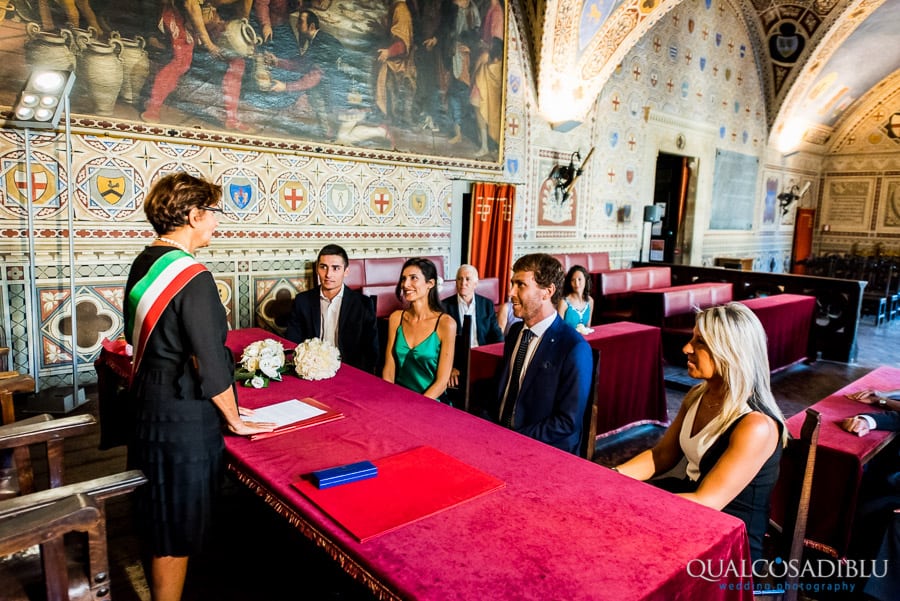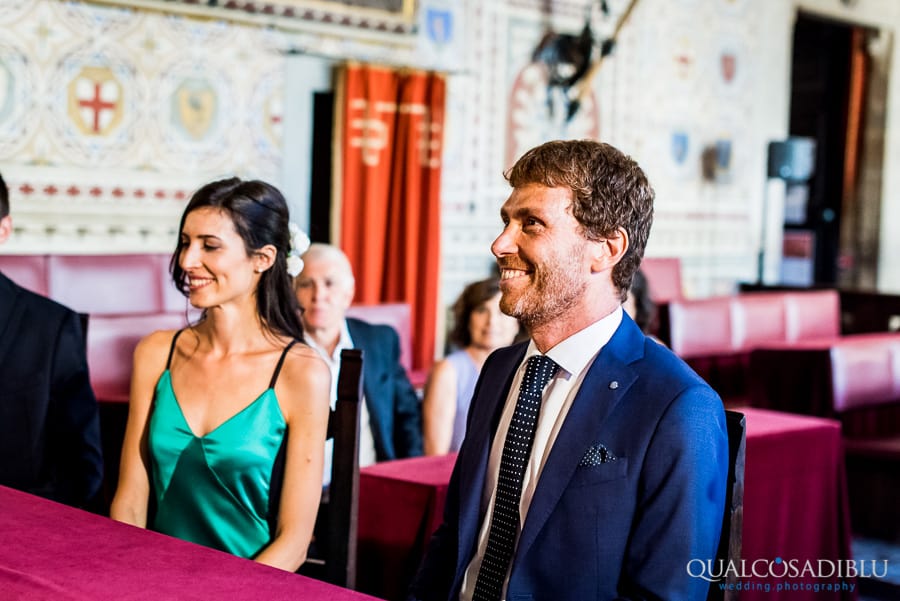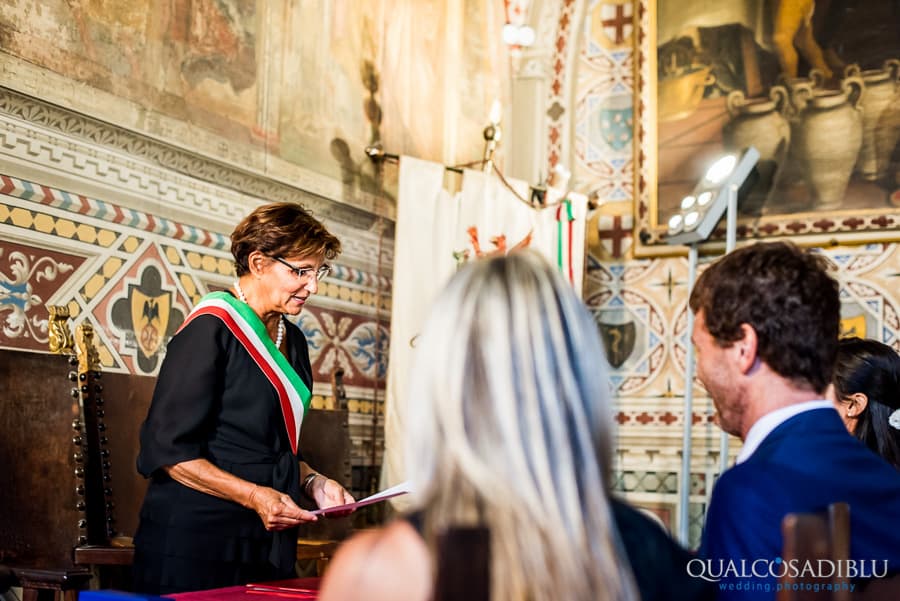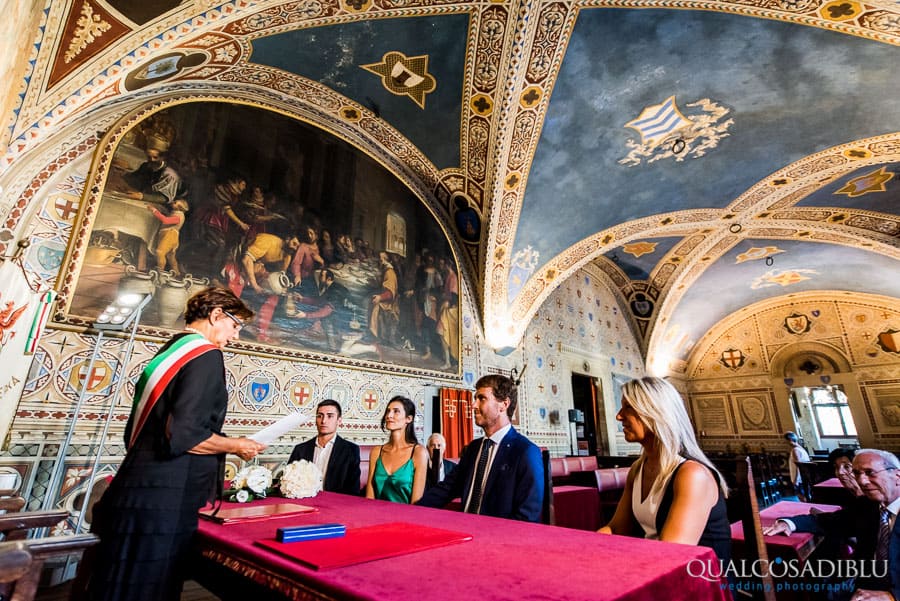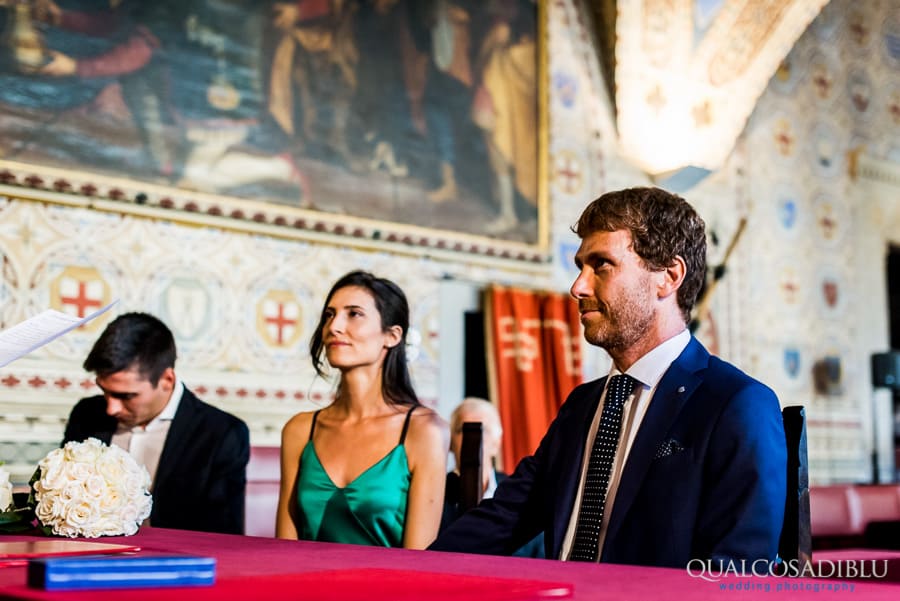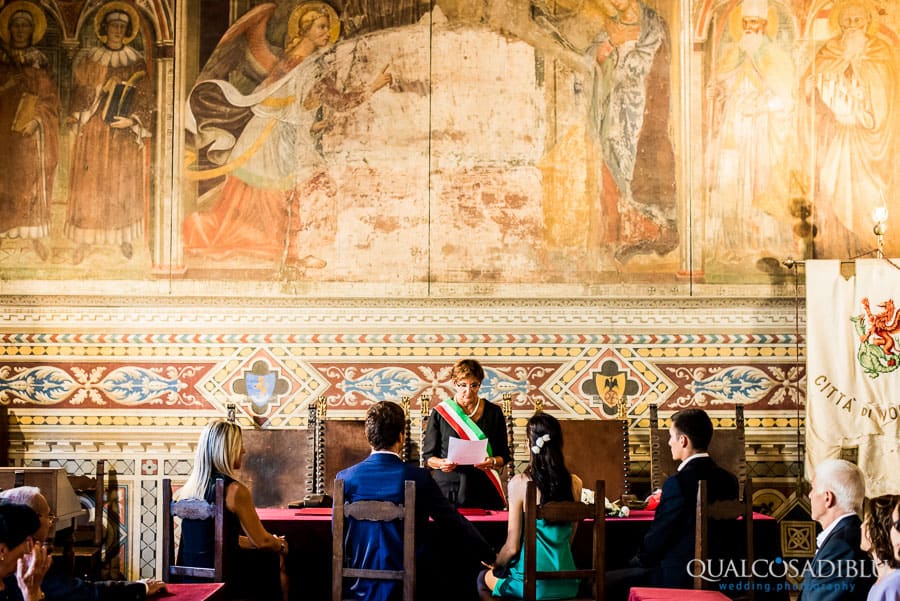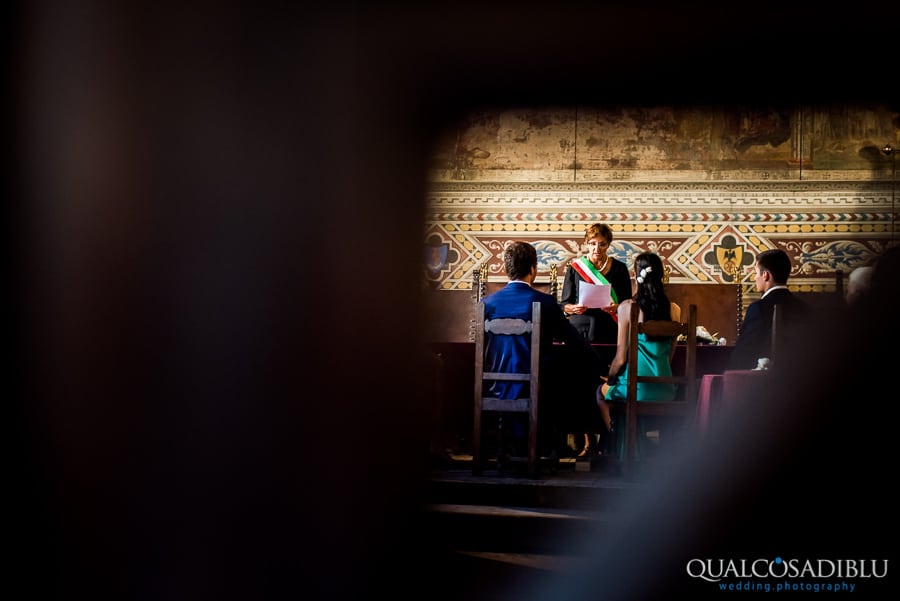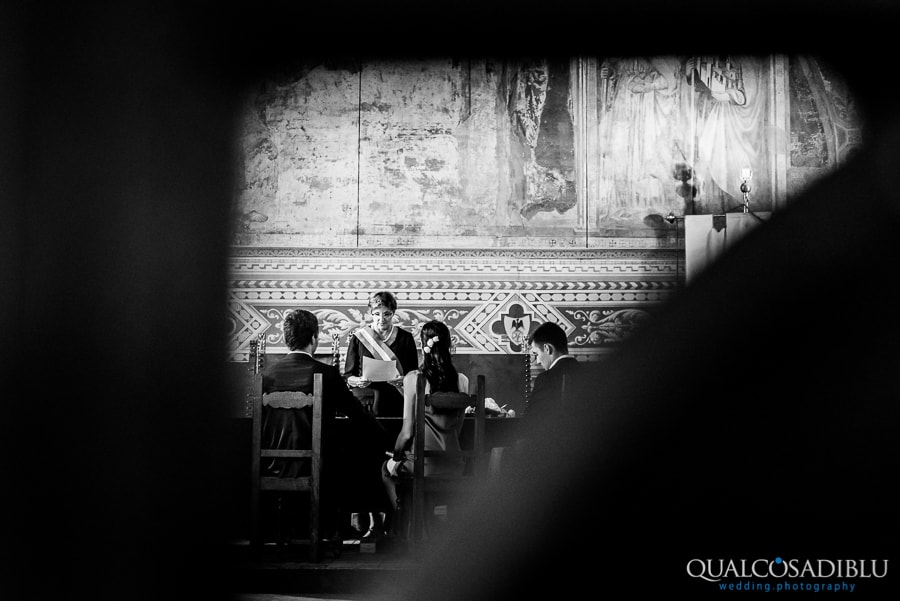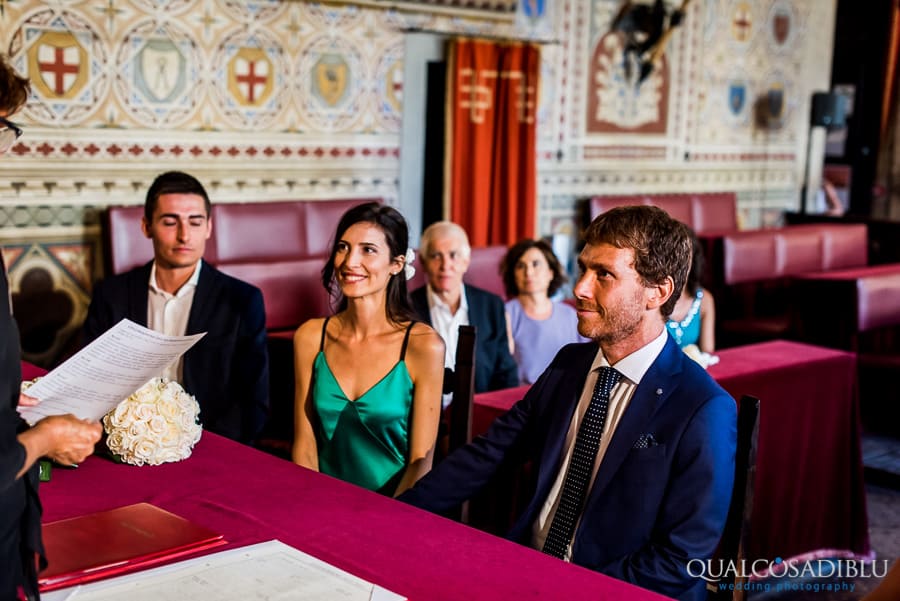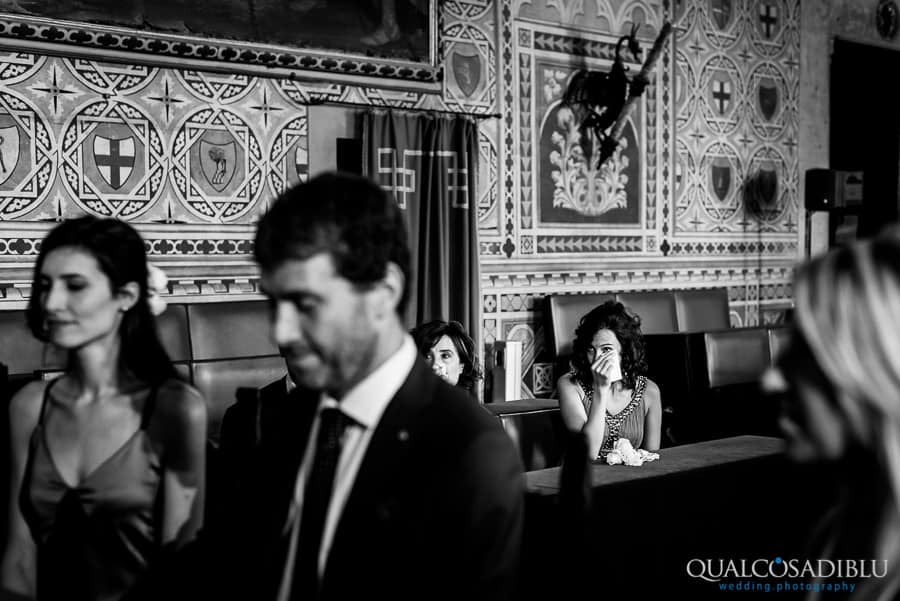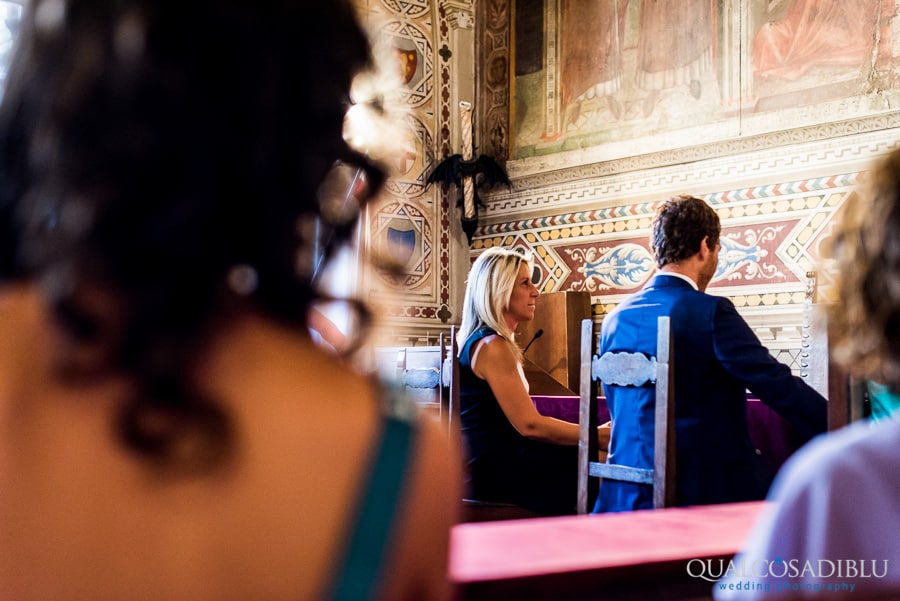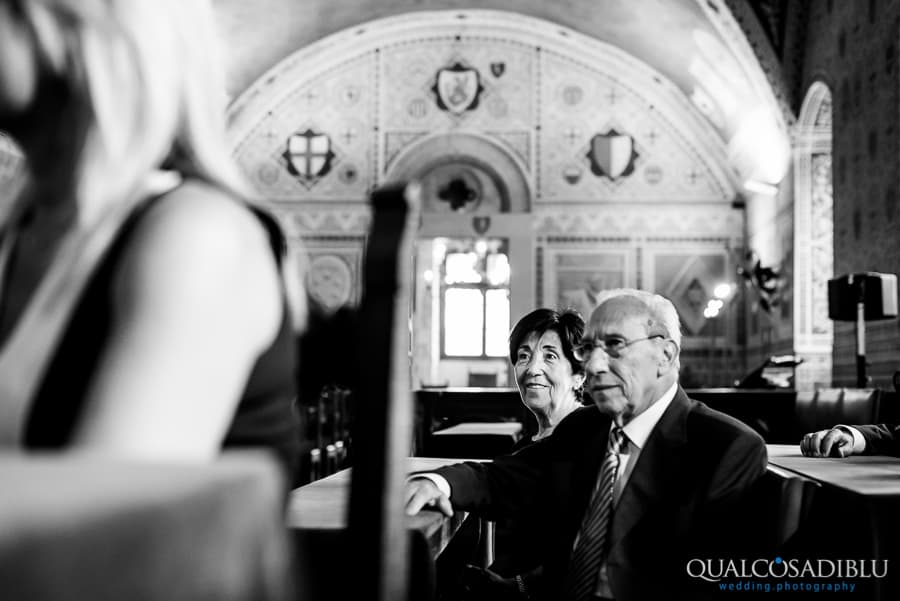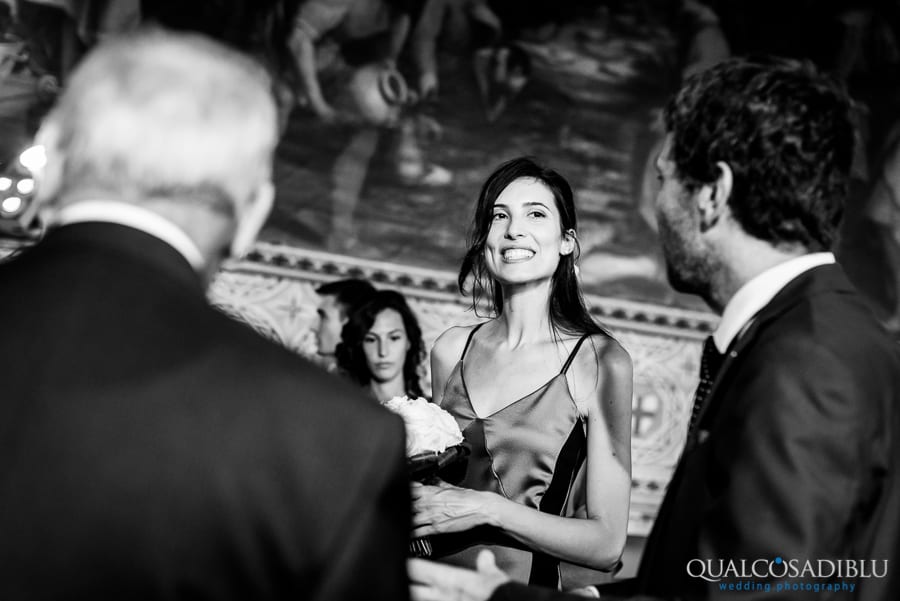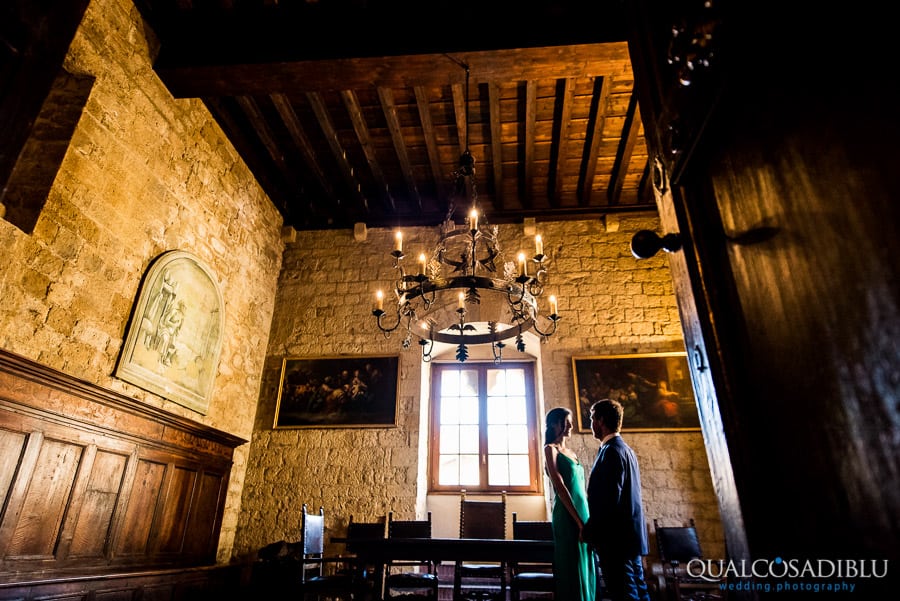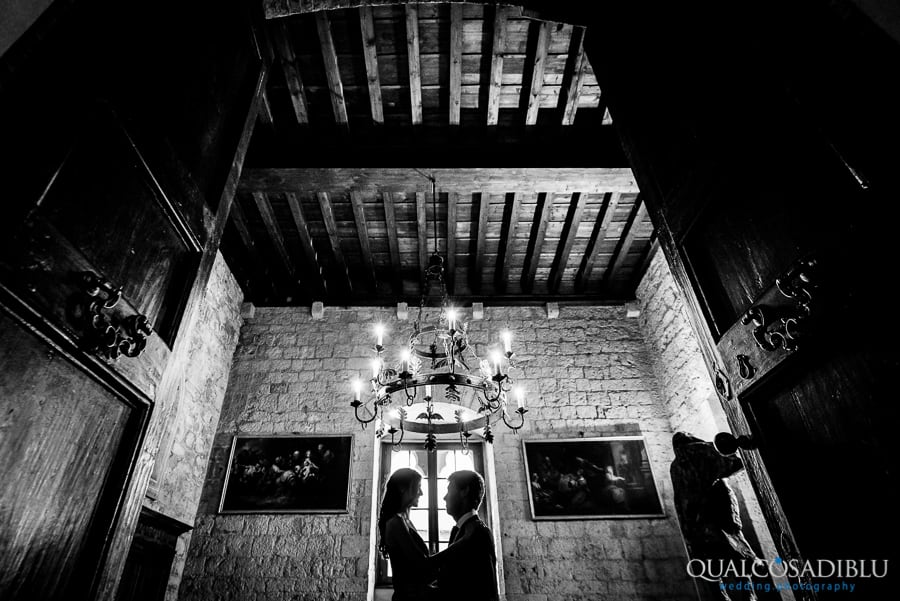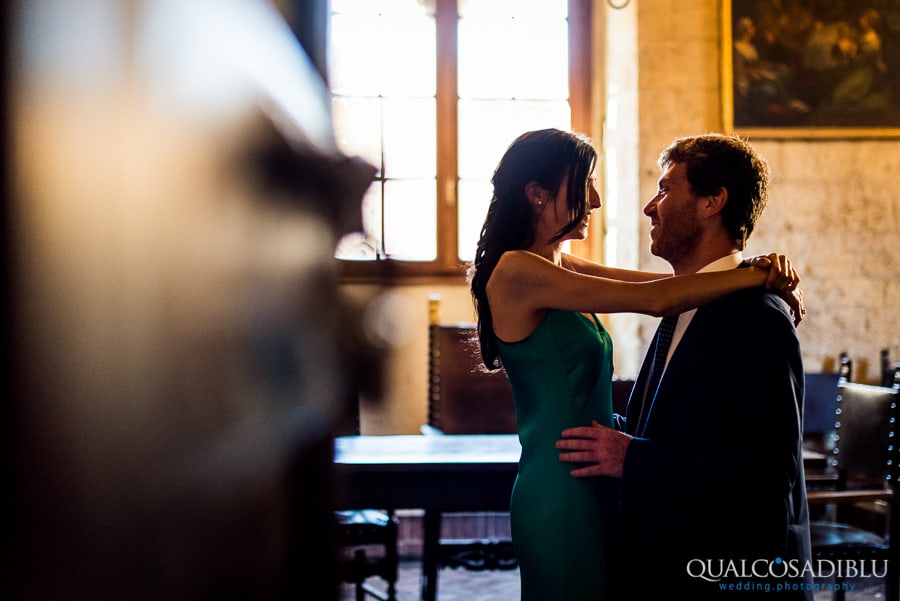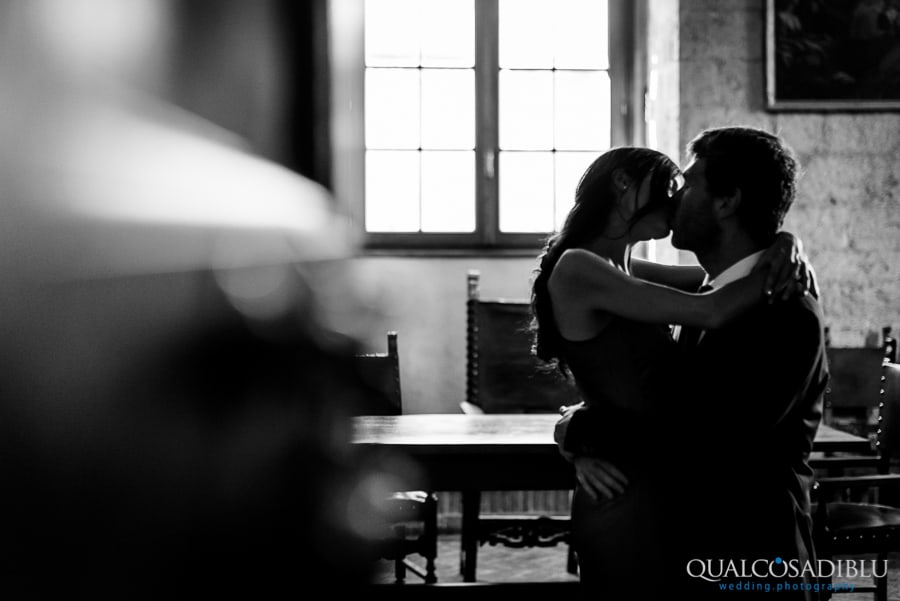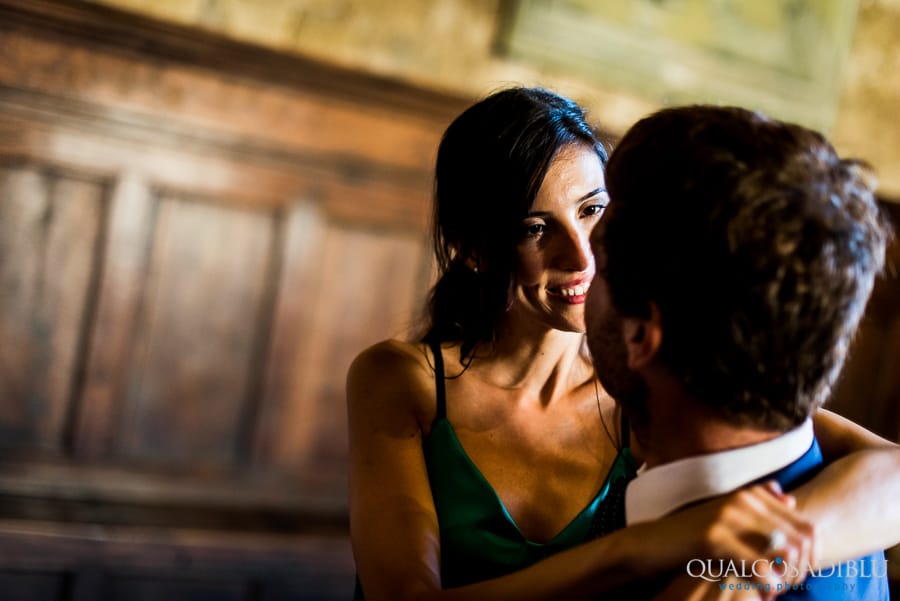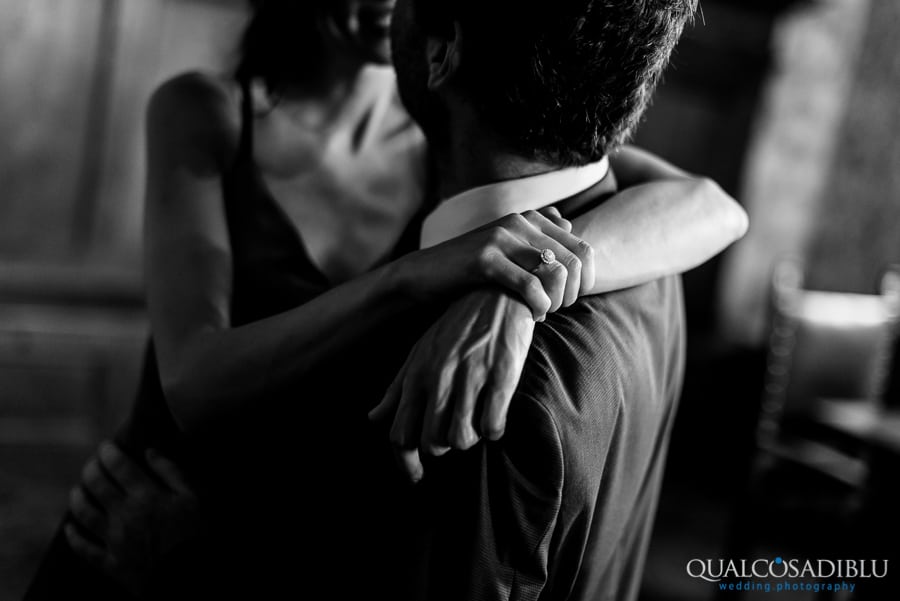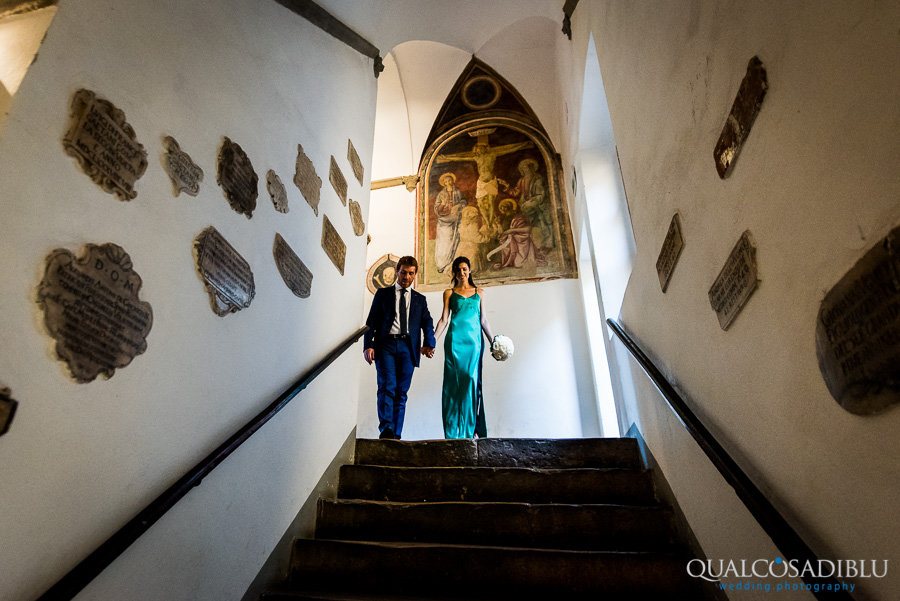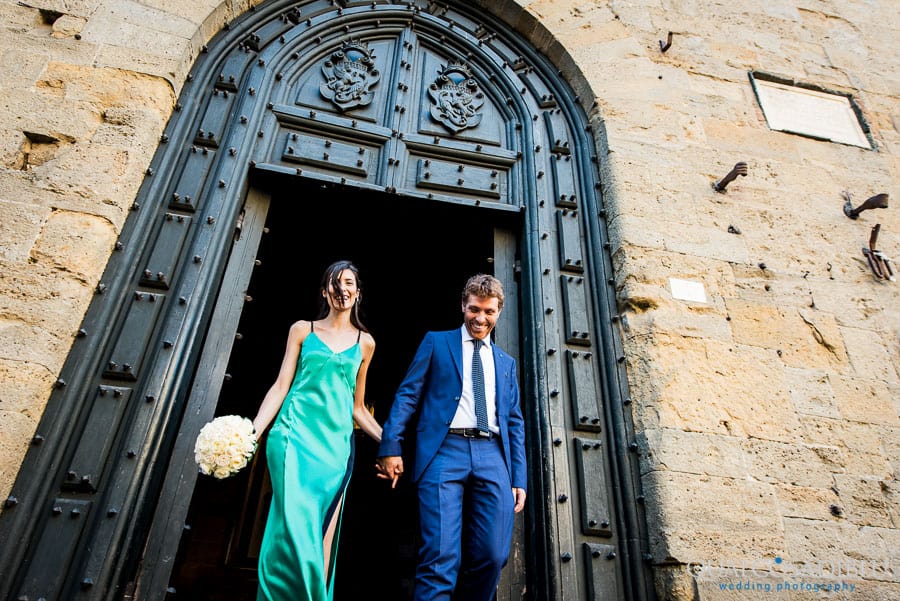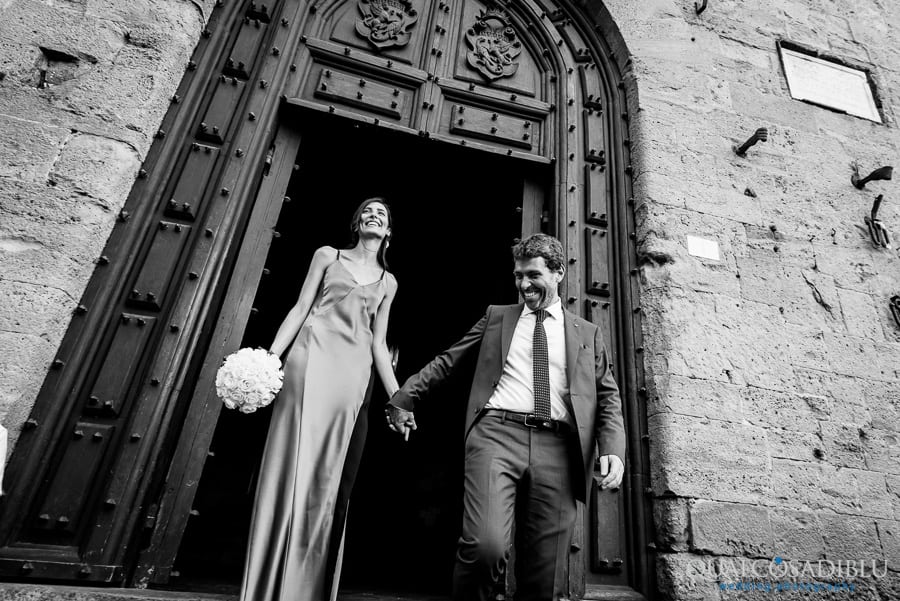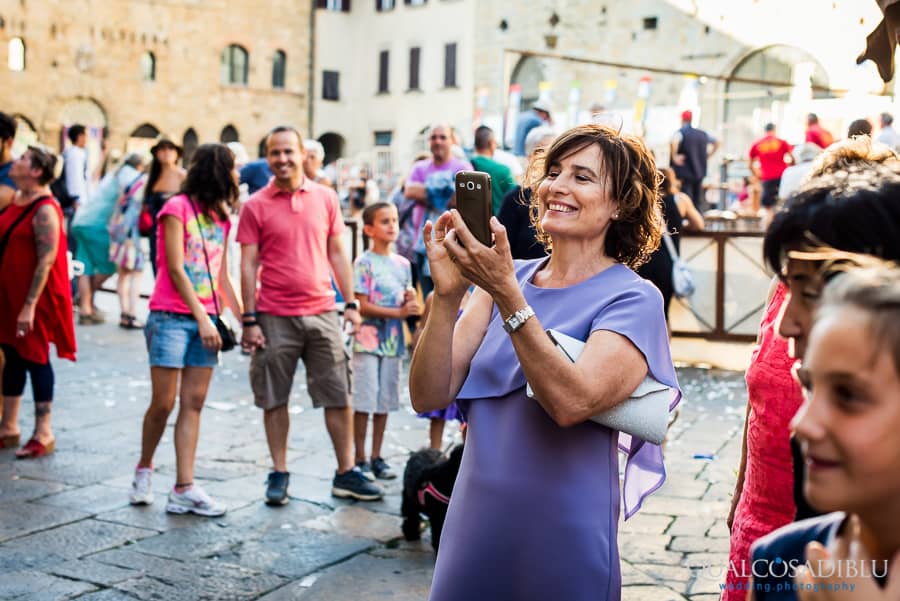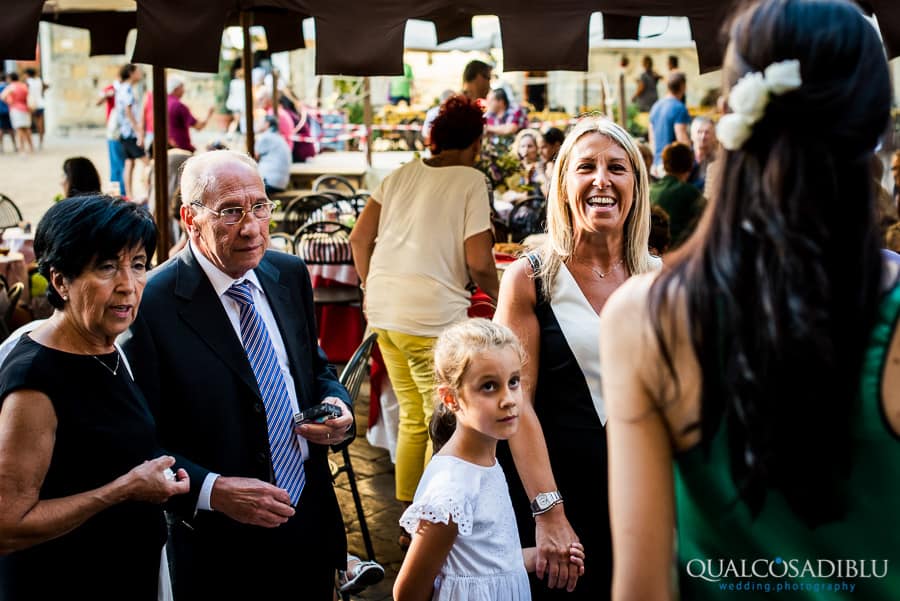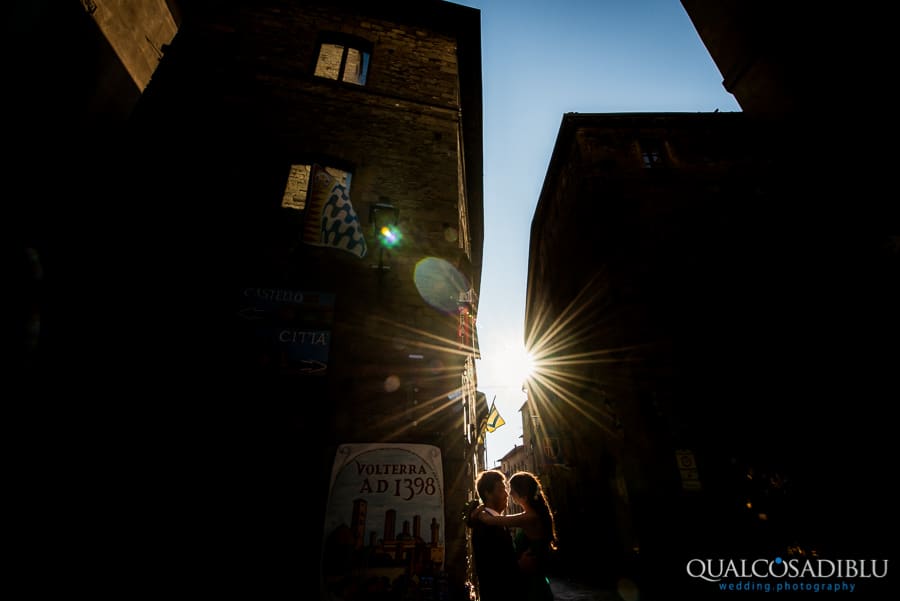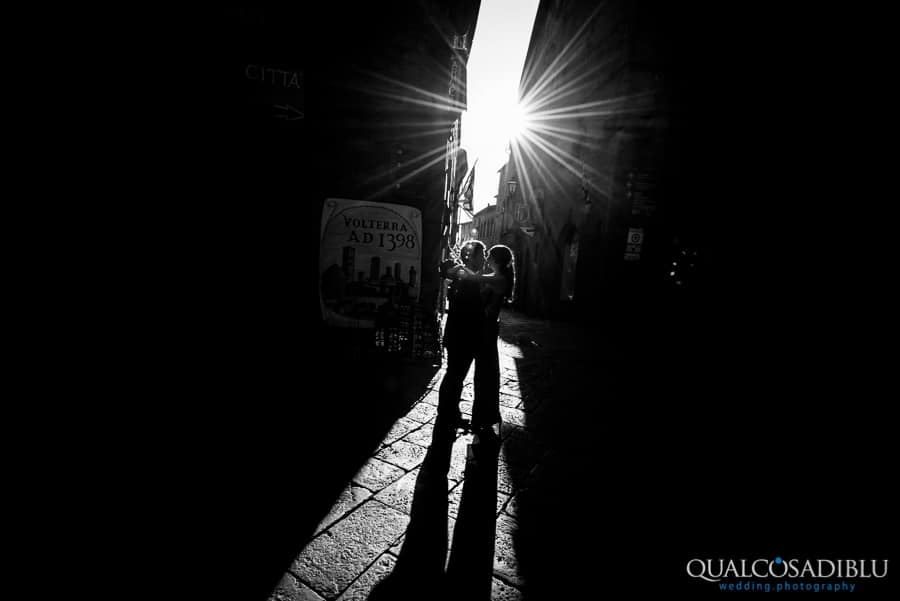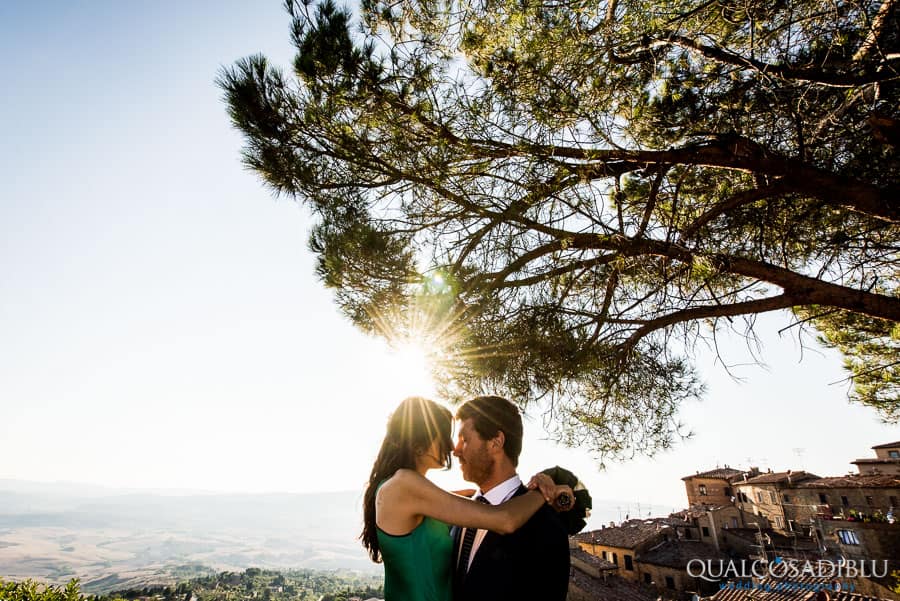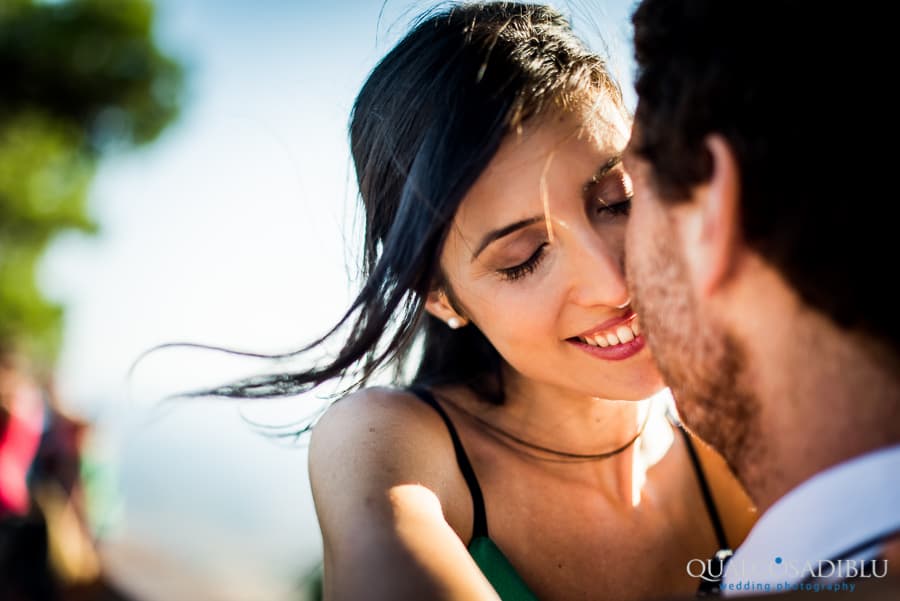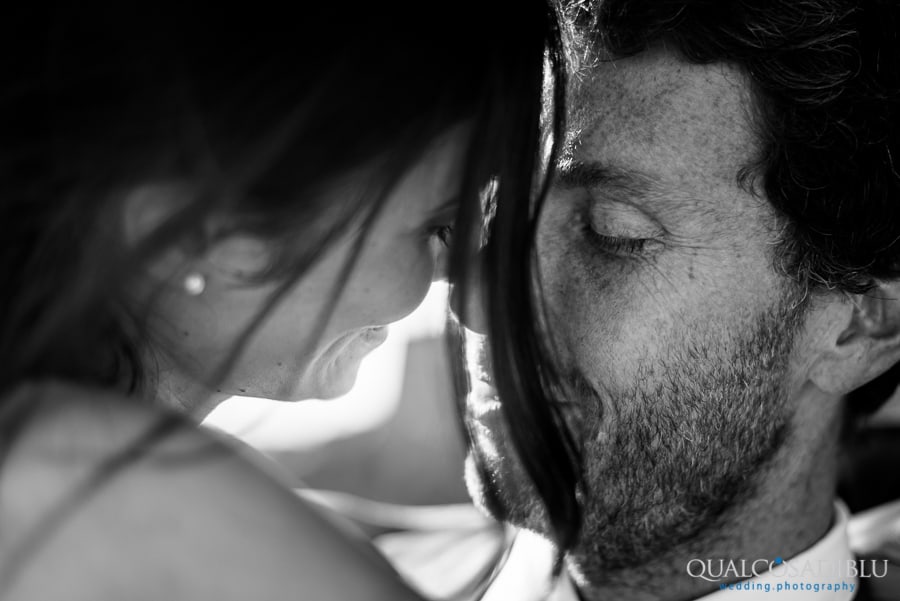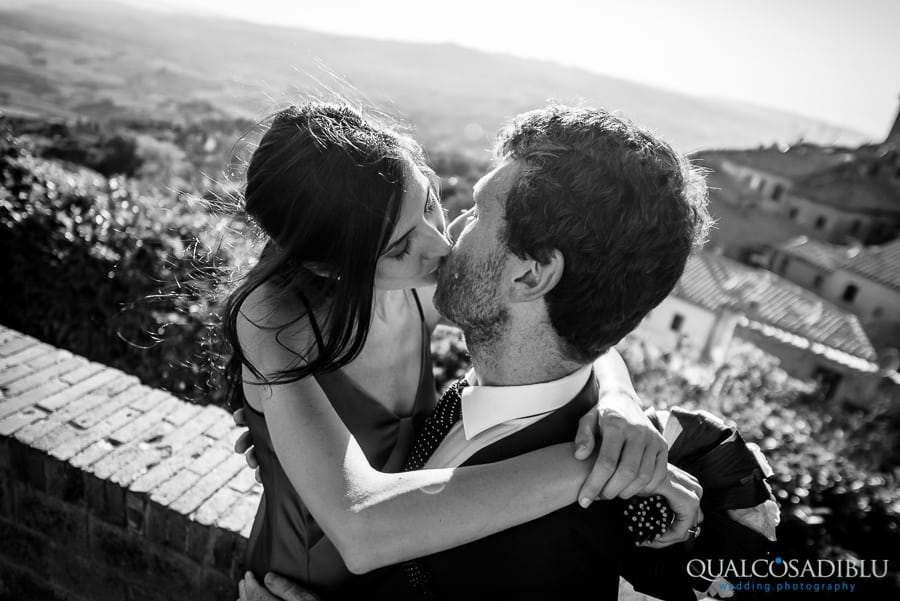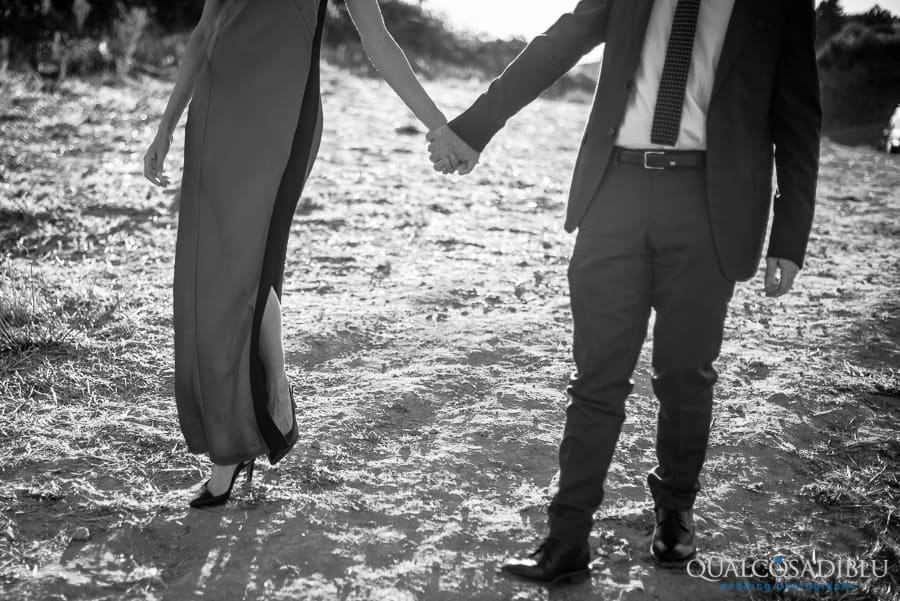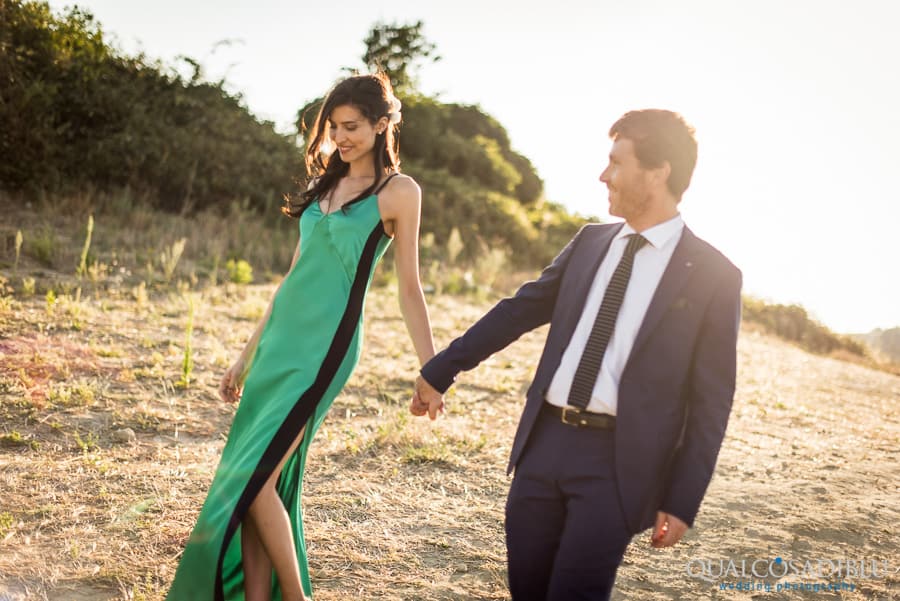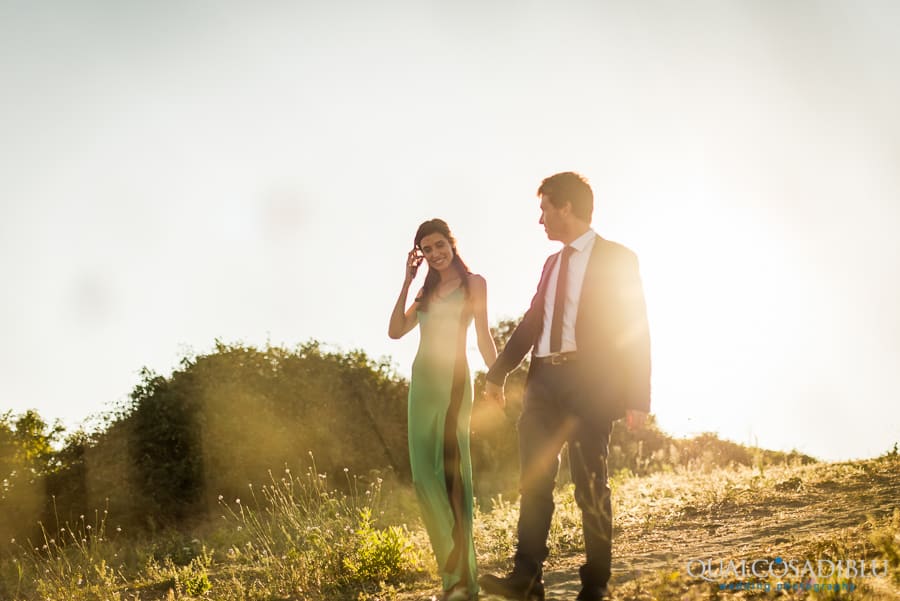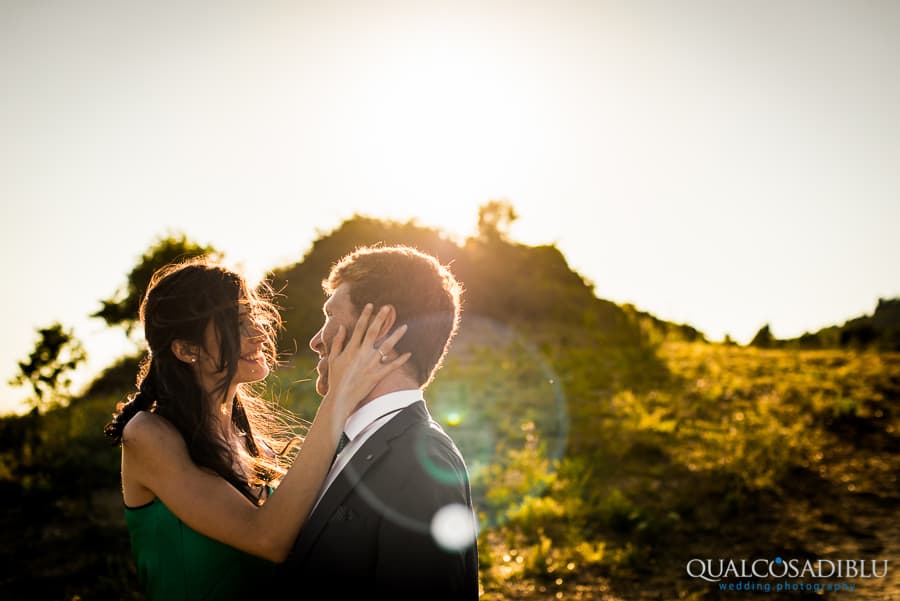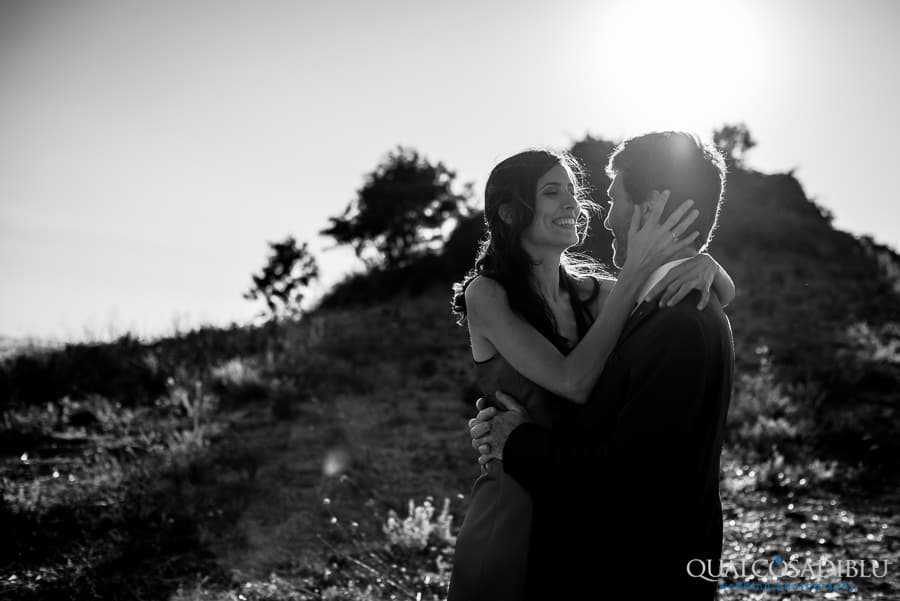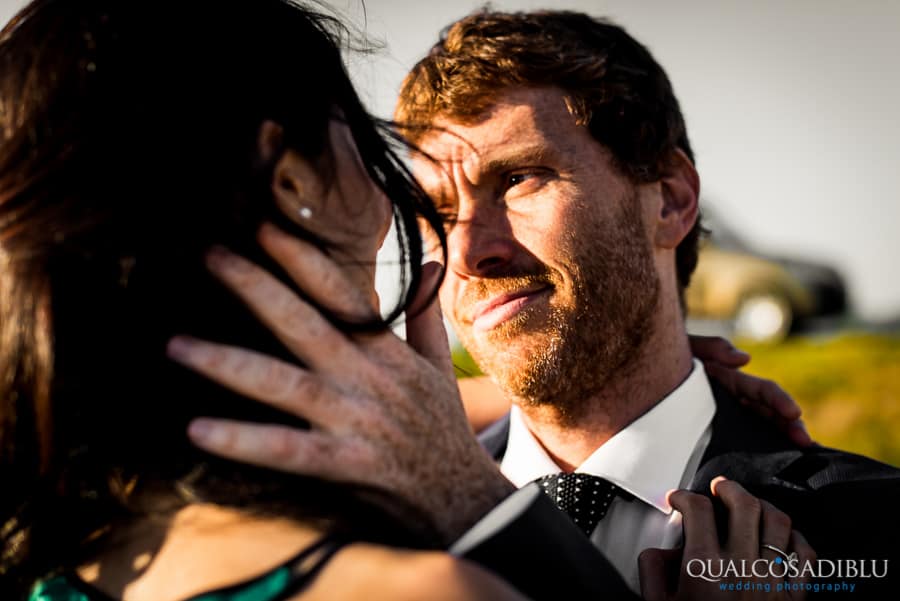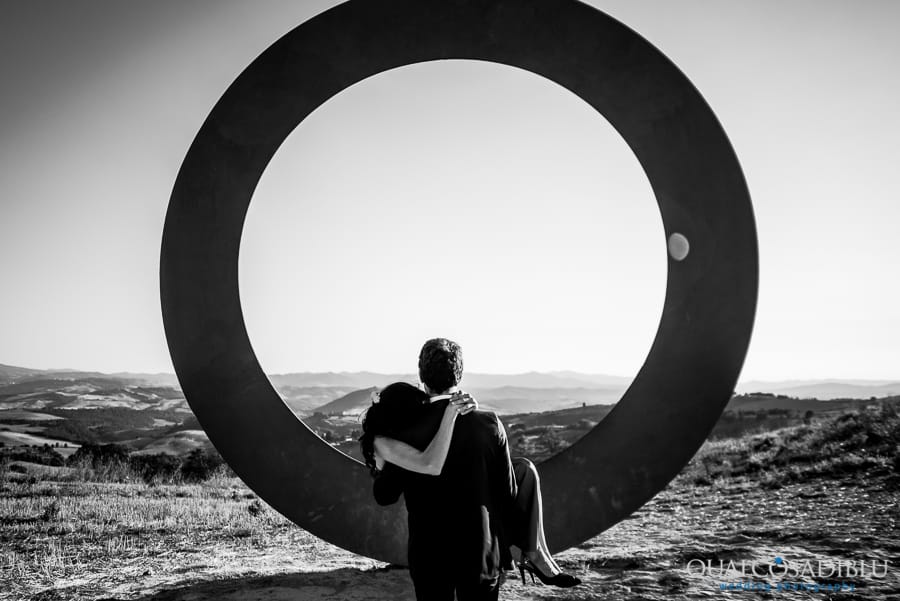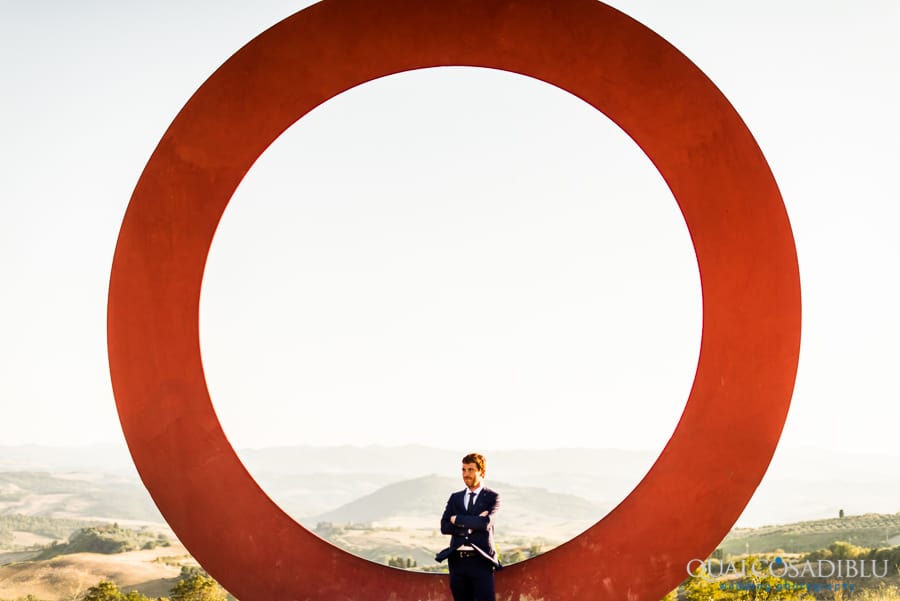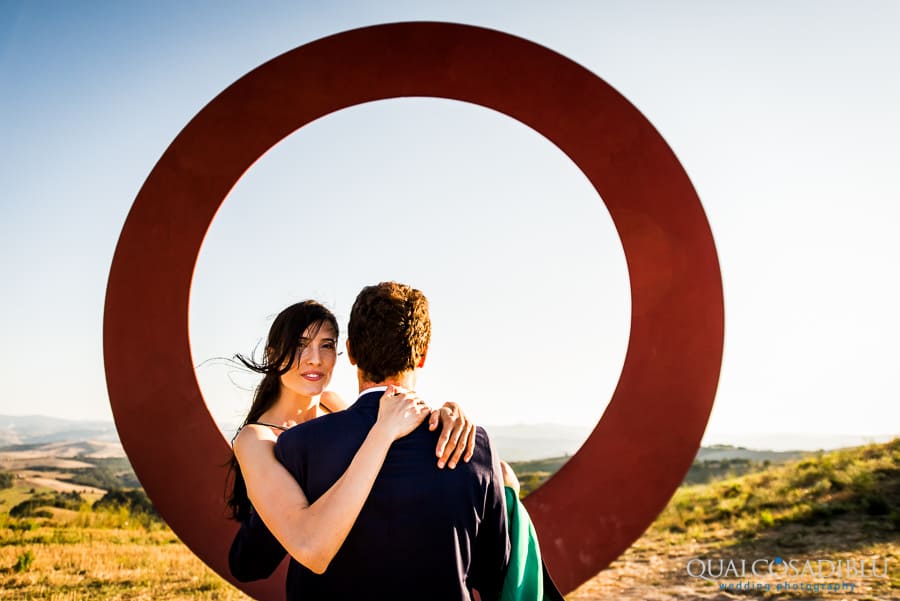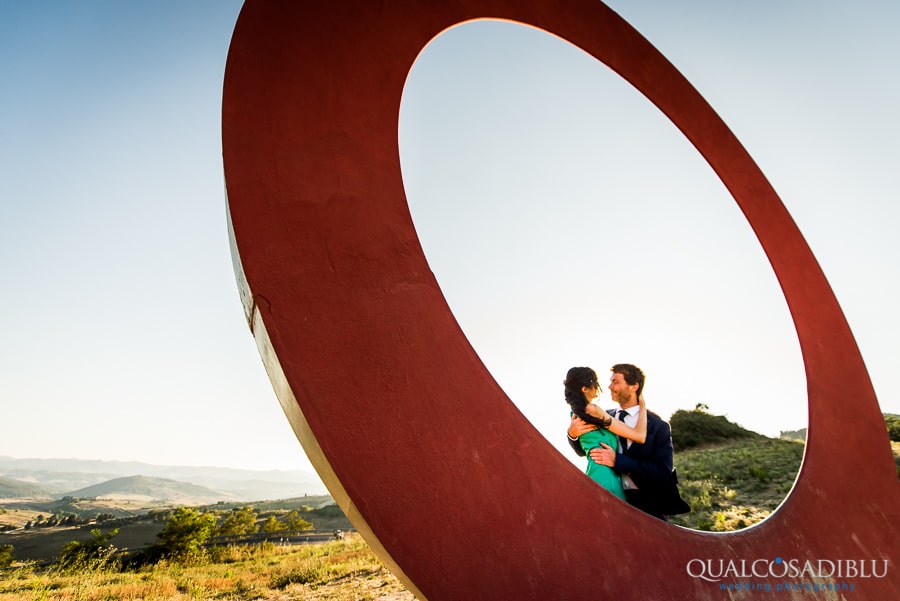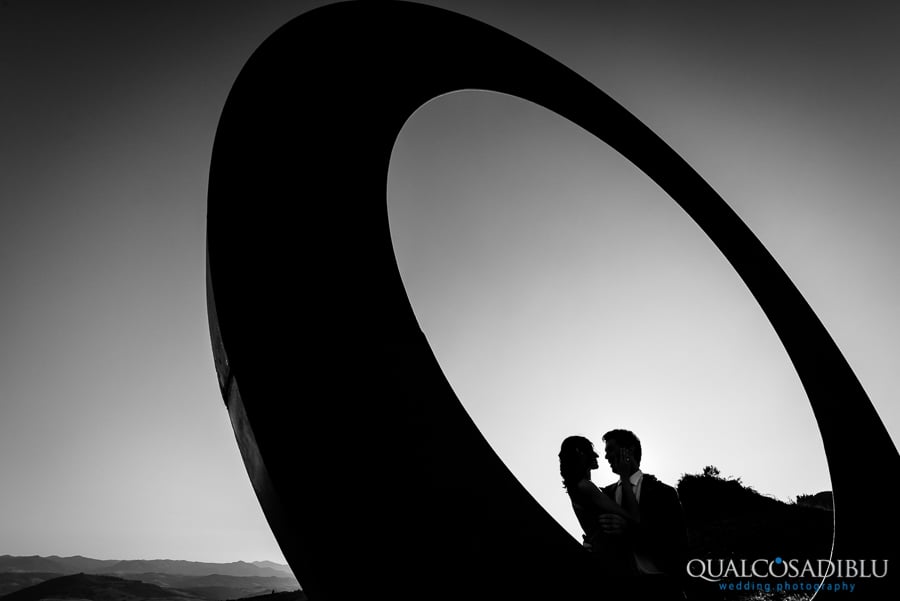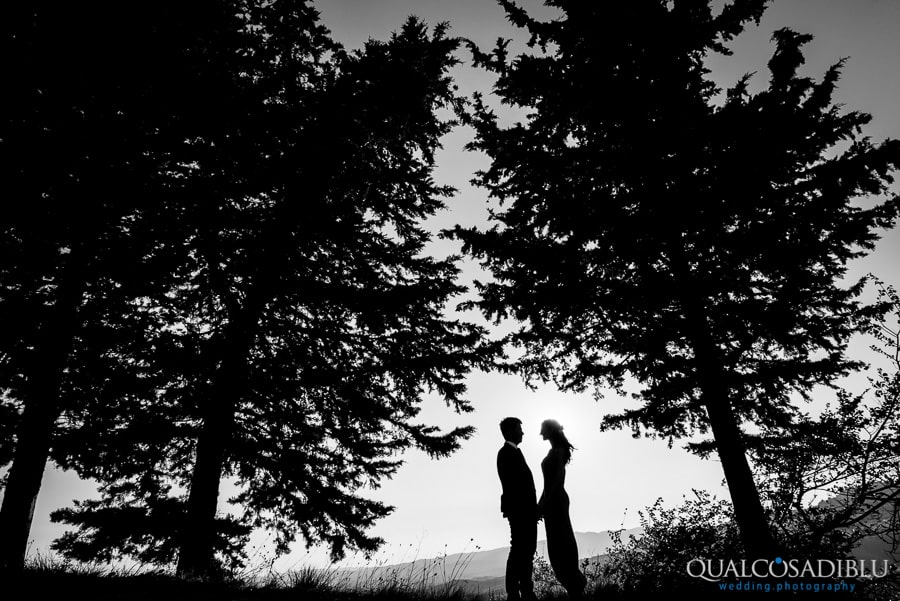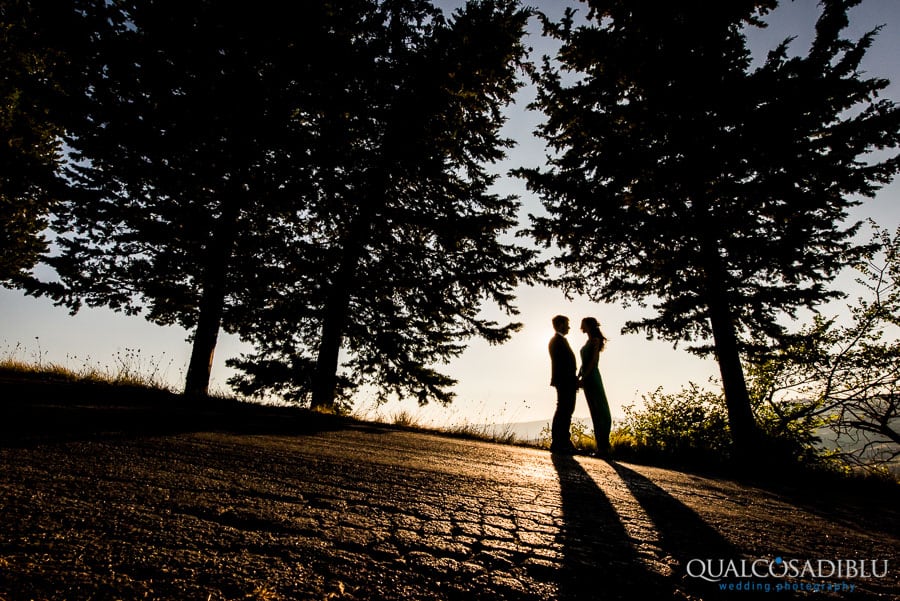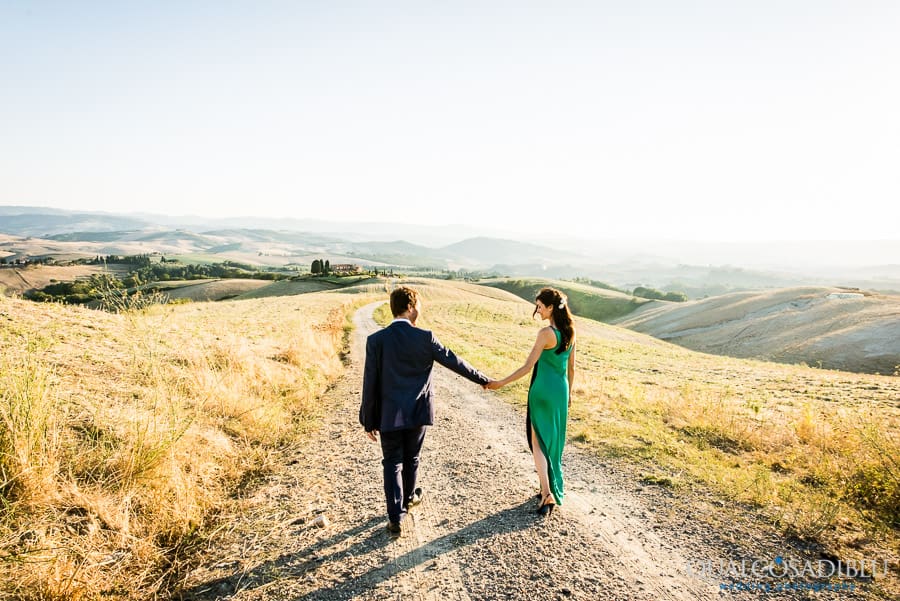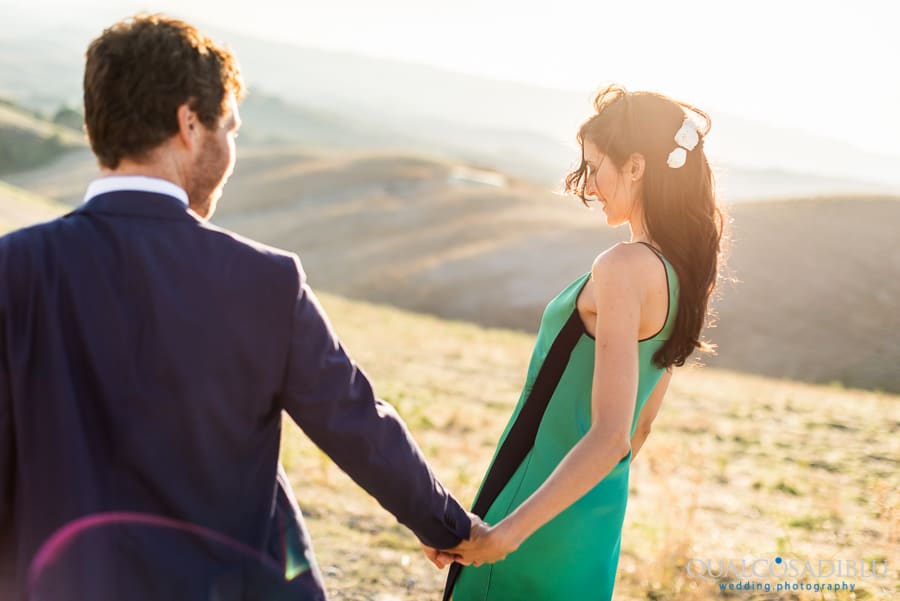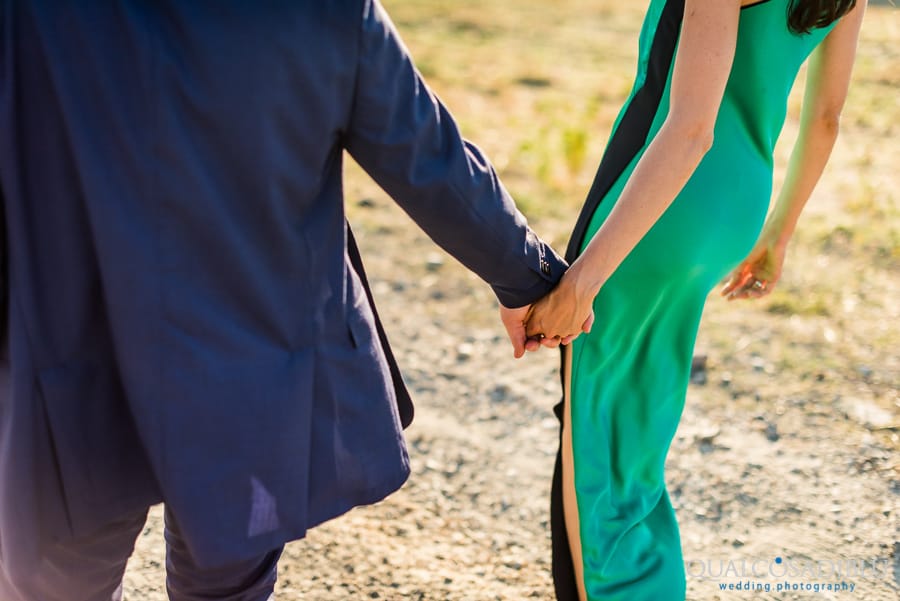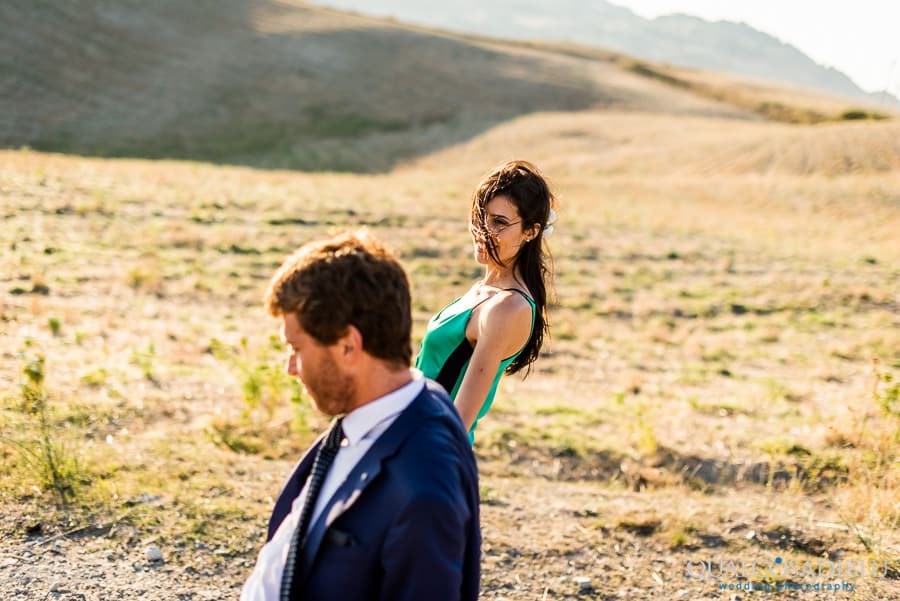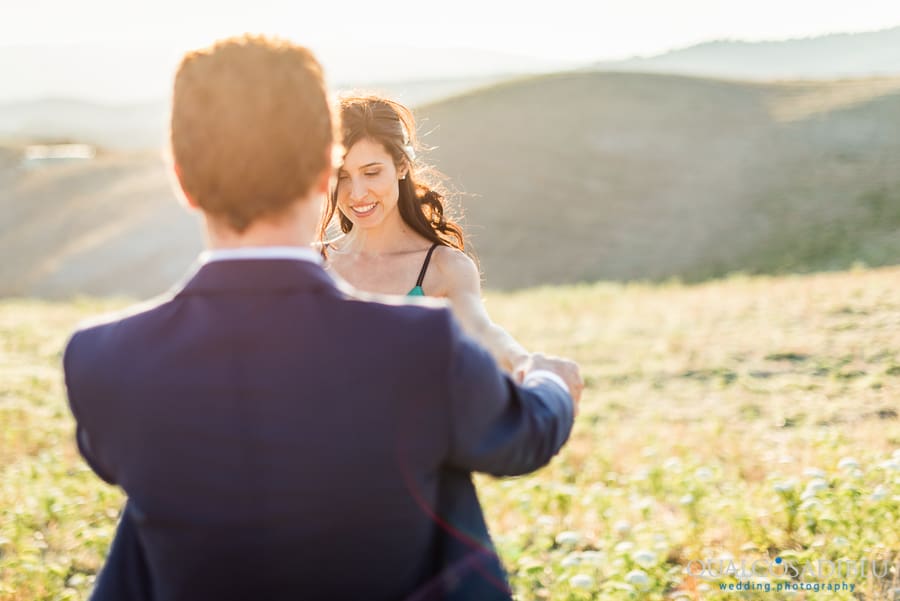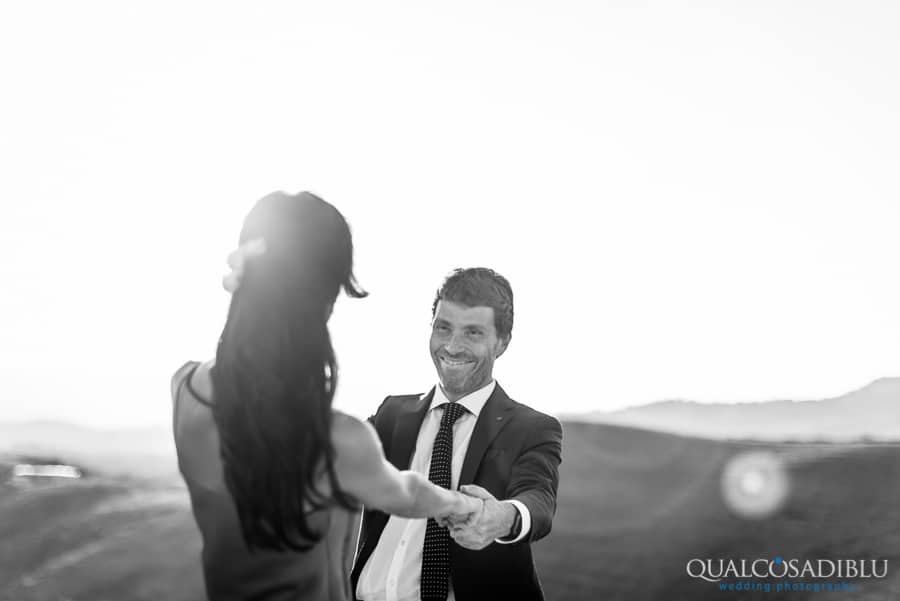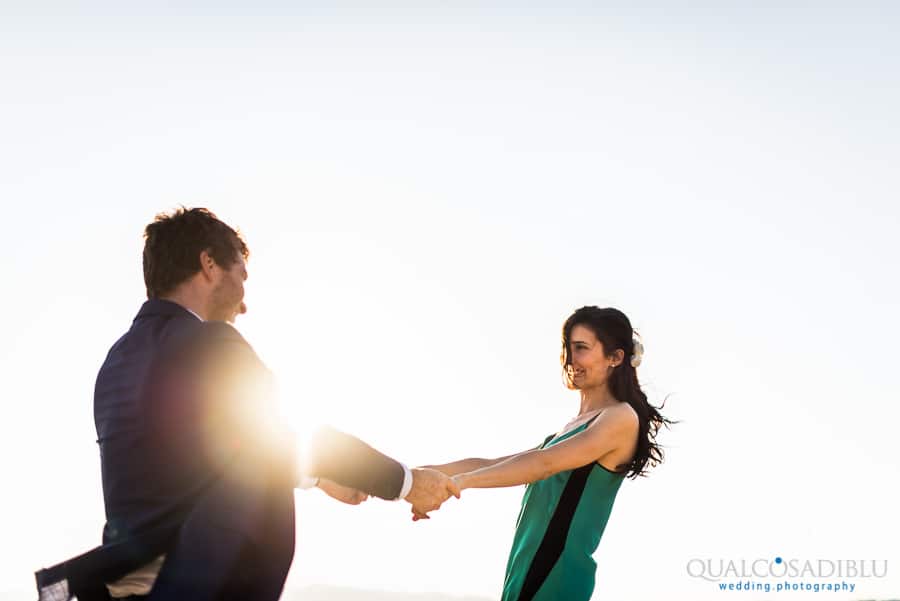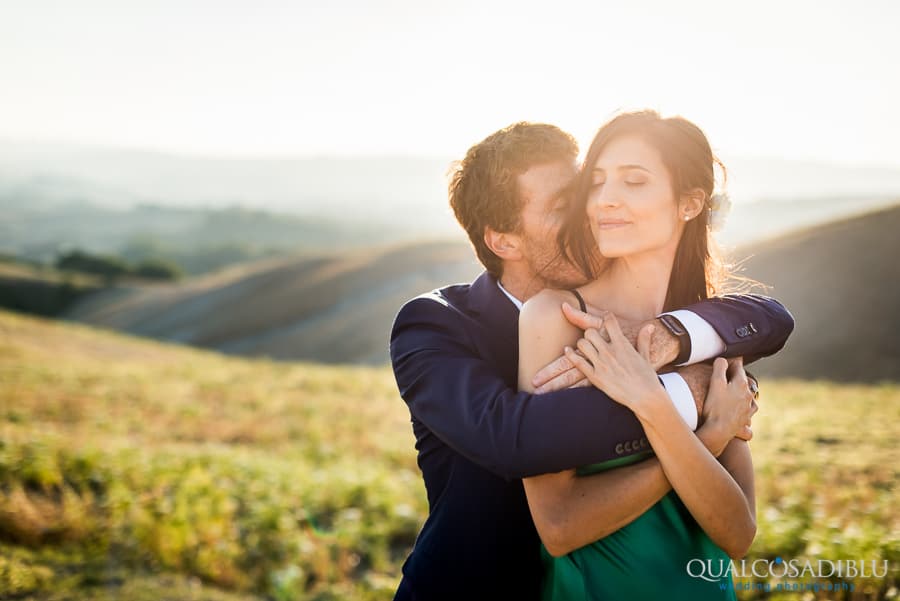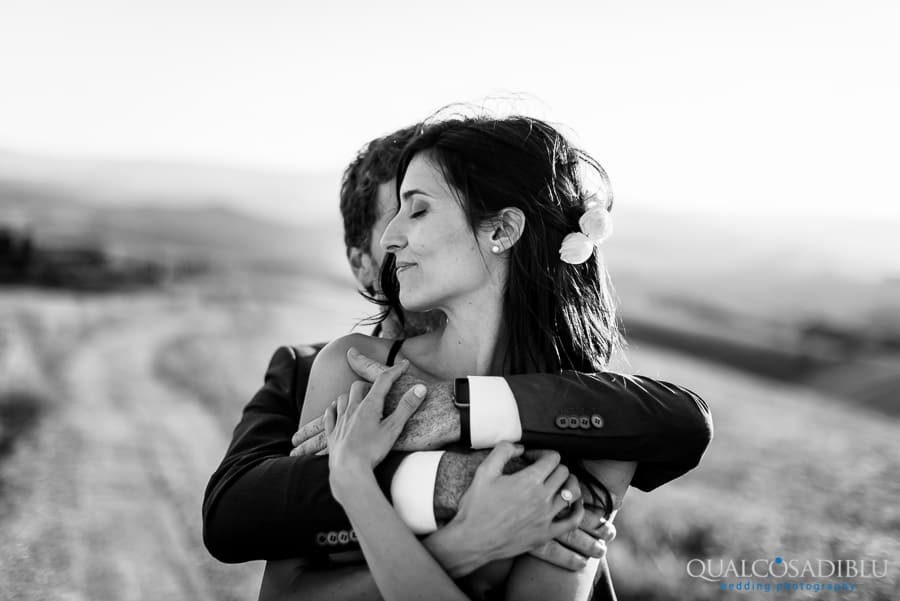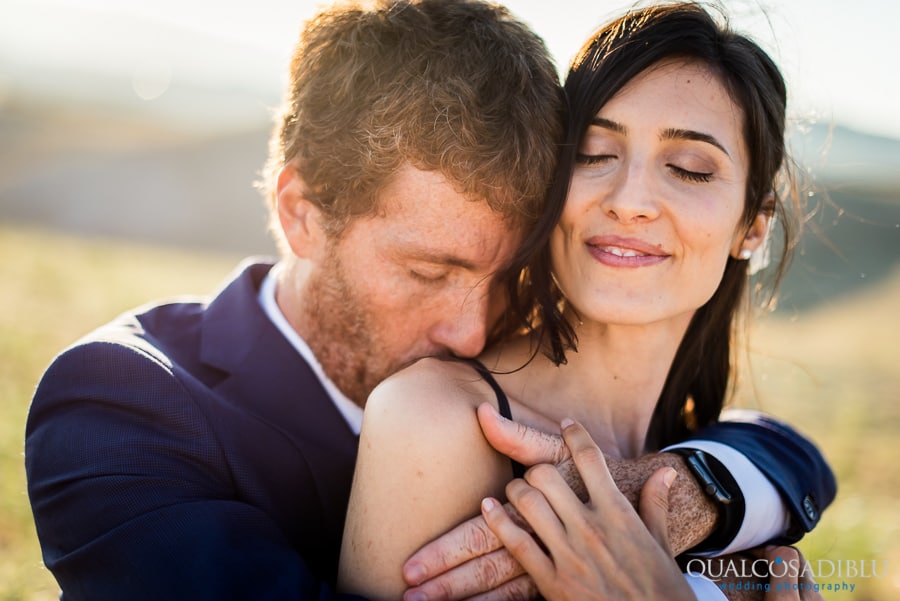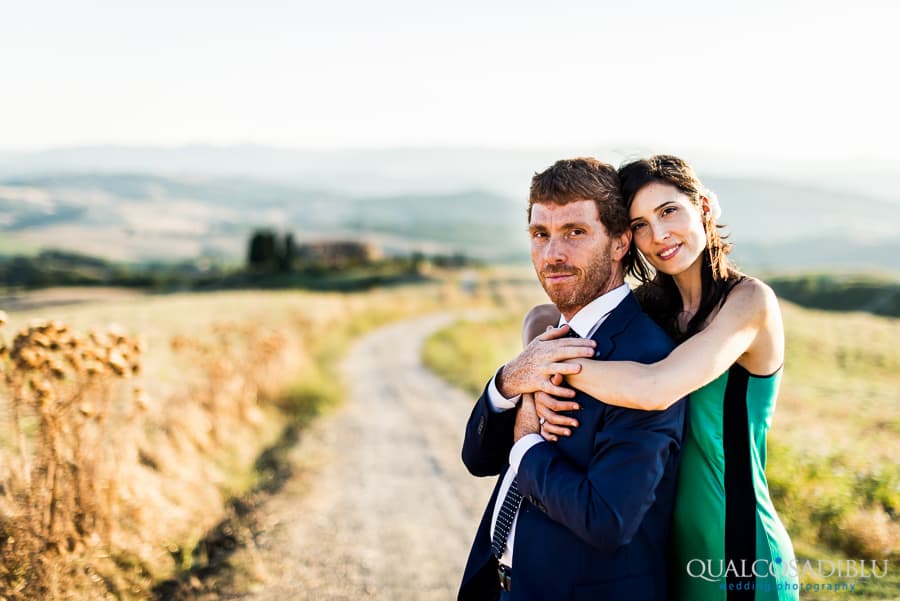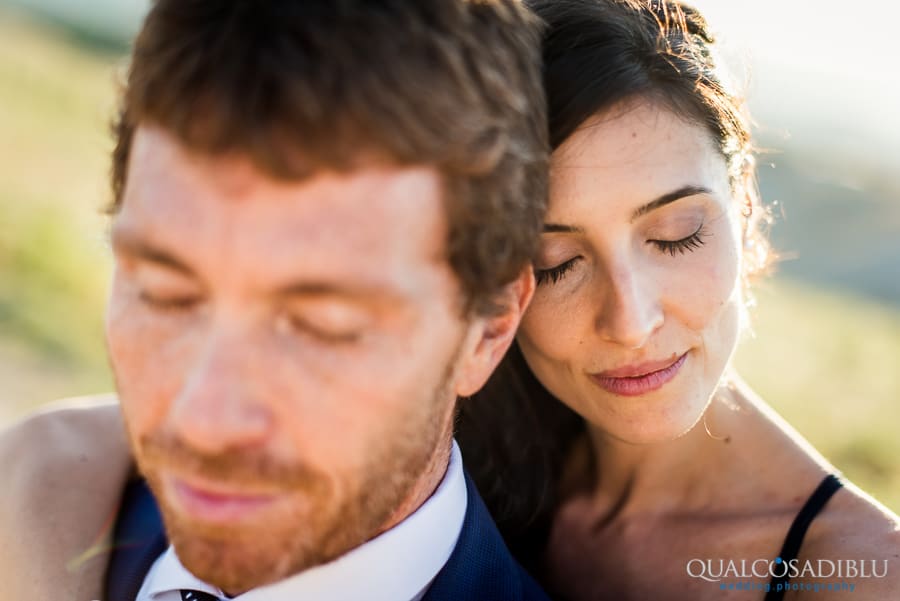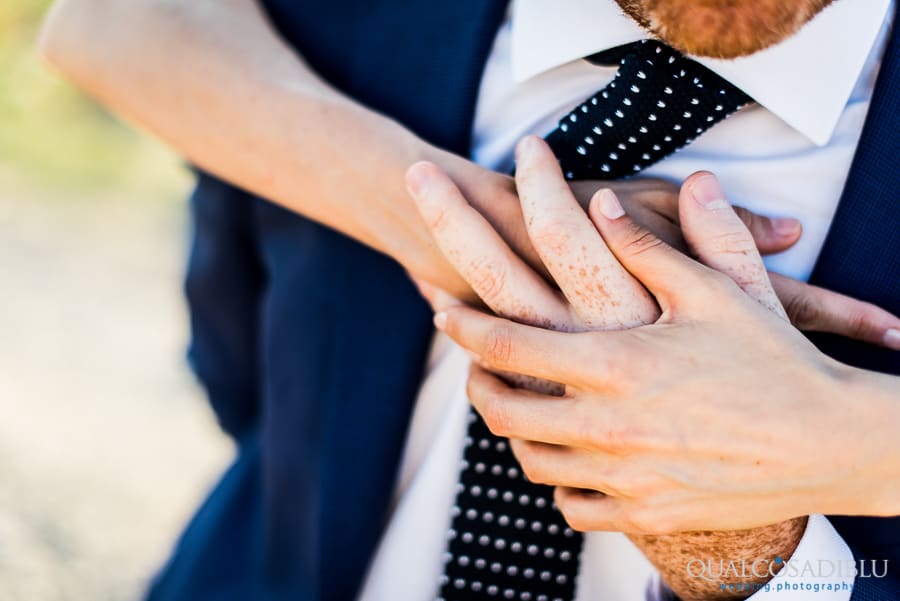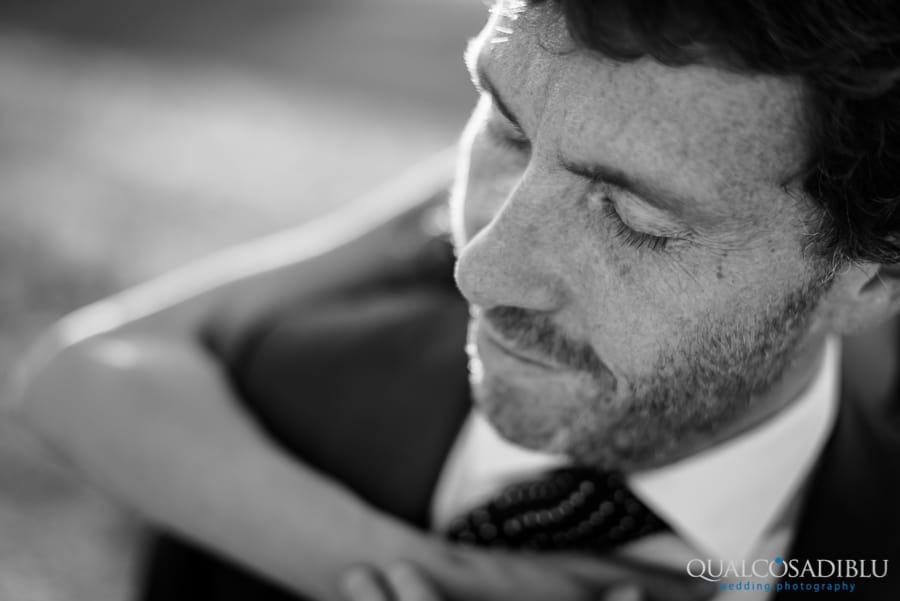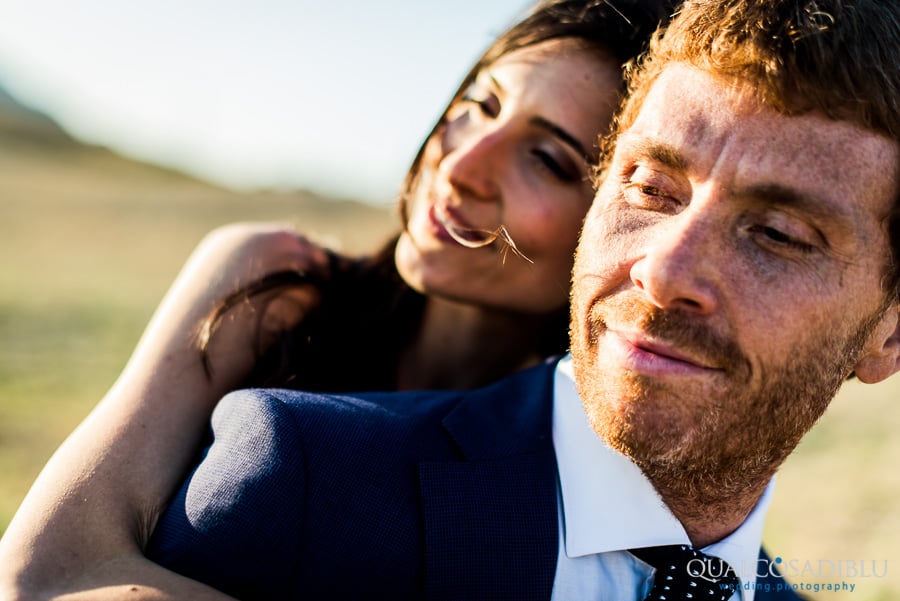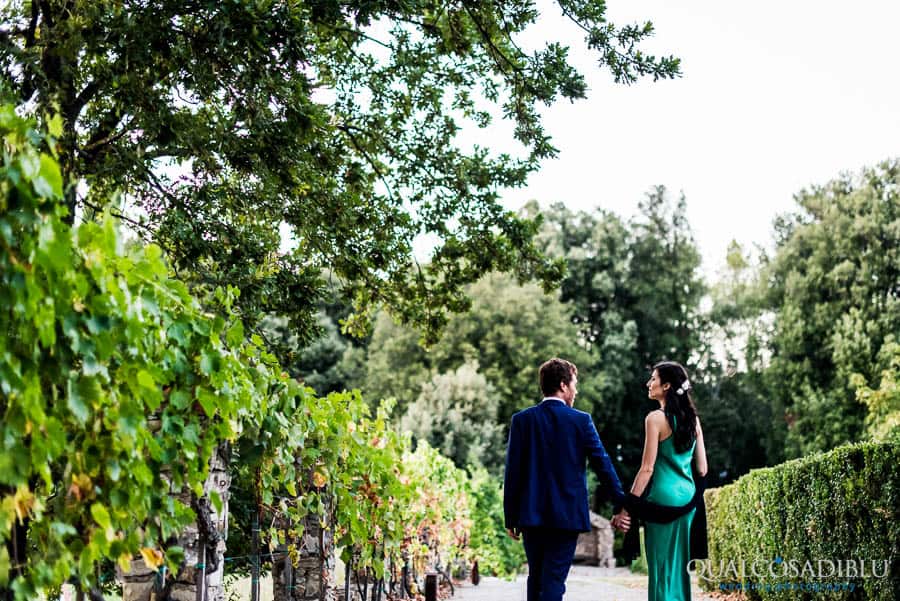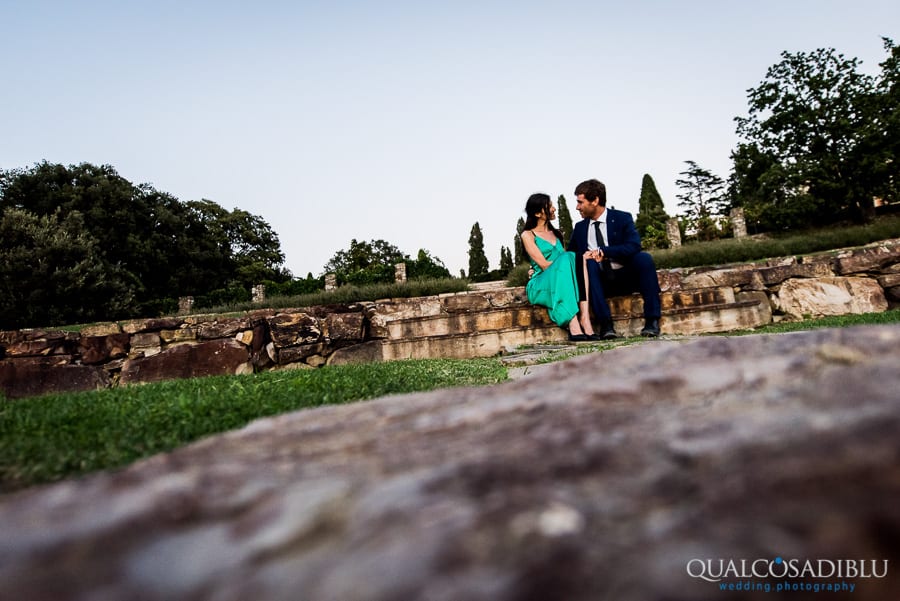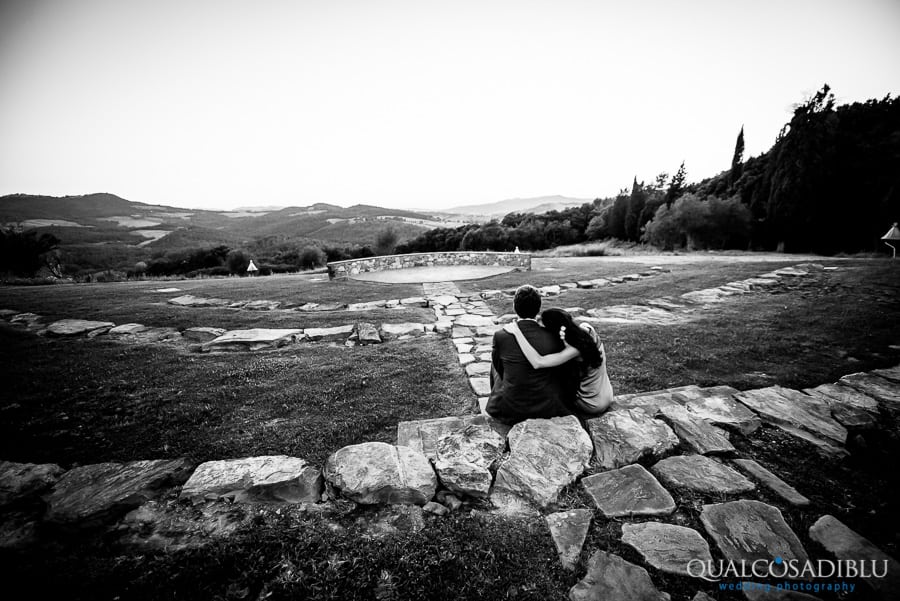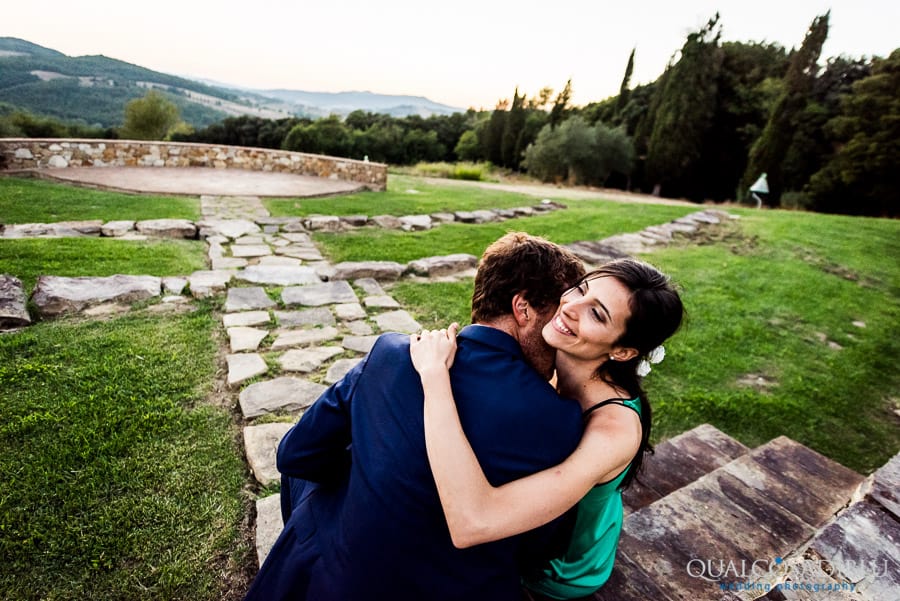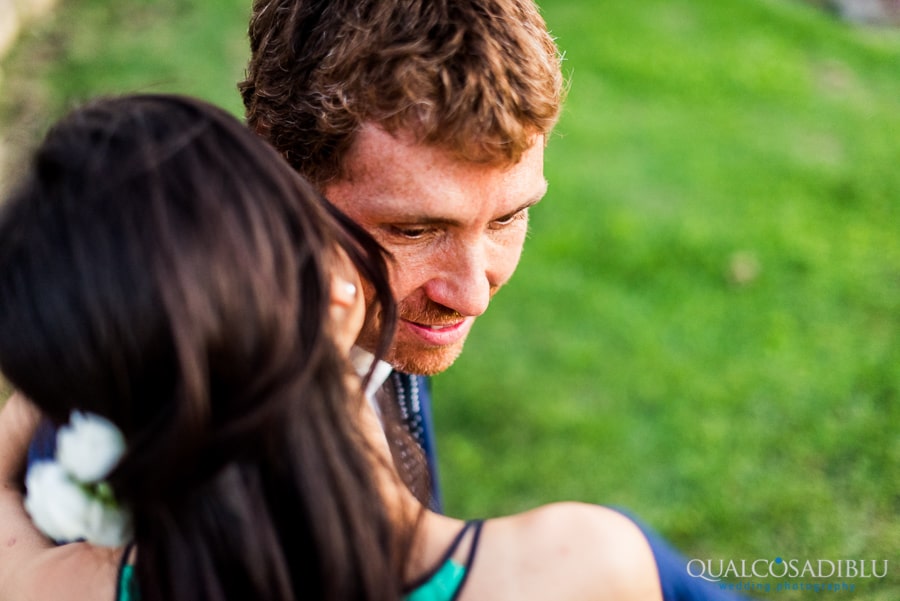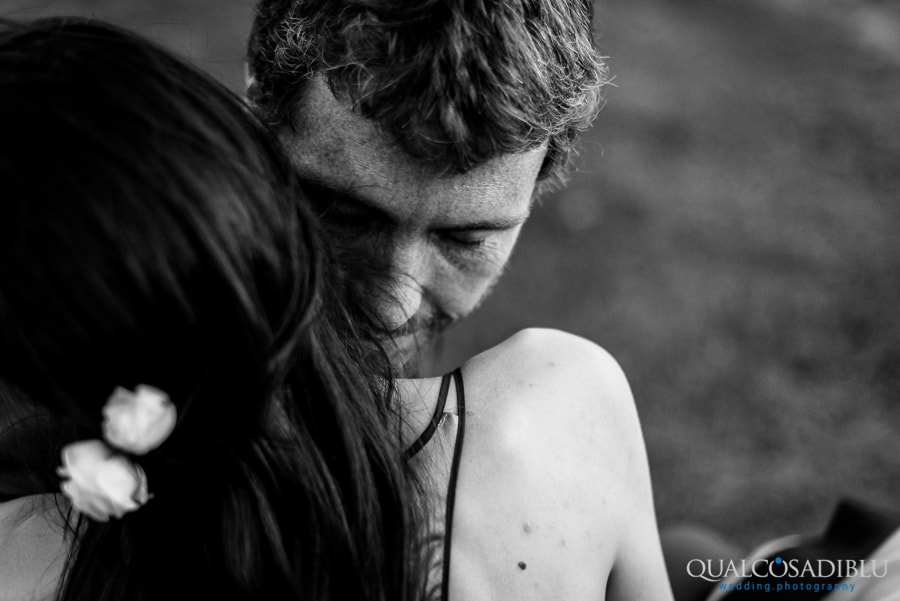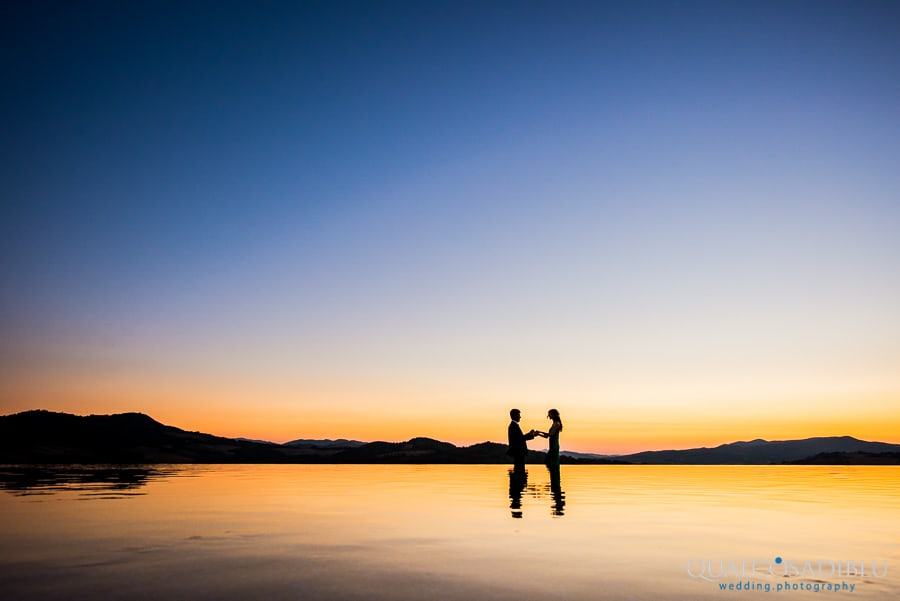 Here we are with an very intimate wedding celebrated in Volterra, a magic city located in the heart of tuscany.
Volterra is situated at the top of a hill and from there you can admire one a beatiful landscape.
Sara e Carlo pronounced their "Yes I Do" in Sala del Maggior Consiglio inside Palazzo Dei Priori, the most ancient building of the town, located on the main square of Volterra.
They were so lovely! Sara was really nice with her unconventional wedding dress, a long elegant green dress!
Look here below the photos!
PREVIOUS POST
NEXT POST