Engagement in Utrecht – Oude Hortus | Lisa & Joey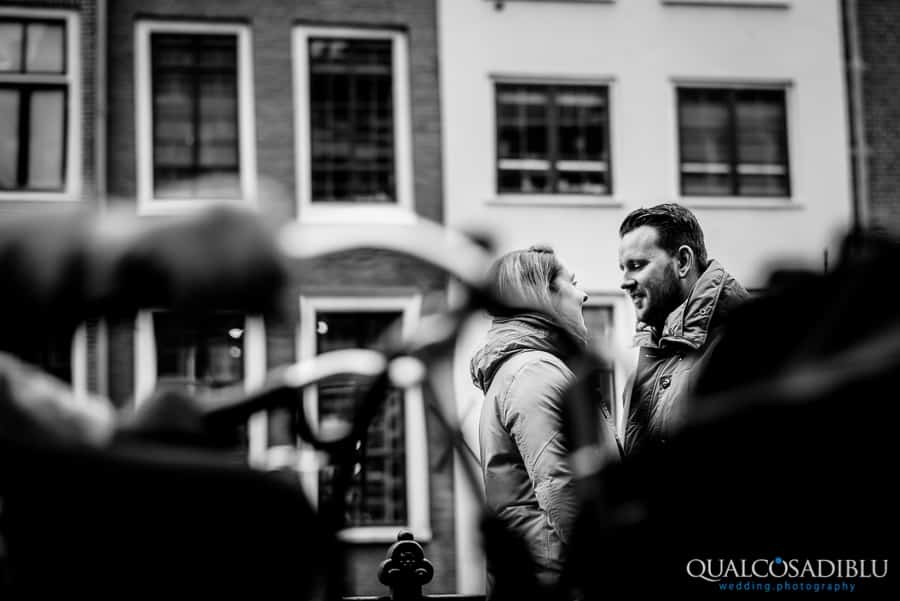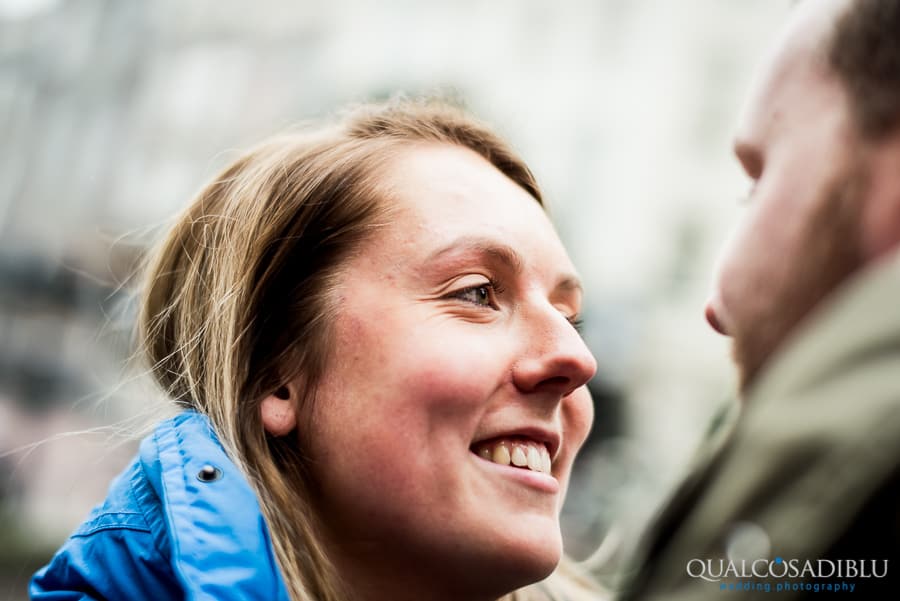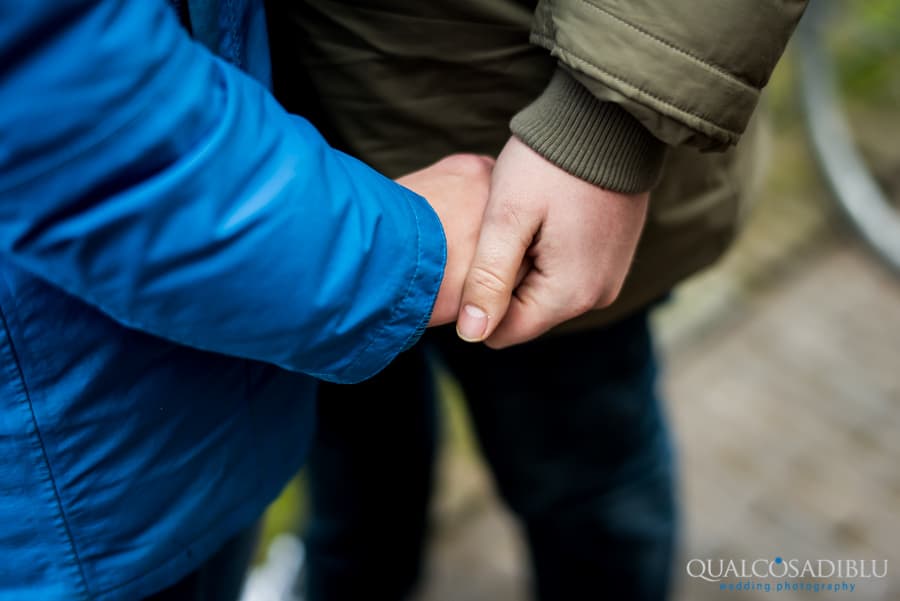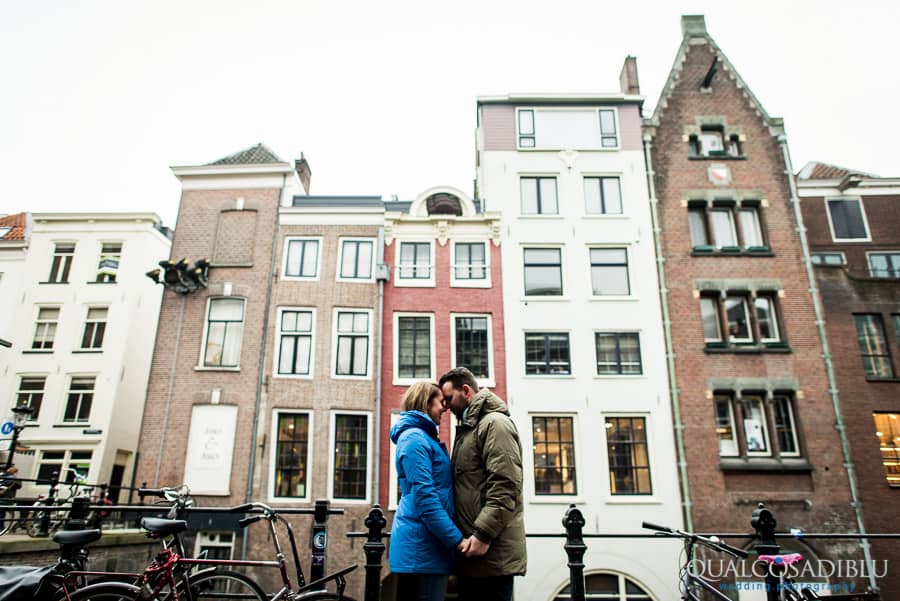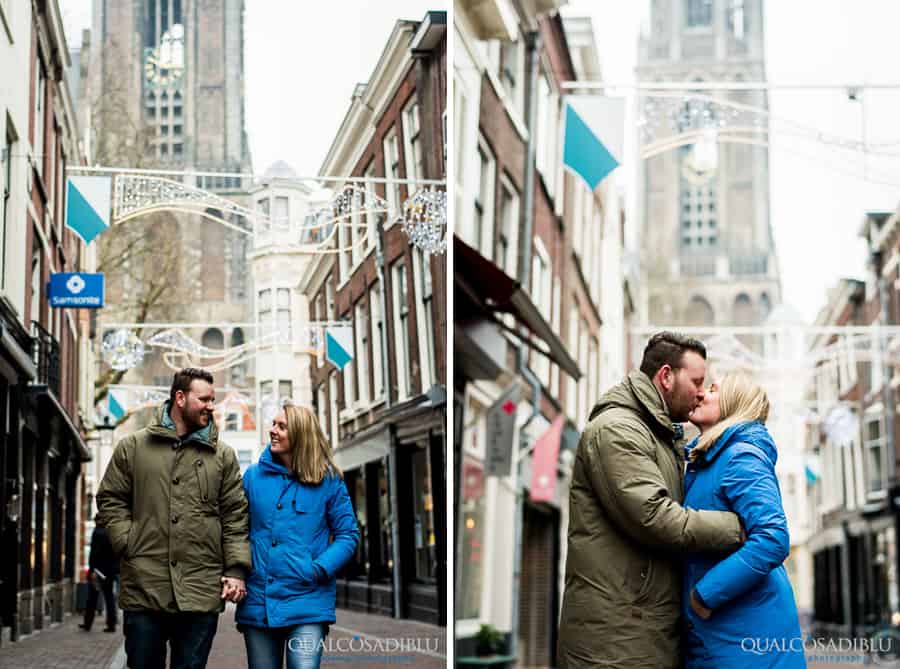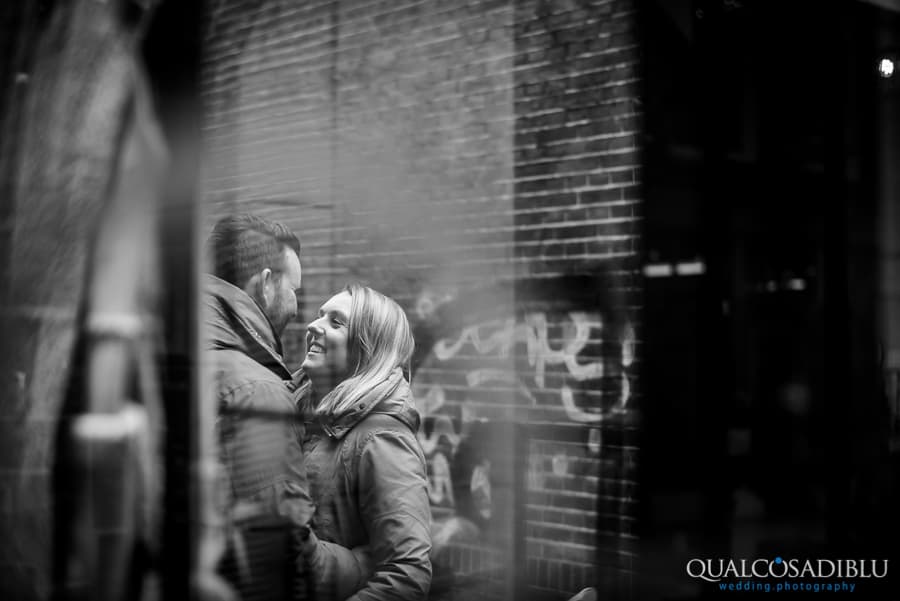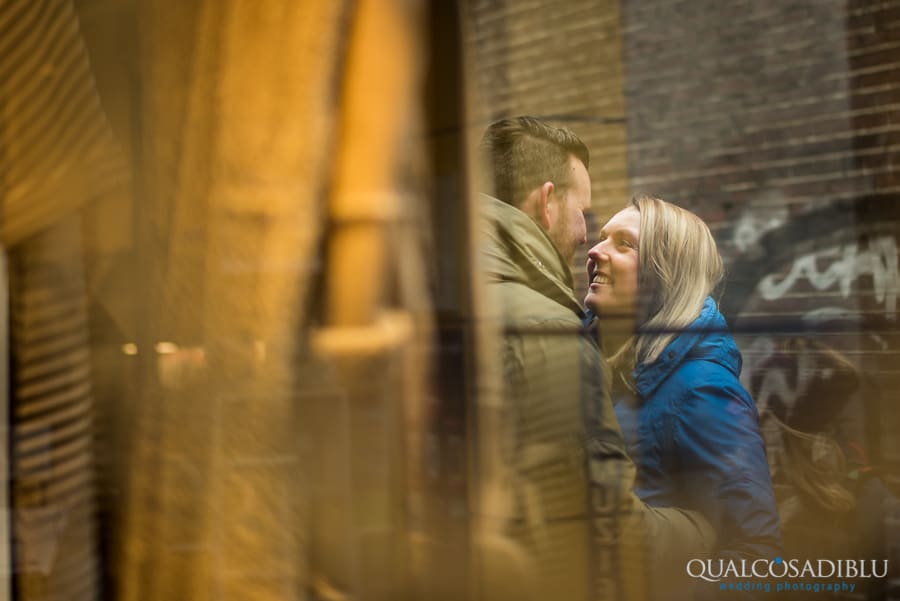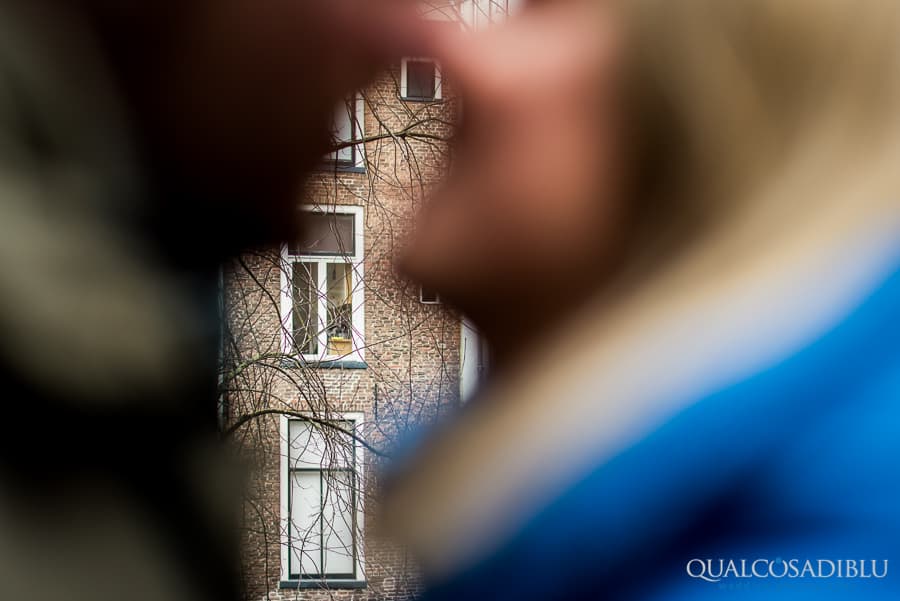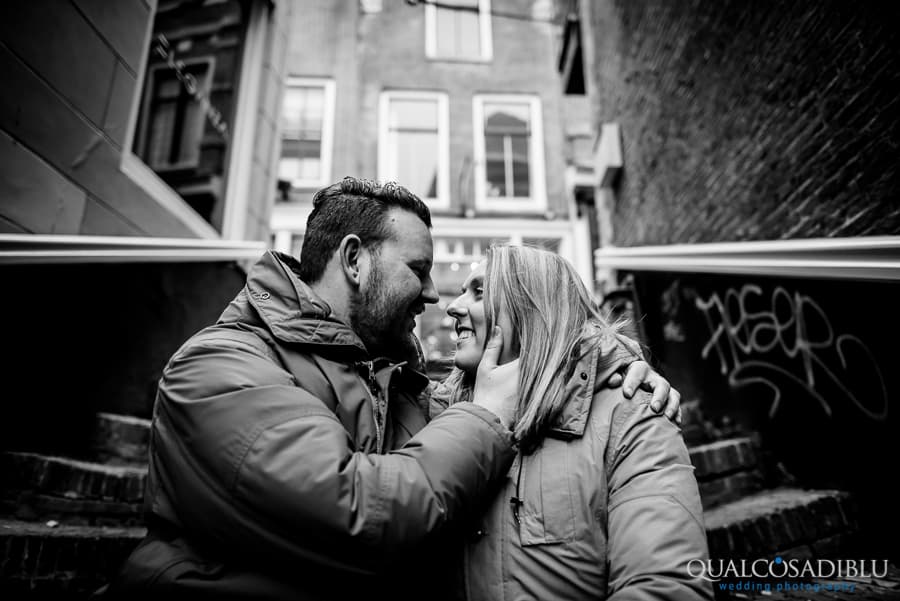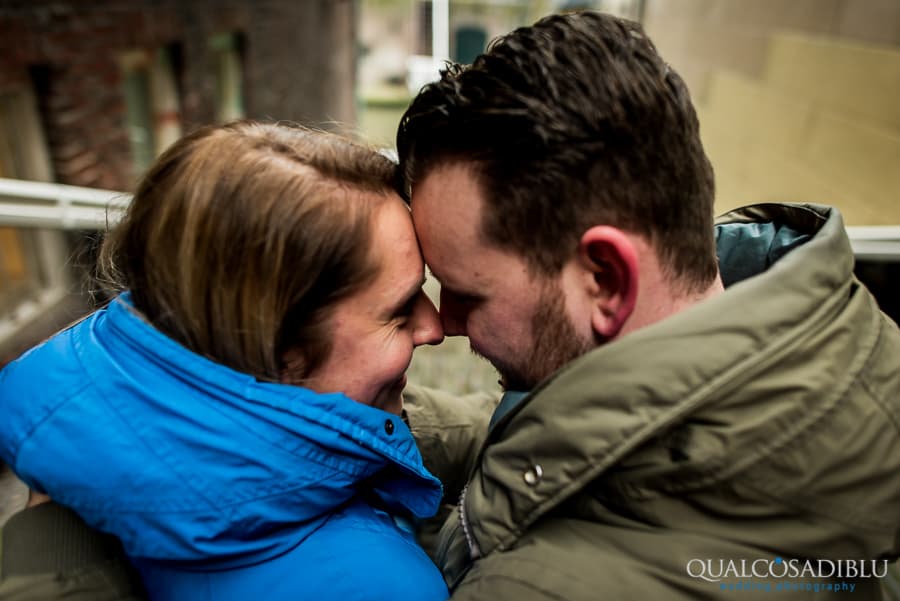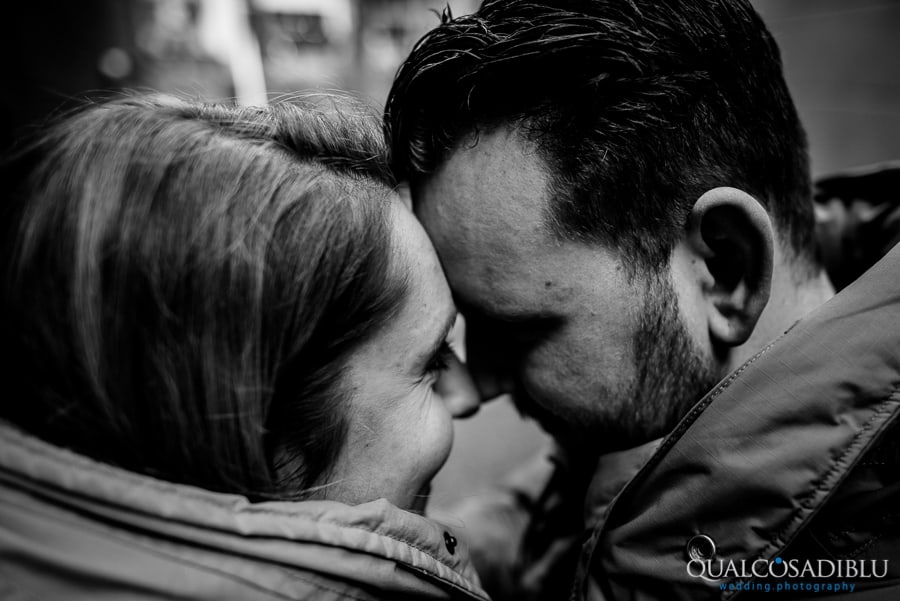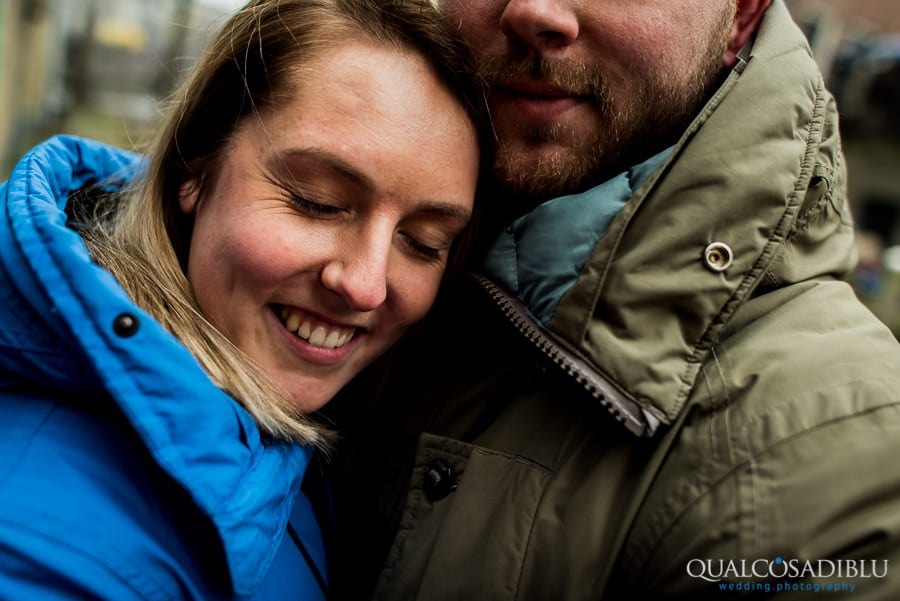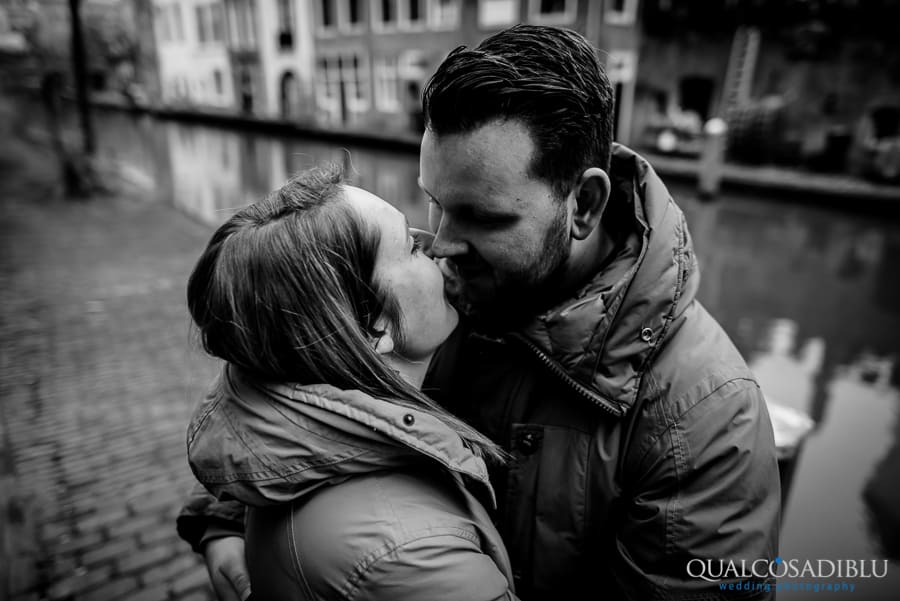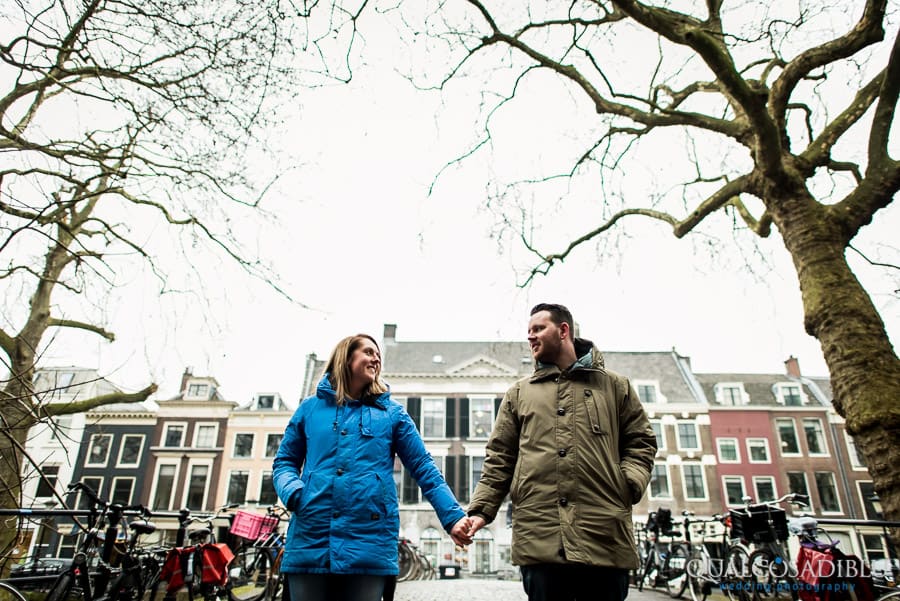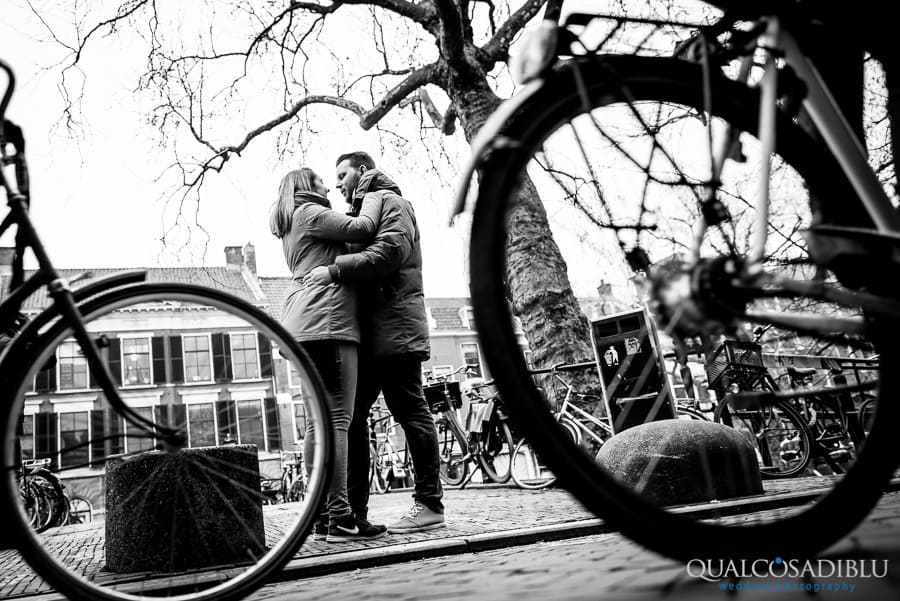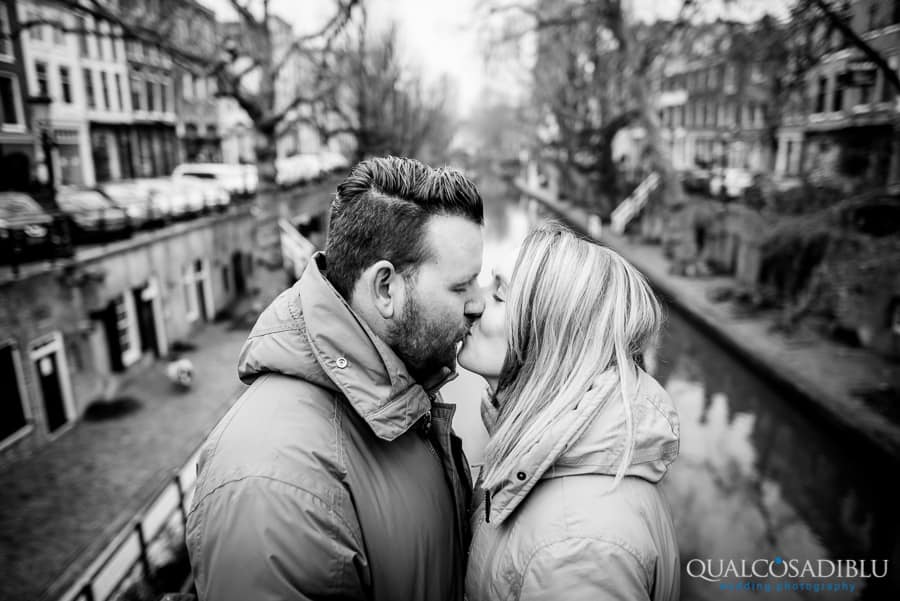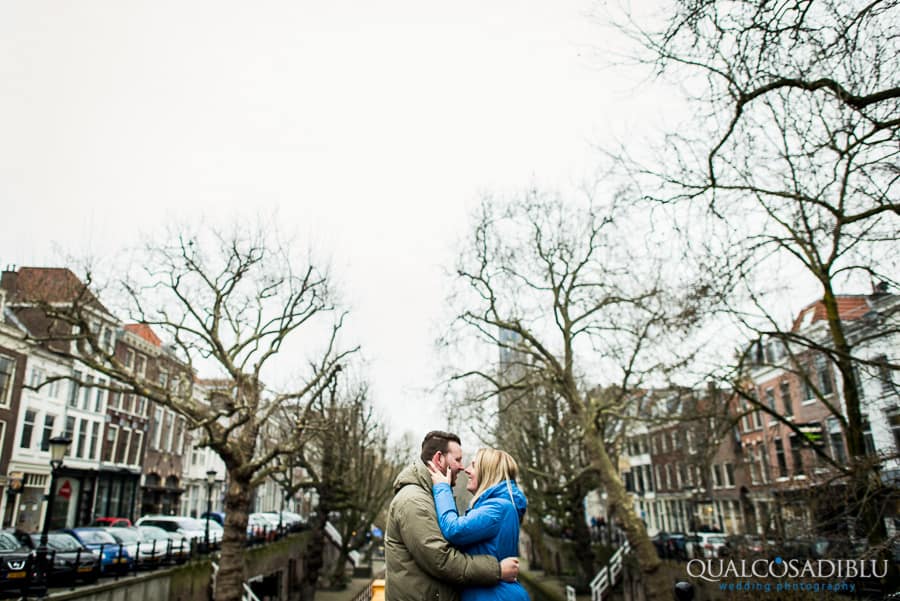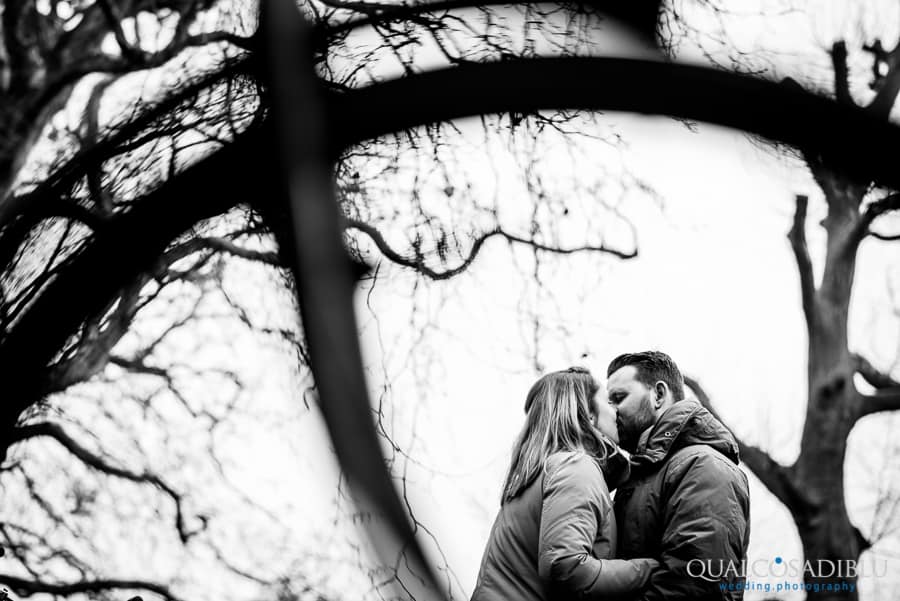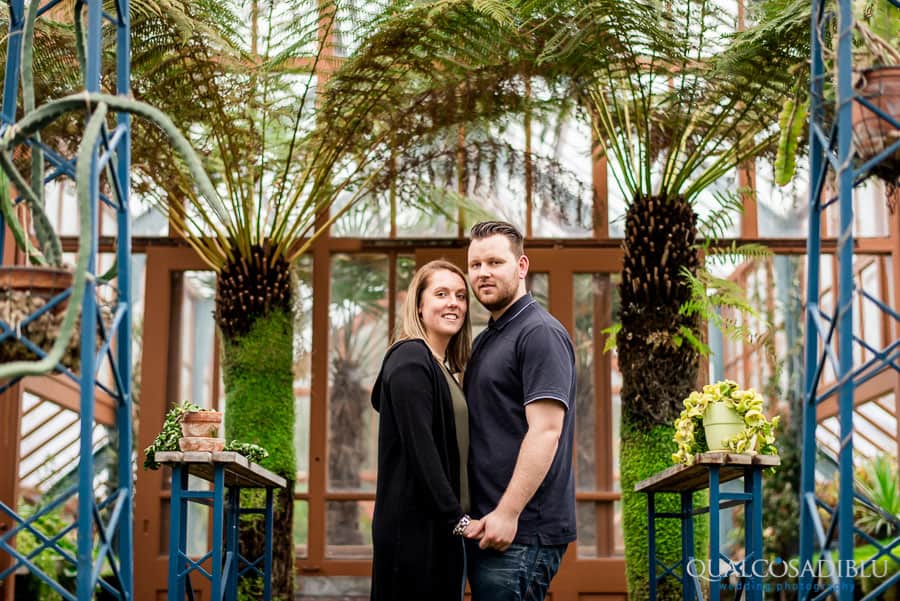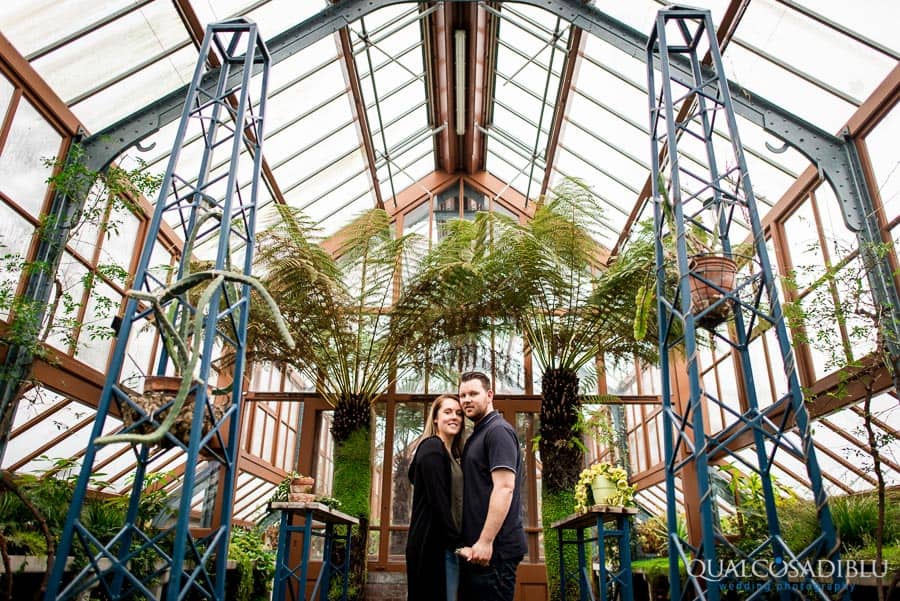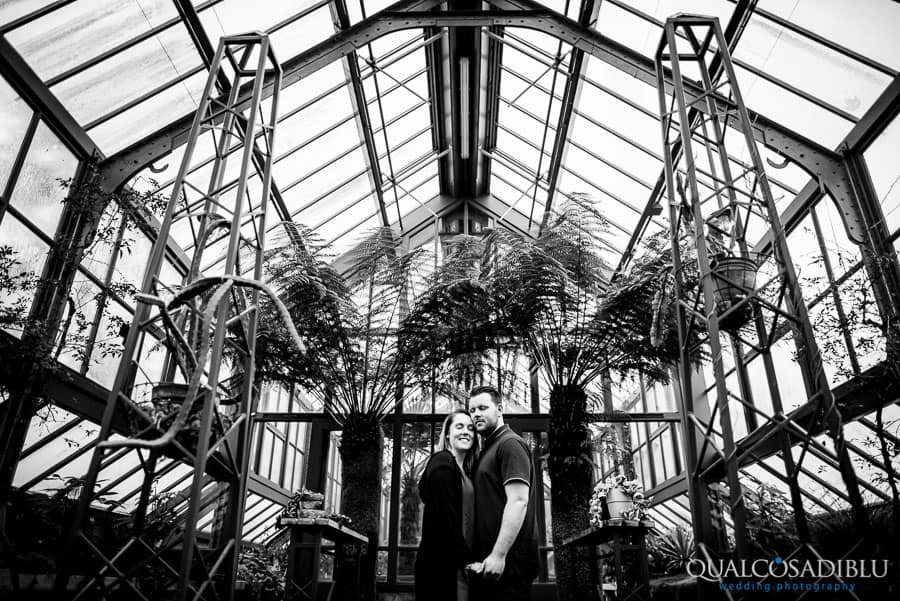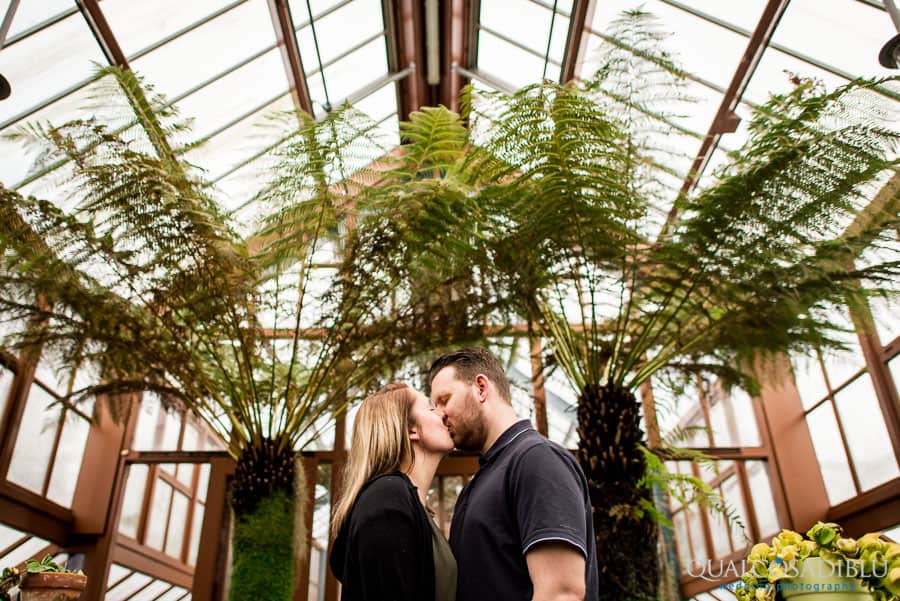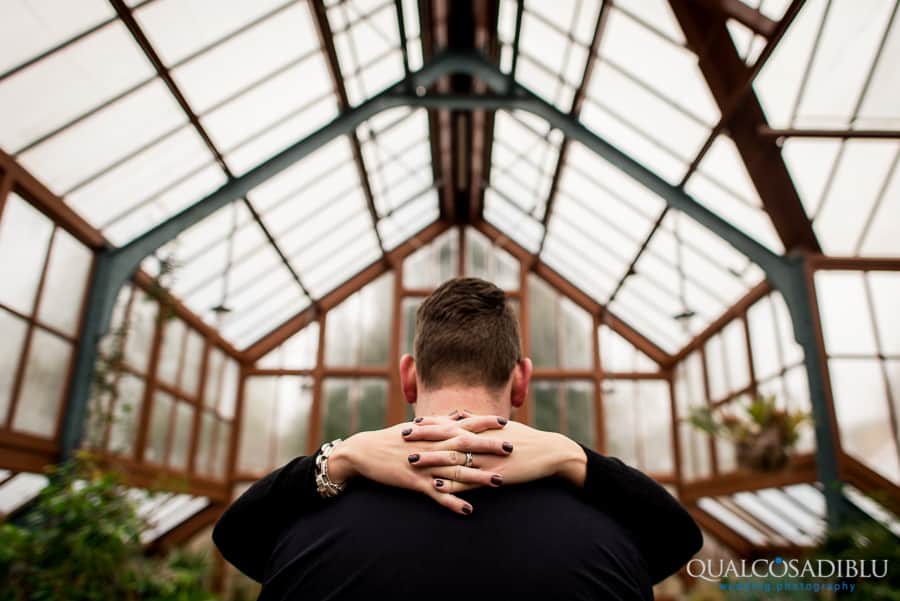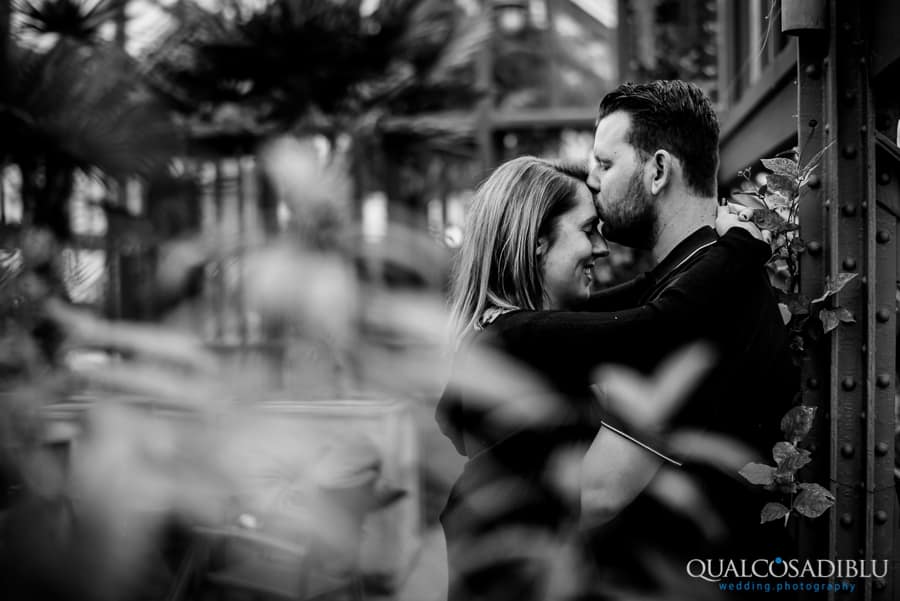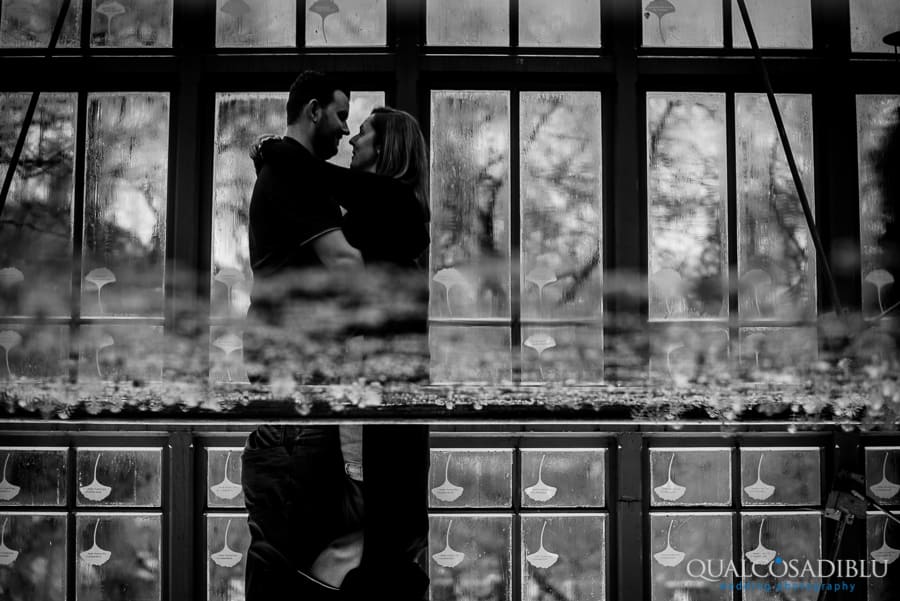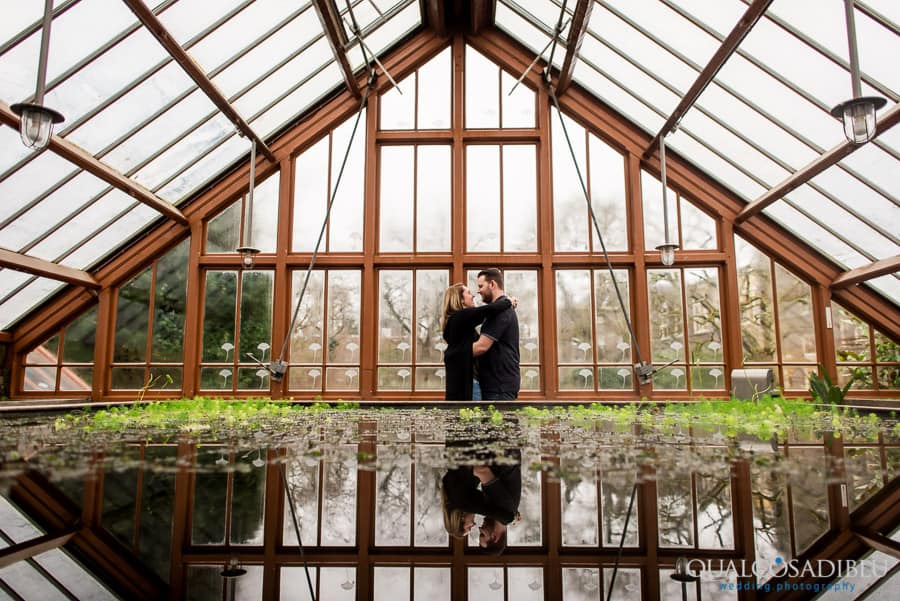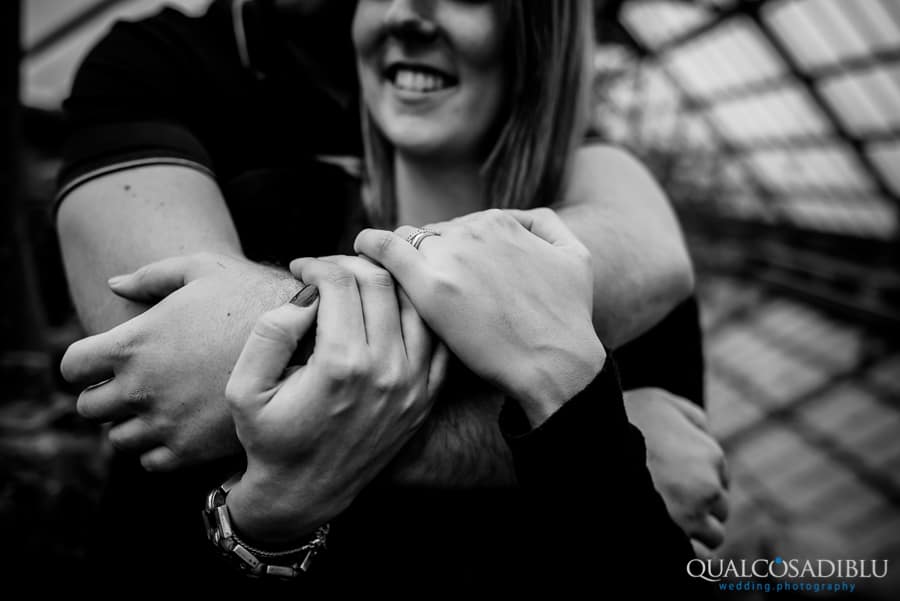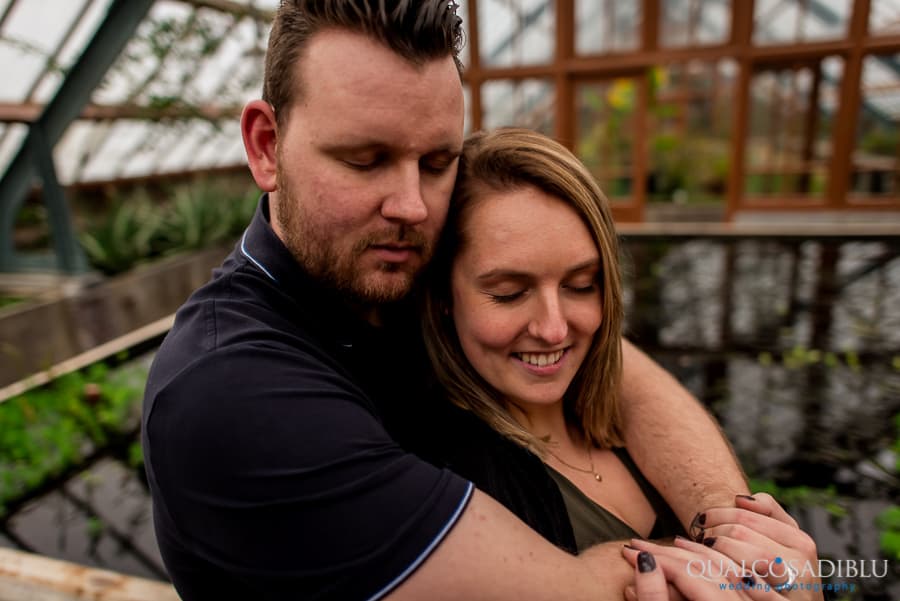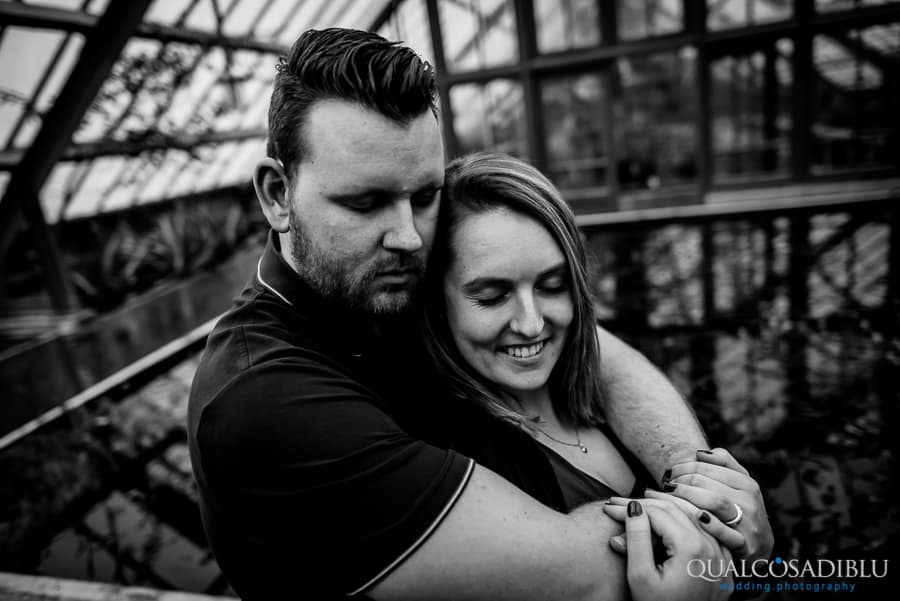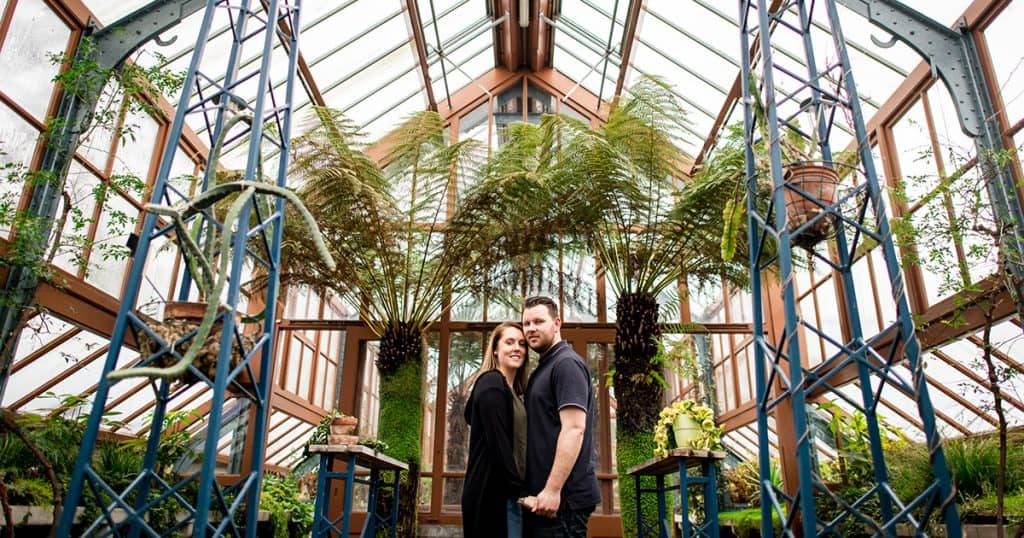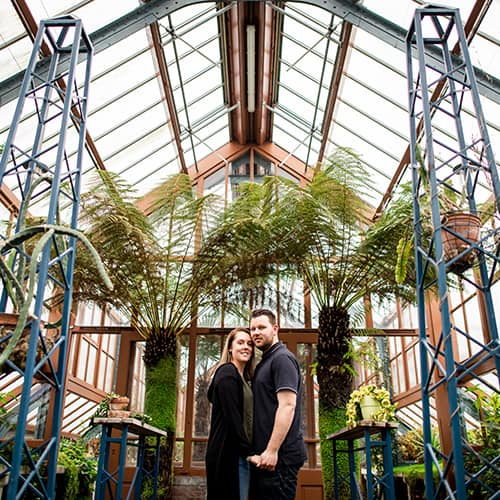 As destination wedding photographers we love to perform our wedding services and engagement services outside Italy as well.
Utrecht is a small university city, with a really relaxed and calm mood. It looks like Amsterdam but it's a little bit more intimate, for this reason we chose Utrecht instead Amsterdam.
Lisa and Joey are a couple that wanted to make a love shoot in this beautiful city and for us was a pleasure take pictures to them.
At first we decided to made some photos in the town center and then we went at the Oude Hortus, a museum with a bothanic garden indoor, really amazing location where to make a shooting.
Look at the photos below!
PREVIOUS POST
NEXT POST