4 Essential Tips for Creating Your Wedding Guest List!
Creating your guest list is one of the first things you'll need to do for your wedding, but it's not always an easy task. So how do you decide who makes the final cut before the big day?
If you're currently struggling to put together the perfect guest list, we're here to help. Get started with these 4 essential tips for creating your wedding guest list below!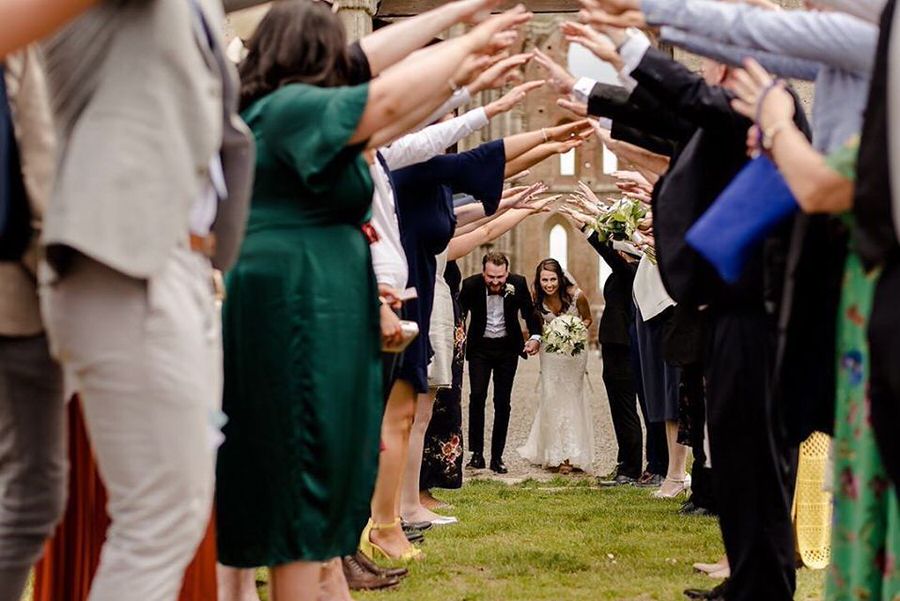 Know Your Wedding Vision
The first thing you should do before deciding on a guest list is determine your wedding vision, priorities and goals for the day. Sit down with your partner and discuss what kind of atmosphere you'd like to create at your wedding. Would you prefer something small and intimate with just a handful of people? Or a bigger party with a loud, lively atmosphere? There's no right or wrong answer – it all depends on the experience you want to have on the day!
The number of guests at your wedding will play a big part in the overall "mood", so try to define your wedding vision first before sending out those invitations. You can find our top tips for finding your wedding style here!
Figure Out Your Wedding Budget
Next, you'll need to think about your wedding budget. Remember, each guest will mean an additional cost for food, drinks, decor, rentals and more. You might want to start by researching different wedding venues and getting some approximate costs per person. This will help you set a realistic budget, and figure out how many guests you can actually afford on the day.
If you've already secured a wedding venue, double check their guest capacity, too. Some venues will have a strictly capped number of guests that you'll need to adhere to when creating your guest list.
Planning a destination wedding in Italy? Find our photographer's guide to the best wedding venues in Tuscany here!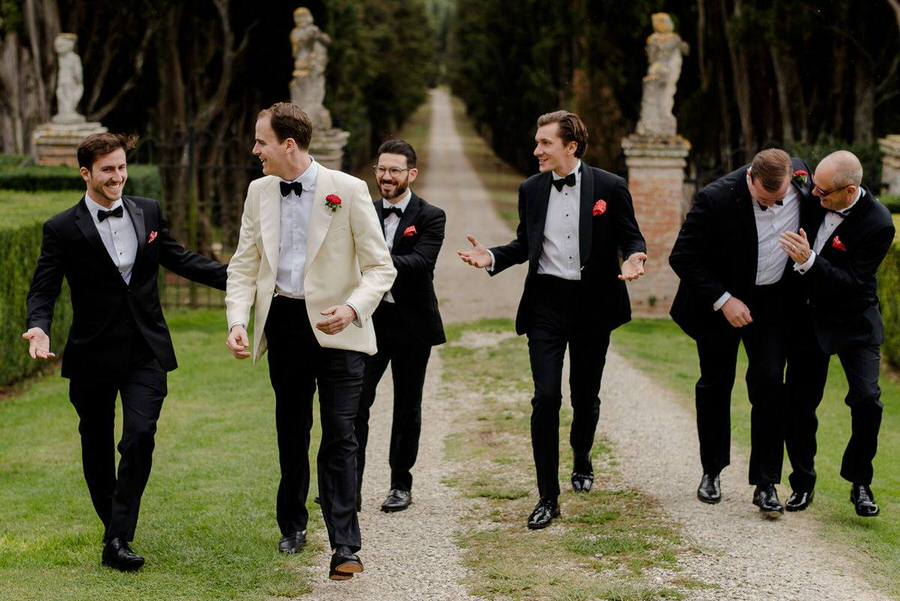 Start With Your Priority Guests
Now that you have a rough number in mind, you can begin creating your guest list! Start by listing your priority guests or "VIPs" for the day. These are the non-negotiable people you can't imagine celebrating without. For example, your parents, immediate family, bridal party members and closest friends. Don't forget to include any plus-ones or kids where needed.
Once this has been complete, you can see how much room you have left. To fill these extra spaces, create a seperate "wish list" of guests who you'd love to invite in order of priority, such as extended family and other close friends. If your parents are contributing financially to the wedding, you may need to keep some spaces available for any guests they'd like to invite, too.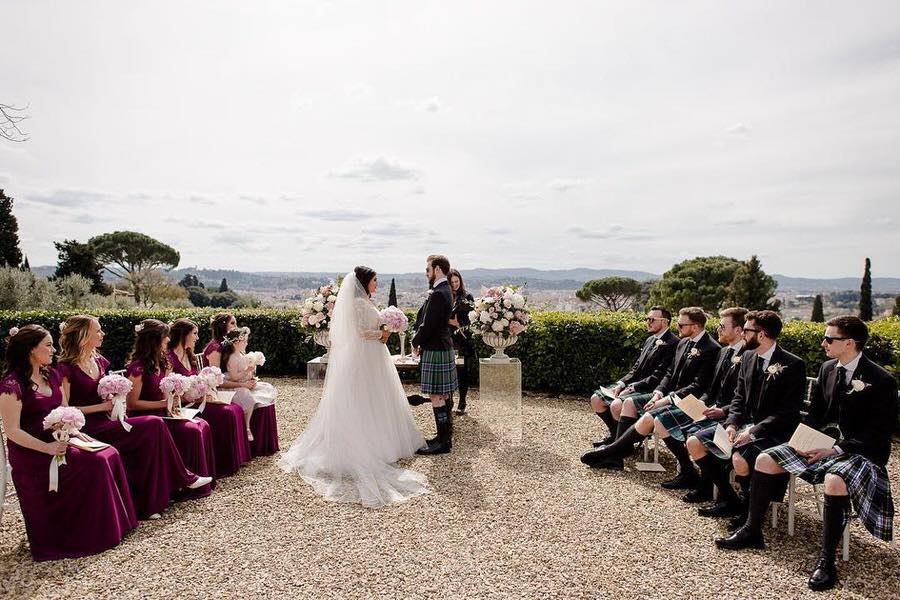 Cut Down Your List If Needed
After creating your ideal "wish list", you may need to trim this down due to budget or venue restrictions. This can be really tricky, so consider the following questions to help you decide who makes the final cut:
Have you spoken to this person in the last 3 years?
Can you imagine this person in your life in the next 5 years?
Would you be devastated if they couldn't make it on the day?
Are you only inviting this person out of guilt or obligation?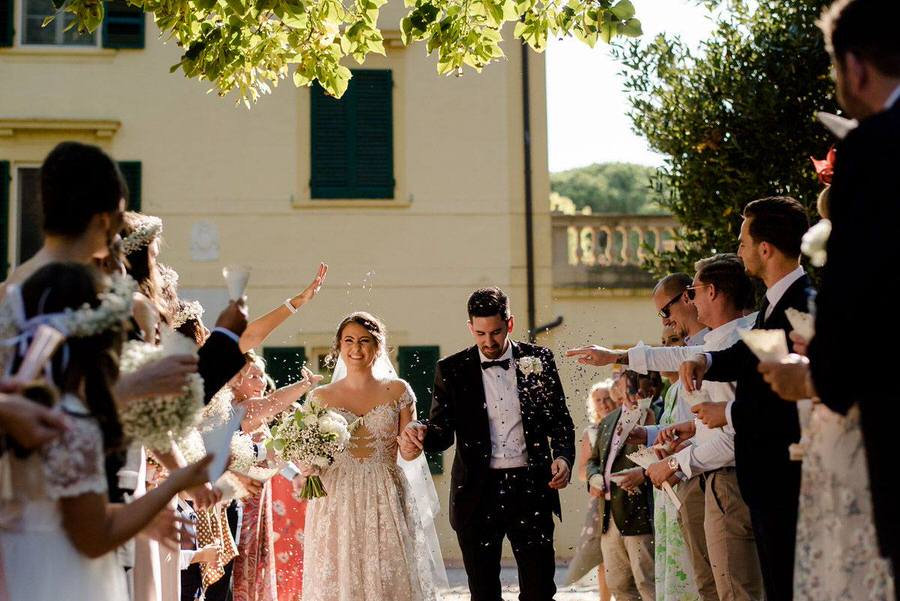 Remember, there's no need to feel guilty or pressured. This is your special day, and your guest list is completely up to you! Once you've finalised your guest list, read our top tips on creating your wedding reception seating plan right here.
Looking for a wedding photographer in Tuscany? We capture love stories and beautiful destination weddings across Tuscany, Italy and beyond. See our latest weddings via our portfolio, or get in touch to learn more about our Tuscany wedding photography services.
---