5 Mistakes to Avoid When Planning a Destination Wedding
A destination wedding will be an incredible experience for you and your loved ones – but, the logistics of planning an overseas celebration can sometimes be a little more complicated!
So, what kind of things should you definitely NOT do when planning a destination wedding?
From overlooking the legal requirements to planning a super strict itinerary, make sure you avoid these 5 simple mistakes to ensure you (and your guests!) have the best trip ever.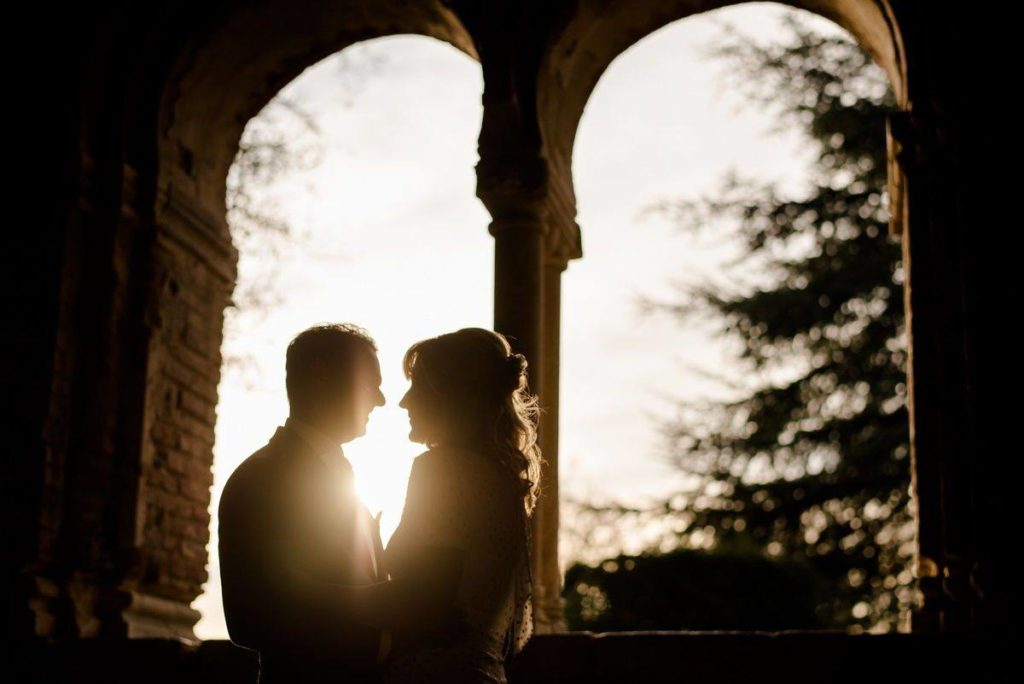 1. Sending Your Invitations Too Late
A destination wedding can be a big commitment for your guests. Don't forget, they'll need some time to budget for their trip and make any necessary arrangements for work and childcare. So, if you really want your loved ones to join you, don't send your invitations too late!
Instead, aim to send your "save the date" cards as soon as possible – between 10 to 12 months is ideal, especially for an overseas celebration. Then, send your formal invitations at least 6-8 months prior to the day.
2. Overlooking The Legal Requirements
Planning a legal ceremony for your destination wedding? Don't forget to lodge the correct paperwork and documentation to ensure your marriage is official!
Different countries have different legal requirements, so it's important to do your homework to figure out exactly what steps you need to take. For example, here in Italy, you'll need to obtain and lodge specific documents (such as a "Nulla Osta" and "Atto Notorio") and host your ceremony in a pre-approved venue to make your marriage legally binding.
To avoid any stress, it can be a good idea to work with a local wedding planner who can talk you through the legal process step by step. You can also read our foreigners guide on getting legally married in Italy here!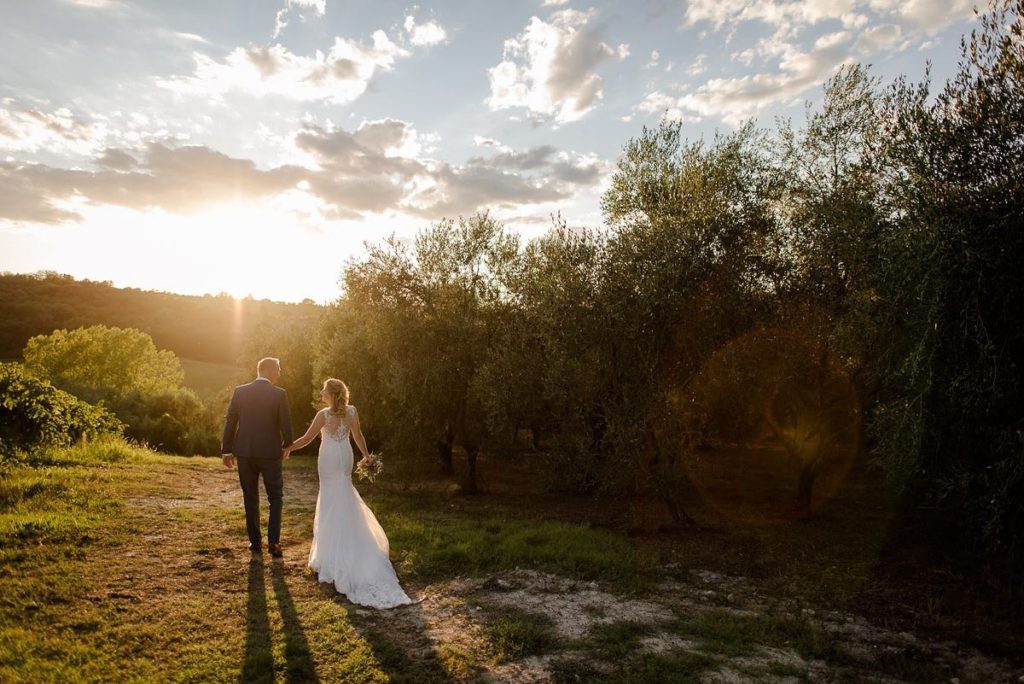 3. Not Giving Yourself Enough Time To Settle In
You definitely don't want to be jet lagged on your special day, so don't make the mistake of flying into your chosen location the day before the wedding! Not only will you feel tired and uncomfortable, but it could also be seriously stressful if your flight or luggage is delayed.
Instead, plan to arrive at least 3 or 4 days in advance. This will give you enough time to settle in, catch up on sleep, attend any final meetings or venue rehearsals, and relax with friends and family before the wedding!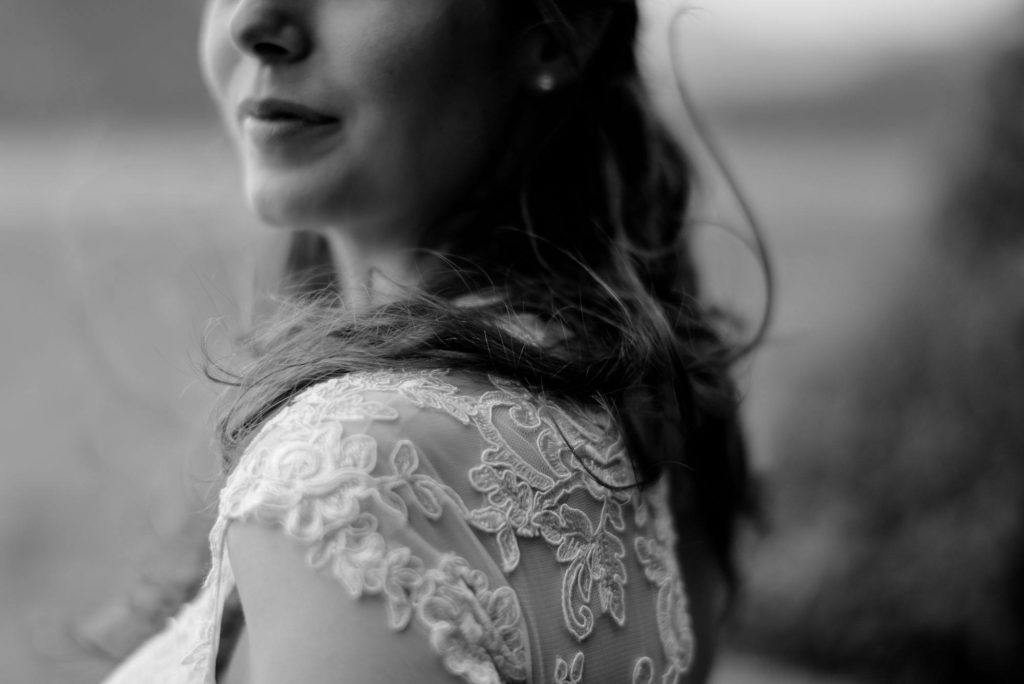 4. Not Planning For The Weather
If you've never travelled to your chosen destination before, it's important to plan ahead for the weather. Don't expect the weather conditions to be the same as what you're used to at home!
Instead, do some research to get a general idea of the expected temperatures and rainfall around your wedding date and season. Then, plan accordingly! For example, if you're planning a winter wedding with cool temperatures and a higher chance of rain, you might want to consider an indoor venue with ample heating. Or, if you're planning a garden wedding in the middle of summer, you may want to plan a late afternoon ceremony with plenty of refreshments and shaded areas to keep your guests comfortable.
It's also a good idea to research the average sunset times, so you can work with your wedding photographer to get the most out of your photos. Read our guide on creating the perfect photography timeline for your wedding in Italy here!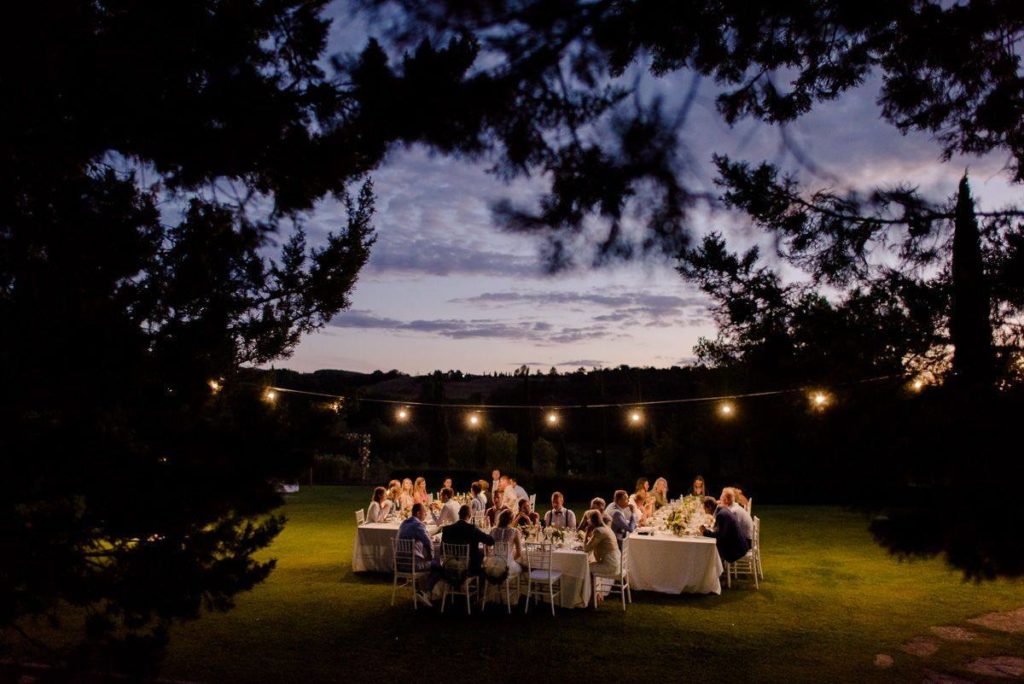 5. Planning a Strict Itinerary
Planning activities for your guests is a thoughtful gesture, but it's also important to give them some free time to relax! Remember, your loved ones are on holidays too, and they might have their own list of things they want to see and do during their trip.
Instead of planning a super strict itinerary, simply plan a few group events (such as a welcome dinner and farewell lunch) and leave some days free for your guests to explore on their own. You can also use your wedding website to share recommendations on restaurants, activities and local tours, to help your guests plan their itinerary.
As Tuscan wedding photographers, we love capturing destination weddings across Italy and beyond! See our latest wedding stories here, or find more destination wedding planning tips via the Journal.
---