6 Reasons Why You Should Have a Destination Wedding!
Thinking about planning a destination wedding? Personally, we think celebrating your marriage abroad is always a fantastic idea.
There are many advantages to hosting a destination wedding – from spending more time with your loved ones, to maximising your wedding budget. If you're currently trying to decide whether a destination wedding is right for you, keep reading as we share 6 reasons you should seriously consider it.
1. Keep your guest list small and intimate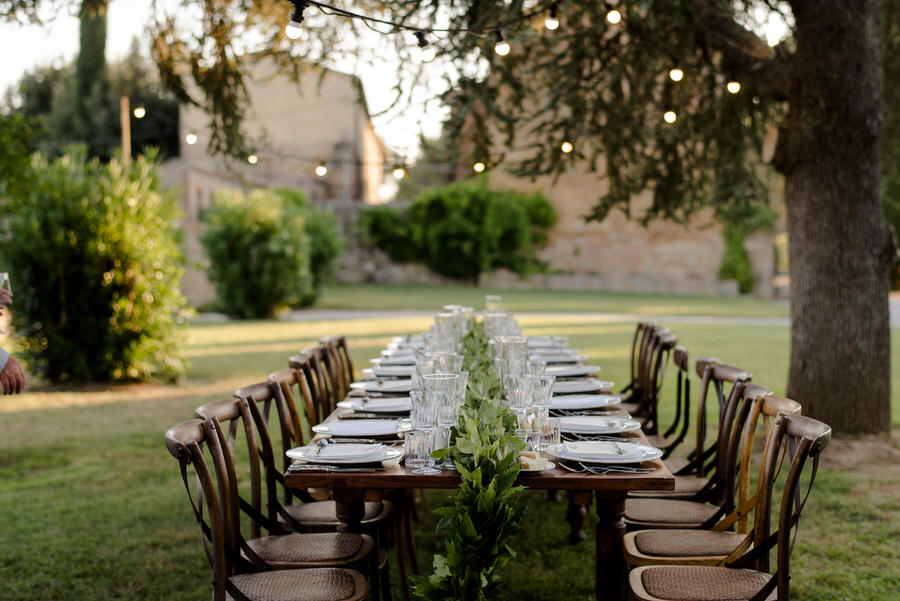 Already stressing about your guest list getting out of control? Planning a destination wedding allows you to keep your guest list small and spend more quality time with your closest friends and family. There's no pressure to invite your entire address book – you can simply celebrate with a handful of your favourite people, without any of the stress!
A smaller guest list also means you'll be able to maximise your wedding budget. With less money required for food and drink, you can splurge in other areas like photography, styling and entertainment to create your dream wedding.
2. Share an experience, not just an event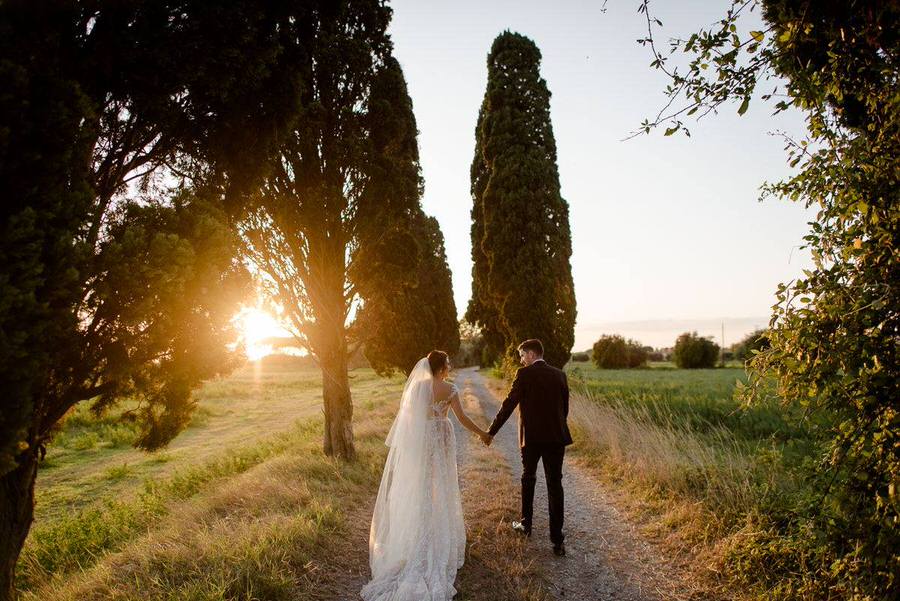 Unlike a traditional wedding, destination weddings aren't just a one day event – they're an experience for you and your guests! Travelling for your wedding means you can hang out with your loved ones before, during and after the wedding, while creating unforgettable memories together. By extending your celebrations, there's no need to rush around on your wedding day – you can relax and be present in the moment.
3. Combine your wedding and honeymoon
A honeymoon is usually an additional expense to budget for. But with a destination wedding, you can save money by celebrating your honeymoon while you're already abroad! You might choose to stay at your chosen location for an extra week, or explore the regions and cities nearby. By combining the two, this will definitely be the holiday of a lifetime.
4. Breathtaking wedding photos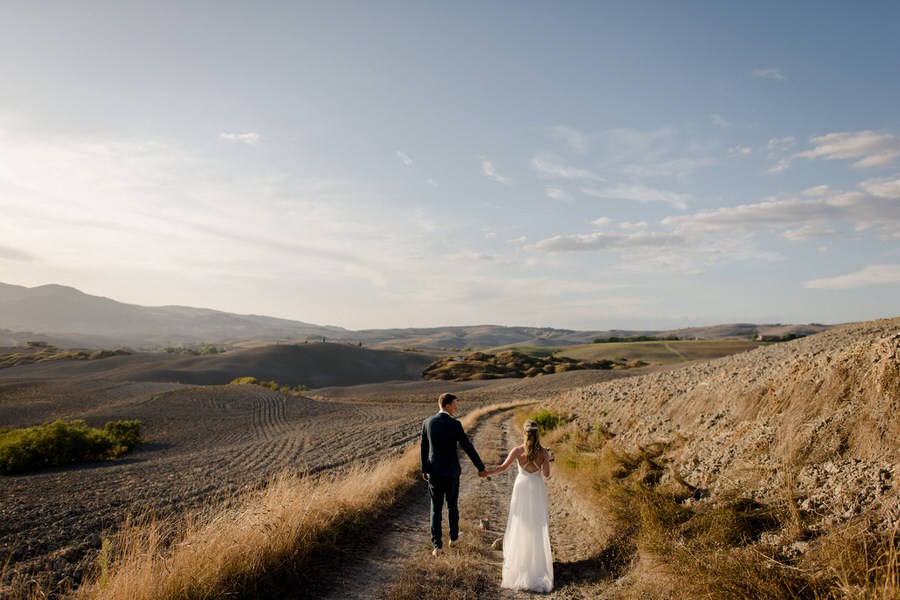 Destination weddings always involve a beautiful location and dreamy venue – which means you're guaranteed to receive incredible wedding photos! Whether you decide to tie the knot in a romantic Tuscan villa or on the rugged Amalfi Coast, your wedding photos are sure to be seriously breathtaking. We recommend working with a local wedding photographer who is familiar with the area and can help you scout the best locations.
5. Endless venue possibilities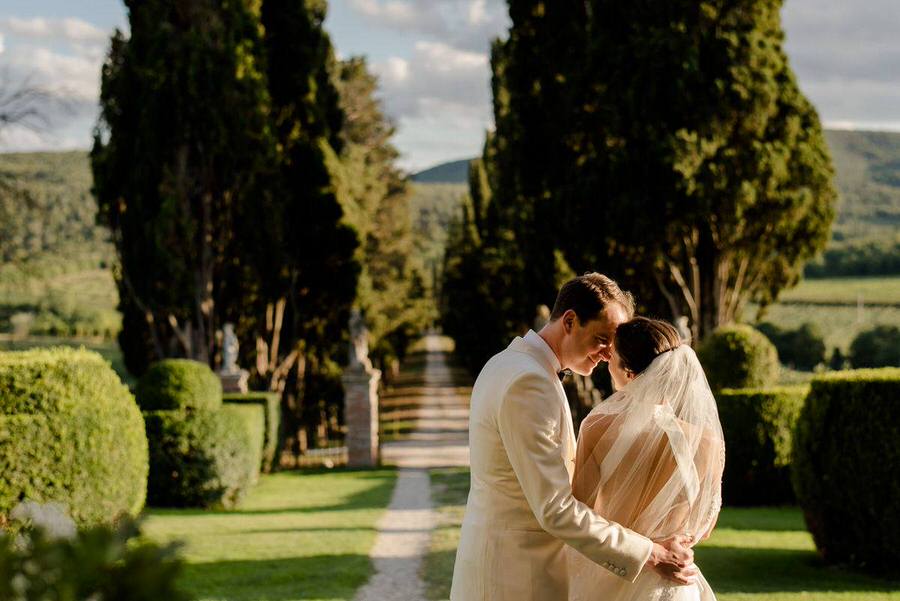 Planning a traditional wedding in your hometown might mean you only have a few venues to choose from. But when you plan a destination wedding, the options are endless! With so many amazing locations to explore, you can find your perfect wedding venue on the other side of the world. Check out the best wedding venues in Tuscany here for inspiration!
6. Create an amazing atmosphere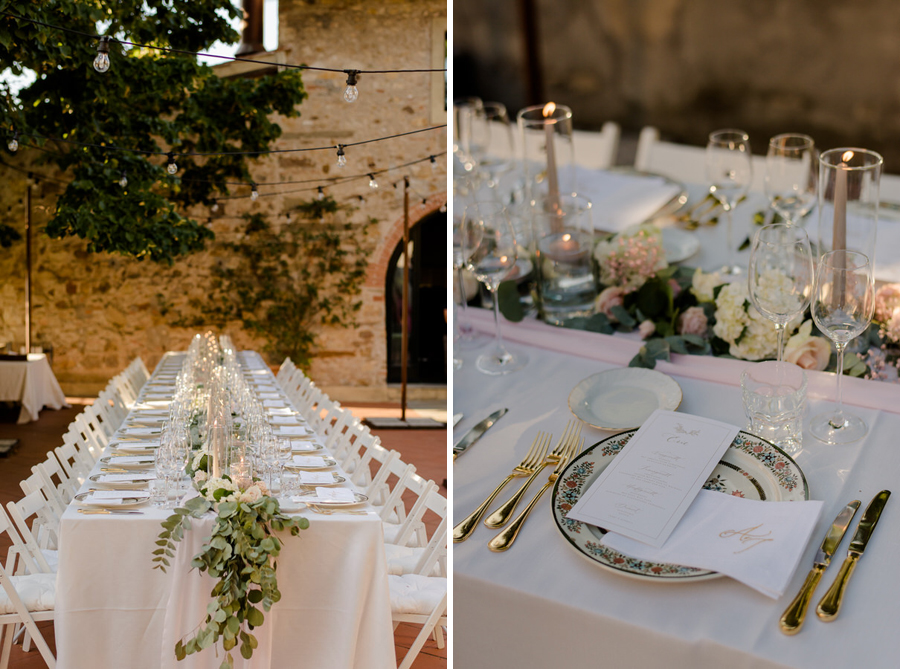 There's just something about a destination wedding that makes the atmosphere so magical. Your guests are relaxed and ready to party, everyone's excited to be on holiday, and the energy is electric! We guarantee you and your loved ones will have so much fun sharing this once-in-a-lifetime experience together.
If you're currently planning a destination wedding, we'd love to help. Check out our complete guide to getting married in Italy here, or get in touch to learn more about our destination wedding photography services!