There are no words to describe this incredible experience!
I've attended a 3 days workshop in Santorini with Latophotography in november 2017 and I had the chance to be in one of the most incredible place of the world, to know really good people and to enjoy one of the most exciting light for a photographer!
We shoot an inspiration engagement and an inspiration wedding in Santorini! Click on the links if you're curious to see them 😉
I thought that losing all of these memories would be a pity so during the inspiration shoots I decided to make some extra shoot to what happened to describe the atmosphere and to have a little of backstage!
So here below the backstage of Santorini workshop!
Scroll till the end and you'll find all the people who deserves a HUGE thanks! 🙂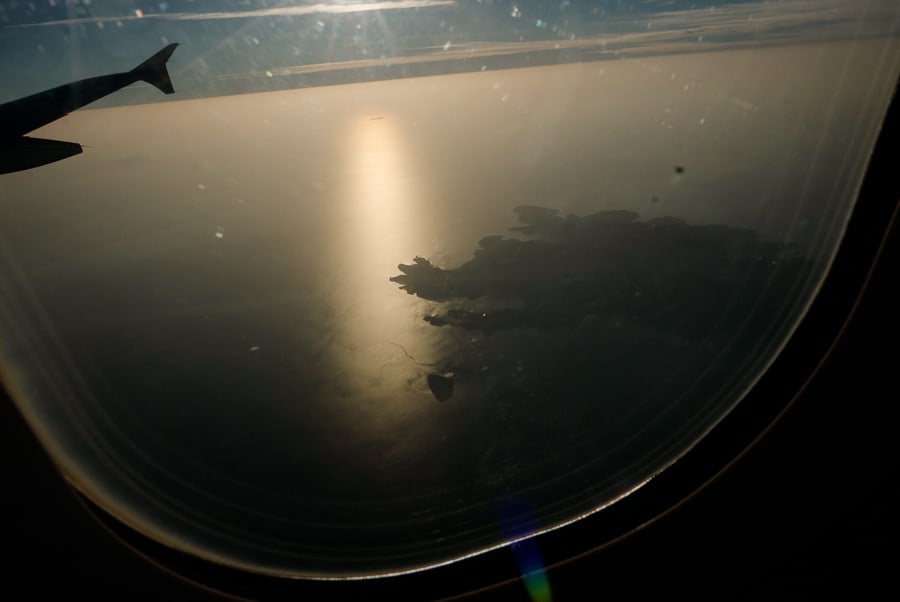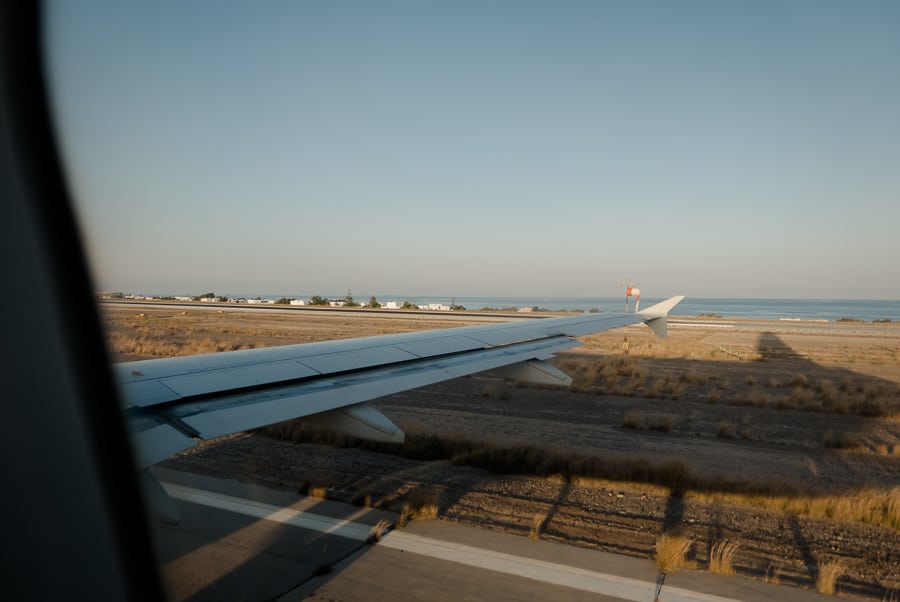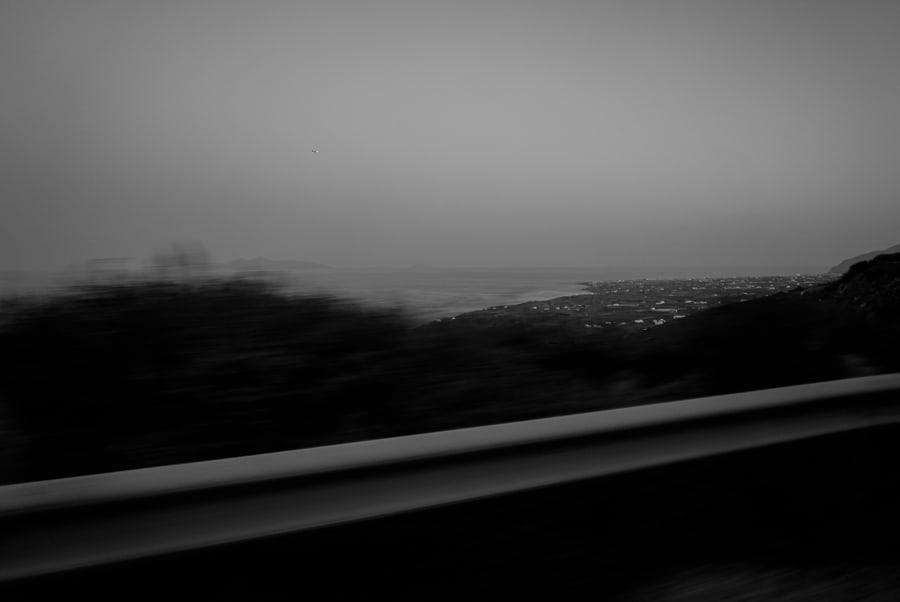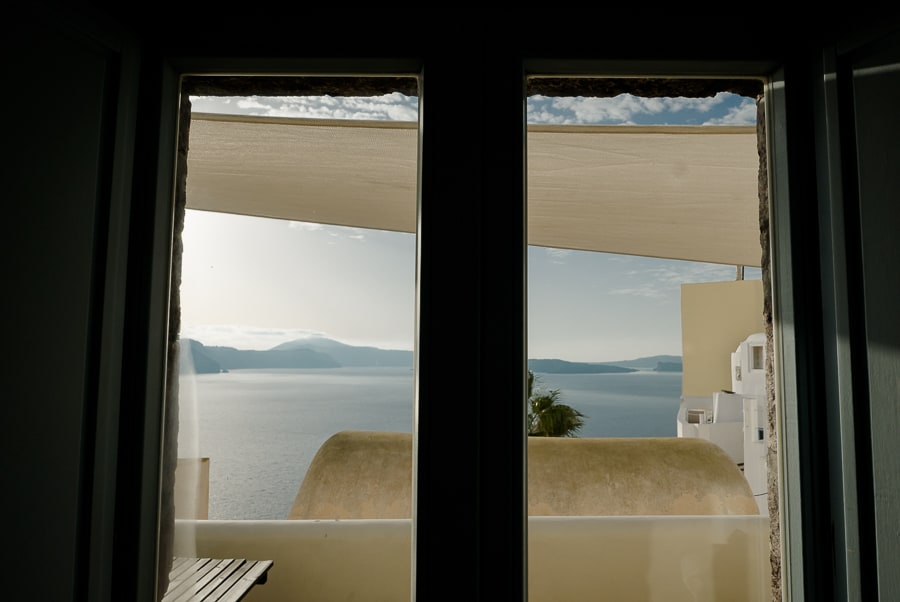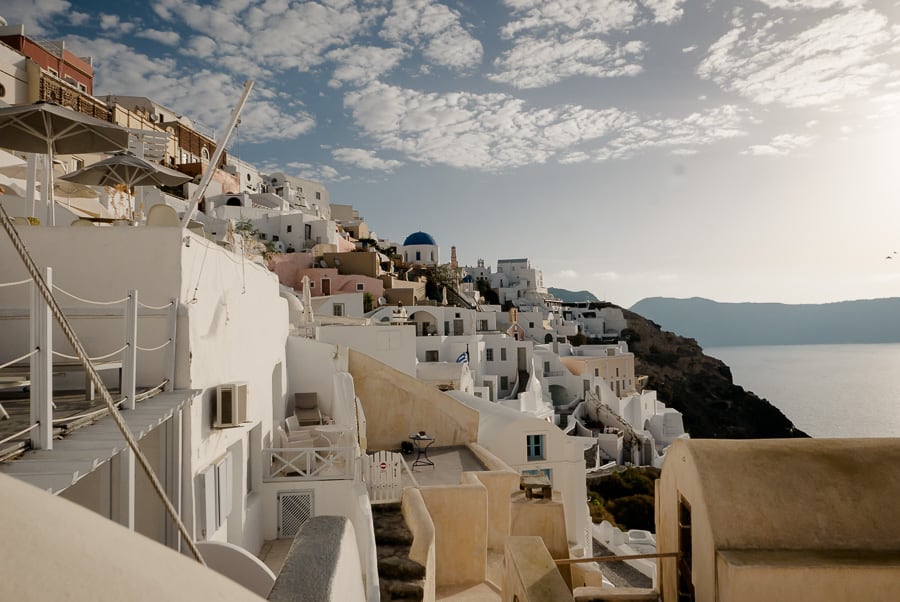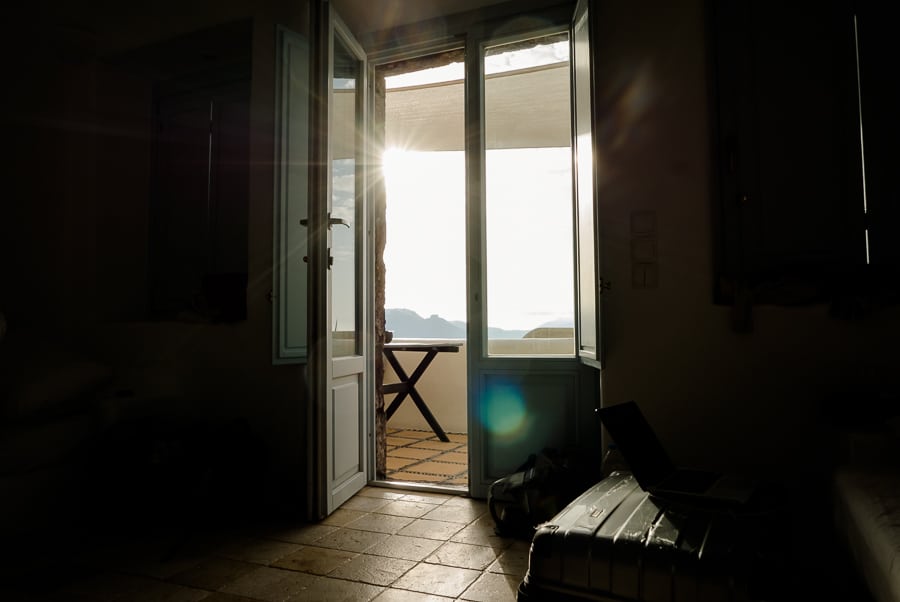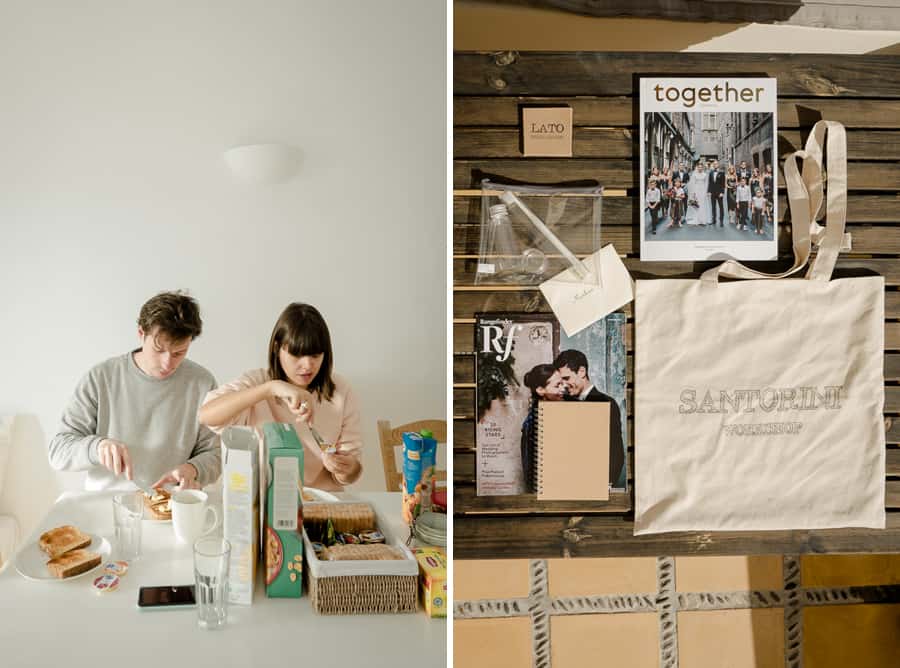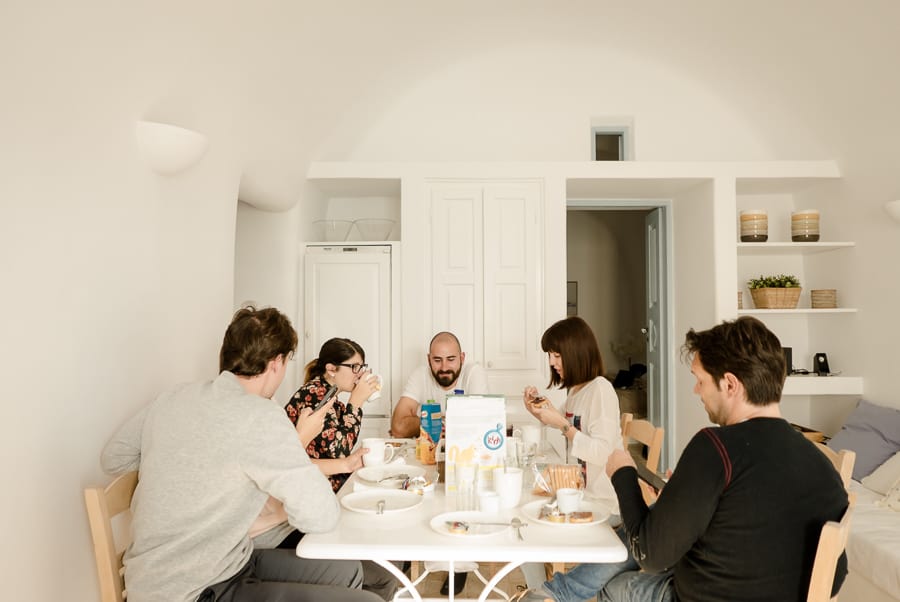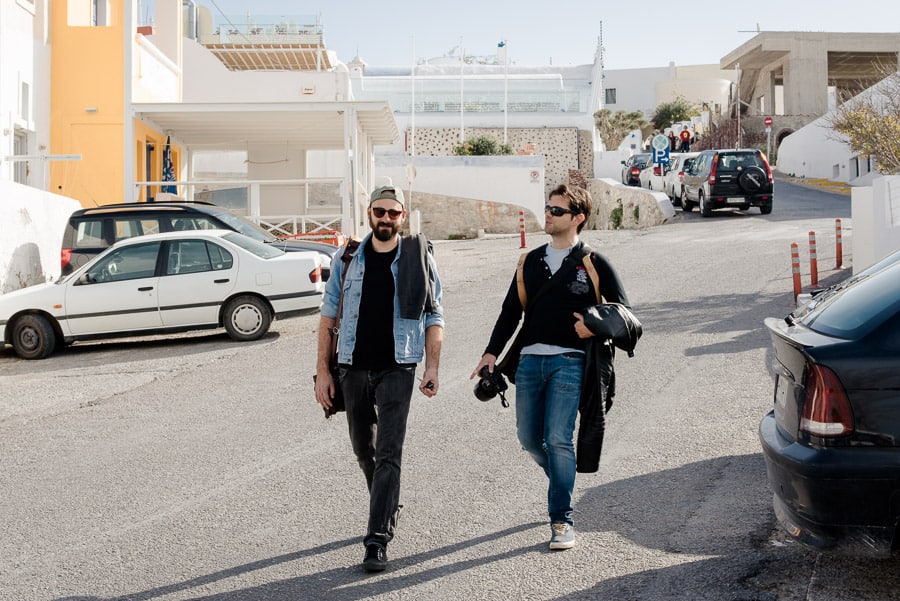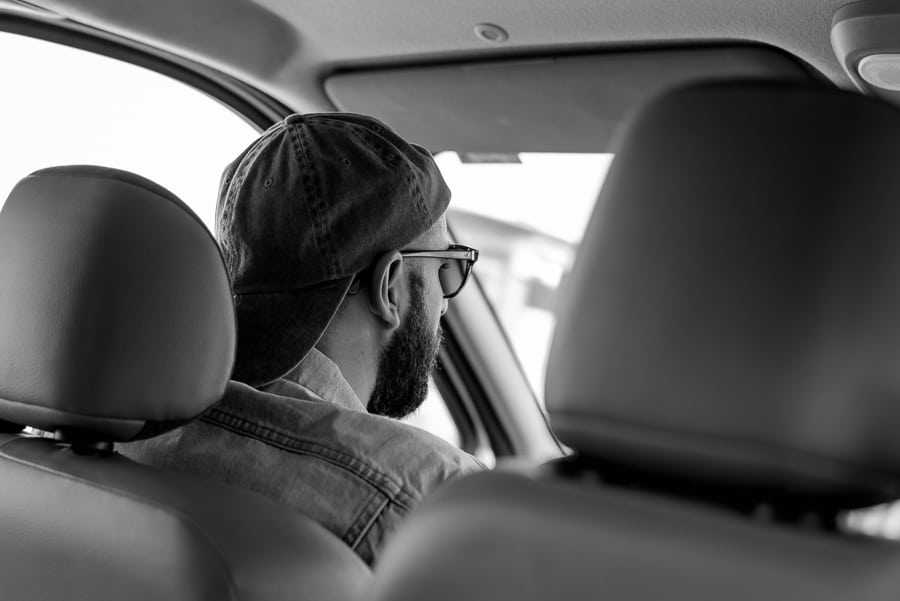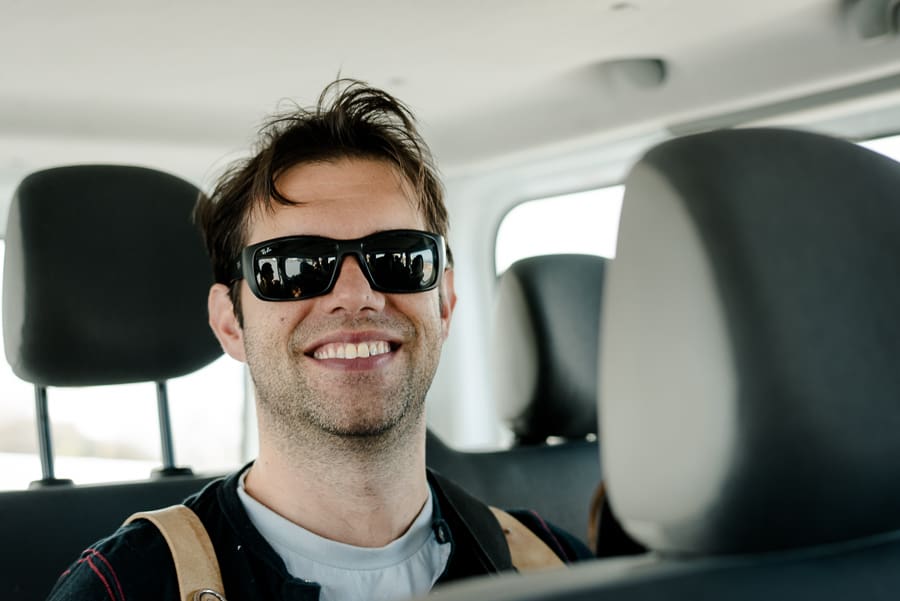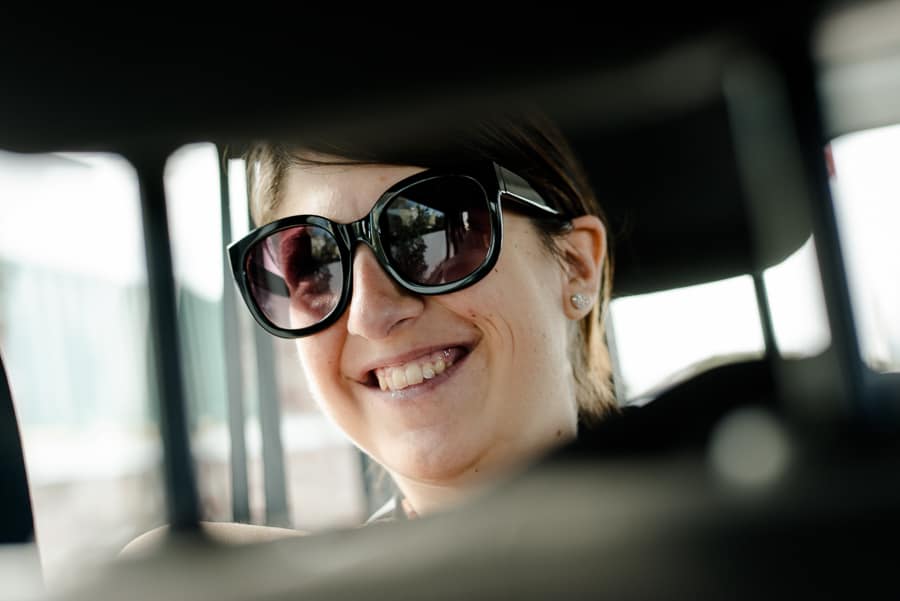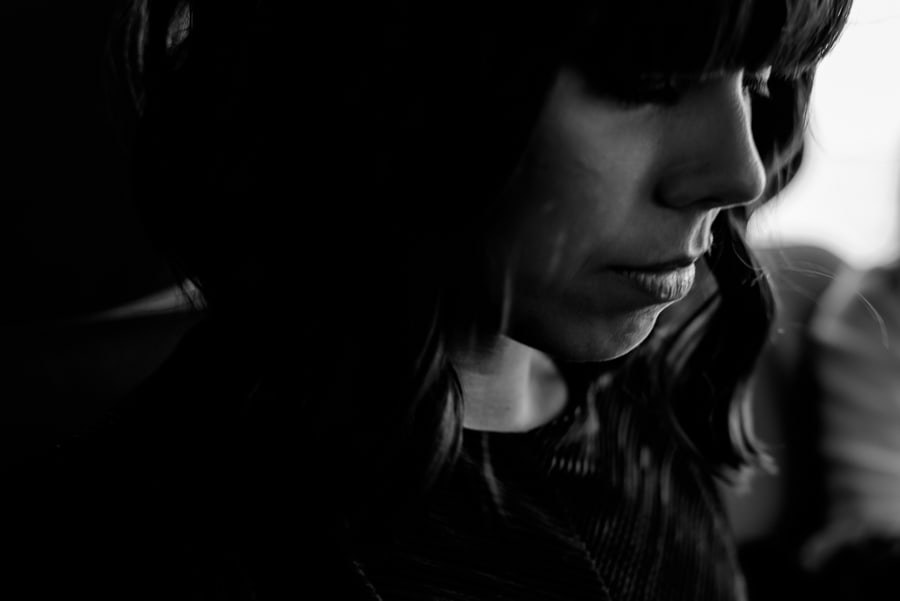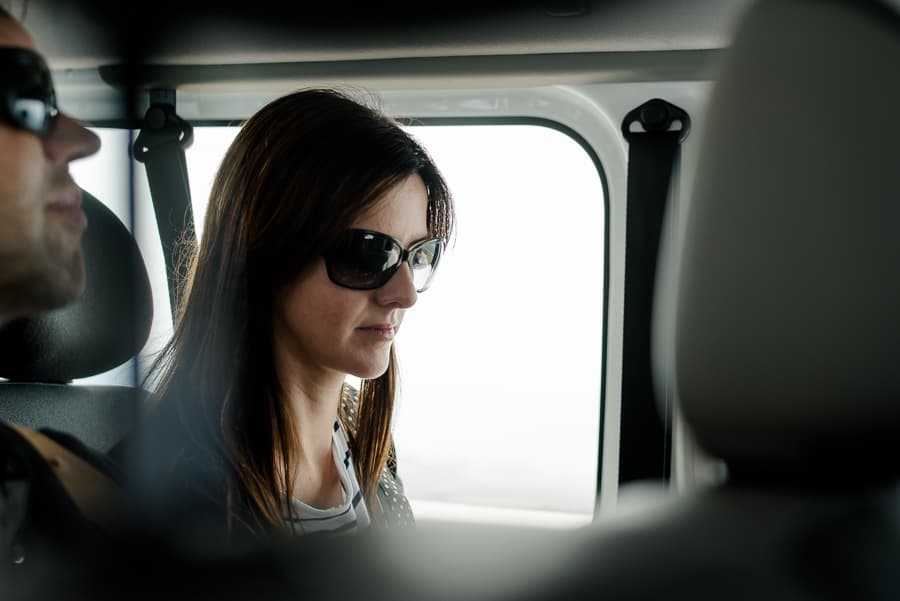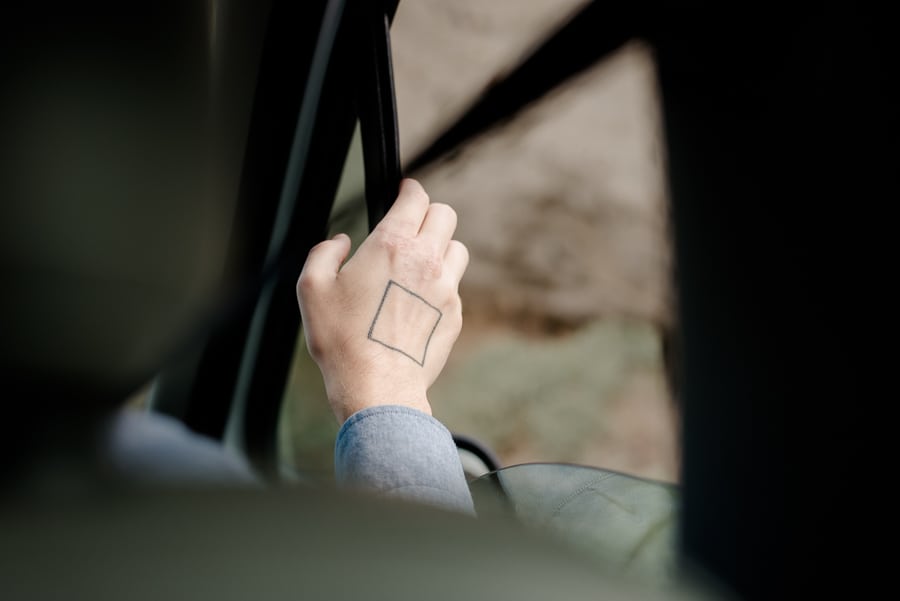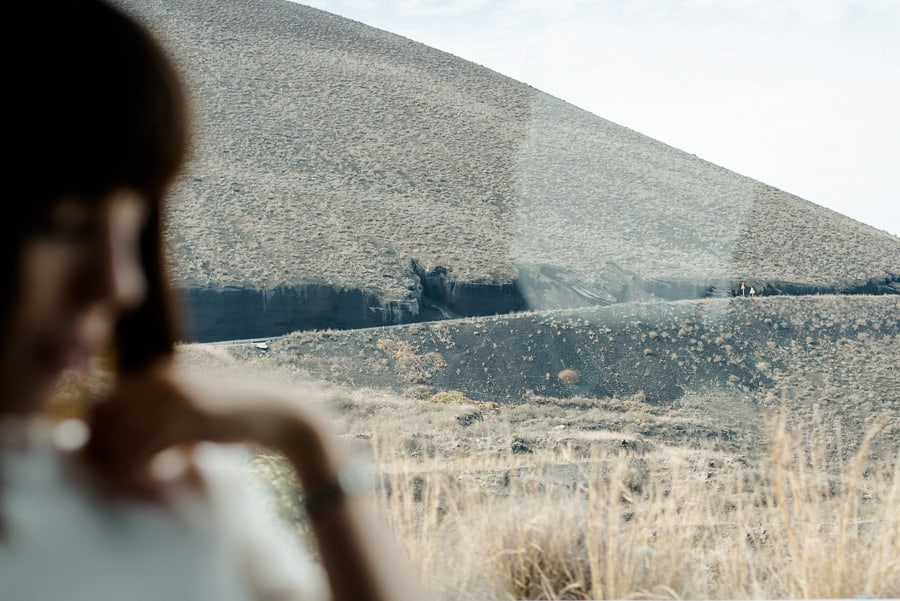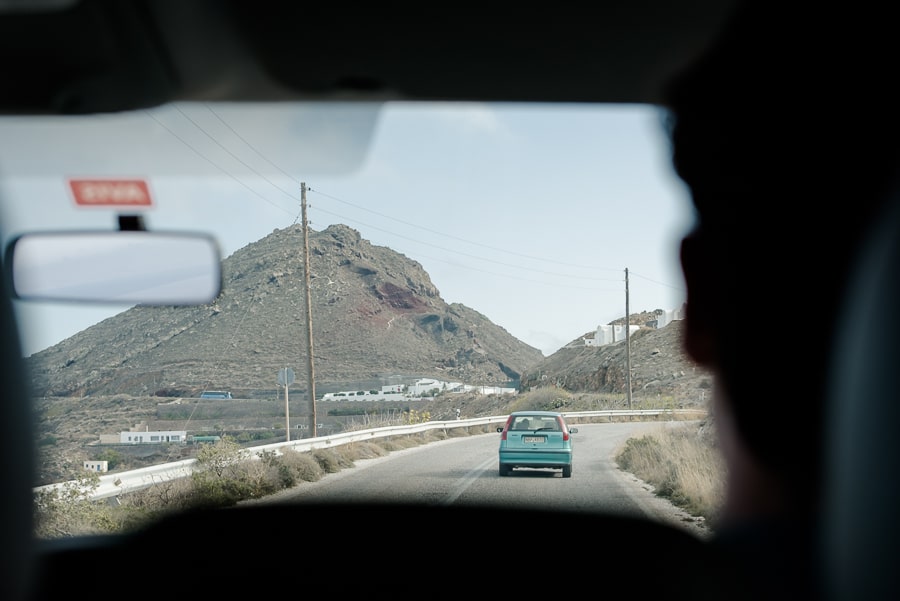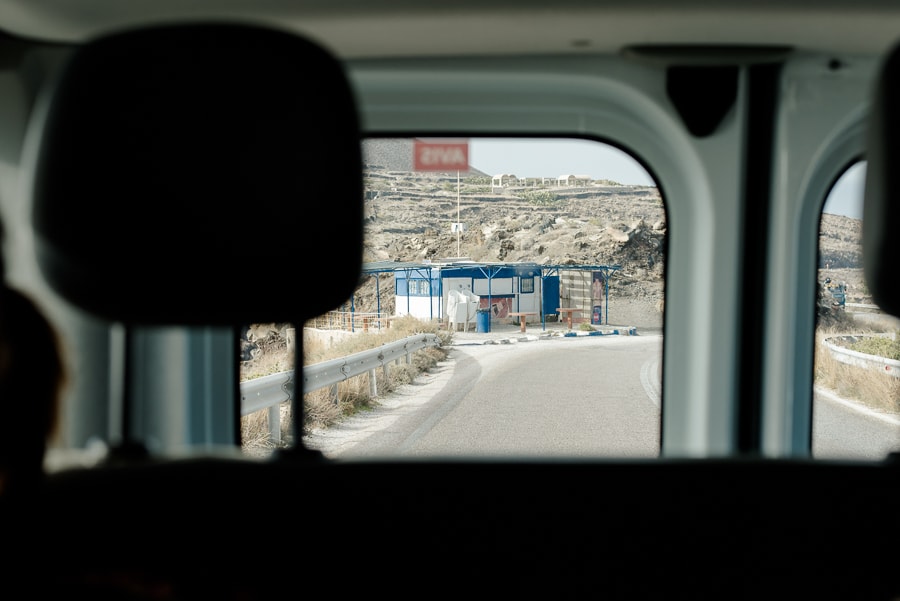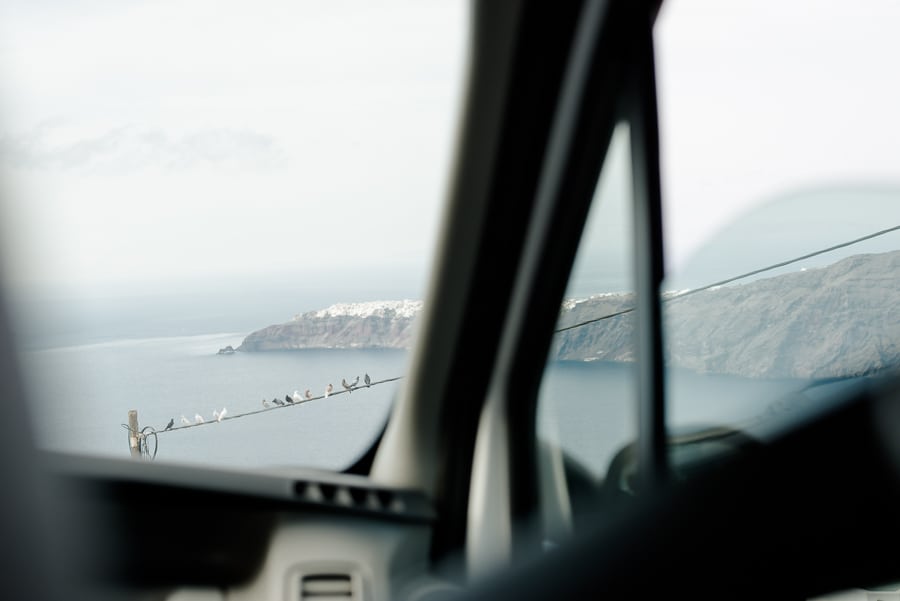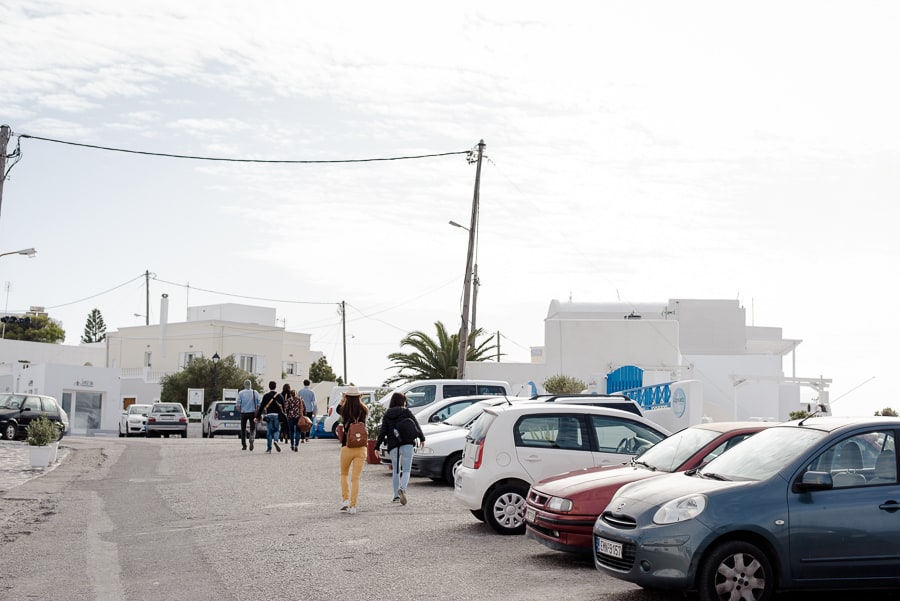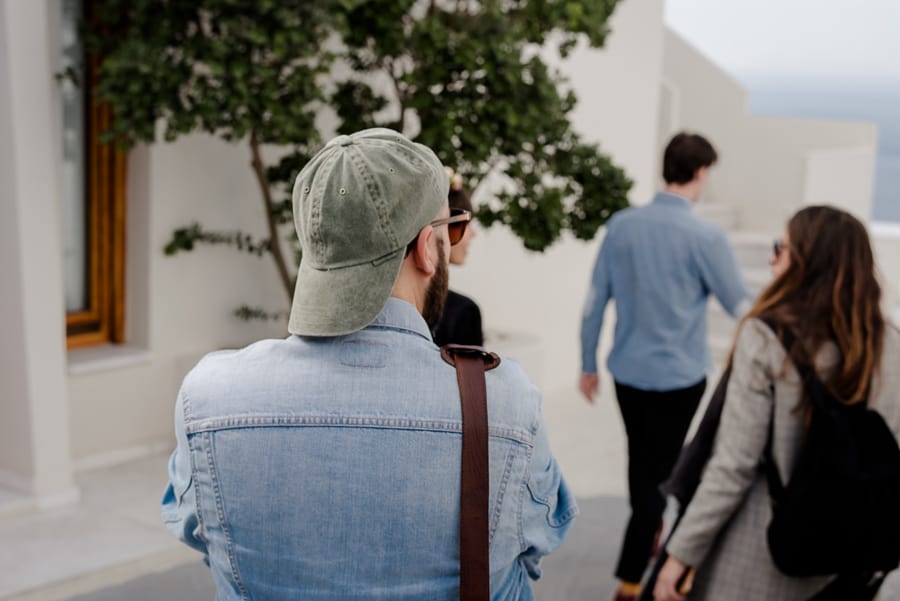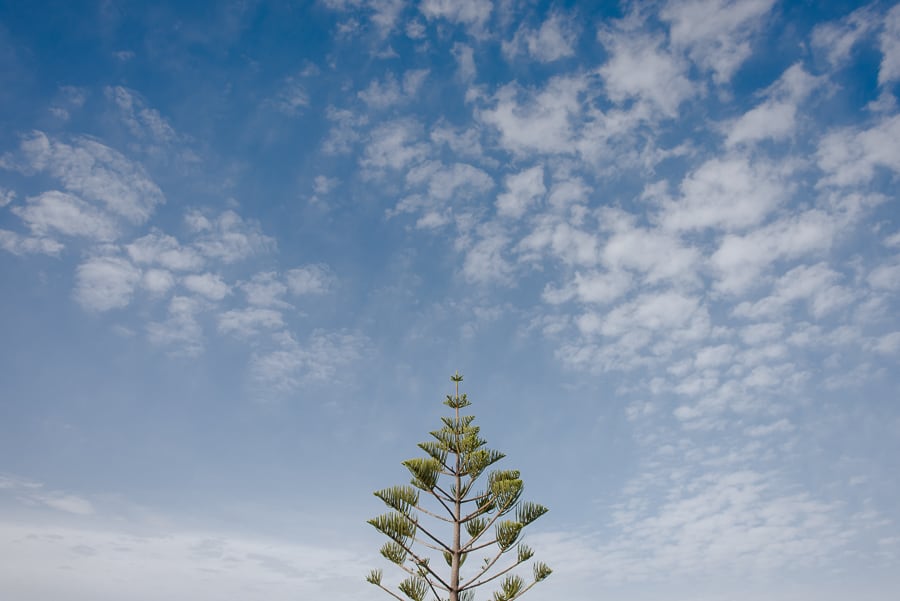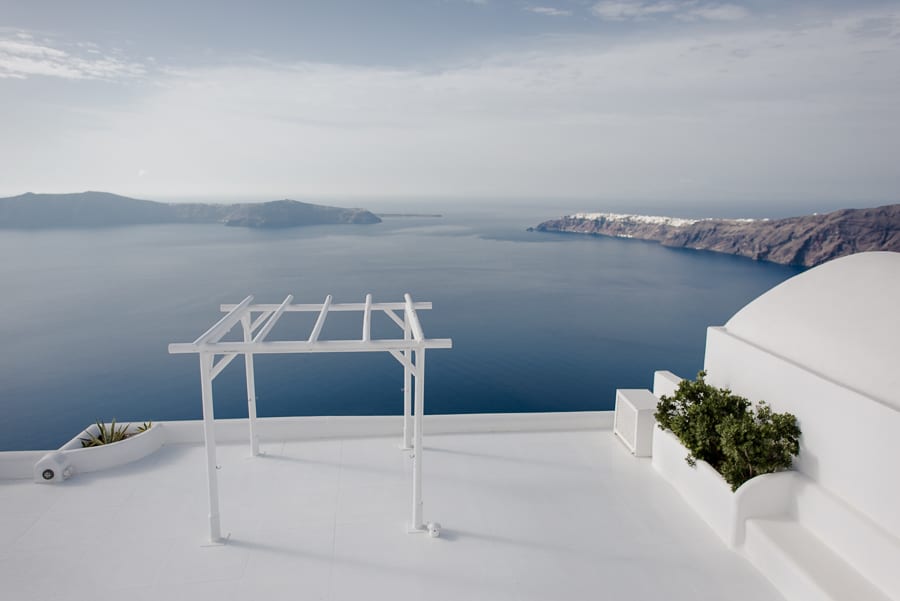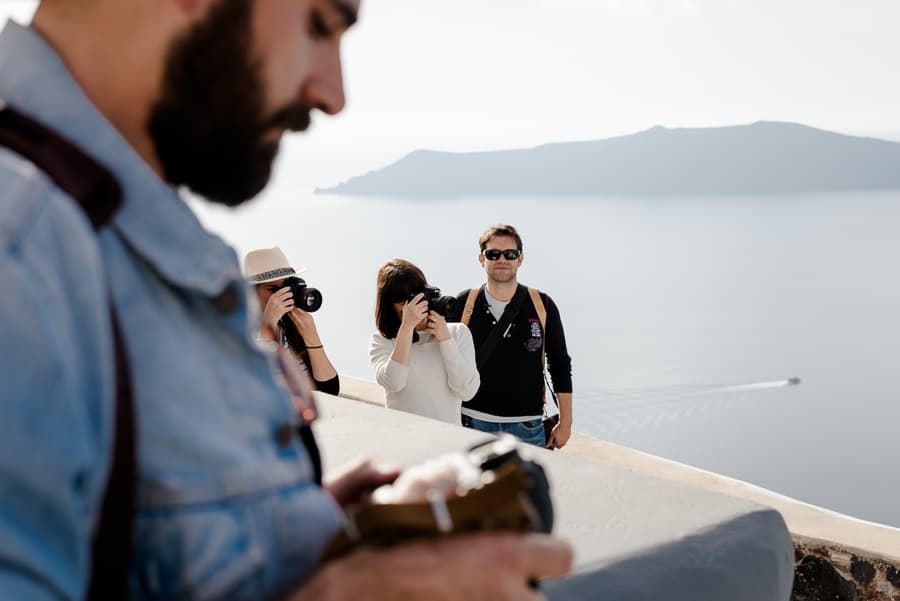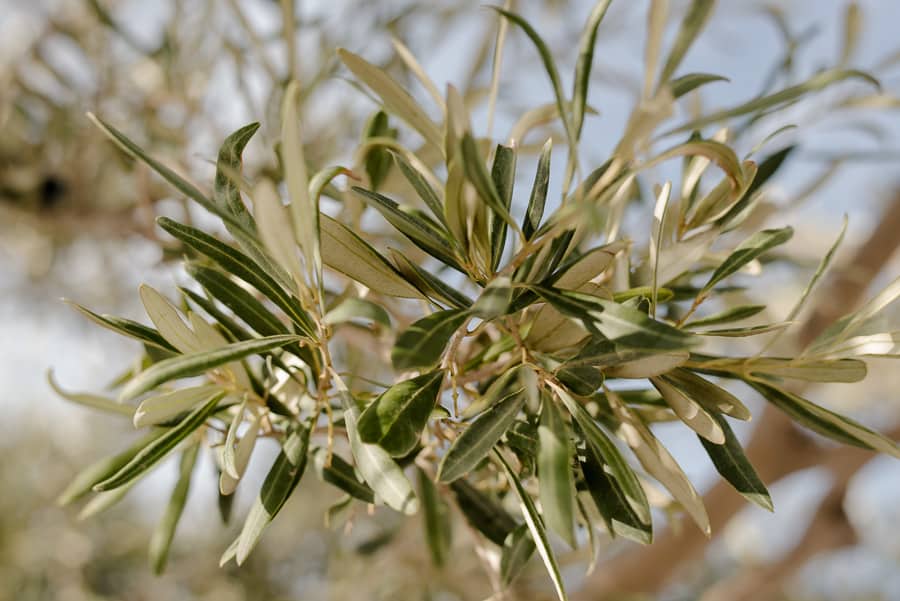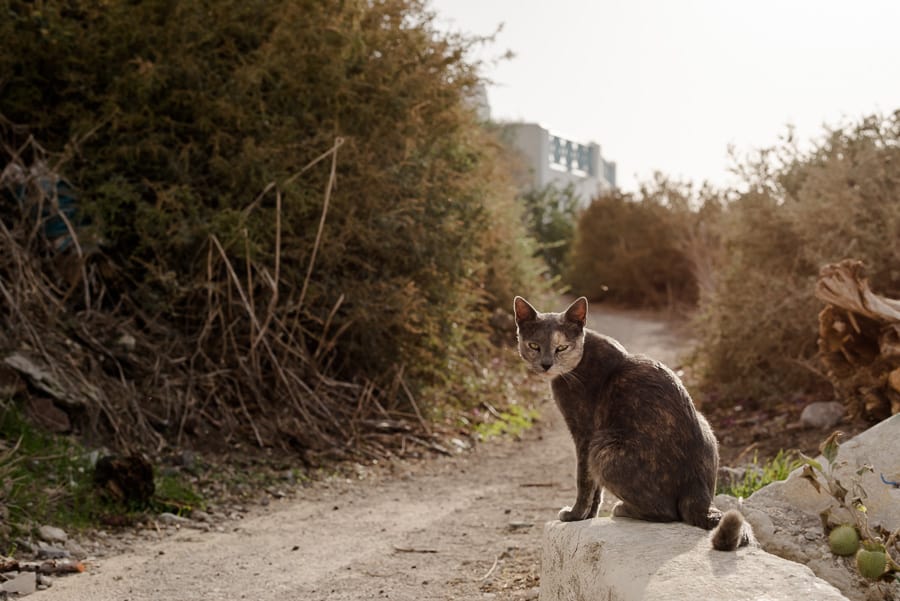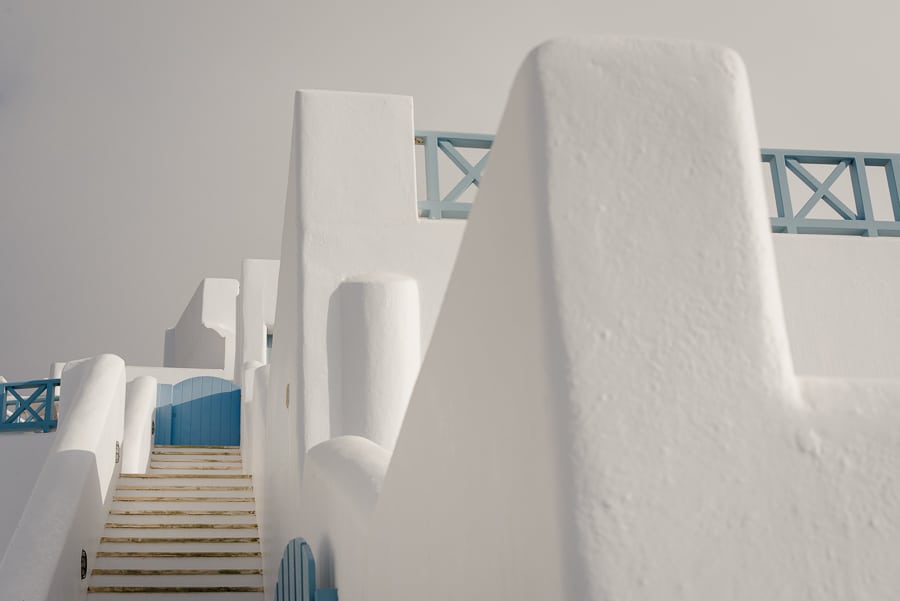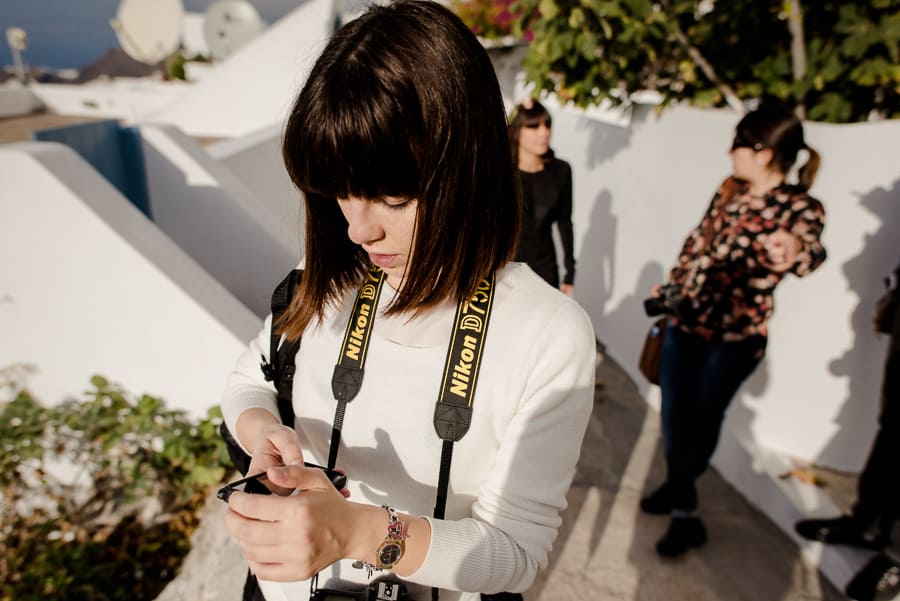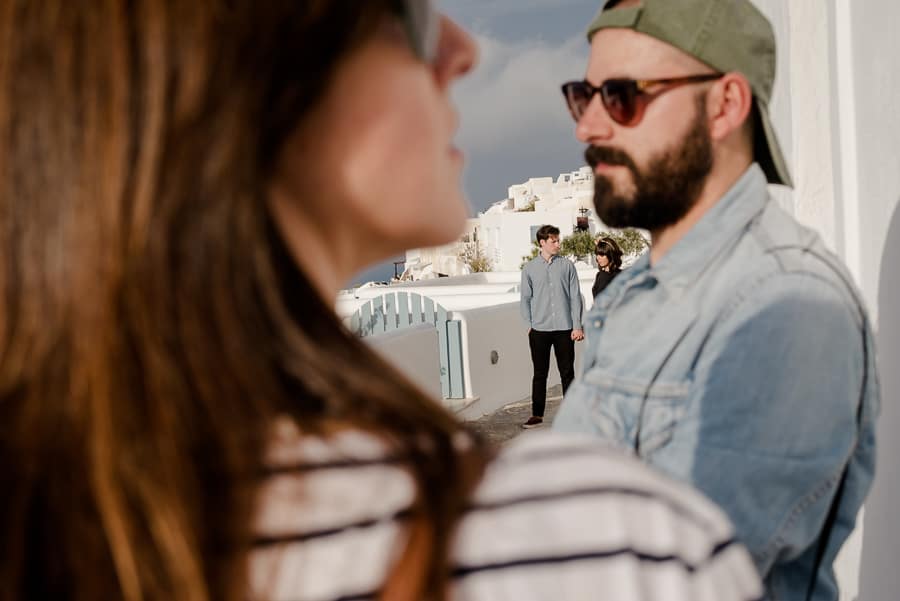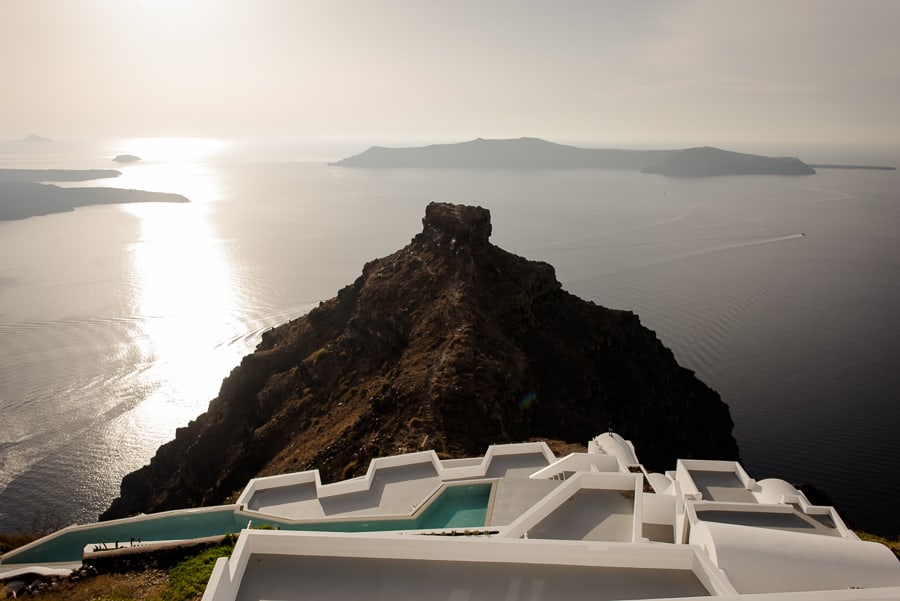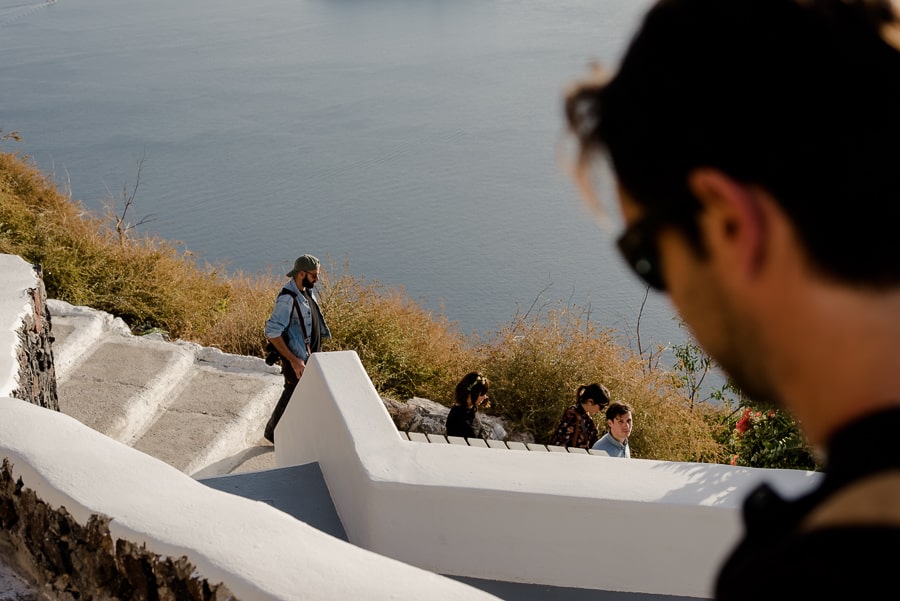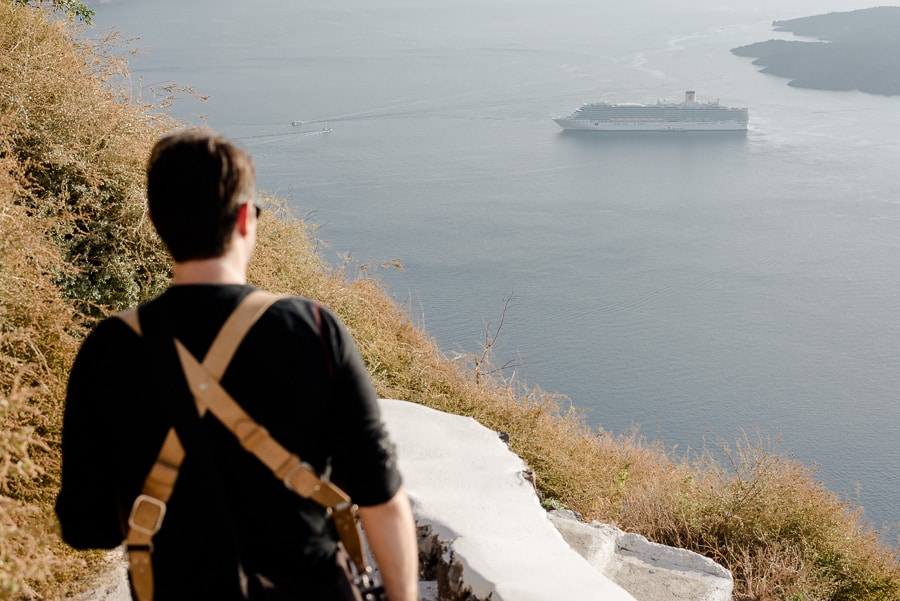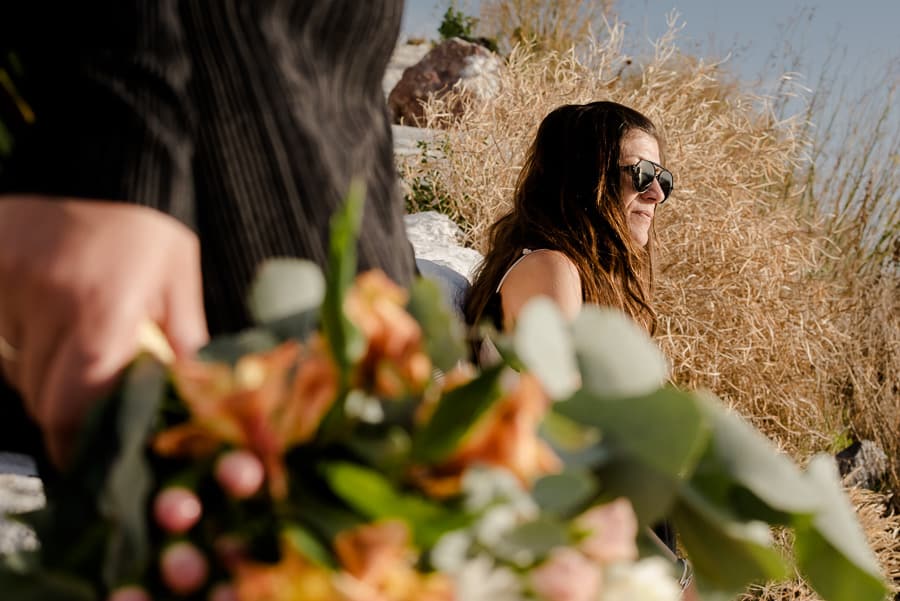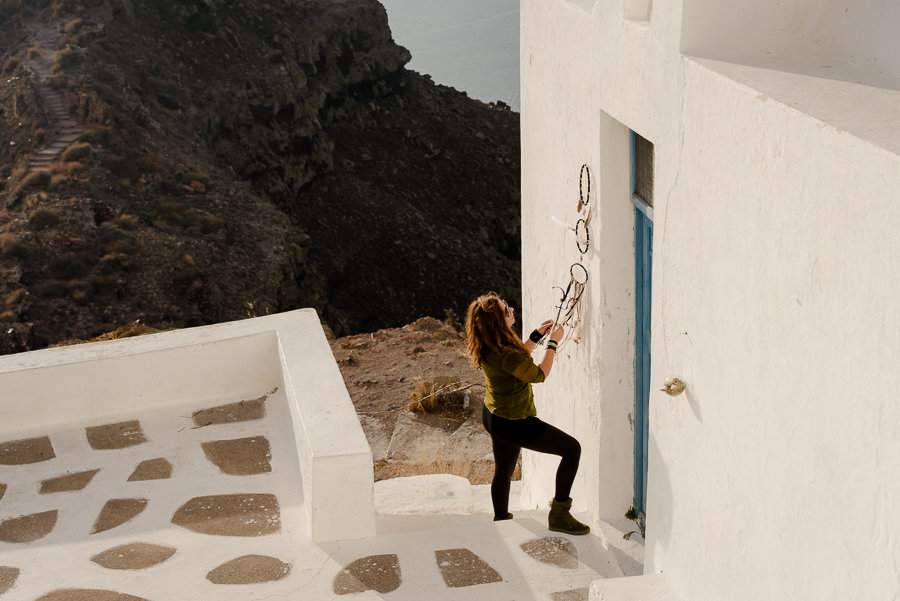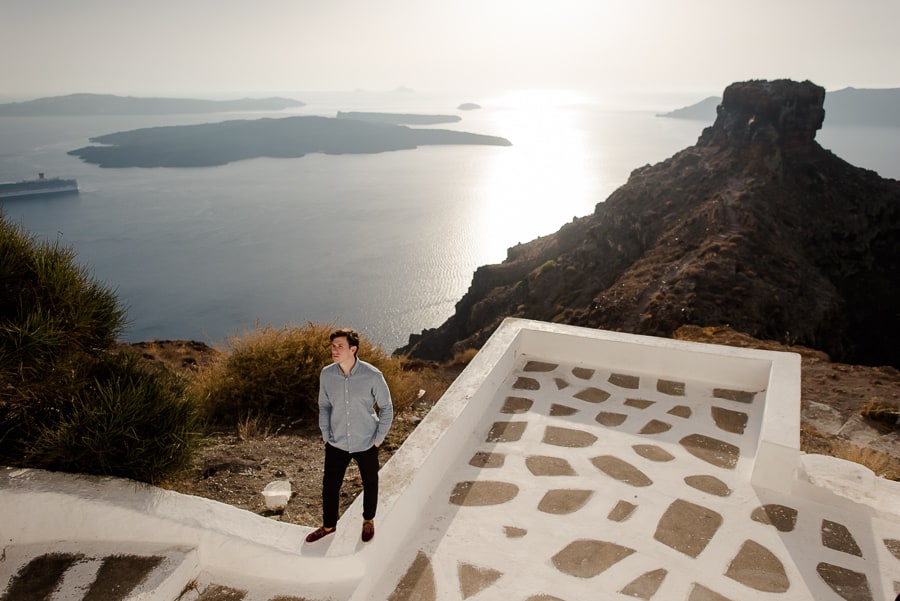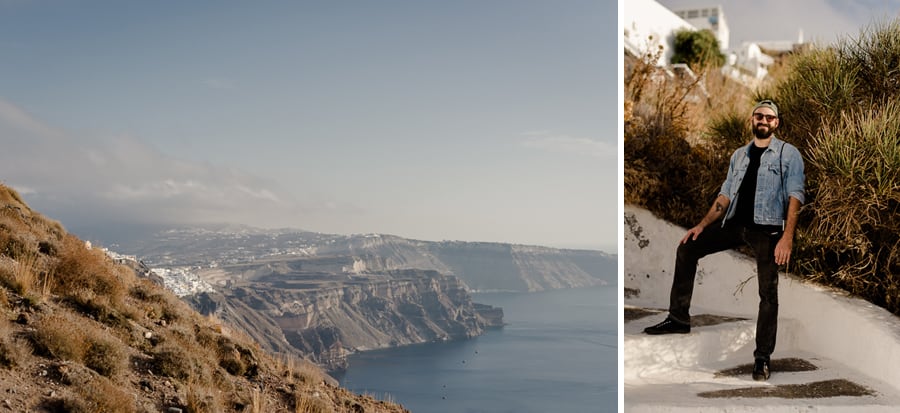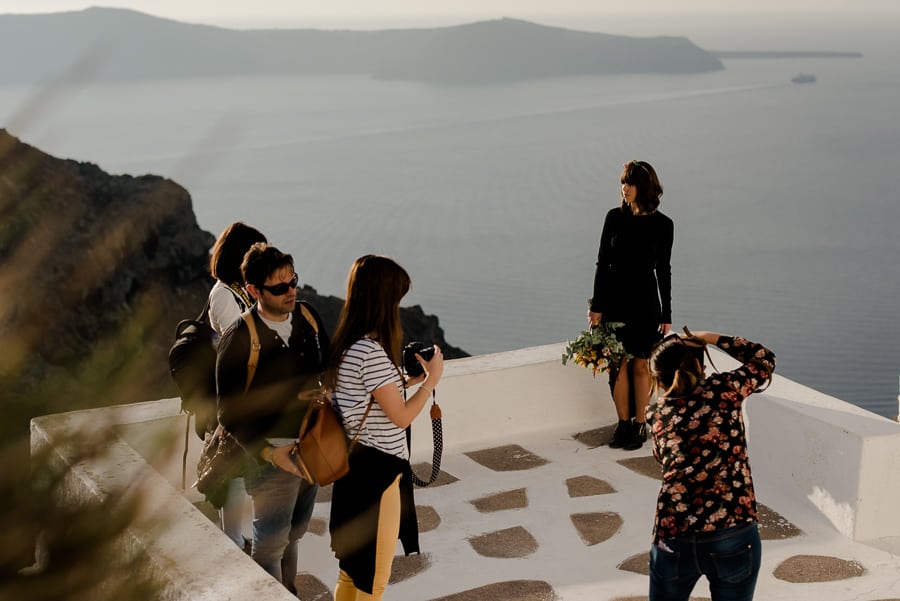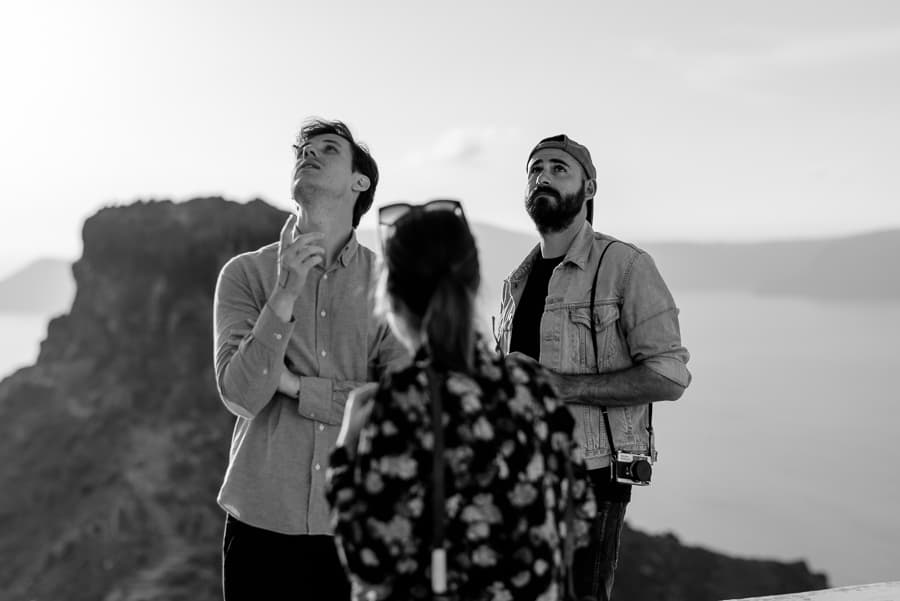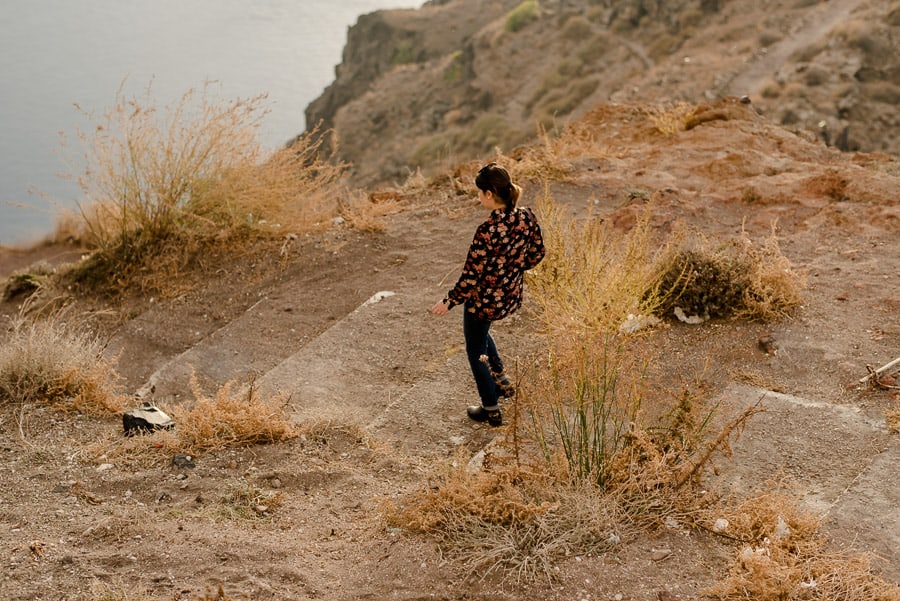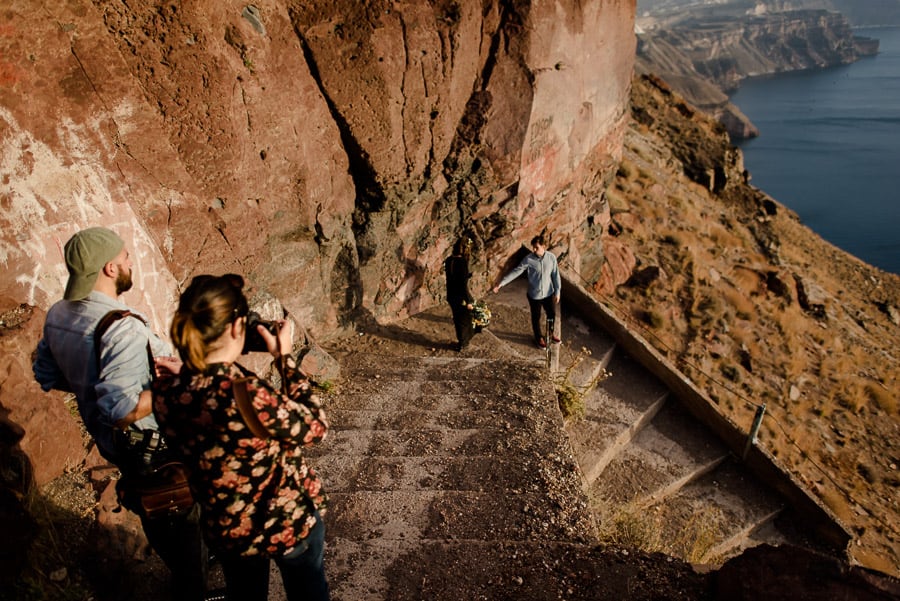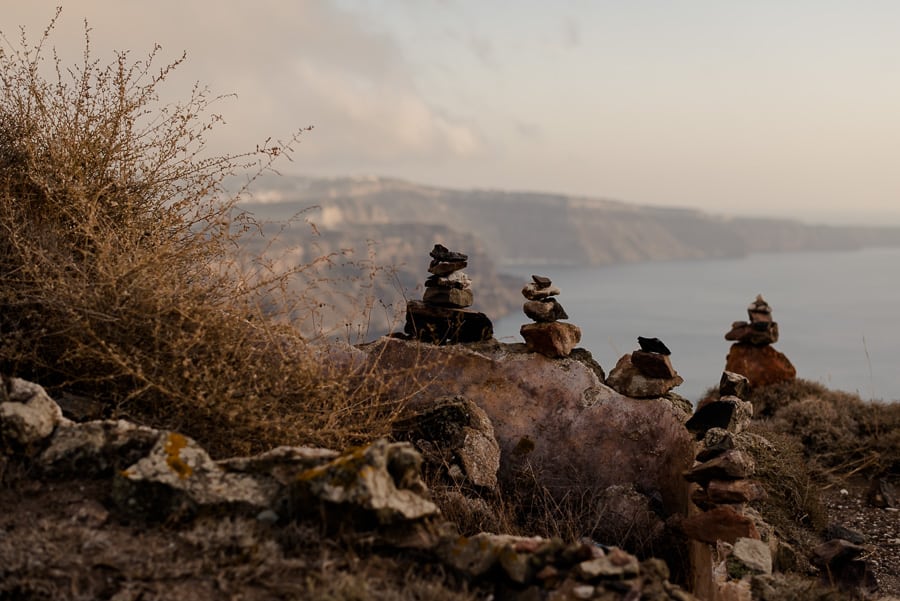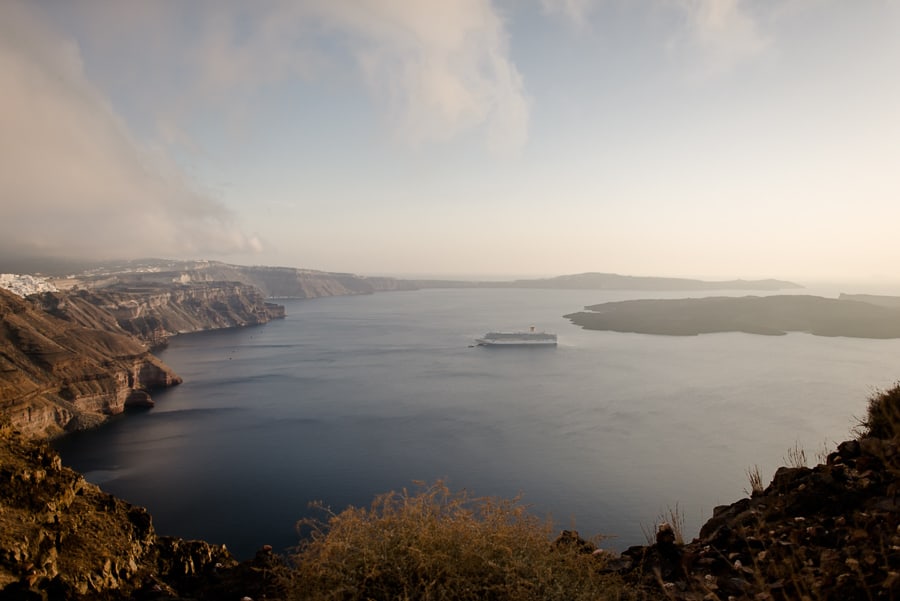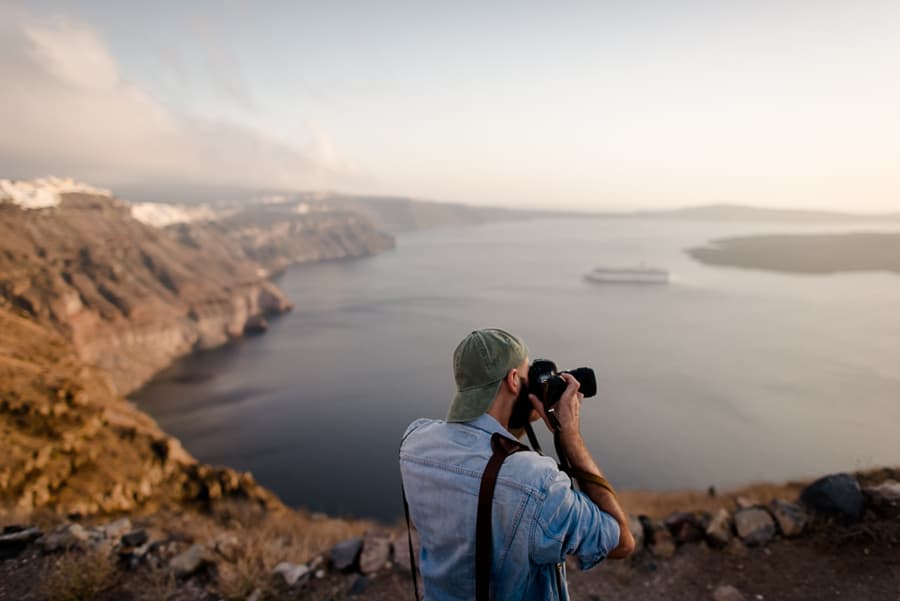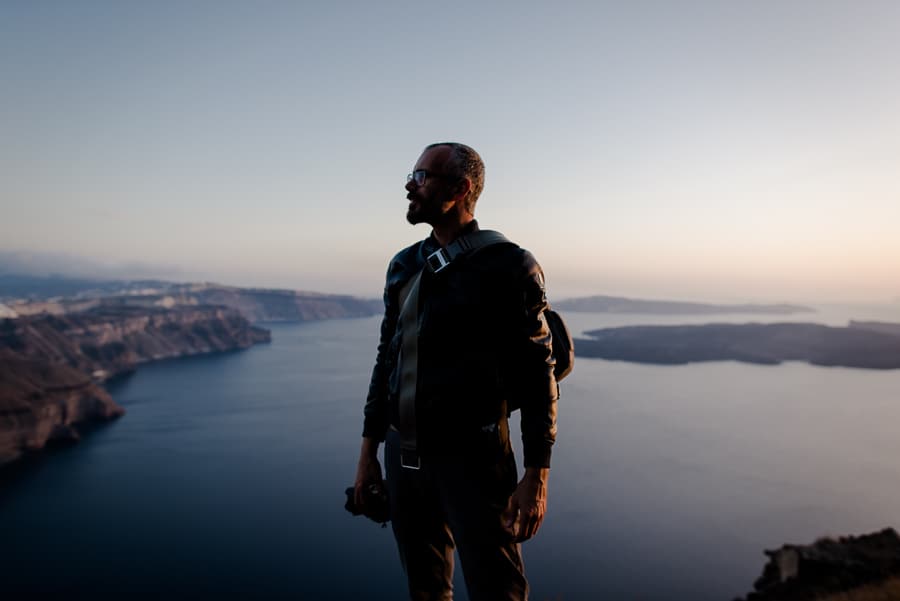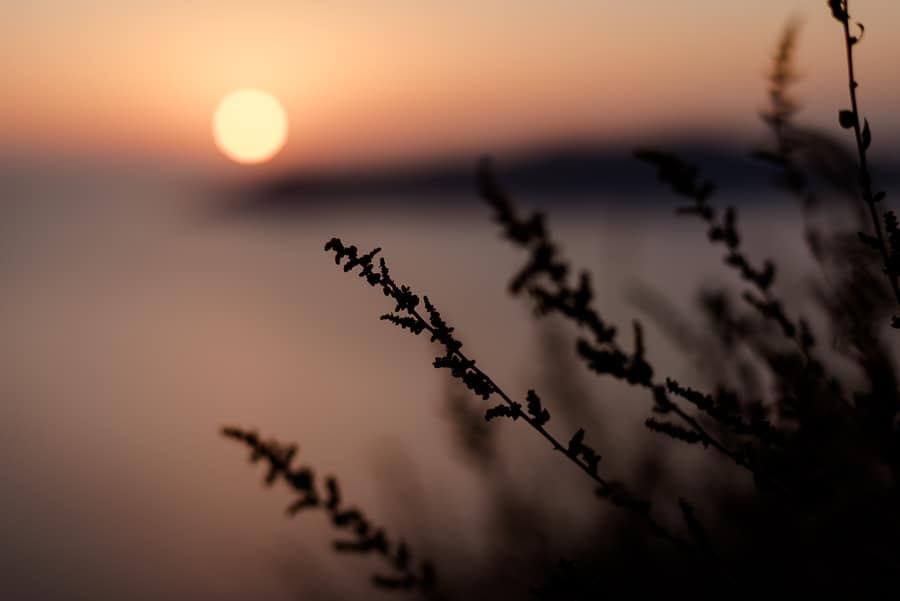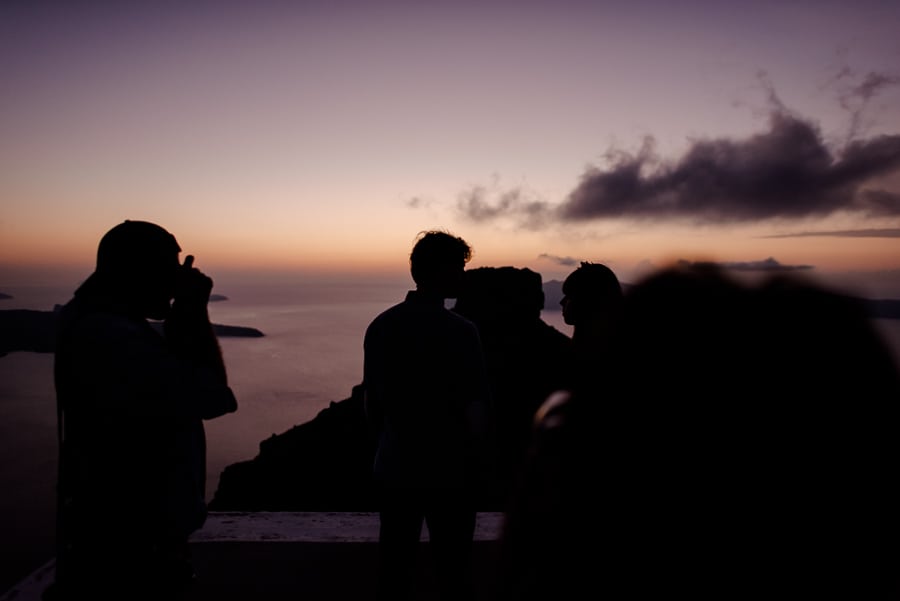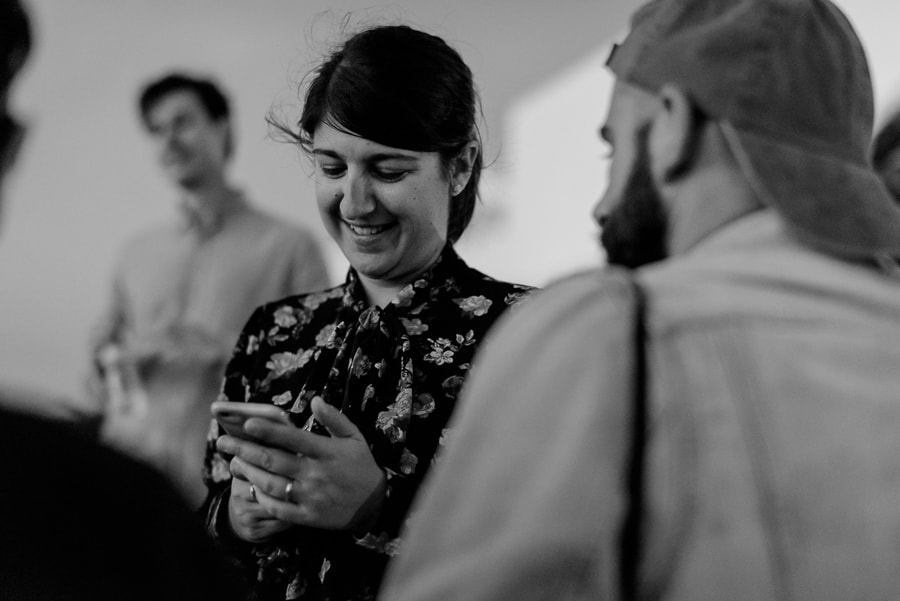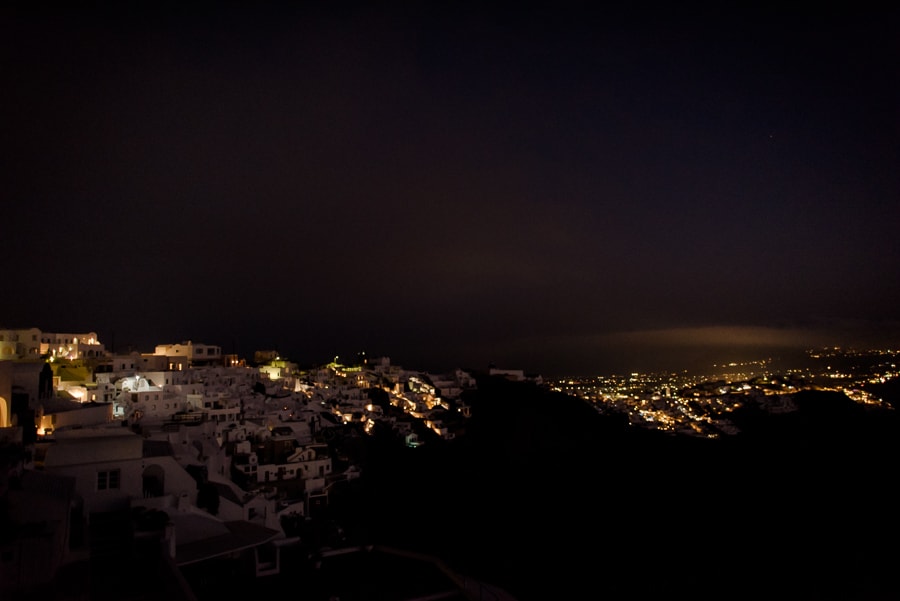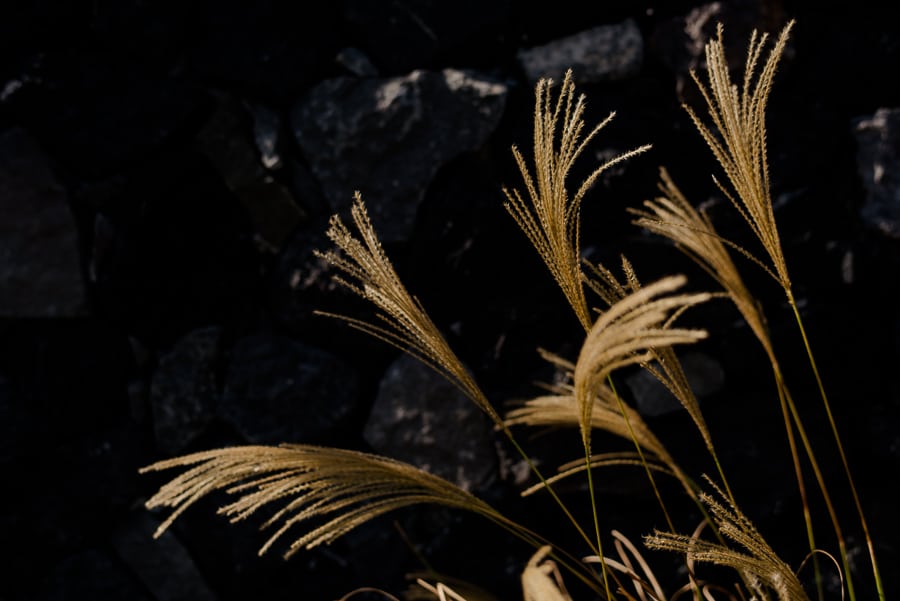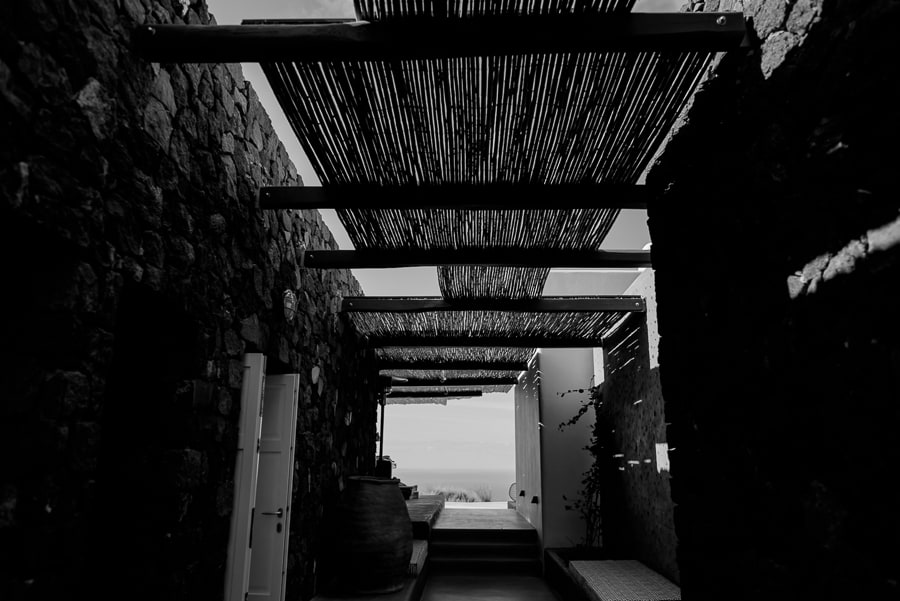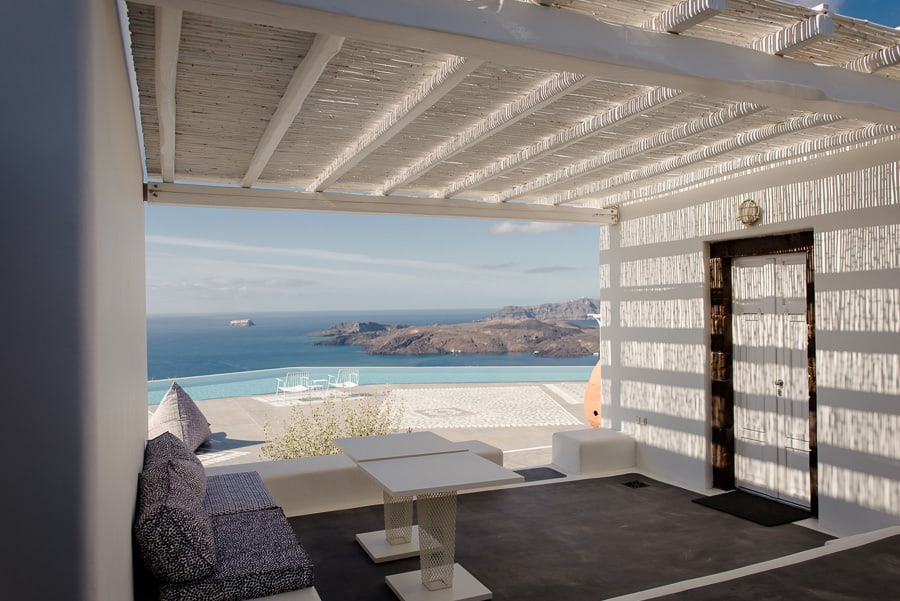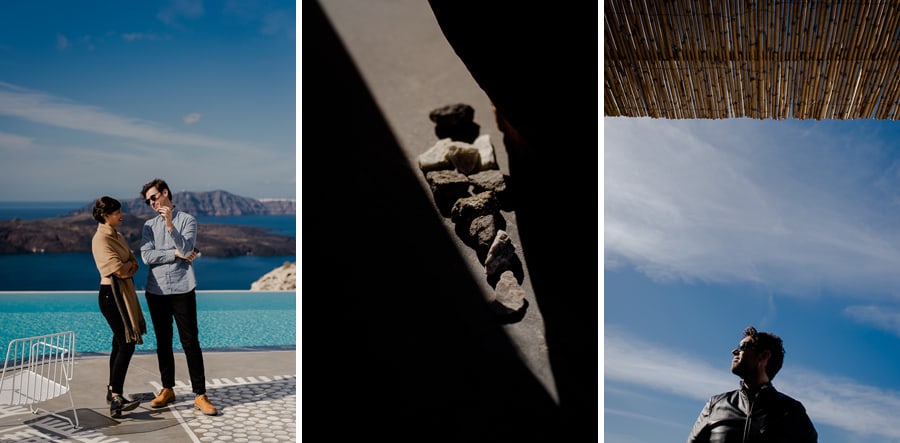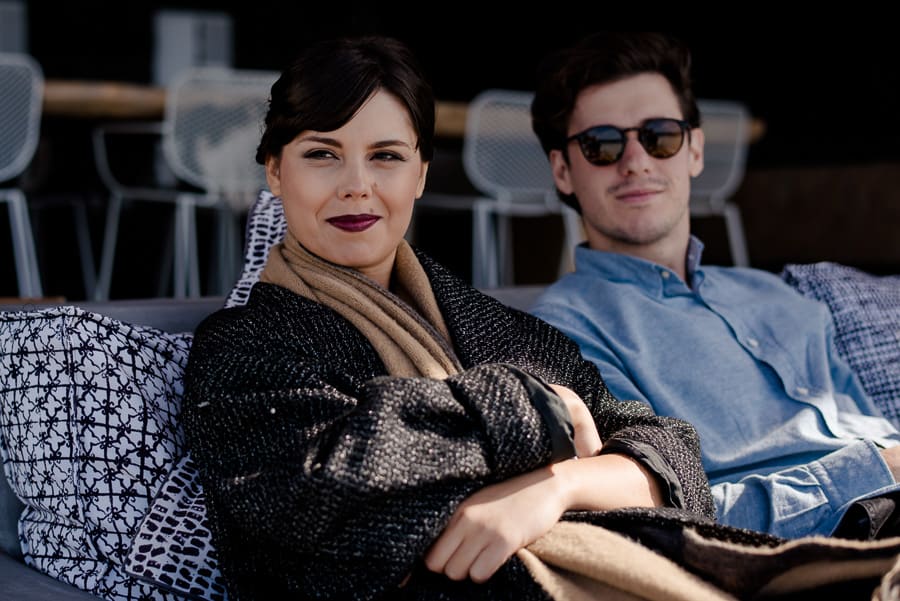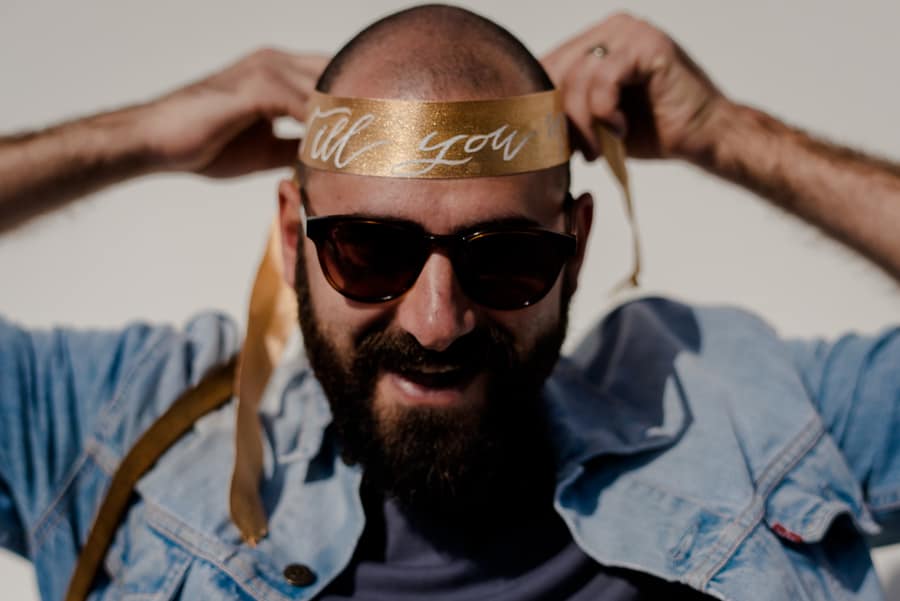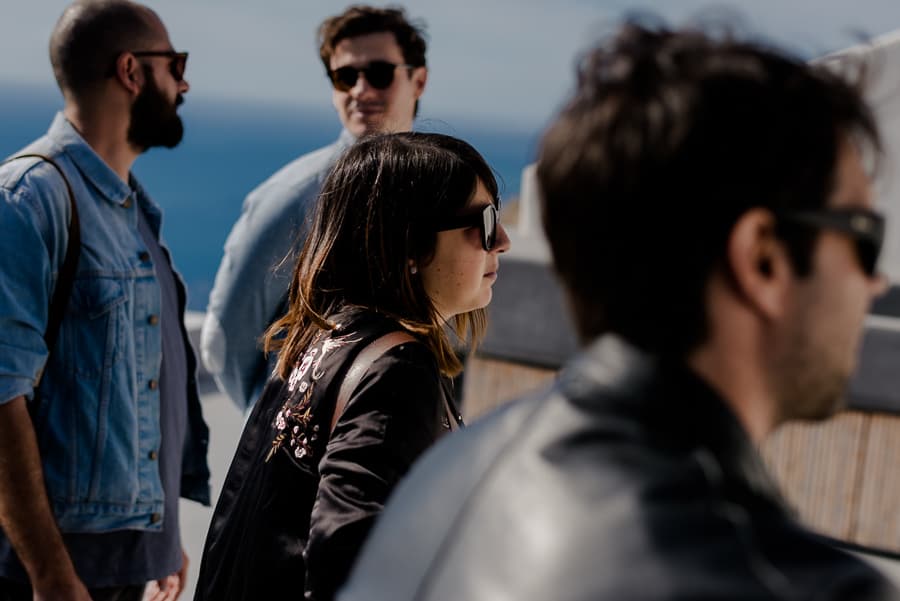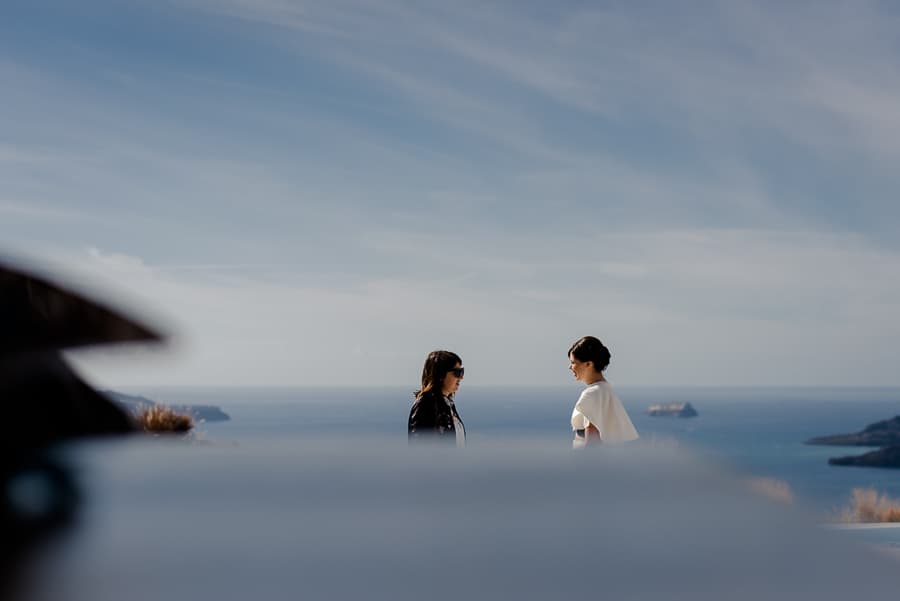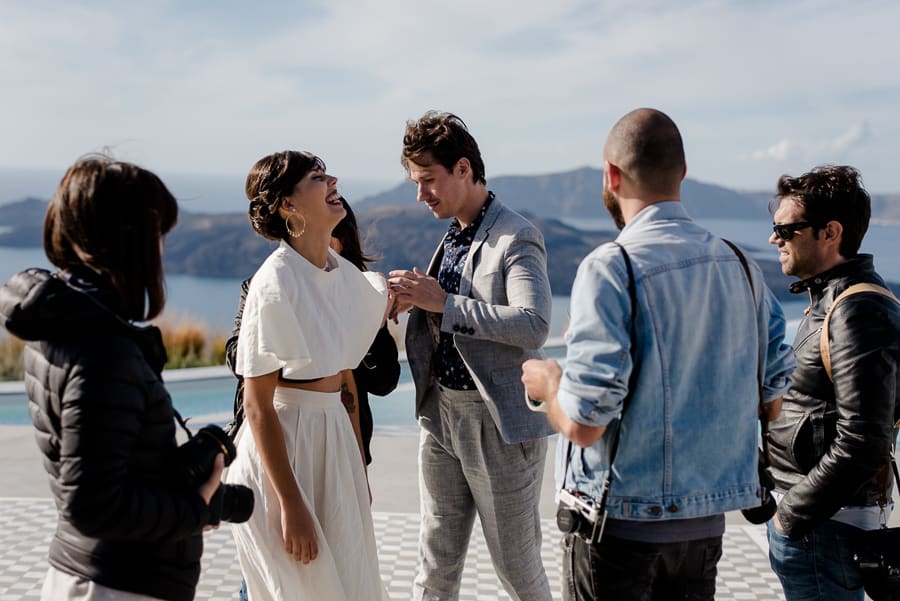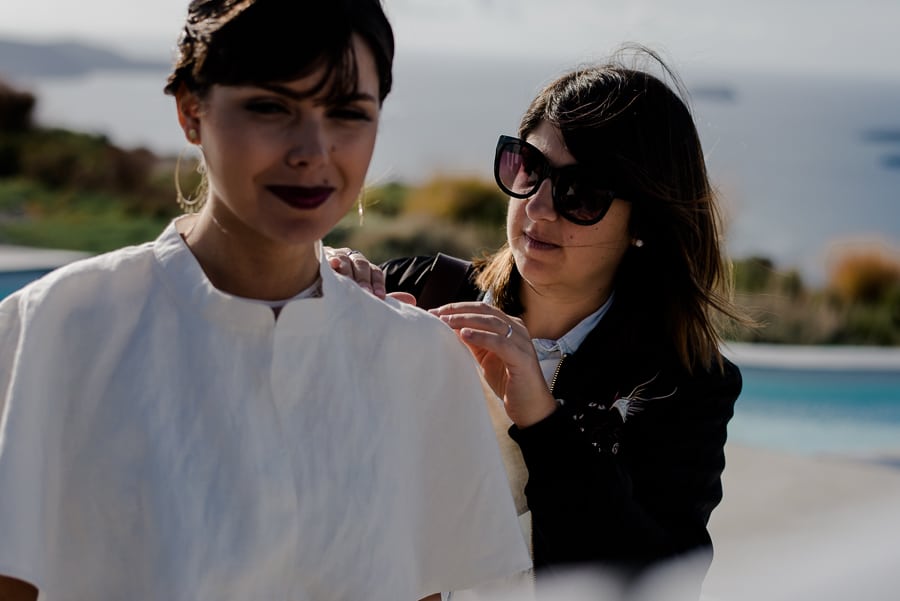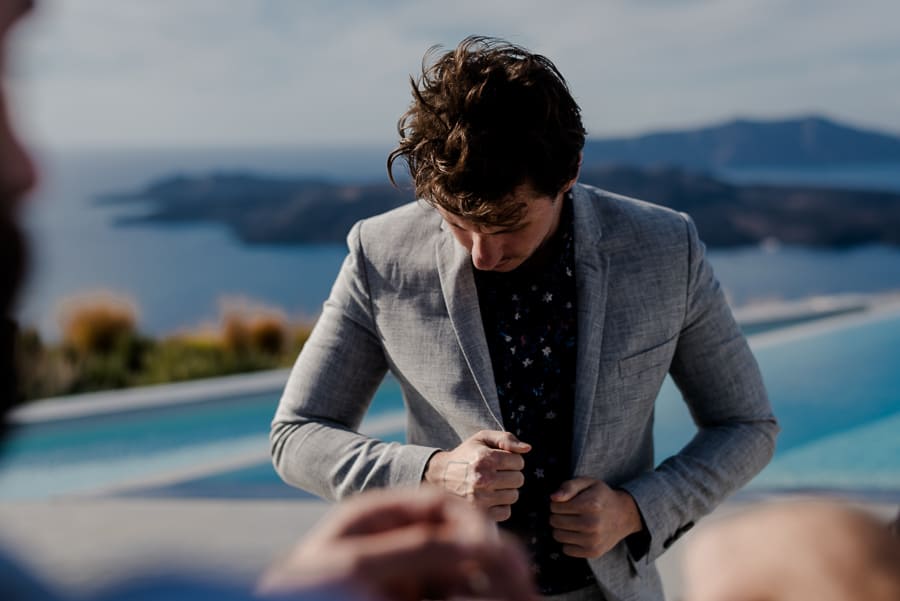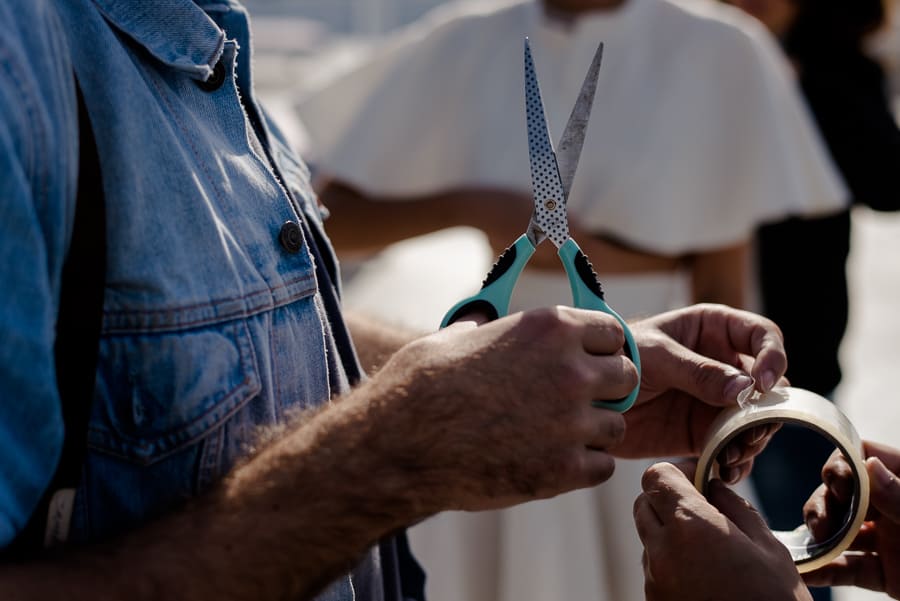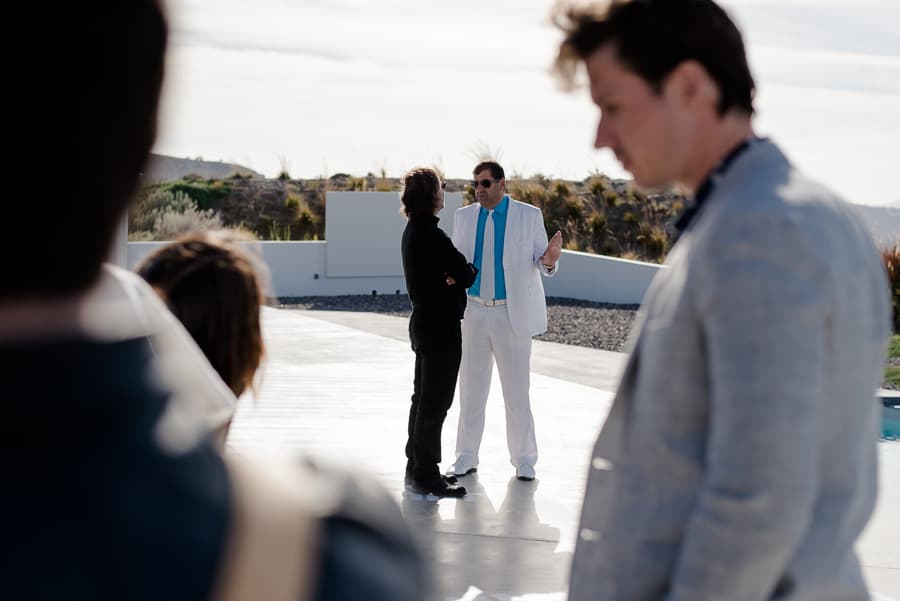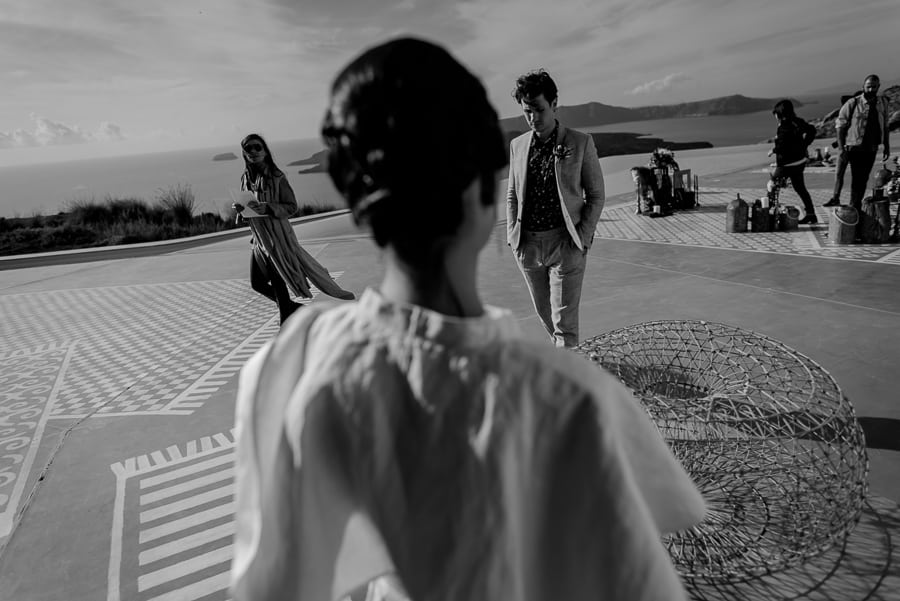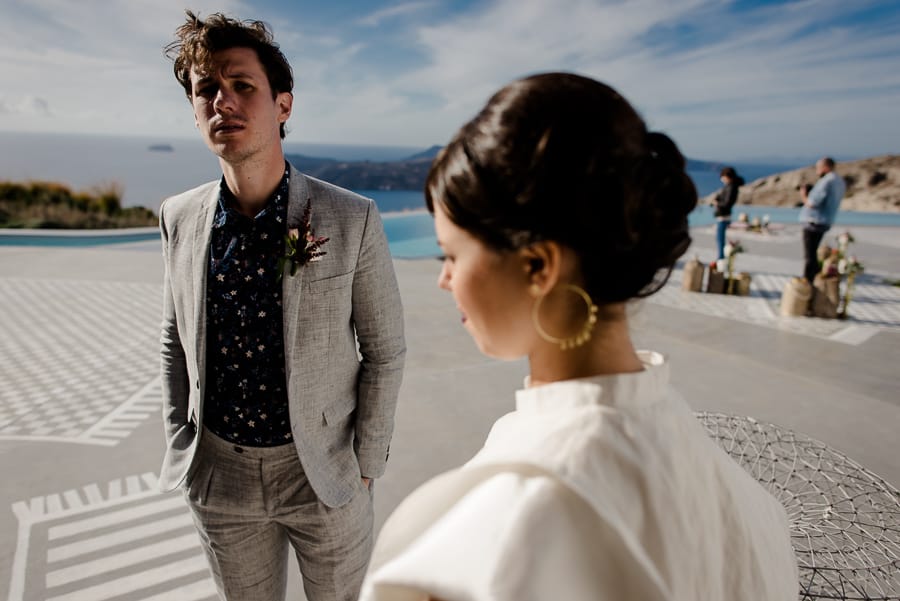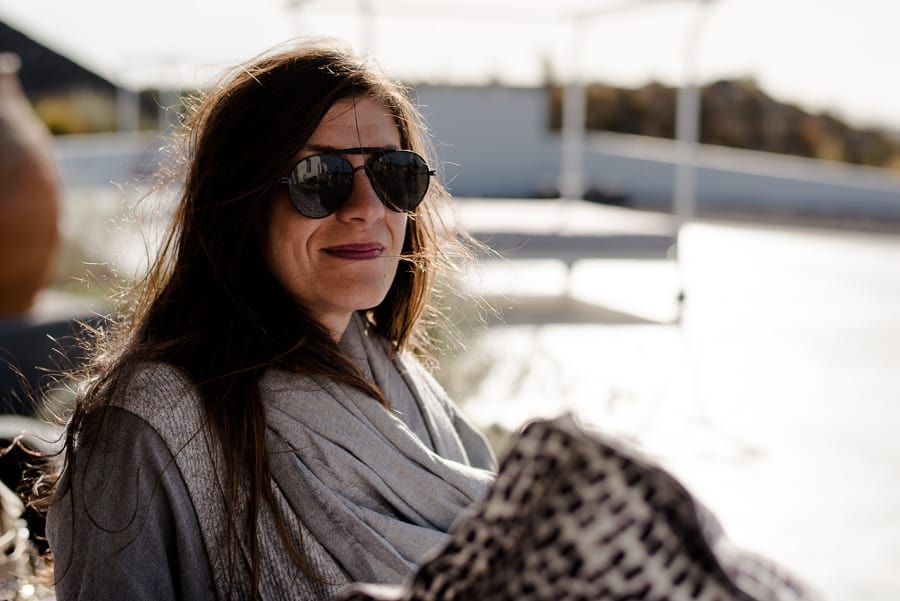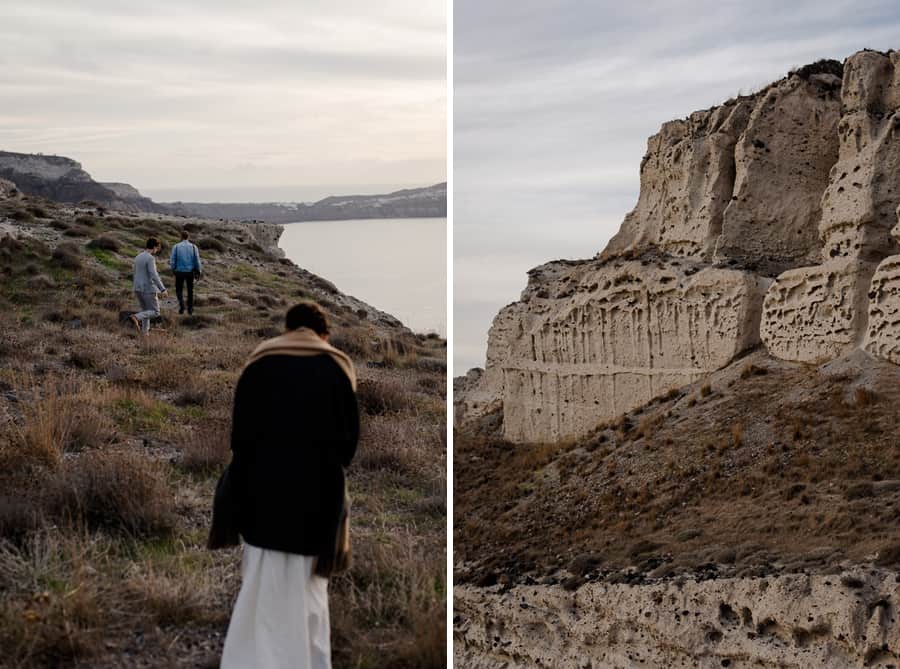 Thanks to:
@Latophotography
@alberto_alessandra
@martina_guadagno
@daysmadeoflove
Planning: @poemaweddingevents
Flowers: @flowery_santorini
Venue: @erosantorini
Make-up: @makeup.santorini.renia
Hair stylist: @mariannanomikou
Bride dress: @dubbiogustoricamiesartoria
Groom suit: @linneo.archivable.clothing
Jewelry: @mygoldenagelab
Stationery: @bianchiweddings
Celebrant: @johnkavallaris
Table set rental: @white_lilac_rentals
Cake: Petran Art Pastry Chef
Sponsors:
@togetherjournal
@rfwppi
@qtalbums
@smartalbums
@studioninjacrm