Engagement Certaldo | Chantal & Alex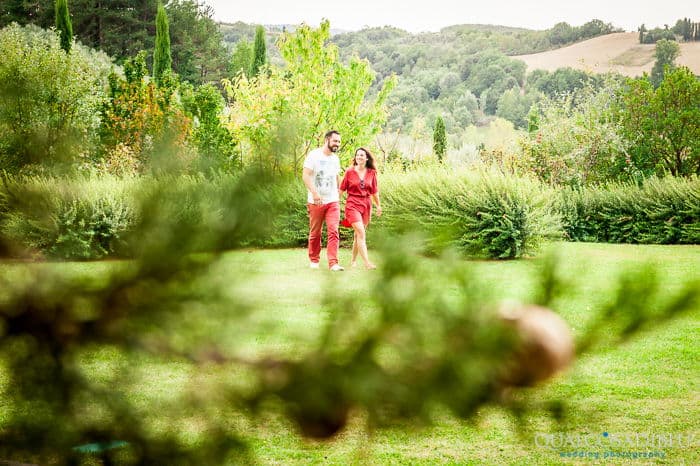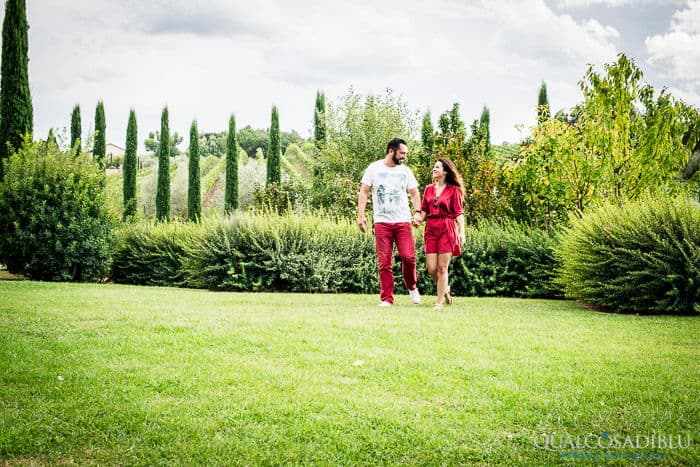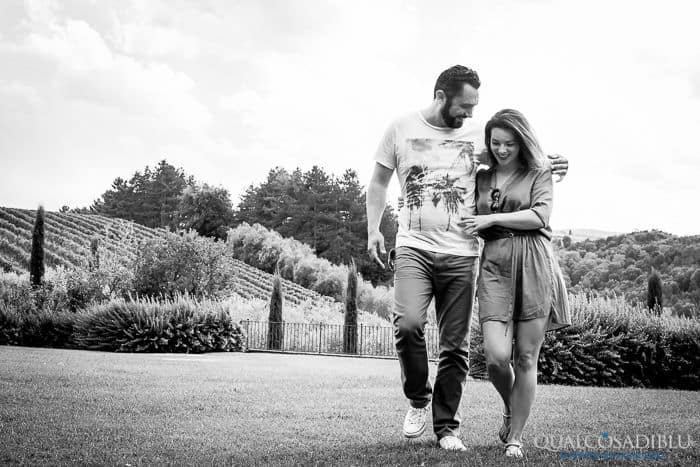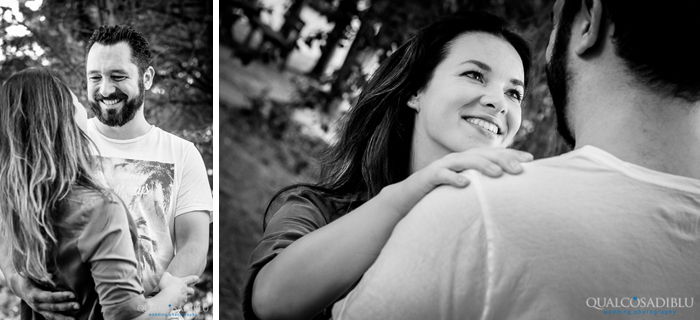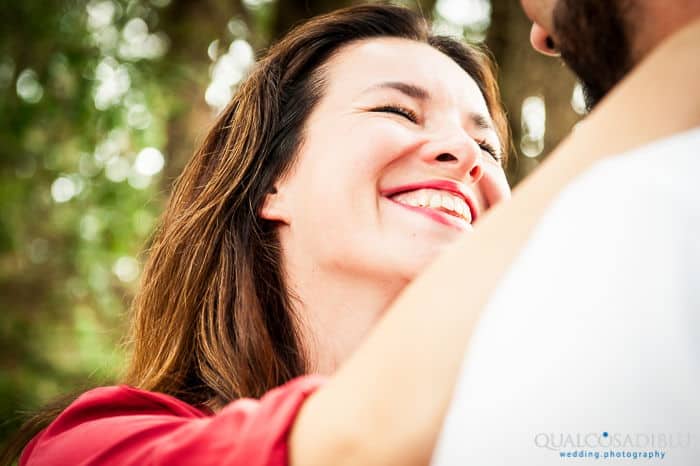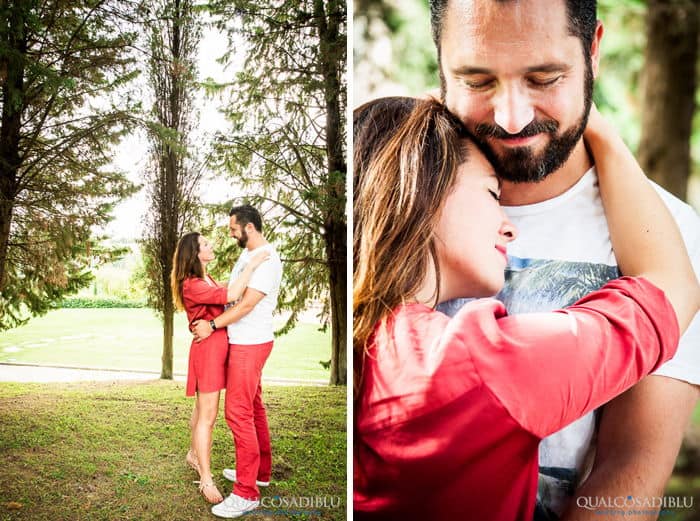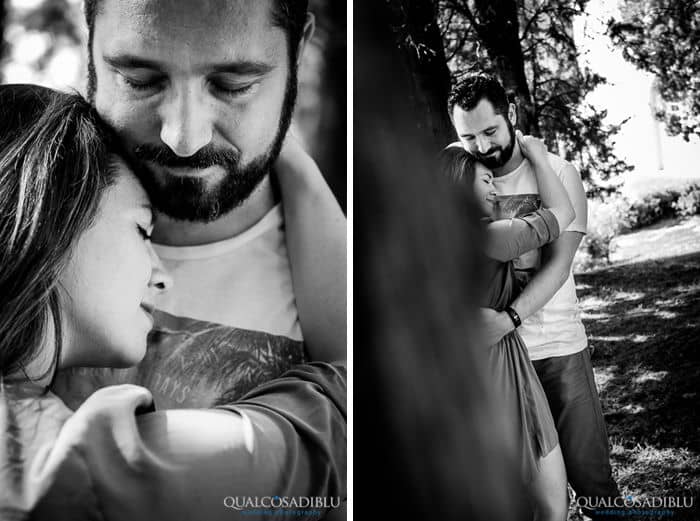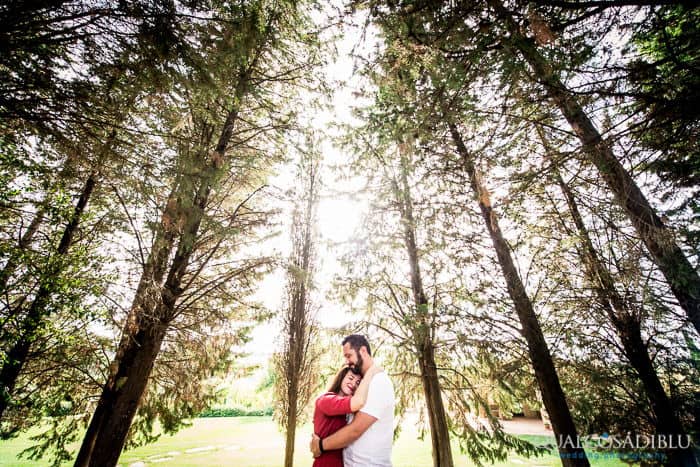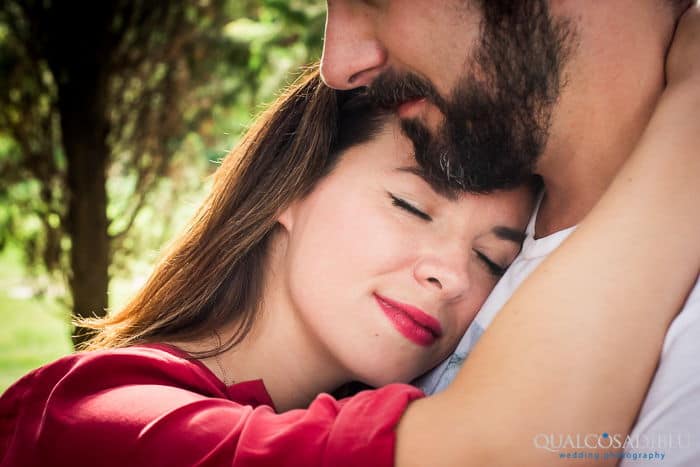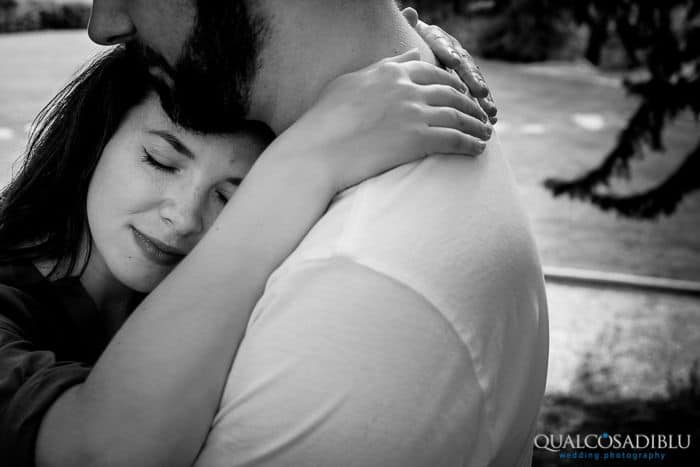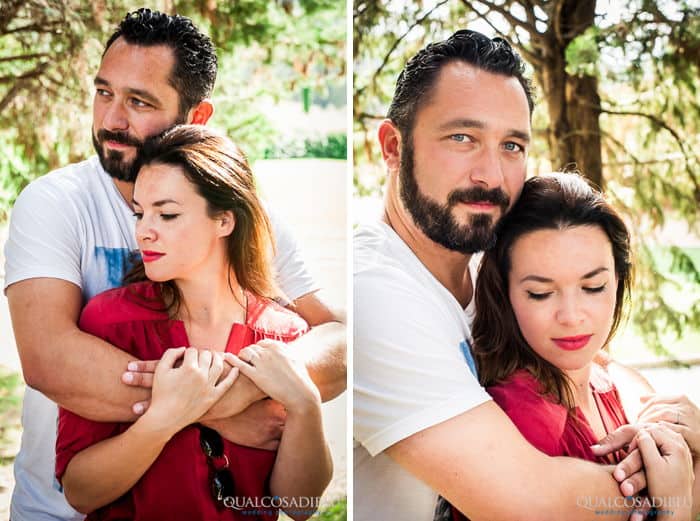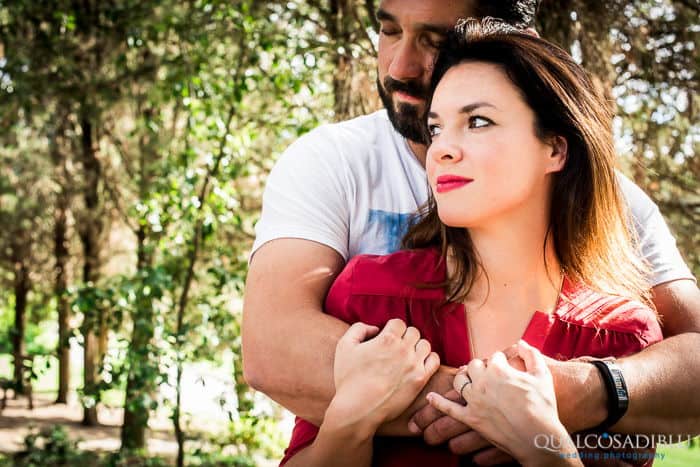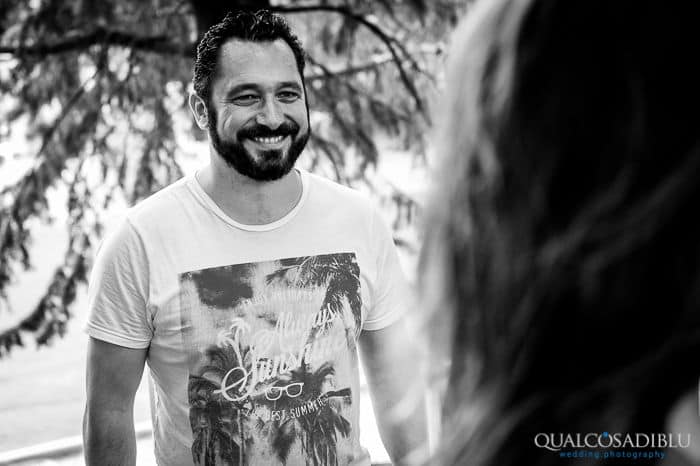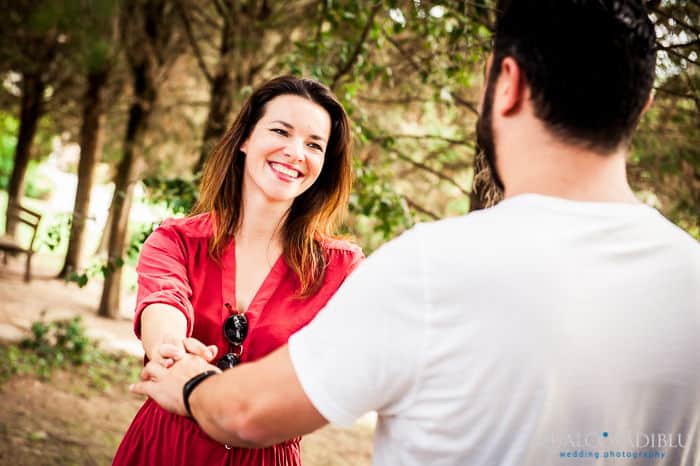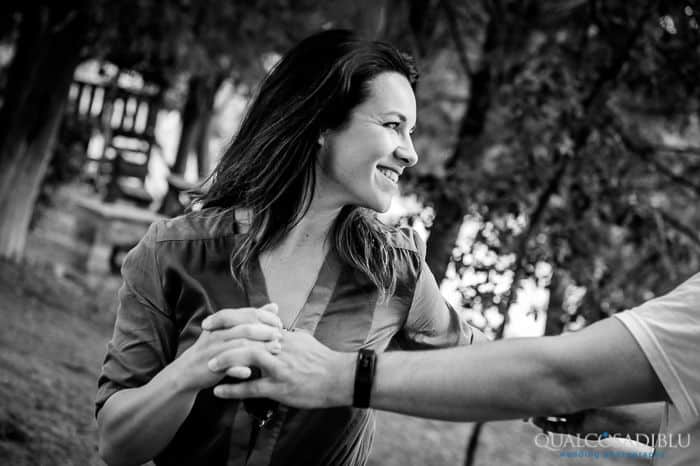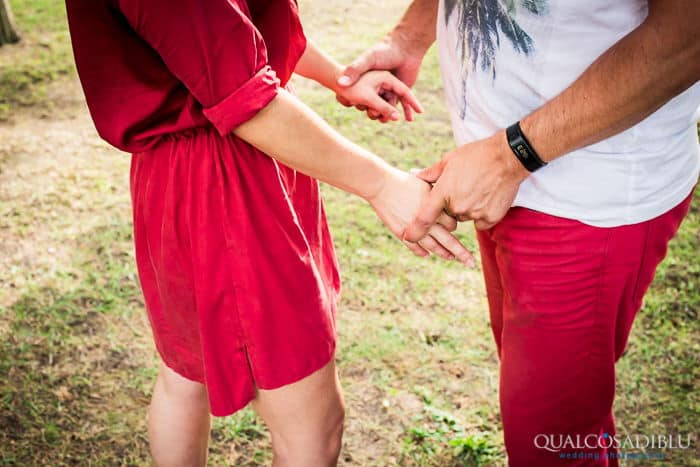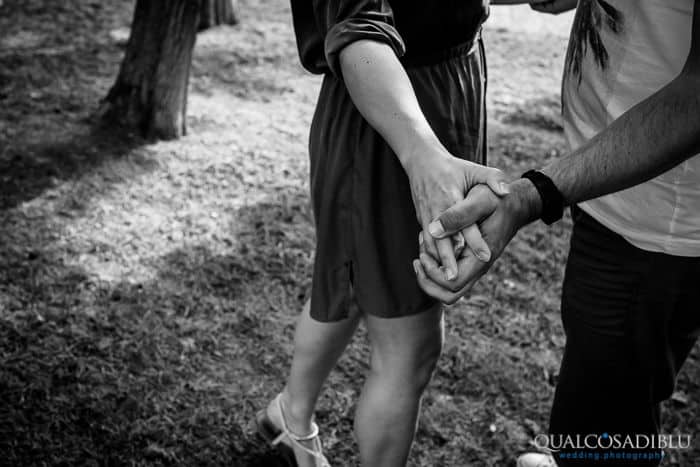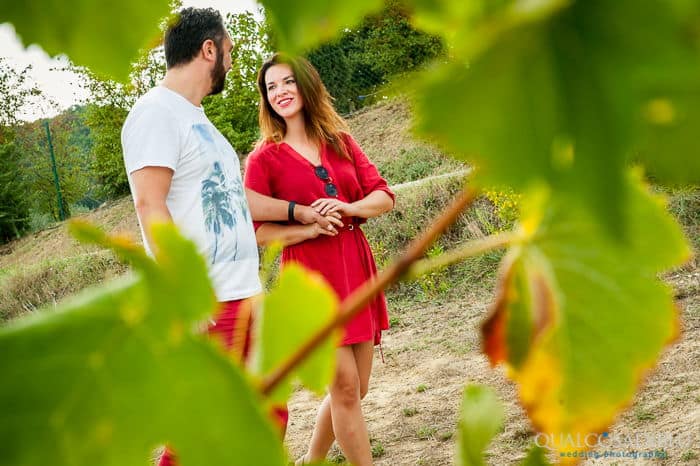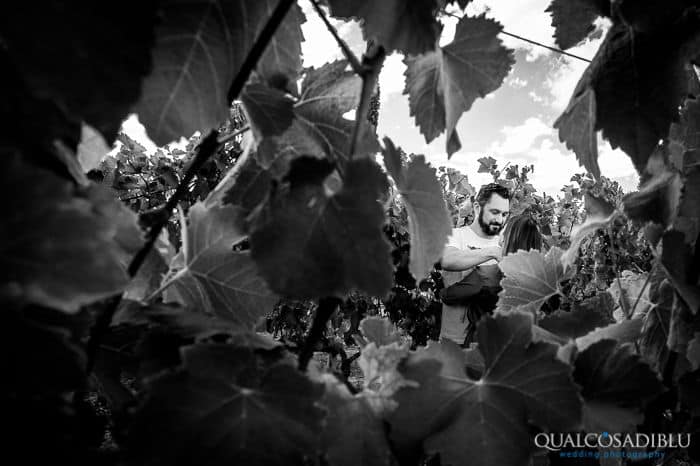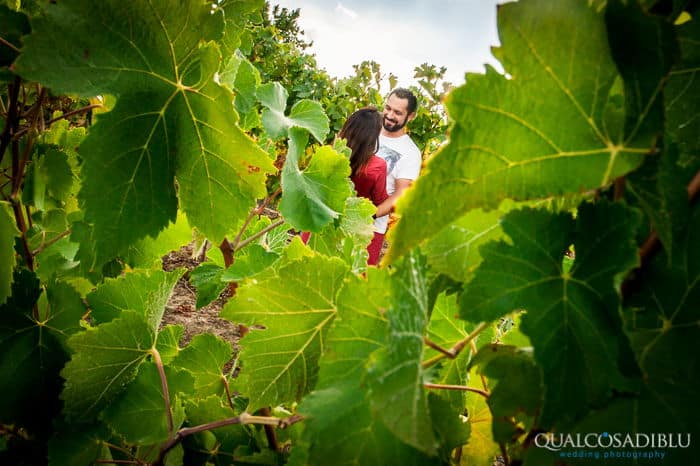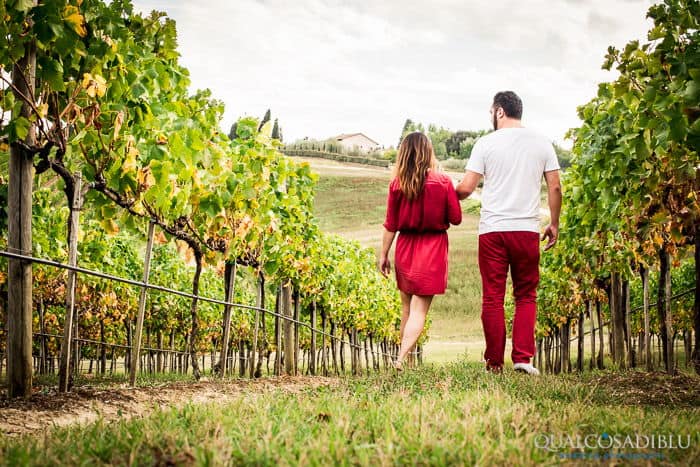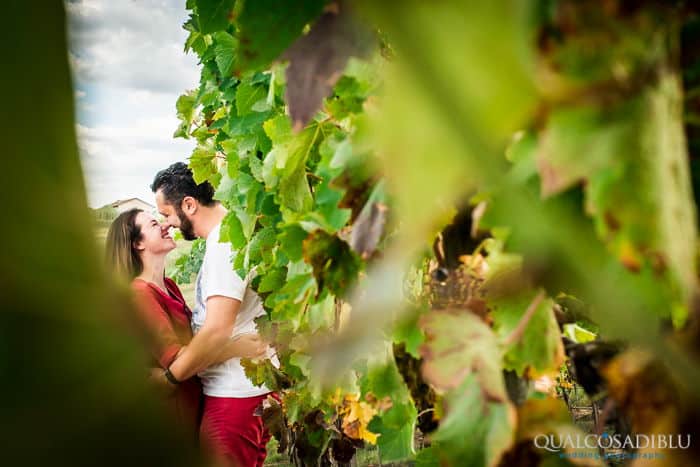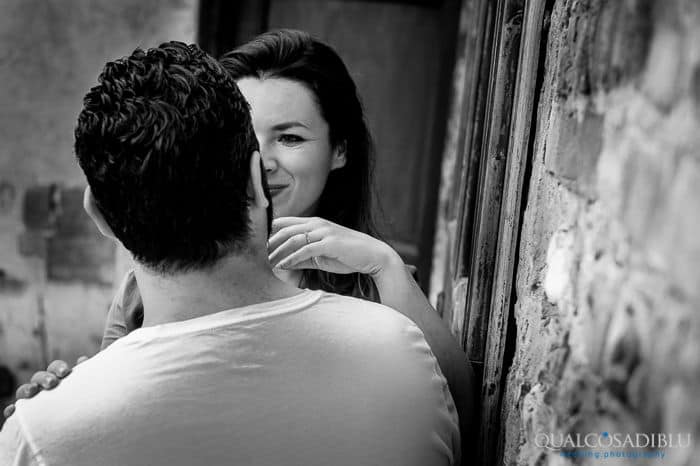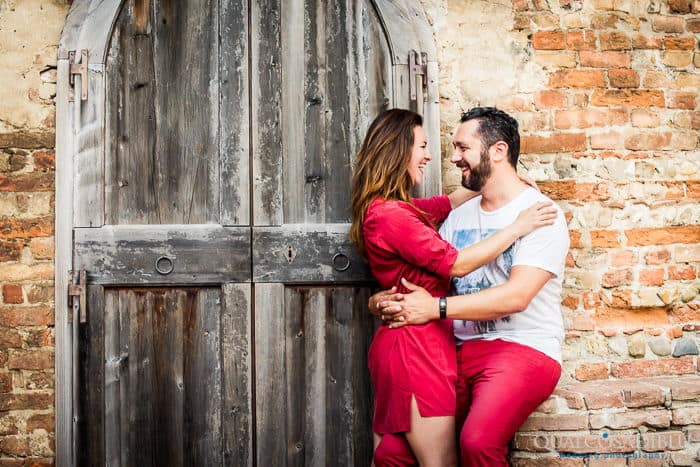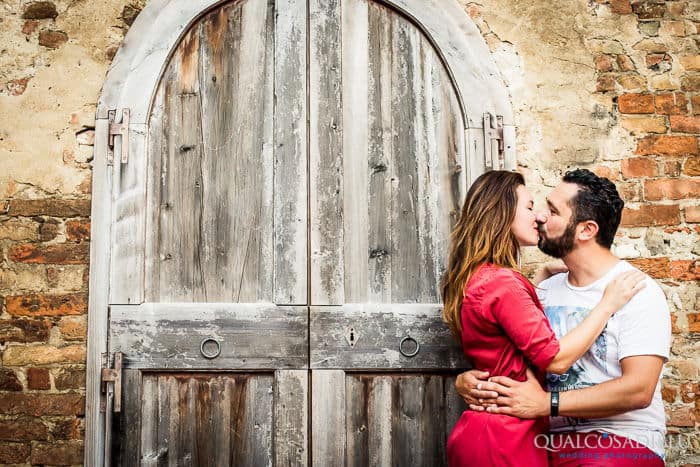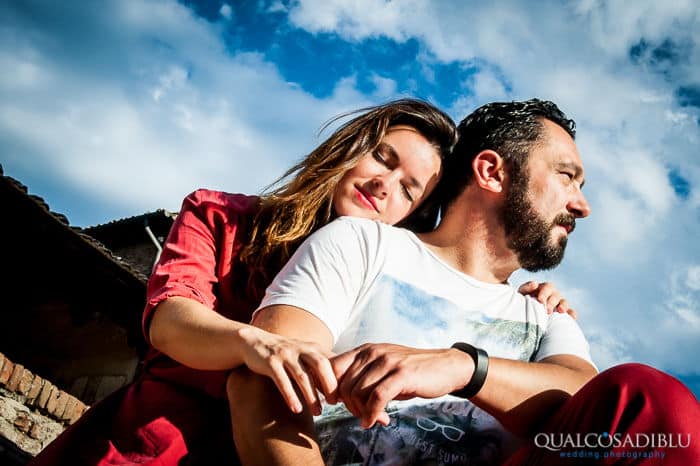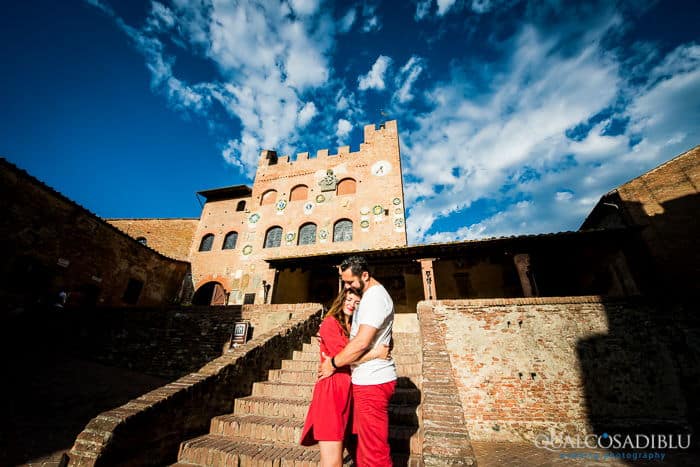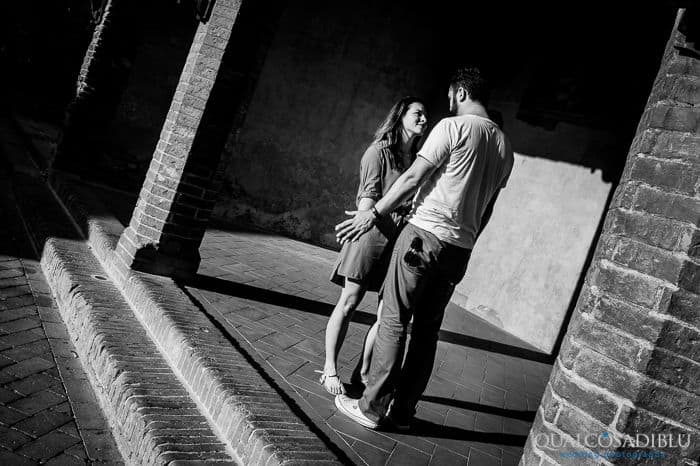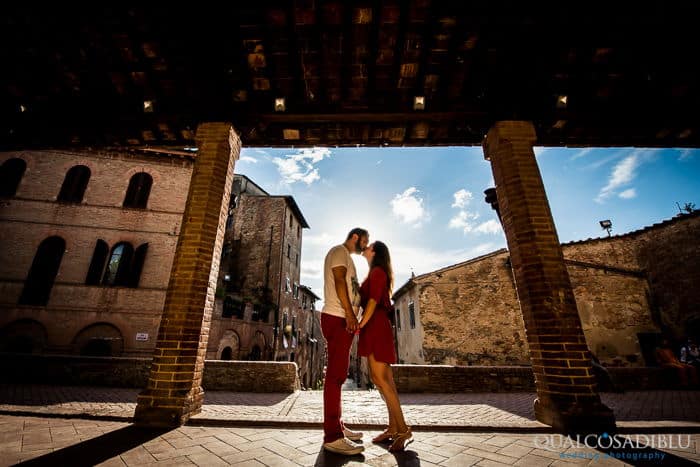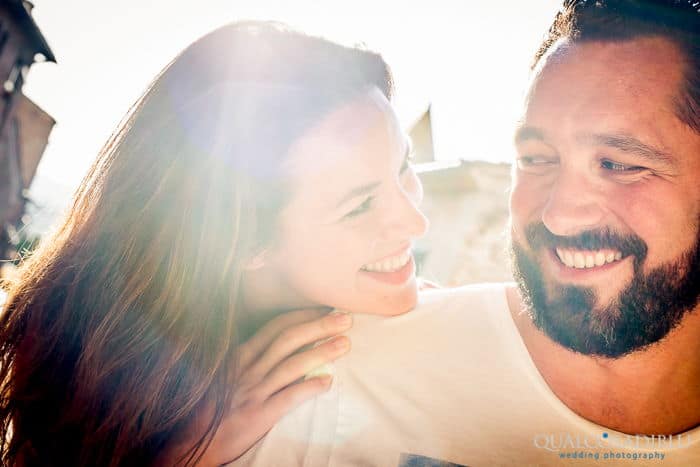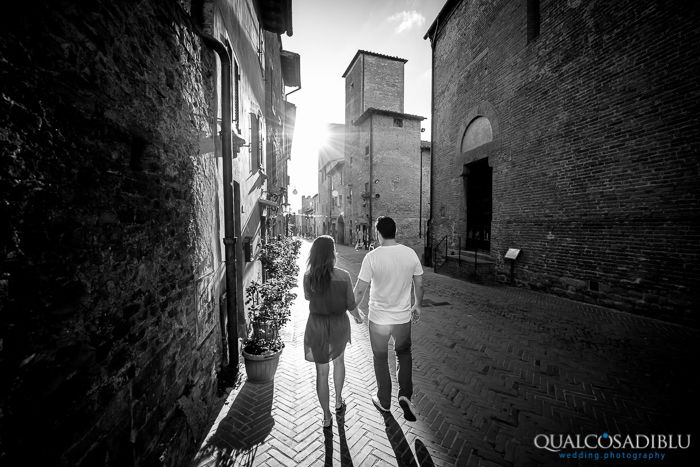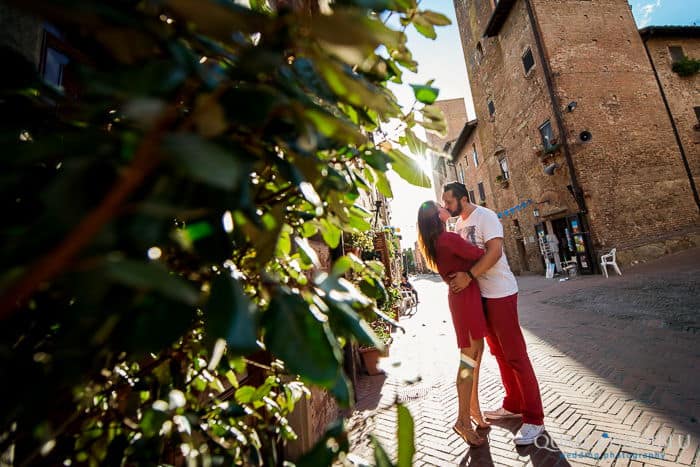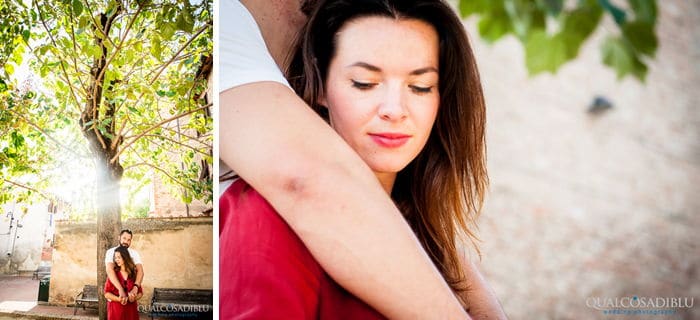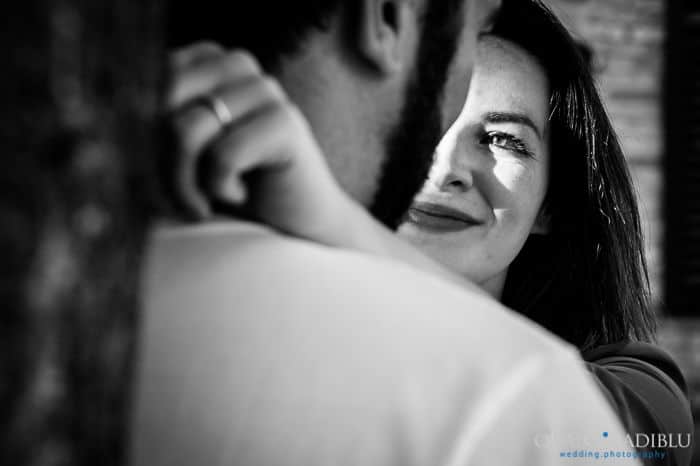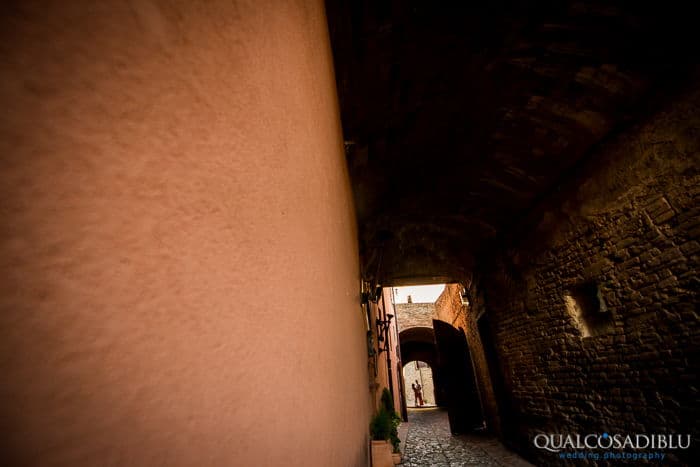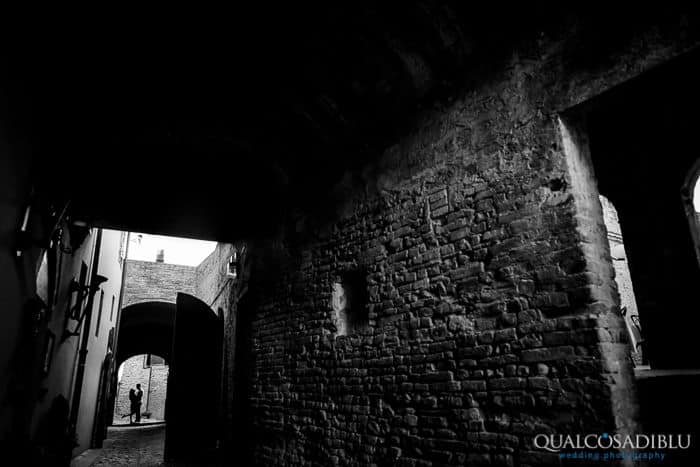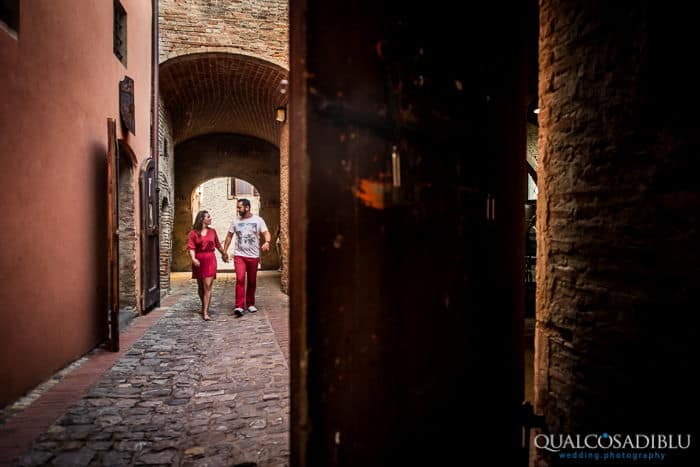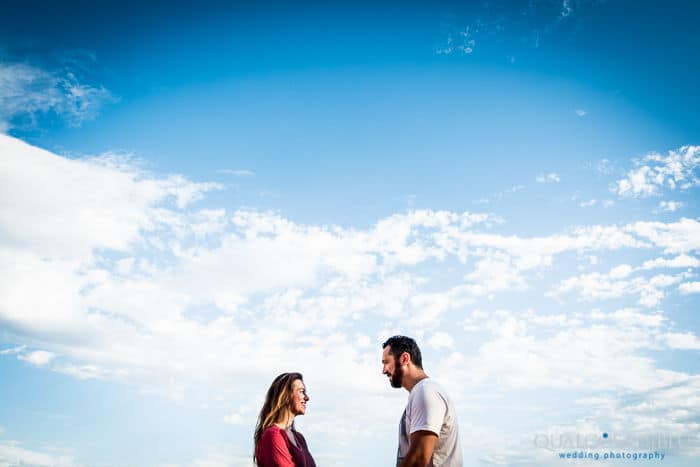 Certaldo again is the setting for this engagement of Chantal & Alex, a couple who comes from Holland and who will marry next year at Borgo della Meliana.
The first part of the photo shoot was in fact made in this beautiful resort, then later we went on Certaldo to have a walking.
Now that we have known them and seen together we can't wait to do the photo shoot at their wedding, anyway for now we are happy to show you some photos of their love shoot!
PREVIOUS POST
NEXT POST