Engagement Certaldo | Edward & Marlyn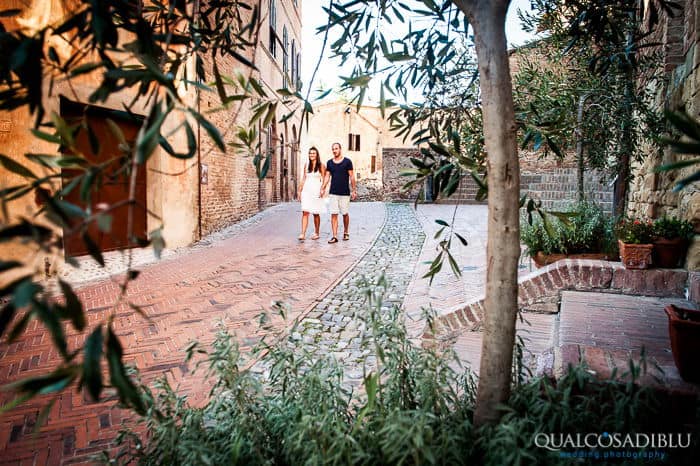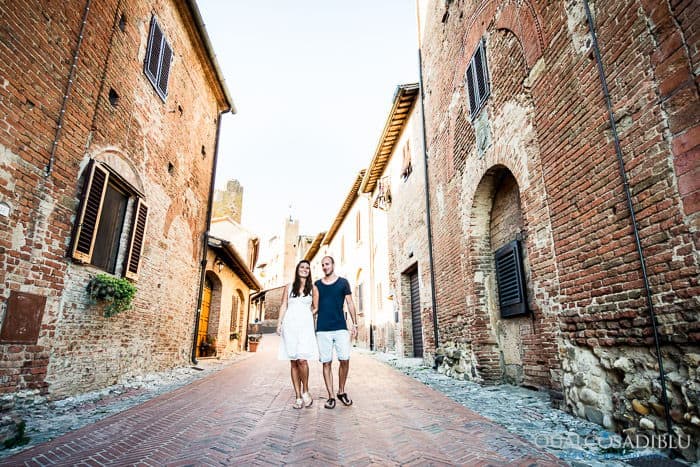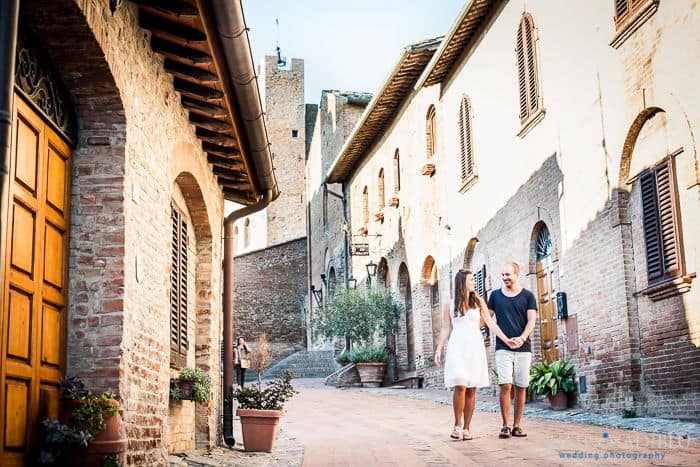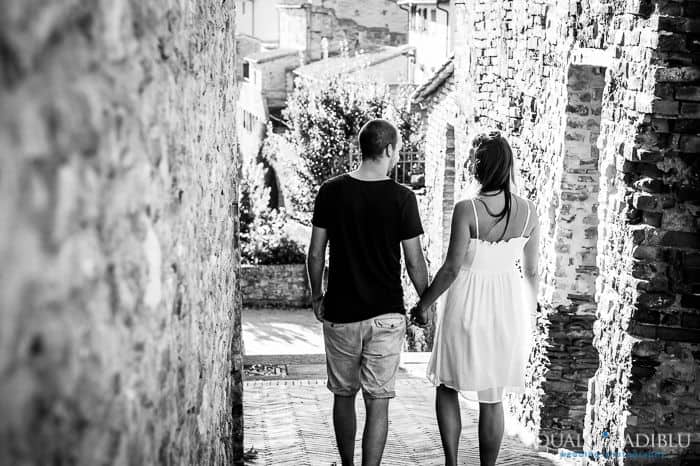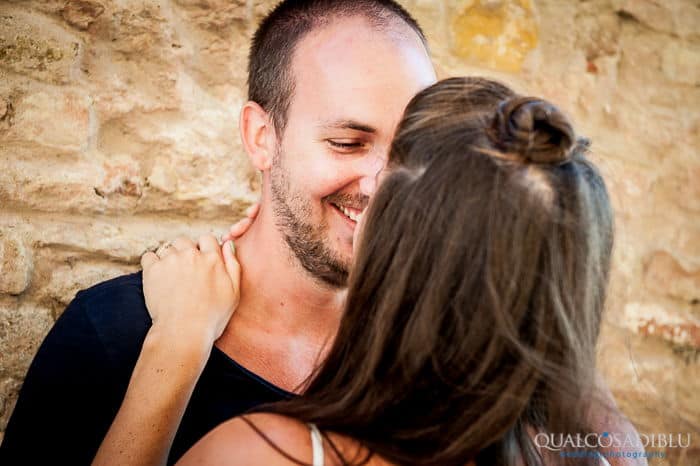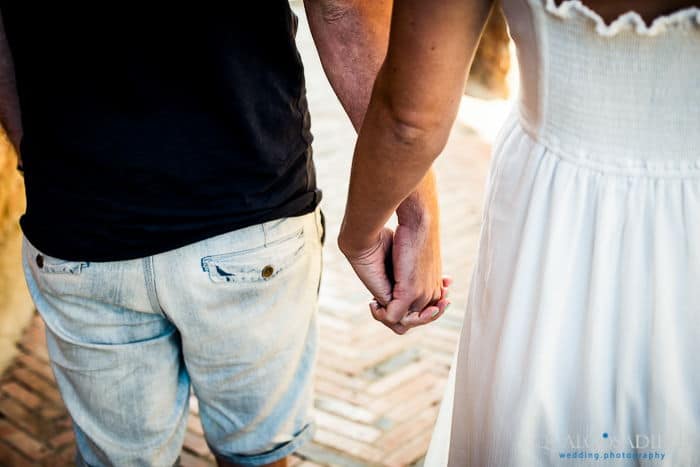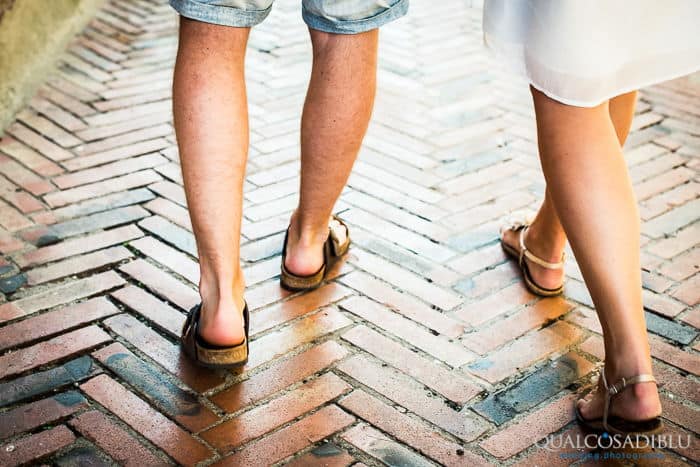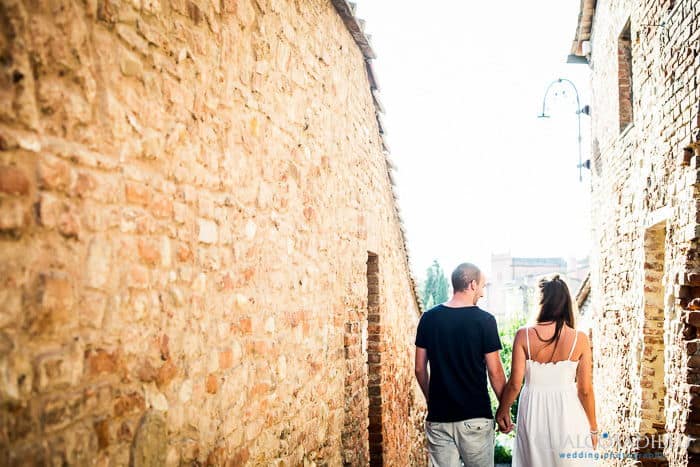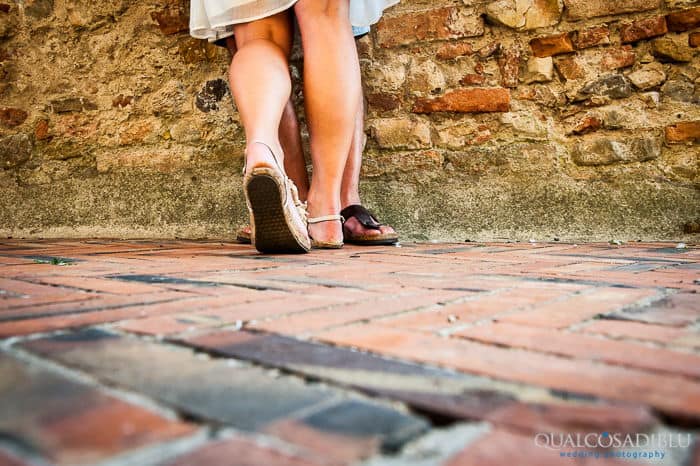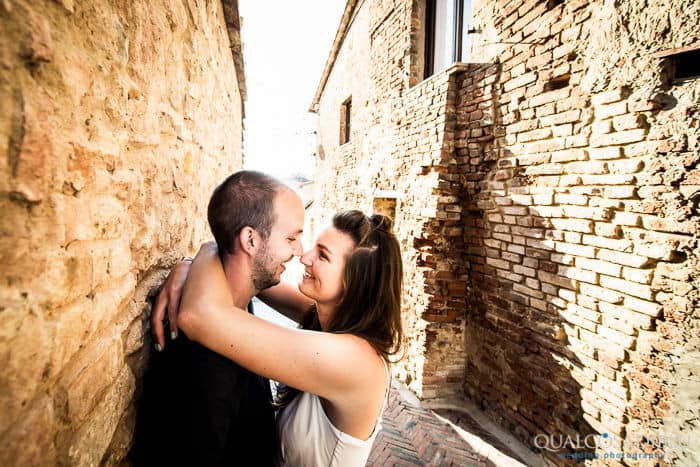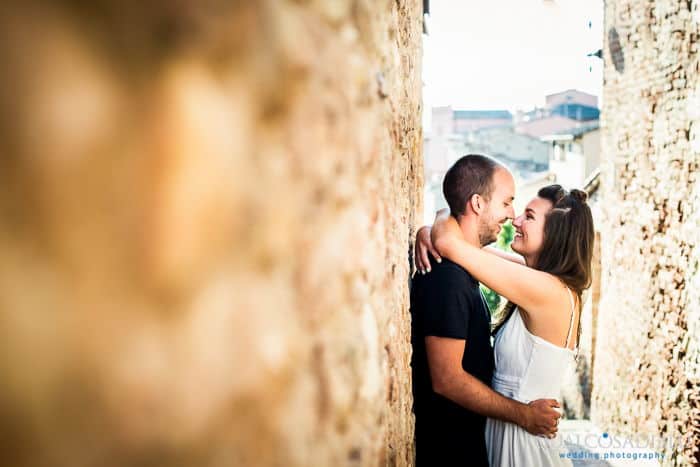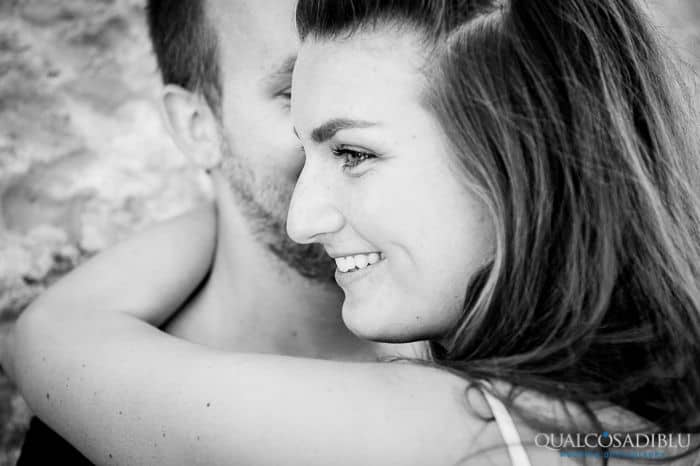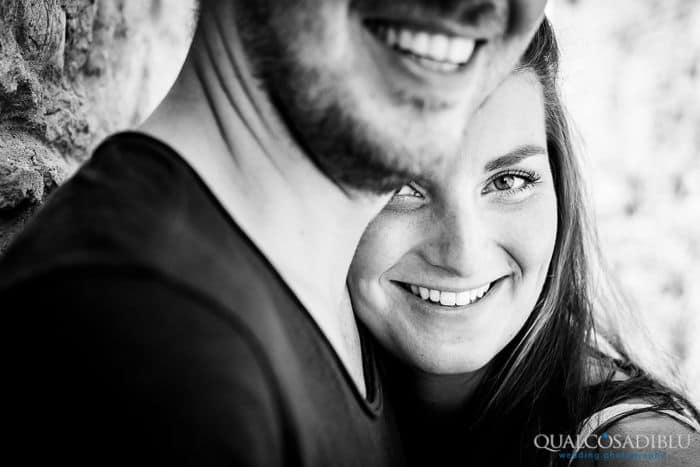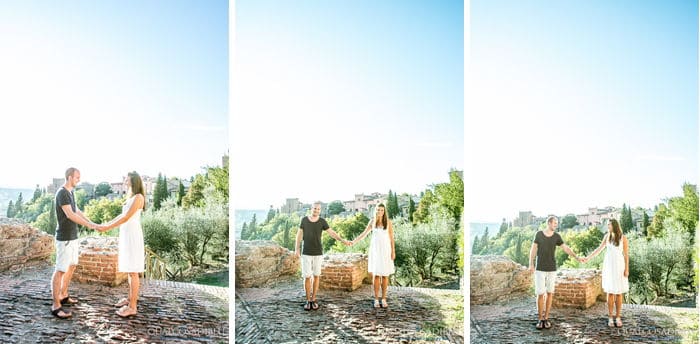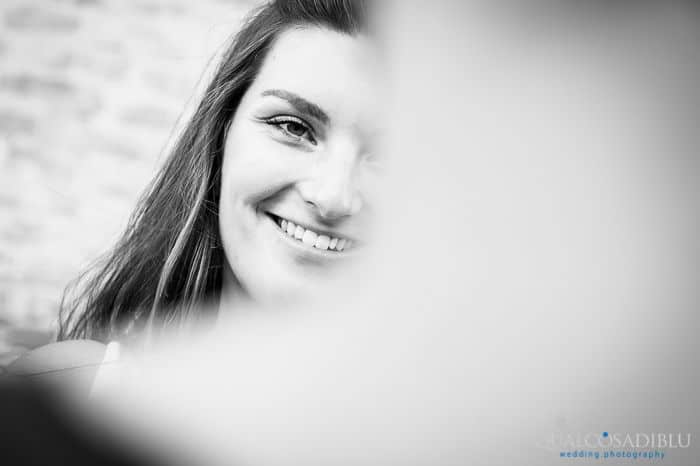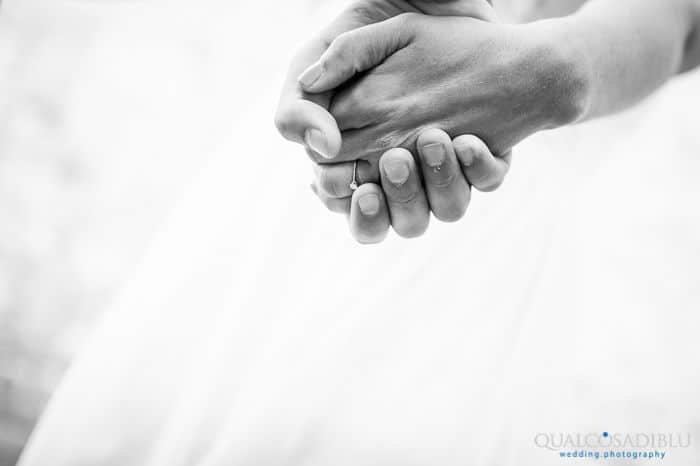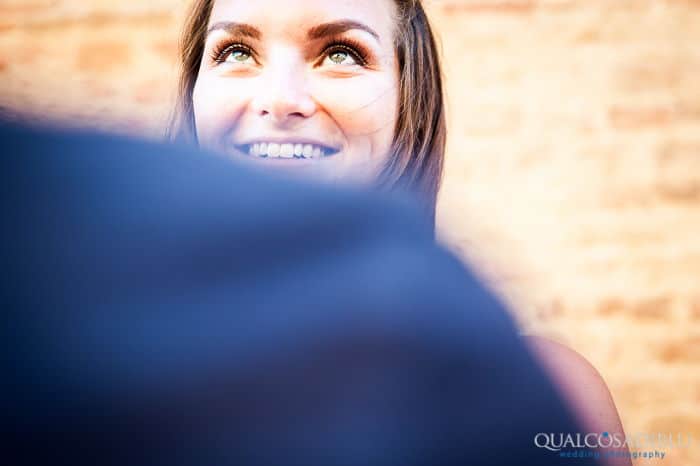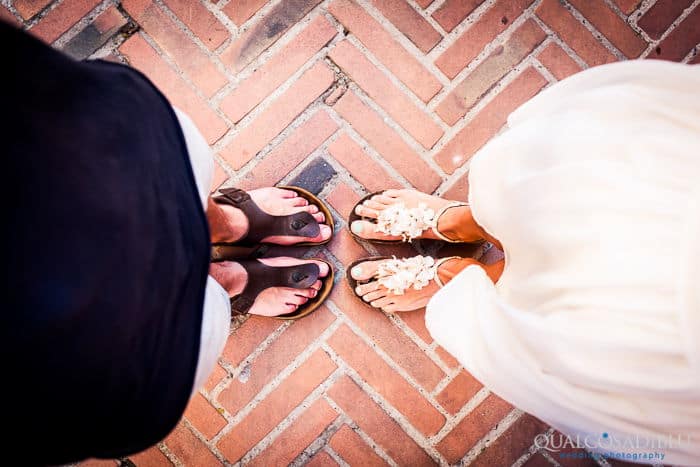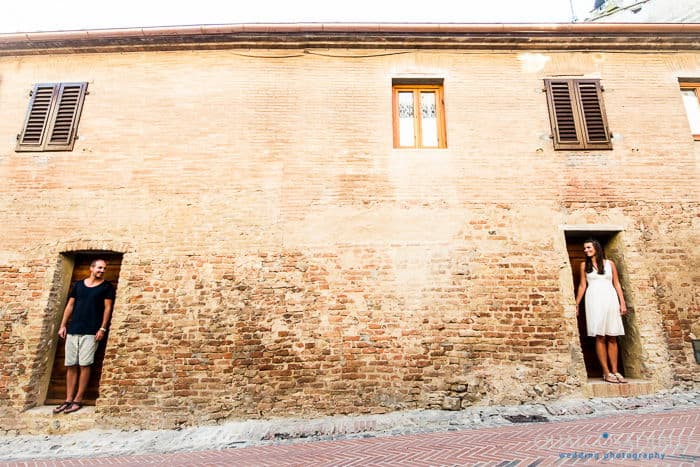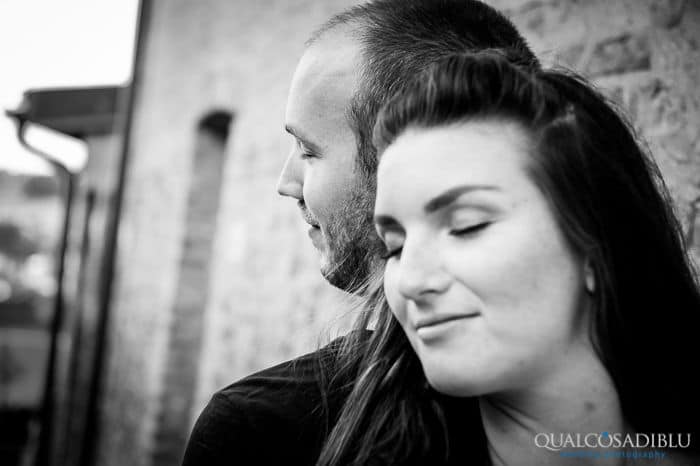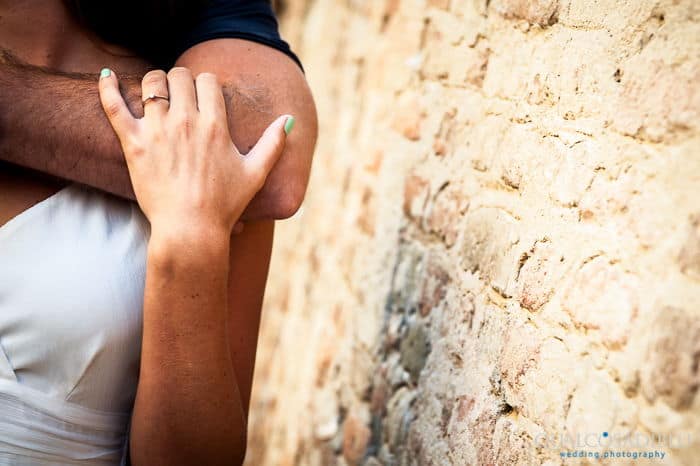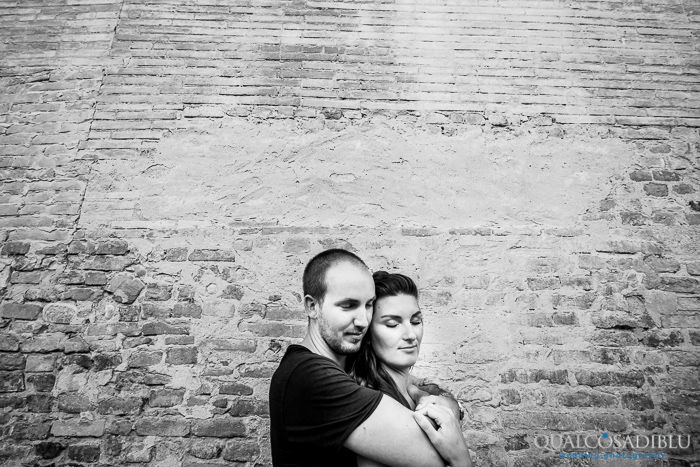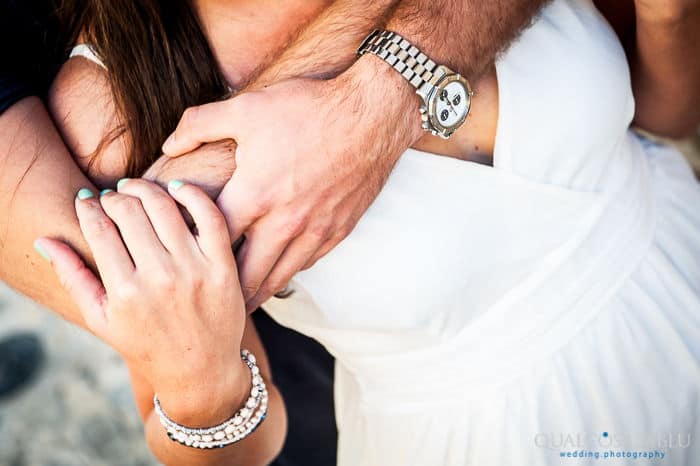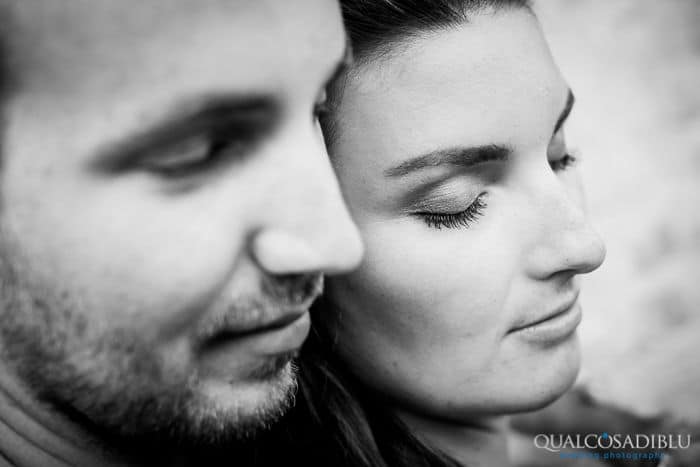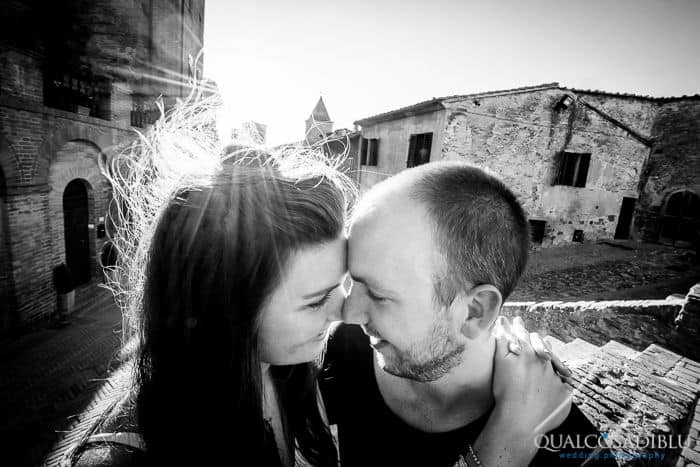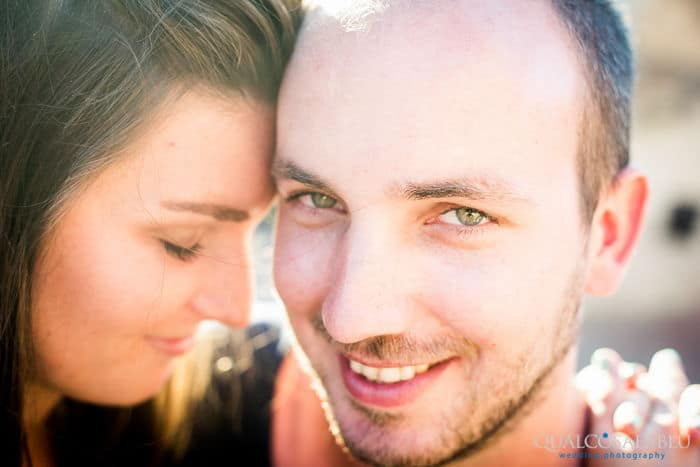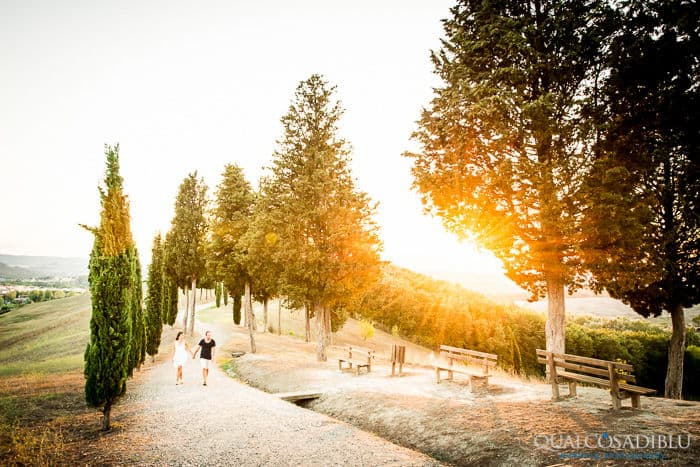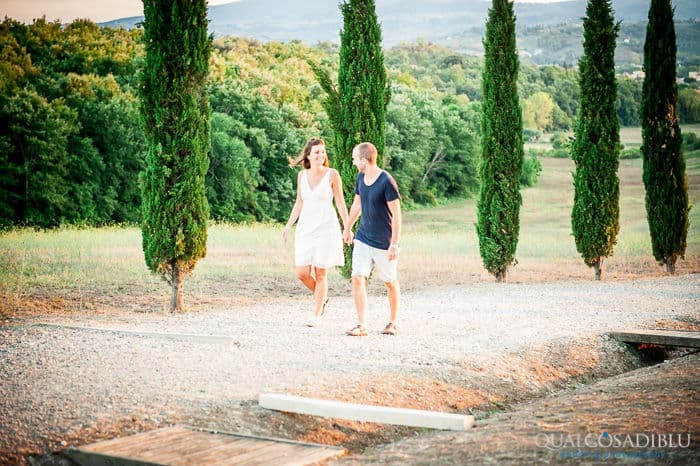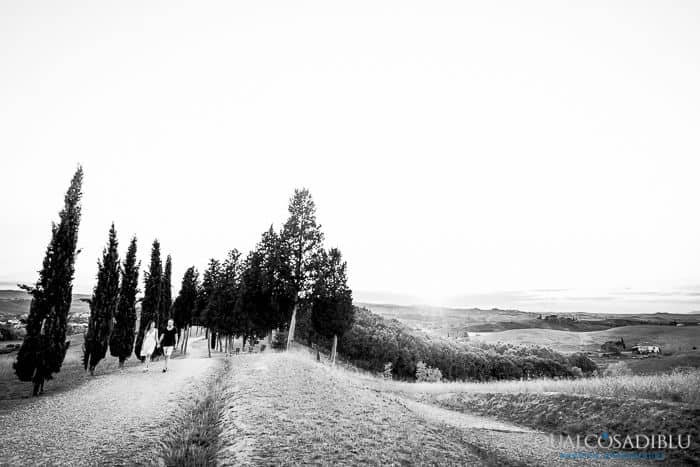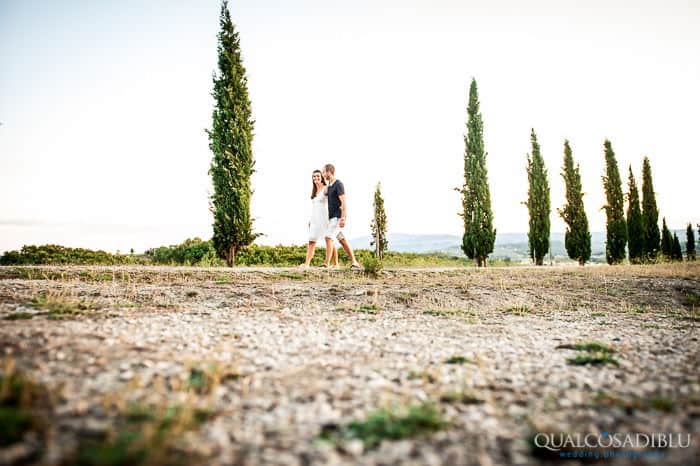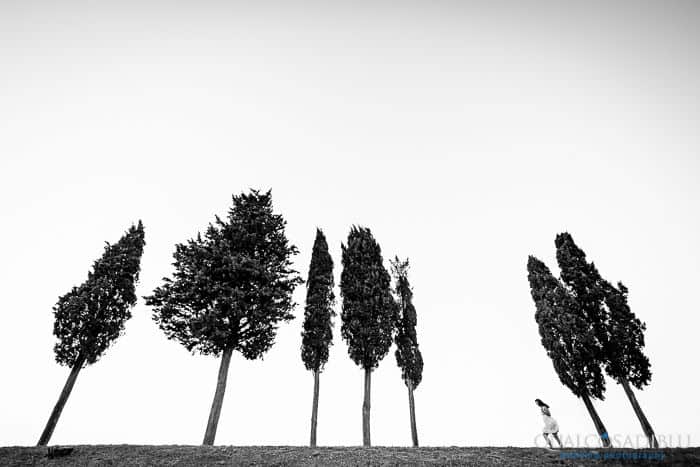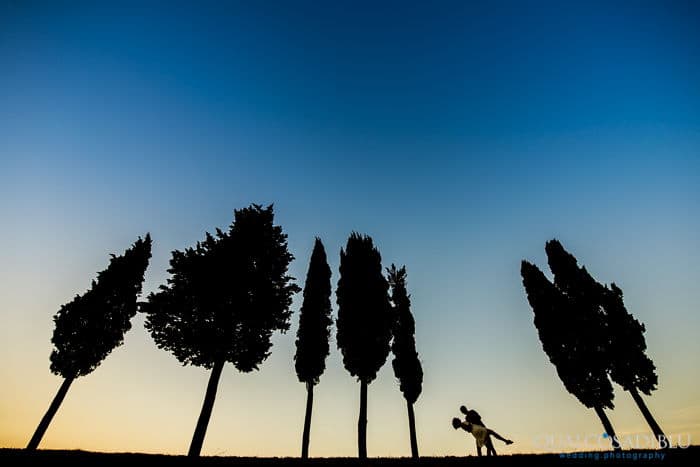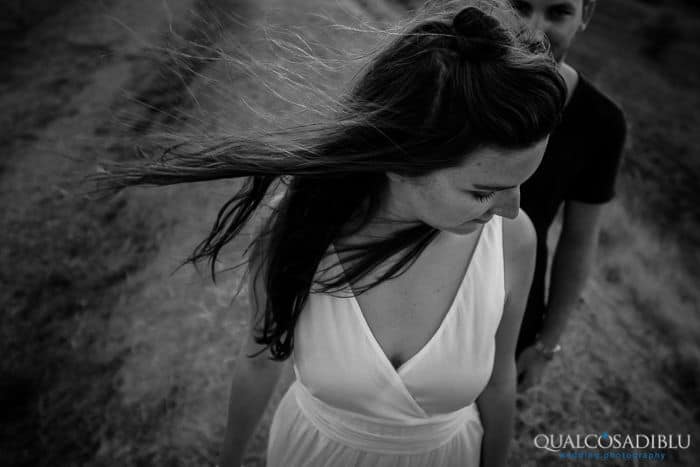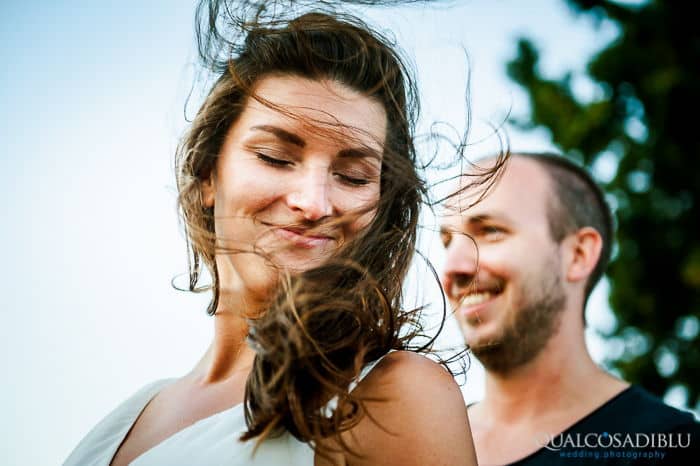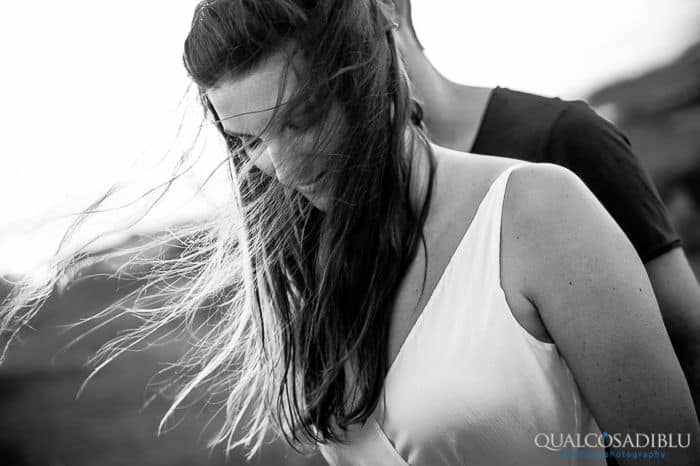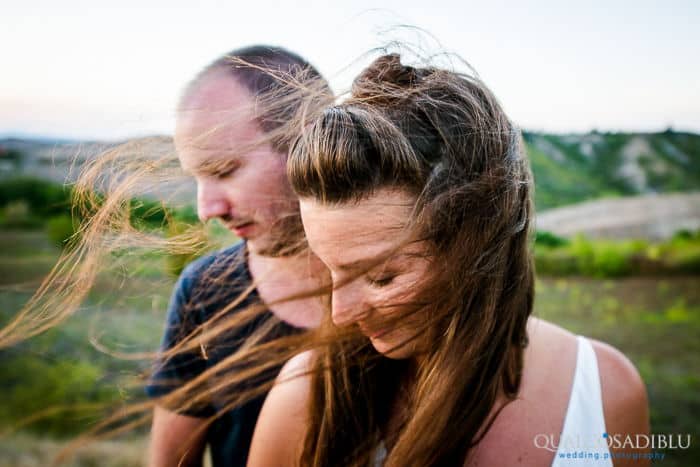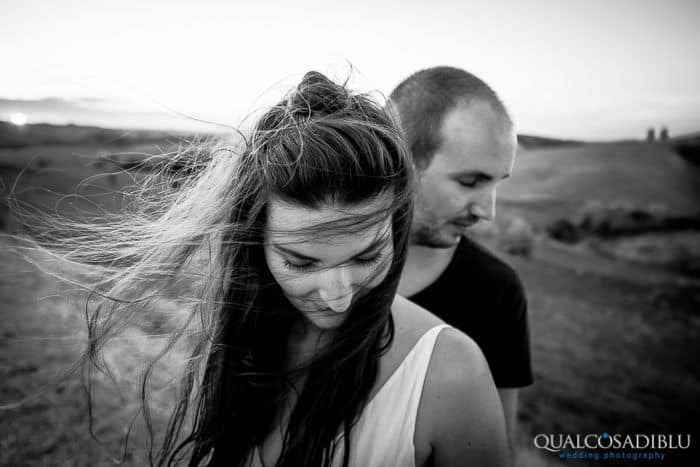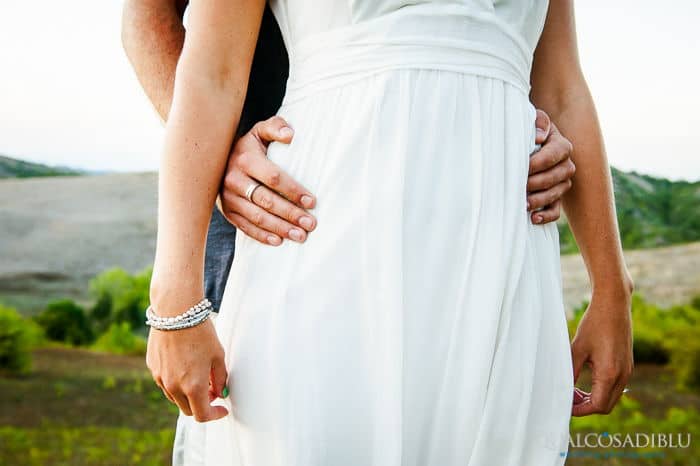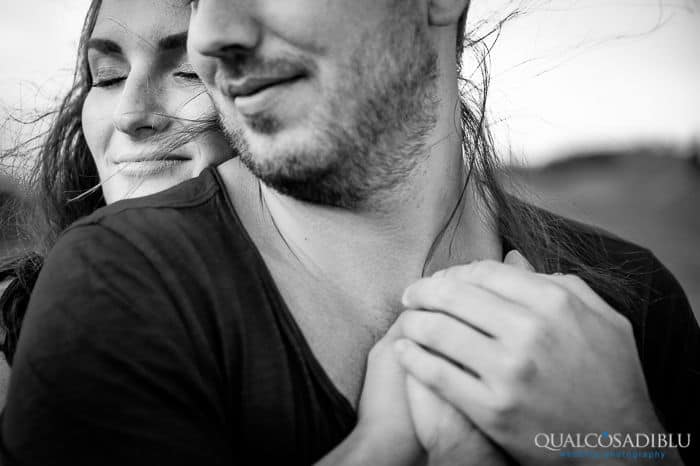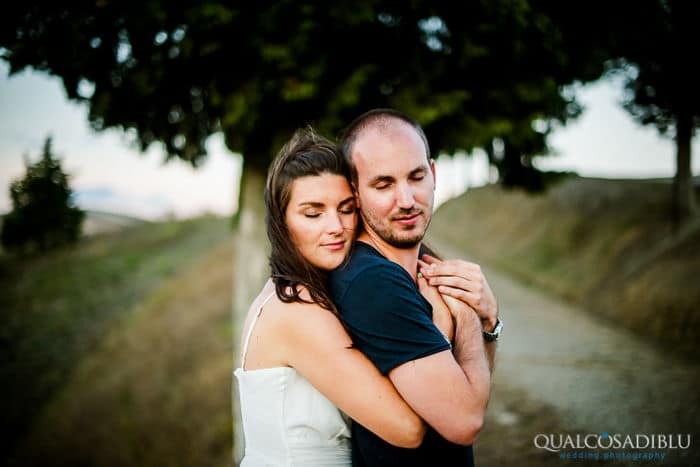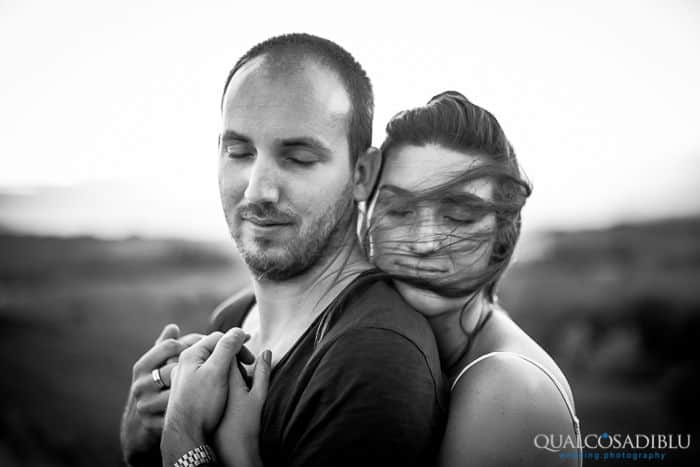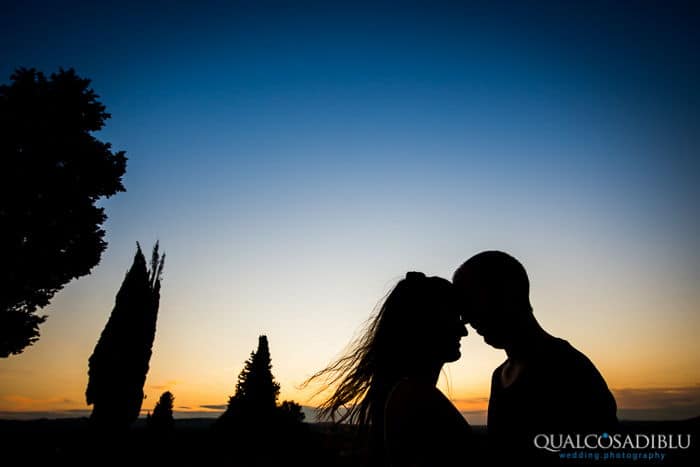 We spent some hours with Edward and Marilyn, a beautiful young couple from Dutch, for their engagement session in Certaldo and we must say that we were tuned into since the beginning.
The simplicity of doing things and the desire to have fun to be photographed is the perfect recipe for a good photographic results. When it happens is TOP and also we have fun!
We decided to do some shooting in the historical center of Certaldo and then later to move to the hillside park of Canonica, famous for its wonderful view of the typical Tuscan landscape. Here are the pictures!
PREVIOUS POST
NEXT POST