Engagement Lajatico Tuscany | Doha & Richard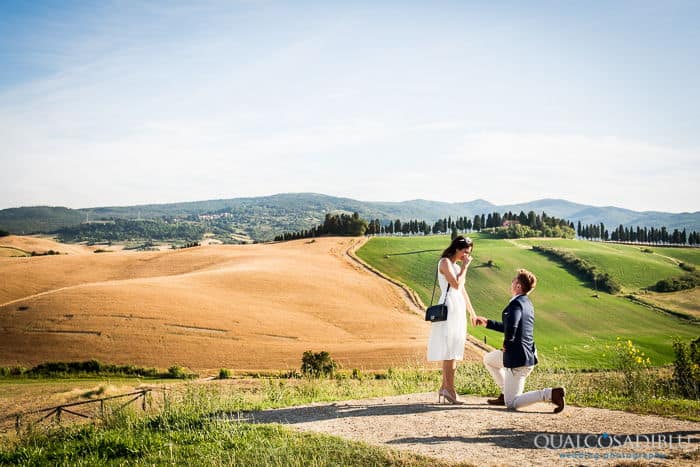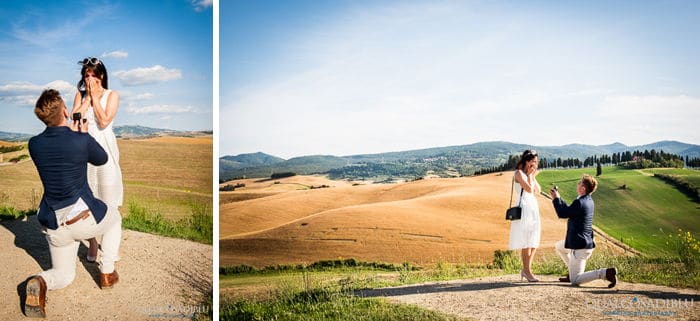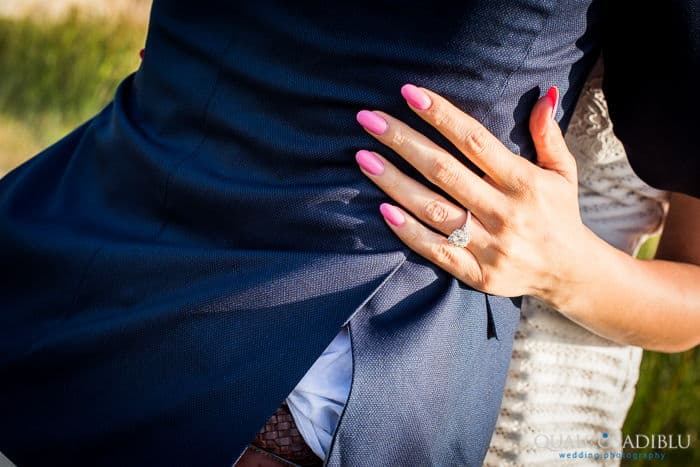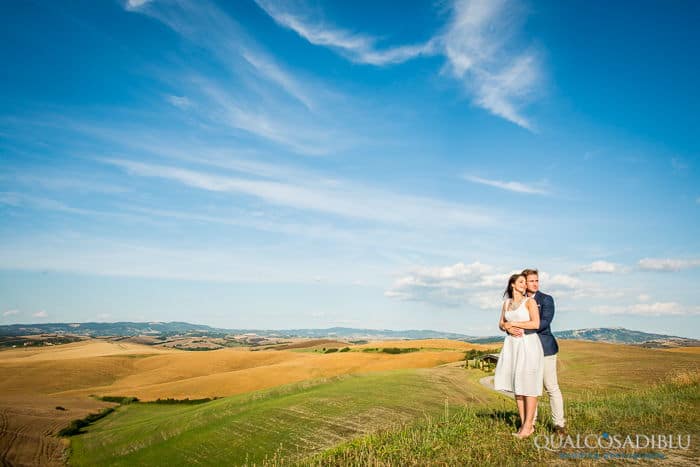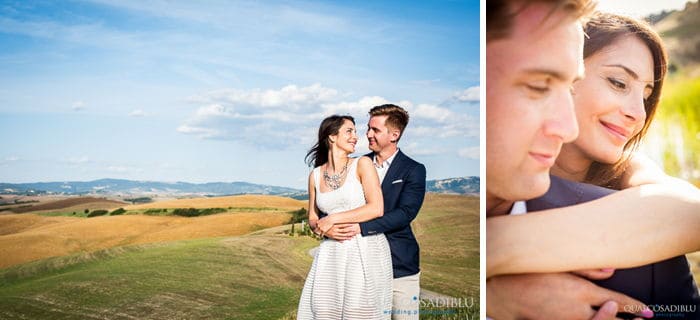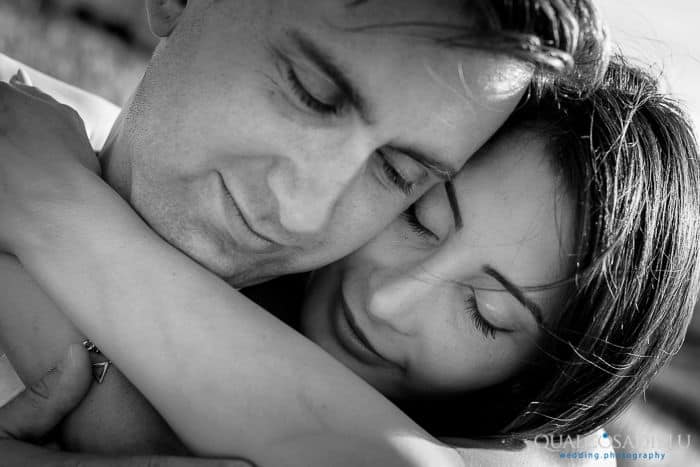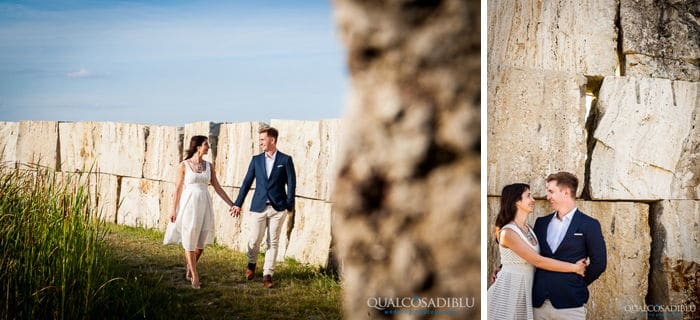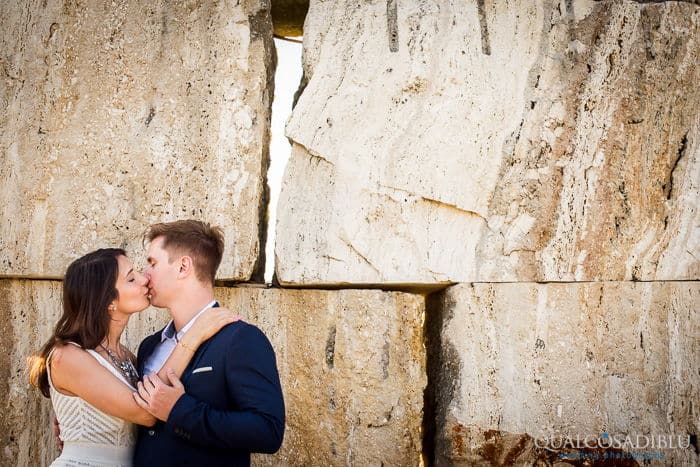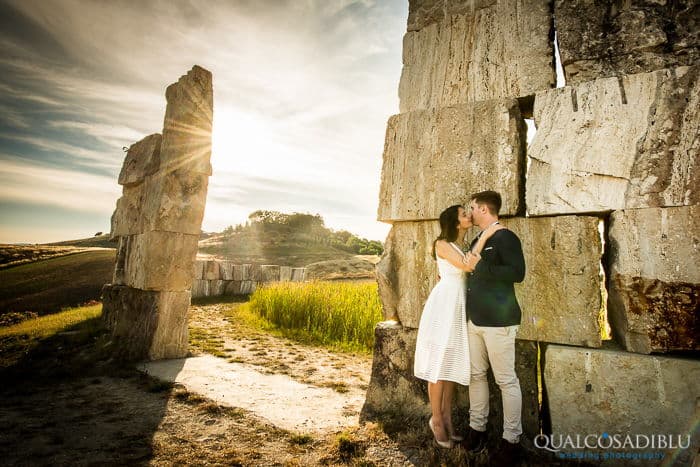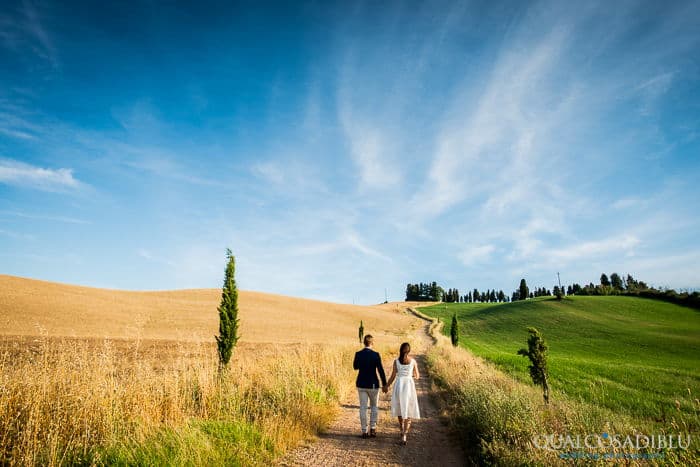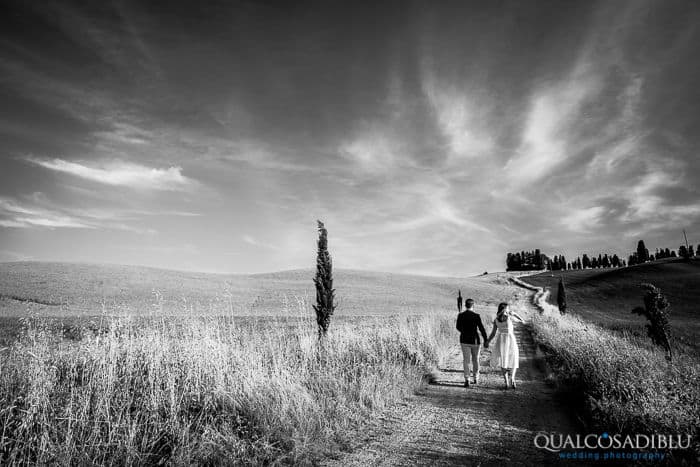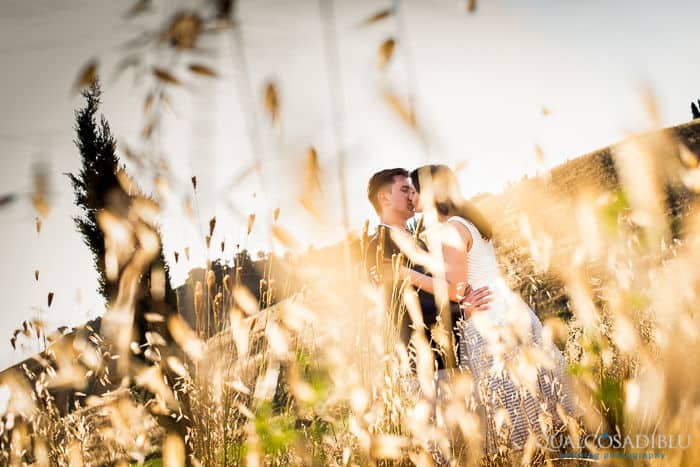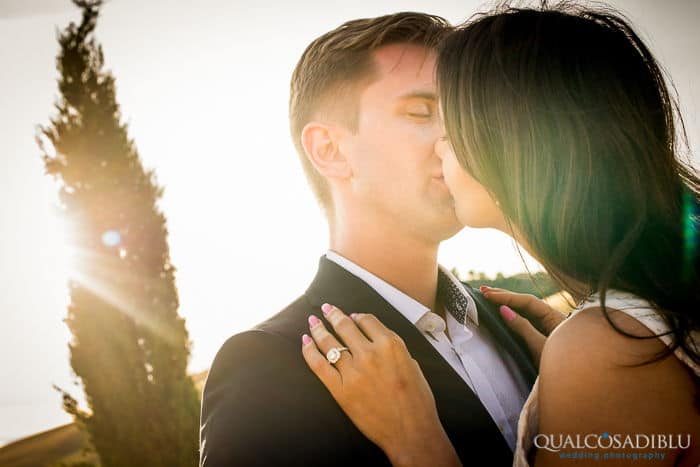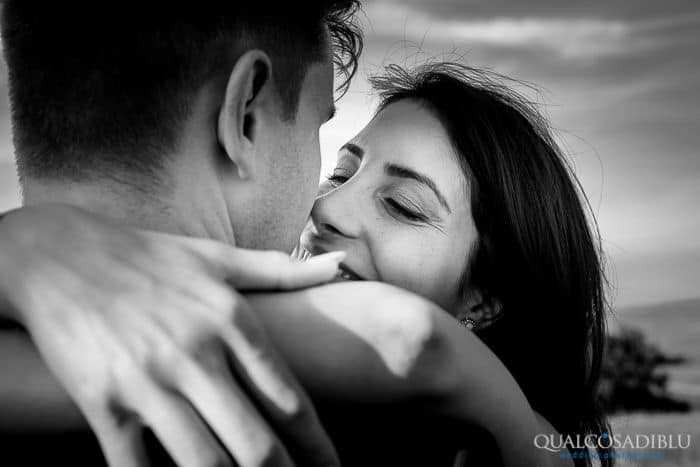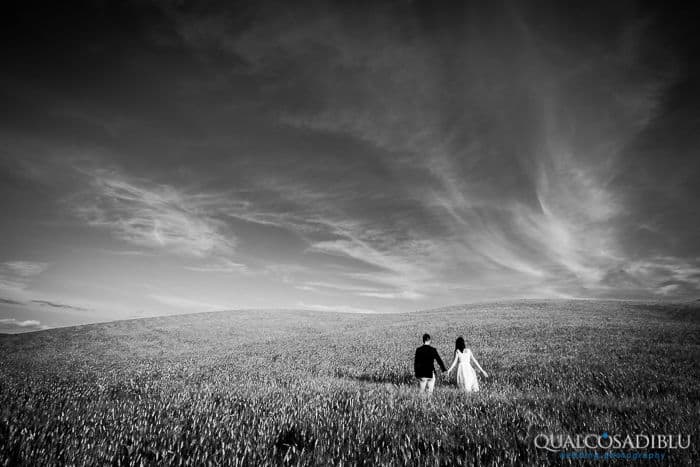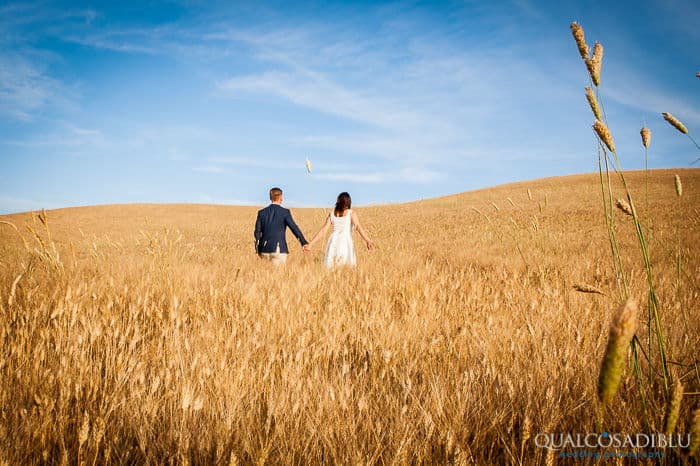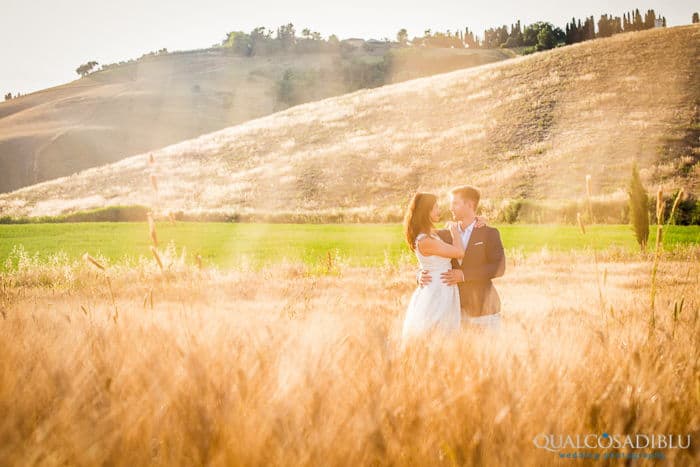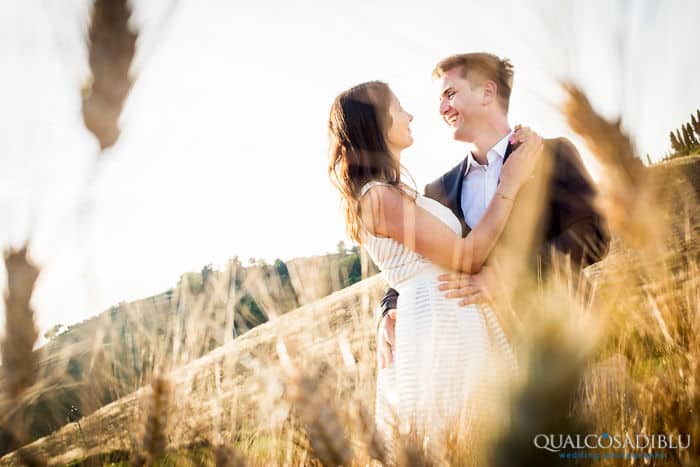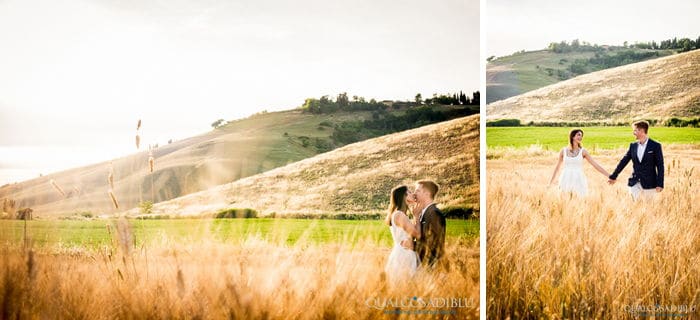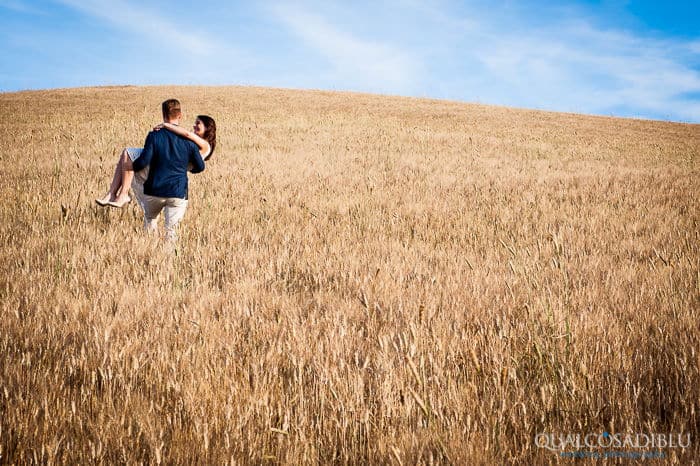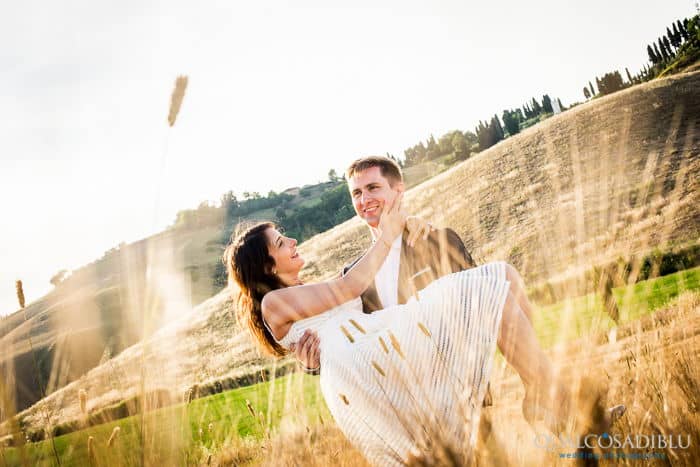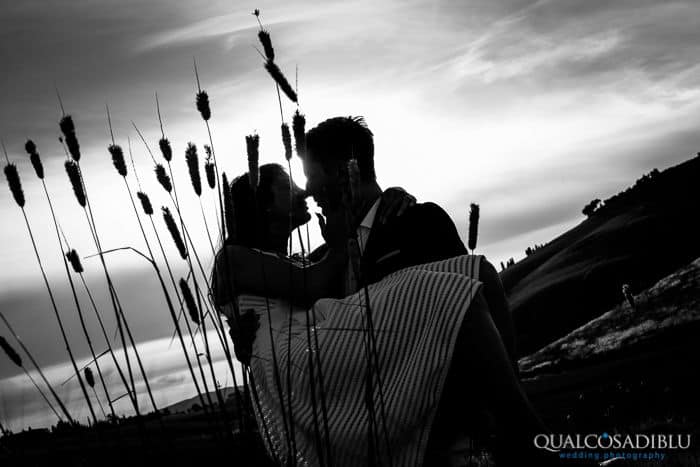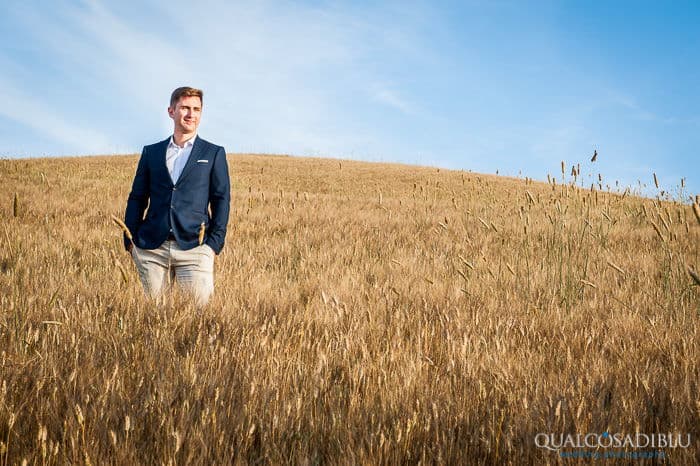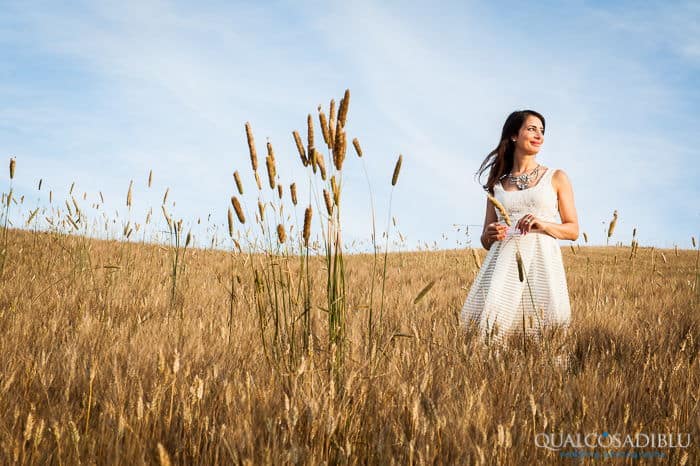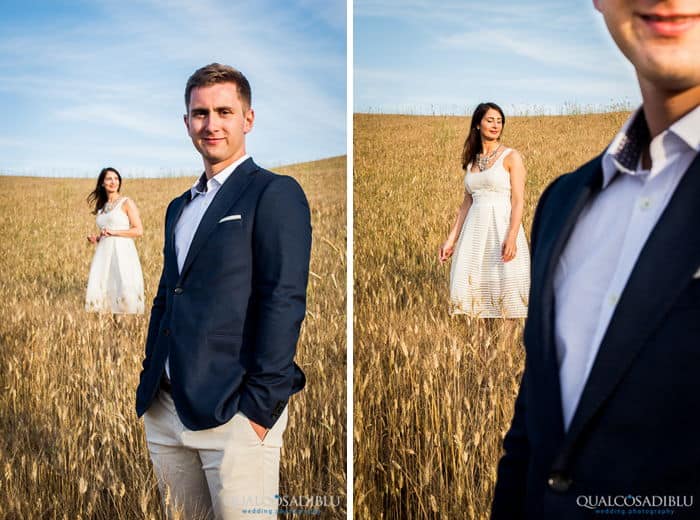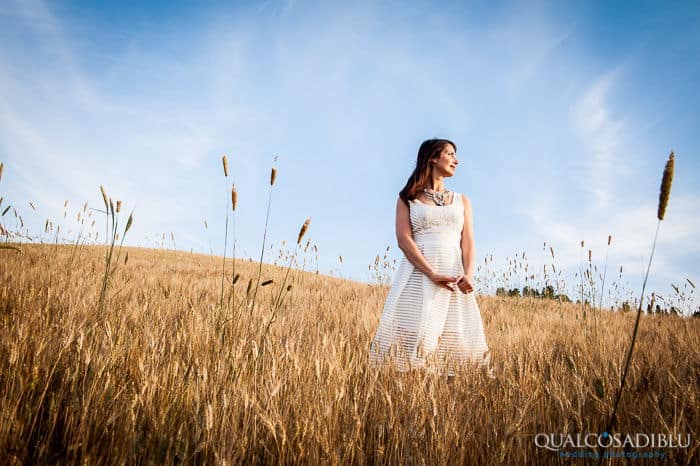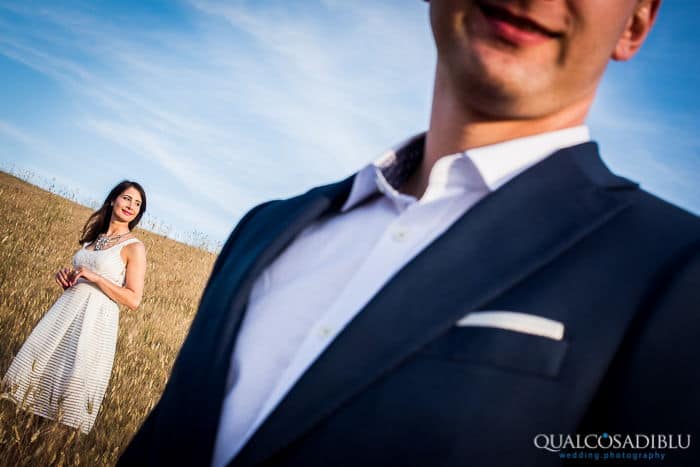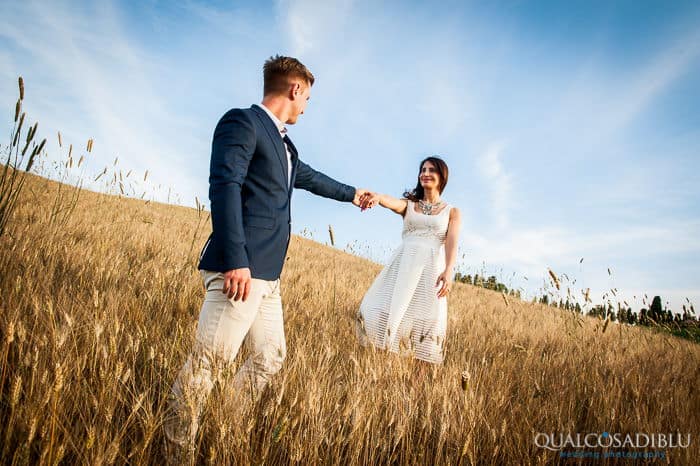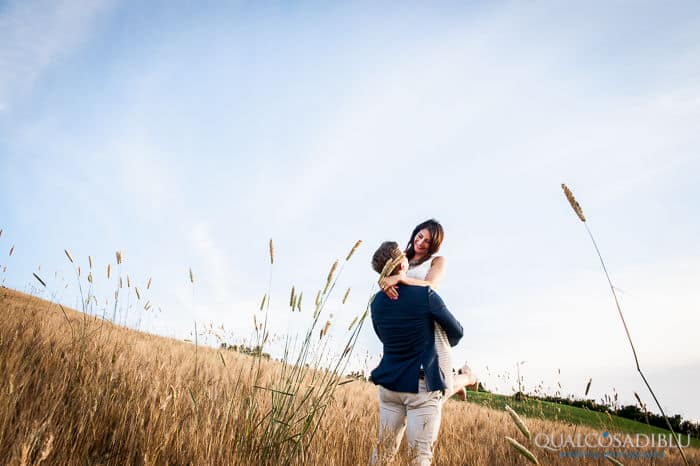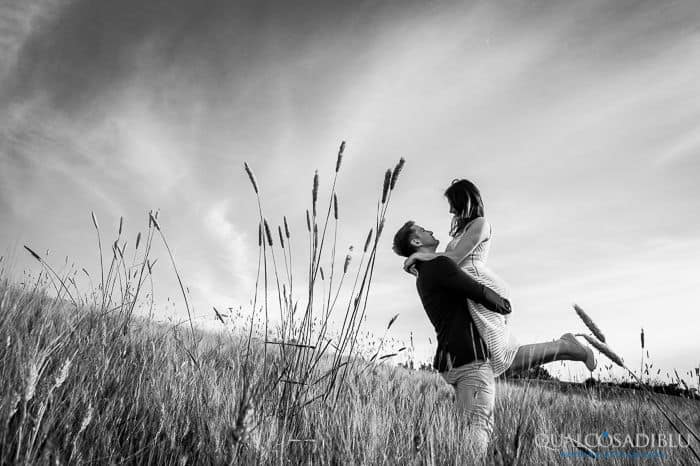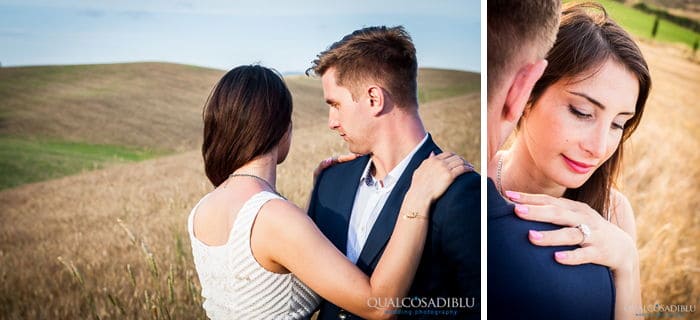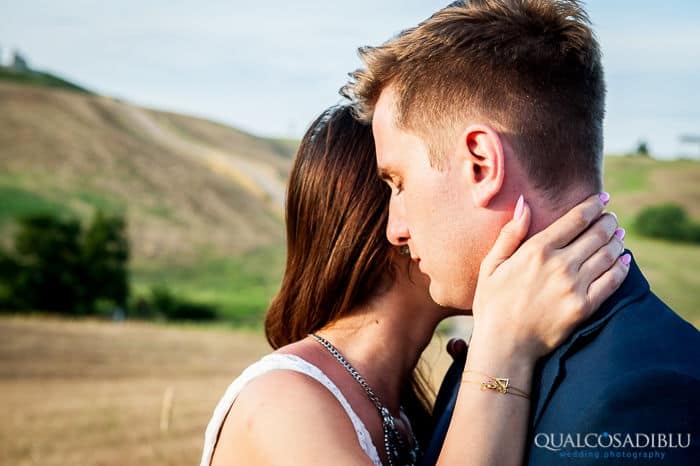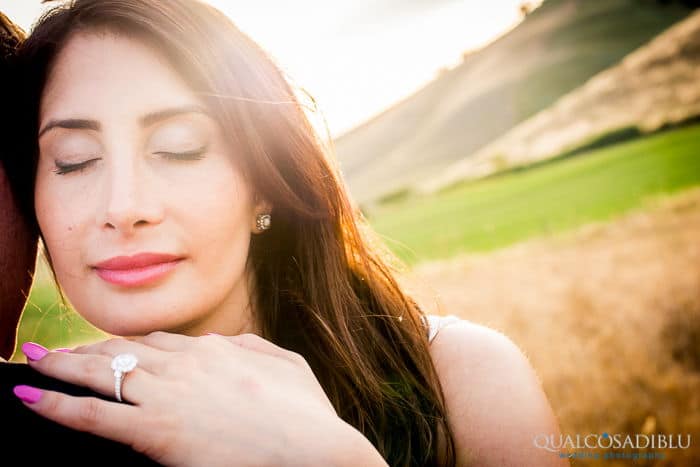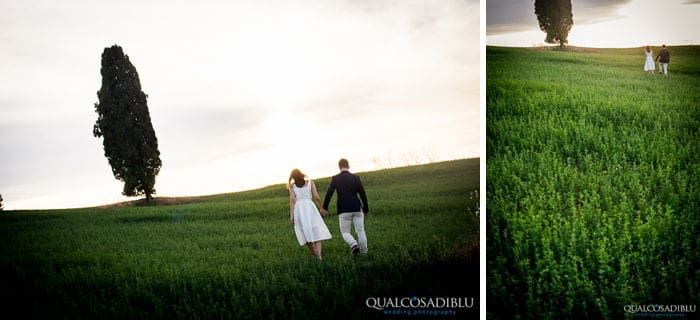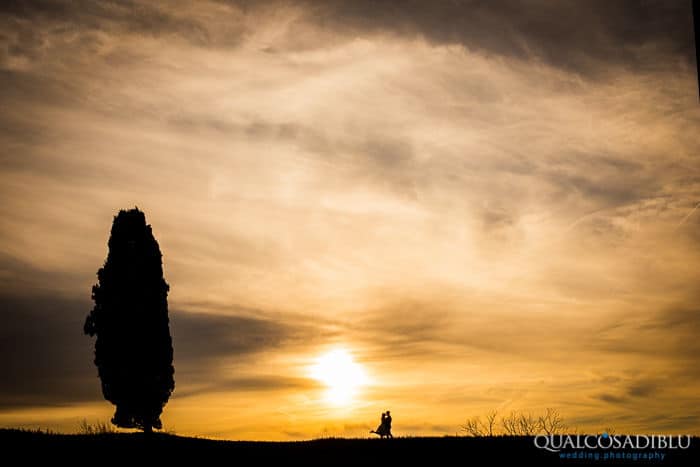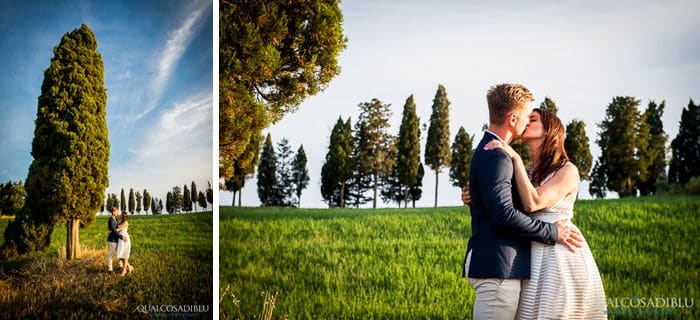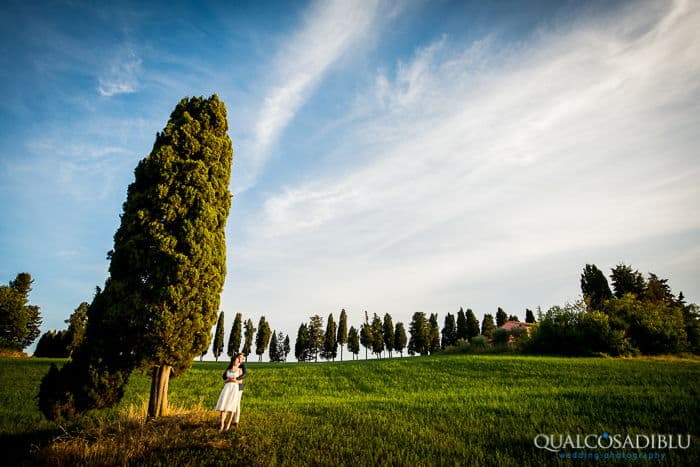 Romantic engagement in Lajatico and a great surprise for Doha with a wedding proposal very exciting! We start from the beginning:
Some time ago we received an email from Richard from London, who asked us for a very special photo shoot.
It was not a normal service of Engagement, in fact he was planning a trip with his Doha in Italy to spend a little time in tuscany and make his wedding proposal here! 🙂
His desire was then to have a photographic memory of the exact moment when it would be said! Think how nice!
We chose the location, the Theatre of Silence in Lajatico, a perfect place for this purpose, we have established with great accuracy the exact place and time in which we would find ourselves at the location and it was!
We have waited almost hidden as paparazzi and we photographed them at the very moment when he knelt before her and offered her the ring! It 'was a unique moment, very very exciting for us! It was like being in a movie!
So after leaving them just a few minutes, we then continued engagement photo shoot! The place is wonderful, the light was spettacolere at that late summer afternoon and this is the result of the picture! 🙂
PREVIOUS POST
NEXT POST