Magical Wedding at Vincigliata Castle, Florence | Kirsty & Anthony
Some vendors of this wedding: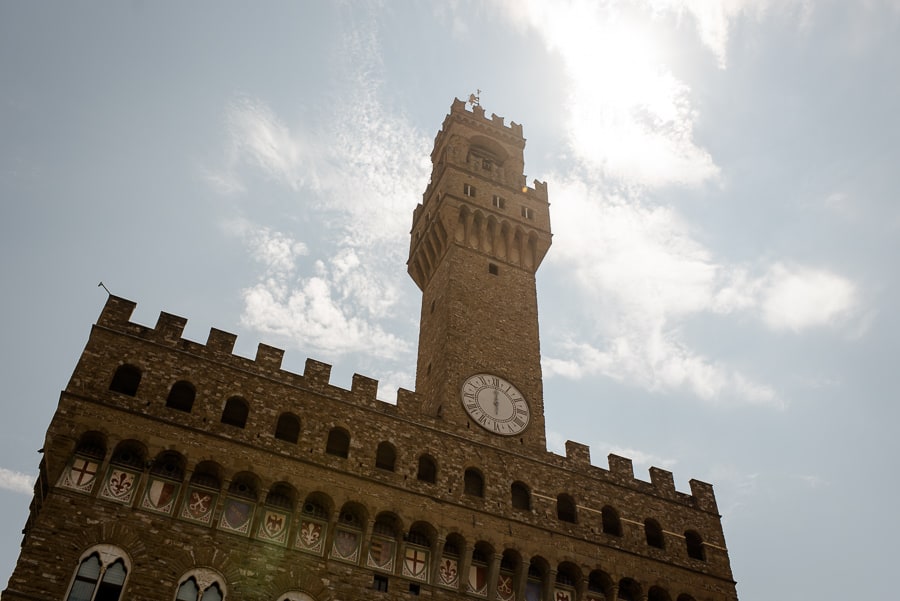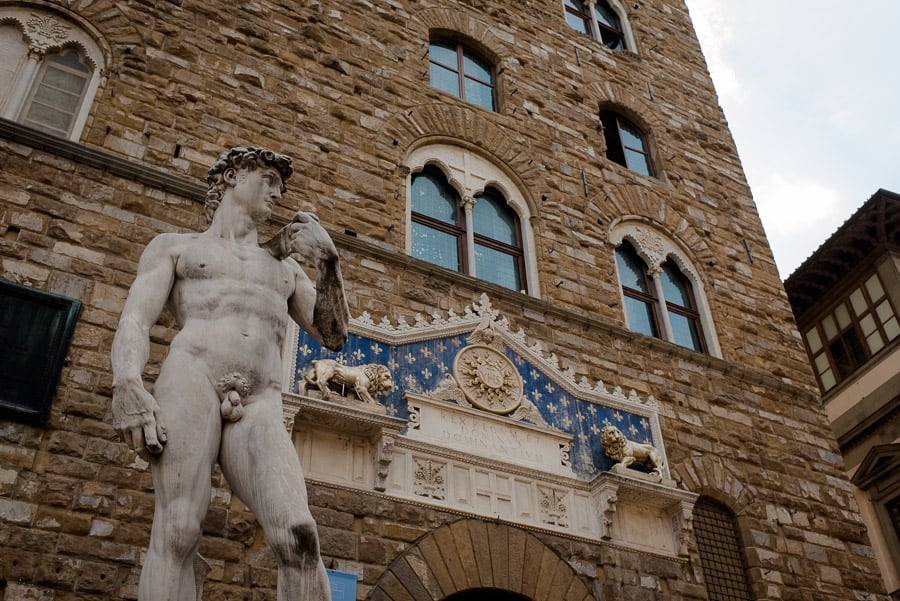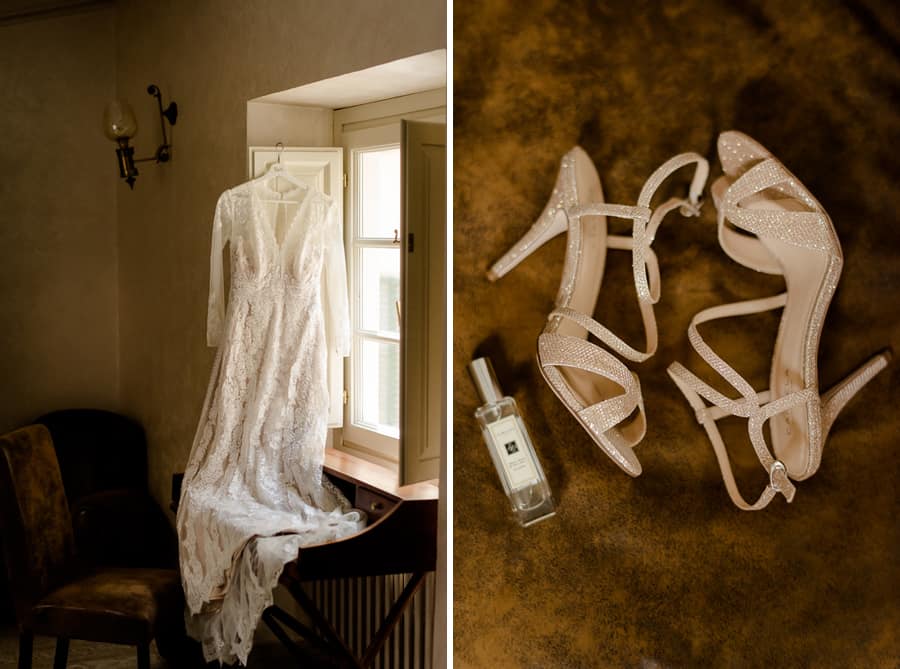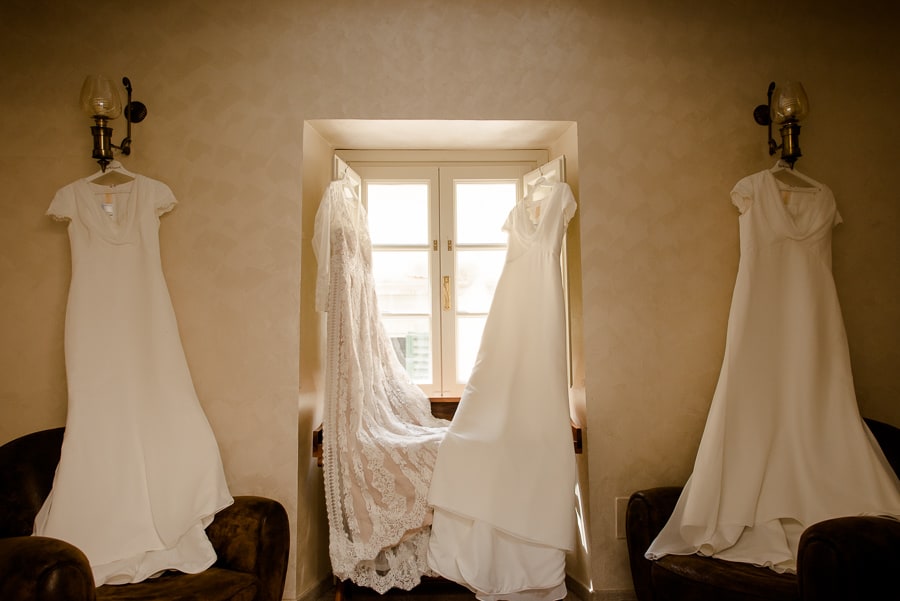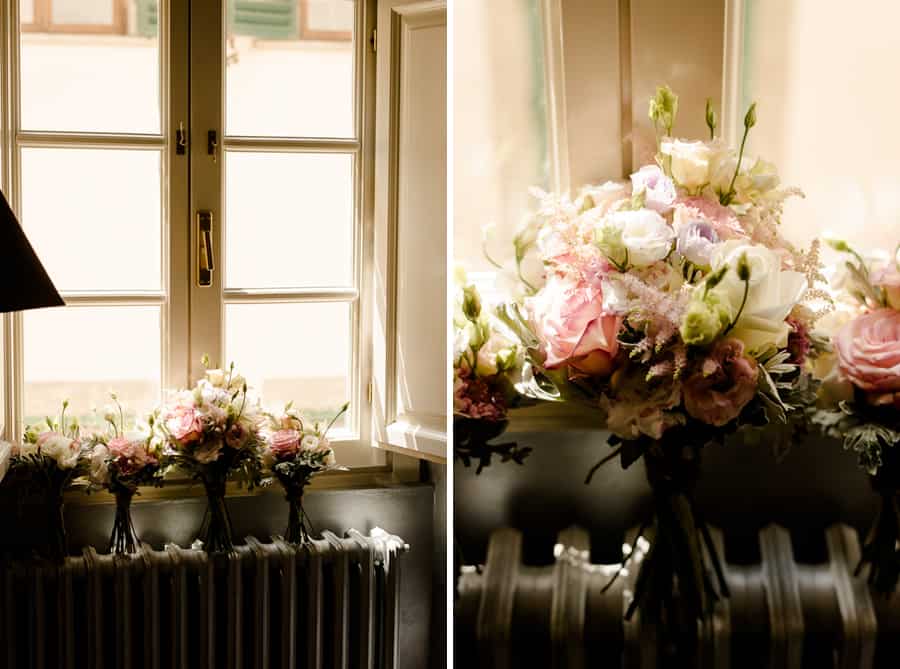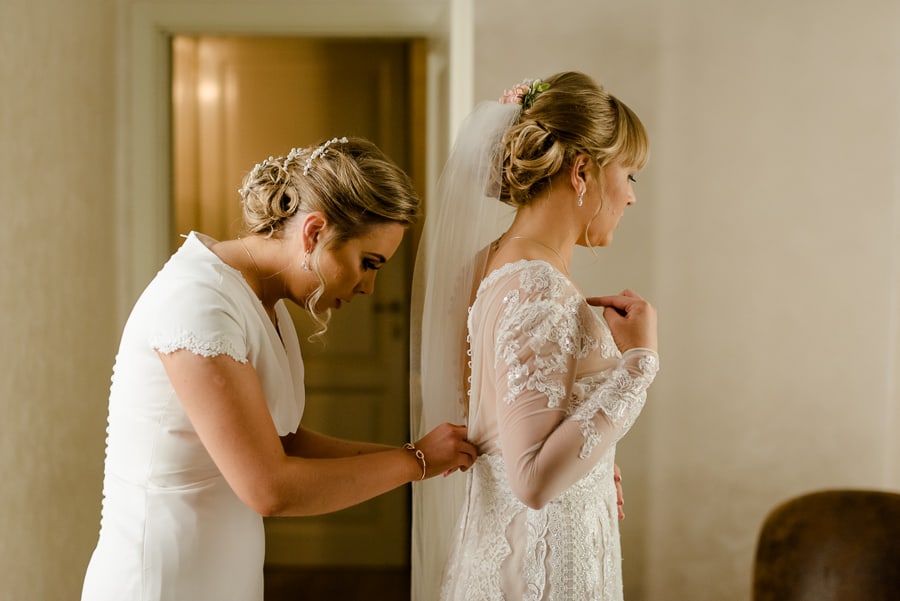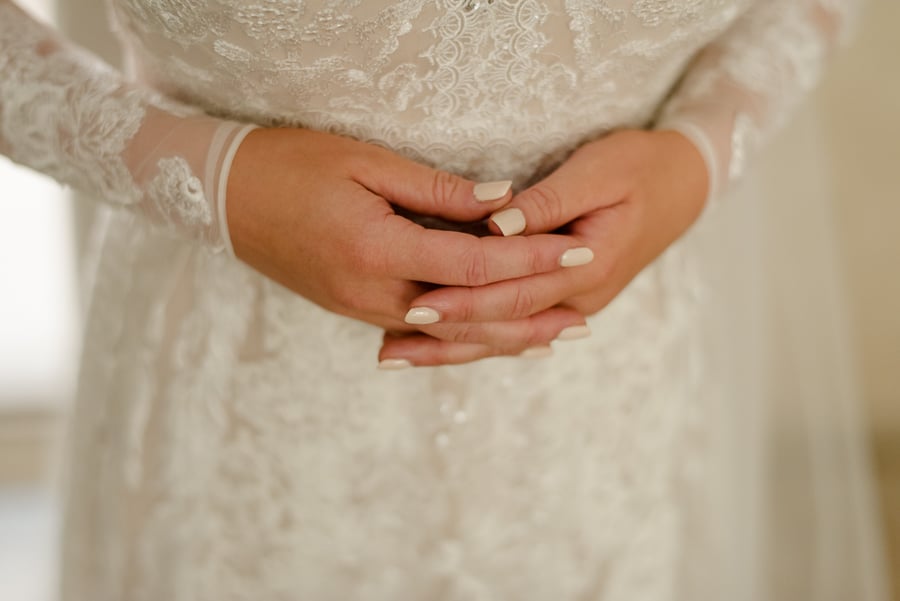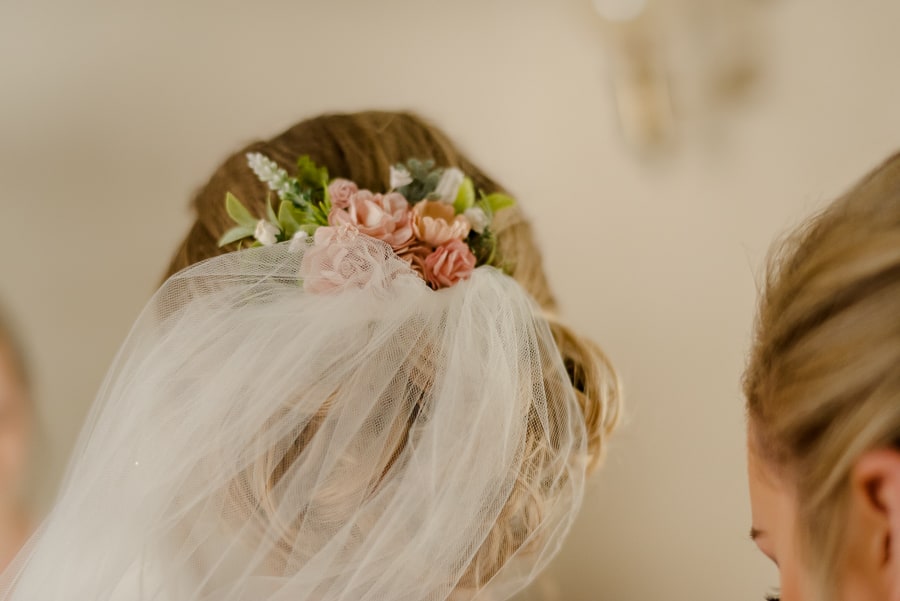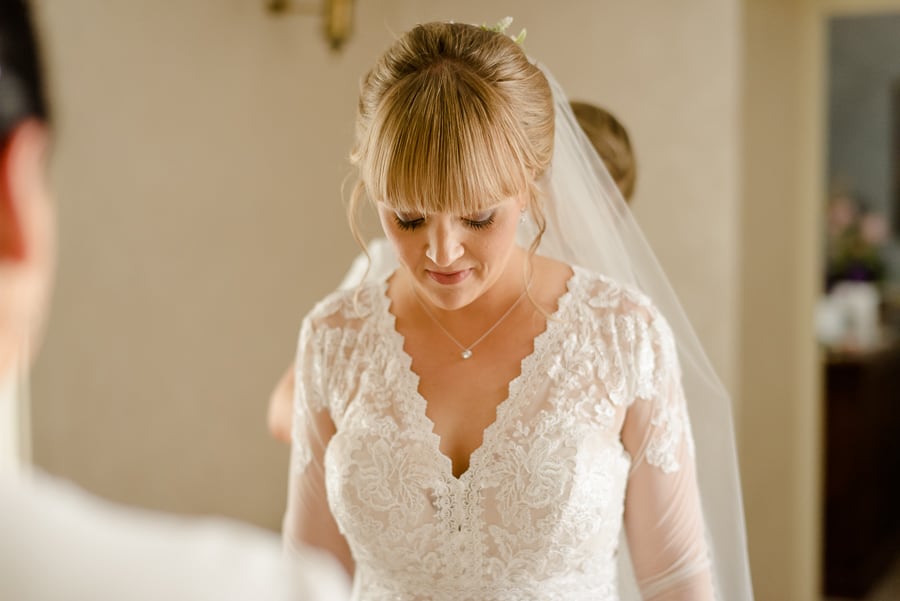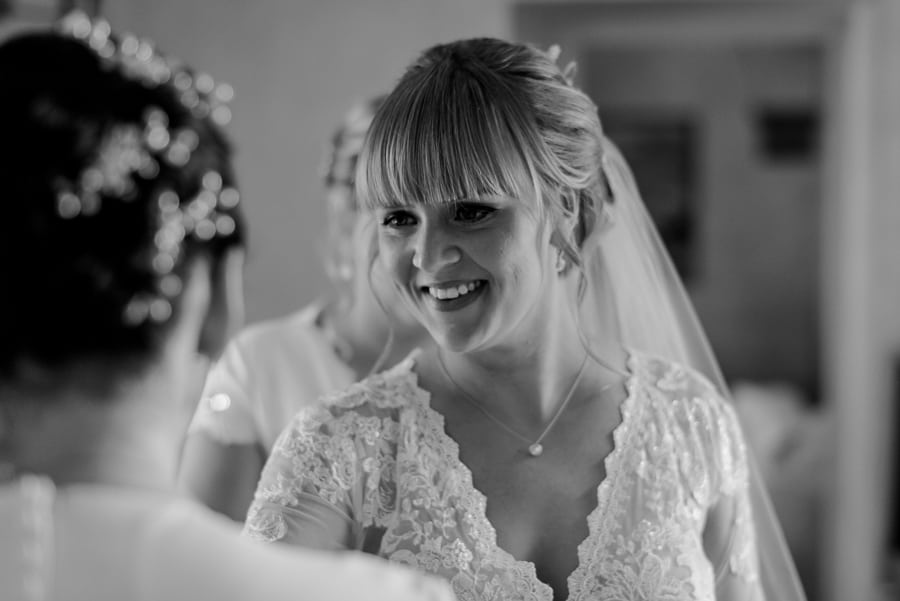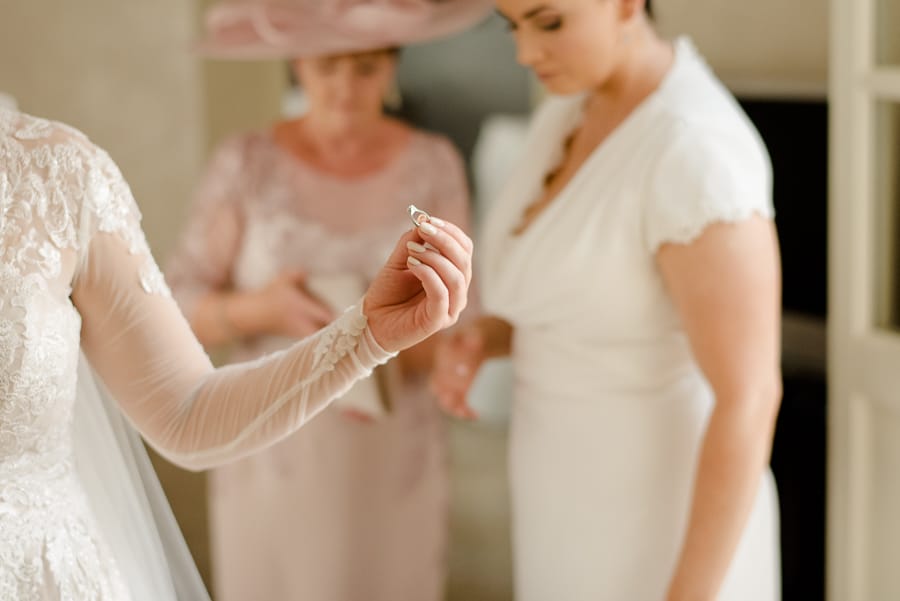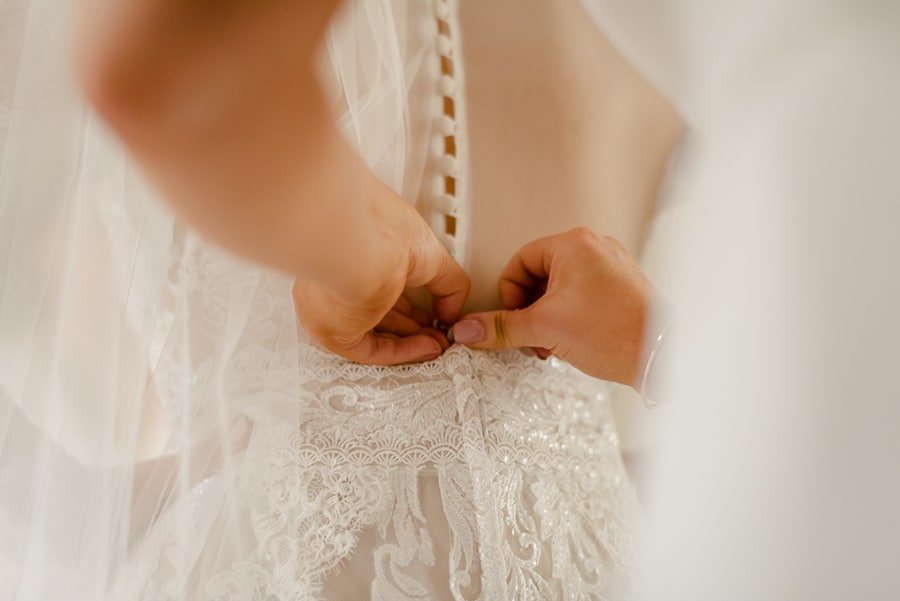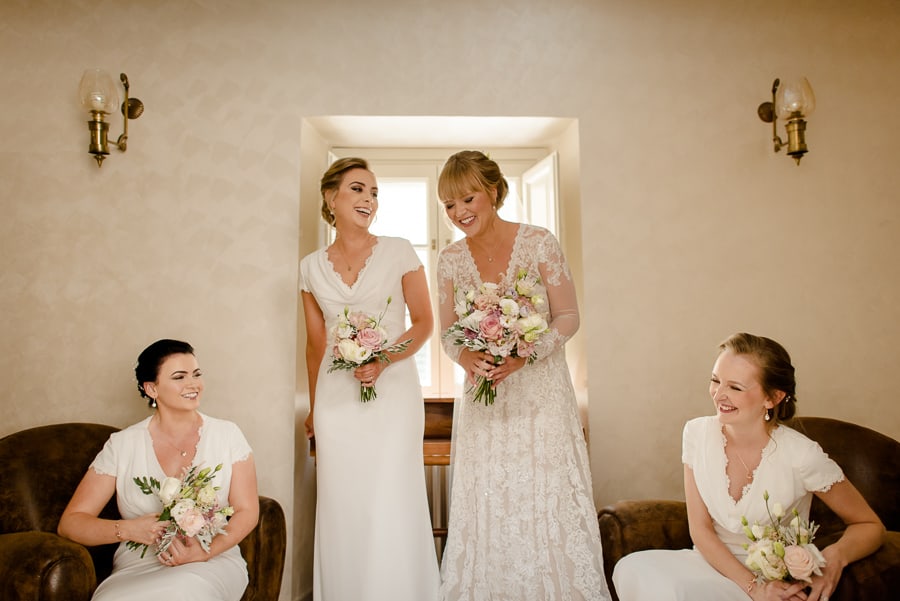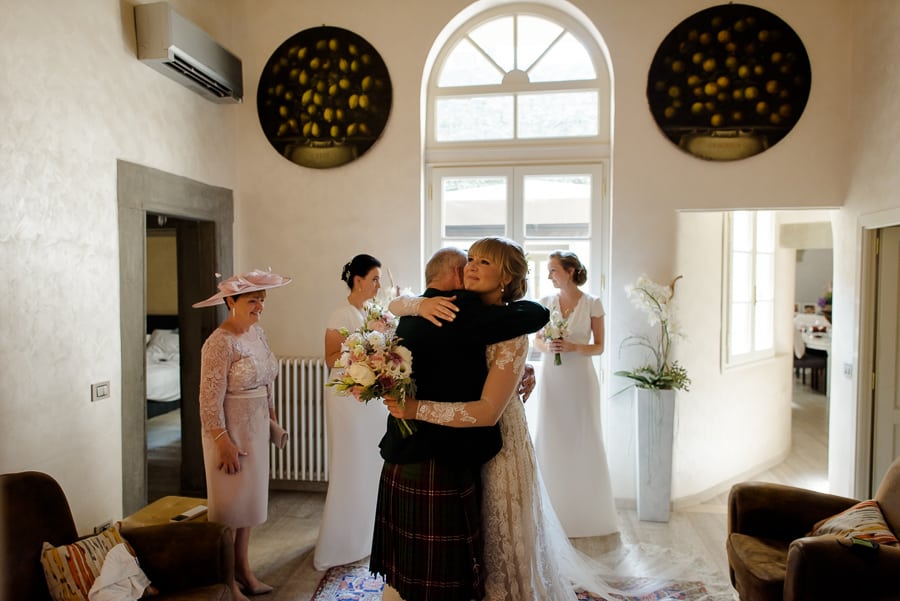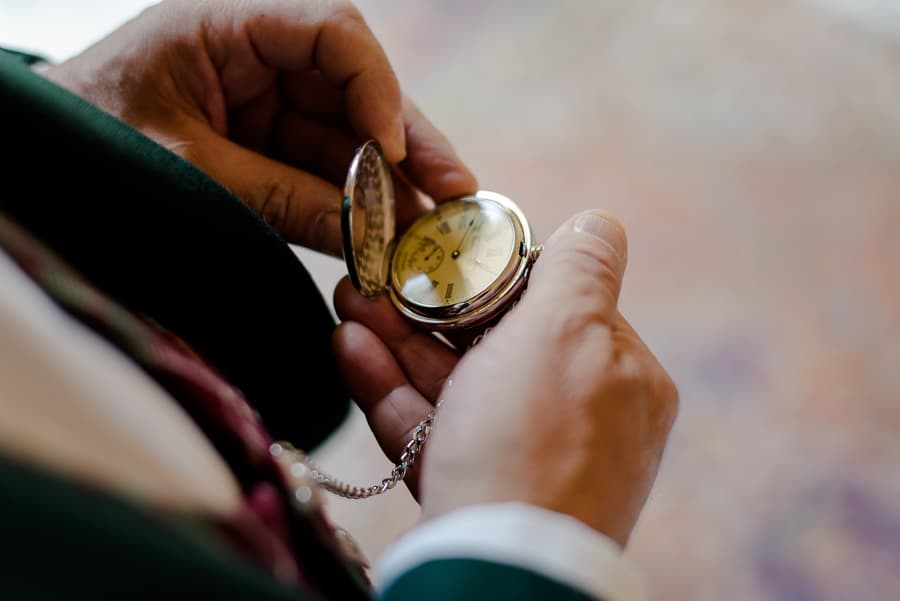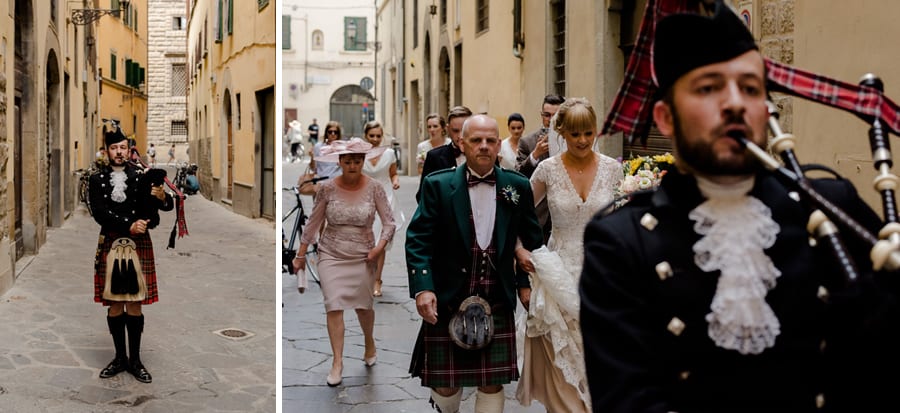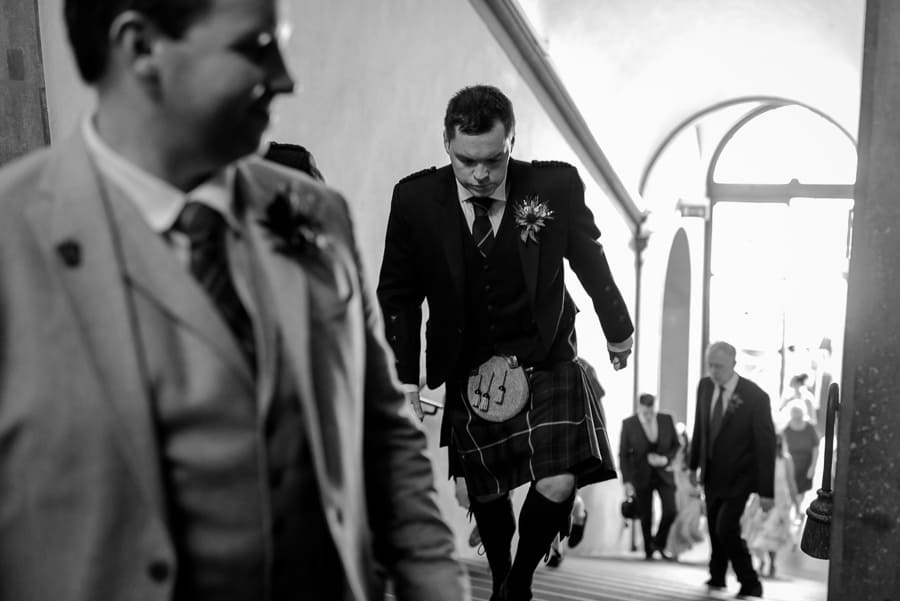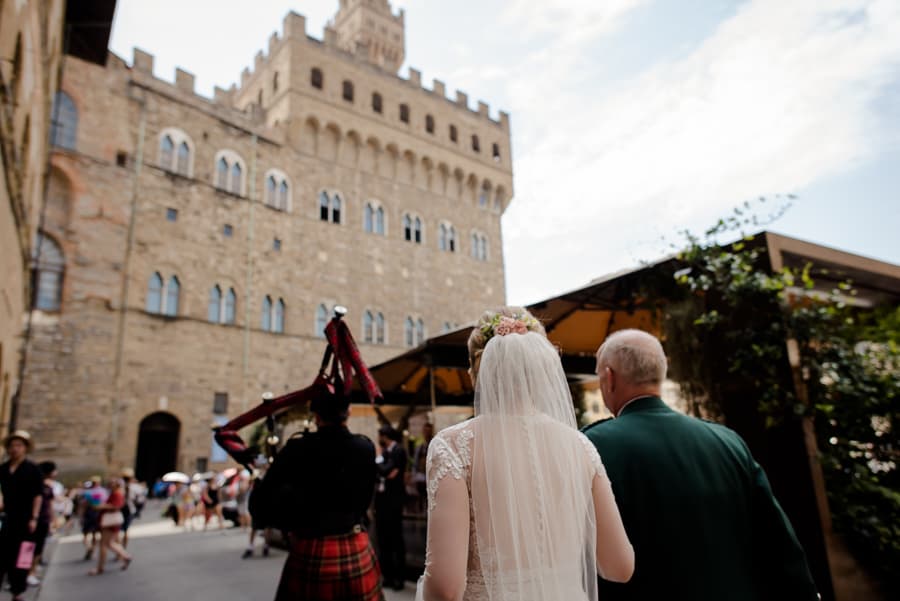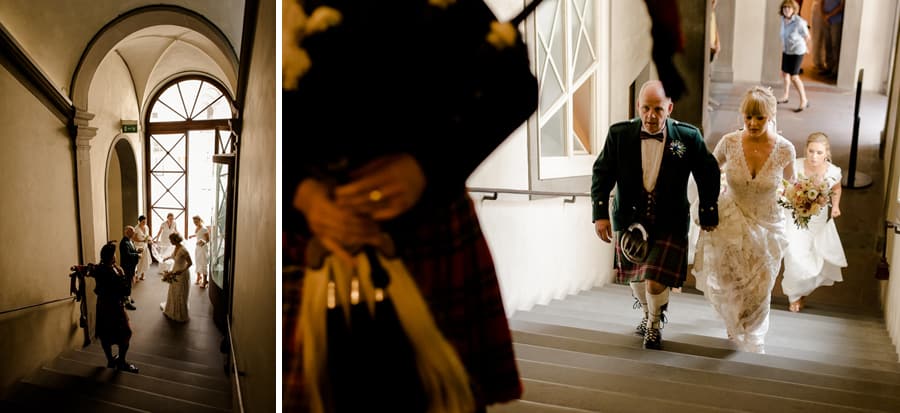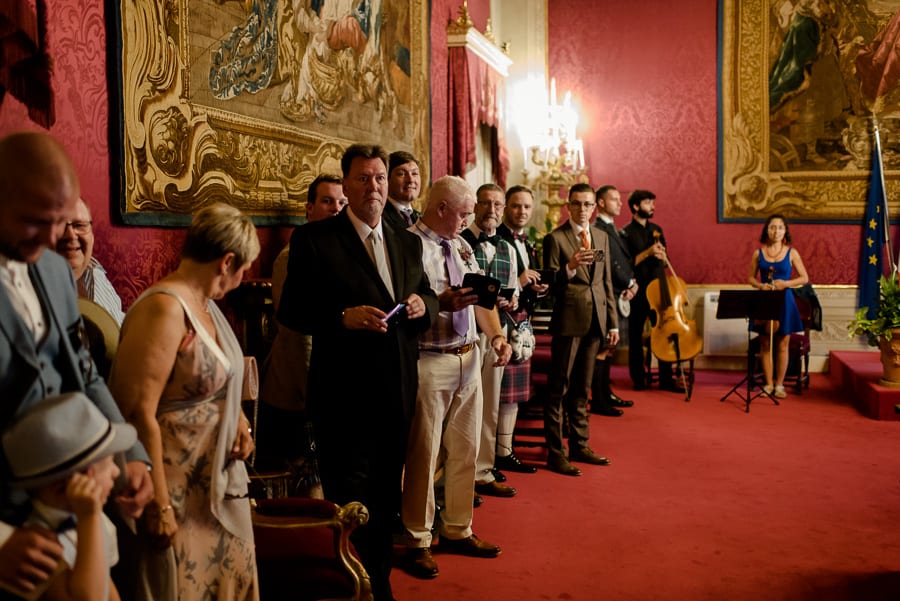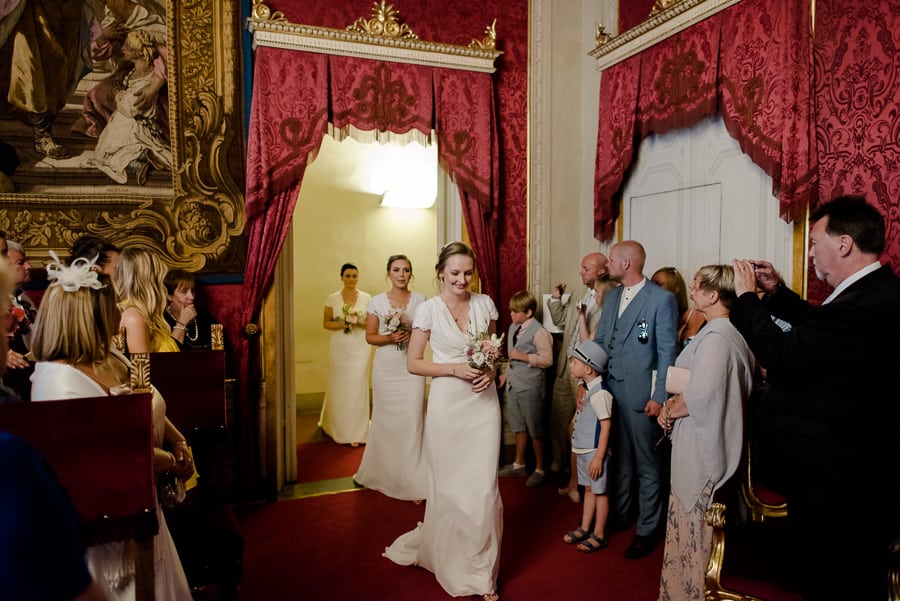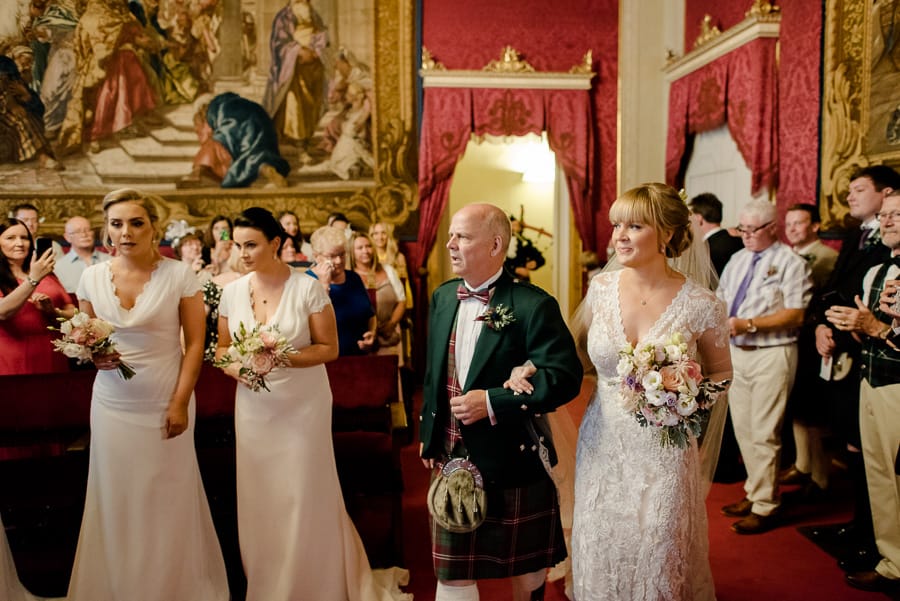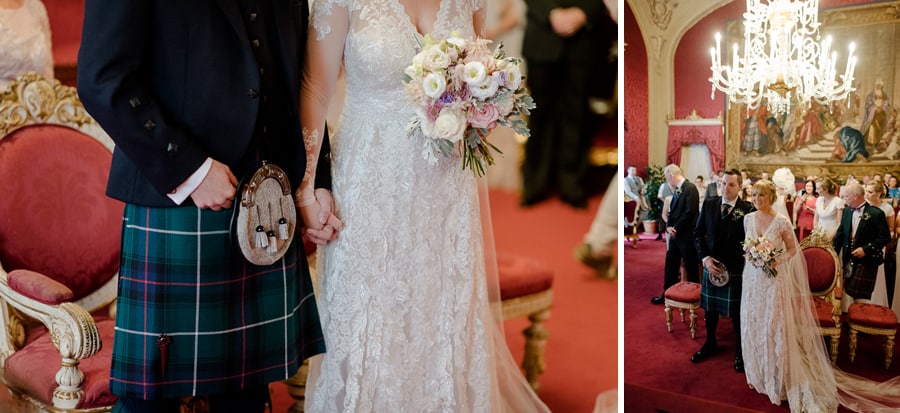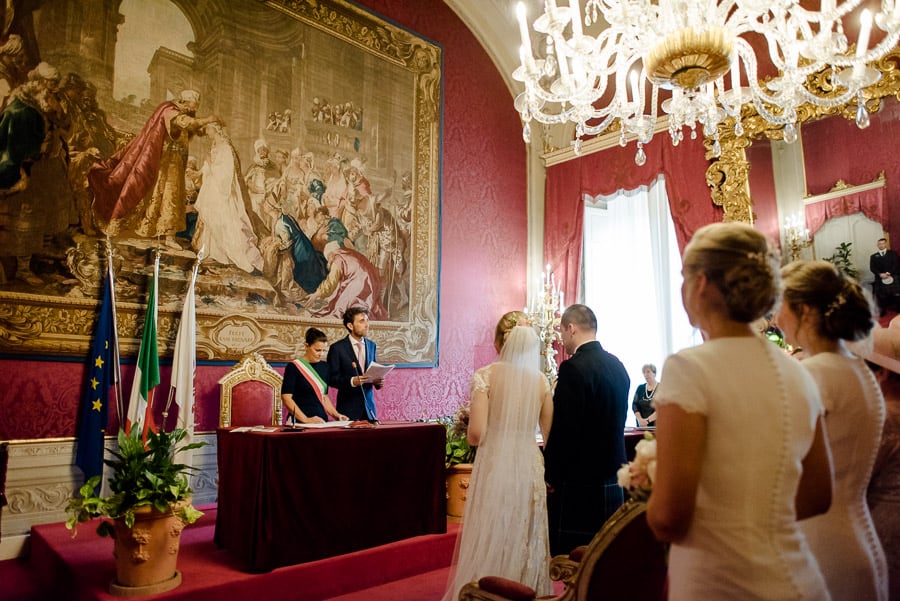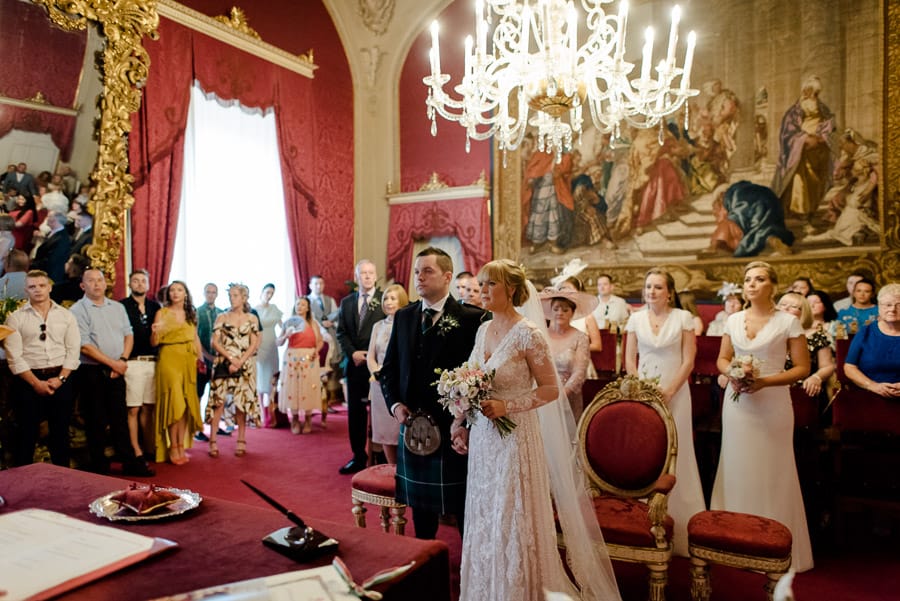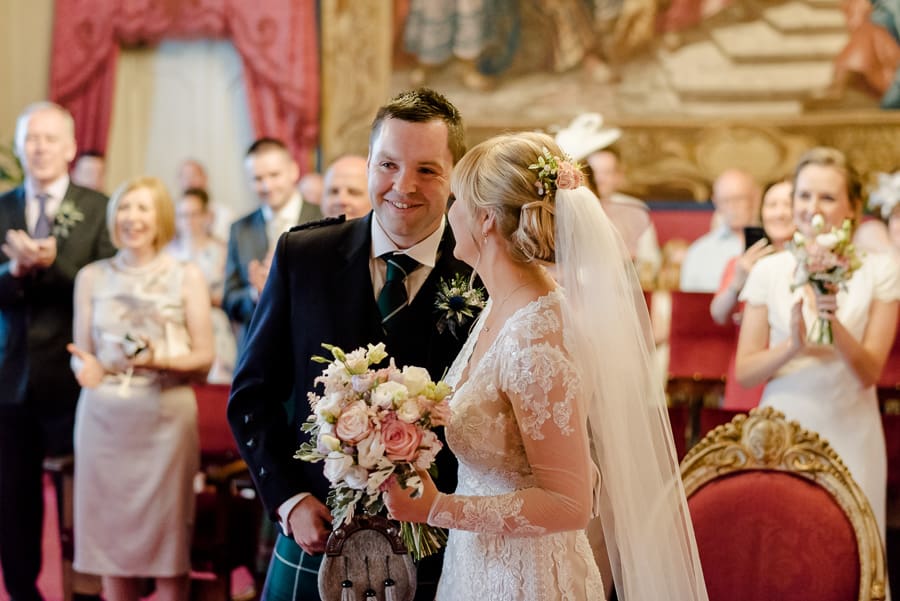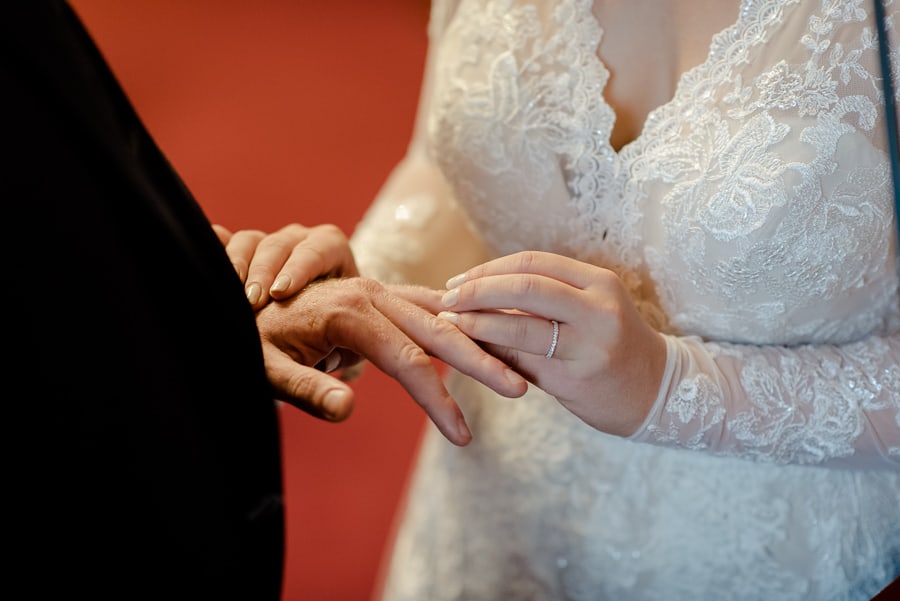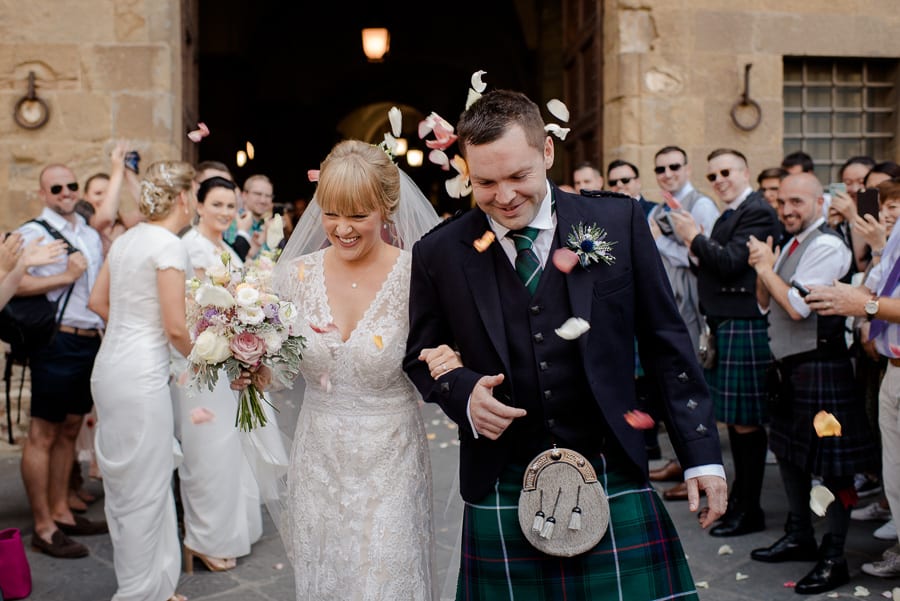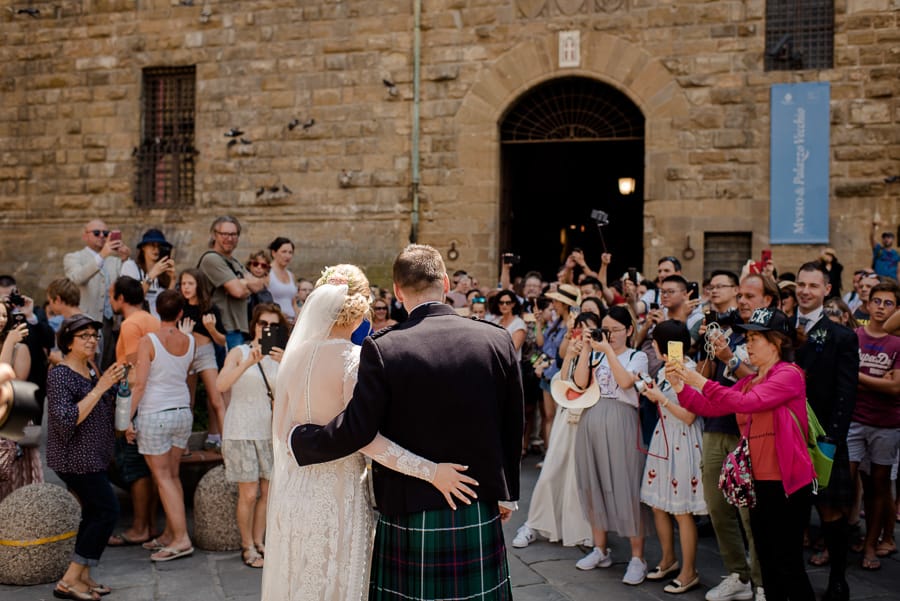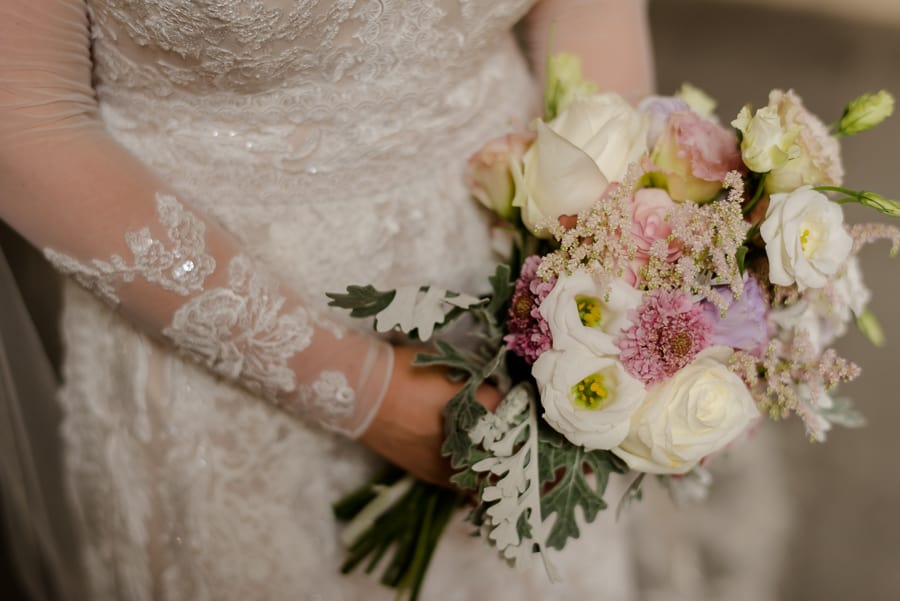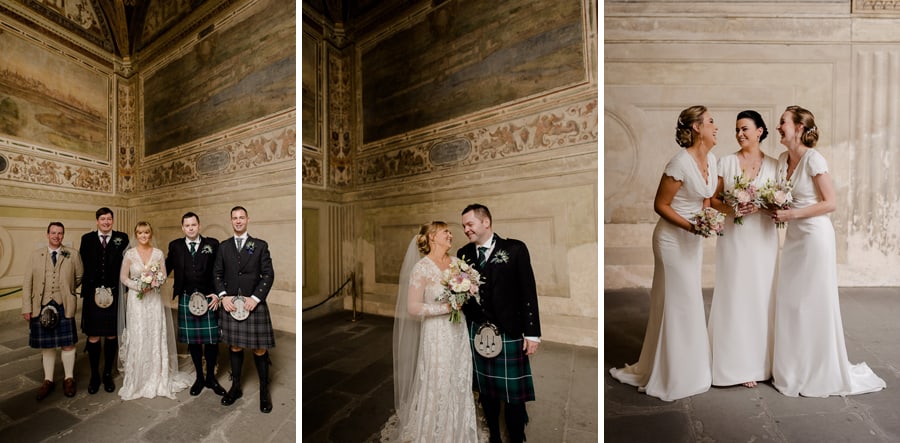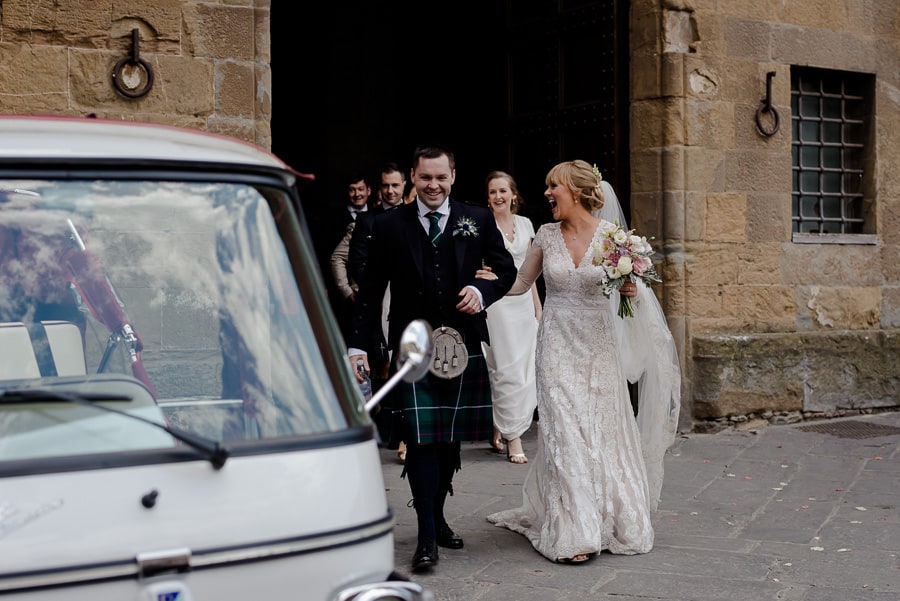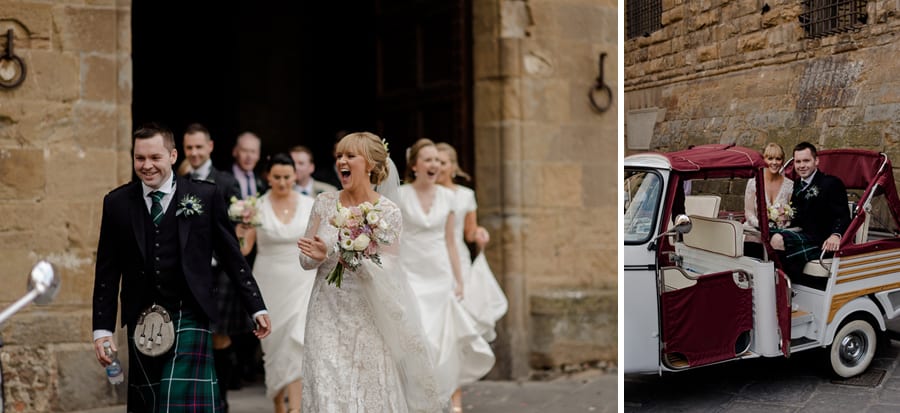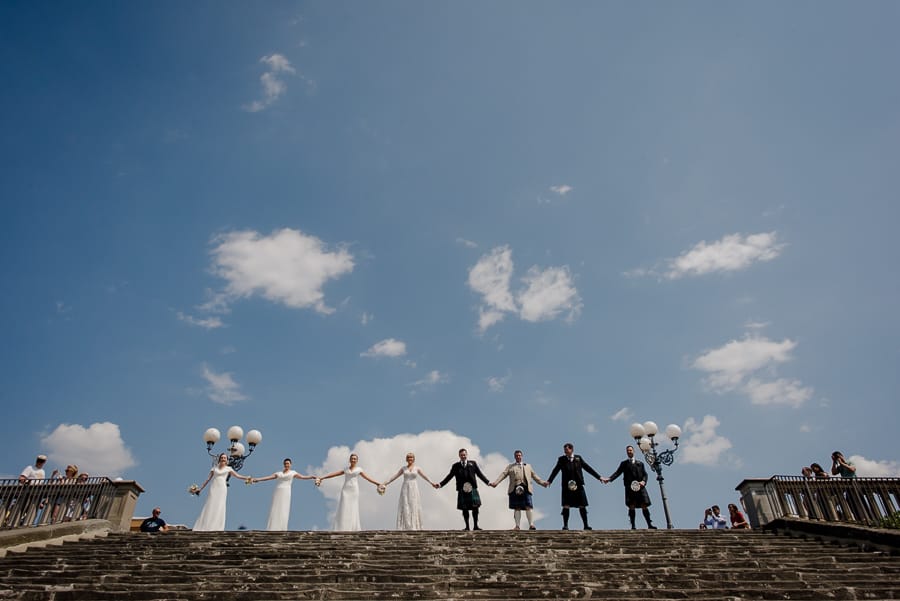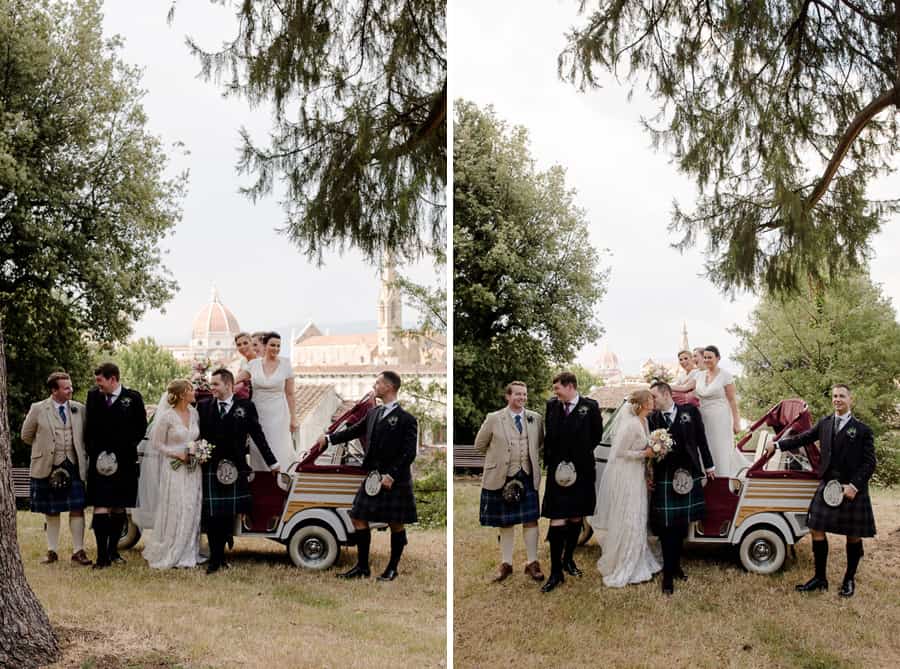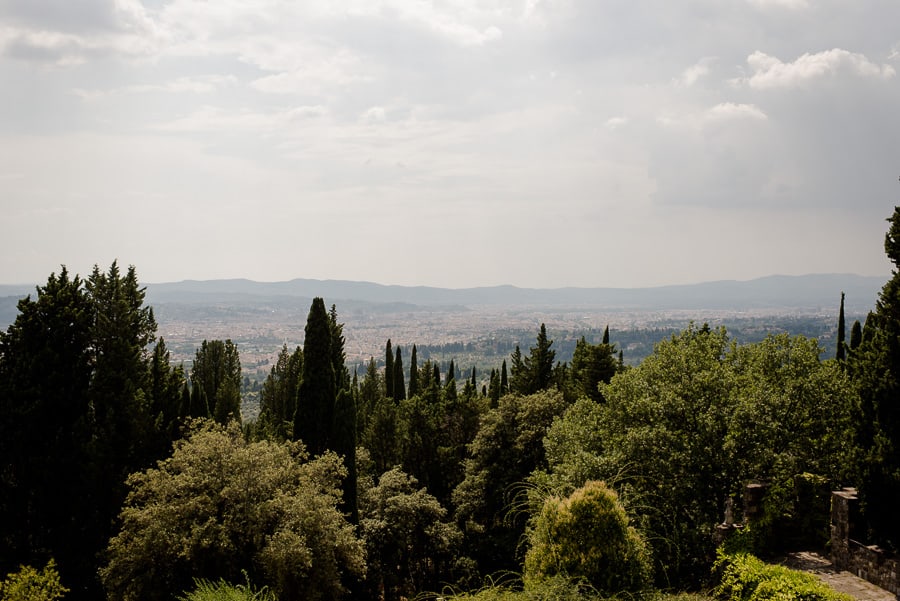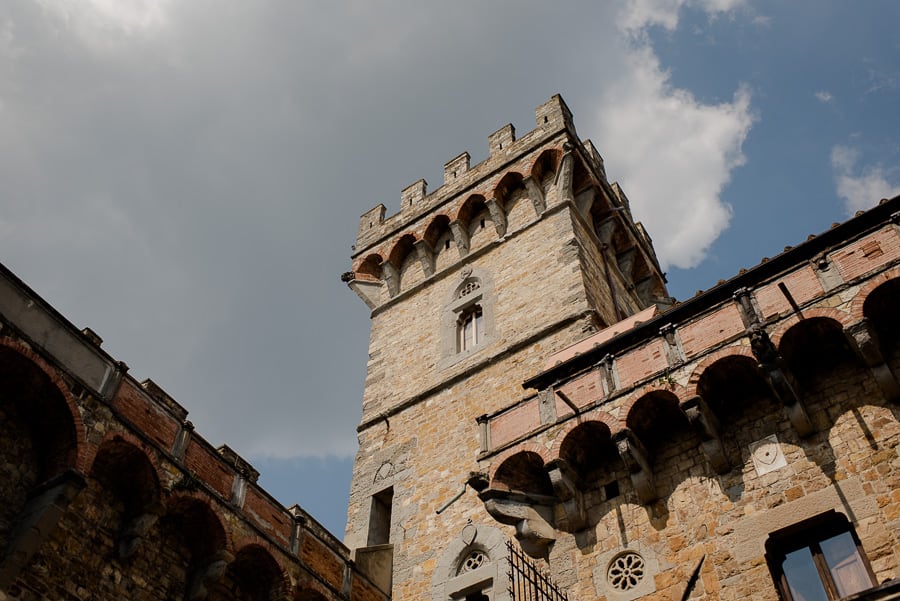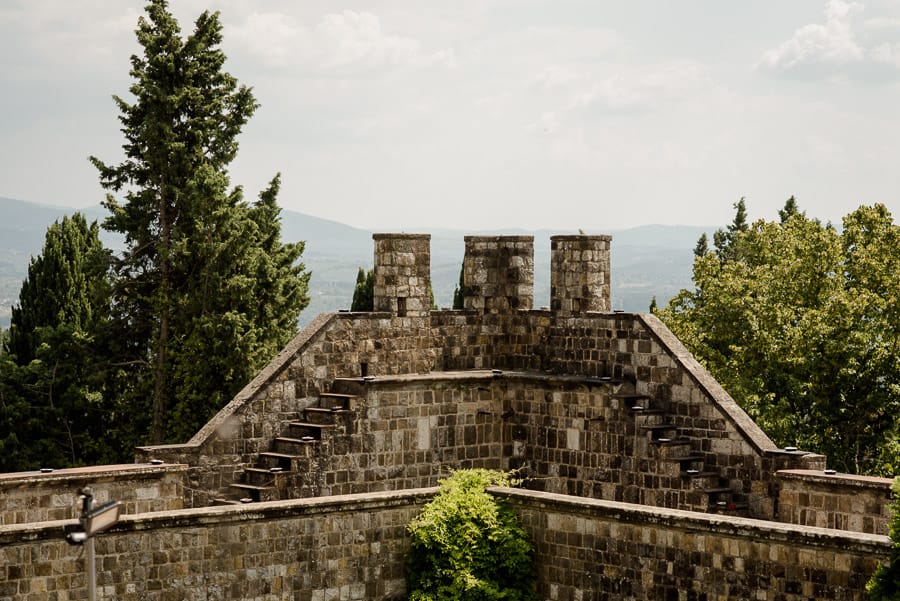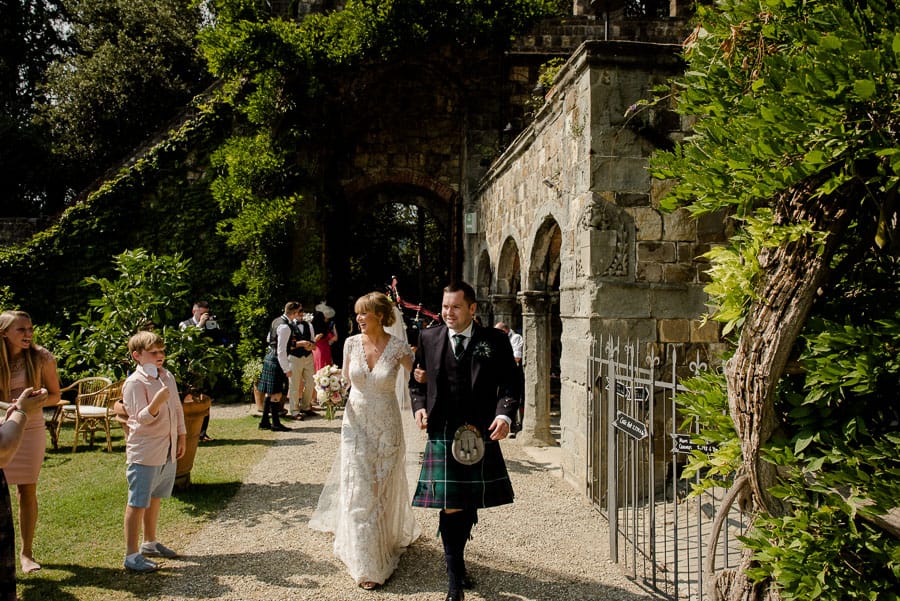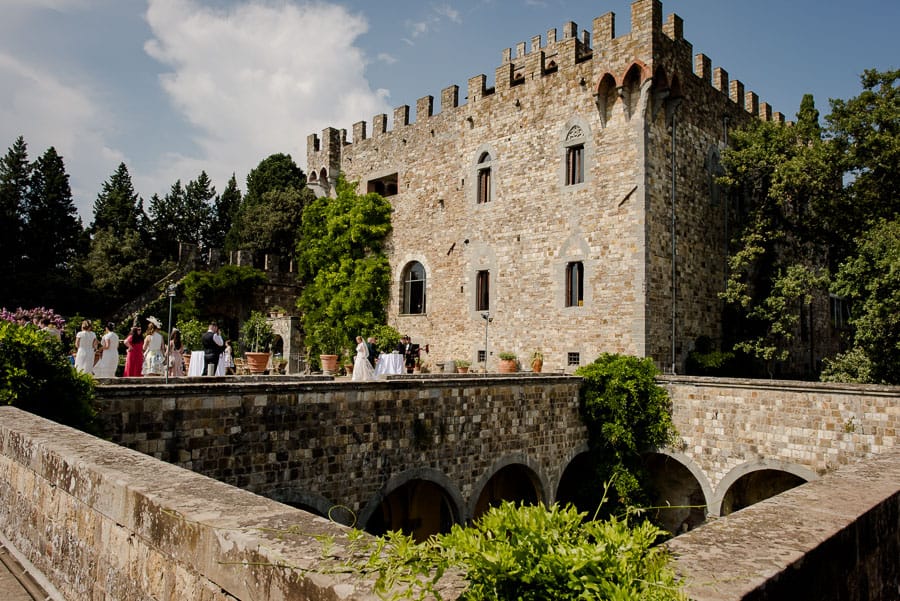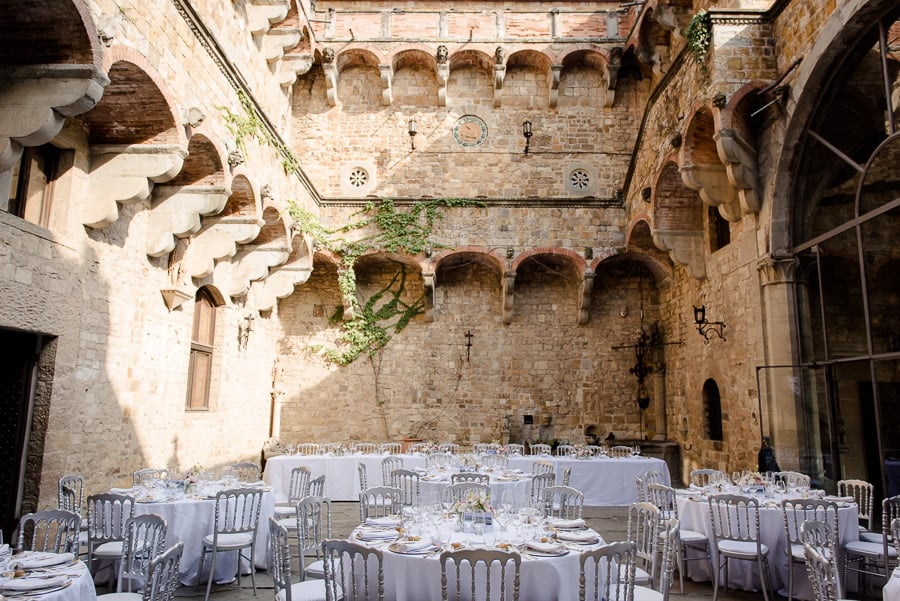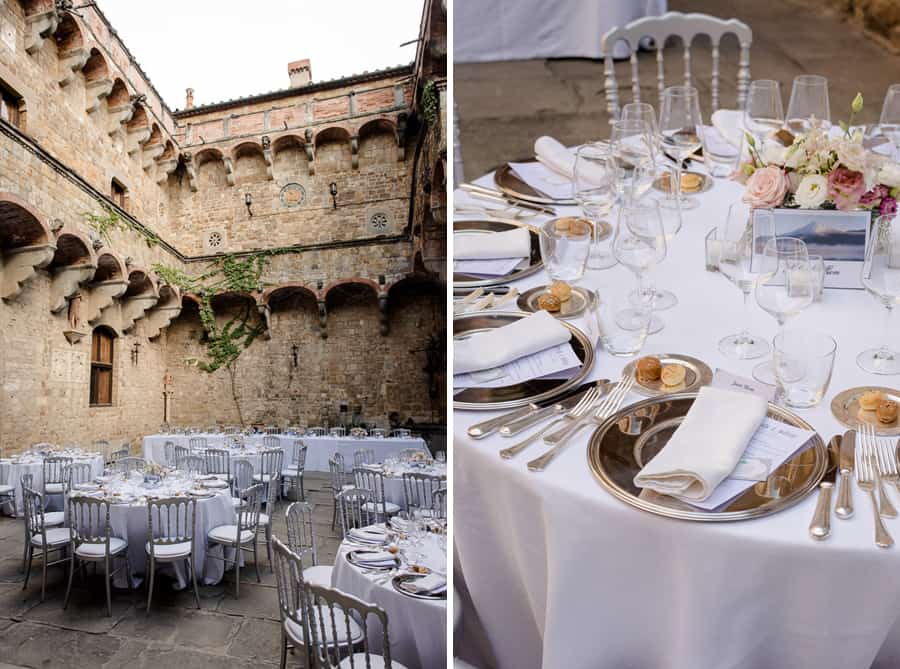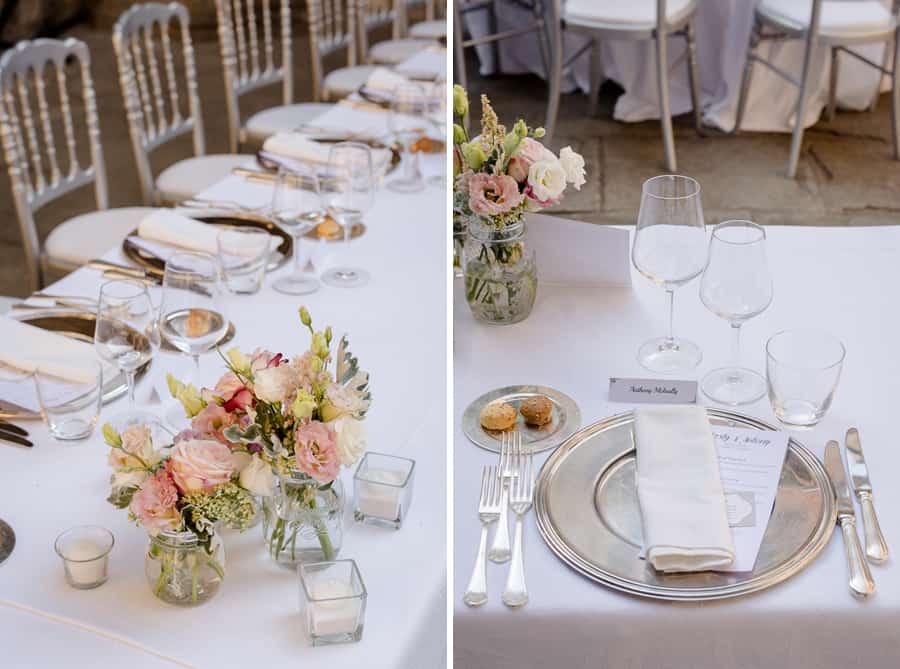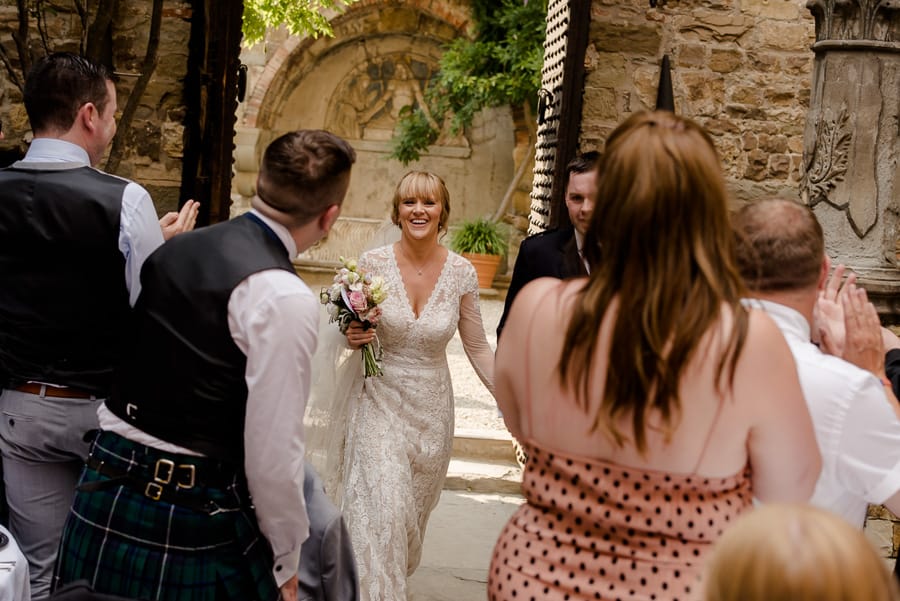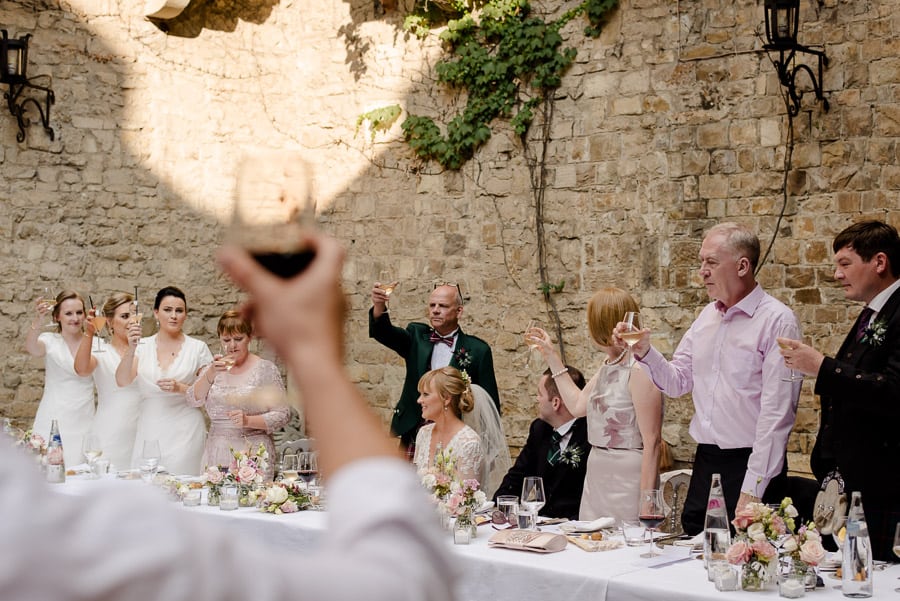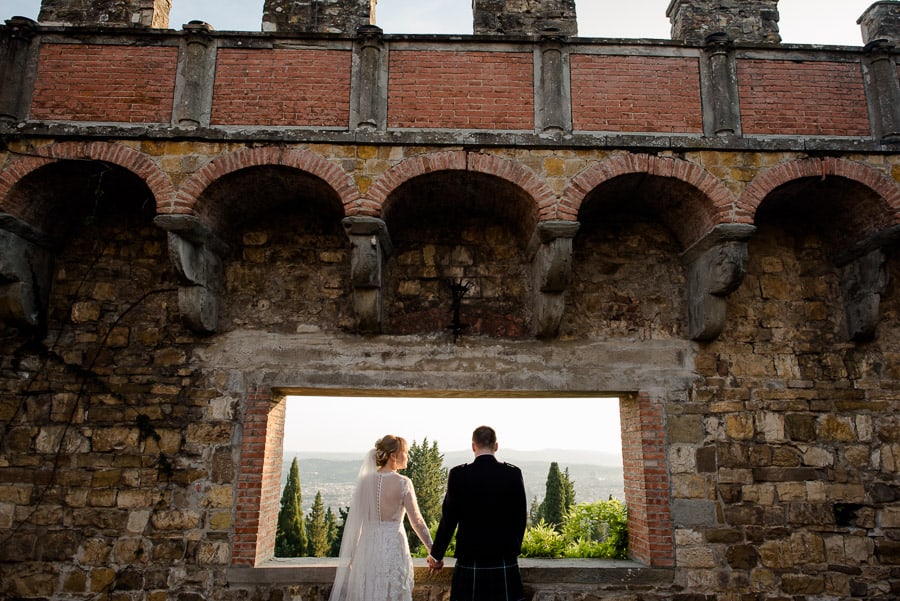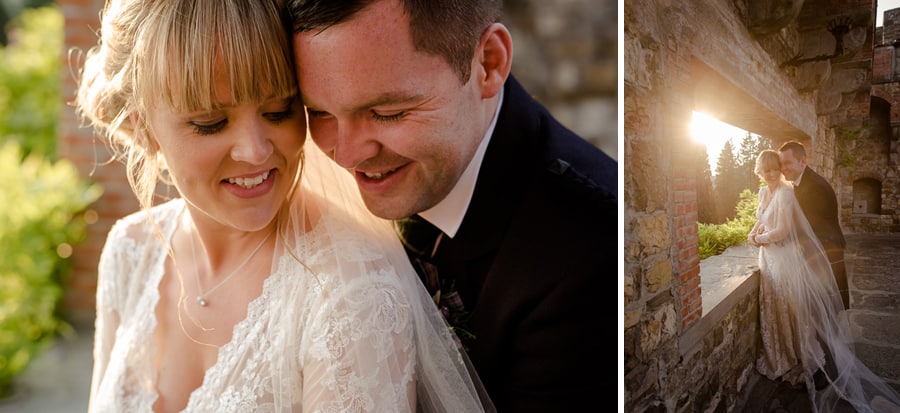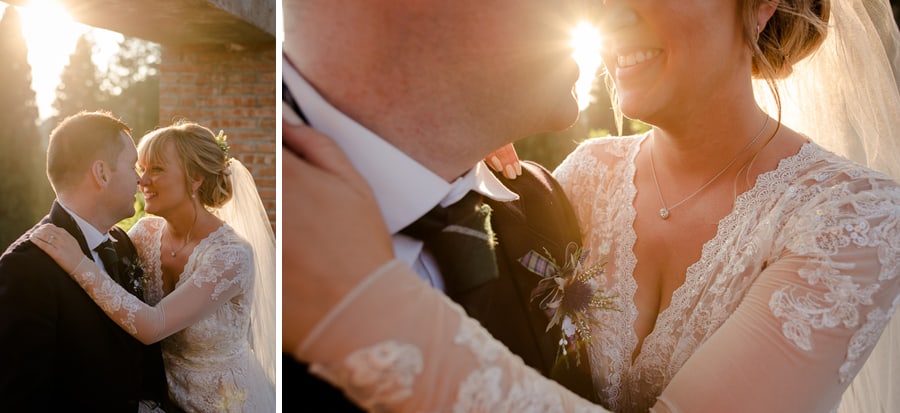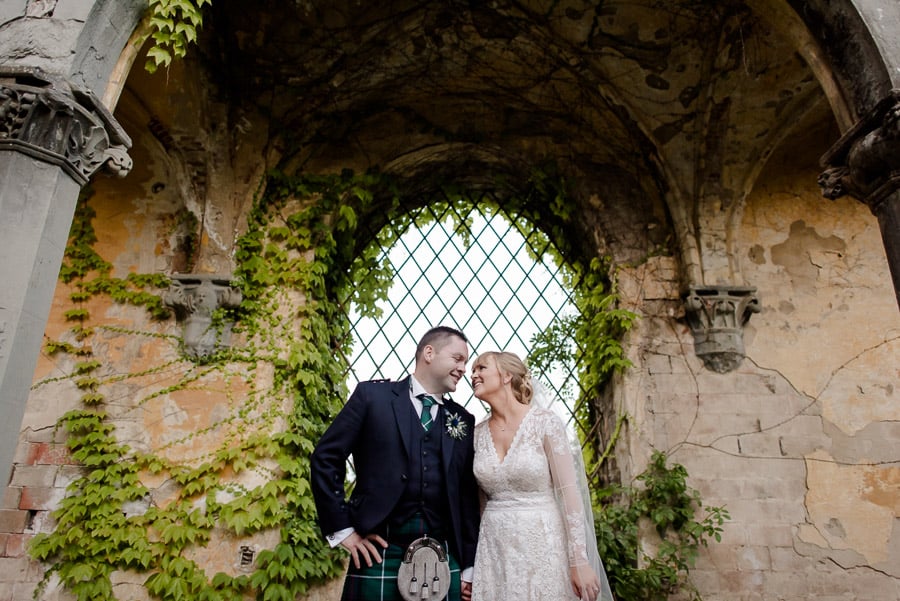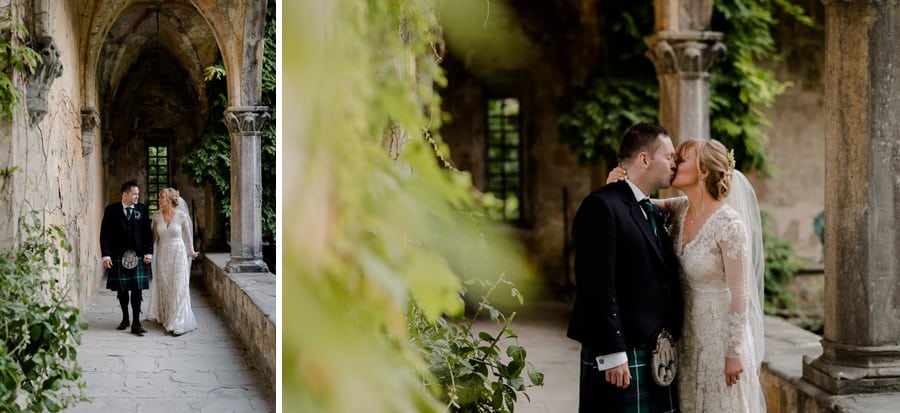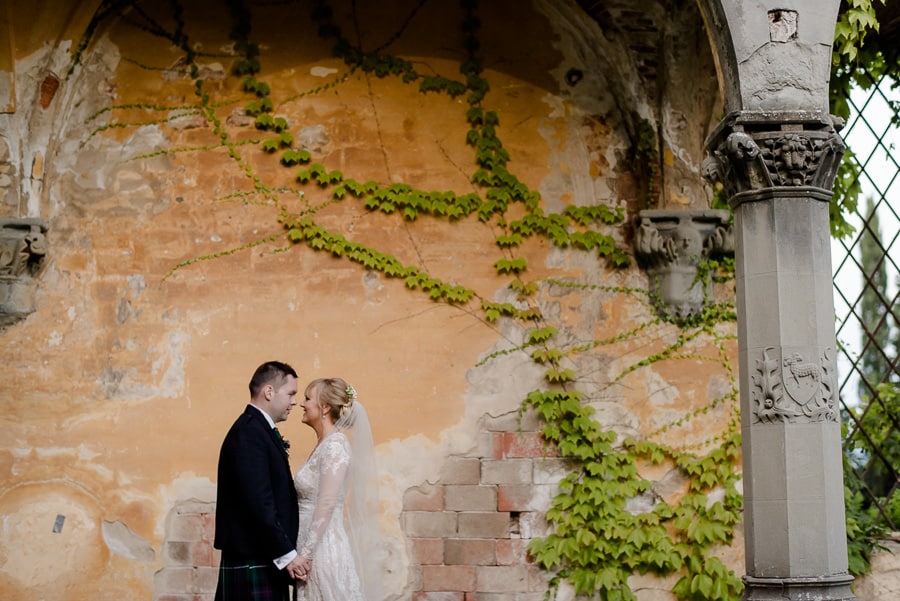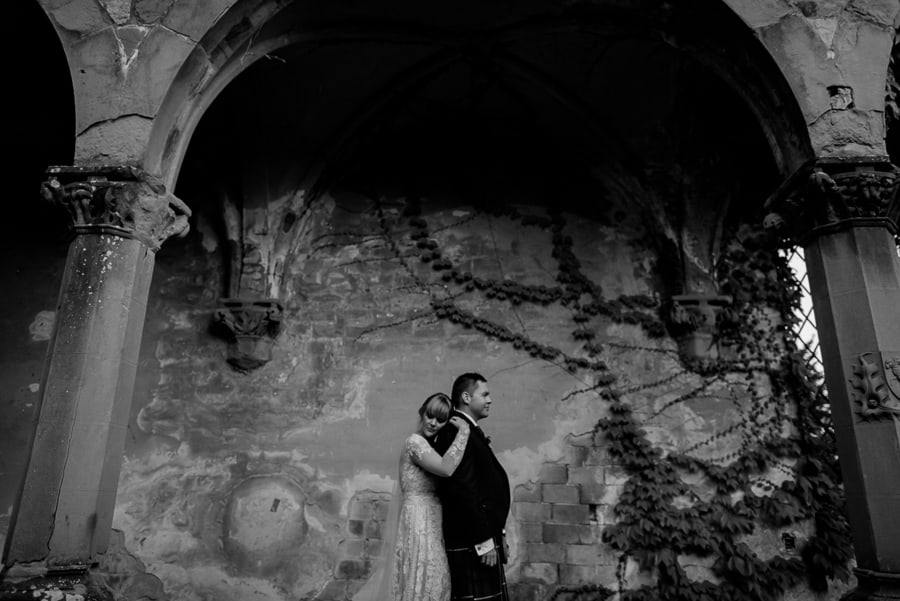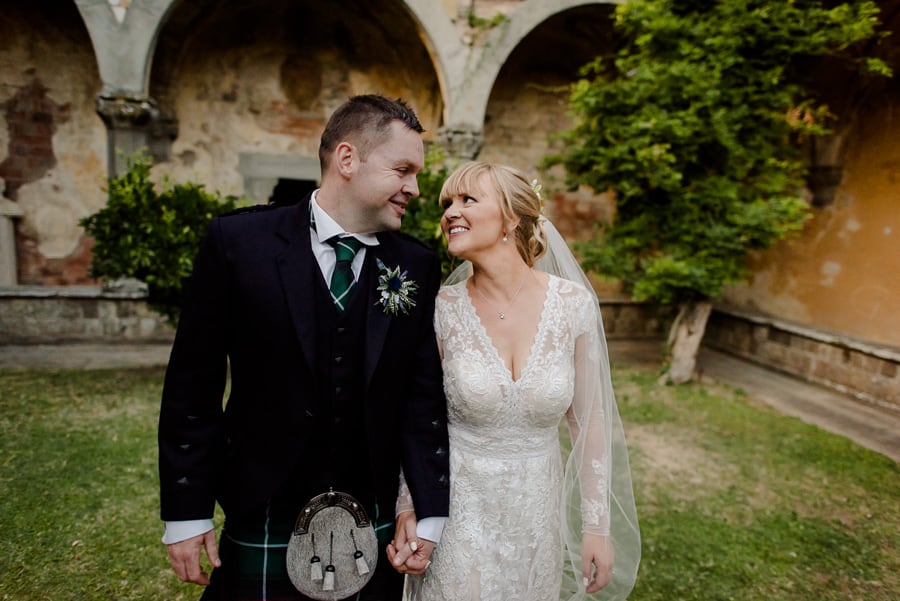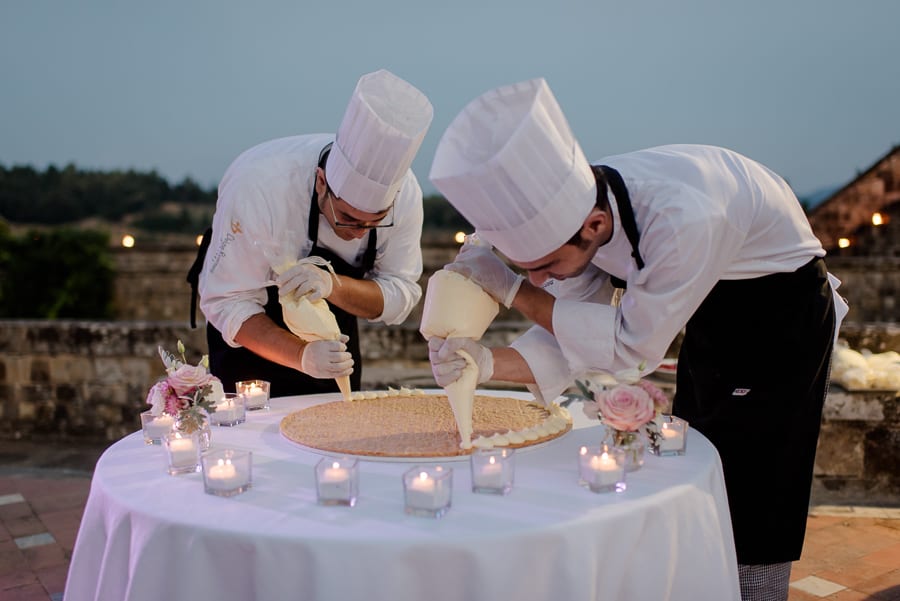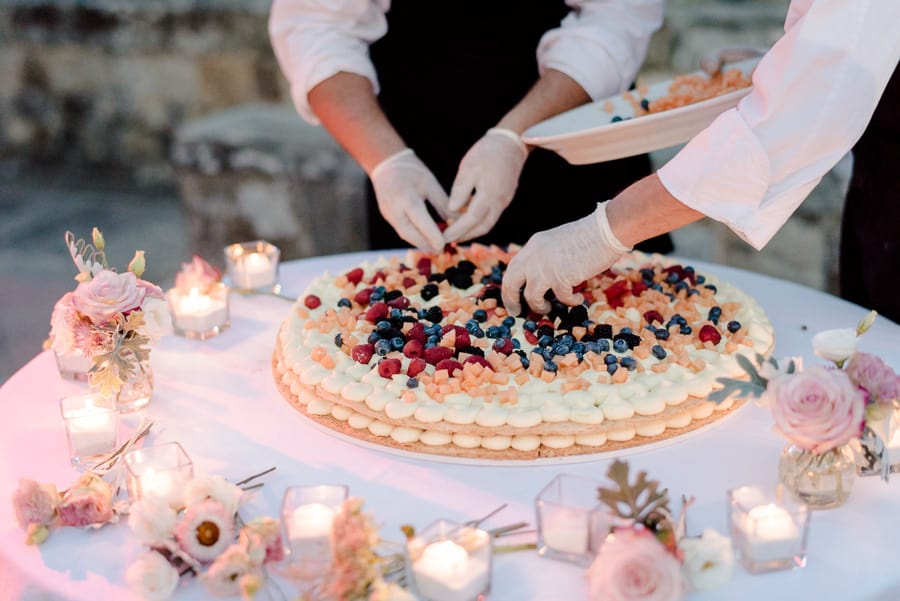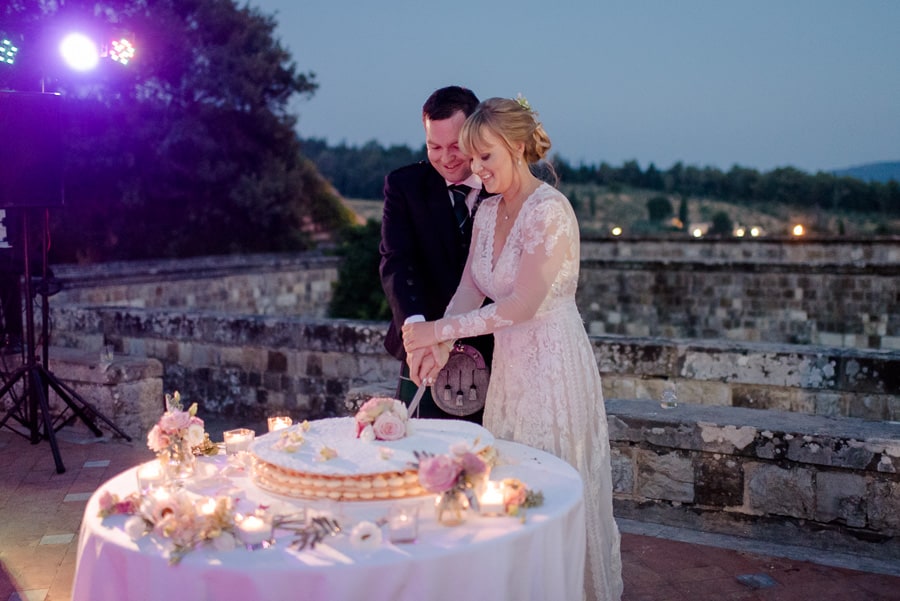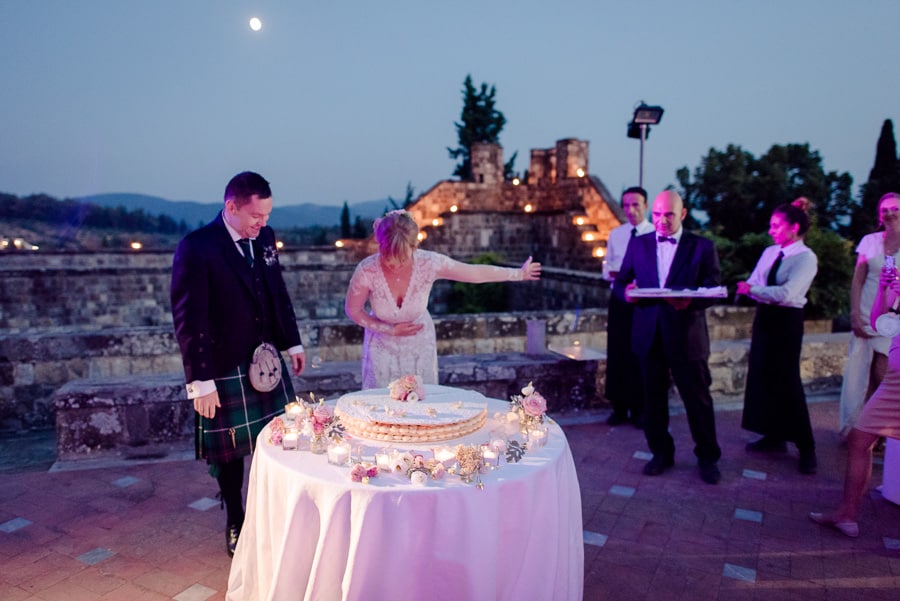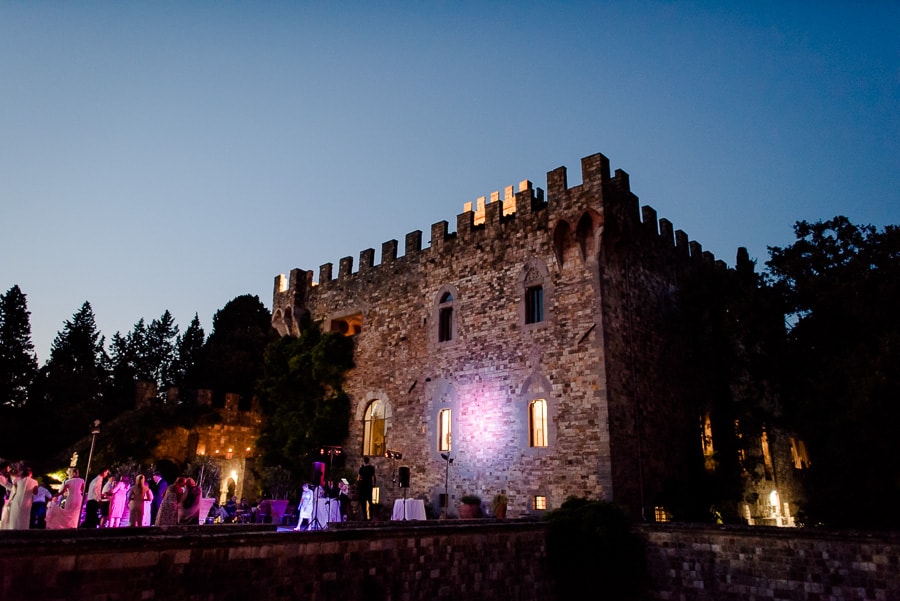 Hi there! After a long period, I come back to blog! And I'm doing it with a very special wedding!
Kirsty and Anthony are a couple from UK who choosen one of my favourites venues in tuscany, Vincigliata Castle in Florence.
This venue is really amazing! If you're planning a wedding in tuscany, you MUST look at it!
It's located right at the top of an hill close to Florence. You can admire a spectacular view from this castle!
The bride and groom had the ceremony in the Red Hall in Palazzo Vecchio in the center of Florence and then  they moved to the venue with the funny "Ape Calessino"!
Look now all the photos! 🙂
PREVIOUS POST
NEXT POST