Your wedding photos will capture all of the important memories and emotions from your special day. But if you've never had your photo taken professionally before, it's completely understandable to feel a little nervous or intimidated!
Don't stress, because there are some foolproof ways to get more confident in front of the camera. As professional wedding photographers, we've helped hundreds of couples enjoy their photography experience from start to finish. From timelines to lighting and engagement shoots, keep reading for our top 5 tips on looking and feeling your best in your wedding photos.
1. Choose a wedding photographer you feel comfortable with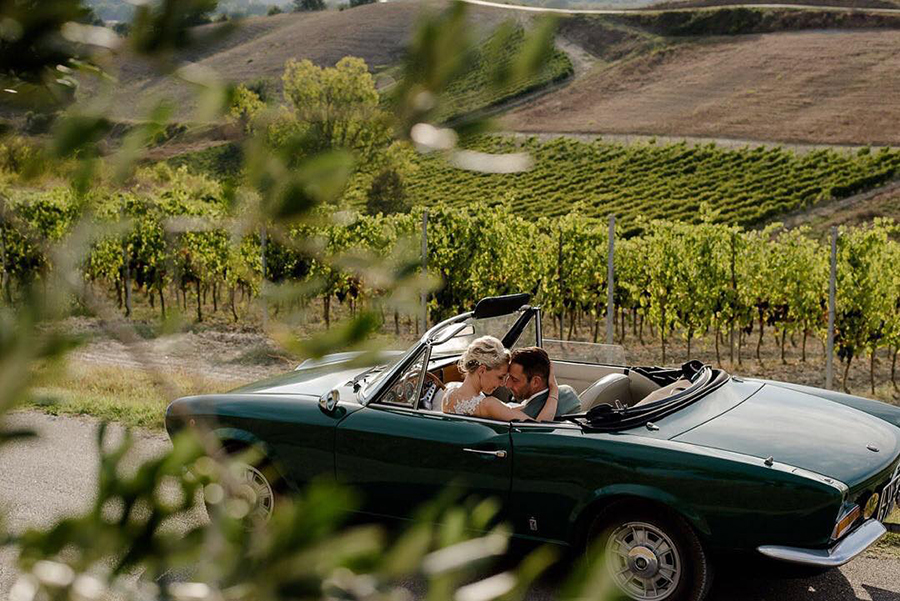 This is probably the most important tip we can give you! You'll be spending plenty of time with your photographer on the day, so it's crucial to find someone you really "click" with. If you feel relaxed and comfortable with the person behind the camera, this will instantly translate into beautiful wedding photos.
As you start researching different wedding photographers, don't be afraid to ask questions and jump on a phone or Skype call to see how your personalities work together. A great wedding photographer should be warm and friendly while making you feel calm and reassured. You can use these 10 questions to ask your wedding photographer to help you find your perfect fit.
2. Book an engagement shoot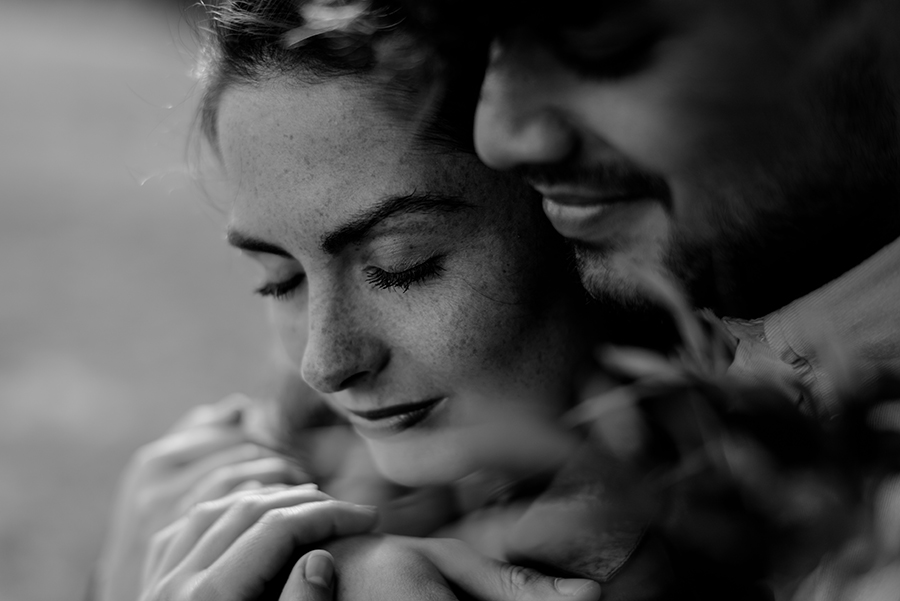 An engagement shoot is the perfect way to feel more relaxed in front of the camera. Think of it as a "practice run" before the real thing! Booking an engagement shoot will help you understand exactly what to expect on the day, while also allowing you to build a relationship with your wedding photographer. Plus, you'll get some super romantic photos of you and your fiance that you can treasure forever.
3. Get your photography timeline right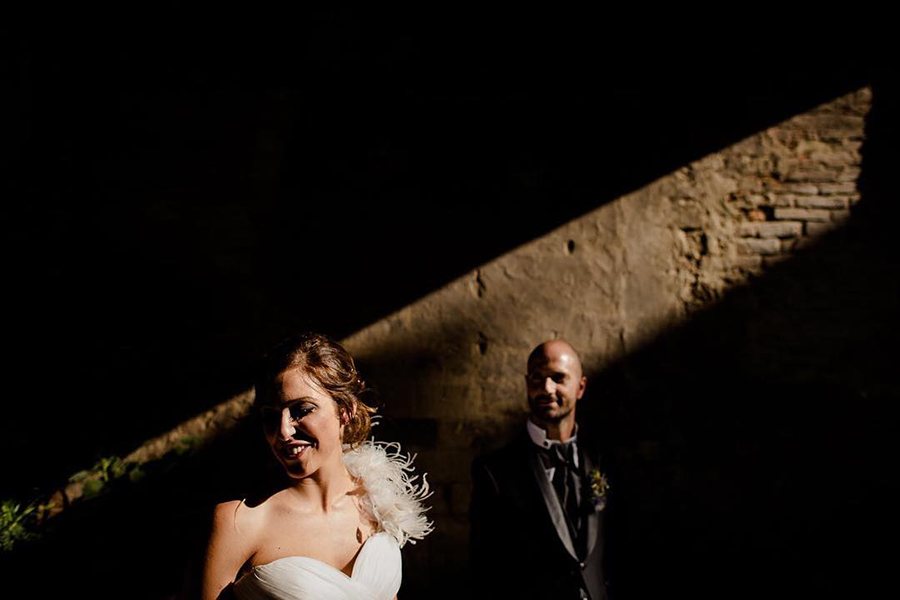 A thoughtfully planned photography timeline is also key to making the most out of your wedding photos. Having a clear timeline in place will ensure you and your photographer are on the same page and won't be rushing around or feeling stressed! You'll want to make sure you allocate enough time for things like travel, family photos and portraits, so that everyone knows what's happening and when.
Creating a photography timeline also allows you to plan your portraits around the best lighting! For example, getting your portraits taken at golden hour (just before sunset) will give you the warmest, most flattering light. Read our guide to creating the perfect wedding photography timeline here.
4. Choose a local wedding photographer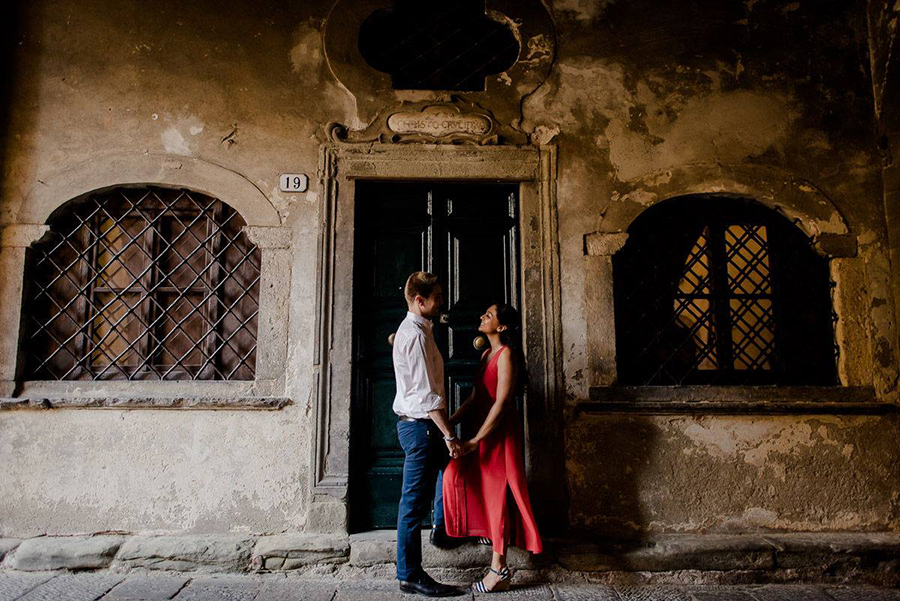 If you're planning a destination wedding, we highly recommend choosing a local wedding photographer who knows the area. Working with someone local means they are likely familiar with your venue, and can help to scout the best portrait locations nearby. If you've never travelled to your chosen location before, it's always good to have some expert local knowledge on your side!
5. Enjoy the moment!
It might be easier said than done, but the best way to get amazing wedding photos is to simply relax and enjoy the moment. Don't overthink it or worry about the camera – just focus on your partner, soak up those "just married" feelings, be yourselves and have fun! As your wedding photographers, we'll give you direction if needed, but otherwise we'll capture those beautiful candid moments and leave you to embrace the experience. We promise, your happiness will shine through in every shot.

Currently looking for a wedding photographer in Tuscany, Italy or beyond? See our latest wedding stories here, or get in touch to start a conversation. We'd love to hear from you!