Planning a wedding in Italy? Figuring out your budget is an important part of the wedding planning journey – but if you've never planned a wedding before, you might not know what to expect!
As Italian wedding photographers, we're here to explain how much a wedding photographer in Italy costs, and some of the different variables you'll need to consider along the way.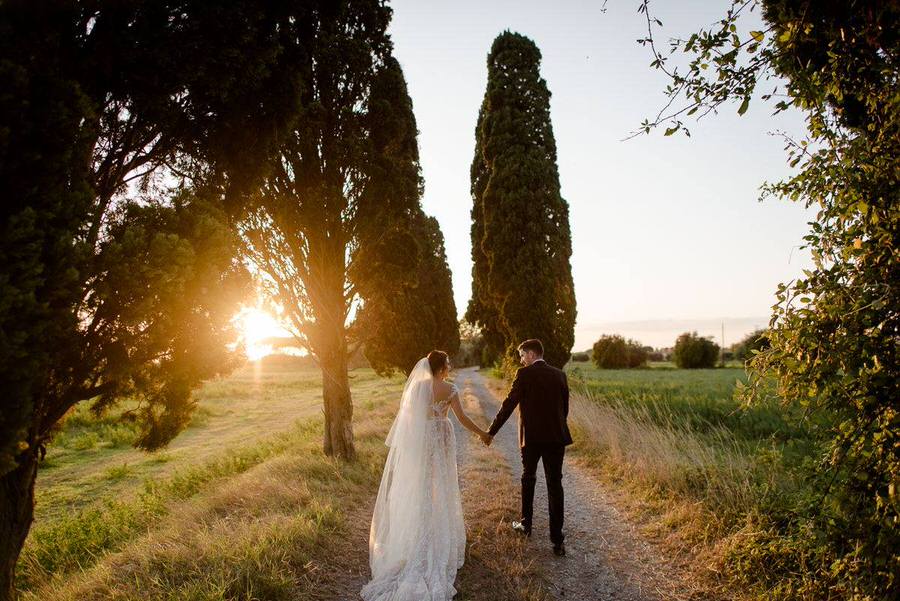 What Is The Average Price For A Wedding Photographer in Italy?
Wedding photography prices are dependent on many different things, so it's difficult to give an exact number! As a very rough guide, you can expect to pay between 1800 – 2300 euros for a wedding photographer in Italy. However, this will really depend on the kind of photographer you're working with, and your own unique set of requirements.
The first thing to remember is that not all wedding photographers are the same. Different wedding photographers will have different levels of skills and experience, and will price their services accordingly.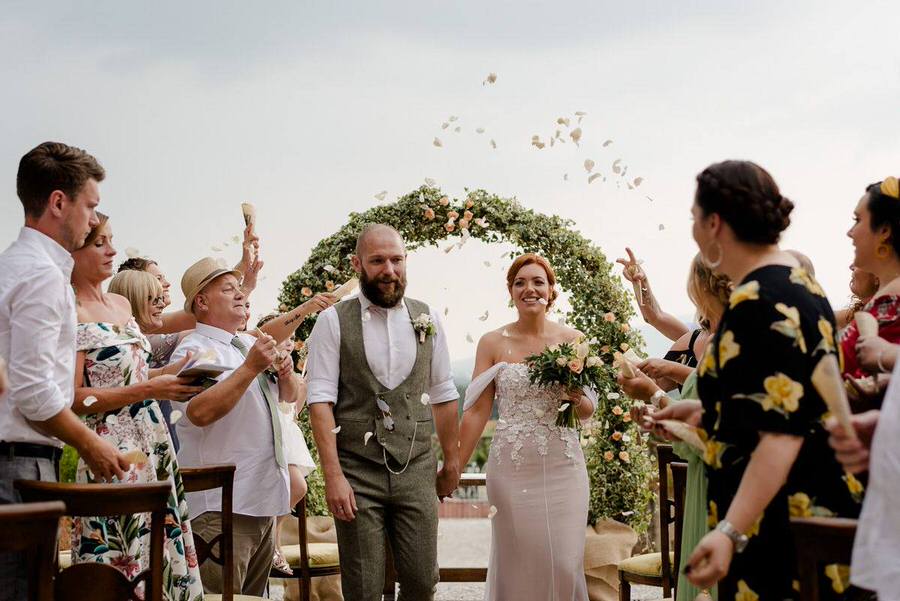 Prices for a wedding photographer in Italy will also be totally dependent on exactly what's included in the service. There really is no "one size fits all" approach – you'll need to think about your own individual needs, and what you're looking for in a wedding photographer.
Some of the things you'll need to consider include:
Hours of coverage: Wedding photography prices will vary according to the level of coverage needed on the day. Do you want your entire wedding day captured from start to finish, or a smaller portion of the celebrations?
Number of photographers: Some wedding photographers will work alone, while others may have second shooters or photography assistants to ensure all of the important moments are captured.
Travel: Depending on your chosen wedding venue and location, your photographer may need to factor in additional travel costs. This is why it can often be beneficial to work with a local wedding photographer based in Italy. Currently venue hunting? See our guide to the best wedding venues in Tuscany here!
Additional services: Will you be booking an engagement session, or working with your photographer to create photo albums after the day? These additional services will also need to be factored into your wedding photography budget.
To get a better understanding of photography prices for your own individual needs, it's always a good idea to chat with your wedding photographer about your budget and requirements. We're always happy to make suggestions, answer your questions, or create a tailored photography package that works for you!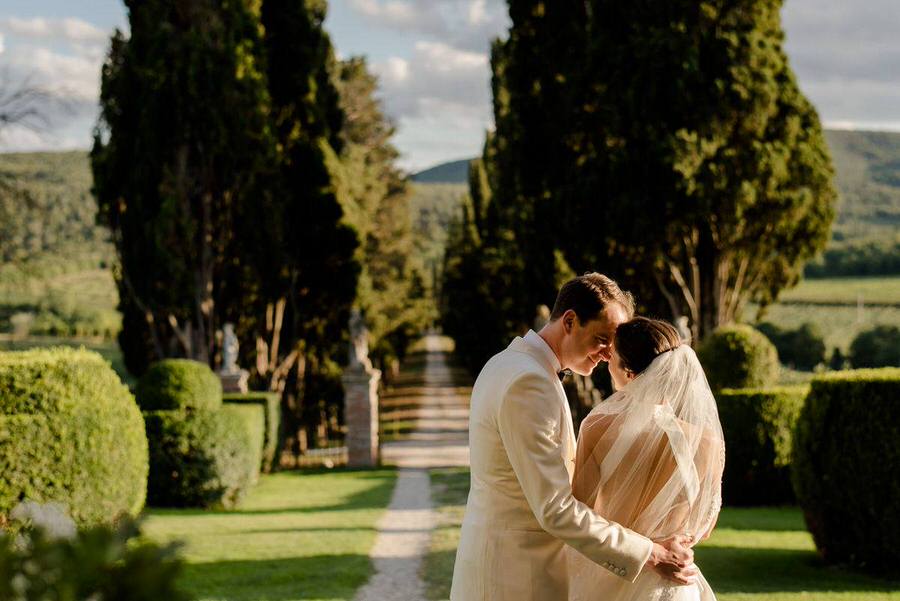 How do Wedding Photographers Price Their Services?
Now that you know how much wedding photography in Italy costs, it's important to understand where these prices come from. You might not realise exactly how many hours are involved in photography behind the scenes!
Before the day, your photographer will spend many hours communicating with you and preparing for the wedding. This might include helping you put together a photography timeline, researching your venue and scouting portrait locations.
On the day itself, your photographer will be travelling to and from the venue, as well as shooting on their feet for anywhere between 6-12 hours.
After the day, your photographer will then spend hours in post-production. This includes going through all of the images from the day, retouching and editing photos, and compiling images into albums. Not to mention the costs involved in photography equipment and ongoing maintenance to ensure your day is captured perfectly with high-quality images!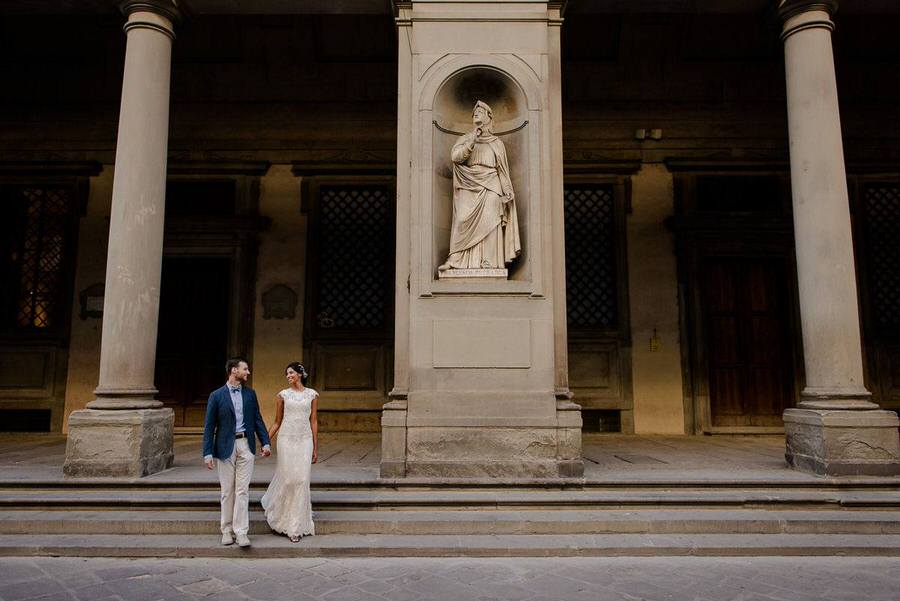 Choosing Your Wedding Photographer in Italy
Finally, we recommend you choose your wedding photographer based on more than just price. Wedding photography is one of the most valuable investments you can make – these are the memories you'll look back on for a lifetime! Above anything else, you'll want to choose a photographer that you truly connect with, and someone you can trust to do an amazing job.
Ready to find your wedding photographer in Italy? You can see our latest work in action here, or read these 10 questions to ask your wedding photographer on the blog!