Wedding at Tenuta Bichi Borghesi – Siena | Ludivine & Matthieu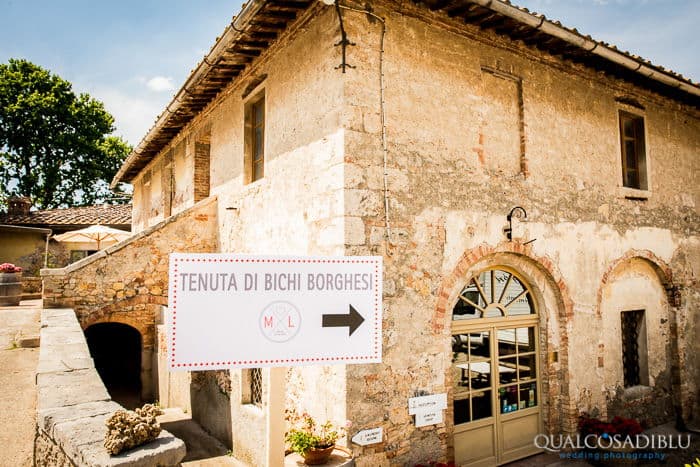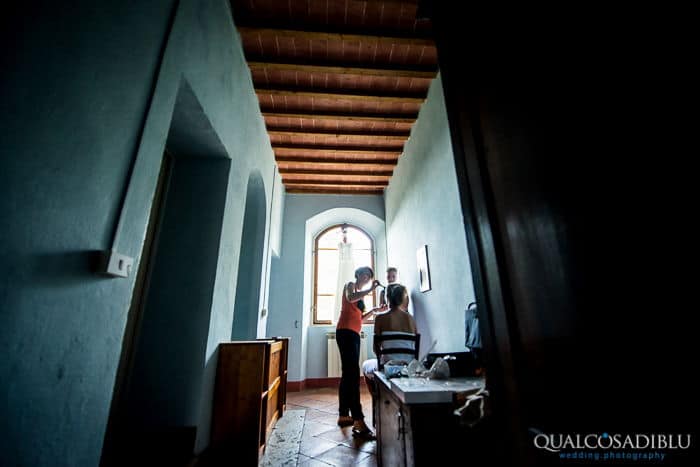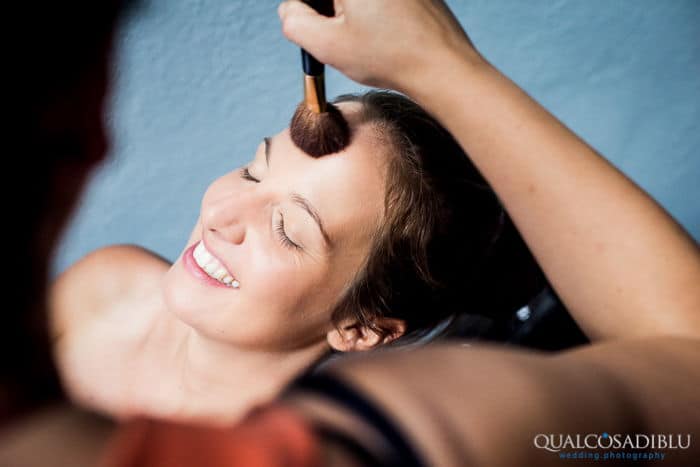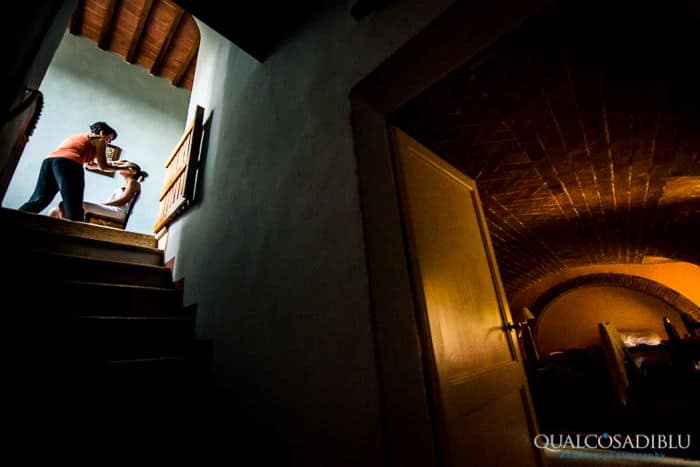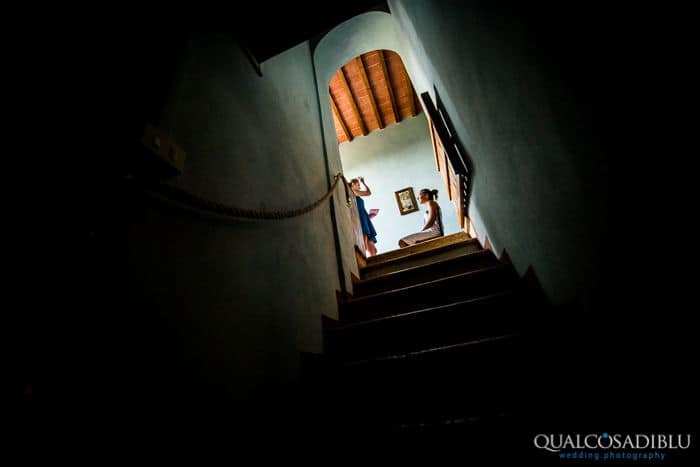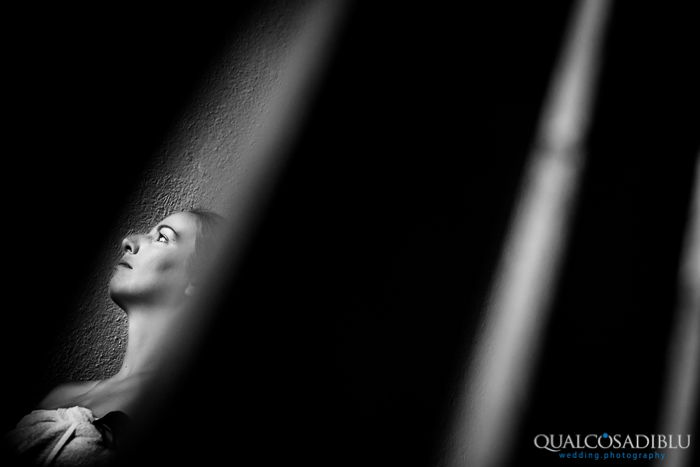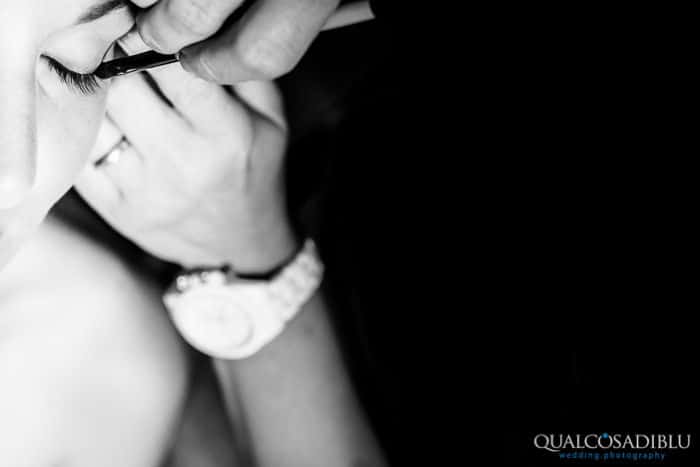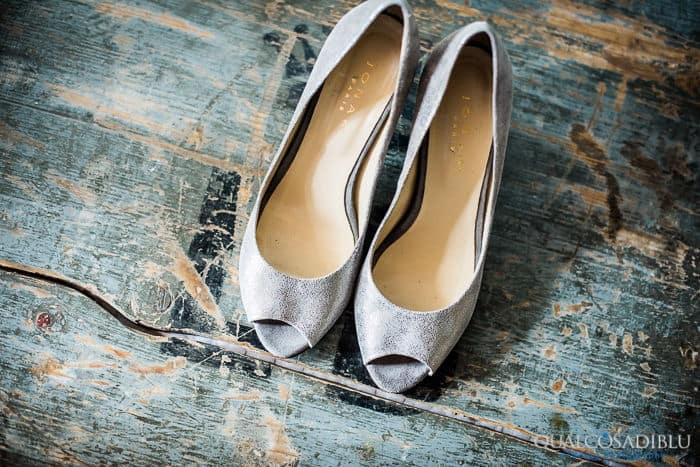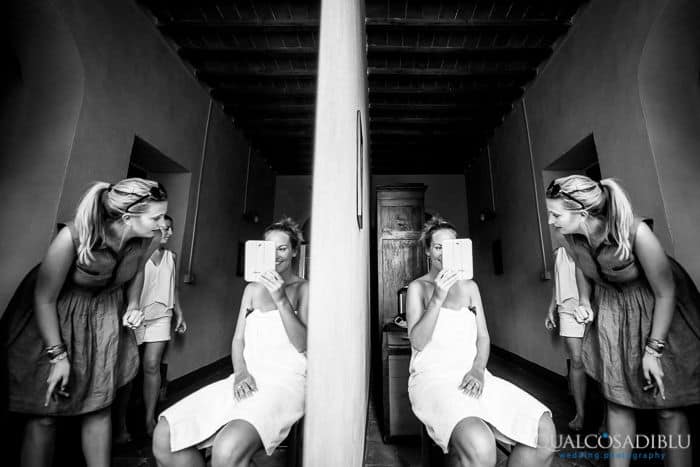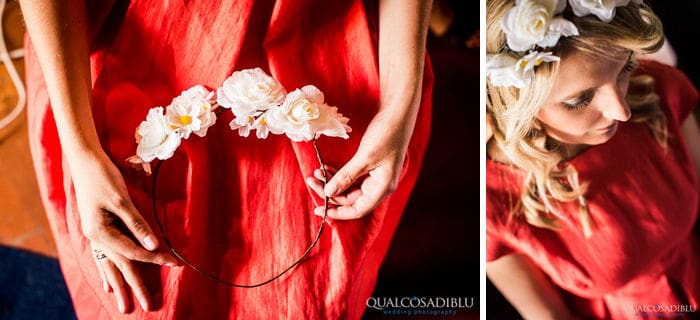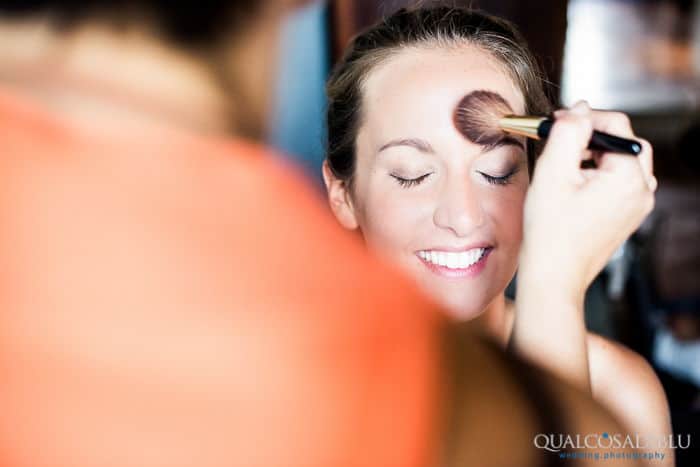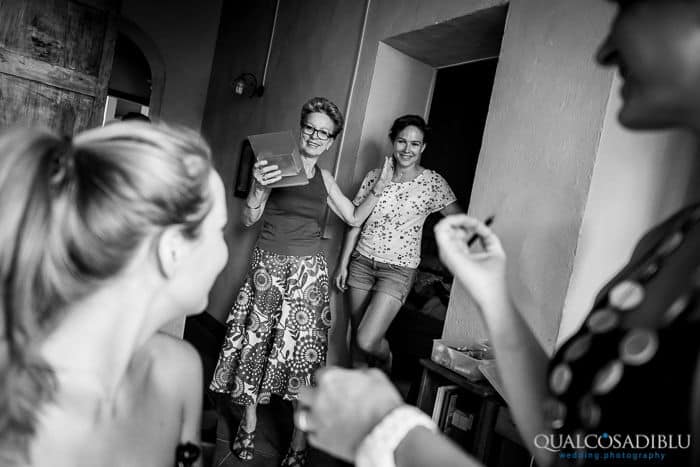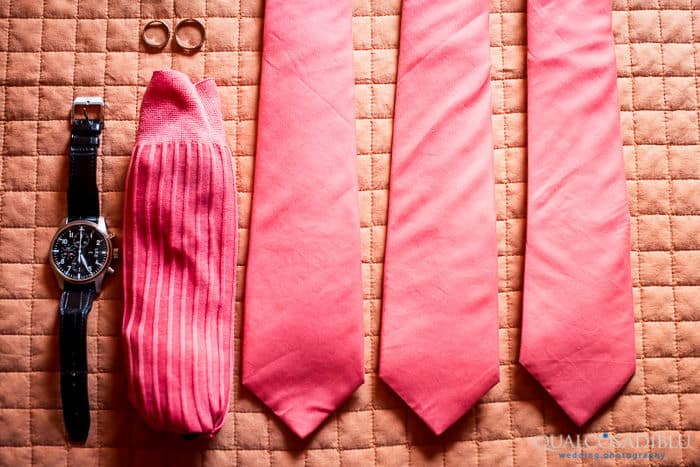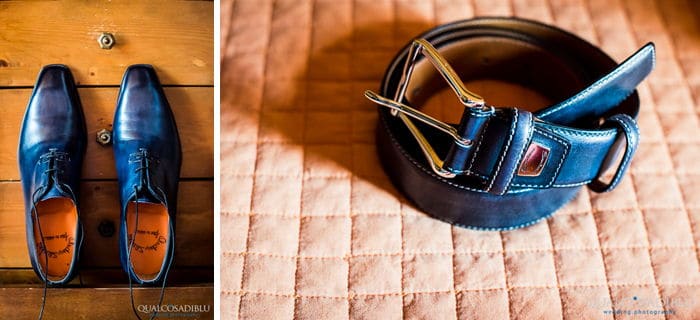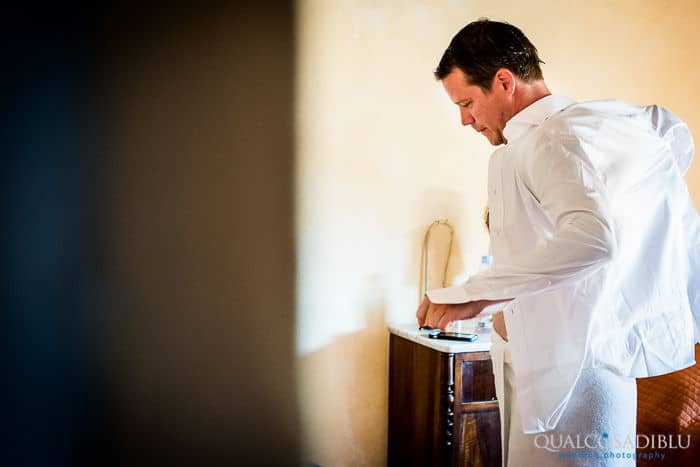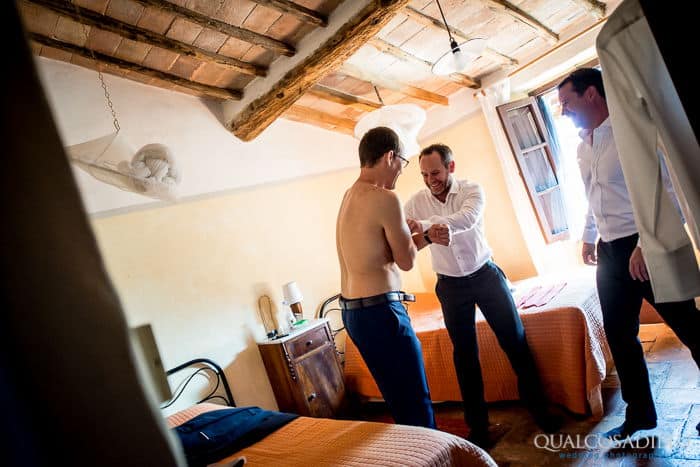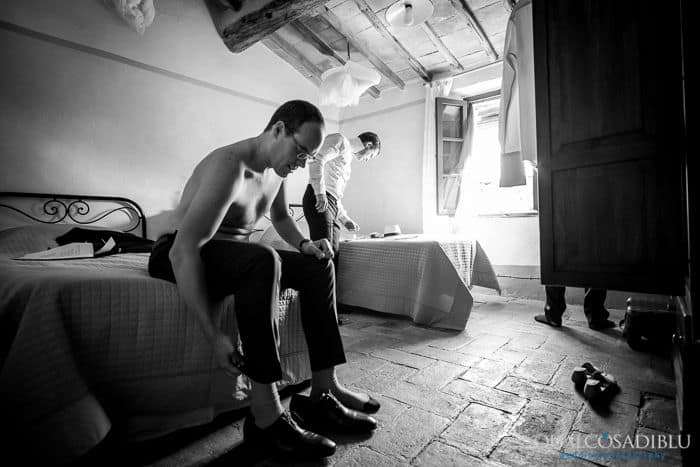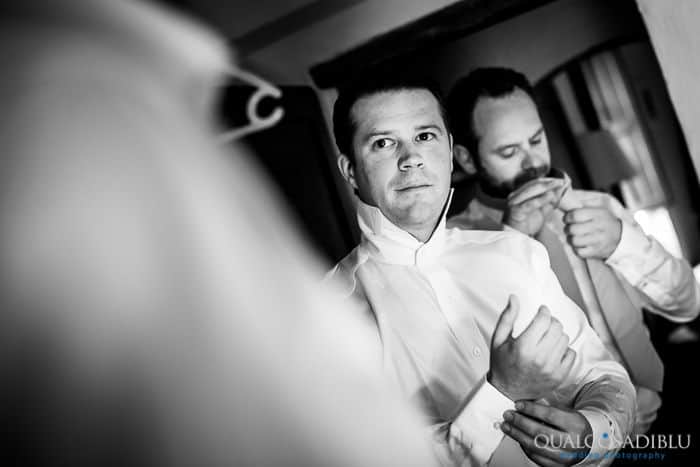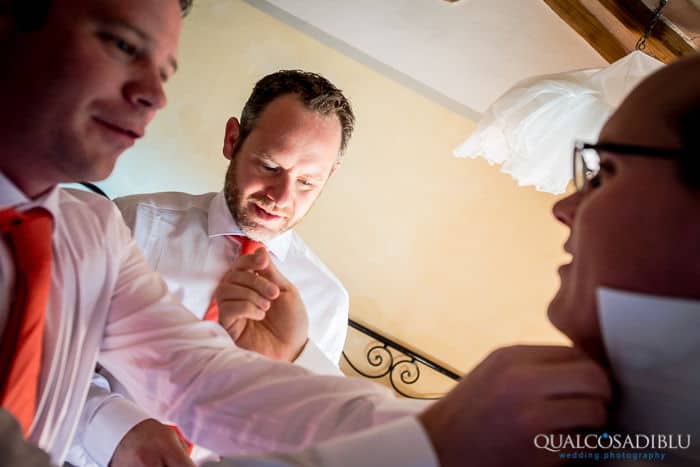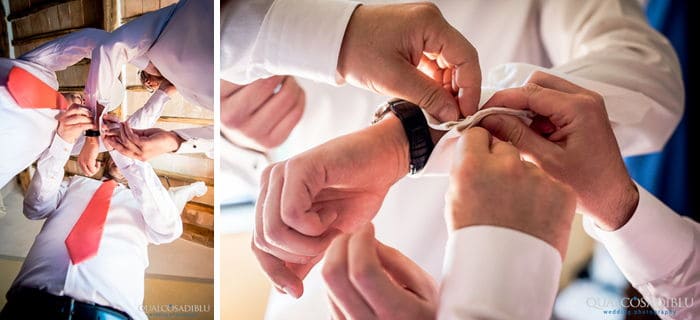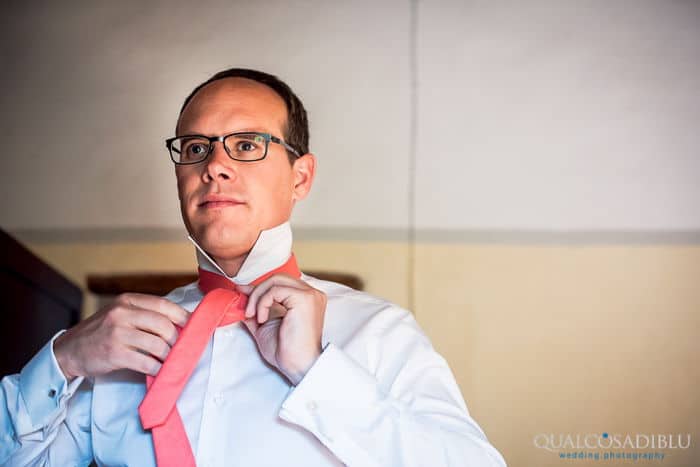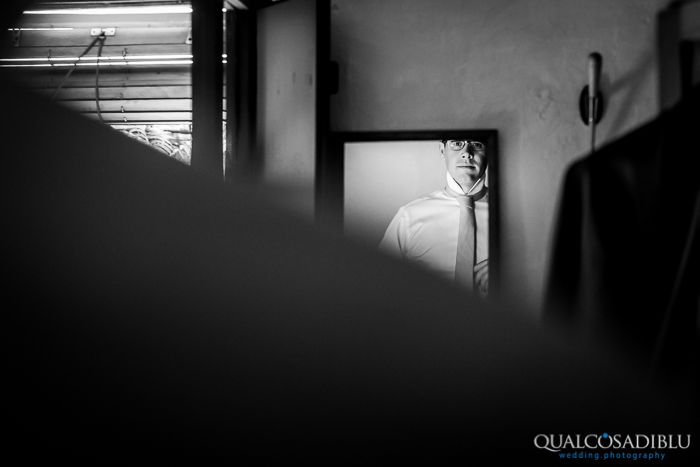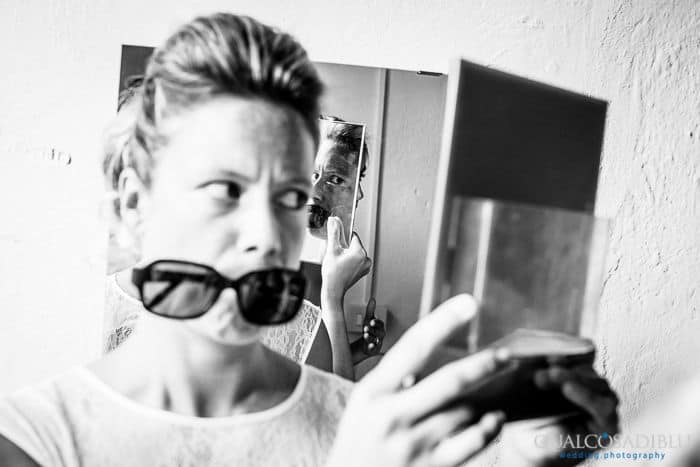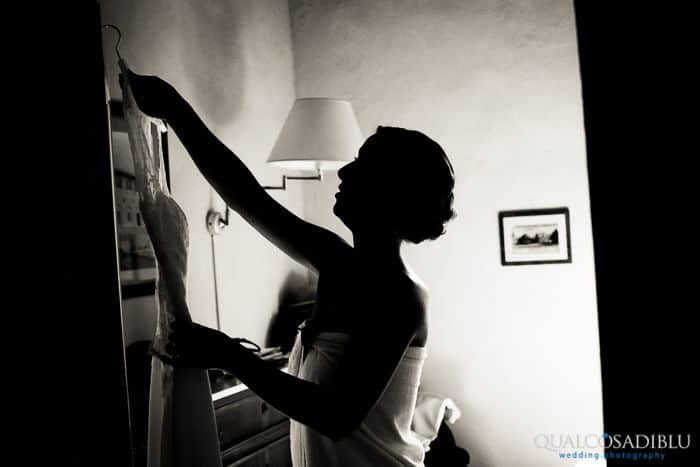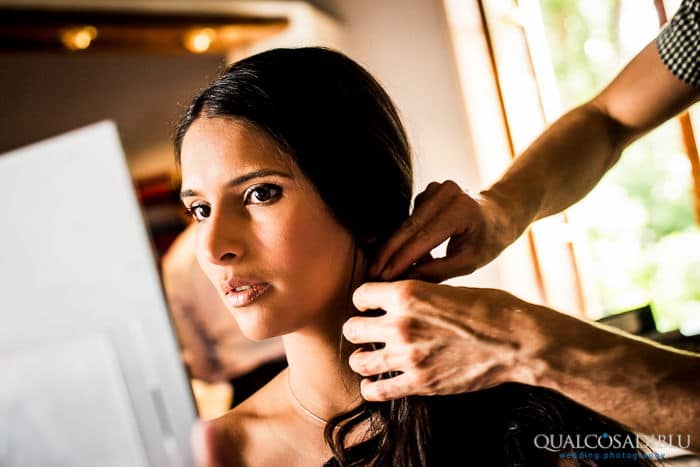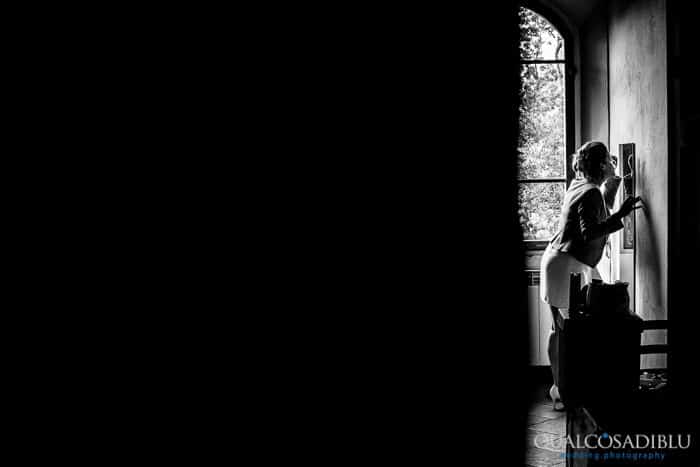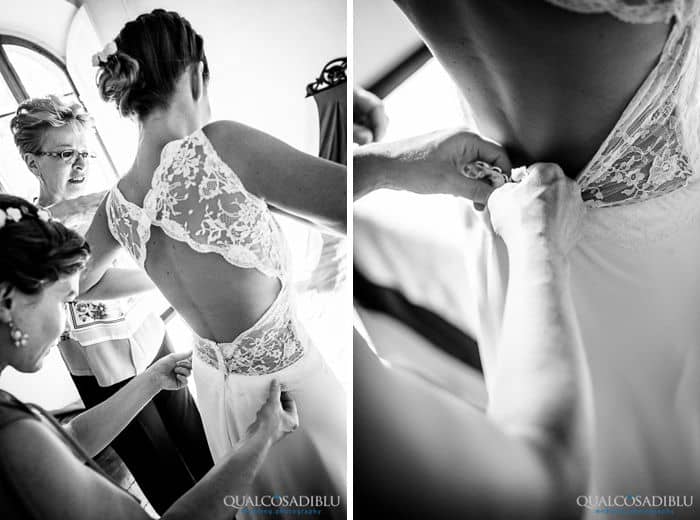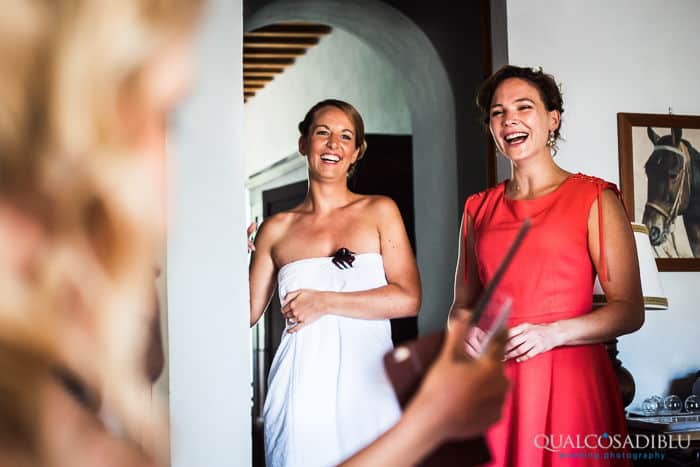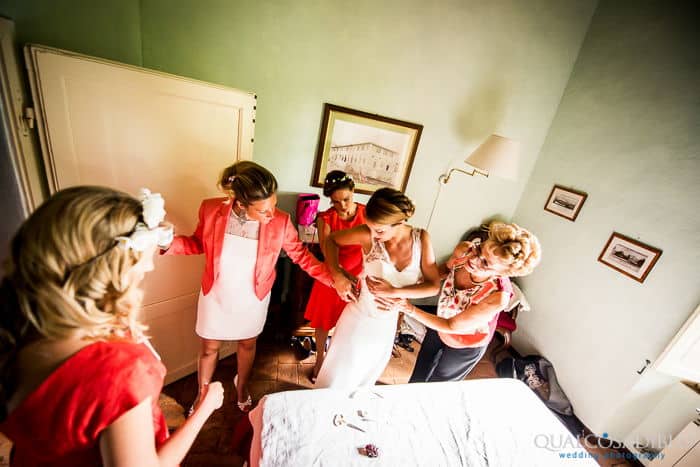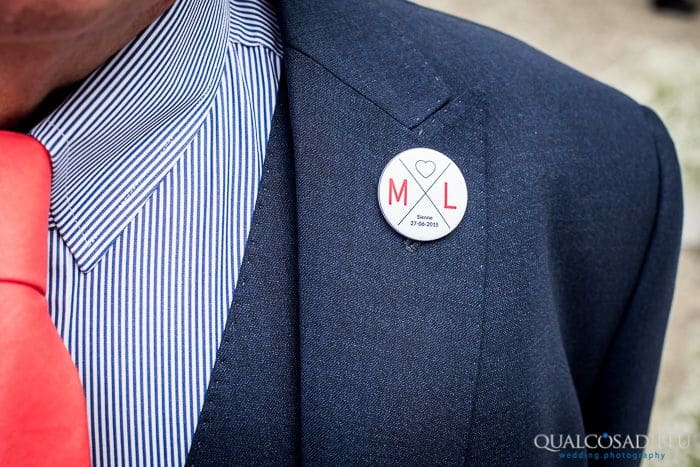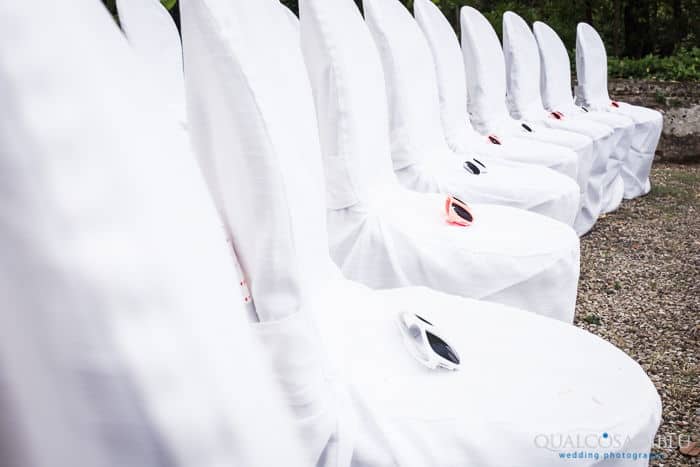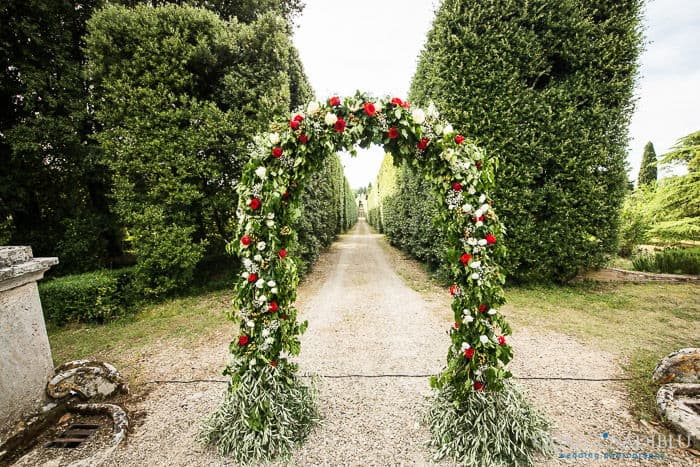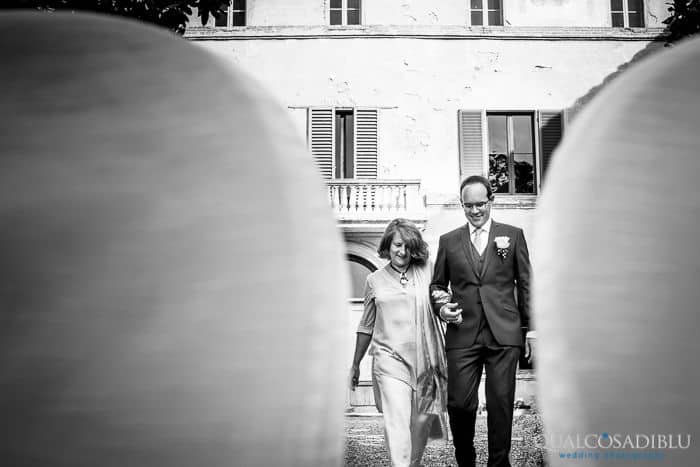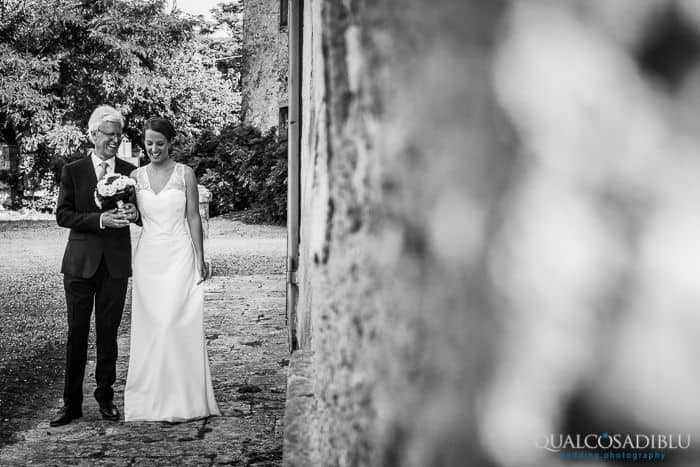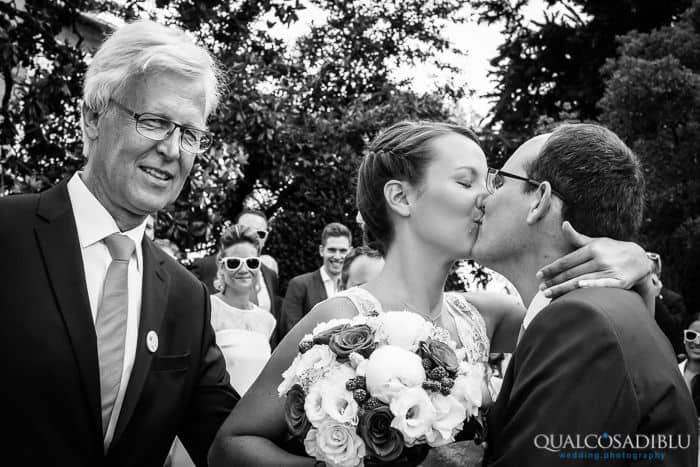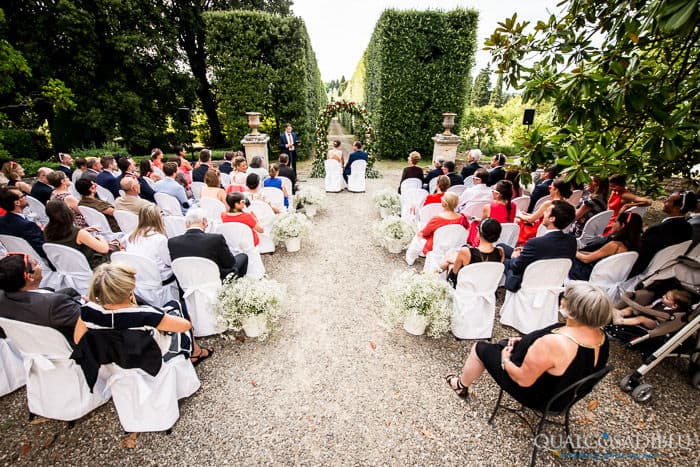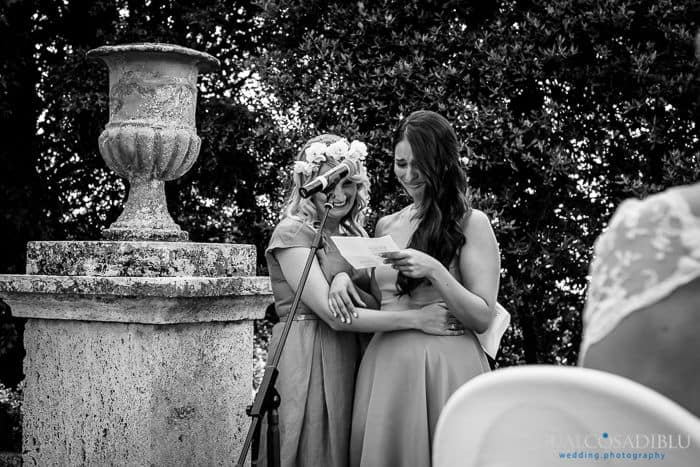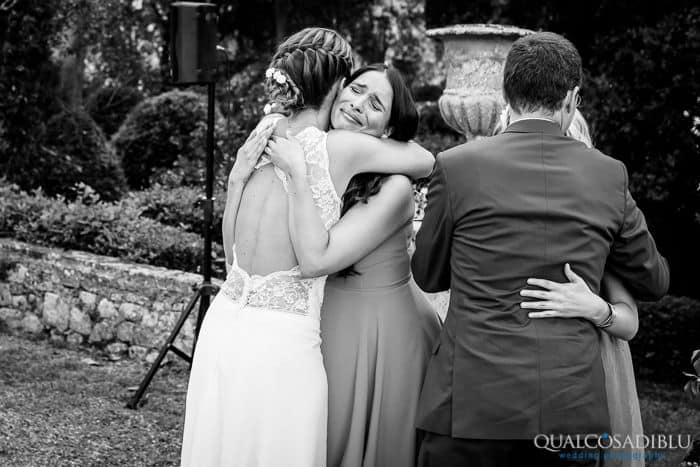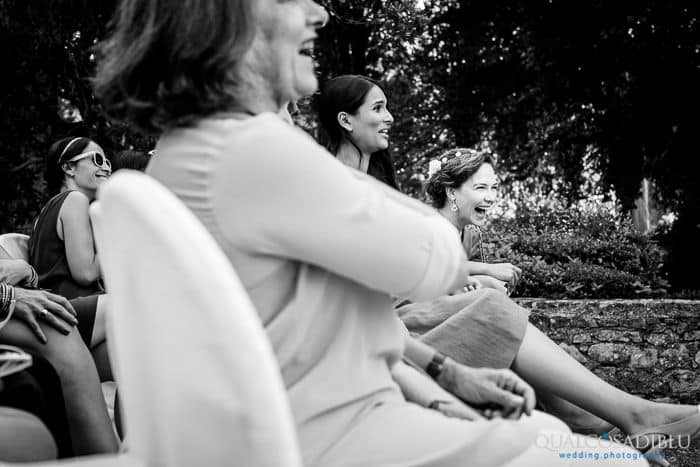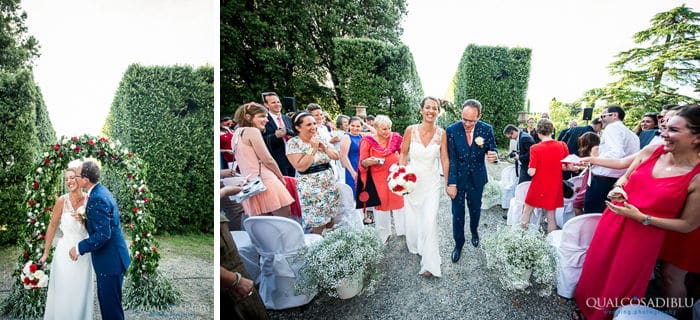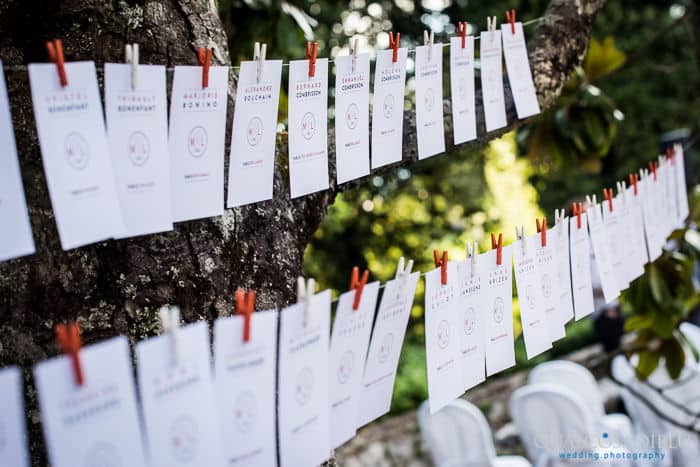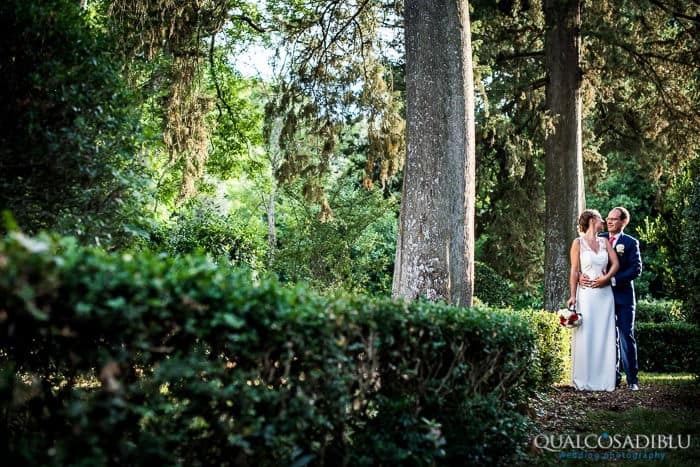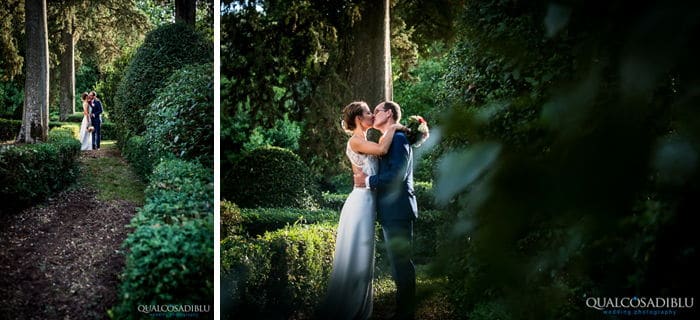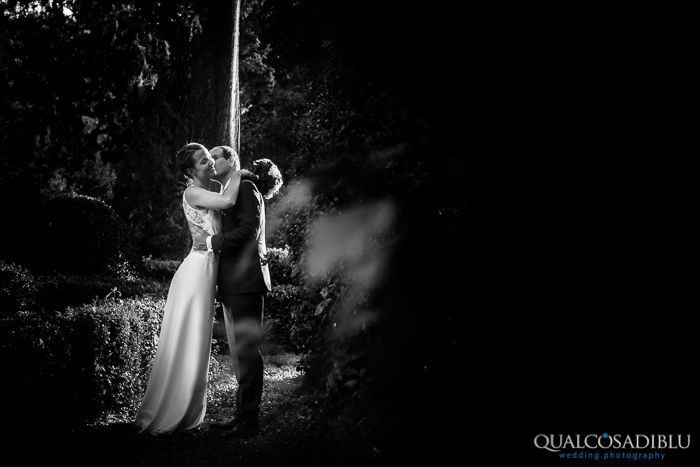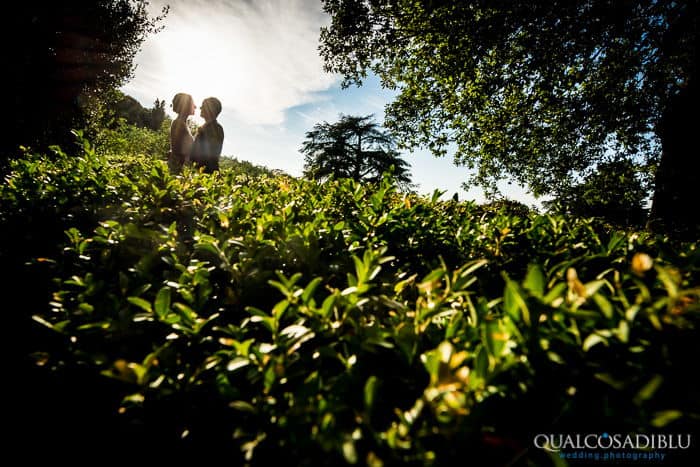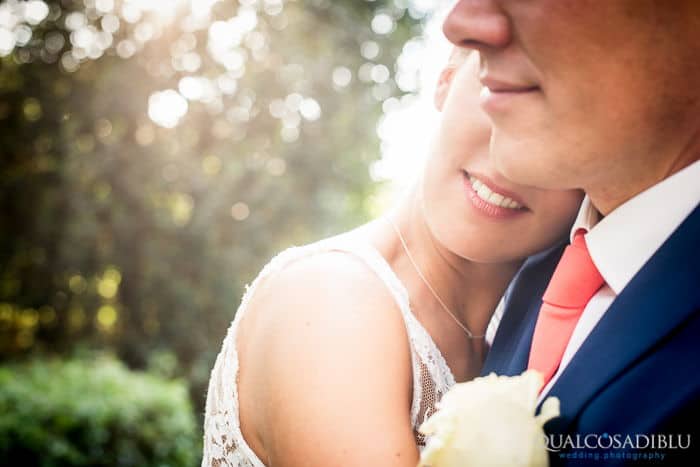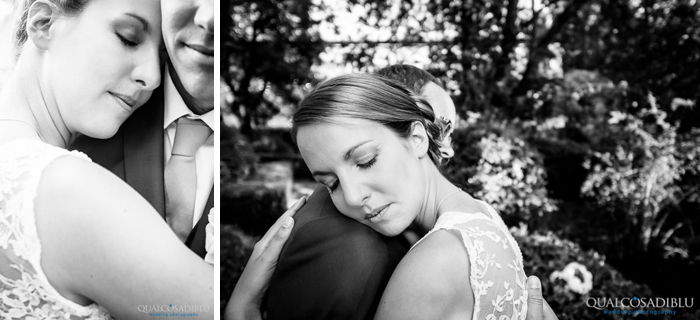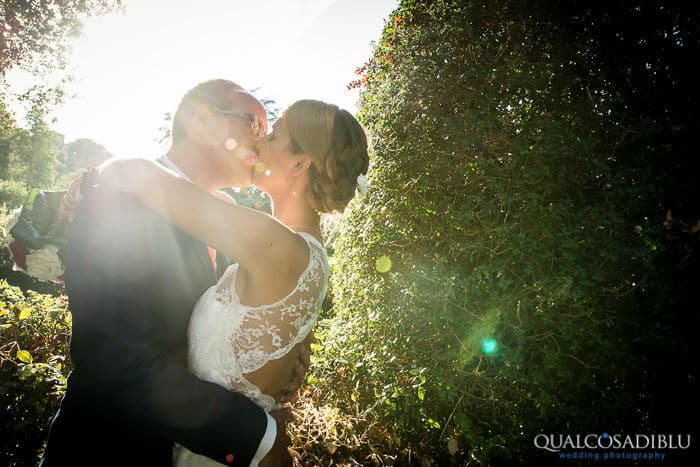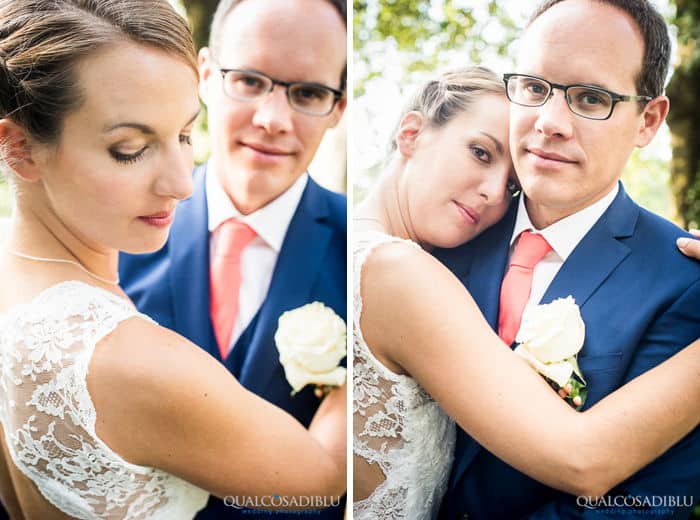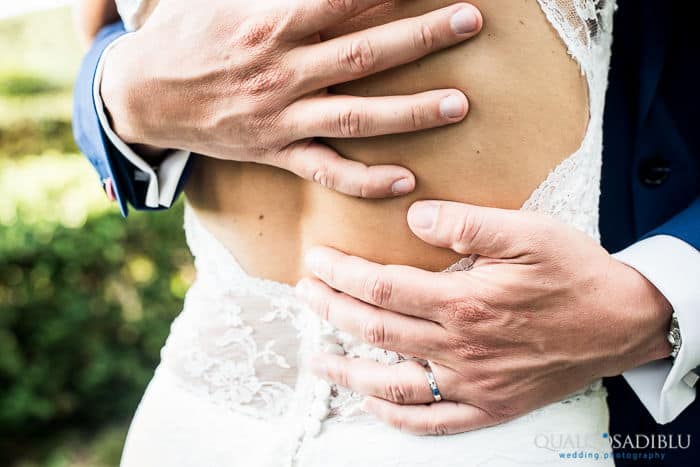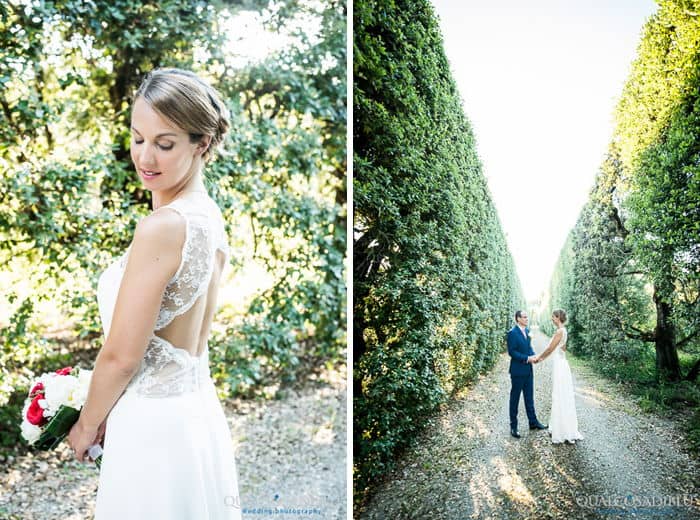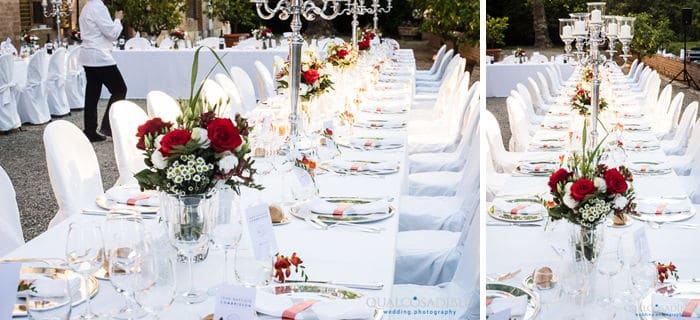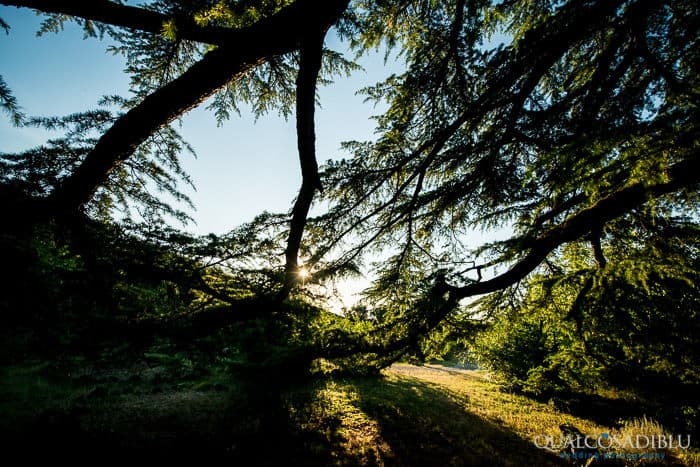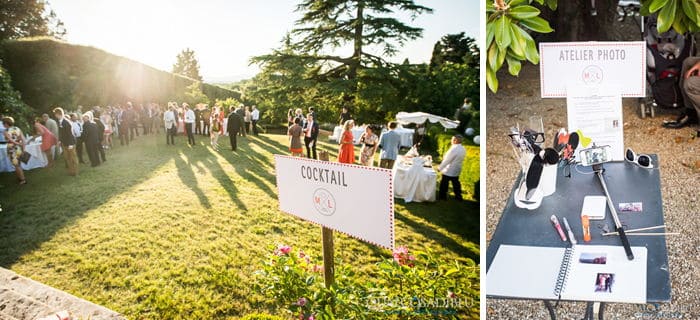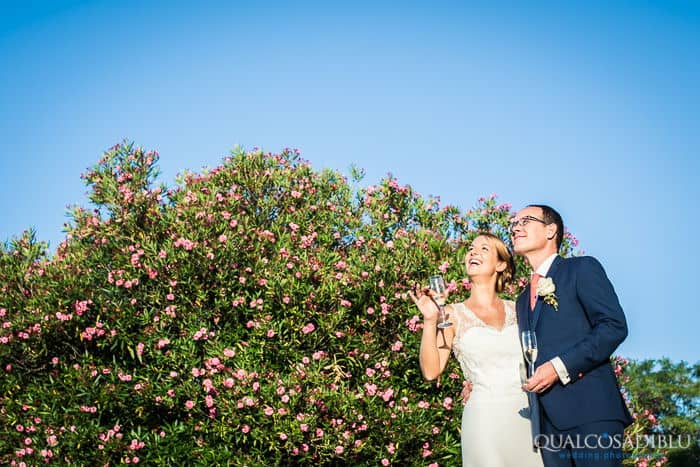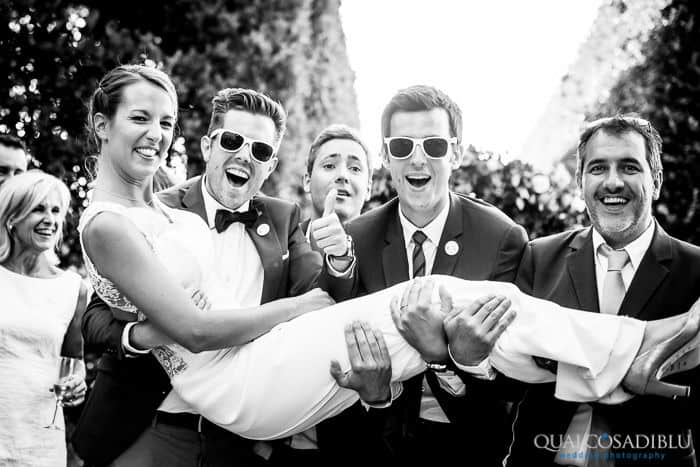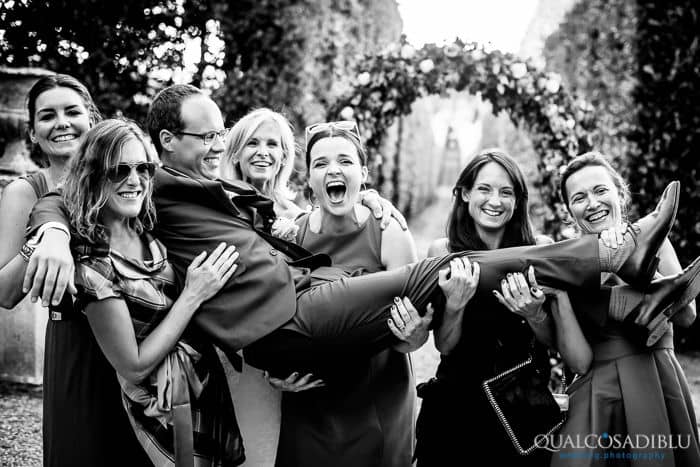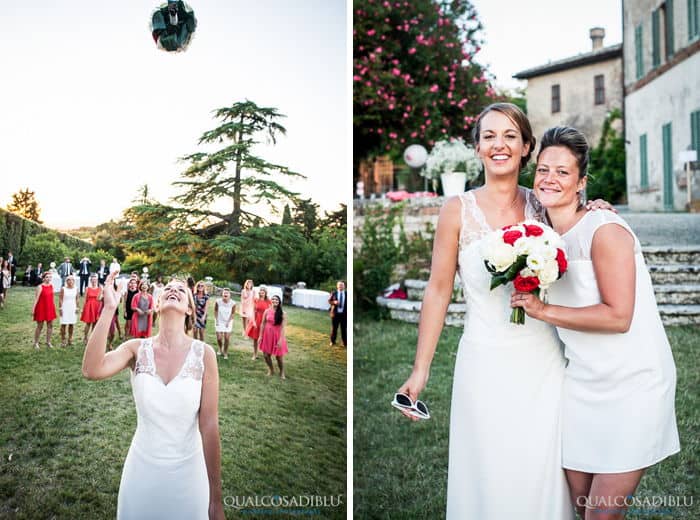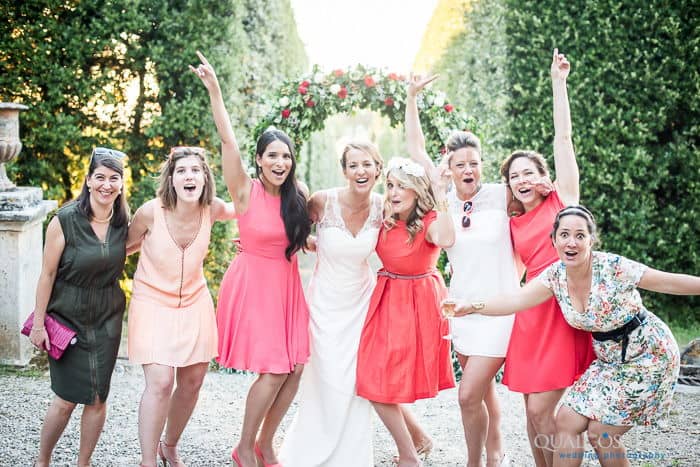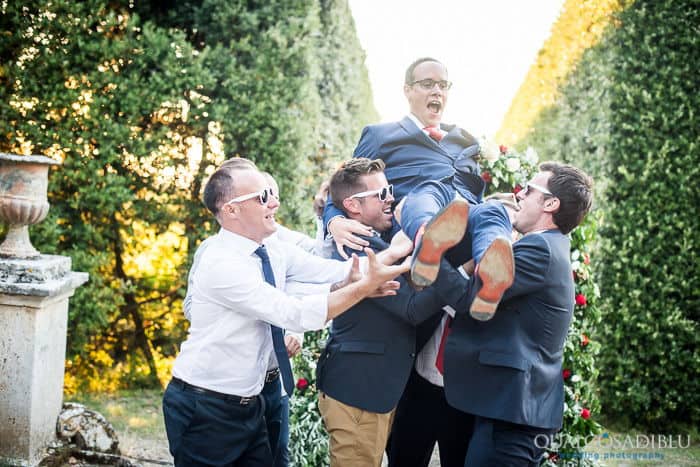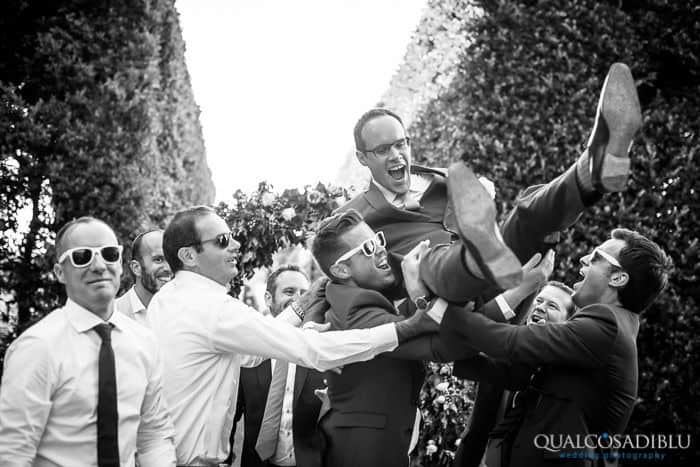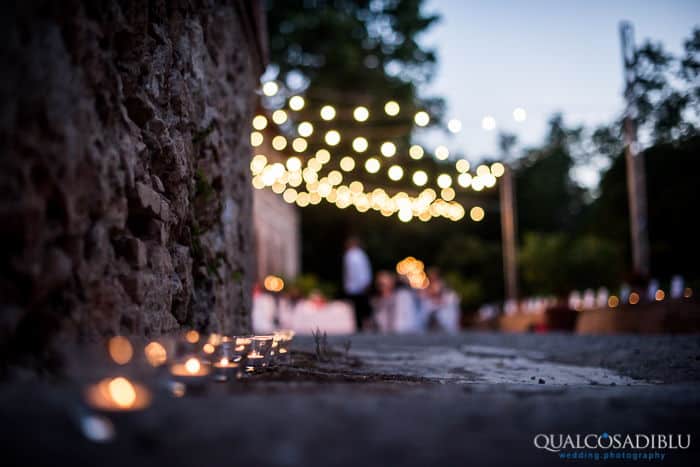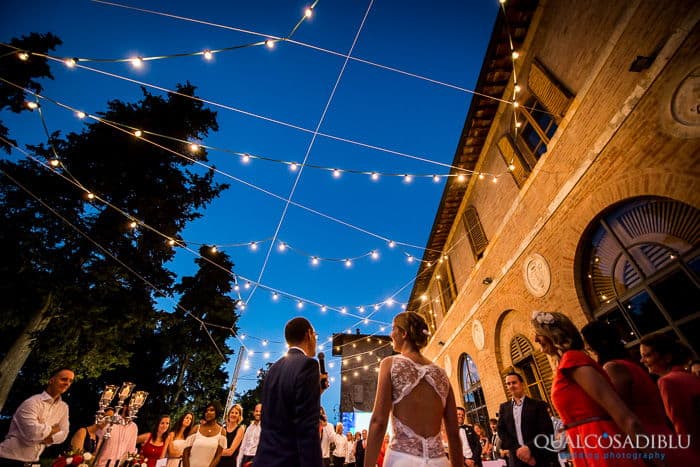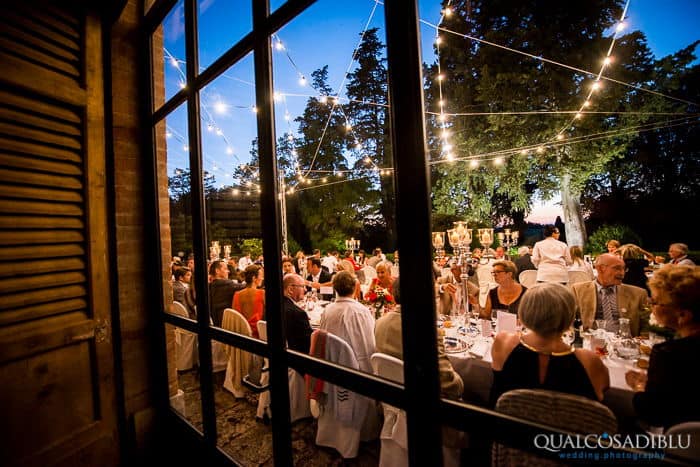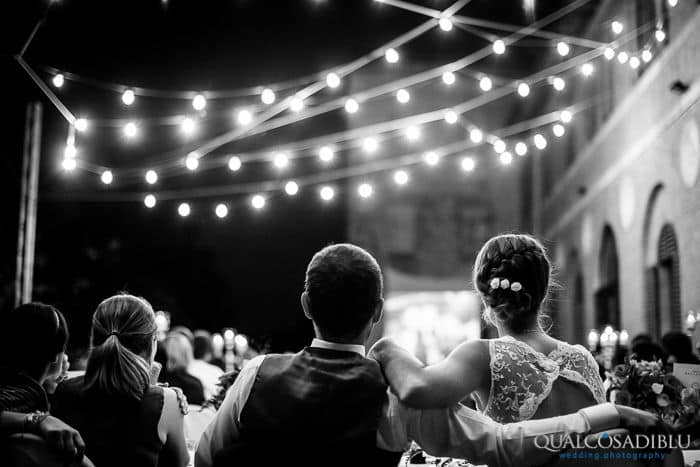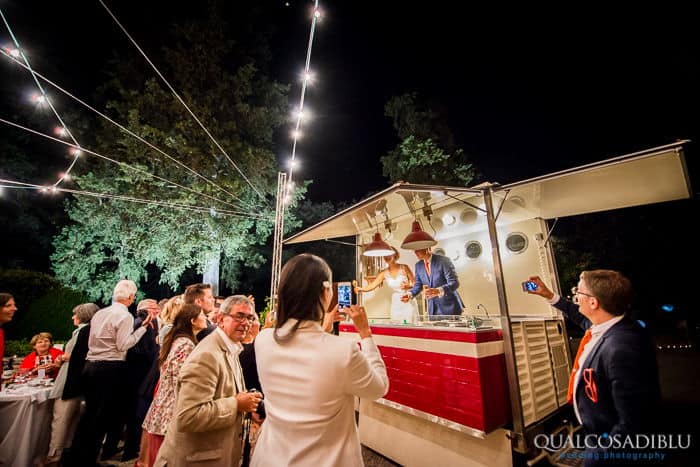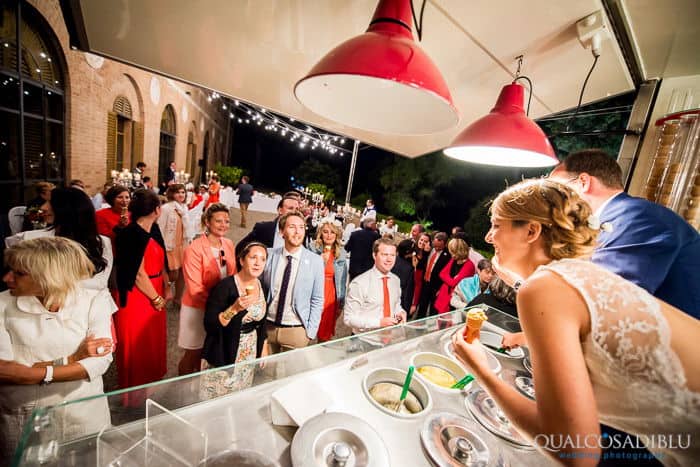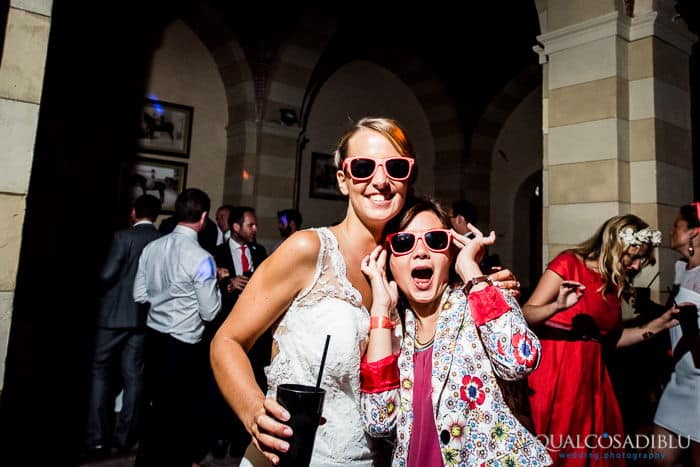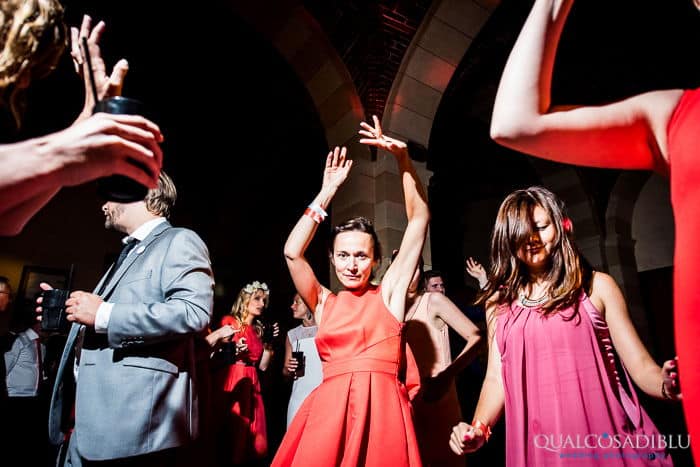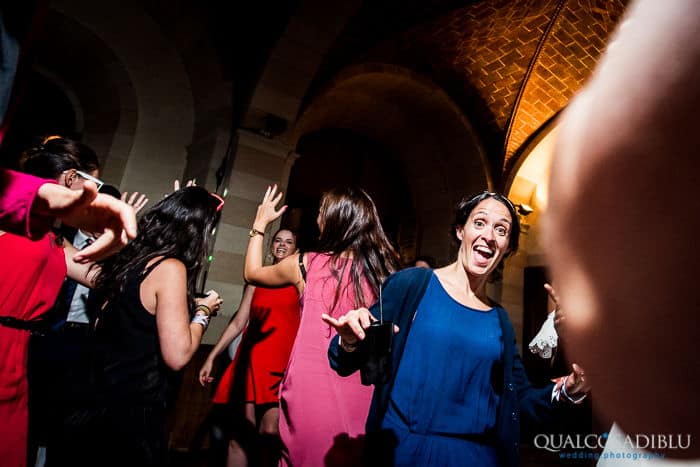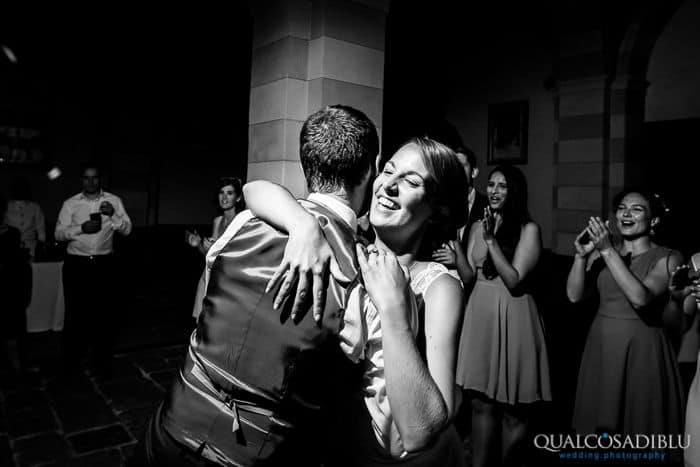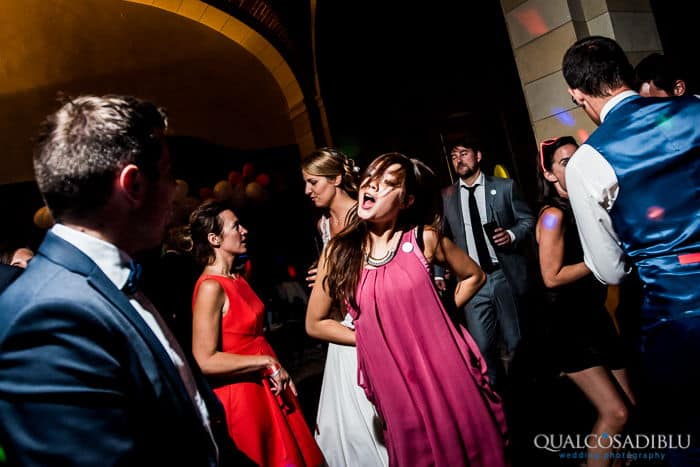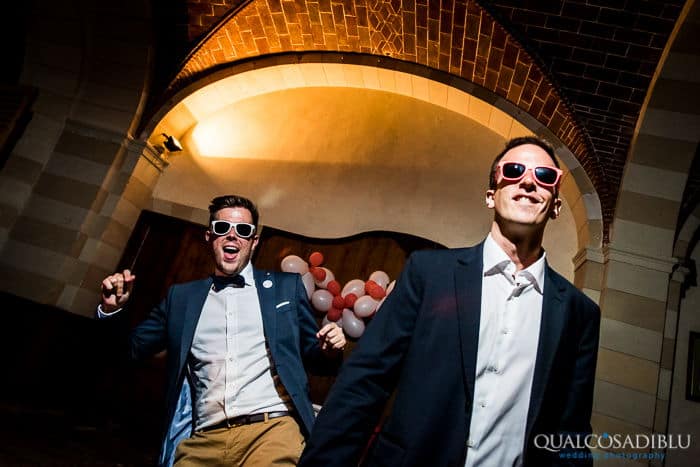 Today I want to tell the wedding of Ludivine & Matthieu took place in June in the beautiful Tenuta Bichi Borghesi in Monteriggioni, near Siena.
Often, when I write a post talking about our work of photographers in a day so important and eventful, i do it listening music to inspire me and bring me back the feelings of that day. Today the tune that repeats my head is this: "Mais … boum! Boum quand notre coeur fait tout avec lui dit boum et c'est l'amour qui s'éveille."
I wonder if the brilliant Ugo D'Alcamo, owner of Un Jour Special which handled brilliantly organizing this marriage, would agree with me in the choice of Trenet.
The freshness, the joy, the irony that it was felt in this marriage is the same lightness and playfulness that gives me this song.
Colored glasses to all guests, pins with the names of the couple, the angle of selfie and fun choice not to do the traditional cutting of the cake but to pick up and Matthieu Ludivine on an ice cream truck is undoubtedly confirmation of desire to play and take theirselves not too much seriously.
Except for the time dedicated to us photographers a shooting intense and romantic in the park and in the garden of this beautiful estate in the heart of our beloved Tuscany.
PREVIOUS POST
NEXT POST